News
Is This the Hottest Hilary Duff Has Ever Looked?
By
Is This the Hottest Hilary Duff Has Ever Looked?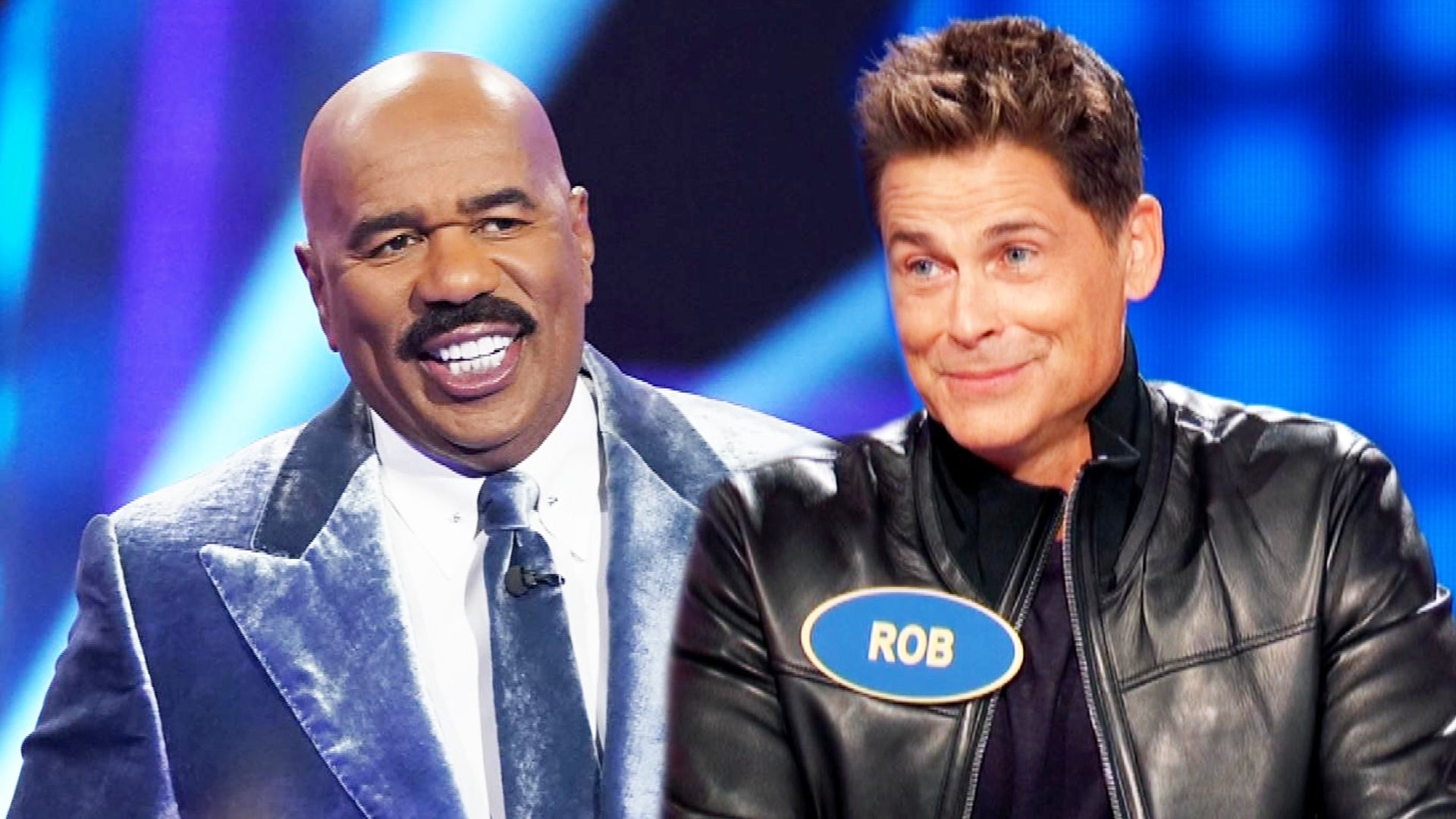 Steve Harvey Teases New Season of 'Celebrity Family Feud'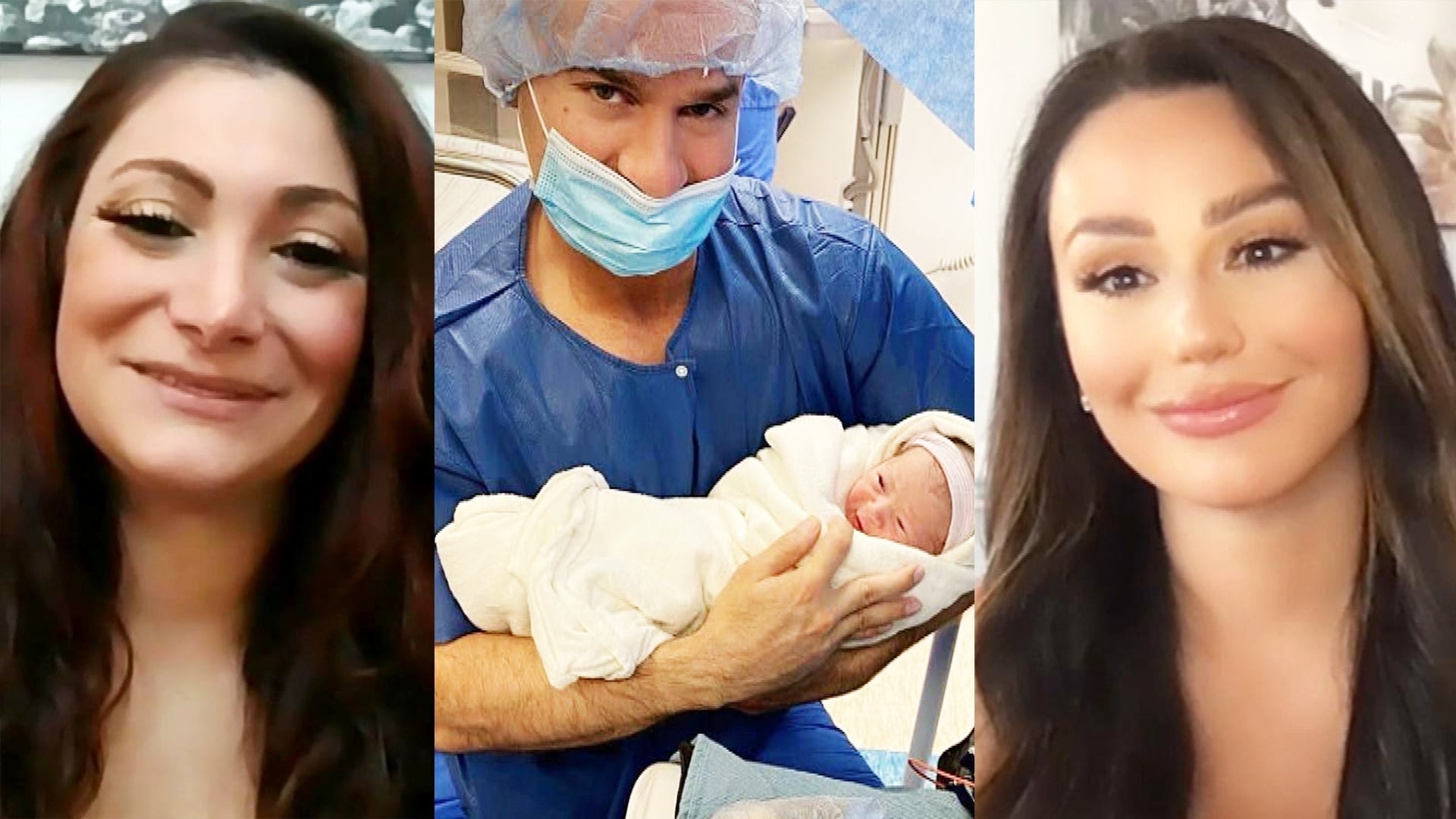 'Jersey Shore' Cast Share Excitement About Mike 'The Situation' …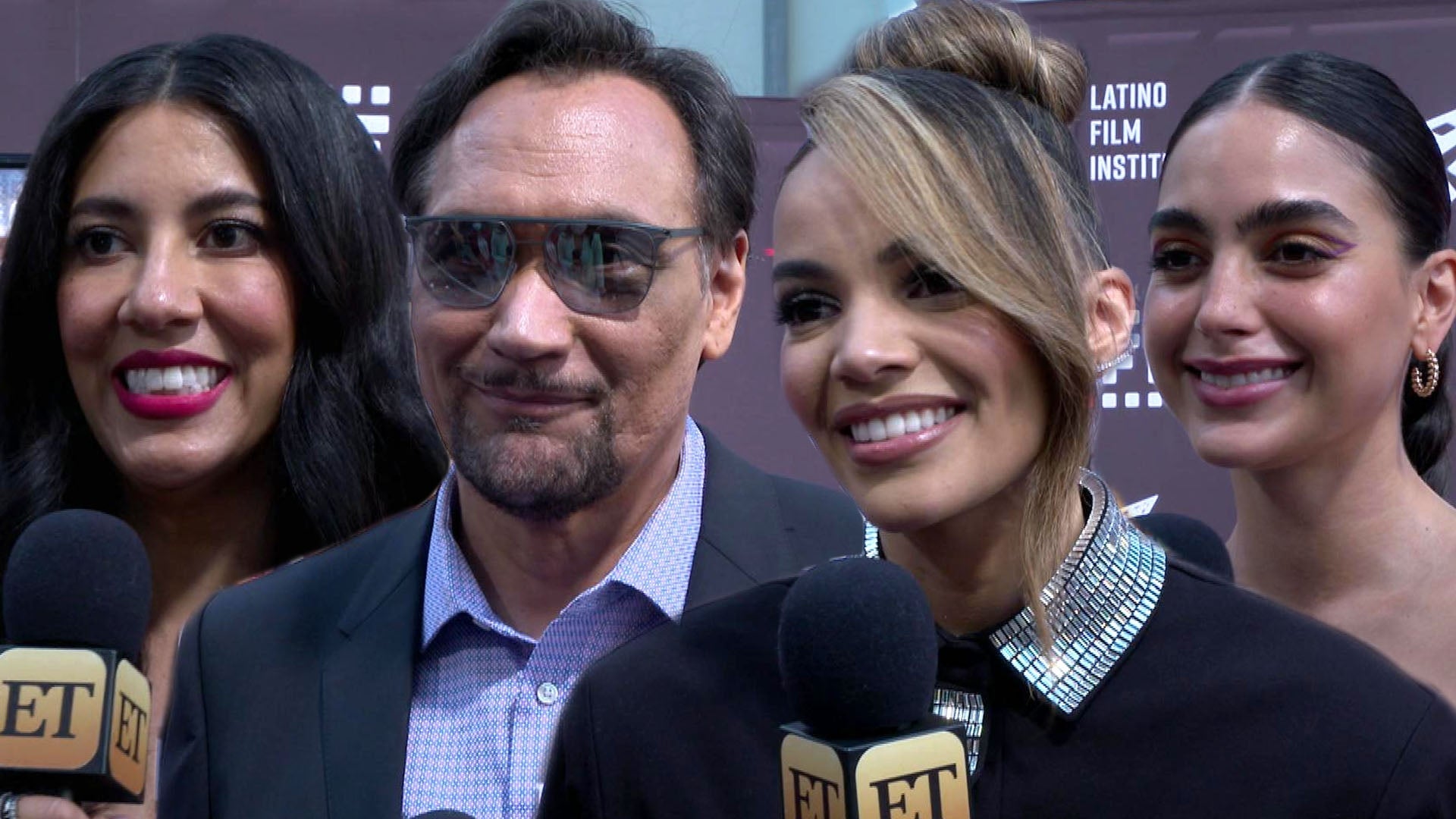 'In the Heights' Cast Is Pushing for a Sequel and Already Has Id…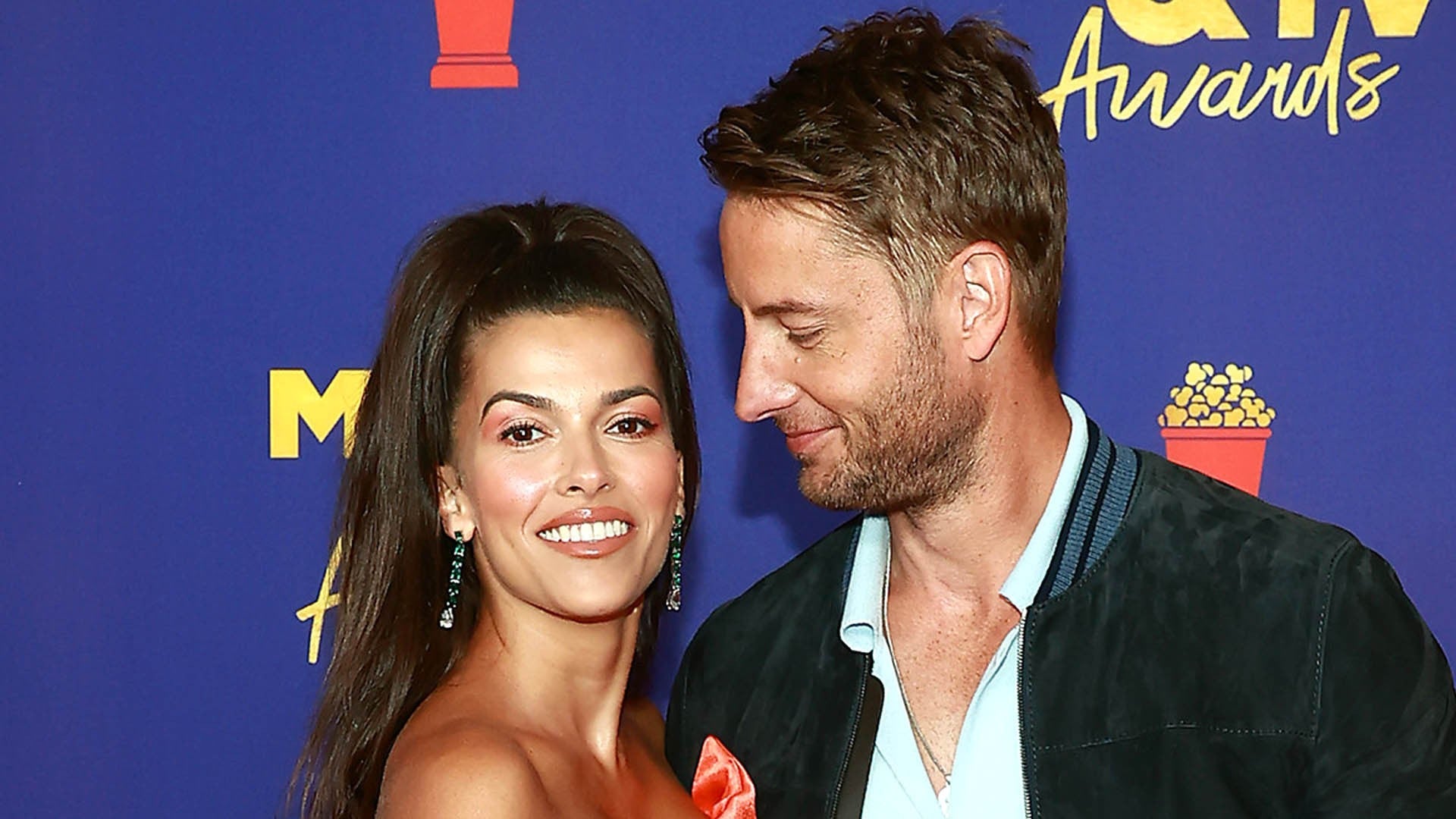 'This Is Us' Star Justin Hartley and Sofia Pernas Are Married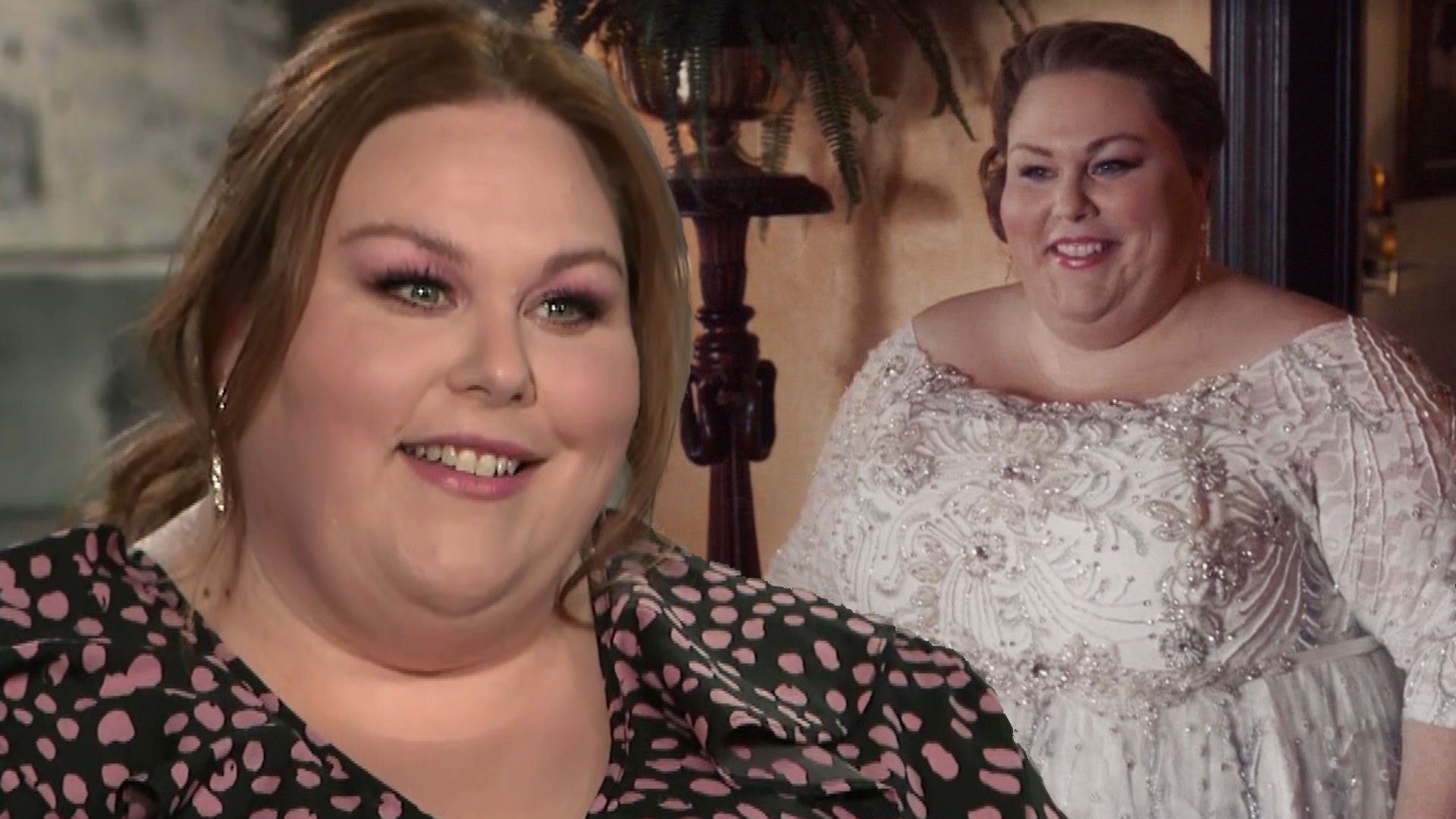 'This Is Us': Chrissy Metz Knew Kate and Toby's Fate Since Start…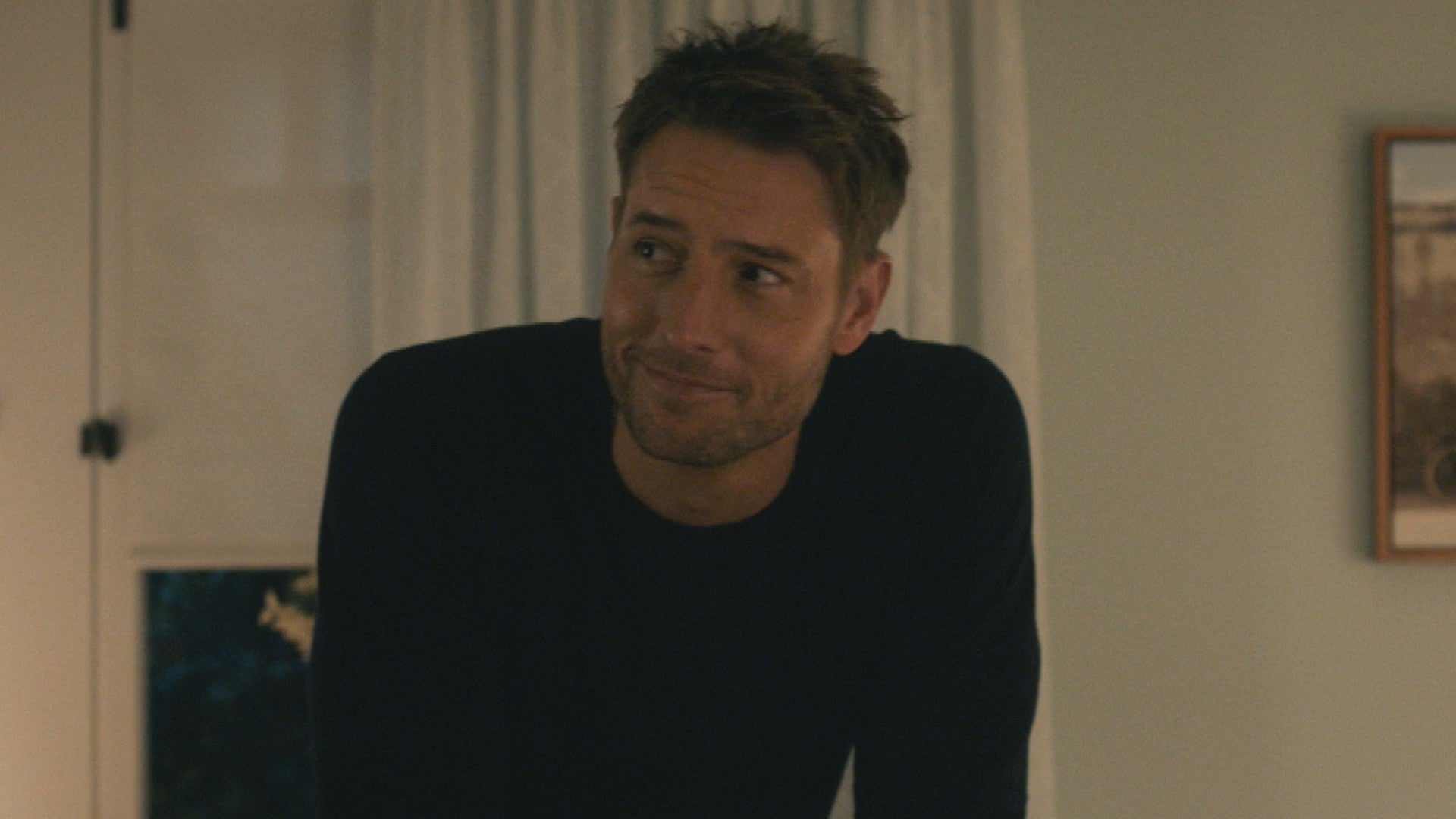 'This Is Us' Sneak Peek: Kevin and Madison Prepare for Their Bac…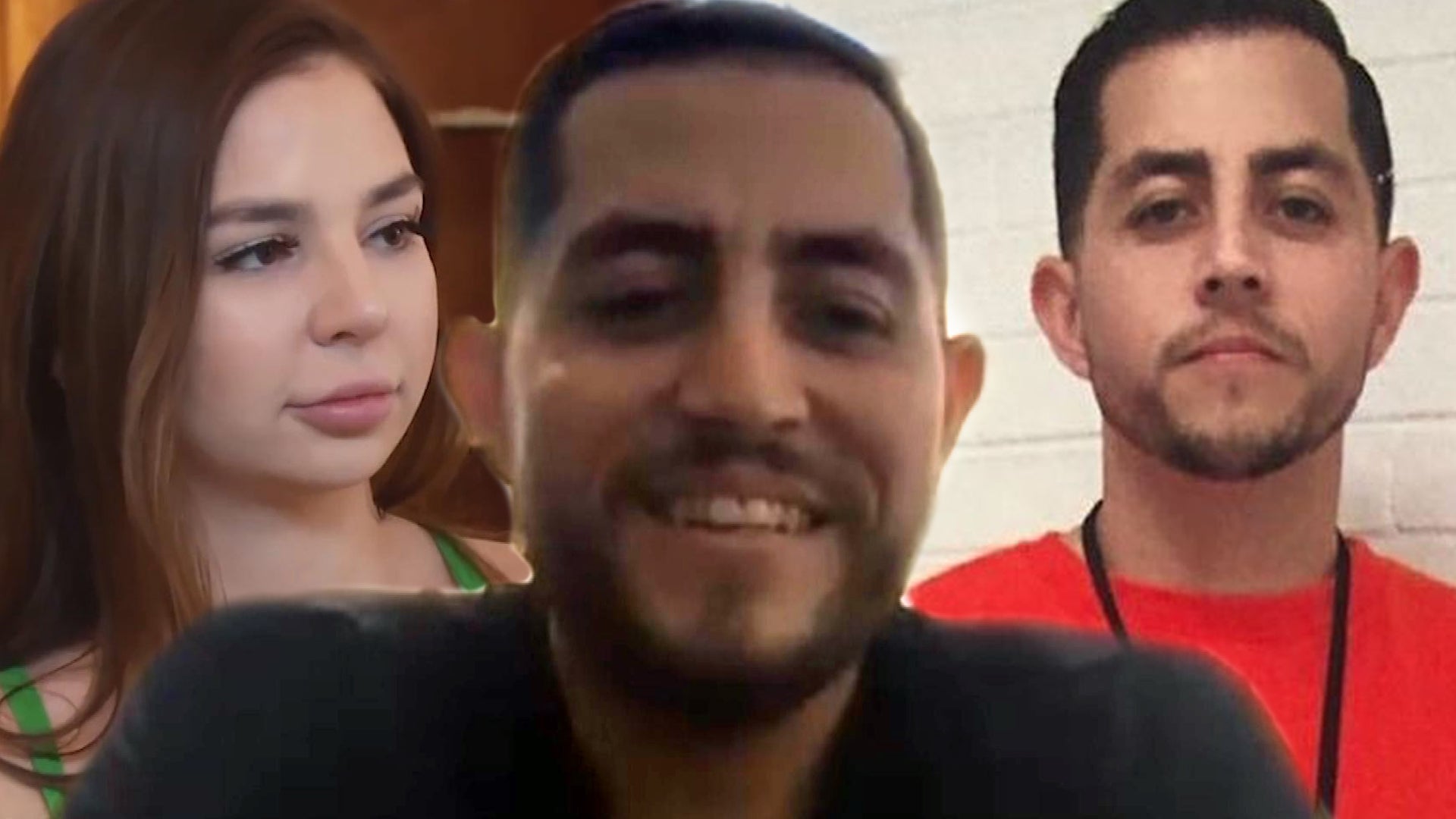 90 Day Fiancé: Jorge Nava Talks Weight Loss, His Ex Anfisa and I…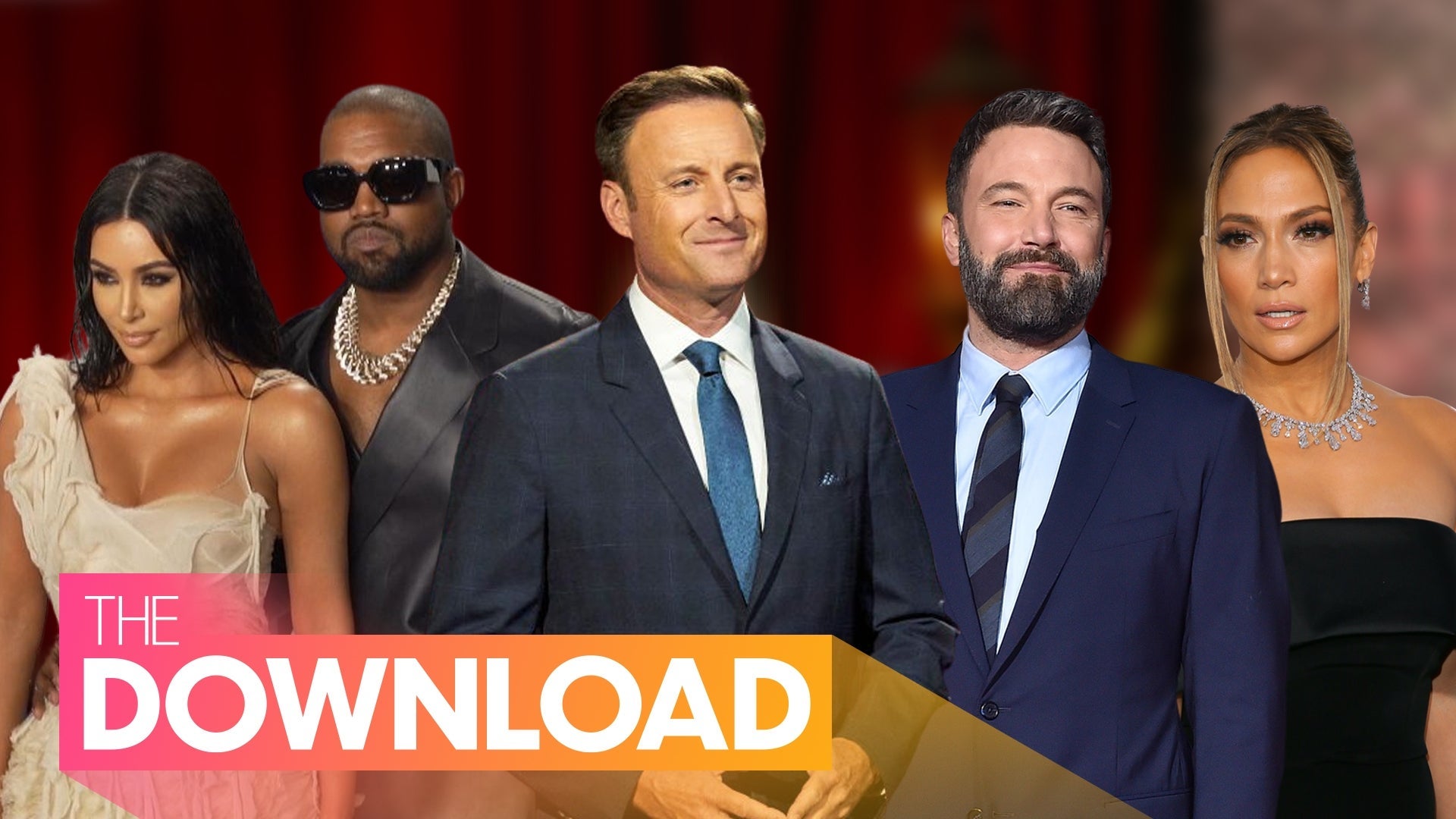 Chris Harrison Exits the 'Bachelor' Franchise, Bennifer 2.0 Is O…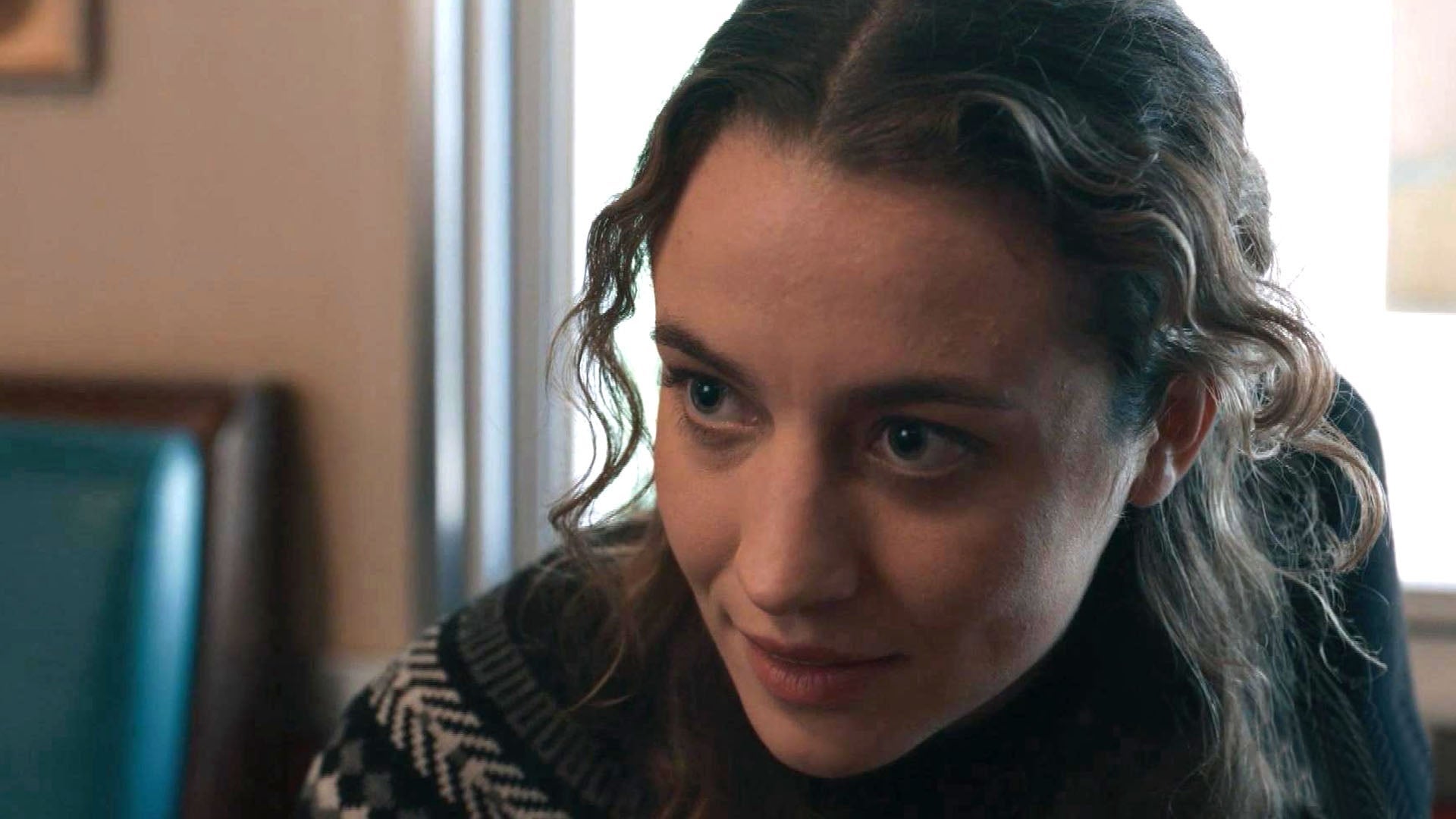 CW's 'The Republic of Sarah' Sneak Peek: Only Way to Save the To…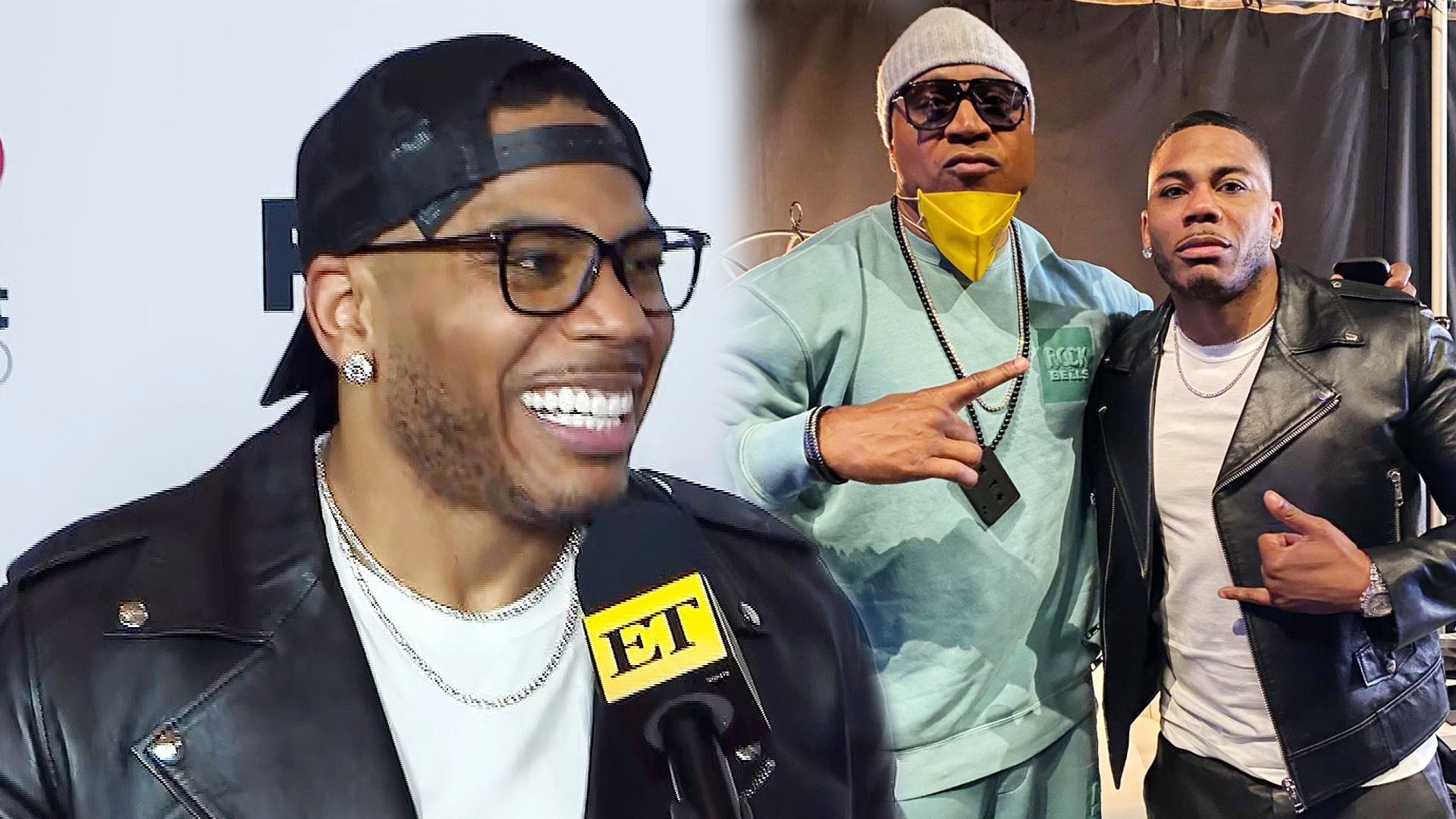 Nelly on Why LL Cool J is the One Person Who Makes Him Nervous (…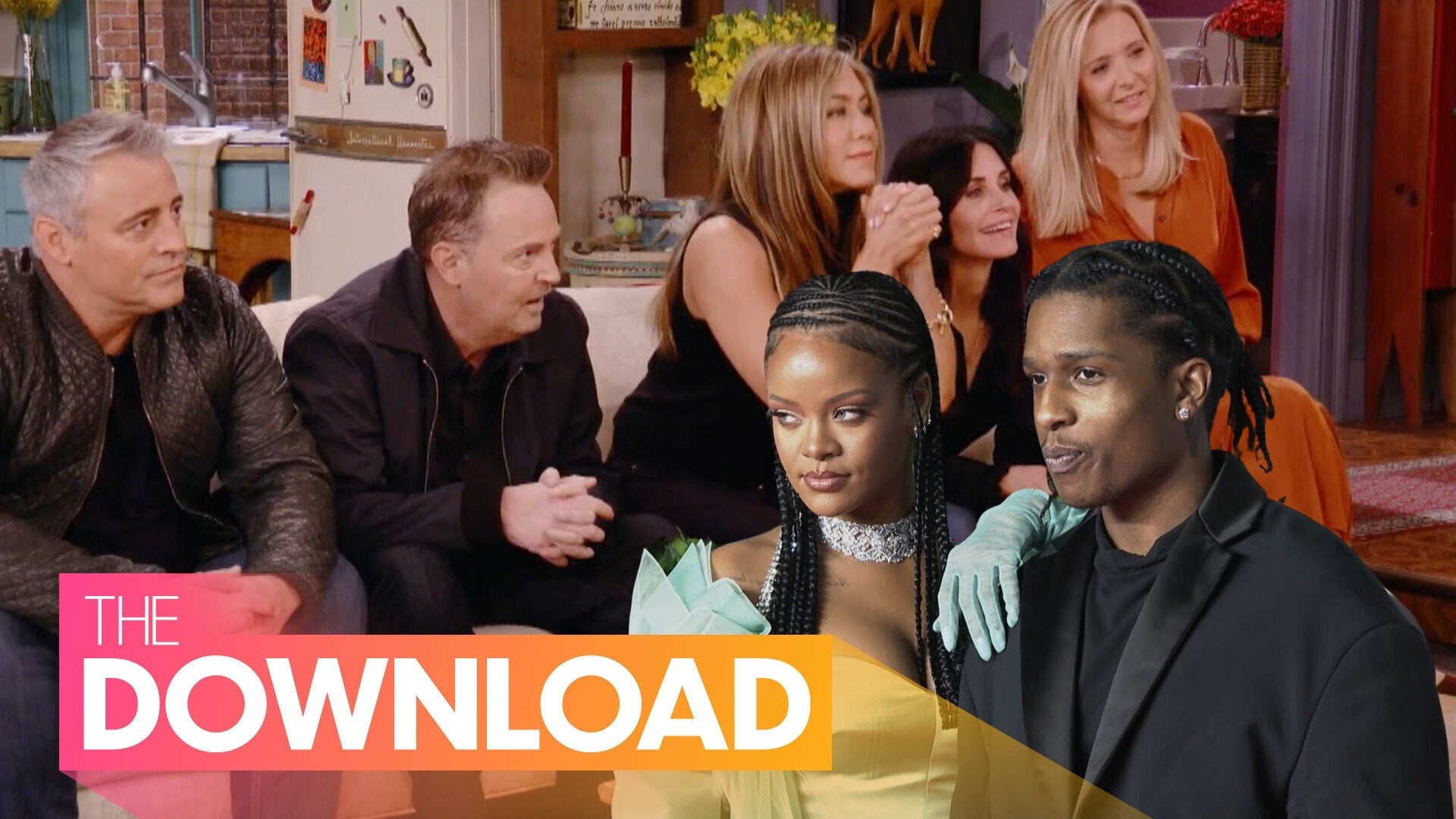 'Friends' Reunion Special First Trailer, A$AP Rocky Says Rihanna…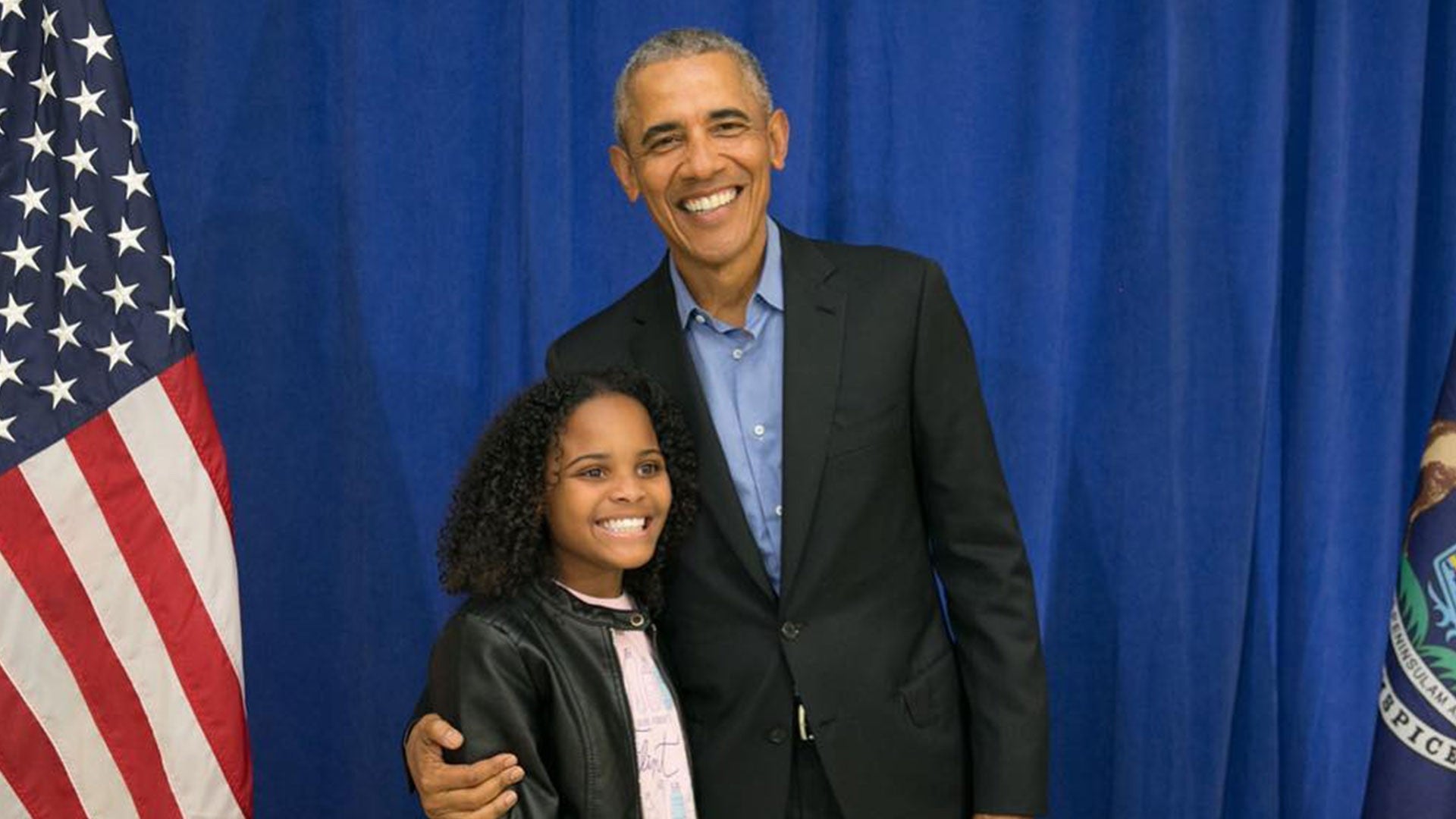 How 13-Year-Old Activist Mari Copeny Is Leading the Fight for Cl…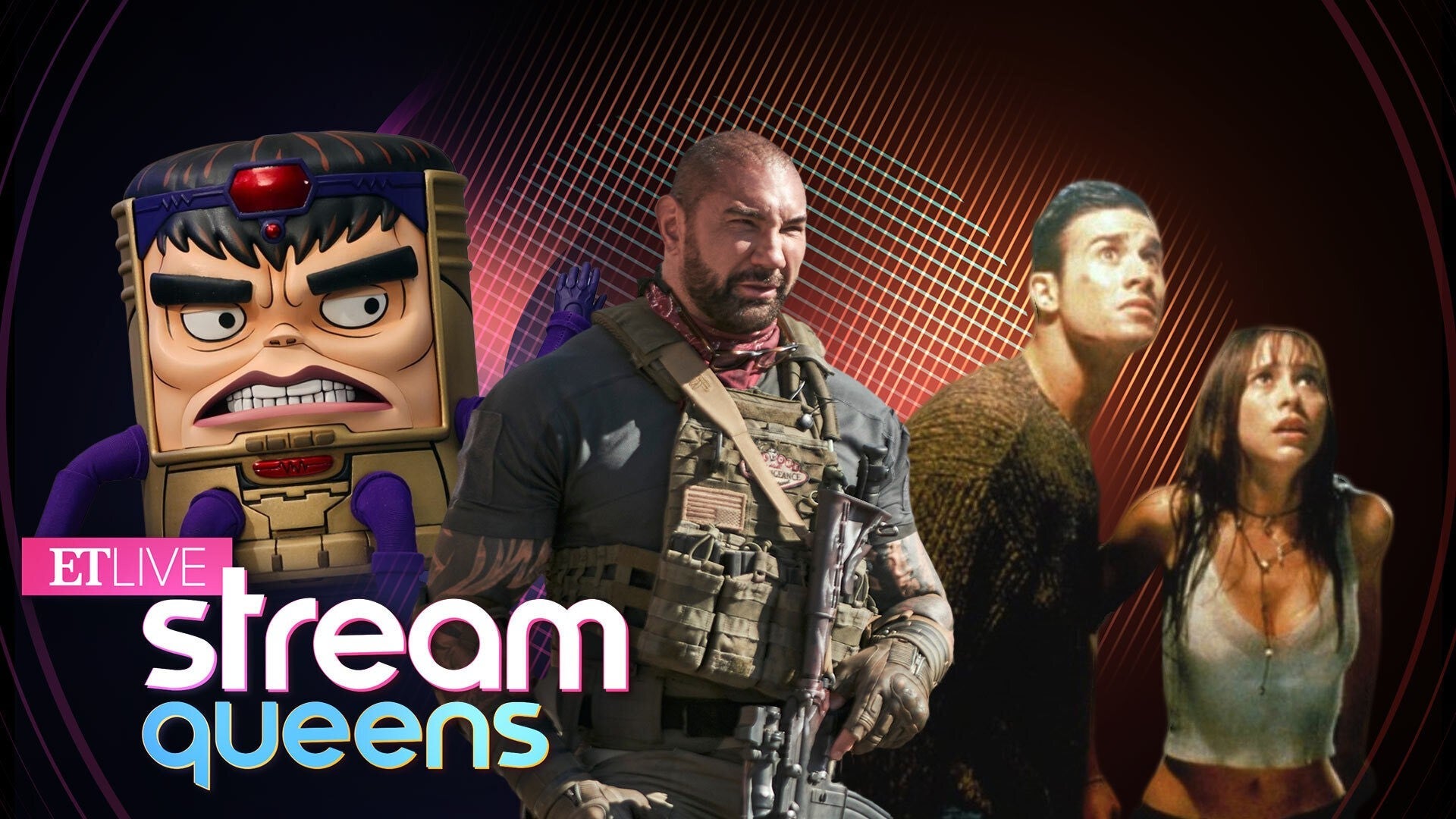 Stream Queens | May 20, 2021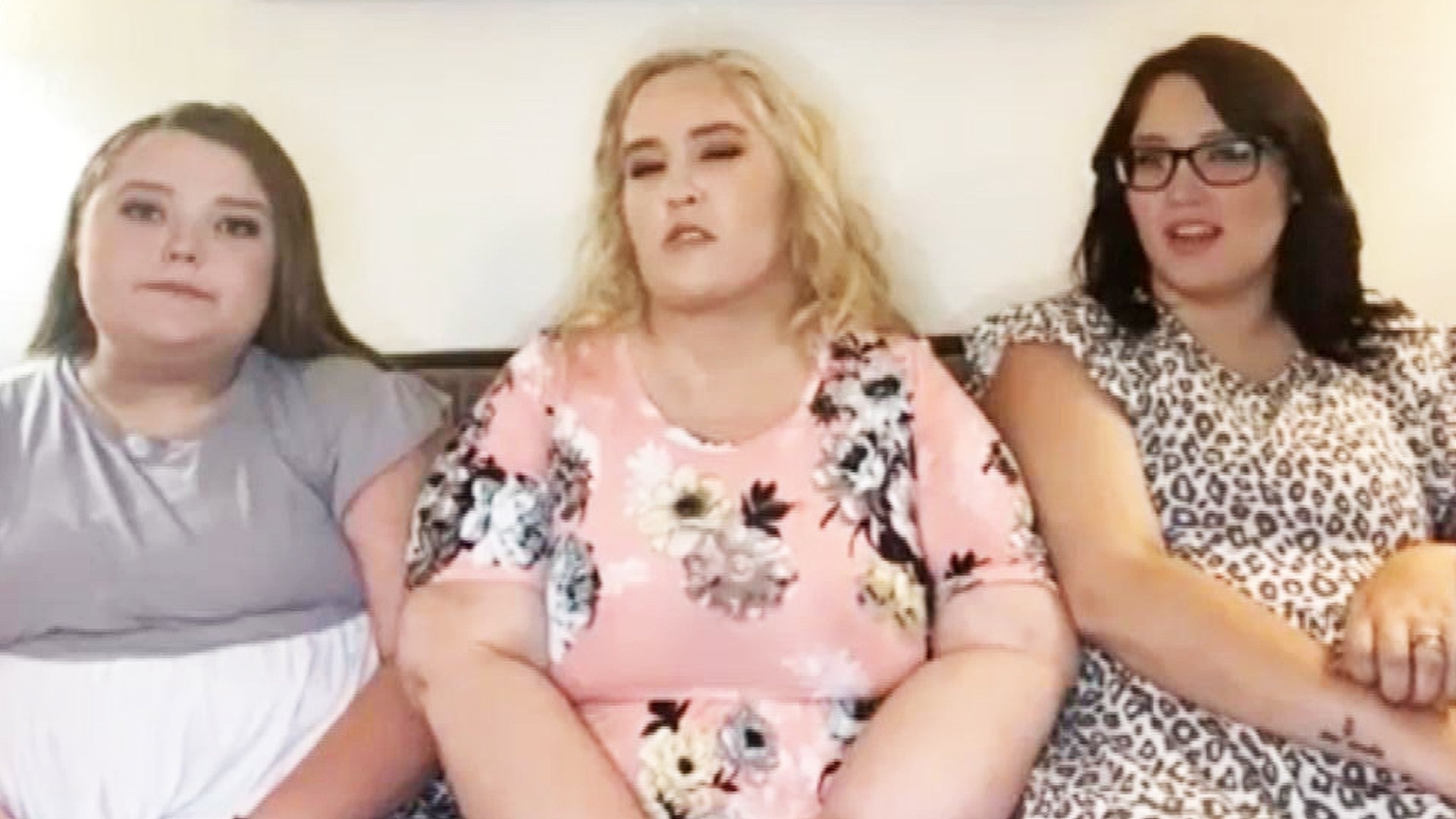 Mama June on Trying to Fix Her Broken Relationship With Pumpkin …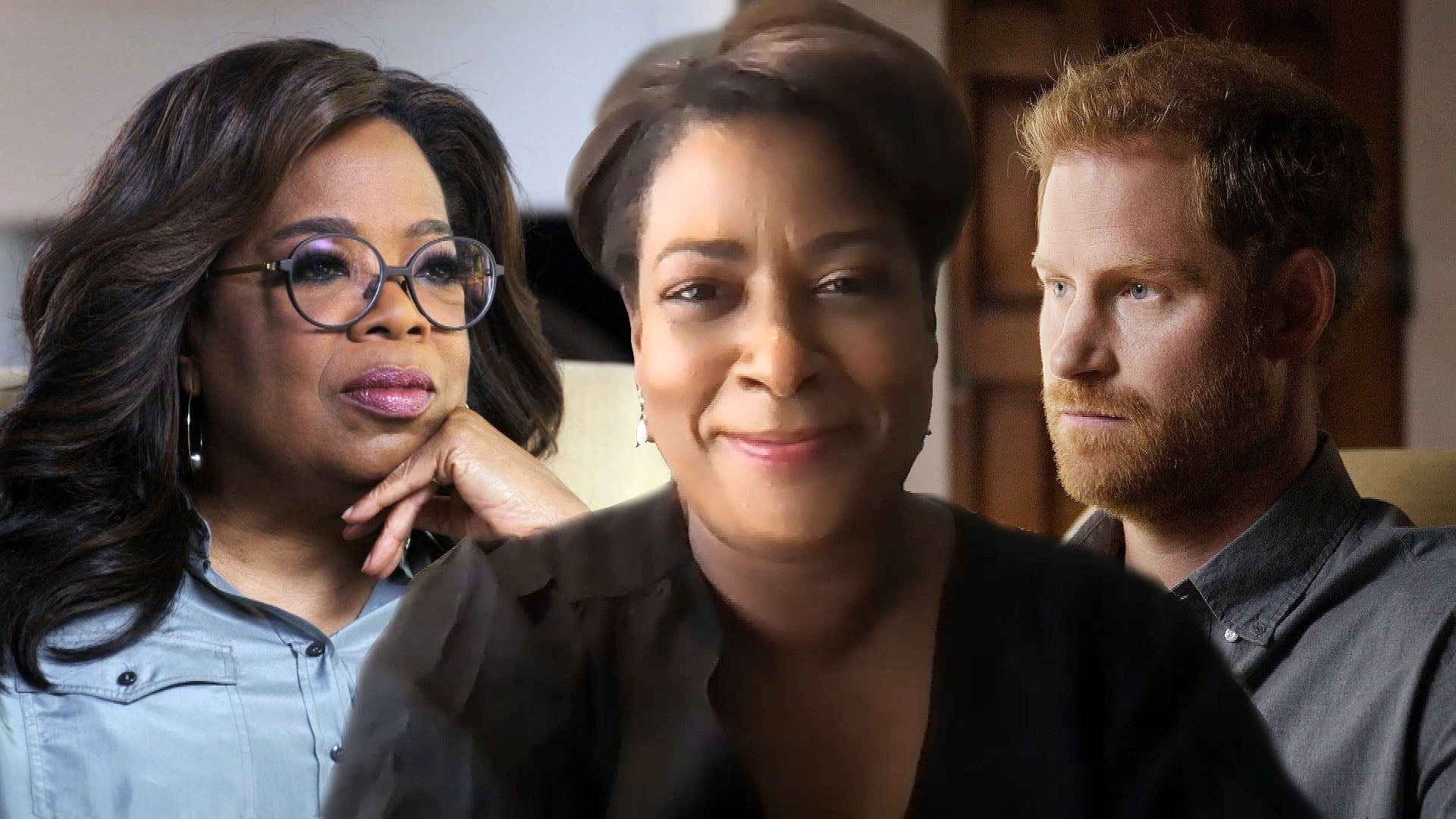 Dawn Porter on Directing Prince Harry and Oprah Winfrey for 'The…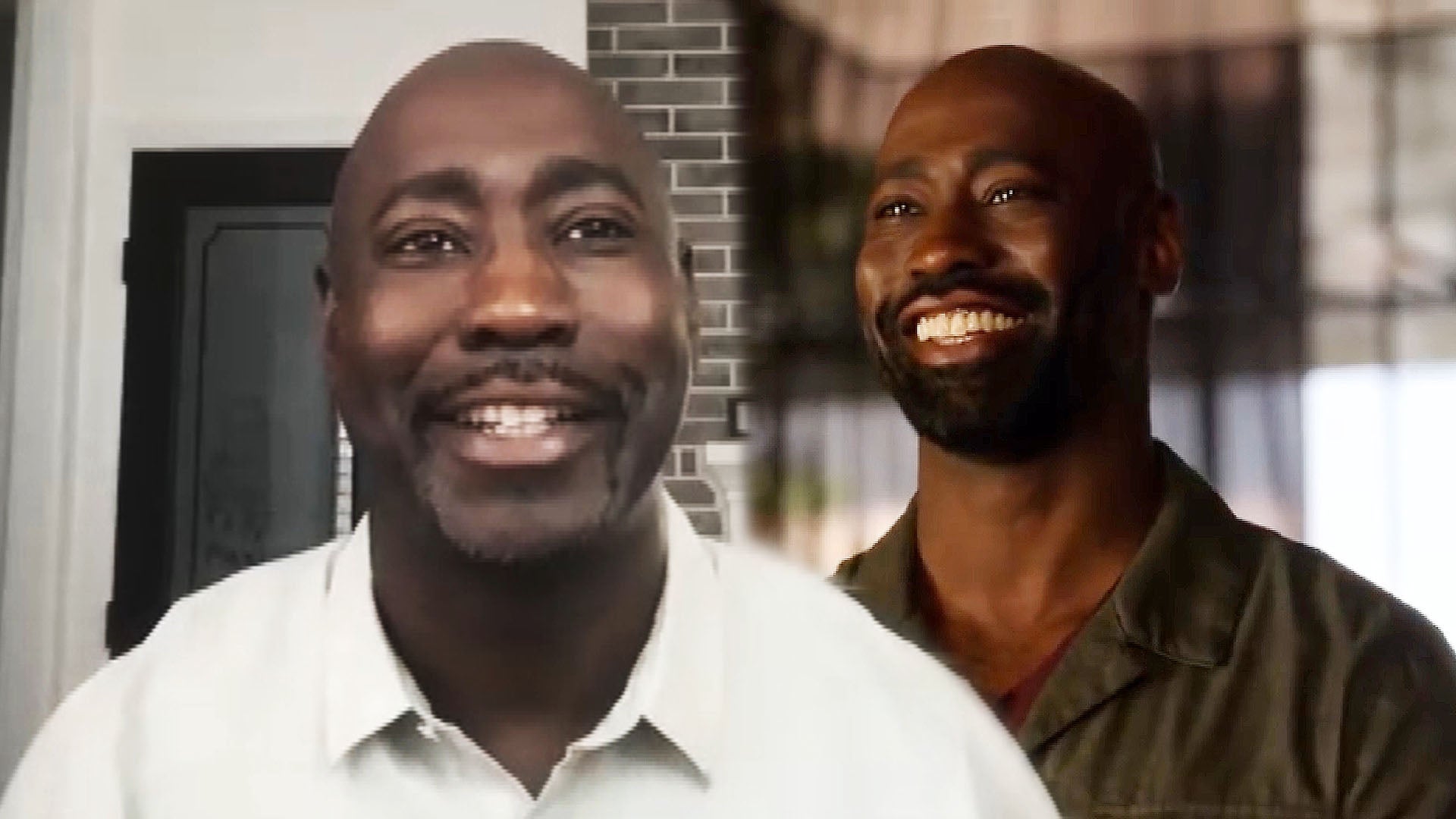 'Lucifer' 5B: D.B. Woodside on 'Emotional' Season and Amenadiel …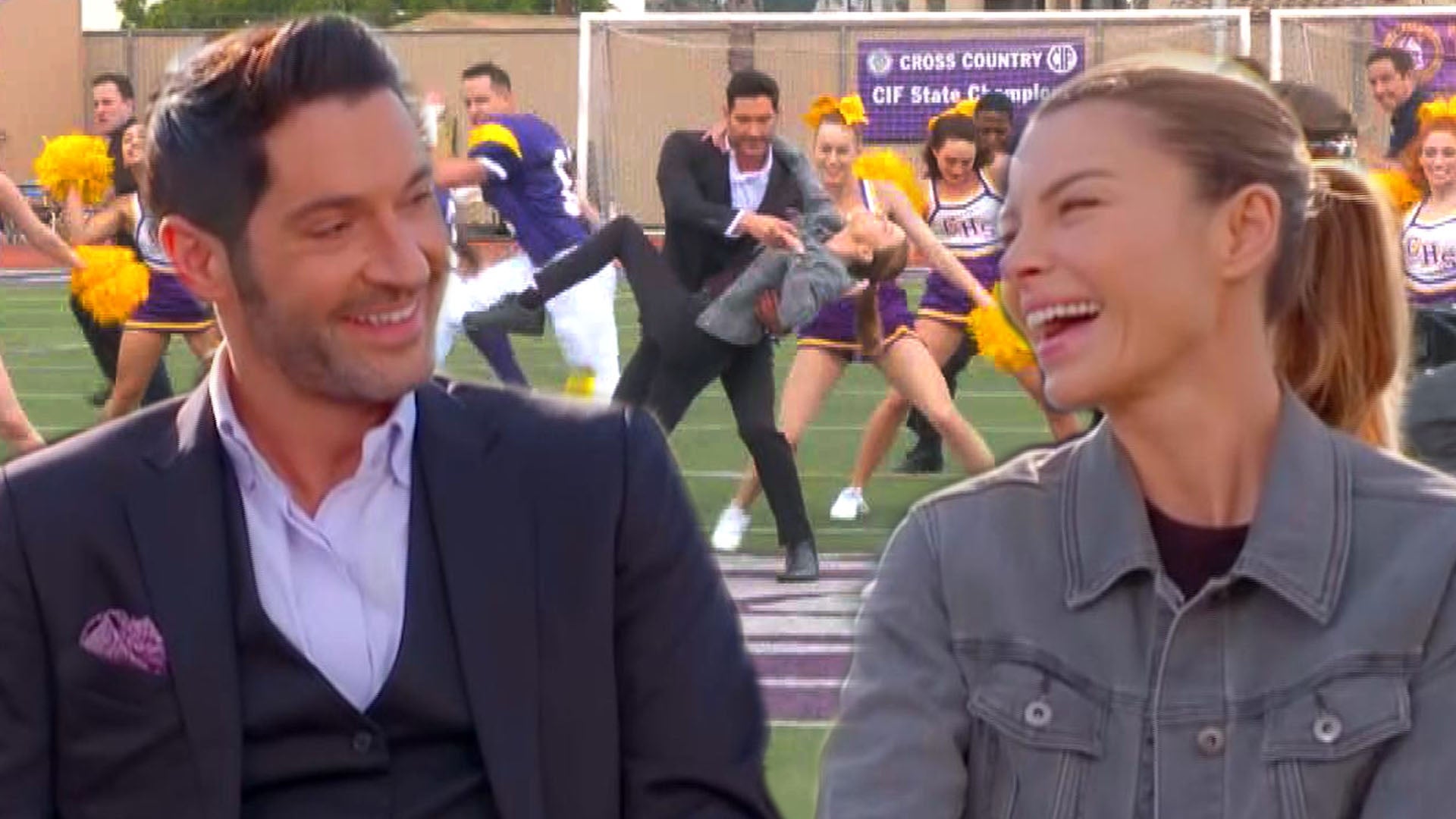 'Lucifer' 5B: Tom Ellis and Lauren German on Deckerstar and the …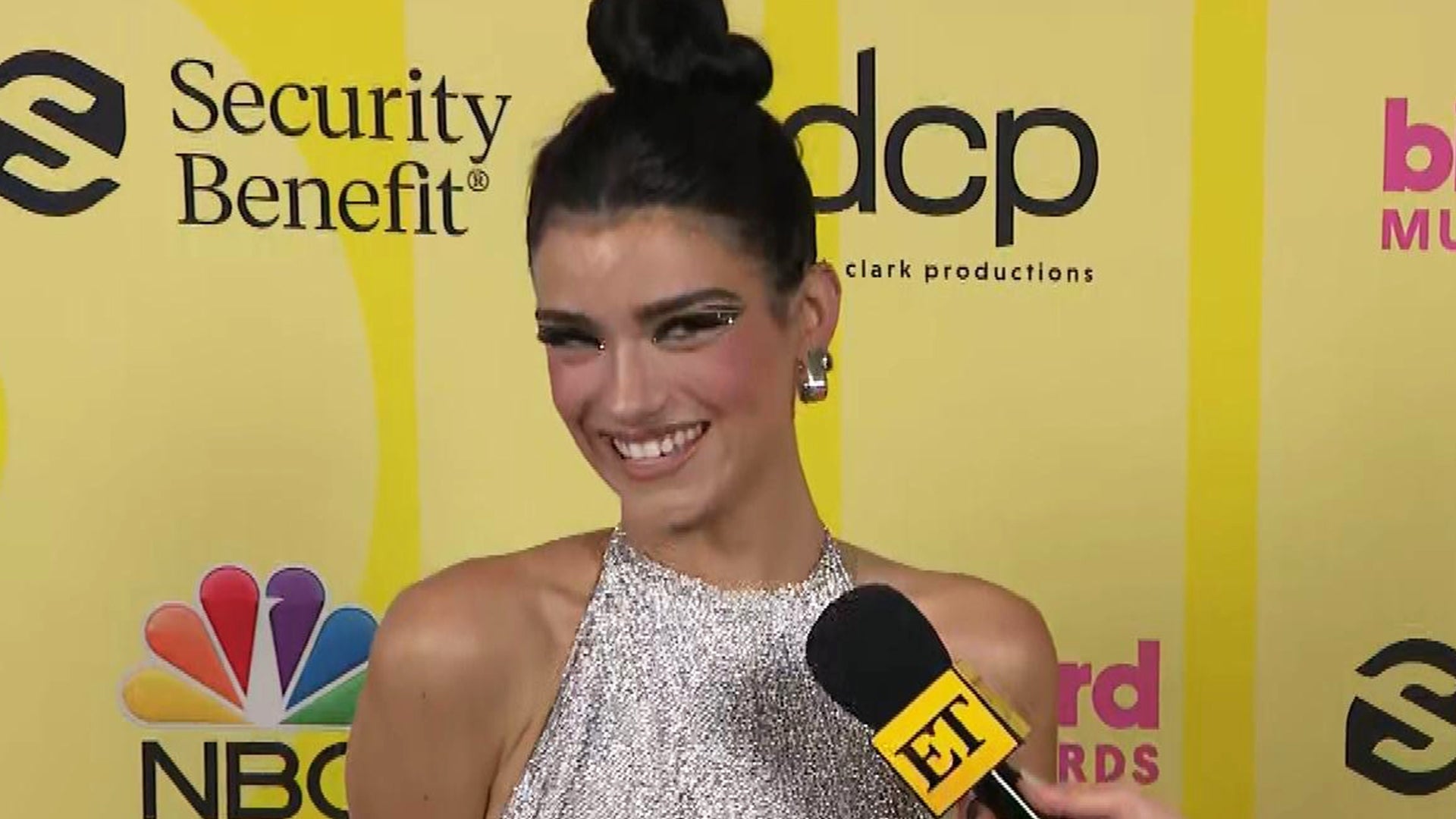 Dixie D'Amelio on Whether She Had Apprehensions Filming New Fami…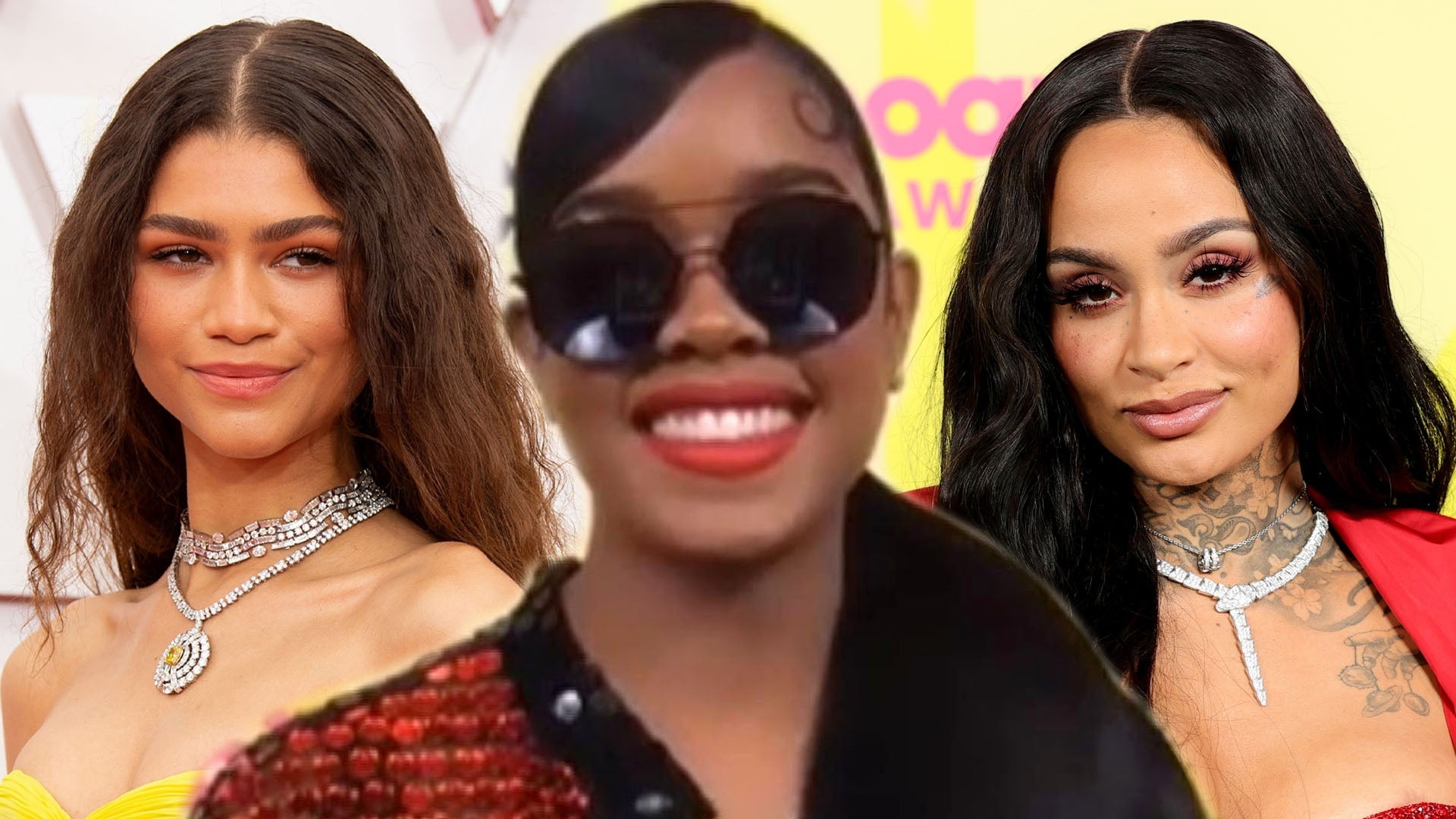 H.E.R. on Possible Collaboration With Zendaya and Kehlani After …
By the looks of it, Hilary Duff is single and ready to mingle.
Sporting a tight leather jacket and ditching the shirt, the 27-year-old actress also rocks some seriously short denim daisy dukes in one of her sexiest photoshoots ever for Cosmopolitan's April 2015 issue.
In the magazine, Hilary opens up about her marriage to former hockey pro Mike Comrie, who she officially filed for divorce from last month, after a year of being separated. They have a two-year-old son together, Luca.
VIDEO: The Most Shocking Celeb Splits
"Mike and I were very in love when we met," she shares. "We both really wanted to get married. I'd been working since the age of 11 or 12, so making that choice at a young age seemed right for me. Maybe it wasn't, but we spent the majority of our time together really happy."
She also makes it clear that there's no hard feelings between the two -- despite recent reports of Comrie making a scene at Mastro's in Beverly Hills last month where he allegedly "aggressively hit on" his waitress, while drunkenly throwing money at another woman and asking for sex.
"It wasn't working well enough to stay together, but there was still a lot of love involved," she says. "It was just a slow set-in of us not being the match that we used to be. I'm lucky for the person he is and I am, and how we decided to handle this."
Though she admits that she's now jaded about the concept of marriage.
"I don't want to sound bitter because I'm definitely not, but I don't know if people are meant to be together forever," she says. "Things happen over a long relationship that you can't always fight. A marriage of 20 years, the accomplishment of that must feel really great, but there are also huge sacrifices. I just always want to fight for happiness."
And Hilary's definitely been enjoying herself lately.
"I wrote that song for a reason!" she says about her sexy single "All About You," which is about a secret hookup. "I've enjoyed myself. I think everyone should have something where you know it's not exactly what you're looking for but you just have a wicked good time. That was really freeing for me and a bit of an awakening. It's fun to have a secret."
But one person she's not looking to have fun with is her ex-boyfriend Aaron Carter, who hasn't been shy about declaring his love for her.
"Him reaching out through social media? It's ridiculous!" she says. "But then people do it all the time, like Chris Brown and Karrueche? Come on, guys. Keep it between text messages."
VIDEO: Hilary Duff Is All About Line Dancing (and Stalking) in 'All About You'
ET caught up with Aaron last April, when he referred to the former Lizzie McGuire star as "the love of his life" in a much talked-about interview.
Watch below:
Related Gallery