News
Kristen Wiig Shares Her Embarrassing Childhood Photo
By
Kristen Wiig's Throwback Photo: She Has Gilly Hair!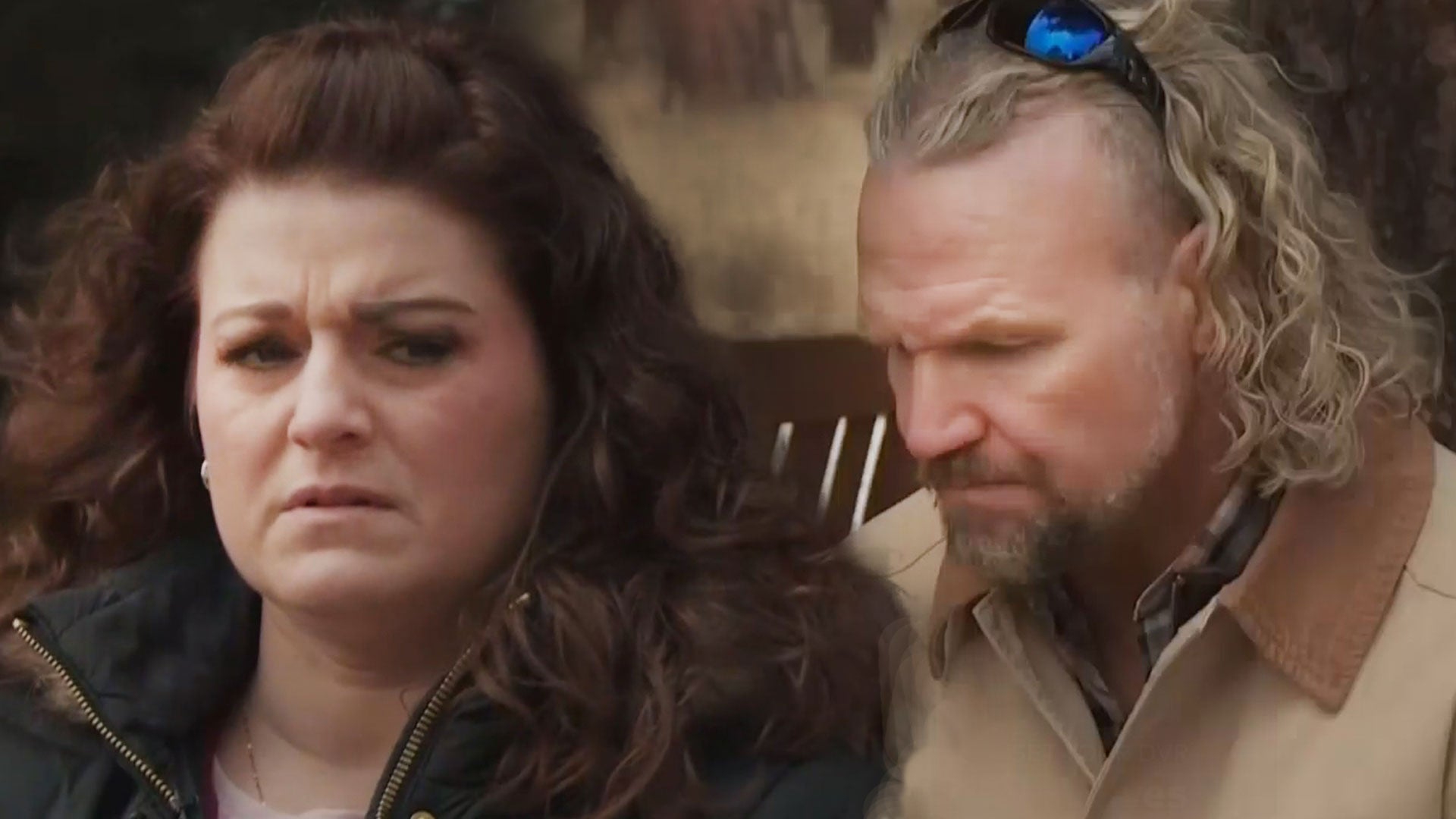 'Sister Wives': Robyn Says She Knows Kody Has Thoughts About Lea…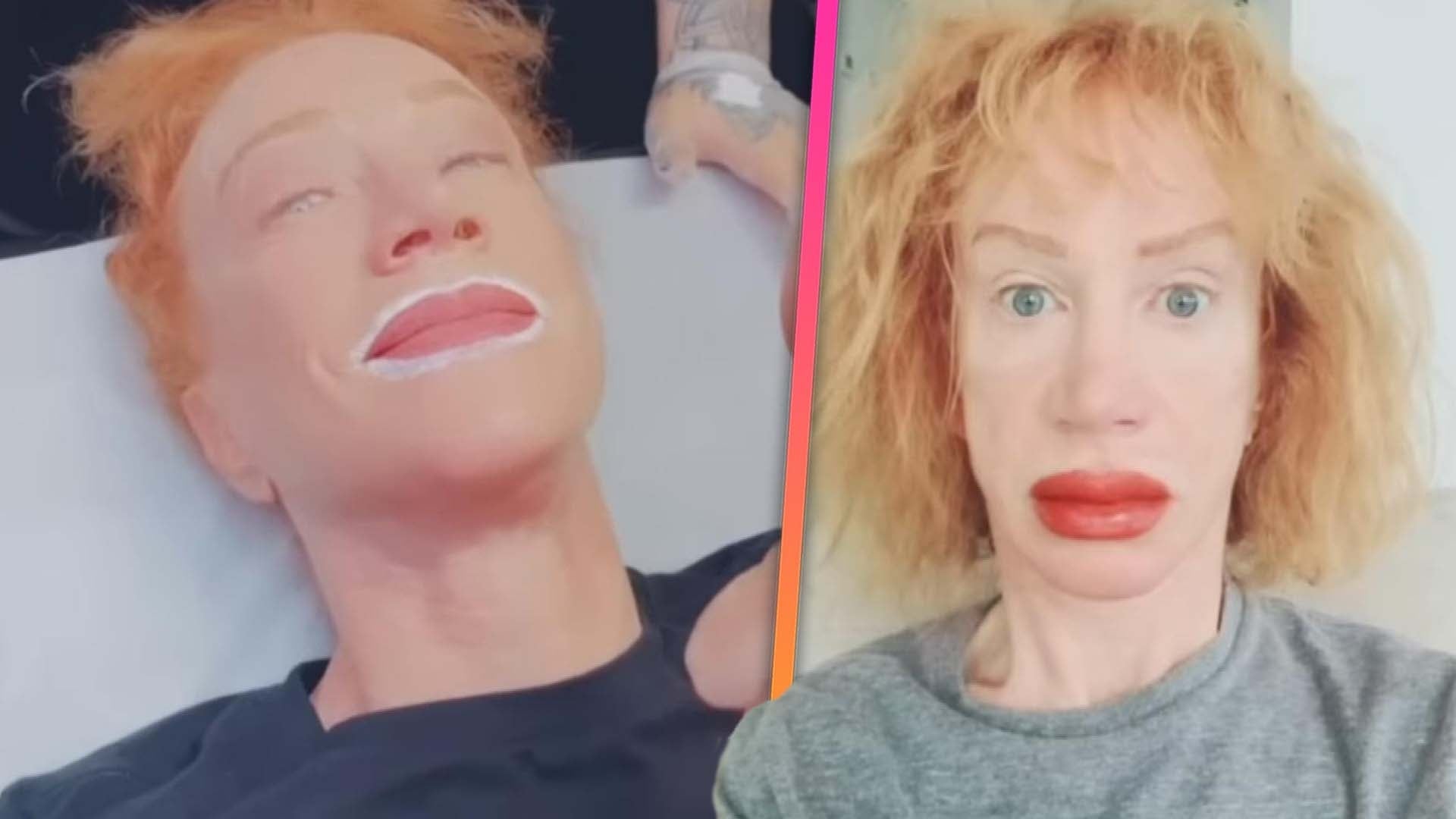 Kathy Griffin Documents Getting Lips Tattooed and Shares the Sho…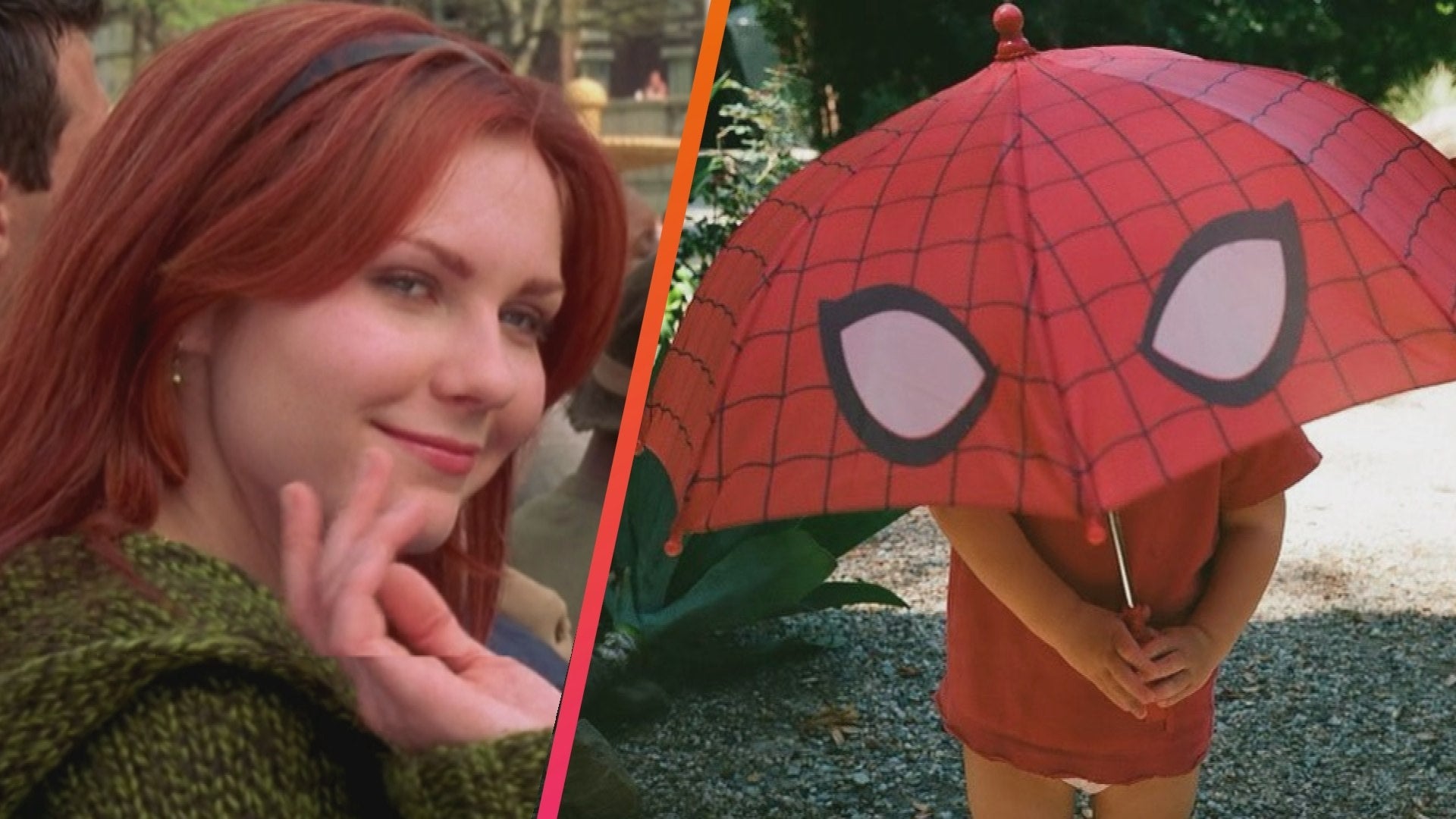 Kirsten Dunst's Son Is a 'Spider-Man' Fan, But Has 'No Clue' She…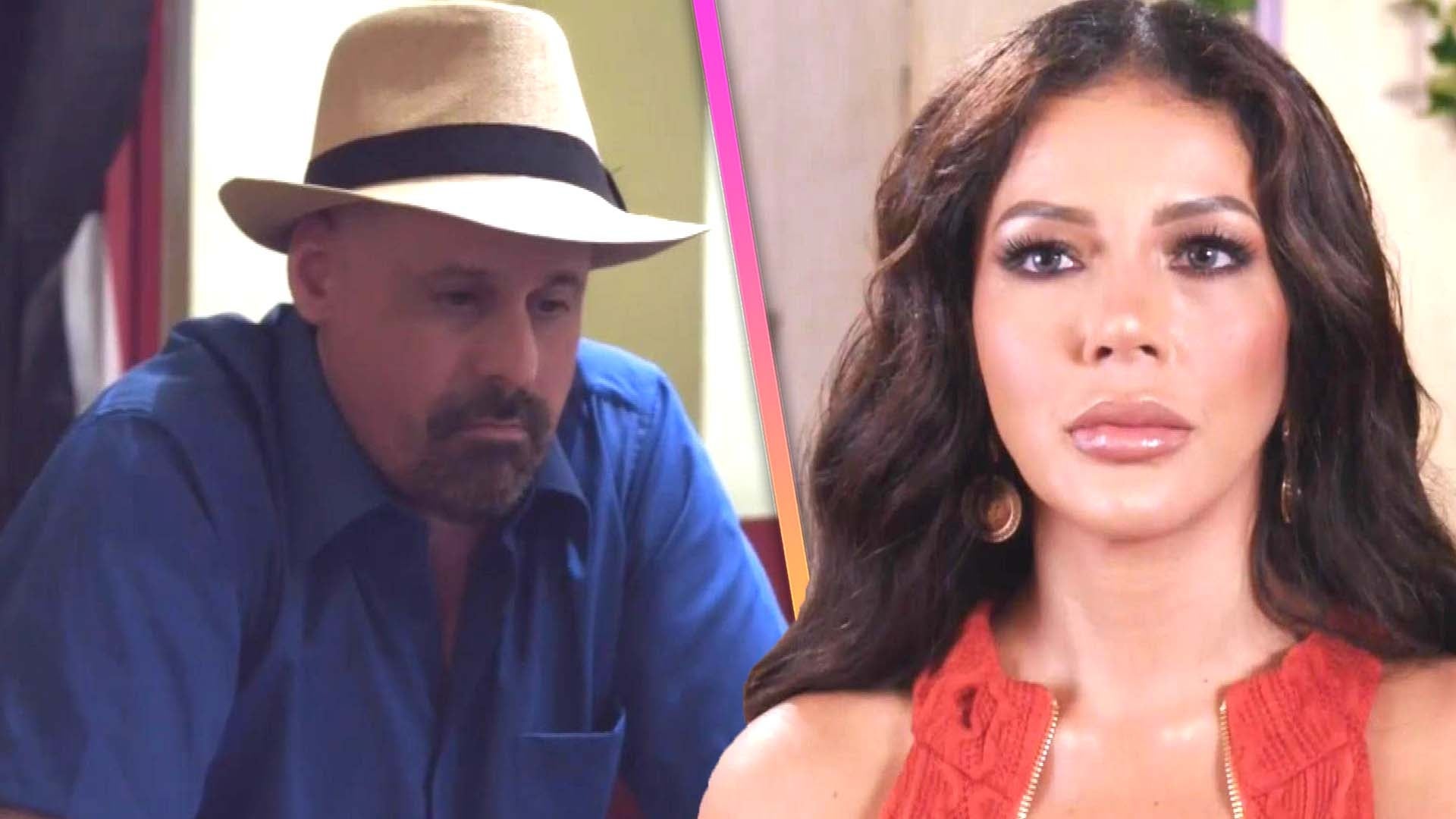 '90 Day Fiancé': Jasmine Tells Gino She Cheated on Him With Her …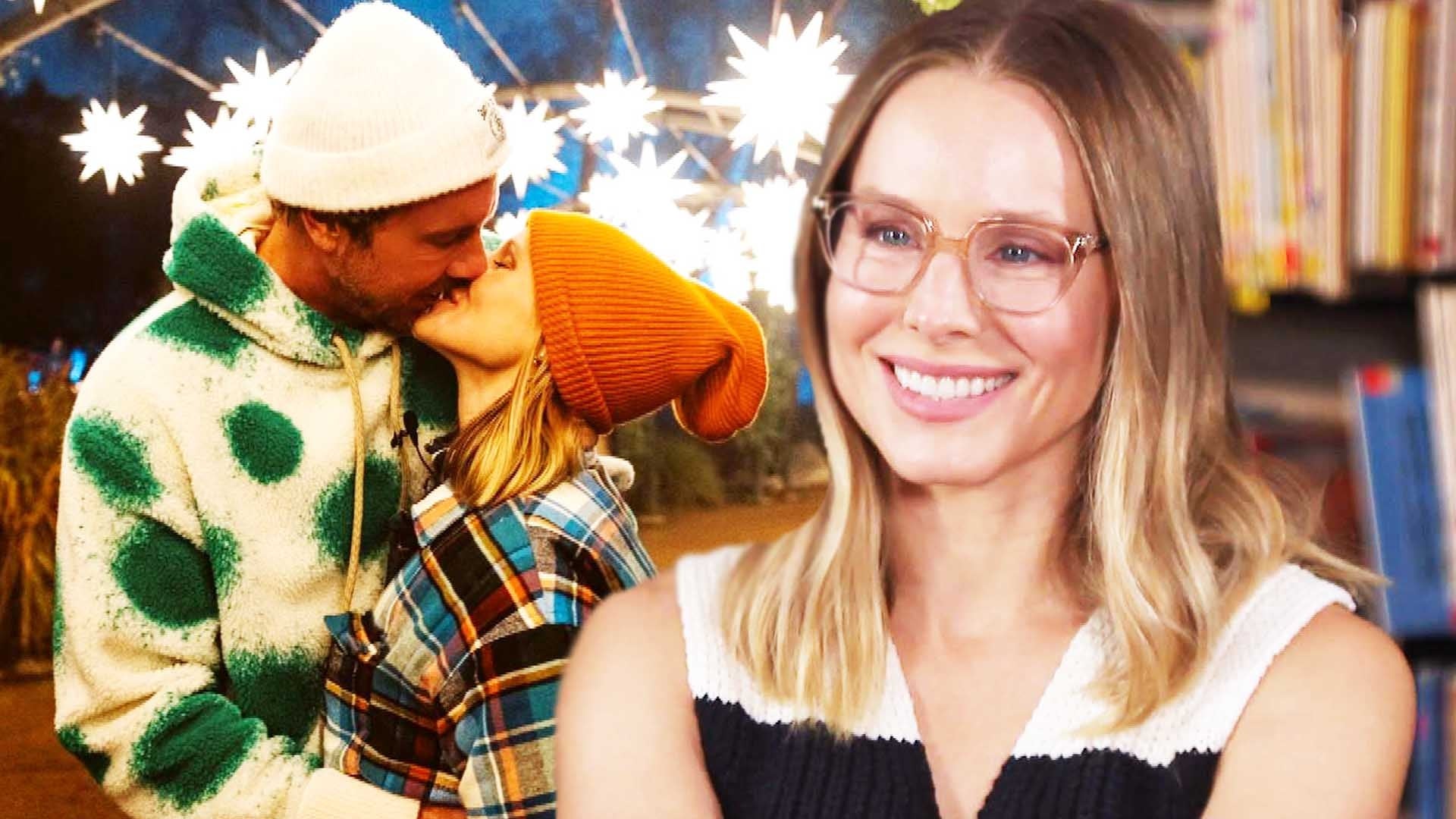 Kristen Bell Shares Secret to Marriage Ahead of 10-Year Annivers…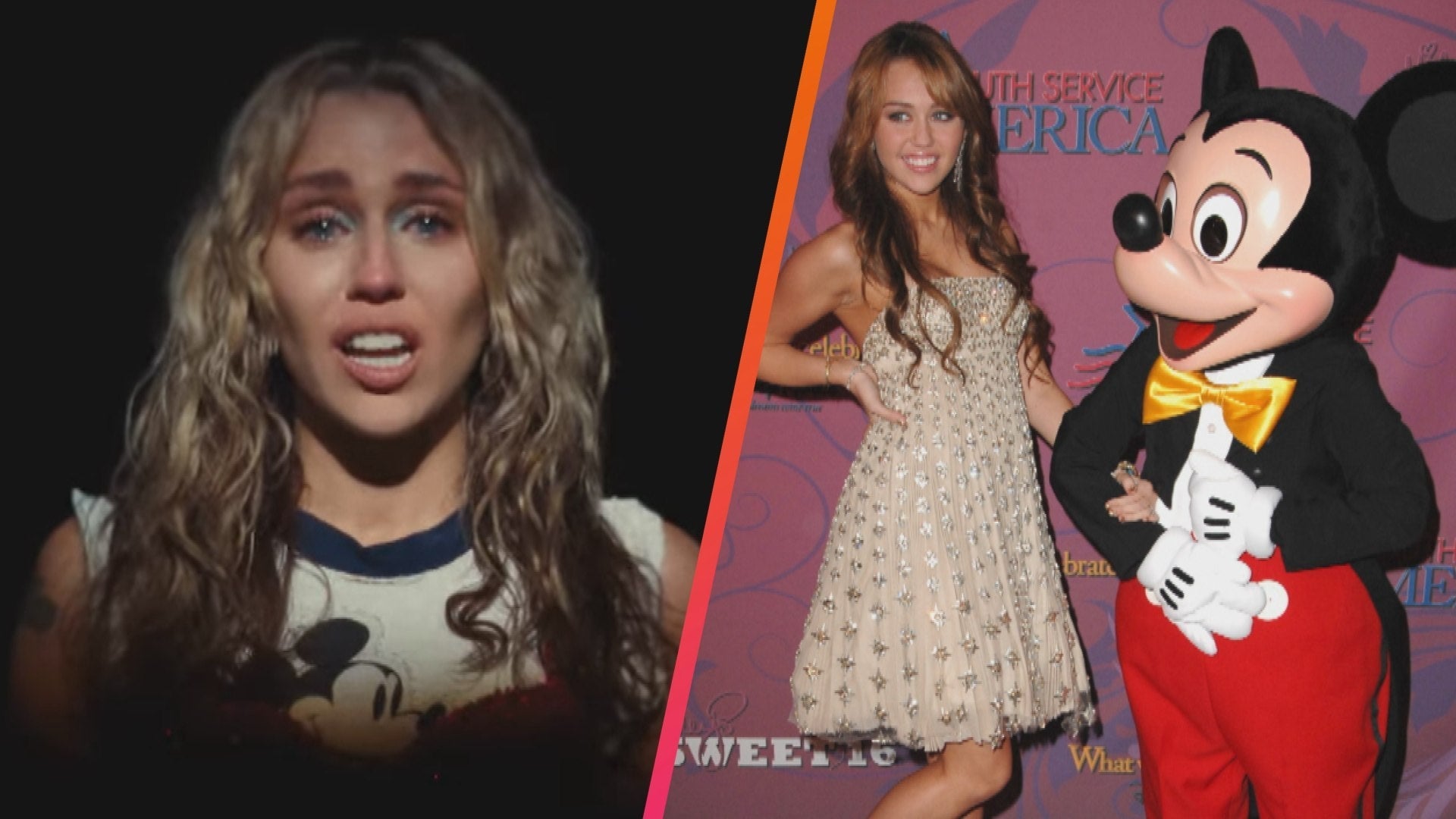 Miley Cyrus Gets Emotional Over Disney Days in 'Used to Be Young'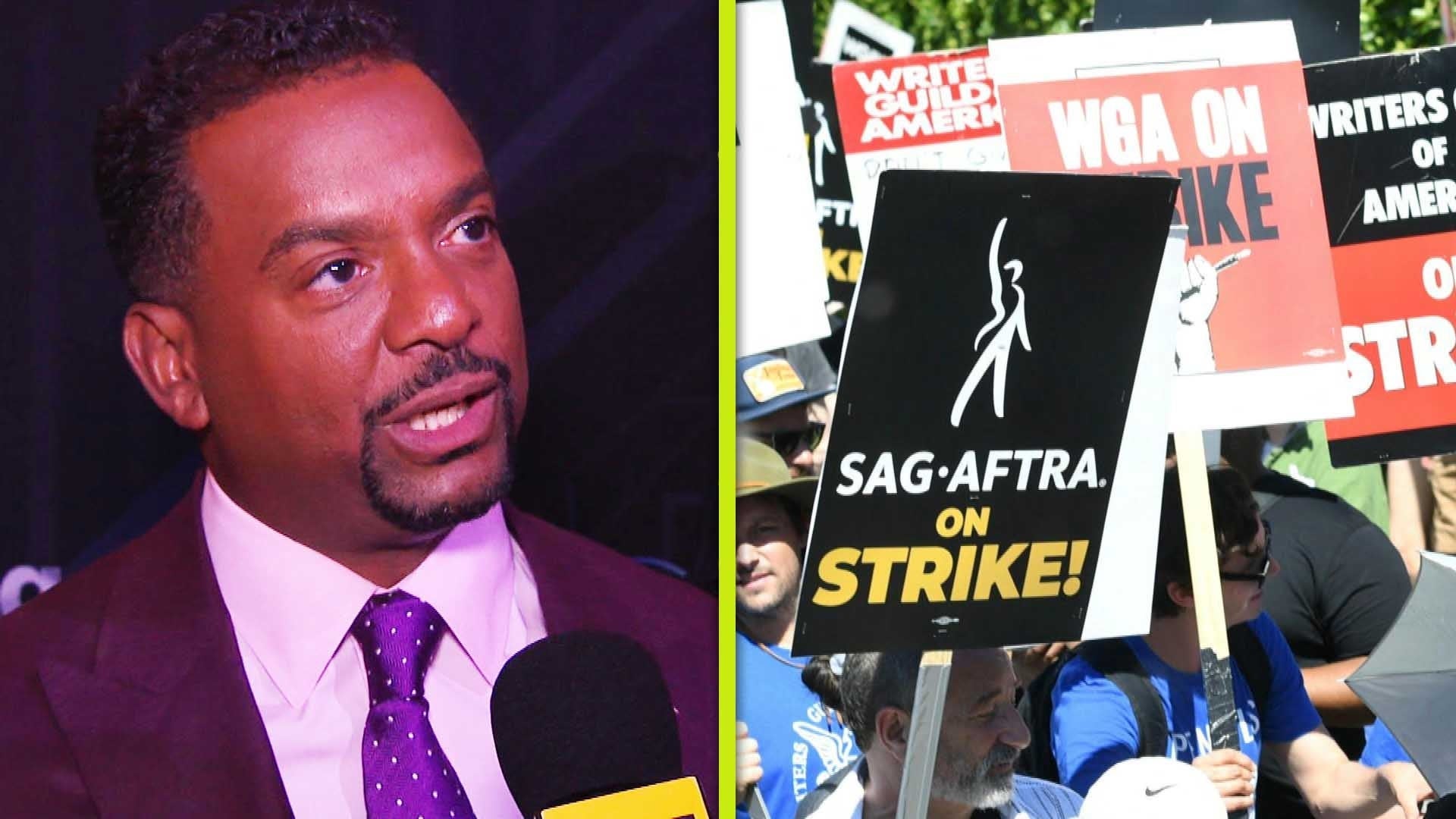 'DWTS' Under Fire and 'Experiencing Unique Time' as Show Continu…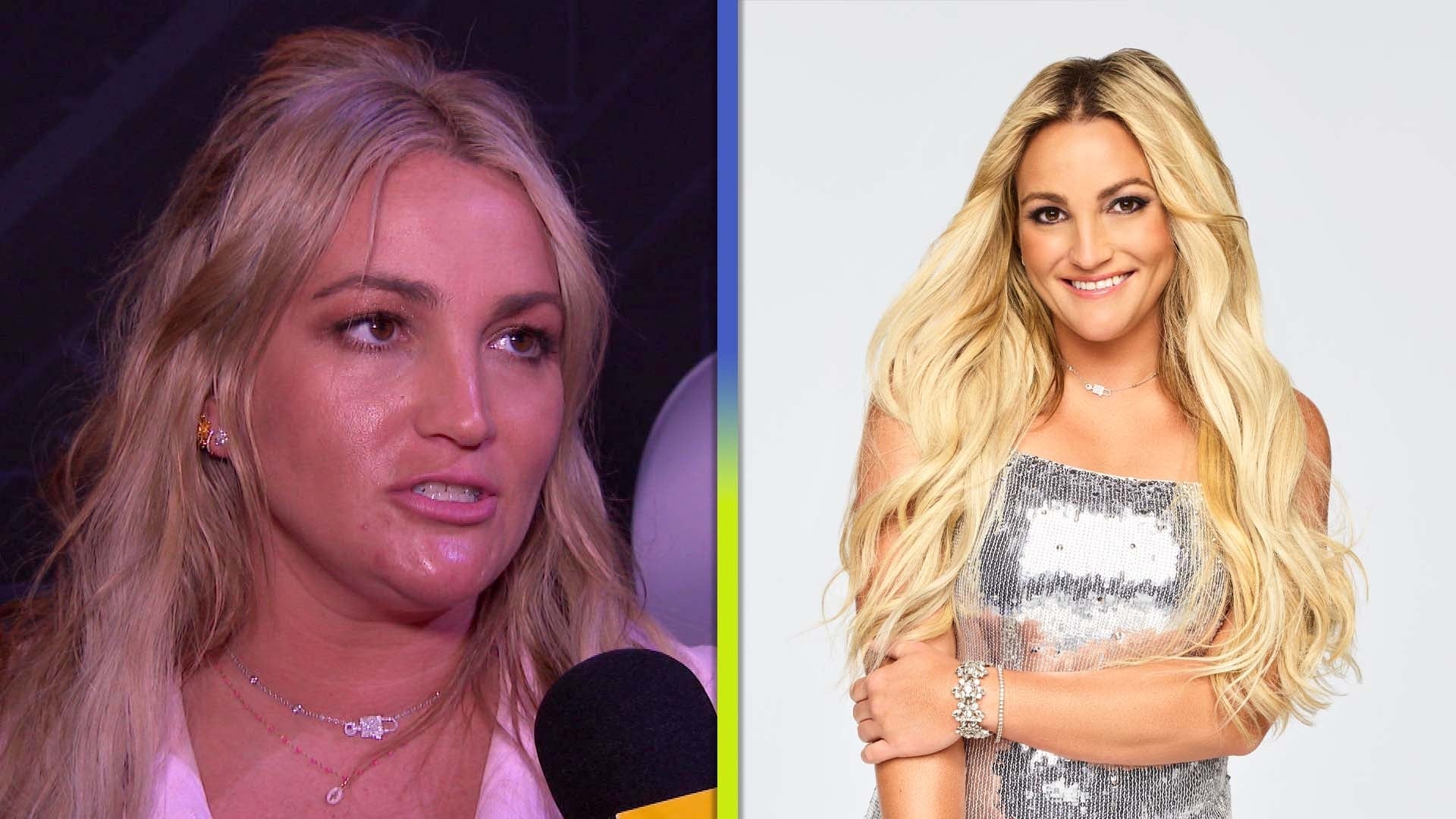 Jamie Lynn Spears Shares Who She Hopes Comes to Ballroom to Watc…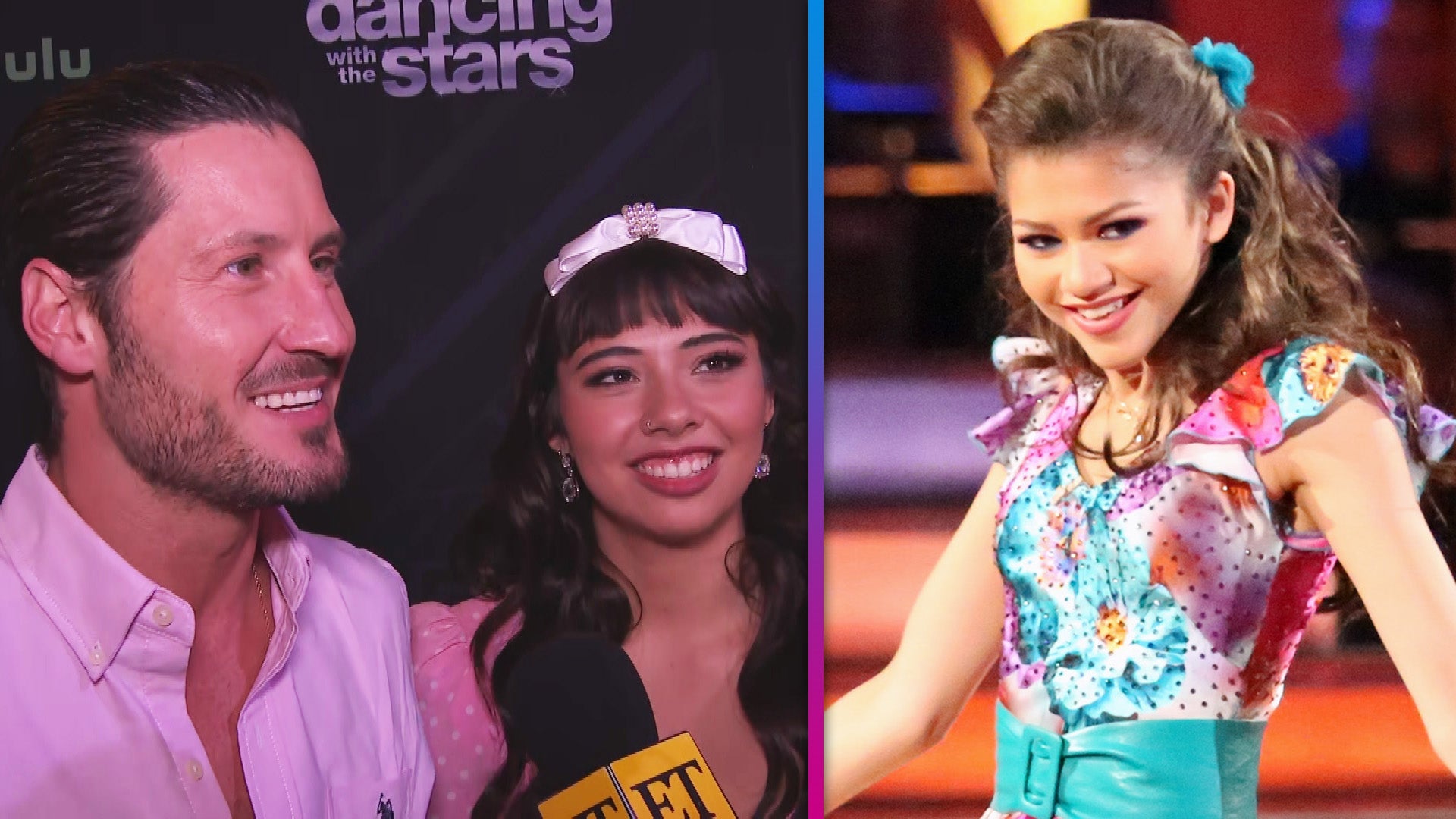 'DWTS': Val Chmerkovskiy on How Xochitl Gomez Reminds Him of Pas…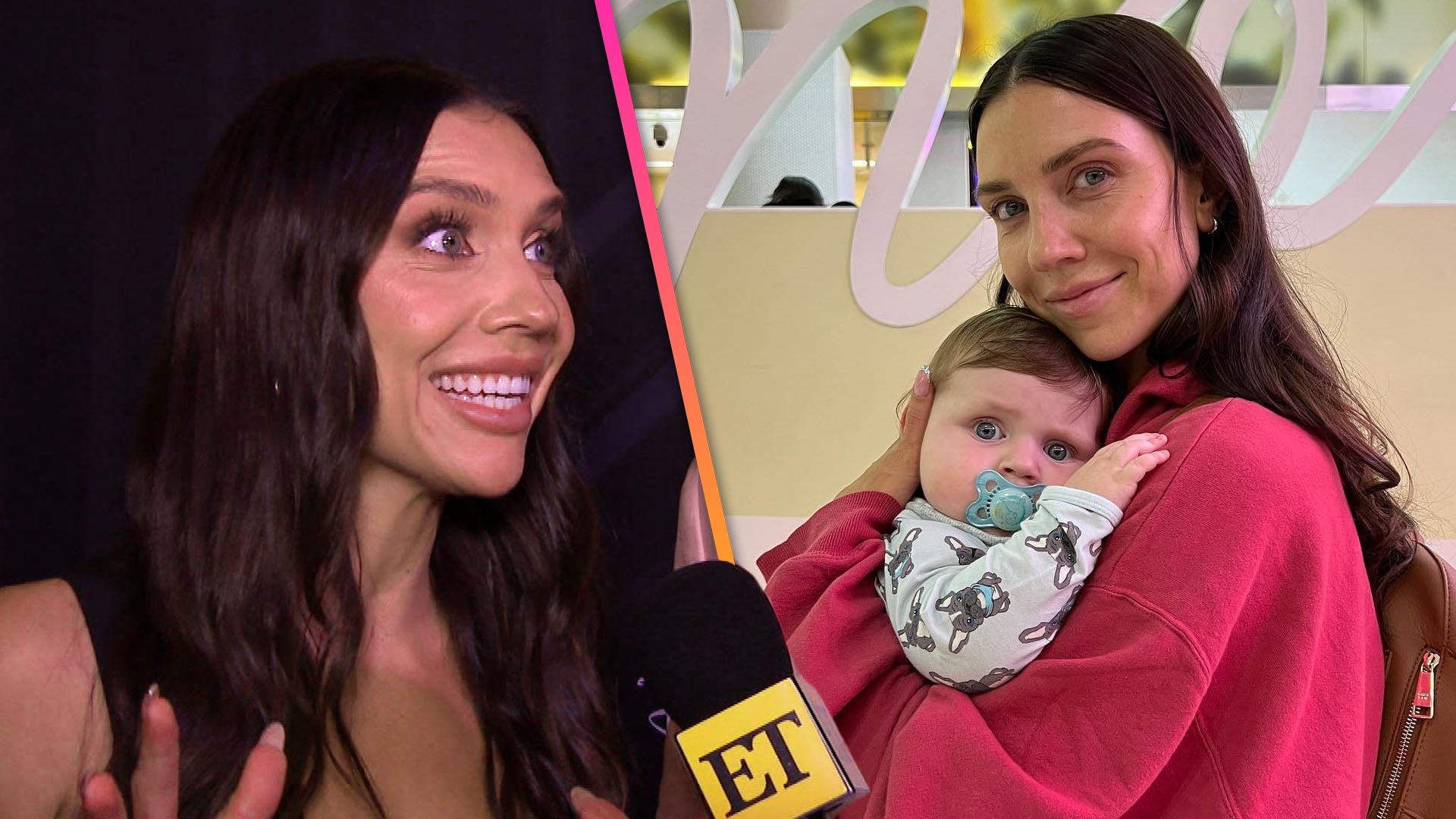 'DWTS': Jenna Johnson on Her Ballroom Return After Welcoming Son…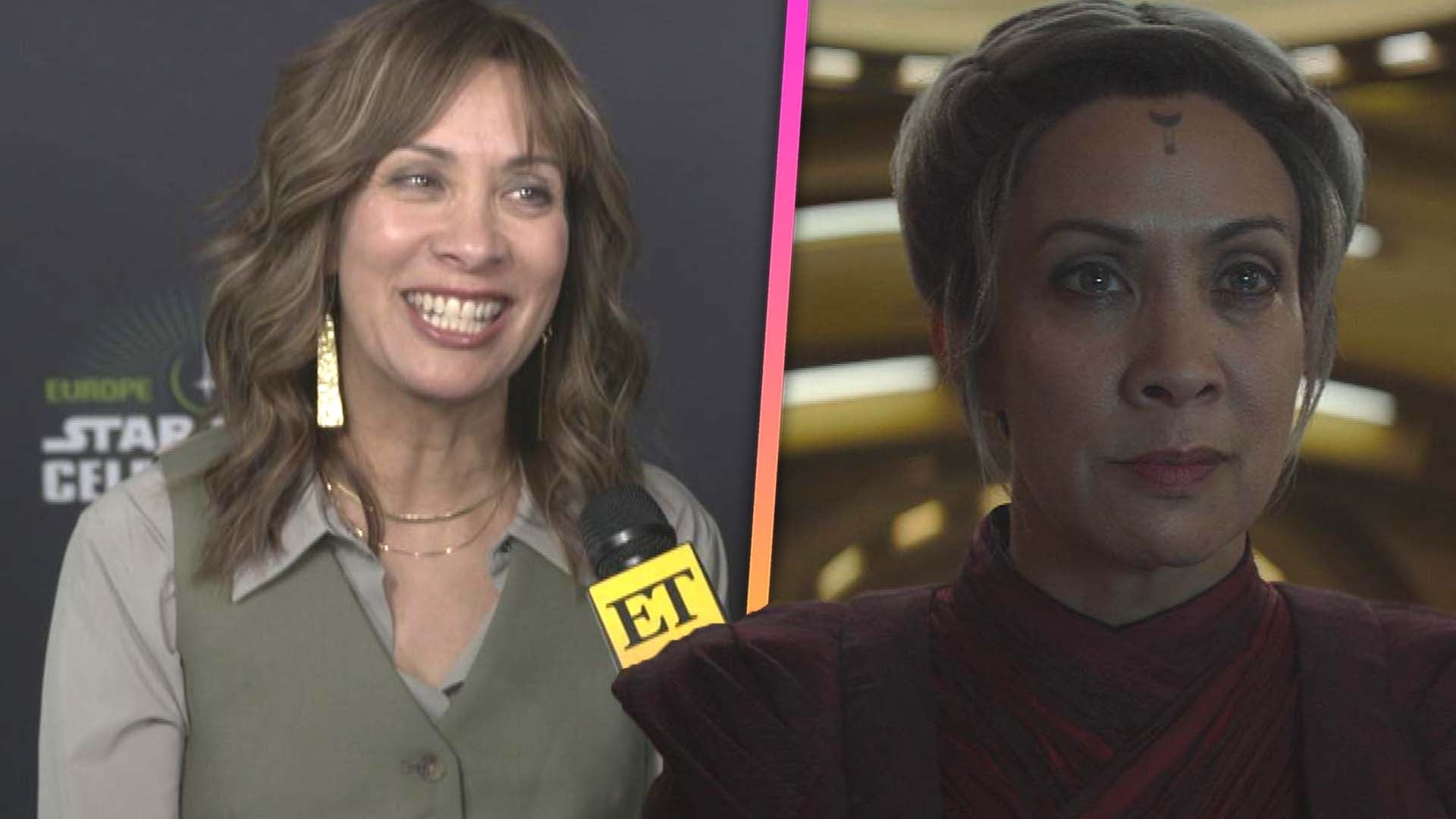 'Ahsoka': Diana Lee Inosanto on Morgan Lisbeth's Allegiance to T…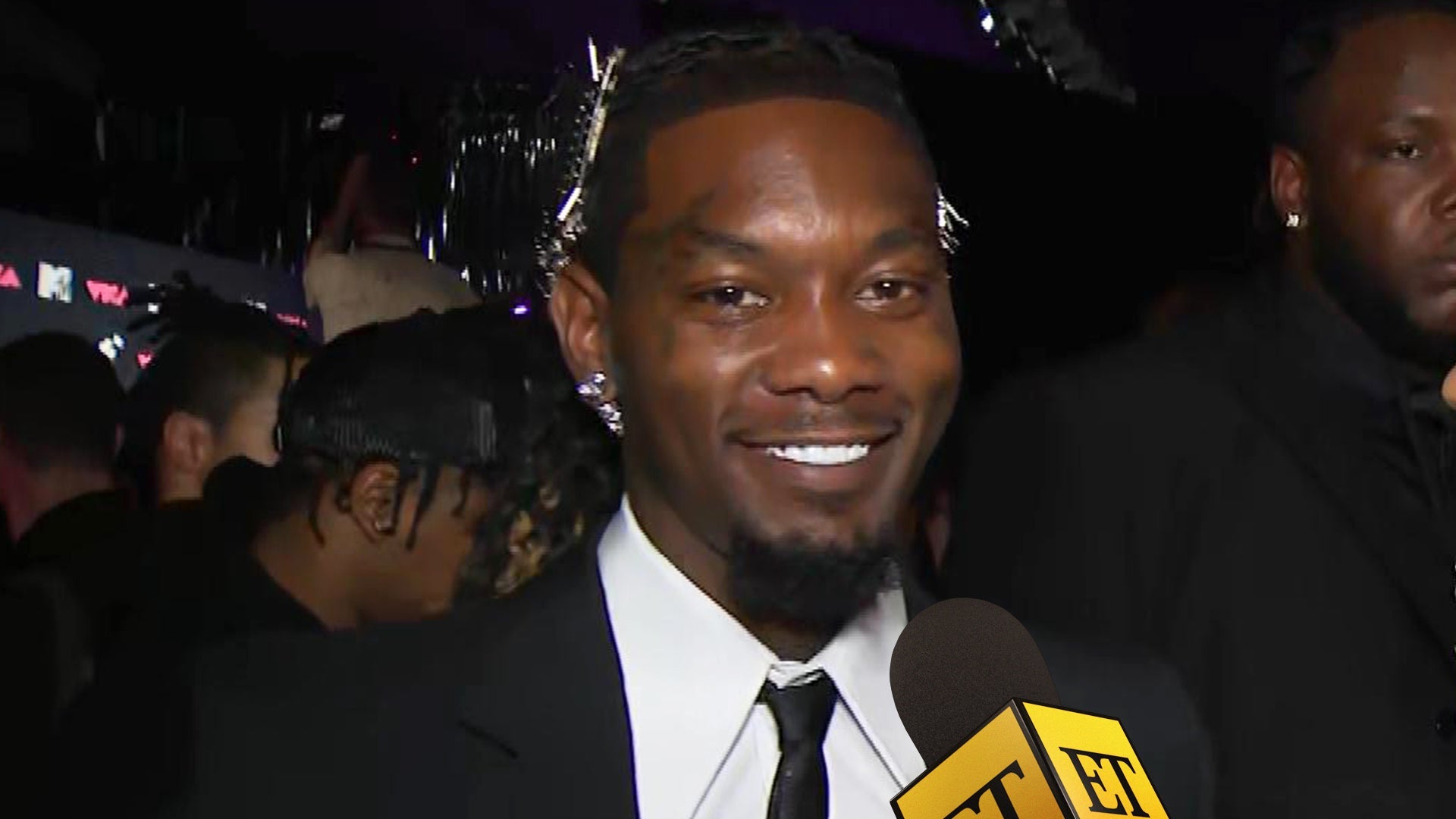 Offset Hints at More Cardi B Collabs (Exclusive)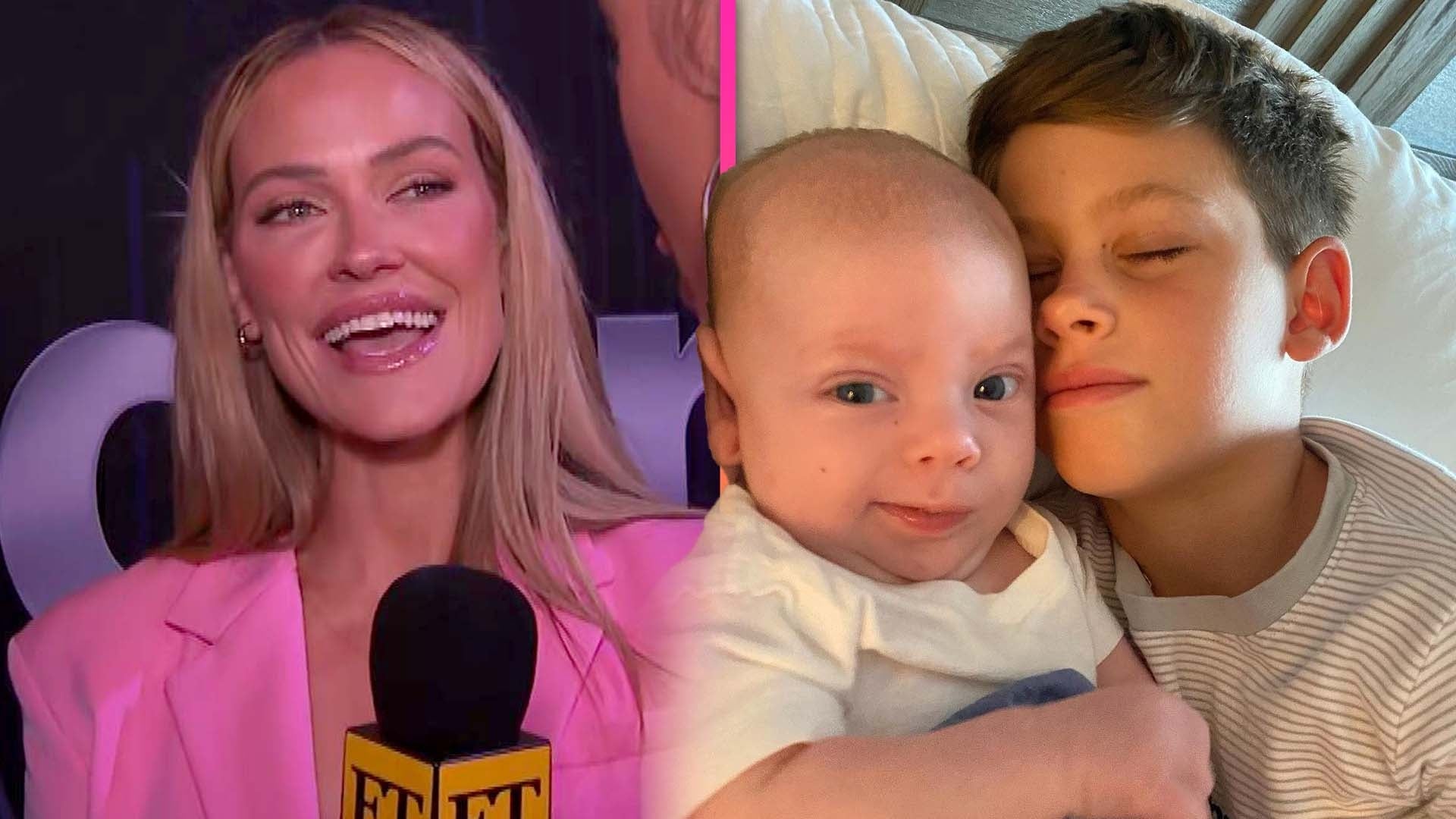 Peta Murgatroyd Says She 'Got a Lot of Help' to Return to 'DWTS'…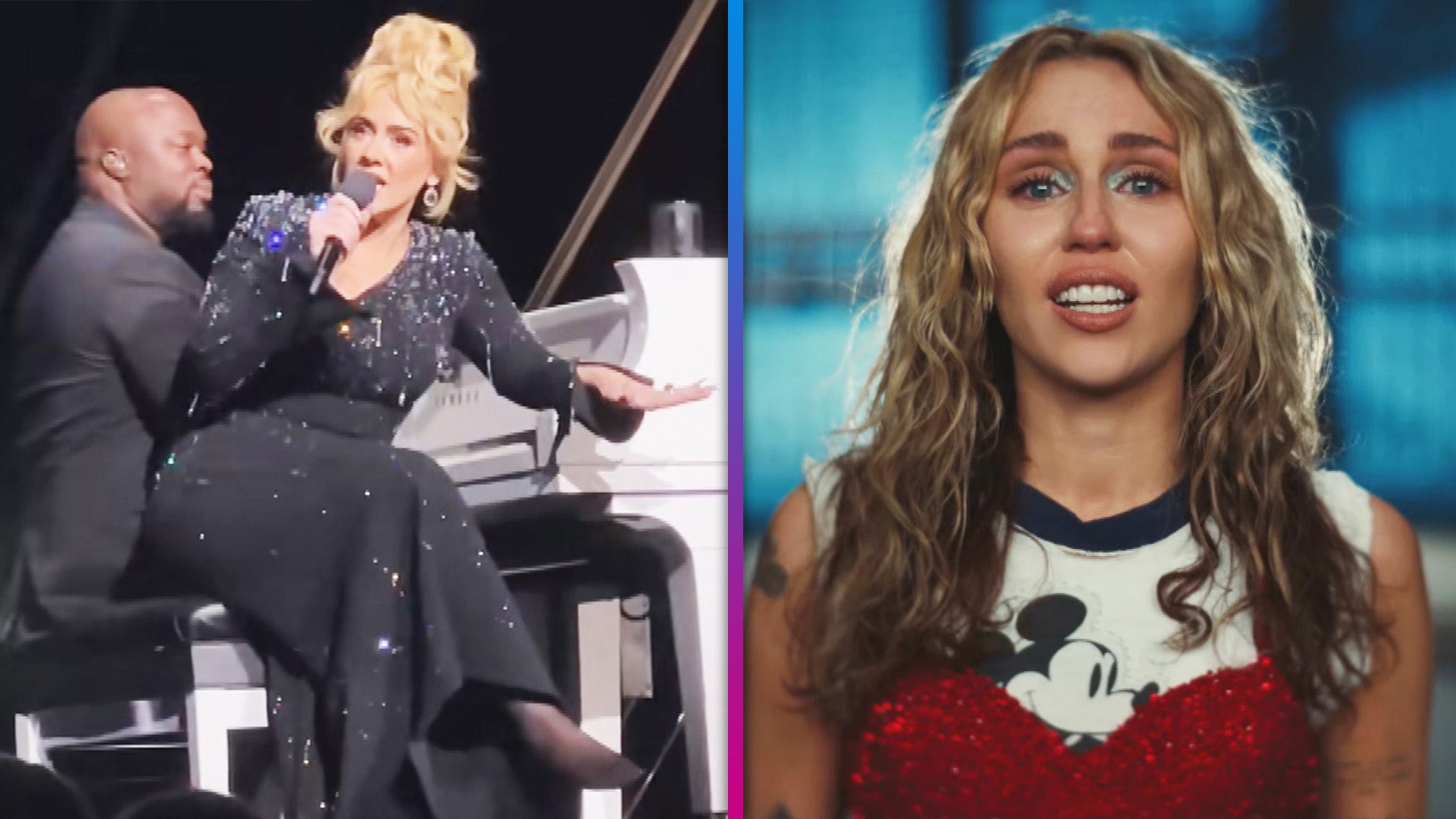 Miley Cyrus Reacts to Adele Calling Her a 'Legend' During Vegas …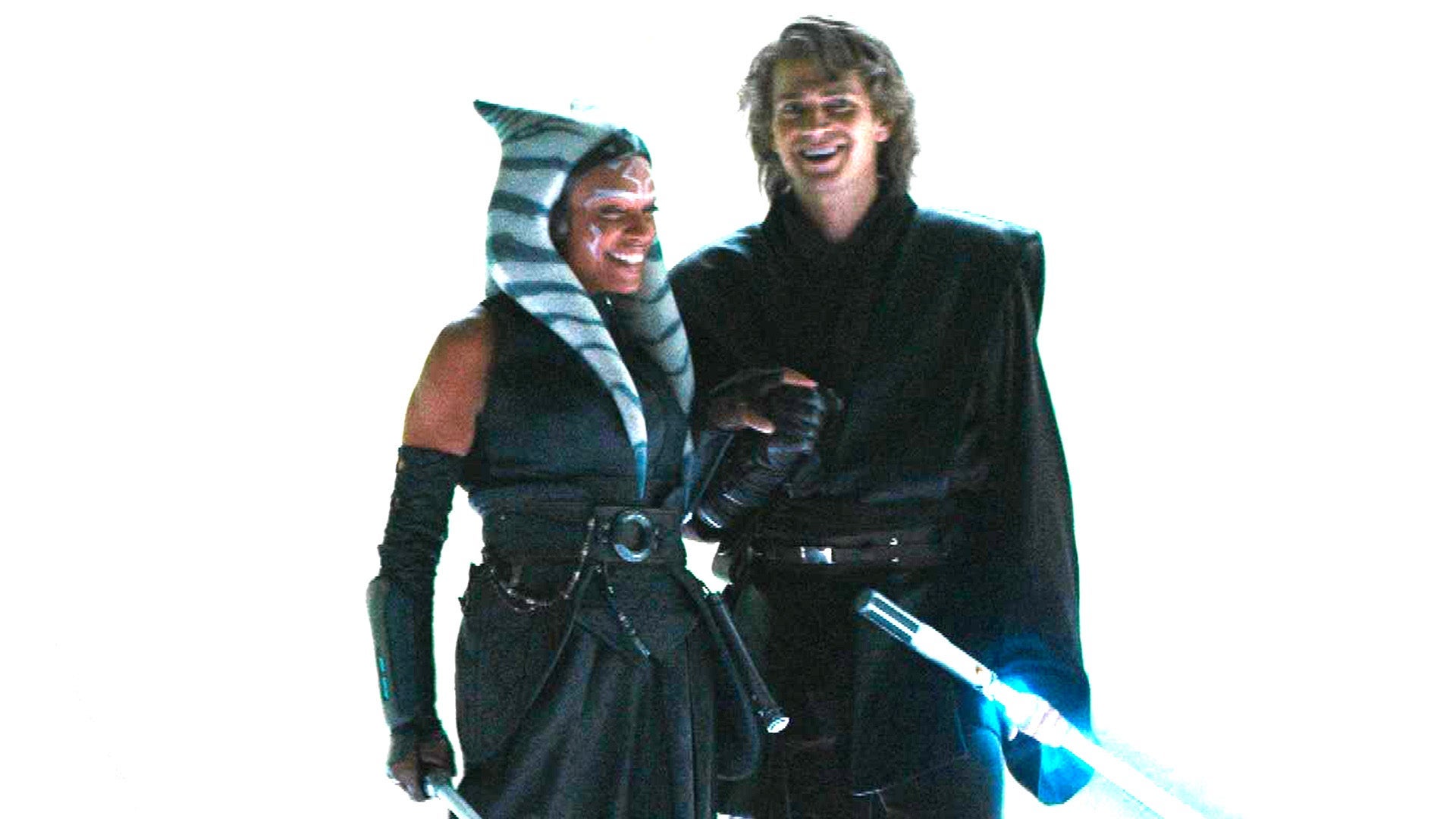 'Ahsoka': Hayden Christensen on Returning as Anakin Skywalker (E…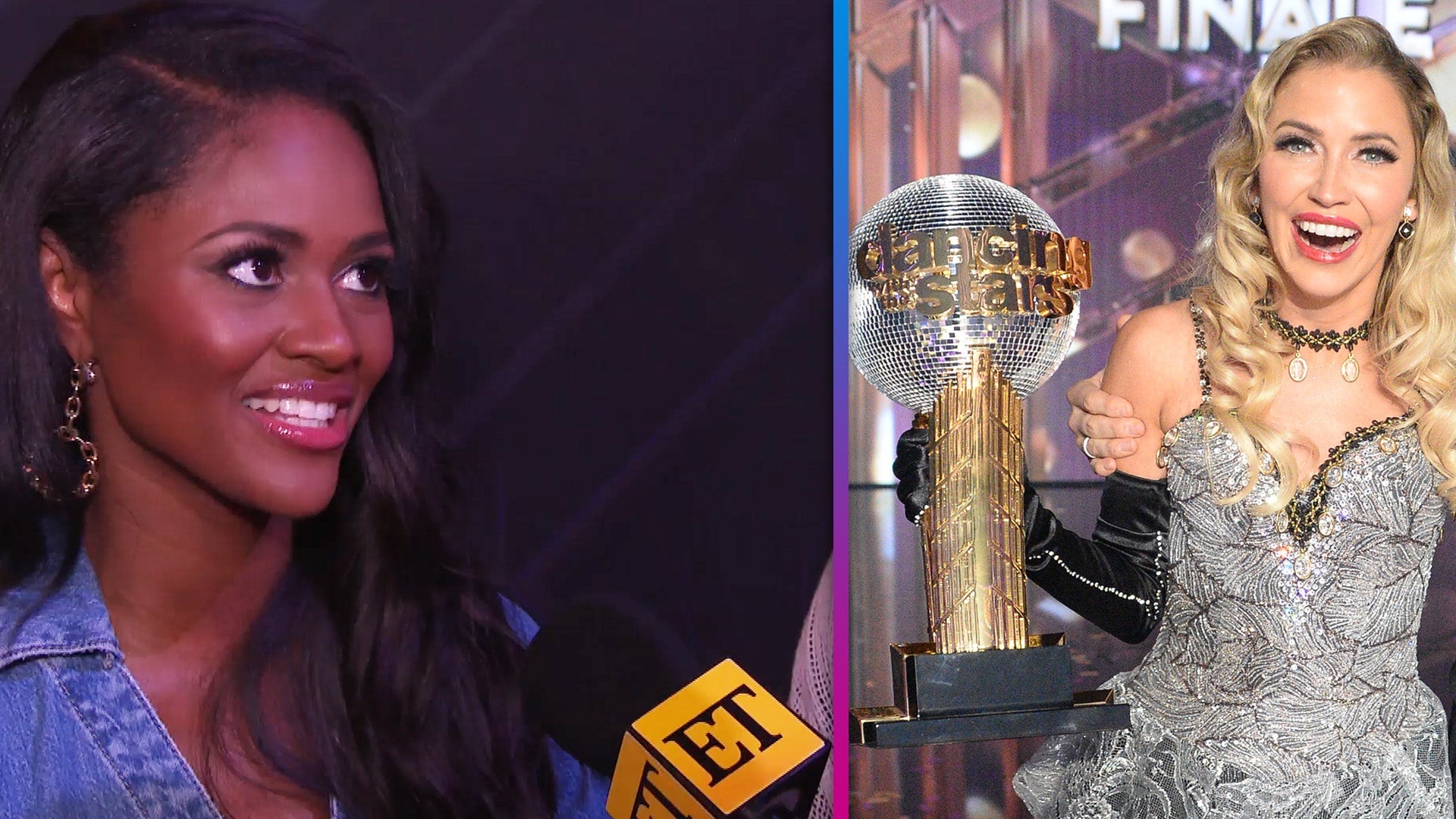 'DWTS': How Kaitlyn Bristowe Prepped Fellow 'Bachelorette' Chari…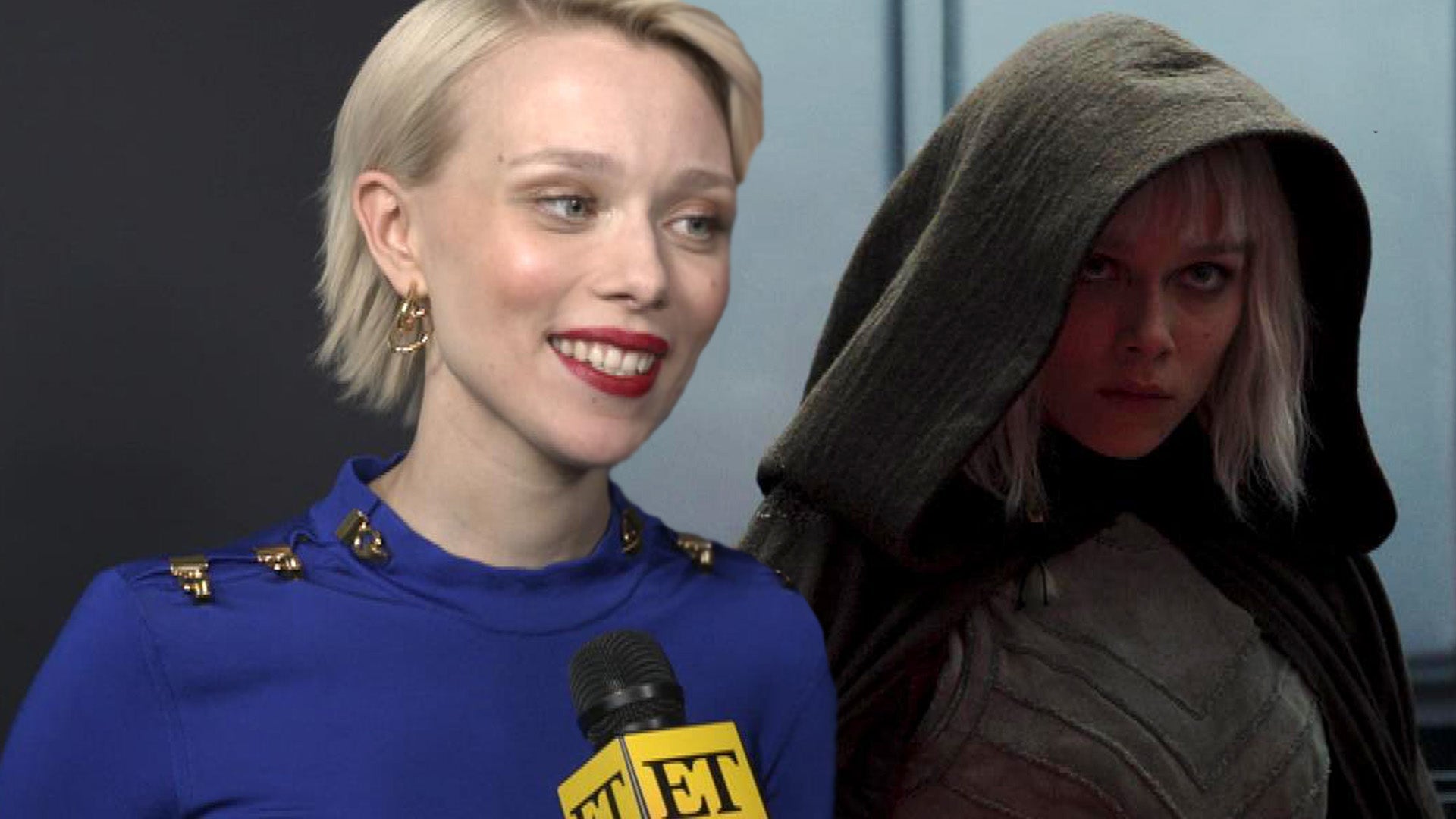 'Ahsoka': Ivanna Sakhno on What Motivates Apprentice Shin Hati (…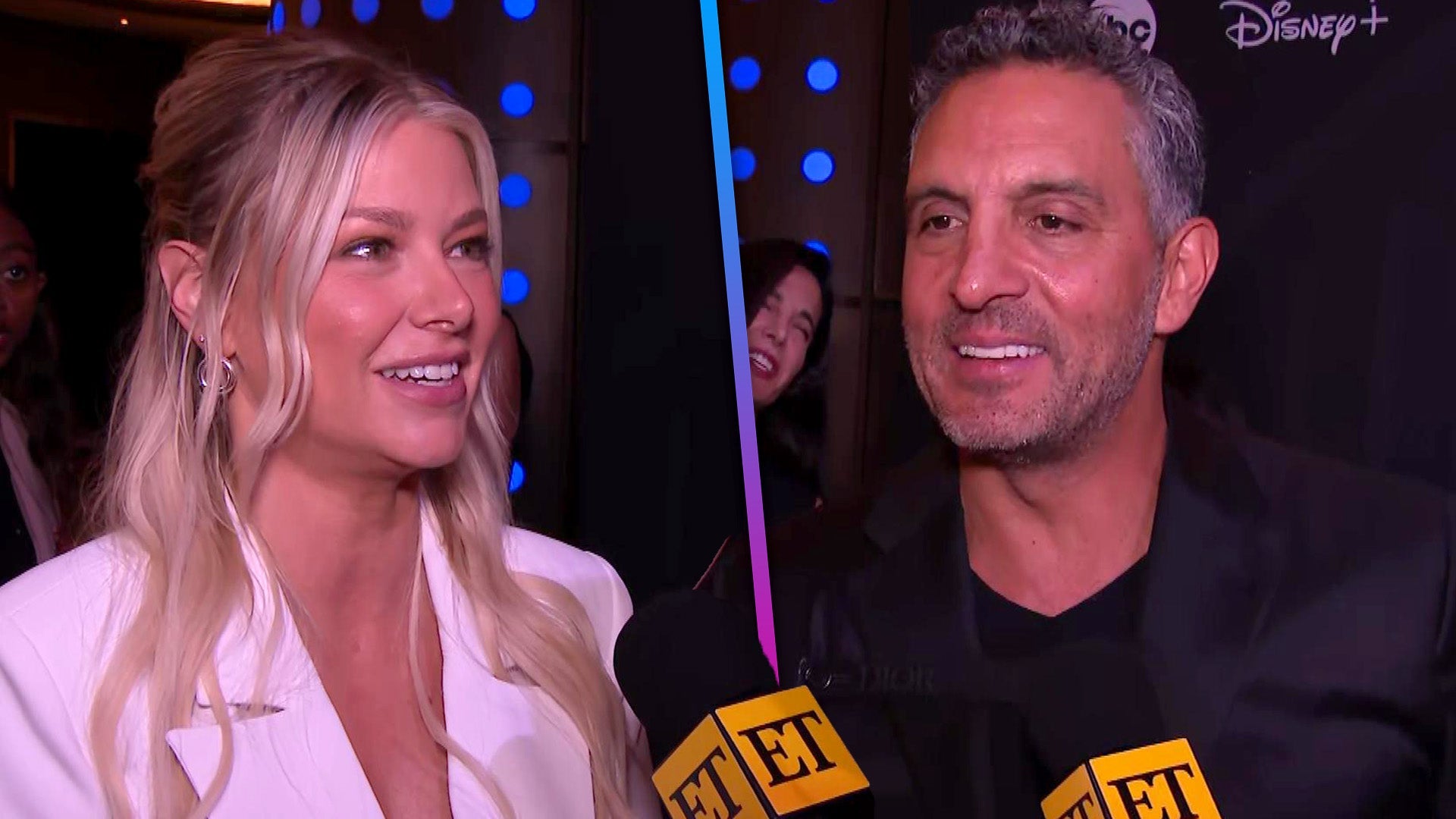 'DWTS' Season 32 Cast Revealed! Relationship Updates and What to…
Who knew Annie was such a fashion icon?
Kristen Wiig shared an adorably geeky #tbt on The Ellen DeGeneres Show on Thursday.
Inspired by bad old photos that Ellen's guests were sharing, Kristen decided to put her own embarrassing pic on display.
She may be blonde now, but as a kid, the former Saturday Night Live star had a mopful of dark curls!
"That was the Annie perm," Kristen told Ellen. "I got a perm and put Sun-In in my hair because of Annie." To us, it also looks strikingly similar to Wiig's SNL character Gilly!
NEWS: Kristen Wiig Makes an Epic 'Tonight Show' Appearance as Khaleesi!
The throwback pic shows the 41-year-old actress all dressed up in a long-sleeve white lace gown for her aunt's wedding. She even has baby's breath sprinkled in her hair!
A little different than her look in Bridesmaids, no?
Kristen was born in 1973 and the original Annie movie came out in 1982, so she was probably about 10 or 11 in the photo. We're estimating because Kristen has no idea herself! "I'm pretty young," she admitted. "I dunno, I'm pretty bad with age."
PHOTOS: Famous and Fabulous Celebrity Bridesmaids
This summer, Kristen will begin shooting the all-female Ghostbusters 3, so Ellen decided to have some fun by asking Kristen if she was afraid of ghosts -- and then scaring the crap out of her guest.
We don't know which was scarier -- Kristen's perm or the "ghost" jumping out of a box!