News
Kristen Wiig Shares Her Embarrassing Childhood Photo
By
Kristen Wiig's Throwback Photo: She Has Gilly Hair!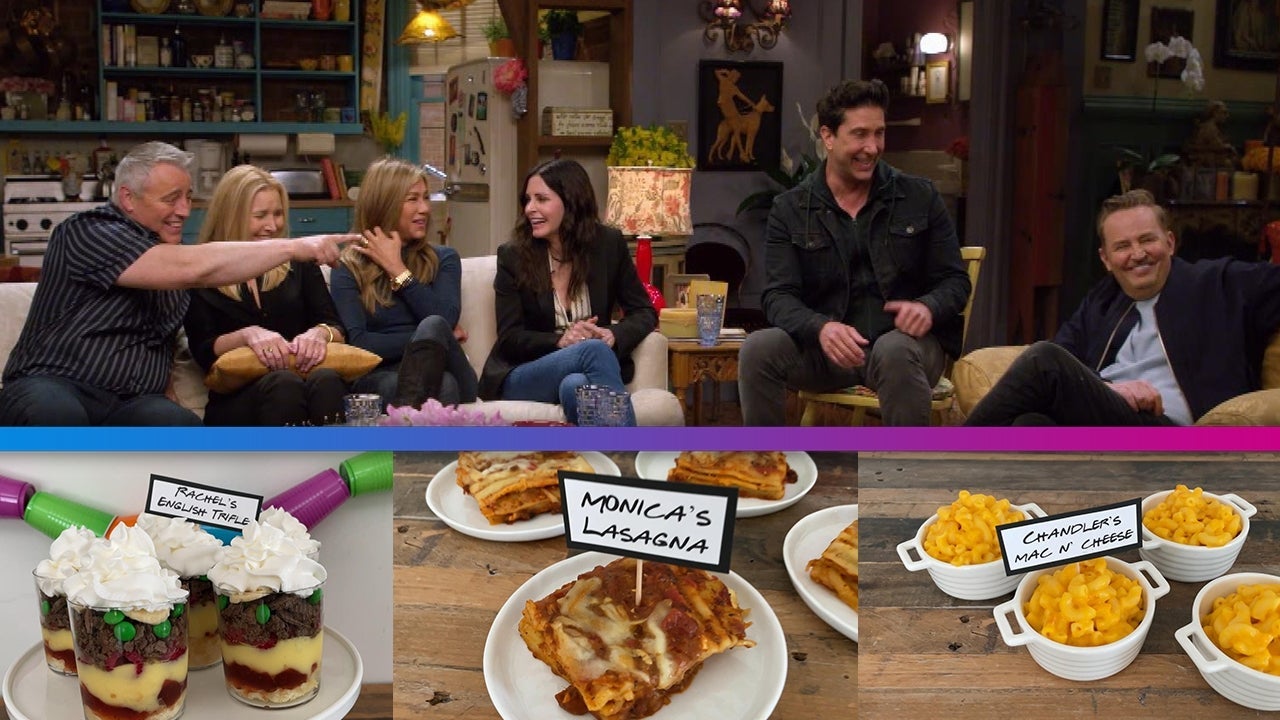 'Friends: The Reunion': How to Throw a Last Minute Watch Party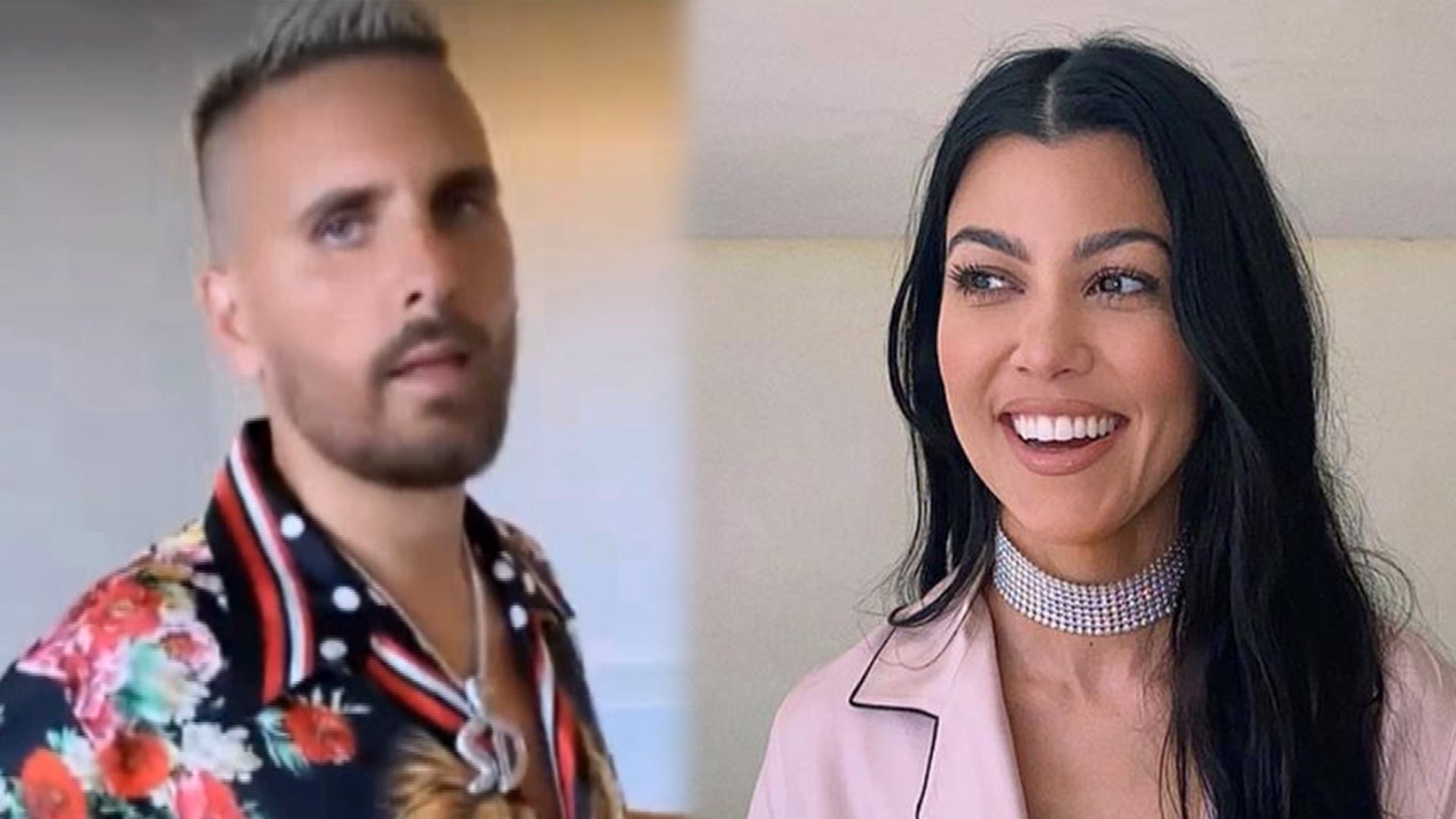 Kourtney Kardashian Attends Ex Scott Disick's Lavish 38th Birthd…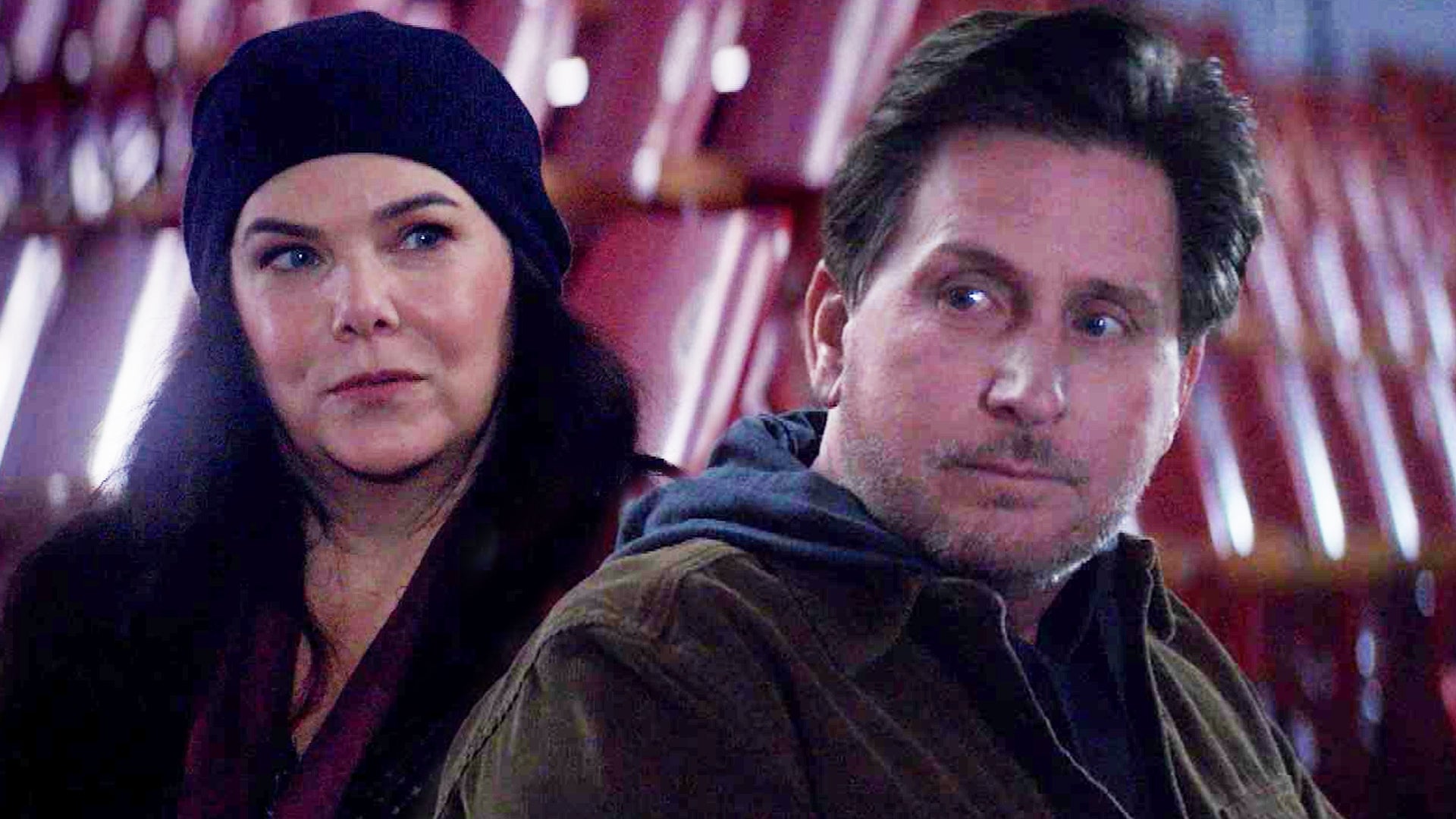 'Mighty Ducks: Game Changers': Gordon Promises Alex 'the Other S…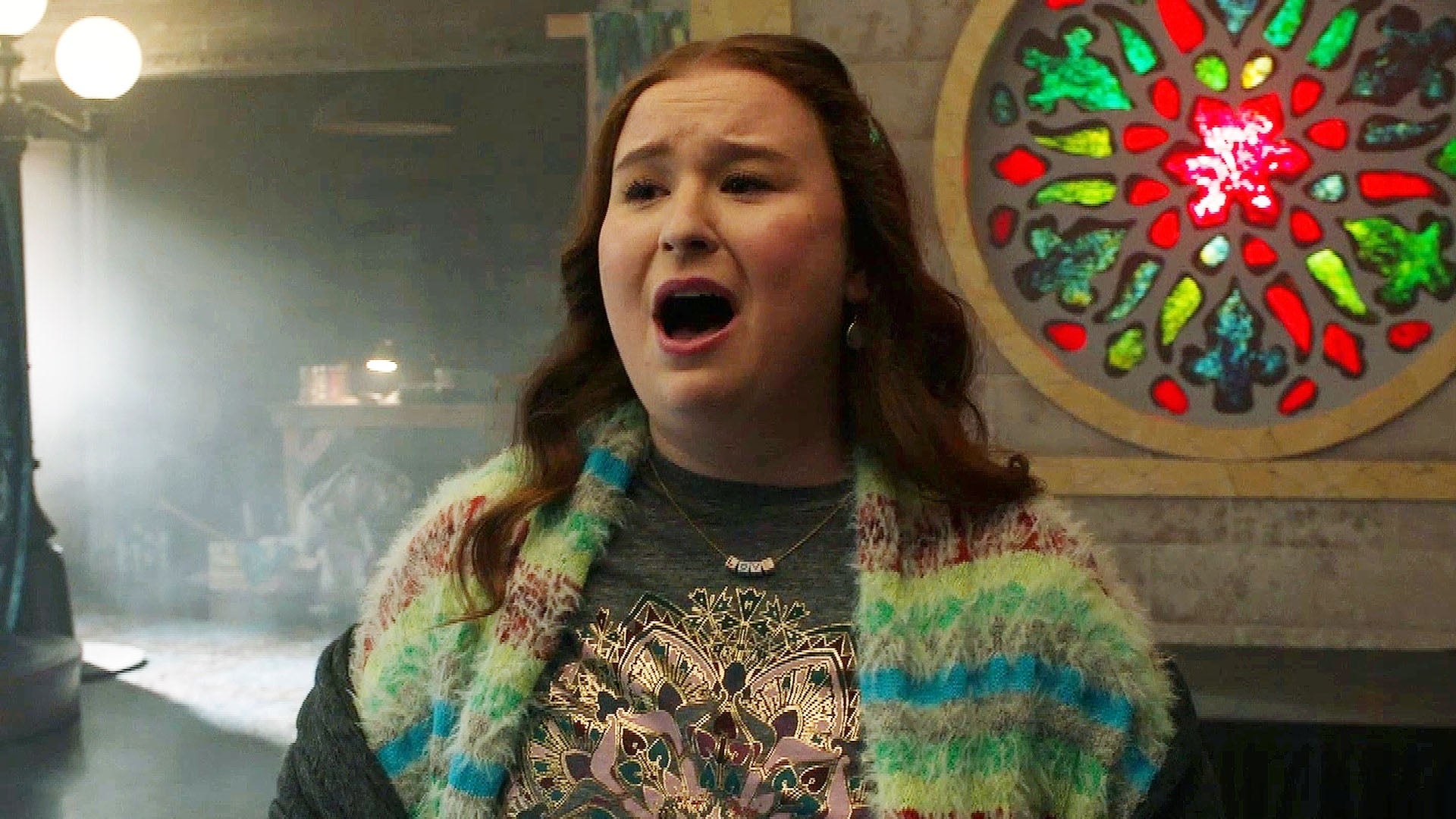 'HSMTMTS' Sneak Peek: Watch Julia Lester Perform 'Home' (Exclusi…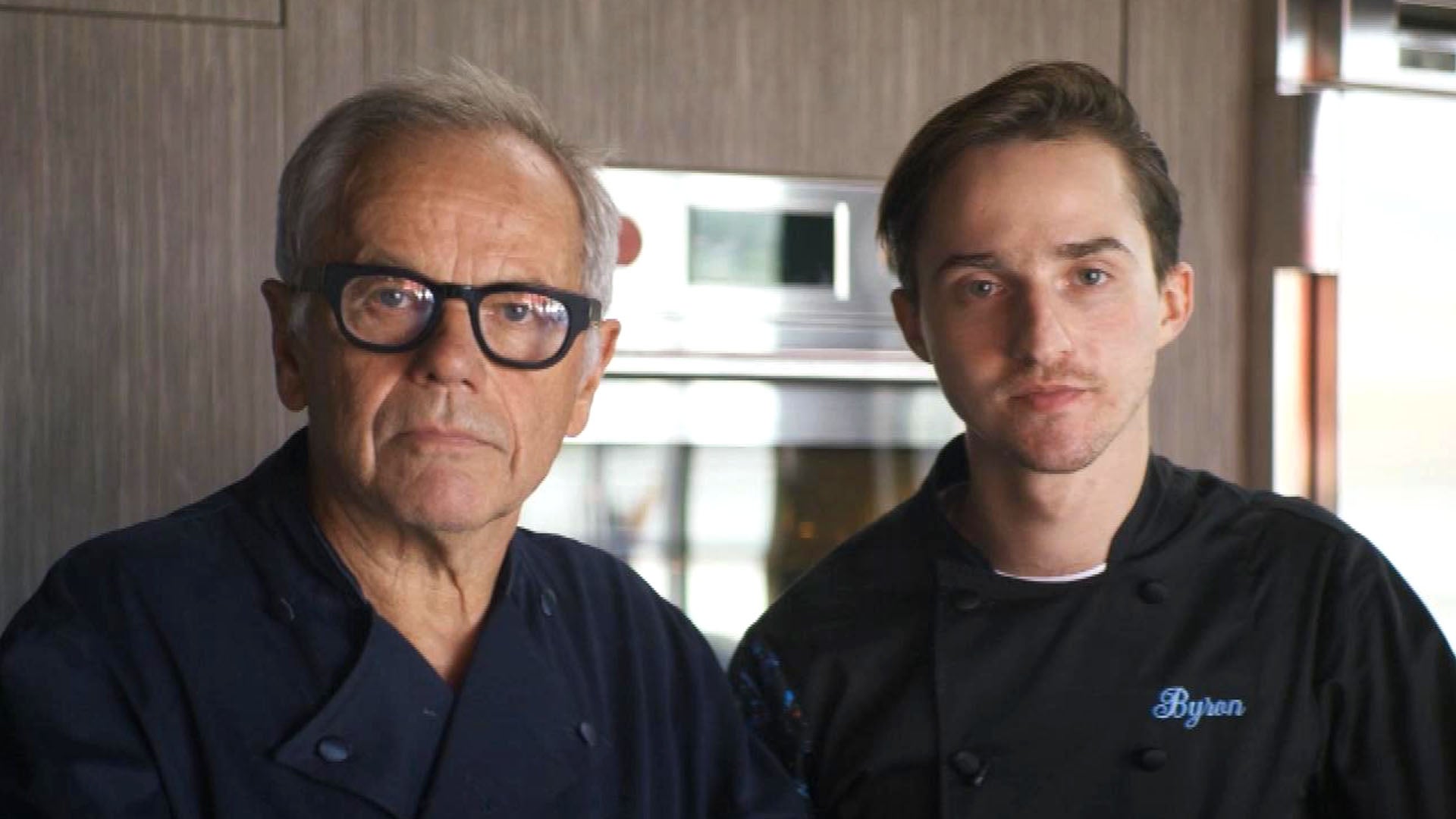 Wolfgang Puck's Greatest Joy Is That His Chef Son Followed in Hi…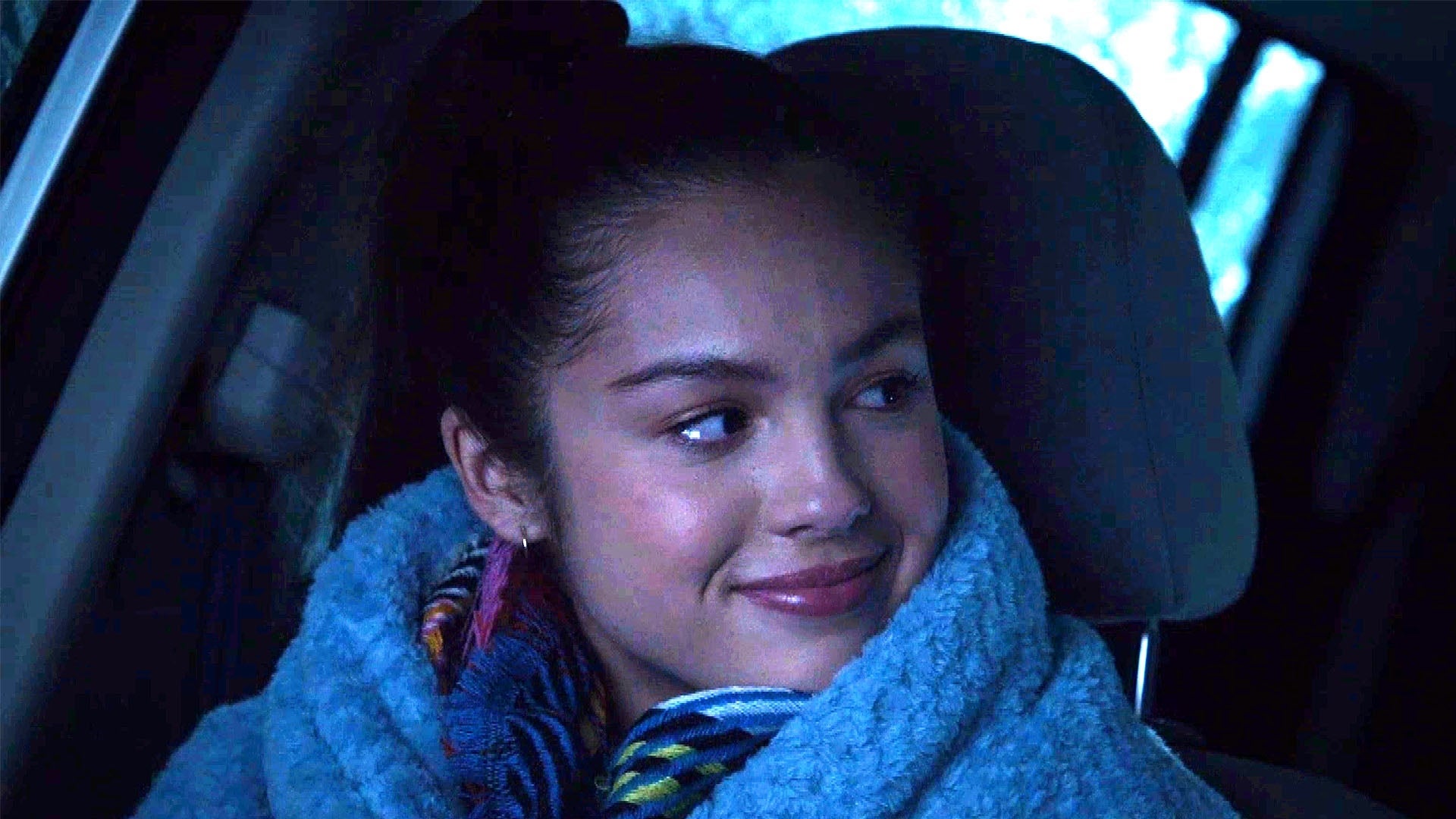 'HSMTMTS' Sneak Peek: Nini and Miss Jenn Have a Touching Heart t…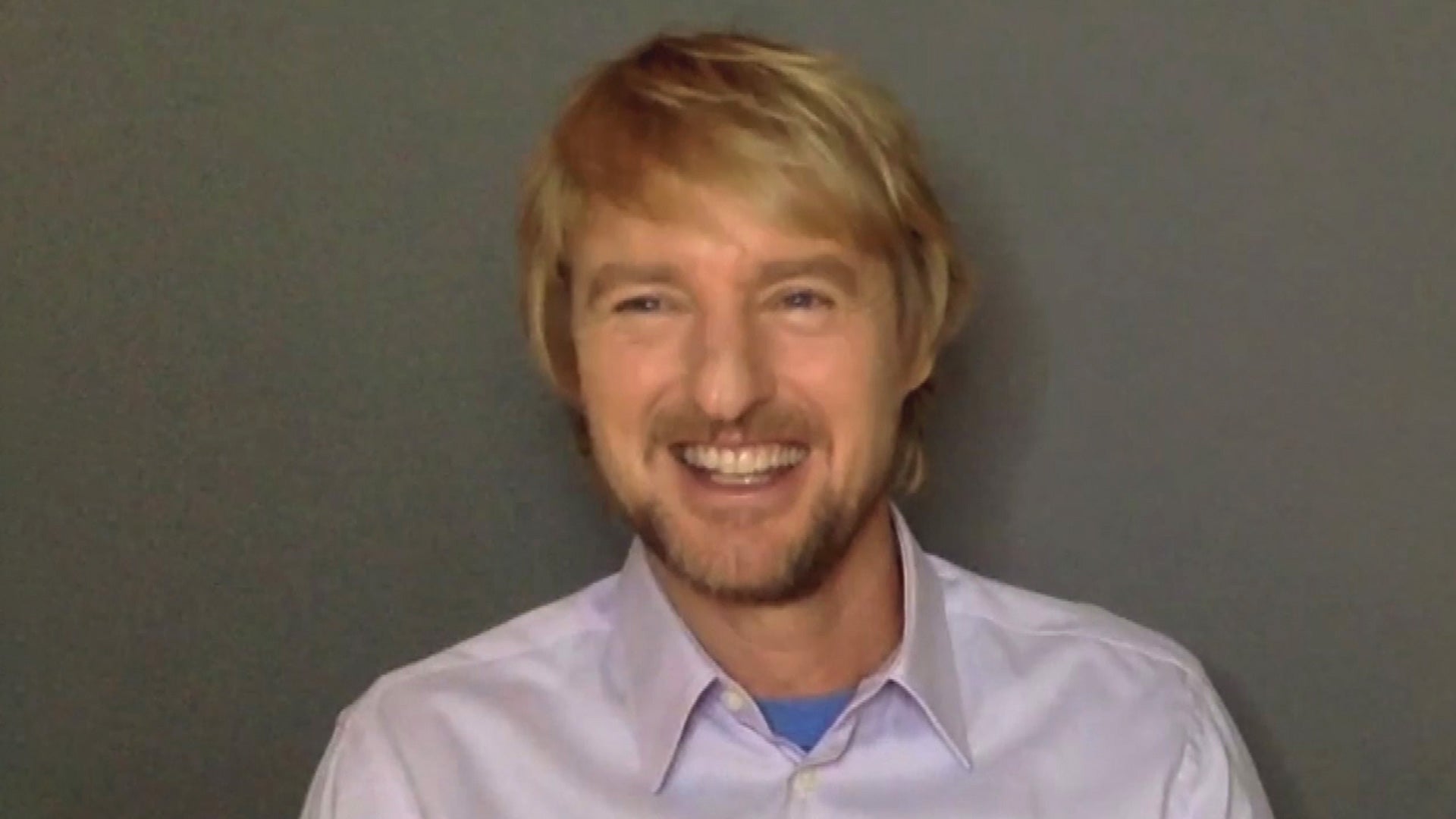 Owen Wilson on Lacking MCU Knowledge Before 'Loki' and Reuniting…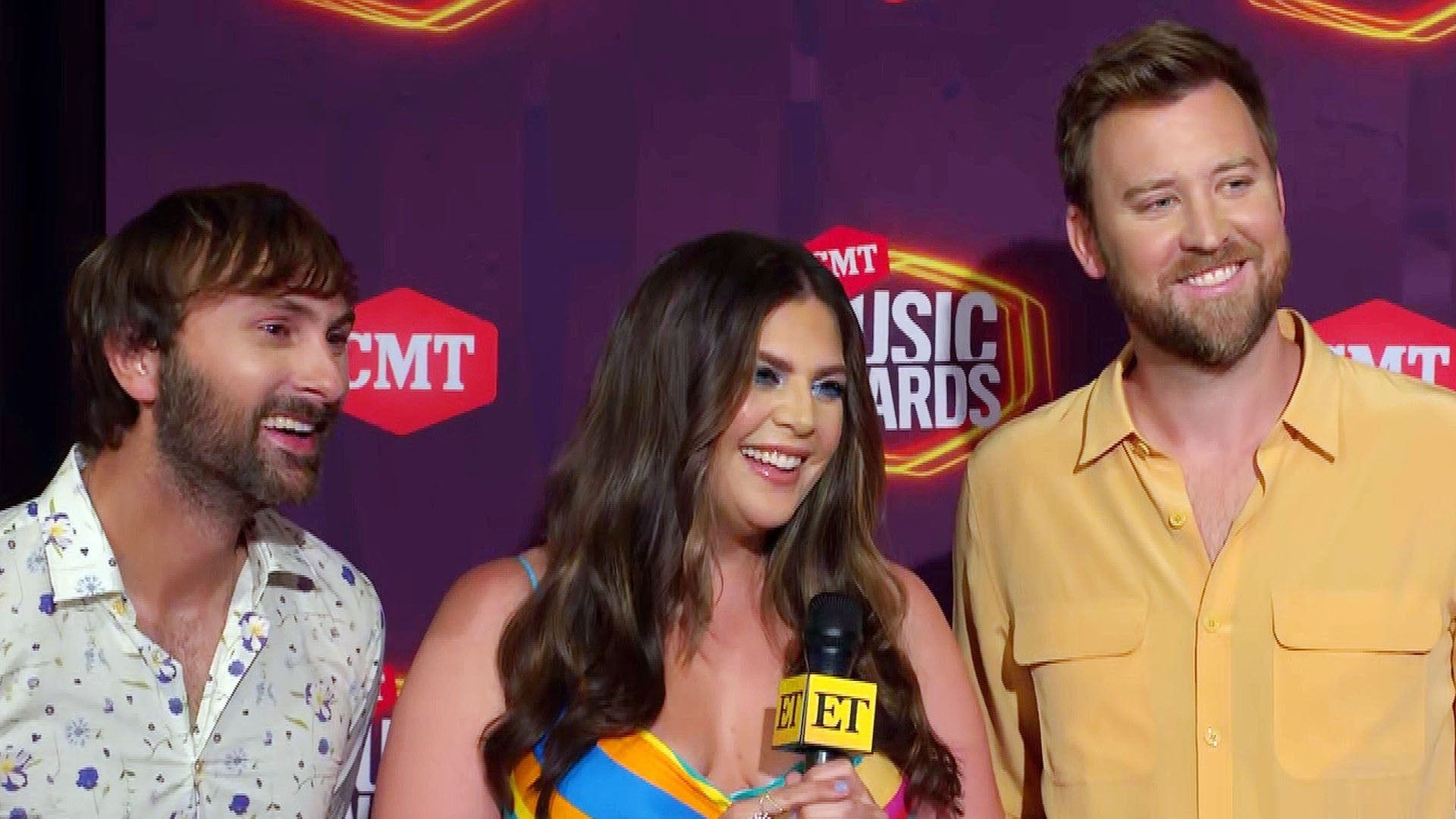 2021 CMT Music Awards: Lady A Talk New Album and Touring Again (…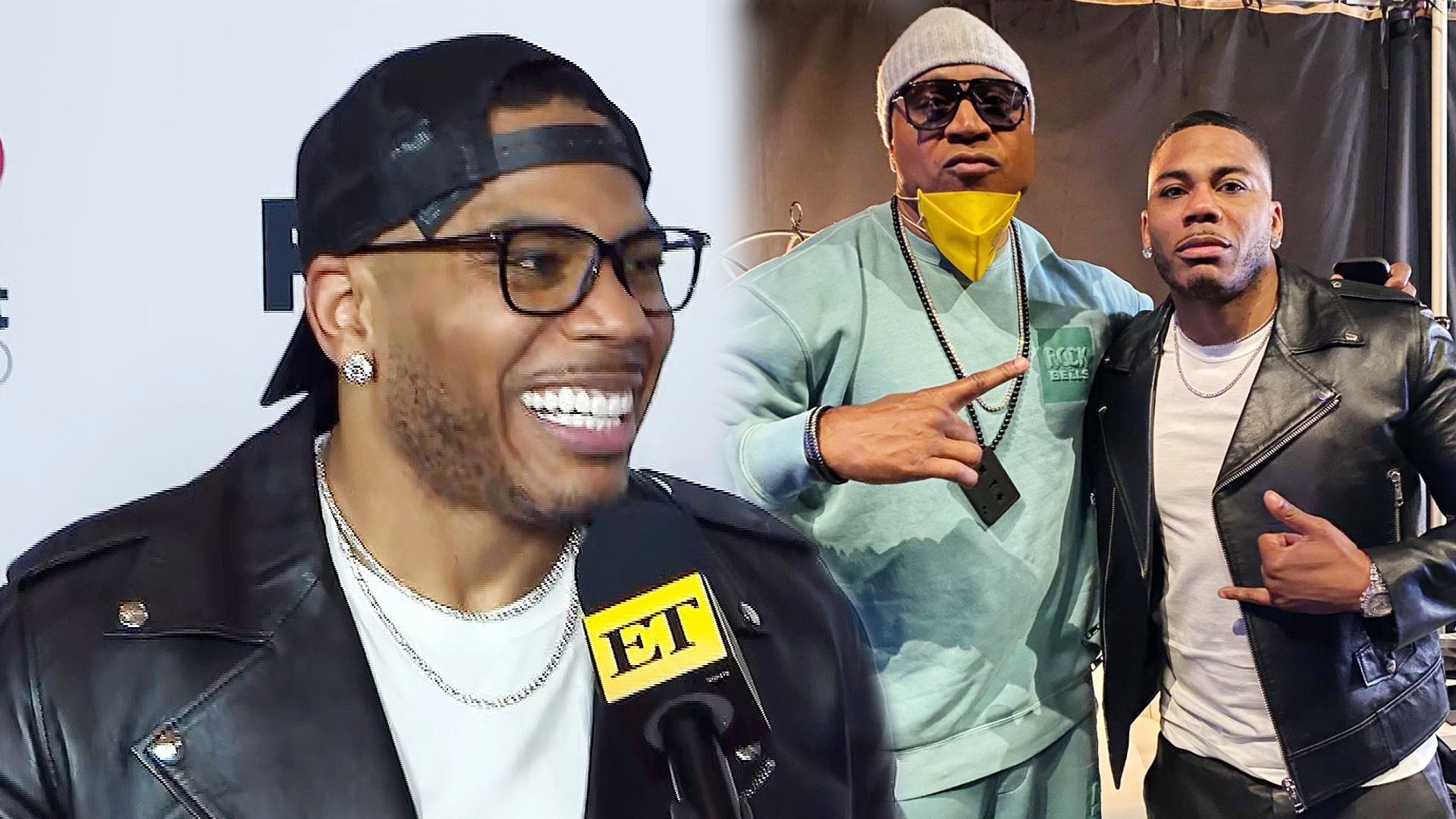 Nelly on Why LL Cool J is the One Person Who Makes Him Nervous (…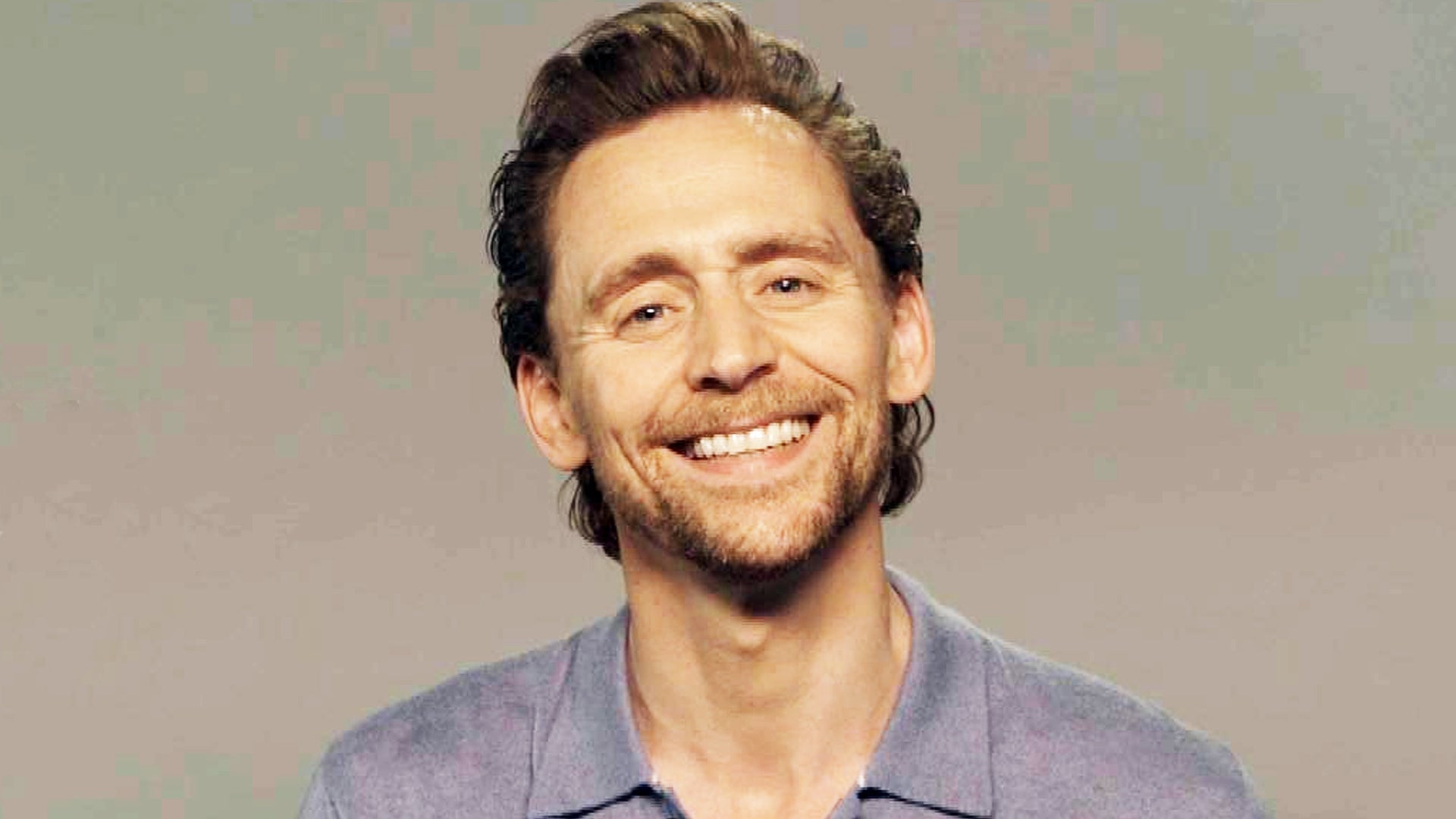 Tom Hiddleston Says It's Been an 'Amazing Ride' to Bring 'Loki' …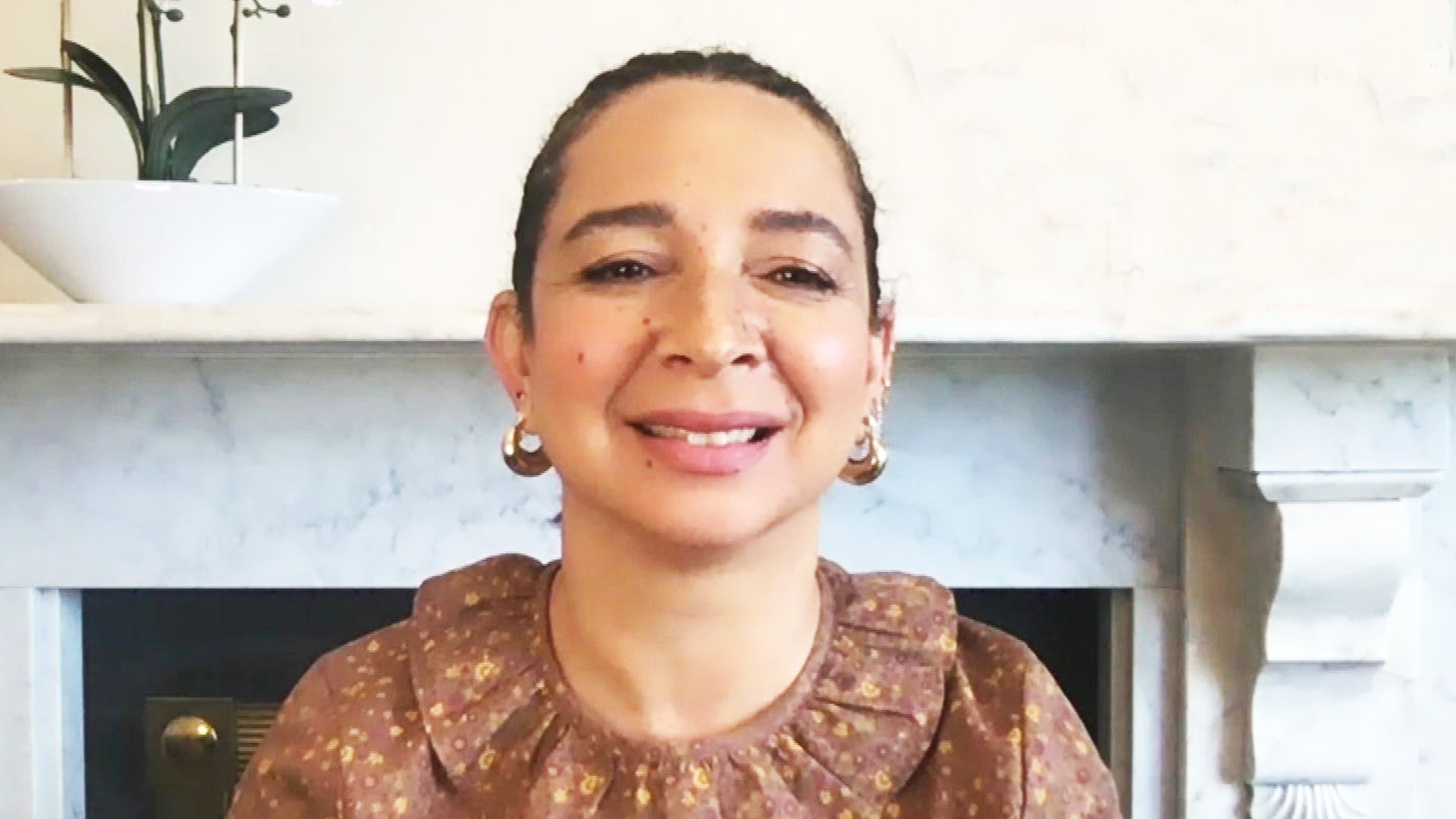 Maya Rudolph Teases Her Upcoming Villain Role in 'Disenchanted' …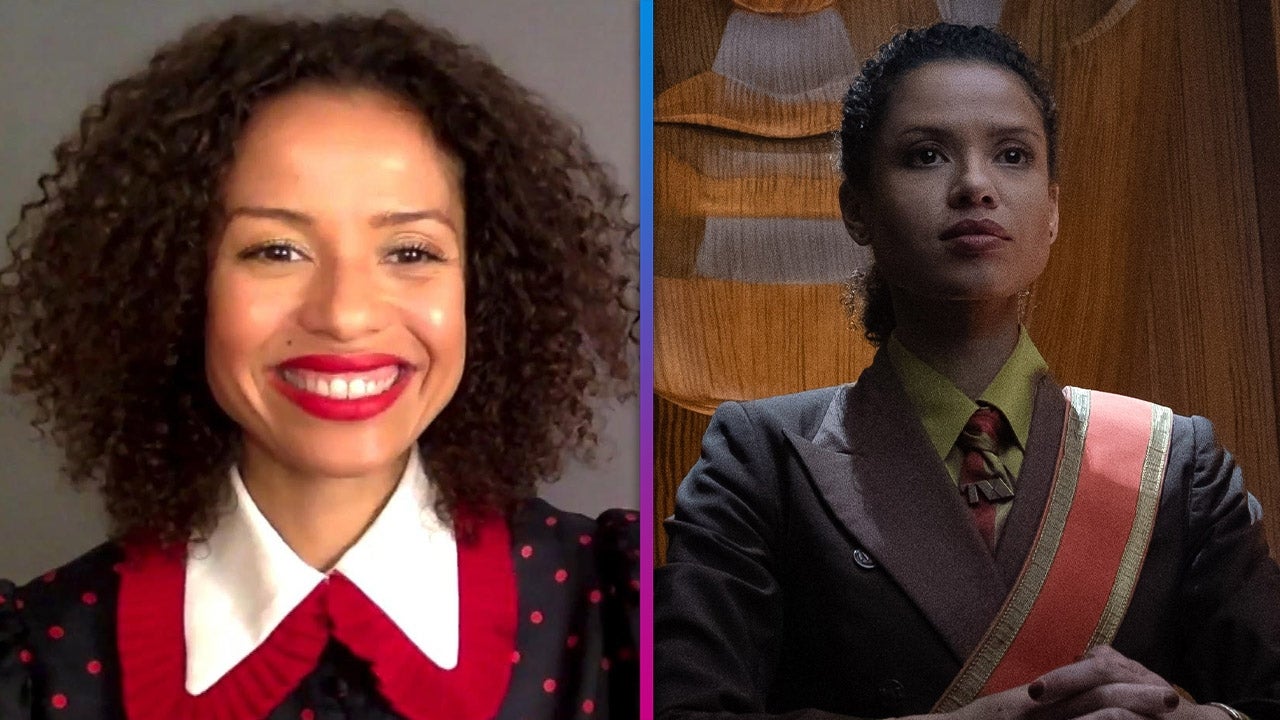 'Loki's Gugu Mbatha-Raw on Portraying 'Fresh Area' of the Marvel…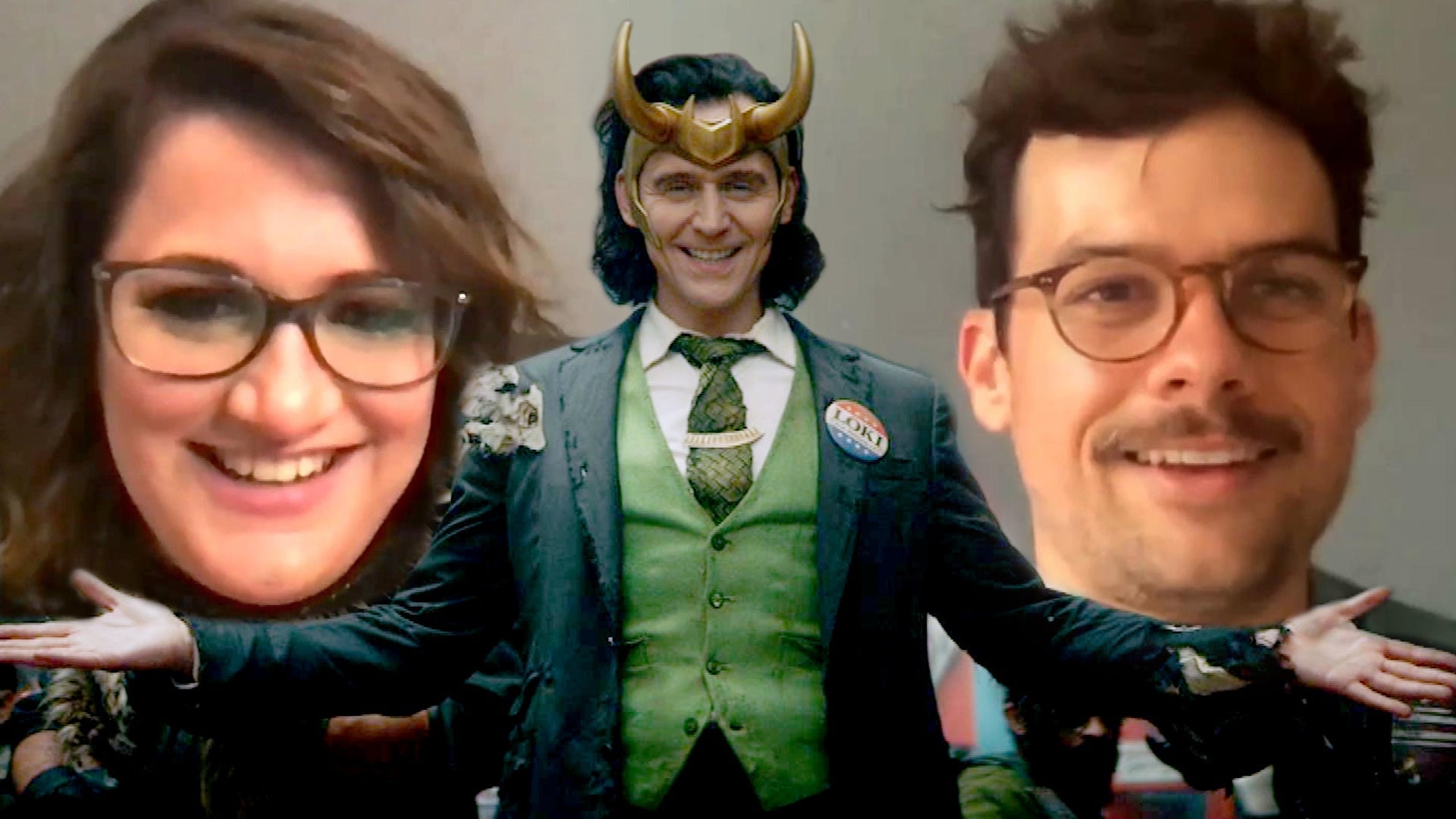 'Loki' Creators on Time Travel and Mephisto Theories (Exclusive)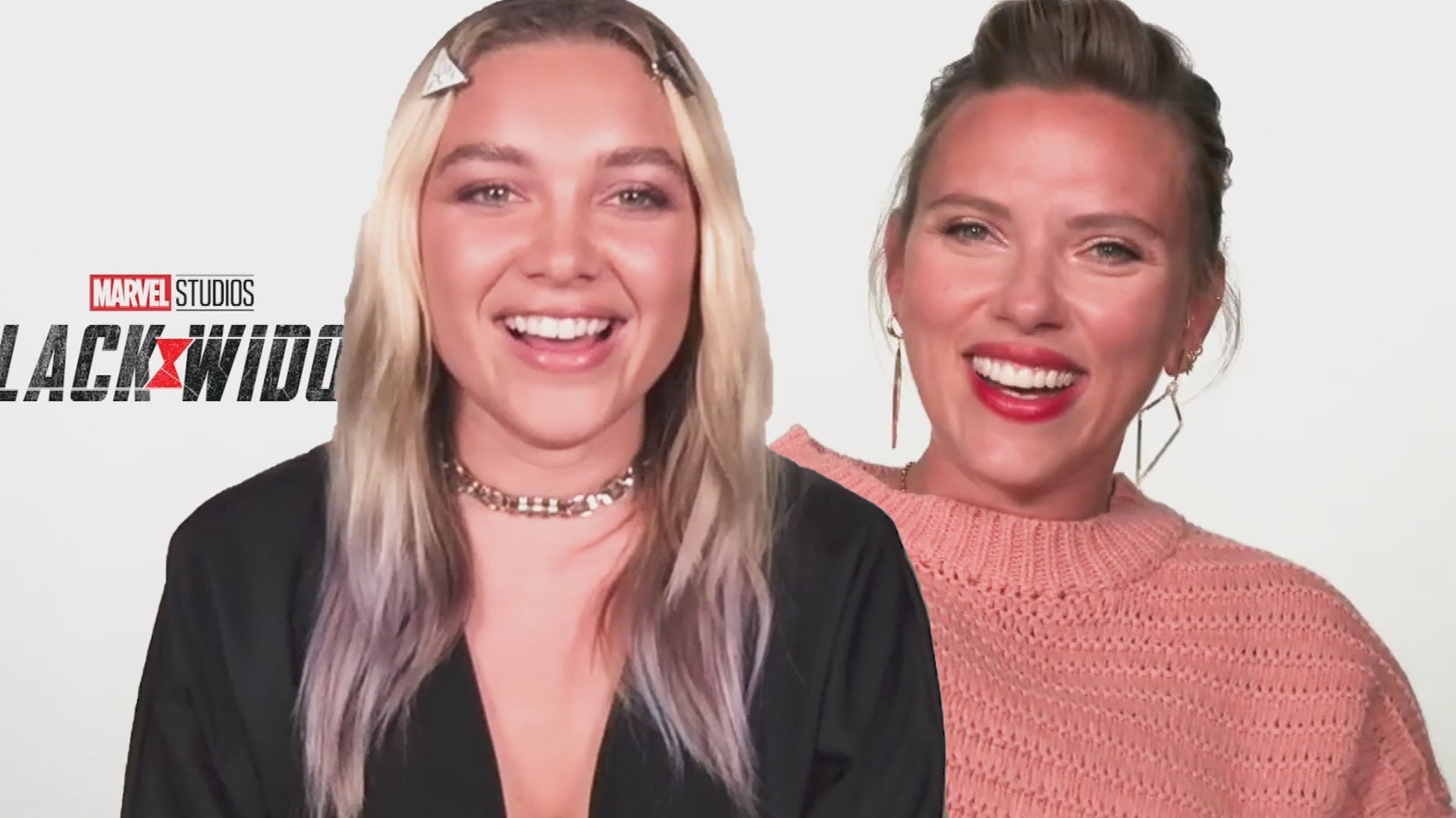 'Black Widow': Scarlett Johansson and Florence Pugh Talk Playing…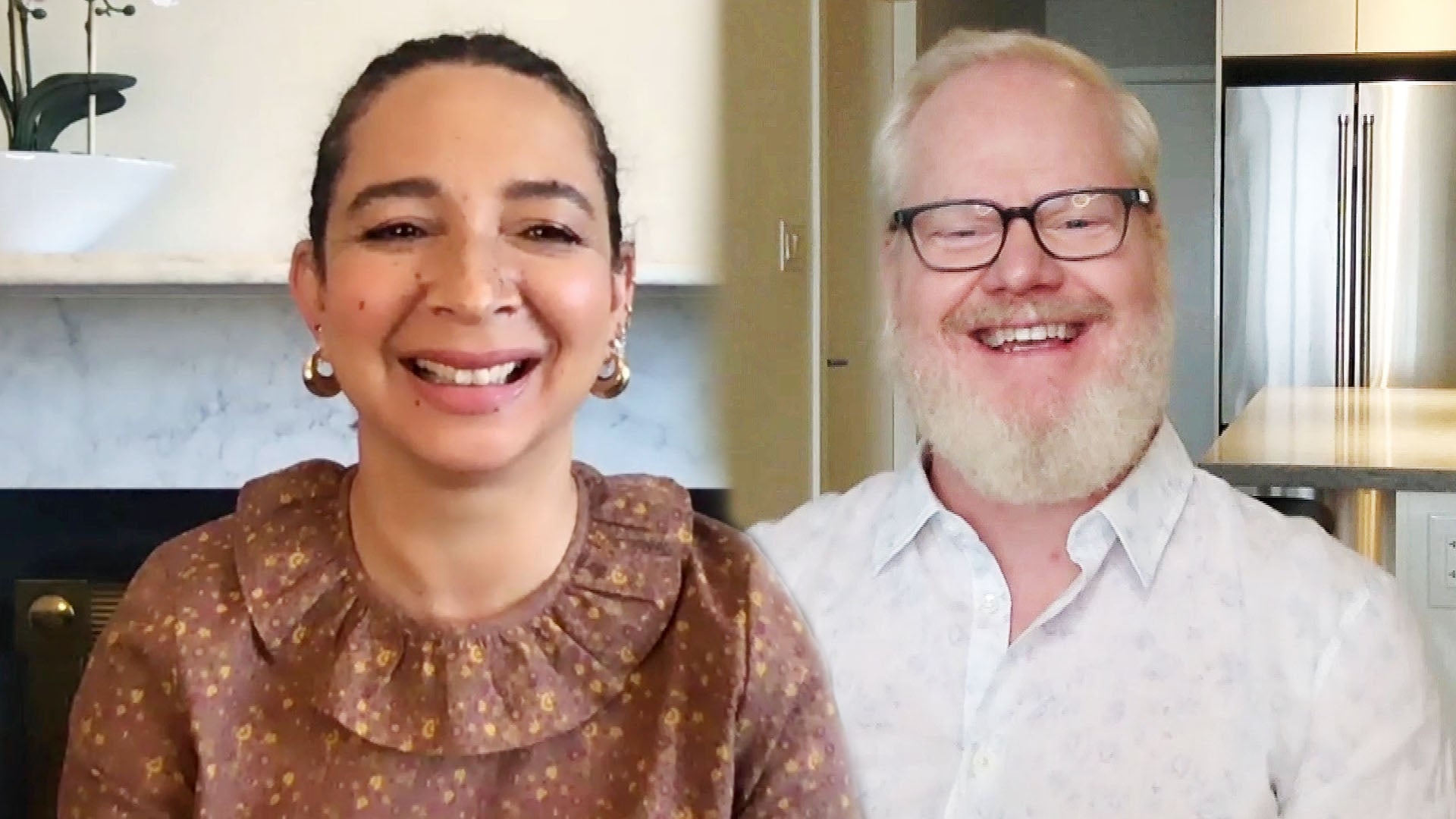 Maya Rudolph and Jim Gaffigan on 'Luca' and Childhood Memories (…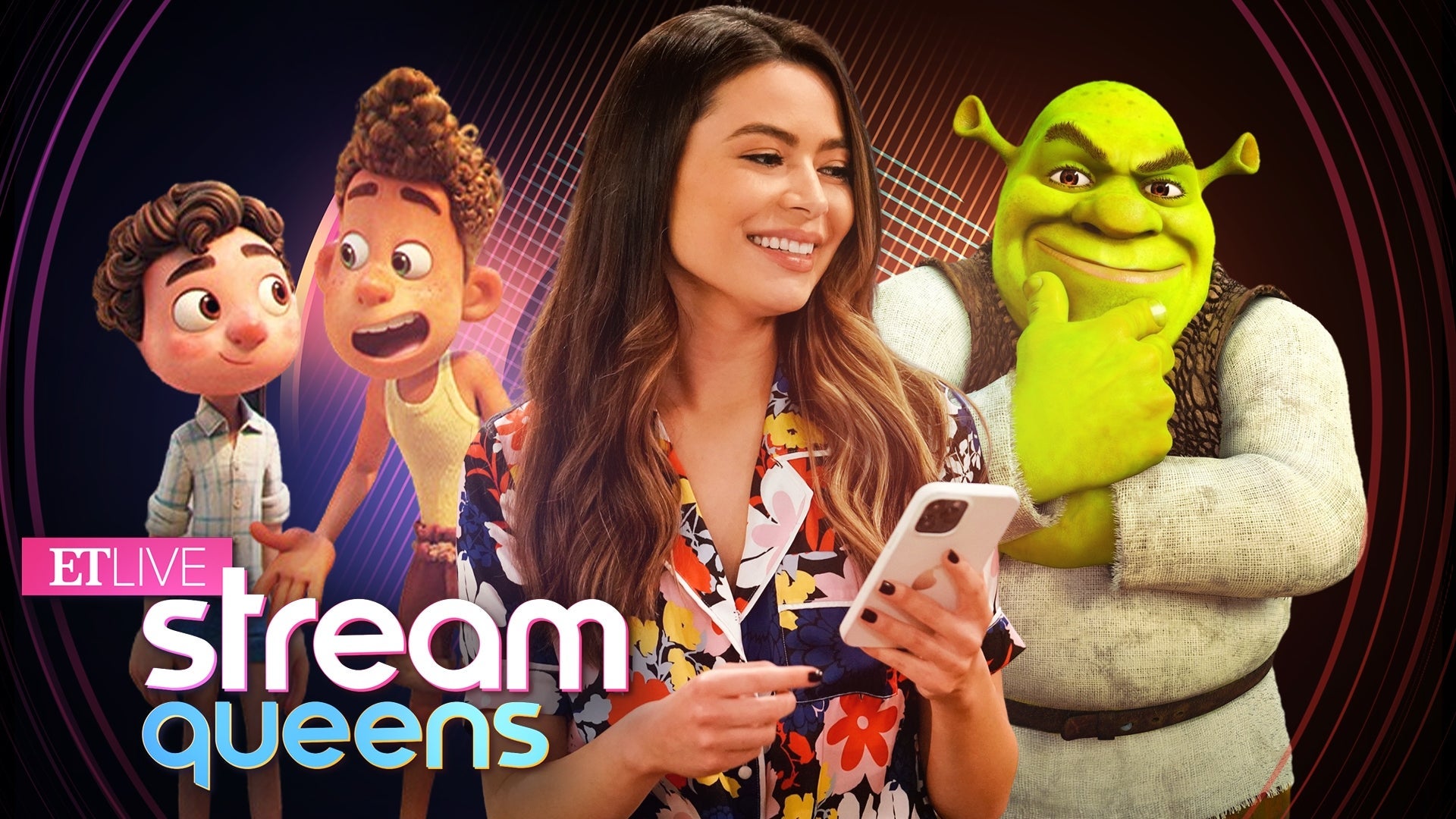 Stream Queens | June 17, 2021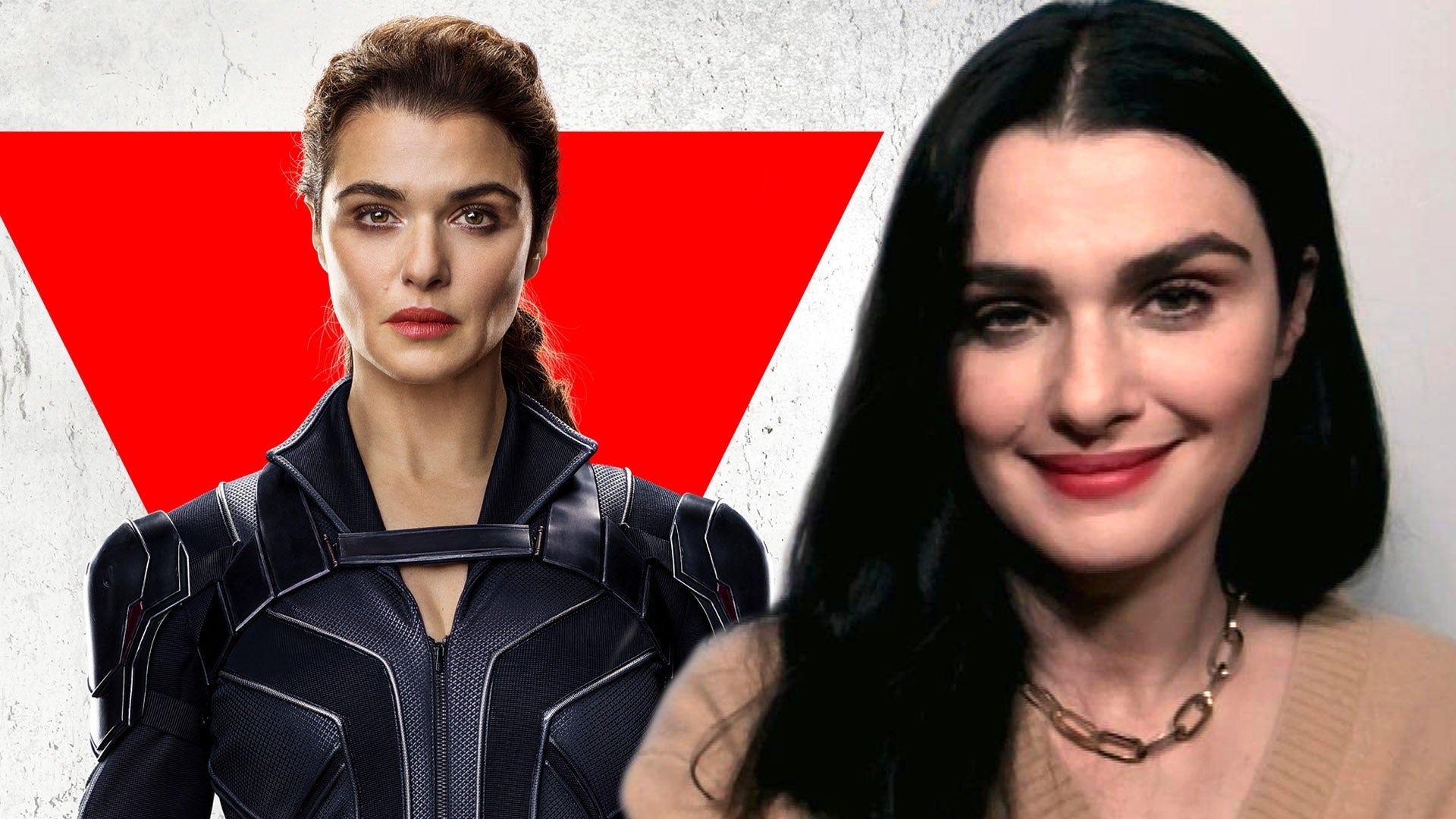 'Black Widow': Rachel Weisz Says the Superhero Costumes Made Her…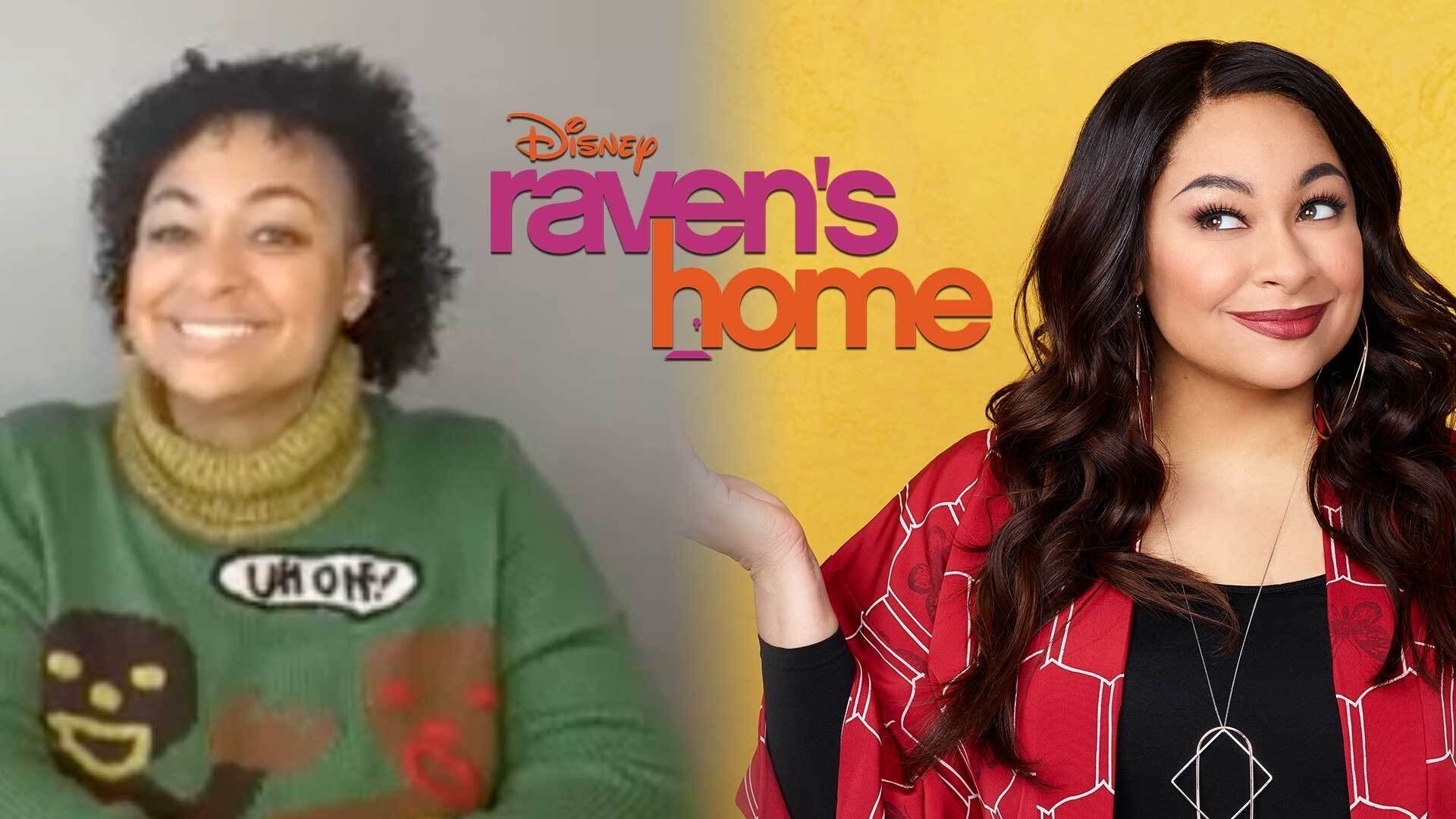 Raven-Symoné Talks 'Raven's Home' Ending, Daytime TV and Kiely W…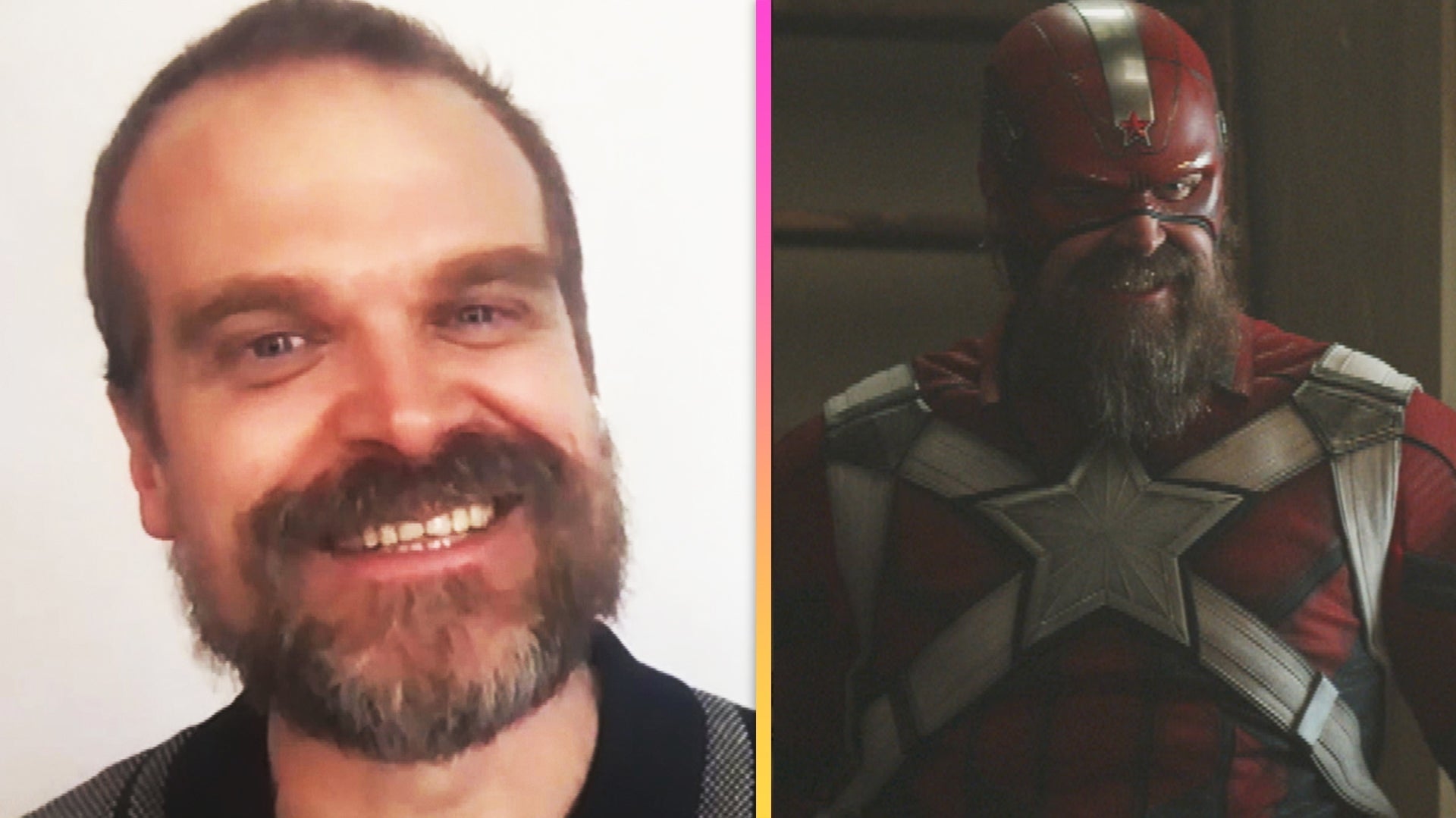 David Harbour Talks 'Black Widow' and Teases Major 'Stranger Thi…
Who knew Annie was such a fashion icon?
Kristen Wiig shared an adorably geeky #tbt on The Ellen DeGeneres Show on Thursday.
Inspired by bad old photos that Ellen's guests were sharing, Kristen decided to put her own embarrassing pic on display.
She may be blonde now, but as a kid, the former Saturday Night Live star had a mopful of dark curls!
"That was the Annie perm," Kristen told Ellen. "I got a perm and put Sun-In in my hair because of Annie." To us, it also looks strikingly similar to Wiig's SNL character Gilly!
NEWS: Kristen Wiig Makes an Epic 'Tonight Show' Appearance as Khaleesi!
The throwback pic shows the 41-year-old actress all dressed up in a long-sleeve white lace gown for her aunt's wedding. She even has baby's breath sprinkled in her hair!
A little different than her look in Bridesmaids, no?
Kristen was born in 1973 and the original Annie movie came out in 1982, so she was probably about 10 or 11 in the photo. We're estimating because Kristen has no idea herself! "I'm pretty young," she admitted. "I dunno, I'm pretty bad with age."
PHOTOS: Famous and Fabulous Celebrity Bridesmaids
This summer, Kristen will begin shooting the all-female Ghostbusters 3, so Ellen decided to have some fun by asking Kristen if she was afraid of ghosts -- and then scaring the crap out of her guest.
We don't know which was scarier -- Kristen's perm or the "ghost" jumping out of a box!