News
Why John Legend and Chrissy Teigen are the 'King and Queen' of Throwing a BBQ!
By
Chrissy Teigen's Cardinal Rules of Throwing a Perfect Party!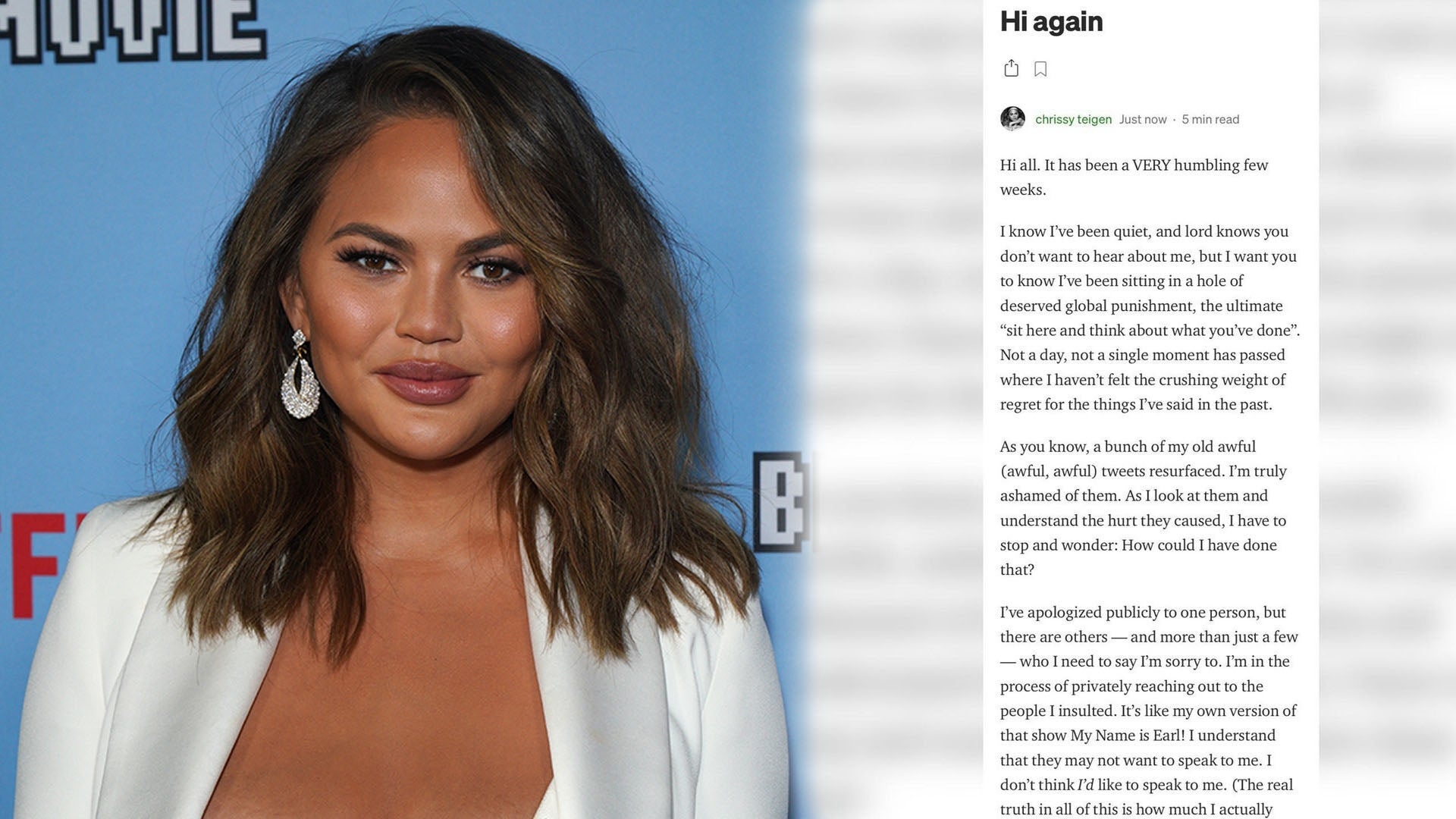 Chrissy Teigen Publicly Apologizes For 'Awful' Past Tweets in Le…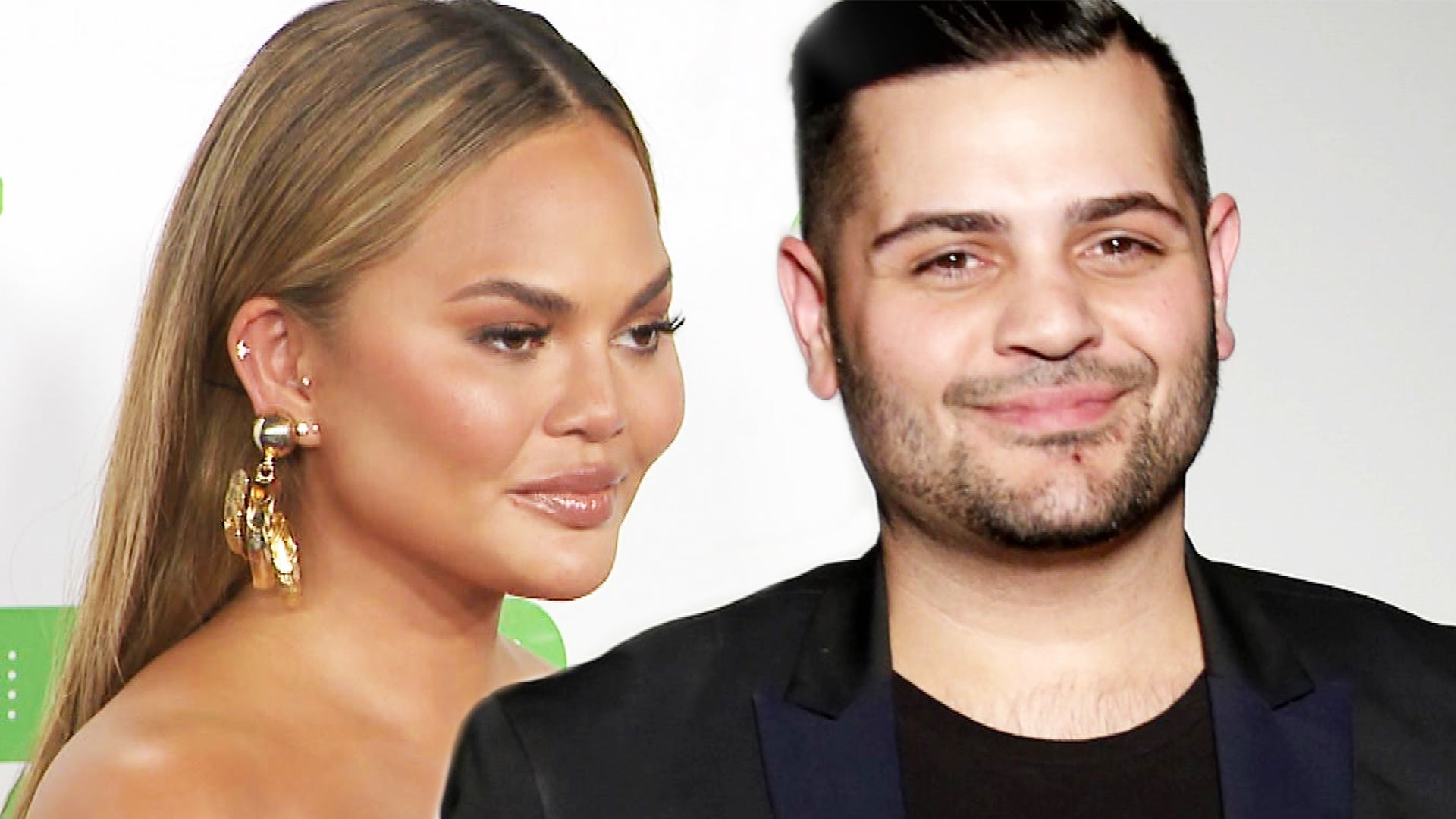 Designer Michael Costello 'Still Waiting' for Chrissy Teigen to …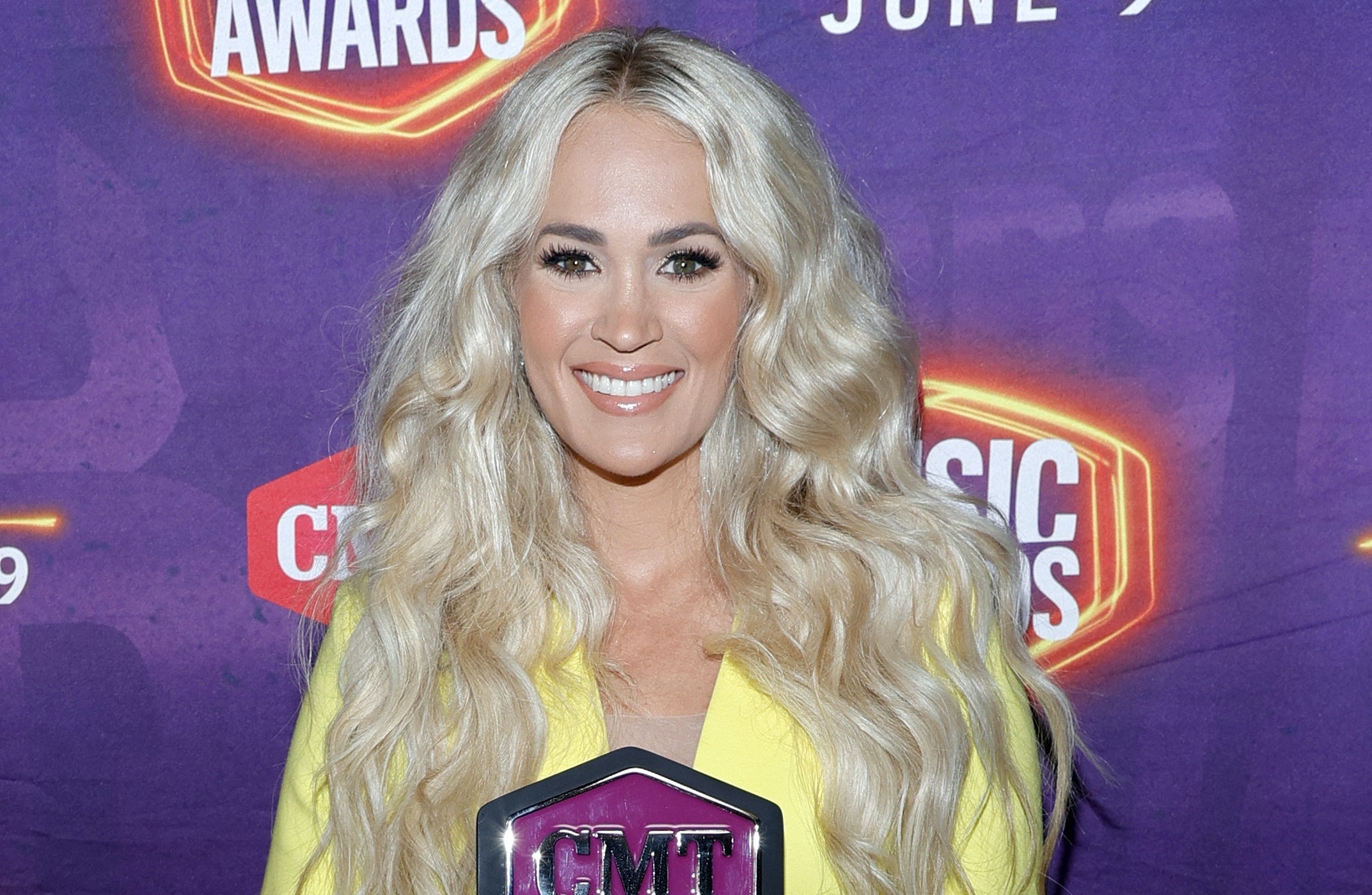 Carrie Underwood Congratulates John Legend on His First CMT Awar…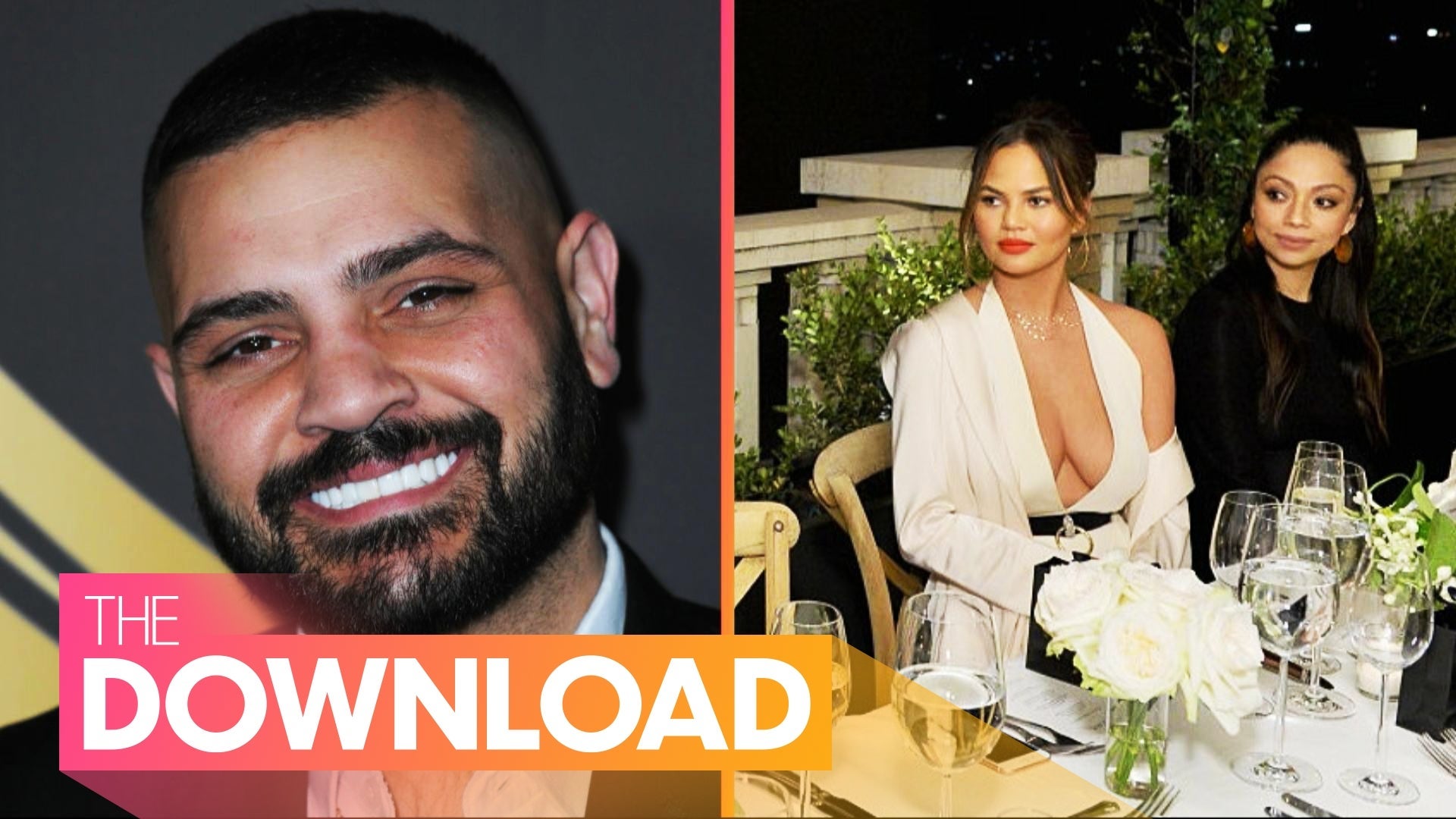 Chrissy Teigen Under Fire After Apology, Villains and Virgins Em…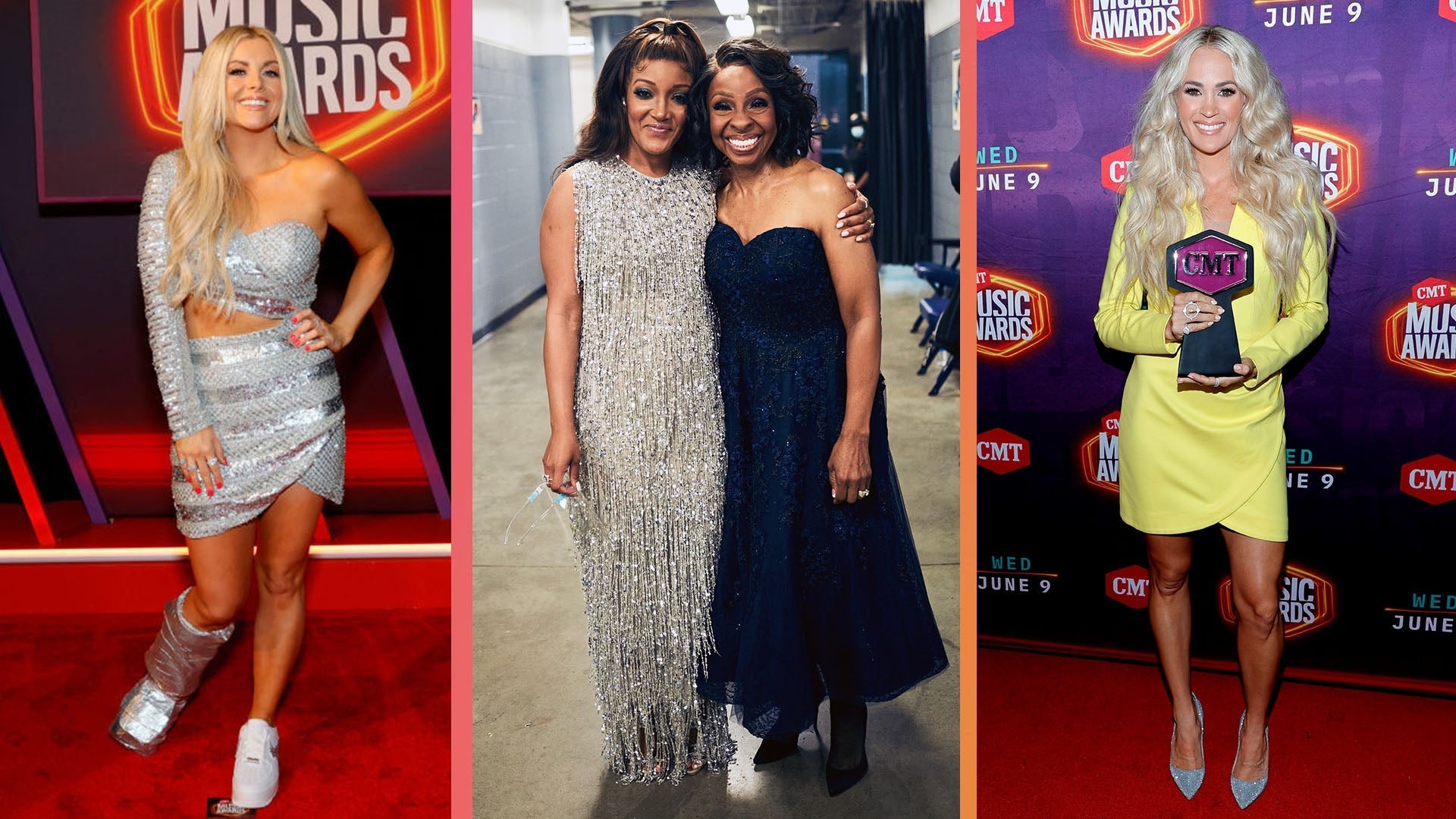 2021 CMT Music Awards' Most Memorable Moments and Performances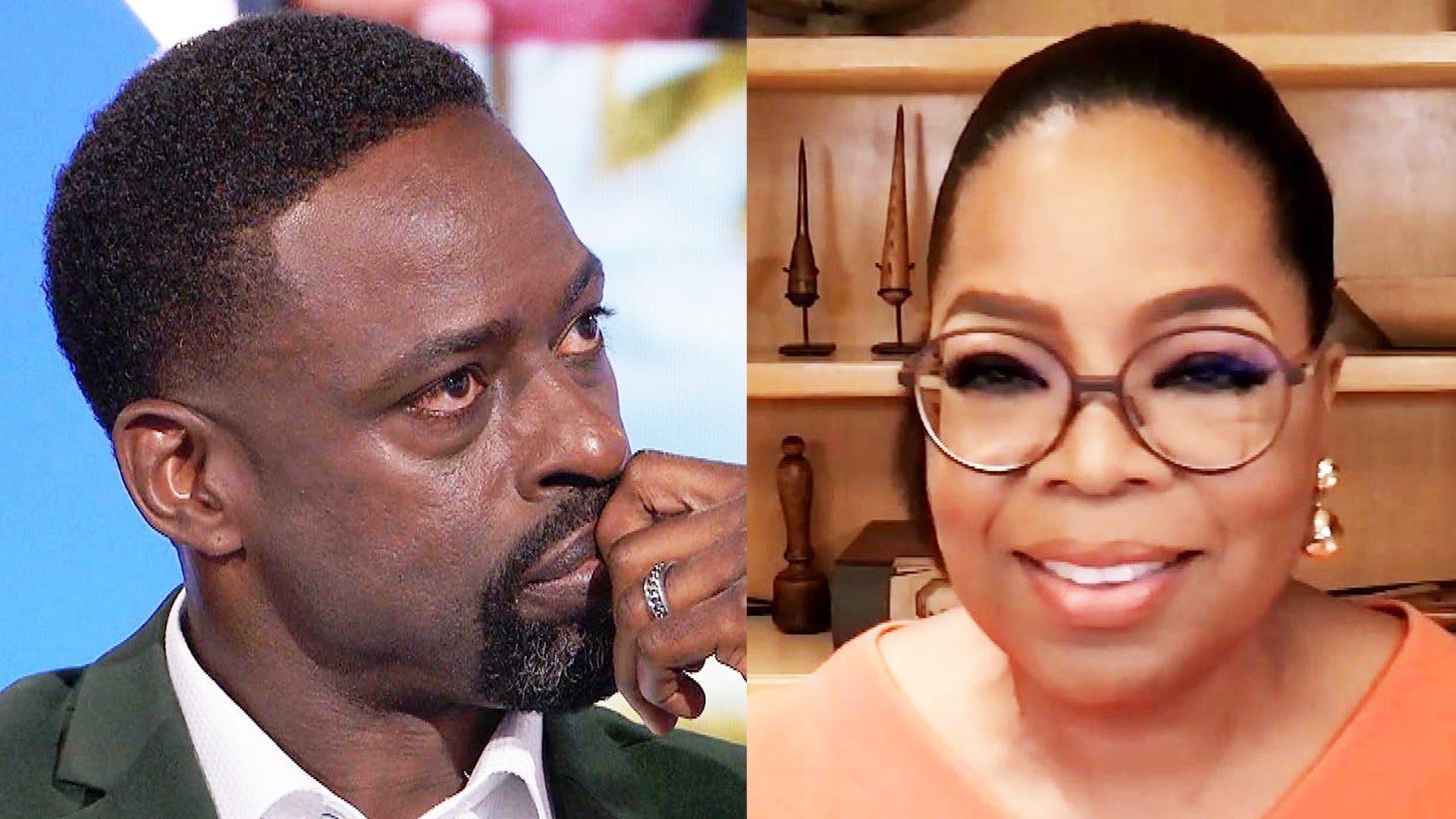 Oprah Winfrey 'Cried 4 or 5 Times' While Filming Father's Day Sp…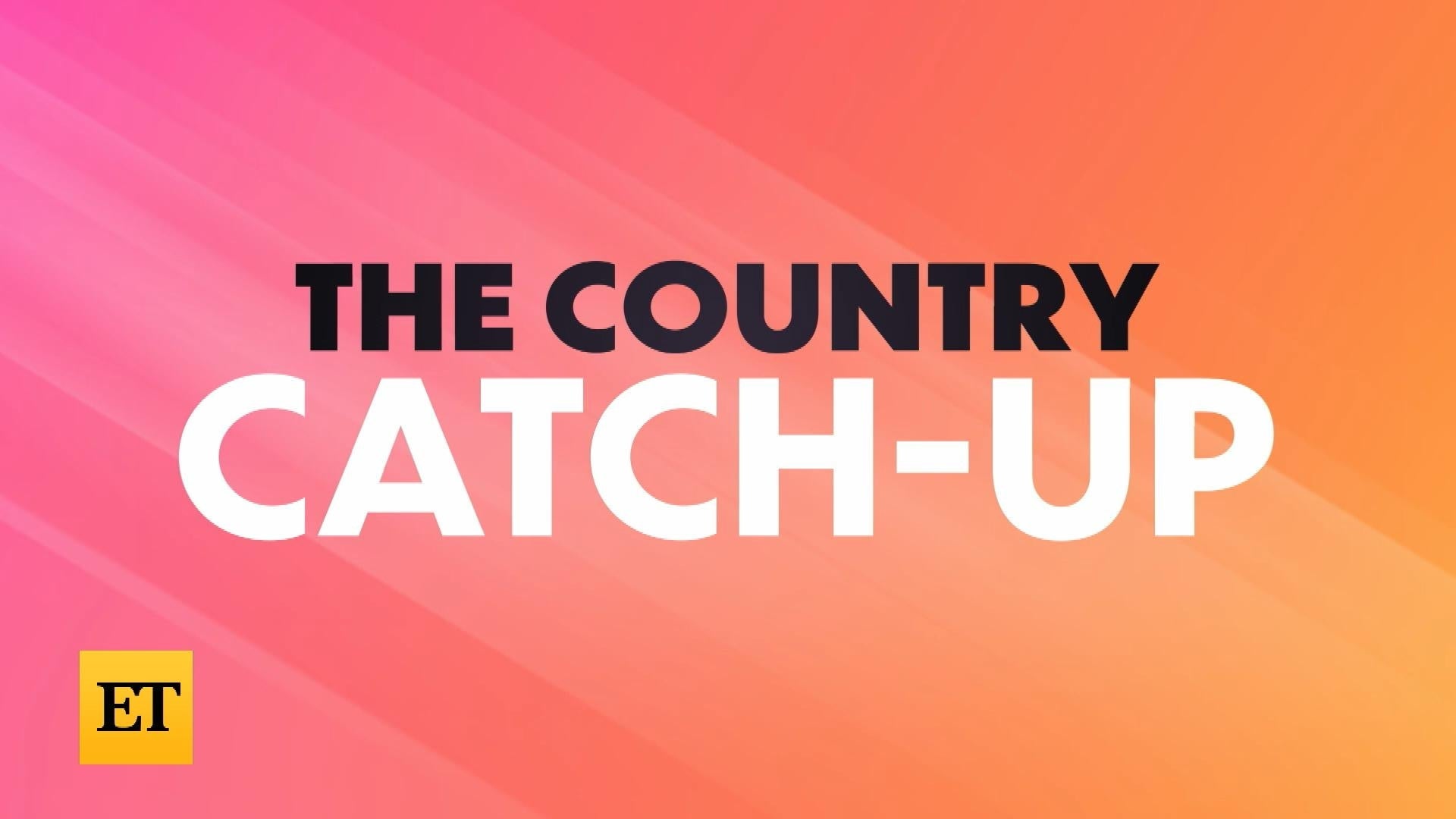 CMT Music Awards' Must-See Moments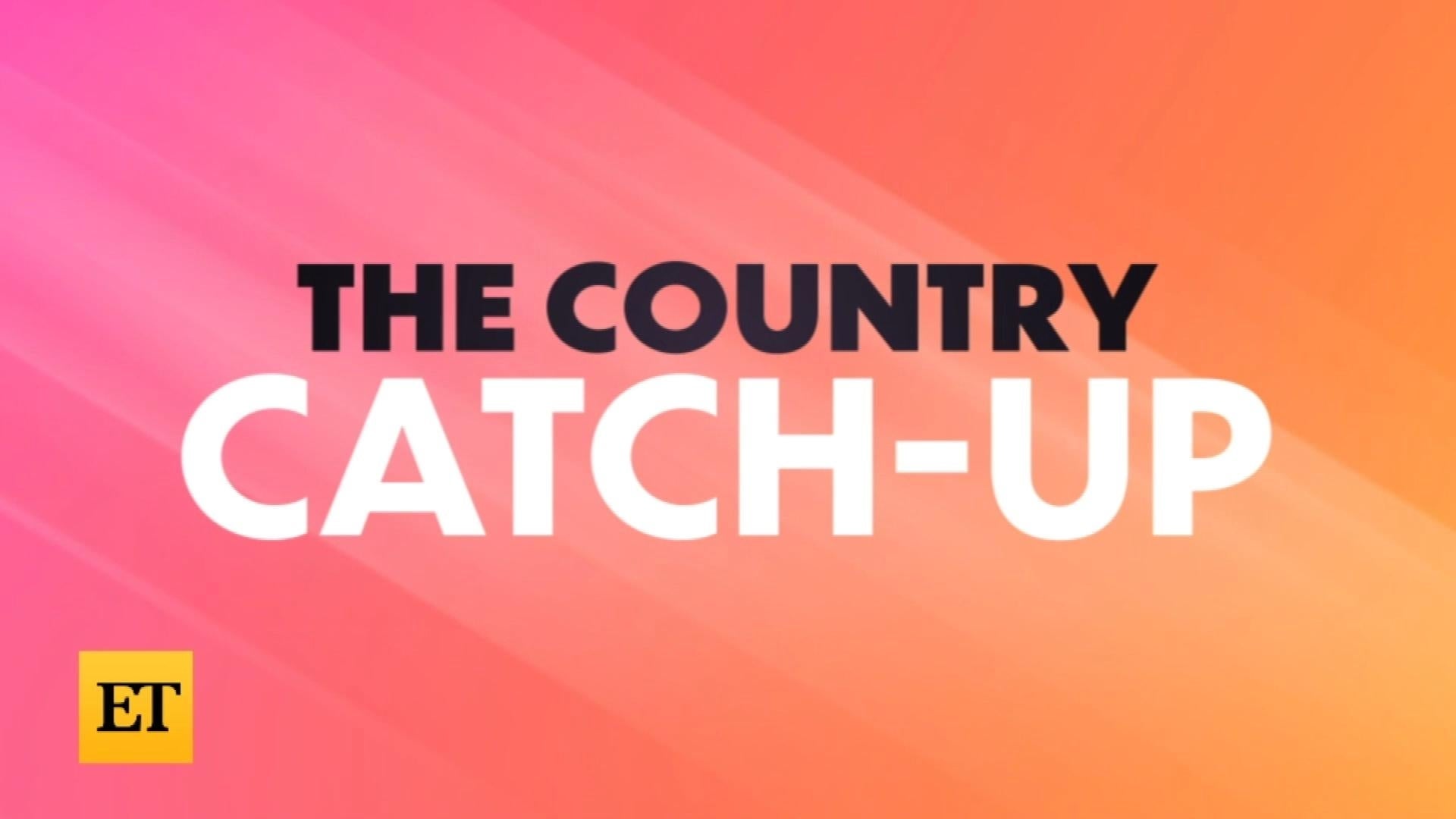 Everything You Need to Know Ahead of the CMT Music Awards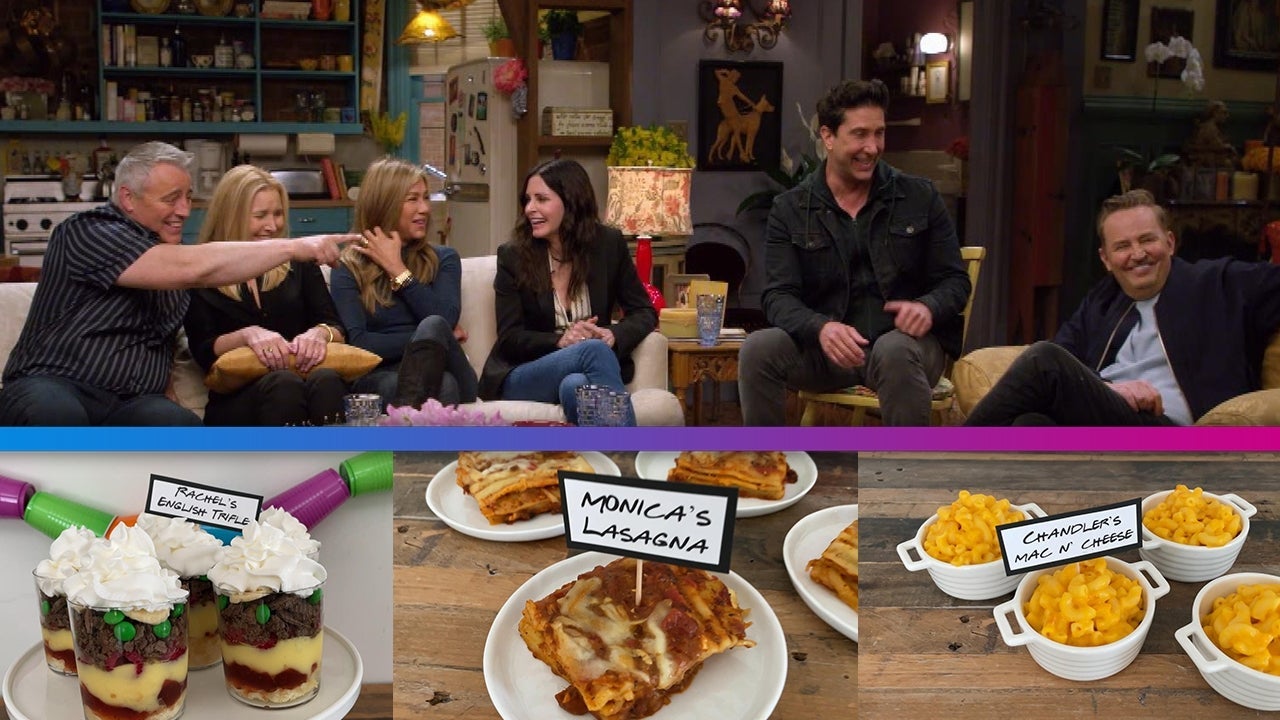 'Friends: The Reunion': How to Throw a Last Minute Watch Party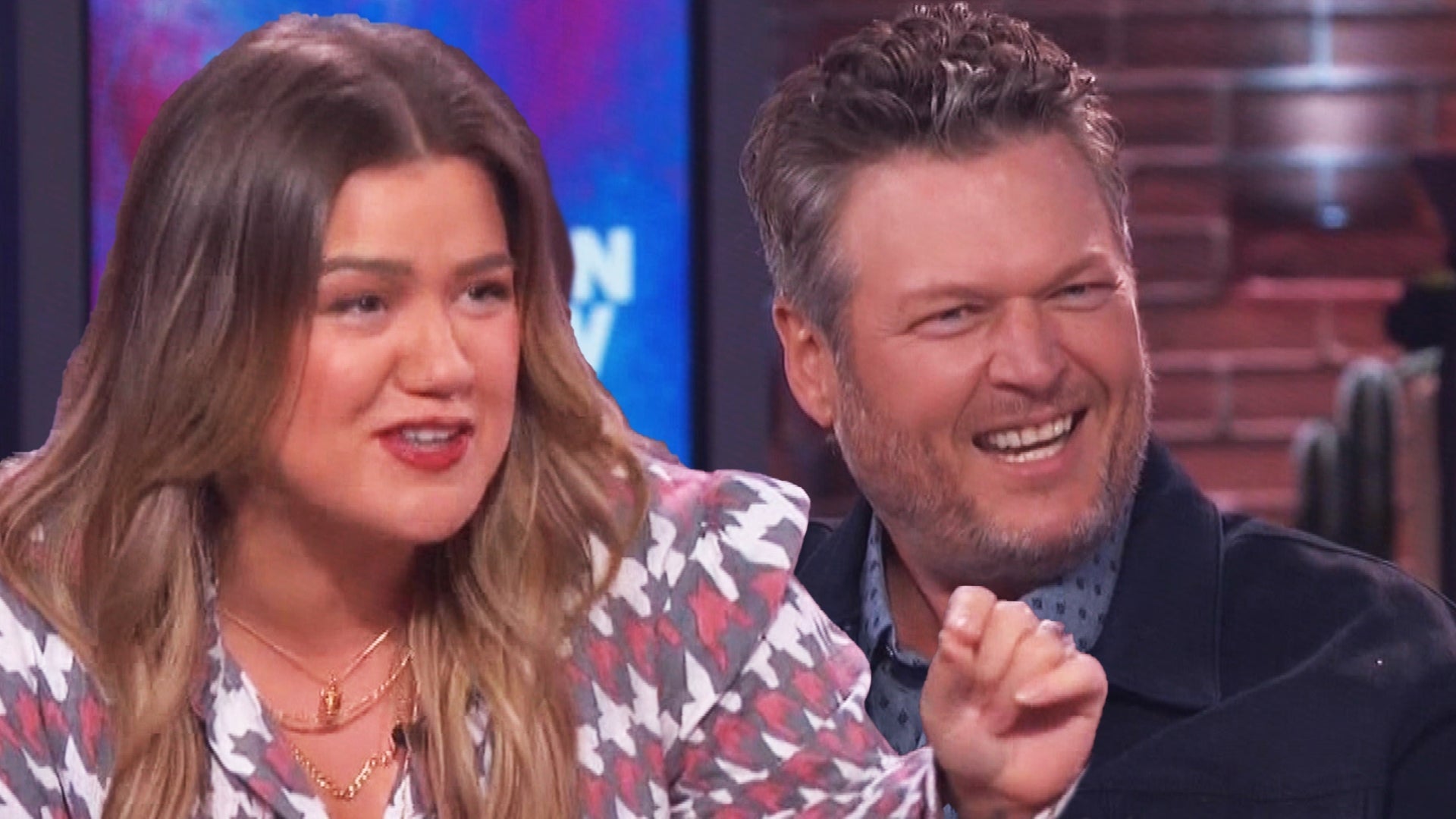 Blake Shelton Gets Caught Lying to Kelly Clarkson About a Gift S…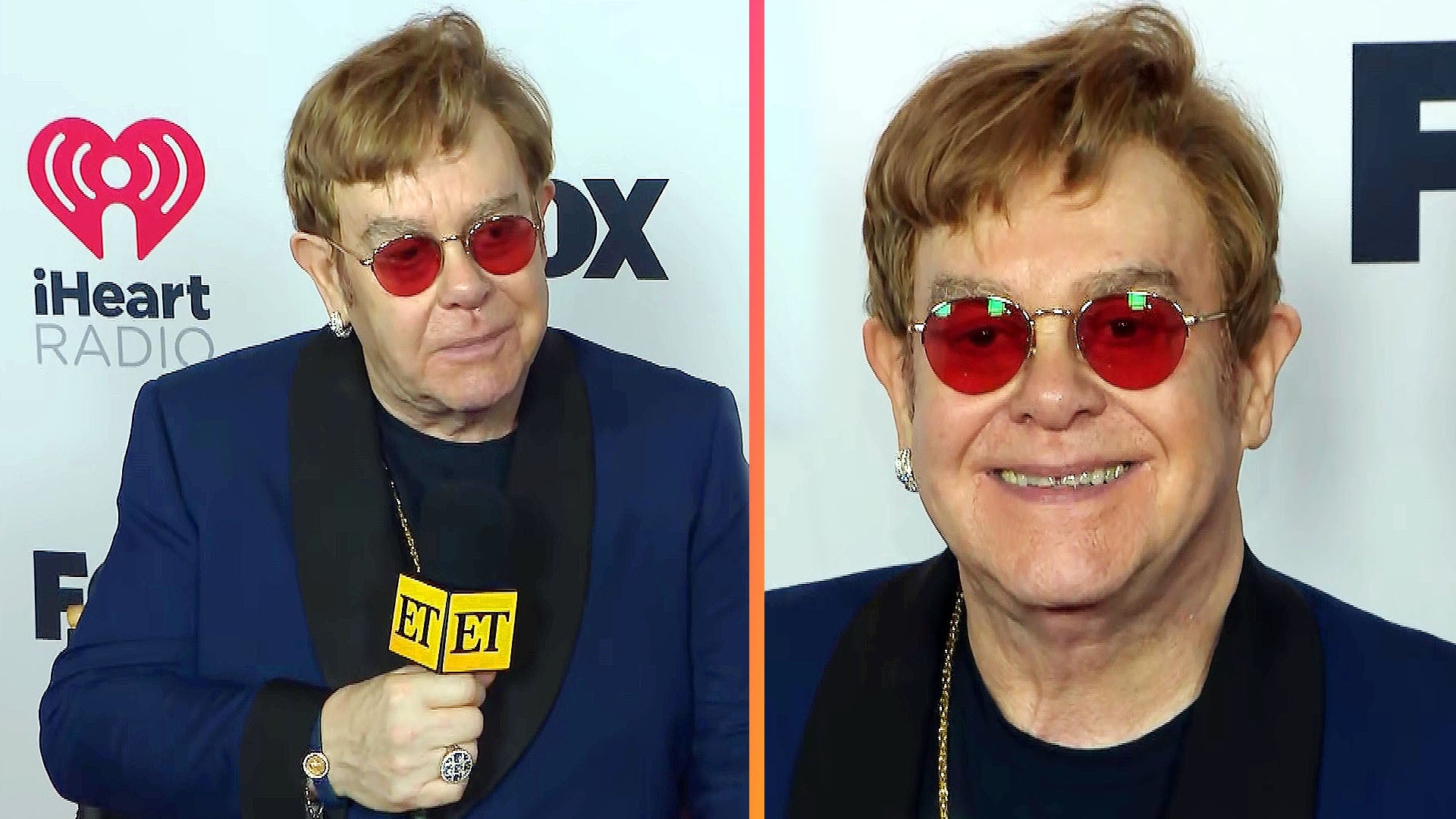 Elton John Calls Lil Nax X a 'Hero' of His and Praises Teen Star…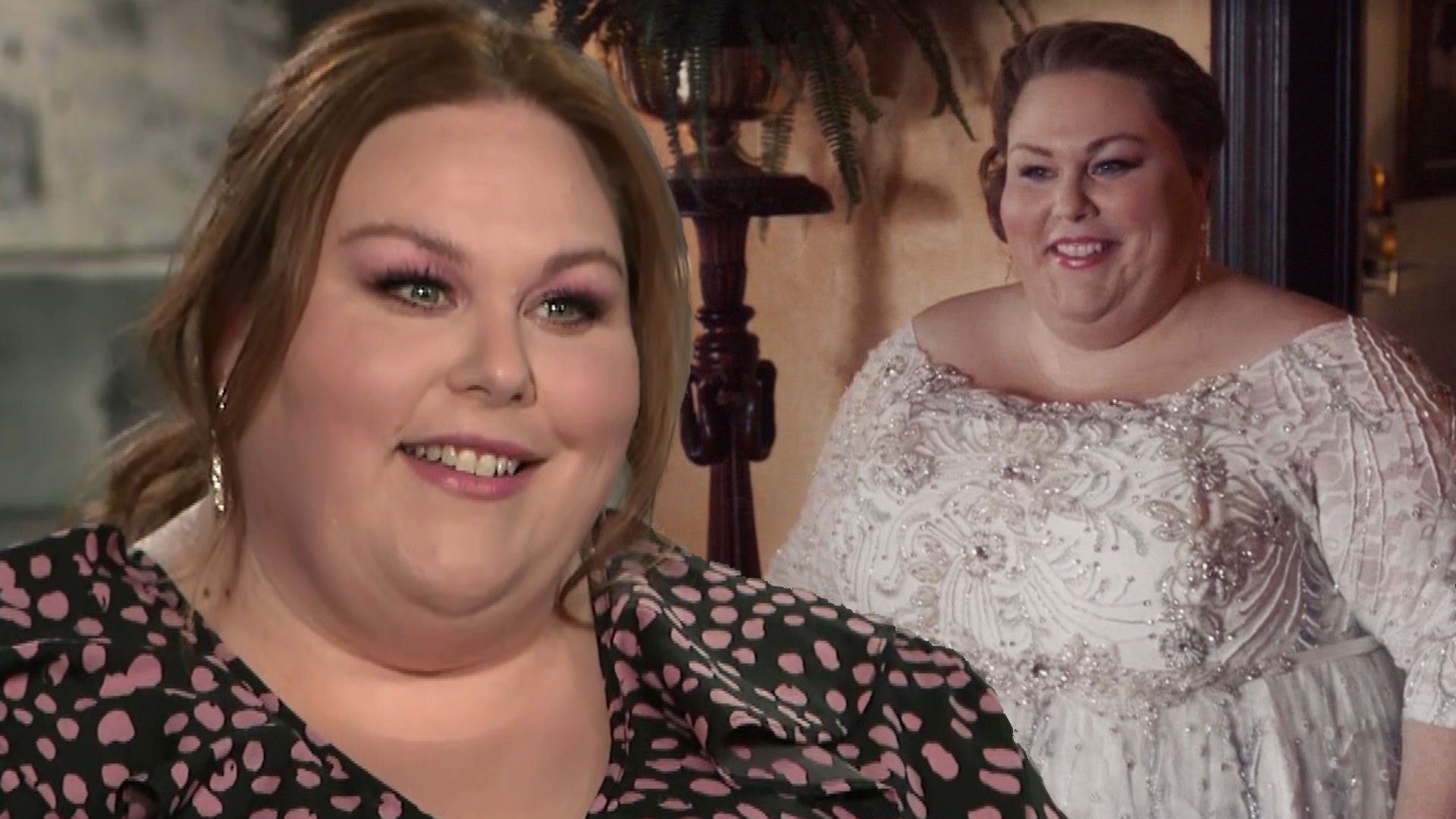 'This Is Us': Chrissy Metz Knew Kate and Toby's Fate Since Start…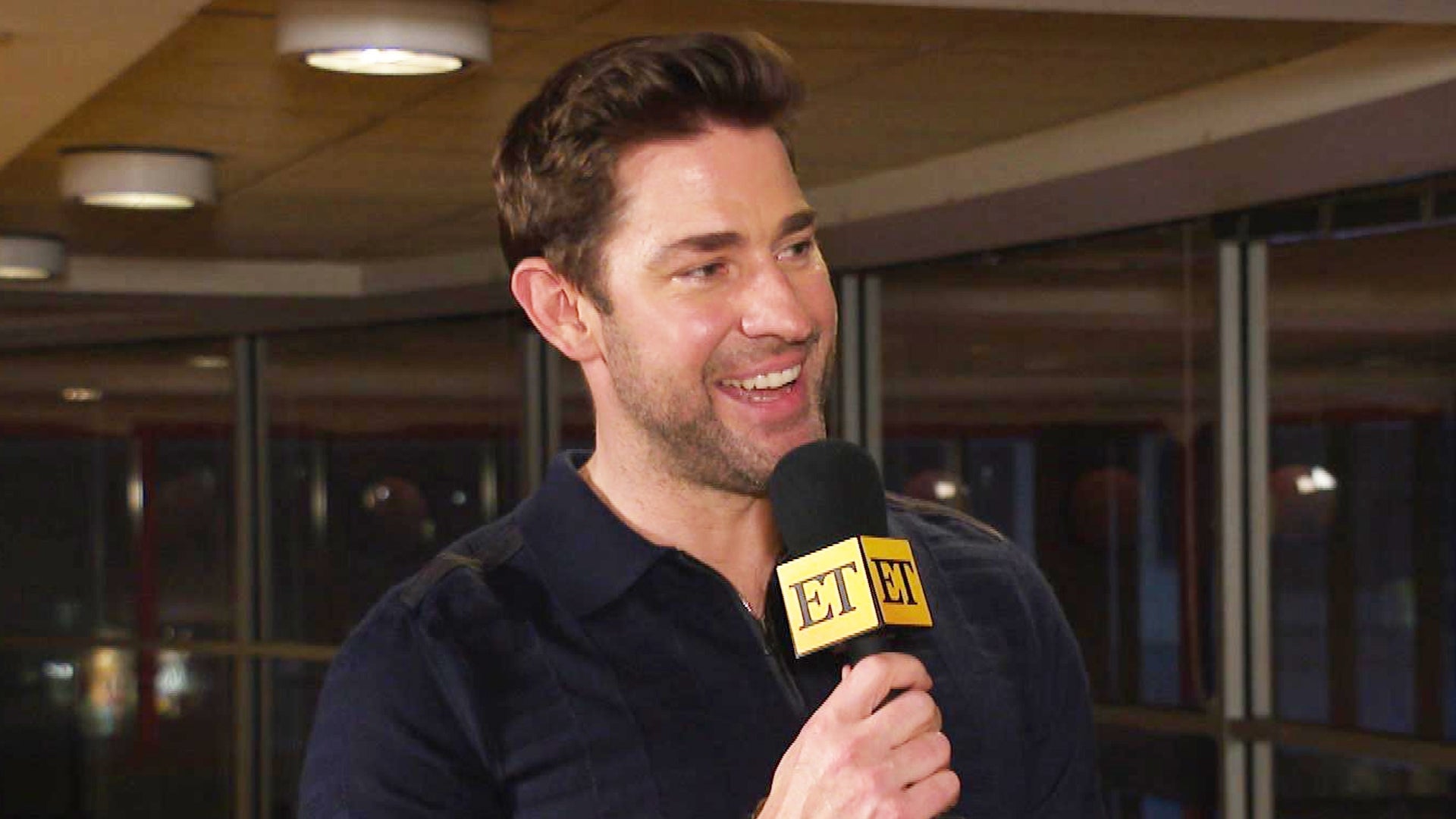 'A Quiet Place Part II': John Krasinski Says He Was 'In Awe' of …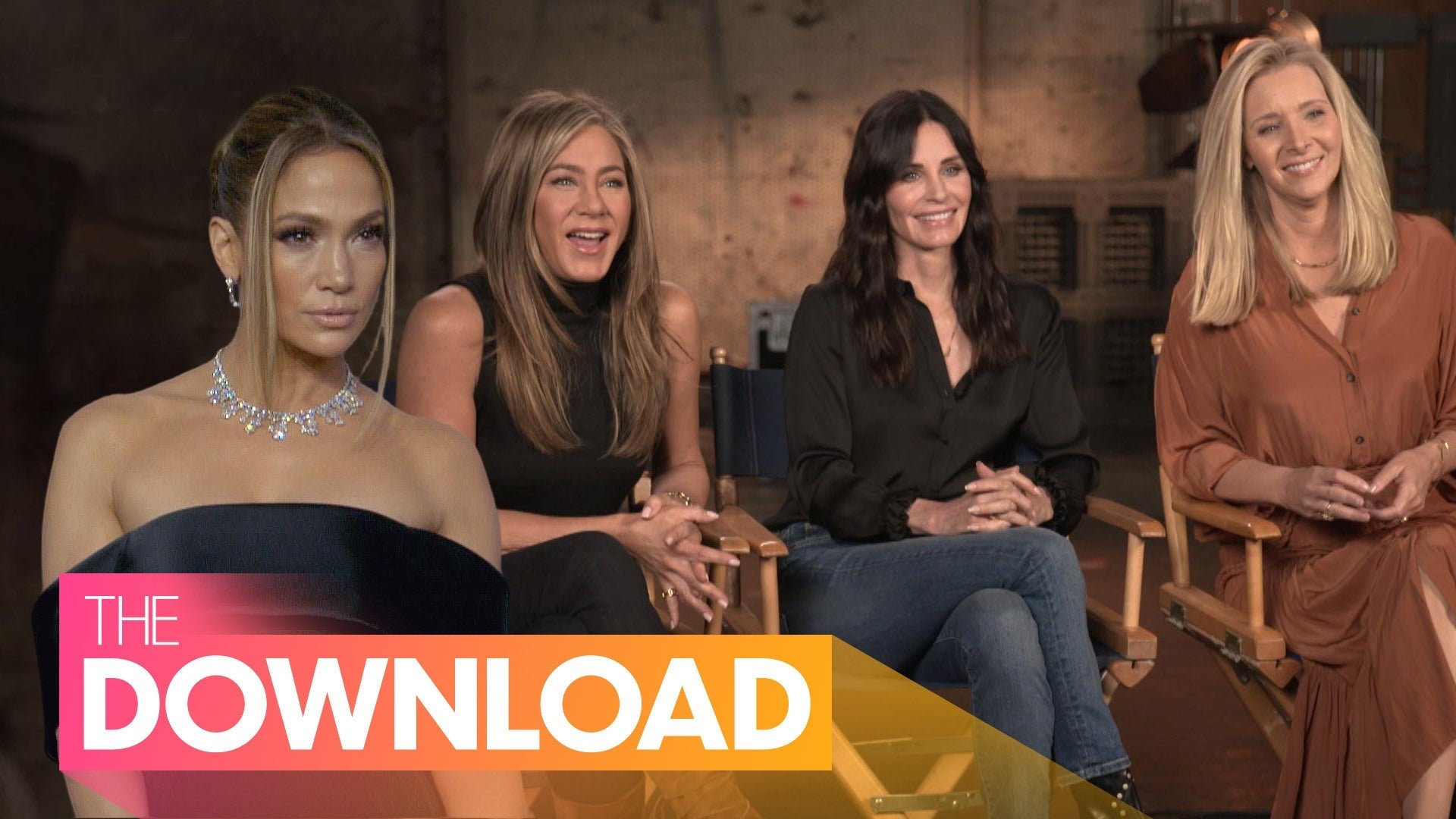 'Friends' Cast on Where They Think Characters Ended Up, J.Lo and…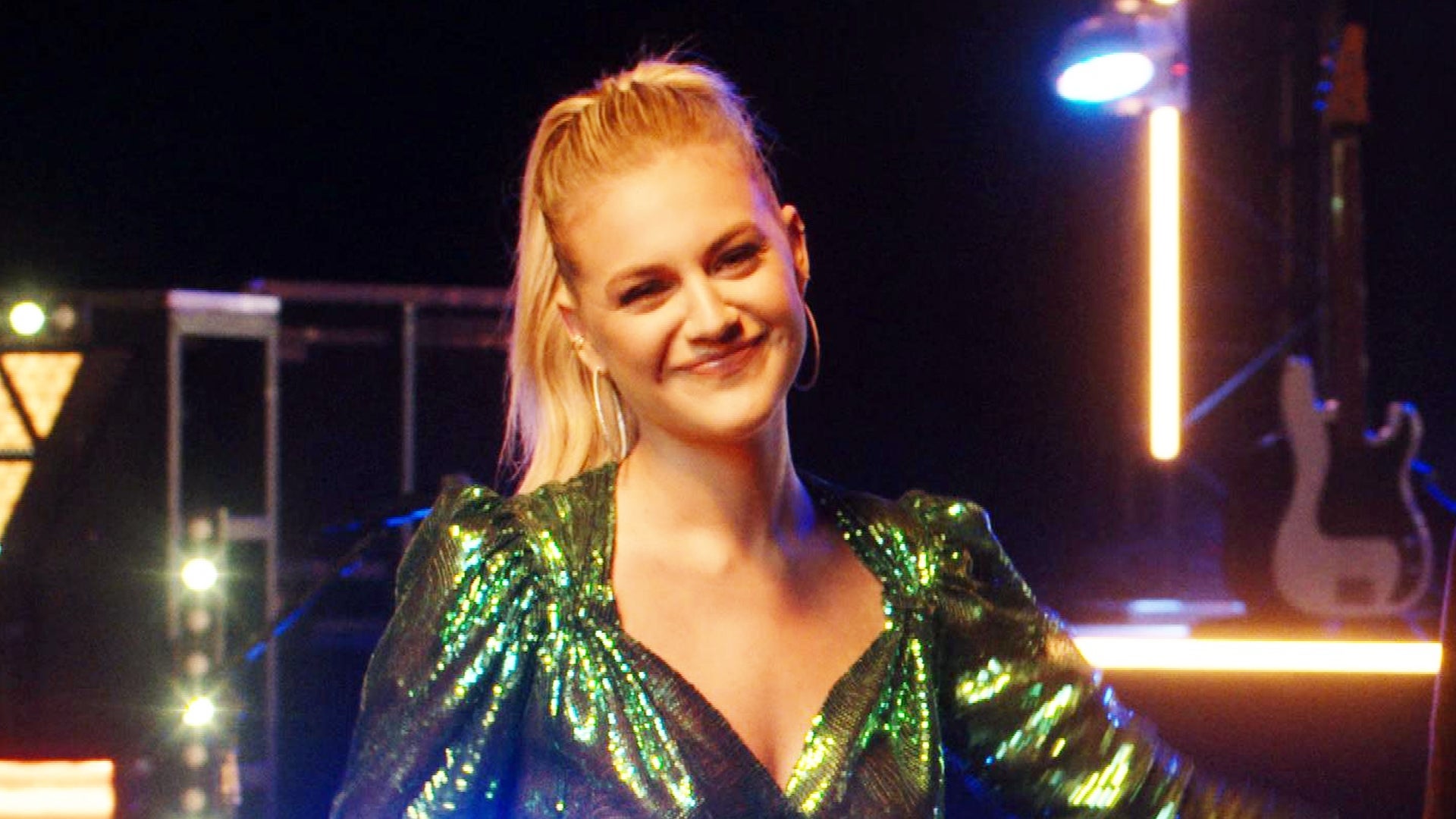 2021 CMT Music Awards: Everything to Expect From the Star-Studde…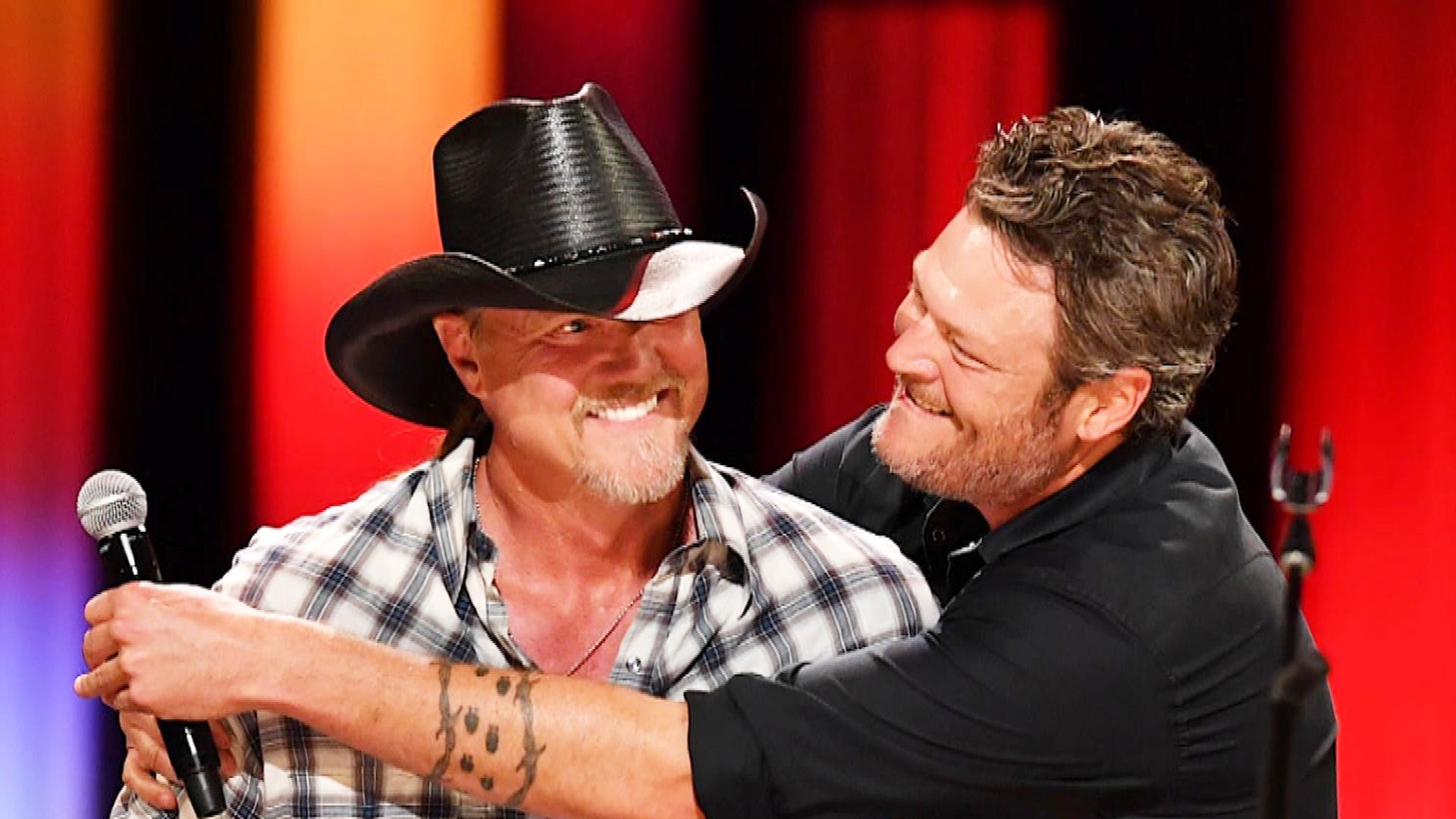 CMT Music Awards: Every Must-See Moment From Country Music's Big…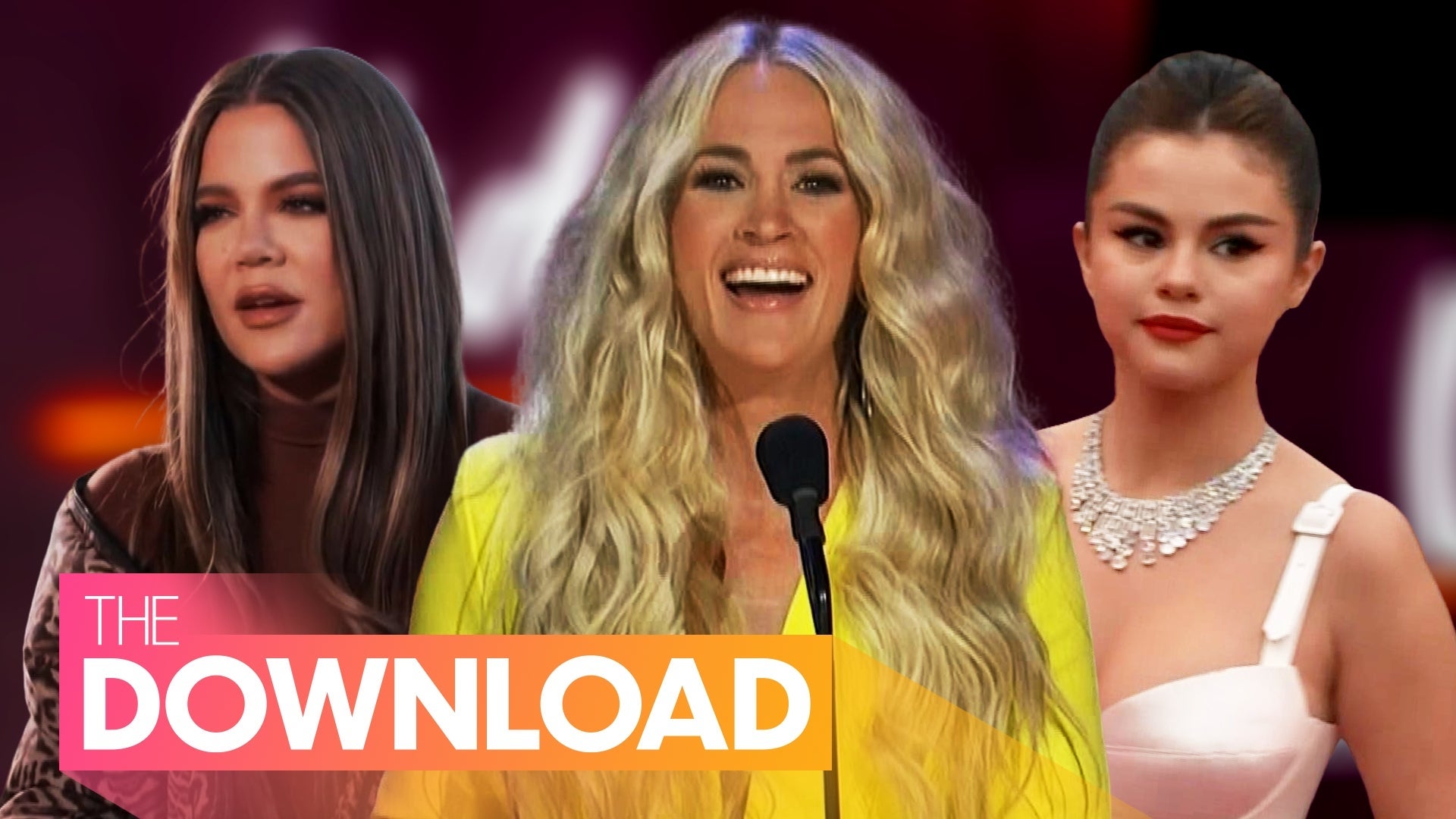 Chris Harrison 'Focused on the Future,' Kanye West and Irina Sha…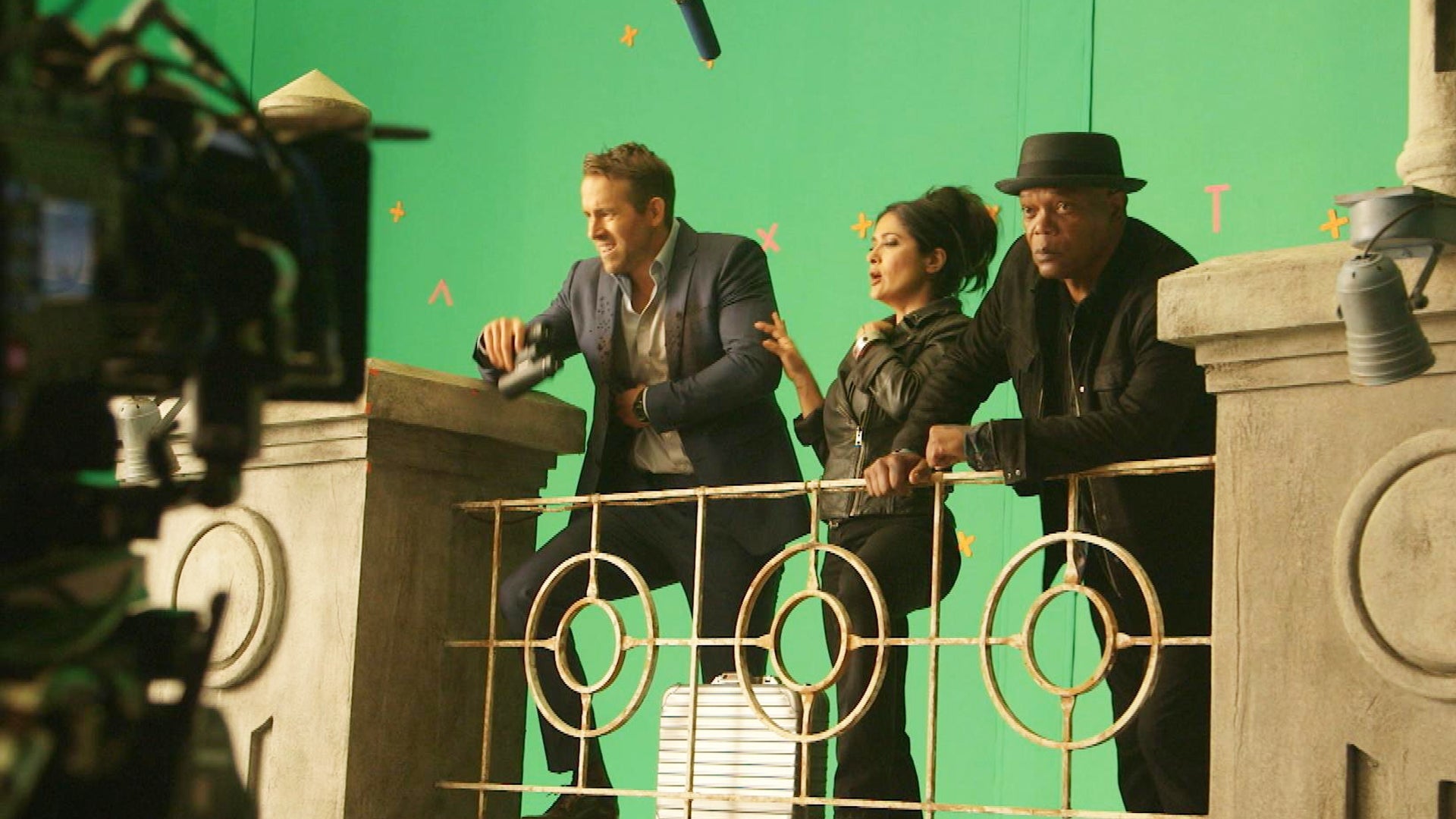 'The Hitman's Wife's Bodyguard': Behind the Scenes With the Star…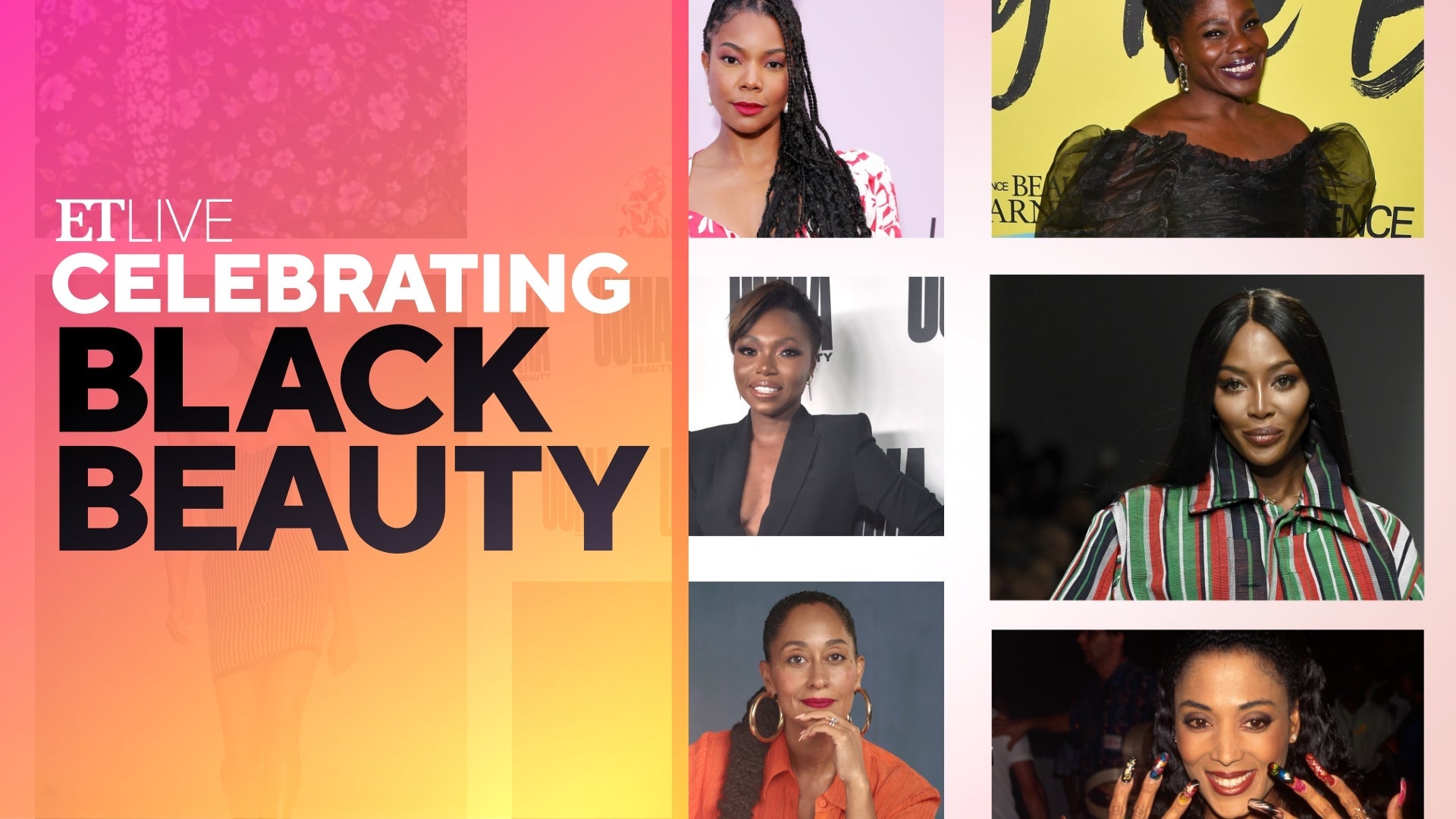 Celebrating Black Beauty: A Conversation of Culture
Chrissy Teigen and John Legend are gearing up to throw a major Memorial Day bash -- and the 29-year-old super model is revealing why the duo is the ultimate party-throwing power couple!
"John and I -- we like to think of ourselves as the king and queen of BBQ hosting," Chrissy told ET.
"This weekend of course, Memorial Day weekend, we're going to have a big BBQ because we don't get to see our friends that often," she added before revealing that she and John would be cooking up half of the meal themselves while the other half will be catered.
RELATED: 27 Times Chrissy Teigen Was The Realest Celeb Ever
"When you have that many people you just try to bring in as much help as you can get -- sometimes I take on too much. Last Thanksgiving I made 22 sides…. it took three days!" she exclaimed.
"So, now I've learned to bring someone in for things like ribs... I'm a 'sides' girl," Chrissy added. "John will make his mac [and cheese] and fried chicken… I will do my potato salad and I have an artichoke dip that I love to do. There's going to be a ton of food."
Chrissy is the new spokes-celeb for Captain Morgan and added that she'll be making a signature cocktail for her guests called the Shark Puncher.
For those looking for some cocktail inspiration -- Chrissy assures us it's super easy to make at home. (You can find Chrissy's recipe at the bottom of the story.)

"I can make an Ossobuco! But for me, shaking up a cocktail was always a little terrifying to me… I think everyone at our BBQ is going to be very impressed by it."
NEWS: Why Chrissy Teigen Is Anti-Photoshop
Menu aside, what else makes a bash successful for John and Chrissy?
"I'd say one of them is honestly to bring in some help and have some time with your friends," she shared. "Start early and don't do the 'goodbye' thing. if you ever been to one of my parties- I never say goodbye, I go - 'I have to go to the bathroom' and then I leave and don't come back – it's the sneak-away!"
But most importantly she says it's important for her and John, 36, to make time for one another no matter how busy they are entertaining their lucky guests.
"I think paying attention to your significant other… John and I, we host these things, and we end up not really getting to speak to each other all night because were in all these different directions and I think it's important if you're a couple, to be a couple and host this together," she said before adding, "and drink responsibly!"

Chrissy's Shark Punch Ingredients:

(Serves 6)
• 9 oz Captain Morgan Coconut Rum
• 9 oz Orange Juice
• 3 oz Ruby Red Grapefruit Juice
• 6 oz Cranberry Juice

Follow Katie on Twitter: @Katie_Krause