News
Caitlyn Jenner Might Be the Next Spokeswoman For MAC Cosmetics
By
Is Caitlyn Jenner the New Face of Mac?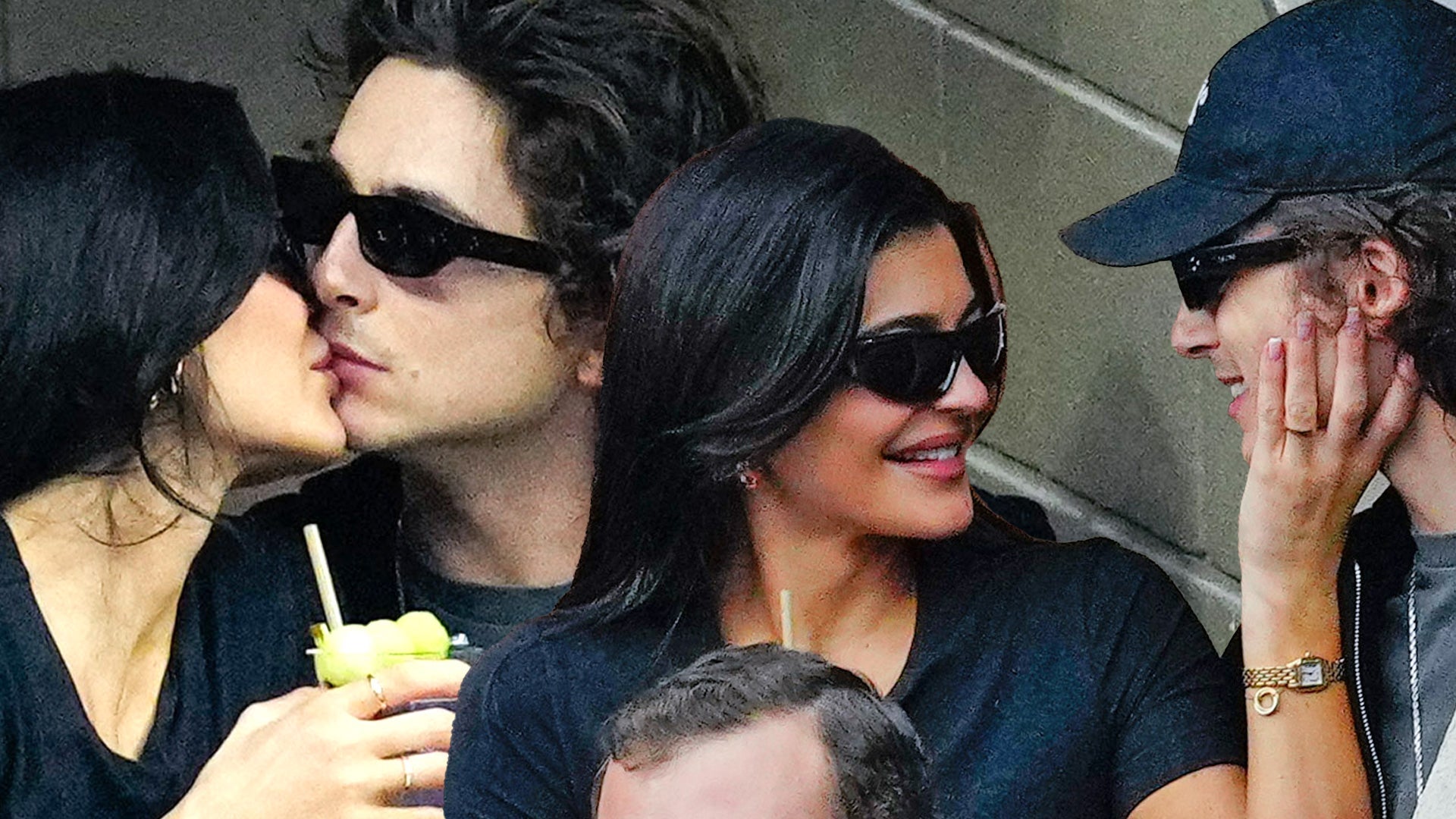 Kylie Jenner and Timothée Chalamet Pack on the PDA at the US Open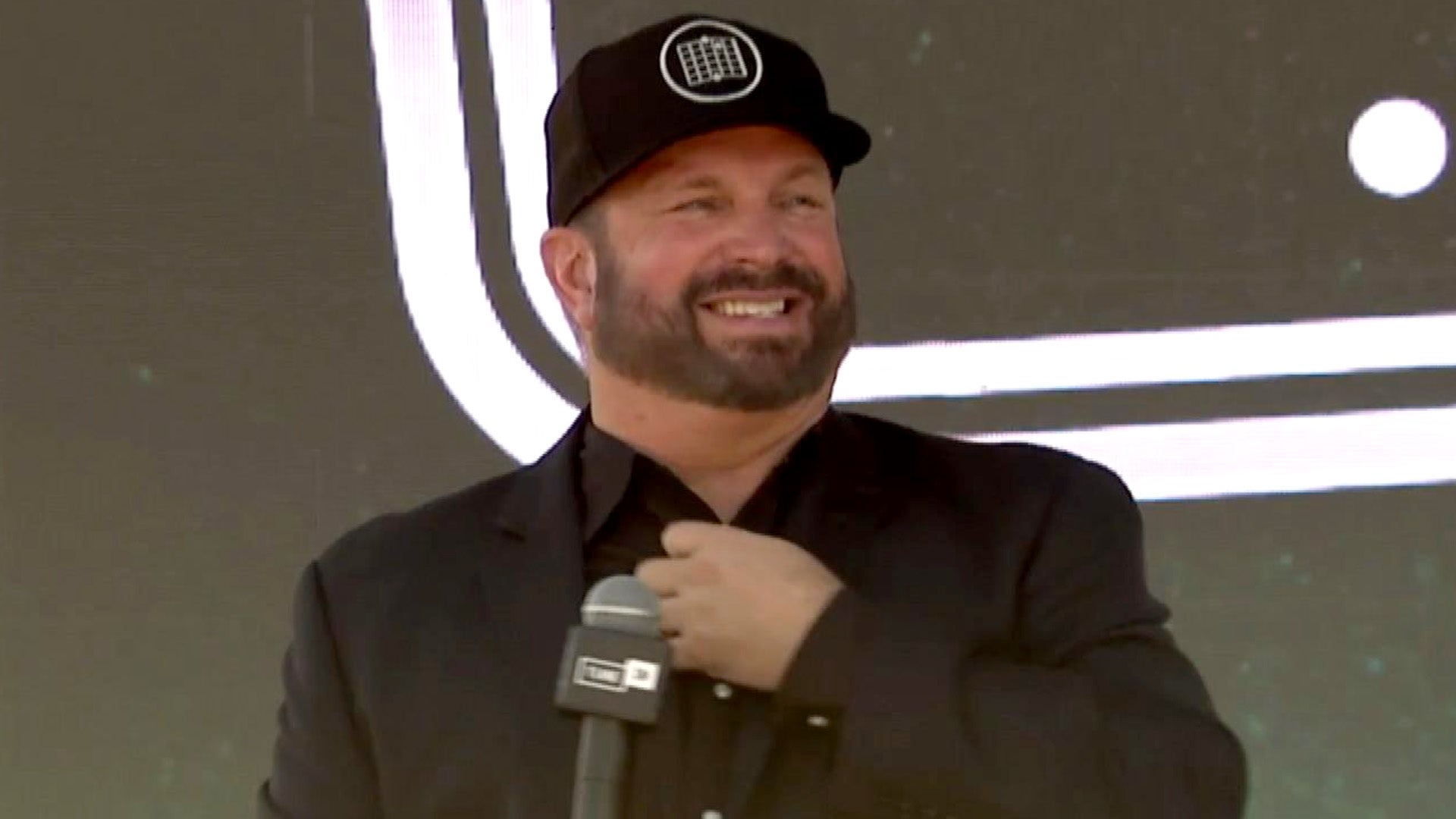 Garth Brooks Announces New Sports Radio Station That's 'Not for …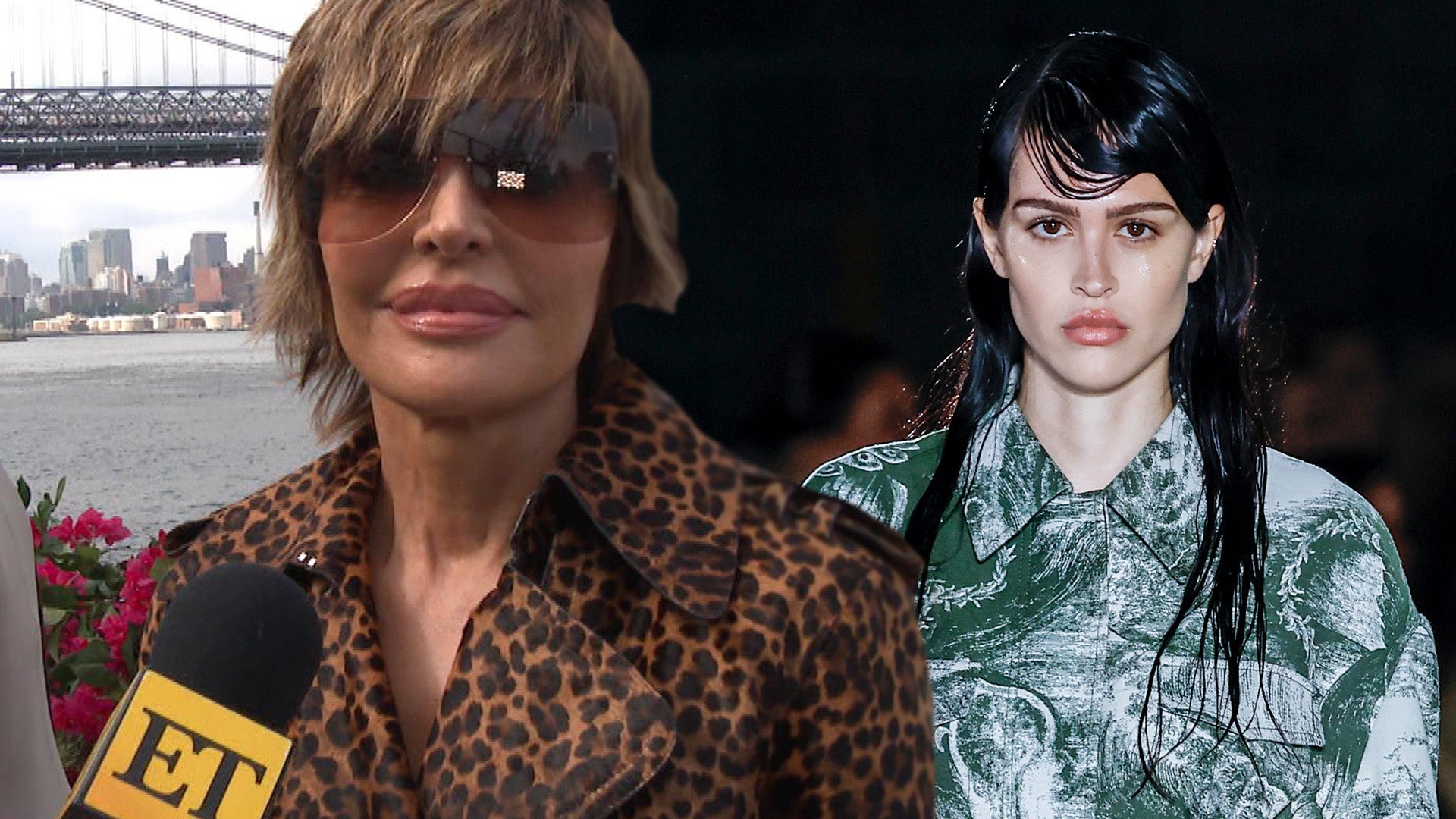 Lisa Rinna Is the Ultimate Proud Mom of Daughter Amelia at NYFW …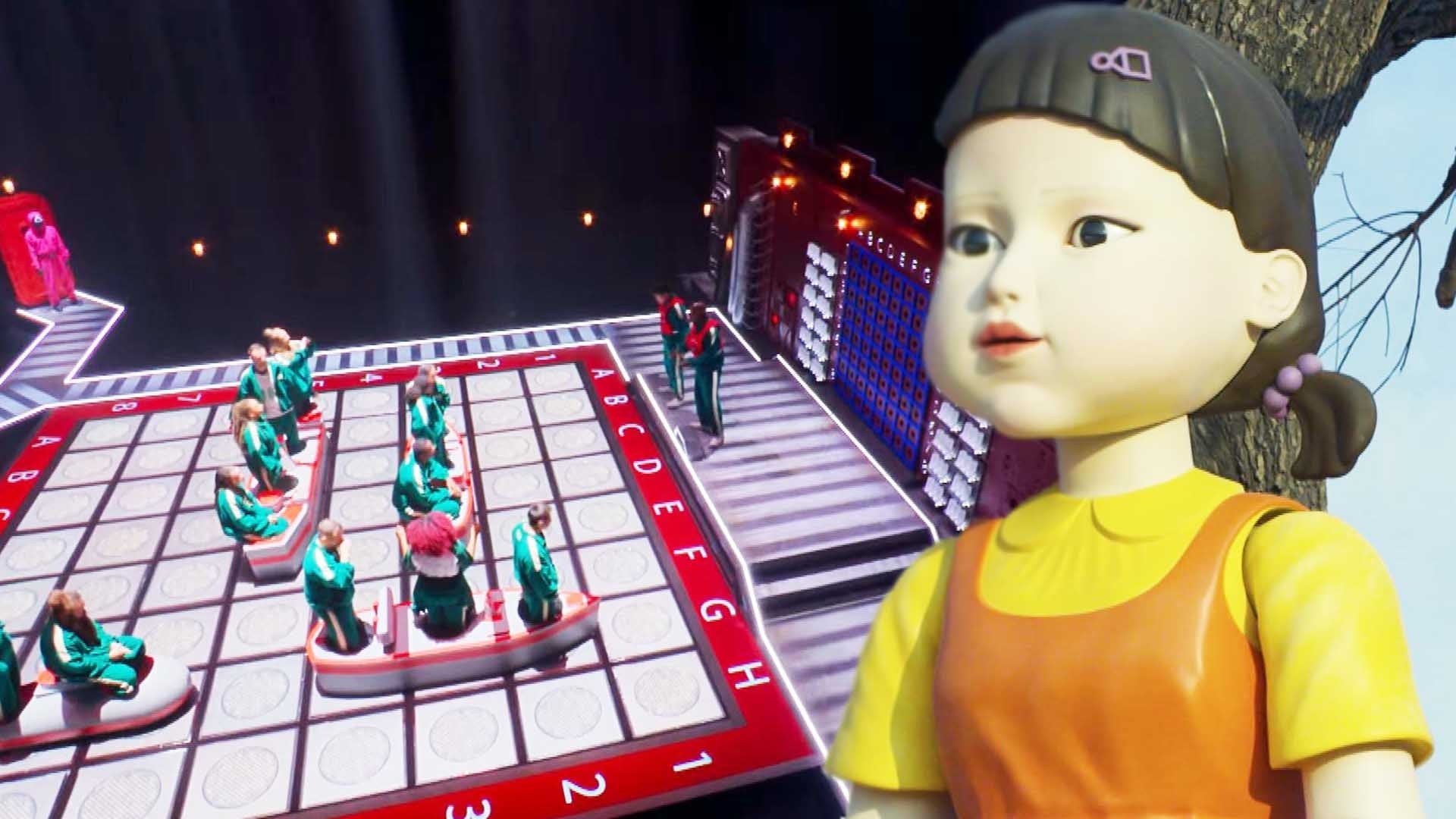 'Squid Game: The Challenge': Inside the Controversial New Compet…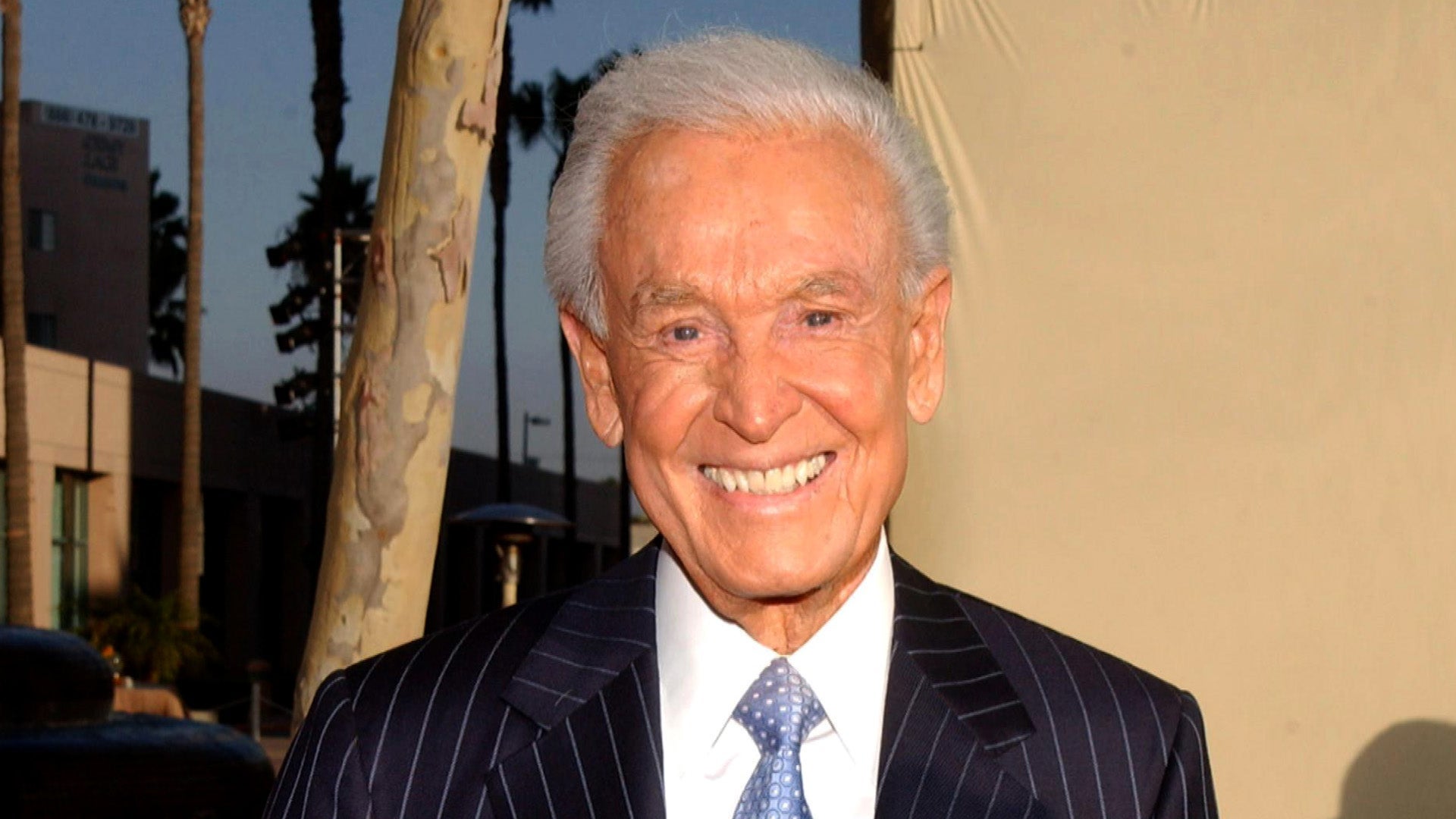 'Price Is Right' Host Bob Barker's Cause of Death Revealed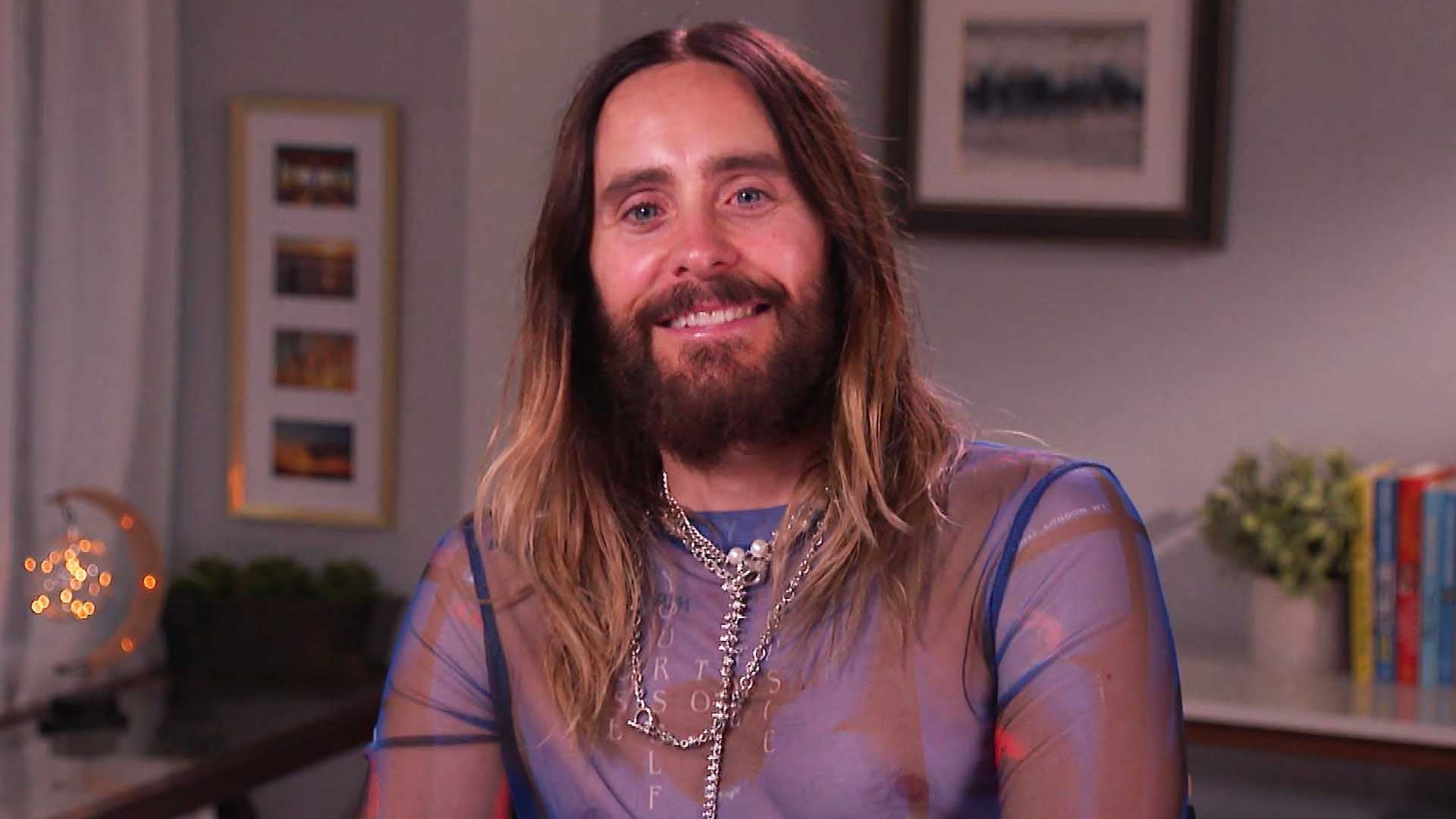 Jared Leto Spills on His New Album and Habit of Climbing Buildin…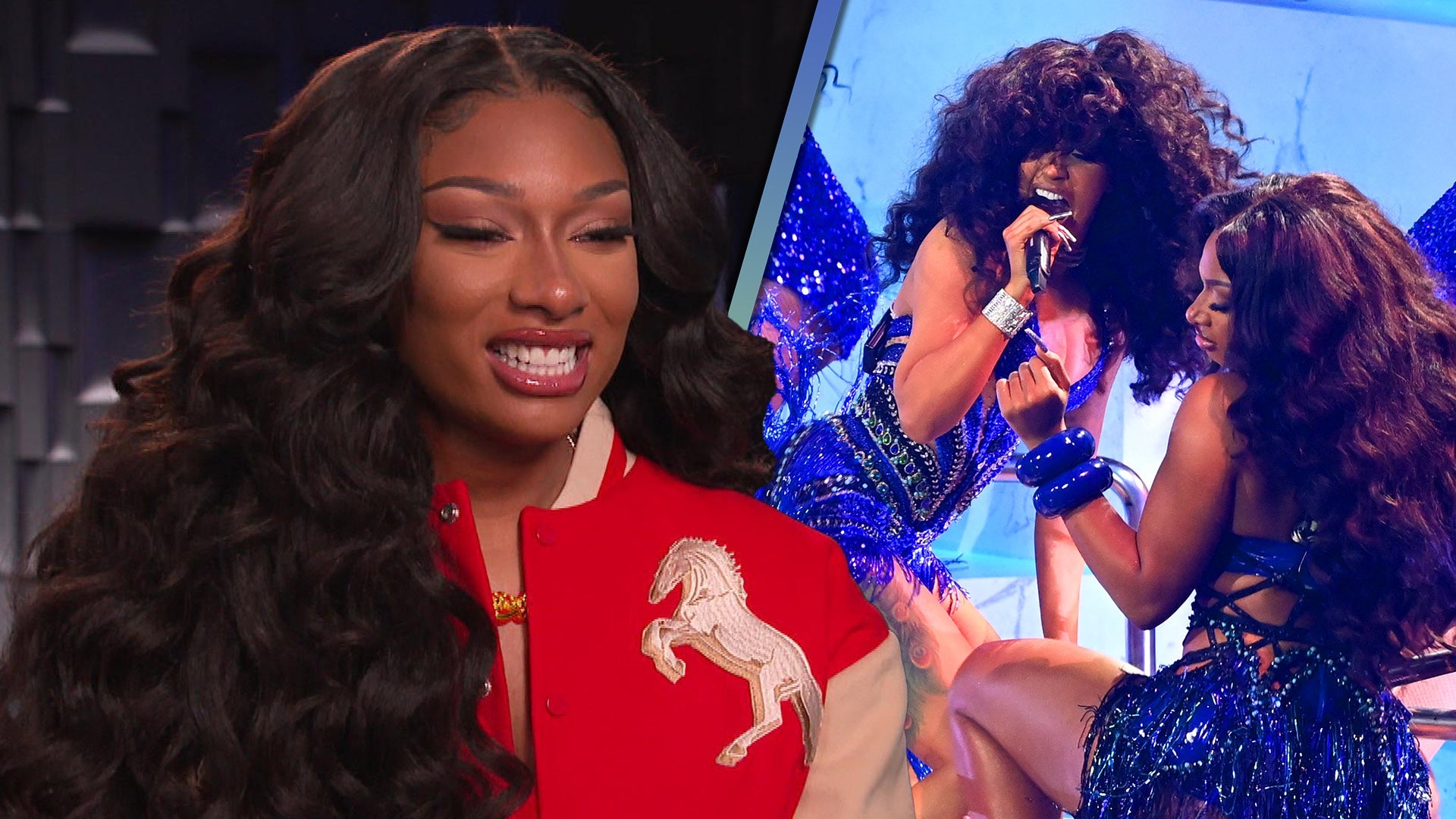 Megan Thee Stallion on Importance of Education, Collabs and New …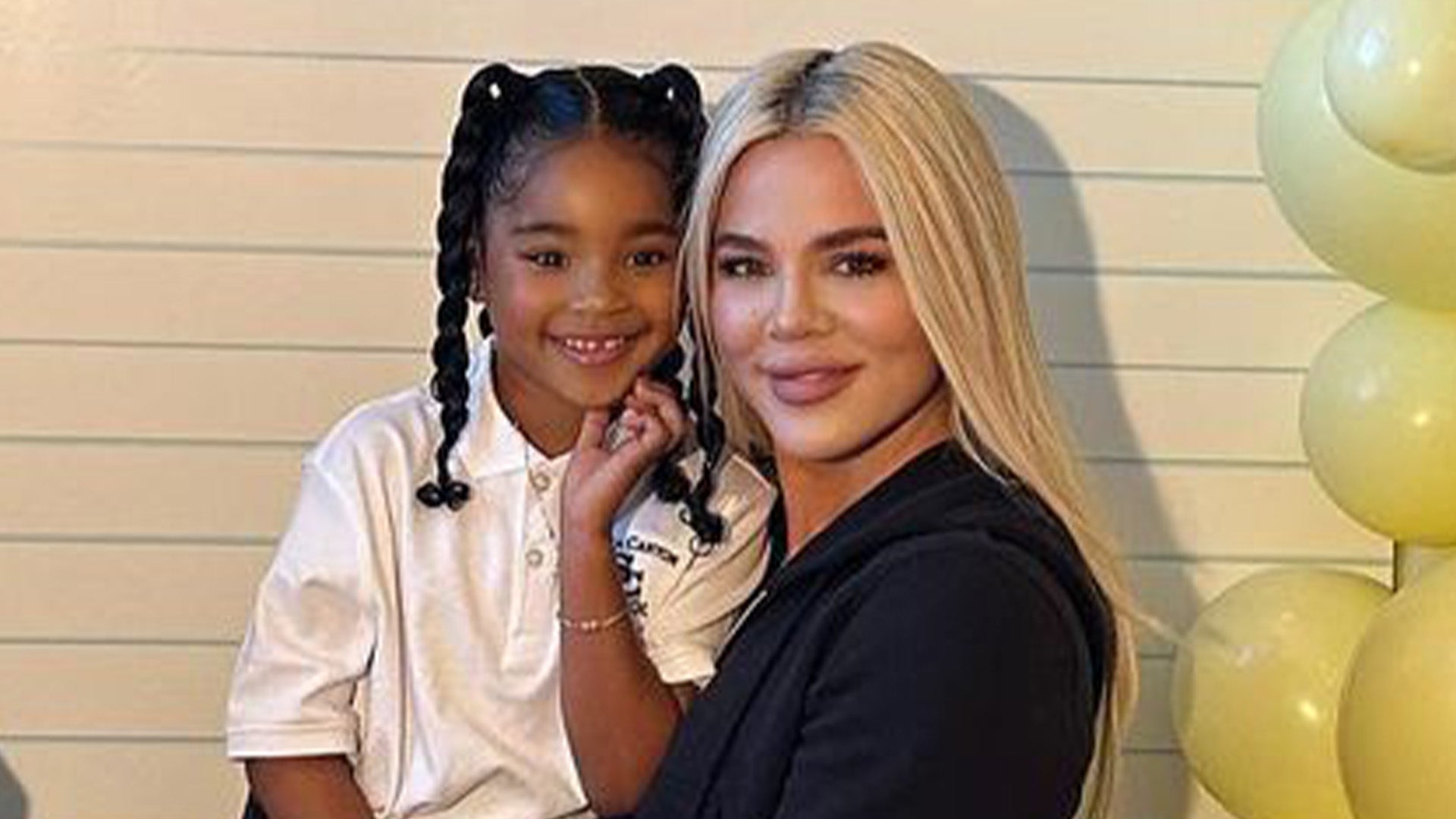 Khloé Kardashian Is 'Not OK' on Daughter True's First Day of Kin…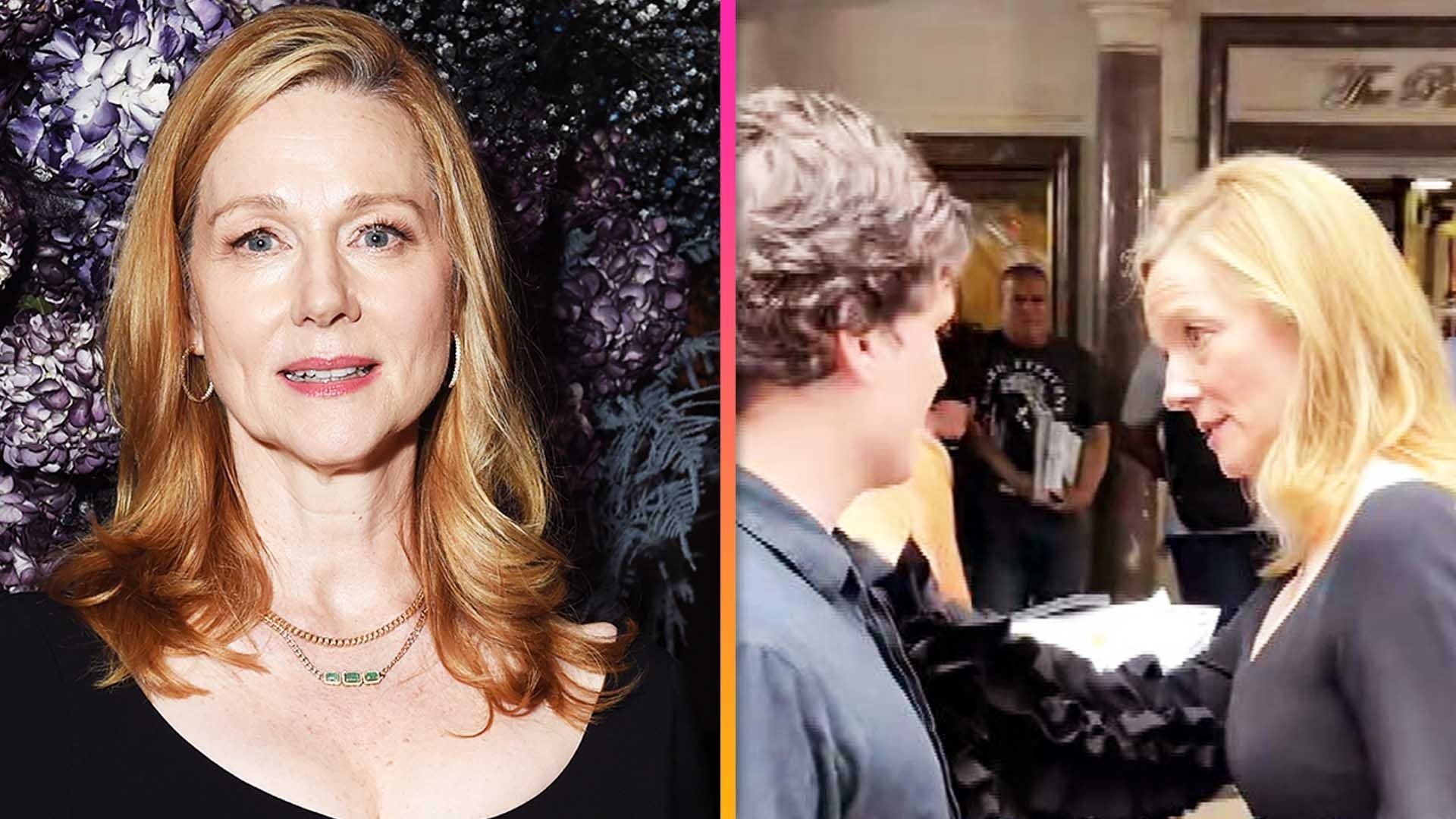 Laura Linney Shocked as She Witnesses Man Assaulted Outside of N…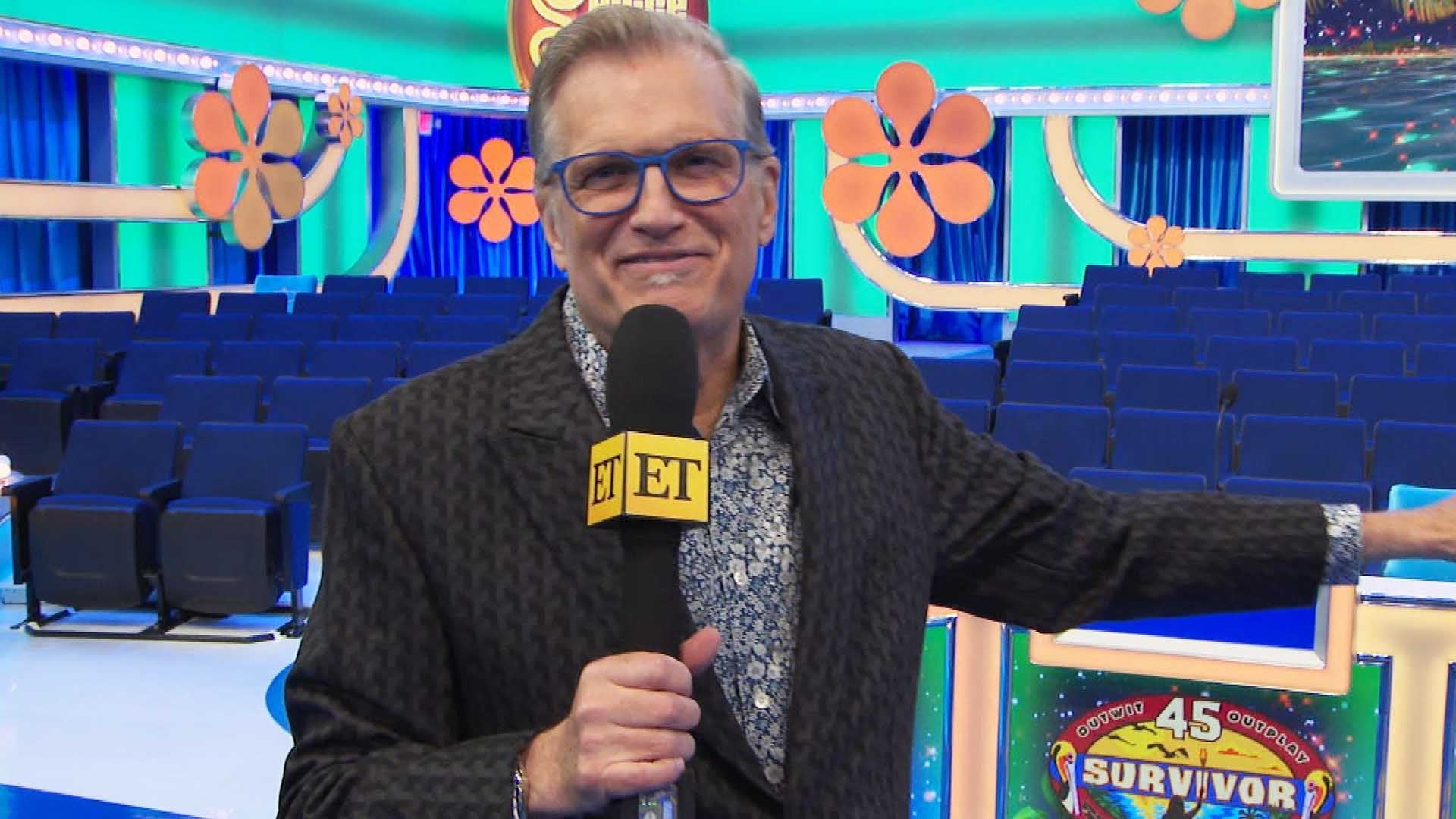 How 'The Price Is Right' Season 52 Will Look Different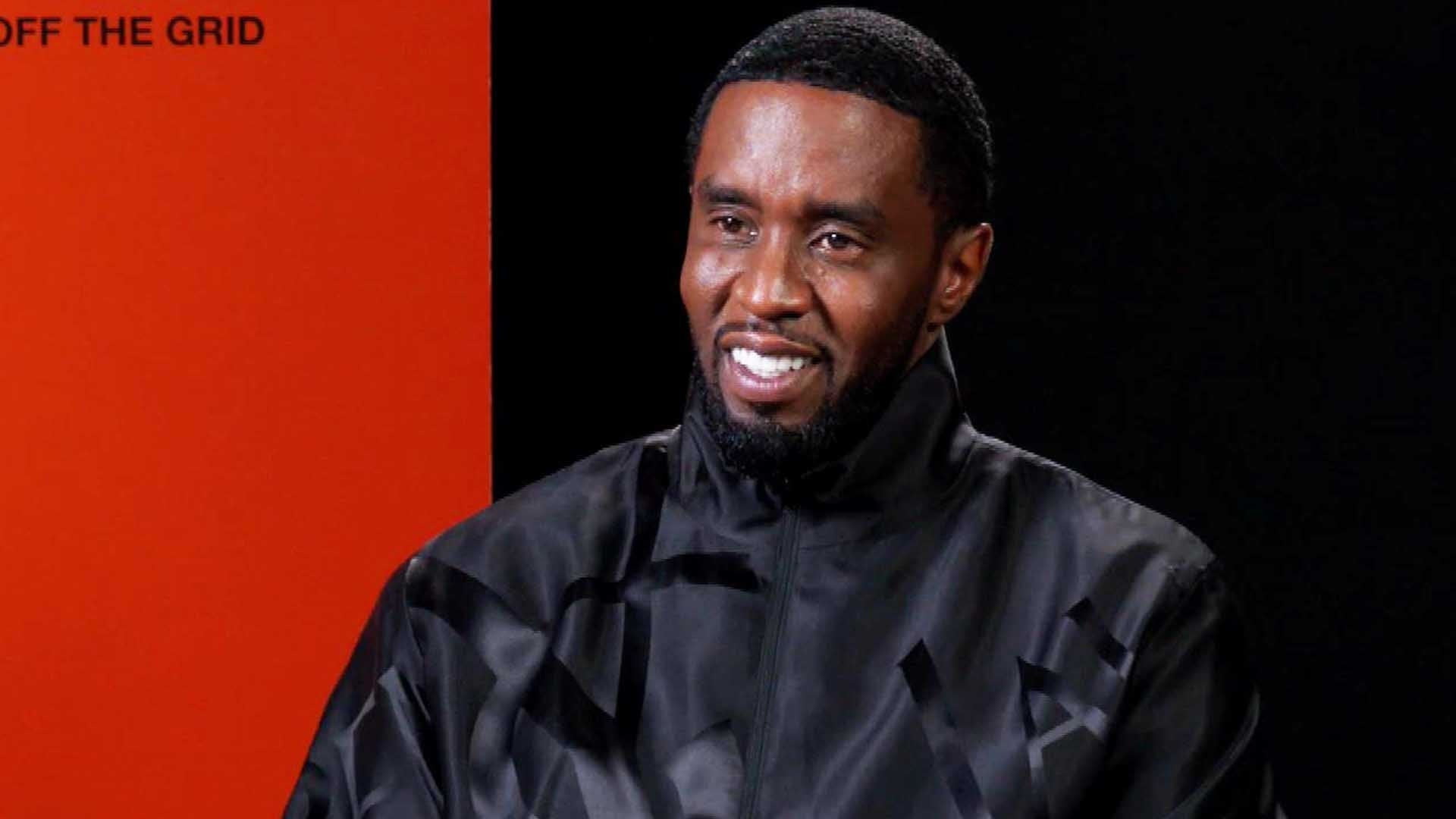 Why Diddy Went 'Off the Grid' to Make New R&B Album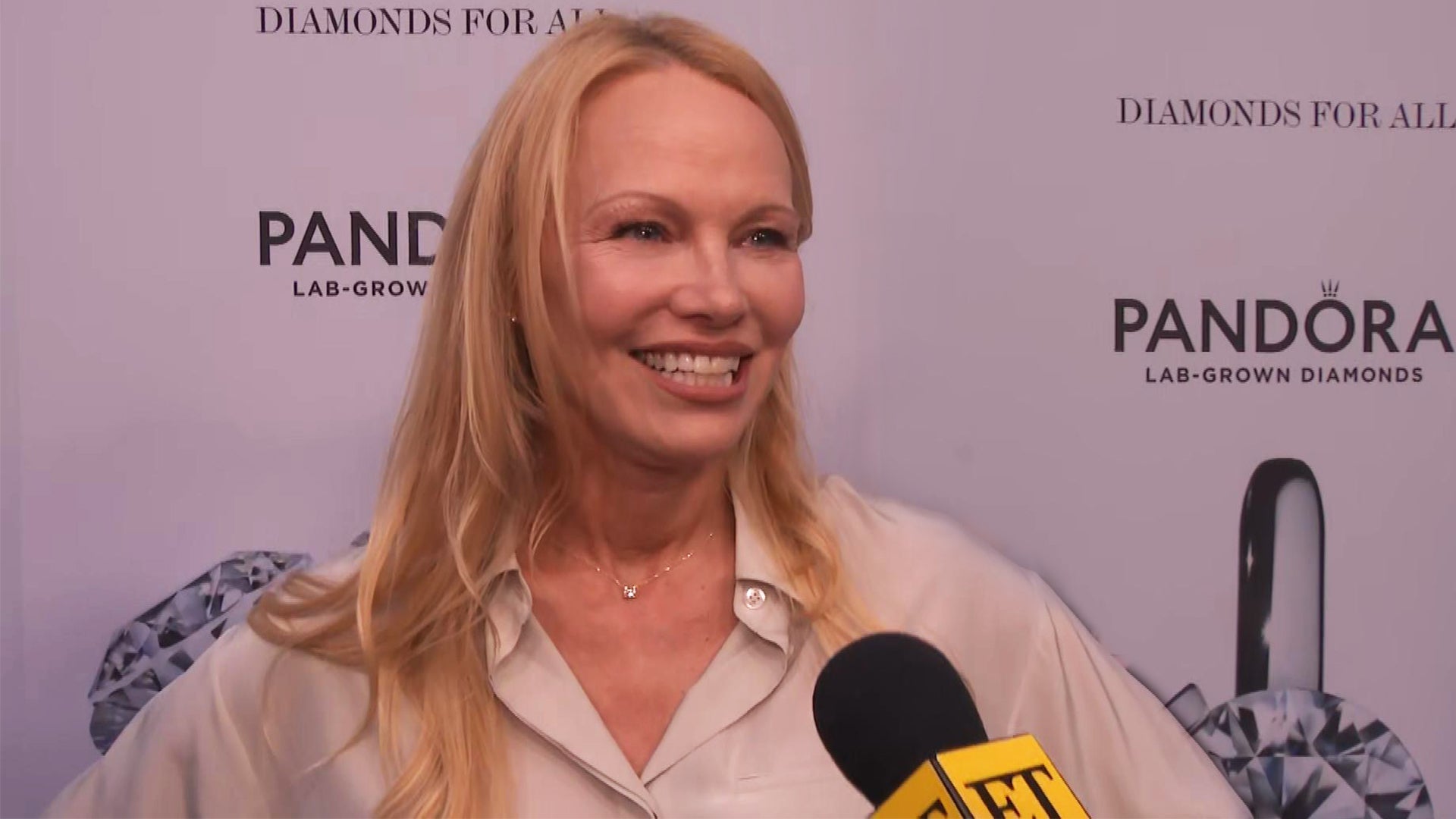 Pamela Anderson Describes Why She's Embracing Natural Look in 'N…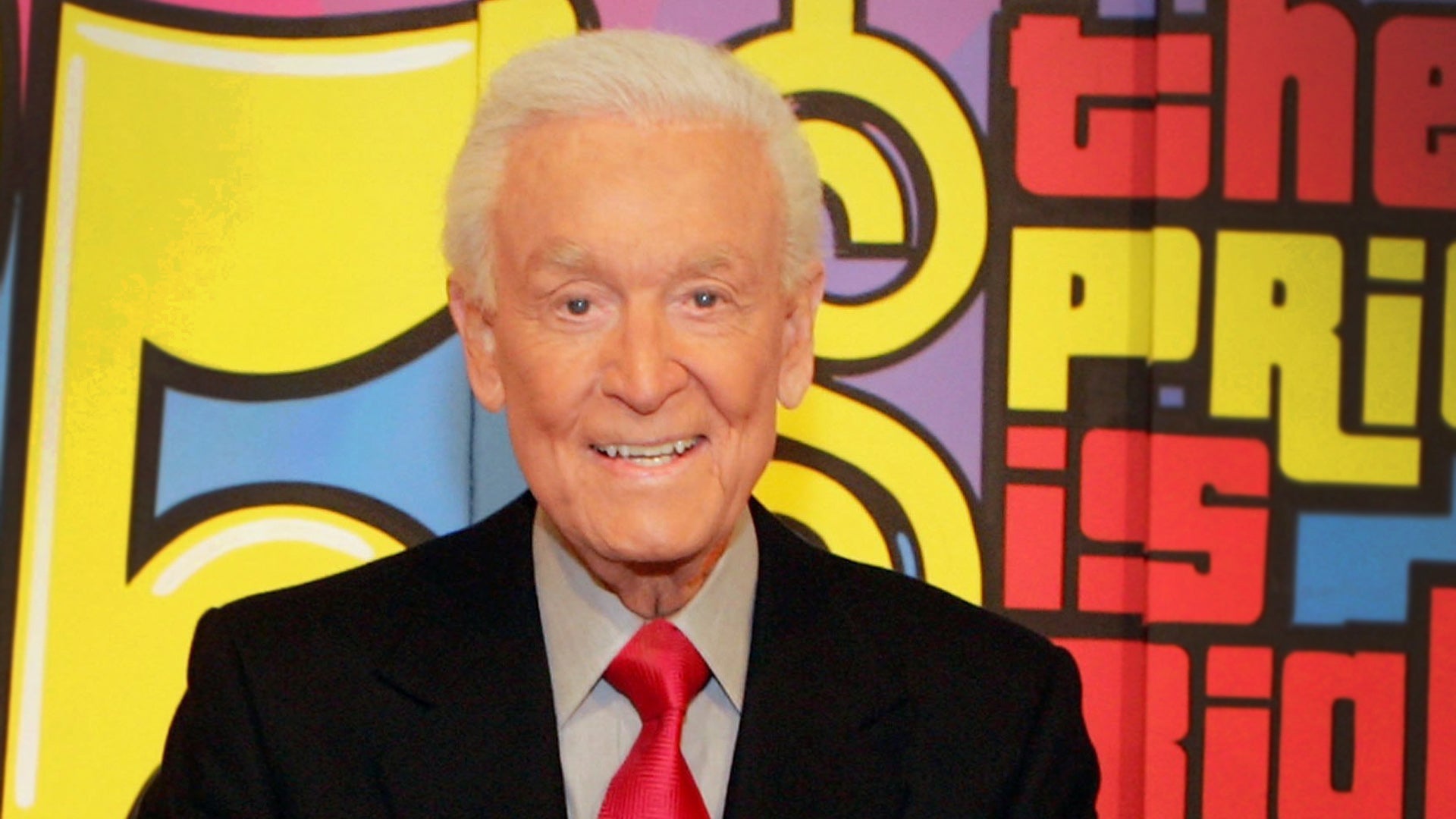 Bob Barker, 'The Price Is Right's Legendary Host, Dead at 99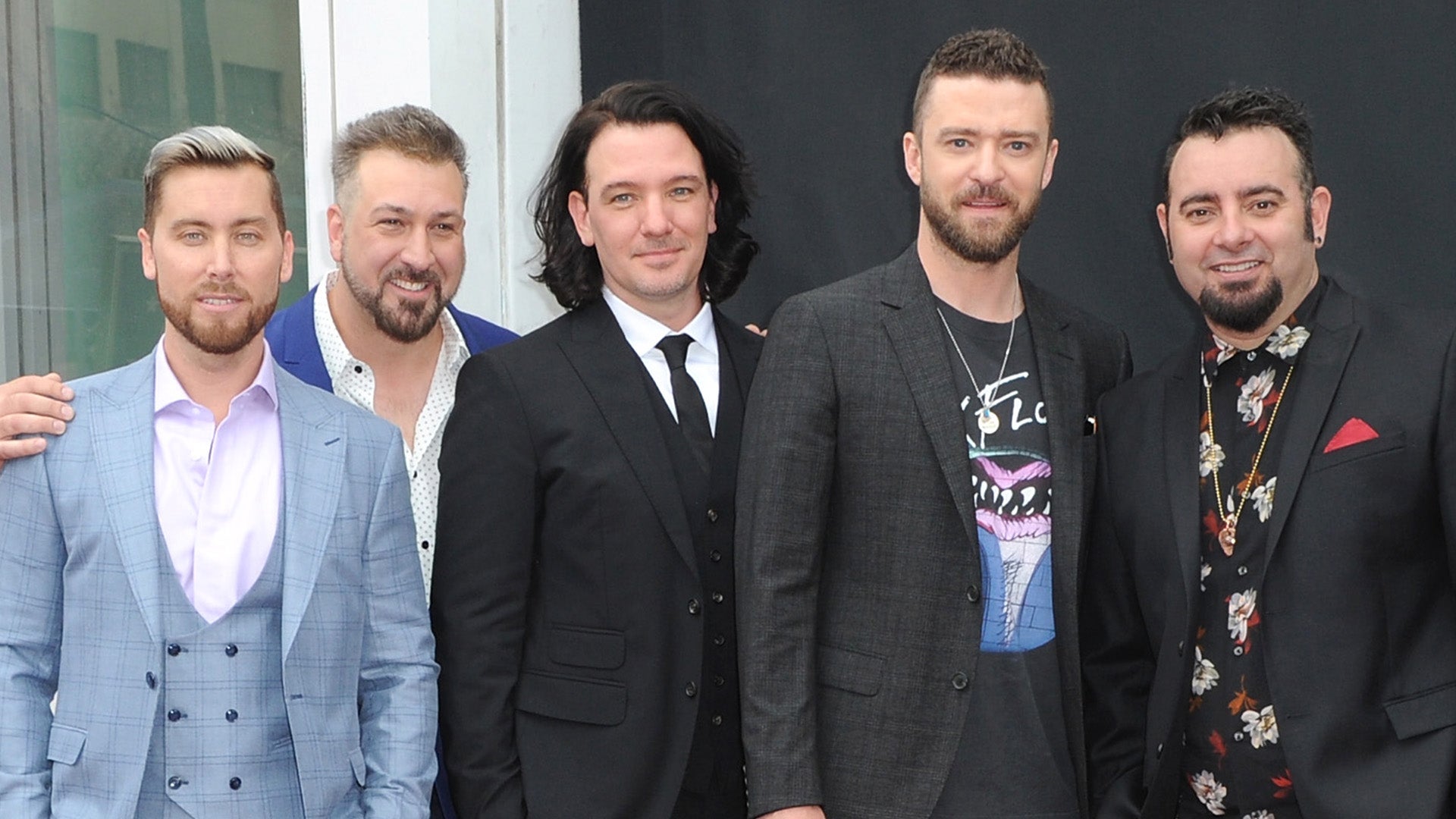 Why *NSYNC Is Reuniting for the First Time in 10 Years!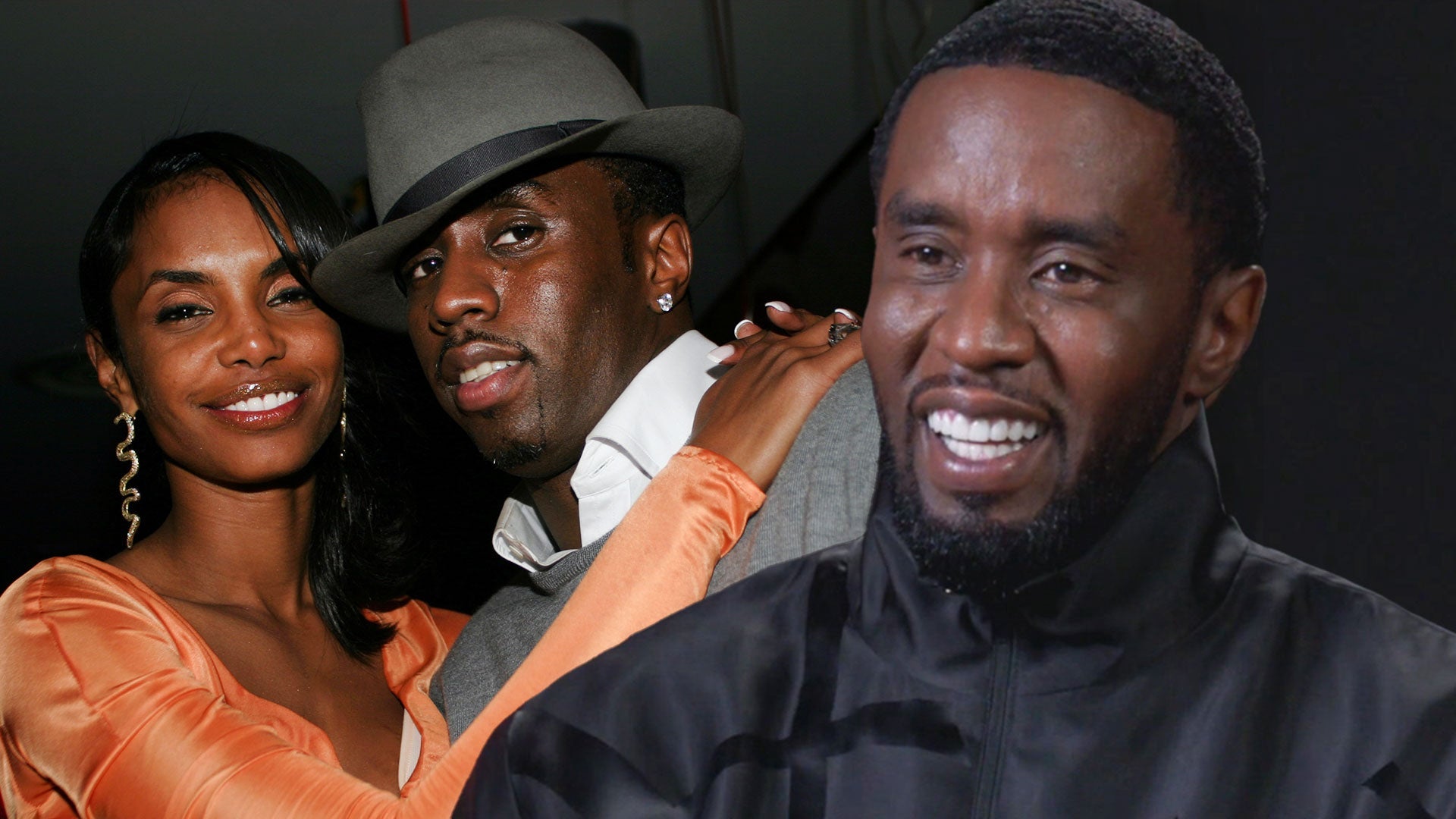 Diddy Shares How Losing Ex Kim Porter Inspired New Track on 'The…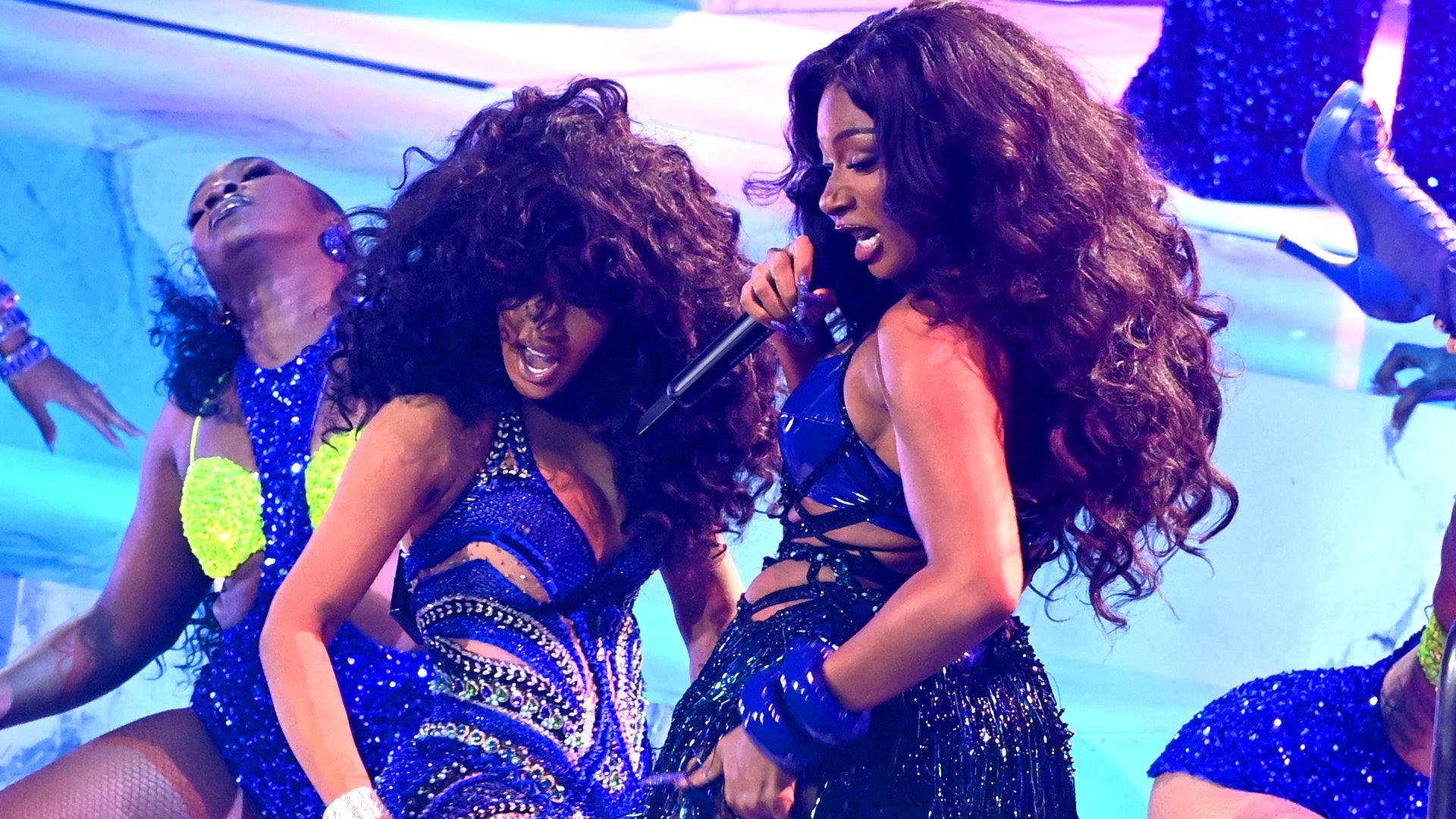 Cardi B and Megan Thee Stallion Give Debut Performance of New Co…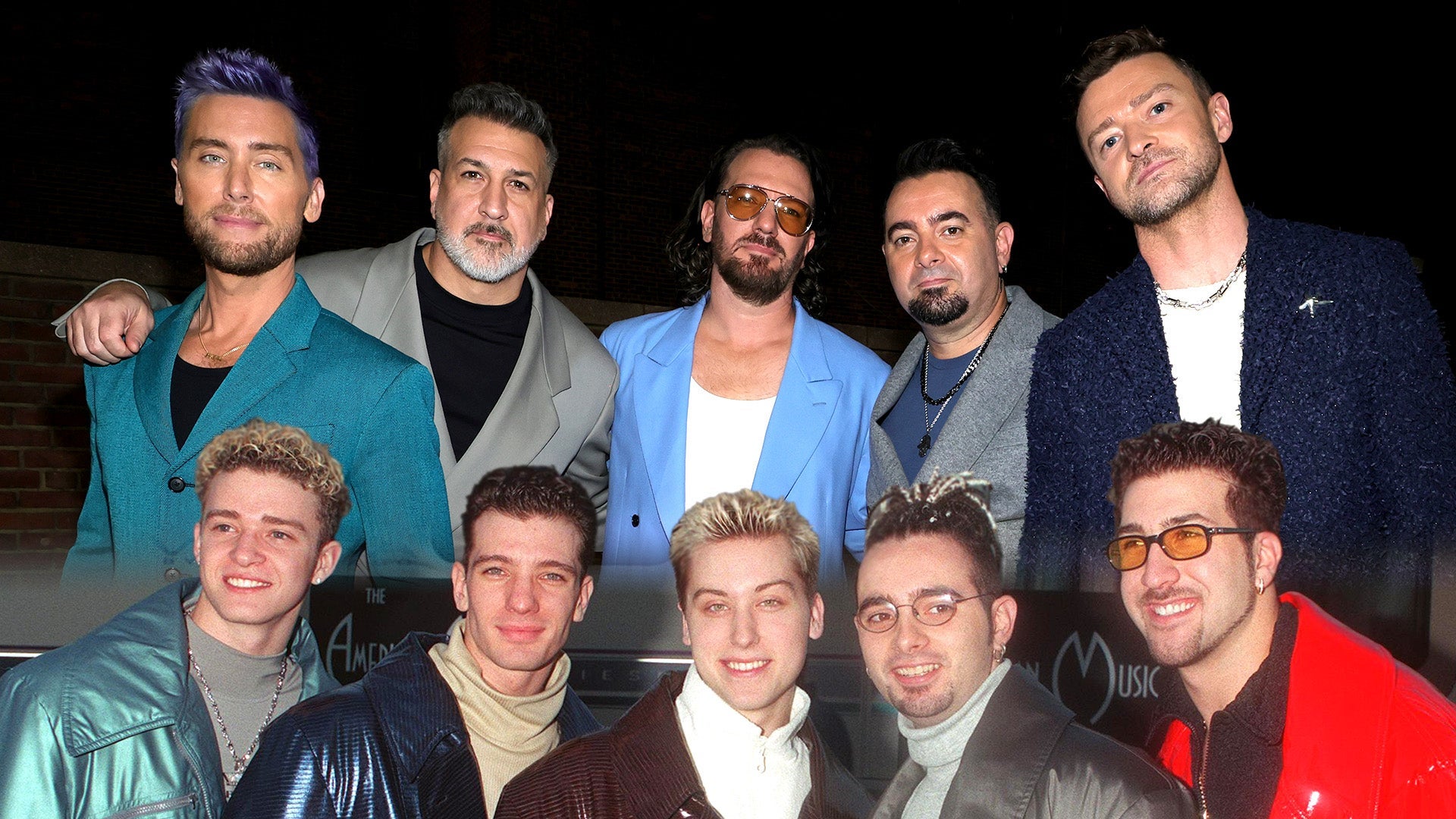 NSYNC Reunites in the Recording Studio! Preview Their First New …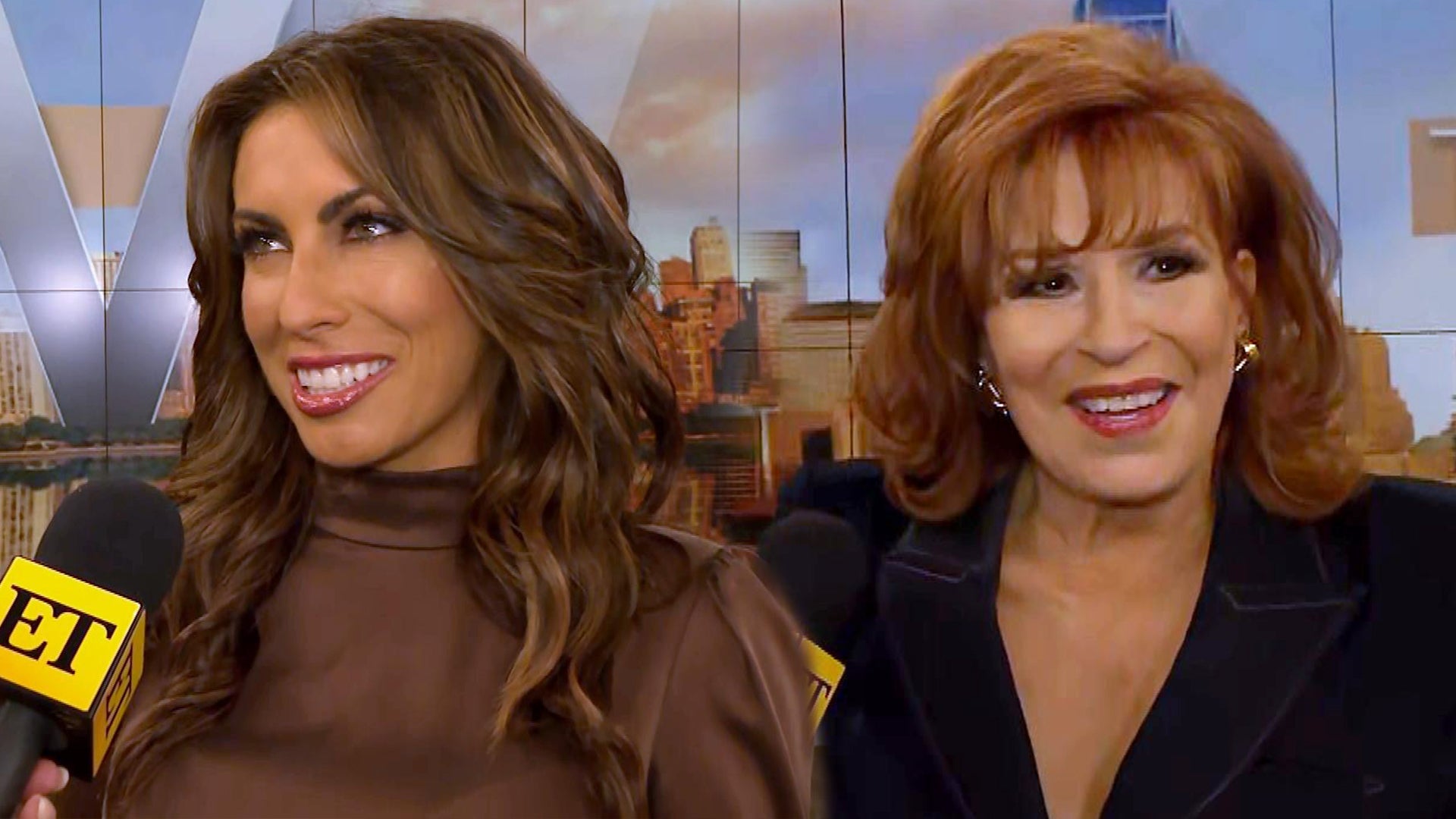 How the Ladies of 'The View' Plan to 'Keep it Cool' at the Table…

UPDATE: A rep for MAC Cosmetics issued the following statement to ETonline: "M·A·C Cosmetics is a brand that embraces ALL AGES, ALL RACES and ALL SEXES and is a longstanding supporter of the LGBT community. We are inspired by Caitlyn Jenner, her personal journey and we admire her courage and beauty. We have not signed Caitlyn as a spokesperson for M·A·C."
That didn't take long!
Caitlyn Jenner, wearing makeup publicly for the first time, introduced herself to the world on the cover of Vanity Fair on Monday. And now, it looks like she could become the face of MAC cosmetics!
WATCH: 'I Am Cait' Promo Gives Glimpse into Caitlyn Jenner's Life

According to Page Six, Caitlyn is being courted by the beauty brand, owned by Estée Lauder, to become a spokeswoman
"They've been debating the pros and cons and whether it would be a good fit or not," a source tells Page Six. "There's a camp that's so excited and another that's a bit more cautious."
WATCH: Kris Jenner Says She 'Didn't Know' About Caitlyn Jenner

Caitlyn first had experience with being a spokesperson as the face of Wheaties during her days as an Olympian.
The writer of Caitlyn's Vanity Fair cover story tells ET she absolutely loves makeup, saying, "She loved the pampering, she loves clothing, she loves makeup -- she's just become a woman, there is this giddiness."
Sounds like Caitlyn would be a perfect fit for MAC!
Now, watch the video below for Caitlyn Jenner's emotional speech that made everyone cry at the Vanity Fair photoshoot.