News
Hulk Hogan Cries Over Racial Slurs: 'Please Forgive Me, I'm a Nice Guy'
By
Hulk Hogan Cries Over N-Word Controversy: 'I Wanted To Kill Myse…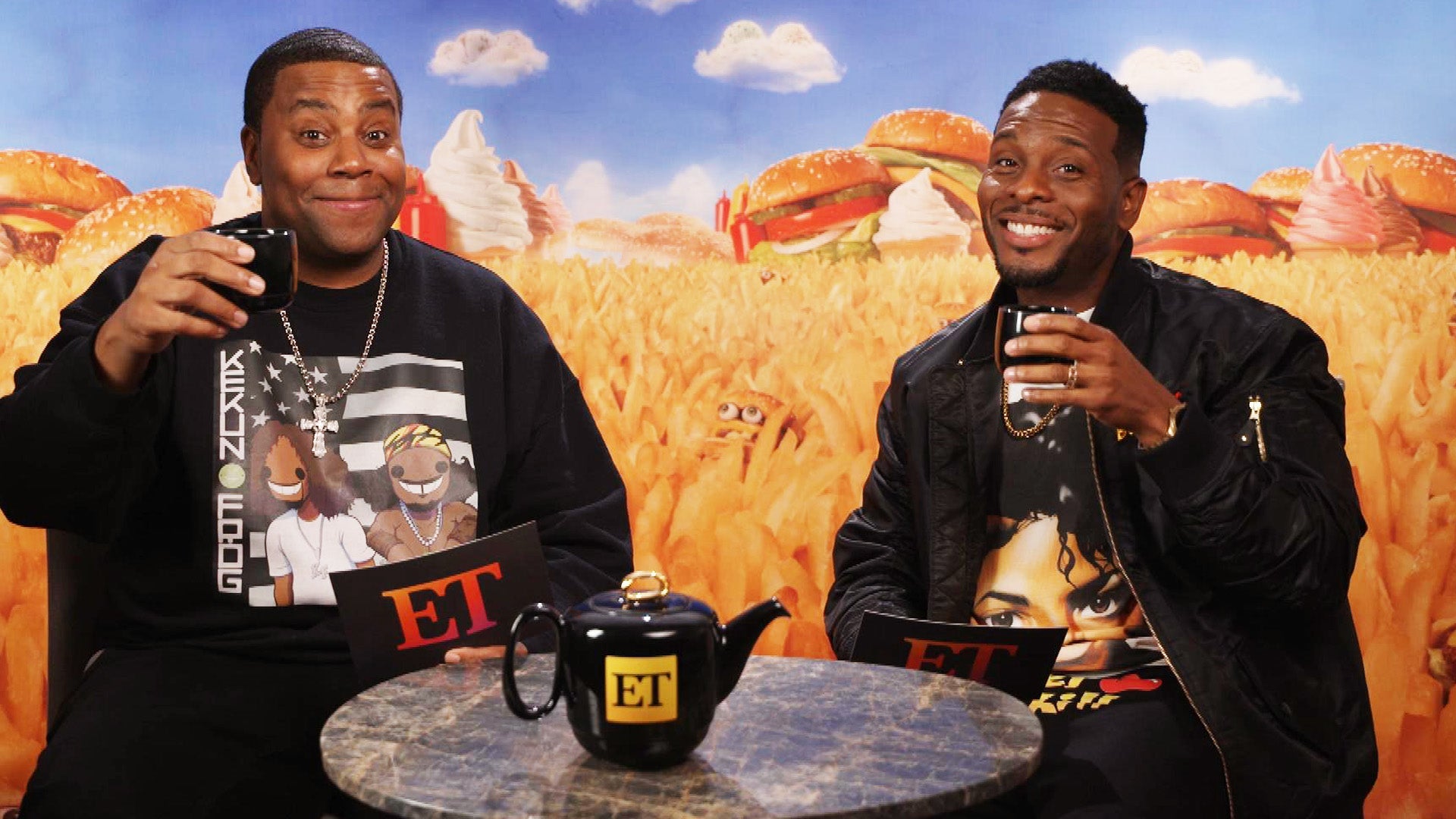 Kenan and Kel Share Nickelodeon Memories as They Reunite for 'Go…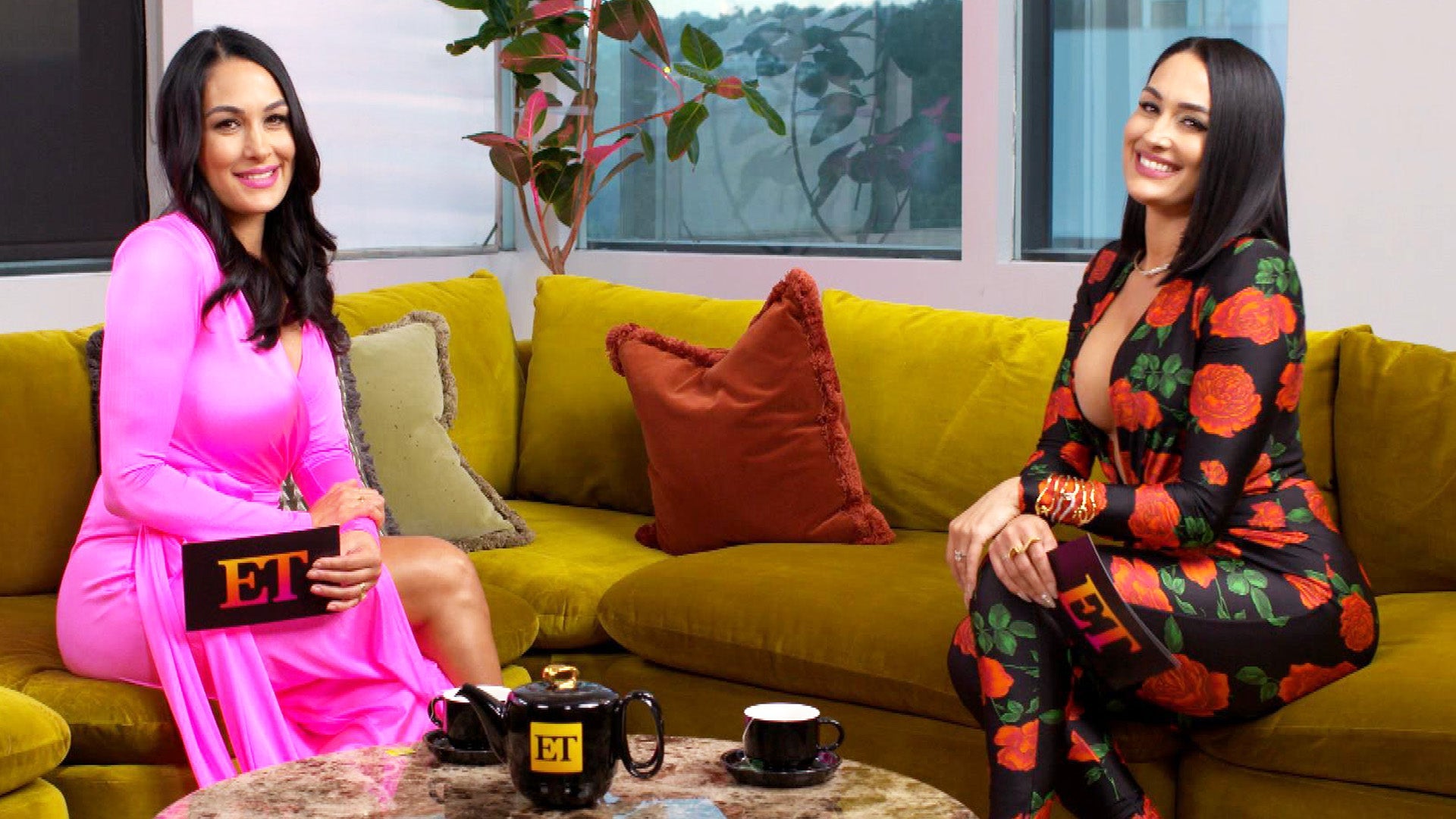 Brie and Nikki Garcia Dish on Sisterhood and Their New Dating Sh…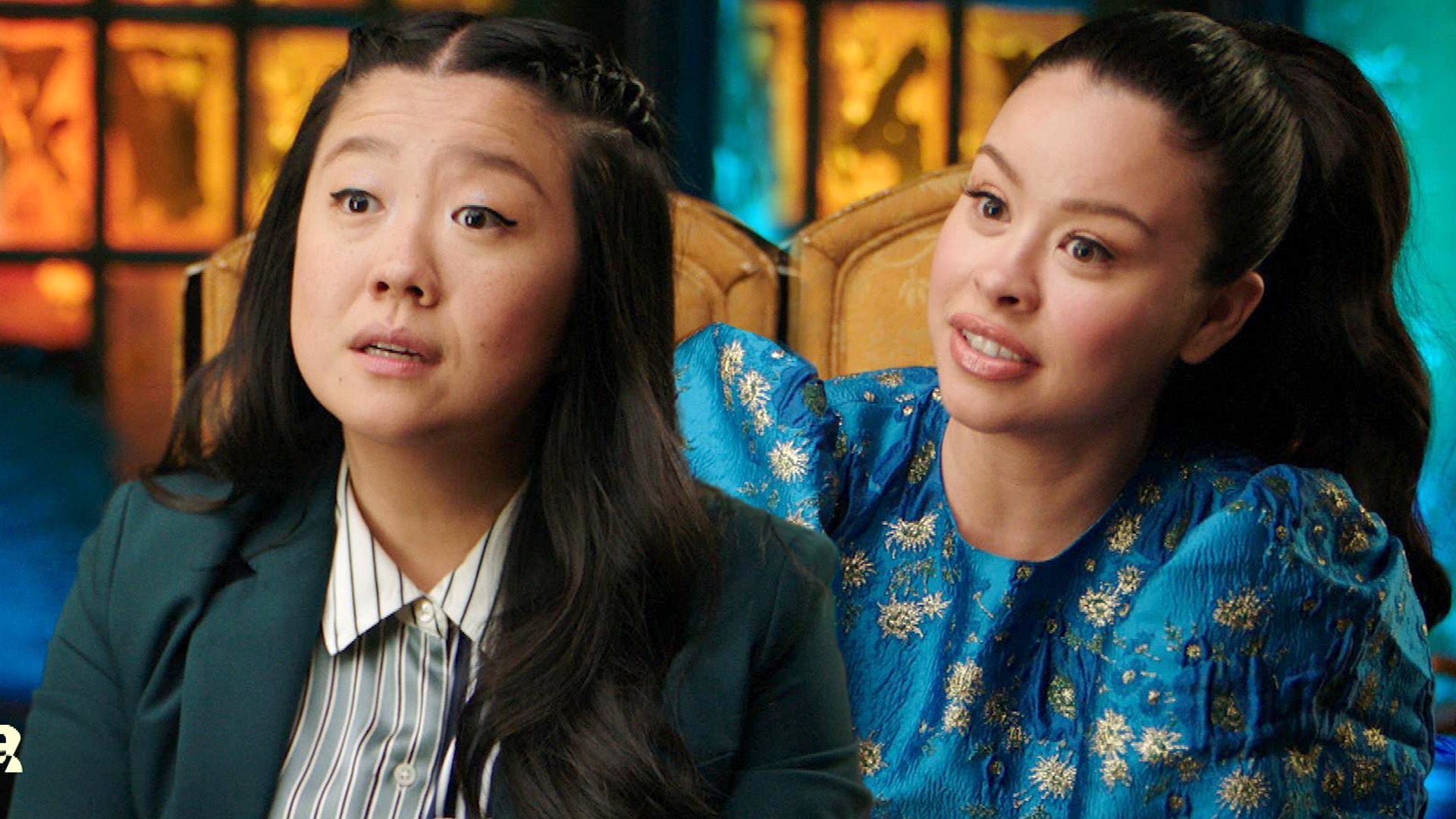 'Good Trouble' Cast Dishes on 'Juicy' and 'Spicy' Season 5 (Excl…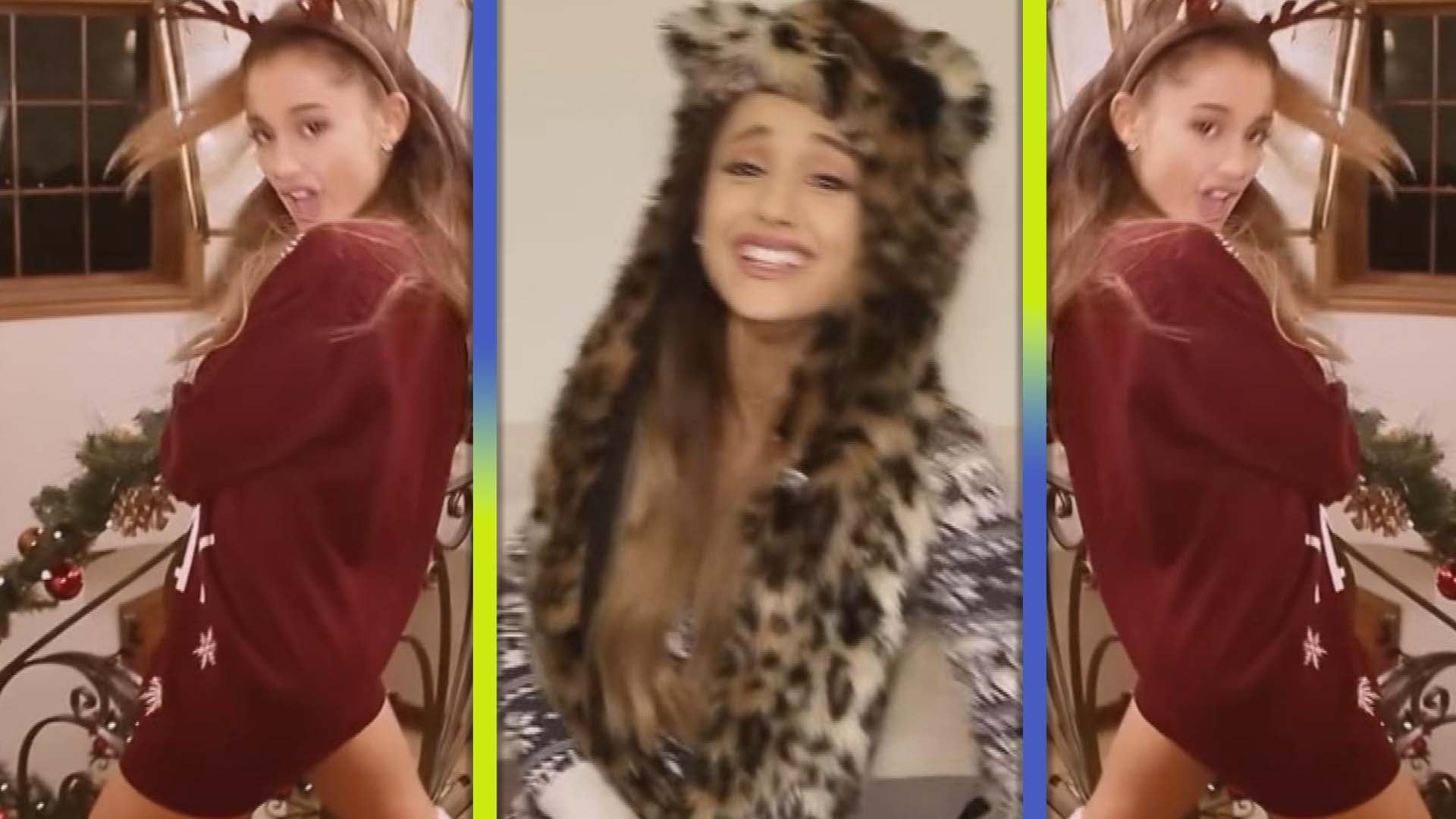 Ariana Grande Shares Rare Outtakes From Hit Christmas Music Video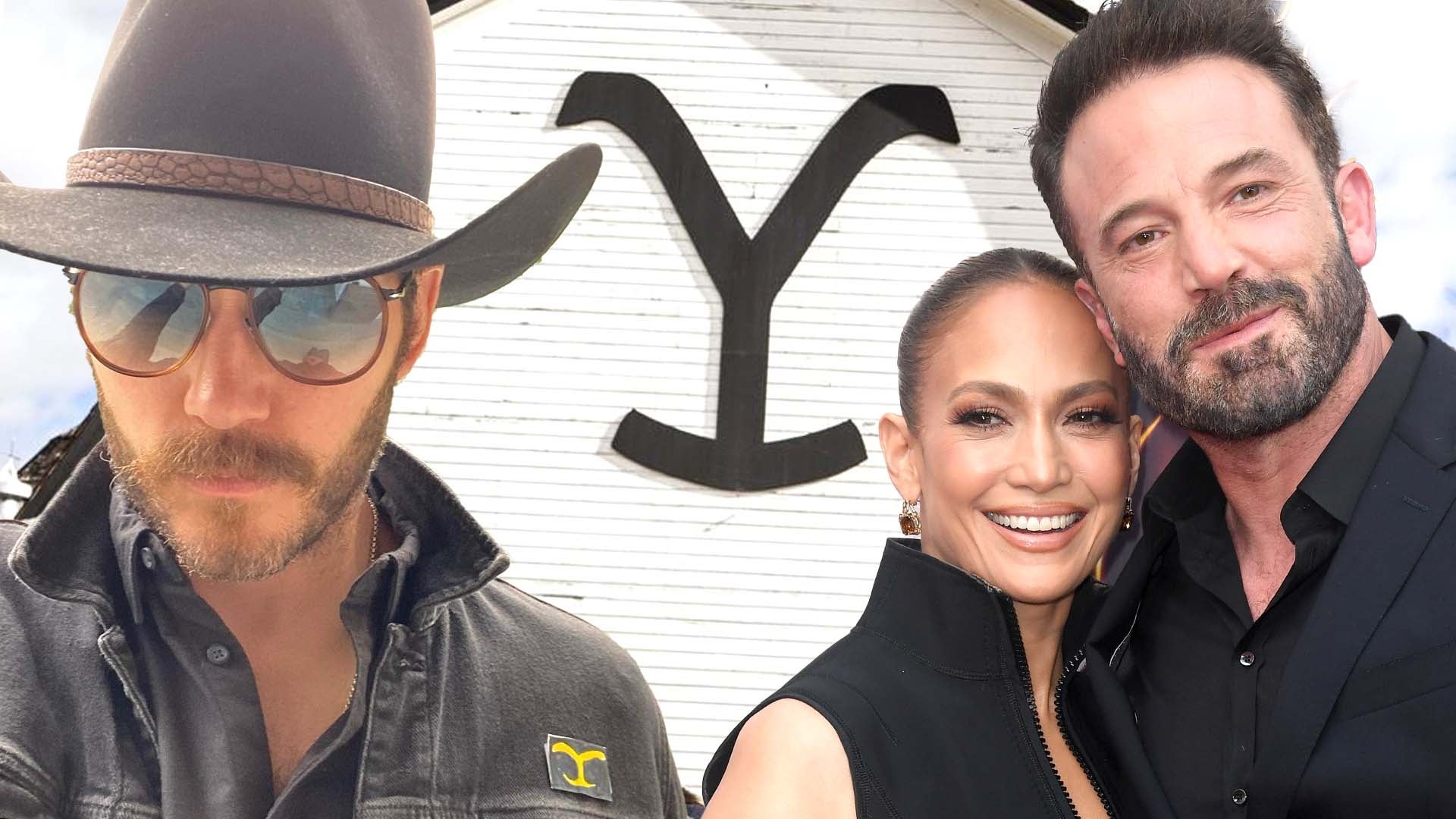 'Yellowstone's Celeb Fans: Jennifer Lopez & Ben Affleck, Chris P…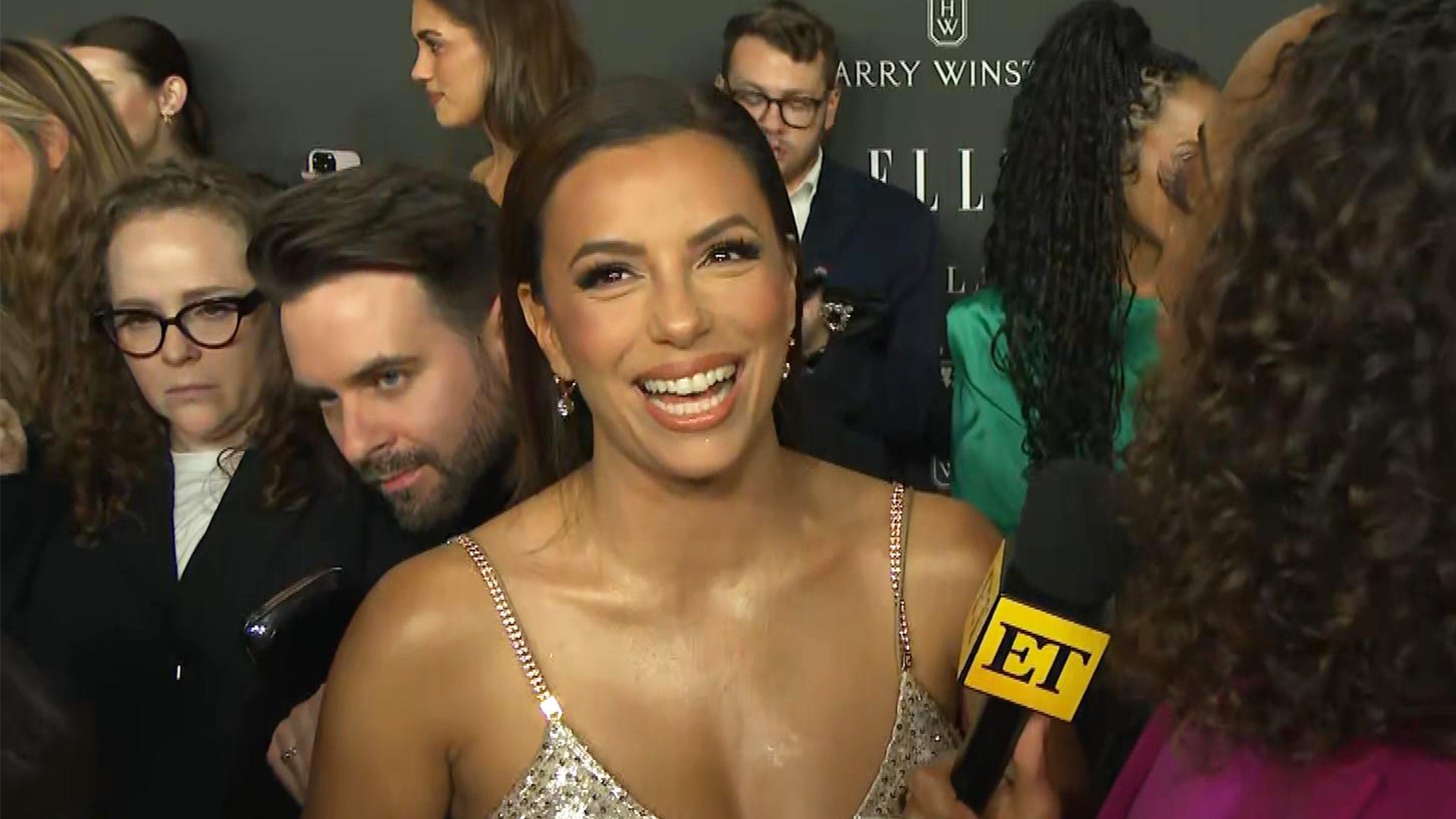 How Eva Longoria Found Her Confidence After Feeling Like an 'Ugl…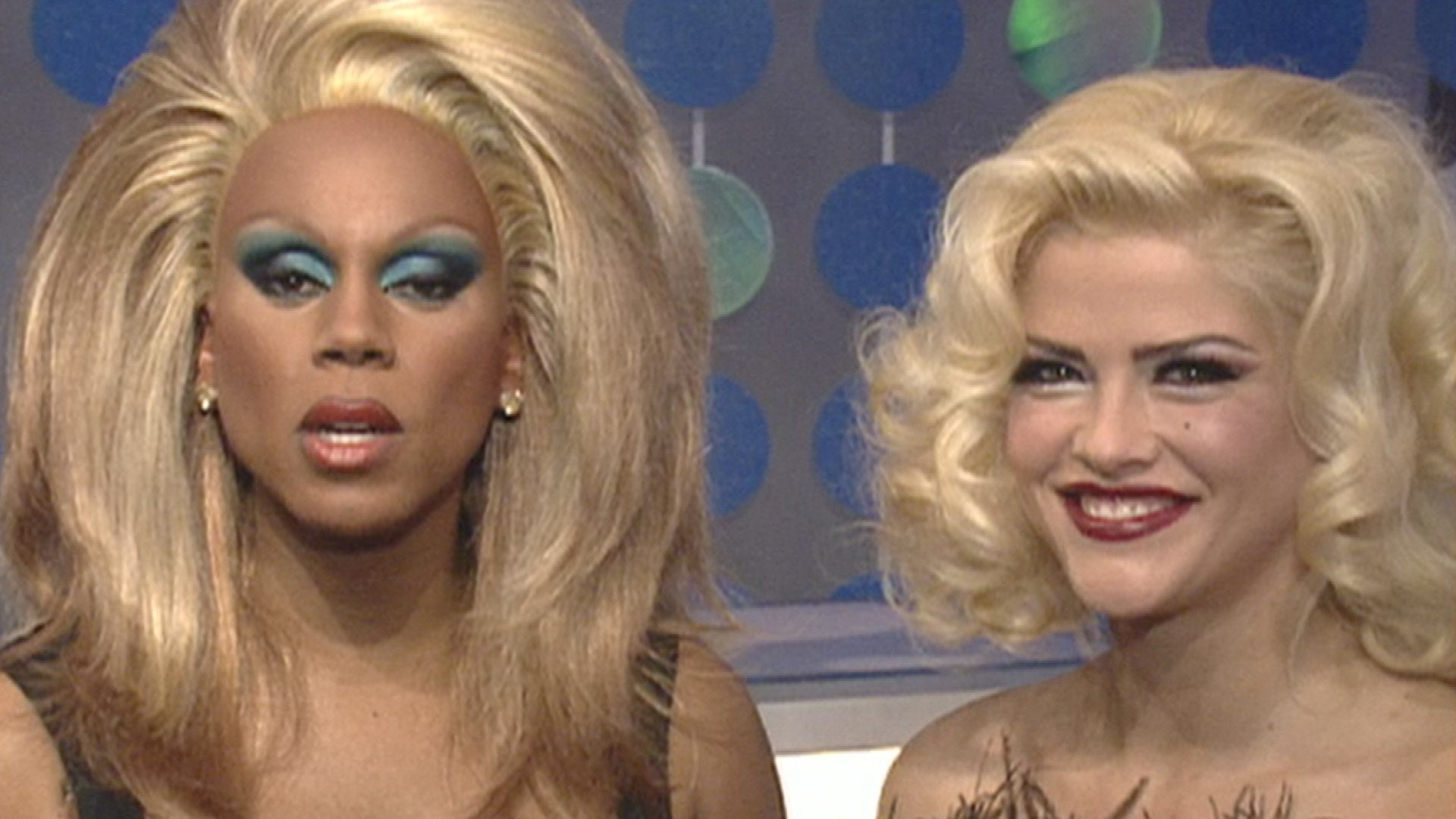 Anna Nicole Smith: Watch RuPaul Defend and Geek Out Over Her on …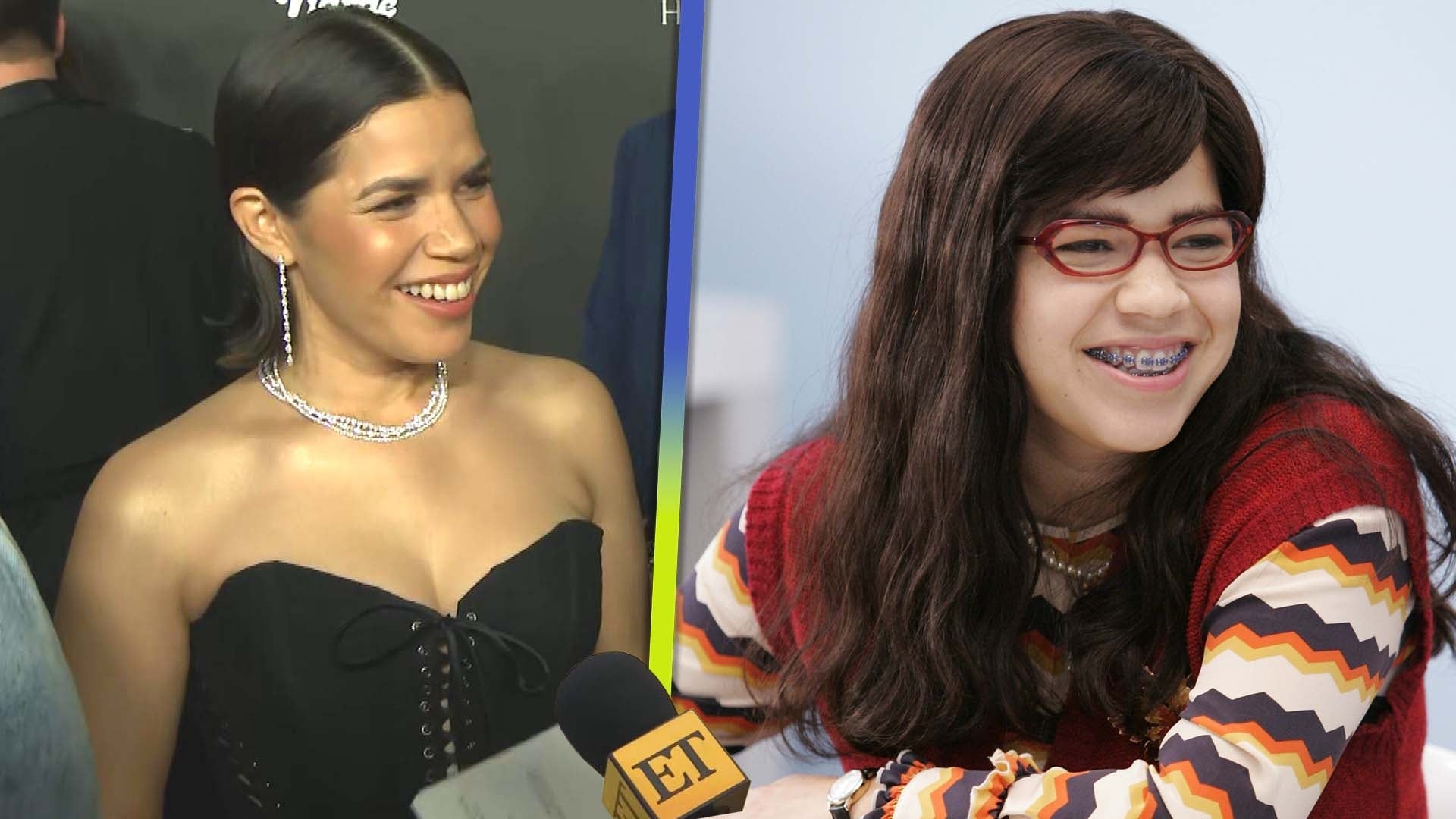 Why America Ferrera Would Be 'Thrilled' for an 'Ugly Betty' Rebo…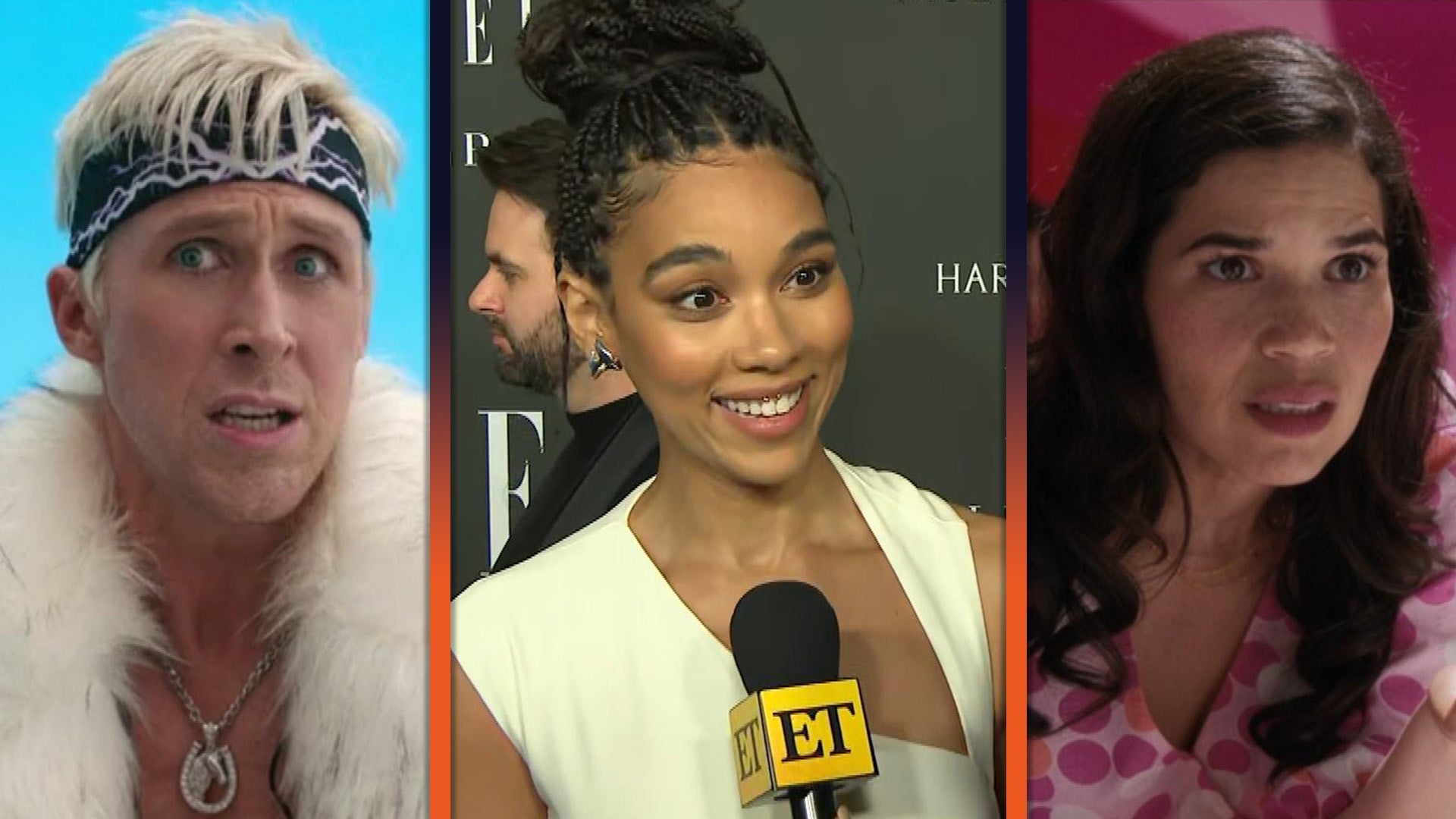 'Barbie's Alexandra Shipp Shares On-Set Secrets About Ryan Gosli…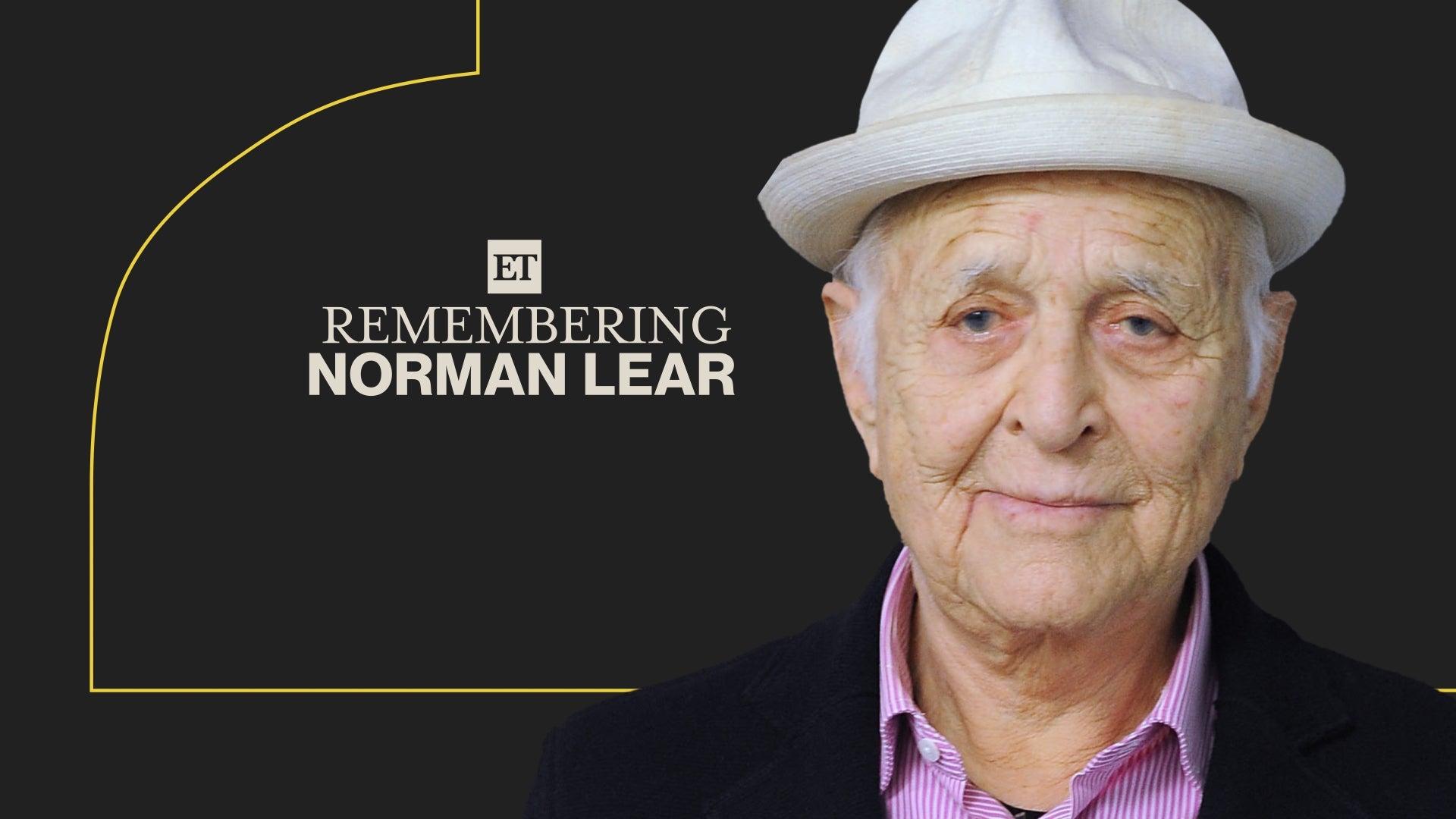 Norman Lear, 'All in the Family' and 'The Jeffersons' Creator, D…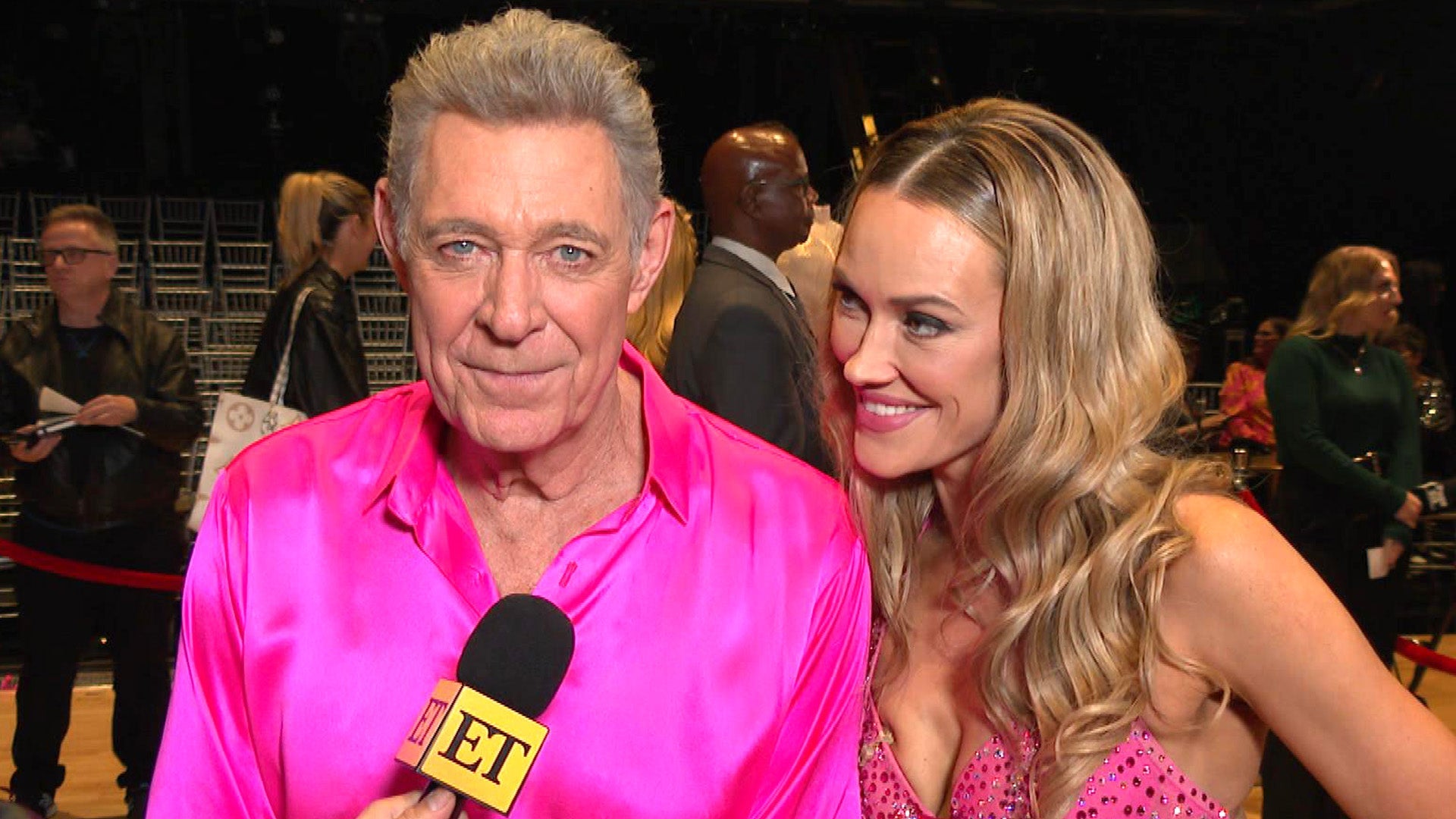 Barry Williams Reacts to 'DWTS' Elimination After Ripping His Sh…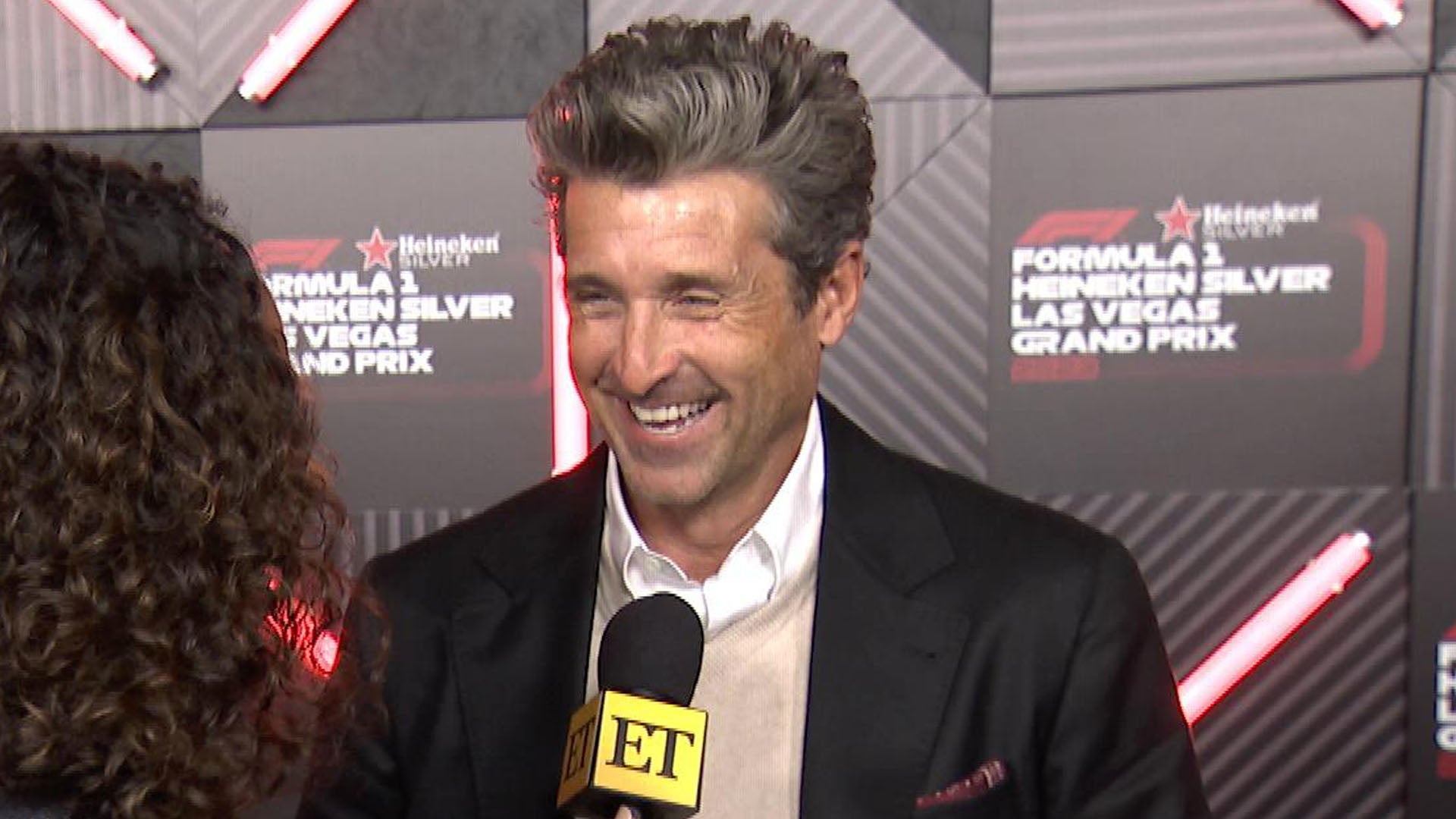 How Patrick Dempsey Feels Since Being Named 'Sexiest Man Alive' …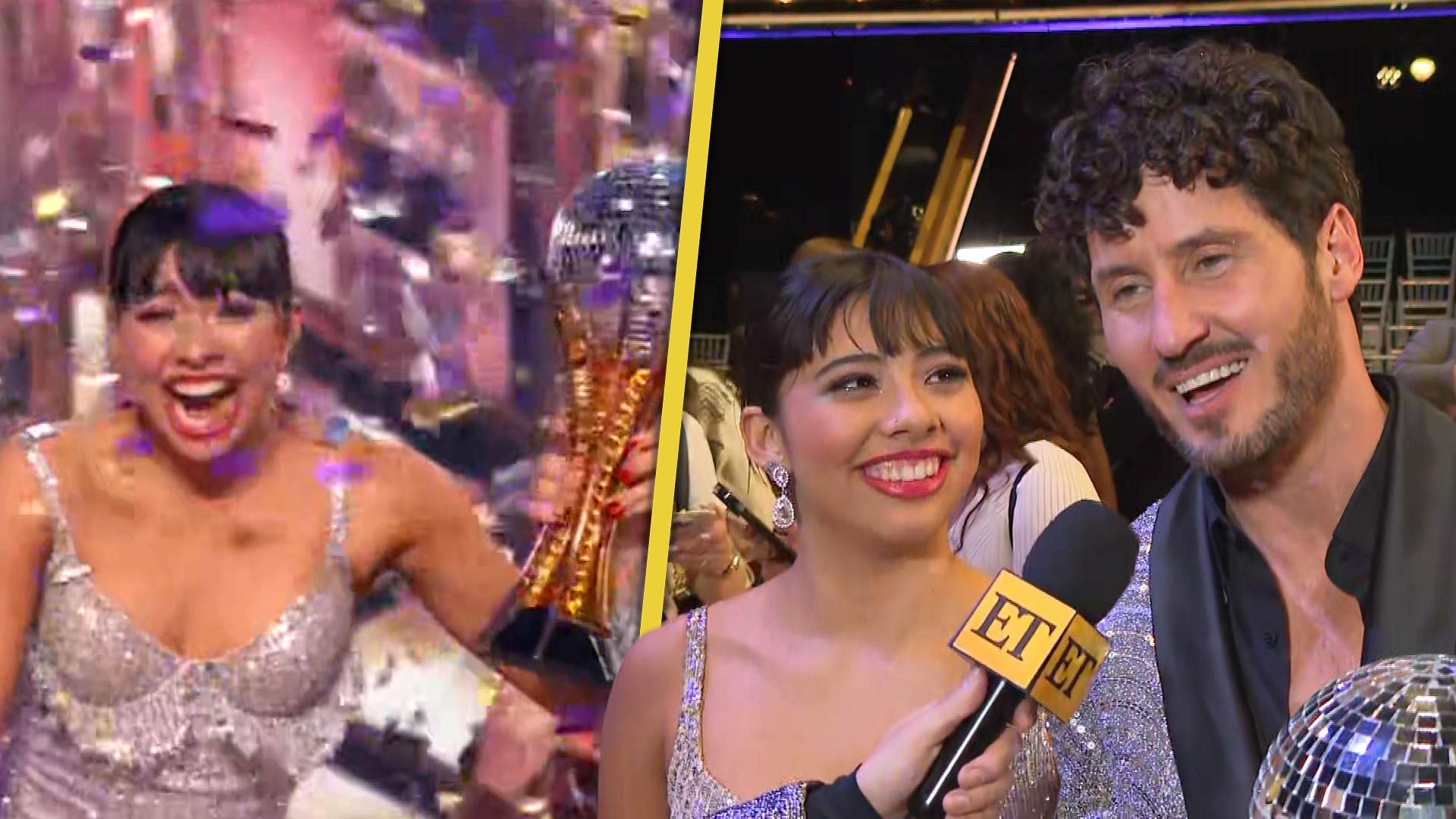 'DWTS': Xochitl Gomez & Val Chmerkovskiy on Receiving 'So Much L…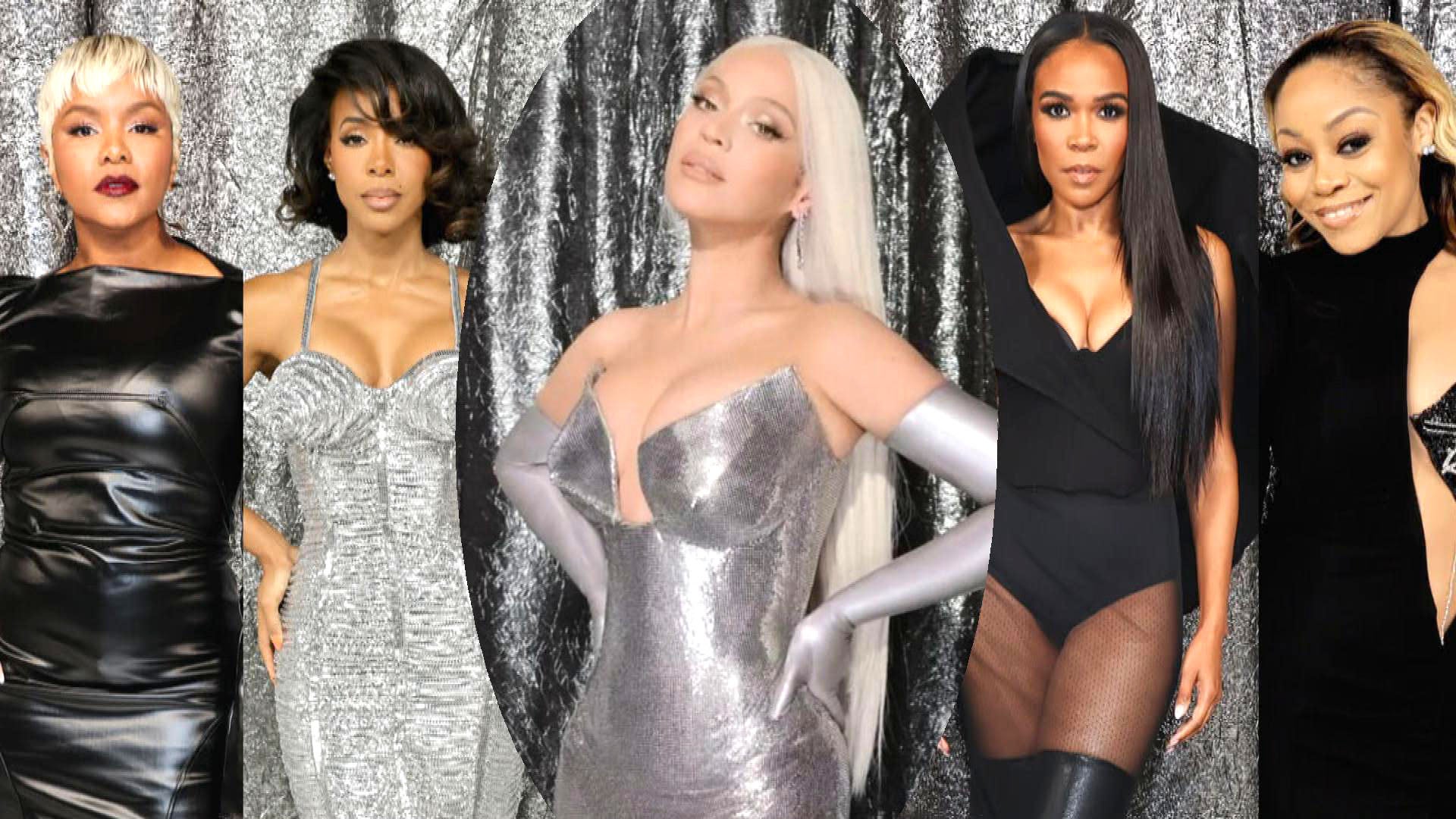 Beyoncé Reunites With Destiny's Child at 'Renaissance' Concert F…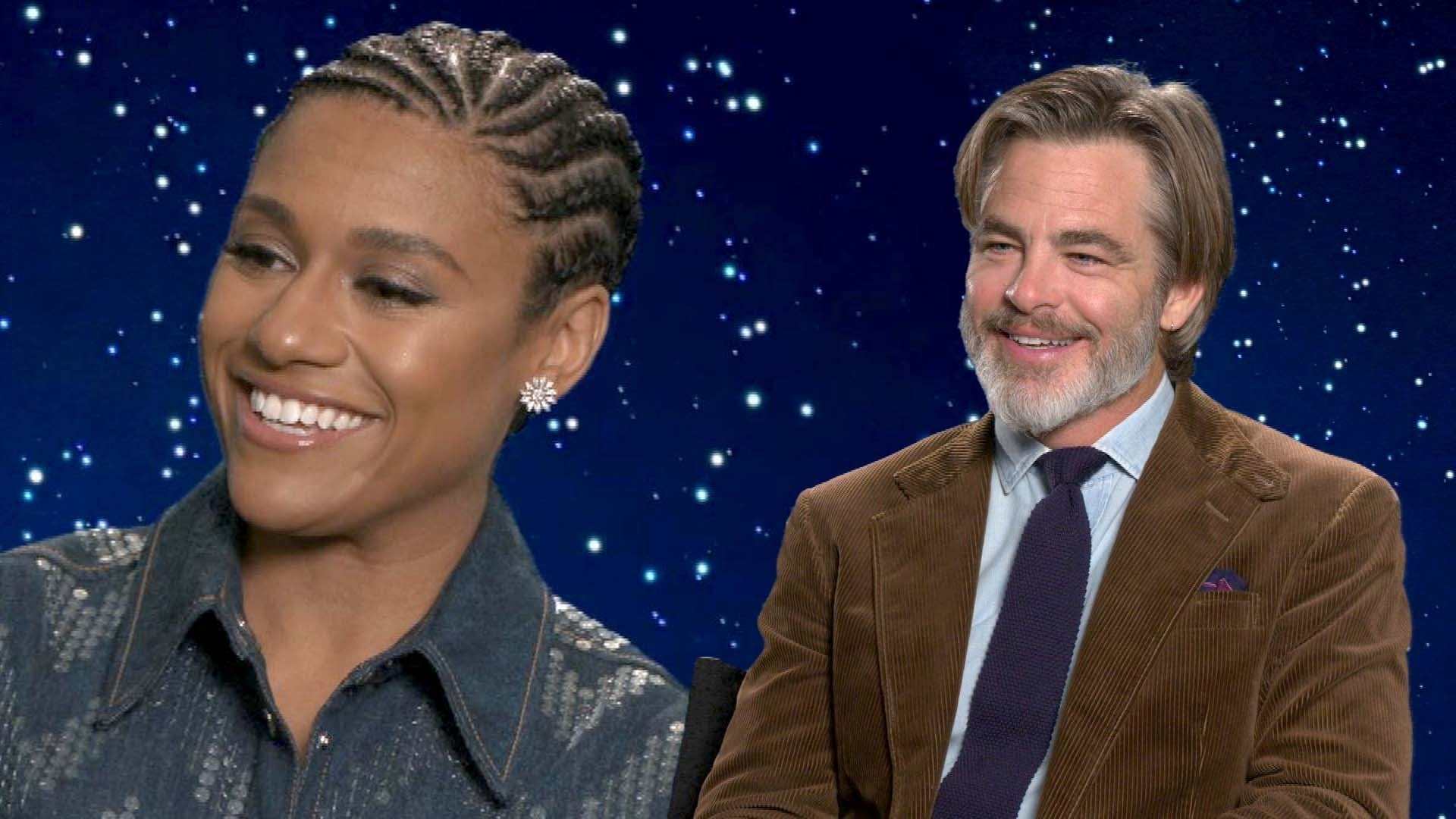 Ariana DeBose Reacts to Becoming a Disney Heroine and Chris Pine…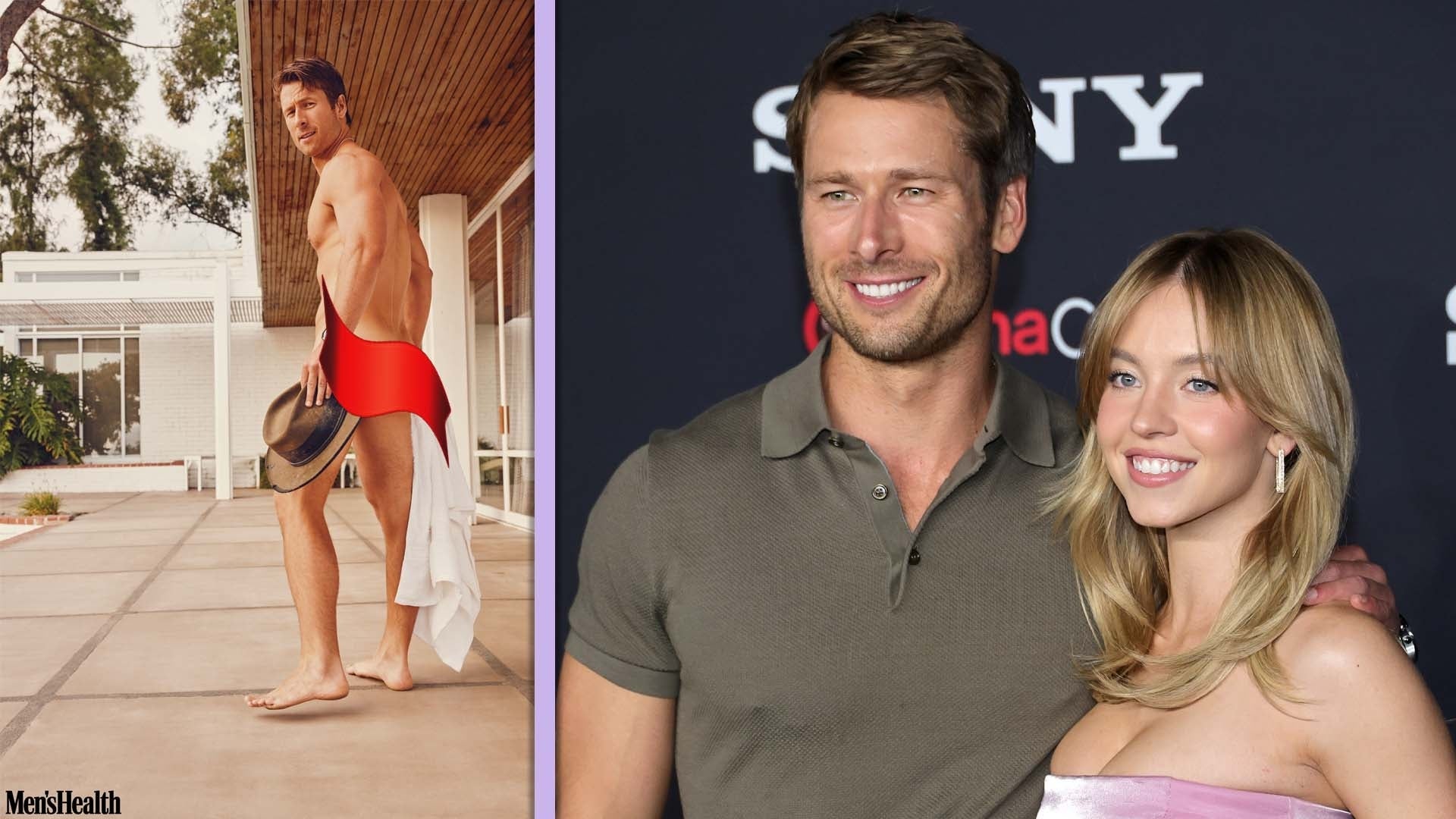 Glen Powell Strips Down, Addresses 'Unfair' Sydney Sweeney Affai…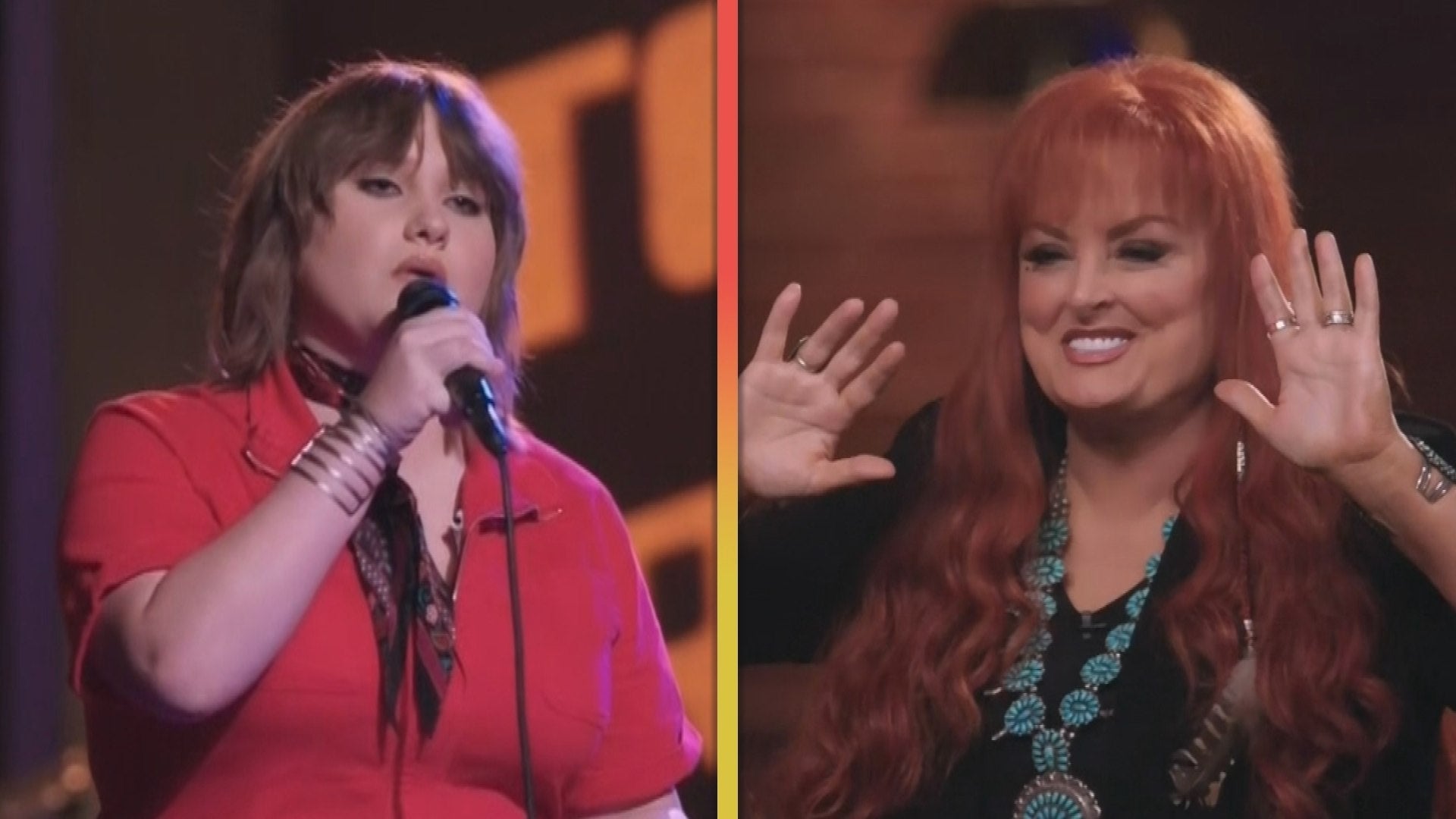 'The Voice': Ruby Leigh Impresses Reba McEntire and Wynonna Judd…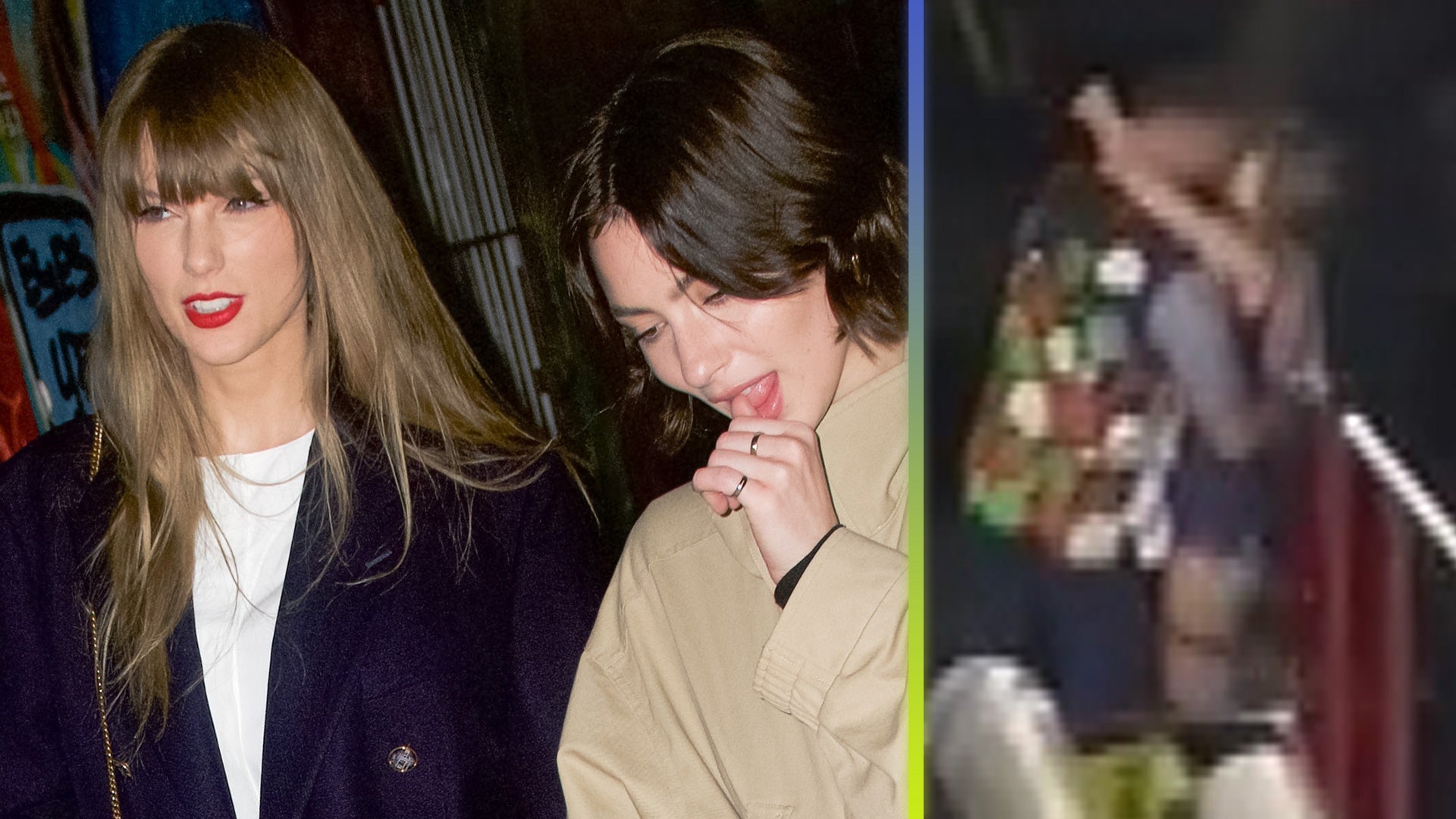 Taylor Swift and Gracie Abrams Enjoy Girls' Night After Travis K…
Although Hulk Hogan has certainly been through a lot of drama over the past few years, the 62-year-old wrestler says it's actually his racial slur scandal that's "hit [him] the hardest."
Fighting back tears in a new interview with Good Morning America, the legendary WWE star -- whose real name is Terry Bollea -- asked for forgiveness for a leaked 2008 tape, in which he repeatedly uses the N-word among other highly offensive comments. The remarks were in reference to his daughter, 27-year-old Brooke Hogan, dating a black man at the time.
"Oh, my gosh. Please forgive me. Please forgive me," Hogan said when asked about some of the fans that have been let down by the tape. "I'm a nice guy, not the Hulk Hogan that rips his shirt off, and bang bang bang, slams giants. You know, I'm Terry Bollea. I'm just a normal man."
WATCH: Hulk Hogan Apologizes for Racial Slurs Caught on Tape, WWE Erases Him from Website
"I'm not a racist. I never should have said what I said. It was wrong," he stressed. "I'm embarrassed by it."
Hogan also said that it's "very fair" to say he inherited a racial bias from the environment he grew up in.
"People need to realize that you inherit things from your environment," he explained. "And where I grew up was south Tampa, Port Tampa, and it was a really rough neighborhood, very low income. And all my friends, we greeted each other saying that word. The word was just thrown around like it was nothing."
Hogan called the WWE's decision to remove any mention of him from their website -- he's no longer listed as a member of the WWE Hall of Fame, and his merchandise can no longer be found at the WWE Shop -- "devastating."
"Everything I've done my whole career and my whole life, was like it never happened -- like I never existed," he said. "Oh my gosh, it was devastating."
But it was actually when Hogan talked about his daughter Brooke -- who's steadfastly defended her dad -- that he broke down.
"He's my dad, I love him and the reason I'm standing by his side on this whole thing is because I know him, and it's so easy for people to just -- they need something to jump down people's backs about," Brooke told ET exclusively earlier this month. "He's an easy target."
Hogan is clearly touched by Brooke's loyalty to this day.
"If anyone should have disowned me it was her," he said, clearly getting emotional about his only daughter. "She should have been the one to throw me out like the trash, but instead, she showed me more love than anybody."
Hogan's definitely learned one thing from the experience -- to not be judgmental.
"Just because a person makes a mistake, just don't throw them away. You don't throw good people away," he reflected. "People get better every day. People get better."
ABC Latest News | Latest News Videos
WATCH: Brooke Hogan Defends Her Dad Hulk Hogan's Racist Rant -- It's 'Not Who He Really Is'
In ET's interview with Brooke, she insisted that her dad "didn't mean" any of the slurs that were caught on tape.
"I feel bad for my dad, but I also feel bad for the African-American fans and stuff because they don't know that he didn't mean it," Brooke said. "You know, it would be offensive. But this is something that we have to put a stop to everyday, because I'll be honest with you, I've had a black guy call me a honkey, and I've also been told that white people smell like bologna. I don't take offense to it, I just laughed at it."
Watch ET's interview with Brooke in the video below.