News
Shia LaBeouf Arrested in Texas for Public Intoxication
By
Shia LaBeouf Arrested for Public Intoxication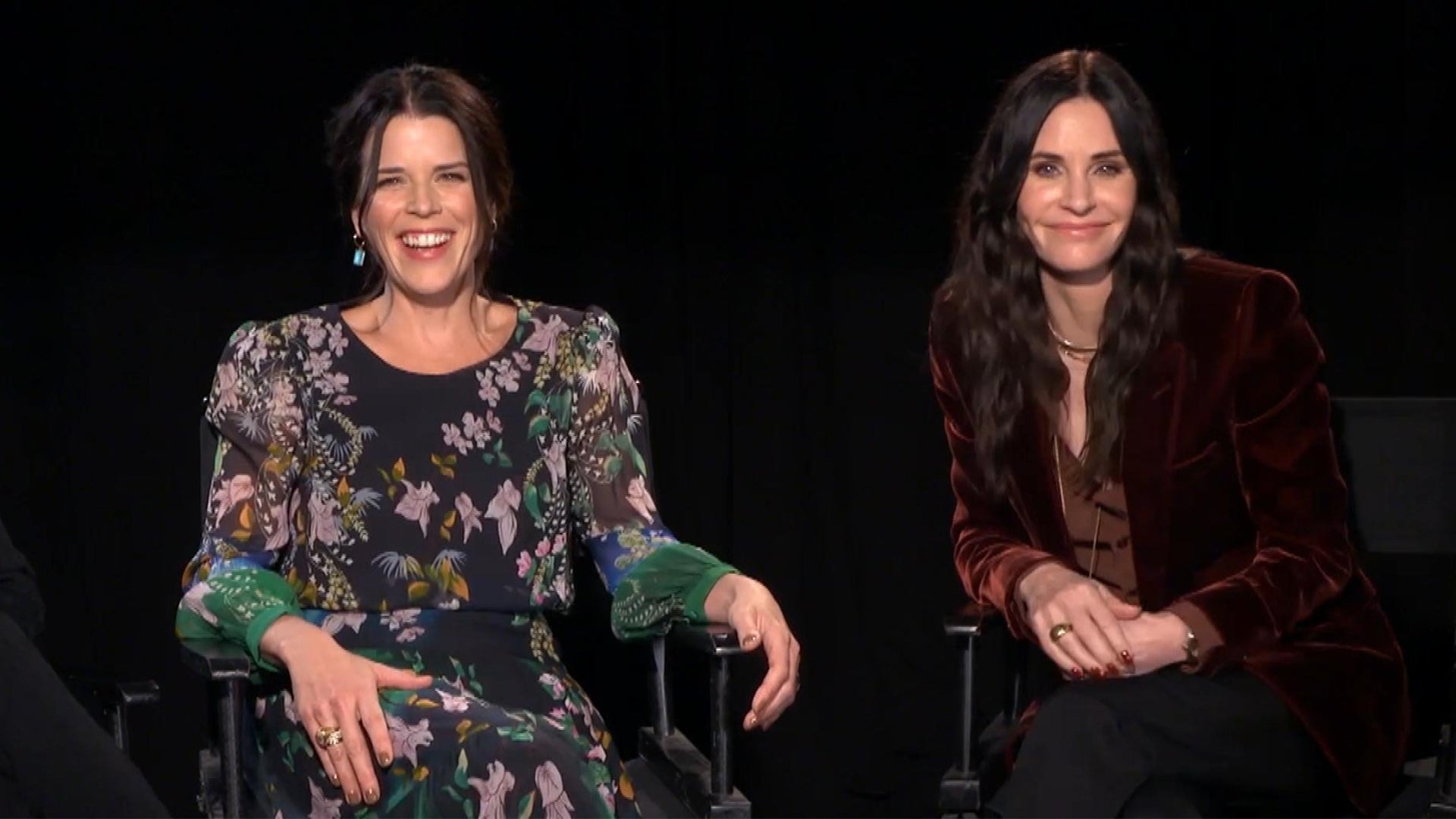 'Scream' Cast on 'Emotional' Reunion for 5th Installment (Exclus…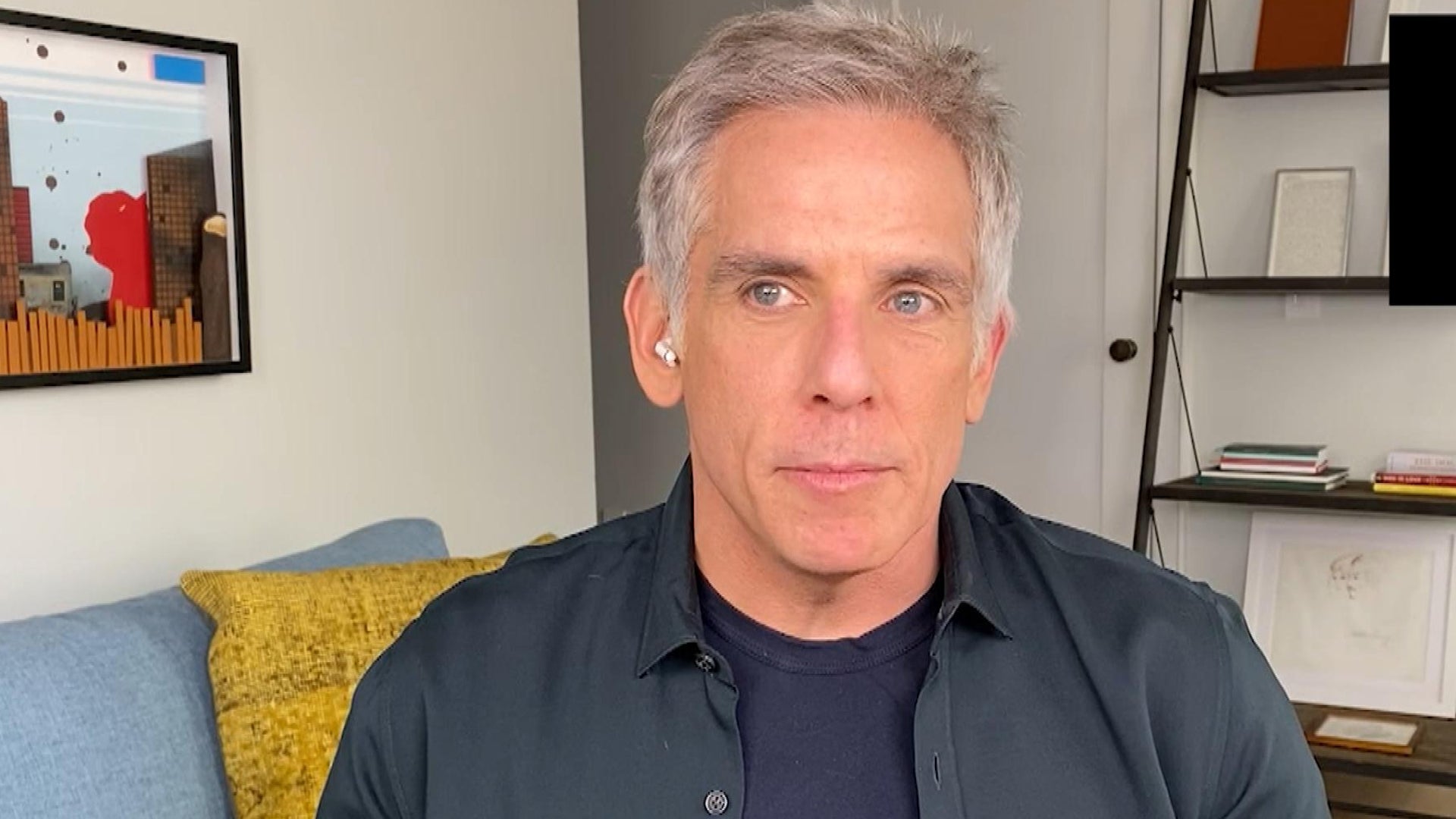 Ben Stiller Spills on Directing 'Severance' for Apple TV+ (Exclu…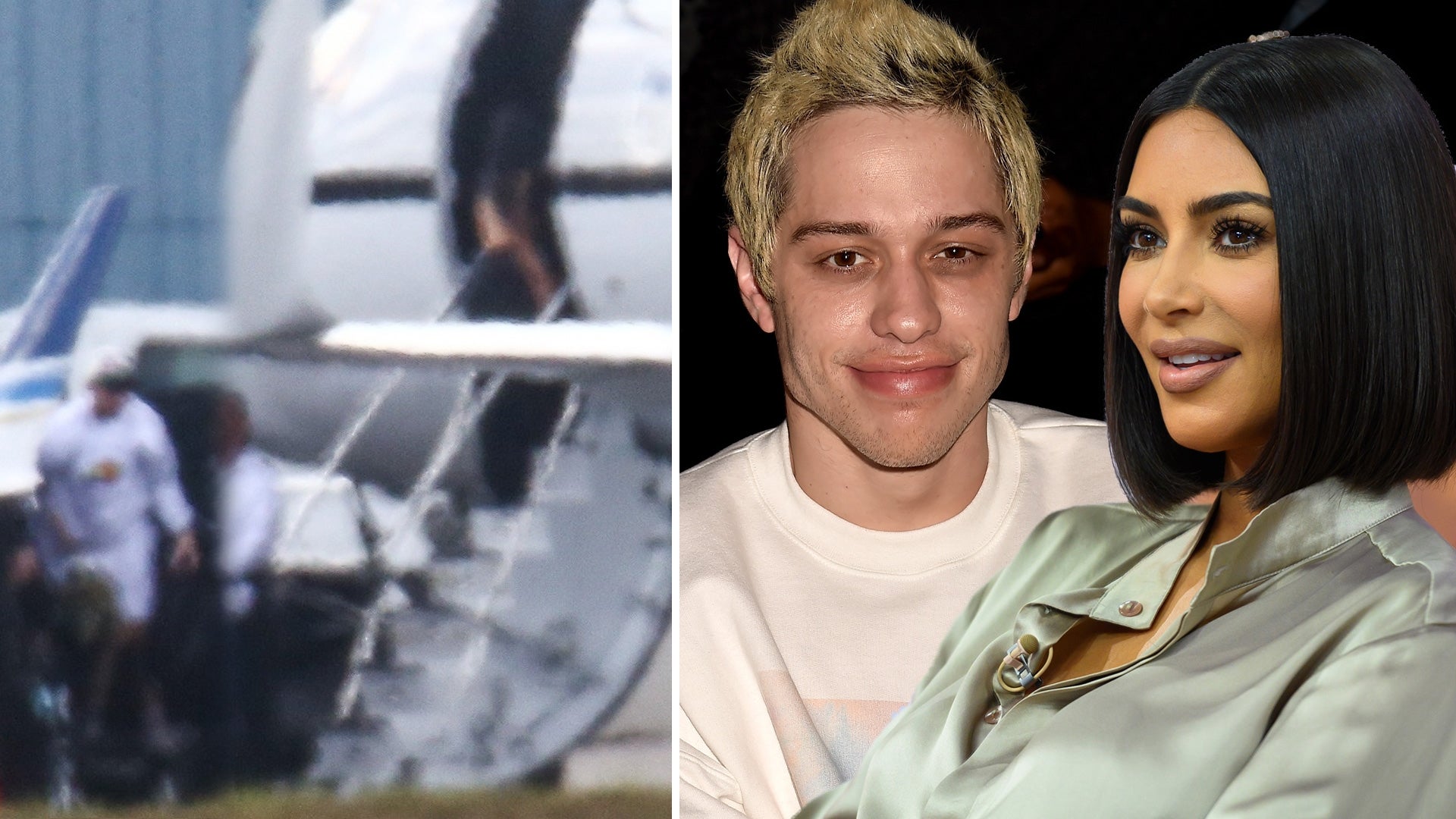 Kim Kardashian and Pete Davidson Spotted Leaving for Vacation To…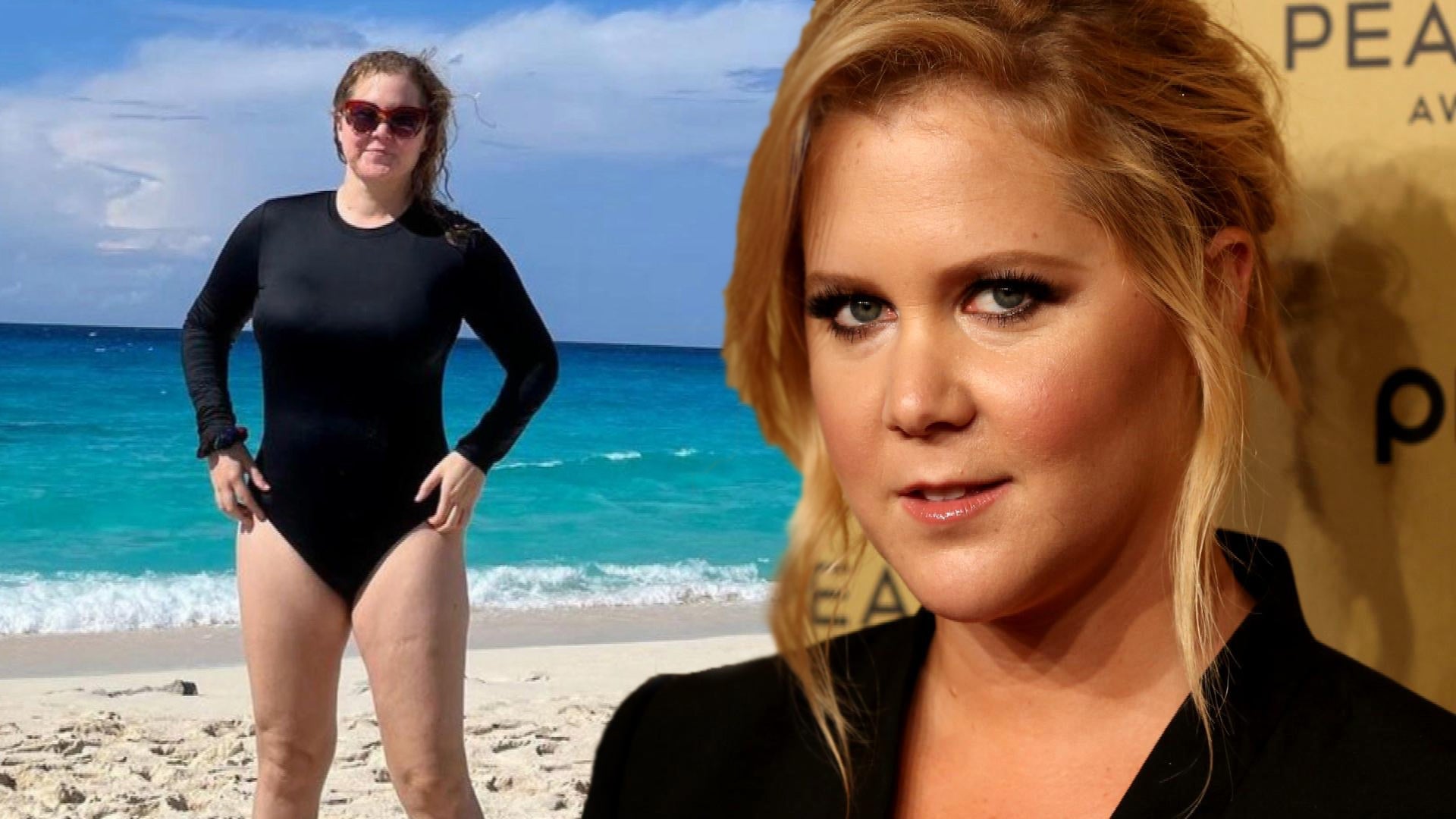 Amy Schumer's Surgeon Explains Procedure Wasn't for Weight Loss …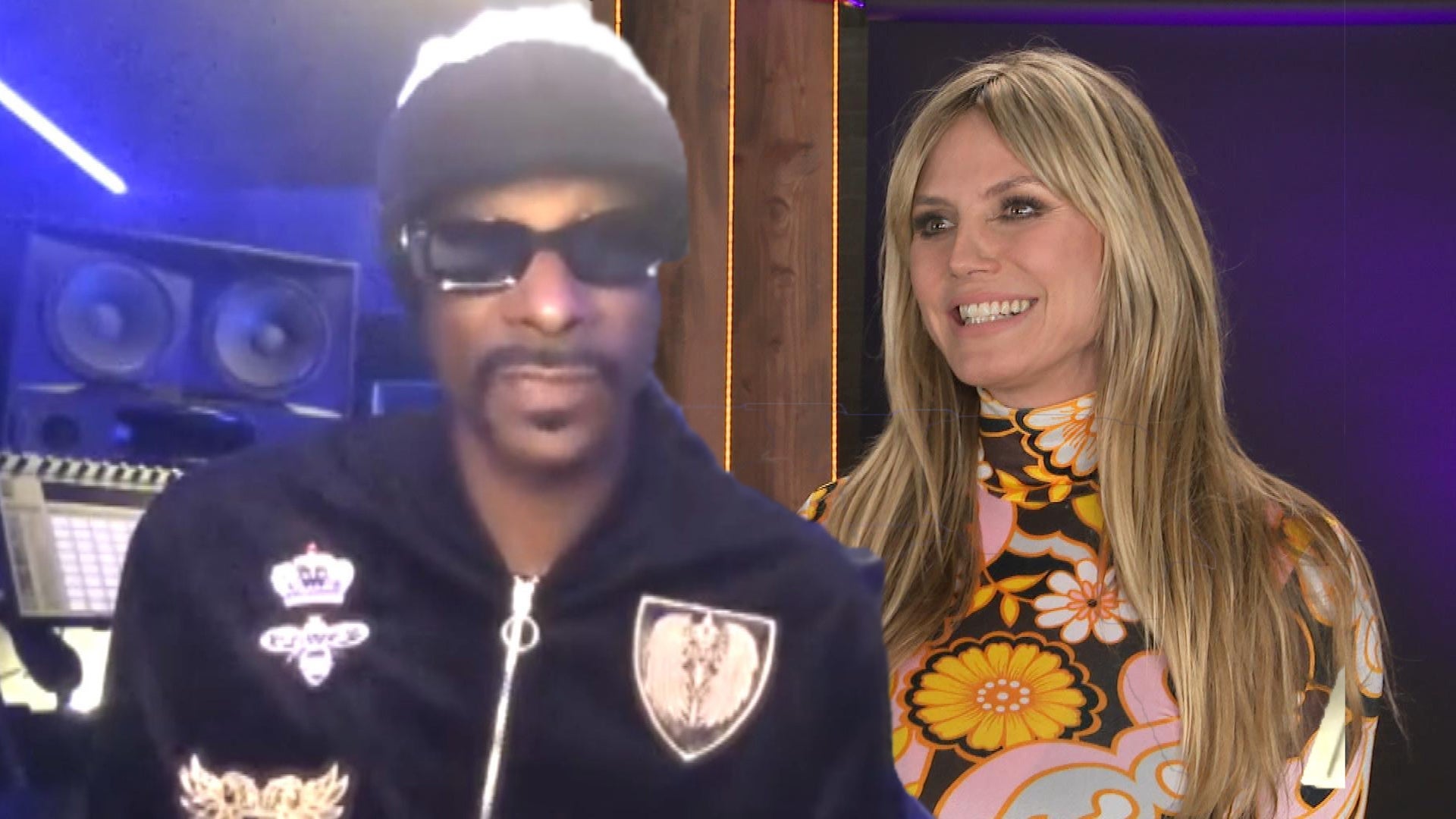 Heidi Klum on Snoop Dogg Collab for New Song (Exclusive)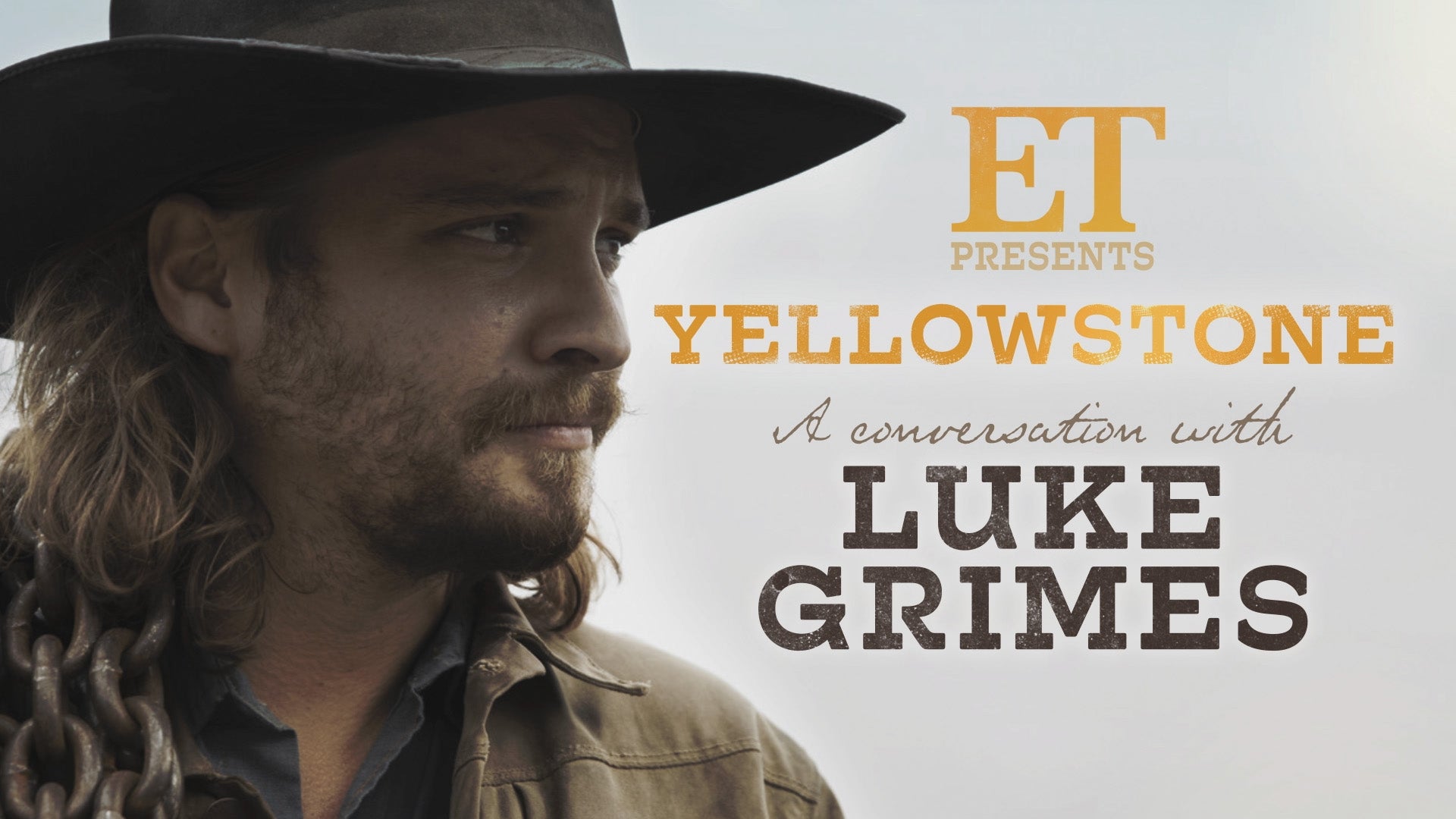 'Yellowstone': Luke Grimes Teases What's in Store for Kayce and …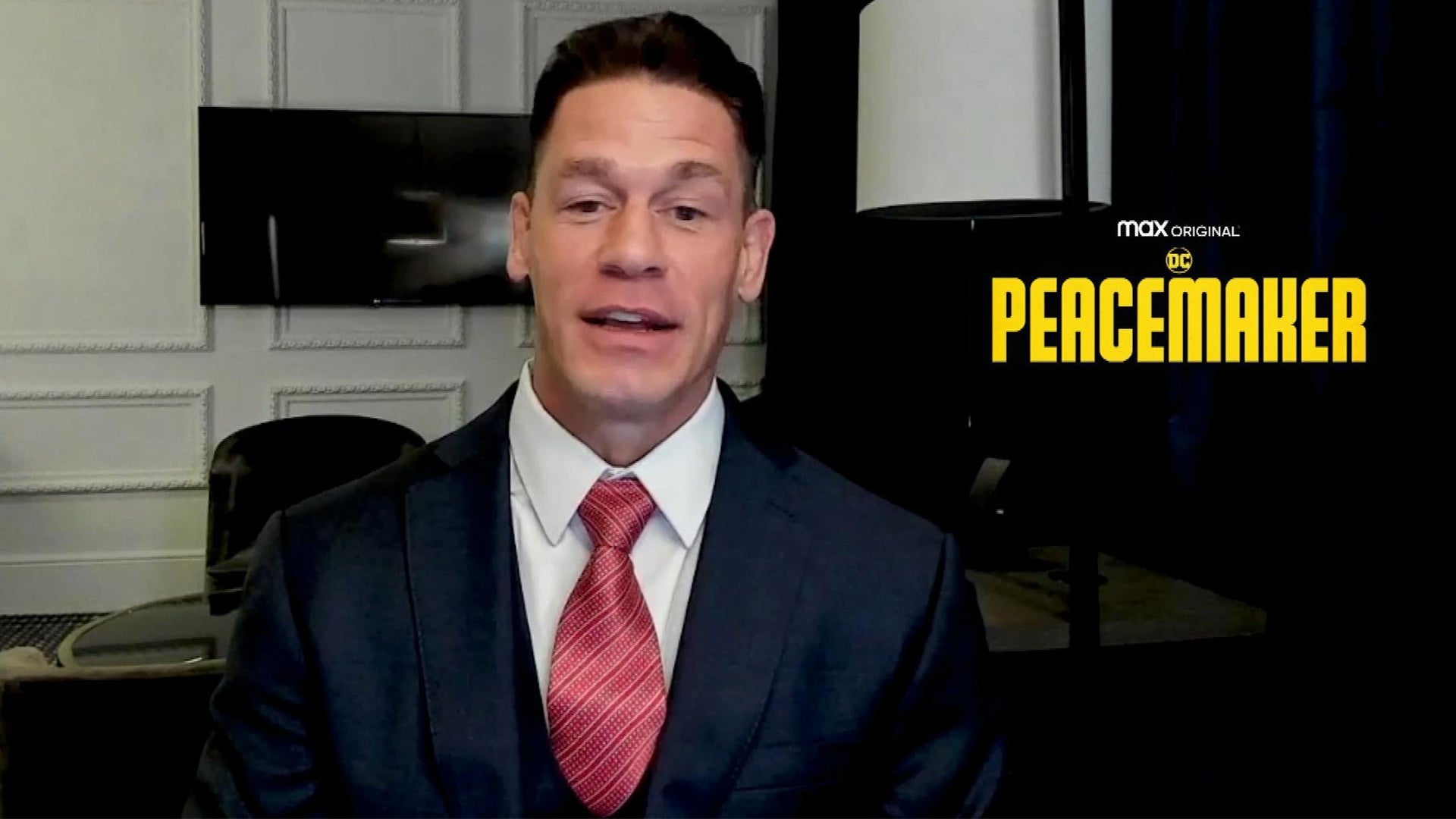 'Peacemaker': How the WWE Prepared John Cena for His Underwear F…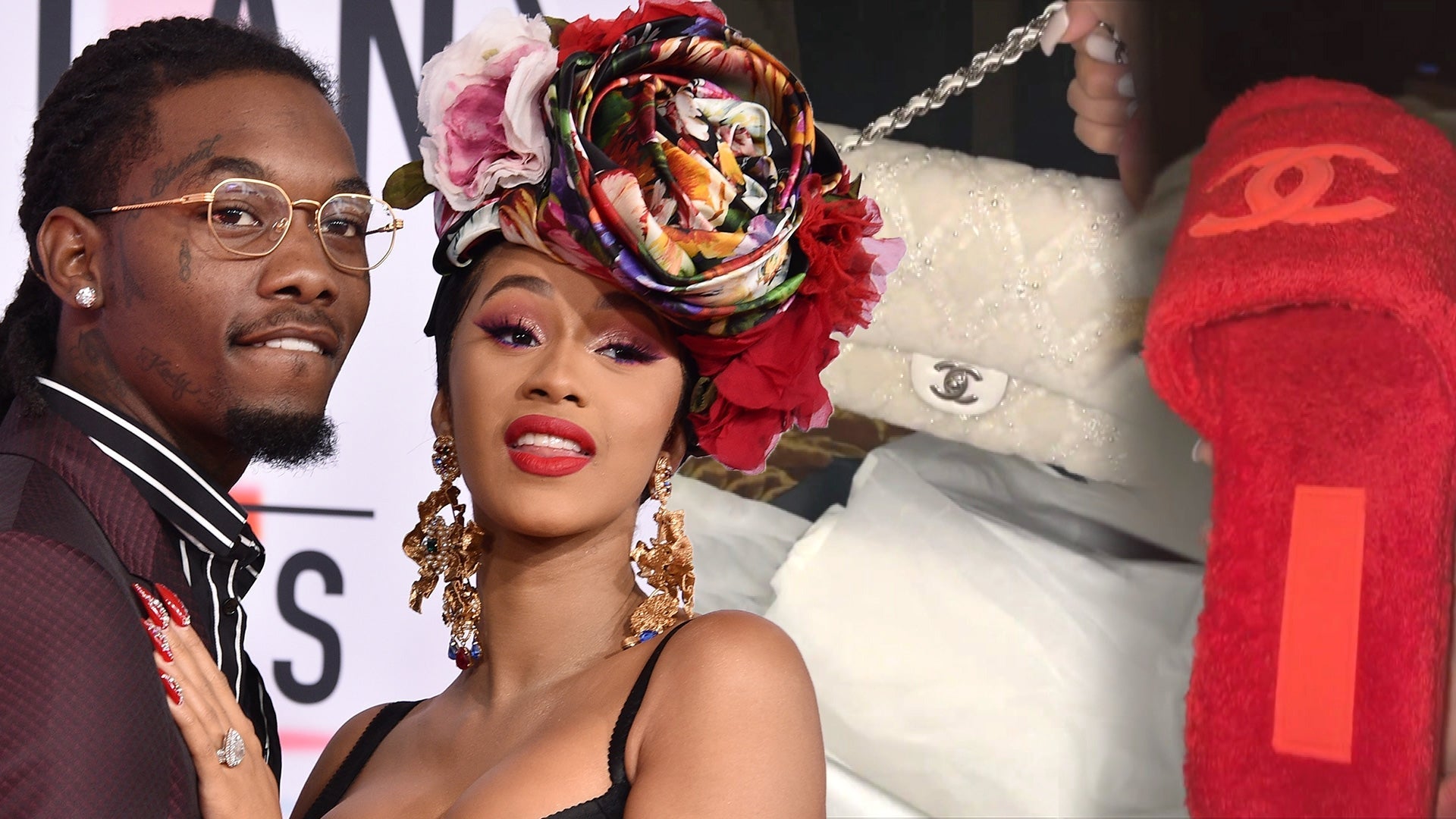 Offset Showers Cardi B With Chanel Gifts After Being Gone for 8 …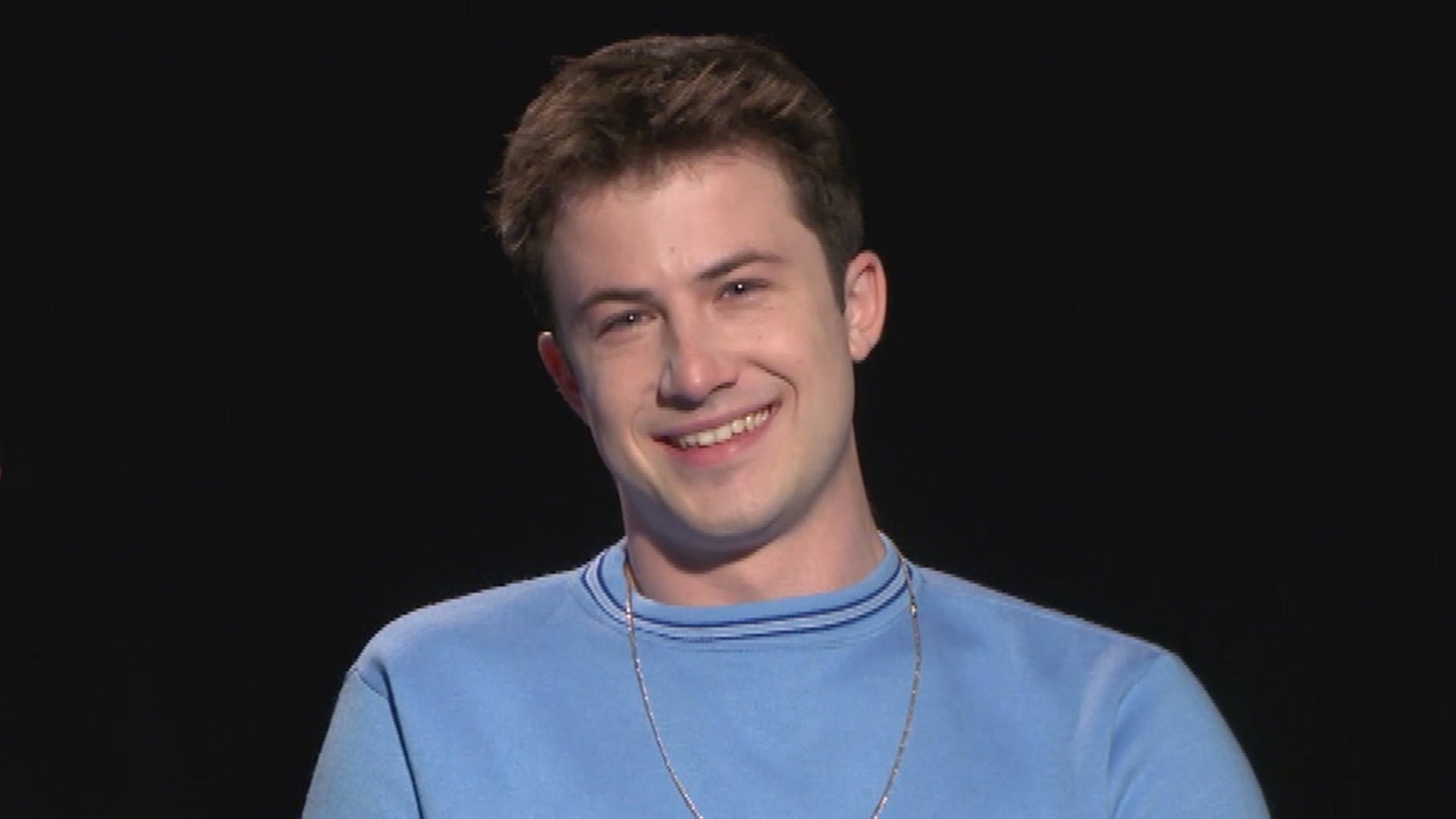 Dylan Minnette Pays Homage to Original 'Scream' and 'Psycho' for…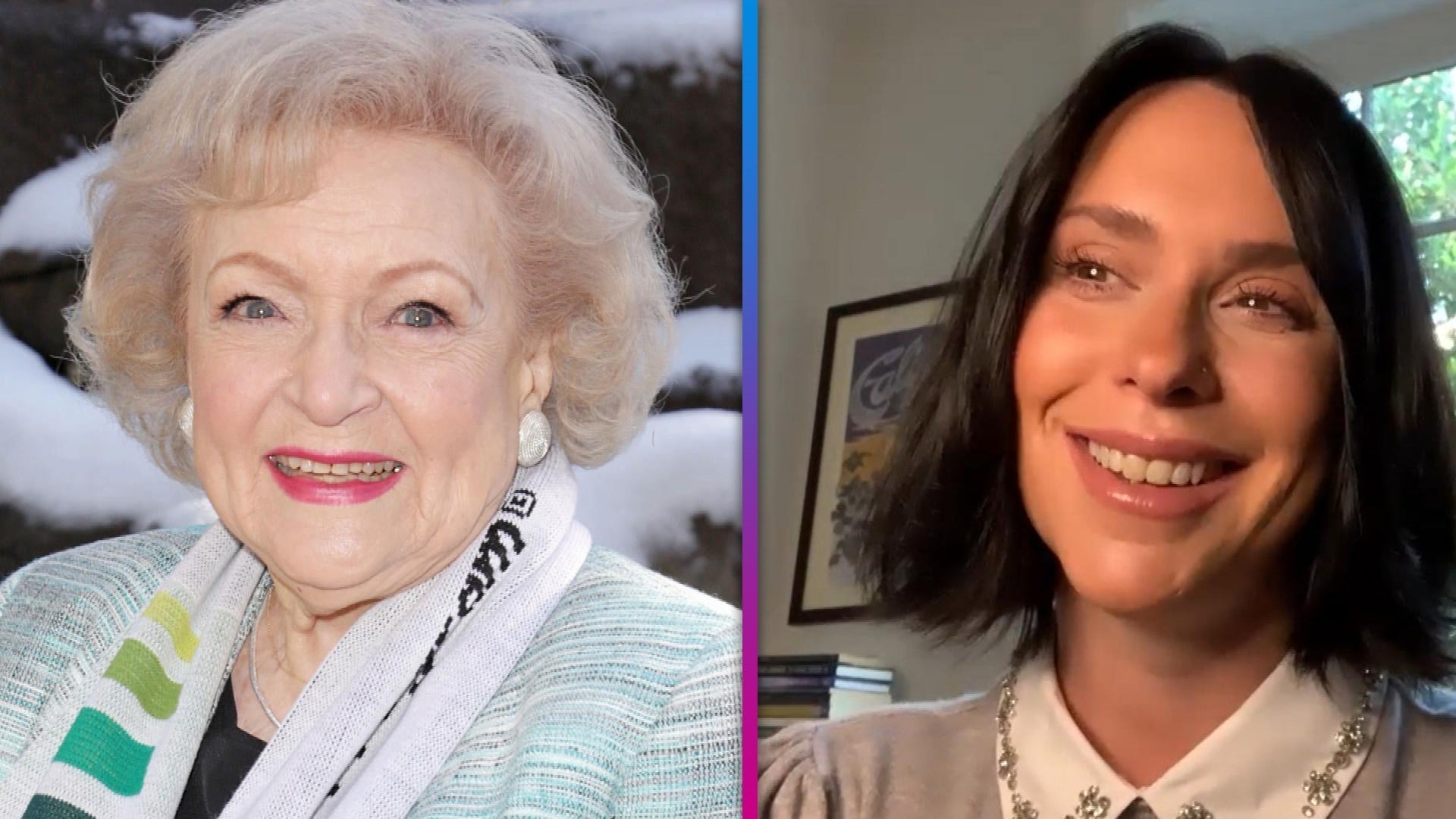 Jennifer Love Hewitt Shares Special Story on 'Instant Love' for …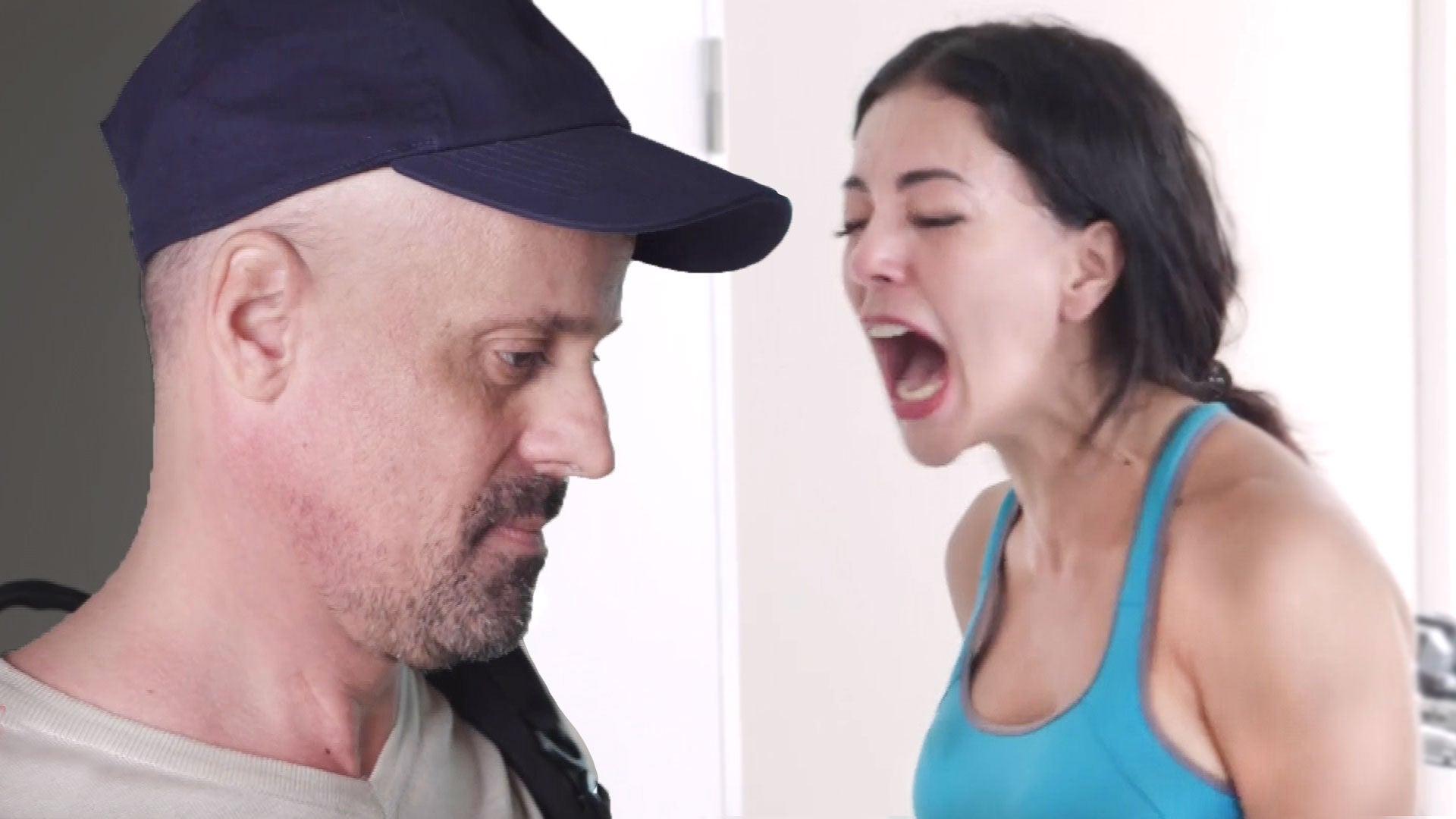 '90 Day Fiancé': Jasmine Goes Ballistic on Gino for Defending Hi…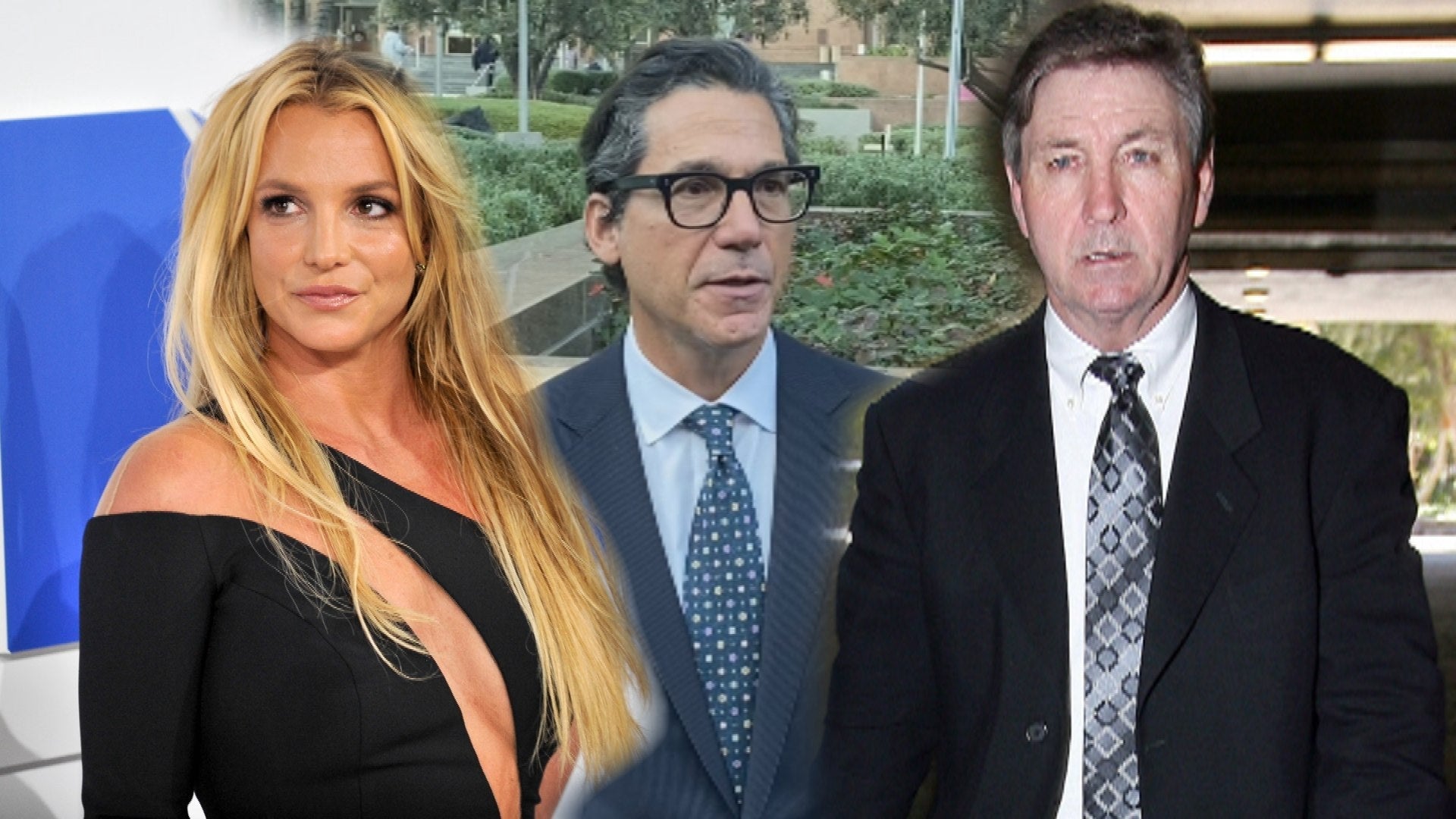 Britney Spears' Lawyer Mathew Rosengart Calls Father Jamie's Req…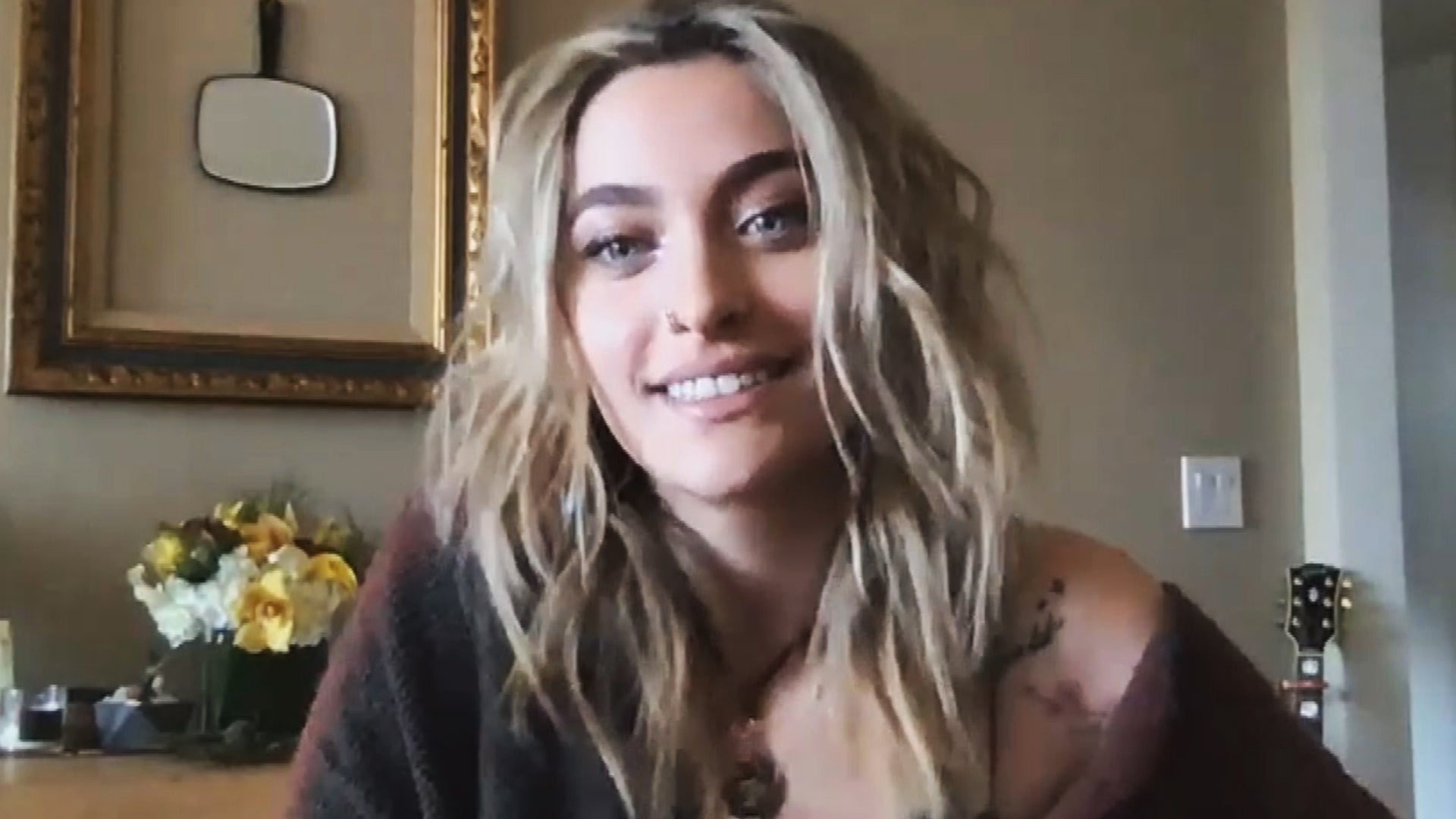 Paris Jackson on Reliving Teen Years for 'Sex Appeal' and Macaul…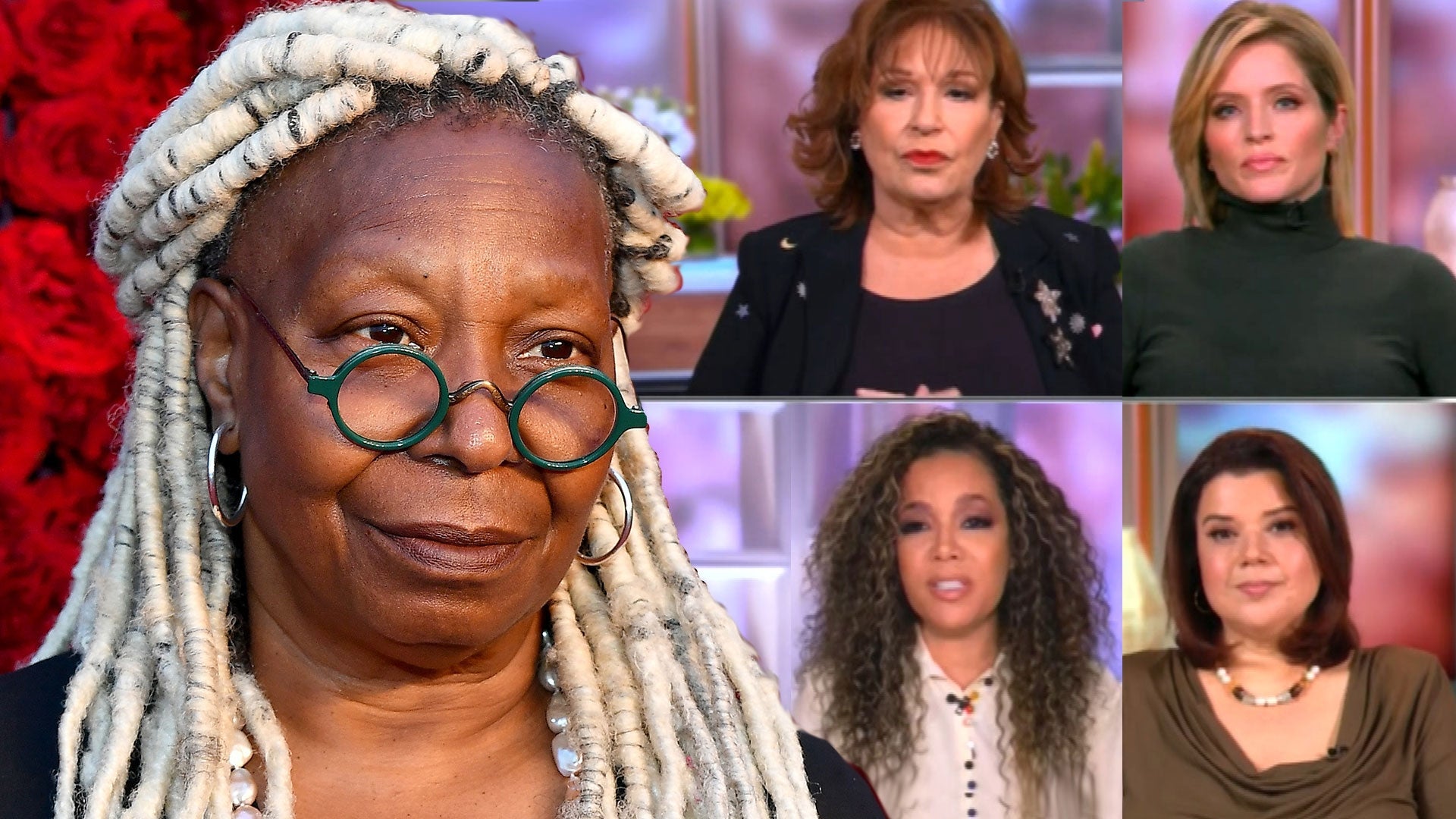 'The View' Returns to Virtual Tapings After Whoopi Goldberg Test…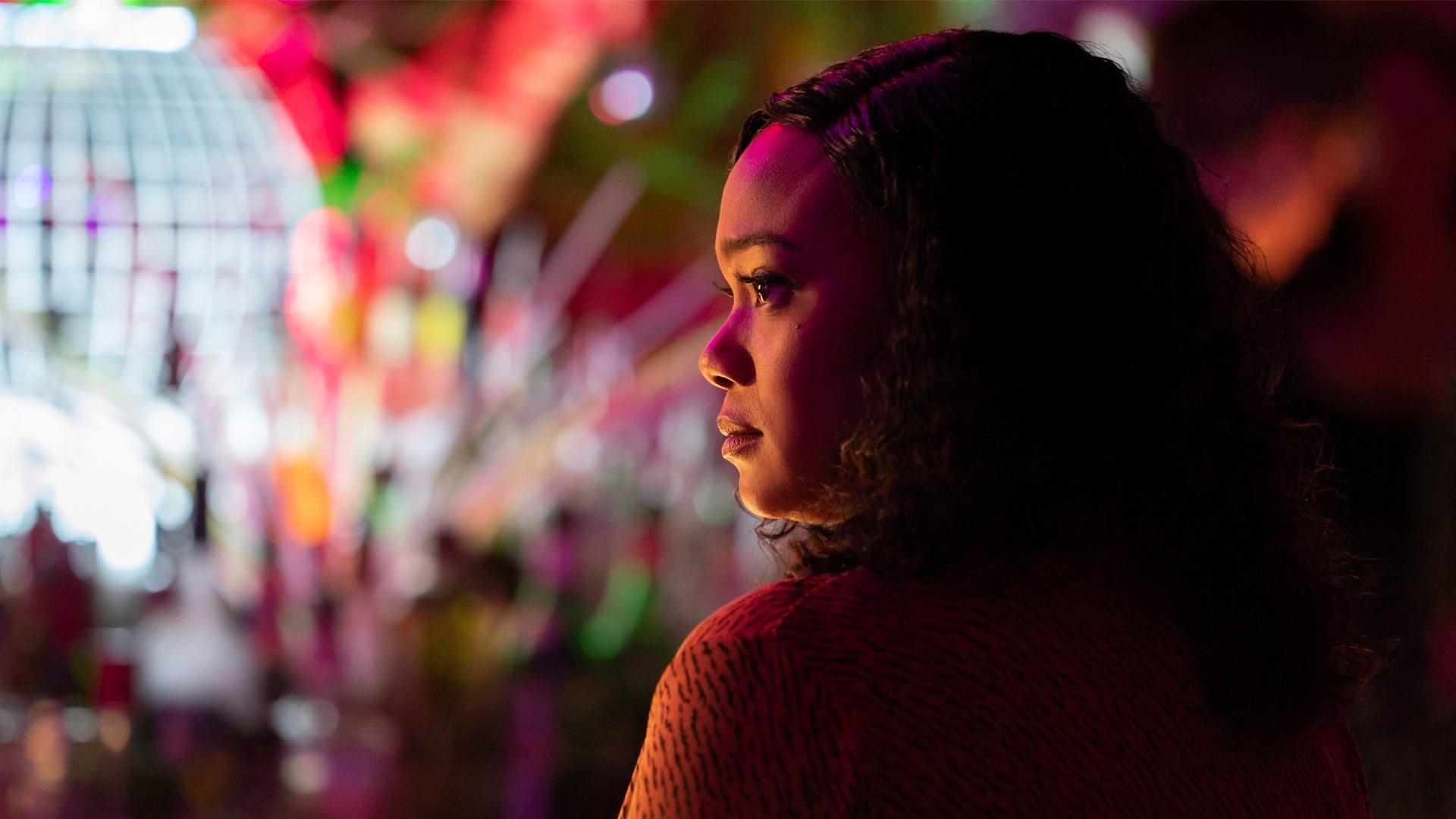 Tatyana Ali Has a Tense Confrontation in Lifetime's 'Vanished: S…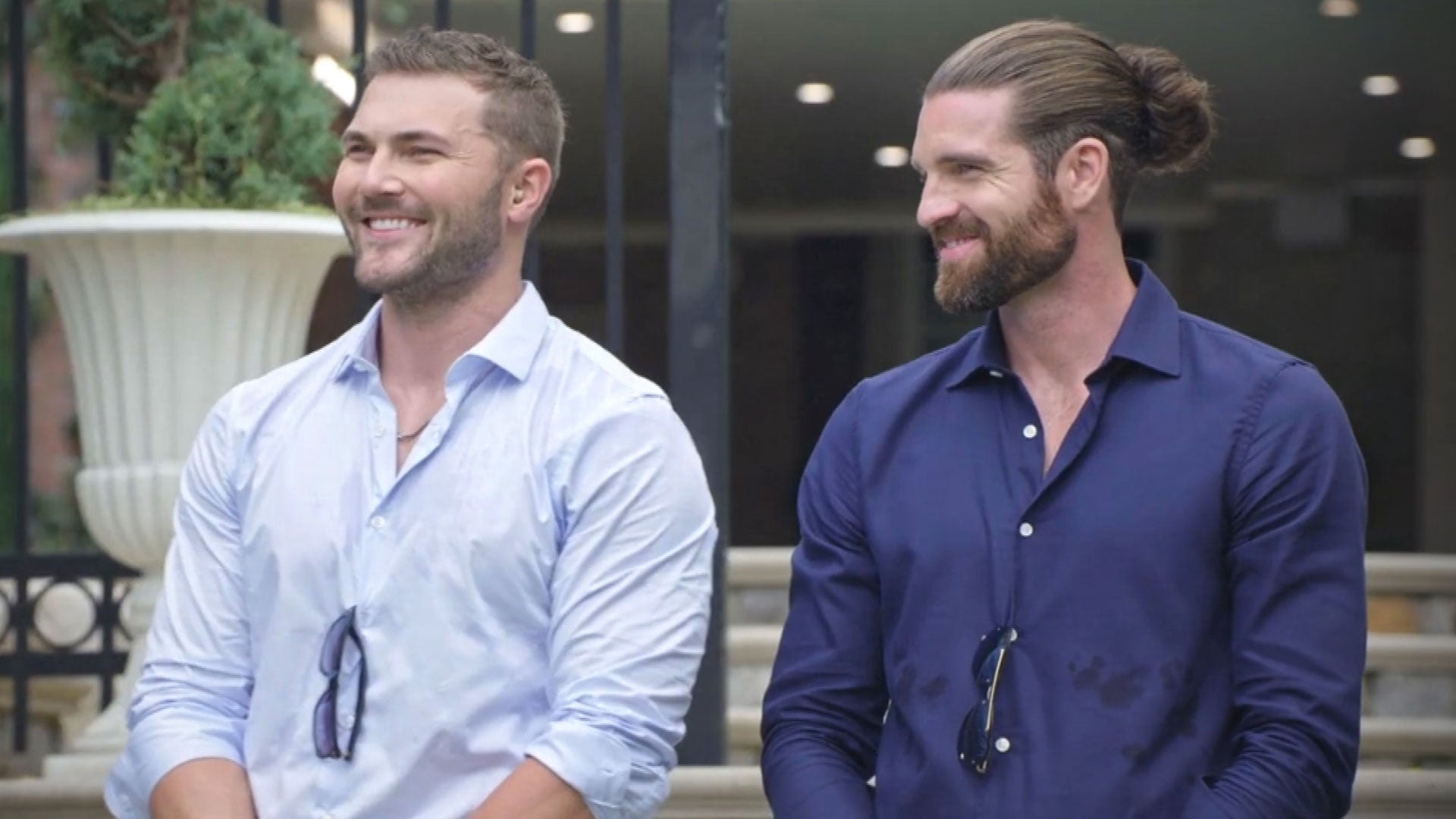 'Joe Millionaire: For Richer or Poorer': What to Expect From the…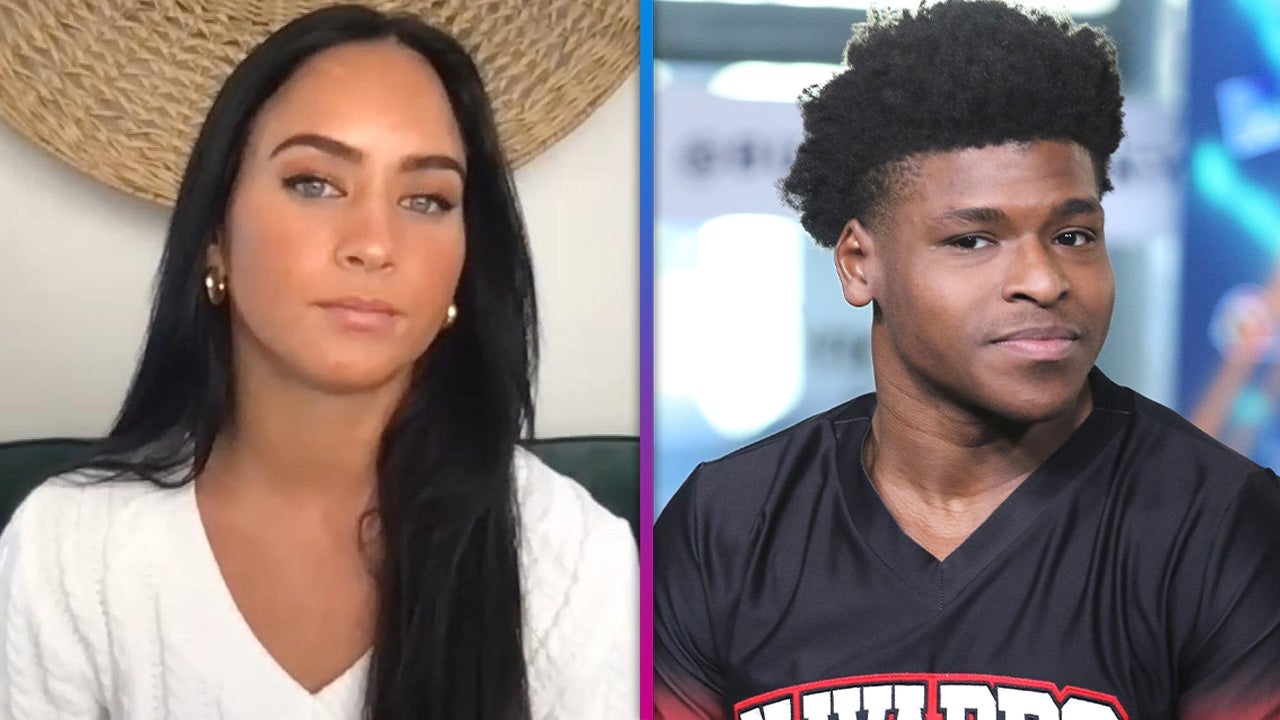 'Cheer': Gabi Butler Didn't Know Jerry Harris' Alleged Victims W…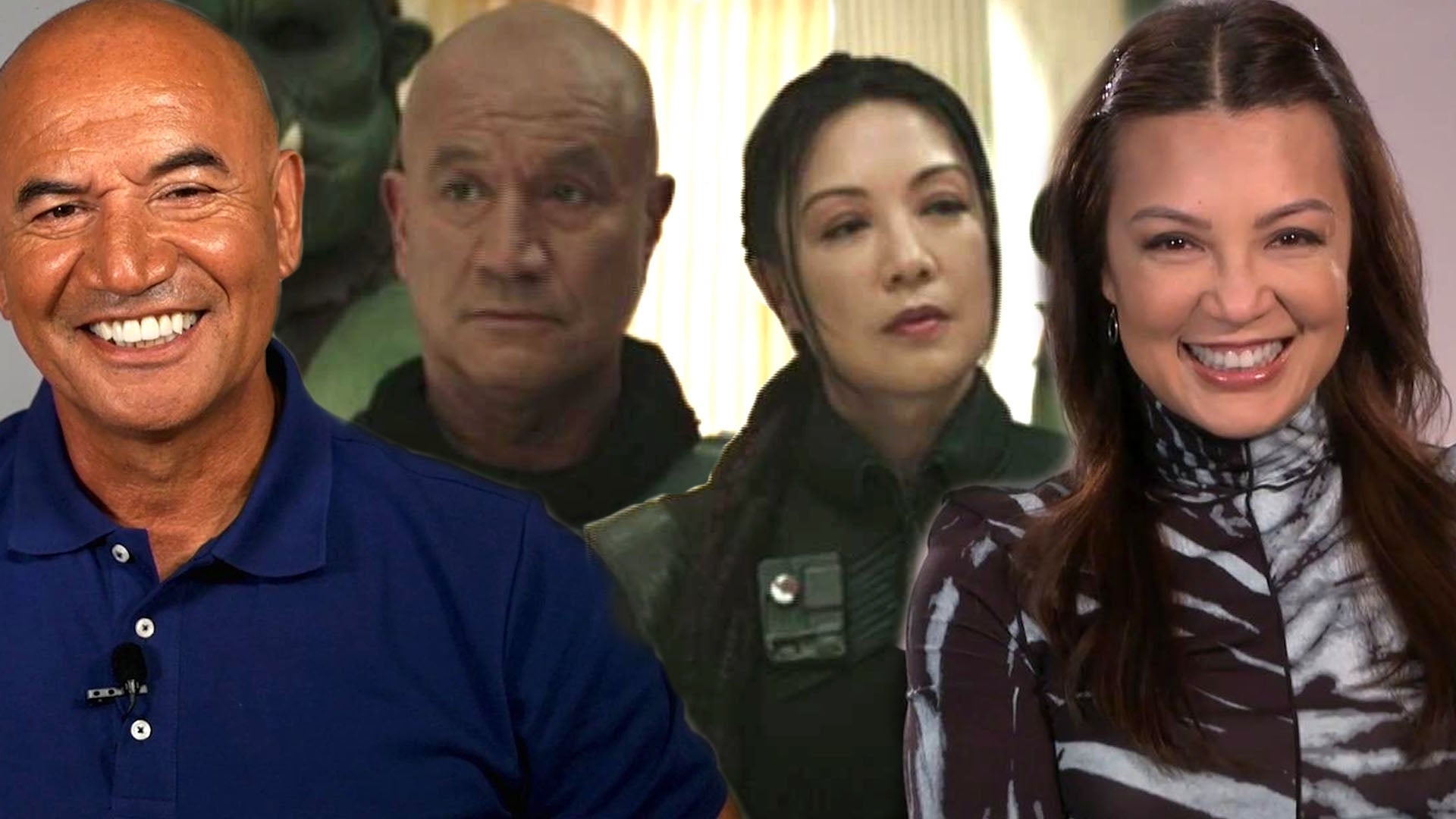 'The Book of Boba Fett' Stars Tease Conflicts for Boba and Fenne…
Shia LaBeouf was arrested in Austin, Texas on Friday for public intoxication.
The Man Down star was on 6th Street outside of a bar when he was arrested police after a call came in at 7:33 p.m. CT, the Austin P.D. confirms to ET. He was taken into custody without force.
WATCH: Shia LaBeouf Steps Out With Reported New Girlfriend

According to TMZ, LaBeouf appeared to be either drunk or high when he jaywalked in front of police. The 29-year-old actor, who was reportedly in town for the Austin City Limits music festival, allegedly ignored police warnings and was subsequently put in handcuffs.
An eyewitness tweeted a photo of LaBeouf being handcuffed by a police officer.
LaBeouf has been booked at the Travis County Central Booking Facility.
On Thursday night, LaBeouf attended a private screening for Man Down on the Warner Bros. lot in Burbank, California, and ET was there.
The actor seemed to be in good spirits, and spoke highly of his role as U.S. Marine Gabriel Drummer, saying it was his favorite and best work he's ever done.