News
Taye Diggs Clarifies Comments That He Wants His Son to Be Seen as Mixed Race, Not Black
By
Taye Diggs Defends Comments About His Son's Race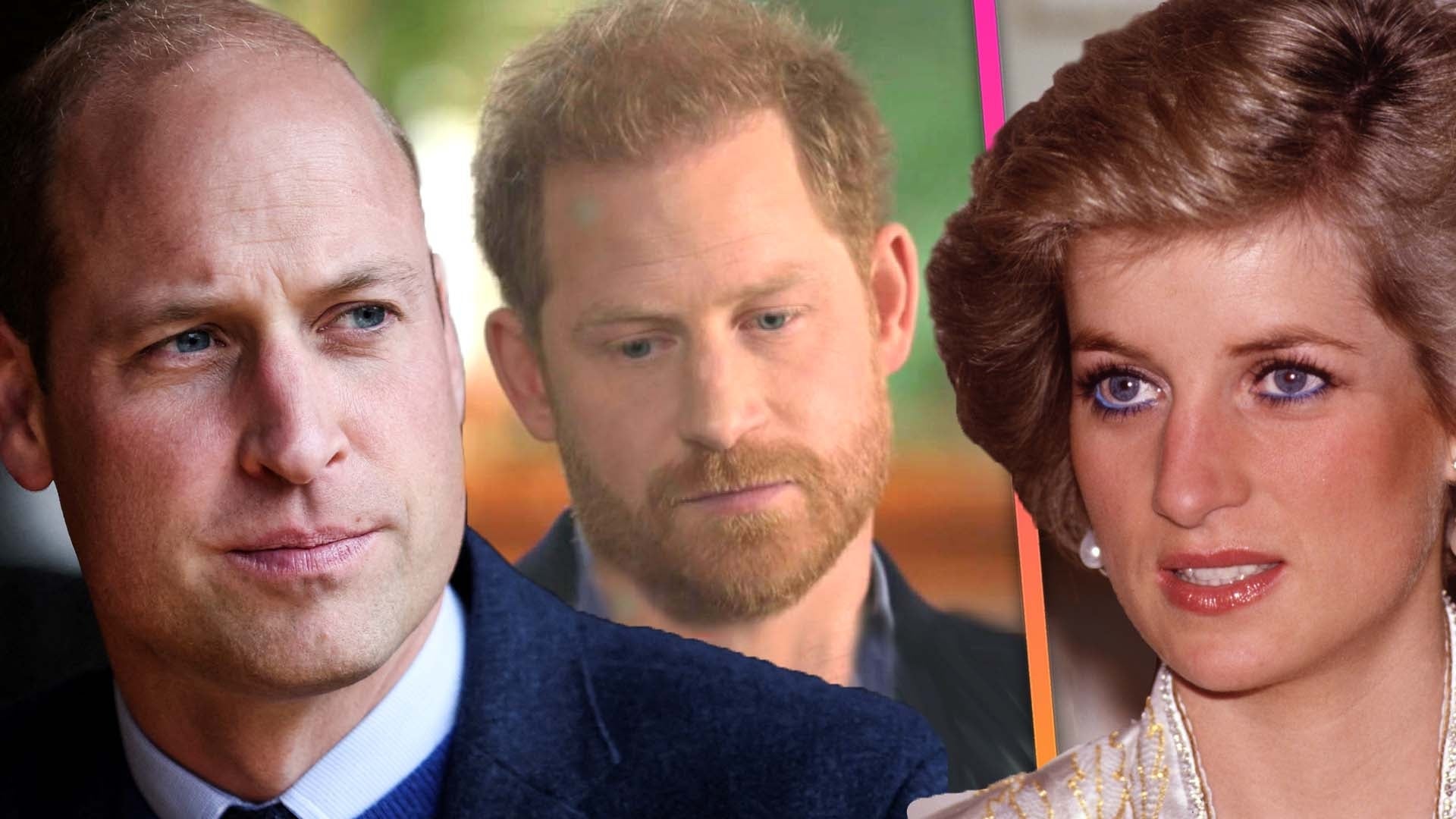 Prince Harry on How Princess Diana Would Feel About His Fallout …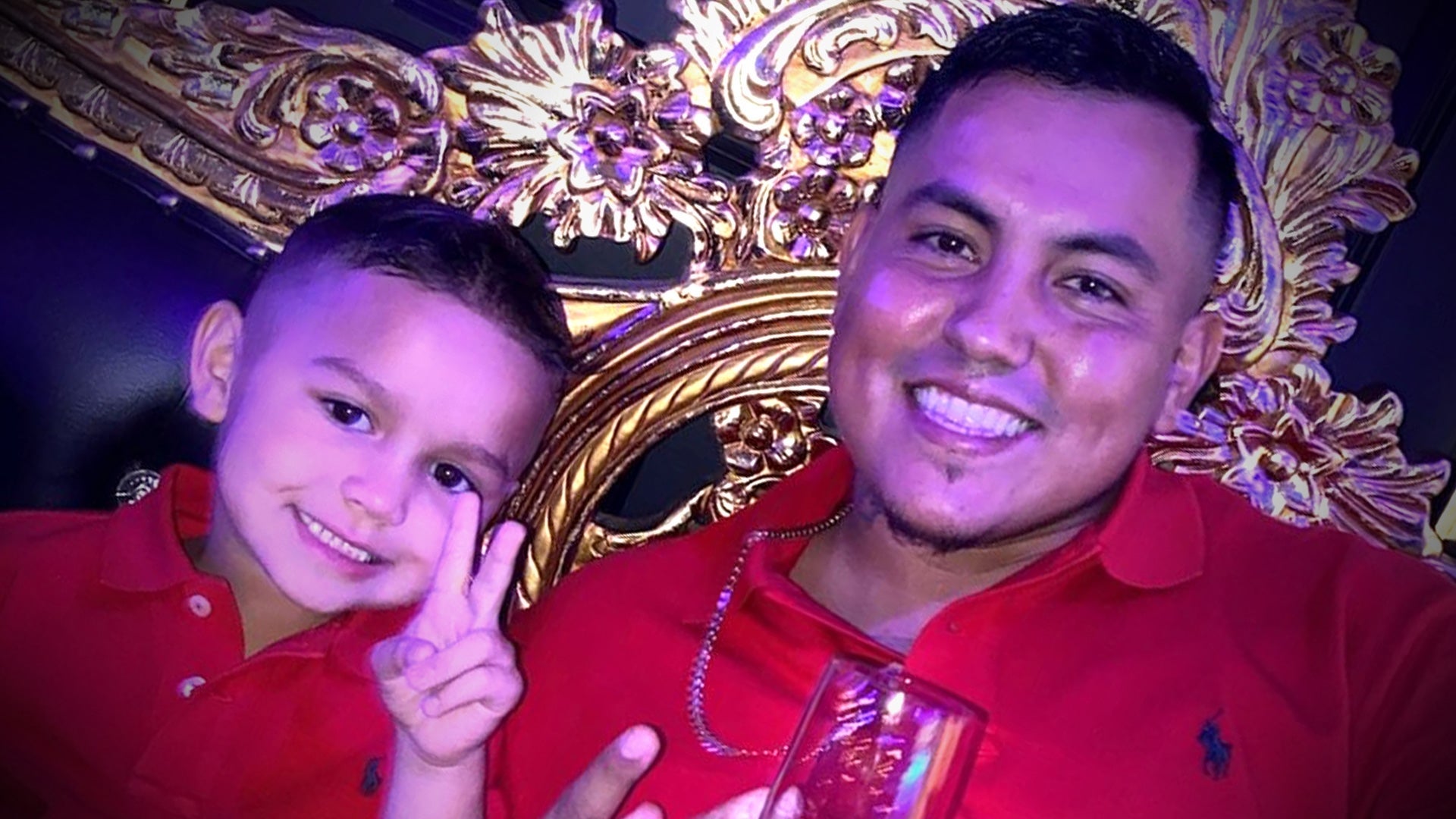 Enkyboys TikTok Star Brice Gonzalez Mourns Father Randy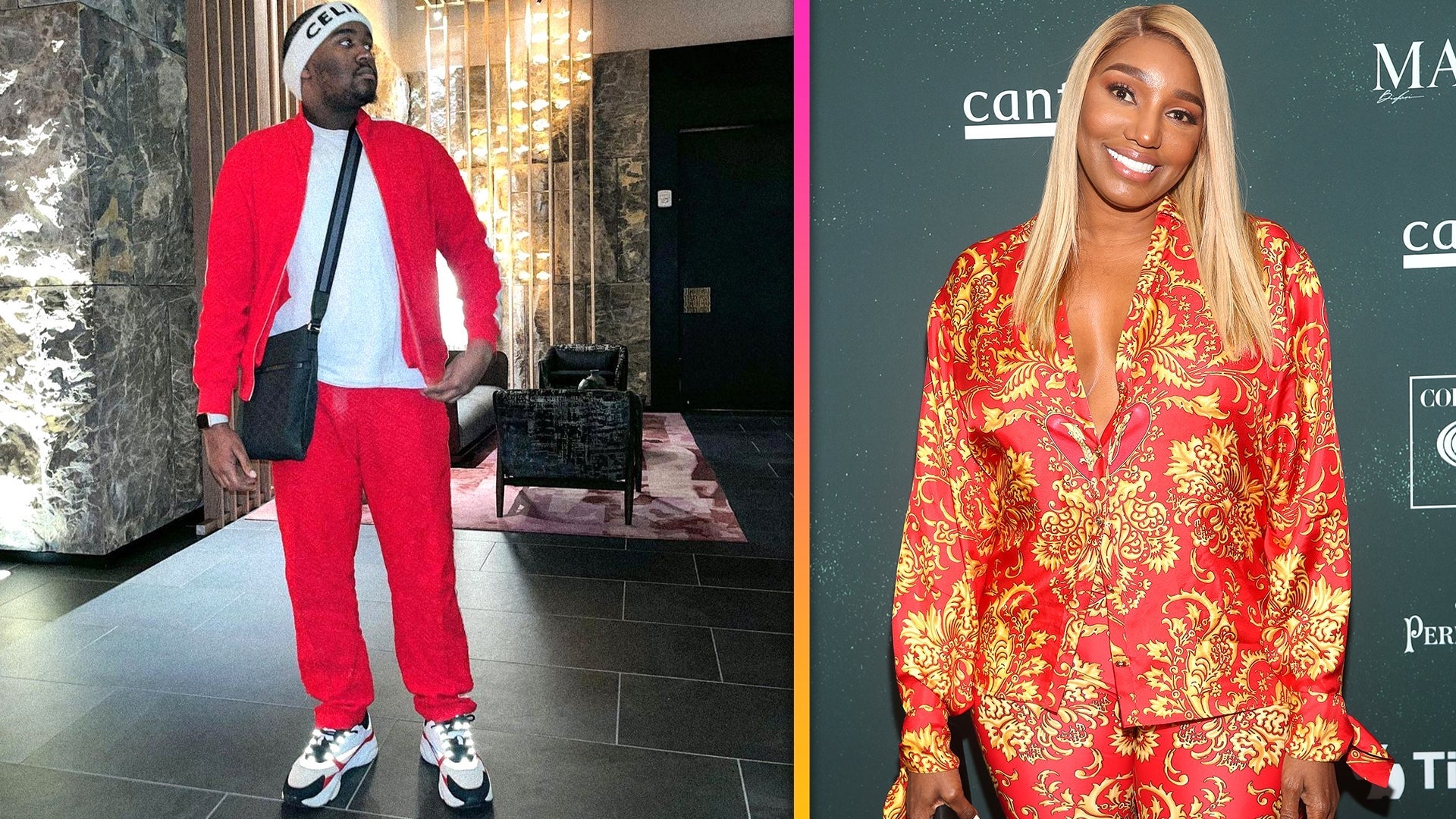 NeNe Leakes' Son Brentt Flaunts 100-lb. Weight Loss After Stroke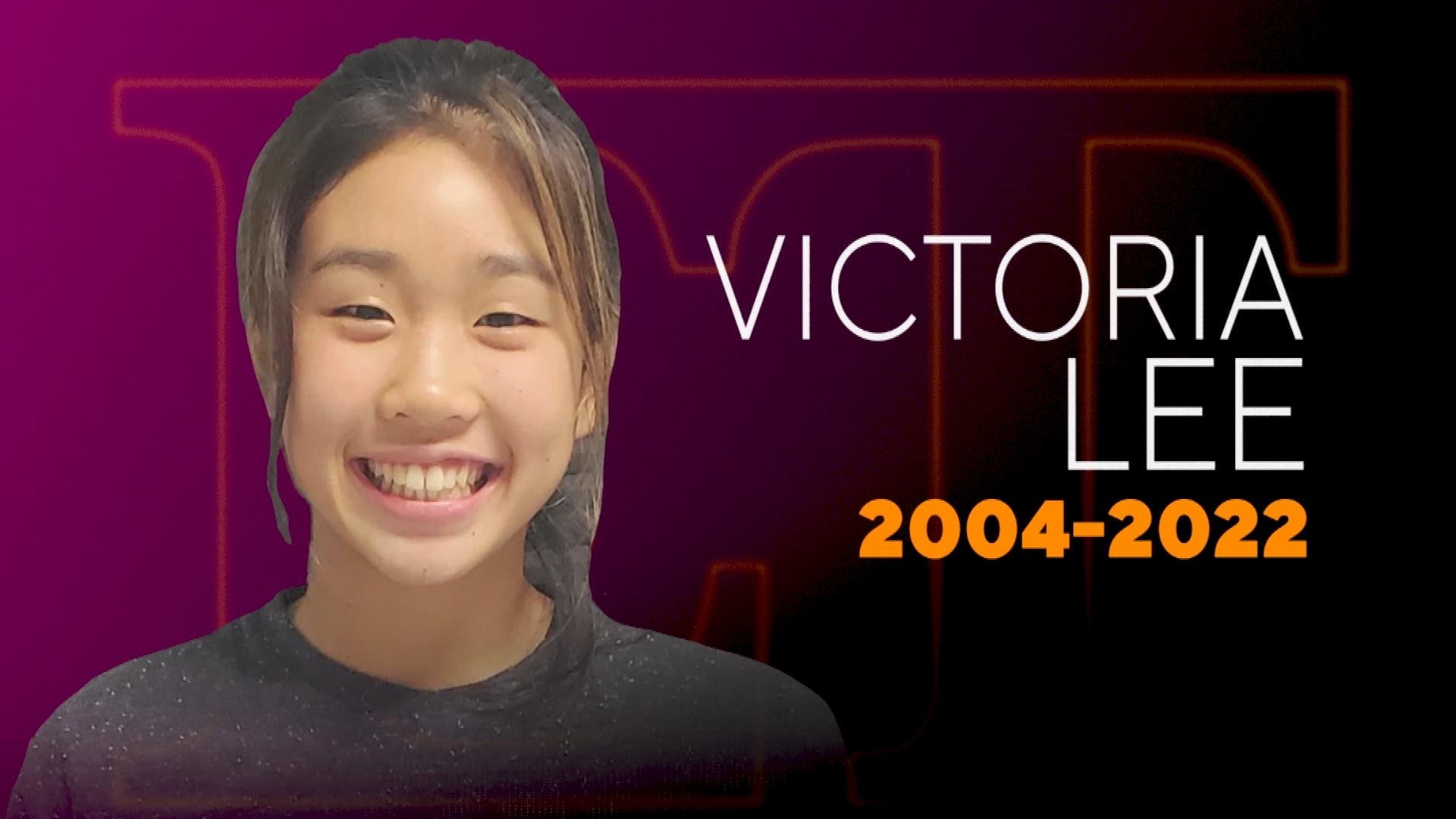 Victoria Lee, Rising MMA Star, Dead at 18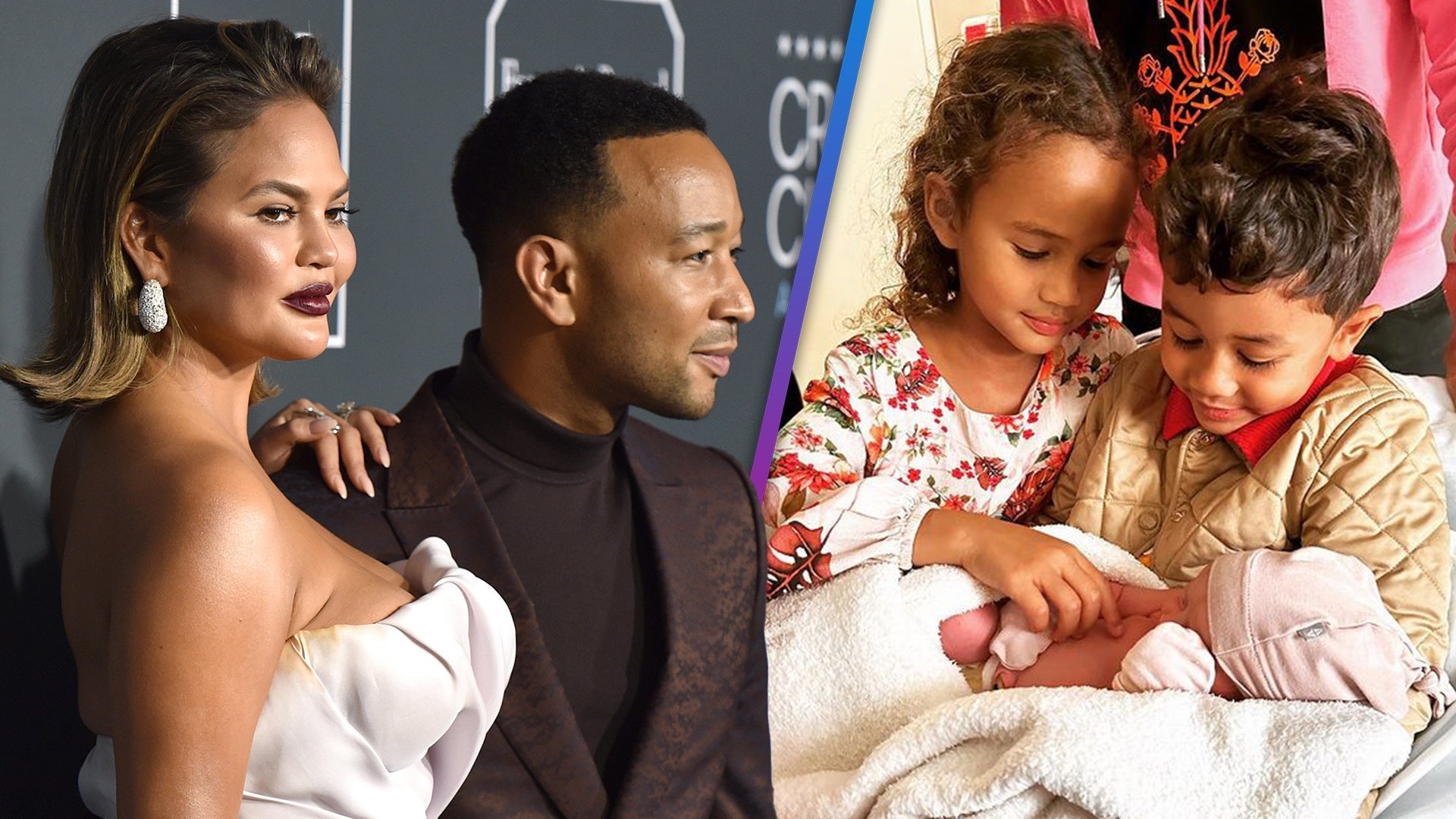 Chrissy Teigen and John Legend Reveal Their Newborn Daughter and…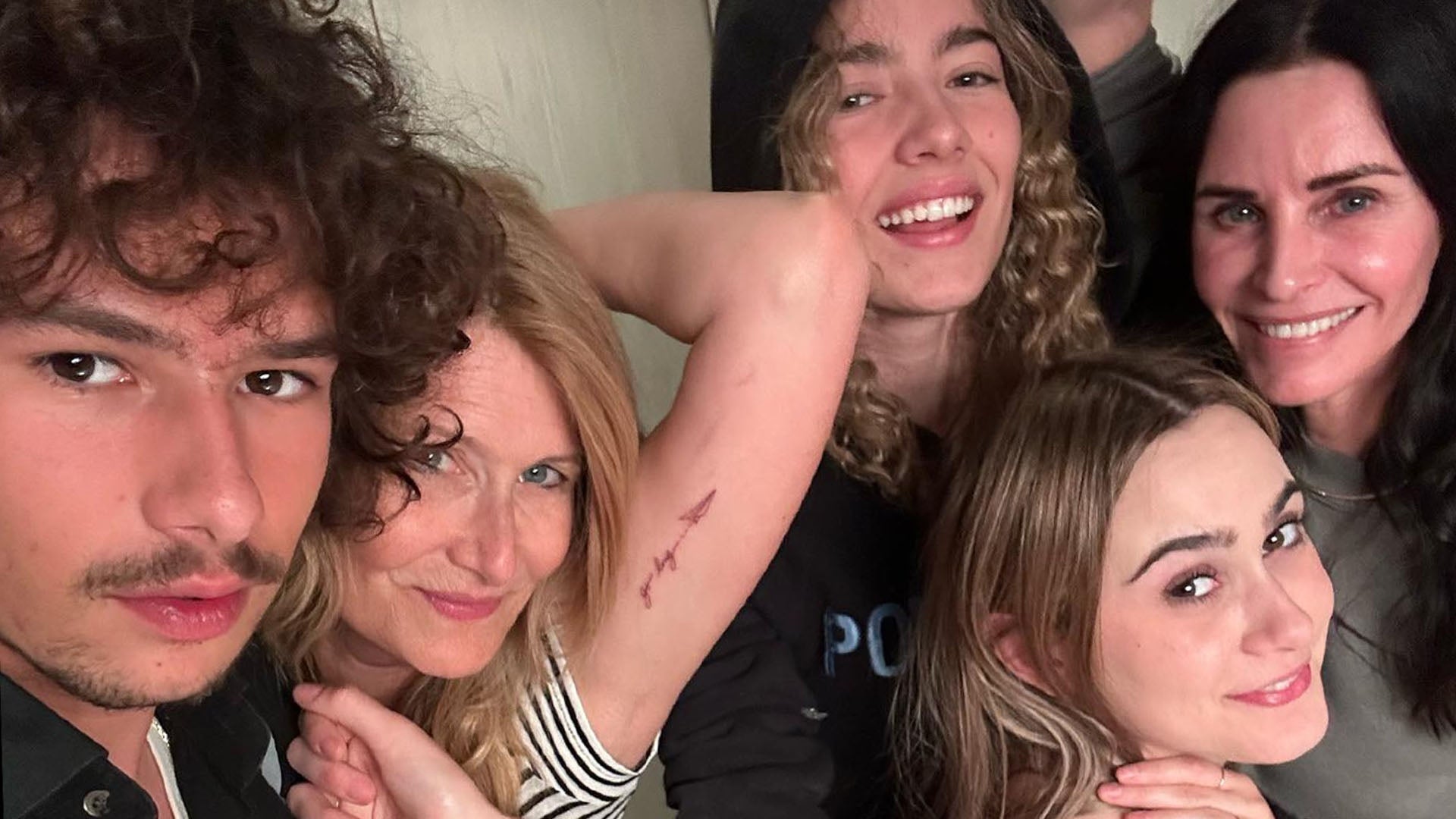 Courteney Cox and Daughter Coco Get Matching Tattoos With Laura …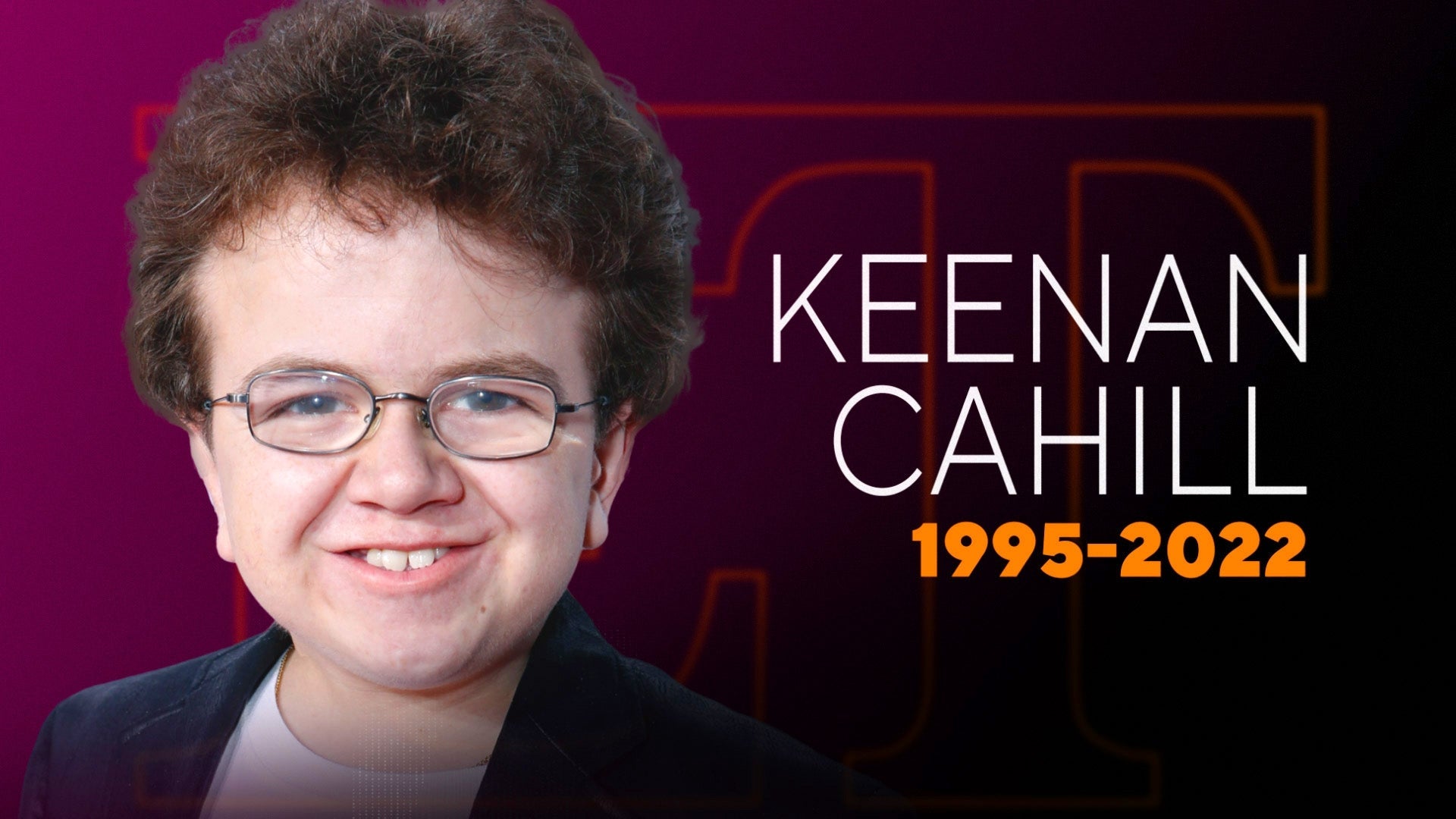 YouTube Star Keenan Cahill Dead at 27 Following Open Heart Surge…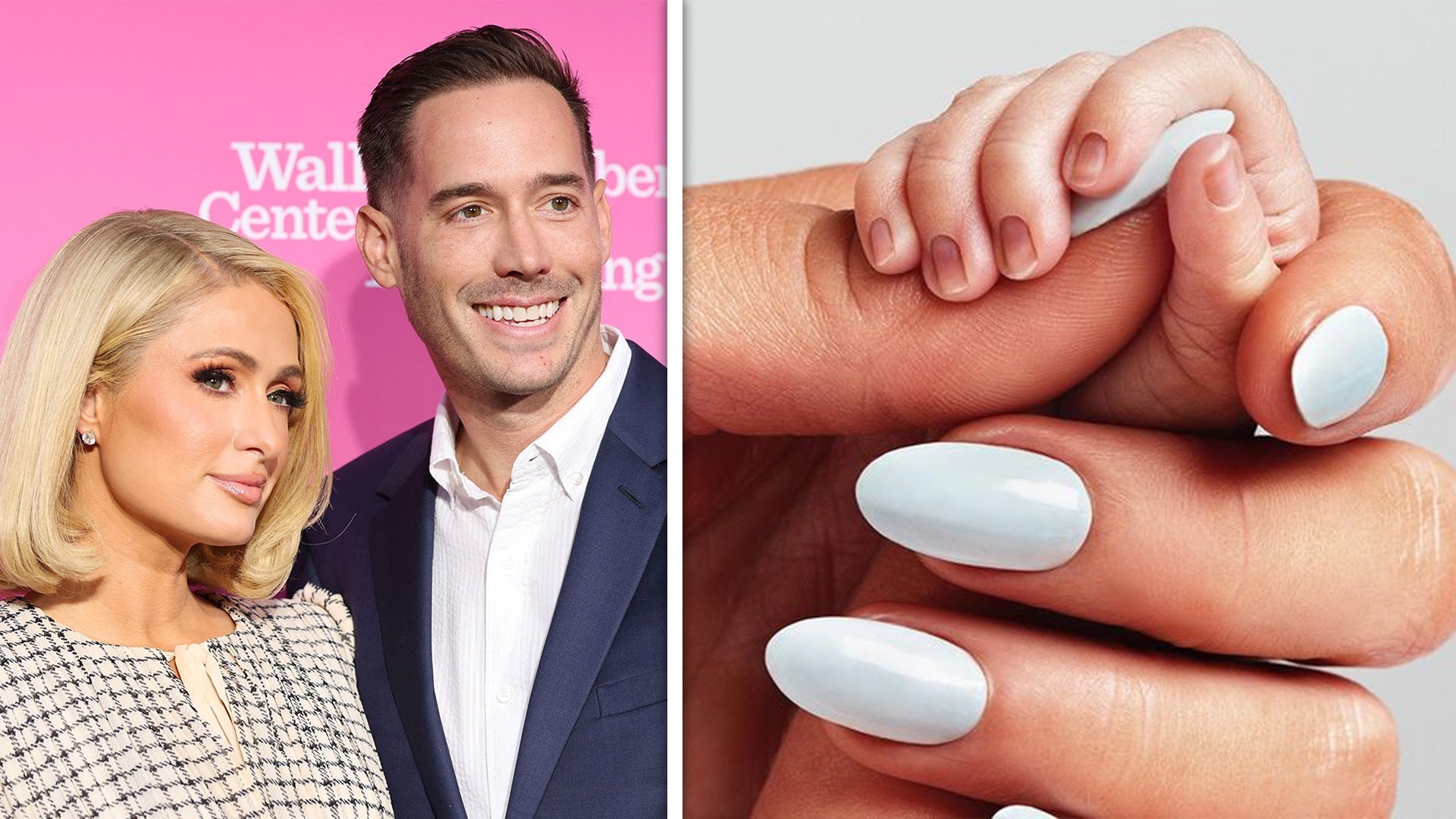 Paris Hilton Welcomes First Child Via Surrogate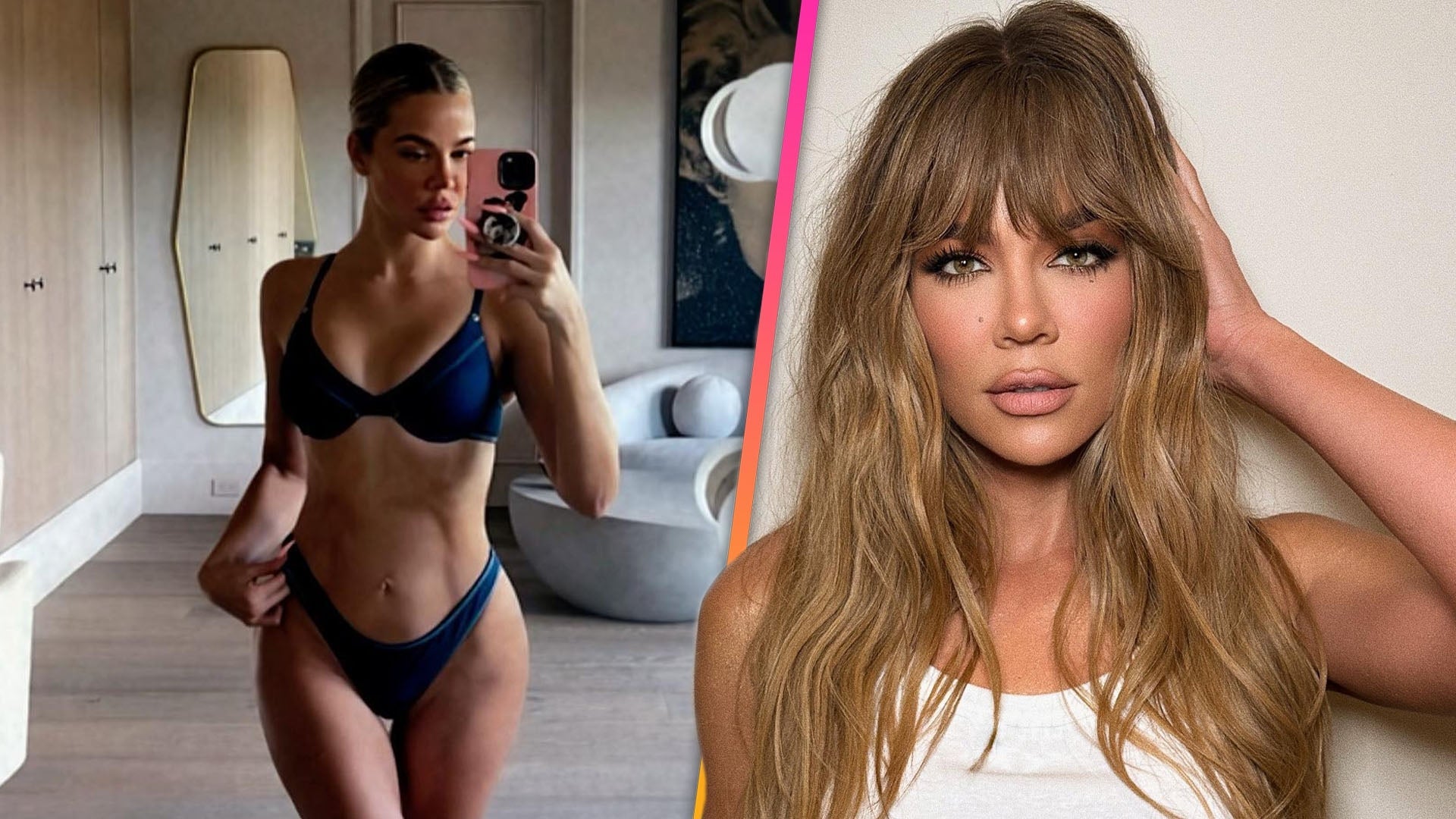 Khloé Kardashian Shuts Down Accusations She Does Weight-Loss Inj…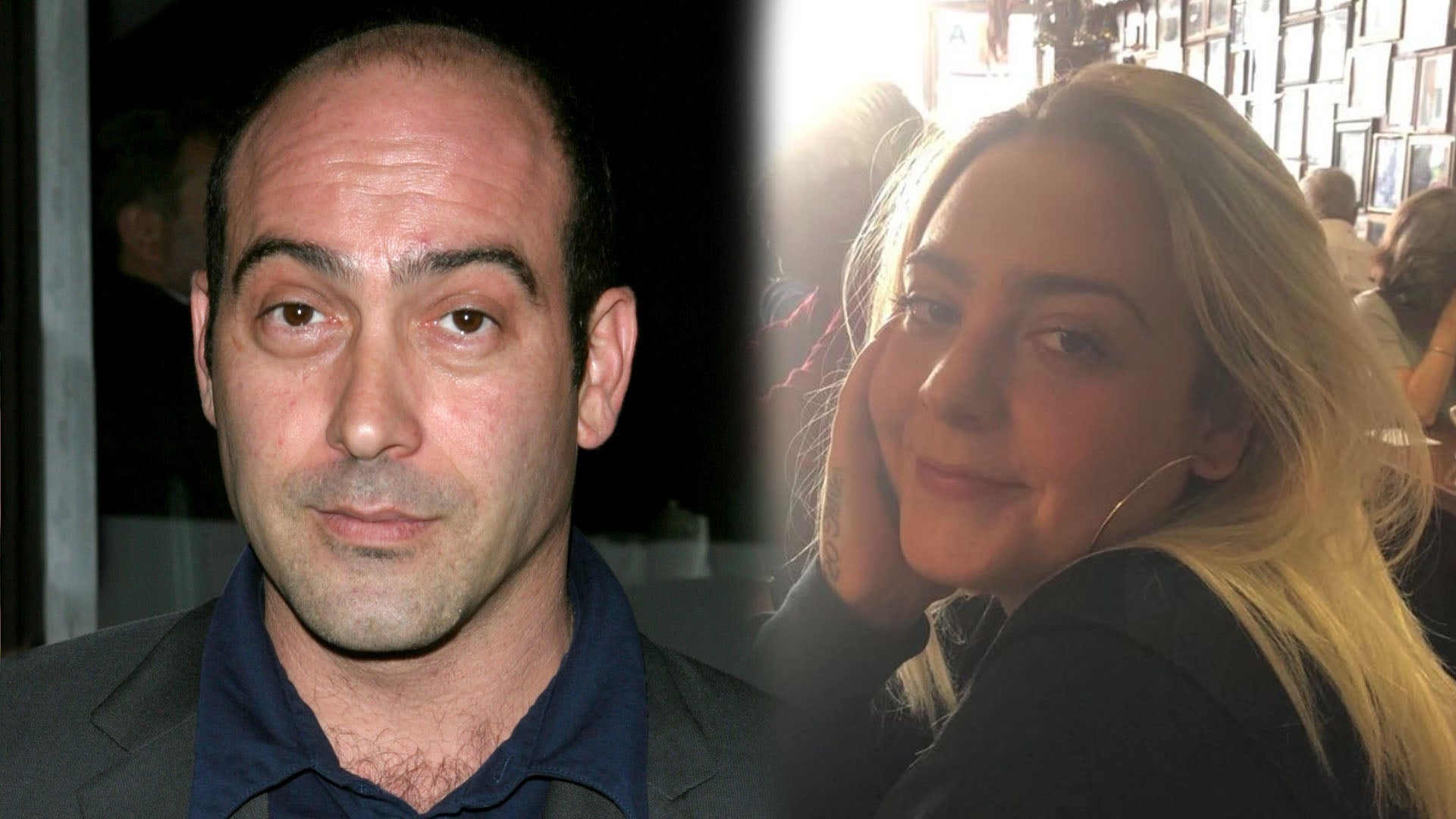 'Sopranos' Actor John Ventimiglia's Daughter Odele Dead at 25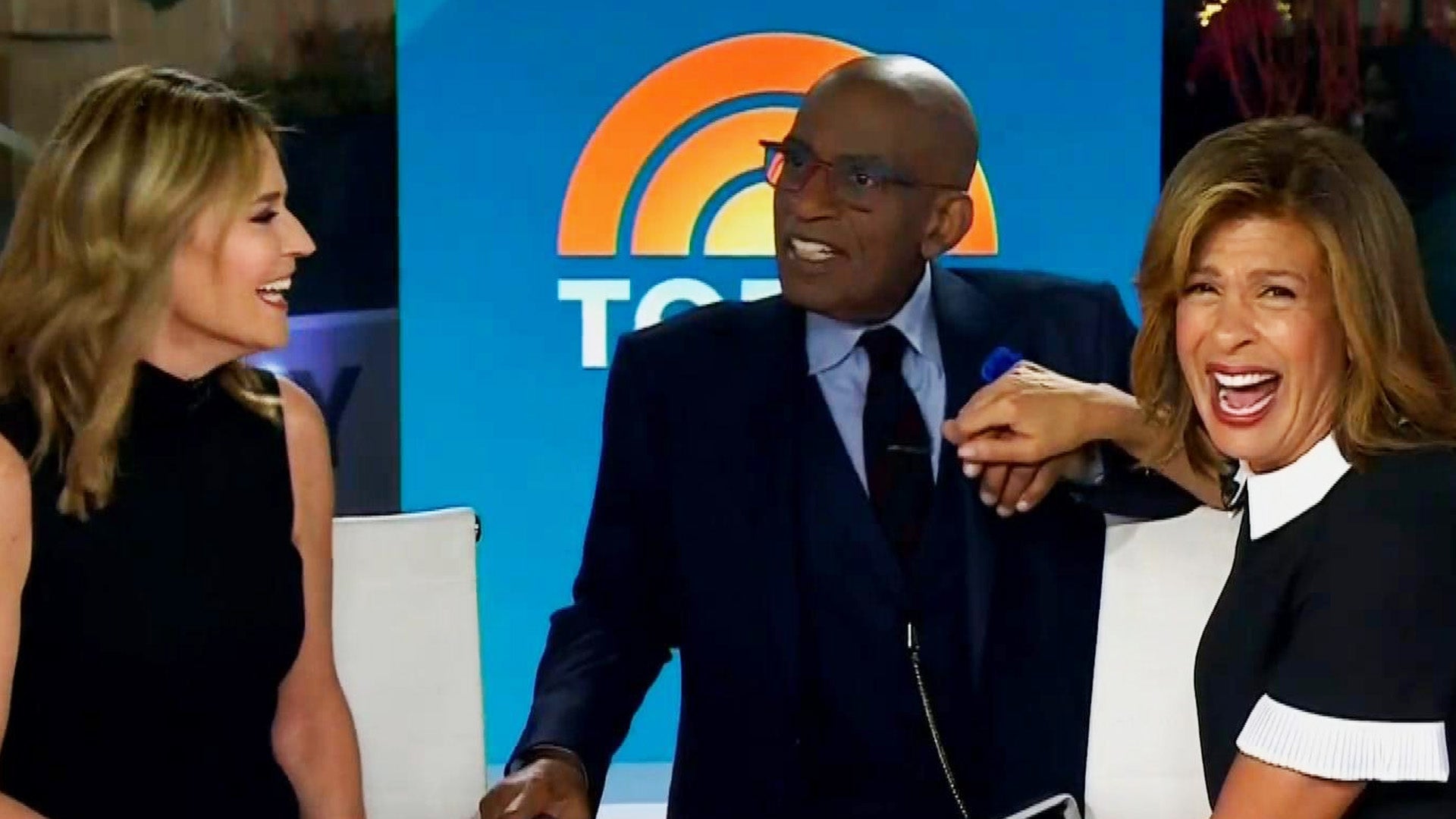 Al Roker Makes Emotional Return to 'Today' Show Following Hospit…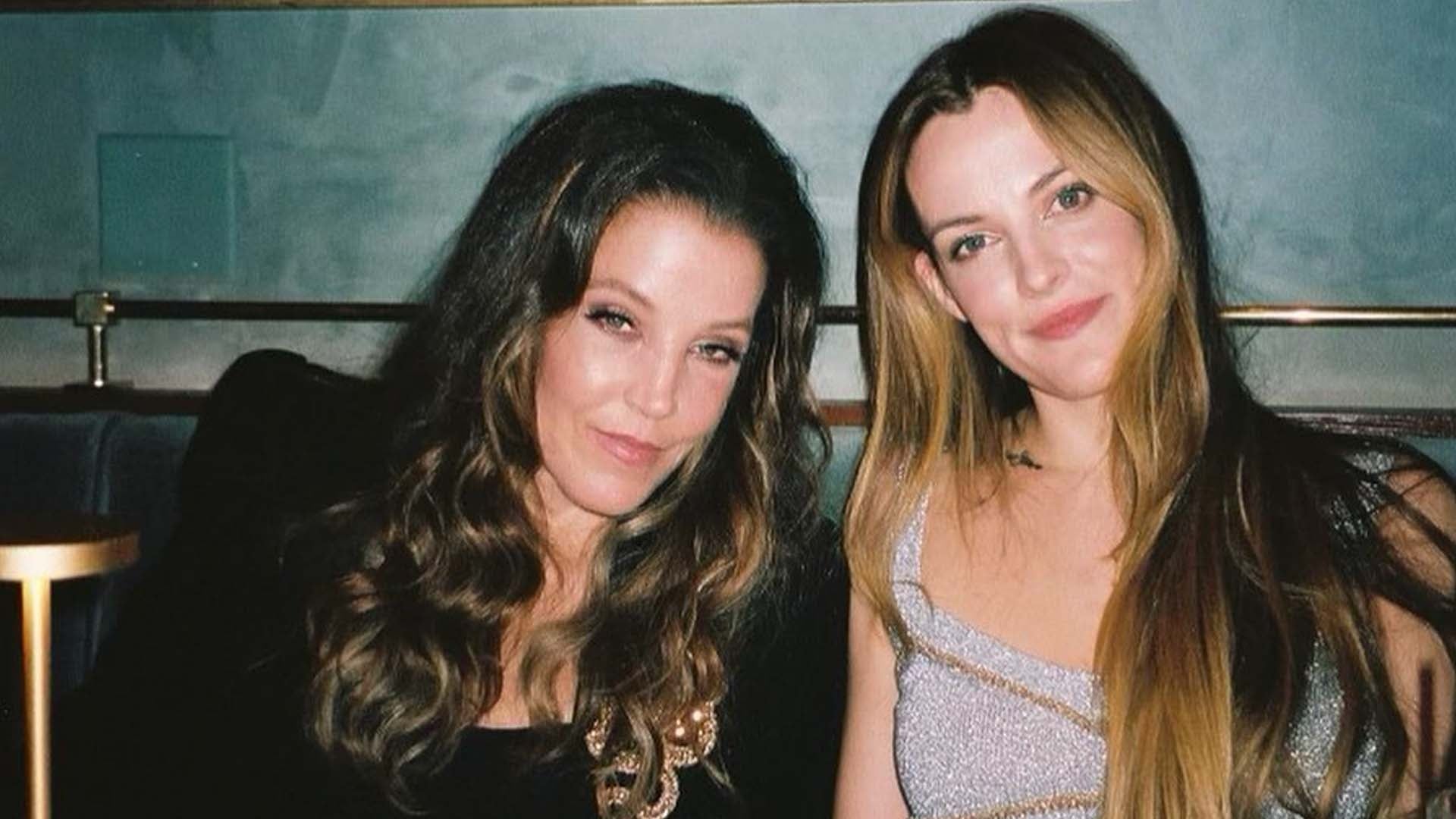 Riley Keough Shares Final Photo With Mom Lisa Marie Presley Befo…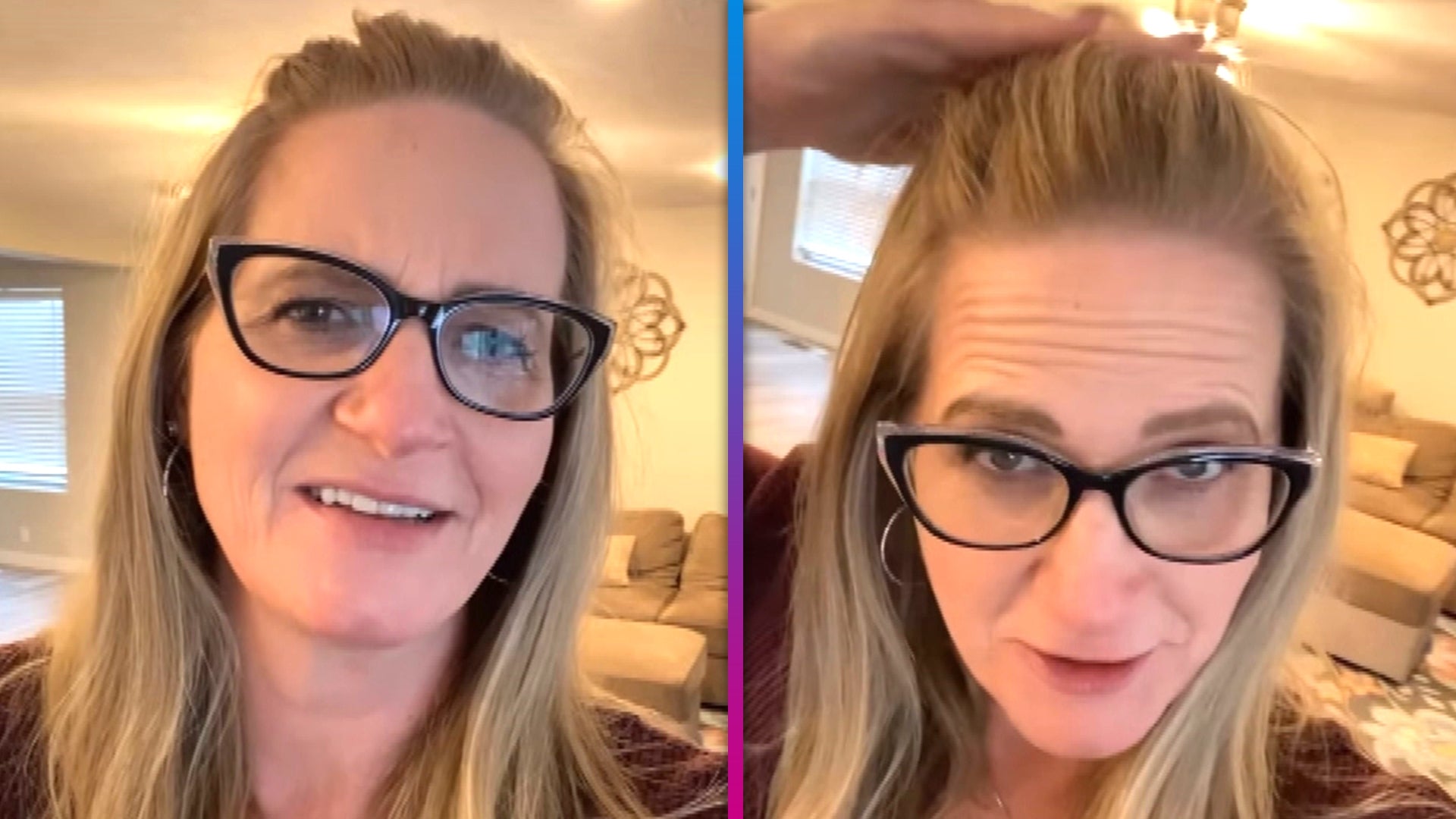 Christine Brown Can't Get Over Looking Like a 'Frickin' Polygami…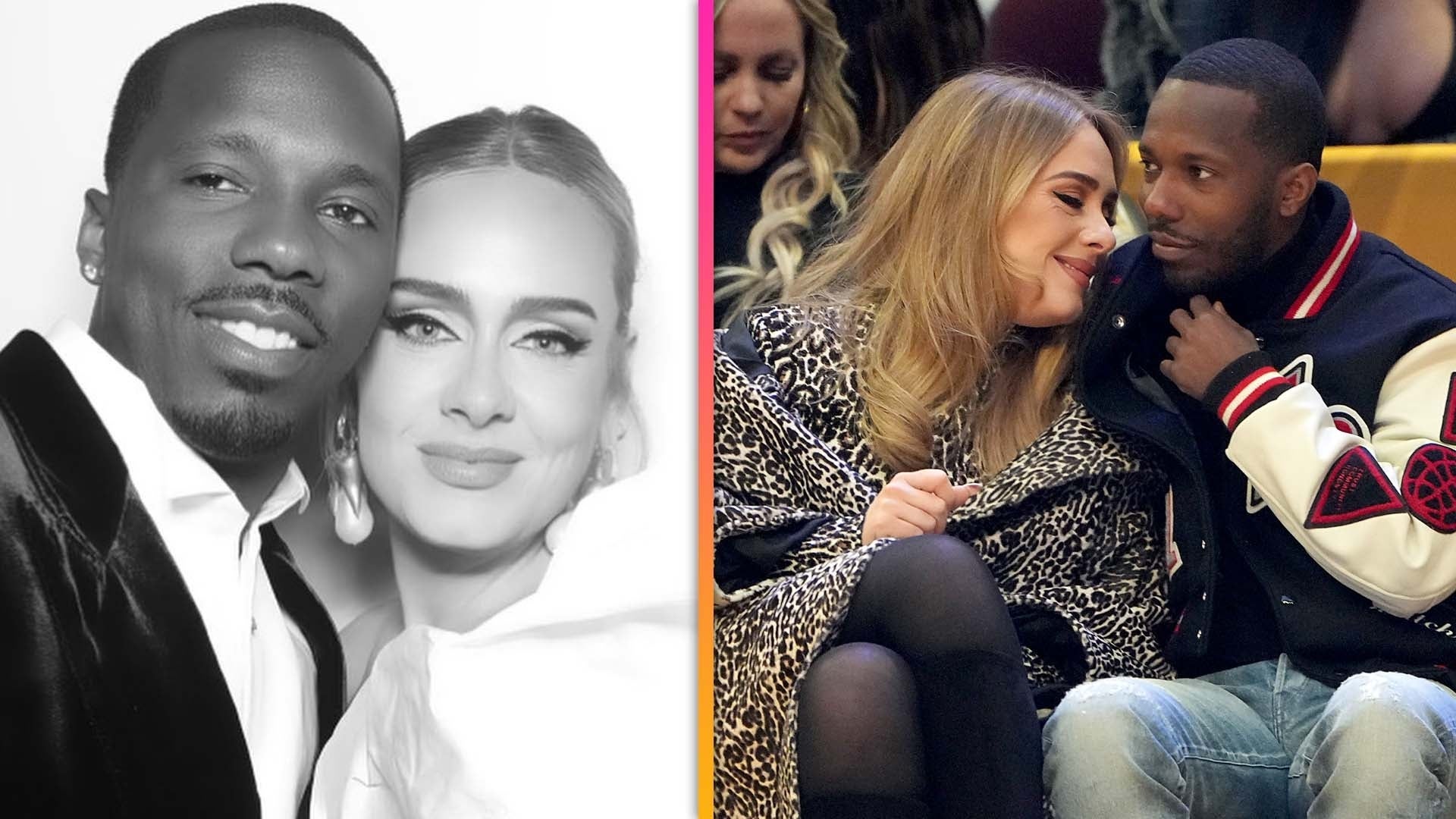 Adele and Rich Paul's Cutest Moments Together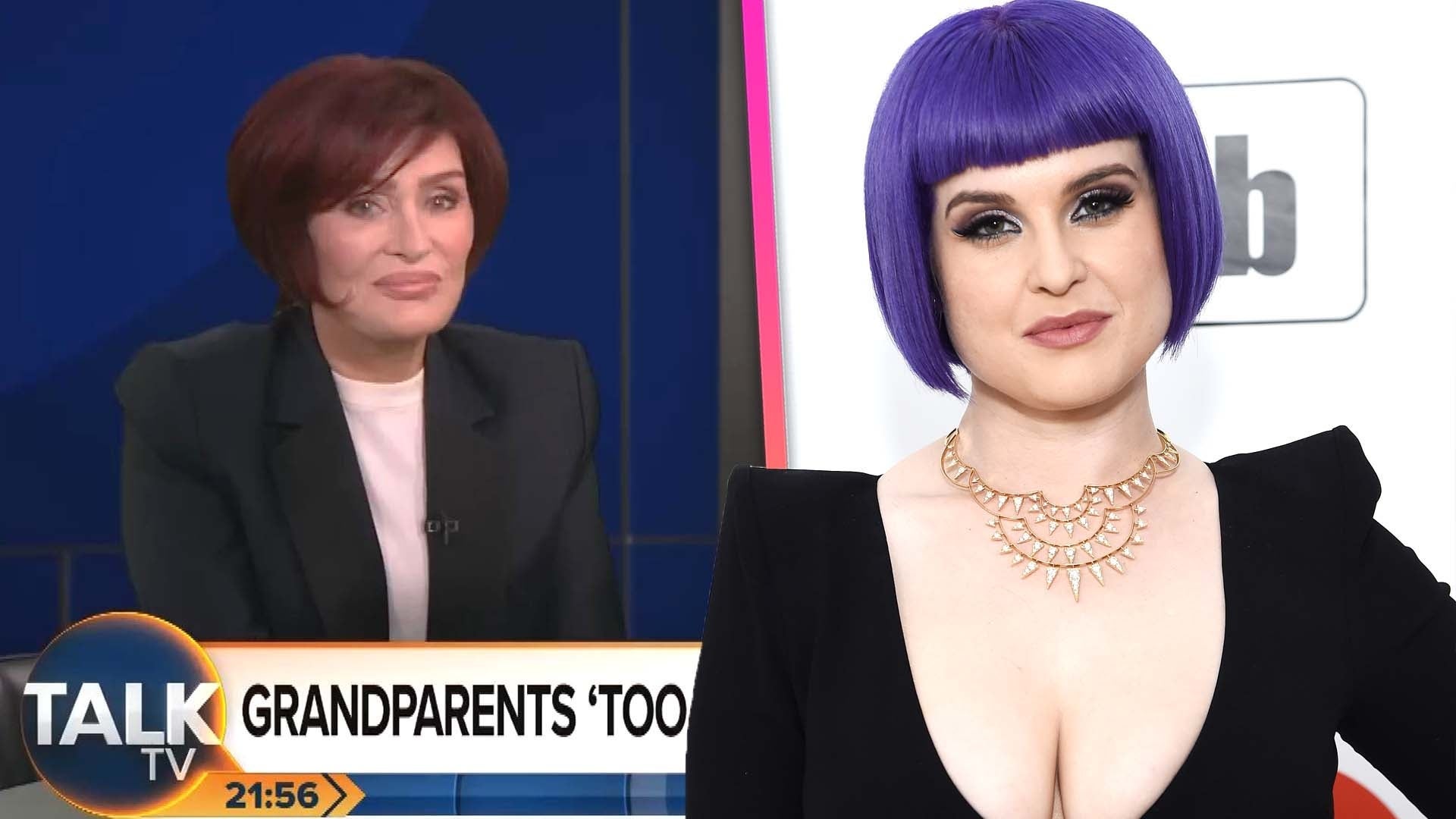 Kelly Osbourne Shares Message About Privacy After Her Mom Sharon…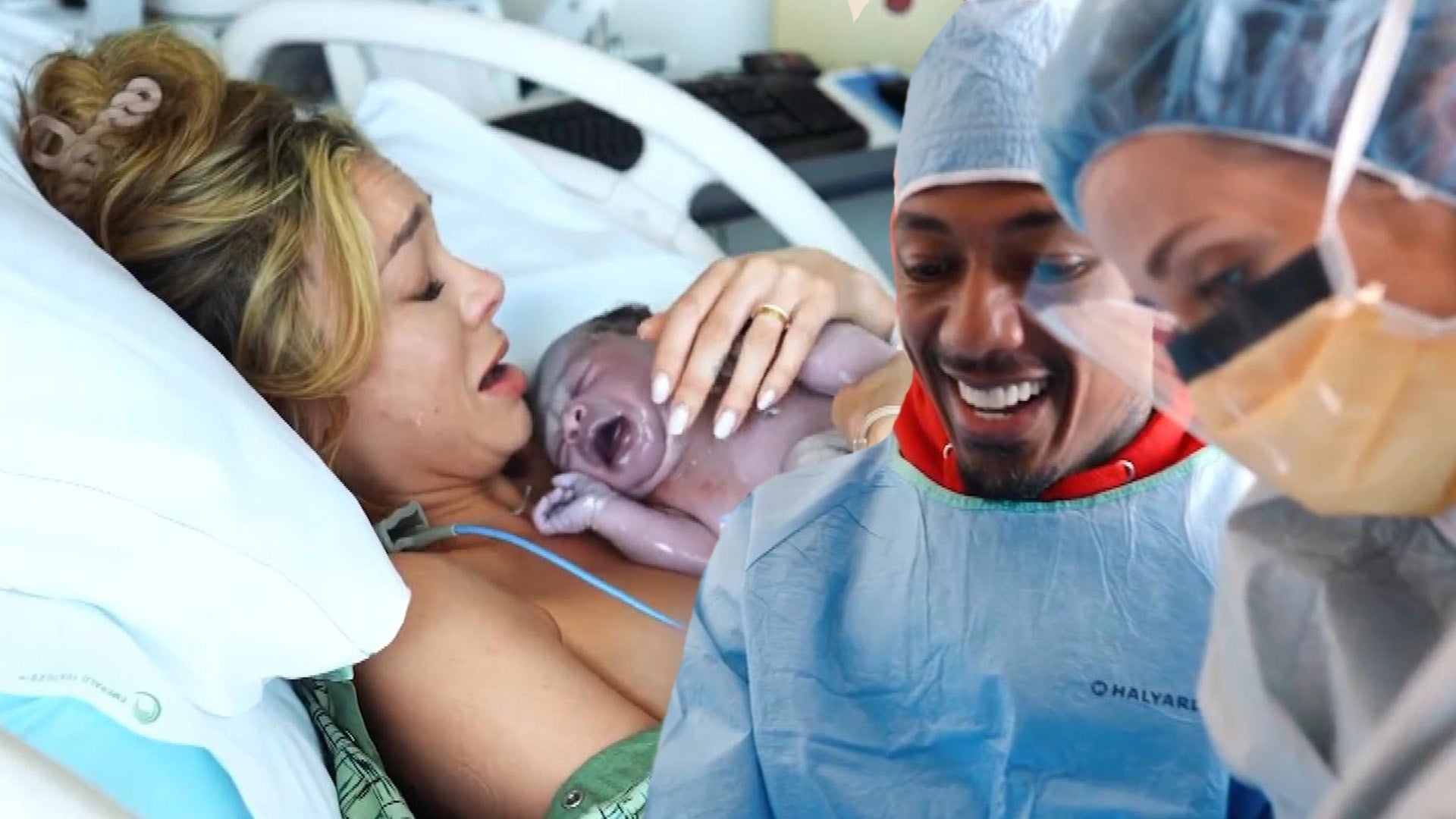 Nick Cannon Welcomes 12th Child, His Second With Alyssa Scott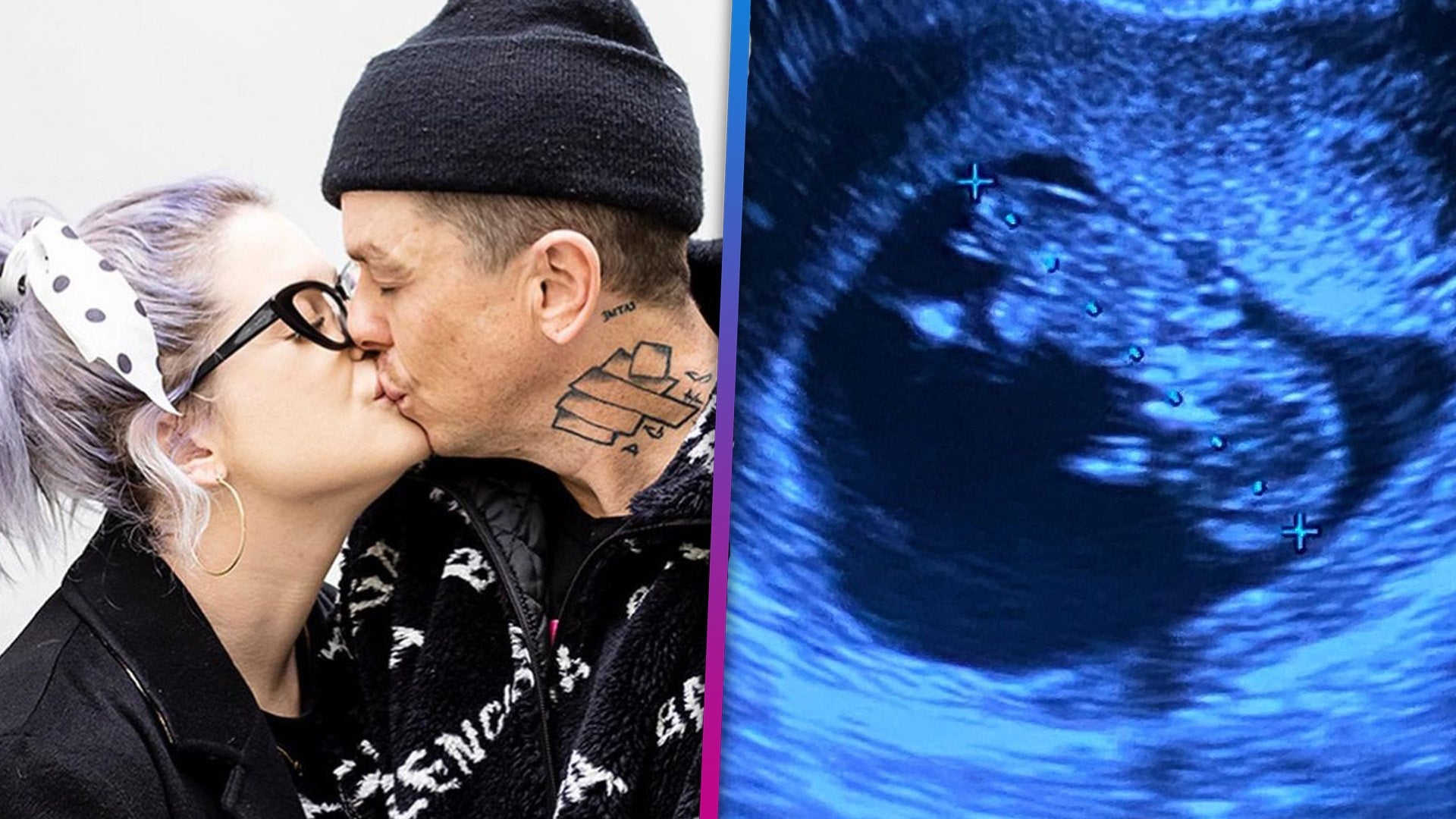 Kelly Osbourne Welcomes Baby Boy With Slipknot's Sid Wilson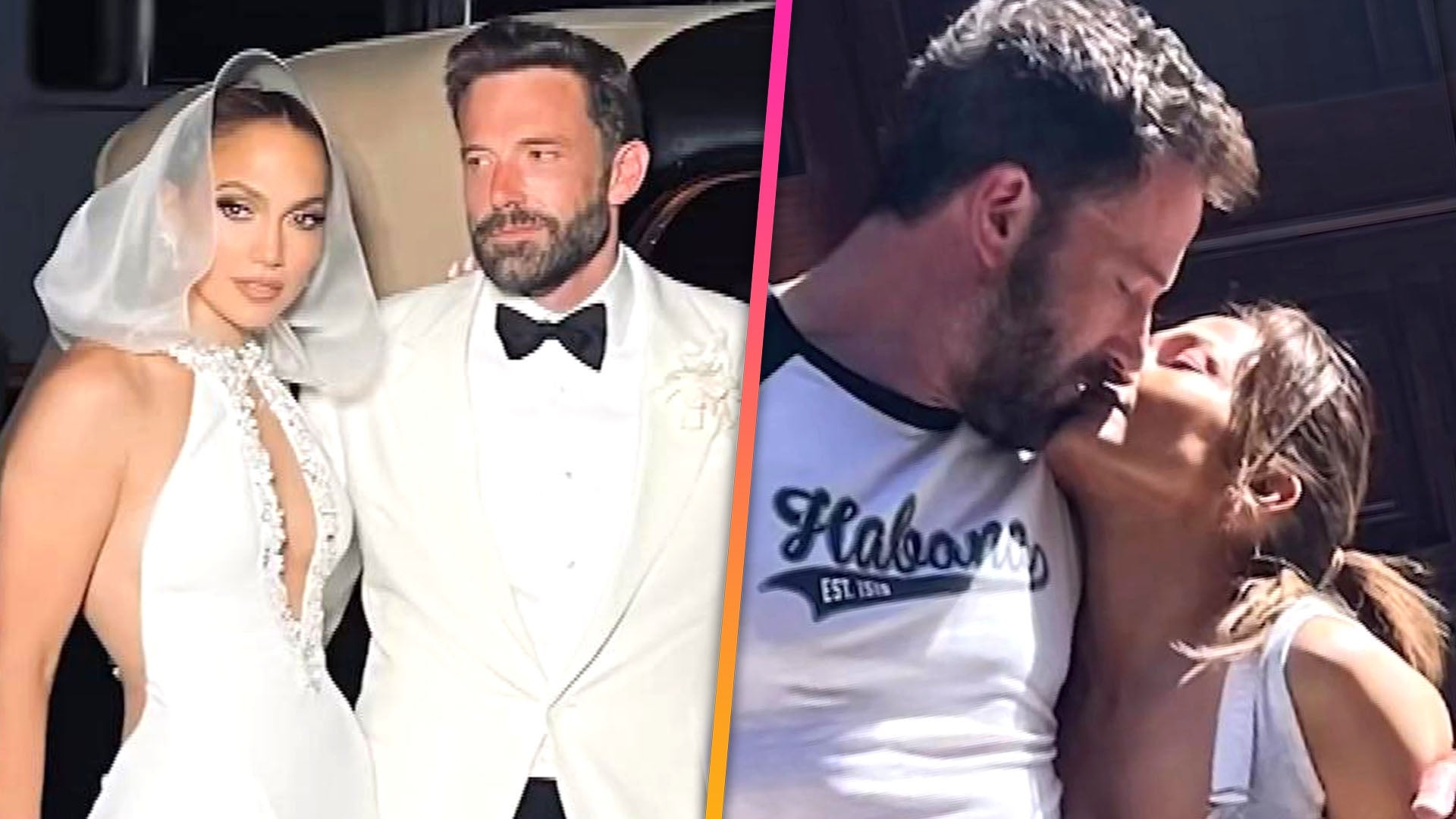 Jennifer Lopez Shares 2022 Recap Video With Unseen Ben Affleck W…
Taye Diggs is defending himself after his recent comments about his biracial son caused controversy.
The 44-year-old actor has been promoting his second children's book, Mixed Me, when he talked about his 6-year-old son Walker with his ex-wife, singer Idina Menzel. Diggs said he would rather his son be identified as mixed race, as opposed to black.
"When you [call biracial kids black], you risk disrespecting that one half of who you are and that's my fear," Taye told TheGrio.com, also referencing President Barack Obama, who's often referred to as the first black president when he's in fact biracial. "I don't want my son to be in a situation where he calls himself black and everyone thinks he has a black mom and a black dad, and then they see a white mother, they wonder, 'Oh, what's going on?'"
WATCH: Taye Diggs Pole Dancing Is a Must-See!
After his comments didn't go over too well with some of his fans, the former Private Practice star took to social media to clarify his intent.
"I am a proud black man," Diggs both tweeted and Instagrammed on Wednesday. "I want my son to grow up to be a proud black man if he so chooses. He has a mother who is white. He has every right to be just as proud of his mother's 'blood' as well. Please wake up, people. It's not that deep."
Still, the statement didn't appease everyone.
"I understand completely what you're saying sir but you're setting your son up for an identity crisis, which will mentally affect him if society doesn't accept him as 'white,'" one user wrote. "Being mixed is a beautiful thing."
"It's not that we have a problem with your son identifying as a black or white man, it's the underlying SELF HATE issues that we see that YOU have with yourself!" another user commented. " ... It's not that deep but you market an entire book about having a mixed kid like it's a privilege!"

Mixed Me is Taye's second children's book, and features a mixed-race child named Mike as the main character. Diggs has previously said that the book is inspired by his own son.
"I've always been exposed to people of mixed race," he explained to EW in October. Being around them, you're exposed to all of the silly, or ignorant, or interesting questions they get asked. ... I want my son to not feel discouraged in any way, or feel any of those negative feelings, if and when people may approach him, because that's just what people do. He shouldn't have to explain himself to anyone, you know?"
WATCH: Taye Diggs' Son Walker Is 'Unfazed' by Dad's Glittery Makeover for 'Hedwig'
ET caught up with the handsome actor in July, when he talked about co-parenting with Menzel.

"As people can imagine, it gets rough at times just because we're not in the same city, but we still love each other and what's most important is we love our son," Diggs said. "That stabilizes us. I'm thankful for him."
Watch below: