News
Kylie Jenner Slammed for Posing in a Wheelchair for 'Interview' Magazine
By
Kylie Jenner Slammed For Posing in a Wheelchair For 'Interview'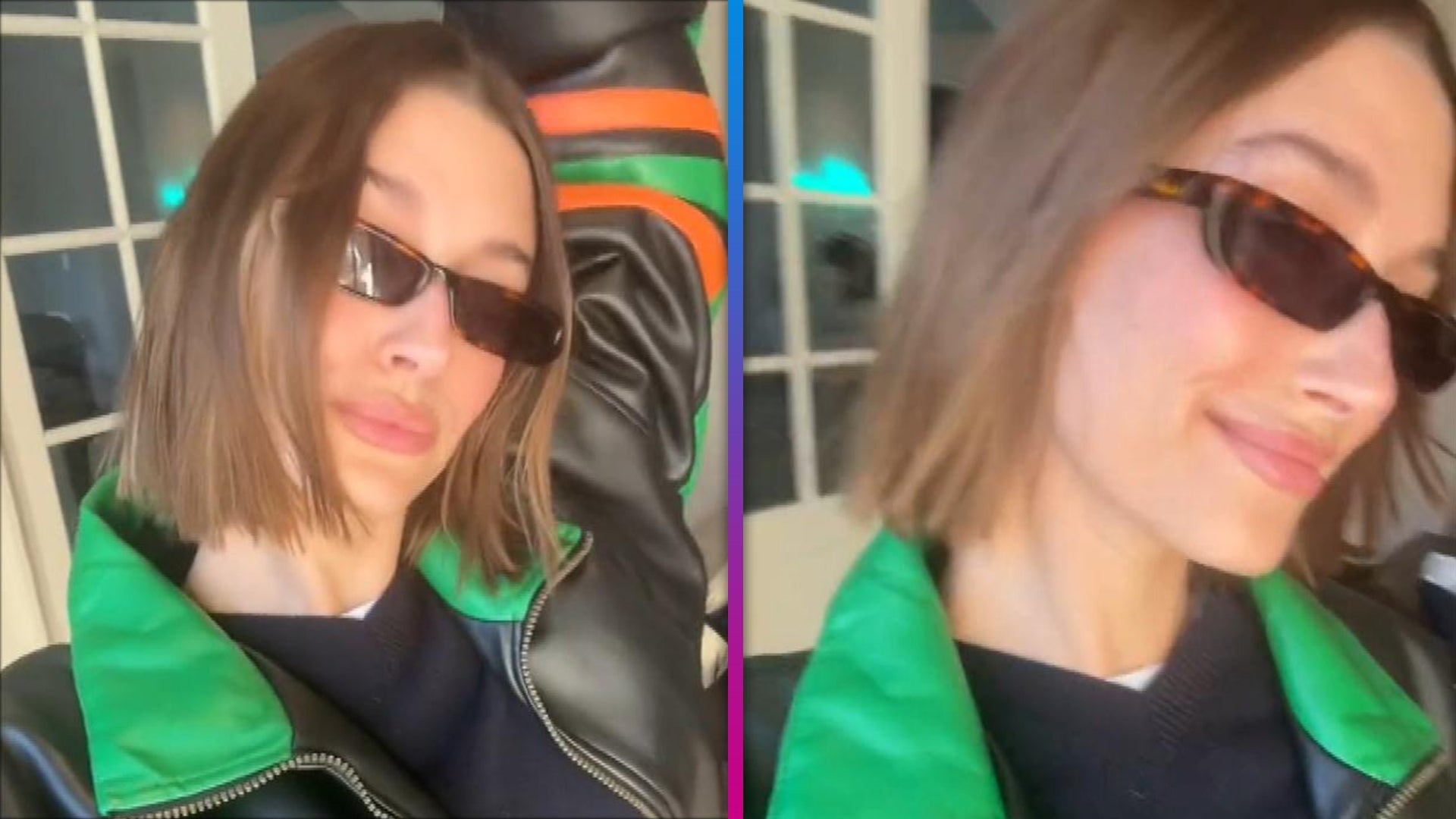 Hailey Bieber Debuts New Short Bob Hairstyle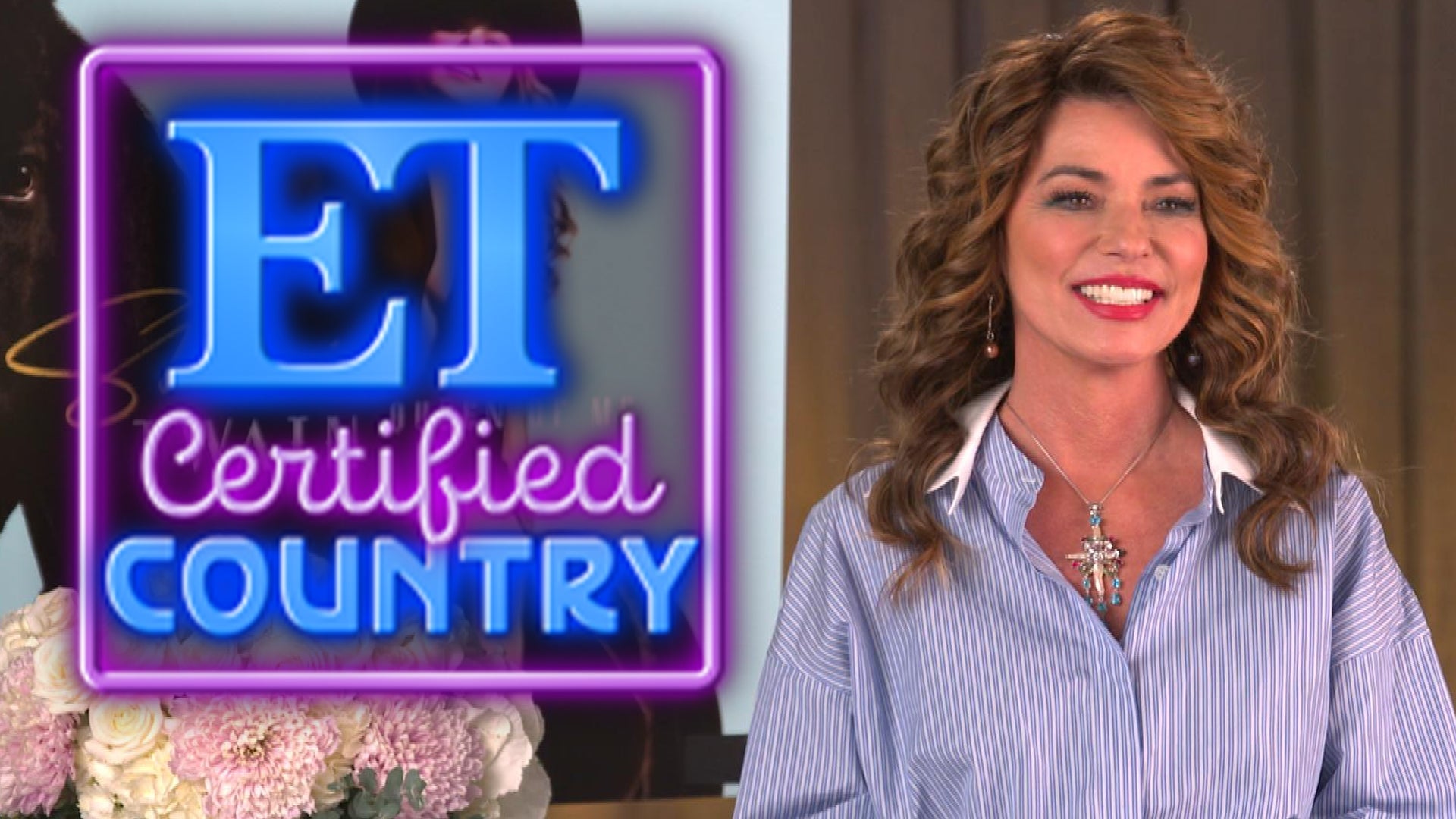 Shania Twain on Posing Nude at 57 and a Possible Harry Styles Co…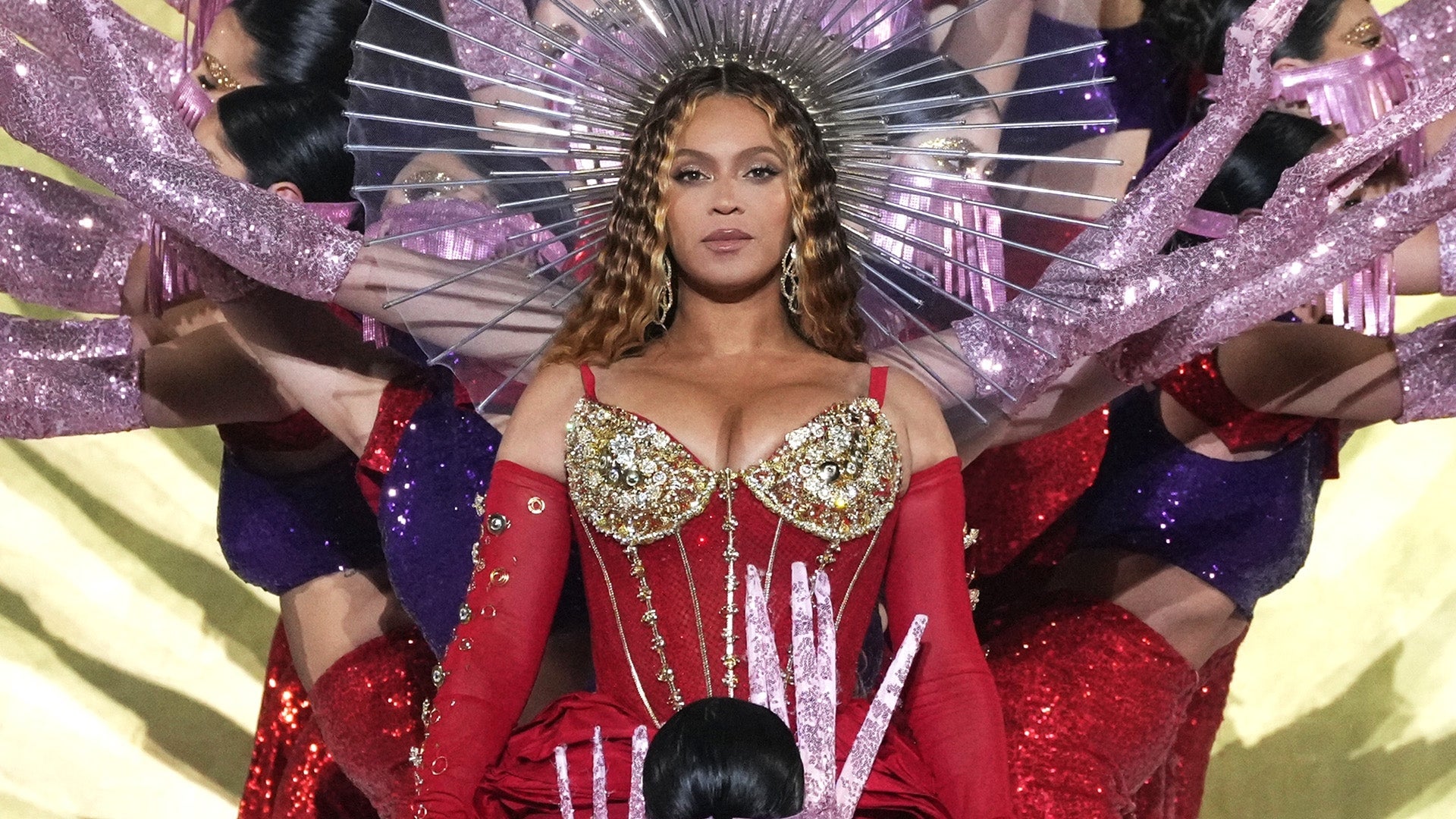 Beyoncé Stuns in First Live Show in 4 Years for Dubai Performance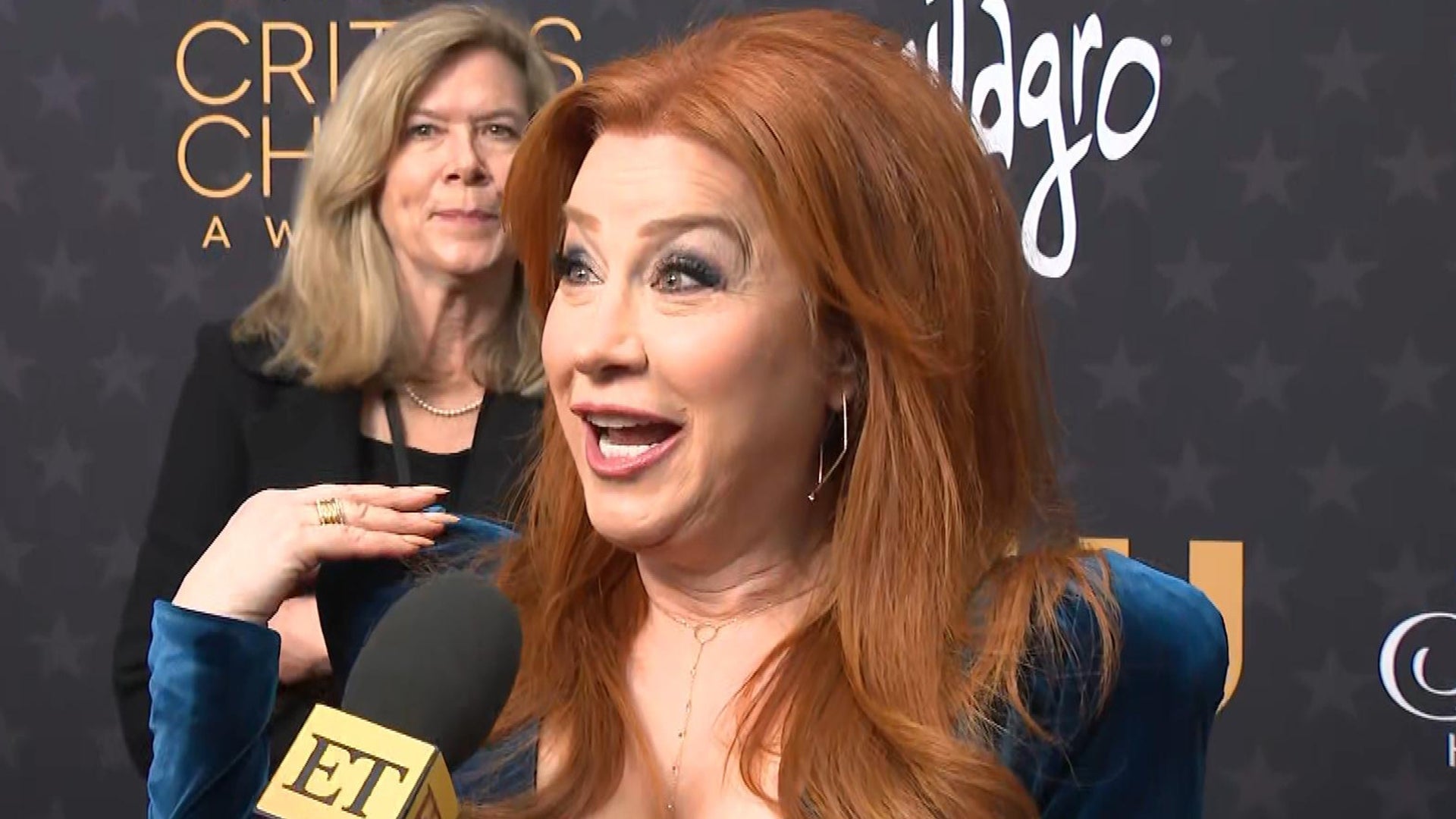 Lisa Ann Walter Jokes She's Getting a Boyfriend in Critics Choic…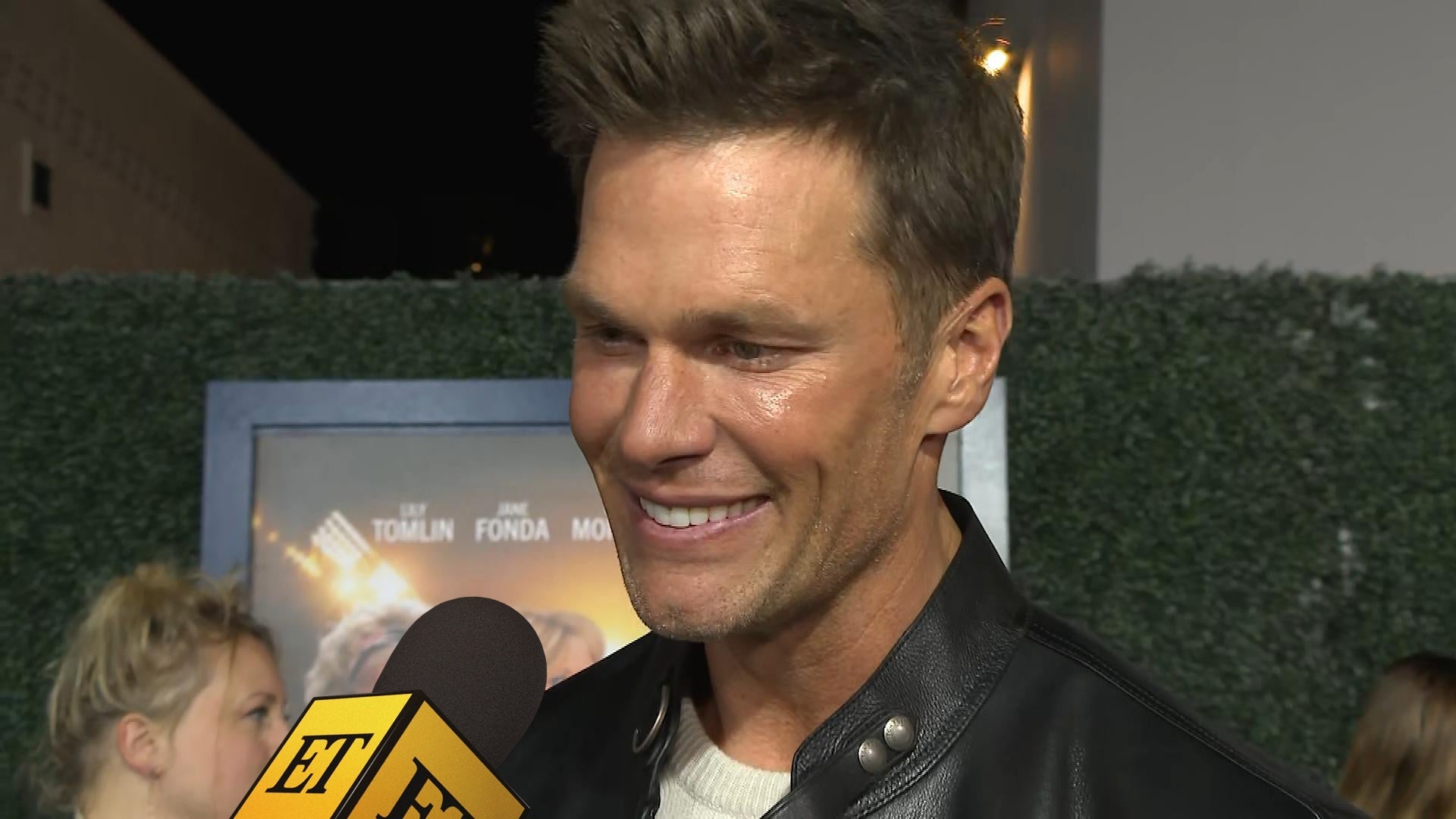 Tom Brady Reflects on His Future in Acting and a Possible '80 fo…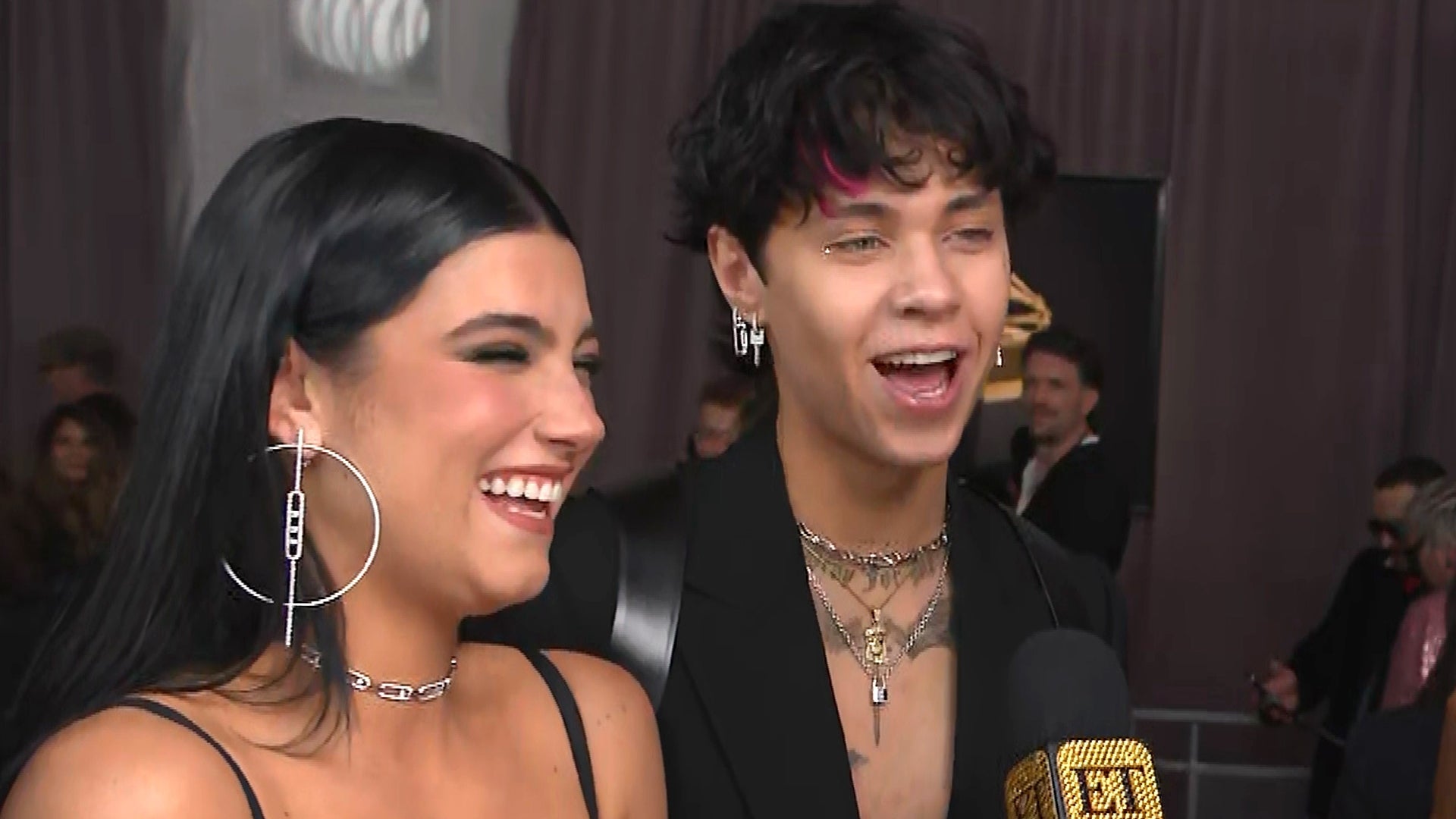 Charli D'Amelio Blushes Over Landon Barker During GRAMMYs Date N…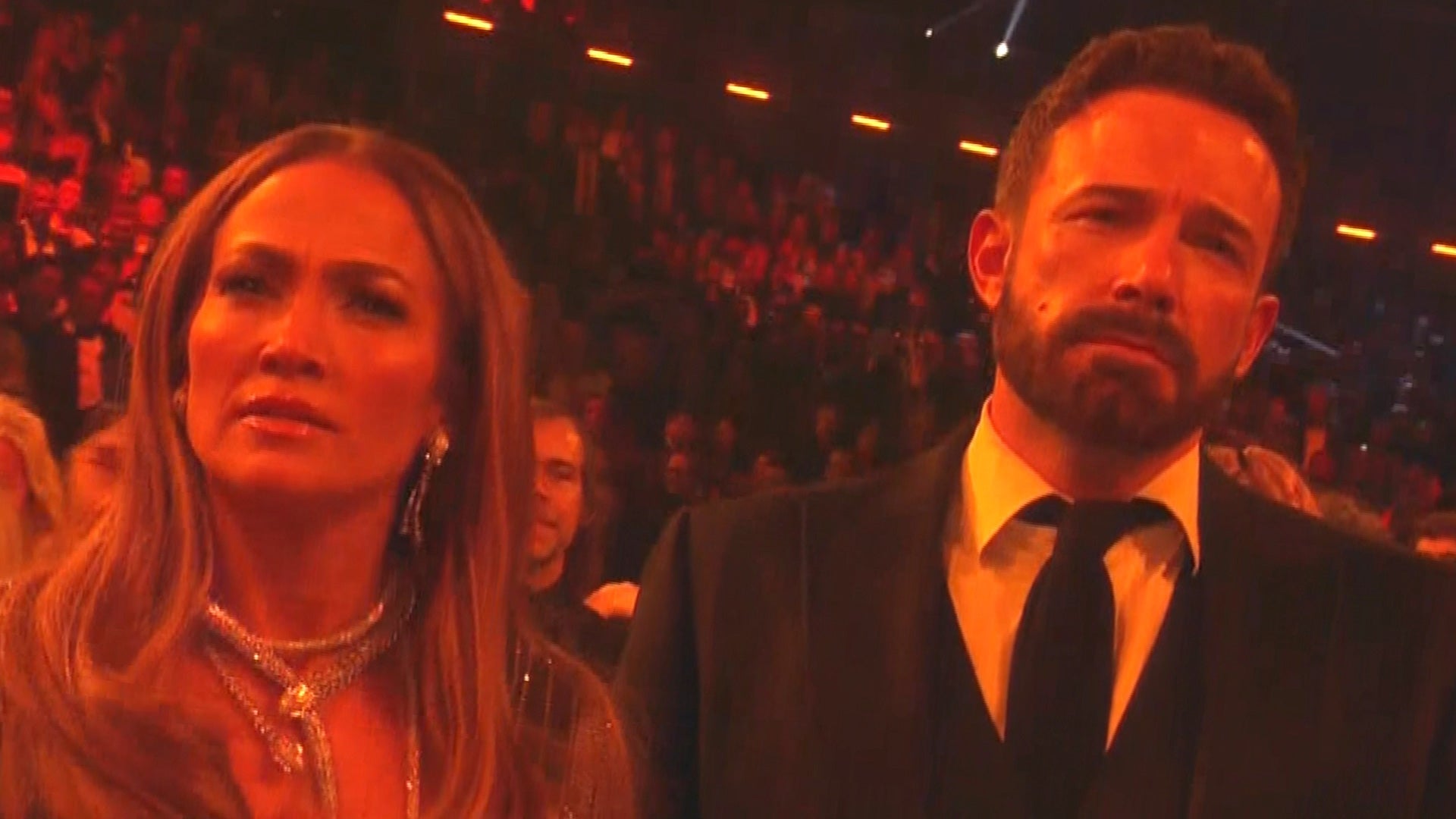 Ben Affleck Goes Viral for Looking Super Serious During GRAMMYs …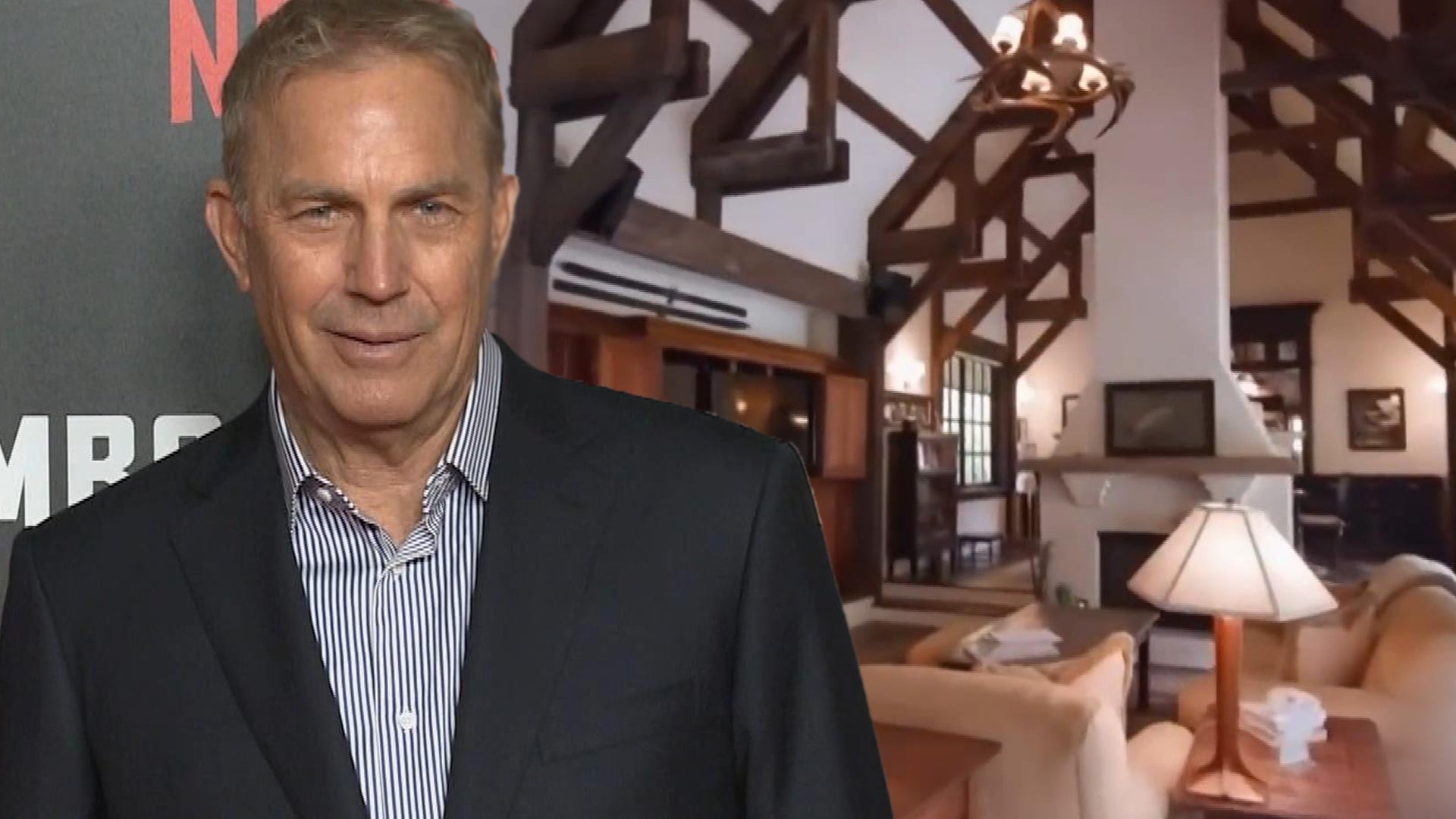 Kevin Costner Lists His Aspen Ranch to Rent for a Whopping $36K …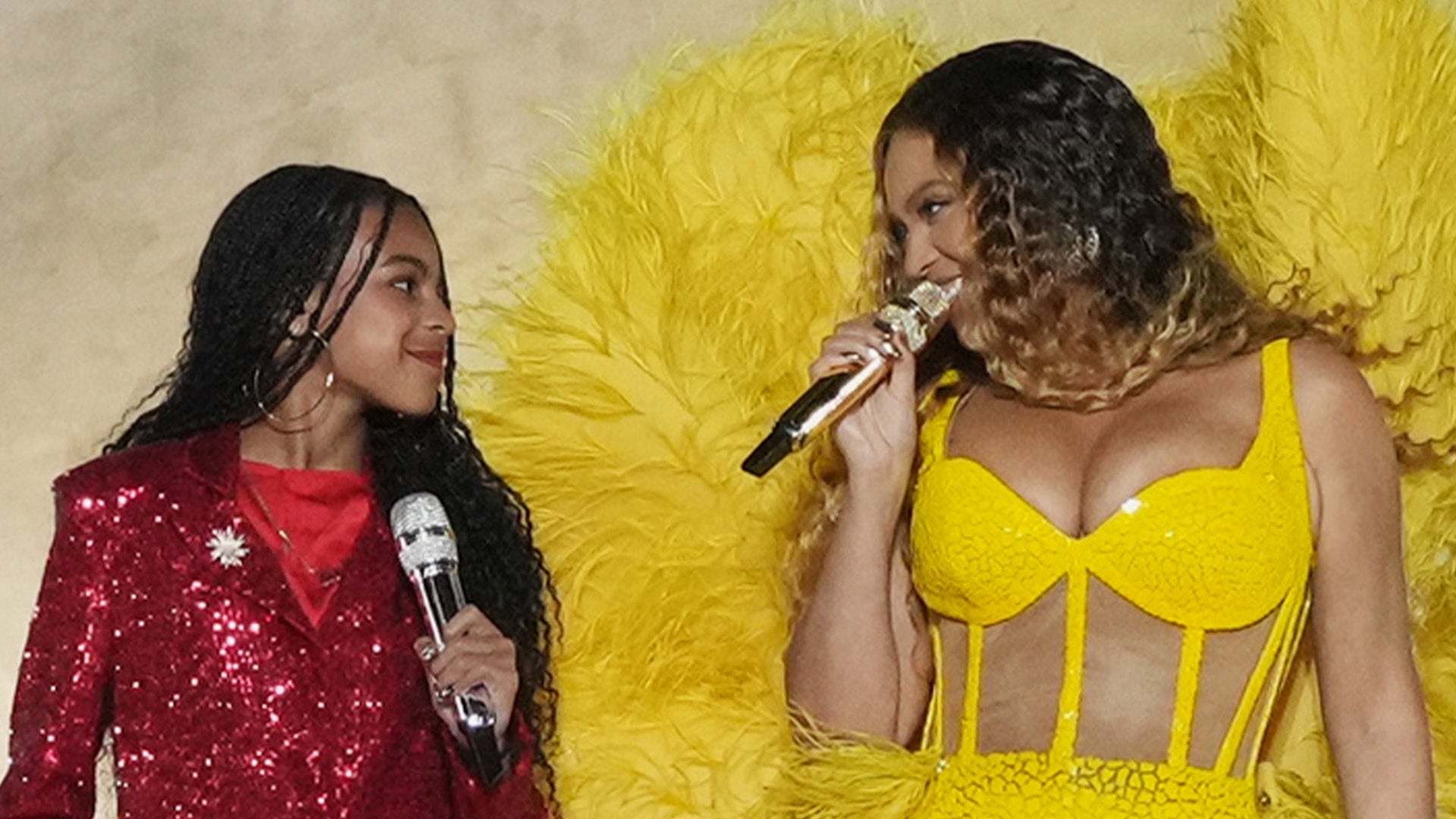 Beyoncé Surprises Crowd With Blue Ivy Cameo on Stage During Duba…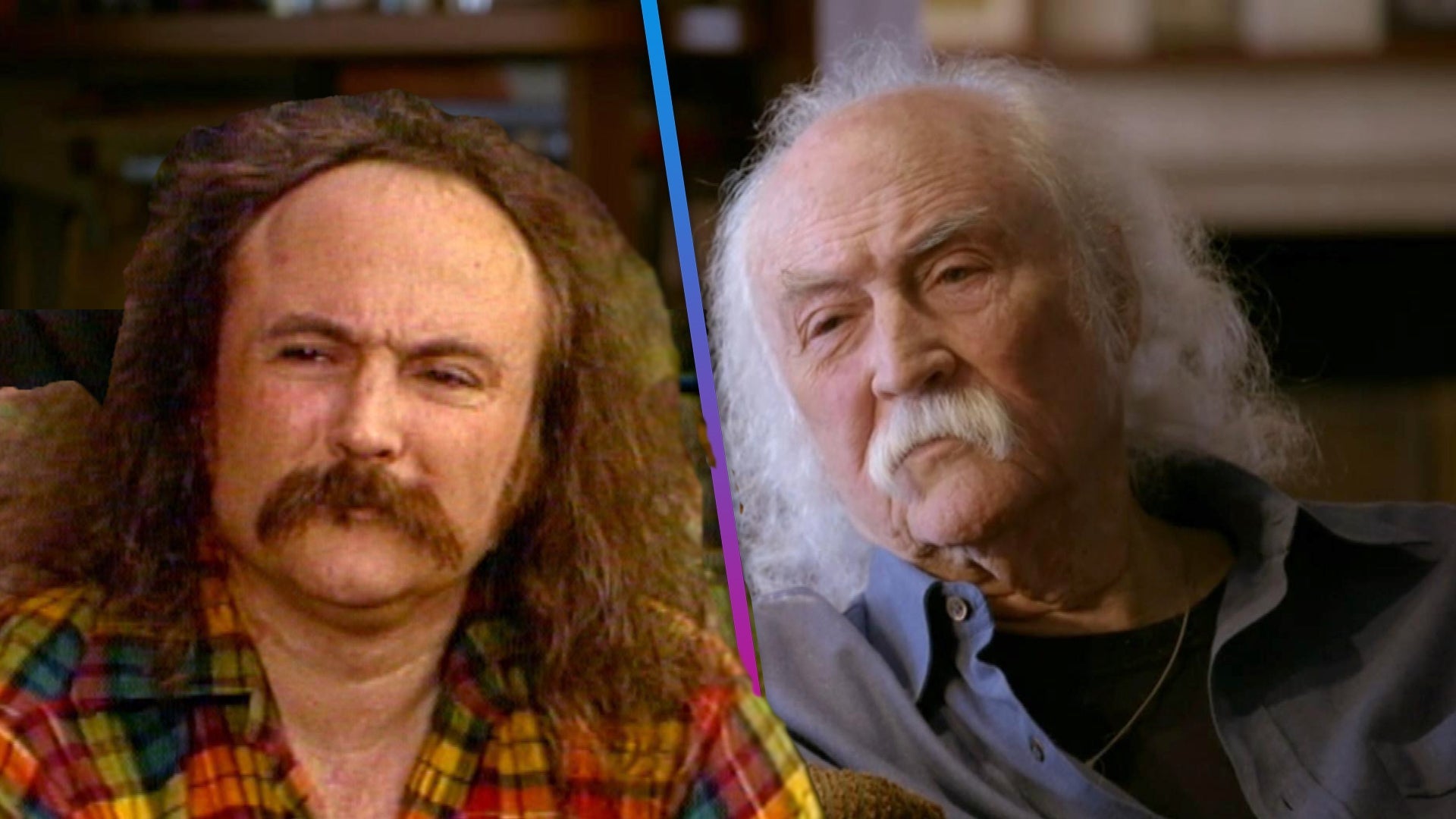 Remembering David Crosby: Rare Interviews With the Rock Legend (…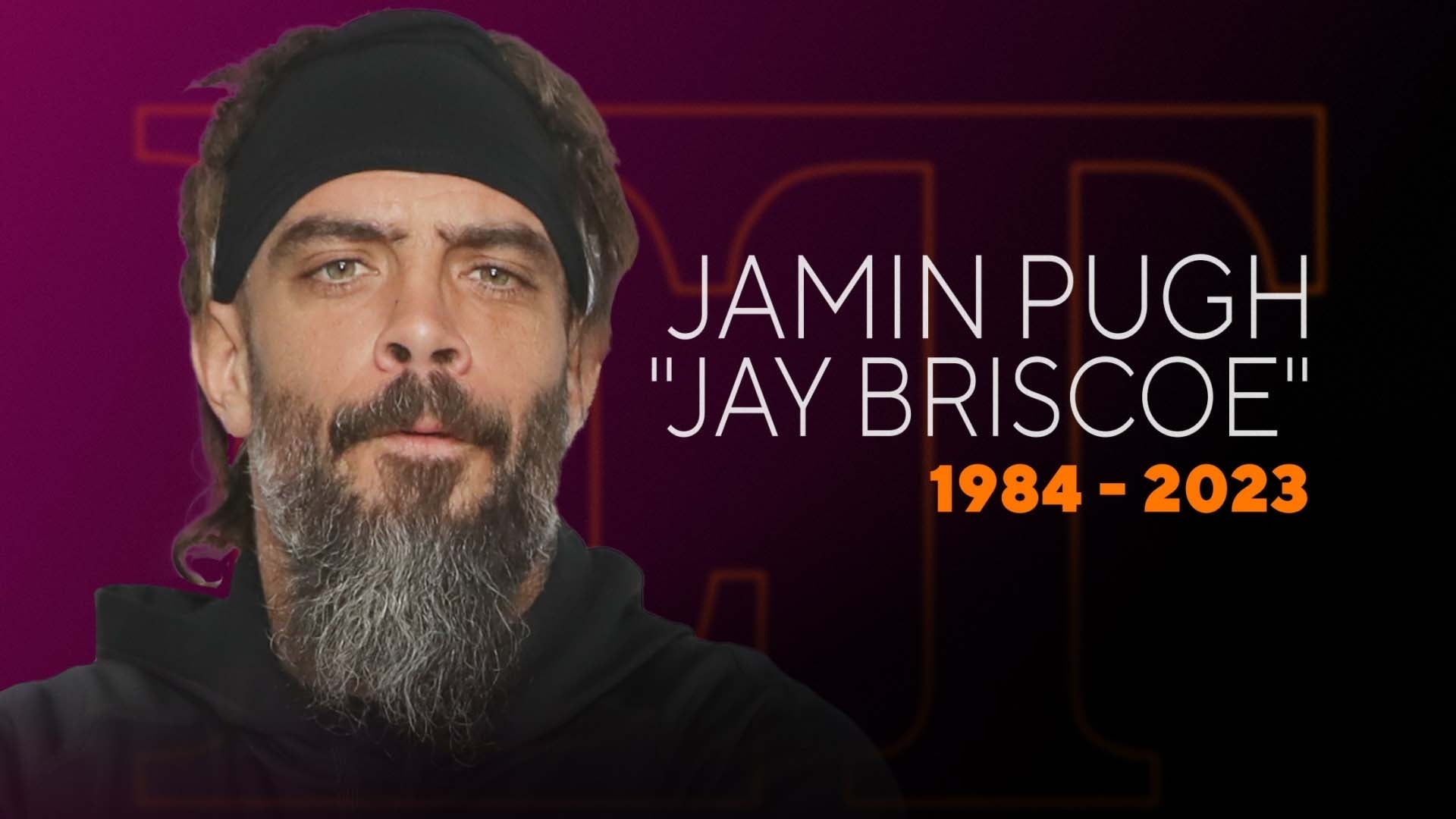 Pro Wrestler Jay Briscoe Dead at 38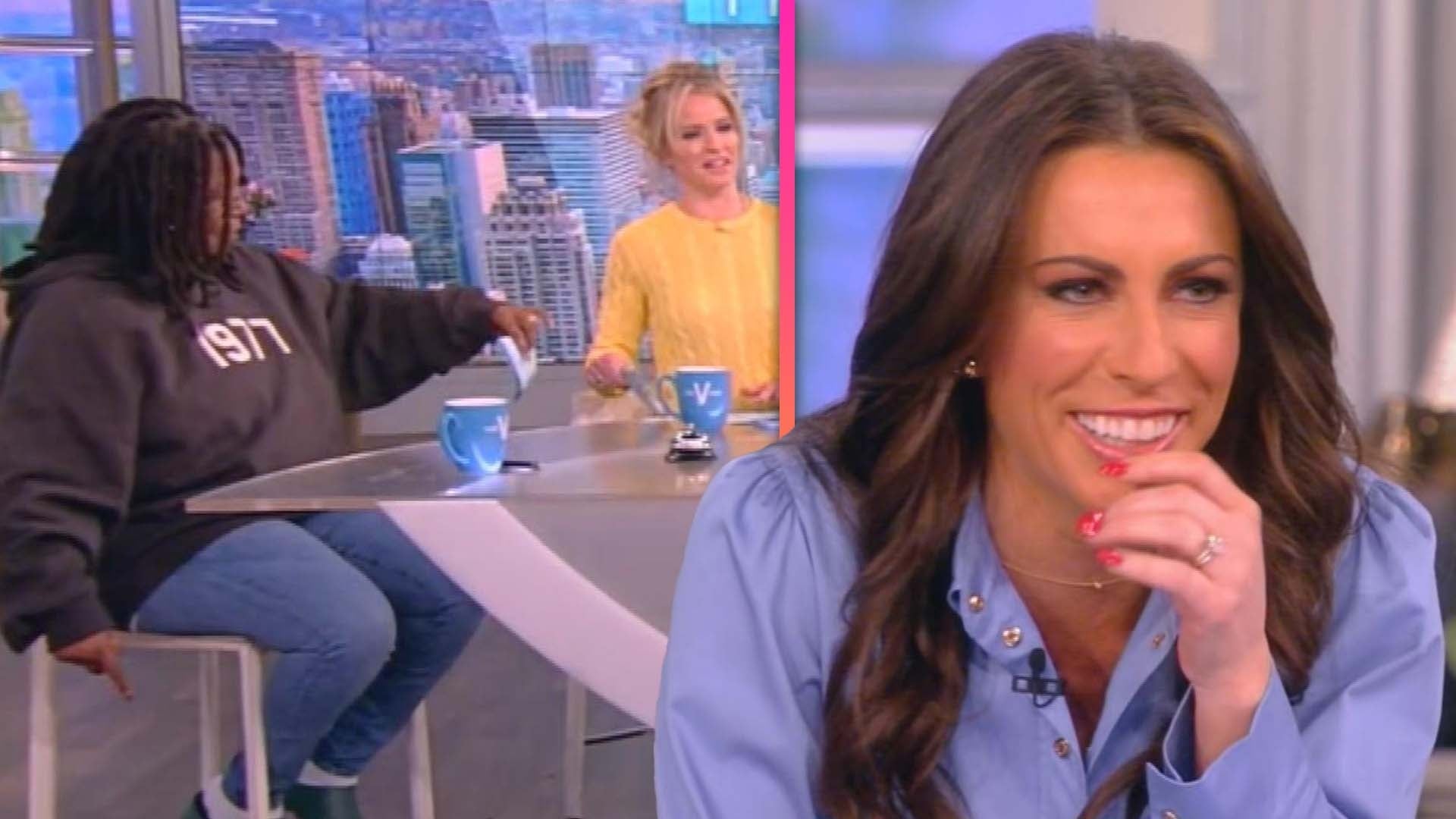 'The View' Co-Hosts Giggle Live on Air Over a Possible Fart?!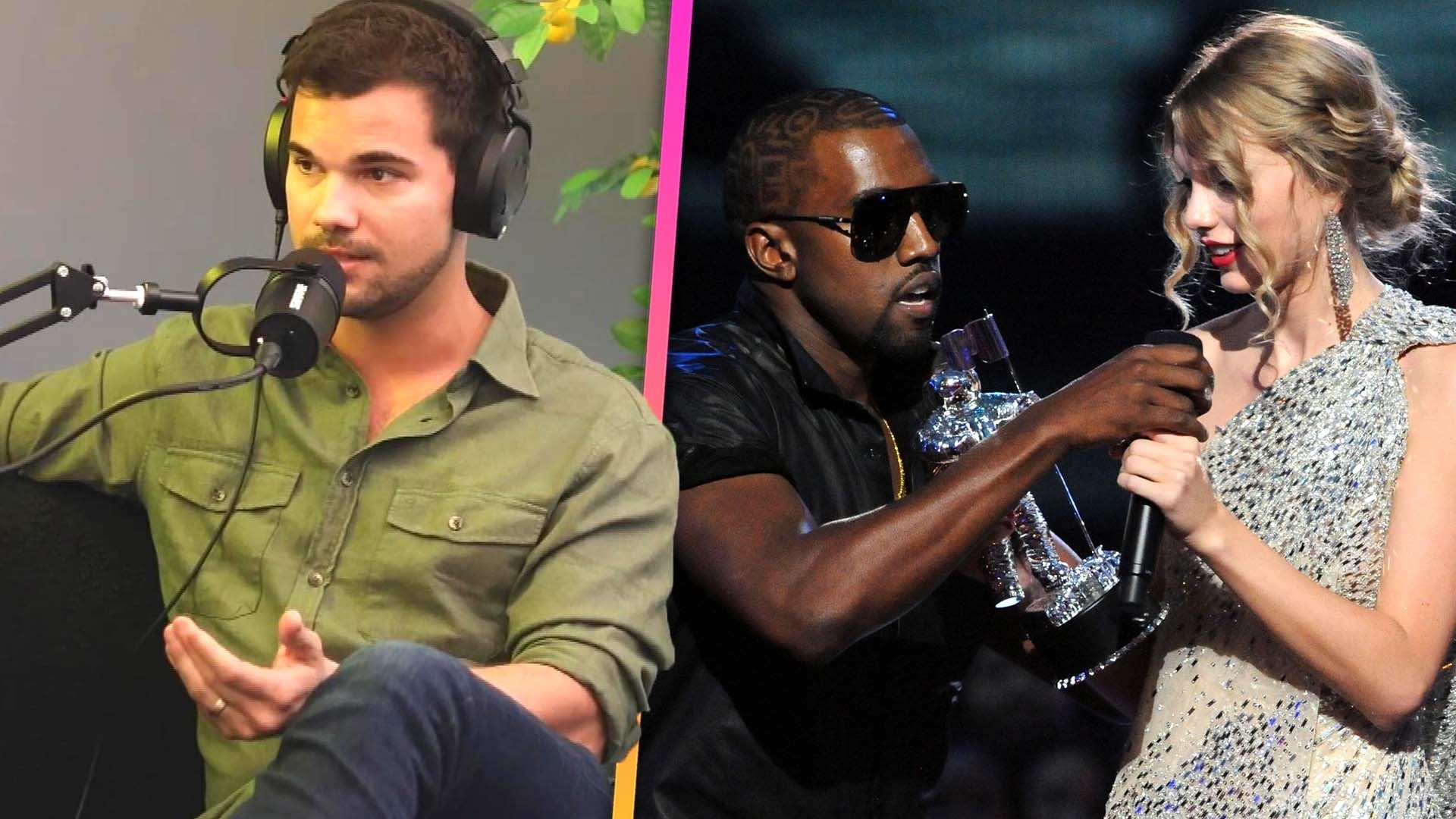 Taylor Lautner's Biggest Hollywood Regret Involves Ex Taylor Swi…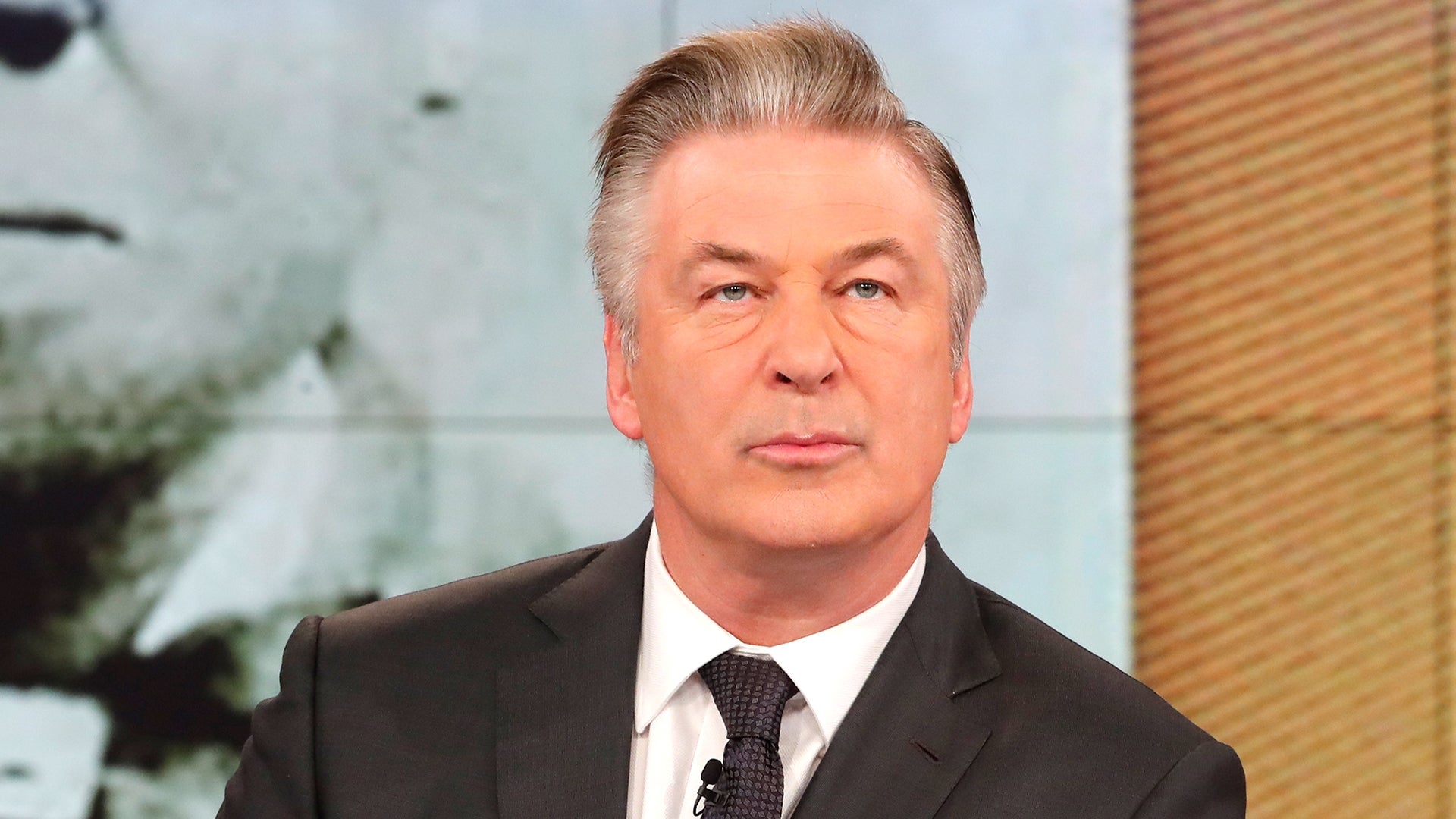 Alec Baldwin Could Face 5 Years in Prison for 'Rust' Shooting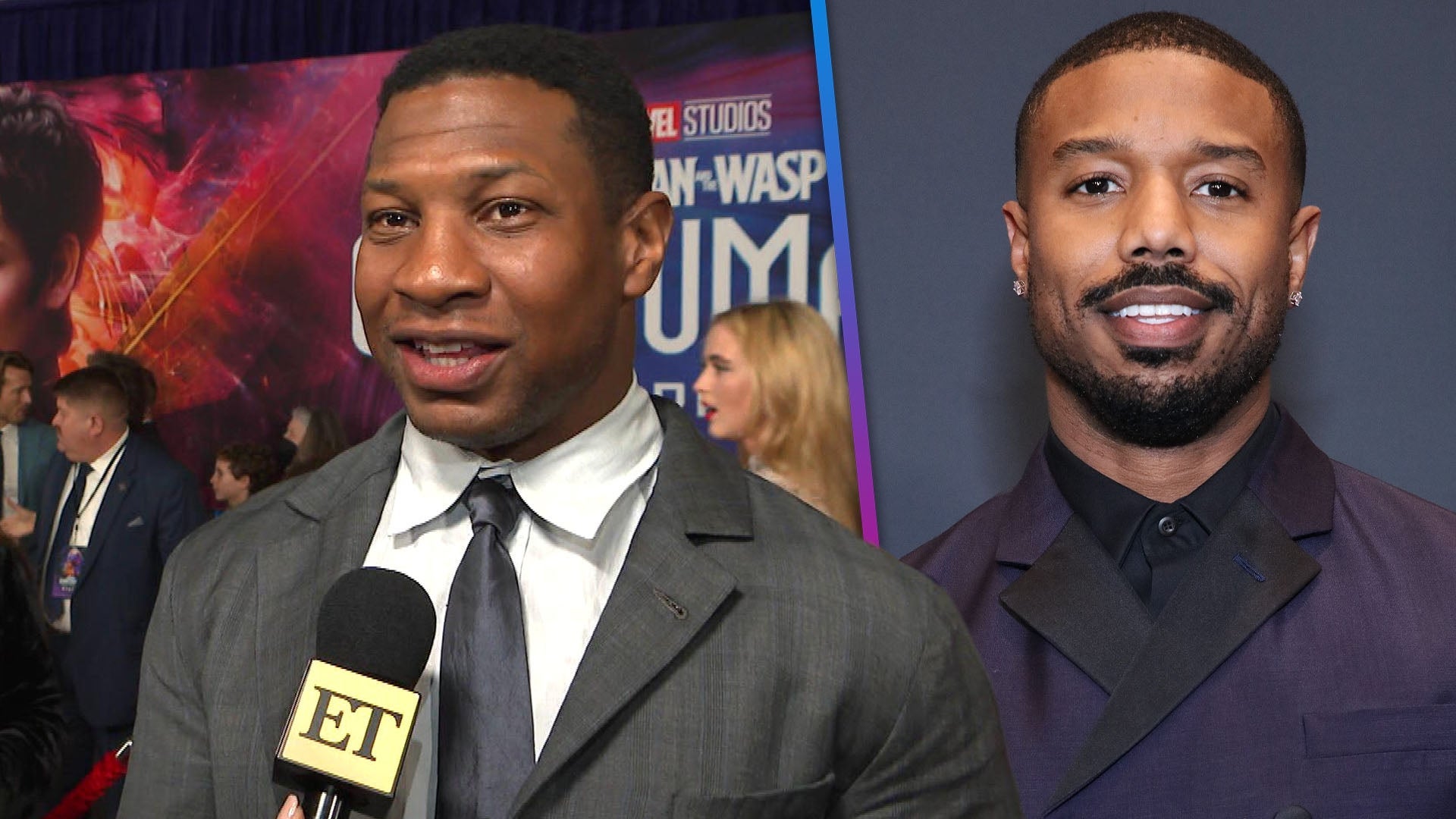 Jonathan Majors Details Friendship Michael B. Jordan: From MCU R…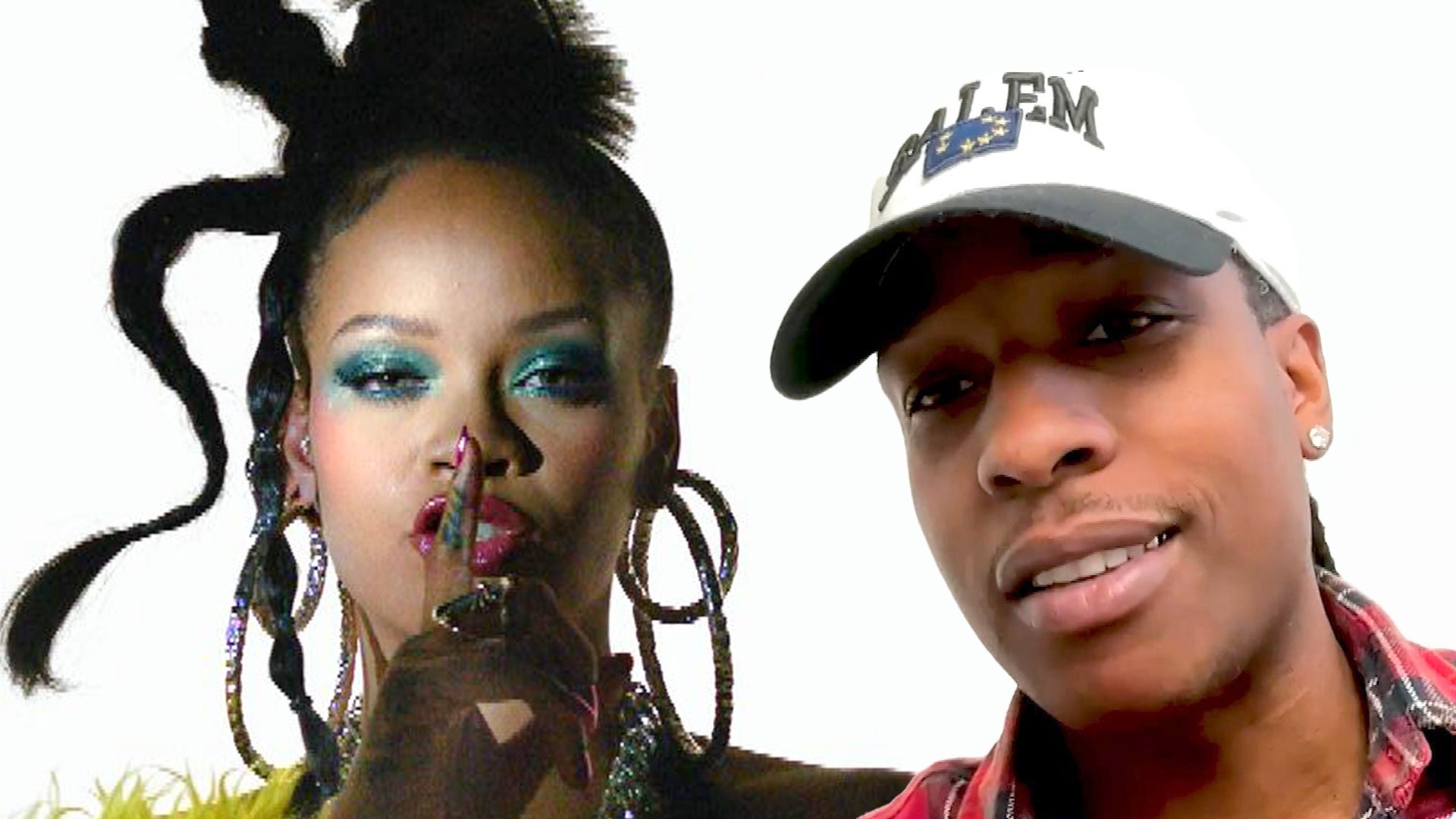 A$AP Rocky Promises Rihanna Is 'Going to Bring It' for Her Super…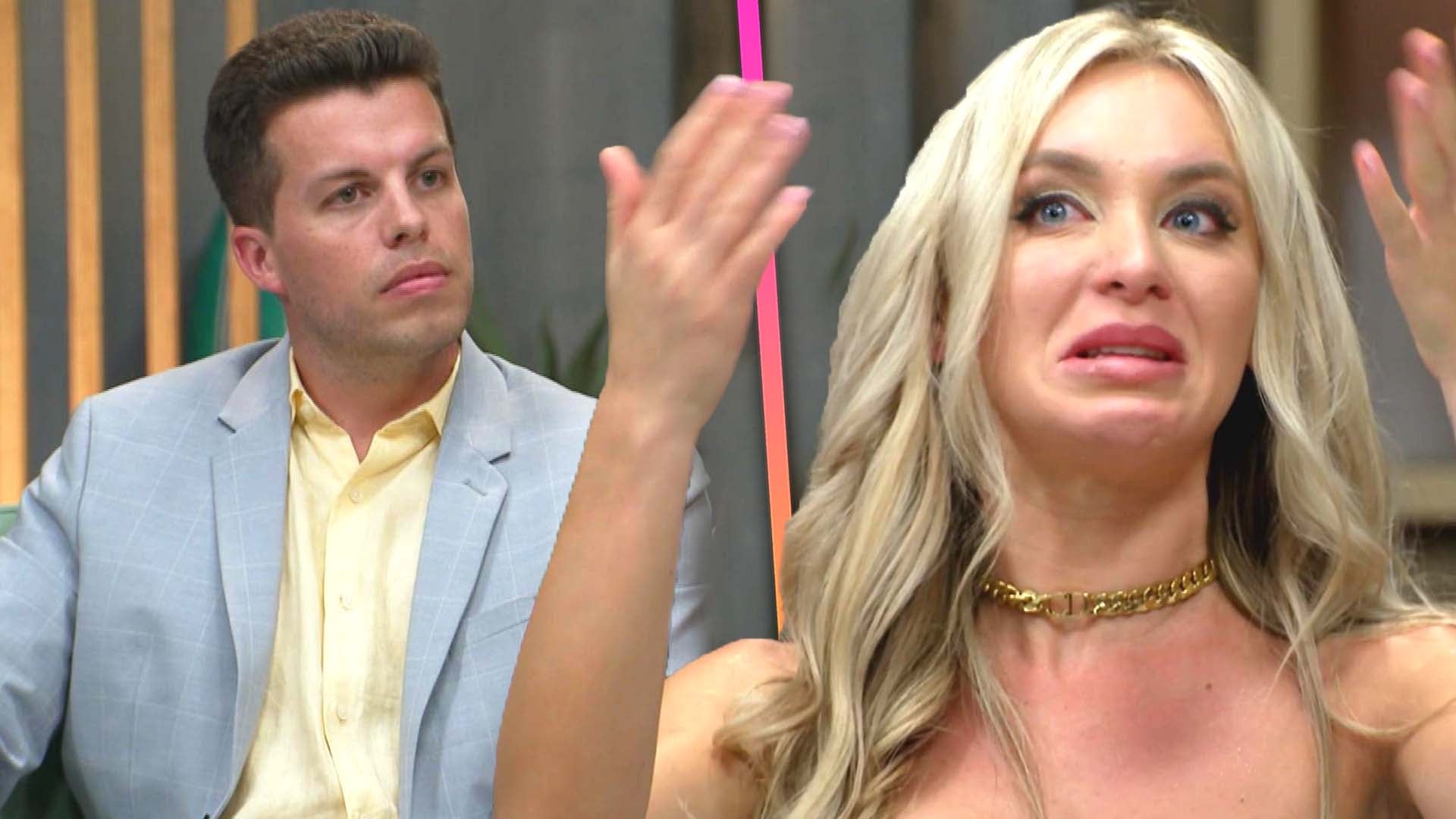 '90 Day Fiancé': Yara Breaks Down Telling Jovi She's Not Ready F…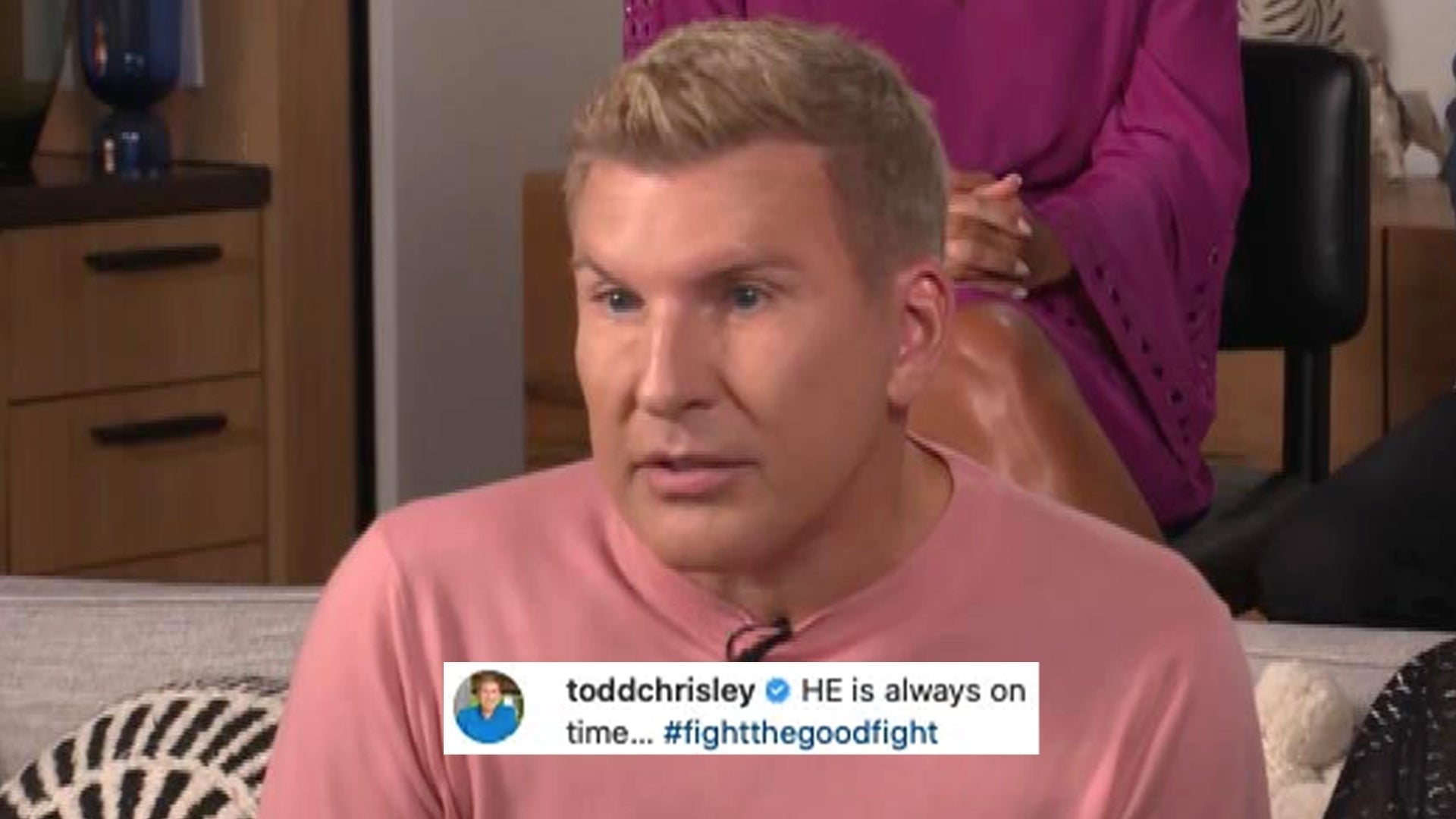 Todd Chrisley Shares Message of Faith Before Turning Himself in …
Some people are not amused by Kylie Jenner's racy photoshoot for Interview magazine.
The 18-year-old reality star covers the magazine's December/January issue clad in a skin-tight black bodysuit, but it's not the lack of clothing or the bondage theme that has some offended, it's the fact that she's posing in a wheelchair.
WATCH: Kylie Jenner Uncomfortably Talks About Tyga on 'Ellen': 'We're Not Broken Up'
Here are just some of the heated responses the controversial shot has evoked on Twitter.

Interview responded to the controversy on Tuesday, and stands by the photoshoot.
"At Interview, we are proud of our tradition of working with great artists and empowering them to realize their distinct and often bold visions," the magazine said in a statement to ET. "The Kylie Jenner cover by Steven Klein, which references the British artist Allen Jones, is a part of this tradition, placing Kylie in a variety of positions of power and control and exploring her image as an object of vast media scrutiny. Throughout the Art Issue, we celebrate a variety of women who are both the creators and subjects of their artistic work, and the Kylie feature aims to unpack Kylie's status as both engineer of her image and object of attention. Our intention was to create a powerful set of pictures that get people thinking about image and creative expression, including the set with the wheelchair. But our intention was certainly not to offend anyone."
ET spoke to Amy Richardson from Hartlepool, England, whose own tweets about Kylie's use of a wheelchair as a prop have been striking a chord with other Twitter users.
When actual models can't find work when in their chair but able bodied people can sit their ass in one and get paid there's a problem.

— Amelia (@amysgotmilk) December 1, 2015
Richardson, who doesn't need a wheelchair 24 hours a day, said that in her own experience, she's had to cancel photoshoots with photographers whenever she's had to use her chair. She said her first thought when she saw Kylie's controversial cover was, "Not again."
"It's common for fashion magazines and models to use wheelchairs or other mobility aids to look 'edgy," she commented. "I would much rather that disabled models were used if a photographer really wanted to do a certain concept using wheelchairs, etc. But most of the time the models used are able-bodied."
"I guess what I and many other disabled people really want is just to be given the same opportunities as everyone else," she added. "If disabled people weren't excluded from the fashion world then there would be no problem with able-bodied people using wheelchairs in fashion. It would all be equal. But right now we're almost invisible and so what I hope for is more visibility. More opportunity and more acceptance of the disabled body."
Richardson said she doesn't want an apology from Kylie, but rather, an "explanation."
"Mostly, I'd like an explanation of how not one person at the magazine, nor Kylie herself, or her manager/mother thought, 'Maybe this could hurt people,'" she mused. "An apology would be lovely but it's not completely necessary. I just want them to know that what they did was harmful because I know it might not have crossed their mind."
ET has reached out to Kylie for comment.
WATCH: Kylie Jenner and Gigi Hadid Are Friends That Spank Each Other and Pray Together
Interestingly enough, Kylie has been running an anti-bullying campaign on Instagram called I Am More Than. She recently talked to Ellen DeGeneres about why she's so passionate about anti-bullying.
"I've been bullied my whole life, whether it was about my peers or comments on Instagram or Twitter, whatever," she shared. "And I never talked about my story really. I feel like I've kind of accepted it because I realized that just comes with the territory. So I kind of was online and just finding other girls and boys my age who have been bullied and have kind of overcome it, and just done something amazing with it, who inspire me."
One person recently featured on the campaign is an artist named Audrey, who uses a wheelchair.
Not surprisingly, some of Kylie's followers took issue with the choice in light of the photoshoot. "This coming from a girl that did a photo shoot in a wheelchair," one user wrote. "You are mocking the wheelchair community."
"Yes it's a horrendous attempt at PR trying to make amends for a seriously bad judgment call," another user commented. "She is young but her mother and other people around her should have known better if she didn't. The whole thing is just shocking! And this just makes it worse."
Watch the video below for more on Kylie's controversial photoshoot.

Related Gallery