News
Super Bowl Q&A: Emily Ratajkowski On Her Ad With Odell Beckham Jr., Bouquet Catching & Keeping That Booty In S
By
EXCLUSIVE: Emily Ratajkowski On Her Secrets to Staying Bikini Re…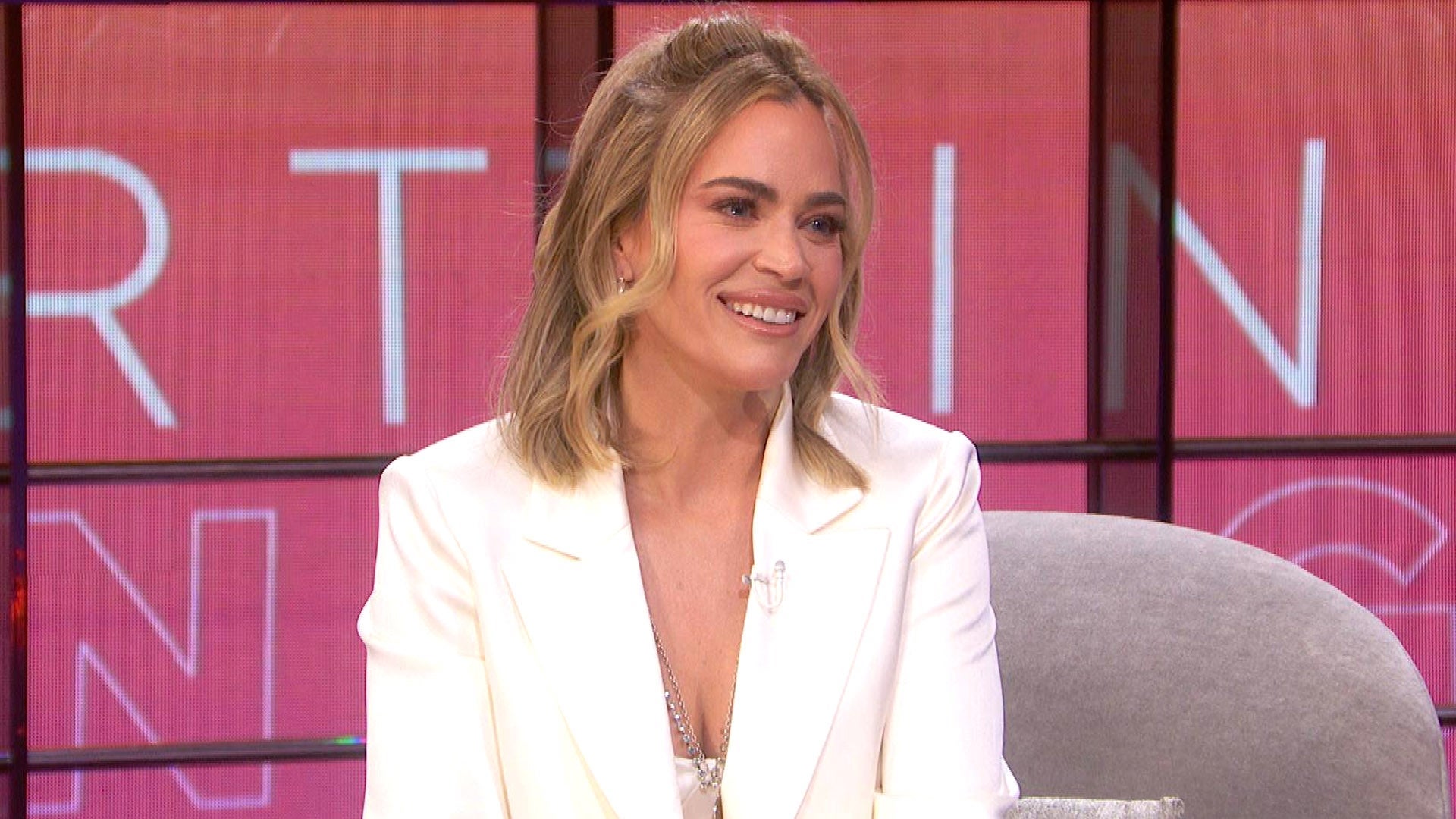 Teddi Melencamp on Embracing the Haters in Her Post-'Real Housew…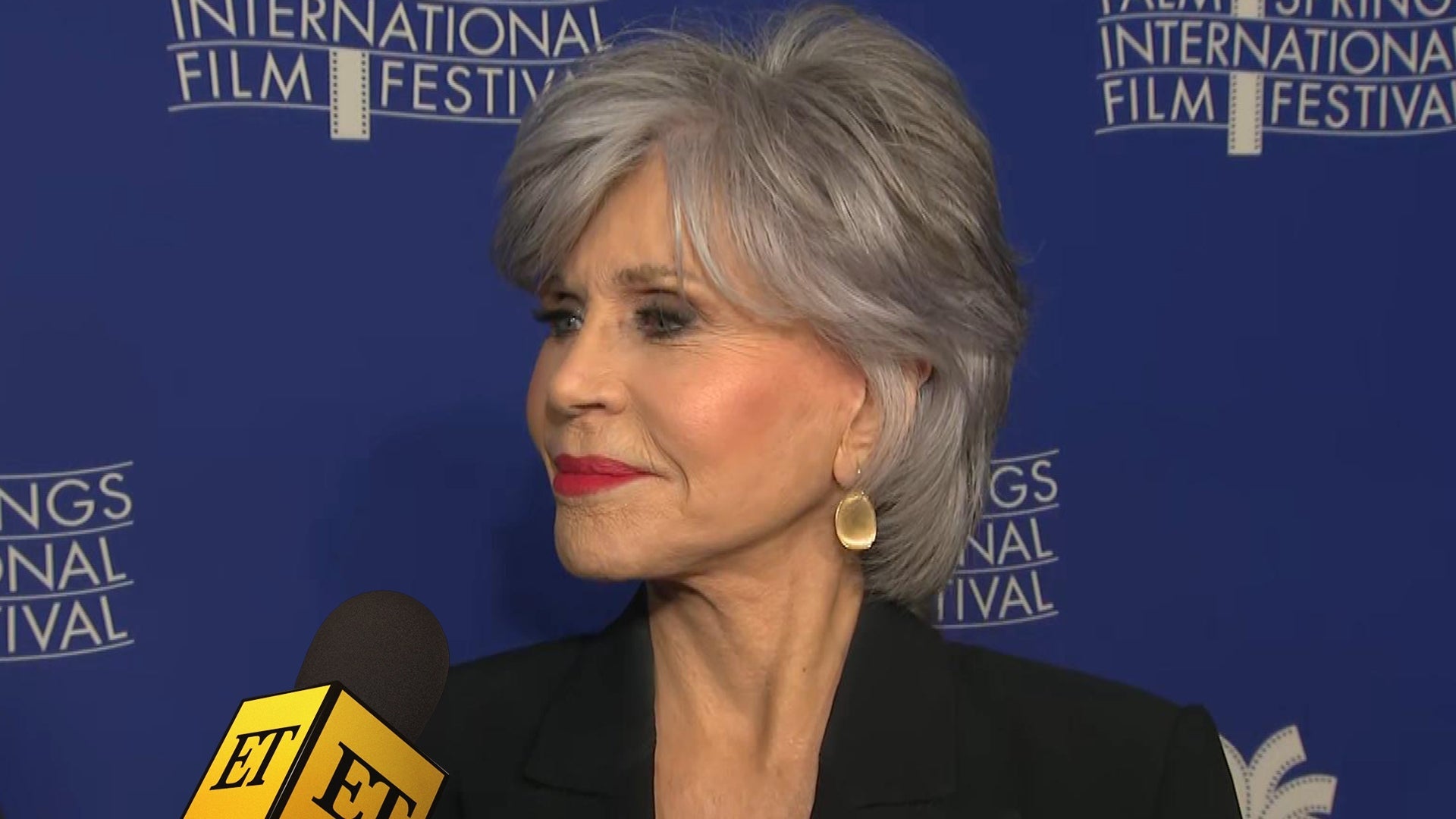 Jane Fonda Shares Heartfelt Message About Motherhood While Refle…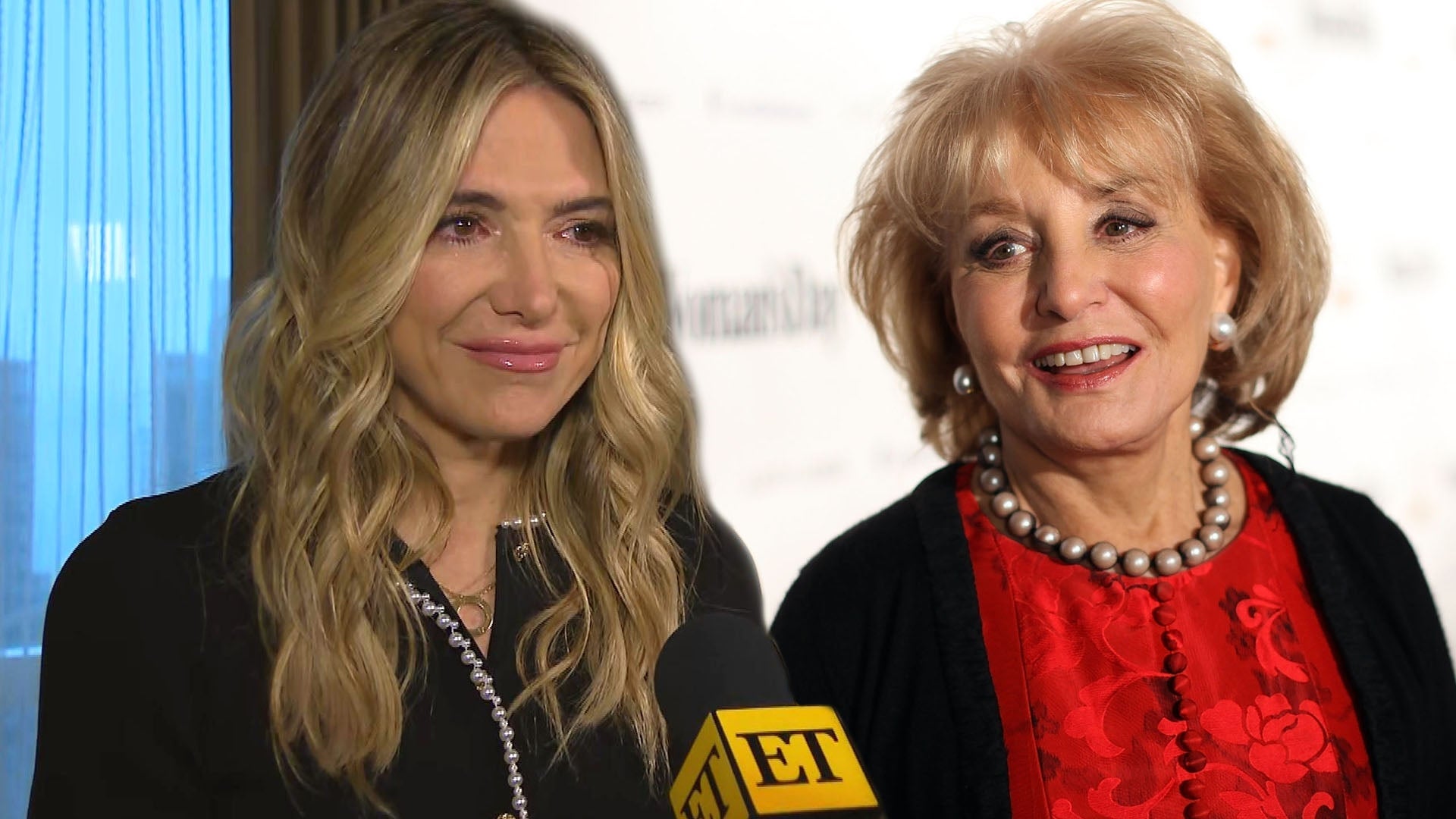 Debbie Matenopoulos Tears Up Sharing Barbara Walters' Final Word…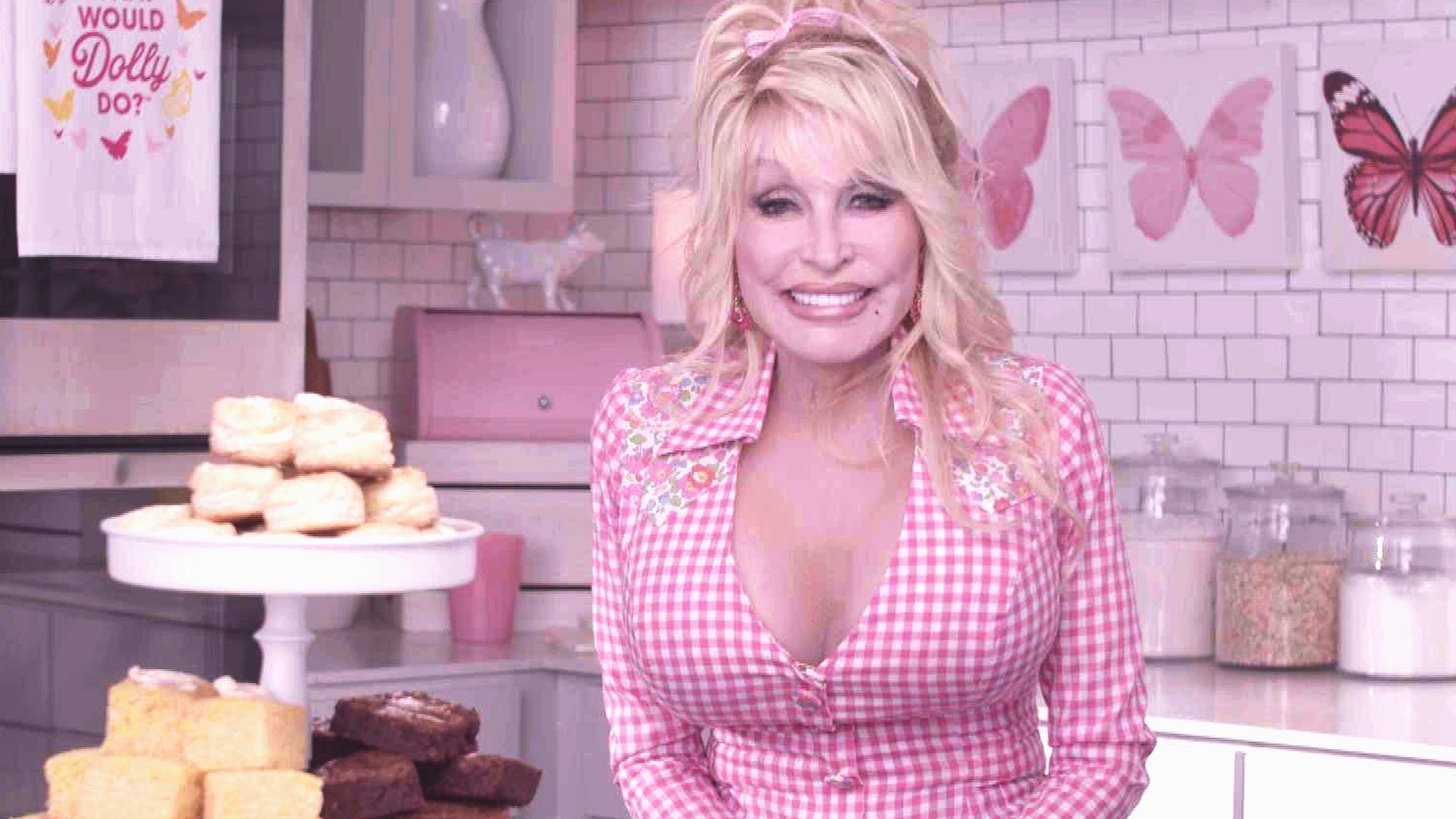 Dolly Parton Promises to Give Fans New Music for Her 77th Birthd…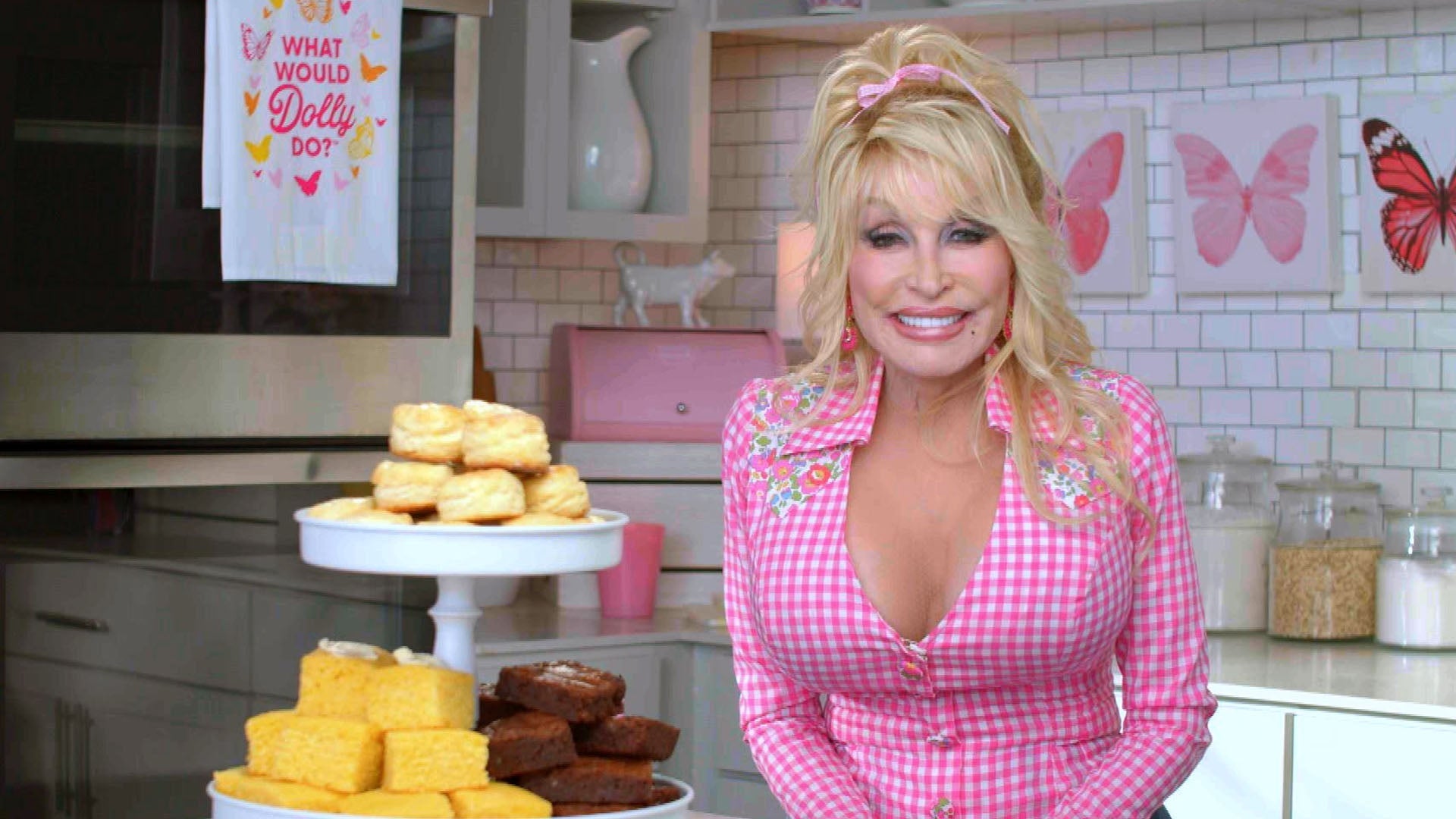 Dolly Parton Reacts to Online Rumors About Her Tattoos, Hands an…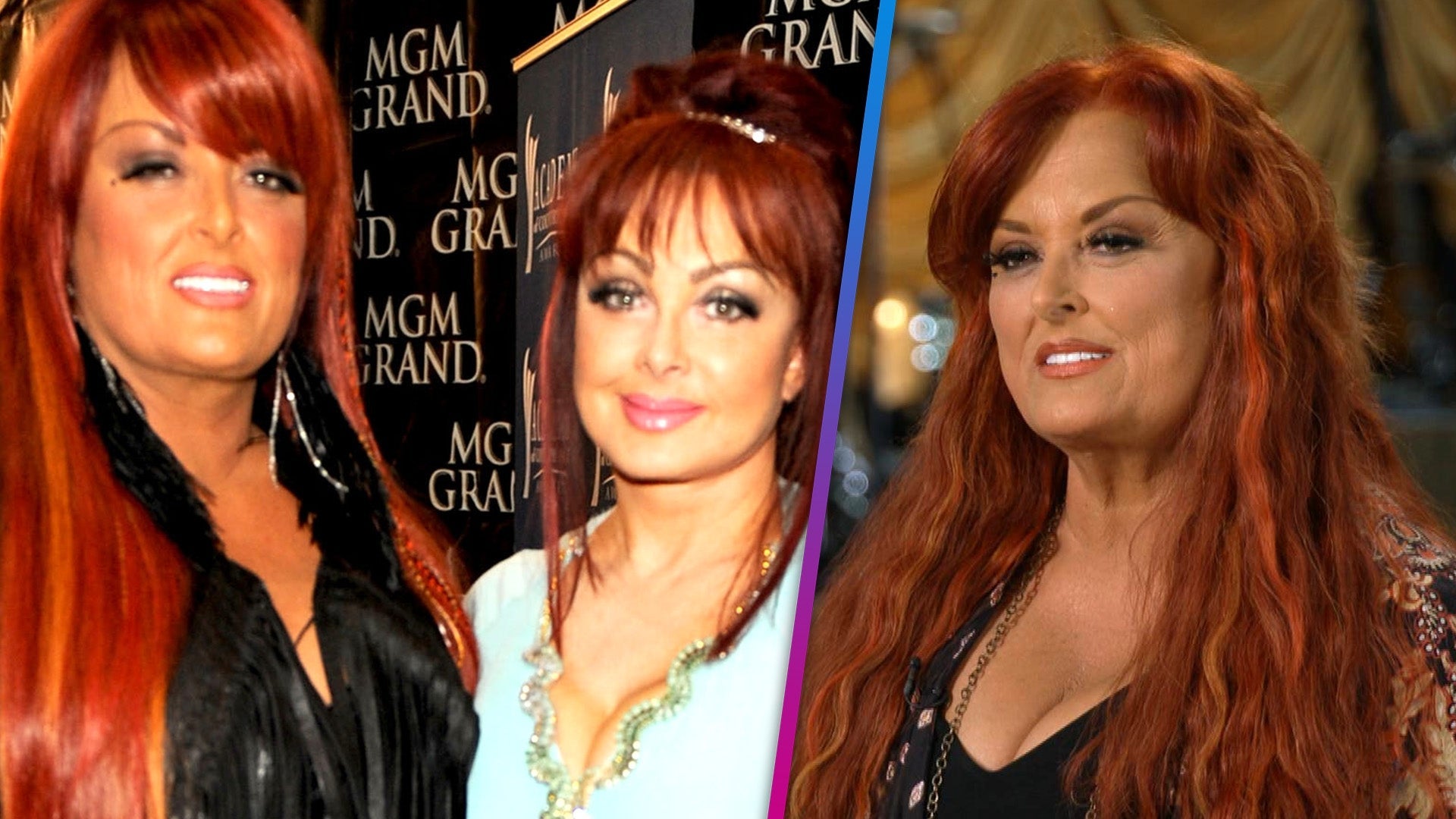 Wynonna Judd Spills on Celebrating Her Late Mom Naomi With 'The …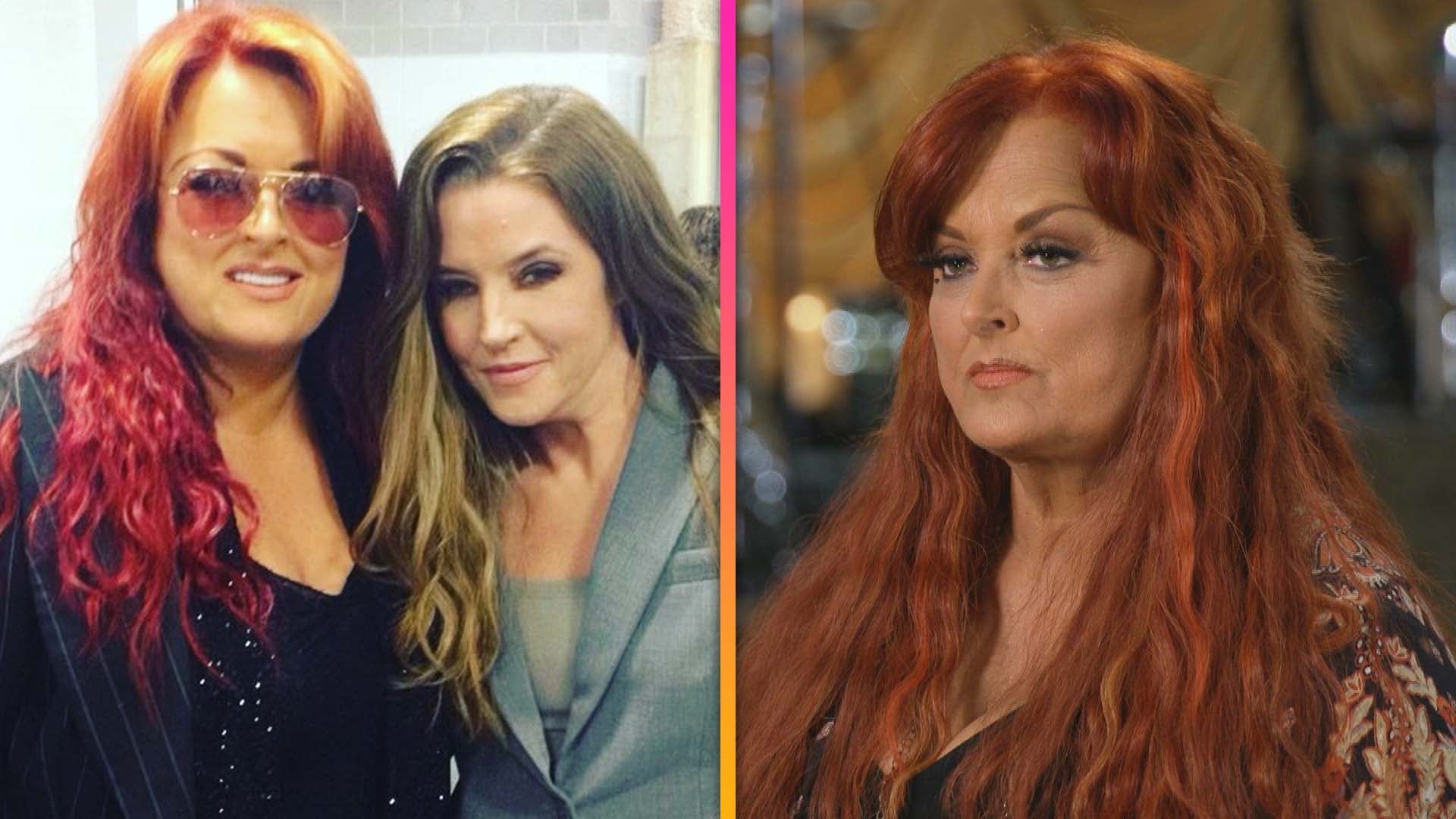 Wynonna Judd Reflects on Lisa Marie Presley's Death and Opens Up…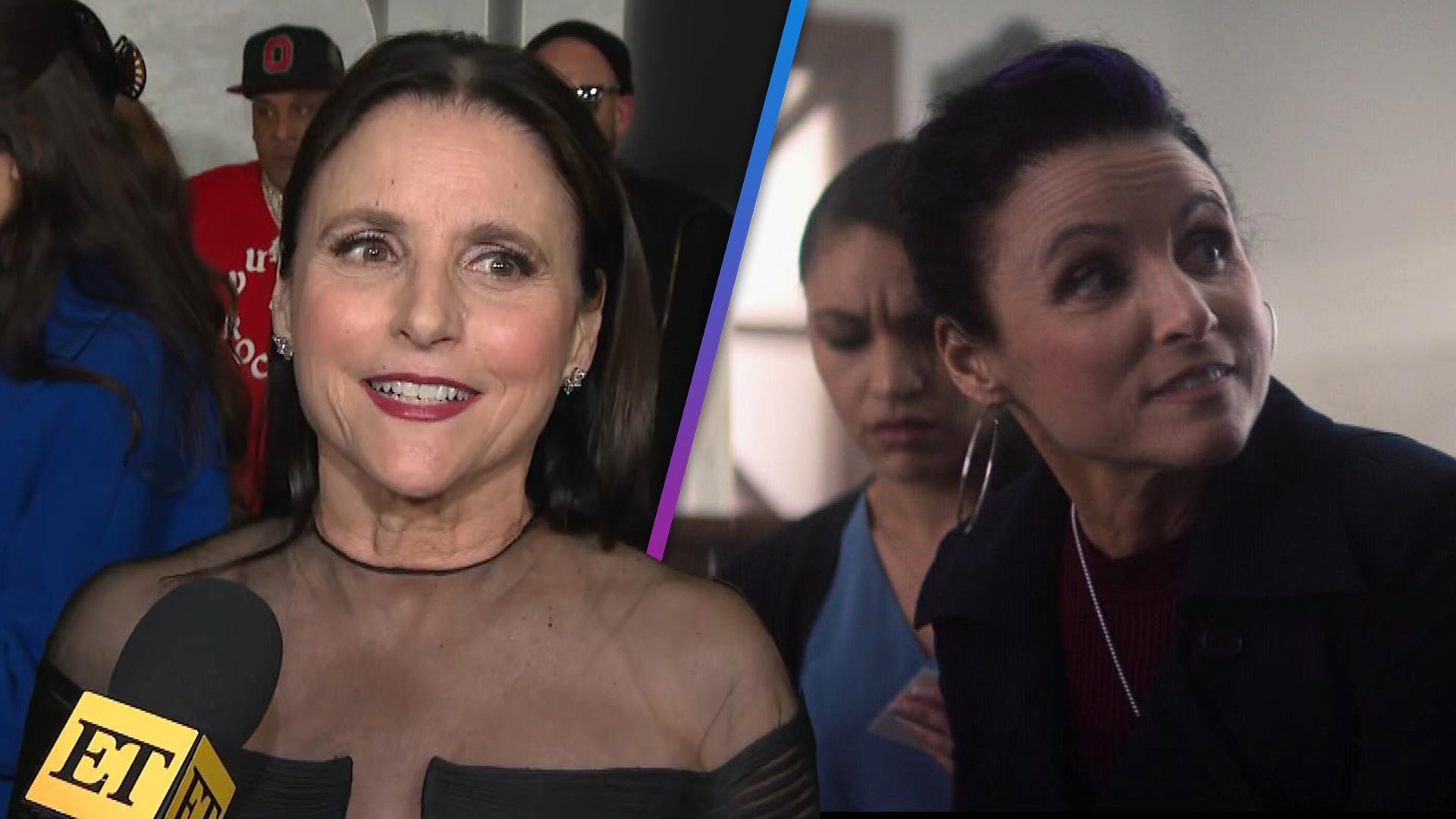 Julia Louis-Dreyfus Jokes She Joined MCU in Hopes to 'Impress' H…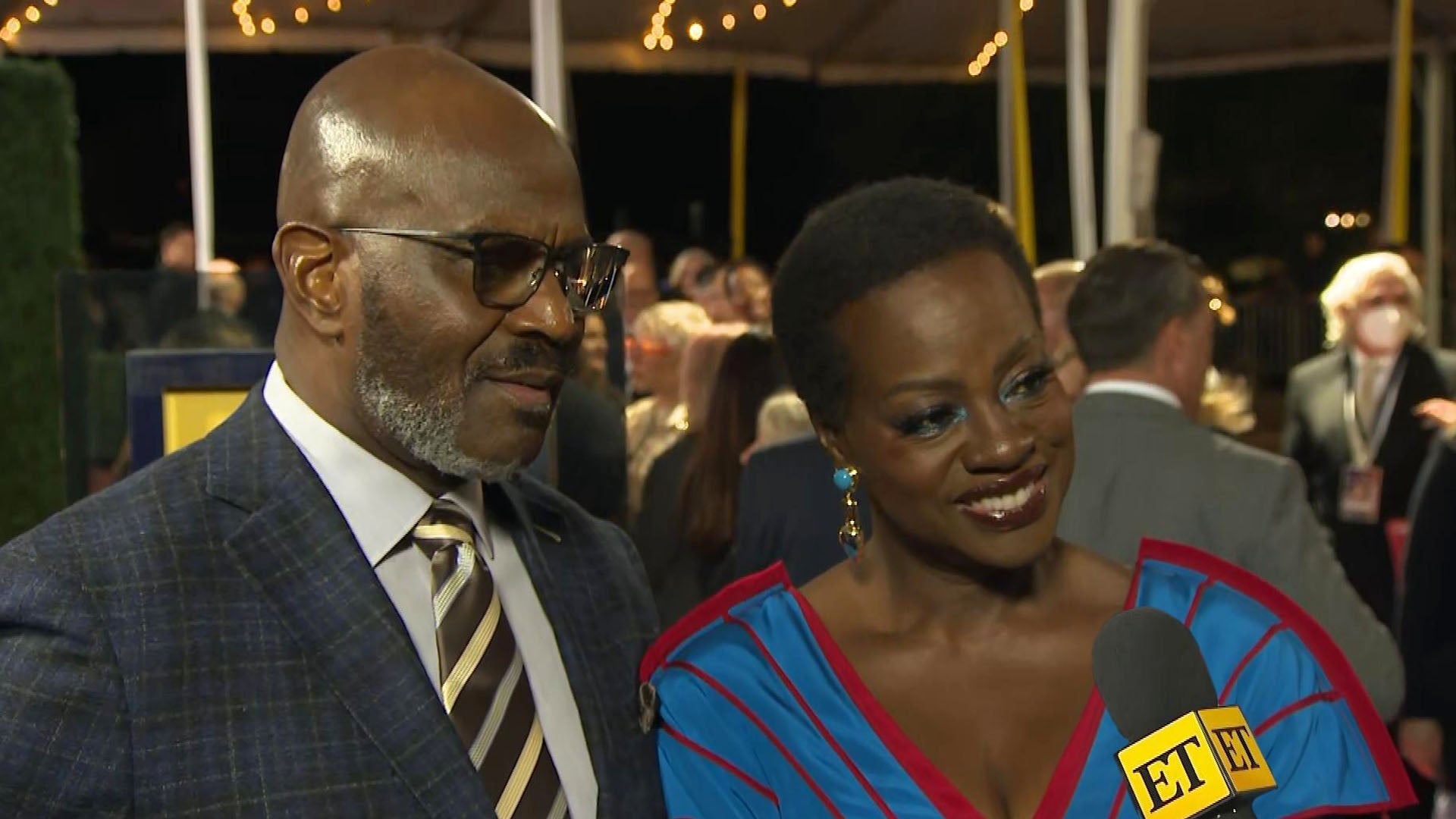 Viola Davis on Filming in South Africa for 'The Woman King' & Ha…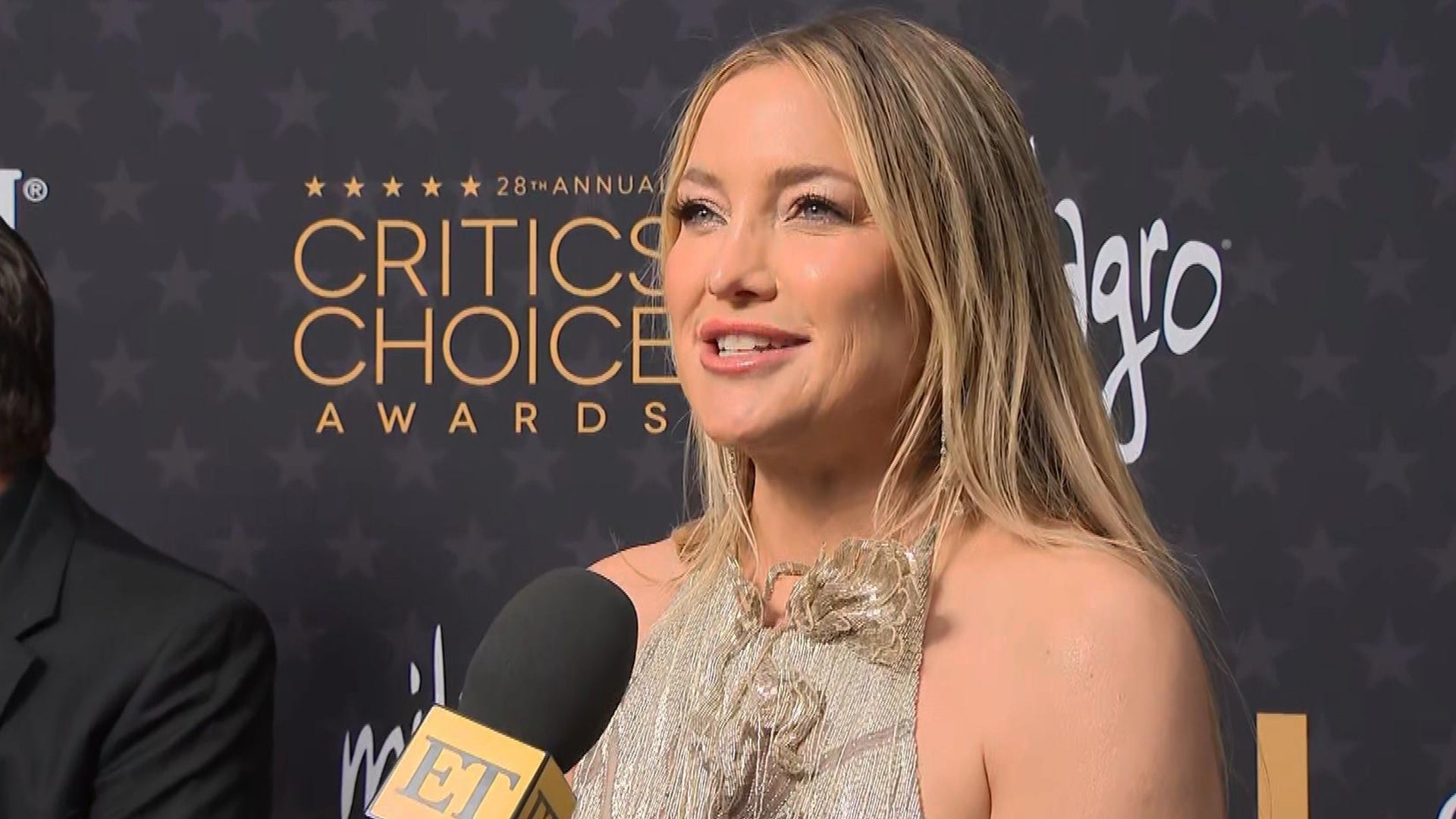 Kate Hudson Reacts to Teens Fangirling Over Her 'How to Lose a G…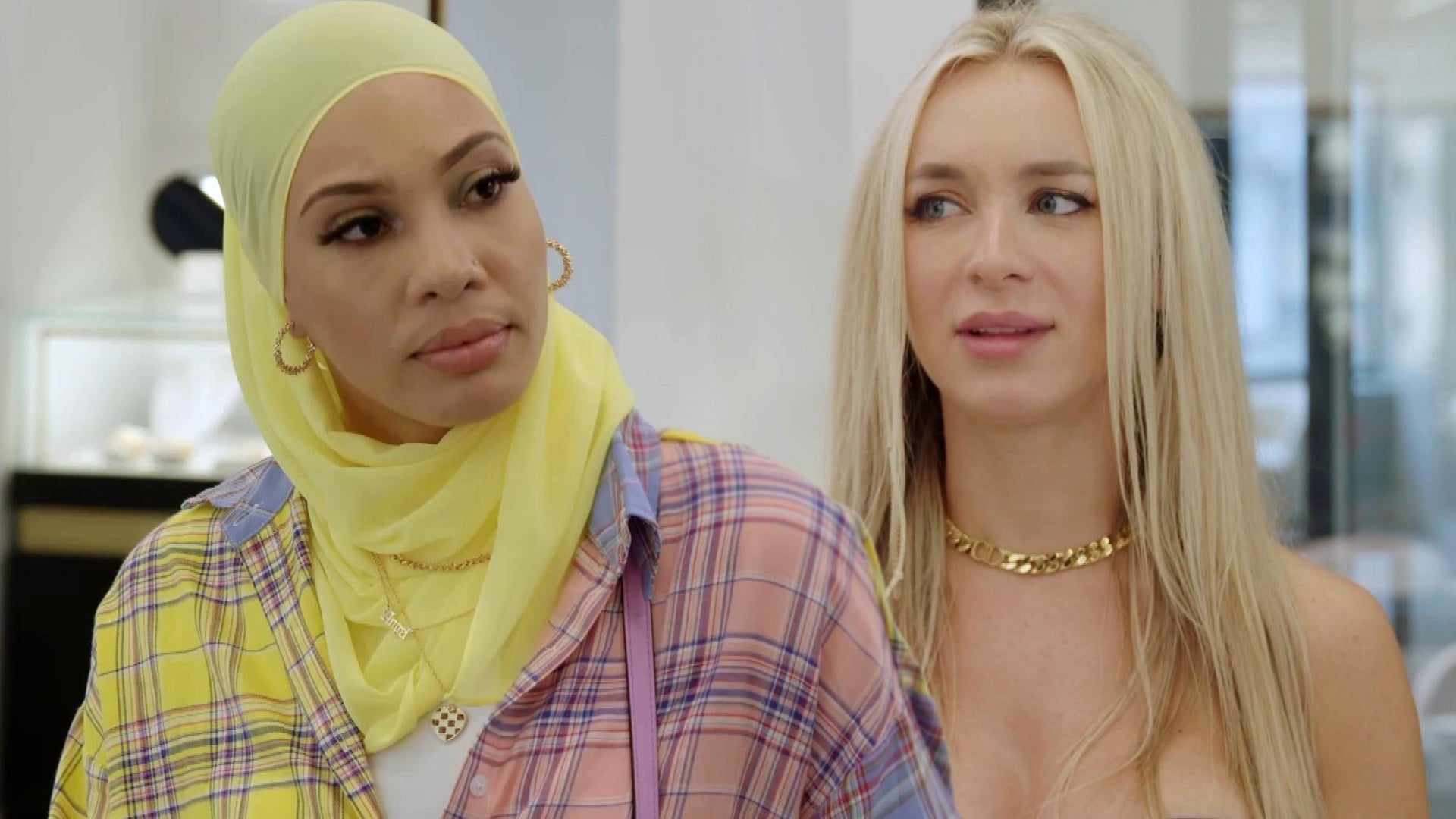 '90 Day Fiancé': Shaeeda Claims Bilal Refuses to Get a Joint Ban…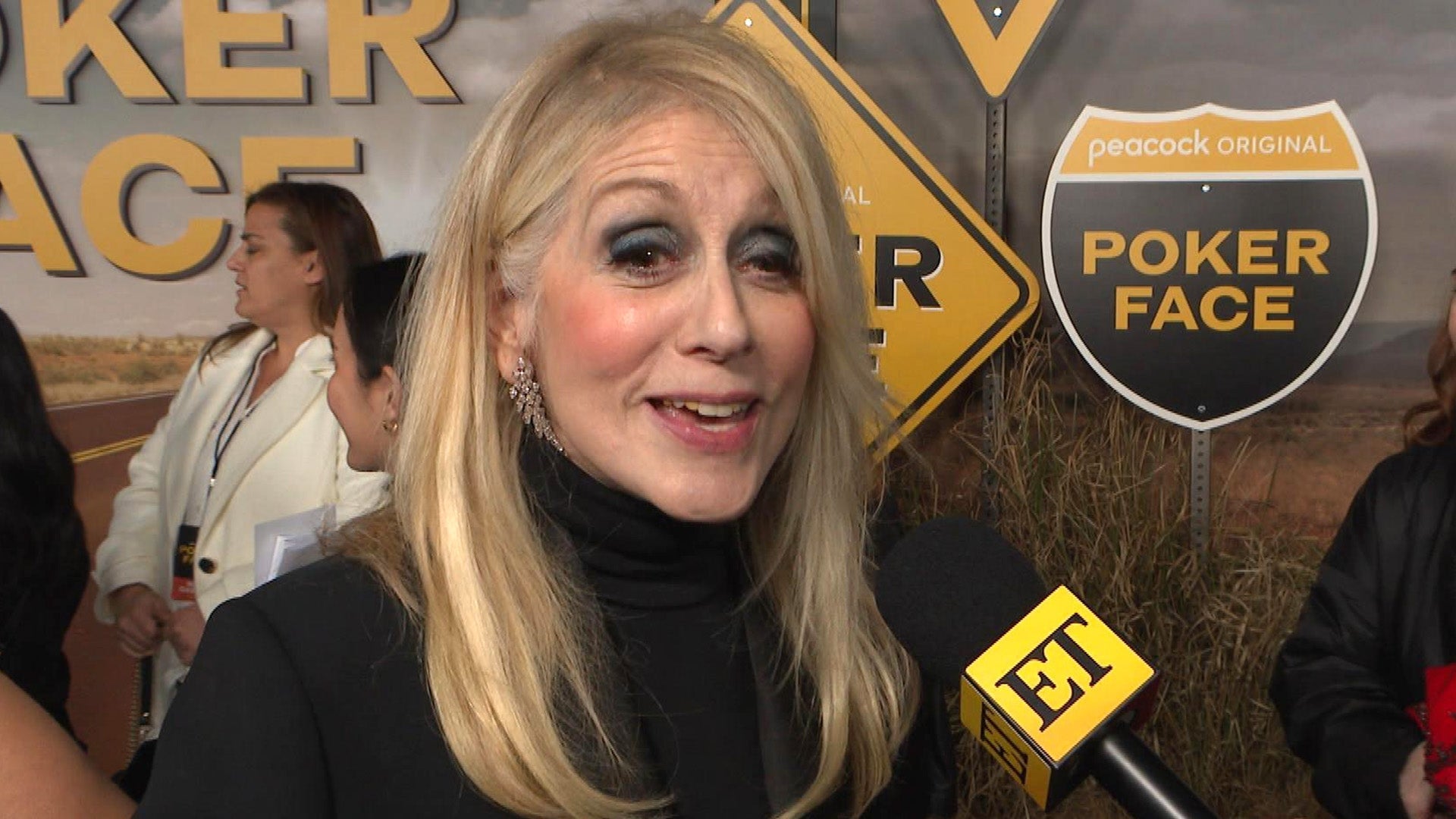 Judith Light Says No One Has Talked to Her About the 'Who's the …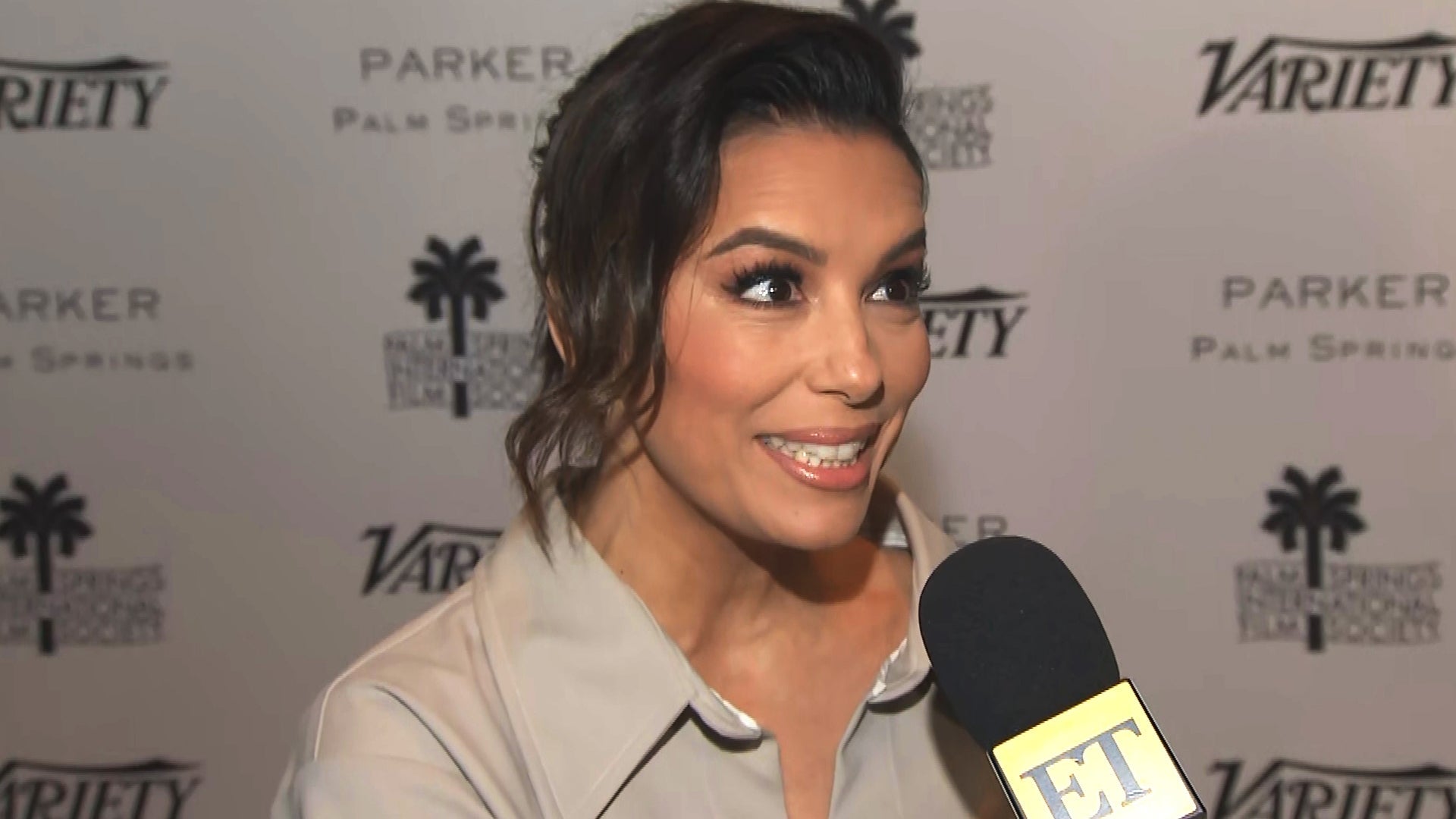 Eva Longoria Calls Her Acting Career an Accident as She Pivots t…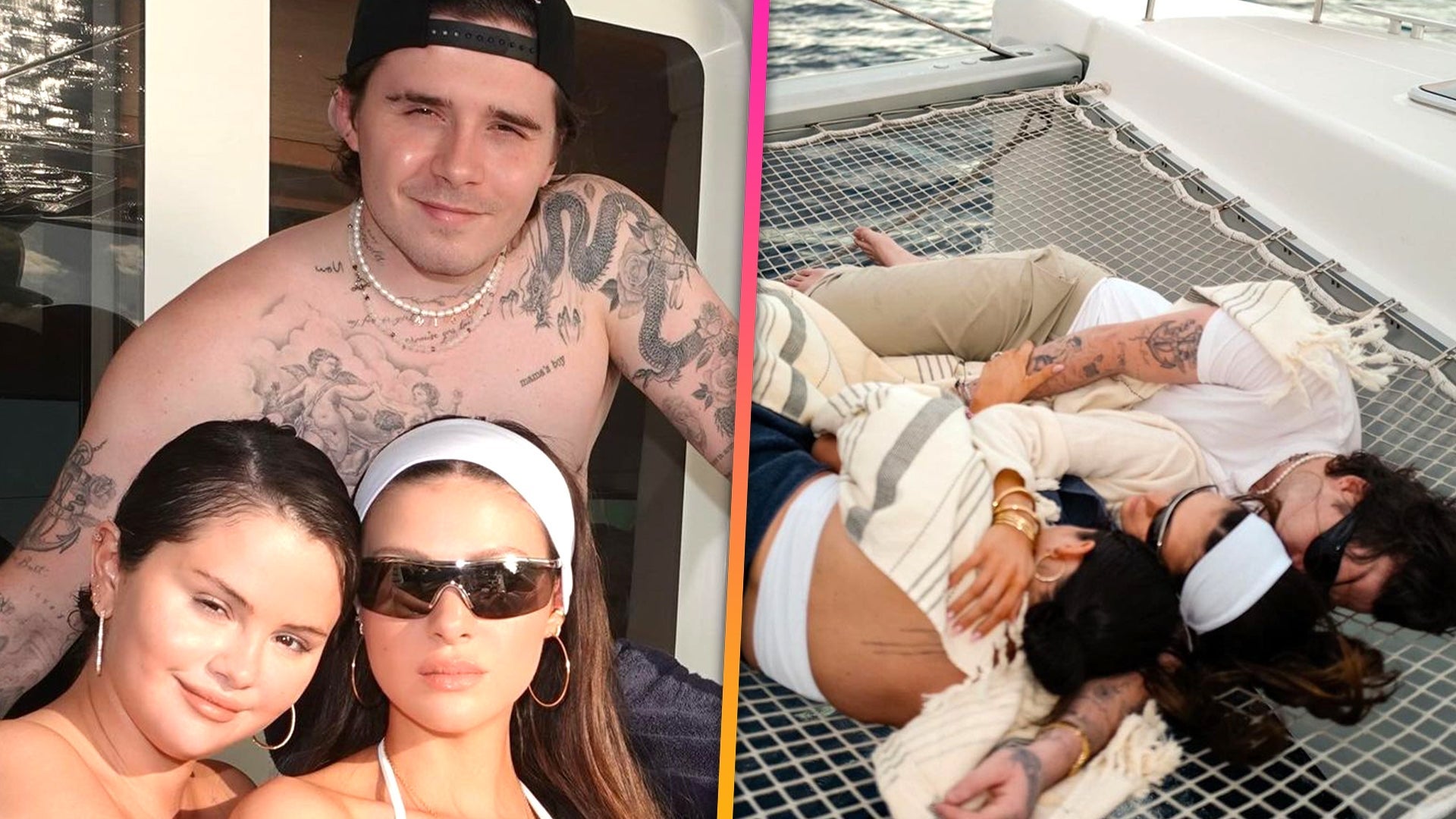 Inside Selena Gomez's Vacation With Brooklyn and Nicola Peltz-Be…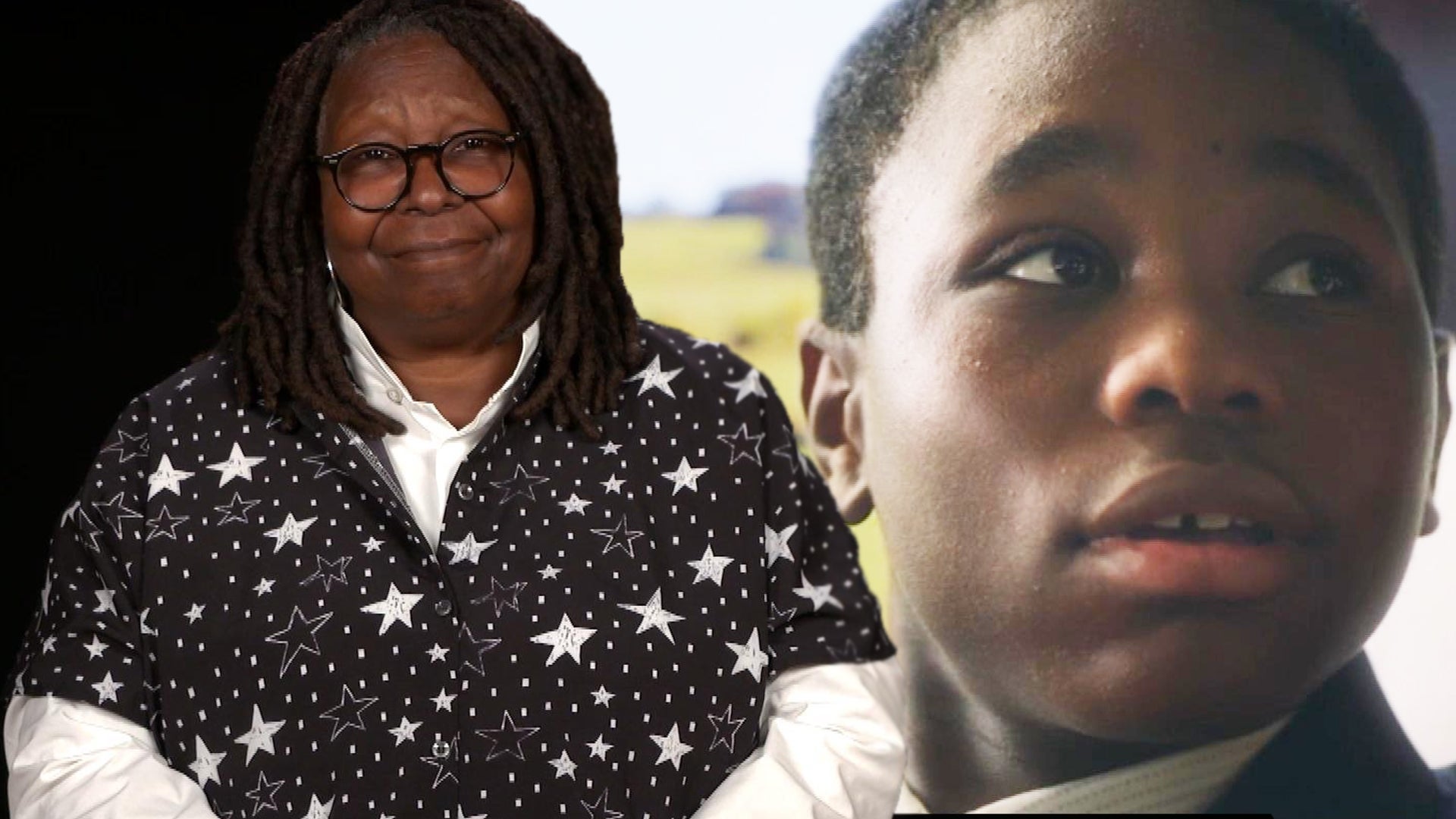 Whoopi Goldberg on Bringing Emmett Till's Story to the Big Scree…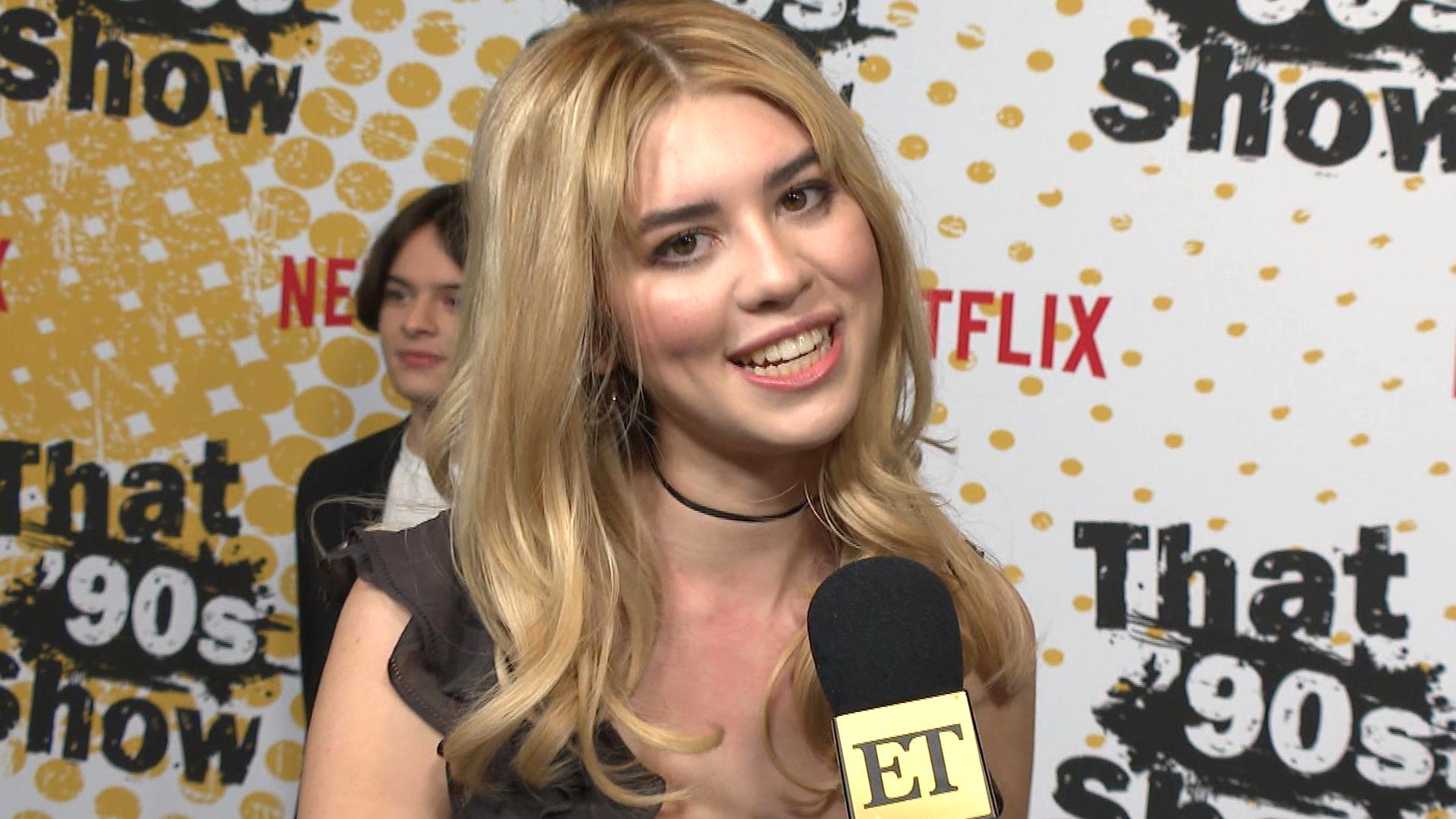 'That '90s Show's Callie Haverda Shares Reaction to Getting Cast…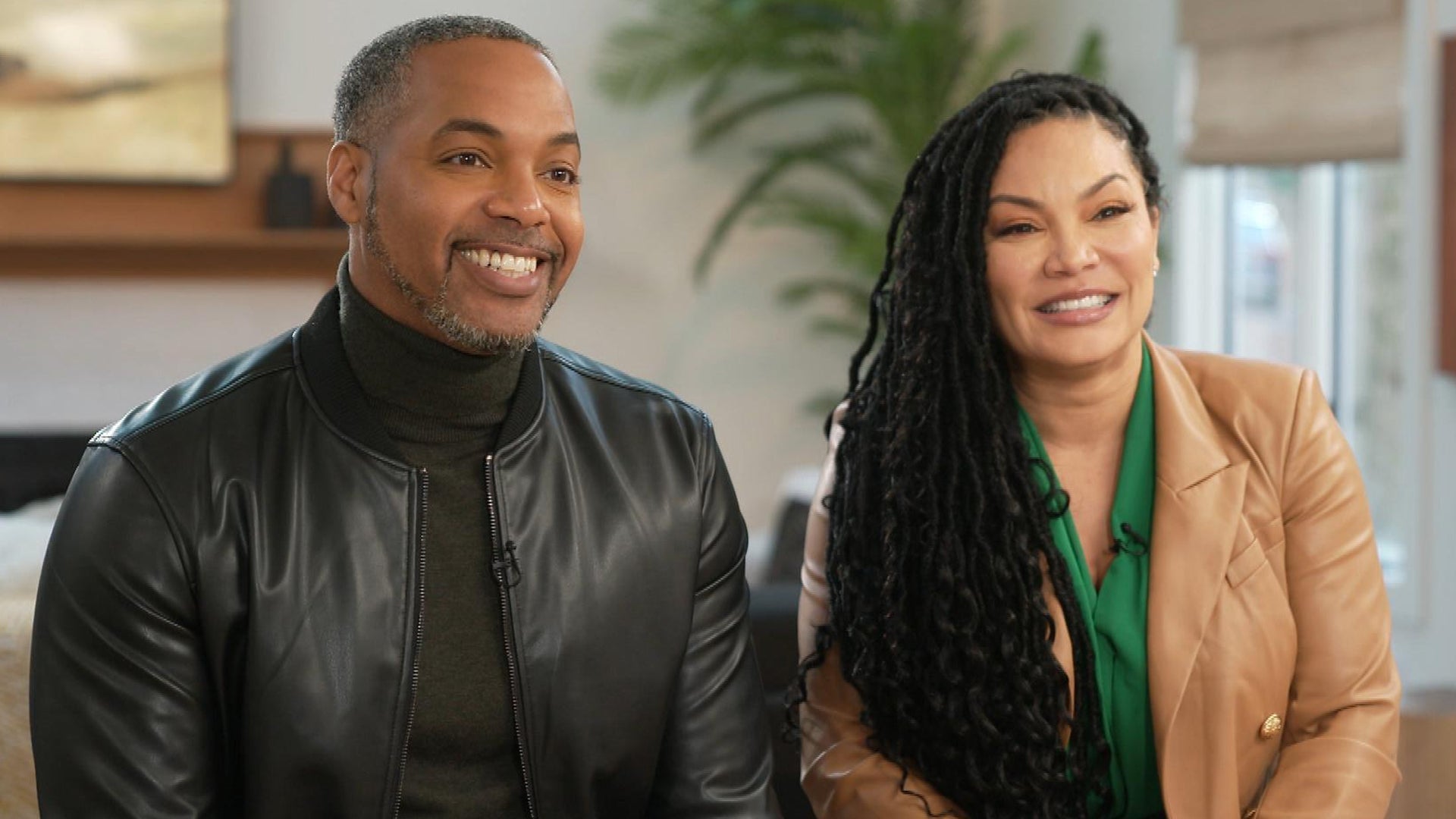 'Married to Real Estate's Egypt Sherrod and Mike Jackson on Bala…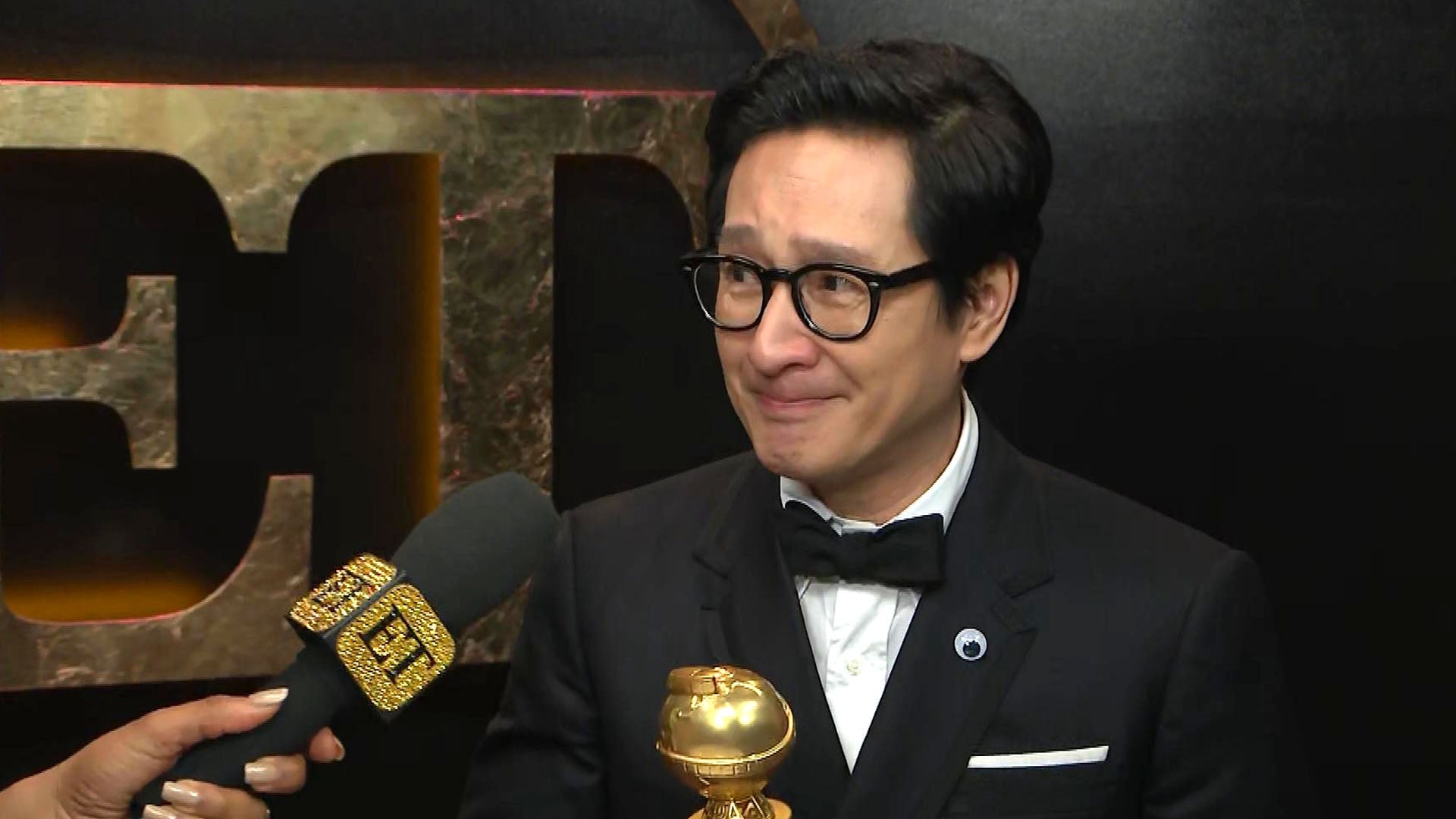 Ke Huy Quan Gets Emotional Reflecting on 38-Year Journey to the …
Why, yes, that was the genetically-blessed Emily Ratajkowski gracing your TV screens on Super Bowl Sunday.

The 24-year-old actress appeared opposite New York Giants' wide receiver Odell Beckham Junior in Buick's first-ever Big Game ad, shilling the new Cascada convertible, taking a page from the NFL star's playbook.
"Pulling an Odell," Ratajkowski flawlessly gets her hand on a wedding bouquet in the 30-second spot.
MORE: The 7 Sexiest Super Bowl Commercials of All Time

The Gone Girl actress chatted with ETonline ahead of the big game to spill on feminism, filming with a football pro, that time she actually did catch a bouquet in real life and, of course, how she keeps that booty in tip-top shape (and how you can, too). Read on for more.
We'll start with the obvious here - are you a football fan?

Not really. I definitely enjoy a good game or fun event, I love basketball especially, but I can't say I've always understood or followed football. All I can say is that my boyfriend and my dad were very, very excited that I was making this commercial with Odell.
Those were some serious moves you had in the ad. Did you work with Odell to get the technique down?

[Laughs] That is a stunt double. I wish I could say that was me, but that is an amazing woman who could do a catch like that in four-inch heels -- so insane. But definitely Odell and I had a few funny moments where he threw me the ball and I actually did catch it one-handed, which was really big deal for me.
What was it like on-set with him?

I had flown back early from a vacation in Thailand and was totally jet lagged - it was, like, a 17-hour time difference, I was so out of it ... It still was really, really fun. I think there's just such playfulness to the commercial itself, it added to the vibe on set.
MORE: 2015 Super Bowl Commercials: The 5 Best, Worst and Weirdest Ads

Could Odell have a career in acting?

He's pretty great in the commercial, so you tell me. I don't think he needs that anytime soon, he's doing pretty well as a football player.
Going off the theme of the ad here -- have you ever caught a bouquet in real-life?

I have and what's so funny is the model who plays the bride in the commercial is a friend of mine, we were at a mutual friend's wedding six months ago together where I caught the bouquet. So we were laughing about that on-set. It was hilarious because I'm not an especially coordinated person, but somehow I caught it at my friend's wedding.
Was your boyfriend with you? Did he get nervous afterwards?

He just couldn't believe I caught it! I am not coordinated! He was like whoa, that was amazing, that was really impressive.
WATCH: Super Bowl 50: Everything the Casual Football Fan Needs to Know

I like that this ad is clever and funny, and of course you look beautiful in it, but it's not trying to be over-the-top sexy. Being as gorgeous as you are, do you feel like your sex symbol status has helped or hurt your acting career?

I don't know. I think that if I said that it hurt it, I would have a lot of people saying, 'Well damn, I wish I had that status. That would have been helpful.' I don't think it's hurtful, I think that it's what you do with it. You see a lot of women with careers in entertainment, they just know how to play it.
Do you feel like you have to work harder to prove that you're more than just a sex symbol?

I think that women in general have to work extra hard, it doesn't matter whether or not you're a sex symbol, it takes a lot to prove yourself in any industry that is dominated by men.
You've been vocal about your support for Bernie Sanders and Planned Parenthood - why is it important to you to be publicly political?

I just think that there's an obligation, it's a part of being a person in the public. It would be a waste of celebrity to not speak out about what you believe in and bring those important issues to light, and to the public conversation. I'm not sure that I'm always spot-on, but just to create a discussion like that, I feel like that's an obligation that any public persona has.
NEWS: Emily Ratajkowski Gives Dating Advice

We follow your Instagram here in the office and there are some very sexy photos on there. Do you ever have any apprehension about posting your seriously sexy pics?

No, not at all. I think that as a woman, it's important to celebrate your sexuality and your beauty, and claim it as your own -- just as it's as important to speak politically. I think it all goes hand-in-hand.
Do you ever suffer from social media regret?

I'm weirdly a visual person because I went to UCLA for art, the one thing about Instagram that drives me insane is seeing how it all lays out. Sometimes you're like, 'Oh this color doesn't match, this filter, there's too much of this one filter' and I'll end up deleting something and I'm like, 'Why did I do that?' It's a weird thing I have. It's same thing in my house, I hang art and I move things around, and I'm like, 'Why did I do that?'
What Instagram filter is your favorite?

I can't help it, I really like Lumber. I like Lark. I don't know why, it works with my skin! I like that brown tone.
Kim Kardashian recently made you her Woman Crush Wednesday -- are you guys friends?

I've met her a few times and she was sweet enough to send me kissy faces after I sent her a kissy face. I guess we're social media friends, which is cool. I think it's really sweet and cool that she's supporting other women.
WATCH: Emily Ratajkowski Supports Cara Delevingne's Decision to Quit Modeling: 'We Want More'

A few of the ladies in our office have serious booty envy from your Instagram. What are your workout secrets for the bum, specifically?

Honestly, first of all, my mom has a similar butt to me, I got lucky in that department. But for me, that's also the part that if I gain weight, that's where it goes. Honestly, hikes and walking -- uphill hikes -- that's the way I feel that step burn the most.
You don't work squats in there, too?

I'm not a big gym person. I'm not one of those people that's like, 'I do 25 squats and then I do a side lunge.' For me, it's more about generally being healthy and maintaining my full body and mind wellness and I think the rest kind fills out for me, which I feel really lucky for.
Are you going up to the Super Bowl or will you watch the ad from home? Who will you be partying with?

I am going to be at the Super Bowl with my boyfriend, which is very exciting.
So who are you rooting for?

I have to be honest, I don't really know that much about either team, but I do obviously know who Peyton Manning is and I know that it might be his last Super Bowl, so I guess I'm rooting for him. I think that would be a really cool way for him to end his career.
WATCH: Emily Ratajkowski Is So Over the 'Blurred Lines' Music Video

Related Gallery