News
EXCLUSIVE: 'Stranger Things' Actor Joe Keery on Season 2, Steve's Hair and Justice for Barb
By
'Stranger Things' Actor Joe Keery Wants Justice For Barb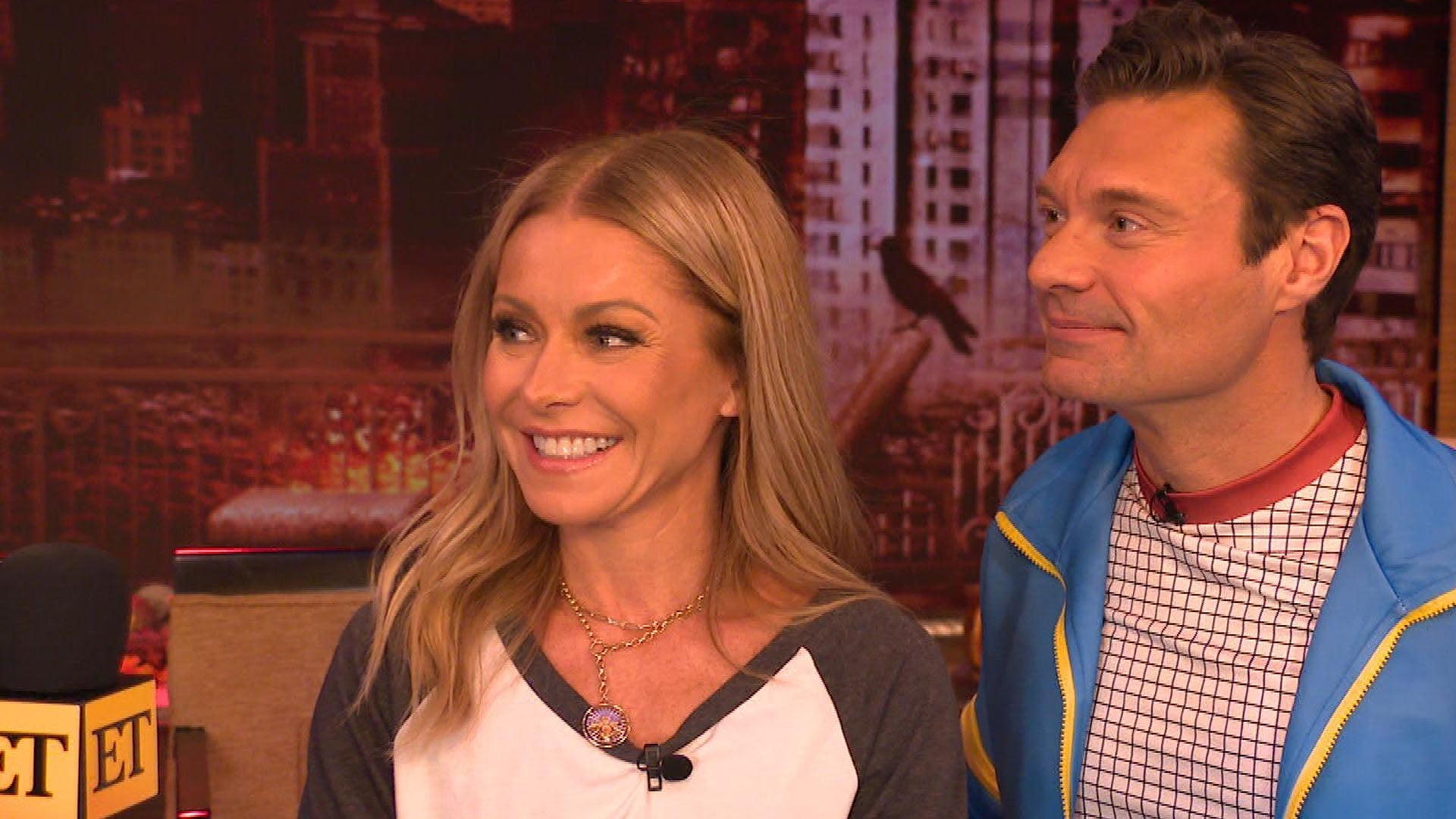 Kelly Ripa and Ryan Seacrest Channel 'Stranger Things' for 'Live…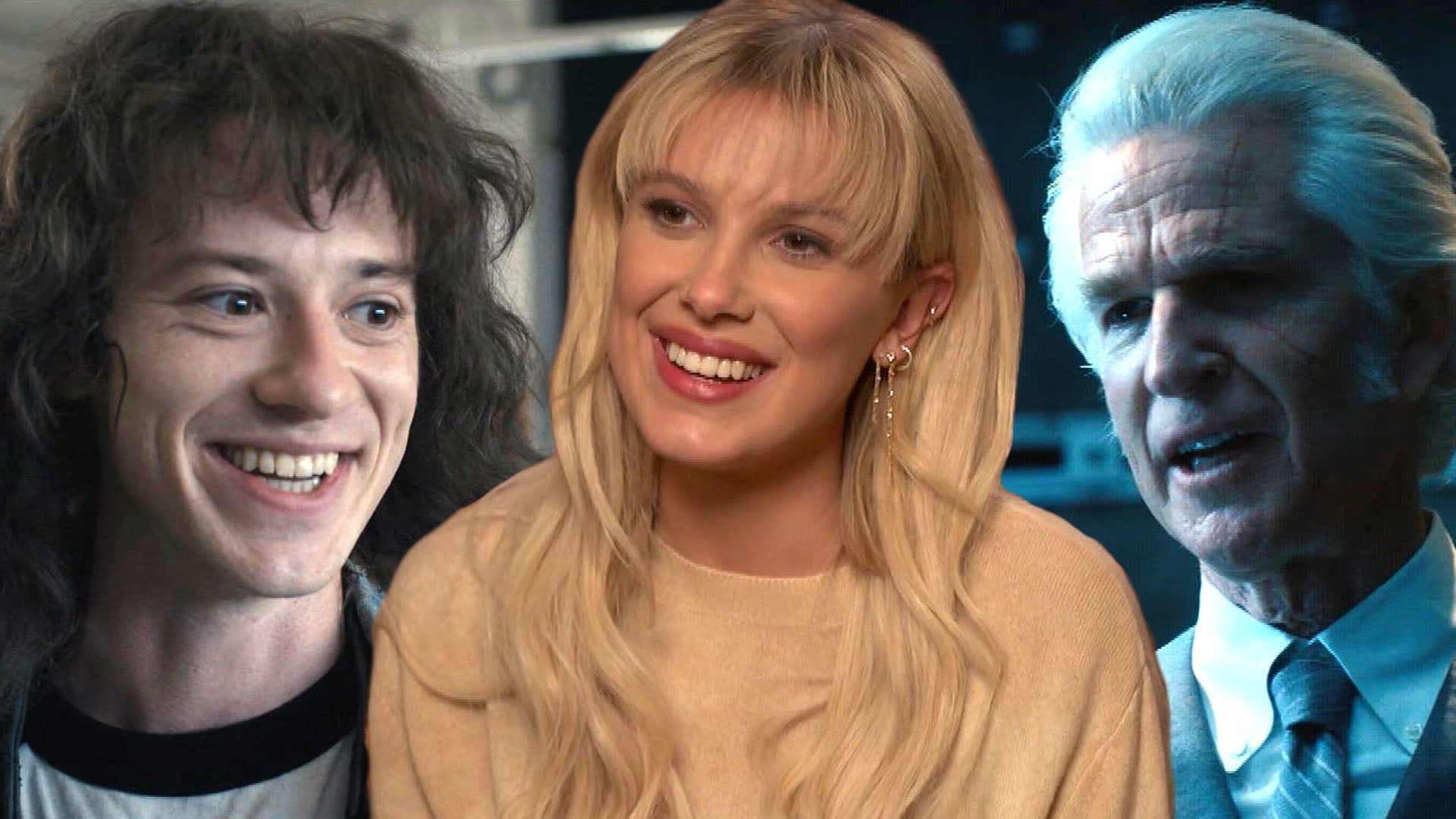 Millie Bobby Brown Reacts to Viral 'Stranger Things' Fan Theorie…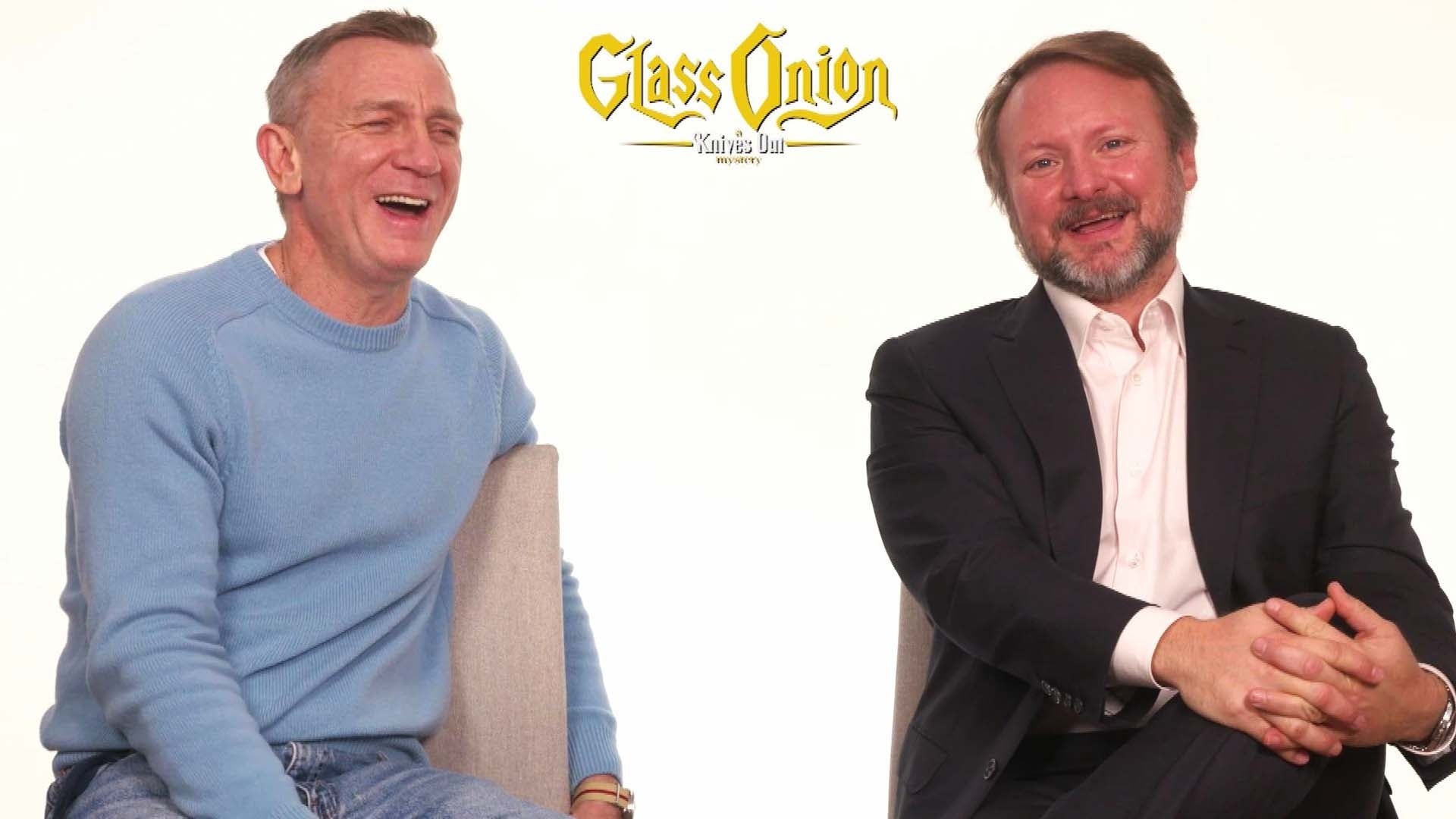 'Glass Onion': Daniel Craig & Rian Johnson Laugh Off Cast's Impr…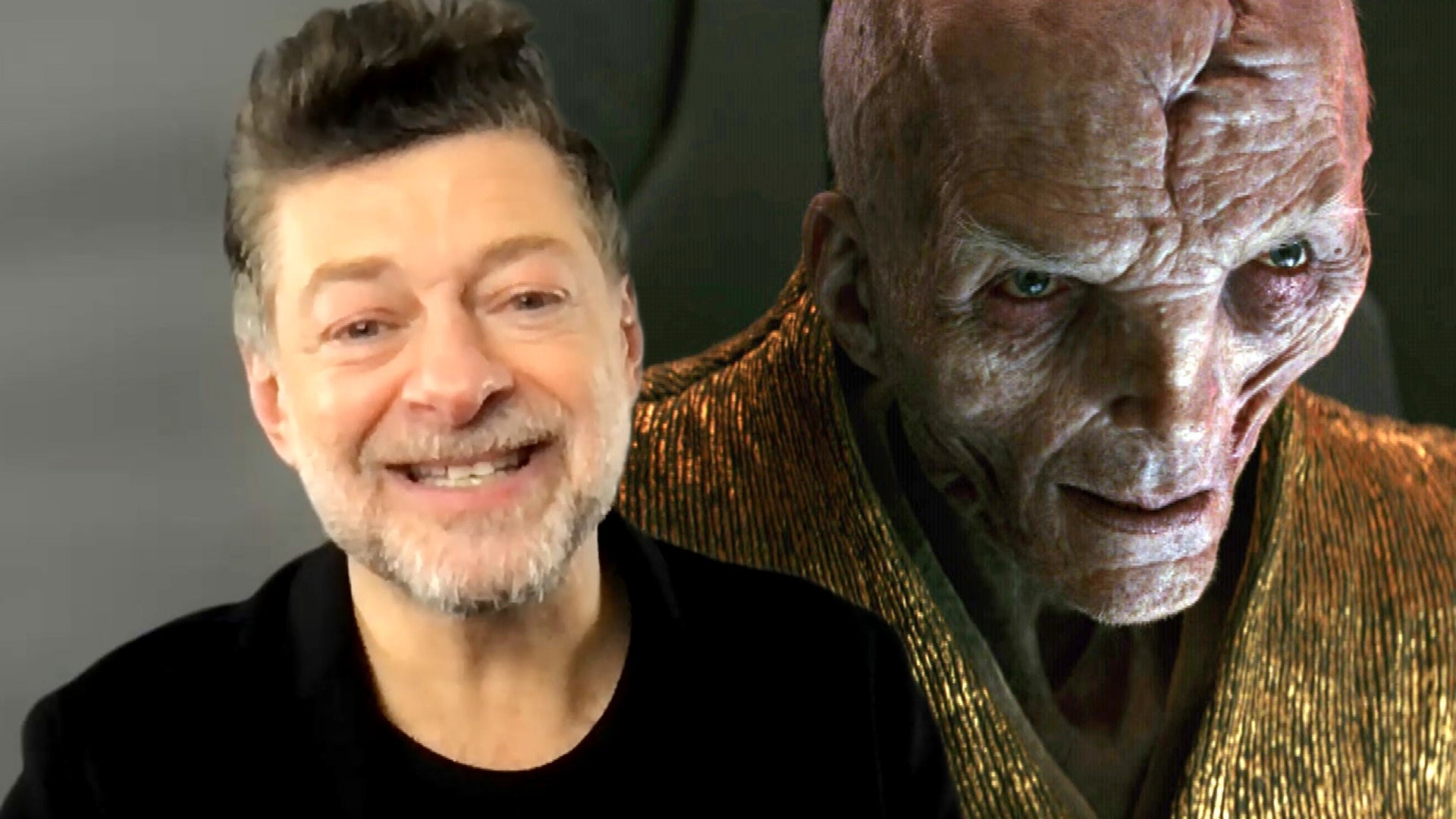 'Andor's Andy Serkis Addresses 'Star Wars' Theory and Why He's N…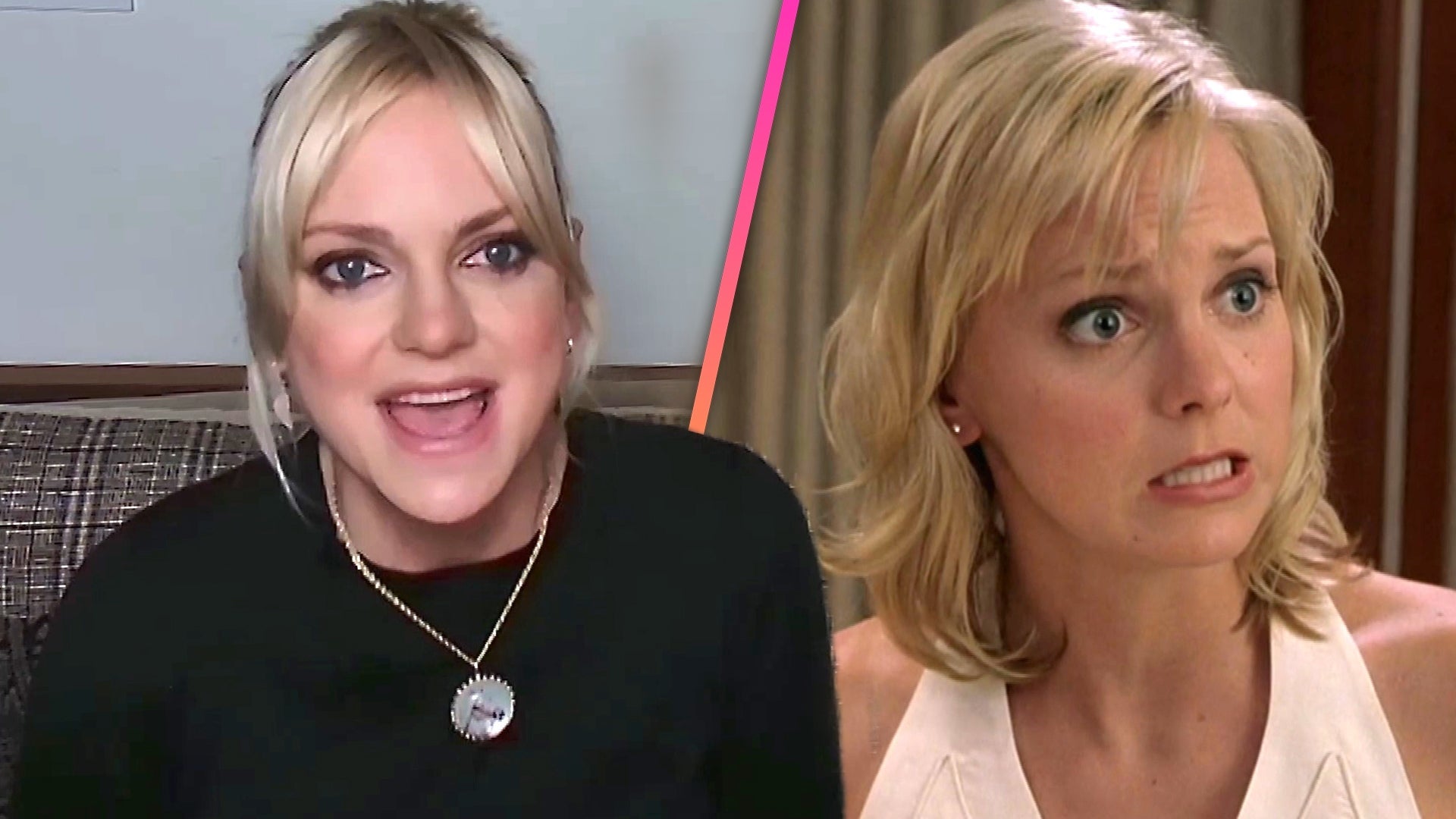 Anna Faris Reveals What It Would Take to Return to 'Scary Movie'…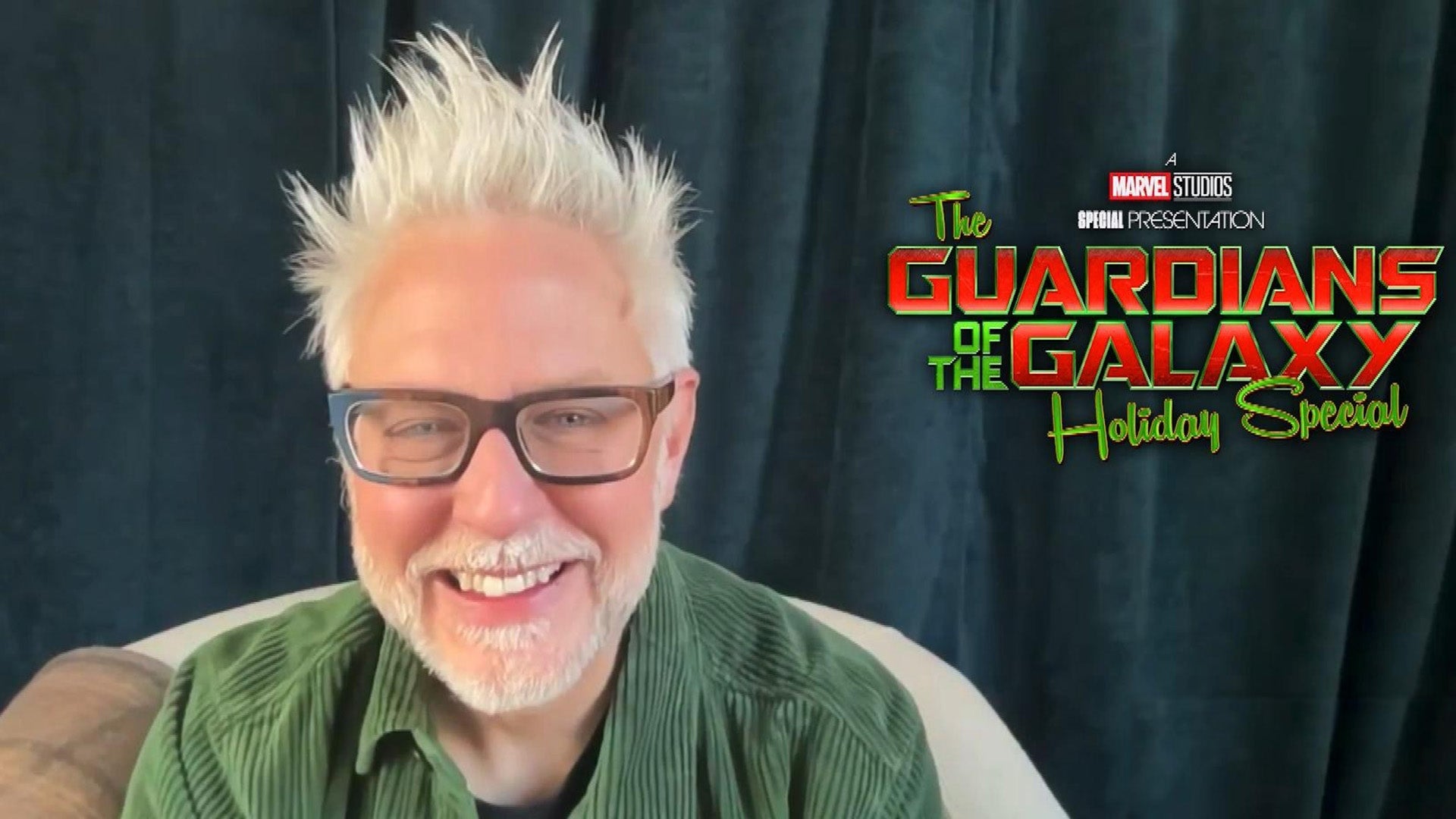 James Gunn on Kidnapping Kevin Bacon for 'Guardians Holiday Spec…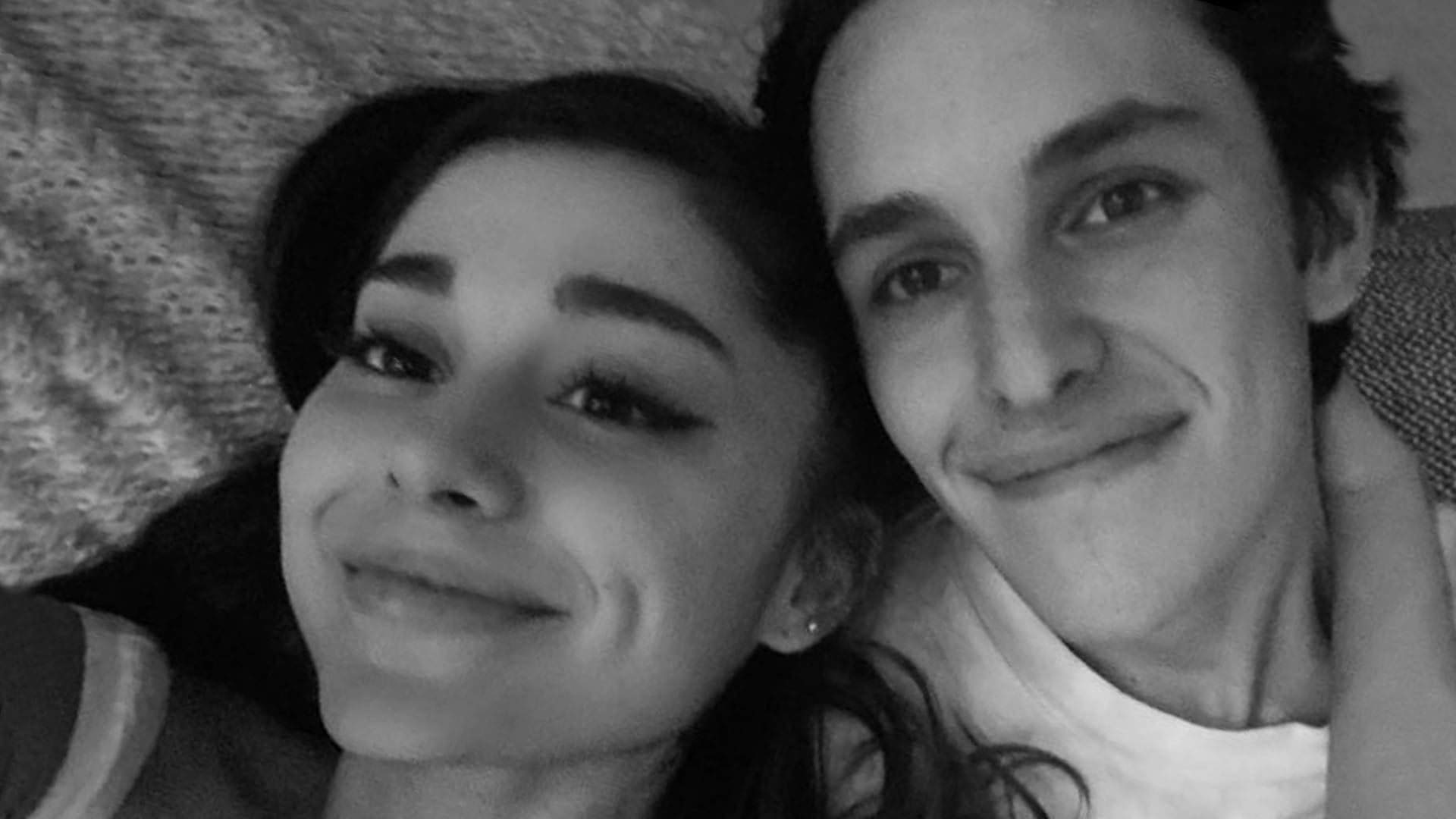 Why Ariana Grande Appreciates 'Little Things' Dalton Gomez Does …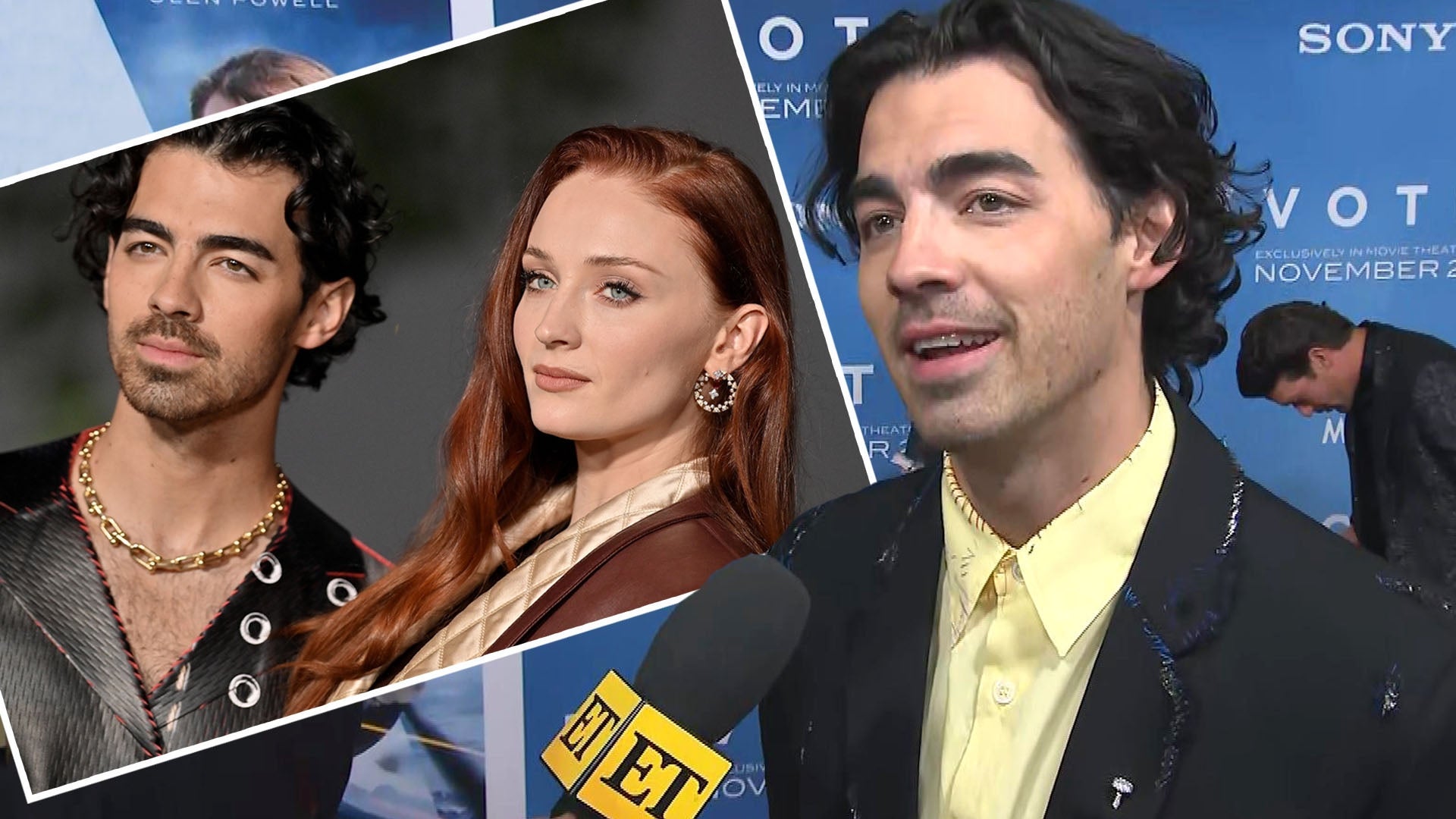 Joe Jonas on How Wife Sophie Turner Helped Him Prepare for His R…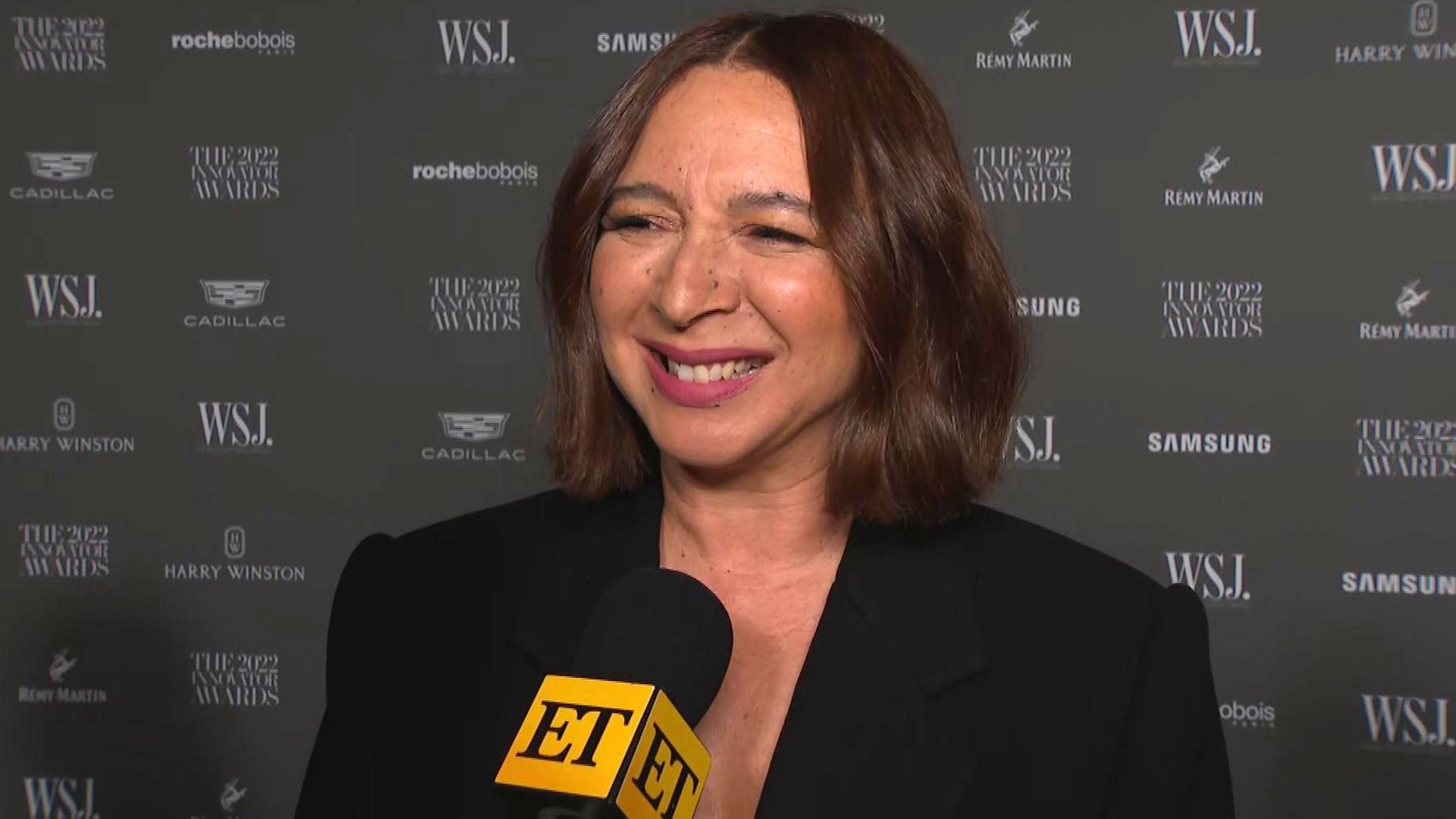 Maya Rudolph on Advice She'd Give Her Younger Self During 'SNL' …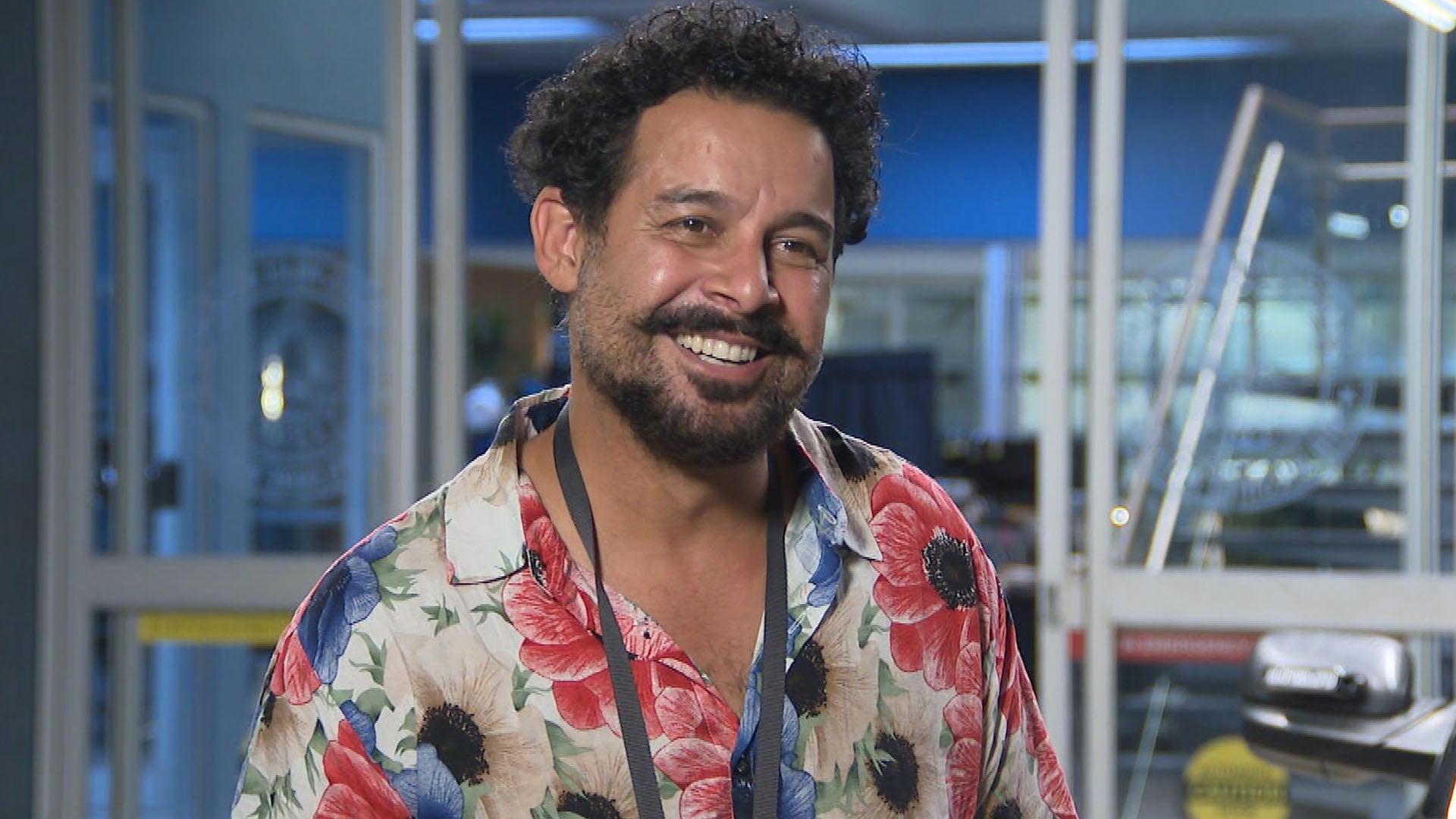 'This Is Us' Star Jon Huertas on Stepping Behind the Camera to D…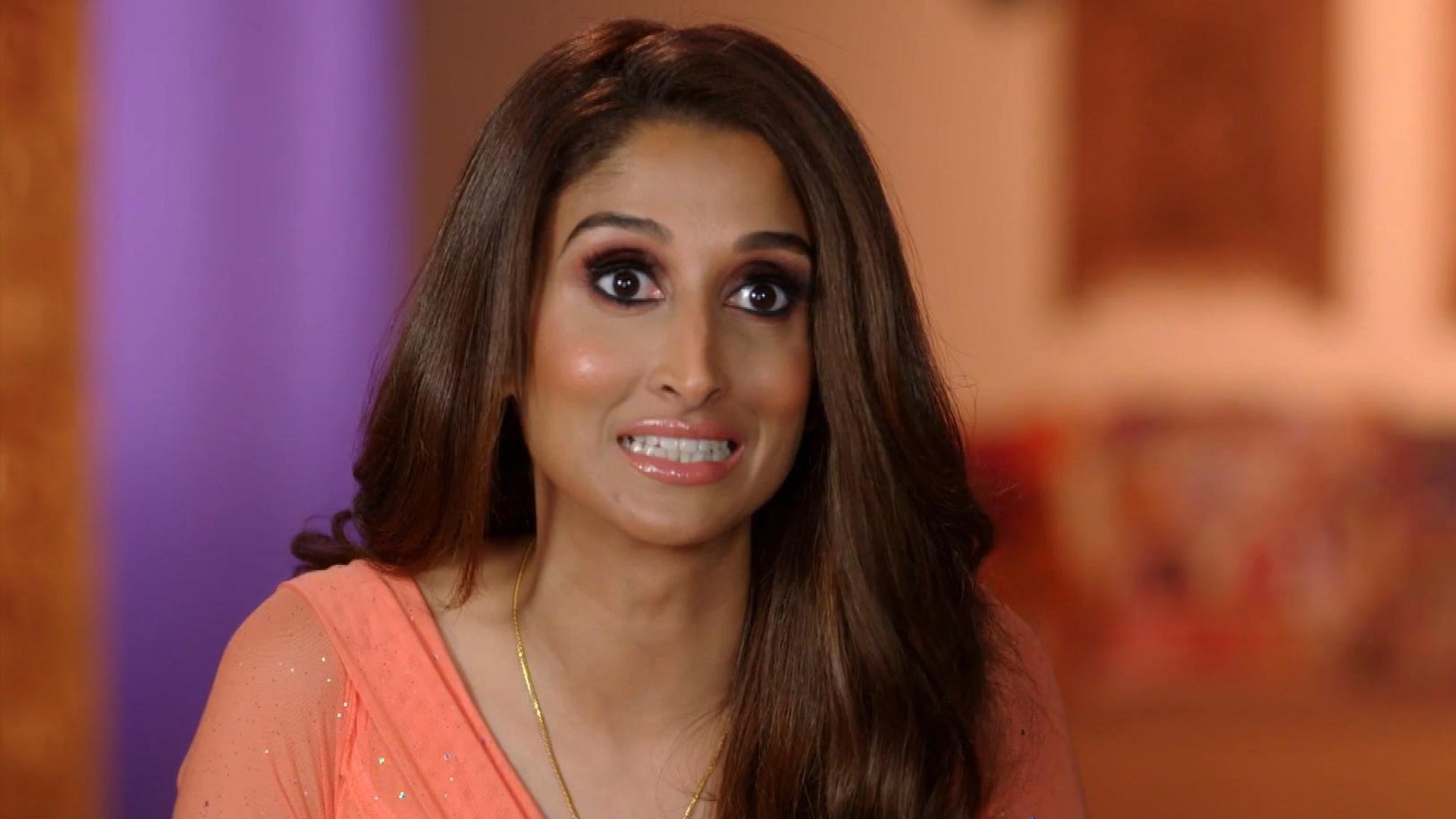 Why 'Family Karma's Anisha Ramakrishna Is Keeping Her Marriage O…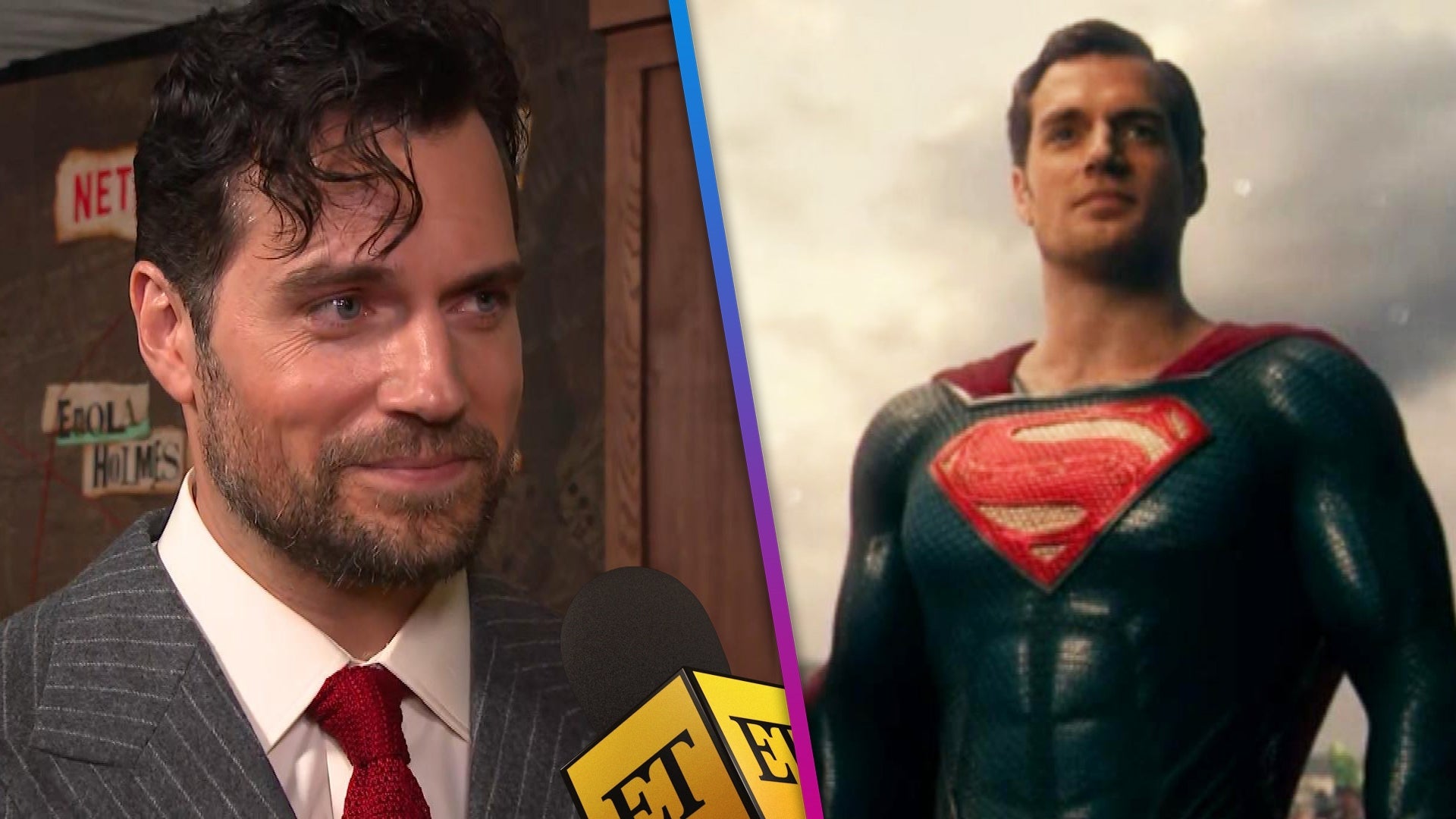 Henry Cavill Shares Wish List for Superman's Return Following 'B…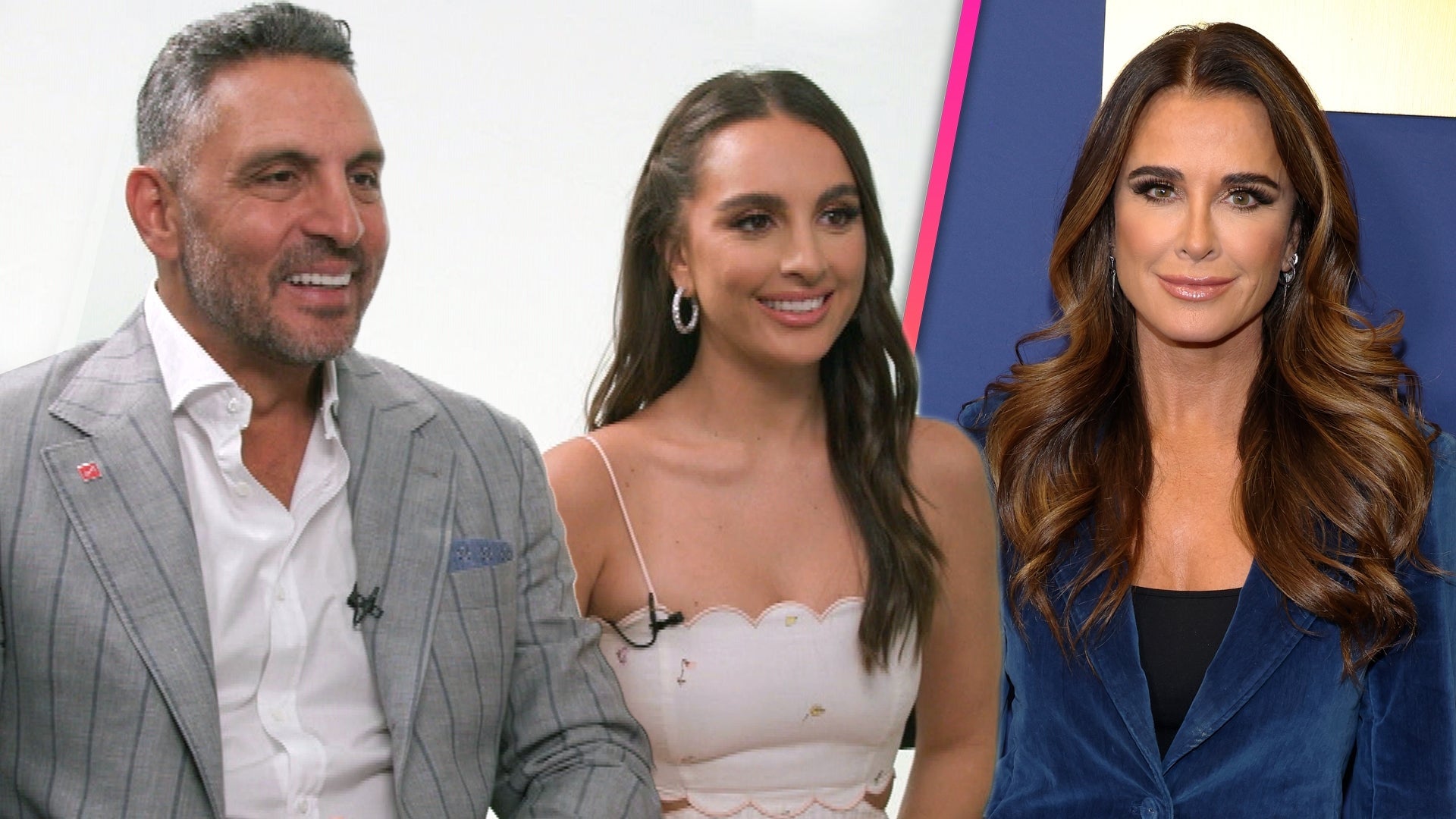 'Buying Beverly Hills' Stars Alexia & Mauricio Umansky on If Kyl…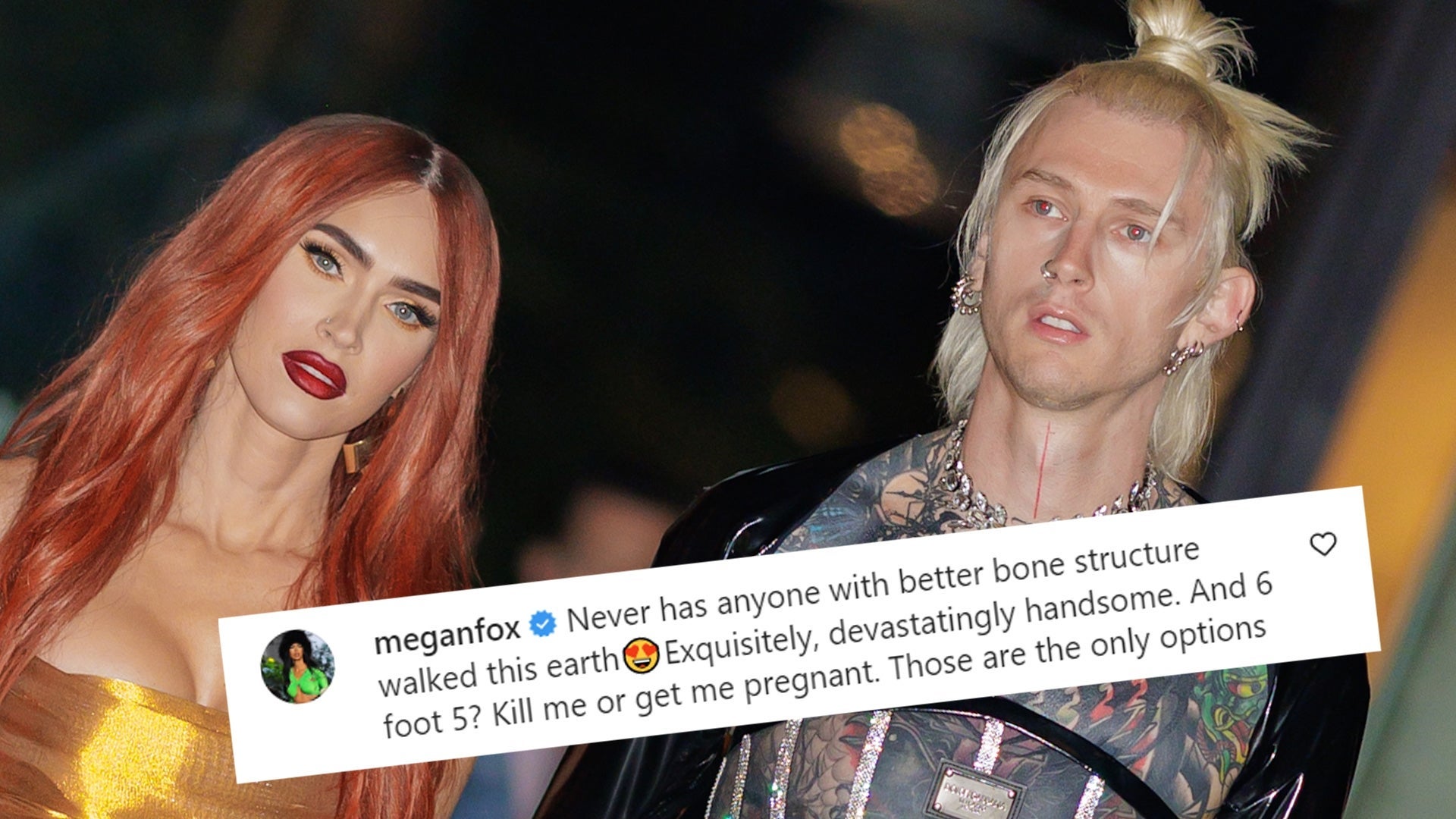 Megan Fox Leaves Sexy Comment for Fiancé Machine Gun Kelly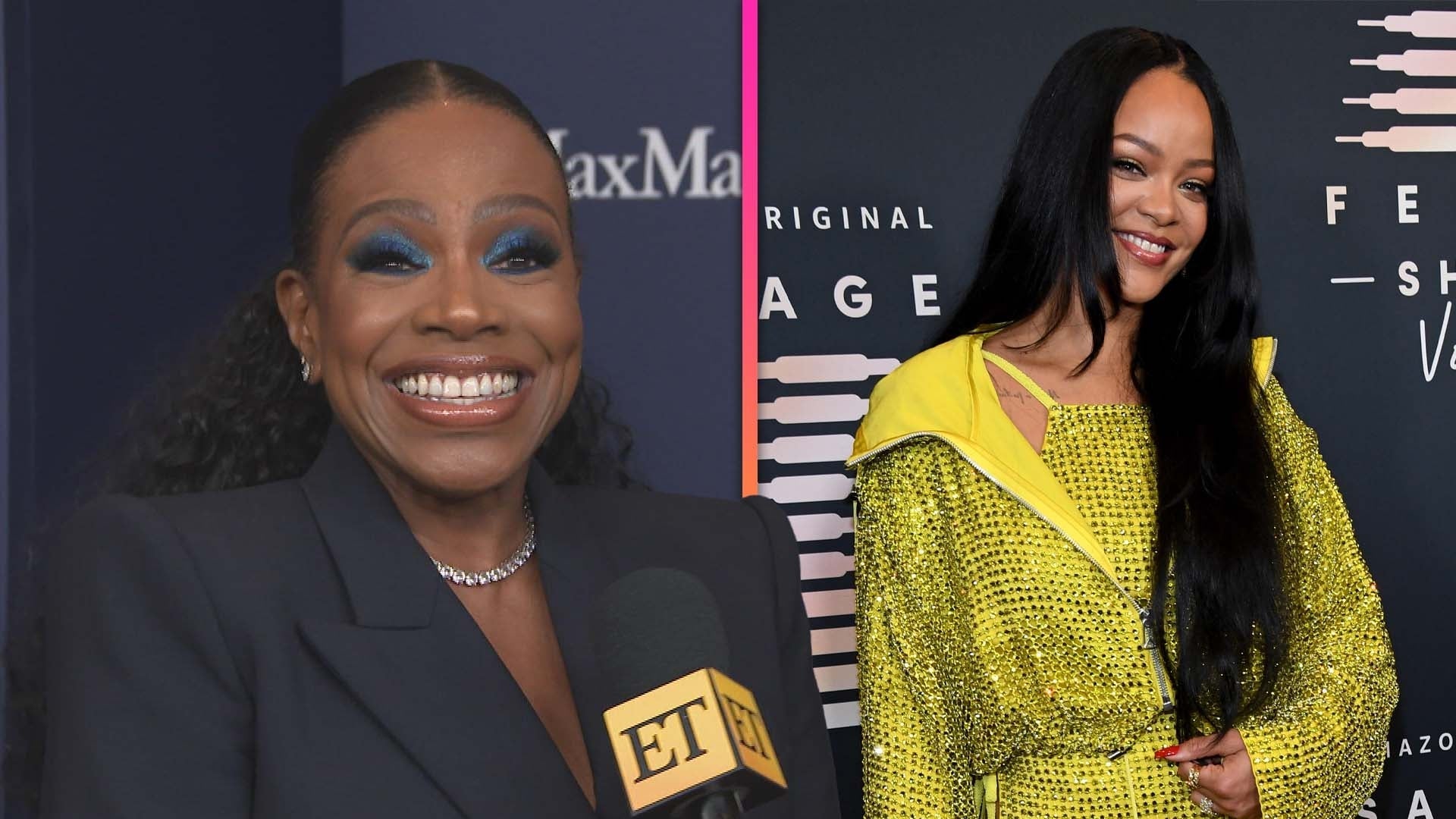 Sheryl Lee Ralph on Getting Call to Star in Rihanna's Savage X F…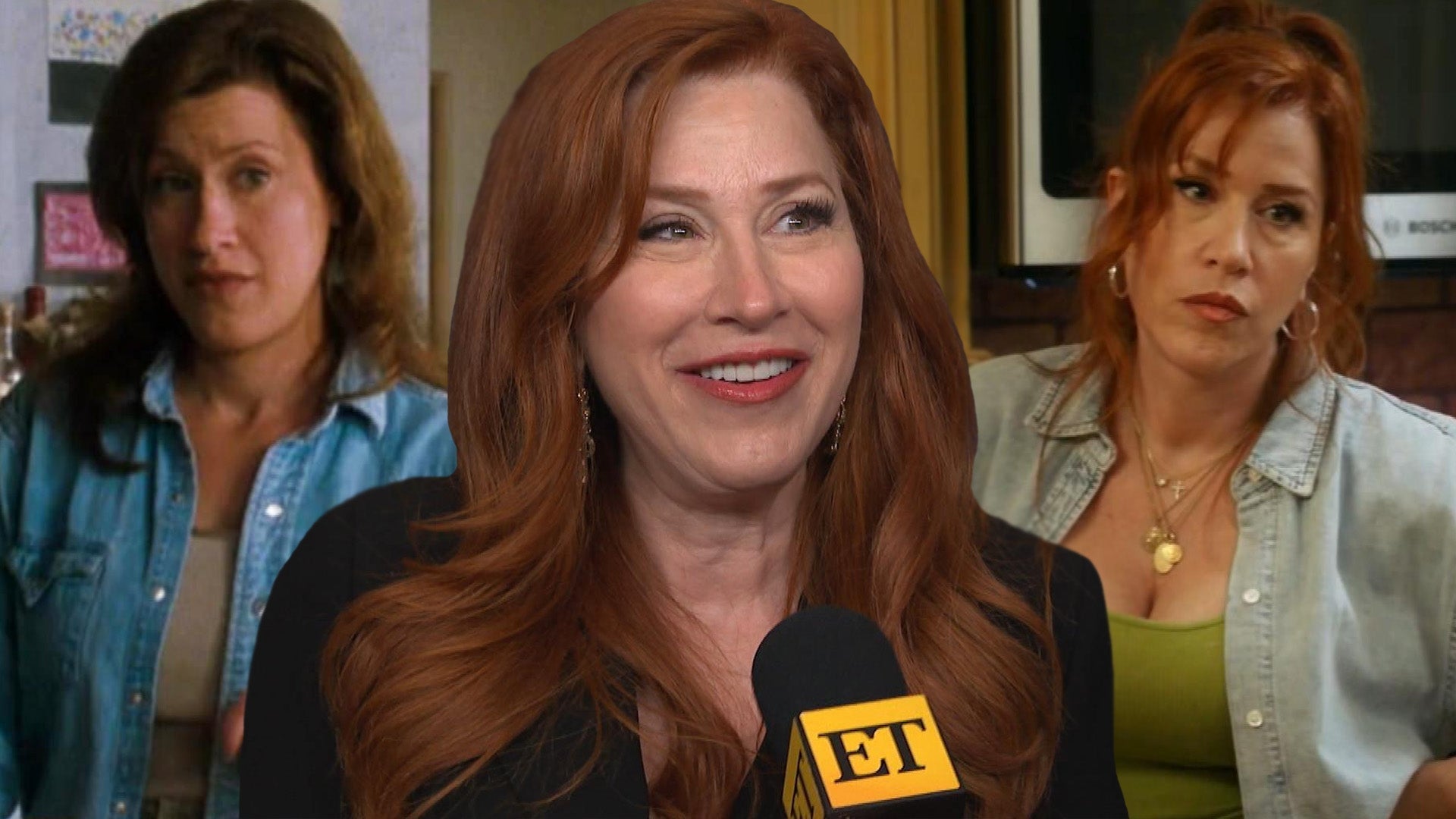 Lisa Ann Walter on 'Parent Trap' Nostalgia and Chessy Easter Egg…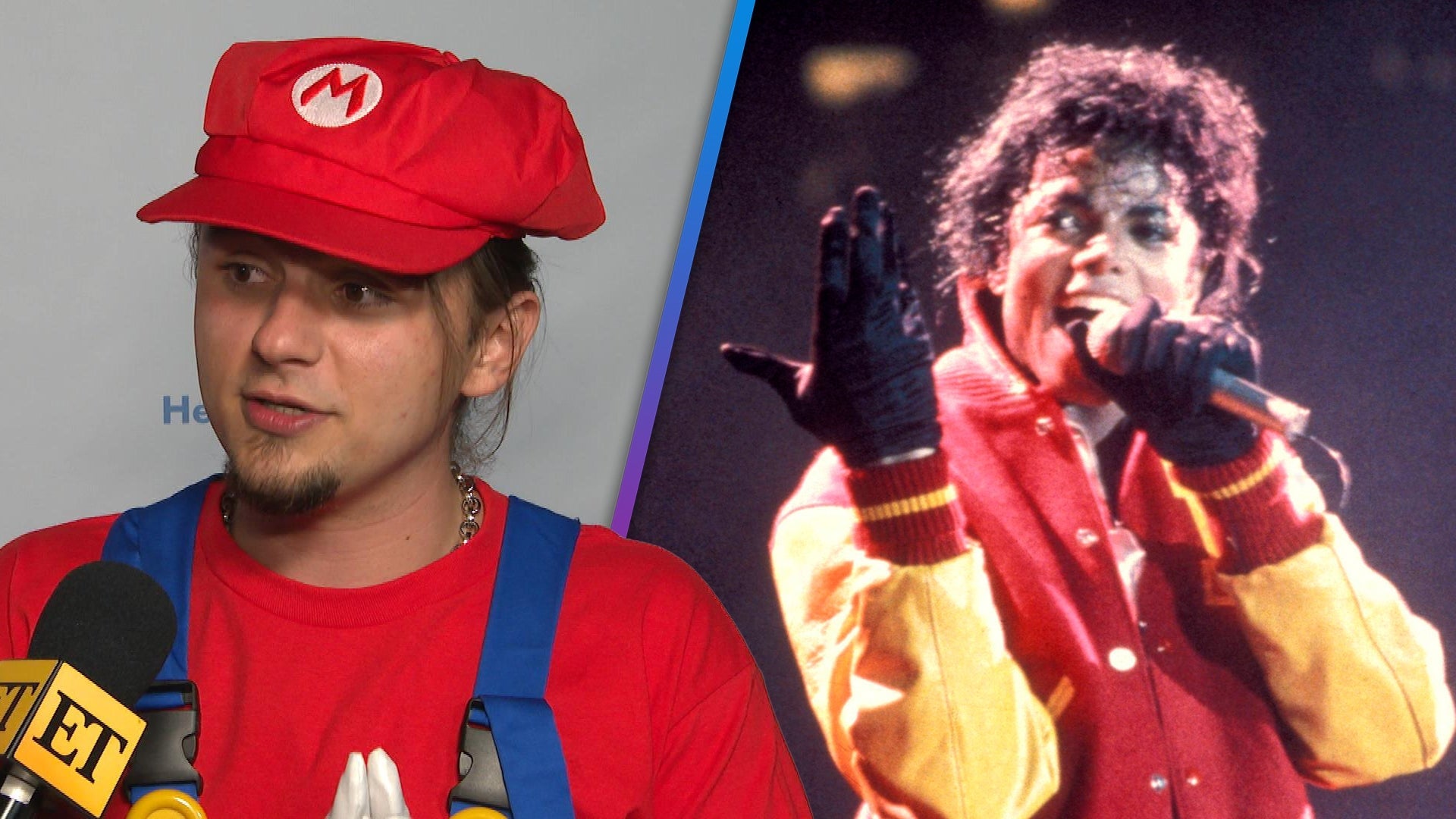 Michael Jackson's Son Prince Shares Advice to Kids Grieving Loss…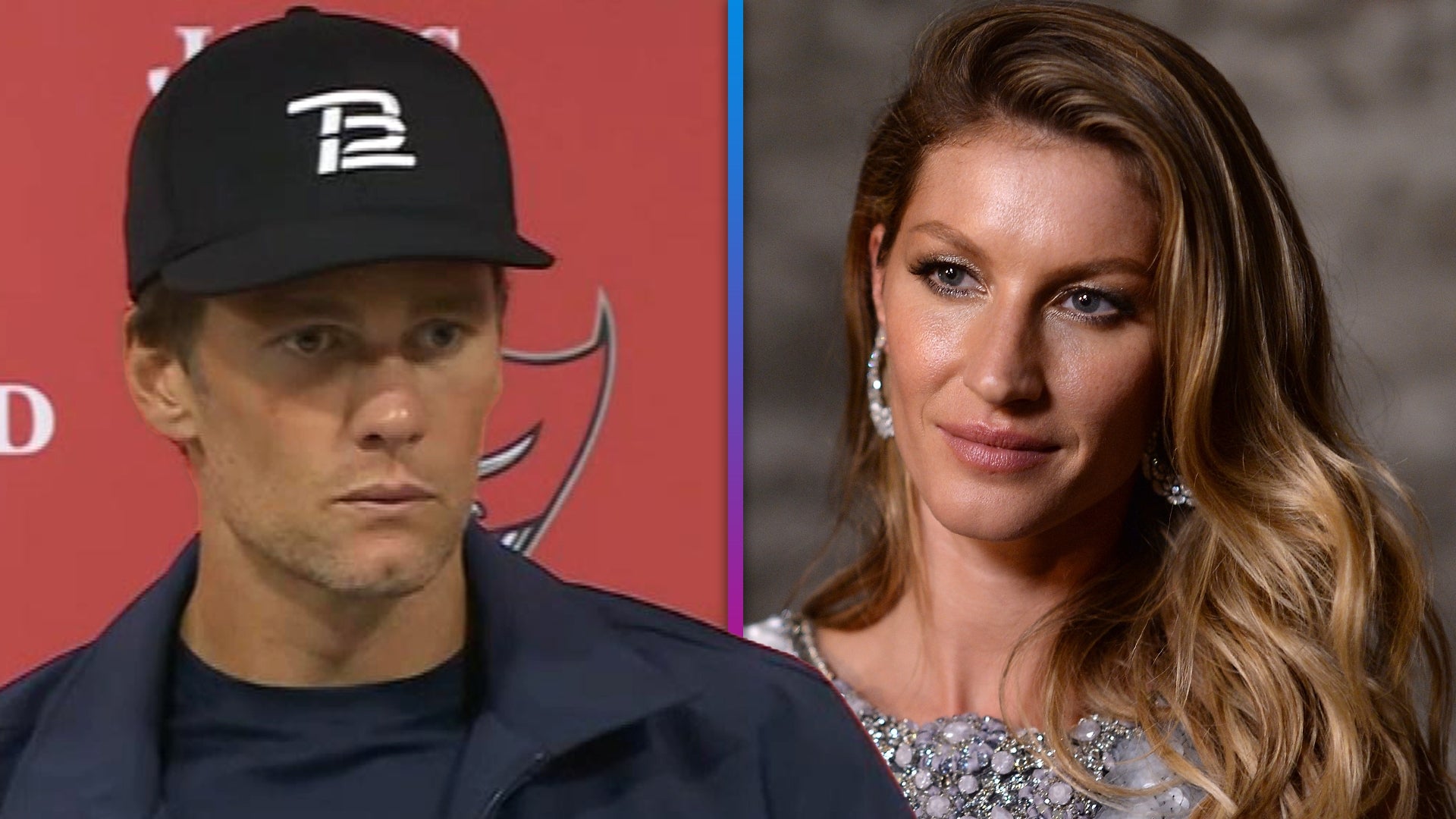 Gisele Bündchen and Tom Brady Agree to Joint Custody of Children…

WARNING! If you haven't binge-watched all eight episodes of Netflix's newest original '80s-influenced gloriousness that is Stranger Things, beware -- major spoilers ahead.

July 15 marks the day our lives changed forever.

The day the supernatural thriller Stranger Things was released on Netflix.

The day the Internet was turned upside down (pun super intended).

The day we met Barb.

The day we met that idiot, Steve Harrington.
NEWS: 'Stranger Things' Officially Renewed for Season 2!
From the array of breakdowns, breakouts, and think-pieces running rampant on the Internet about all things Stranger Things, the most talked-about topics were undoubtedly #Justice4Barb and Steve Harrington's glorious head of hair.
Earlier this month, ET sat down with Steve Harrington himself, actor Joe Keery, to chat about the incredible response the show has received, what he hopes for Steve in season two, and of course… #Justice4Barb.
ET: What was life like for you pre-Stranger Things?



Joe Keery: I went to DePaul University Theatre School in Chicago, Illinois. I graduated in 2014 and just started auditioning out there and booked this and shot it, and this all kind of came out.

What was it about this role that made you want to audition?

I read the script and I was like, "This is one of the best scripts I've ever read." It was great. It was just an amalgamation of all these great movies that I really grew up loving, and they attached this really cool trailer that they cut together of all these source movies. I think it was pieces from Jaws and Goonies and Super 8, Stand by Me -- they made this kind of trailer of what the vibe of it would be […] I guess that was when I was most excited about starting this.

Are you being recognized everywhere you go?
It's been pretty wild, it's been fun! One person at most places will at least give me a sort-of look.

You are still sort-of rocking the Steve hair.
I had the Steve sort-of hairdo before I did [Stranger Things]. People have always been like, "You've got a wild head of hair!"

How long does it take to get the Steve 'do down?

We got it down to I think 30 minutes actually, towards the end. It was good. It was a lot of shampoo, and then we would blow dry it out and then hairspray it back and then they had to get the little curl going. It took kind of a while.

(Psst: Keery told us during our live Q&A below that he doesn't use any product in his daily life)

We assume you've heard the comparisons to Jean Ralphio from Parks and Rec… and the theory Steve's his father?



Yeah! That should be a whole spinoff, just me as Jean Ralphio's dad. That would be a hell of a show.

What has been your favorite meme or reaction to the show that you've seen?



Someone edited a picture of me with no hair, totally bald! And also, the Barb mural. That's so cool.

Did you anticipate the entire Internet would be talking about Barb and Steve?

It's crazy! No, I didn't really expect it at all. I went to set and saw some of the other stuff, but for the most part, I wasn't around for everything that they shot and I didn't see the show or anything before it came out. I was really pleasantly surprised. I sat down, watched it like everyone else. It was really cool.

So many celebs have tuned in. Was there anyone that shocked you?
The whole Stephen King tweet was the sickest ever. The Long Walk is a book he wrote a while ago, but I've read a couple times and I love it. I can't even imagine being Matt and Ross Duffer. They were probably freaking out.

Let's talk about the ending. What were your thoughts on Nancy going 'Team Steve'?



I remember reading that. Me, Charlie [Heaton] and Natalia [Dyer] all sat down. We got the final scripts and we read it and I remember just being like, "What? Really?" I was pretty shocked.
But I think it's a really interesting direction that they went in. They kind of built on this trope, at least for Steve's character for the first half of the series -- and then towards the last two or three episodes, they kind of turned this character around and it's a refreshing take on the '80s bully I guess.

Are you Team Steve or Team Jonathan?



First and foremost, I'm Team Barb.

What do you hope for Steve in season two?



I really like the whole, like what we were talking about, reversal at the end.
I'm interested to see [what happens] now that everybody knows what's been going down with the whole supernatural elements, because Steve was in the dark until the end of episode eight. So the entire time, I was kind of playing catch up with all these other characters.
I'm just interested to see, now that everybody's in on it, what happens now and where do we go from here?
And obviously, his relationship with Nancy as well. I think it's what got him into the whole thing and I think he really cares about her.