News
EXCLUSIVE: Joe Jonas 'Upped' His Workout Regime While Touring With DNCE, But Still Loves Pizza and Beer!
By
EXCLUSIVE: Joe Jonas Reveals How He 'Upped' His Workout Regimen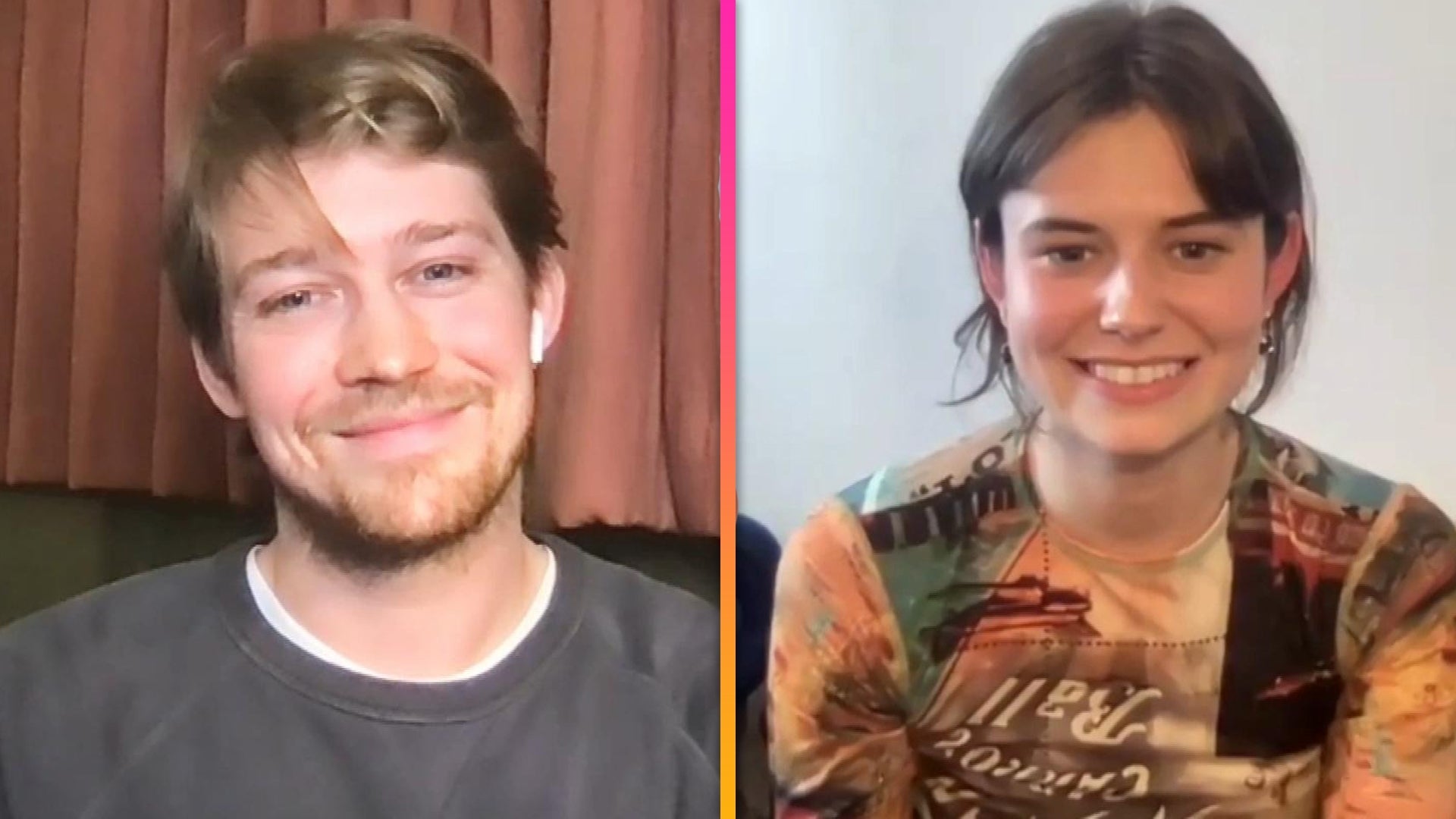 Joe Alwyn and Alison Oliver on Filming 'Conversations With Frien…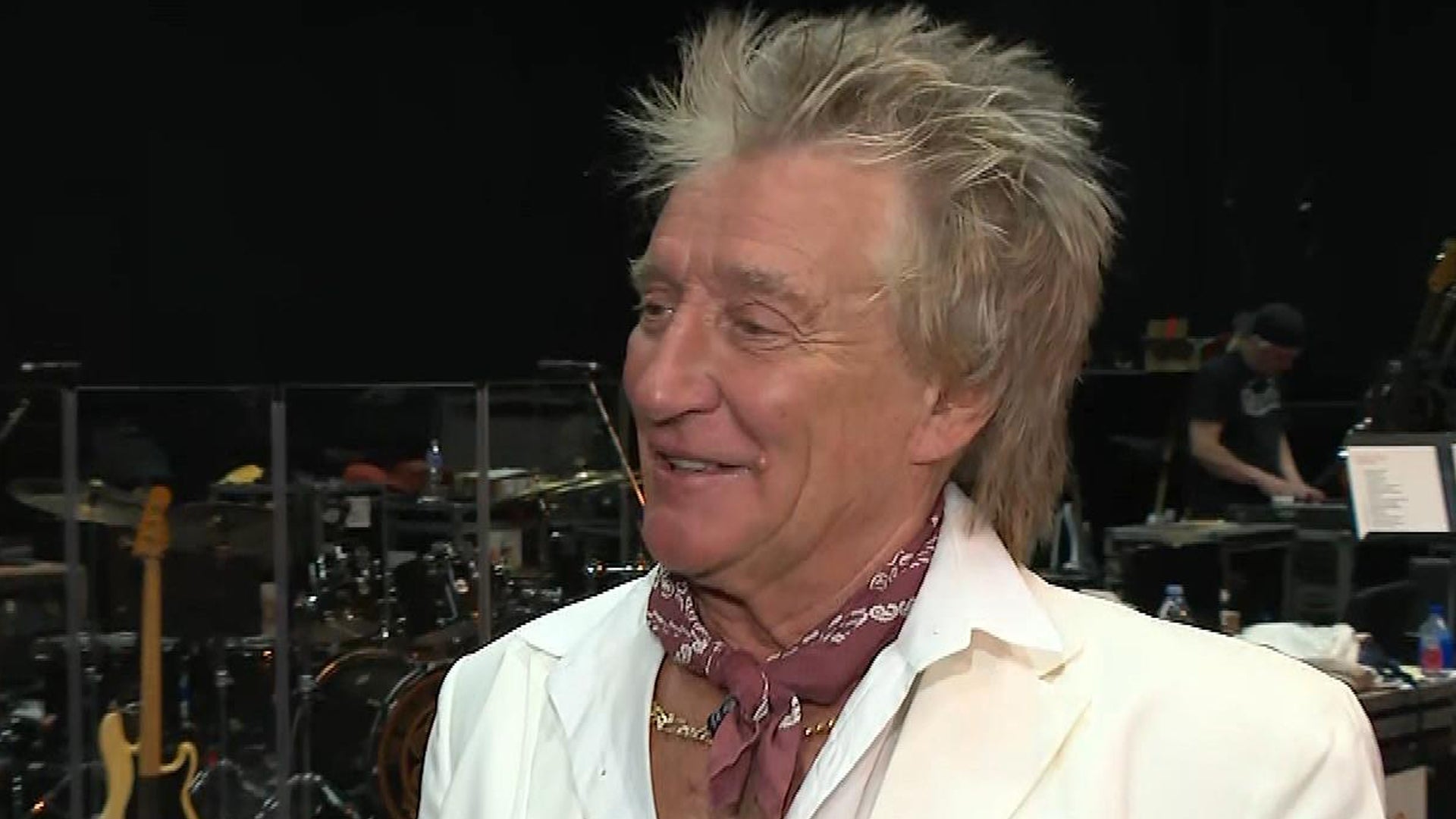 Rod Stewart Reveals Changes to His Vegas Show and Why He's in th…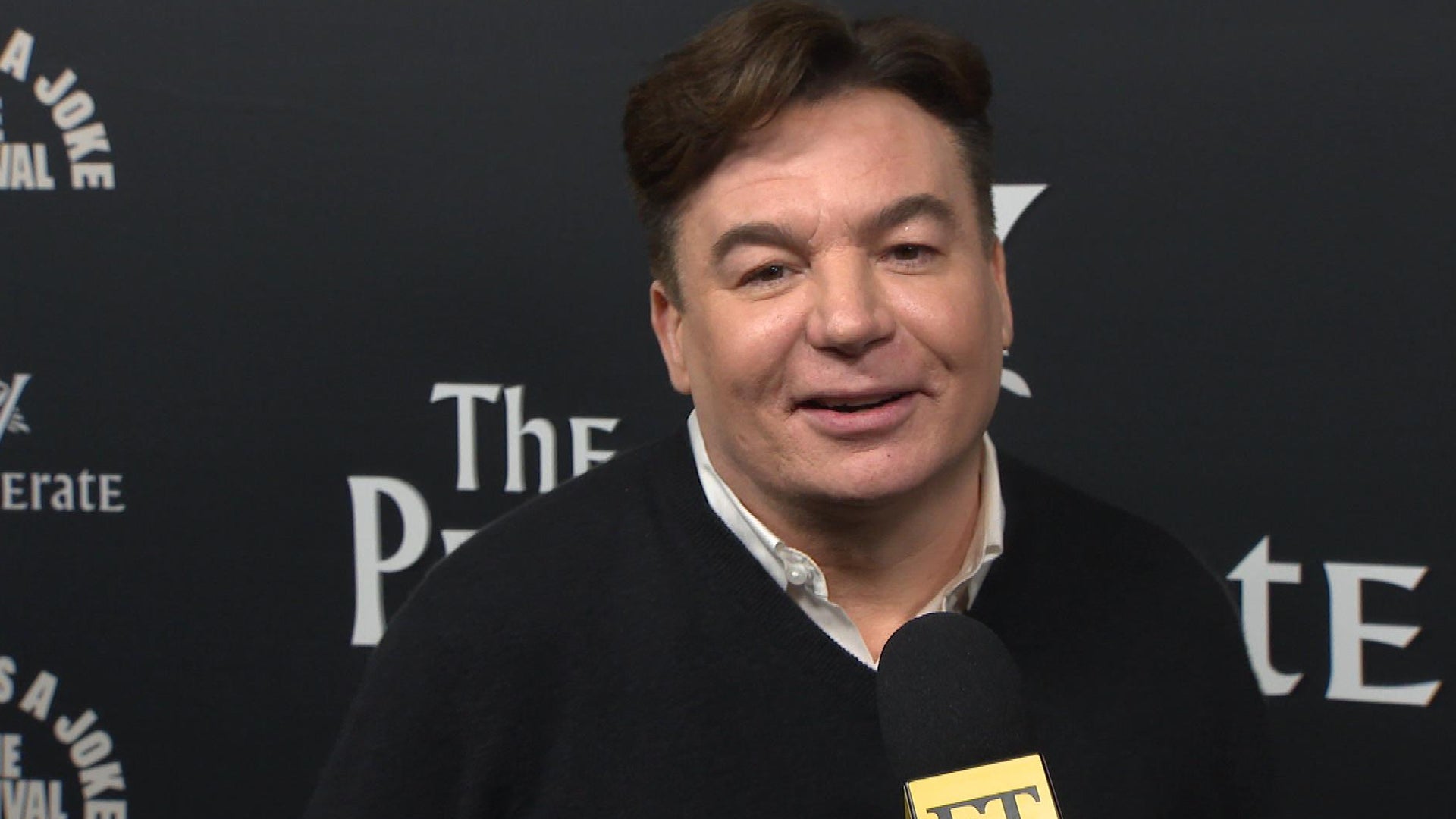 Mike Myers Shares How He Manages to Play 8 Characters in 'The Pe…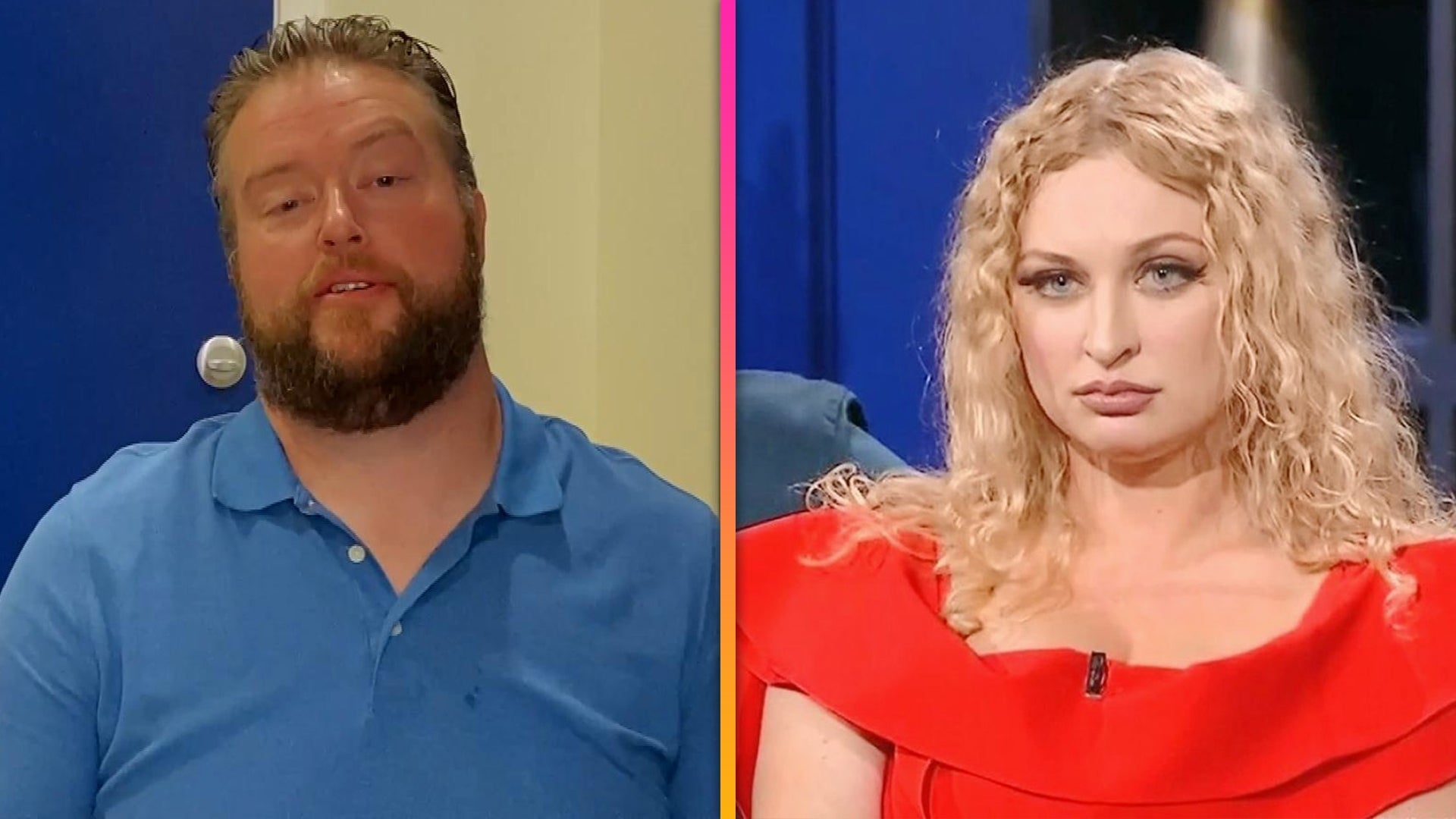 '90 Day Fiancé': Mike's Mom Moves in With Him as He Defends His …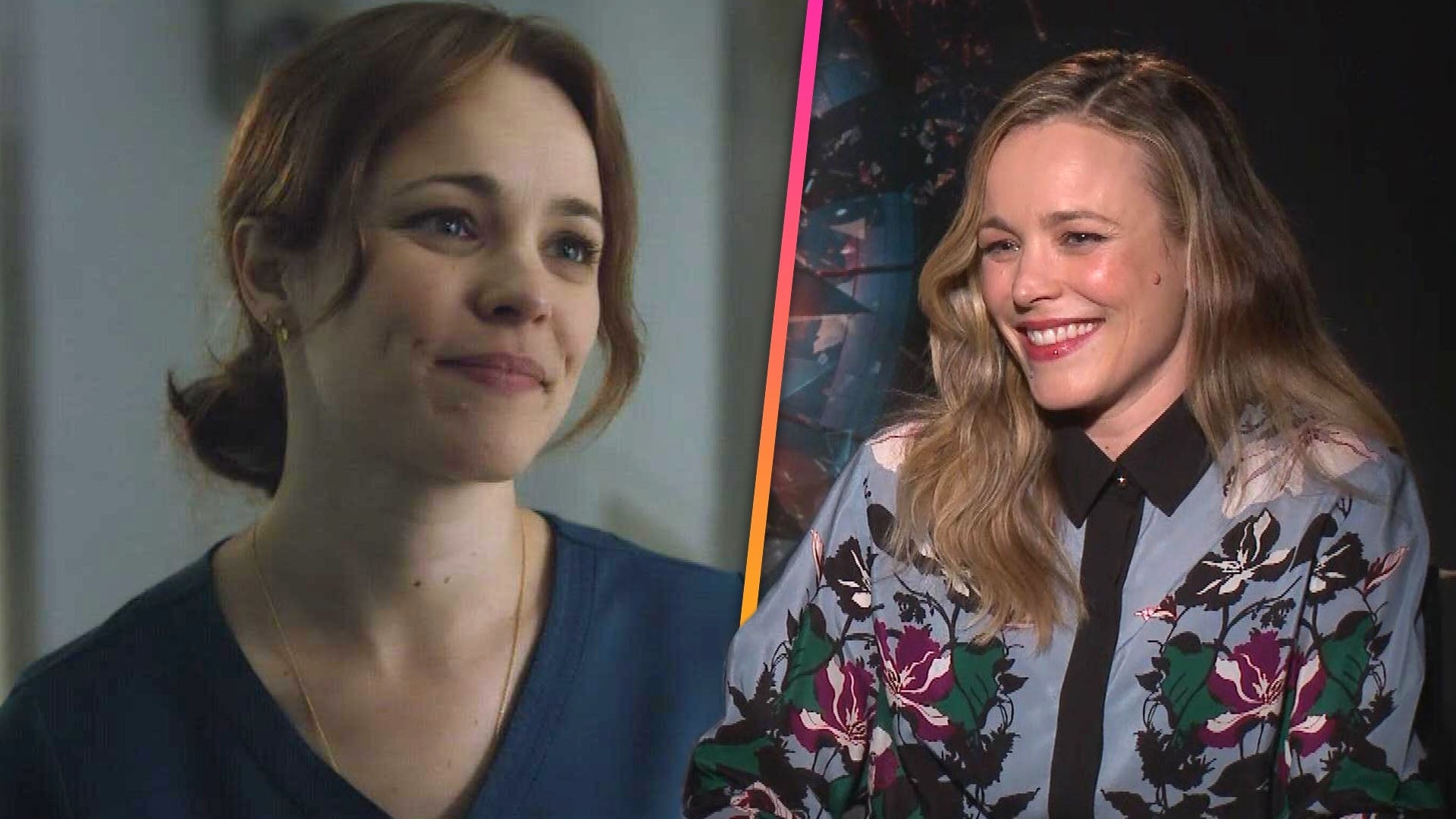 'Doctor Strange': Rachel McAdams Reveals How Her Son Feels About…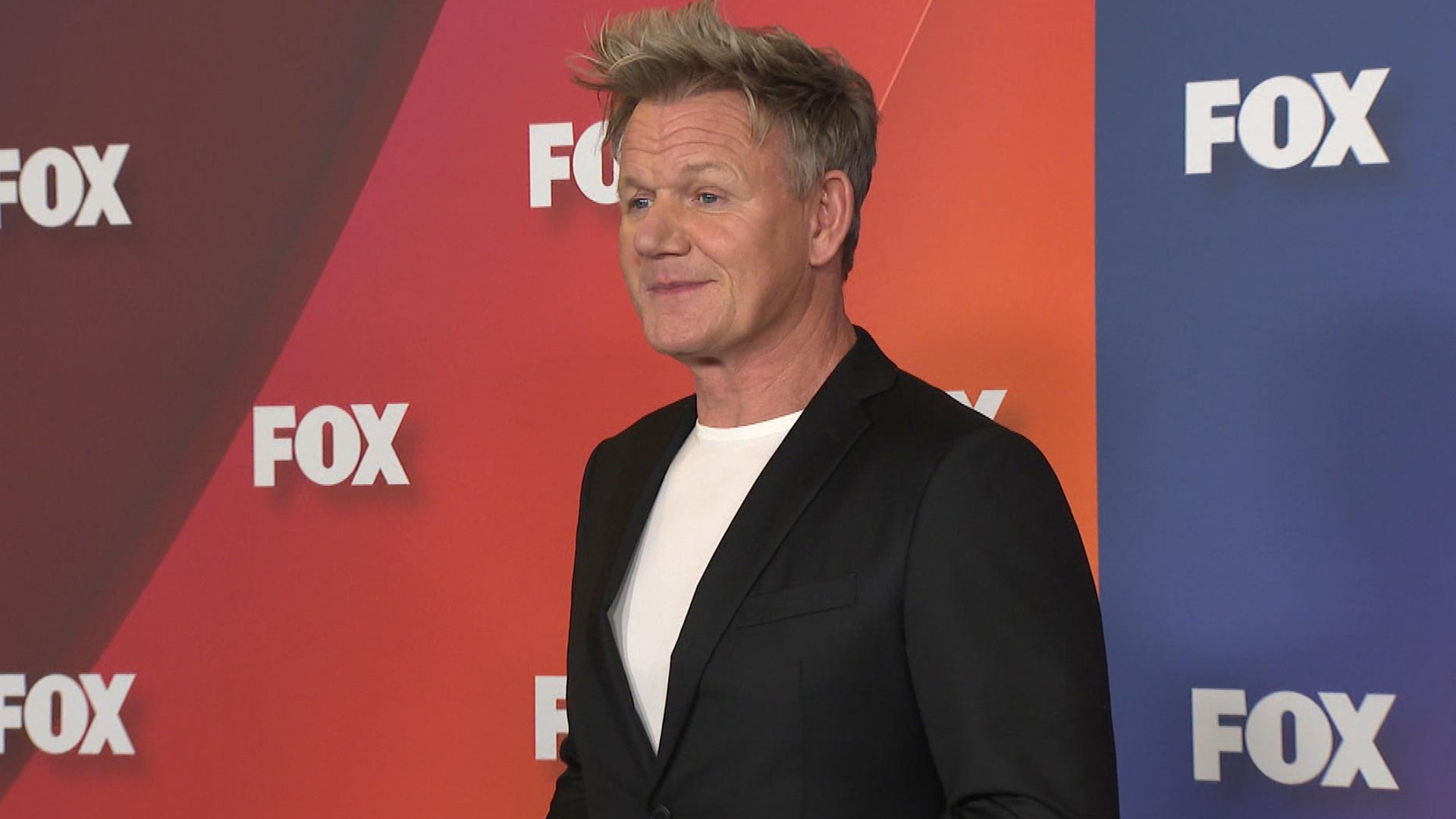 Gordon Ramsay Reveals Who He'd Want to Play Him in a Biopic (Exc…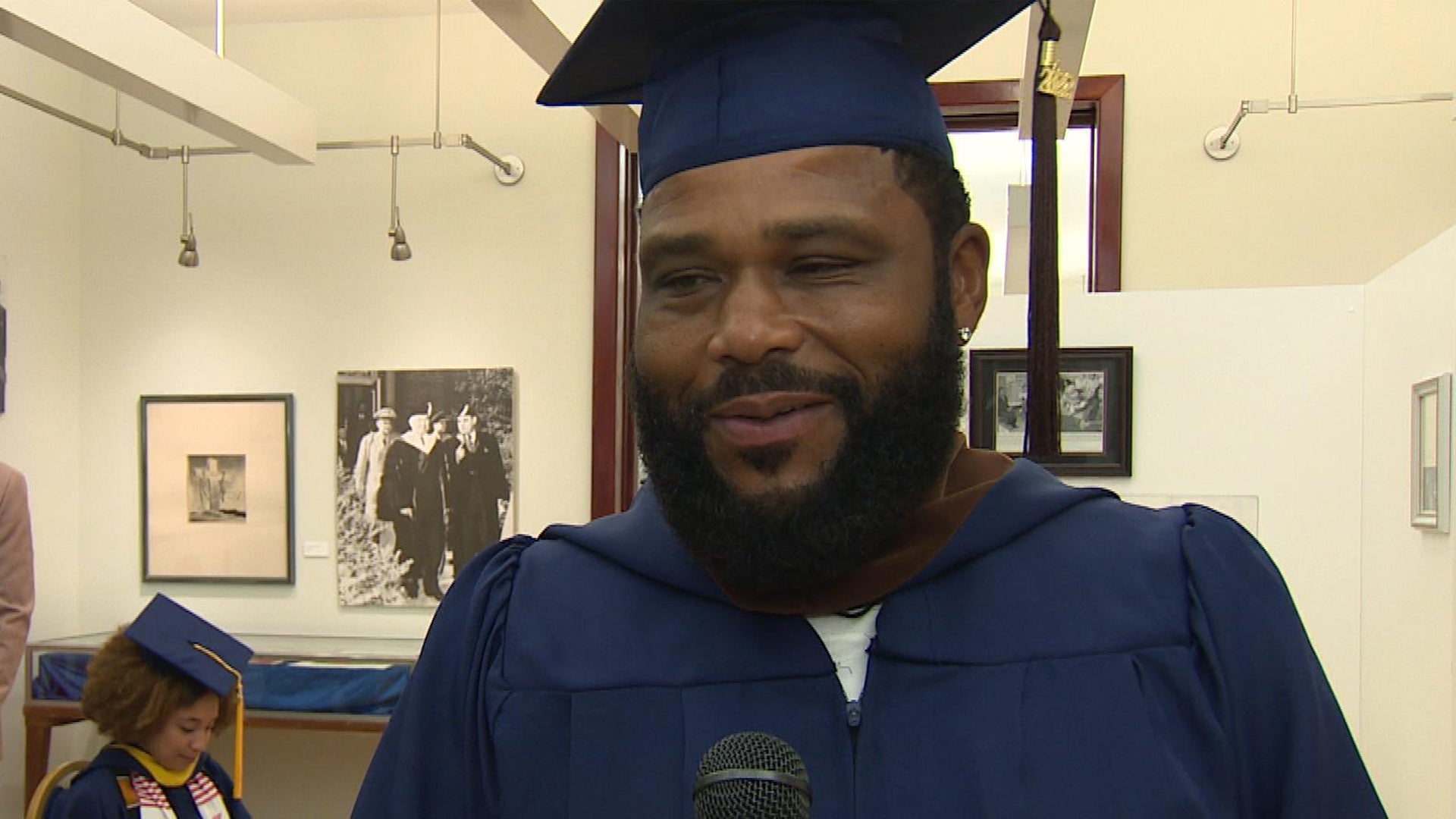 Anthony Anderson Graduates From Howard University: Inside His Gr…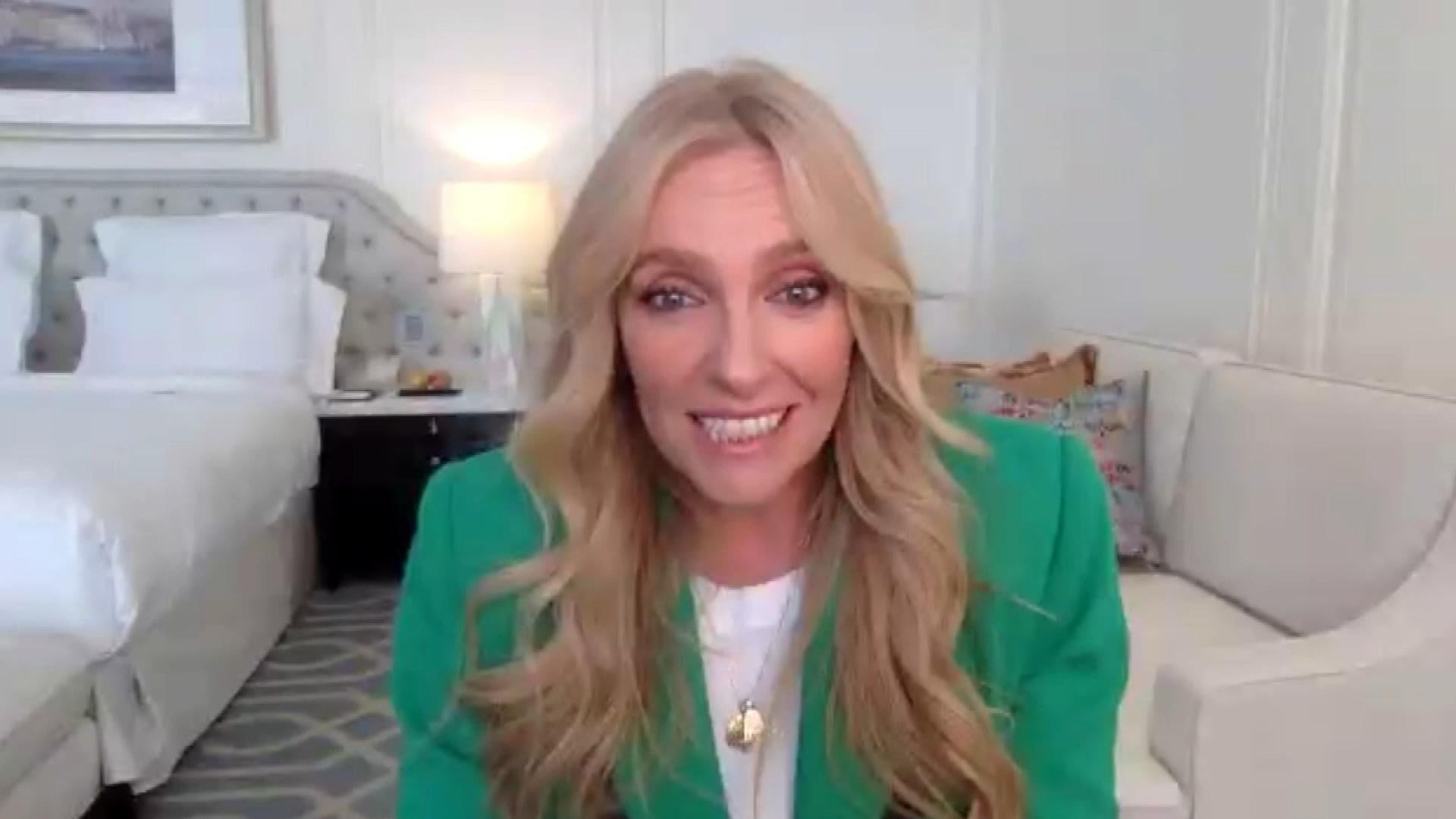 Toni Collette Reveals She Shot Most of 'The Staircase' Scenes in…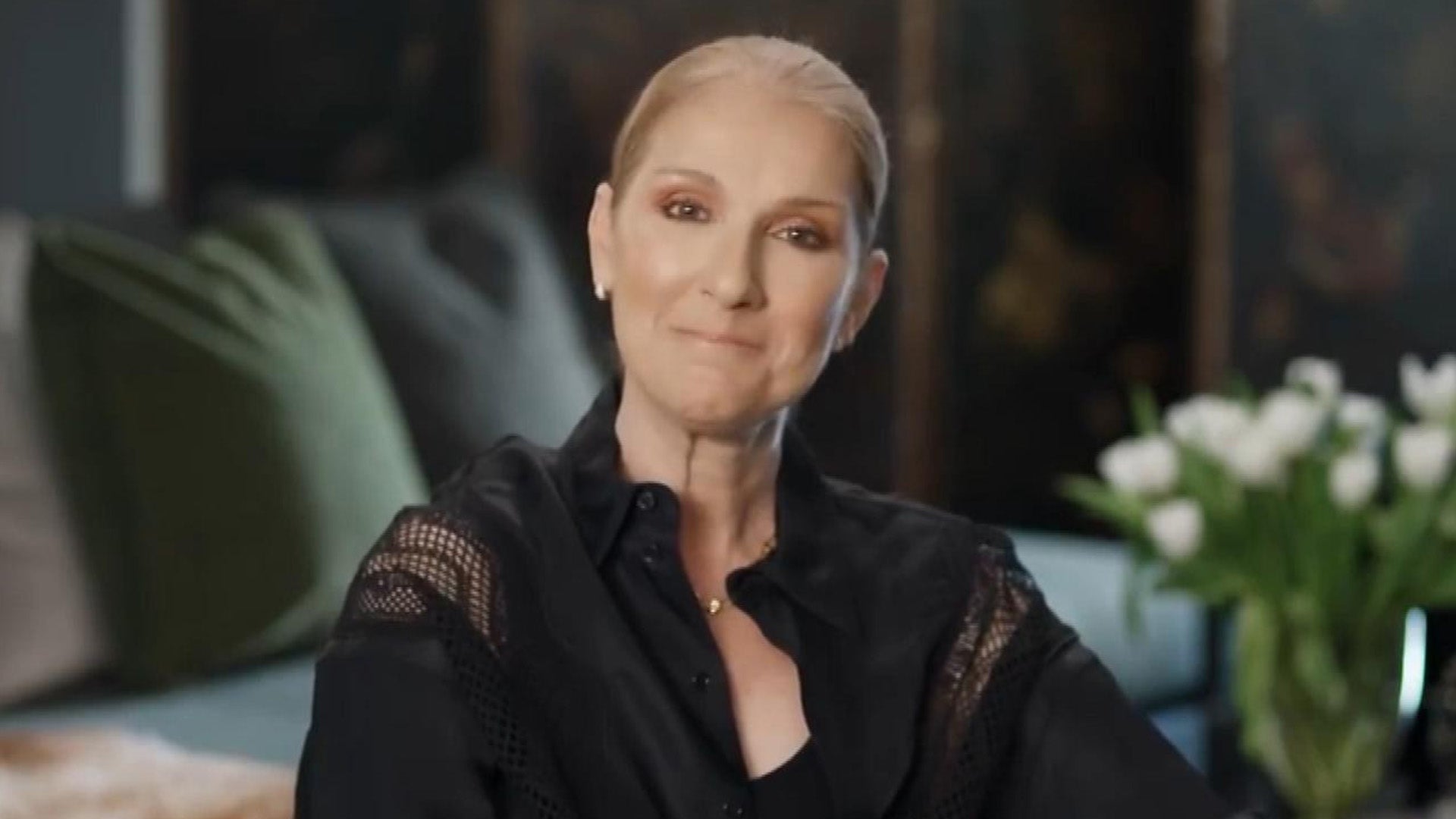 Celine Dion Gets Emotional Announcing Another Tour Cancellation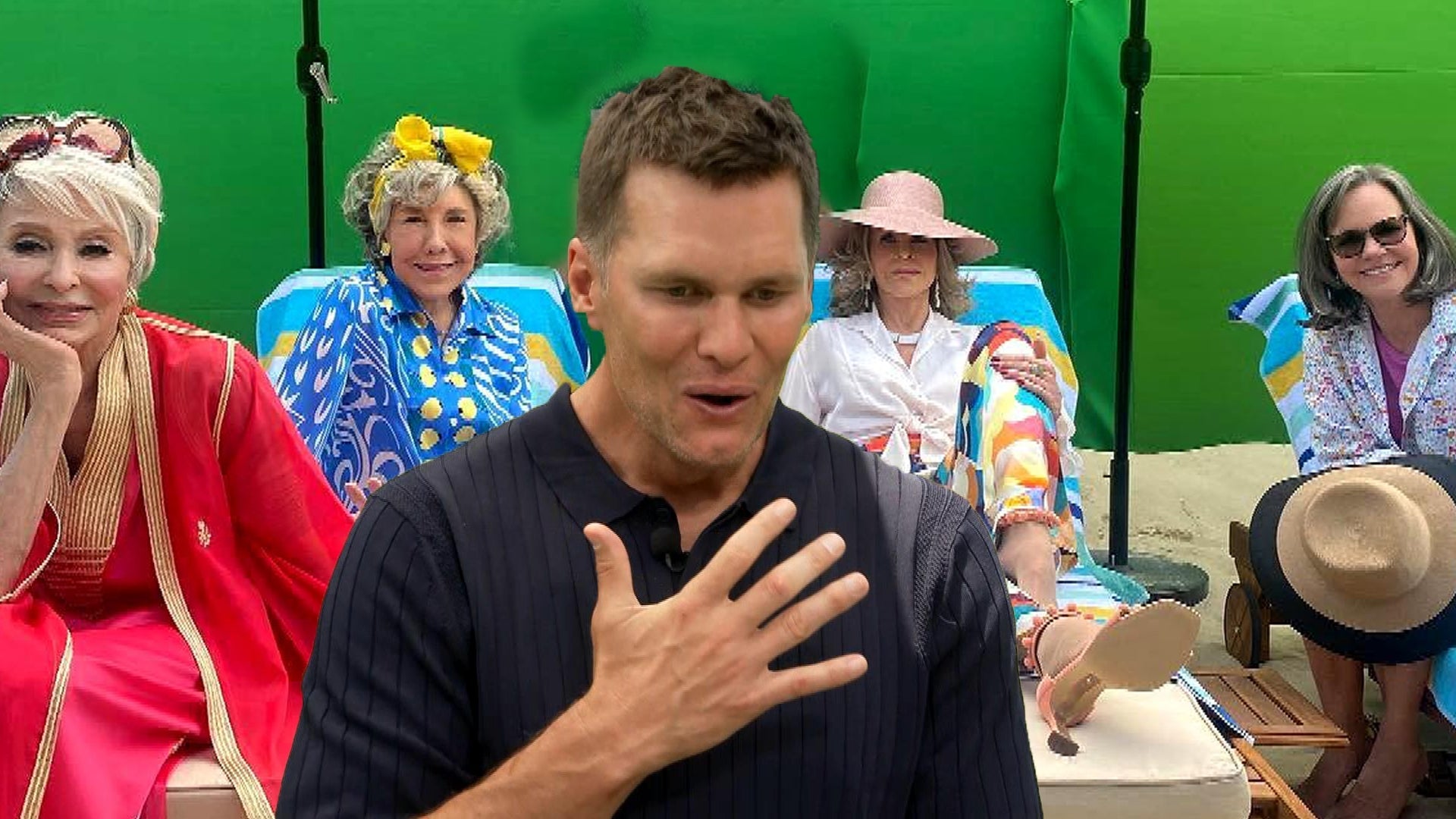 Tom Brady Says He Was 'Nervous' to Work With Hollywood Icons in …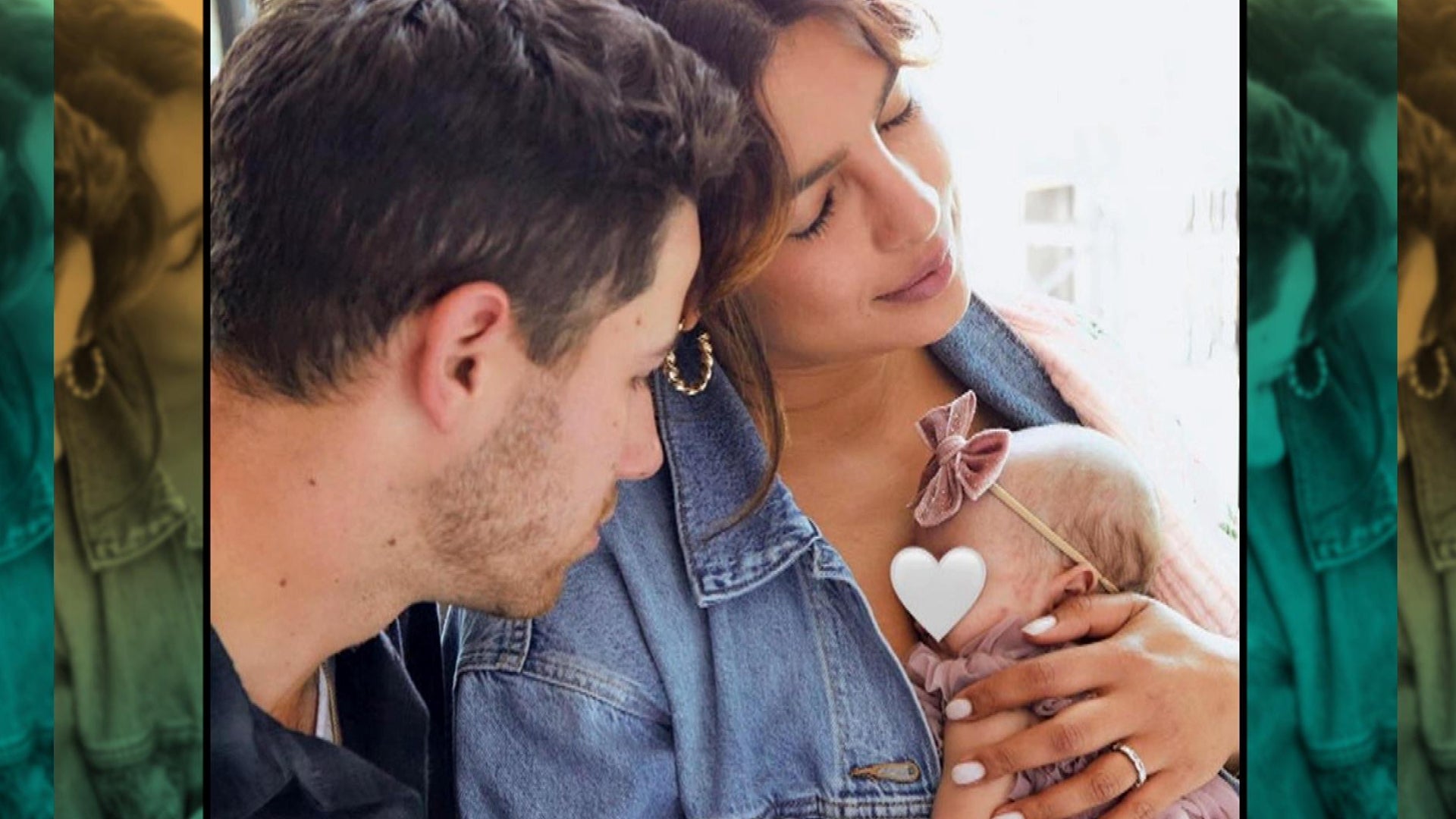 Nick Jonas and Priyanka Chopra Share Daughter's Photo and Reveal…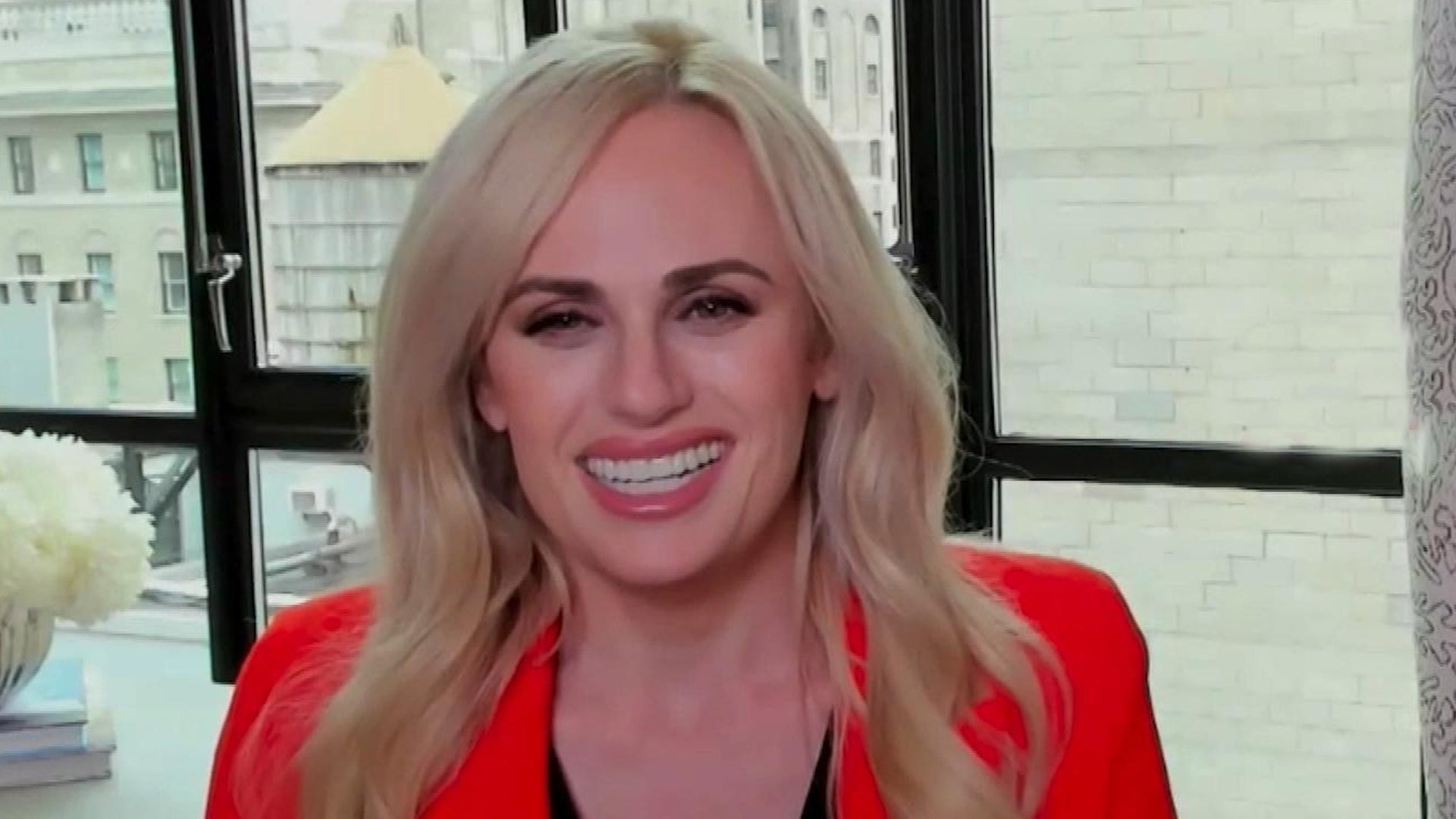 Rebel Wilson Reveals She Had to Get Britney Spears' Permission f…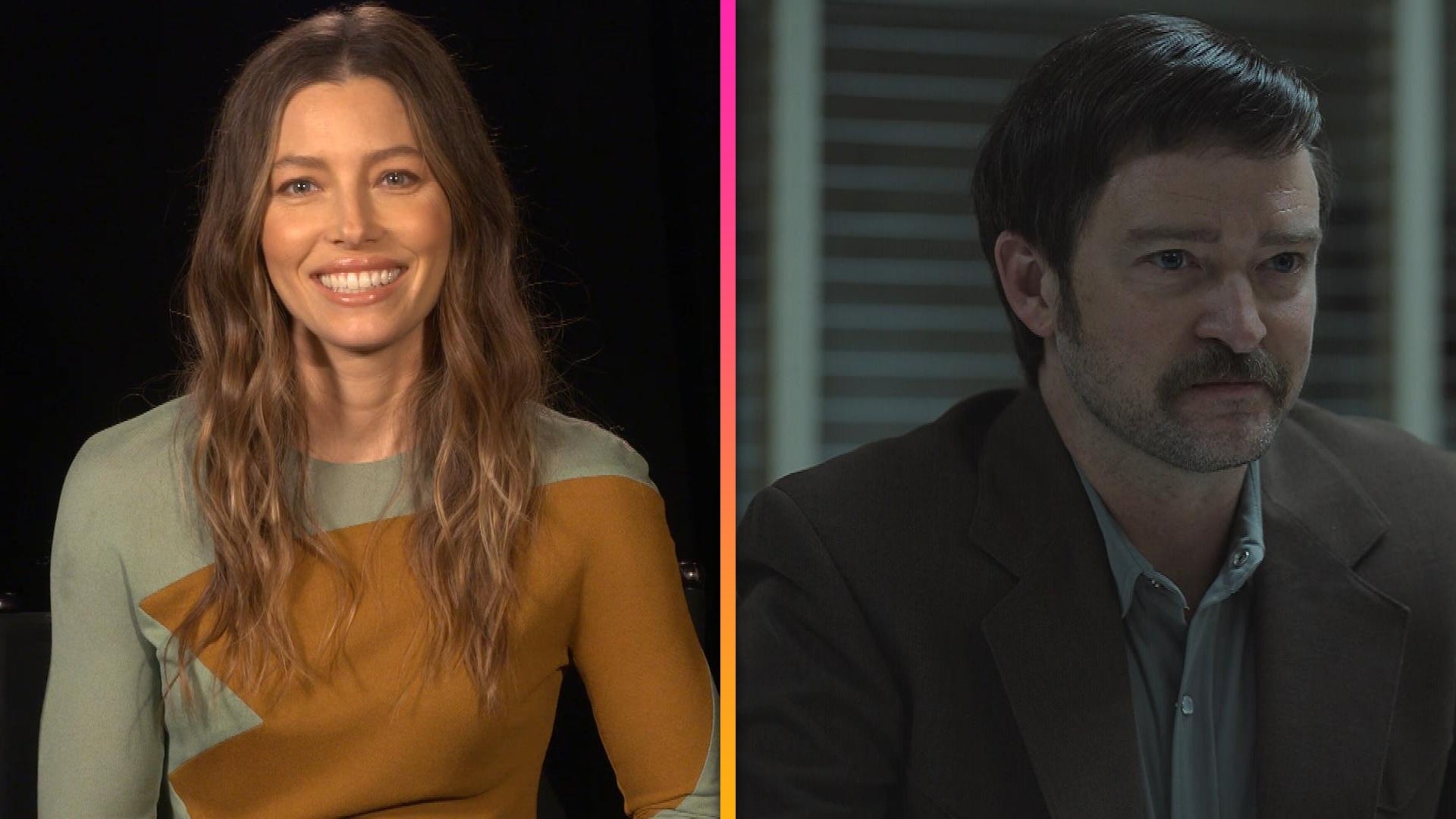 Jessica Biel Explains How Justin Timberlake's Surprise 'Candy' C…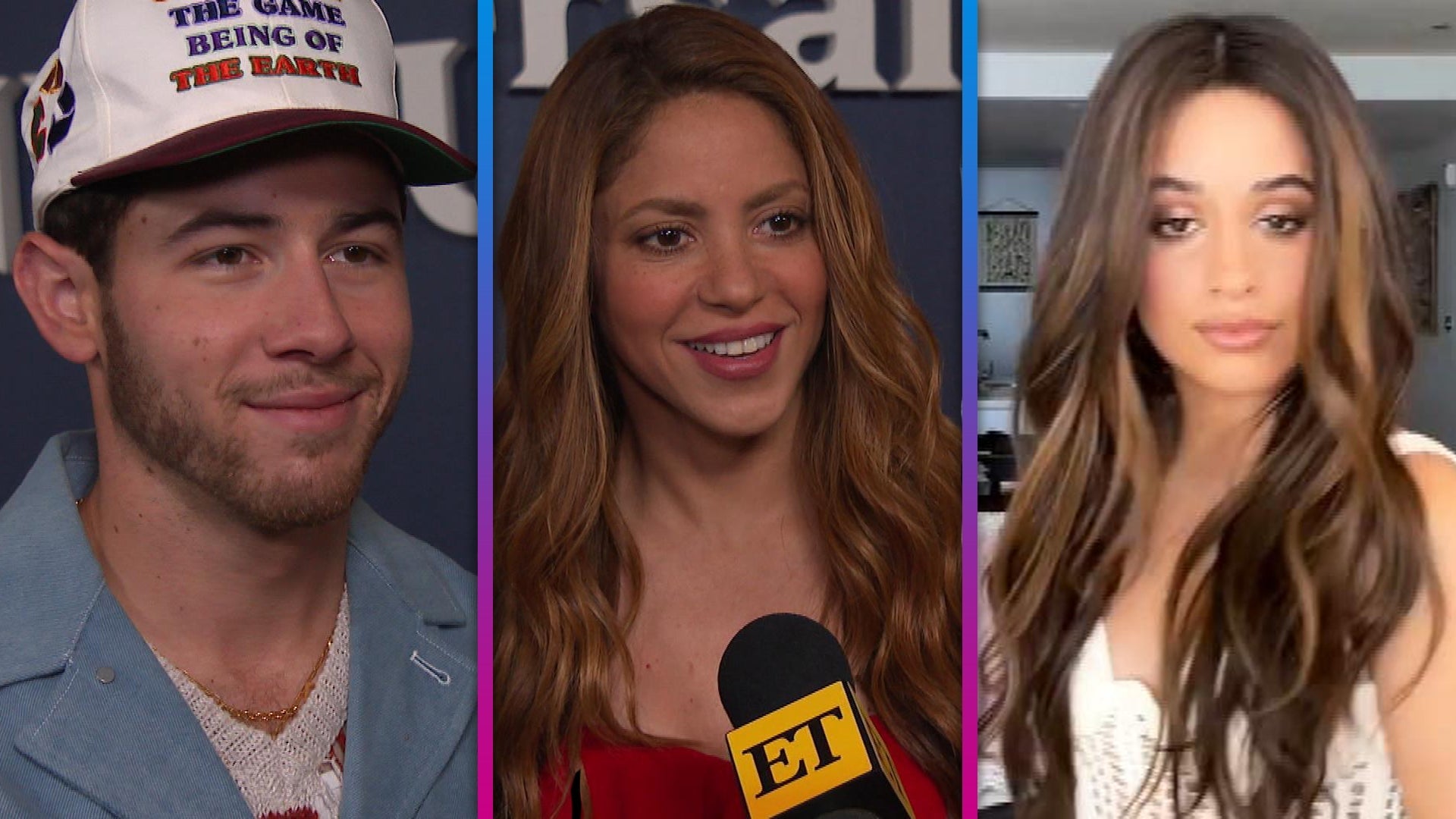 Nick Jonas and Shakira Give New 'Voice' Coach Camila Cabello Adv…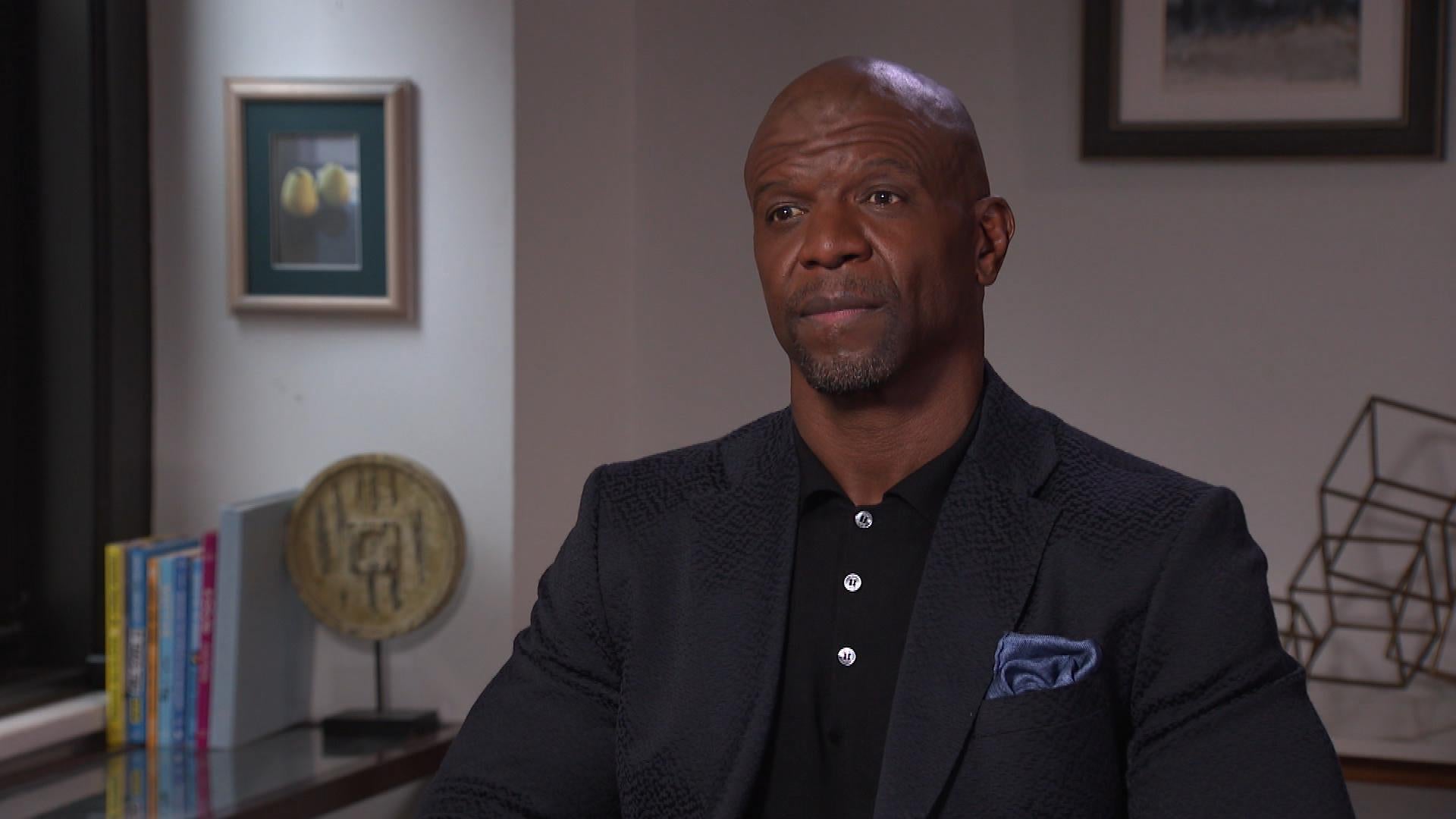 Terry Crews Opens Up About Learning to Control His Rage, Suicida…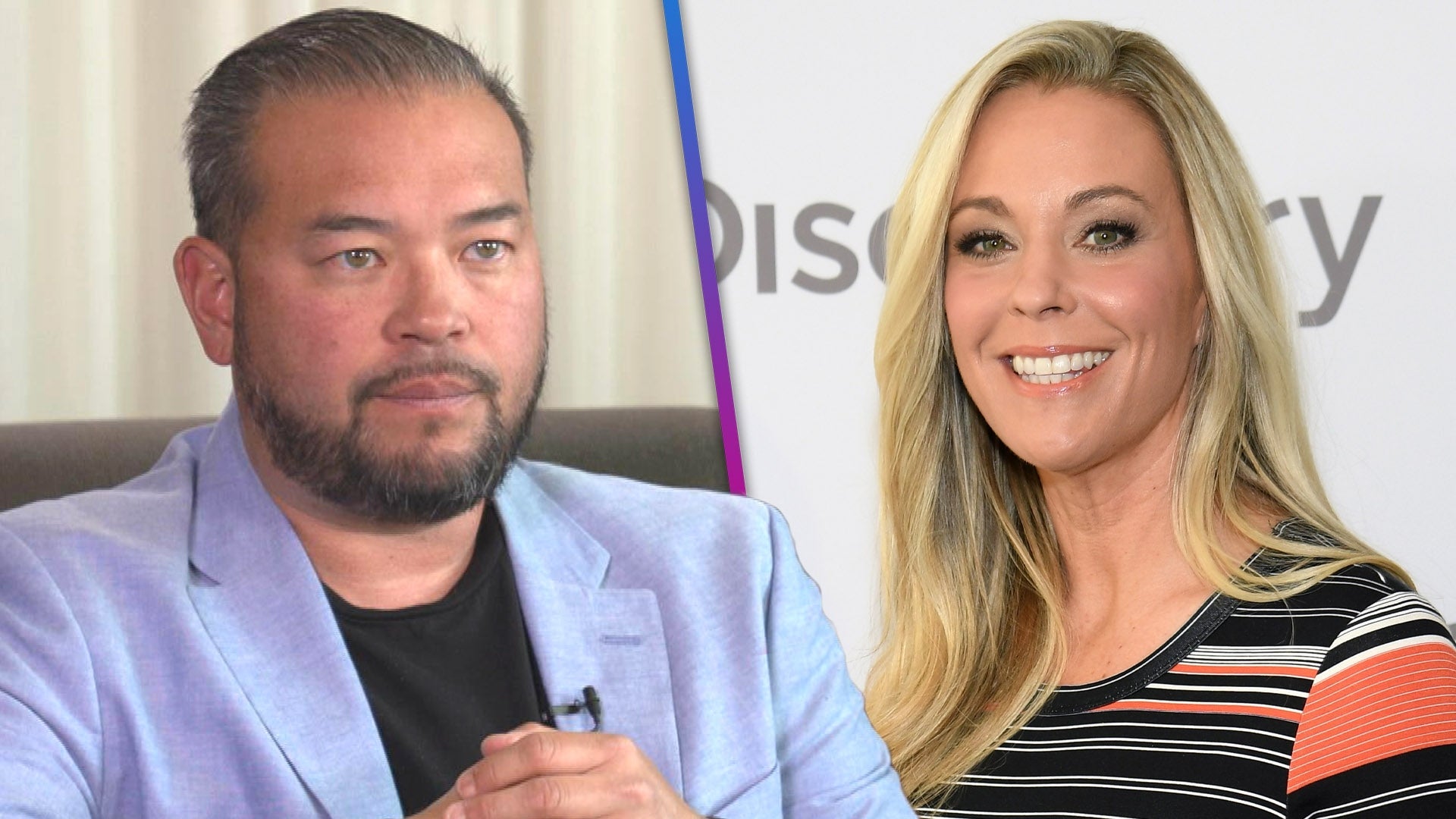 Jon Gosselin Wants a Reunion With Ex-Wife Kate and Family as He …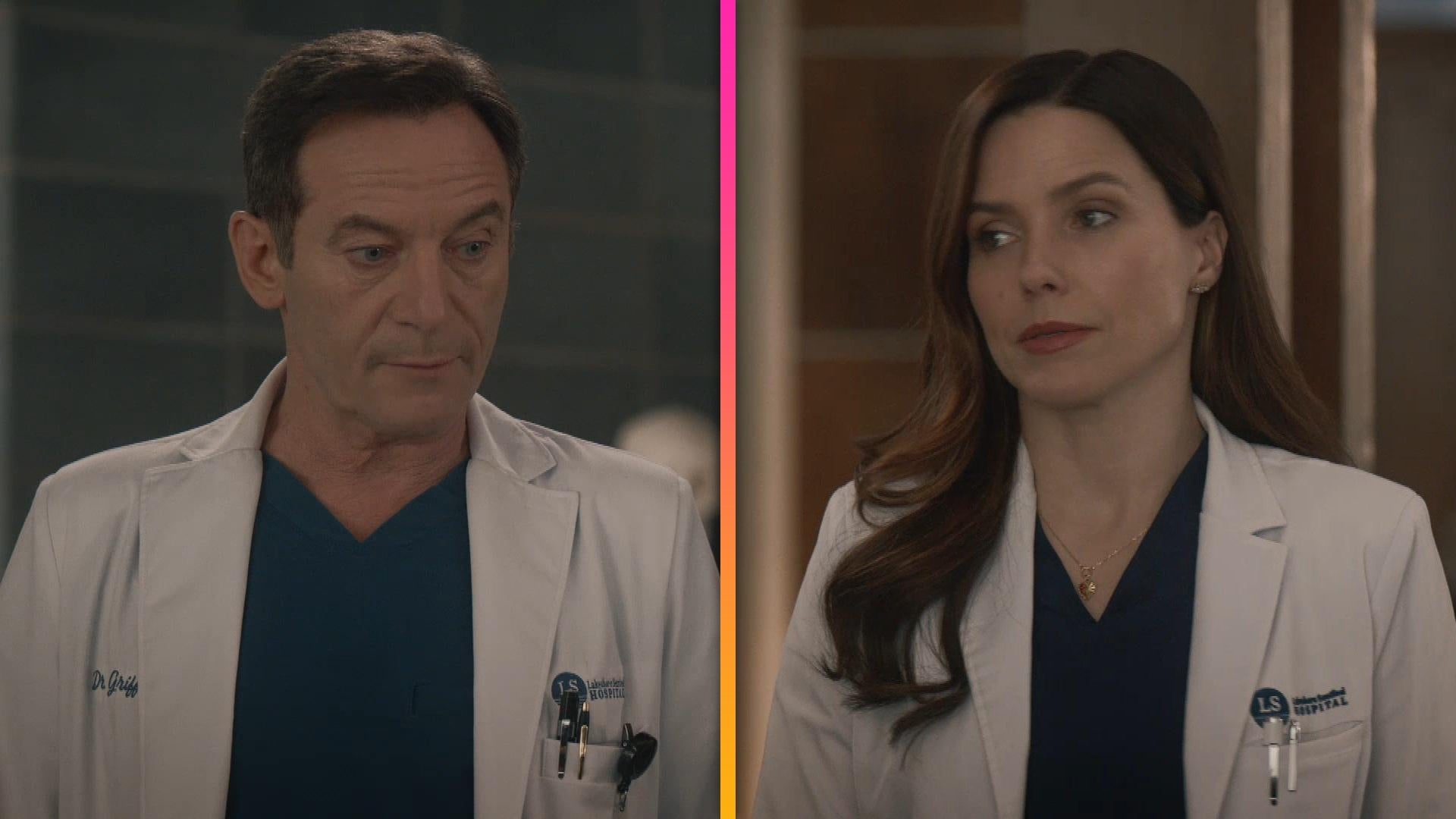 'Good Sam' Sneak Peek: Griff Isn't Taking Any Prisoners in His R…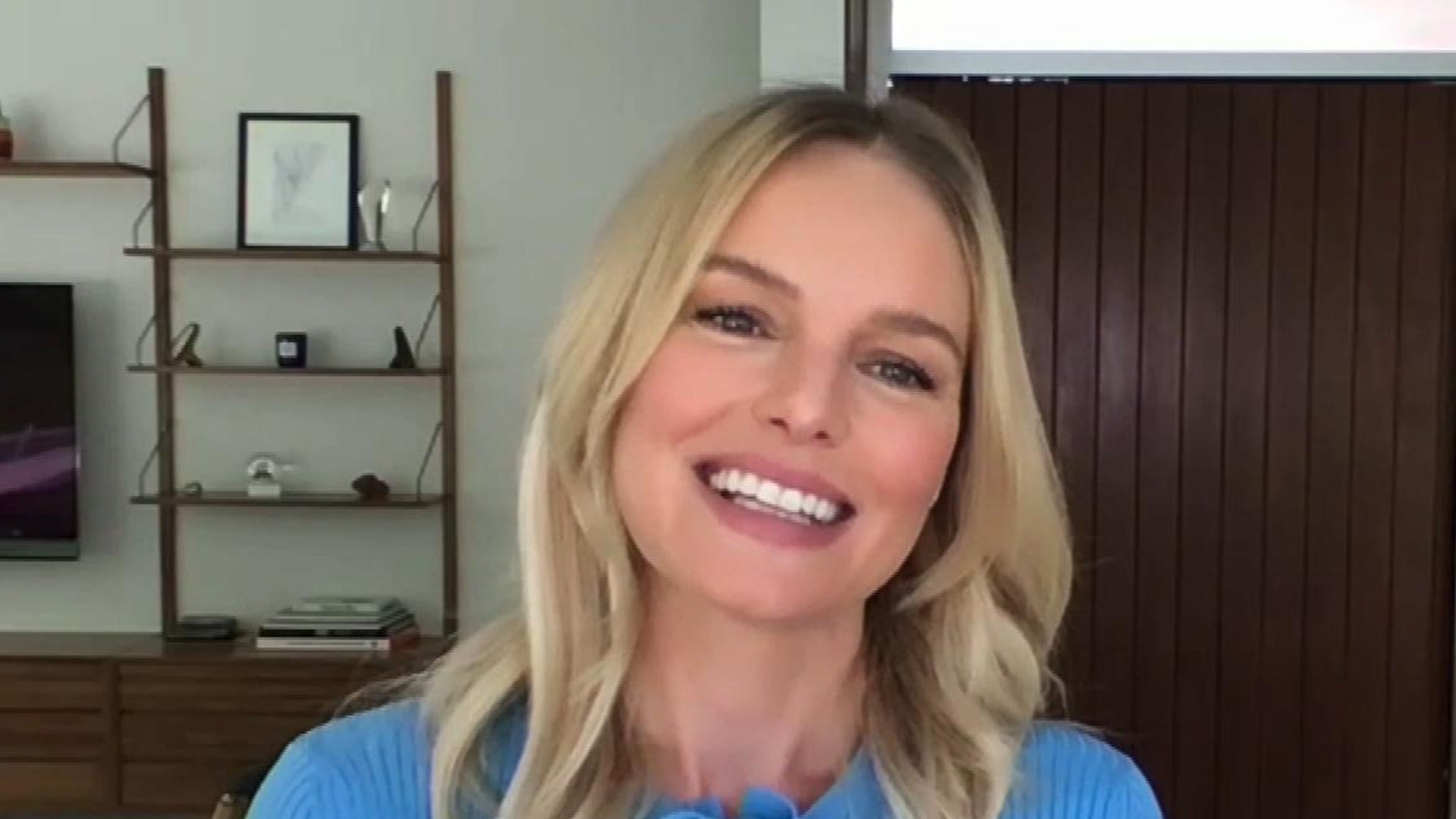 Kate Bosworth on How Her Role in 'Along for the Ride' Parallels …

Joe Jonas and his DNCE bandmates have been bringing their A-game on tour -- with a little help from a traveling personal trainer.
"She works us really hard, I mean, when we have free time because obviously our times are really short, but we try to get it in," Jonas told ET during a sit-down interview in New York City earlier this week. "I think for all of us, we run around like maniacs onstage and that alone is probably our cardio -- enough to kind of get us in that shape – but, yeah, I definitely, obviously upped it up a bunch."
He's not kidding. Jonas showed off his fit physique in the band's "Body Moves" music video, getting super touchy-feely with Baywatch actress Charlotte McKinney.

"'Body Moves' was very easy to shoot because all we had to do was party and get a little sexy with a bunch of beautiful people and hang out, so it was the easiest video probably ever shot," bassist and keyboardist Cole Whittle joked. "The song's kind of a voyeuristic view of just two people or, you know, a connection where you don't care what the world's thinking or seeing."

WATCH: Joe Jonas Says We'll 'Definitely Know' Who His Angry Song Is About
"Once we listened to the song a bunch of times, we just kind of knew that the video had to be, like Cole said, wild, crazy, sexy," Jonas added. "We just let loose and we [wanted] it to kind of be that mentality that you're in that moment."

WATCH: Joe Jonas Explains Calling Out Ashley Greene During Virginity Admission: 'I'm Not Out to Hurt Anybody'
"Body Moves" is featured on the band's new self-titled album, out now, alongside their breakout hit, "Cake by the Ocean," and "Toothbrush."
"I don't know who let us do this. We still wake up every day trying to figure that out, but we couldn't believe that we got past the first month of doing this and a year later, we've had a crazy year. [We] toured all over the world, luckily enough, won awards against incredible artists, and we're just like thrilled to be able to still say that we're doing this," Jonas confessed. "I think it's definitely a record that is something that people can relate with. There's love, there's heartache, there's that feel-good party moments. It's all encompassing."
While the band is on the move promoting the new album and vying for the New Artist of the Year and Favorite Pop/Rock Band/Duo/Group trophies at the American Music Awards on Sunday, Jonas is still making time for family. The 27-year-old singer recently traveled to New Jersey to meet his new niece, Kevin and Danielle Jonas' newborn daughter, Valentina.
"It's unbelievable," he gushed. "I am so nervous holding her because she's so small, but it's really cool to see Alena, who is the older sister, taking care of her, watching after her. It's really a beautiful thing." '
While visiting the Big Apple, the DNCE crew also made it a point to indulge in one of their favorite cheat meals.
"Every day is cheat day for me," joked guitarist JinJoo Lee, while Jonas admitted to an affinity for "beer [and] pizza."

WATCH: Joe Jonas Makes Out With 'Baywatch' Actress Charlotte McKinney in Sexy DNCE Music Video