News
EXCLUSIVE: Jamie Foxx Weighs in on Kathy Griffin Controversy: 'Don't Kill the Comedian'
By
EXCLUSIVE: Jamie Foxx Reacts to Kathy Griffin Controversy: 'Don'…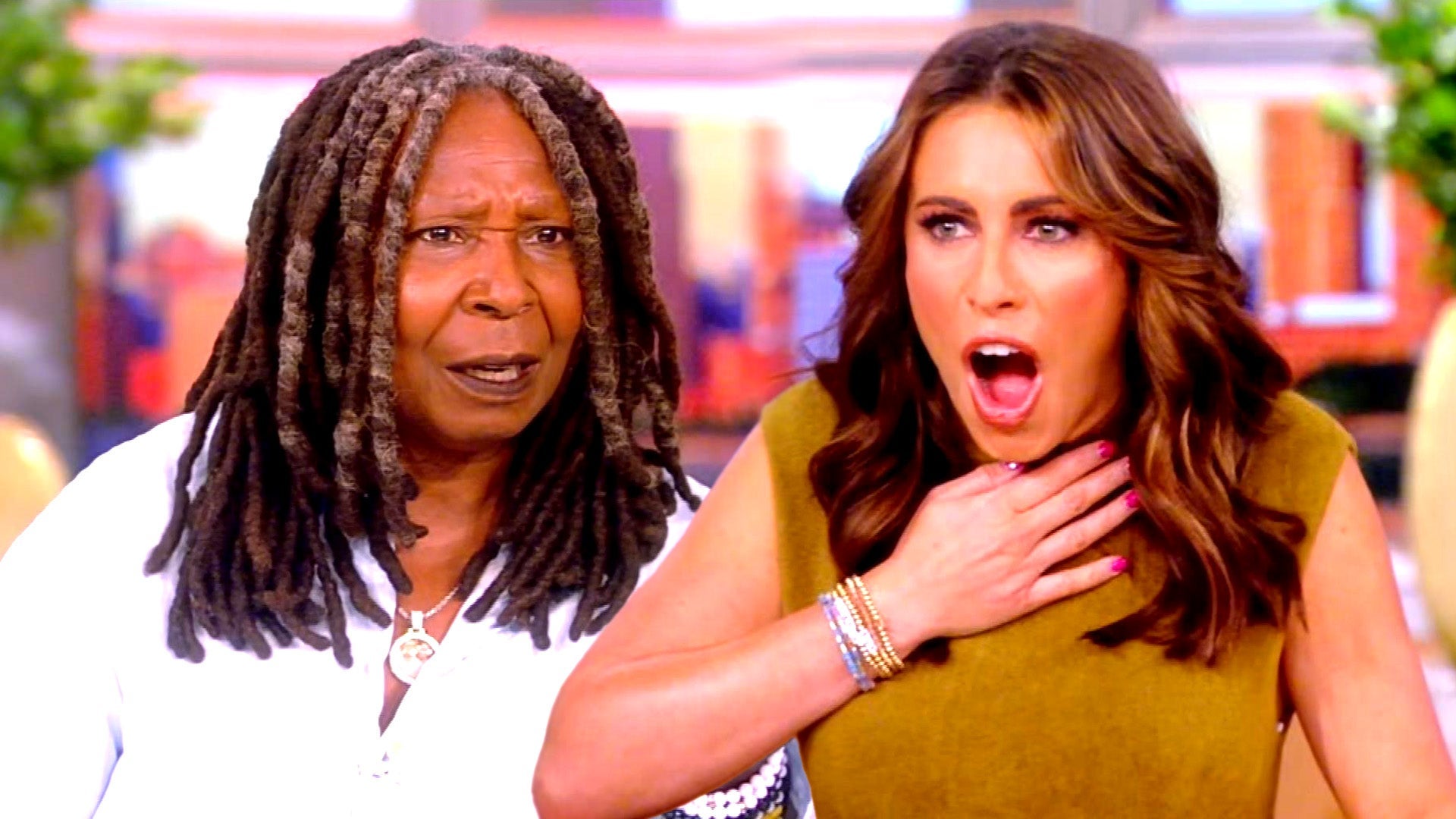 'The View': Alyssa Farah Griffin Reacts to Whoopi Goldberg Makin…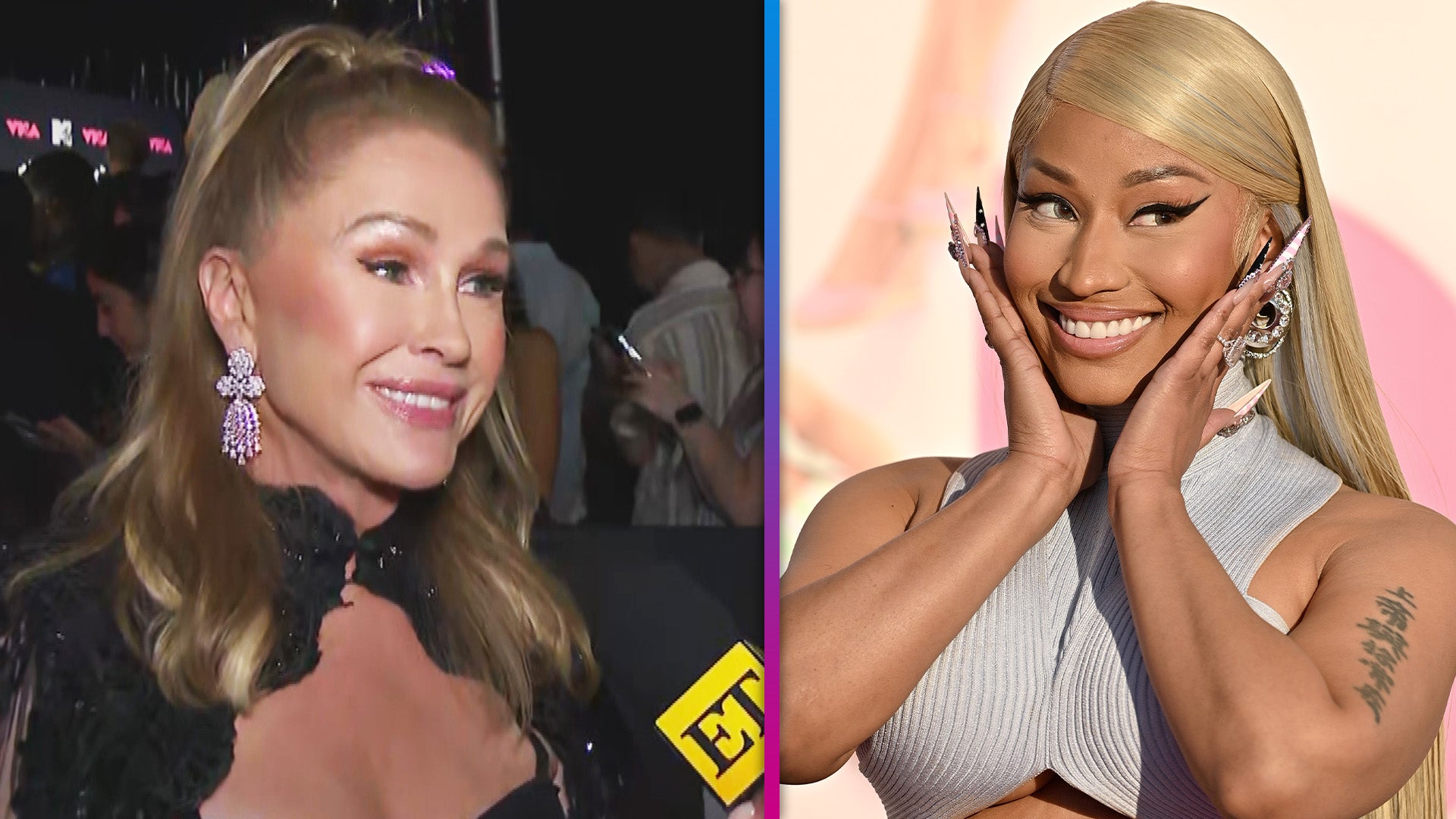 Kathy Hilton Wants to Play Golf With Nicki Minaj (Exclusive)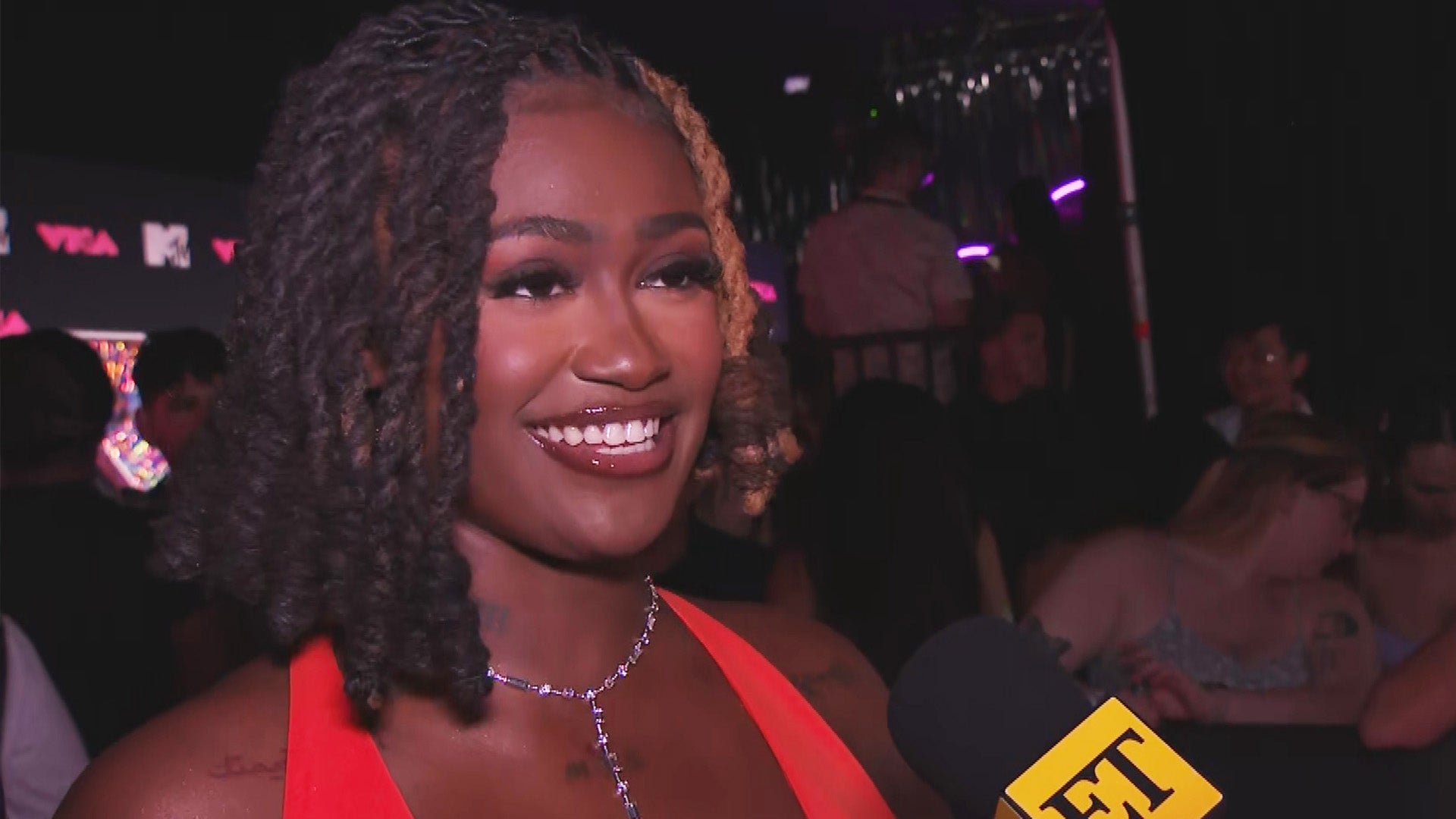 Kaliii Reacts to Getting Call to Join the 'Barbie' Soundtrack (E…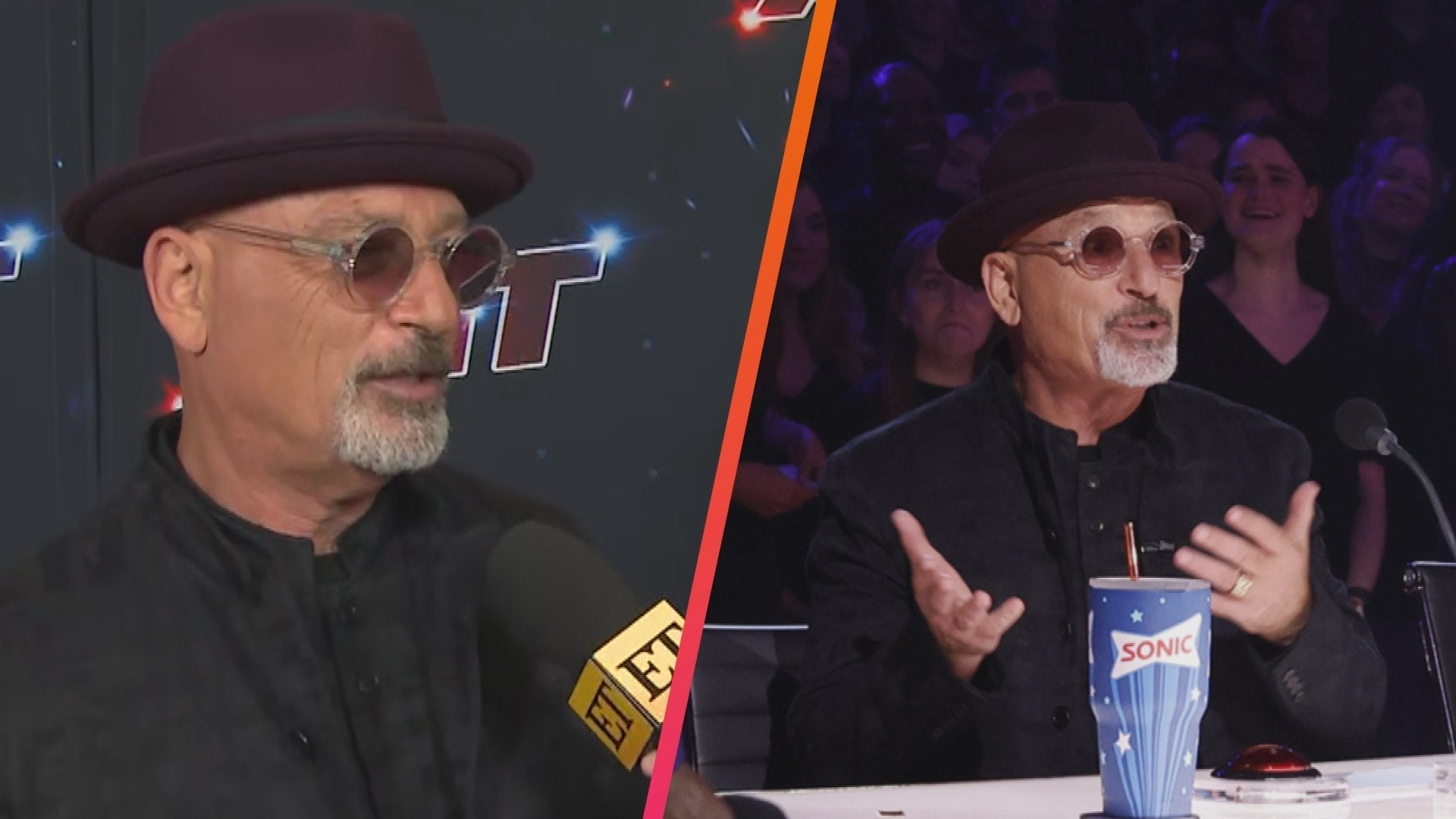 'America's Got Talent': Howie Mandel Reacts to Getting Booed! (E…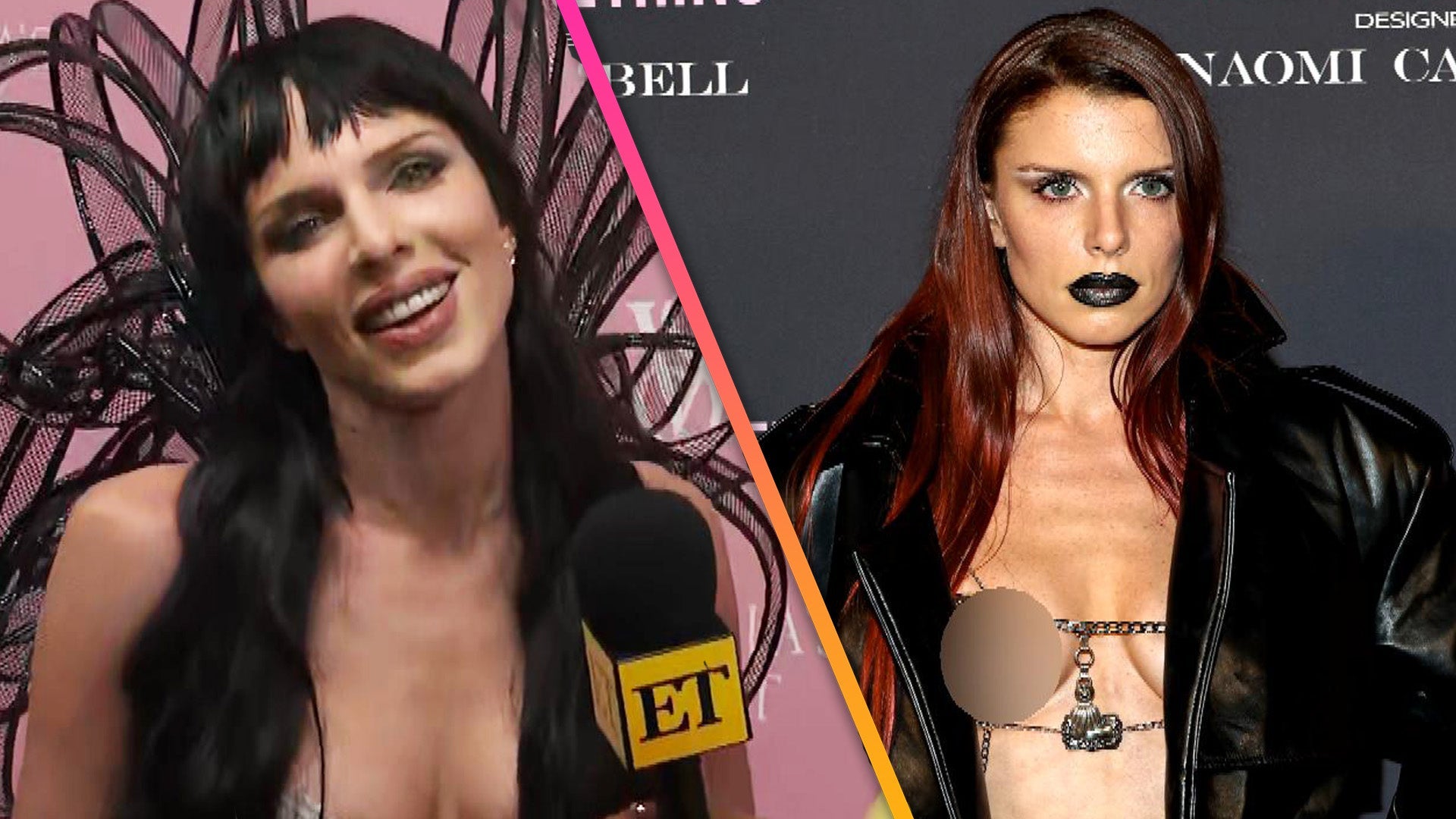 Julia Fox Reacts to Haters Over Her NYFW Looks (Exclusive)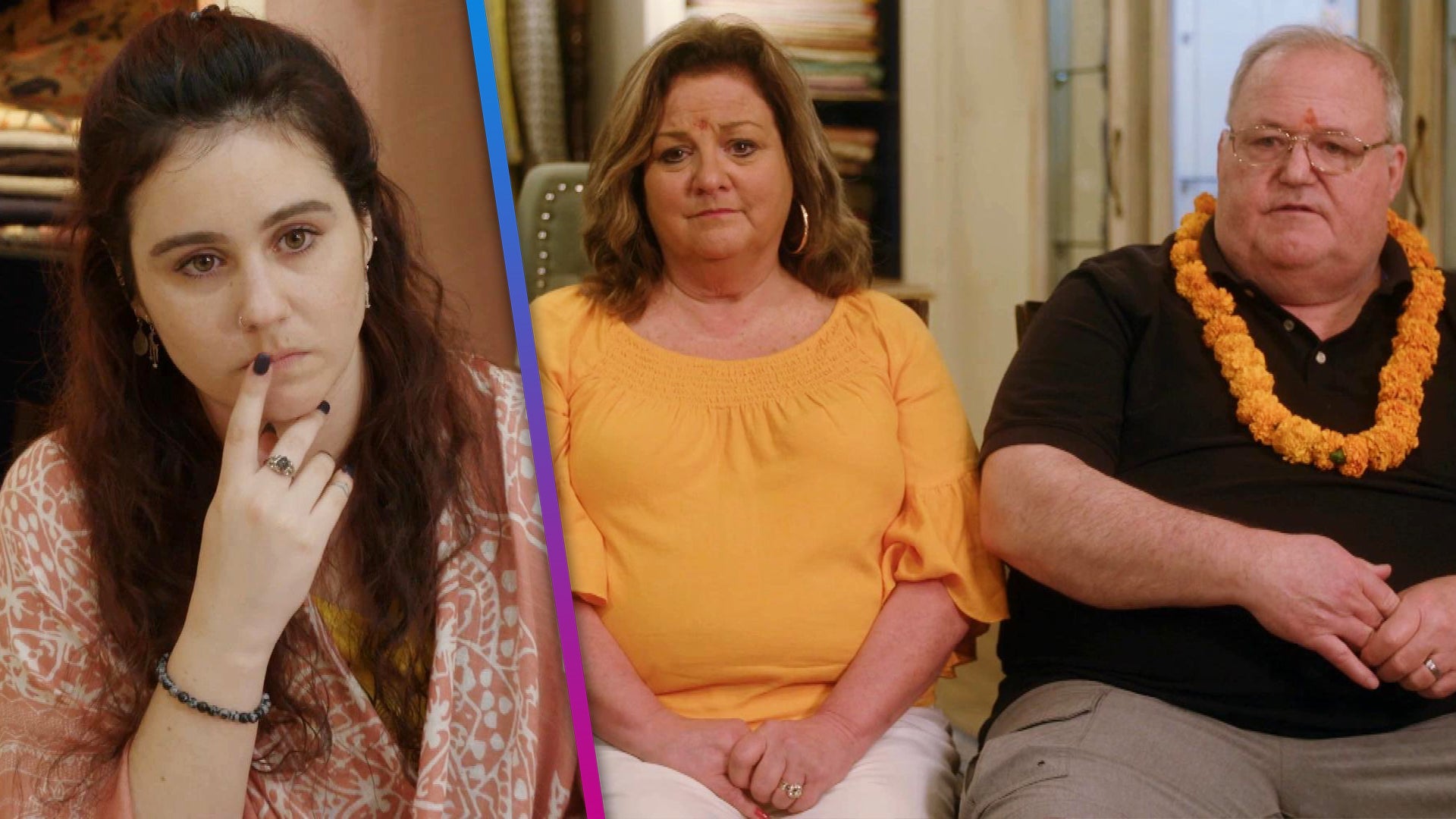 '90 Day Fiancé': Kimberly's Dad Reacts to the Drama She's Facing…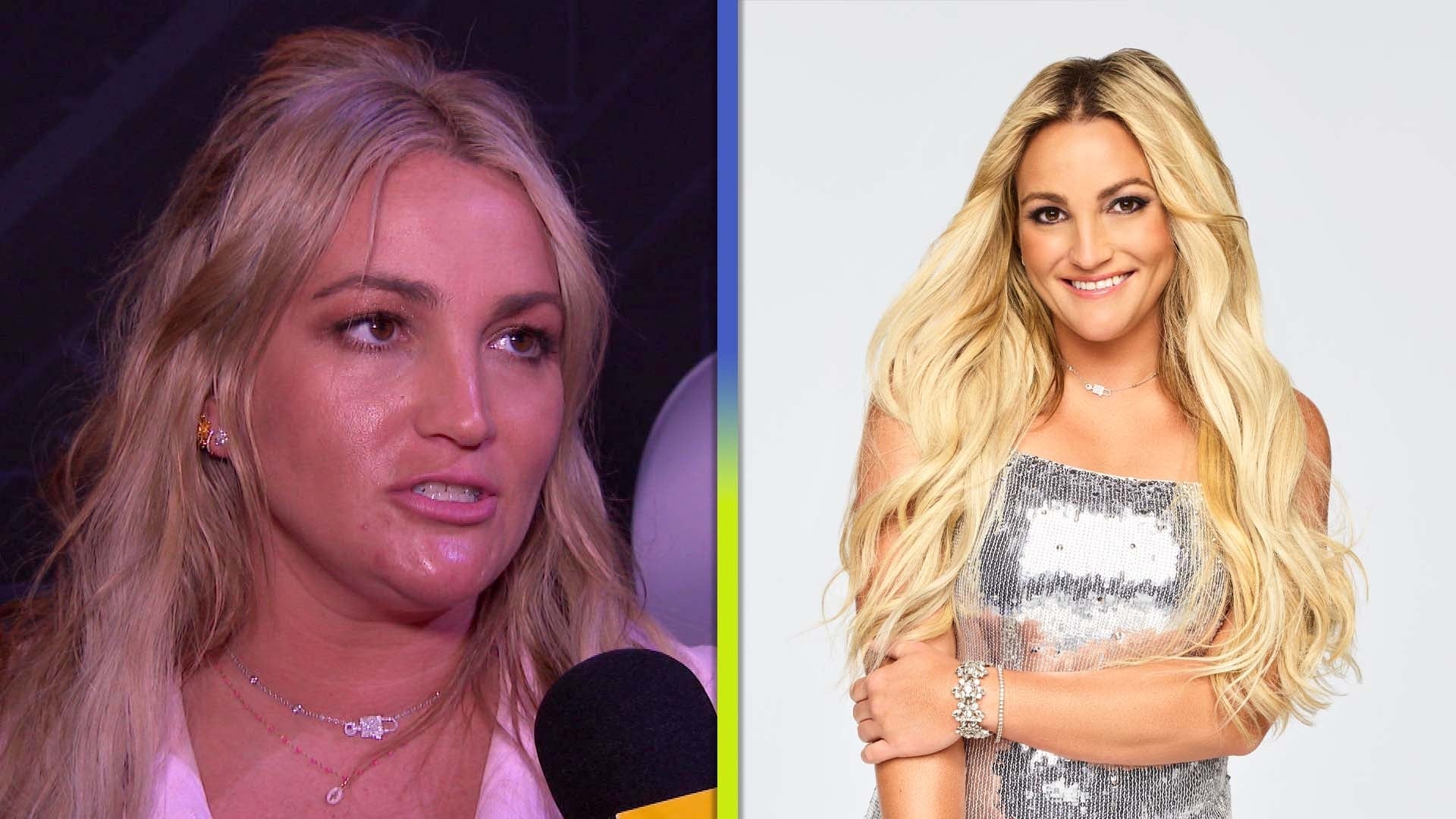 Jamie Lynn Spears Shares Who She Hopes Comes to Ballroom to Watc…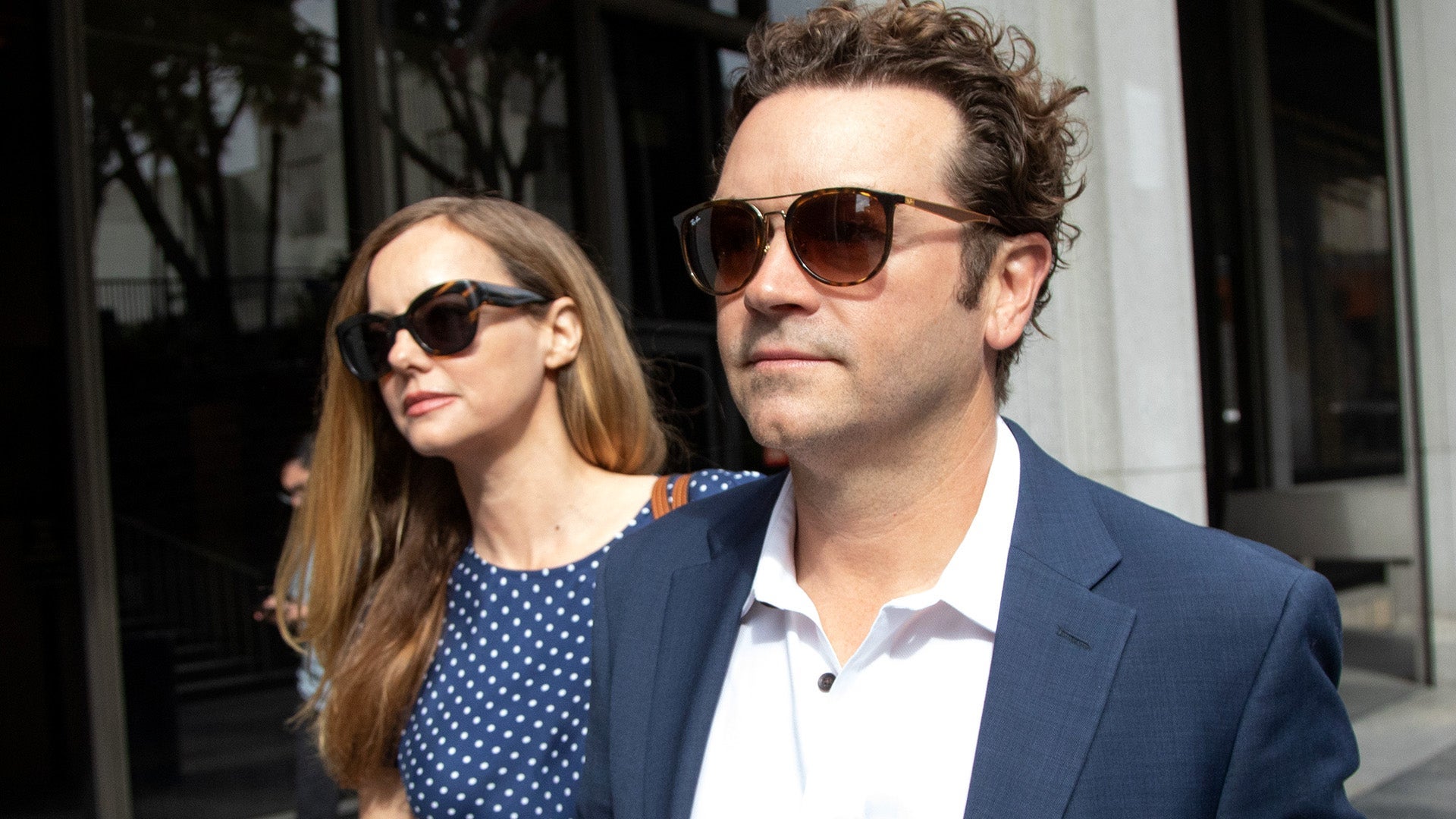 Bijou Phillips Reacts to Husband Danny Masterson's 30-Year Priso…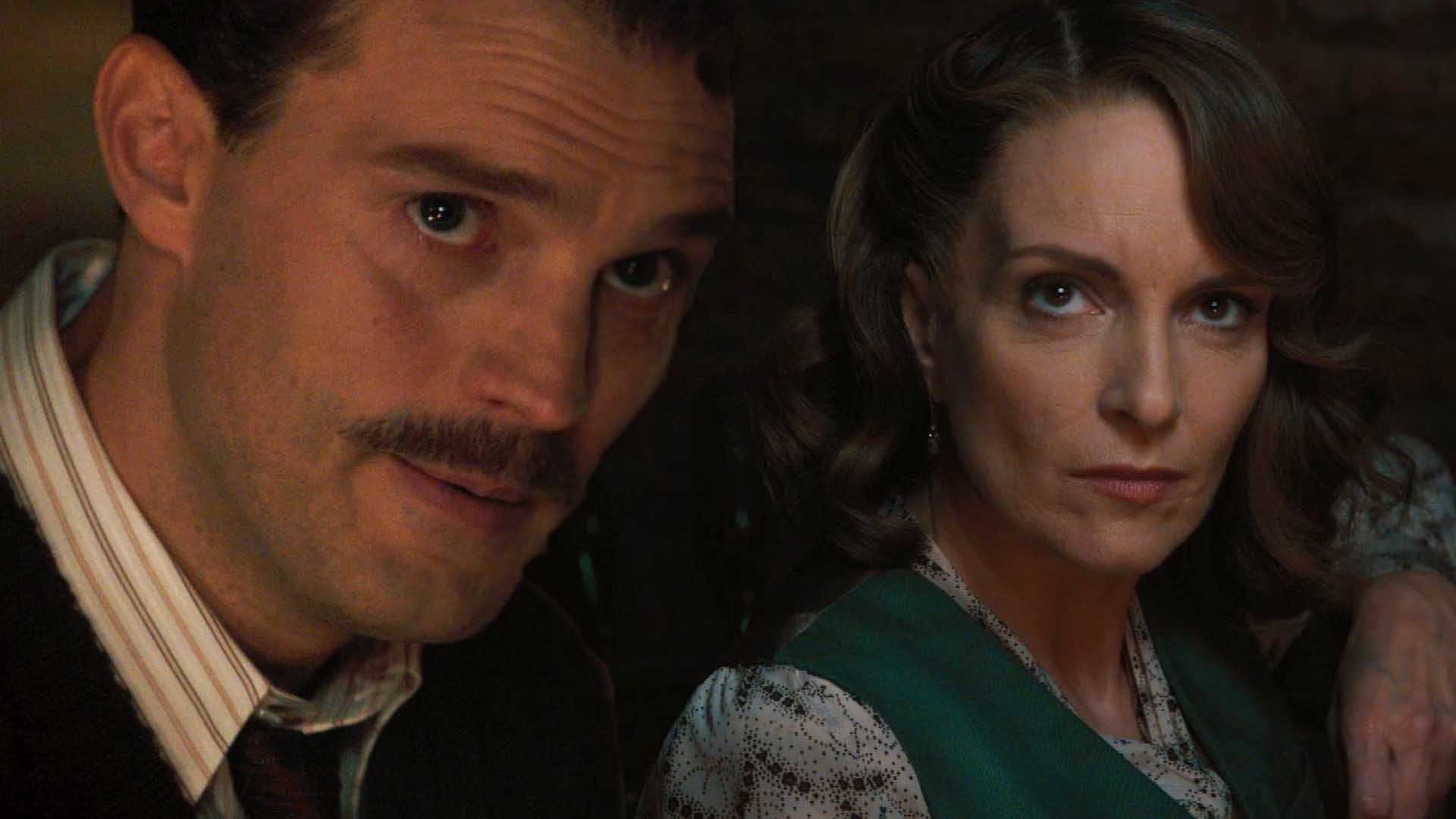 Behind the Scenes of 'A Haunting In Venice' With Jamie Dornan, M…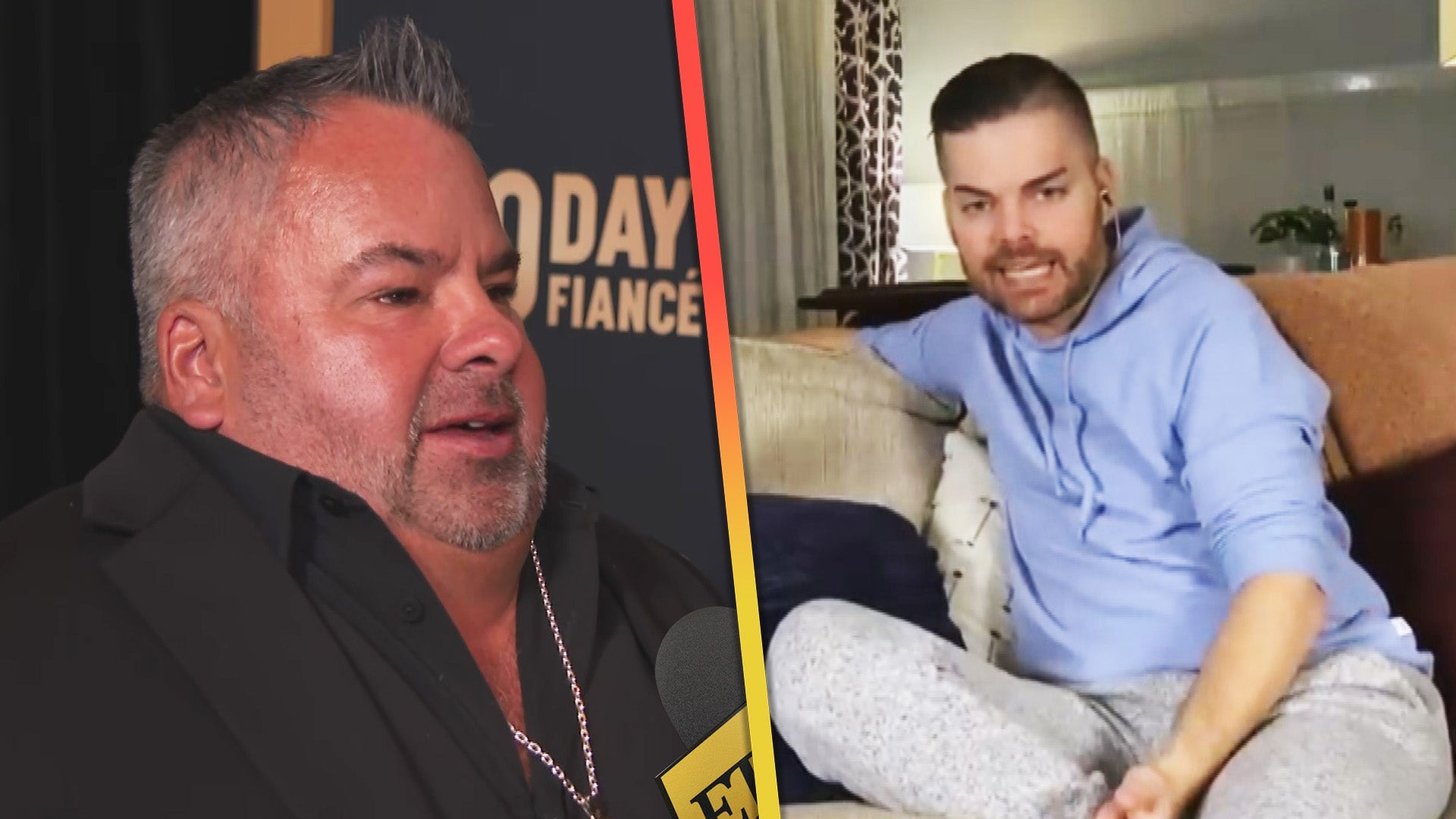 '90 Day Fiancé's Big Ed Reacts to Tim Throwing Shade at Him on '…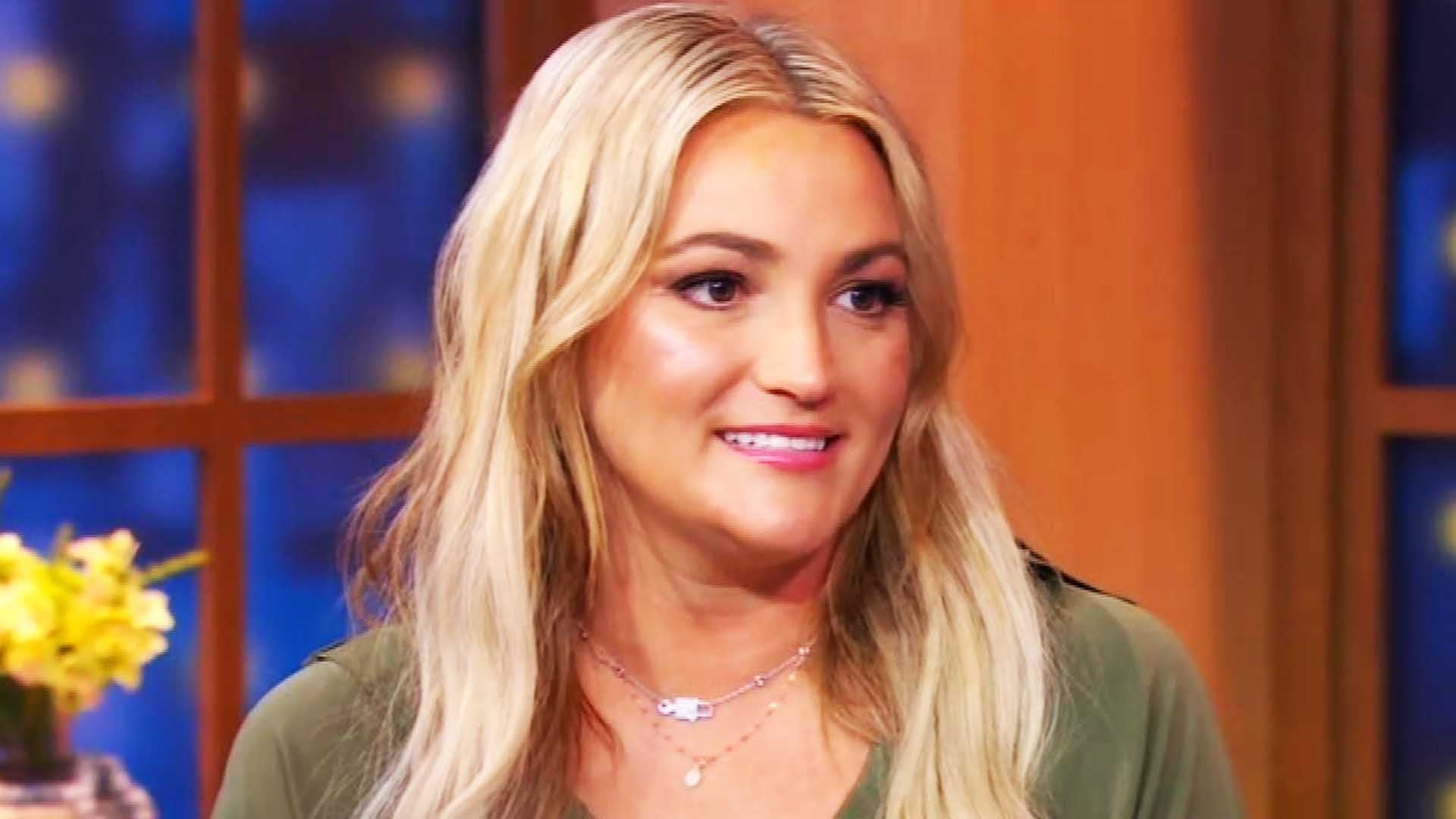 Jamie Lynn Spears Donating Her 'Dancing With the Stars' Paycheck…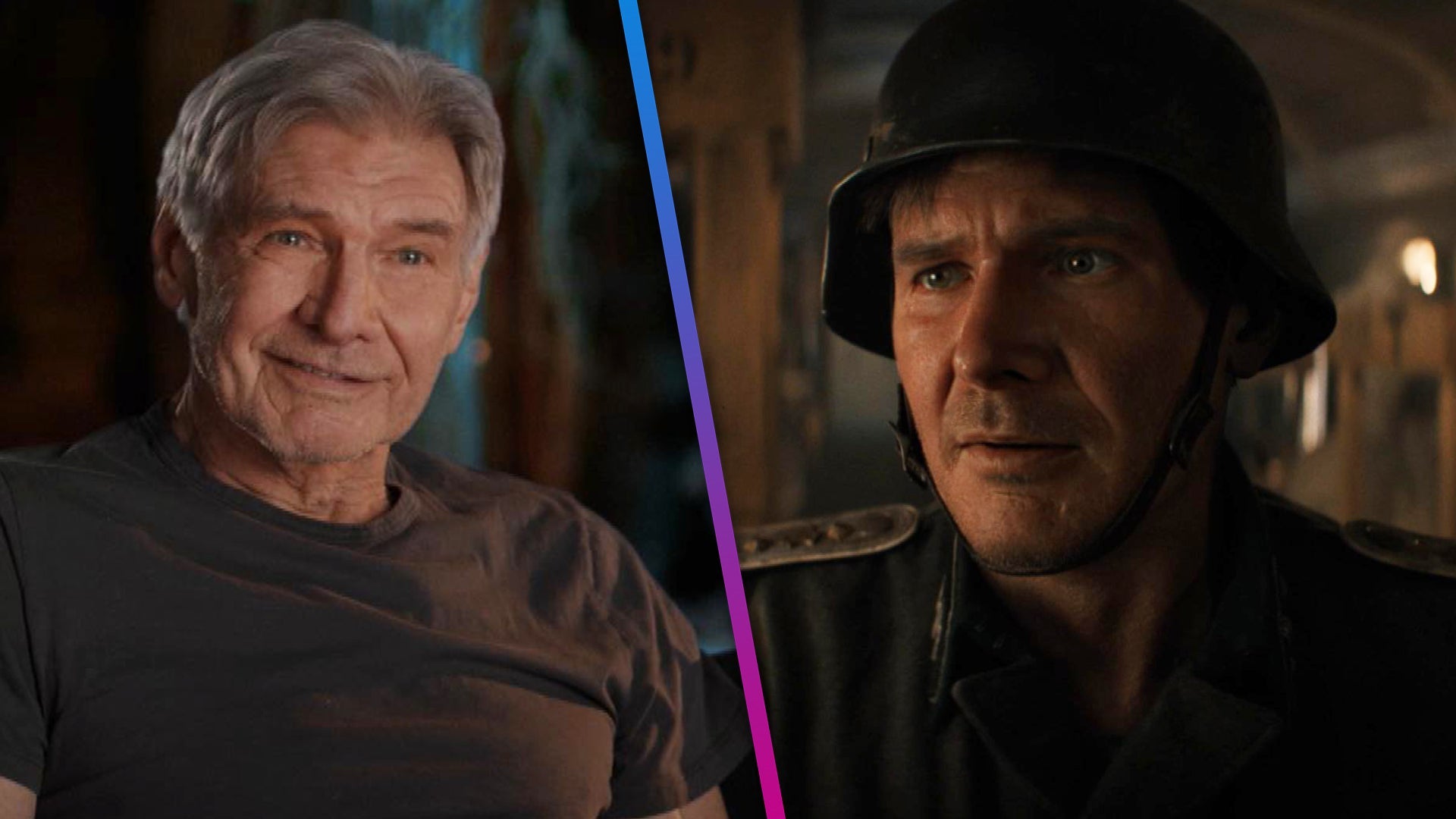 Harrison Ford Reacts to Aging Transformation in 'Indiana Jones a…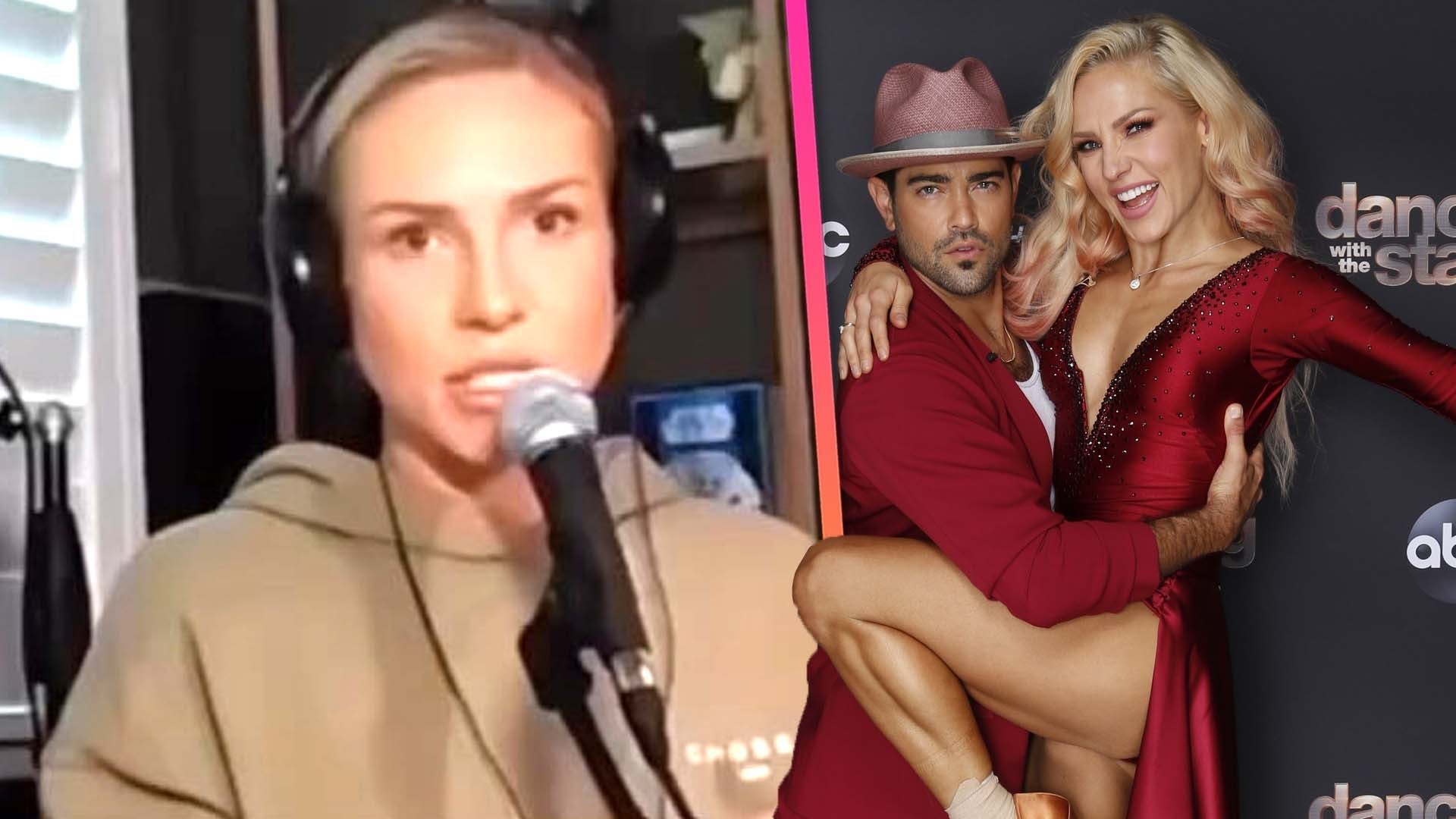 Jesse Metcalfe Reacts to Sharna Burgess Saying She Had a 'Diffic…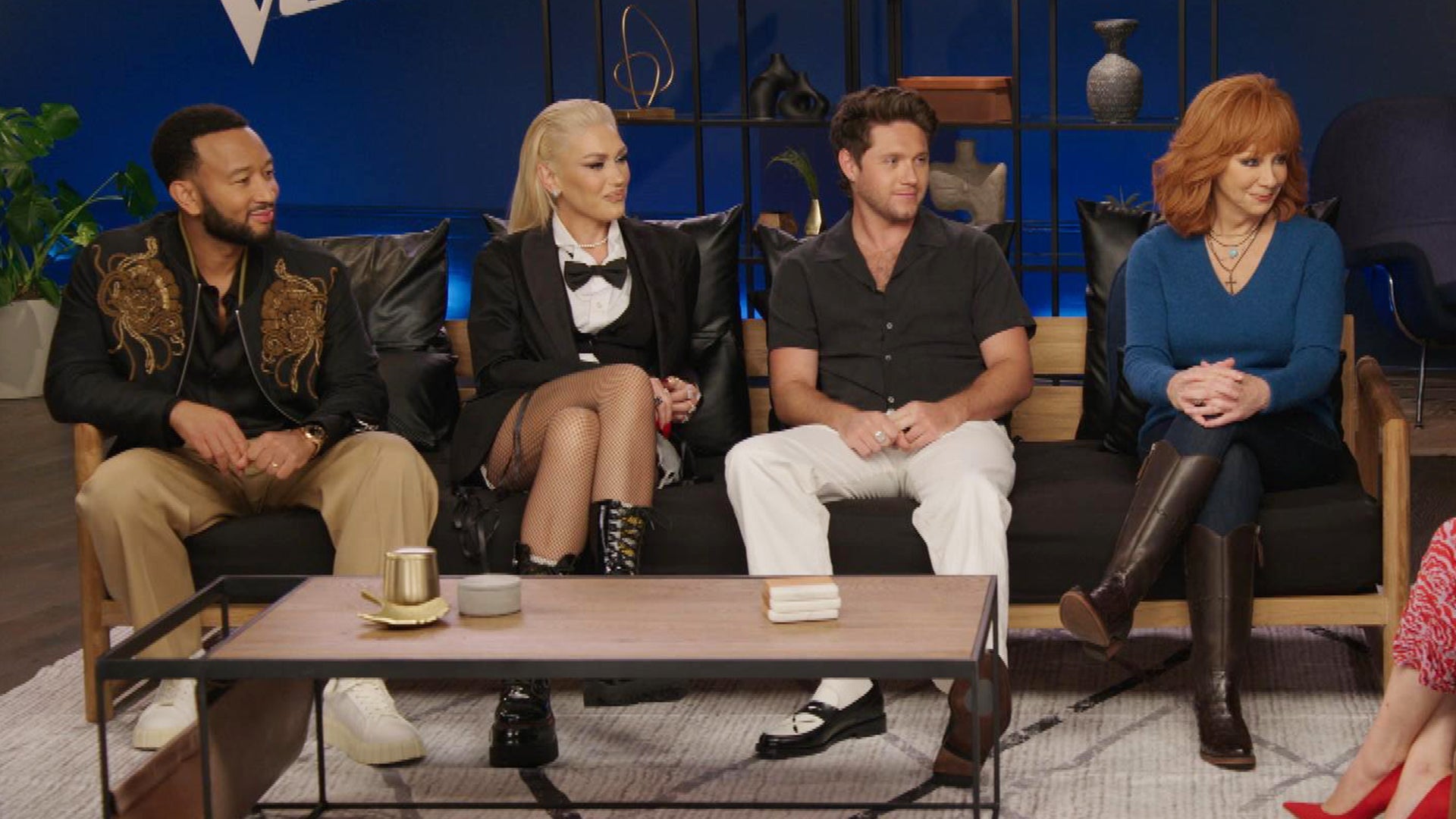 How 'The Voice' Coaches Welcomed Reba McEntire to the Show (Excl…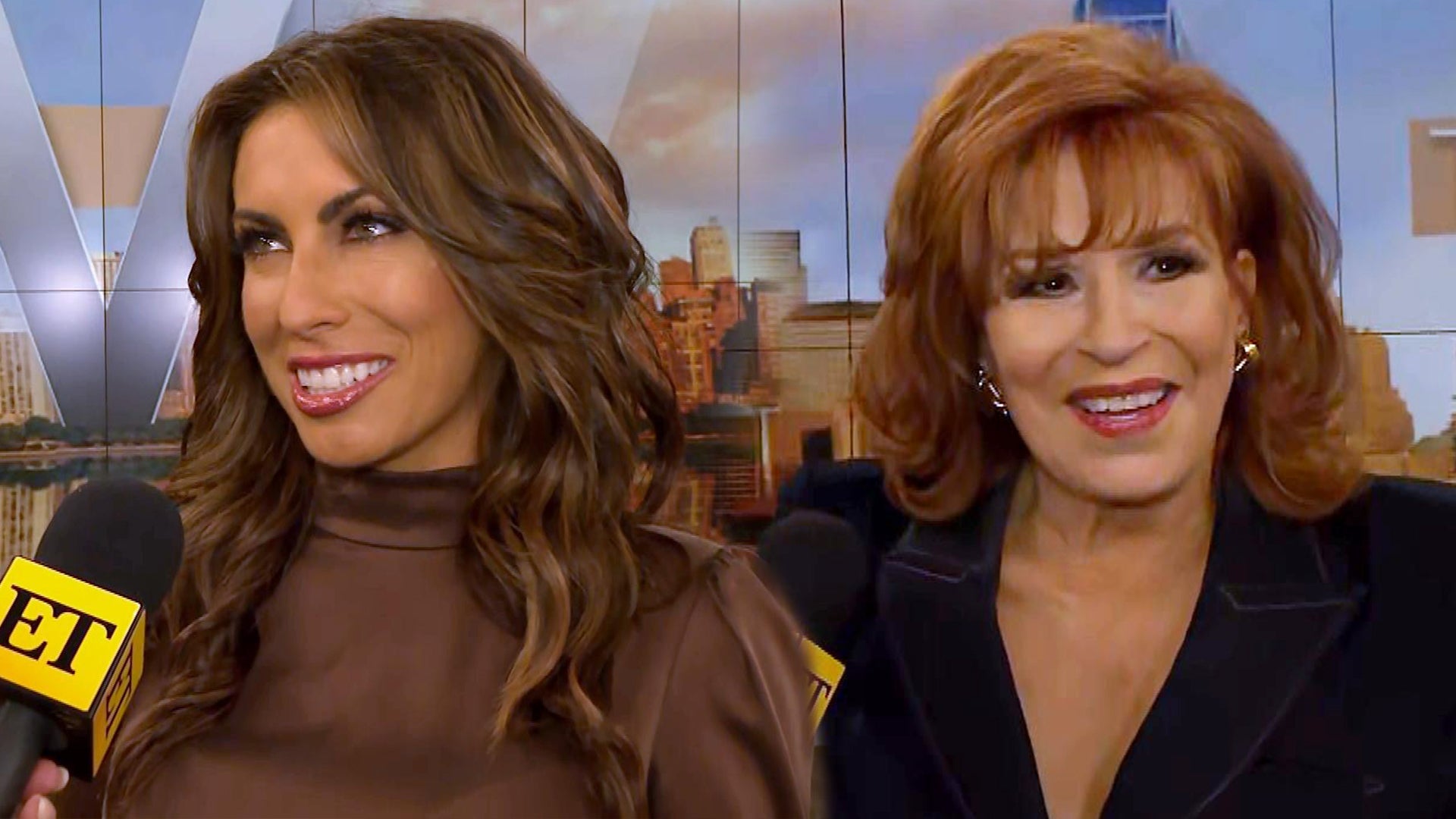 How the Ladies of 'The View' Plan to 'Keep it Cool' at the Table…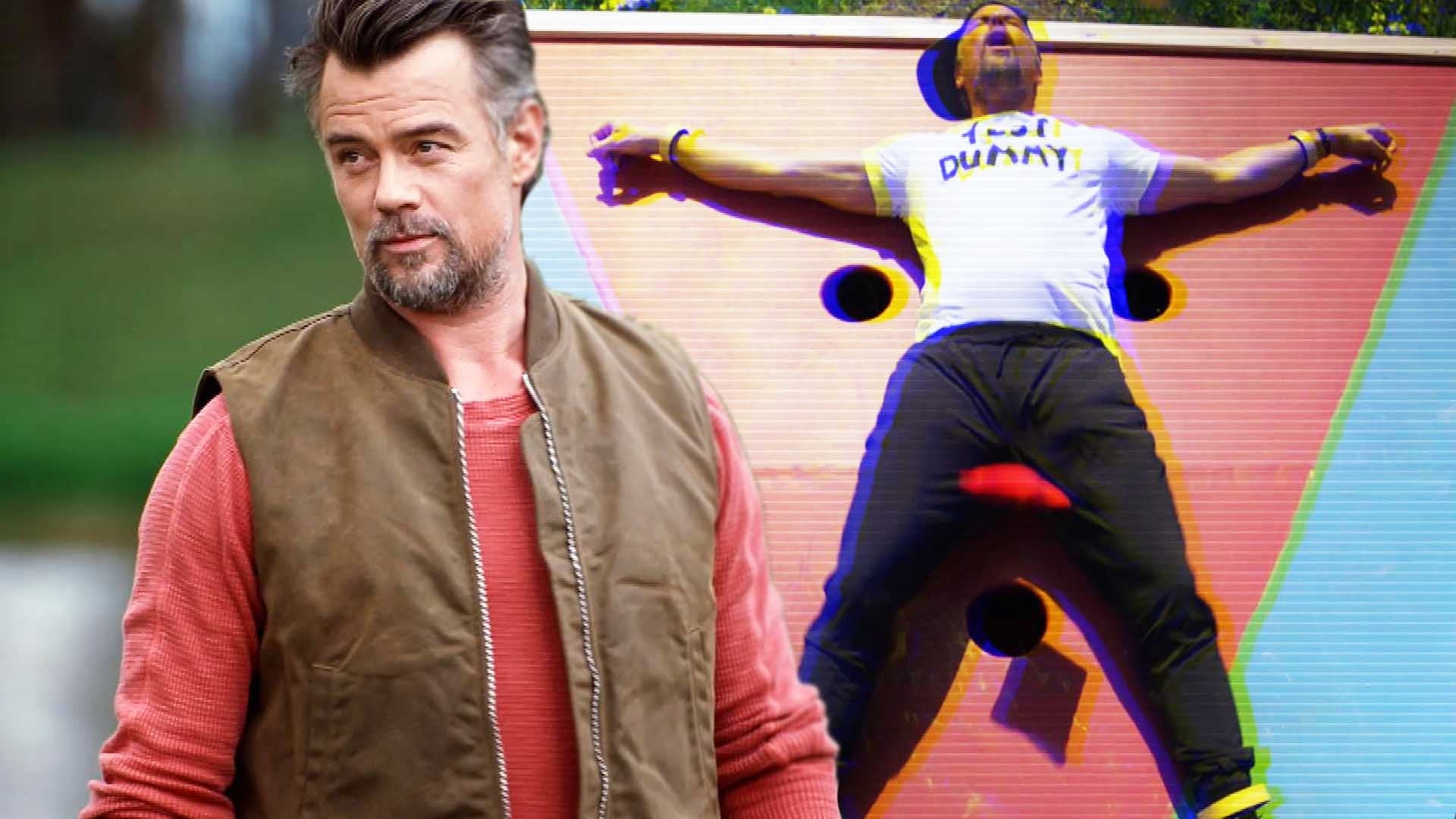 'Buddy Games': Josh Duhamel Takes a Bean Bag to the Crotch (Excl…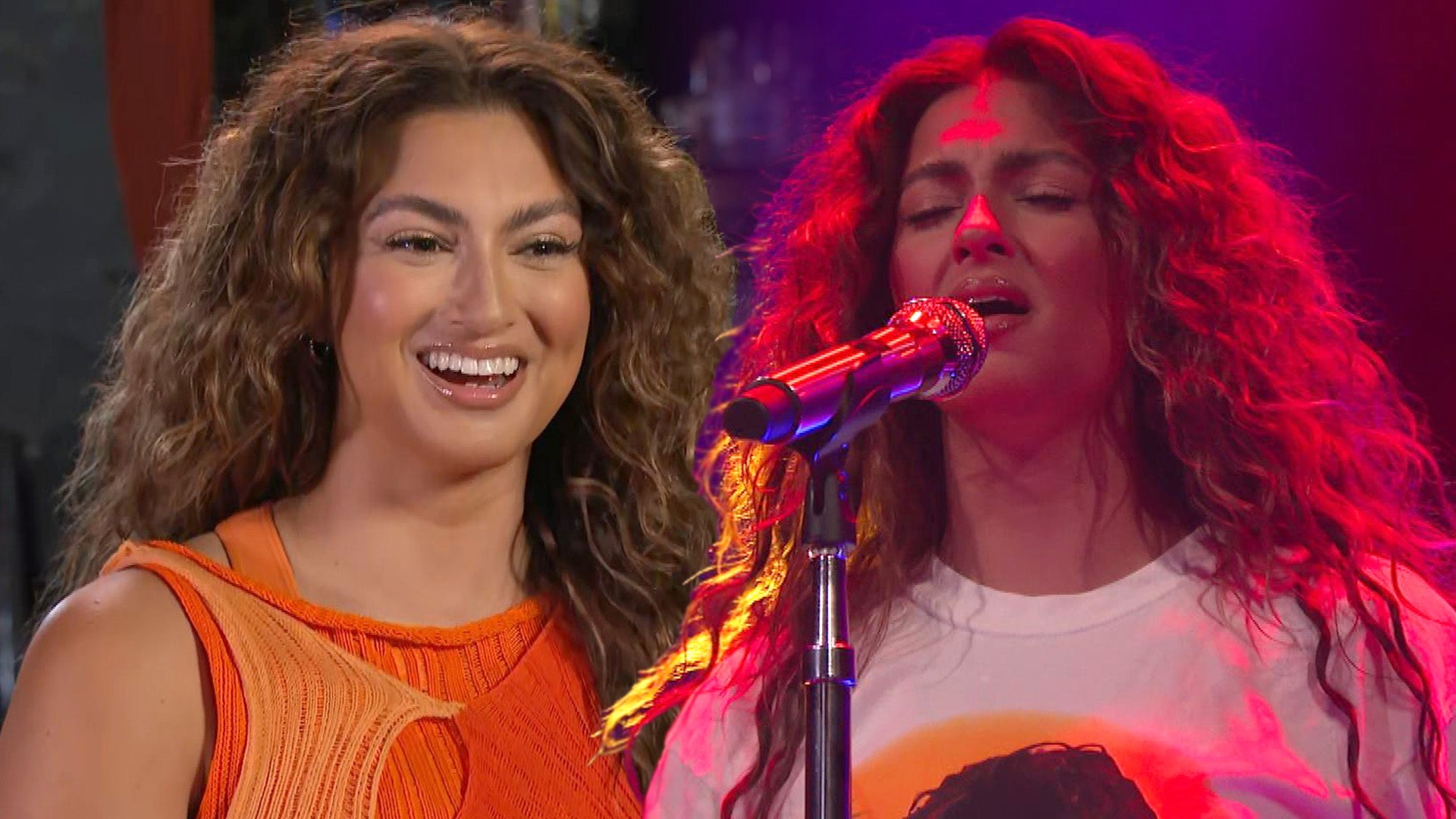 Tori Kelly on Her 'Emotional' Return to the Stage and Deluxe EP …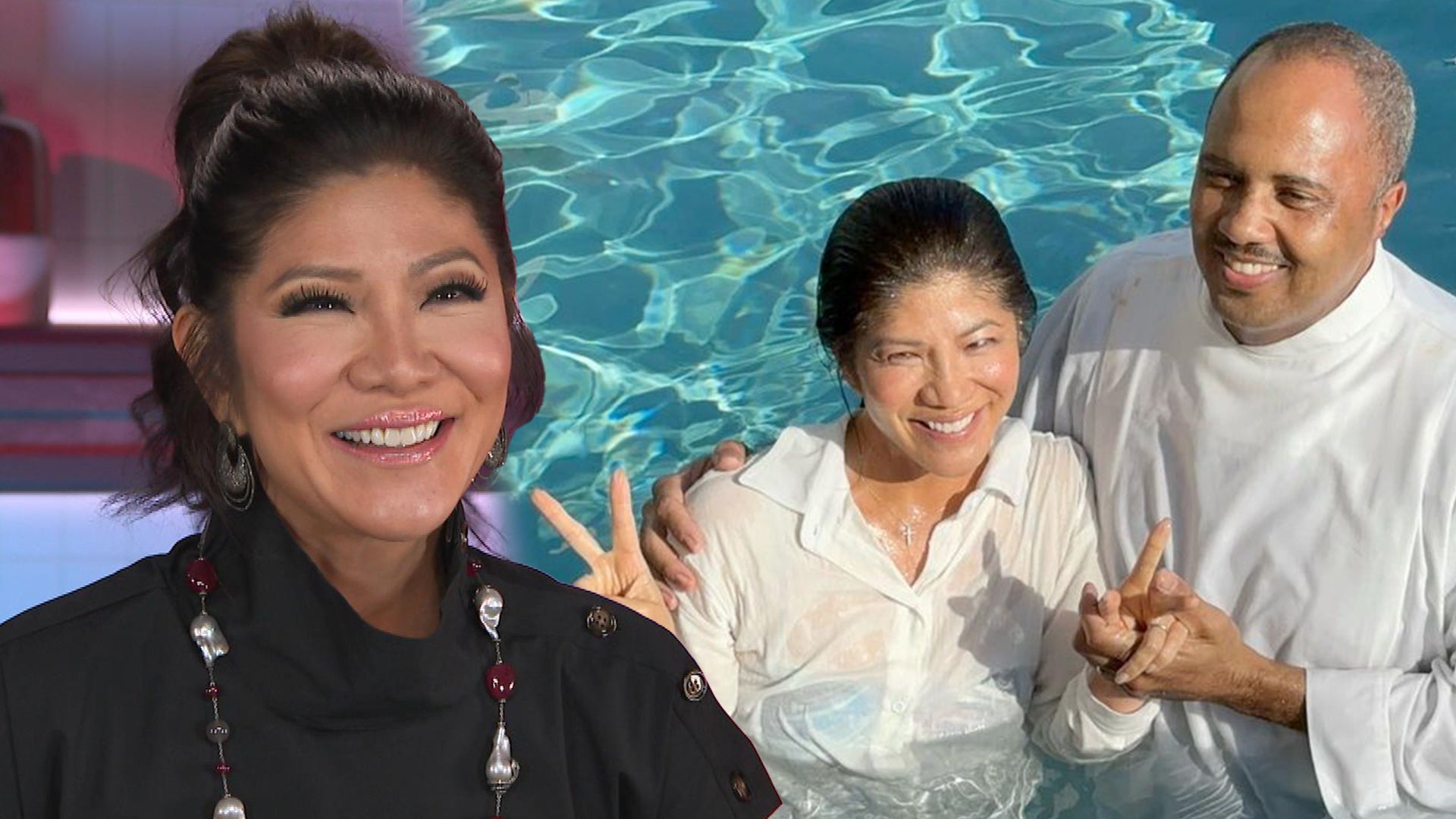 Julie Chen Moonves on Unexpected 'The Talk' Exit and Journey to …

Jamie Foxx is weighing in on Kathy Griffin's controversial photo shoot, and sharing his thoughts on the importance of comedy in society.
The Oscar winner spoke with ET's Denny Directo at the launch party for Prive Revaux luxury sunglasses at the Chateau Marmont in Los Angeles on Thursday, where he opened up about the fallout surrounding Griffin's photo shoot, in which she held a facsimile of President Donald Trump's severed head.
"Listen, as comedians, sometimes you do go beyond, past the line," Foxx admitted. "I still love Kathy Griffin. She went past the line, she'll pay for it in the way she pays for it, and we'll go out and we'll laugh with her again."

WATCH: CNN Fires Kathy Griffin as New Year's Eve Co-Host After Controversial Donald Trump Photo

Griffin faced immediate backlash for her role in the photo shoot and apologized hours later. However, the 56-year-old comedian was subsequently let go by CNN, where she routinely hosted the New Year's Eve special, alongside Anderson Cooper, for the last 10 years.
Cooper also issued a stern rebuke of the comedian on Twitter, writing, "For the record, I am appalled by the photo shoot Kathy Griffin took part in. It is clearly disgusting and completely inappropriate."
While Foxx said he understands why Griffin is facing blowback for the incident, the 49-year-old performer said it's important for people to have some perspective.

WATCH: Jim Carrey on Kathy Griffin Controversy: Comedians Are 'Last Line of Defense' Against Trump

"Don't kill the comedian," Foxx said. "There's a lot of people out here doing really bad things and every time a comedian says anything, says something about peanuts, [people say], 'You're peanut-shaming!' [A comedian] says something about dolphins [people say], 'Oh my god, you're a dolphin-shamer.' We're the comics, we're entertainers, we don't mean any harm."
"It's not the comedian's fault for everything that's going wrong, man. Trust me. The world is filled with people that mean you harm and we sit and we give them a pass," Foxx continued. "So I know she made her mistake or whatever, and we're all going to make mistakes, but you need us, man, because we're there to make you laugh."
Griffin issued a lengthy apology video hours after the picture was released, where she admitted that she felt she'd "crossed the line."
"I sincerely apologize," Griffin said. "I'm just now seeing the reaction to these images. I'm a comic. I crossed the line. I moved the line, then I crossed it. I went way too far."

WATCH: Anderson Cooper 'Appalled' by Kathy Griffin's 'Disgusting' Donald Trump Photo, Melania Trump Also Responds

Griffin and her attorney, Lisa Bloom, are expected to hold a press conference on Friday where they will address the photograph. According to a statement released by Bloom, they will "explain the true motivation behind the image."
ET caught up with Jim Carrey at the premiere of the new Showtime comedy I'm Dying Up Here on Wednesday, where the comic responded to the controversy, arguing, "I think it is the job of a comedian to cross the line at all times -- because that line is not real."
Carrey went on to say that comedians are "the last line of defense" and the "last voice of truth" when it comes to American politics today. Check out the video below to hear more.