News
Katy Perry Changes Taylor Swift 'Swish Swish' Lyric, Tears Her Pants During Livestream Concert
By
Katy Perry Tears Pants Open and Changes Lyrics to Taylor Swift D…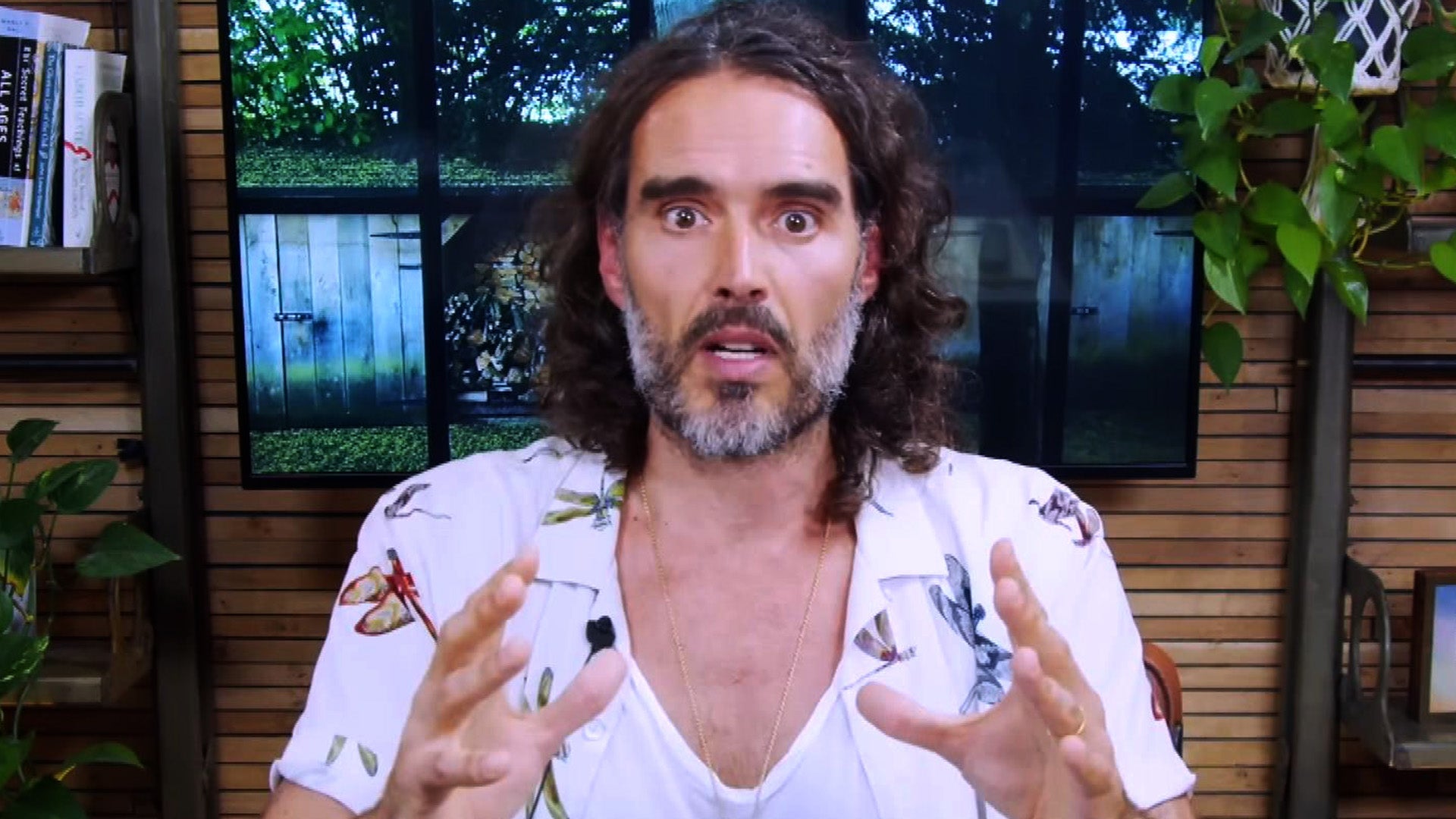 Russell Brand's Live Shows Postponed Amid Sexual Assault Accusat…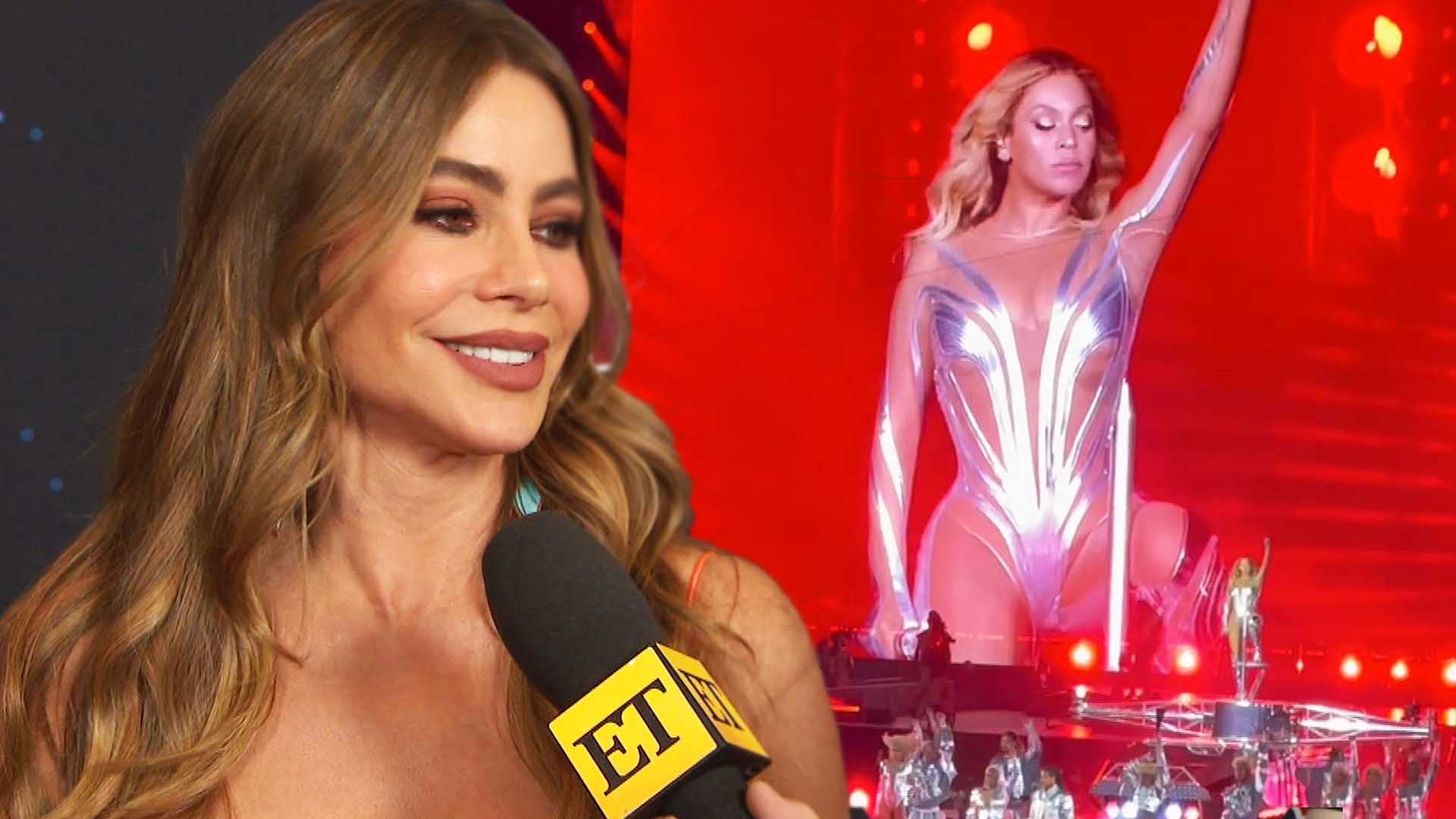 'AGT' Judges Share Their Beyoncé Renaissance Concert Experiences…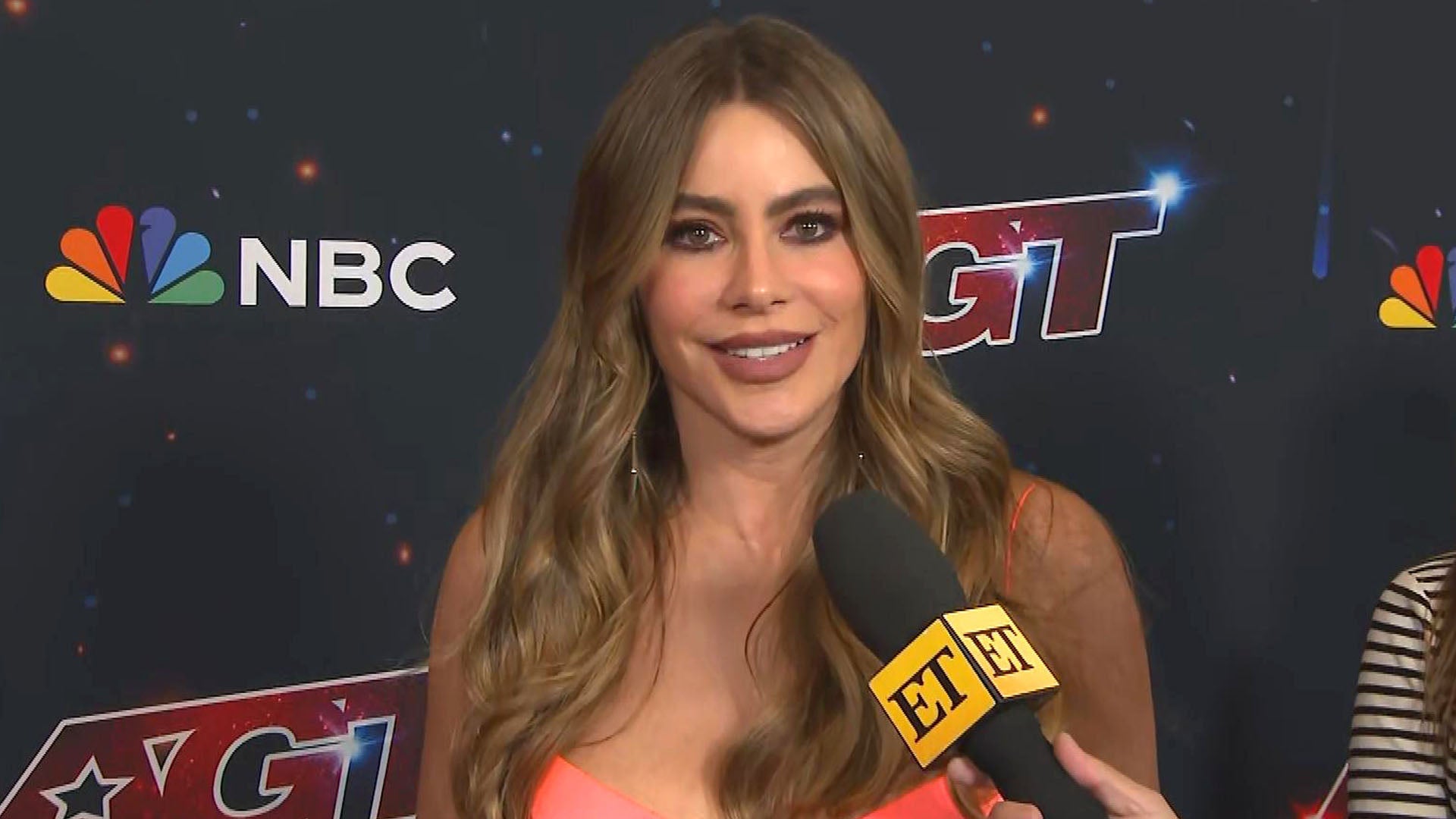 Sofía Vergara on Feeling 'Lucky' After Summer of Concert Outings…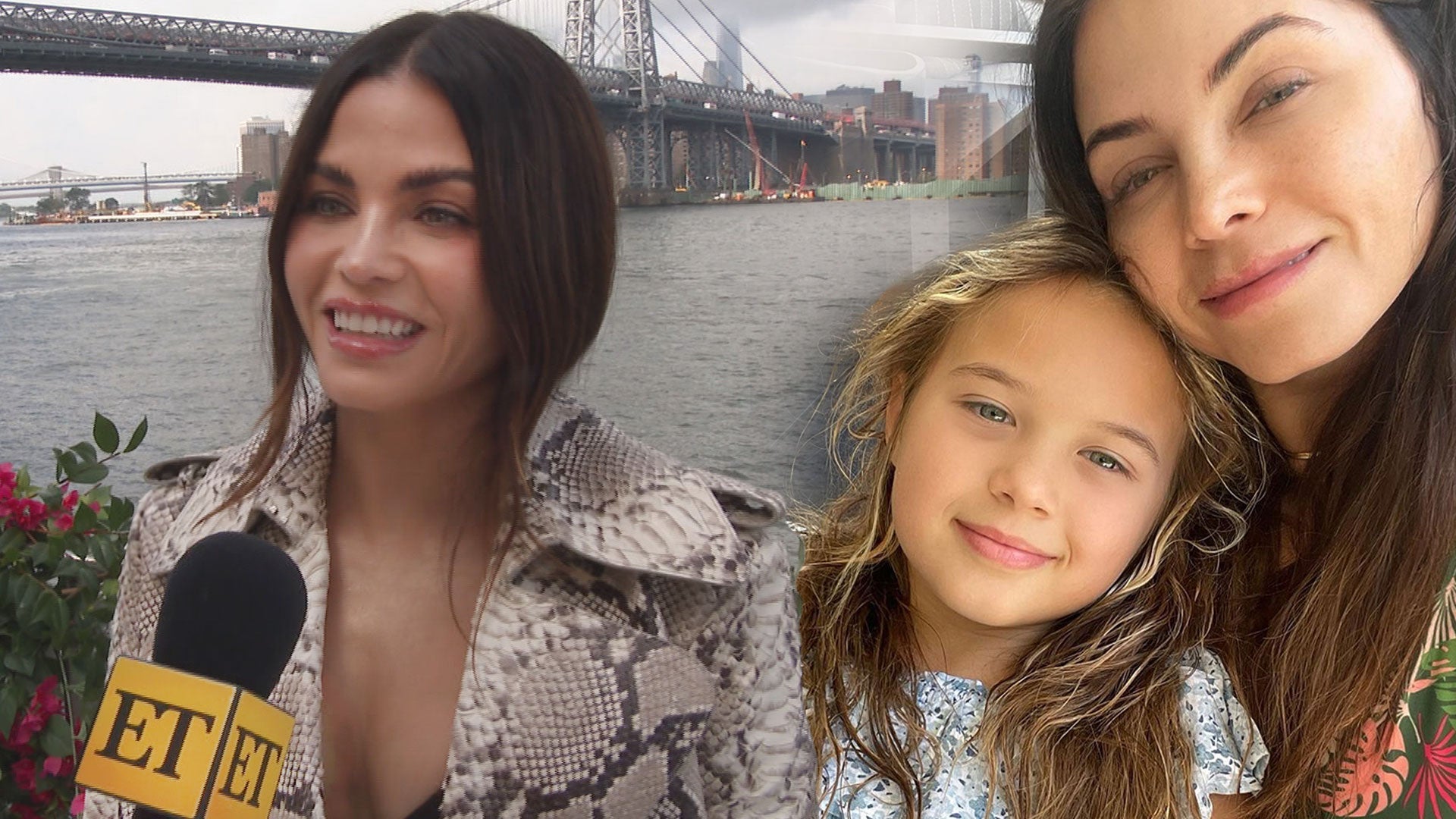 Jenna Dewan and Channing Tatum's Daughter Is in Her 'Taylor Swif…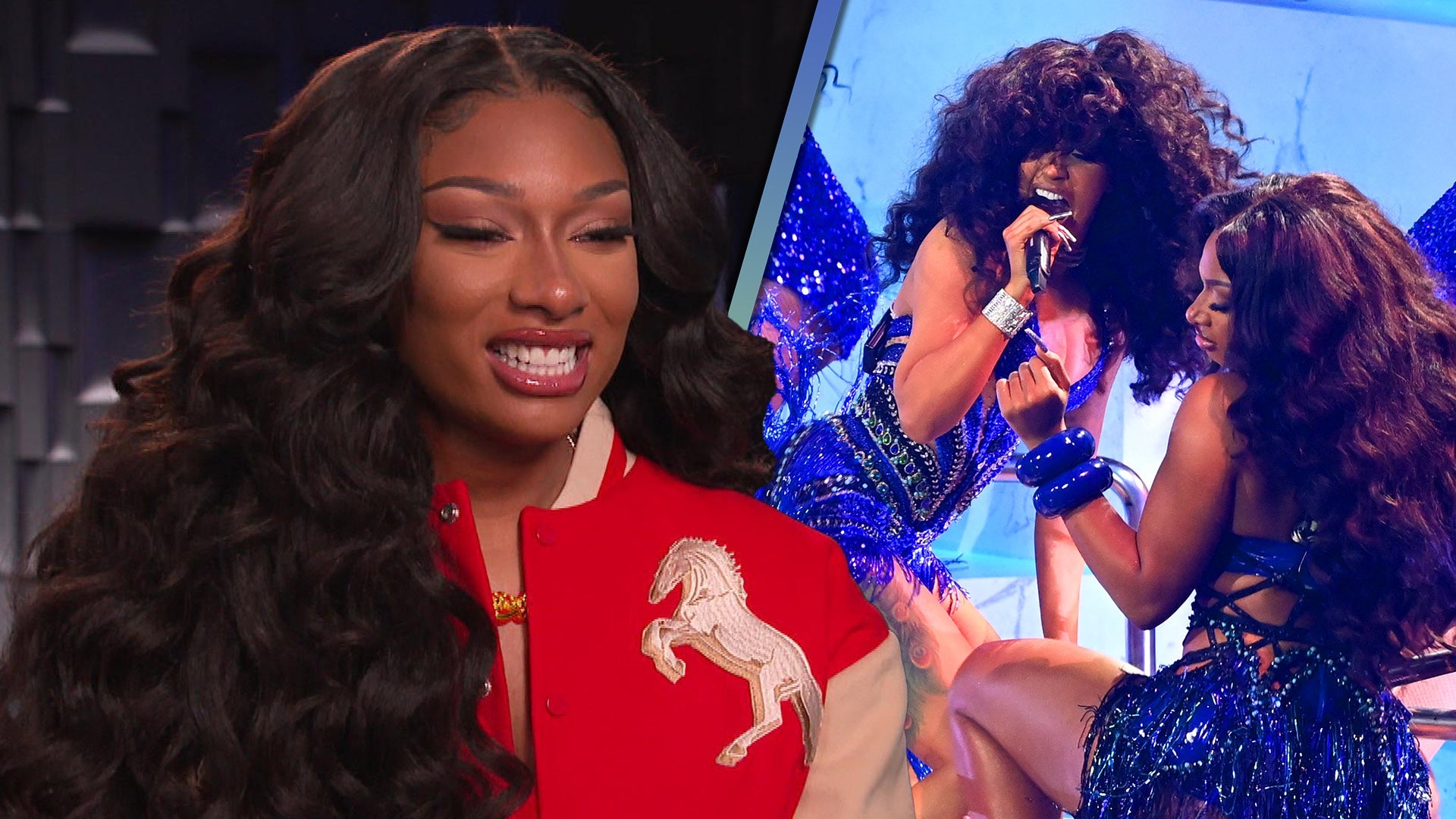 Megan Thee Stallion on Importance of Education, Collabs and New …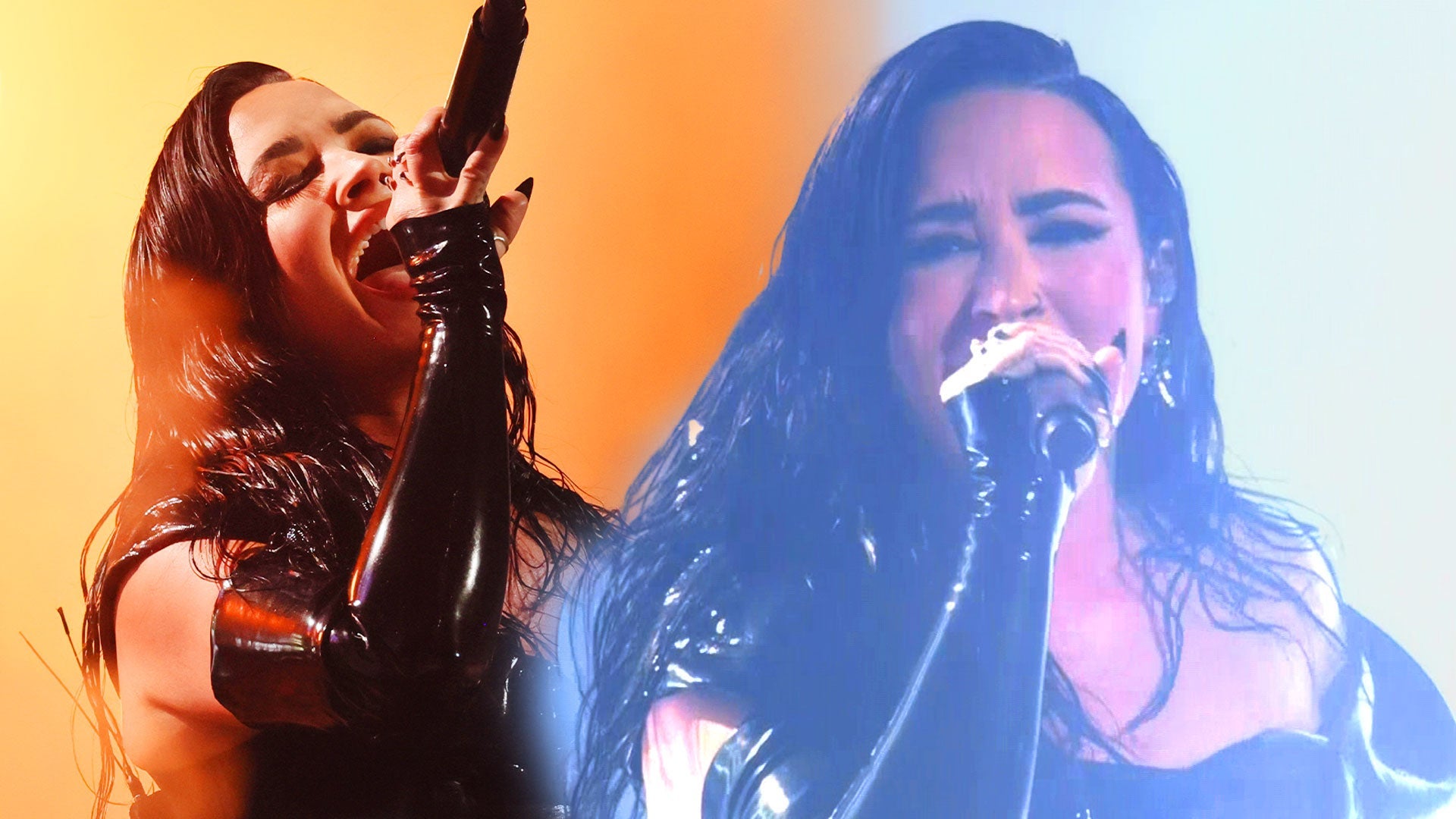 VMAs 2023: Demi Lovato Mashes Up Biggest Hits for Rock Medley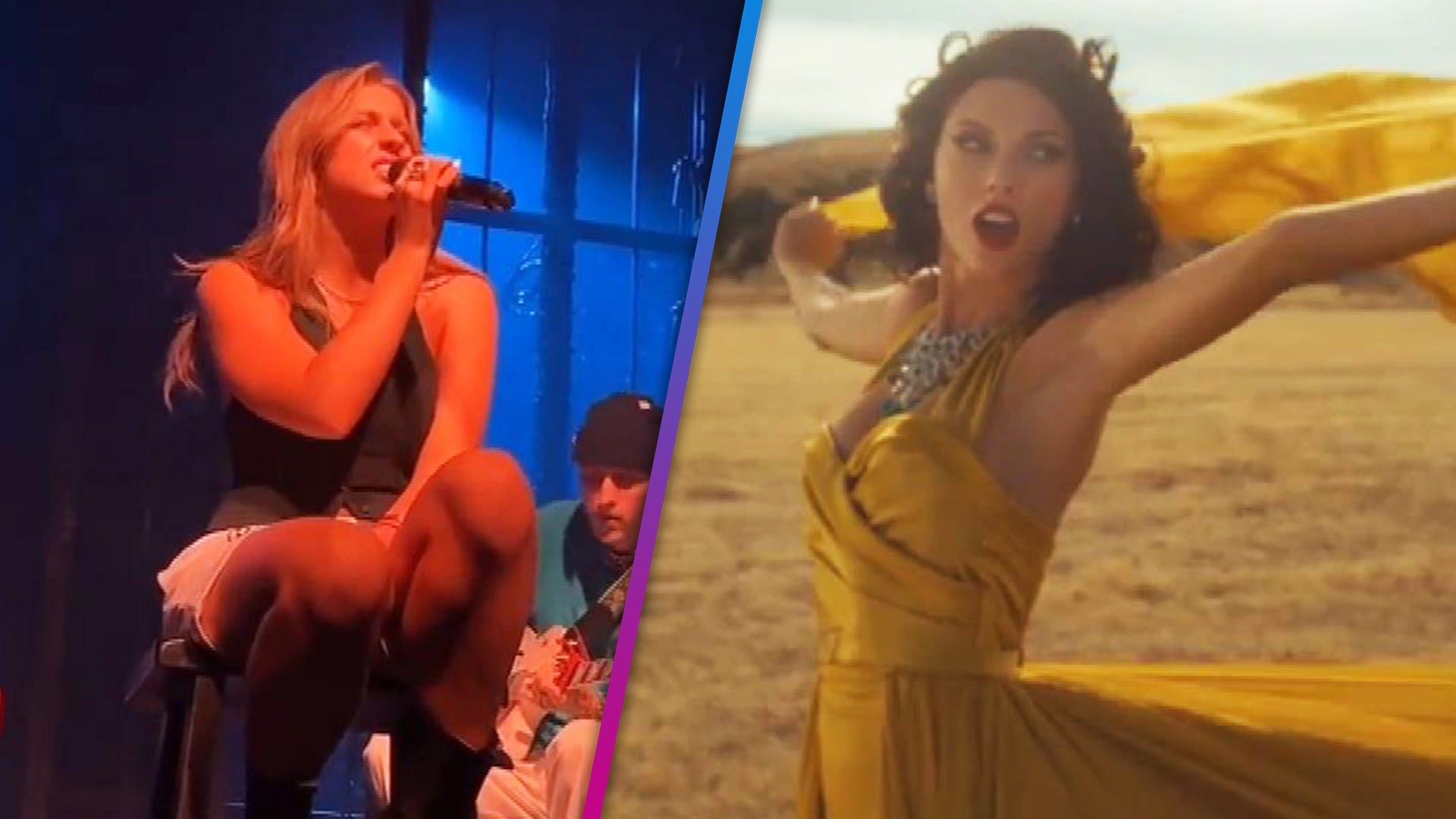 Tate McRae Nails Taylor Swift 'Wildest Dreams' Cover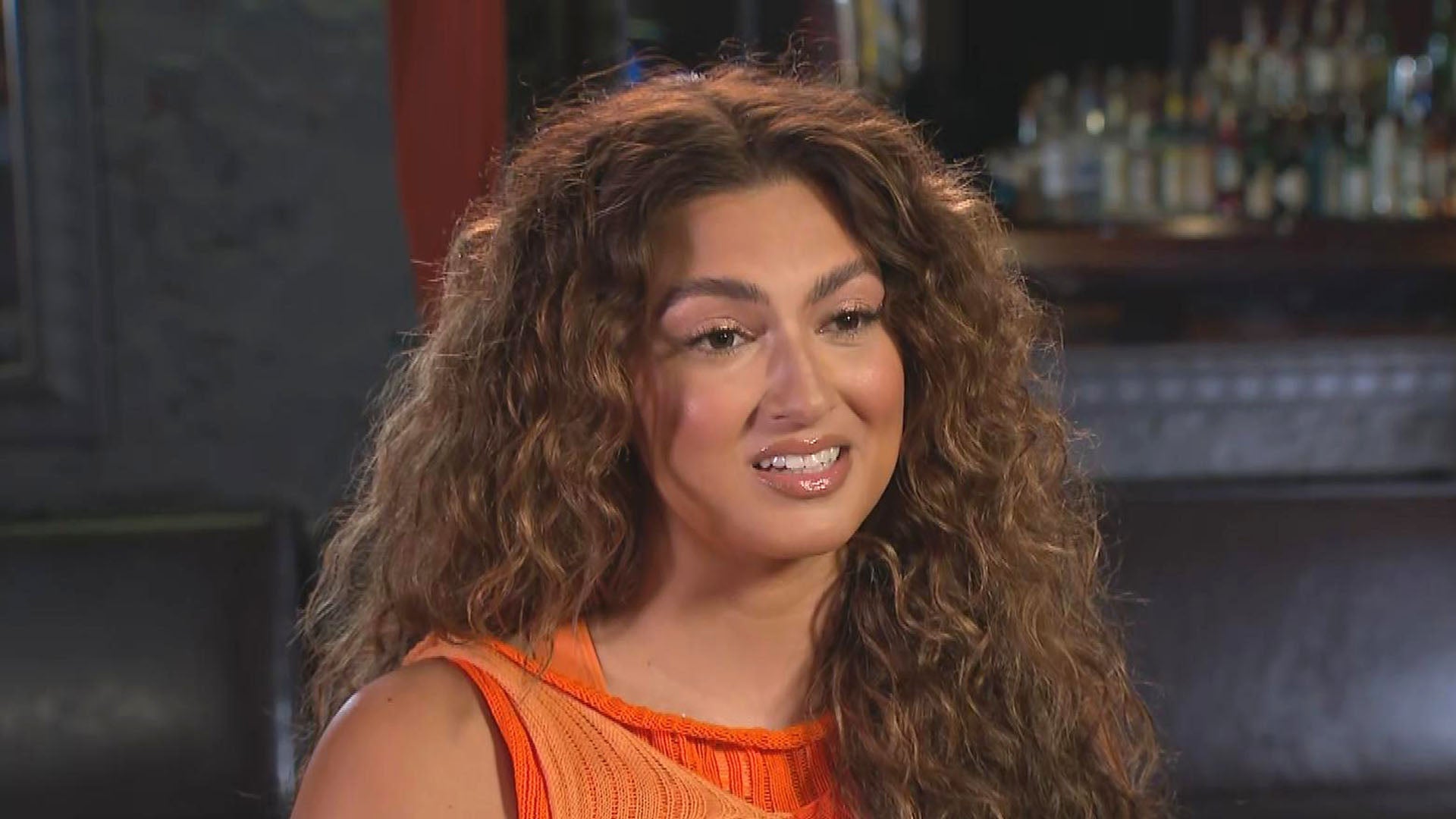 Tori Kelly on 'Whirlwind' Night of Health Scare and Feeling 'Gra…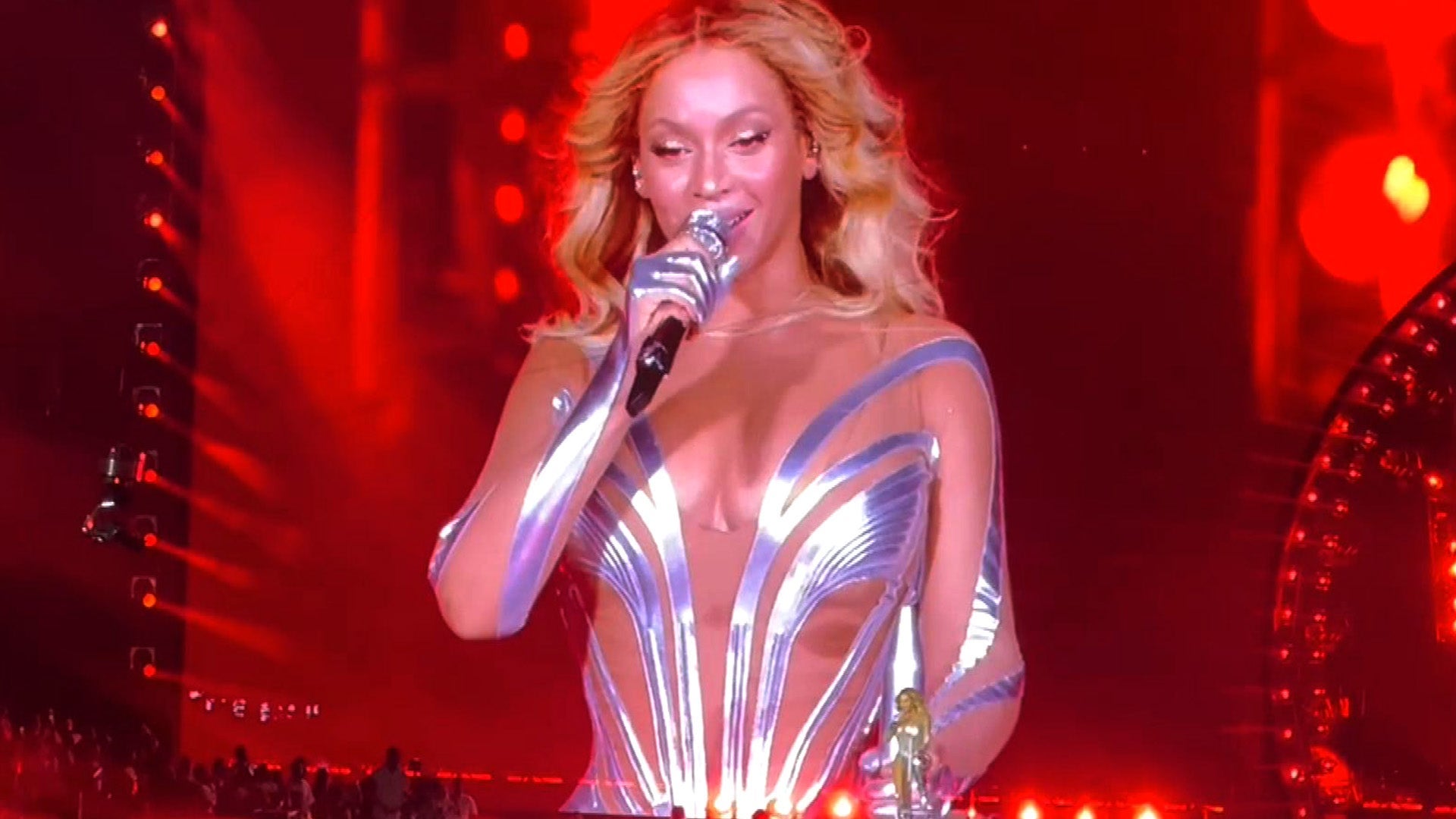 Prince Harry and Meghan Markle Show Off PDA and Dance at Beyoncé…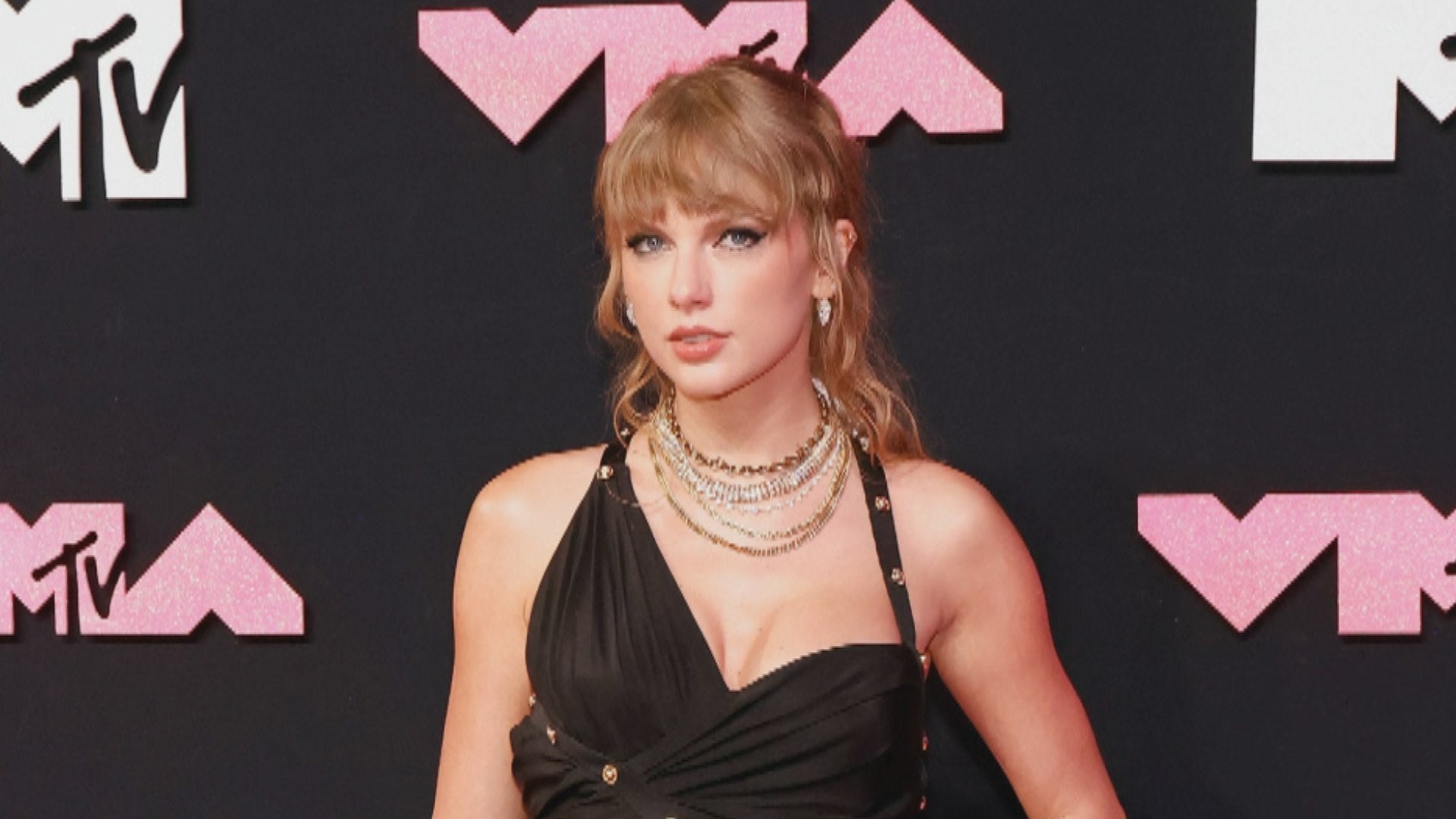 Taylor Swift Stuns in Versace on the 2023 MTV VMAs Red Carpet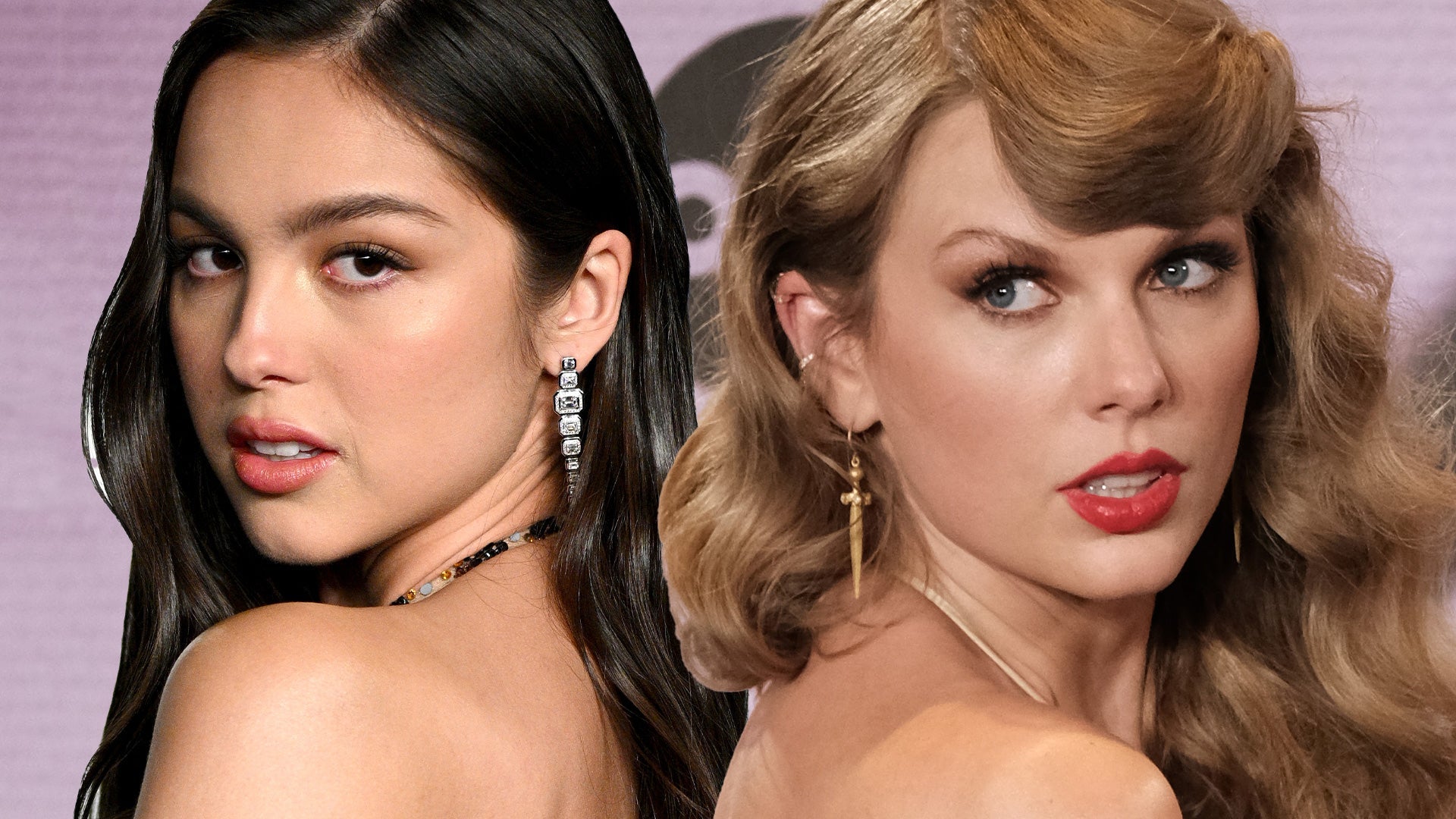 Olivia Rodrigo's 'The Grudge': Why Fans Think It's About Taylor …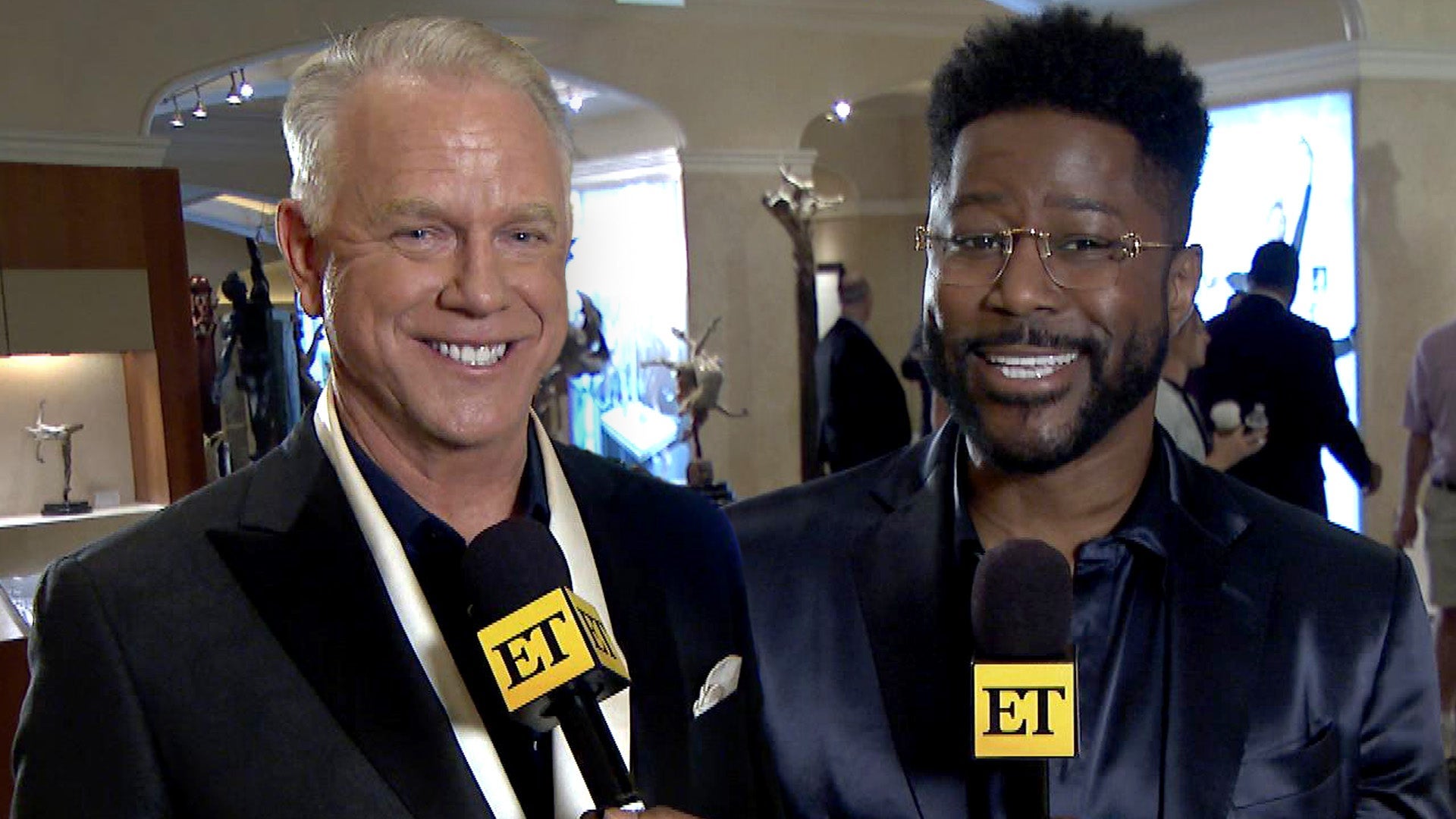 Nate Burleson and Boomer Esiason on Who Should Perform at Super …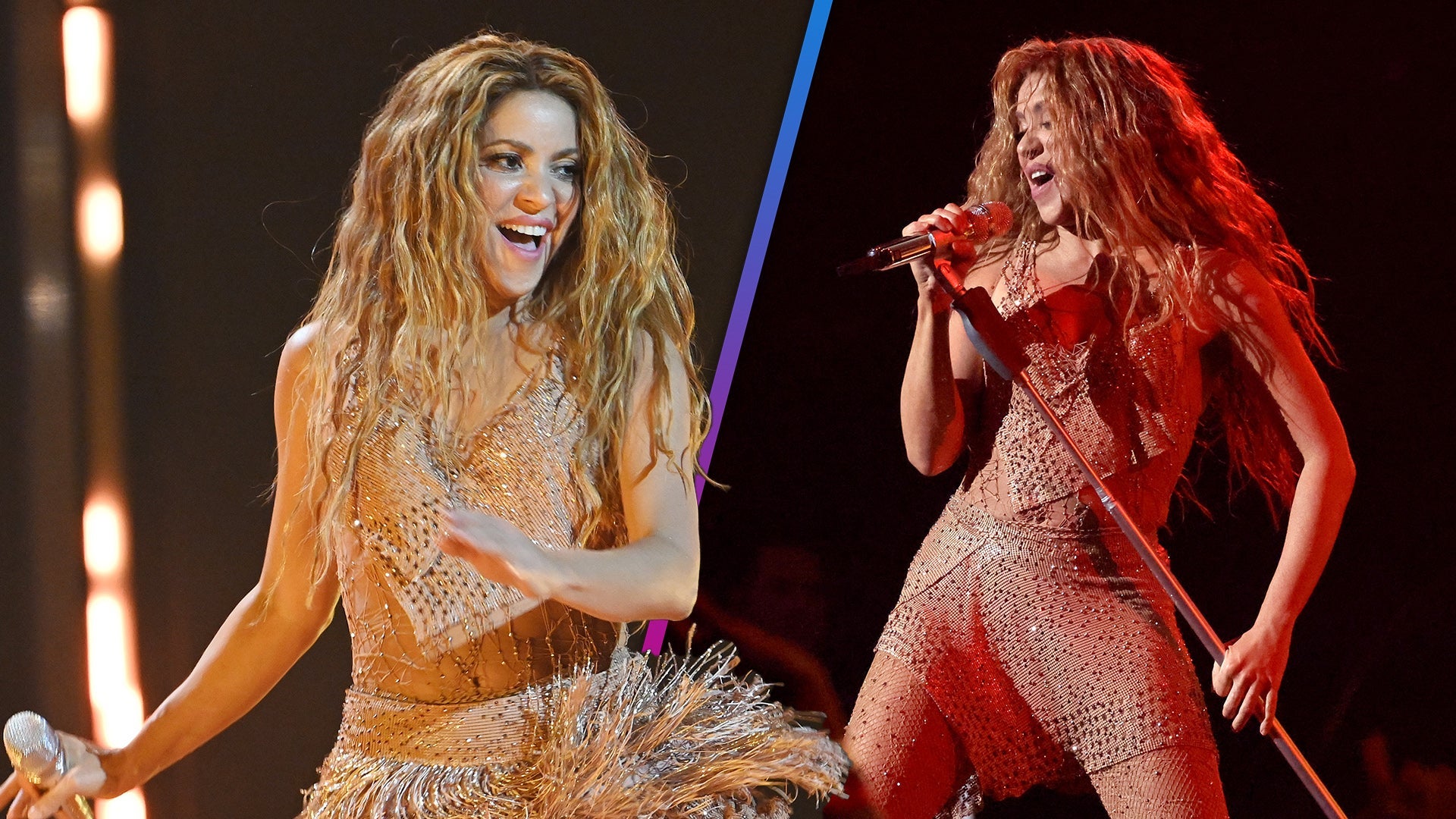 VMAs 2023: Shakira Performs Her Biggest Hits Before Receiving Vi…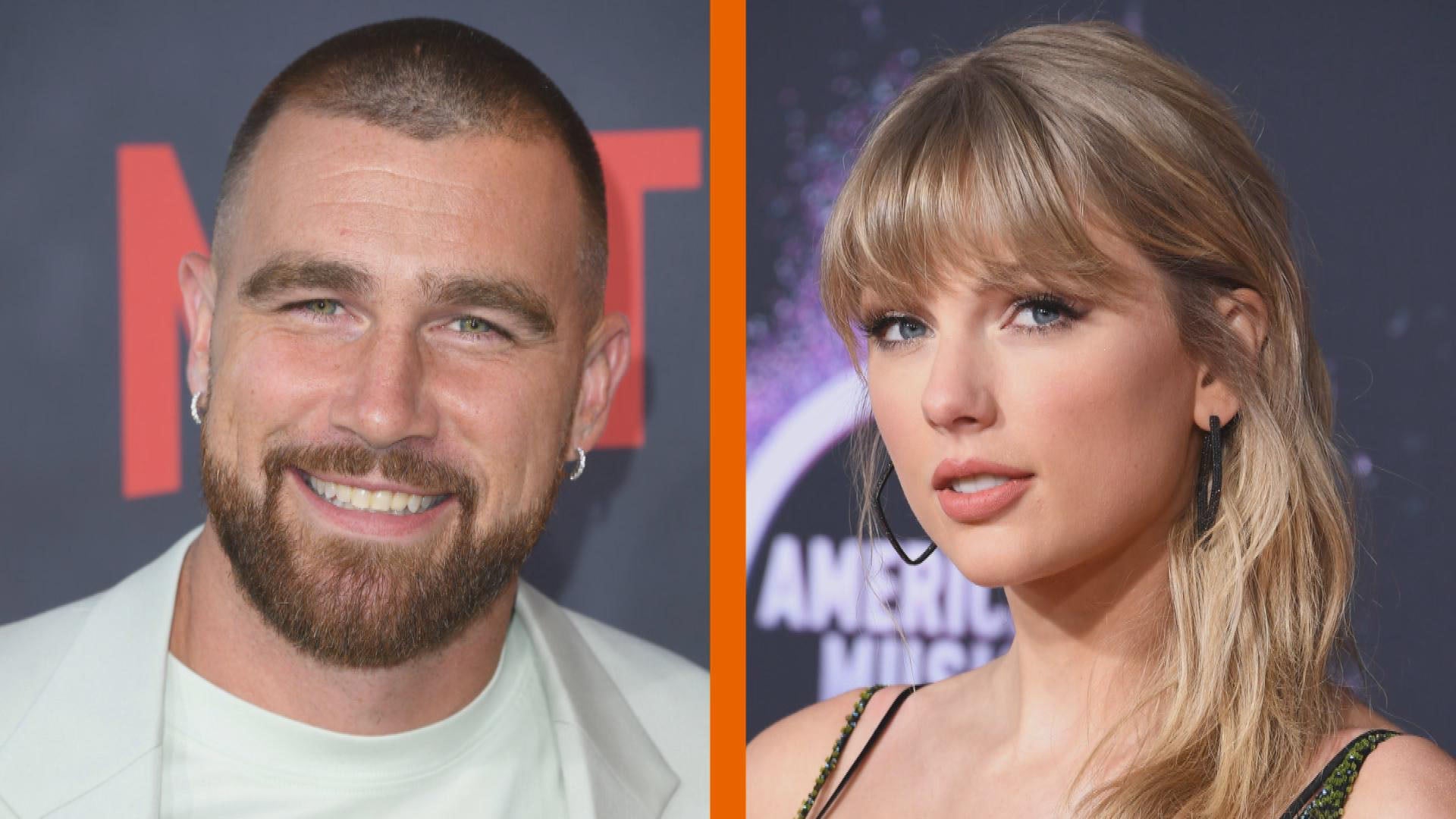 Taylor Swift and Travis Kelce Hung Out Before Her Chiefs Appeara…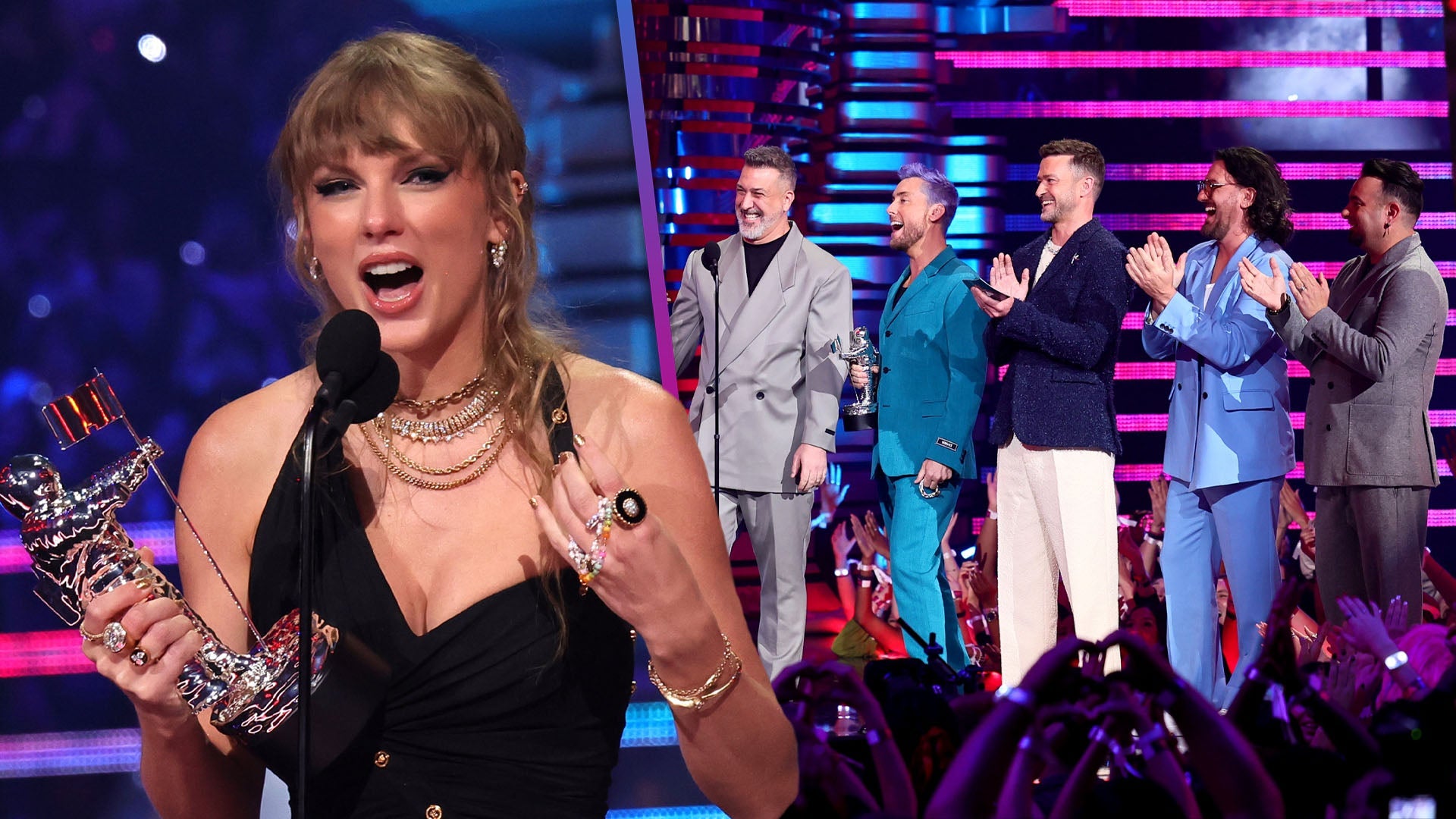 VMAs 2023: Taylor Swift Loses It Over *NSYNC Presenting Her Best…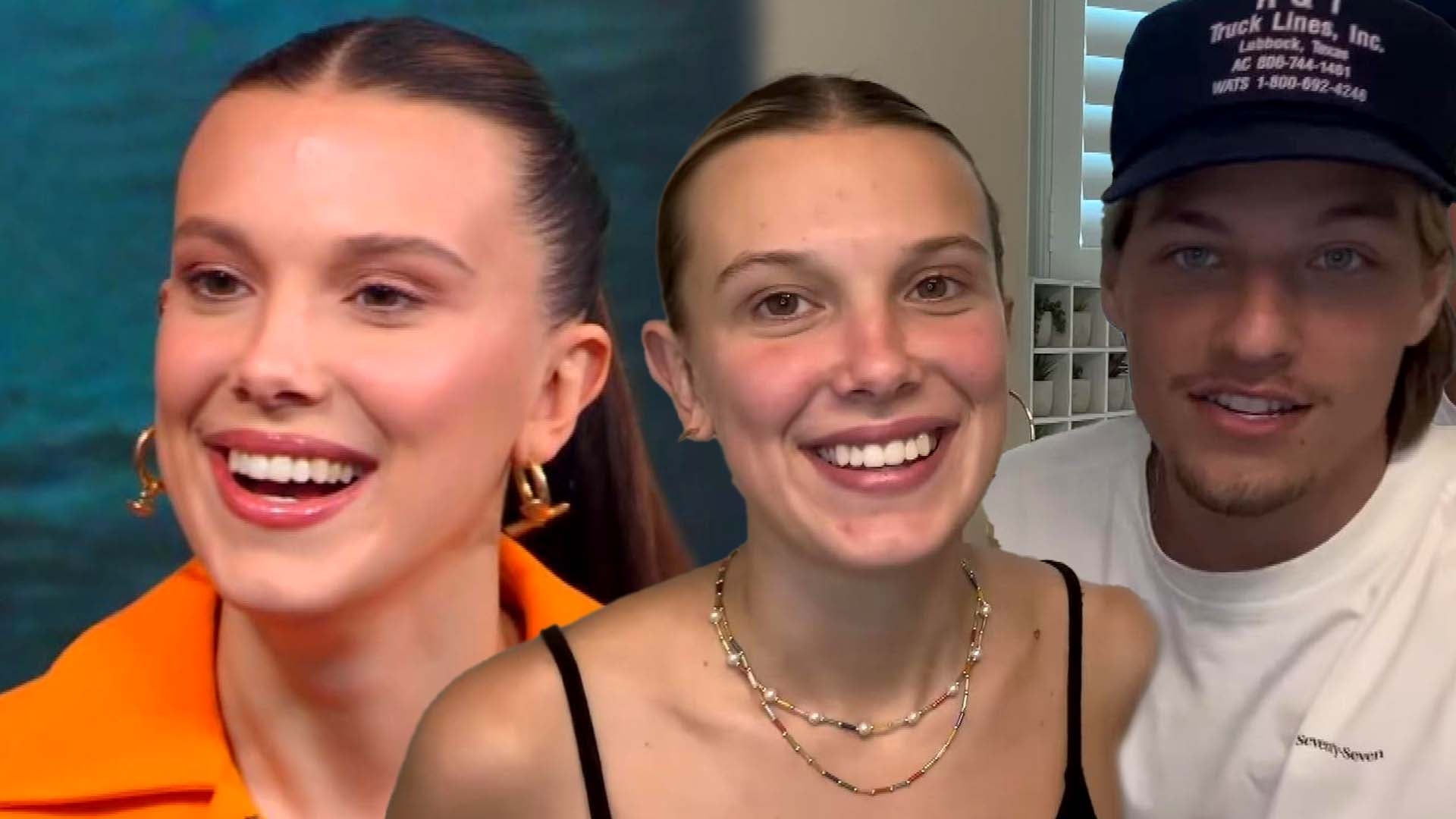 What Millie Bobby Brown Thinks of Fiancé Jake Bongiovi's Makeup …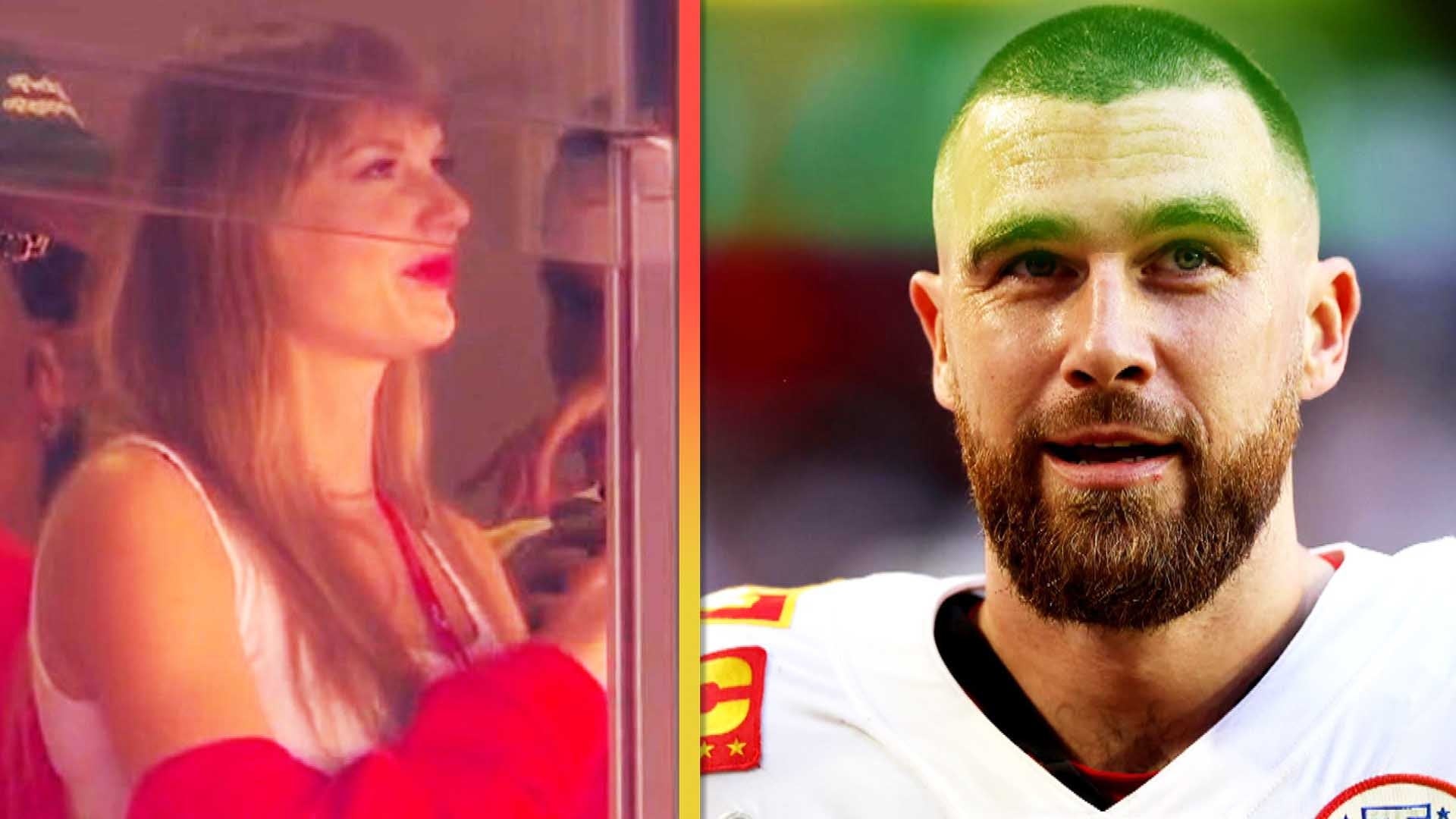 Taylor Swift and Travis Kelce Shut Down Kansas City Restaurant A…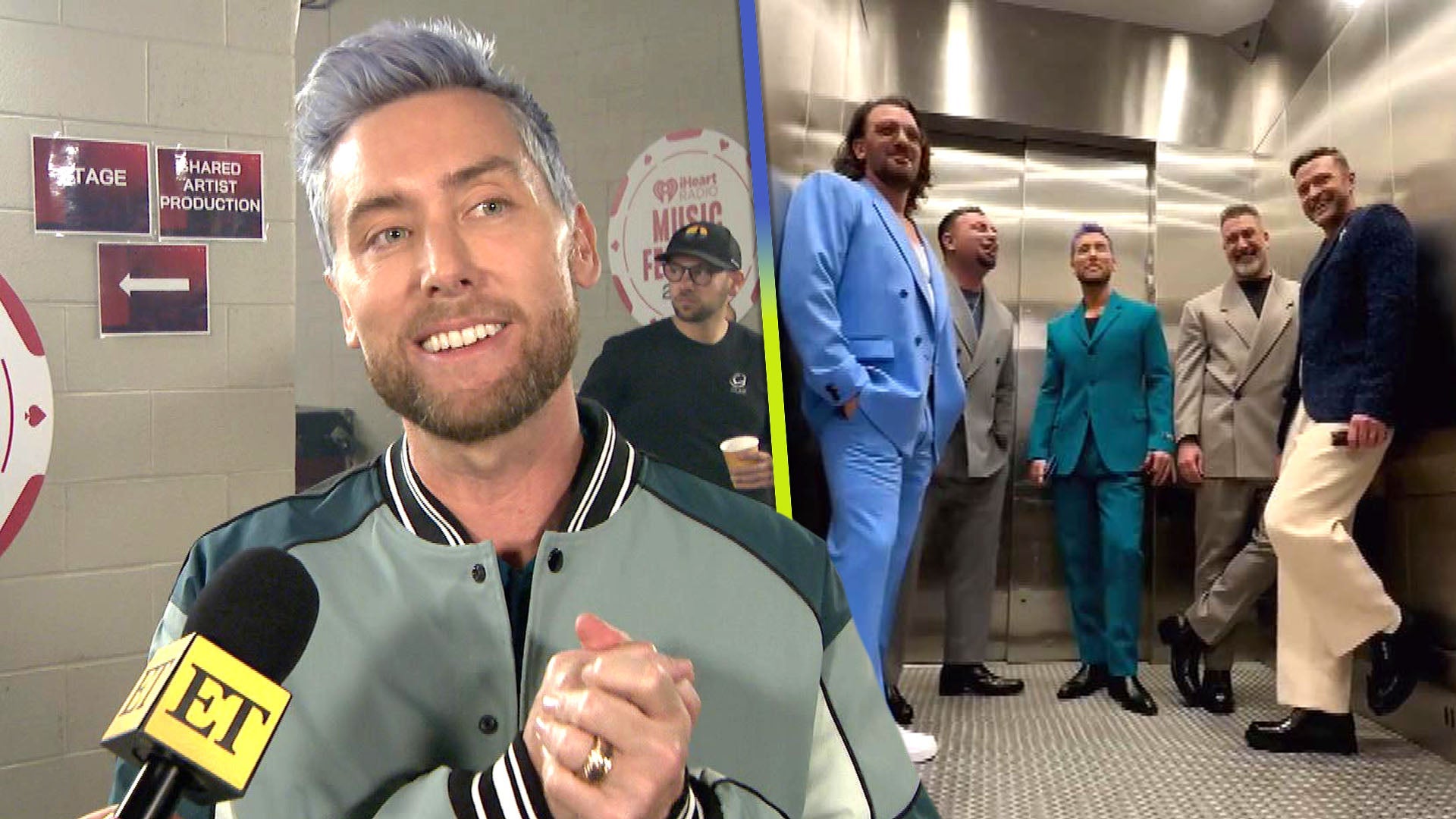 Lance Bass Spills on Which *NSYNC Member Was Most Emotional Duri…
It looks like Katy Perry is serious about letting go of her long-standing feud with Taylor Swift.

Perry capped off her marathon YouTube livestreaming event, promoting the release of her new album Witness, with an outdoor concert for her fans on Monday, and she made some more steps towards reconciliation.
While singing her single "Swish Swish," which many have speculated was written as a diss track aimed at the 1989 singer, Perry changed a key lyric, thus presenting what appeared to send a more supportive, positive message.
Instead of singing the line "Don't you come for me," in the first verse, Perry sang, "God bless you on your journey, oh baby girl."

WATCH: Katy Perry Says She's '100 Percent' Ready to 'Let Go' of Taylor Swift Feud: 'I Want the Best For Her'

This apparent change of heart comes days after Perry spoke with Arianna Huffington during her livestream, where the 32-year-old "Chained to the Rhythm" singer said she thinks "it's time" for the two stars to make amends.

"I'm ready to let it go. Absolutely, 100 percent," Perry said. "I forgive her, and I'm sorry for anything I ever did, and I hope the same from her… There are bigger fish to fry, and there are bigger problems in the world."
"I love her and I want the best for her, and I think she's a fantastic songwriter," she added. "I think that if we both, her and I, can be representatives of strong women that come together despite their differences, I think the whole world is going to go, like, 'Yeah, we can do this.'"

WATCH: Katy Perry Previews New Album 'Witness,' Goes Live on YouTube in 'Big Brother'-Style House

Hours before Perry's new album dropped, Swift announced that she had made her entire back catalog of music available on various streaming services after previously having her songs removed. Many speculated that the decision was made as a subtle dig against Perry, possibly the latest development in the pair's long-rumored conflict.
On Monday, Perry sat down with the Today show's Natalie Morales, who asked whether the move bothered her, given her on-going public promotion of her fifth studio album.
"I don't know, I can only do me," Perry said. "All I need to say to her is I love her, and God bless her on her journey," she continued. "And that's it."

WATCH: Taylor Swift Puts Her Entire Catalog Back on Streaming Services -- Right When Katy Perry's New Album Drops

During the interview, Perry also reiterated her explanation that "Swish Swish" isn't specifically written about Swift, but is more an anthem against standing up to bullying.
"It's not about anyone in particular," Perry insisted. "And I've said that on the record. That might be your story, but my story, which I know is true for me, is that I've had not just one person bully me or one person hold me down or met one troll."

WATCH: Katy Perry Says Taylor Swift 'Started' Their Feud: 'It's Time for Her to Finish It'

During Perry's live concert, the singer rocked a shimmering, mirror ball-inspired ensemble that glimmered in the sun and, at one point, she managed to rip open a hole in her pants.
The singer laughed off the wardrobe mishap, joking that she couldn't believe she had torn her pants during a show where "the whole world was watching."
But Perry carried on, and some fans were more than a little distraught after the livestream had come to an end.
For more on the singer's high-profile feud with Swift, and Perry's desire to let bygones be bygones, check out the video below.
Related Gallery