TV
'Outlander' Season 4: Sophie Skelton Spills on Bree's Journey & 'Intimate' Relationship With Roger (Exclusive)
By
'Outlander' Star Sophie Skelton Spills on Bree and Roger's 'Inti…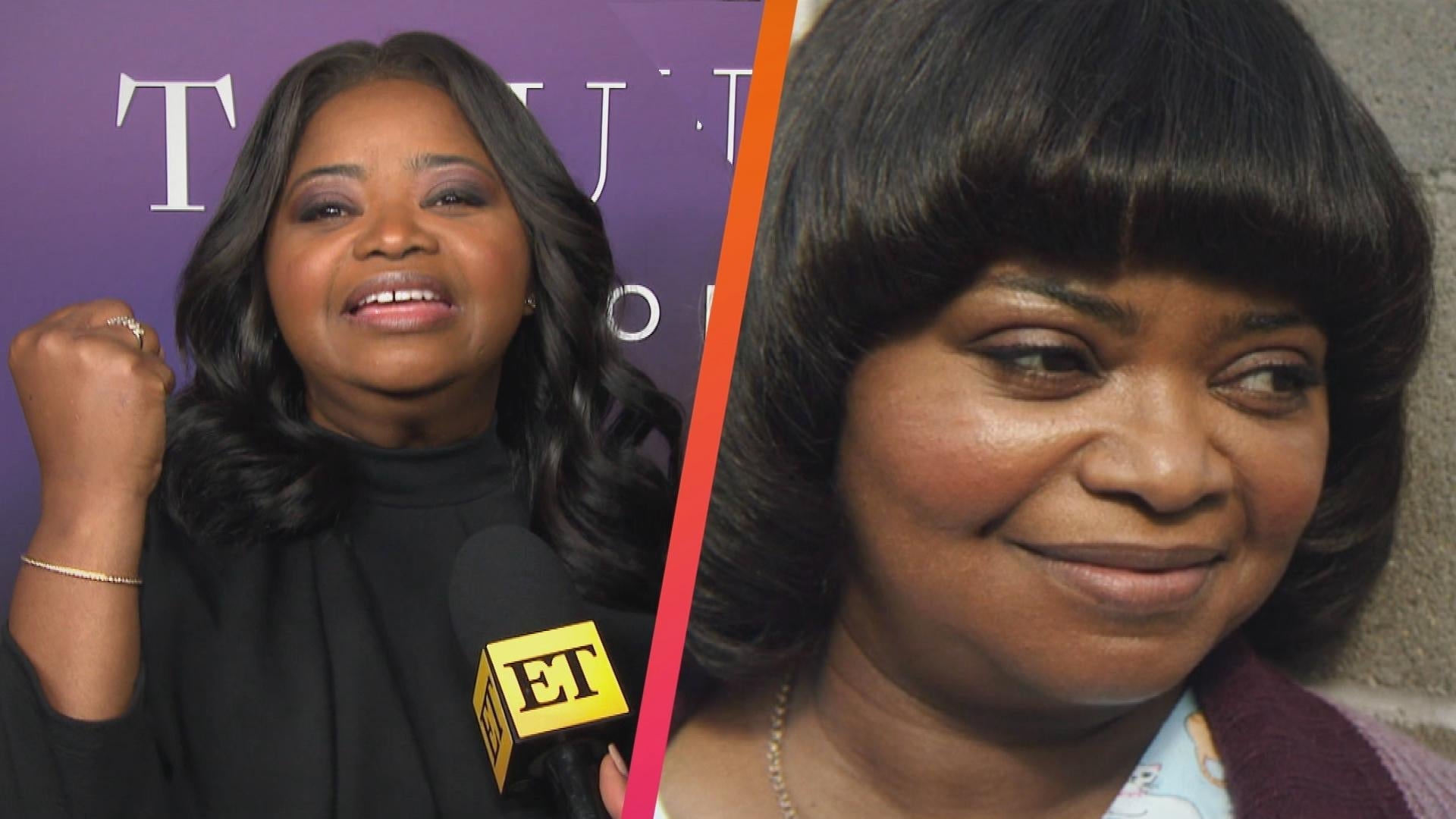 Octavia Spencer Sends Message to 'Ma' Fans at the 'Truth Be Told…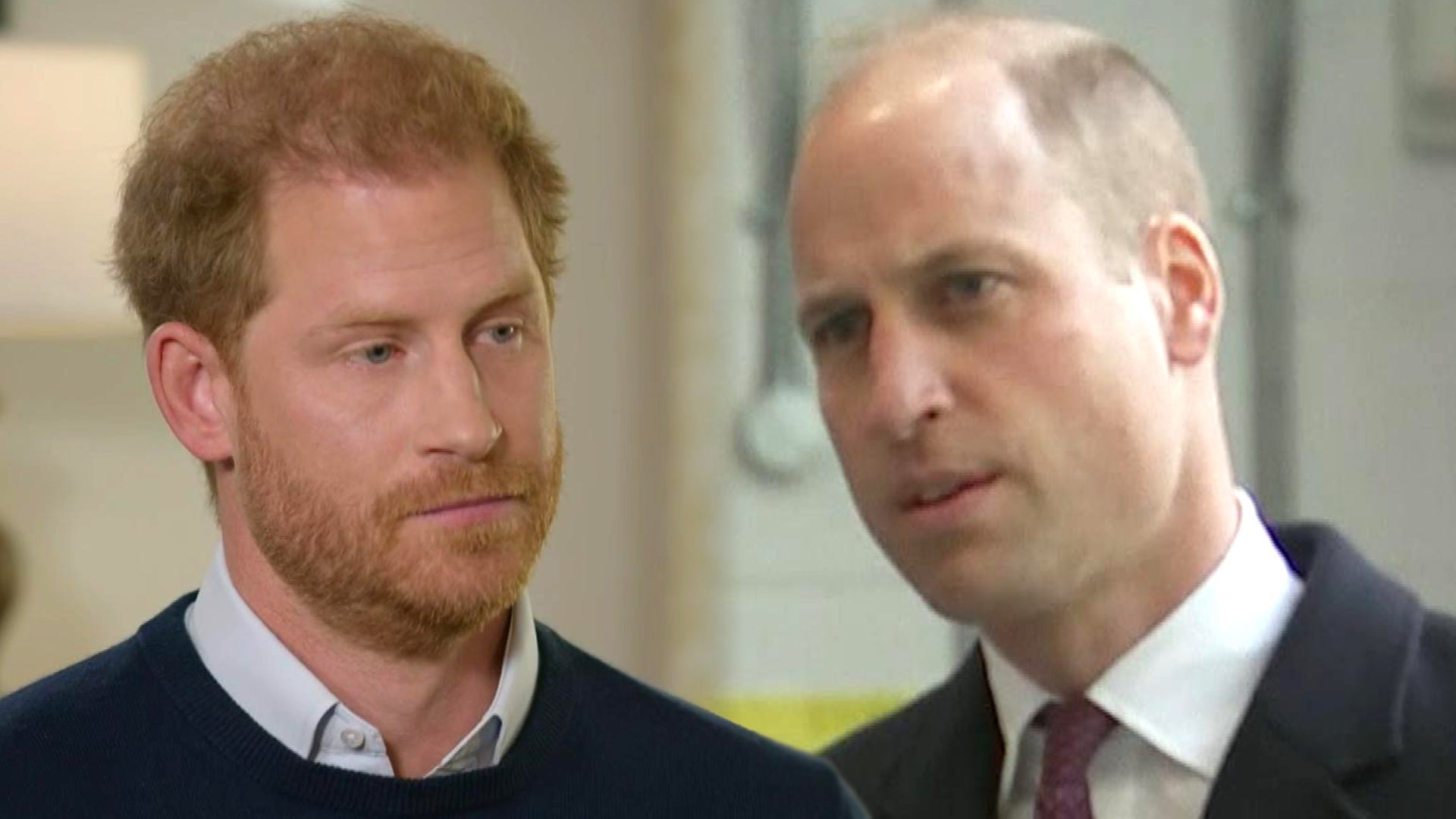 Prince William 'Furious' Over Prince Harry's 'Spare' Press Inter…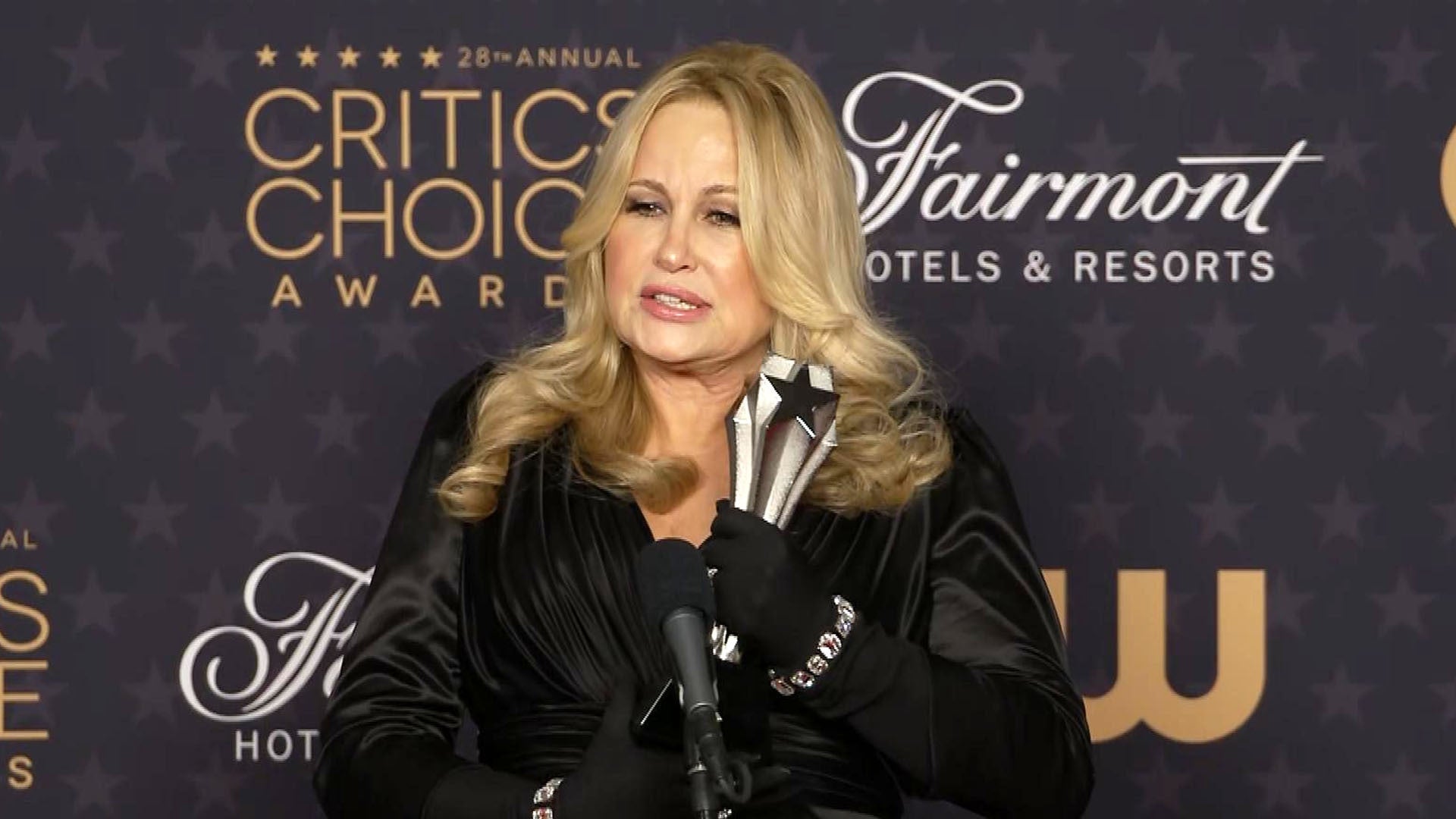 Jennifer Coolidge's Full Critics Choice Awards Backstage Intervi…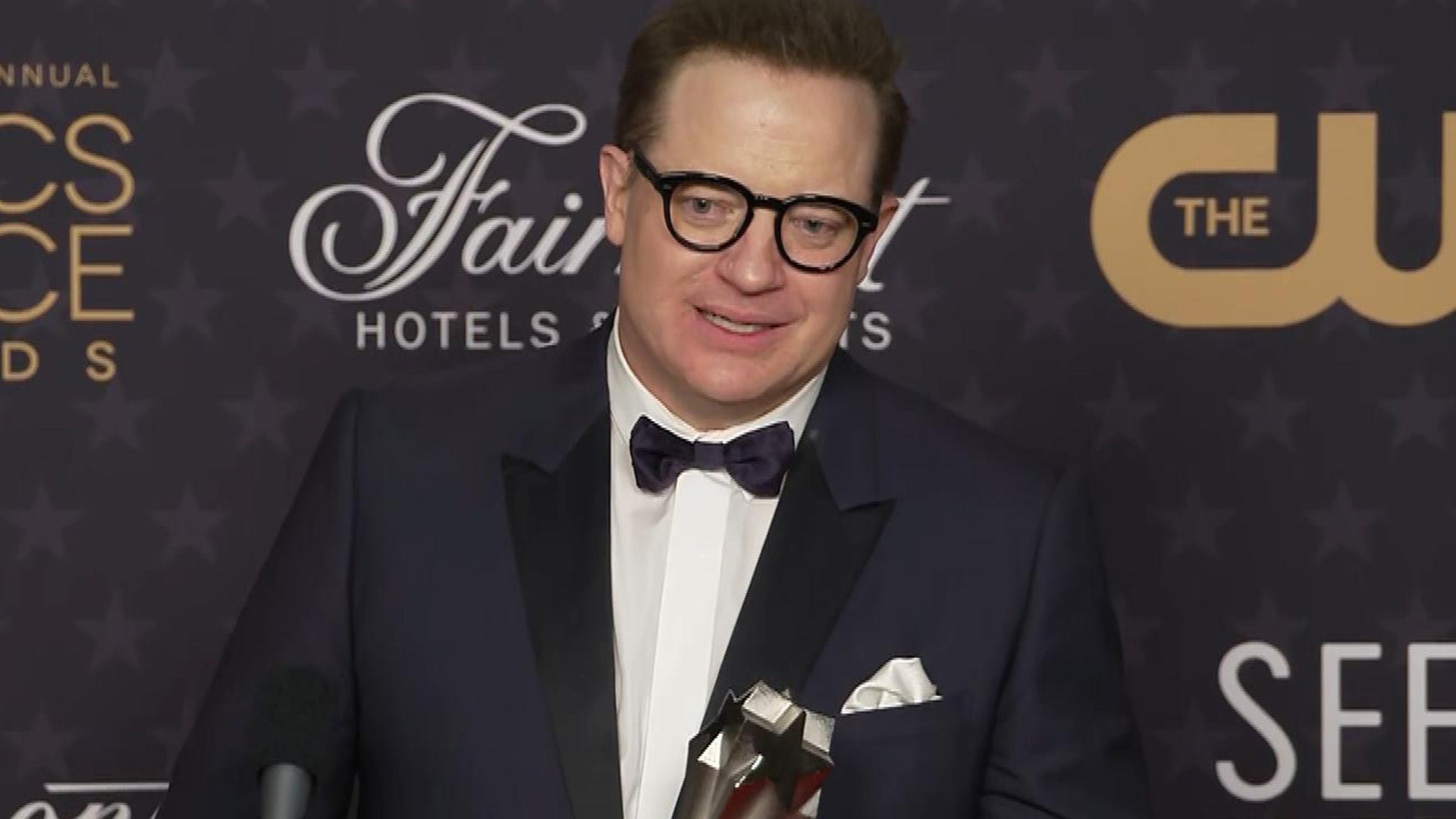 Brendan Fraser's Full Critics Choice Awards Backstage Interview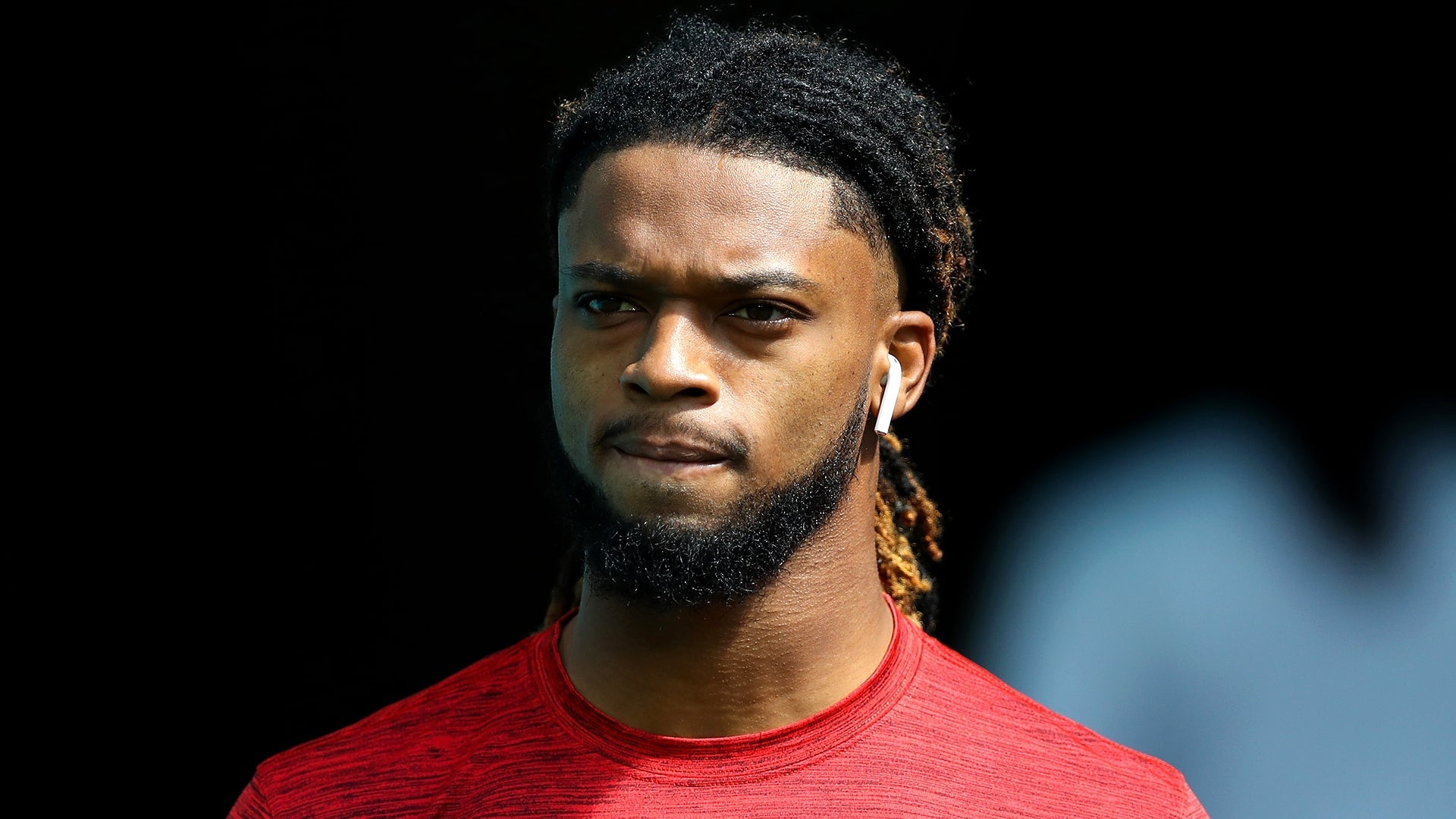 Damar Hamlin Update: Doctors Working to Get Athlete to Breathe o…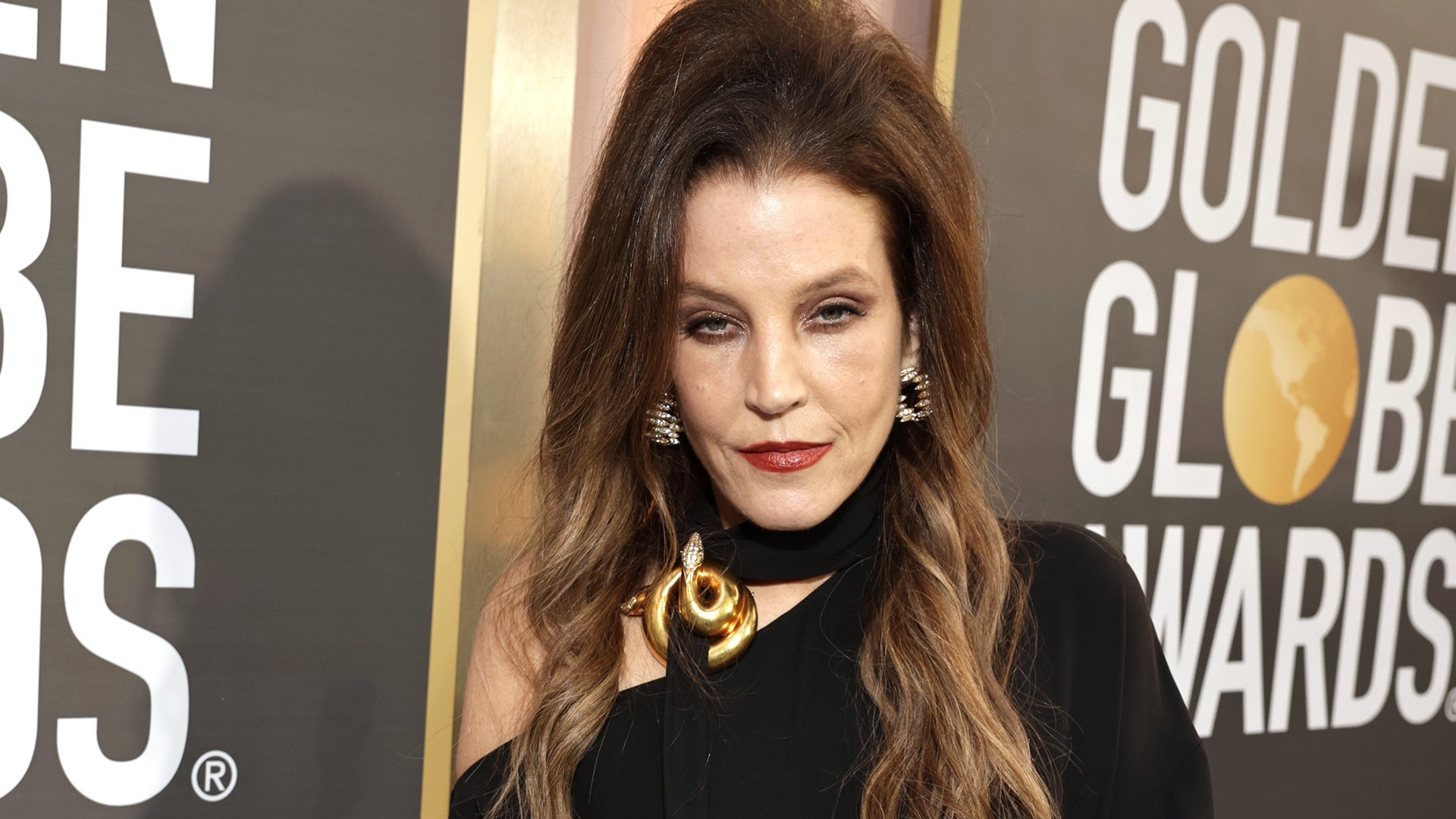 Lisa Marie Presley Seemed to Struggle at Golden Globes Ahead of …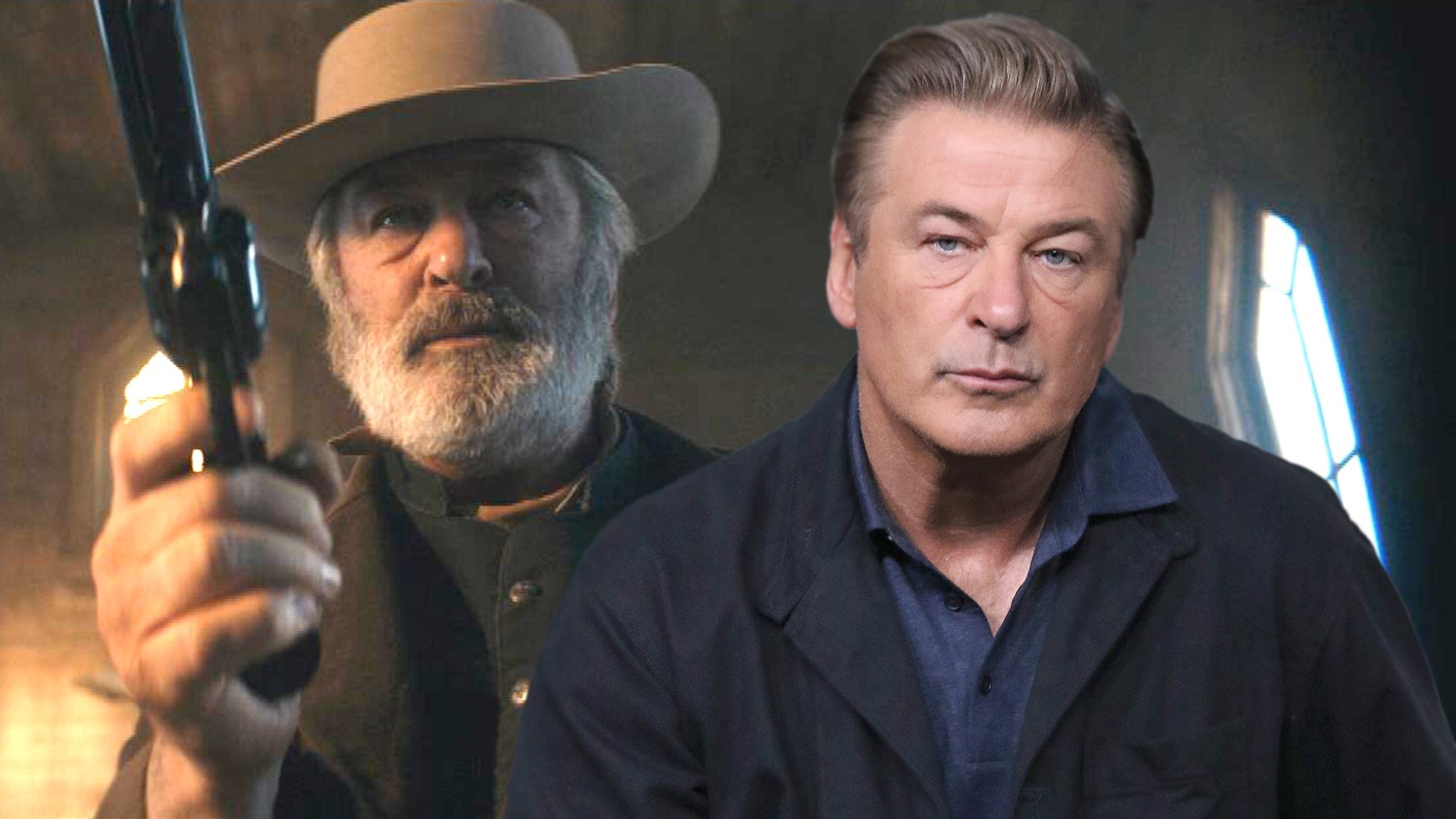 Alec Baldwin Charged in 'Rust' Shooting: Inside Actor's Defense …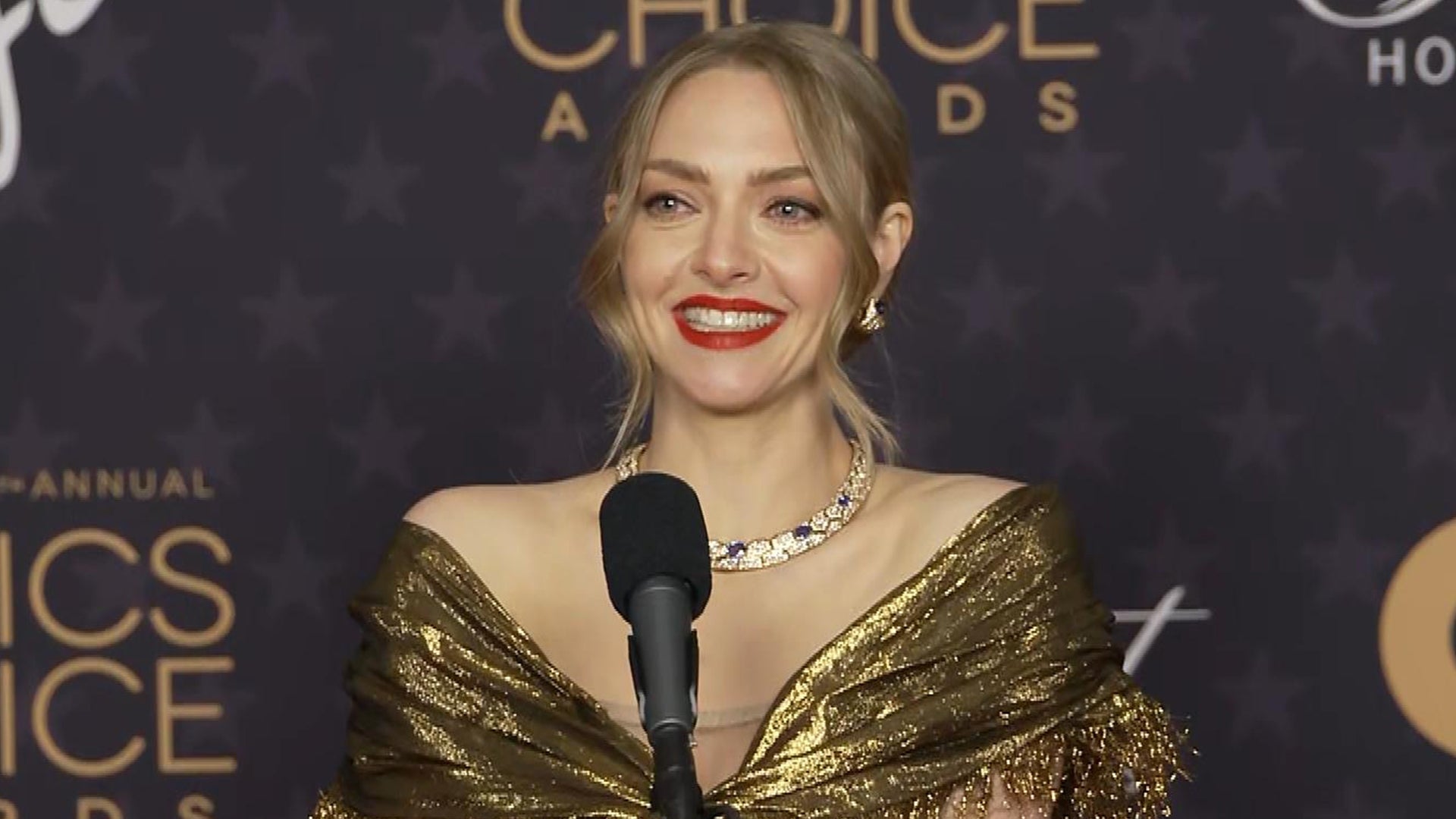 Amanda Seyfried's Full Critics Choice Awards Backstage Interview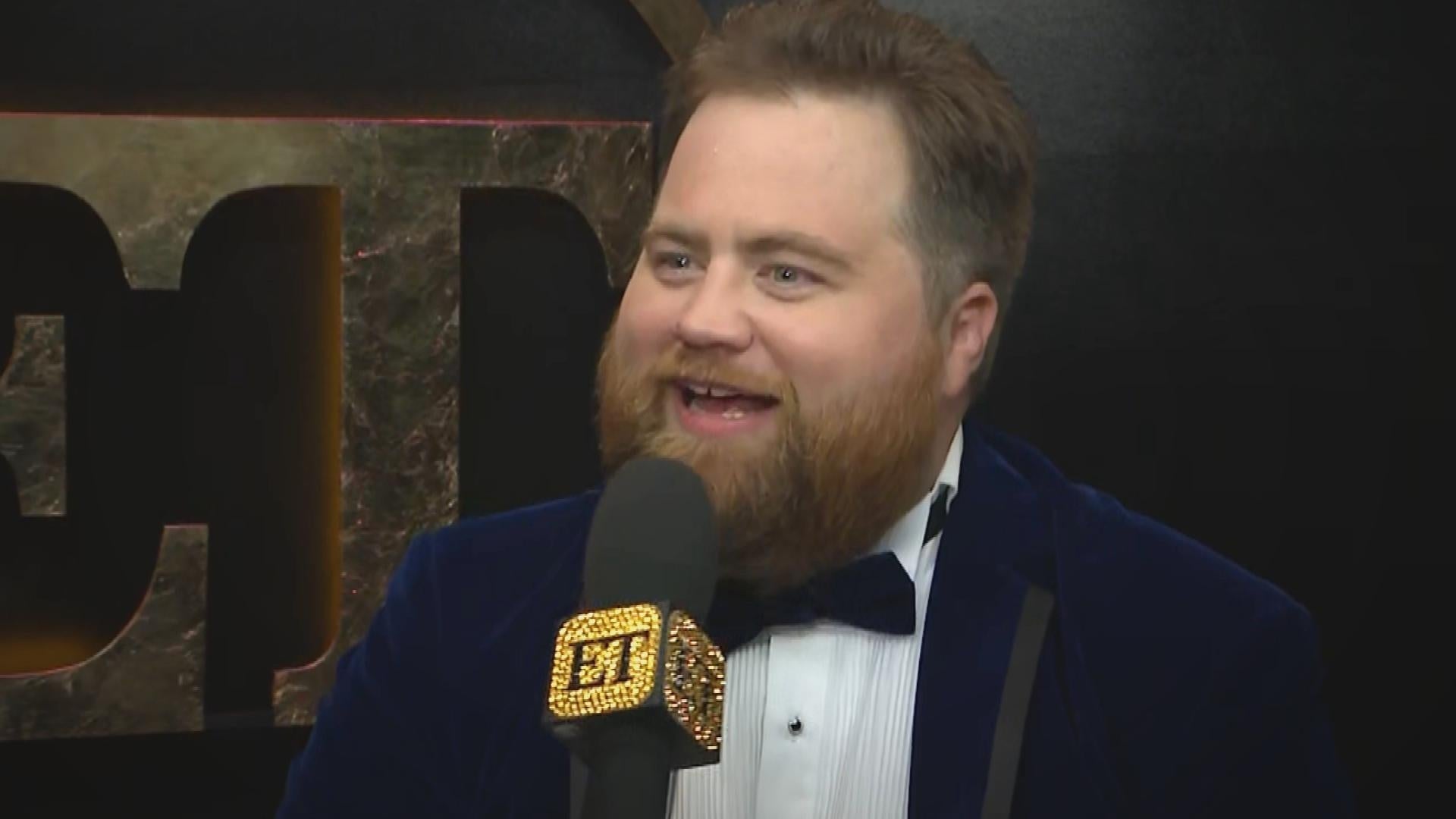 Paul Walter Hauser Honors Ray Liotta in Golden Globes Acceptance…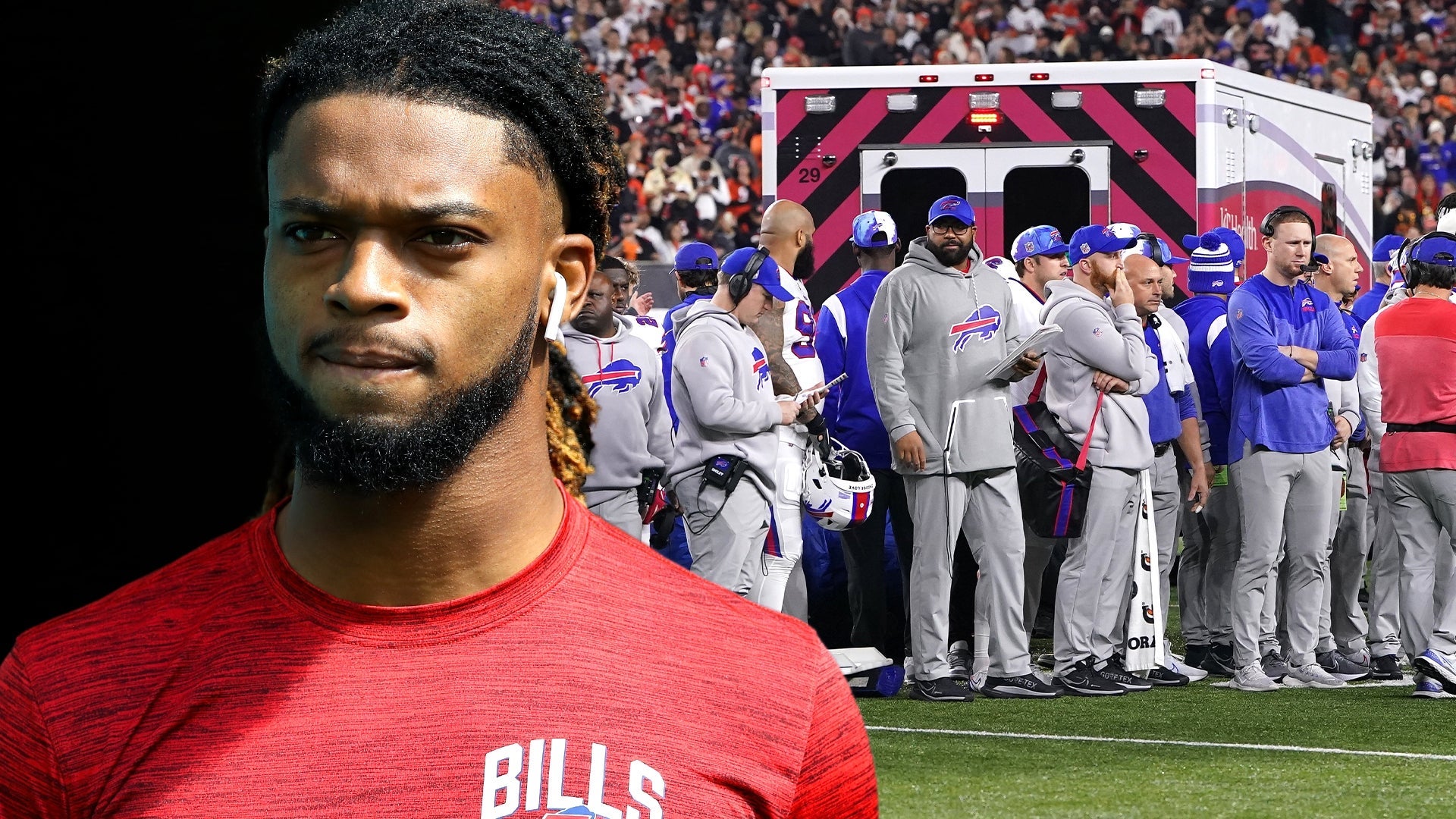 Damar Hamlin Is 'Fighting' After Cardiac Arrest on Field, Rep Sa…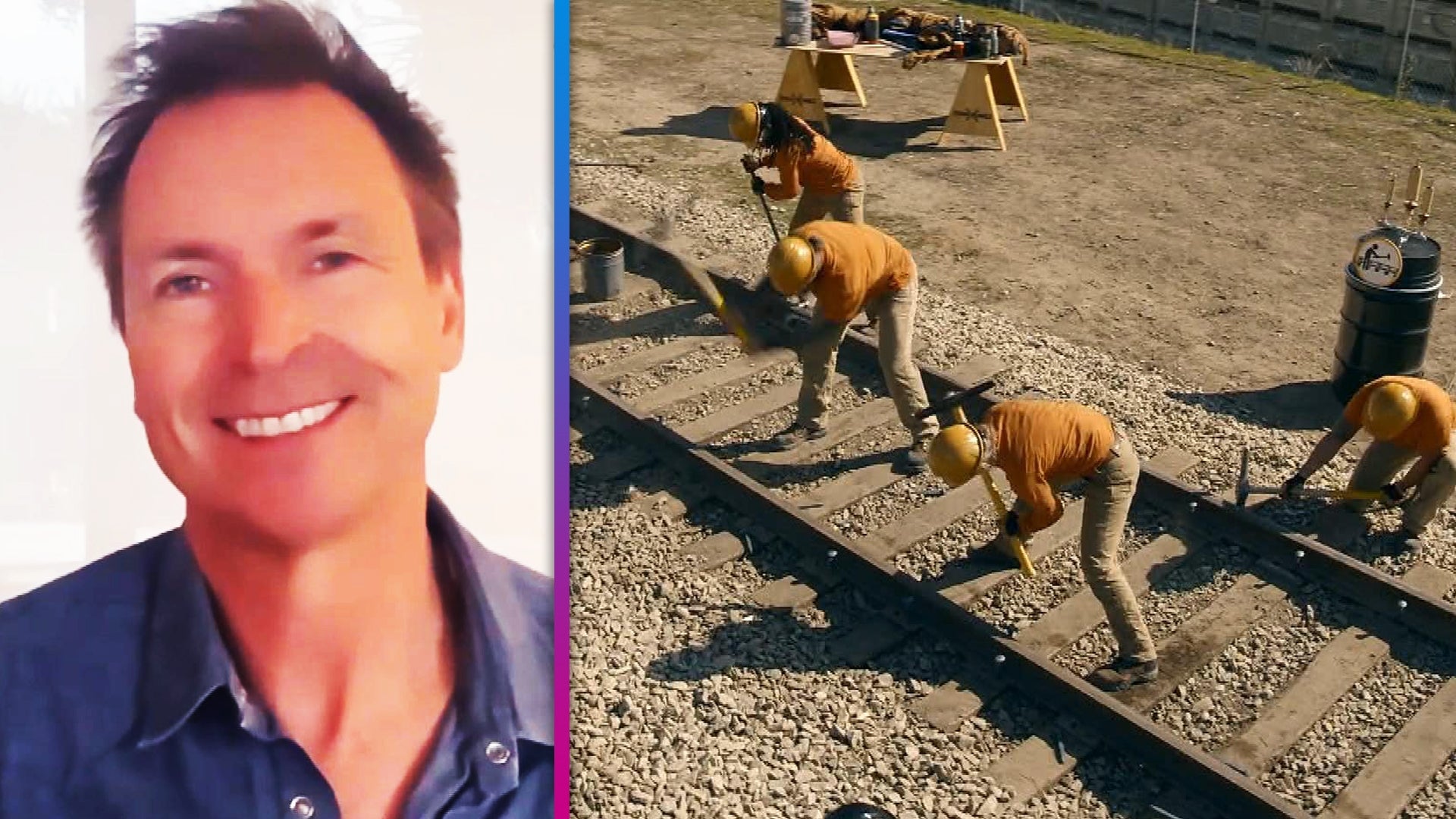 Phil Keoghan Teases 'Tough as Nails' Season 4 and Secret to Work…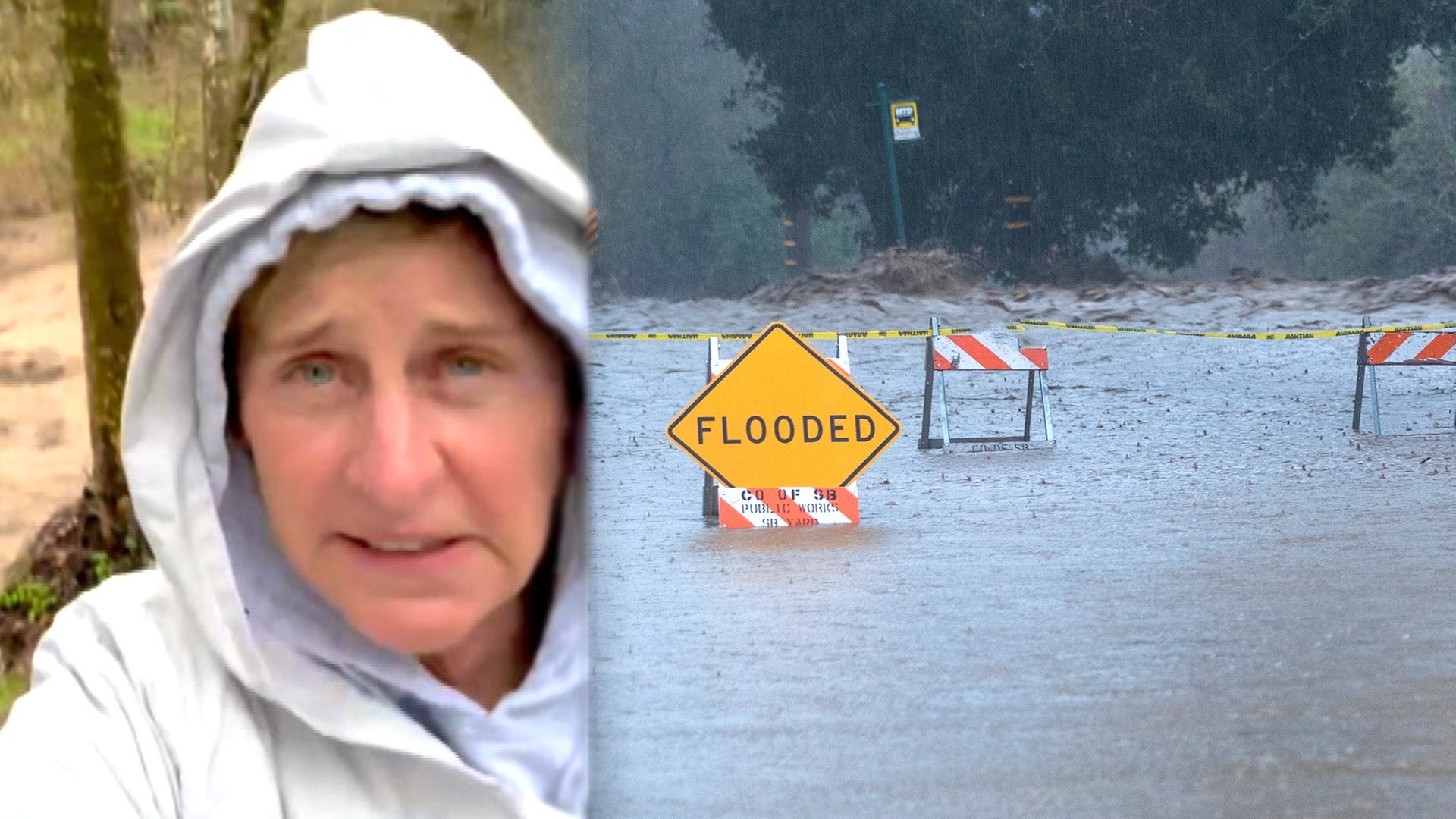 Ellen DeGeneres Shares Scary Video as Hometown Is Evacuated Amid…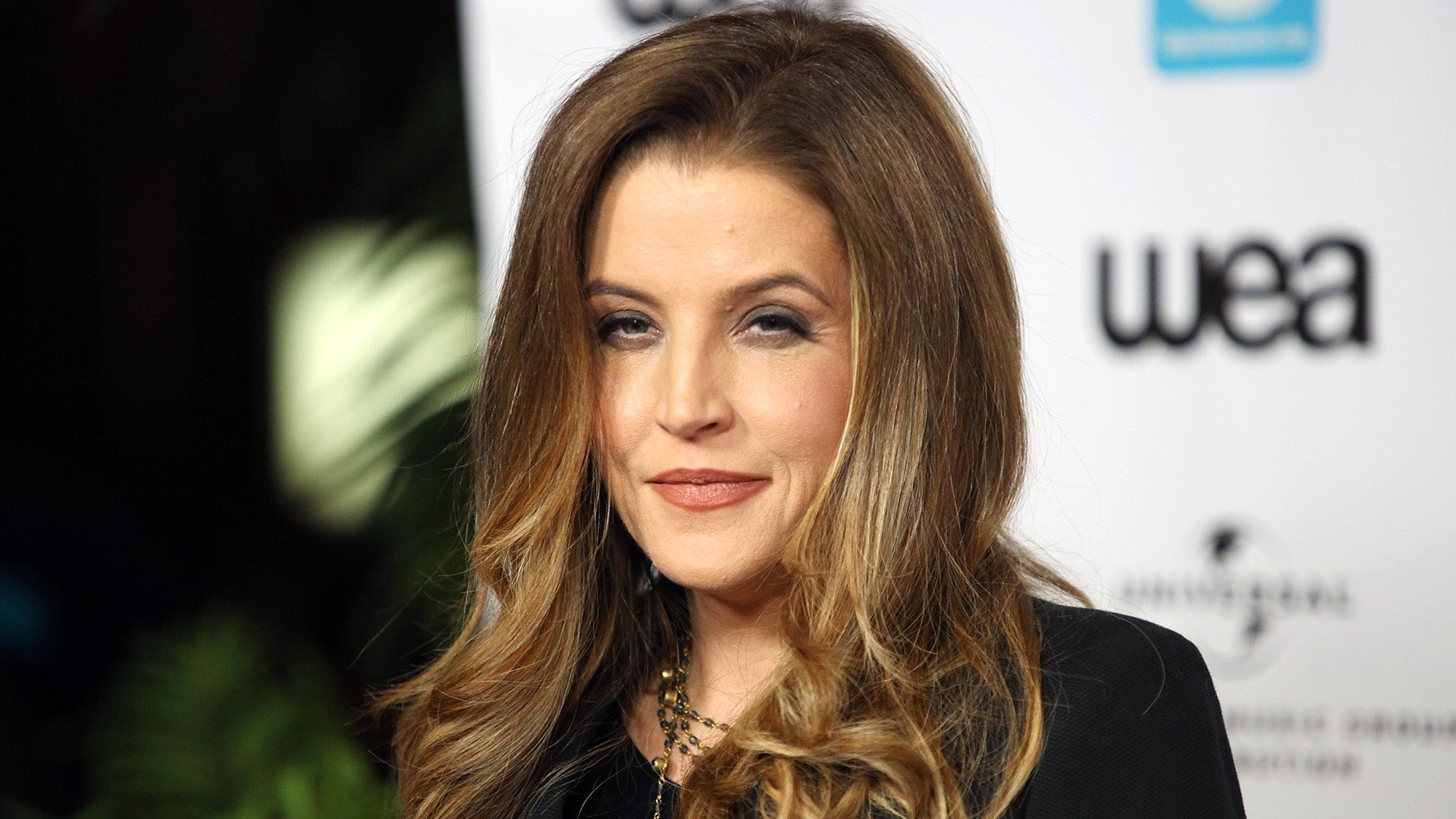 Lisa Marie Presley's Funeral: Highlights From the Emotional Memo…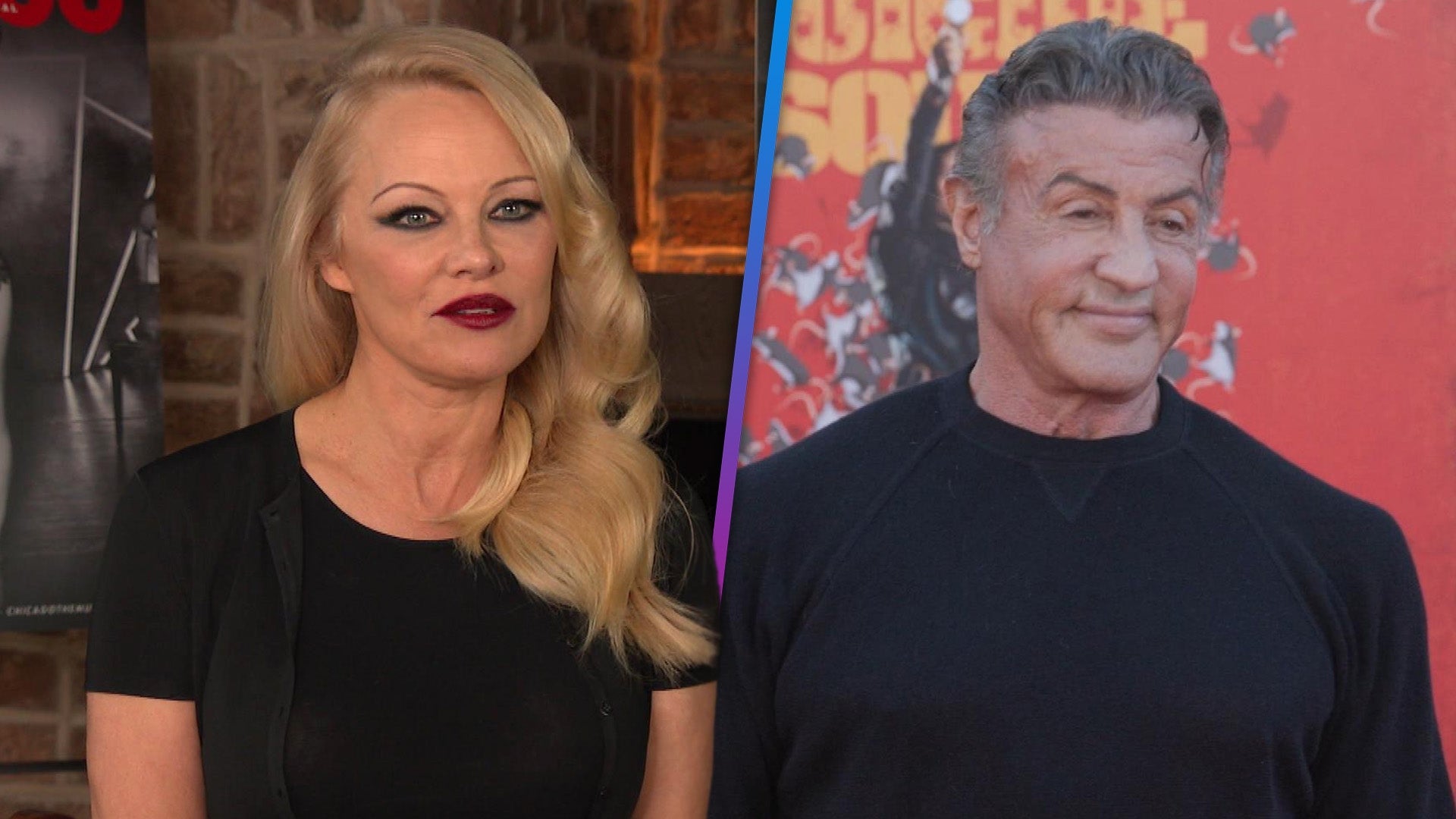 Pamela Anderson Claims Sylvester Stallone Offered Her a Condo an…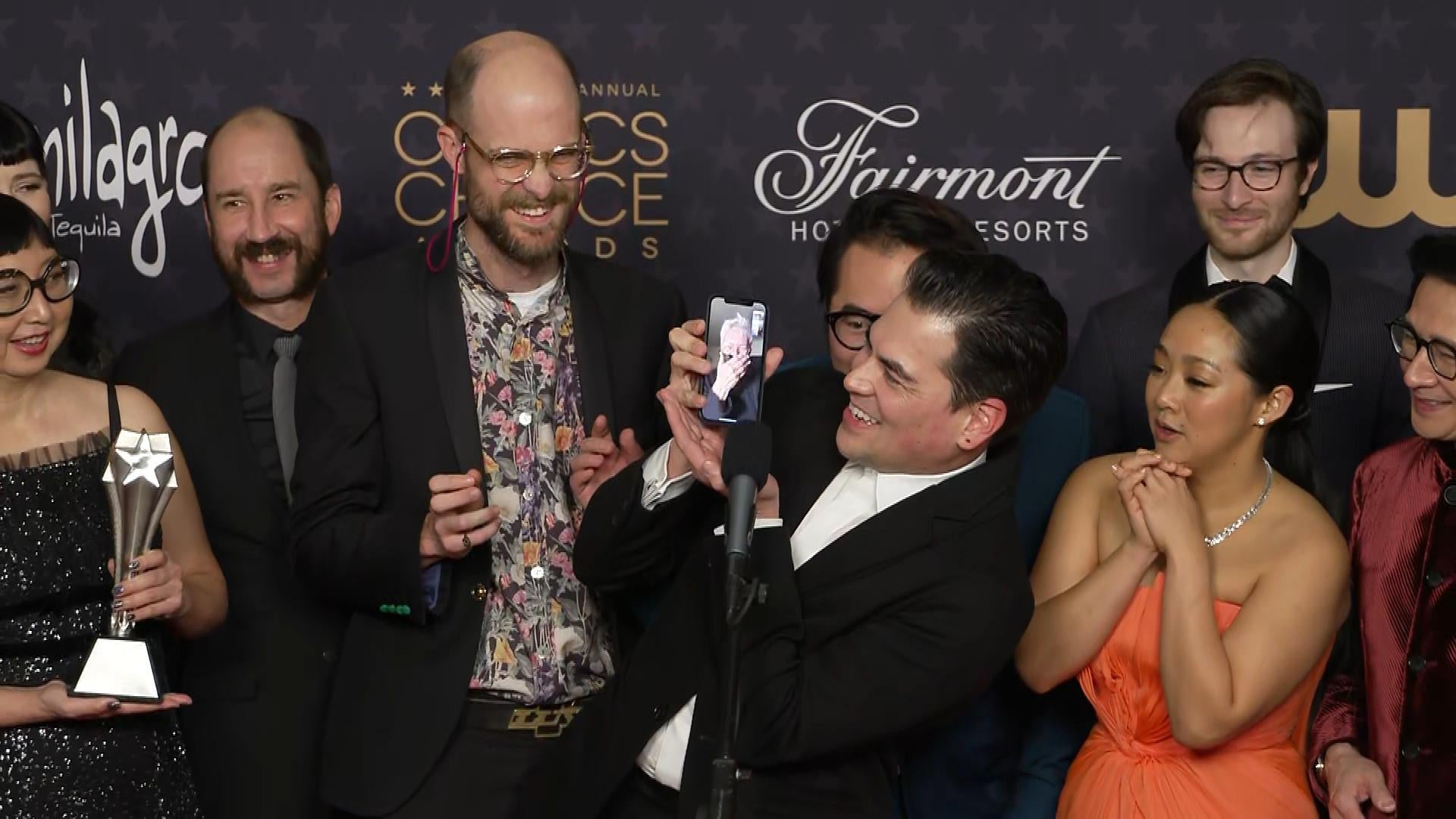 'Everything Everywhere All At Once' Cast's Full Critics Choice A…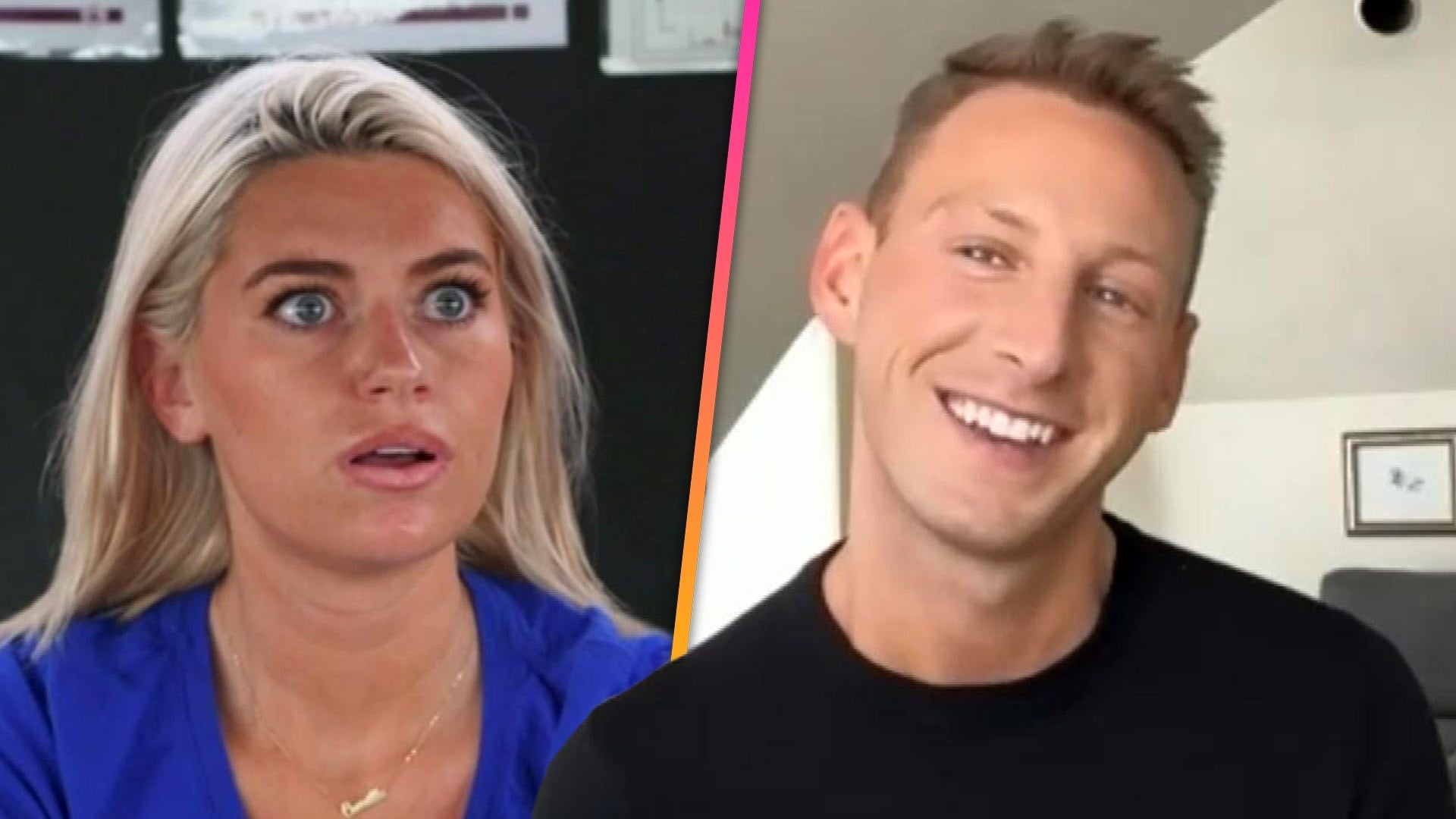 'Below Deck's Fraser on Firing Camille and the 'Surprises' Still…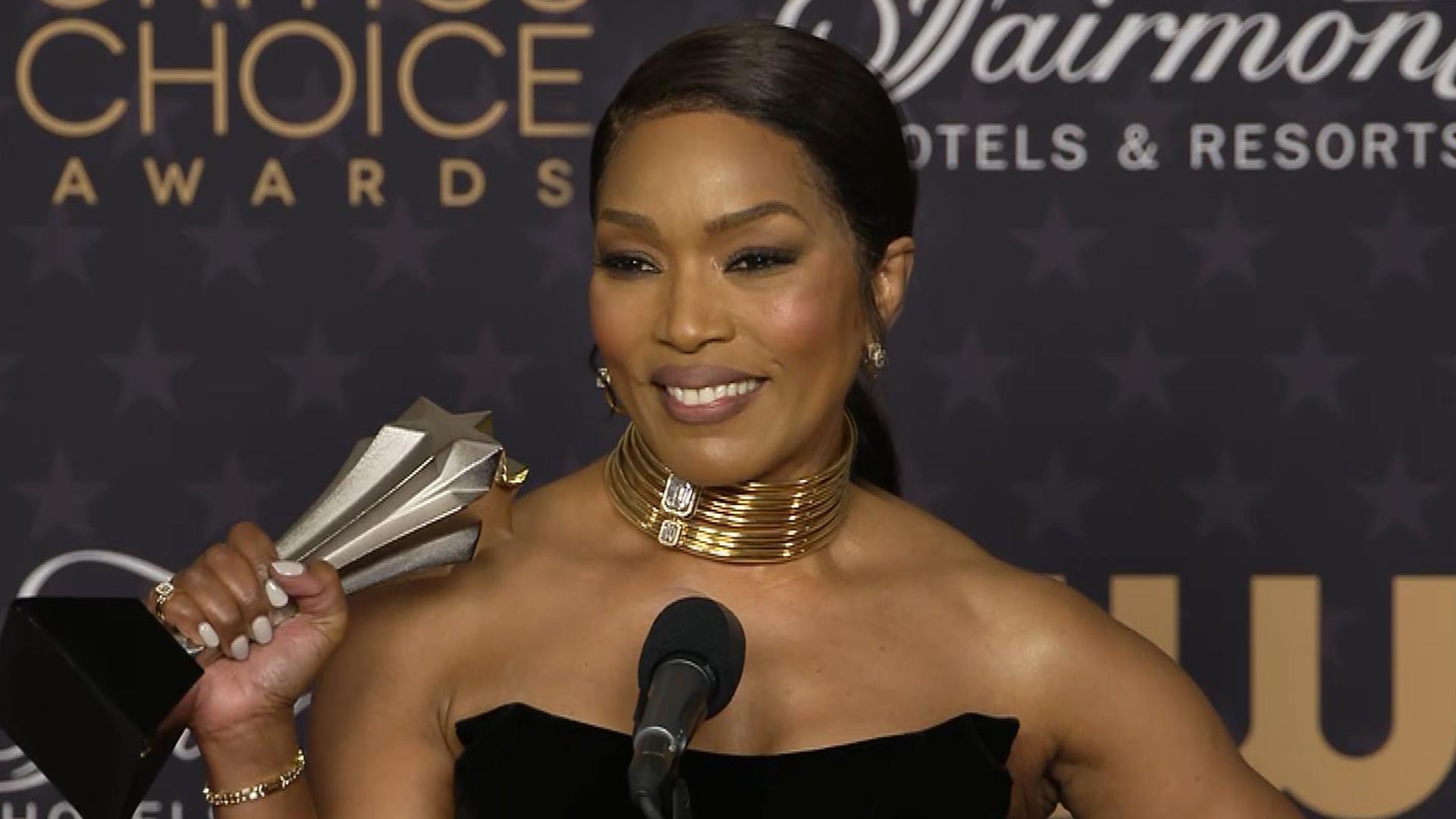 Angela Bassett's Full Critics Choice Awards Backstage Interview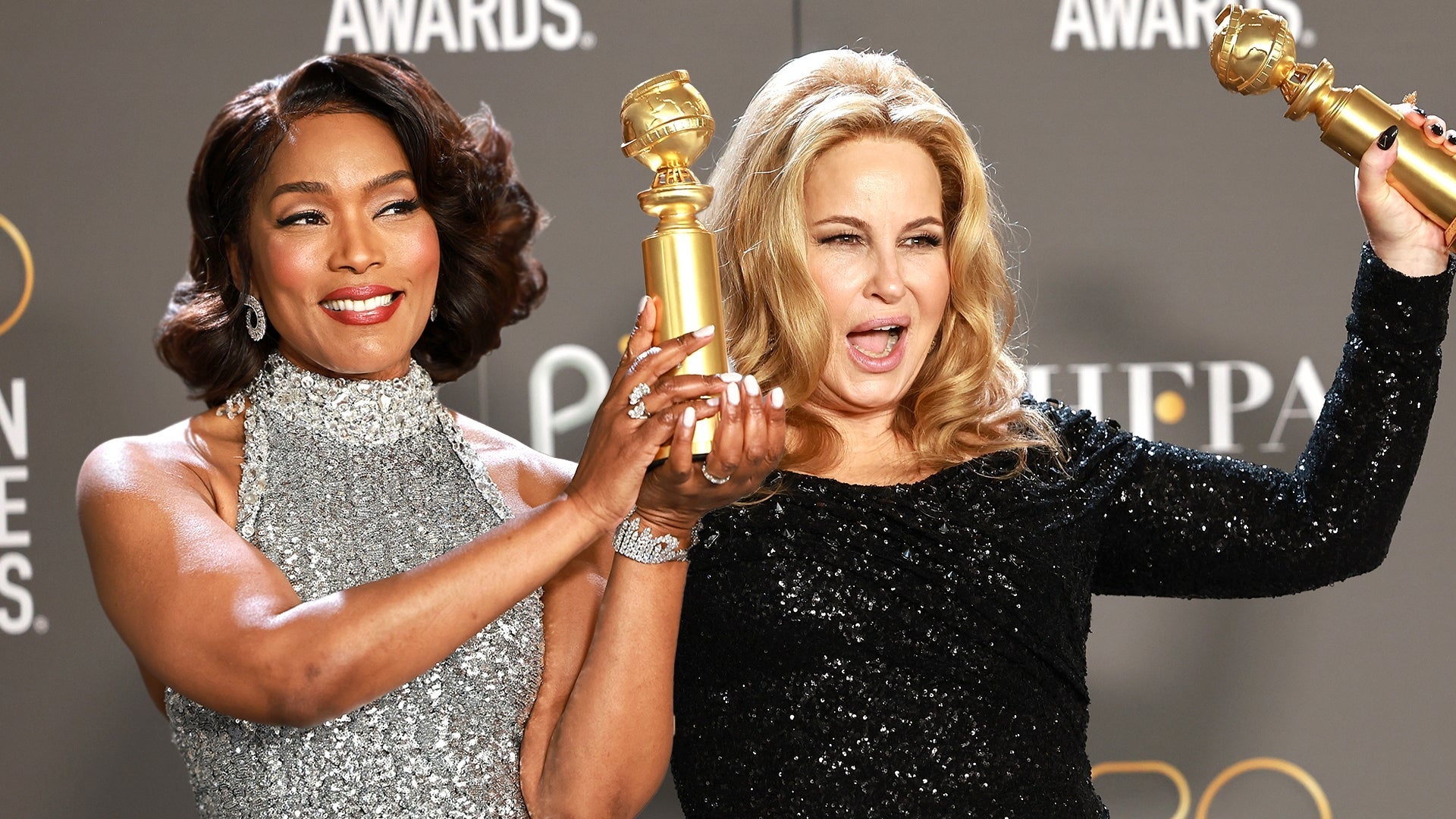 Golden Globes 2023: All the Must-See Moments!
Listen up, Lassies – season four of Outlander is almost here and we've got a verra special surprise for you!
ET traveled to the stones of the Outlander set in Glasgow, Scotland, to sit down with all your favorite time-traveling stars to bring you exclusive scoop on what's coming up in the highly anticipated fourth installment of the beloved Starz drama.
Today, we're sitting down with actress Sophie Skelton, whom we all know and adore as Jamie and Claire's daughter, Bree, along with with a surprise appearance from Roger Wakefield MacKenzie himself, actor Richard Rankin.
From Bree's "roller coaster" ride of a journey to behind-the-scenes secrets about a new Outlander set, and inside details on Roger and Bree's "unbreakable" bond – there's no topic off-limits!
"Season four is really when you see Brianna come into herself and she's really becoming a woman now and her own person," Skelton dished to our cameras earlier this summer. "She runs into a lot of new faces, a lot of old faces and there's a lot of taking care of everyone around her. But at the same time, she also needs some taking care of herself because there's a lot that happens to her."
When fans last saw Bree, she was kindling a new relationship with Roger – and we're pleased to say that their bond will reach new heights in the Drums of Autumn-inspired episodes.
"My mother always said men in kilts are irresistible," Bree says to Roger while strolling through a Scottish festival scene during our video with Skelton above. "She was right."
(WARNING: Mini spoiler alert for non-book readers ahead!)
As Bree and Roger's relationship grows stronger this season, the two will also share their first intimate scene together. So we were curious to know if Skelton received any advice from her onscreen parents, Sam Heughan and Caitriona Balfe, before filming her first onscreen romance scene.
"Get drunk, maybe?" the 24-year-old actress said with a laugh. "You almost have to approach it in the way that you would an action scene, you know? It's very choreographed, they're not always as sexy as they look. It's a lot of, 'OK, do this at this point with this angle.'"
Rankin, who delightfully crashed our interview, added that it's been a joy to film alongside Skelton in season four. "I think our characters go on a very interesting journey – both together and separately," he said. "I think their relationship was forged in such a way and such dramatic circumstances that it's just something unbreakable between the two of them."
Keep it locked to ETonline for more interviews from Caitriona Balfe, Sam Heughan, Jon Bell and more of your favorite stars before Outlander's fourth season premieres Sunday, Nov. 4 on Starz.
RELATED CONTENT:
'Outlander': Sam Heughan and Caitriona Balfe Dish on Jamie & Claire's 'Deeper Love' in Season 4! (Exclusive)
'Outlander' Season 4 Trailer: Jamie and Claire 'Brave the New World' — and Share a Steamy Kiss! (Exclusive)
Will 'Outlander' Include 'Drums of Autumn' Riverbank Sex Scene in Season 4? Stars Tease the Truth! (Exclusive)