TV
'Real Housewives of Dallas': LeeAnne Locken Says All Her Co-Stars Could Use Therapy (Exclusive)
By
'RHOD': LeeAnne Locken Wants All Her Co-Stars In Therapy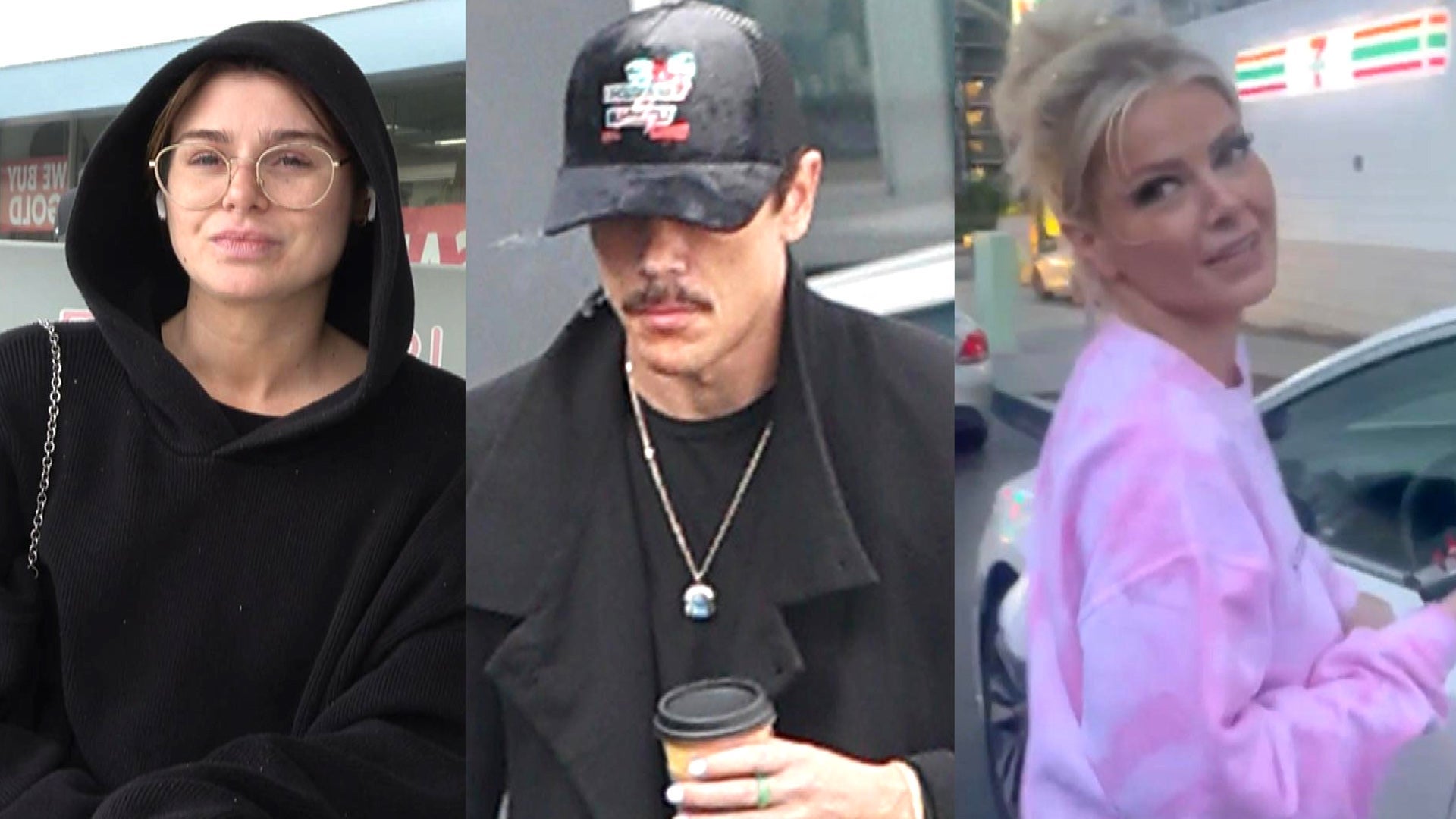 Inside the 'Vanderpump Rules' Reunion: Security Will Be on Set f…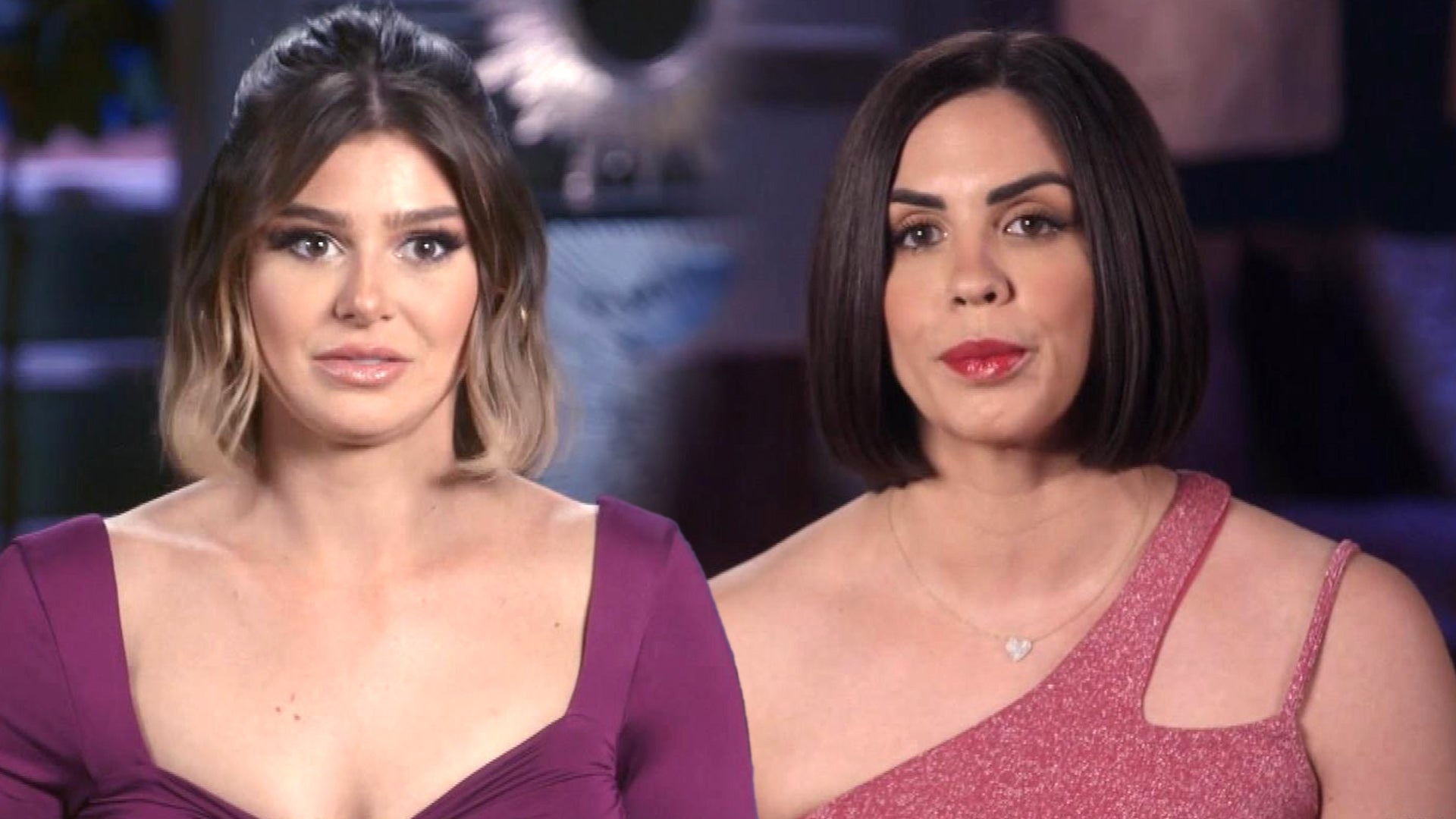 'Vanderpump Rules': Katie Maloney Calls Out Raquel Leviss for 'P…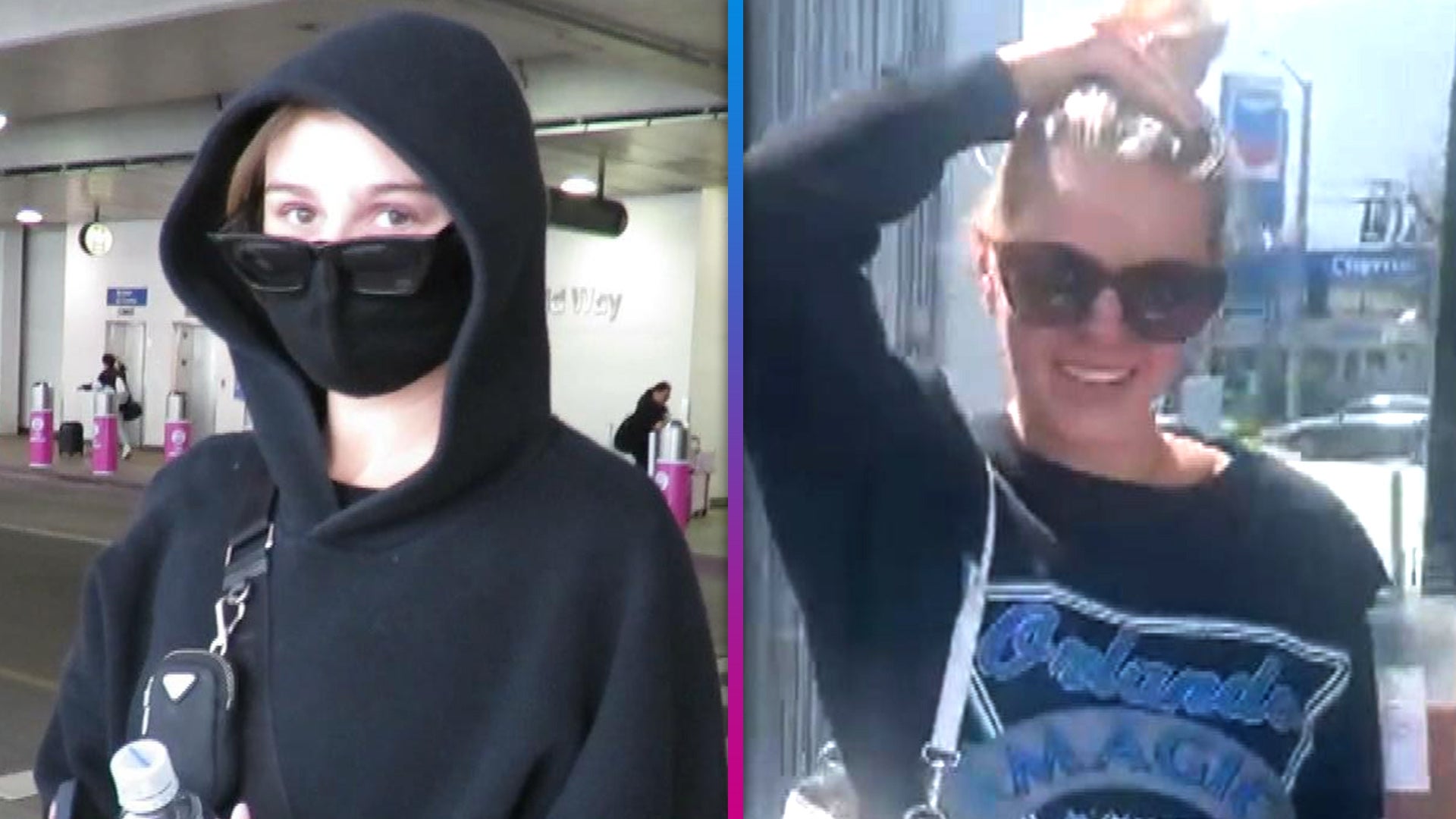 Raquel Leviss and Ariana Madix Speak Out Ahead of 'Vanderpump Ru…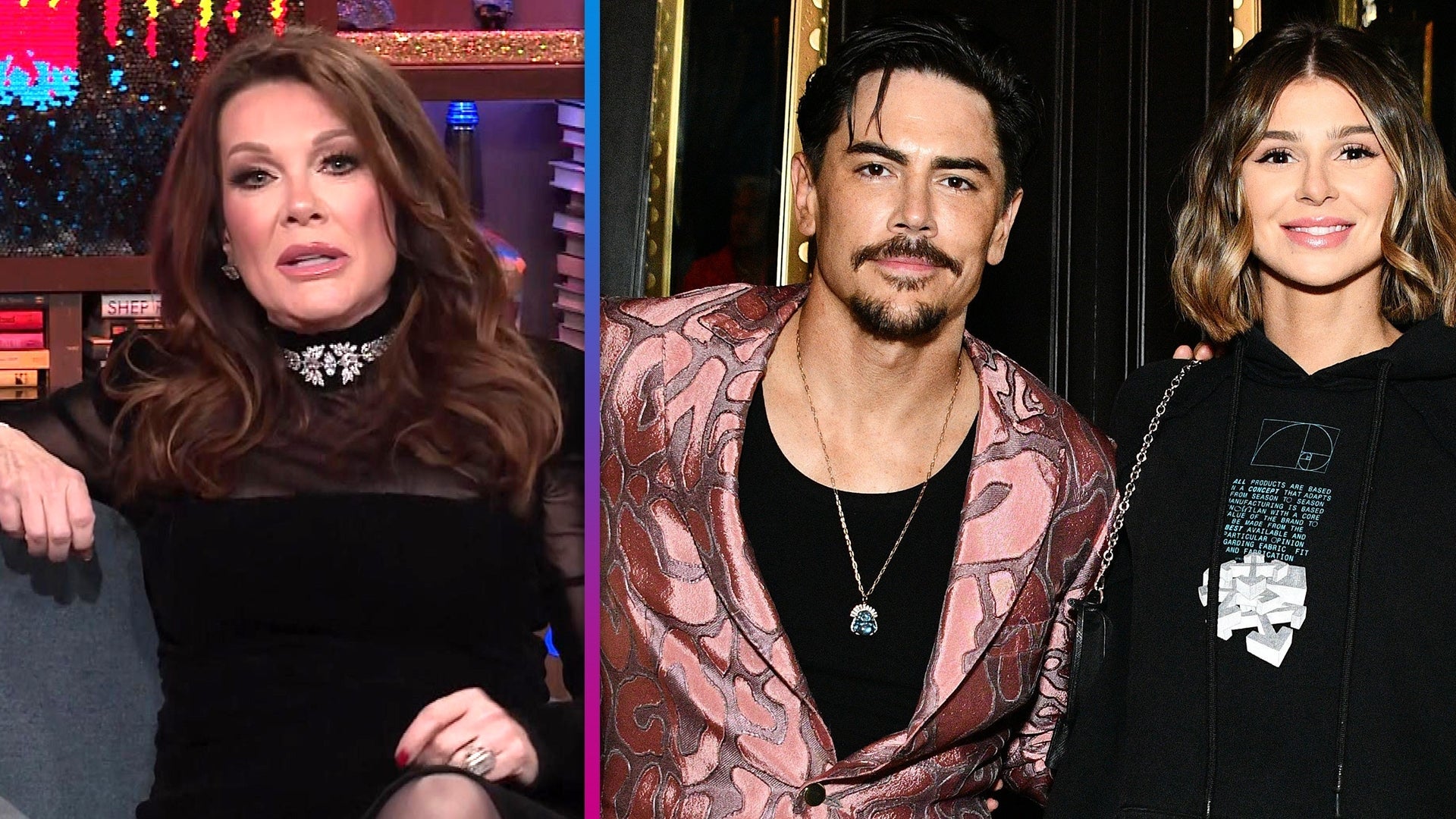 Lisa Vanderpump 'Flabbergasted' by Raquel Leviss and Tom Sandova…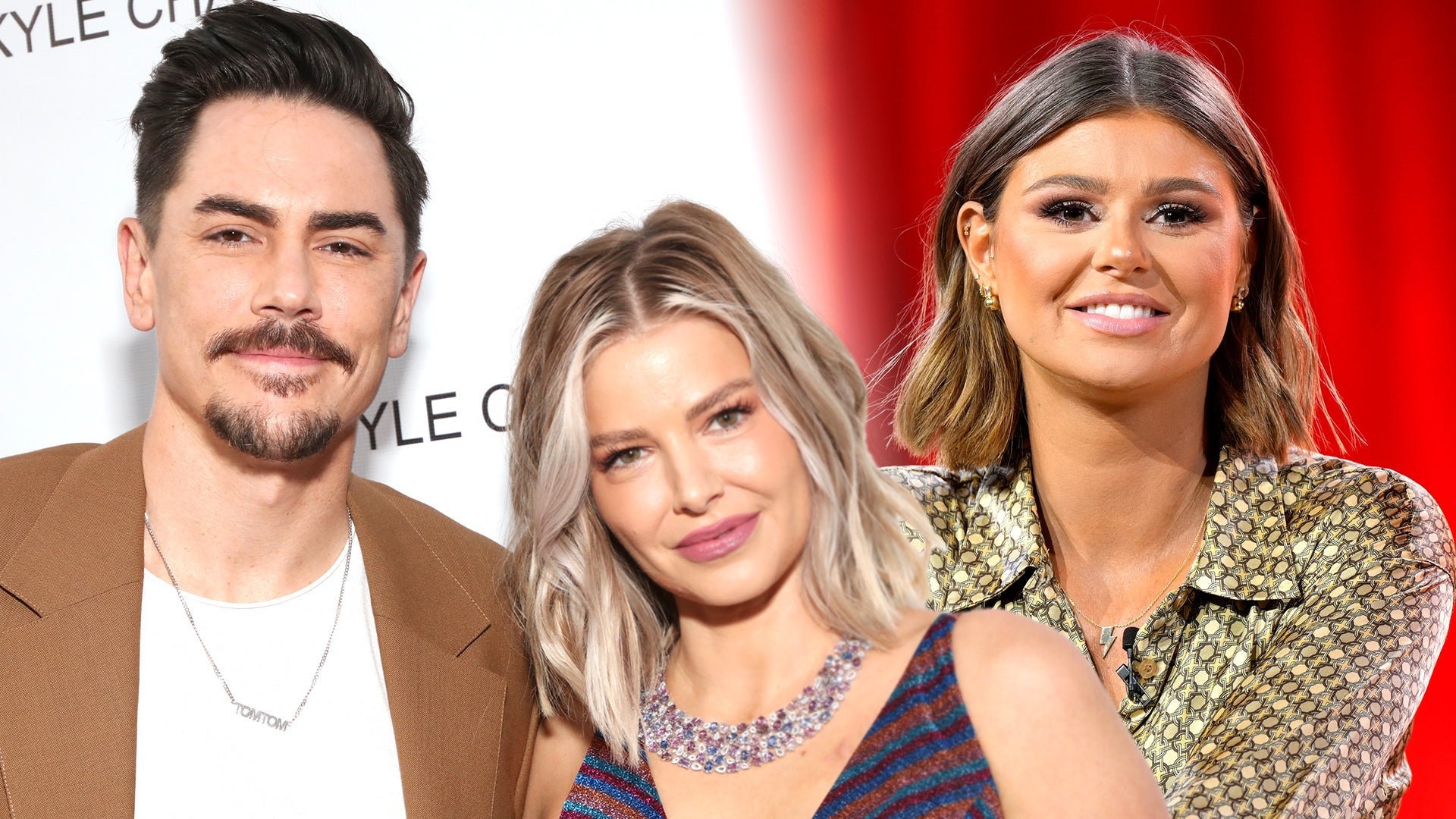 Inside Tom Sandoval and Ariana Madix's Split: the Raquel Leviss …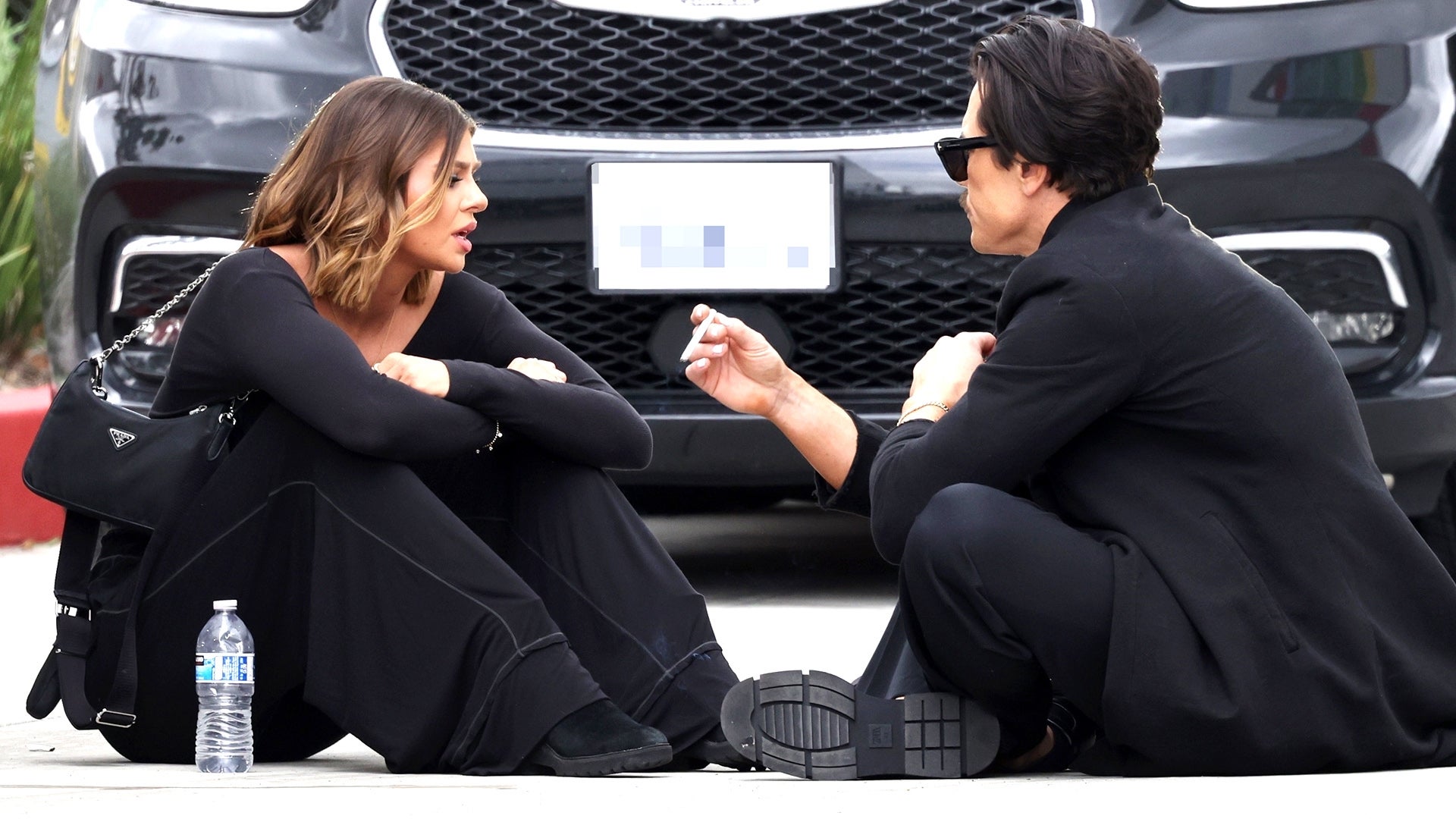 'Vanderpump Rules' Reunion: Tom Sandoval and Raquel Leviss Chat …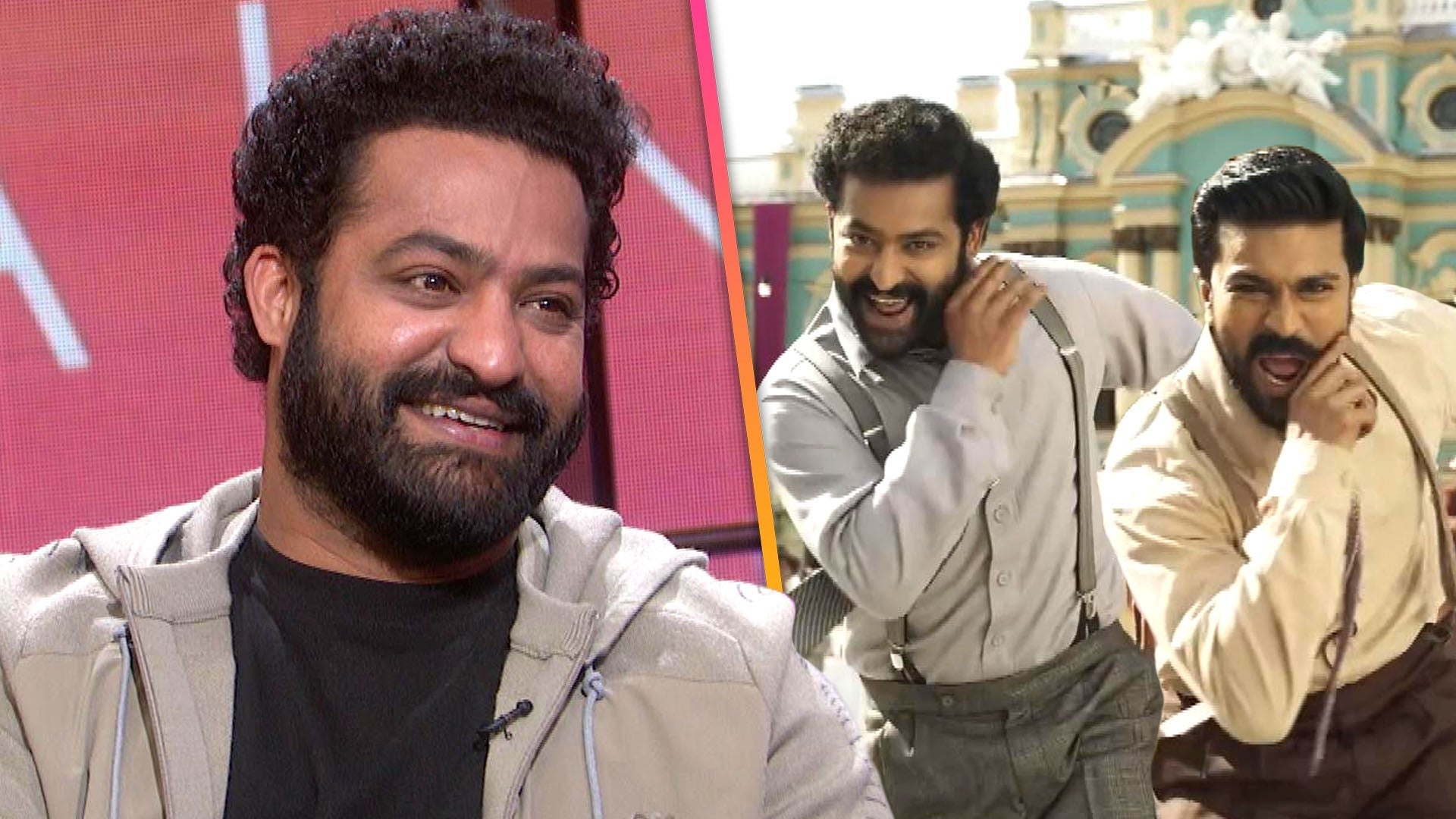 'RRR's Jr NTR Calls Nailing 'Naatu Naatu' Dance 'Torture' and Sh…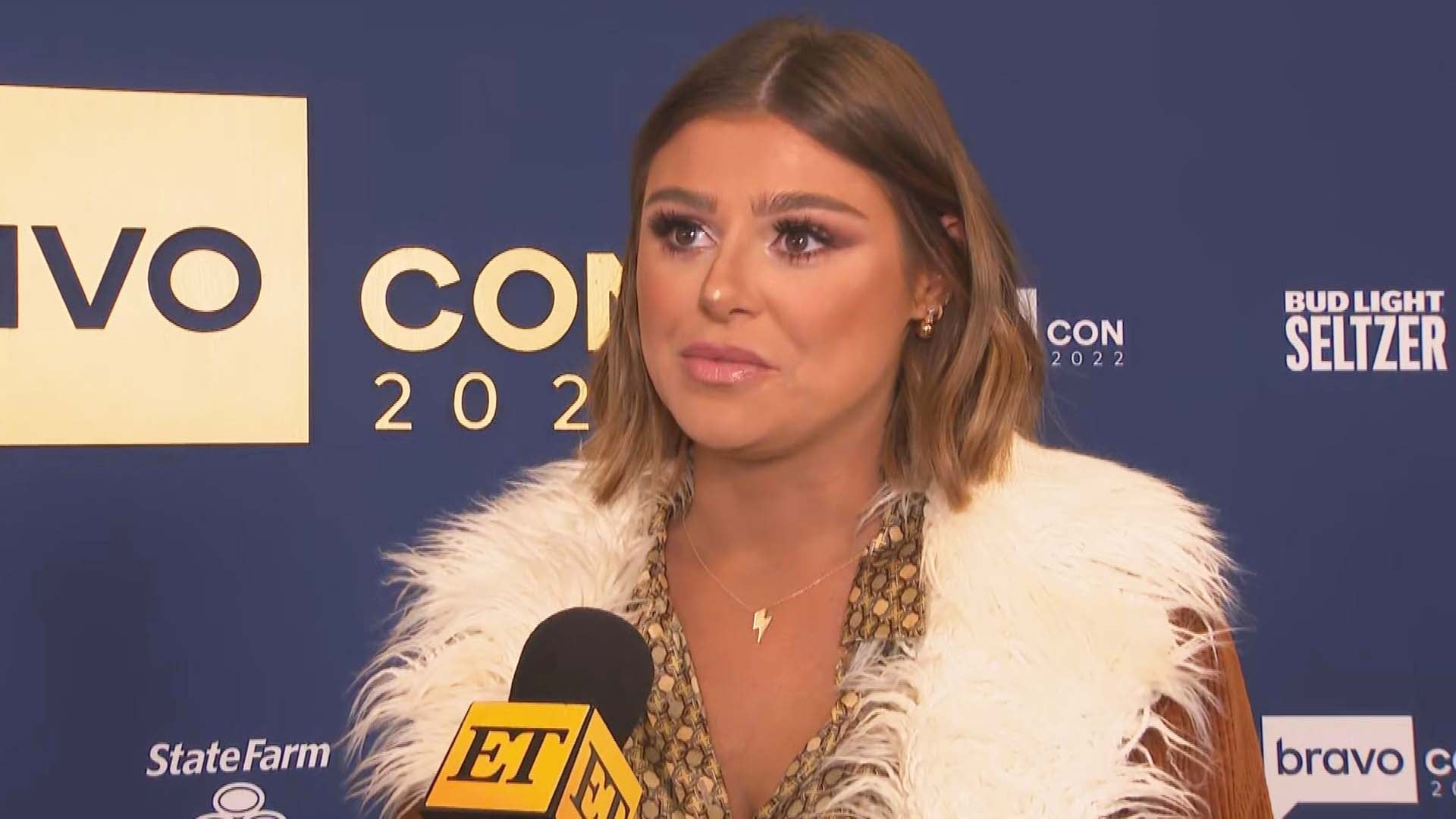 Raquel Leviss Breaks Her Silence on Tom Sandoval Cheating Scanda…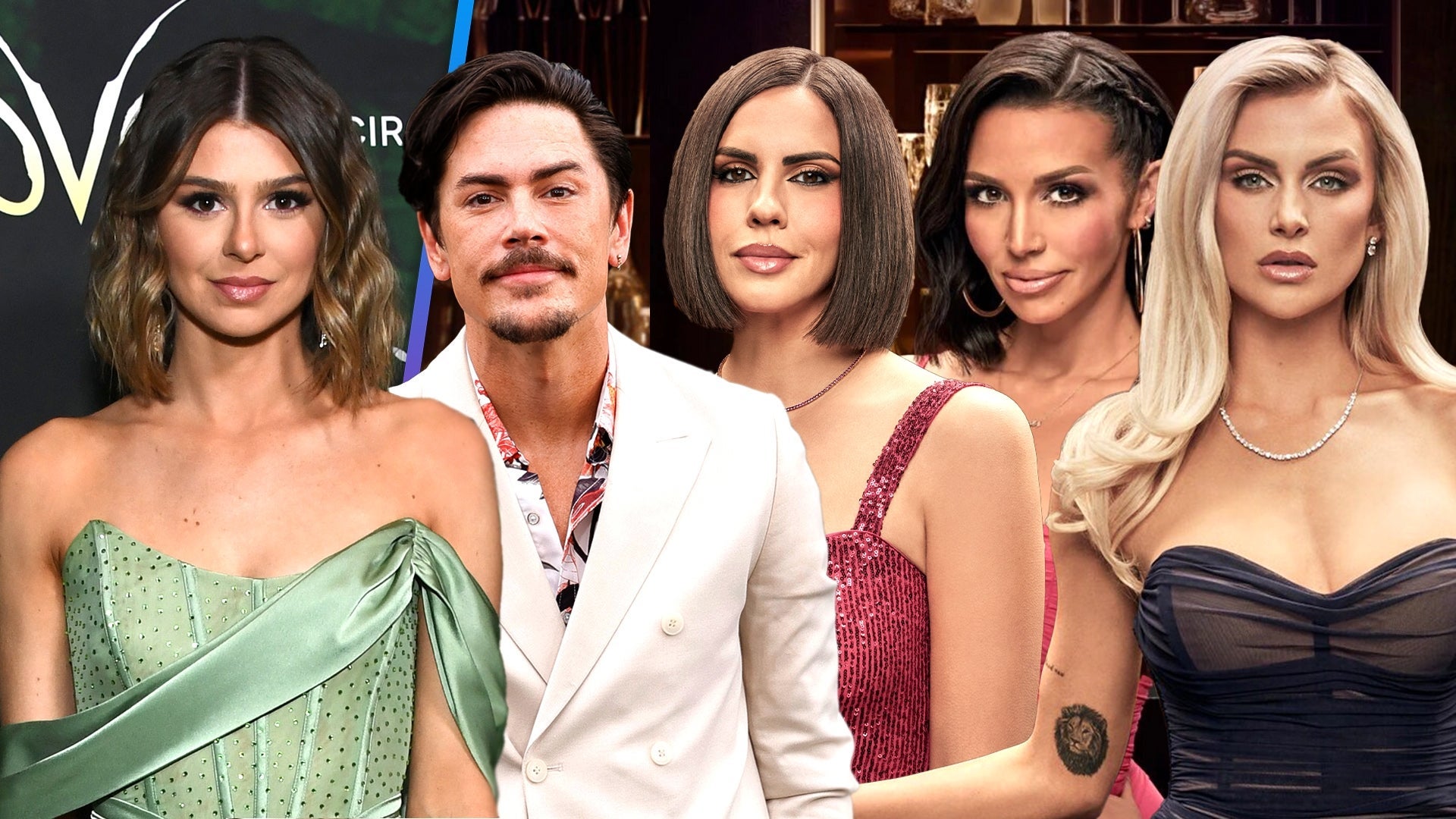 'Vanderpump Rules' Star Raquel Leviss Sends Legal Notice to Tom …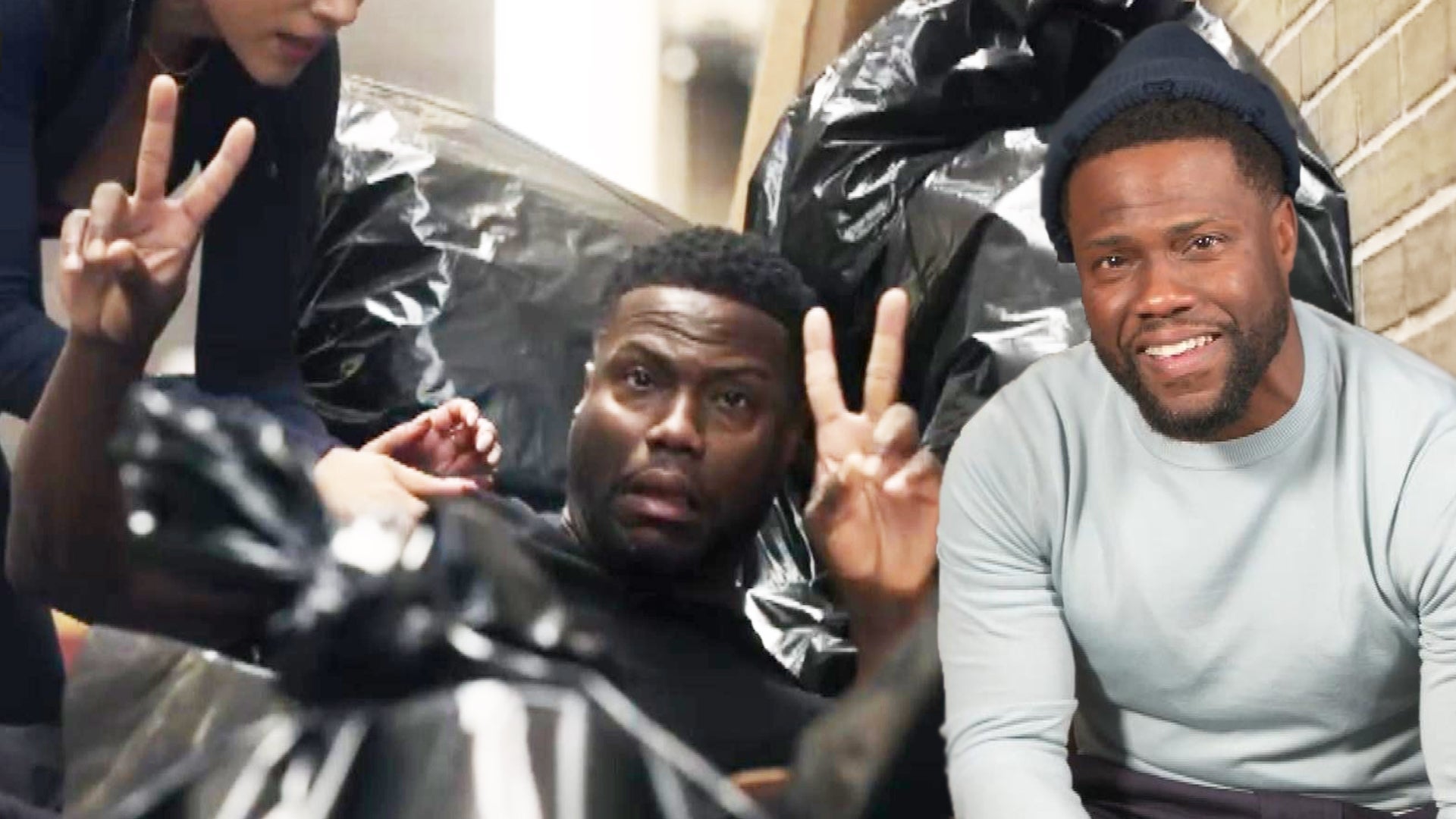 Kevin Hart Dishes on His Action-Star Transformation for 'Die Har…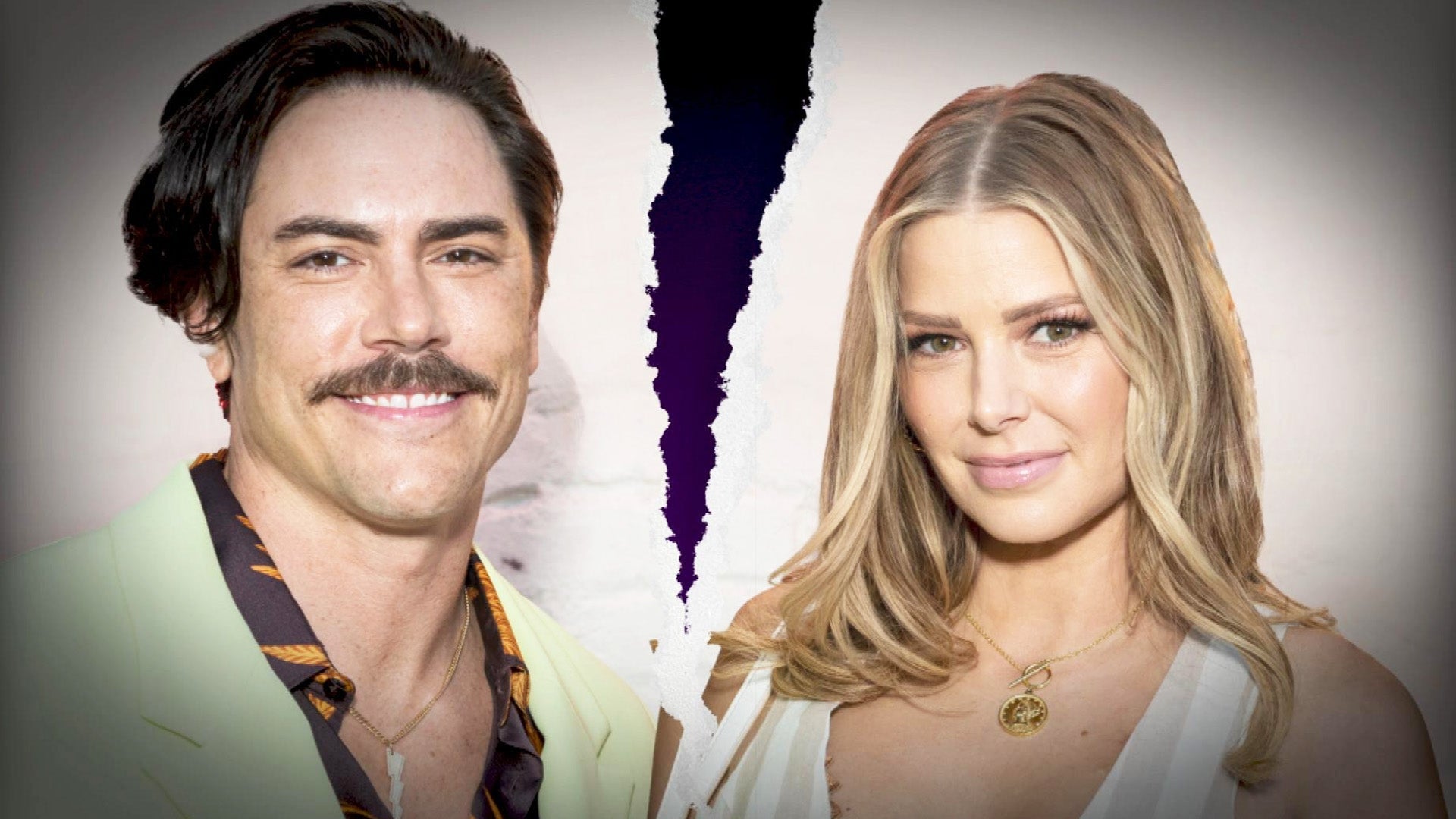 'Vanderpump Rules' Star Tom Sandoval and Ariana Madix Split Amid…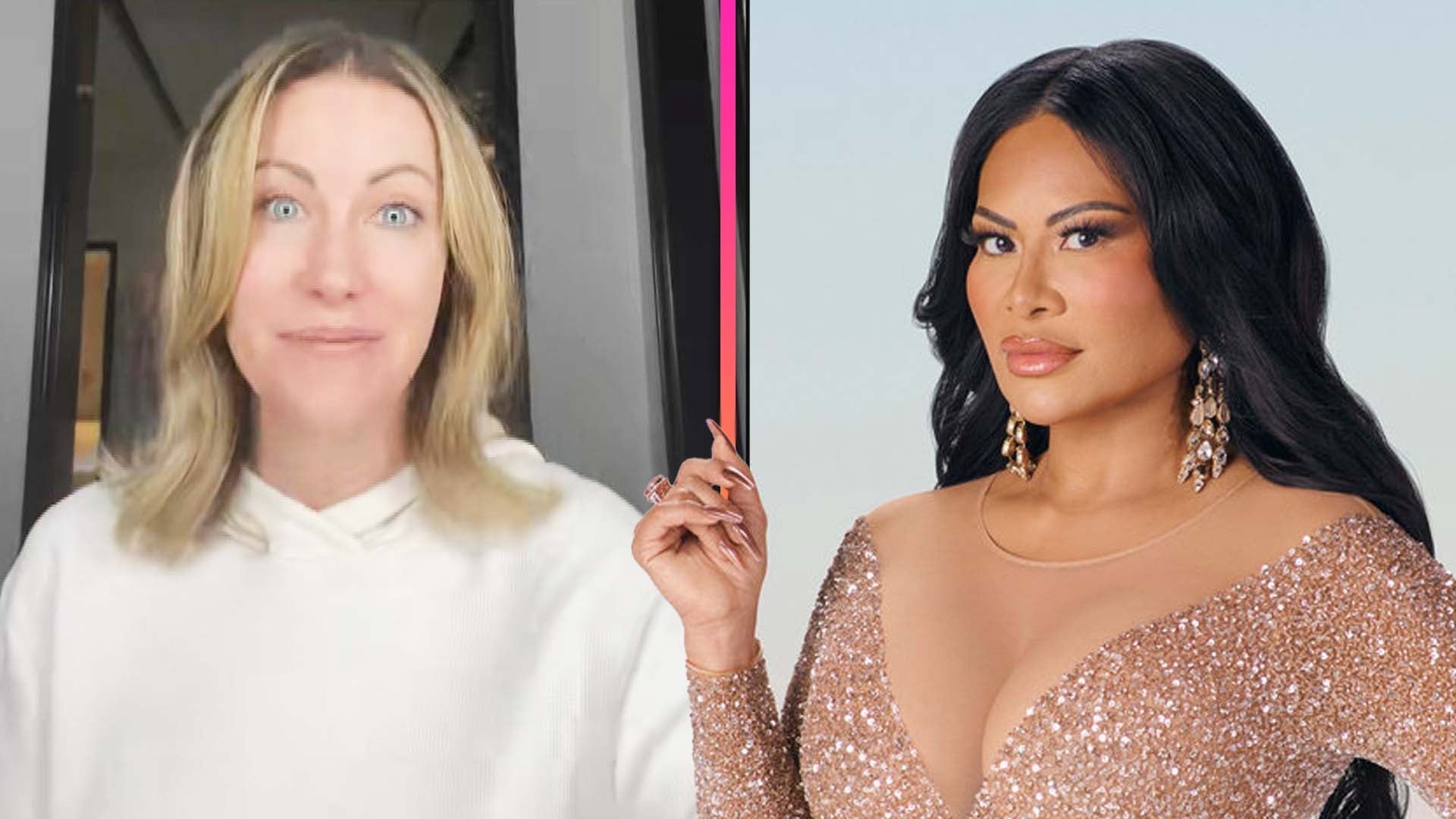 'RHOD' Alum Breaks Down 'Housewives' Salaries After Jen Shah's A…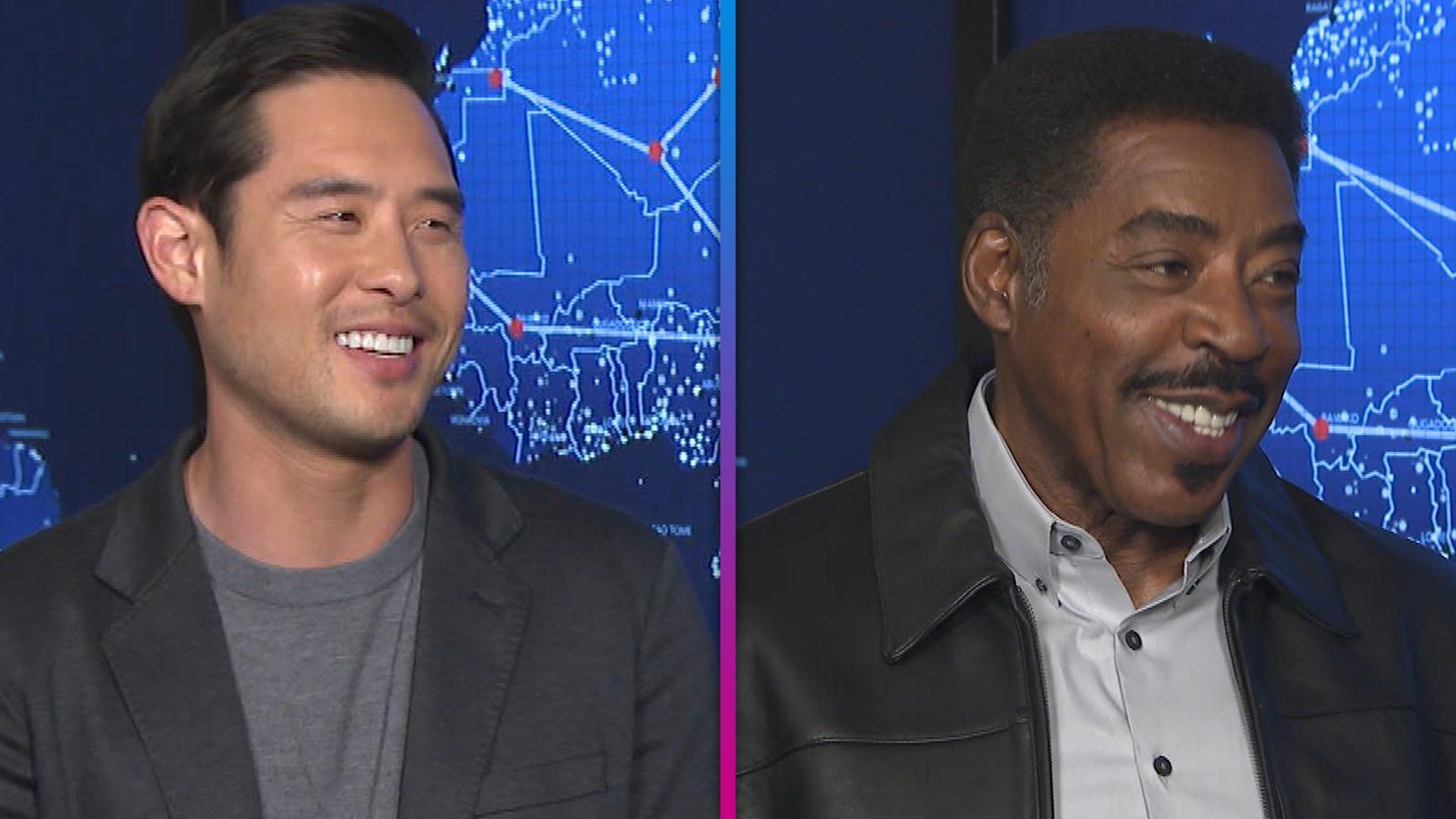 'Quantum Leap' Stars Share Which Celebrity They Would Become for…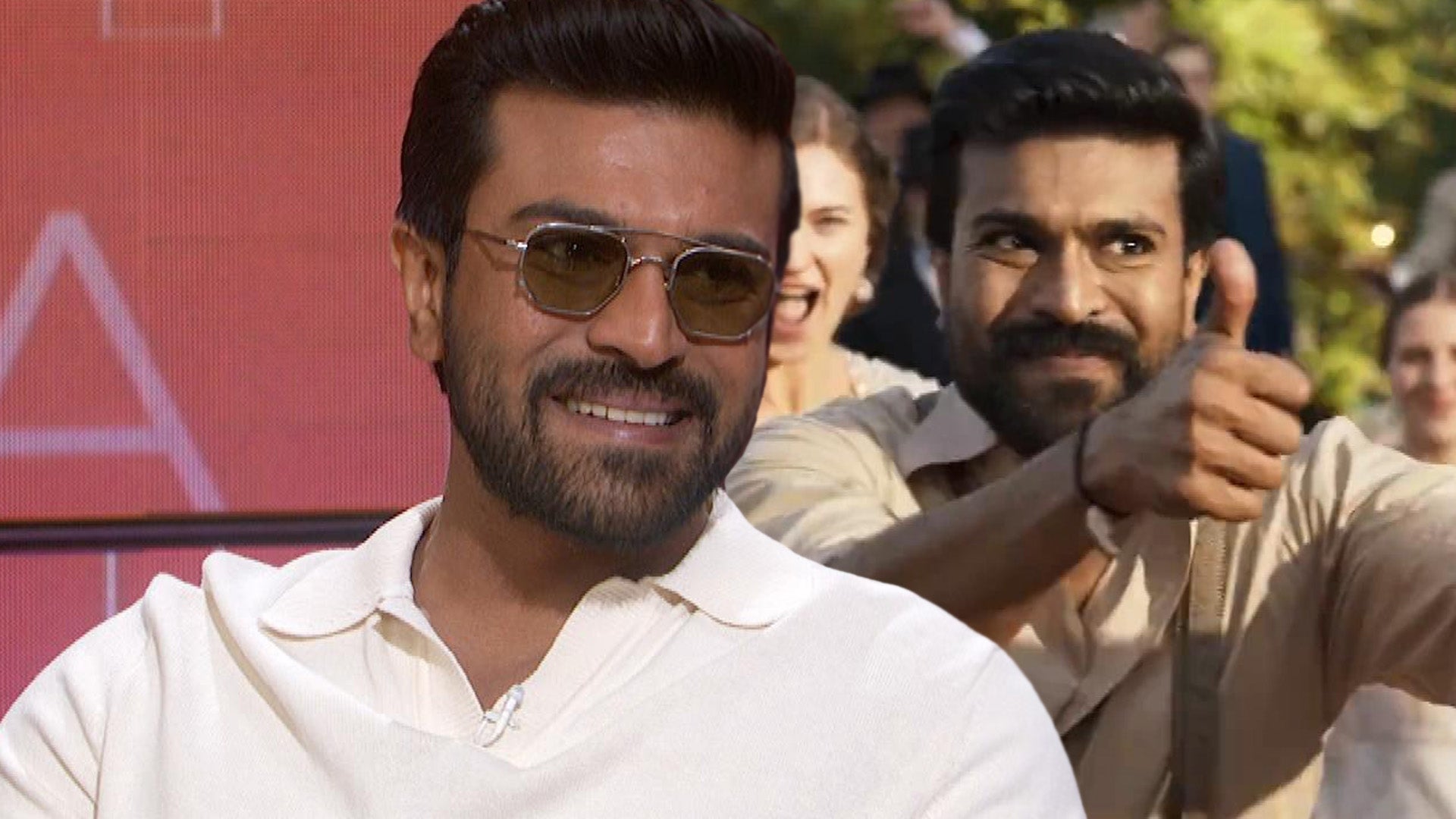 'RRR' Star Ram Charan on 'Naatu Naatu' Dance Routine Going Viral…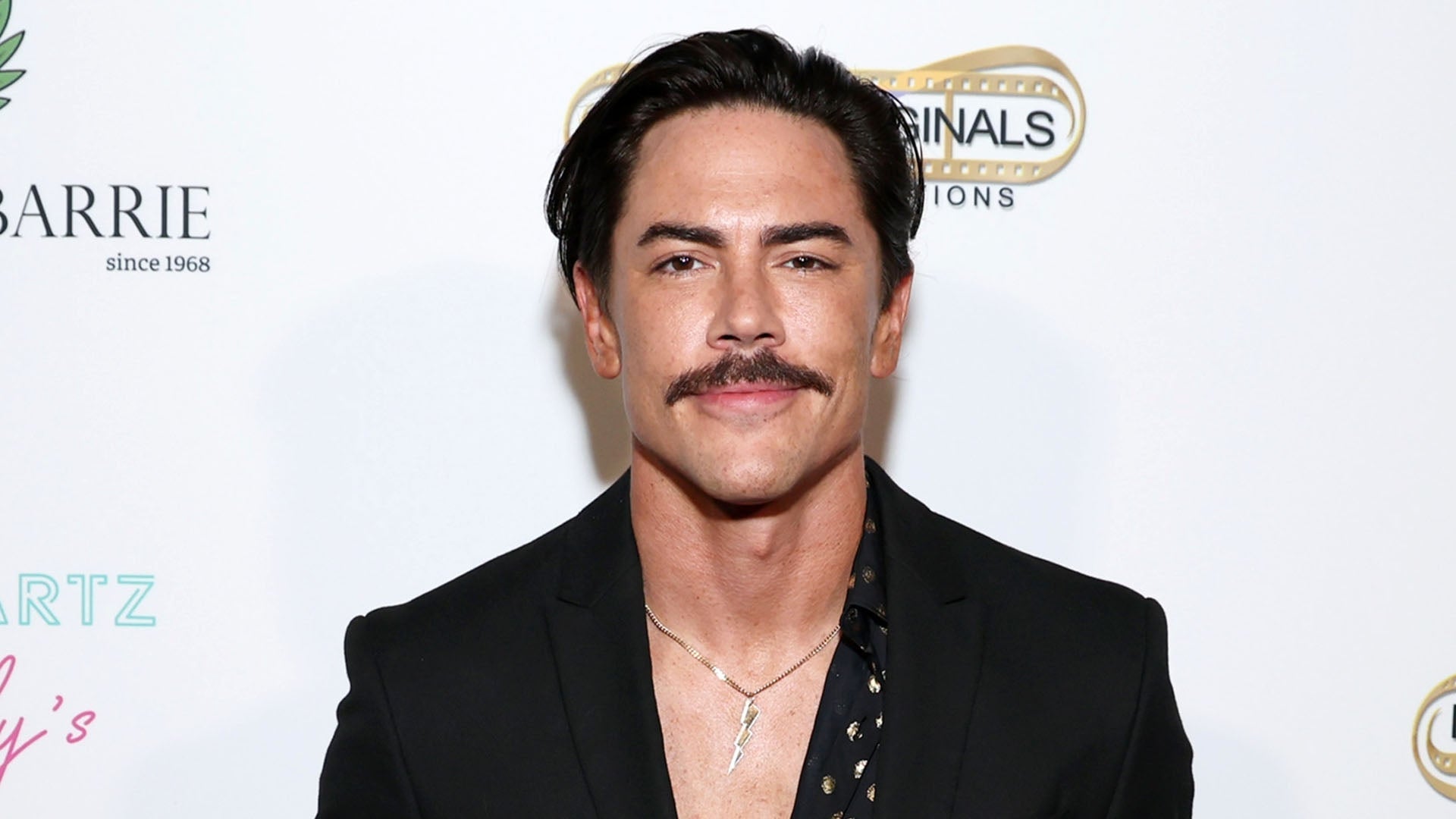 'Vanderpump Rules': Tom Sandoval Wants to Stop Filming Amid Raqu…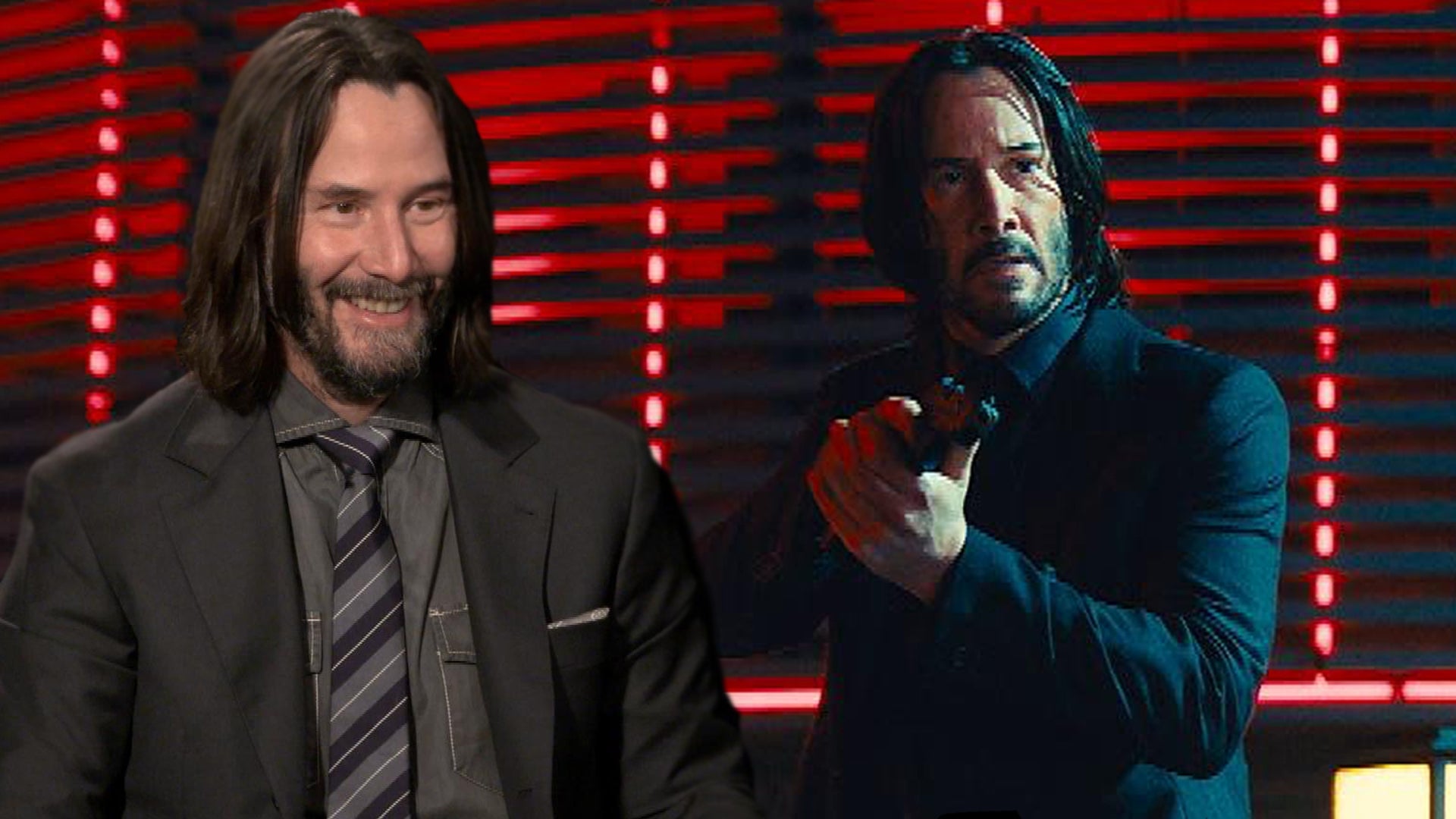 Keanu Reeves Did 90 Percent of His Own Stunts for 'John Wick: Ch…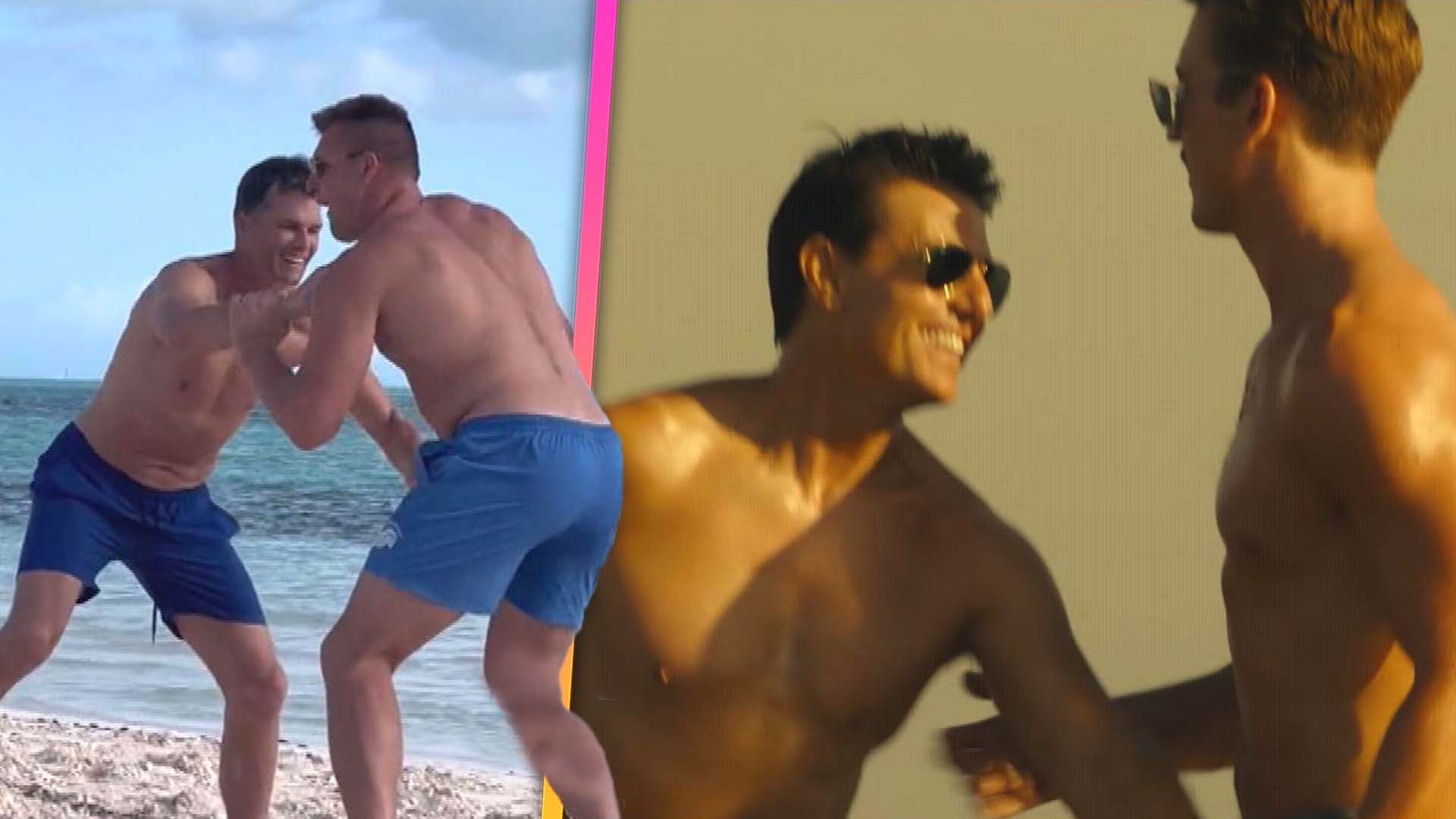 Tom Brady and Rob Gronkowski Channel 'Top Gun' for Shirtless Bea…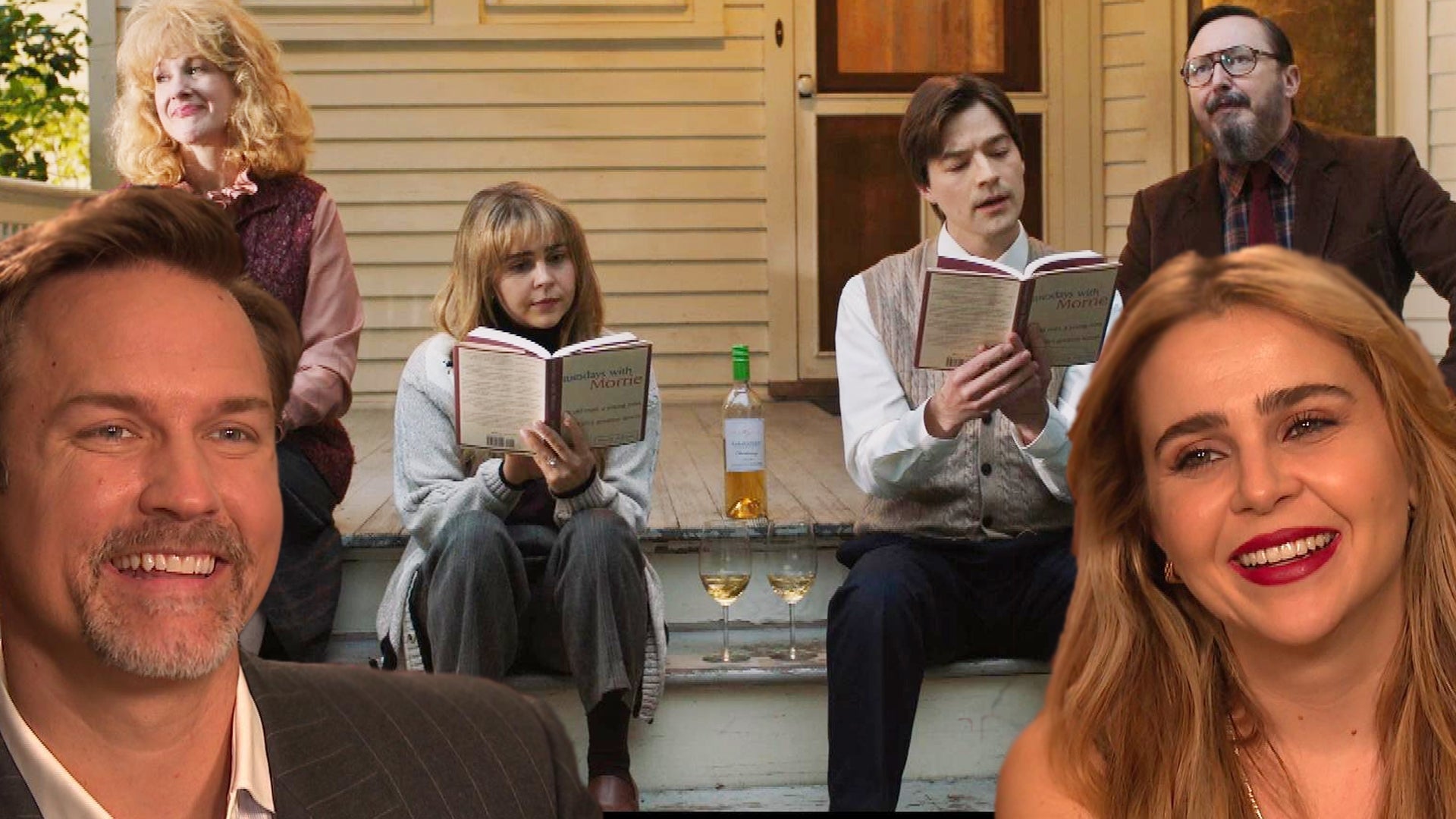 'Up Here' Set Visit With Mae Whitman and Scott Porter (Exclusive)
You don't mess with Texas, and you should know better than to mess with LeeAnne Locken… at least that was the case in years past.
The Real Housewives of Dallas star is back for her third season, and says this year, fans will see a different LeeAnne.
"It's a new day!" she proclaims. "It's a new, zen LeeAnne."
Since we last saw the 51-year-old onscreen, she's turned to meditation to better process her emotions and to also, she says, shrink her amygdala, the part of the brain that controls one's "flight or fight" response. LeeAnne says, because of her traumatic childhood, her amygdala is oversized and pushes her to act on impulse, hence her past onscreen outbursts, breaking glasses and punching trolleys.
"They were never rage," she says of those moments. "They came across as rage, but they were really about deeply being hurt. I think when I feel threatened, my amygdala takes over. And when it takes over, there's no processing or thinking about -- it's literally flight, fight or freeze. As a child, I froze. As an adult, I fled. As a 51-year-old woman, whatchu think I'mma do?"
"I think, I don't do hurt, I do angry," she adds. "So, this season, I'm just really centered and it's harder to hurt. I'm not saying I was not devastated, because this season has LeeAnne devastated some places."
Along with meditation, LeeAnne has found a new therapist who is helping her to understand the world around her a bit better.
"My current therapist, I'll go in there and I'll be like, 'The world is black and white. Yes or no. Wrong or right,'" she shares. "And she's like, OK, you're not going to like me today, but that's very childish, because the world is filled with gray.'"
LeeAnne says she hopes her co-stars take a page out of her book, replying with, "Whoo! You want them in order, or you just want the list?" when asked which of her castmates she'd most like to see a therapist.
"You notice everybody challenges me to do therapy?" she asks of her co-stars. "Everybody challenges me to get better. Is anybody else on that journey?"
"I think everybody could use therapy," LeeAnne notes. "I think therapy is great for everyone, because you get to just talk about how you really feel."
Just because LeeAnne has made great strides toward more positive interactions with her circle of friends, she's quick to note that she hasn't inherently changed.
"I have taken a lot of dramatic steps to get where I am, and whether or not everyone on my cast wants to see it as me working hard, or me working less, or however you want to look at it, it's still an effort, a conscious effort, I made on my part," she says. "I'm proud of myself. You know, look, I grew up kind of messed up, and I'm proud of where I am, I'm proud of who I am and I'm proud of how I live. Do I fall down? Yes. You think I'm done falling down? Hell no, people! I trip all the time. I'm human."
"I'm still LeeAnne Locken," she says. "The reality is, if I'm standing in a corner, and you keep stepping in my direction, you know only one of us is going to come out of that corner, and I can guarantee you, it's gonna be me."
On that note, don't expect a drama-free season from "zen LeeAnne." She hints that one co-star in particular, likely Brandi Redmond, still likes to pushes buttons like no one else.
"I feel like on Dallas Housewives, there's always been the drama street, as we'll call it, the drama street is a one-way and somehow, it always ends up at my door," she jokes. "Sometimes this season, I open the door. Sometimes I don't. And sometimes I bust the door down and give them a little [something]. This ain't gonna get nowhere good. You know, I'm -- as a soul, as a human, am not gonna change."
The Real Housewives of Dallas premieres Wednesday at 9 p.m. ET on Bravo after the season finale of The Real Housewives of New York City.
RELATED CONTENT:
'The Real Housewives of Dallas' Season 3 Taglines Are Here! (Exclusive)
'The Real Housewives of Dallas' Season 3 Trailer Is Here -- Watch!
Why 'RHOD' Star Stephanie Hollman Gave LeeAnne Locken a Second Chance (Exclusive)