TV
'Shadowhunters' Star Harry Shum Jr. Reacts to the Possibility of Malec Moving in Together! (Exclusive)
By
'Shadowhunders': Watch the Magical Moment Alec Asks Magnus to Mo…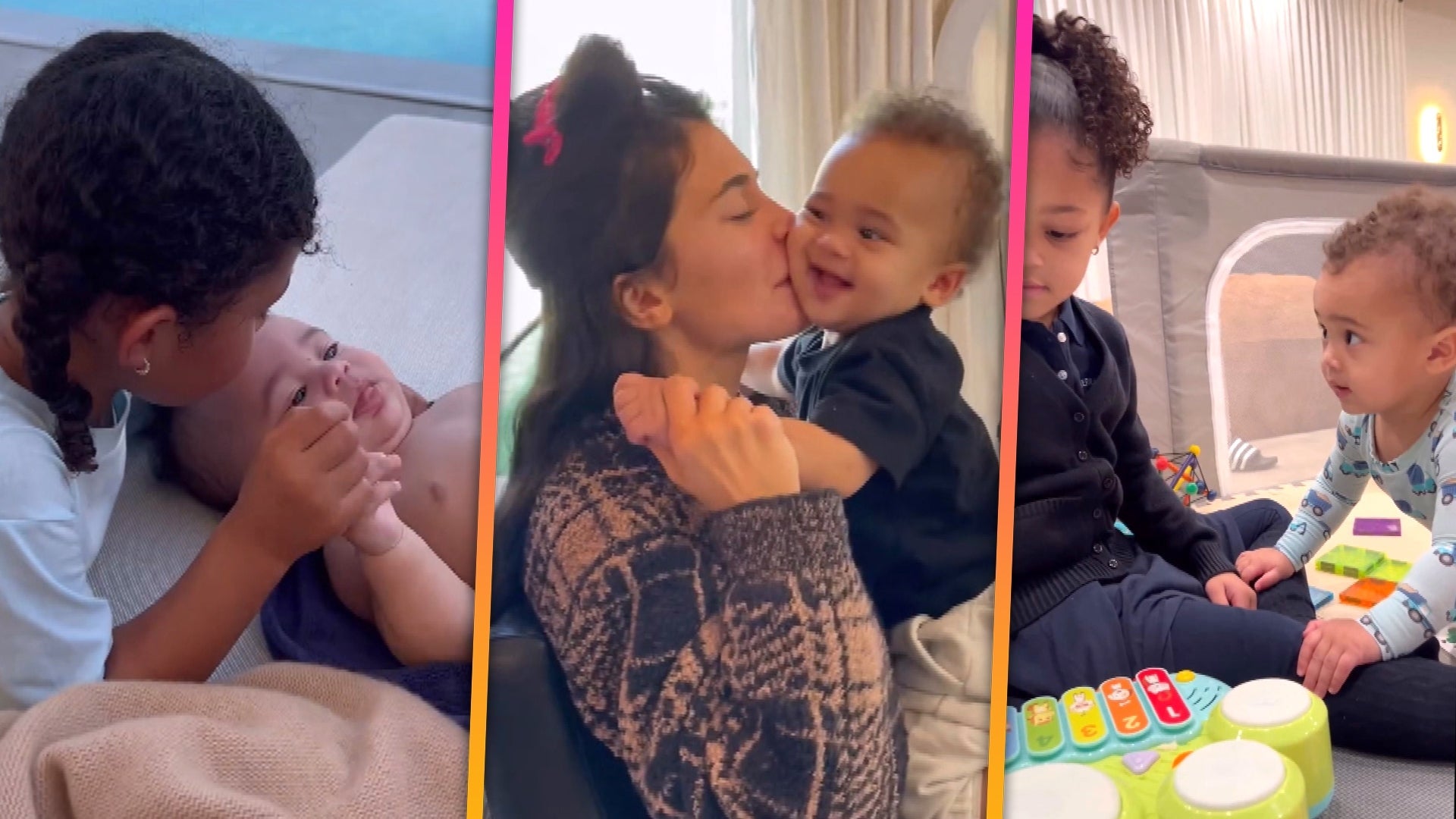 Watch Aire Webster and Sister Stormi Play Together in Sweet Birt…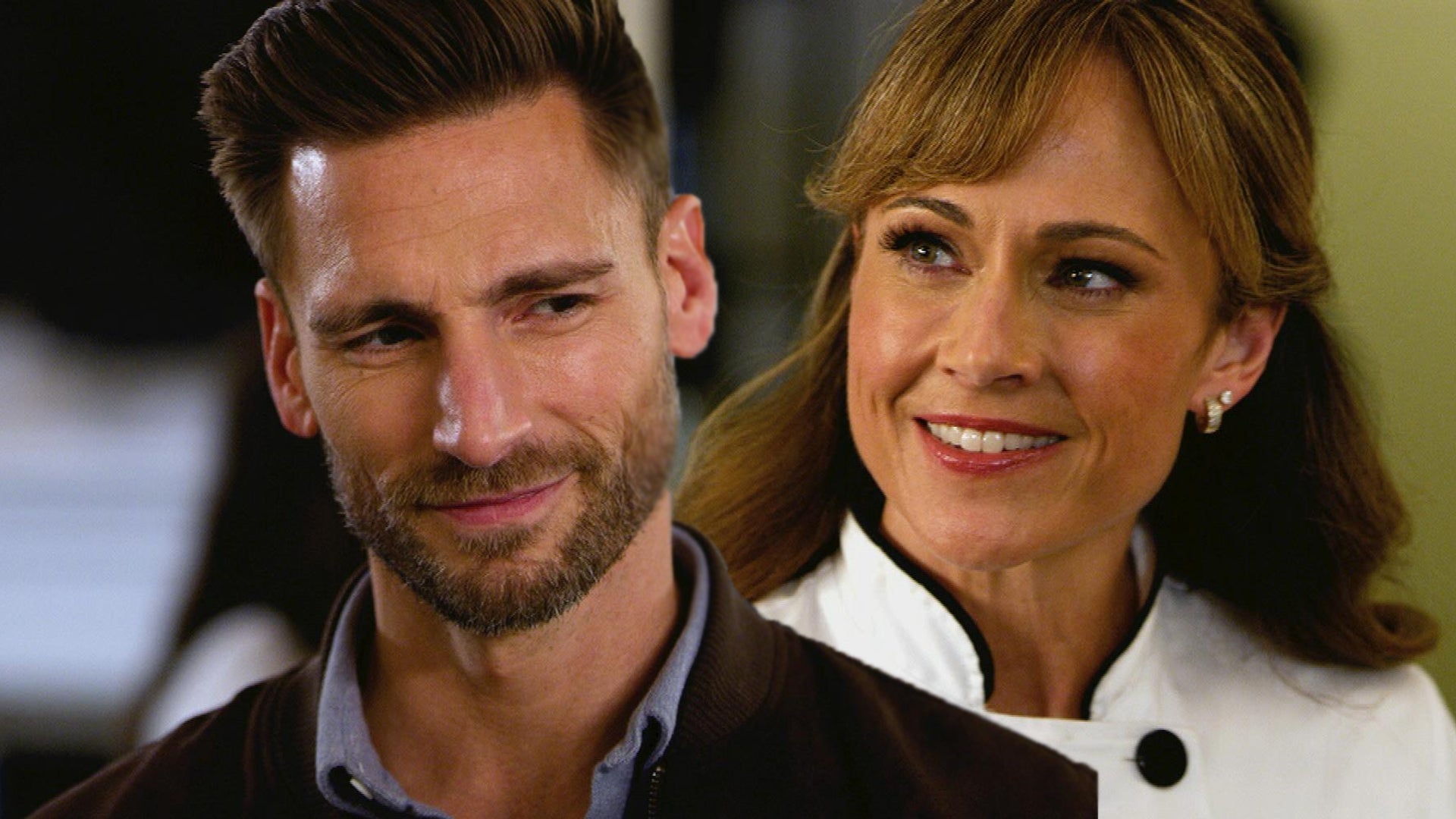 Nikki DeLoach and Andrew Walker Have a Cute Moment in Hallmark's…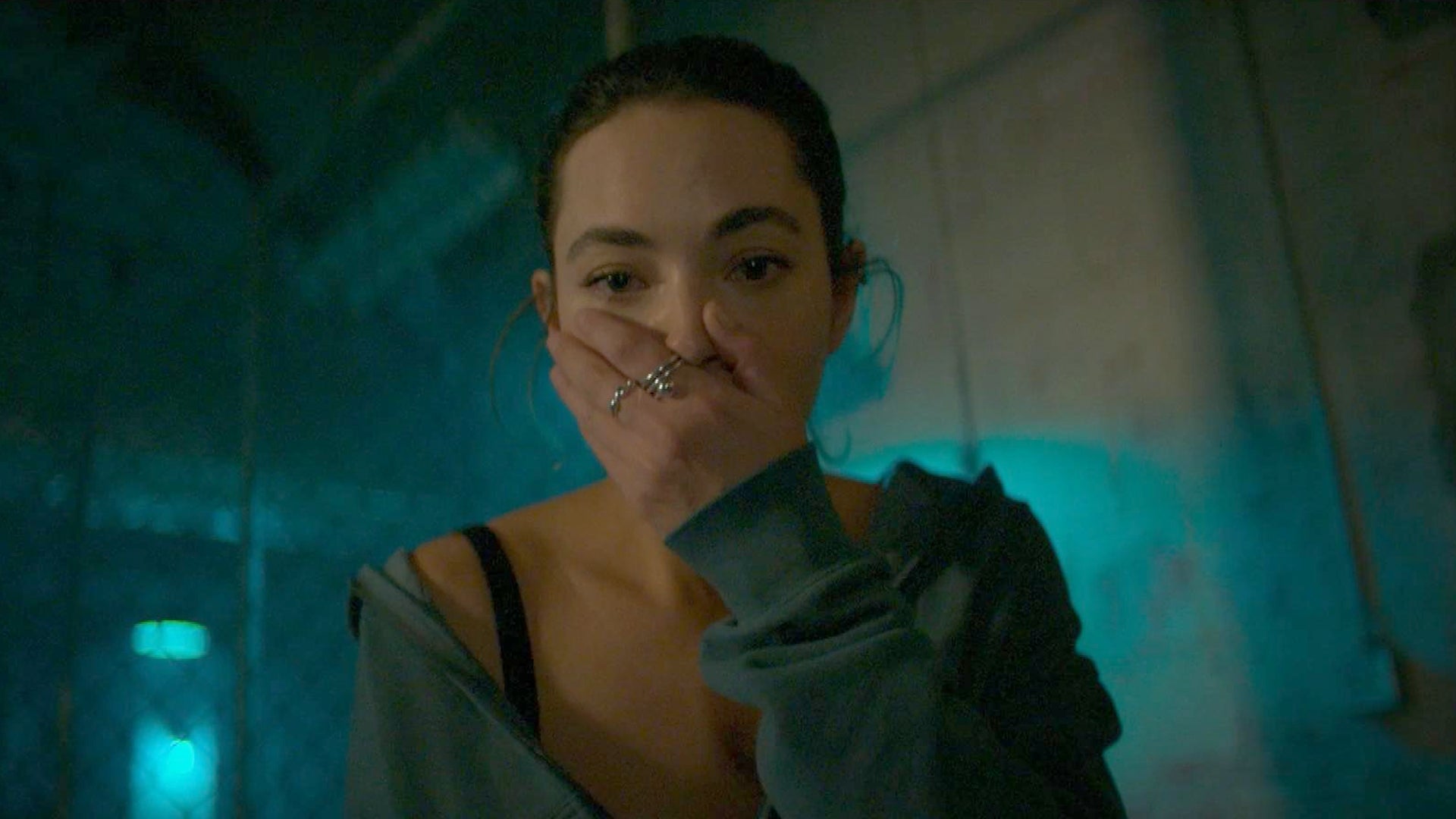 'The Watchful Eye:' Meet the Cast of New Mystery Series (Exclusi…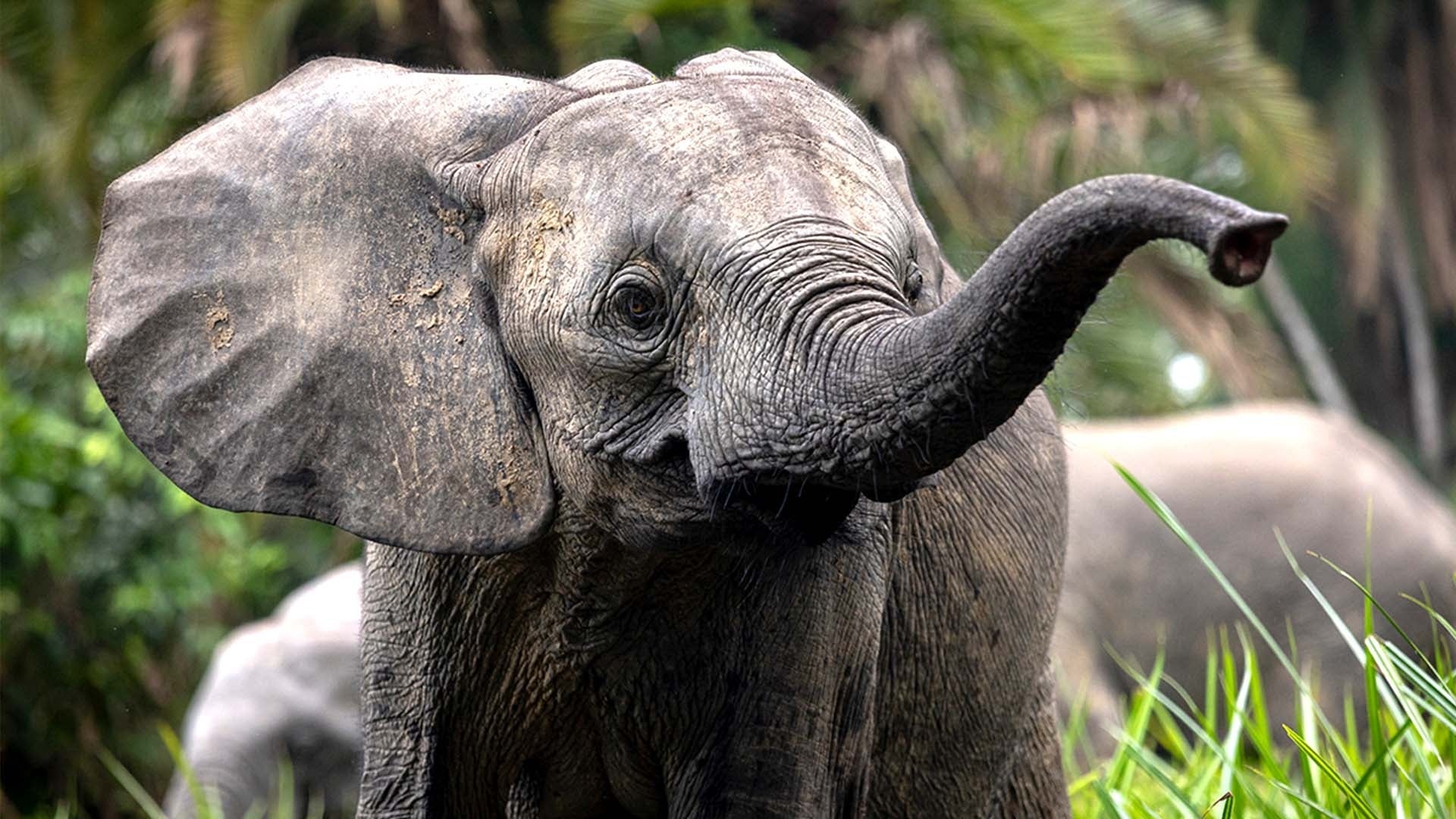 'Secrets of the Elephants': Watch the Trailer for James Cameron'…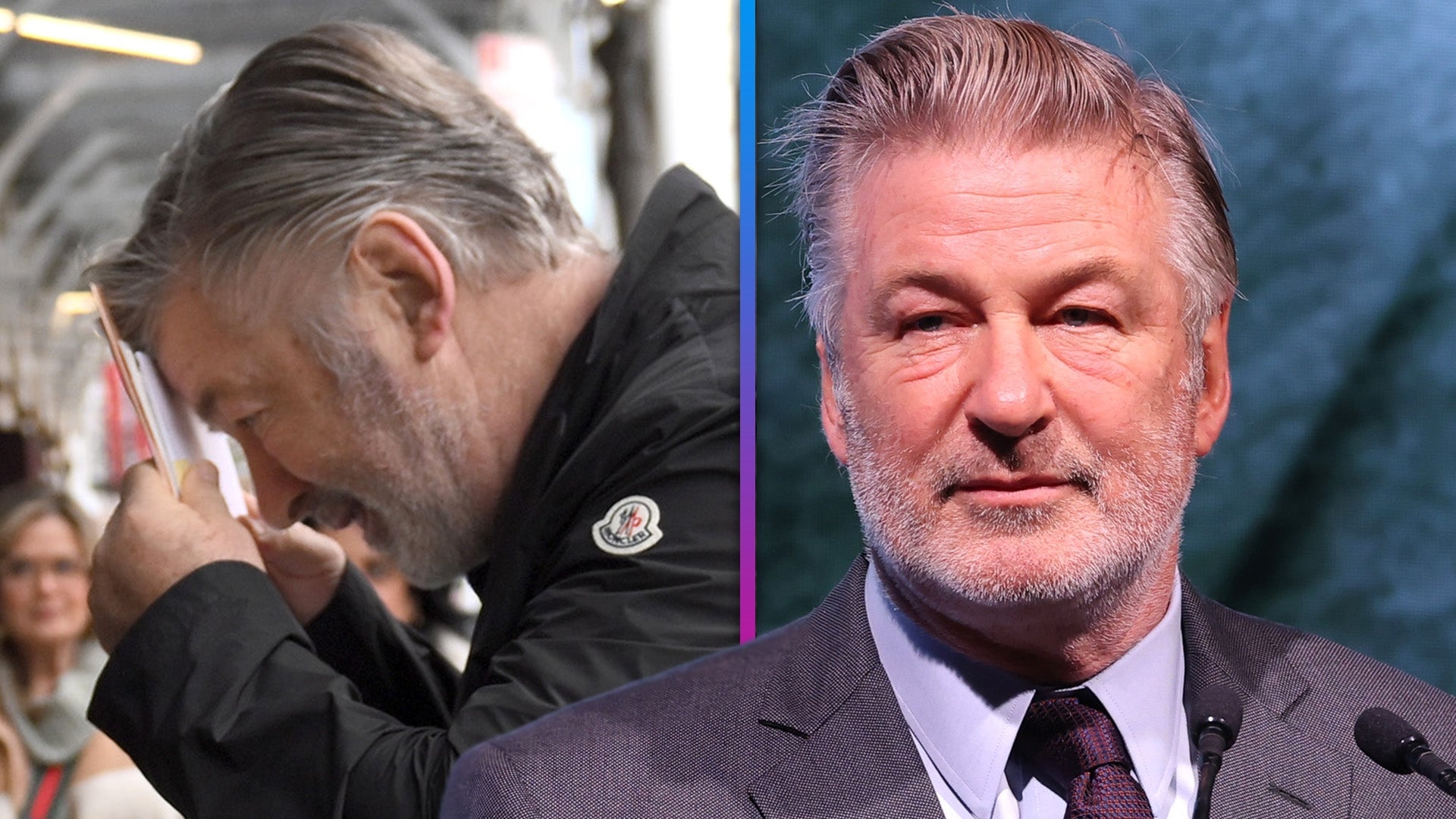 Alec Baldwin Spotted for First Time Since News Broke of Upcoming…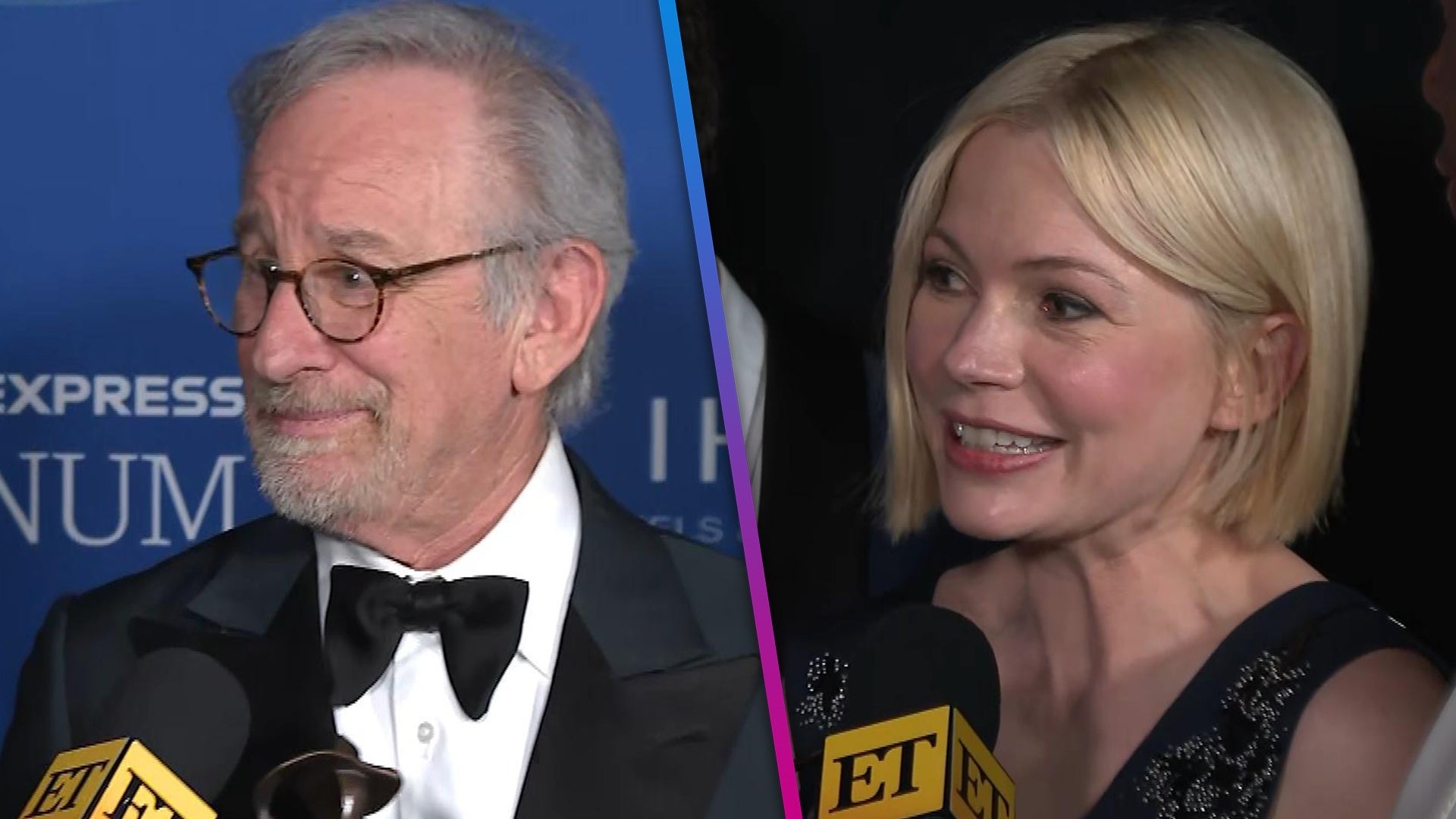 Steven Spielberg, Michelle Williams and 'The Fabelmans' Cast on …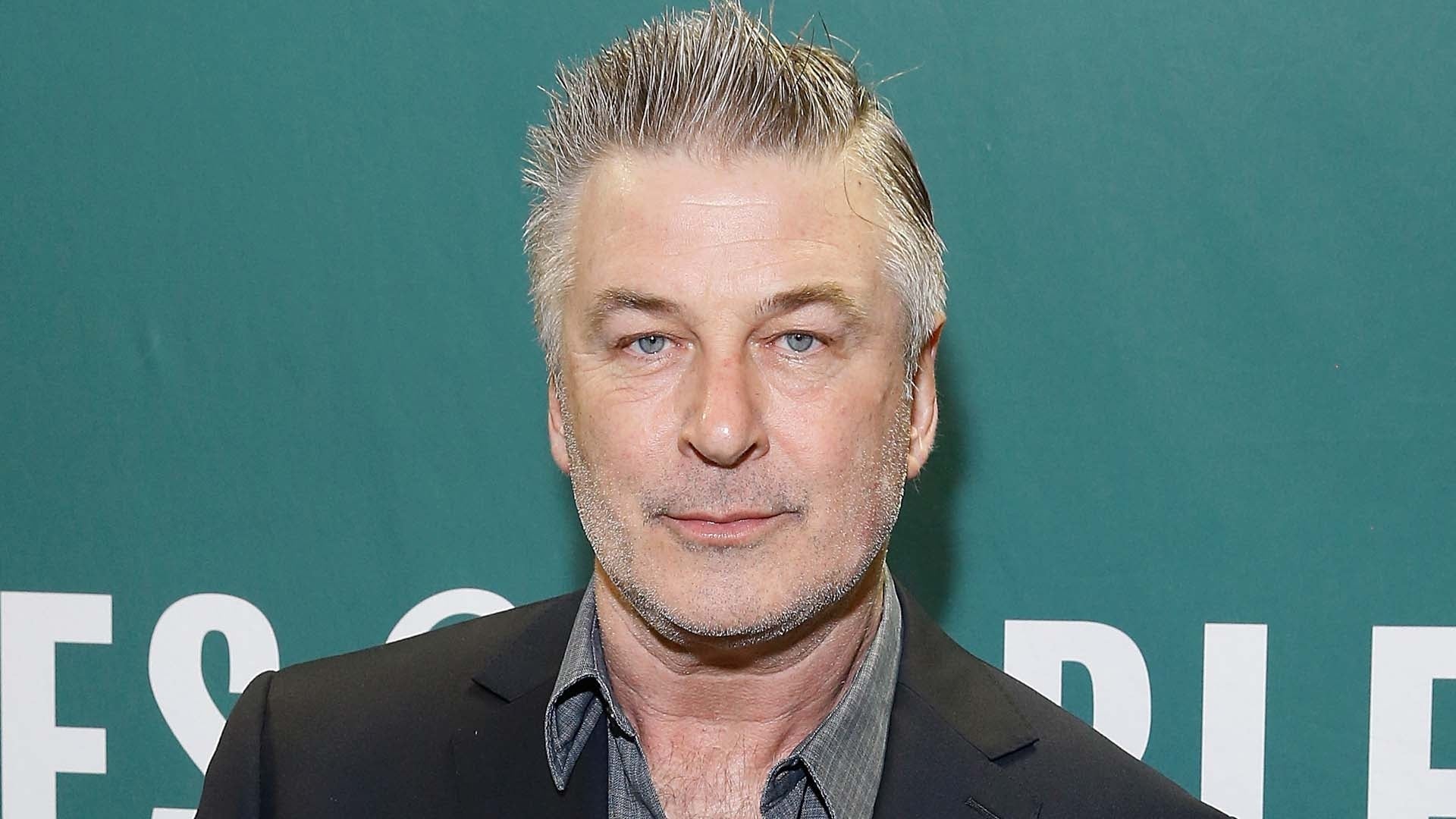 'Rust' Shooting: Alec Baldwin Charged With Involuntary Manslaugh…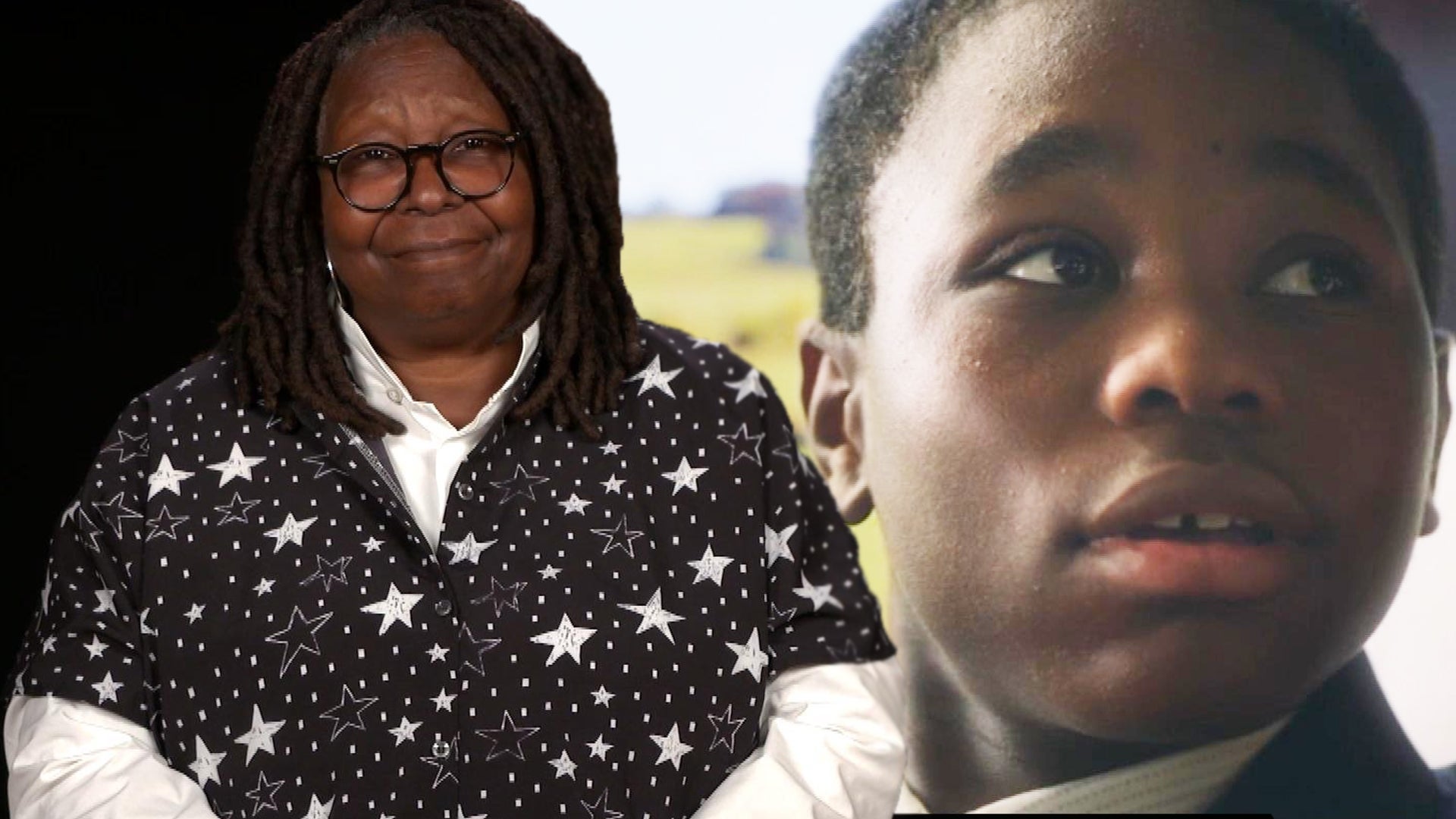 Whoopi Goldberg on Bringing Emmett Till's Story to the Big Scree…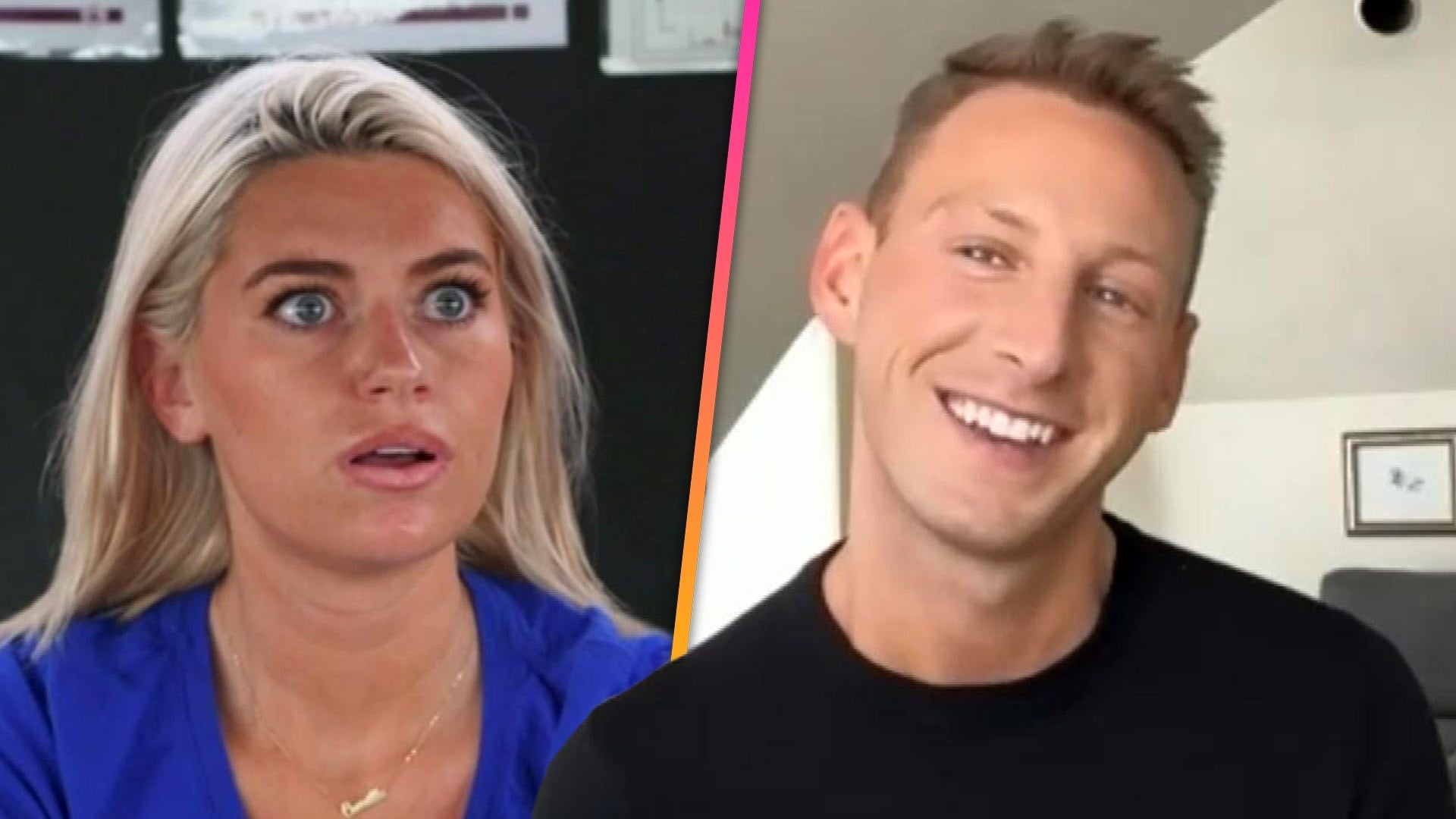 'Below Deck's Fraser on Firing Camille and the 'Surprises' Still…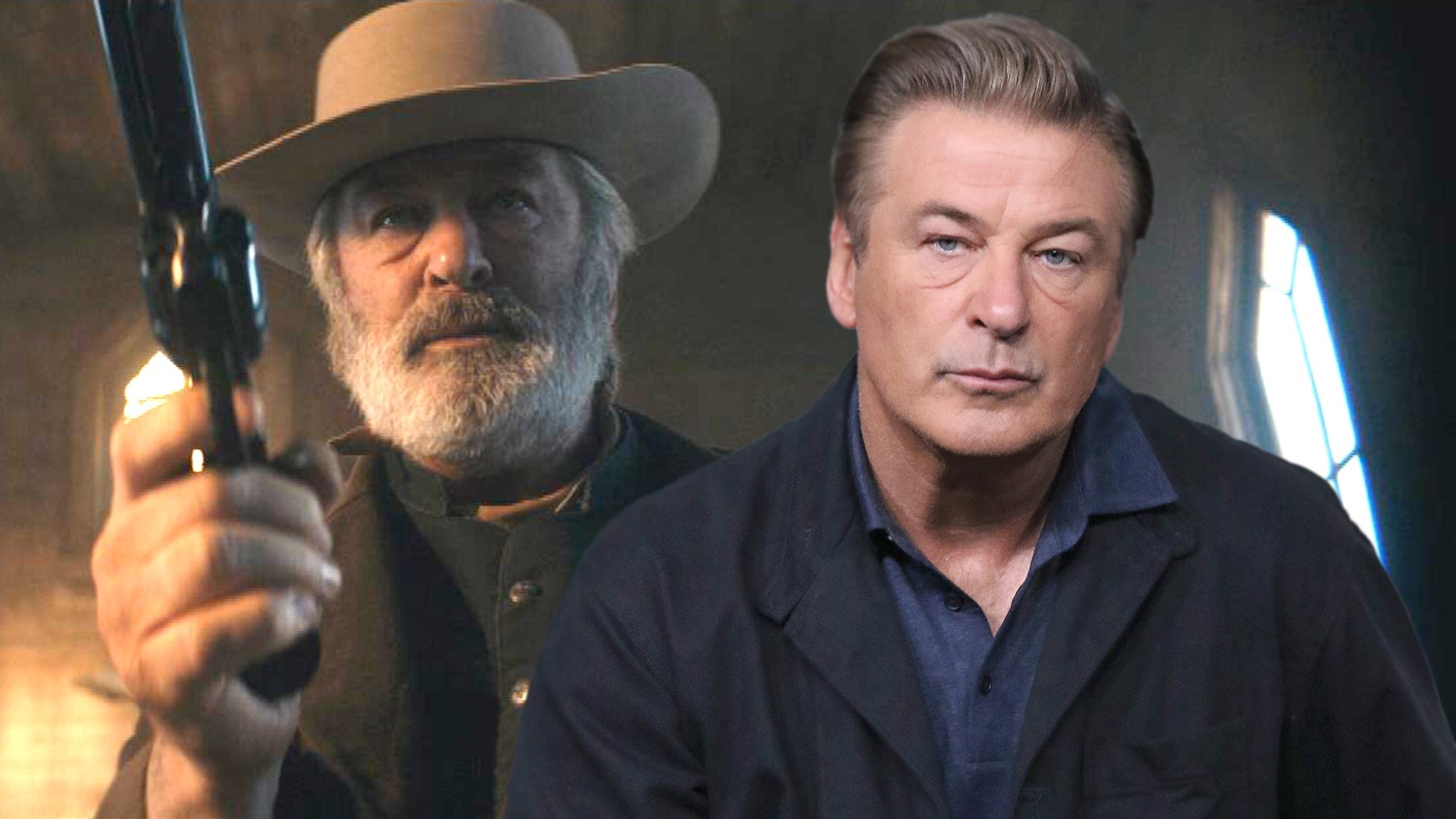 Alec Baldwin Charged in 'Rust' Shooting: Inside Actor's Defense …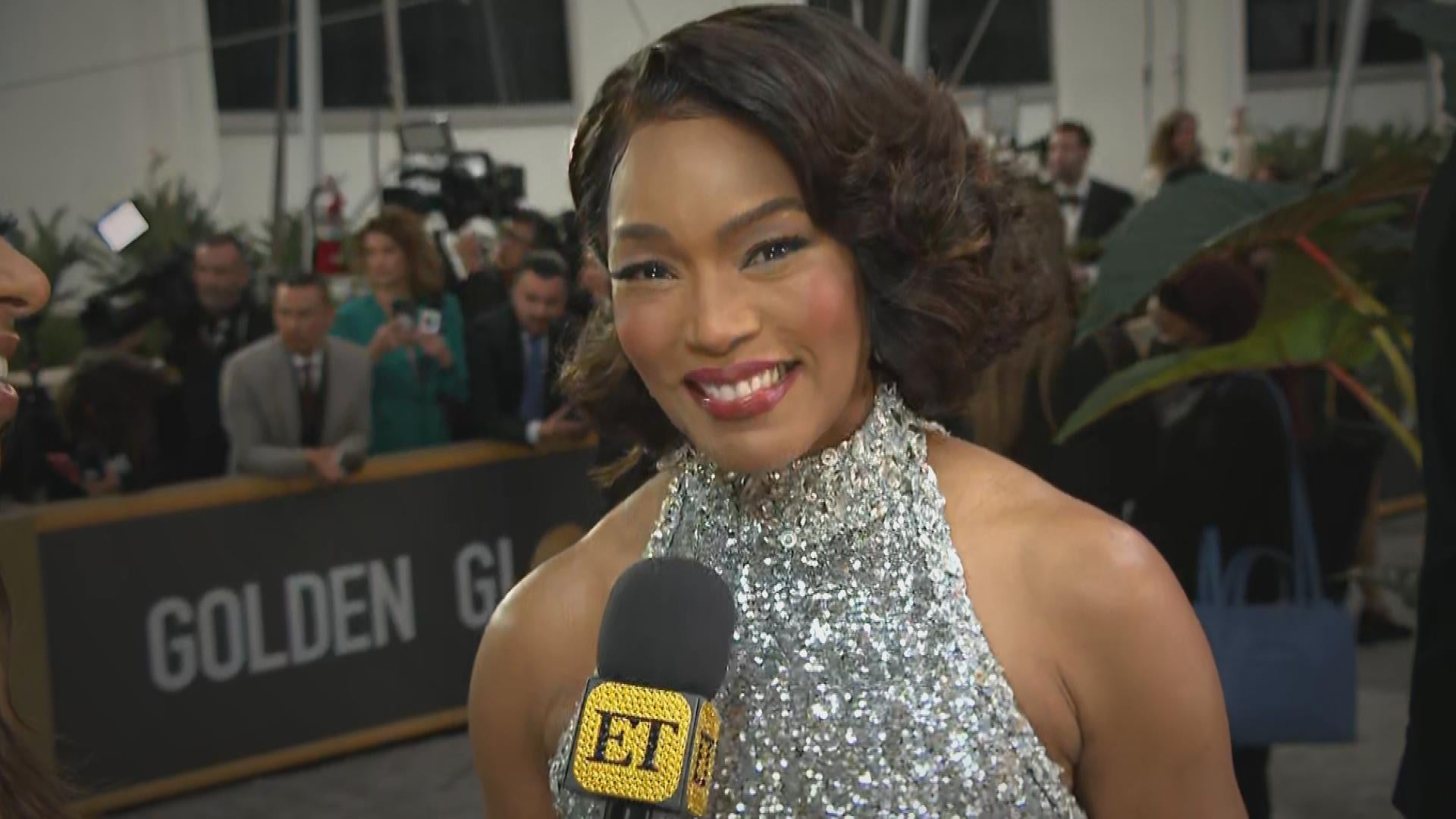 Angela Bassett Hasn't Attended the Golden Globes in 29 Years! (E…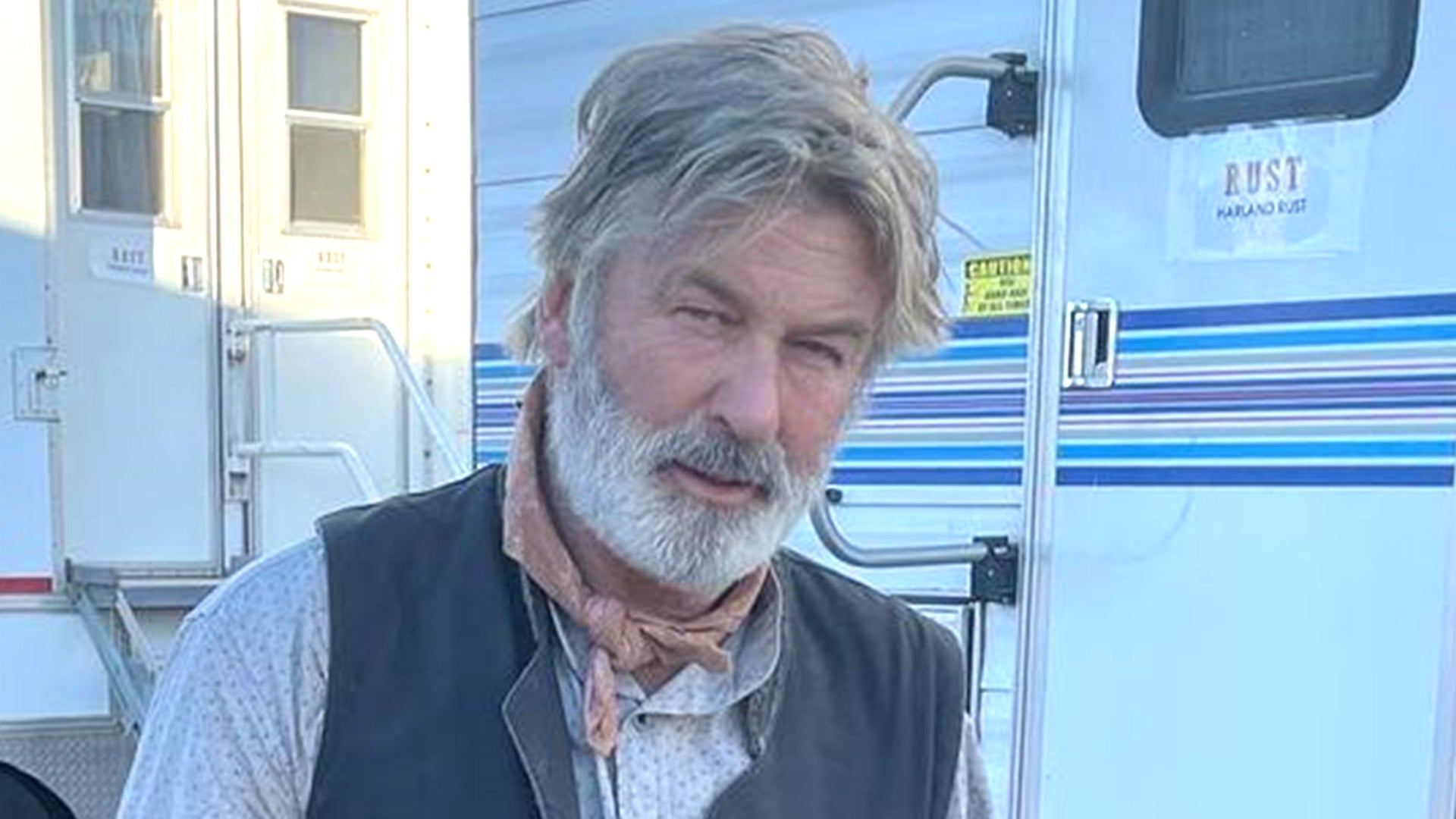 Alec Baldwin's Involuntary Manslaughter Charges: 'Rust' Movie Wi…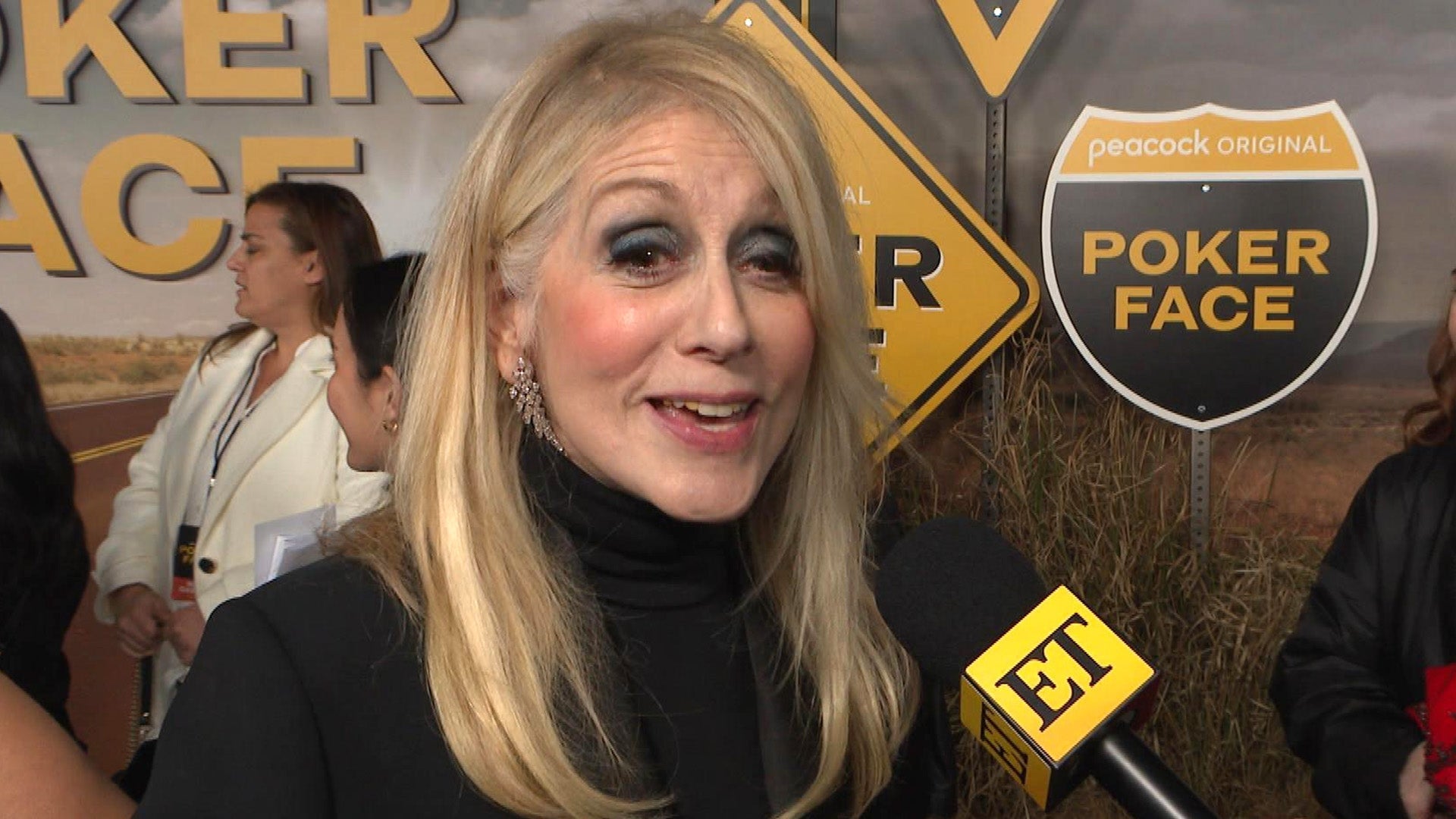 Judith Light Says No One Has Talked to Her About the 'Who's the …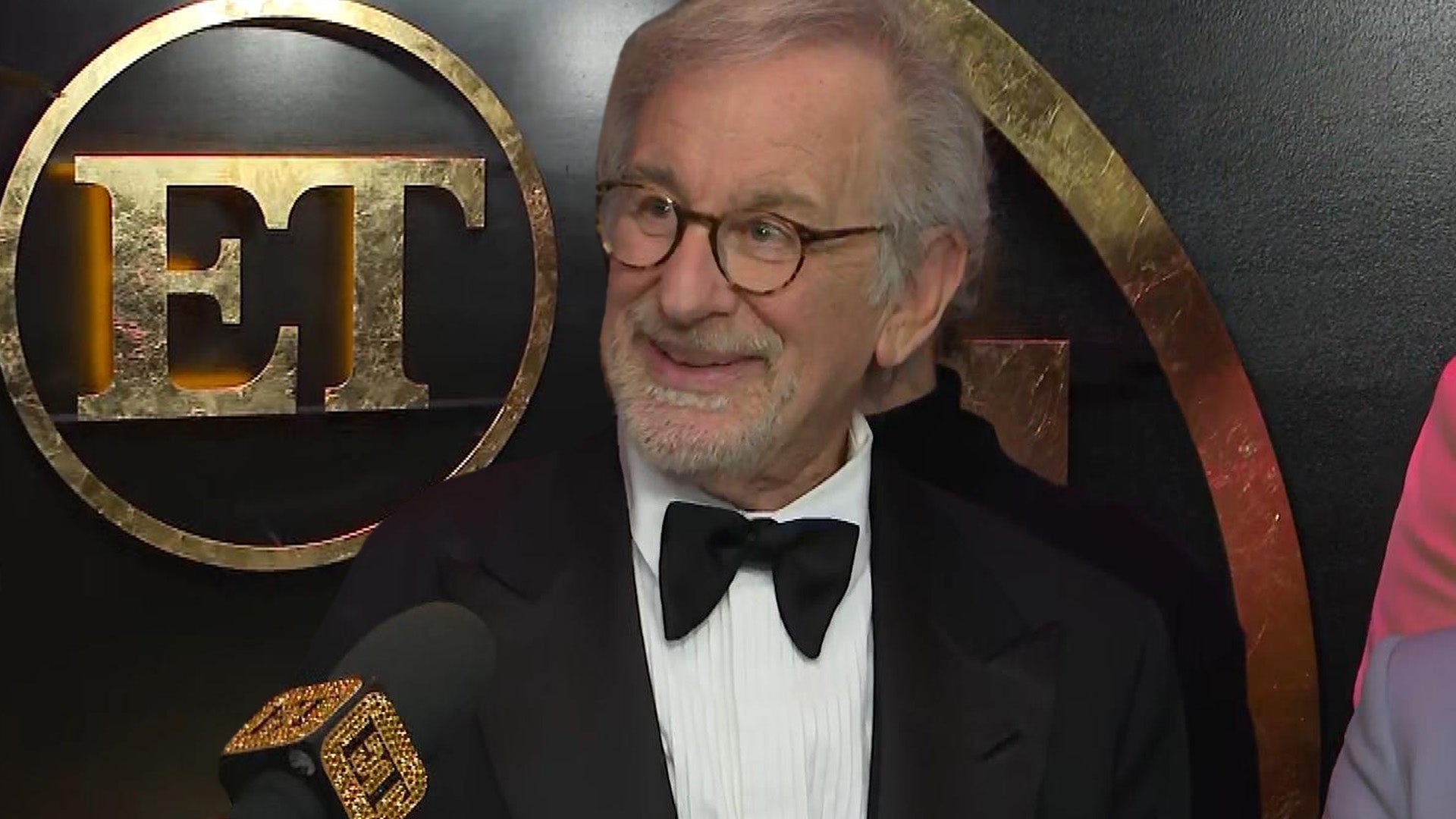 Steven Spielberg Shares Surprising Secret Behind Ke Huy Quan's C…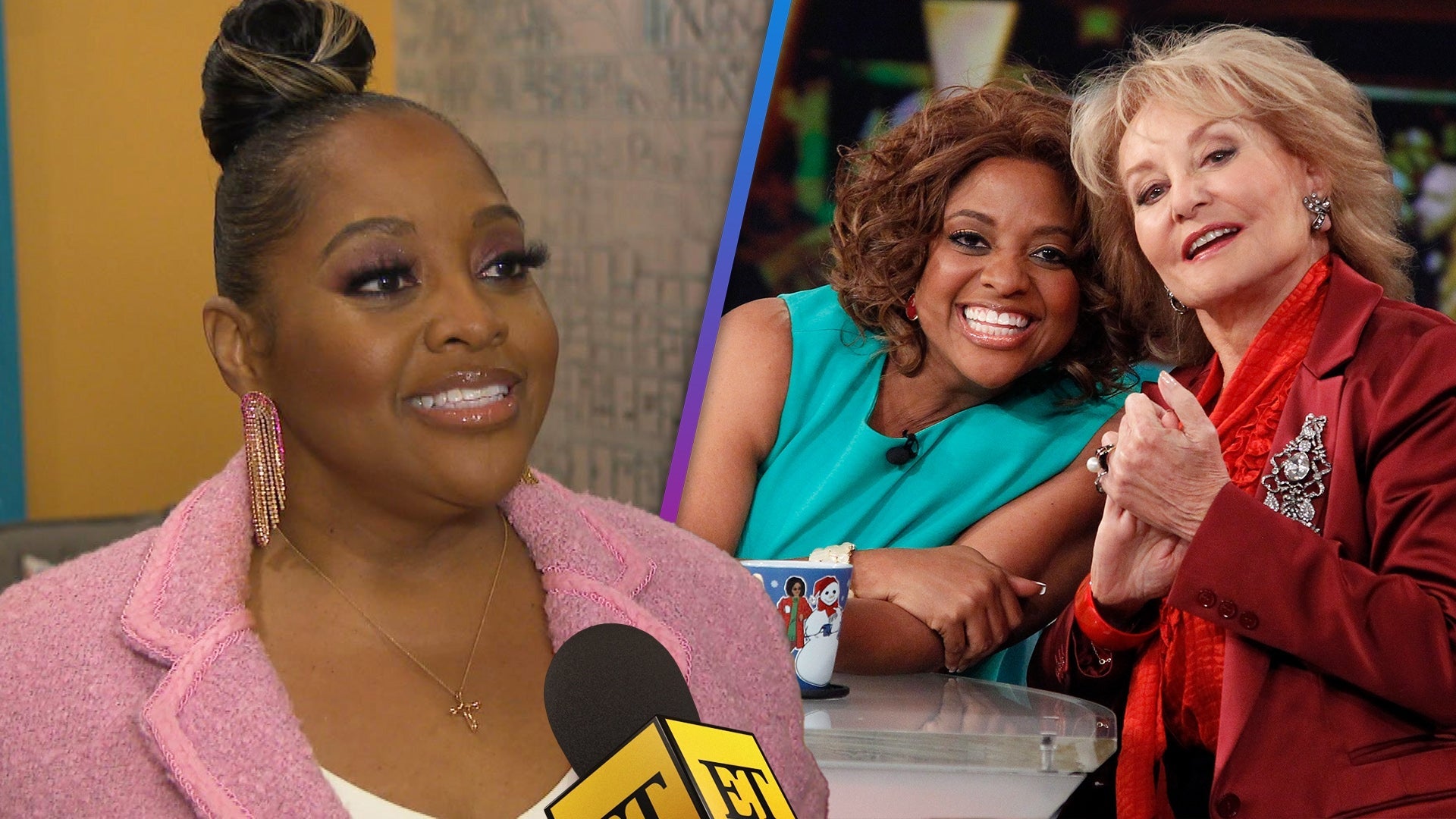 Sherri Shepherd Recalls Barbara Walters Fighting to Cast Her on …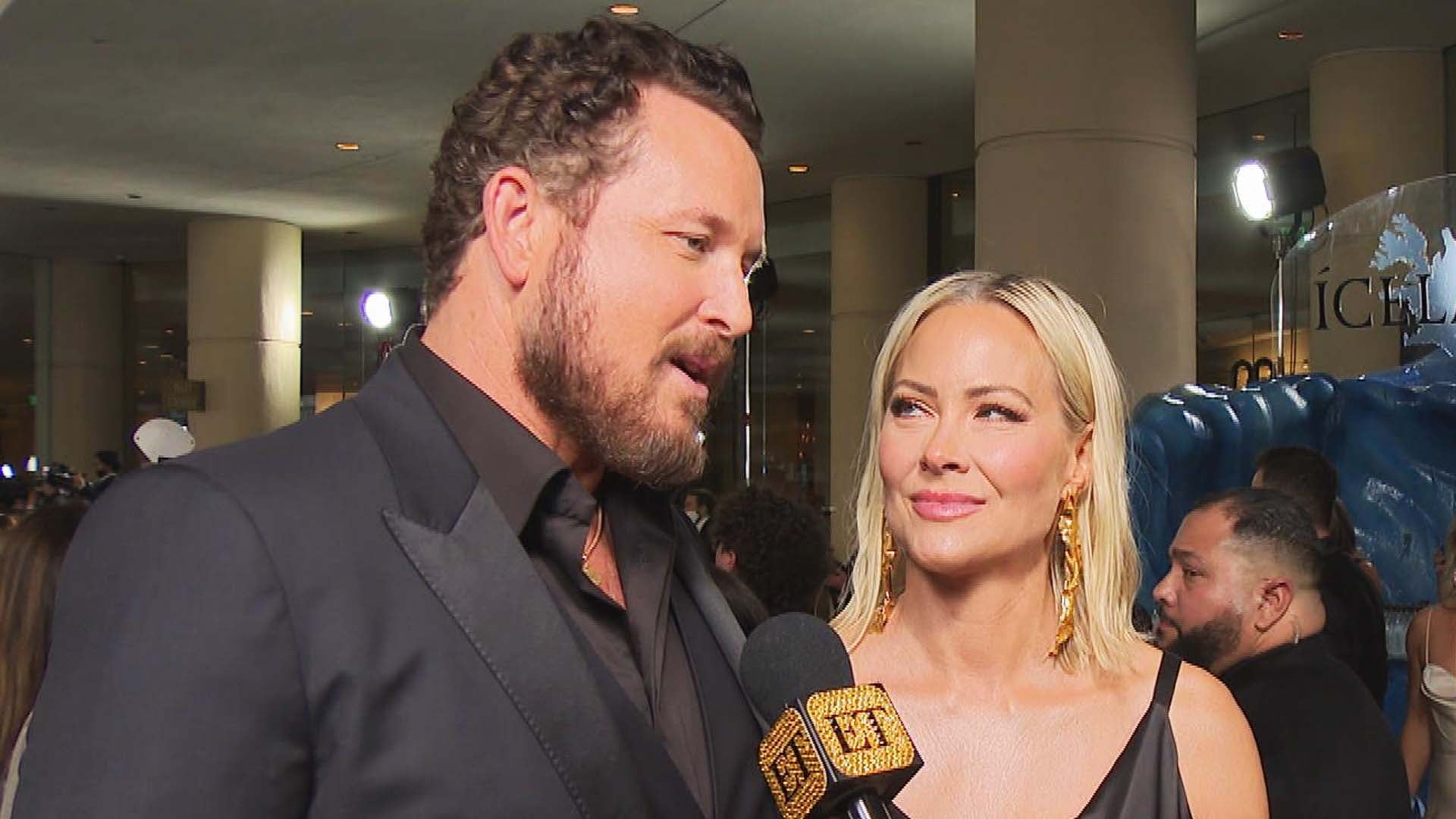 'Yellowstone's Cole Hauser Reacts to Possible Death in Dutton Fa…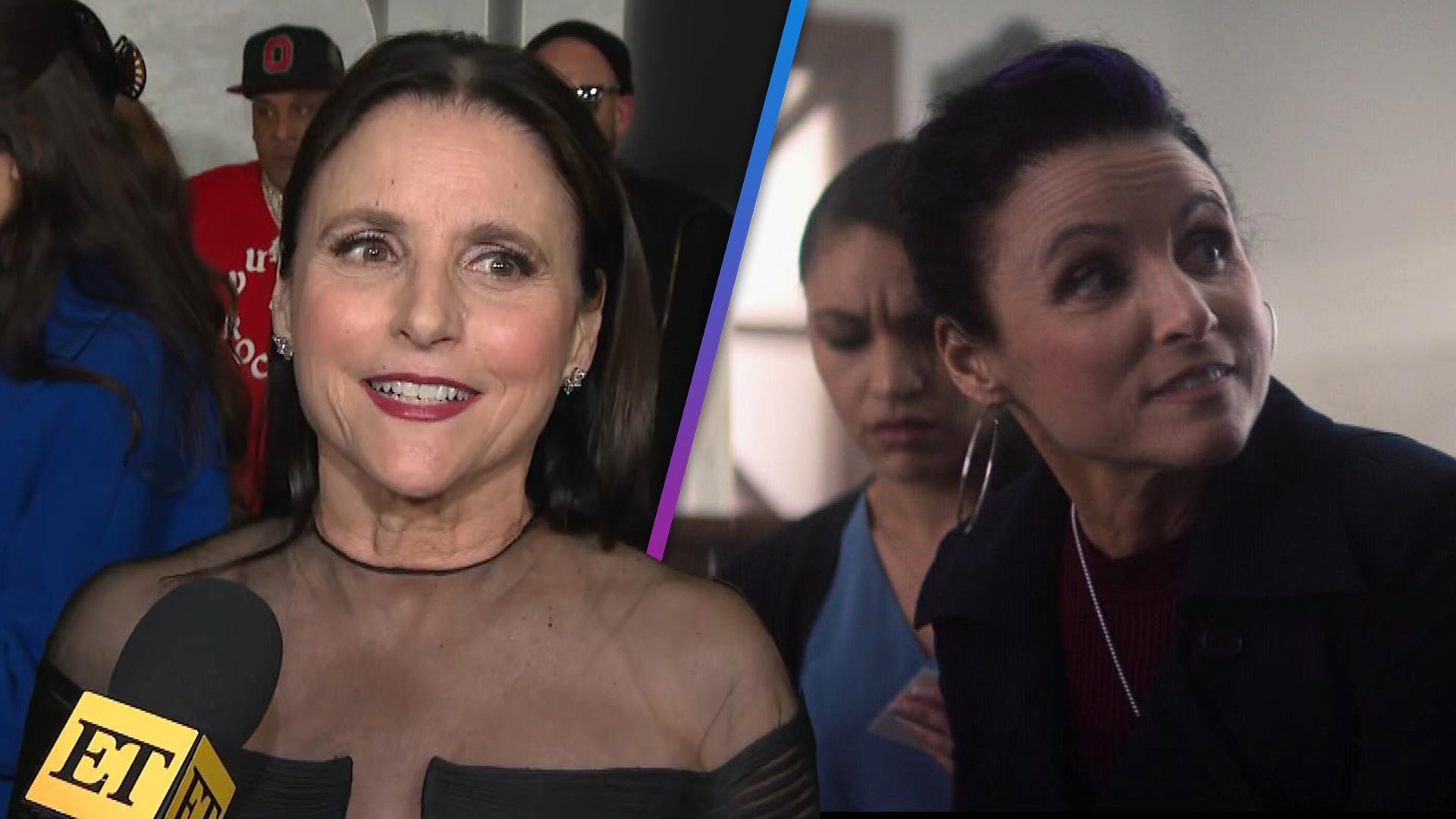 Julia Louis-Dreyfus Jokes She Joined MCU in Hopes to 'Impress' H…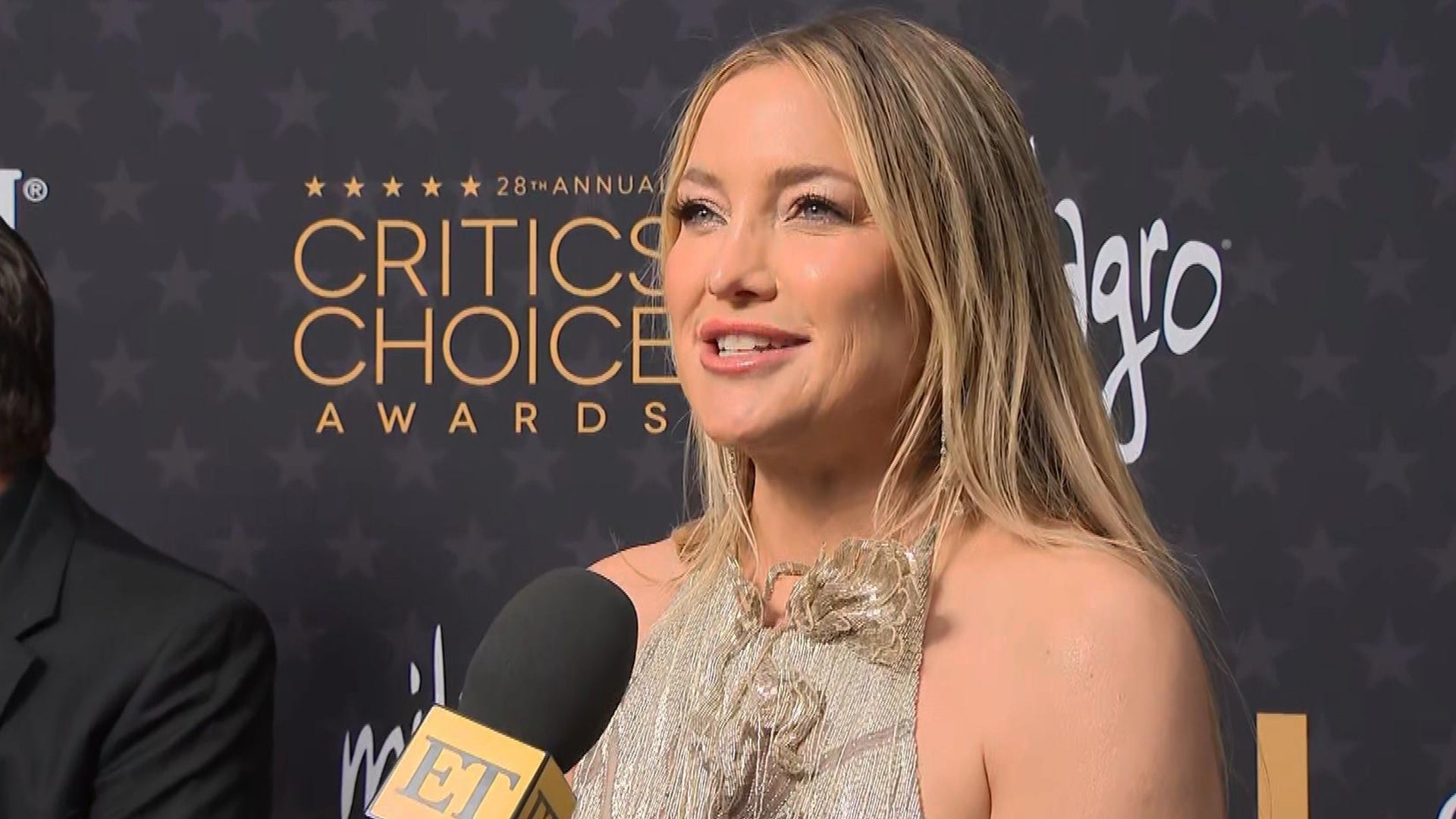 Kate Hudson Reacts to Teens Fangirling Over Her 'How to Lose a G…
Is it time for Magnus and Alec to take the next step in their spellbinding relationship?
In the next all-new episode of Shadowhunters, Alec confesses the he spends "almost every night" at Magnus' place and he thinks the time is right for the couple to move in together -- and only ET has your sneak peek of the swoon-worthy moment!
To make matters even more magical, we called up Shadowhunters star Harry Shum Jr. and the actor is spilling exclusive secrets about Malec's "special" bond. Plus, read on to discover the behind-the-scenes details that Shum and Matthew Daddario like to add to their scenes in order to deepen Magnus and Alec's onscreen chemistry.
ET: We can practically already hear the Malec fans' screams of delight while watching our exclusive sneak peek clip! First off, how are you feeling about where Magnus and Alec are as a couple this season?
Harry Shum Jr.: Well I think they've gone through a lot. In the real world, it's really only been a short period of time -- I think about eight weeks or something like that -- that they've actually been together. So it's a whirlwind of being swept up and being really into each other, yet having your world in danger as well, so you kind of get closer in that sense. So I think for the next step, since they see each other all the time and instead of going back and forth, why not be in the same place and move in? So I think the fans will really enjoy that and the progression of that.
When you read in the script that Alec comes to Magnus and suggests that they move in together, what was your initial reaction?
I always err on the side of caution whenever that question gets brought up [Laughs] because when you don't know a lot of things about someone, that can always cause some confusion in the beginning part [of a relationship]. Like, "I thought that you would like this or that," so I don't know. I think it'll be interesting to see it unfold -- especially with these characters. I think Magnus, who is set in his particular ways, is very different than Alex, so I think that's going to be the fun in seeing what happens.
Well, when you're an over 600-year-old warlock, you probably have a good sense of what you like and what you don't like.
Yeah, I think when someone has been around that long, you're not too keen on change. But I think the beauty of Magnus is that he also has that element where he's always conscious that he's always lived that long. He can't be set fully in his ways because you just constantly have to adapt to the environment or he'll just be that old guy.
Also in our sneak peek clip, we see that Magnus is looking though a very ornate box and looking over some, what seems like, important mementos. What can you tease for the fans out there about the significance of this box?
Whoa, who gave you the script? [Laughs] Yeah, I think with anyone who's been around that long, there are memories that maybe they want to shut out, and there are memories that maybe they want to hold onto. And when you're in a relationship, that always becomes -- or will become -- an issue because it's like, "Well, what are you holding onto?" But with some of our experiences, it's such a hard argument to have, so that's going to be interesting if the other party figures that out or finds out.
We've been covering TV shows for many years, and we've never seen a fandom react this strongly to a couple since Kurt and Blaine on Glee. What does it mean for you to be part of a couple that has such a strong and passionate fan base rallying behind them?
Well, I think what's particularly important is Matt and I always wanted to make sure that there is some normalcy in this [couple]. I think a lot of times when you see a lot of couples, you just see all the drama constantly happening. I think it's nice to see some normalcy when you see a couple -- specifically being an LGBT couple, which does not get portrayed on television as much as it should. So for us, we just always try to make sure to go, "What would really happen? Let's try and go for that to ground it as much as possible." And also the fact that there's all this craziness -- one guy does magic, the other one fights and kills demons -- and on top of that madness, there's drama, so we to try and find that balance. I feel like the fans are so amazing and they love it and the fact that we try and give them what they want.
Do you and Matt ever find yourselves adding in extra glimpses or hand-holding between your characters that are in addition to what's already in the script?
Yeah, I mean, if it's called for it. I think there's also this humorous side between these characters and I think we always try to put that in there. With any couple, there's always these hidden jokes and these things that just kind of make each other laugh and that's the reason why it's so special to be together, outside of being attracted to each other. There's that top element of personality that draws each other in and those are the kind of things that we always try to infuse because the silliness of it all is sometimes what makes it work.
Now that fans have watched our sneak peek clip, they're going to be dying to know if Magnus and Alex are going to move in together. Will we get an answer to this question by the end of Tuesday's episode?
Yeah, you will get an answer. I think Magnus has been around the block and he knows what's up. This is not the first time he's had to answer this question or these types of questions, but I think with Alec, it's a little different because of who he is. I think the fans will definitely know what's up [by the end of the episode], but I don't think it will be fully resolved just yet.
Lastly, in the final scene in last week's episode of Shadowhunters, Lilith showed up at Magnus' front door. What can you tease to the fans about what she's looking for?
She's probably asking for the fountain of youth and wondering why Magnus looks so young while he's so old. So he might have a potion for that. [Laughs]
Calling all Shadowhunters fans -- Check back to ETonline immediately after you watch next Tuesday's episode for even more exclusive answers about Magnus and Alec's romantic future. Plus, Shum plans his dream date for Malec and his answer will make you swoon!
Shadowhunters airs Tuesdays at 8 p.m. ET/PT on Freeform.
RELATED CONTENT:
EXCLUSIVE: 'Shadowhunters' Stars Katherine McNamara and Emeraude Toubia Talk 'Brutal' Season Finale
Comic-Con 2017: 'Shadowhunters' Cast Reveals Major Season Finale Shocker & a Malec Romance Update!
EXCLUSIVE: Paul Wesley Dishes on Directing 'Shadowhunters' and His 'Vampire Diaries' Deja Vu!