TV
'Star Wars: The Clone Wars' Revived After 2013 Cancellation
By
'Star Wars: The Clone Wars' Being Revived After 2013 Cancellation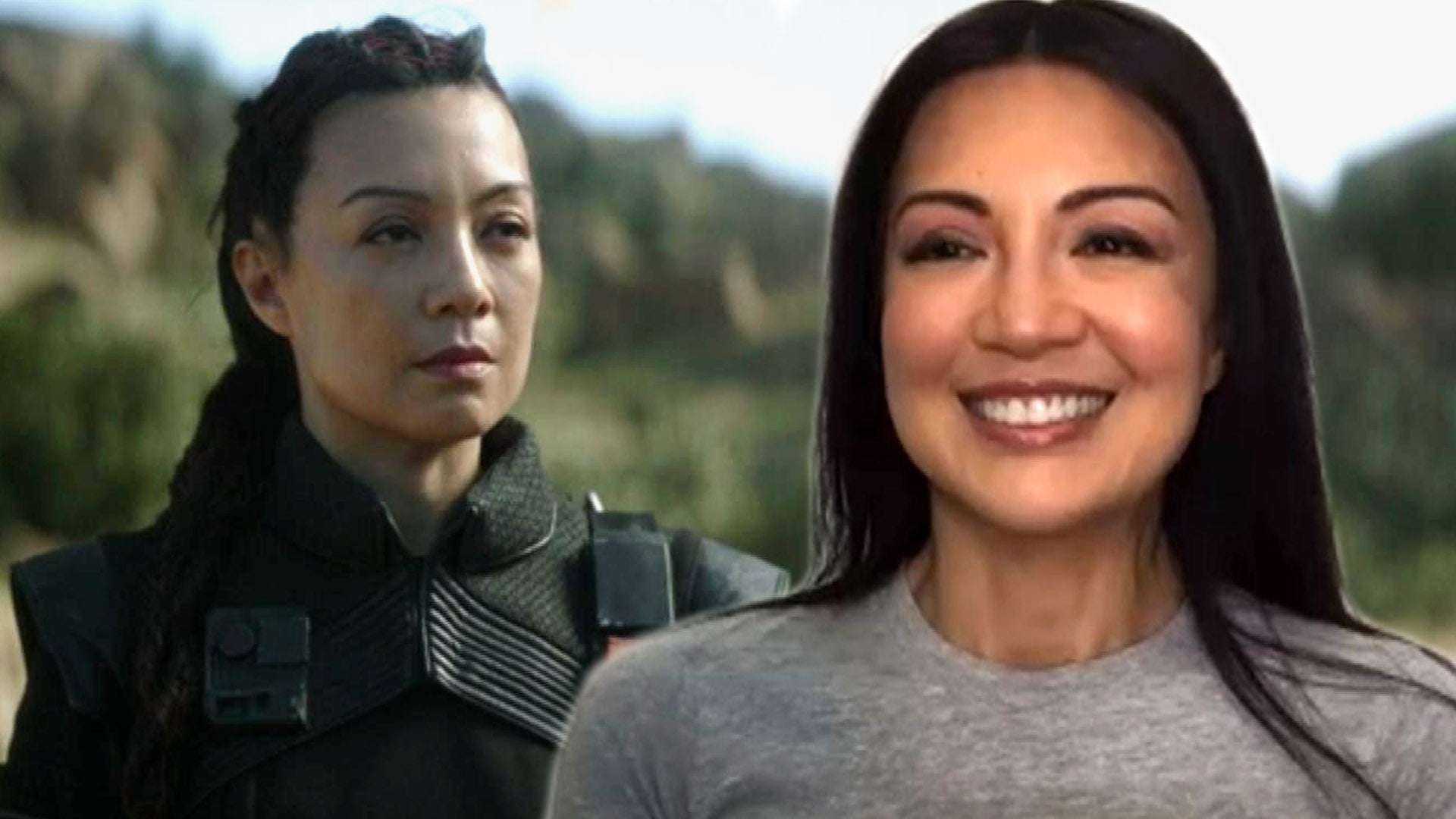 'Star Wars': Ming-Na Wen Talks 'The Book of Boba Fett,' 'The Bad…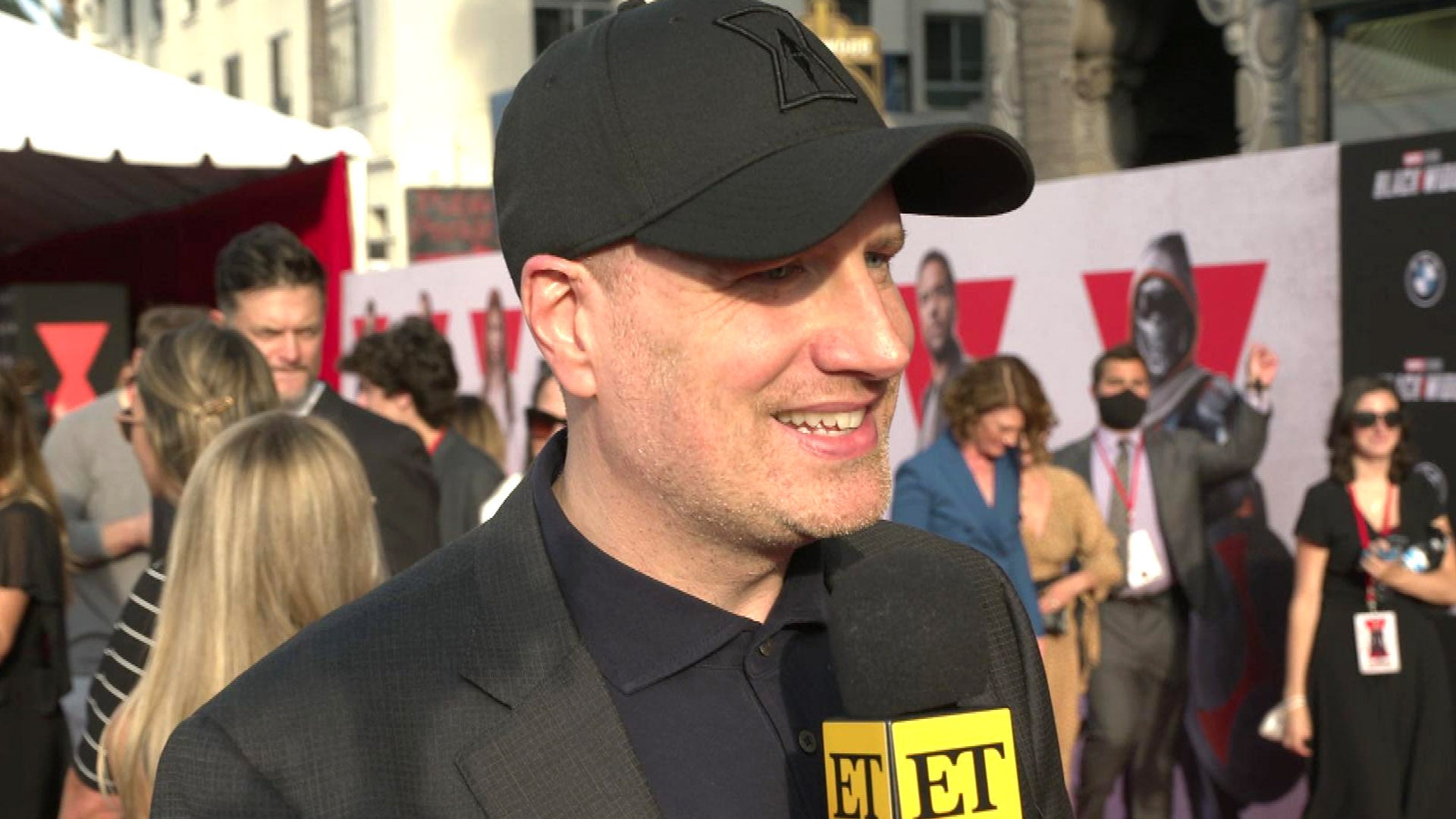 Marvel's Kevin Feige Talks 'Black Widow,' 'Star Wars' and More!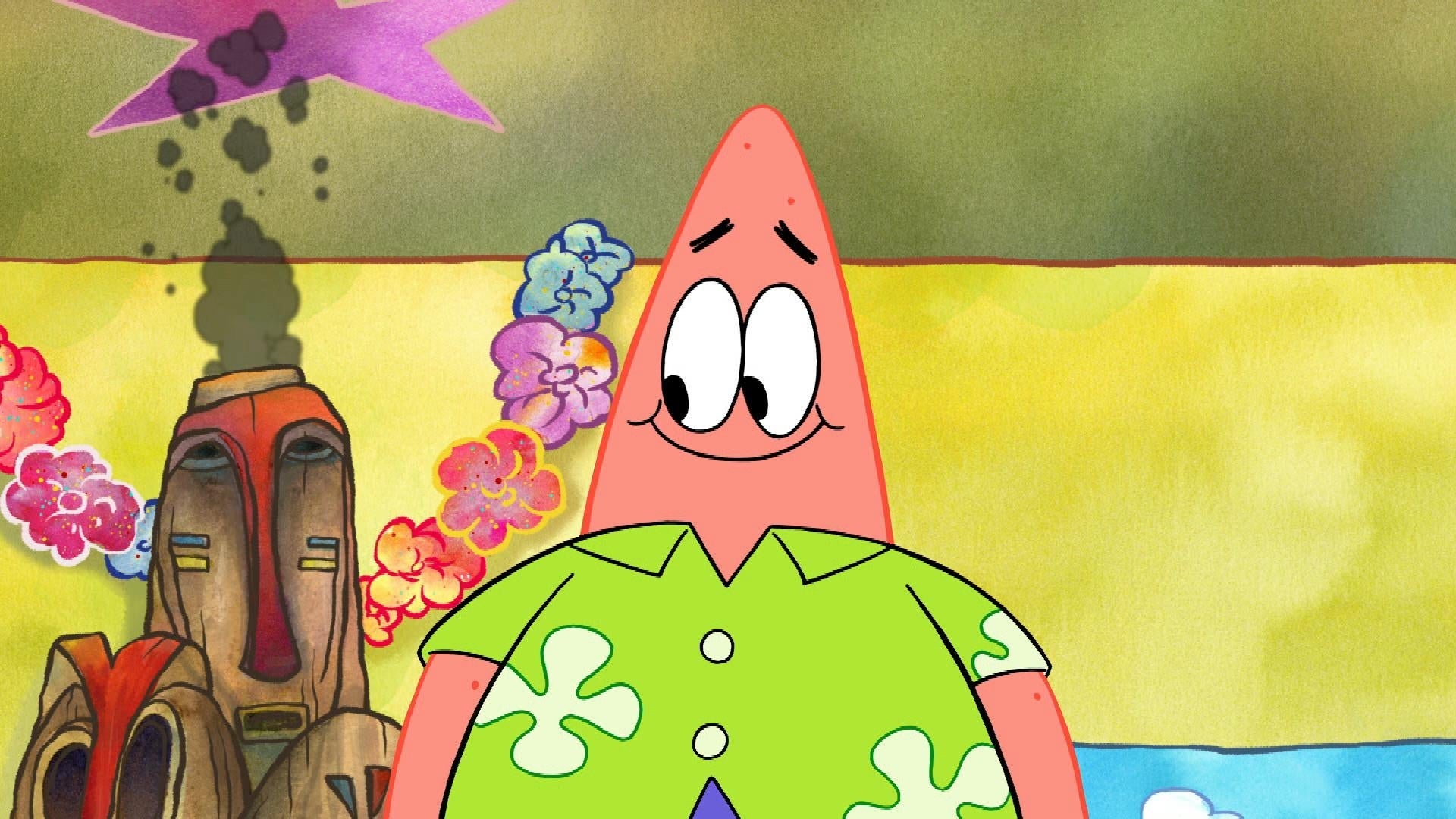 'Patrick Star Show' Cast on What Fans Can Expect From the Sea St…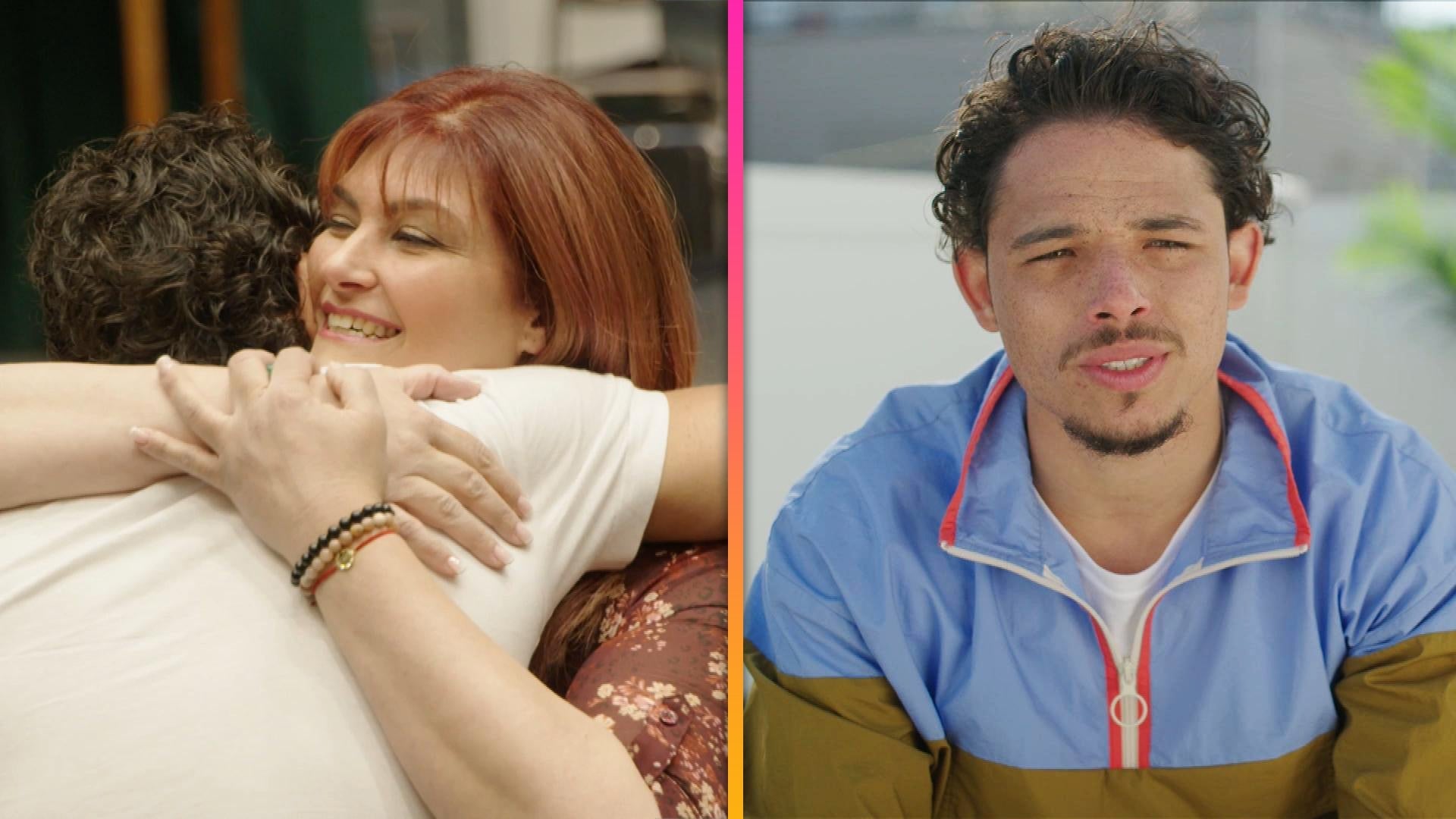 'In the Heights' Star Anthony Ramos Surprises His Drama Teacher …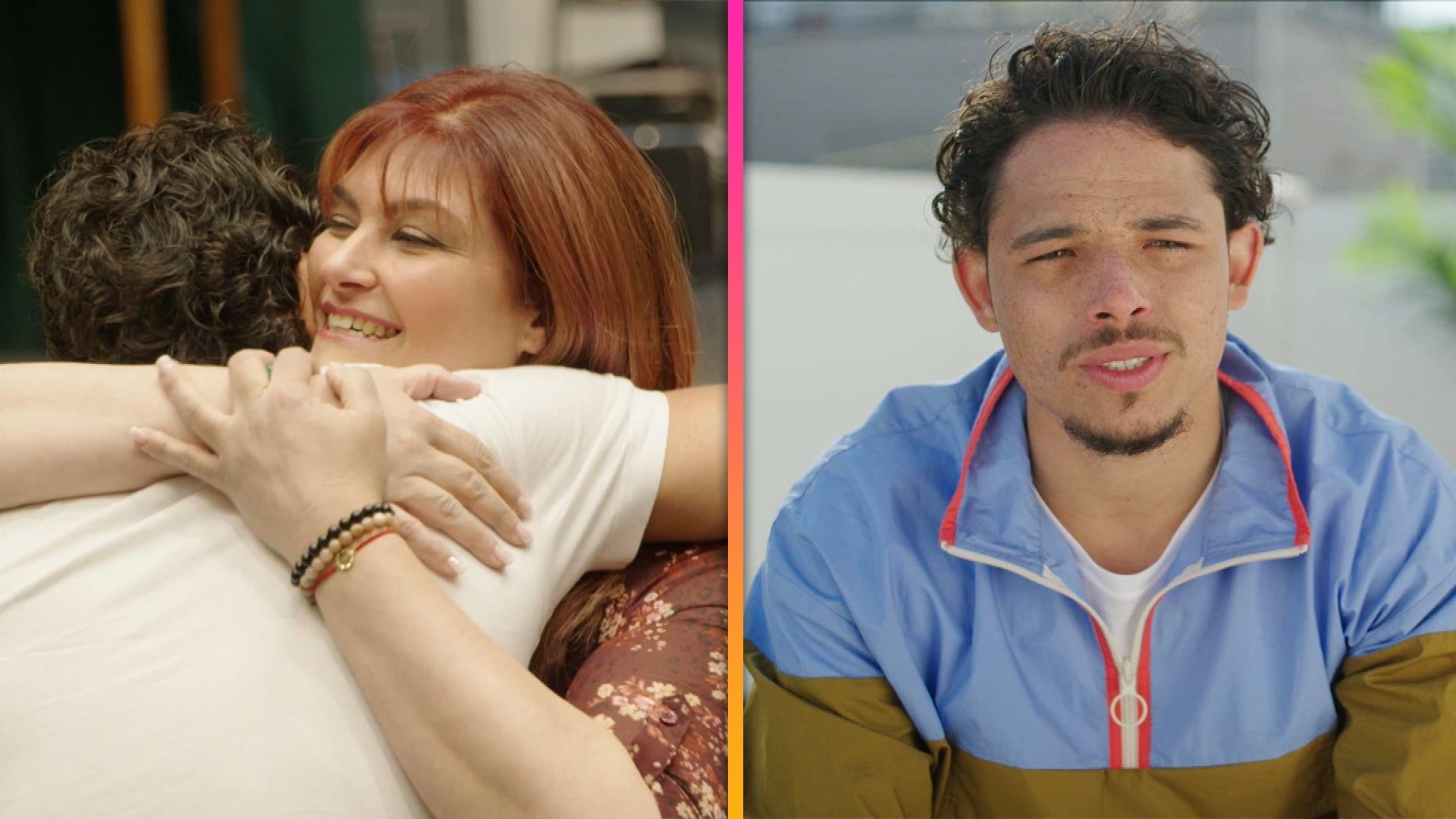 'In the Heights' Star Anthony Ramos Surprises His Drama Teacher …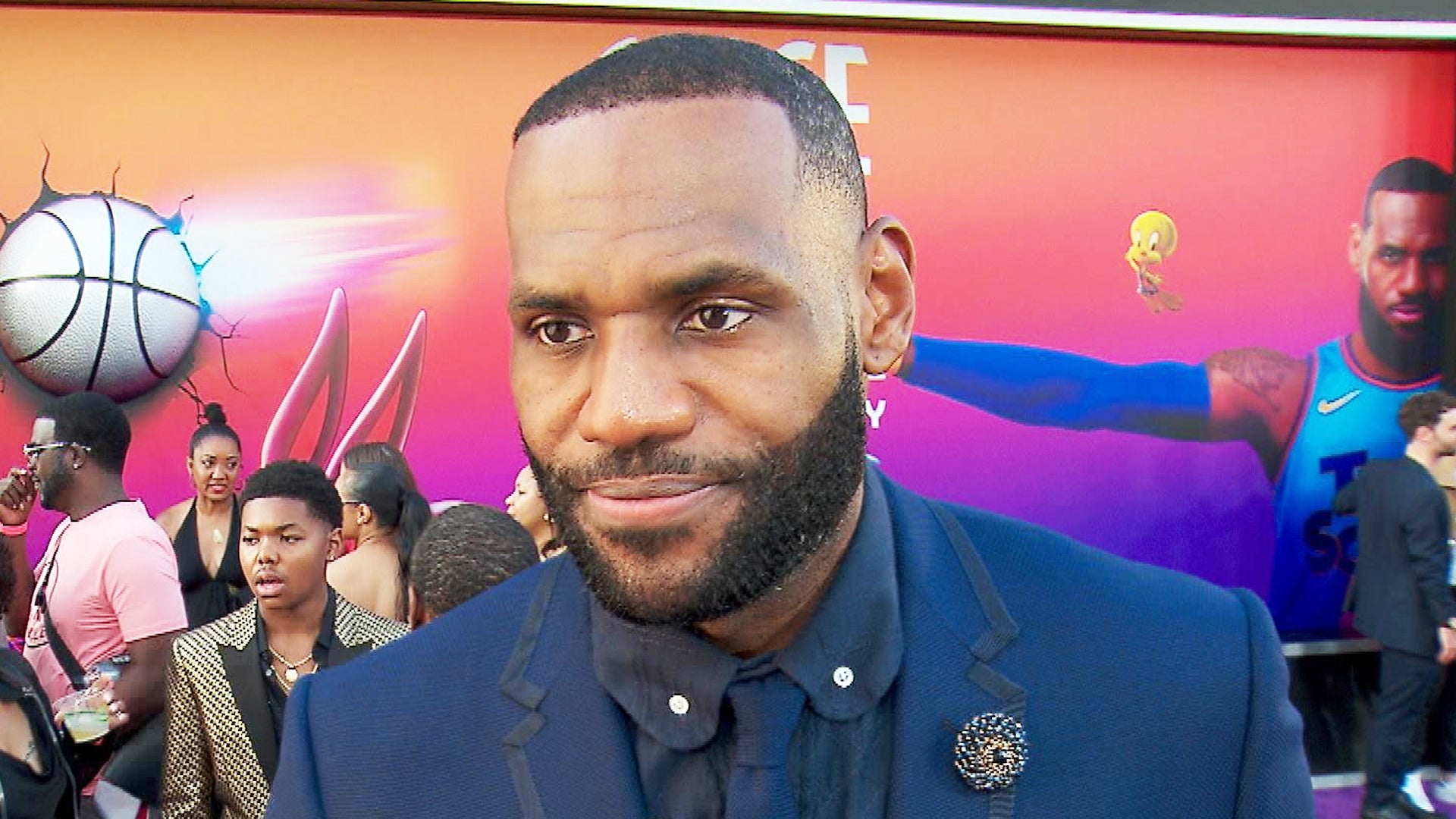 'Space Jam: A New Legacy' Star LeBron James Says the Film Was a …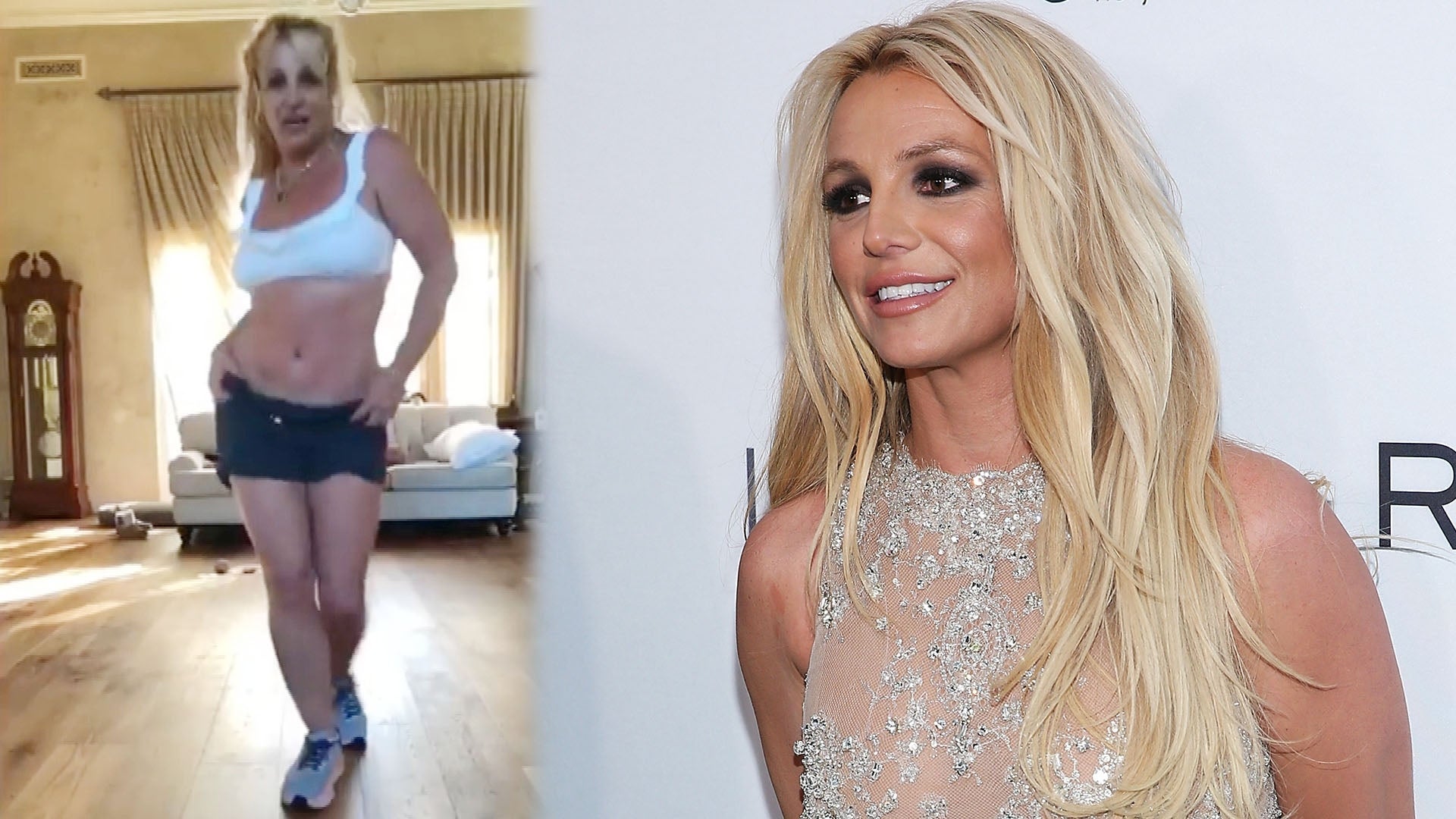 Britney Spears Celebrates 'Keeping Dreams Alive' After Being All…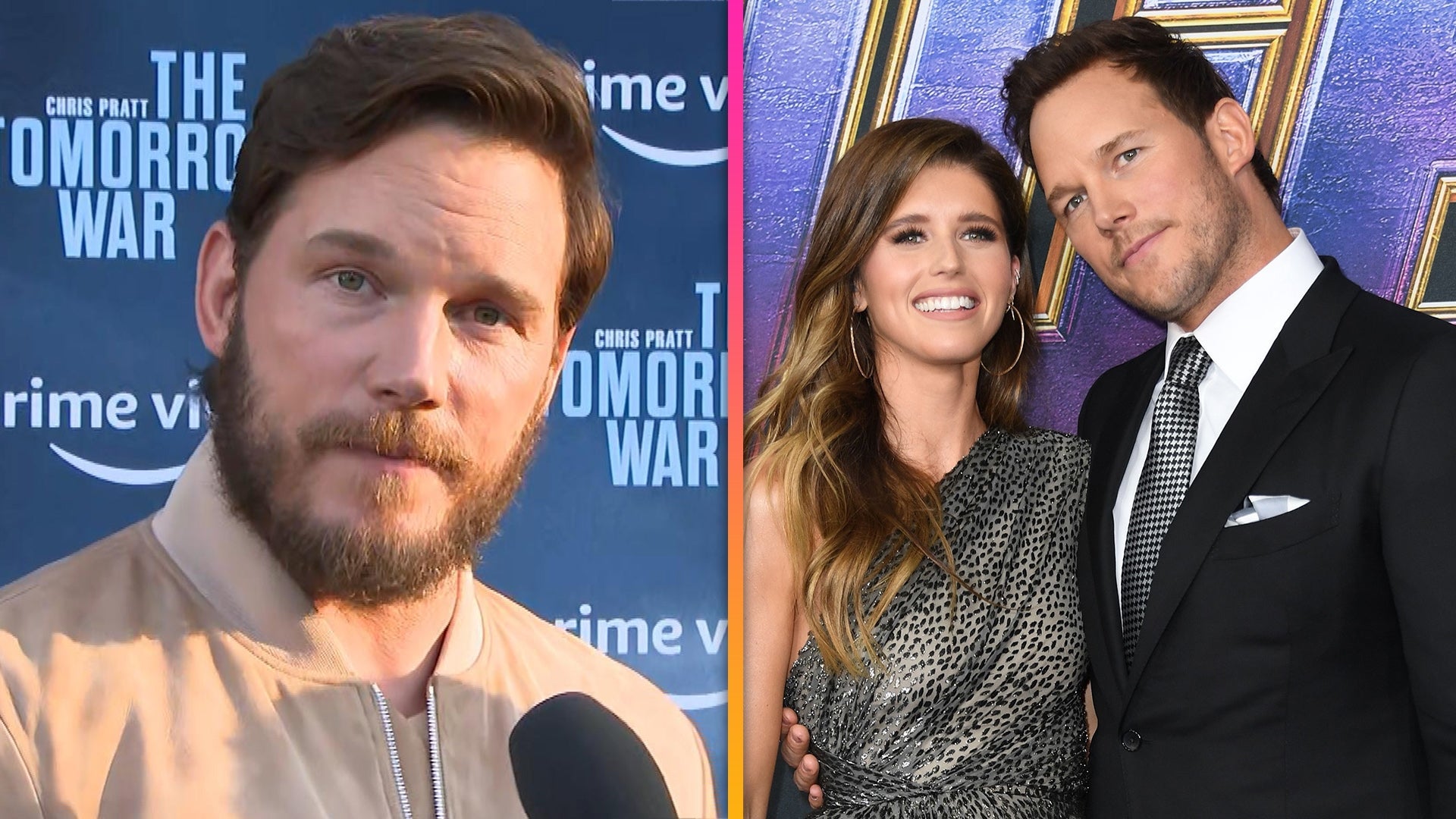 Chris Pratt on the Secret to His Happy Marriage With Katherine S…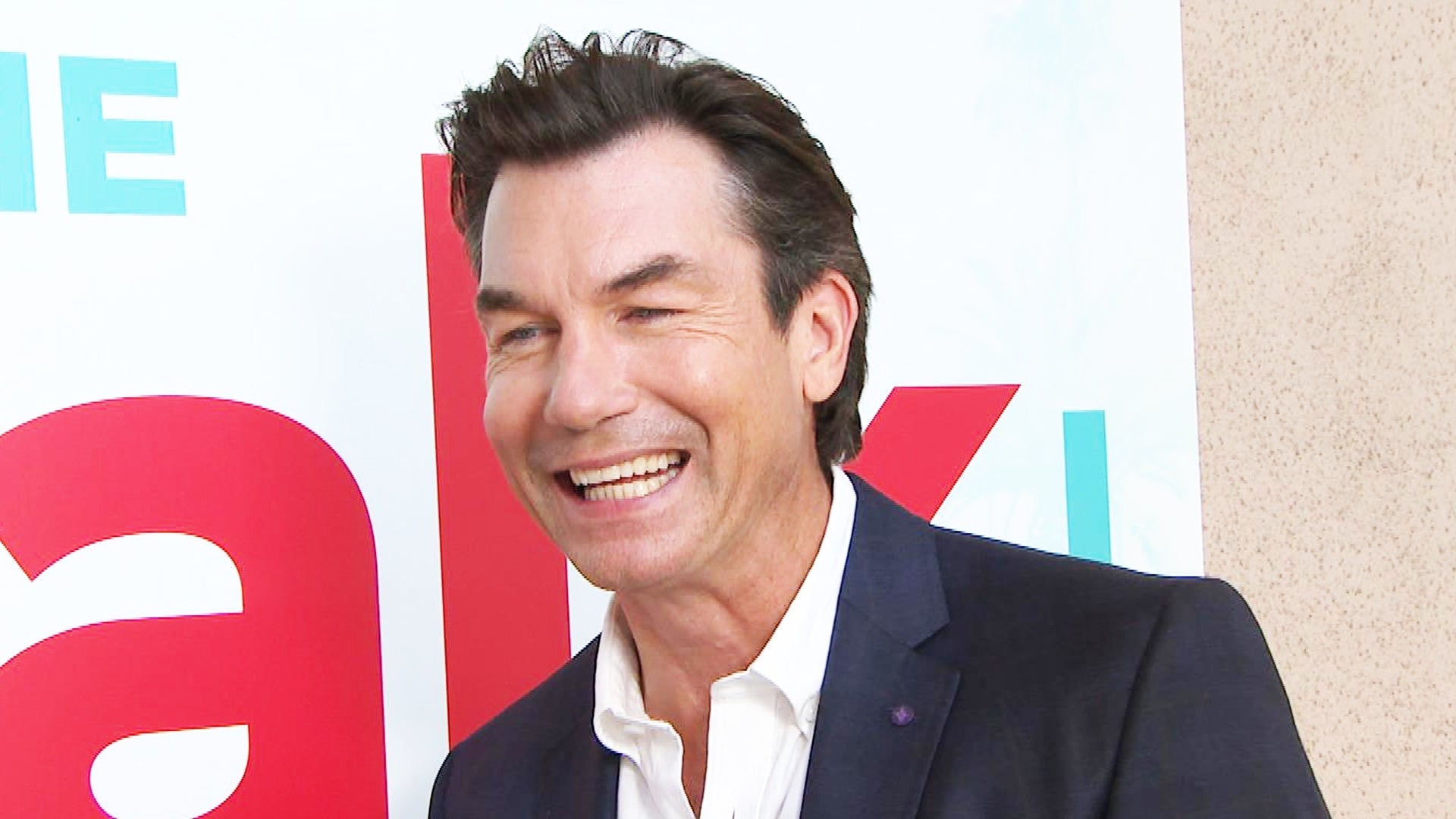 'The Talk': Jerry O'Connell on Being the First Man to Officially…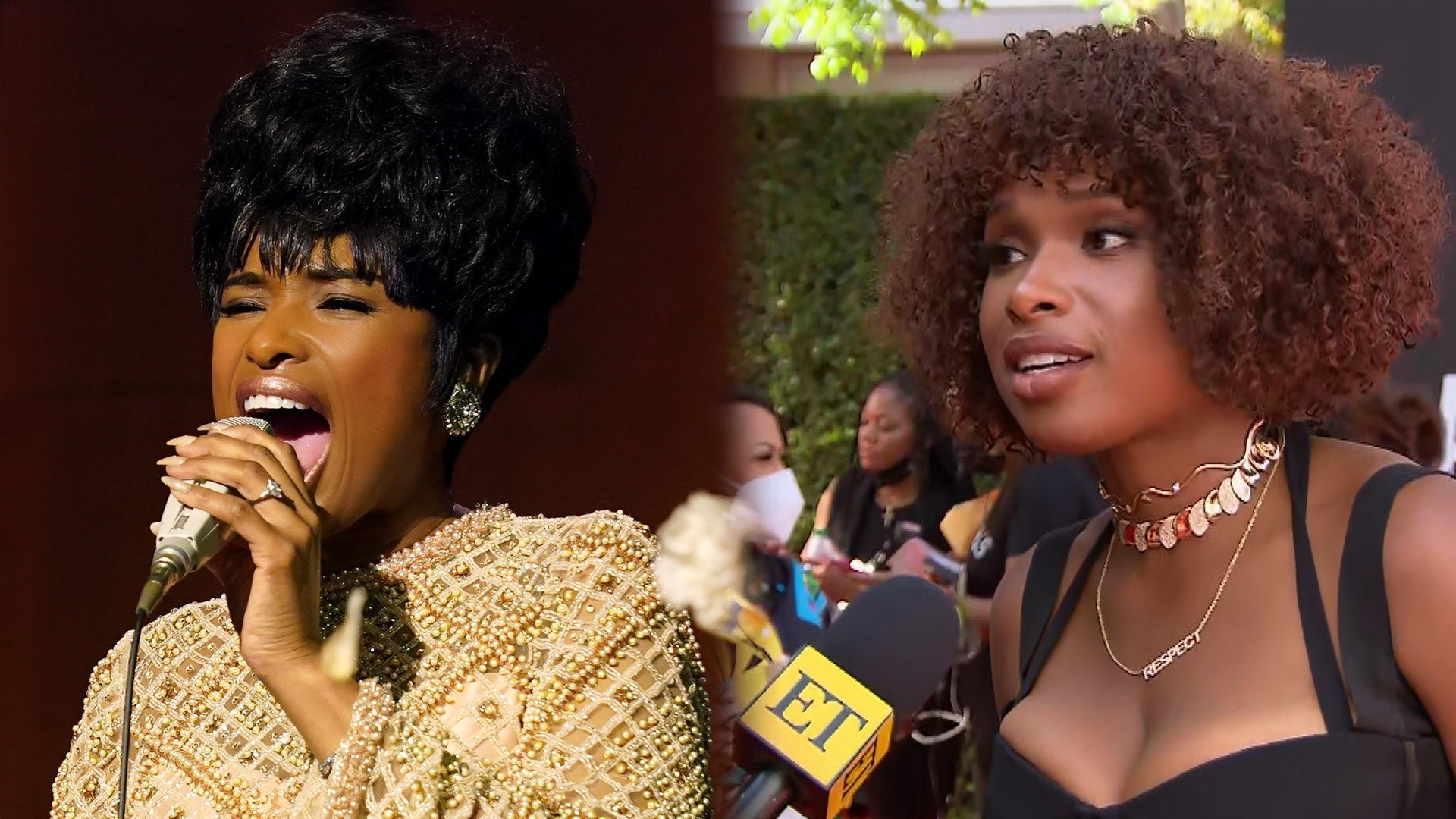 Jennifer Hudson on the Pressure of Being Handpicked By Aretha Fr…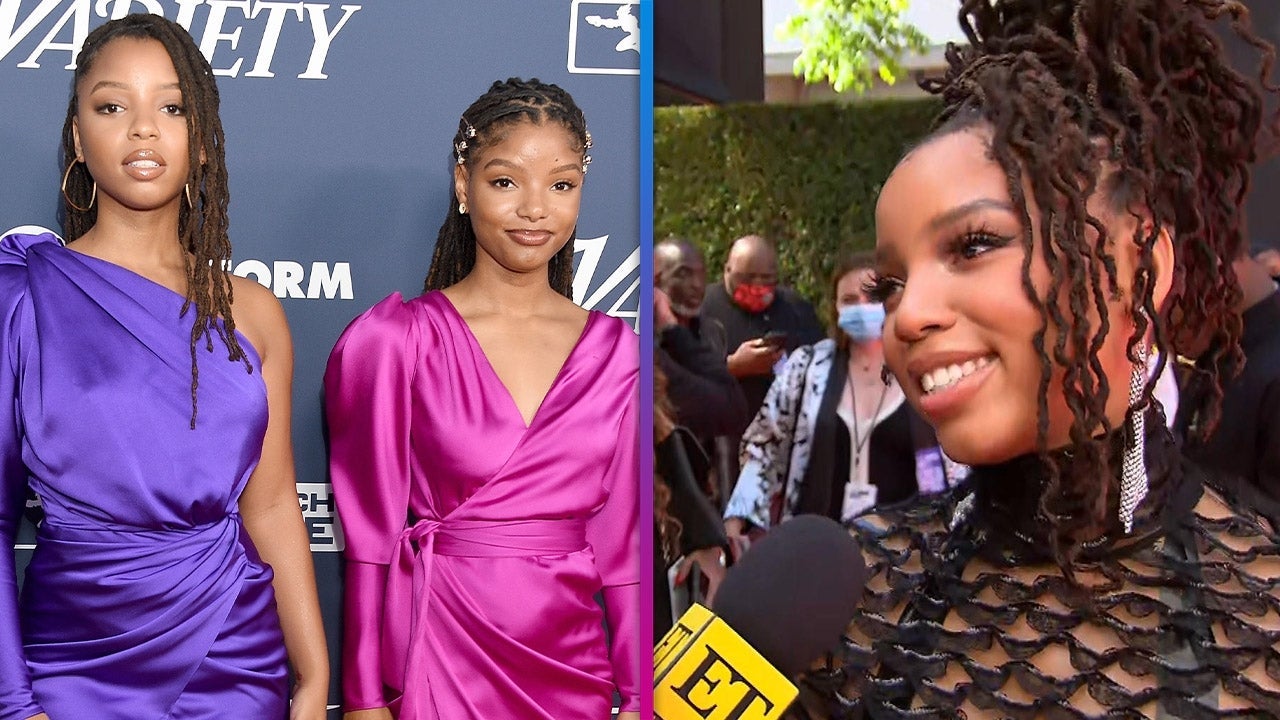 Chloe Bailey on Being Separated From Her Sister Halle While She …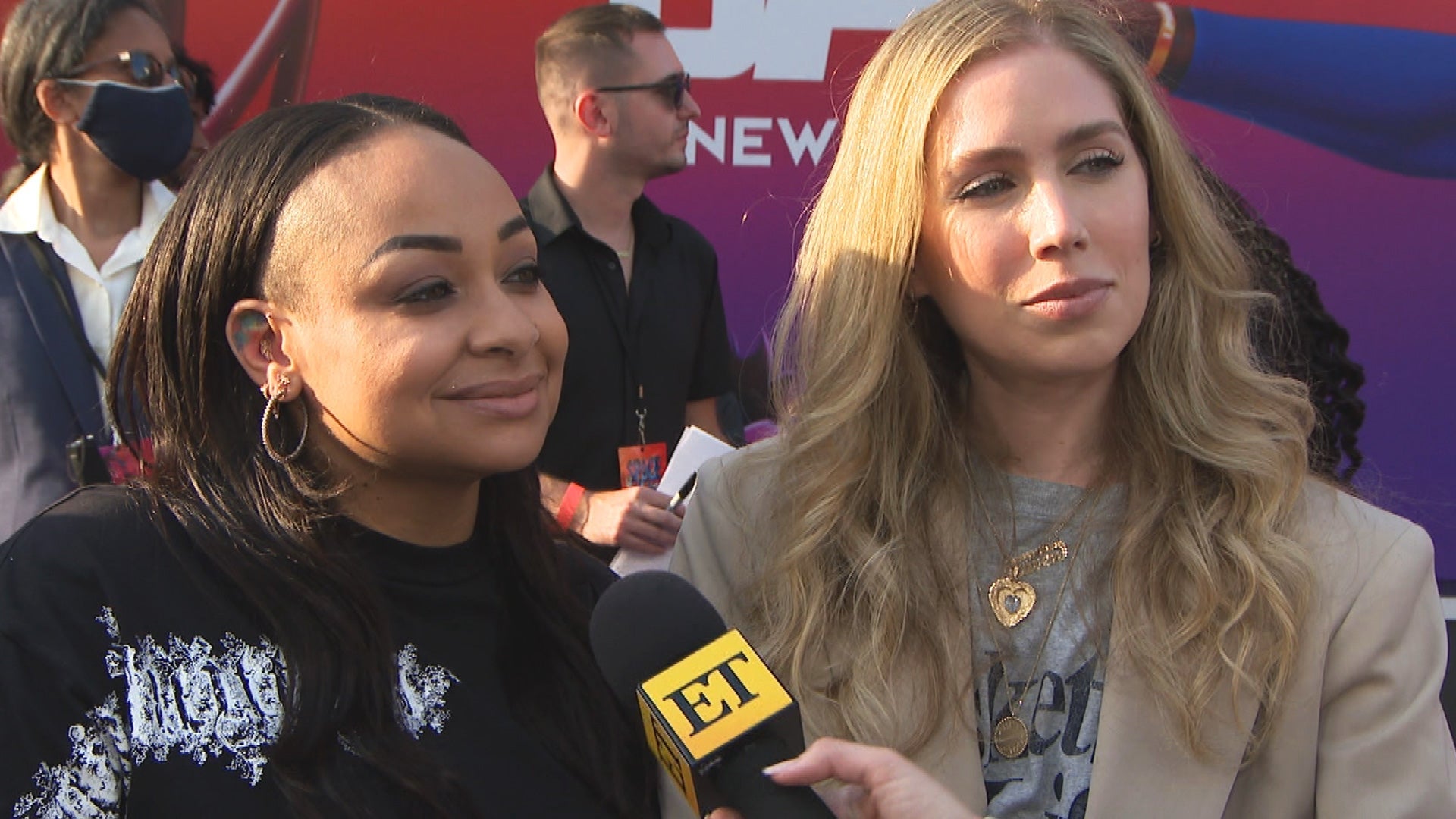 Raven-Symoné and Miranda Maday on the Balance of Being Wives Who…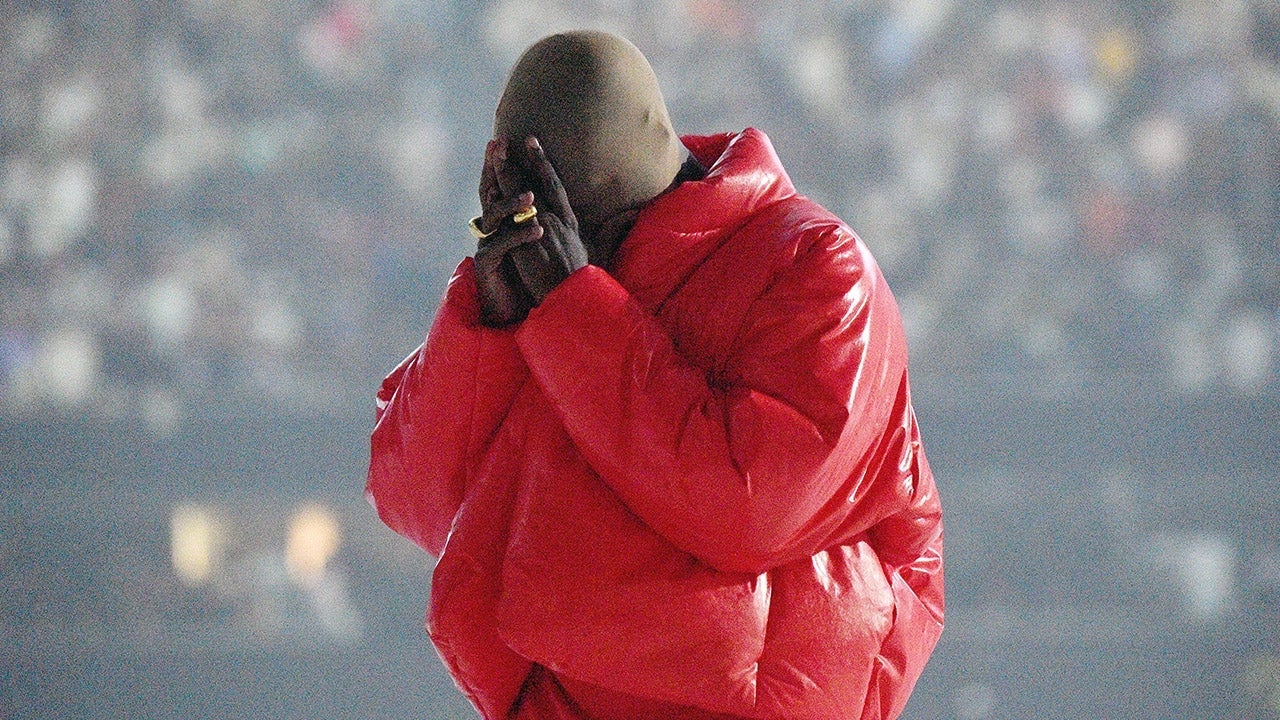 Kanye West's 'Donda' Album Release Party With Kim Kardashian and…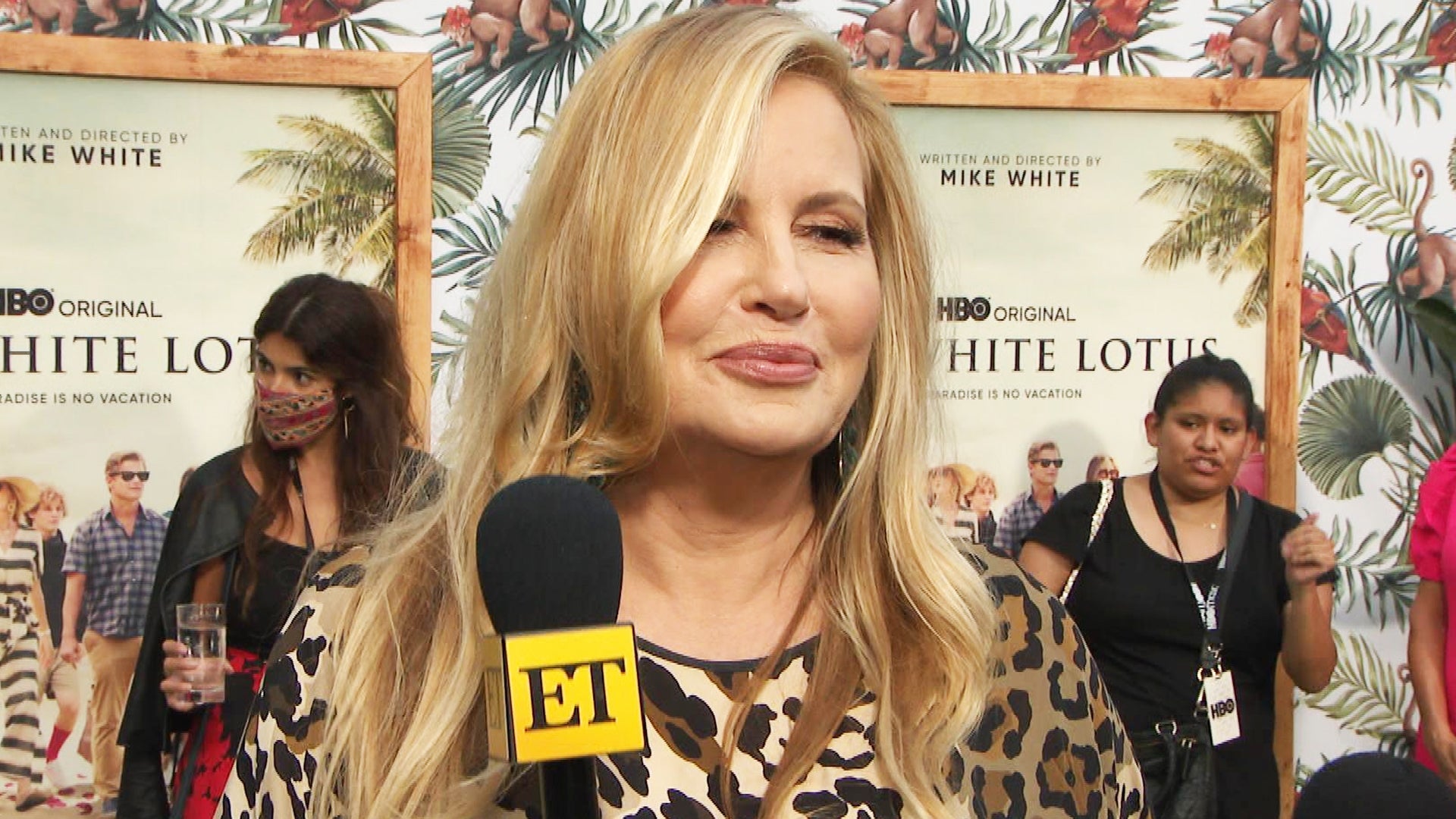 'The White Lotus' Star Jennifer Coolidge Says Her New Series Is …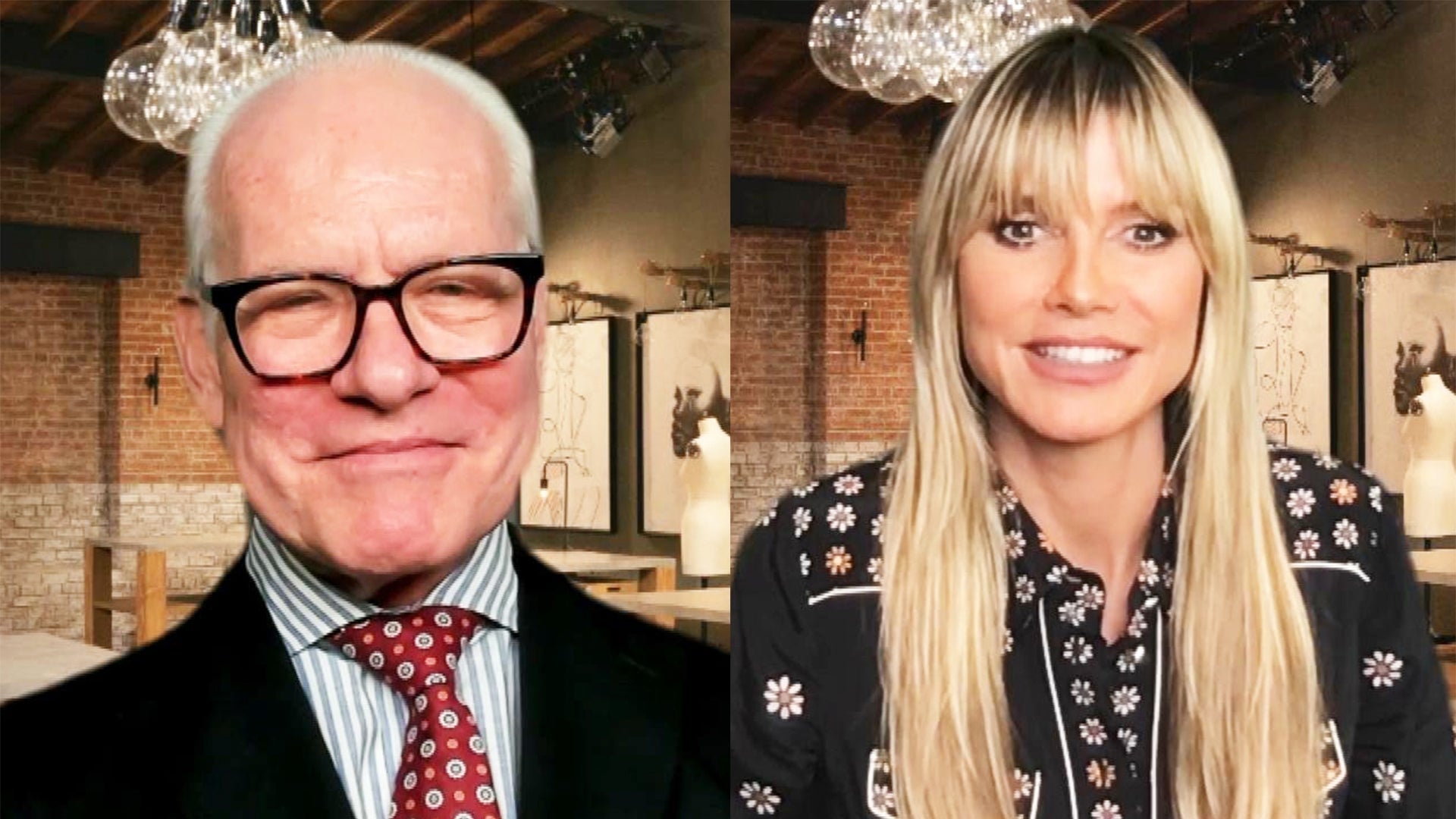 'Making the Cut' Judges Heidi Klum and Tim Gunn Talk Not Being A…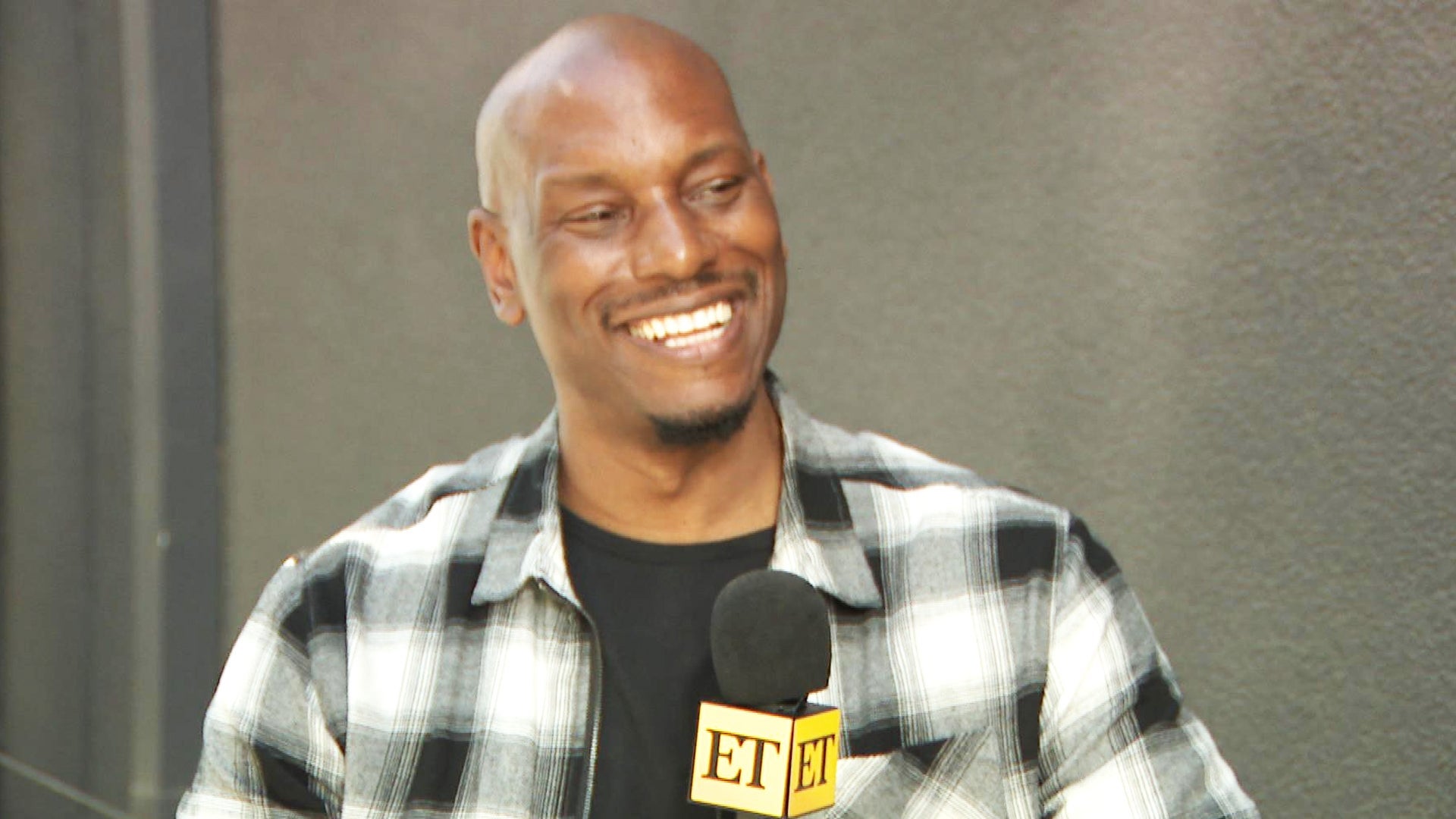 'F9' Star Tyrese Gibson on How the Movie Franchise Forever Chang…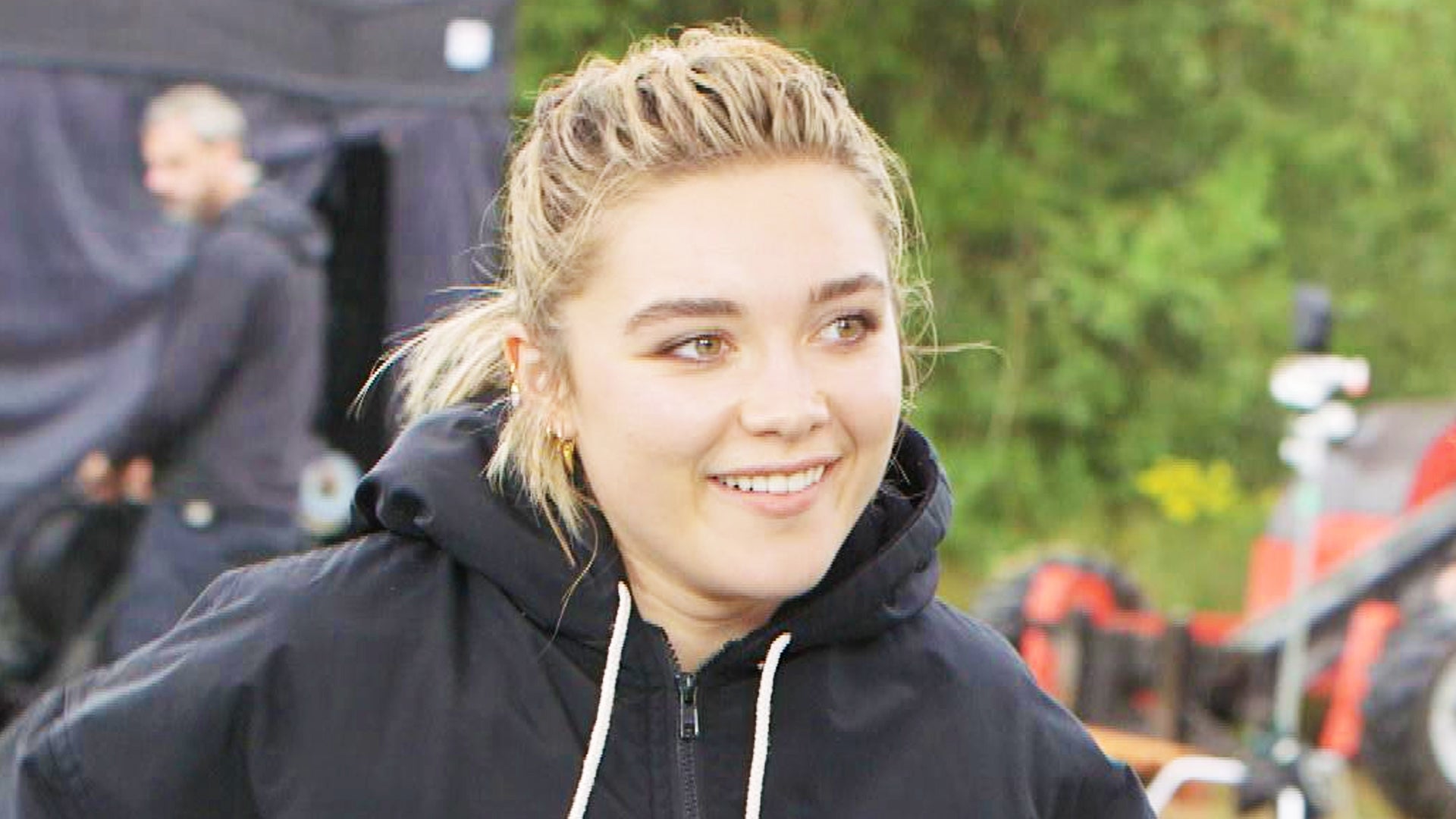 'Black Widow' Star Florence Pugh Shares Her Reaction to Joining …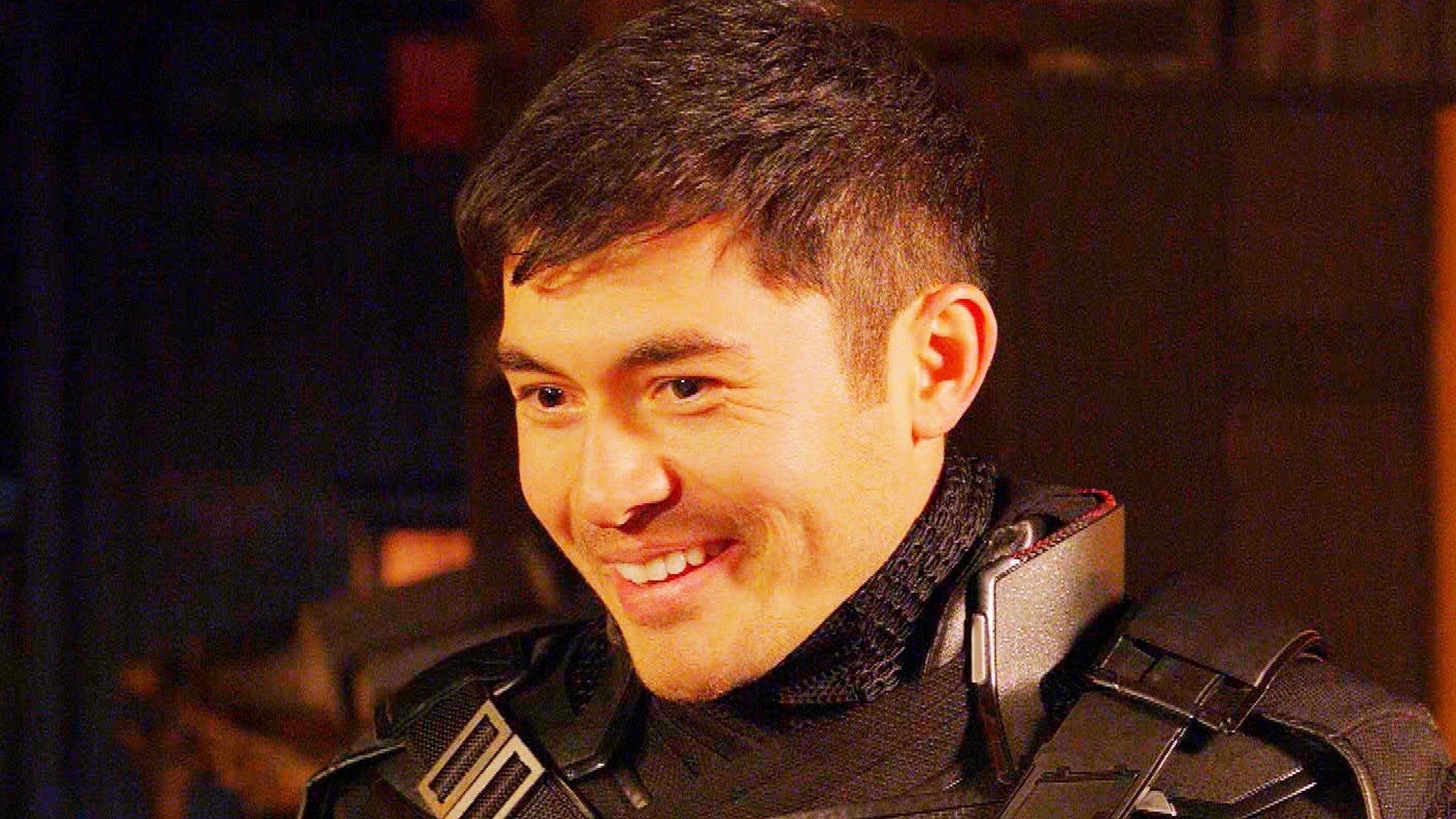 'Snake Eyes' Star Henry Golding Says He Was 'Put Through the Rin…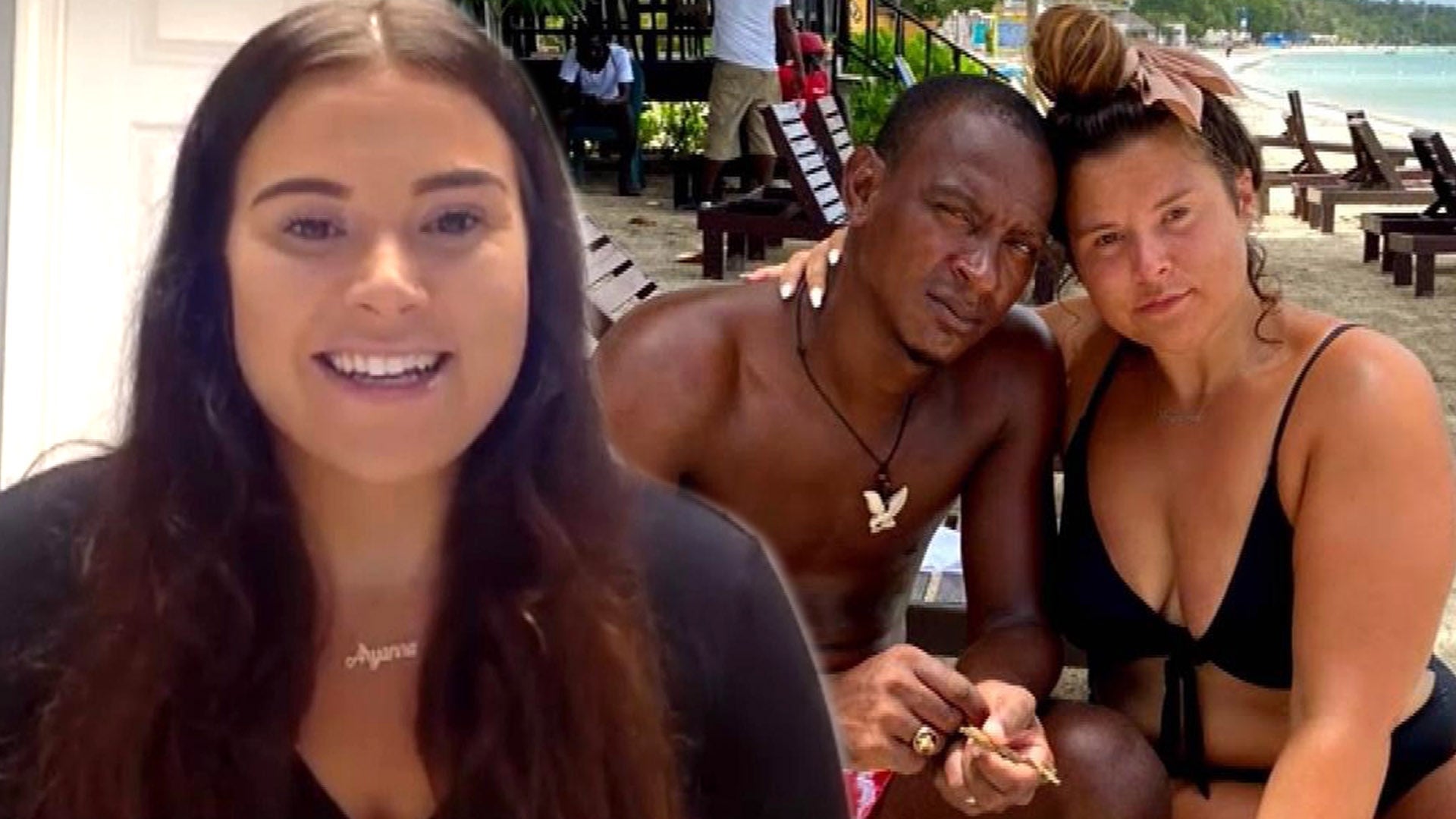 'The Caribbean: A 90 Day Story' Star Aryanna on Boyfriend Sherlo…
Just when hope seemed all but lost, Star Wars: The Clone Wars is coming back!
No, really.
In a jaw-dropping announcement during Thursday morning's Clone Wars panel at San Diego Comic-Con, supervising director Dave Filoni revealed the beloved CG-animated series is getting a revival to complete the series after its unceremonious cancellation in 2013.
The somewhat sneaky, non-Hall H panel was presented as a reflective 10-year-anniversary celebration of the series with Filoni and special guests to honor the show's original run from October 2008 - March 2014; and without major Star Wars presence elsewhere during the convention weekend, it seemed likely the panel would strictly focus on celebrating the past.
However, at the end of the panel came the big reveal. Fans were shown a new trailer and a graphic featuring the hashtag "#CloneWarsSaved," leading to a standing ovation from the crowd.
In typical Star Wars fashion, most details are still being kept under wraps, though StarWars.com has officially announced that the series will be revived with 12 all-new episodes on Disney's forthcoming direct-to-consumer streaming service.
"I honestly didn't think we would ever have the opportunity to return to The Clone Wars," Filoni said in a press release following the announcement. "Thanks to the relentless fan support and the team behind Disney's direct-to-consumer streaming service, we will now get to tell more of those stories. We feel a tremendous responsibility to make something that lives up to the legacy that George Lucas created with the original series and I think our team, many of whom worked on the show from the beginning, has risen to the challenge."
The CGI animated television series, created by George Lucas, explores the three-year period between Episode II: Attack of the Clones and Episode III: Revenge of the Sith with familiar characters like Anakin Skywalker, Obi-Wan Kenobi, Padme Amidala, Darth Maul and Yoda -- while introducing some new fan favorites, like Ahsoka Tano, Cad Bane, Captain Rex and more.
Notable voice talent on the original series included Timeless star Matt Lanter as Anakin, Tim Curry as Chancellor Palpatine and Darth Sidious, as well as Star Wars live-action stars Ahmed Best and Anthony Daniels reprising their roles as Jar Jar Binks and C-3PO, respectively.
In 2014, writer Brett Friedman told a fan on Twitter that scripts for Clone Wars' seventh and eighth season had been completed prior to the series' cancellation, but it remains to be seen if those stories will be used in the upcoming new seasons.
For more Star Wars news, check out the video below!
RELATED CONTENT:
RELATED: Billy Dee Williams Returning to 'Star Wars' Franchise to Play Lando Calrissian in 'Episode IX'
EXCLUSIVE: How Alden Ehrenreich Found Out About That Major 'Solo: A Star Wars Story' Cameo
NEWS: John Boyega Calls Out Haters Who 'Harass' 'Star Wars' Actors
Related Gallery