TV
Stassi Schroeder 'Mortified' By Footage of Her 19-Year-Old Self on 'Queen Bees' -- Watch! (Exclusive)
By
Watch Stassi Schroeder React to 'Queen Bees' Footage for First T…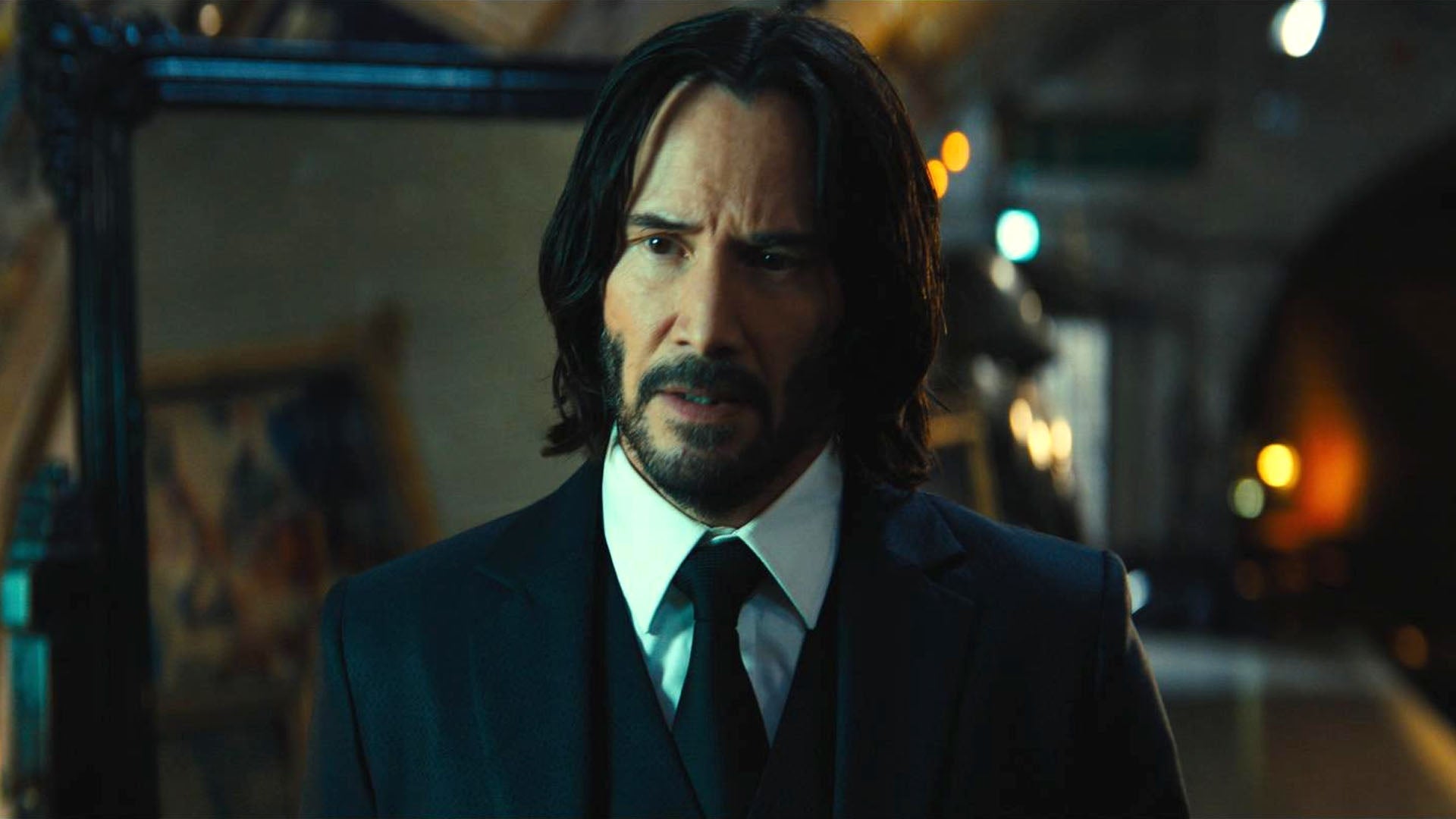 'John Wick: Chapter 4' Trailer No. 1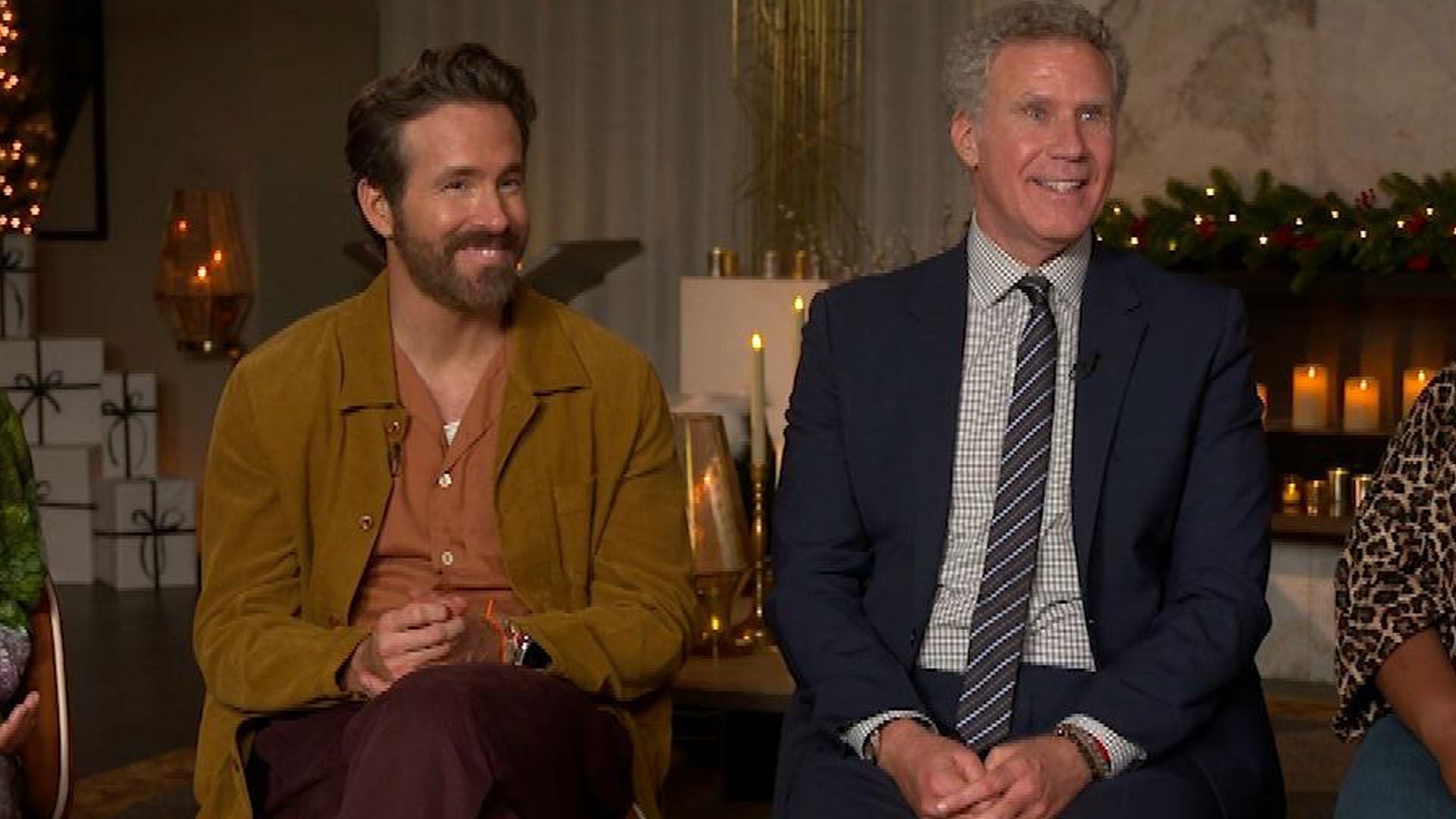 Ryan Reynolds and Will Ferrell Joke 'Spirited' Is the Backdoor S…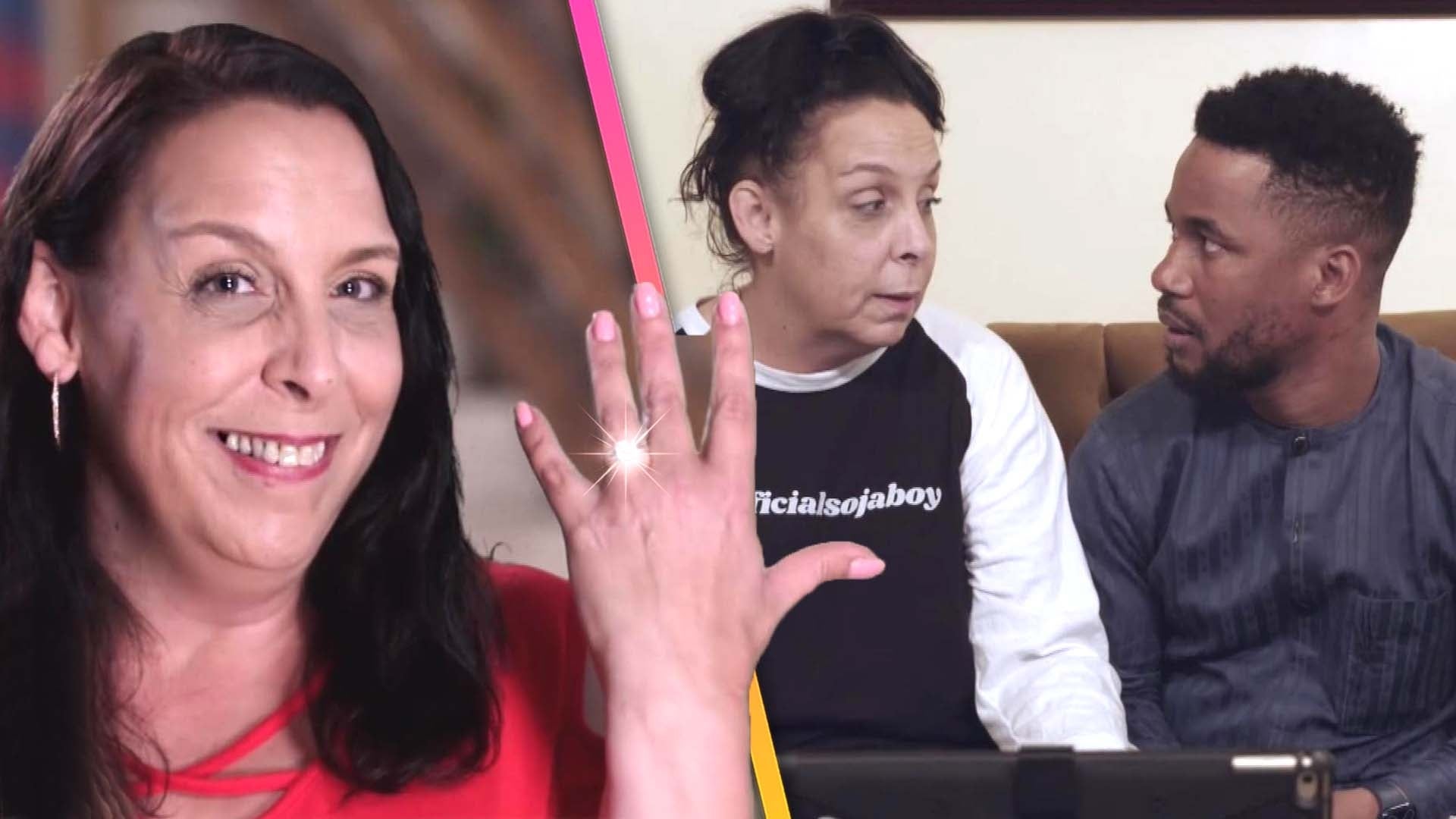 '90 Day Fiancé': Usman and Kim's Marriage Plans Get Halted by Im…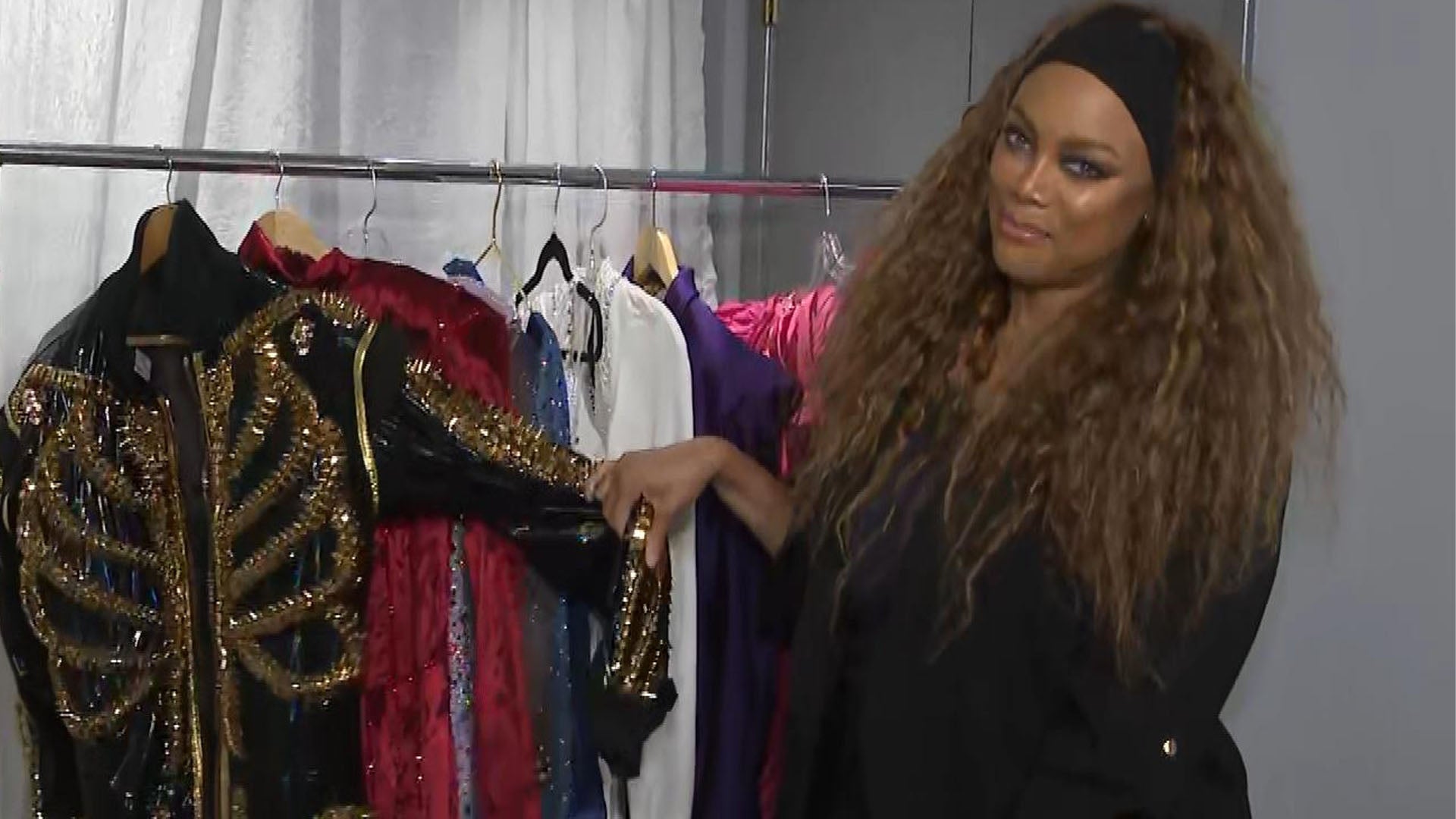 'DWTS' Halloween Night: Get Ready With Tyra Banks (Exclusive)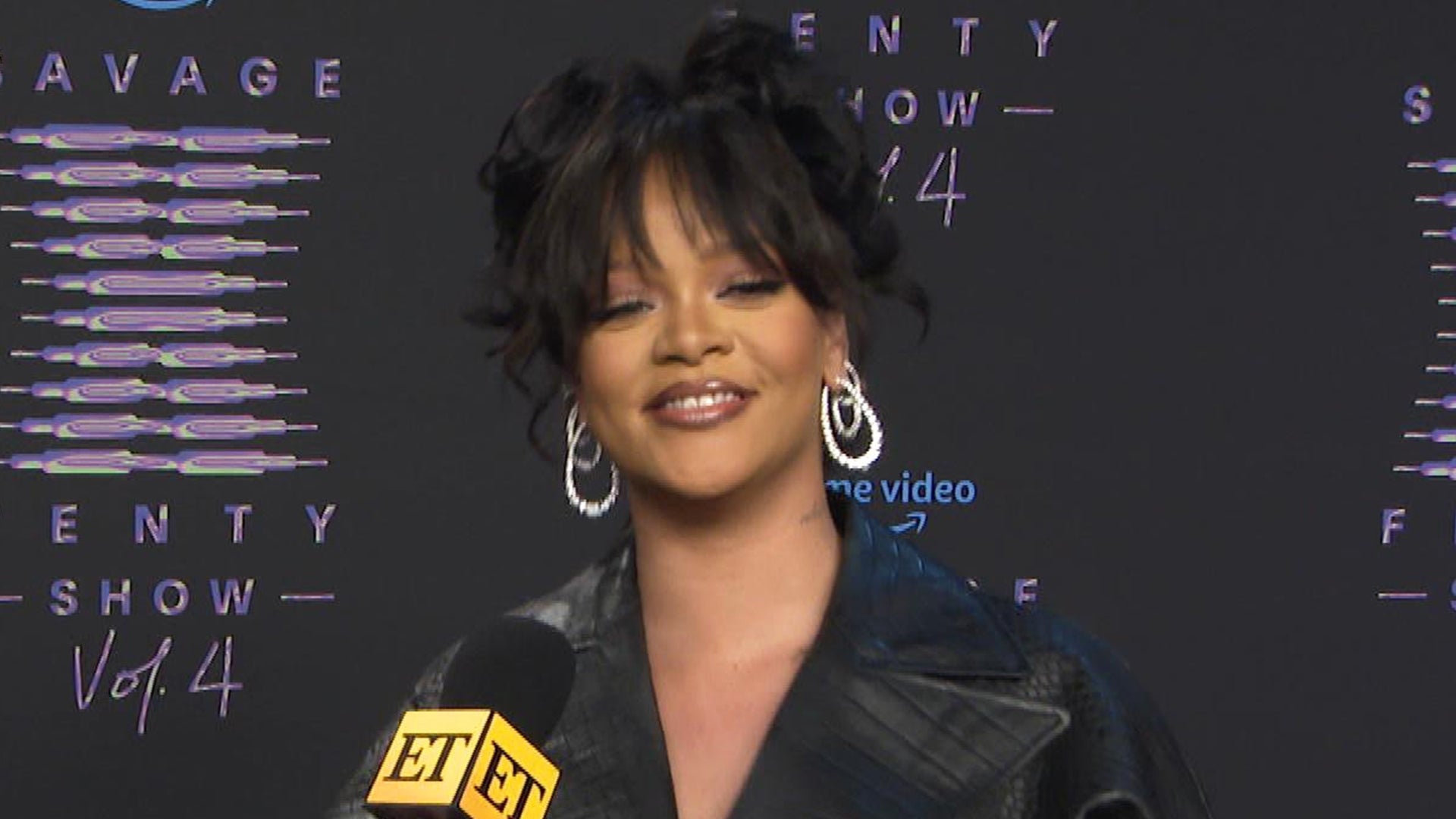 Rihanna Opens Up About Motherhood and Teases Super Bowl Halftime…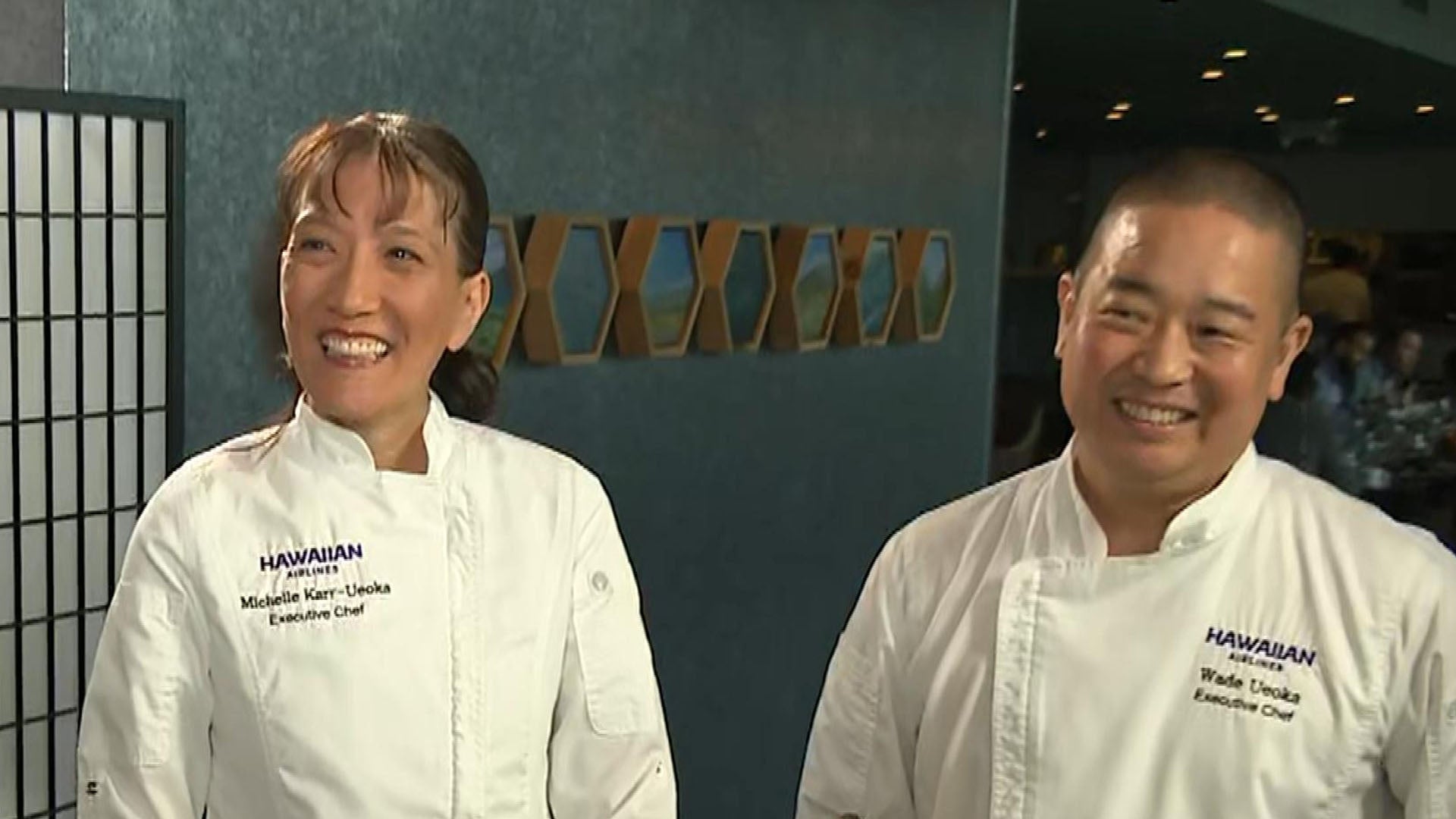 Hawaiian Airlines Chefs Share a Signature Island Dish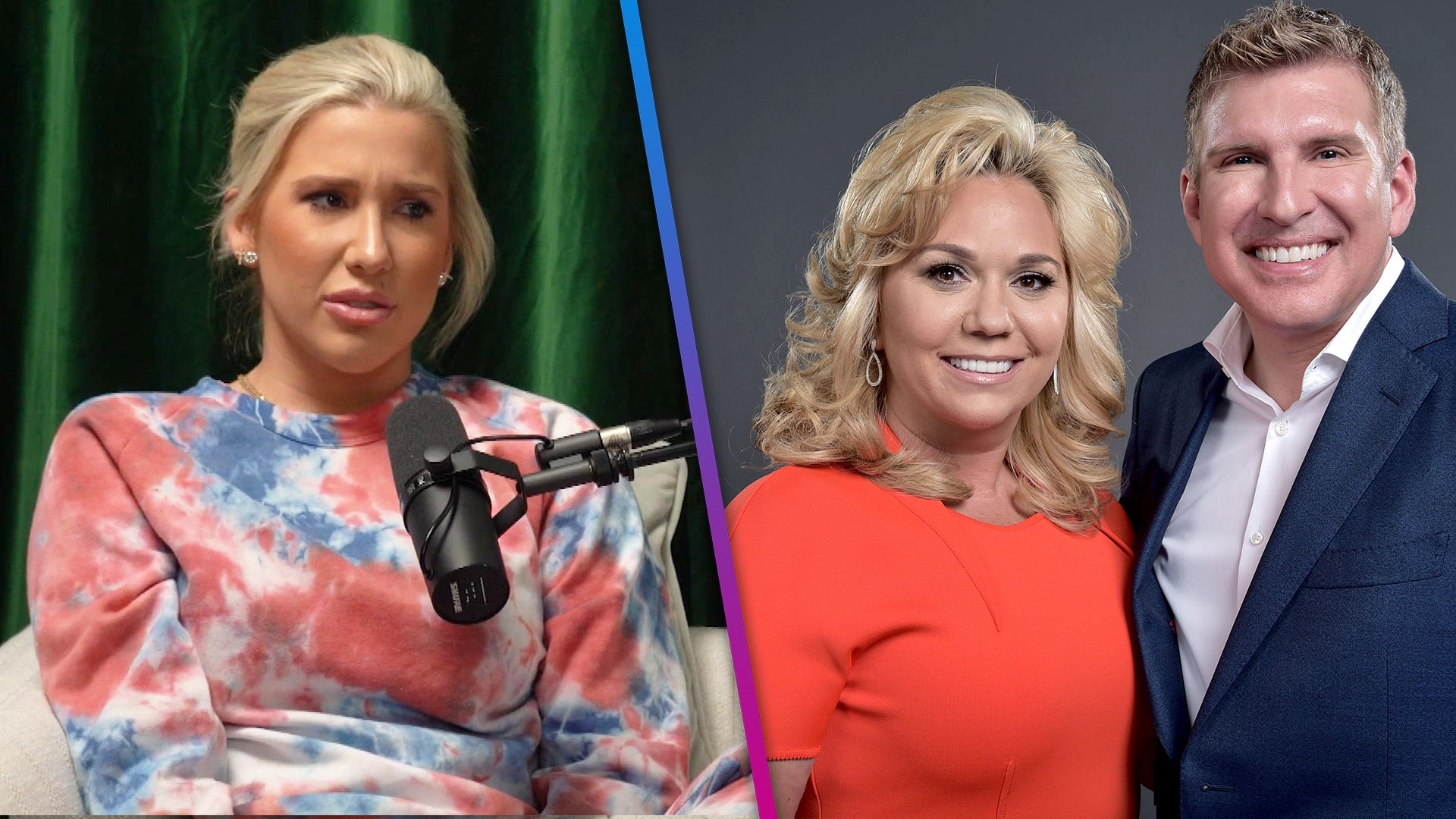 Savannah Chrisley Gets Emotional Amid Parents Todd and Julie's P…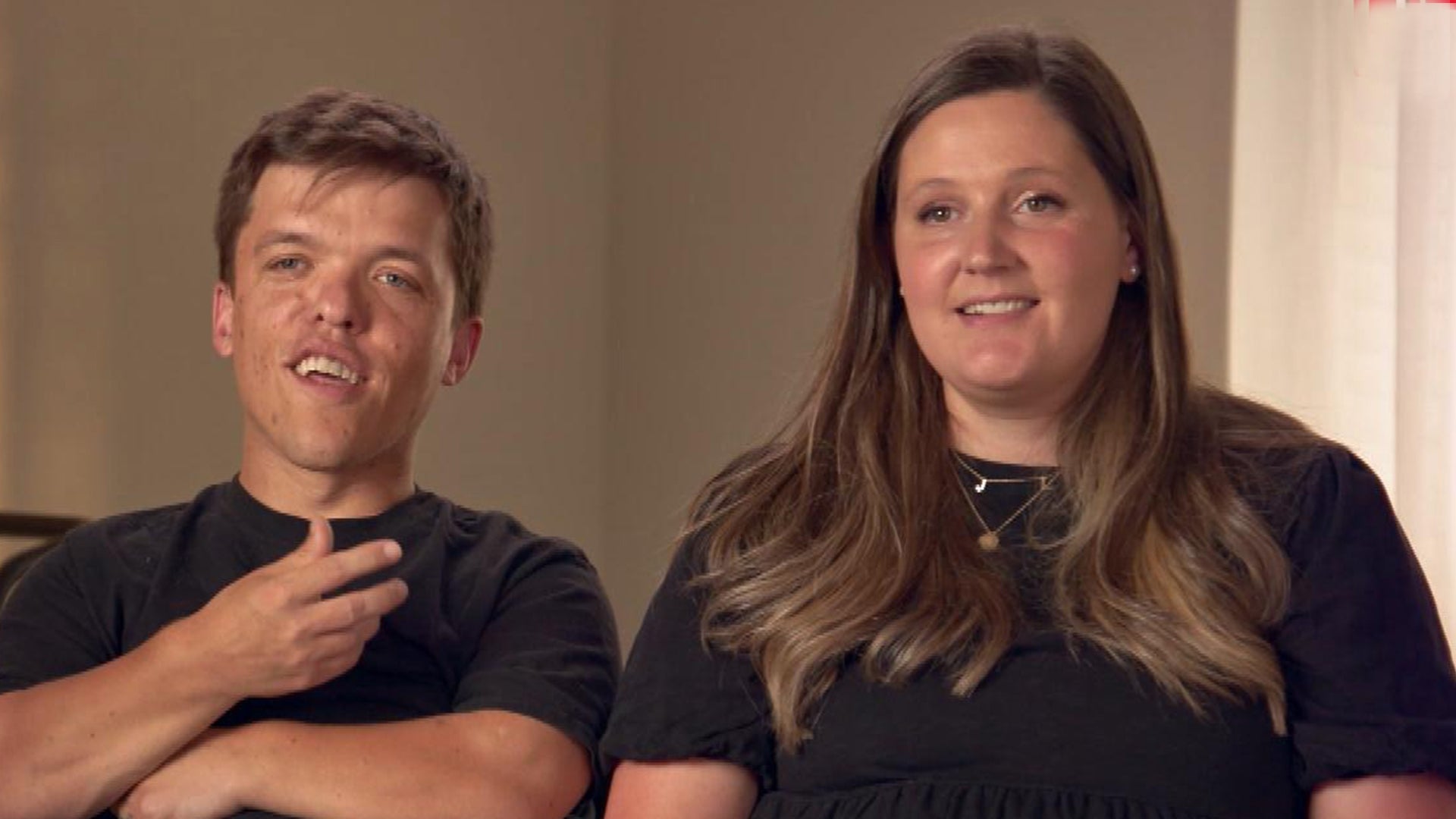 'Little People, Big World': Tori and Zach Debate Baby Names! (Ex…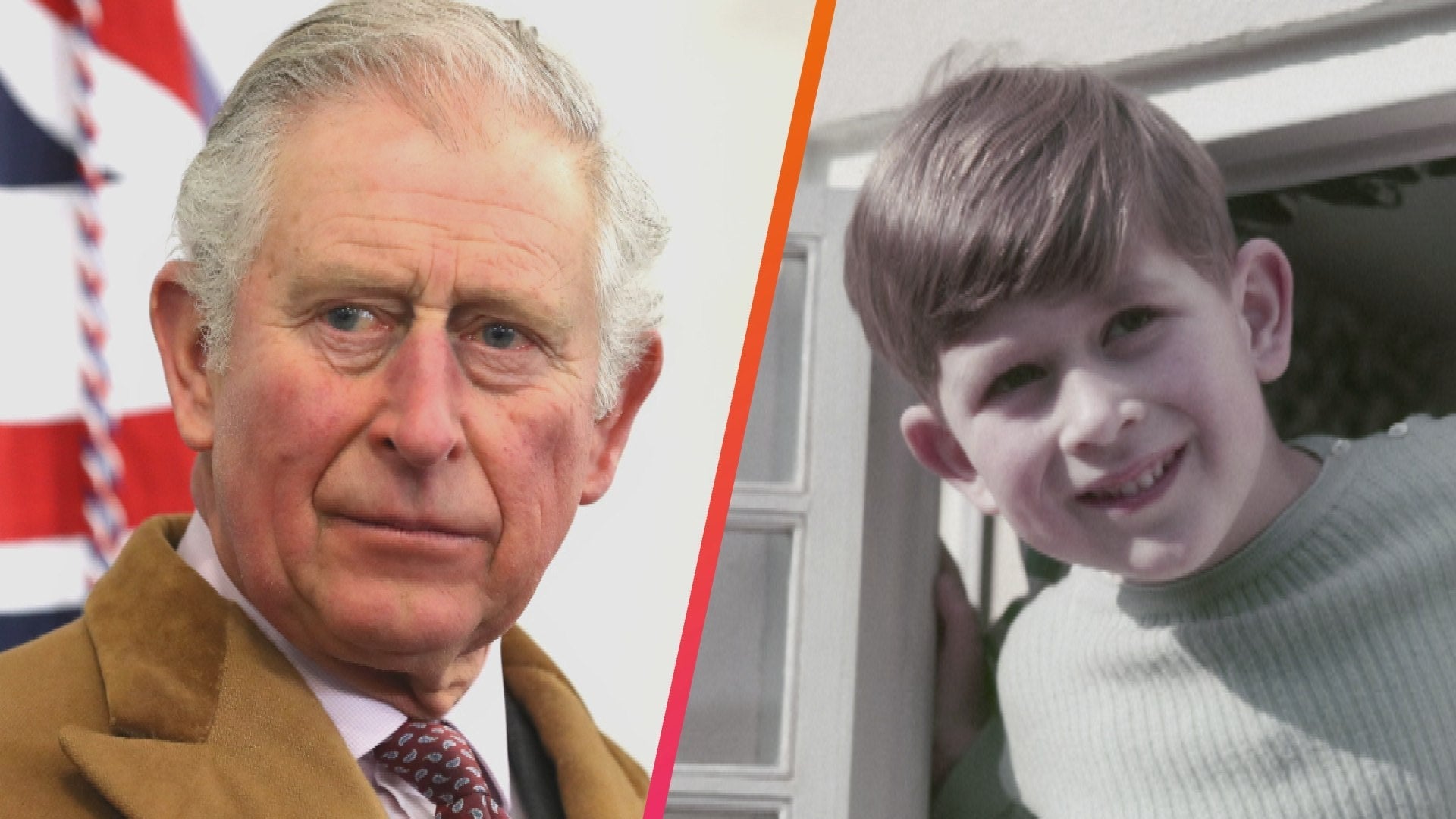 King Charles Still Travels With His Childhood Teddy Bear, Royal …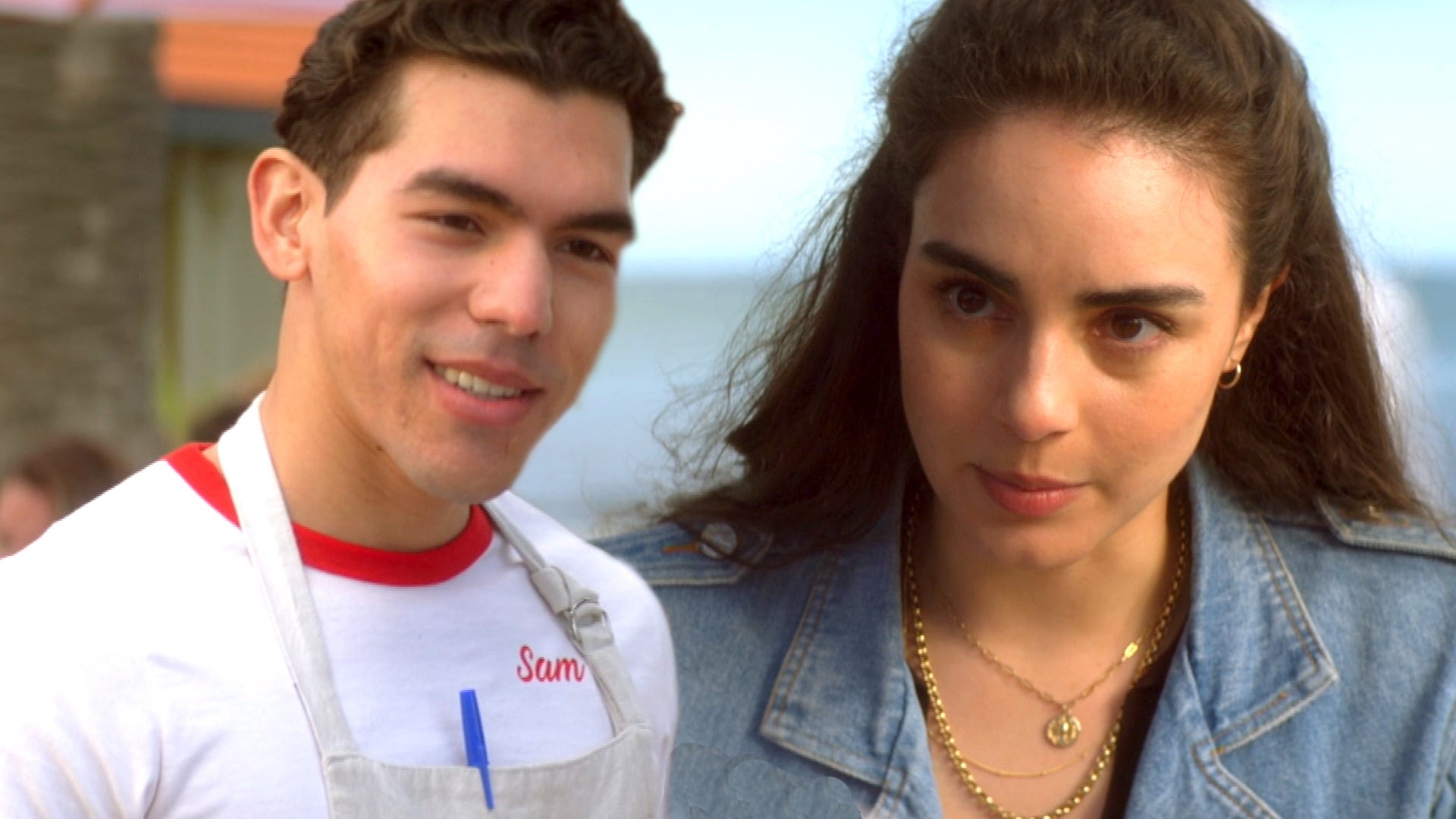 'La Brea' Sneak Peek: Jon Seda's Son Plays a Younger Version of …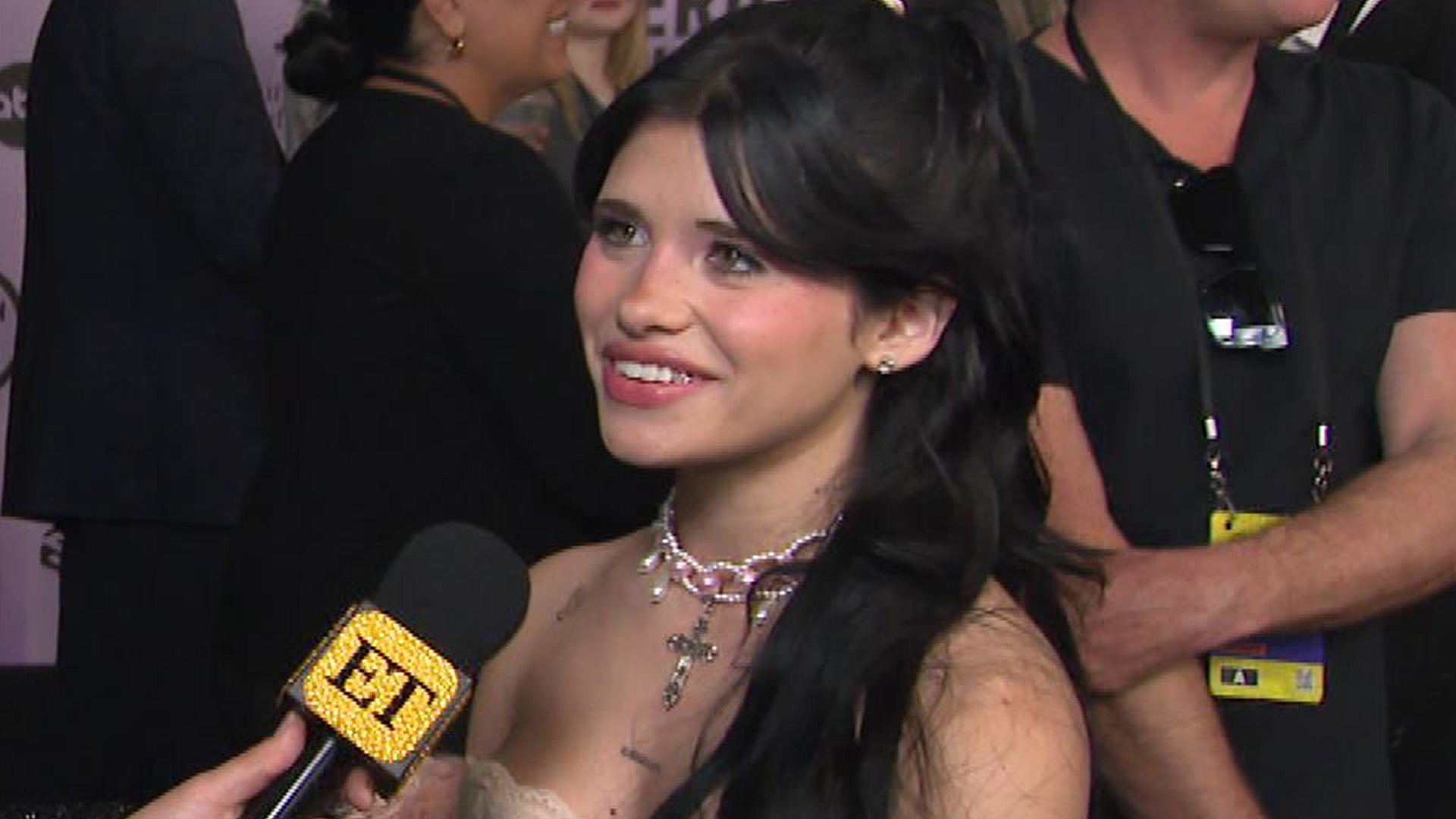 Nessa Barrett Teases Next Album Will Be 'Healing' and 'Lighter' …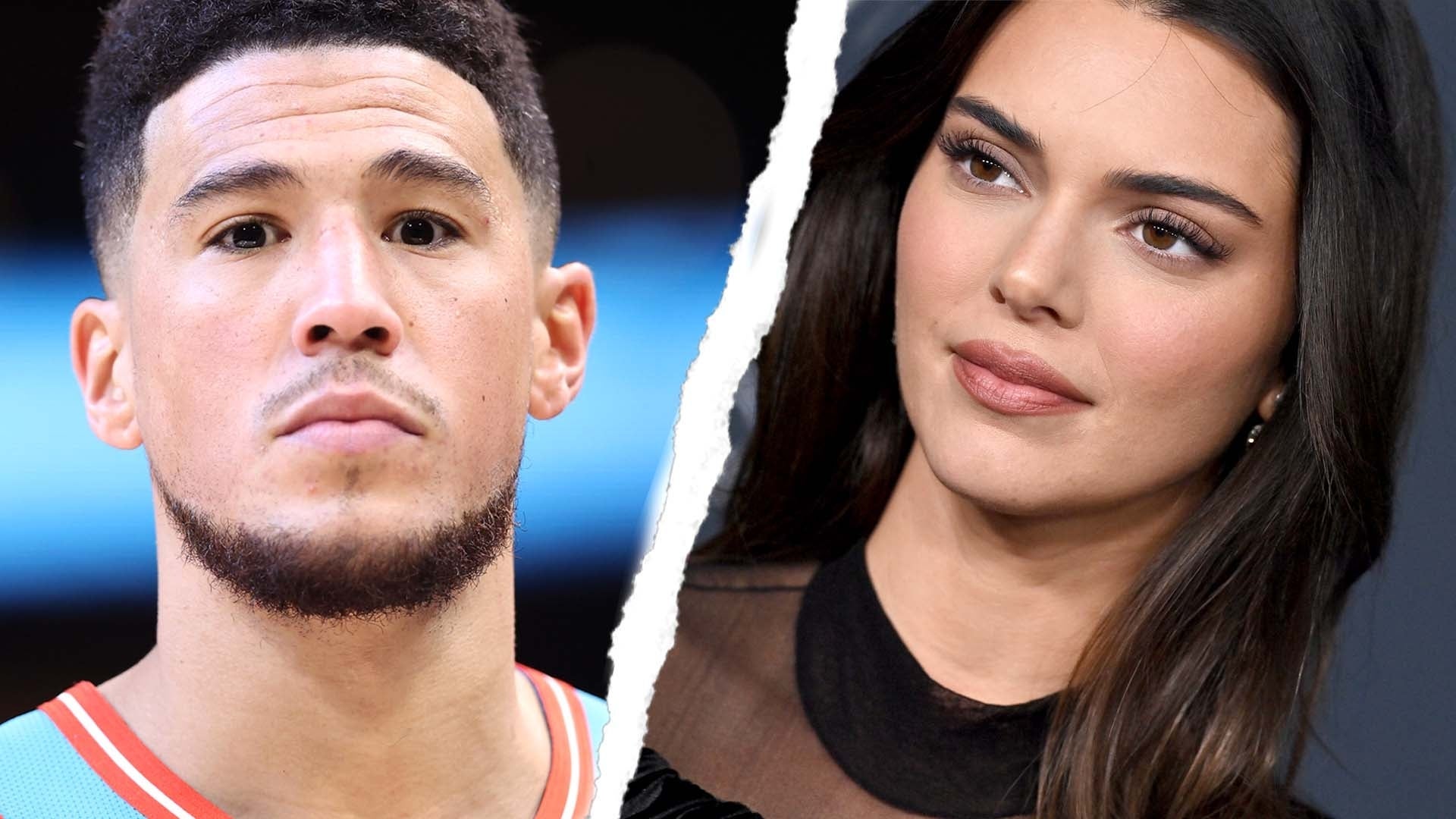 Why Kendall Jenner and Devin Booker Broke Up Again (Source)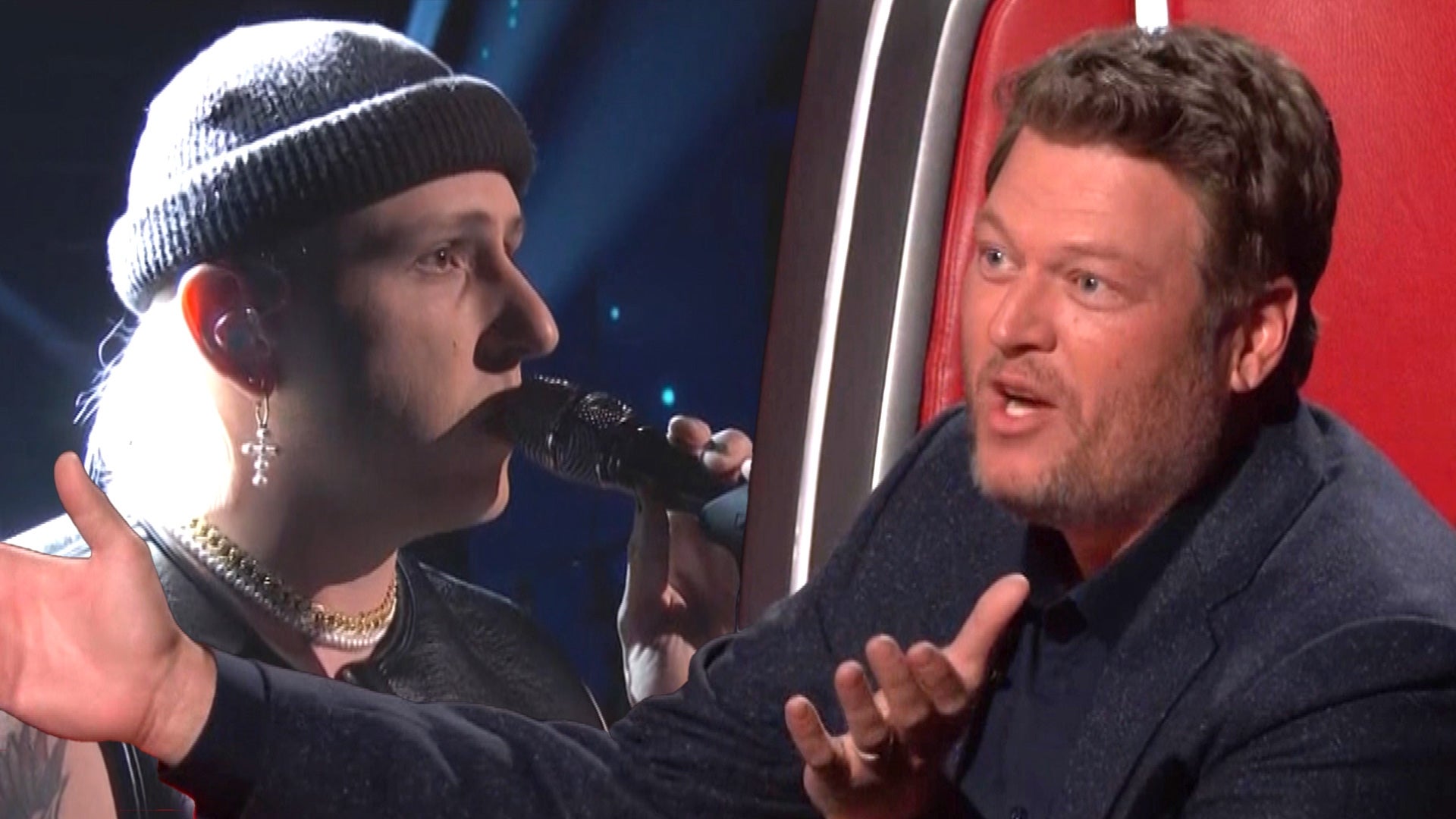 'The Voice': Blake Shelton Predicts Brodie Will Make it to Final…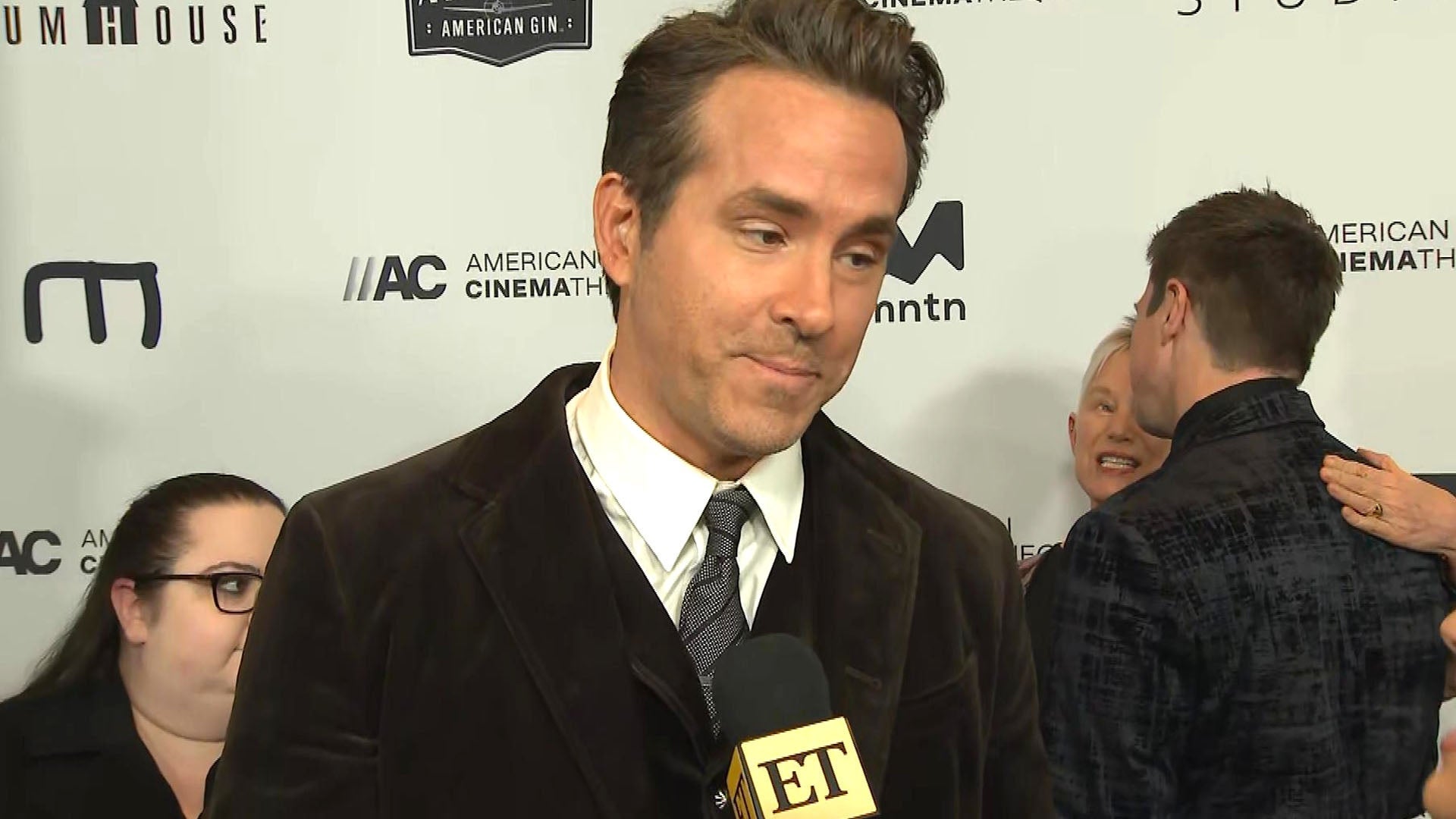 Ryan Reynolds on How His Kids Feel to Be Expecting a New Sibling…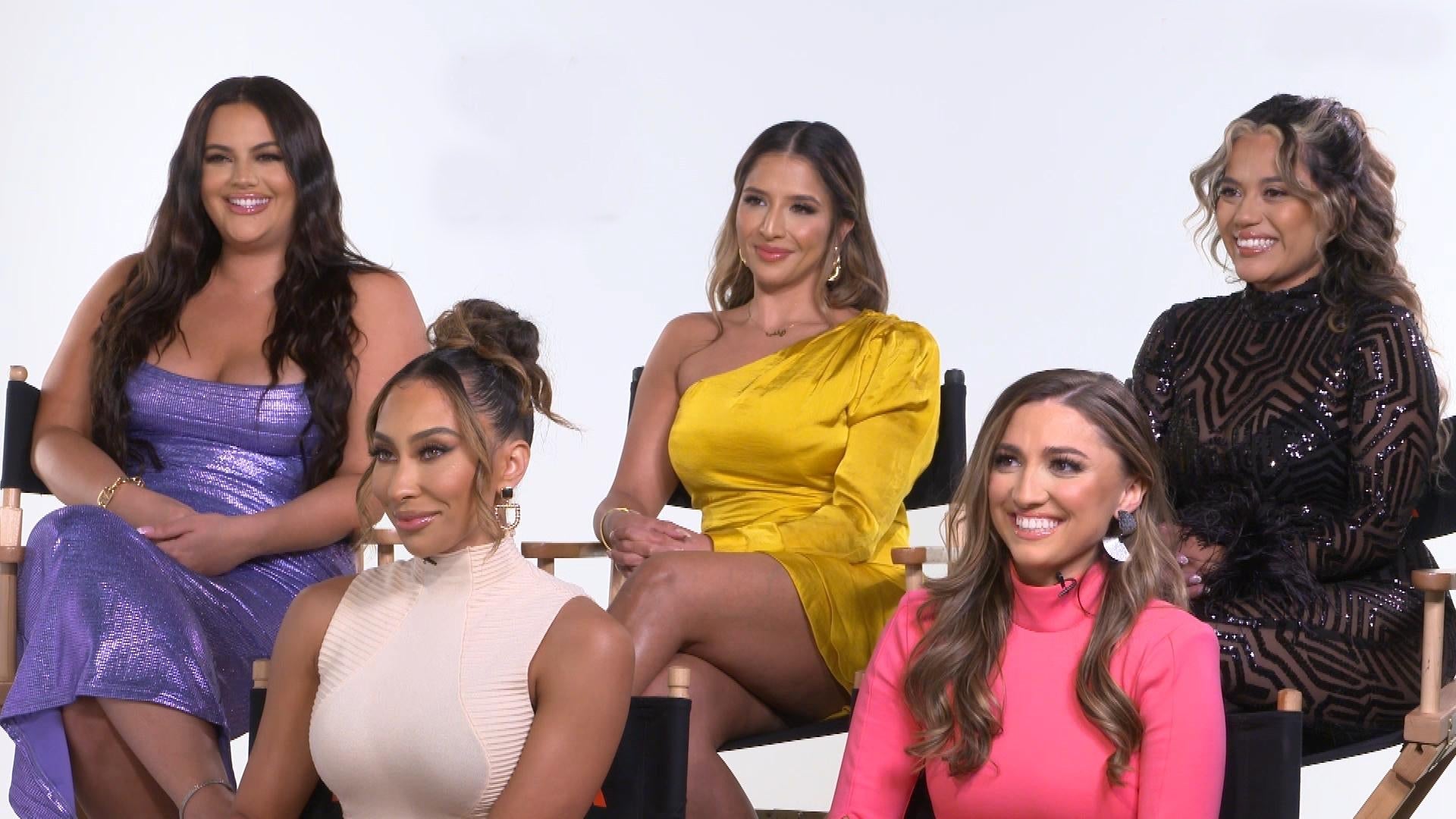 'Love Is Blind' Season 3: Women Tell All and Share Relationship …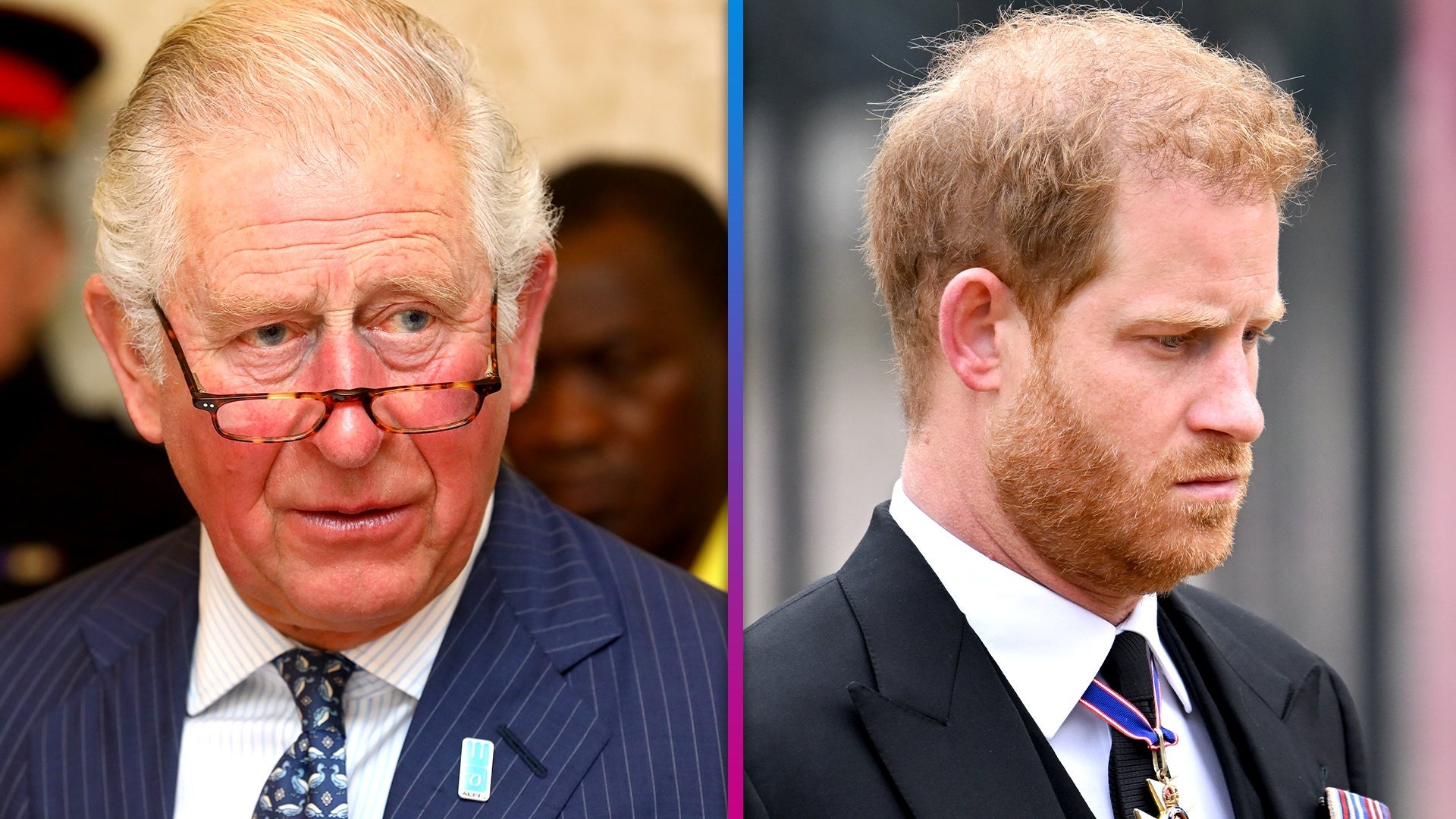 King Charles Feels 'Betrayed' by Prince Harry and His Tell-All M…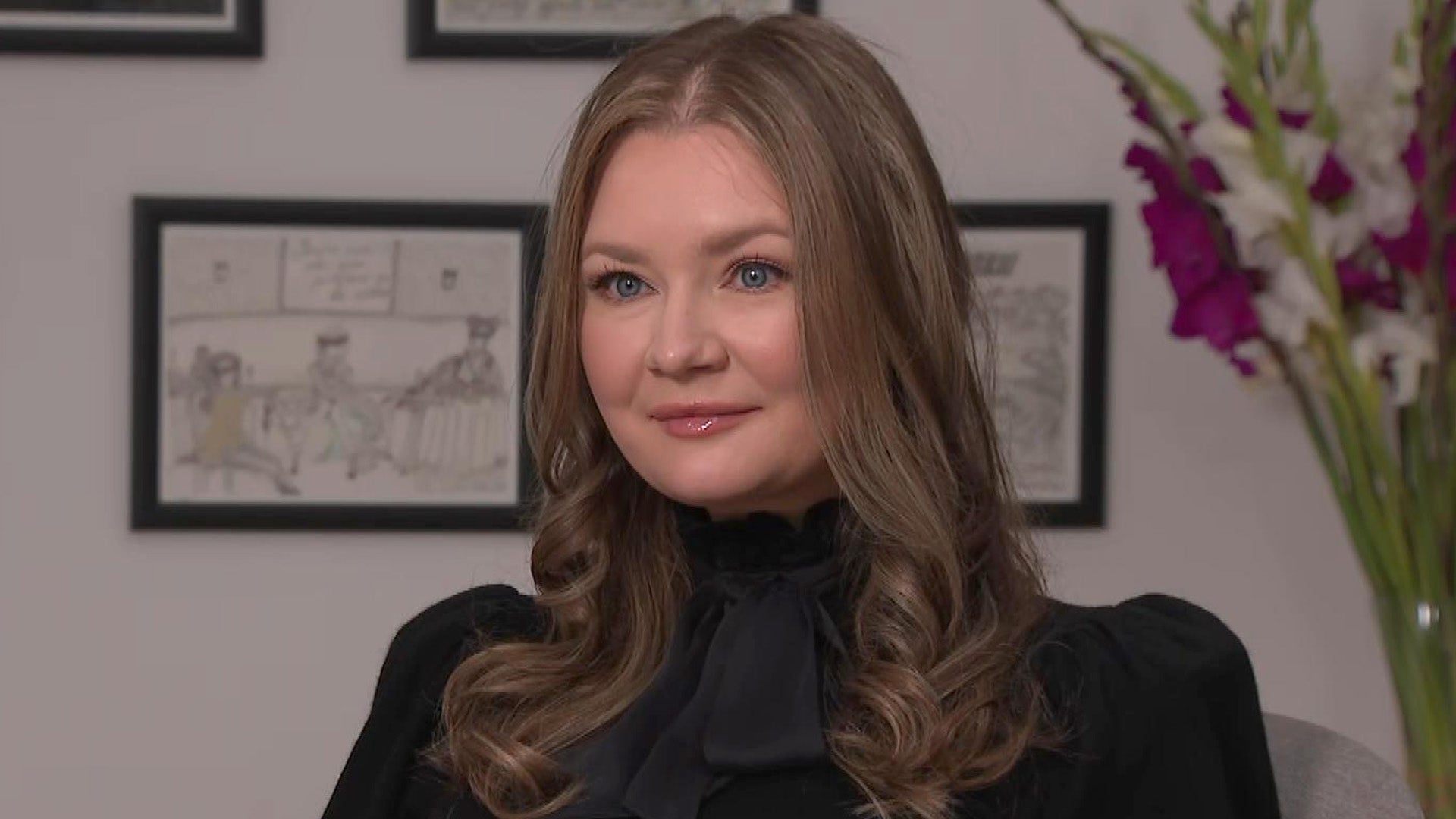 Inside Anna Delvey's New York City Apartment and House Arrest (E…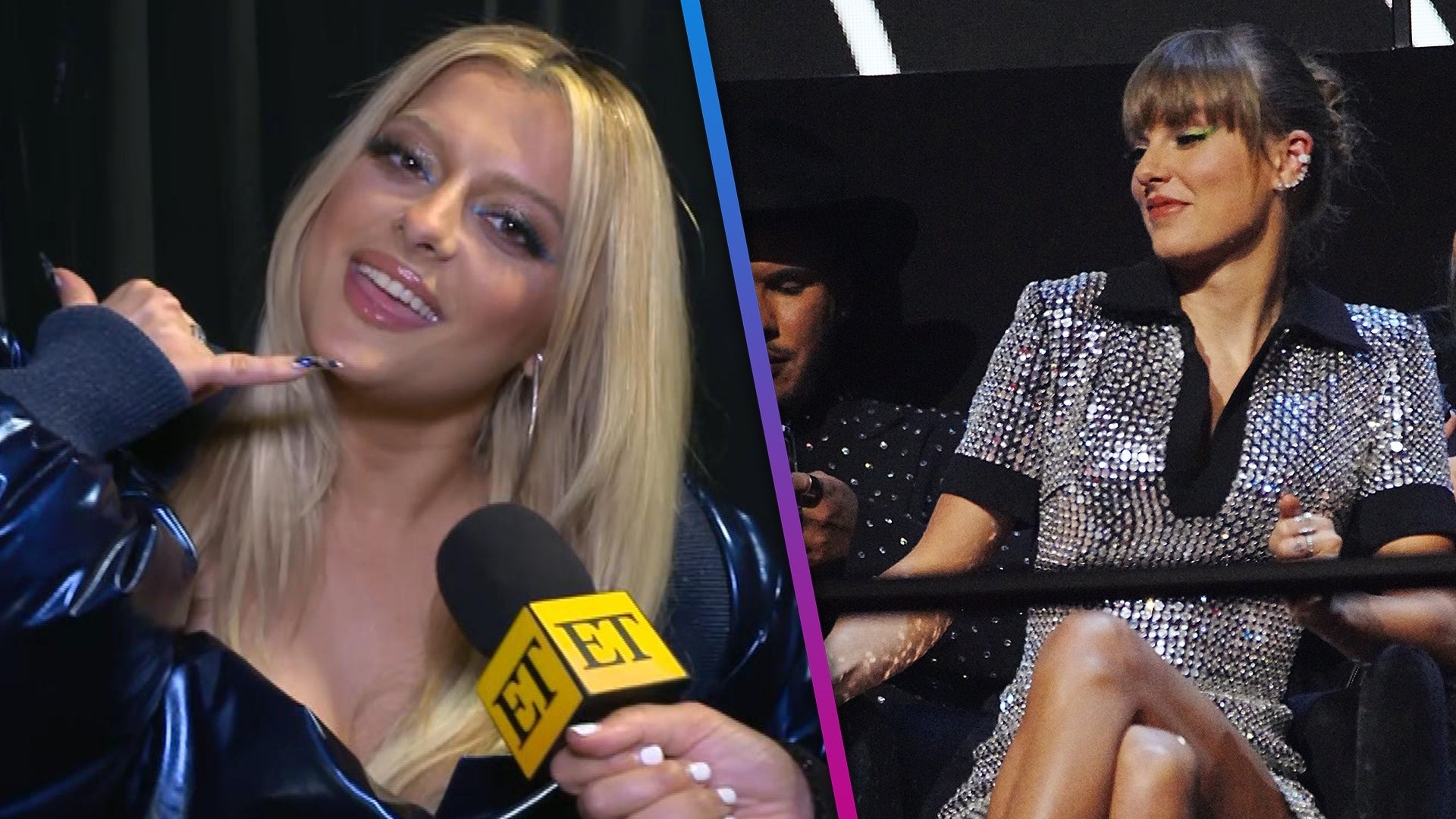 Bebe Rexha Reacts to Taylor Swift Dancing During Her Performance…
She's always been good at reality TV.
"Now I'm just worried about what happens when it goes away?" Stassi Schroeder admits to ET. "Am I gonna know how to function as a normal human being? What is life like, like that?"
Schroeder has been playing herself on TV for nearly a decade. She's seven seasons into Vanderpump Rules, which was preceded by a stint on CBS' The Amazing Race with her family and a little-seen competition series in 2008, Queen Bees. The latter aired for just one season on the now-defunct cable channel The N with a premise similar to VH1's Charm School shows: seven so-called "mean girls" moved into a house together in order to better themselves, though they thought they were competing for the title of "Queen Bee."
"I remember being like, 'Are you actually mean? Did you, like, actually do the things that you said?'" Schroeder recalls. "And they were all like, 'No. We just wanted to be on TV.' So then we all get to this house and we're like, 'We're not actually really like mean!' We're a bunch of teenage girls who just, like, became friends for a good few years because we were traumatized by being recorded 24/7 -- literally filmed 24/7."
ET surprised Schroeder with footage from Queen Bees, which she signed up for right after moving to Los Angeles from New Orleans for college at the age of 19. Schroeder hadn't seen any clips from her debut as a reality TV "villain" in more than a decade -- and her reaction was priceless. Watch the video above to find out why she called it "mortifying."
Schroeder has come a long way since her time on The N. While the girl on Queen Bees looks pretty similar to the "descendant of a Swedish princess" that Vanderpump viewers met on season one of the Bravo hit, the Schroeder of season seven (and beyond) is definitely different.
"I am older!" she notes, for one. "Older and wiser … I mean, 11 years is a really long time."
If she has her way, she'll be doing reality TV for at least another 11 years... or maybe more. Her dream is to keep Vanderpump Rules going until she and co-stars Katie Maloney and Kristen Doute resemble The Golden Girls.
"Listen, where there's a will, there's a way," she says. "And my will is very strong."
All good things come to an end at some point, though. Luckily for Schroeder, she's carved out a nice niche for herself outside of TV as, what she calls, "a basic b***h warrior."
"When I started my podcast, [Straight Up With Stassi], I realized that, like, everyone who was emailing me, messaging me -- what they were commenting on, they always loved the fact that I was just like owning the fact that I'm a proud basic b***h," she shares. "And then like, one day, I was like, 'Oh, my God. That's it. I am a basic b****h warrior.'"
Schroeder, who created a national holiday based solely around OOTDs (outfit of the day Instagram posts) has taken that title to the publishing world with her first book, Next Level Basic: The Definitive Basic B***h Handbook, out everywhere April 16.
"It's like my baby," she says of the tongue-in-cheek how-to guide. "Like, it came out of my vag."
It's that kind of bawdy humor you'll find inside the pages of Next Level Basic, which features laugh-out-loud tips on finding your voice, a revised food pyramid (apparently, ranch dressing is a lot more important than anyone thought) and even a breakdown of what kind of person you are based on your phone's battery level. What readers won't find is tell-all material about Vanderpump Rules ("Well listen, I want to keep my job," Schroeder offers. "Sorry!") -- though they will, hopefully, get to know more about the brain behind the girl they love (or love to hate) on TV.
"That was really fun, to just go back and think about things, you know, pre-Vanderpump Rules, that I hadn't thought about in a while," she shares. "Like when/how I lost my virginity. It was the cringiest thing to write and live through again, but I got wasted at home and did it by myself … no one was there, and I just really had a laugh."
"It was almost like therapy," she says of writing, though it's worth noting the virginity story is one of only a handful of memoir-like passages inside the book.
"Really? Like I'm gonna do a memoir?" Schroeder asks. "I'm 30 years old. I haven't really experienced that much life. You know, I mean I'm not an autobiography type. You know?"
Instead, Schroeder is taking the space on bookstore shelves once occupied by Chelsea Handler's essay collections. While Handler just released her sixth book, it's a serious memoir -- and she's been frank that that's the direction she's going with her writing. Schroeder, for now, is happy to pick up where Handler left off.
"I mean, I always wanted to write," she says. "I majored in English literature at Loyola Marymount [University] … and I just loved writing, but I never really knew what I wanted to write about."
Well, it's safe to say she's figured it out.
"It's mine, it's my thoughts," she says of the book. "If somebody gets annoyed or pissed off by my thoughts, then it's too bad … [Hopefully] you laugh and feel good about yourself [after reading it]."
Next Level Basic: The Definitive Basic B***h Handbook is out everywhere on Tuesday, April 16. Get more Schroeder on Vanderpump Rules, Mondays at 9 p.m. ET on Bravo.
RELATED CONTENT:
'Vanderpump Rules' Star Stassi Schroeder Explains Why Boyfriend Beau Clark Is 'the One' (Exclusive)
'Vanderpump Rules' Stassi Schroeder Says This Is The One Outfit She Feels the Most Confident In (Exclusive)
Stassi Schroeder Is Dreading Watching Her Split From Patrick Meagher on 'Vanderpump Rules'