TV
'Vanderpump Rules' Season 7: the SUR-vers Break Down What You Need to Know (Exclusive)
By
'Vanderpump Rules' Cast Promises Surprise-Packed Season 7 (Exclu…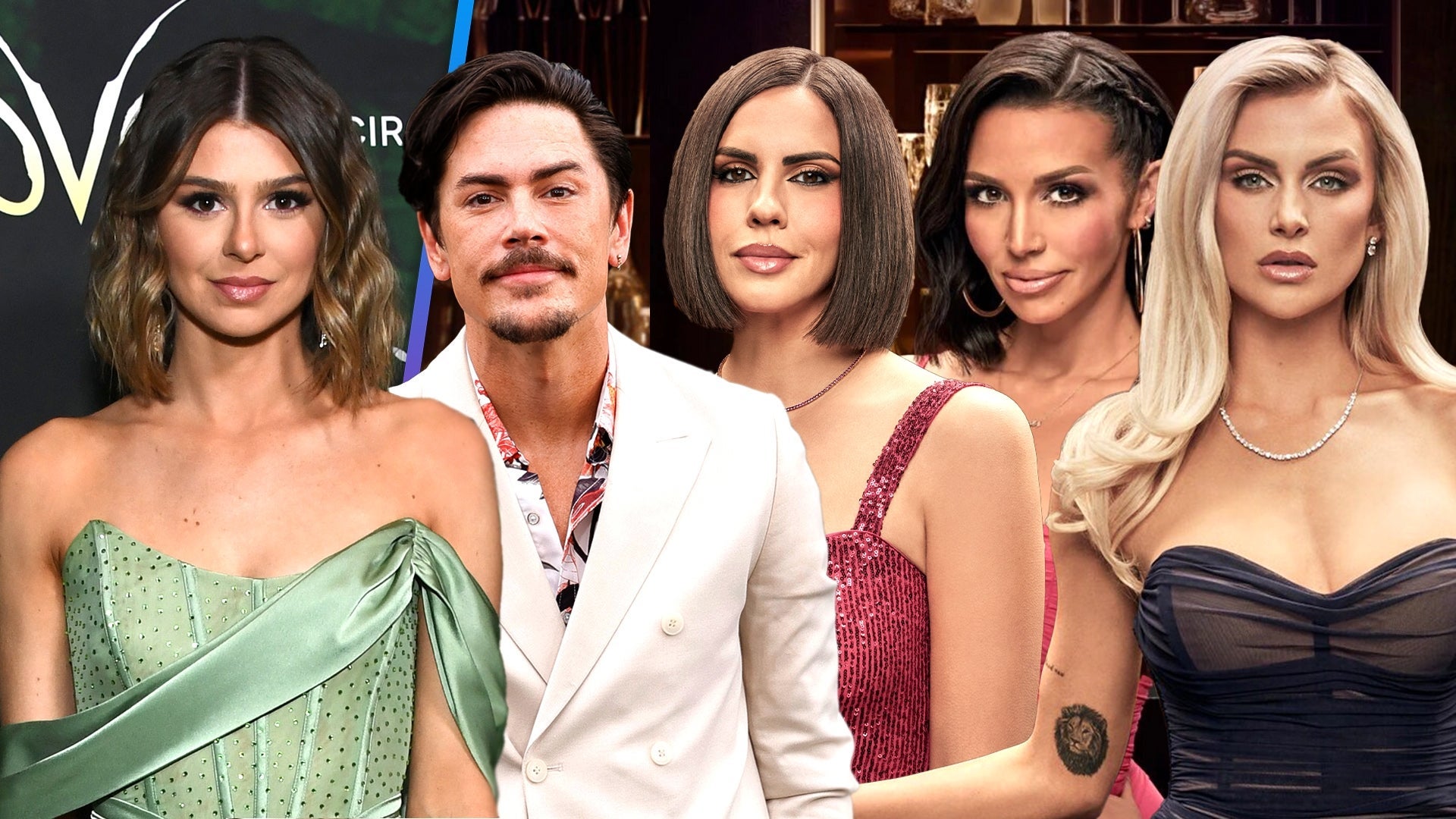 'Vanderpump Rules' Star Raquel Leviss Sends Legal Notice to Tom …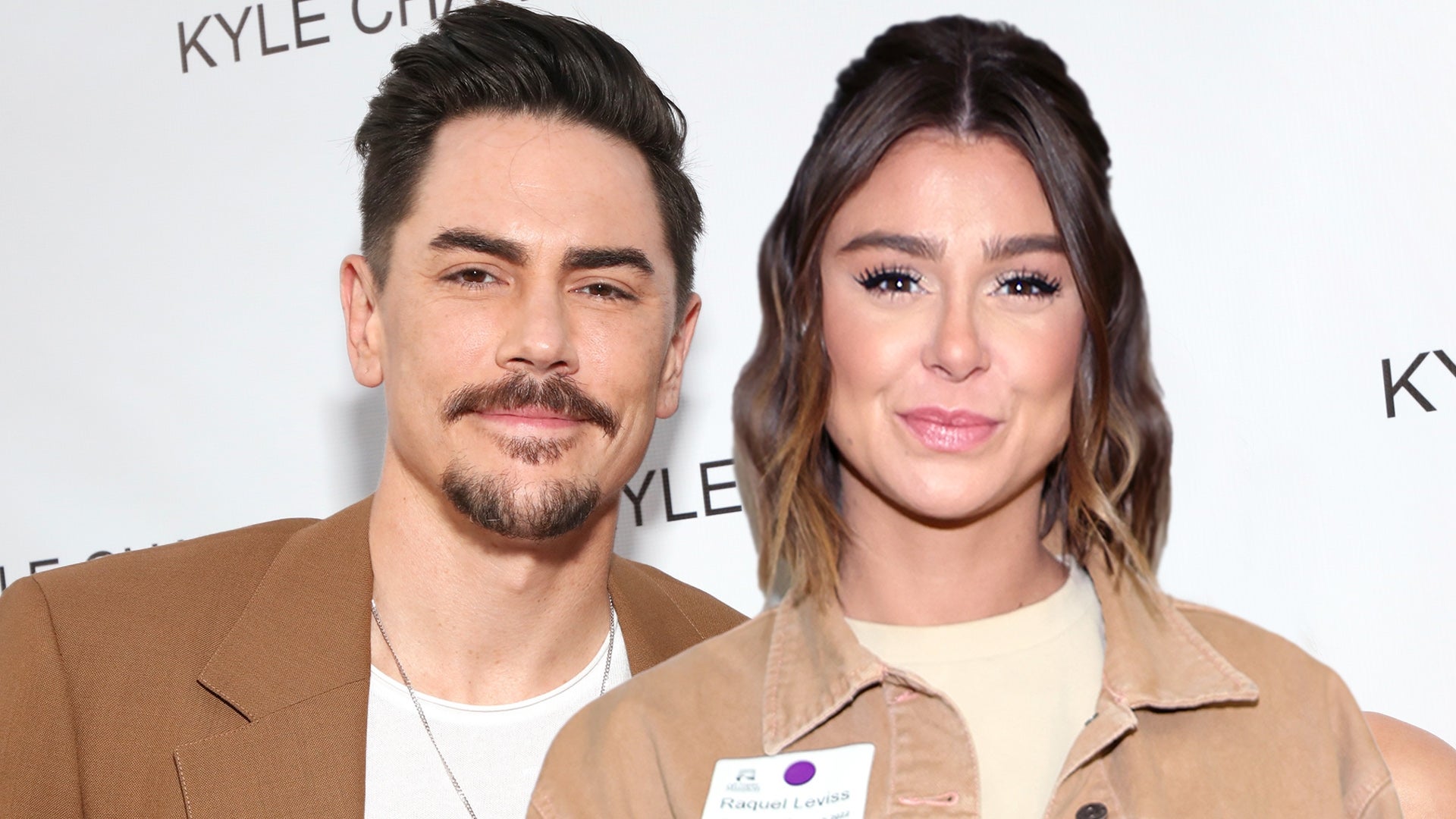 'Vanderpump Rules': Tom Sandoval Apologizes to Ariana Madix for …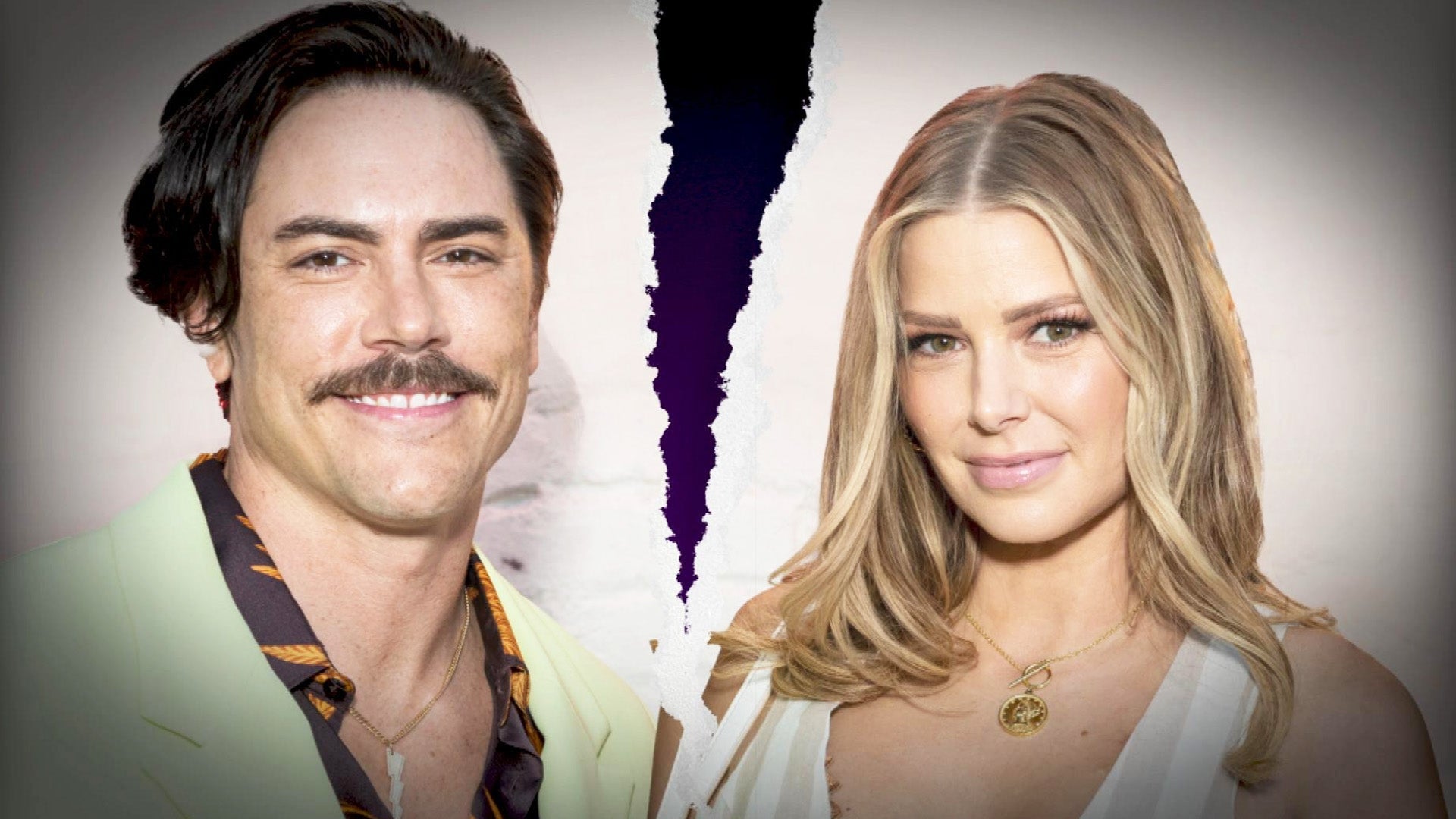 'Vanderpump Rules' Star Tom Sandoval and Ariana Madix Split Amid…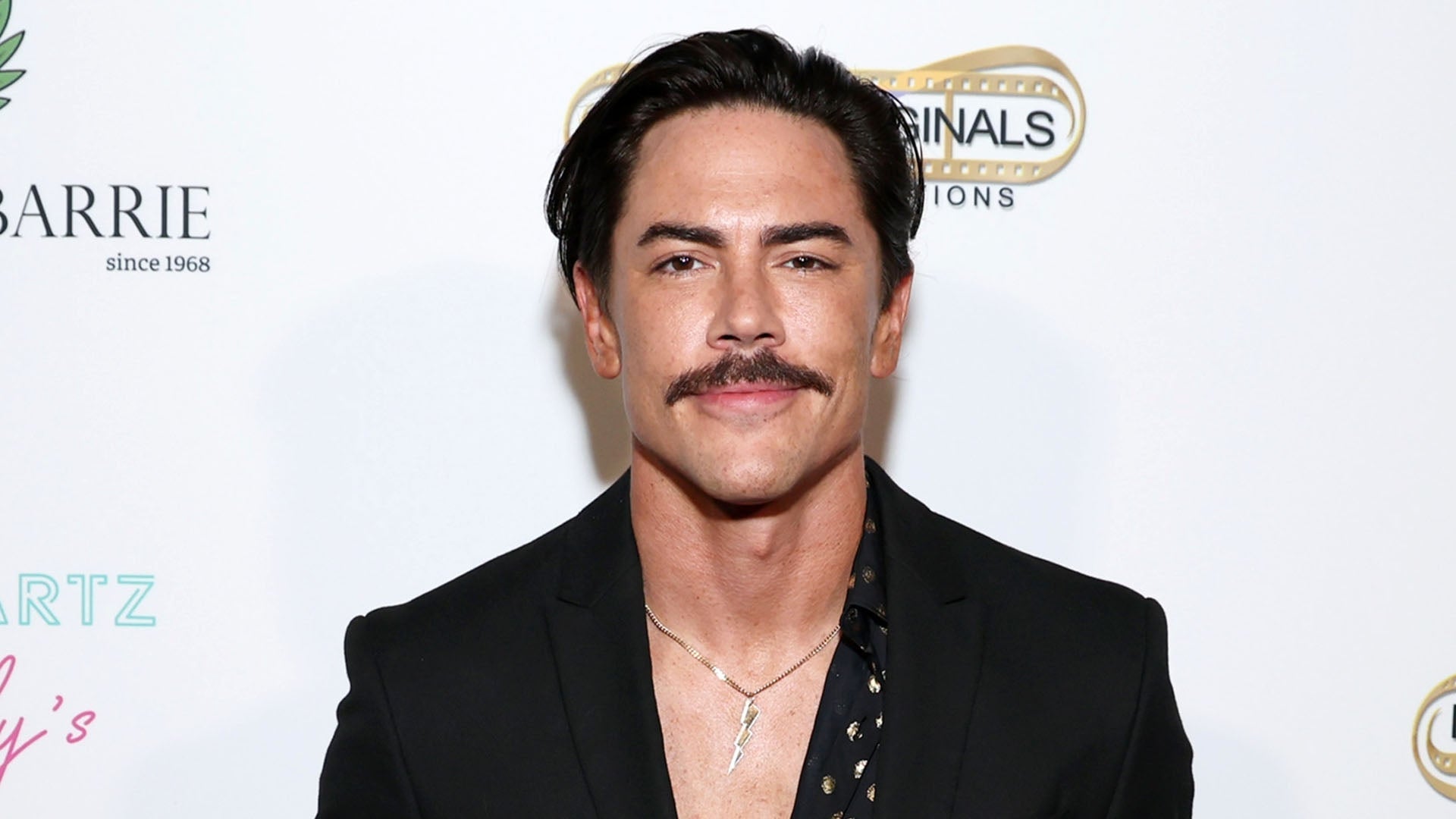 'Vanderpump Rules': Tom Sandoval Wants to Stop Filming Amid Raqu…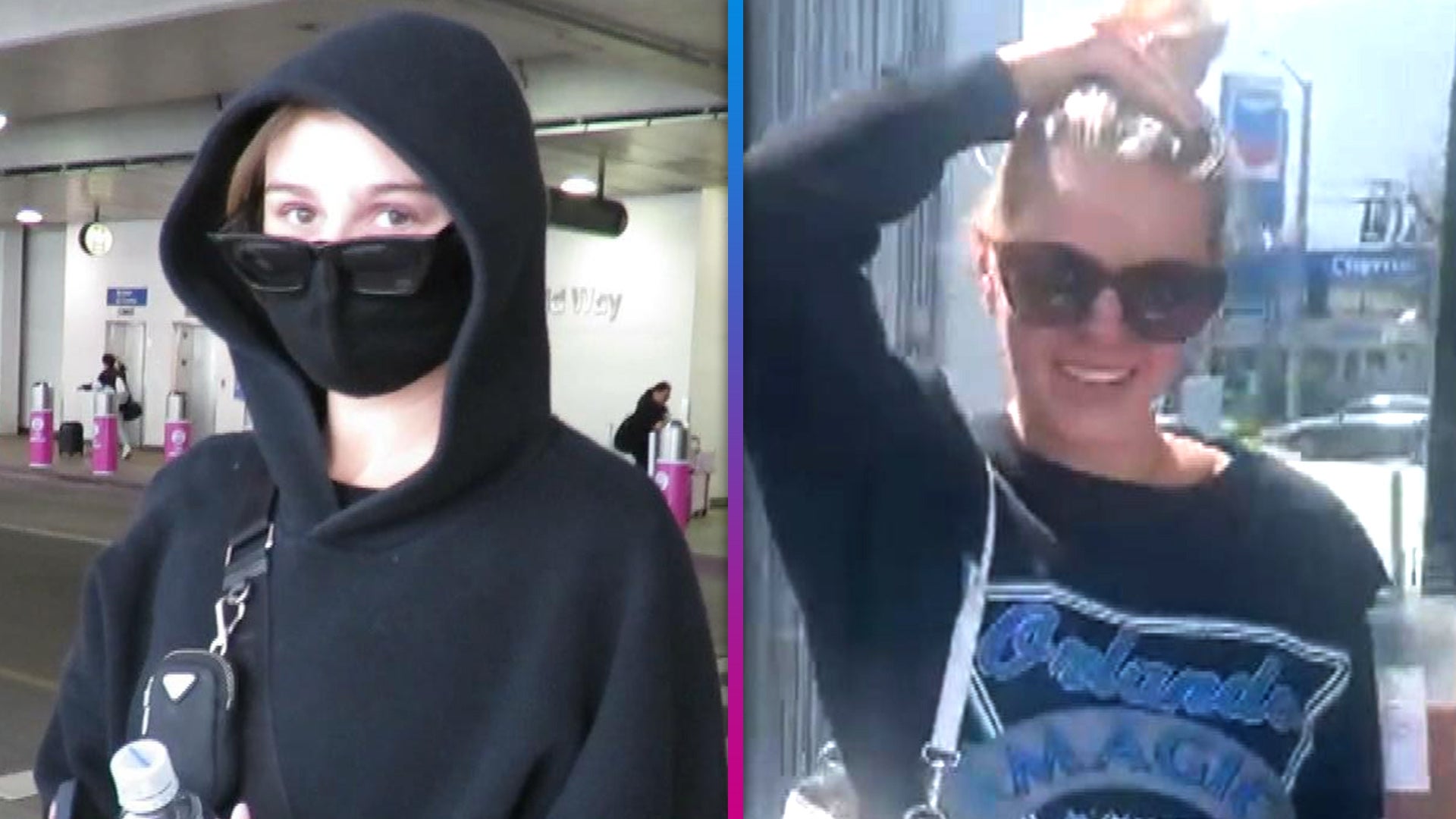 Raquel Leviss and Ariana Madix Speak Out Ahead of 'Vanderpump Ru…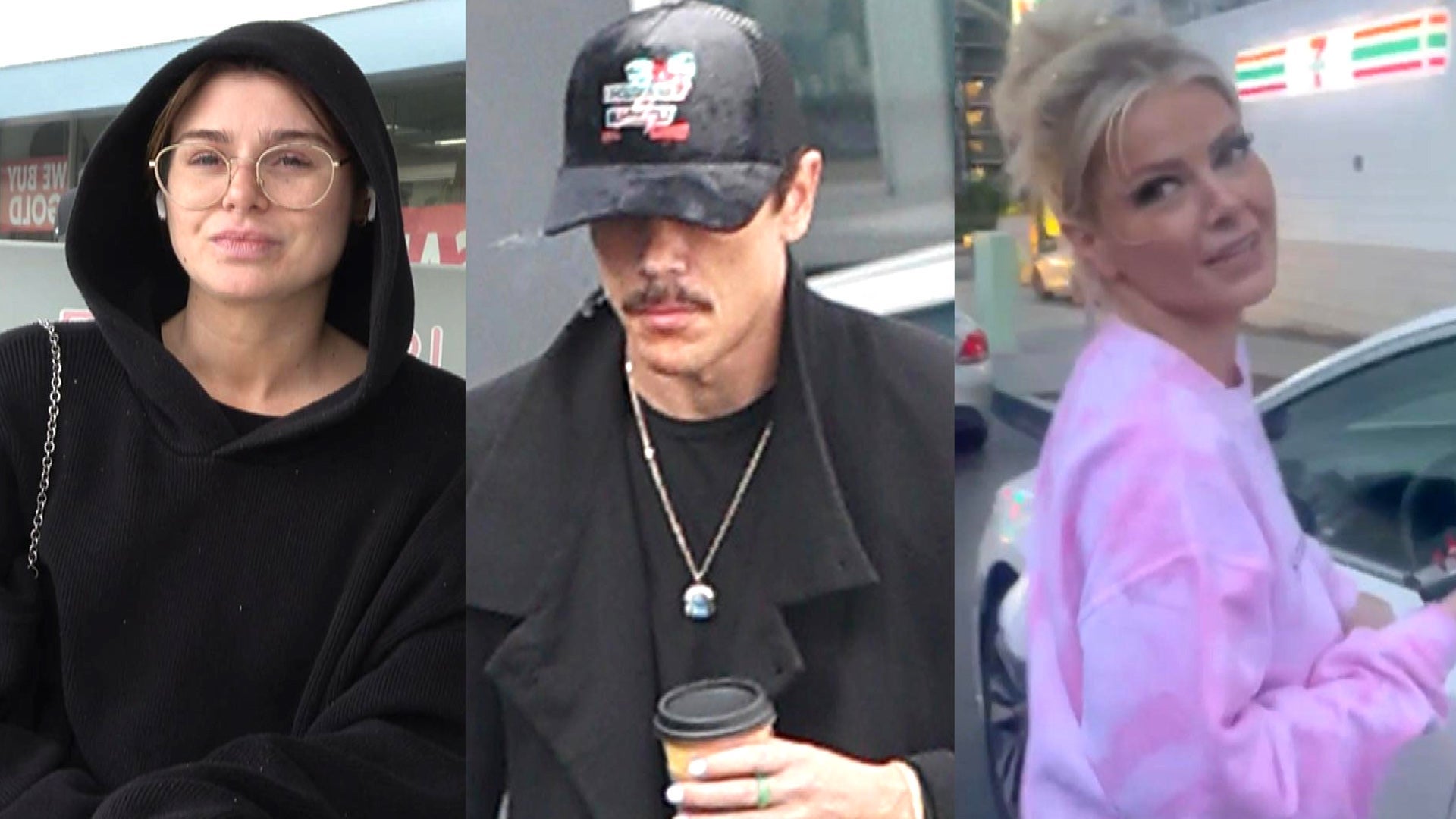 Inside the 'Vanderpump Rules' Reunion: Security Will Be on Set f…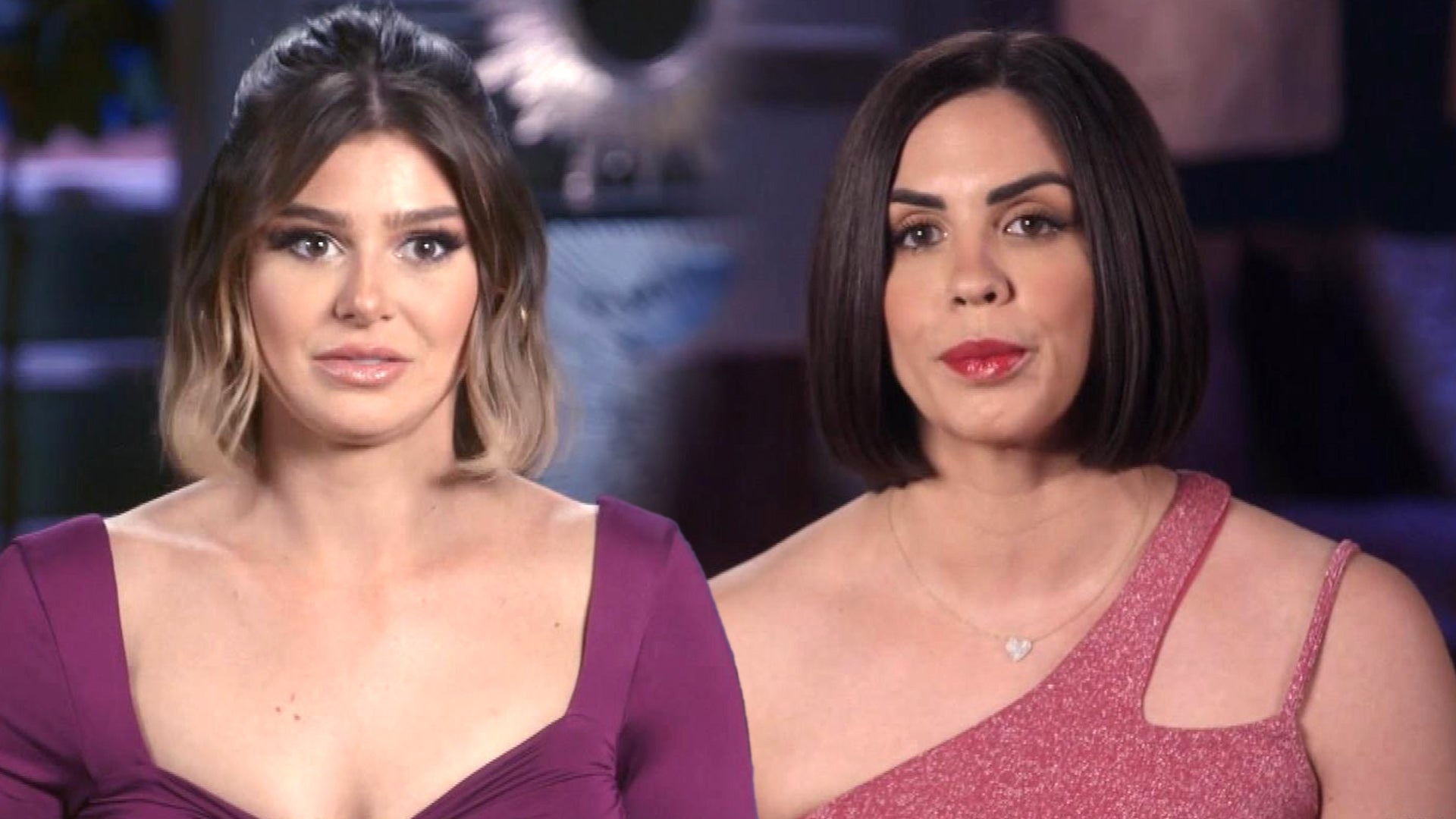 'Vanderpump Rules': Katie Maloney Calls Out Raquel Leviss for 'P…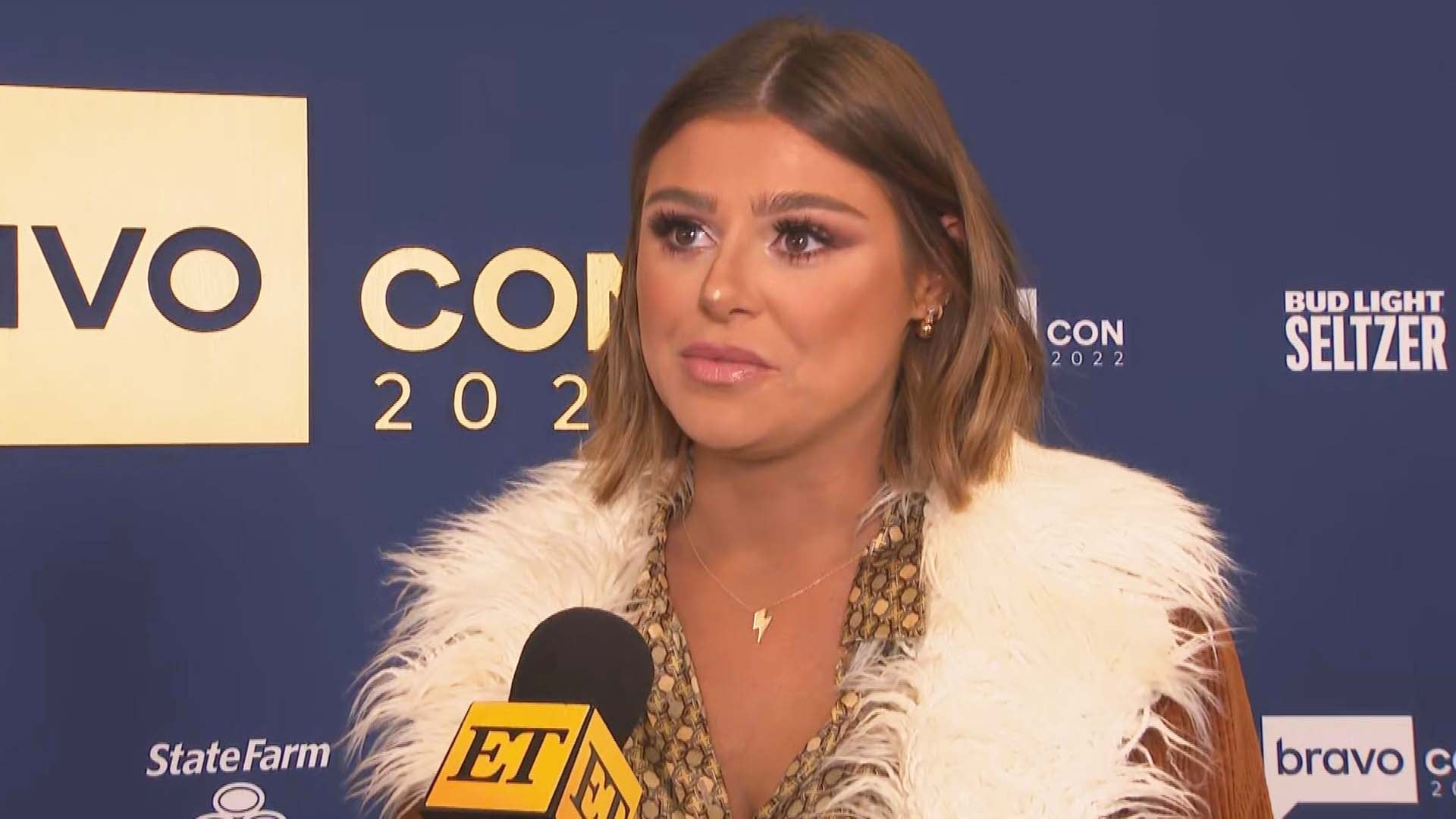 Raquel Leviss Breaks Her Silence on Tom Sandoval Cheating Scanda…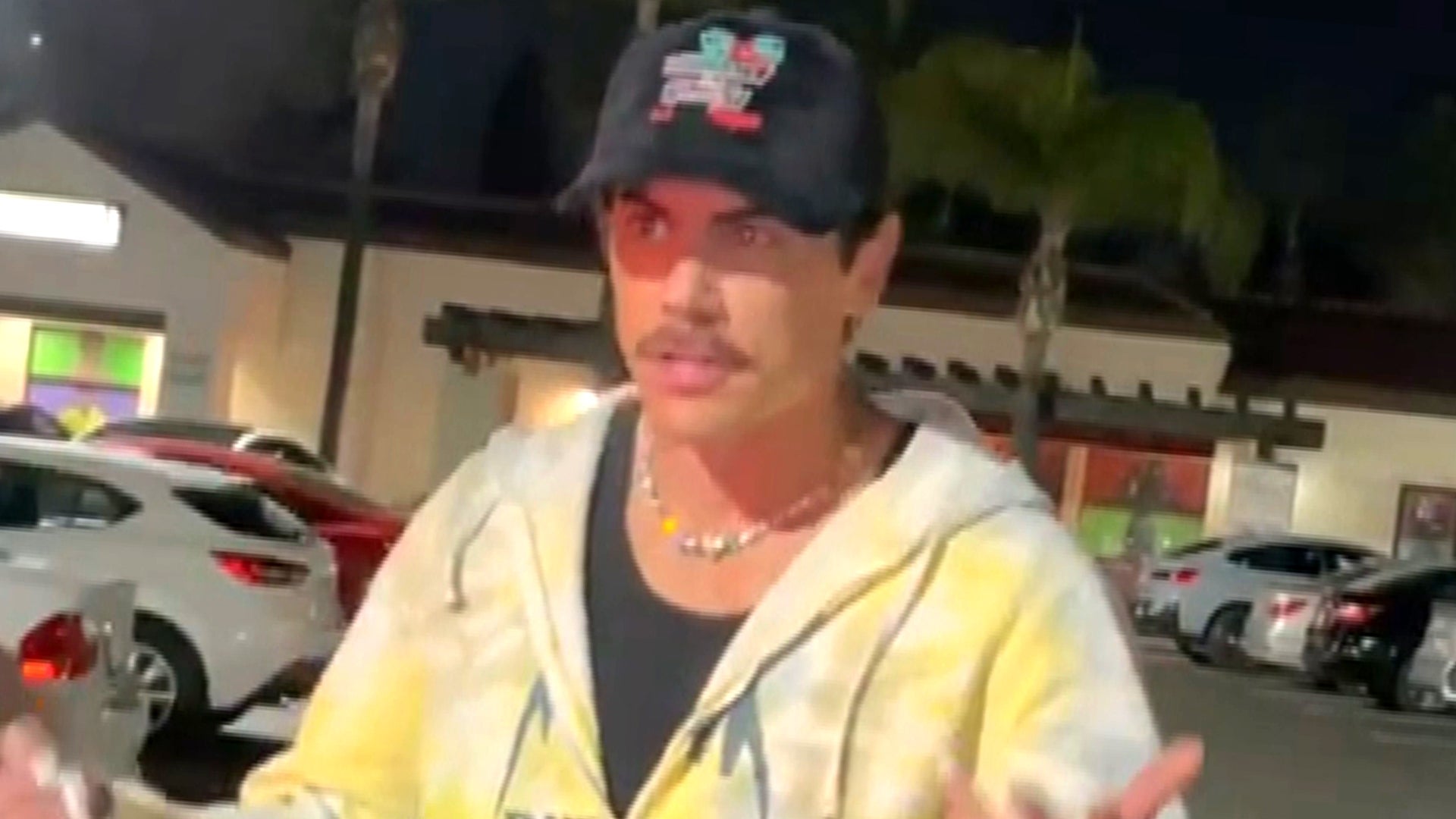 'Vanderpump Rules': Tom Sandoval Admits He Regrets Cheating on A…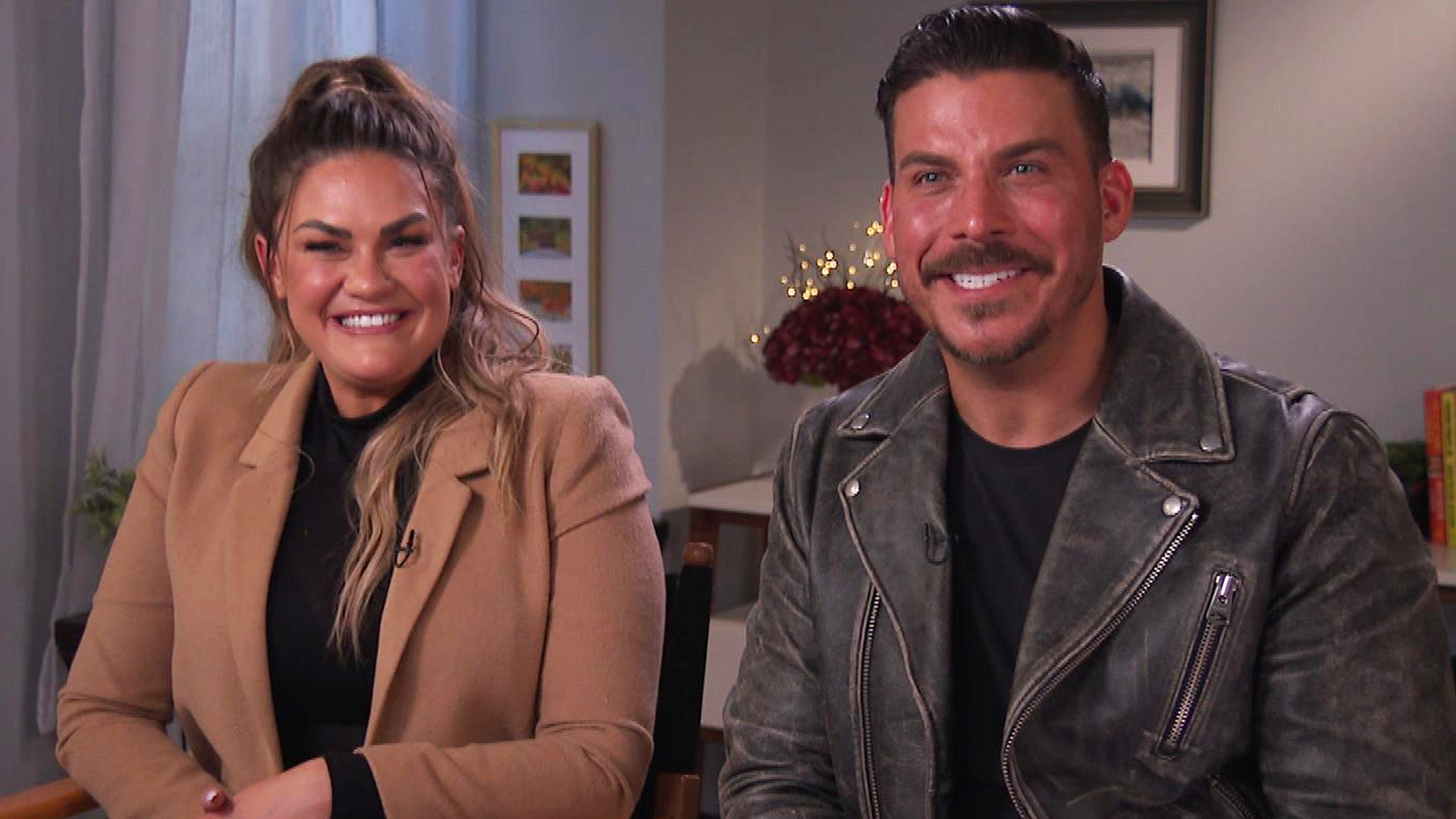 'Vanderpump Rules': Jax Taylor & Brittany Cartwright on Scandova…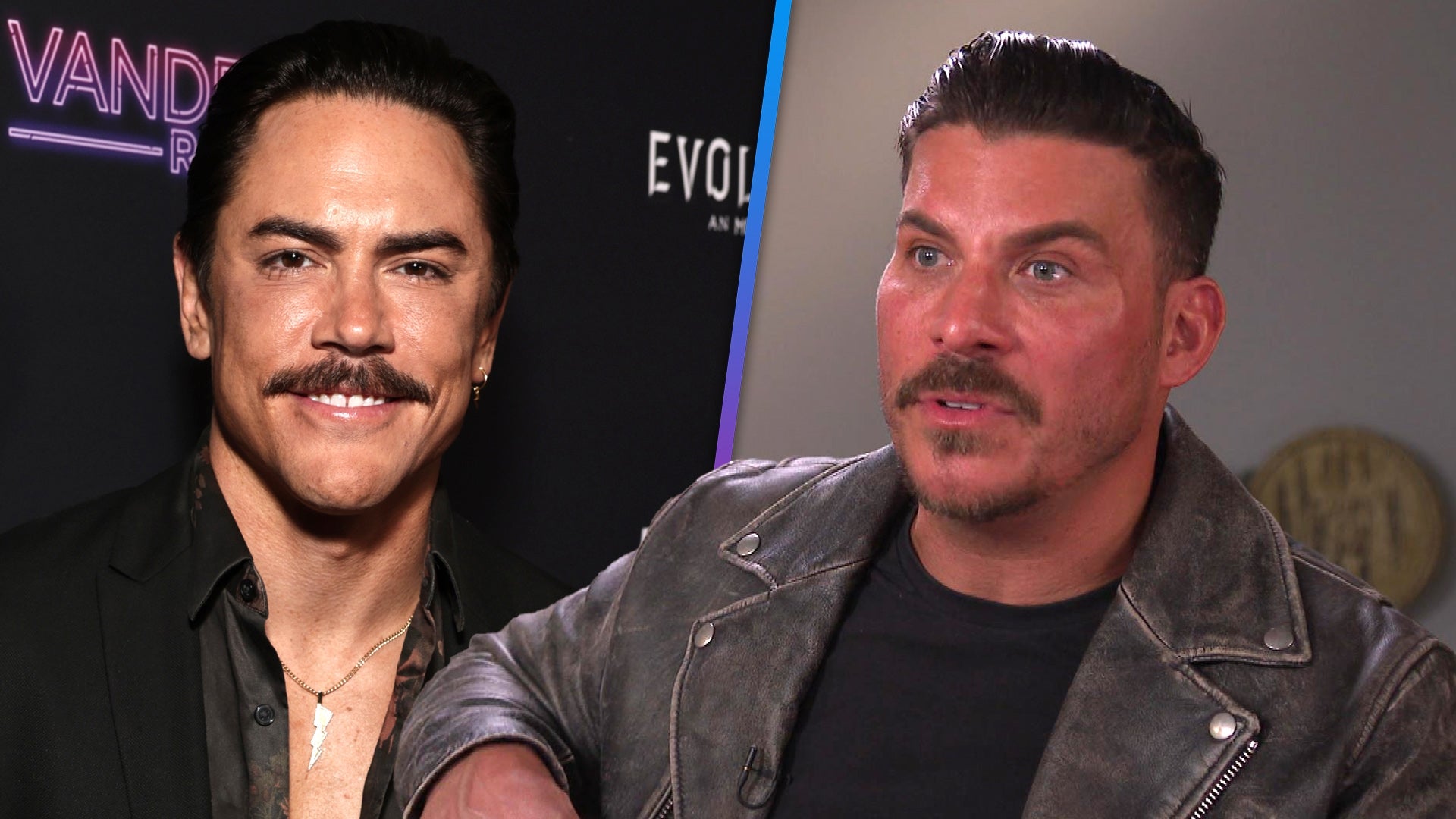 'Vanderpump Rules': Jax Taylor Shares Message to Tom Sandoval Fo…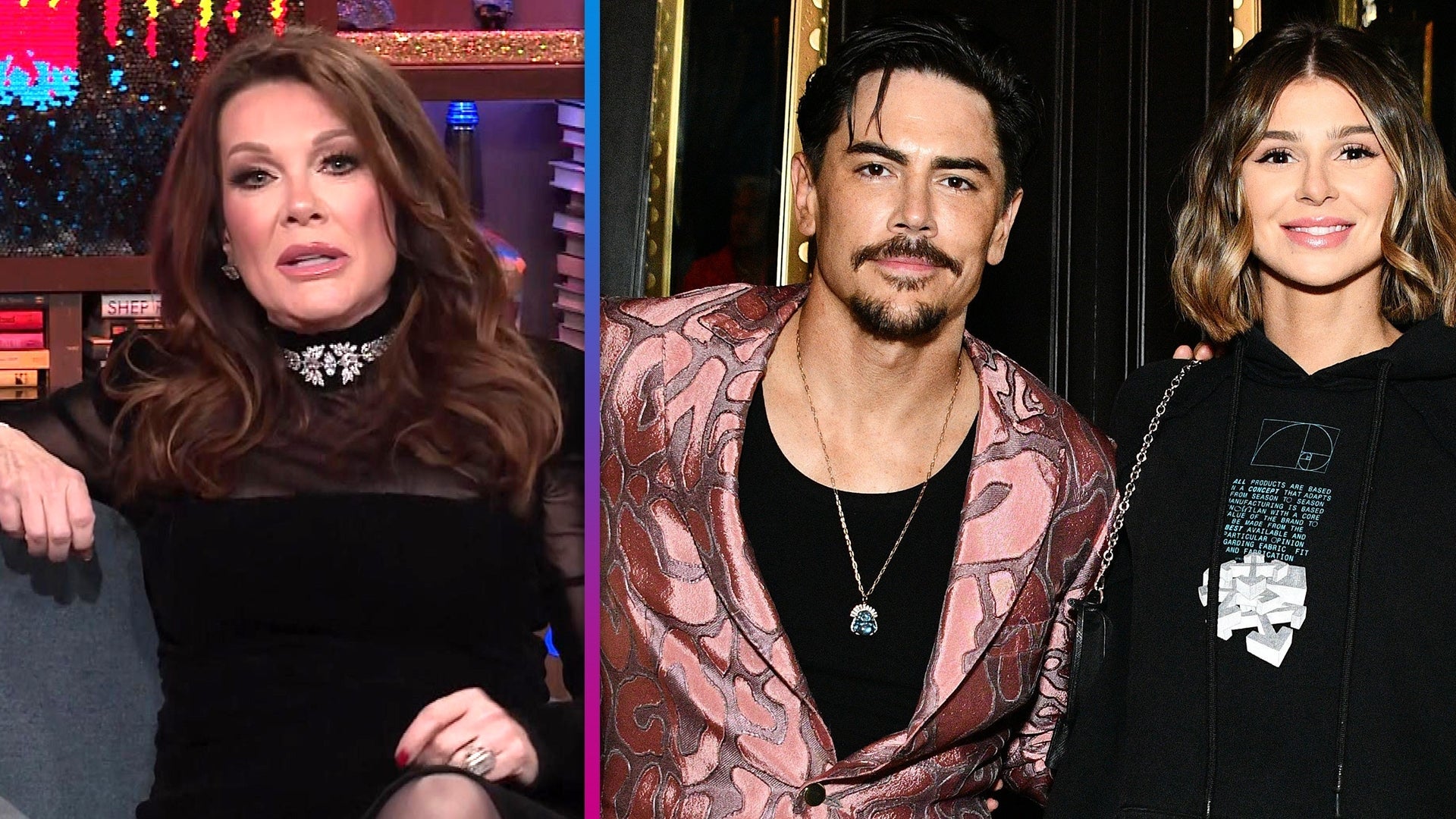 Lisa Vanderpump 'Flabbergasted' by Raquel Leviss and Tom Sandova…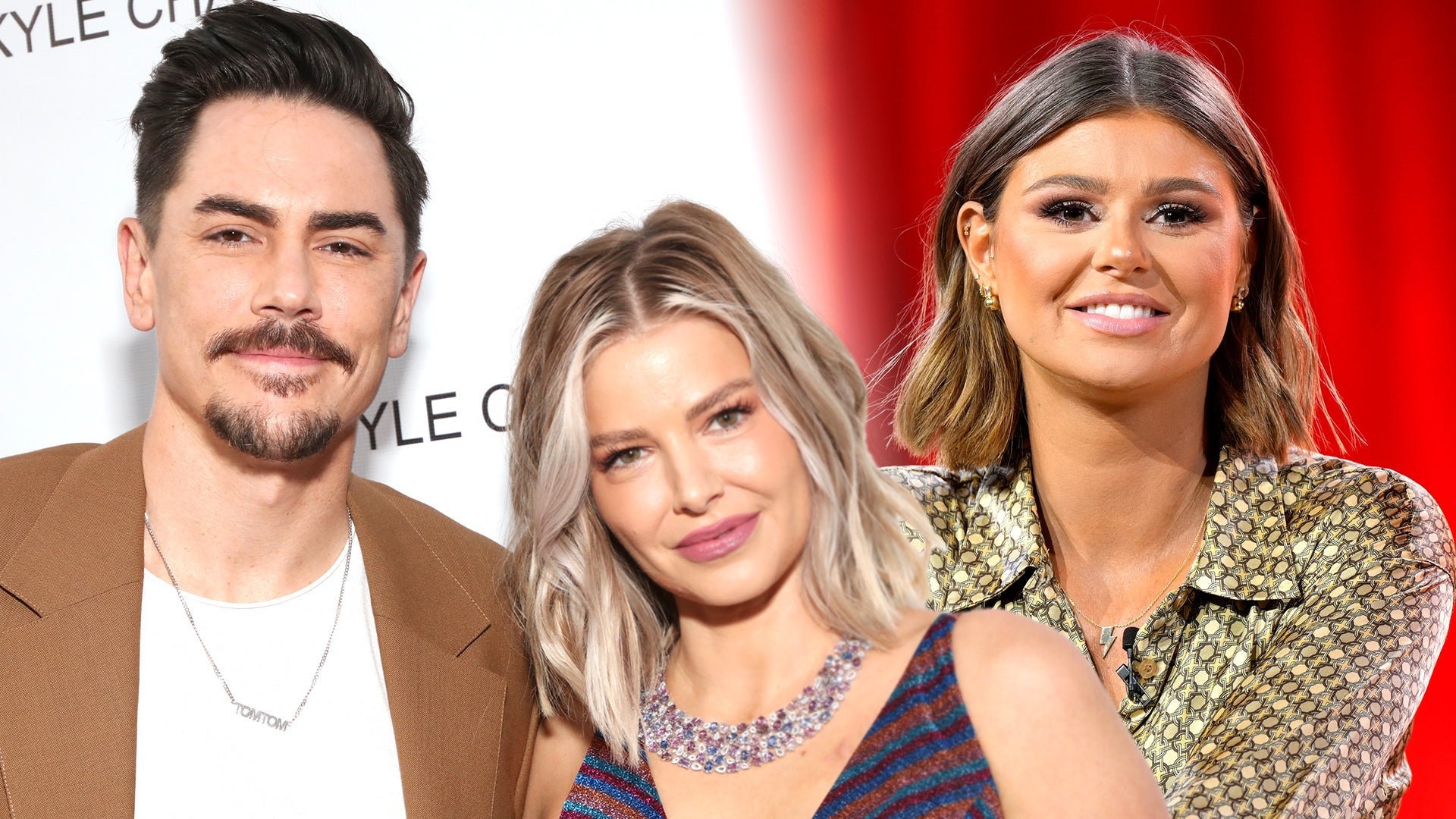 Inside Tom Sandoval and Ariana Madix's Split: the Raquel Leviss …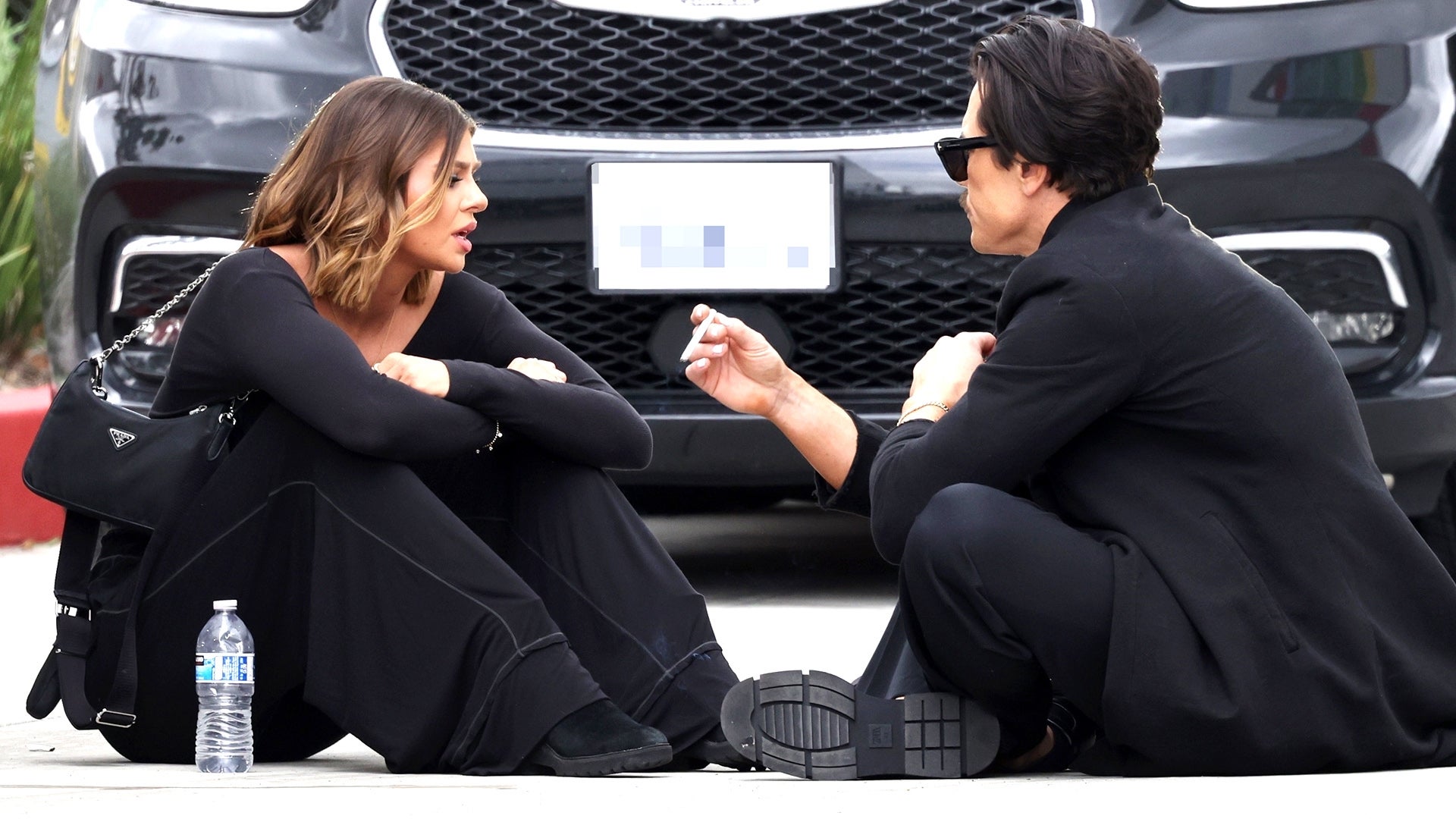 'Vanderpump Rules' Reunion: Tom Sandoval and Raquel Leviss Chat …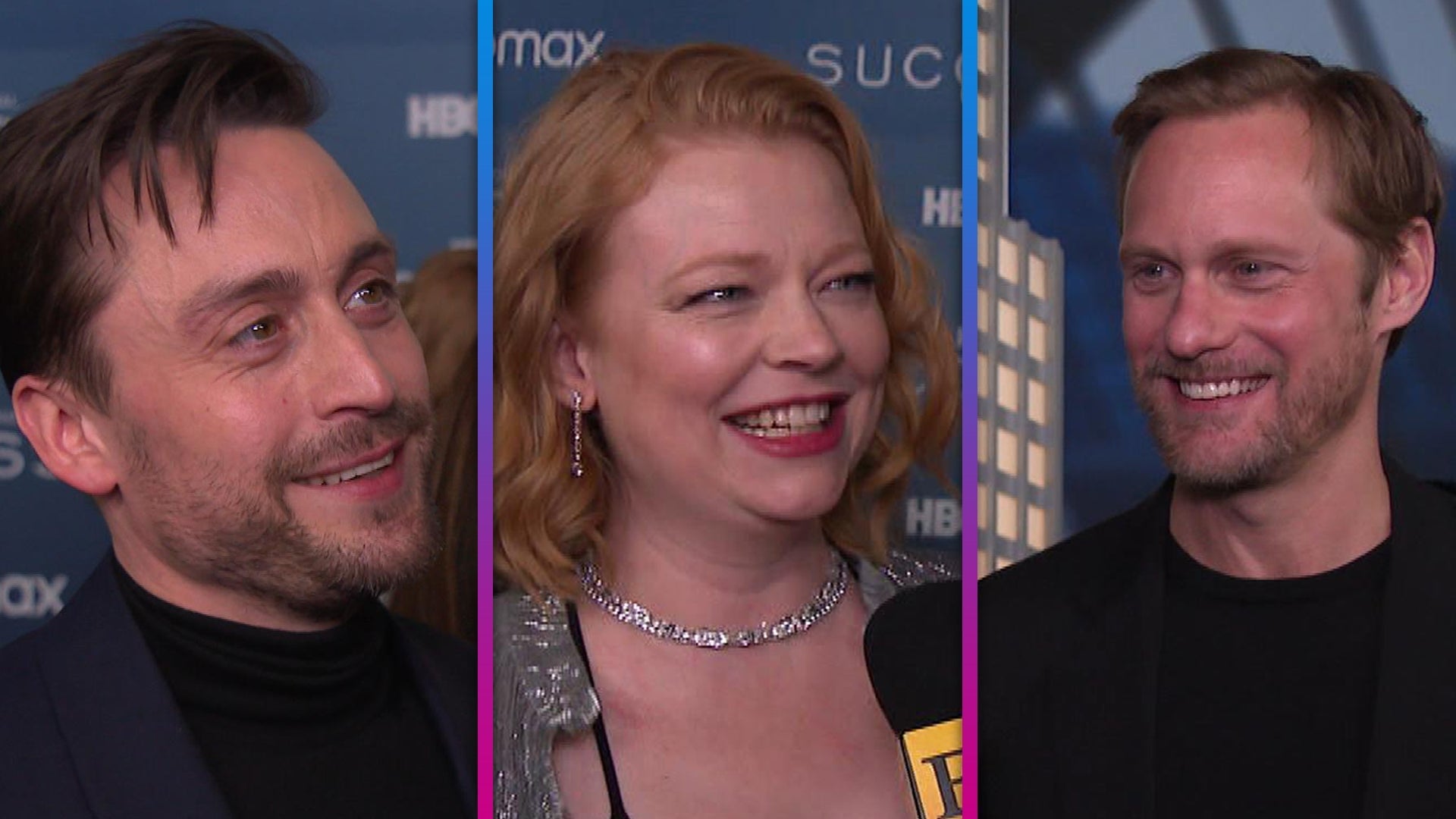 'Succession' Season 4 Premiere: Cast Spills on Parenthood and Sh…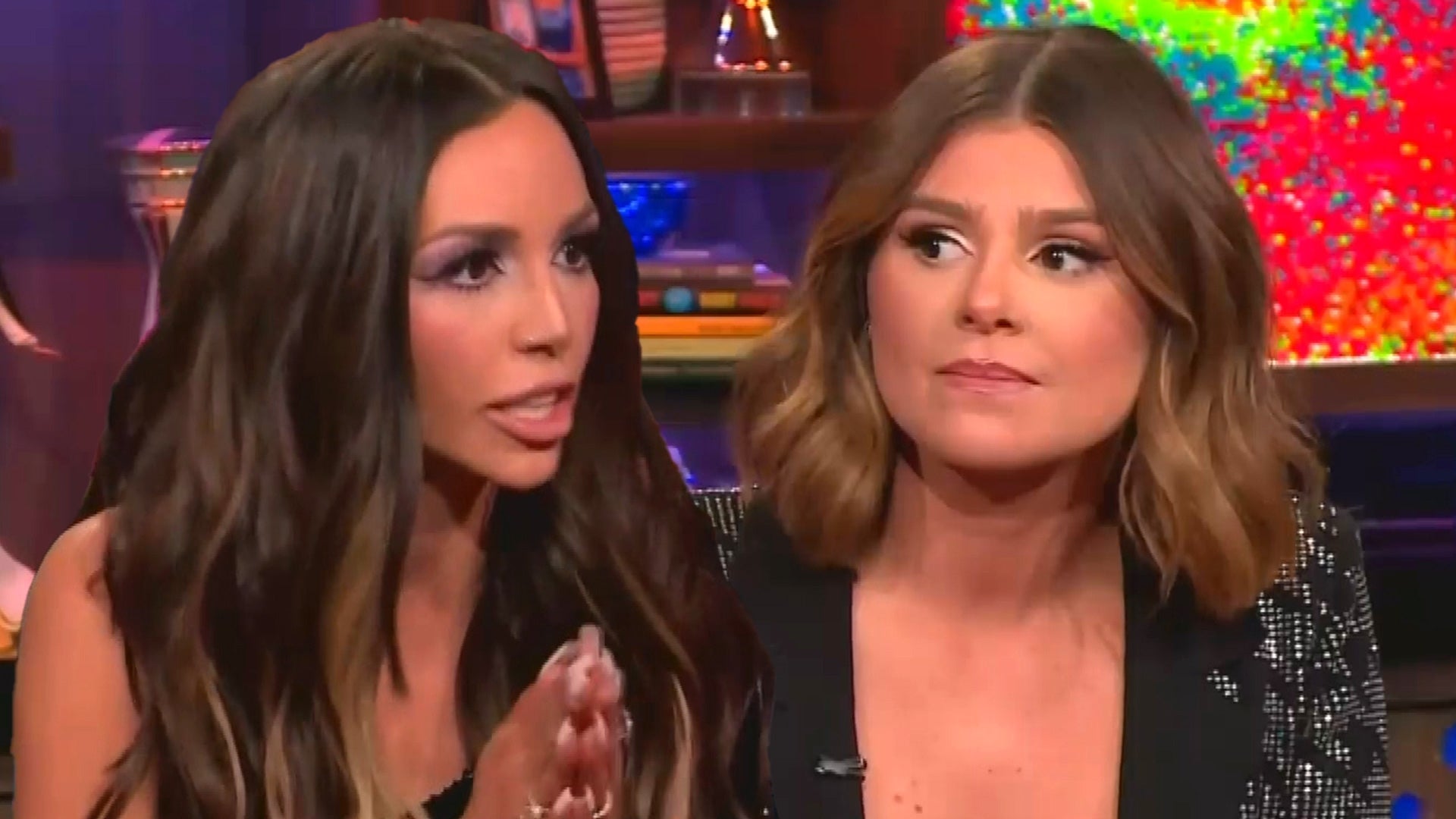 Raquel Leviss Files Restraining Order Against Scheana Shay After…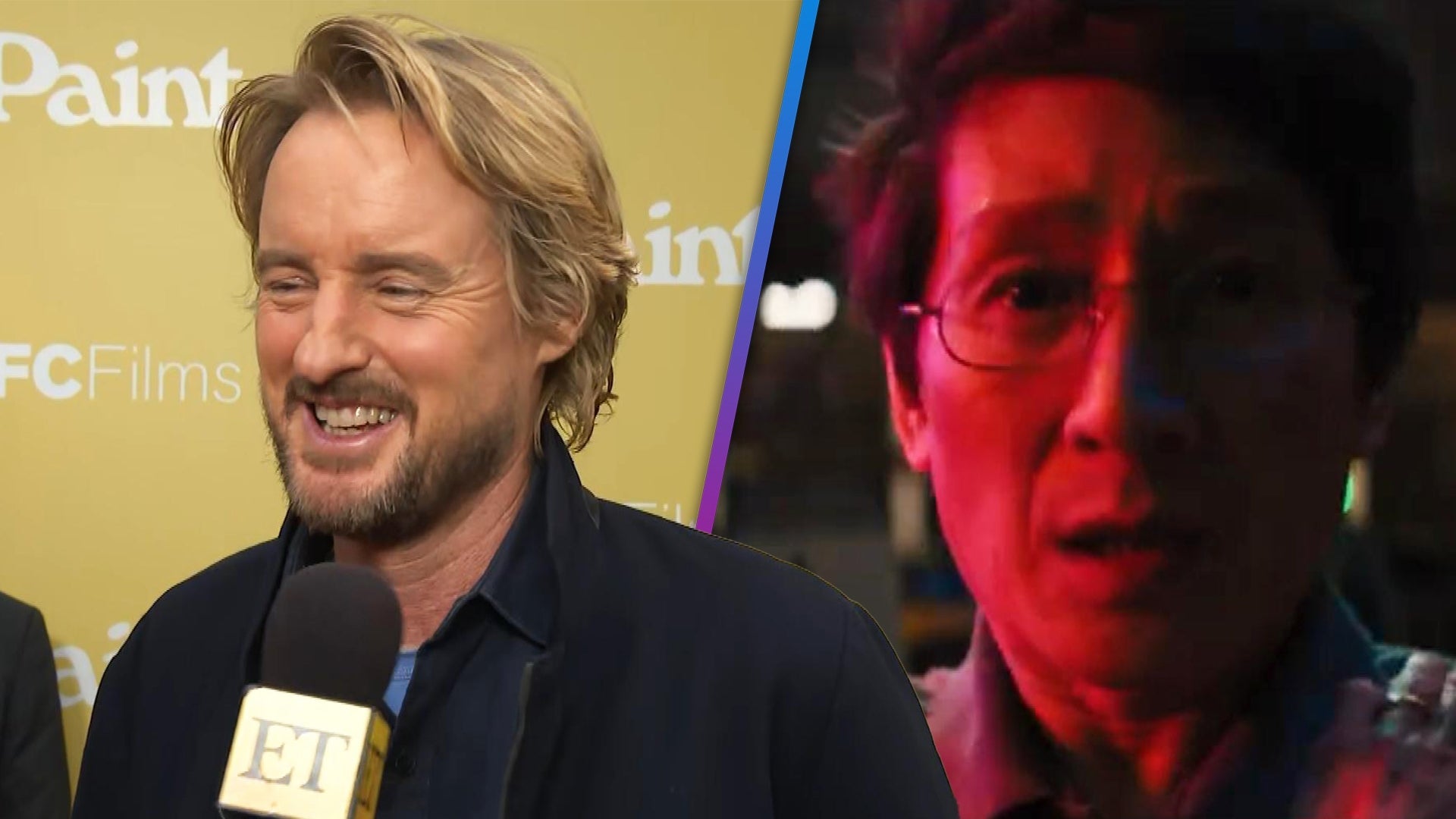 Owen Wilson on 'Loki's 'Wild' Season 2 and Ke Huy Quan Joining t…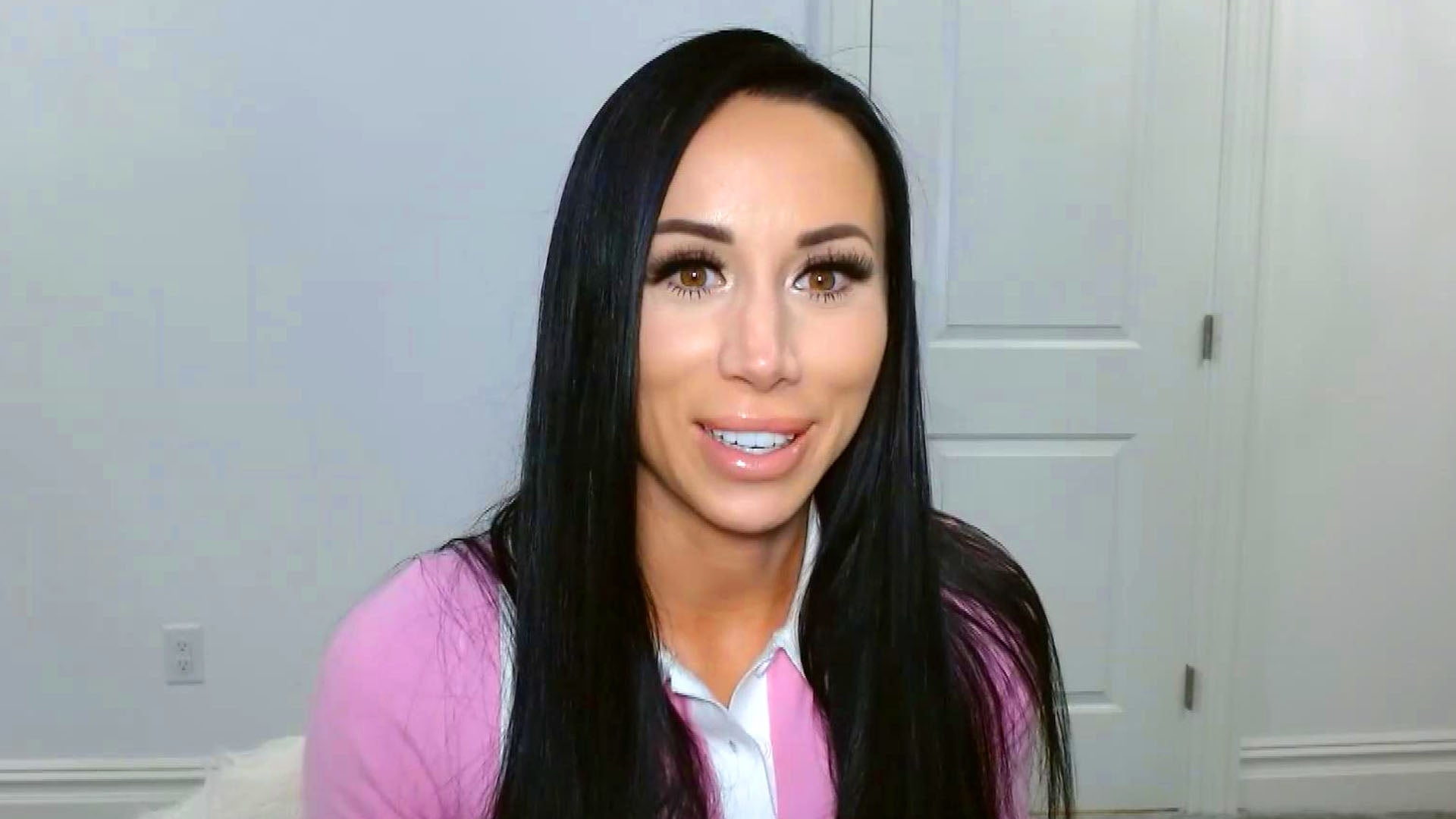 'RHONJ': Rachel Fuda Calls Out Co-Stars' 'Mean Girl' Moves Amid …
Raises your glasses high, 'cause Vanderpump Rules is finally headed back to our TV screens!
Season seven premieres Monday night on Bravo, so to hold you over 'til then, ET caught up with the cast -- Lisa Vanderpump, Stassi Schroeder, Jax Taylor, Brittany Cartwright, Kristen Doute, Scheana Marie, Katie Maloney, Tom Schwartz, Billie Lee, James Kennedy and Raquel Leviss -- at the 3rd Annual Vanderpump Dog Gala in Los Angeles to learn everything you need to know before you tune in to the new batch of episodes. The season kicks off with Jax and Brittany's June engagement.
"I'm gonna say, it was the best and worst year of my life, all tied up in one," Jax says of the new season. "You know, obviously best year, because I'm getting married, and I proposed to my best friend, and the [worst, because] I lost my father. So, it was kinda the best of the worst. It was bittersweet."
Lisa sums up this season as all about her SUR-vers growing up… ish.
"It's always -- twists and turns, it's very tumultuous, we know that," she notes. "These guys, they're so entwined, but that's what makes the show magic. Because it's authentic relationships."
"You'll see, like, friendships of mine drastically change," Scheana teases, potentially hinting at a falling out with longtime bestie Ariana Madix. "I think that'll be interesting. I'm single for the first time ever on this show, I think that's interesting."
Yes, Scheana denies that she and SUR barback Adam Spott (who she tried to hook Brittany up with last season when she and Jax briefly split!) are boyfriend and girlfriend, even though one would assume that by looking at their social media.
"It's a lot of fun, but there was a little bit of sadness," Lisa notes. "And some of the dynamics in the relationships change as they struggle to grow up. Struggle."
"Finally, Jax is 39 and we are finally growing up," Kristen jokes. "I think our problems are adult problems. It may have taken us to be in our 30s to have those problems, but it did … there's no, like, 'Jax f'd a girl in Vegas,' or 'Kristen did this bad thing like she did when she was 24 years old...'"
"I think things are very deep-rooted and that actually tends to make them blow up a little bit more," she continues. "Because it's like, 'You hurt me, you didn't piss me off.'"
"You're seeing everyone evolve and it's kinda good to see everyone evolve," Jax says. "I mean, we've been these Hollywood kids for so long. It's nice to see everybody growing up, getting married, talking about kids, moving into new homes. It's kinda cool and I really like that."
"I think it's heartfelt," Stassi surmises of the whole season. "I think we're at a new phase in our lives where we've been doing this for so long and you would think that we would be jaded by it, and start faking things and things like that, but it's the opposite."
"We've become so solid," she says. "We've chosen each other as family. Like, we're all so ride or die with each other that we've gone through so much that it's, like, we're stuck with each other. And I think that, when anything goes wrong or there's a fight or, you know, an altercation, it's that much more intense and sad."
"I think you're gonna see how deeply we all care about each other," Katie offers in agreement. "How much, you know, we all mean to one another. We've been through so much, we forgave each other for so much. But, you're gonna see, like, how much heart we all have and how we really put up for each other."
"So, I feel like there will be a lot of tears," Kristen shares. "But I think a lot more laughter too."
One of those moments of laughter is a drunken fall Kristen takes, as seen in the trailer.
"Oh my god!" Stassi exclaims. "So me and Brittany miss it! So I've been waiting to see that. Me and Brittany were off doing something else, I guess you'll see, but and we missed it. And I have heard about this, it's like the most infamous fall and I cannot wait to actually finally watch it."
"That's called, I was drunk," Kristen explains. "I am, like, a baby giraffe on ice skates -- drunk or sober -- but I was definitely intoxicated. So, here's my legacy."
Luckily for Kristen, there are lots to distract from her fall thanks to James Kennedy, who appears to be at the heart of most of the drama this year… at least judging by the trailer.
"It's hard for him to, like, contain what he really feels so that gets him into a little trouble," James' girlfriend, Raquel, concedes.
Raquel gets in the mix, too, this year, thanks to Lala Kent, who hurls the instantly iconic insult, "Bambi-eyed b***h!" her way in the trailer. You can also count on Lala to butt heads with fellow SUR hostess Billie.
"She definitely surprised me," Billie shares. "I definitely was disappointed a lot this season in people and the way they acted, including myself."
"You know, it's just really an intense season," she adds. "You fall in love with your co-workers, and then you get to know them and through the process of falling in love with them, some people you don't love anymore. So it's very stressful. And I cried a lot this season."
Expect relationships to be put to the test, too. Stassi brings her boyfriend, Beau Clark, into the mix; Kristen promises at least one cheating scandal; Tom Sandoval and Ariana get heated over her dating history in the trailer; and Katie and Tom Schwartz continue their omnipresent fight over whether Tom needs permission to do things without Katie, which from what they tell ET, will finally be resolved.
"He doesn't need permission, but he needs to recognize that I am not on his jock," Katie says. "It's nice, 'cause we come together and we have more things to talk about."
"It's wonderful," Kristen says of the season. "With a lot of sh**ty parts, but mostly wonderful. Like 80 percent... mmm, like, 70 percent wonderful."
"It's gonna be the best season ever!" James proclaims.
Tune into the season premiere of Vanderpump Rules on Monday, Dec. 3, at 9 p.m. ET/PT on Bravo.
RELATED CONTENT:
Lisa Vanderpump Sets the Record Straight On 'RHOBH' Exit (Exclusive)
The 'Vanderpump Rules' Season 7 Trailer Is Here!
'Vanderpump Rules' Star Lala Kent Engaged to Boyfriend Randall Emmett