TV
'Superstore' Sneak Peek: Amy and Jonah Get Ready to Spend Their First Valentine's Day as a Couple (Exclusive)
By
'Superstore' Sneak Peek: Amy and Jonah Prep for First Valentine'…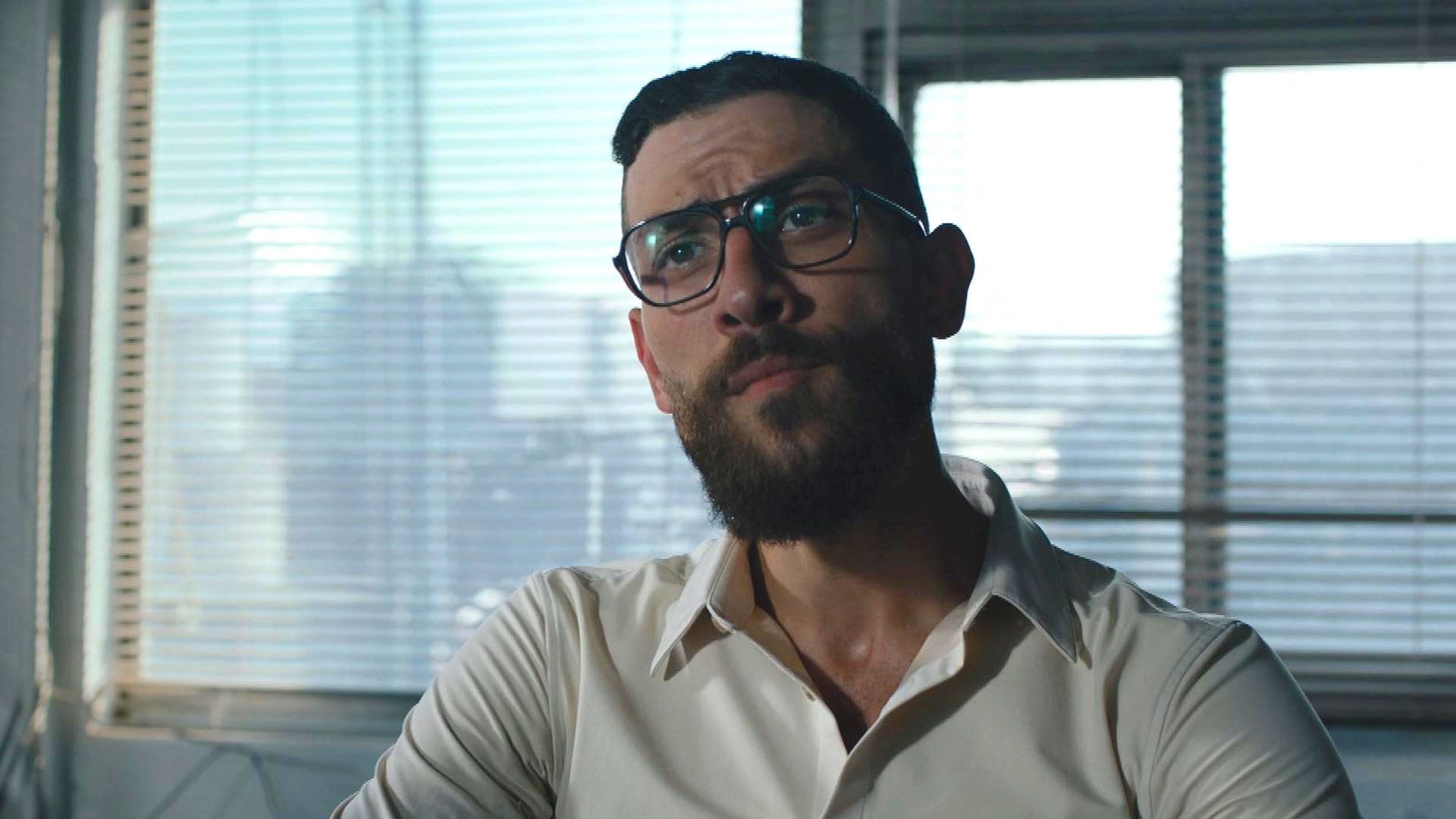 'FBI' Season 5 Premiere Sneak Peek: Zeeko Zaki Goes Undercover i…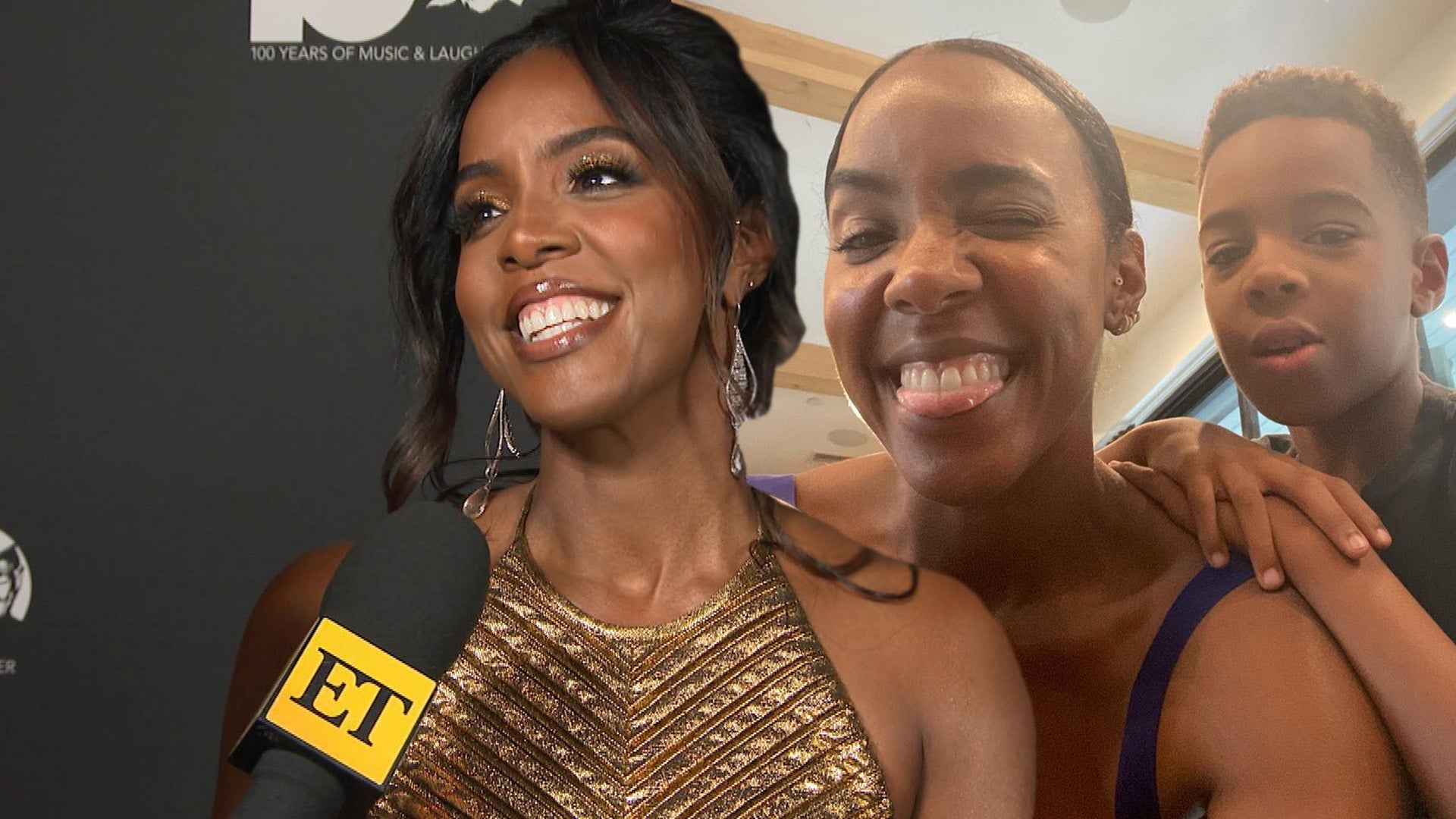 Kelly Rowland Reflects on First Day of School Moment With Son Ti…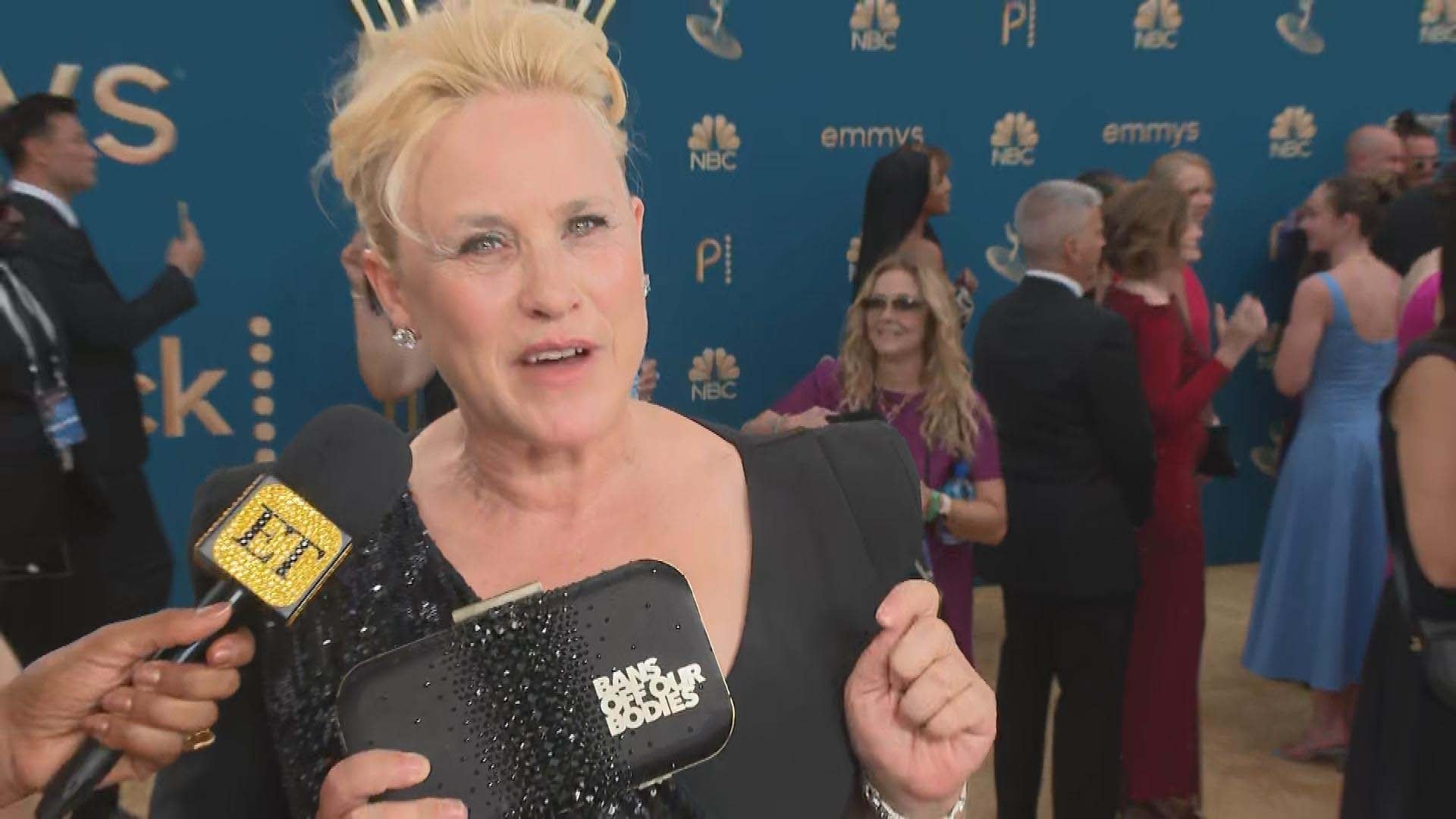 Emmys 2022: Patricia Arquette Makes Political Fashion Statement …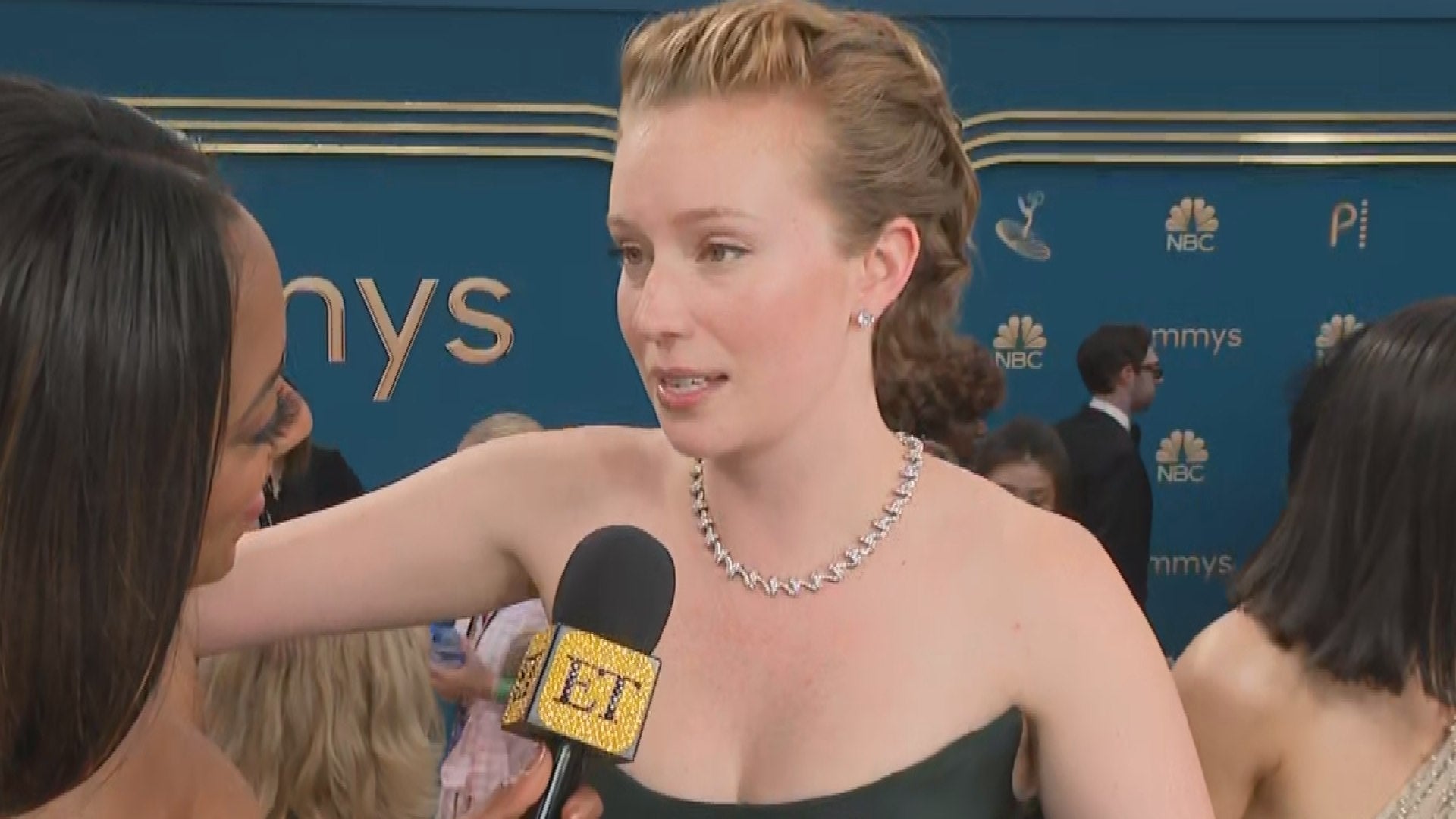 Emmys 2022: 'Hacks' Star Hannah Einbinder Hints at Deborah and A…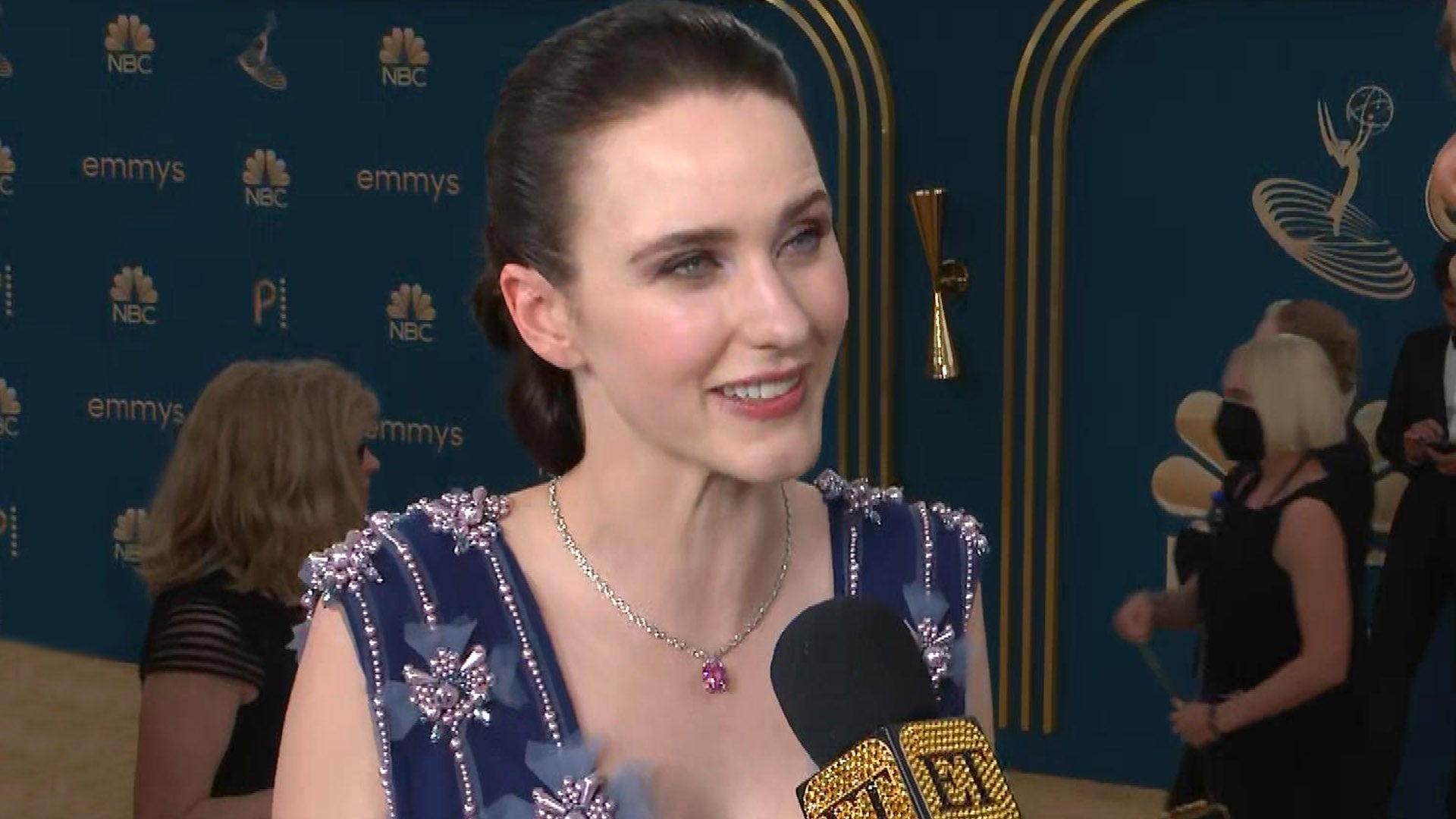 Emmys 2022: Rachel Brosnahan Predicts 'Delayed Quarter-life Cris…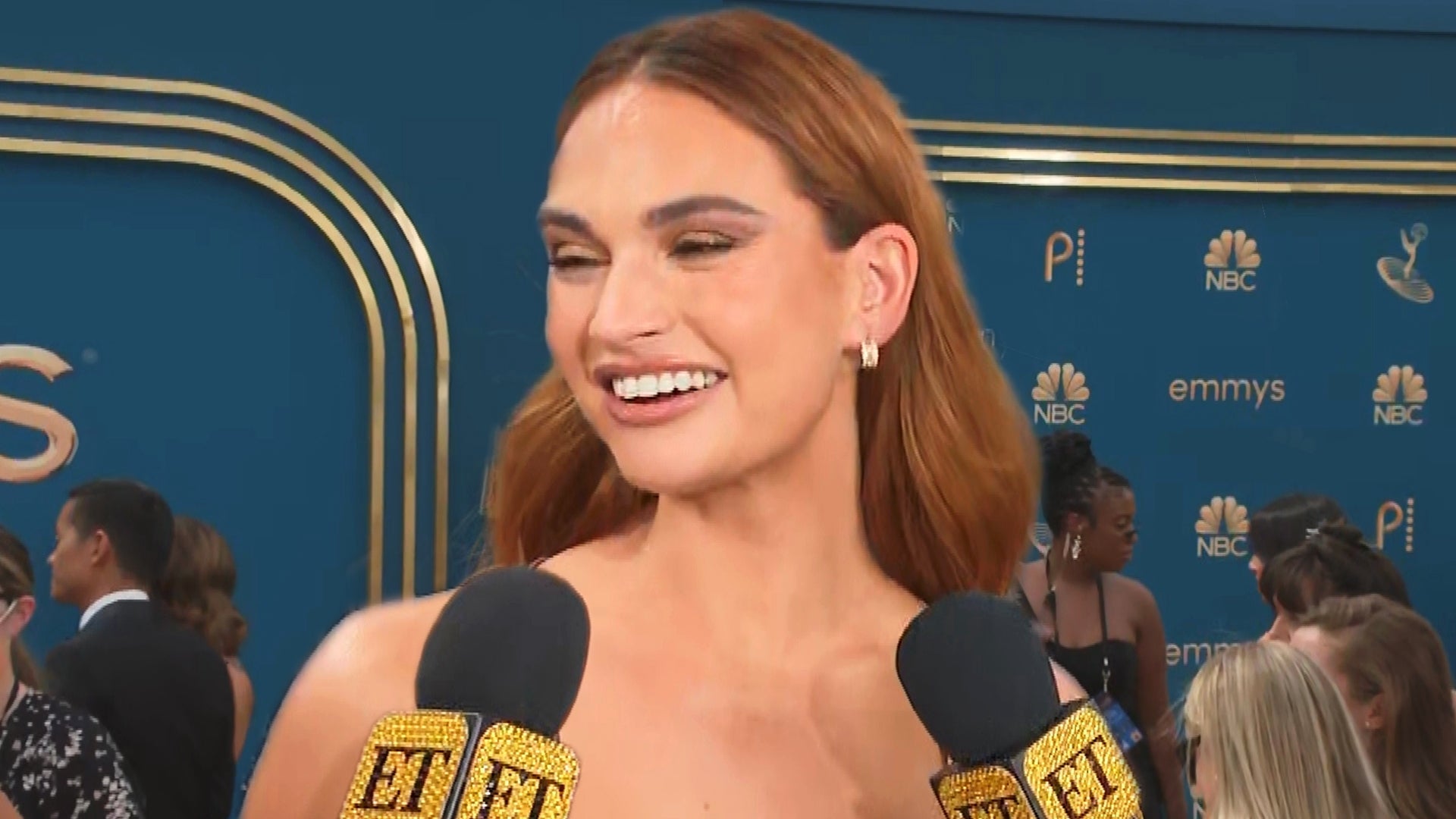 Lily James Is Sewn Into Her Versace Dress at the 2022 Emmys! (Ex…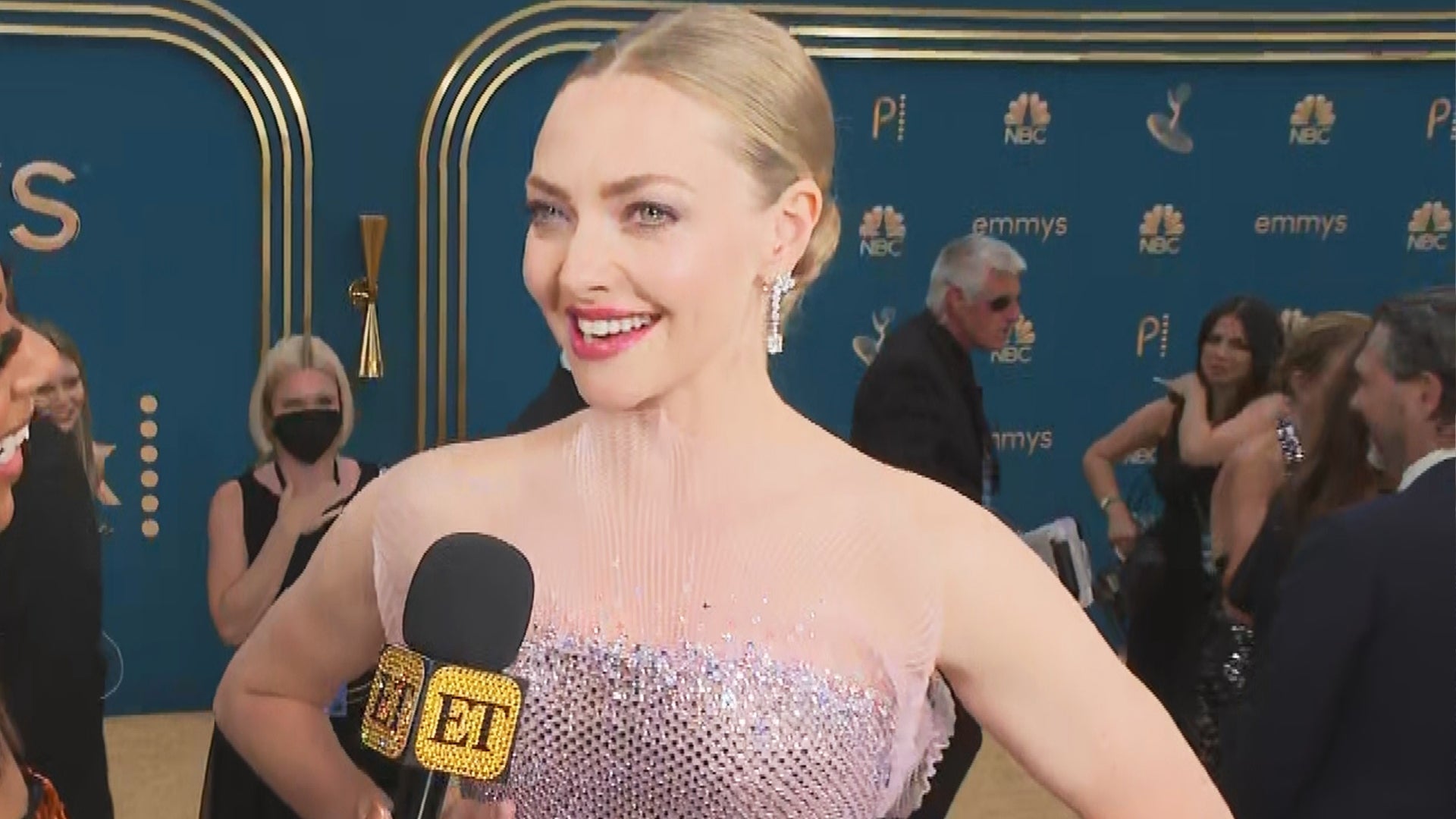 Emmys 2022: Amanda Seyfried Feels Like a Knight in Her Armored A…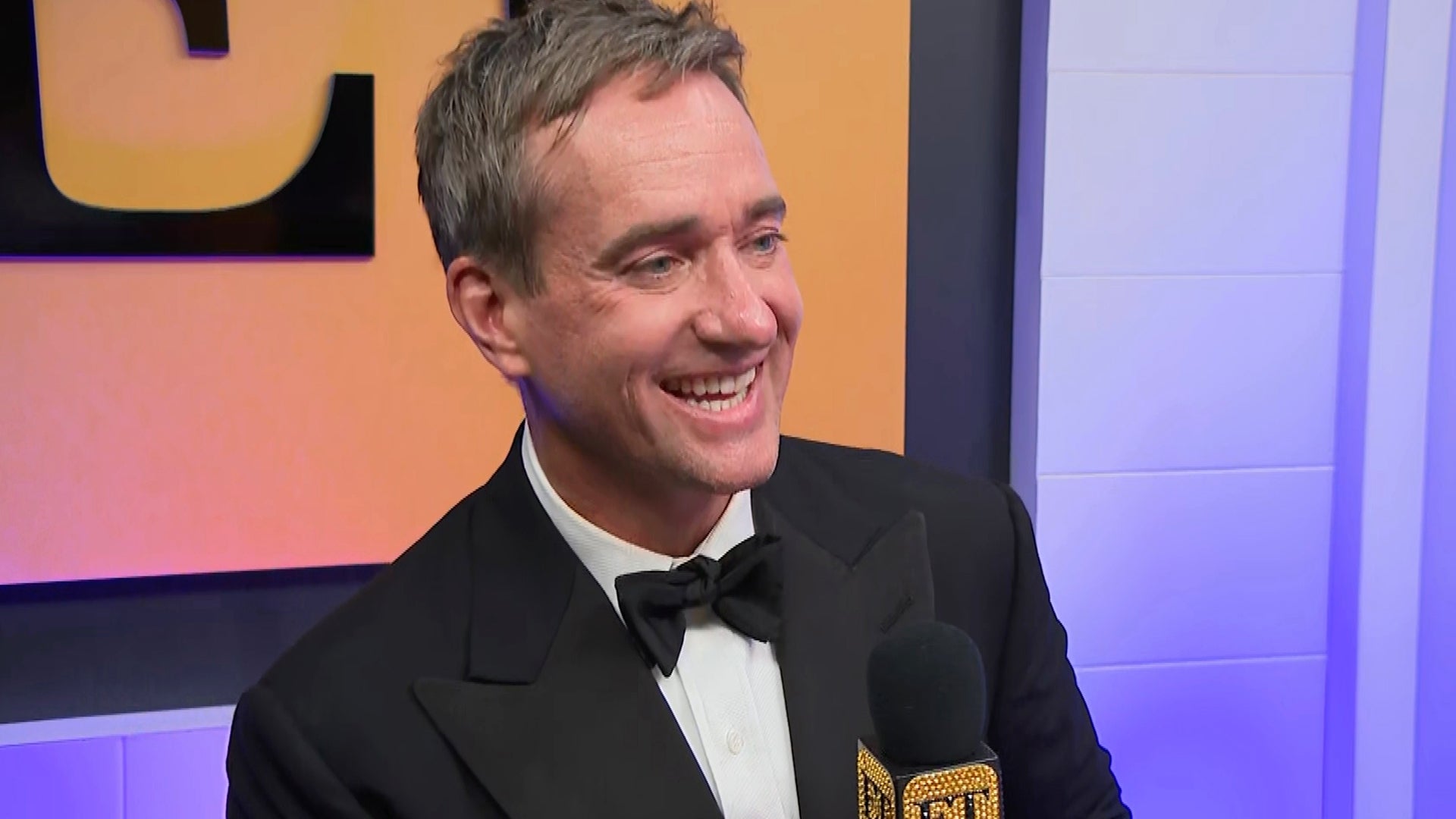 Emmys 2022: 'Succession's Matthew Macfadyen 'Shell-Shocked' by W…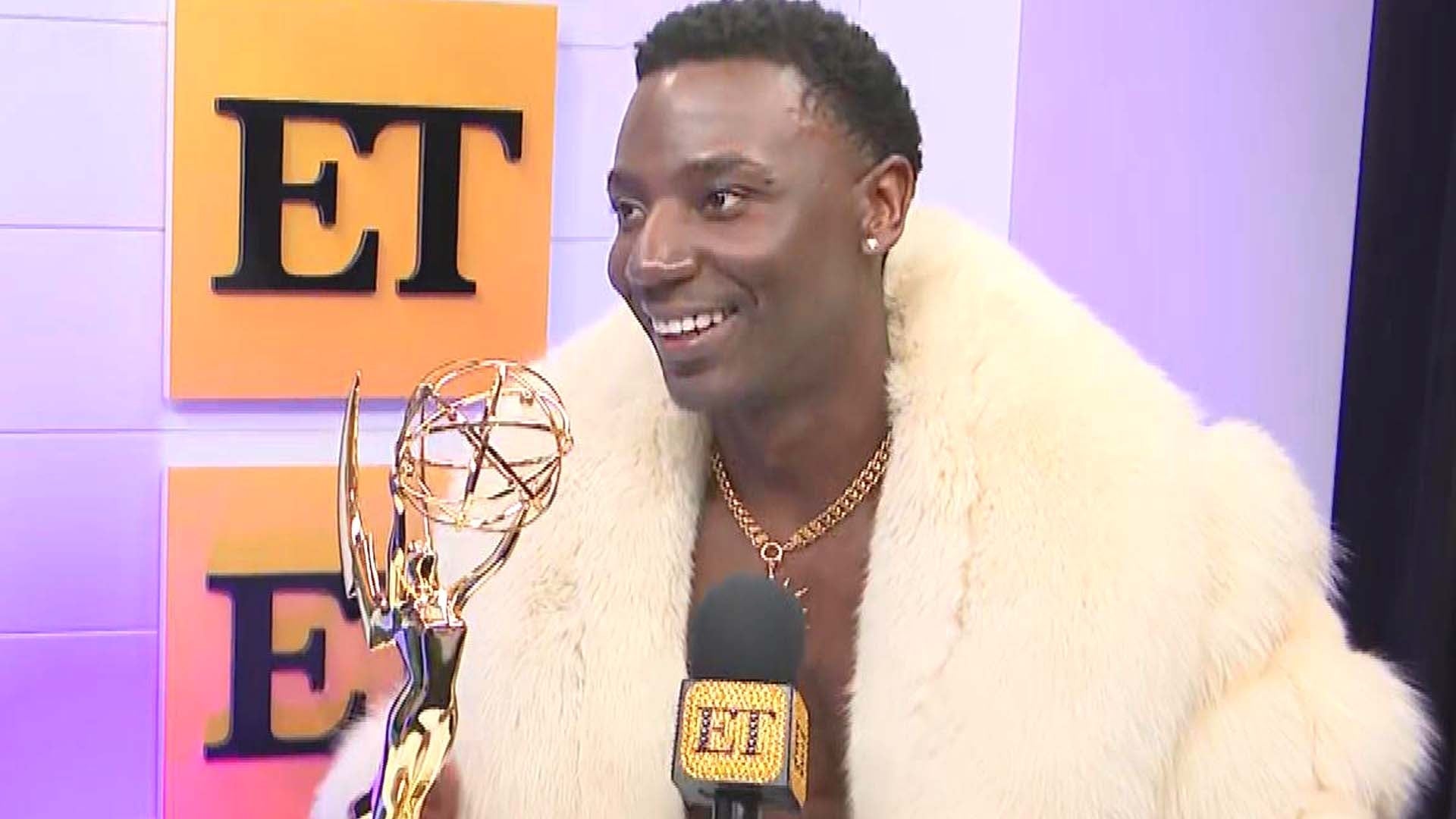 Emmys 2022: Jerrod Carmichael on Emmy Win Going Against His 'Und…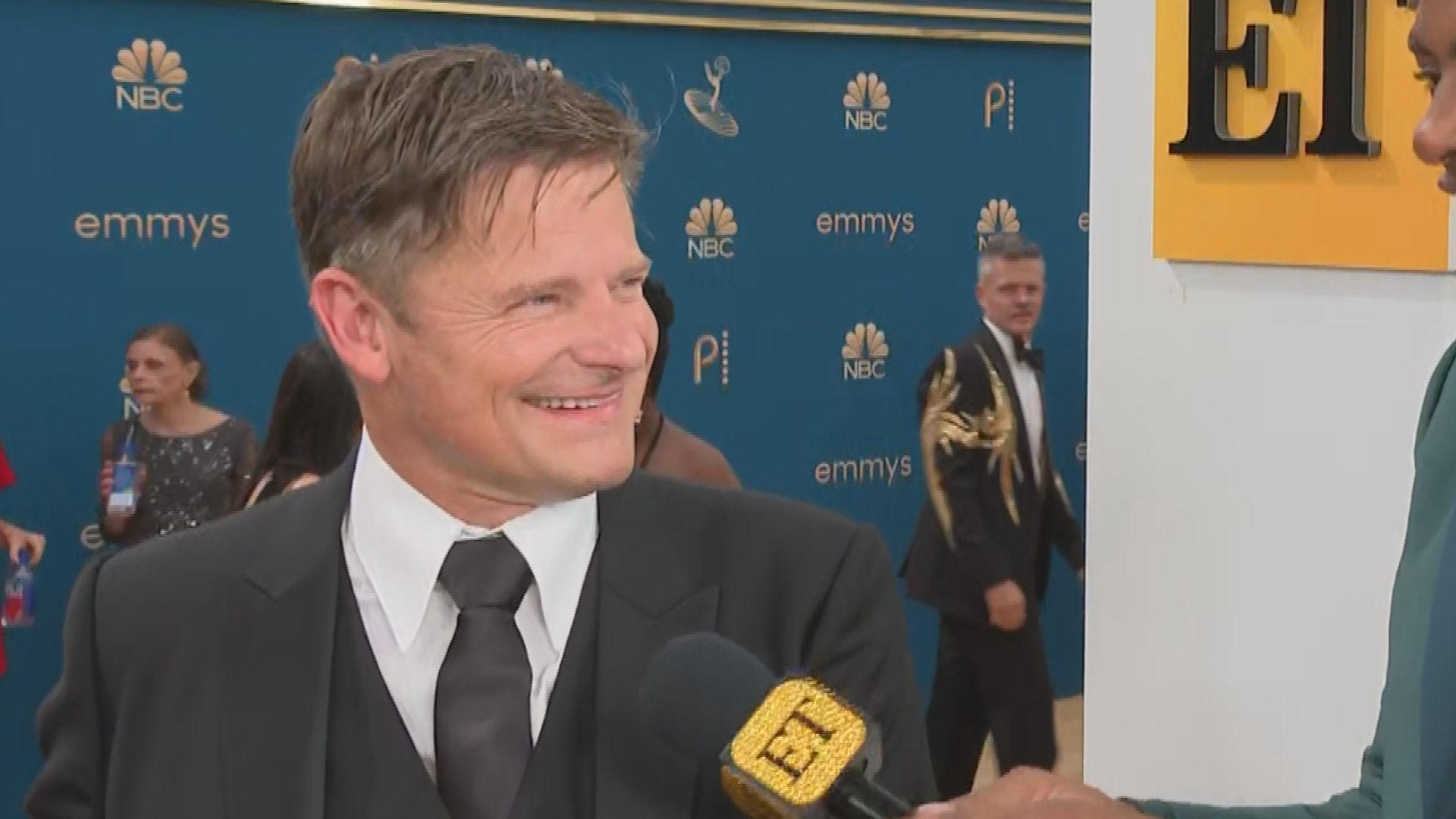 Emmys 2022: Steve Zahn Hints at Possible 'That Thing You Do!' Se…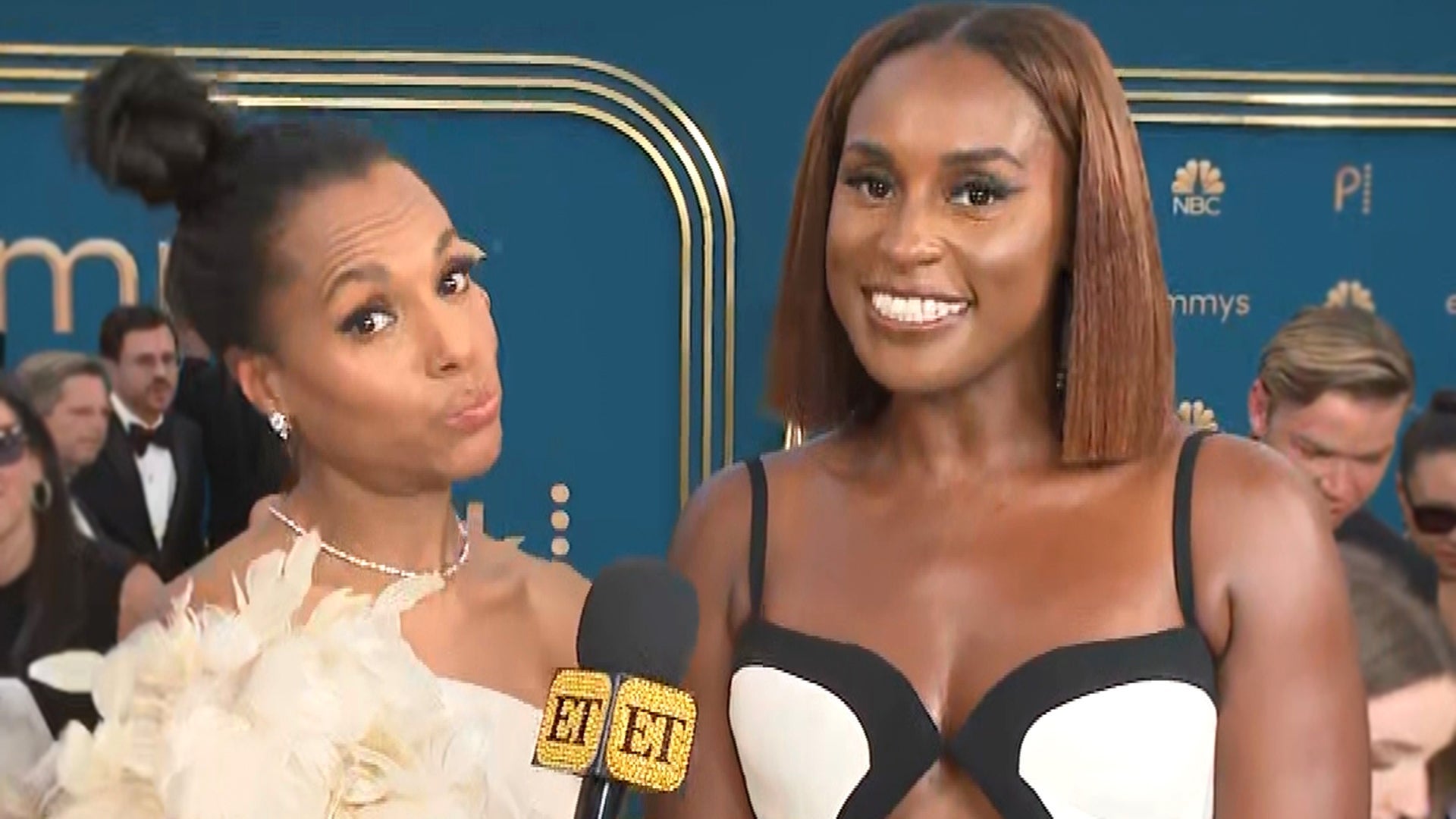 Emmys 2022: Kerry Washington Puts Issa Rae 'on Blast' Looking fo…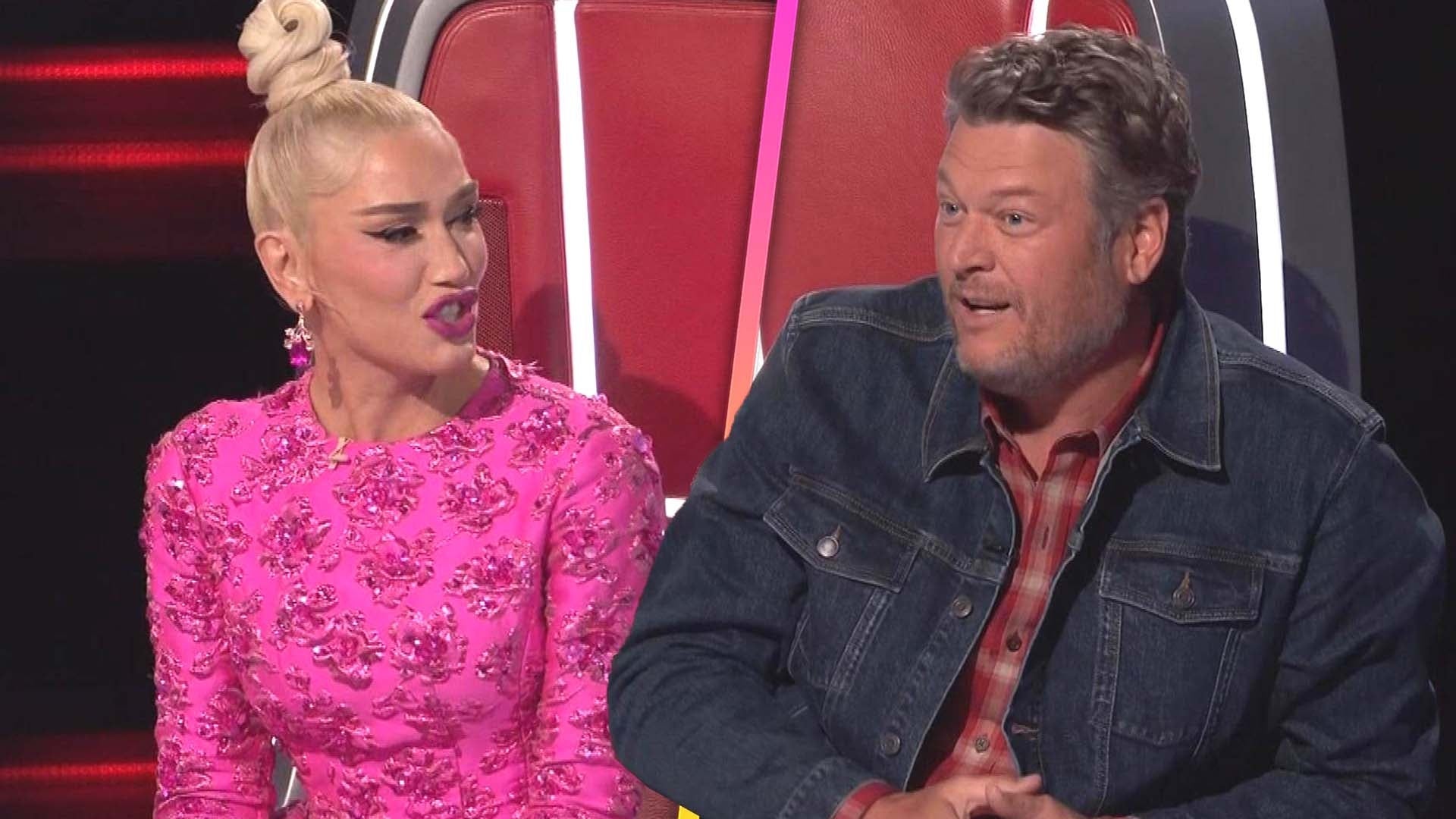 Why Gwen Stefani Called Blake Shelton a Jerk on 'The Voice'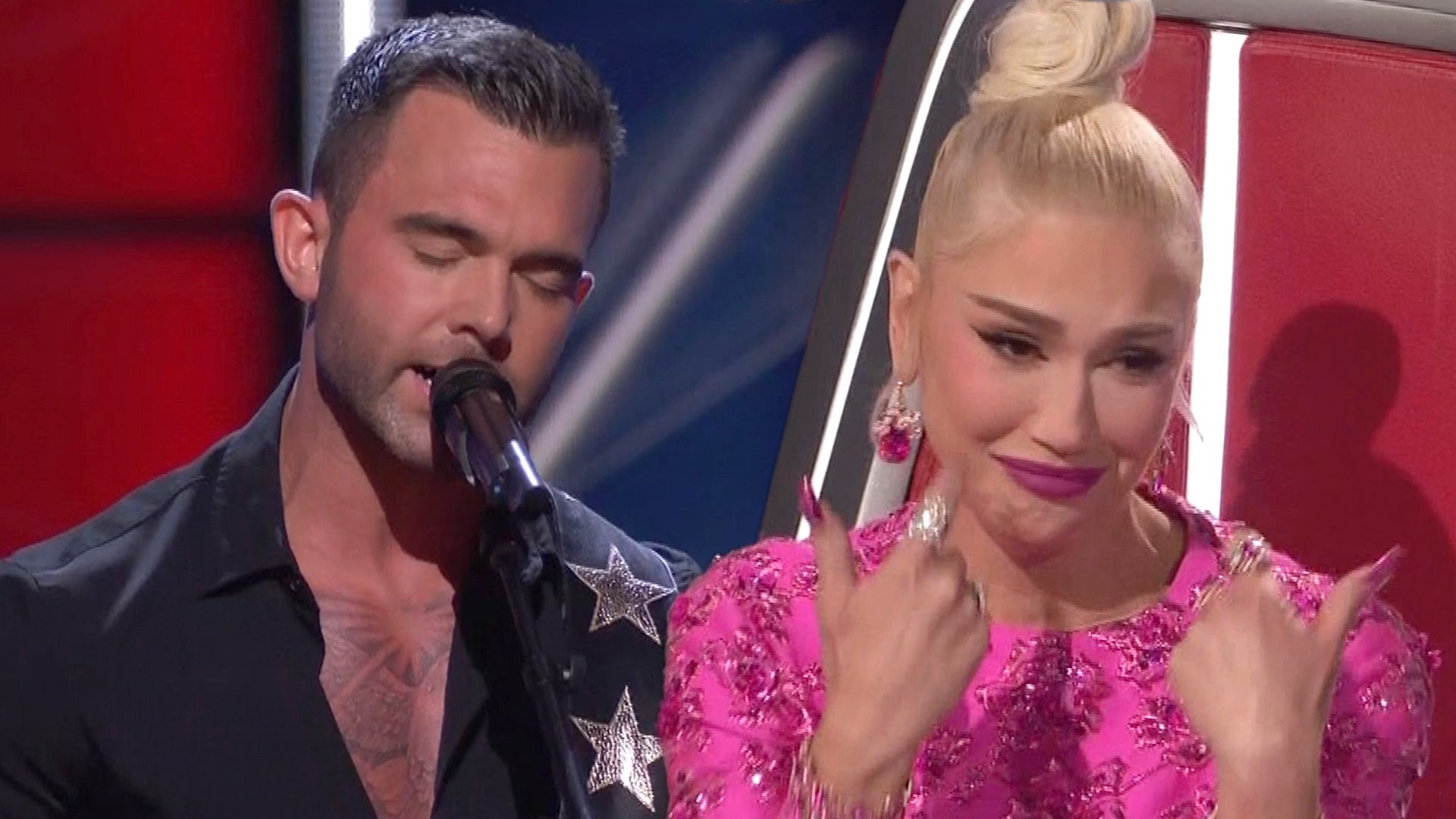 Gwen Stefani Tears Up Over Heartfelt Performance on Season 22 Pr…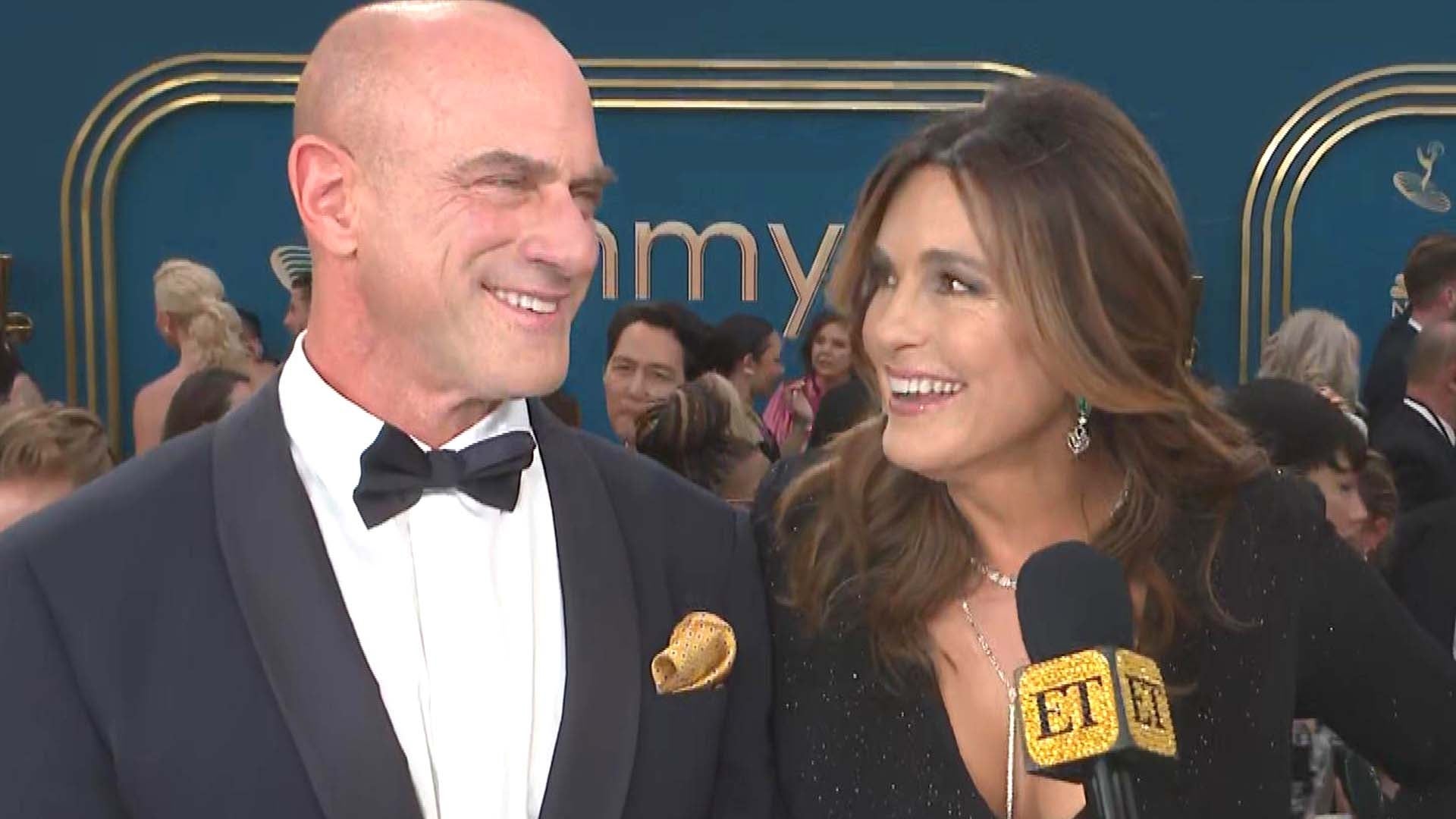 Emmys: Mariska Hargitay Jokes Christopher Meloni Couldn't Stay A…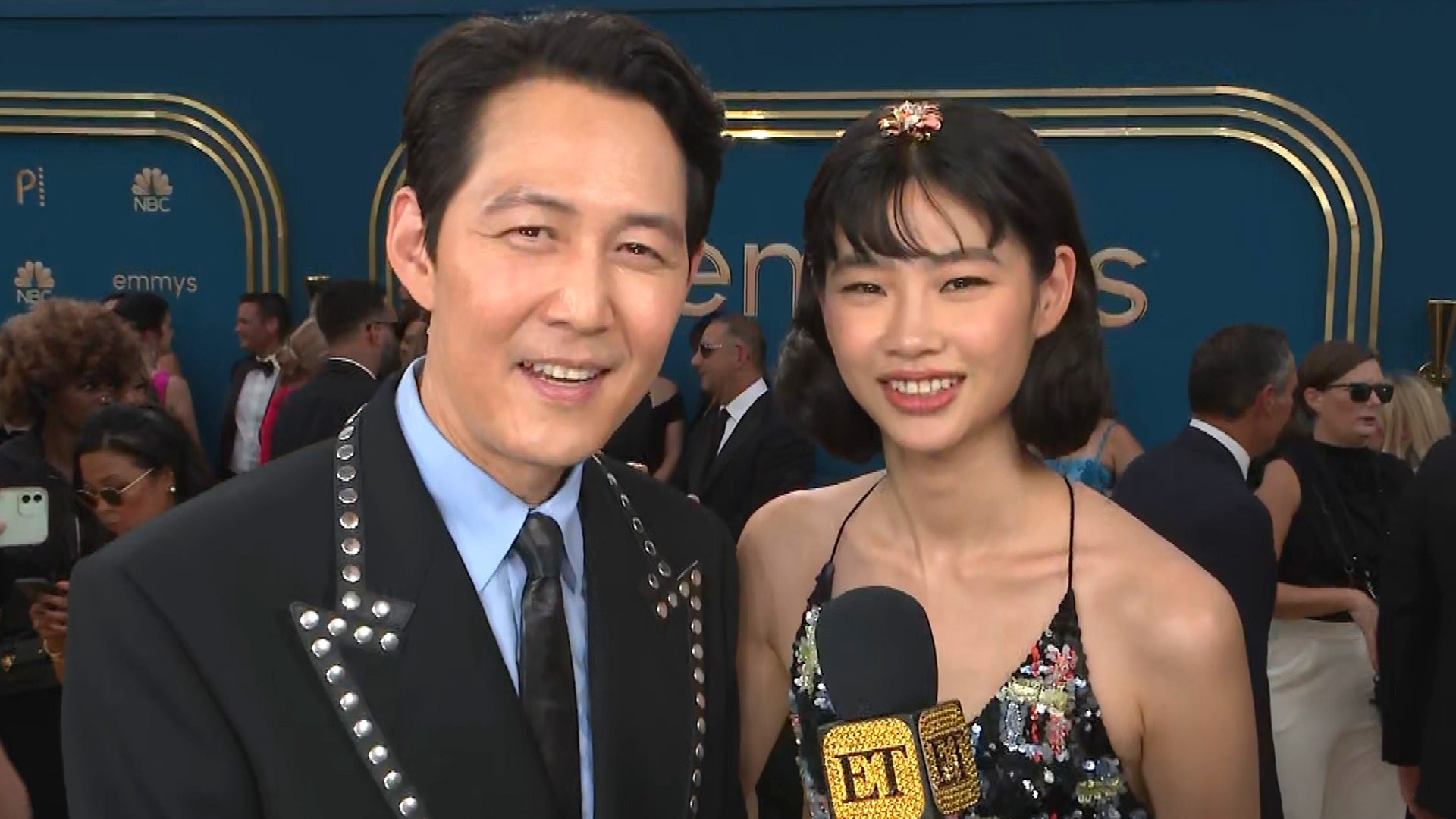 Emmys 2022: Jung Ho-yeon and Lee Jung-jae React to 'Squid Game' …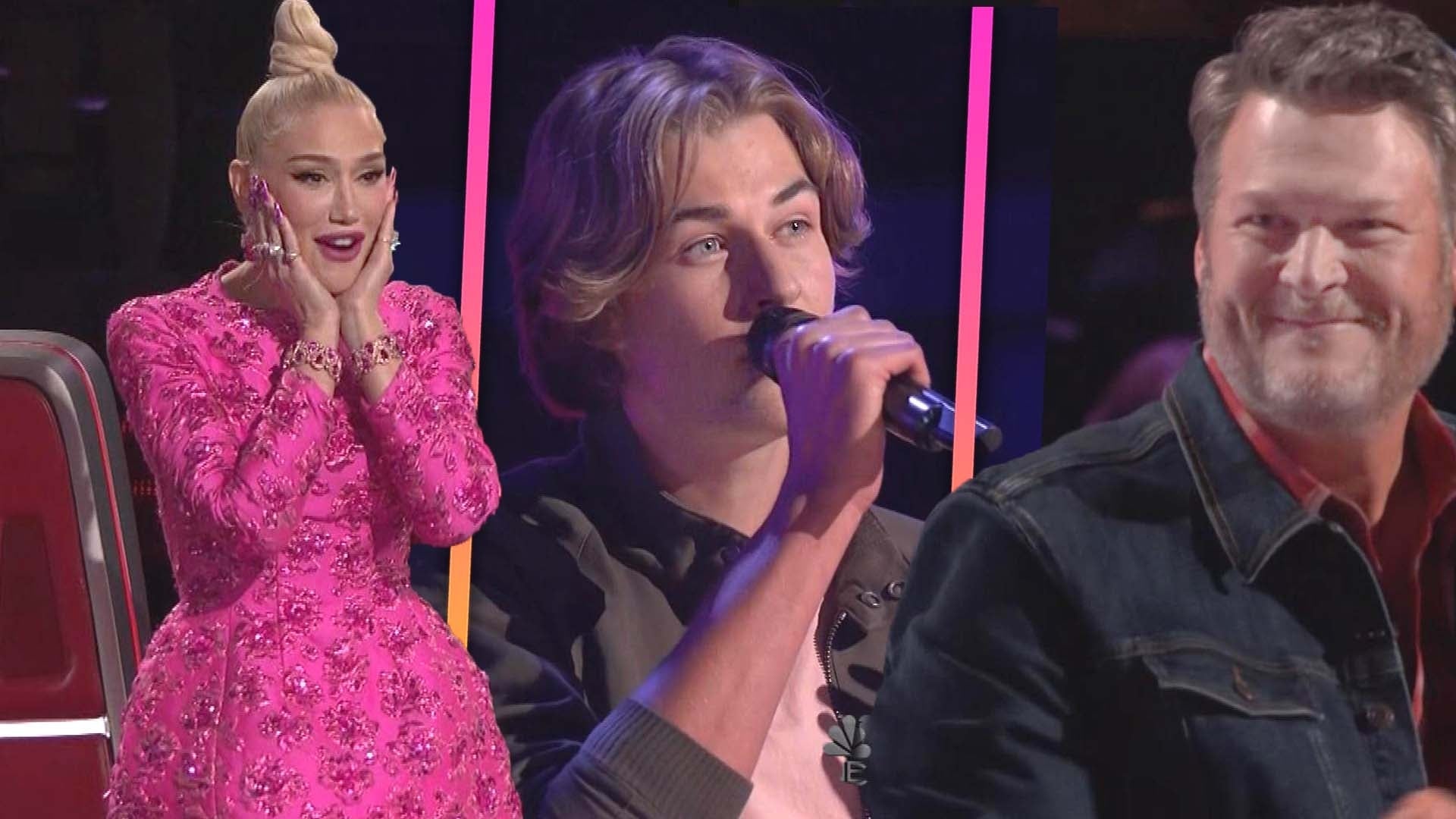 'The Voice': Blake Shelton and Gwen Stefani Joke They're Proud '…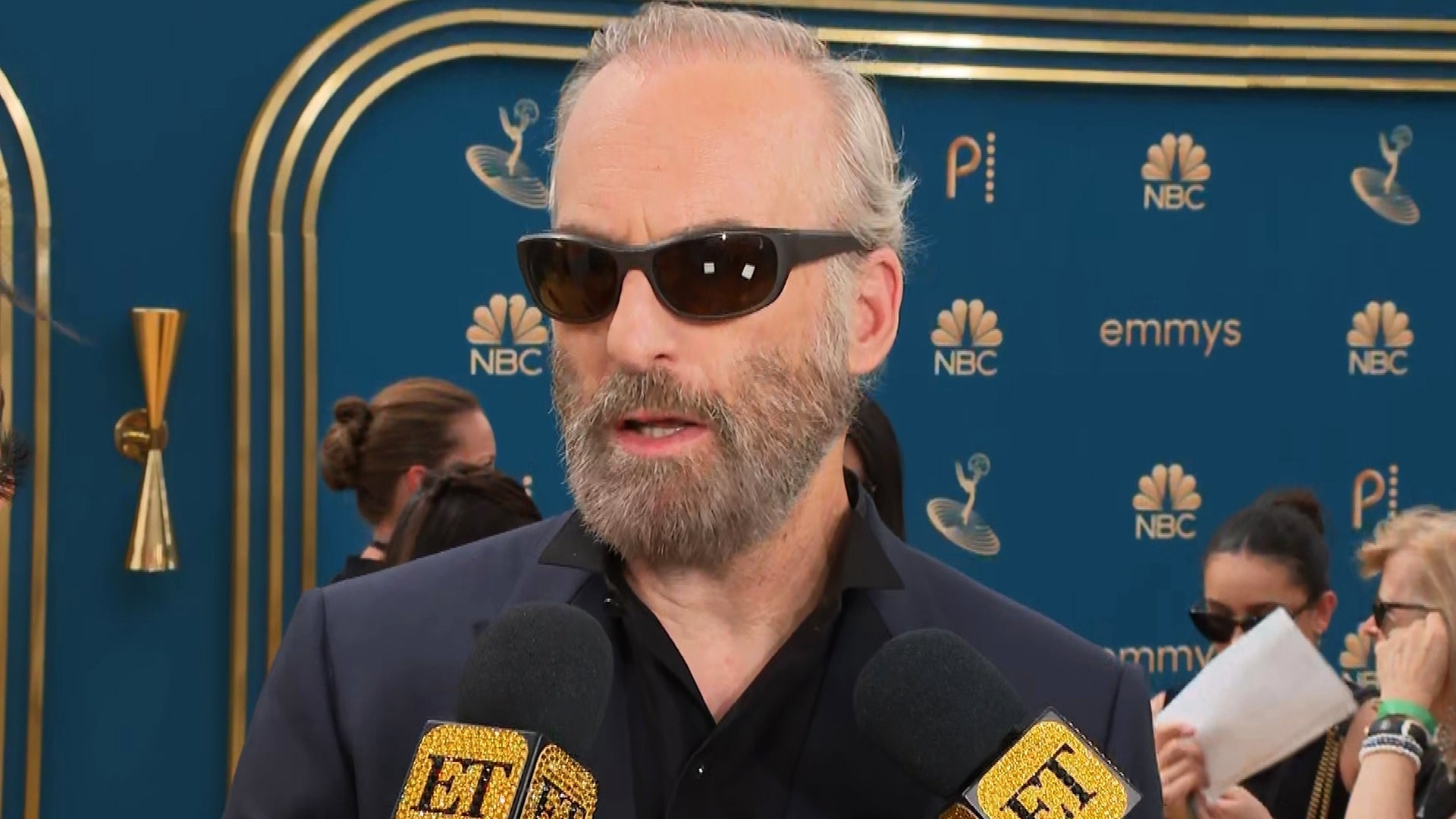 Emmys 2022: How Bob Odenkirk's Heart Attack Changed His Perspect…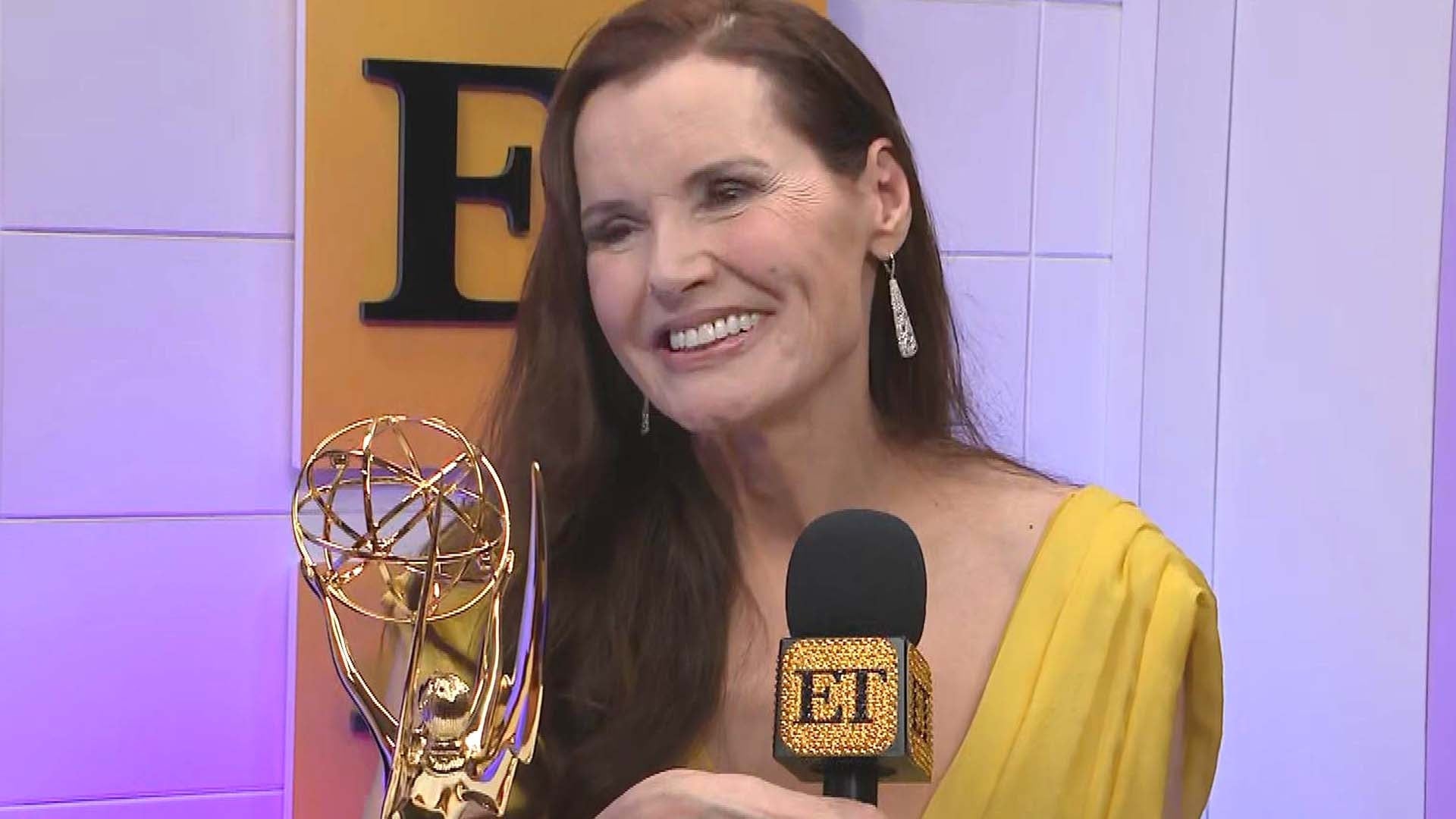 Emmys: Geena Davis Raves Over Channing Tatum and Zoë Kravitz Aft…
Love is in the air... on Superstore!
On Thursday's episode, titled "Love Birds," Amy (America Ferrera) and Jonah (Ben Feldman) get ready to spend their first Valentine's Day together as a couple, and in ET's exclusive sneak peek, they're just starting to wrap their heads around their latest romantic "first."
"Love is in the air," Amy sarcastically notes after a customer asks them if there are even cheaper Valentine's Day cards than the $1 card he's planning on giving his wife. (Spoiler: There are not.)
"Oh come on, don't go on all cynical on me. This is a big day. This is our first Valentine's as... daters?" Jonah prods Amy, pausing as they figure out how to what they are to each other. "There's not really a good word for an adult relationship."
"No, boyfriend-girlfriend makes us sound like we're in eighth grade," Amy agrees.
They run through a laundry list of oft-used verbiage for people in long-term relationships, such as "lovers," "partners" ("What are we? Lesbians that own a candle shop together?" Jonah quips) and "my main squeeze" -- all of which they nix almost immediately.
So, what should we be calling Amy and Jonah? Watch ET's exclusive sneak peek above to find out!
Superstore airs Thursdays at 8 p.m. ET/PT on NBC.
RELATED CONTENT:
'This Is Us' Star Chrissy Metz to Pay a Visit to 'Superstore'
'Superstore' Sneak Peek: Jonah Has a Major Freak-Out After Seeing His Parents (Exclusive)
'Superstore' First Look: Meet Jonah's Parents (Exclusive)
Related Gallery