TV
'Superstore' Sneak Peek: Jonah Embarrasses Himself in Epic Fashion at Amy's Daughter's Quinceañera (Exclusive)
By
'Superstore' Sneak Peek: Jonah Ruins Amy's Daughter's Quincenera…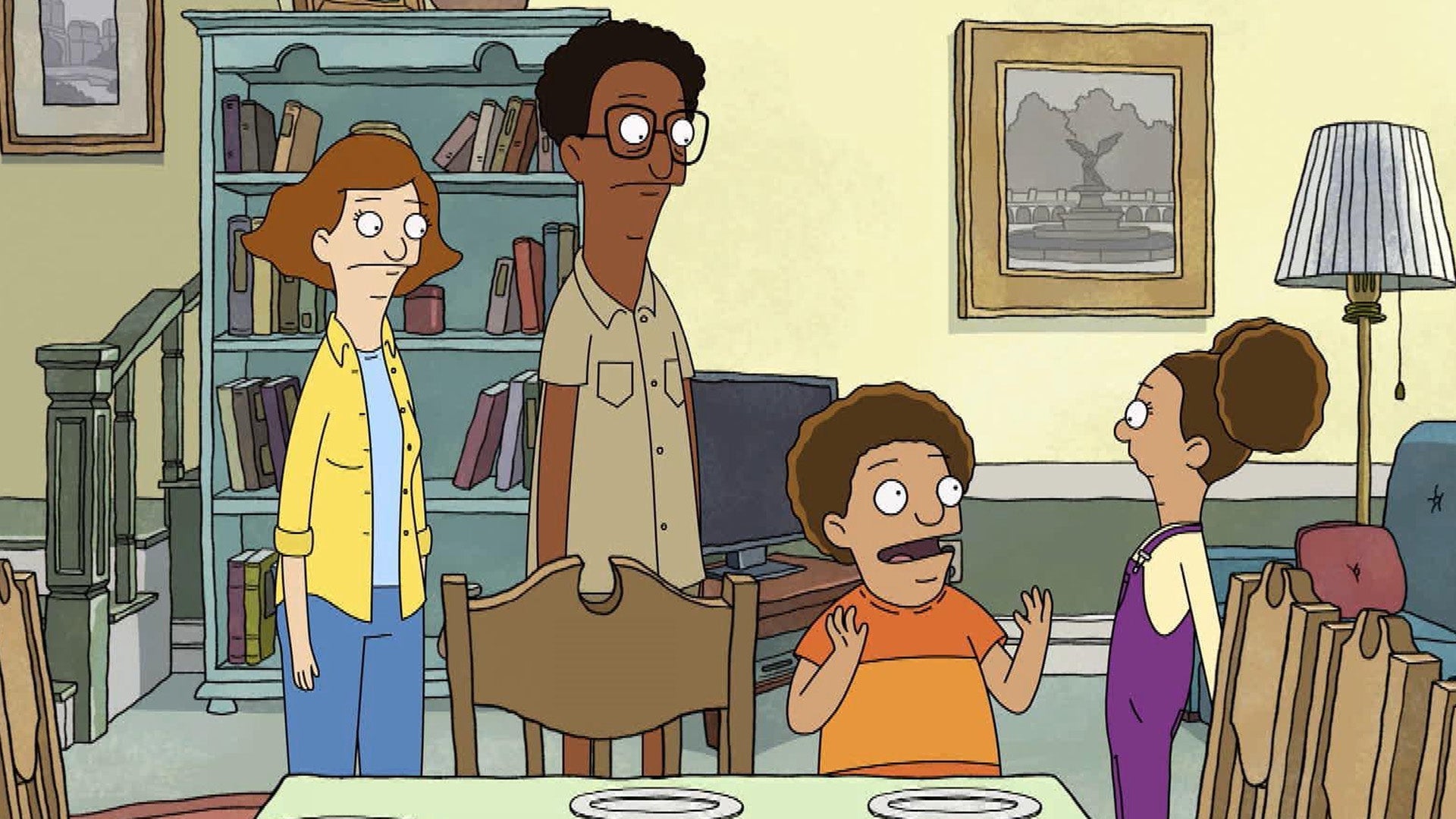 'Central Park' Sneak Peek: Molly and Cole Race to Bake a Treat f…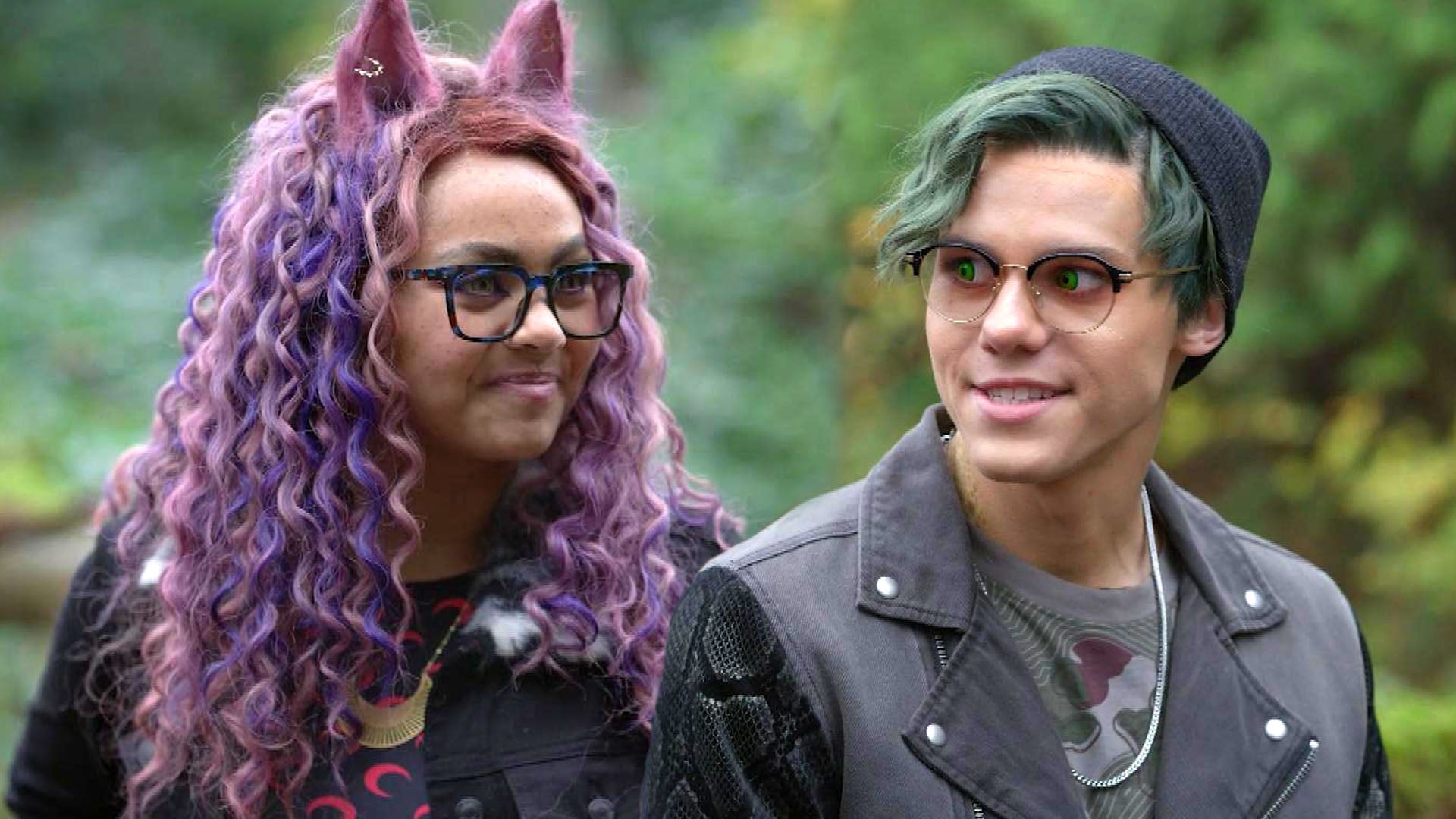 'Monster High The Movie' Sneak Peek: Case Walker Performs 'Trust…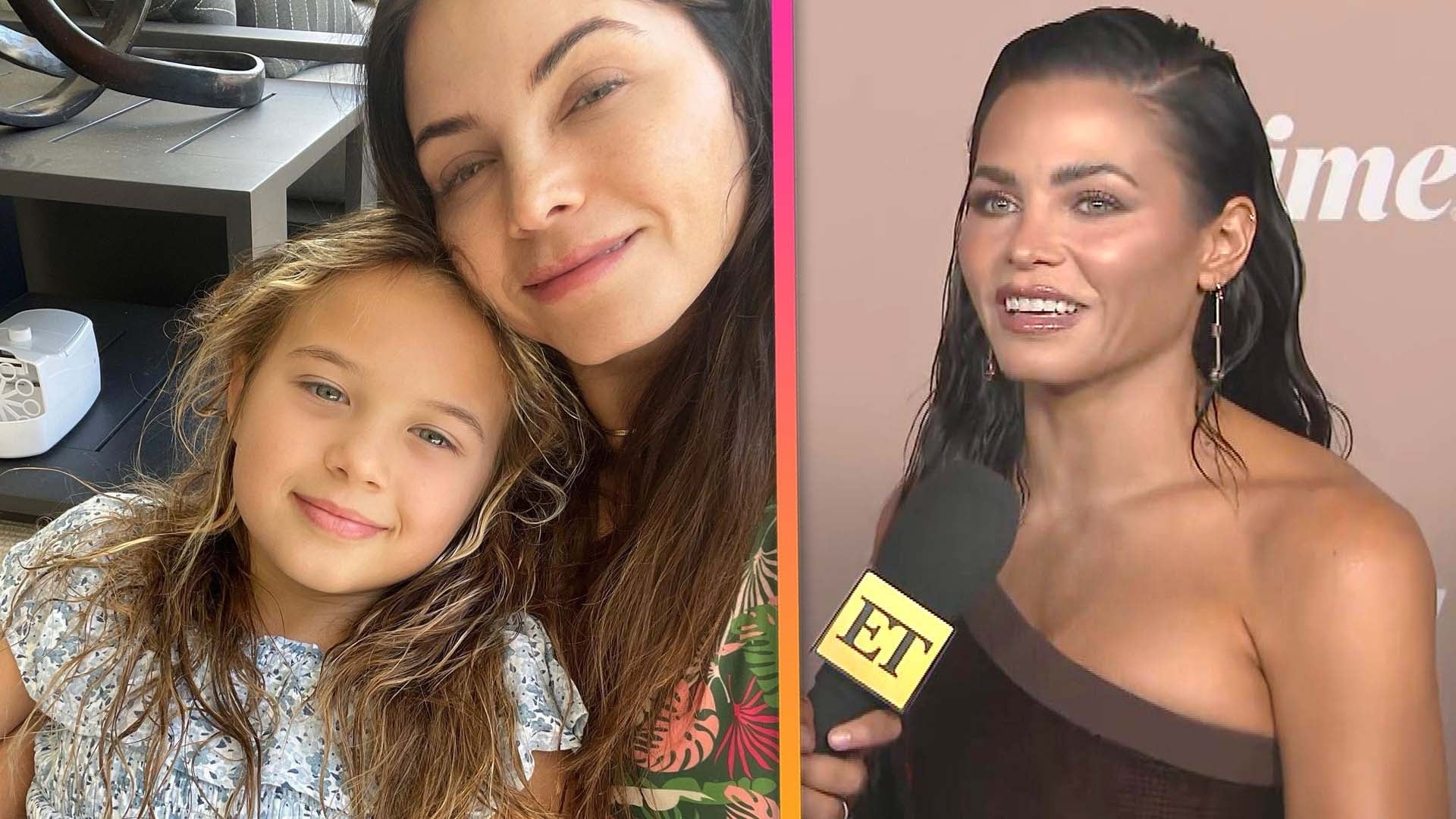 Jenna Dewan on Why She Turned Down Daughter's Request to Be in a…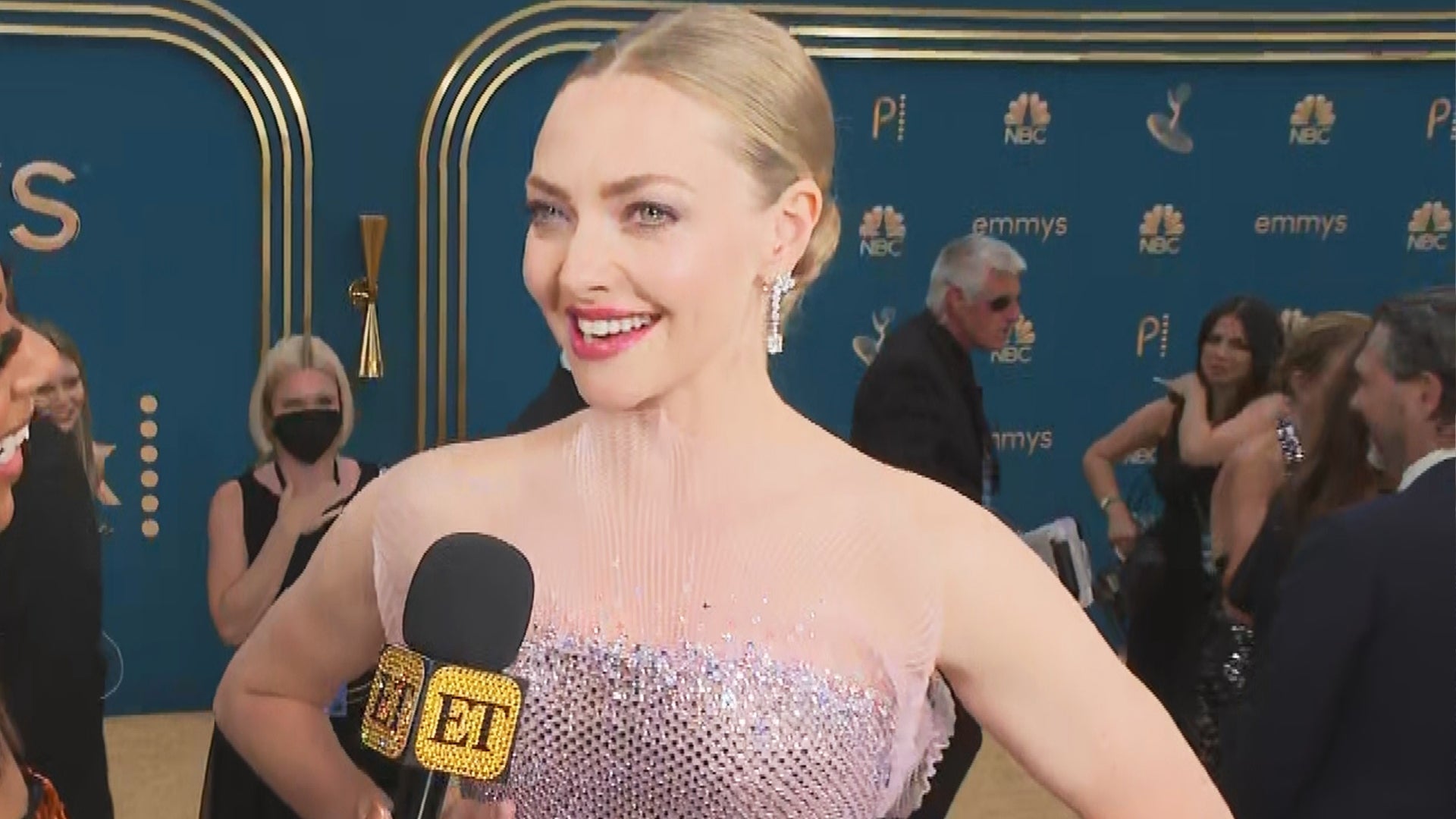 Emmys 2022: Amanda Seyfried Feels Like a Knight in Her Armored A…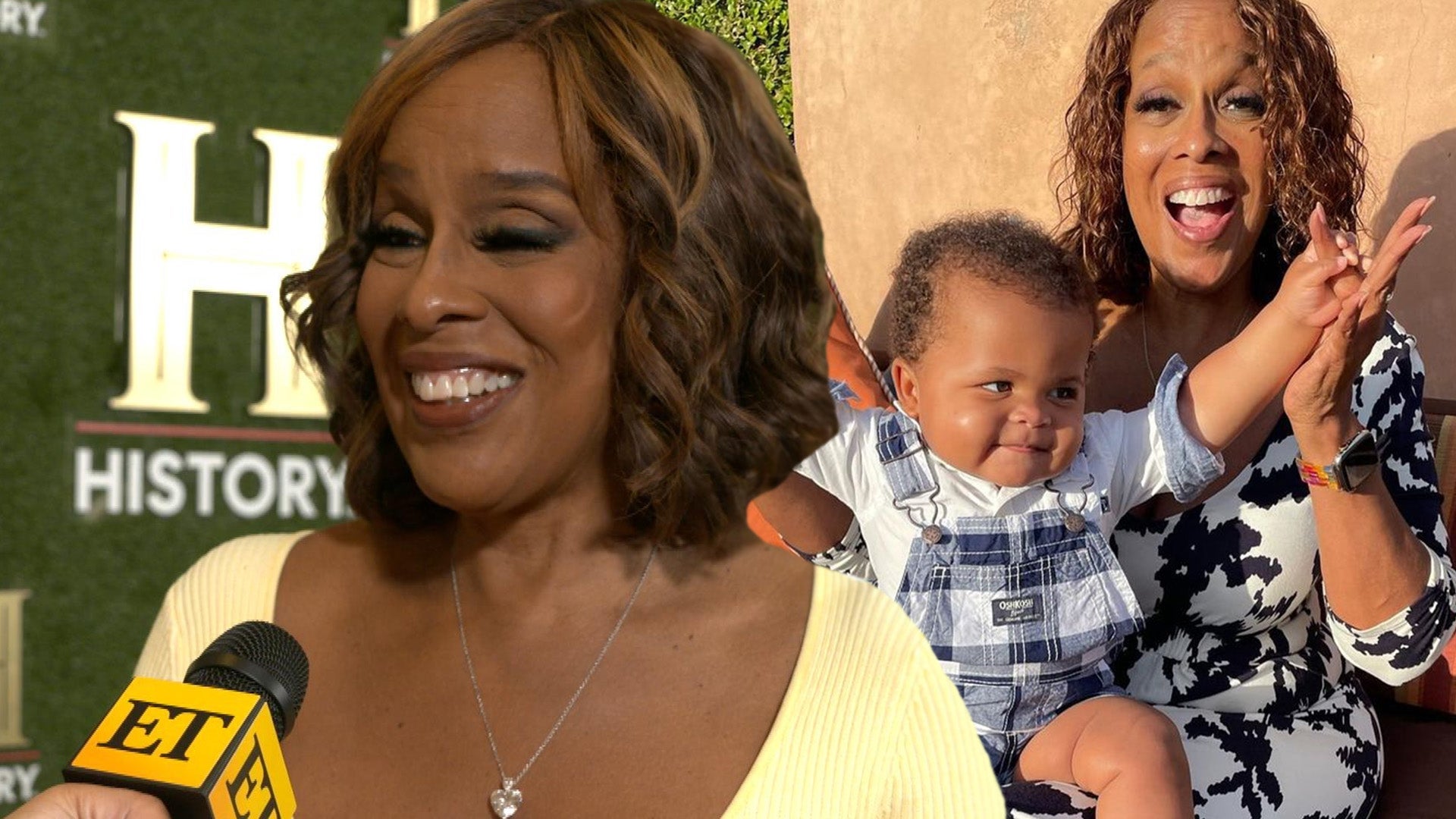 Gayle King Reveals Touching Way Her Life Changed After Becoming …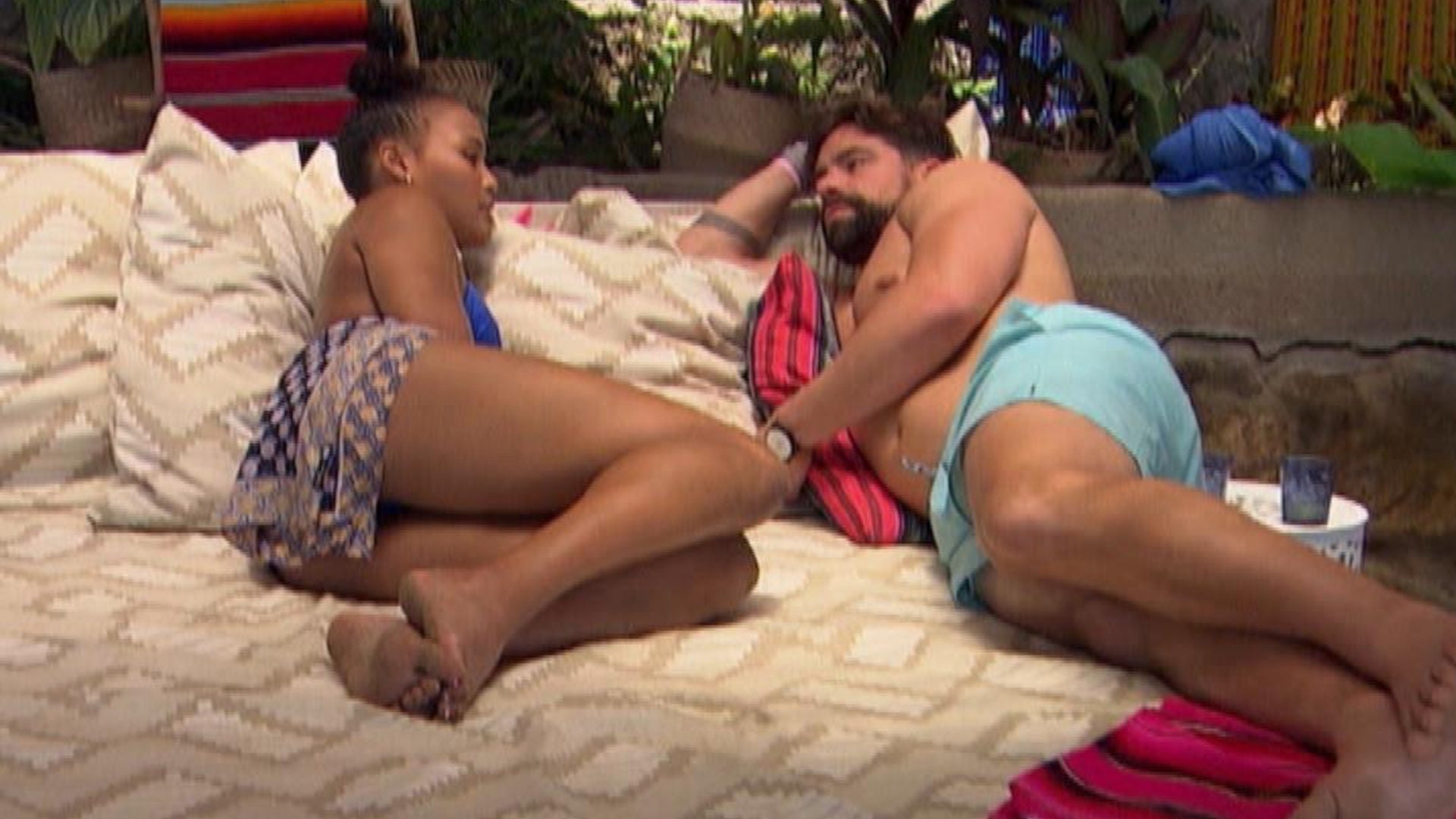 'Bachelor in Paradise': Michael A. and Sierra Have a Heart-to-He…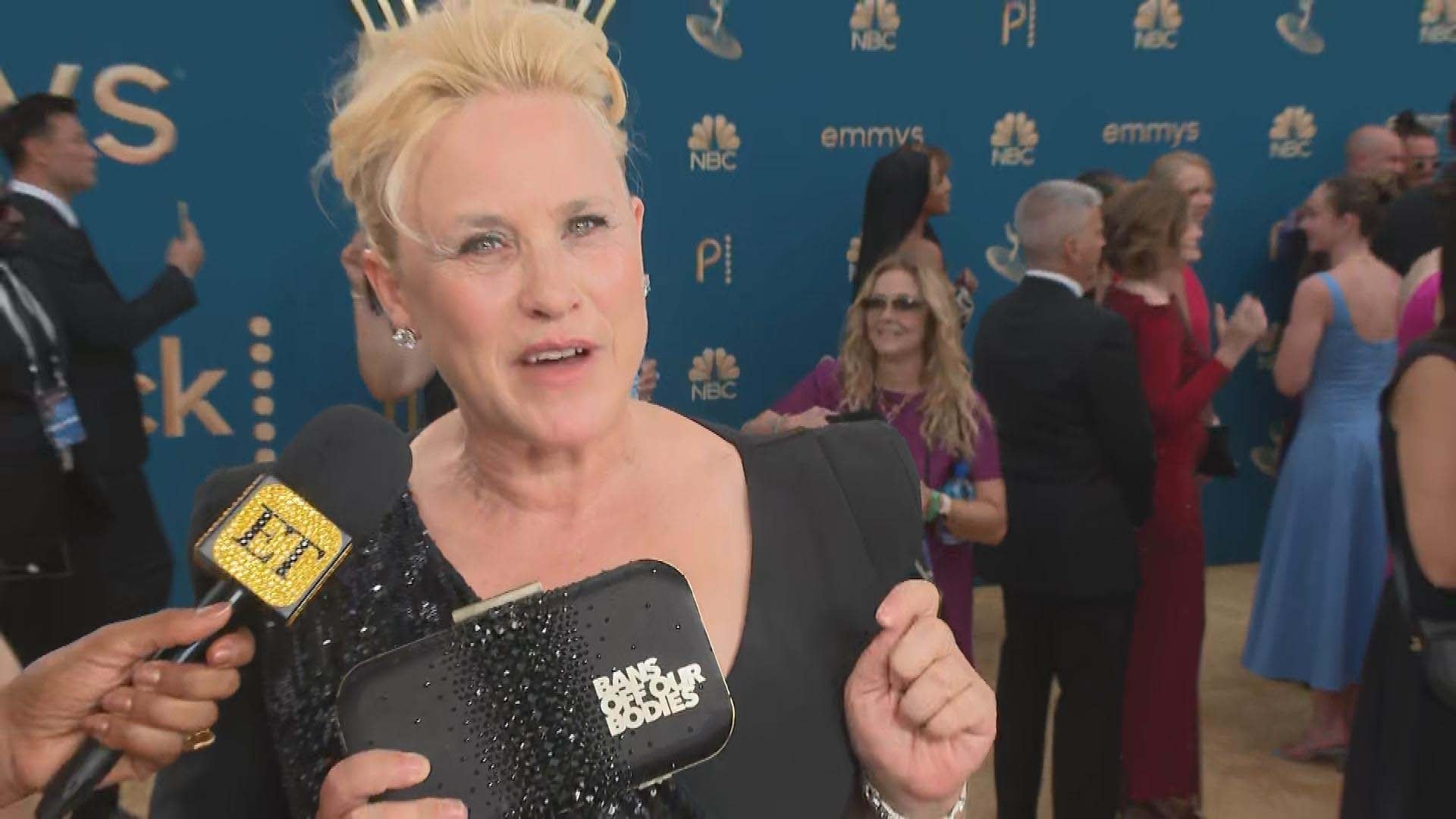 Emmys 2022: Patricia Arquette Makes Political Fashion Statement …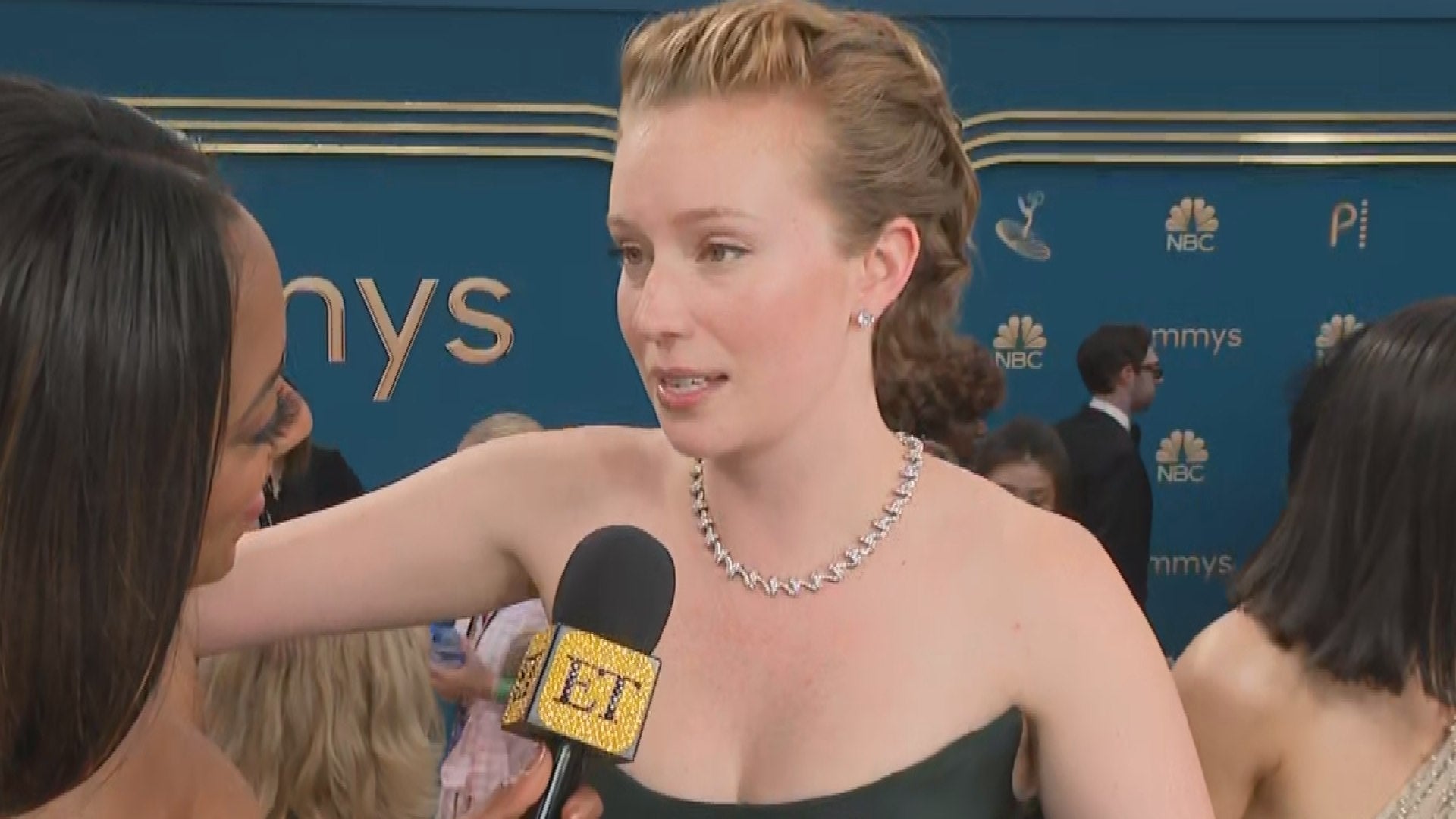 Emmys 2022: 'Hacks' Star Hannah Einbinder Hints at Deborah and A…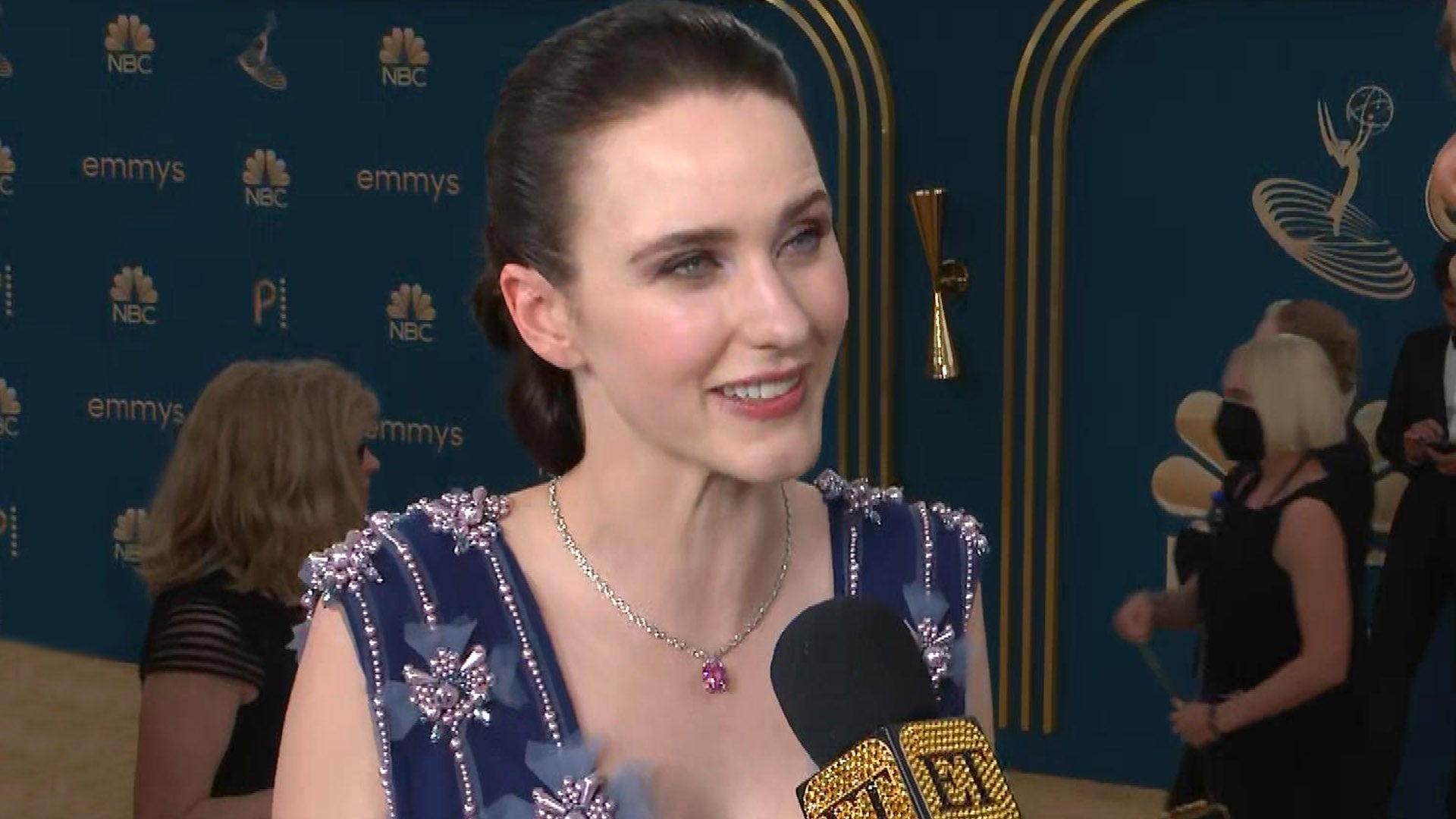 Emmys 2022: Rachel Brosnahan Predicts 'Delayed Quarter-life Cris…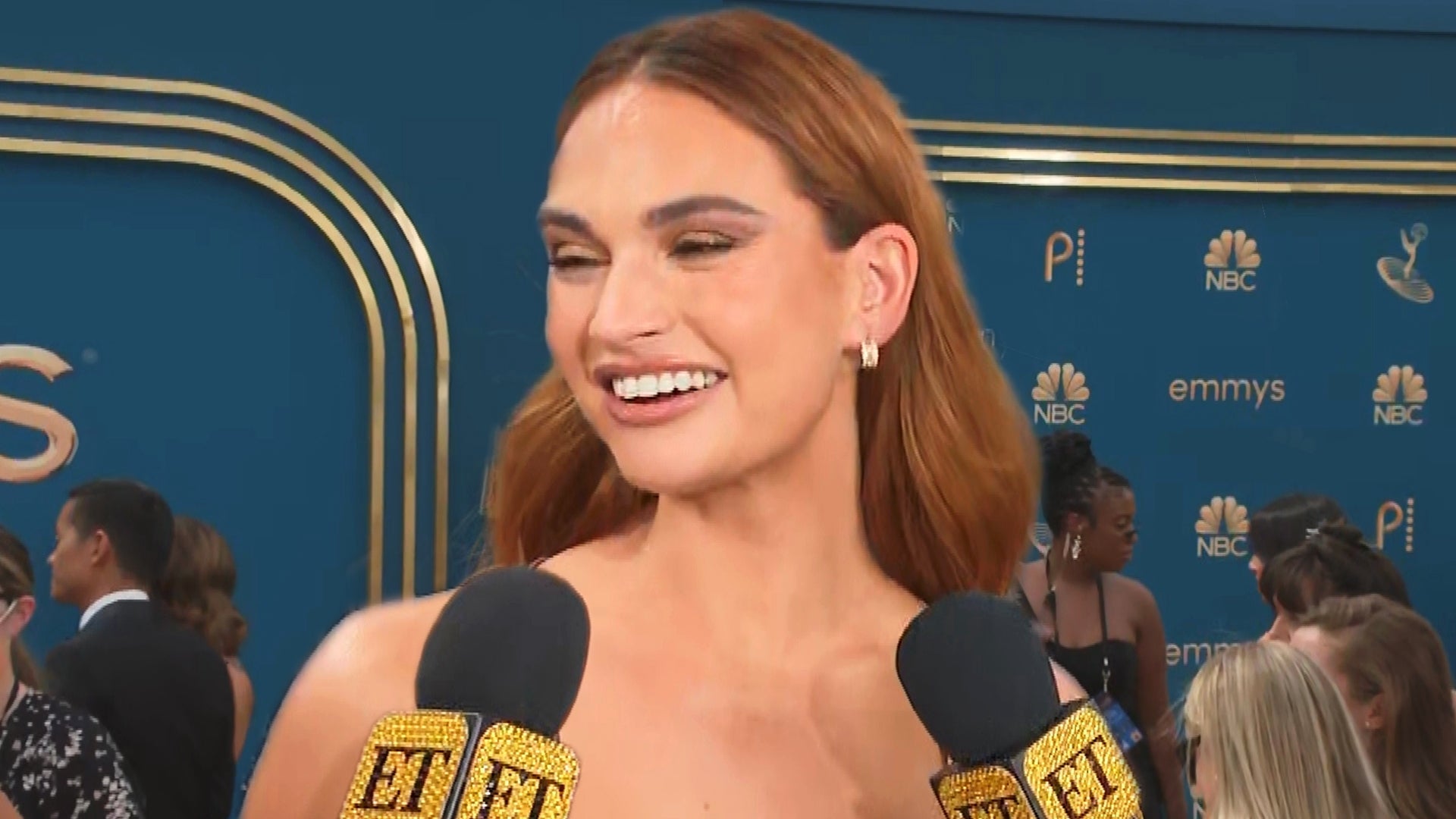 Lily James Is Sewn Into Her Versace Dress at the 2022 Emmys! (Ex…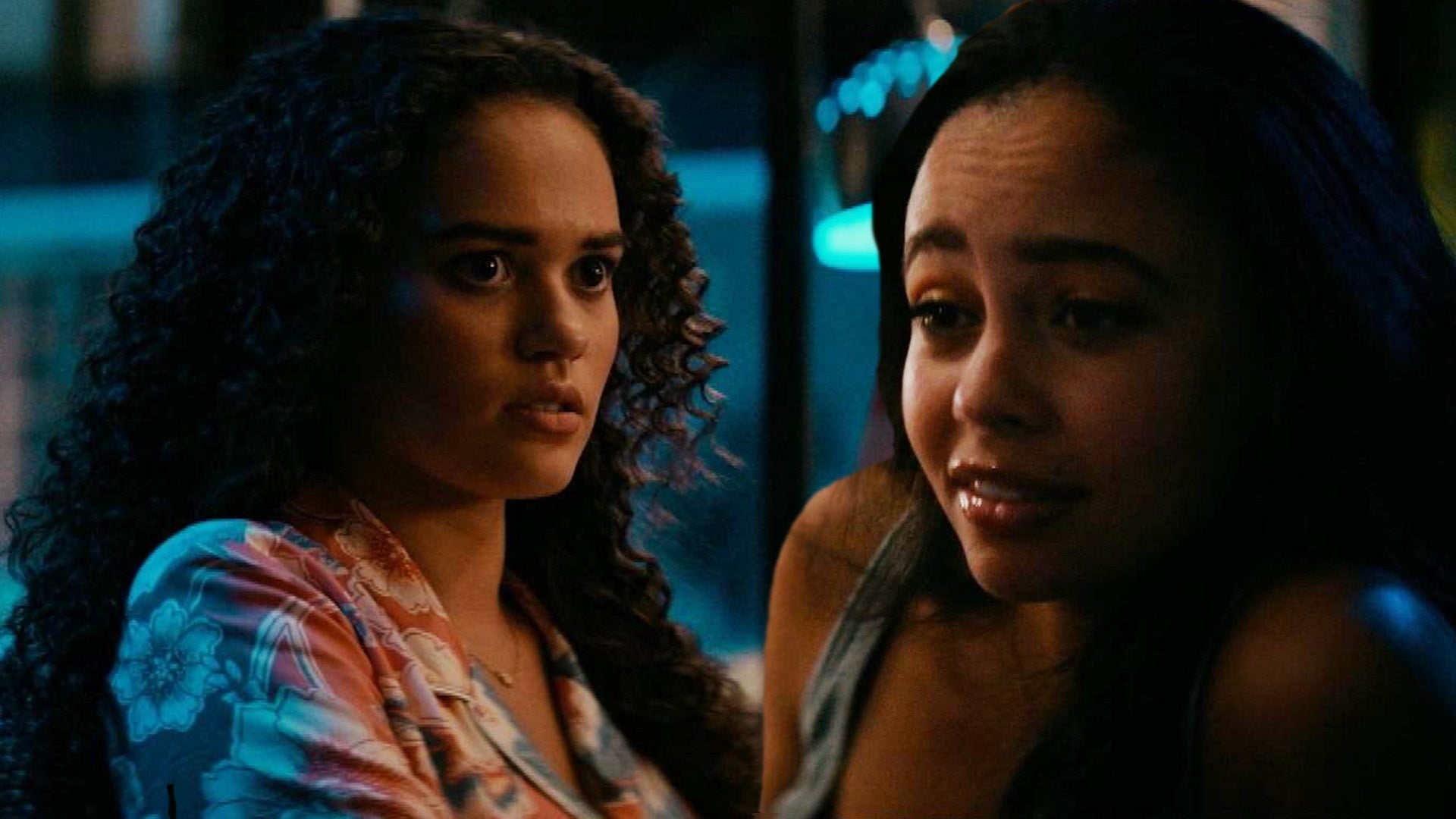 'Riverdale' Star Vanessa Morgan Is Dared Into a Kiss in Sci-Fi H…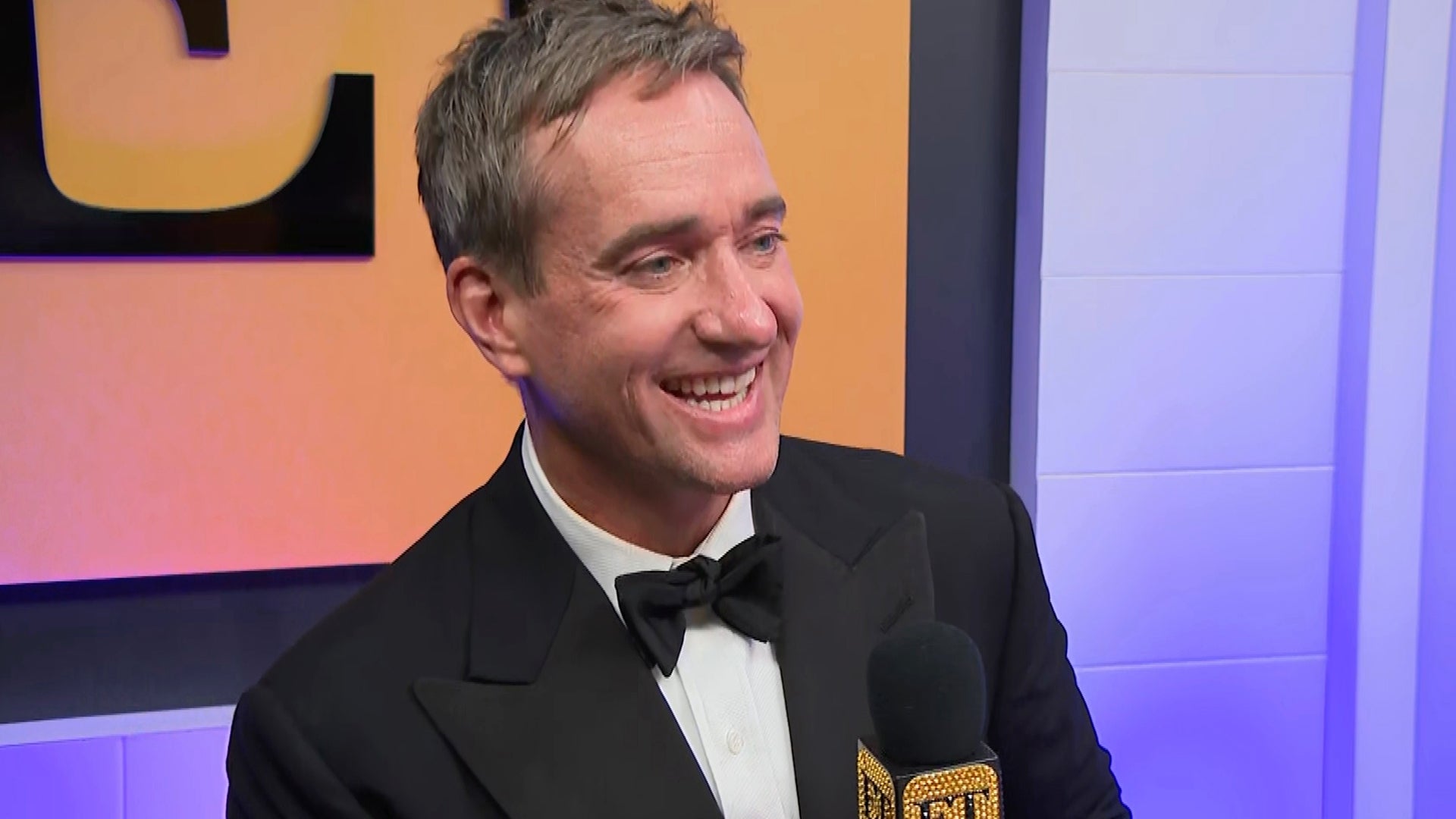 Emmys 2022: 'Succession's Matthew Macfadyen 'Shell-Shocked' by W…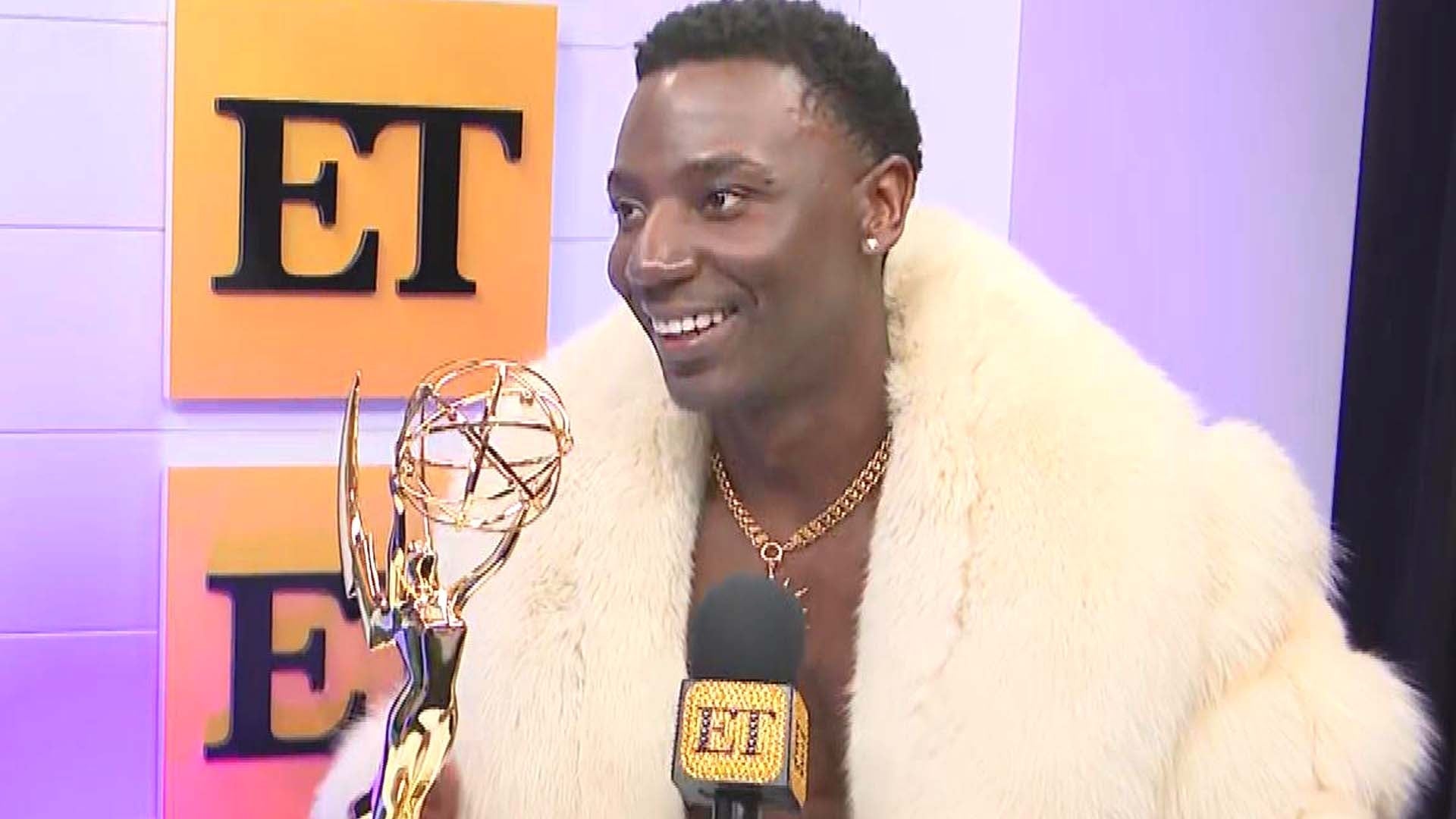 Emmys 2022: Jerrod Carmichael on Emmy Win Going Against His 'Und…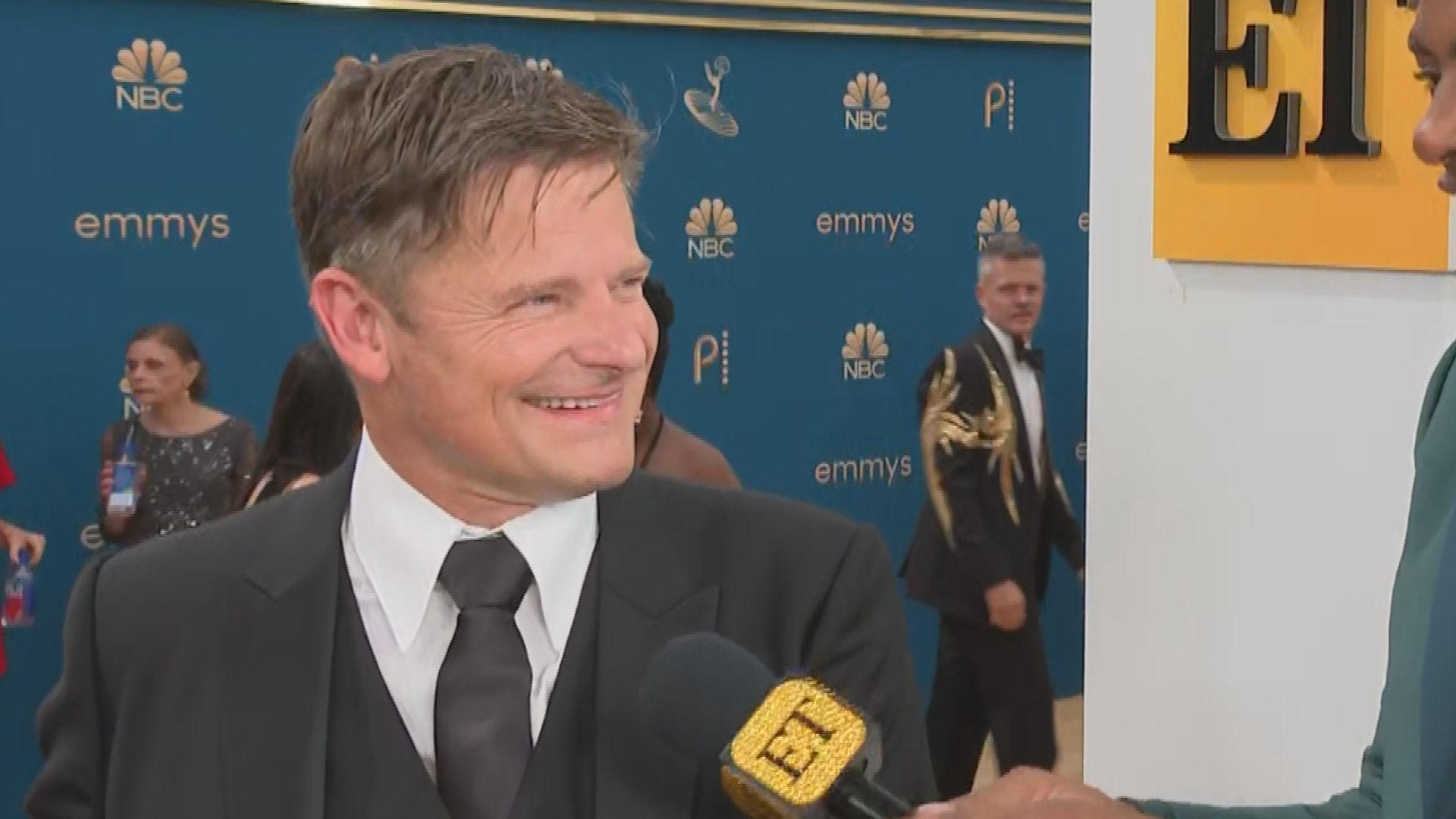 Emmys 2022: Steve Zahn Hints at Possible 'That Thing You Do!' Se…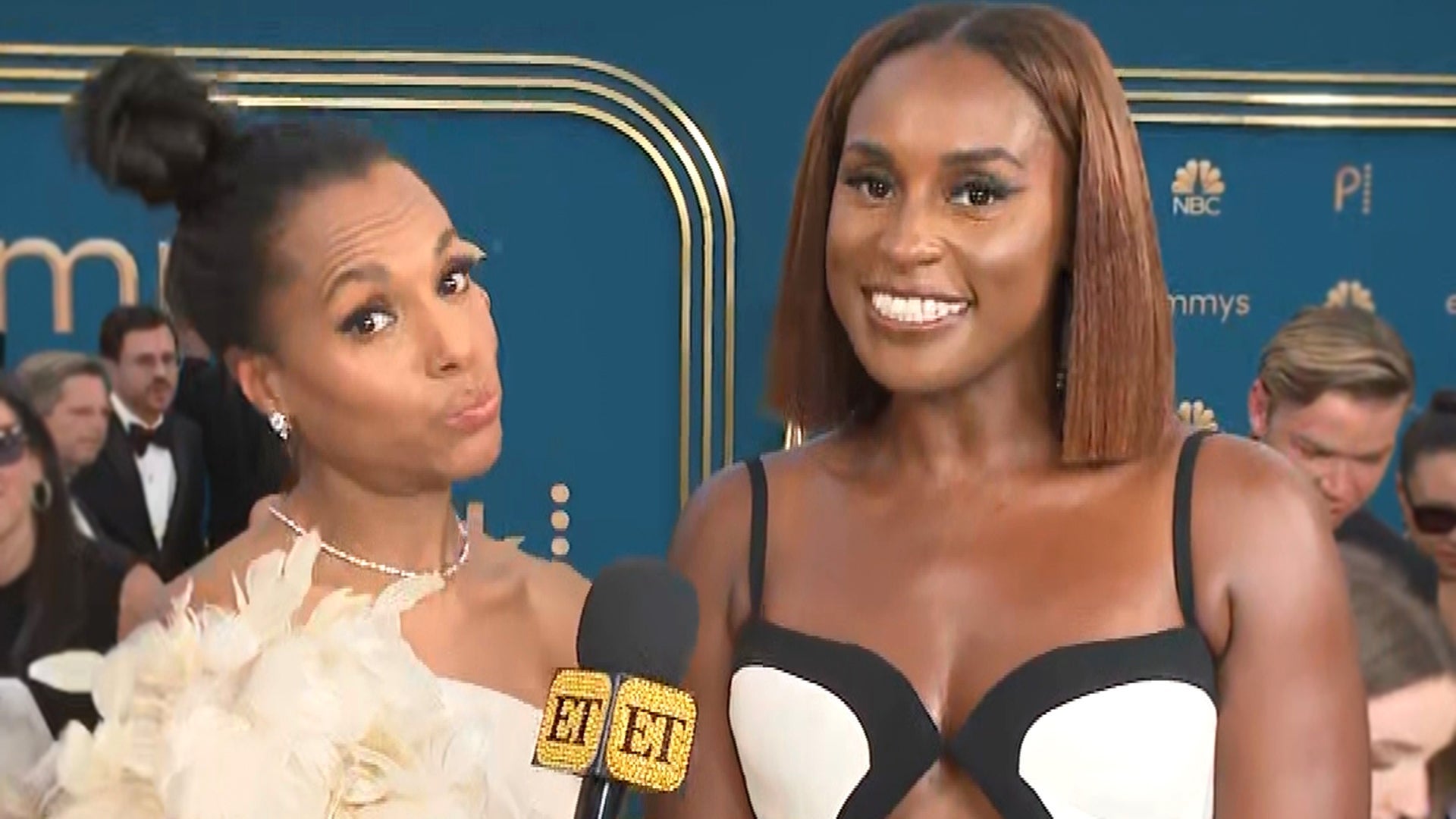 Emmys 2022: Kerry Washington Puts Issa Rae 'on Blast' Looking fo…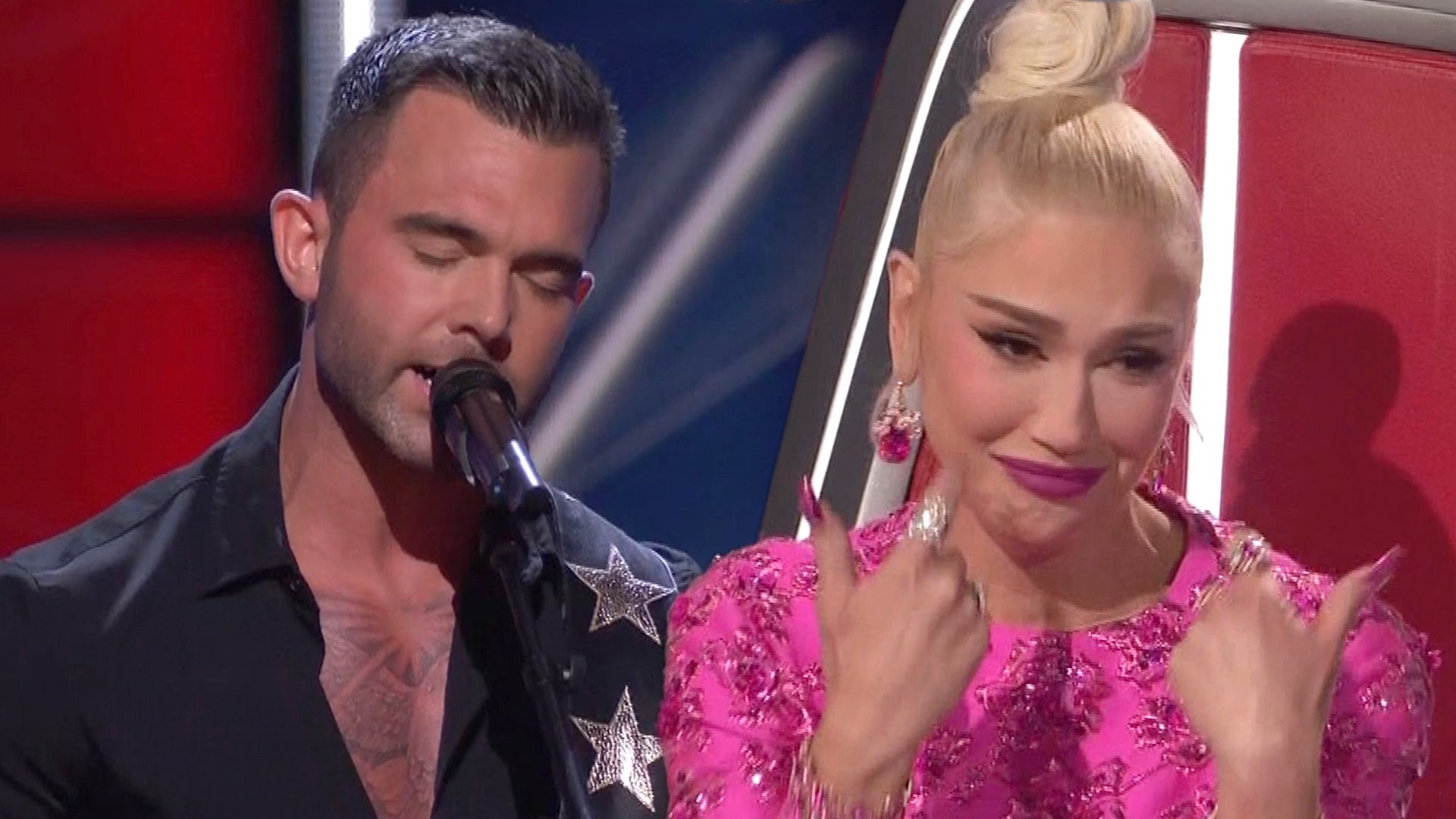 Gwen Stefani Tears Up Over Heartfelt Performance on Season 22 Pr…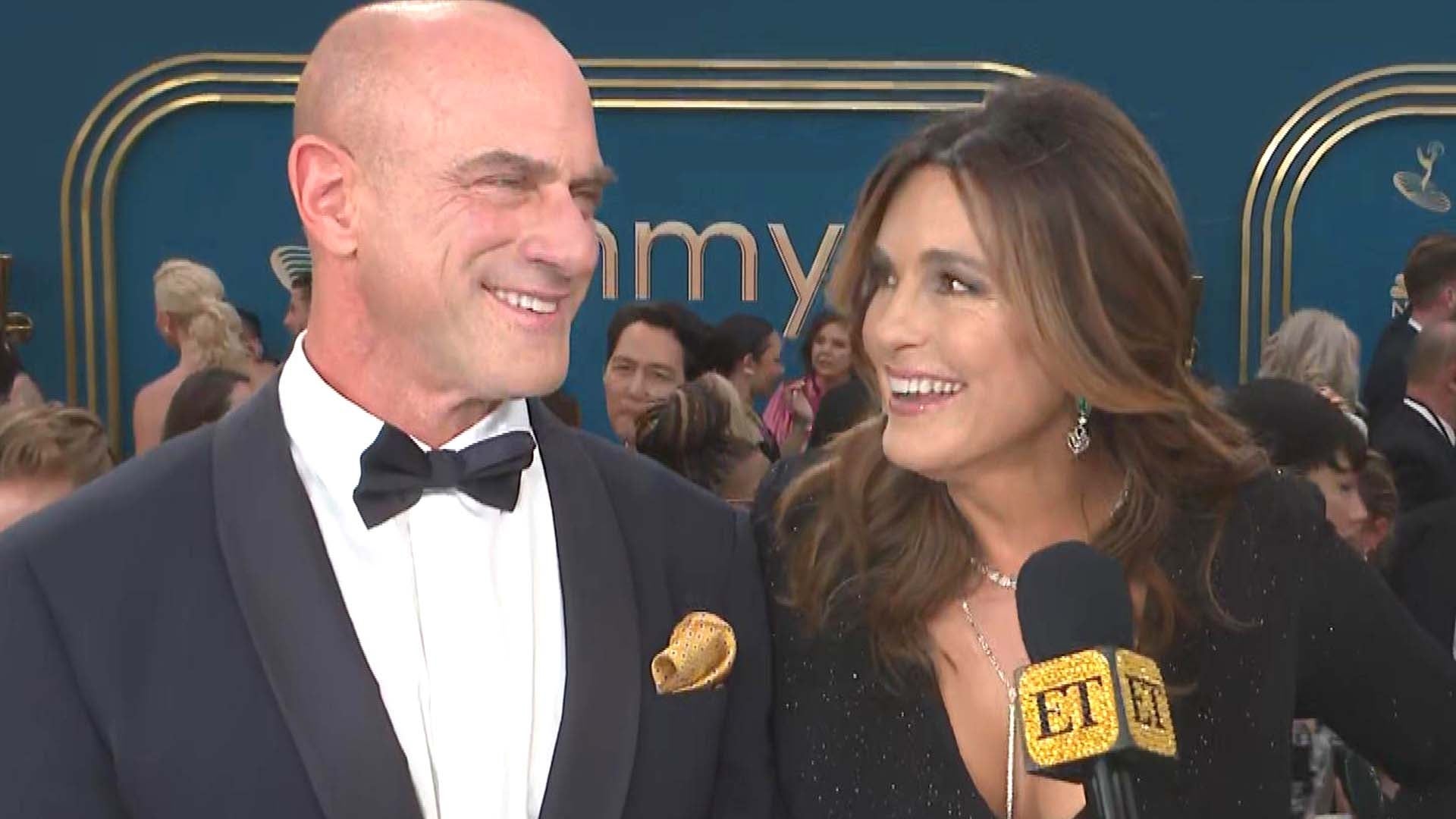 Emmys: Mariska Hargitay Jokes Christopher Meloni Couldn't Stay A…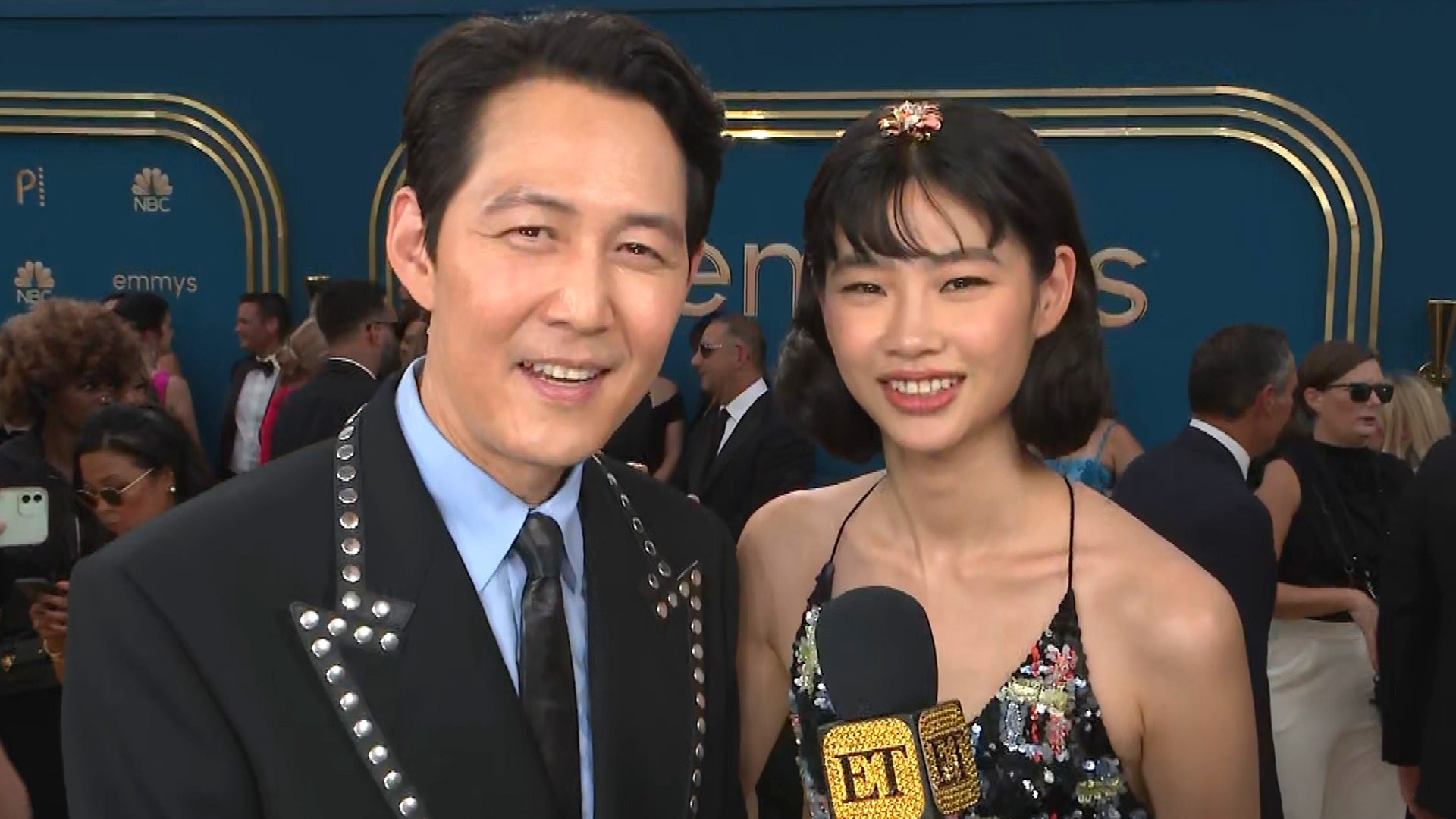 Emmys 2022: Jung Ho-yeon and Lee Jung-jae React to 'Squid Game' …
The awkwardness is real.
On Thursday's episode of Superstore, Amy (America Ferrera) throws her daughter, Emma (Isabella Day), a quinceañera to mark her 15th birthday and Jonah (Ben Feldman), feeling the need to mark his place in Amy's family, struggles to find his place at the party.
Just as the DJ introduces Emma to her friends and family for her big moment, things go hilariously awry when Jonah marches in with bags of ice at the worst possible time in ET's exclusive sneak peek.
"It gives me great pleasure to introduce to you, the quinceañera herself, Emma Dubanowski!" the DJ intros Emma's entrance, only to have Jonah unknowingly ruin it, frustrating Amy and her ex-husband, Adam (Ryan Gaul).
"Oh! I'm sorry... I didn't realize you guys were... I'm so sorry! Sorry, sorry, sorry...," Jonah awkwardly stutters through his apology, with the spotlight trained squarely on him and the three huge bags of ice he's carrying. "I was getting ice."
When the DJ advises him to make his way off the makeshift catwalk so Emma can have her moment, one of the bags of ice breaks -- of course -- and well, things go downhill from there.
"I'm sorry!" Jonah apologizes profusely, as he tries to unsuccessfully rectify the situation. "Just back up... I don't want anyone to slip. It's slippery..." Fair to assume his embarrassing quinceañera fail won't be one of his proudest moments.
ET was on the Superstore set in March, where Feldman spoke about how closely connected he is to Jonah now that he's played the character for four seasons.
"All of Jonah's likes and tastes and dislikes," the actor told ET. "The more joke-y and make-fun-of-y they can make something Jonah might be into, whether it's a shampoo or a podcast, the more accurate, alarmingly, they seem to be. They're basically saying, 'What's the most Jonah-ish thing he could say right now?' The more they lean into that, the more I hear myself."
"What's fun about the part is a lot of the time, he feels like the biggest outsider in the group and at the exact same time, the character through which you see the action. Jonah's often the one judging lunacy around him or trying to point him the sane thing amidst insanity," Feldman added. "I think he represents the viewer a lot, but also is the odd one out too."
Superstore airs Thursdays at 8 p.m. ET/PT on NBC.
RELATED CONTENT:
'Superstore' Sneak Peek: Amy and Jonah Get Ready to Spend Their First Valentine's Day as a Couple (Exclusive)
'This Is Us' Star Chrissy Metz to Pay a Visit to 'Superstore'
'Superstore' Sneak Peek: Jonah Has a Major Freak-Out After Seeing His Parents (Exclusive)