News
Suri Cruise Turns 13: Why She's Already One of Hollywood's Most Iconic Teens
By
Suri Cruise Looks All Grown Up During Family Night Out Mom Katie…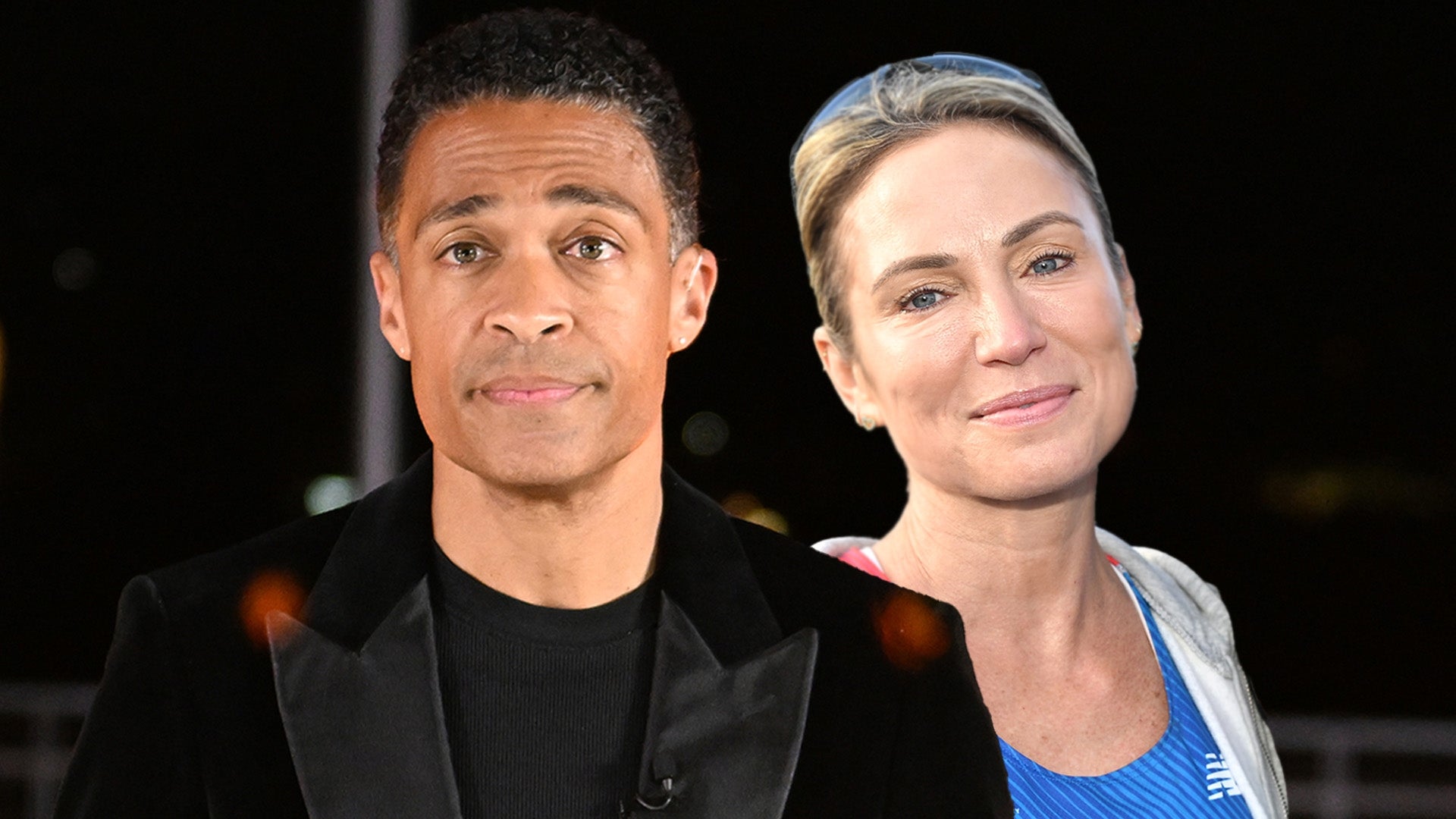 T.J. Holmes and Amy Robach's ABC Fates Unknown as Workplace Inve…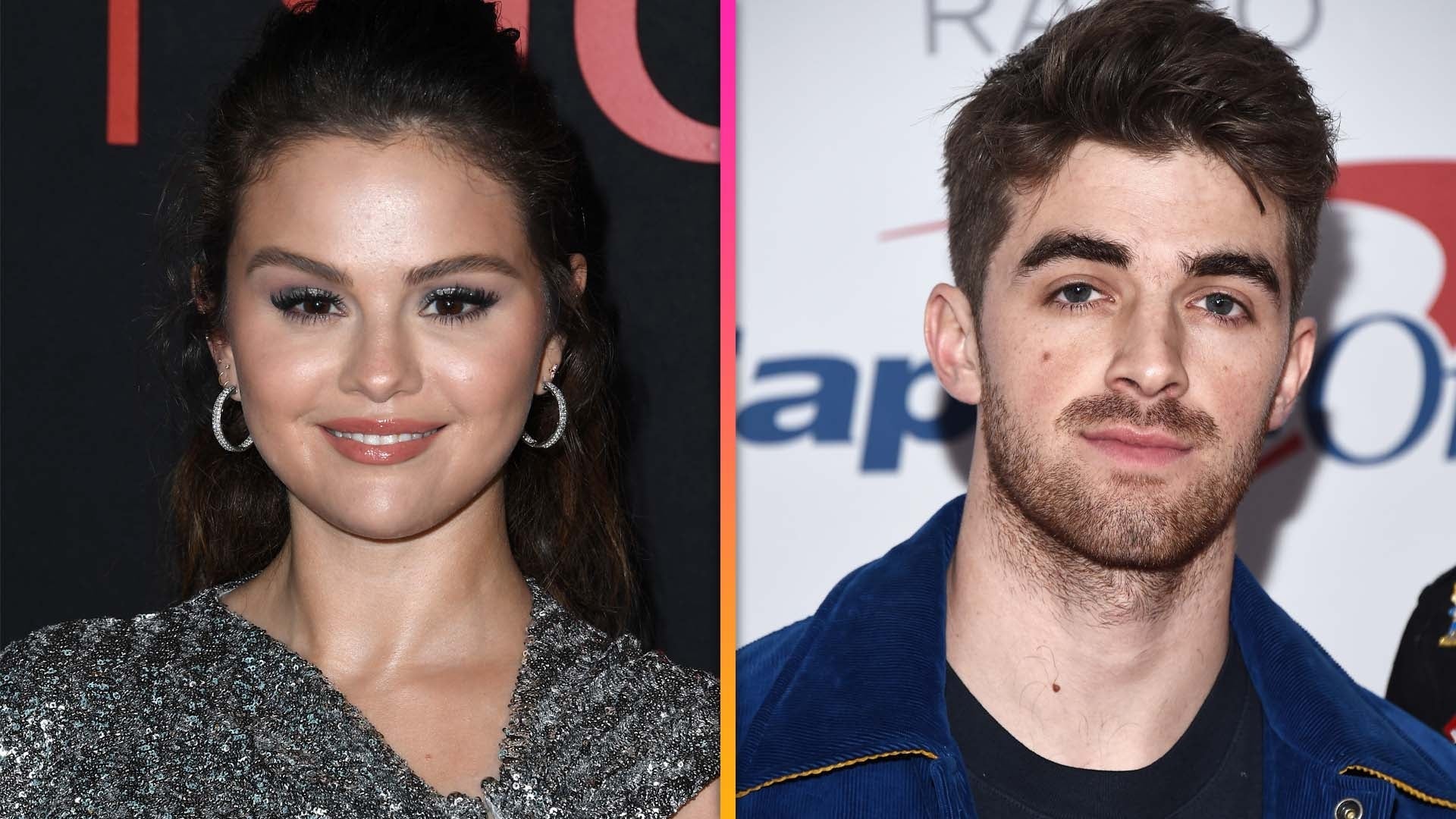 What Selena Gomez and Drew Taggart Are Bonding Over in Budding R…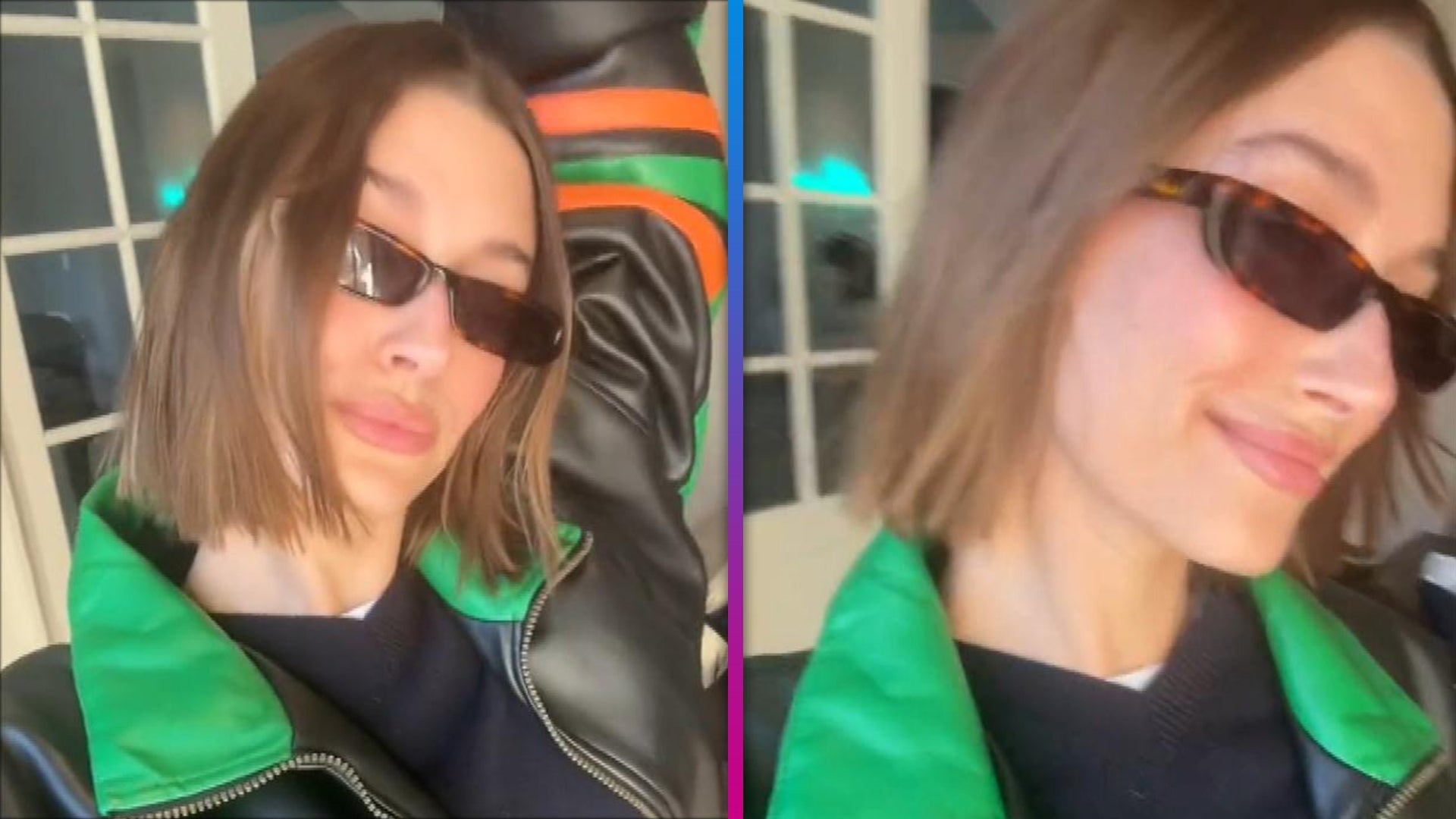 Hailey Bieber Debuts New Short Bob Hairstyle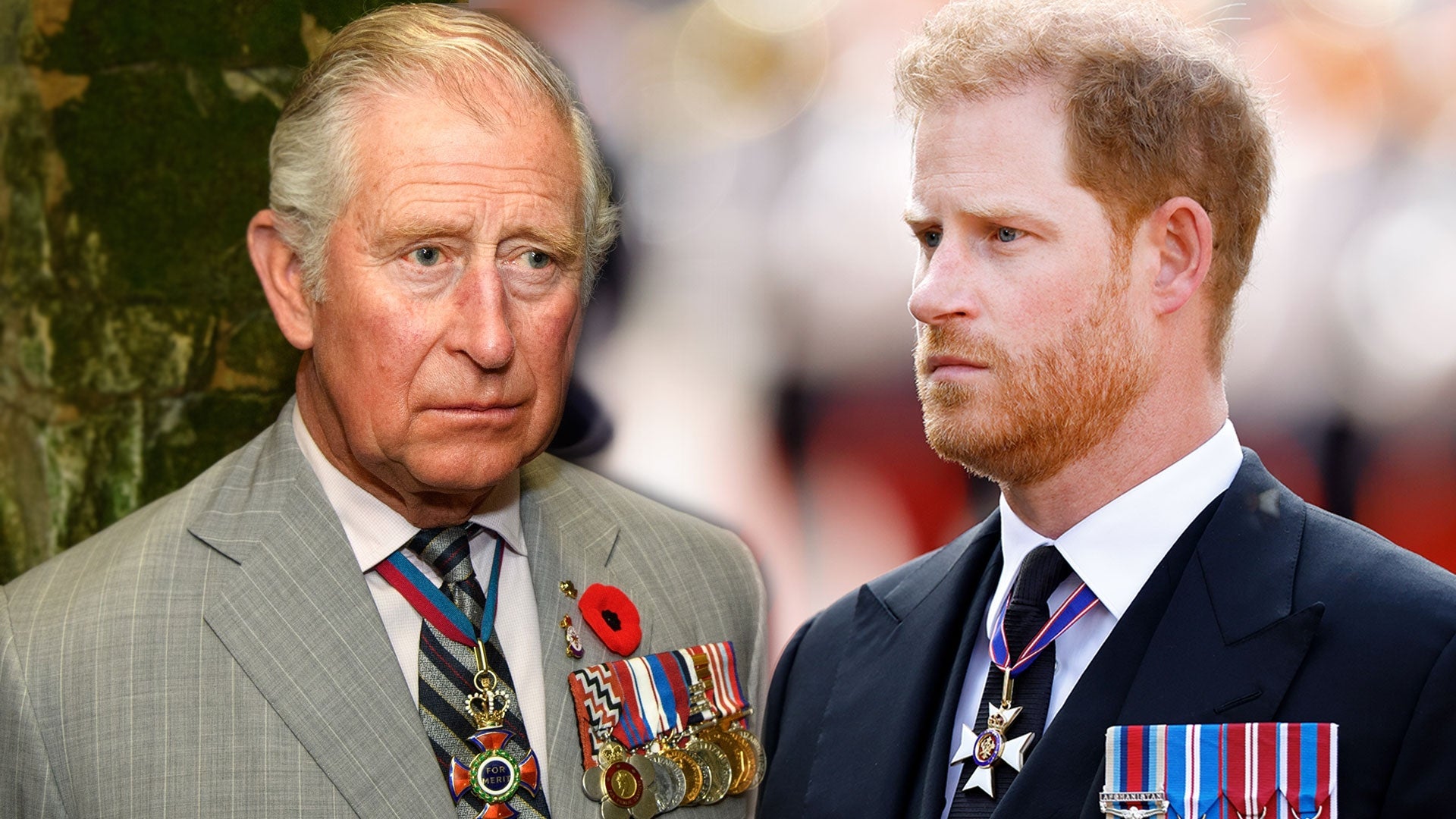 King Charles Offering 'Olive Branch' to Prince Harry Amid 'Spare…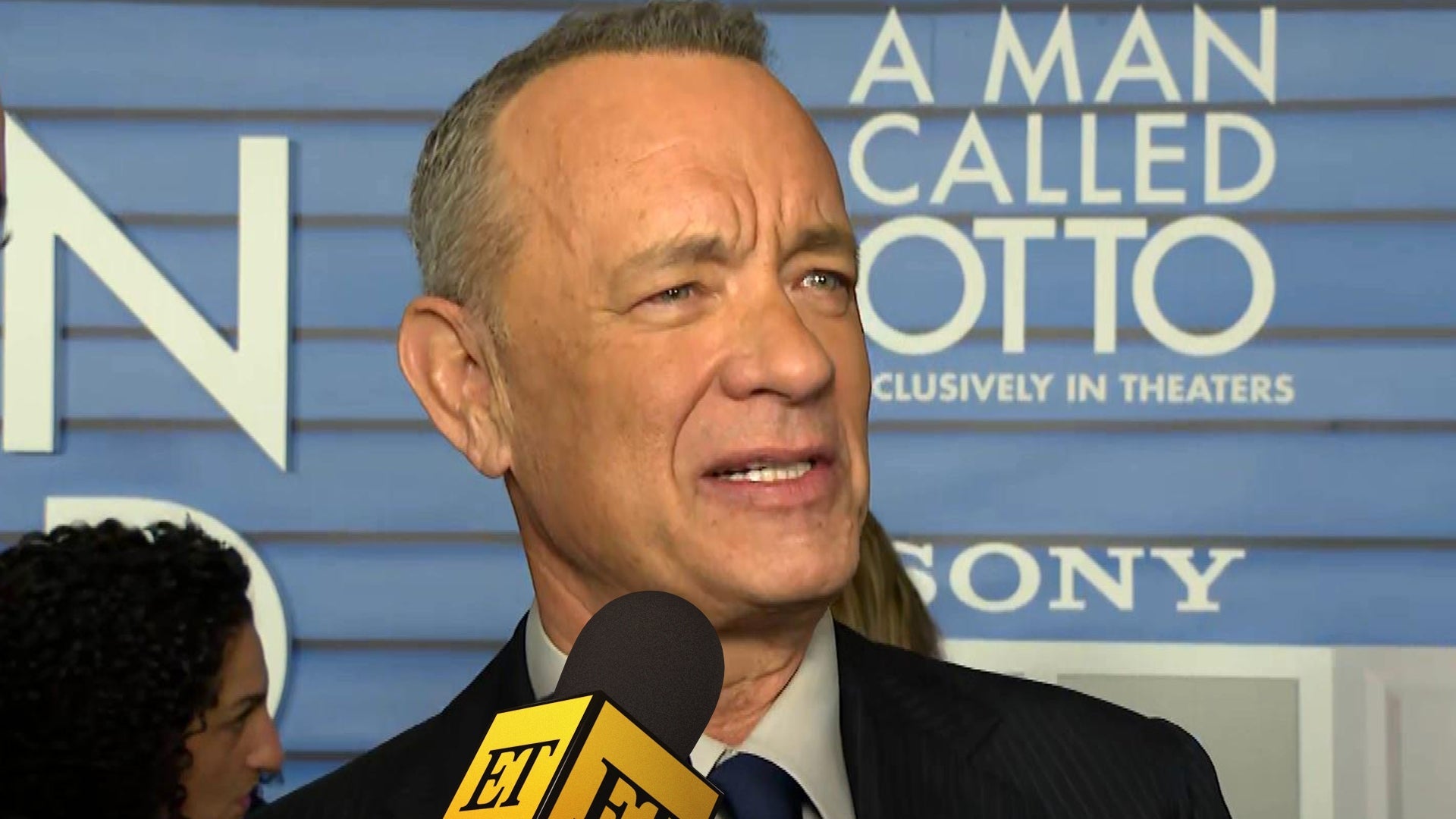 Tom Hanks Clarifies 'Nepo Baby' Comments and Praises Children as…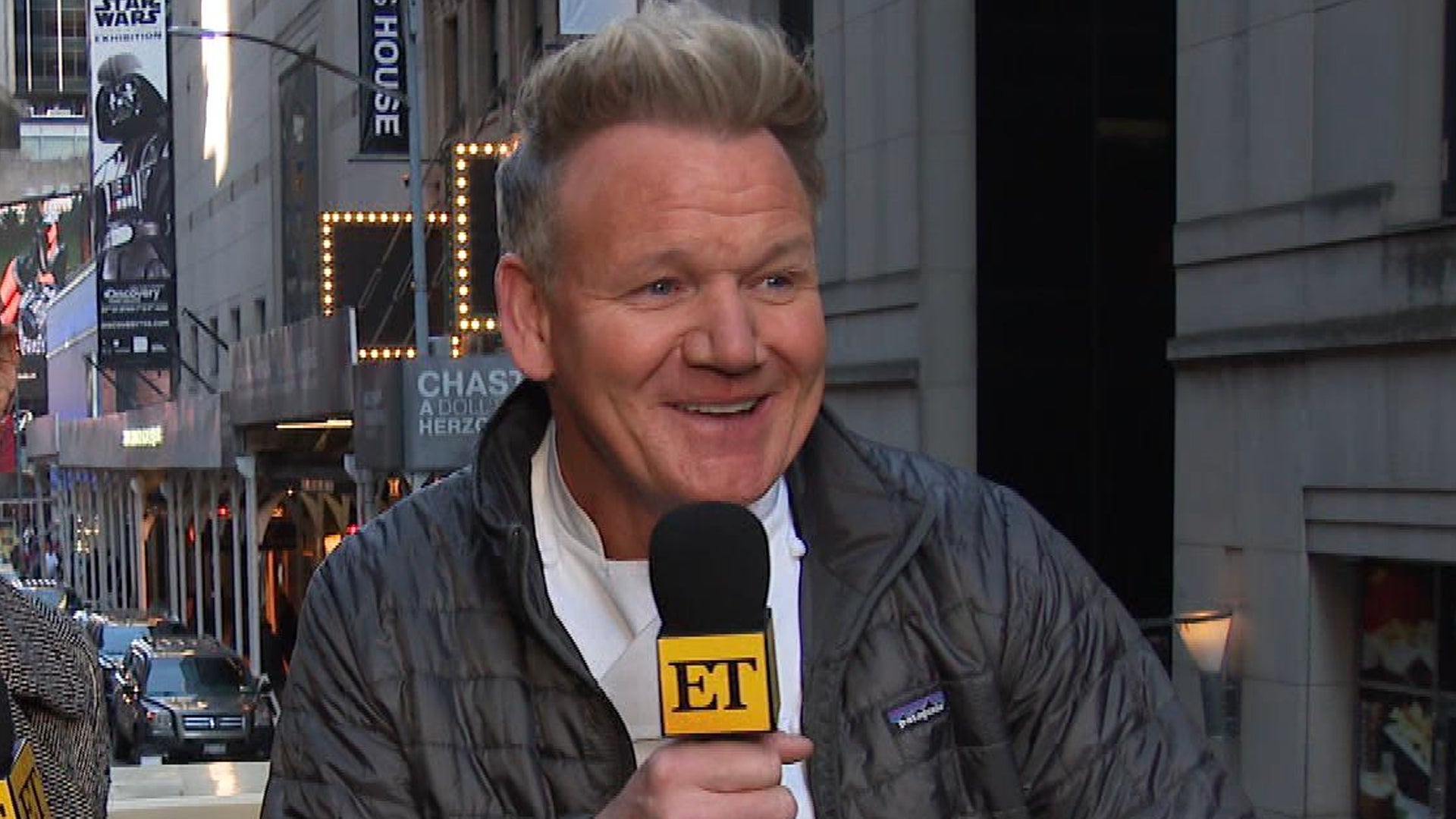 Gordon Ramsay's Fish & Chips: Inside the Chef's New Times Square…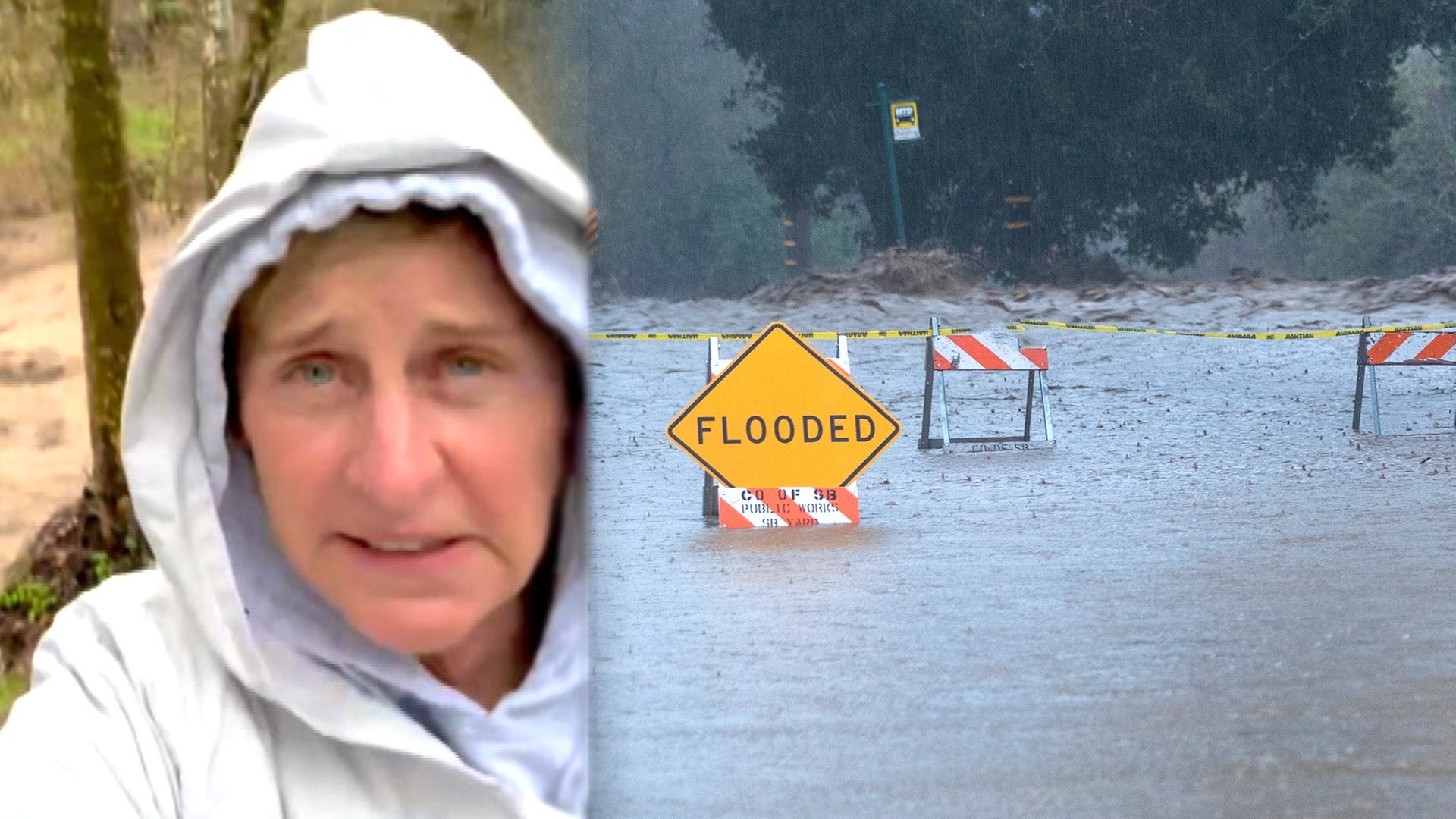 Ellen DeGeneres Shares Scary Video as Hometown Is Evacuated Amid…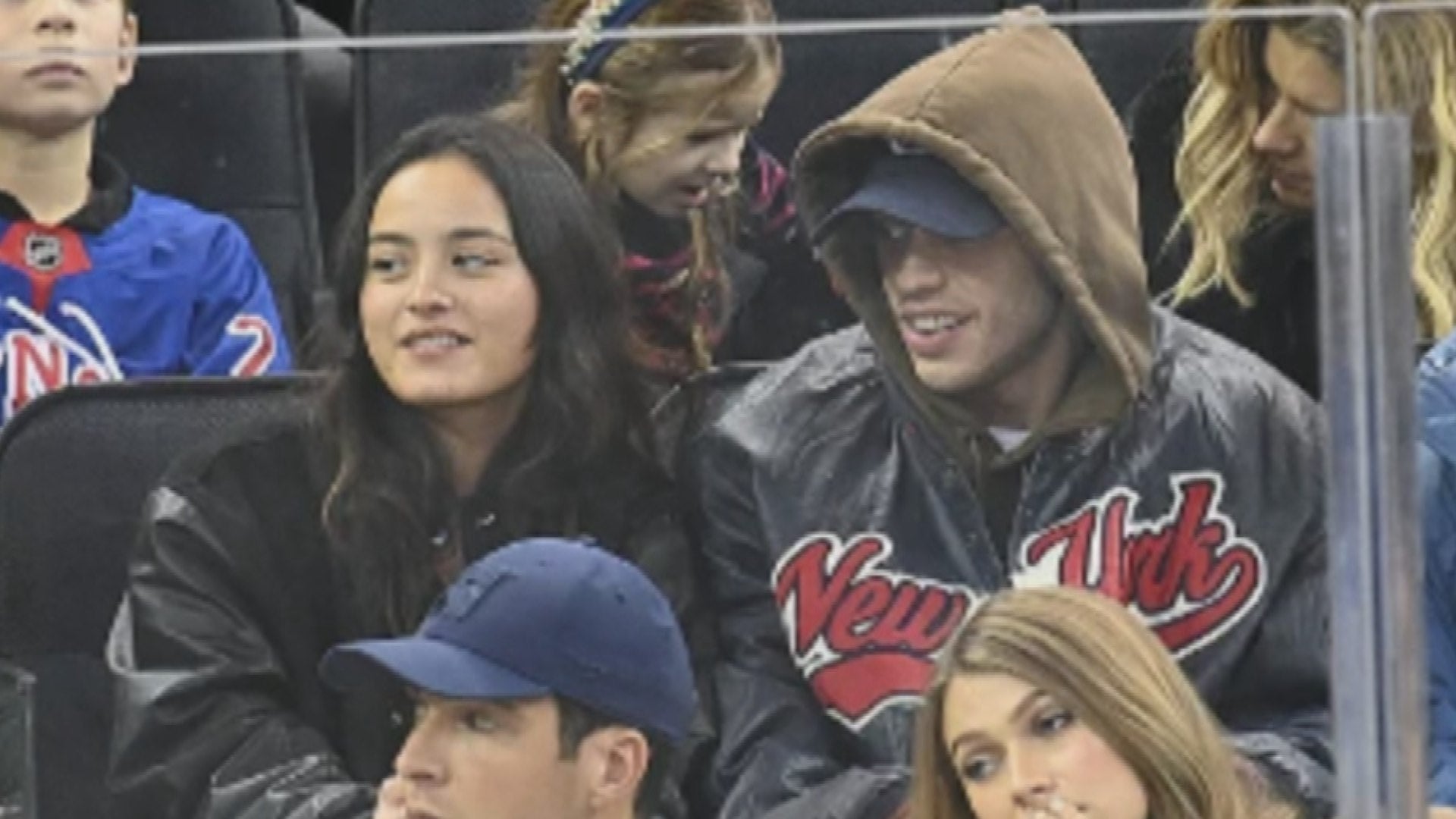 Pete Davidson and Chase Sui Wonders 'Spending a Lot of Time Toge…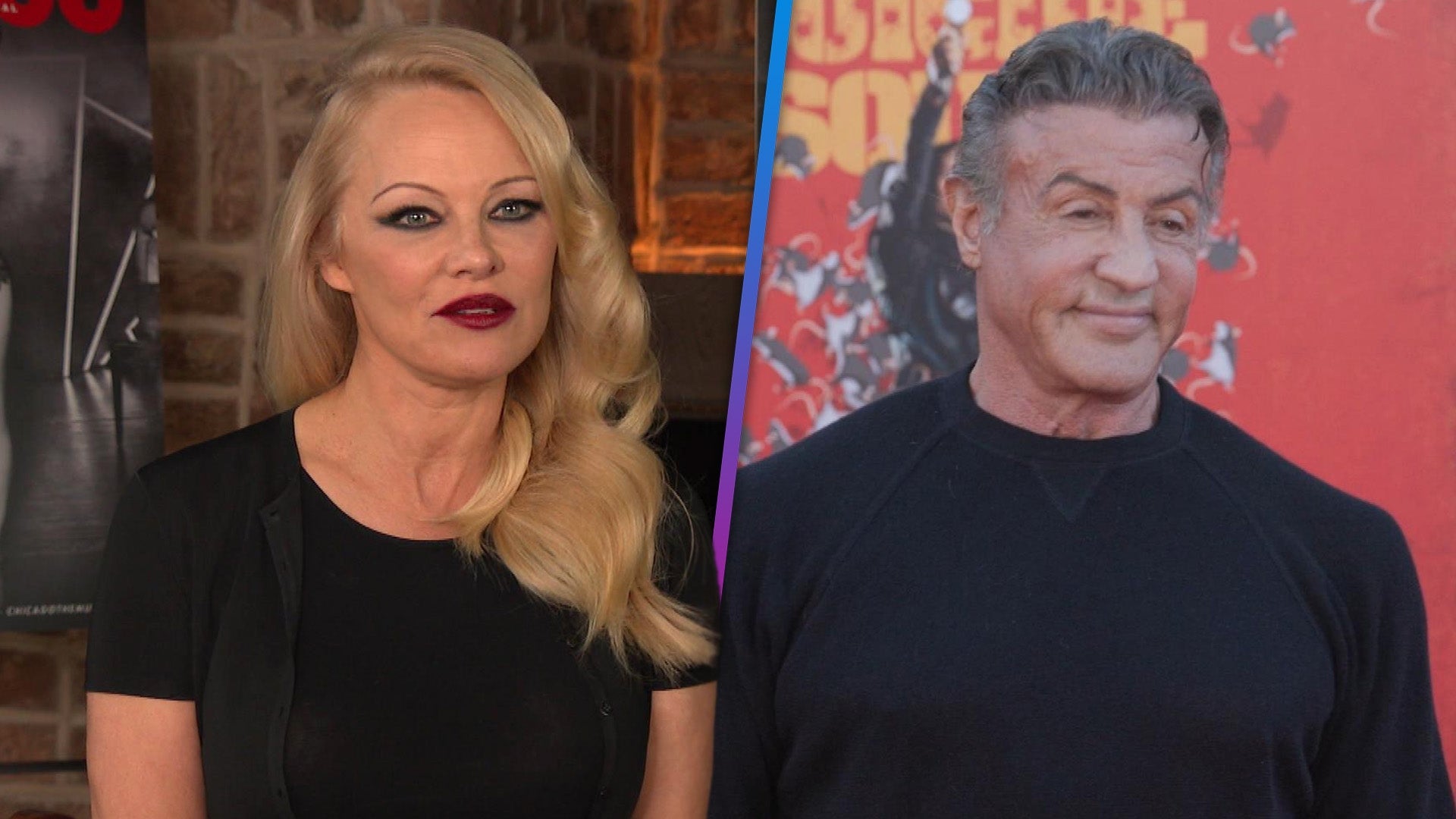 Pamela Anderson Claims Sylvester Stallone Offered Her a Condo an…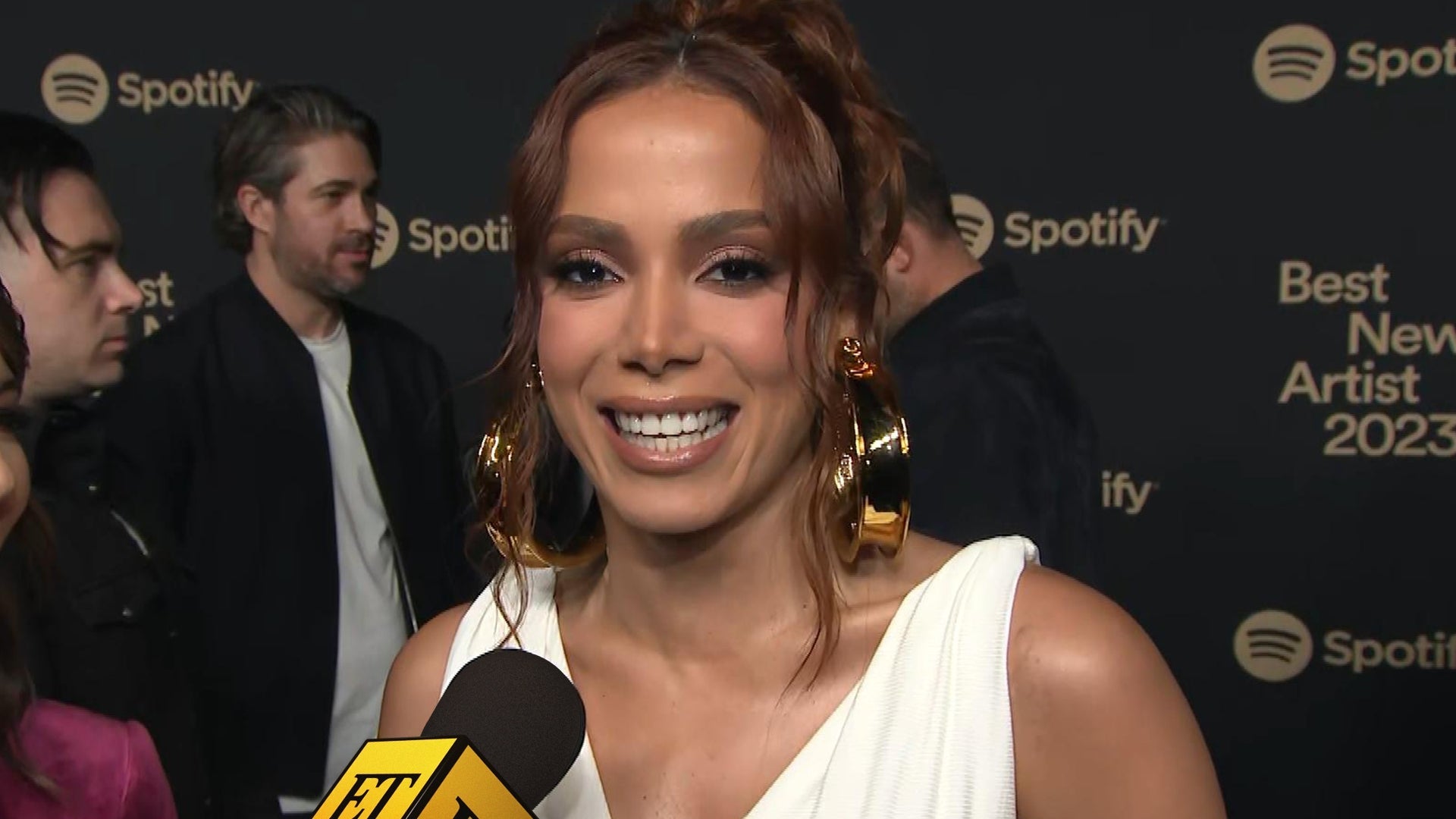 Anitta Reacts to Her History-Making GRAMMY Award Nomination (Exc…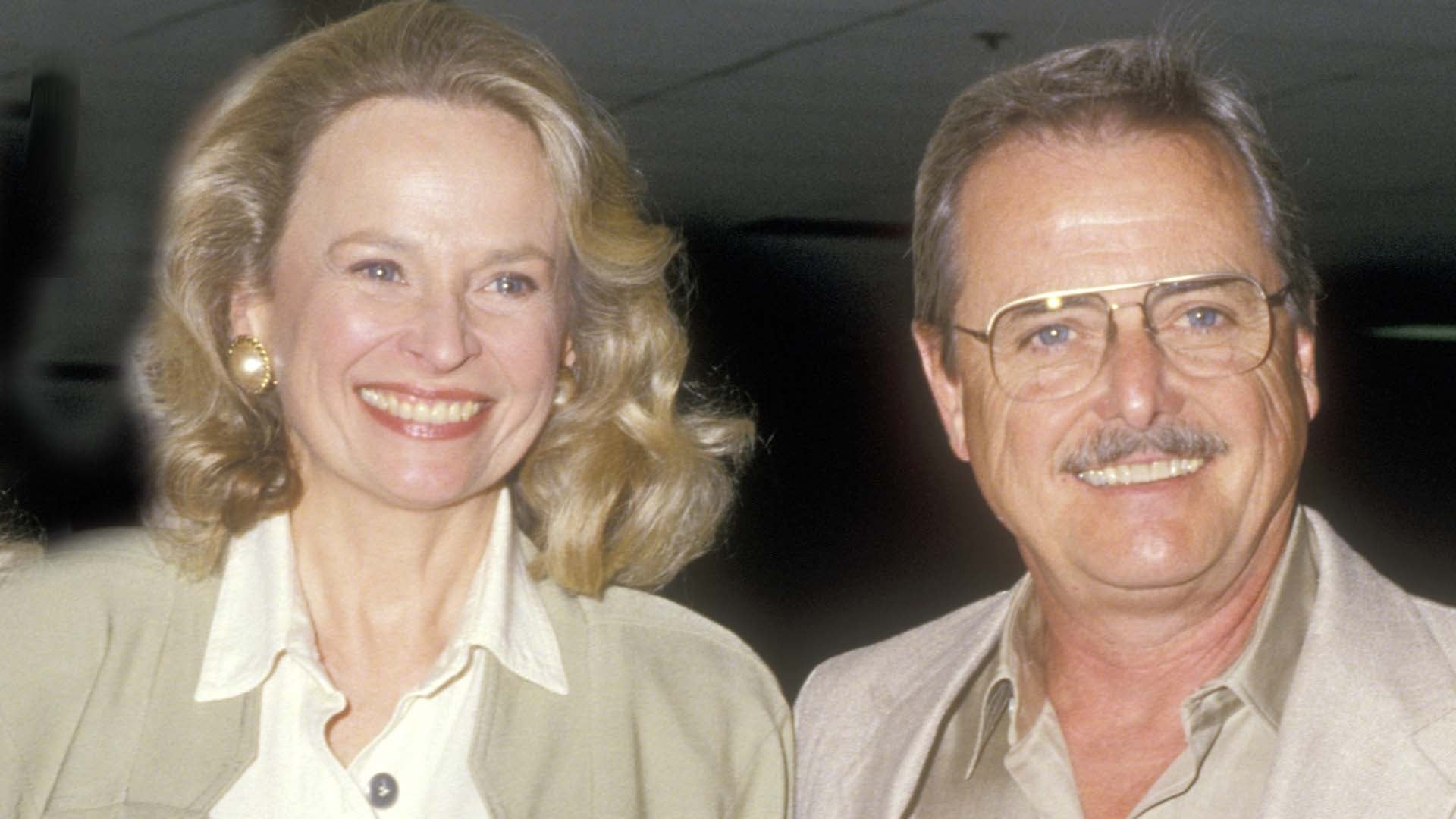 Bonnie Bartlett Recalls Past Open Marriage With 'Boy Meets World…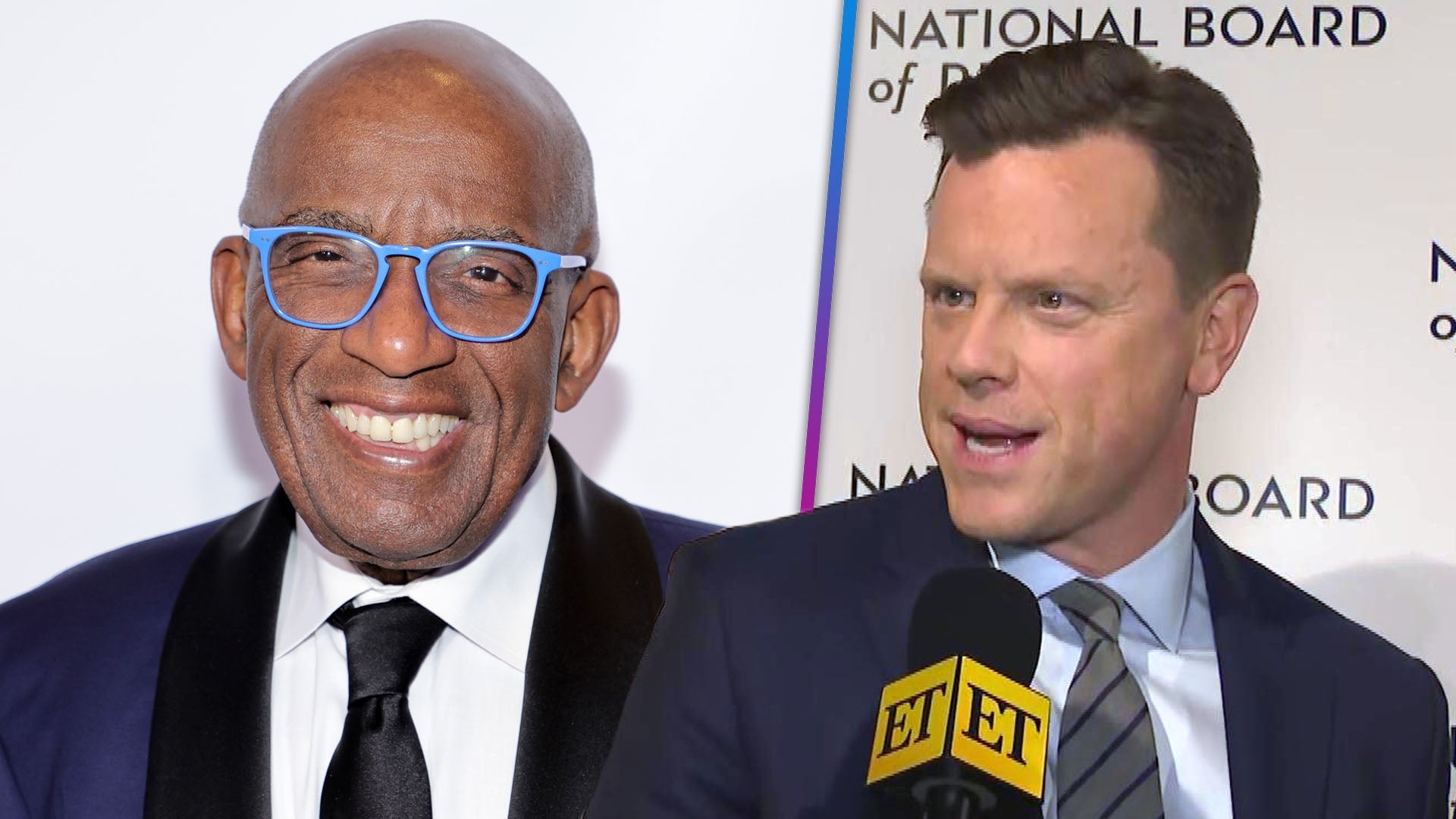 Willie Geist Says Al Roker's 'the Heart and Soul' of 'Today' Fol…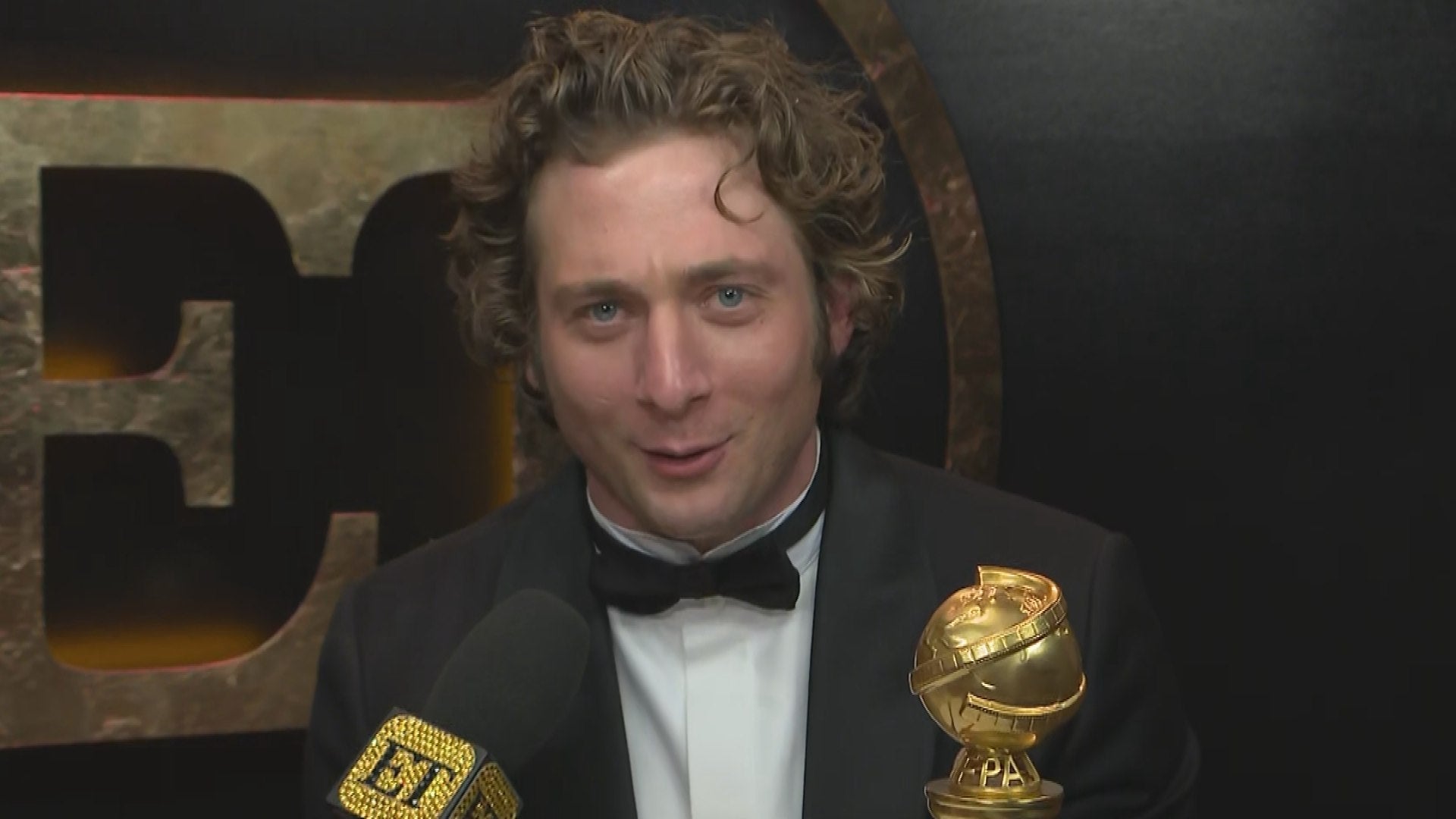 Jeremy Allen White on Blacking Out During Golden Globe Win (Excl…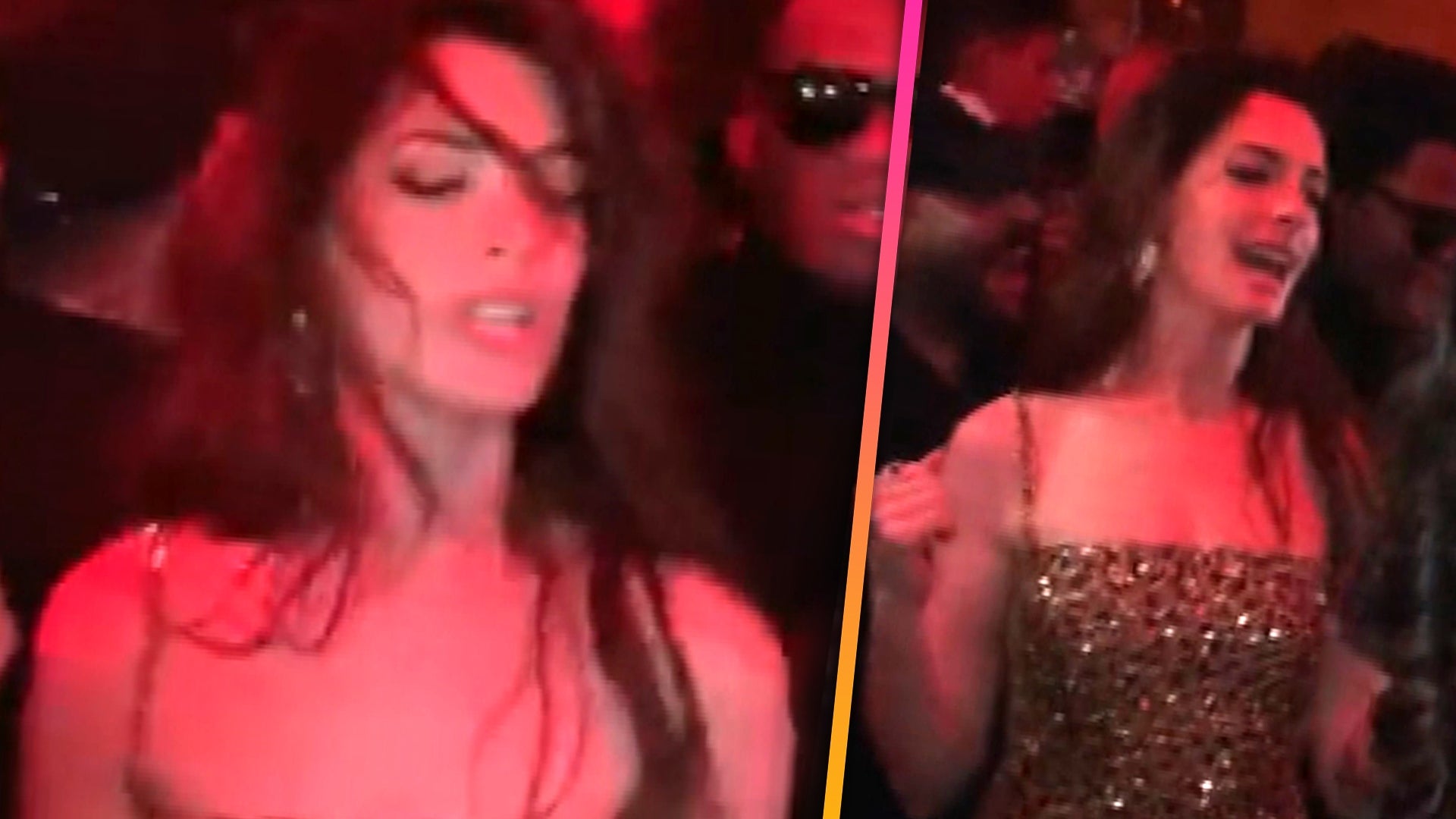 Anne Hathaway's Dancing Queen Moment Goes Viral at Paris Fashion…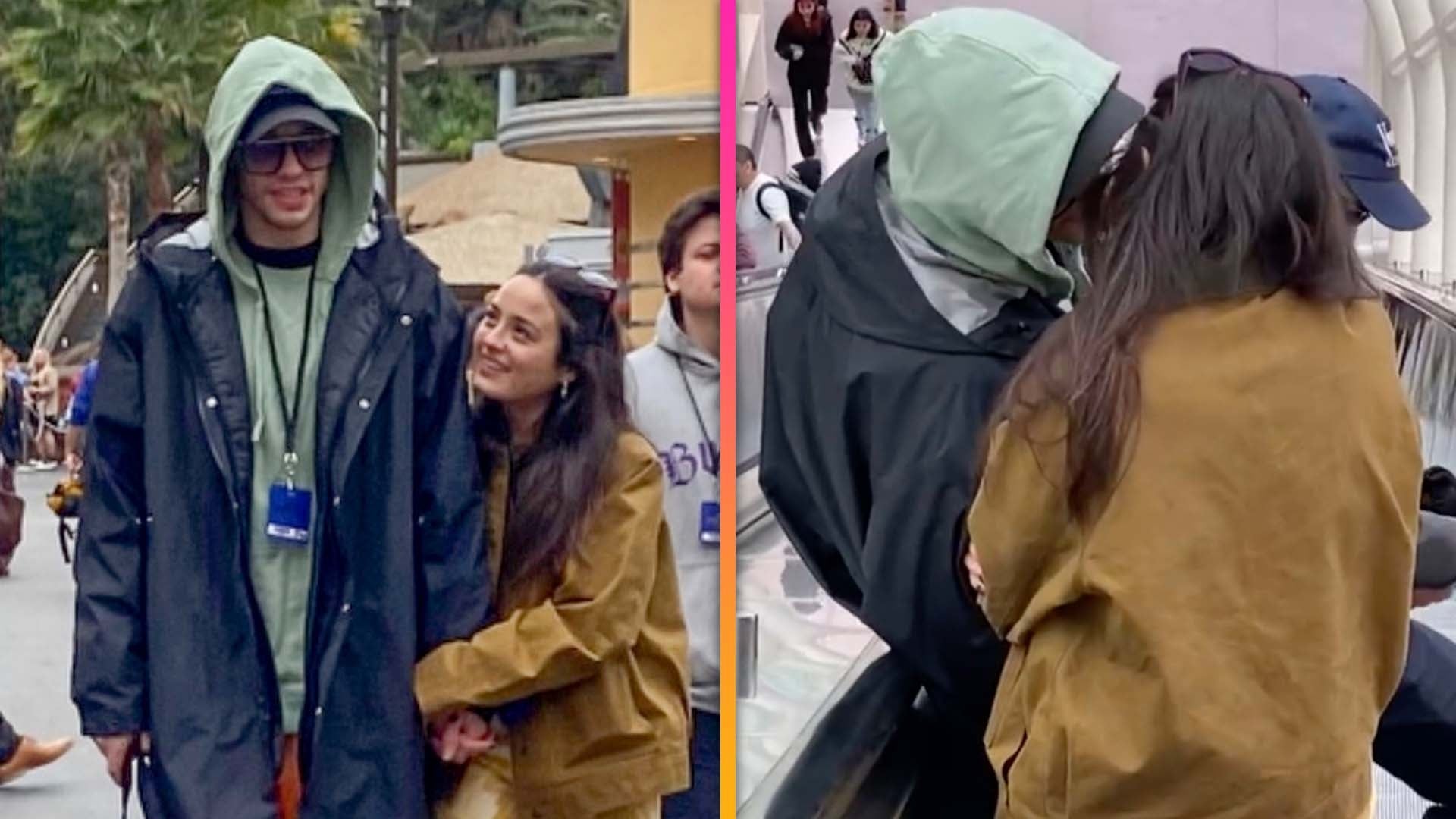 Pete Davidson and Chase Sui Wonders Kiss During Amusement Park D…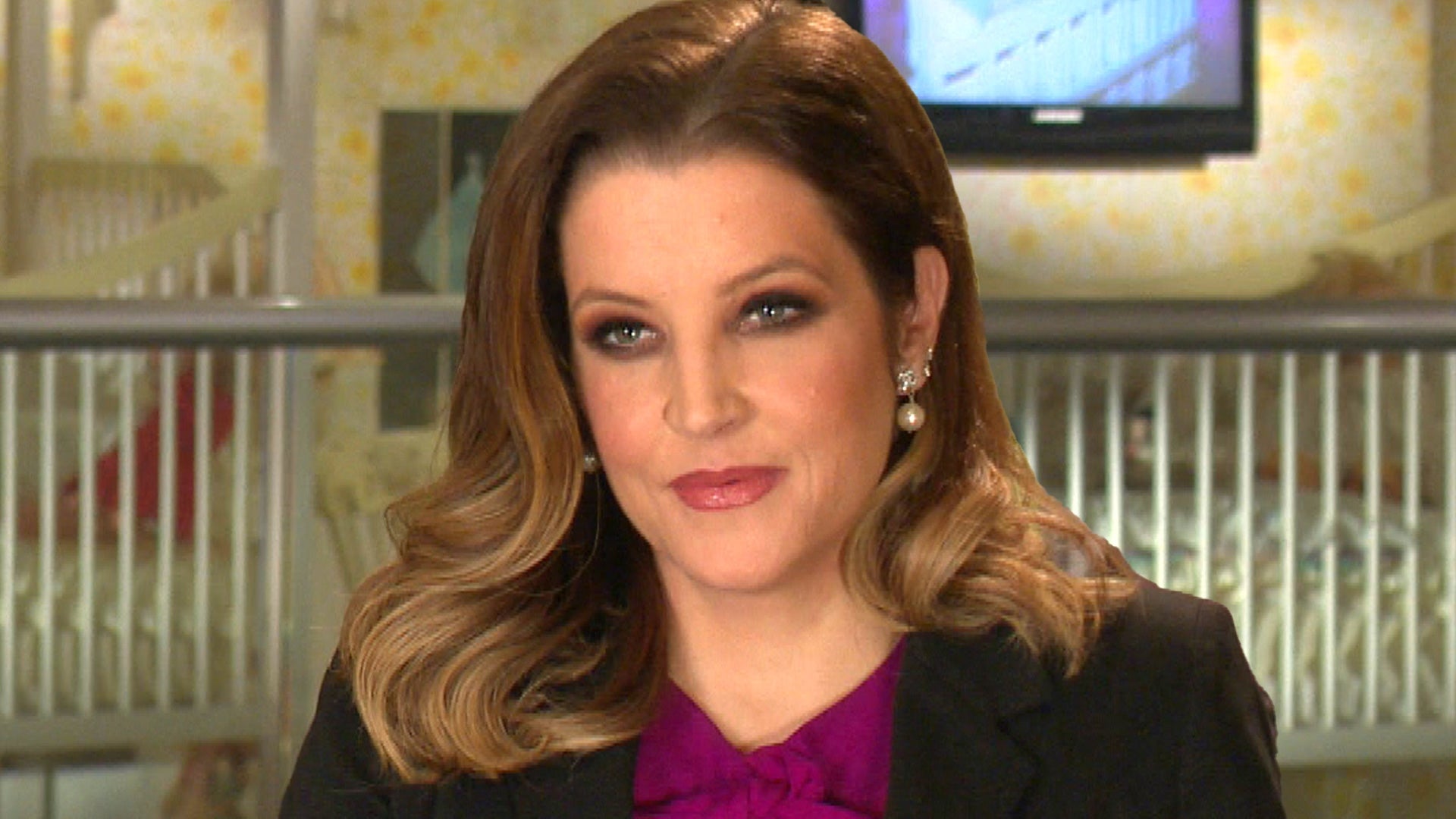 Lisa Marie Presley's Death: 911 Call Reveals Distressing Scene B…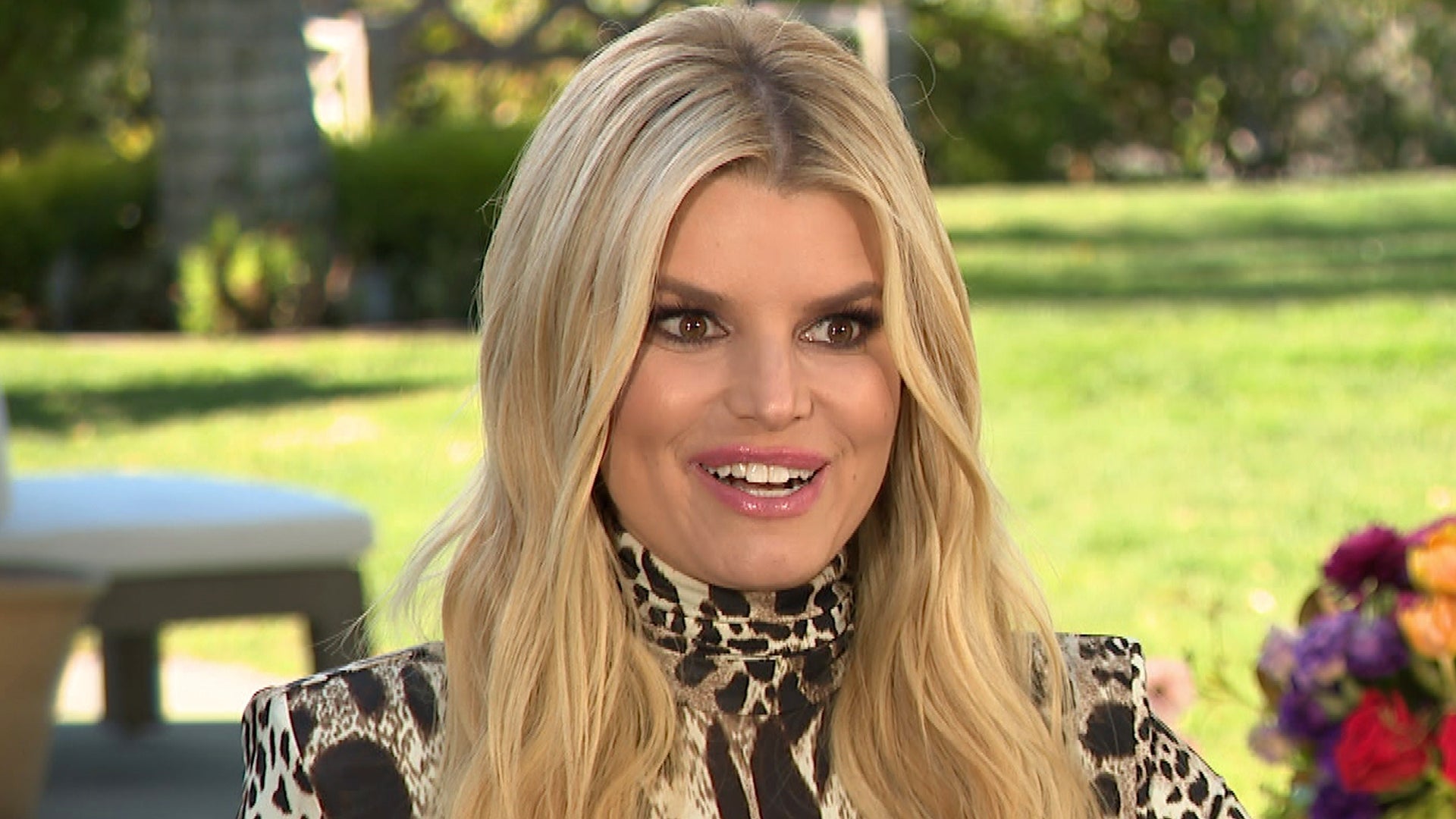 Jessica Simpson Recalls Secret Romance With 'Massive Movie Star'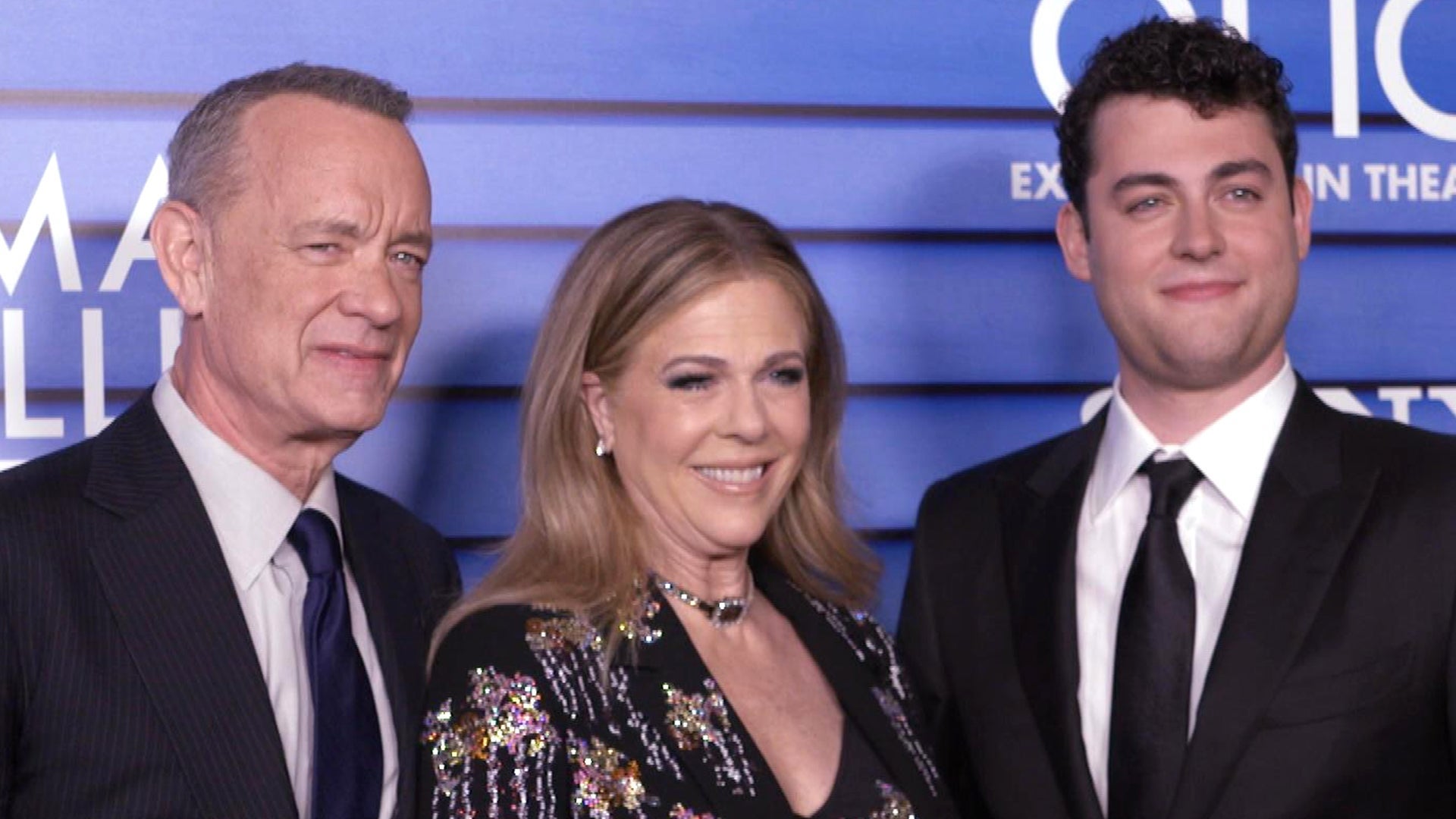 Tom Hanks and Rita Wilson Celebrate Son Truman Joining the 'Fami…
Happy birthday, Suri Cruise!
The daughter of Katie Holmes and Tom Cruise is officially a teenager today, and though she's been a media star since the day she was born, Suri has just recently started to take her own steps into the public eye, appearing at events and taking on charitable causes alongside her mom. Following her parents' split in 2012, when she was just six years old, Suri's mom has done her best to give her as normal of a life as possible in the media spotlight, and the pair are some of the most adorable mother-daughter BFFs, as evidenced by Katie's Instagram page.
"I think the basics are very important," Katie told Elle UK in 2014 of raising her daughter. "The number one thing is making sure my child feels loved. And good about herself. And that what she does and who she is, is special and important, and should be celebrated."
So let's celebrate! Here are just a few reasons why we think Suri is ready to take her place as one of Hollywood's most iconic teens:
1. She's stepping into her own spotlight.
Suri landed the cover of Vanity Fair at just two months old -- along with her famous folks, of course -- so it's safe to say she's been in the public eye her entire life. However, the young star has only recently started to make more public appearances alongside her mom, including introducing Taylor Swift's performance at the Z100 New York's iHeartRadio Jingle Ball at Madison Square Garden in December 2017. Here's to hoping the pair make more red carpet appearances together in the future!
2. She's already learning how to use star power for good.
Suri and Katie recently made a trip to Greece, where they spent time with women and children at the Moria refugee settlement, the nation's largest camp, which houses migrants from Afghanistan and other countries. The desire to give back, Suri's mom has said, is ingrained in her daughter, and Katie has been candid about doing her best to "raise good humans."
"I do a lot to put perspective on life," the actress told TODAY.com in an interview last year. "We help out the homeless. We do small acts of kindness. Again, it's a daily thing. I don't over-gift. I don't inundate my child with a lot of things. We're trying to raise good humans and some days we're better at it than others. You don't always get treats."
3. She's been rubbing elbows with fellow stars since she was in diapers.
Katie and Suri live in New York City, where they love attending Broadway shows and getting the chance to meet the stars backstage. In addition to Dear Evan Hansen's Tony-winning star Ben Platt, the pair have also met with the casts of Cats, Finding Neverland, School of Rock and more!
4. She's a budding fashionista.
Thanks to her mom's interests in style -- Katie is BFFs with Zac Posen and a front row regular at Fashion Week -- Suri's gotten to travel around the globe to some of the fashion world's biggest events, and is clearly picking up some flair of her own along the way. Check out her pose in this pic from Paris Fashion Week last summer!
5. She's already got a signature look.
Step aside, JoJo Siwa, there can only be one true queen of the bow! Suri's rarely seen in public without a beautiful bow adorning her hair, and mom Katie captions many of her Insta posts of her daughter with the bow emoji.
6. She's got style and substance.
In this sweet shot Katie shared to her Instagram page in September 2017, Suri's cracking her mom up while rocking some sweet shades and an awesome polka dot dress. Maybe she's destined to following in her parents' performing footsteps?
"We just focus on what she's passionate about and how you feel when you achieve your goals," Katie told TODAY.com. "Be true to your sense of opinions. I listen to her. It's a daily thing. I try to reward her for her hard work, and not necessarily the results of the hard work."
7. She's not worried about the tabloids.
While the gossip pages have printed plenty about Suri since even before she was born, Katie was clear about keeping her daughter's head on straight in an 2017 interview with Town & Country. "In today's world a lot of celebrities probably shield their children from the tabloids; in my household we know what they print isn't true, so we don't pay attention," she said. "There are more important things."
8. She's the spitting image of her mom.
When both parents are movie stars, the odds are good that the gene pool will be kind, but Suri has been her mom's doppelganger since her days as an adorable toddler. Make sure to double-check any #TBTs on Katie's Instagram, as there's a good chance it could be mother or daughter!
9. She makes the most of "golden hour."
Who doesn't love to pose in a gorgeous NYC sunset? And a slo-mo shot, no less? We stan.
10. She knows how to vacay.
Whether it's a ski getaway with friends or a family trip to the beach, Suri and her mom make the most of their vacation time, always posing with big smiles at their fun-filled destinations.
11. She's a #TBT queen.
Katie and Tom were careful to keep Suri out of the public eye during the early years of her life, but thanks to Katie's Instagram, we can now get a look at what a truly adorable baby she was. Just look at these darling throwbacks!
12. She knows how to pull focus in a family pic.
Of all the cute cousins in this packed family photo, it's easy to pick Suri out of the loving crowd.
And clearly, it runs in the family:
13. She's already mastered the "Mooooom!"
A classic move every teen should have in their arsenal. Just look at that form!
Happy birthday, Suri!
RELATED CONTENT:
Suri Cruise Is Looking So Grown Up During Refugee Camp Visit With Katie Holmes
Katie Holmes and Suri Cruise Twin in Floral Ahead of Paris Fashion Week
Katie Holmes and Daughter Suri Cruise Enjoy Glam Night Out at the Ballet: Pics!
Related Gallery