News
Taylor Swift on Fiercely Defending Selena Gomez: 'I Don't Know if I Can Forgive Someone Who Hurts Her'
By
Selena Gomez Gets Candid In 'WSJ': The Biggest Revelations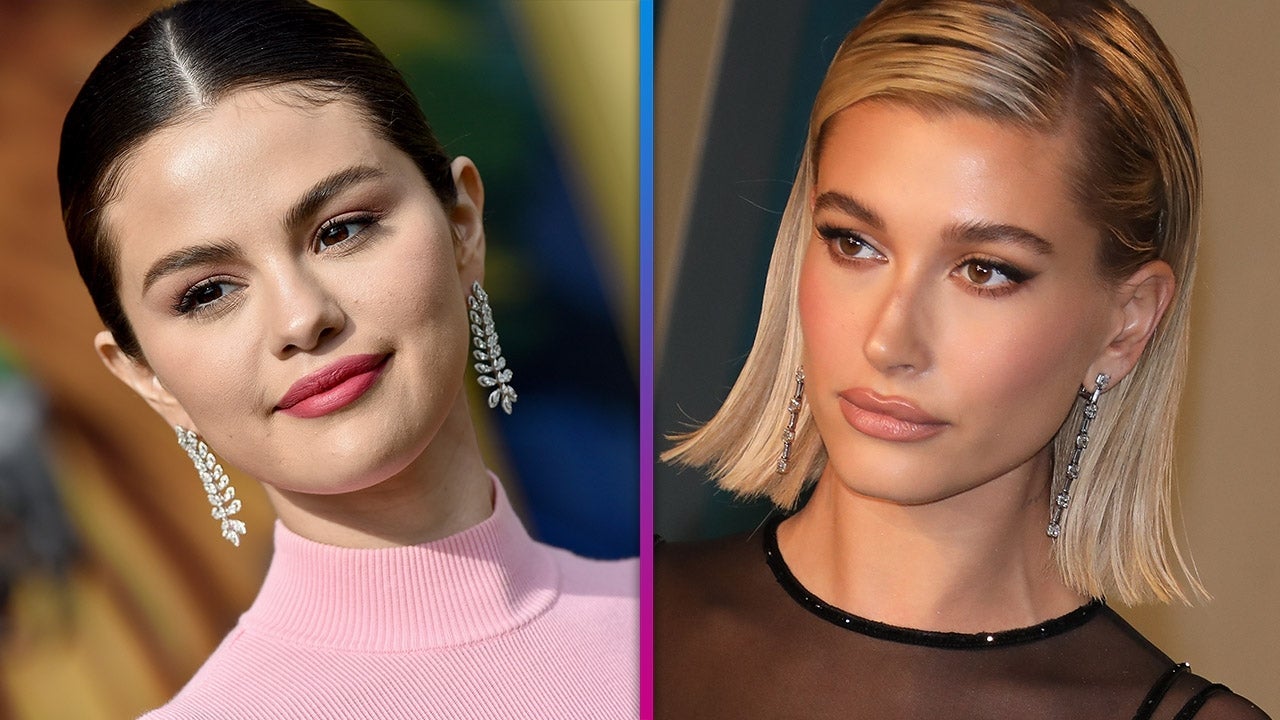 Hailey Bieber Likes Selena's Recent Elle Magazine Cover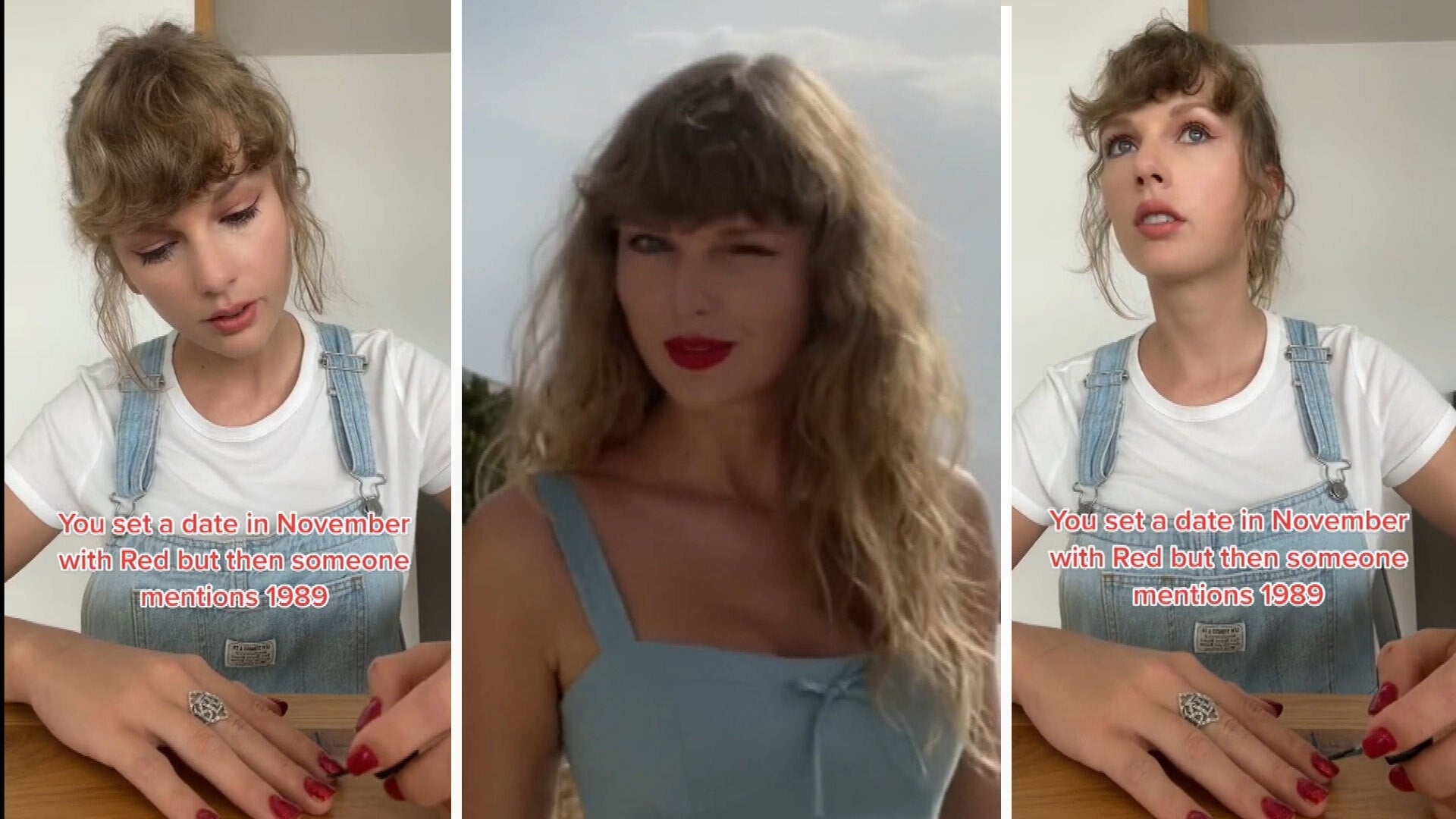 Watch Taylor Swift Do 'Wildest Dreams' TikTok Trend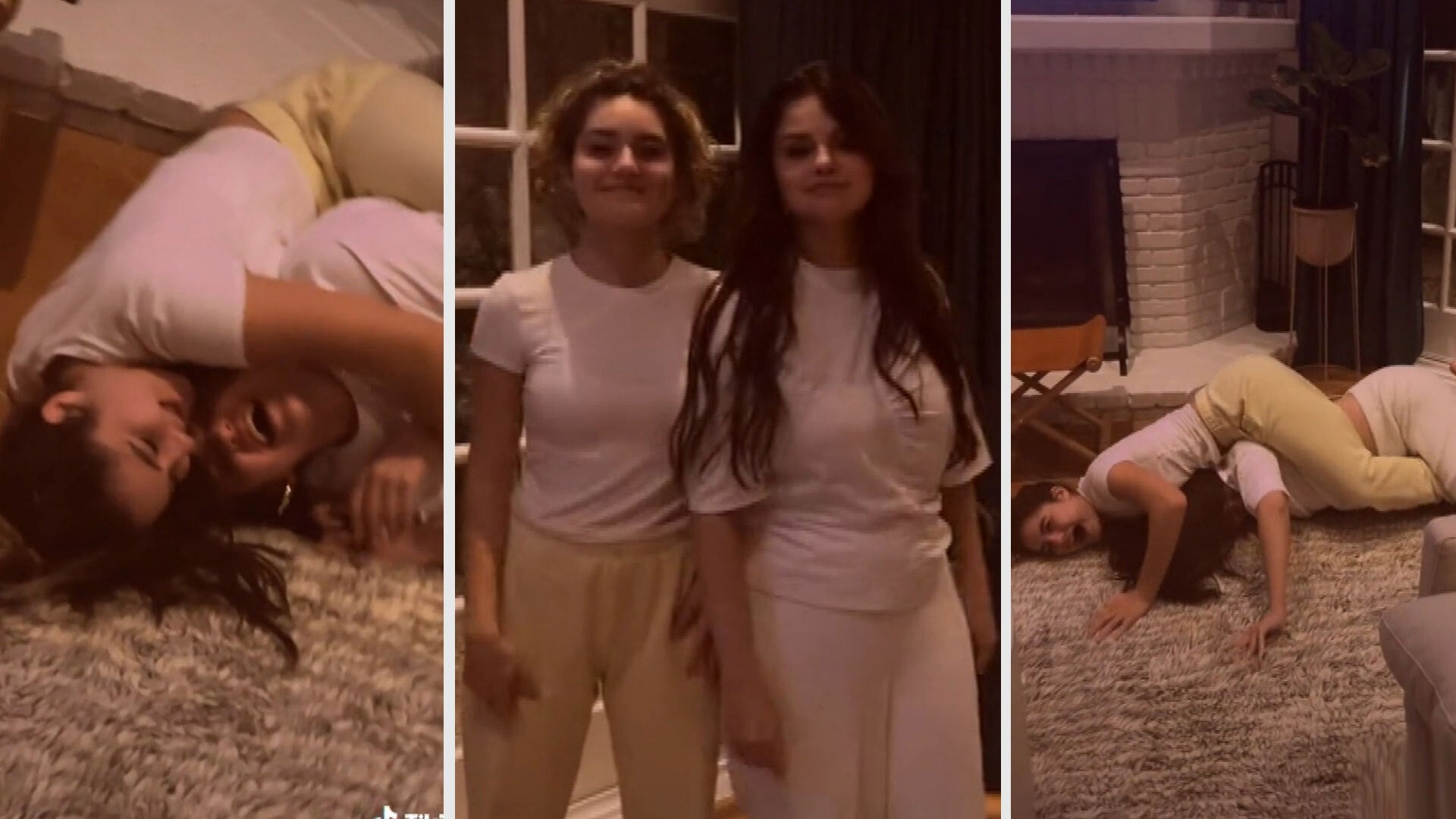 Selena Gomez Attempts Yoga TikTok Trend and Hilariously FAILS!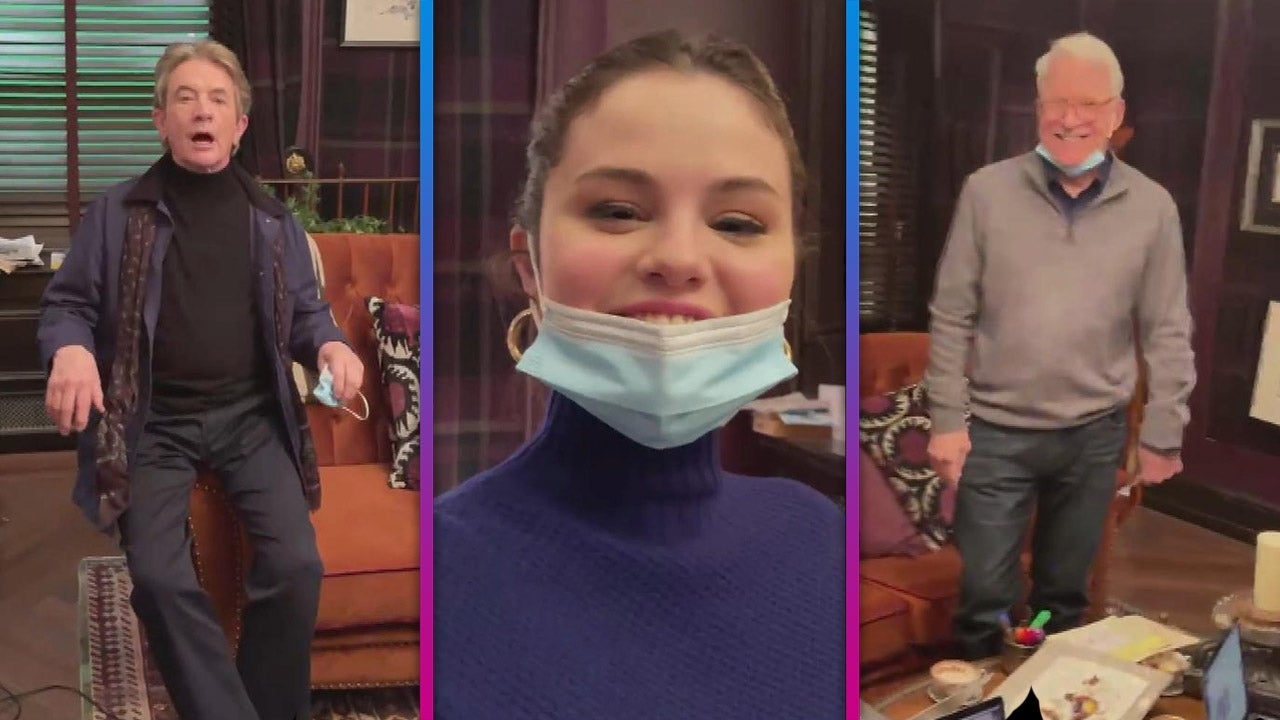 Watch Selena Gomez Teach Steve Martin and Martin Short Some Slang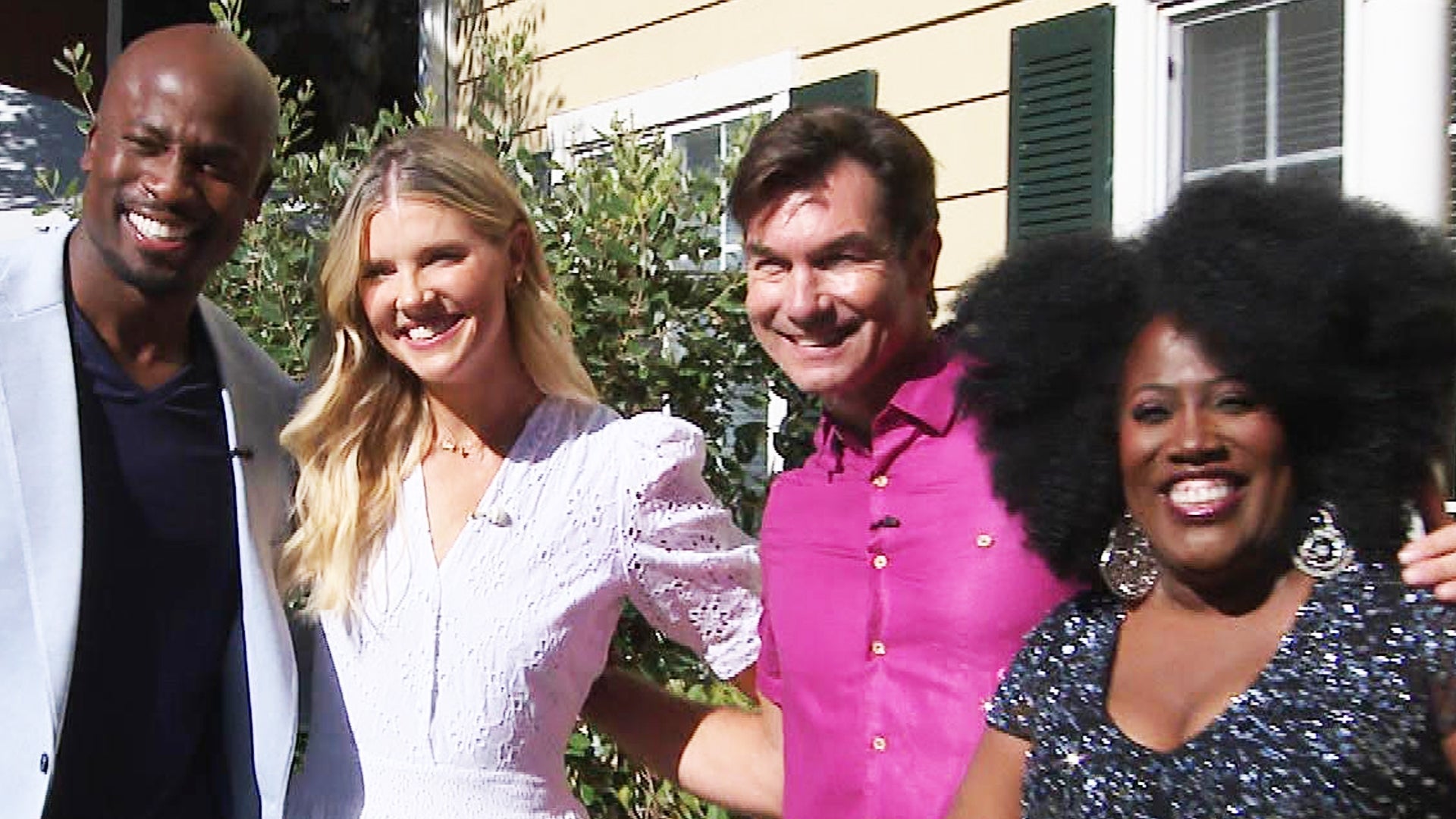 'The Talk' Kicks Off New Season With 'the Biggest Party in Dayti…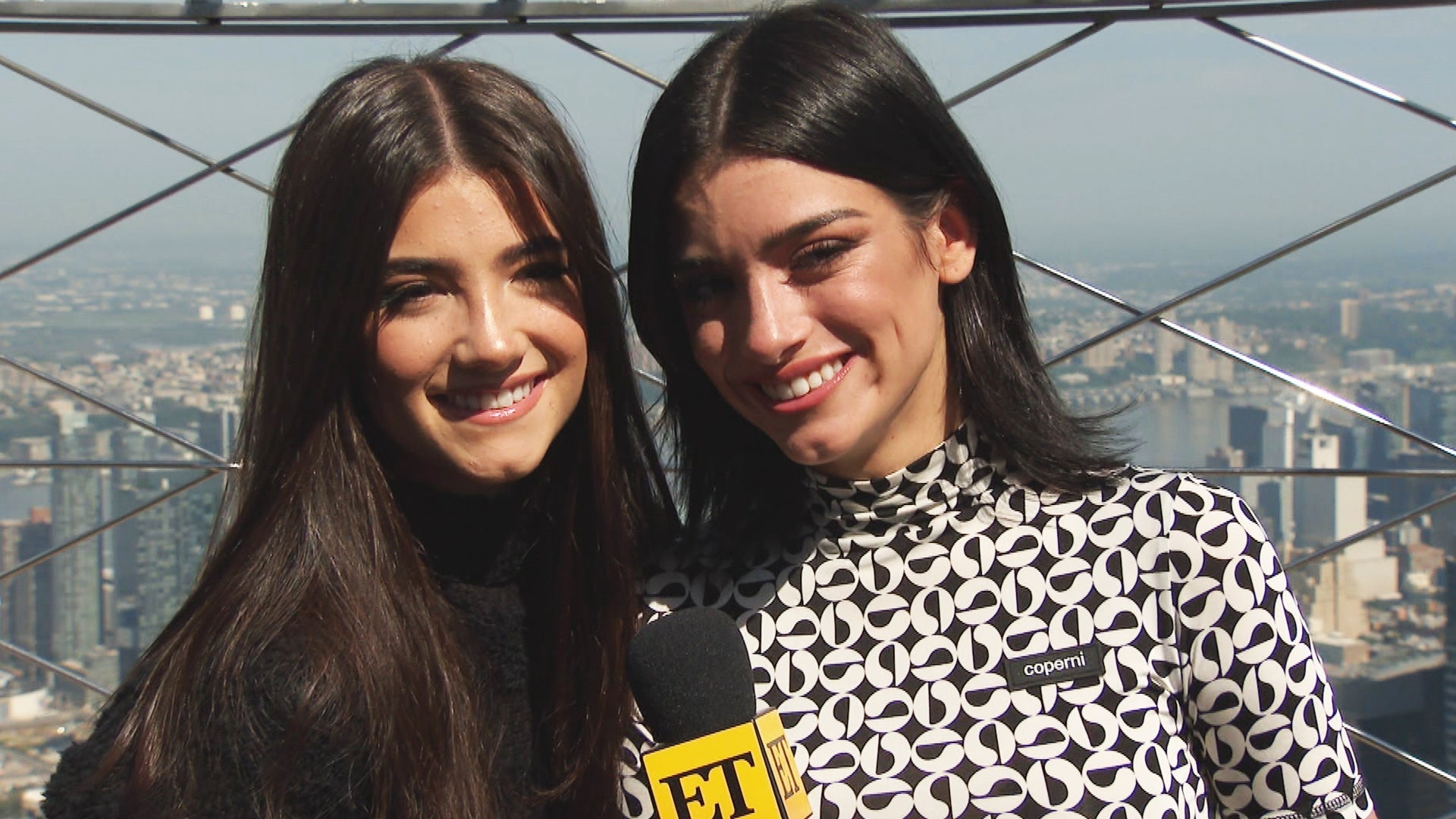 The D'Amelios React to 'The D'Amelio Show' Trailer's Biggest Mom…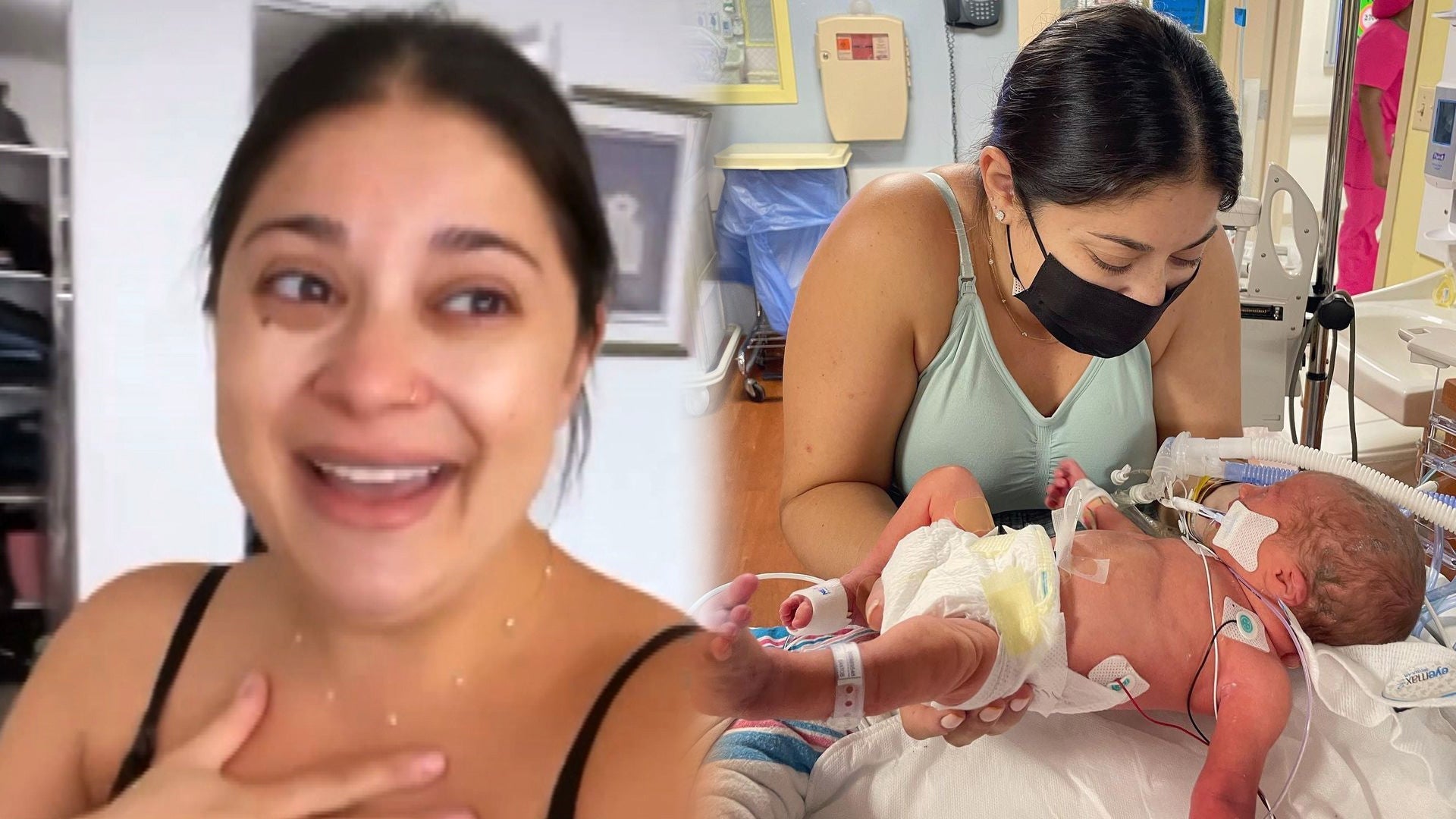 '90 Day Fiancé' Star Loren Gets Emotional Over Visiting Newborn …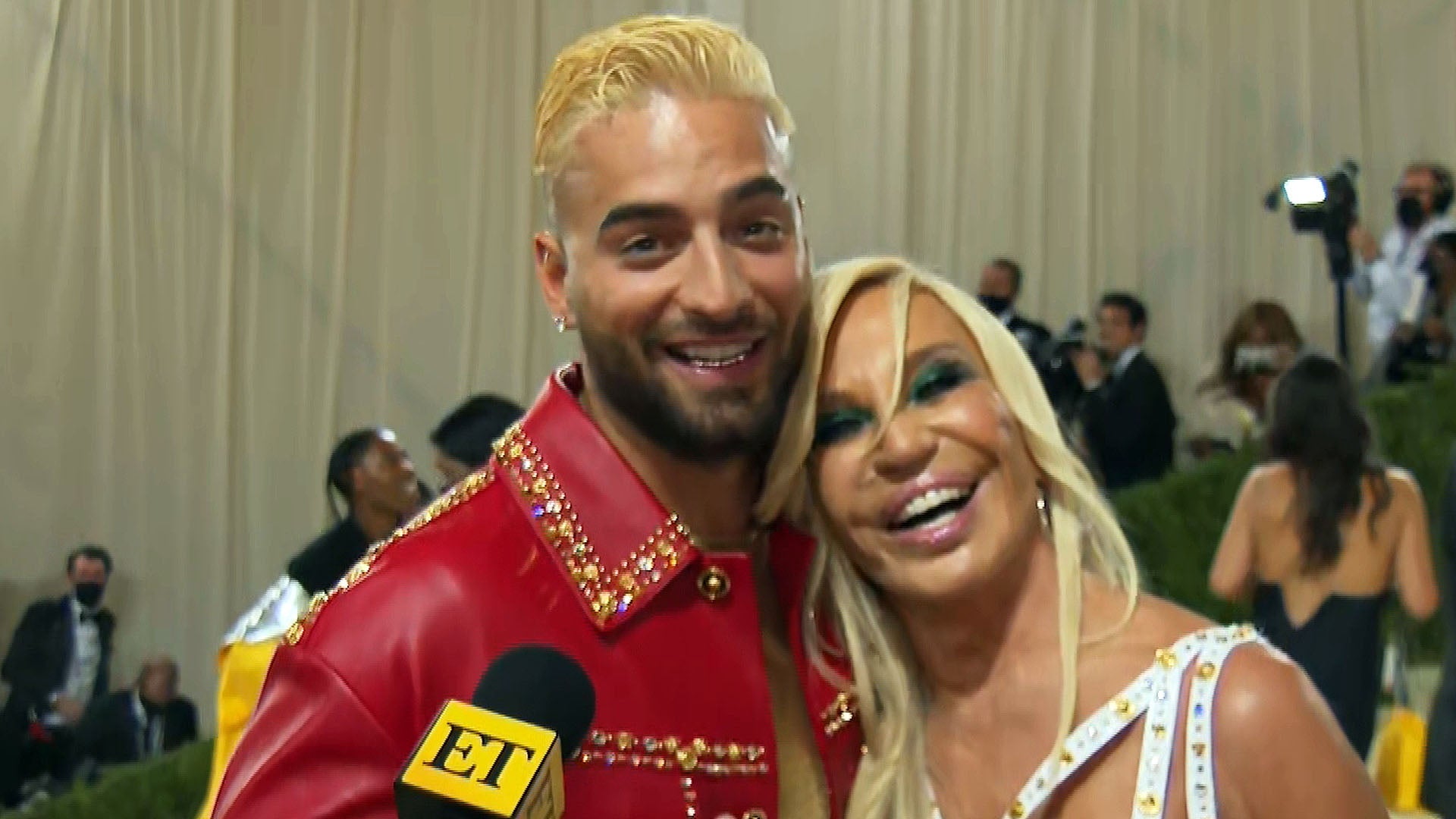 Met Gala 2021: Maluma Gets Flirty With Donatella Versace on the …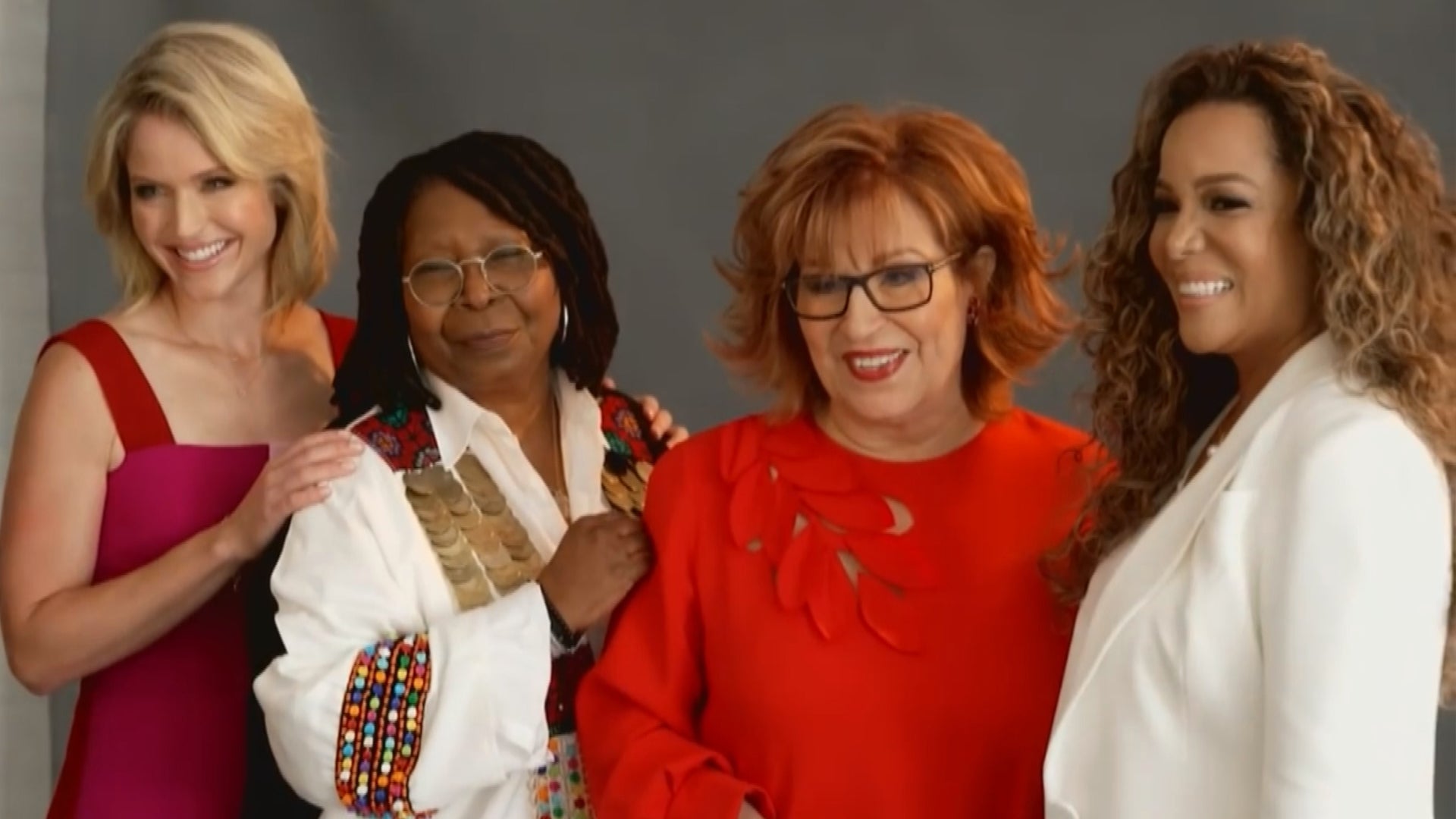 'The View' Co-Hosts Reunite in NYC for the First Time in Over a …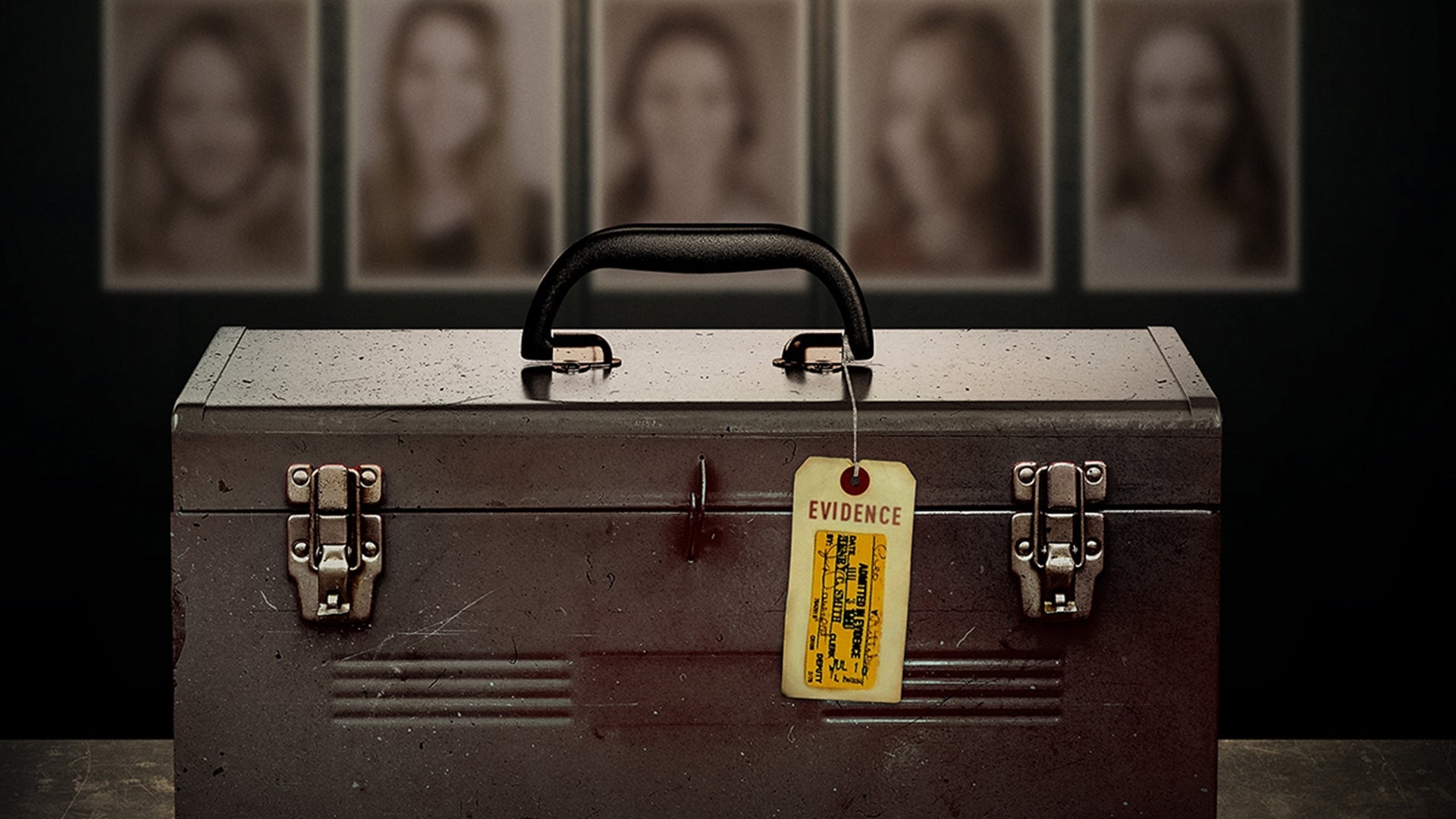 The Toolbox Killer Revisited in Peacock Doc: Watch the Trailer (…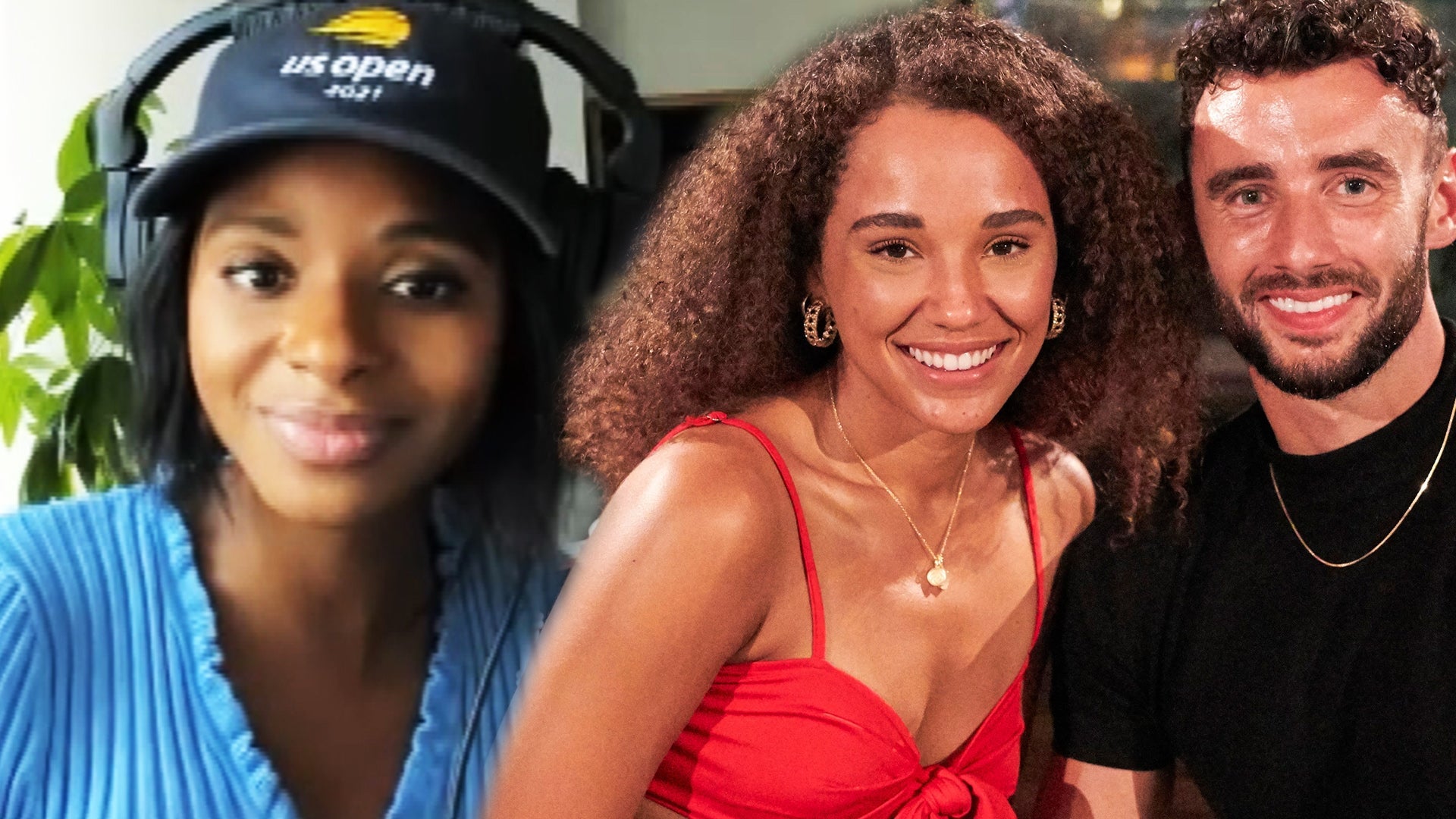 'Bachelor in Paradise': Natasha on the Most 'Shocking, Awful' Pa…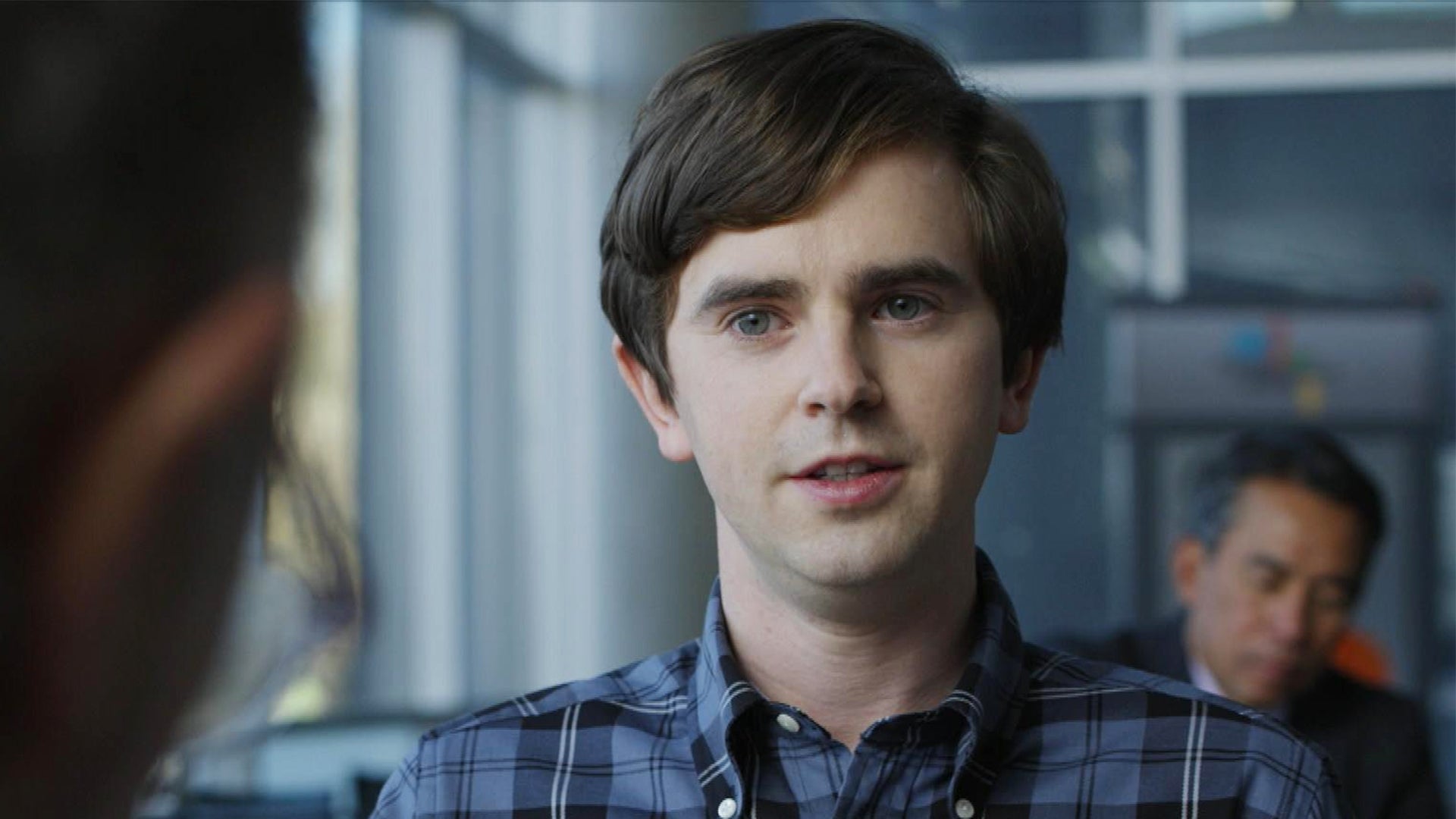 'The Good Doctor': Shaun Has Sex on the Brain in This Season 4 D…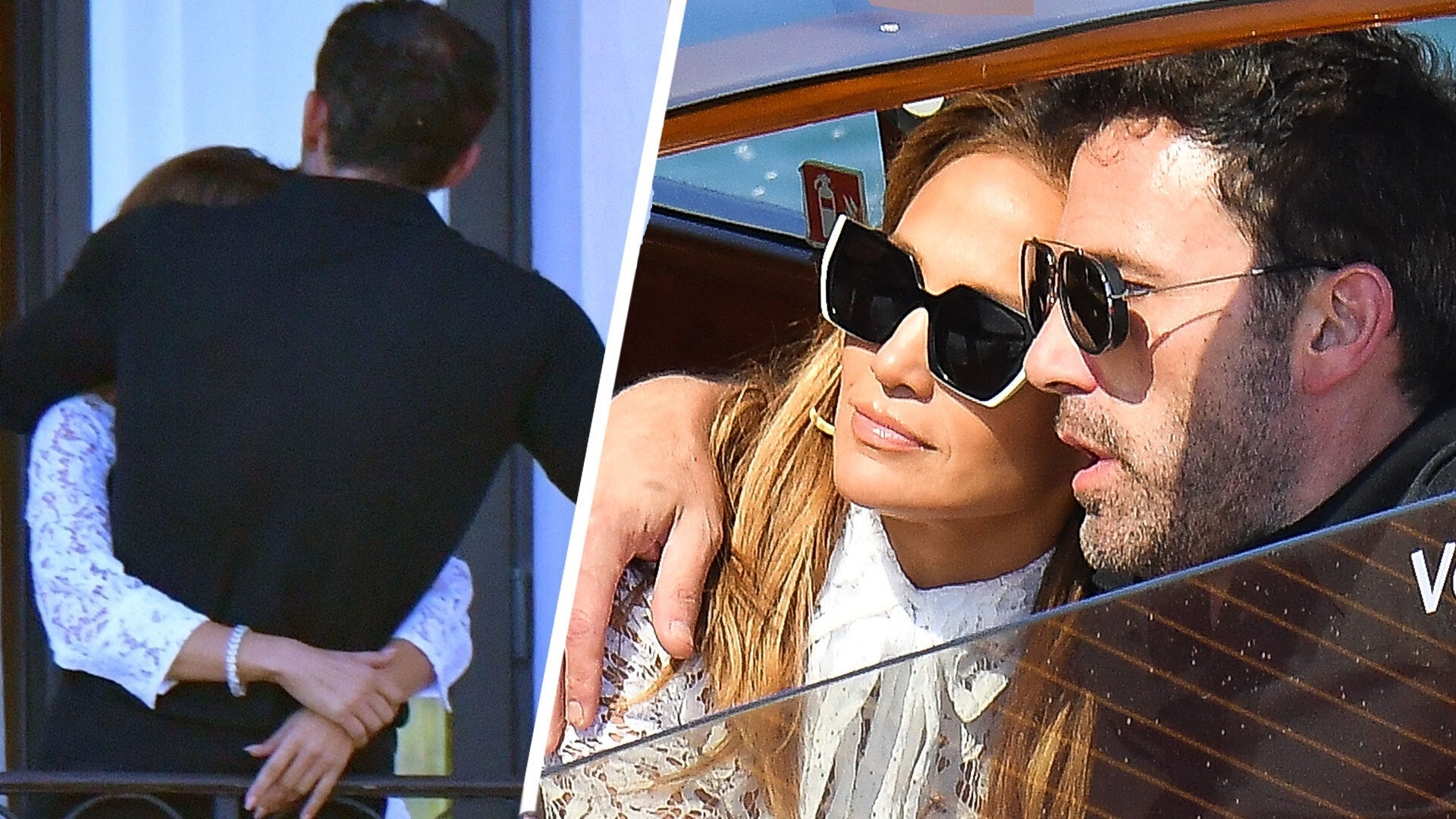 Ben Affleck and Jennifer Lopez Pack on the PDA in Italy!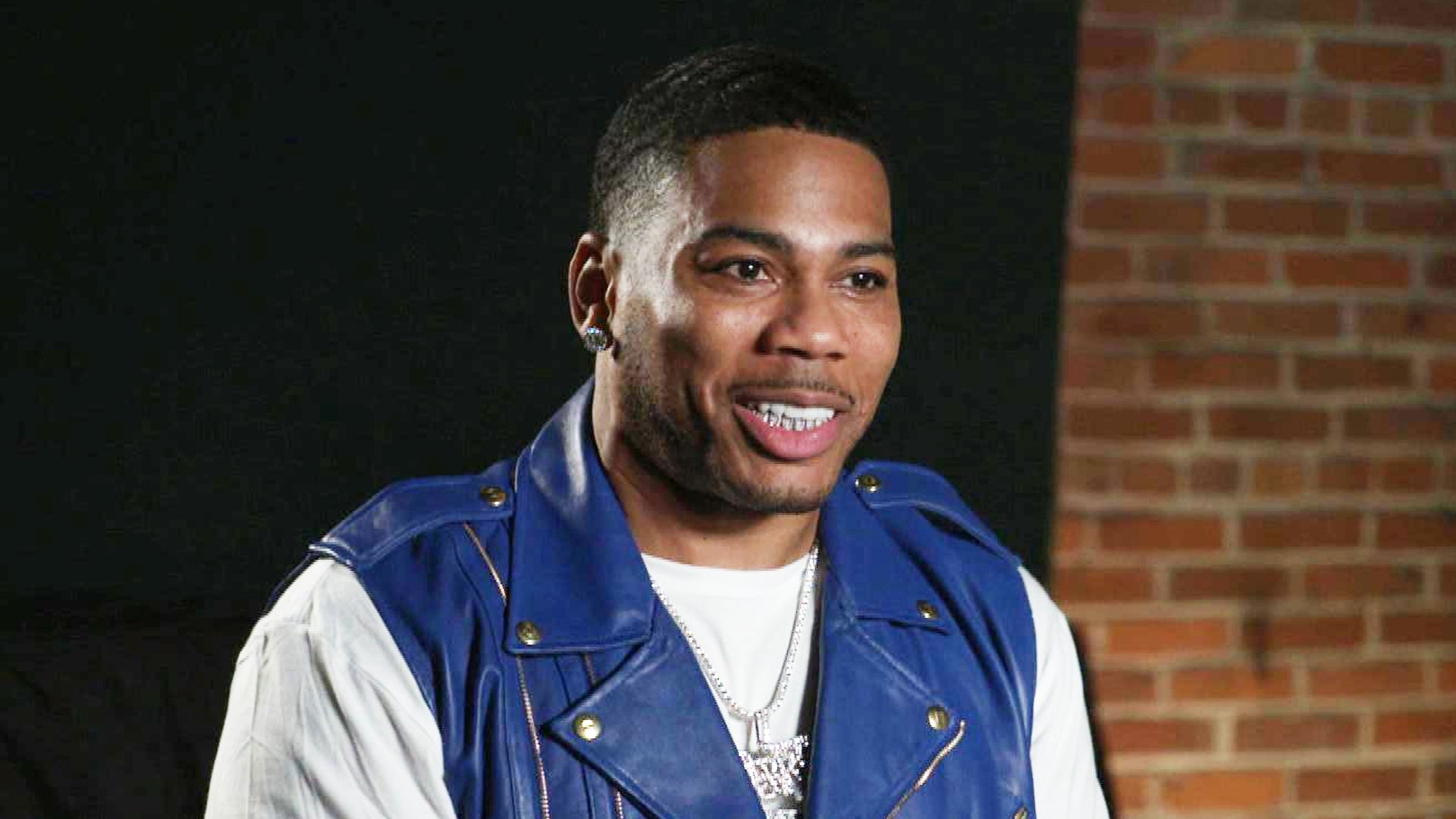 Nelly Talks Becoming the First Rapper to Star in 'CMT Crossroads…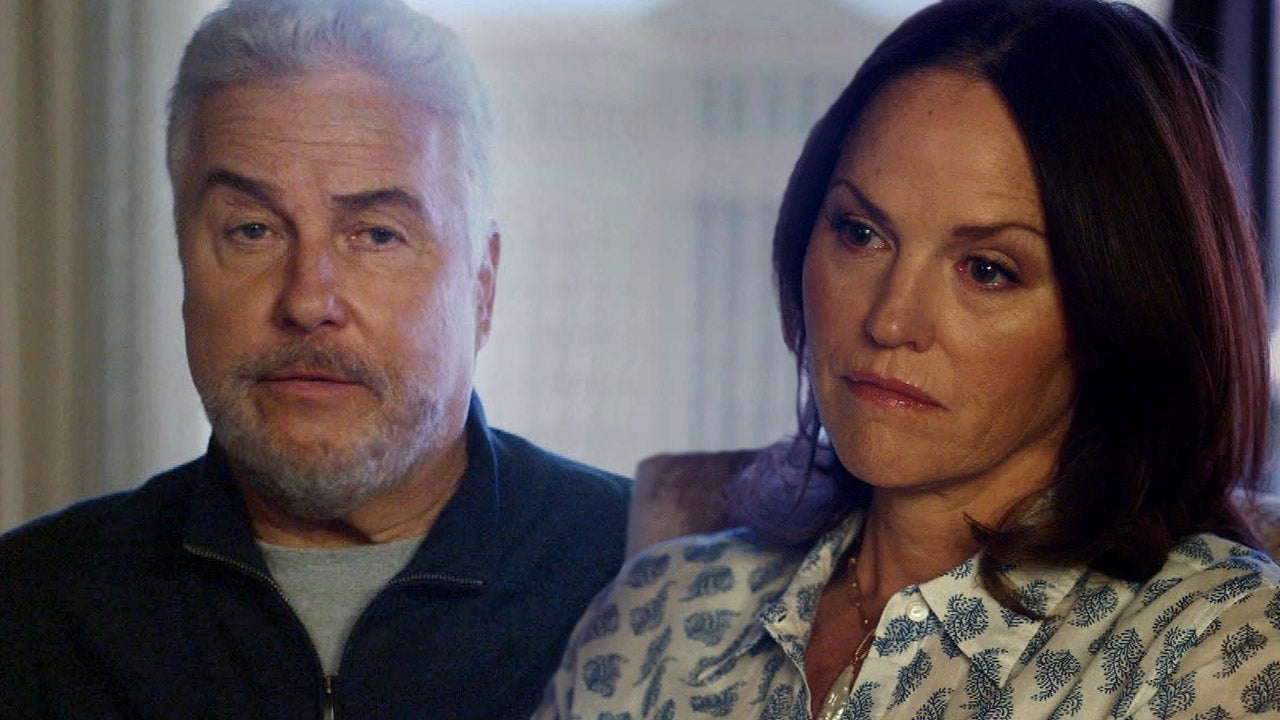 'CSI: Vegas' Goes Back to the Very Beginning in Official Trailer…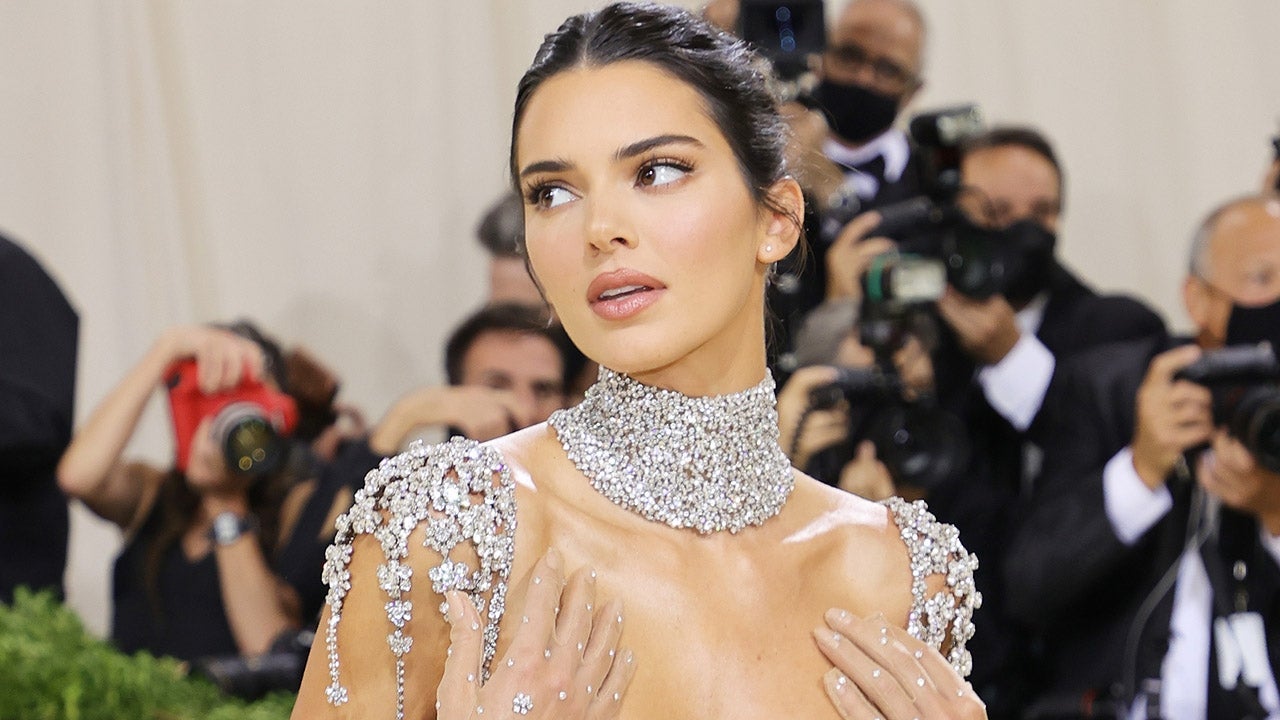 Met Gala 2021: Kendall Jenner Draped in Crystals on the Red Carp…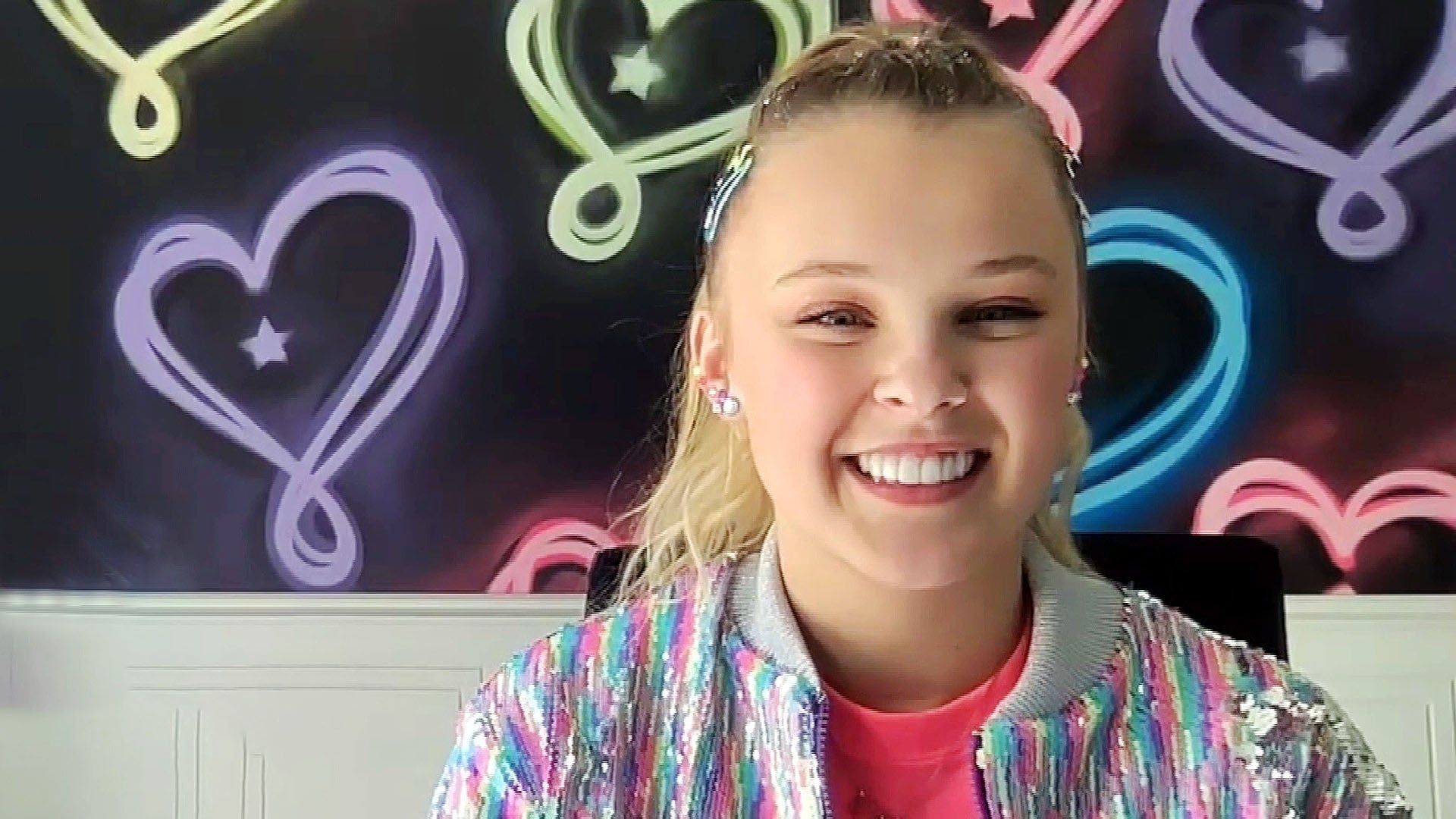 JoJo Siwa Talks Losing Her Bow in 'The J Team' and the Future of…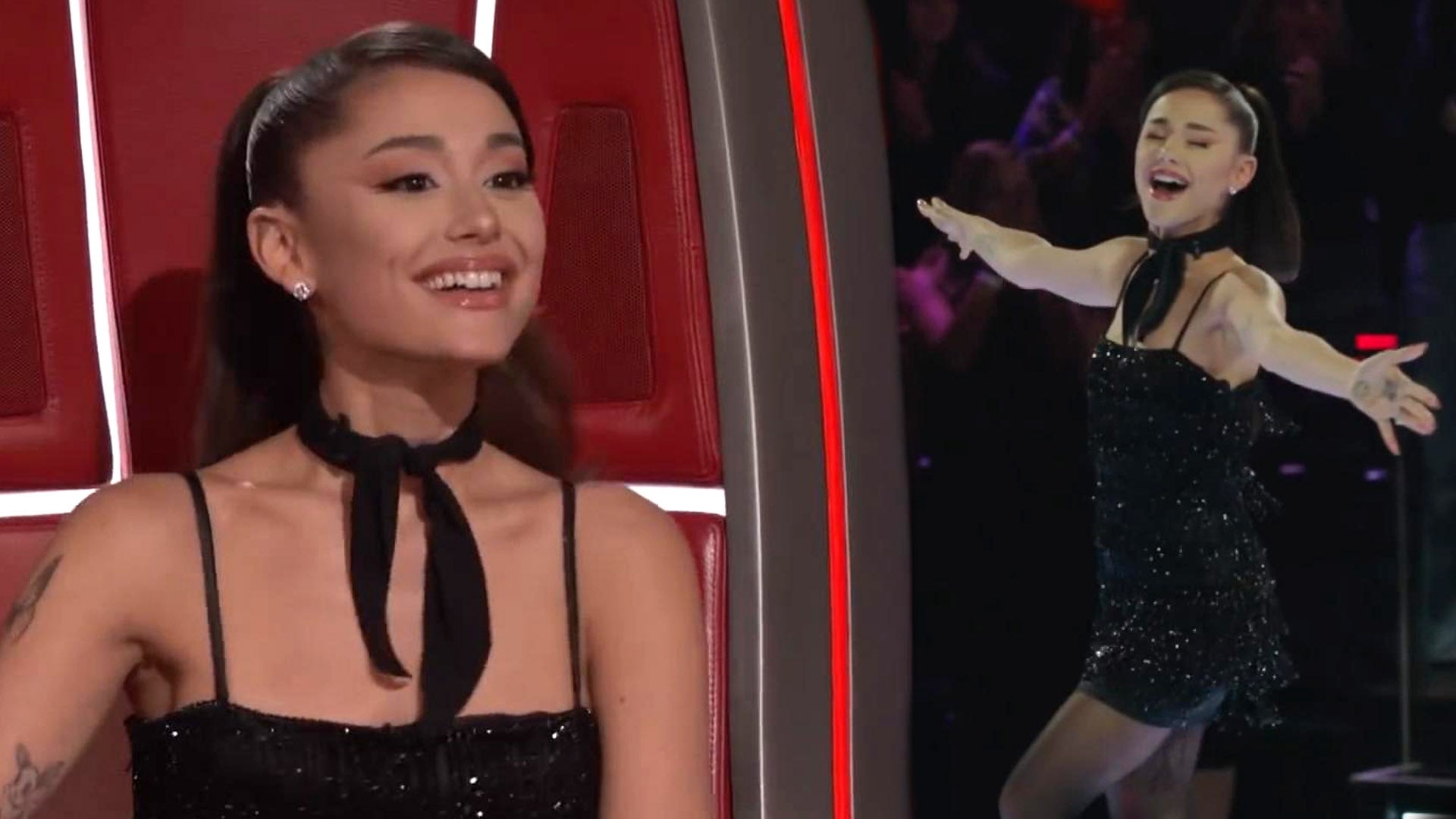 'The Voice': Watch Ariana Grande Make Her Coaching Debut in New …
Taylor Swift and Selena Gomez always have each other's backs.
Ahead of the release of her upcoming album, Rare, Gomez covers WSJ. Magazine's annual Talents and Legends issue. In the accompanying interview, both Gomez and Swift open up about their special relationship, with Swift speaking to why she's so protective of her longtime pal.
"I knew from when I met her I would always have her back," Swift says. "In my life, I have the ability to forgive people who have hurt me. But I don't know if I can forgive someone who hurts her."
As for Gomez, the 27-year-old singer shares that she and Swift "clicked instantly and, man, that was my girl."
"We both went through s**t at the same time," Gomez says of what brought them together. "She taught me a lot about how I should be treated at a young age."
While the public is well aware of the women's close bond, Gomez reveals that her and Swift's friendship is even more significant than it appears.
"There's so much of my friendship with Taylor that people don't know about because we don't necessarily feel the need to post about everything we do," she explains. "She has showed up for me in ways that I would have never expected. Flown in because I was hurt and was going through something. Stuff that was going on with my family."
"It's been proven year after year and in every moment of my life that she is one of my best friends in the world," Gomez continues. "We don't agree on everything, but we respect each other with everything."
One of the ways they show their respect for each other is by supporting their respective careers and, with Rare due out at the end of the week, Swift wasn't shy about singing her friend's praises.
"This is the first time I've heard her truly channel the details of her emotional experience," Swift says of Gomez's upcoming album. "I just thought, 'Wow, she's finally allowing herself to let other people know things aren't always OK.'"
"You can be vulnerable and lonely and independent and strong and brave and scared all at once," Swift adds.
For Gomez, Swift's compliment meant the world.
"I remember Taylor said when I played her some of the new songs, 'I feel like I'm seeing who you were before this,'" Gomez recalls of who she was before some hard times, which included a breakup with Justin Bieber and struggles with both her physical and mental health.
"That makes me happy," she says. "I like feeling like that girl again."
Gomez previously opened up about playing her new music for Swift and her mother, Andrea Swift, during an interview with KISS FM UK, revealing that it was an emotional experience.
"She played it and her and her mom just started crying tears and tears. And all the sudden it stopped," Gomez recalled. "It's gonna make me cry thinking about it, because it wasn't just about how great the song was, which is a lot coming from her, it was just that they had been on that journey with me, intimately."
"They were crying because of how proud they were for me stepping into a whole new era of my life, and it not involving the horrible things, the abuse, the emotional chaos, it felt like I had a huge sigh of relief," she continued. "And to see her and her mom feel that way, it was very sweet. It's like an older sister and an aunt. It felt great to have people I love see it as that."
Rare is due out Friday.
RELATED CONTENT:
Selena Gomez Shares Never-Before-Seen Pics of Her 2019 -- Including Cuddling With Taylor Swift's Cats
Selena Gomez Says Taylor Swift Cried Listening to Her New Music
Taylor Swift Is All of Us Cheering on Her Bestie Selena Gomez During 2019 AMAs Performance
Related Gallery