Music
Taylor Swift's 52 Most Candid, Wittiest and Best Lyrics on 'Reputation'
By
Taylor Swift Drops 'Reputation' Magazine Hints About Her Possibl…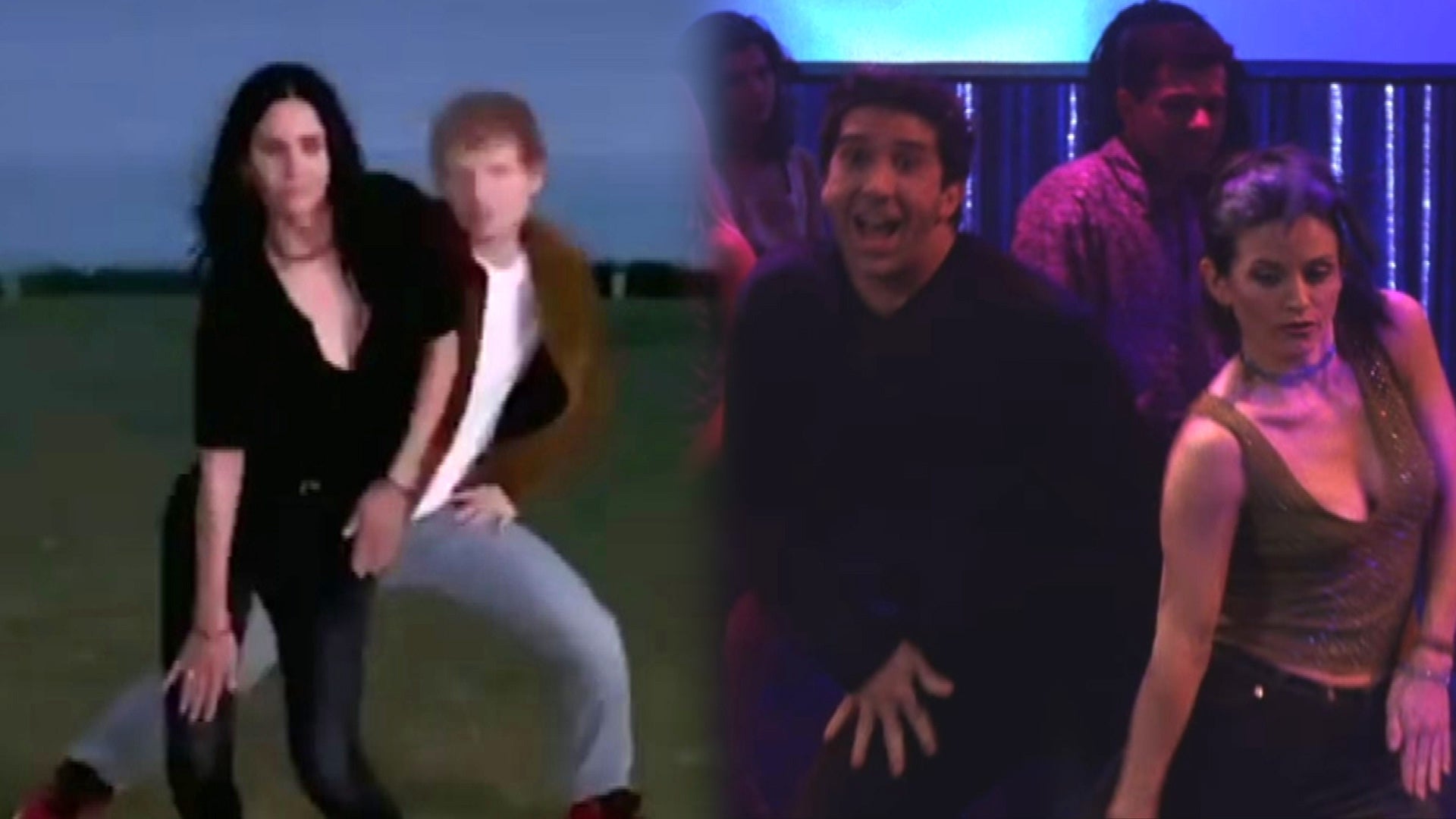 Watch Courteney Cox and Ed Sheeran Do 'The Routine' From 'Friend…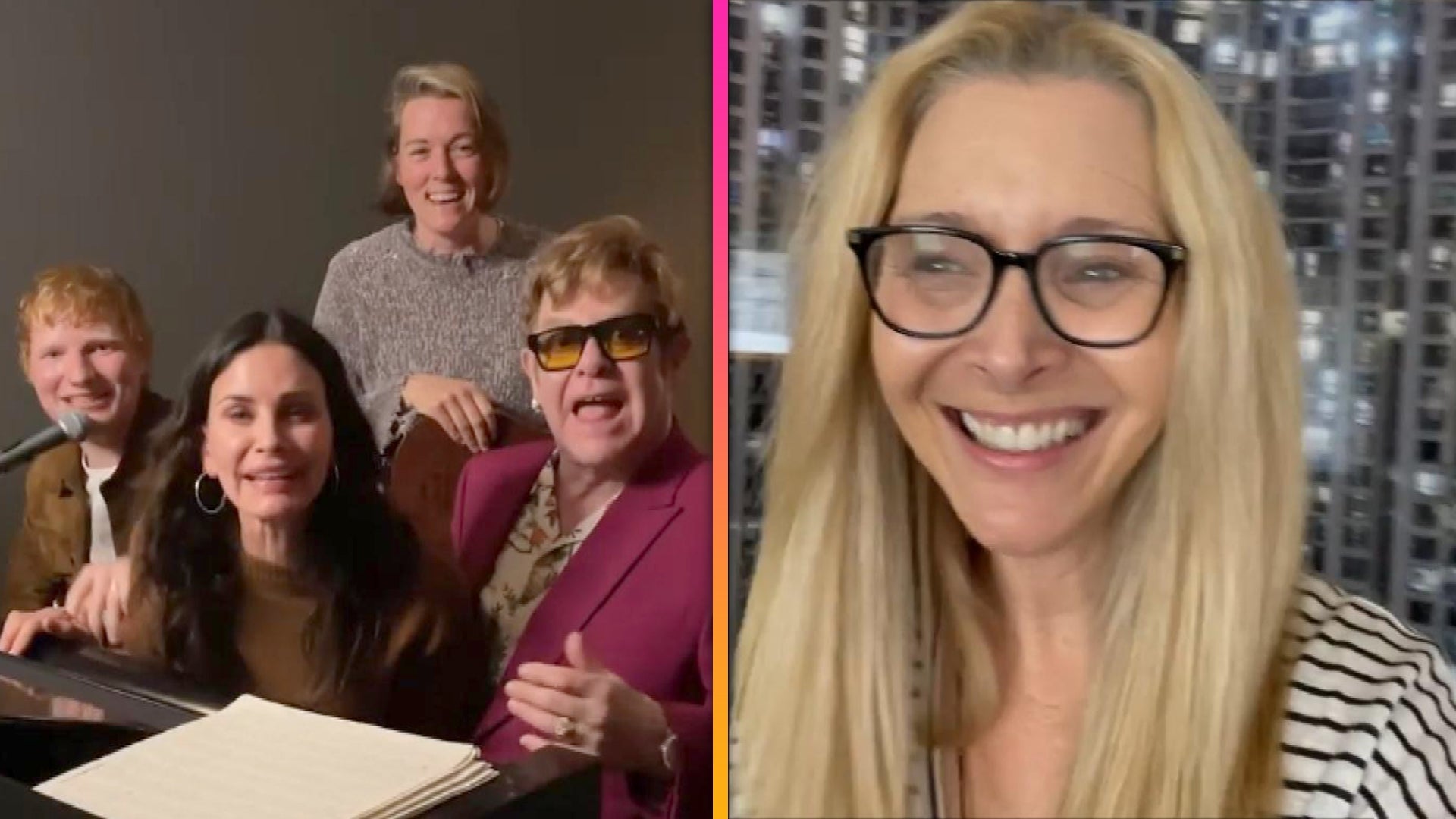 Courteney Cox Recruits Ed Sheeran and Elton John for 'Tony Danza…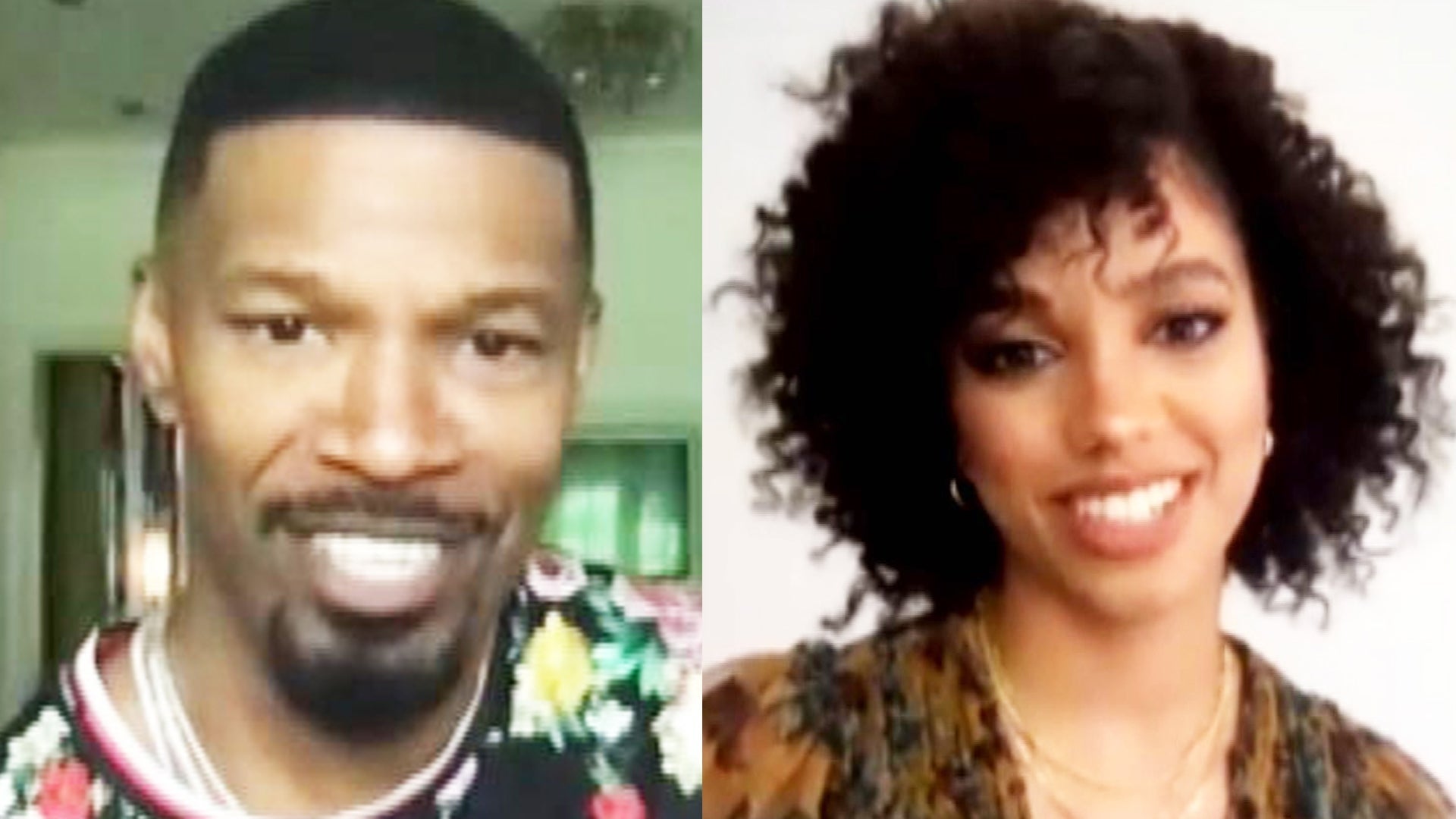 Jamie Foxx and Daughter Corinne Gush Over Their Favorite Moments…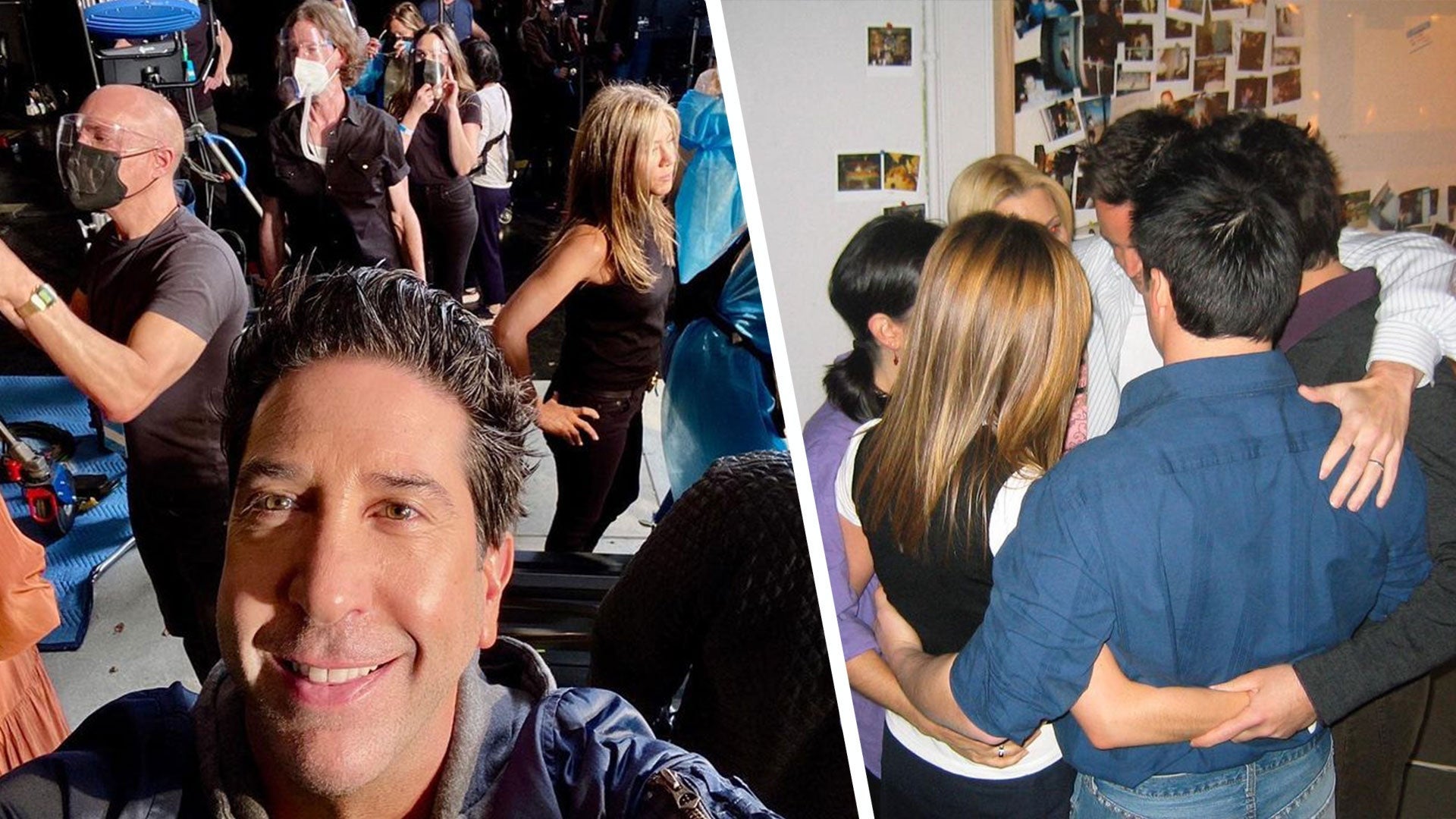 David Schwimmer Shares Behind-the-Scenes Moments From the 'Frien…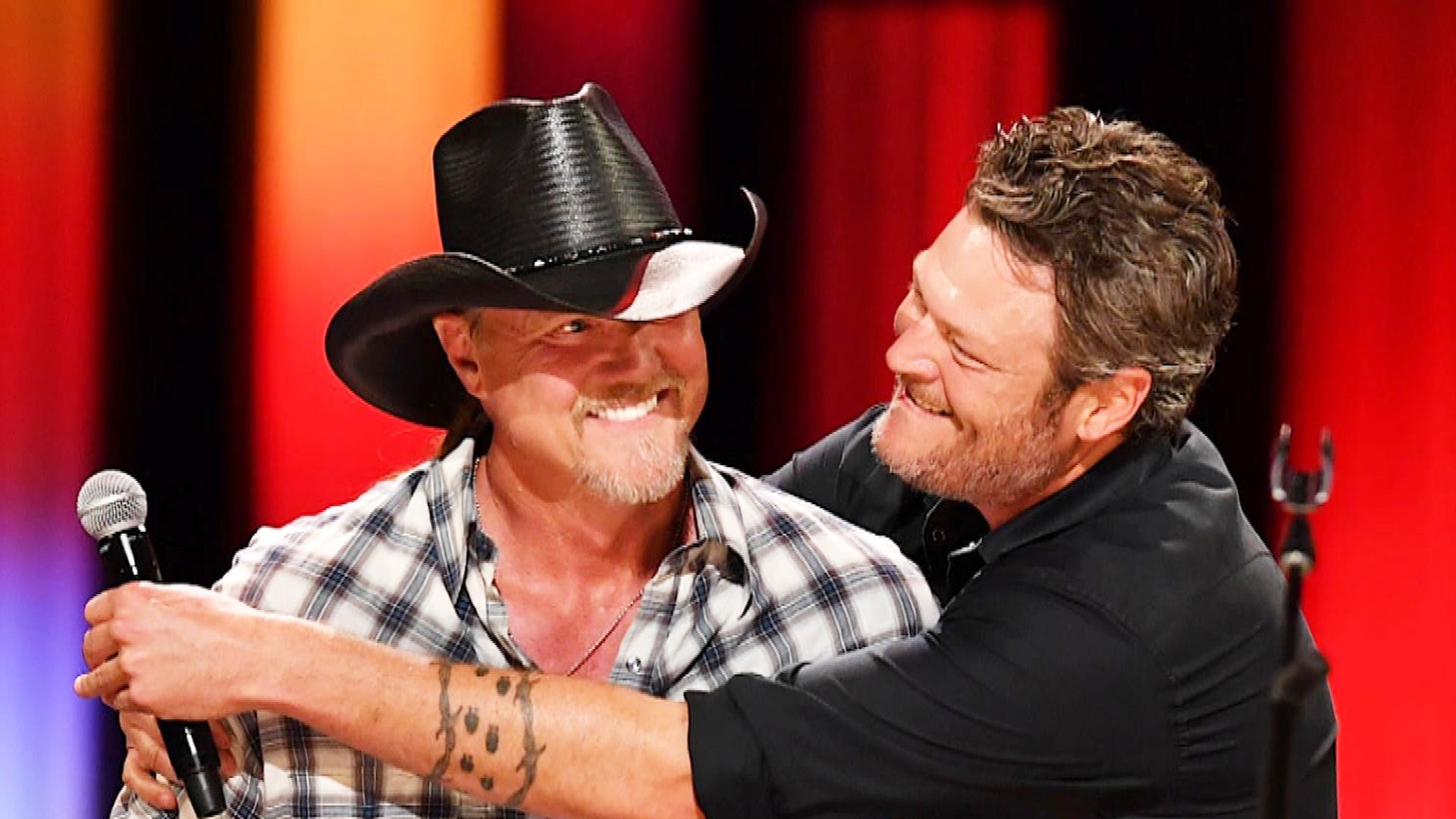 CMT Music Awards: Every Must-See Moment From Country Music's Big…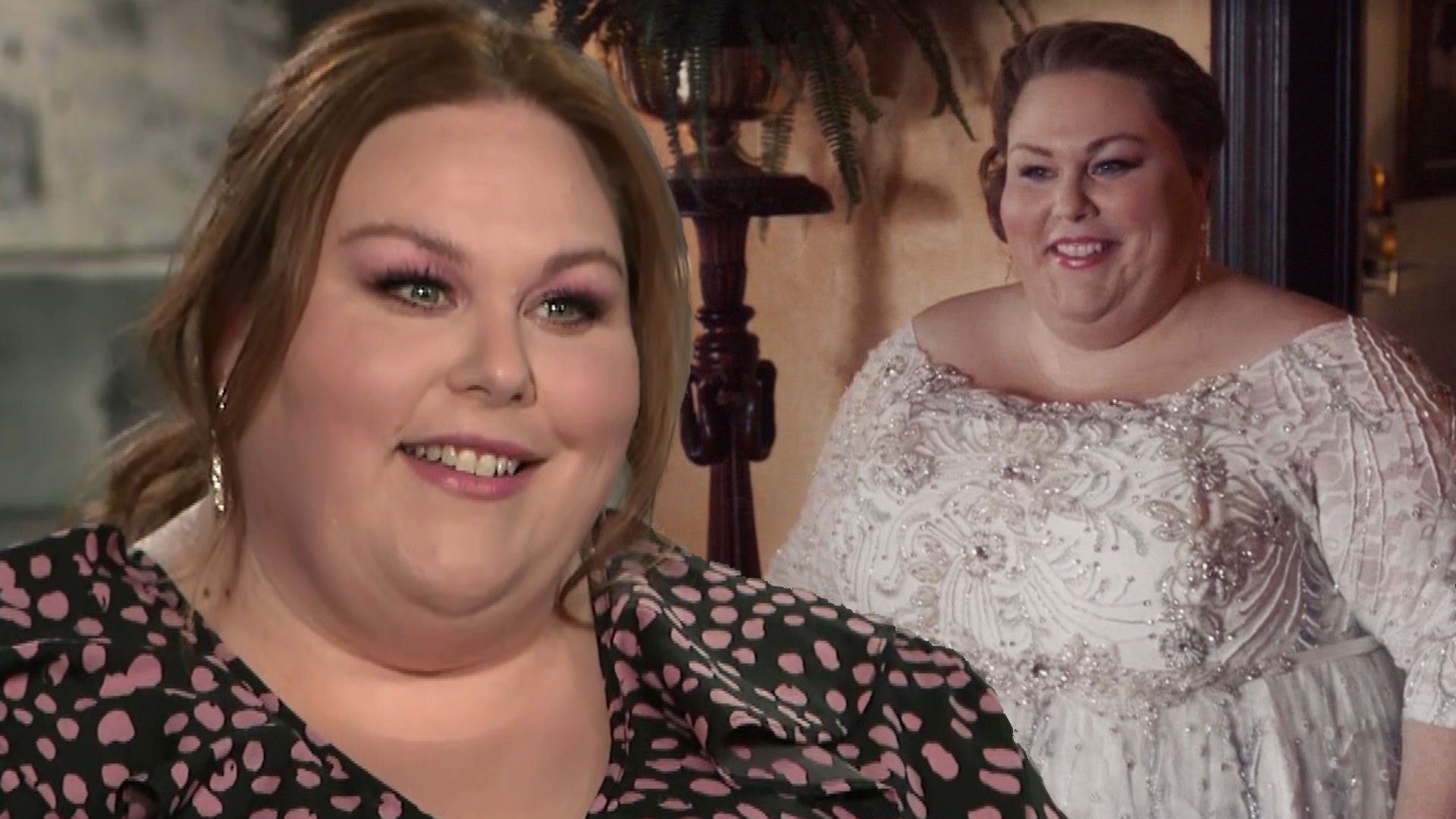 'This Is Us': Chrissy Metz Knew Kate and Toby's Fate Since Start…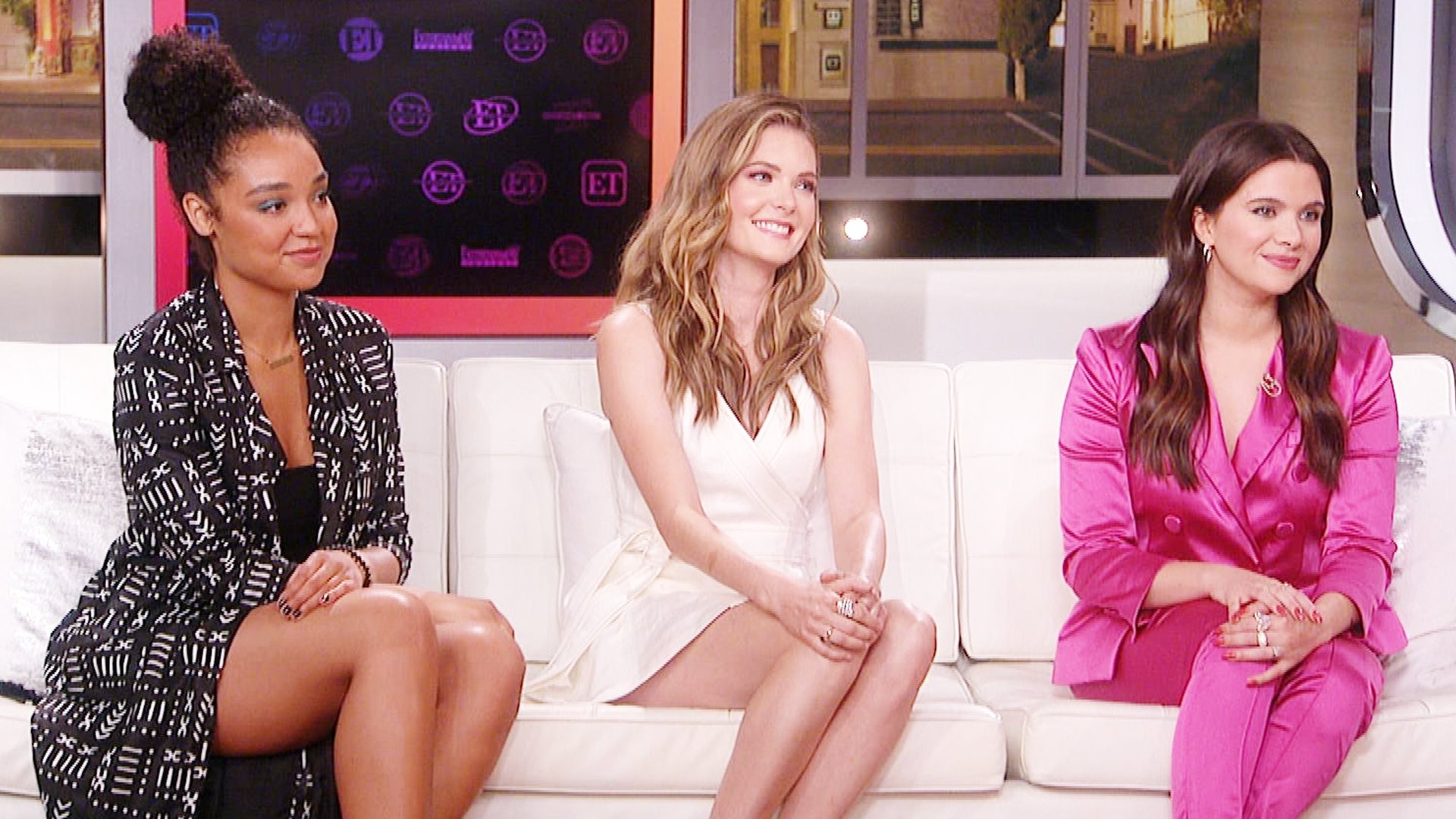 'The Bold Type' Cast on Their 'Very Bittersweet' Goodbye to the …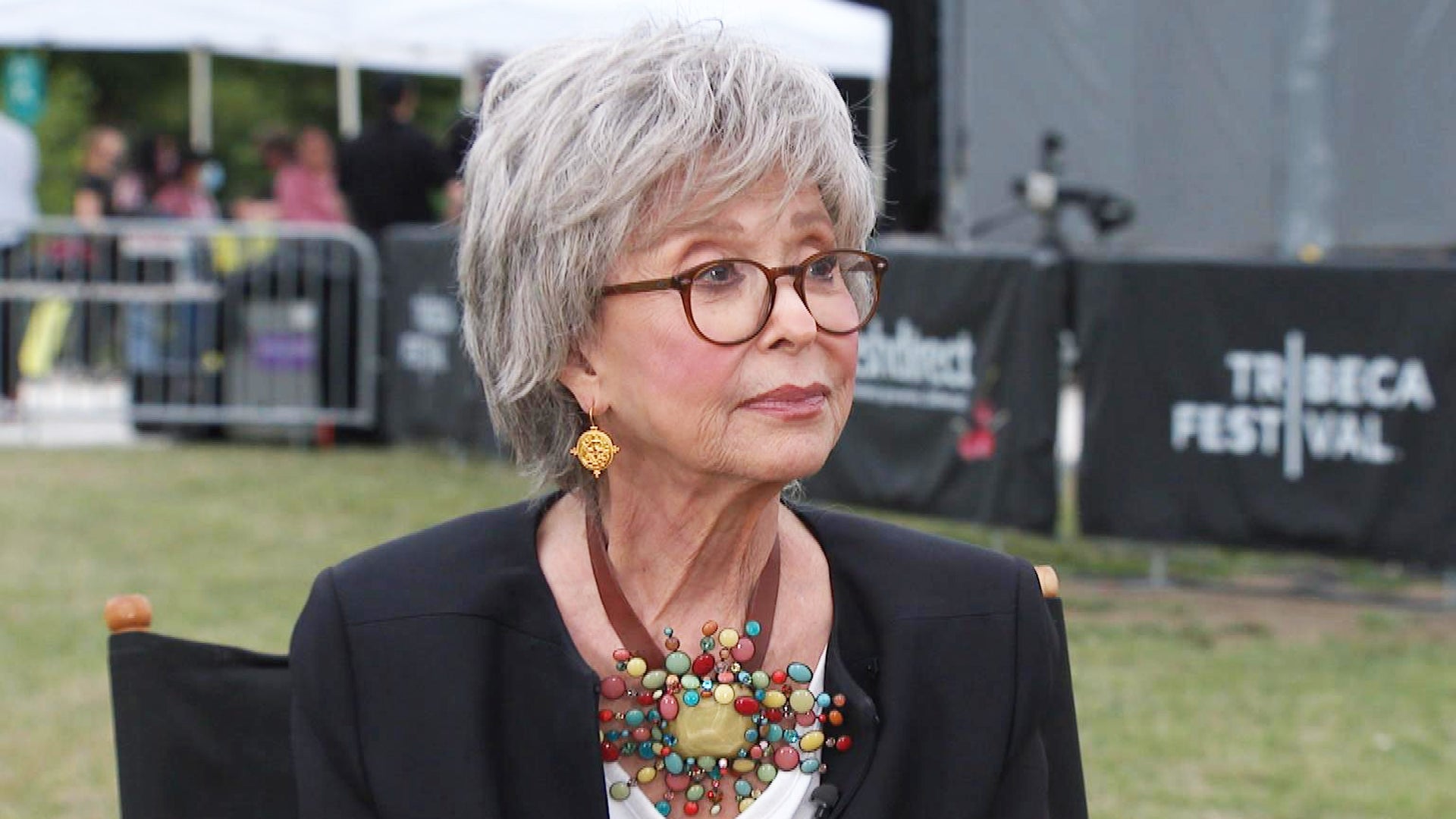 Rita Moreno Opens Up About the Prejudice and Obstacles She Faced…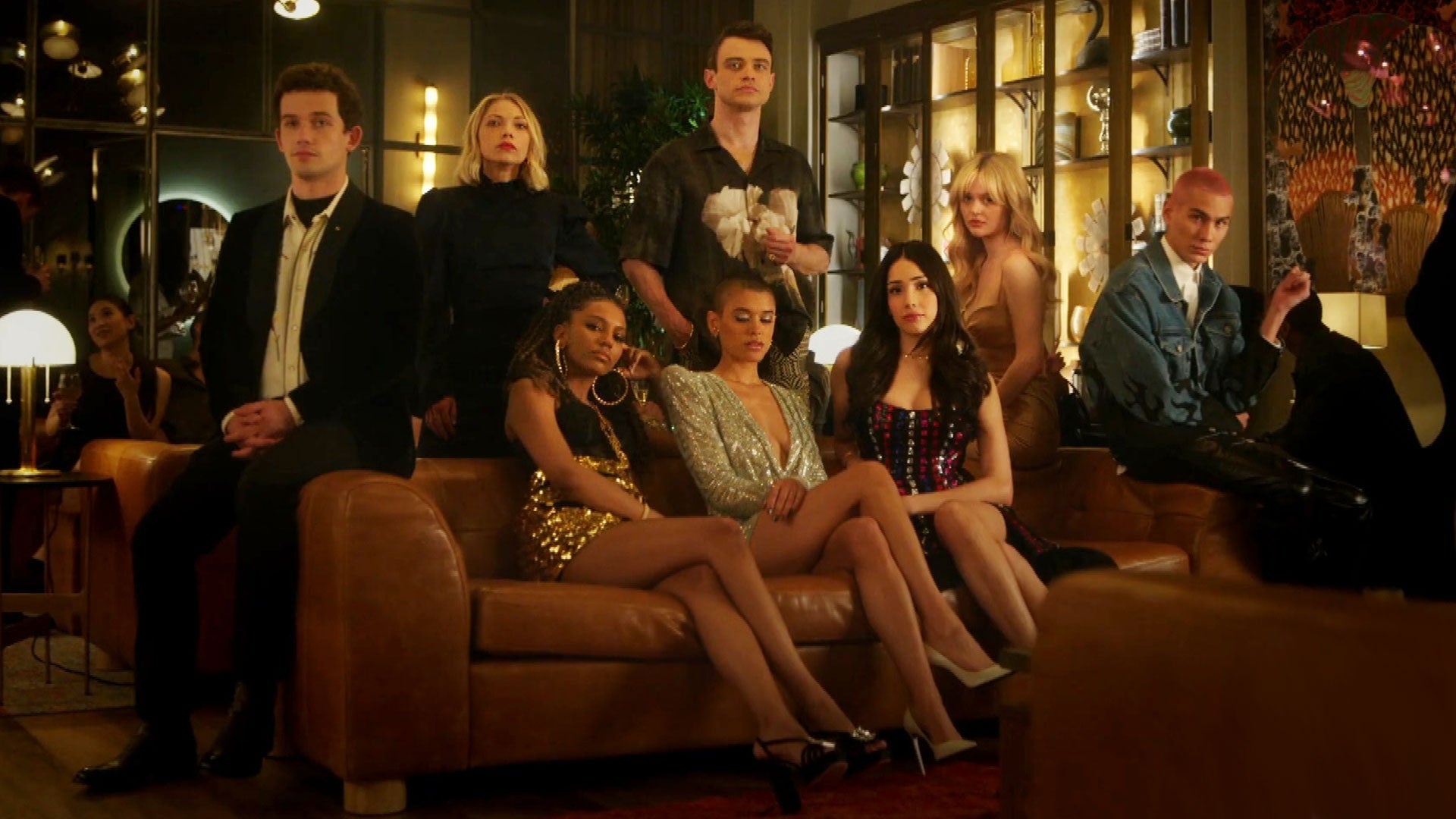 'Gossip Girl' Reboot: Watch the Sexy, New Teaser Trailer!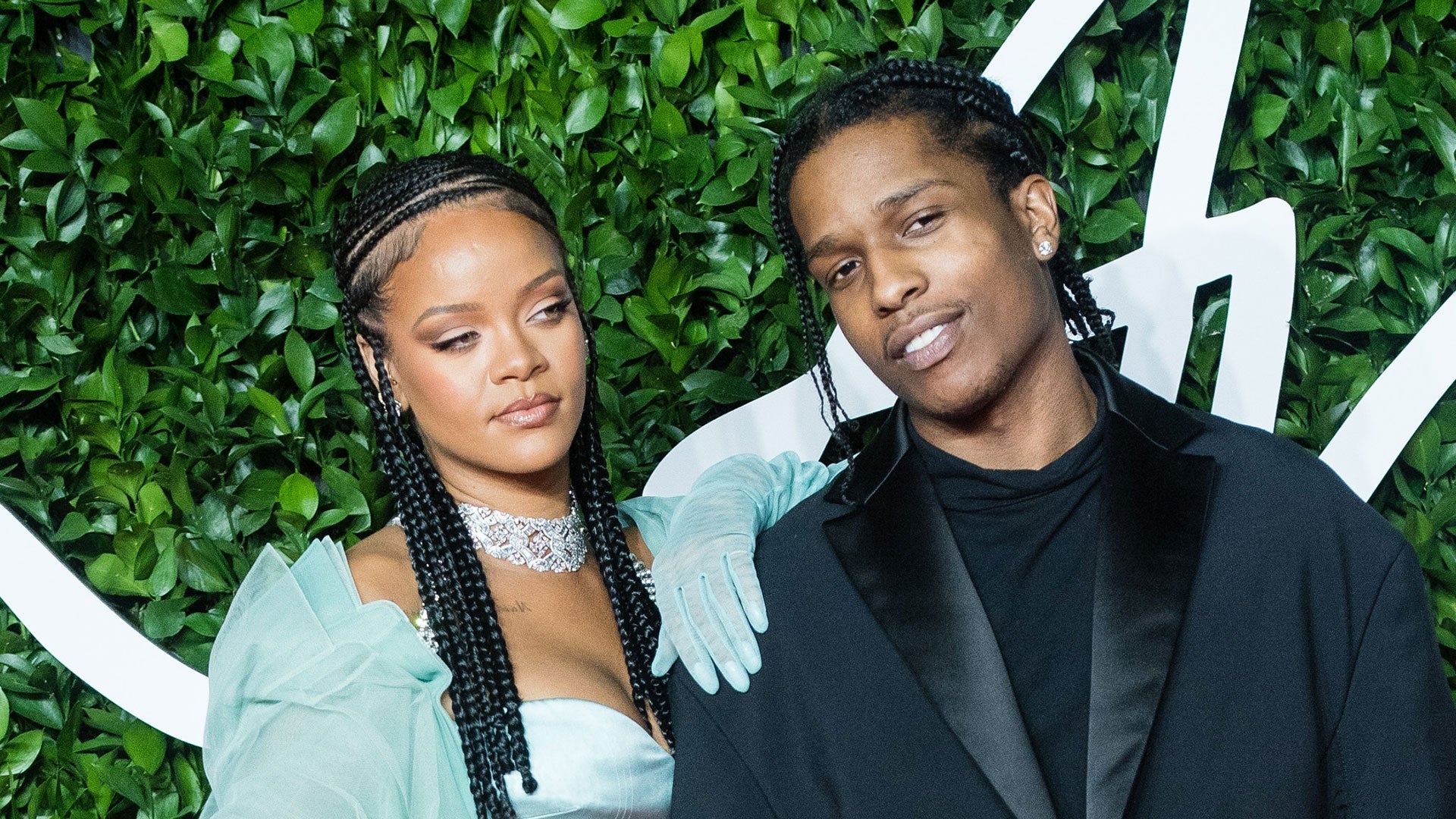 Rihanna and A$AP Rocky Have a 'Crazy Connection' (Source)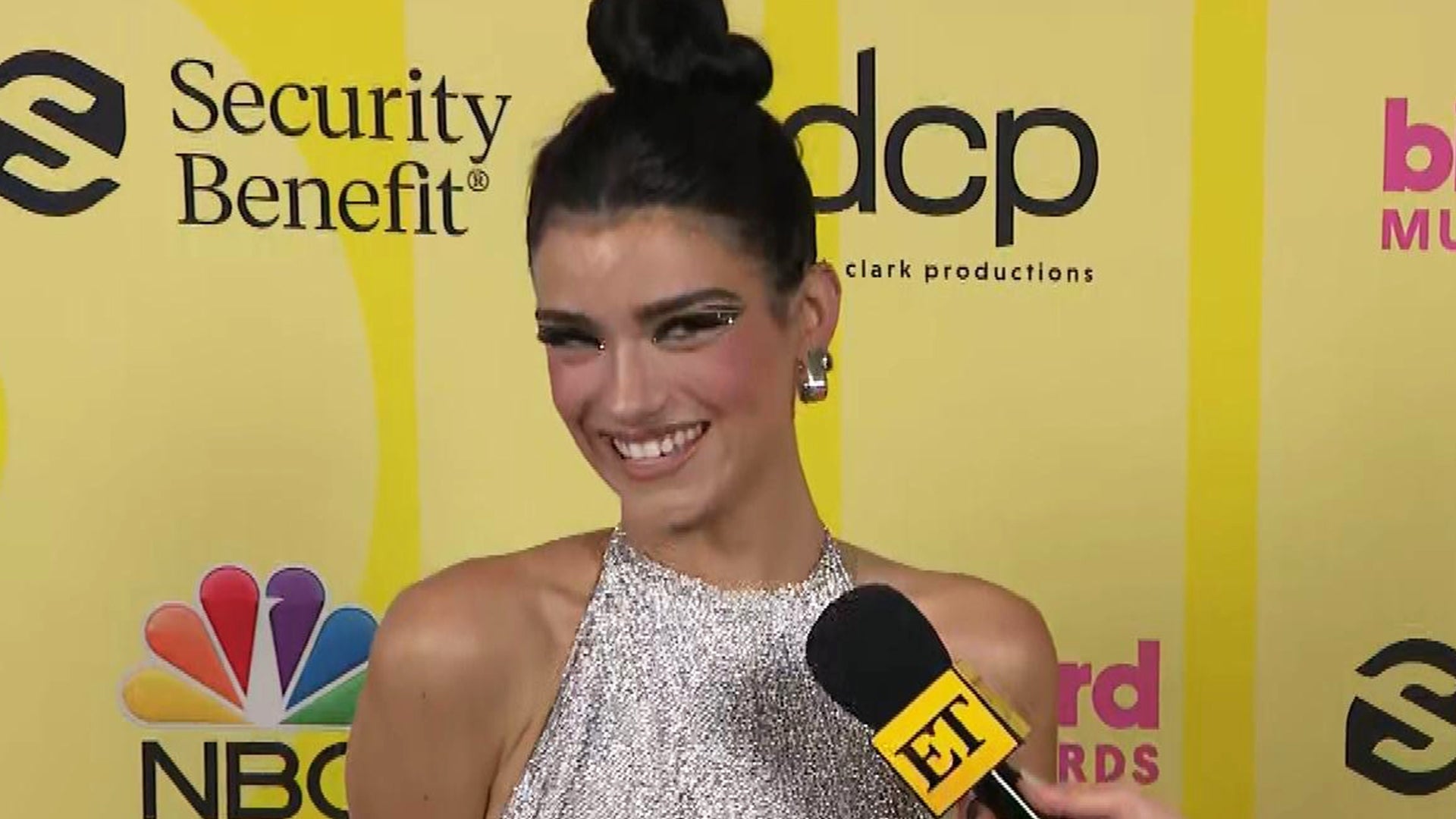 Dixie D'Amelio on Whether She Had Apprehensions Filming New Fami…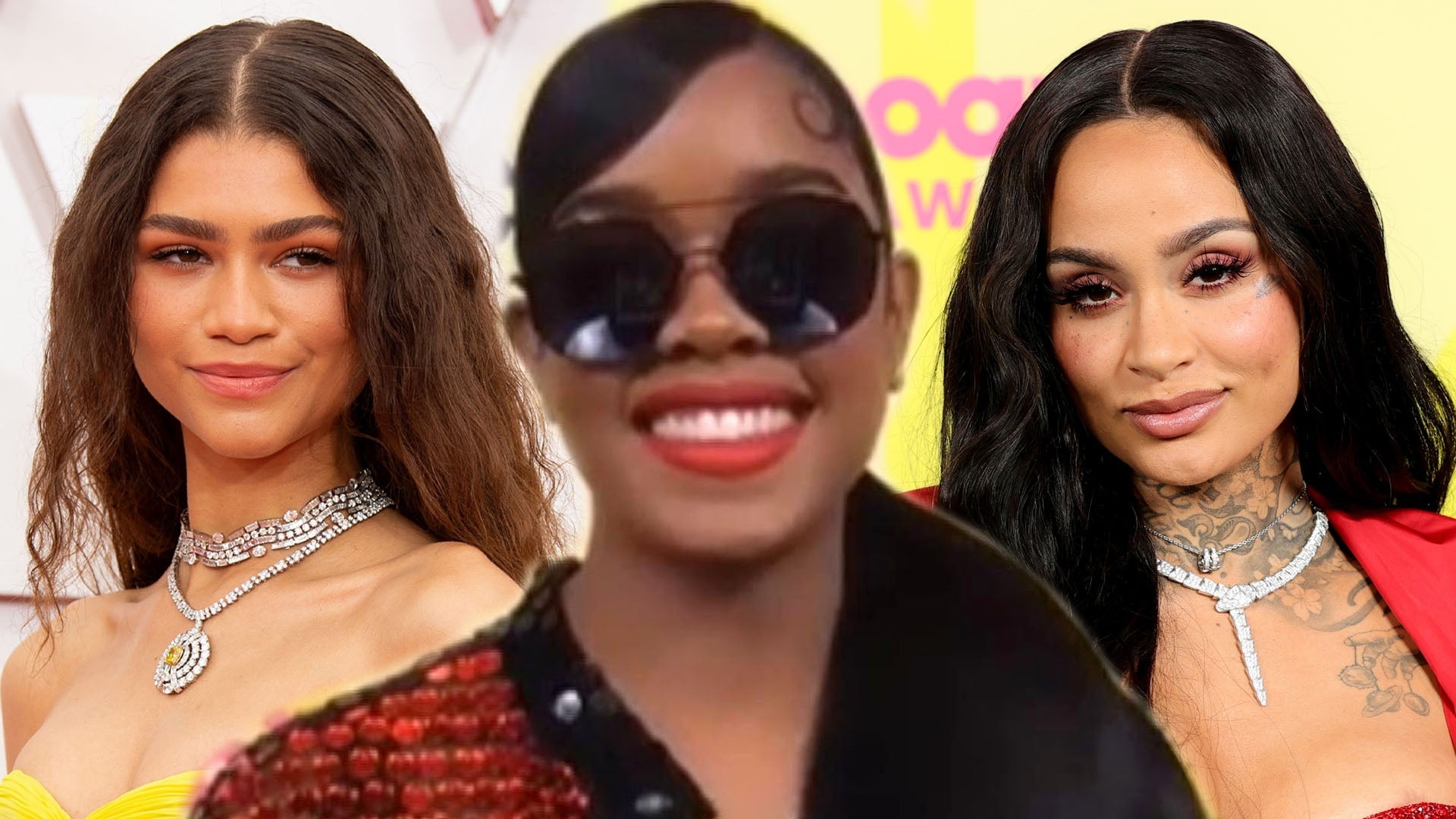 H.E.R. on Possible Collaboration With Zendaya and Kehlani After …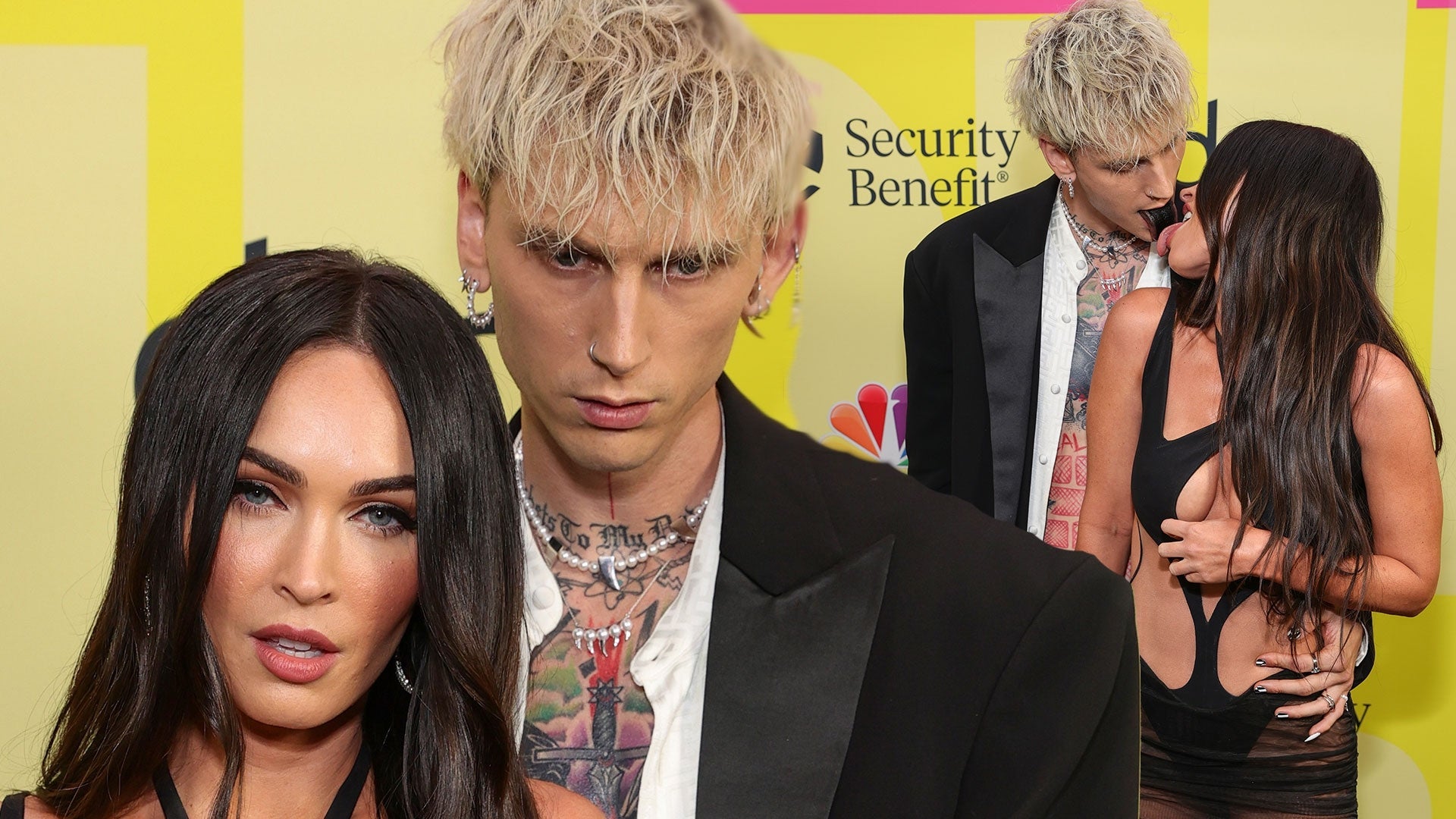 Machine Gun Kelly Dyes Tongue Black and Makes Out With Megan Fox…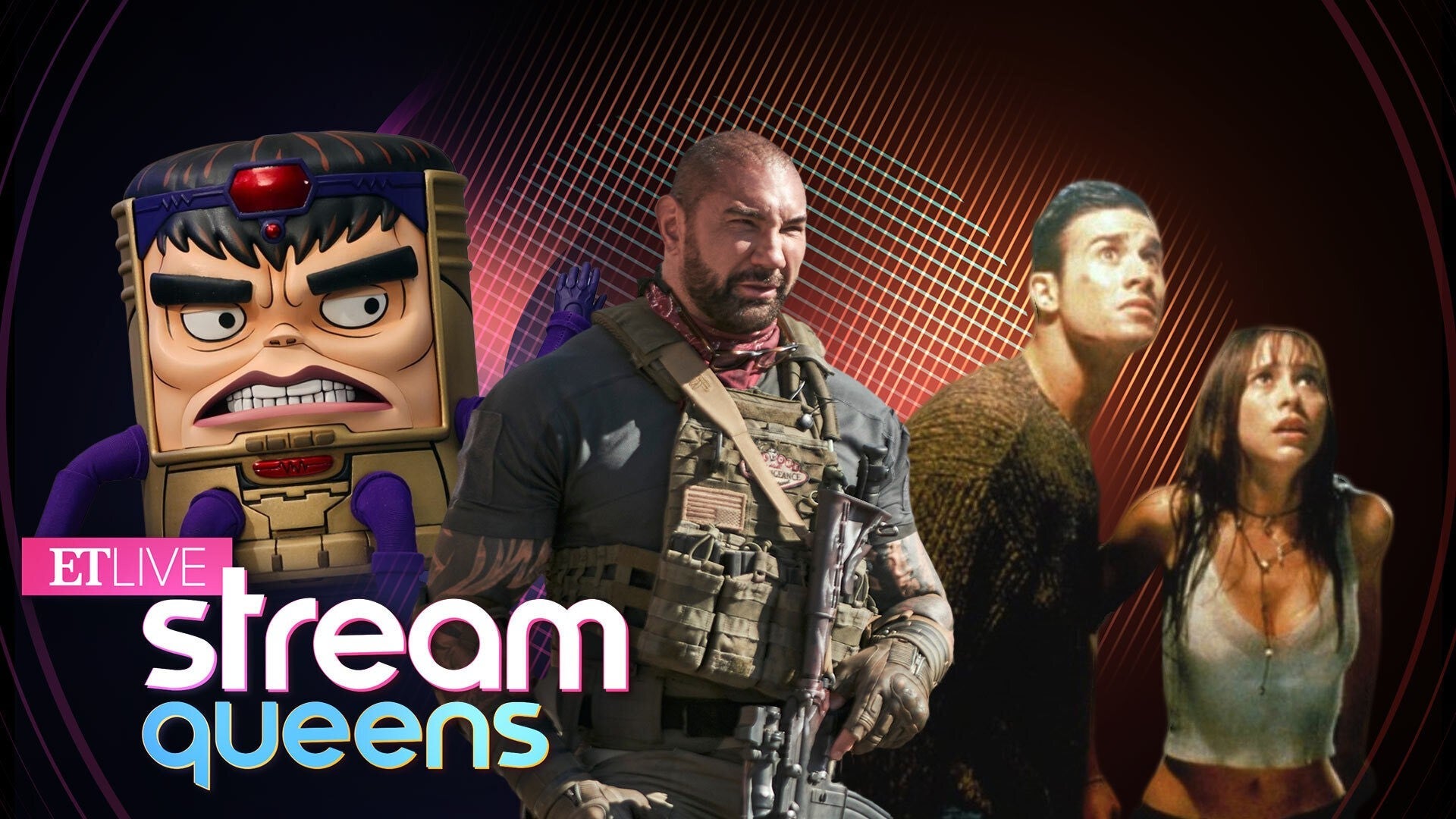 Stream Queens | May 20, 2021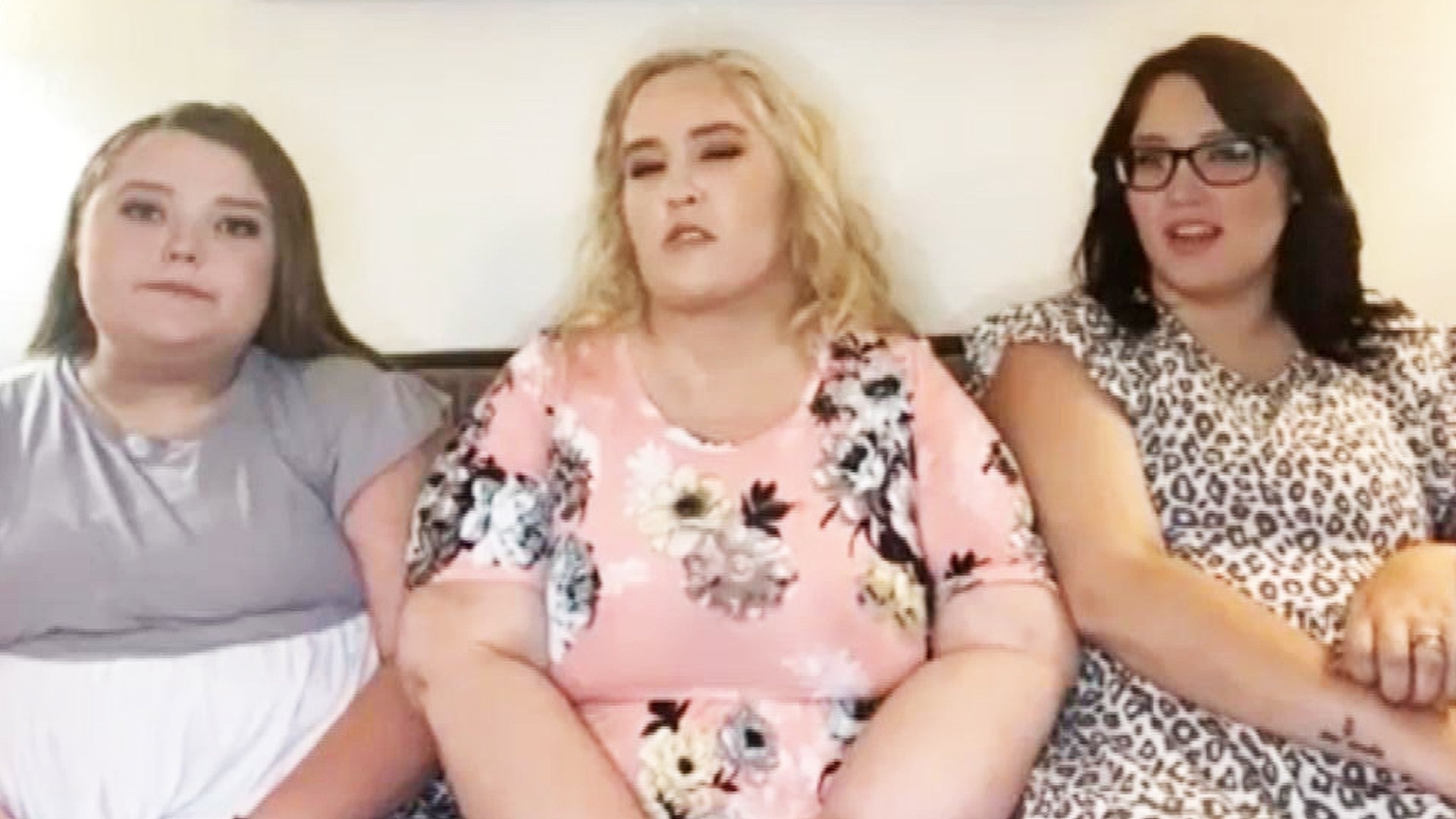 Mama June on Trying to Fix Her Broken Relationship With Pumpkin …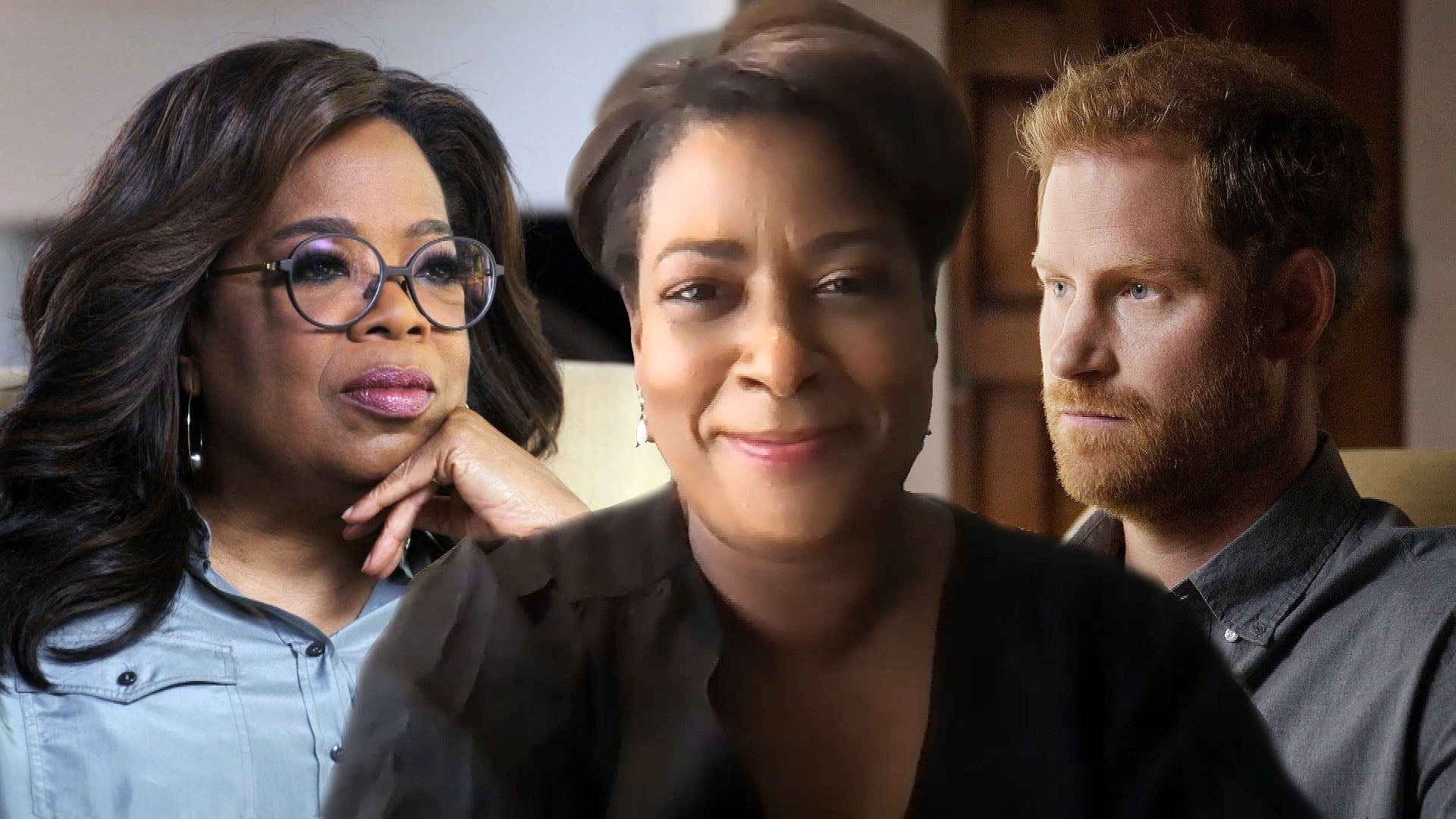 Dawn Porter on Directing Prince Harry and Oprah Winfrey for 'The…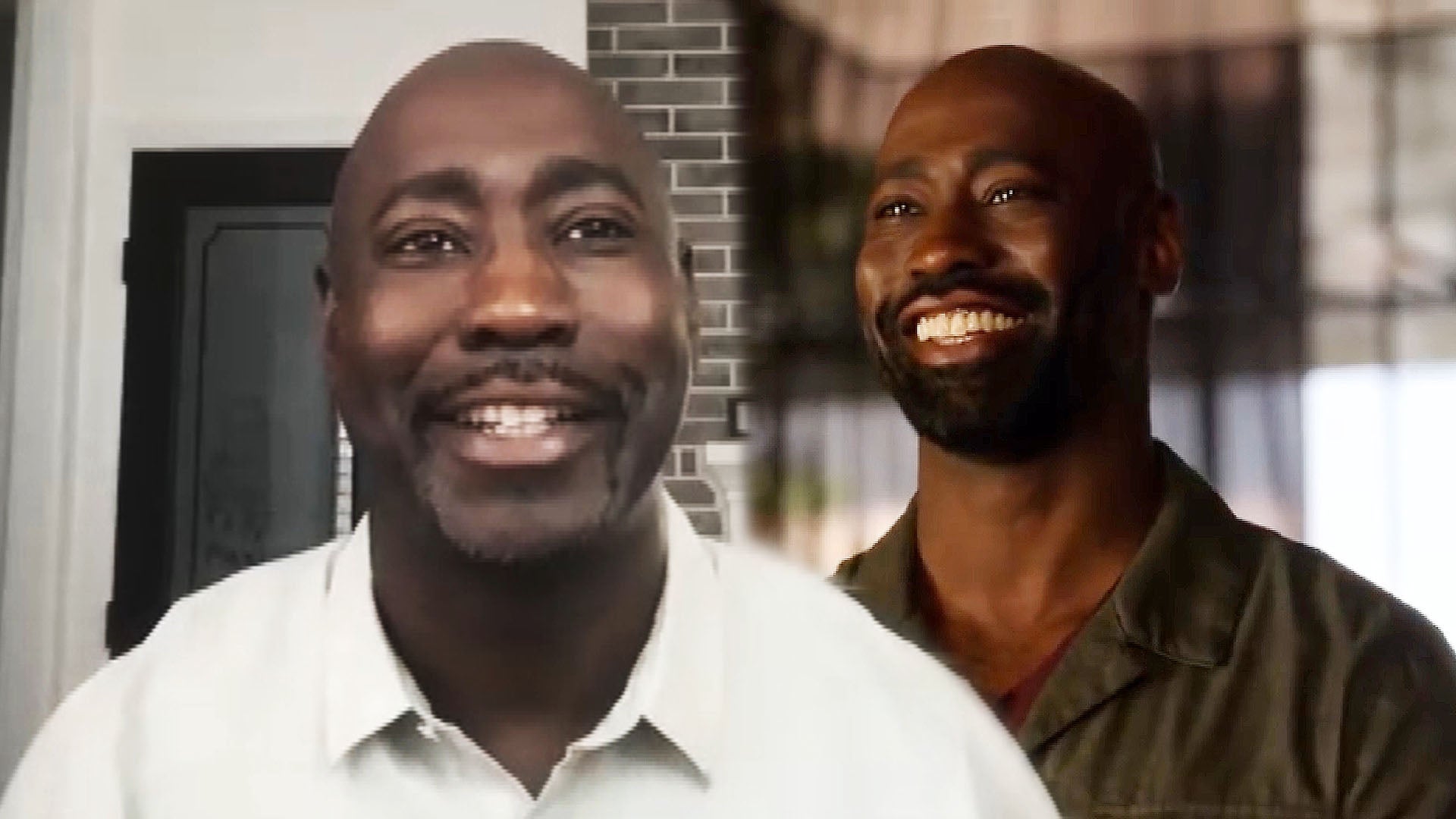 'Lucifer' 5B: D.B. Woodside on 'Emotional' Season and Amenadiel …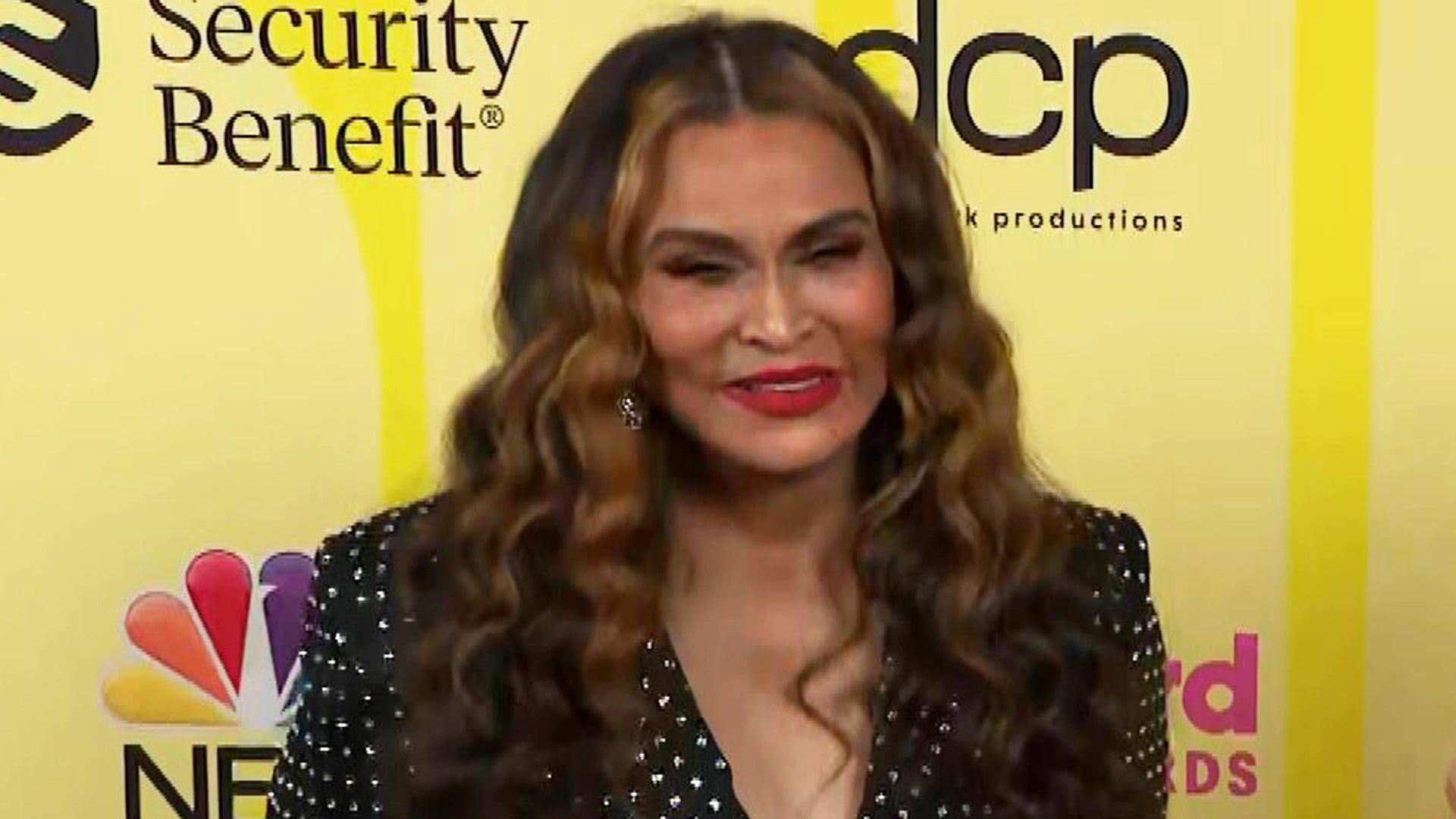 Tina Knowles-Lawson Gushes Over Spending Quality Time With Her G…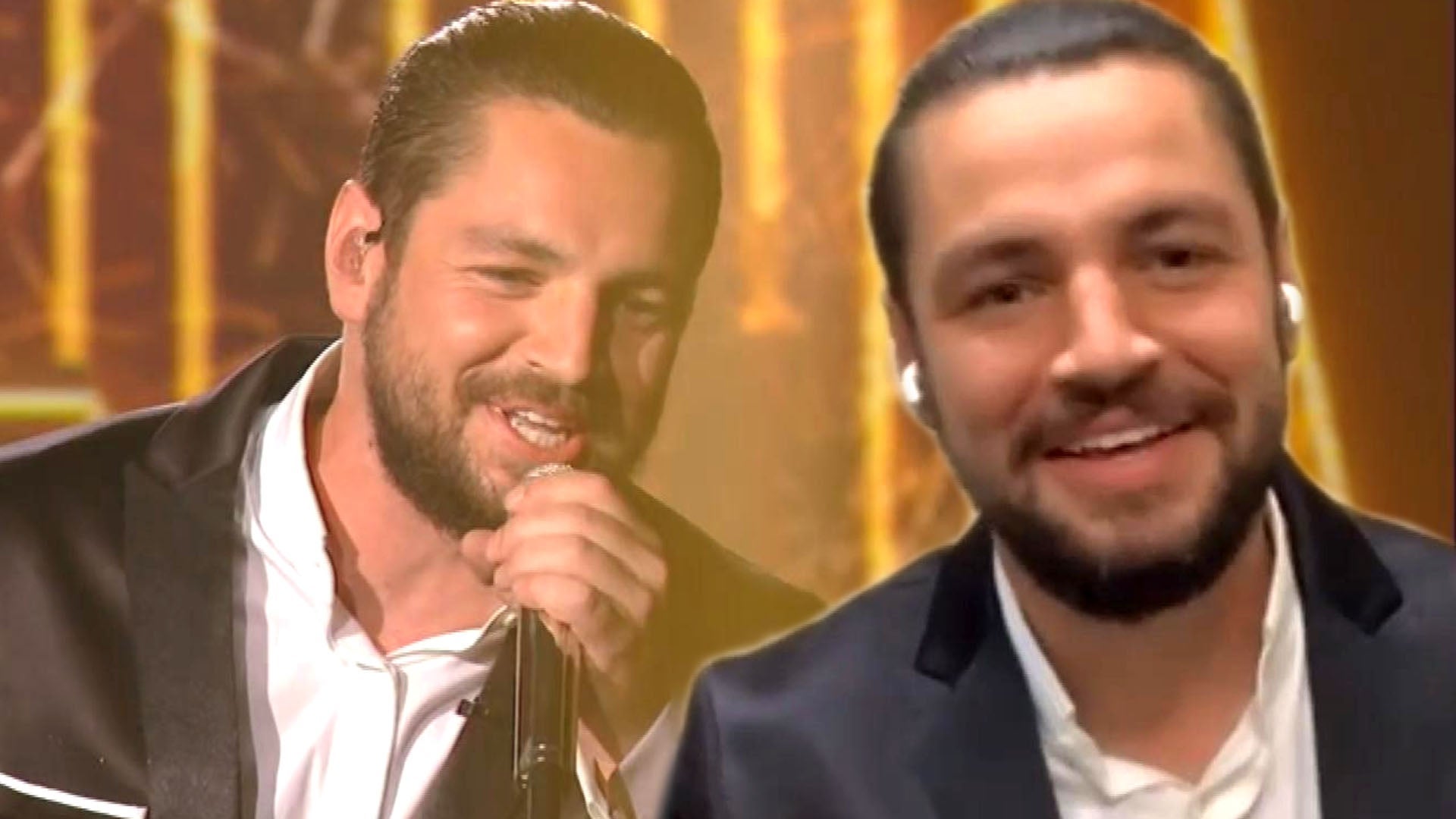 'American Idol' Winner Chayce Beckham on How He's Celebrating Hi…
We've always known Taylor Swift was a genius songwriter. Her ability to pen such witty and creative lyrics that are universally applicable to anyone's life is unmatched.
And the way she's written on Reputation is no different. In fact, this is her most intimate and honest album yet.
13 BTS Things We Learned About 'Reputation' From Fans at Taylor Swift's Listening Sessions
Below, we've compiled all the best lyrics on each track.
…Ready for It?
"Wondered how many girls he had loved and left haunted, but if he's a ghost then I can be a phantom."
"And he can be my jailer, Burton to this Taylor."
"Baby, let the games begin."
Taylor Swift Pens Poem About 'Revenge' and 'Fair Weather Friends' -- Read!
End Game (feat. Ed Sheeran and Future)
"And I bury hatchets but I keep maps of where I put 'em."
"I swear I don't love the drama, it loves me."
"I can't let you go, your handprints on my soul."
I Did Something Bad
"…For every lie I tell them, they tell me three."
"If a man talks sh**, then I owe him nothing. I don't regret it one bit 'cause he had it comin'."
"This is how the world works, you gotta leave before you get left."
"They're burning all the witches even if you aren't one."
Don't Blame Me
"Love made me crazy. If it doesn't, you ain't doin' it right."
"For you, I would cross the line. I would waste my time. I would lose my mind."
Delicate
"My reputation's never been worse, so you must like me for me."
"We can't make any promises now can we babe, but you can make me drink."
"Handsome, you're a mansion with a view."
Taylor Swift's 91 Best Lyrics of All Time
Look What You Made Me Do
"Honey, I rose up from the dead. I do it all the time."
"I don't trust nobody and nobody trusts me."
So It Goes…
"All eyes on us, you make everyone disappear."
"You did a number on me, but honestly… who's counting?"
Gorgeous
"You make me so happy it turns back to sad."
Getaway Car
"I struck a match and blew your mind… but I didn't mean it."
"The ties were black, the lies where white, in shades of gray and candlelight. I wanted to leave him, I needed a reason."
"Knew it from the first Old Fashioned we were cursed."
"But with three of us, honey it's a sideshow and a circus ain't a love story."
"It hit you like a shotgun shot in the heart."
"We were jet set Bonnie and Clyde."
Taylor Swift Confirms Blake Lively and Ryan Reynolds' Daughter James' Cameo in 'Gorgeous'
King of My Heart
"'Cause all the boys in their expensive cars with their Range Rovers and Jaguars never took me quite where you do."
"Is this the end of all endings?"
"My broken bones are mending with all these nights were spending up on the roof with a schoolgirl crush, drinking beer out of plastic cups."
"Say you fancy me not fancy stuff."
"All at once this is enough."
Dancing With Our Hands Tied
"We love without reason."
"I'm a mess, but I'm the mess that you wanted."
Dress
"Only bought this dress so you could take it off."
"And if I get burned at least we were electrified."
"Even in my worst lies, you saw the truth in me."
'Reputation': Taylor Swift Goes Bad and Boozy on Her New Album
This Is Why We Can't Have Nice Things
"So why'd you have to rain on my parade? I'm shaking my head… I'm locking the gates."
"This is why we can't have nice things, darling."
"And therein lies the issue, friends don't try to trick you, get you on the phone and mind-twist you."
"Here's a toast to my real friends, they don't care about the he said – she said."
Call It What You Want
"My castle crumbled overnight. I brought a knife to a gunfight."
"All the liars are calling me one."
"Nobody's heard from me for months, I'm doing better than I ever was."
"All the drama queens taking swings, all the jokers dressing up as kings… they fade to nothing when I look at him."
"I know I made the same mistakes every time, bridges burn, I never learn."
"I want to wear his initial on a chain around my neck. Not because he owns me, but because he really knows me."
"I said, 'You don't need to save me… but could you run away with me?'"
New Year's Day
"I want your midnights."
"I'll be there if you're the toast of the town babe or if you strike out and you're crawling home."
"Don't read the last page… But I stay when it's hard or it's wrong or we're making mistakes."
"Hold on to the memories, they will hold on to you... And I will hold on to you."
"Please don't ever become a stranger whose laugh I could recognize anywhere."