Music
'Reputation' Review: Taylor Swift Goes Bad, Boozy, and Boy-Crazy on Her Most Honest Album Yet
By
Taylor Swift Drops 'Reputation' Magazine Hints About Her Possibl…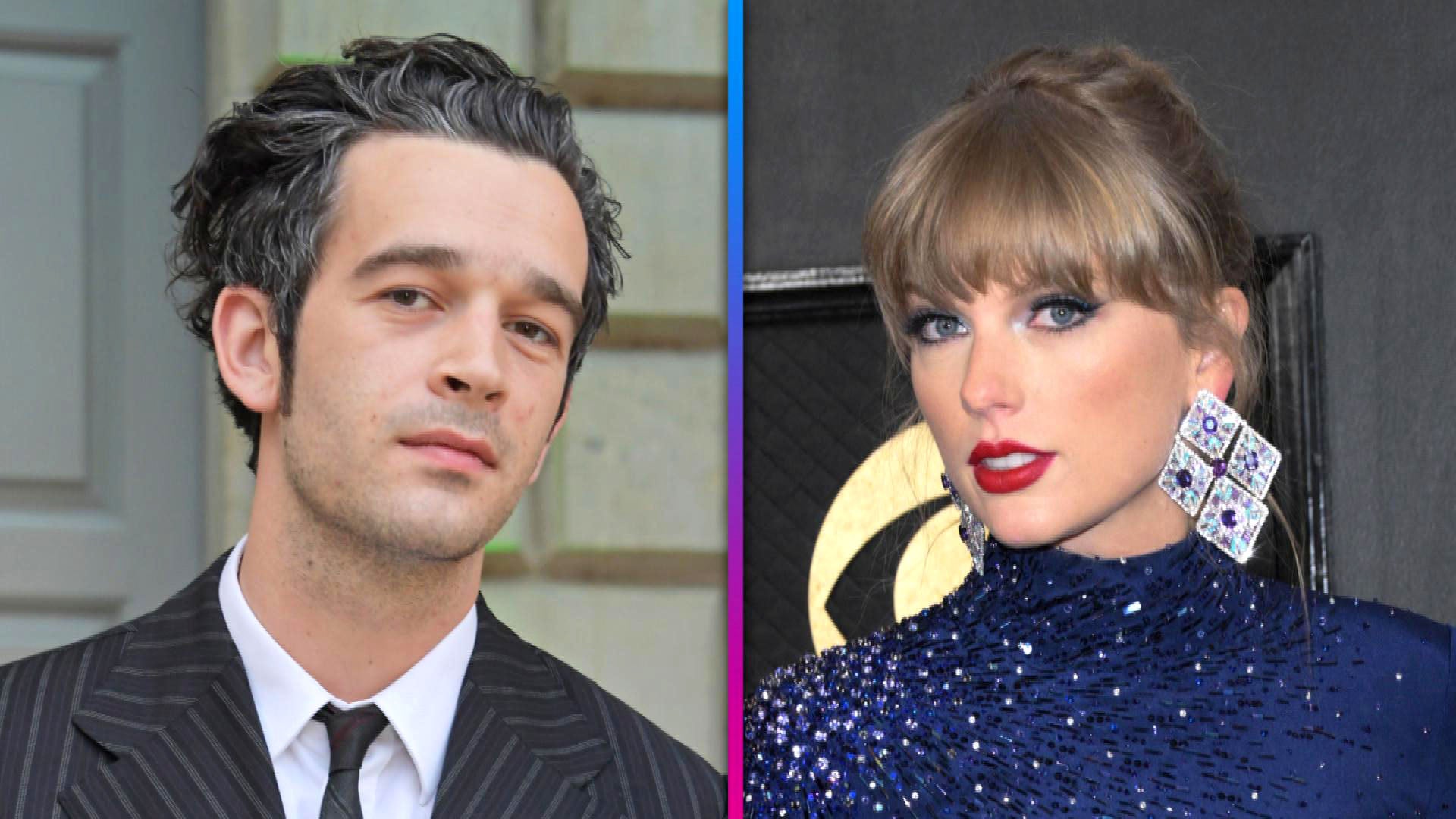 Why Taylor Swift and Matty Healy Split (Source)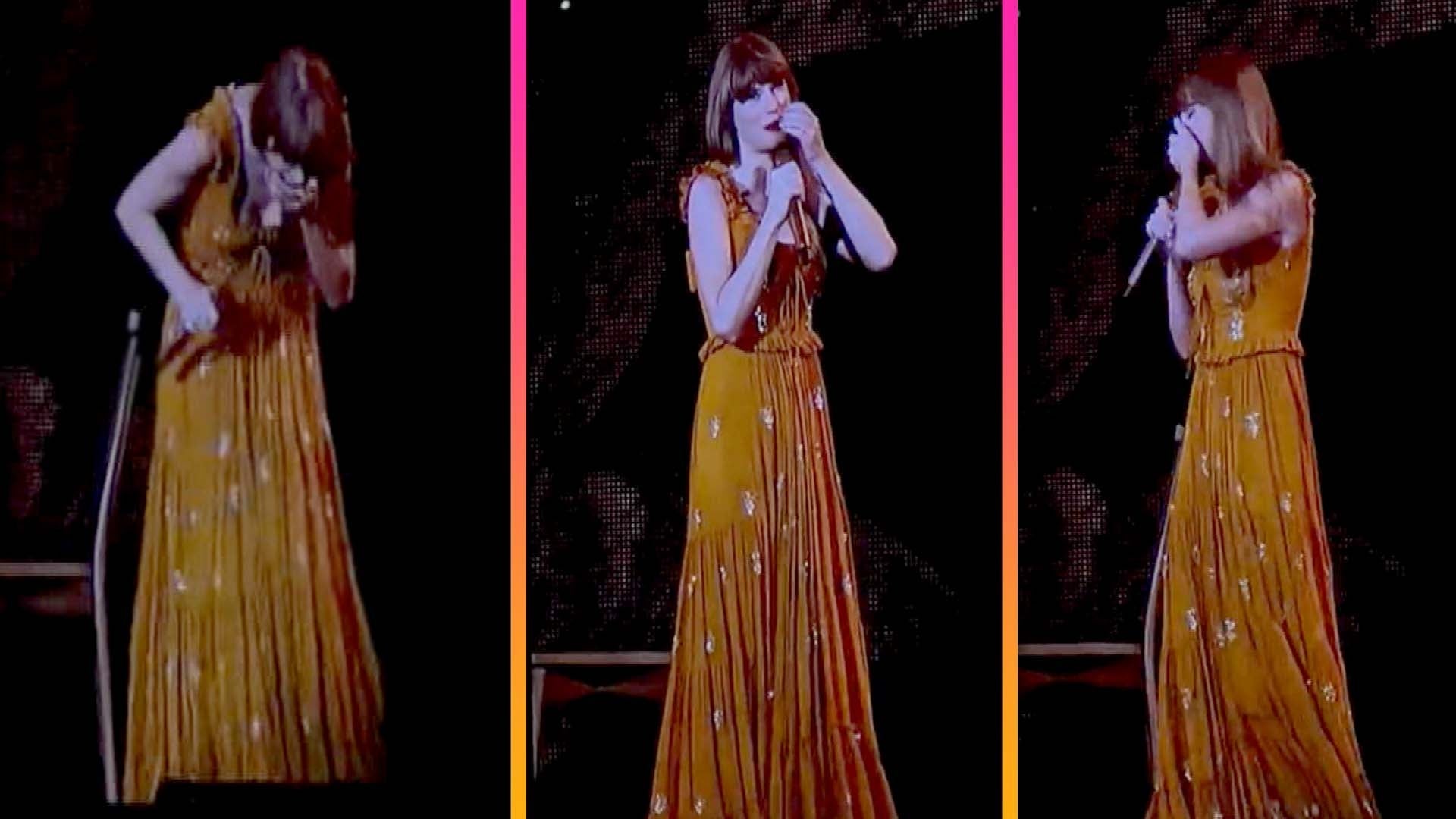 Watch Taylor Swift Swallow a Bug During 'Eras' Concert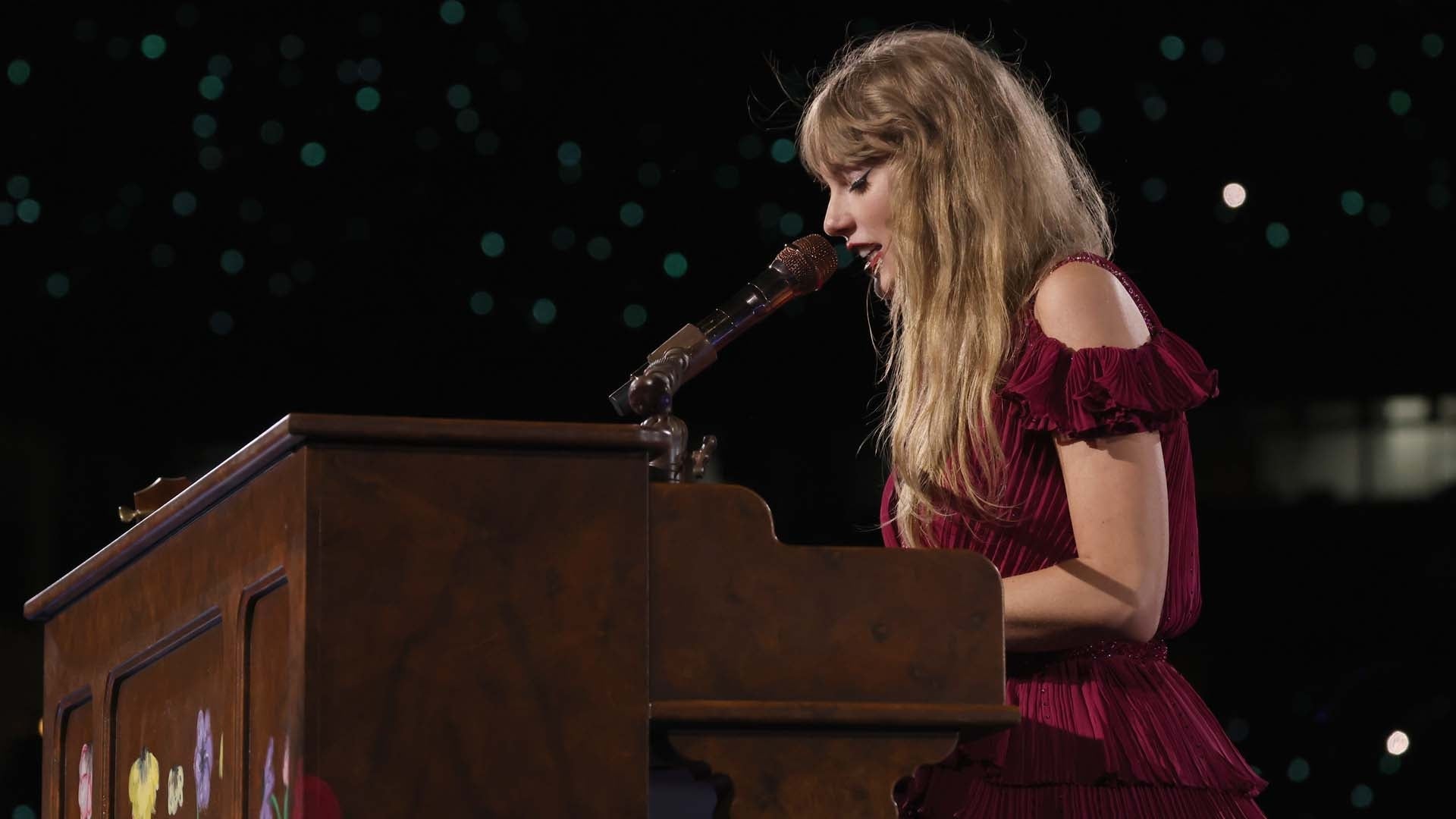 Taylor Swift's Piano Malfunctions at Eras Tour After Rainstorm O…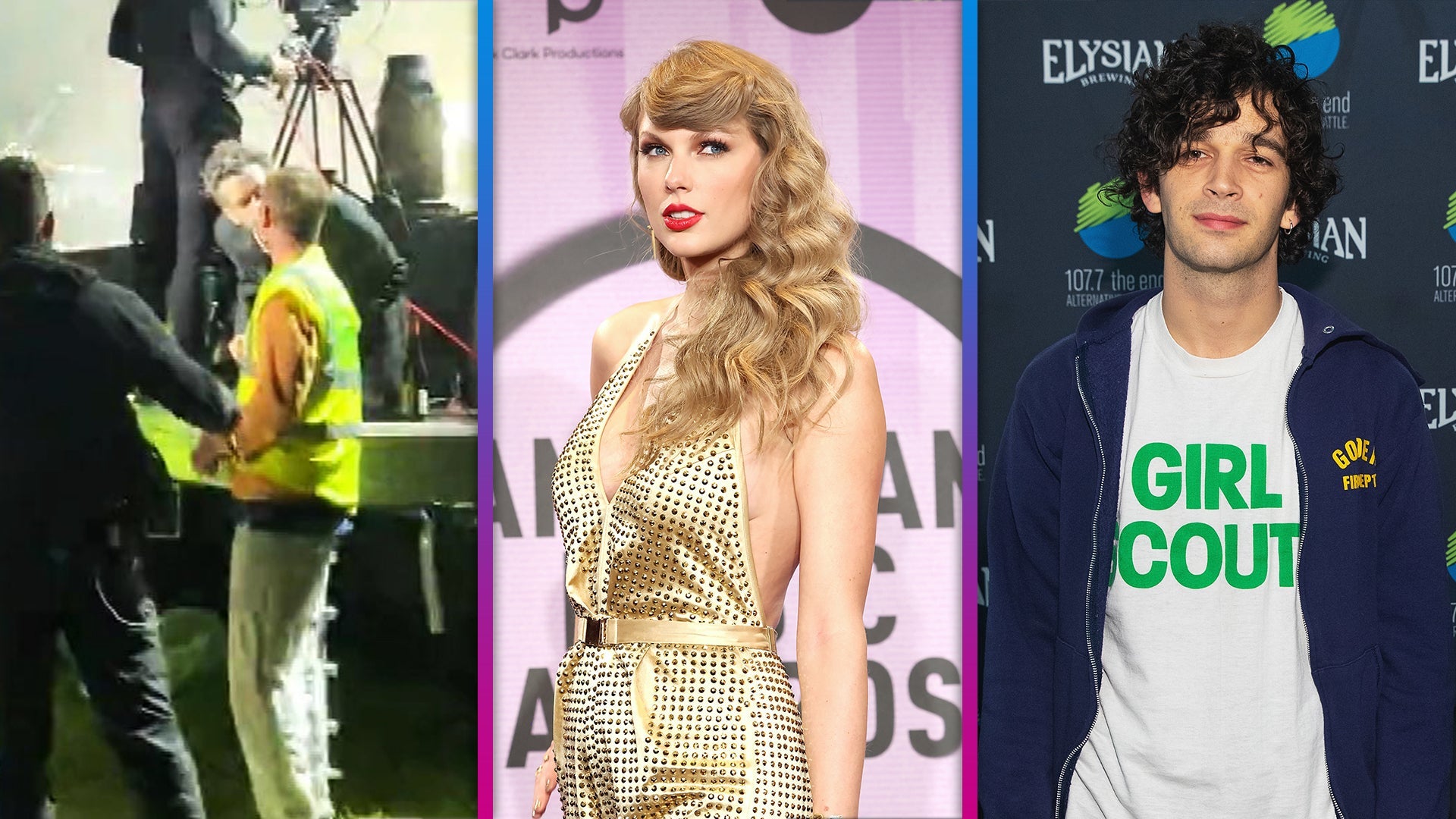 Taylor Swift's Rumored Boyfriend Matty Healy Stops Mid Show for …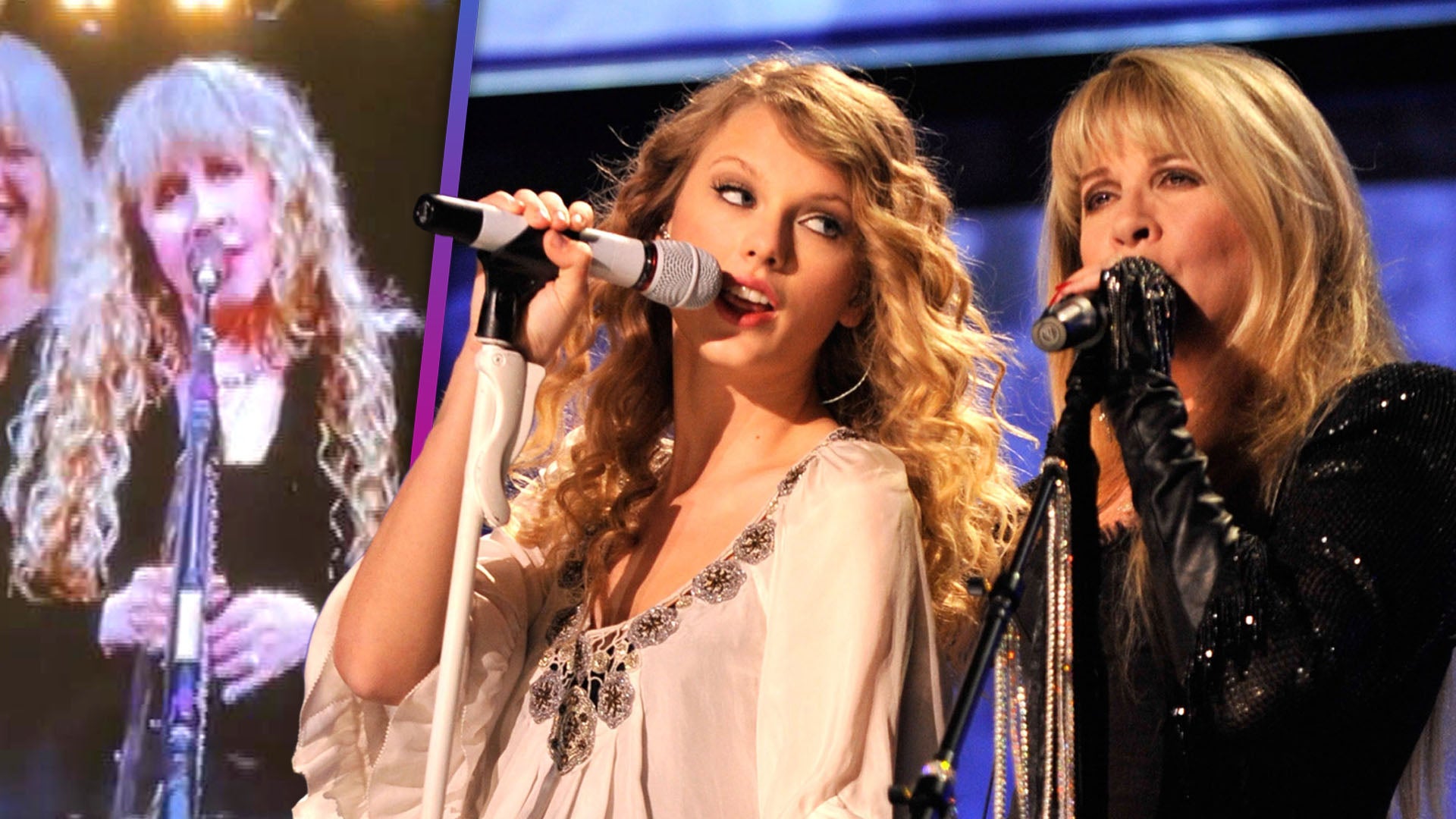 Why Stevie Nicks Is Thanking Taylor Swift as She Mourns Christin…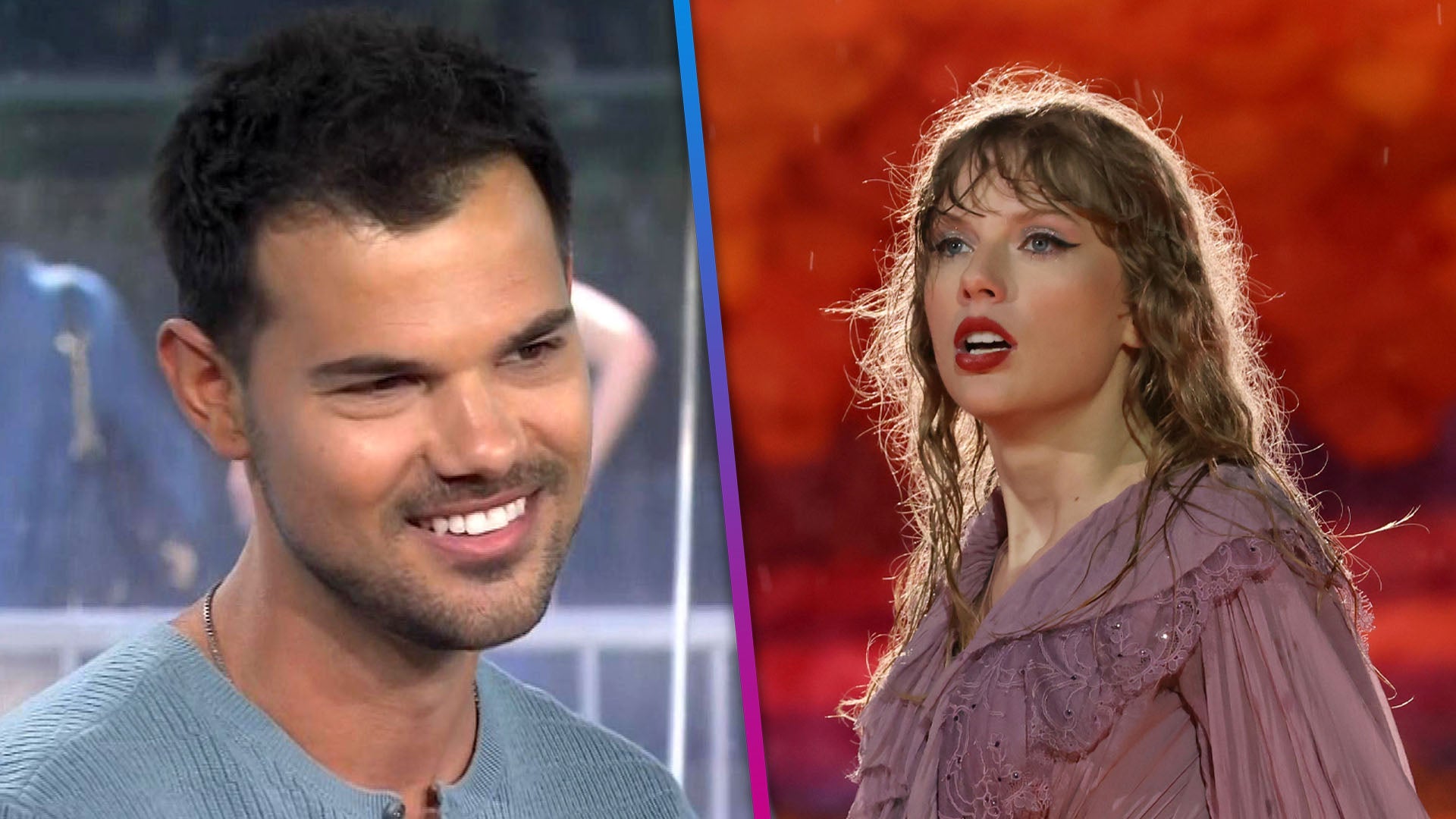 Inside Taylor Lautner's Reaction to Ex Taylor Swift's 'Speak Now…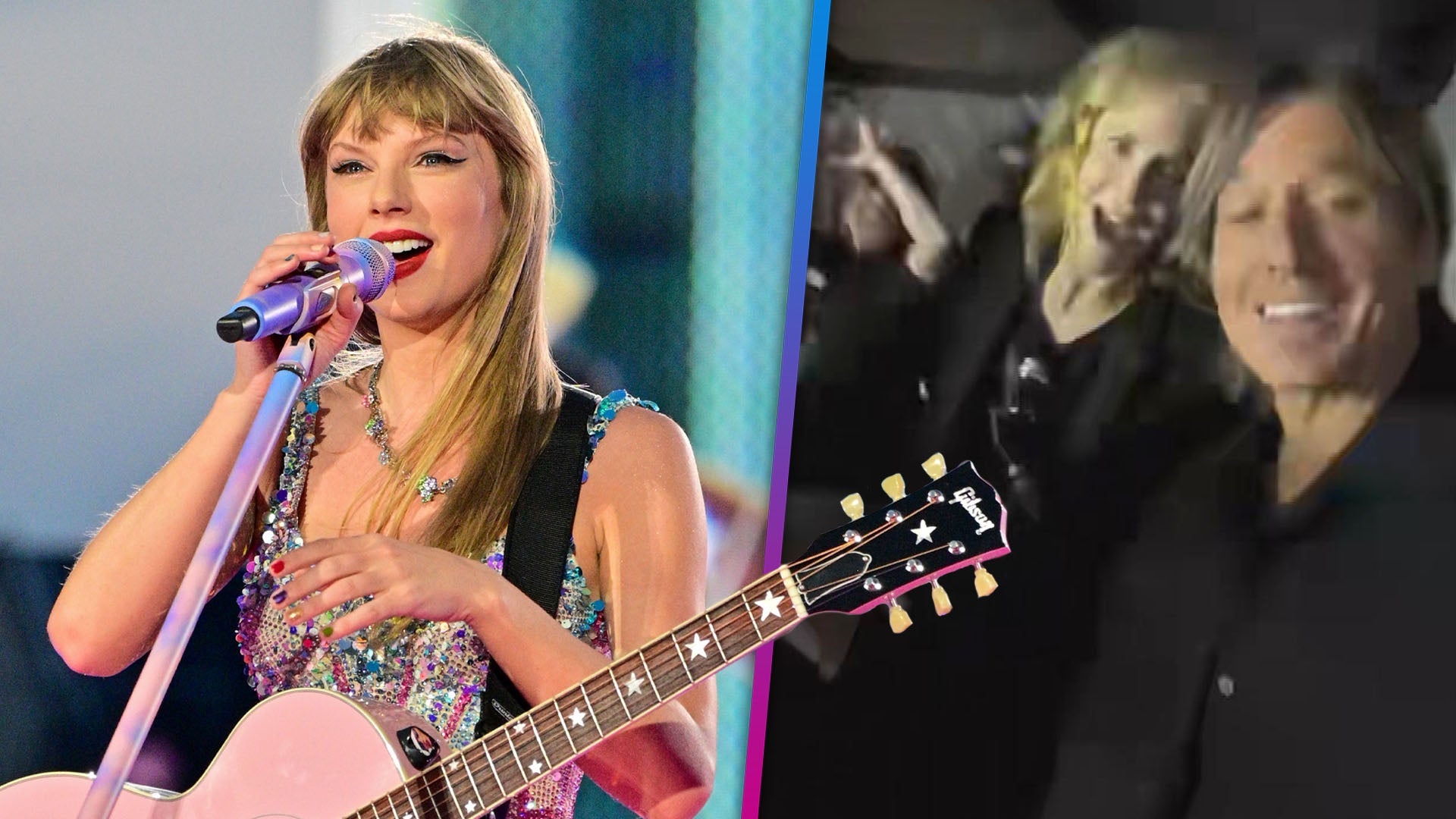 Inside Keith Urban and Nicole Kidman's Date Night at Taylor Swif…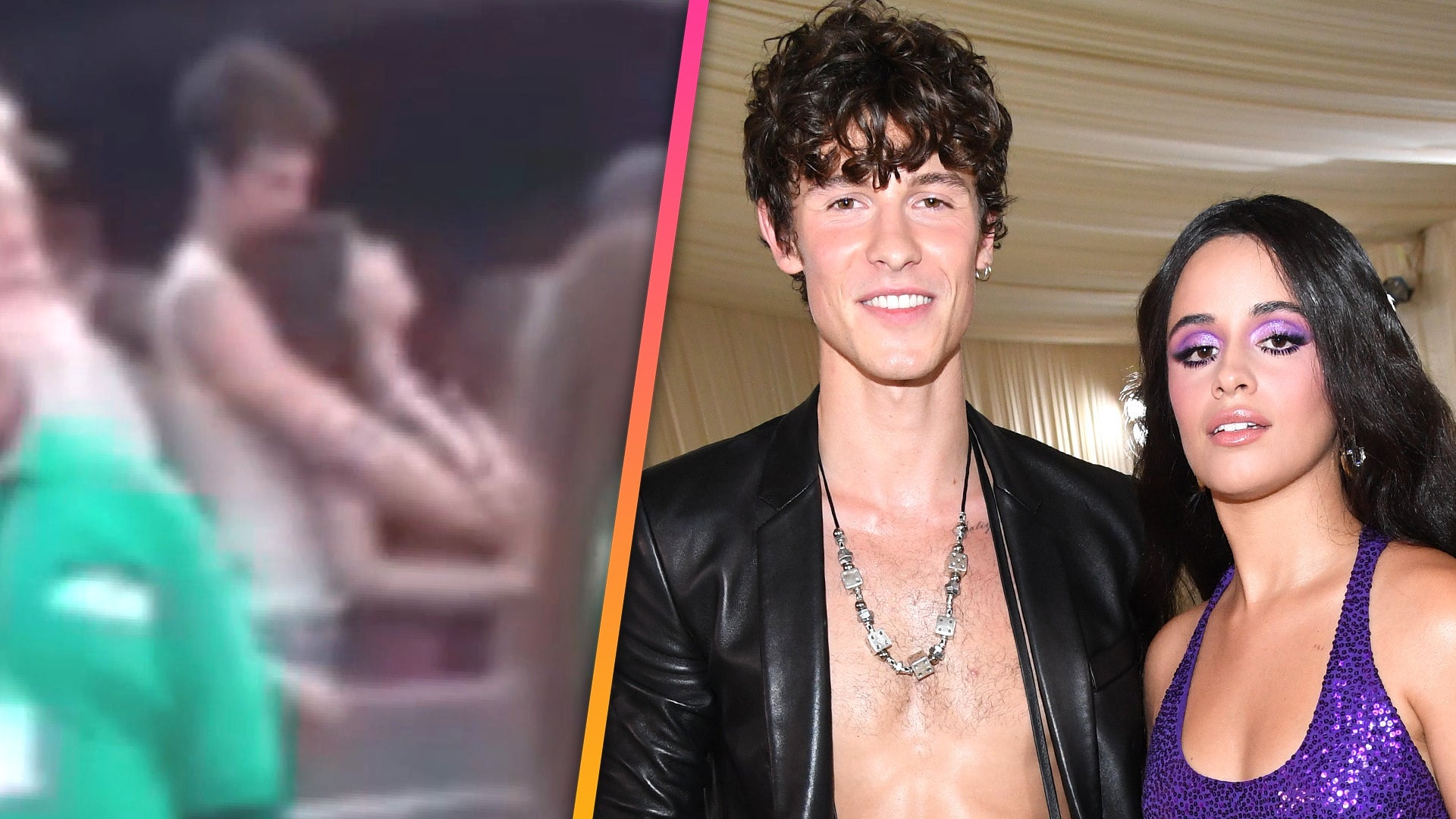 Shawn Mendes and Camila Cabello Spotted Getting Cozy at Taylor S…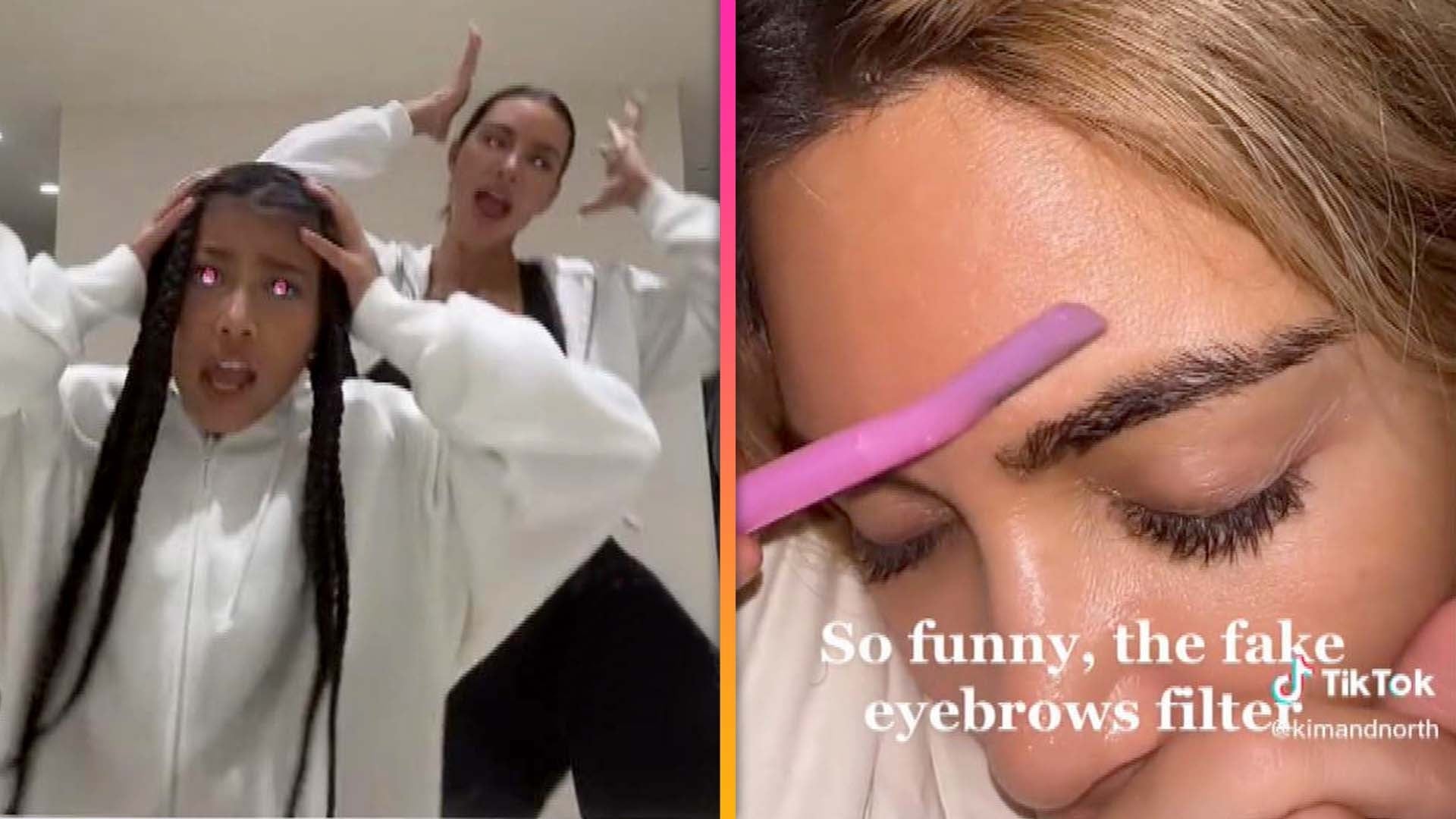 Kim Kardashian and North West's Silliest Moments on TikTok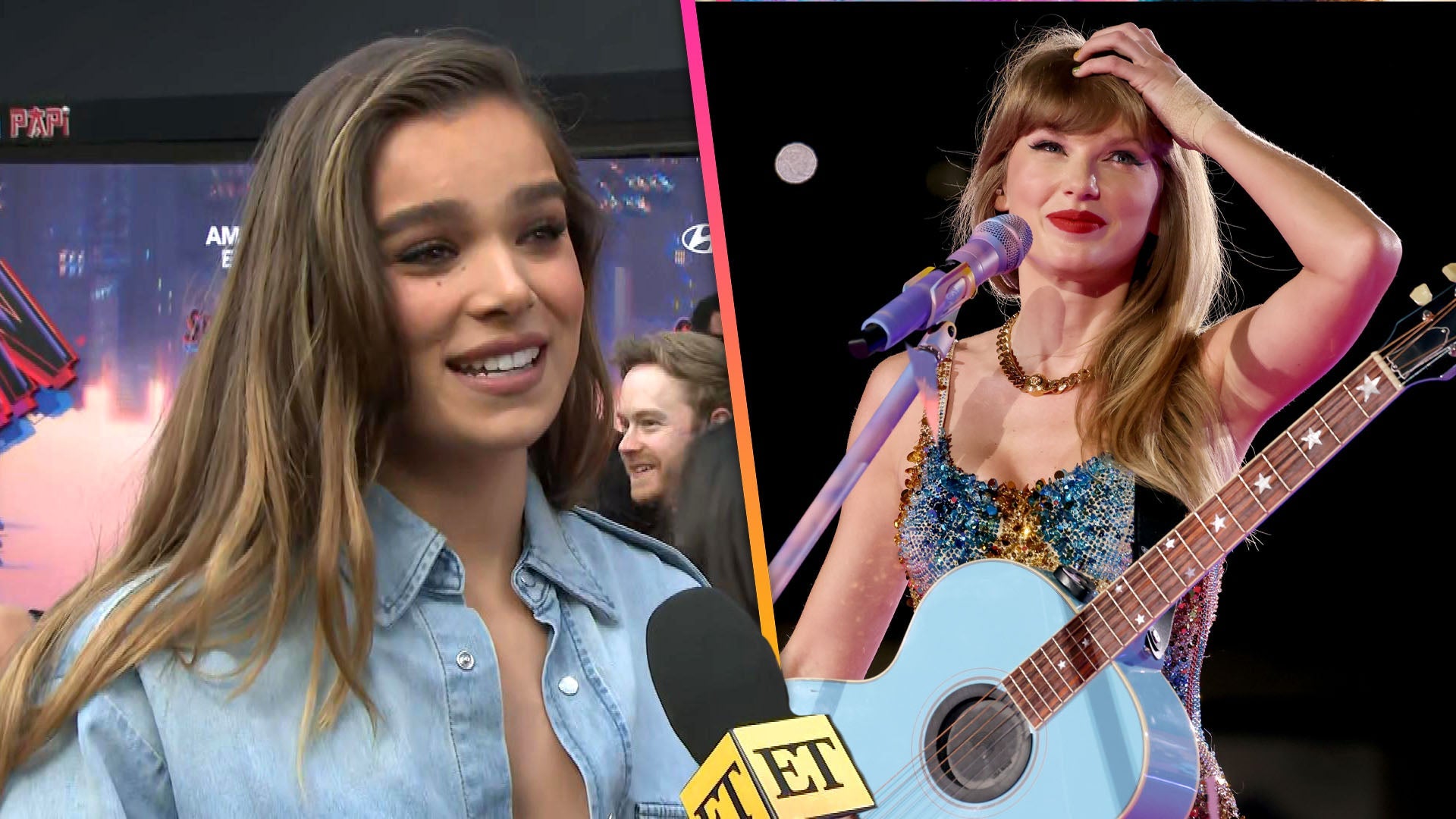 Hailee Steinfeld on Hopes for Reuniting With Florence Pugh and T…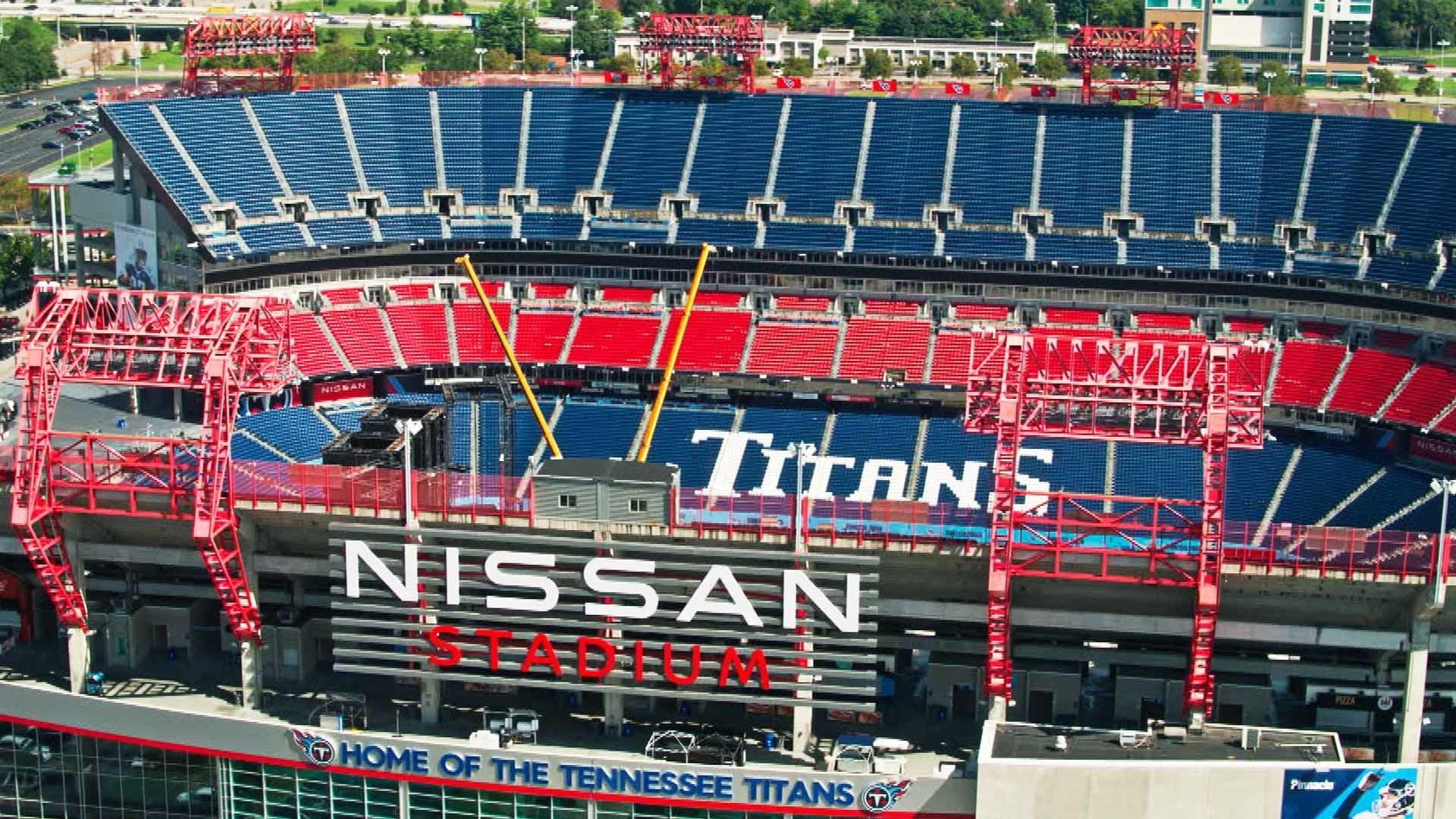 Tour Nissan Stadium in Nashville Where Luke Bryan, Keith Urban a…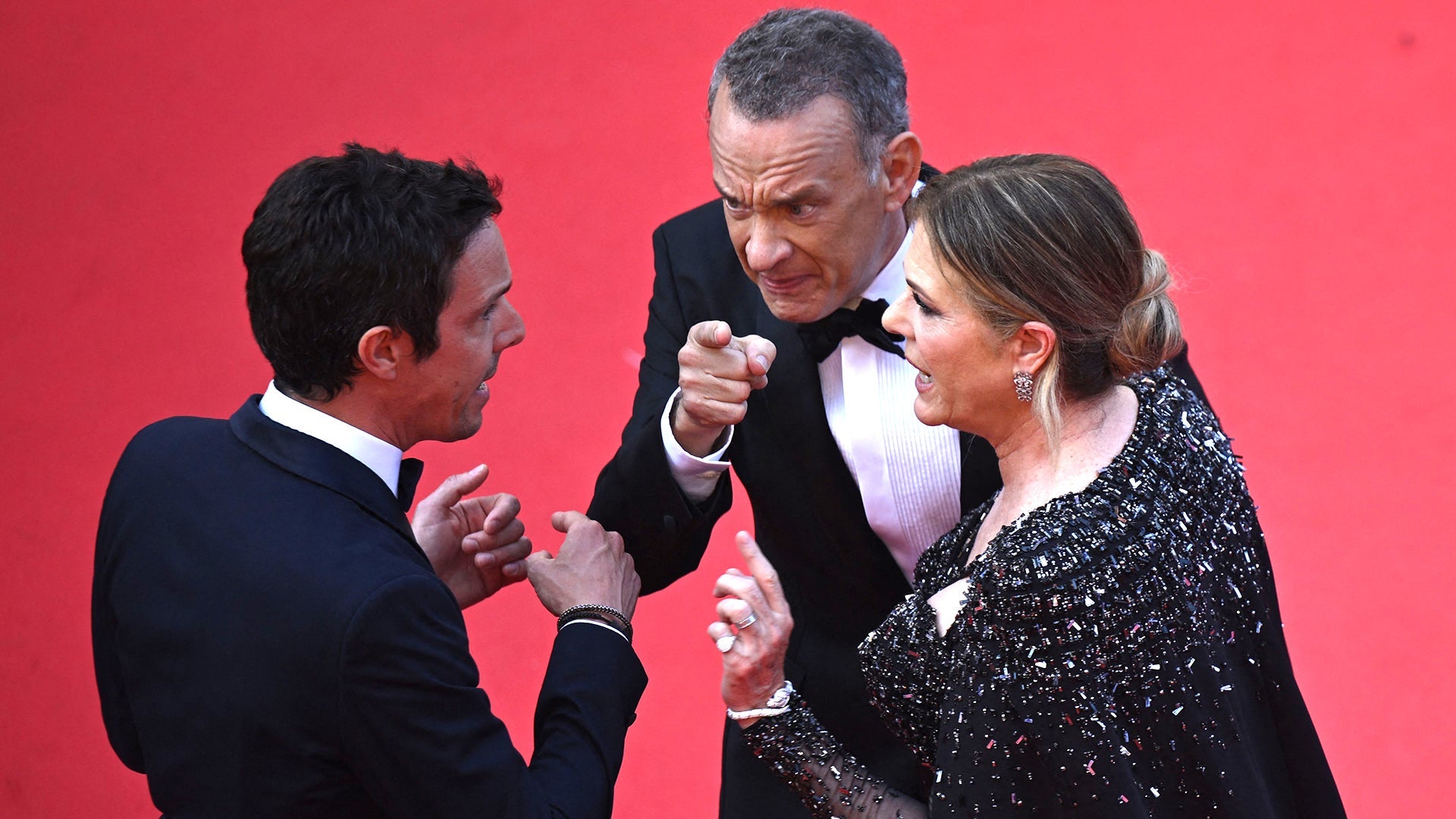 Rita Wilson Slams Report Tom Hanks Got Into Heated Argument at C…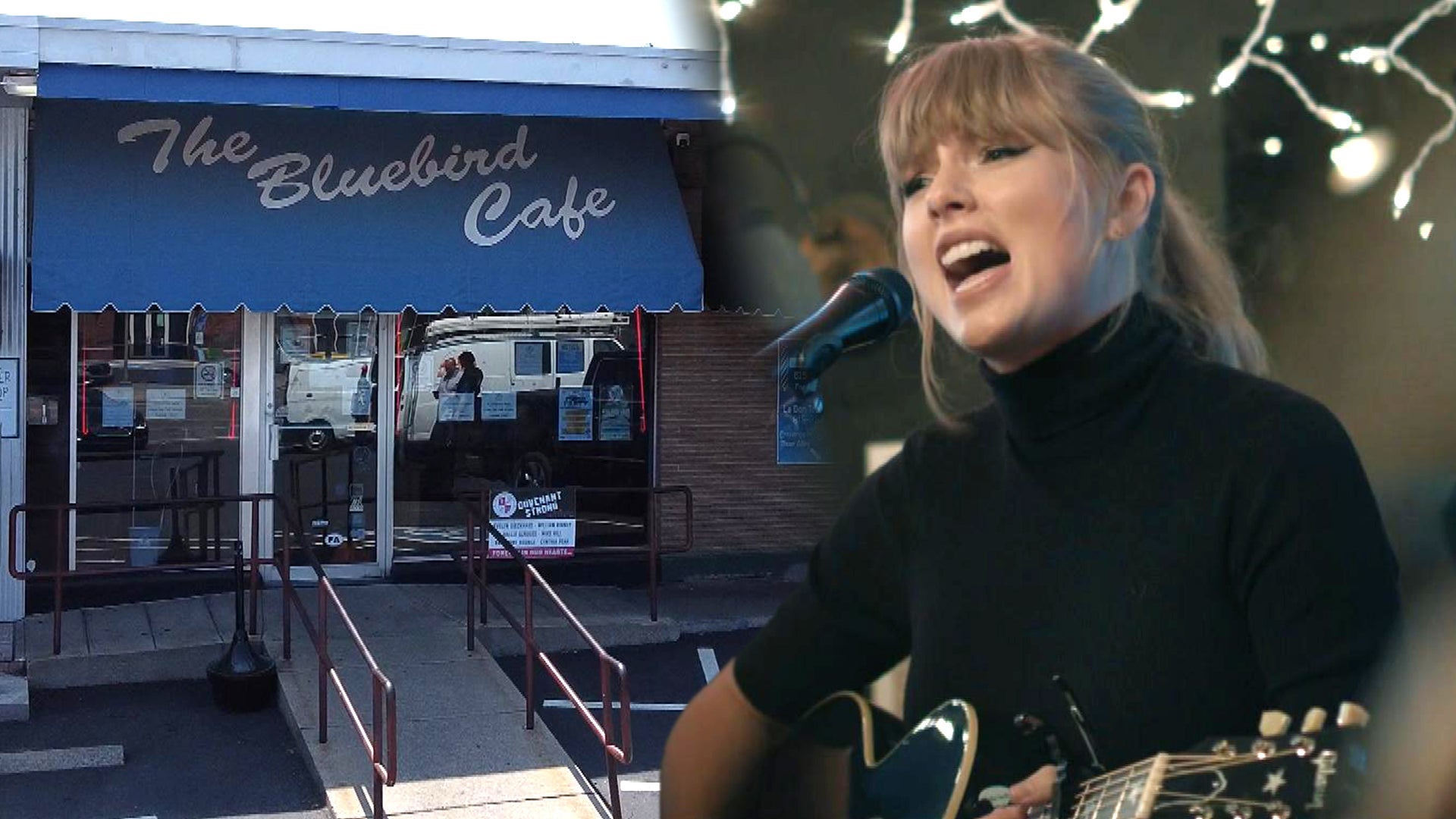 Inside the Bluebird Cafe Where Taylor Swift, Faith Hill and Gart…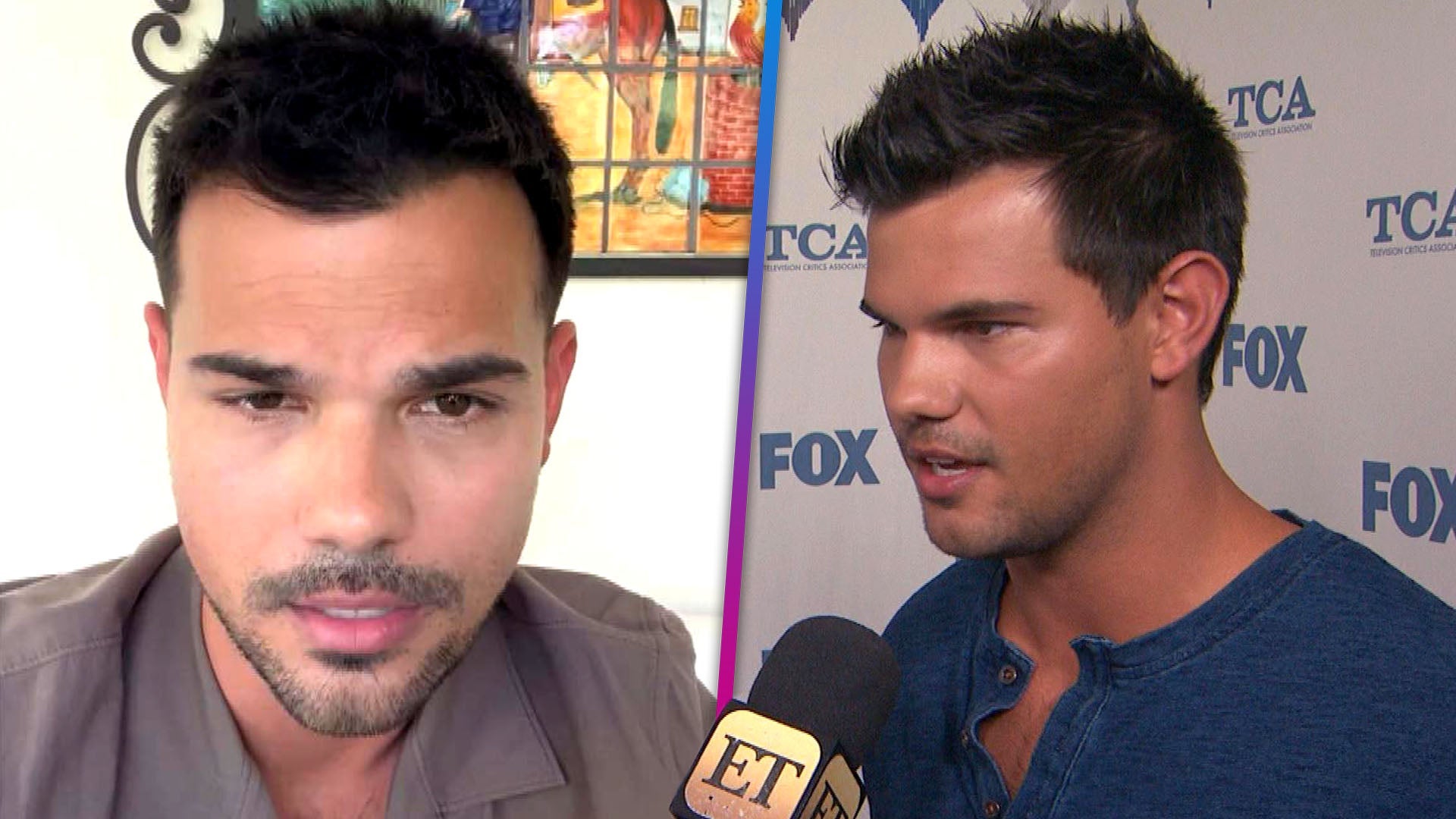 Taylor Lautner Reacts to Negative Fan Comments About His Appeara…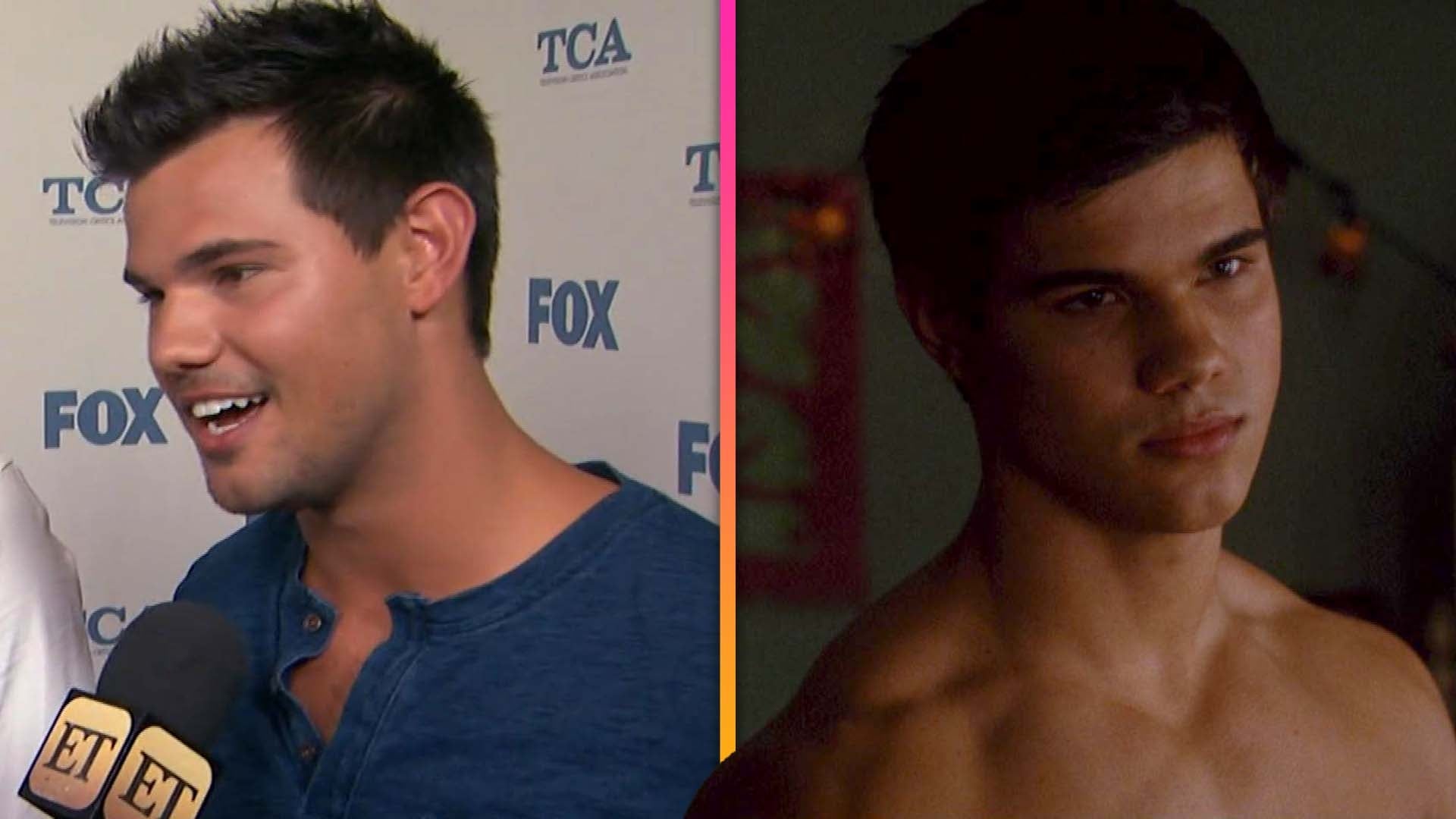 Why Taylor Lautner Doesn't Feel 'Resentment' Toward the 'Twiligh…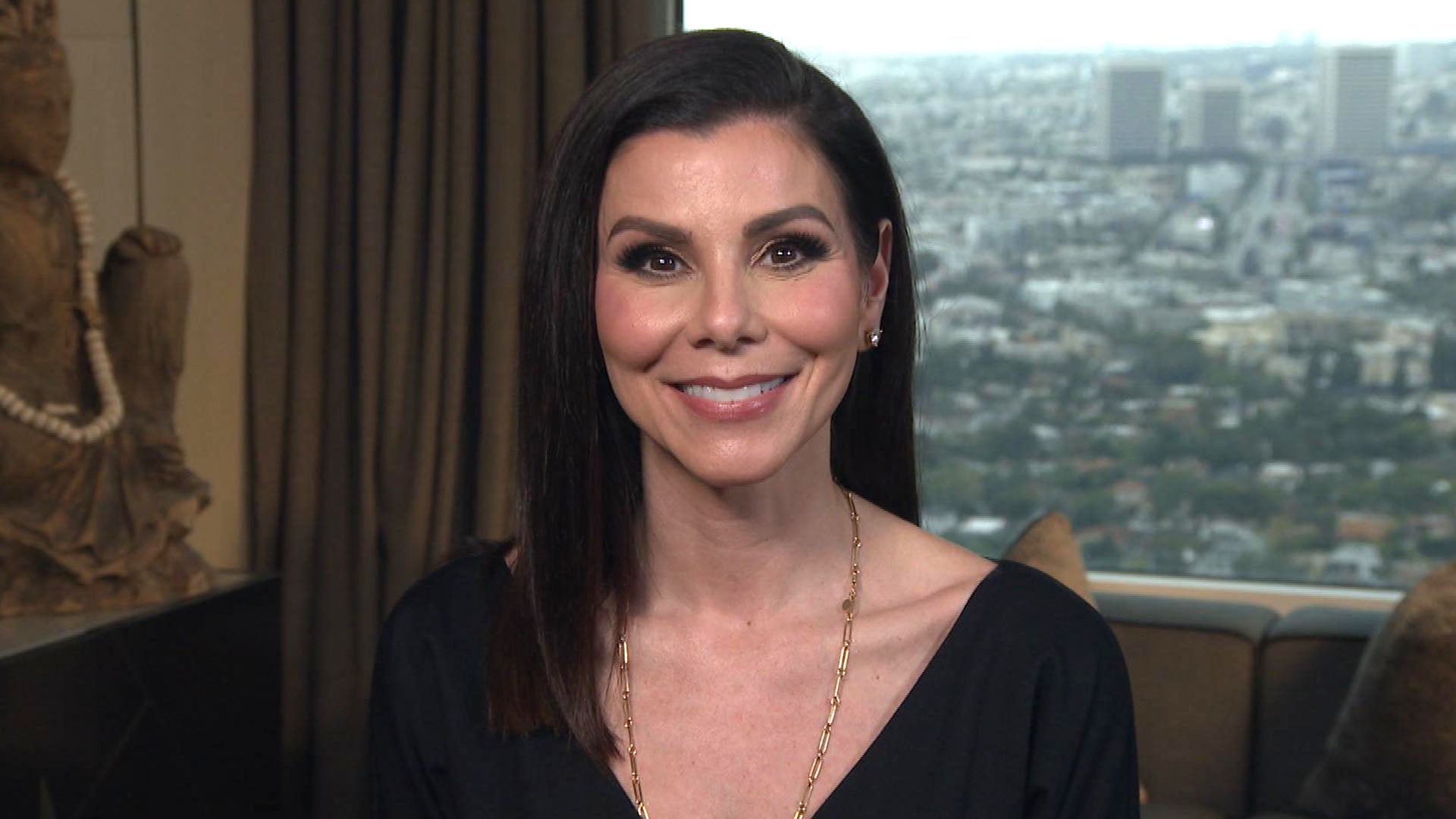 'RHOC's Heather Dubrow Reflects on 'Very Tough' Season 17 That L…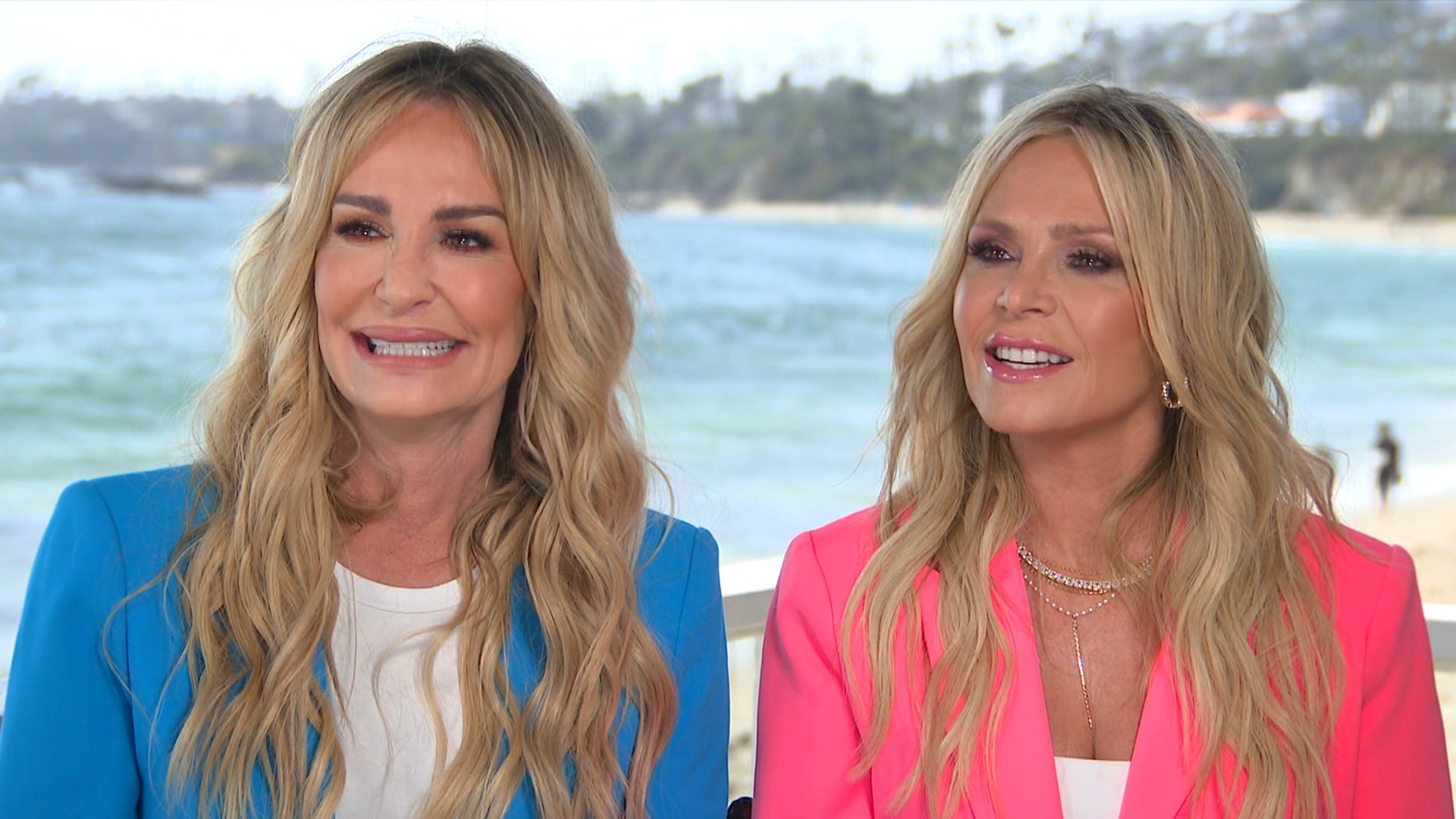 Tamra Judge and Taylor Armstrong on Their 'RHOC' Returns and Sea…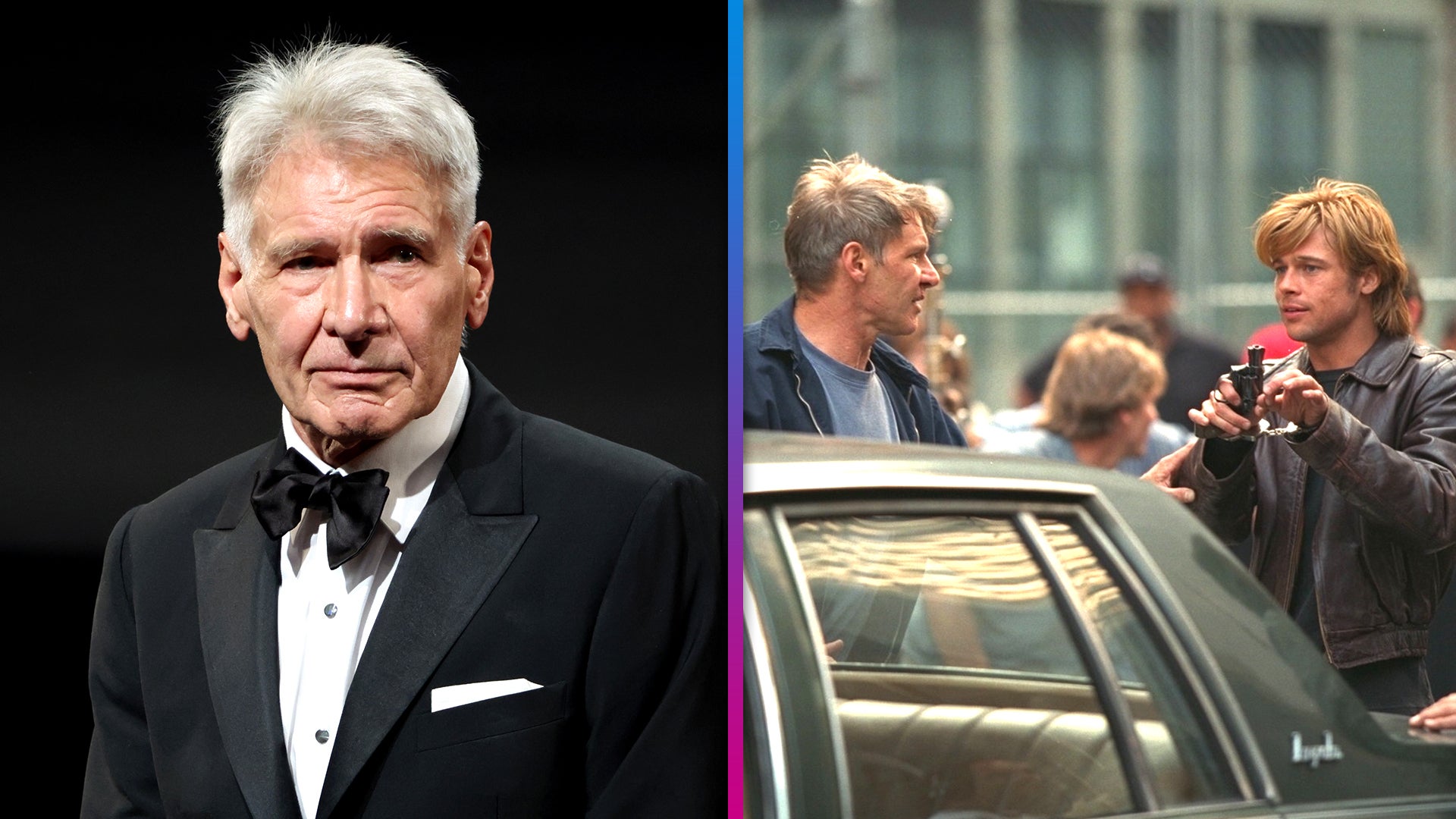 Harrison Ford Spills on Joining the MCU and Clashing With Brad P…
"I never trust a narcissist, but they love me / So I play 'em like a violin, and I make it look oh-so-easy."
The opening line of "I Did Something Bad," off of Taylor Swift's newest album, Reputation, -- available now via iTunes -- is loaded with enough contradiction to make your head spin.
On one hand, it's delightfully baffling to hear the word "narcissist" being levied by one of the world's biggest pop stars -- who is literally launching a social media app that is entirely focused on herself. And yet, in its own frustrating way, the line is a cathartic moment of apparent honesty from an artist traditionally so guarded in "curated authenticity," that we've never stopped questioning who the real Taylor is. If you choose to, it's not hard to relate to the feeling -- allowing mistrust in your love life to consume you, to the point of treating every relationship as an exercise in futility.
MORE: Taylor Swift Debuts New Song 'New Year's Day' With an Intimate Performance for Fans
You couldn't be blamed for not buying in. In a year where there's been way, way, way more to worry about in the world than who pop stars are dating and which ones are mad at each other, Taylor is more Taylor on this album than she's ever been. Despite proclaiming the "Death of Old Taylor" on "Look What You Made Me Do" -- which, curiously, despite being the first thing we heard from this record, feels awkward and out of place in the middle of the album -- she's still chiefly about boys and "Bad Blood."
But somehow, Taylor finds more compelling ways to bring that well-trod subject matter to life. "This Is Why We Can't Have Nice Things" puts "Bad Blood's" tepid passive aggression to absolute shame, with pointedly savage lines like, "Friends don't try to trick you, get you on the phone and mind-twist you / And so I took an axe to a mended fence," a dig so deep at Kim and Kanye that you might fall out the other side.
MORE: Why 'Reputation' Is a Make Or Break Album For Taylor Swift -- And the Age of the 2010s Pop Star
And even though the record has its fair share of lyrical swings-and-misses, not limited to the groan-worthy, "I want to wear his initial on a chain round my neck … Not because he owns me, but 'cause he really knows me" on "Call It What You Want," Taylor's exploration of new, interesting and more out-of-character sounds helps keep things interesting.
The album does have its lulls, oftentimes when Taylor's floating sky high on love of her "ocean blue"-eyed beau, Joe Alwyn, and if you listen in one sitting, you may lose track of the journey from "King Of My Heart," through "Dancing With Our Hands Tied," to "Dress."
MORE: Is Old Taylor Swift Really 'Dead'? A 'Reputation' Rundown!
With all that said, Reputation avoids being boring, thanks in large part to an almost complete abandonment of sanitized lyricism.
The most obvious examples of this are Taylor's multiple references to consuming alcohol, following a career of lyrical sobriety. Taylor now croons of indulgences in beer and whisky, seas of champagne, and even admits, on "Gorgeous," "I got drunk and made fun of the way you talk."
Later on "Getaway Car," probably the album's strongest song (don't sleep on that key change!), Taylor reflects on a love gone bad, "I knew it from the first Old Fashioned, we were cursed."
Another high point is the album's piano ballad closer, "New Year's Day," which leaves the record behind both sonically and emotionally, somberly reflecting on endings -- a party, a relationship, it doesn't really matter -- and the acceptance of moving on with your life, even if, in your heart, you know you never can.
"Hold on to the memories, they will hold on to you," is Taylor's closing thought on Reputation, and it's hard to believe even the most stubborn of Taylor cynics wouldn't crack a weak smile at the quiet vulnerability with which she delivers the line. If the album has only one moment of truth, behind-the-"narrative" honesty, this is it.
MORE: Taylor Swift's 91 Best Lyrics of All Time
"We are mosaics of our worst selves and our best selves," Taylor muses on Reputation's "Prologue." "We are all a mixture of our selfishness and generosity, loyalty and self-preservation, pragmatism and impulsiveness."
In past releases, Taylor has seemed to only show us half of her truth, masking some of her feelings with coy metaphors. On this album though, for better or worse, Taylor offers her whole self (or at the very least, a whole self), allowing herself to feel victimized while owning up to, and even reveling in, moments where she plays the villain.
And while it's hard to imagine this album living up to the larger-than-life impact of its juggernaut predecessor, 1989, it's really when Taylor goes smaller that Reputation feels, in some ways, like her most satisfying work to date.
MORE: Taylor Swift Mania! Singer Previews Upcoming TV Performance, Has an Amazing New Wax Figure
When it's all said and done, the lightning rod singer doesn't fully cop to being Regina George, but she's undeniably at her best when she sheds the sheep's clothing.
Notable tracks: "Getaway Car," "This Is Why We Can't Have Nice Things," "New Years Day"
WATCH: Taylor Swift Hosts Secret Sessions With Die-Hard Fans Ahead of Her 'Reputation' Album Release
Related Gallery