TV
'The Bachelor': Caelynn and Hannah B. Shockingly Hug It Out as a New Feud Blows Up
By
'The Bachelor': Demi and Courtney Feud Blows Up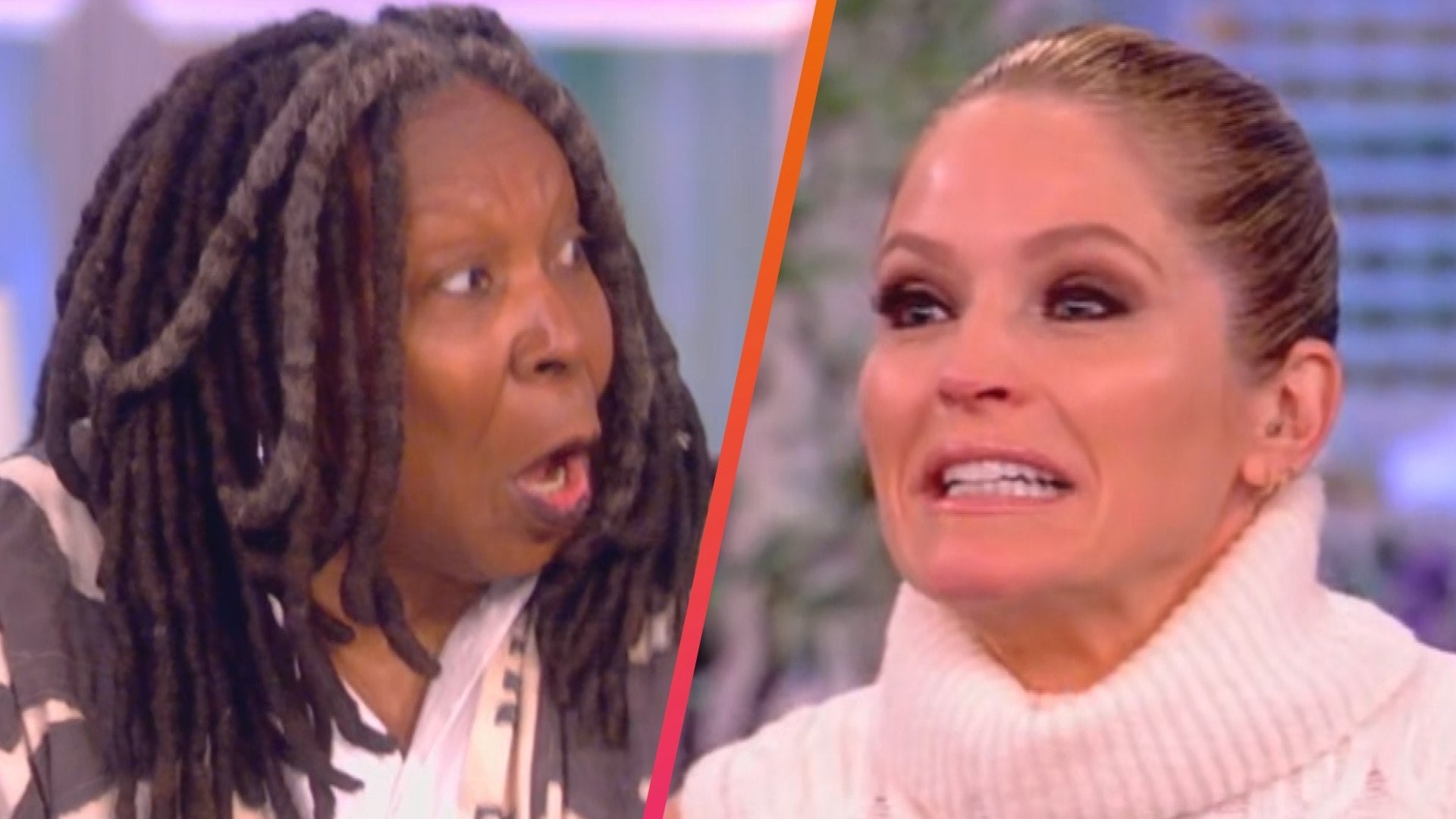 'The View': Sara Haines' Audio Cuts Out After Shocking Comment A…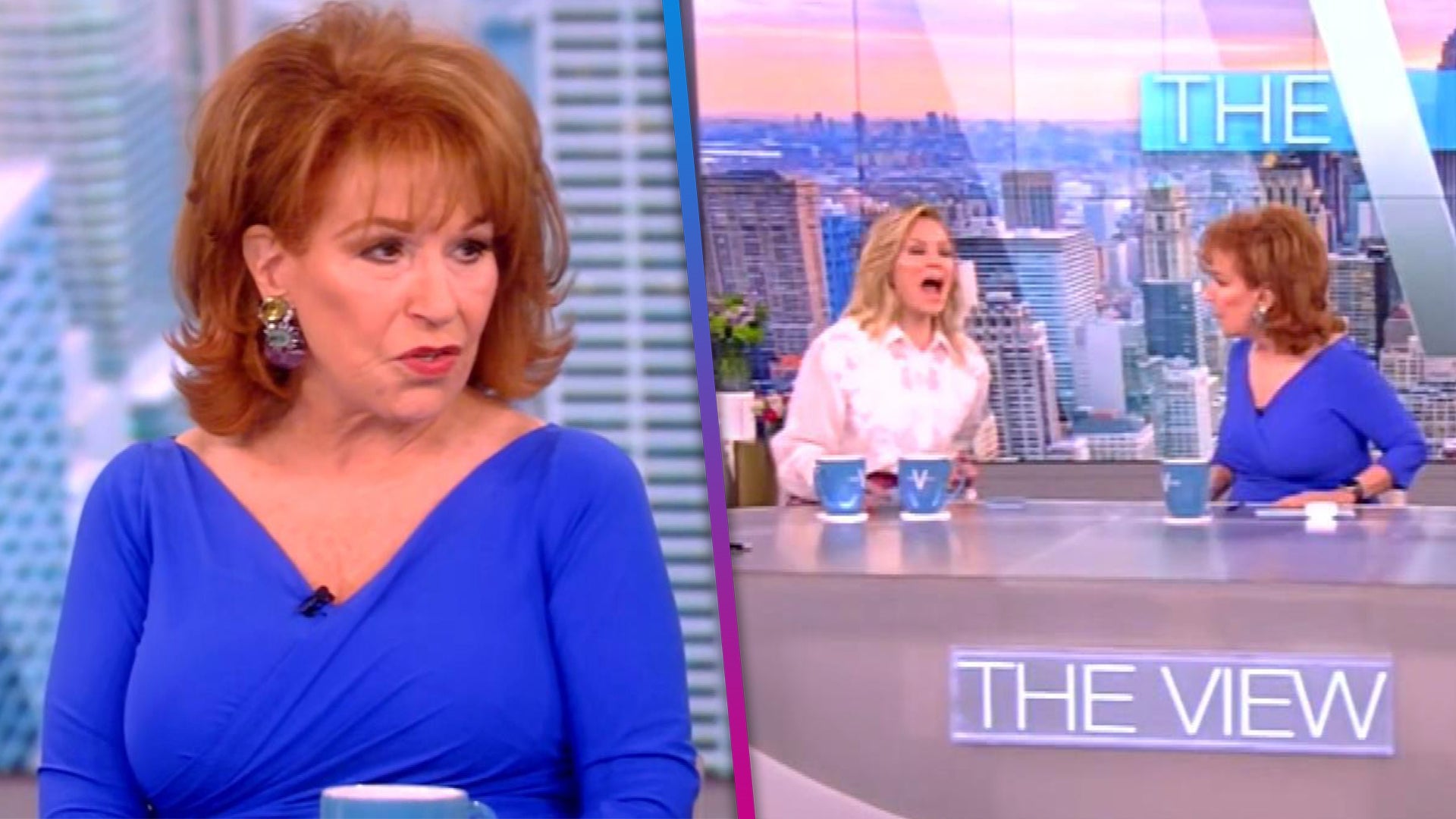 'The View's Joy Behar Snaps at Sara Haines and Tells Her to Shut…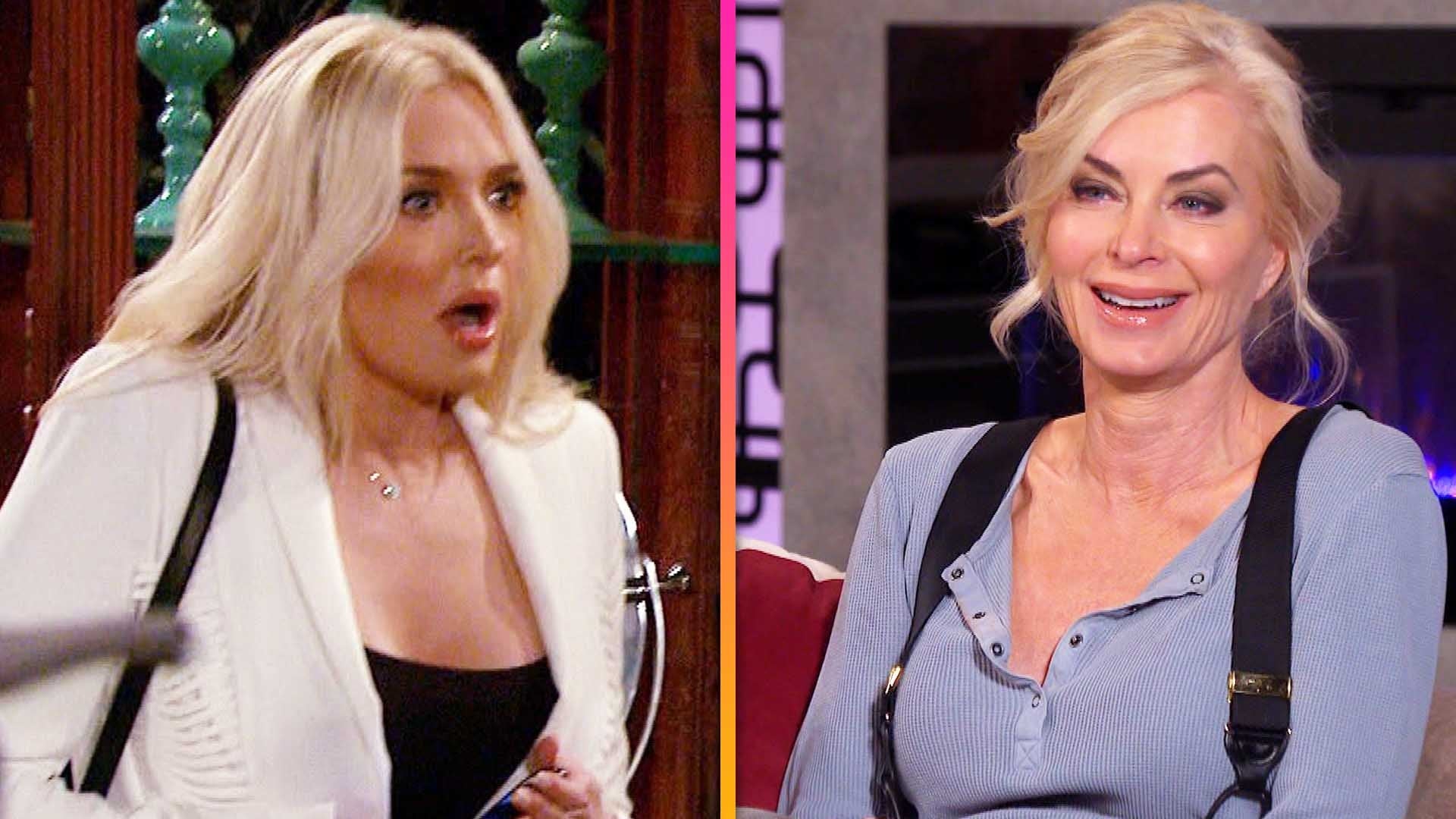 'The Young and the Restless' 50th Anniversary: Inside the Show's…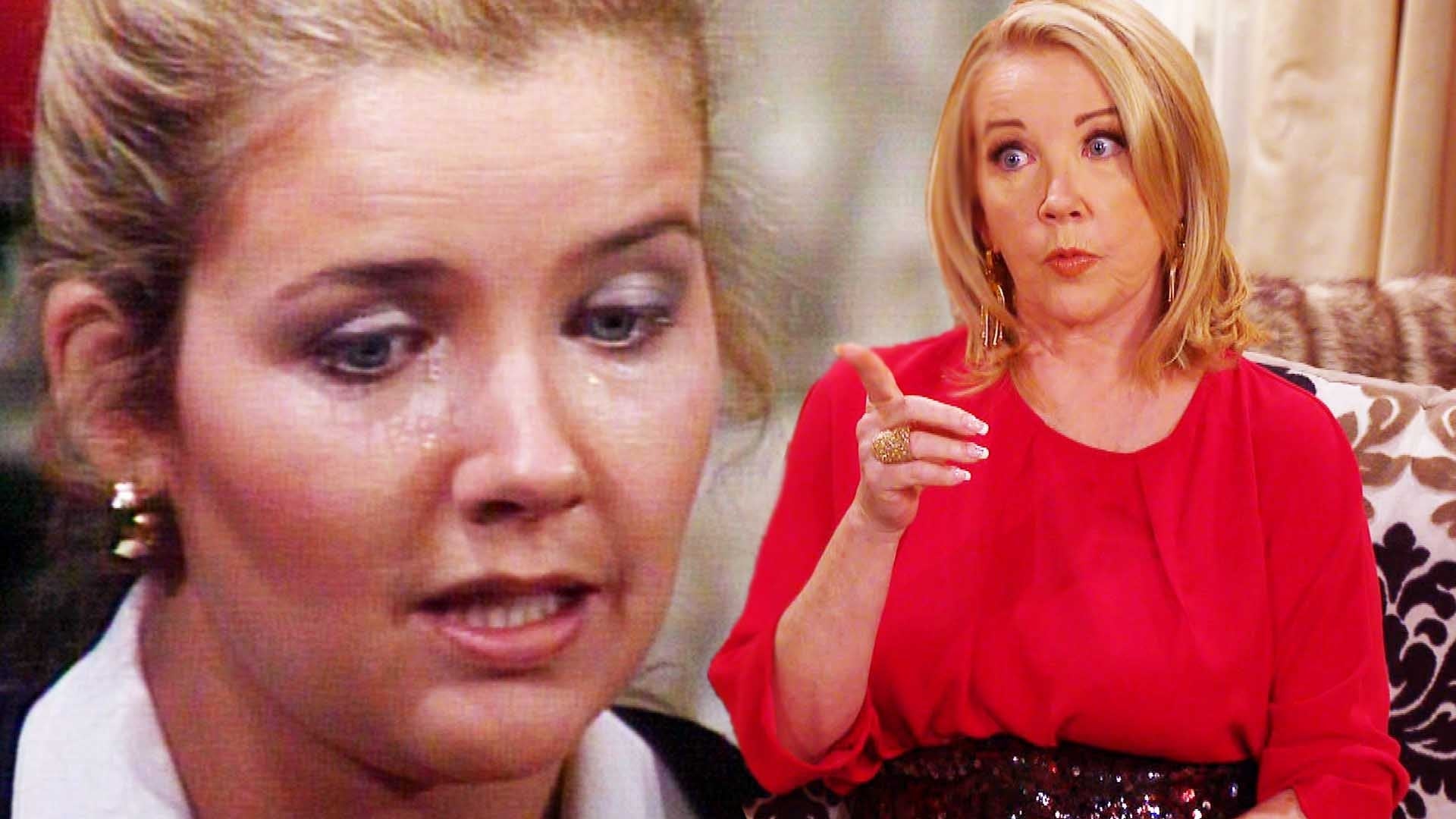 'The Young and the Restless' 50th Anniversary Special: Set Secre…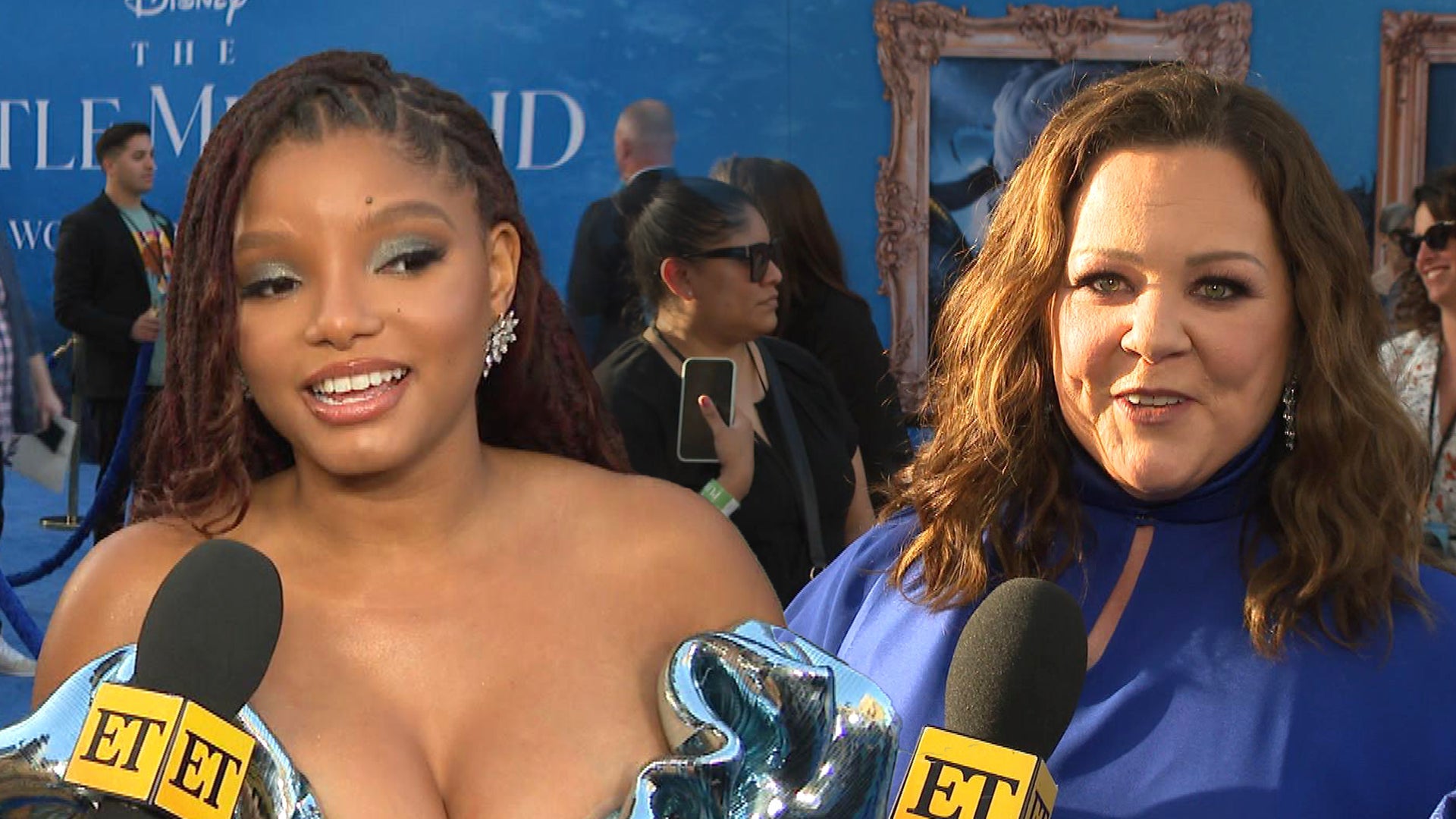 'The Little Mermaid' Premiere Fashion: Halle Bailey and Melissa …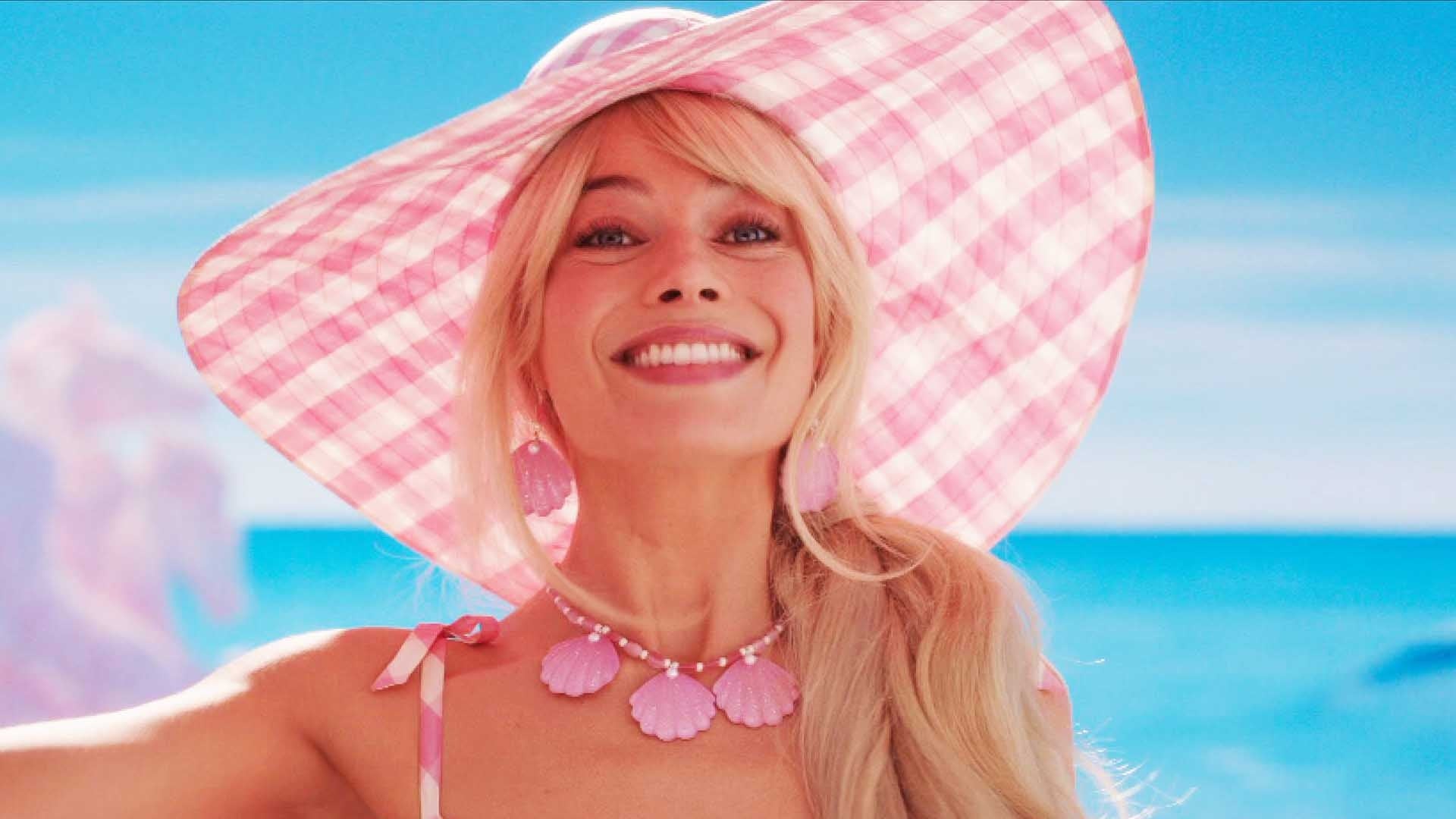 Margot Robbie Opens Up About 'Barbie' and Battling Imposter Synd…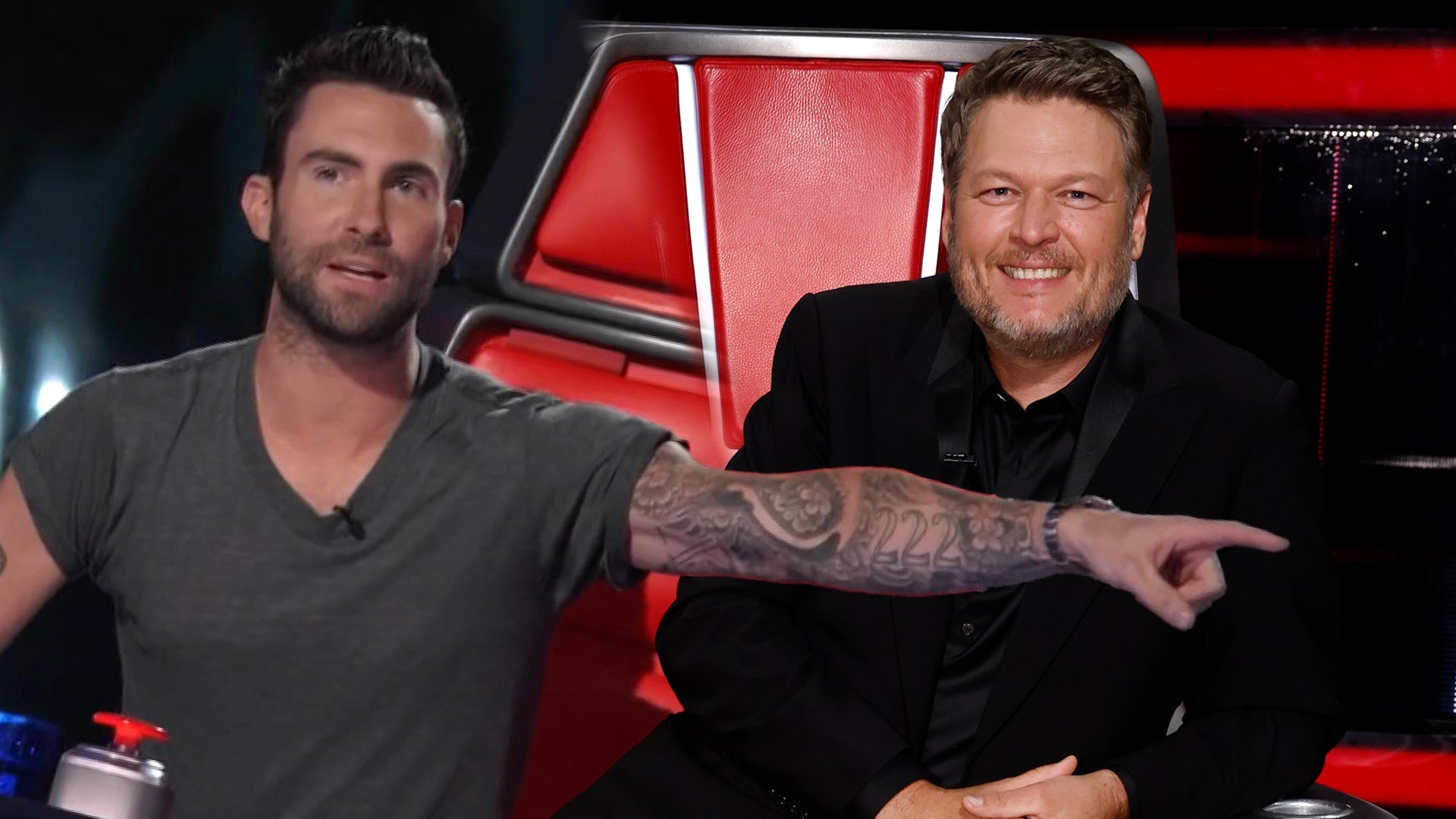 Blake Shelton's 'The Voice' Farewell: Adam Levine Returns and Ni…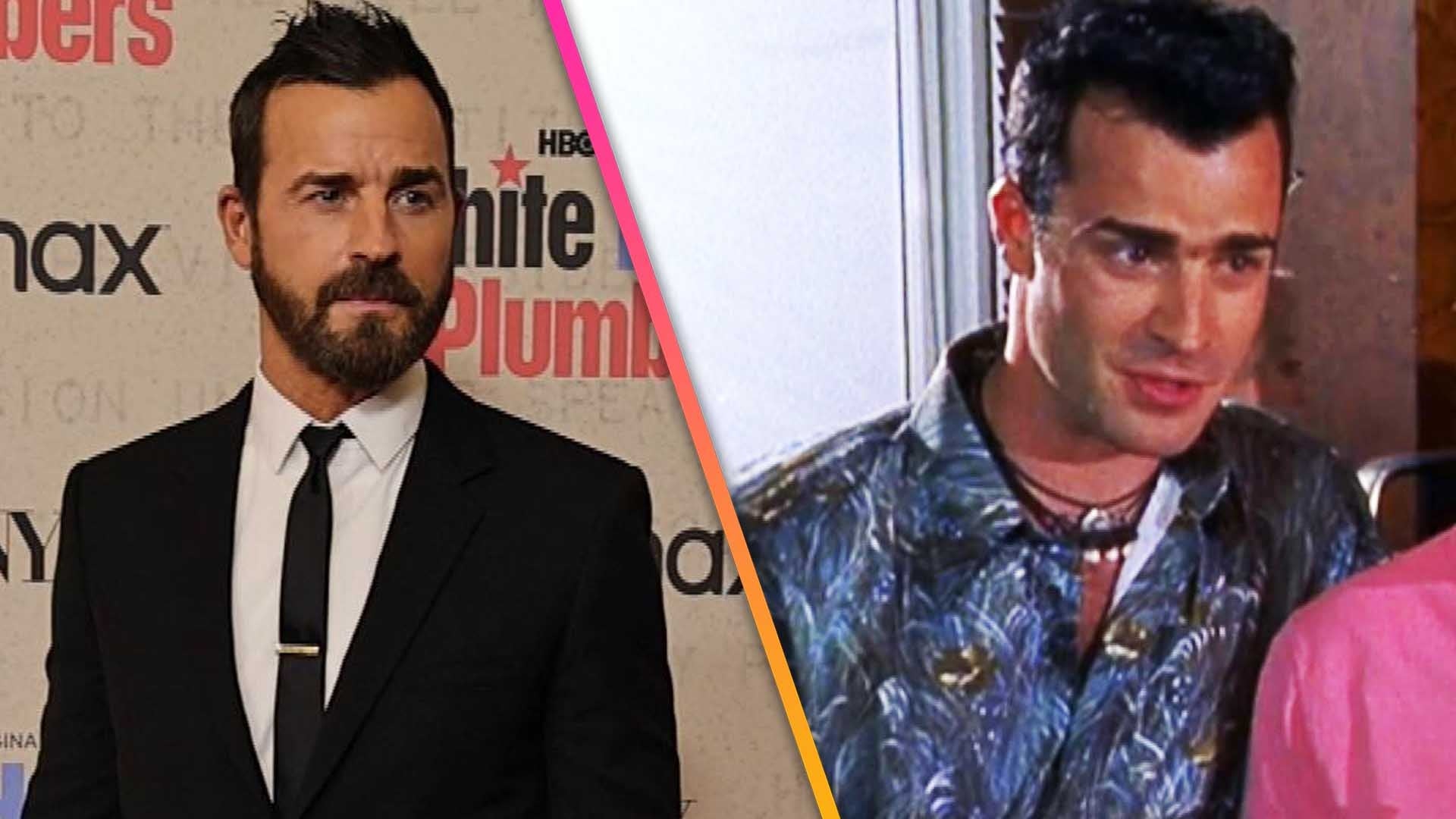 'Sex and the City': Justin Theroux Roasts His Season 1 Character!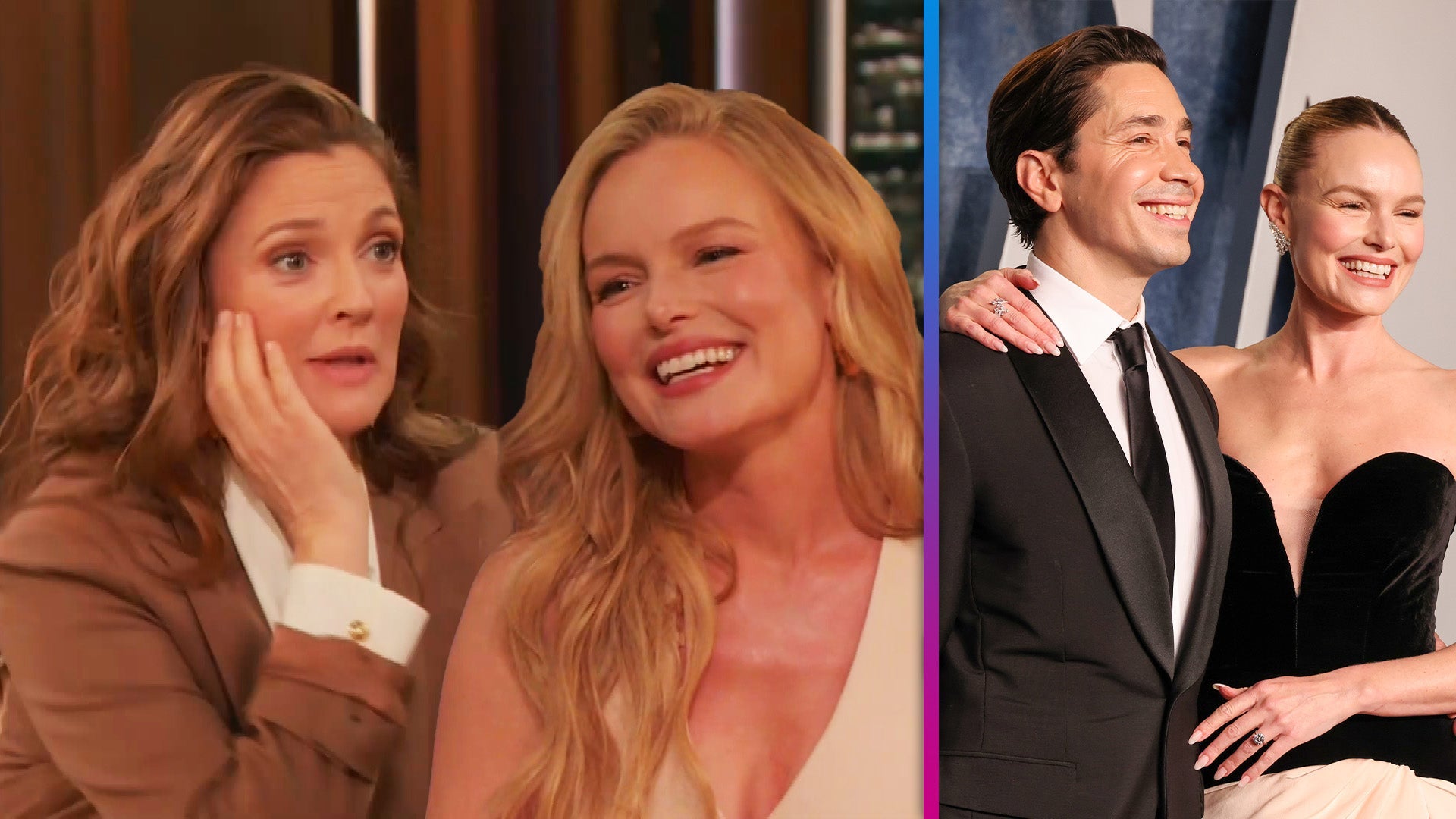 Drew Barrymore Calls Ex Justin Long and Fiancée Kate Bosworth th…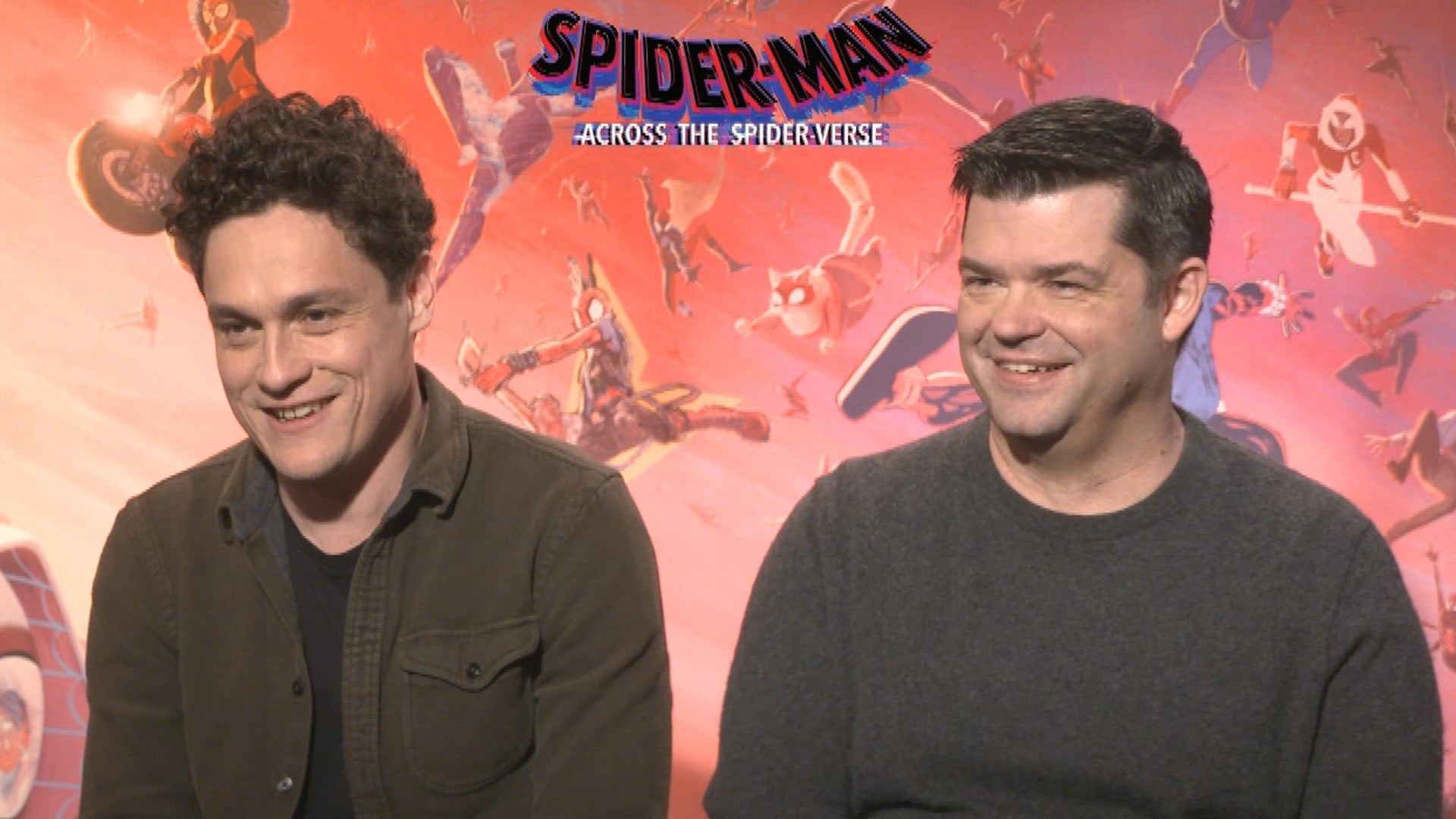 'Across the Spider-Verse': Phil Lord and Chris Miller on Ending …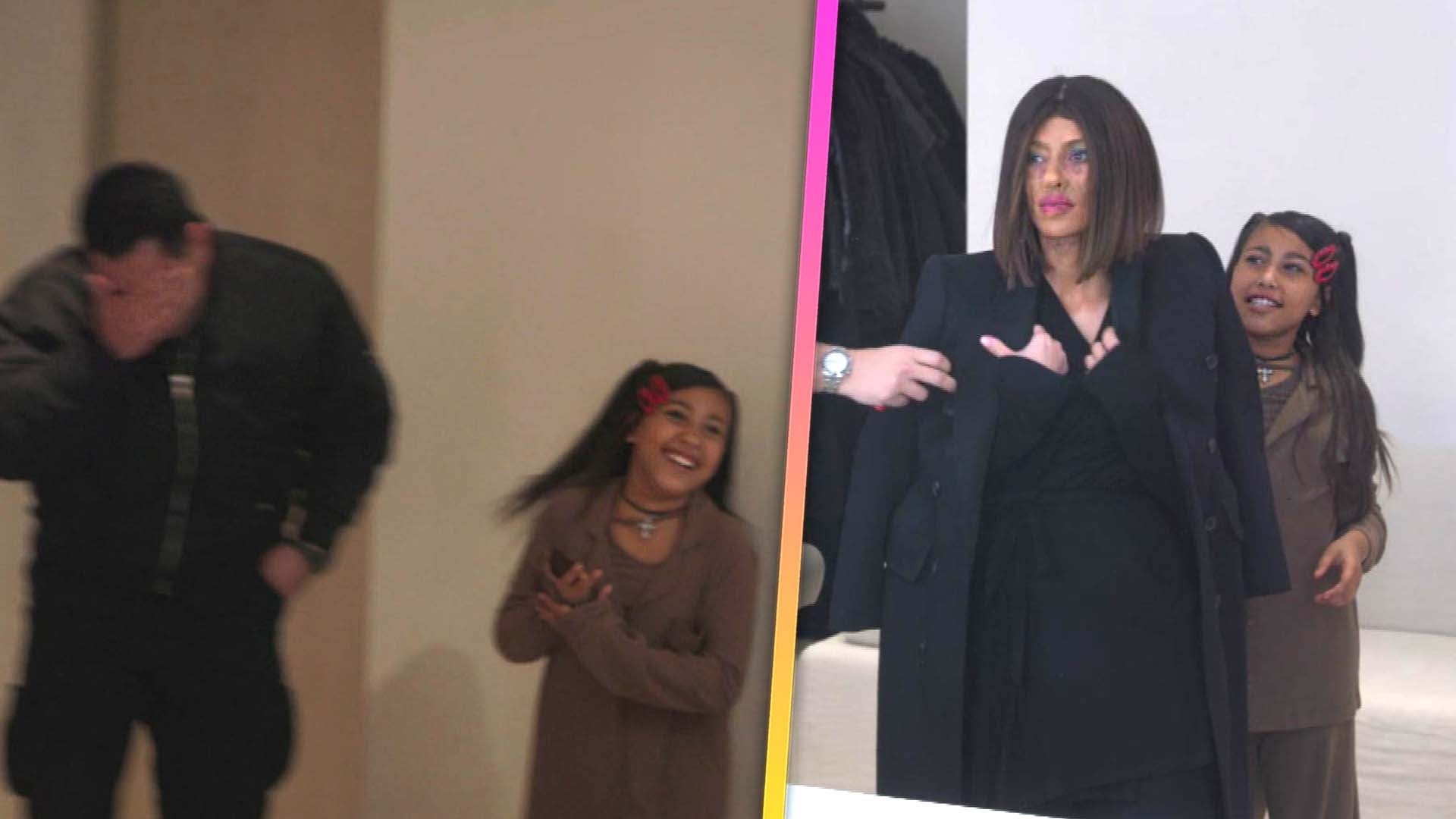 Kim Kardashian and North West Team Up to Prank Kim's Security G…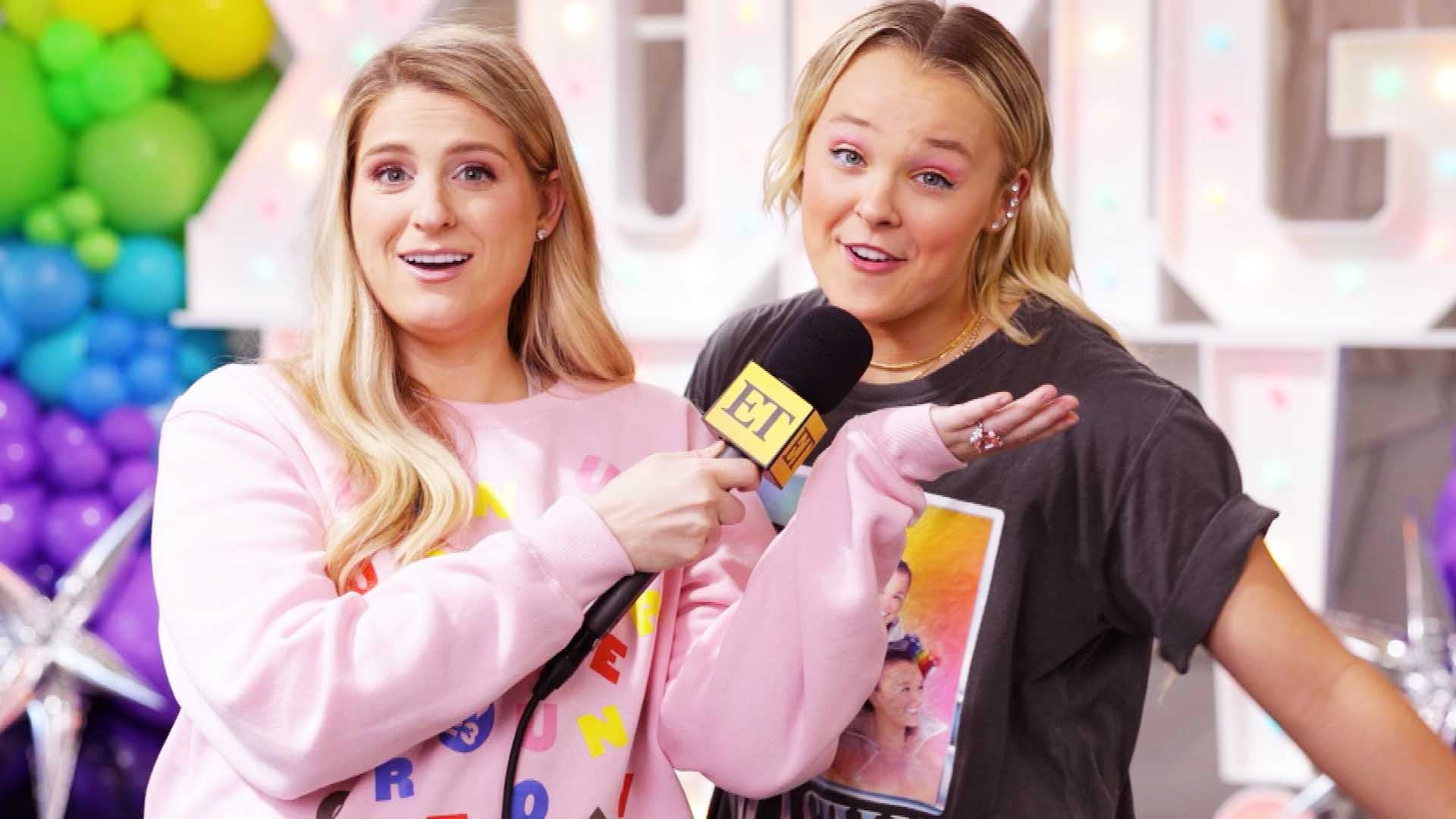 Meghan Trainor and JoJo Siwa Team Up to Dance Against Cancer (Ex…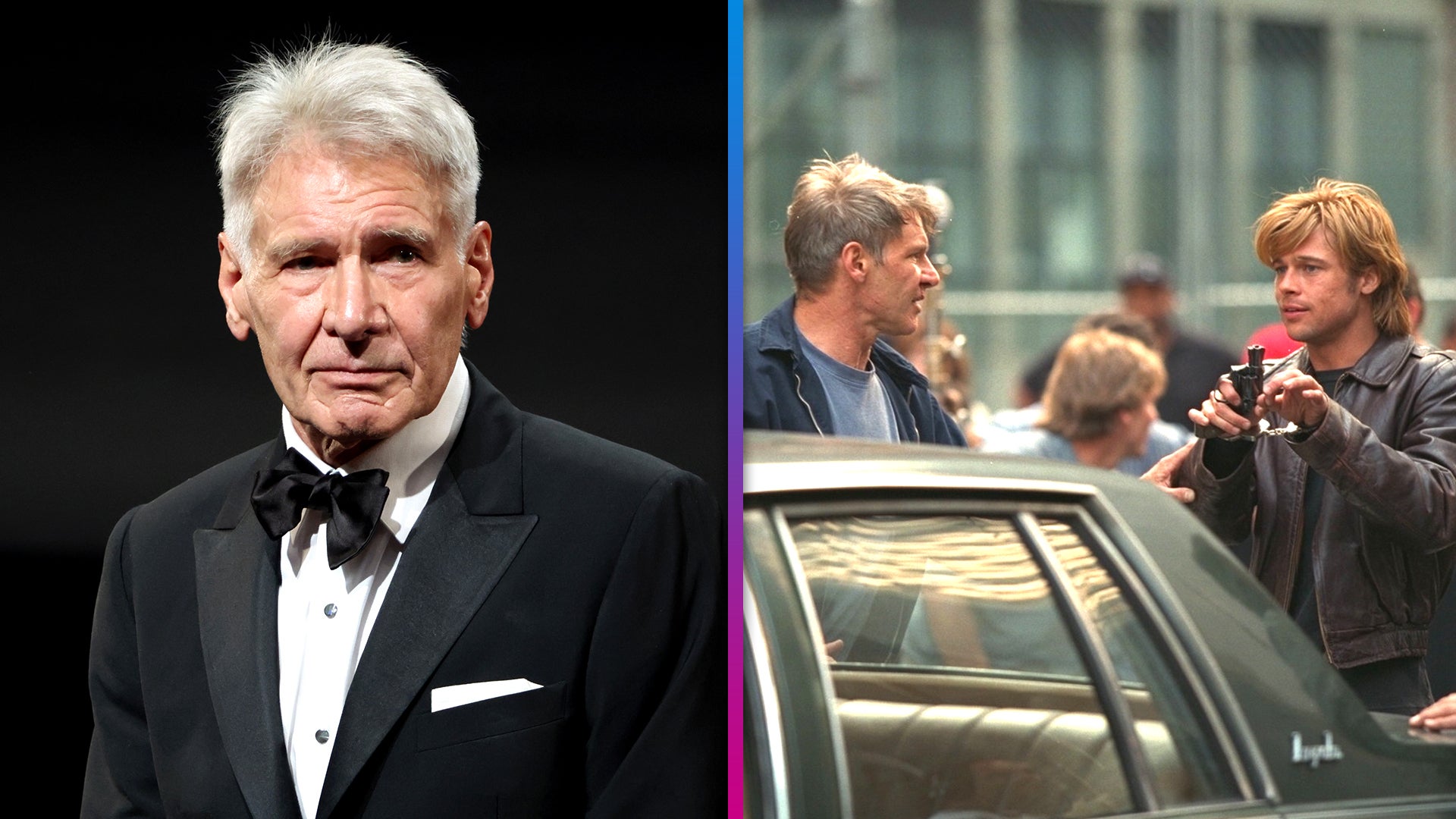 Harrison Ford Spills on Joining the MCU and Clashing With Brad P…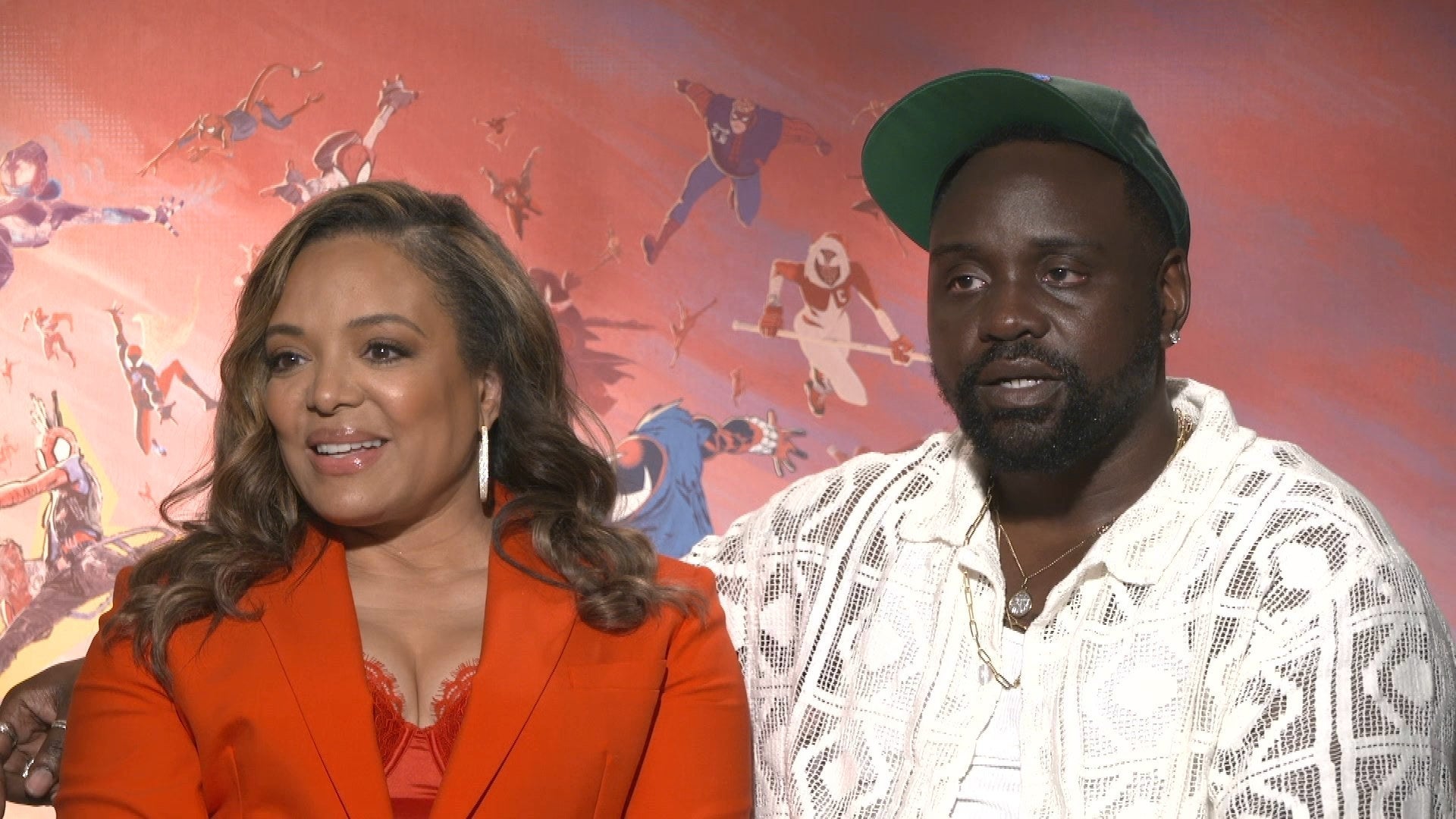 'Across the Spider-Verse': Brian Tyree Henry and Luna Lauren Vel…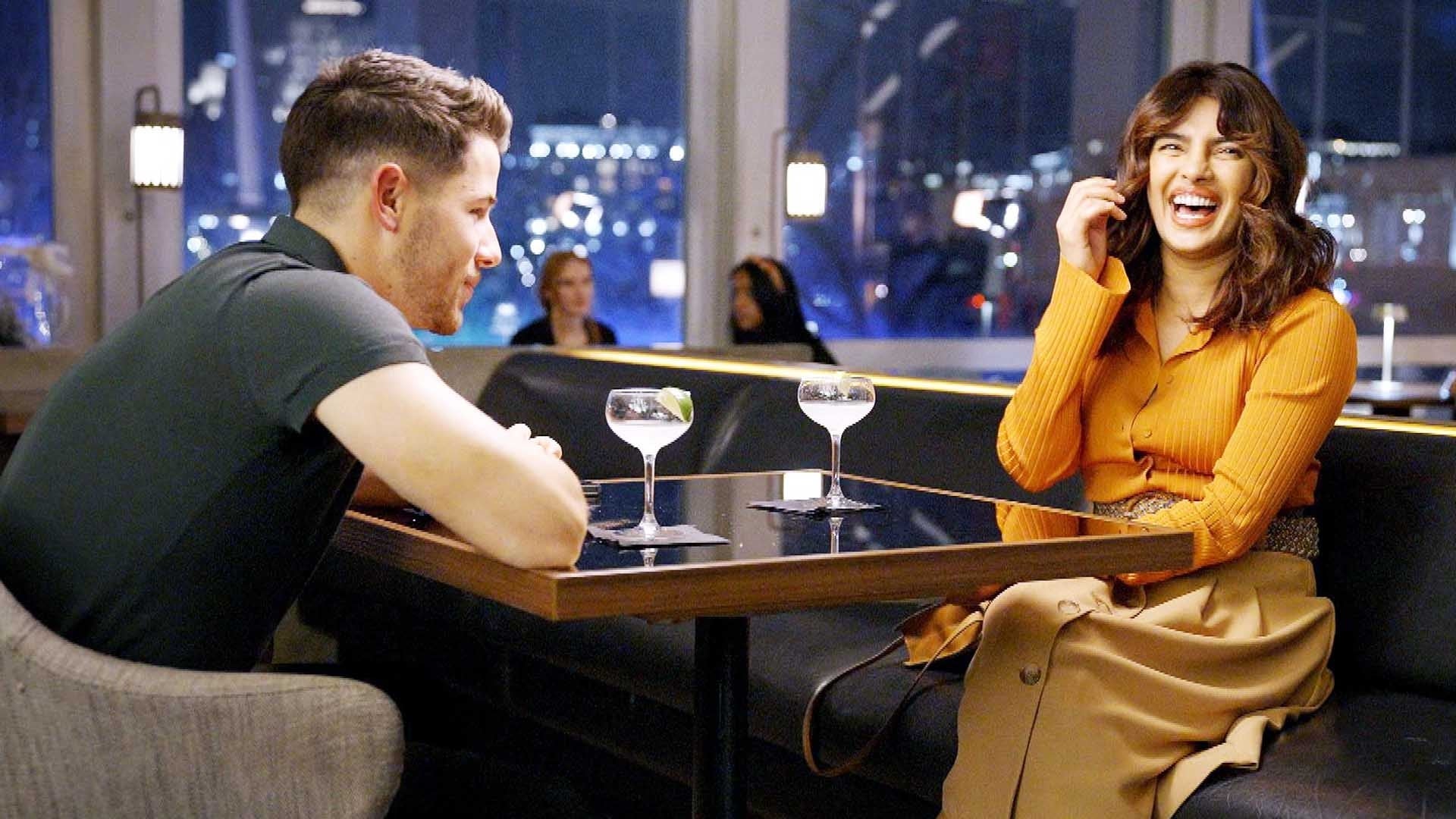 'Love Again': Behind-the-Scenes First Look at Nick Jonas and Pri…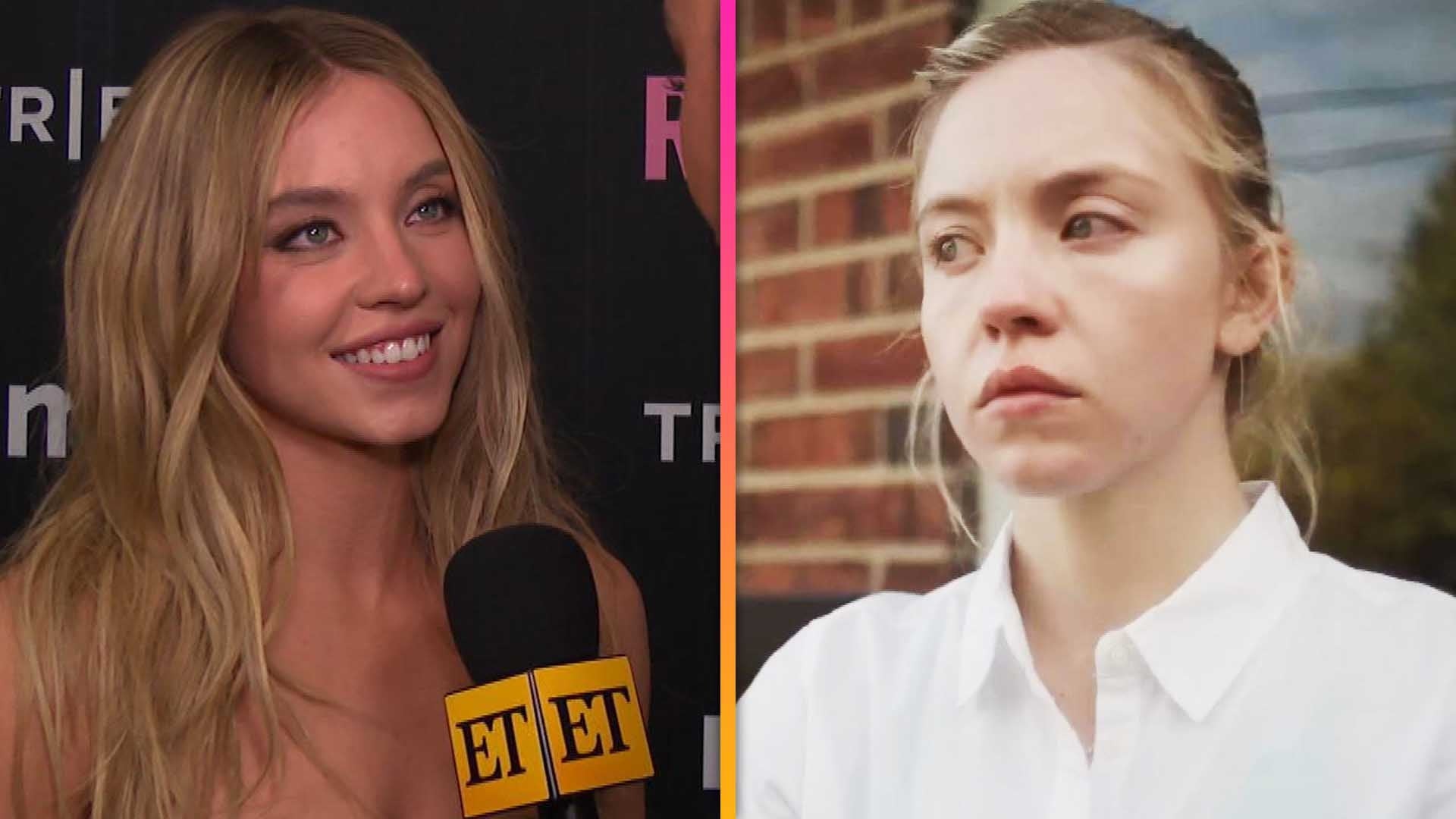 Sydney Sweeney Opens Up About Meeting the Real Reality Winner fo…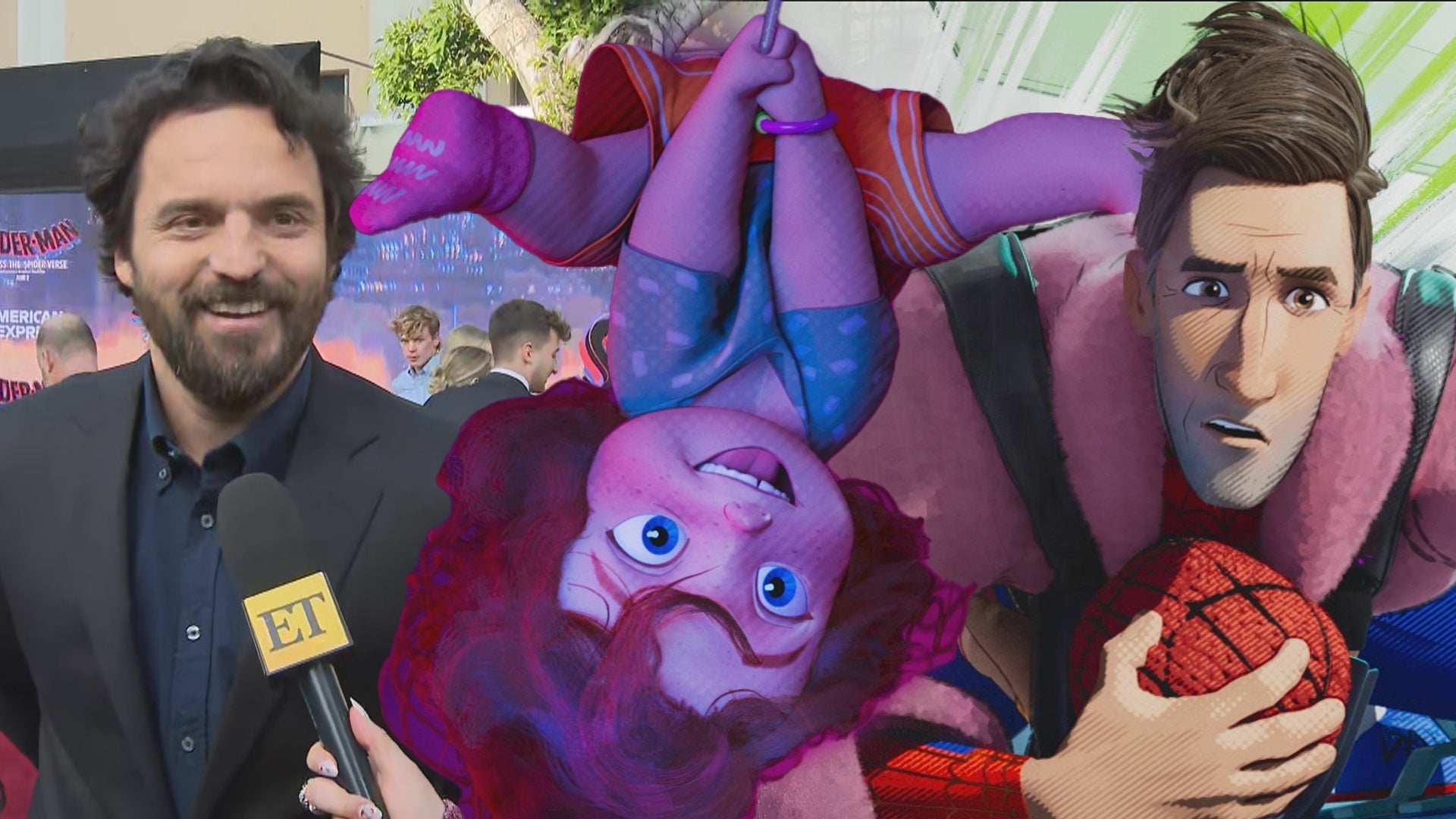 Jake Johnson on Being the First Spider-Man With a Child and 'New…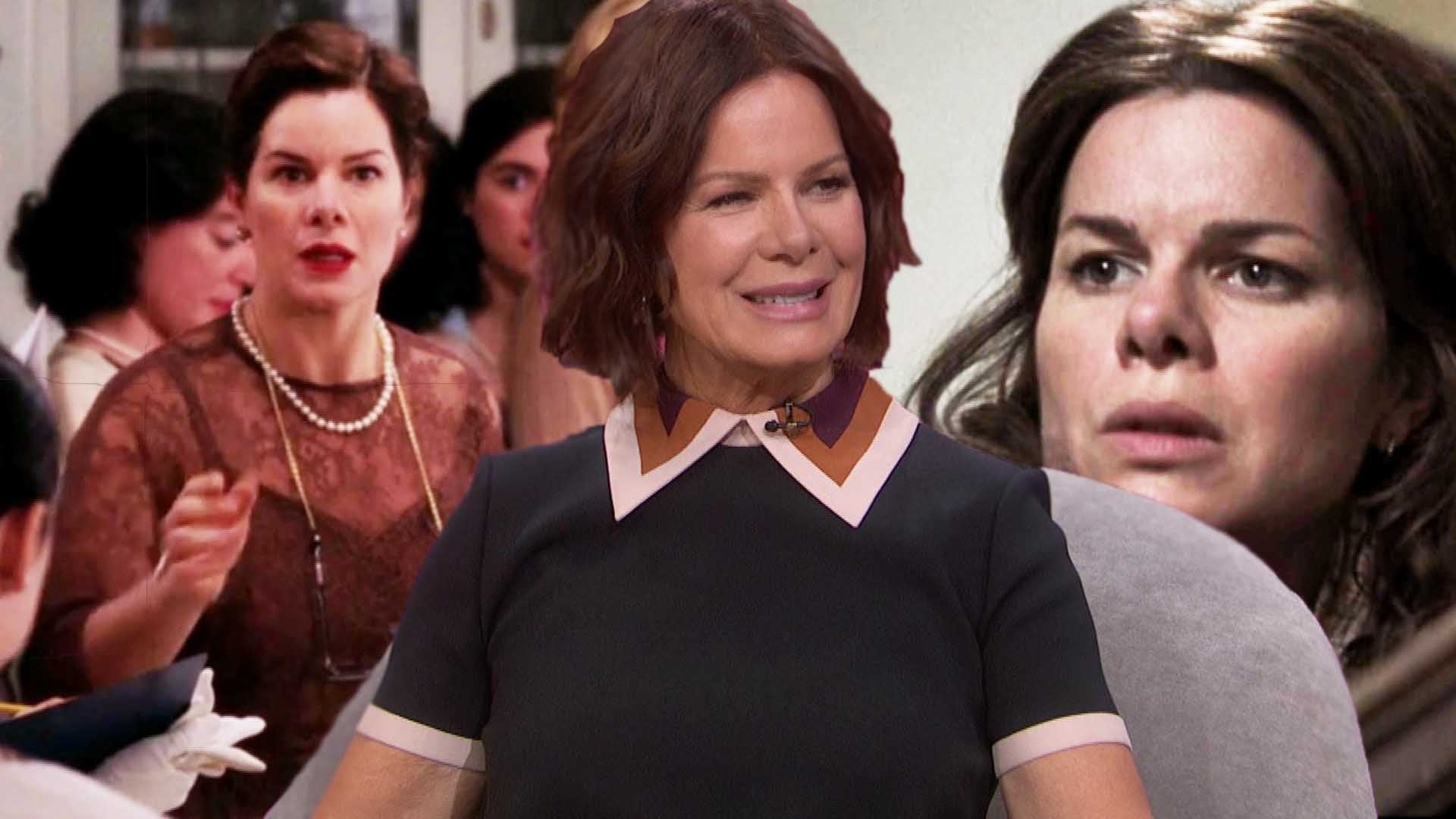 Marcia Gay Harden Opens Up About 'Mona Lisa Smile' and 'Mystic R…
Colton Underwood was ready for some international love!
The Bachelor took his remaining women to Singapore for week four of the ABC dating show -- and ET was live blogging along the way. Read below for updates on all the drama that went down between ourbeauty queens, Hannah B. and Caelynn, as well as a surprise feud between this season's standout, Demi, and Courtney.
During an interview with ET last Tuesday, castoff Bri Barnes said that Demi's behavior -- as outlandish as it may be -- is all part of the plan for the Texas native.
"I think [Demi] does it for fun, she does it to stand out, get that attention on TV. It's all about getting the good air time, [and] I think [she was interested in that]. Let's be honest," she said, adding that the feud between Hannah B. and Caelynn was a little harder to figure out. "I feel like maybe we're not getting the whole story."
But things also got serious this week, with Caelynn revealing a past sexual assault, and prompting Colton to get personal about himself. See what he said below.
Colton Gets 'Angry' In Next Week's Promo
6:58 PM:
We may have had make ups and break ups in this week's episode, but next week, it looks like Colton is bringing the drama!
The episode concludes with a clip showing Elise, Nicole and Onyeka (we're shocked too) getting a little sassy... before Colton appears to give them a run for their money.
"That is an angry walk," one woman says as Colton storms across the beach. What could have set him off?
Demi and Courtney's Feud Ends as Quickly as It Starts
6:57 PM:
Damn, Demi has a way with words!
"Tracy and me beef all the time, but literally Tracy deserves to be here more than Courtney does," Demi hilariously says of her two enemies in the house as Colton hands out his roses. "Maybe [Courtney] could potentially not suck one day, but as of right now she sucks!"
Next thing we know, Colton hands out his final rose, and sends both Tracy and Courtney home.
Chris Harrison Breaks Up the Best Fight This Season
6:47 PM:
After giving Colton her THOUGHTS on Demi, Courtney fights with the Texas native face-to-face. "I think you should go take a time out," Courtney says, as she and Demi sling insults at each other from across a couch.
And just when it's getting really good, Chris Harrison walks in to announce it's time for the rose ceremony. Leave it to Chris to interrupt the best fight we've seen all season.
Courtney Defends Herself -- and Throws Demi Under the Bus
6:44 PM:
"If anyone isn't here for the right reasons, it is Demi," Courtney declares to Colton. "She isn't here for you... the fact that you're the Bachelor and the fact that this is a TV show is why she's here."
"My greatest fear is that someone is here to win," Colton says, questioning his relationship with Demi.
Demi Snitches on Courtney to Colton
6:42 PM:
With the resolution of one feud comes the blowup of another.
"Courtney, she is the cancer of the house. She attacked me, she told me I was playing God... it didn't really faze me, but I did want to tell you... I don't want you to waste anymore time on her," Demi tells Colton, before Courtney walks in on them kissing.
The Cocktail Party Brings Caelynn and Hannah B. Together
6:33 PM:
After getting a lot off her chest during her date with Colton, Caelynn decides it's time to mend fences with Hannah B. at the cocktail party.
"It's hard enough as women and hard enough as we've both been through such hard things... let's put the past in the past," Caelynn says, pulling her aside.
"It's been frustrating," Hannah replies. "We're gonna hopefully be here, and I don't think you're a horrible person."
The women apologize and hug it out. "World War III was averted tonight," Hannah B. admits.
Colton Opens Up About How an Ex's Sexual Abuse Affected Him
6:27 PM:
"I want you to know with me, you're safe," Colton tells Caelynn, before discussing his past relationship with Olympian Aly Raisman, who accused former USA Gymnastics doctor of past sexual abuse in 2017. "She was sexually abused, and for me, that was the hardest thing I ever had to watch. Going through something with someone, looking into her eyes and just knowing the pain associated with it. Who am I to feel the pain when I wasn't the victim?"
"Opening up last year about my virginity wasn't the easiest thing to do," Colton says. "My reason [for being a virgin] is complicated."
Caelynn Reveals Past Sexual Assault
6:16 PM:
Caelynn gets personal during her dinner with Colton, describing a night during her sophomore year in college.
"I woke up the next morning and I was completely naked in my bed and had no memory of the night before... I just had a pit in the bottom of my stomach," she reveals. "[Two friends and I] were all sexually assaulted... not only did a guy come home and have sex with me, another guy, I was passed out on the couch from the drugs, and he said, 'Watch what I'm about to do.'... They laughed and took Snapchats. It was horrible."
"The men got away with it. One of them did get expelled, the rest of them did get away with it," she emotionally adds.
Cassie Breaks Down
6:10 PM:
Cassie can't help but feel a little insecure when Caelynn returns from the day part of her date with arms full of shopping bags.
"It's hard to see the guy I'm dating do that for someone else... But I'm so happy for Caelynn," she says, bursting into tears.
FEELINGS. ARE. GETTING. REAL.
Caelynn Gets Spoiled on Her One-on-One
6:04 PM:
Colton is giving Caelynn the royal treatment on her date. "I was not expecting a day like this, and it's worth all the B.S. with Hannah B.," she gushes as she and Colton head off on a shopping trip.
A New Feud Is Brewing
5:57 PM:
We already have Hannah B. vs. Caelynn... and now we have Demi vs. Courtney?
Sh*t is going down between the women, after Courtney questions Demi's maturity level for speaking with Colton twice, while she's yet to get any time with him.
"Courtney puts the a** in class," Demi hisses to the camera, before getting the group date rose.
Demi Tells Colton About Her Mom's Criminal Past
5:54 PM:
Fans found out Demi's mom was in prison in this season's first episode, but she's finally ready to tell Colton.
"This week actually, my mom was released from federal prison... my mom might be really messed up, but that woman loves me so much," Demi emotionally shares. "No matter what she does, I love her unconditionally."
"I'm not judging that at all," Colton responds.
Colton and Cassie Get Close
5:47 PM:
Kissing cousins! Or not...
They may have been called "a brother and sister in a past life," but they're not acting like it. Colton and Cassie are all about the chemistry during their alone time, going right in for the kiss.
"That's not a kiss that a sister would get," Colton jokes. "It's getting weird quick!"
Hannah B. Tries to Clear the Air With Colton
5:44 PM:
After Colton's reaction to her drama with Caelynn last week (he wasn't feeling it), Hannah B. decides to clear the air.
"Last week was really hard," Hannah tells Colton at the night portion of the group date. "If I don't feel like you trust me, there's a part of me that just wants to step back, because I'm scared... I need to know that you know who I am."
"I'm OK with you two not seeing eye-to-eye, as long as it doesn't affect us... today, I felt like I got my Hannah back," he replies, heading in for a kiss.
The Women Fight for Colton's Attention in Singapore
5:36 PM:
The ladies have fun exploring Singapore with Colton -- though not everyone is loving it.
"I feel like he's avoiding me, because last week Caelynn said some things about me that are not true," Hannah B. says. "I'm trying not to get into my head about it, but I'm going to get in my head about it."
Caelynn Gets the Second One-on-One -- and the Women are Pissed!
5:26 PM:
Sydney reads the next date card to the women, calling everyone's name but Caelynn, who will get the week's second one-on-one.
"This is the most hurtful result that could have happened this week," Caelynn's arch nemesis, Hannah B., tells the camera, while Demi isn't afraid to express her disappointment to Caelynn's face.
"It is frustrating to see even more time of his going into this situation," Demi says.
Tayshia Reveals She's Been Married Before
5:23 PM:
"I was married and I got a divorce. I actually married my first boyfriend. I was with him for about six years or so," she confesses. "Being a Christian woman, you think you're going to get married once, and that's going to be it... but you can't make someone want to be married, you know?"
"I think that's what's made me so strong and fearless," she continues.
Colton thanks Tayshia for sharing her story. "You know what you want, you know what you deserve," he says.
Colton and Tayshia Take a Big Leap
5:15 PM:
Bungee jumping is on the agenda for Colton and Tayshia's date because they're "falling in love"... get it?
Though Tayshia's nerves were at a 20 on a scale of 10, she decides to follow the Bachelor's lead and jump off a building.
"You killed it. That was awesome. Unbelievable," Colton praises her, before they strip down to their swimsuits and heat things up in the ocean.
Tayshia Gets the First One-on-One Date
5:07 PM:
Tayshia gets this week's first one-on-one -- and the season's first international date -- much to the chagrin of the other women.
"Our relationship isn't as far along as the other ones are... it should be a blast. I'm really hoping that today we don't die," Colton teases in a selfie video.
We're on the Move!
5:04 PM:
"Ladies, pack your bags. You'll be meeting Colton in Singapore," Chris Harrison tells the women. We're on the move!
The Bachelor airs Mondays at 8 p.m. ET/PT on ABC -- join ET's Bachelor Nation Facebook group here.
RELATED CONTENT:
Colton Underwood Heats Up 'Bachelor' Date: Why Chris Harrison Says Things Could Get 'Fiery' (Exclusive)
'Bachelor' Castoff Bri Barnes Has a Crush on a 'Bachelorette' Alum
Colton Underwood Storms Off to Control Room on 'The Bachelor'
Related Gallery