TV
'The Bachelor': Colton Underwood Storms Off to the Control Room Over Insane Beauty Queen Drama
By
'The Bachelor': Inside Colton's 'Strong Women' Group Date! (Excl…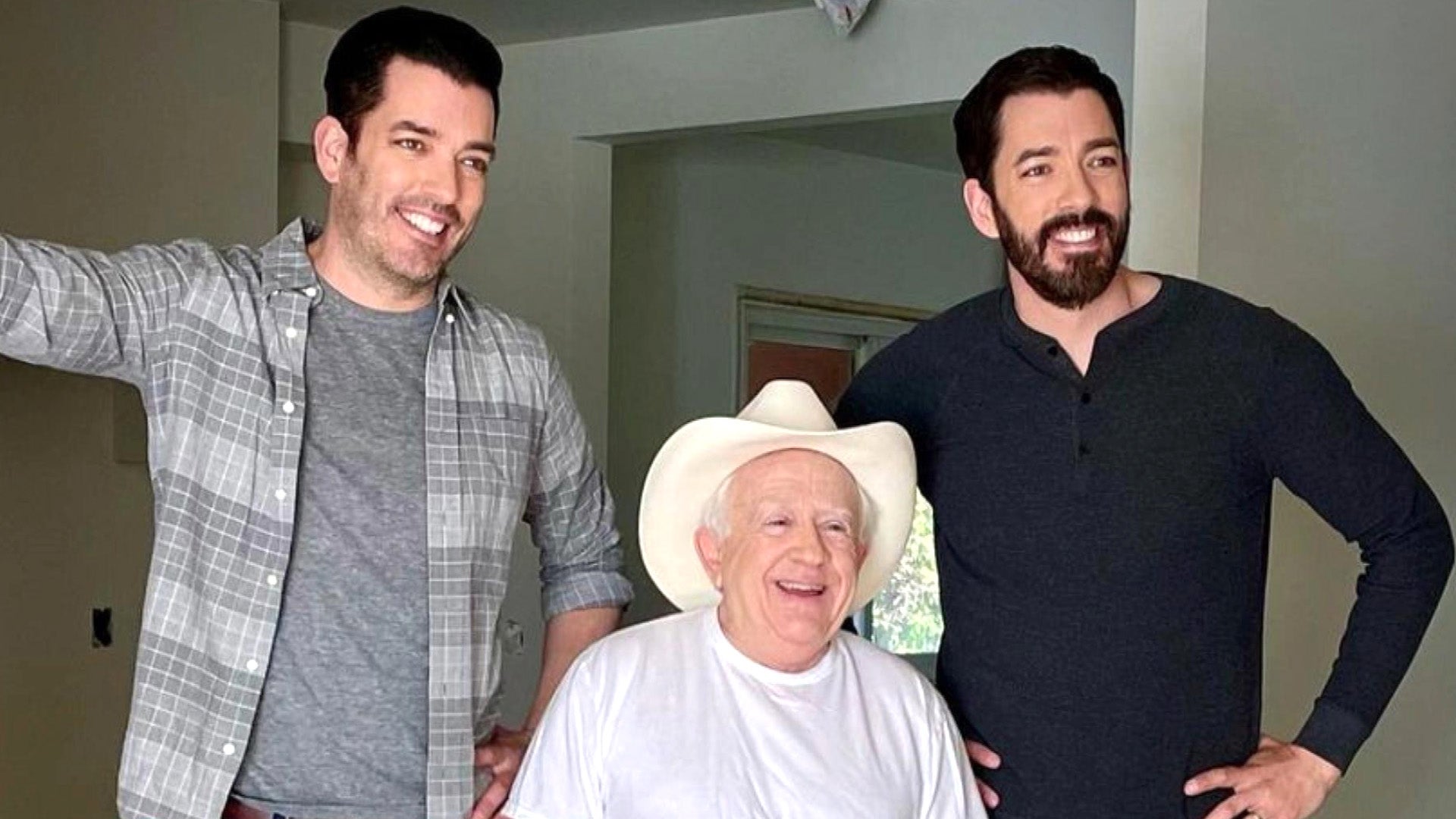 Drew and Jonathan Scott Reflect on Leslie Jordan and Tease New S…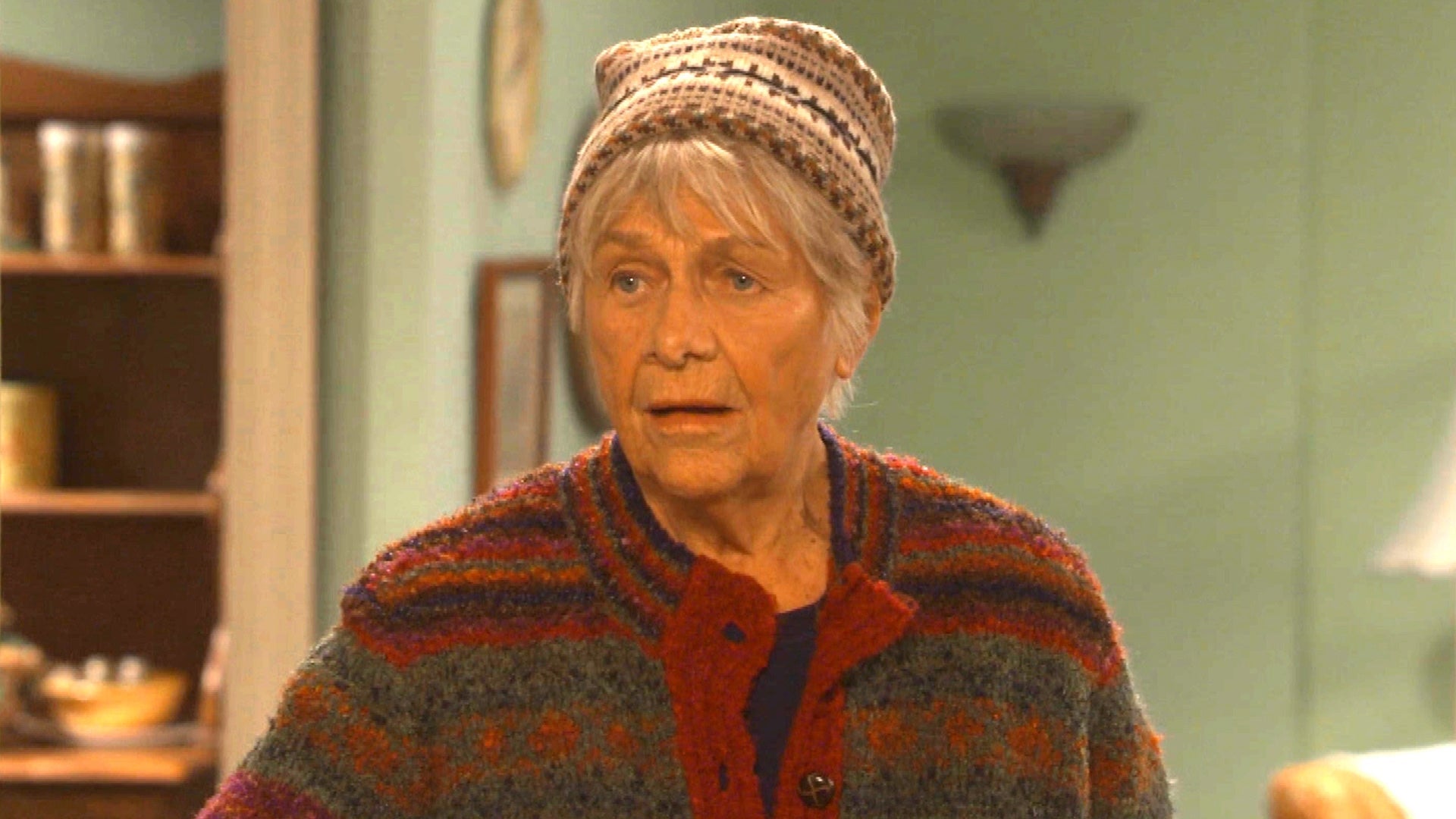 'The Conners' Sneak Peek: Estelle Parsons Returns for Thanksgivi…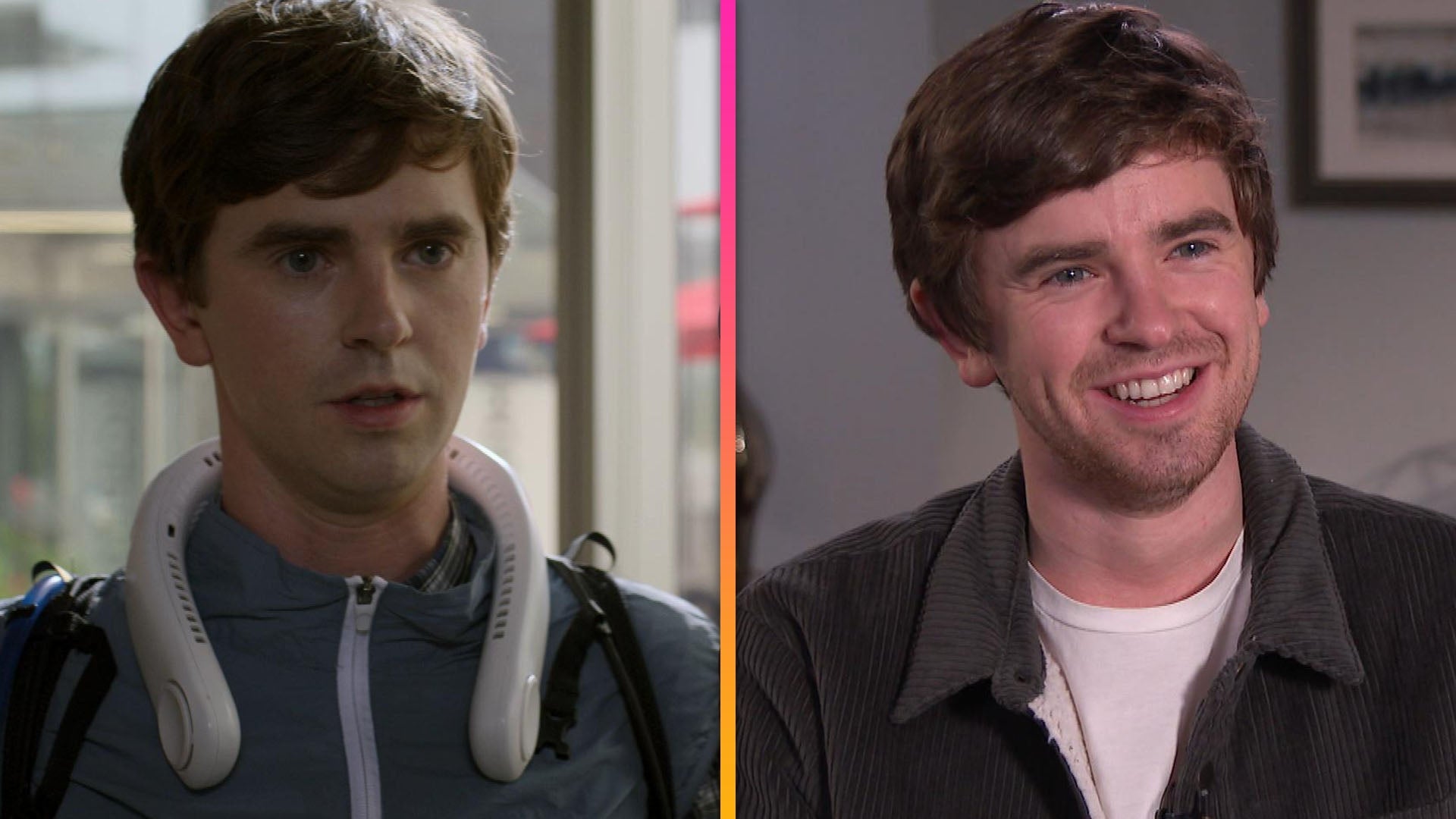 'The Good Doctor's 100th Episode: Behind the Scenes (Exclusive)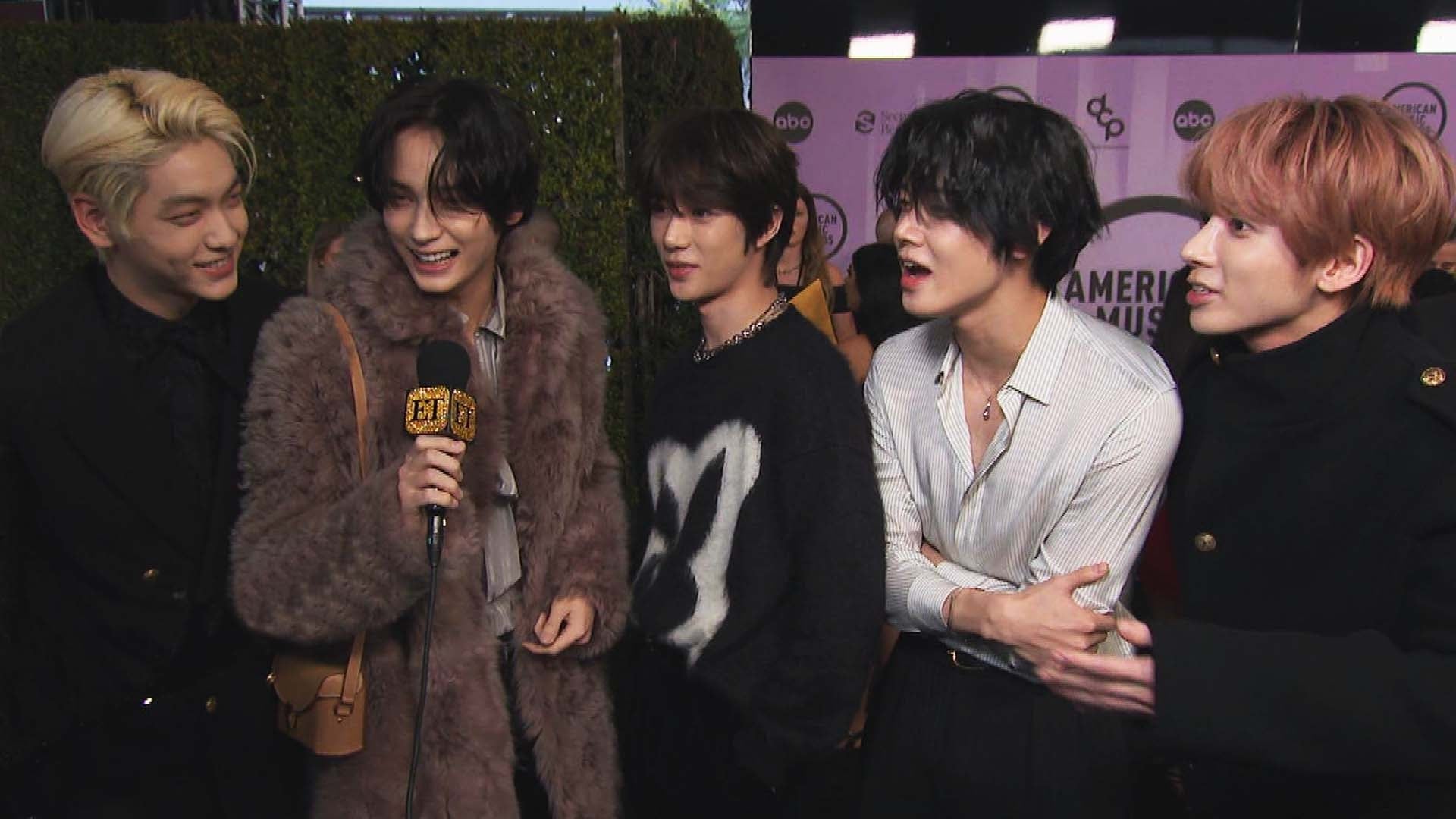 TXT Shares Their Excitement for the AMAs and Reflects on 'Amazin…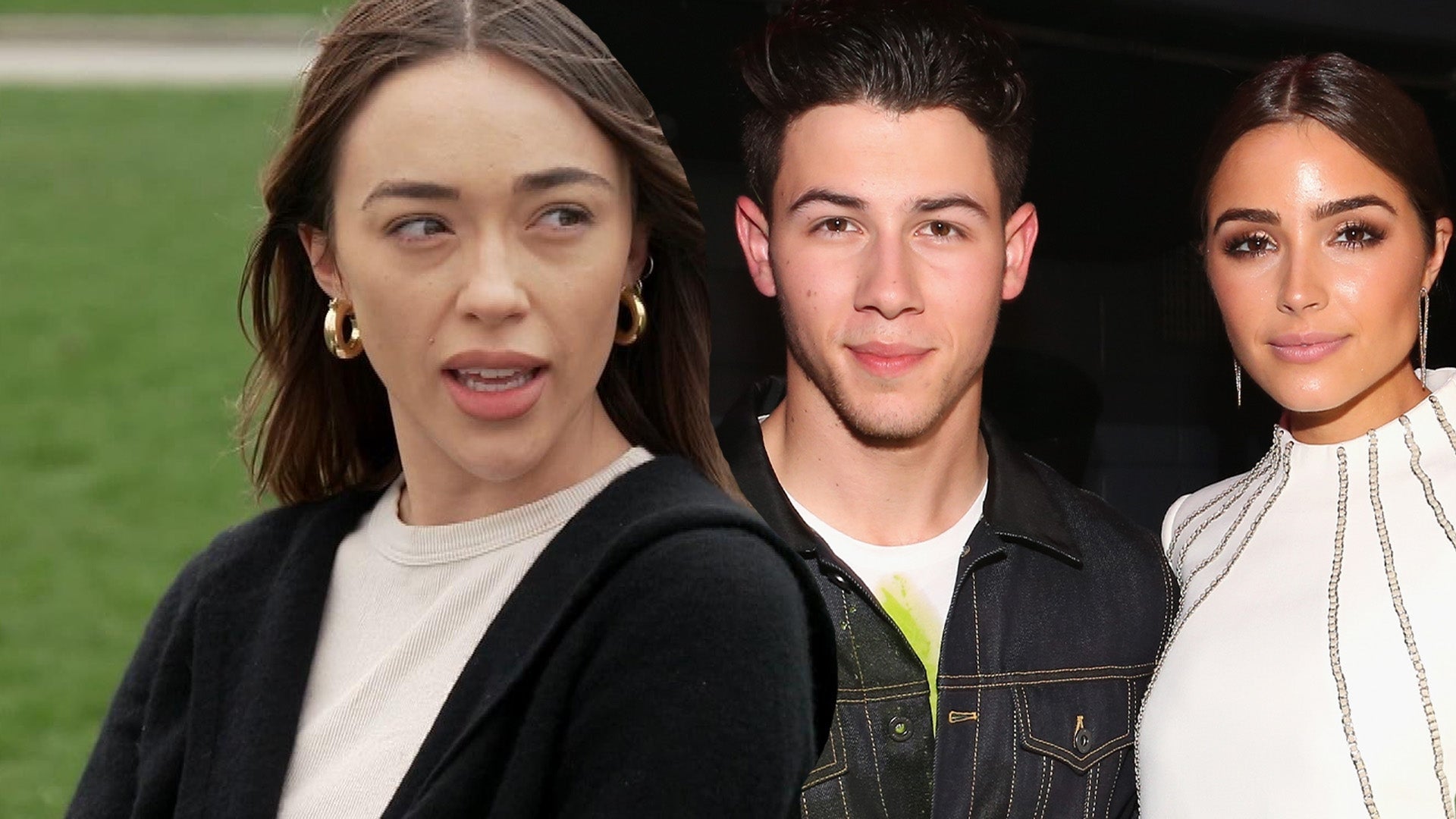 Olivia Culpo's Sister Remembers 'Really Weird' Time She Dated Ni…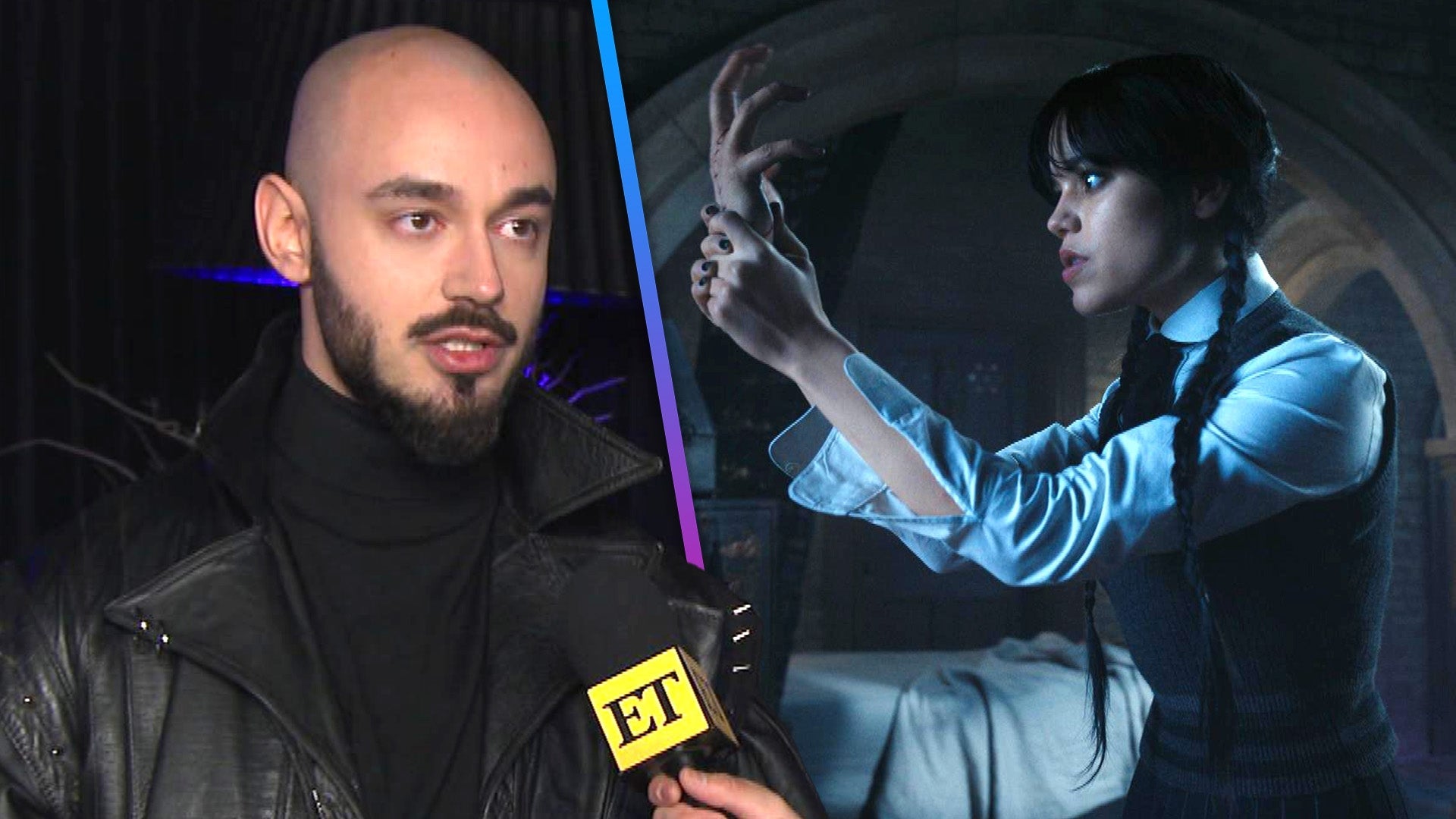 'Wednesday': Inside How the Netflix Series Brought 'Thing' to Li…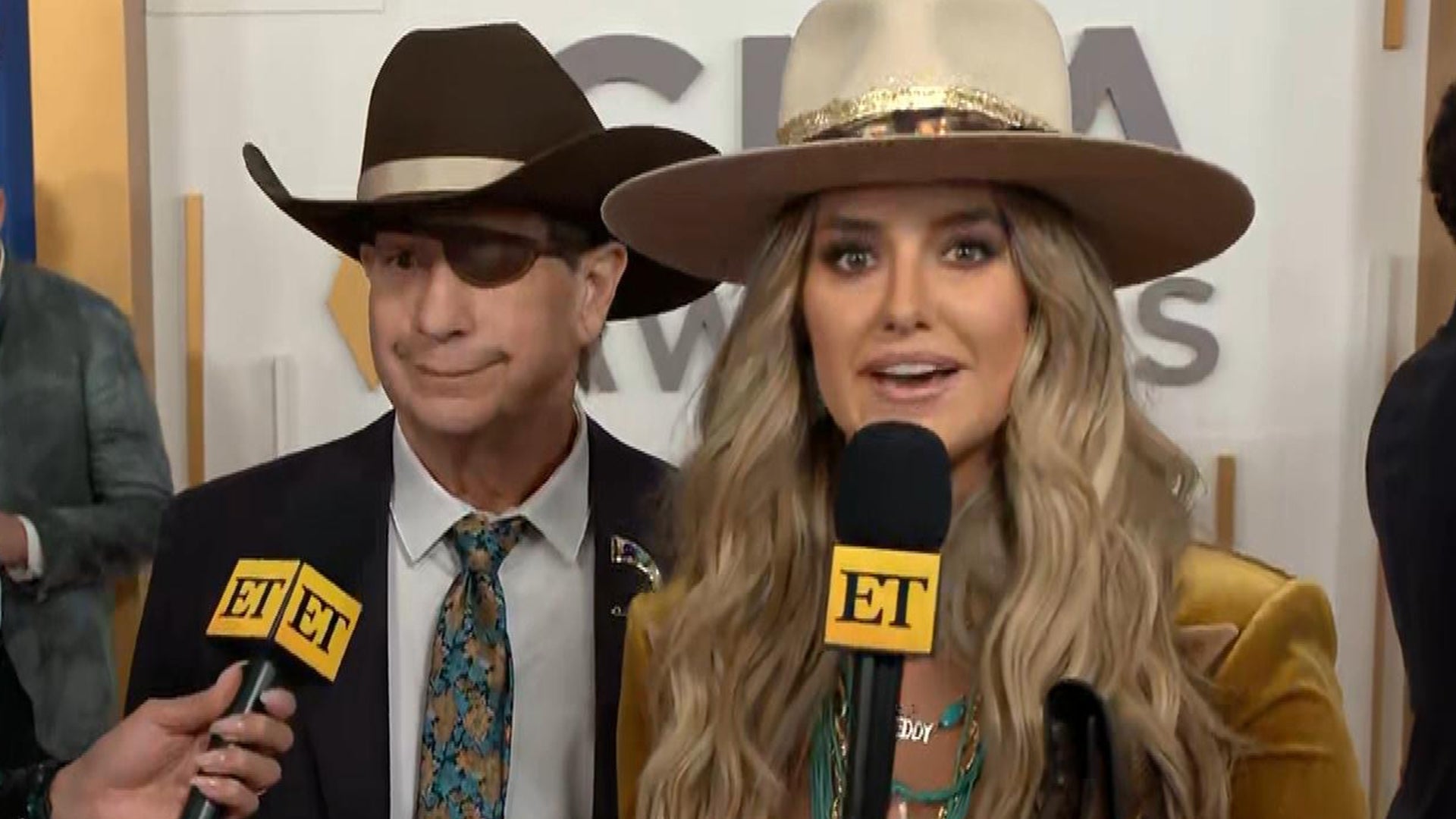 Lainey Wilson Brings 'Lucky' Dad as Her Date to the CMA Awards (…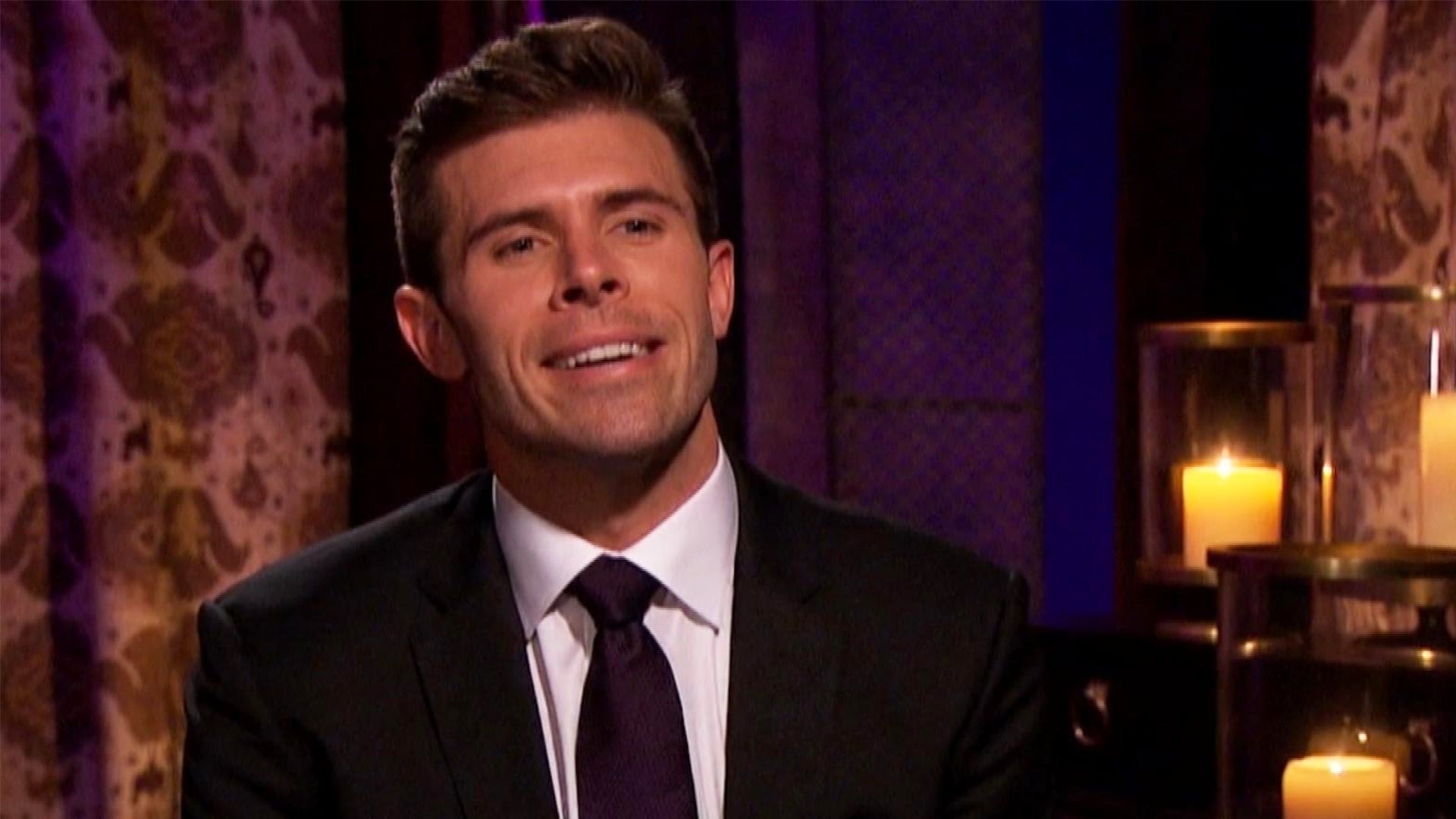 'The Bachelor' Season 27 Sneak Peek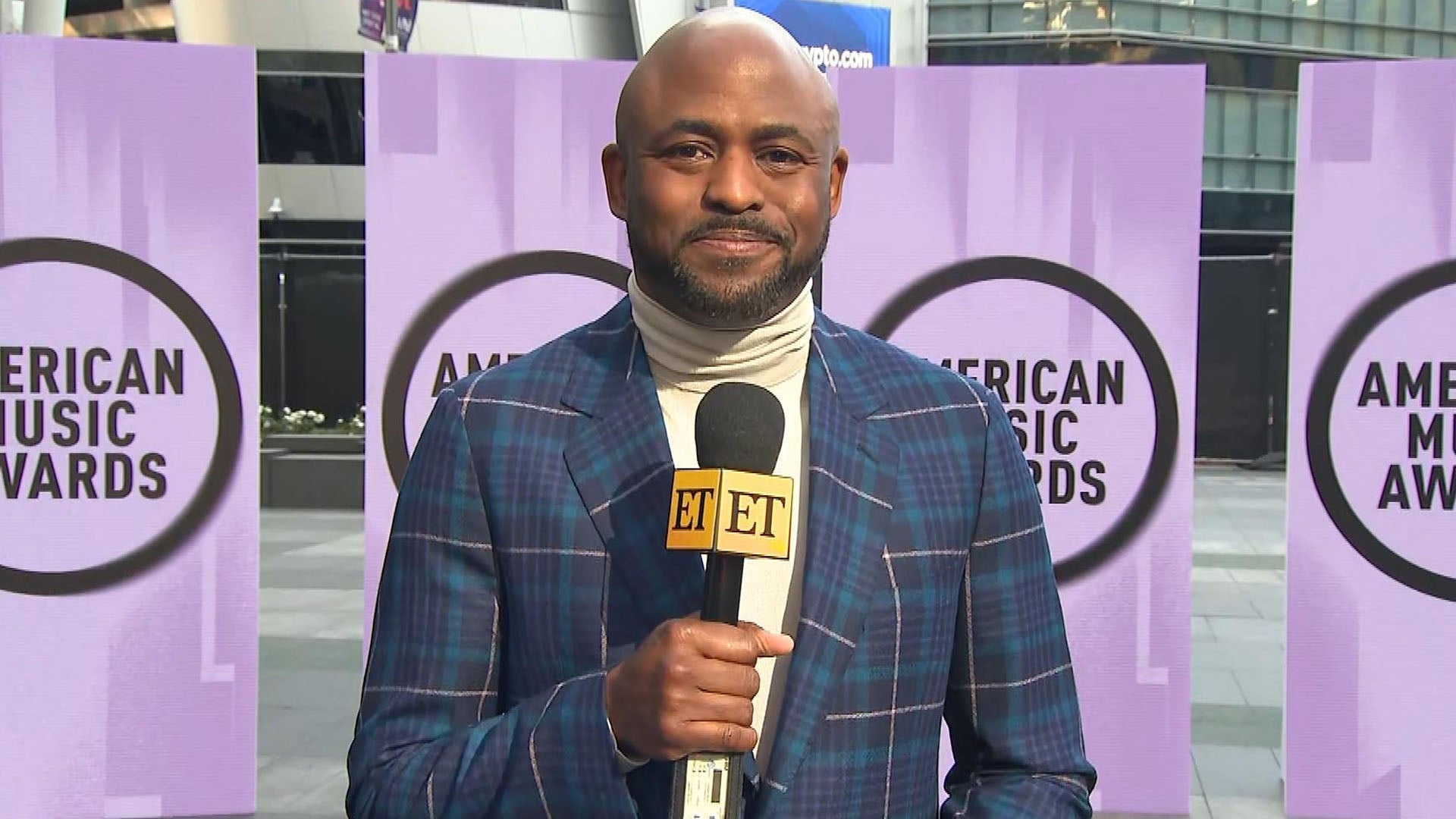 Wayne Brady Has 'No Chill' When It Comes to Hosting the 2022 Ame…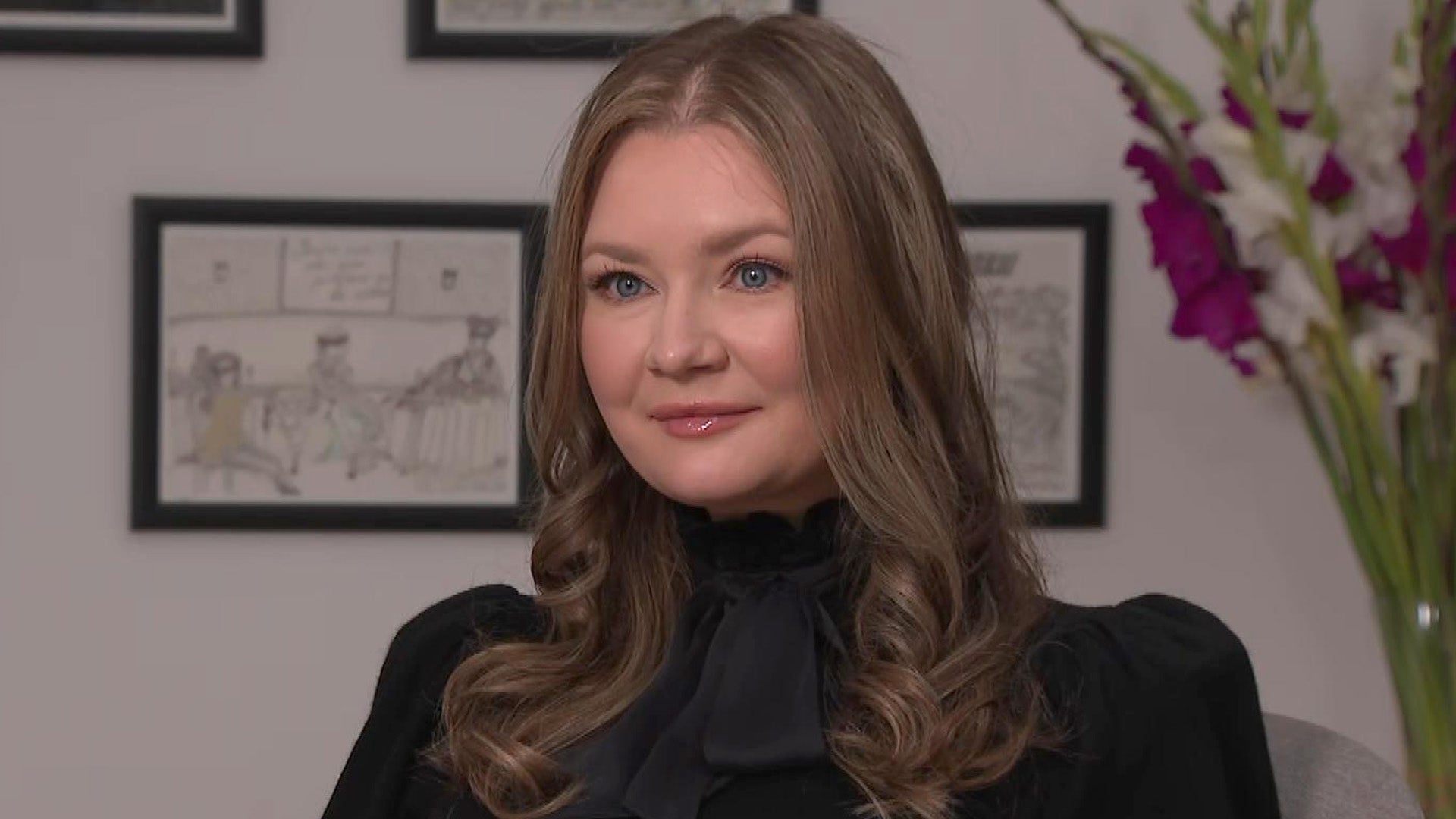 Inside Anna Delvey's New York City Apartment and House Arrest (E…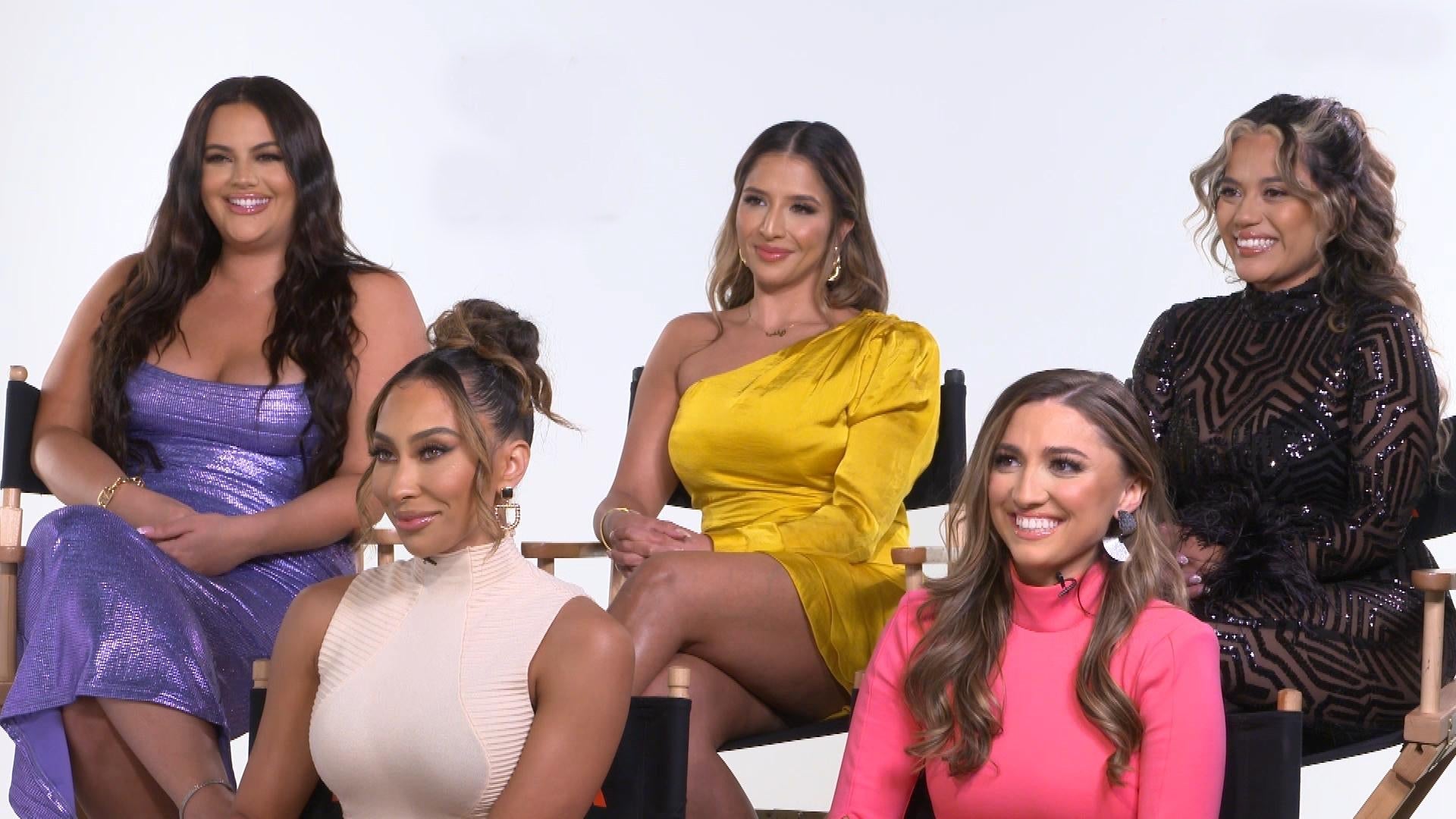 'Love Is Blind' Season 3: Women Tell All and Share Relationship …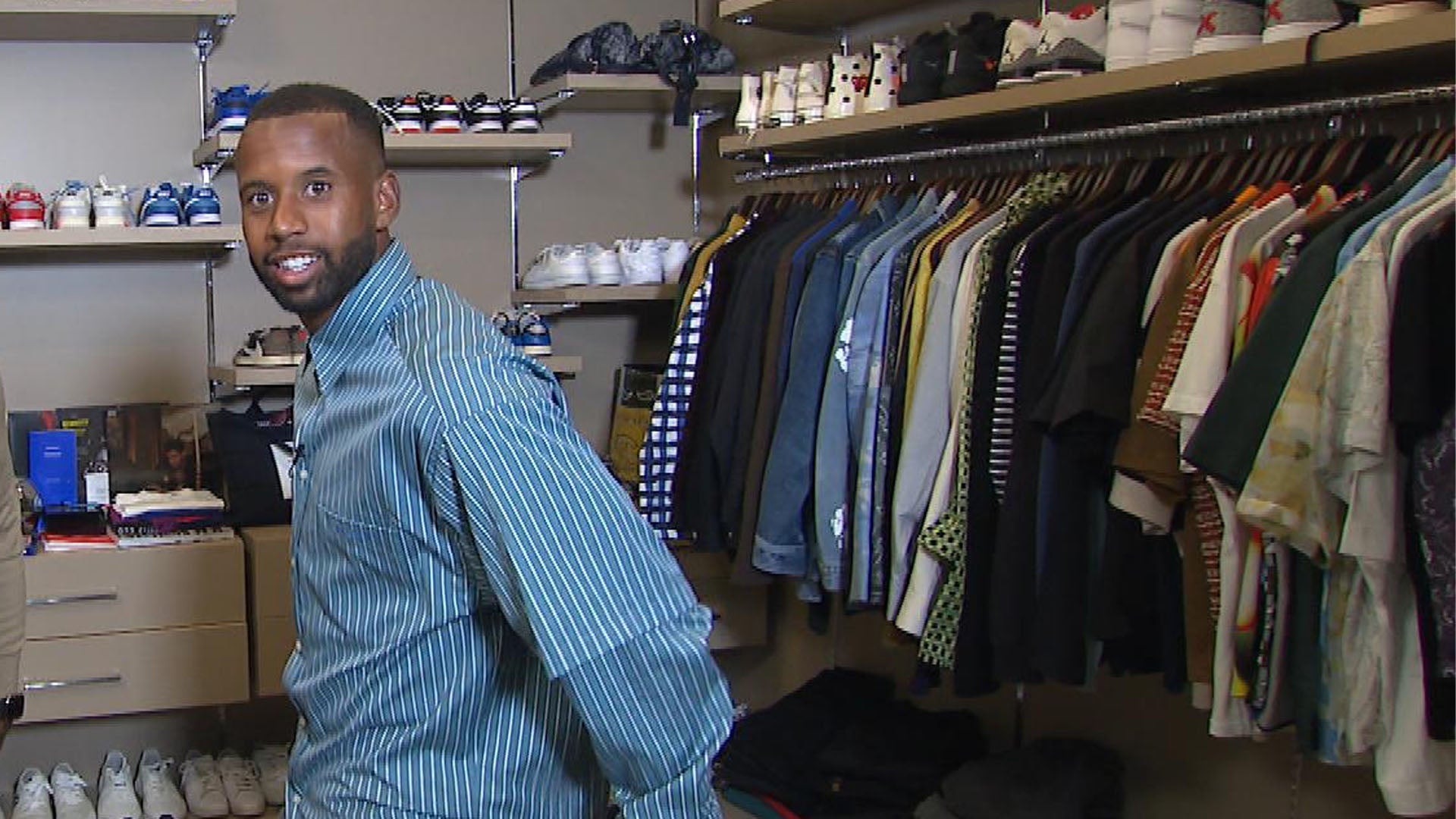 Inside FIFA Soccer Player and Fashion Enthusiast Kellyn Acosta's…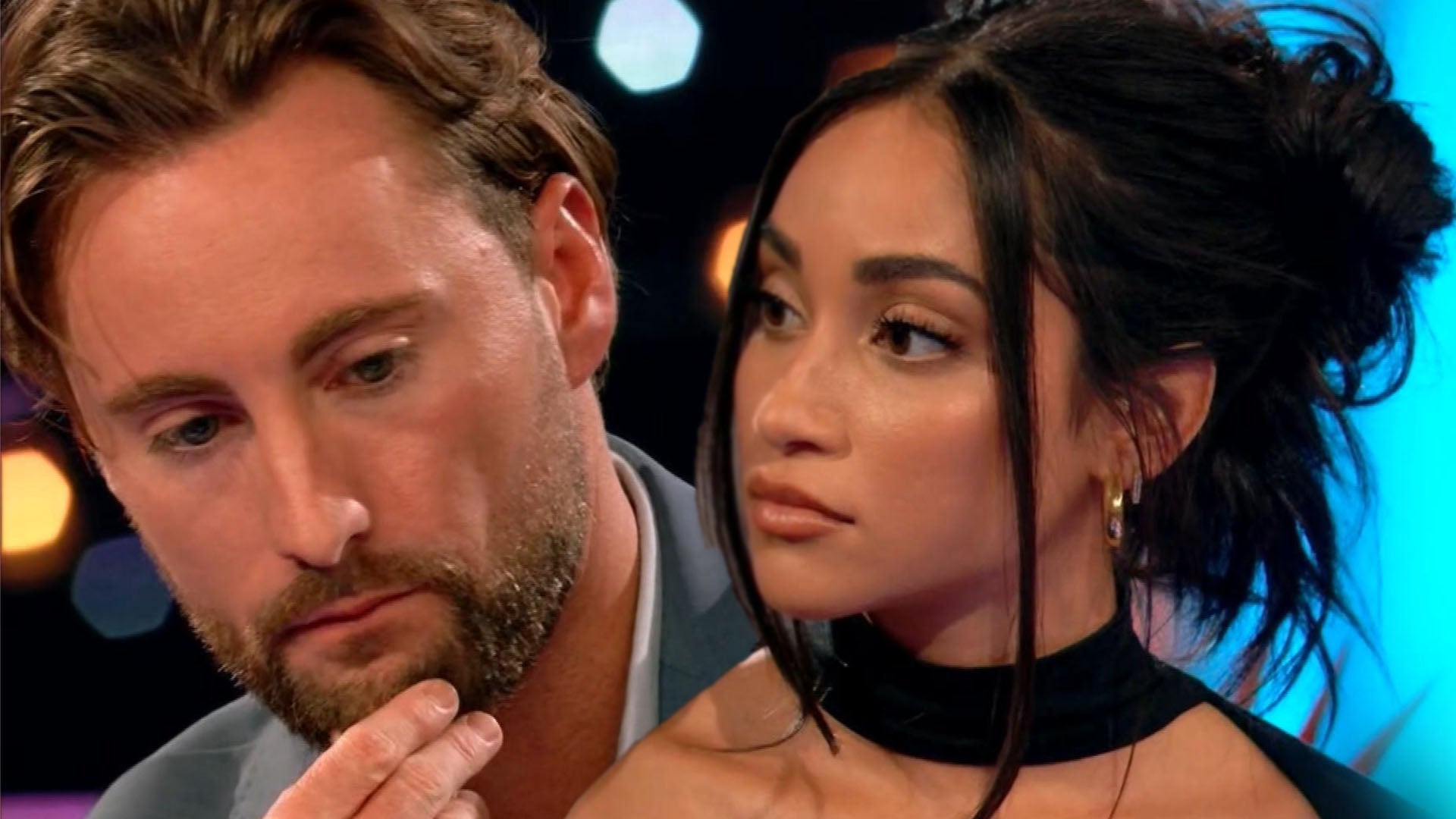 'Bachelor in Paradise' Recap: Must-See Moments From the Season 8…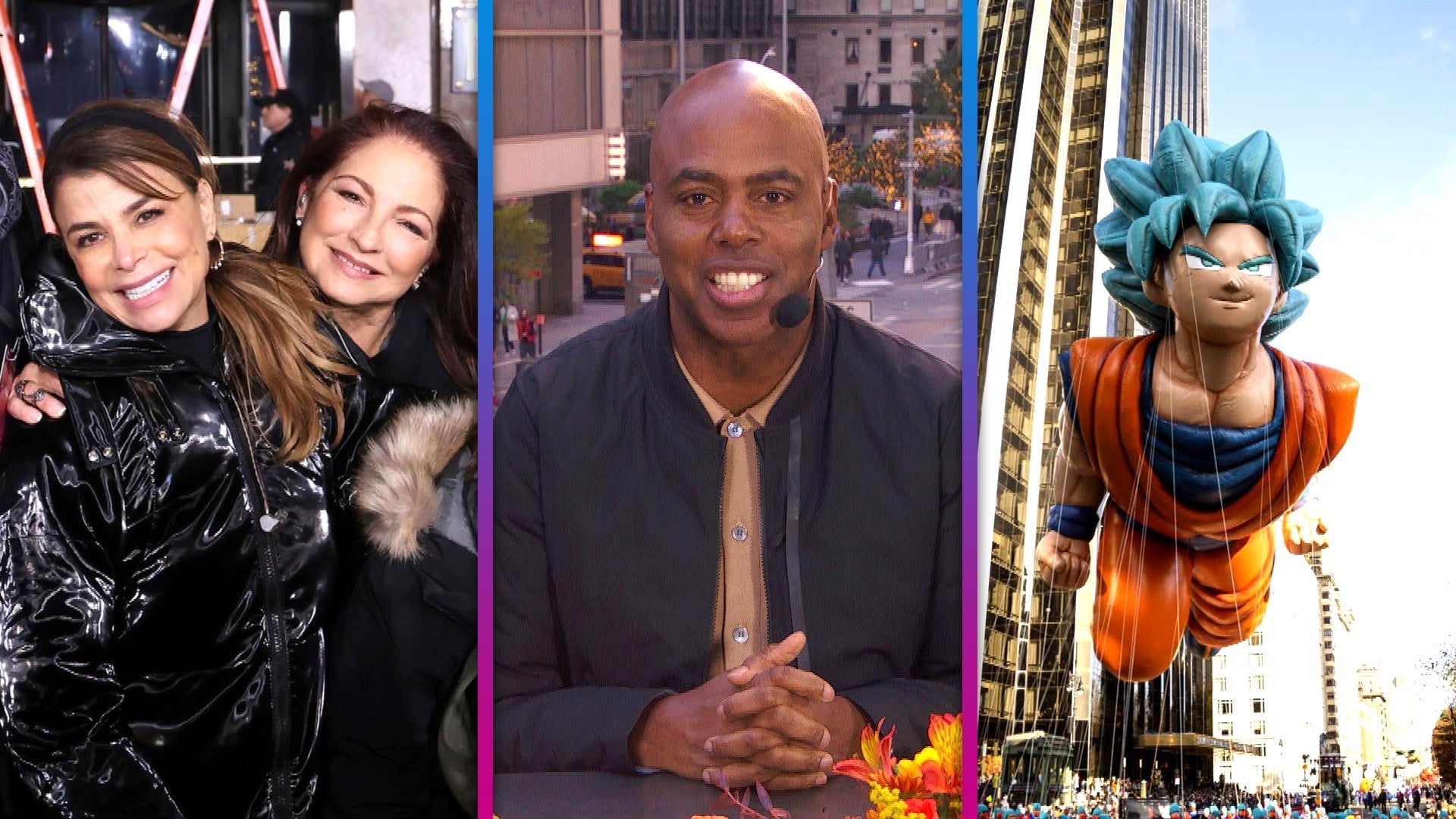 2022 Macy's Thanksgiving Day Parade: Inside the Star-Studded Eve…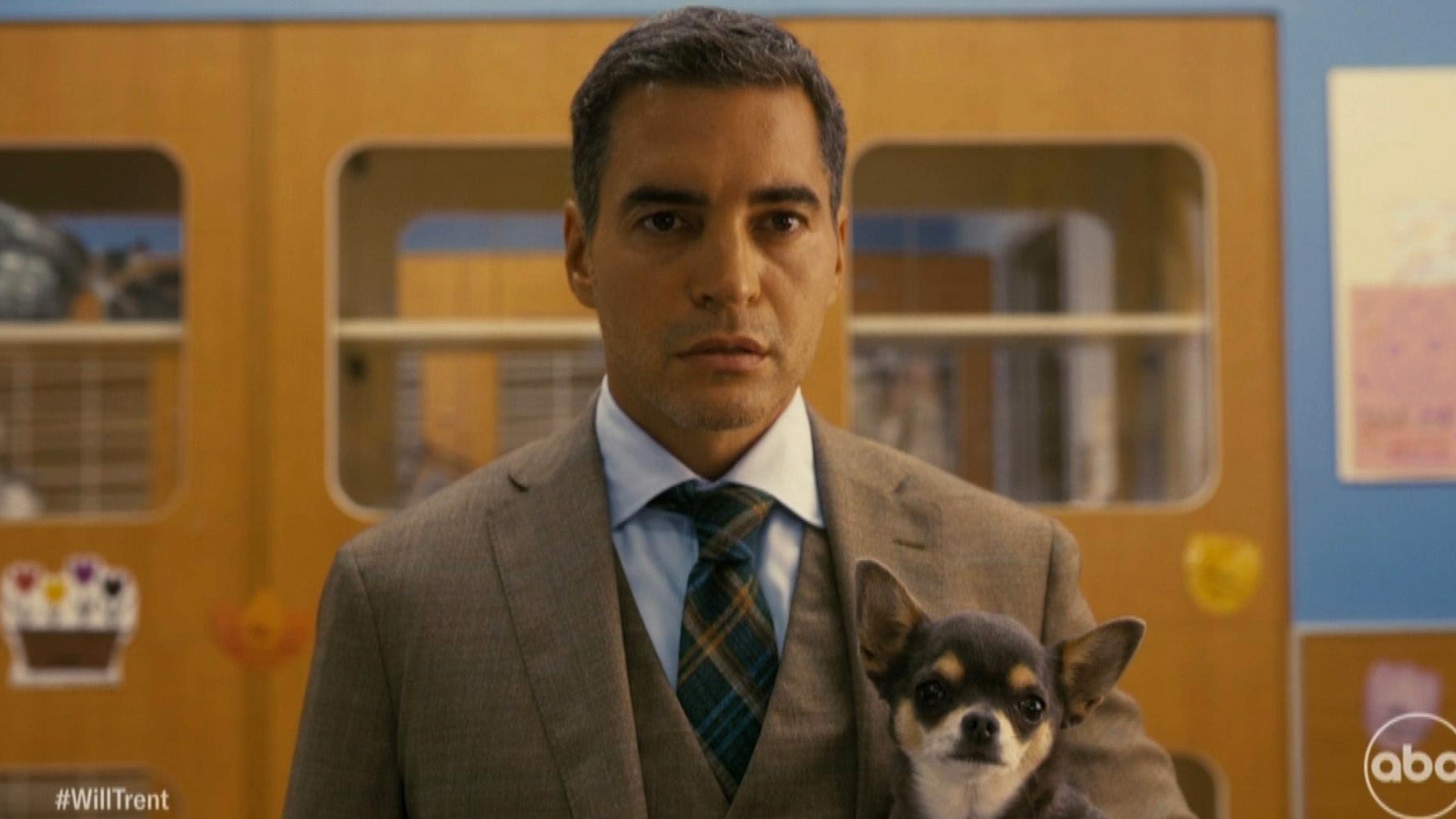 Ramon Rodriguez and Erika Christensen Solve Crimes in ABC's New …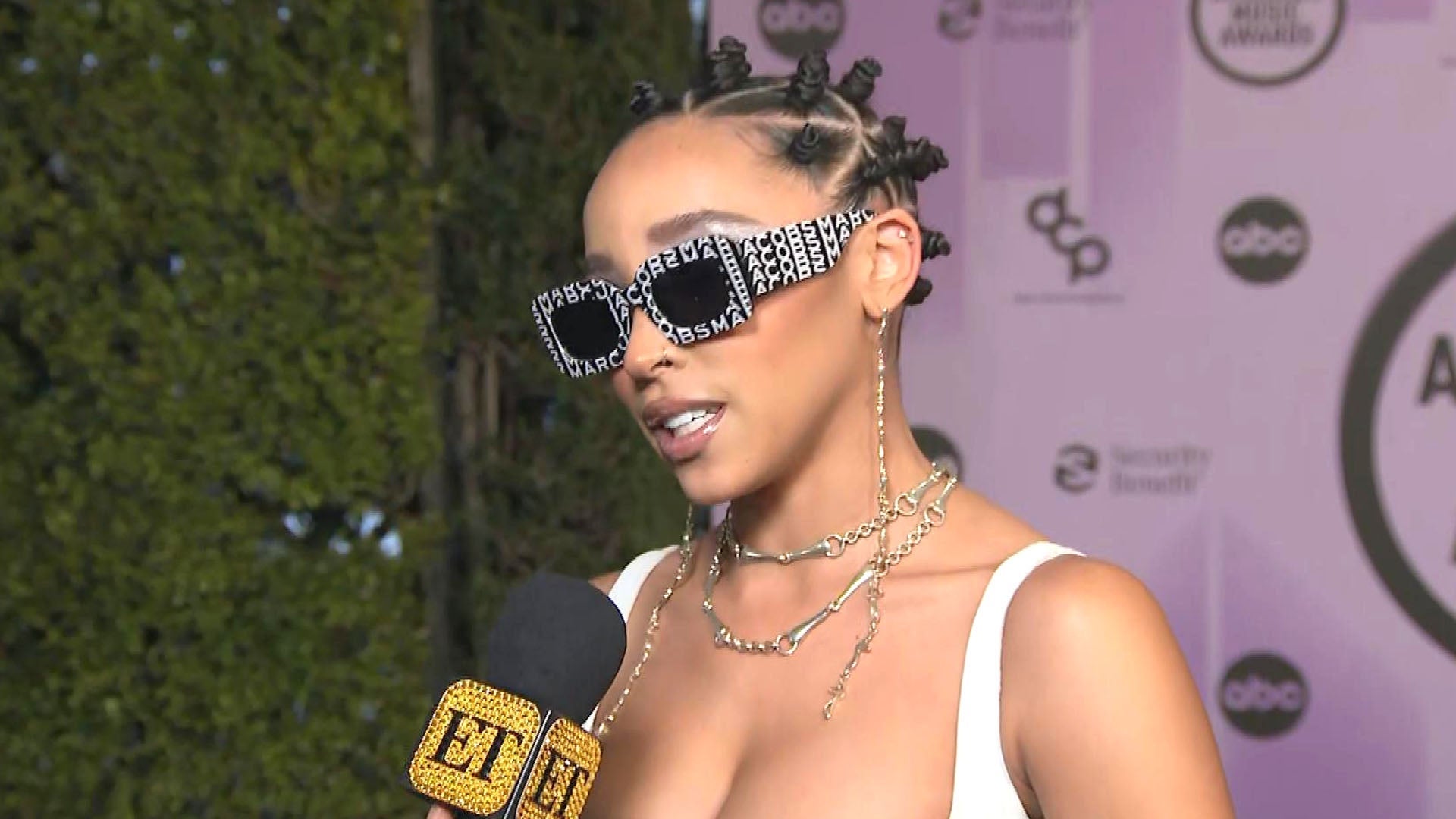 Tinashe Calls Takeoff an 'Amazing Talent' at AMAs and Reacts to …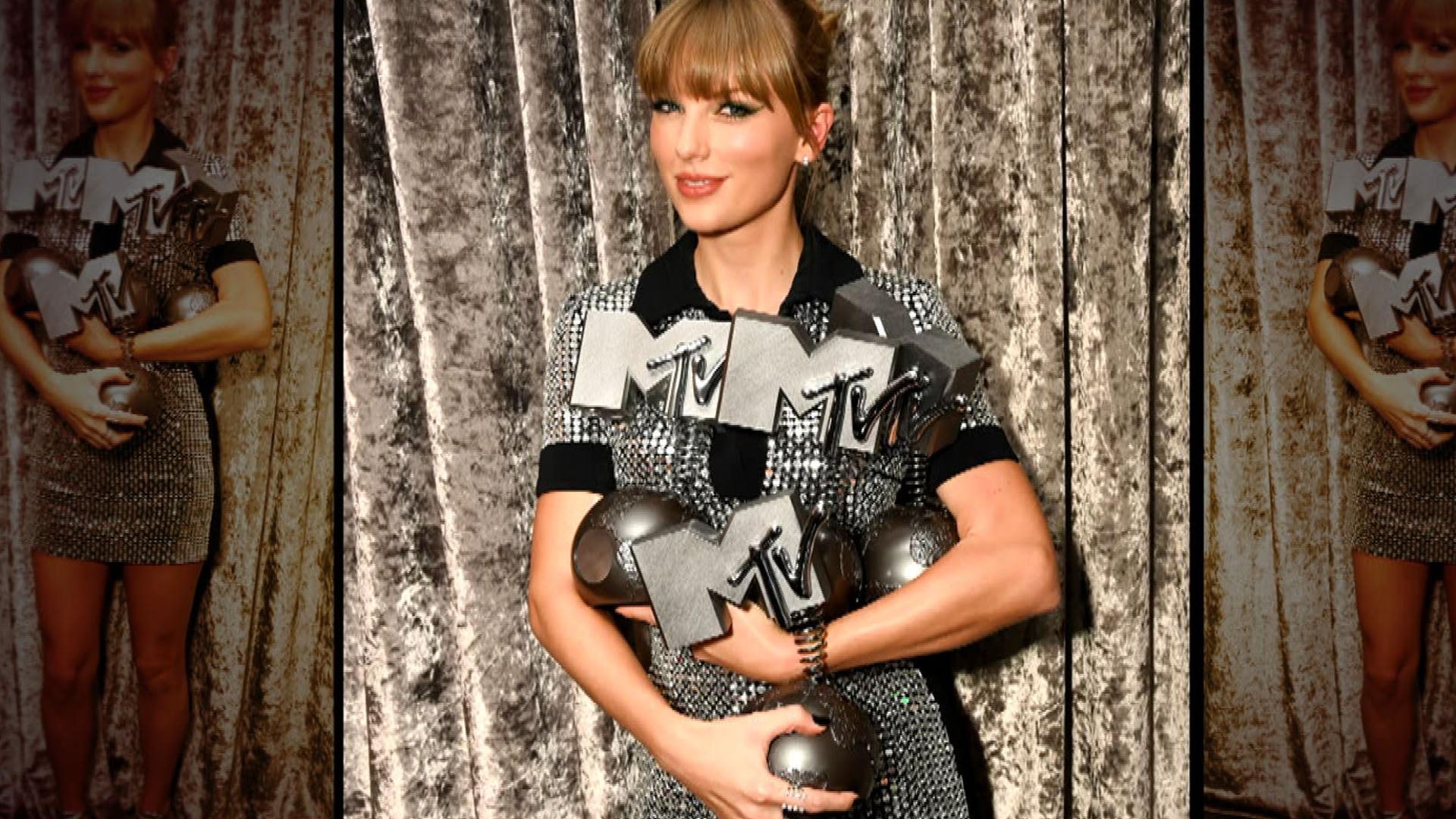 Inside the 2022 MTV EMAs: Taylor Swift and More Win Big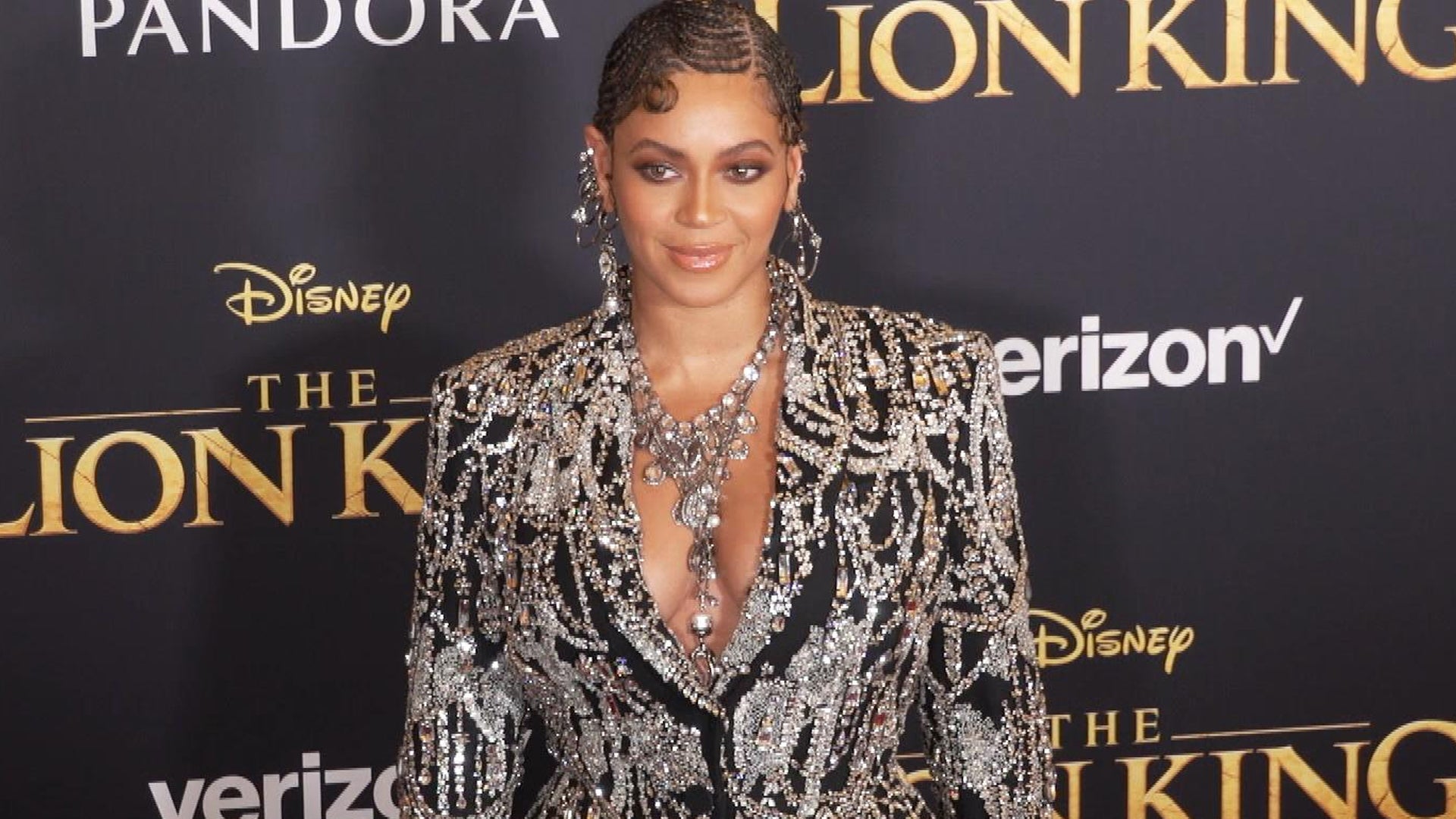 Inside the 2022 BET Soul Train Awards: Beyoncé and More Win Big
Is this Colton Underwood's season ofThe Bachelor, or Miss USA 2019?

Either way, we're grateful for the drama on week three of Colton's journey to find love. ET live blogged Monday night's episode, which was full of both romance and shenanigans, with our possible new villain not even getting that much screen time.
While Demi ruffled some feathers on last week's episode, this week, it was all about Hannah B. and Caelynn's beauty queen drama. It was all she said-she said, and Colton just about had enough of it.
"I can understand why everyone got upset. But everyone's a villain!" Bachelor alum Wells Adams recently told ET. "You've got Demi, the girl with a dog [Catherine], and then you've got the beauty queens [Hannah B. and Caelynn] and someone's a villain. They might both be villains!"
See how it all went down below:
Tears, Tears and More Tears
6:58 PM:
What better way to end an episode than with some tears?! Hannah B. gets a rose, but then gets emotional about it. "It's just not fair. I hate her!" she cries of Caelynn -- who appears to confront her on next week's episode in Singapore.
But the beauty queen feud isn't the only one we're excited about, as Demi appears to cause quite the stir in the promo.
"Could Colton lose his virginity in Singapore? Maybe." Demi teases, before she and Courtney (an unlikely opponent) throw down. "Ding dong, the b**ch is dead."
Hannah B. Lives Another Week -- and So Does the Drama
6:56 PM:
The rose ceremony is here, and let's face it: we all knew Hannah B. couldn't be eliminated because that beauty queen drama was just starting to ramp up.
Demi got a rose, and so did Tracy (more of that to look forward to), but surprisingly, our night one villain, Catherine, did not.
But here's our biggest question watching the women accept their roses: Has Colton kissed Heather yet and when. will. it. happen????
Colton Storms Off to the Control Room
6:45 PM:
Colton confronts Hannah B. with what he just heard about her from Caelynn. "Your character did come into question," he says. "The words that I'm caught up on: 'manipulative, toxic and deceitful.'"
"It's lies that just aren't true... She's manipulative and fake," Hannah says. "I believe that if you picked her at the end, you would never see the full person."
BUT SHOW US THE RECEIPTS -- we want 'em and so does Colton, as he seemingly storms off into the control room to talk it out with a producer, and then Chris Harrison.
"It's just two different stories that I keep hearing!" he says. "Can somebody take advantage of me?"
Caelynn Opens Up About 'Toxic' Hannah B.
6:41 PM:
Shots fired! Hannah B. started it, but Caelynn is ready to finish it, taking Colton away at the pool party to tell her side of the story.
"Hannah and I do have a past...we were really close, and then I noticed when I was getting more attention... is when she started to get more in her head," Caelynn says, accusing Hannah B. of "manipulation and deceitfulness" and calling her "toxic." "I never want to throw her under the bus... but I just want to be honest."
Heather Pushes Hannah B. to Tell Colton 'the Truth'
6:35 PM:
Heather, Heather, Heather... this girl is again pushing Hannah B. to start sh*t with Caelynn, and we kind of really appreciate it.
What happened? Who started it? How does this get resolved? WE NEED TO KNOW!
Chris Harrison Knows How to Bury the Lede
6:32 PM:
"Colton knows what he wants to do," Chris Harrison tells the women, informing them that there won't be a cocktail party -- because instead they're having a pool party with Colton!
"I'm canceling the cocktail party in the hopes of lightening the mood a little bit. Let's have some fun!" Colton yells.
We'll see how this goes...
Colton Sends Caitlin Home
6:23 PM:
Wow, Colton has some cojones!
One awkward conversation was all it takes for the Bachelor to realize he and Caitlin aren't meant to be -- so he sends her home right then and there.
"If I'm being completely honest, tonight, I just didn't feel like that spark was there. I'm sorry. You are somebody who deserves the best, but I just don't think that you are for me," he says, offering to walk her out.
"I don't know if I want to hold your hand right now," Caitlin coldly replies as she heads to her limo -- and Nicole gets the rose.
And We Have Another Awkward Moment
6:18 PM:
We didn't think it was possible to top Hannah B.'s cringeworthy toast last episode, but Caitlin's conversation with Colton on this week's group date is hard to watch.
"I haven't had anything happen in my life that is standing out right now that I want to share with you," she says. BUT THAT'S WHAT THIS SHOW IS ABOUT.
"I'm not really sure what to open up about, other than the fact that my life has been good," she continues -- as Colton notices their spark is lacking. Come on, girl!
Onyeka Is 'Bachelor's Strongest Woman
6:10 PM:
After a series of physical tests, Onyeka was crowned this group date's winner.
"I'm Bachelor's strongest woman. If you're not first, you're last. Remember that," she tells the camera, as the rest of the ladies are forced to actually drag her and Colton in a limo to the night part of the date (we don't actually know this, but it's fun to imagine).
Colton's Shirtless... Again
6:02 PM:
Another episode, another shirtless Colton moment. This week, it happened on the second group date, with several thirsty ladies and Terry Crews.
"We have been married 29 years," Terry says of his wife, Rebecca, before the pair test the women's physical strength as a sign of their emotional readiness for marriage. What a date!
Someone's 'Falling in Love'
5:57 PM:
Someone's "falling in love" -- and it's Elyse!
A private concert with Tenille Arts must have really gotten her in the mood, because after just one date with our Bachelor, the makeup artist is feeling all the feels.
"I really love that I'm falling in love," she gushes to the camera.
Elyse Gets Real
5:52 PM:
Elyse impresses Colton by getting personal over dinner.
"I had something that really shifted my priorities in life," Elyse reveals to Colton, before sharing the story of her sister's death. "It was awful... it changes everything."
"Hearing that, and that story, you're unreal," he replies, praising her "motherly instincts" on their date. "I want you to know that I'm super excited for our future. So Elyse, will you accept this rose?"
Elyse Gets a One-on-One
5:40 PM:
"Cougar club" member Elyse (why do they call themselves that??) gets this week's one-on-one, as she and Colton head off to San Diego in a helicopter.
At the top of Elyse's mind, however, is her age difference with Colton.
"I'm six years older than him, so I need to make sure we're on the same page moving forward," she says, as she gets her date started at Belmont Park with Colton -- and a bunch of happy kids.
Colton Gives Caelynn the Rose
5:32 PM:
Well, that backfired.
When confronted with what Hannah B. said about her, Caelynn tells Colton that she's dealing with much deeper issues. "There's things that I haven't talked about that have been traumatic experiences in my life that have deeply hurt me... it's like, real-life sh*t," she says, seemingly impressing Colton with her vulnerability.
"I want you to know that I like you a lot, and this is about our time together, and our connection," he replies, giving her the group date rose.
Hannah B. Drops a Caelynn Bombshell
5:28 PM:
Hannah B. may have just kissed her chances with Colton goodbye -- because she spent her time with him talking sh*t about Caelynn.
"We were friends," she tells the Bachelor, calling Caelynn "hostile."
"You feel like if I have feelings for her, I can't have feelings for you. You feel like you're that different?" Colton asks, before storming off to talk to Caelynn.
Demi Tries to Take Down the Cougar Club (With a Paddle)
5:15 PM:
Hannah B. and Caelynn may be working out their pageant problems, but last week's battle between Demi and Tracy is far from over.
"It's been very clear that you're making attacks on me now," Demi tells Tracy during the night portion of the group date. "I feel so bad for you."
"She is in the cougar club," Demi later says to the camera, before heading off to spank Colton (literally. She has a paddle). "I'm the only one who challenges Colton."
Captain Colton Is Officially Here
5:06 PM:
So, our first group date this week is all about a pirate adventure (because that's romantic, right?). The ladies are battling it out for Captain Colton, which only inspires them to get a little cutthroat.
"It's a little frustrating to watch Caelynn engage with Colton right in front of me. I'm trying my hardest to not get upset, but then Caelynn's like, everywhere," Hannah B. confesses, planning to tell Colton all about her former pageant rival.
Rehashing Last Week's Drama
5:00 PM:
We can't move on to this week without rehashing last week's drama.
"There will be highs and there will be lows. That's the way it goes. It's love," Chris Harrison advises the ladies, before getting the week started with a new date card.
The Bachelor airs Mondays at 8 p.m. ET/PT on ABC -- join ET's Bachelor Nation Facebook group here.
RELATED CONTENT:
Kaitlyn Bristowe Gushes Over Jason Tartick After Their String of Dates
'Bachelor' Couple Arie Luyendyk Jr. and Lauren Burnham Share Wedding Photos
Why Wells Adams Is Calling 'BS' on 'Bachelor' Colton Underwood (Exclusive)
Related Gallery