News
'The Bachelor': Why We Didn't See That Crazy Krystal Footage Sooner (Exclusive)
By
'The Bachelor: Women Tell All': Watch Krystal Hurl NSFW Insults …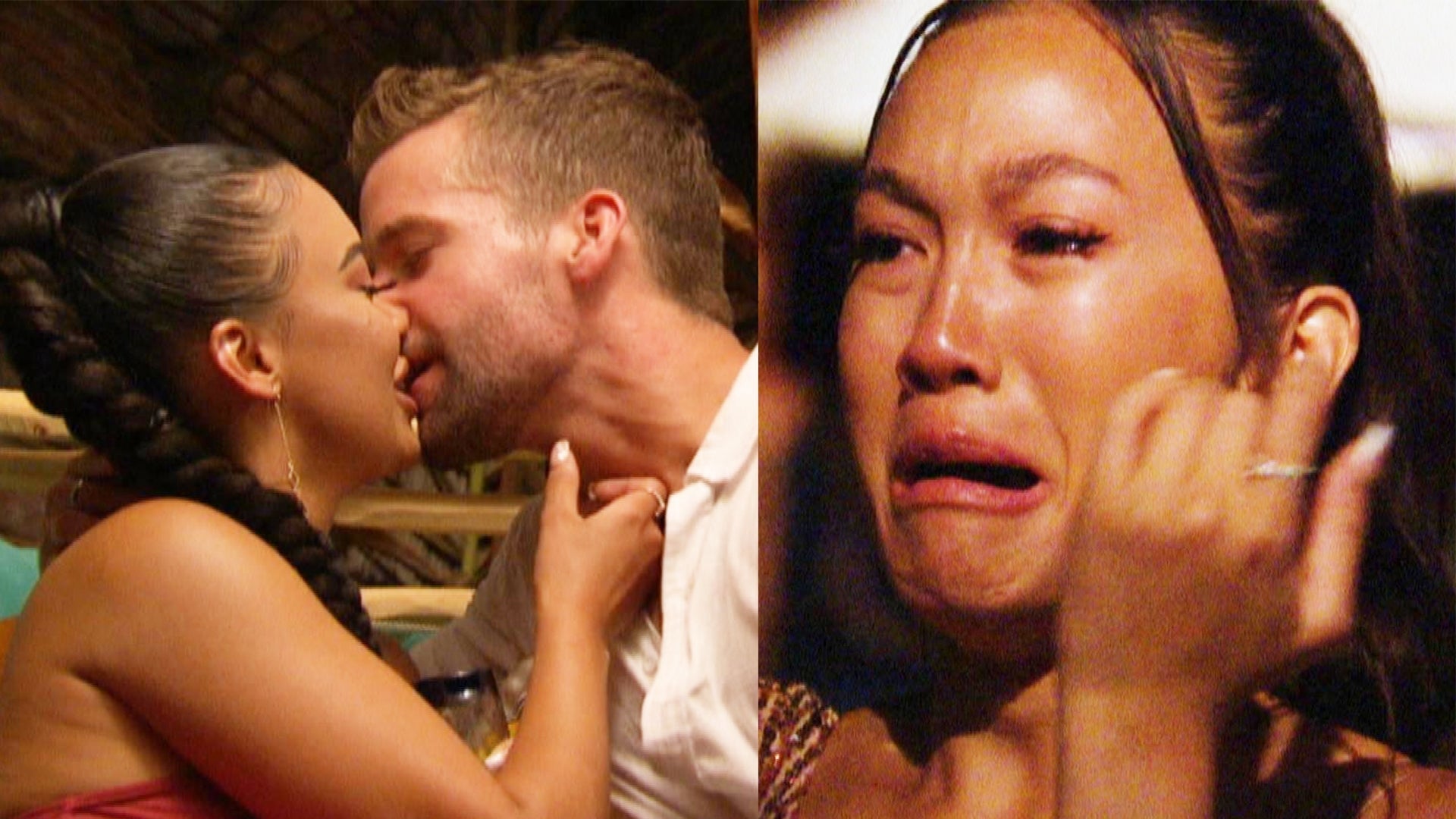 Watch the 'Bachelor in Paradise' Season 7 Trailer (Exclusive)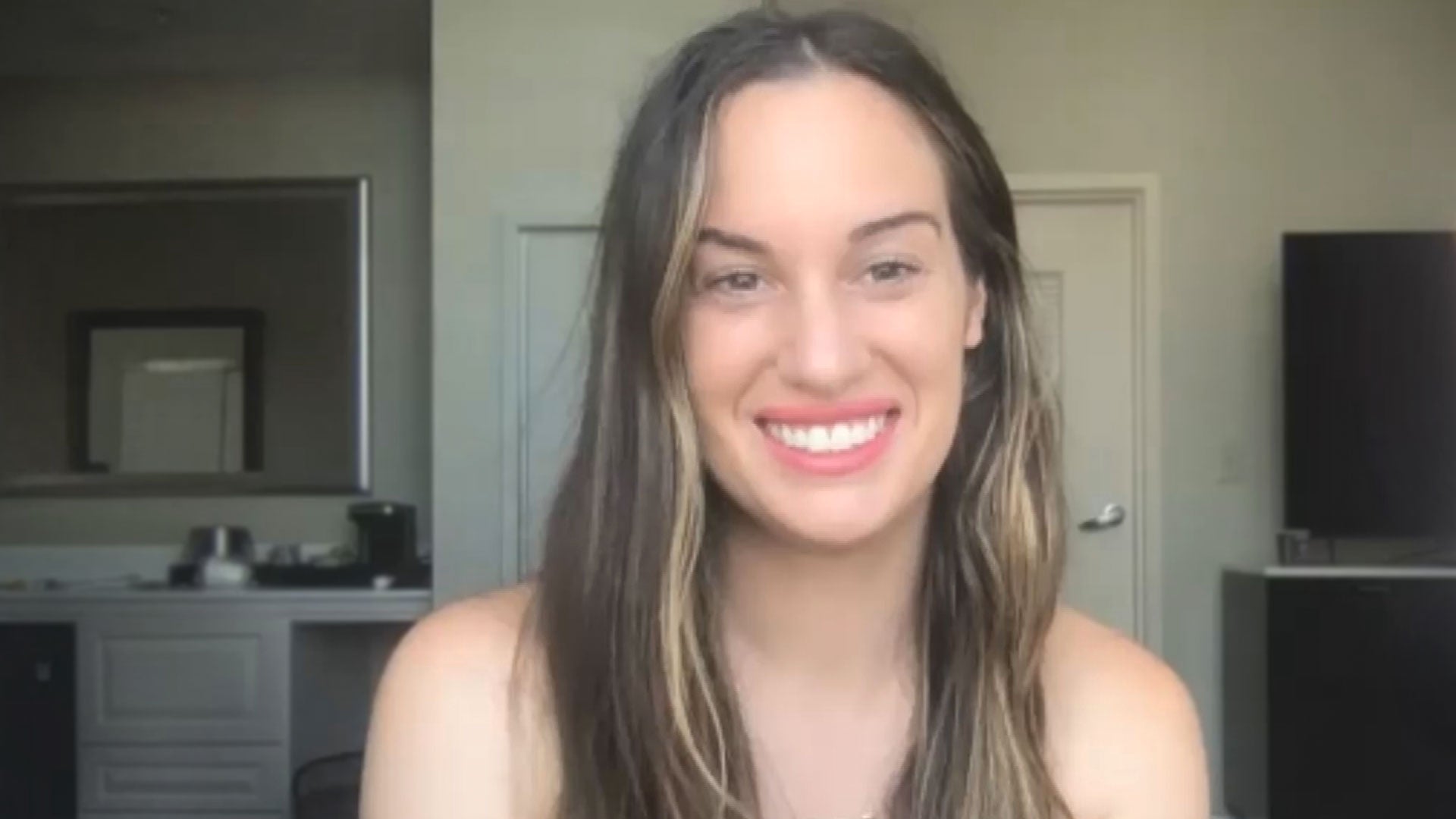 Hannah Berner Is Trading 'Summer House' Drama for Comedy Tour La…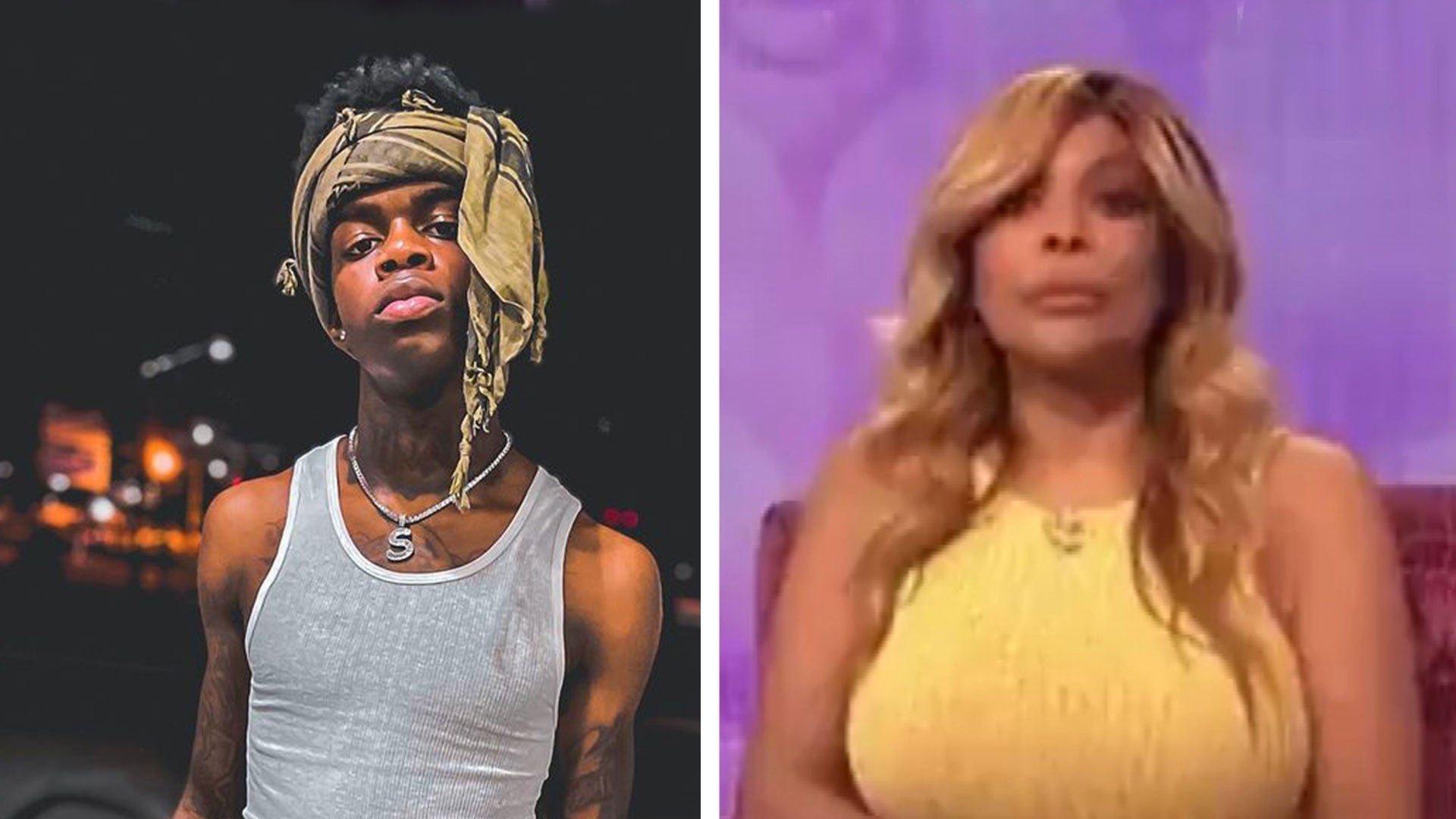 Wendy Williams Under Fire for Her Reporting on Death of TikTok S…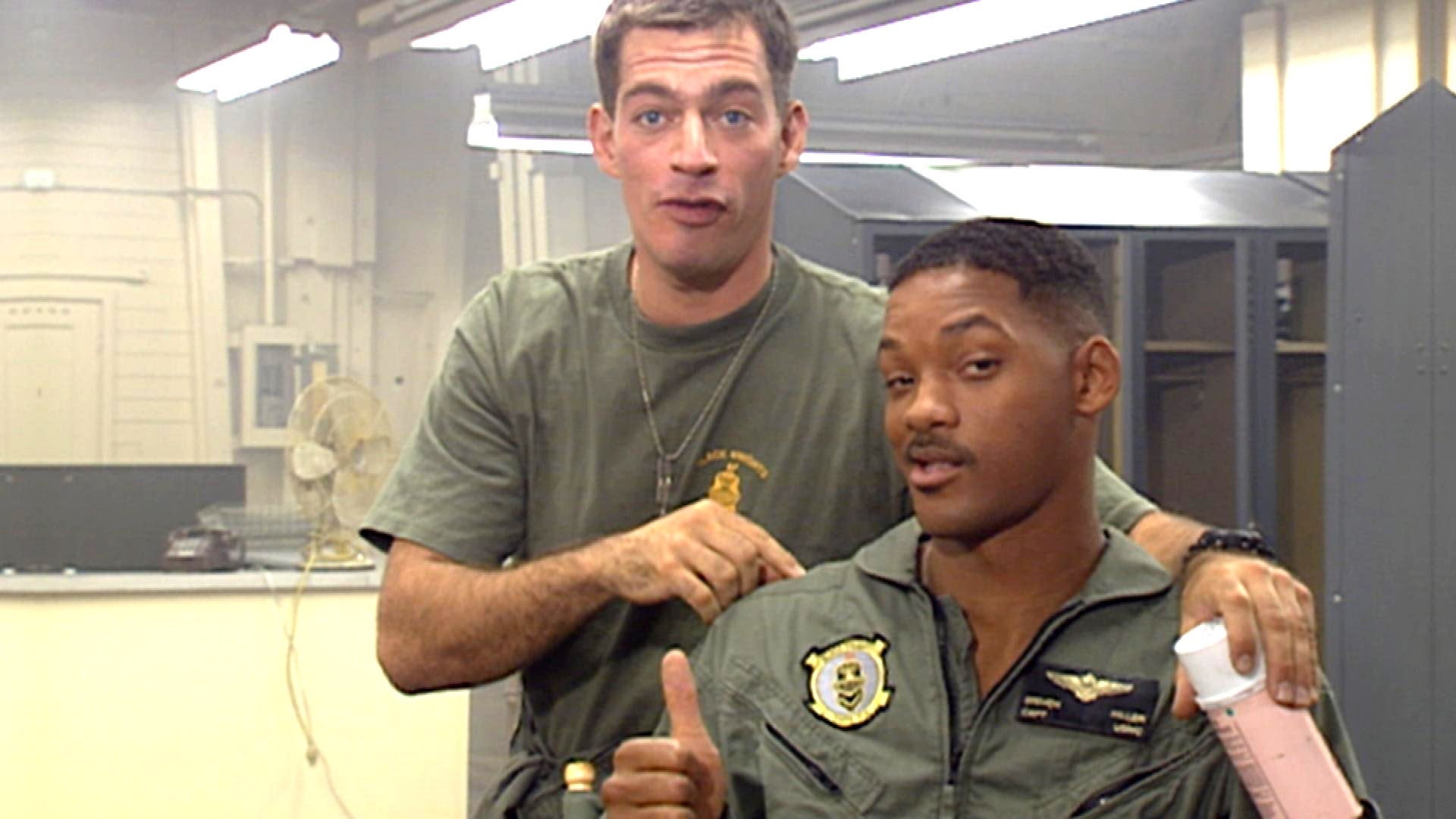 'Independence Day': Will Smith and Harry Connick Jr.'s Behind-th…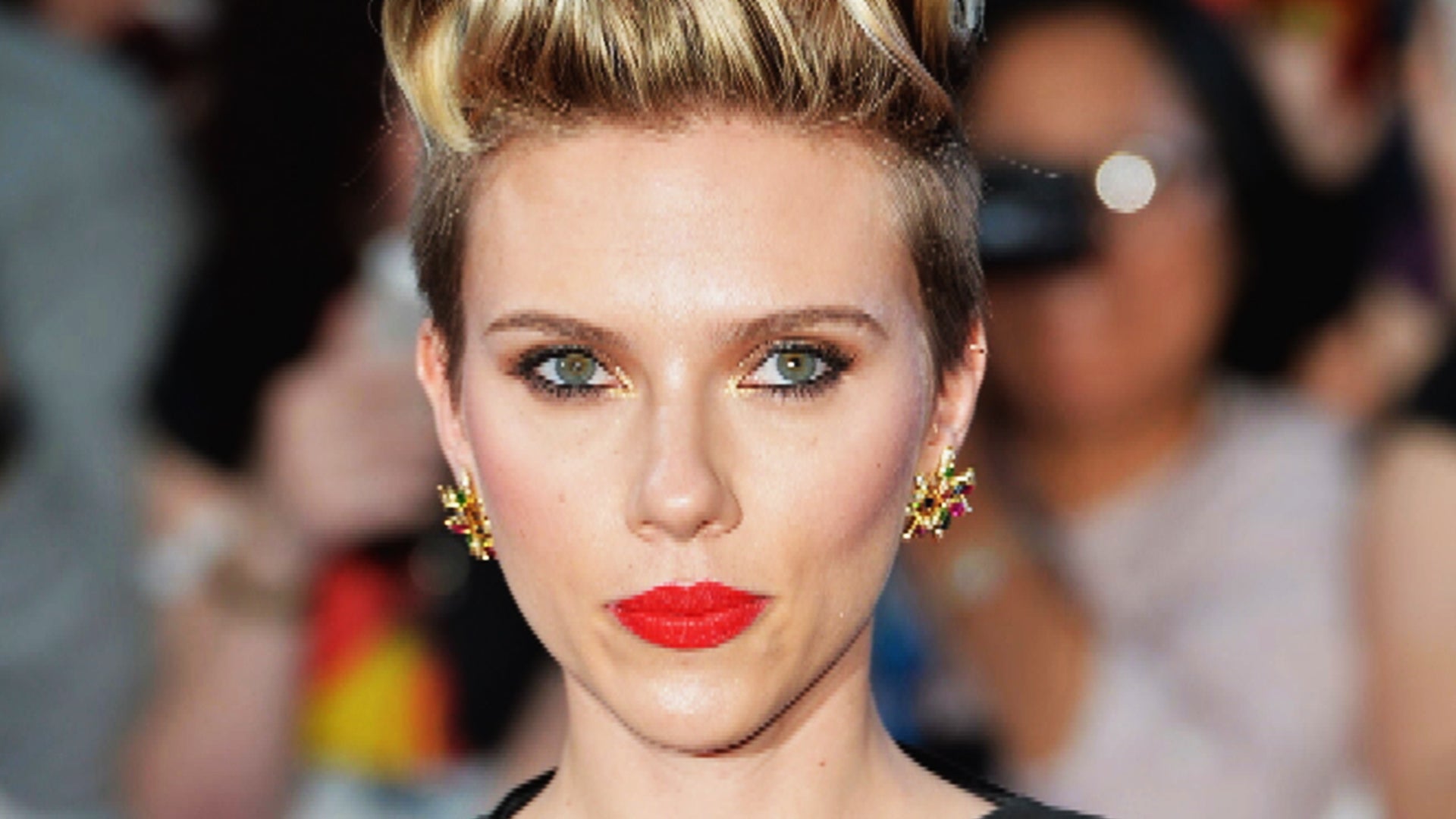 Scarlett Johansson Suing Disney Over 'Black Widow': Everything W…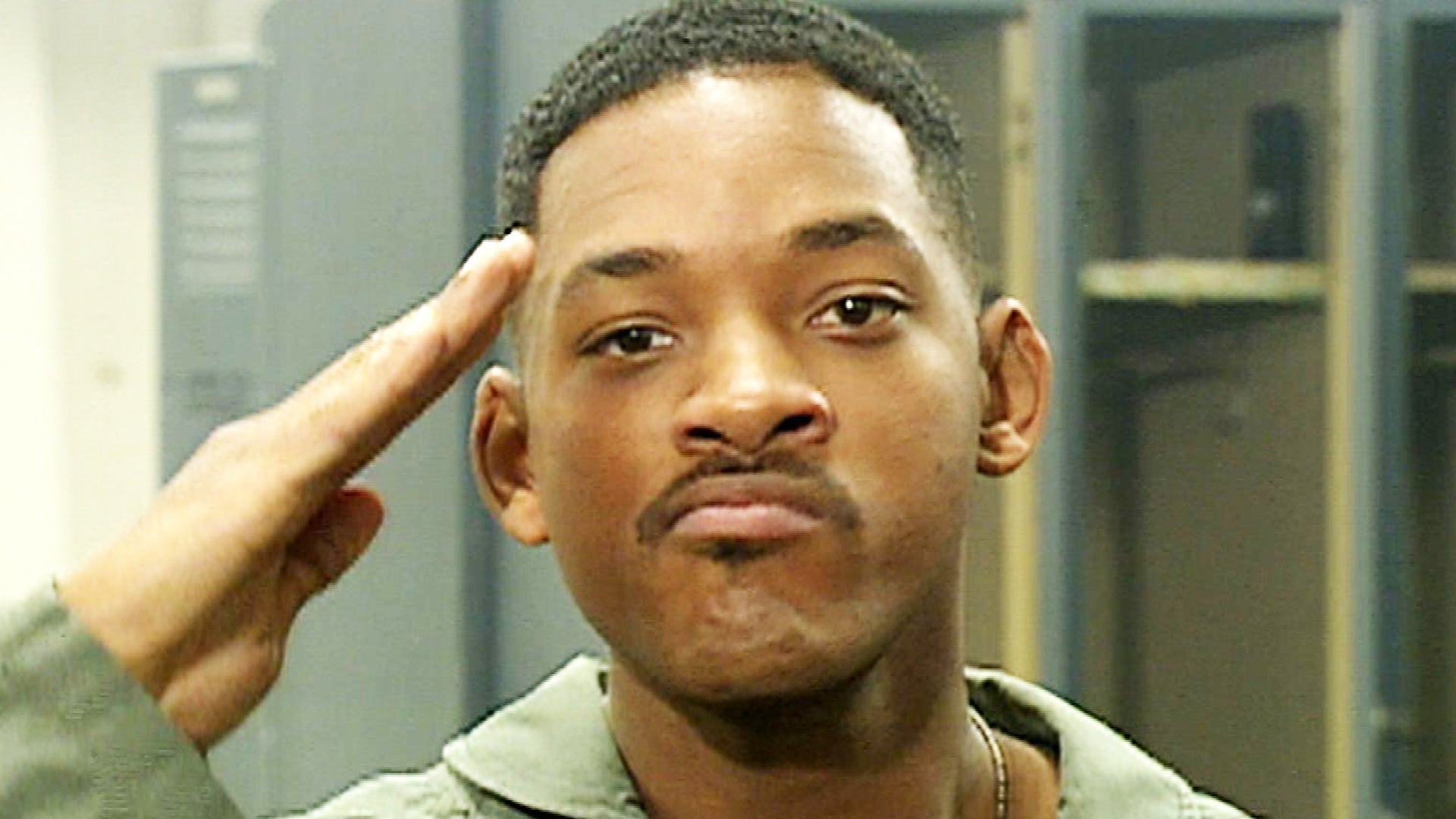 'Independence Day' Turns 25: What You Didn't Know About the Hit …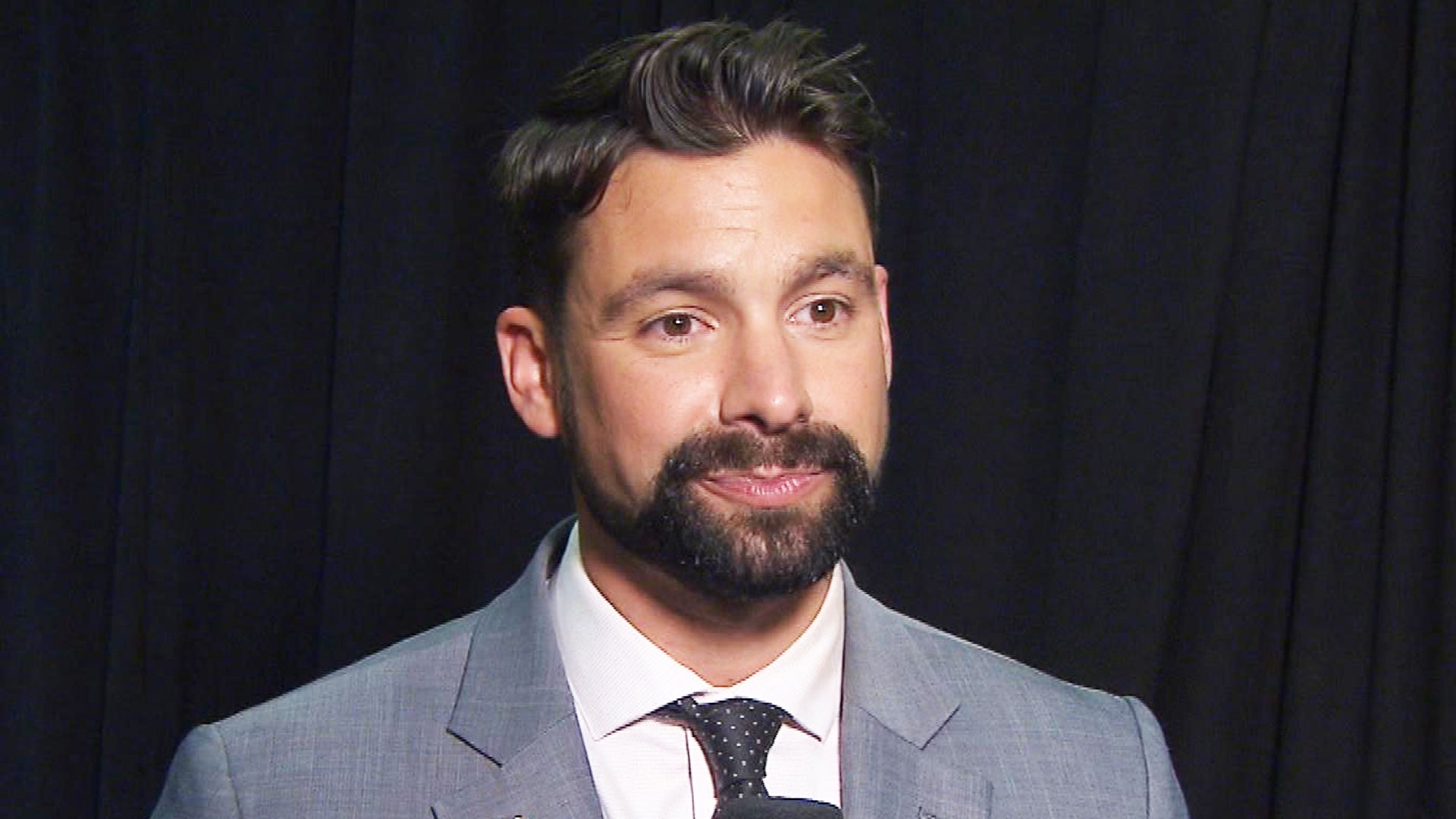 'The Bachelorette: Men Tell All': Michael A. Opens Up About His …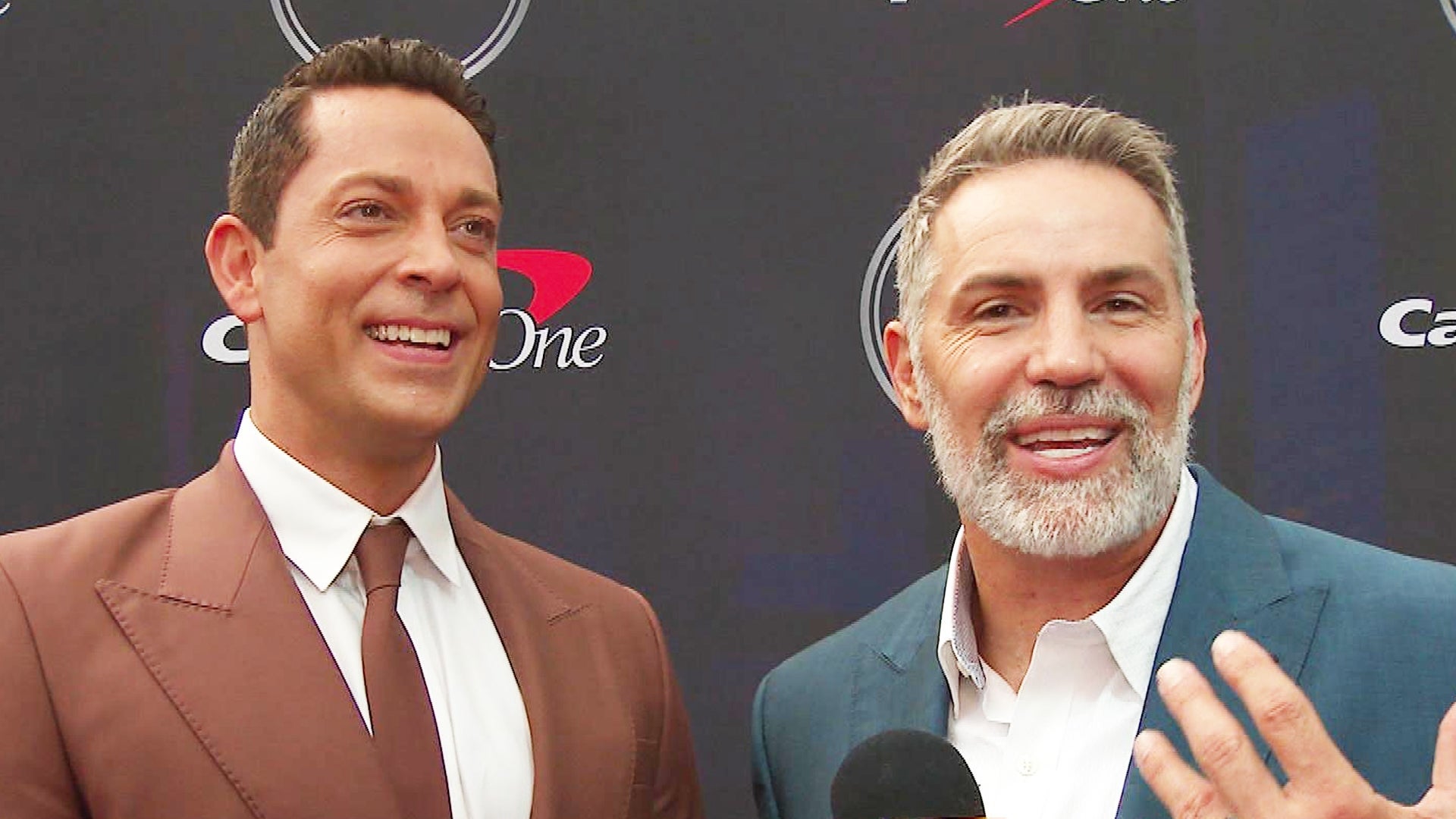 2021 ESPY Awards: All the Must-See Celeb Moments From the Red Ca…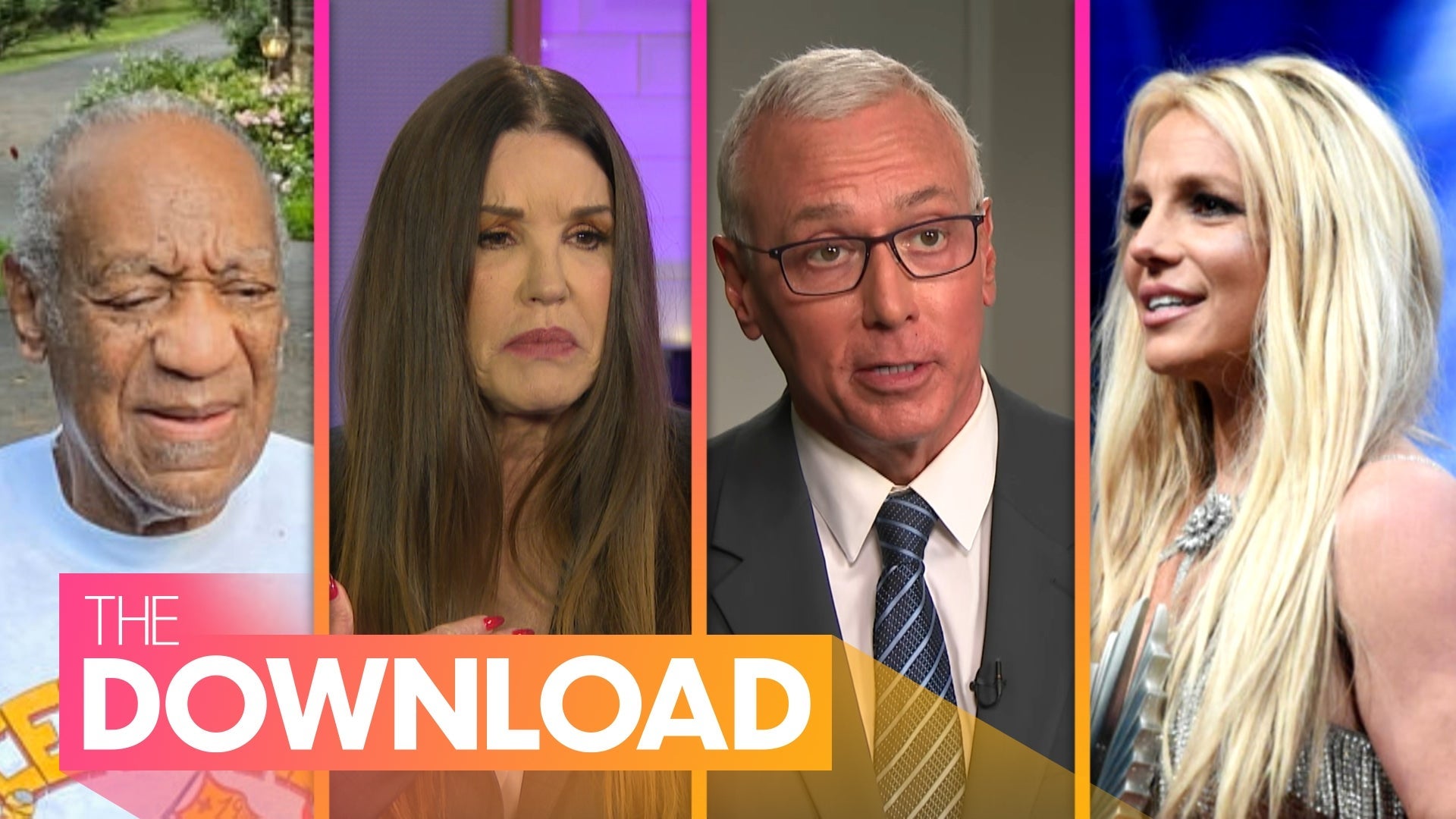 Bill Cosby's Accusers Speak Out Following His Release, Dr. Drew …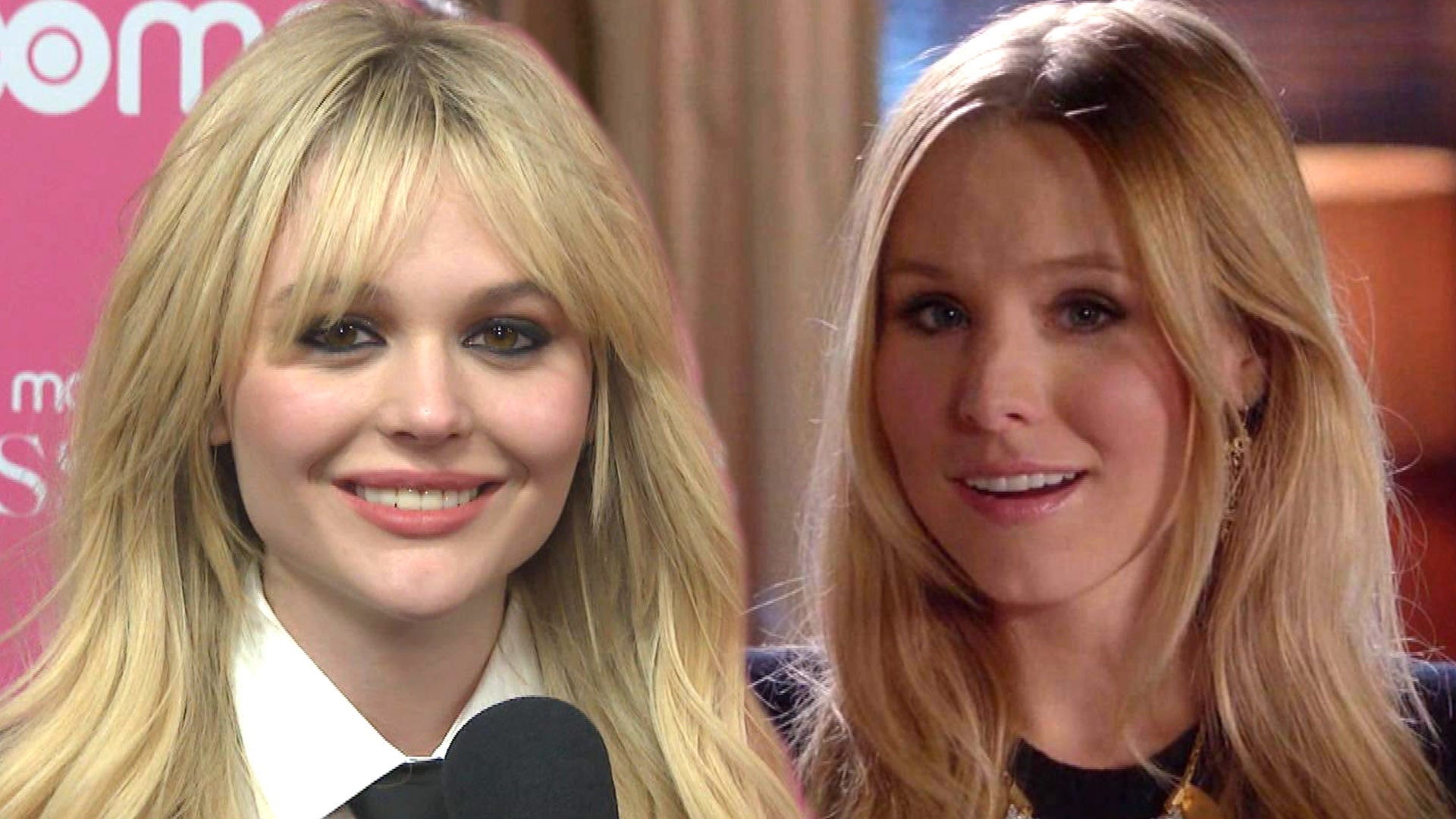 'Gossip Girl': New Cast Talks Kristen Bell Returning to Narrate …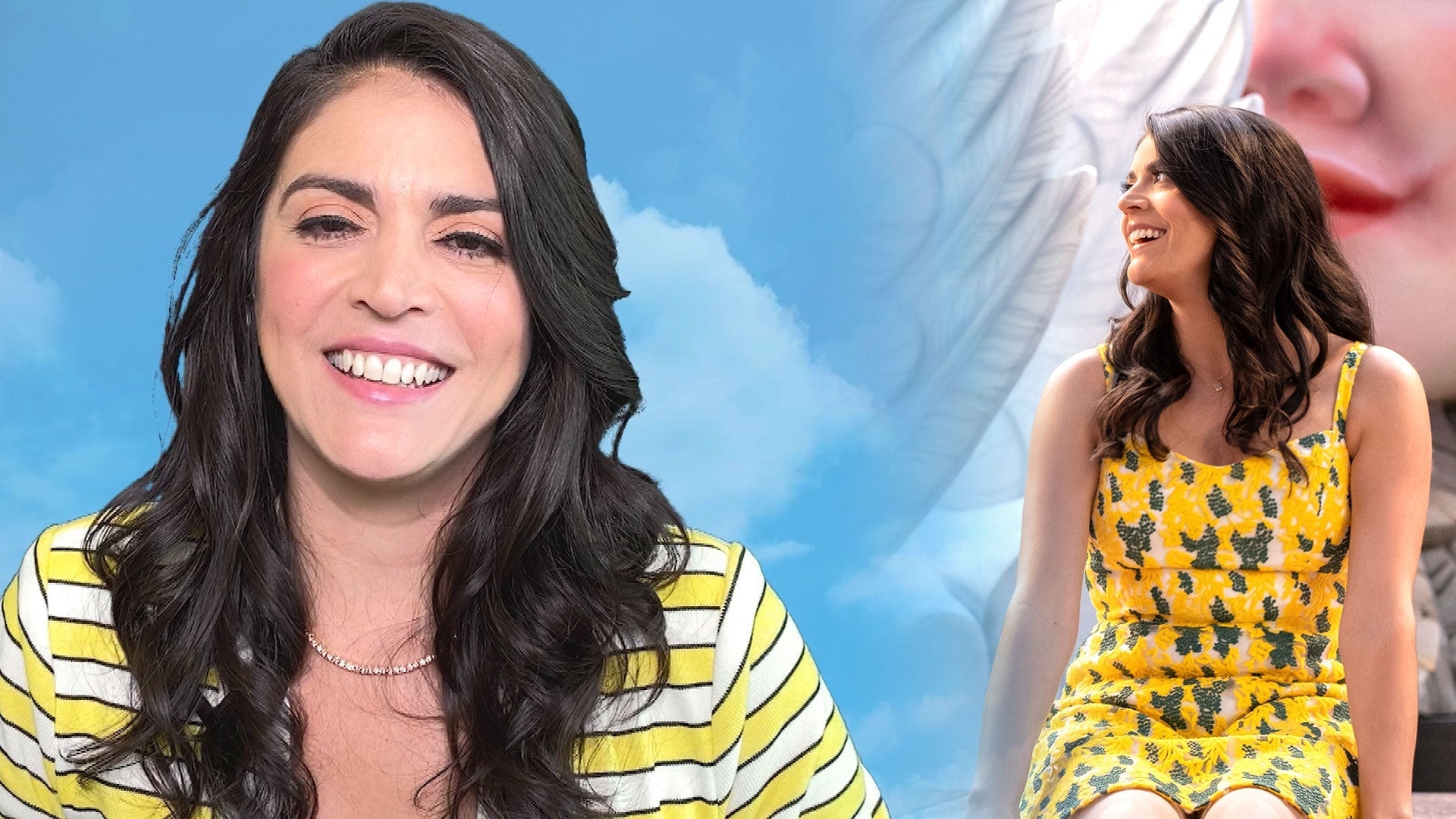 Cecily Strong Addresses Her Future With 'SNL' and Talks Her New …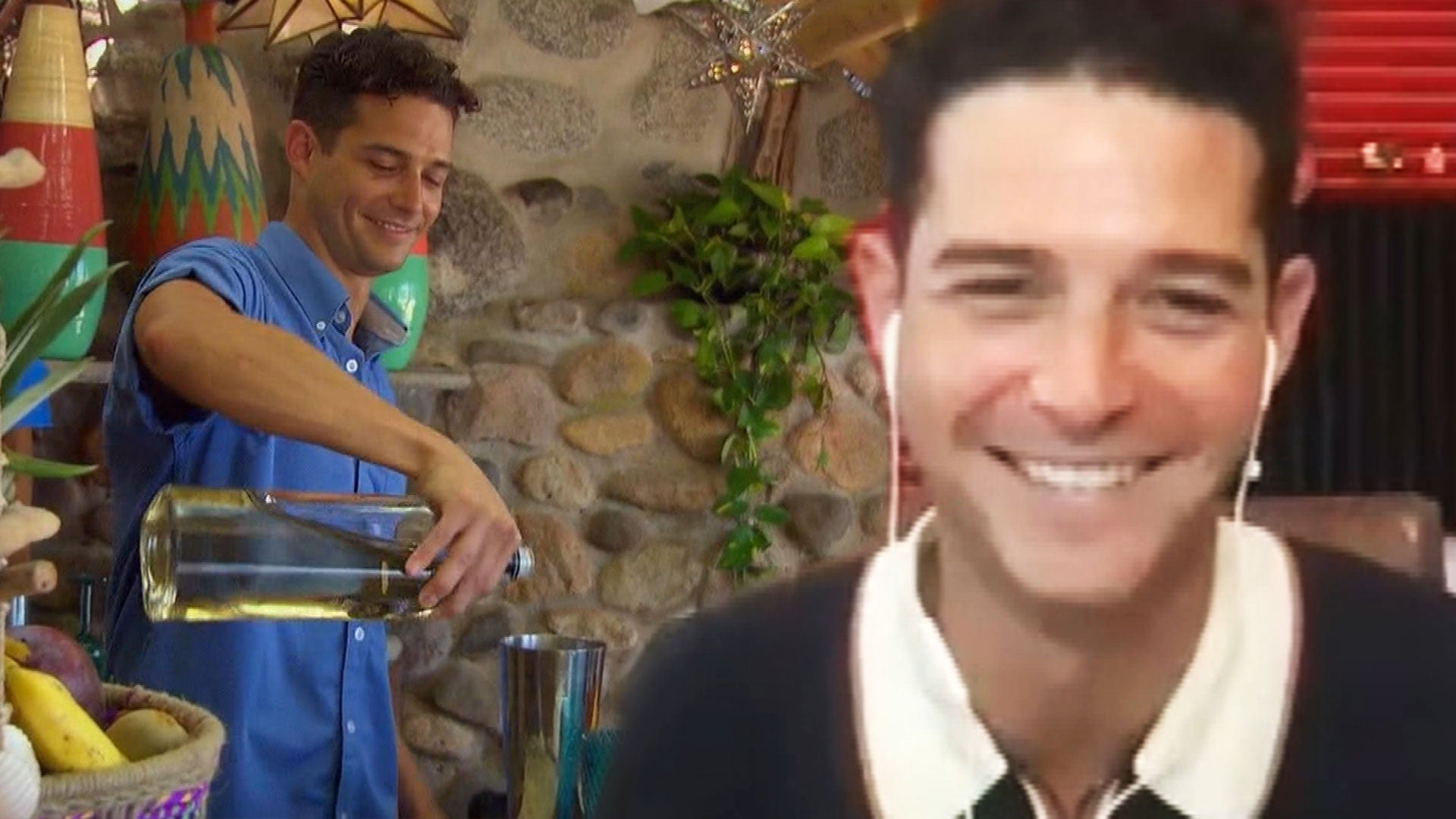 Wells Adams Talks 'Bachelor in Paradise' and Possibly Taking Ove…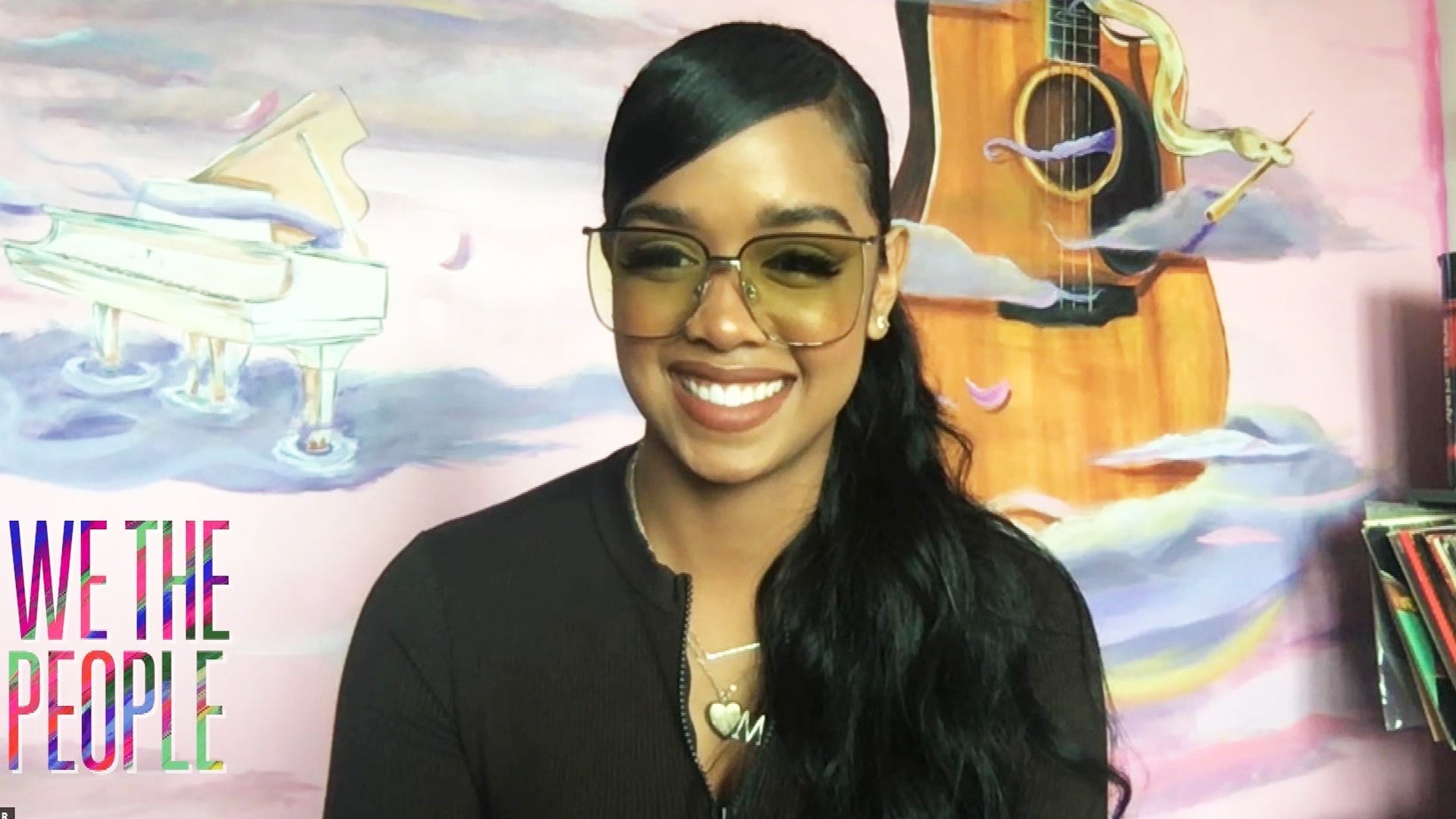 'We the People': H.E.R on the Pressures of Working on a Project …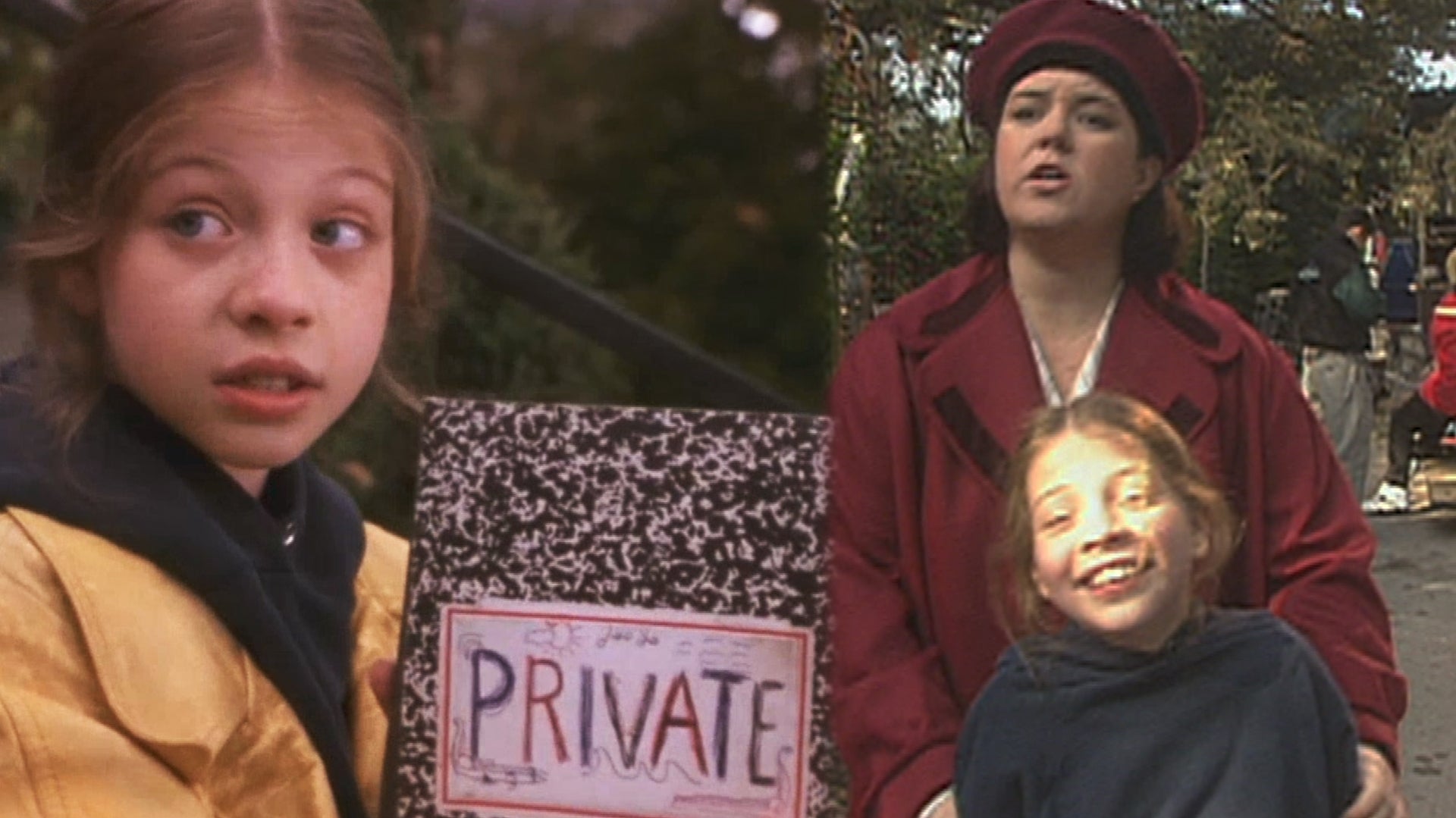 'Harriet the Spy': Michelle Trachtenberg and Rosie O'Donnell Goo…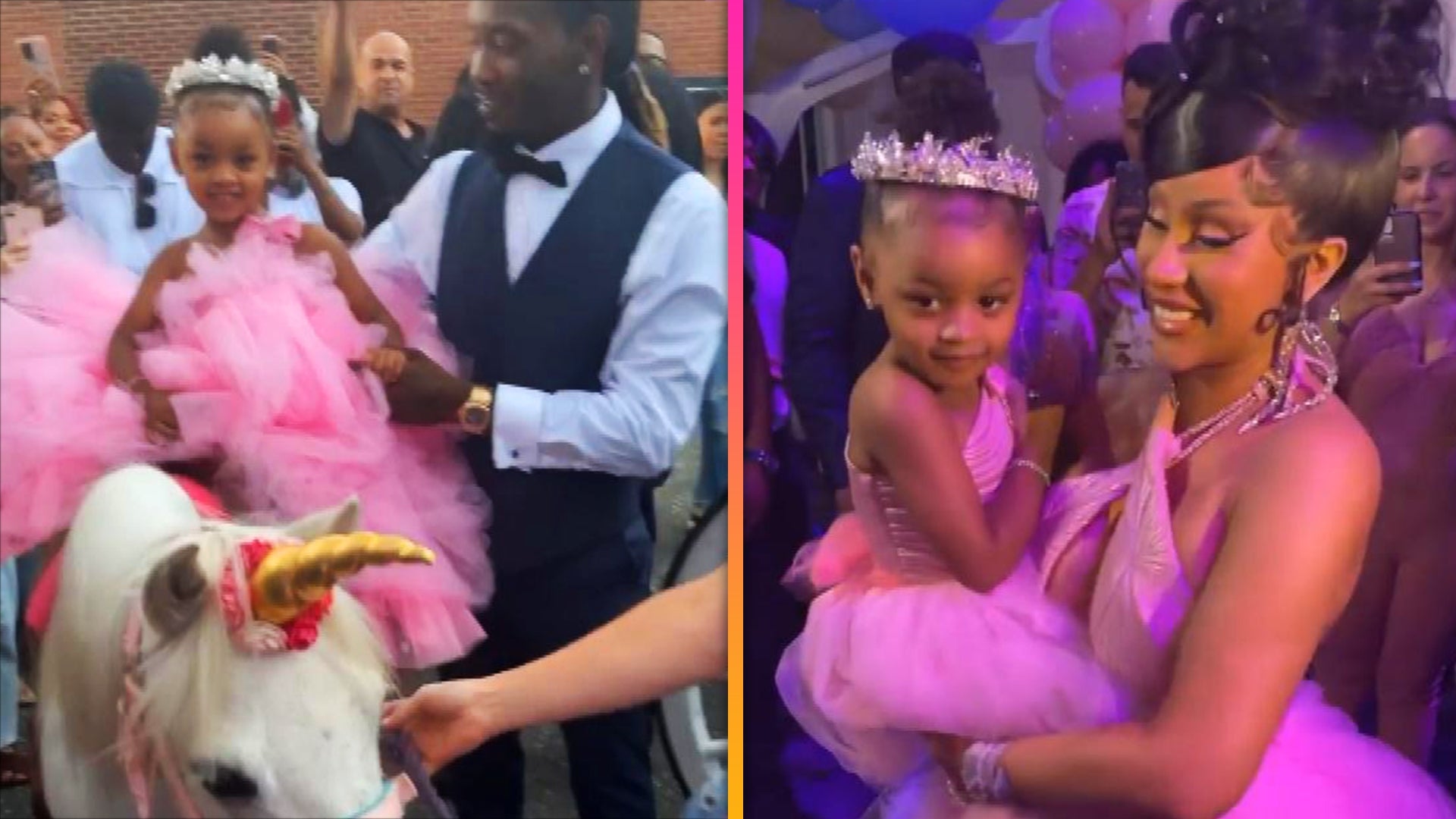 Cardi B and Offset Celebrate Daughter Kulture's 3rd Birthday Wit…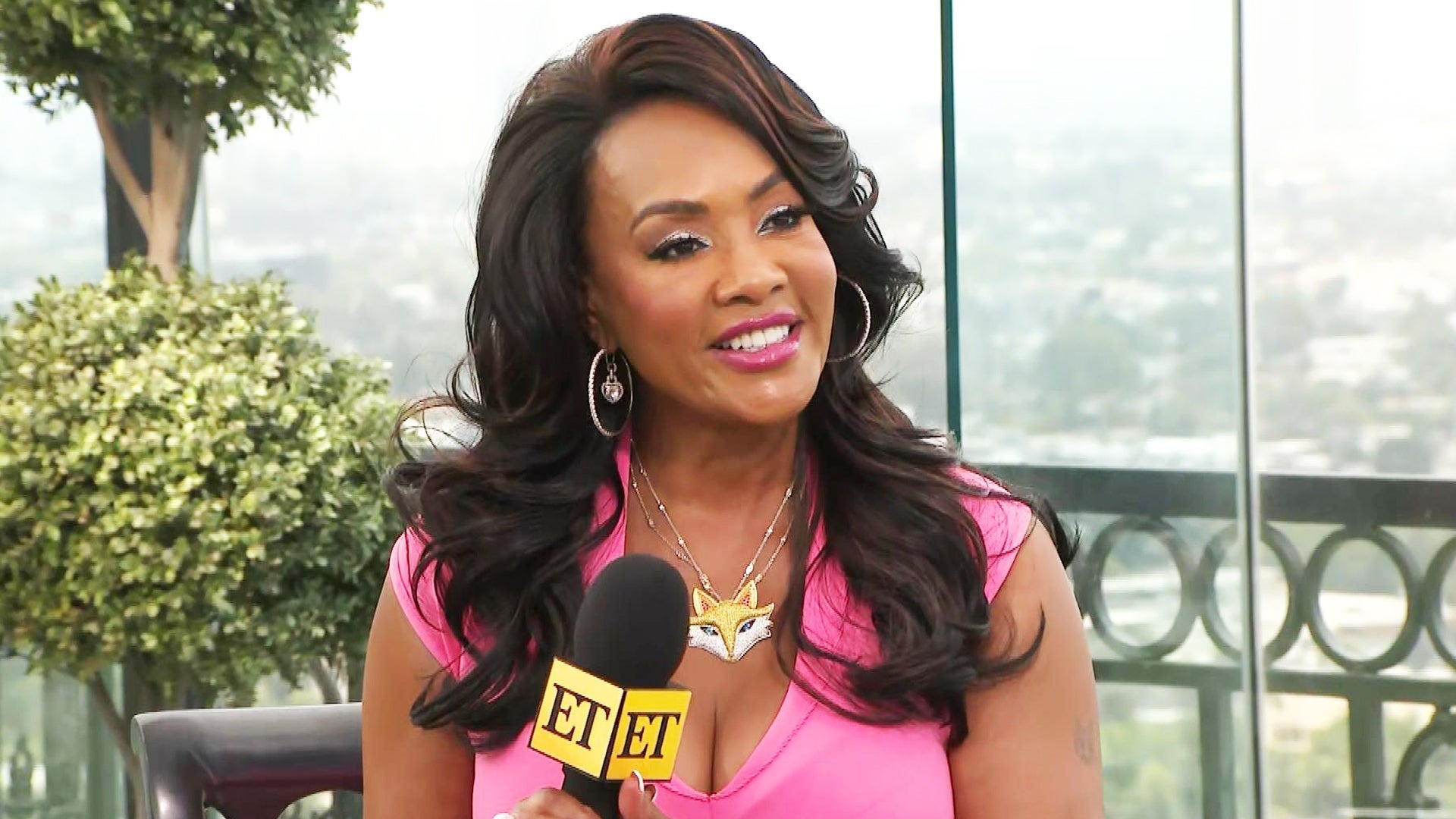 Vivica A. Fox Auditioned 6 Times Before She Was Cast in 'Indepen…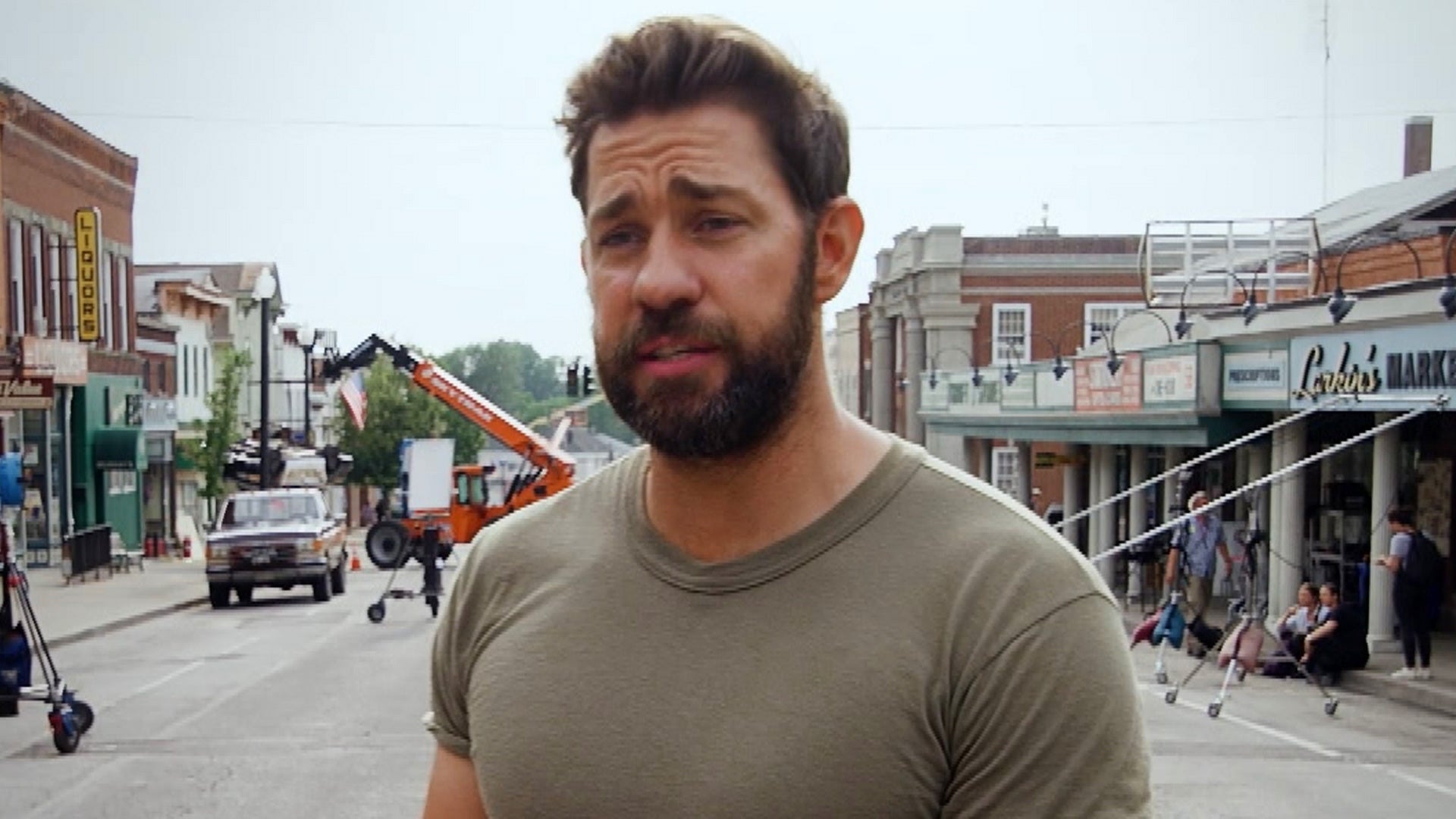 John Krasinski Reveals Behind-the-Scenes Secrets of 'A Quiet Pla…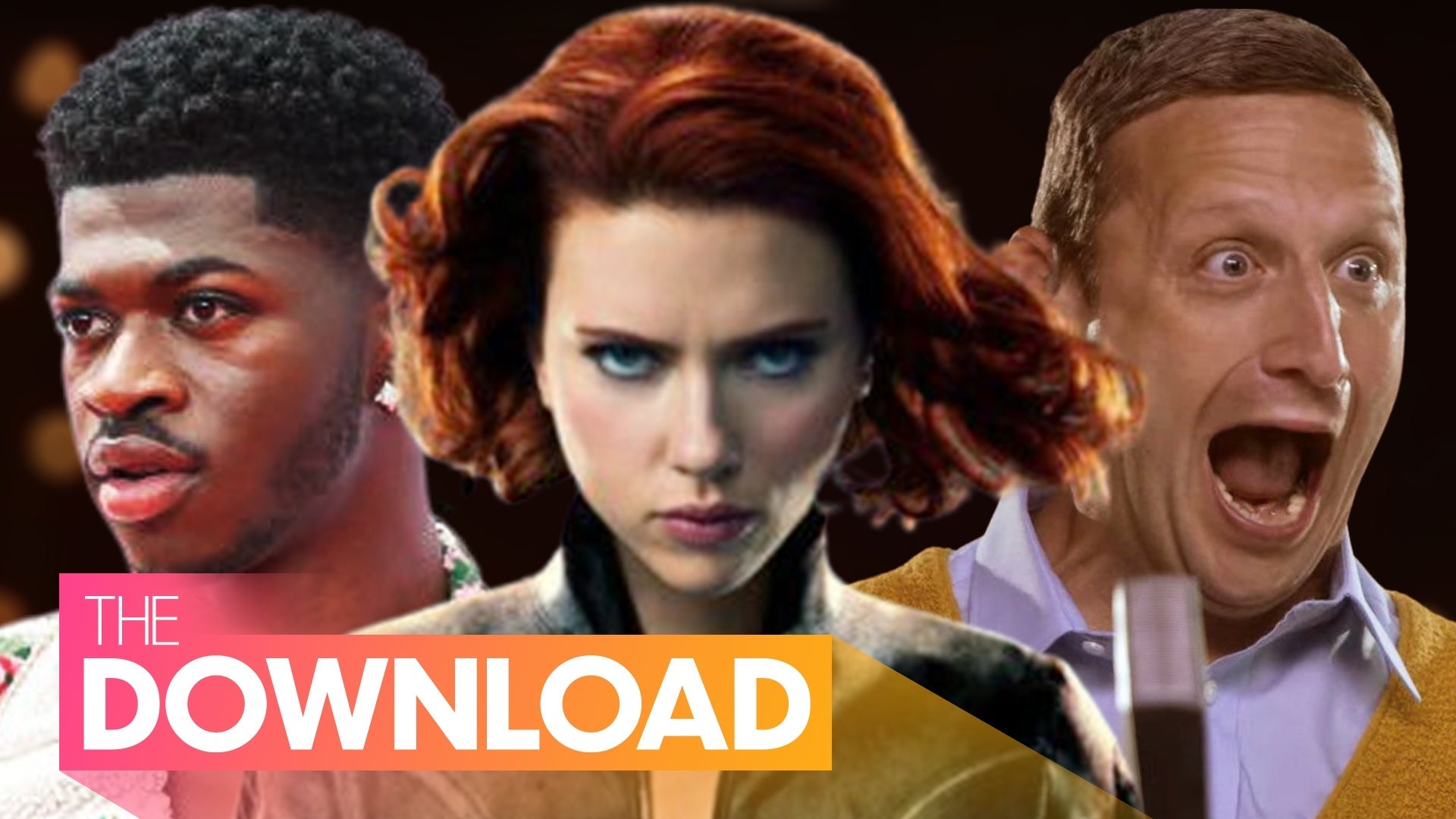 Summer 2021's Biggest Movie, TV and Music Releases: Everything Y…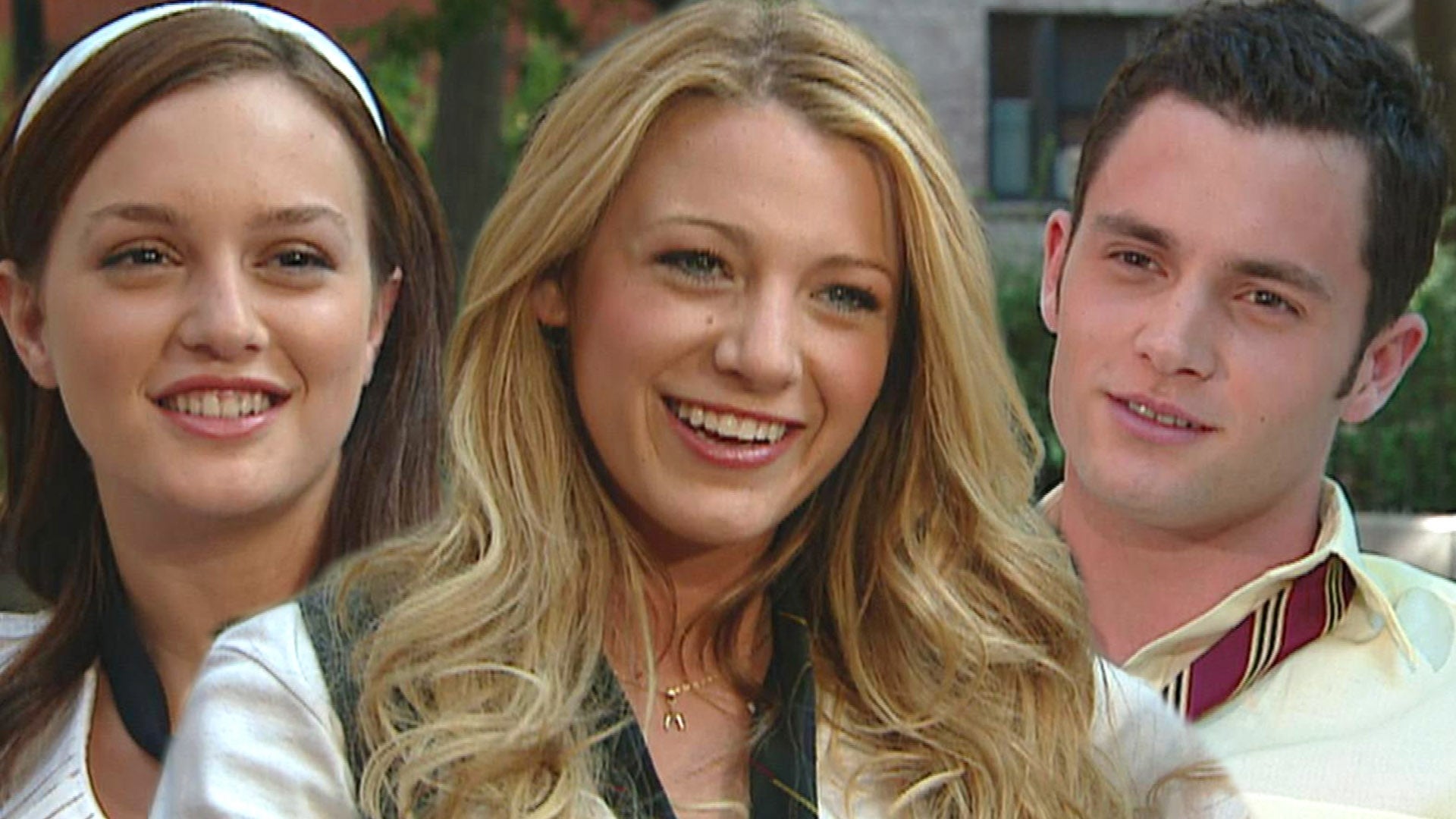 'Gossip Girl': ET's First Interviews With Blake Lively, Penn Bad…
Sunday night's annual The Bachelor: Women Tell All will go down as one of the more insane-in-the-best-way-possible specials in recent franchise memory. Caroline Lunny was a contestant most might not have remembered, and came out of nowhere with an emotional confrontation to Bachelor Arie Luyendyk, Jr. Plus, she dubbed Krystal Nielson a "sociopath"... and then there was that footage.
Krystal, filmed seemingly through a window, her microphone on, dubbing Arie a "needled**k" (yes, that's what she said; it was bleeped out for TV) and calling her fellow contestants the dreaded, always inappropriate c-word.
But the big question on many fans' minds: since Krystal had been the 'villain' all season long, why didn't we see the footage sooner? ET spoke with Robert Mills, ABC Senior Vice President of Alternative Series, Specials & Late-Night Programming about the bombshell moment.
"It certainly wasn't held for Women Tell All," he said. "For various reasons things get cut. Sometimes it's time, sometimes it's, 'Is it furthering the episode?' And I think there, nobody sort of realized the impact Krystal was going to have this season, and also, not that Arie had seen it or known about it, I think it would've really tipped the hand of that two-on-one [with Kendall] as well. So, a variety of reasons, but obviously too compelling not to show, so I'm glad it has seen the light of day!"
Indeed! We spoke to Krystal herself backstage at the taping. She wasn't as happy, and noted she didn't even remember the conversation until she saw it on that big screen. "I was having an intimate conversation that was caught through the peeping f**king tom of my hotel room while I'm in the bathroom," she summarized. Well, Krystal ... it is reality TV.
The Women Tell All also gave Arie and Krystal a chance to sit down together for the first time since filming; a moment that the Arizona native was seemingly looking forward to.
Arie was assertive with Krystal, telling her that after watching her on the show all season, he felt completely confident in his decision to send the fitness coach home when he did.
"Krystal is one of those people who just can't help themselves," Mills added. "She insists on sitting on the couch [with Arie], and then keeps going. She kept digging this hole."
In her defense, Nielson did apologize a few times on Sunday night, and she's faced plenty of backlash on social media because of the show. "I just felt very misunderstood in this whole entire journey," she told ET. "I got very in my head and ... it was just hard to be myself when there were so many eyes watching my every single move."
So, what do the other women think of the footage, which was new to them too? Watch our video below to find out! Plus, follow Robert Mills on Twitter here, and tune in to The Bachelor, Monday nights on ABC.
RELATED CONTENT:
Think 'Bachelor' Arie Luyendyk Jr. Is Boring? ABC Exec Responds to Critics (Exclusive)
'The Bachelor: Women Tell All': Will Bekah and Tia Stay Friends After Showdown?
'Bachelor' Star Tia Booth Reveals Whether She'd Be the Bachelorette (Exclusive)
'The Bachelor: Women Tell All': Tia Booth on Whether She Got the Closure She Needed From Arie