TV
'The Bachelorette': A Fake Love Declaration Gets a Guy Sent Home as Garrett Drops a Bombshell About His Past
By
'The Bachelorette': Garrett Drops a Bombshell About His Past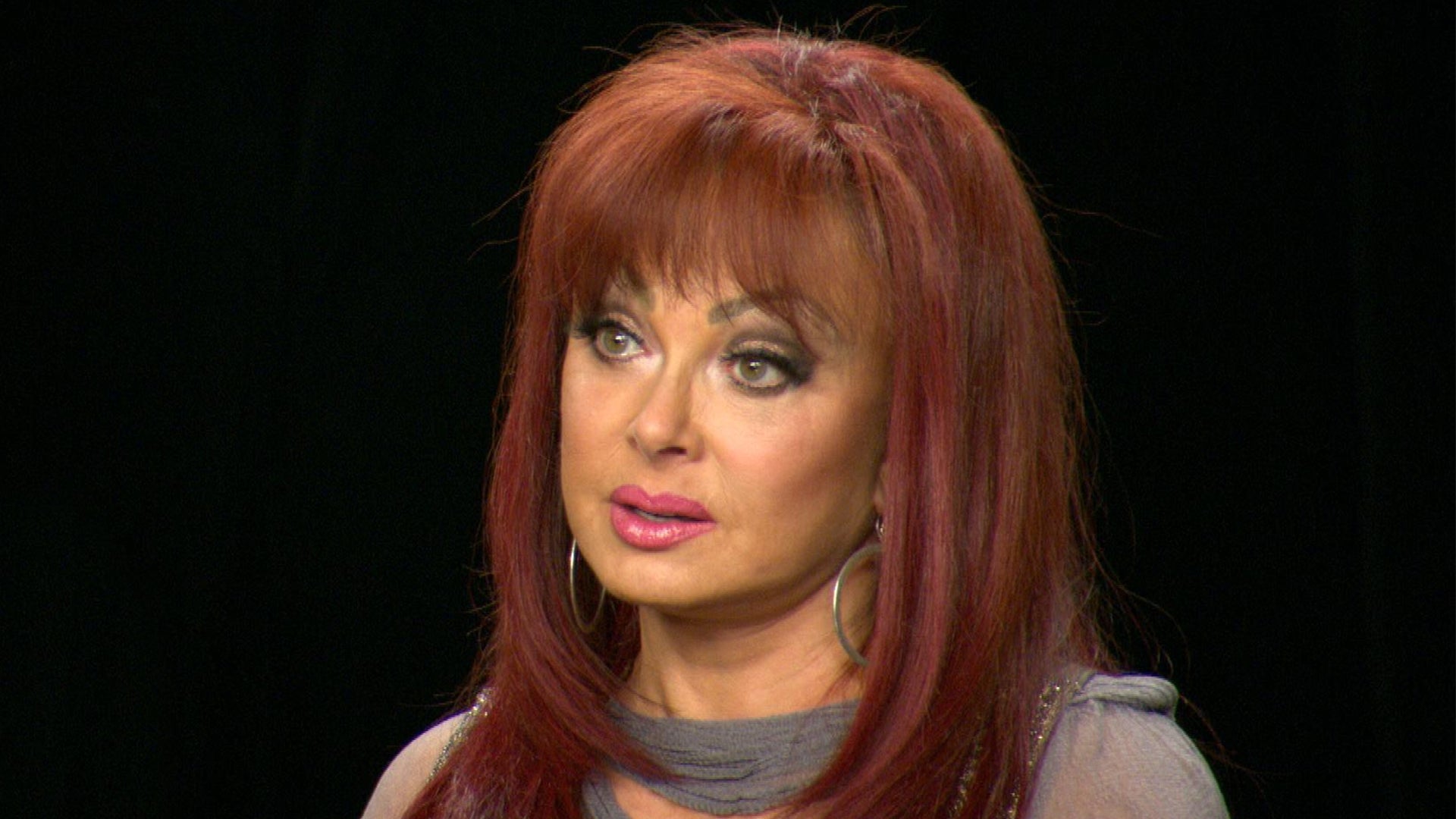 Naomi Judd Says 'Every Unhappiness Is Tied to a Story' When Disc…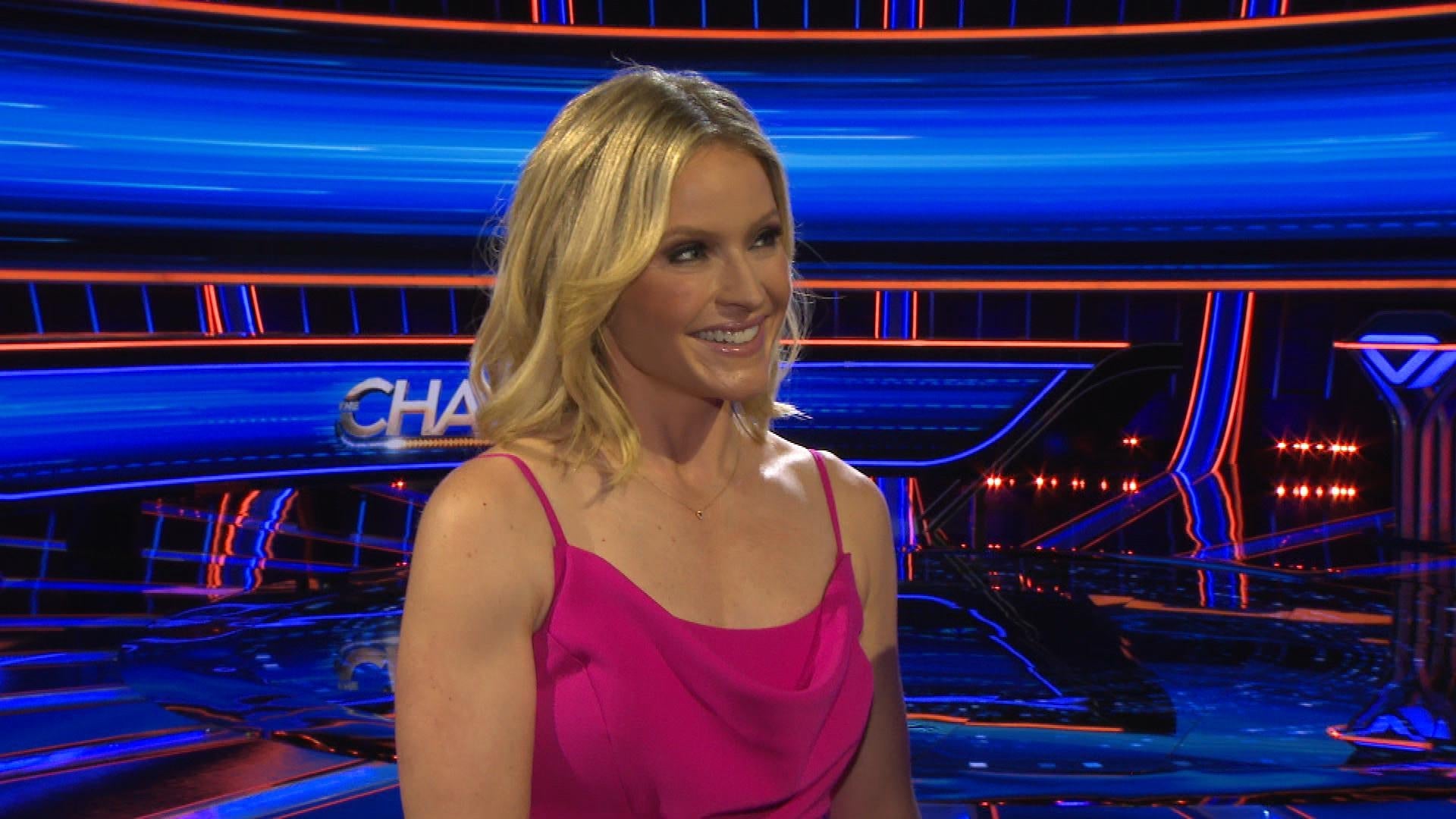 'The Chase' Host Sara Haines Reveals If Legendary 'Jeopardy!' Co…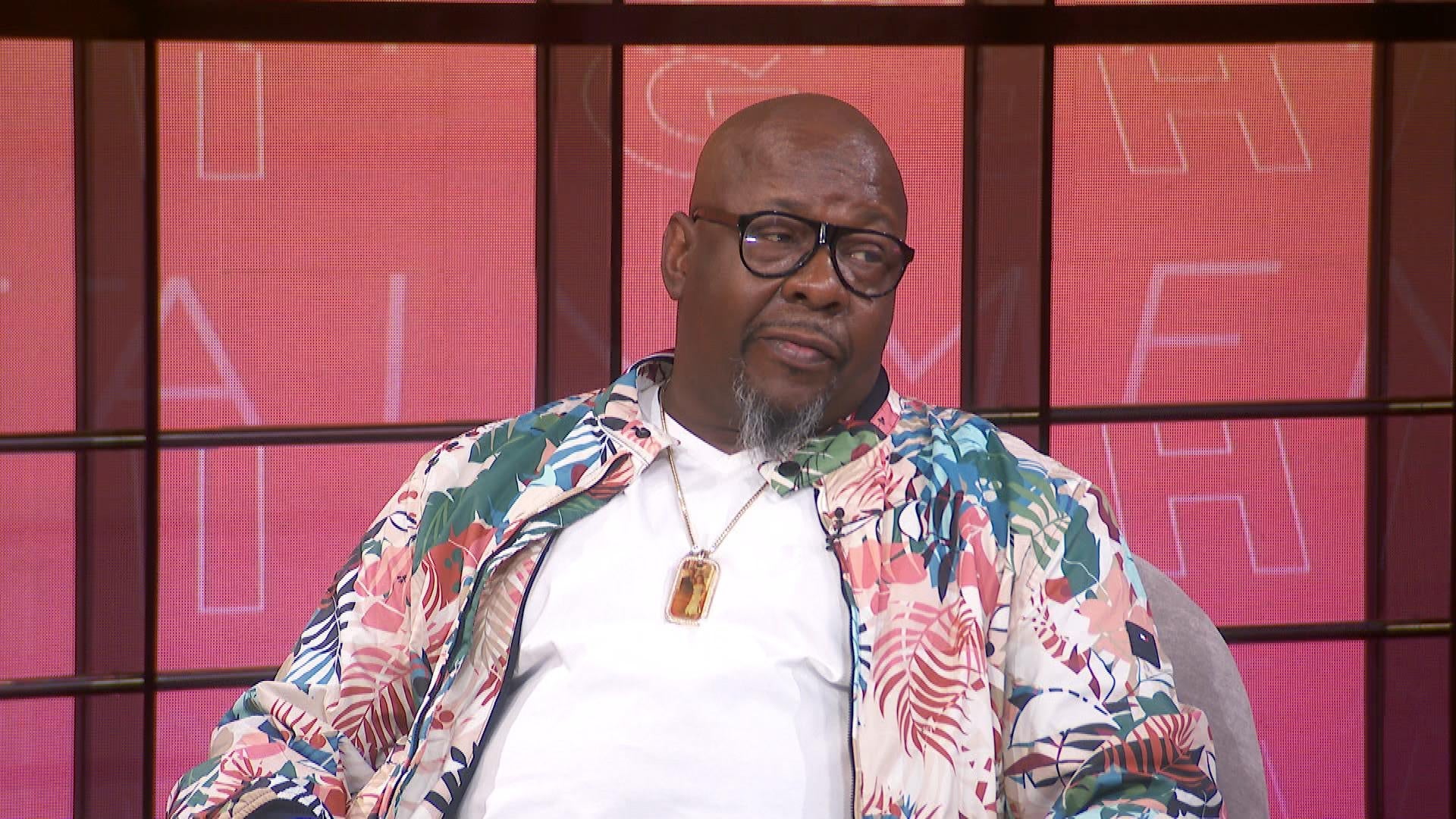 Bobby Brown on Revisiting His Past in New Show, Paying Tribute t…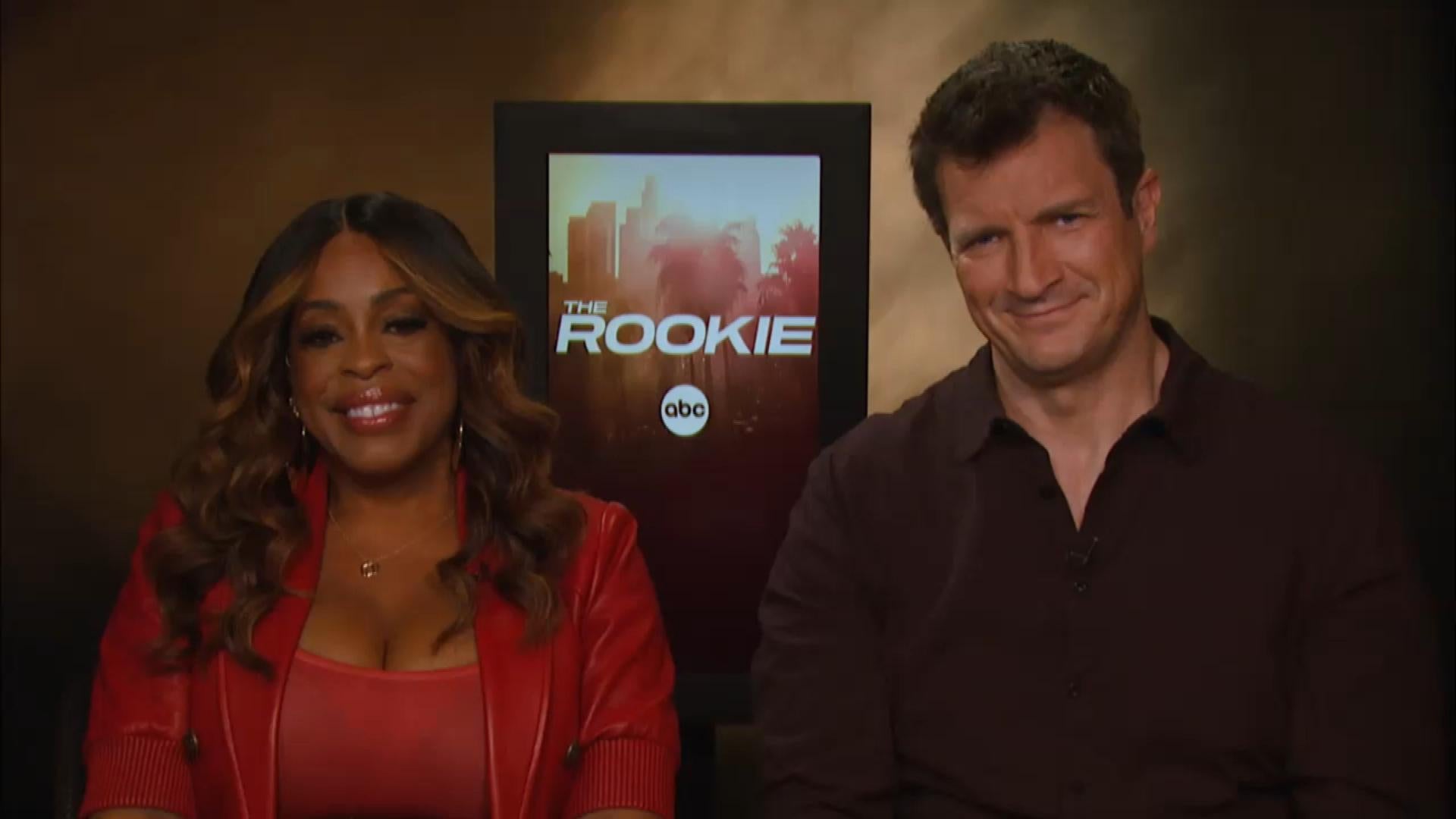 Nathan Fillion and Niecy Nash Tease Special 'Rookie' 2-Episode A…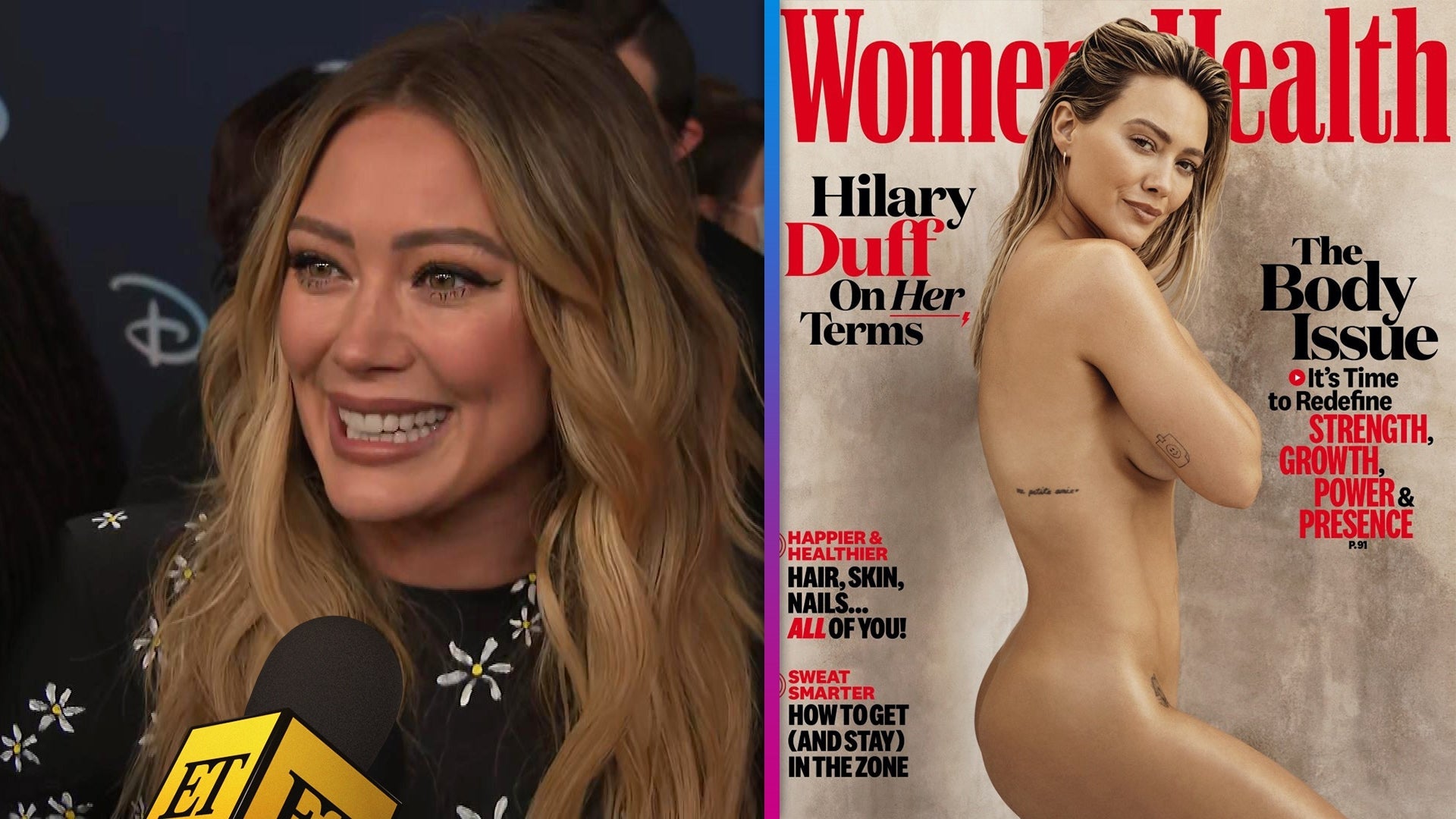 Hilary Duff Calls Posing Nude a Combination of Terrifying and Fr…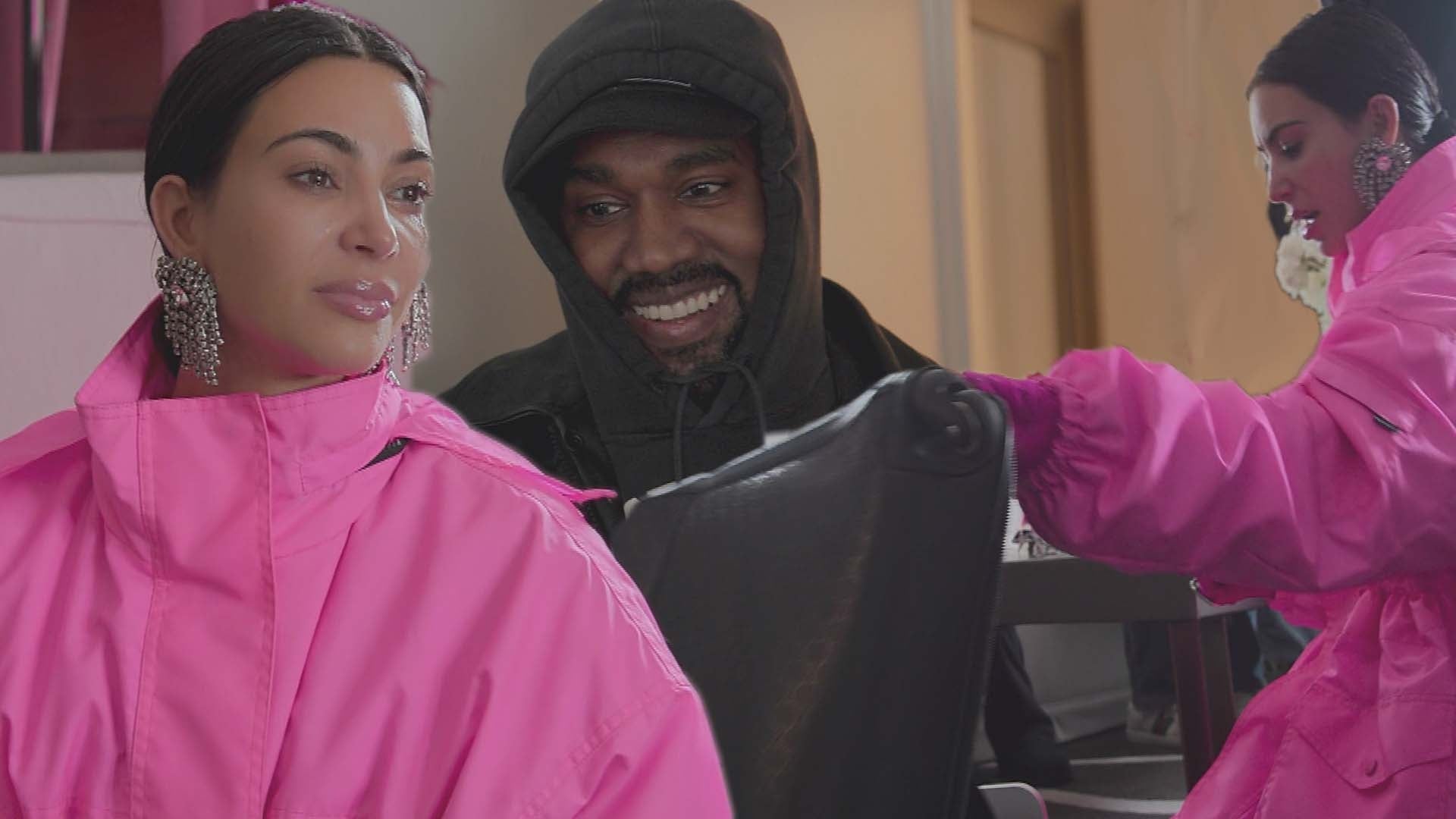 Watch Kanye West's Grand Gesture to Kim Kardashian During His 'T…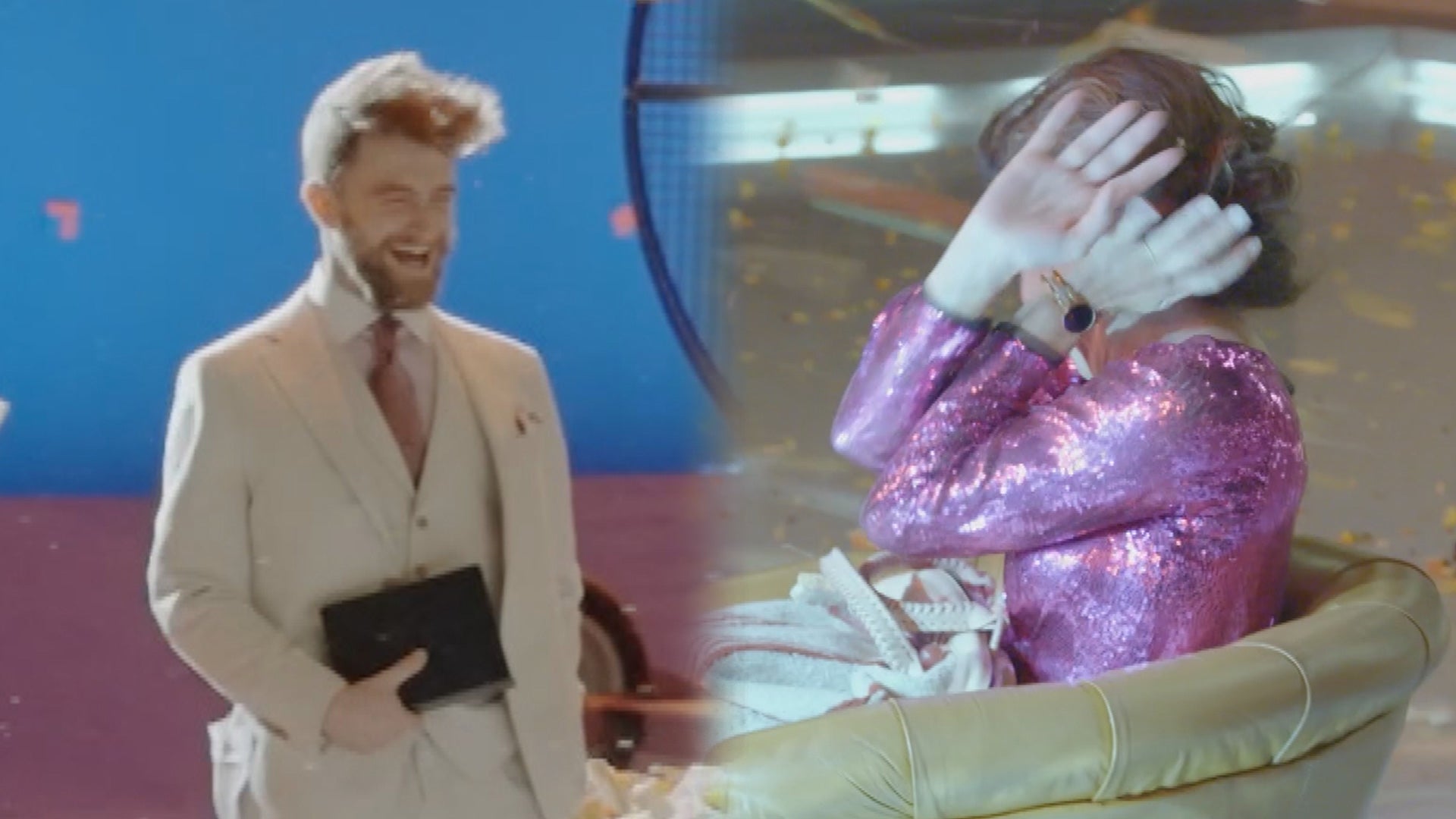 'The Lost City': Go Behind the Scenes of Sandra Bullock's Charcu…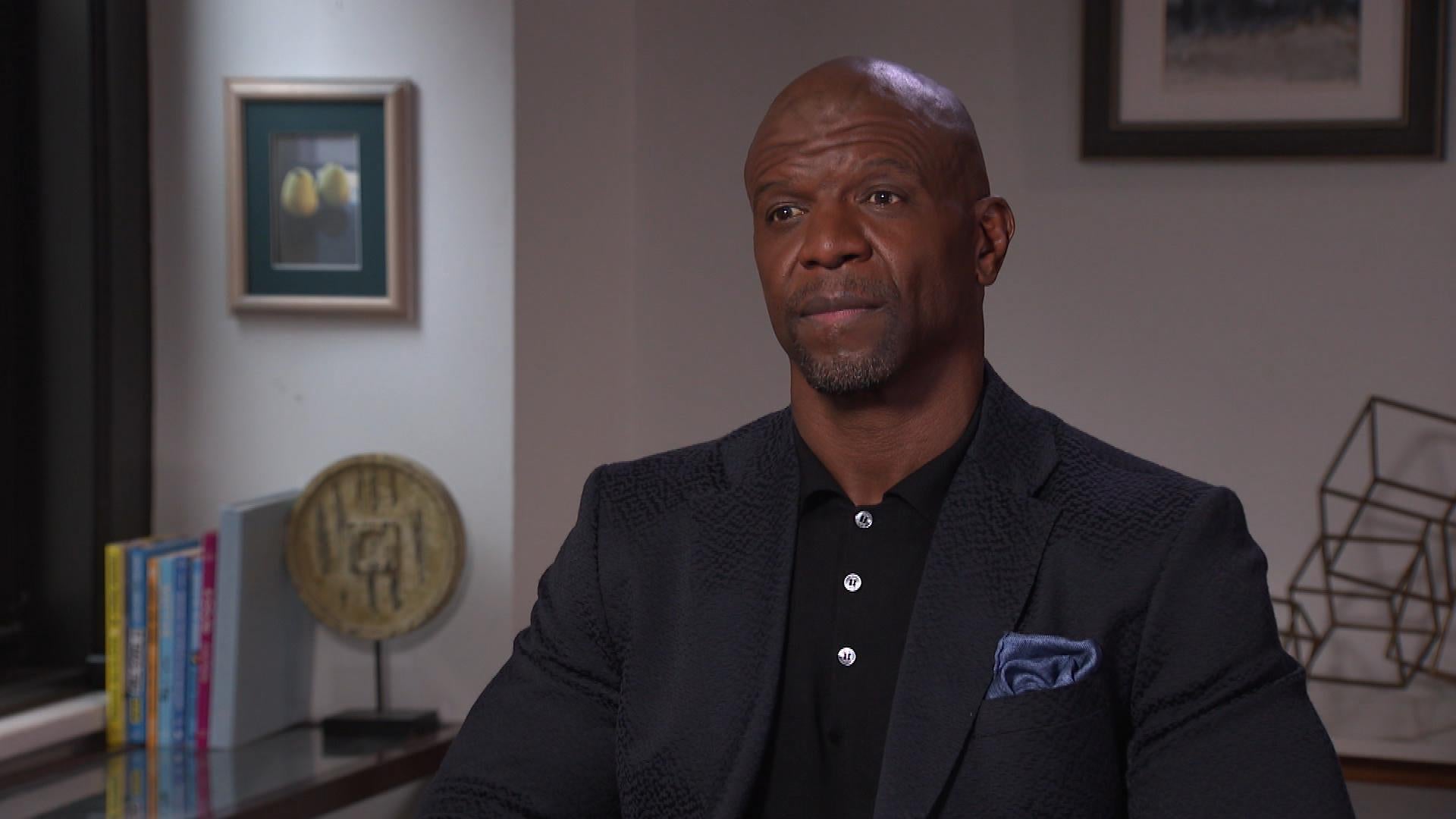 Terry Crews Opens Up About Learning to Control His Rage, Suicida…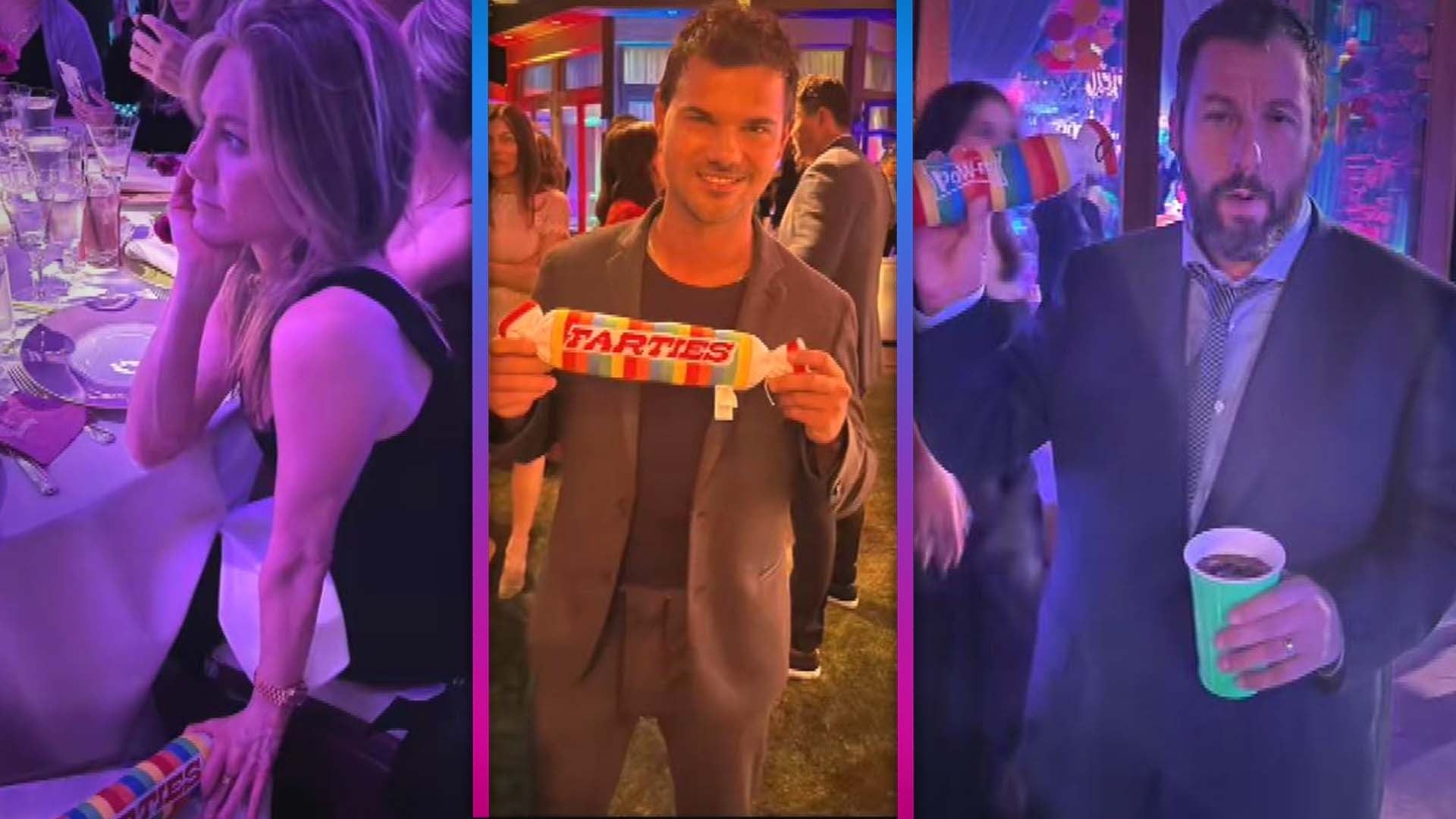 Adam Sandler Throws His Daughter a Star-Studded Bat Mitzvah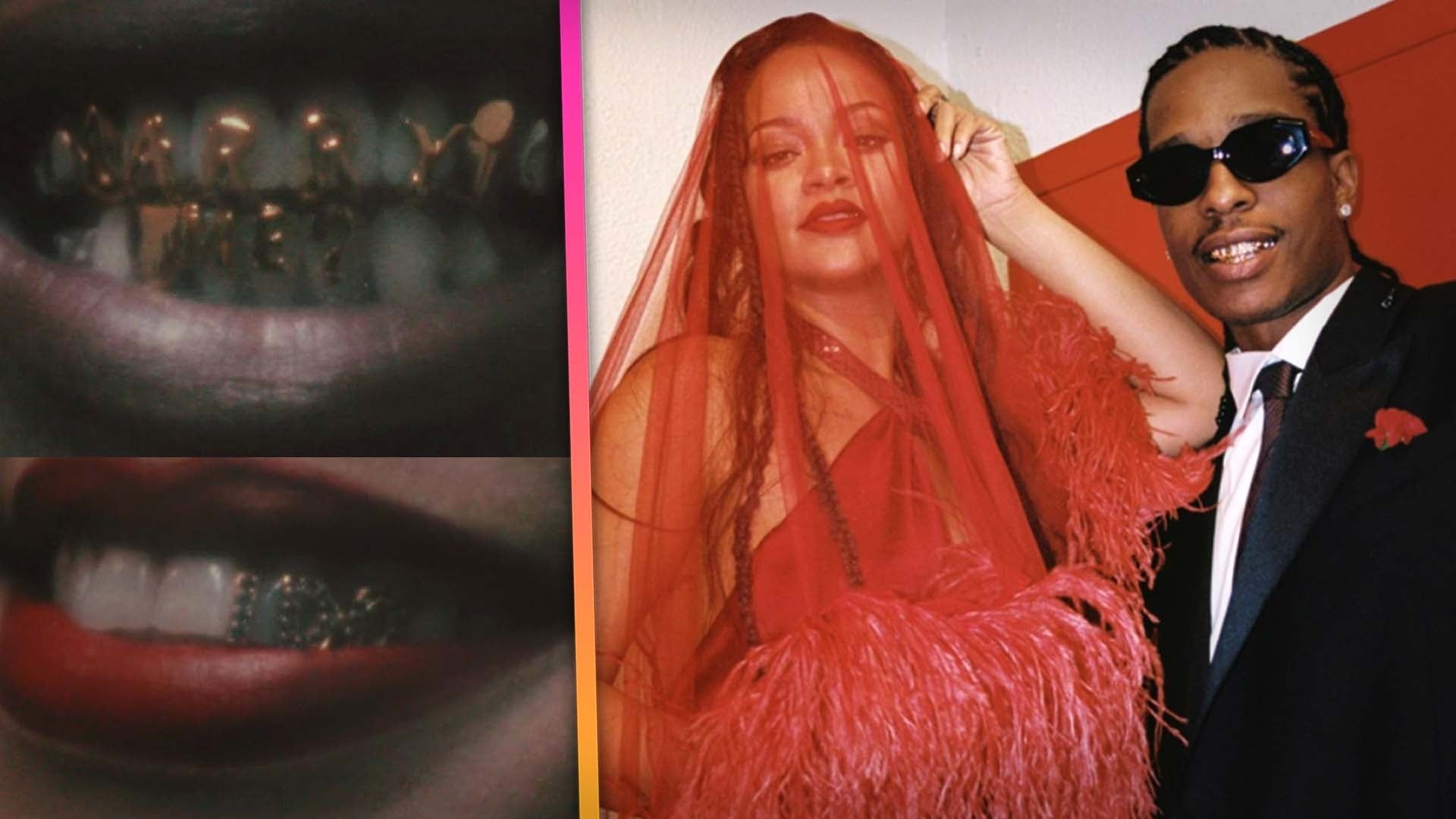 Watch A$AP Rocky Propose to Rihanna in His 'D.M.B.' Video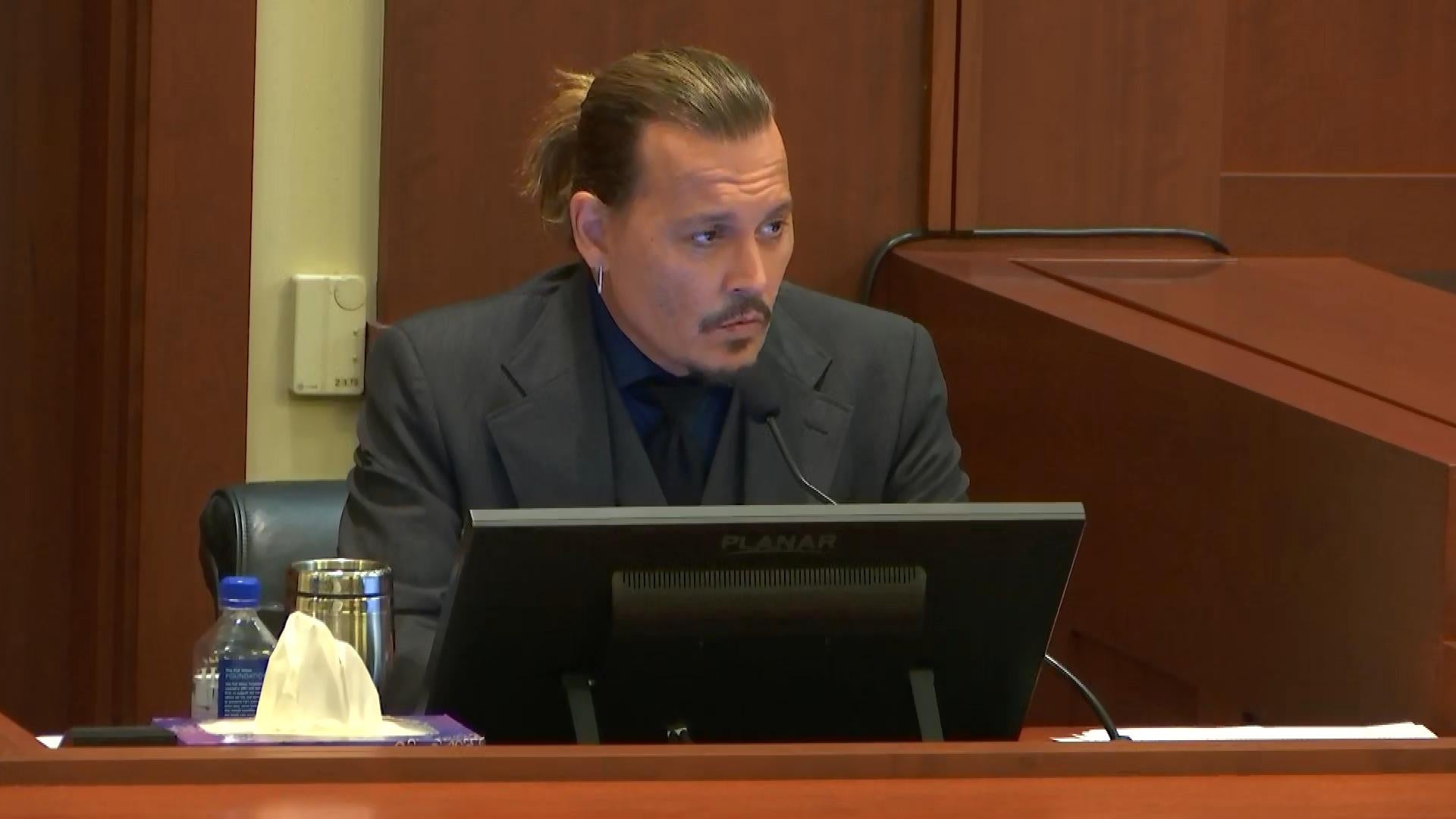 Watch Johnny Depp's Testimony Explaining a Piece of His Finger G…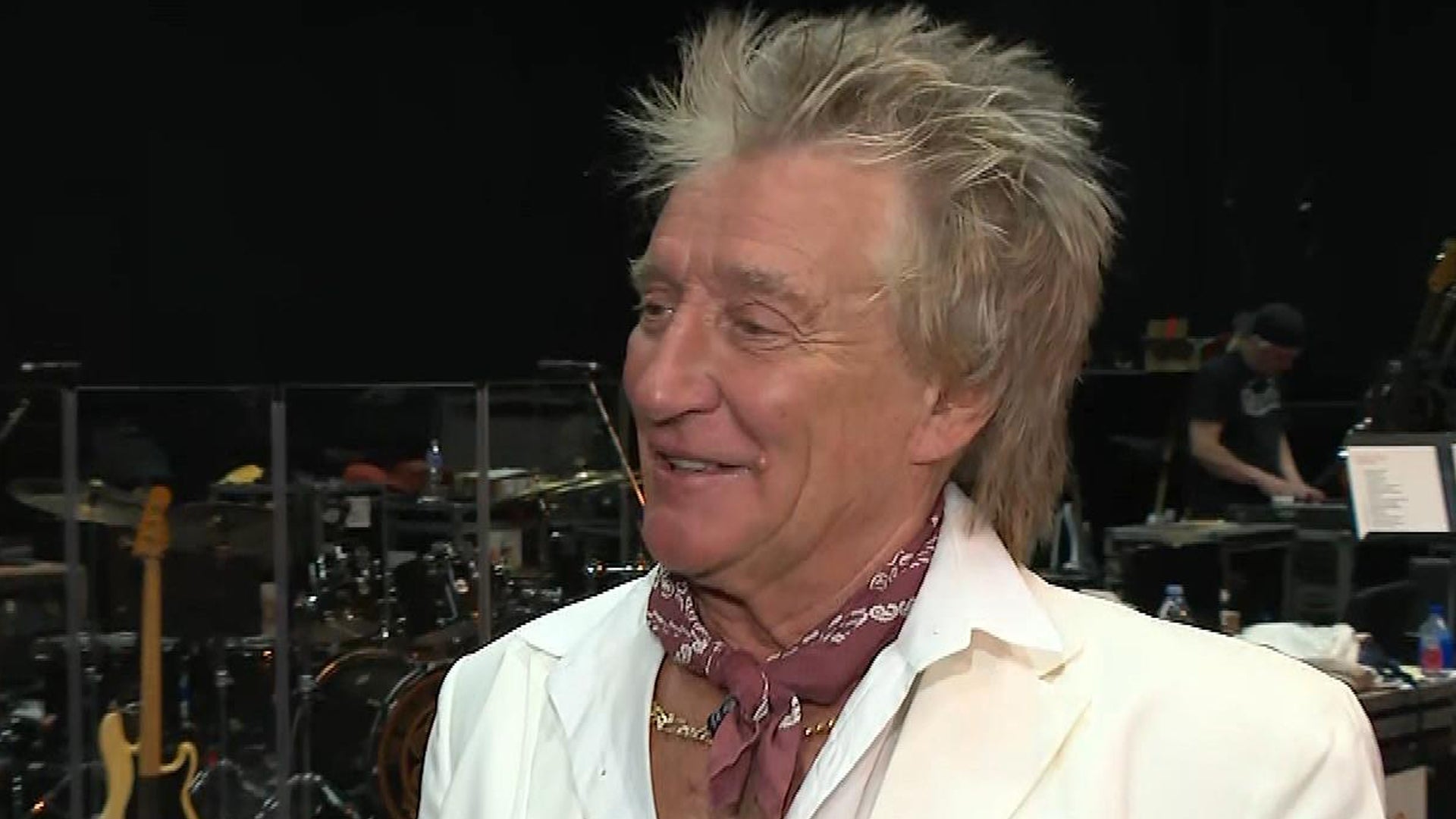 Rod Stewart Reveals Changes to His Vegas Show and Why He's in th…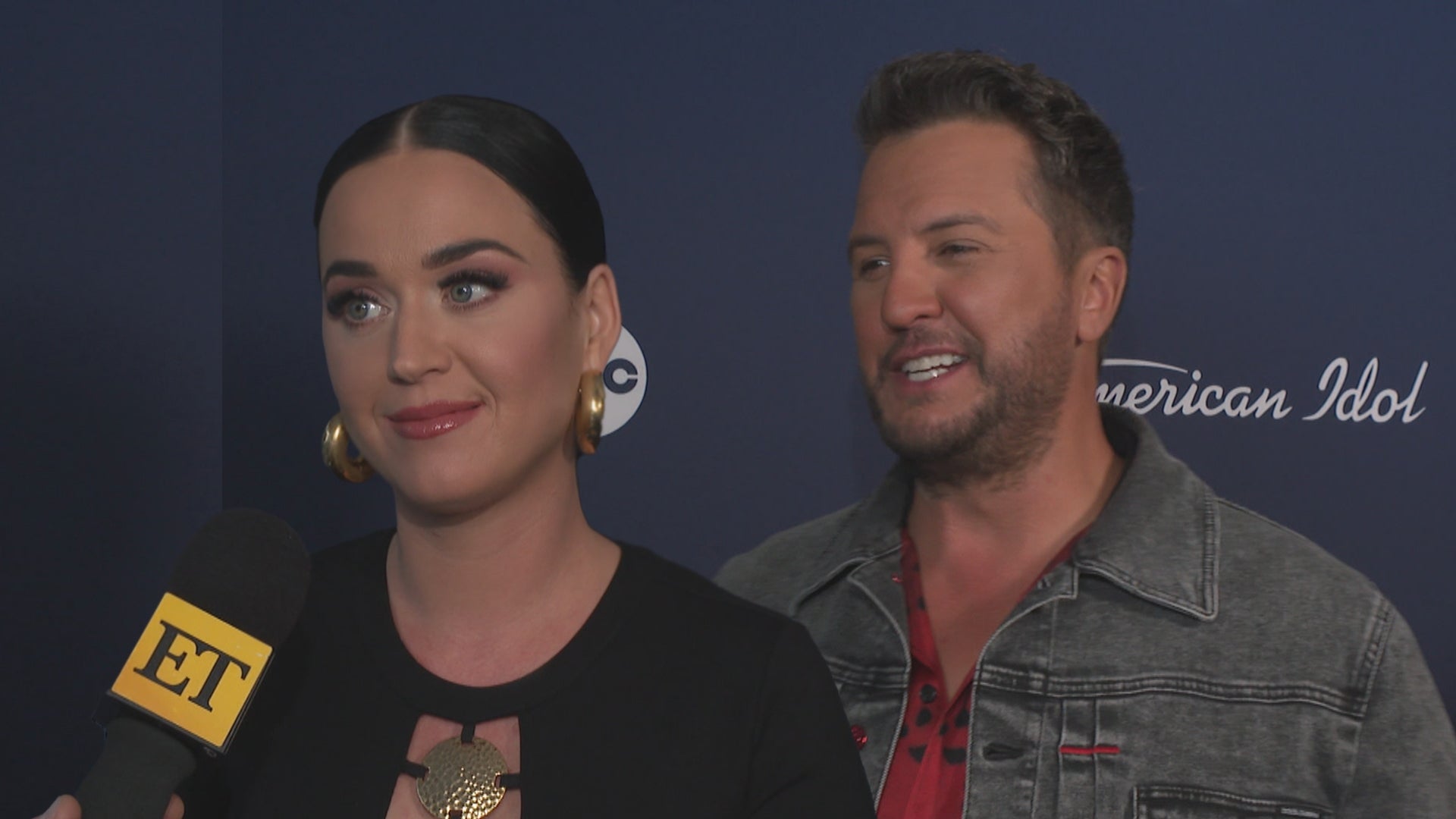 'American Idol': Katy Perry and Luke Bryan React to Tying in Jud…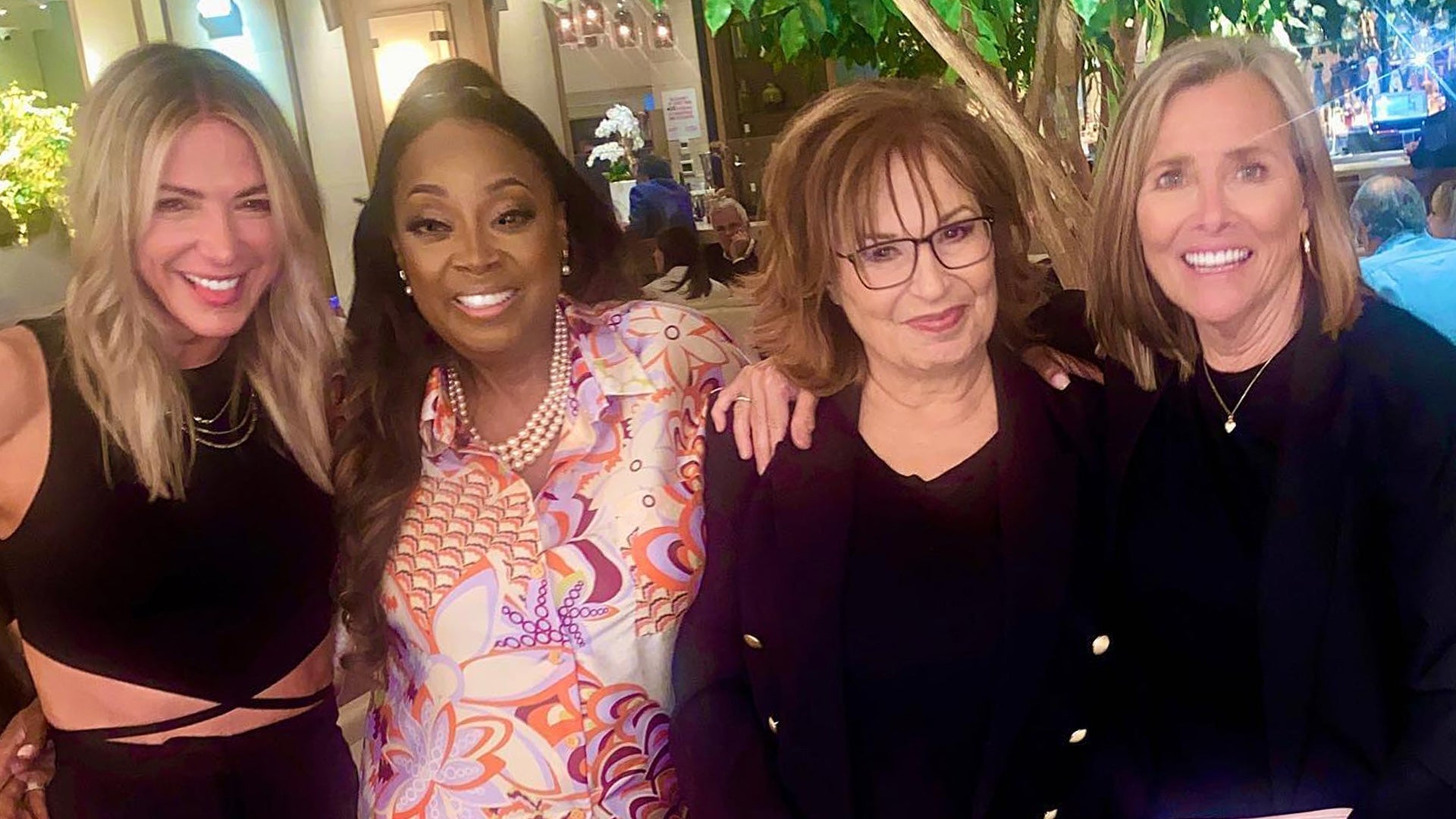 Original 'The View' Co-Hosts Reunite!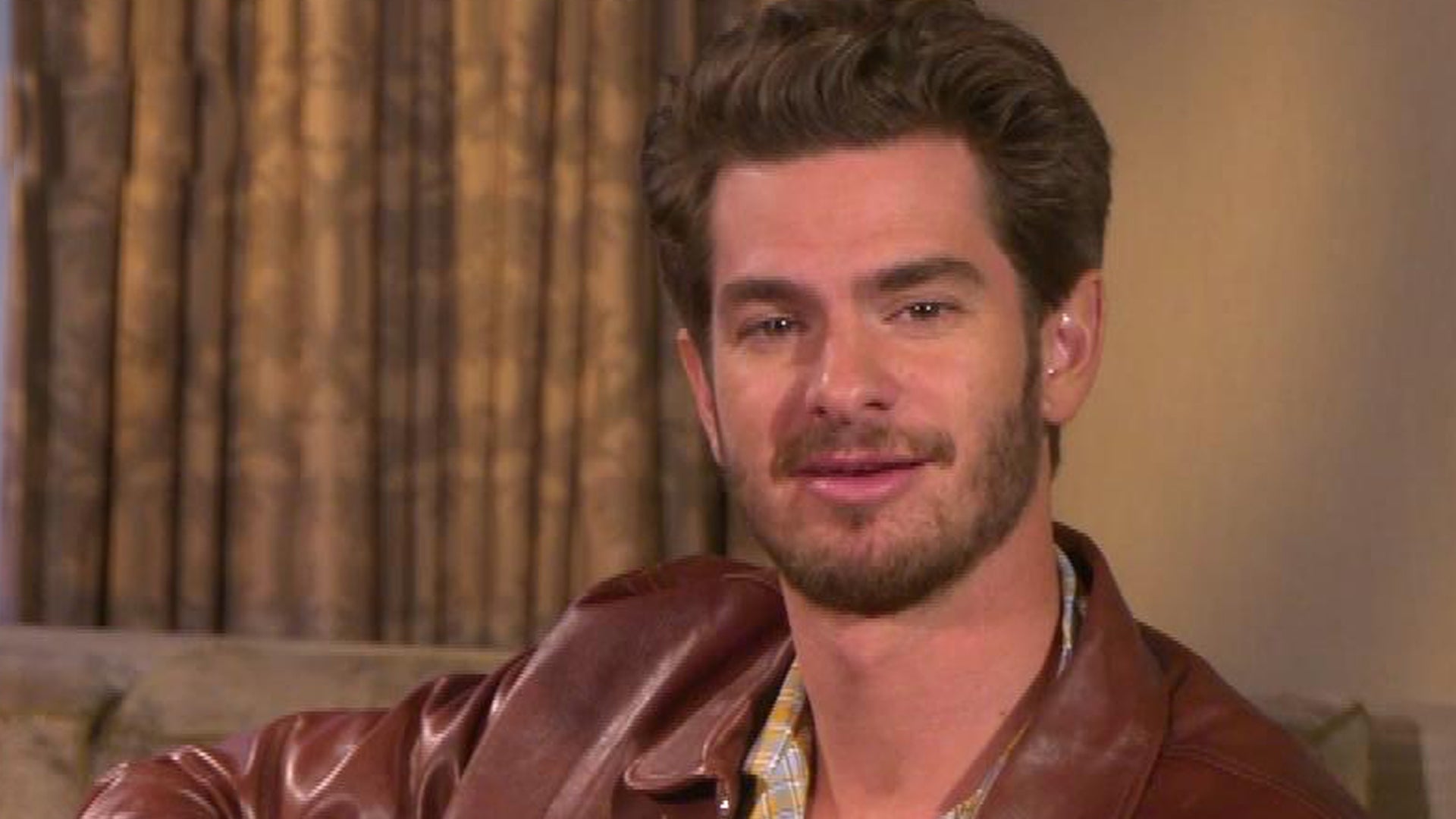 Andrew Garfield Planning Acting Break After 'Under the Banner of…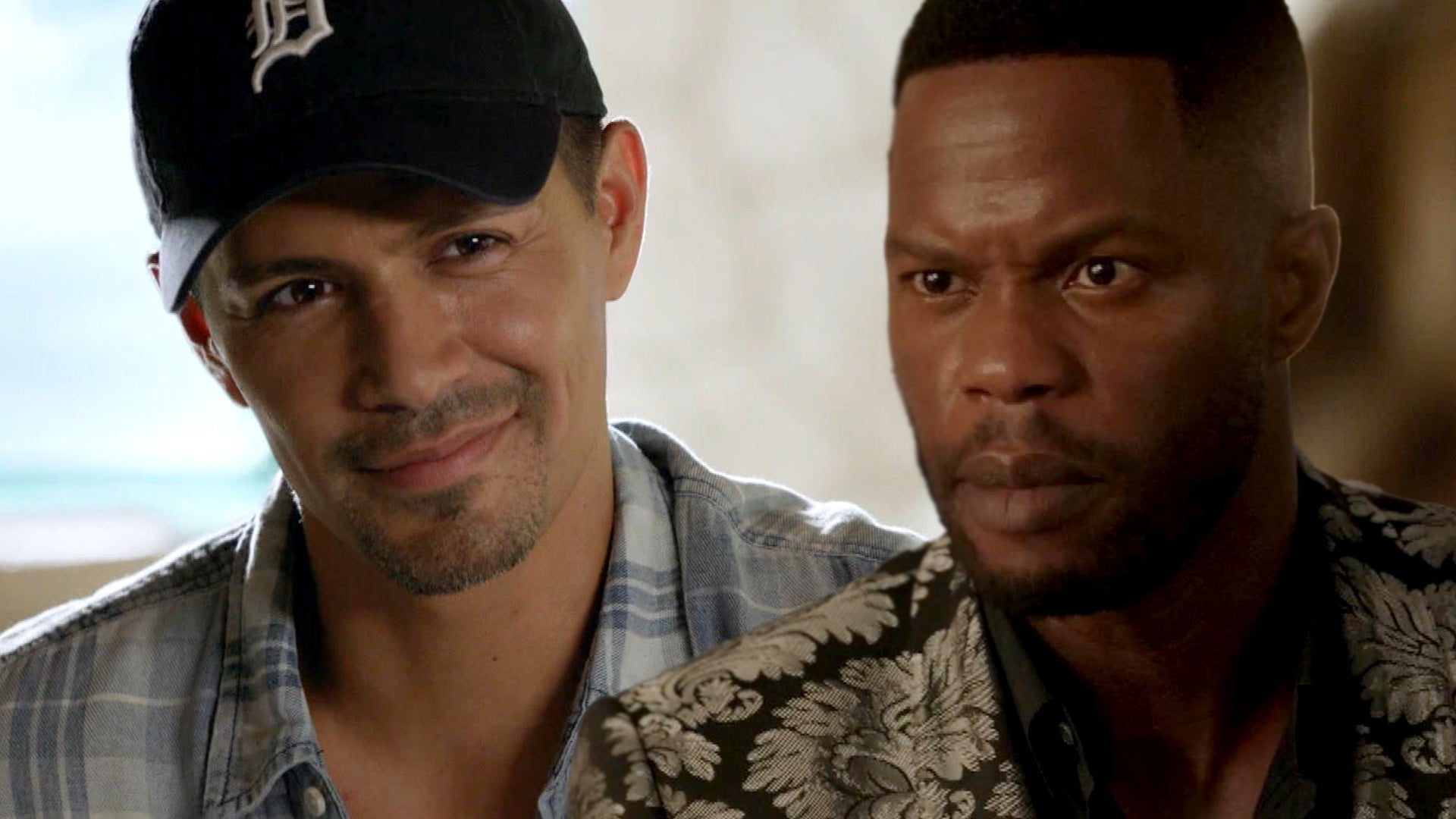 'Magnum P.I.', 'Dynasty' and More Shows Canceled: What's Not Com…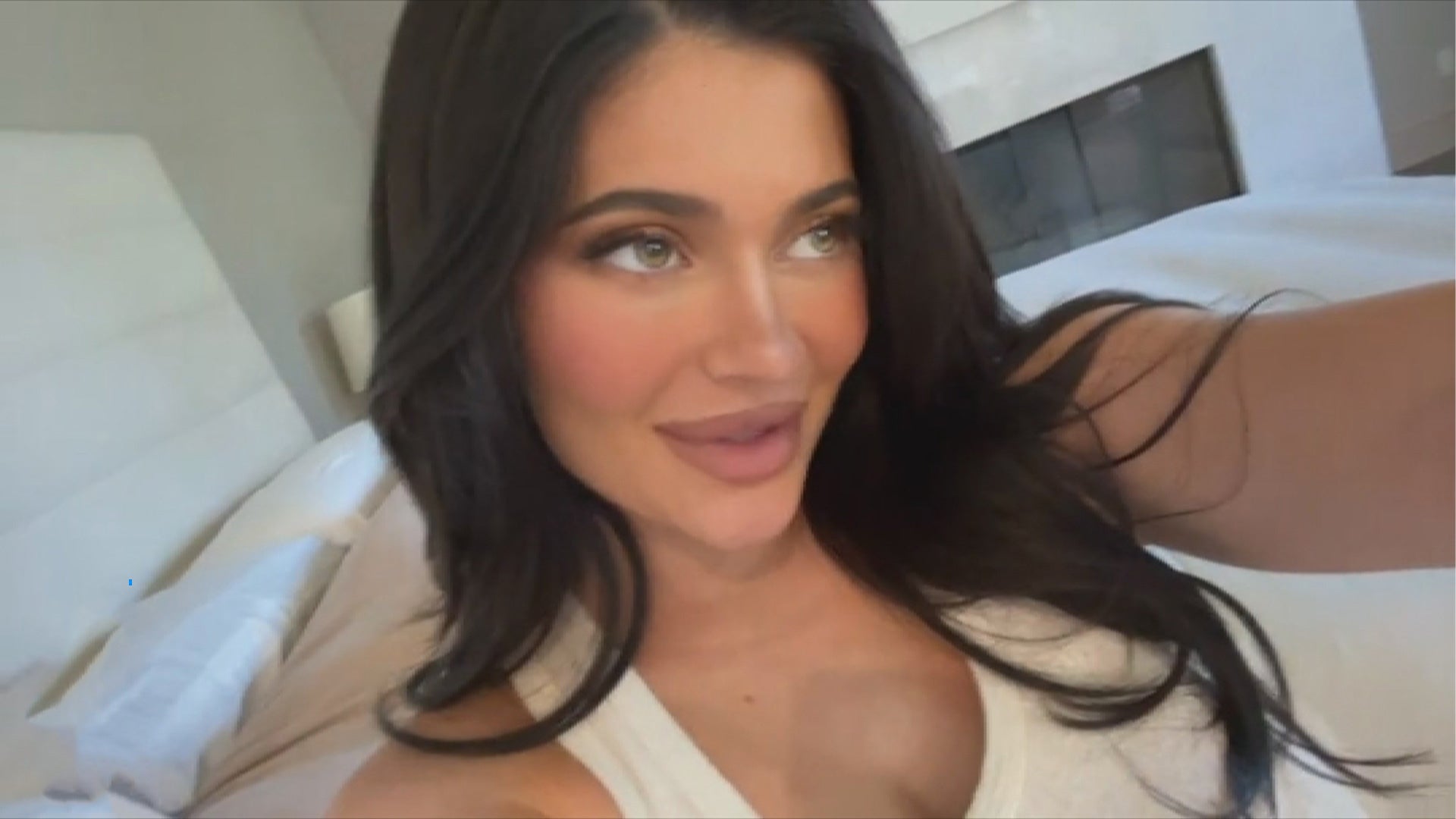 Kylie Jenner Lip Dubs a Travis Scott Song on TikTok and Opens Up…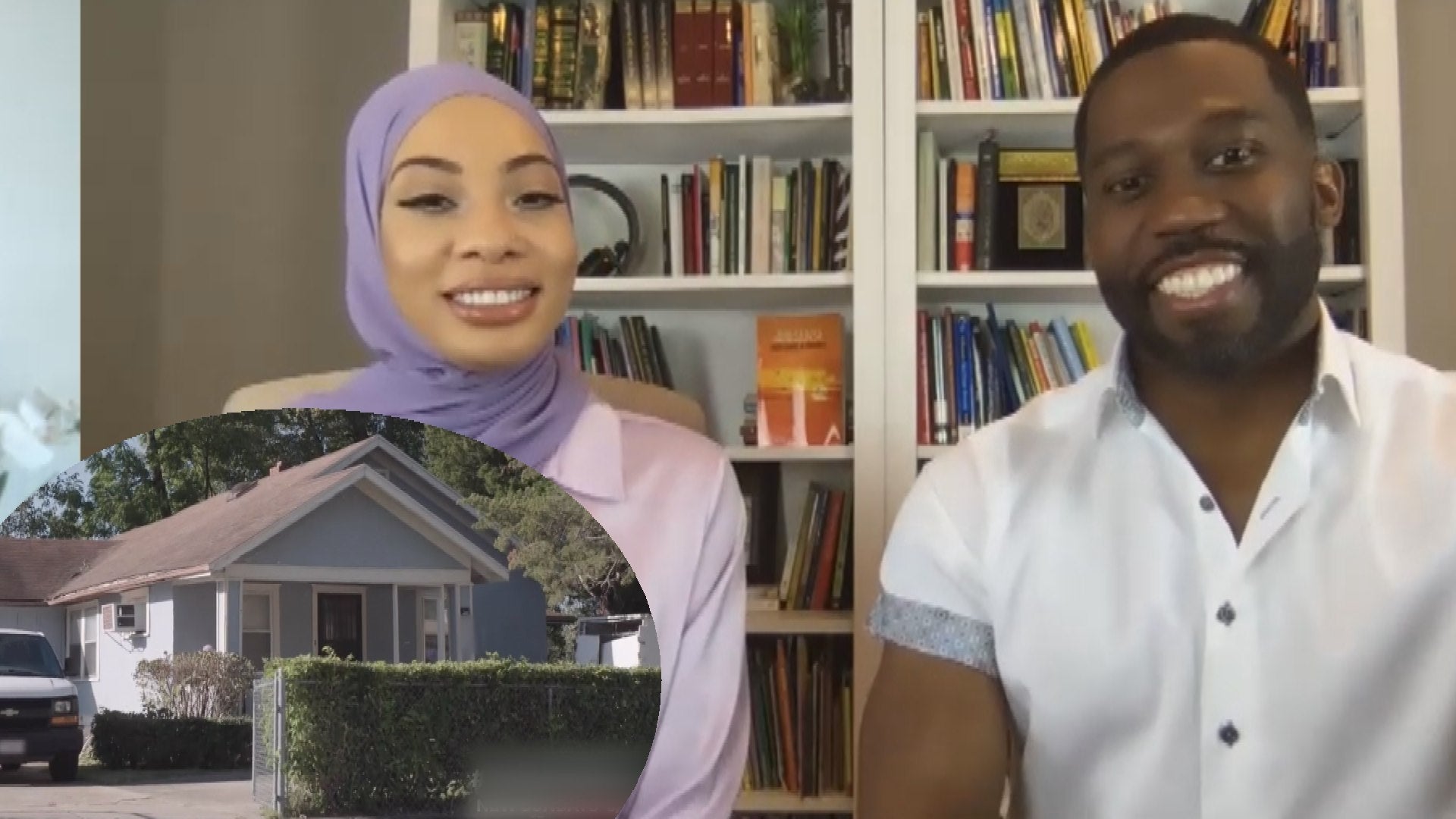 '90 Day Fiance's Bilal and Shaeeda Explain the Backstory of His …
Too soon! Way too soon!
Things move fast onThe Bachelorette, but not fast enough that Becca Kufrin is ready to become Mrs. Becca Blanc by week four (and probably just day eight) of the competition. Lesson learned for the "colognoisseur" -- and for the rest of the guys, as our Bachelorette proved she's not afraid to lay down the law and tell her men wassup.
But Jean Blanc's declaration of love (and subsequent take-back) wasn't the only highlight of Monday's episode, as fans were also treated to David's big face reveal, a bombshell from Garrett that he's already been married -- and another one from Wills that his ex wanted a "hall pass" (yes, really). Please enjoy this week's highlights, brought to you as cheesy fragrances in honor of the departed Jean Blanc.
Good Ol' Dad
A familiar, earthy scent reminiscent of the outdoors and one's own dad is fitting for one guy and one guy only: Garrett. This week, we got a little notes of honesty, as well, when Garrett revealed on his one-on-one date that he was divorced, having split from his ex-wife just two months after they married.
"She was very emotionally abusive," Garrett claimed, alleging that his wife would take him down emotionally only to build him back up, and drove a wedge between his family. "No one in my entire bloodline had ever been divorced before."
"I sense the loyalty and the commitment. That's what I want in a partner," Becca responded.
Desperation
This one goes out to the star of this week's episode, Jean Blanc, who proved sometimes it is too late to say "Sorry" -- and too early to say "I'm falling in love you."
"I don't know if I'm on that same page. This is a lot," Becca responded when presented with the bombshell during the group date. "I think we're just on different wavelengths right now."

Being the colognoisseur he was, Jean Blac couldn't say goodbye without leaving a stench in the room and awkwardly asking for the "Mrs. Becca Blanc" perfume he gifted Becca back. And to top it all off, he told Becca he only declared his love to her because he thought that's what she wanted to hear. Bad move.
Winter Fresh
While Jean Blanc being shady had her in tears, Wills was ready to winter fresh-en up the joint, and brought back Becca's sparkle. The two had a lovely date doing winter things like snowmobiling, and connected at dinner over shady exes.
As it turns out, Wills' ex told him she wanted a "hall pass," and when he shot down that idea, he spotted her out with another man. "We were talking about getting married," he emotionally shared, as Becca related with Arie Luyendyk Jr.'s post-finale switcheroo. Nothing brings two people together like betrayal!
Jordan, David and Colton also got a little screen time during the episode, but it looks like next week will really be their time to shine. Talk about this and much more at ET's Facebook group, Group Date.
The Bachelorette airs Mondays at 8 p.m. ET/PT on ABC.
RELATED CONTENT:
'Bachelorette' Studio Responds to Lincoln Adim's Indecent Assault and Battery Conviction
'The Bachelorette': Two Guys Leave the Mansion With Devastating Injuries
'The Bachelorette' Sneak Peek: One Man Is Rushed to the Hospital With 'Blood Everywhere' (Exclusive)
Related Gallery