TV
'The Big Bang Theory's Final Season: Everything We Know
By
'The Big Bang Theory' to End After Season 12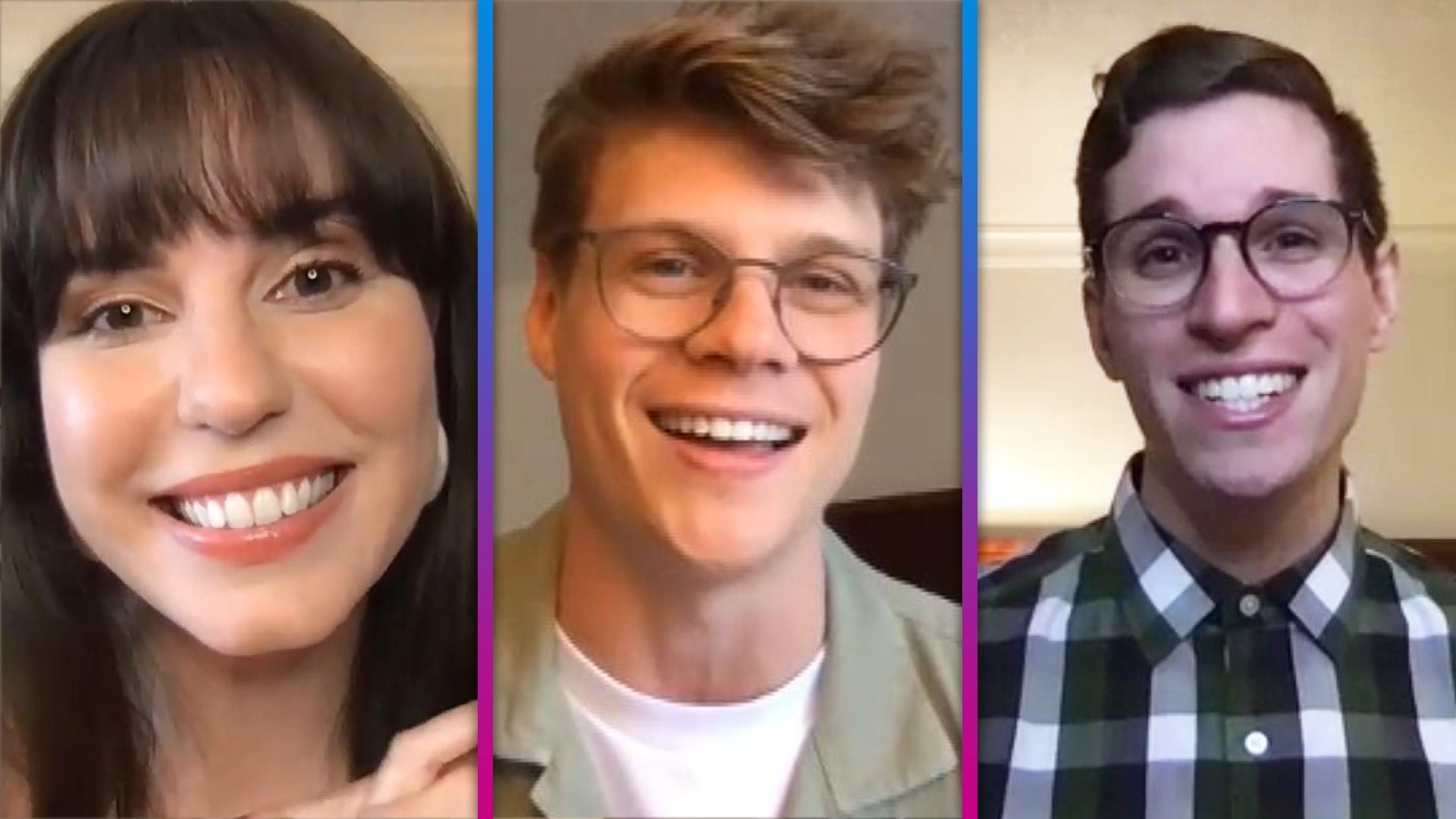 'Big Brother' Season 24 Houseguests on the Veterans They Wouldn'…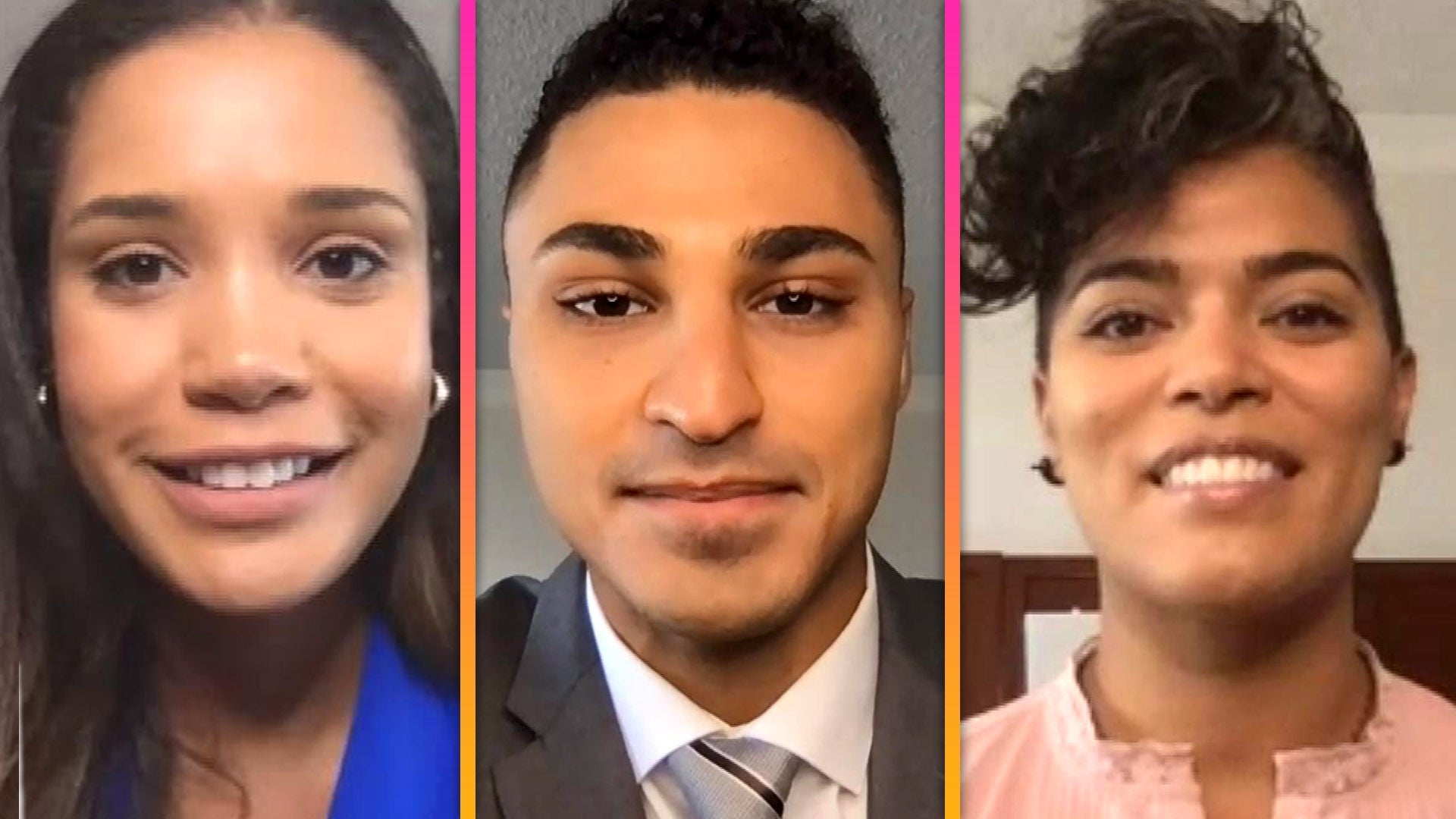 'Big Brother' Season 24 Houseguests Share What They Hope to Gain…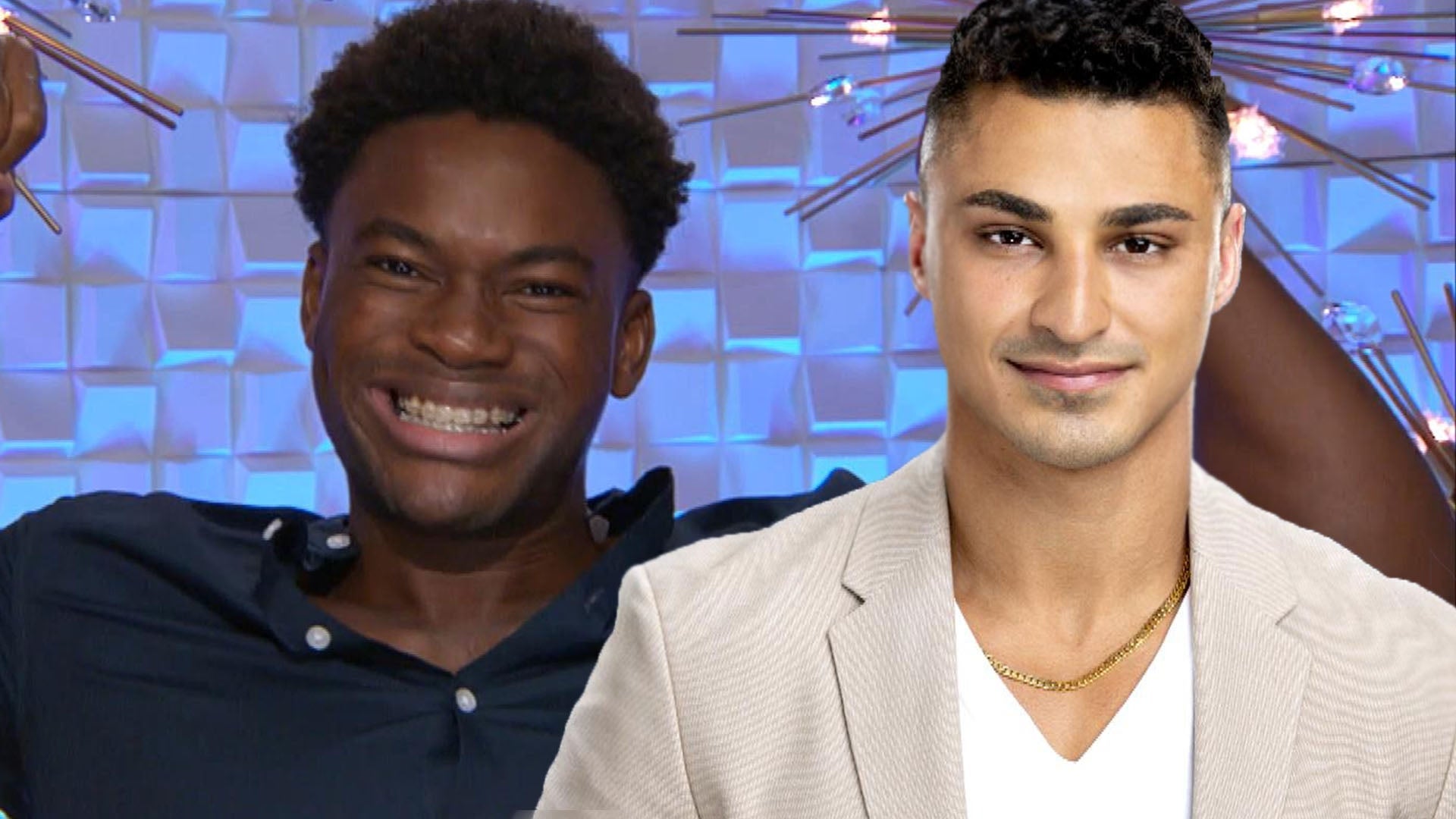 'Big Brother' Replaces Season 24 Contestant Ahead of Premiere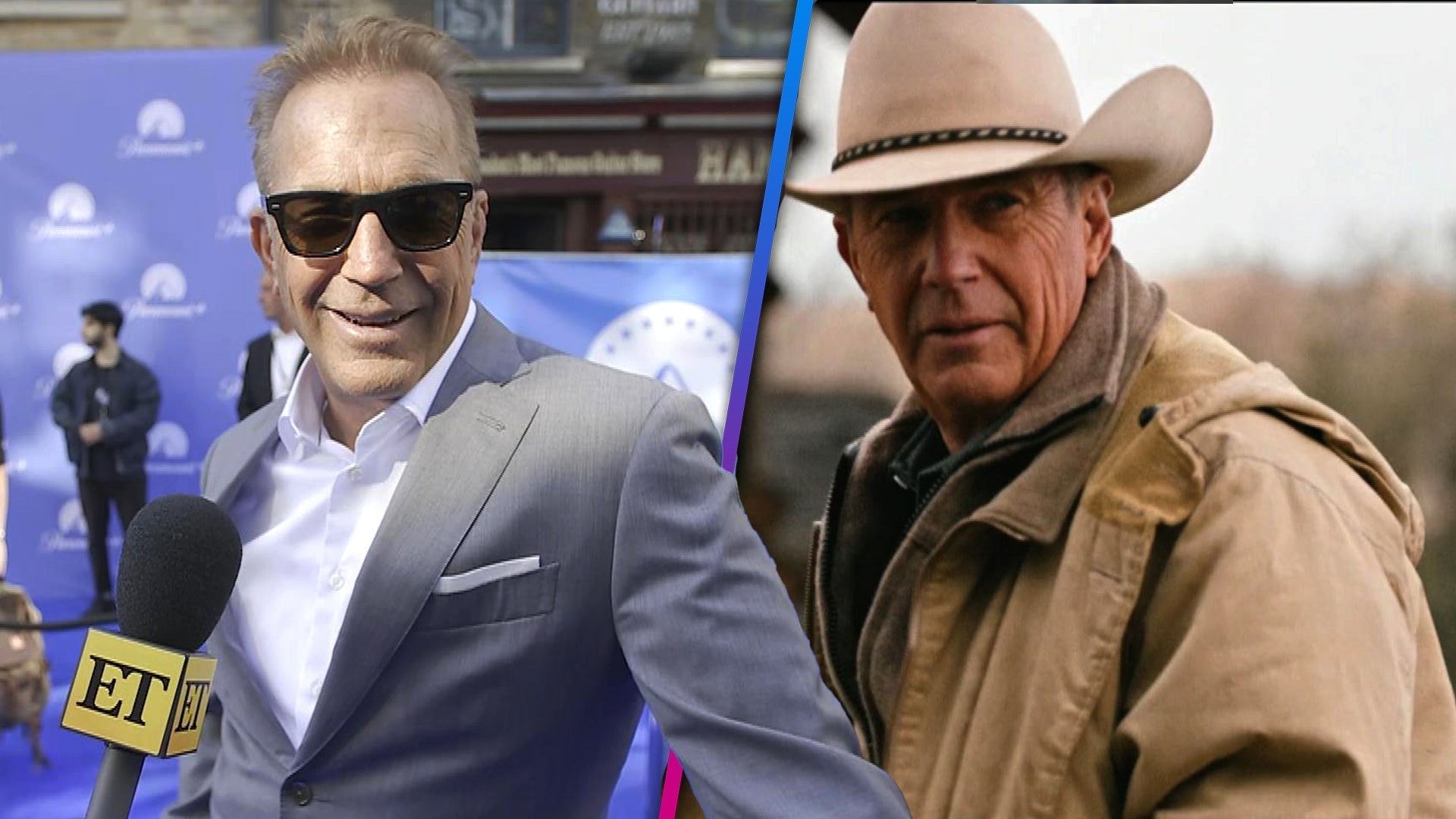 Kevin Costner Teases Big Surprises in 'Yellowstone' Season 5 (Ex…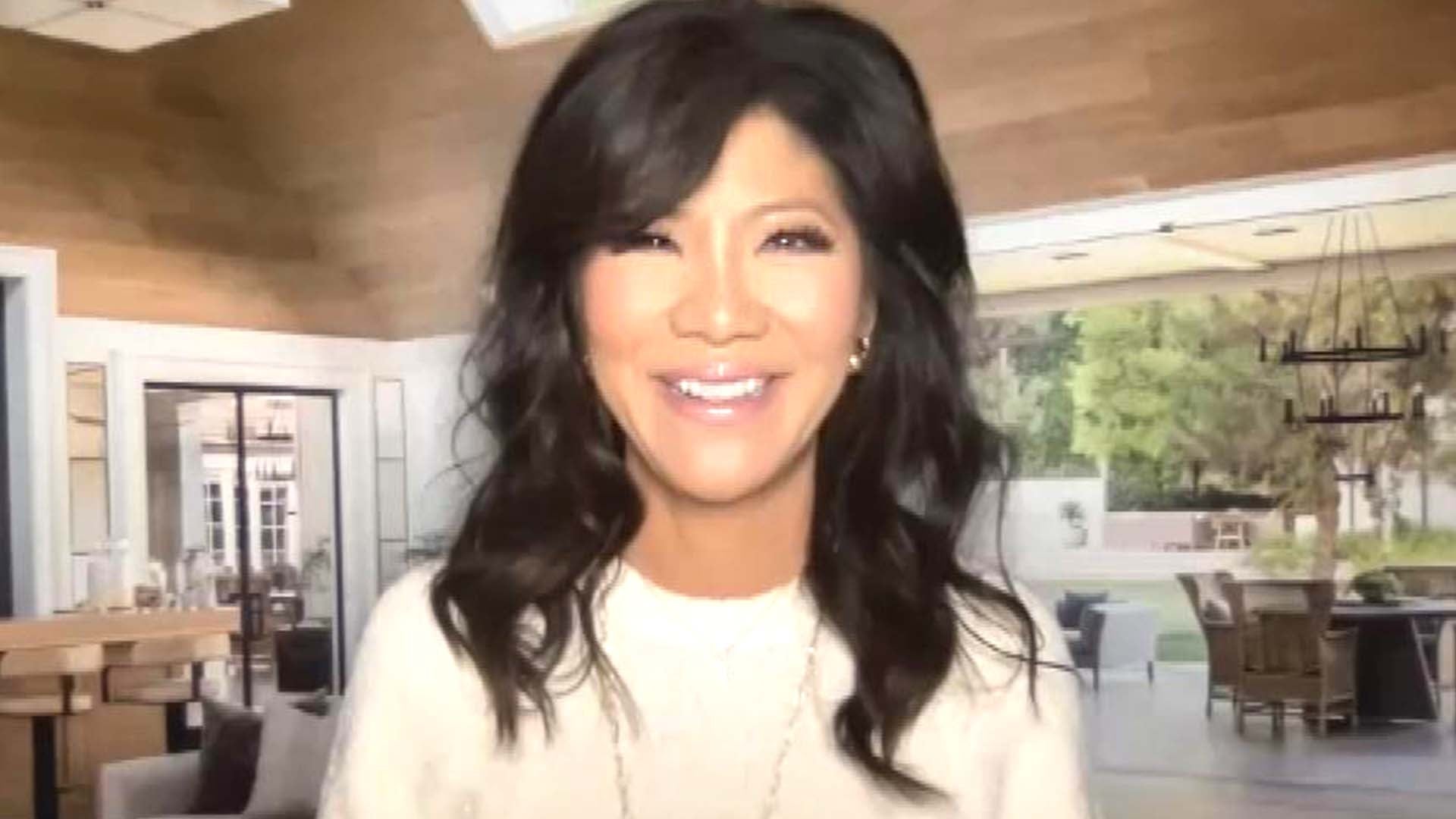 Julie Chen Moonves Promises 'Next Level' Season 24 of 'Big Broth…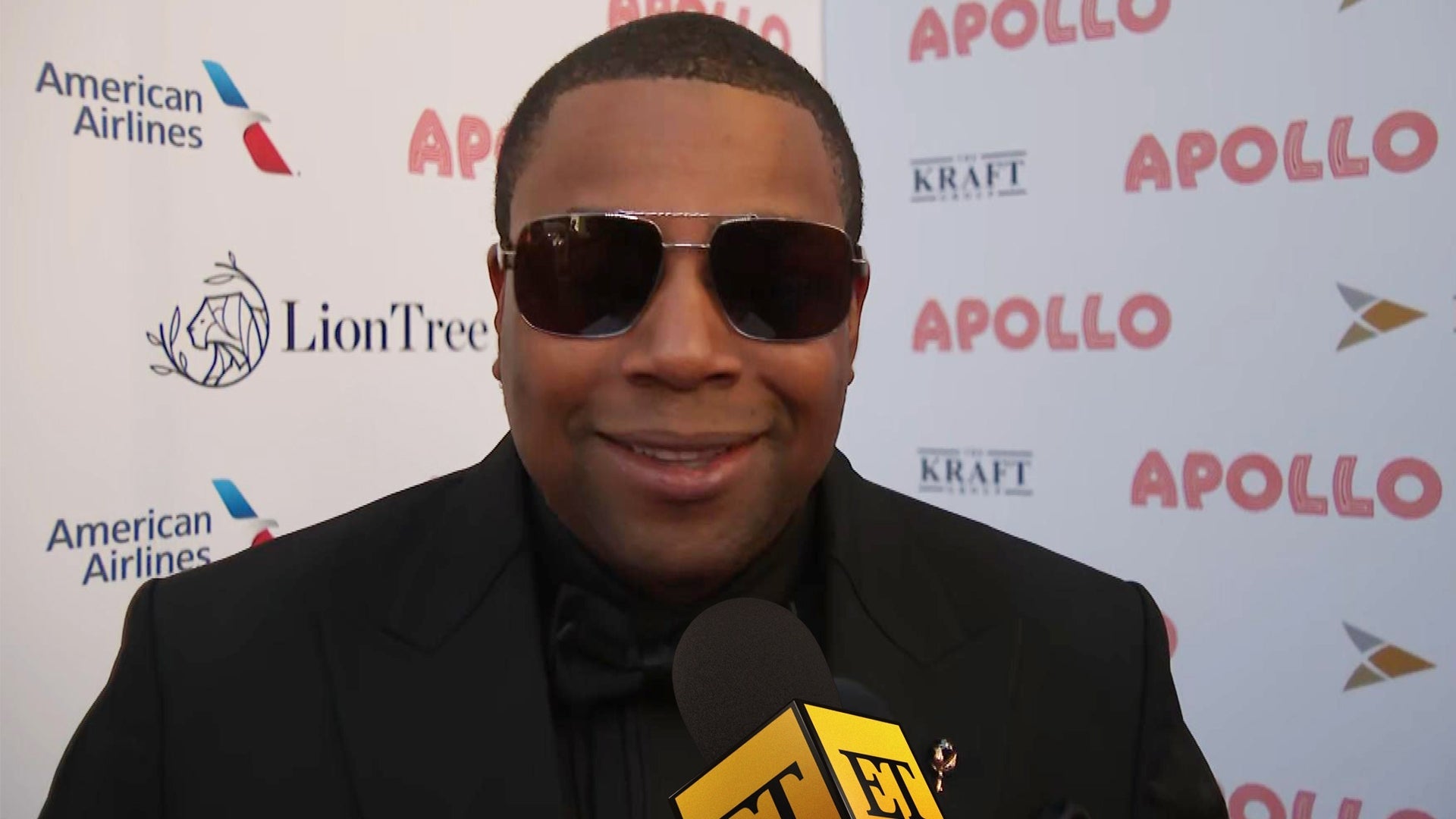 Kenan Thompson on His Own 'SNL' Future After Big Cast Exits (Exc…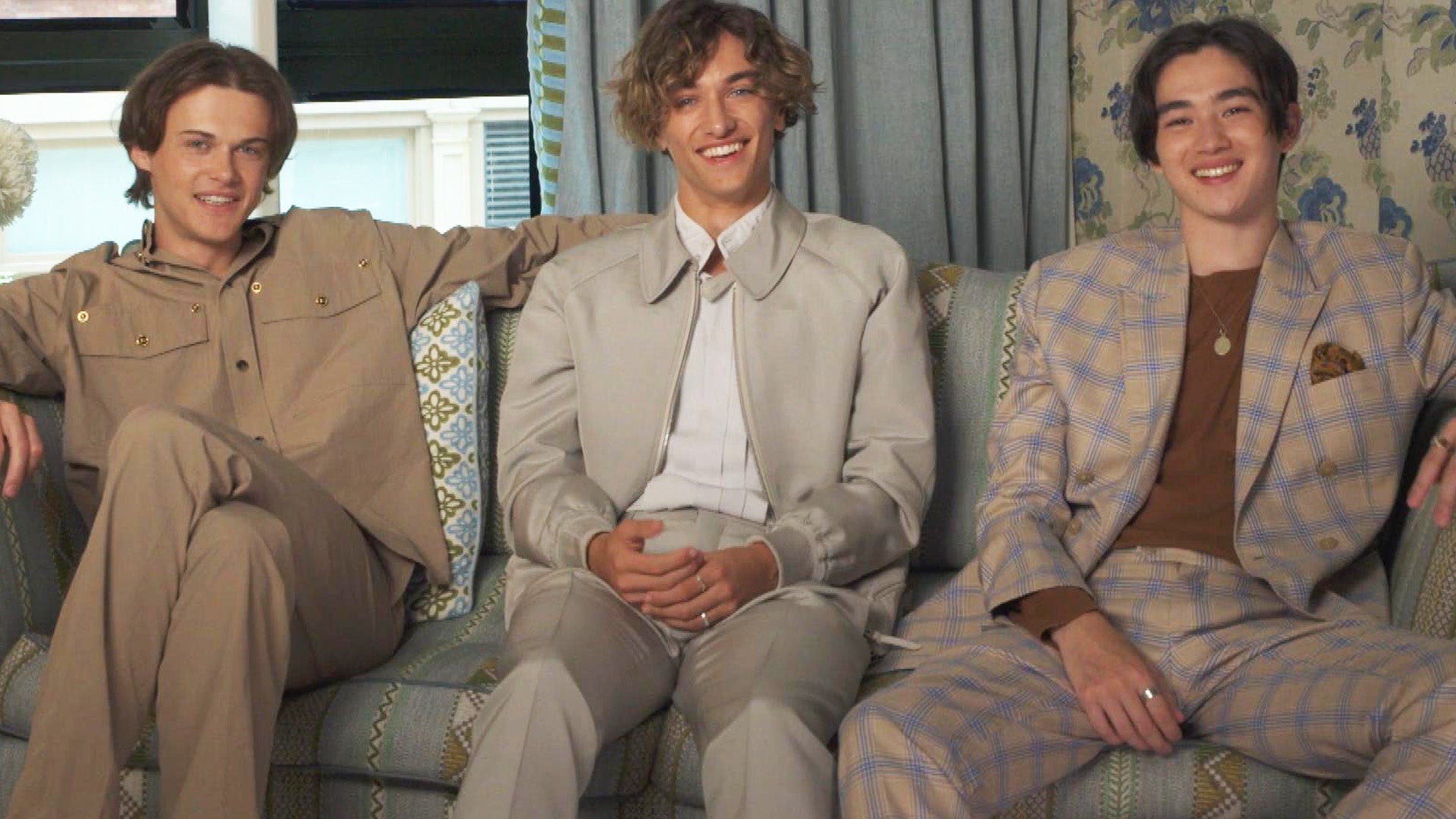 'The Summer I Turned Pretty Cast Reacts to Season 2 Renewal (Exc…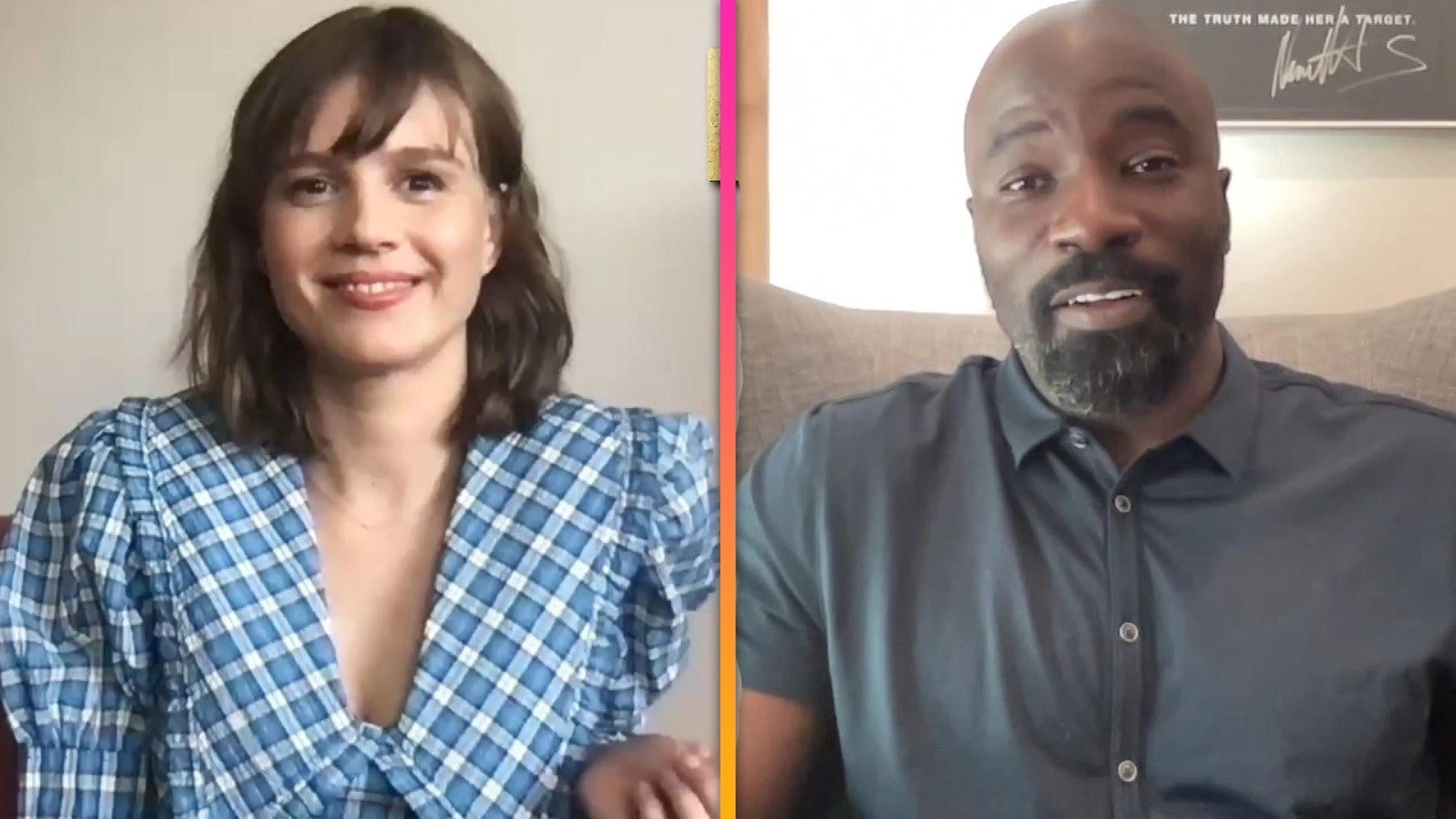 'Evil' Cast Says Season 3 Picks Up After David and Kristen's Kis…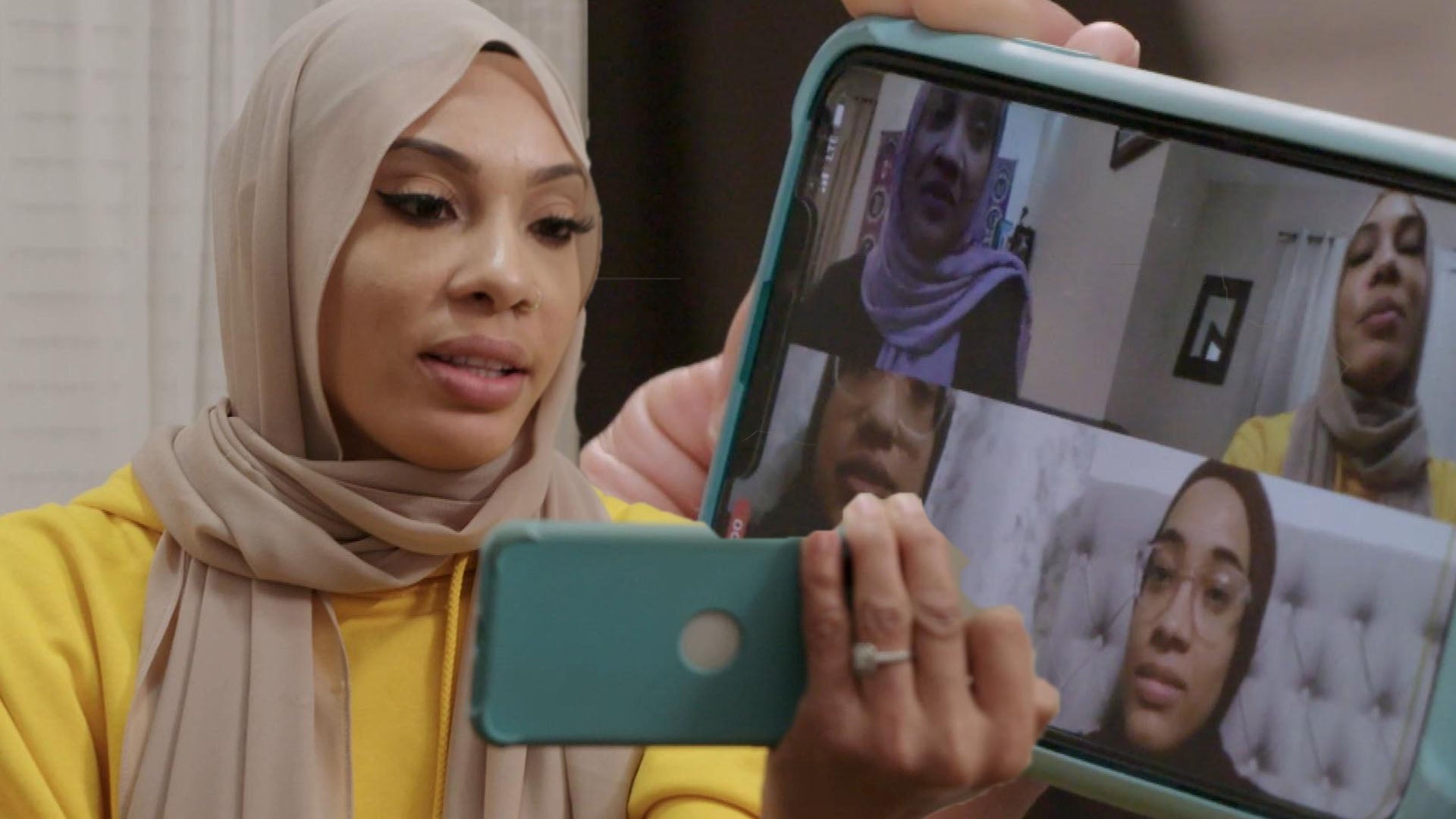 '90 Day Fiancé': Shaeeda Wants to Add Big Condition to Bilal's P…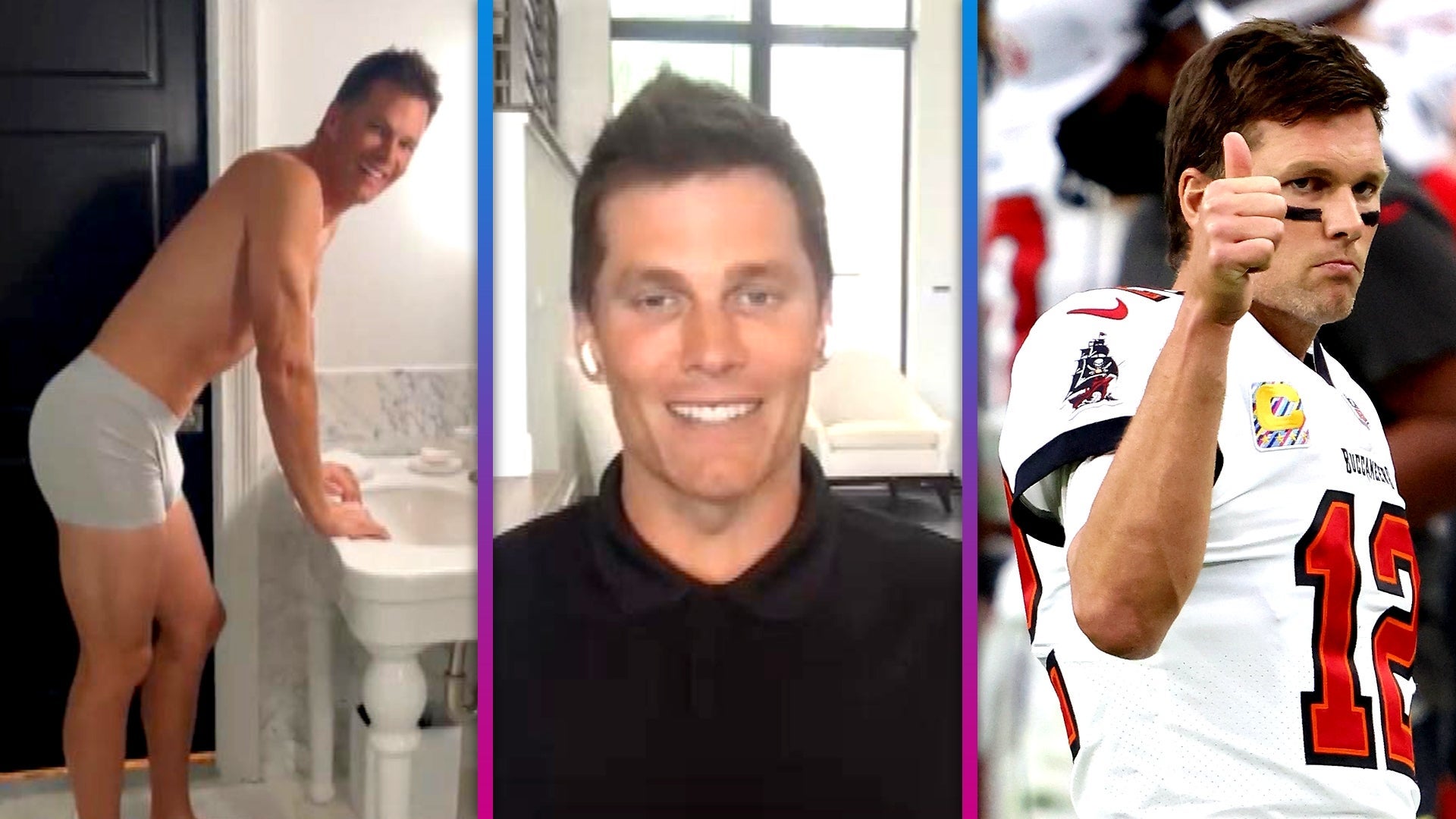 Tom Brady Reacts to Viral Underwear Moment and Return to the NFL…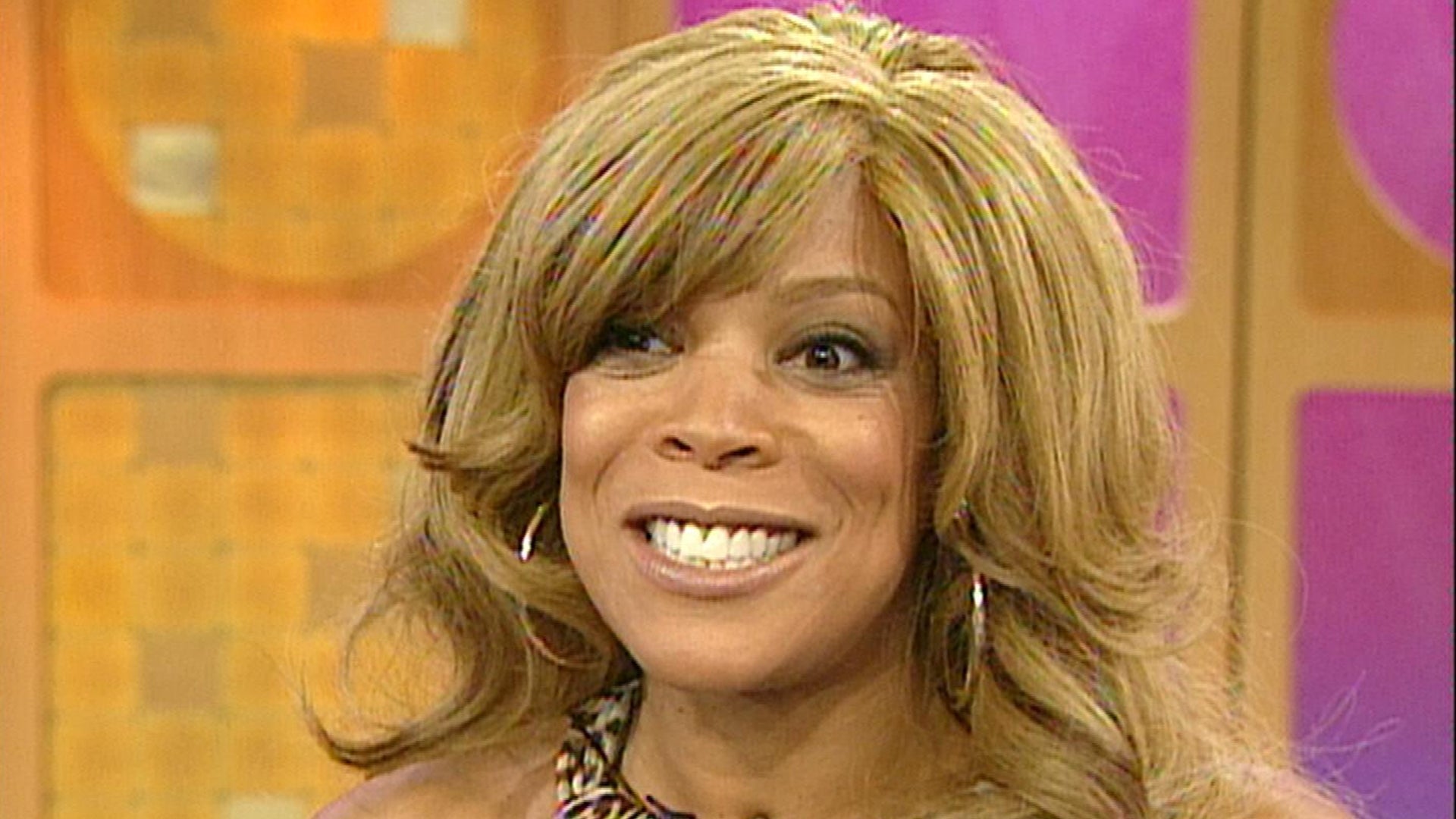 Watch Wendy Williams' First Interview About Her Talk Show as Ser…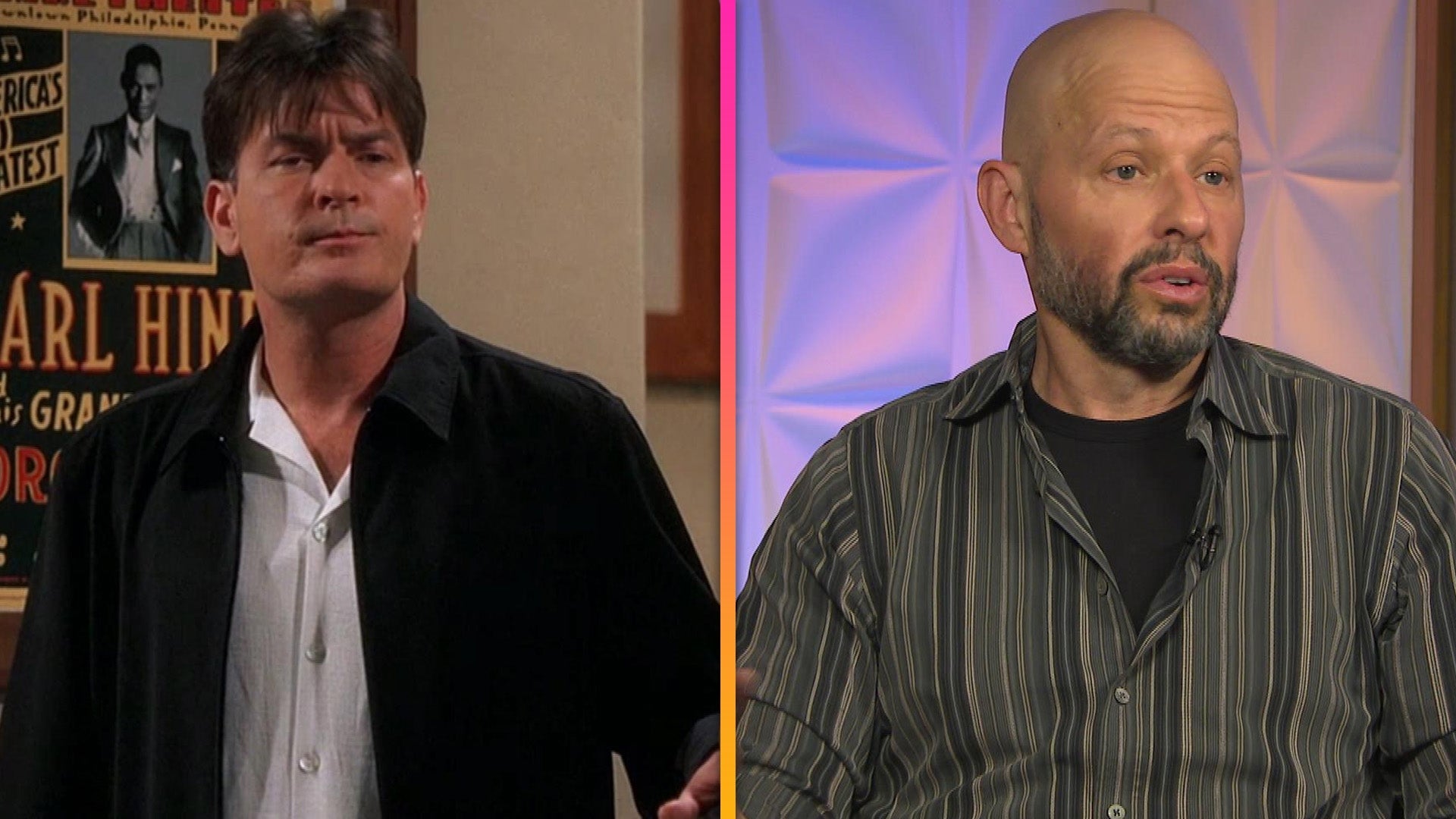 Jon Cryer Wanted to End 'Two and a Half Men' Amid Charlie Sheen'…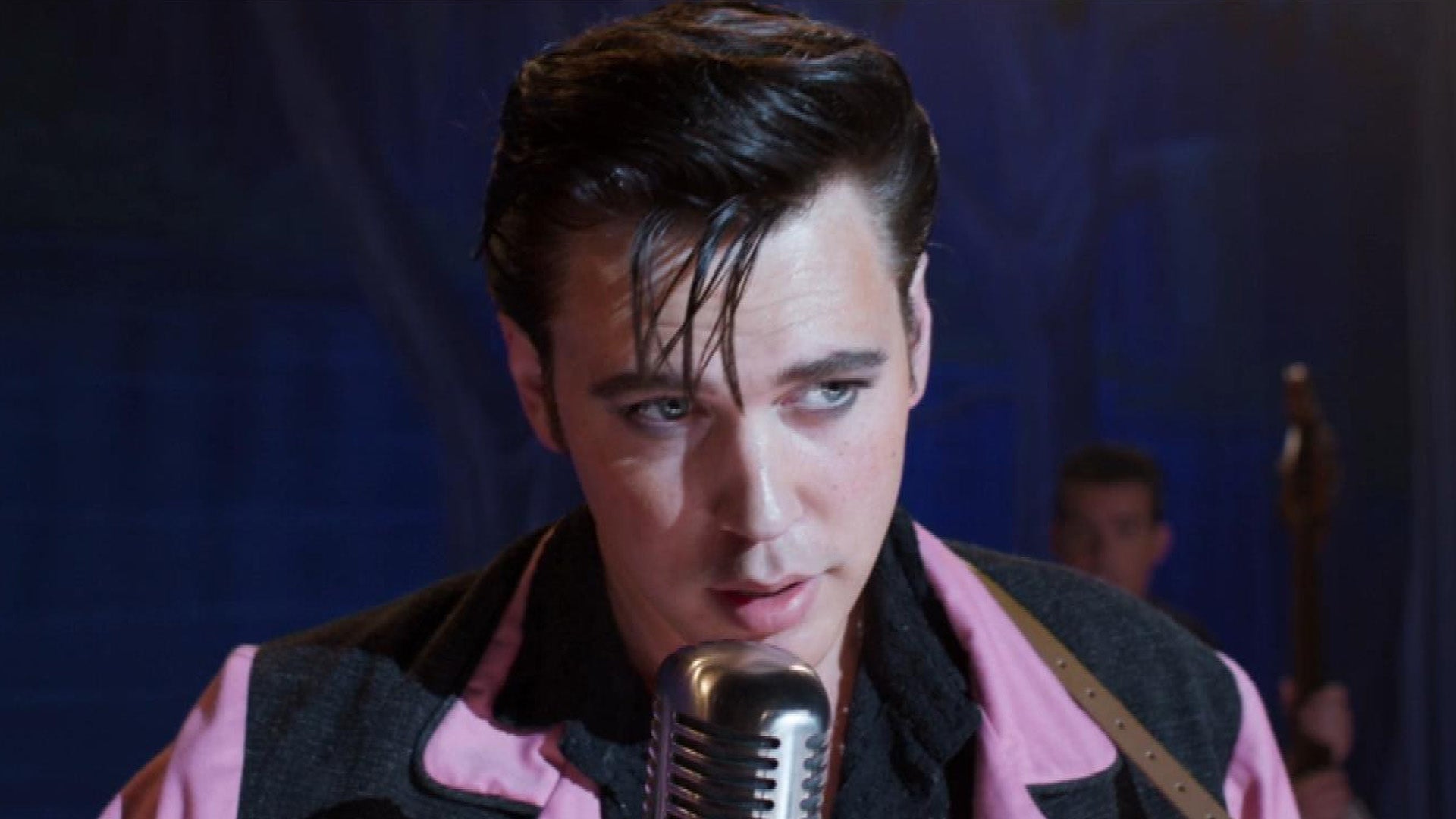 Austin Butler Reveals How Nervous He Was to Perform Elvis' Big H…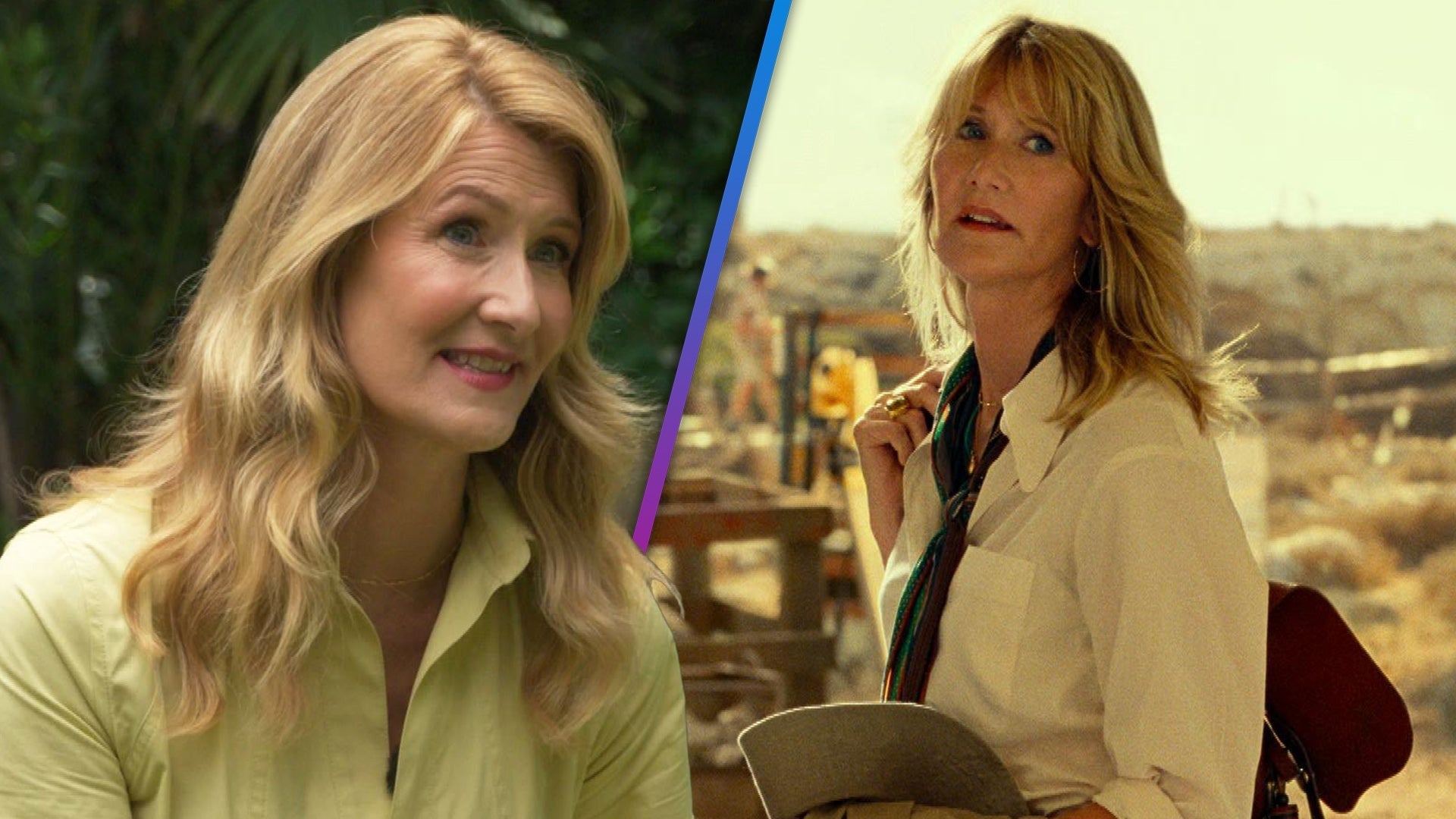 Laura Dern on Her Big Return to 'Jurassic World' Franchise and R…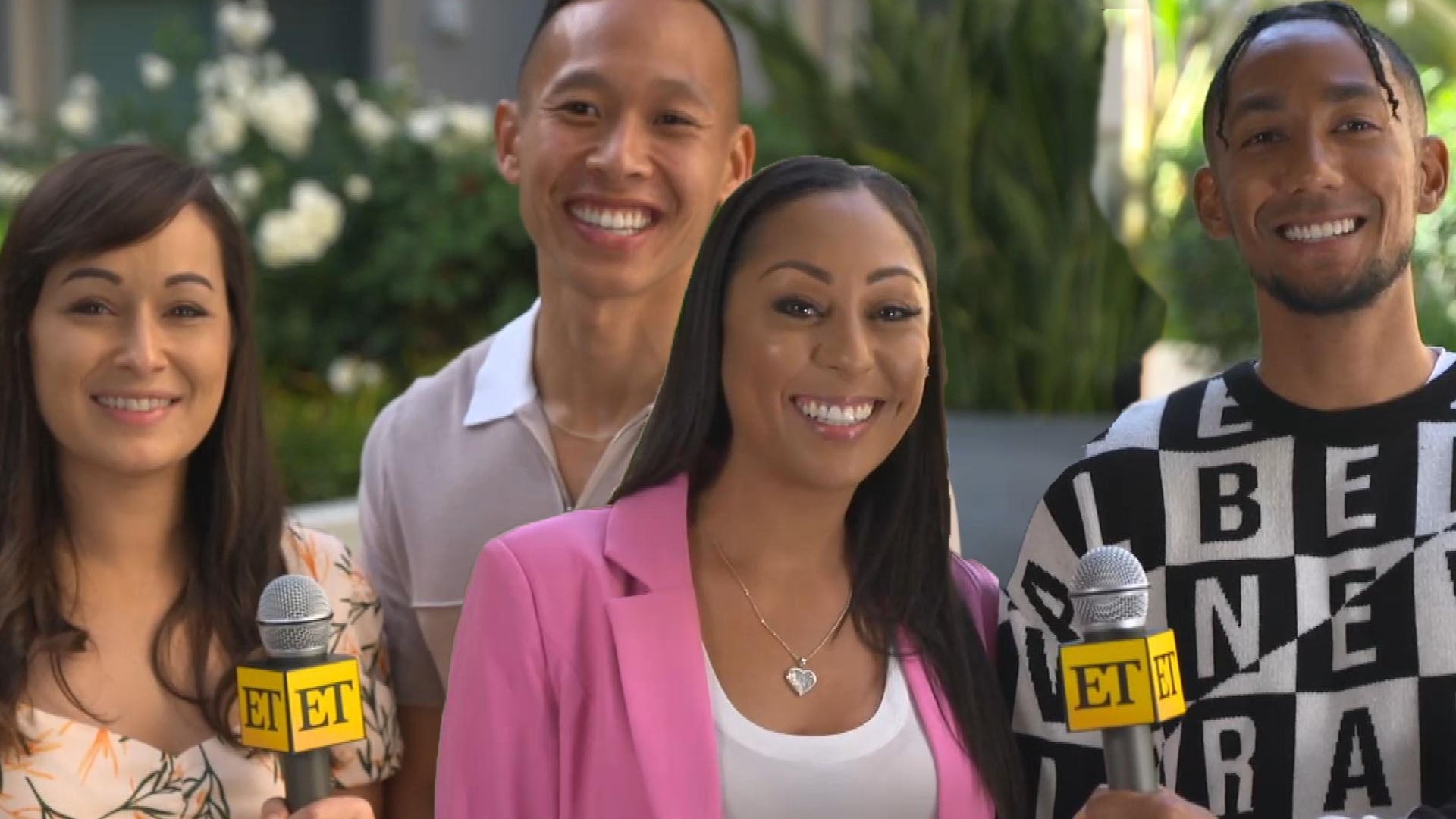 'Married at First Sight' Couples Tease Strong Start to Season 15…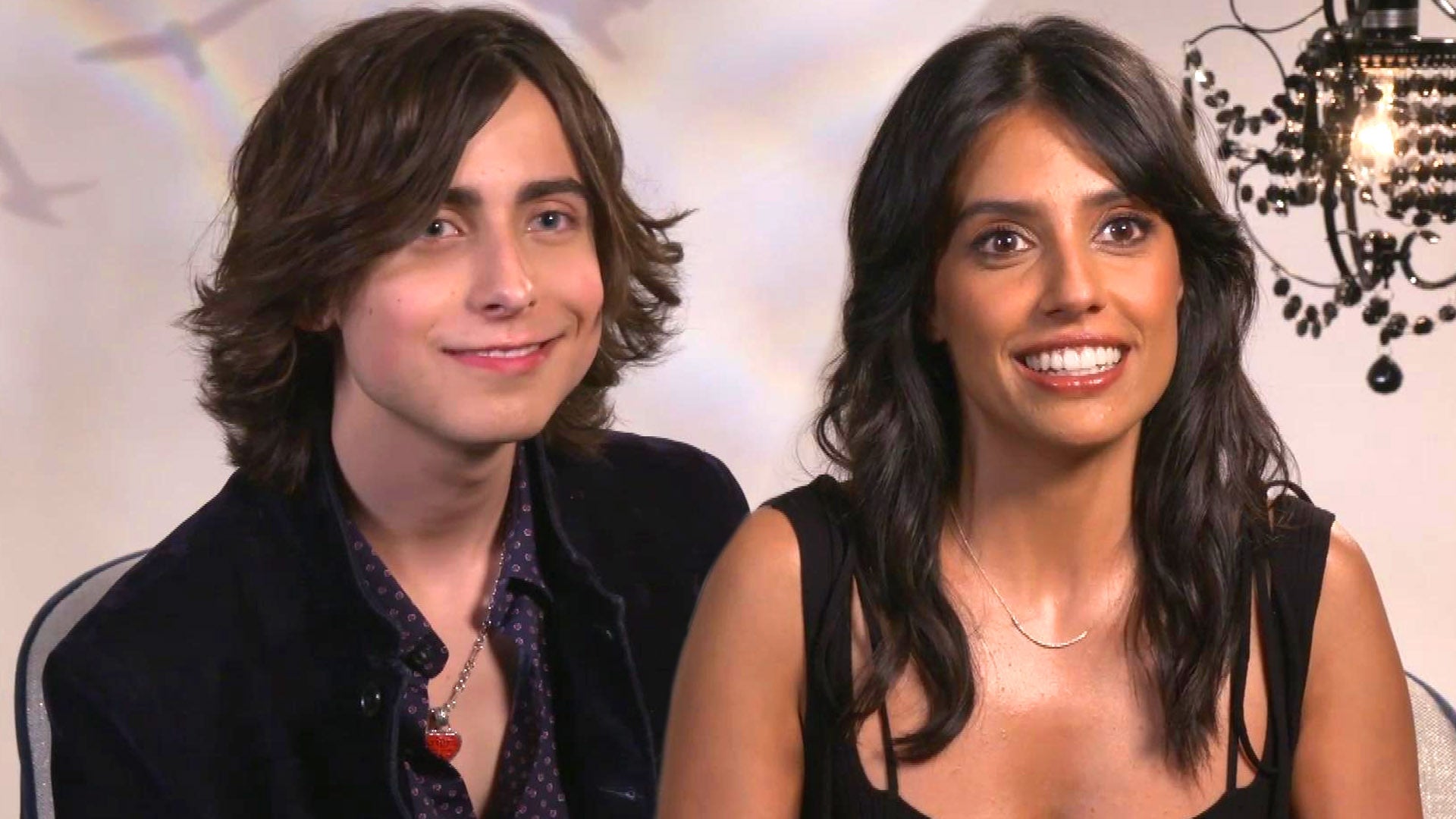 'The Umbrella Academy': Aidan Gallagher and Ritu Arya Call Seaso…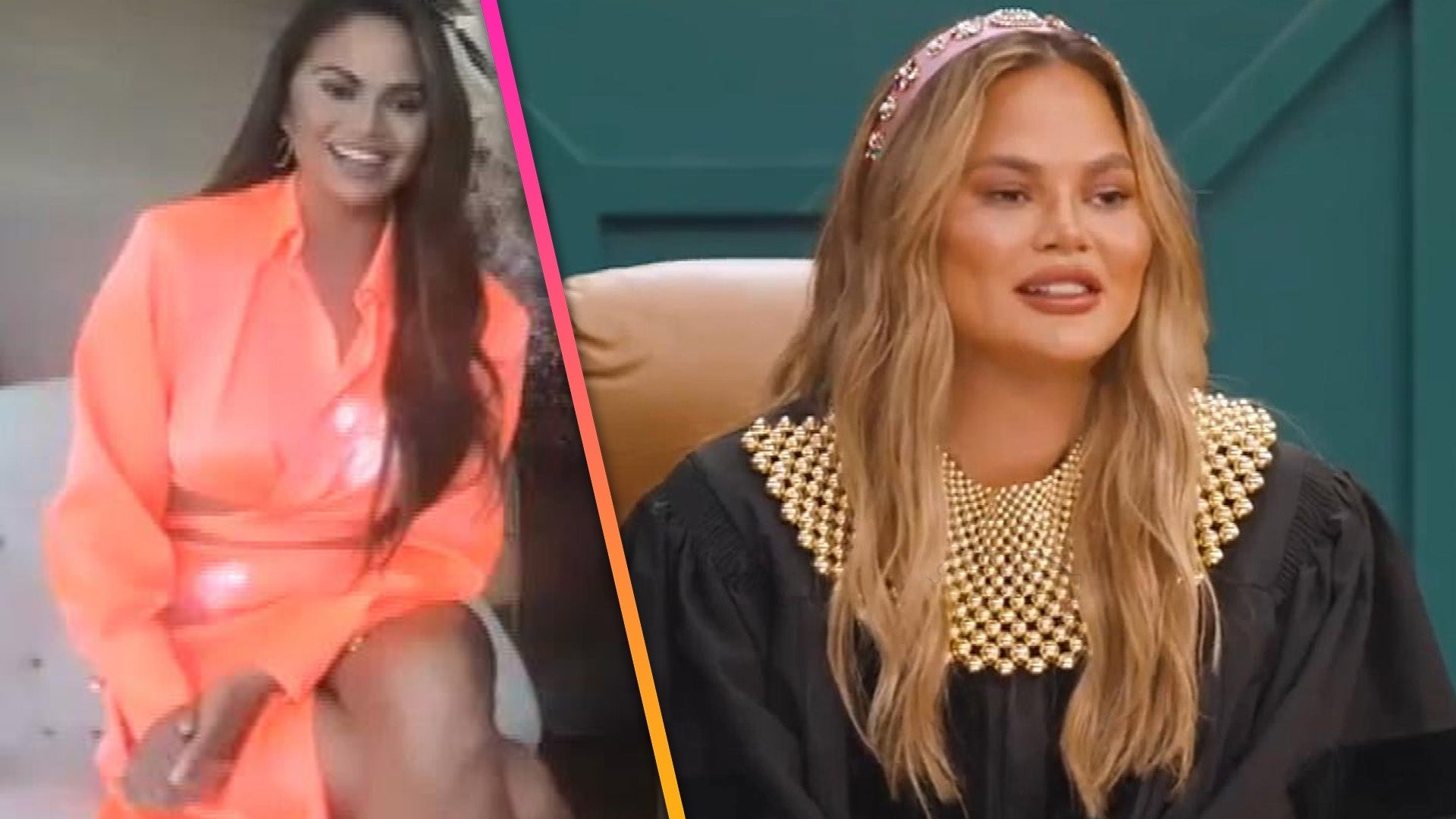 Chrissy Teigen Explains Why Having Big Celebrities on 'Chrissy's…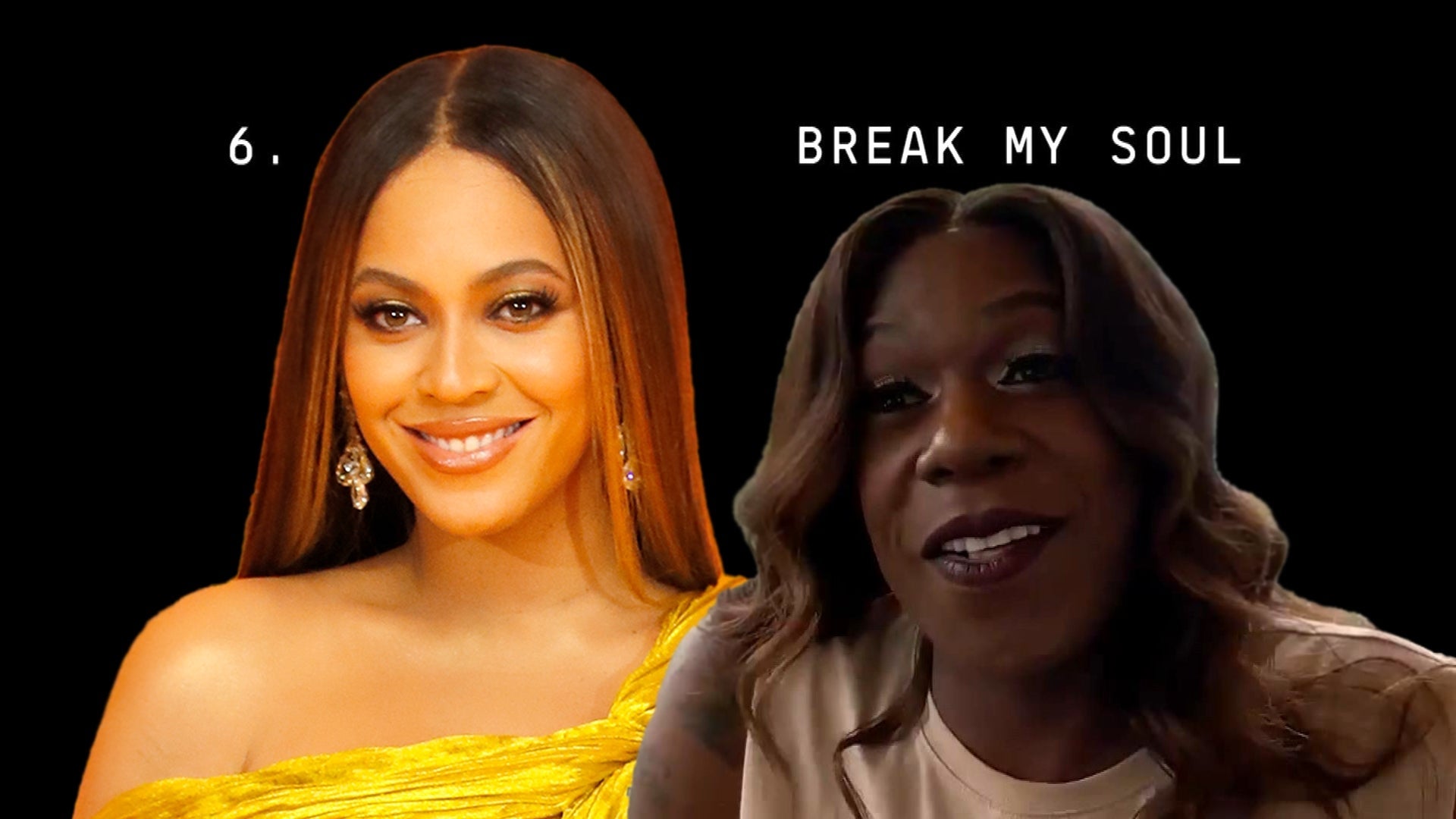 Big Freedia on Getting Sampled on Beyoncé's 'Break My Soul' and …
The Big Bang Theory is gearing up to go out with one last bang!
CBS' top comedy will end its run after 12 seasons this spring, airing its final episode on May 16.
"We are forever grateful to our fans for their support of The Big Bang Theory during the past 12 seasons," Warner Bros. Television, CBS and Chuck Lorre Productions said in a joint statement when it was announced last summer that the show's upcoming season would be its last. "We, along with the cast, writers and crew, are extremely appreciative of the show's success and aim to deliver a final season, and series finale, that will bring The Big Bang Theory to an epic creative close."
Big Bang, which scored a huge two-season renewal in March 2017, will end its run as the longest-running multi-camera series in television history, with a record-breaking 279 episodes. Here's what we know so far about the show's upcoming 12th and final season:
The final episodes are going to be an "emotional" roller coaster.
Showrunner Steve Holland spoke with ET's Leanne Aguilera in February, when the Big Bang Theory cast and crew celebrated together as "Stage 25" on the Warner Bros. lot in Burbank – the same stage where the series has filmed every episode for the past 12 seasons – was renamed and dedicated to the show.
Amid the "surreal" celebration, Holland spoke a bit about what fans could expect from the upcoming final episodes, promising an "emotional" journey. "We're excited and nervous and, like everybody who's watching, we love these characters so much and we want to give them a send-off that they deserve," he said of preparing the momentous closer.
"I hope [fans are] prepared to laugh, I hope they're prepared to be sad and to be nostalgic and to have to, at some point, say goodbye," the executive producer added. "We don't want to just have a fan service finale that's only upbeat, but we love these characters and we all wish them the best and want the best for them."
And fans won't be the only ones getting emotional. "I was laughing. I was like, 'How are we gonna shoot the last episode?'" Kaley Cuocotold ET's Nancy O'Dell on the red carpet at the 2019 Golden Globe Awards. "I was hoping we were gonna pre-shoot a lot of it 'cause I think there are gonna be a lot of tears."
"It's gonna be tough," she added. "It's gonna be a lot of emotions and I love our crew. I just love the people that we're with every day so, you know, all good things come to an end."
The emotions were already running high at the season finale table read, as Cuoco shared several emotionalpics, noting that the finale script "has truly given me a loss for words."
Melissa Rauch and Mayim Bialik also shared some emotional pics from the show's final days, with Rauch writing, "I was always picked last for every team as a kid, so getting to be a part of a huddle ~ let alone this particular huddle has been extra special. I'll forever cherish these moments with my TBBT brothers and sisters. ?"
There will be guest stars galore.
Plenty of Big Bang Theory's fan-favorite guest stars have been returning for the final season, including Wil Wheaton, Bob Newhart and more. "Bob's back to offer advice because when you have marital problems, you go to Bob Newhart in Jedi robes," Jim Parsons joked last fall as the TV legend made another appearance on the show. The cast has also welcomed first-time appearances from big stars like Joe Manganiello, Kevin Smith, Kareem Abdul-Jabbar, and William Shatner in the final season.
"They've been talking about me for all this time, I at least owe them that," Shatner joked with ET during an on-set visit. "So, here I am!"
The show was always looking at major character milestones for a possible end point.
"I mean, it's interesting – we've talked about it a lot every season before," Holland said last spring of discussing the inevitable series finale. "In seasons past, we'd always talked about where we wanted to leave these characters and it's sort of evolved over the years. There were times when we would say, 'Leonard and Penny getting married – that could be the end of it.' or, 'Sheldon and Amy having sex for the first time – that could be it.' There were all of these moments that then became milestones as we just kept moving forward.
"So it's always an ongoing discussion and I don't want to say specifics because I don't know if we'll do them or not," he added, "but everyone has very sort of strong opinions about where they'd like these characters to end up."
They almost went for 13.
The announcement of Big Bang'sfinal season came as something of a surprise, considering CBS Entertainment President Kelly Kahl revealed last August at the Television Critics Association summer press tour that CBS was hopeful for a 13th season. CBS still has the Big Bang prequel spinoff, Young Sheldon, on its slate.
"We don't believe it's the final season," Kahl said at the time of the upcoming season possibly being Big Bang's last. "We are in preliminary discussions to renew the show with the studio that produces it, Warner Bros."
Ultimately, however, the cast's decision to call it quits after 12 was led by Parsons. "It was a decision that began with Jim," series creator Chuck Lorre told ET at this year's Golden Globes. "And I think it was an elegant and thoughtful and dignified conversation that we had, that this would be a good time to call it."
Last March, ET caught up with Big Bang stars at PaleyFest, where they dished on the future of the show, admitting that they were already looking toward the final episodes.
"We think [season] 12 will be it," Johnny Galecki said at the time. "Anything beyond that, we're just thinking about the very tearful wrap party we'll have."
However, Cuoco seemed open to the idea of continuing with the series: "I love being a part of the show and I think it'd be really stupid to say no. There's just nothing better. Season 13 does sound kind of cool."
Cuoco's post following the announcement of Big Bang'sfinal season echoed a similar sentiment.
"This ride has been a dream come true and as life changing as it gets," the actress wrote on Instagram. "No matter when it was going to end, my heart would have always been broken in two. Drowning in tears, we promise to bring you the best season yet. To the fans, our crew, families, Chuck Lorre, Warner Brothers, CBS, and everyone who has supported us for so many years, thank you. We are goin out with a bang @bigbangtheory_cbs."
Kaley Cuoco is already preparing for a reboot...
As the big finale draws closer, the cast has opened up about being reluctant and emotional when it comes to saying goodbye to such a massive part of their lives and careers. Cuoco joked with ET at the Golden Globes about considering a Big Bang reboot or revival series in the future.
"Everyone's doing rebooting. We might as well do it in, like, a year!" she quipped, doubling down when asked if she was really open to revisiting her character so soon. "I'm fine with that!"
While Holland joked to ET earlier this year that talk of a reboot was "above my pay grade," he left the door open to future possibility: "Part of me thinks that this show is such a special thing that you maybe want to leave it as a whole piece, but if someone came up with a great take on it and people were interested to do it, who knows?"
...and Kunal Nayyar's got spinoff ideas.
At the show's Comic-Con panel last July, Nayyar was asked about whether or not his perpetually single character, Raj, might find love in the final season. According to the actor, Raj's love life is a perfect opportunity for more adventures in the Big Bang universe!
"It leaves room for a spinoff! Except it'll be not like Young Sheldon, but more like Old and Fat Raj," he joked. "I enjoy being the single guy -- seriously it's really fun. You get to explore different aspects and [meet] many potential guest stars."
Nayyar then took suggestions from the audience about which celebrities might make good guest stars as Raj's love interests.

"Gal Gadot? Yeah, that's cool. Done. That would be nice. That's brilliant," he said. "Margot Robbie? Yeah. This is what I'm talking about with the spinoff, guys!"
The Big Bang Theory airs Thursdays at 8 p.m. ET/PT on CBS. The show's hour-long series finale airs May 16.
See more in the video below!
RELATED CONTENT:
'The Big Bang Theory' to End After Season 12
'Big Bang' Boss Addresses Those Spinoff & Reboot Rumors (Exclusive)
COMIC-CON: 'Big Bang Theory' Cast and Crew Dish on Amy and Sheldon's 'Hardcore Honeymoon' & Fanning Out Over Mark Hamill
Related Gallery