TV
'The Masked Singer' Reveals Another Celebrity Performer -- Find Out Who Went Home!
By
'The Masked Singer': Find Out Who the Poodle Was!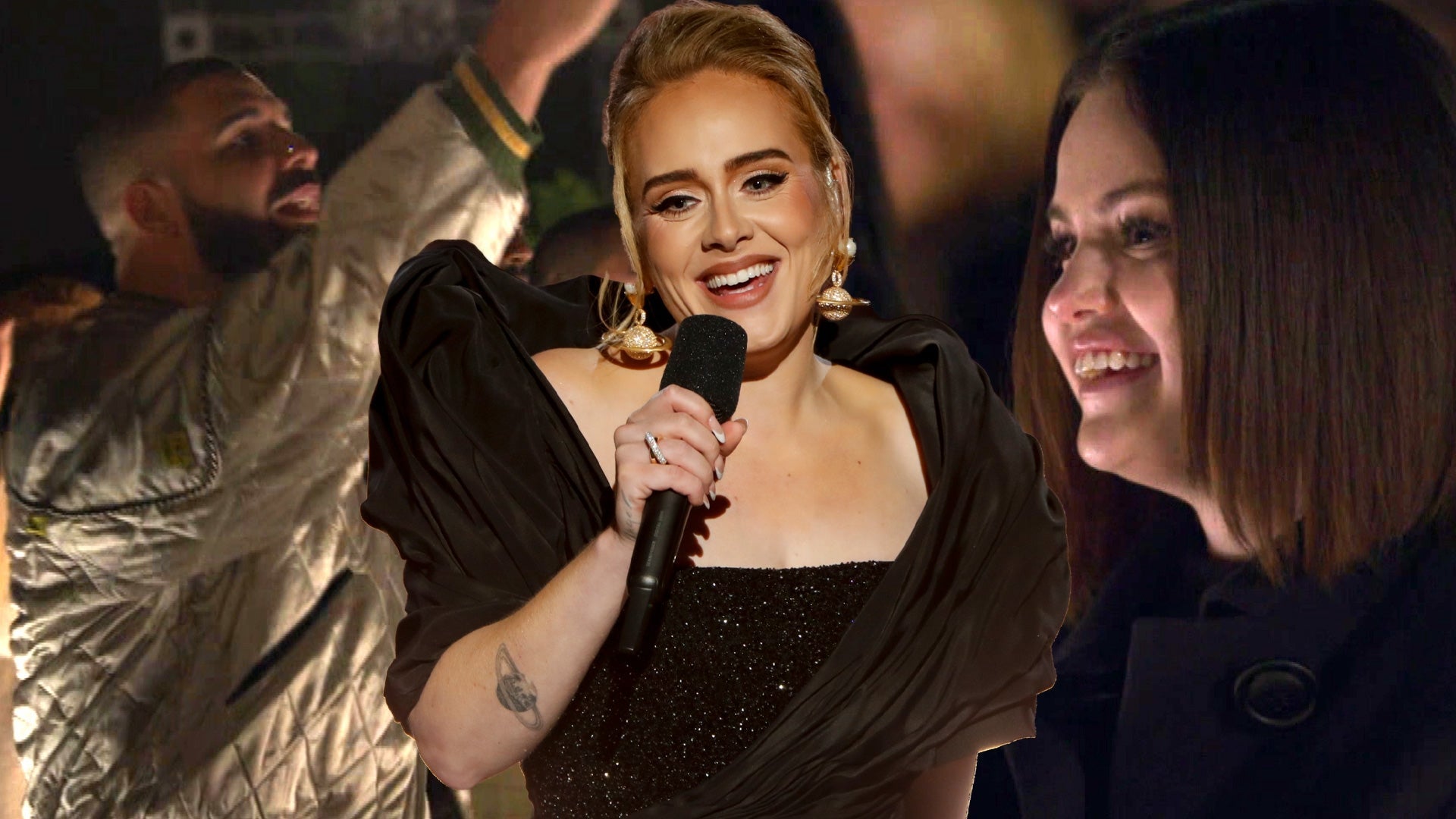 'Adele One Night Only': All the Stars Who Attended Concert Event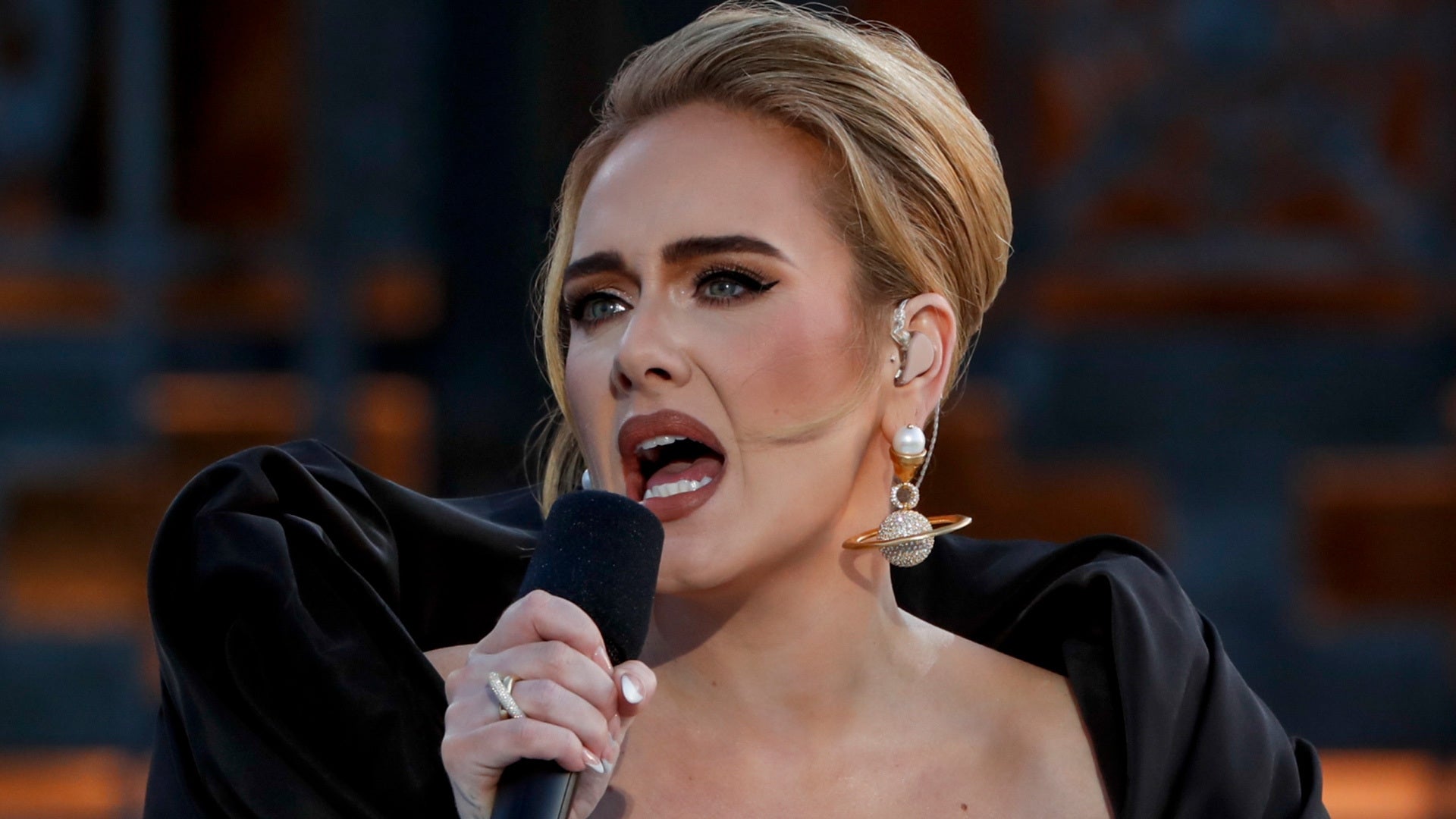 'Adele One Night Only': All the Stars Who Attended Concert Event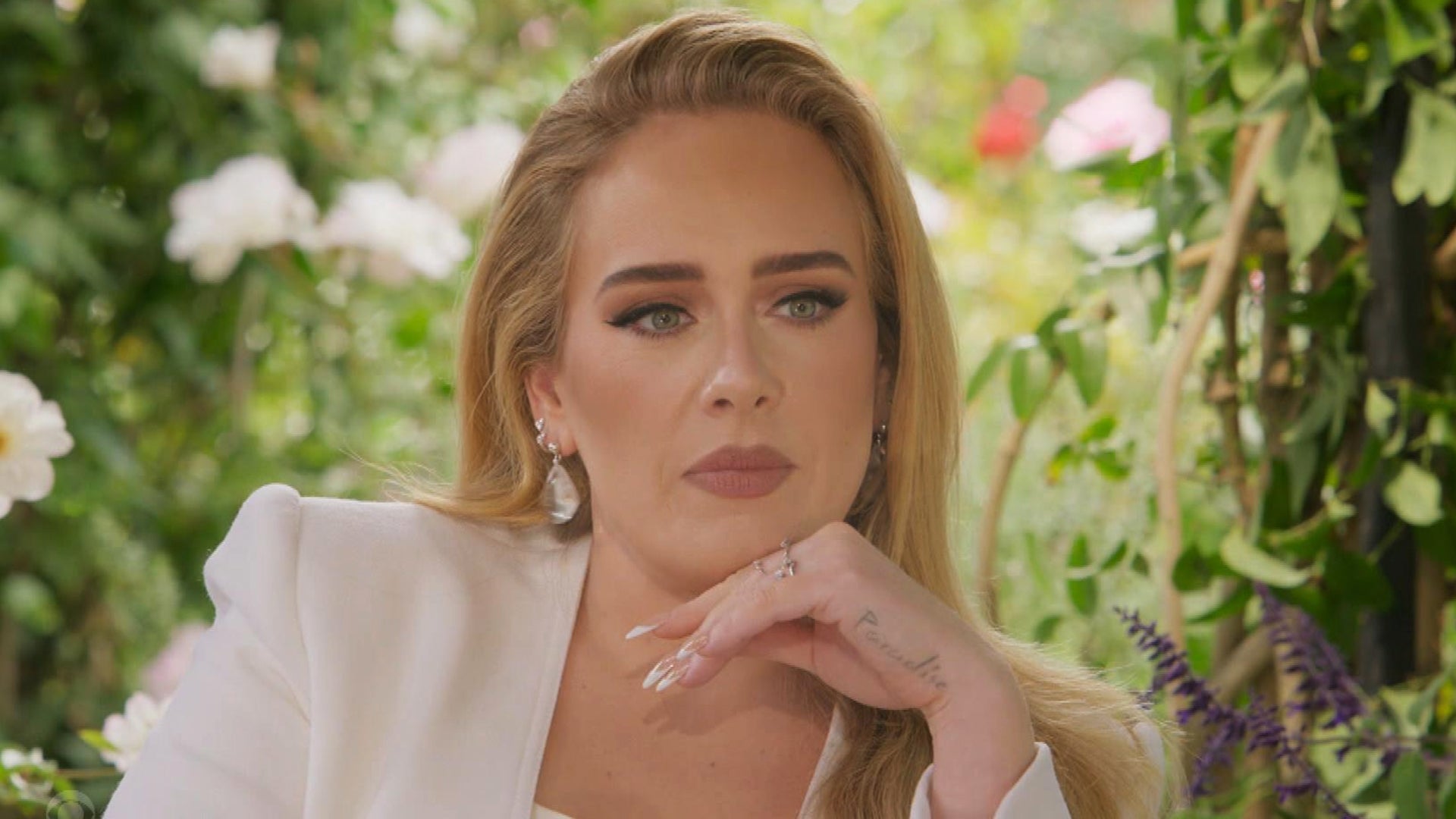 Adele Shares the Moment She Knew Her Marriage to Simon Konecki W…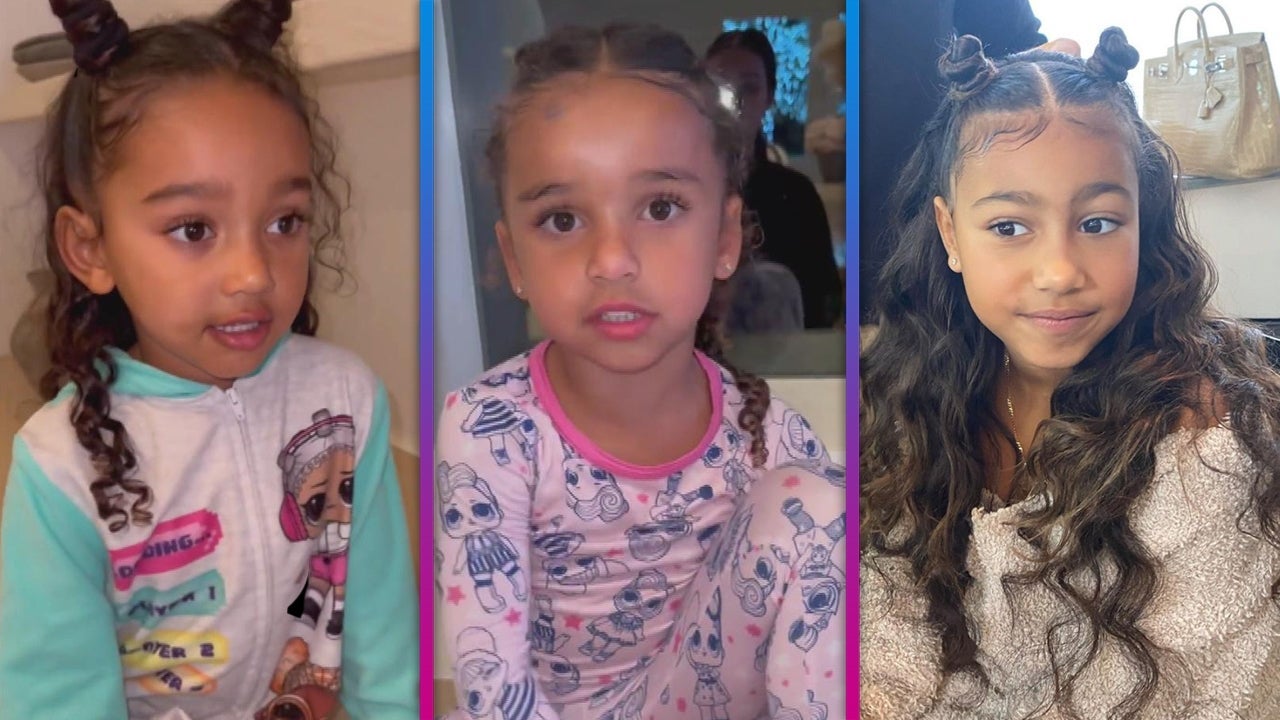 Watch the Kardashian Kids Call Out North and Psalm West for Elf …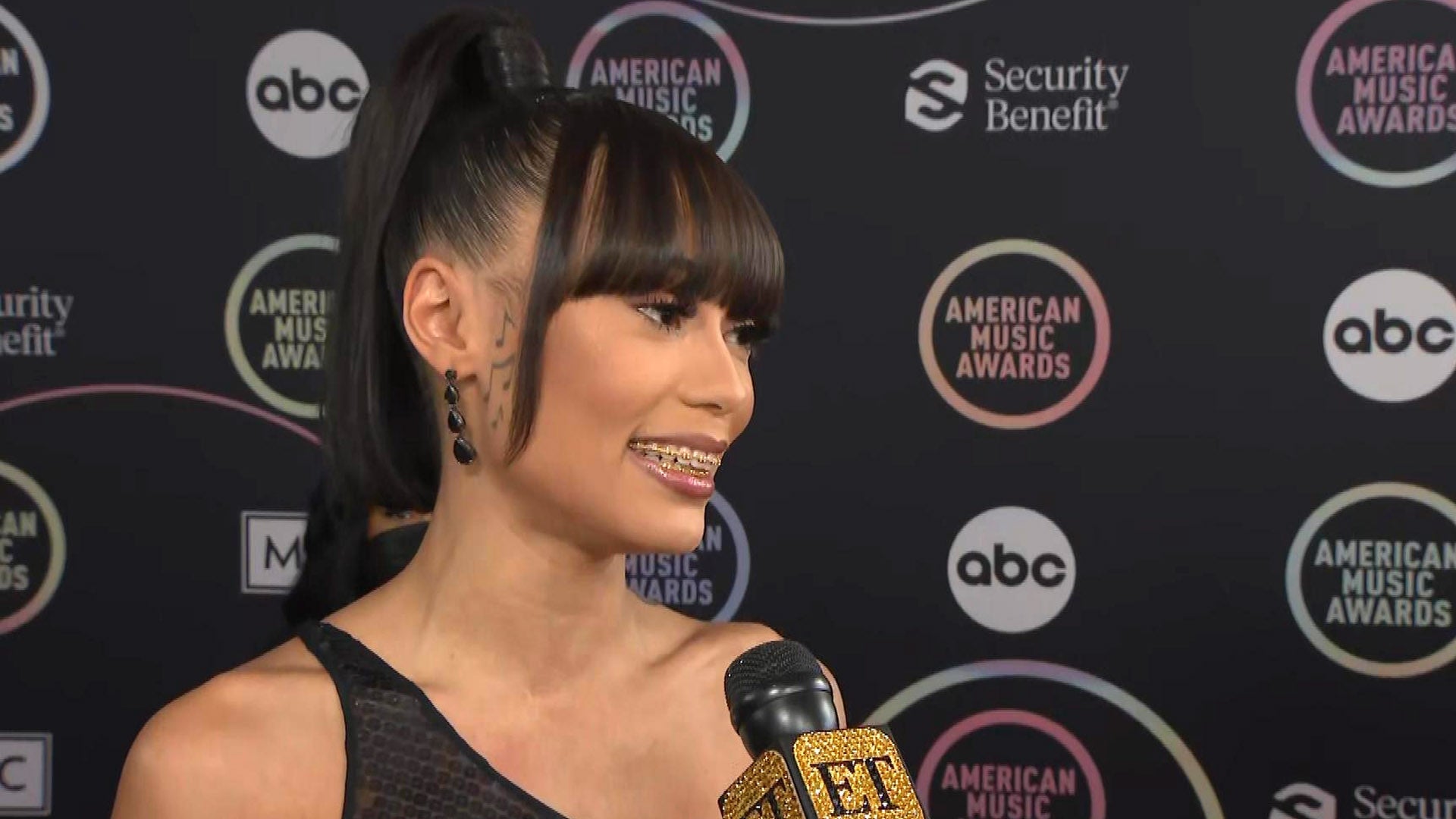 Coi Leray Calls Megan Thee Stallion the 'GOAT' After She Beat He…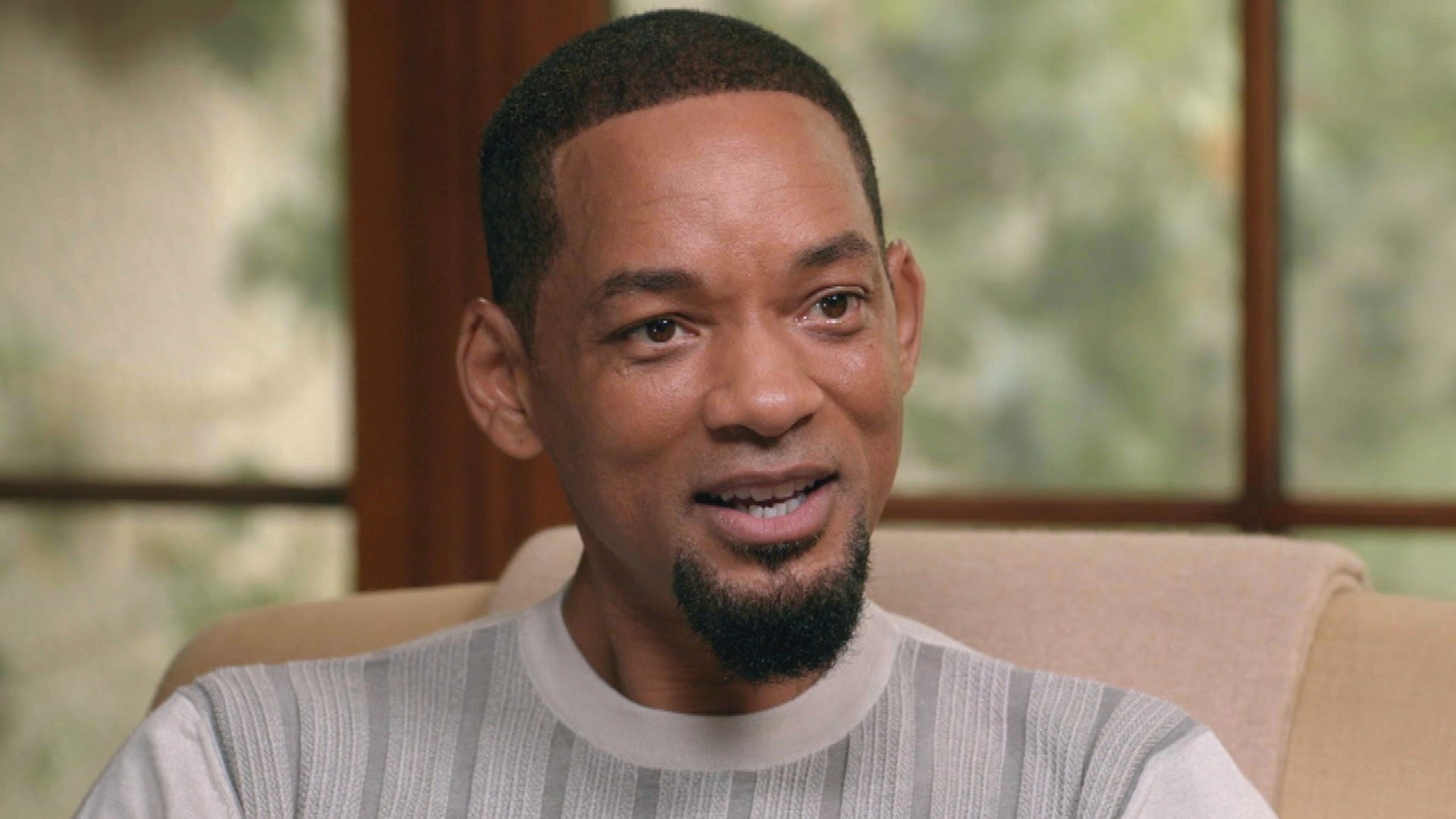 Will Smith Says He Failed Every Woman in His Life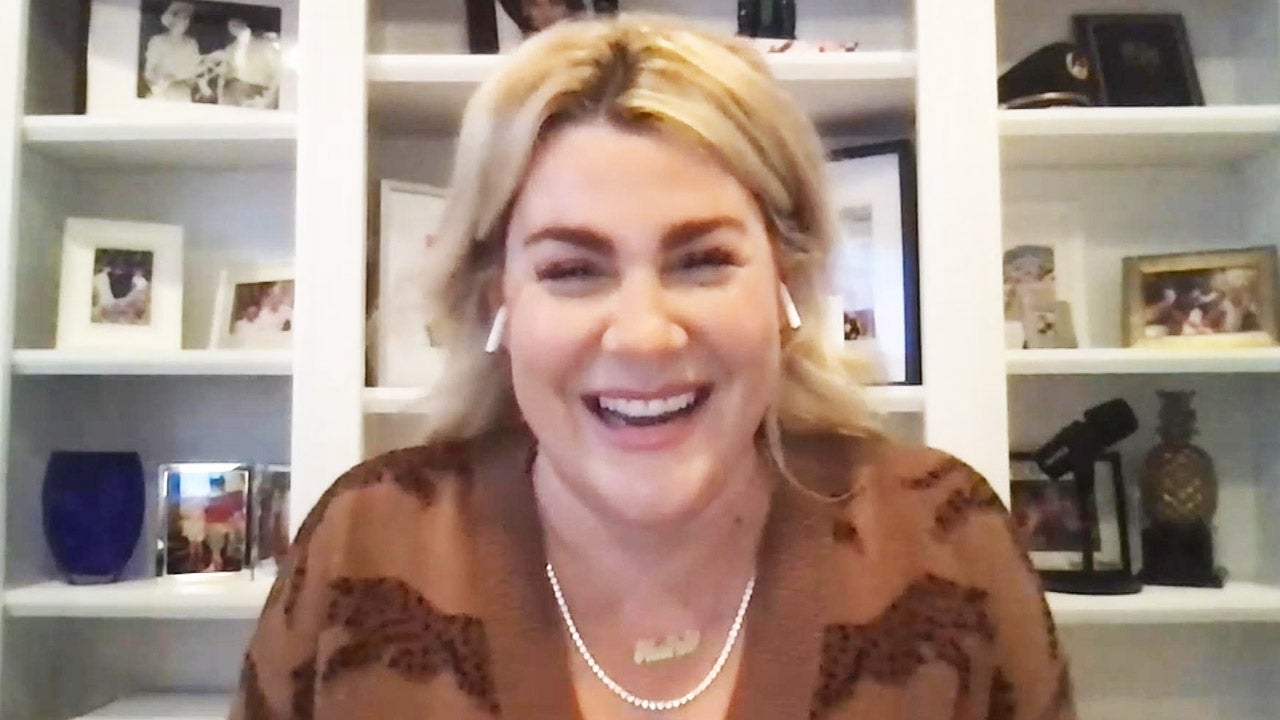 'Love Hard's Heather McMahan on Enjoying Her Success (Exclusive)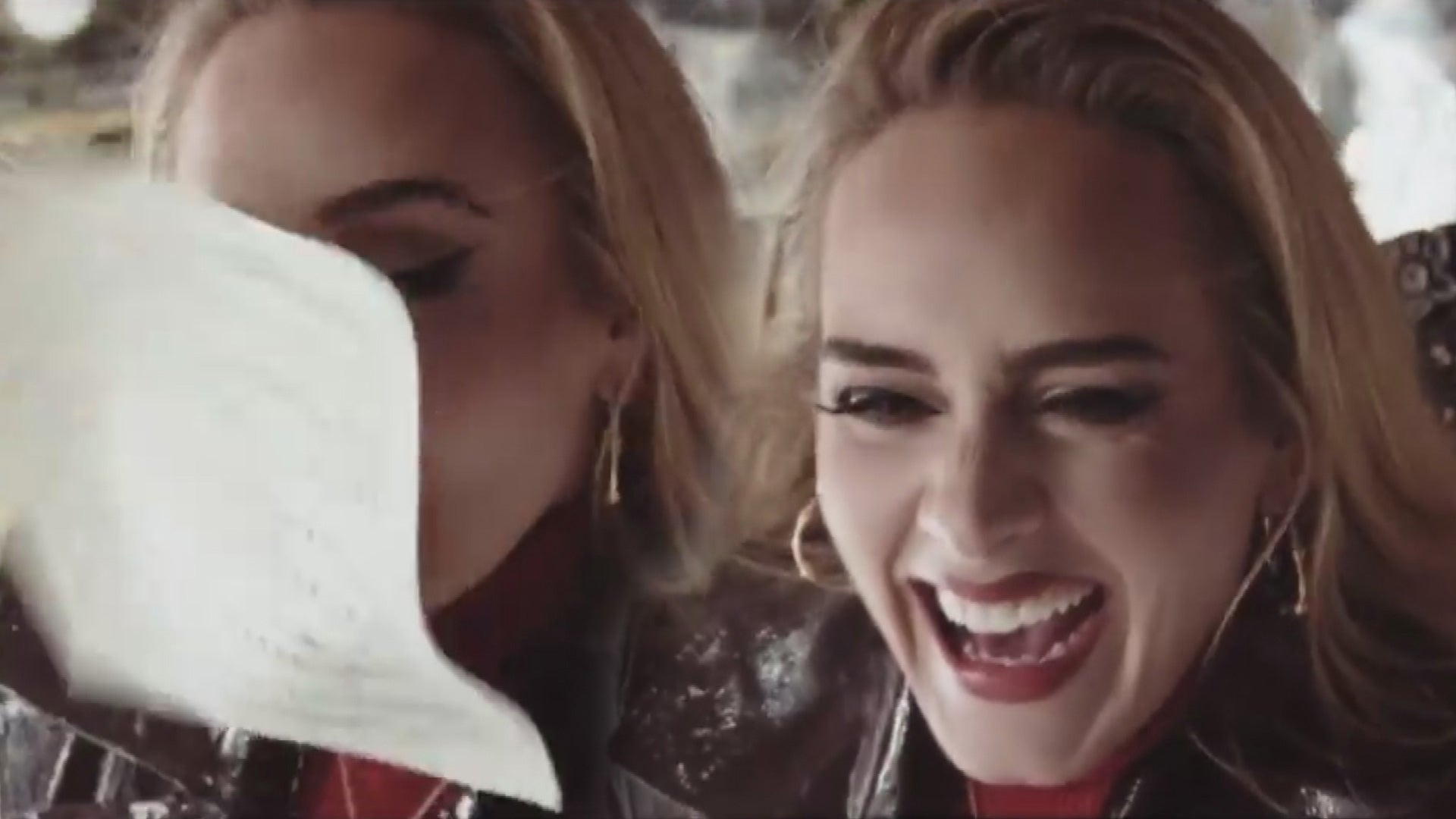 Watch Adele's 'Easy on Me' Outtakes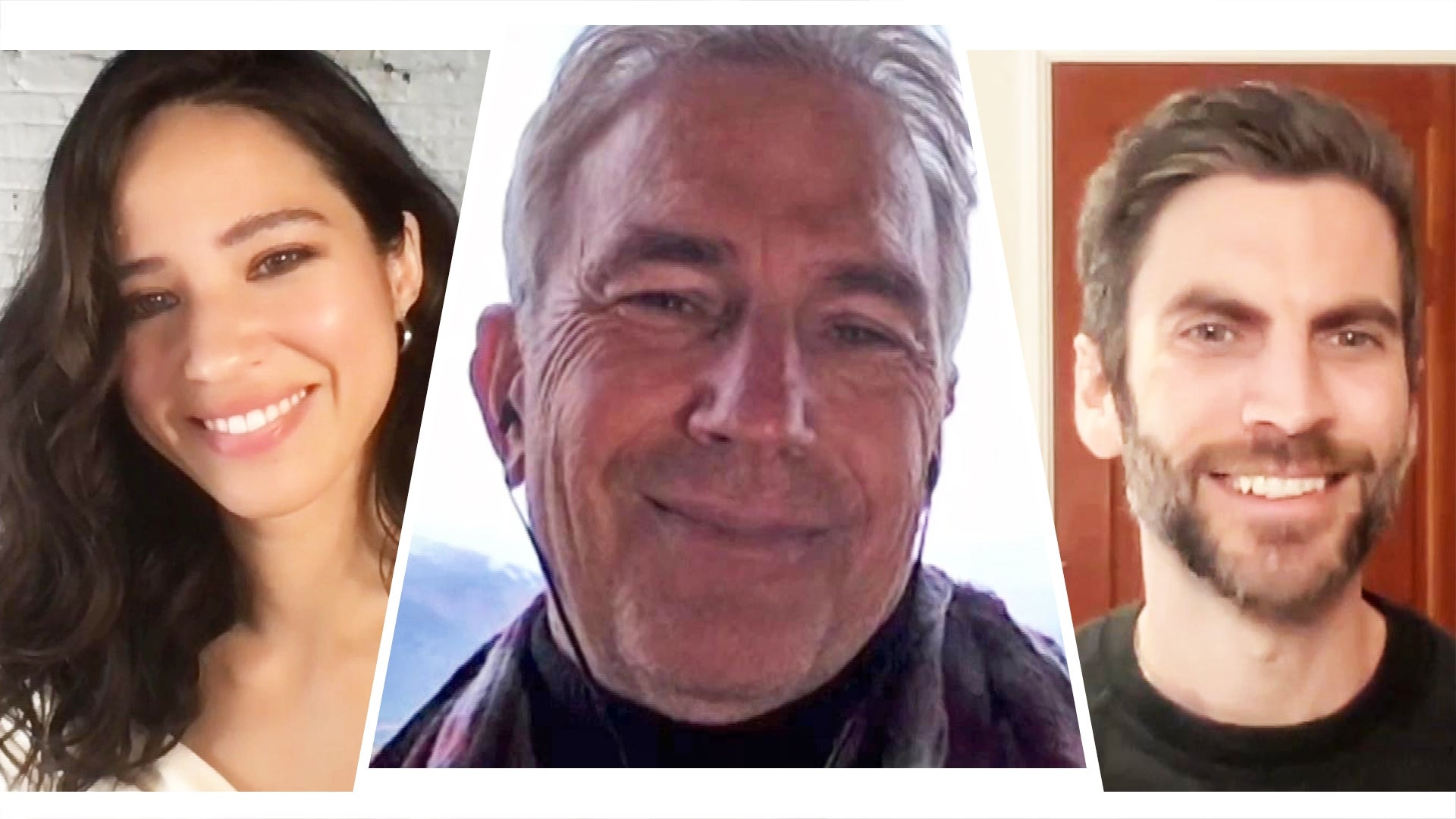 'Yellowstone' Cast Teases Answers to Season 3 Cliffhanger in Sea…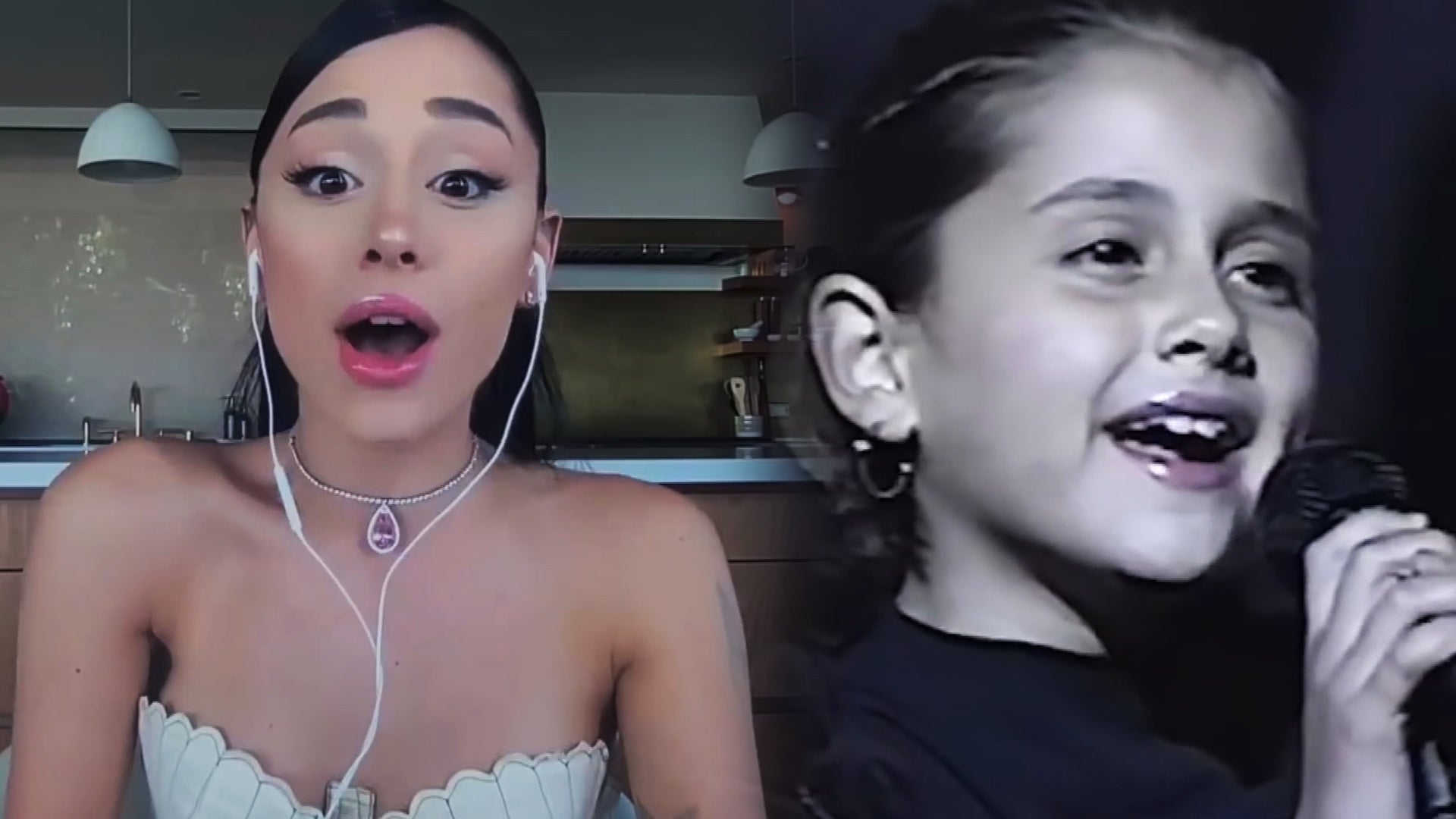 Watch Ariana Grande React to Her First Singing Gig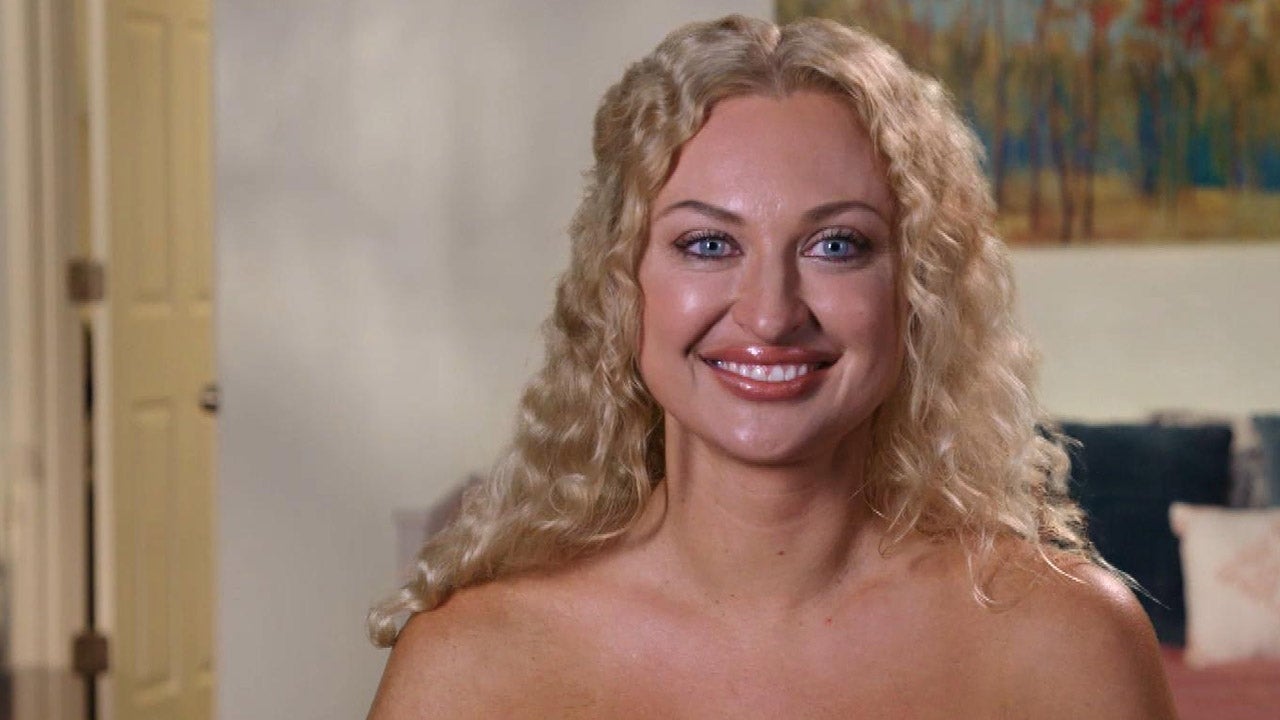 '90 Day Fiancé': Newly Single Natalie Celebrates Her Own Indepen…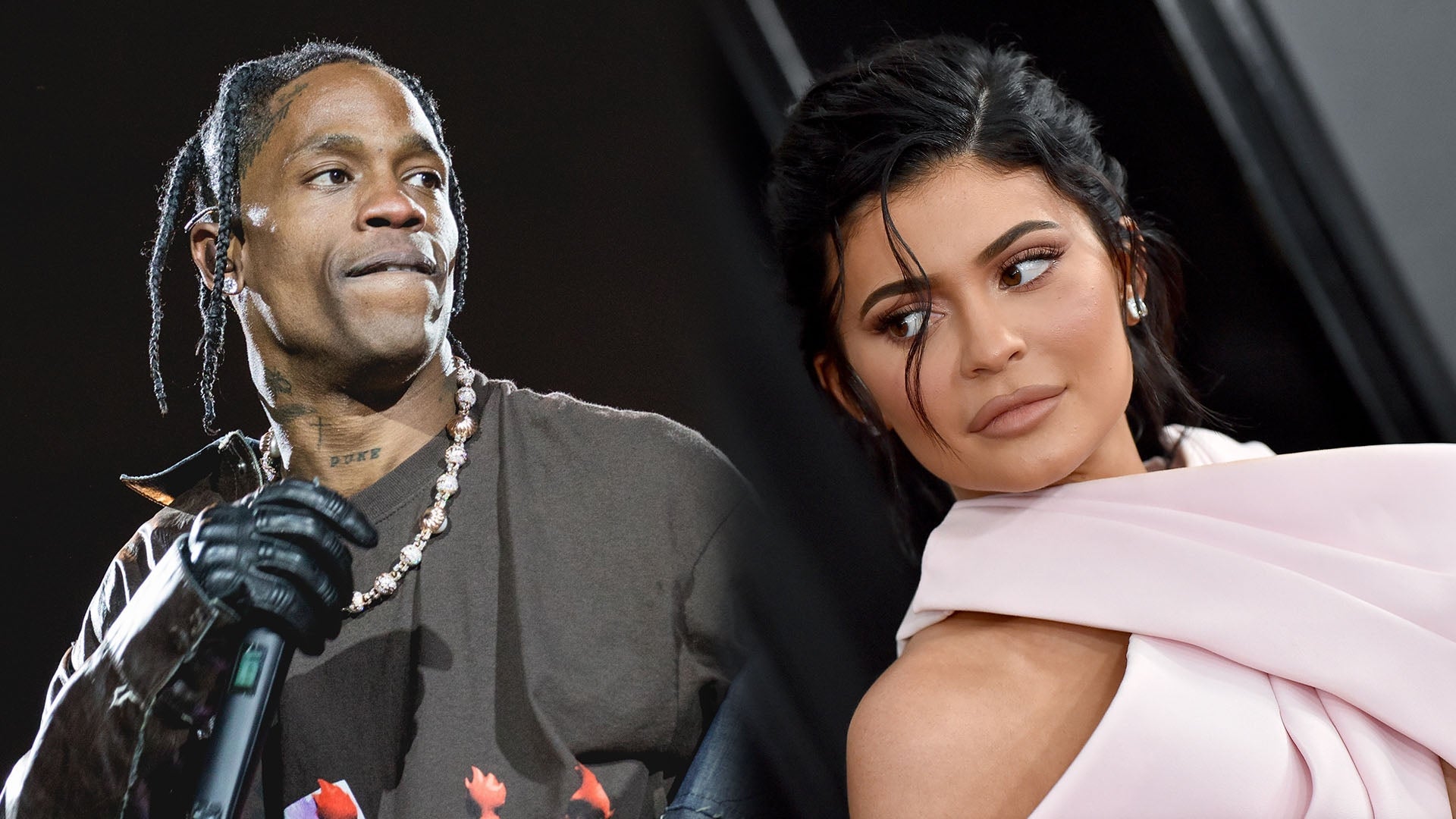 Kylie Jenner 'Devastated' by ASTROWORLD Tragedy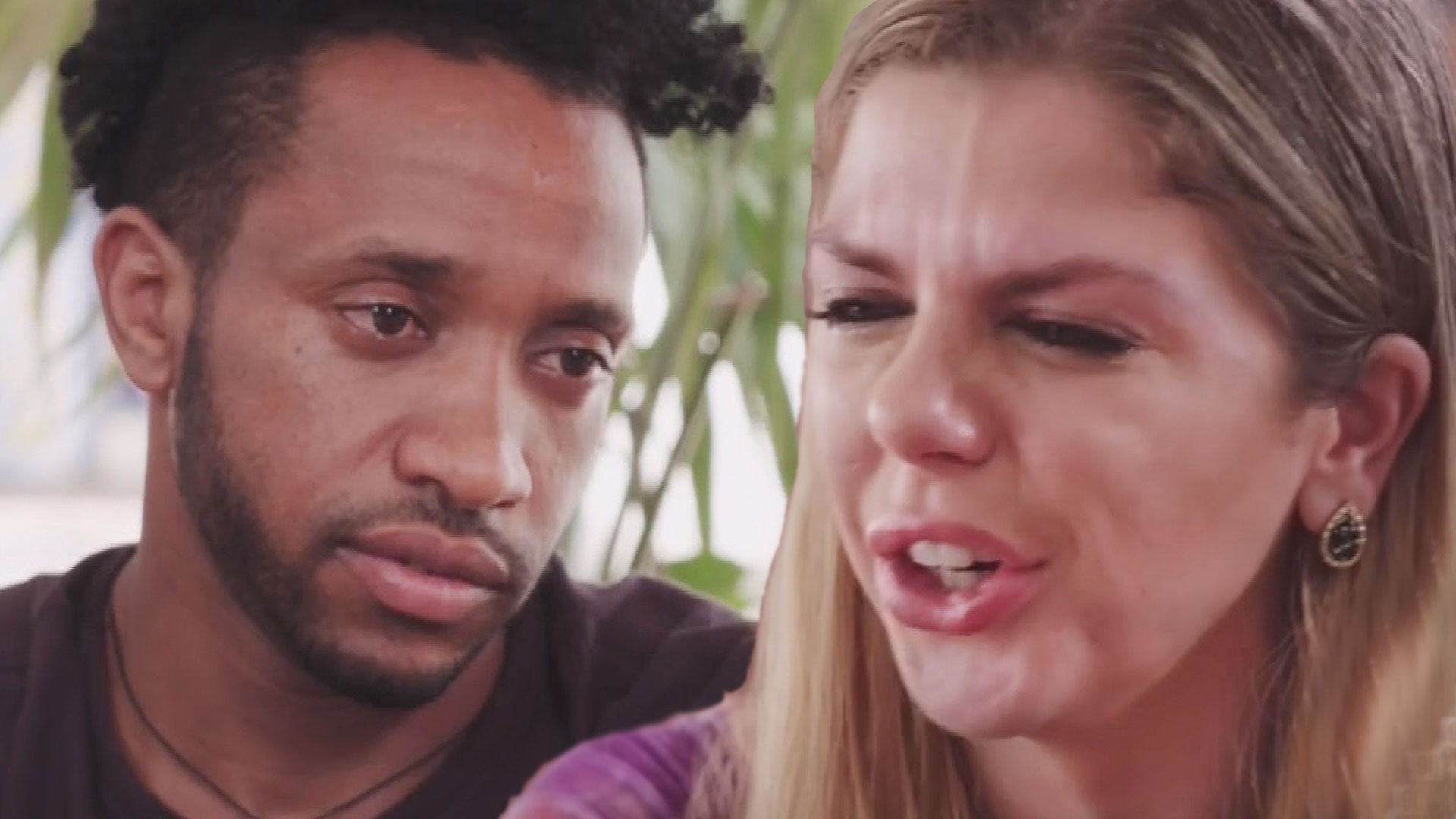 '90 Day Fiancé': Ariela Breaks Down in Tears During Confrontatio…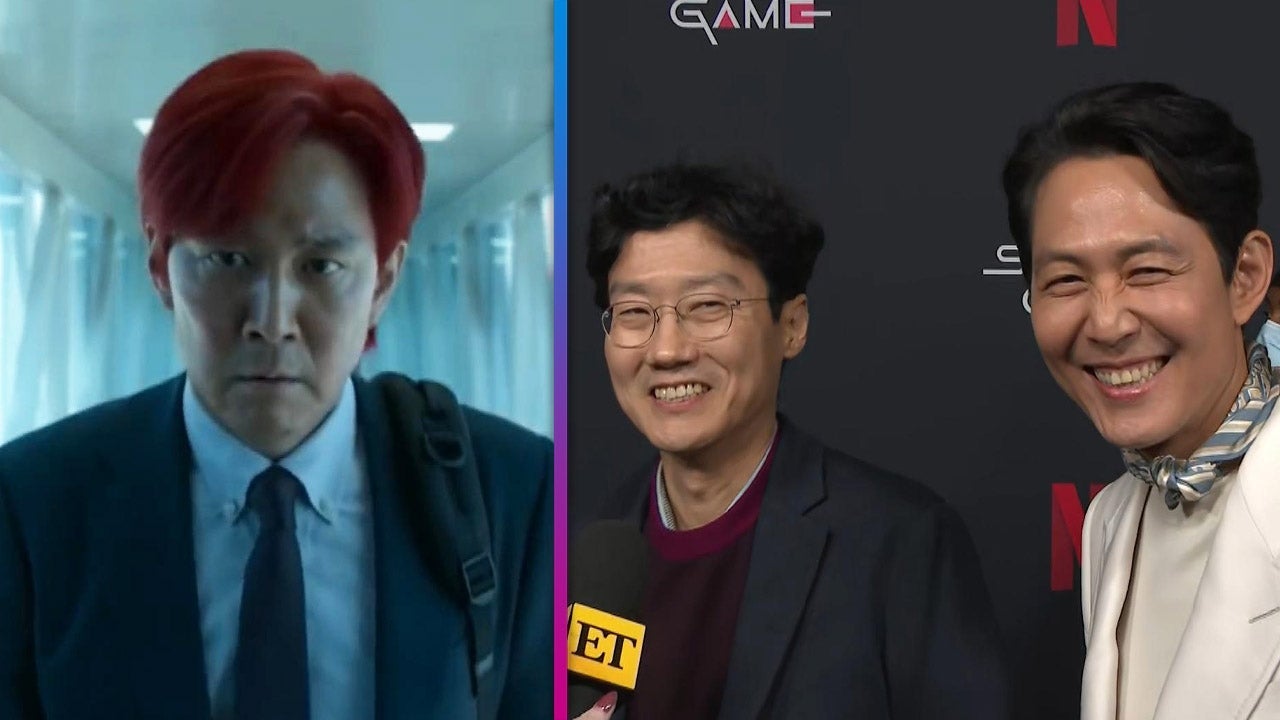 'Squid Game' Creator Confirms Season 2 Is Happening: Here's Ever…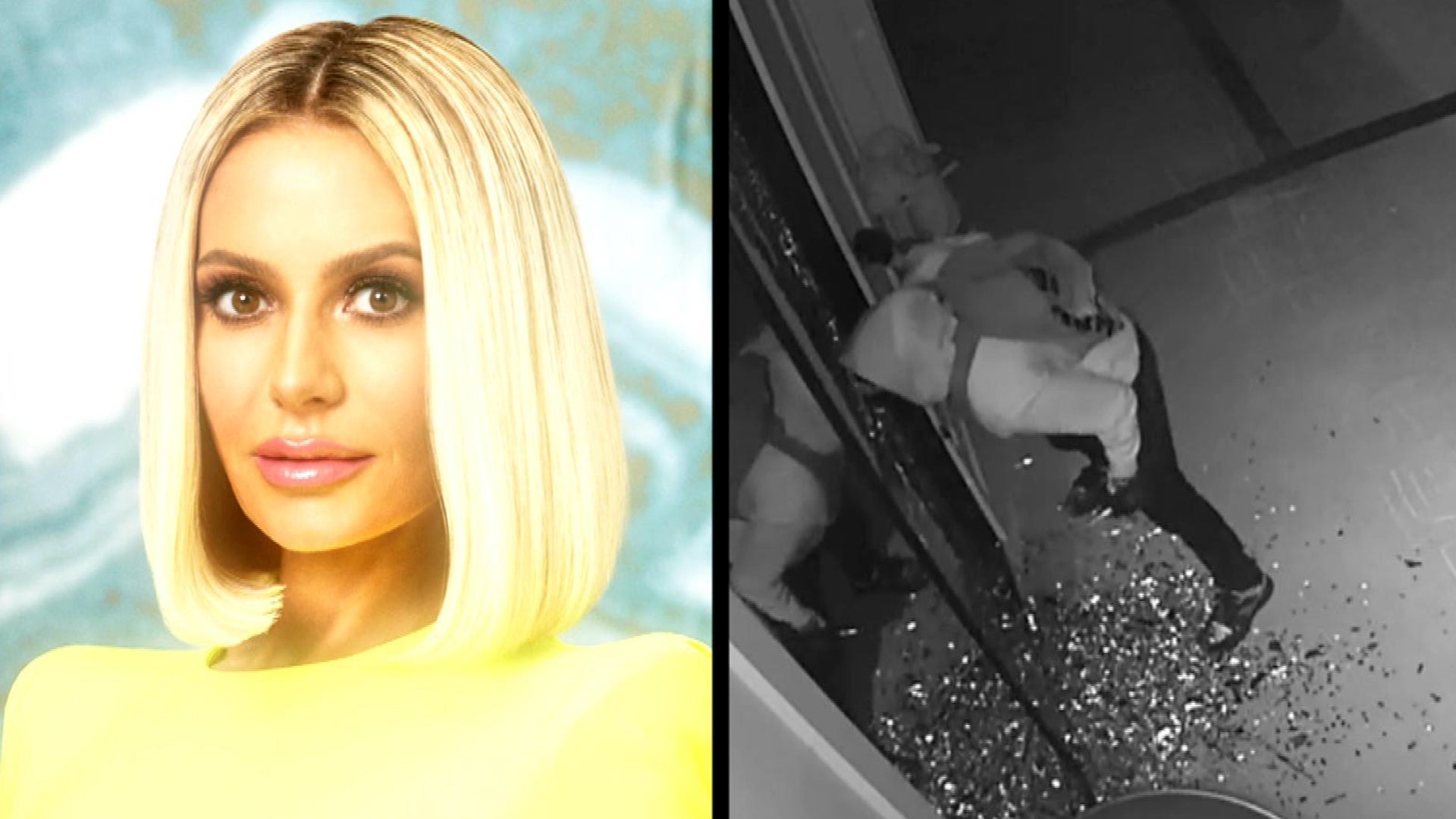 'RHOBH's Dorit Kemsley Home Invasion: New Video Shows Burglars i…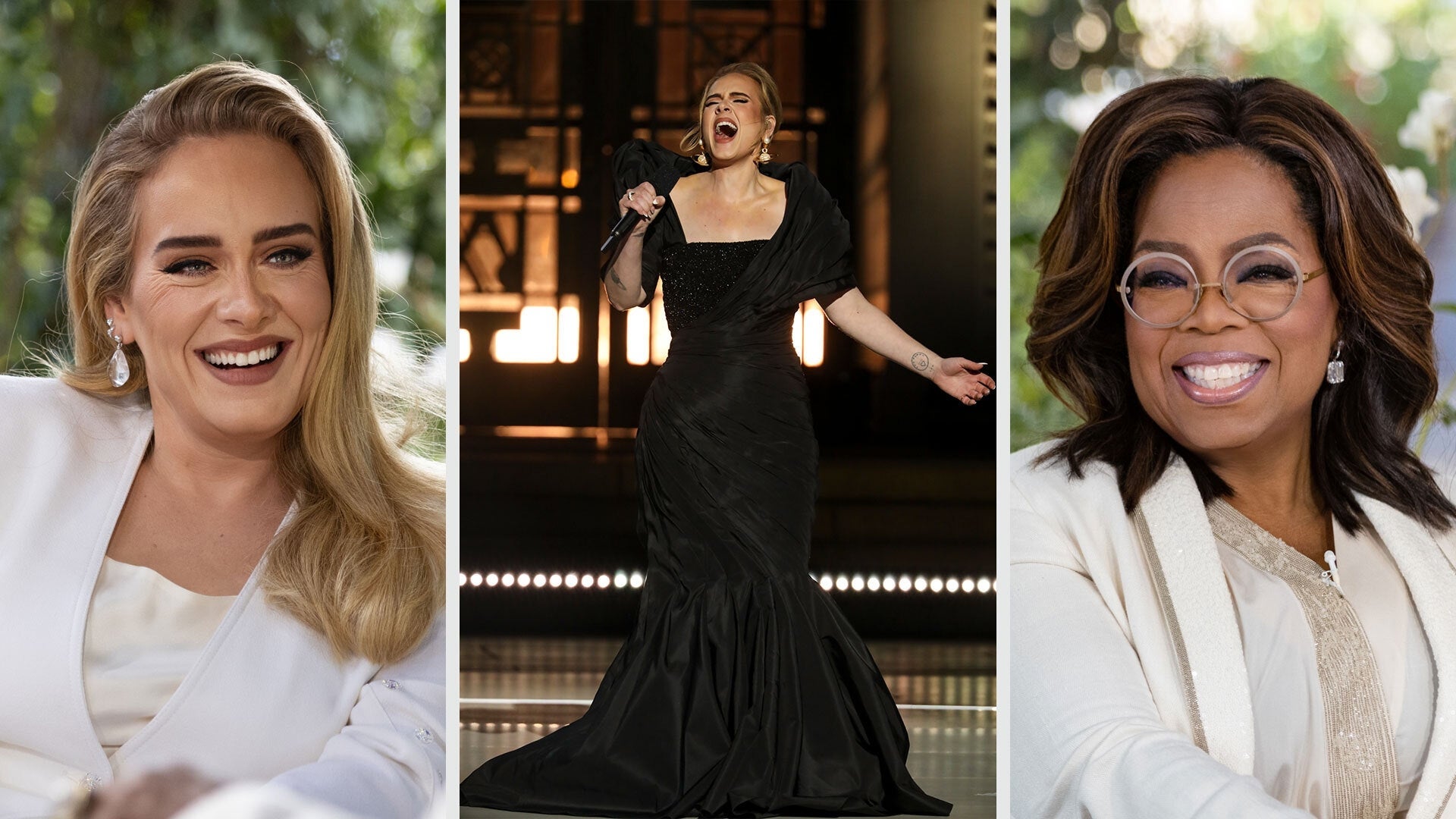 'Adele One Night Only': Sneak Peek at Oprah Interview, New Perfo…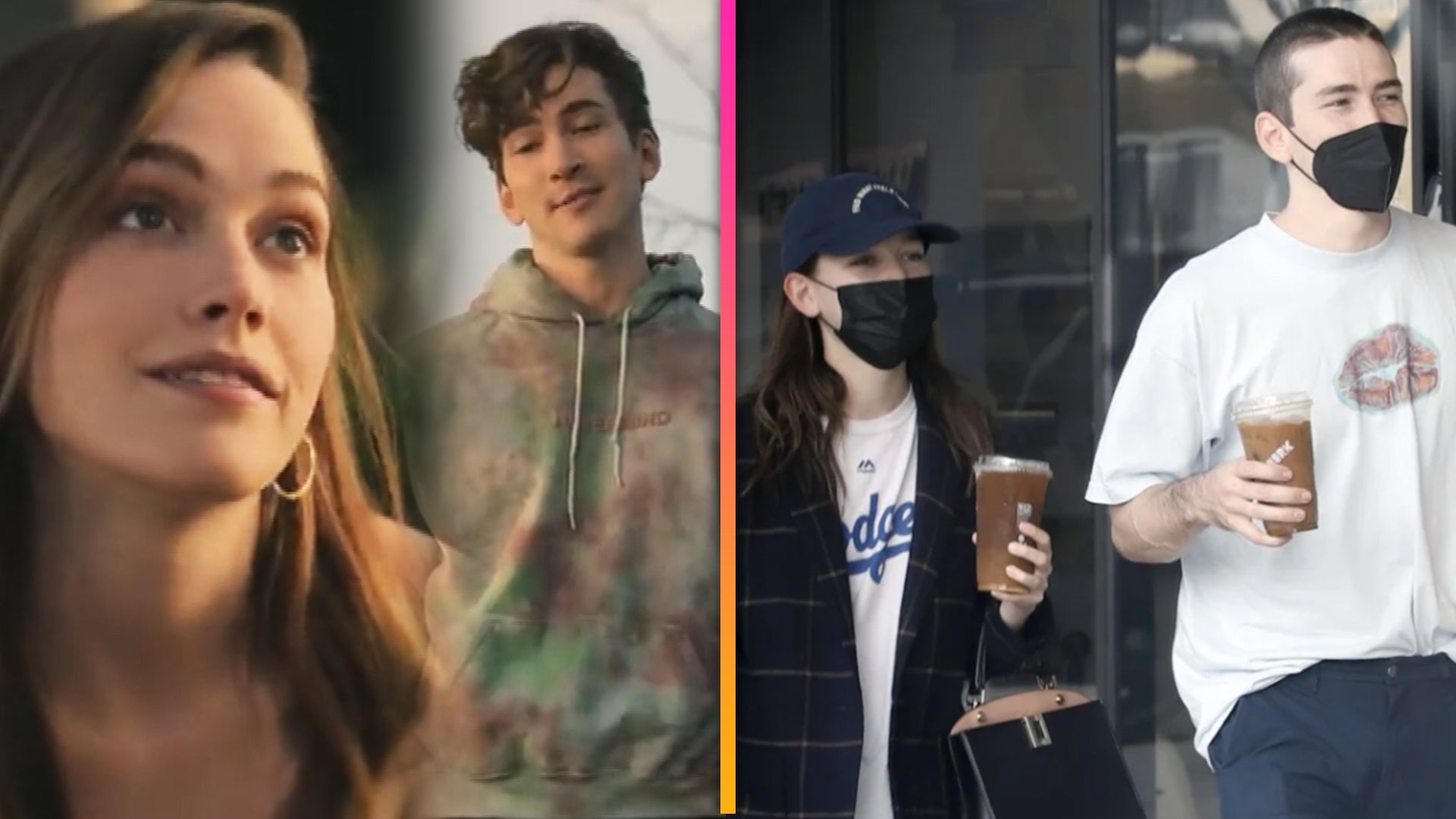 'You' Co-Stars Victoria Pedretti and Dylan Arnold Are Dating in …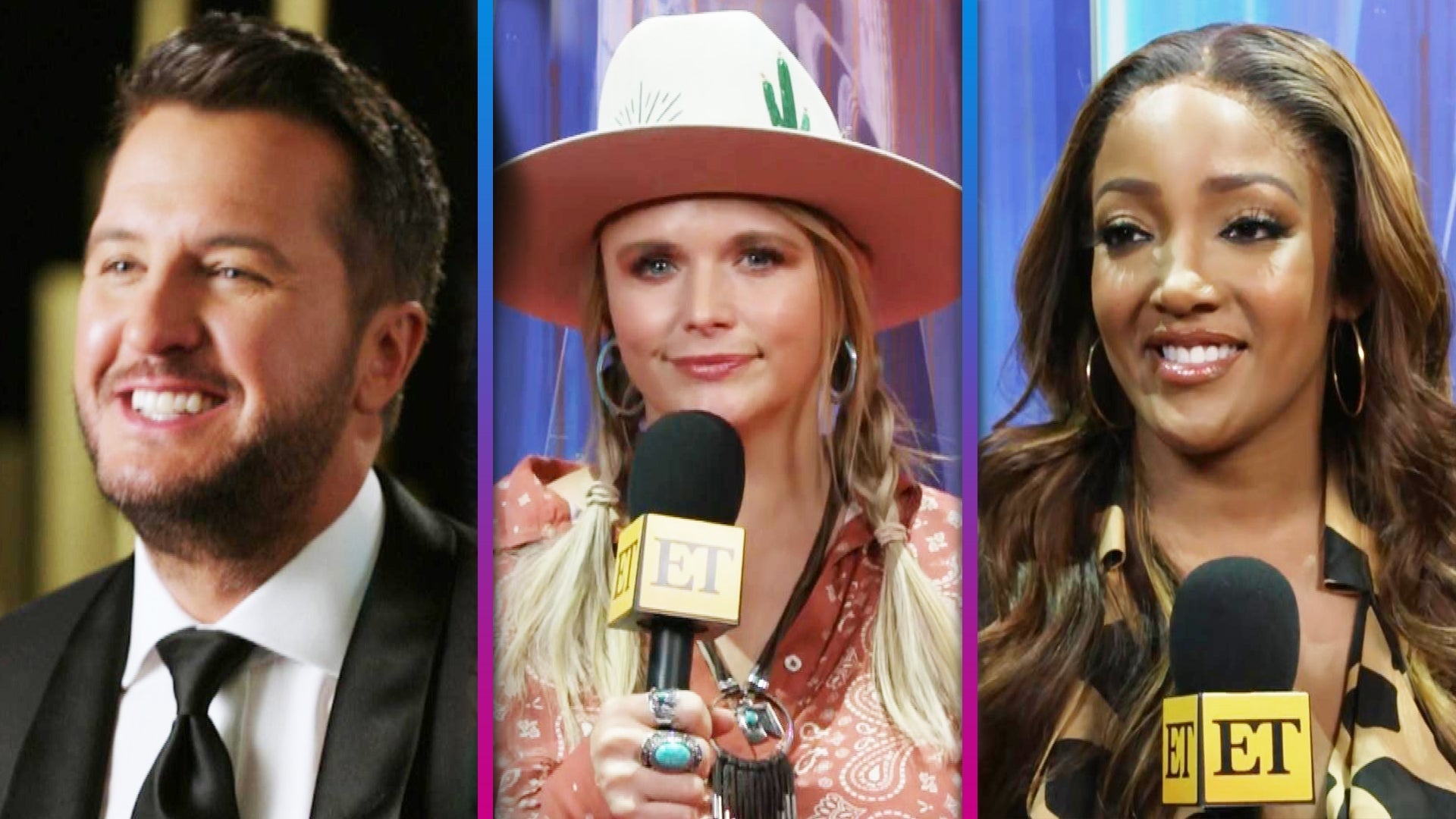 CMA Awards 2021: Inside Country Music's Big Night
The Masked Singer returns for episode 4, "Another Mask Bites the Dust," on Wednesday night, bringing back some of the costumed contestants we've previously met for new rounds of musical face-offs!
Last week, Fox's hit reality competition gave fans a chance to play detective with new clues about the incognito singing celebs and more outlandish guesses from the show's celebrity panelists -- Robin Thicke, Nicole Scherzinger, Jenny McCarthy and Ken Jeong.
We also got the chance to find out the secret identity of another one of the performers when The Deer was unmasked and revealed to be football legend Terry Bradshaw! The Hall of Famer joined Tommy Chong and Antonio Brown on the list of unmasked competitors after the Up in Smoke star and NFL pro were revealed in previous weeks.
ET is watching the whole show live, and keeping fans updated with all the best, weirdest and most baffling moments from the fourth heated week of wild competition in The Masked Singer season 1. Check out all the action below!
The Poodle Is Unmasked!
6:59 PM:
After receiving the fewest votes this week, The Poodle was unmasked on Wednesday, revealing herself to be none other than...
Margaret Cho!
Jeong beat himself up for not guessing his Dr. Ken co-star, whom he praised as "a pioneer of Asian-American comedy."
"I love singing, it's so fun," Cho told the crowd, revealing she was a Hello Kitty mascot for one of her first jobs. "I felt comfortable inside [the costume]. It was fun!"
The Bee Gets 'Locked Out of Heaven'
6:49 PM:
The Bee brought her incredible vocals to the stage once again, making the panelists certain she was a professional singer as she performed Bruno Mars' "Locked Out of Heaven."
Thicke said he recognized the diva's iconic vibrato, while Scherzinger noted the soulfulness and richess of her voice. Jeong praised her for singing contemporary hits, while McCarthy noted the peach imagery. After this, the judges were pretty united in their belief that The Bee is Gladys Knight.
Other guesses: Dionne Warwick, Patti LaBelle, Diana Ross or one of The Supremes
The Bee -- New Clues!
6:45 PM:
-Says she's having "lots of fun" on the show.
-Says it's "kind of scary" to sing the music of today and not be able to see audience reactions.
-"It doesn't matter how many awards you have, you have to be willing to flip the script."
The Poodle Might Be Running Out of 'Time'
6:39 PM:
The Poodle took the stage with a sultry performance of Cyndi Lauper's "Time After Time," but the panelists were all over the place with their guesses on this canine crooner.
McHale and Scherzinger both praised the performance, while also reading into the symbolism of the song choice. Thicke praised The Poodle's "Lana Del Ray swing action," and guessed the masked singer might be some kind of protector or provider.
As for now The Poodle hinted that she's been "fired multiple times," leading to guesses about comedians and former White House staffers.
Other guesses: Amy Poehler, Jillian Michaels, Judge Judy, Kellyanne Conway, Kathy Griffin, Omarosa
The Poodle -- New Clues!
6:35 PM:
-Loves being anonymous on this show.
-"I have to be flawless to do this role justice."
-Trying out stand-up comedy, "so what's the verdict?"
-"Soaring to new heights, despite it being my biggest fear."
The Raven Tells a Tale of 'Bad Romance'
6:29 PM:
The Raven wowed with a performance of Lady Gaga's "Bad Romance," but the panelists shut down McHale's assertion that the masked singer might be Gaga herself.
Jeong said the song seemed very "therapeutic," and Scherzinger noted that she might not be a professional singer, but the performance felt very freeing.
McCarthy picked up on the "Hudson River" clues in The Raven's intro, guessing that it was Sherri Shepard. The other panelists latched on to a former clue that the masked singer used to be a talk show host.
Other guesses: Raven-Symone, Kelly Ripa
The Raven -- New Clues!
6:24 PM:
-This show has sparked a "long-awaited transformation."
-Grew up in a small town and was discovered when a man came to town, "someone finally saw my gifts."
-Performance about her "new-found freedom."
The Alien Is Looking for Love
6:18 PM:
The Alien kept judges guessing with her performance of The Cardigans' "Lovefool." While everyone loved the song, no one had any idea as to who was under the mask.
Scherzinger said she worked the stage, and noted that her voice and tone gave her "Jackson family vibes," while McCarthy latched onto the snake imagery, hinting at some connection to Taylor Swift.
Later, The Alien told the panelists she was a "quadruple threat," and said she's "recorded many things," in response to a question about her musical past.
Other guesses include: Paris Hilton, Paula Abdul, Heidi Klum
The Alien -- New Clues!
6:14 PM:
-Said last week's criticism was hard to hear
-Picture in a kids room, with stuffed animals
-"You may think I'm out of fashion, but I'm here to rise above all that."
-"Show you all what I'm capable of."
Is The Rabbit a Little Bit Country?
6:08 PM:
The Rabbit wowed the judges with his rendition of the Avicii and Aloe Blacc hit "Wake Me Up," but had the judges stumped with his boy band/child star background.
However, his impressive performance had the panelists eliminating some guesses. "[Corey] Feldman can't sing like that," Jeong told McHale.
The judges also speculated about a perceived twang in The Rabbit's voice, though Scherzinger speculated that he may be putting that on to fake them out.
Other guesses: Joey Fatone, male country stars
The Rabbit -- New Clues!
6:04 PM:
-Coney Island, fairground themes
-As a young star saw fame, and "everyone wanted a piece of me."
-Was part of a group, but "not getting to be yourself can leave you feeling boxed in."
-"Show you I can be the main attraction."
Tonight's Line-Up
6:01 PM:
The Rabbit, The Alien, The Raven, The Poodle and The Bee are all facing off on tonight's show!
We've got our line-up, we've got our guest judge and we're off and running on this week's hour of harmonious detective work!
Here We Go!
5:59 PM:
Nine singers remain, and tonight's show will feature more clues and more guesses from the celeb panelists -- along with returning special guest Joel McHale!
Who do you think will be unveiled?
RELATED CONTENT:
'The Masked Singer' Designer Marina Toybina Shares Costume Secrets and Original Sketches (Exclusive)
'The Masked Singer' Reveals 3rd Celebrity Performer
'The Masked Singer': Spoilers, Clues and Our Best Predictions