TV
'The Masked Singer': Semifinals See Powerhouse Performances and Two Unexpected Unmaskings
By
Jenny McCarthy Totally Floored After Husband Donnie Wahlberg's R…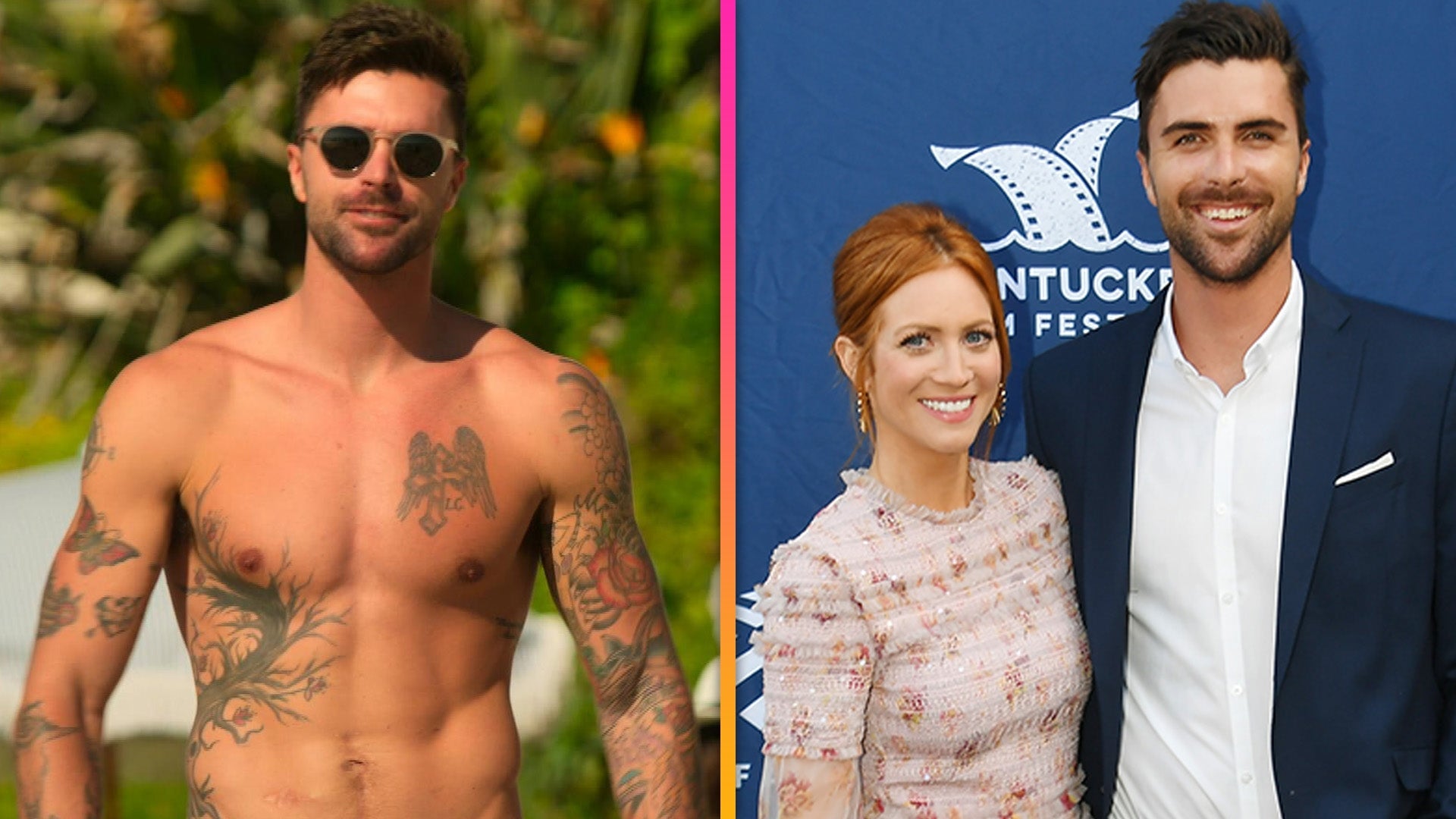 'Selling the O.C.': Brittany Snow's Husband Tyler Shares How She…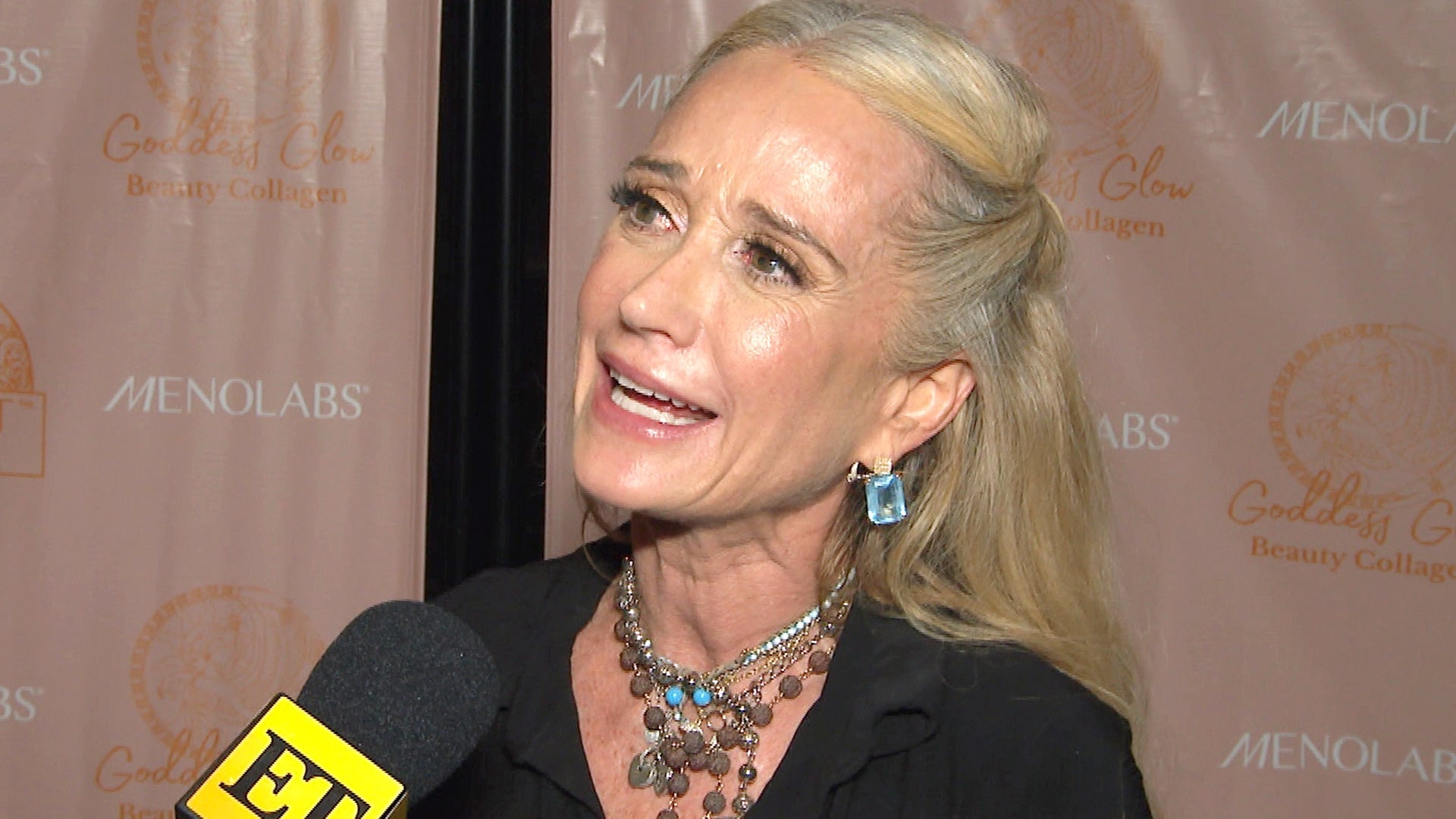 Kim Richards on Possible 'RHOBH' Return and Playing 'Peacemaker'…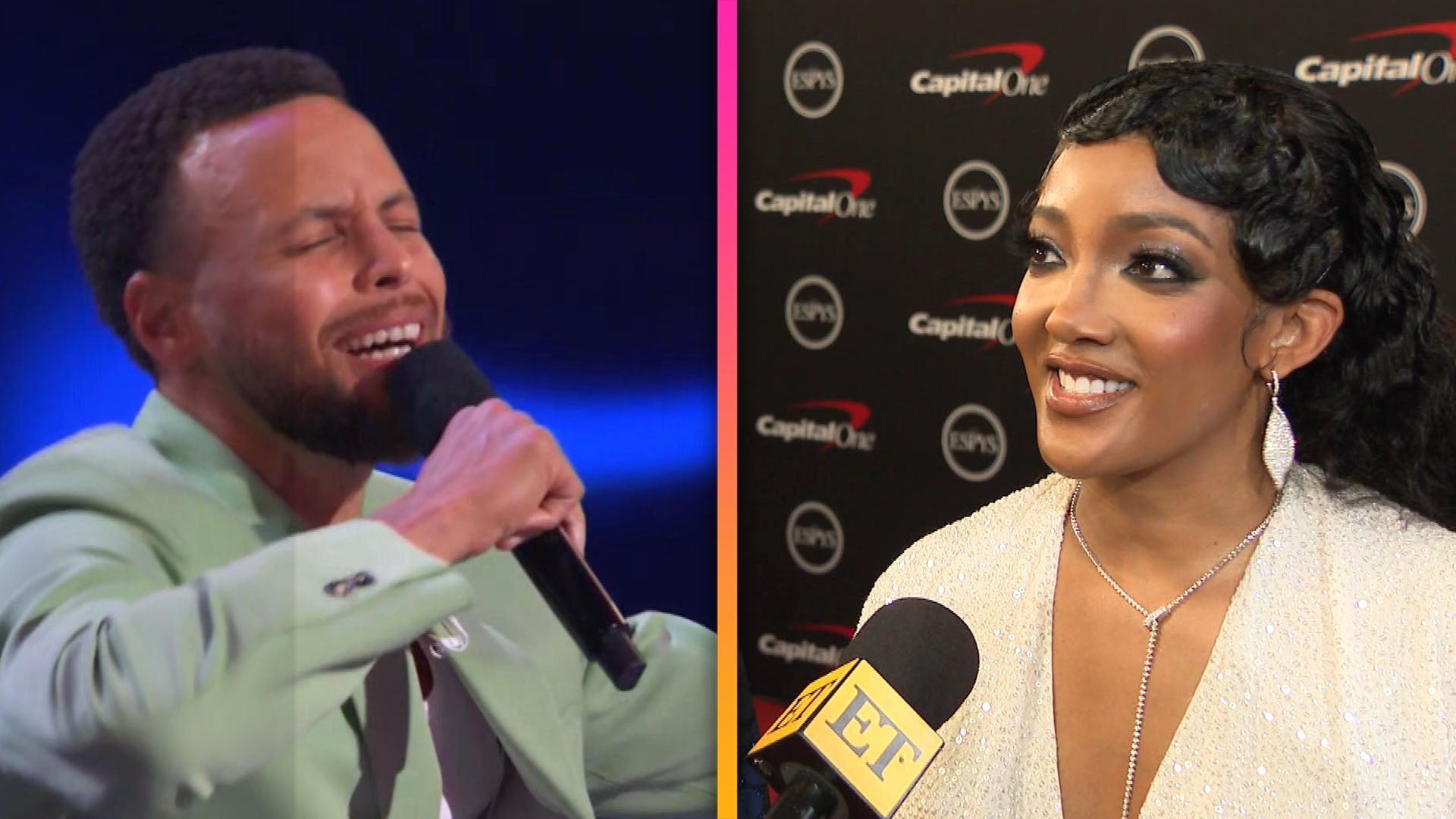 ESPY Awards 2022: Mickey Guyton Jokes About Steph Curry's Singin…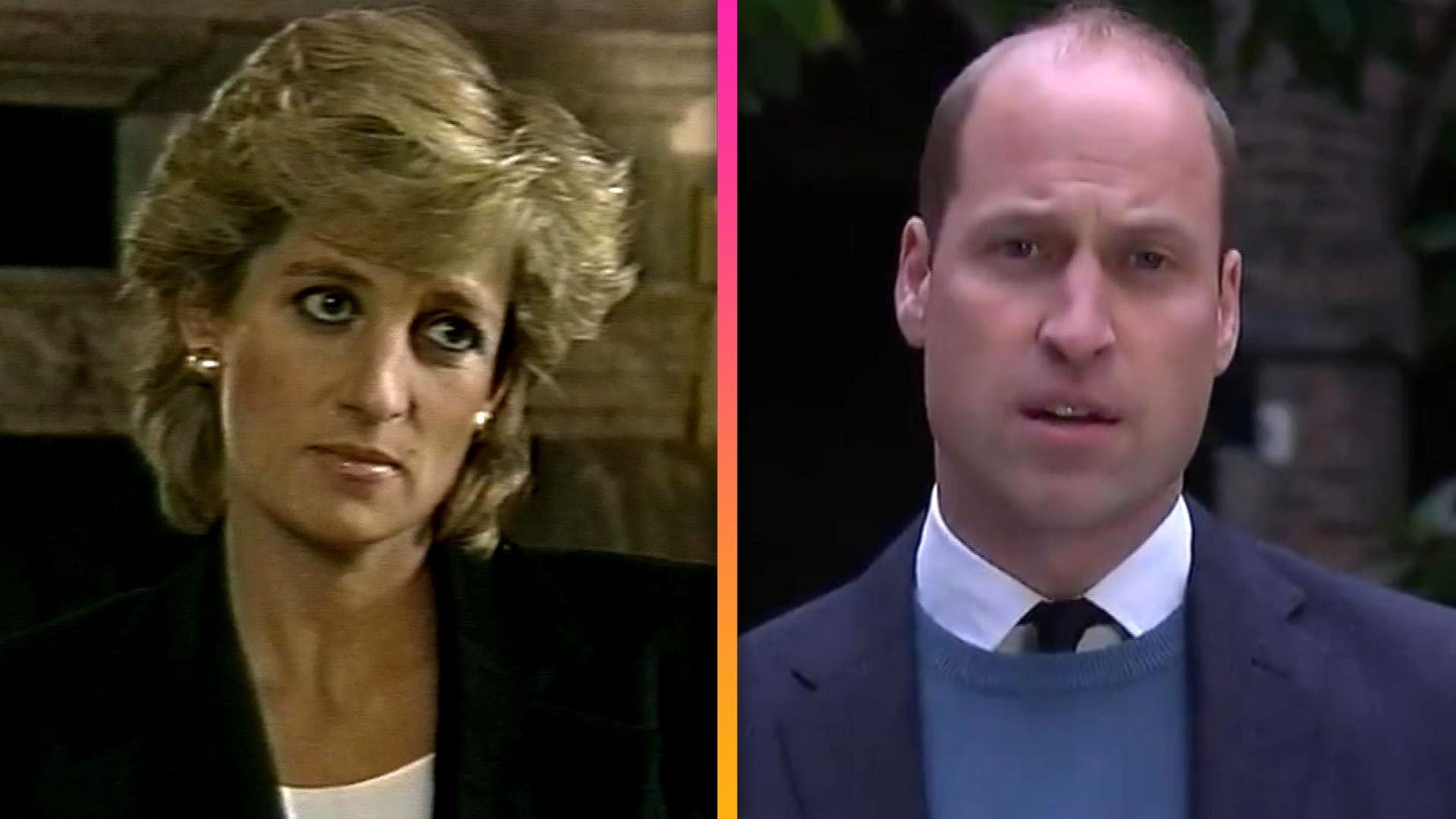 Royal Family Receives Apology From BBC Over Controversial Prince…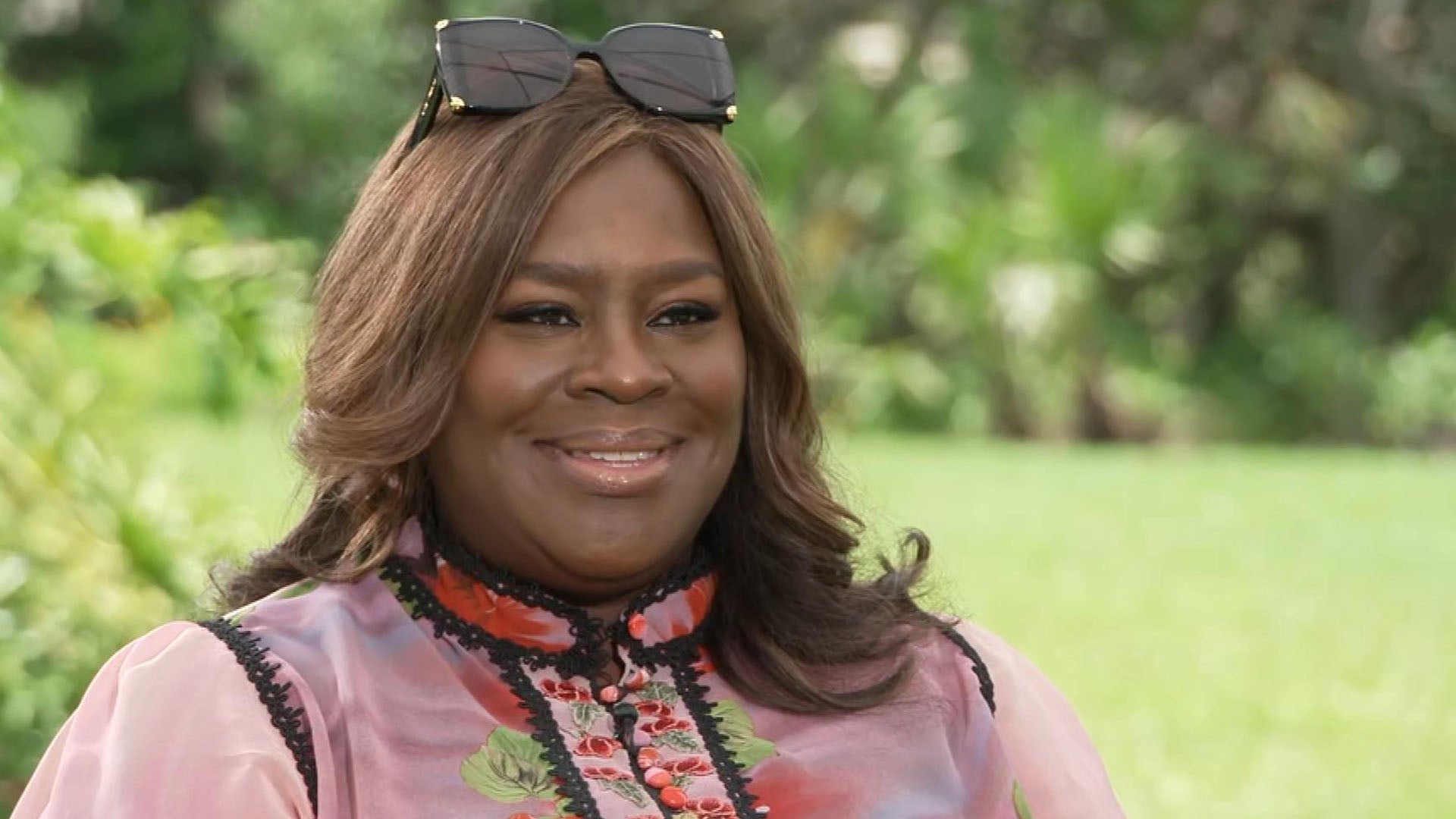 Retta on Not Feeling Guilty About Criticizing People on 'Ugliest…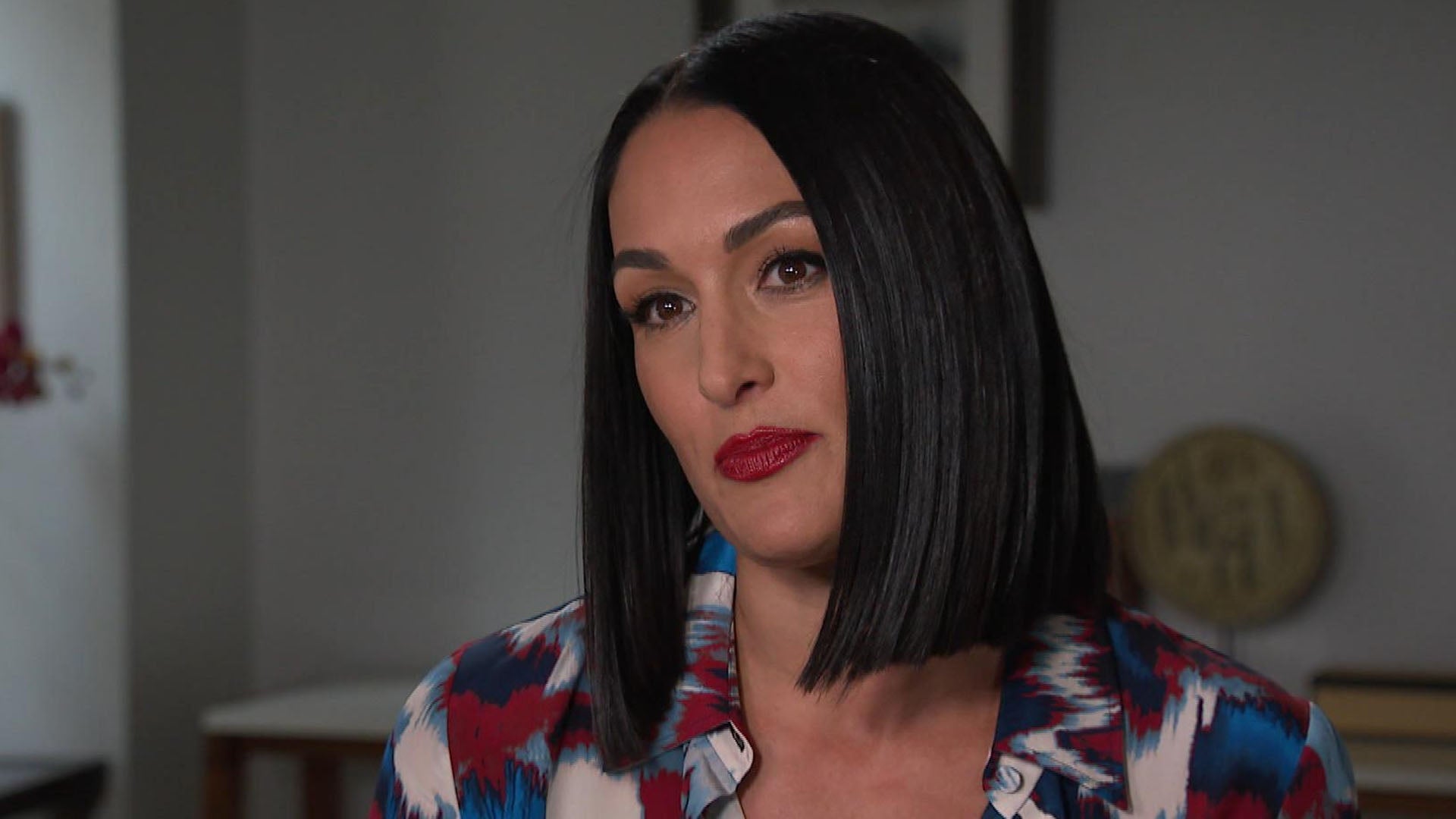 Nikki Bella Reflects on Legendary WWE Career and Shares Update o…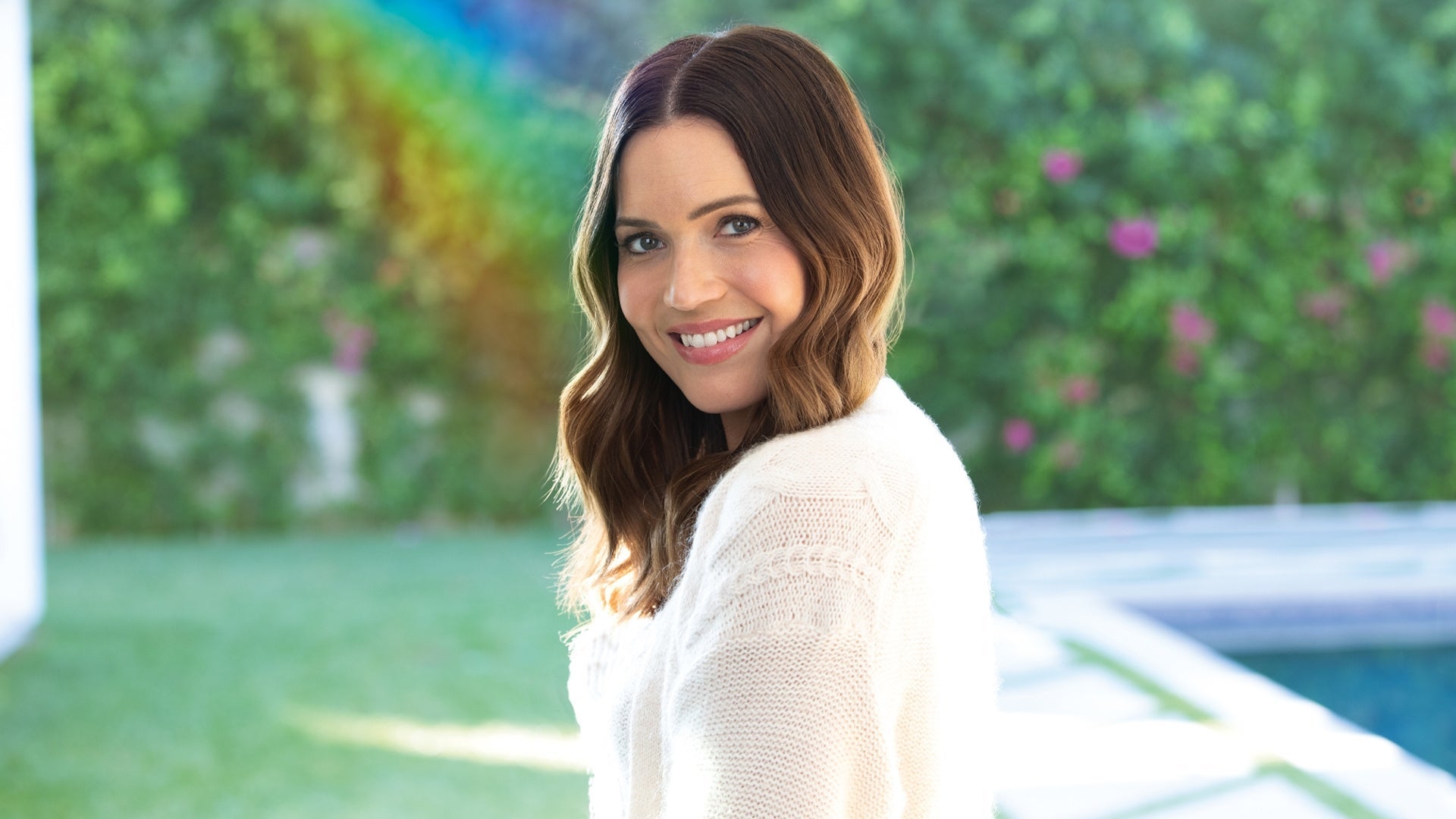 Mandy Moore on Canceling Music Tour and Teaming Up With Lumenis …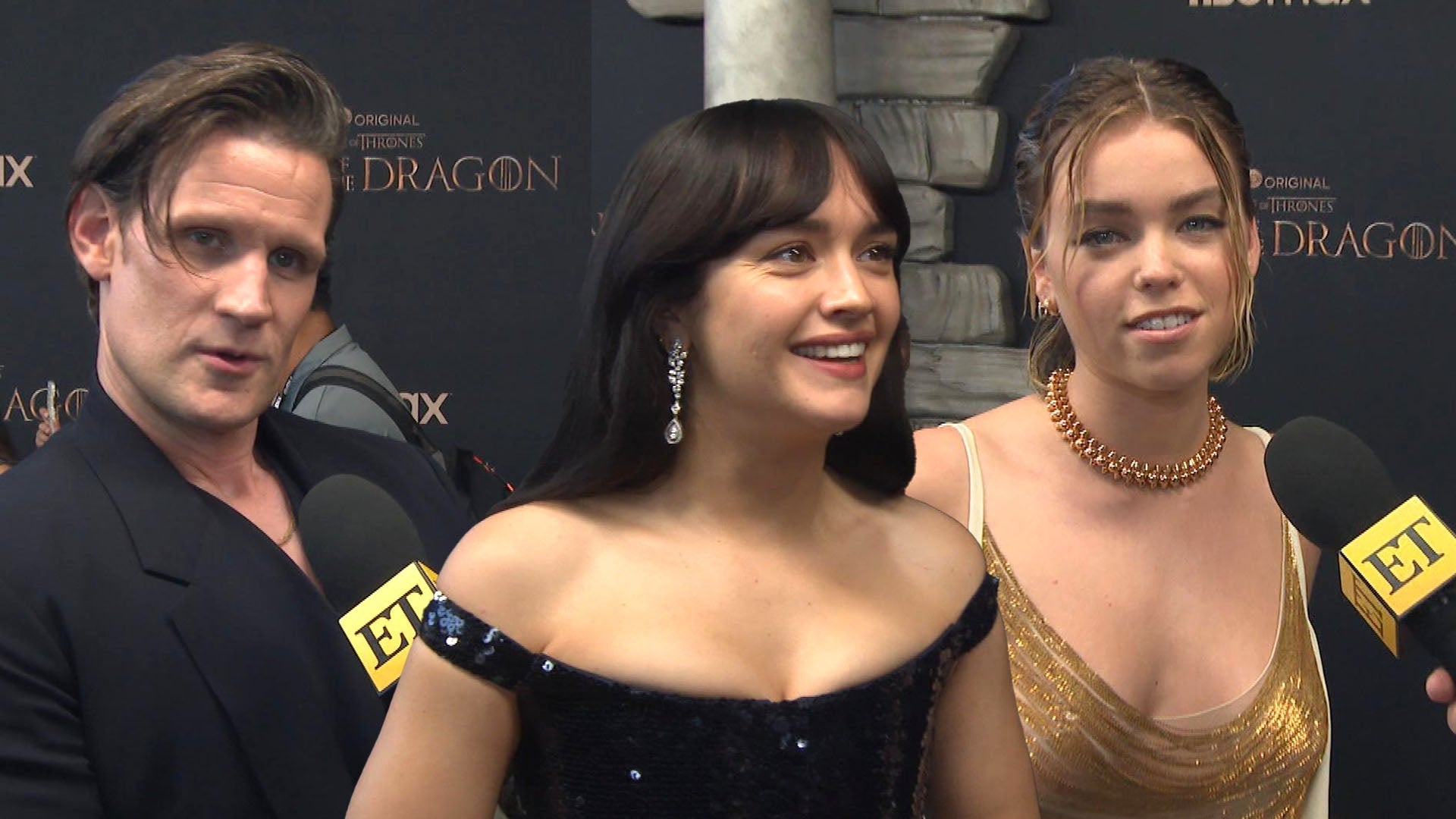 'House of the Dragon' Cast on Upholding 'Game of Thrones' Legacy…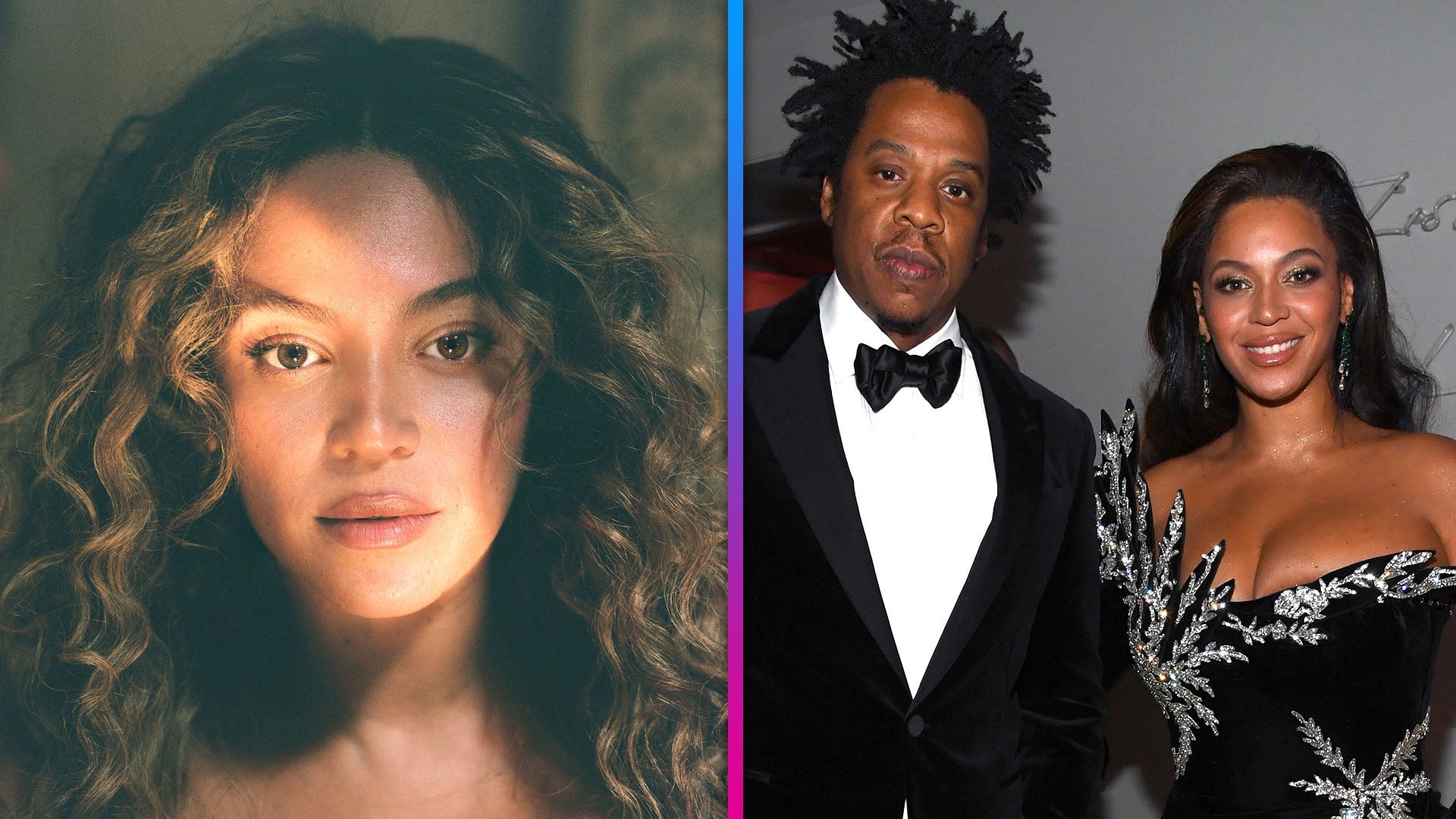 Beyoncé Seemingly Addresses Past Family Drama on 'Renaissance': …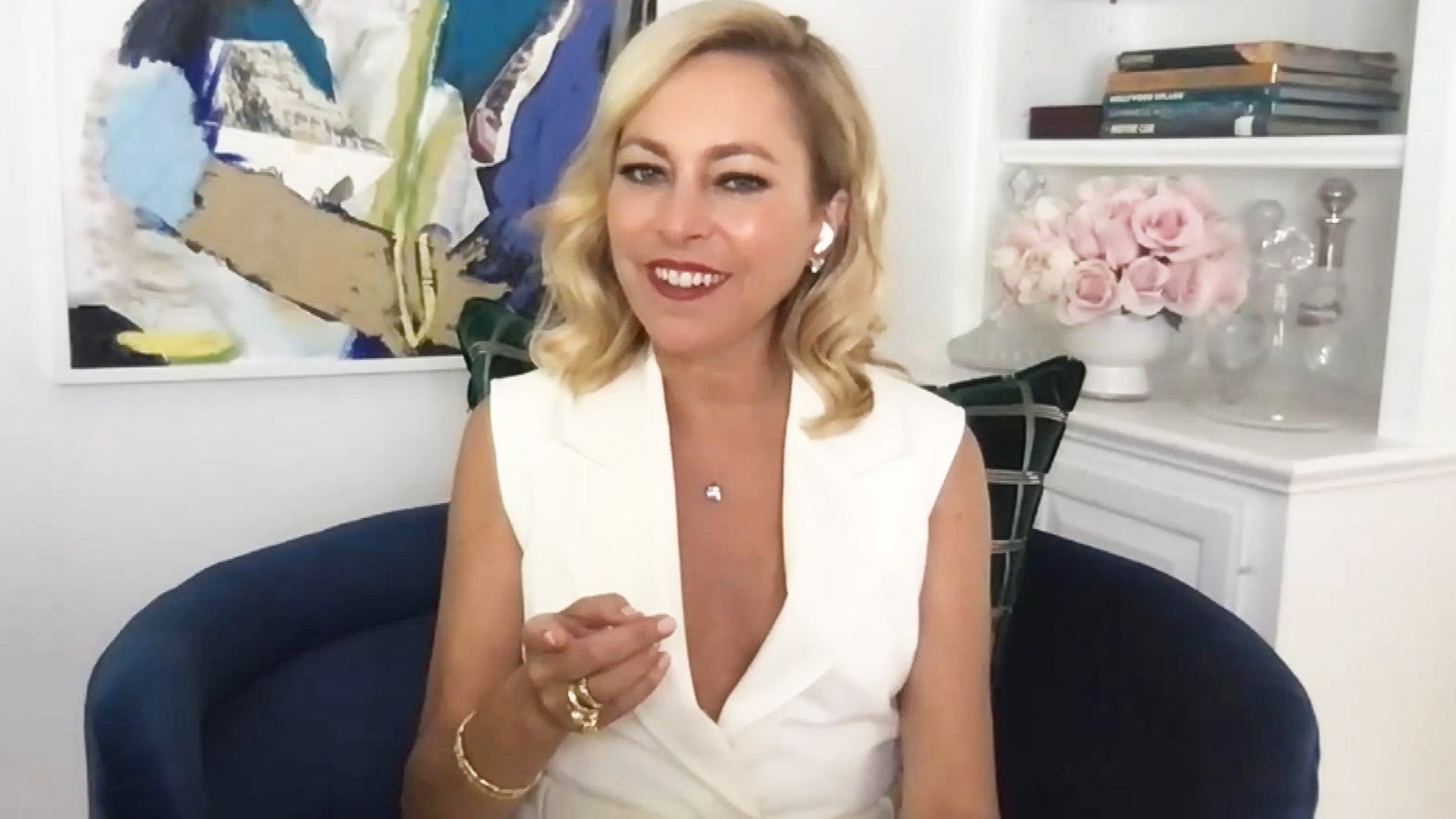 'RHOBH': Sutton Stracke Responds to Erika Jayne Digs and Lisa Ri…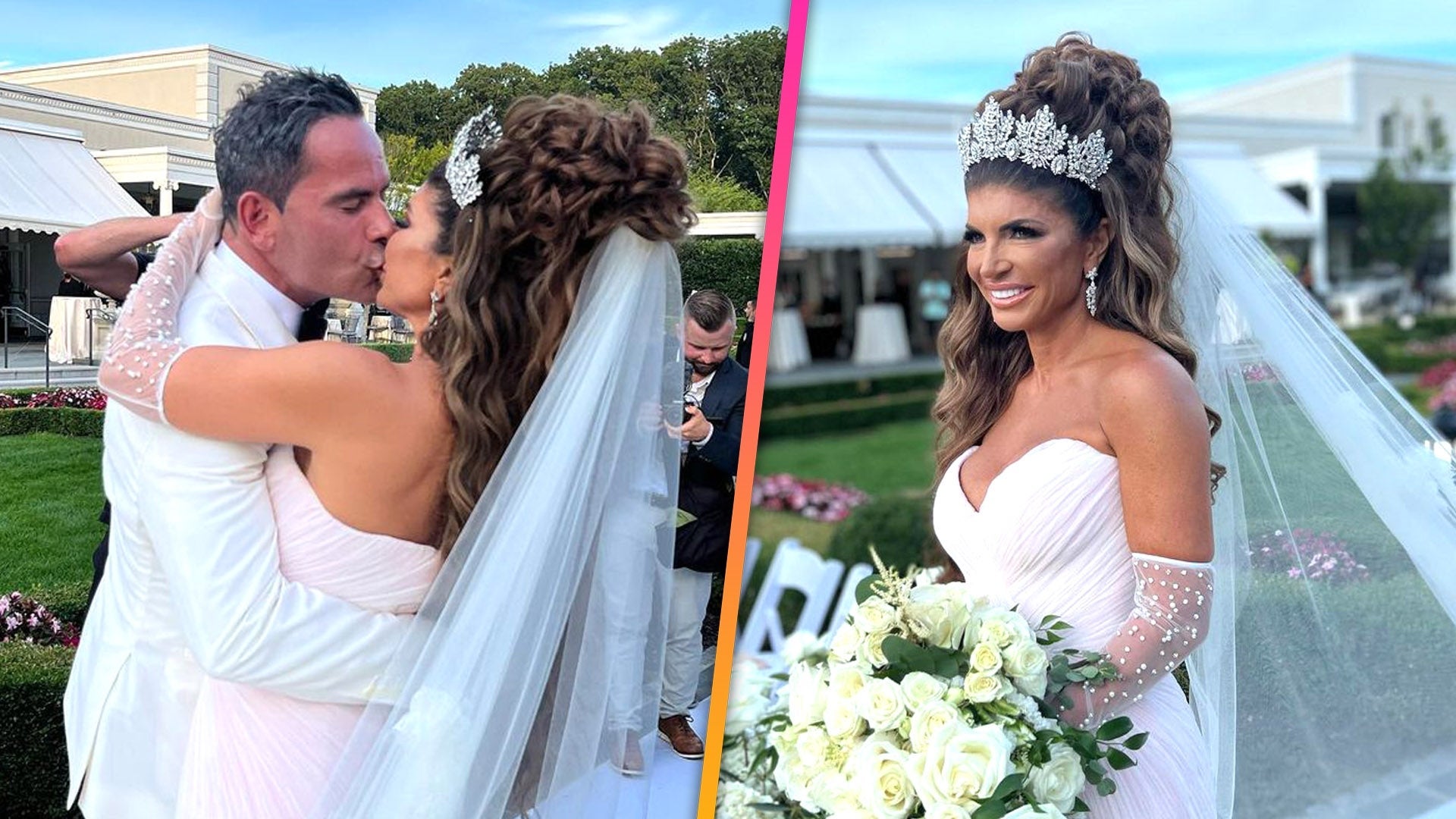 Inside Teresa Giudice's Wedding to Louie Ruelas and the Bravo-Pa…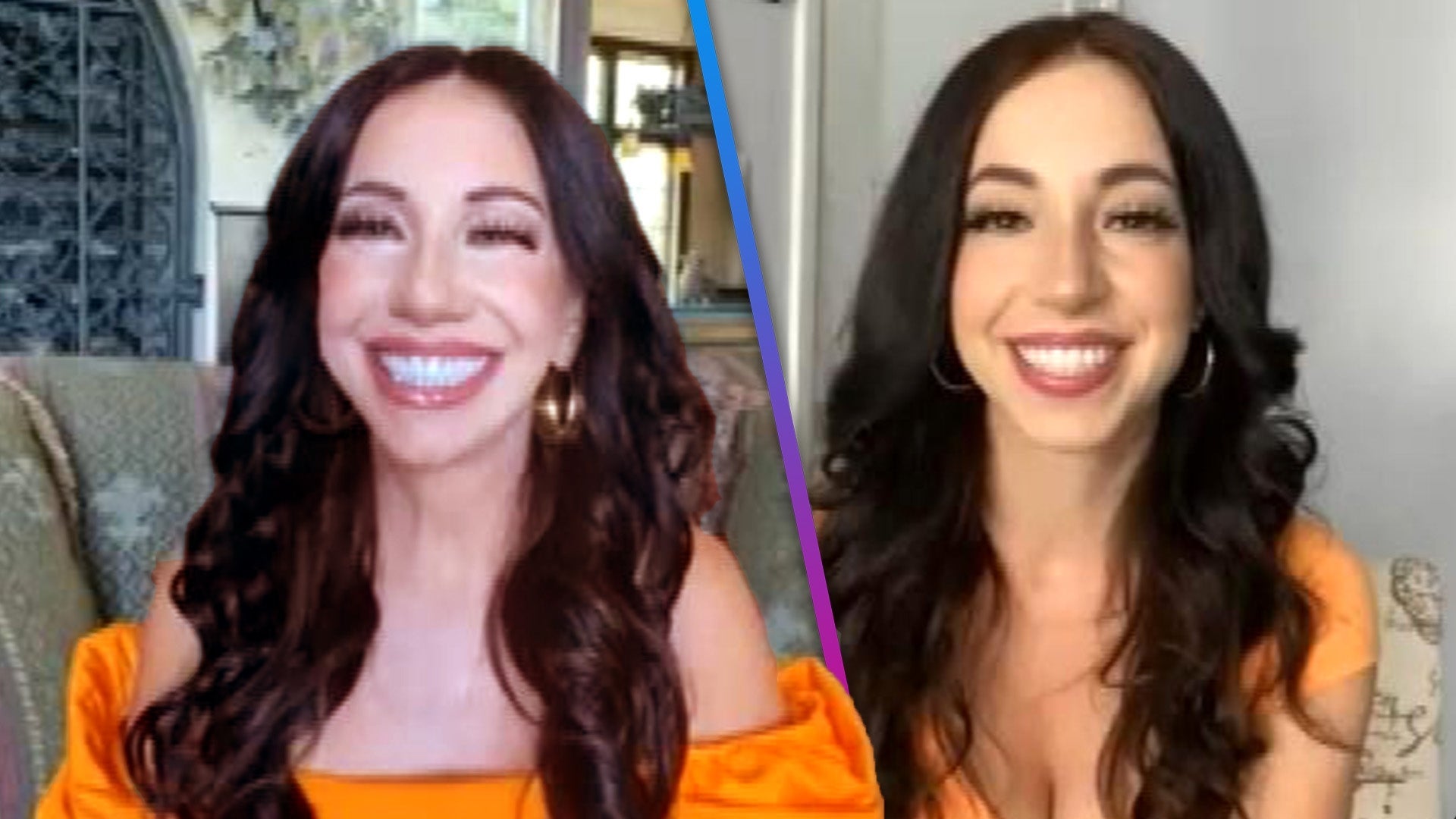 'sMothered's Dawn and Cher Tease Season 4 and Defend Their Unusu…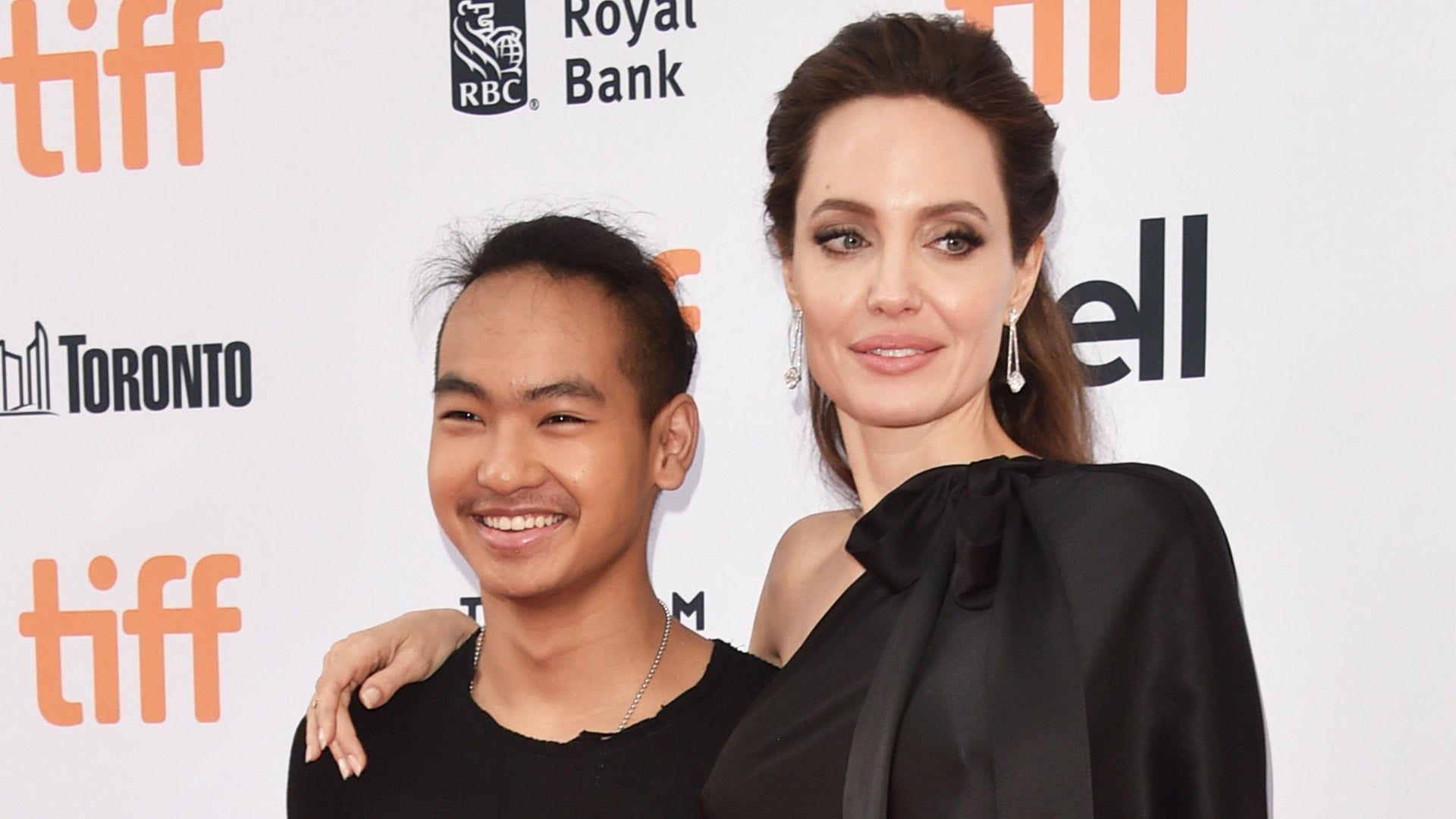 Maddox Jolie-Pitt Celebrates 21st Birthday With Mom Angelina Jol…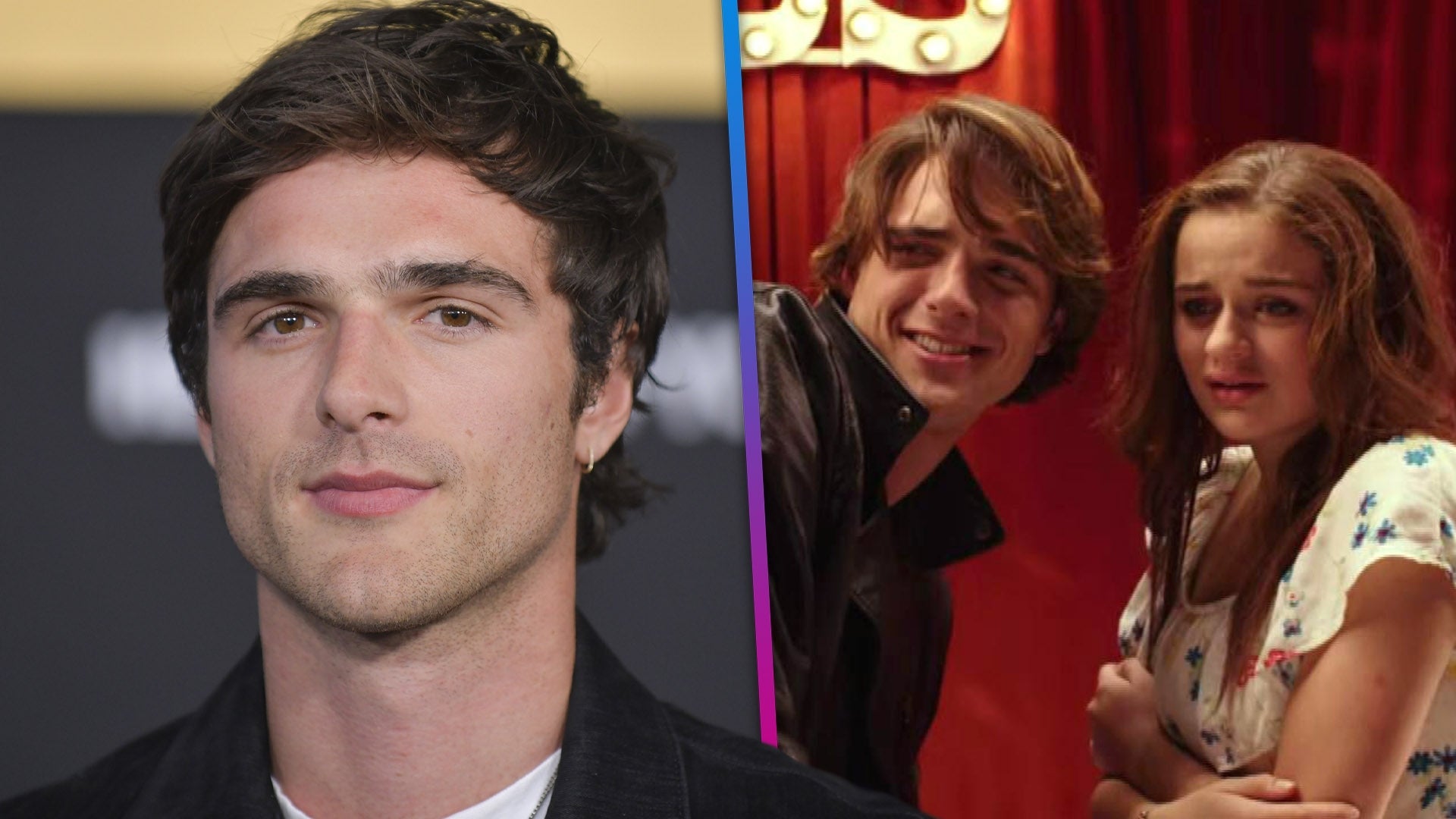 Jacob Elordi Wanted to Quit Acting After 'The Kissing Booth' Fame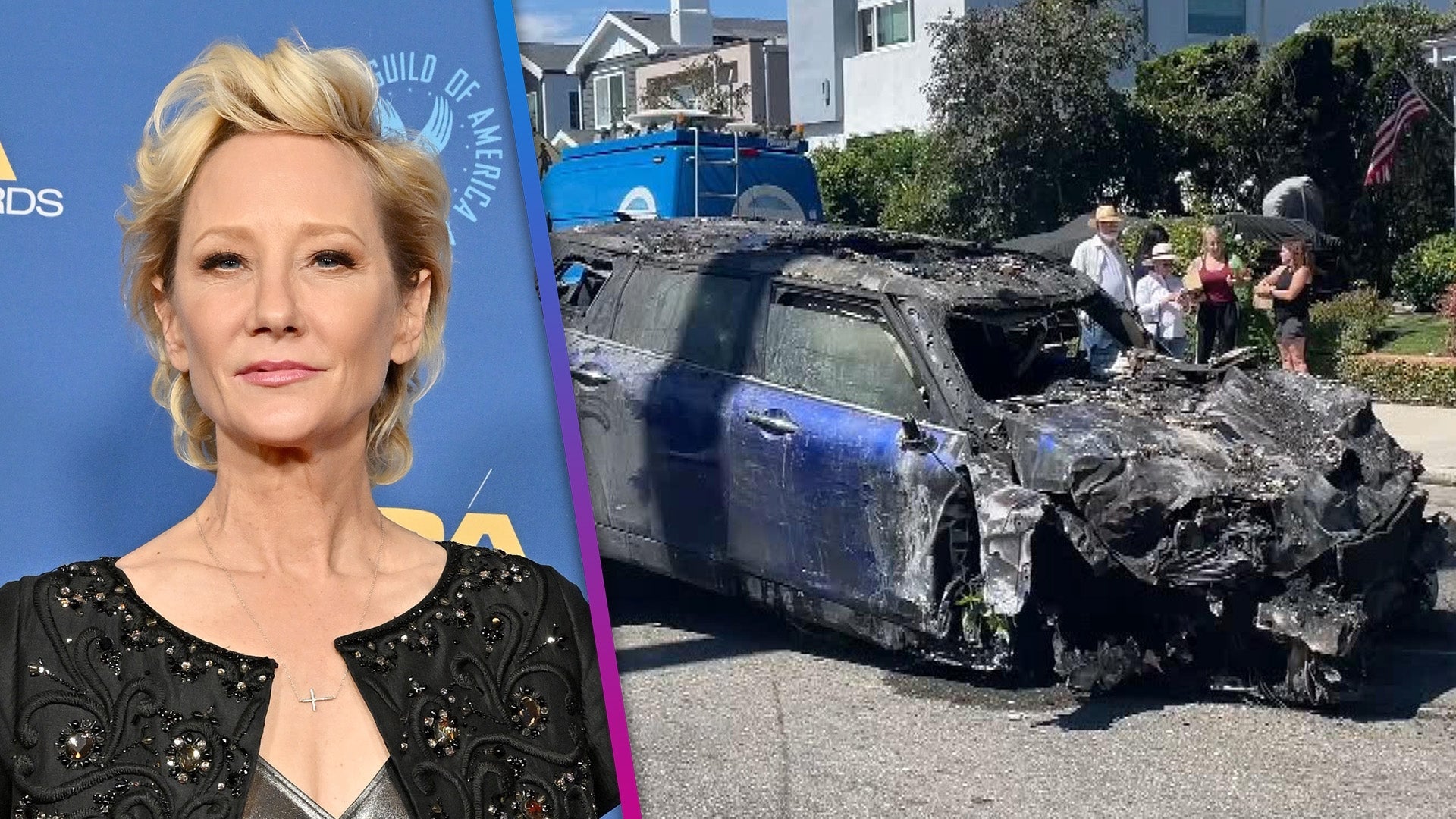 Anne Heche in Coma Following Explosive Car Crash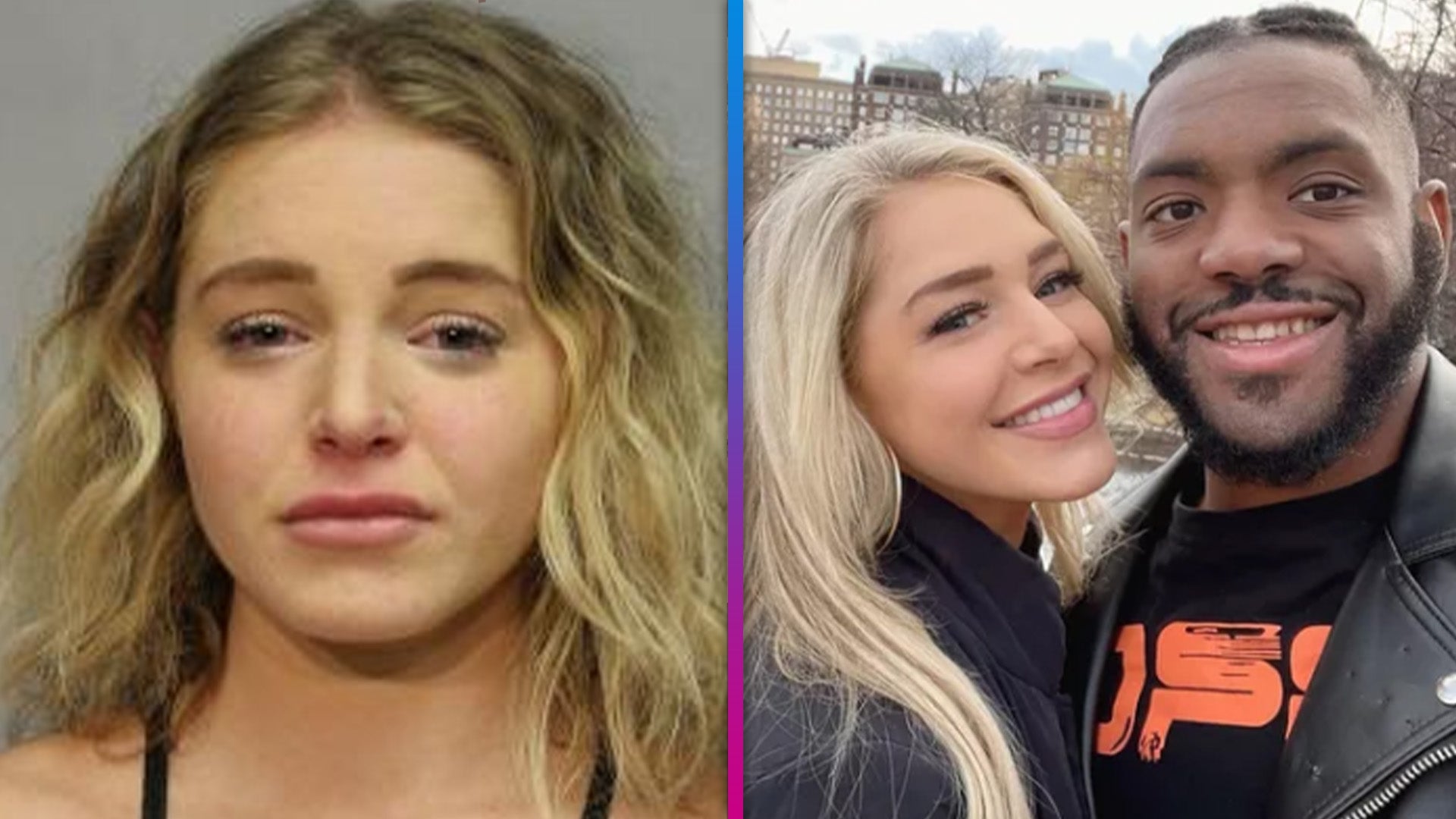 OnlyFans Model Arrested, Charged With Murdering Boyfriend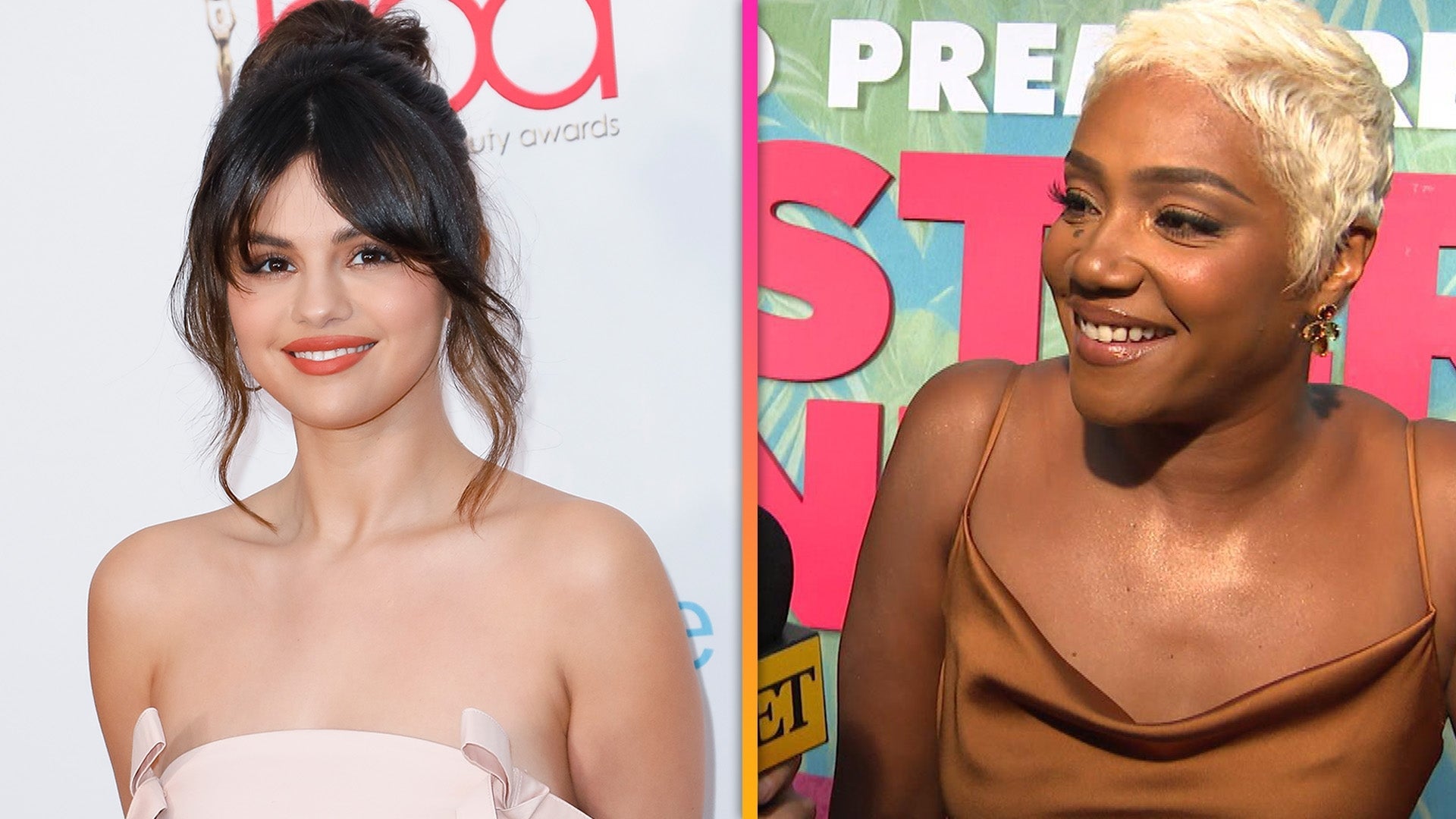 Hollywood's Movie Remake Boom Continues! Inside Projects From Se…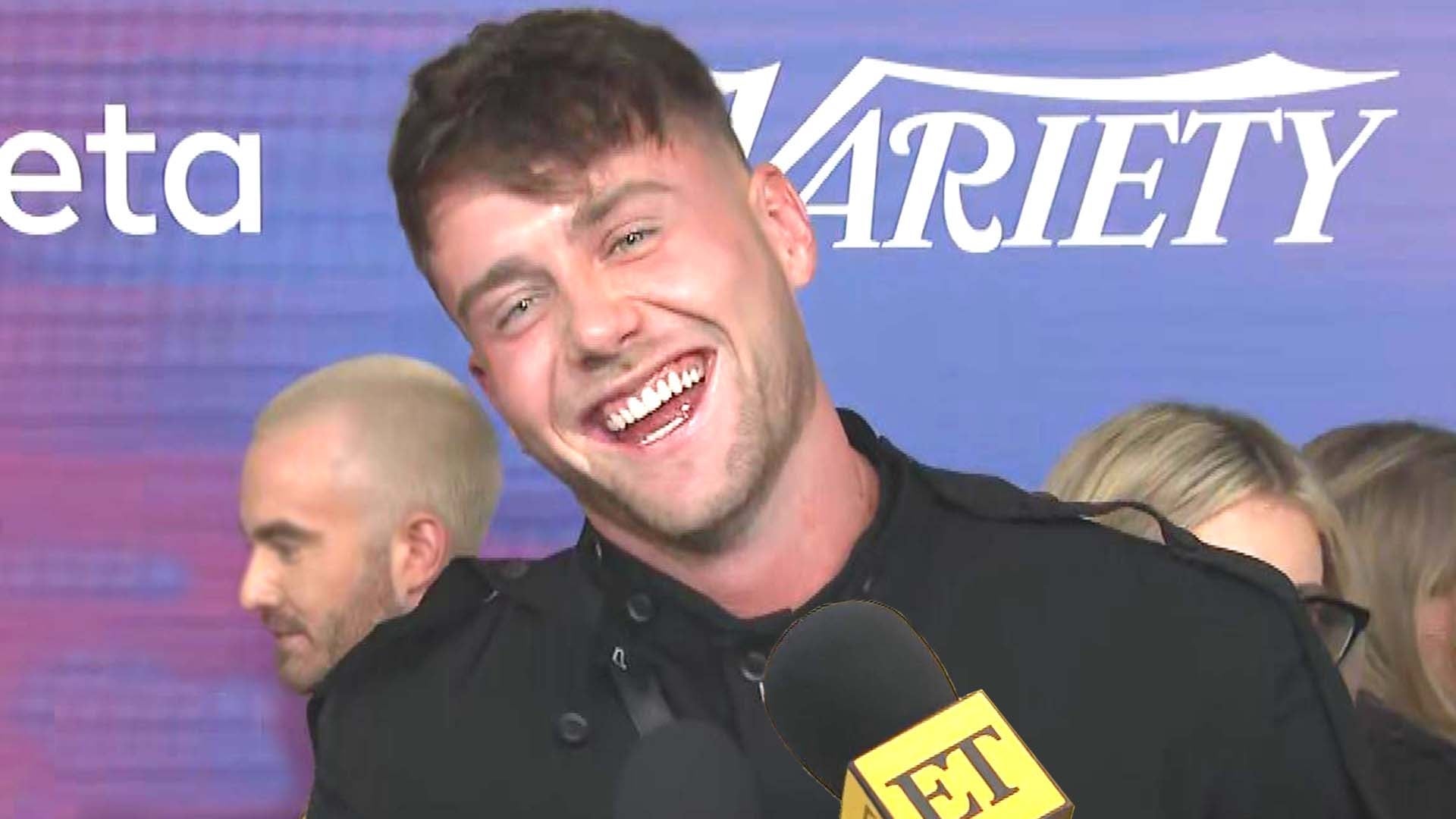 Harry Jowsey Explains His Decision to Get Sober (Exclusive)
The Masked Singer returned on Wednesday for the long-awaited season 5 semifinals! ET is following along throughout the entire episode to break down the night's biggest moments, best performances and most revealing clues!
Tonight, fans will see some show-stopping performances from the fierce four -- The Piglet, The Yeti, The Chameleon and The Black Swan -- before saying goodbye to yet another talented contestant. Fans will also learn the secret identity of this season's boisterous rooster-masked clue master, Cluedle-Doo!
Before the unmasking, America's favorite panel of celebrity "detectives" -- Robin Thicke, Nicole Scherzinger, Ken Jeong and Jenny McCarthy, as well as guest panelist Darius Rucker -- will try their best to guess the singers' secret identities, as viewers at home keep their eyes peeled for all the smallest and most revealing clues.
The fun kicks off at 8 p.m. PT/ET on Fox, and you can watch and follow along as we delve into the glorious madness and bizarre, captivating chaos that is The Masked Singer season 5!
Who's Under the Mask?
6:01 PM:
After all is said and done and unmasked, it turns out Robin has a good ear! The Yeti is none other than Omarion!
"This is like a new challenge, to broaden my range as a performer," Omarion shares with the panel. "This was an amazing experience, so thank you for all your compliments. I had so much fun."
First Impressions and Final Guesses
6:00 PM:
Ken's First Impression: Justin Bieber
Ken's Final Guess: Justin Bieber
Nicole's First Impression: Jason Derulo
Nicole's Final Guess: Mario
Jenny's First Impression: Mario
Jenny's Final Guess: Ne-Yo
Robin's First Impression: Omarion
Robin's Final Guess: Omarion
Darius's Final Guess: Sisqo
It's Time to Vote!
5:57 PM:
It's that time again, where the audience votes for who they like most, and the contestant with the least amount of votes has to unmask.
With it all down to just the four best, it really is, once again, anyone's guess as to who gets the axe. I said last week that it might be the hardest week to make a decision yet -- this week, that's doubly true.
In the shock of the season, The Yeti is getting eliminated! Despite performing wildly different genres each week and consistently slaying!
This makes even less sense that I thought it would! Well, now it's time to see if the panel is any better at guessing Yeti than they were at guessing Cluedle-Doo!
So Who's Under the Rooster Mask?
5:56 PM:
Well, this is certainly embarrassing for Jenny!
Cluedle-Doo pulls off his mask and reveals himself to be none other than Jenny's husband, Donnie Wahlberg!
Jenny cannot contain herself, and freaks out.
When asked how he pulled off the secret reveal, Donnie jokes, "I've been sneaking in and out."
"There's two reasons why I'm here, honestly. One, obviously, to see my wife. And two, you know, it's been so long since I've performed for my fans. And New Kids On the Block fans, affectionately known as Blockheads, they're family. They're my heart," Donnie shares.
Robin, in response, takes away Jenny's Golden Ear trophy, because it's truly insane that she didn't know.
Cluedle-Doo Can Sing!
5:50 PM:
Cluedle-Doo comes out and says he's ready to reveal his identity, but wants to give a clue as to who he is.
The "clue" is a full-on, show-stopping performance of "Return of the Mack" by Mark Morrison, and it turns out Cluedle-Doo can sing! Like, really sing!
This is the most unexpected part of the season thus far.
He also drops a bonus clue for Ken -- which is a toy giraffe.
"Ken, this is not the first time we've been around animals together, but it will be the last.

Panelists' Guesses:
Ken thinks it's Kevin James.
Robin thinks it's Jamie Foxx, and Nicole agrees.
Jenny suggests it could be Akon.
Darius somehow agrees with Ken and thinks it's Kevin James.

We're going to have to deal with a commercial break before we find out who -- if anyone -- is correct.
The Piget Leaves Us Emotionally Black and Blue
5:40 PM:
It's clear from before the first note that this is going to be an emotional song from The Piglet -- considering he's wearing a yellow raincoat and it's pouring rain against a giant window behind him.
The Piglet is in it to win it by bringing the tears with his rendition of "Bruises" by Lewis Capaldi.
"Piglet came out swinging for the semi-finals," Nicole exclaims. "That was your strongest vocal performance by far. That was perfection."

Bonus Clue:
The Piglet's air-dropped clue is for Jenny, and it's a poker chip.
"Well, I'll always go all in for you! Especially for charity," The Piglet teases.

Panelists' Guesses:
Jenny thinks it's Drew Lachey.
Ken suggests it could be Joel Madden.
Darius guesses Tim McGraw.
The Piglet -- NEW CLUES!!
5:35 PM:
The Piglet:
- Says, "I Had a greuling schedule for most of my career."
- We see him on a farm, moving a wheel-barrow, and he says he loves "the simple life."
- We see a purple llama sculpture.
- Looks at himself in a full-length mirror.
- Says, "No matter what happens tonight, I have no regrets."
The Chameleon Sparkles
5:28 PM:
The Chameleon is bringing the hip-hop flair to the Masked Singer stage yet again this week, and adding his own distinct style.
Performing "Oh Boy" by Cam'ron, featuring Juelz Santana, The Chameleon shows once again how talented he truly is, and impresses the judges.
"I wanted more!" Ken says.
"Wow, that was so good," Darius shares. "That was just awesome."

Bonus Clue:
The Chameleon's clue is for Darius, and it appears to be a snake.
"We shared the stage and phoenix was there," The Chameleon hints. "The corndogs were delicious."

Panelists' Guesses:
Darius says it's Larry Fitzgerald Jr.
Jenny suggests it could be Riff-Raff.
Ken guesses 2 Chainz.
The Chameleon -- NEW CLUES!!
5:25 PM:
The Chameleon:
- Says, "It feels good being Chameleon because I love this character as much as I love myself."
- Says he moved around a lot as a kid.
- We see a stack of three bricks.
- We see a red double decker bus from London.
The Black Swan Can Hold Her Notes and Her Tequila.
5:19 PM:
The Black Swan is giving major cabaret vibes with her cover of "Tequila" by Dan + Shay, sitting on a stage covered in smoke and filled with retro lamps.
Joined by back-up dancers -- who are also dressed like lamps, for some reason -- the Black Swan shows off her full range with the elegantly beautiful tune.
"Week in and week out, you take us on this emotional journey," Ken says. "You're more than just a performer, you're an experience."

Bonus Clue:
The Black Swan's bonus clue is air-dropped down and is for Robin. It appears to be a Celebrity VIP wristband.
"Robin, I'm such a huge fan, I love your music and I even love your dad jokes. It was great bumping into you at that after party," The Black Swan shares.

Panelists Guesses:
Ken suggests Bjork.
Darius suggests Alanis Morissette.
Robin thinks it's Carly Rae Jepsen.

The Black Swan -- NEW CLUES!!
5:14 PM:
The Black Swan
- We see a maple leaf.
- We see a man in black with a sign that says "Hello, my name is Number 1."
- She folds a paper crane.
- She paints a sign that says, "Be Unafraid."

The Yeti Is a Walking Celebration
5:10 PM:
The Yeti's song this week is a high-energy, life-affirming rendition of "Celebration" by Kool & the Gang.
It's important that we take a second to recognize how bonkers the production design has gotten this season. This song is about celebrating good times. So what are the backup dancers dressed like? Giant white sunglasses. What!?
Anyway, the judges love it.
"He doesn't miss a beat! That was crazy," Nicole marvels.
"That song's no joke and you bought the party tonight," Darius adds.

Bonus Clue:
So tonight, the bonus clues are being dropped down in parachutes and are addressed to specific people. The Yeti's clue is for Nicole and it's a surfboard.
"I'll never forget the time that we were rubbing elbows in Santa Monica," The Yeti teases.

Panelists Guesses:
Nicole thinks it could be Marcus Houston.
Ken thinks it could be Justin Bieber.
Darius suggests Sisqó.
The Yeti -- NEW CLUES!!
5:05 PM:
The Yeti:
- This experience for me is about keeping an open mind.
- Says, "Growing up without my dad in the picture was hard."
- We see a sign for the North Pole Post Office.
- He talks about forgiving his father when he returned later in life, which meant Yeti was walking a new path.
- There's a crystal ball, as well as a volleyball.
Darius Rucker Arrives
5:04 PM:
Tonight's guest panelist Darius Rucker is sitting in to join in on the fun, and he is introduced wearing a blowfish mask (because of Hootie & the Blowfish, which is just such a great reference.)
He kicks things off by poking fun at Nick's brightly colored shoes, so he's already a great addition to the show.
Semifinals Here We Come!
5:01 PM:
After a hard-fought season of some intense competition, The Masked Singer's final four are taking the stage to see who makes it to the grand finale!
The show kicks off with a countdown-themed intro -- complete with Europe's "The Final Countdown." It doesn't necessarily make sense, but it does get you amped for the show.
Also, we're going to find out who Cluedle-Doo is, apparently? If that's something you're interested in.
In the meantime, if you're trying to crack the mystery of the costumed contestants like the rest of America, check out our running list of spoilers, hints and best guesses, where we break down all the clue packages and make wild (surprisingly accurate) predictions about the singers' secret identities.
Check out the video below to hear more about the wild and unexpected unmaskings that have already rocked the fifth season of The Masked Singer.
RELATED CONTENT:
'The Masked Singer' Quarterfinals Includes Big Clues and Epic Covers
'The Masked Singer': The Russian Dolls Get Smashed in Quarterfinals
'The Masked Singer': Season 5 Clues, Spoilers and Predictions
'Masked Singer': Rob Riggle Has 'Hangover' Reunion With Ken Jeong
Related Gallery