TV
'The Masked Singer' Season 6: Queen of Hearts Claims the Throne in Group B Finals!
By
'The Masked Singer' Judges Tease Season 6 Changes (Exclusive)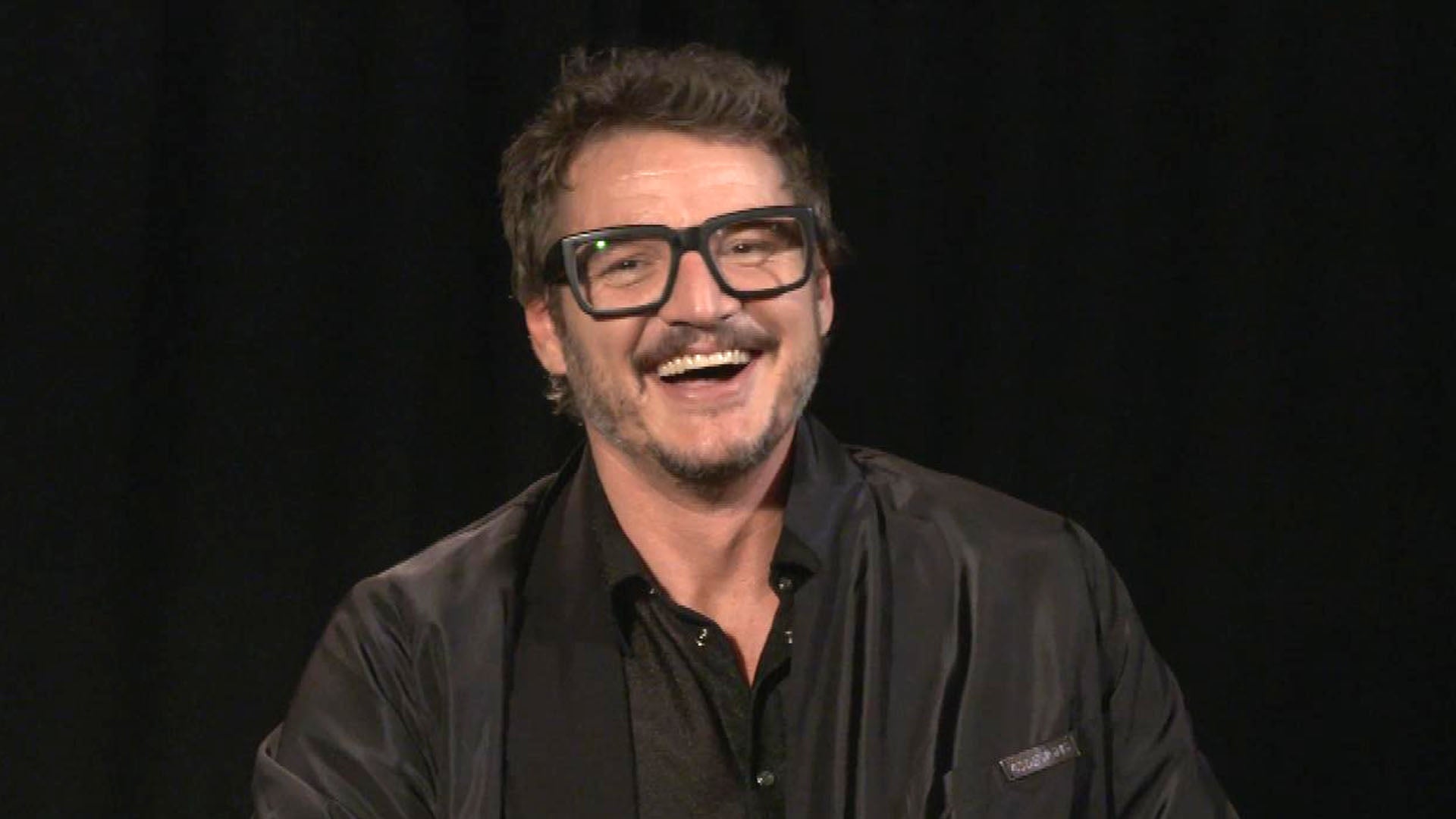 Pedro Pascal on 'The Mandalorian' Season 3, Grogu Nicknames and …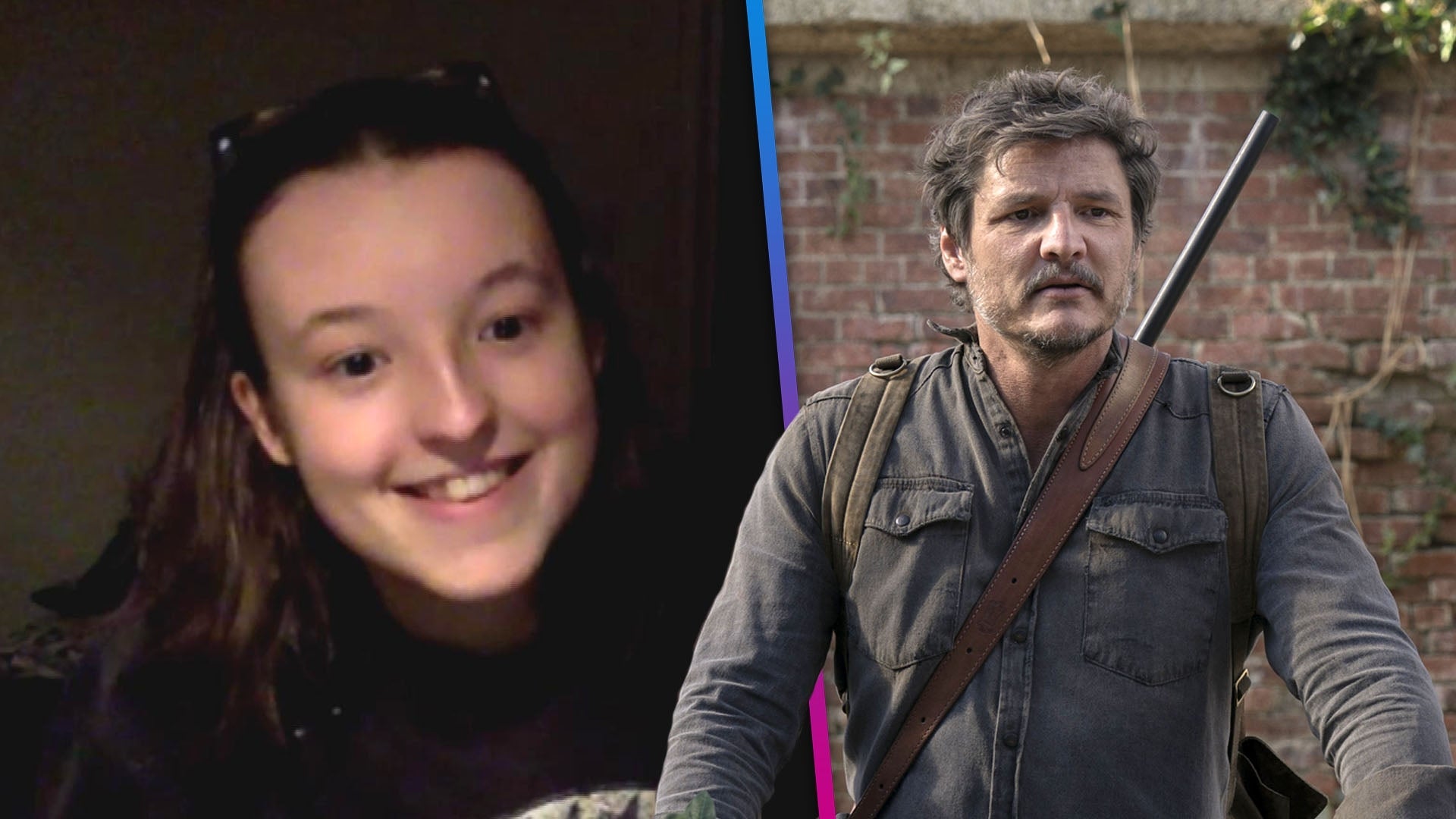 'The Last of Us' Finale Spoilers: Bella Ramsey on Joel's Decisio…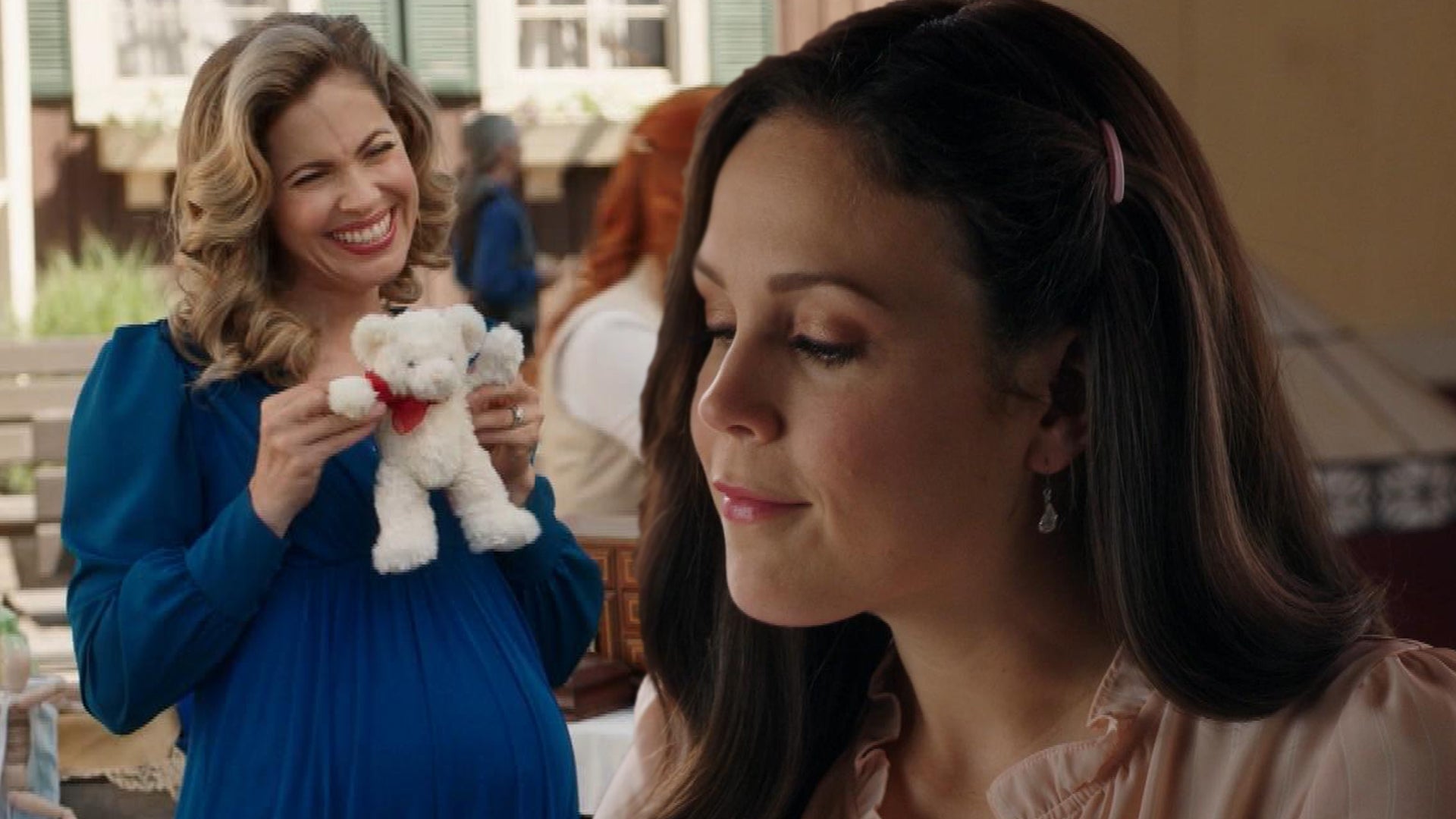 'When Calls the Heart' Season 10: Watch the First Footage!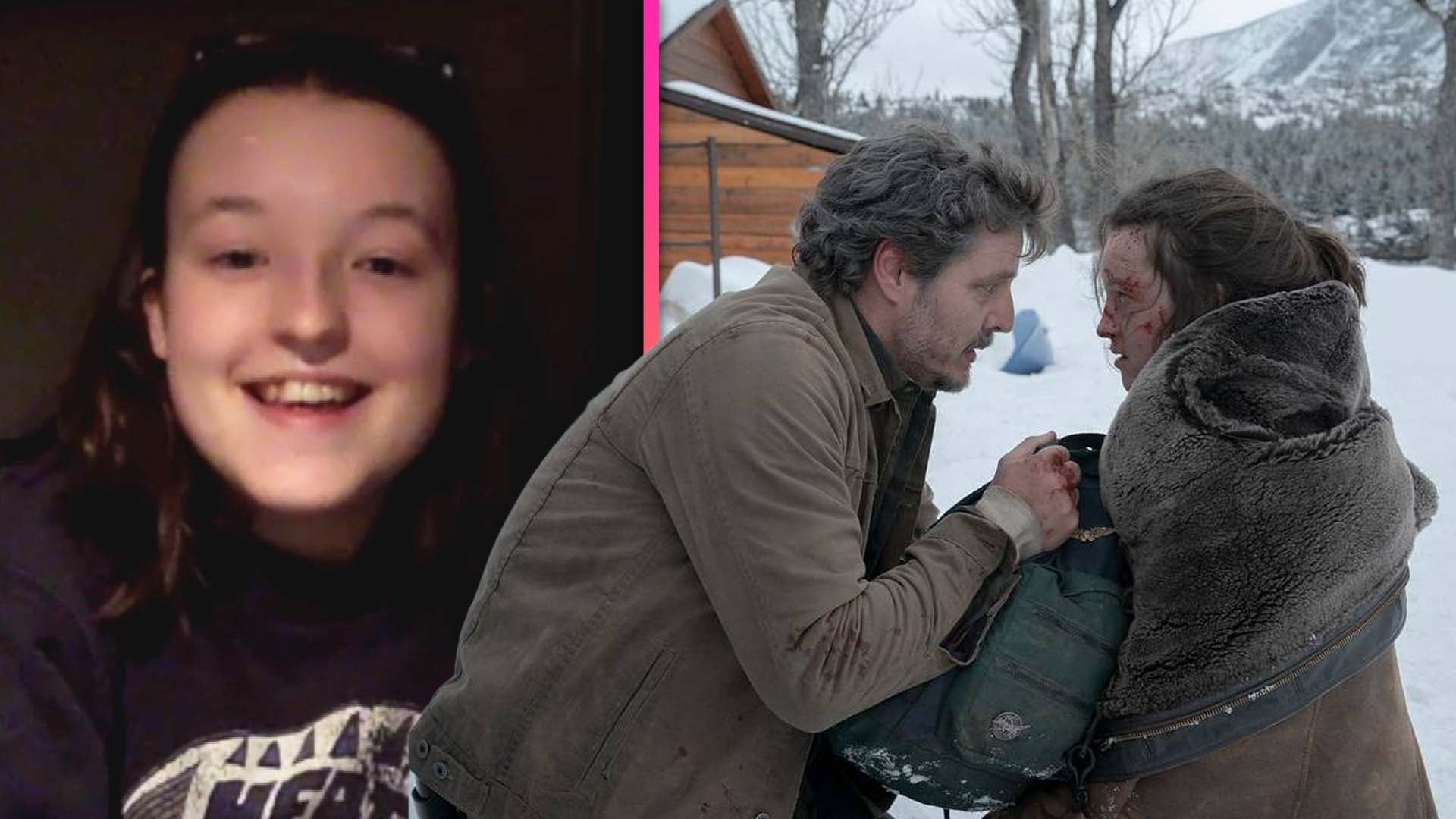 Bella Ramsey on Her Toughest 'The Last of Us' Episode and What's…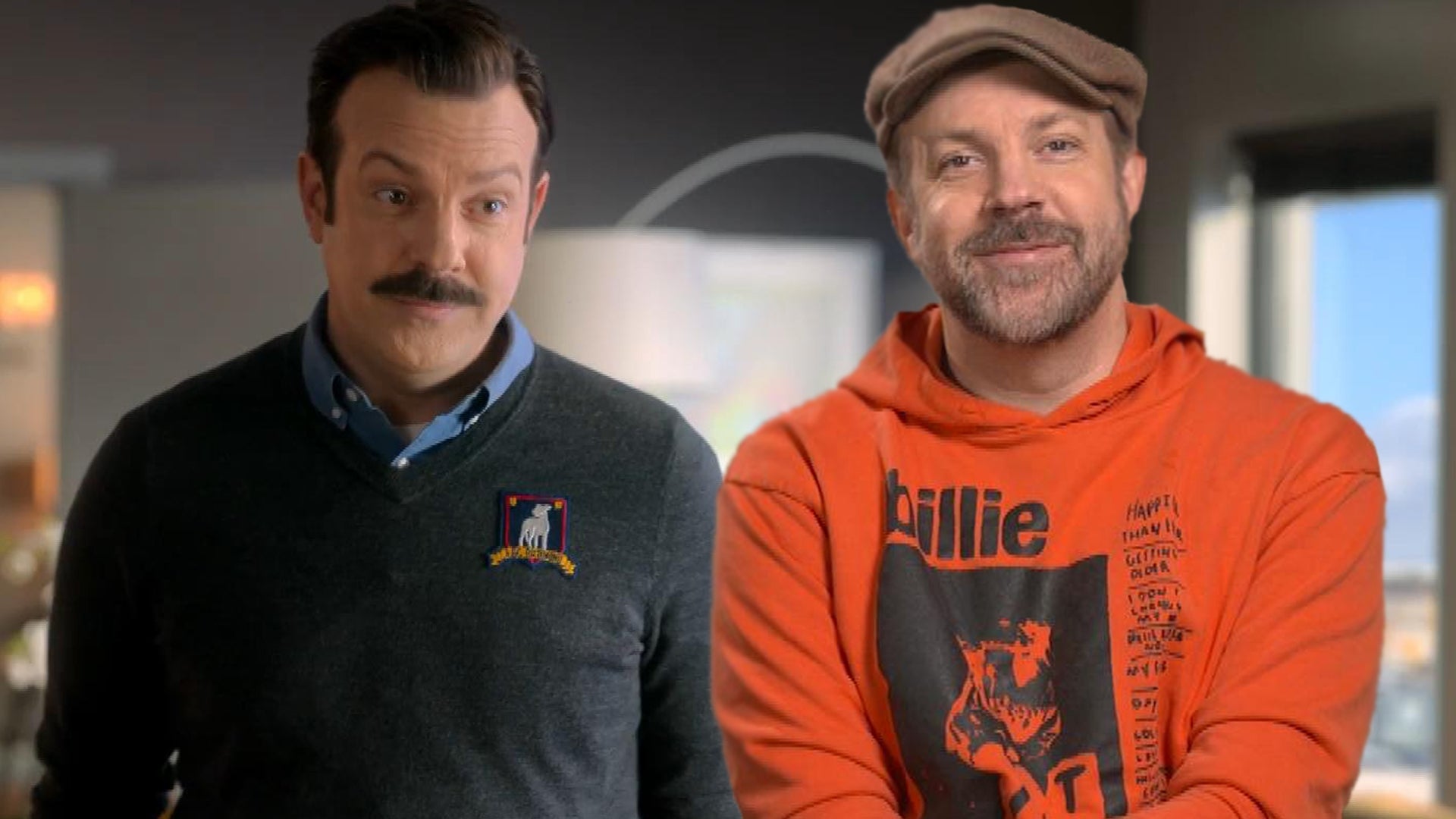 'Ted Lasso' Season 3: Jason Sudeikis Confirms It Was Written as …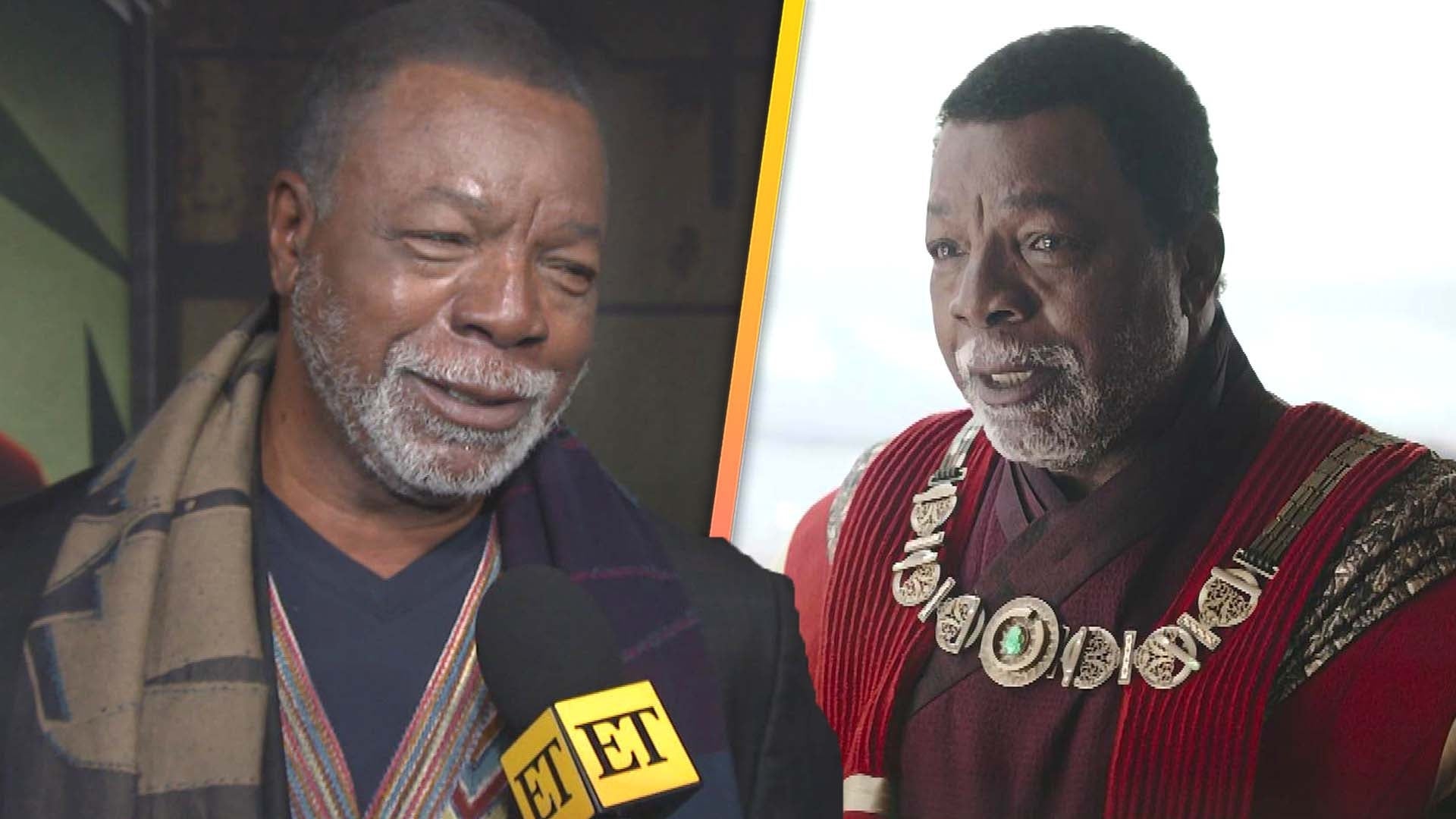 'The Mandalorian': Carl Weathers on 'Incorrigible' Grogu and Dir…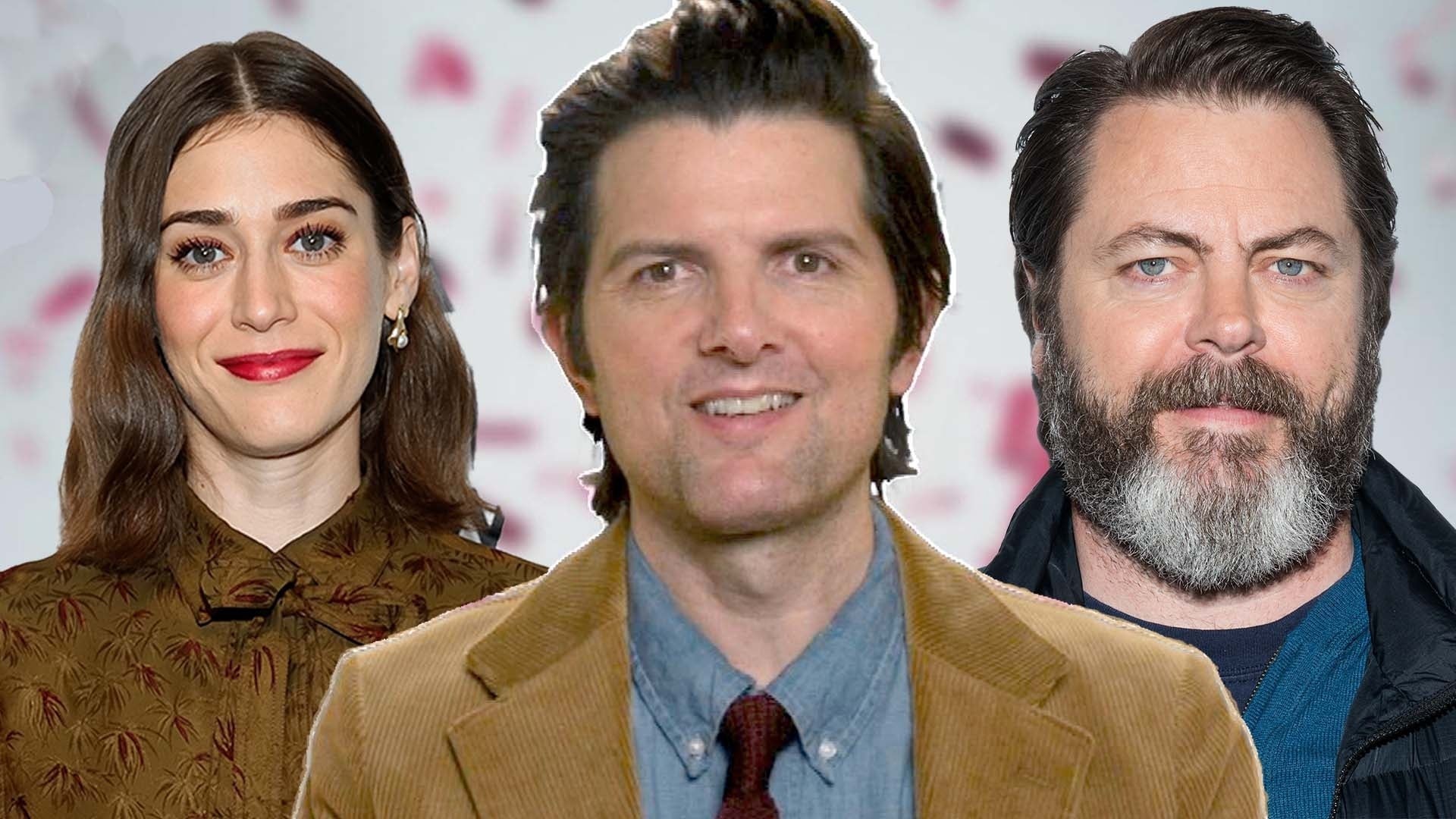 Adam Scott on Lizzy Caplan's Absence and 'Parks & Rec' Reunion i…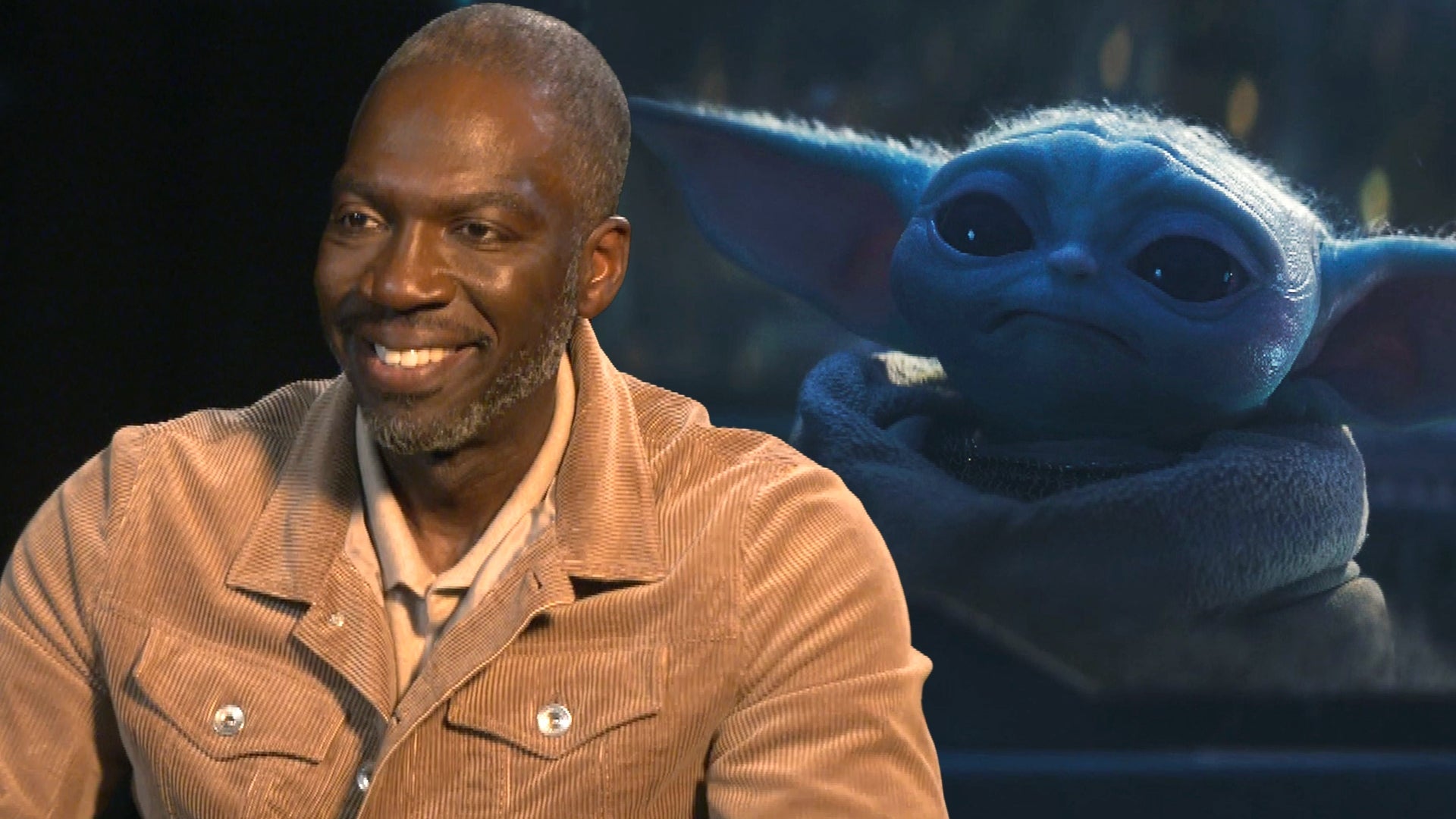 'The Mandalorian' Season 3 Will Show How Grogu's Lack of Trainin…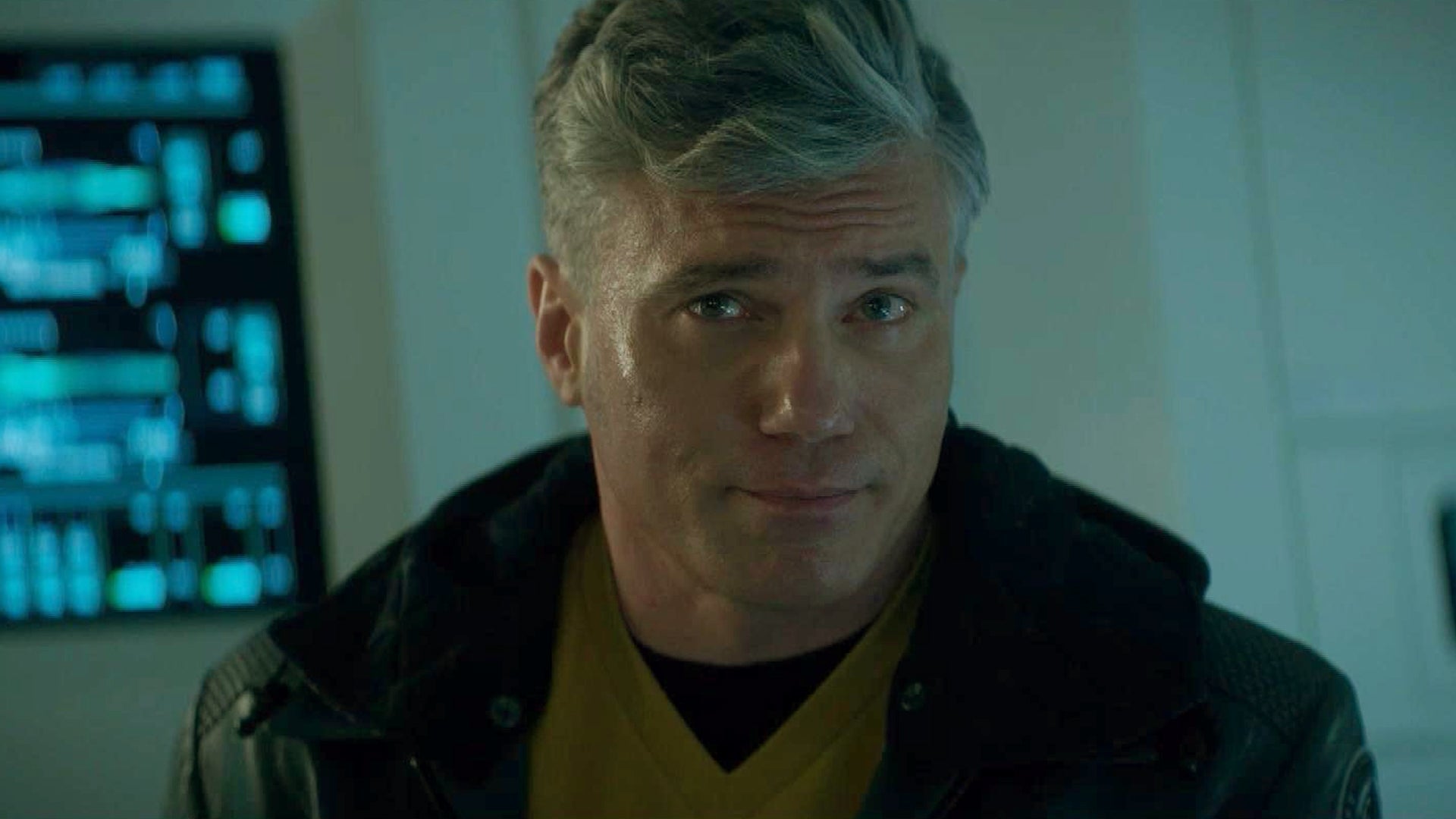 'Star Trek: Strange New Worlds' | the Gorn Attack in Season 1 De…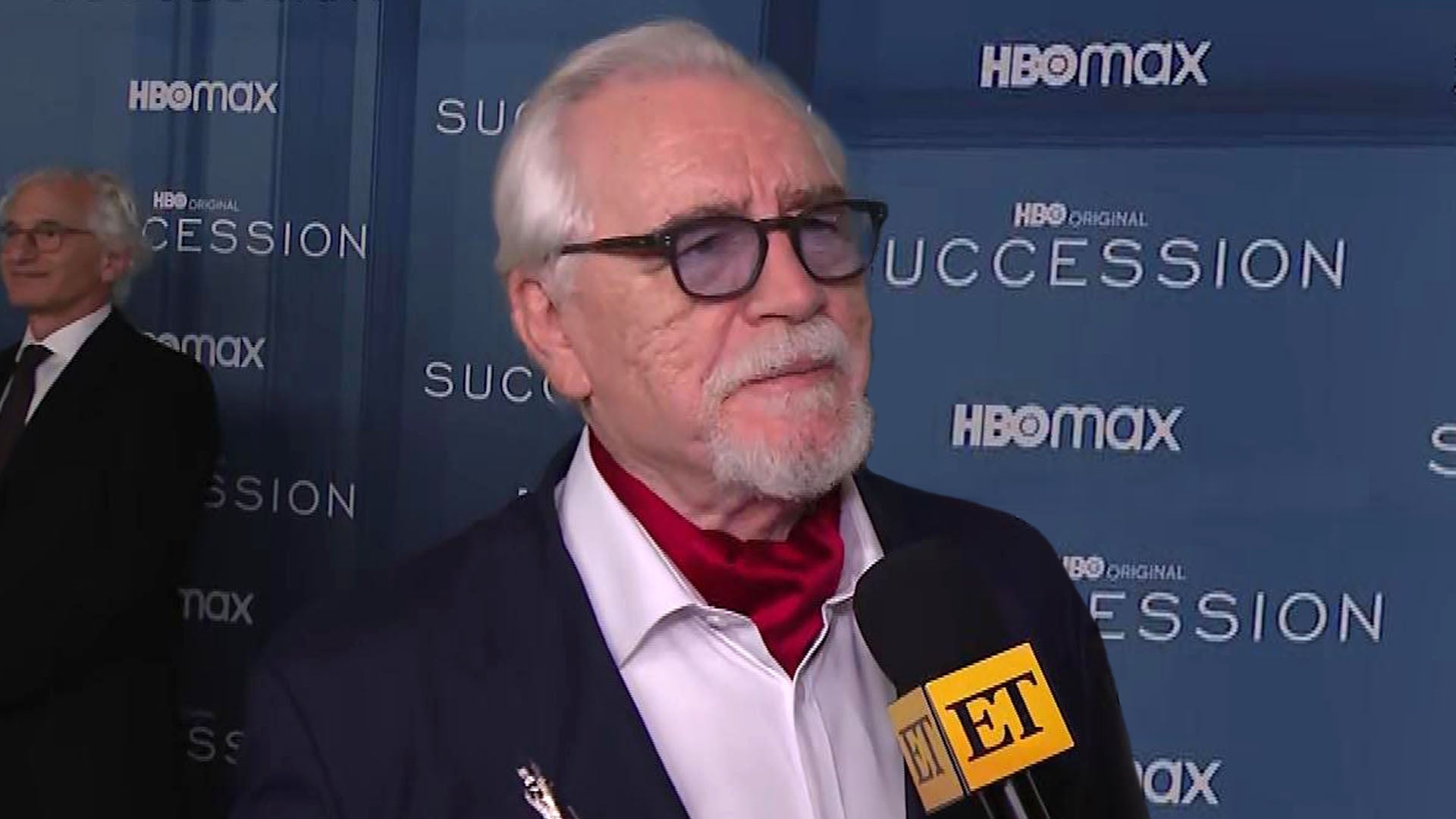 'Succession's Brian Cox on Getting 'Closure' in Final Season and…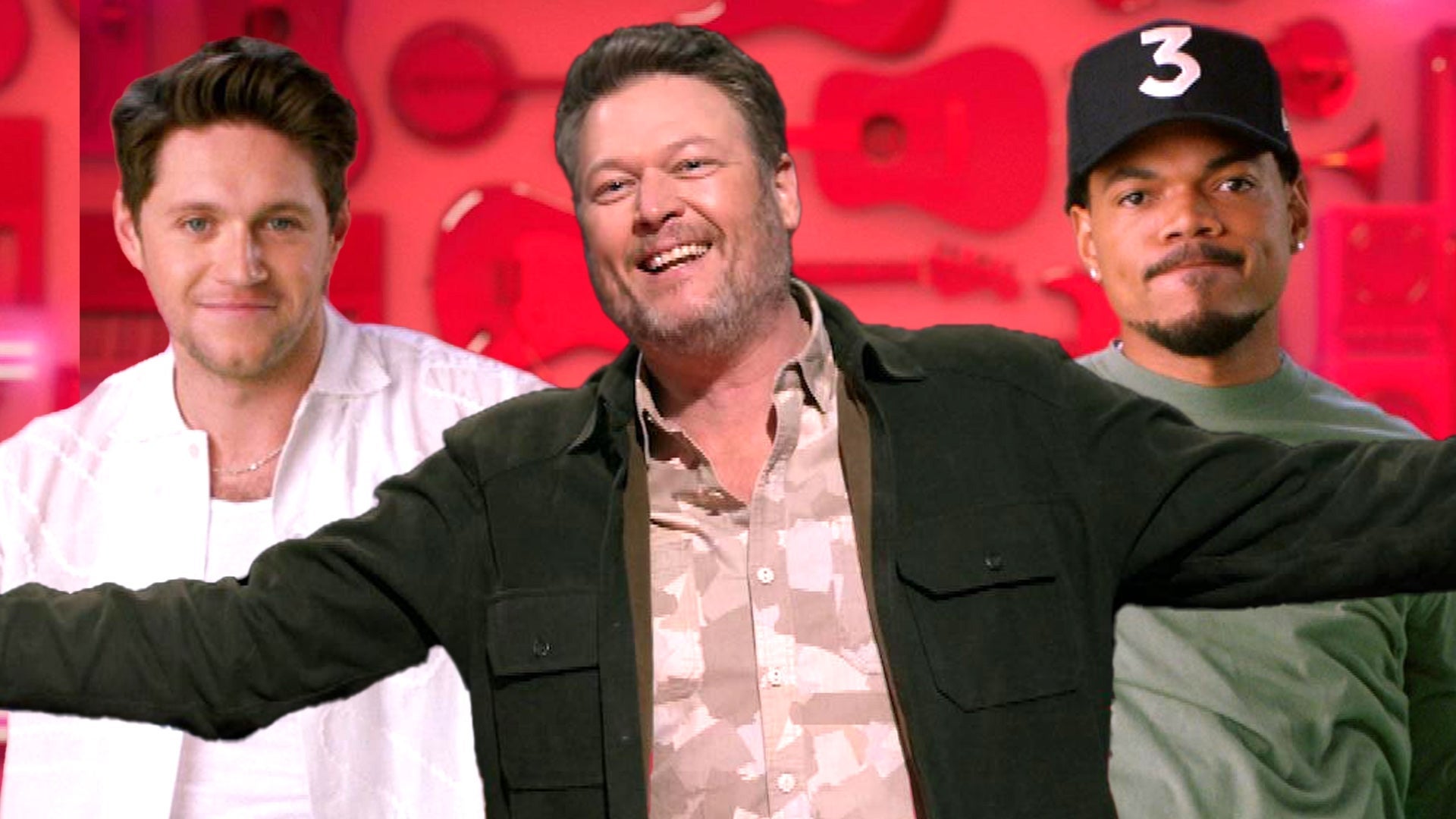 'The Voice': Niall Horan and Chance the Rapper's Strategy to Bea…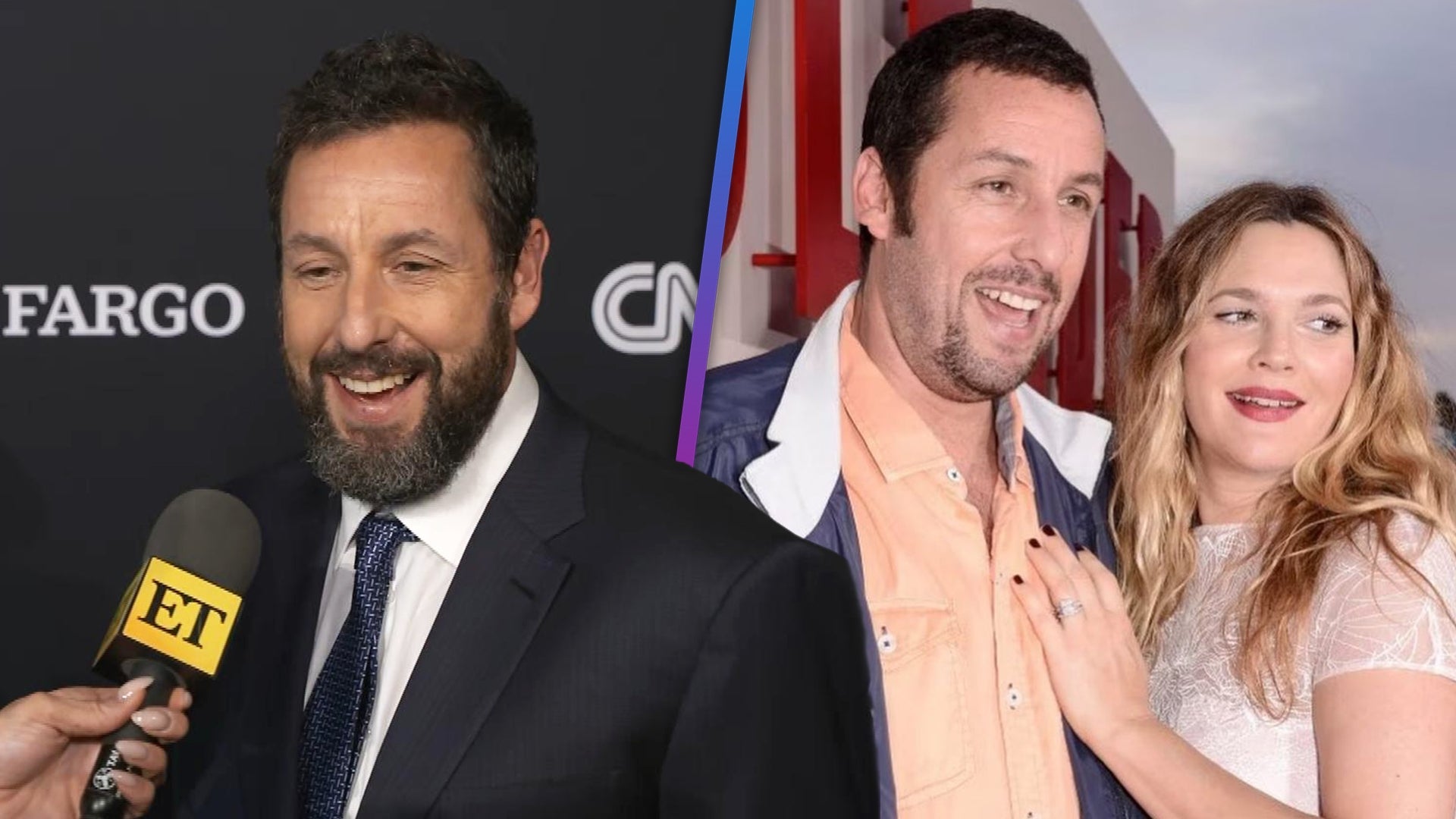 Adam Sandler Ready to Get Next Drew Barrymore Movie Collab Going…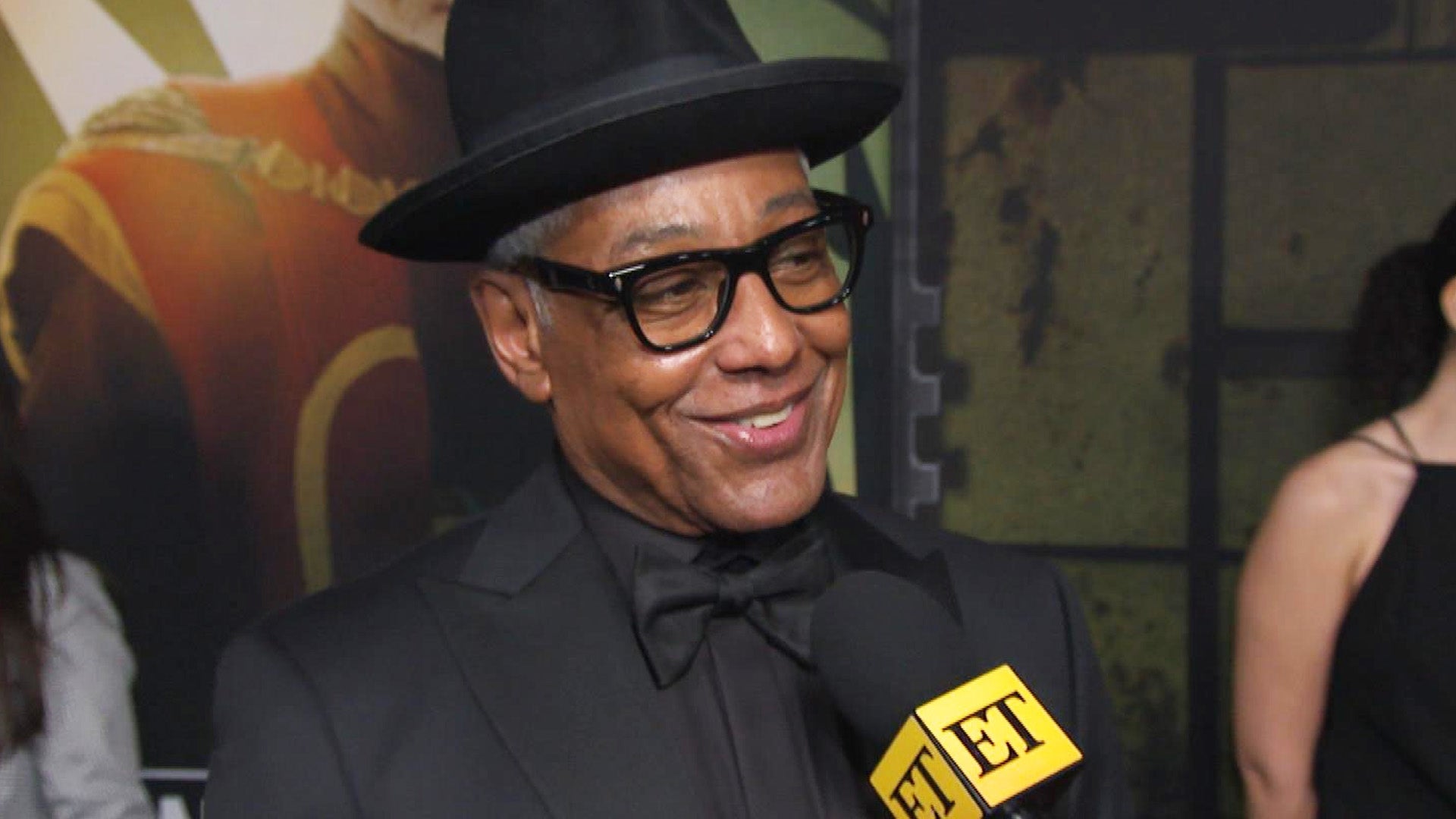 'The Mandalorian': Giancarlo Esposito on What Happened to Moff G…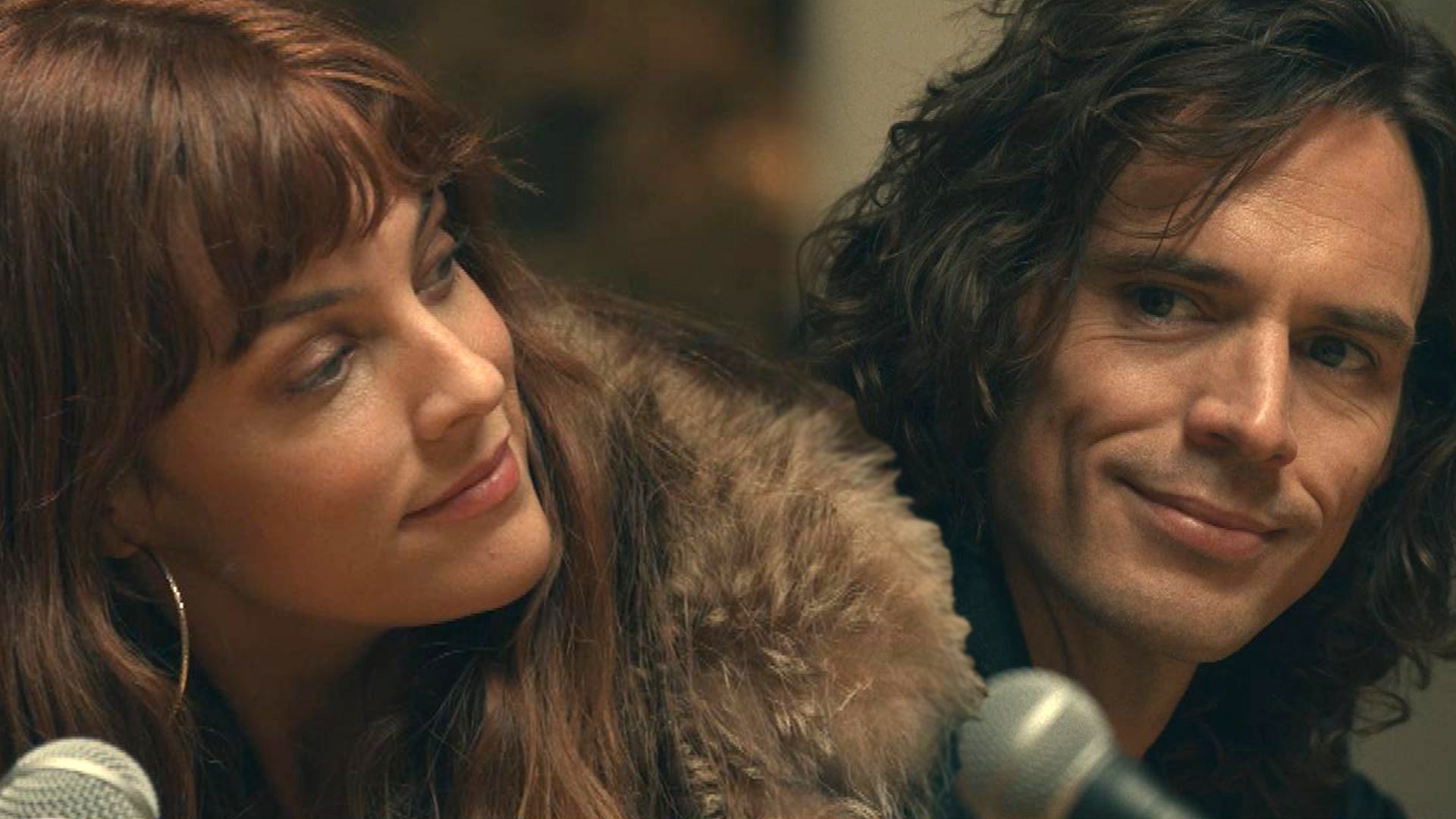 'Daisy Jones & The Six': Where Do Daisy and Billy Stand? (Exclus…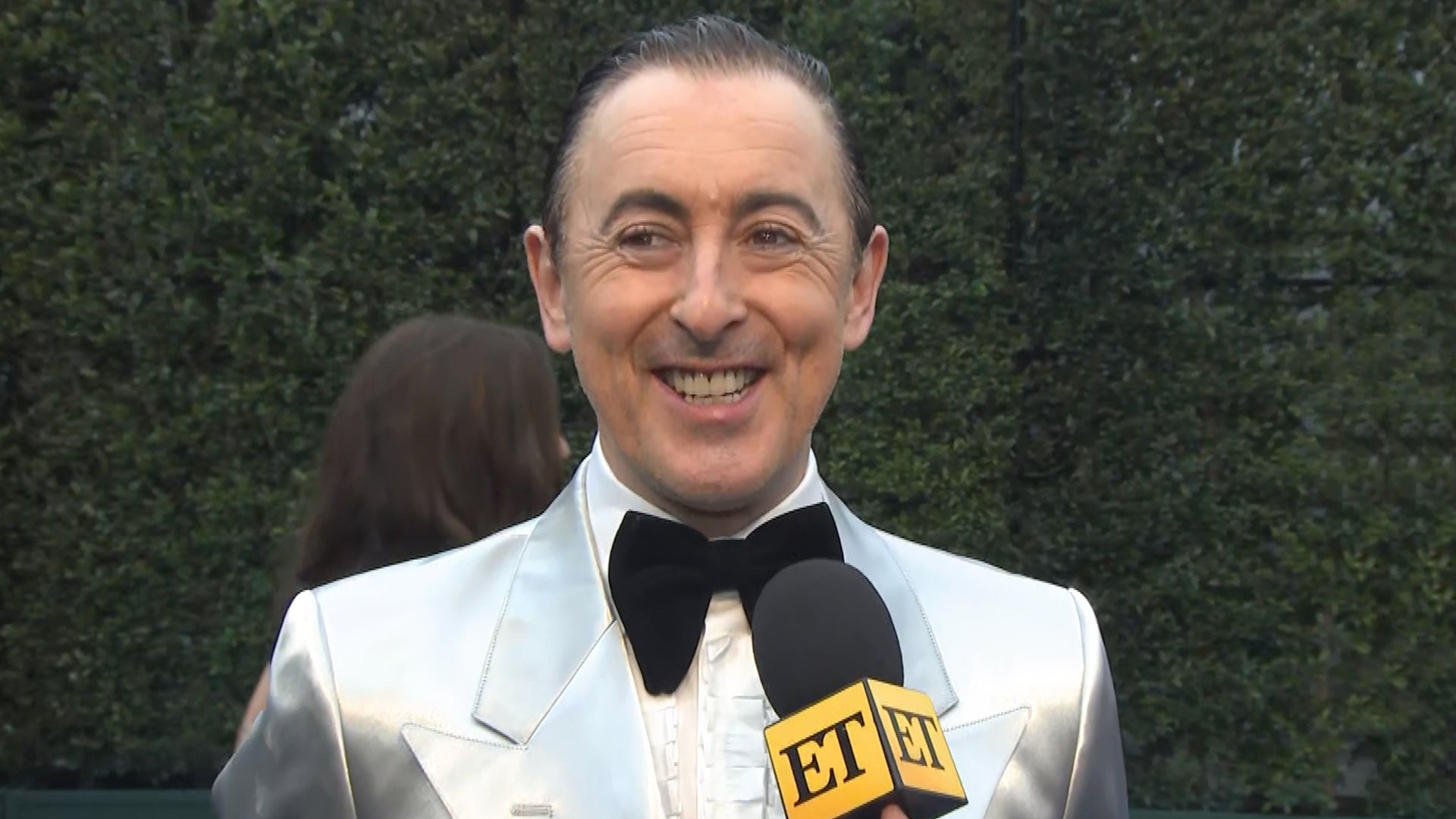 Alan Cumming Reacts to 'The Traitors' Success and Who He Wants f…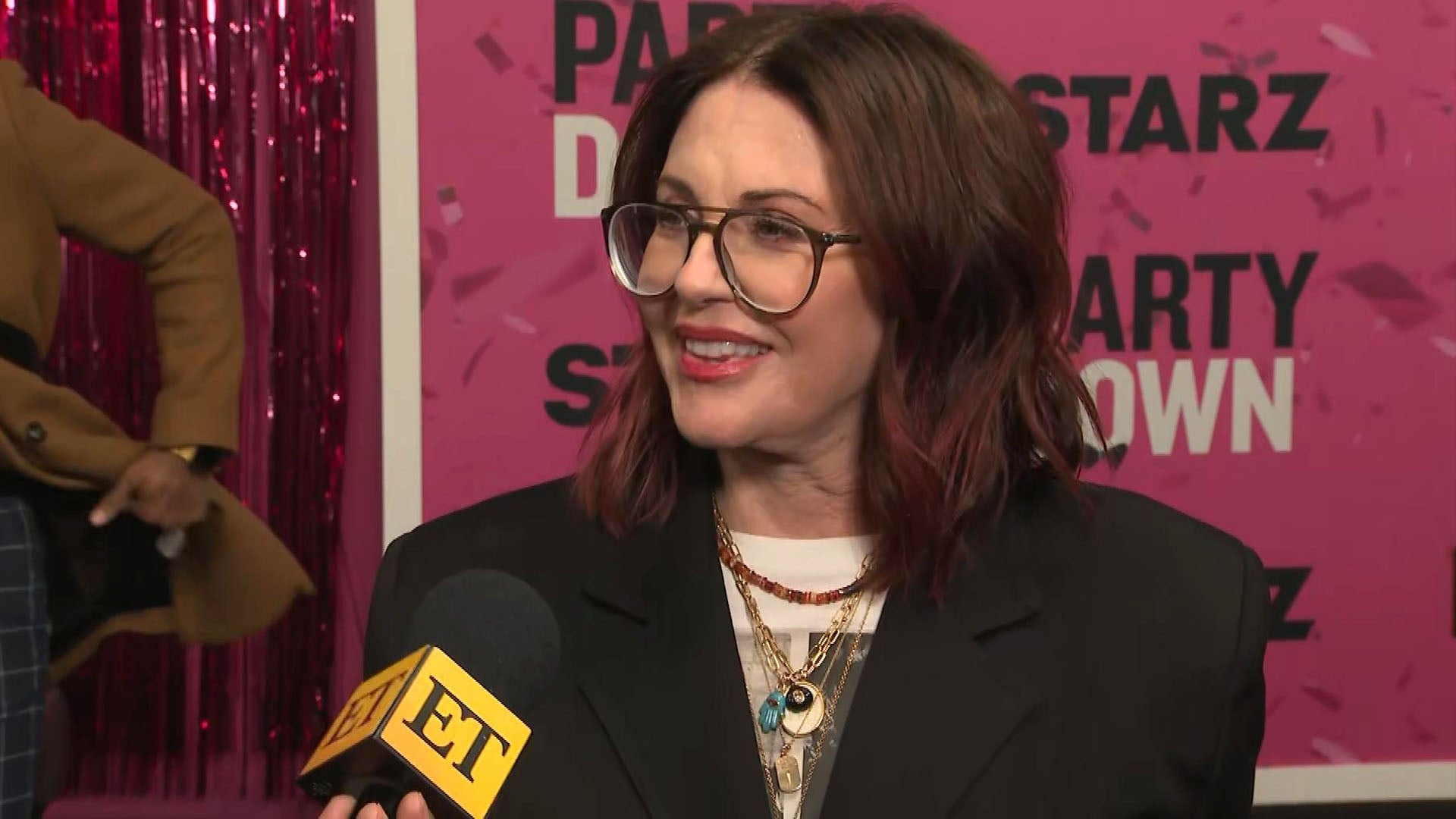 Megan Mullally Reveals She and Husband Nick Offerman are Joining…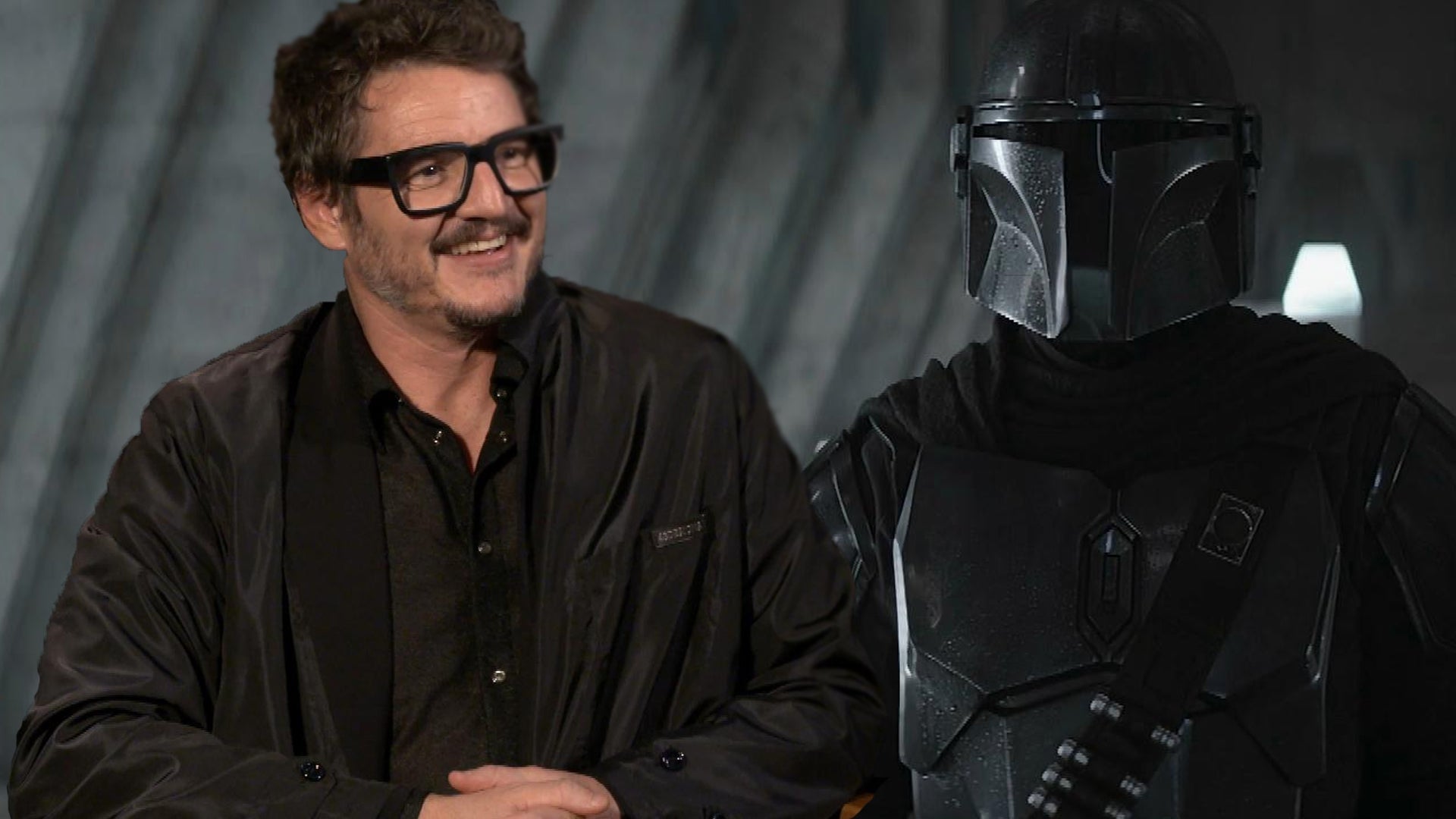 Pedro Pascal Shares How Long He Plans to Play 'The Mandalorian' …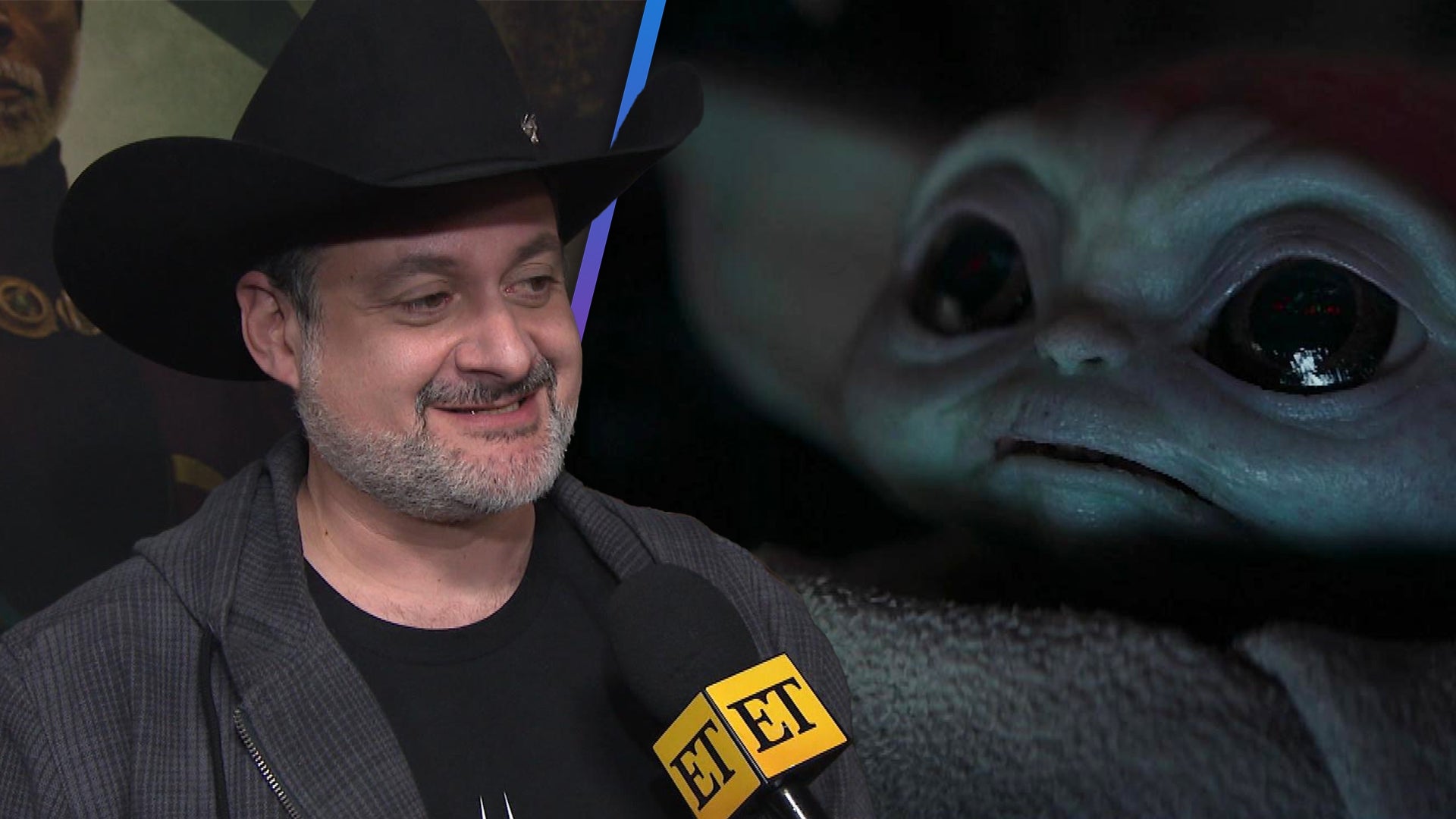 'The Mandalorian': Dave Filoni Explains Grogu's Force Abilities …
The Masked Singer returns on Wednesday, with exciting performances and new clues from the two finalists from Group B! ET will be following along throughout the entire show to break down all the biggest moments, best performances and most revealing clues from the big Group B finals!
The show's stalwart panel of celebrity "detectives" -- including Robin Thicke, Nicole Scherzinger, Ken Jeong and Jenny McCarthy -- will all be doing their best to figure out what celebs are under the elaborate costumes before they have to unmask.
This week, The Queen of Hearts and Banana Split will give it their all to wow the crowd and baffle the judges in the ongoing battle for the Golden Mask trophy. Both the Queen of Hearts and the Banana Split duo will be performing twice -- first a solo performance and then each will deliver a very special duet with a guest performer. However, one of the two talented singers will be getting voted off and unmasked before the night is over.
The fun begins at 8 p.m. ET/PT on Fox, so watch and follow along as we delve into the glorious madness and bizarre, captivating chaos that is The Masked Singer season 6!
So, Who Are Under the Masks?
5:59 PM:
As it turns out, the majority of the panelists were indeed correct!
The Banana is David Foster, and Katharine McPhee is The Ice Cream!
Robin is embarrassed by how he didn't guess them, considering how David and his late father were best friends.
Nick asks them what is was like being Banana Split, and Katharine admits, "It's really like you're part of some weird circus act."
Ice Cream says, "We decided to go into this and just be as silly as we possibly could."
First Impressions and Final Guesses
5:53 PM:
Robin's First Impression: Jennifer Nettles and "That Other Guy"
Robin's Final Guess: Ryan Tedder and Leona Lewis
Ken's First Impression: Katharine McPhee and David Foster
Ken's Final Guess: Katharine McPhee and David Foster
Jenny's First Impression: Katharine McPhee and David Foster
Jenny's Final Guess: Katharine McPhee and David Foster
Nicole's First Impression: Katharine McPhee and David Foster
Nicole's Final Guess: Katharine McPhee and David Foster
Who's Going Home and Who's Facing The Bull?
5:49 PM:
Now it's time to vote on who wins and who gets unmasked.
How?! How are voters supposed to choose? If last week seemed like a tough choice, it's 10-fold harder this time around.
But the votes have to be cast. So who's moving on to face The Bull in the finals?
The Queen of Hearts!
Which isn't a surprise, but it still makes me feel bad for Banana Split. That being said, it's exciting to see which stars are the Banana Split.
Queen of Hearts Delivers Rock Duet With Nicole
5:43 PM:
Nicole kicks off the number in a beaded hooded cape-shall that looks almost ethereal and otherworldly -- a perfect fit for her remarkably impressive voice.
Together, the pair belt out a duet of Aerosmith's "Dream On" that is an incredible showcase for both singers' abilities, especially when it comes to hitting high notes.
This is a perfect pairing and a really great balancing act between their voices. Nicole and Queen of Hearts get a standing ovation.
"This is the greatest show ever," Jenny says. "I'm so honored to be a part of this show."
Speaking about what she's learned about The Queen of Hearts, Nicole says, "As a performer, she was just born with it."
Queen of Hearts -- 2nd Clues!
5:39 PM:
- Says, "I've been know to turn down some big opportunities with big price tags."
- Says it was a great chance for her to try new things -- including signing in French.
- She says she's nervous, but she's excited to perform with Nicole.
Banana Split and Robin Thicke Light Up the Stage
5:32 PM:
It's fun to see Robin performing. I've come to think of him as a Masked Singer panelist so much, its like I half-forgot he's actually a talented vocalist.
Robin kicks off the duet with Banana playing piano and he croons the opening lines of "Don't You Worry 'Bout a Thing" by Stevie Wonder like a pro.
Ice Cream comes in and slays her vocals as Robin plays the role of an enthusiastic hype man, allowing Ice Cream to slay her vocals while still having a great time.
"That was so good!" Jenny says as Ken gives Robin a hug.
Robin says that this number proves that Ice Cream has "unlimited range" with her incredible voice.
Banana Split -- 2nd Clues!
5:29 PM:
Banana Split:
- Banana says, "Most of my success has been within in the same four walls and I've been itching to branch out."
- Ice Cream says, their creativity is inspired by doing so many different genres.
- Banana says he's had a "long career."
- They hold hands and he gives her a kiss on the cheek.
The Queen of Hearts Sets Herself Free
5:21 PM:
Again, this show proves that no matter how strange or surreal or down right bizarre it is sometimes, there are performances that can transcend all of it with their raw power and impact.
The Queen of Hearts singing "Bird Set Free" by Sia is one of those performances.
Her ability to present power and fragility with her tone and blending singing and spoken word lines, she turns the song into something more than just music anb an entire captivating moment of pure spectacle.
The entire panel is brought to tears by the number.
"All hail the queen," Nicole says through tears. "That was probably one of my favorite performances ever on the show."
"God bless you," Ken adds. "We're just honored to be in your presence."
Bonus Clue:
The Nick Cannon Cannon fires a t-shirt to Ken this time, with a red shirt that reads "Wrestle" on it.
"So, I'm not afraid, like you, to get in the ring and get a little bit dirty," The Queen of Hearts teases.
Robin asks if 'Dirty' might be a Christina Aguilera reference and Nick jumps in, "Did you have a fling with Christina Aguilera?"
Ken quickly denies it, and Queen of Hearts jokes, "Your face just got as red as that shirt!"
Panelists' Guesses:
Ken guesses Christina Aguilera, and Robin seems to agree.
Nicole thinks it could be Katie Tunstall or perhaps Jewel.
Queen of Hearts -- NEW CLUES!!
5:14 PM:
The Queen of Hearts:
- Says, "For my entire life, I wanted to have a sense of community, and I found it in some really unusual and unexpected places."
- We see her gesture to a model of a theater stage.
- Says, "There was definitely a time in my life when I was living like an animal. My primary concerns were where to get food and where to get shelter than was safe."
- We see a stop sign with a red devil image on it.
- Says she's gotten to see life from both sides, poor and wealthy, and adds, "I've got to say, it is the poorest people who are the most generous."
Banana Split Goes Retro With Musical Classic
5:11 PM:
The Banana has traded in his piano for a conductor's baton as he leads some musicians in a performance of the classic musical tune "Singing' in the Rain' by Arthur Freed.
The Ice Cream gets a chance to show off her delicate vocals with a fun, retro performances -- and that's before she starts tap dancing like a pro, showing off her wide range and undeniable versatility and talent.
"Tapdancing! We've never had tapdancing!" Robin marvels.
"First of all, every week your vocals sound like a record. They're just perfect," Nicole adds.
Ken says that the Banana is his favorite contestant, and Nicole suggests he should duet with the (mostly silent) Banana. The Banana tells Ken, "I think I could make you sound great!"
Bonus Clue:
Tonight, Nick Cannon is busting out his Nick Cannon Cannon once again! He's using an air cannon to fire T-shirts into the panel with one-word clues weitten across them.
The yellow shirt -- which is meant for Nicole -- features the word "Garden" written across is. Nicole guesses that could mean Madison Square Garden.
"Nicole, I love when you plant a little seed and then you watch it grow and do great things over the years," The Banana hints. The clue almost brings Nicole to tears.
"I'm trying not to cry right now," Nicole says with a small laugh.
Panelists' Clues:
Nicole seems pretty sure it's David Foster -- and likely him and Katharine McPhee.
Ken agrees with this suggestion.
Robin feels it is NOT David Foster, because he "would never come on this show as a banana. He's come on as a yacht! Or a helicopter!" Instead, he thinks it's Ryan Tedder and Leona Lewis.
Jenny says it could be Jeff Goldblum and his wife, Emily.
Banana Split -- NEW CLUES!!
5:05 PM:
Banana Split:
- The Ice Cream says, "It's almost impossible to not hear the things people say about you."
- We see a mini model of a drive-in movie theater.
- Banana says, "I've heard people say I'm famed obsessed or that I'm an egomaniac."
- Ice Cream says, "I've heard people say I'm not very bright but at least I'm pretty."
- We see a poster for a movie called Brain Freeze that features a shark fin in some water, and the poster says "A Rich Summer Film."
- We see a concession stand sign selling popcorn, soda, and rotten bananas (for 47 cents).
- They are in a red car with a license plate that reads "WNDYCITY"
- Says, "Together, we can weather any kind of storm." and they kiss."
Tonight's Duets Are Coming From Close to Home
5:03 PM:
Last week, The Bull performed a duet with Jesse McCartney and The Skunk (who turned out to be Faith Evans) sanf a duet with Michael Bolton.
It seems that may have used up the seasons guest star budget, because tonight the performers are dueting with Robin and Nicole.
It's still for sure gonna be fun, it's just a little different, is all. It does mark the first time the panelists have performed on the show, though!
The Group B Finals Are Here
5:02 PM:
Like last week's Group A finals, this week's Masked Singer will see just two contestants face off with two different performances.
The Queen of Hearts and the Banana Split -- the show's only remaining duo -- will be hitting the stage to see who will make it to the season finale and who will be going home.
This is the face off that might prove the toughest to judge and vote on, because they are both so good!
Check out the gallery below for a look at every single contestant who has ever had to "take it off" over the past five seasons of the show!
Related Gallery
RELATED CONTENT:
'The Masked Singer': The Skunk Gets Sprayed After Epic Group A Finals
'Masked Singer': Bull is Moving on, Skunk is Going Home - Live Updates
'The Masked Singer': Season 6 Clues, Spoilers and Predictions
'Masked Singer' Sneak Peek: Ken Jeong Thinks Elon Musk is The Jester!