TV
The Funniest Moments From The Best 'Friends' Thanksgiving Episodes
By
The 6 Funniest 'Friends' Thanksgiving Moments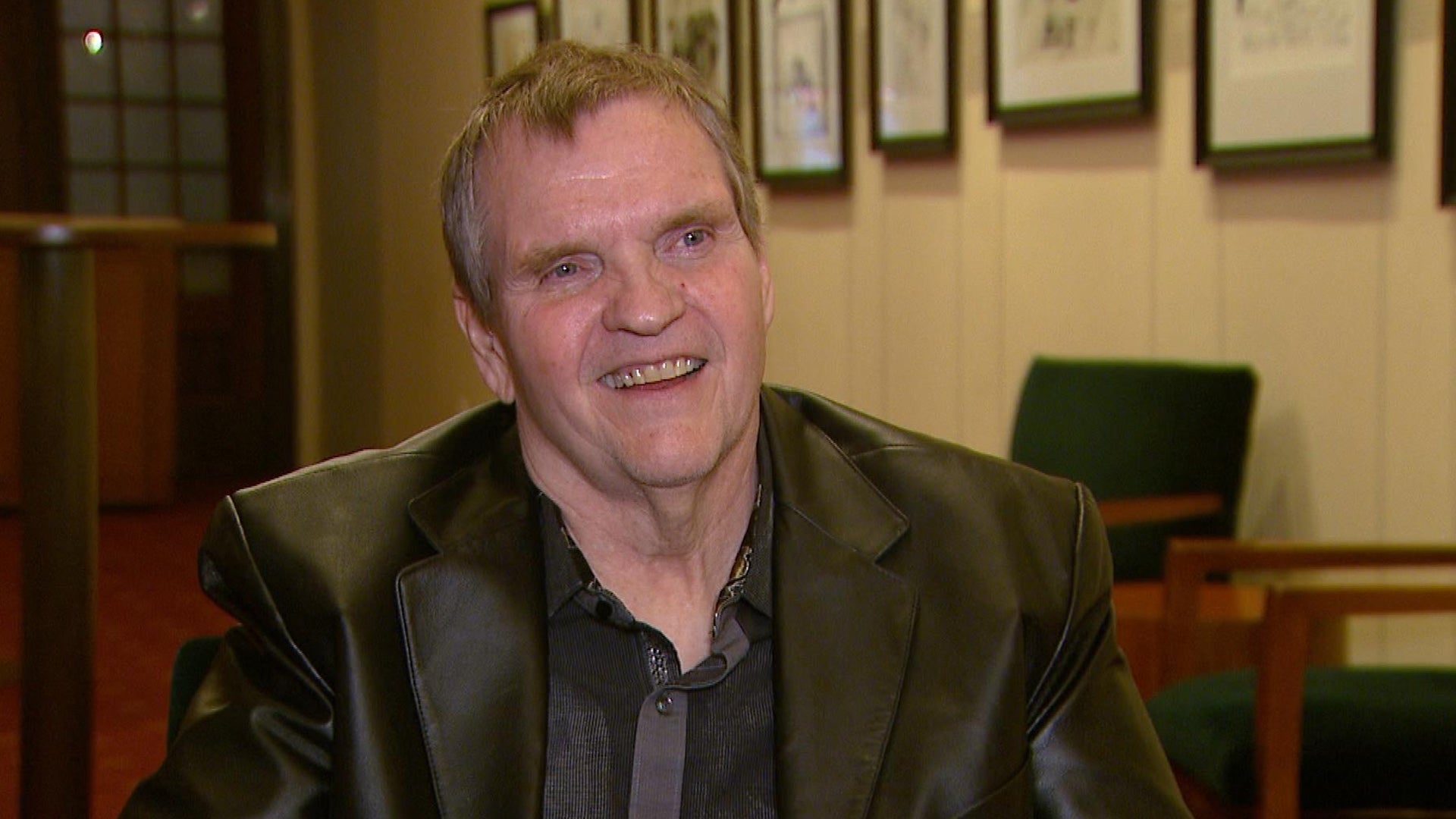 Remembering Meat Loaf: See the Rock Legend's Rare Moments With ET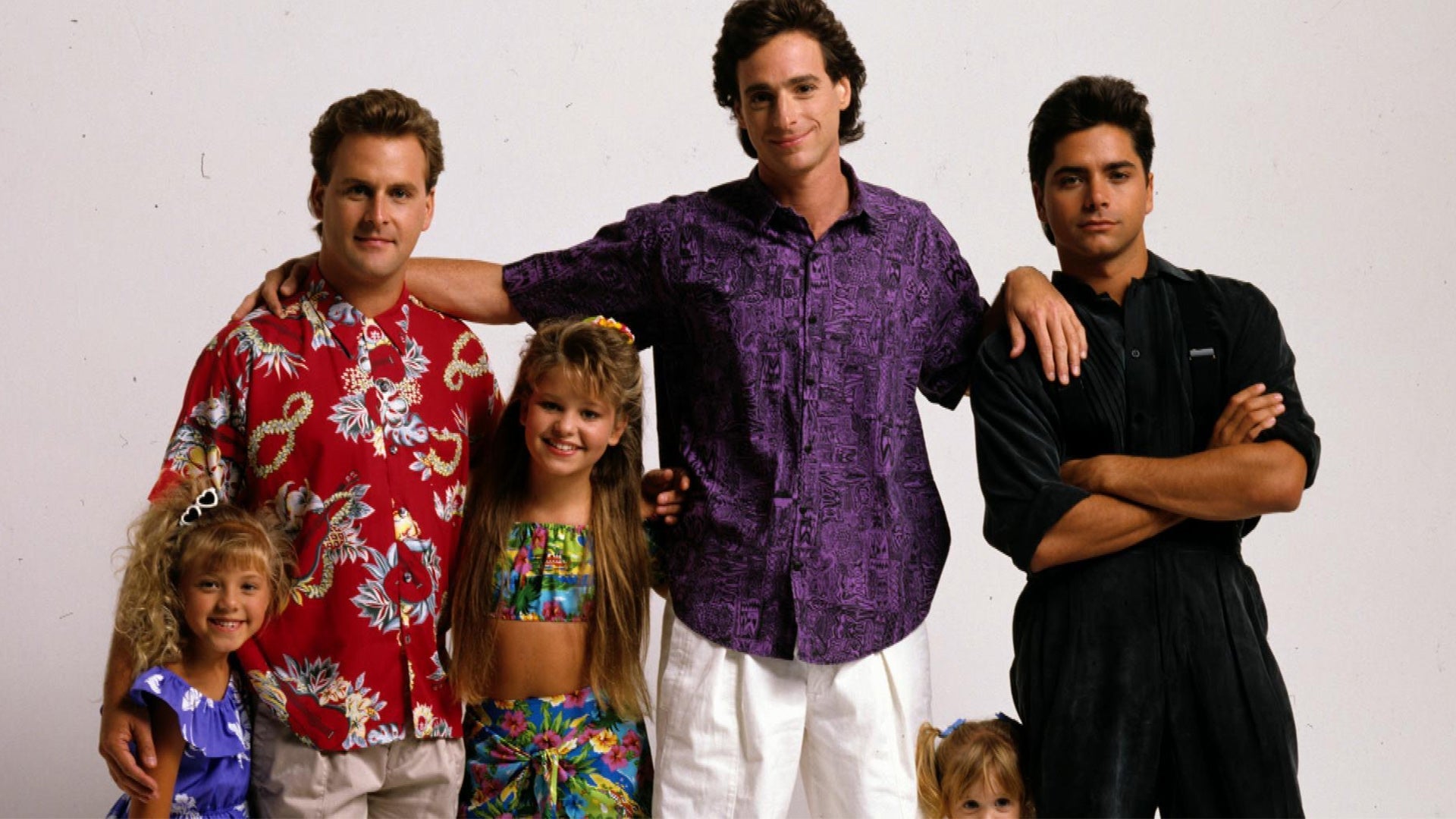 Remembering Bob Saget: 'Full House' Cast and Famous Friends Pay …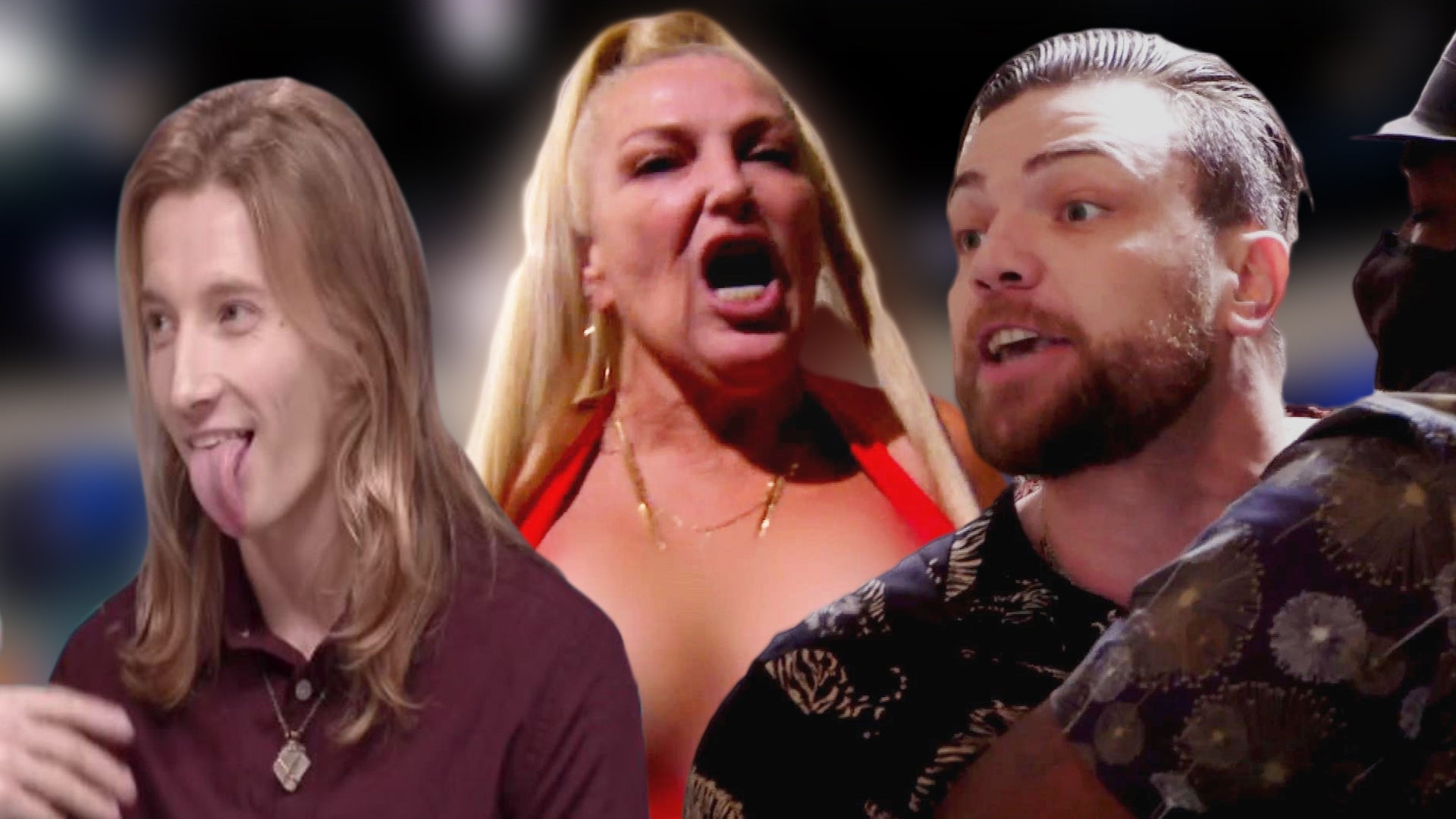 '90 Day Fiancé': Wildest Breakups, Breakdowns and Cringeworthy M…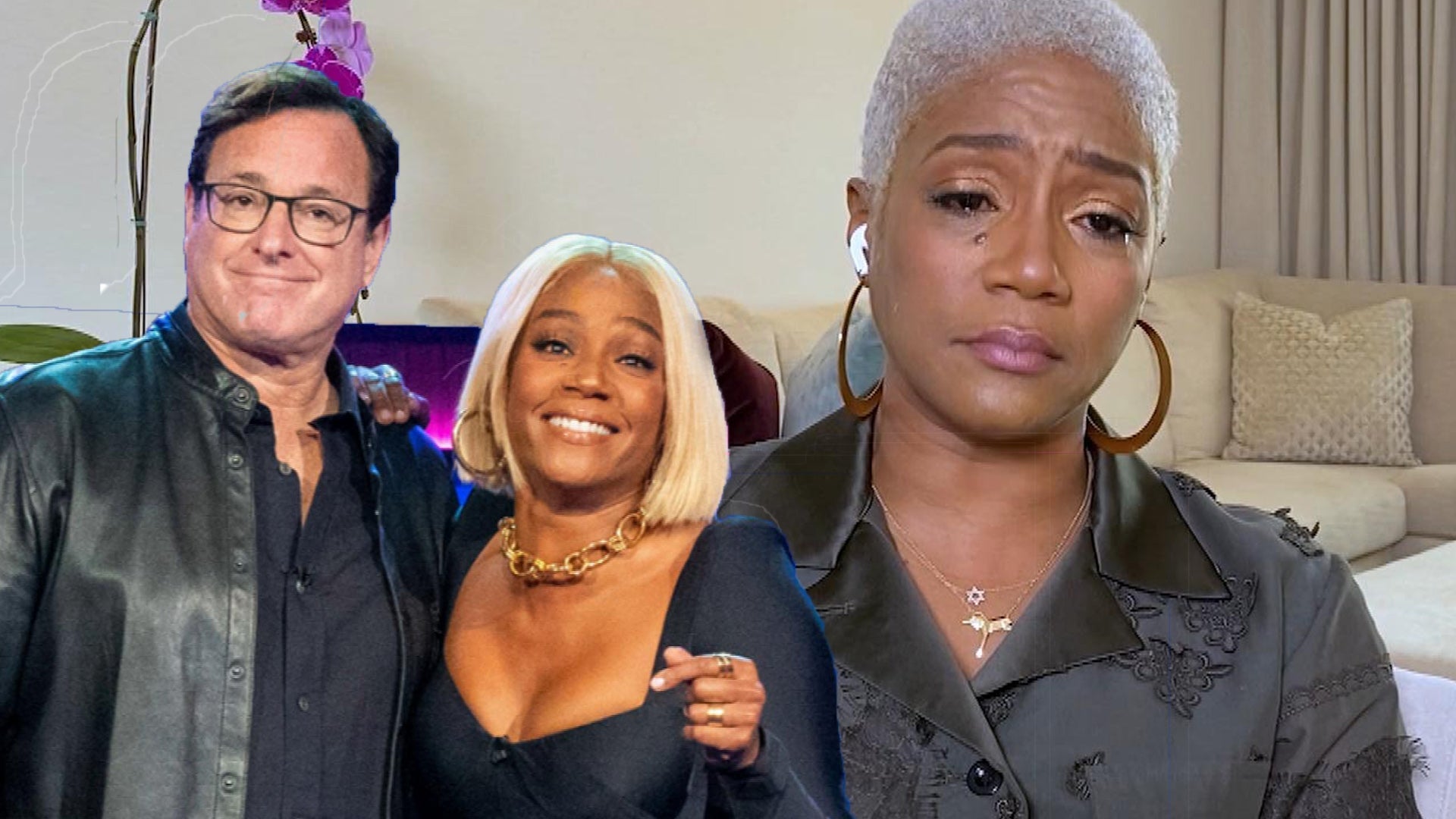 Tiffany Haddish Breaks Down in Tears Recalling Moments With Bob …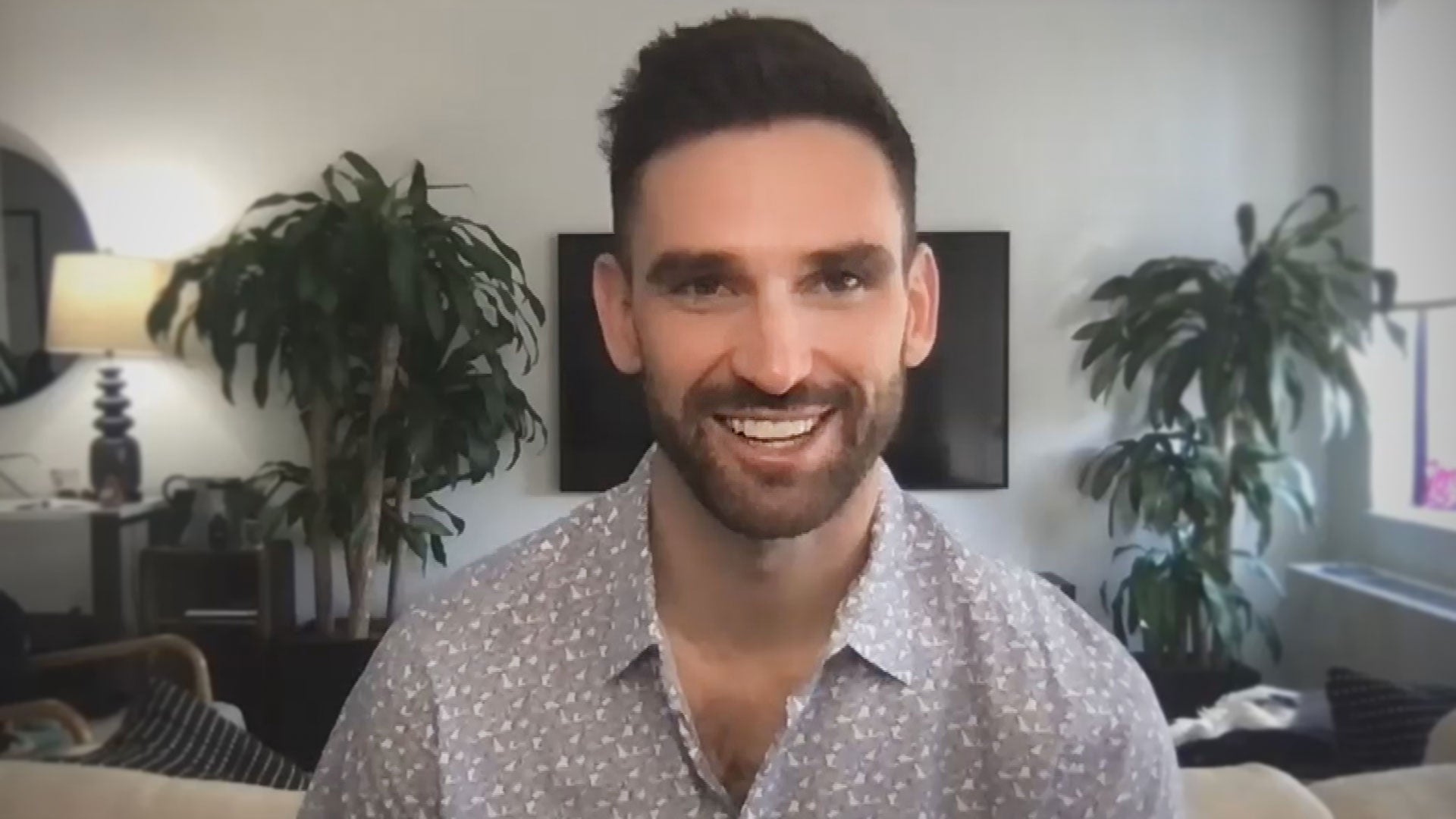 'Summer House': Carl Radke on Filming Season 6 Sober and That Wi…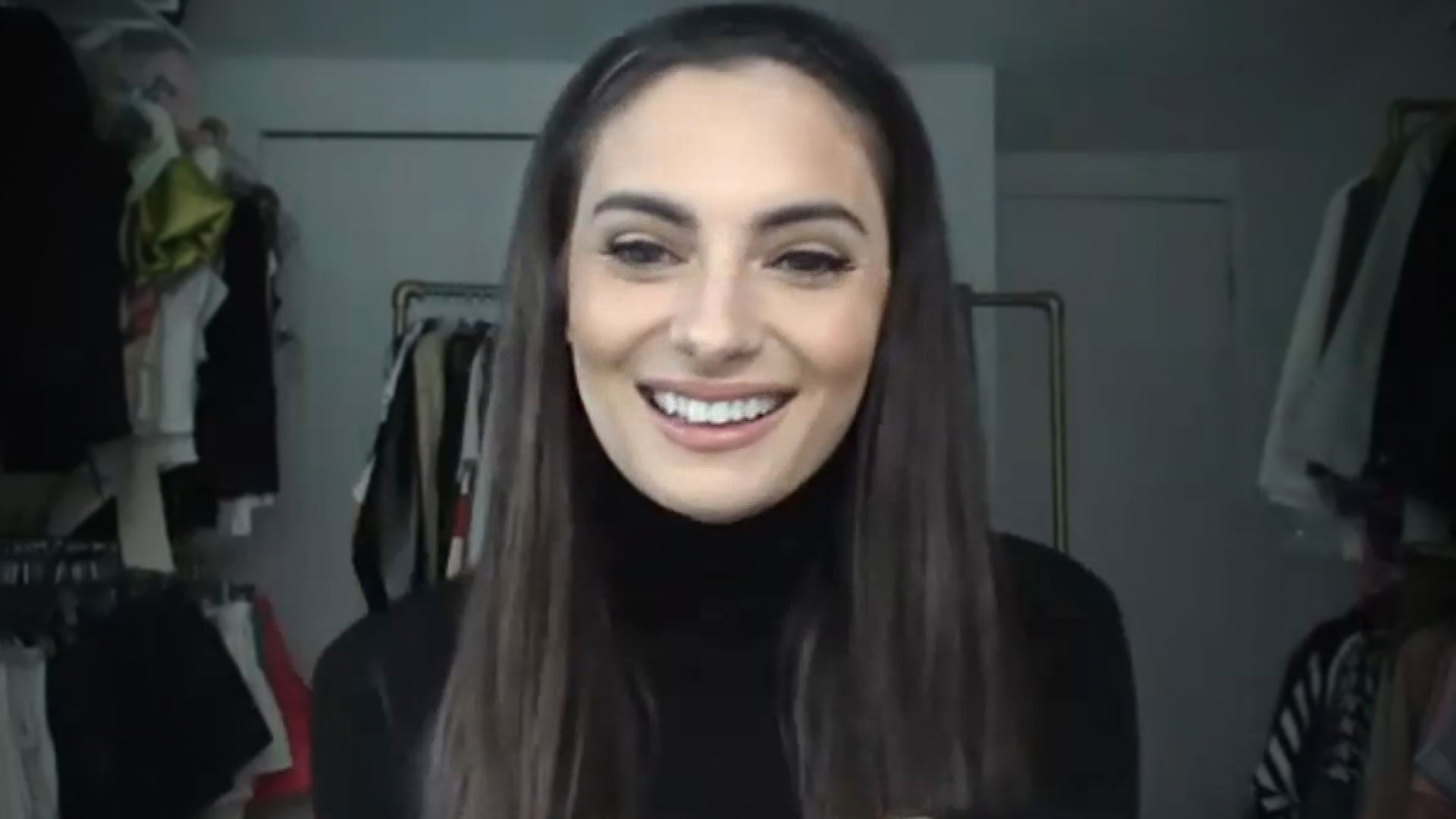 'Summer House's Paige DeSorbo on Season 6, Craig Conover Love Tr…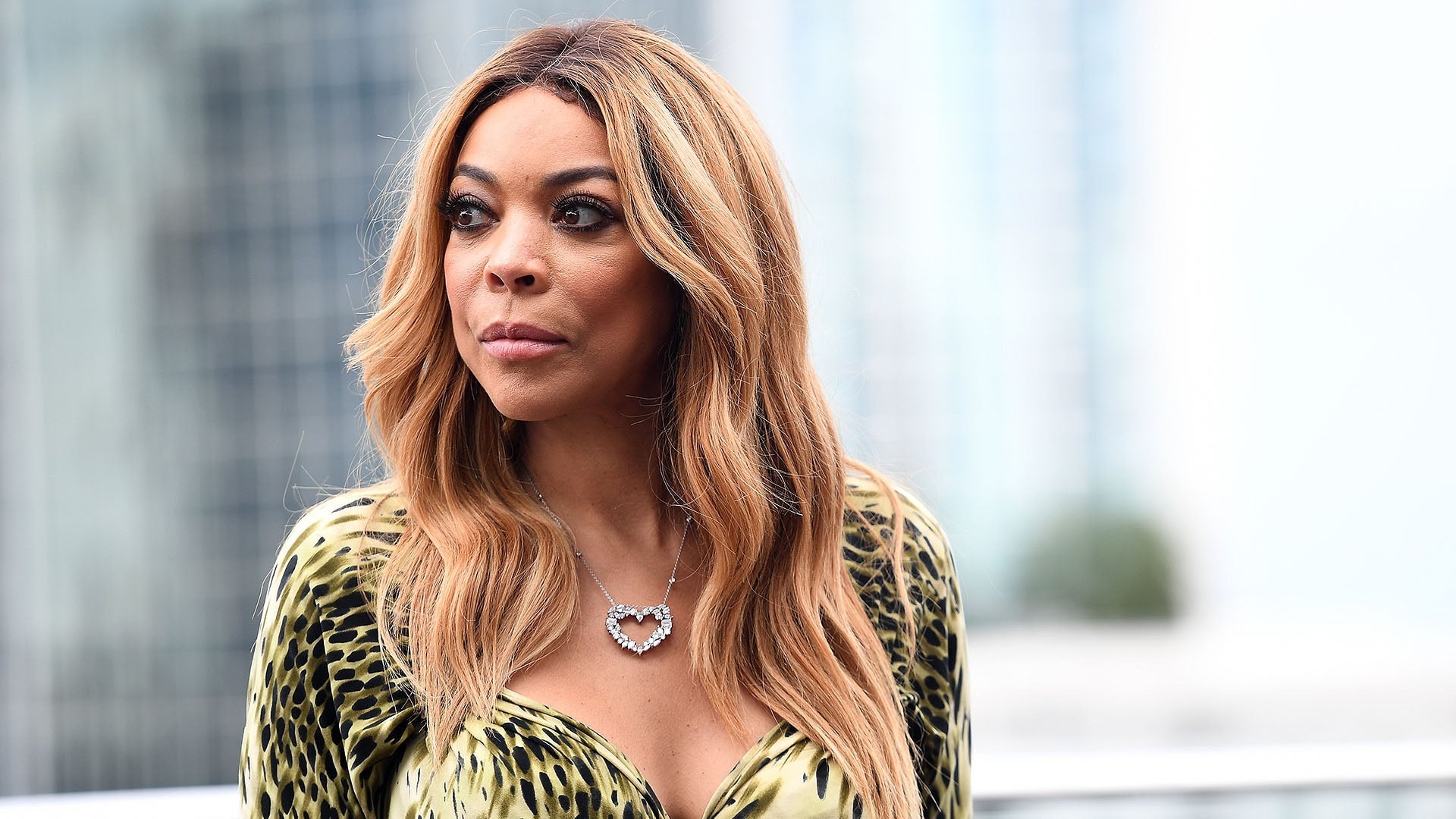 Wendy Williams Still Not Returning to Talk Show, Guest Hosts Wil…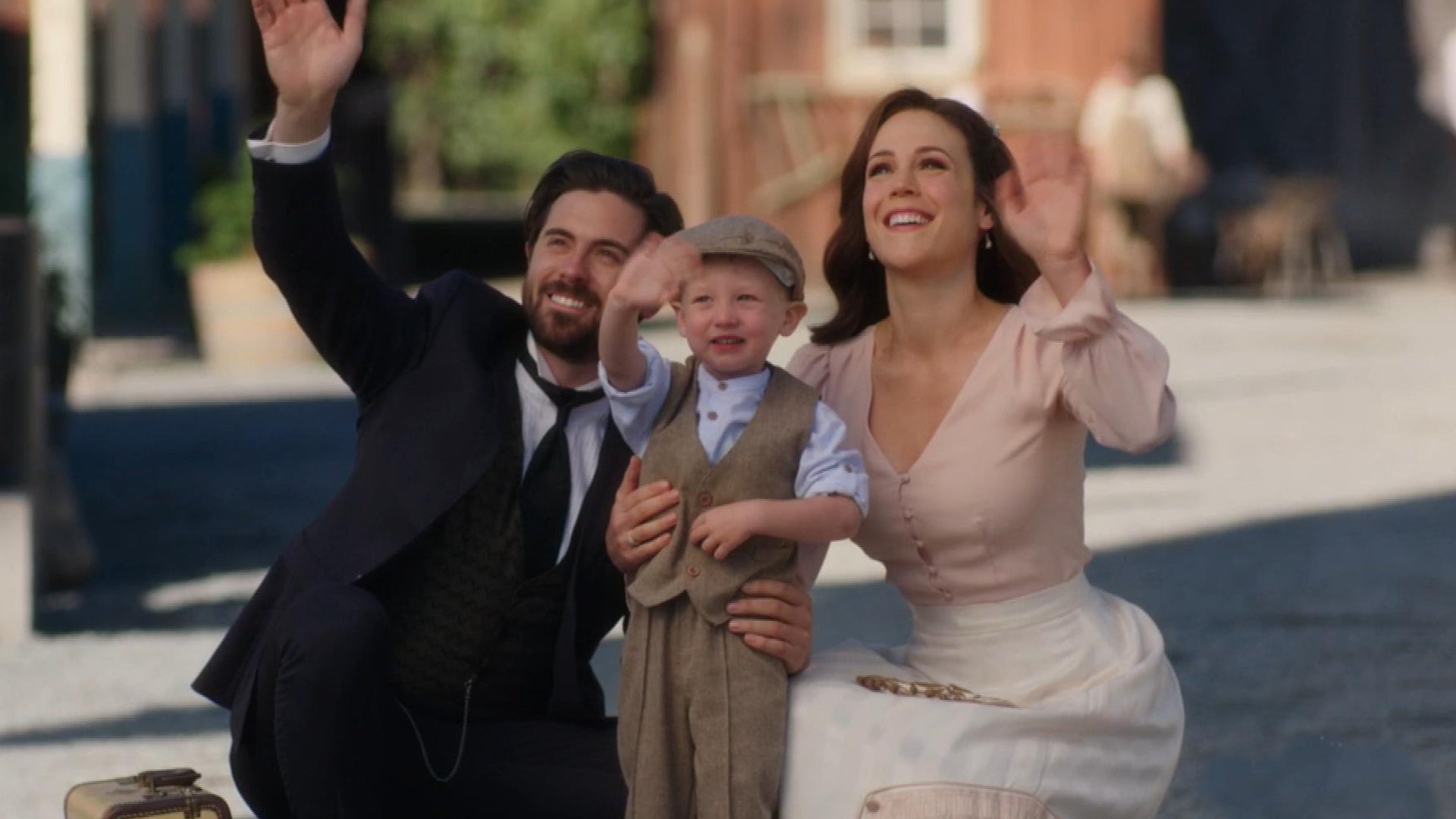 Watch the 'When Calls the Heart' Season 9 Trailer (Exclusive)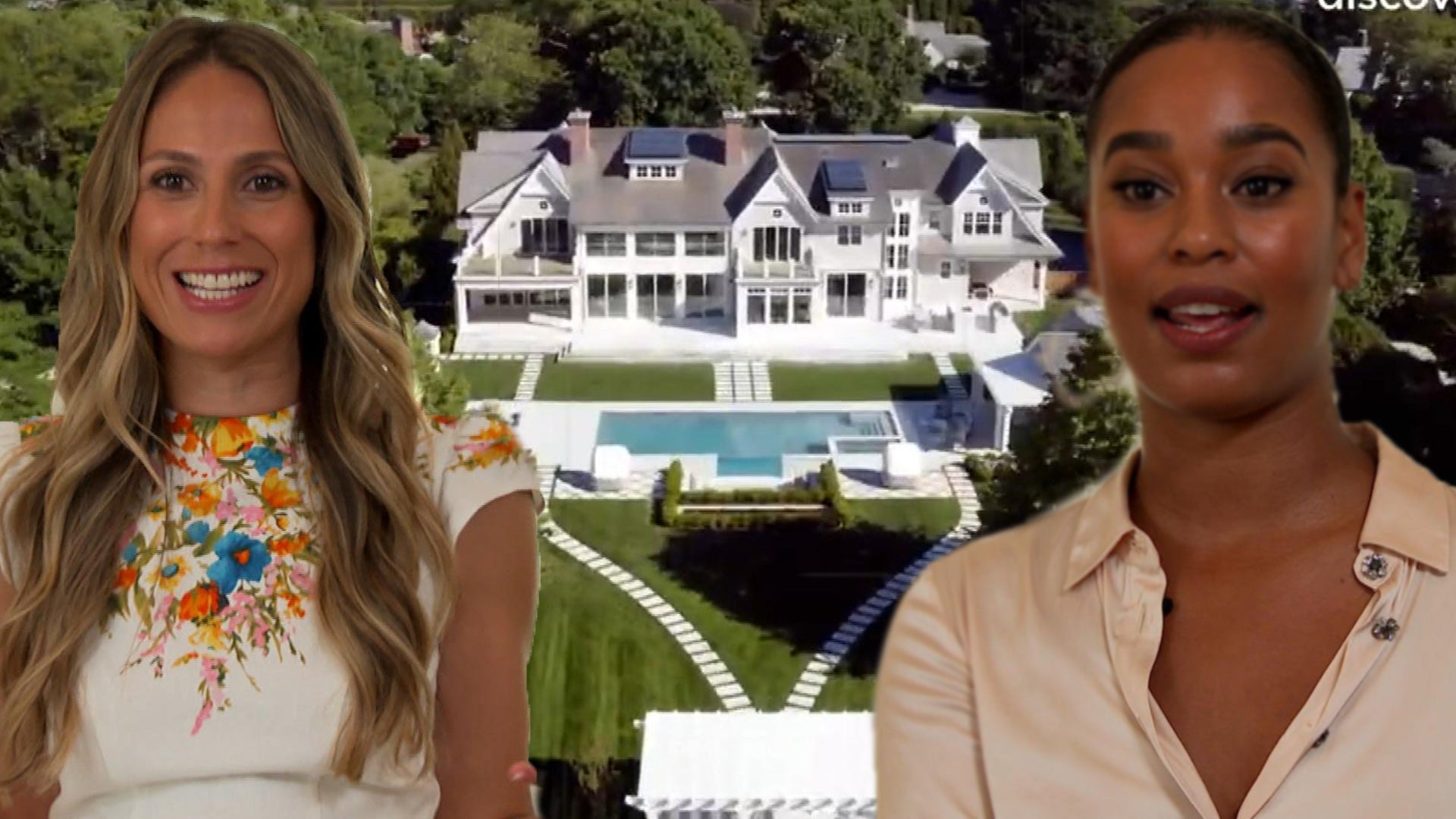 'Selling the Hamptons': A Look Inside the Show's Luxury Homes (E…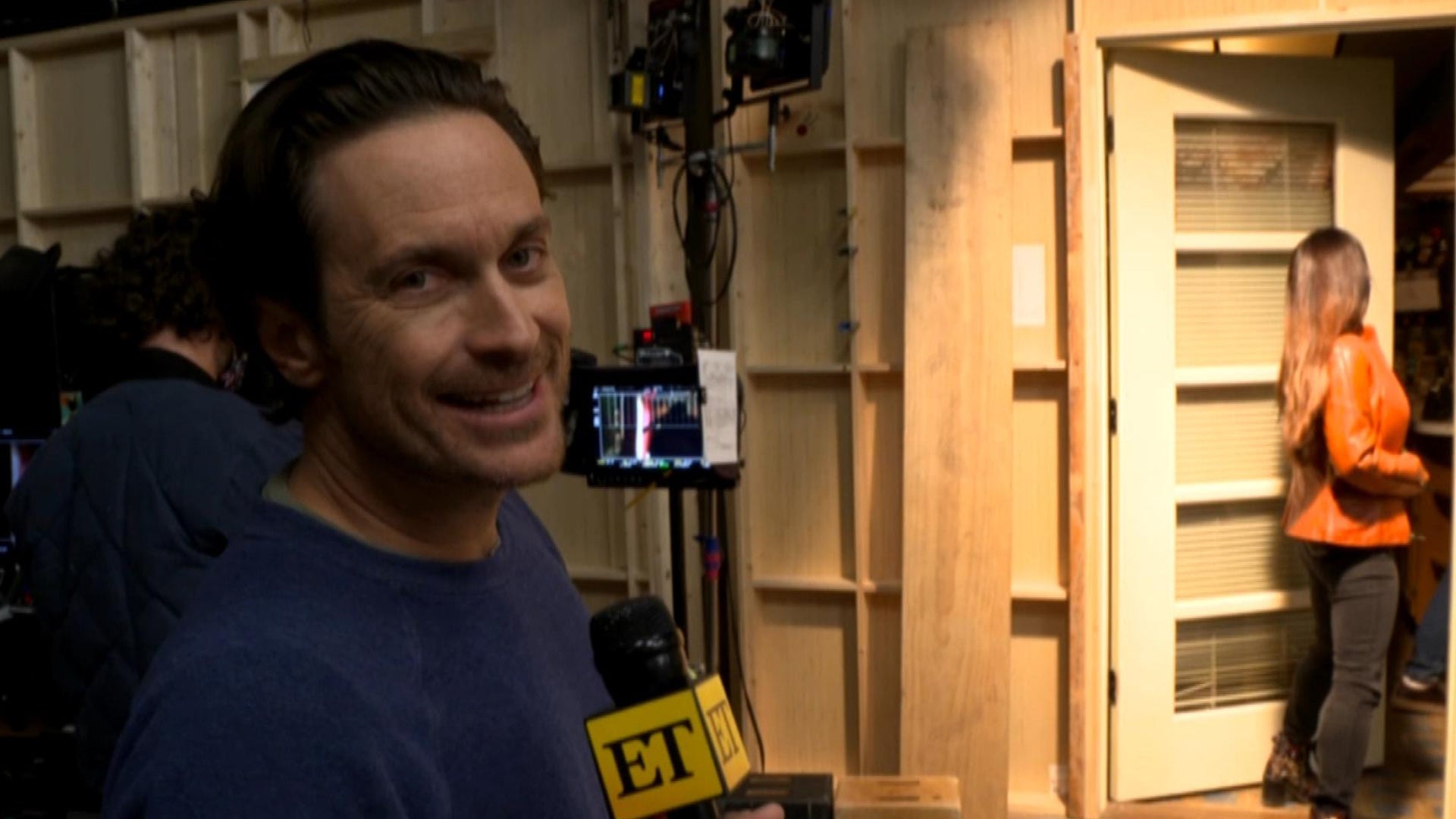 Oliver Hudson Gives Behind-the-Scenes Look at 'The Cleaning Lady…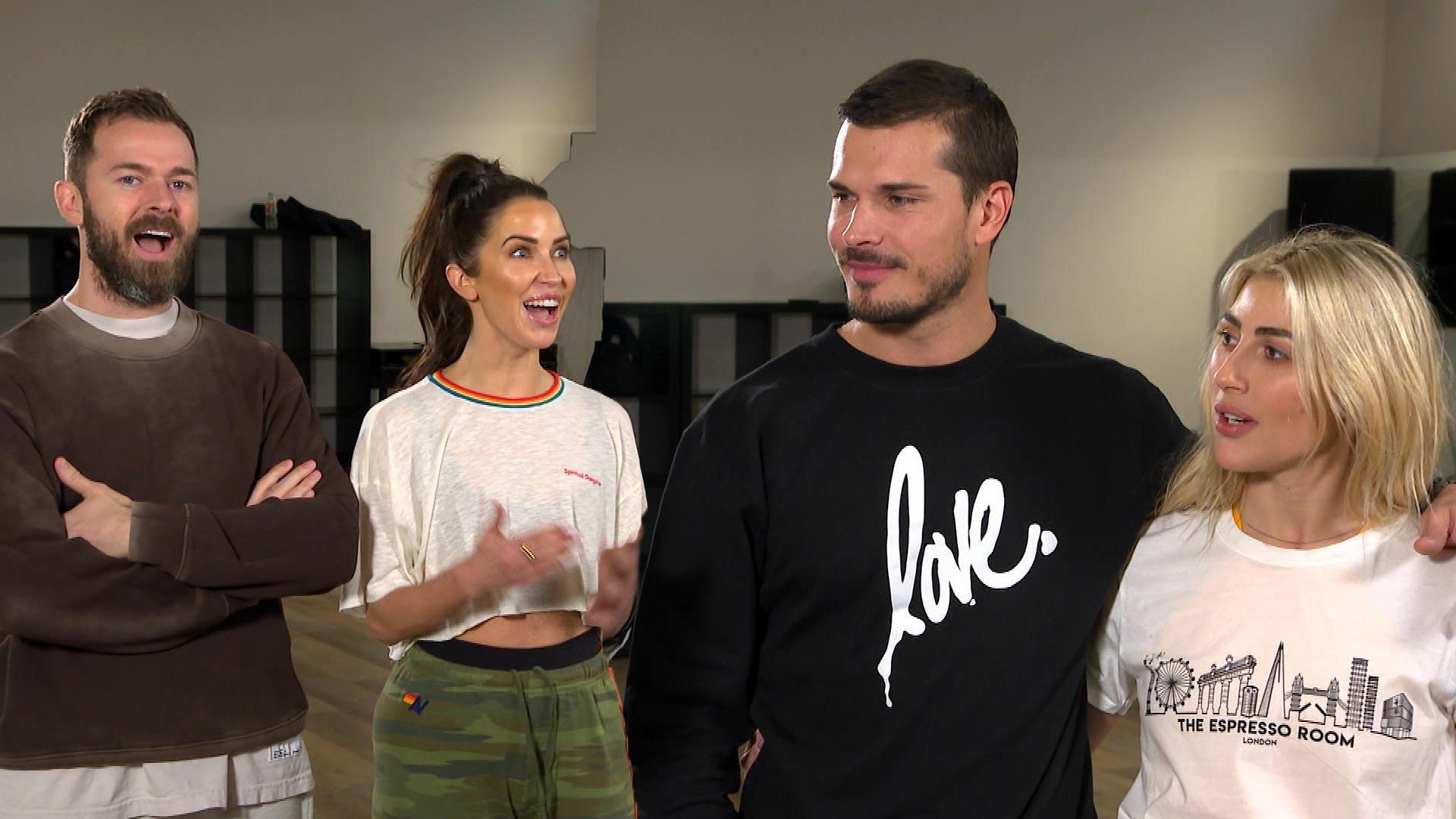 Inside the 'Dancing With the Stars: Dare to Be Different' Live T…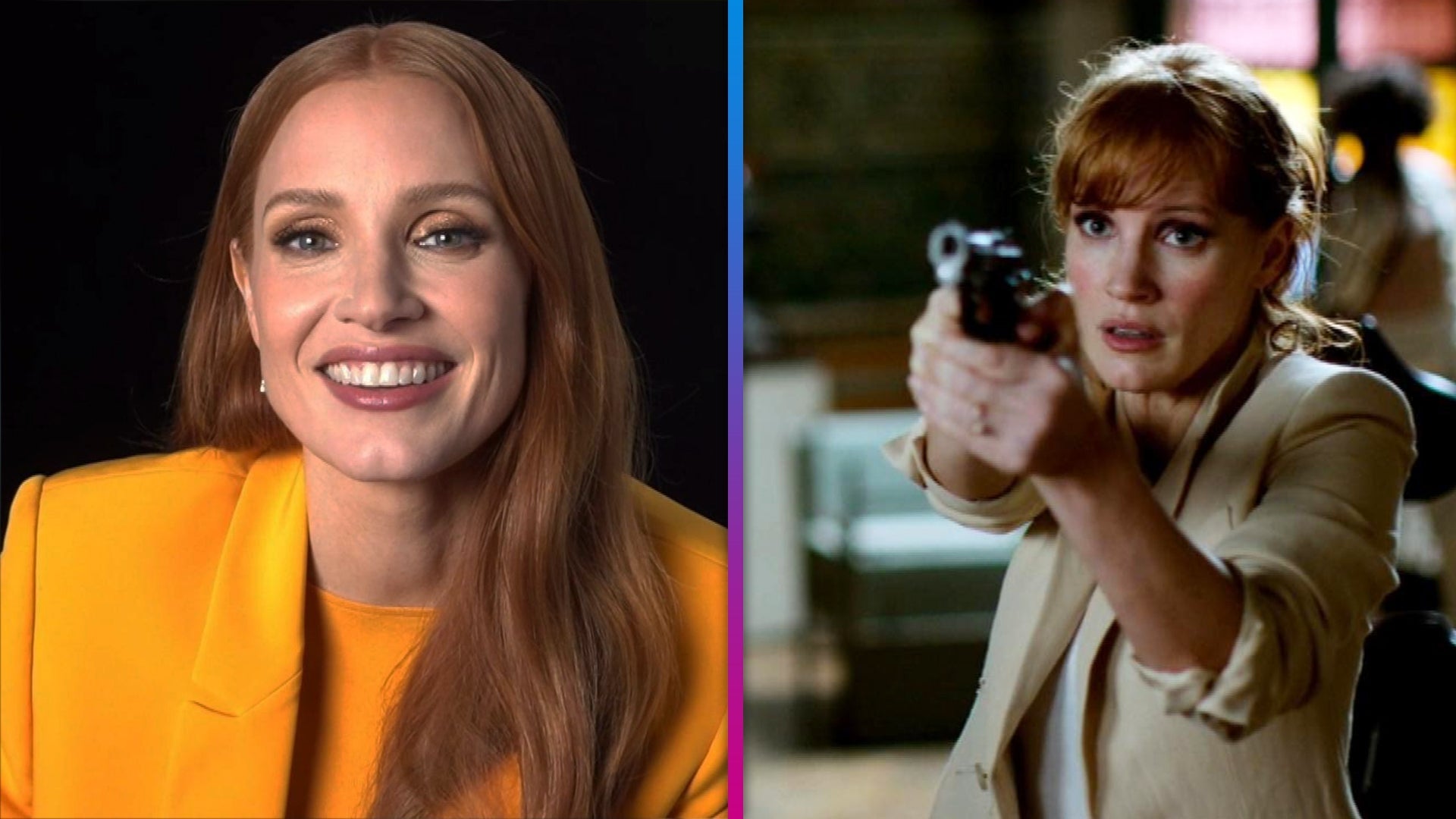 Jessica Chastain Shares The Value of Empowering Actresses in Lat…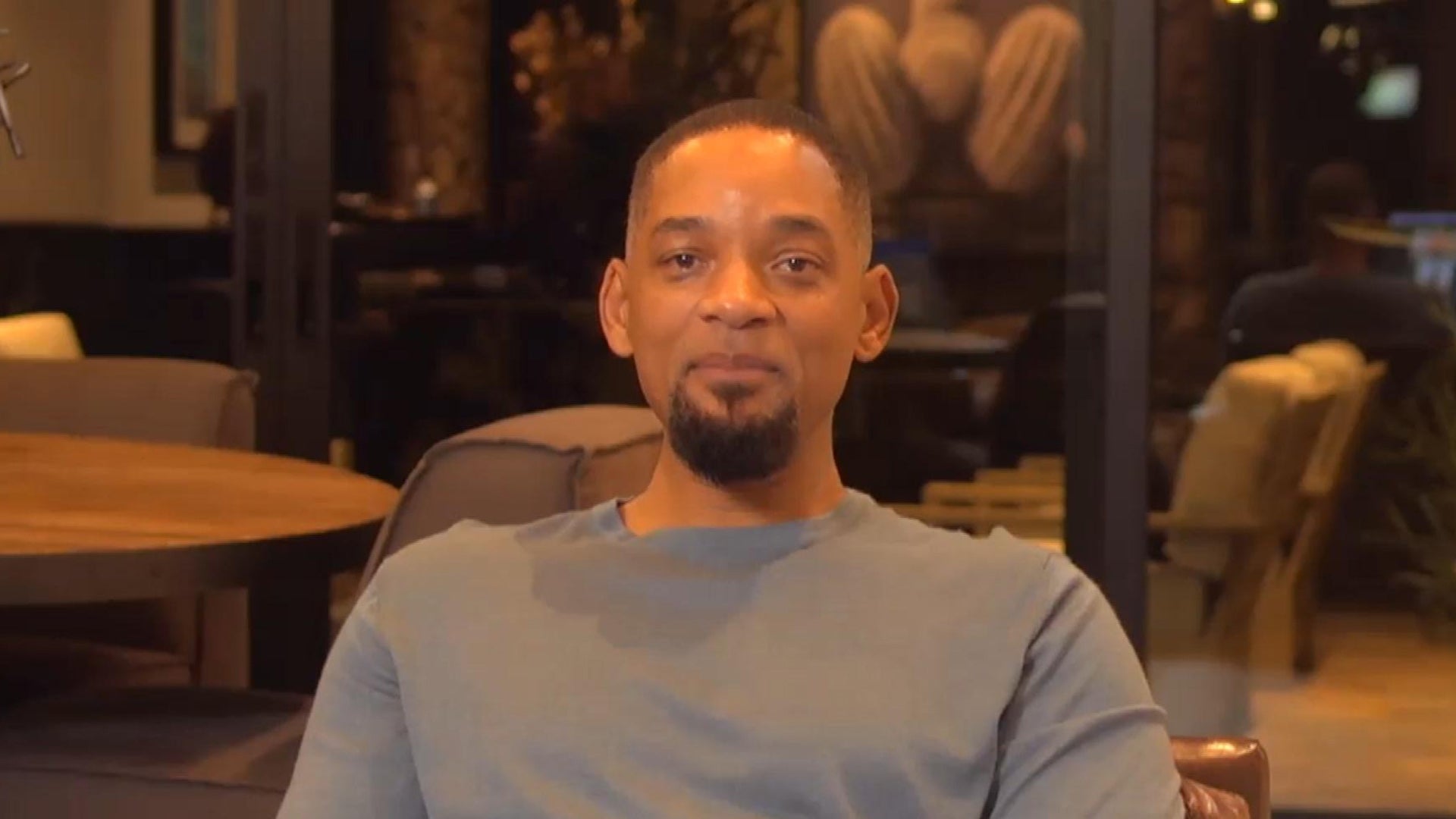 Will Smith on Why the Story of 'Women of the Movement' Is Import…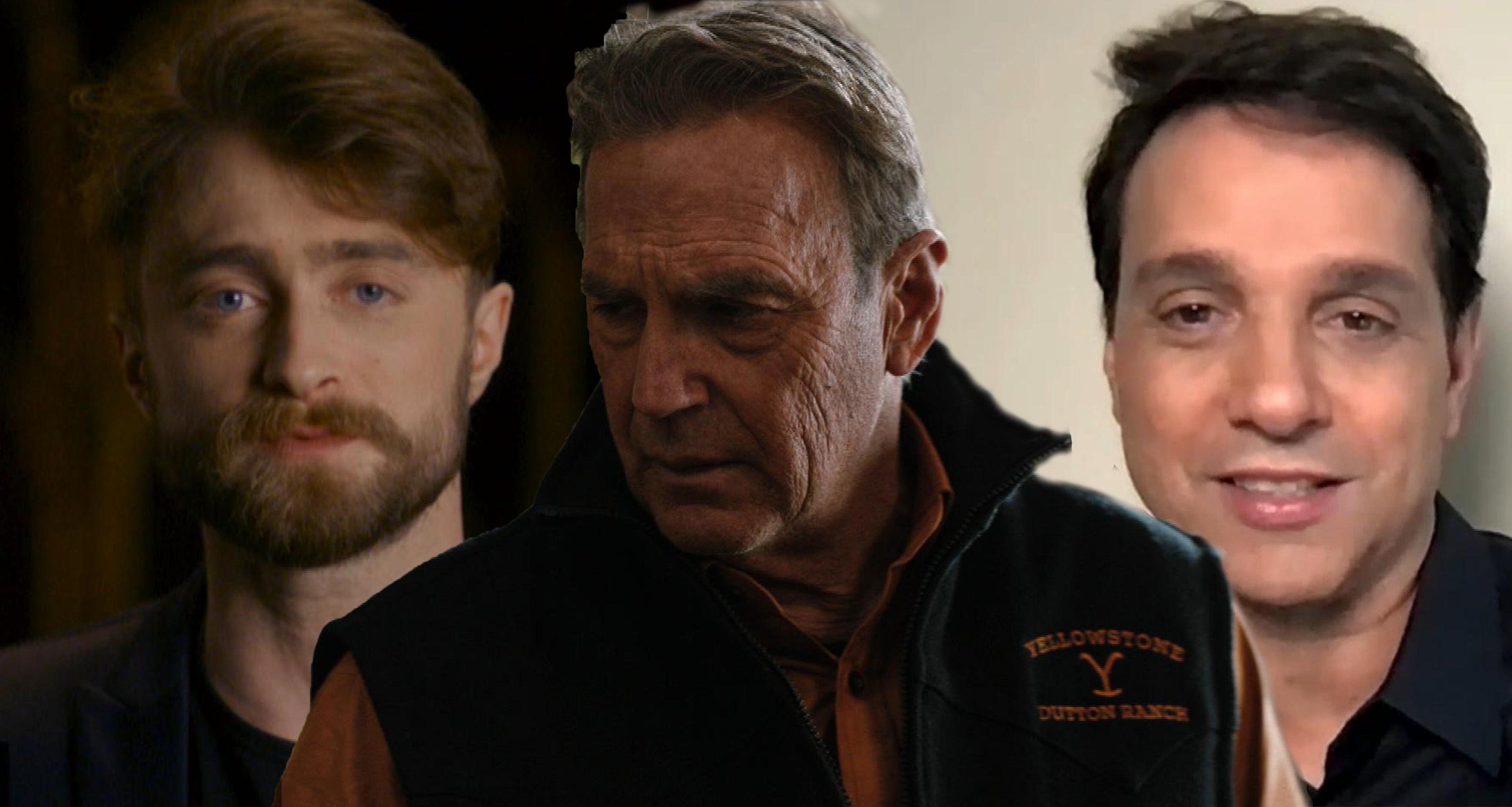 TV Worth Binging in the New Year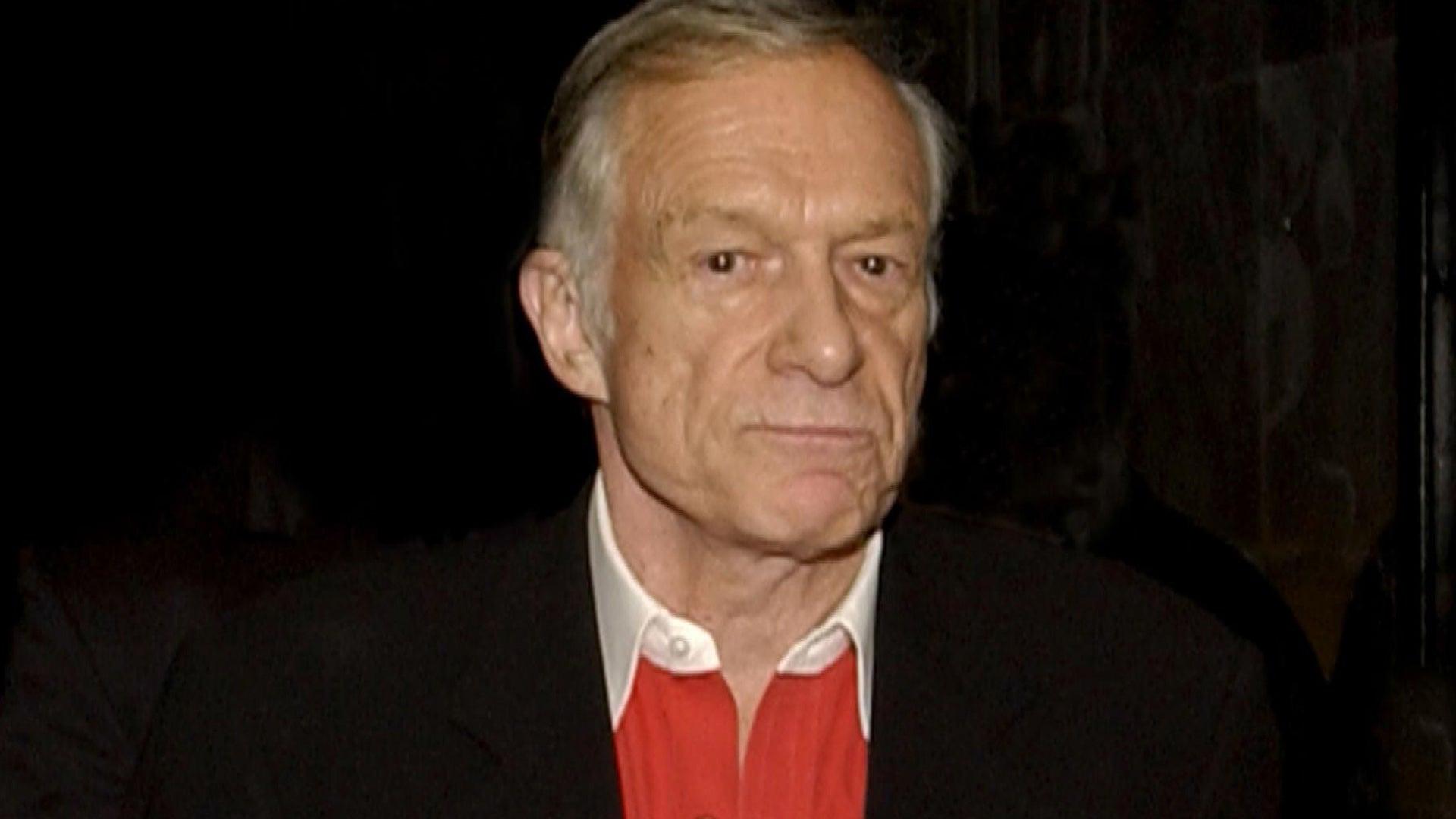 'Secrets of Playboy': Biggest Bombshells From the Docuseries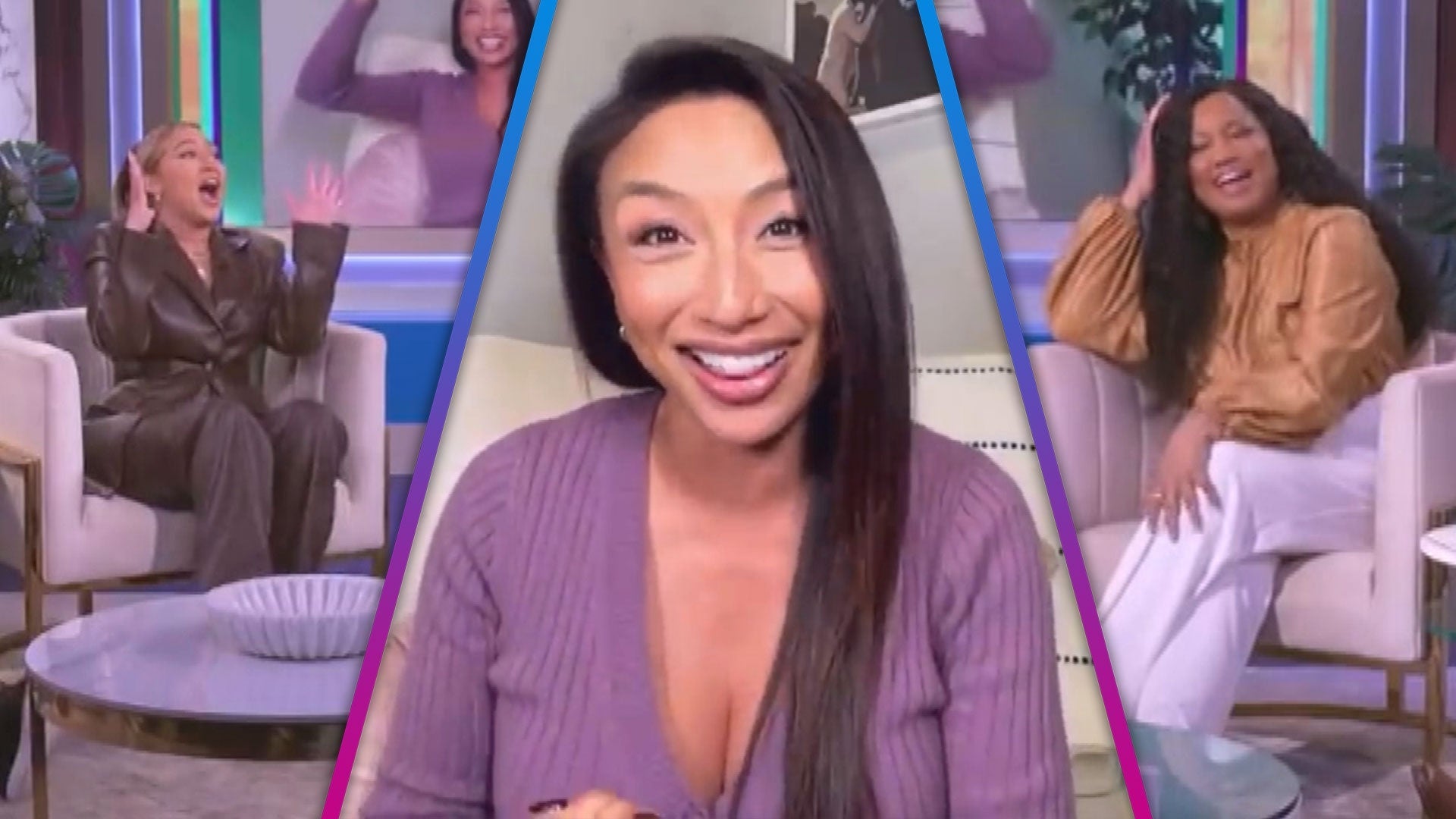 'The Real's' Jeannie Mai Reveals Her Baby's Gender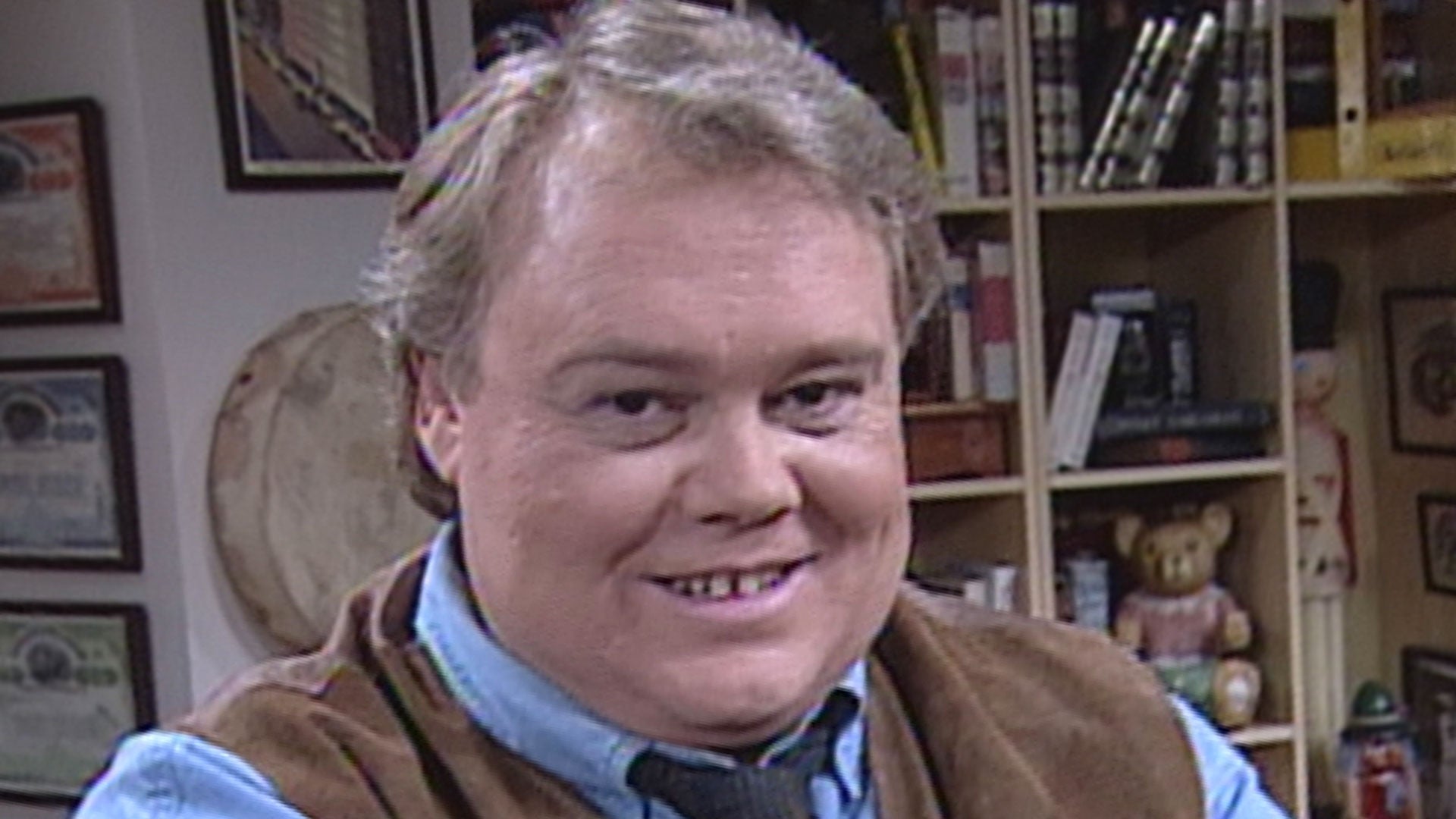 Remembering Louie Anderson: ET's Time With the Comedian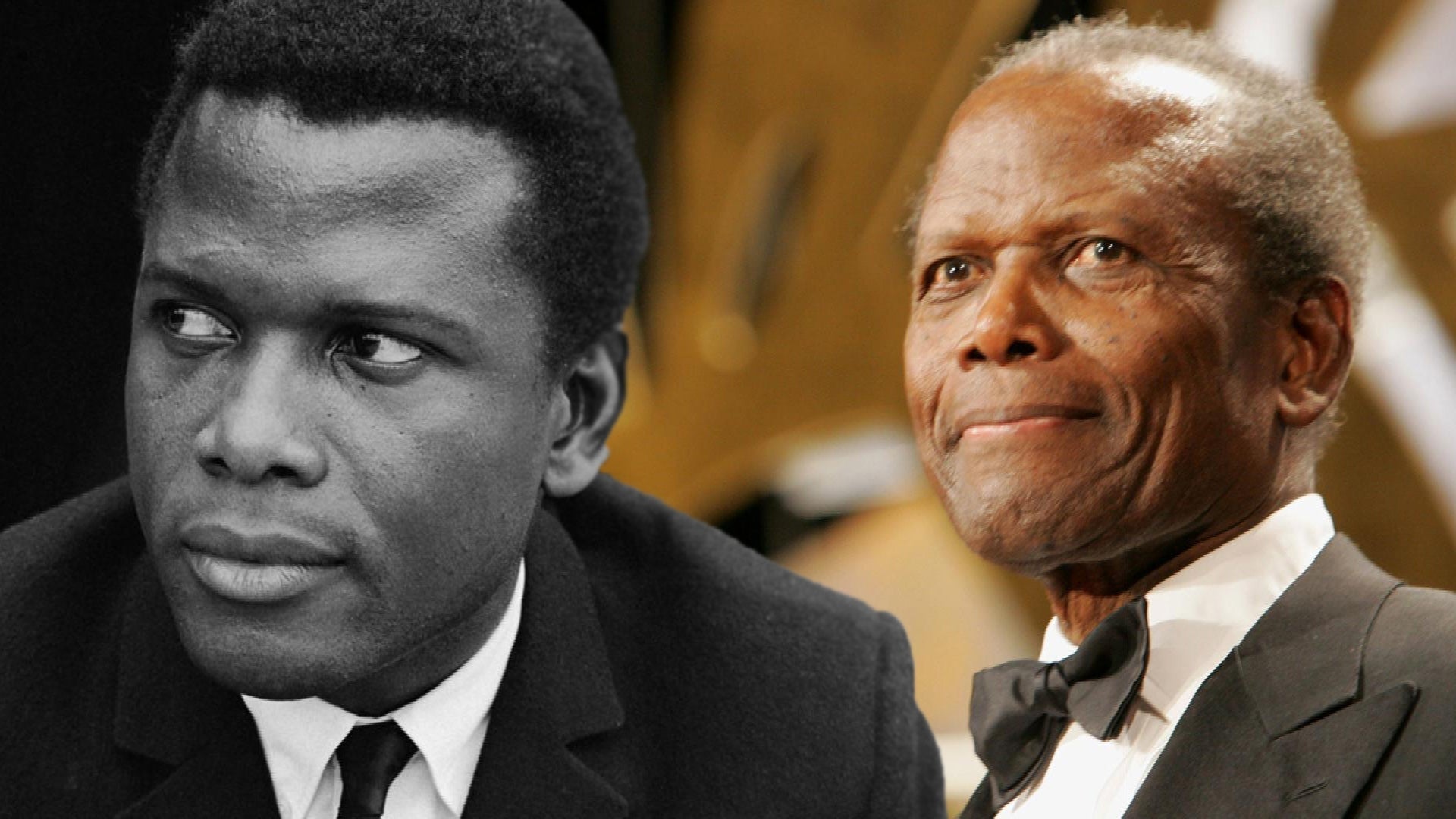 Remembering Sidney Poitier: ET's Time With the Acting Icon
To this day, Friends is arguably one of the best sitcoms of all time. The former NBC comedy ran for 10 season -- and each season featured a memorable Thanksgiving episode! From competitive touch football to 'traditional English trifle' and even a cameo from Brad Pitt -- Chandler, Joey, Monica, Phoebe, Rachel, and Ross experienced some incredibly funny Turkey Day moments.
ETonline has compiled a list of the absolute most hysterical moments -- watch the video above to see the "Friends" in action.

NEWS: Jennifer Aniston Spills Wedding Details!

Our Top 5 Favorite Episodes:


5. "The One with Rachel's Other Sister" (Season 9)


Christina Applegate guest stars as Rachel's older sister, Amy. After her married boyfriend cancels their dinner plans, she shows up in hopes of joining the gang at Monica's. Unfortunately, she's more shallow than Rachel ever was. The Green sisters end up getting into a comical physical altercation, and Amy manages to insult the whole gang -- but, it's Monica's favorite fine china that suffers the most damage.

4. "The One Where Ross Got High" (Season 6)

Ross and Monica's parents join the gang for the Thanksgiving festivities -- but when Monica tells Chandler that her parents aren't his biggest fans, he's determined to figure out why. Eventually, it's revealed that it's all Ross' fault, as he pinned a few hilarious things on Chandler during their adolescent years. Wanting to lend a hand, Rachel decides to cook a "traditional English trifle" but she gets her recipes mixed up. At least Joey enjoyed the strange concoction!

NEWS: Jennifer Aniston Has a Morbid 'Friends' Reunion Idea

3. "The One with the Rumor" (Season 8)

This episode introduced the now-famous "I Hate Rachel Green" Fan Club. Jennifer Aniston's then-husband Brad Pitt played Will Colbert, a formerly obese classmate of Rachel and the Gellars. Several years later, Will (now incredibly handsome, obviously) still holds a grudge against Rachel for torturing him in high school. He reveals that he co-founded the 'I Hate Rachel Green' Fan Club alongside Rachel's on-again/off-again flame, Ross -- and that the duo even started a little rumor about her. Yikes!
VIDEO: Are Brad Pitt and Angelina BOTH Quitting Acting?!

2. "The One with the Football" (Season 3)

Let's just say that Monica and Ross take the word 'competitive' to a whole new level when it comes to the Gellar Bowl. The siblings will stop at nothing to win the coveted Gellar Cup -- taking touch football to a hilarious extreme!

1. "The One With All The Thanksgivings" (Season 5)

This fan-favorite episode features the group discussing past Thanksgiving memories. While Monica and Joey's present day 'turkey-head' antics steal the episode, the flashback scenes also bring the laughs -- and the best '80s wardrobe ever. Oh yeah, and Chandler accidentally drops the 'I love you' card on Monica at the most perfect moment... ever.
Re-live all these beloved moments by watching the video above! And, let us know what YOUR favorite Friends Thanksgiving moment is by sending in a tweet -- and include that #ETnow hashtag!