TV
Rob Kardashian Says His Childhood Crush Was, Um... Kim Kardashian
By
Rob Kardashian's Childhood Crush Was Kim Kardashian... What?!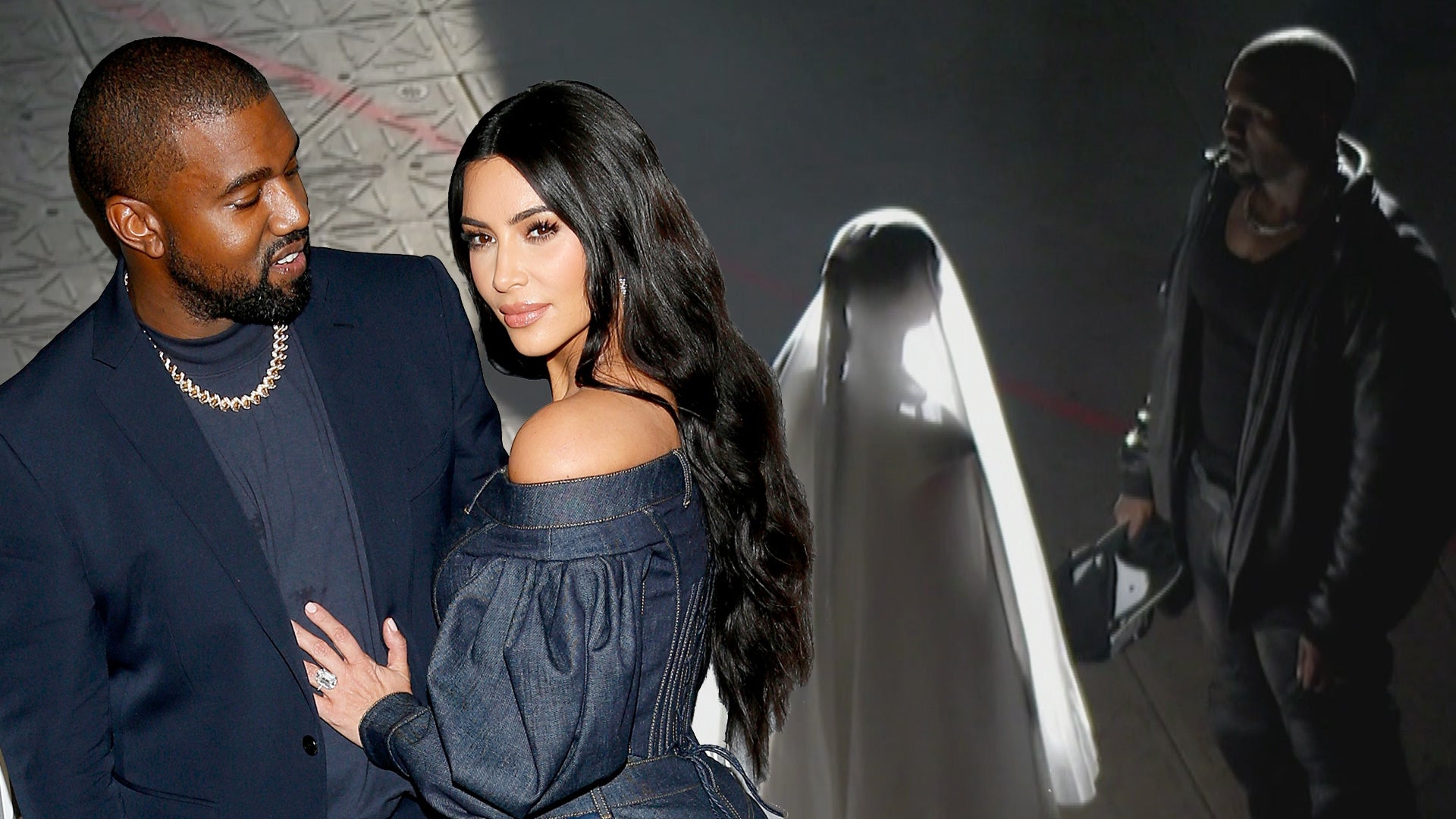 Kim Kardashian Is 'Open' to Reconciling With Kanye West (Source)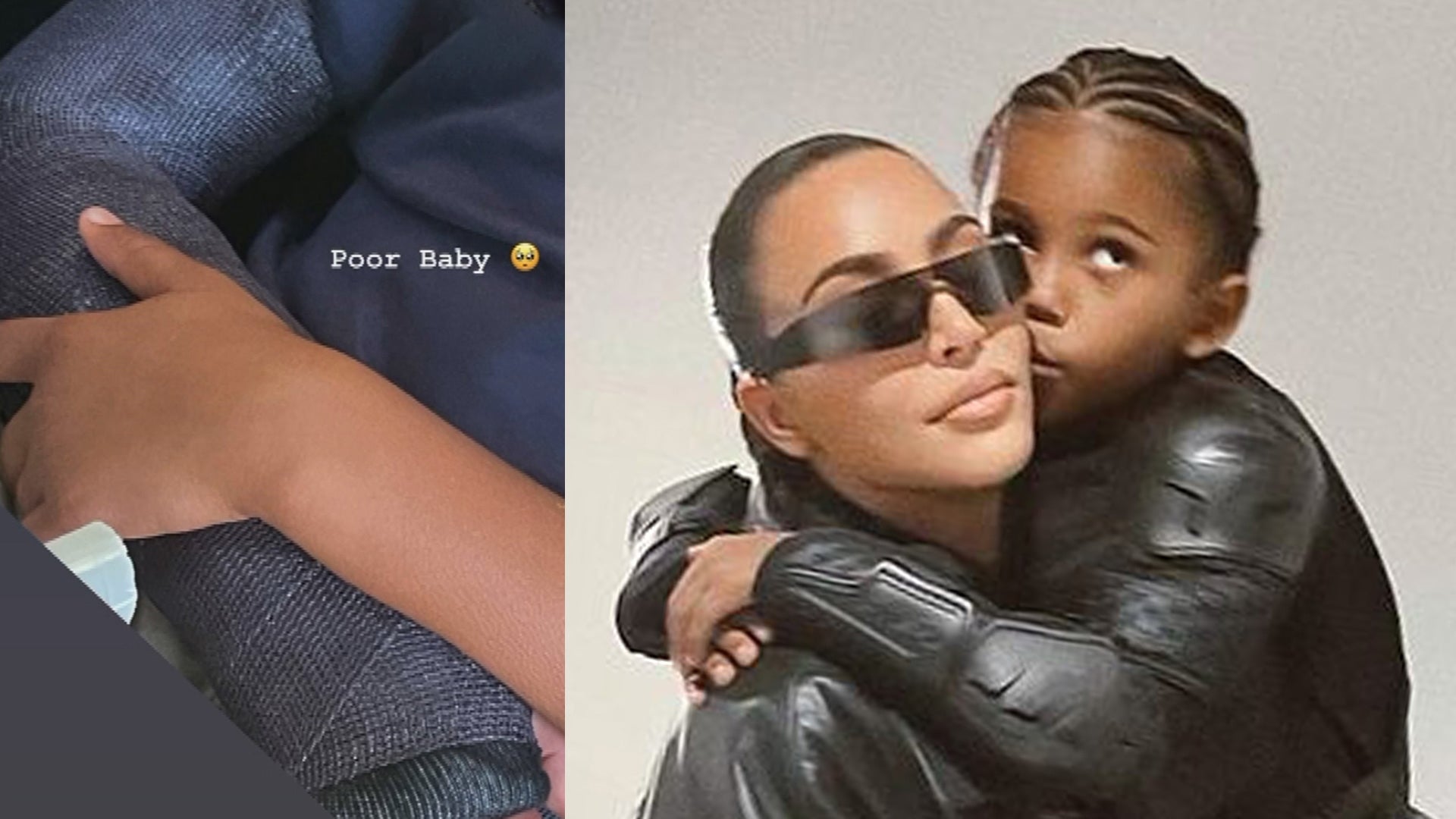 Kim Kardashian Reveals Son Saint Broke His Arm in Several Places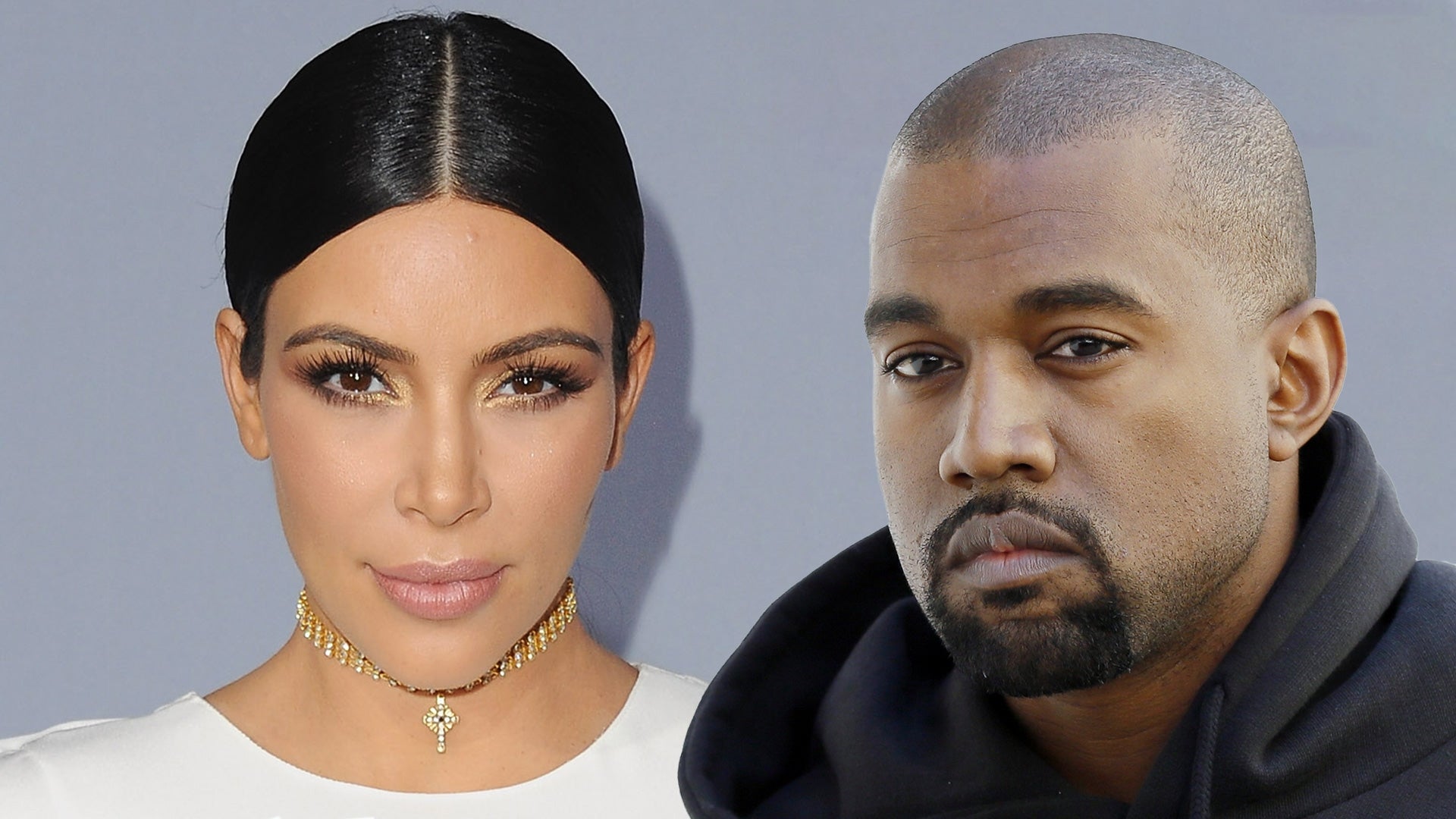 Inside Kim Kardashian's Concerns as Kanye West Tries to Win Her …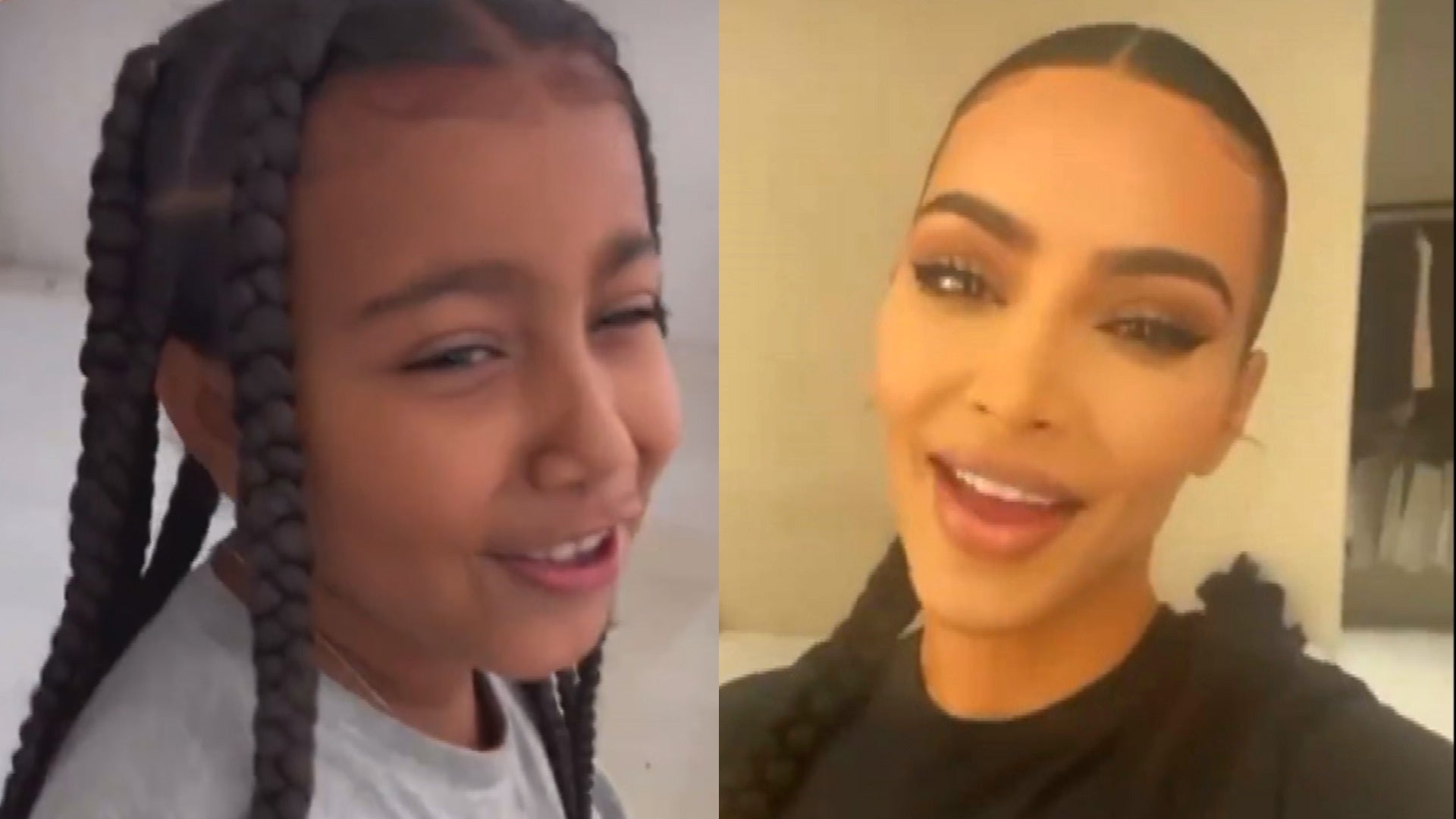 North West Trolls Kim Kardashian for Her Instagram Voice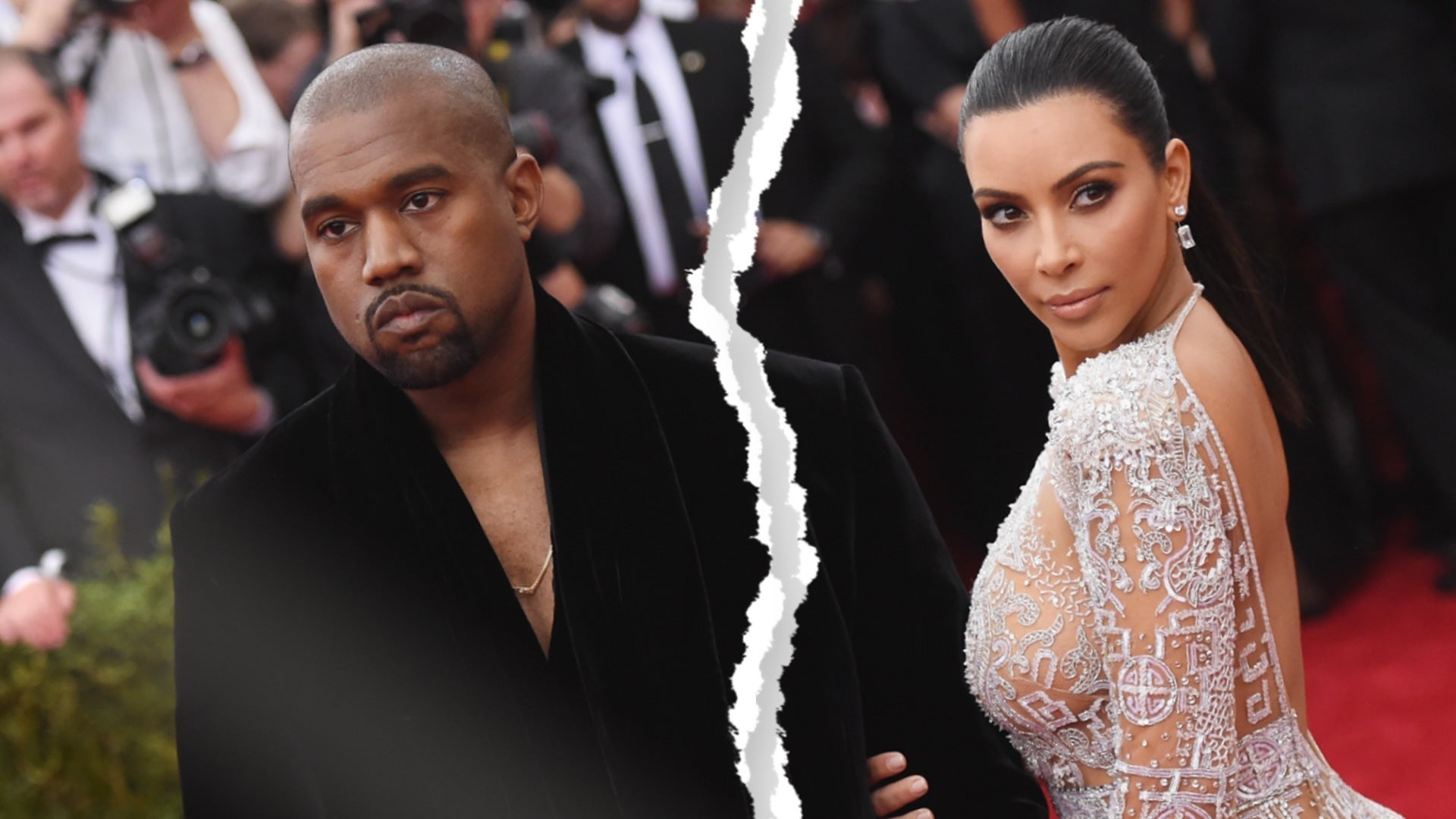 Kanye West Files to Legally Change His Name, Why Kim Kardashian …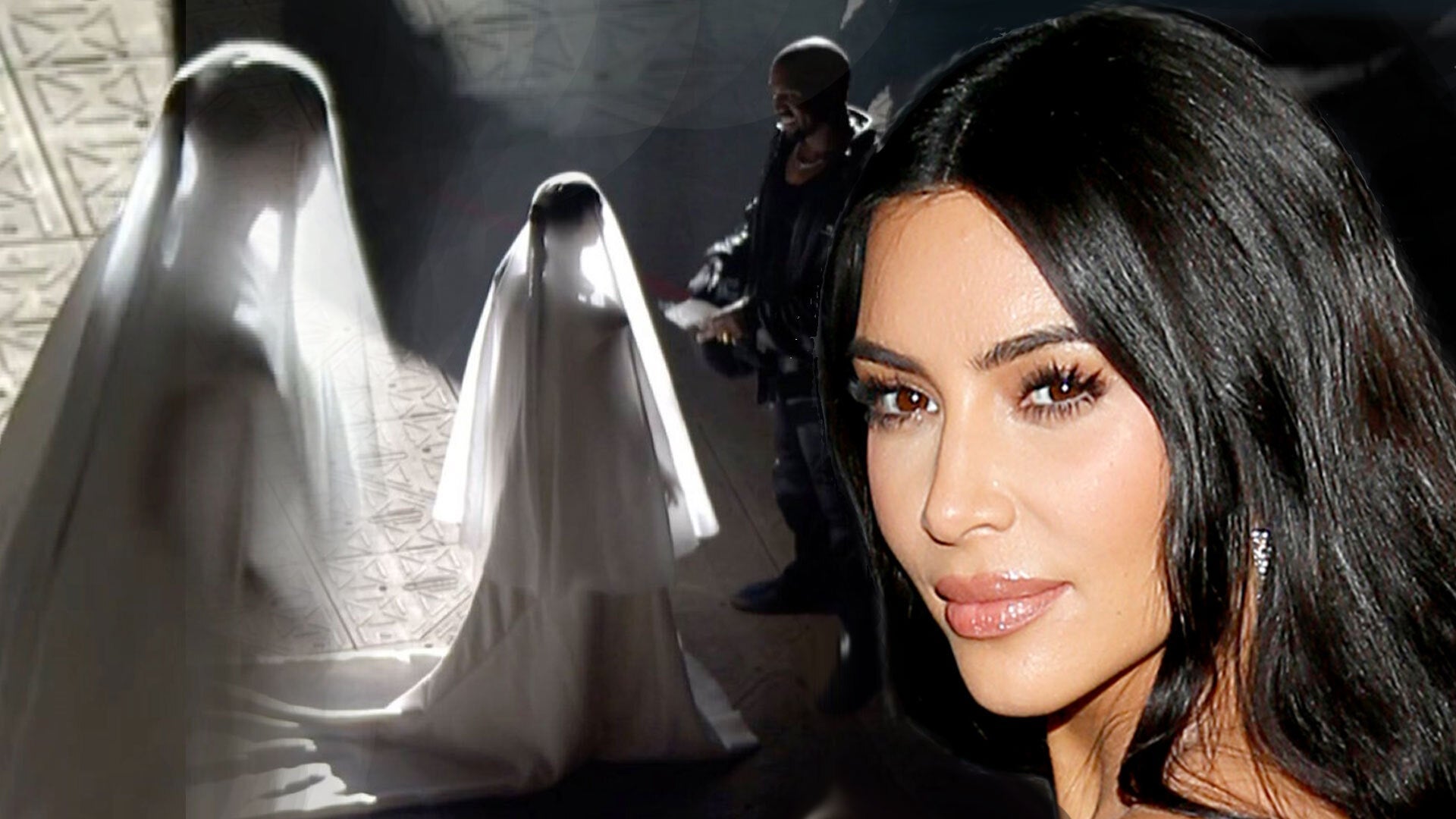 Kim Kardashian Wears Wedding Gown at Kanye West's 'Donda' Event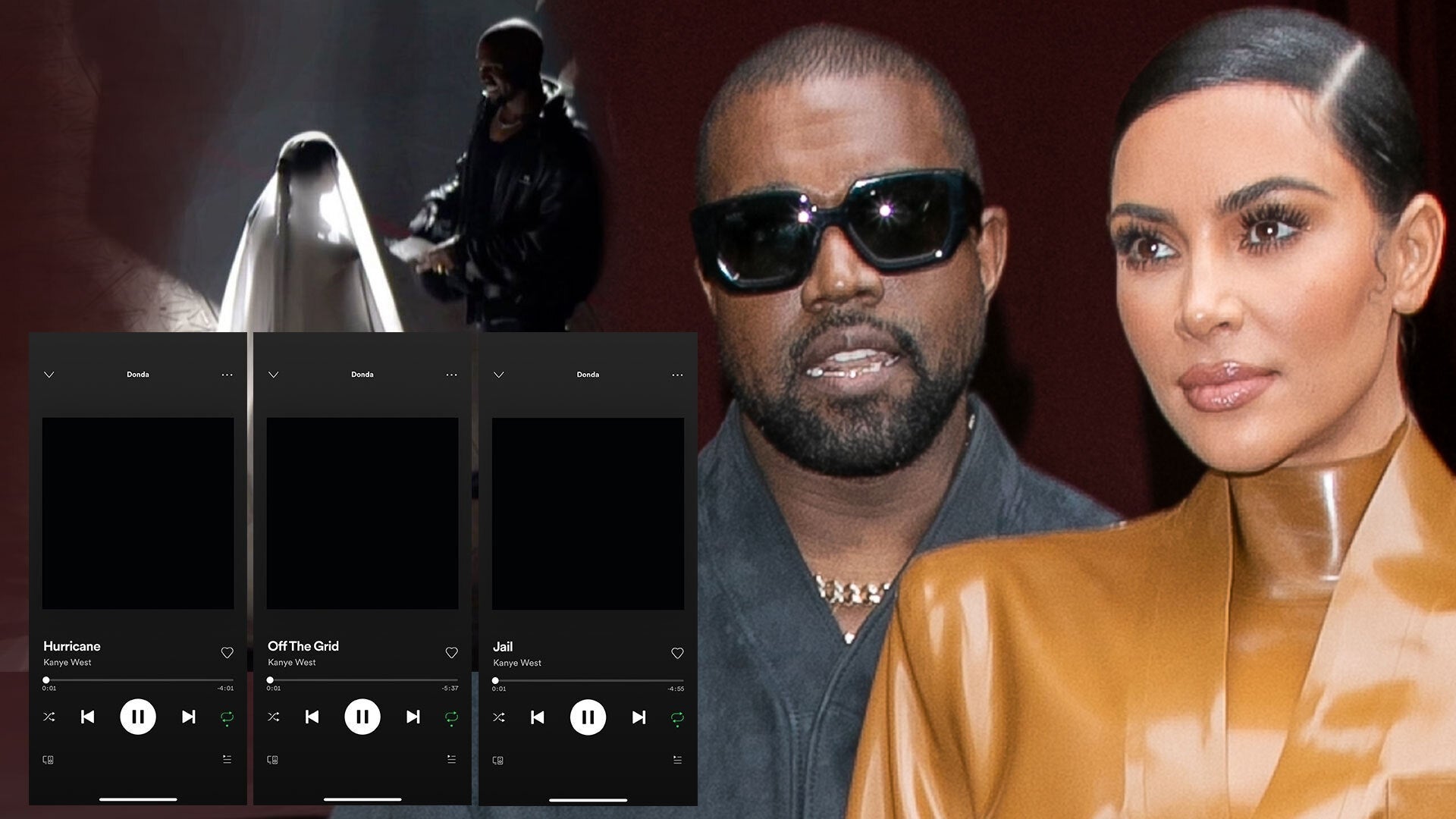 Kanye West's 'Donda': A Breakdown of the Lyrics Seemingly About …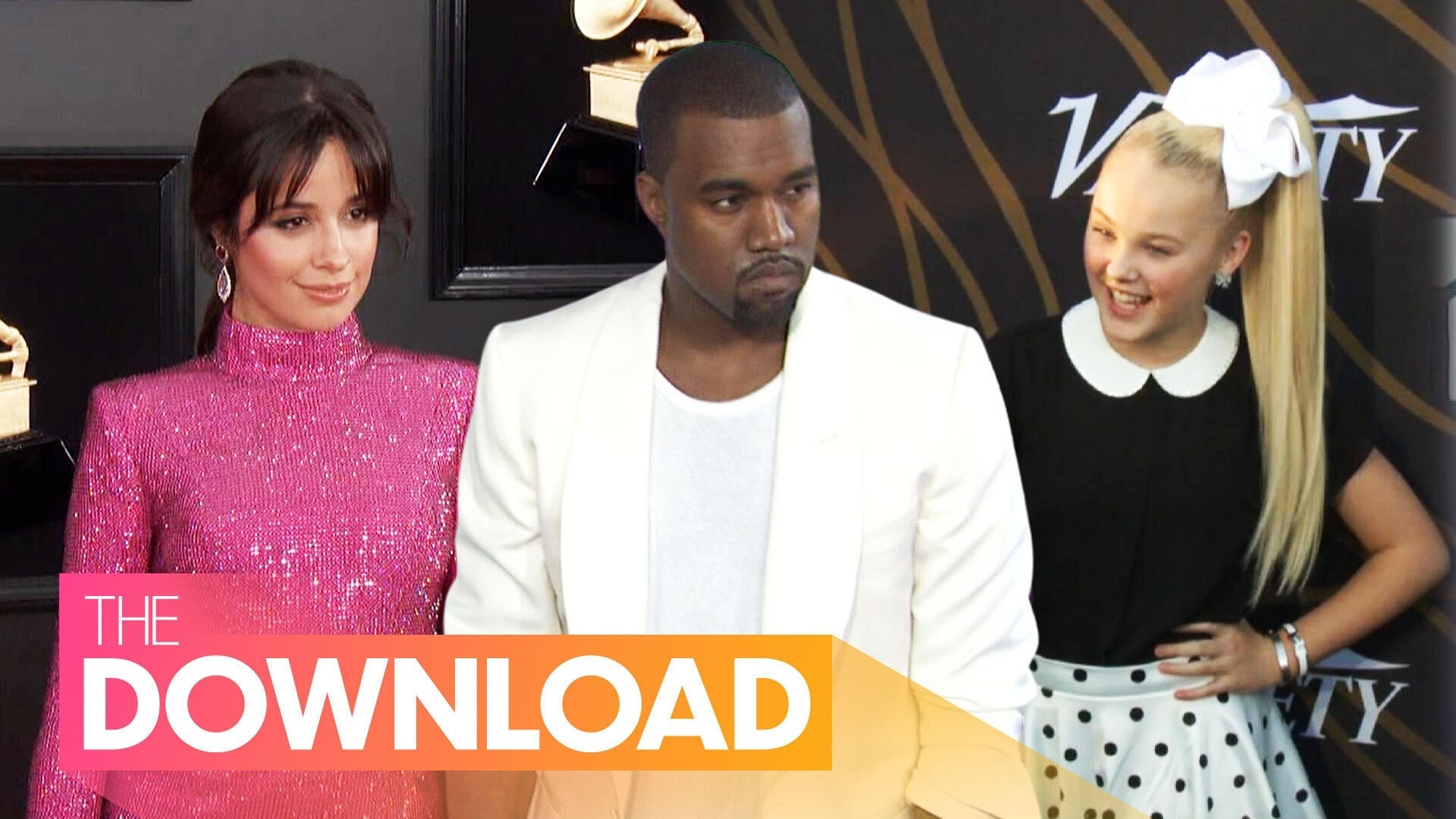 Kim Kardashian's Cameo at Kanye's Listening Event, JoJo Siwa Mak…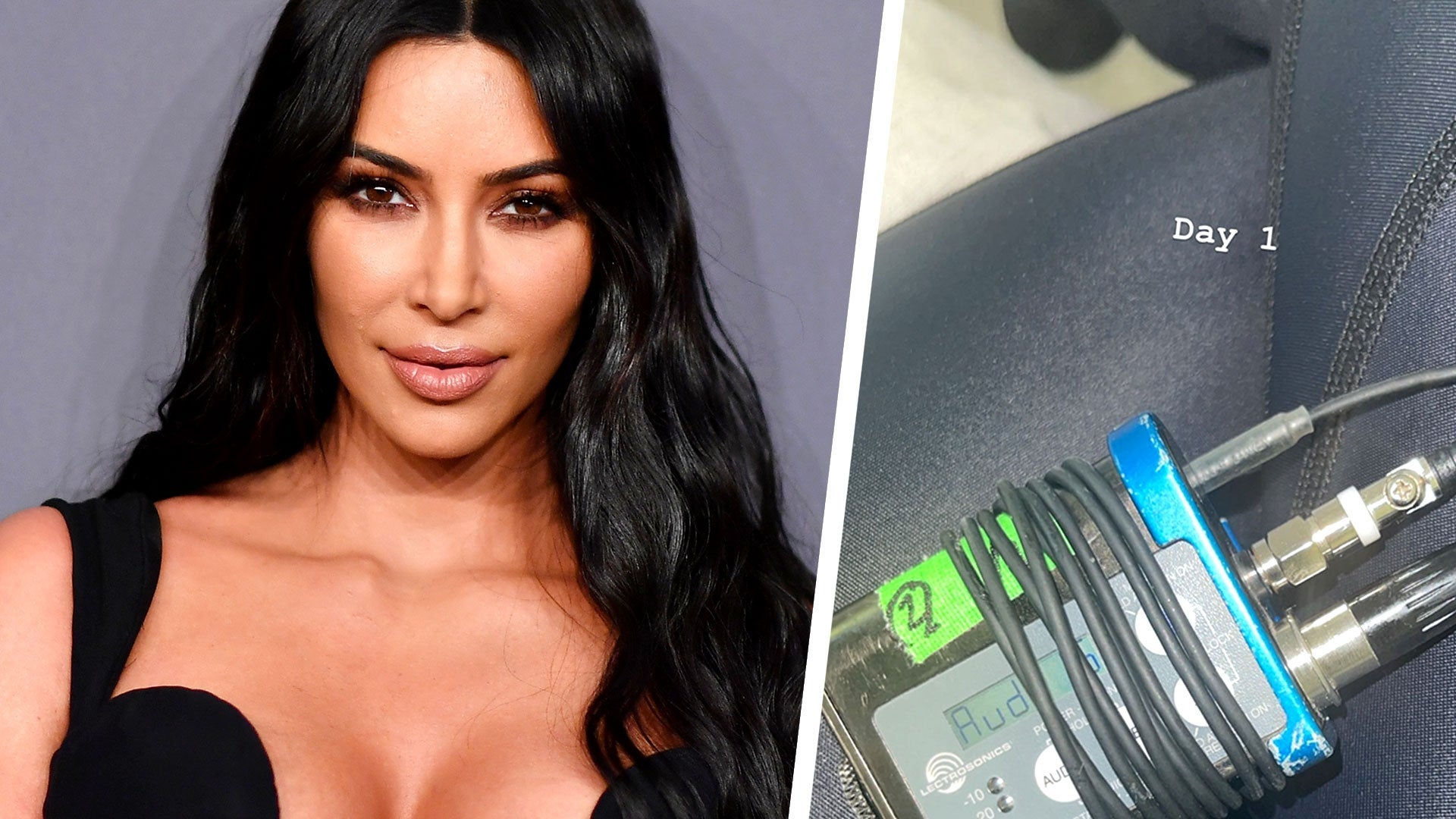 Kim Kardashian Shares 'Day 1' of Filming New Hulu Reality Show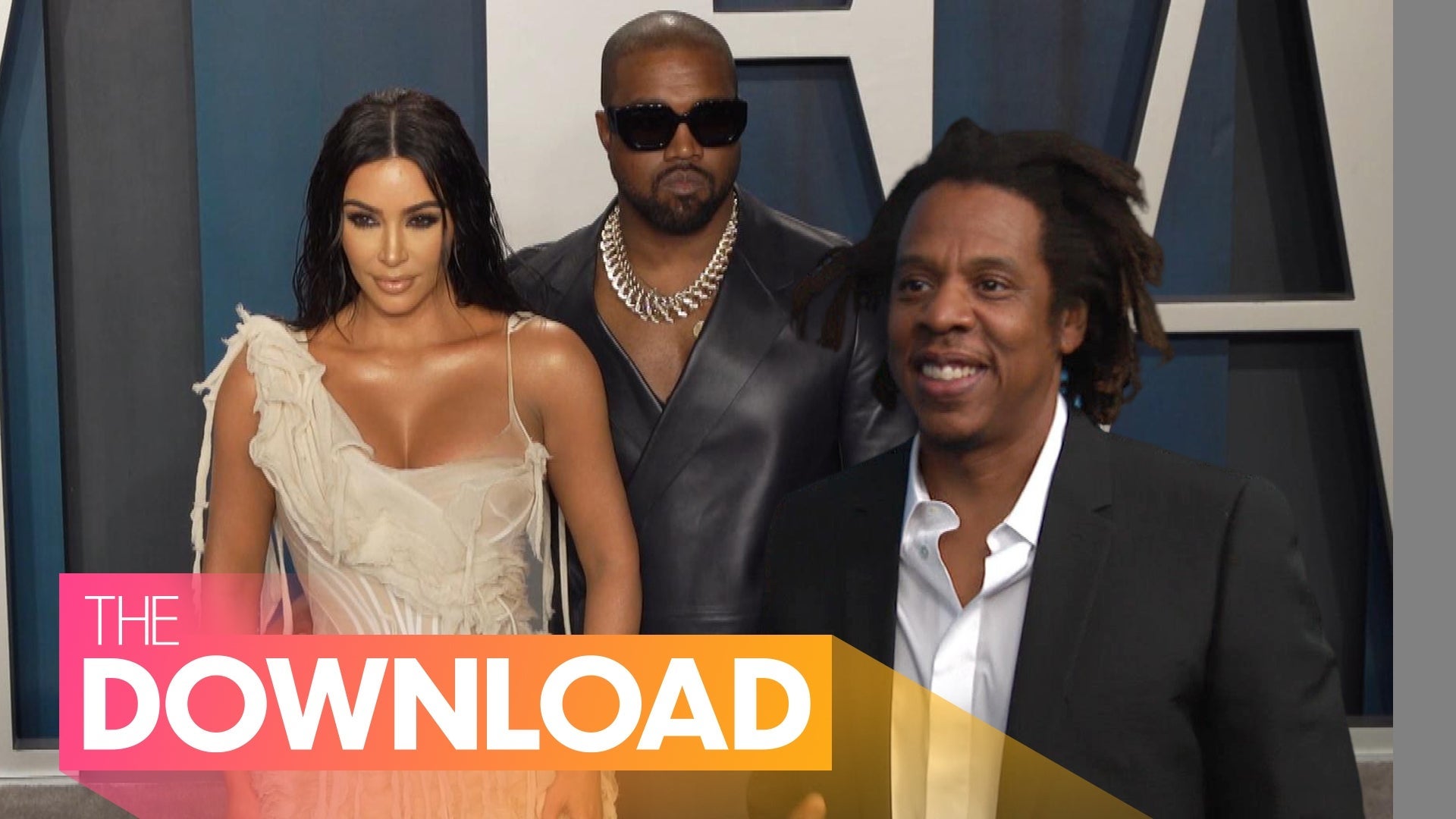 Kim Kardashian 'Open' to Reconciling With Kanye West, JAY-Z Talk…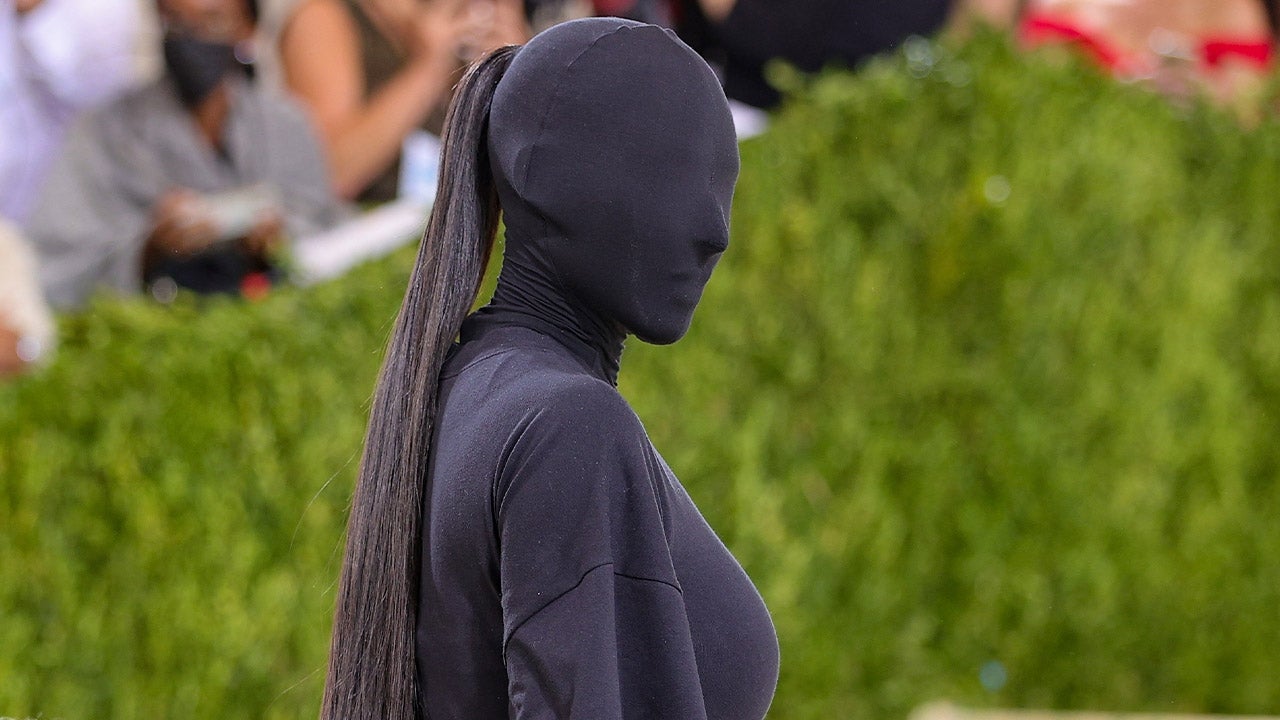 Kim Kardashian Shows Up to 2021 Met Gala Covered Head to Toe in …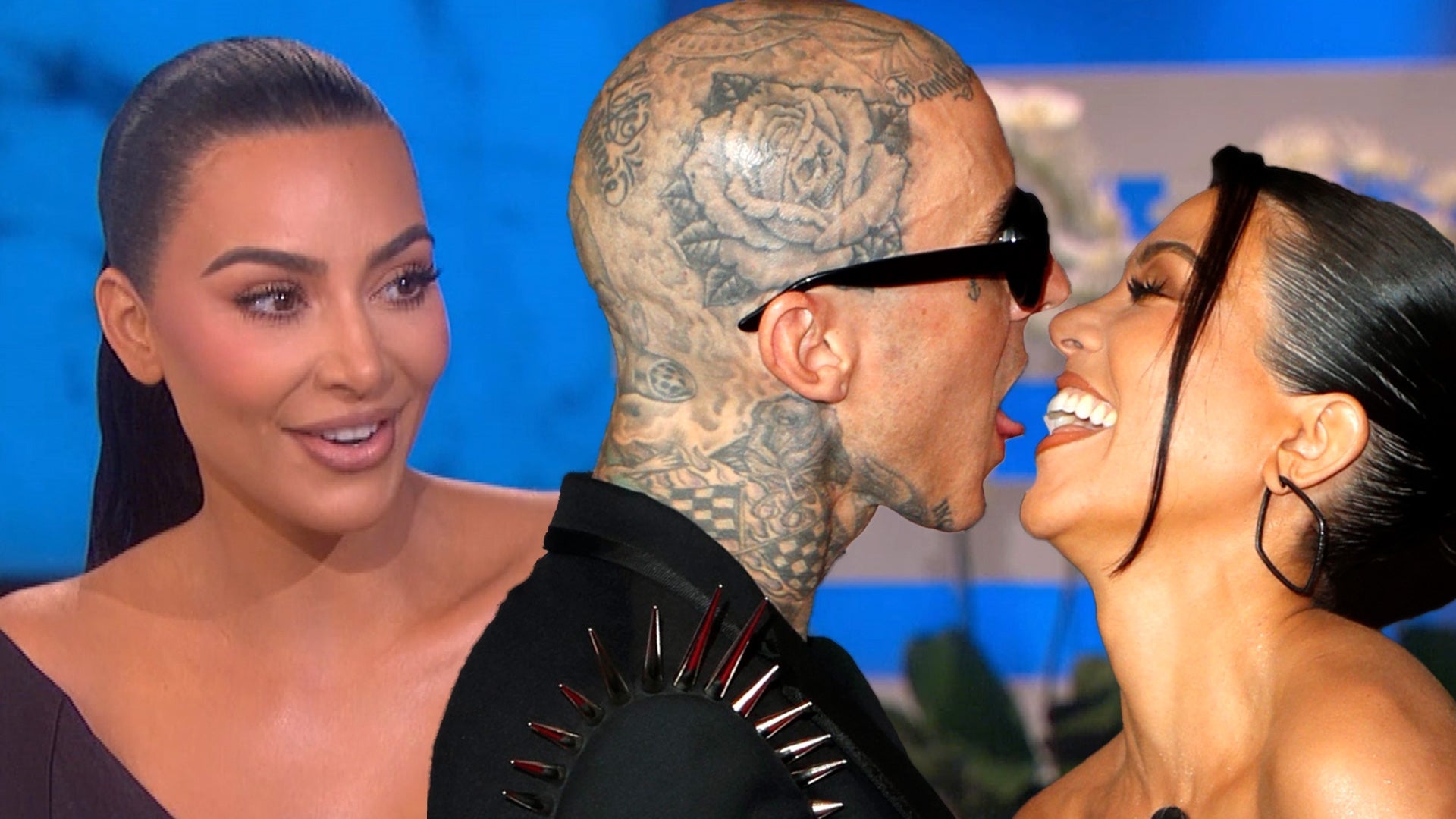 Kim Kardashian Says She 'Loves' Kourtney and Travis Barker's Rel…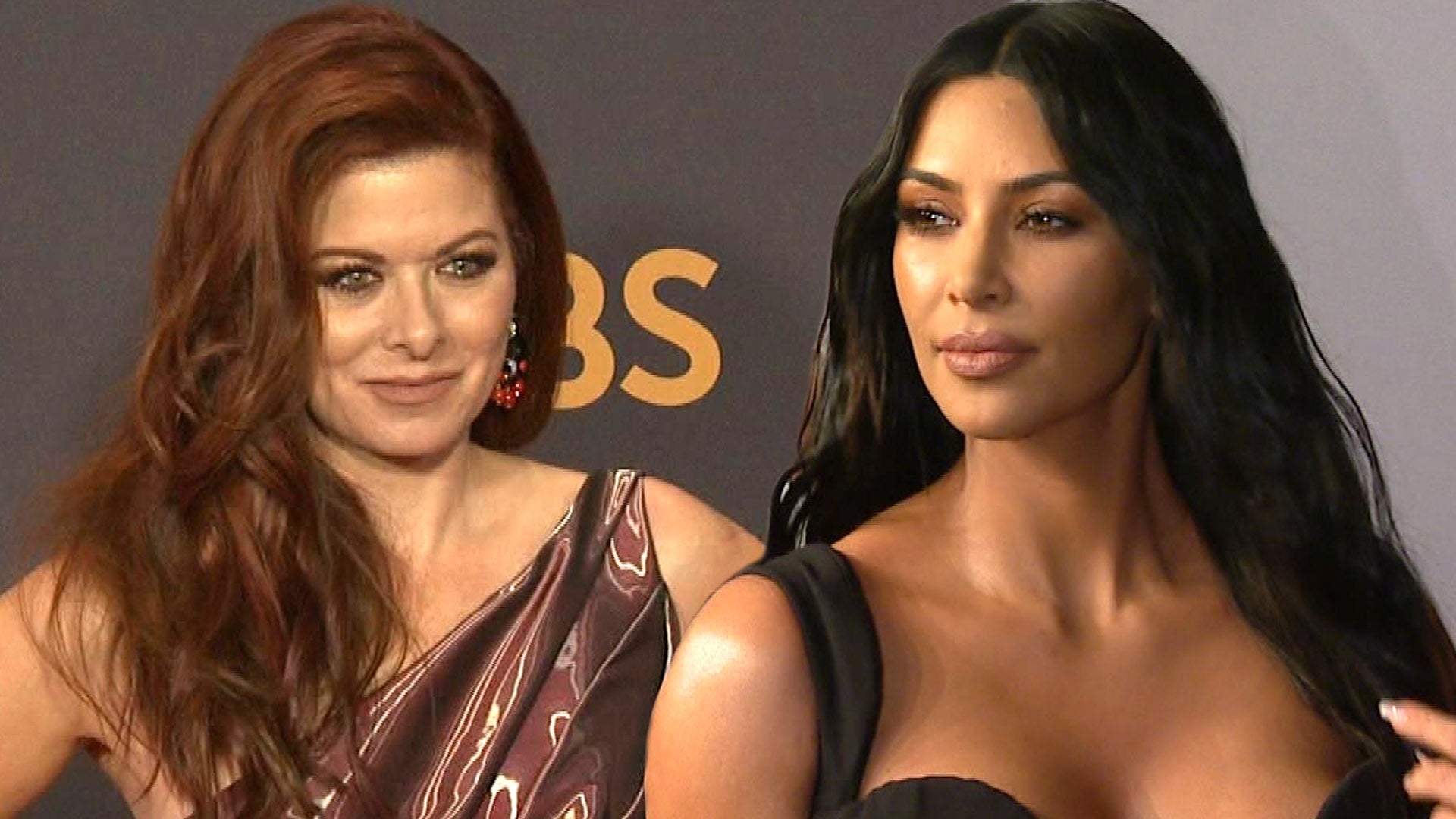 Debra Messing Questions Why Kim Kardashian Is Hosting 'Saturday …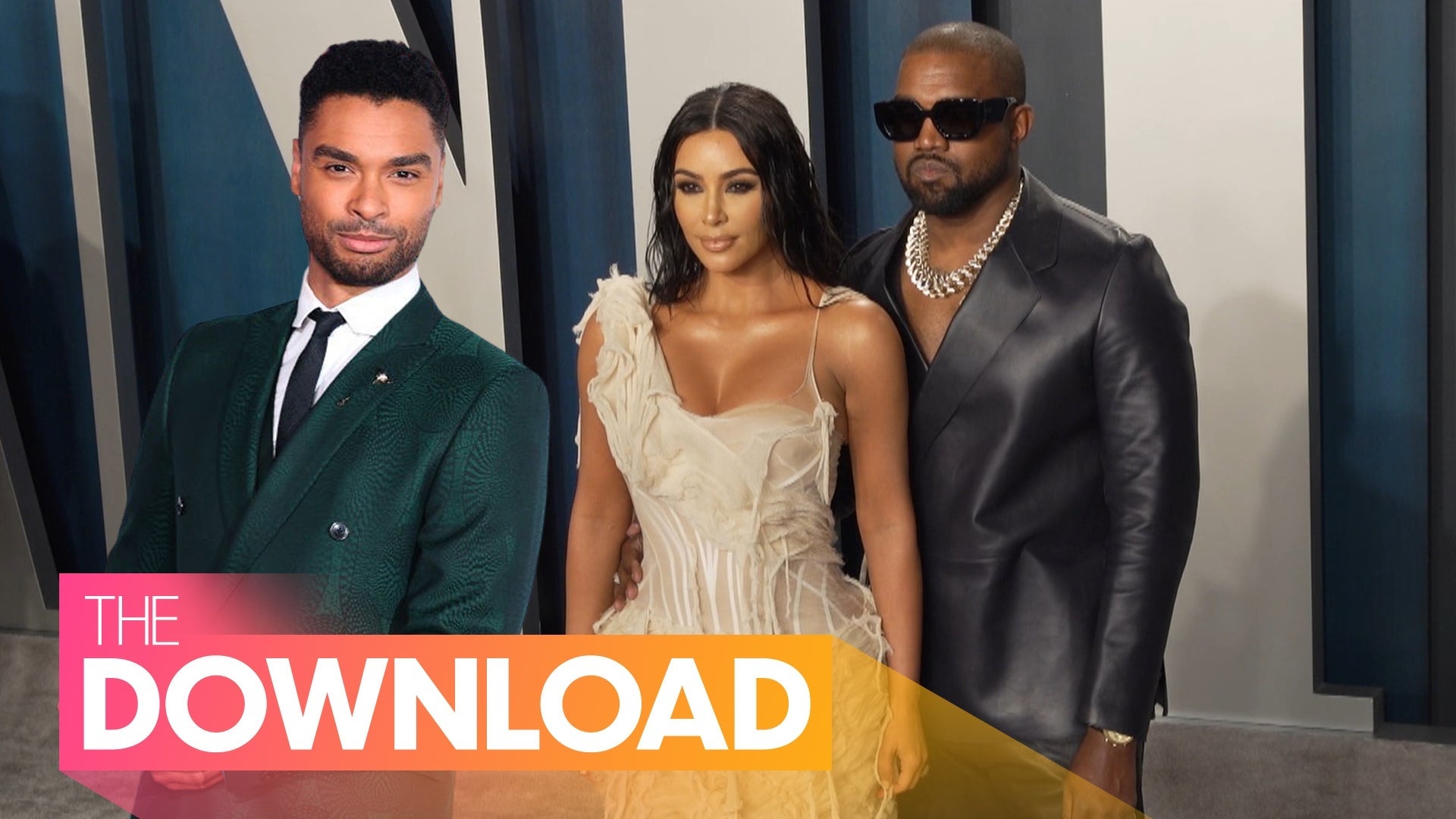 Regé-Jean Page Steps Out With Girlfriend, Kanye West Seemingly H…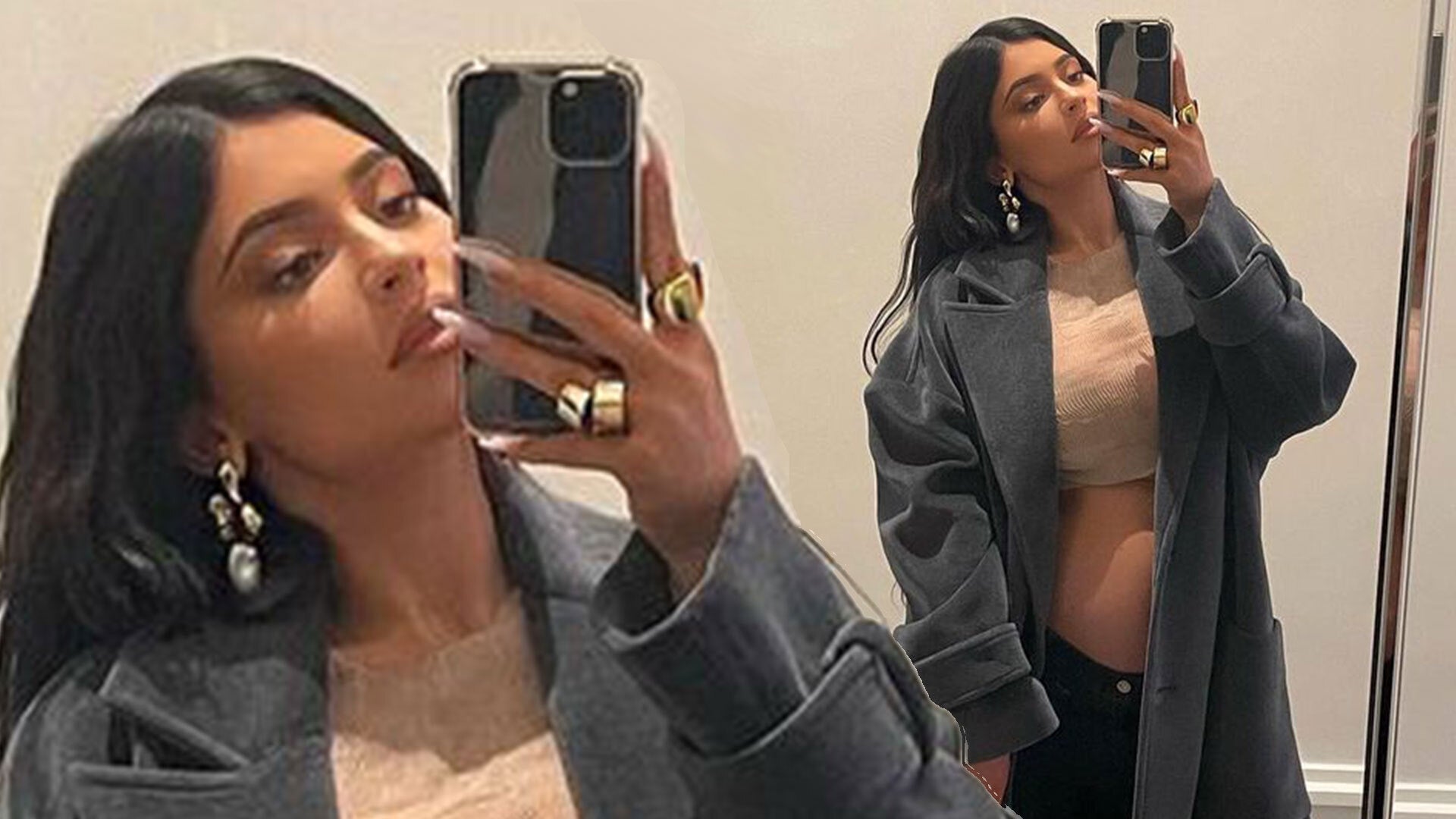 Pregnant Kylie Jenner Shows Her Growing Baby Bump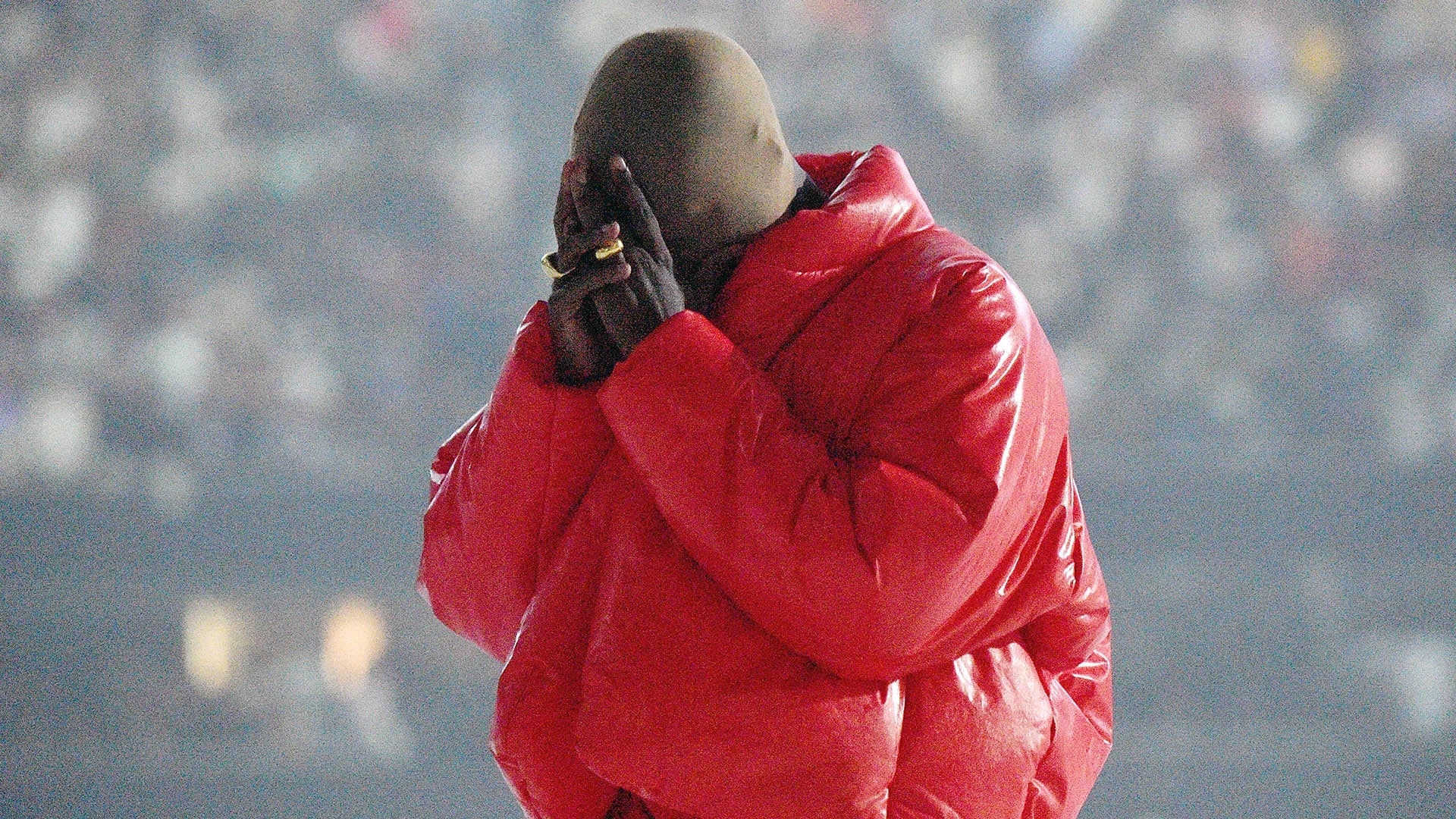 Kanye West Claims Universal Released 'Donda' Without His Approval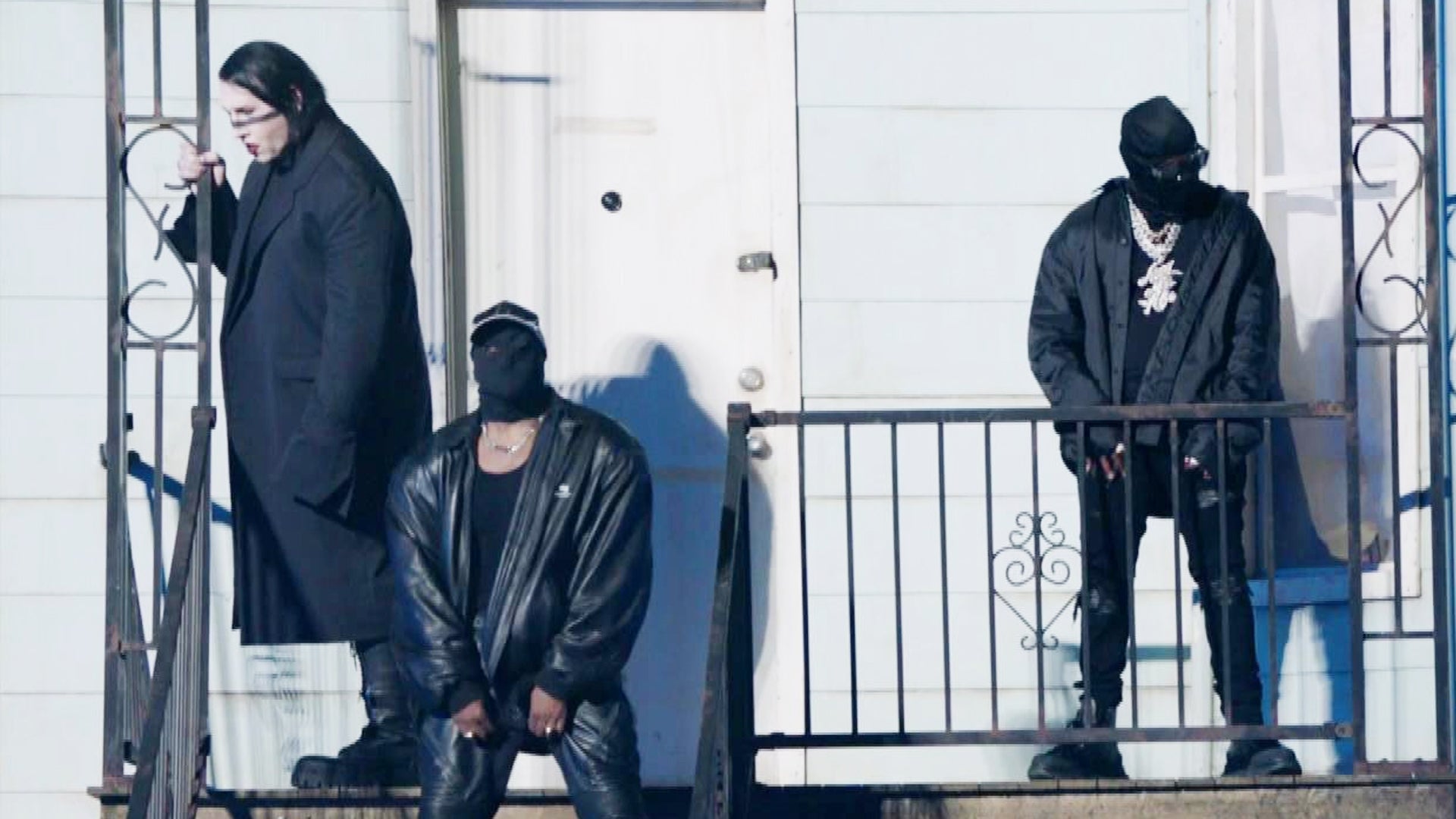 Kanye West Brings Out Marilyn Manson and DaBaby at 'Donda' Event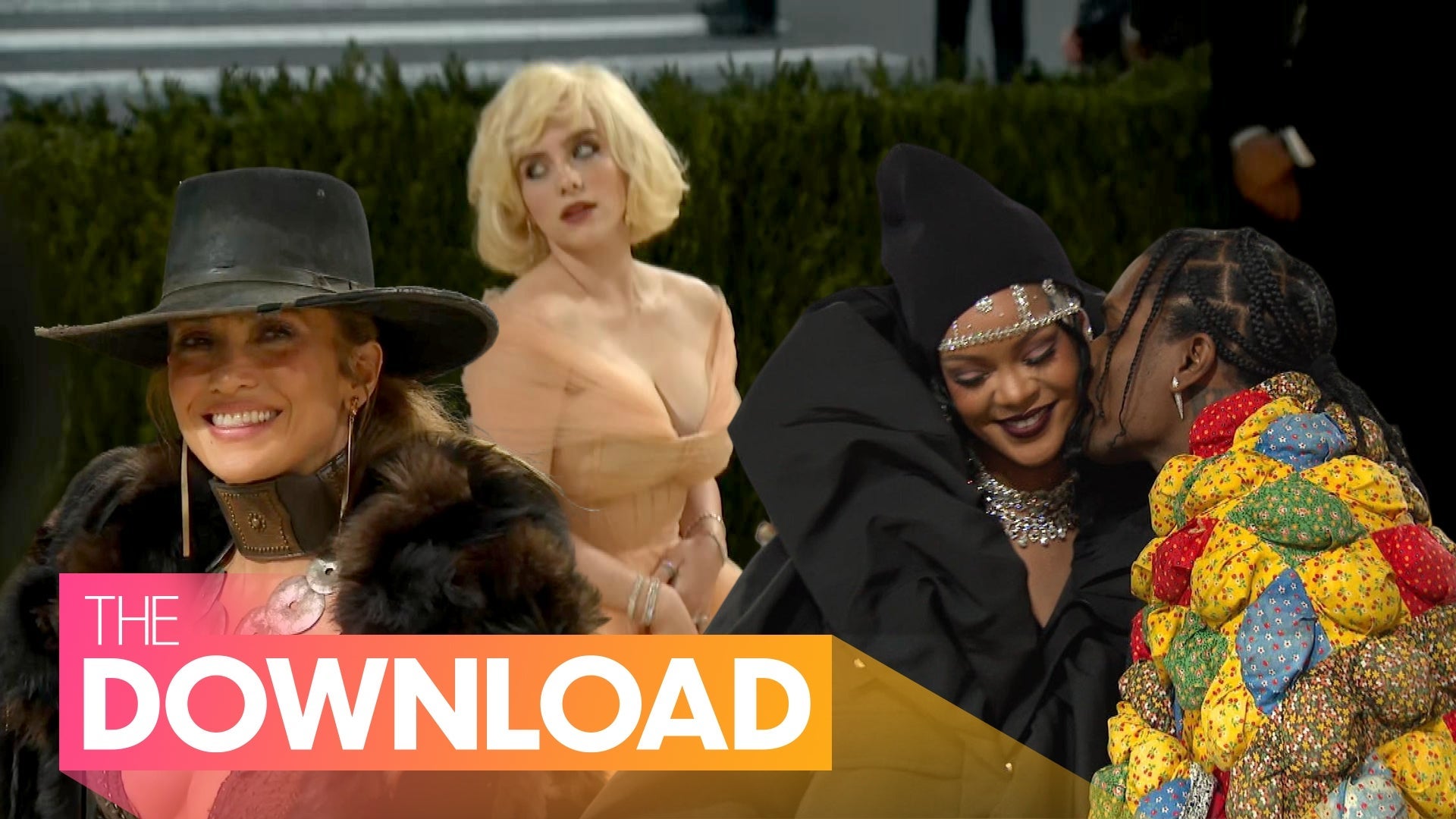 JLo, Billie, and Rihanna Shine at 2021 Met Gala, 'Masked Singer'…
This got really weird, really fast.
While Rob Kardashian and Blac Chyna discuss childhood crushes in a preview clip for an episode of their new reality show, Rob & Chyna, the 29-year-old Kardashian brother sort of admits to having crushed on Kim Kardashian West.... his sister.
"Her childhood crush is Ricky Martin," Rob shares of Chyna, who agrees by doing a little dance and belting out the singer's famous lyric, "Livin' la vida loca!"
EXCLUSIVE: Have Rob Kardashian and Blac Chyna Split Up?

But things take a turn when it comes time for Chyna to reveal Rob's crushes.
"J.Lo," she says decisively, to which Rob replies, "That's pretty accurate."
"J.Lo AND Kim Kardashian," she adds.
"That is also pretty accurate," Rob confesses.
Watch the moment for yourself below.
EXCLUSIVE -- Inside Rob Kardashian's Baby Shower Drama, What Led Him to Tweet Kylie Jenner's Phone Number
Perhaps some things are better left unsaid....
Now, it is completely within the realm of possibility that Rob meant his reply to be in jest. Still, some people on Twitter could not get over the awkward exchange.
WATCH: Rob Kardashian Meets Blac Chyna's Extended Family, Gets Words of Warning From Her Mom

Meanwhile, a source told ET this week that Rob and Chyna may not be in a good place, after some family drama on Monday, where Rob tweeted that the Kardashians didn't invite Chyna to a baby shower they were planning and retaliated by tweeting sister Kylie Jenner's phone number.
"If you ask Rob, he'll say they're having issues. If you ask Chyna, she'll say they are not together," the source said. "Their relationship is not in a good place right now but they are working on it."
Rob & Chyna airs Sundays at 9 p.m. on E!
Related Gallery