TV
EXCLUSIVE: Alex O'Loughlin Gets Candid About Why He's Ready to Step Away From 'Hawaii Five-0'
By
EXCLUSIVE: Steve McGarrett Gets Unexpected News About His Mom in…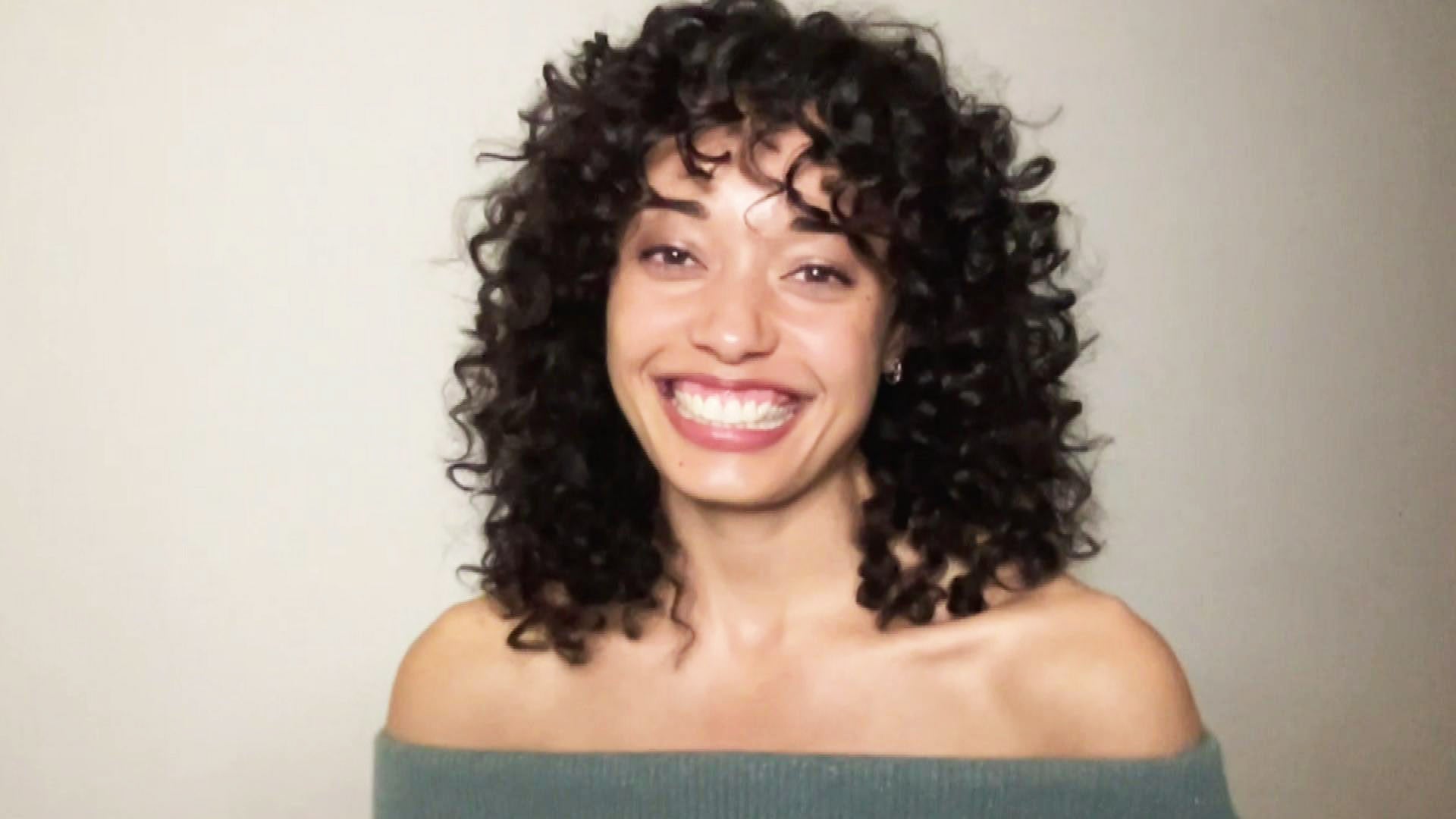 'NCIS: Sydney': Olivia Swann Shares Her Dream Crossover! (Exclus…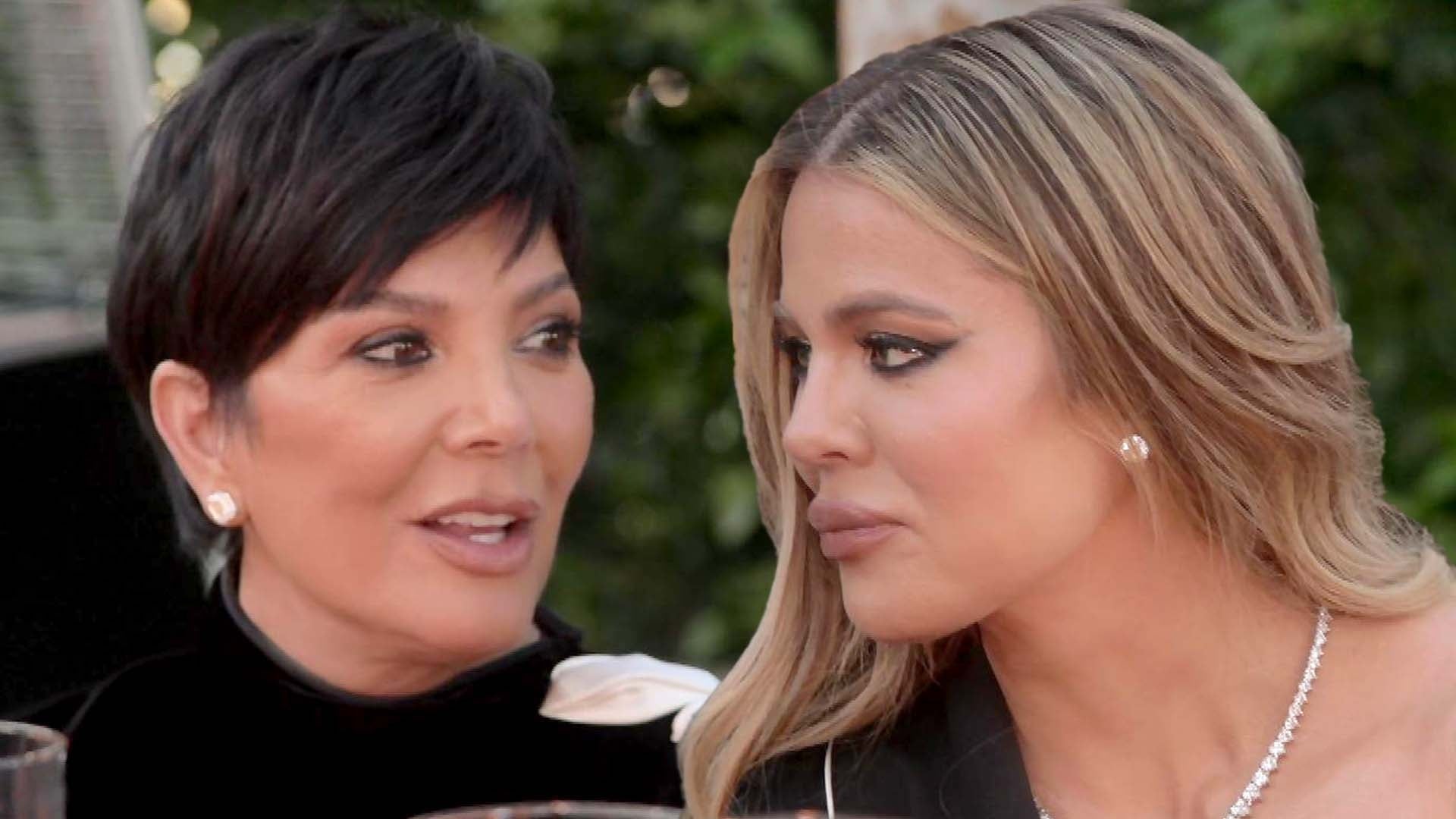 Khloé Kardashian Says Kris Jenner 'Mistreats' Her the Most Out o…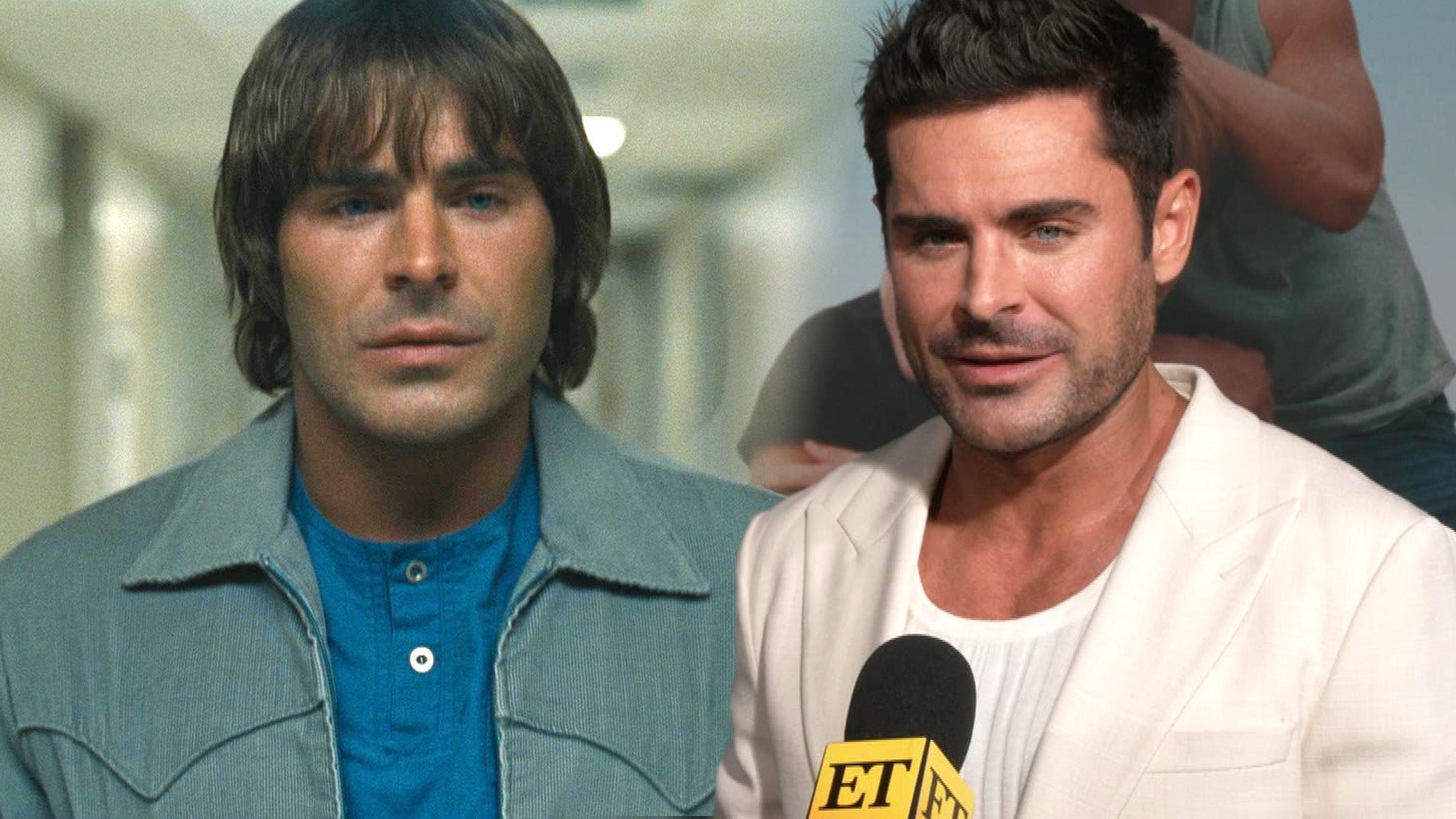 Zac Efron 'Shocked' by His Own 'The Iron Claw' Transformation (E…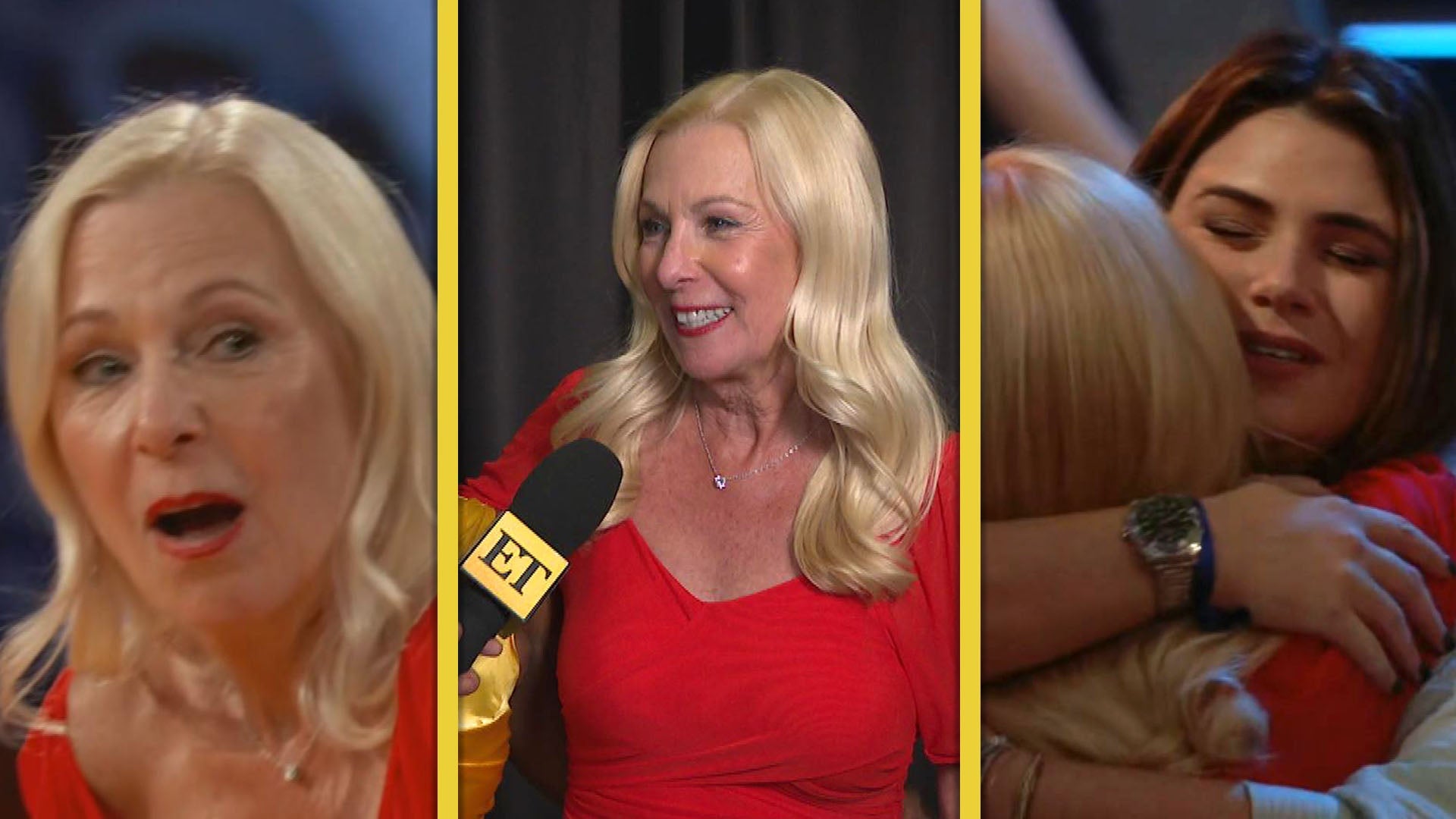 'The Golden Bachelor's Ellen Reacts to Her Friend's Daughter Sur…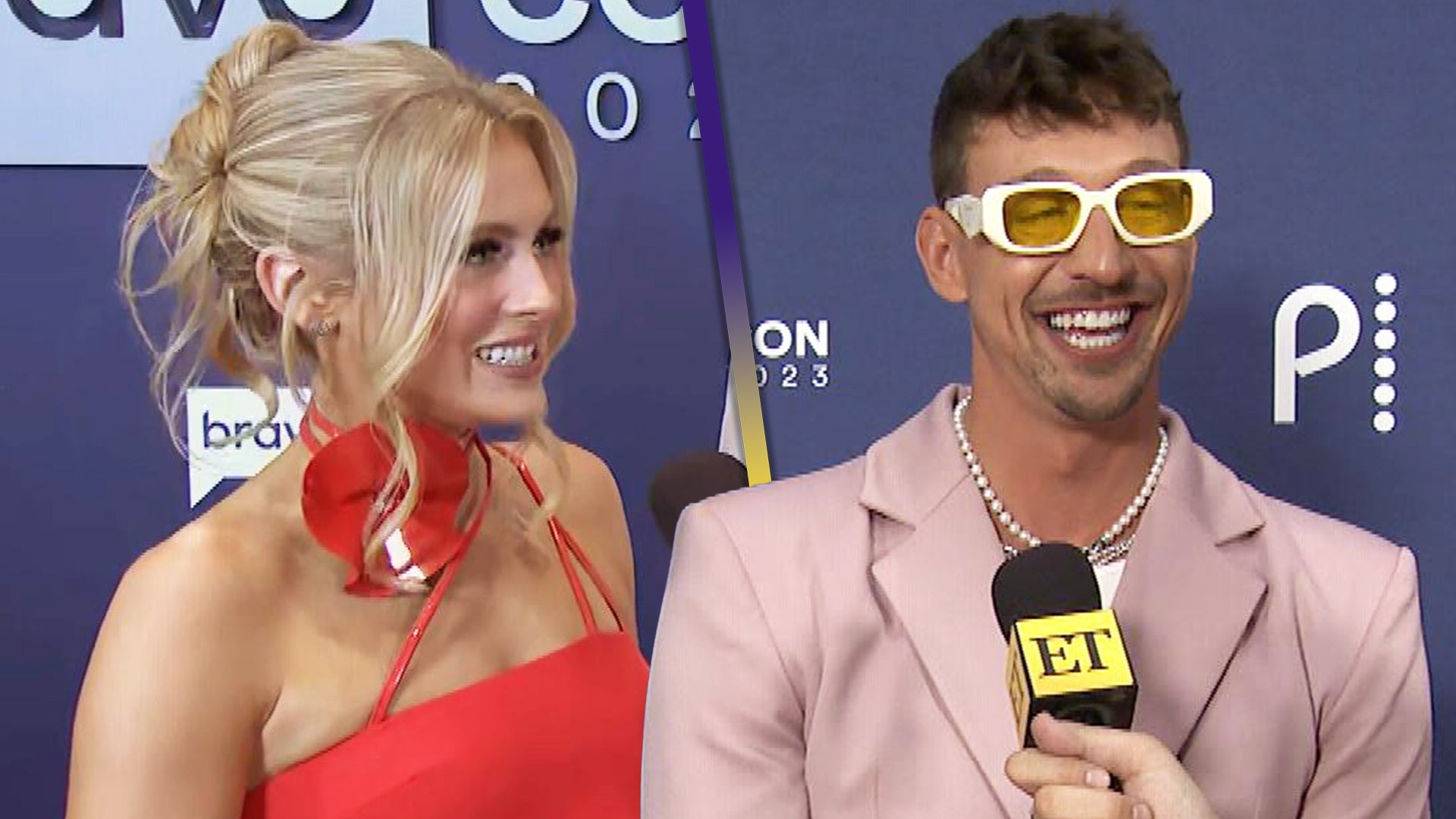 Kory Keefer and Sam Feher on Defining Their Relationship After '…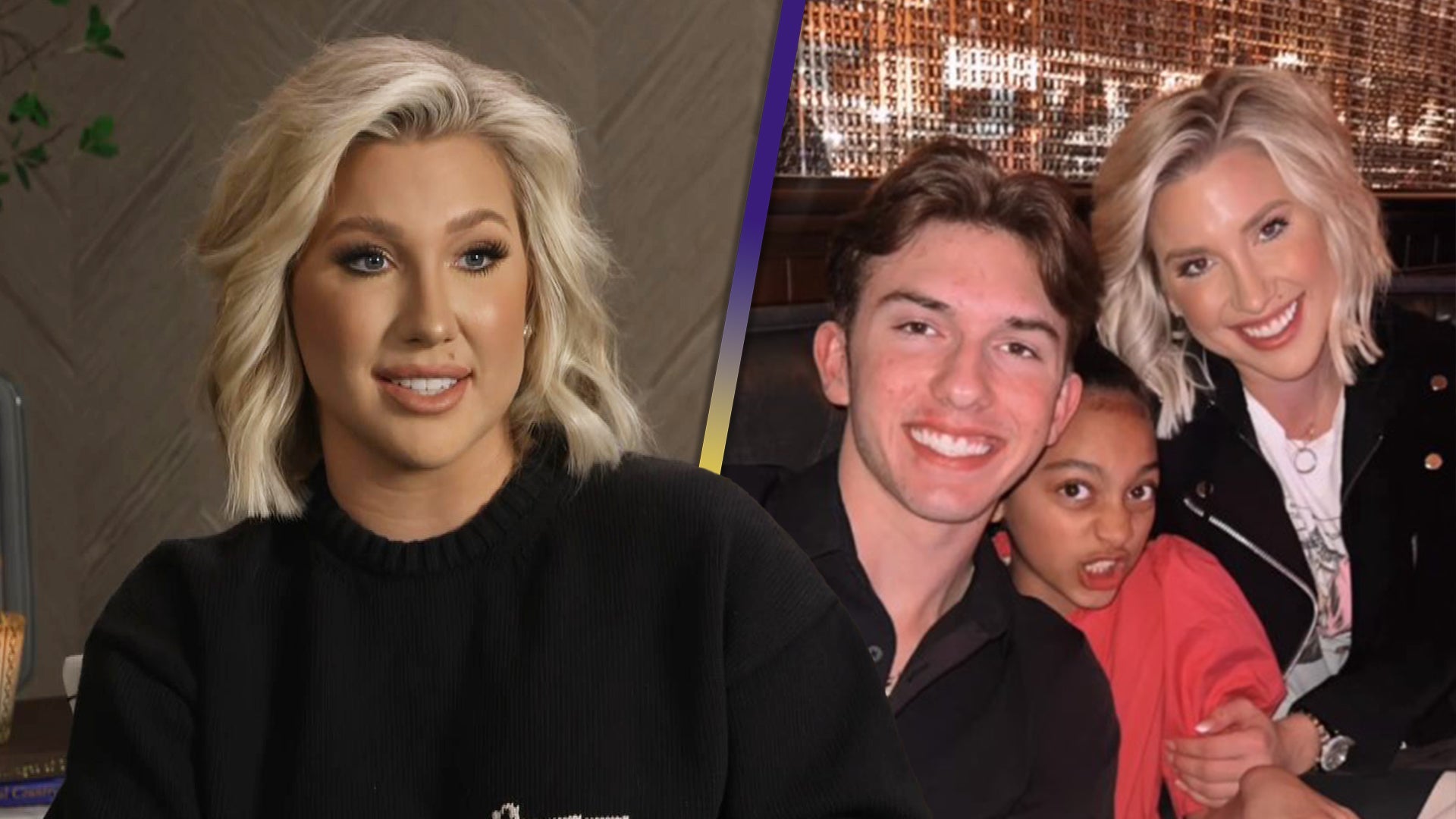 Savannah Chrisley Explains How Grayson and Chloe Going to Therap…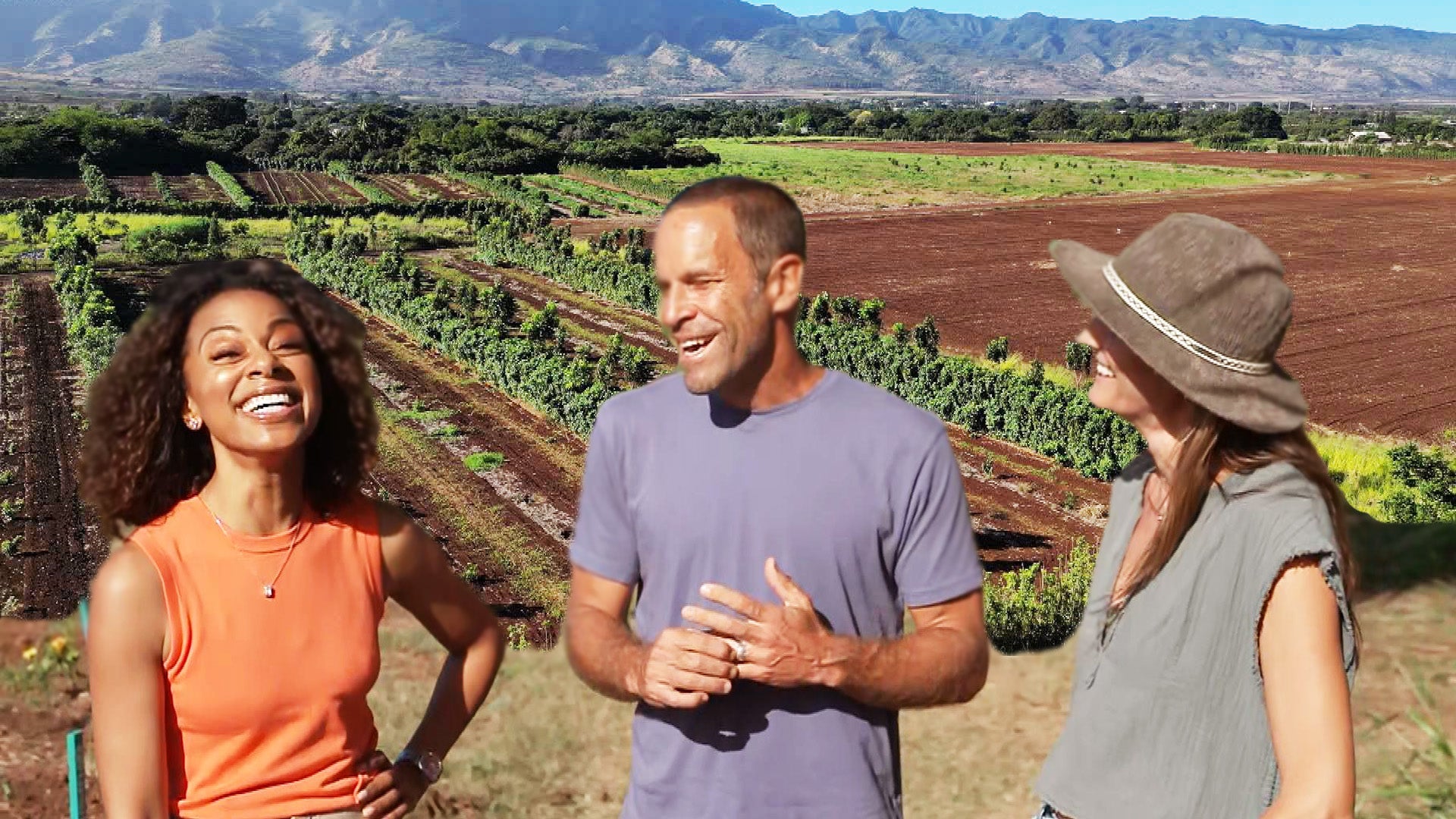 Tour Jack Johnson's 8-Acre Hawaii Farm That Gives Back (Exclusiv…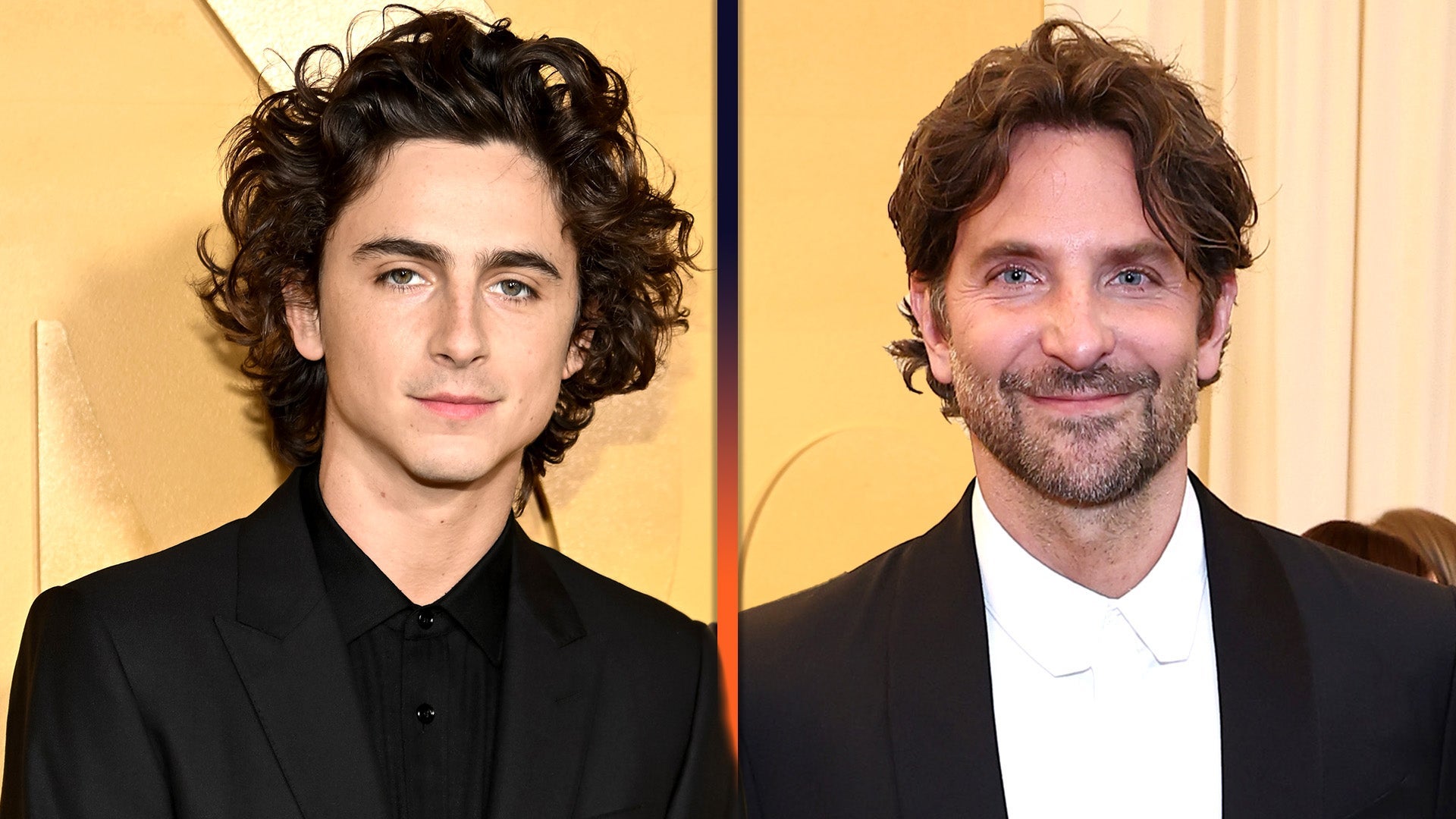 SAG-AFTRA Strike Ends: Timothee Chalamet and Bradley Cooper Read…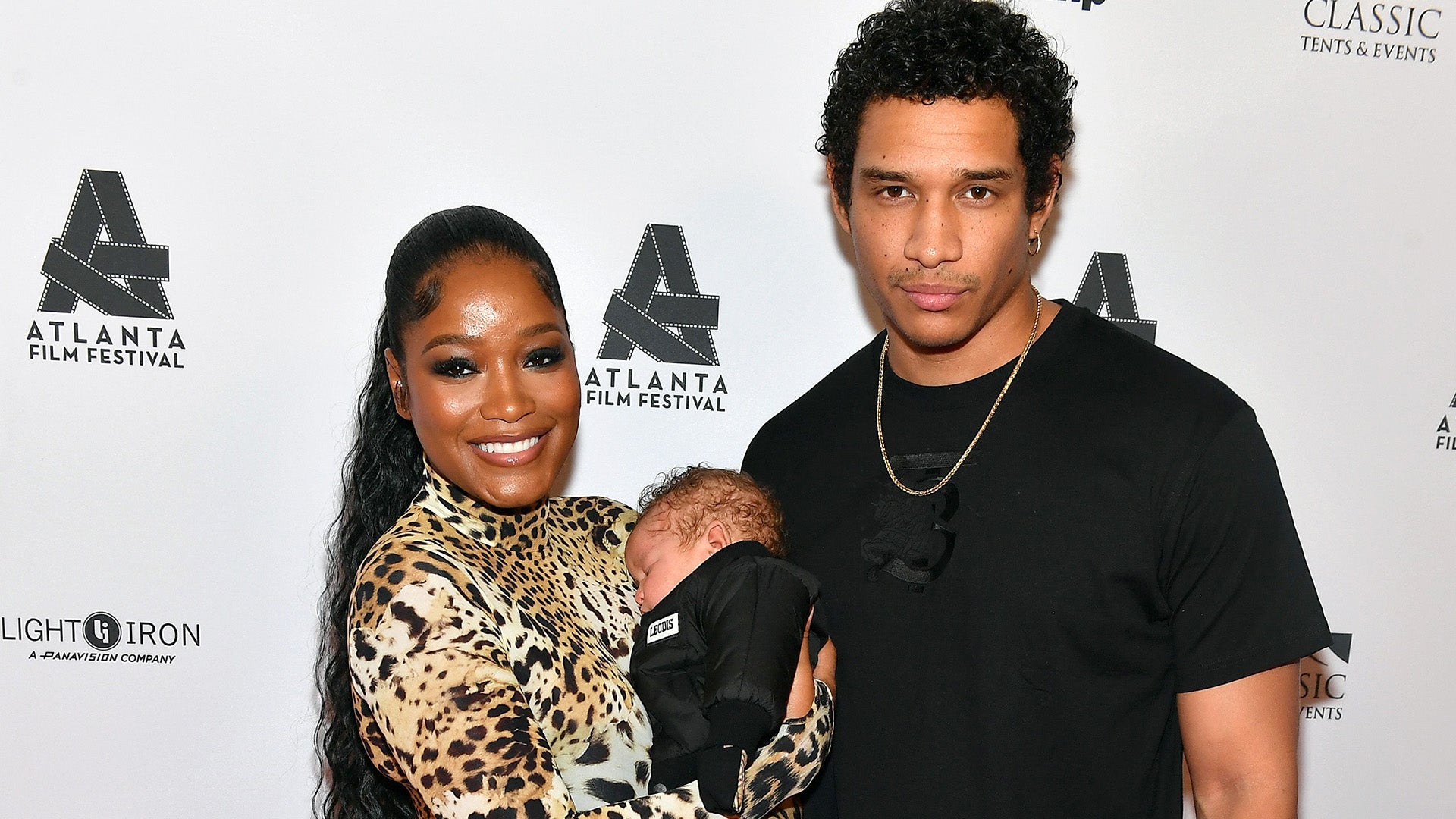 Keke Palmer Granted Temporary Restraining Order Against Darius J…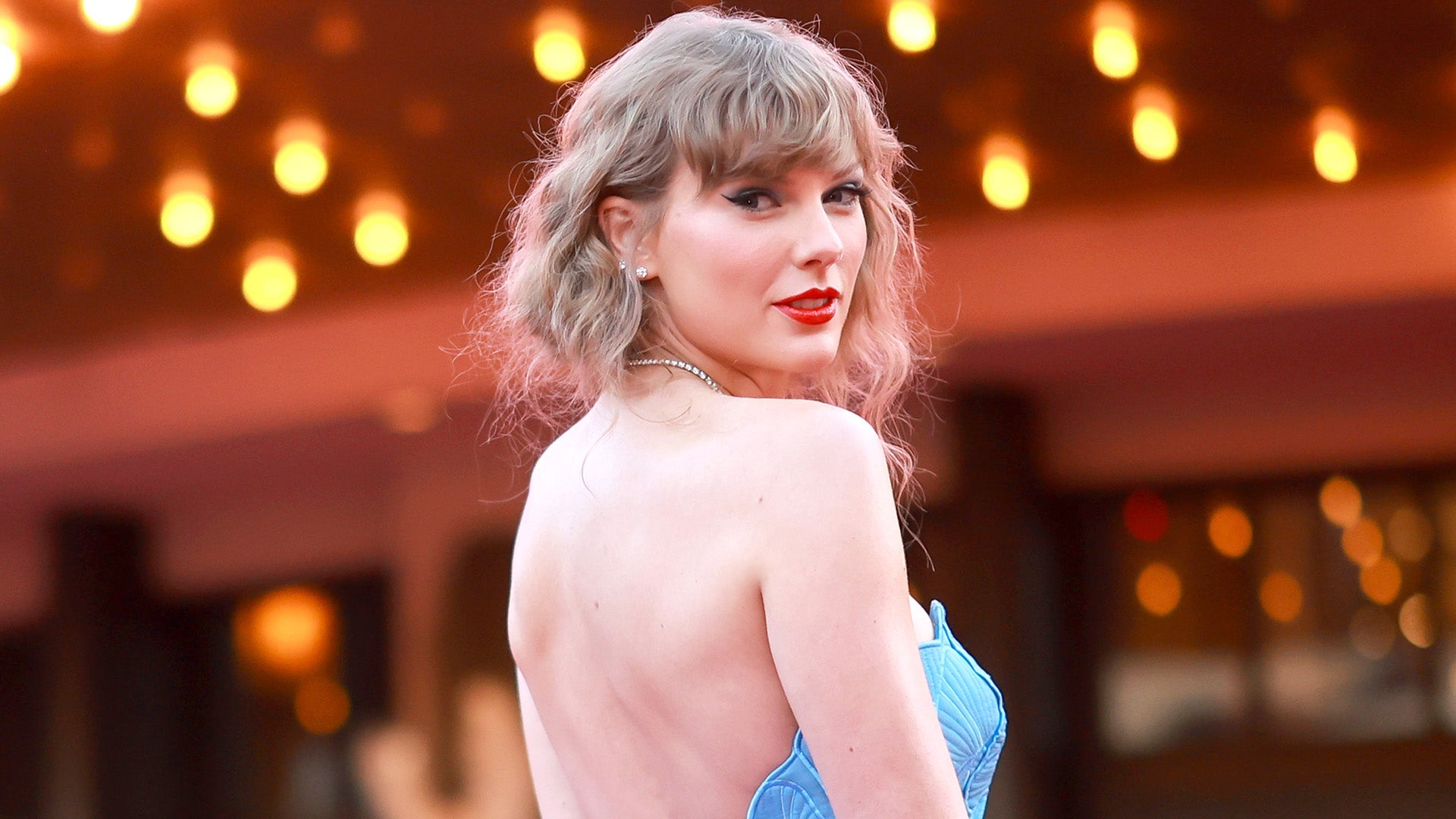 2024 GRAMMY Nominees: Taylor Swift Breaks Song of the Year Nomin…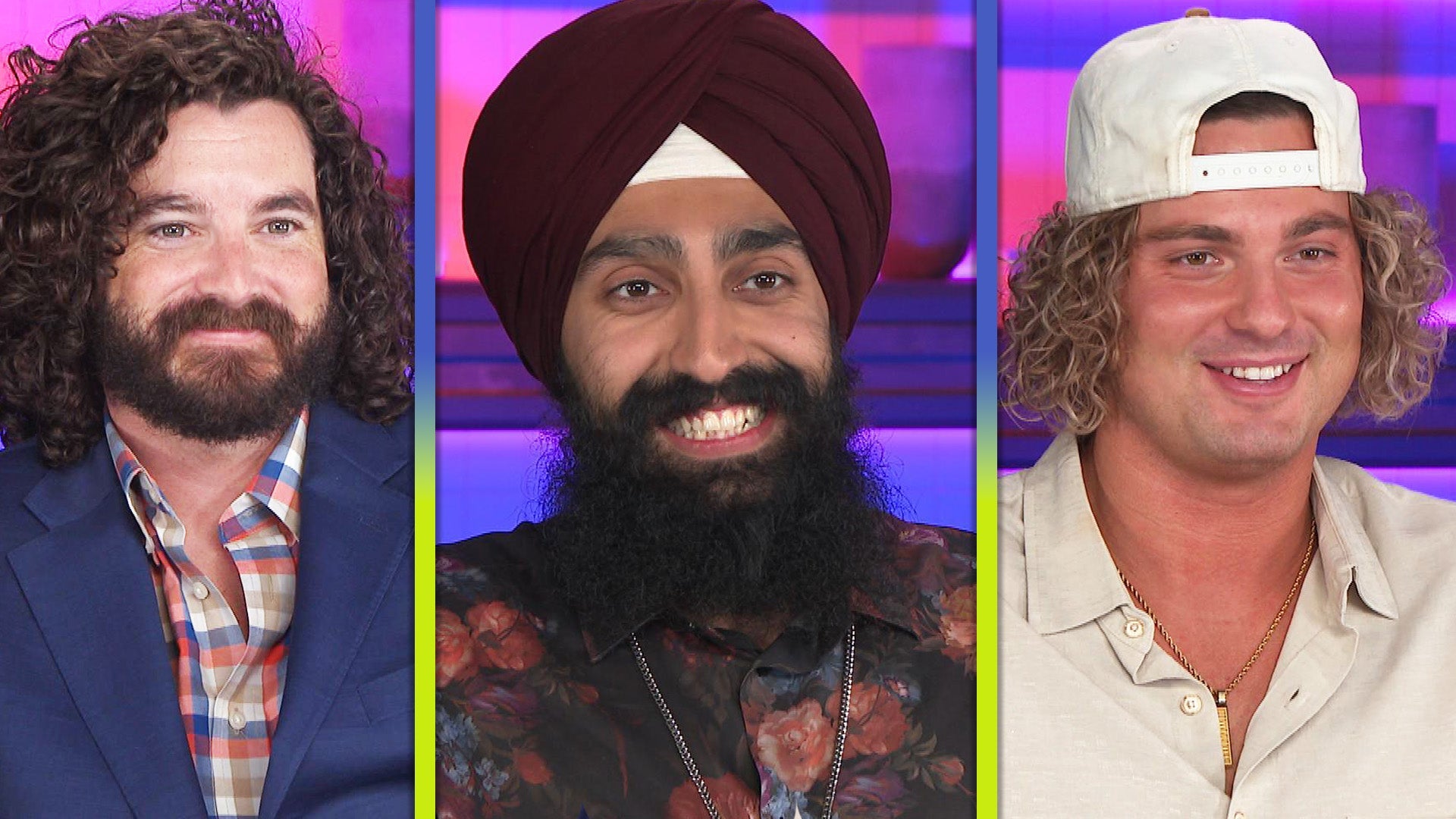 'Big Brother' 25: Houseguests Reflect on Record-Breaking, 100-Da…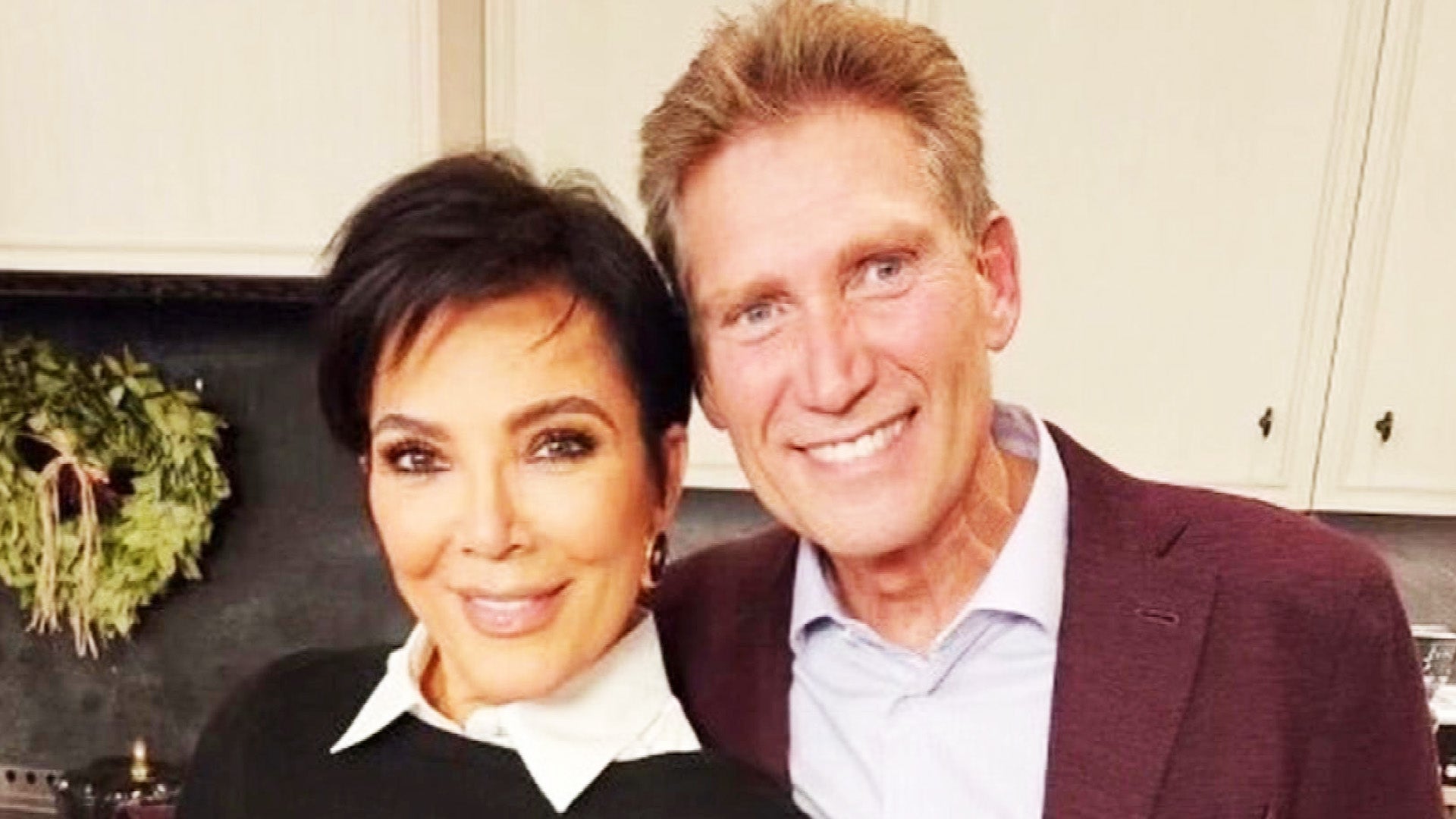 'The Golden Bachelor: Women Tell All': Gerry Turner Reacts to Su…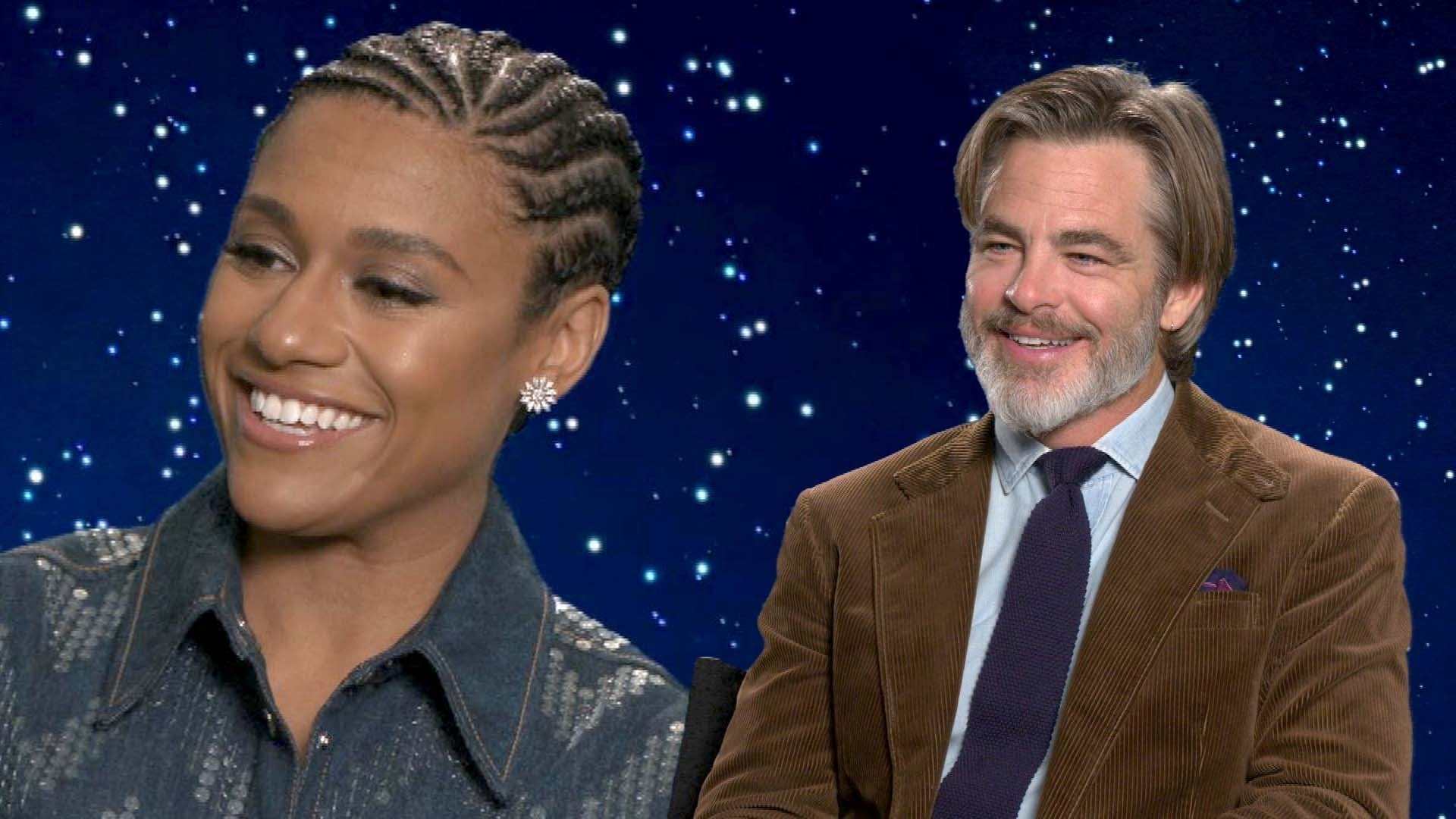 Ariana DeBose Reacts to Becoming a Disney Heroine and Chris Pine…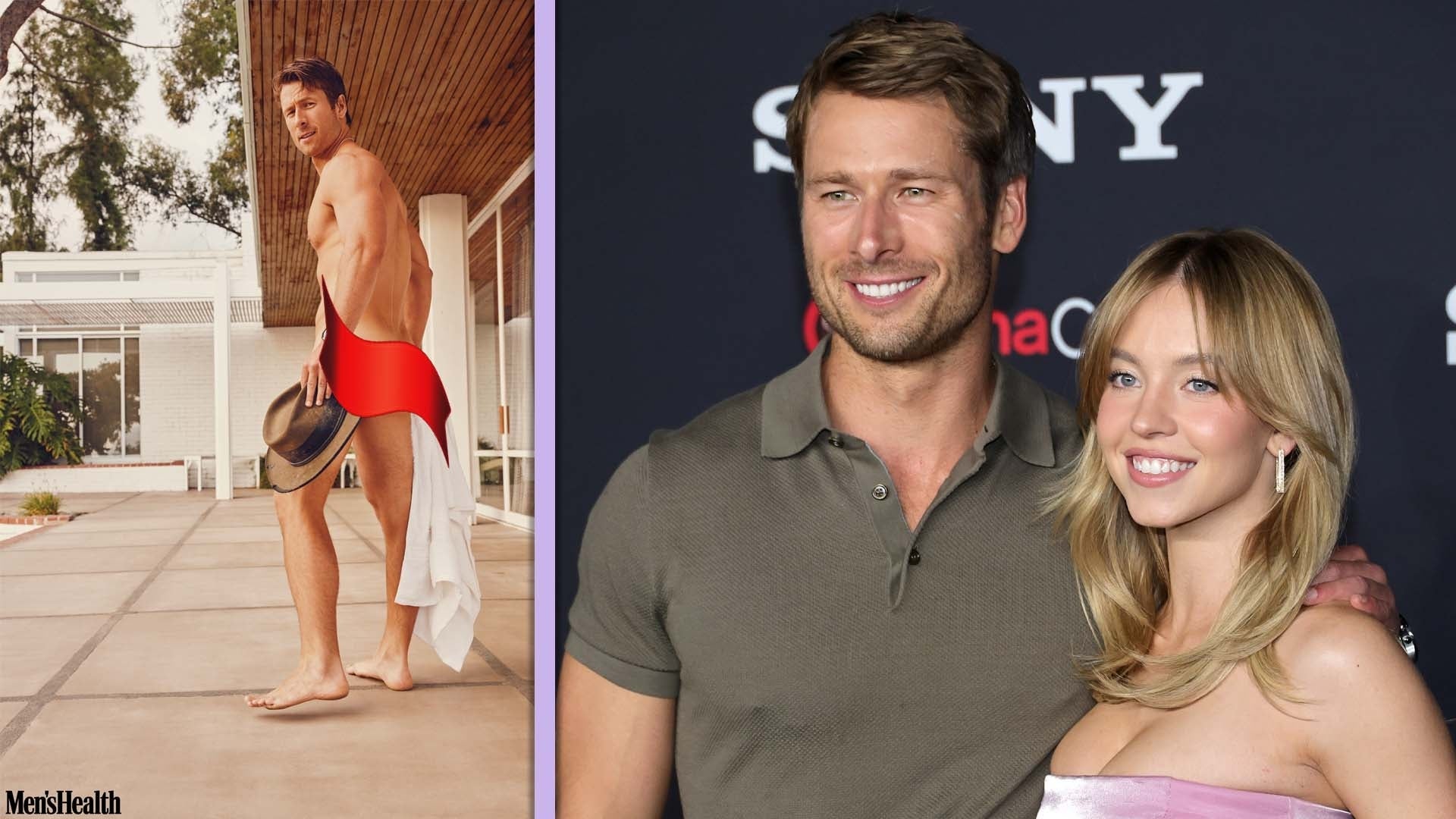 Glen Powell Strips Down, Addresses 'Unfair' Sydney Sweeney Affai…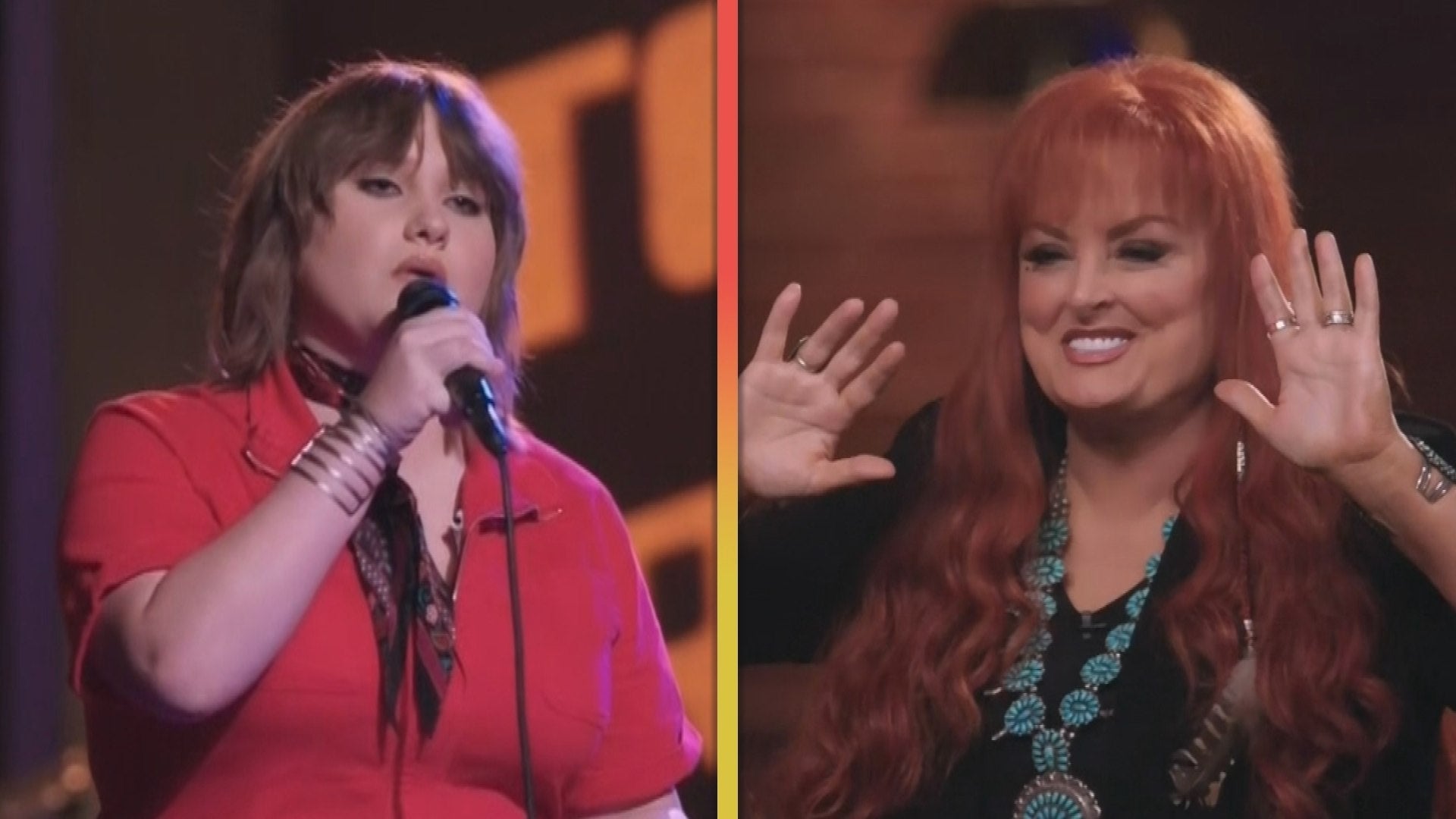 'The Voice': Ruby Leigh Impresses Reba McEntire and Wynonna Judd…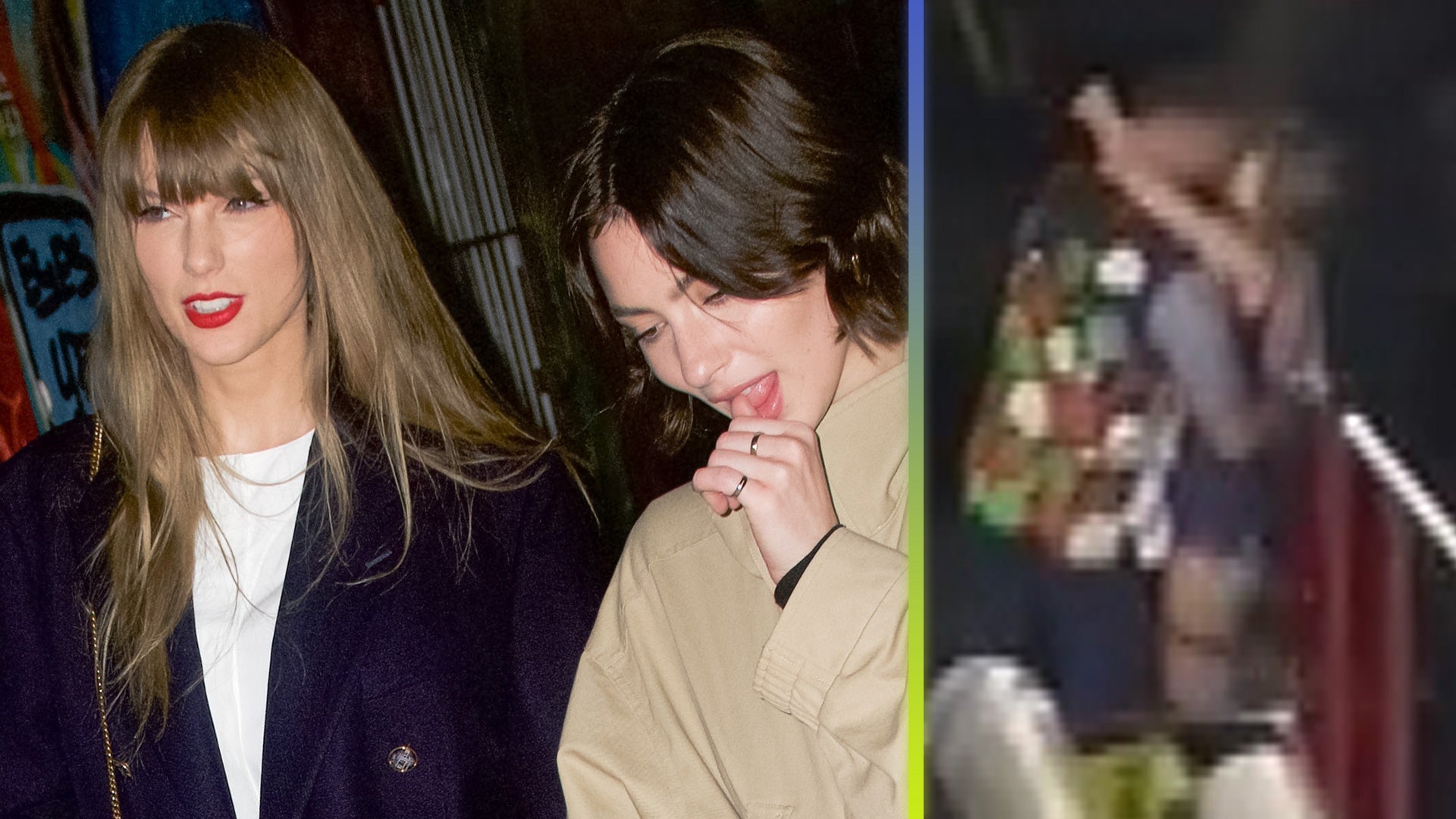 Taylor Swift and Gracie Abrams Enjoy Girls' Night After Travis K…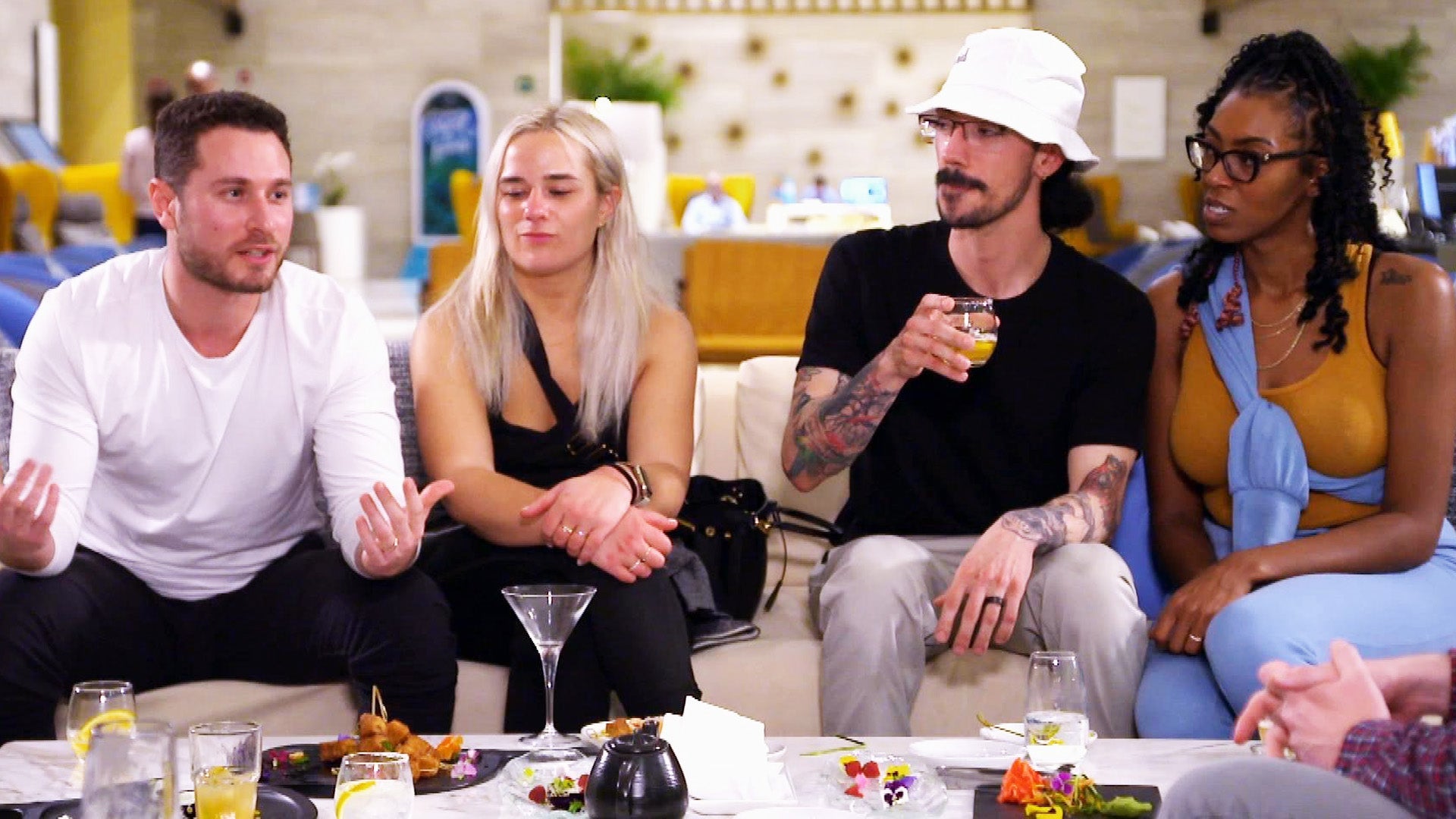 'Married at First Sight': Newlyweds Question How Intimacy Will C…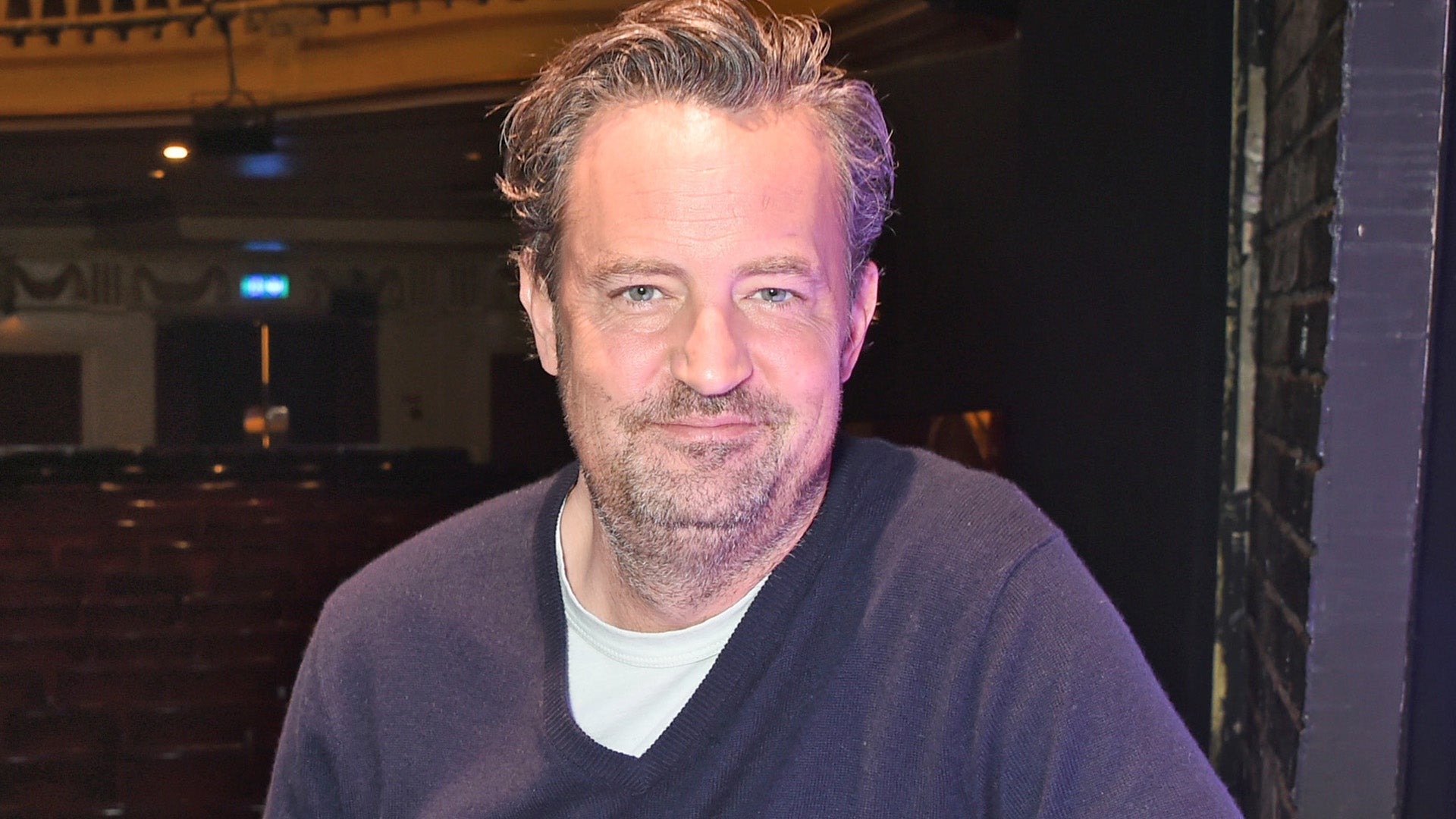 Matthew Perry's Death: New Details Confirmed as Death Certificat…

Hawaii Five-0 reaches another milestone on Friday with its 150th episode.

Alex O'Loughlin has led the charge as Steve McGarrett since the show's 2010 debut, and is taking a rare moment of introspection on the CBS action drama's prolonged success.
"There's something to be said about the alchemy that happens, that's there with every successful, long-running anything. If that doesn't happen, it doesn't happen," the 40-year-old star tells ET of reaching the milestone in the seventh season. "We're all very lucky that the chemistry, that the X factor was in there however it manifested itself because without that, we're just a lot of hard work to not necessarily this end."
In Friday's landmark episode, a romantic dinner between McGarrett and his girlfriend, Lynn (Sarah Carter), is unceremoniously interrupted by his former love, Catherine (Michelle Borth), who abruptly vanished in season six. After learning from Catherine that his mother, Doris (guest star Christine Lahti), is being held hostage at an unknown CIA black site, so begins the fireworks.
RELATED: 'Hawaii Five-0' Star Alex O'Loughlin Is Married
O'Loughlin spoke to ET about the significance of reaching episode 150, why he's ready to say goodbye to McGarrett for good and the one accomplishment he's proudest of (hint: it has nothing to do with acting).

ET: You've been with this character, Steve McGarrett, for seven seasons. Are you able to step back and appreciate the breadth of work you've been able to do on Hawaii Five-0?


Alex O'Loughlin: One thing that I've never got to explore as an actor is just that, staying in the skin of a character year after year after year. When I talk about character work, I don't really feel like i do much as an actor when I look at other great actors who win big awards for doing incredible transformations. I look at this character and go, "Well, what did he do really?" One of the things I have experienced, subjectively, is an ease and relaxation on a level that I've never experienced before so that when the cameras are rolling, the choices that come in are much more natural. There's a subtlety to that that is disarming for me and enjoyable. It's a highlight for me, those tiny moments that you don't see but I feel.

Is there an essence to McGarrett that you're completely in tune with or do you feel you can flip on a switch and know exactly where he is at any given moment?

He definitely reacts differently to the way I react to things in my life; we definitely are different people. There definitely is a switch that goes on and when I'm looking at life through his eyes, I don't have to think about his reactions, they're kind of there second nature now in my body. But the thing about playing someone like that for that amount of time is if I need him in my life when the cameras aren't rolling, I can hear [him], which is potentially useful and potentially dangerous. (Laughs.)

This Friday, Hawaii Five-0 reaches another milestone: episode 150. Do you put much stock in reaching these benchmark moments or is it another week in your work life?

Both. I can't give it too much reverence because I've got to go the work, I've got to get up early, do the thing, go home and read to my kids before they go to bed and it's just another day. It can't be anything too crazy, otherwise what's tomorrow mean? But on the same side of that coin, it's incredibly significant. I'm never going to do this again. I physically f**king can't be No. 1 on the call sheet on a network television for seven years again. My body won't do it, you know? This show, with all the action that's been required of me from the very beginning, this is it. This is a one-time deal for me. I've sat in deep reflection on that a couple of times since we shot [the 150th episode] and it's not lost on me. I'm extremely proud of myself, I'm extremely proud of everybody who's been involved in this show since its inception.
RELATED: Alex O'Loughlin Teases 'Hawaii Five-0' Secrets

Speaking specifically to the 150th episode itself, it's far more family-oriented with the return of McGarrett's mother, Doris. What excited you about exploring the tenuous relationship mother and son?

To have a show where I get to deal with two specific storylines, one where I deal with Catherine and Doris, is terrific because I had something to play and something to work with. They're also the two most important relationships in his life outside the relationship with his sister, and resolution is critical with Catherine for [McGarrett] to move on with his life, which he now can [with Lynn]. And I think he got some sort of resolution with Doris as well by finally understanding what Catherine's M.O. was. He was able to see his mother through Catherine now; Catherine has humanized Doris for McGarrett and now he can move on from the both of them.

With Catherine in the past, how does all McGarrett went through affect his perspective on his relationship with Lynn now?

Who knows what's going to happen with Lynn? She's a cute girl, she's funny, McGarrett likes her a lot, and she's good in bed. I think that he's now probably freed up to do whatever he wants. He's going to do what he wants anyway but he's cut the cord with Catherine and in a loving way. He's always going to love her but now that she's shown her hand as unavailable on a fundamental level, he knows to go back into something with her would be a suicide mission emotionally. He's smarter than that. I think it's a really healthy place that he's in now; he can be discerning and his heart's freed up.

He and Catherine were at one point close to getting engaged. Is he turning over a new leaf and willing to settle down at some point?

I don't know about any of that. (Laughs.) He was all but left at the altar, but they were a very real thing and he had the experience that he had [with Catherine]. I don't think he's going to rush into anything but I do think he's going to have a good time with Lynn or whoever it is he's going to hang around with because he's not waiting for closure on a long relationship.
RELATED: Ed Asner Reprises His 'Hawaii Five-0' Role Decades Later

You touched on the physical toll that Hawaii Five-0 has taken on you over the years. Do you foresee an end date for you in the near future?

I have an end date. I signed two more years, seasons seven and eight, and then I'm done. (Hawaii Five-0 has not been renewed for an eighth season yet.) I got too many injuries to contend with. This show is really important to me and I'm pretty sure the world can see that with what I bring. I really care about these characters, I've never phoned in my performances. Every single day, no matter how tired I am, I give it everything I can to make it as good as it can be but that takes a toll. I think if I'd have been an actor who didn't care, I'd have less gray hair and I'd be a lot less tired. But I'm really tired. I do a lot of heavy lifting on the show, I have a harder schedule than anyone else but that's just the way it is for No. 1. That's cool, but it has to end.

What are some of the injuries you've sustained?

My body's pretty broken up. I got through most of them -- the last surgery I had on my elbow I came to work the next day at 5:30 a.m., I just had them bandage my elbow. I've pushed through all of them but I've got a back injury now and this one's really sort of slowed me down. It's also forced me to look at my future and what I've realized is I want to be able to throw a football with my grandkids. I want to be moving my life -- a TV show is not worth that.

This may be difficult for you to answer since you're still in the thick of things, but at the end of the day, what do you think will be the lasting thing that you'll be proudest of?

As consuming a schedule and as the expectations on me continue on something like this, the husband and father that I've been able to maintain and continue to be is what I'm most proud of. The relationships I've had with my wife and children are what mean the most to me. It's hard to maintain that when you're doing a job like this. It'd be a lot easier if I was selfish and didn't think about anyone in the hours that I have off. On the same side of that coin, having my wife and kids fills me and fuels me and gives me what I need to get out of bed the next day.

You've got to keep that balance.

That's right, and doing something like this is the most unbalanced thing I've ever done and that's why we get paid really well for it is your whole f**king life is going to be upside down while you're doing it, and I think that's why there's a finite cap. It's a wonderful show and the audience deserves another year after this one.

Hawaii Five-0 airs Fridays at 9 p.m. ET/PT on CBS.
RELATED: Jonas Brothers Rock 'Hawaii Five-0' Part