News
Will Smith On How Vlogging His Colonoscopy Started as a 'Joke' But It 'Turned Out To Not Really Be Funny'
By
Will Smith on How His Colonoscopy Journey Went from a Joke to 'N…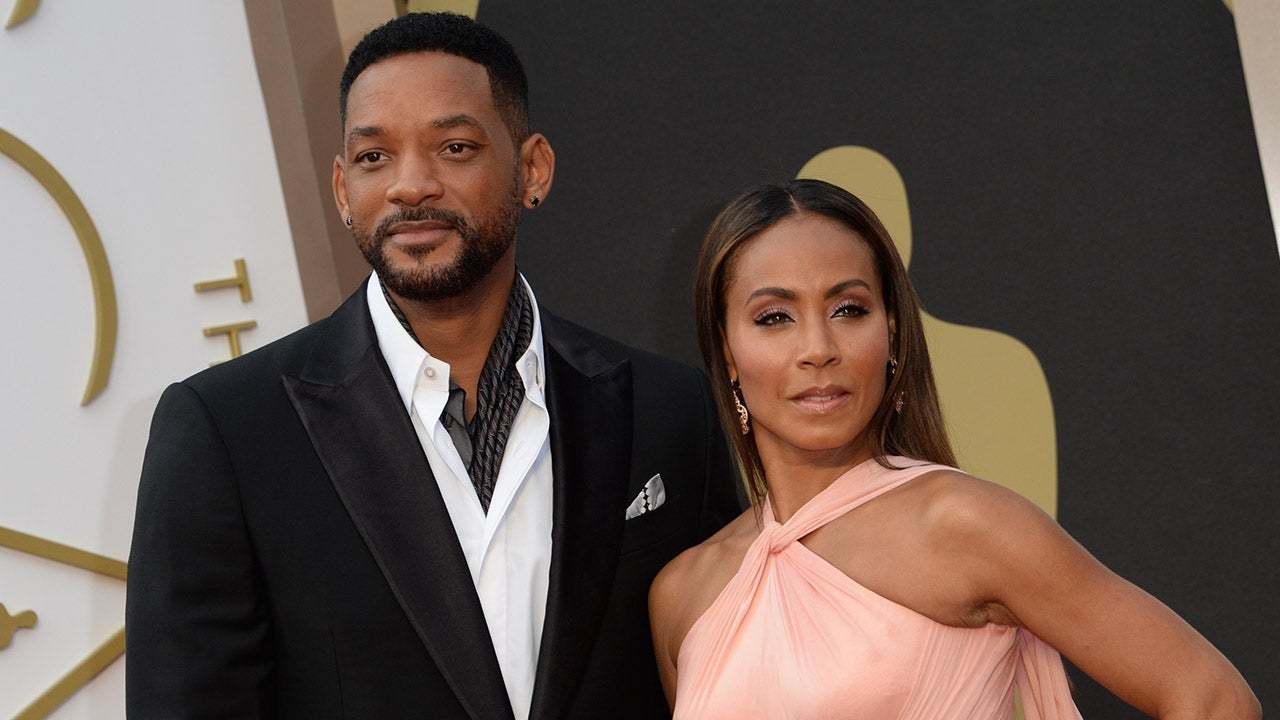 Will Smith Says Jada Pinkett Smith Wasn't the Only One Who Had a…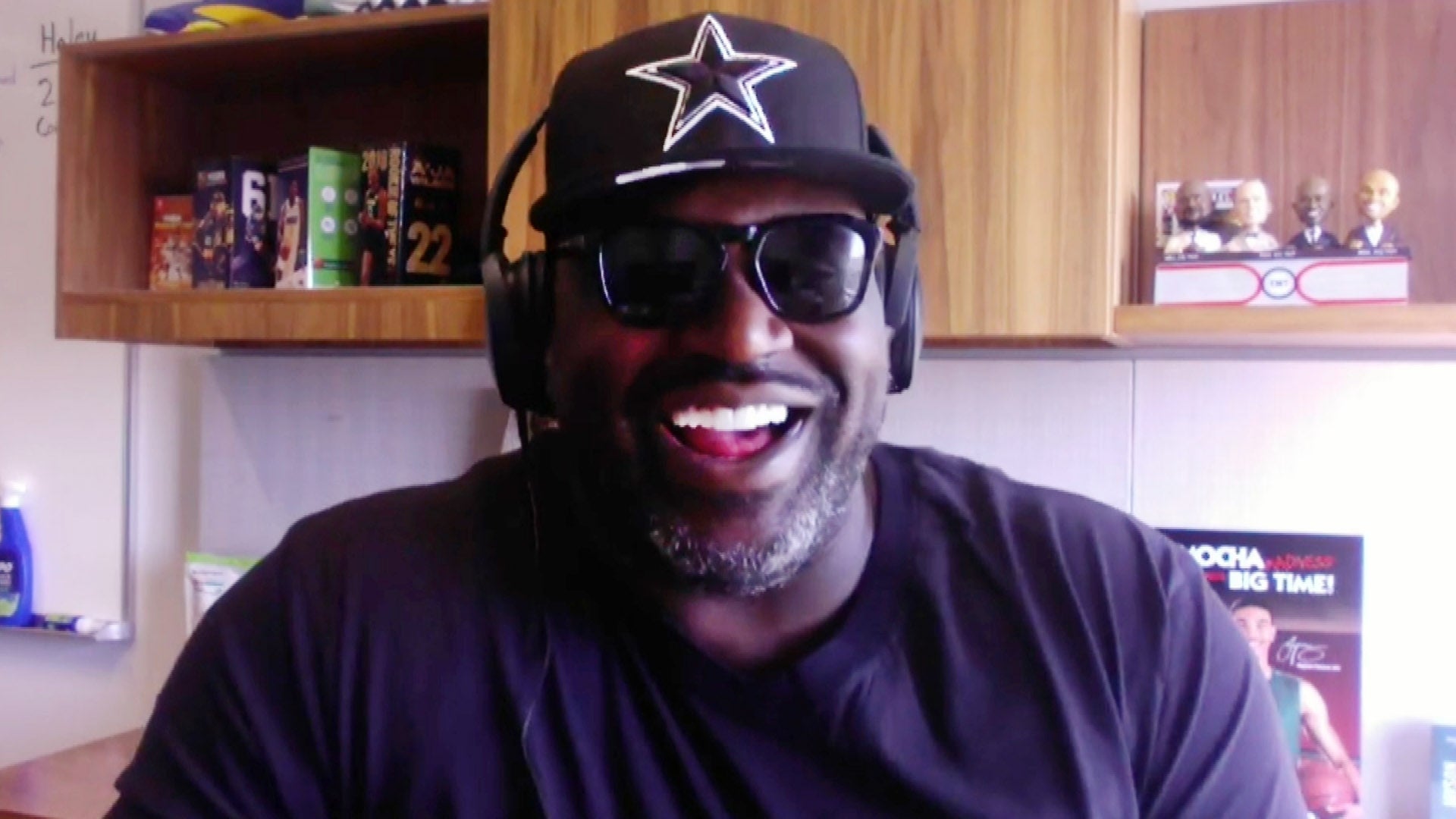 Shaquille O'Neal on What to Expect From His Upcoming Star-Studde…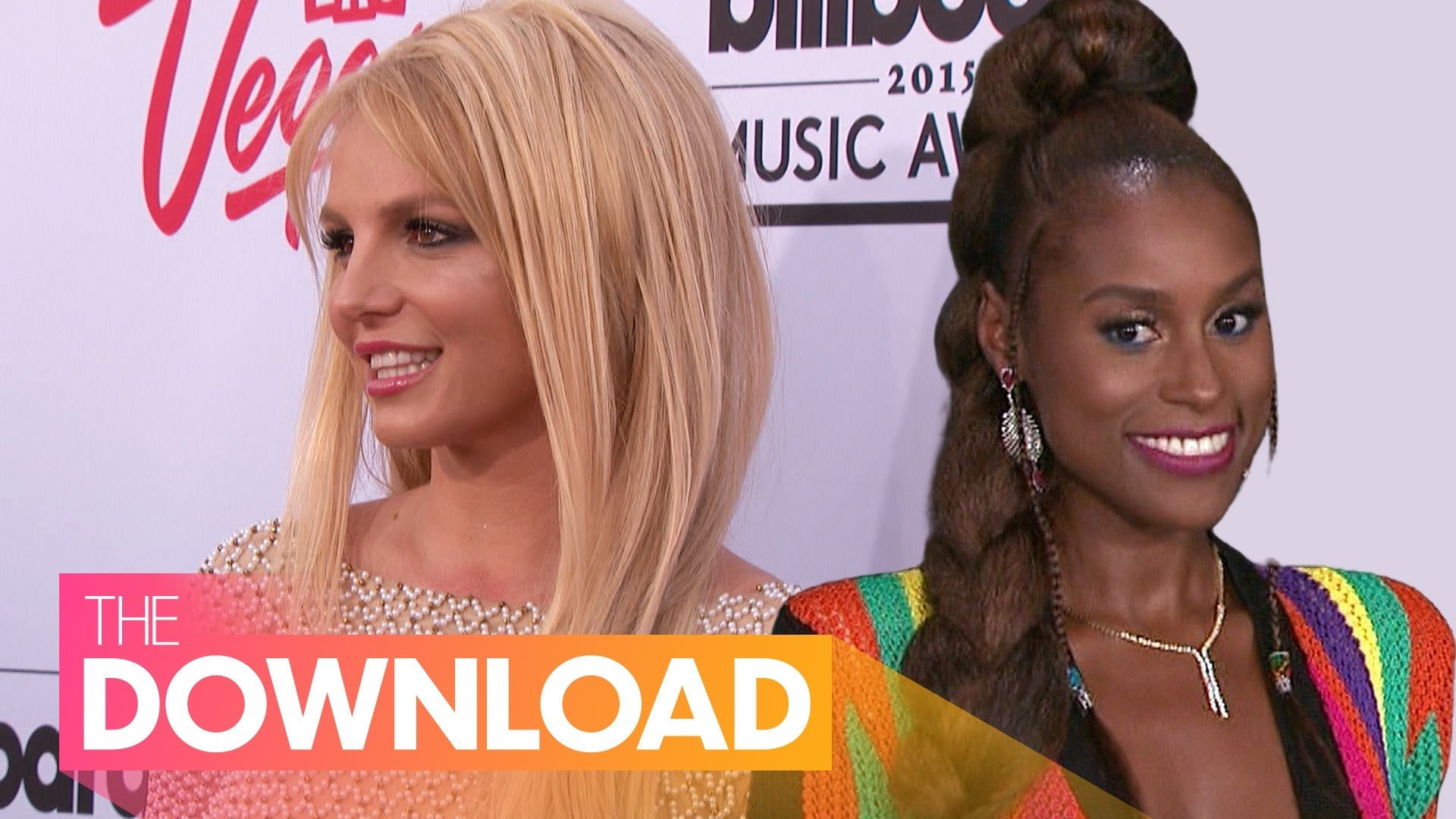 Britney Spears' Conservatorship: Dr. Drew on What Could Be Next,…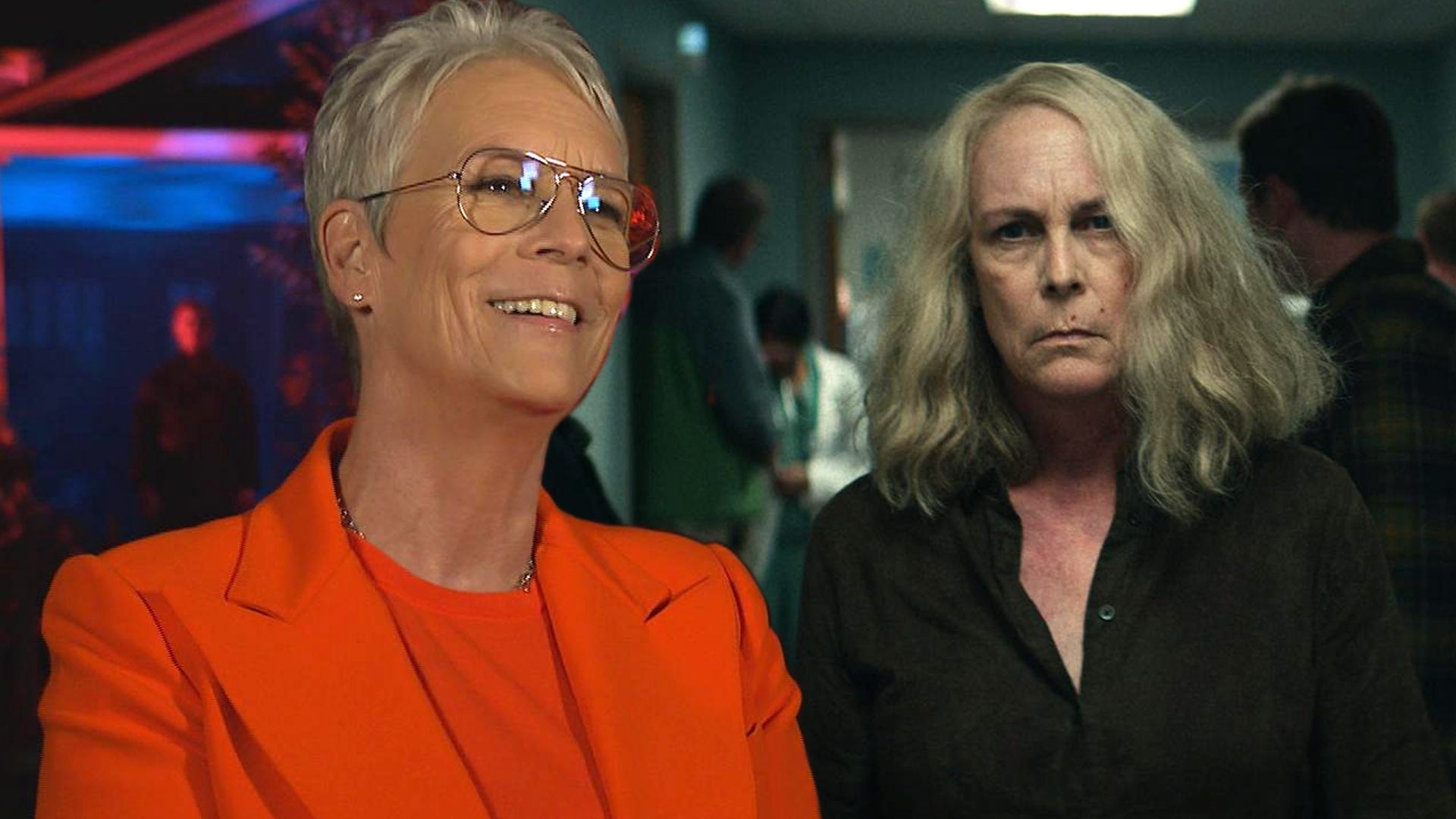 'Halloween Kills': Jamie Lee Curtis on 'Brutal' Sequel and Showi…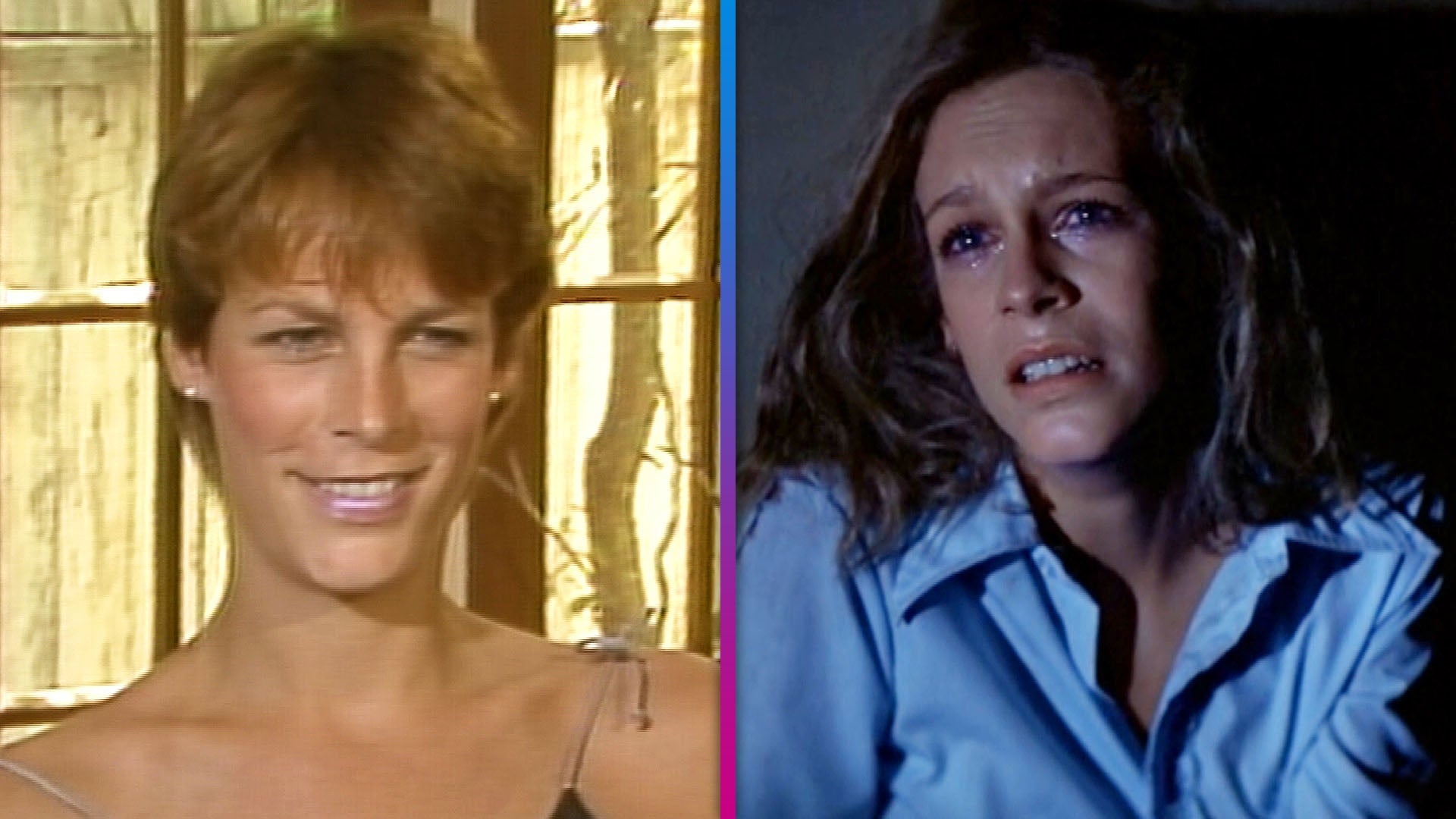 Jamie Lee Curtis Teaches Her 'Halloween' Jump-Scare Technique (F…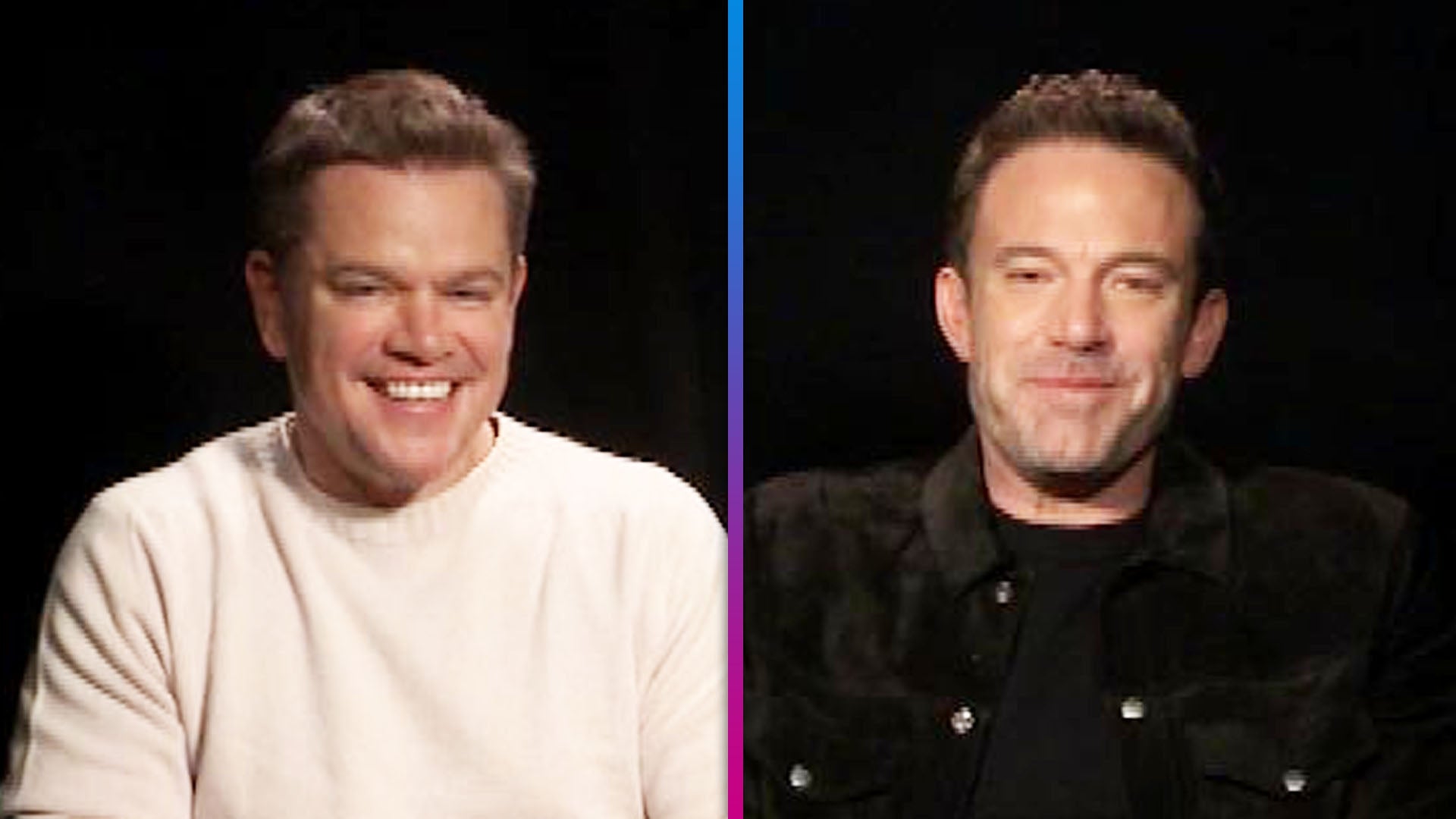 Ben Affleck Reveals His Kissing Scene With Matt Damon Was Cut Fr…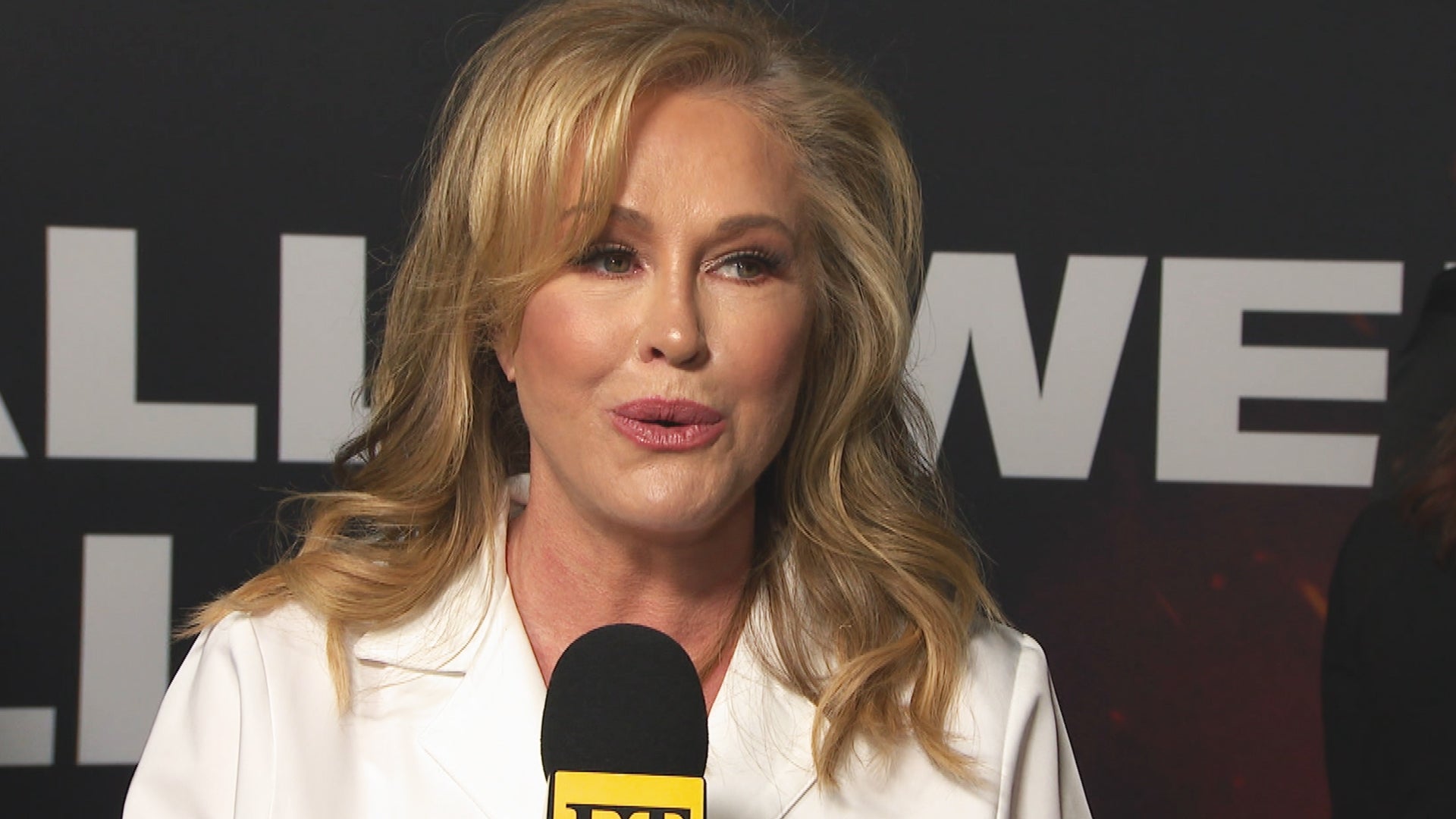 Kathy Hilton Teases Emotional 'RHOBH' Reunion Full of Tears (Exc…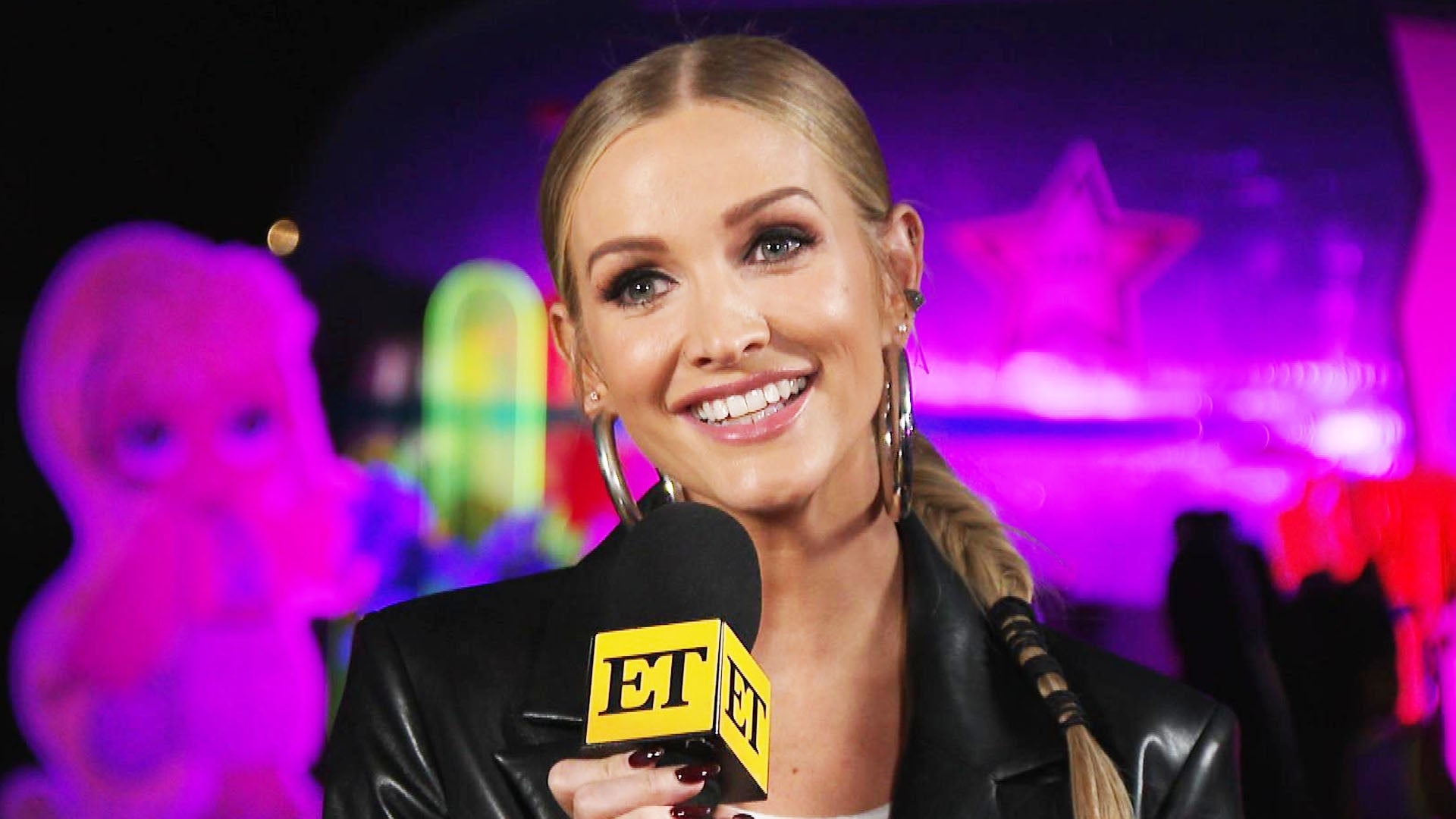 Ashlee Simpson Ross Shares Family Halloween Plans (Exclusive)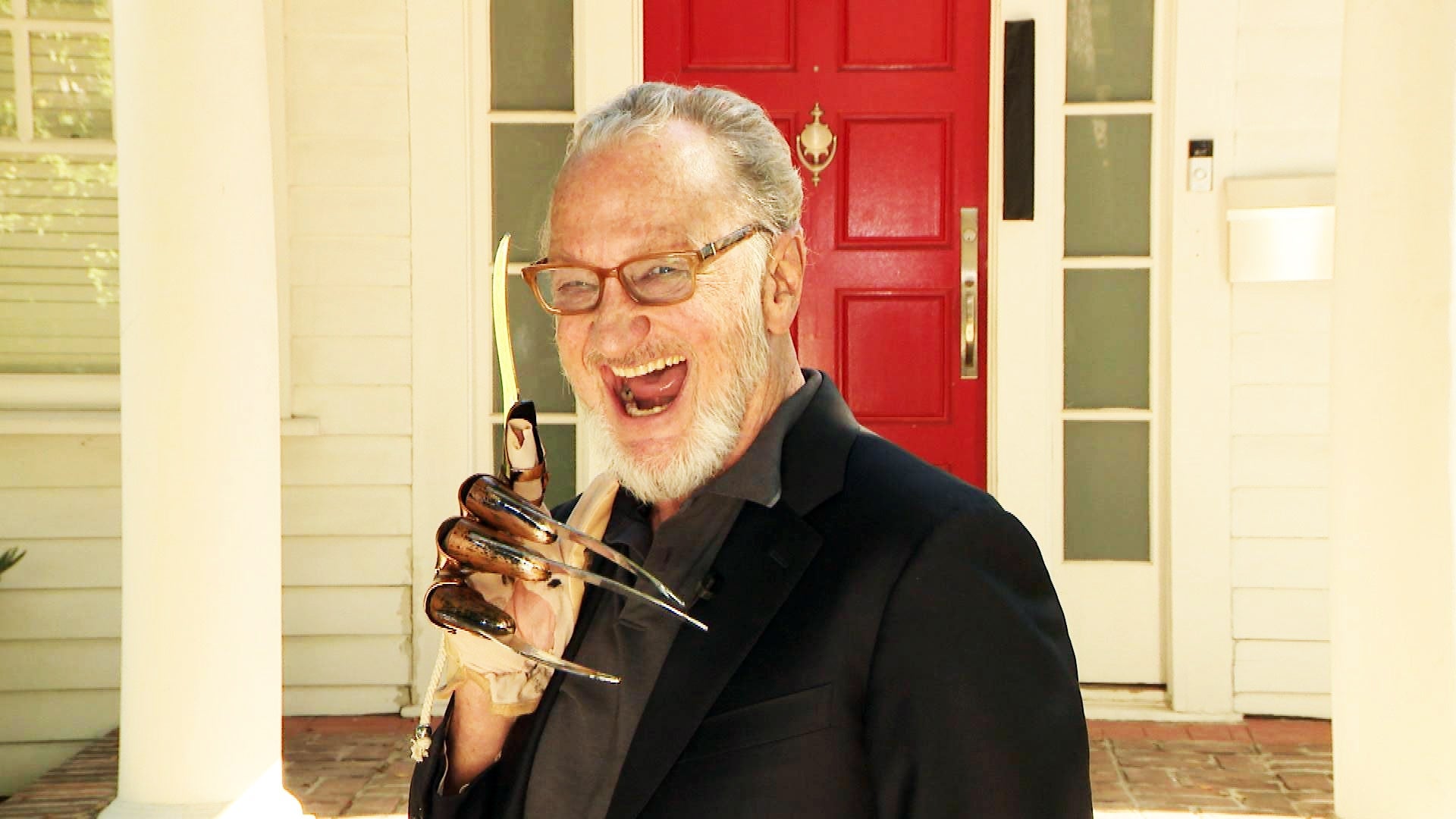 'A Nightmare on Elm Street' Home Is on the Market for $3.25M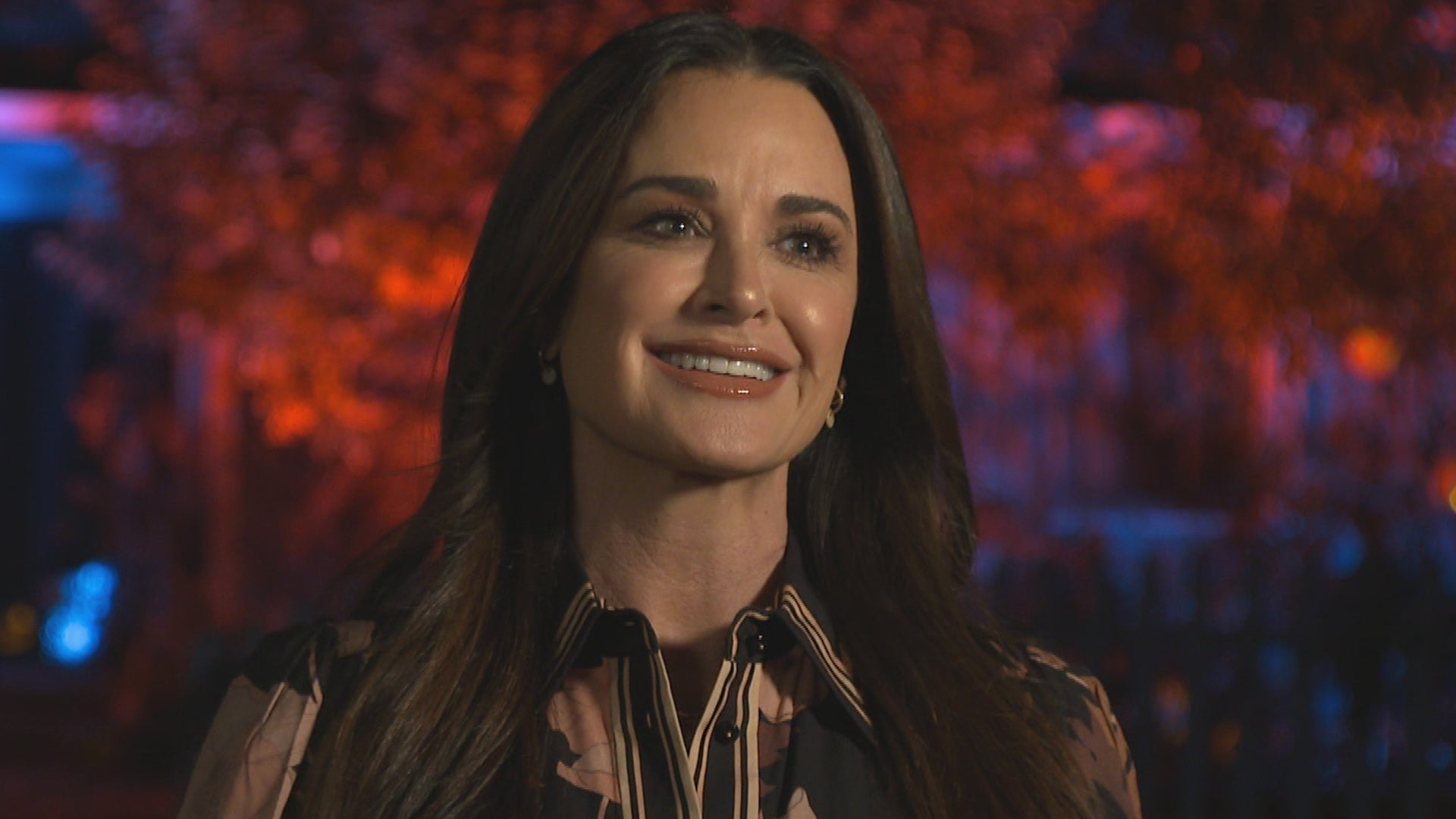 Kyle Richards on Returning to 'Halloween' and 'RHOBH' Reunion (E…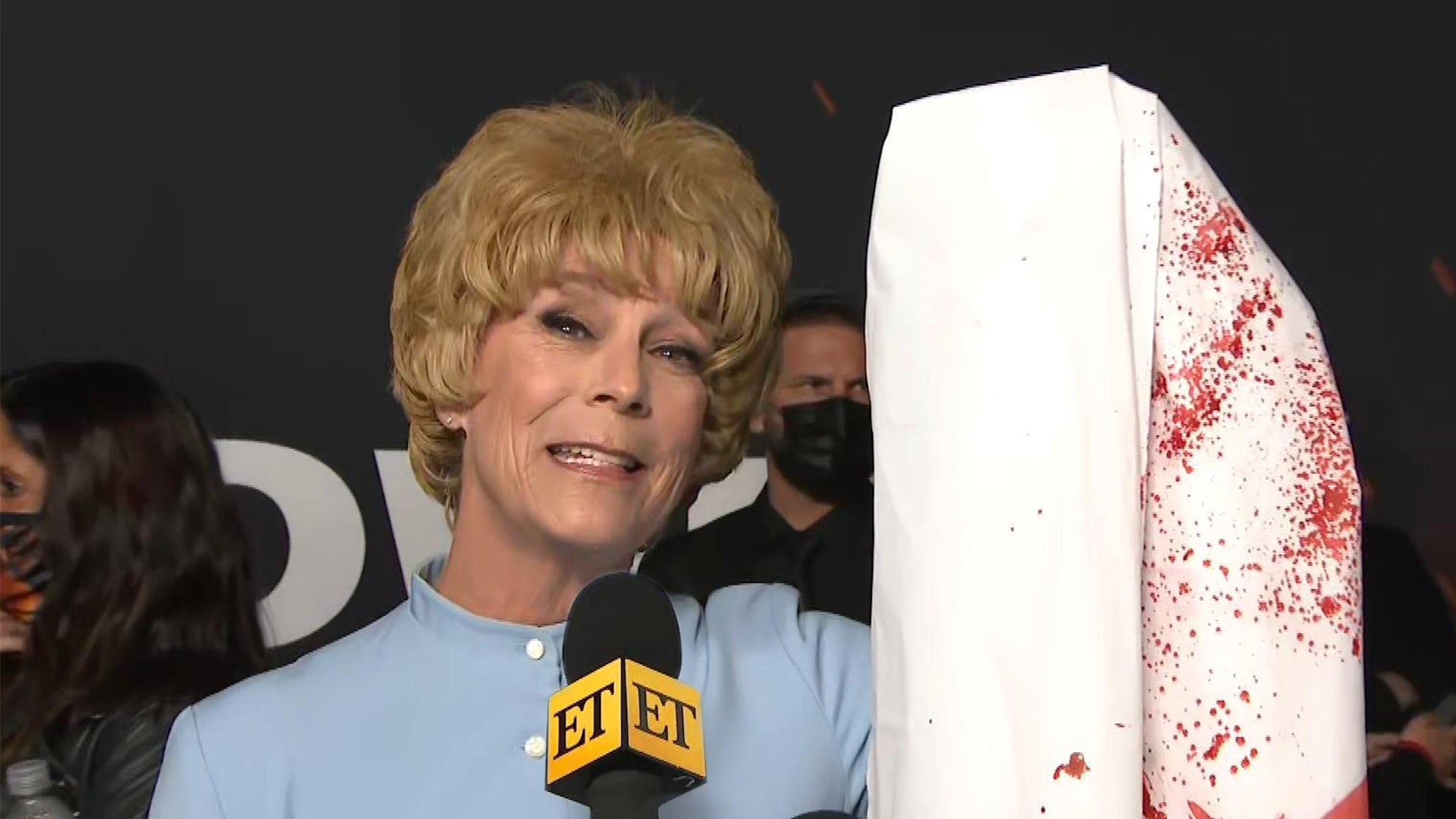 Jamie Lee Curtis Pays Tribute to Mom Janet Leigh in 'Psycho' at …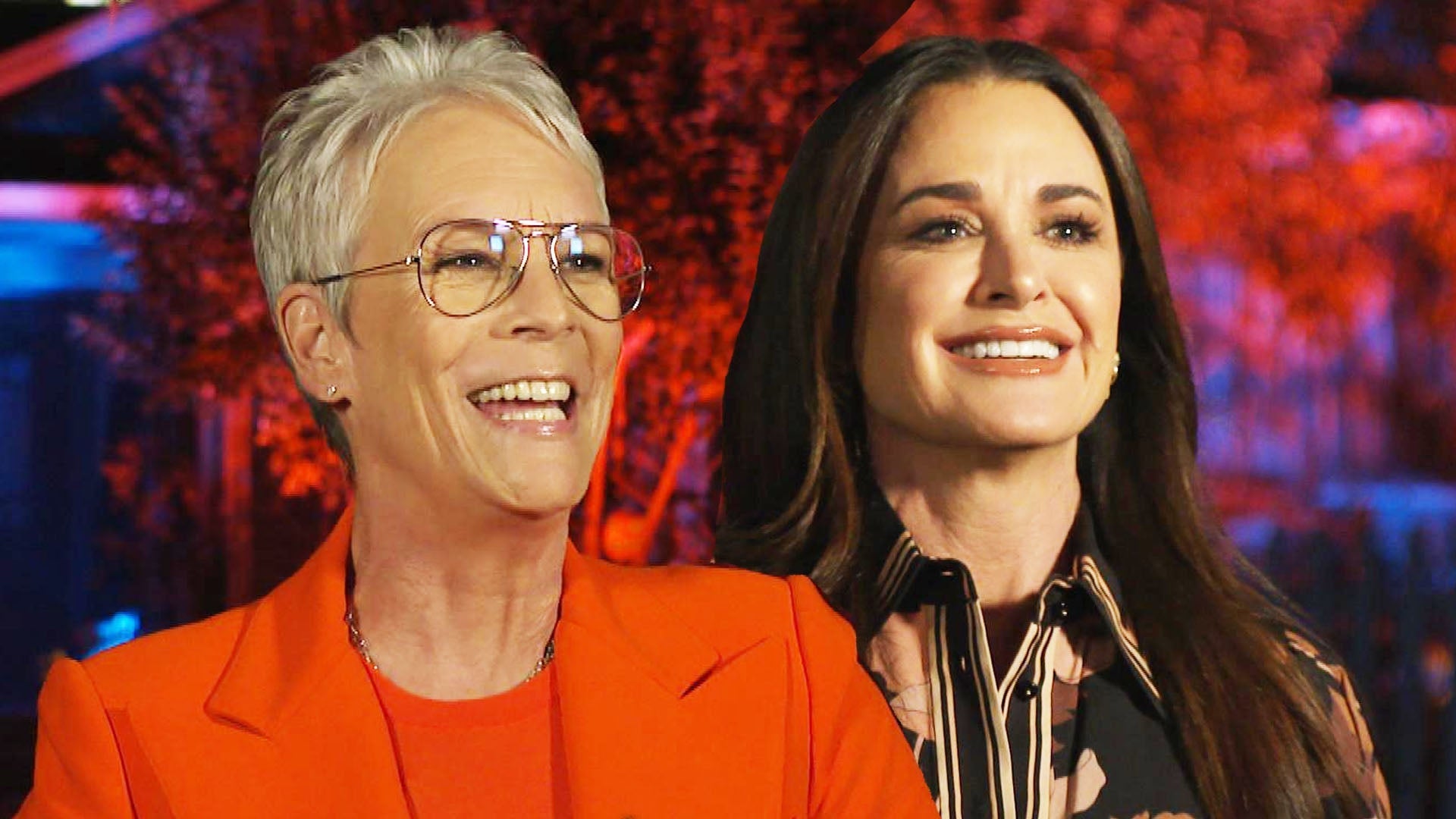 Jamie Lee Curtis and Kyle Richards on Reuniting in 'Halloween Ki…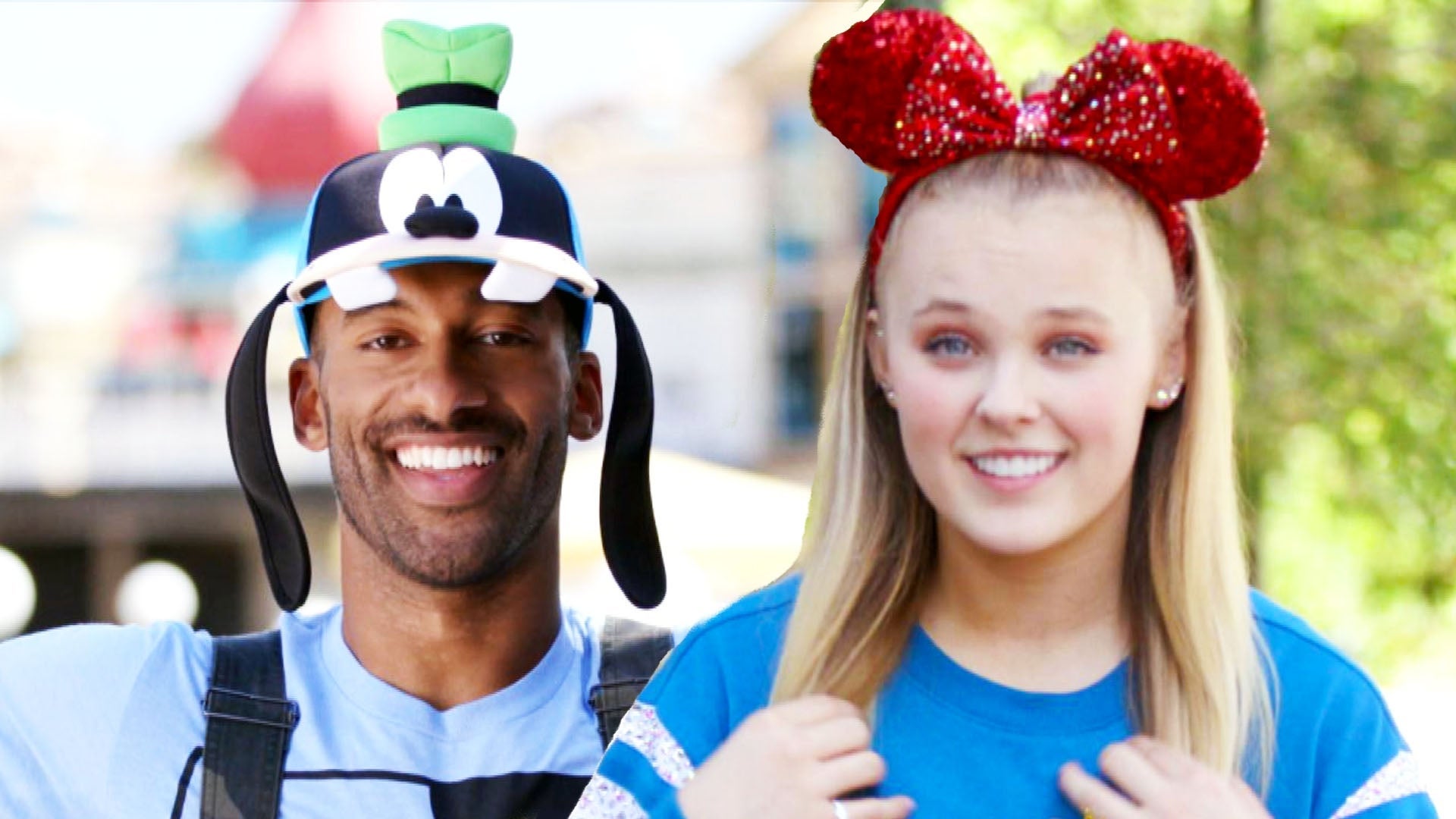 'DWTS': Go Behind the Scenes of Disney Week (Exclusive)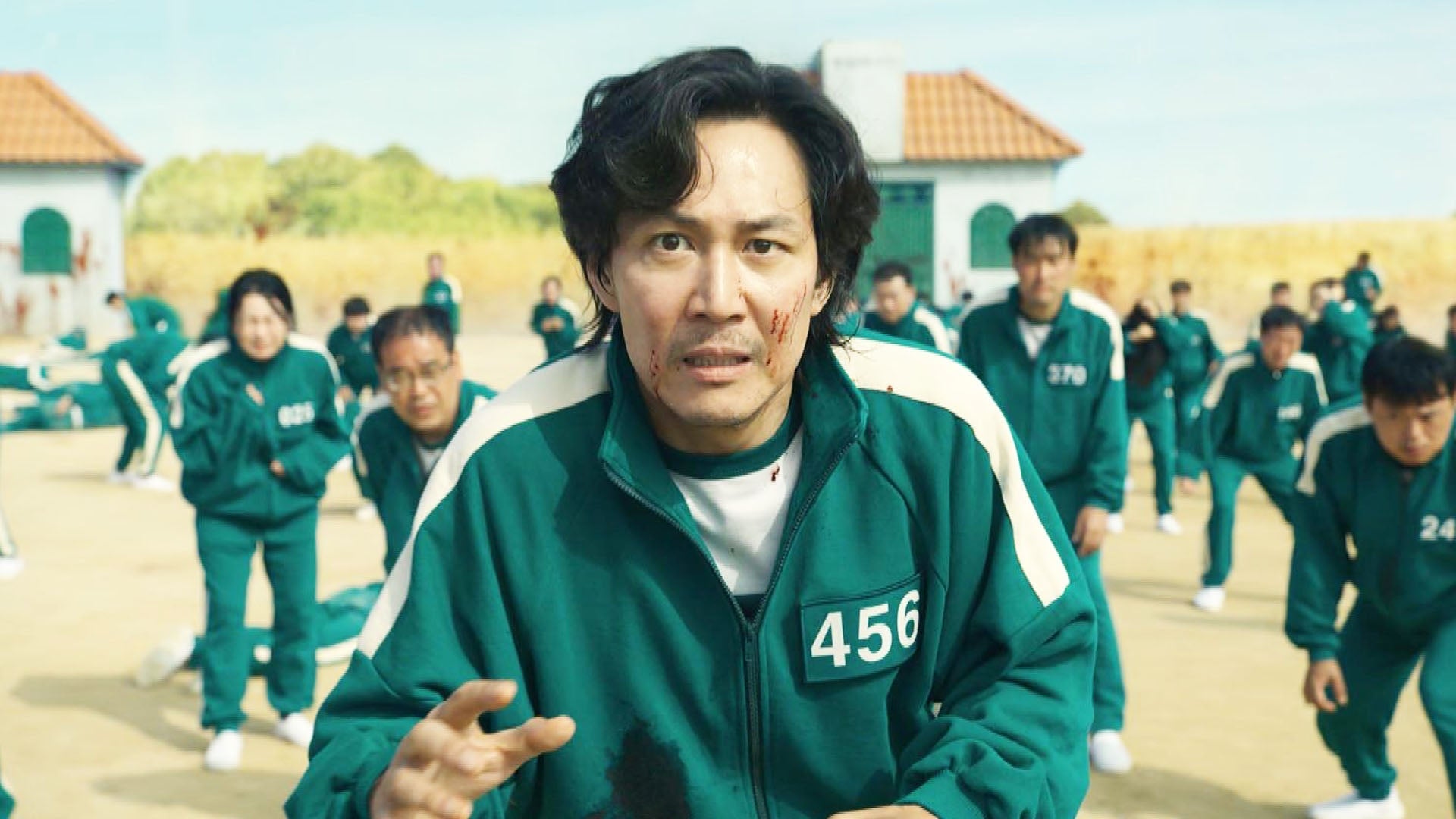 'Squid Game': What to Know About Netflix's No. 1 Show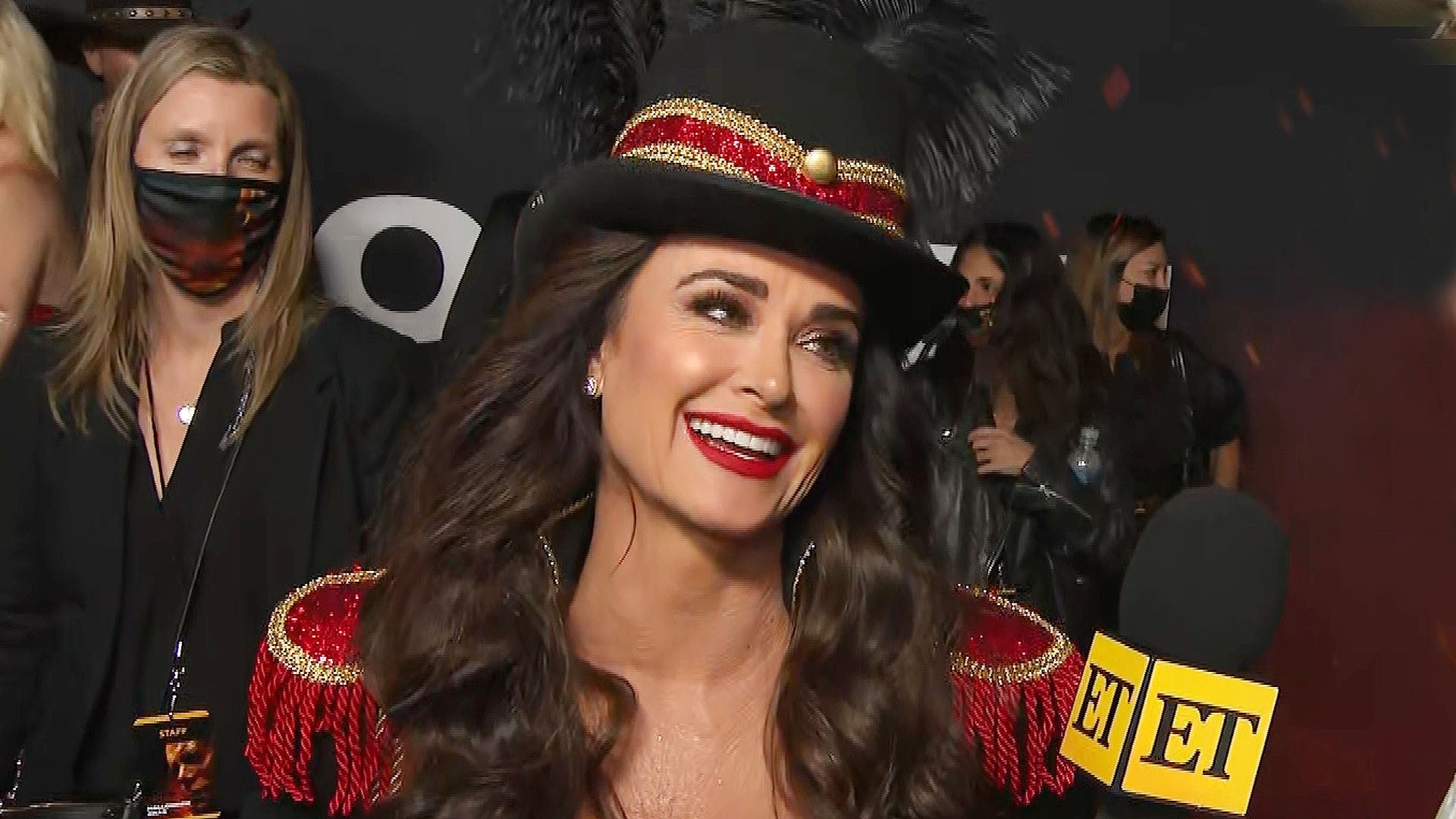 Kyle Richards Promises Erika Jayne 'Answered All the Questions' …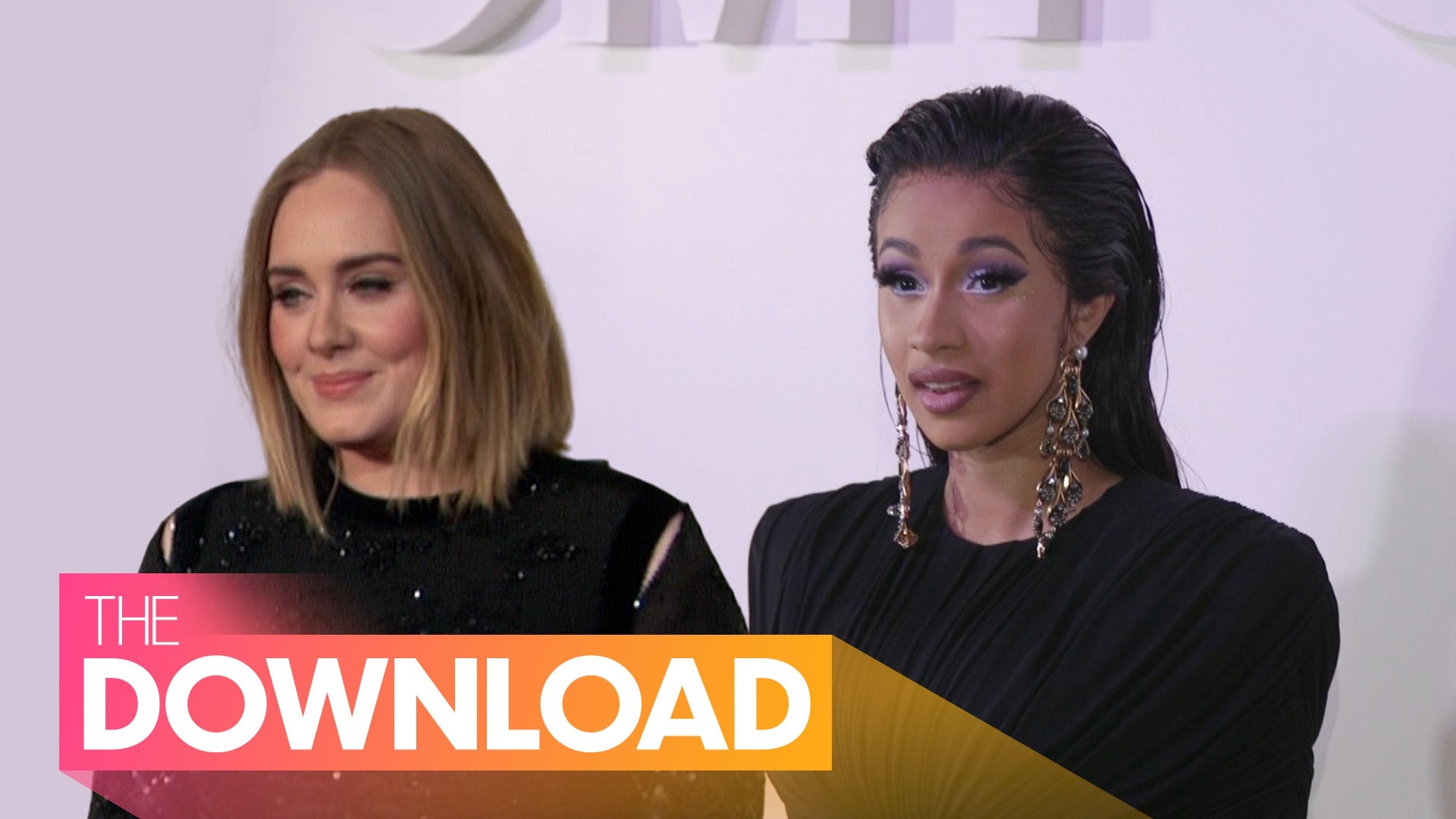 Adele Fans Think a New Album Is Coming, Cardi B Is the Queen of …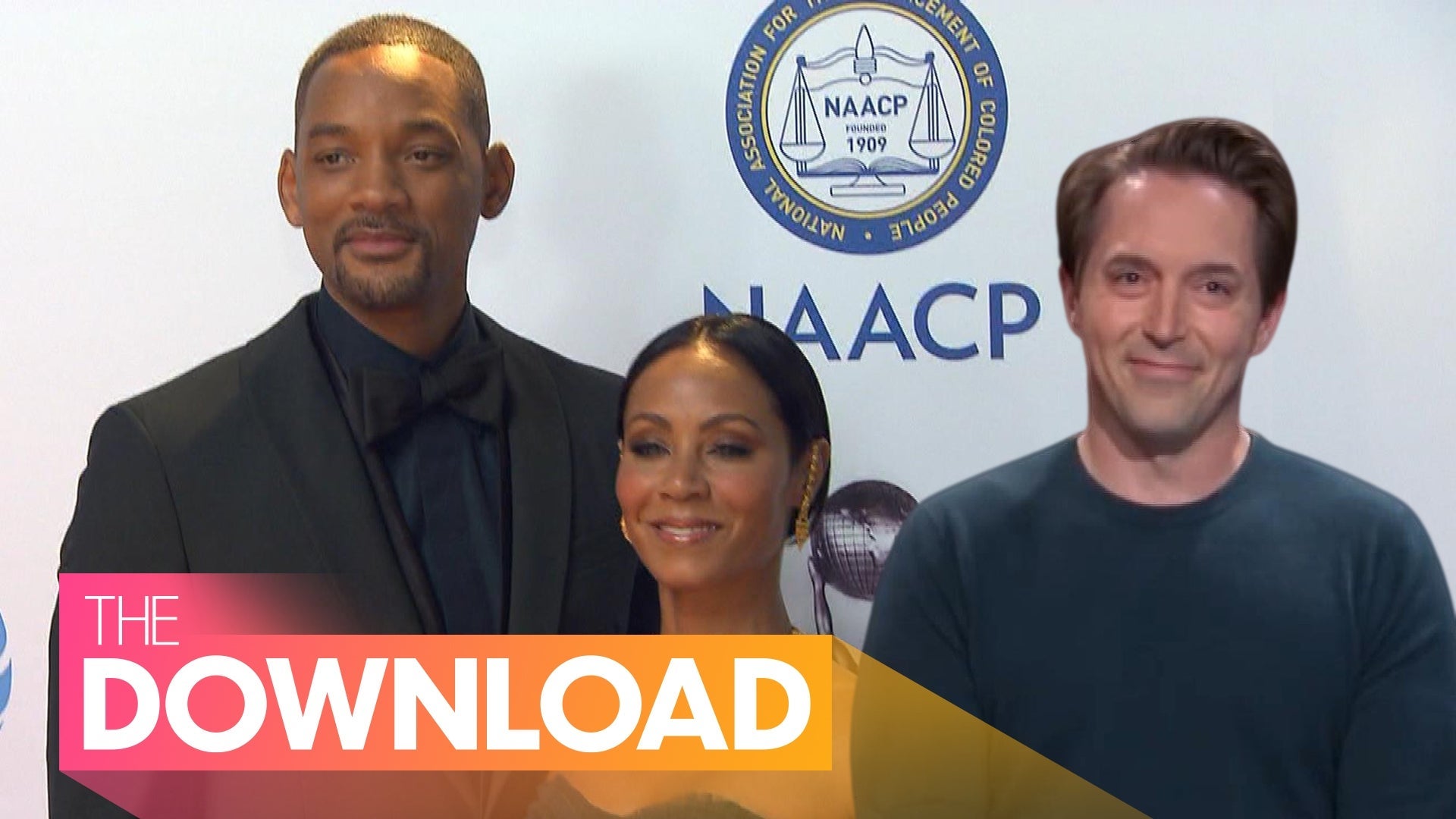 Will Smith Gets Candid About Marriage, 'Saturday Night Live' Rev…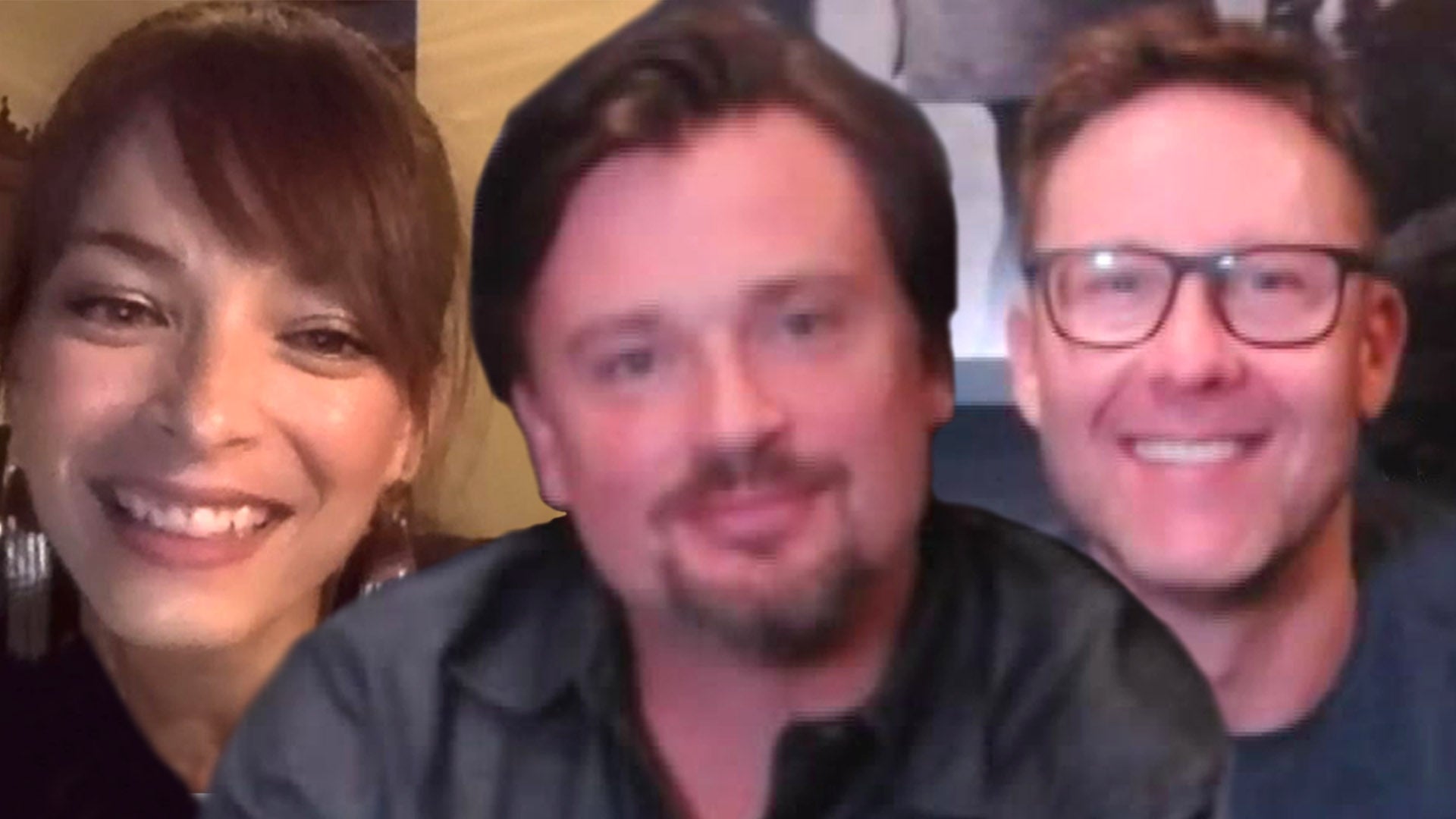 'Smallville' Turns 20! Cast Reunites and Reflects on the Series'…
Will Smith is opening up about his recent decision to vlog his colonoscopy, and what he's learned from the surprising experience.
The movie star walked the blue carpet at the premiere of his new animated film,Spies In Disguise, at the El Capitan Theatre in Hollywood on Wednesday, and ET's Kevin Frazier spoke with the 51-year-old actor about his recent decision to post a video of his recent medical procedure to Instagram.
"I was doin' it as a joke. I thought it was gonna be funny," Smith shared. "Yeah, it turned out to not really be funny."
Smith shared a 17-minute video on YouTube last month. The actor was put to sleep during the procedure and cameras documented him waking up, laughing and going right back to sleep. The actor was still making jokes right after waking up from anesthesia.
Getting a colonoscopy turned out to be significant for Smith. In a video chat with his doctor, Dr. Ala Stanford, she tells him that they removed a polyp -- a pre-cancerous lesion -- in his colon, and sent it to the lab and the results were that it was pre-cancer tissues.
"Had you not known, it continues to grow and grow," Stanford explained to Smith in the video, as she thanked him for listening to her and getting a colonoscopy even though it's uncomfortable. "You would've had fewer typical symptoms. And by the time you presented, it could be full-blown and spread throughout your body. So, the fact that you were compliant ... we diagnosed early."
For Smith, the results were unexpected and sobering.
"You know, maintaining your health, man, is so critical," Smith told ET at the premiere, adding that he has, however, learned another lesson from the whole thing: "Do not vlog your colonoscopy. Note to self."
In Smith's new animated family film, Spies In Disguise, the actor lends his voice to the suave, top-of-his-game super spy Lance Sterling, who inadvertently gets turned into a pigeon due to a mishap with a high-tech cloaking and disguise device.
When it comes to the real Smith, however, he says being in disguise really isn't his thing.
"I went for the first time probably about three years ago. I went out for Halloween in disguise," Smith said, before laughingly adding, "I realized it's a whole lot better when people know you're Will Smith... I like being Will Smith more than disguised."
Smith's new project, Spies In Disguise, flies into theaters Christmas Day.
RELATED CONTENT:
Will Smith and Tom Holland Are an Unlikely Duo in New Animated 'Spies in Disguise' Trailer
Will Smith Posts Video of His First Colonoscopy 'for the Clout' -- But the Results Surprise Him
Will Smith Says He'd Tell His Younger Self to Do 'The Matrix' Instead of 'Wild Wild West'
Will Smith Gushes Over Family After Walking 'Gemini Man' Red Carpet Together (Exclusive)
Related Gallery