News
Will Smith Reveals He Had a Midlife Crisis in 2012 Over Daughter Willow
By
Will Smith Reveals He Had a Midlife Crisis After Daughter Willow…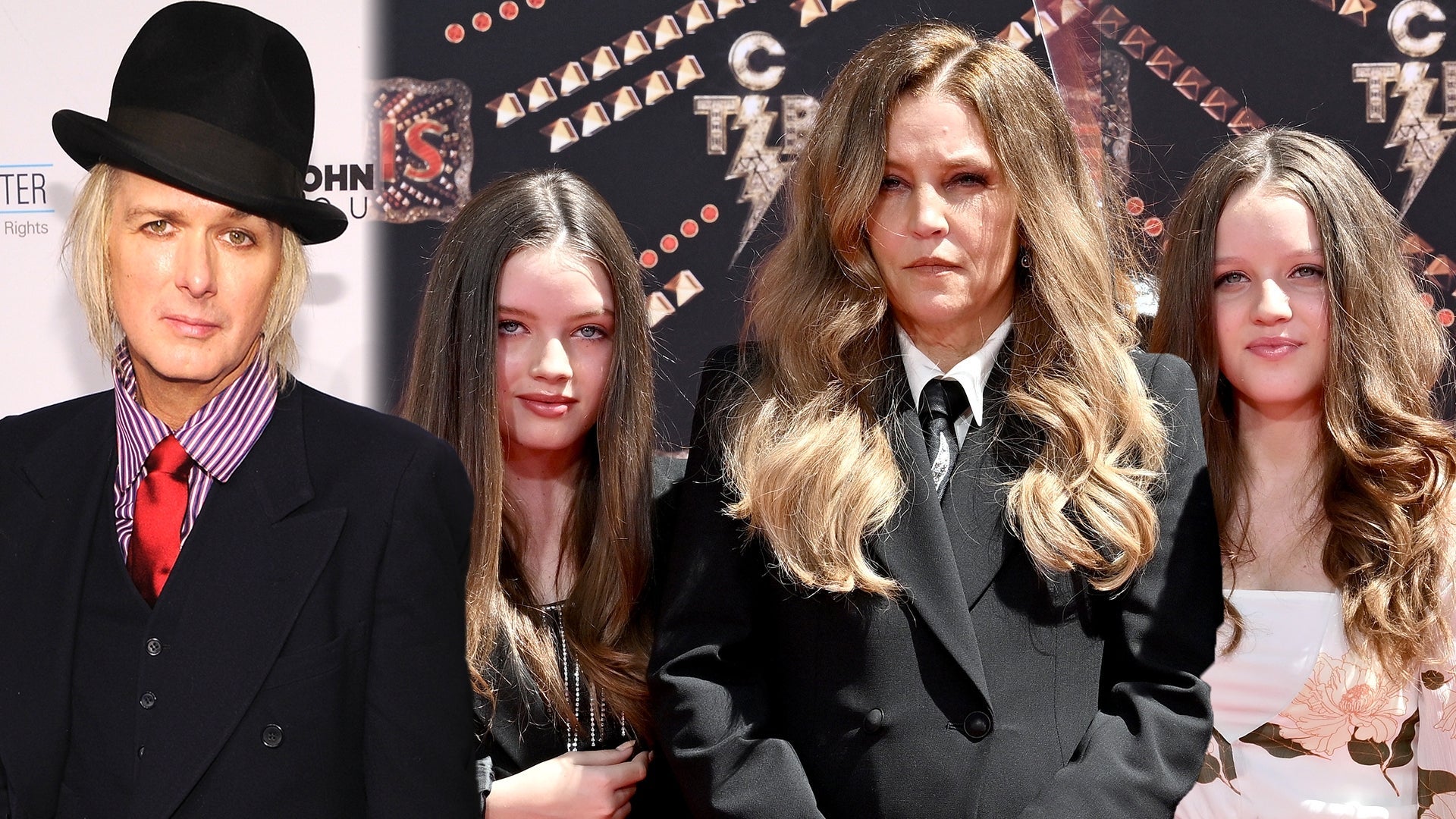 Lisa Marie Presley: Inside the Custody Battle Over Late Star's T…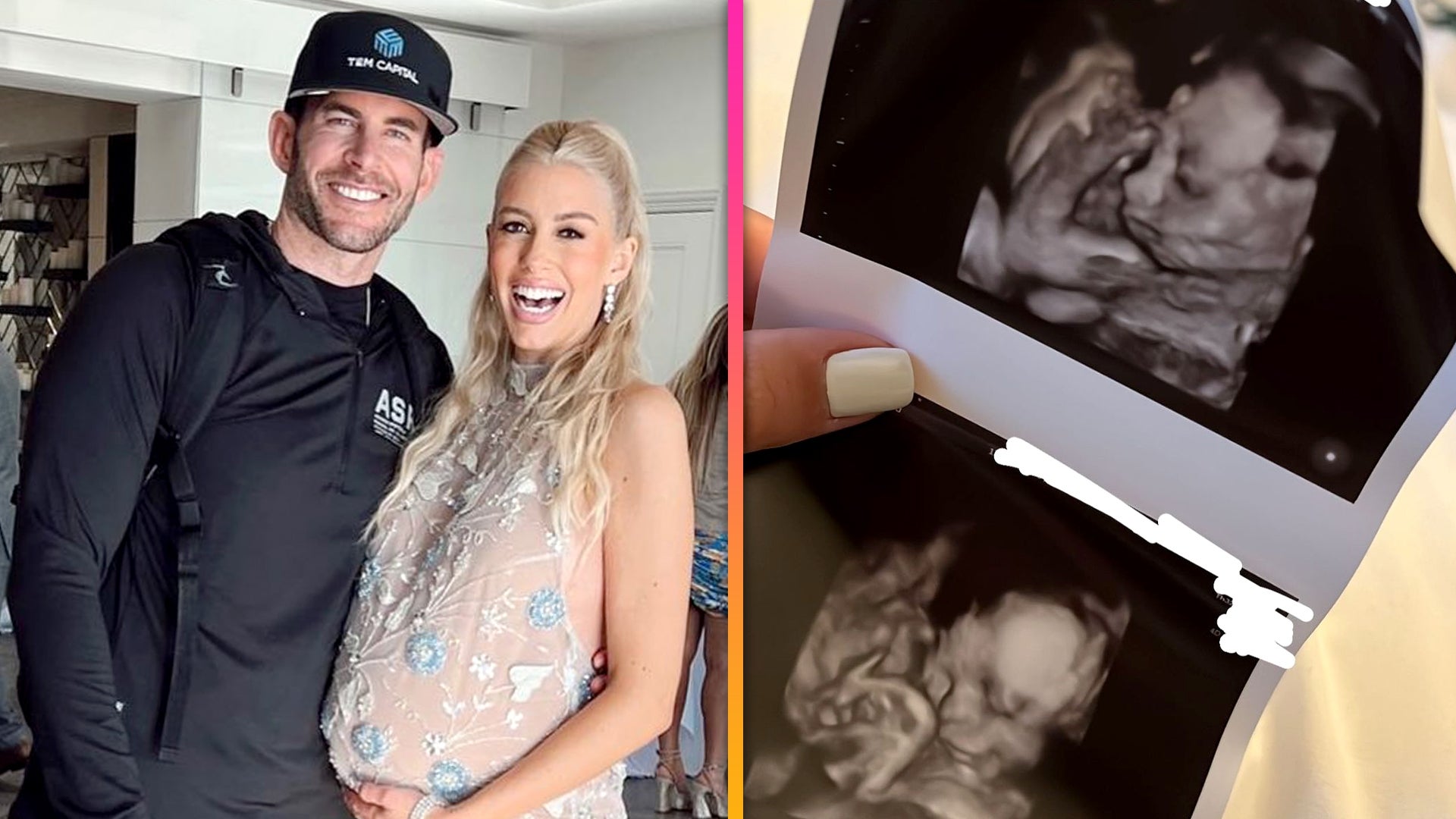 Heather Rae El Moussa Gives Birth to Baby Boy, First Child With …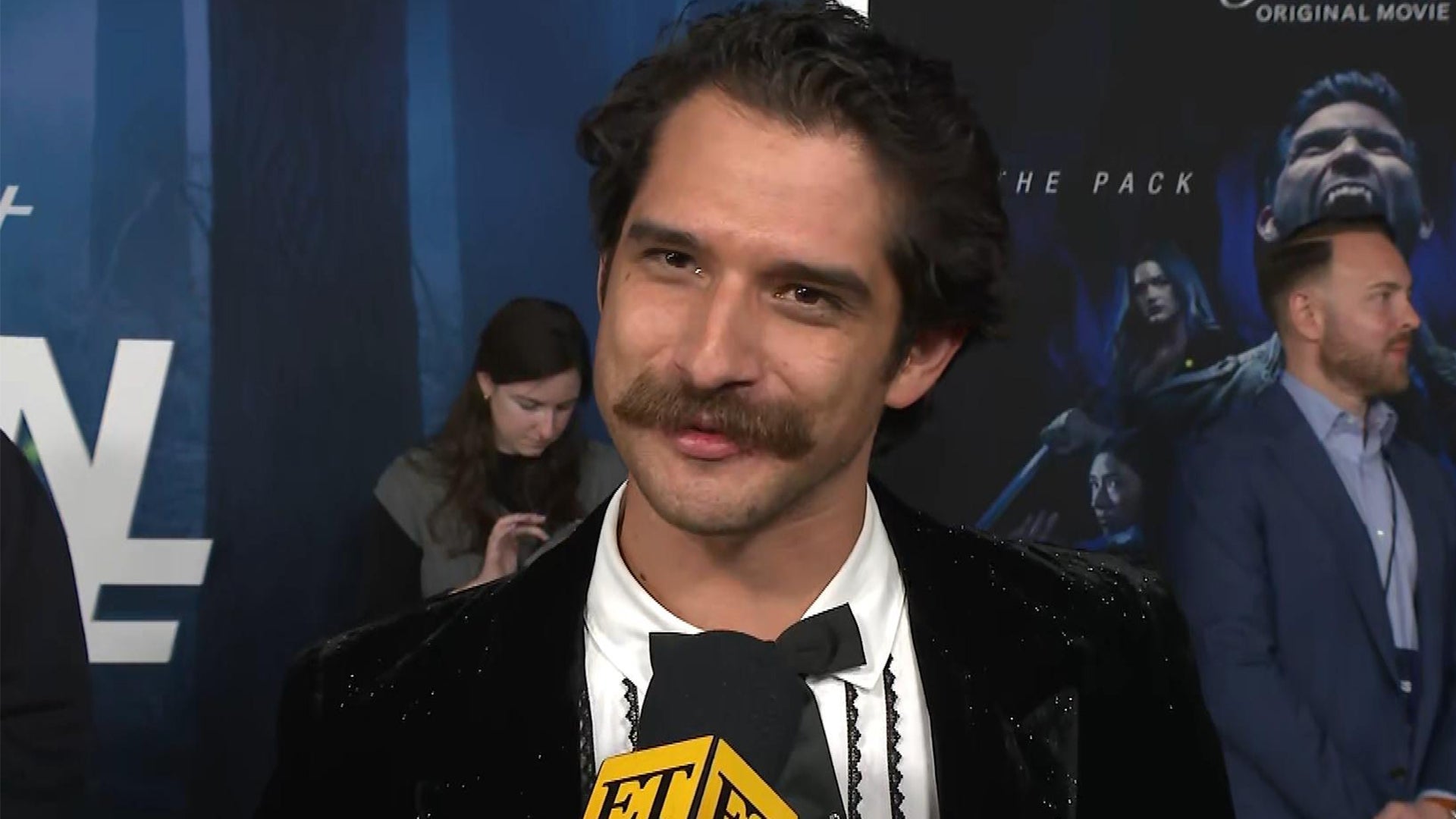 Tyler Posey Reacts to NSFW Tweets and Reveals 'Teen Wolf' Change…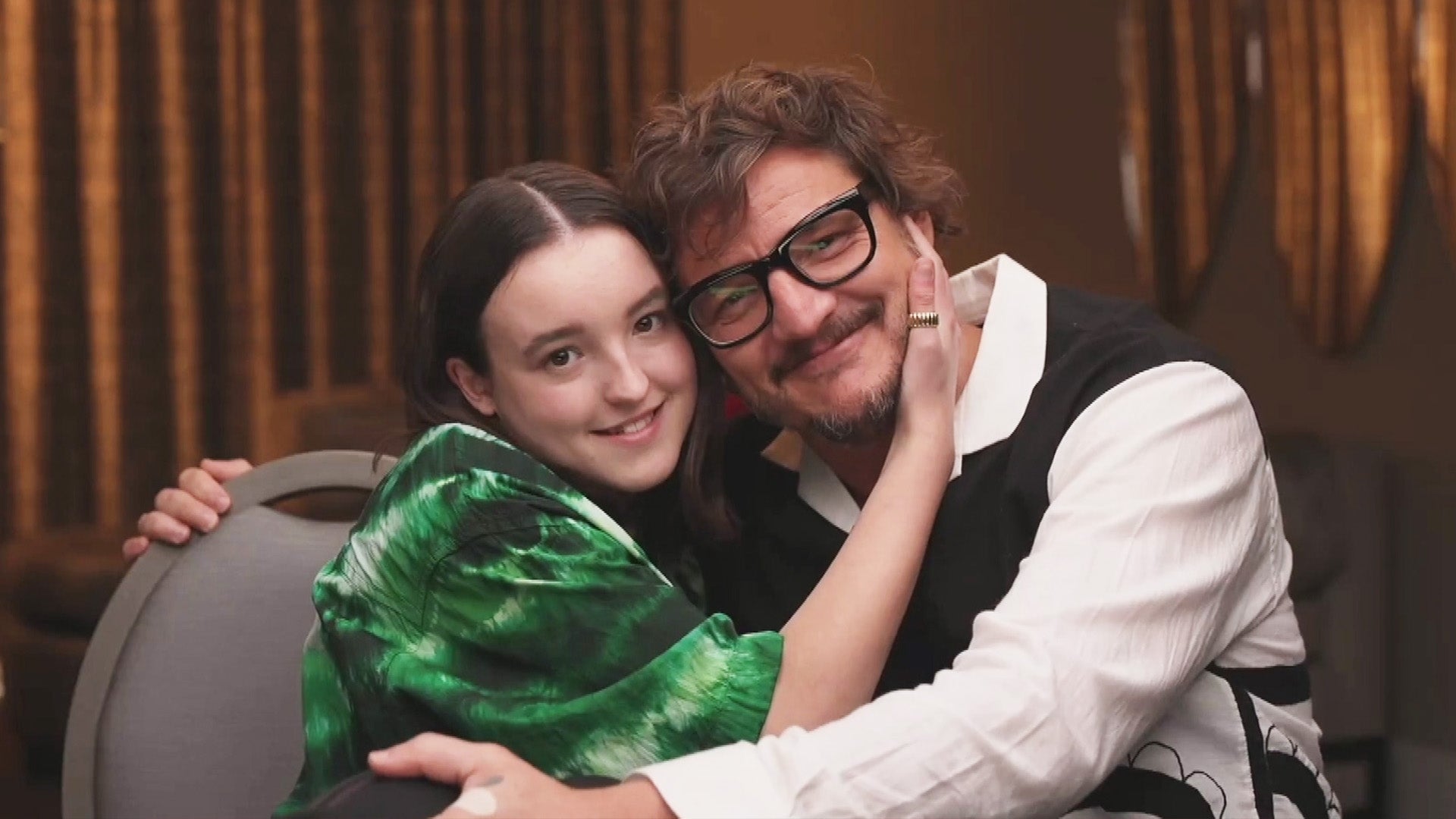 Pedro Pascal and Bella Ramsey on Fan Expectations and Zaddies in…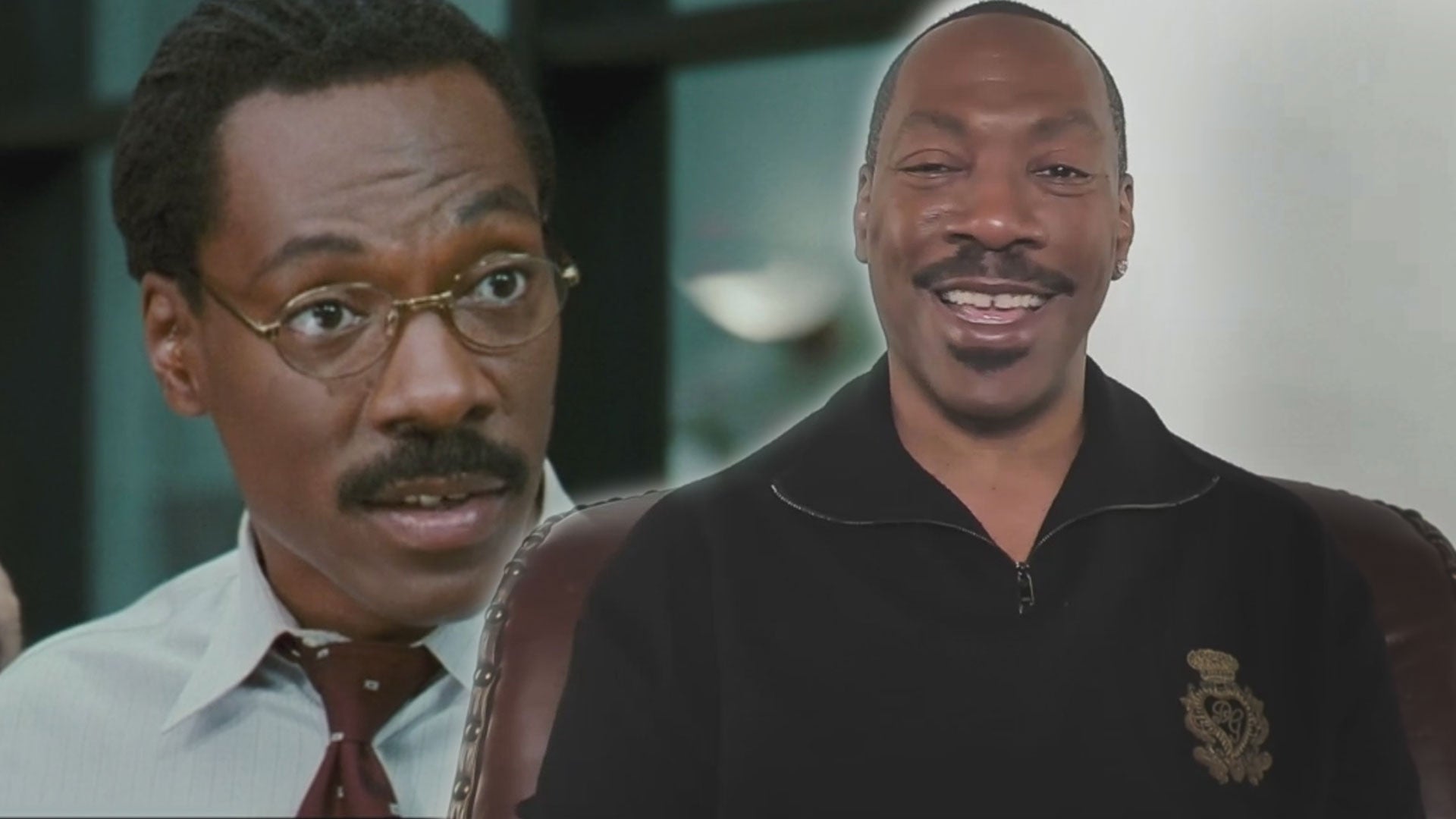 Eddie Murphy on Reuniting With Julia Louis-Dreyfus and Turning D…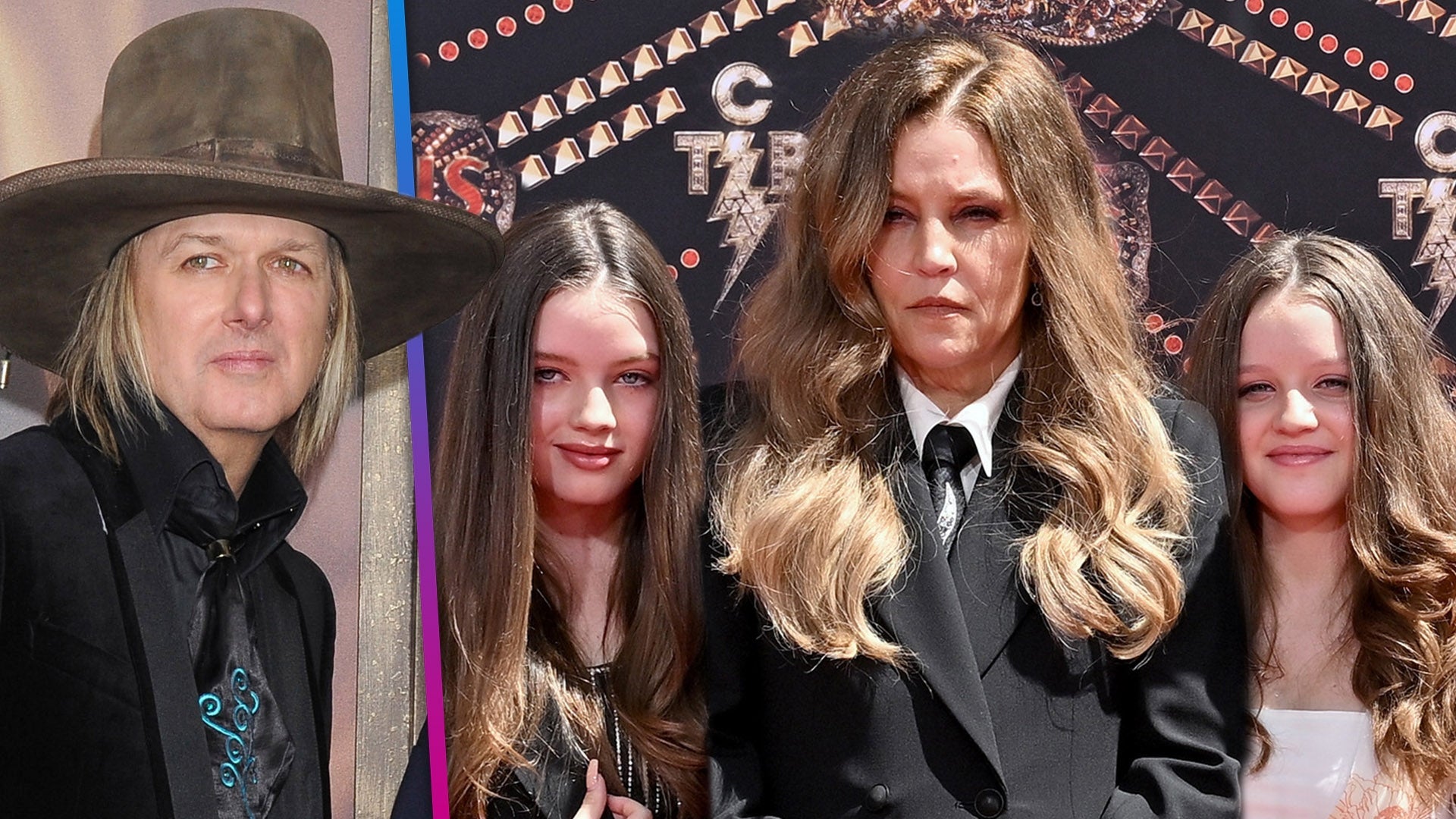 Lisa Marie Presley's Ex Michael Lockwood Says Their Daughters Wi…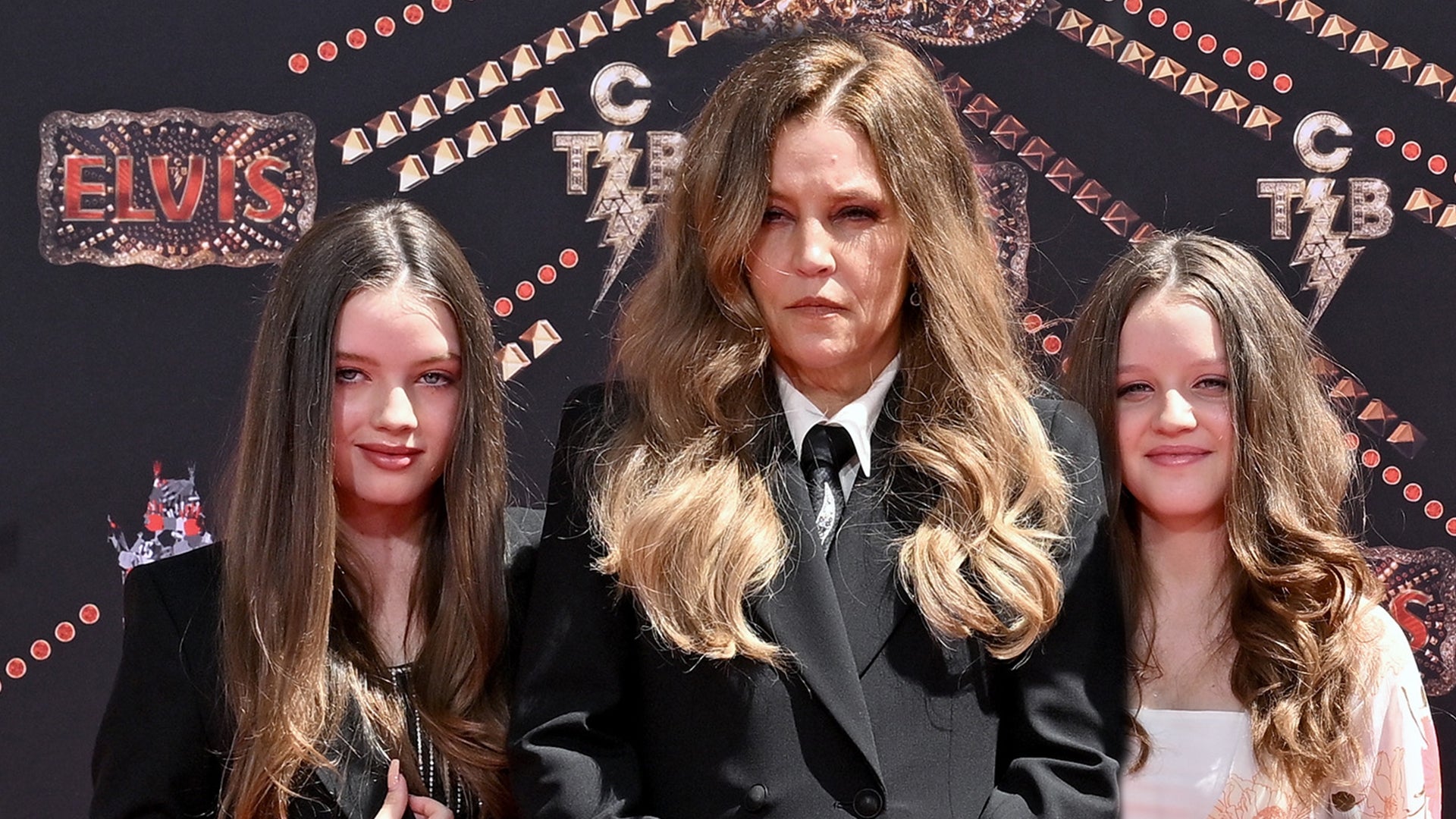 Lisa Marie Presley: How Twin Daughters Are Being Supported by Fa…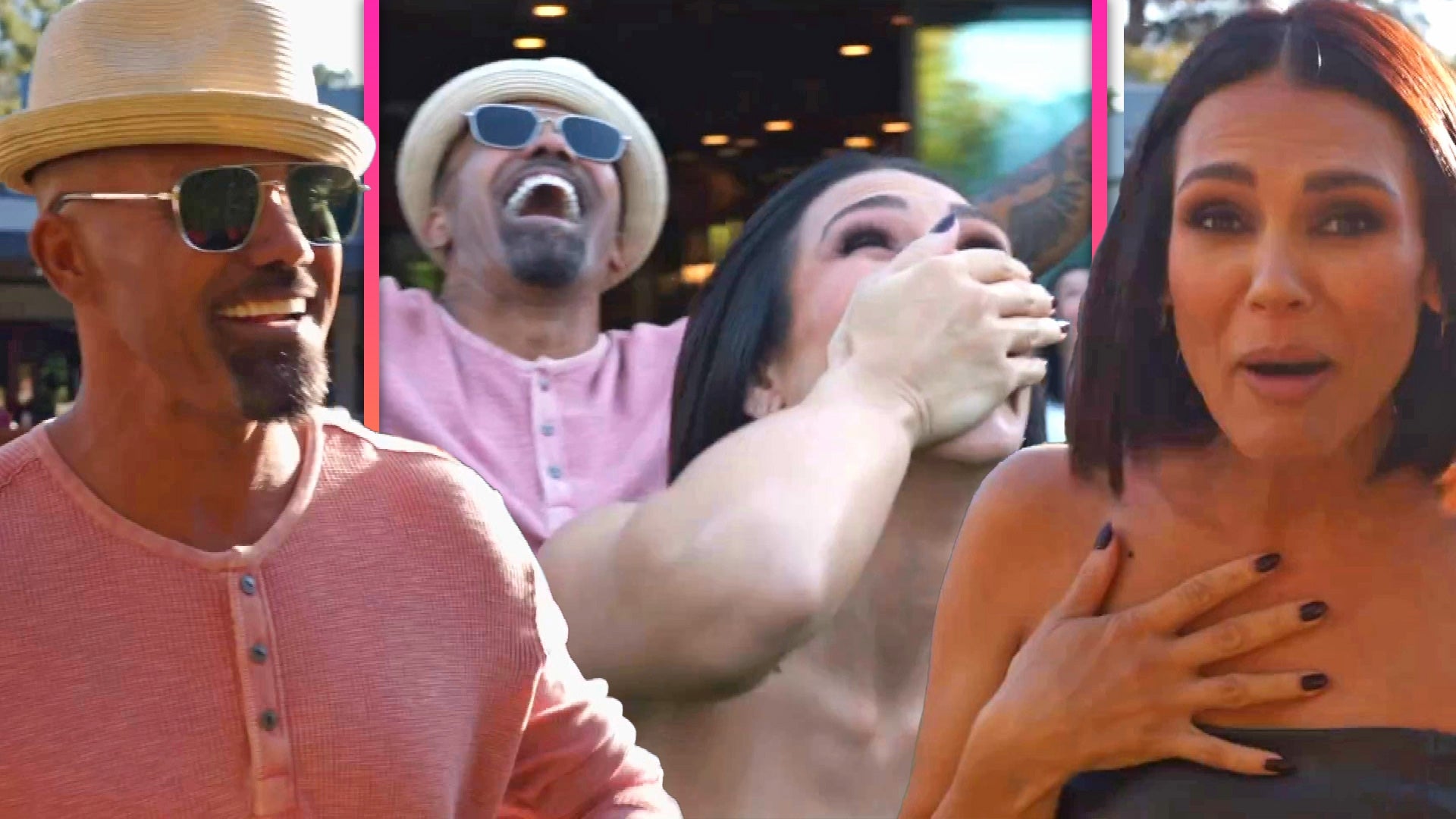 Shemar Moore Announces He's Expecting First Child (a Girl!) at 52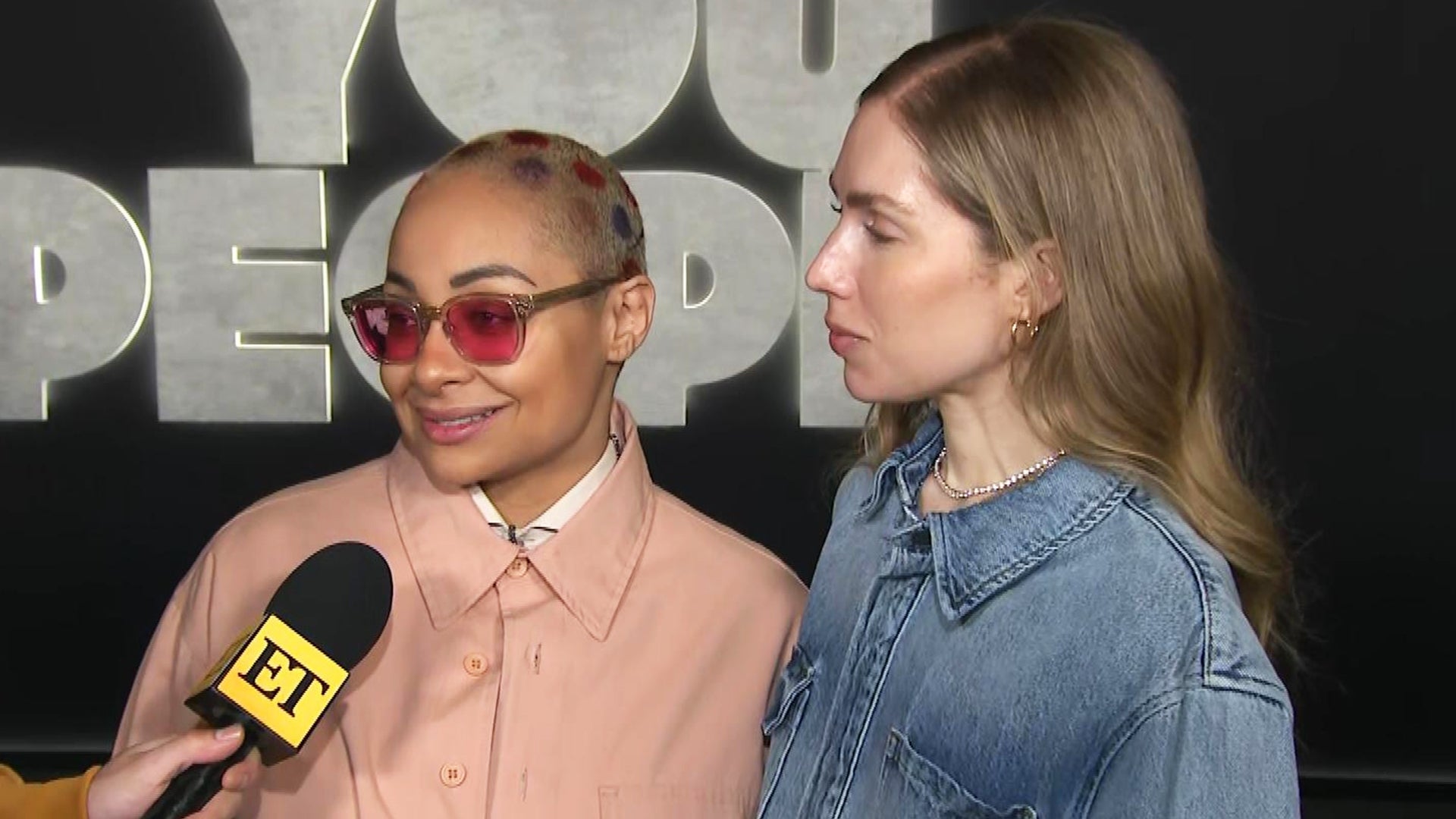 Raven-Symoné Reacts to 'That's So Raven's Social Media Fandom an…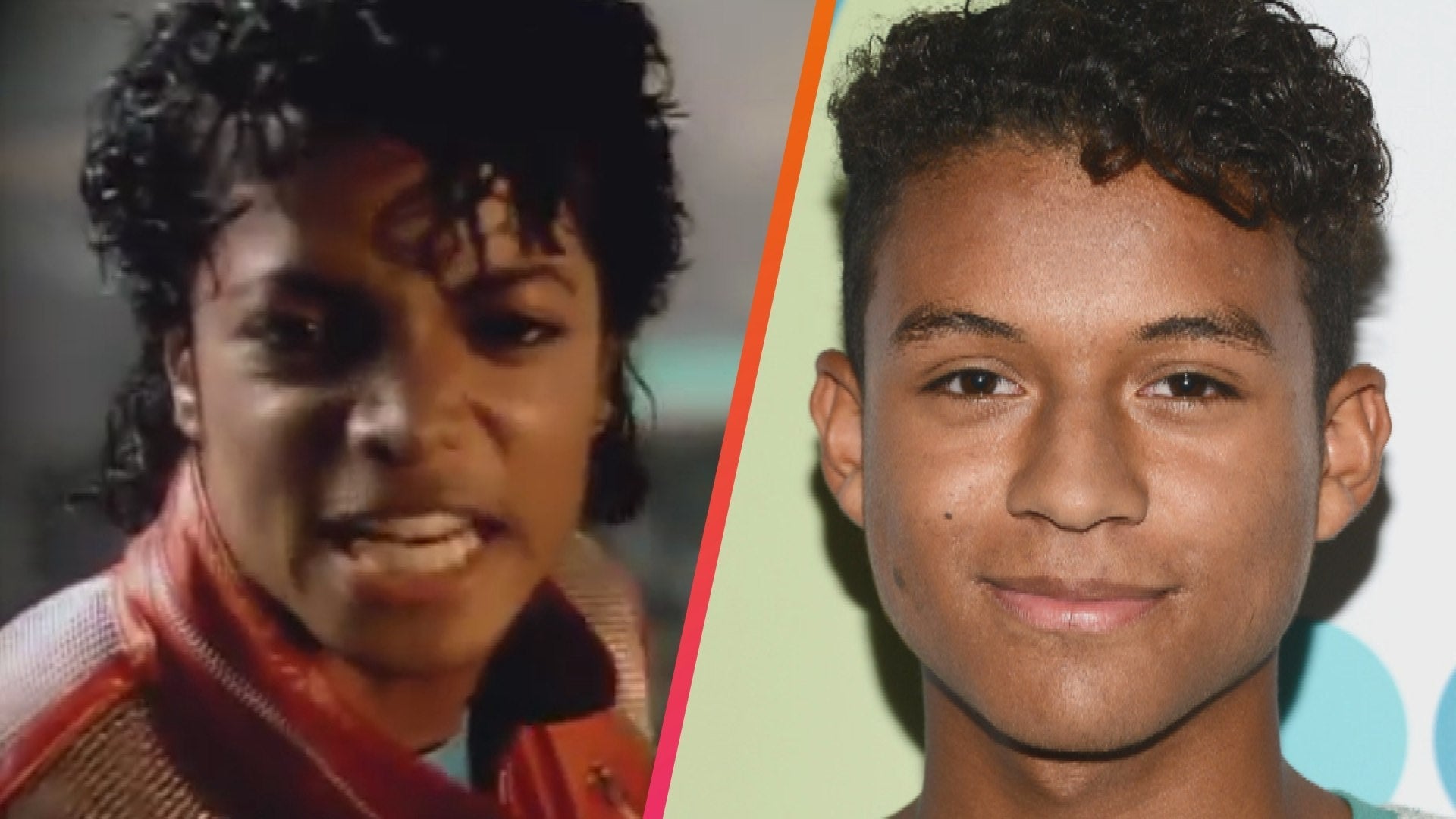 Michael Jackson's Nephew Jaafar Jackson to Play King of Pop in U…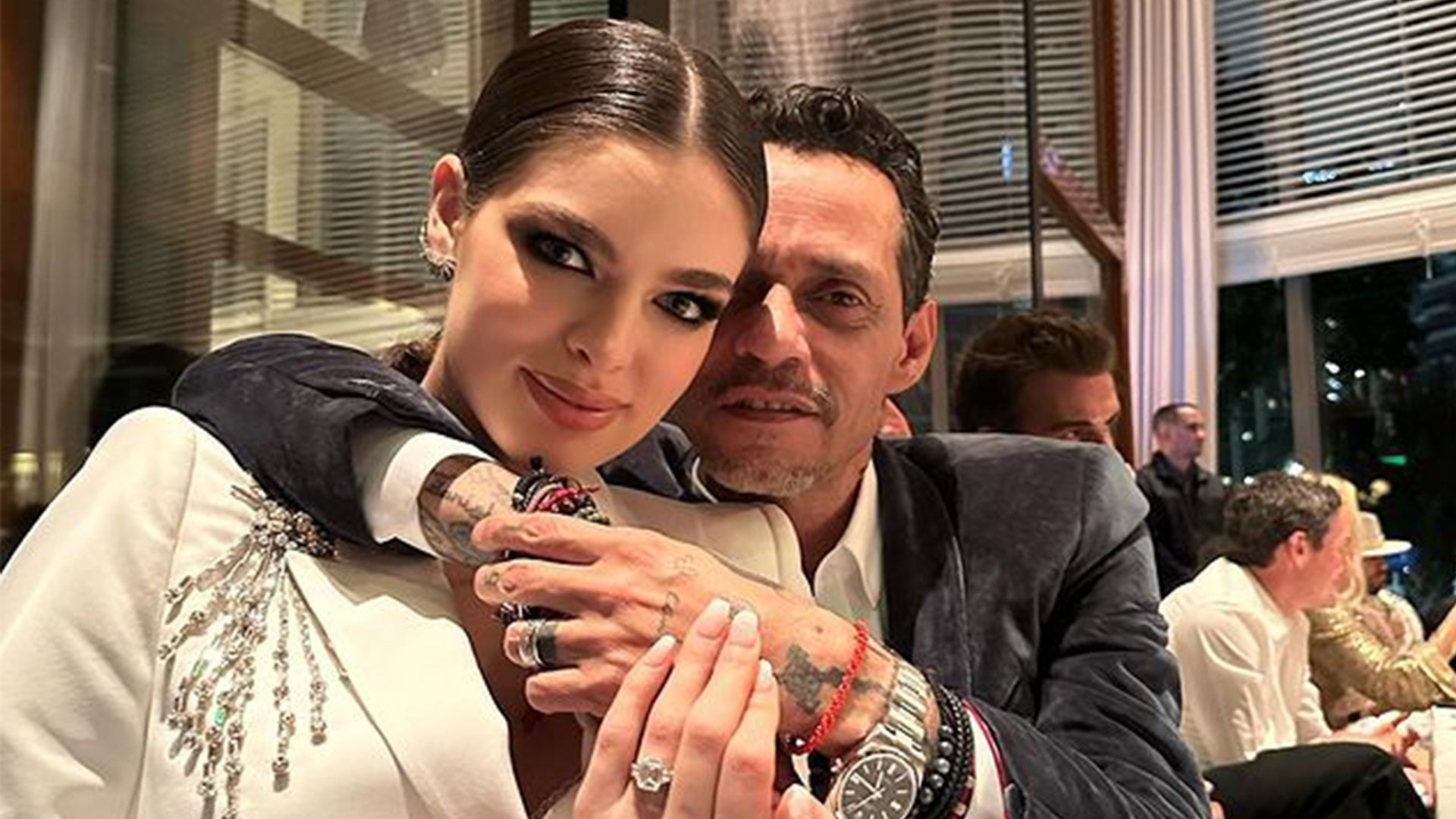 Inside Marc Anthony and Nadia Ferreira's Star-Studded Wedding Ce…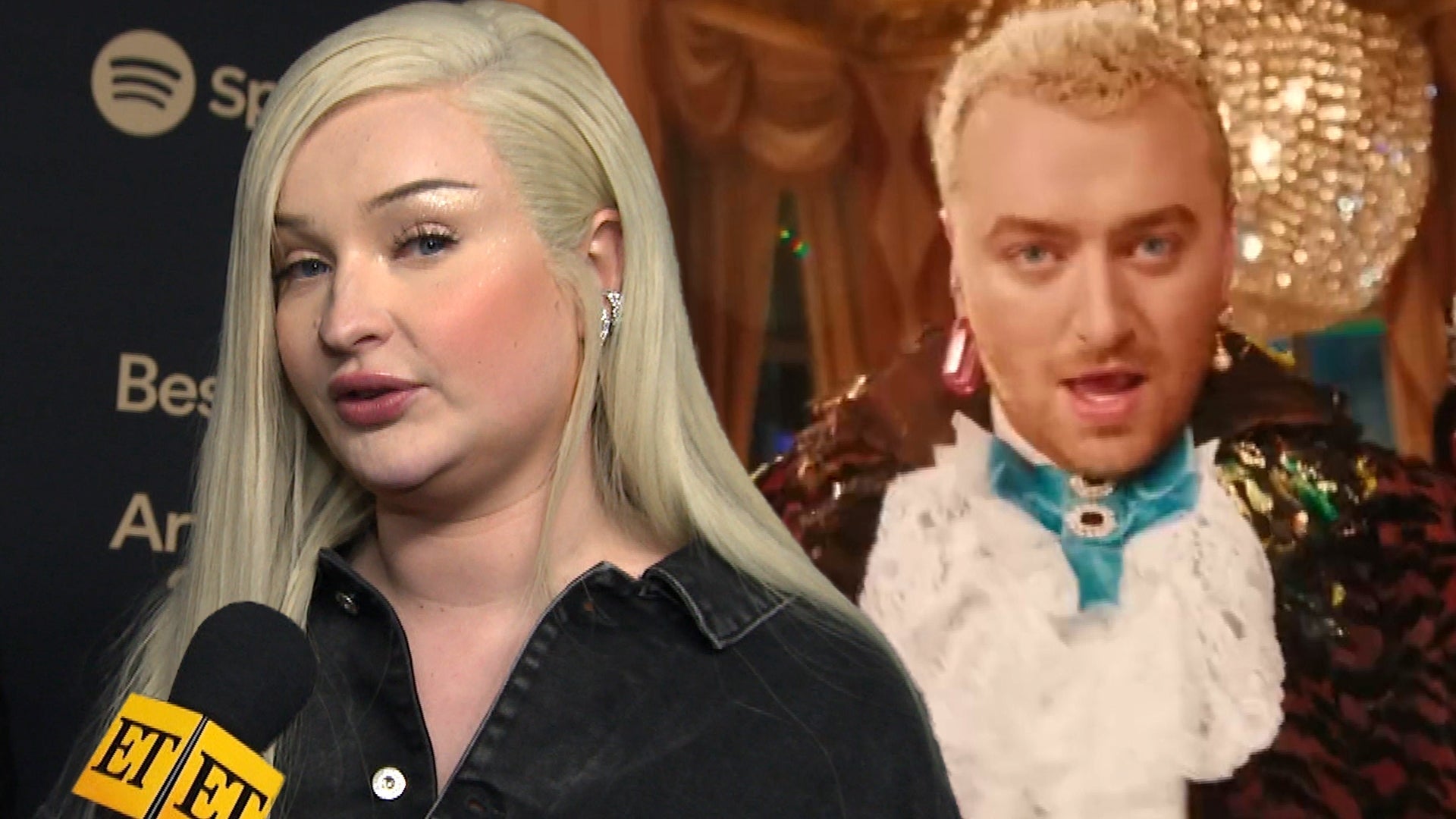 Kim Petras Defends Sam Smith Against Music Video Backlash (Exclu…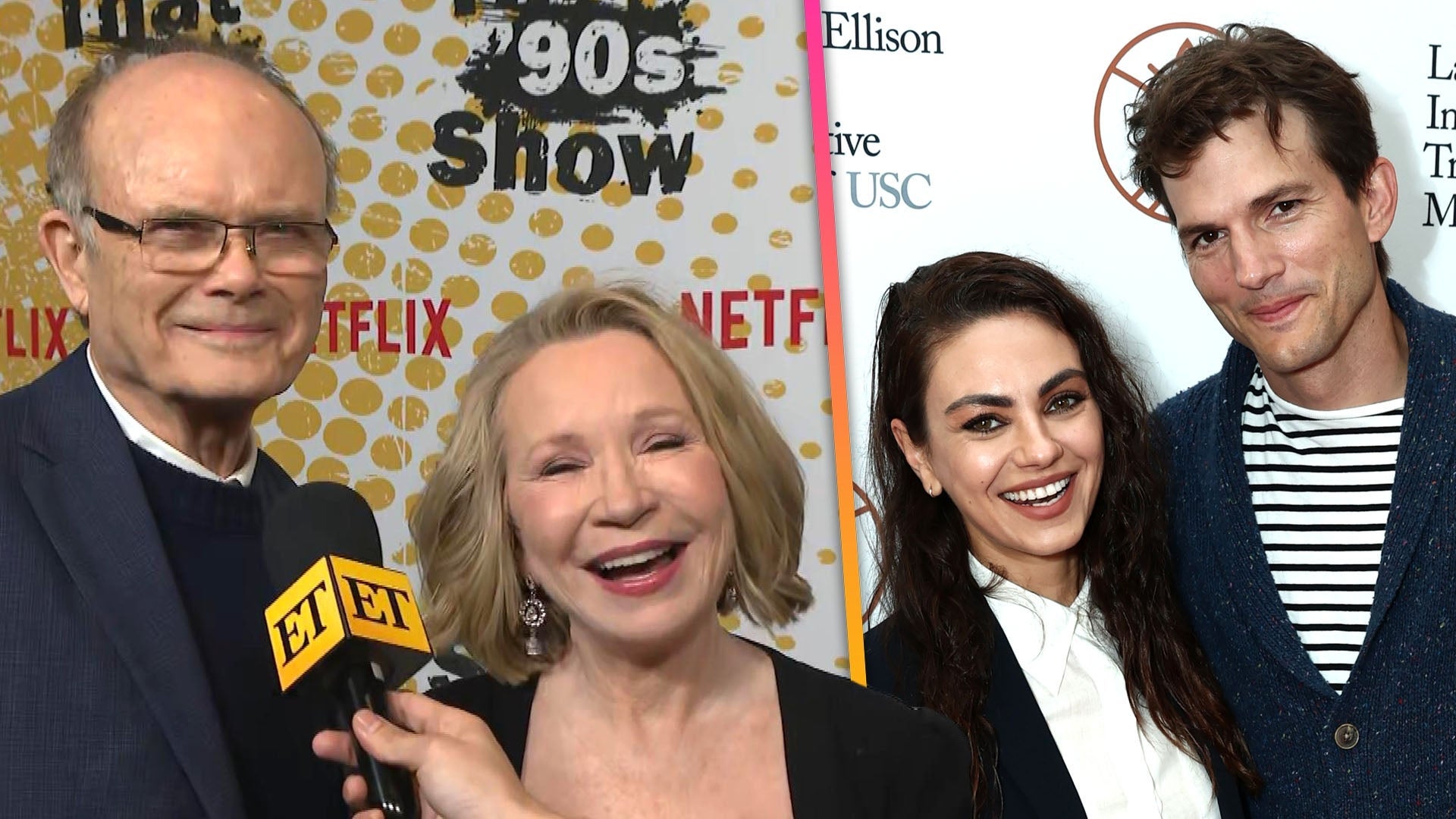 'That '90s Show': Debra Jo Rupp and Kurtwood Smith on Seeing Ash…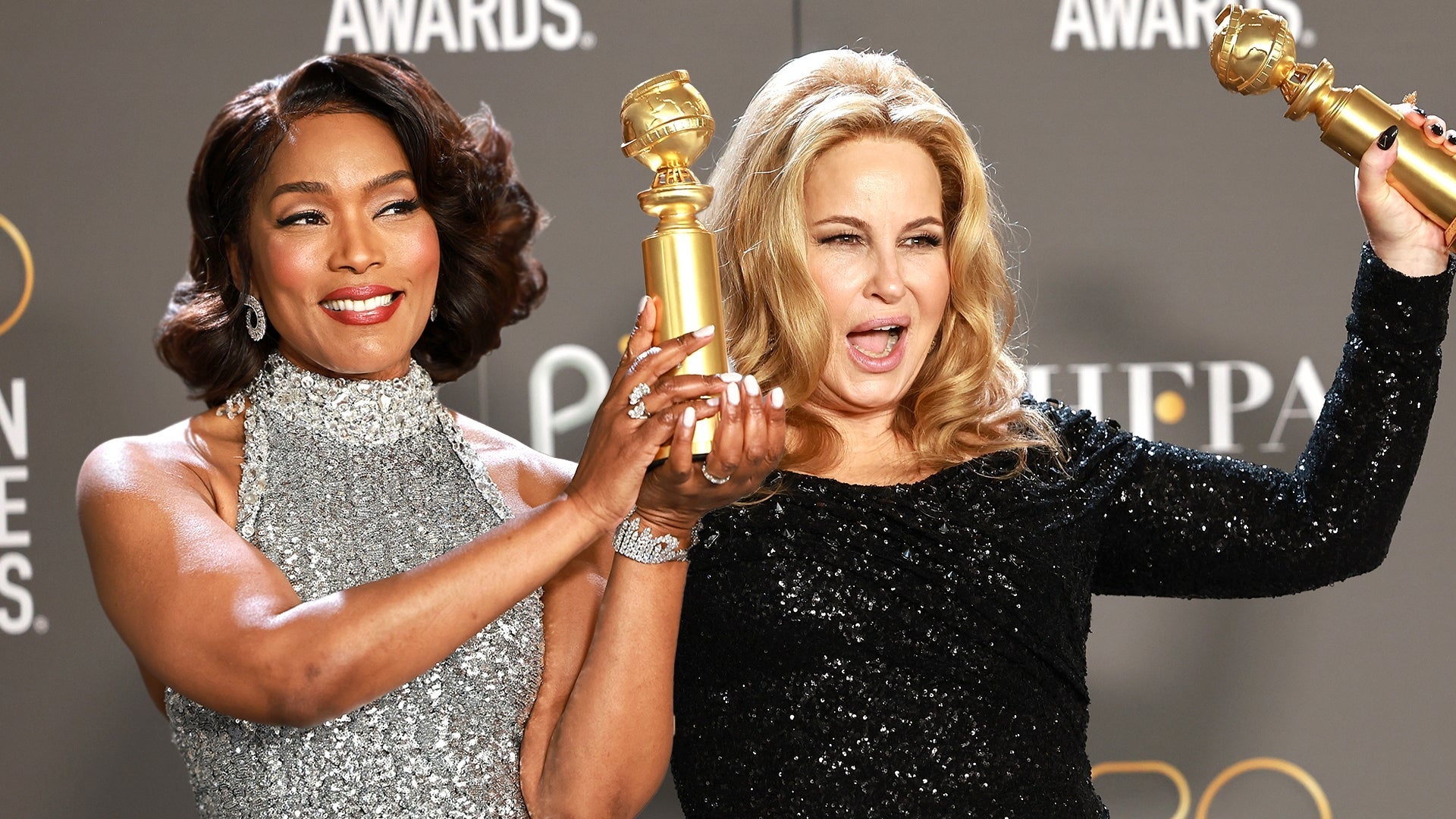 Golden Globes 2023: All the Must-See Moments!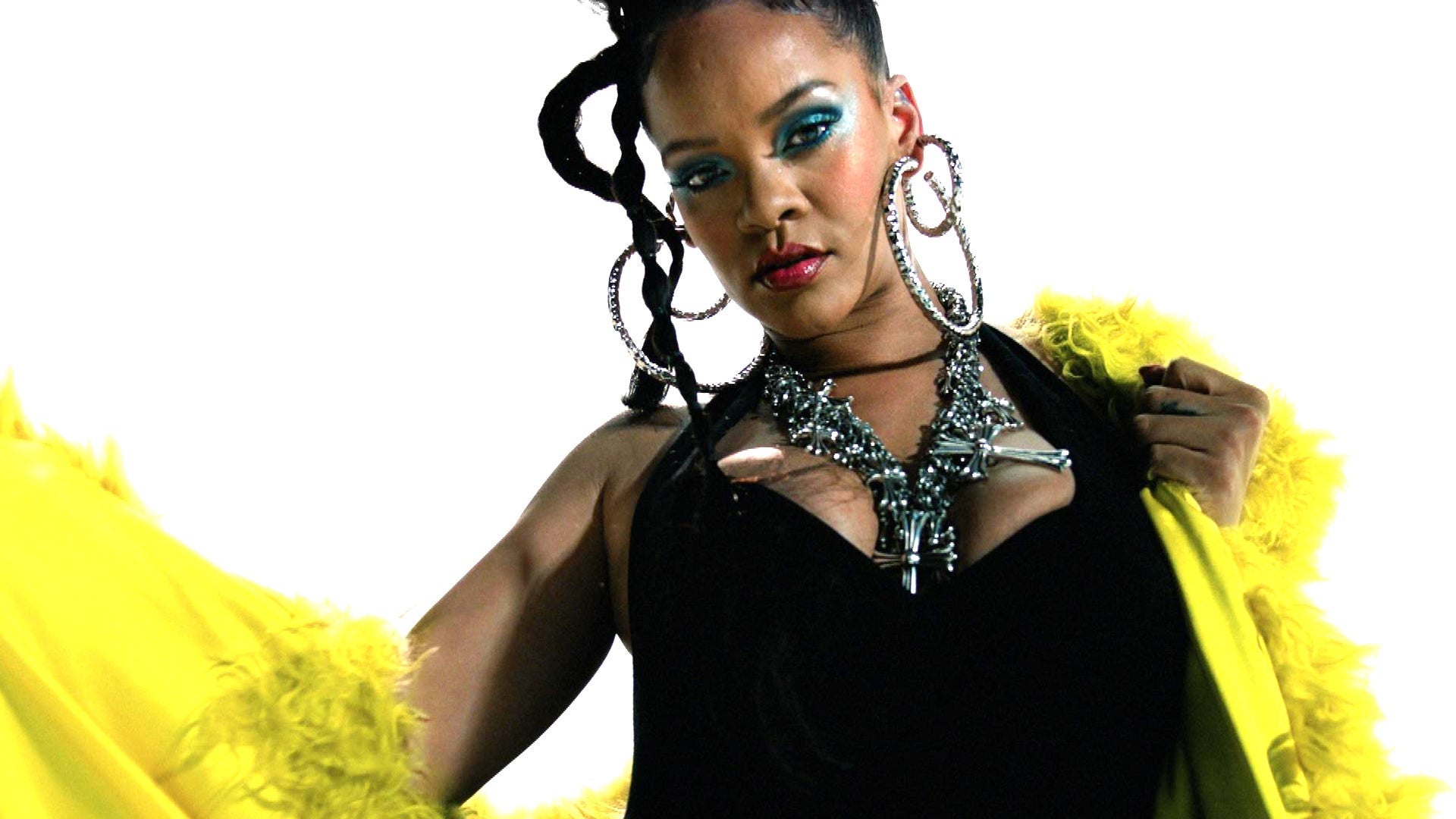 Rihanna's Super Bowl Halftime Show: Countdown to Game Day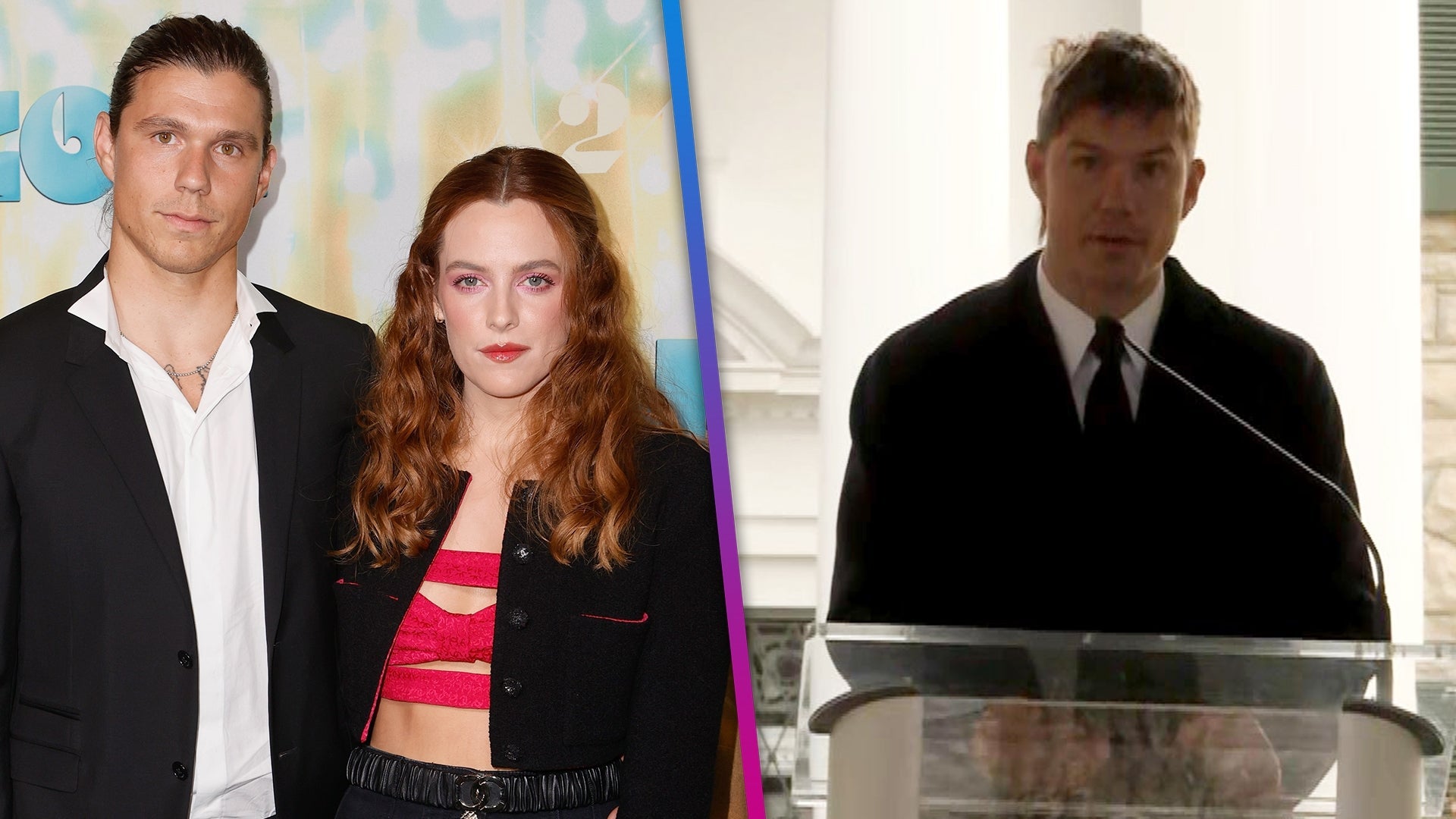 Riley Keough's Husband Reveals They Have a Daughter During Lisa …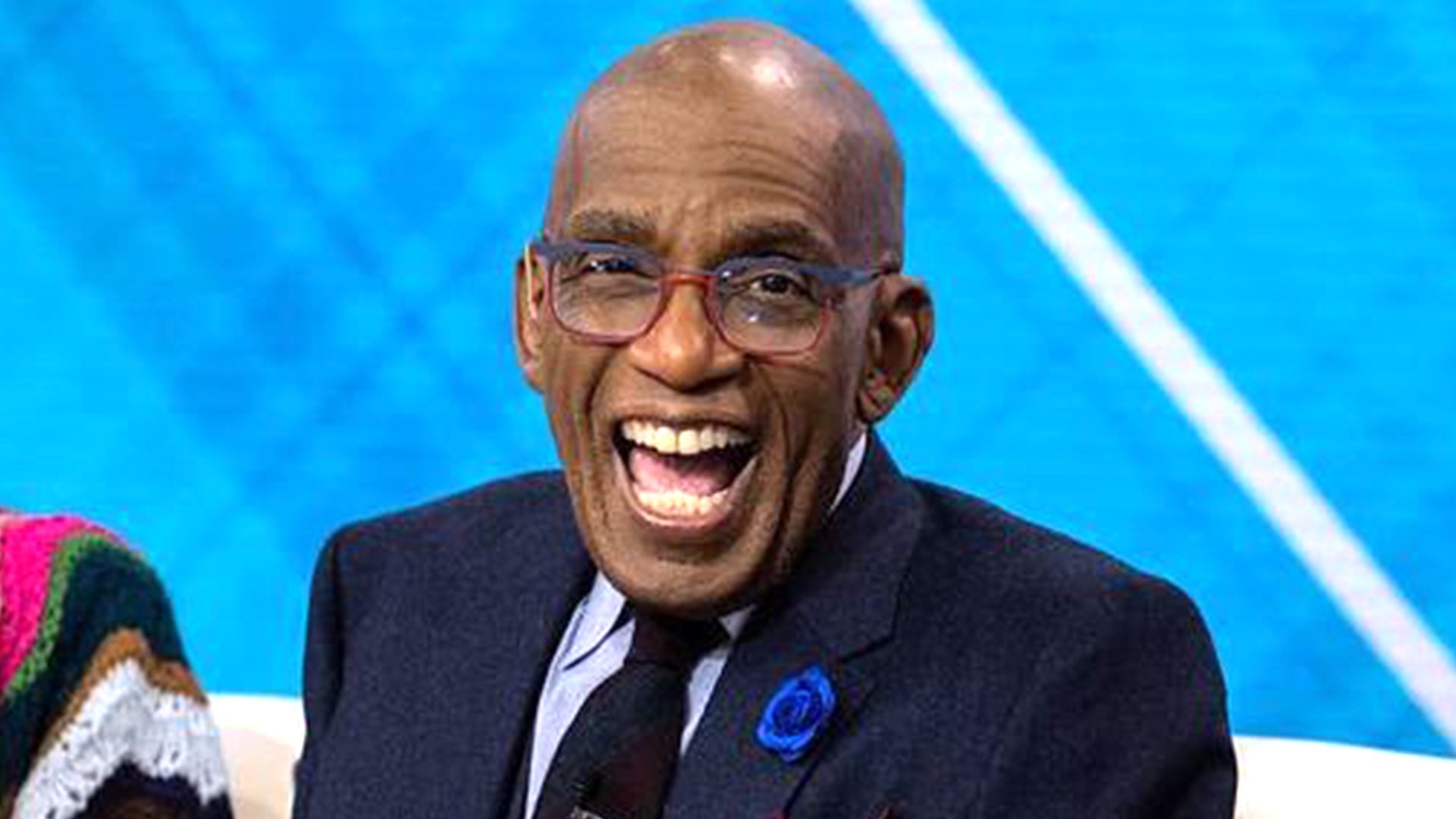 Al Roker's Wife Calls Him a 'Living, Breathing Miracle' Upon 'To…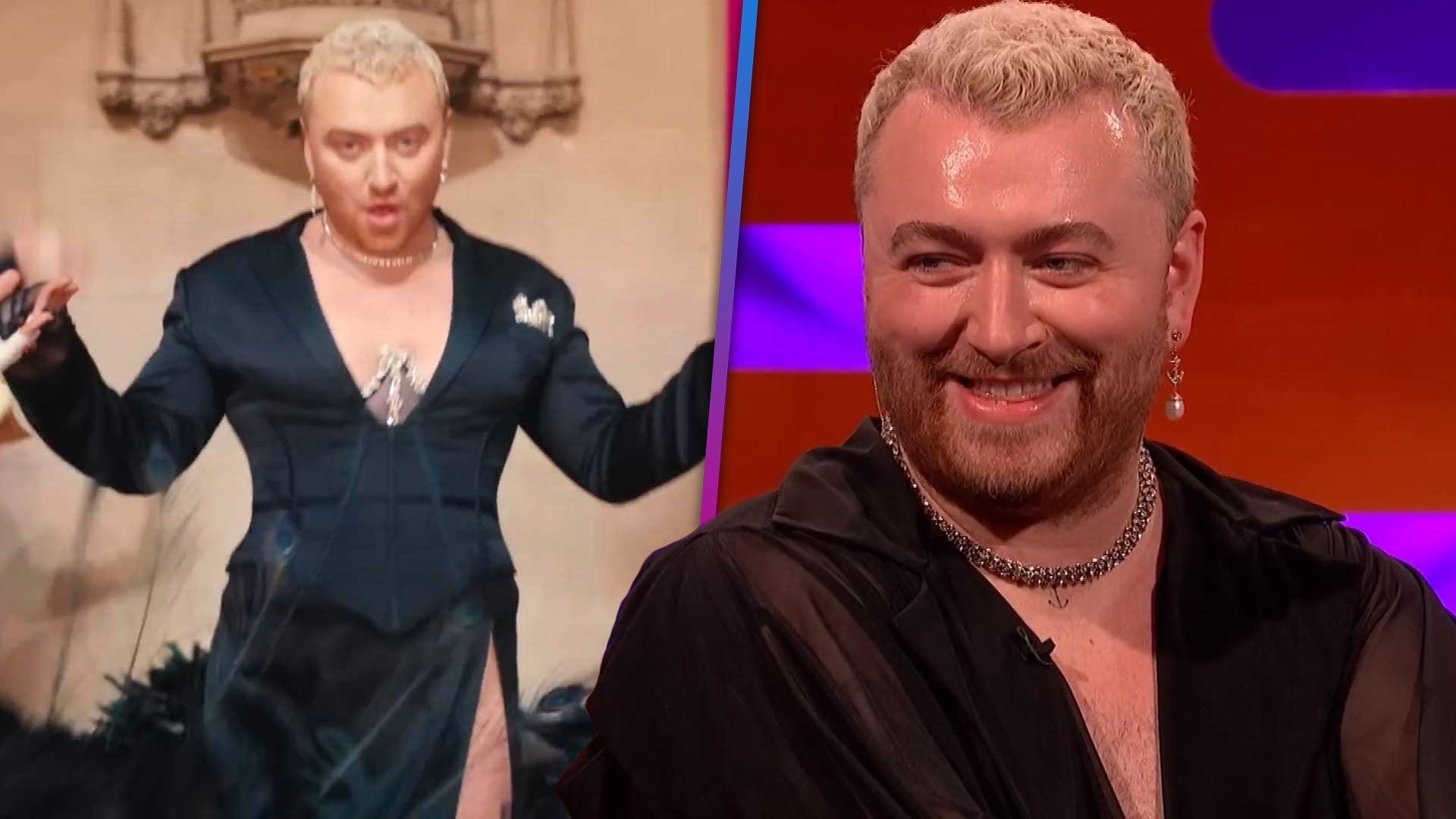 Sam Smith Responds to Backlash Over New Music Video
Will Smith is continuing to open up about a breaking point for his family.
In a new interview with Haute Living, the 50-year-old actor addresses daughter Willow's choice to stop performing after her hit song "Whip My Hair," and how it was an important lesson for him as a father. Smith calls 2012 "the year of mutiny" for his family -- including wife Jada Pinkett-Smith and sons Jaden and Trey -- and explains how deeply it affected him when they didn't actually want what he wanted for them.
"One of the major things that happened is that I hit that midlife-crisis point, where I've built all of the things I've ever dreamed of," he recalls. "And in my family -- 2012 I secretly call the year of the mutiny. And 2012 was really the year that my family rejected the direction of my leadership."
"Willow was really the first person during 'Whip My Hair' that decided she didn't want to do what I said," he continues. "Because she was the baby girl, she really had the most power over me. As a man -- if your daughter says no, there's really nothing you can do. She really tested me. She was like, no she didn't want to. She was done with 'Whip My Hair.' She was done with performing, and as a protest she shaved her head bald. That was really the first time that I realized that my family wasn't happy with the direction that I was taking them."
Smith explains that the family's outward success didn't match how they felt internally.
"I felt like I was winning," he remembers. "We were succeeding. We had Karate Kid [starring Jaden]. We had 'Whip My Hair.' Jada had Hawthorne, and we hosted when Barack Obama won the Nobel Peace Prize -- we hosted all of that in one year. I felt we were doing well, and my family wasn't happy. So, I took two years off."
Smith reveals that during that time, he spent time with speaker and counselor Michaela Boehm to try to figure out why his family was so unhappy.
"I knew there was more I needed to know other than conquering in movies, conquering in television, conquering in music and entertainment," he notes. "I had done all this conquering, but no one around me was happy. So, I shut it down, and in that time I discovered so much new wisdom, so many new ideas. I traveled, and I met people, I studied. I probably read 50 books in the last four years. The most reading I've done in my life. Because I disappeared from the world, I fueled up and I started putting my toes back into it, and everything was different. I felt like Neo in The Matrix."
These days, he couldn't be prouder of his family, including Jada's success with her Facebook Watch series, Red Table Talk. The series features Jada discussing deeply personal topics with Willow as well as her mother, Adrienne Banfield-Jones.
"She has finally found a lane for her voice," Smith says of his wife. "Acting didn't really do it for her; music didn't really do it for her; parenting didn't really give her the full expression that she wanted. Starting a family was beautiful for her, but it wasn't the full expression of herself that she had been seeking. And Red Table Talk was the first thing I've ever seen where she gets to be her fully unapologetic self and doesn't have to feel unwelcomed or judged."
"And in terms of Willow, I just love that she gets to sit at that table with her mother and grandmother and hear their life stories and their experiences and gets to sit and talk to brilliant people," he continues. "It's a spectacular education for Willow. I'm humbled when I watch that girl hold her own on that red table at 18. And I also look at the red table and think, 'I'm doing something right.' I'm balling! I want to create space for women to blossom. Part of the deepest joy of my heart is crafting gardens for women in my life to be safe, nourished and empowered, and Red Table being shot in our home just makes me feel great about myself."
Smith also says his relationship with his kids has profoundly changed -- including his expectations of them.
"I thought about them as mine for so long, and as soon as I realized that they are their own people that belong to God, our relationships got spectacular," he shares. "That I want to help them to become what they want to become rather than try to force them to become what I want them to be. I want them to behave the way they want to behave and reap the benefits and punishments of their behavior versus trying to force them to behave the way I want them to behave."
Smith was a guest on Red Table Talk in October and candidly talked about the difficult time in his family and his relationship troubles with Jada. ET later spoke to Jada and her mother about the much talked-about episode, and Jada explained why her husband has become increasingly comfortable with opening up about his private life.
"He's at a time in his life too where he is ... he's healing," she told ET. "He's also kind of breaking down some of the construct that he's built around himself of who he is, and who he's not, and all of those kinds of things. I actually think this has been kind of him coming to the table. It's been kind of a release for him to not have to live up to this certain thing."
As for Willow, Jada shared, "She is light years beyond where I was at 18."
Still, Adrienne noted that Willow has definitely learned from her famous mother.
"If you look at Willow and how her life is going now and the pattern that she's creating for herself, I think she's learned from you [Jada] that she has the freedom to create what her life and pattern -- her life -- the way she wants it," she pointed out.
For more on Smith's revealing appearance on Red Table Talk, watch the video below:
RELATED CONTENT:
Will Smith Talks About His Strong Relationship With Son Trey After Having 'Struggled For Years'
Jada Pinkett Smith Admits Her Mom Once Questioned Her Marriage to Will Smith
Will Smith Calls Ex-Wife Sheree Zampino 'Best Baby Mama' In Sweet Birthday Post
Related Gallery