TV
'90 Day Fiance: Before the 90 Days': Angela Leaves Tell-All Early After Explosive Fight Over Darcey's Ex Jesse
By
'90 Day Fiance' Star Darcey Silva Hints She and Tom Brooks Have …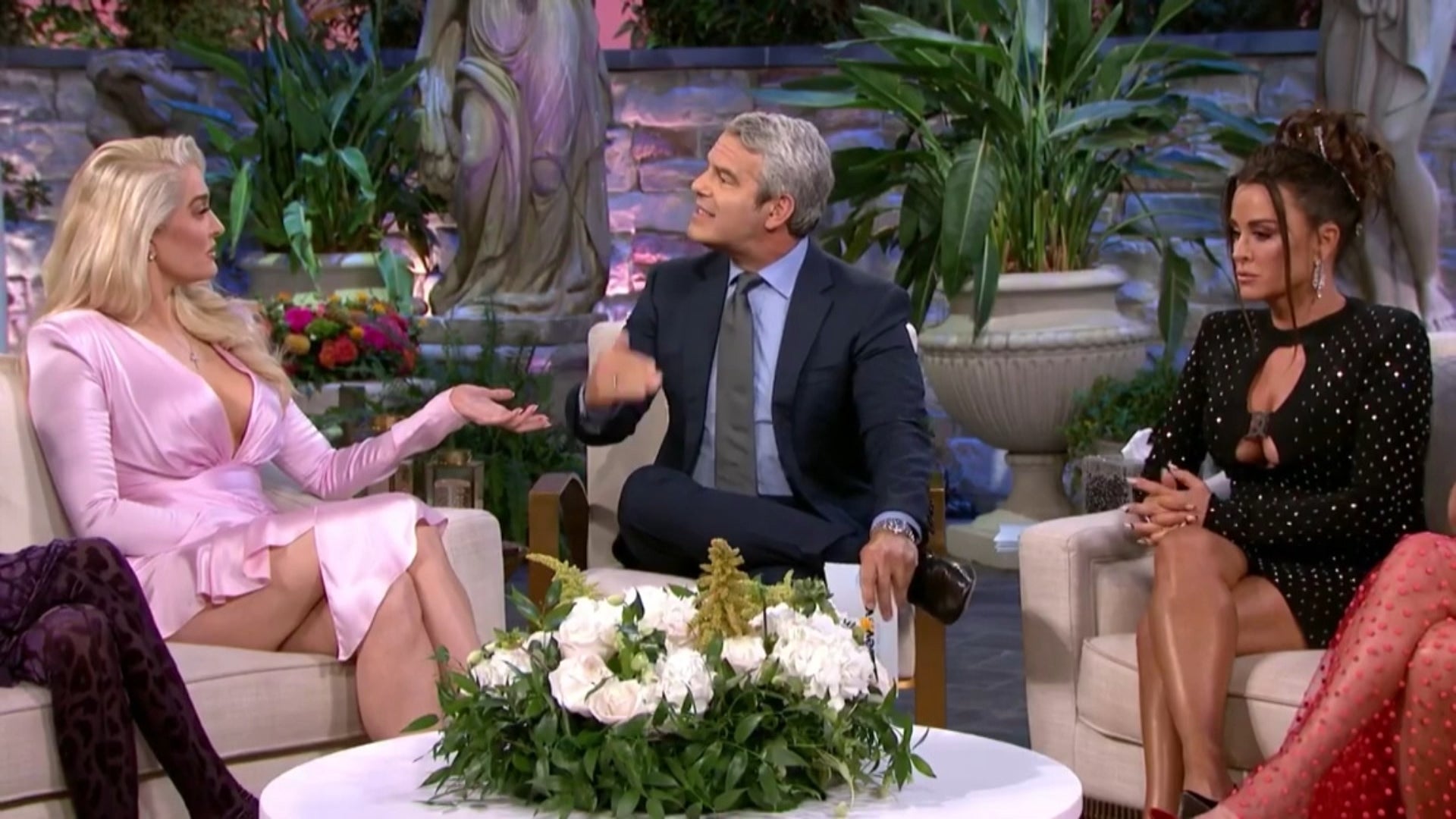 'RHOBH' Reunion Trailer: Erika Jayne Fights Back, Breaks Down --…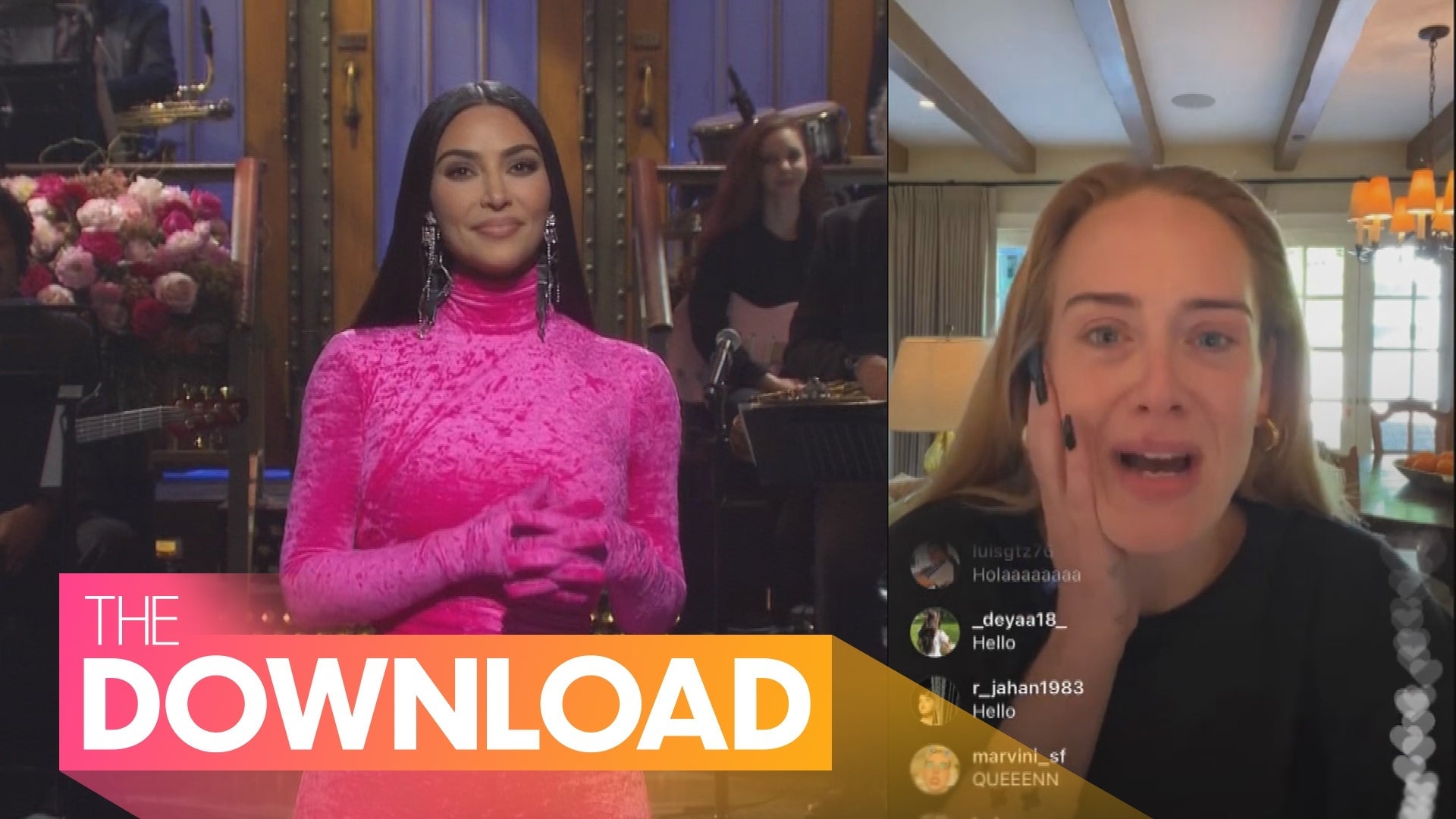 Kim Kardashian Brings Famous Pals to 'SNL' for Hilarious Sketch,…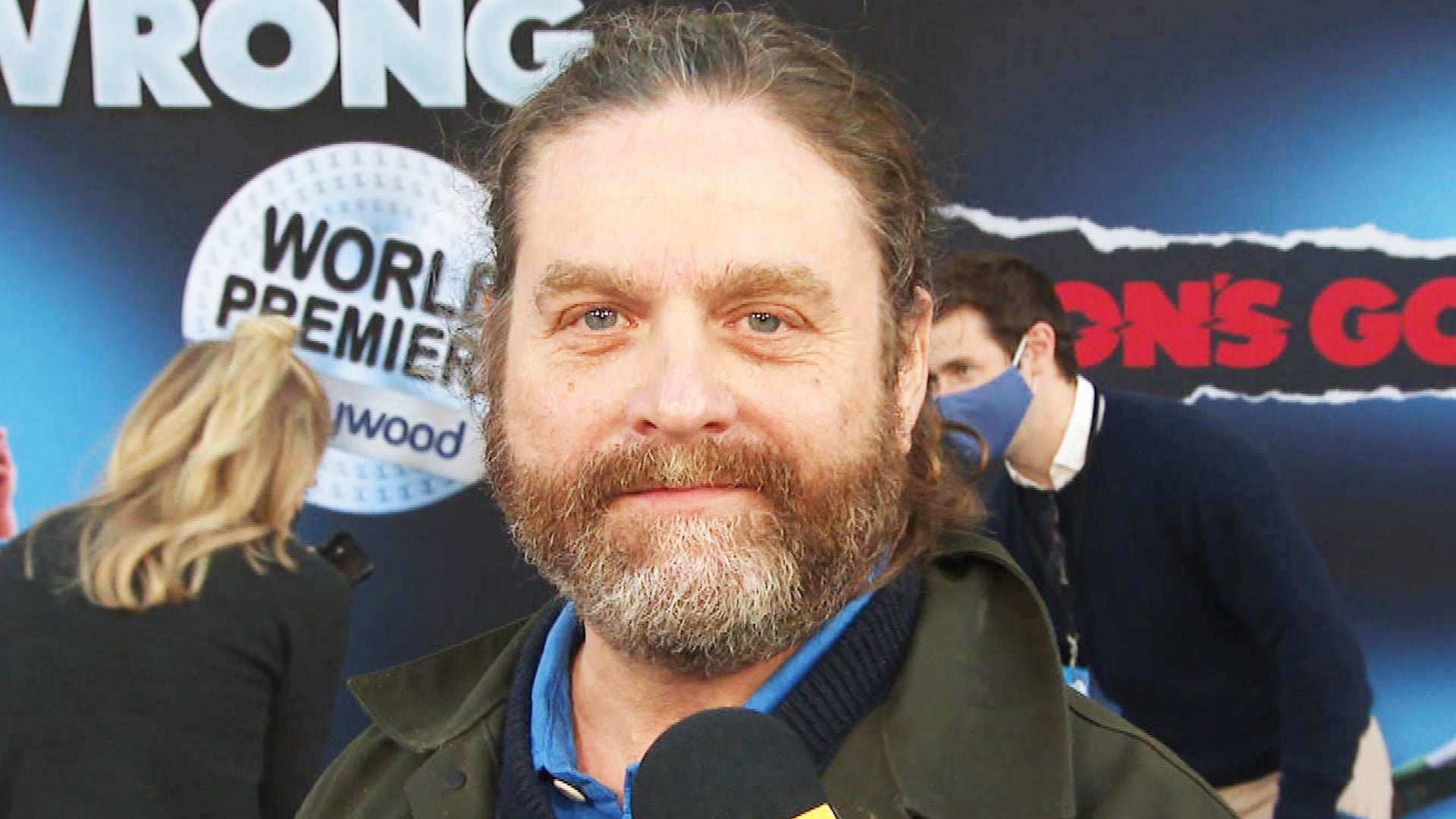 Zach Galifianakis Says His Kids Can't See 'The Hangover' But Can…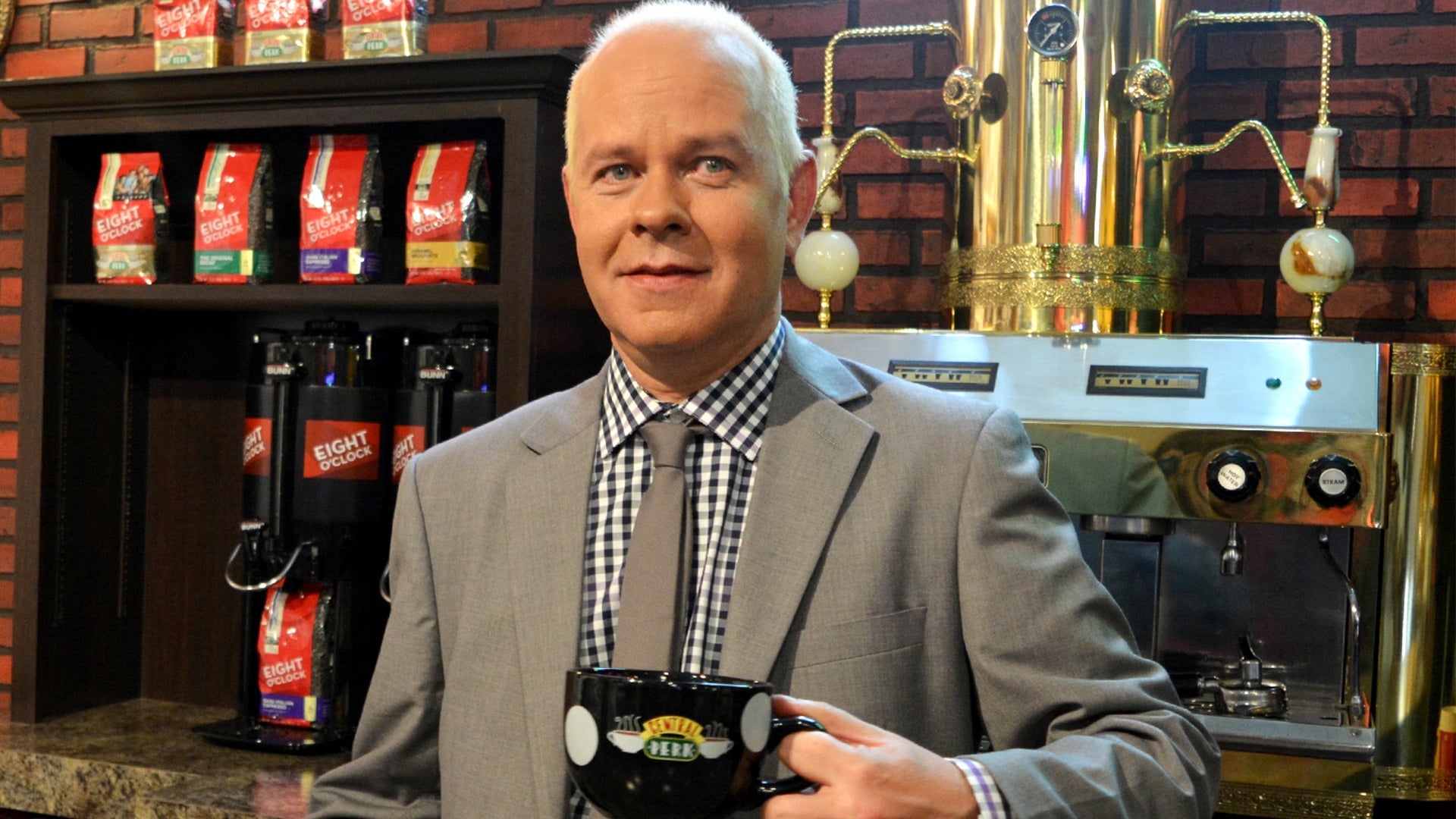 James Michael Tyler, Gunther on 'Friends,' Dead at 59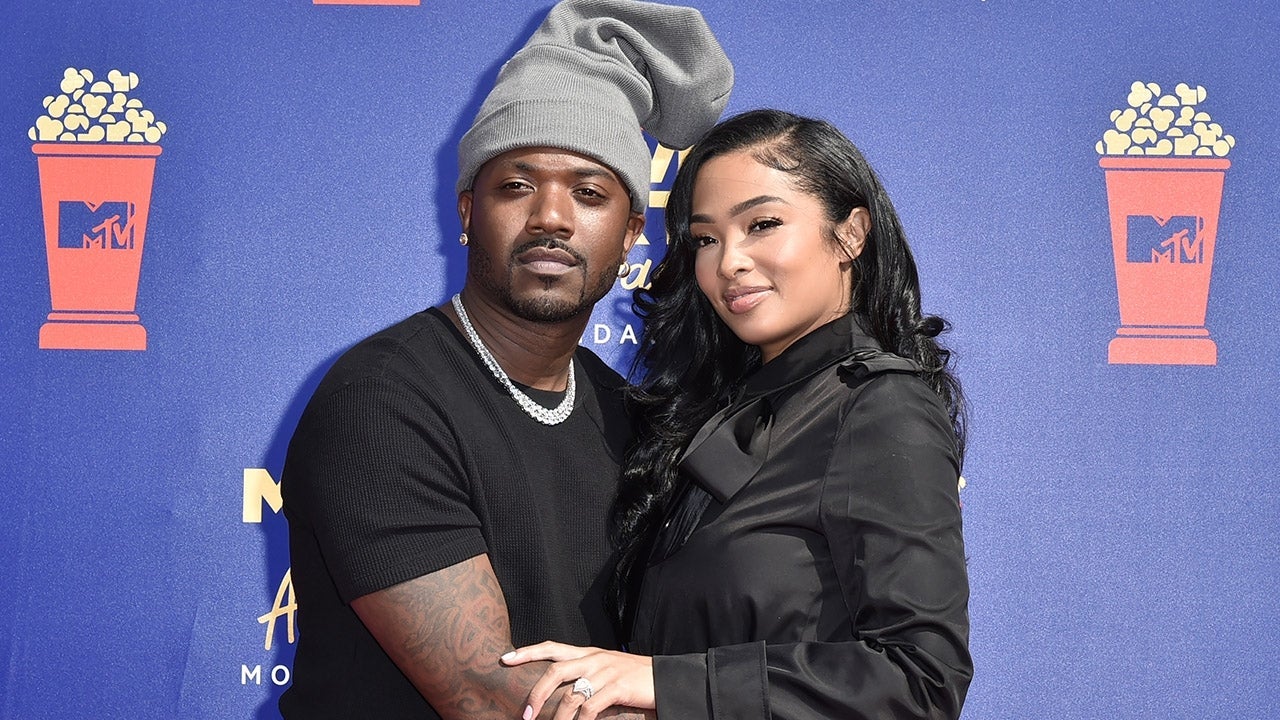 Ray J and Princess Love Are Calling It Quits For a Third Time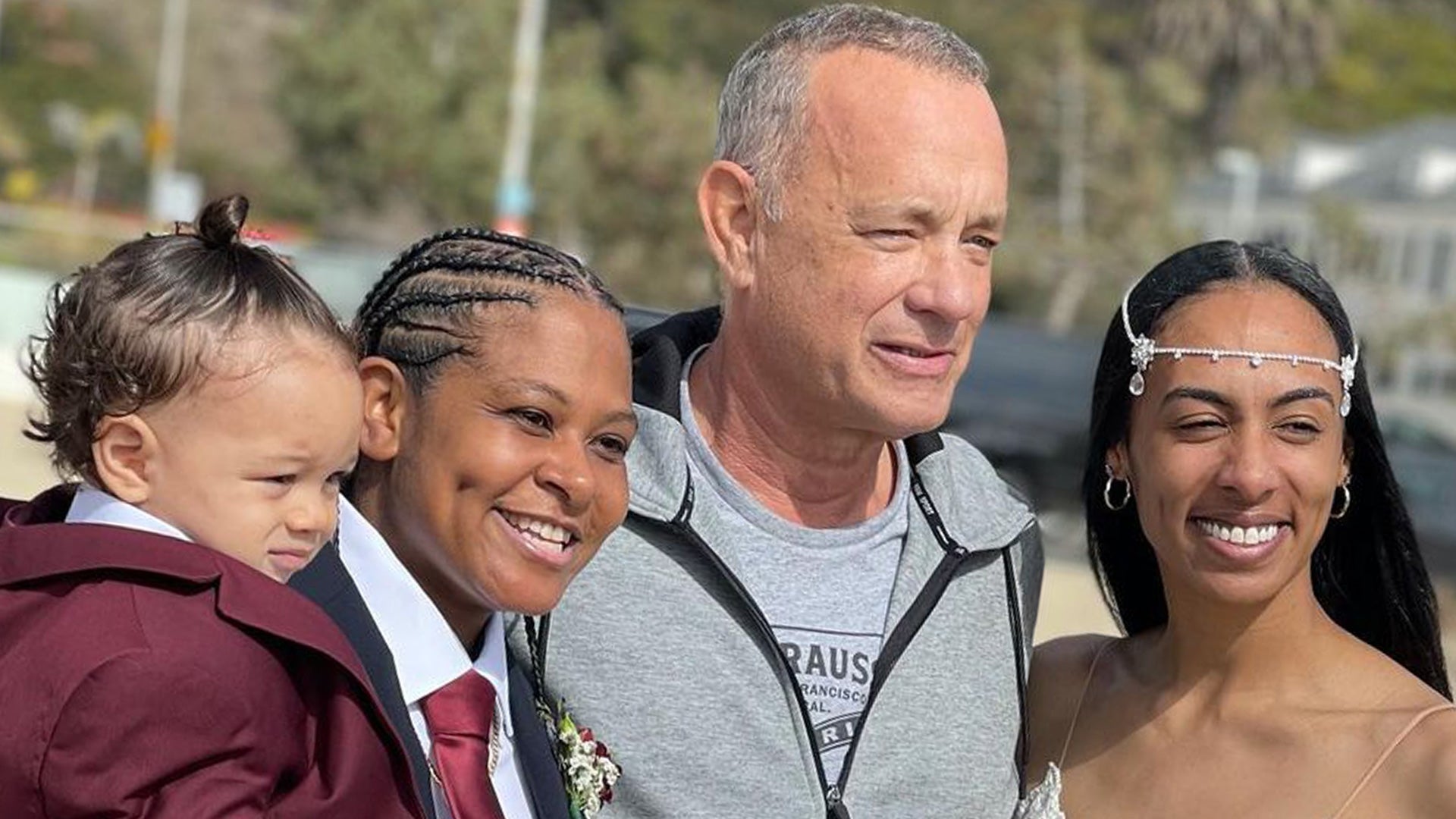 Tom Hanks Is the Ultimate Wedding Crasher!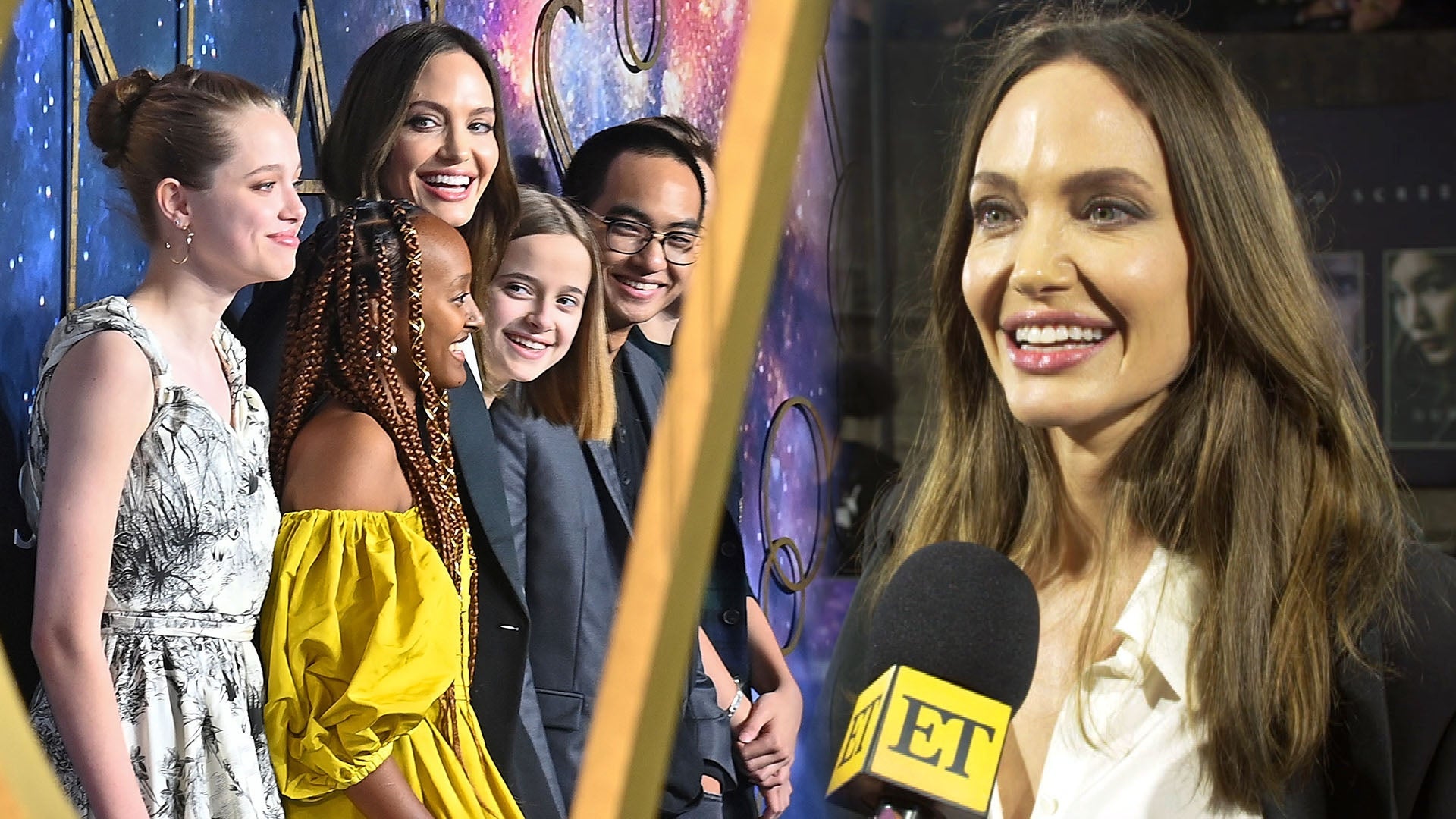 Angelina Jolie's Heartfelt Reason Why She's Excited for Her Kids…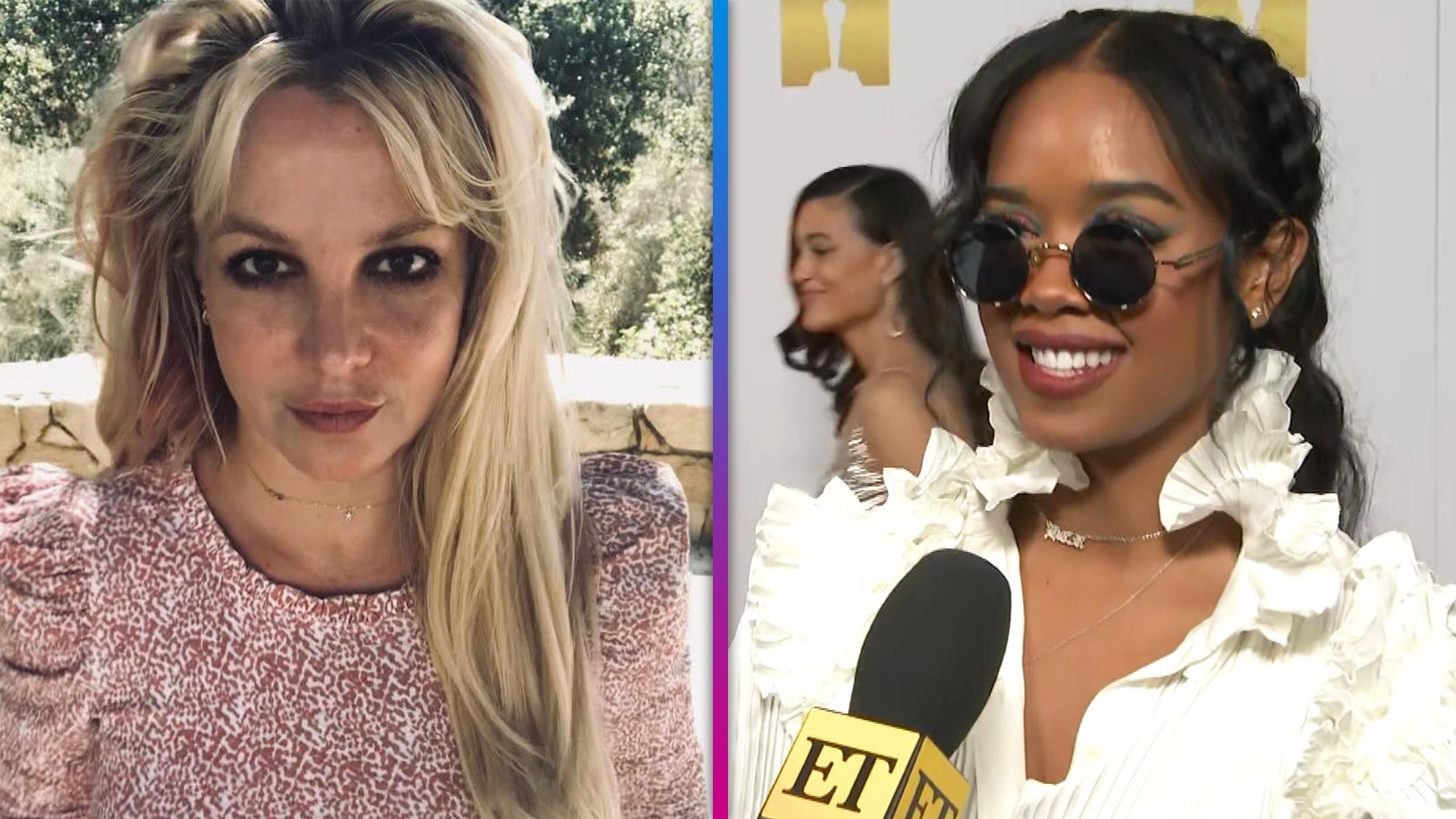 H.E.R. Reacts to Britney Spears' Conservatorship Likely Ending S…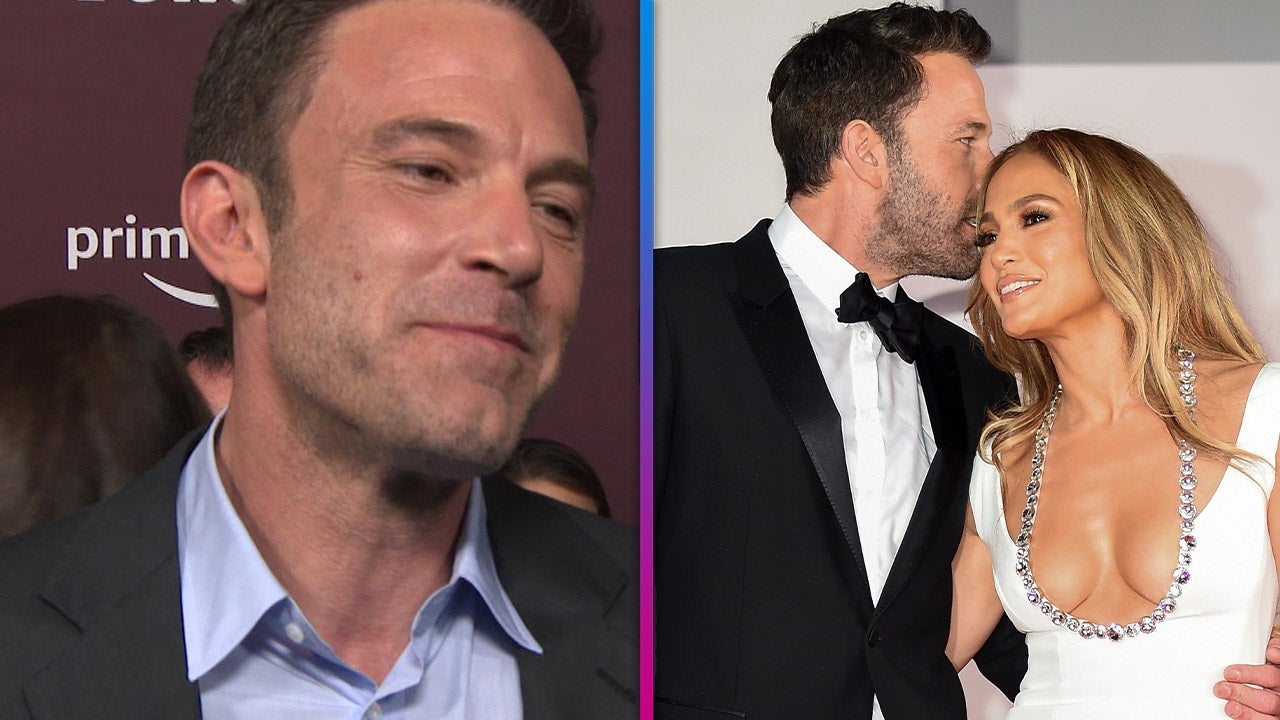 Ben Affleck Says Intense Media Attention Around Personal Life Is…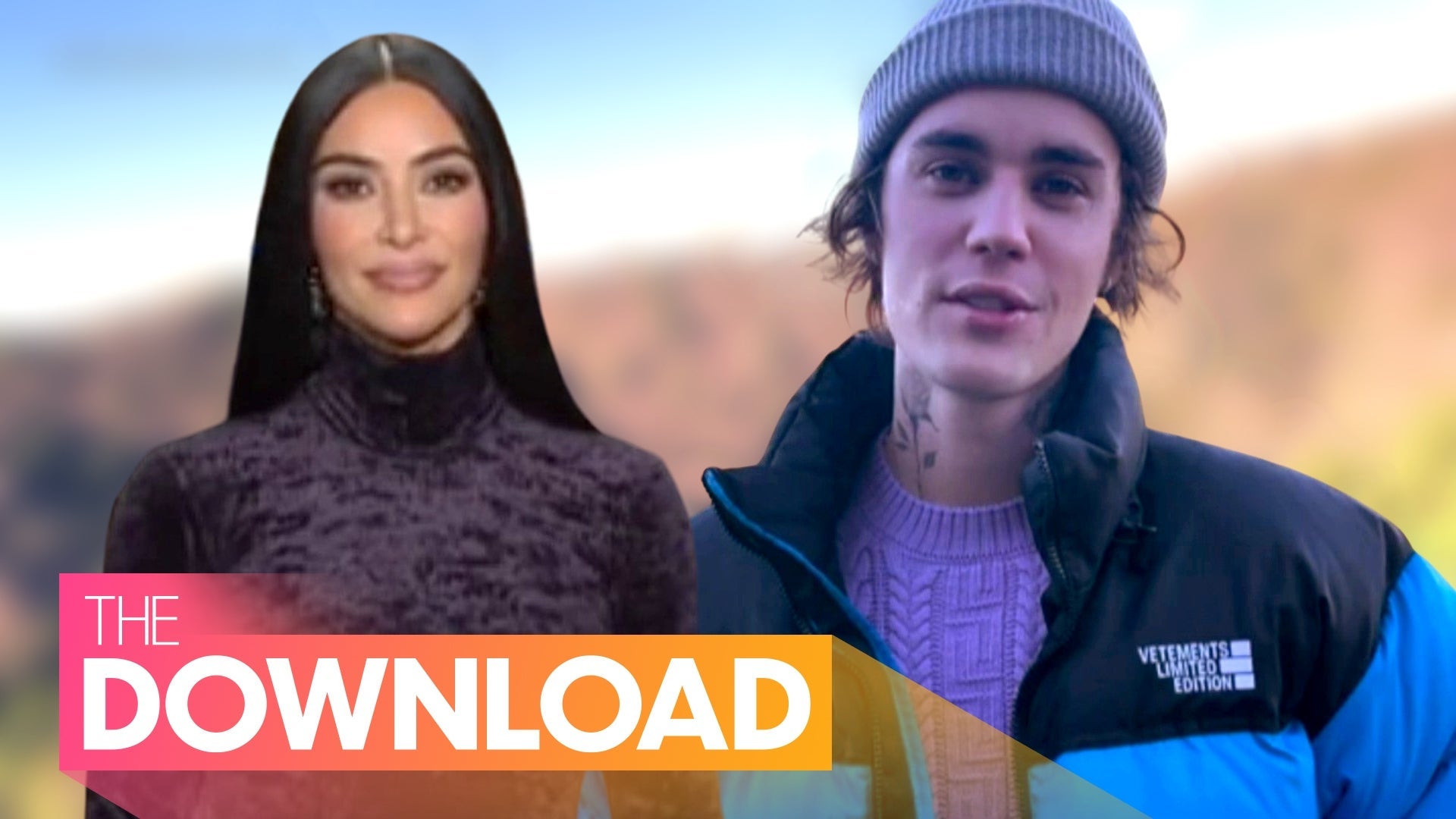 Kim Kardashian Preps for 'SNL' Debut, Justin Bieber Wants to Hav…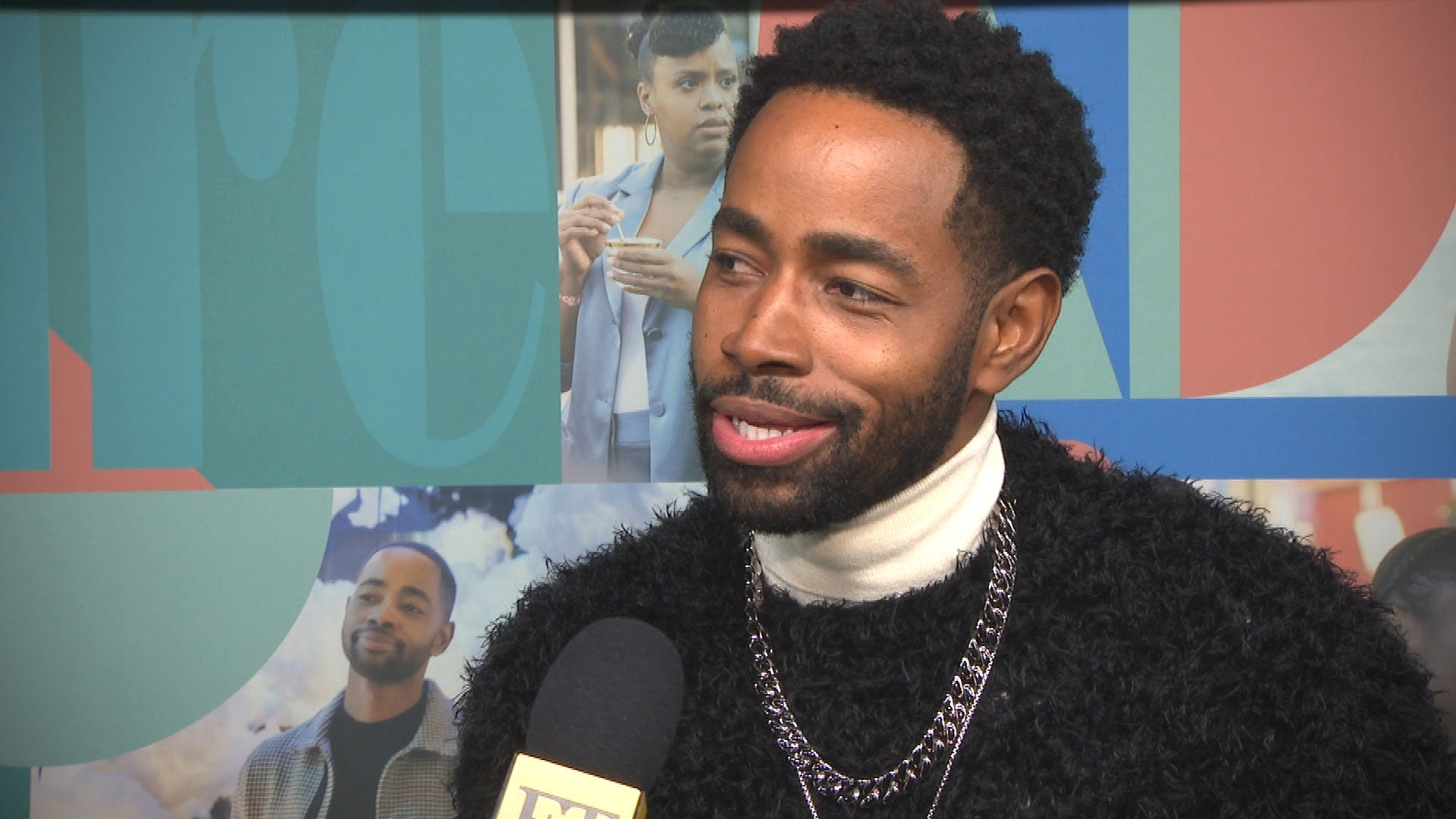 'Insecure's Jay Ellis on Being Satisfied With Lawrence's Ending …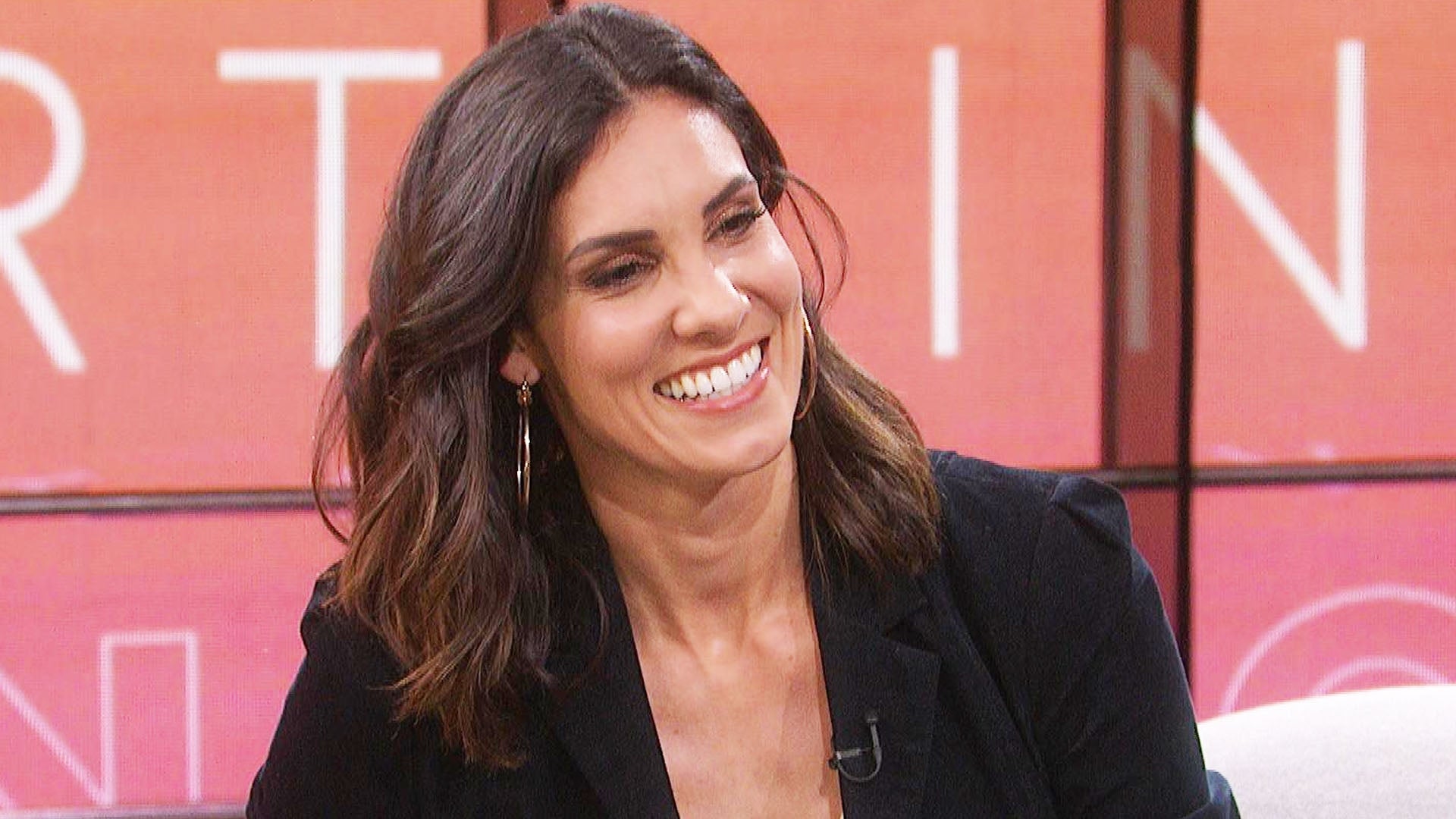 'NCIS: Los Angeles': Daniela Ruah Celebrates 13 Seasons on the P…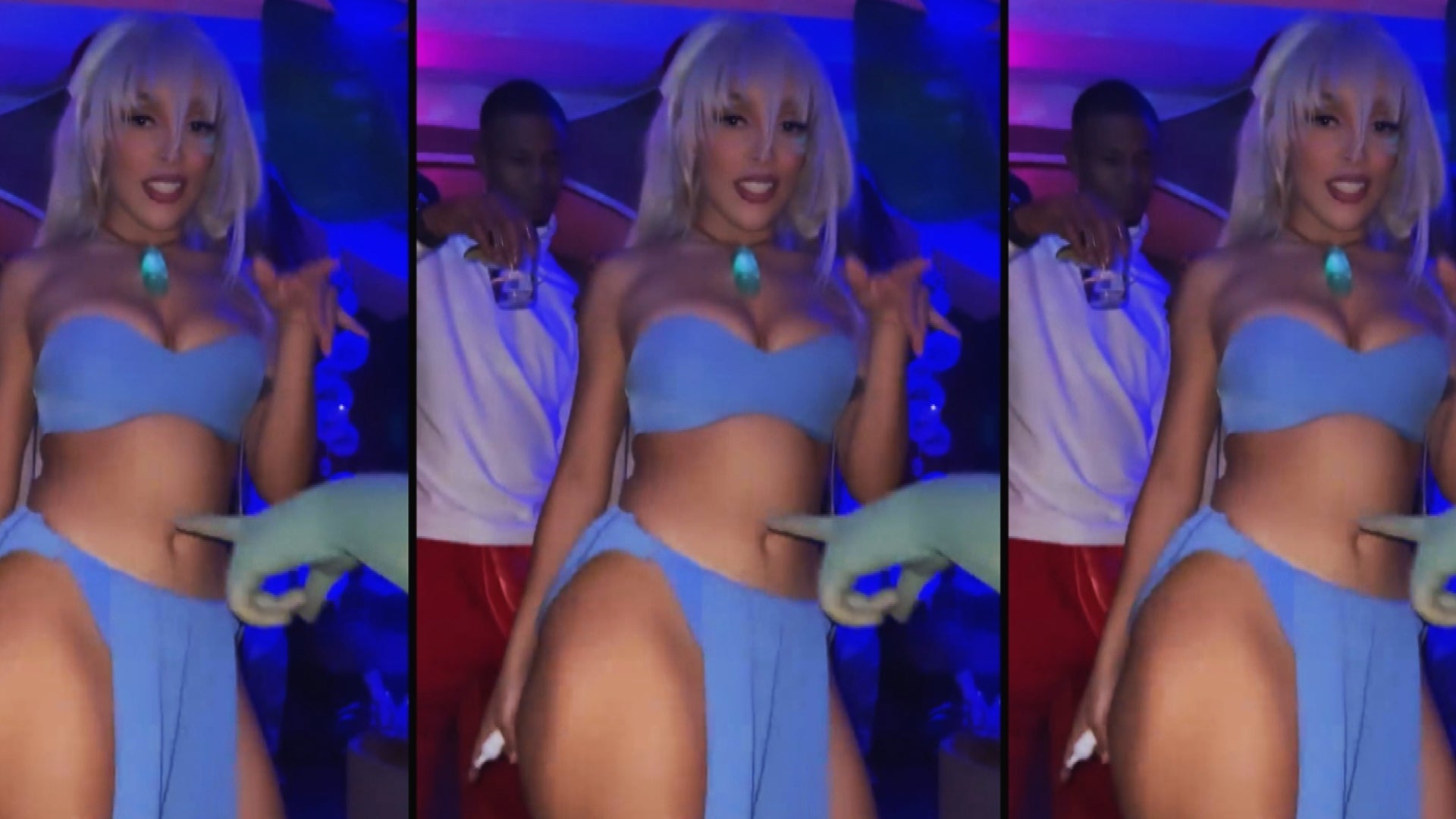 Inside Doja Cat's Birthday Bash With Normani, Billie Eilish and …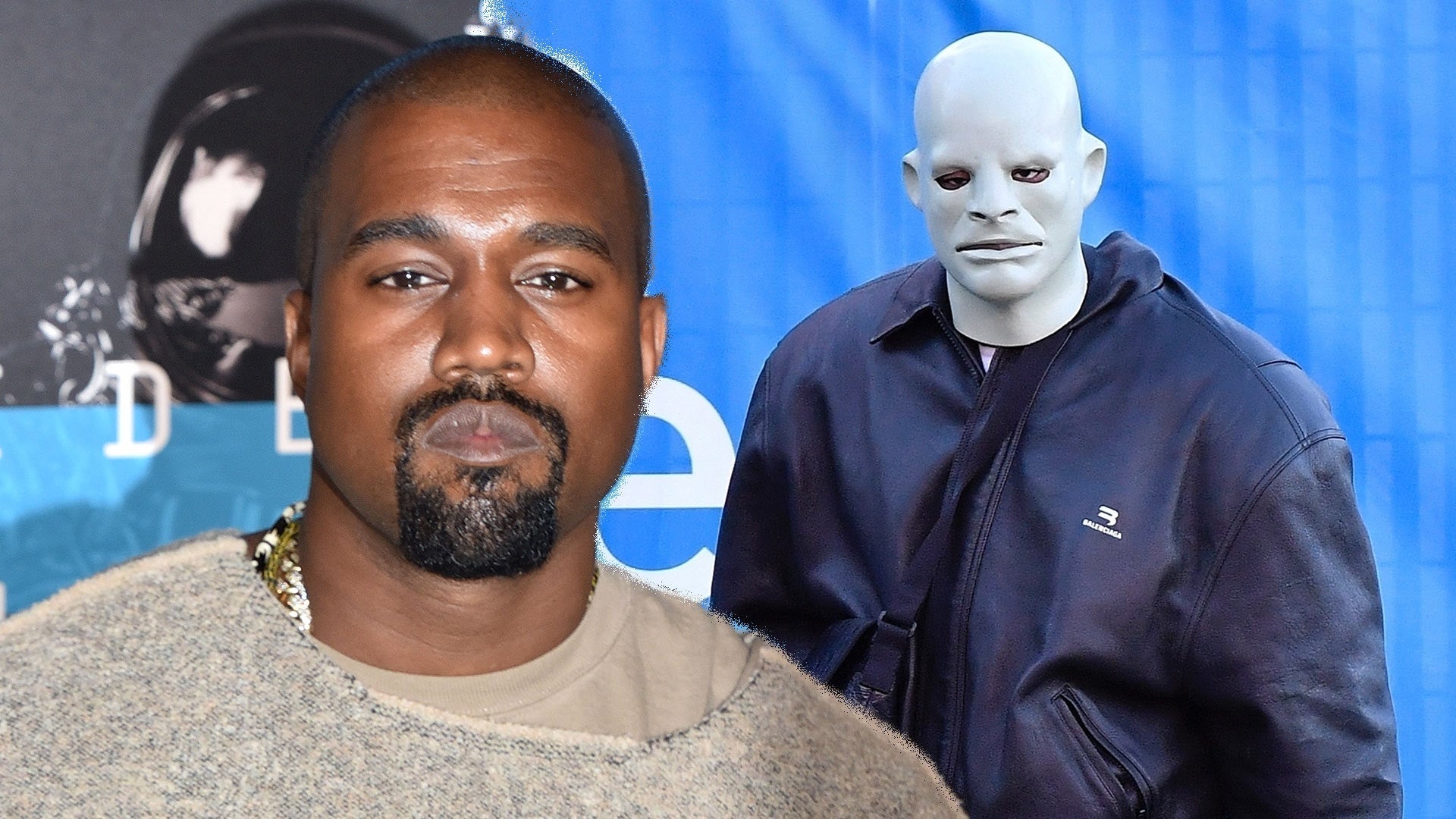 Kanye West Debuts New Look and Officially Changes Names to Ye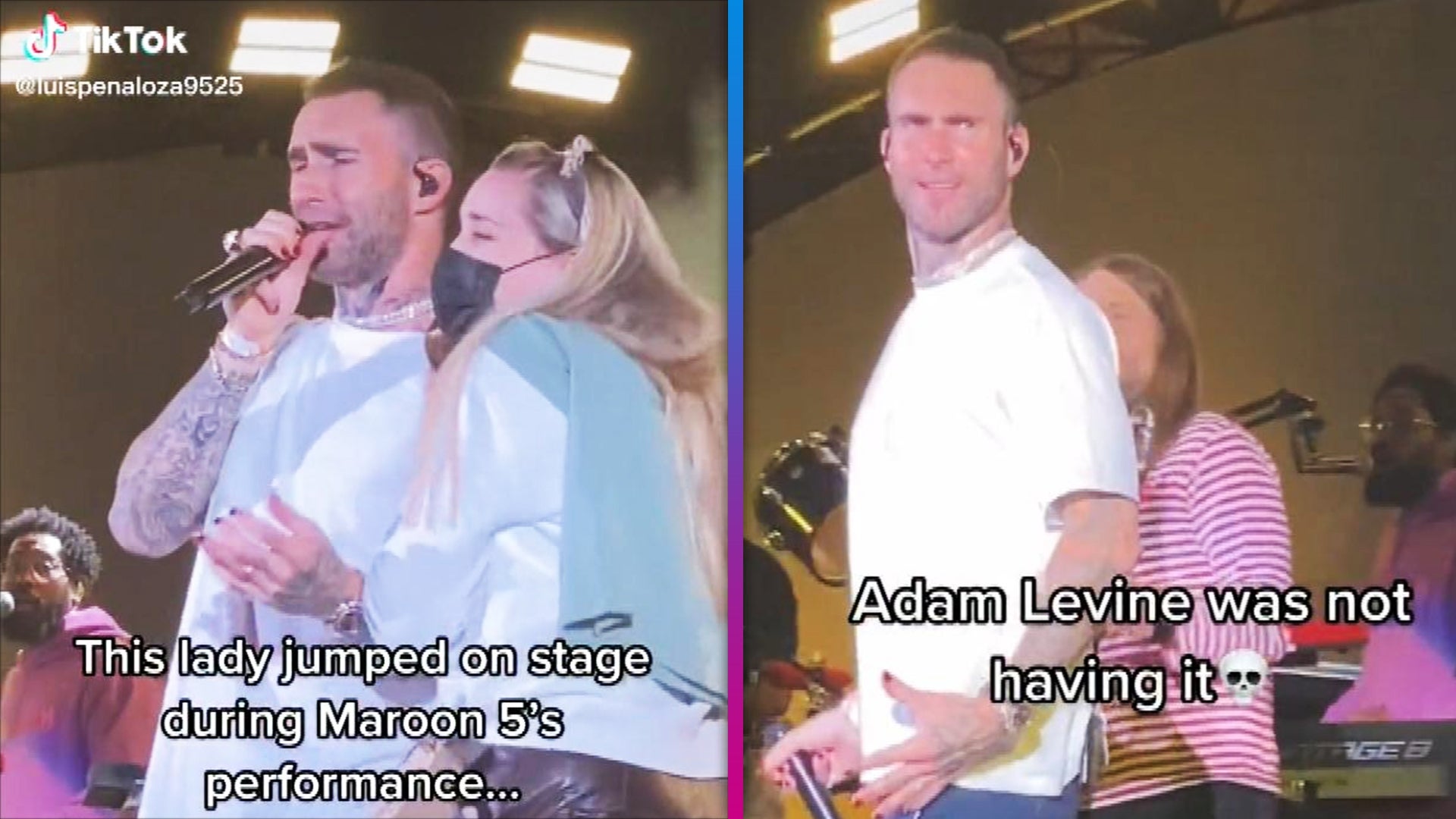 Watch Adam Levine React to Fan Crashing the Stage During Maroon …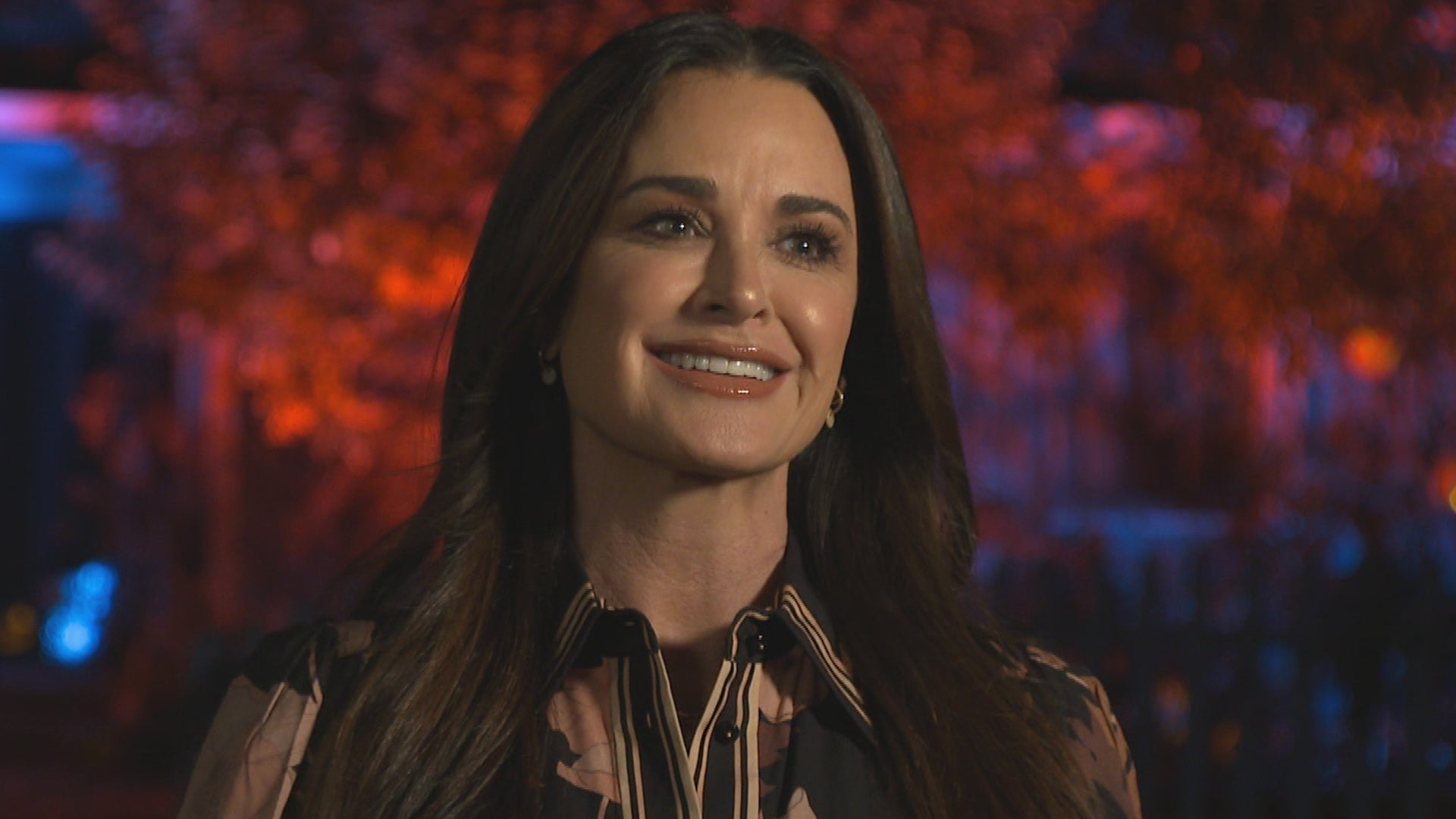 Kyle Richards on Returning to 'Halloween' and 'RHOBH' Reunion (E…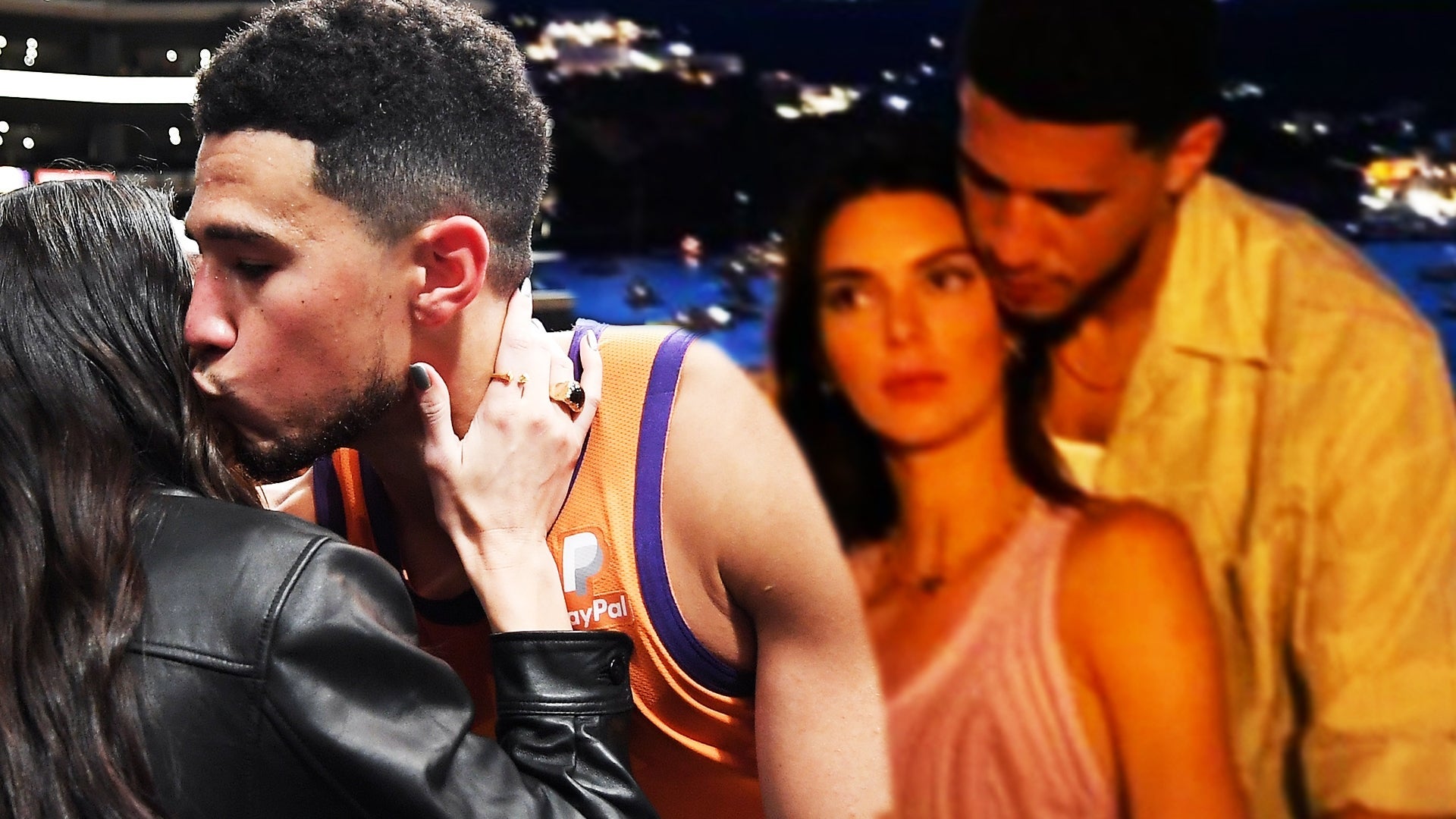 Kendall Jenner Kisses Devin Booker Courtside in Rare Display of …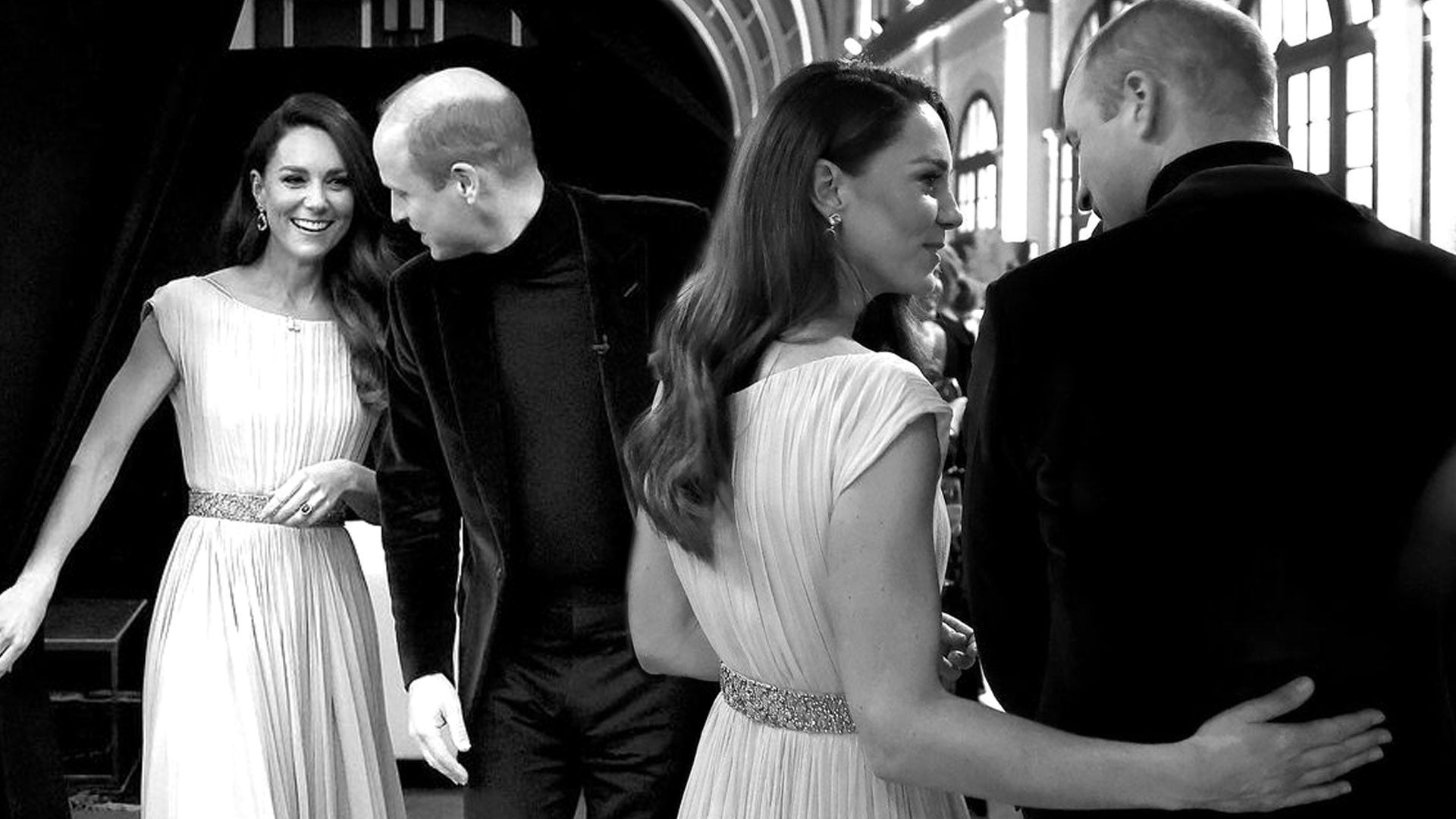 See Prince William and Kate Middleton's Rare PDA Moment!
Part two of Monday night's 90 Day Fiance: Before the 90 Days tell-all special had as much drama backstage as it did onstage, thanks to an intense fight between 54-year-old Angela Deem and 20-year-old Avery Mills.
The arguing started when 45-year-old Darcey Silva's ex, 26-year-old Jesse Meester, walked into the green room backstage, and Avery and fellow season 3 star Tim Malcolm declined to shake his hand. Tim made it clear that he thought it was wrong of Jesse to crash the Couples Tell All special when Darcey was trying to make it work with her British beau, Tom Brooks, and said that Jesse had trashed Darcey online just days before. Avery also called him "manipulative."
While Caesar Mack and Benjamin Taylor awkwardly sat there silently, Angela was having none of it after she had a friendly greeting with Jesse in the elevator. Angela accused Avery and Tim of bullying Jesse, and screamed that it was none of their business when it comes to his drama with Darcey and Tom.
"I don't agree with what f**king happened either, but y'all are bullying this man," Angela said. "I'm not gonna sit here and hear y'all jump this man."
But the drama spilled over onstage, when Avery started crying over the intense confrontation and said she was so emotional because Jesse reminded her of an abusive relationship in her past. While Angela clearly had no sympathy for Avery, she got into it with fellow season 3 star Rebecca Parrott, who defended Avery. The argument had both women getting out of their chairs when Rebecca said Angela needed to be respectful to Avery because of her age, and Angela said she had no problem going after a much younger Avery since she is old enough to be "a married woman." At one point, Avery's mother also ran onstage to tell Angela to stop attacking her daughter.
"Don't start a fight you can't finish," Angela noted of Avery backstage.
The drama eventually cooled down after Angela went out to get a cigarette with Tom and noted that she thought Tom should handle Jesse instead of the rest of the cast, but the drama clearly rattled everyone. Avery feared that Angela would continue to go after her and Benjamin called Angela's antics "disgusting." After Angela gave an update on her relationship with 30-year-old Michael Ilesanmi from Nigeria -- the two are still working it out -- she left the tell-all early.
Meanwhile, when Jesse was finally brought out onstage, he refused to be face to face with Darcey and Tom. Jesse gave an update on his life -- he is still a personal trainer, actor and now does speaking engagements -- and claimed that Darcey has been "stalking" him and repeatedly trying to communicate with him. Darcey denied it, but she and Tom did admit that her past relationship with Jesse affected their own relationship because the topic of Jesse came up between them repeatedly.
Darcey and Tom's relationship was still up in the air at the end of the tell-all, though it ended on a happy note. Tom said he planned to spend the rest of his time in New York with Darcey and the two agreed that they were continuing to see where their relationship was going without the expectation of an engagement.
ET spoke to Darcey earlier this month, and she said she had no regrets about her actions on this season of 90 Day Fiance: Before the 90 Days.
"But on that journey of love, I take risks and I am so proud of it," she told ET. "I will always follow my heart and, you know what, I'm grateful. I'm grateful for the energy that I bring to relationships and opening my heart. It's a positive thing in my end, so, we'll see what happens."
Watch the video below for more:
RELATED CONTENT:
'90 Day Fiance: Before the 90 Days': Darcey and Tom's Relationship Is Shaky as Ex Jesse Enters the Picture
'90 Day Fiance: Before the 90 Days' Preview: Tom Tells Darcey He Can't Give Her What She Wants
'90 Day Fiance' Star Darcey Silva Hints She's No Longer With Tom Brooks (Exclusive)
Related Gallery