News
Amber Rose Updates Fans After Breast Reduction Surgery: 'I Might Actually Just Be a D Cup'
By
Amber Rose Shares Recovery Update After Breast Reduction Surgery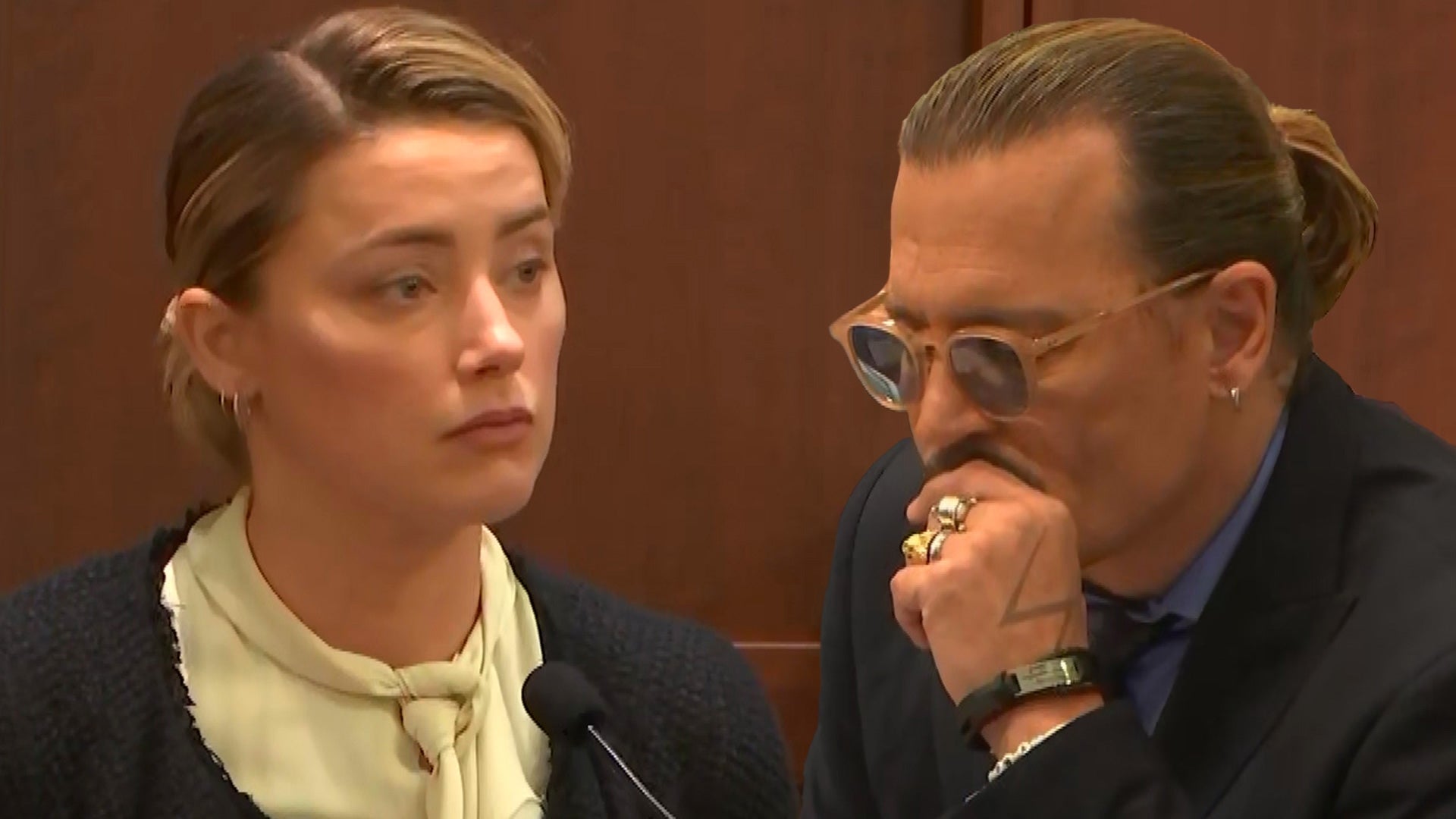 Amber Heard and Johnny Depp's Lawyers Slam Each Other After Her …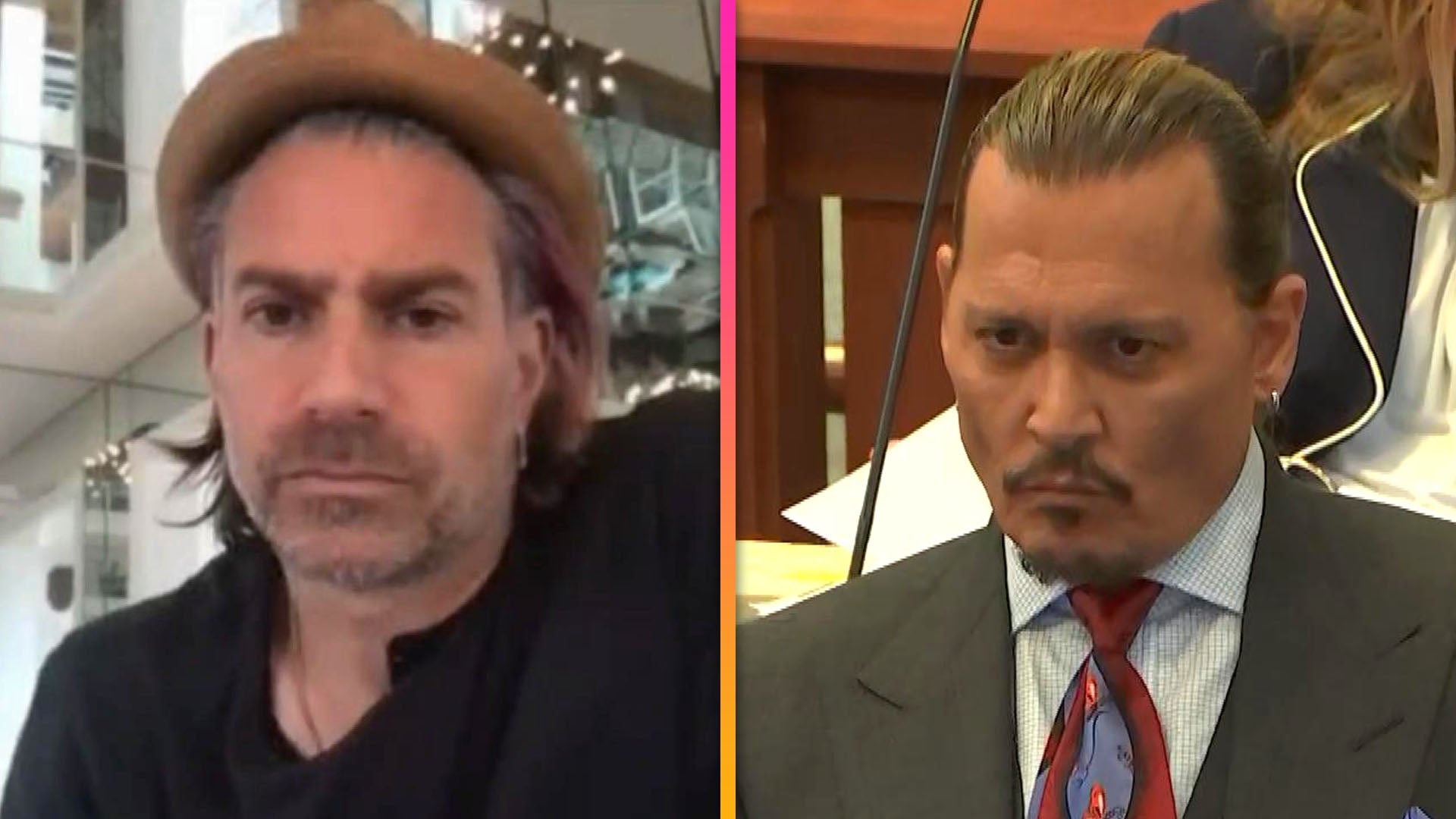 Johnny Depp Trial: Agent Christian Carino Testifies Actor Lost '…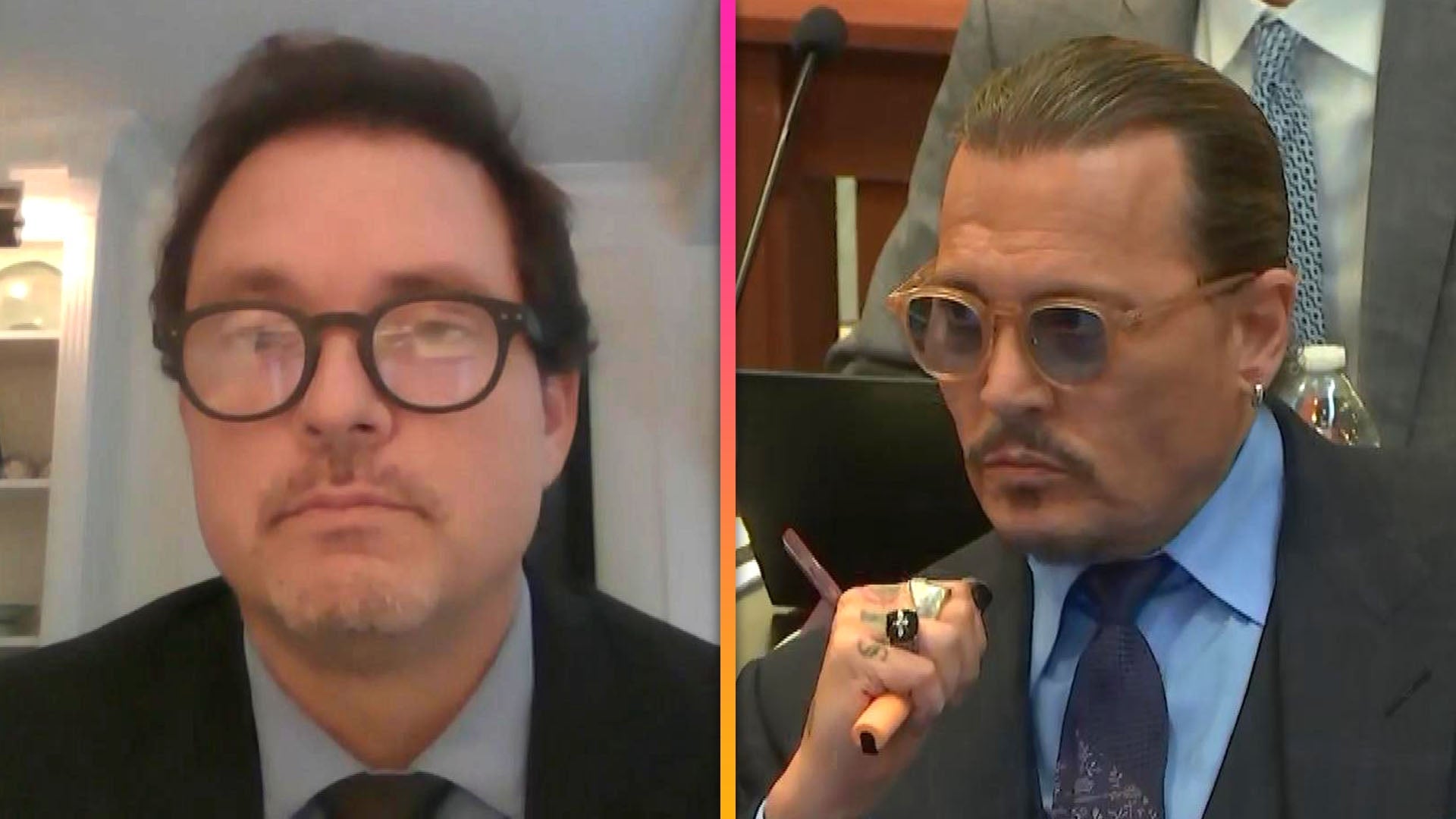 Johnny Depp's Talent Manager on His 'Catastrophic' Loss of Work …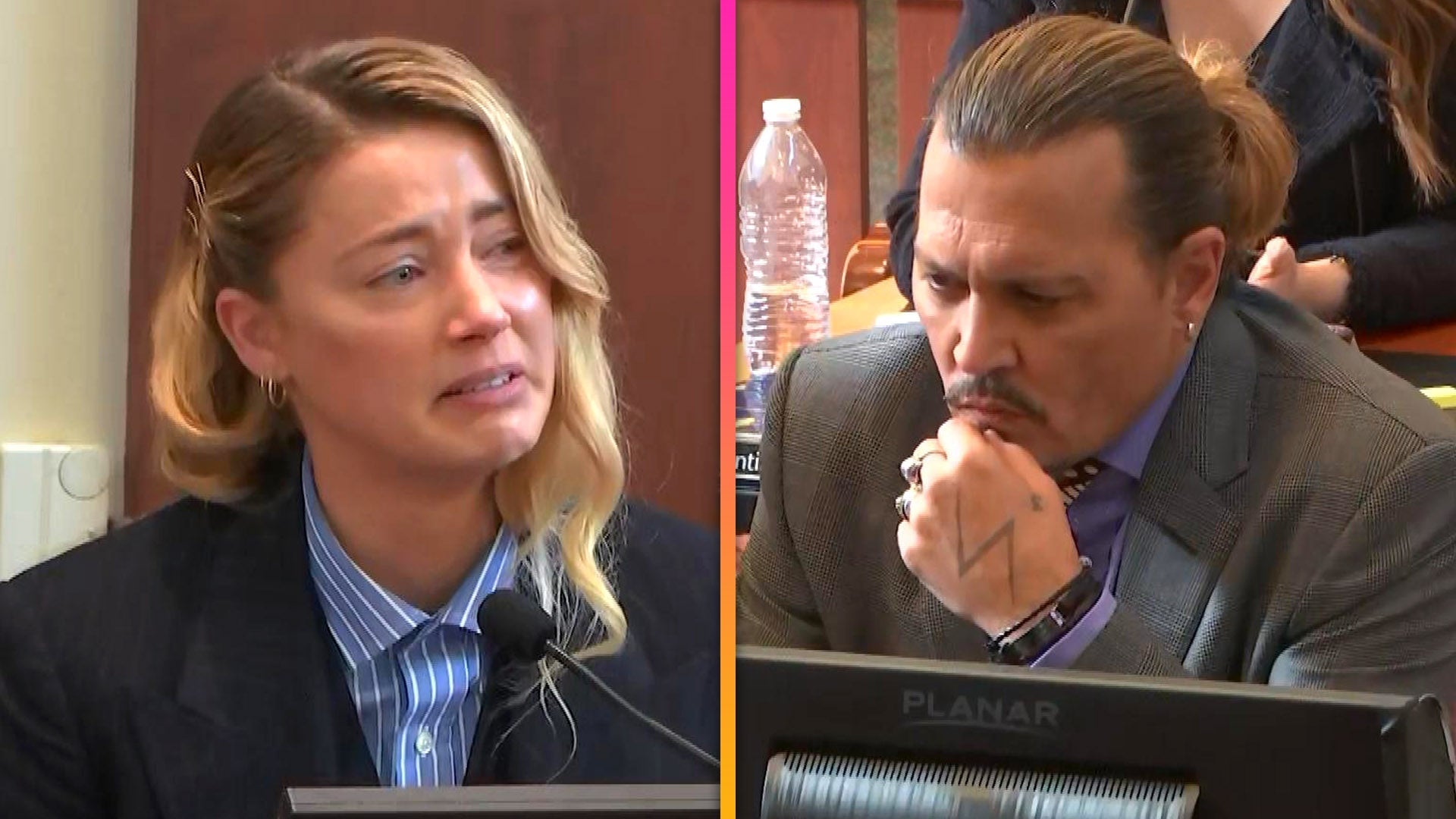 Watch Amber Heard Testify in Johnny Depp Defamation Lawsuit (Day…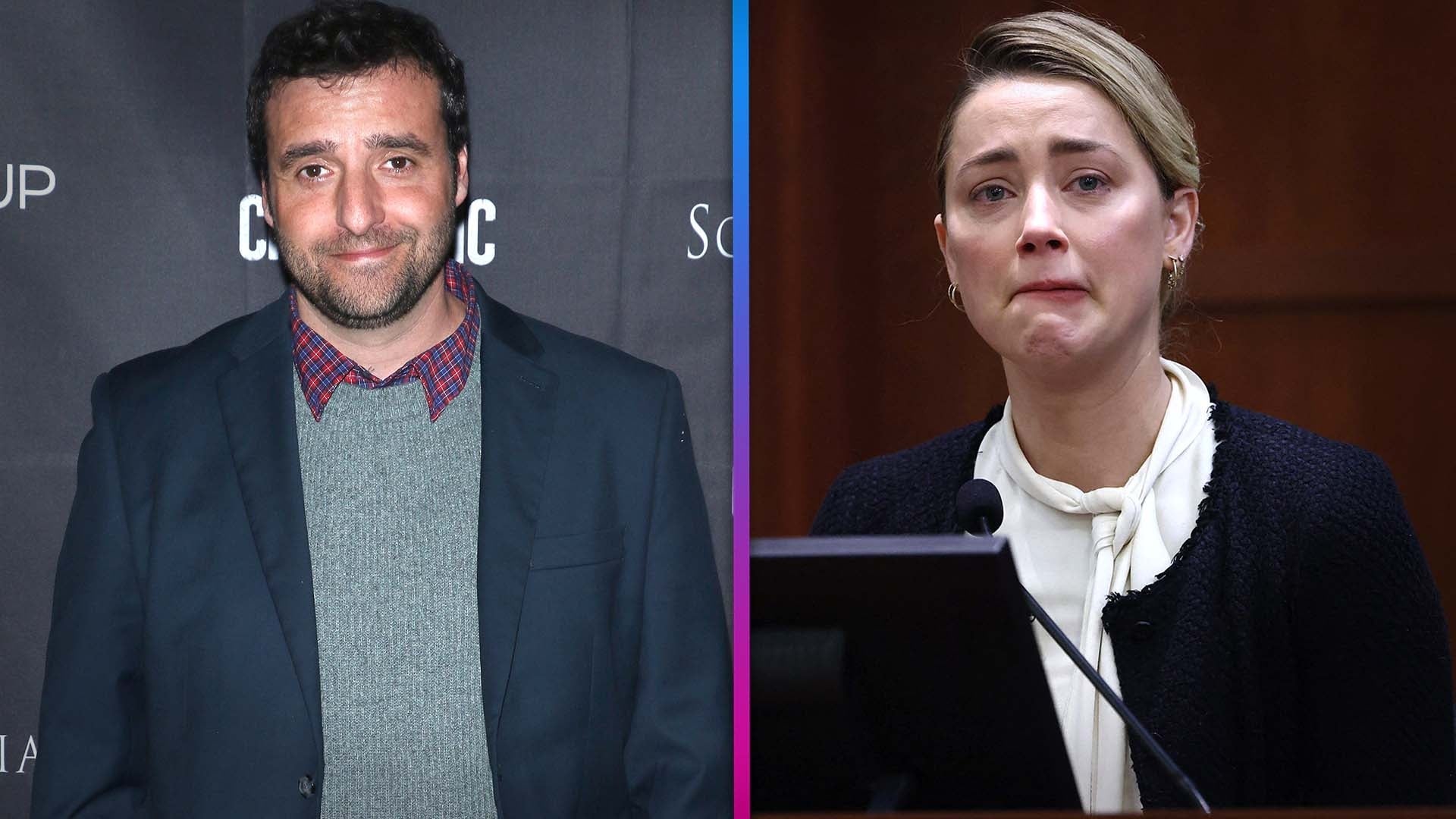 Johnny Depp Trial: Amber Heard's Former Co-Star David Krumholtz …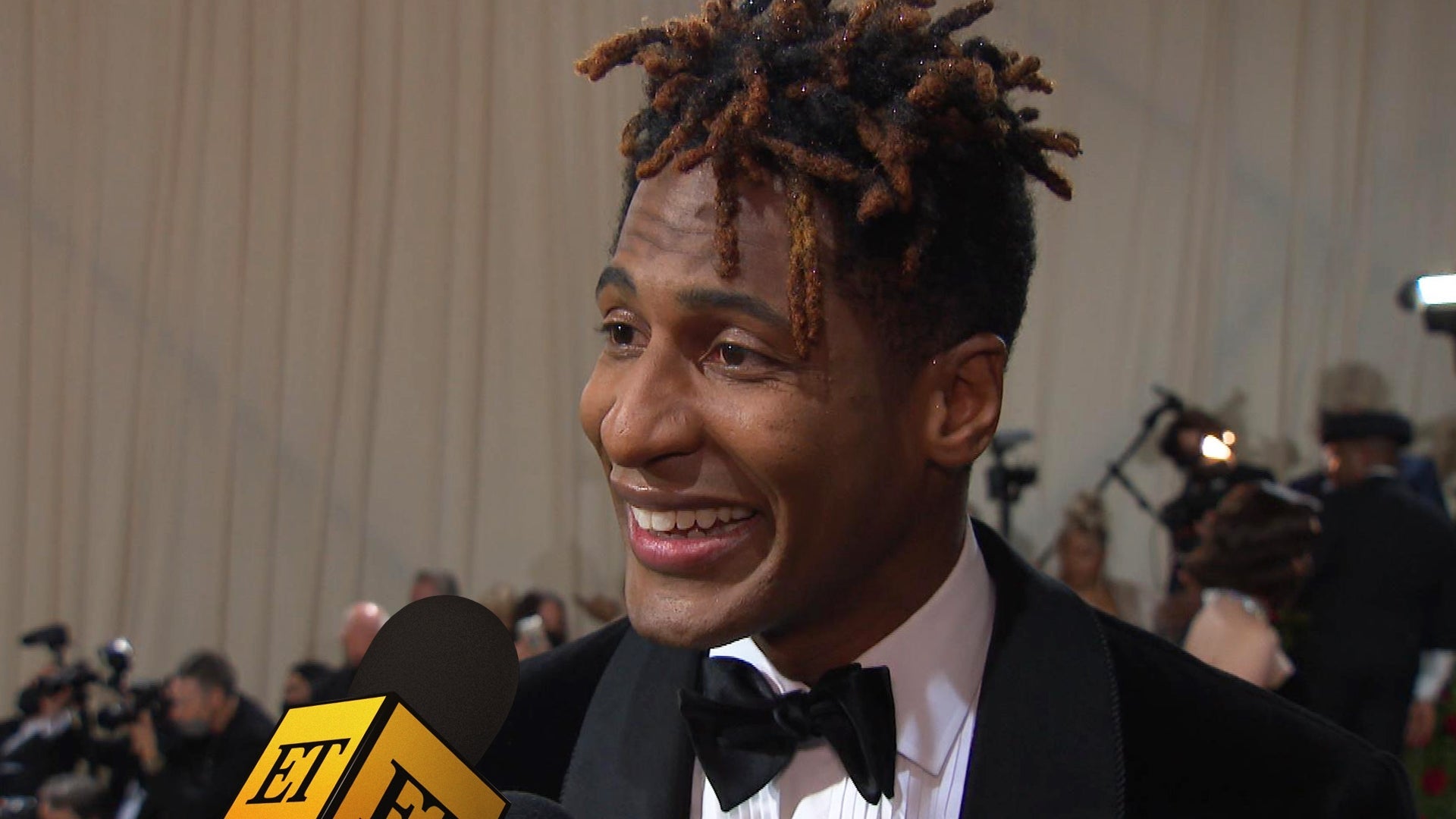 Met Gala 2022: Jon Batiste Dances and Sings, Shares Wife's Healt…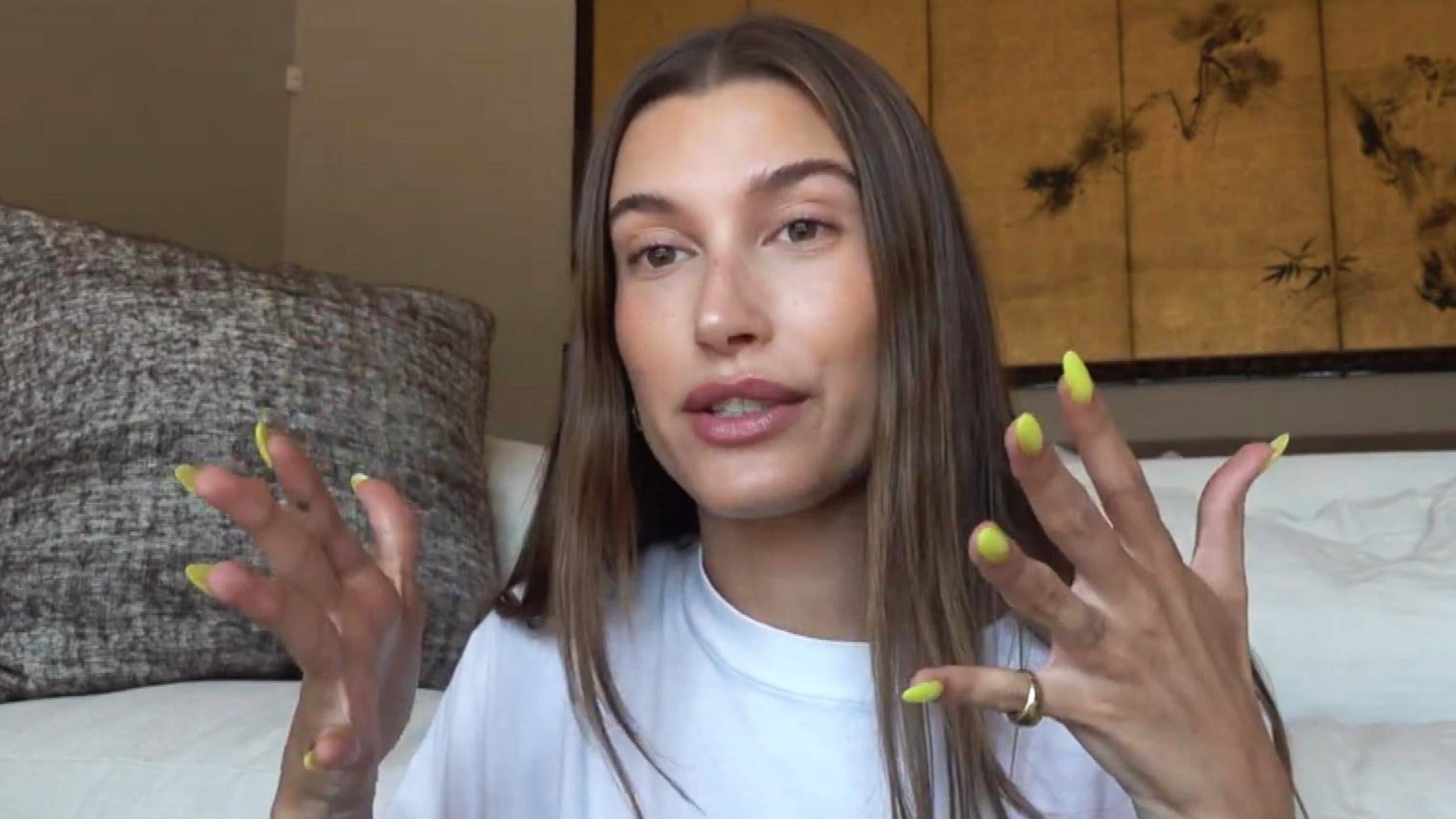 Hailey Bieber Opens Up About Undergoing Heart Surgery After Suff…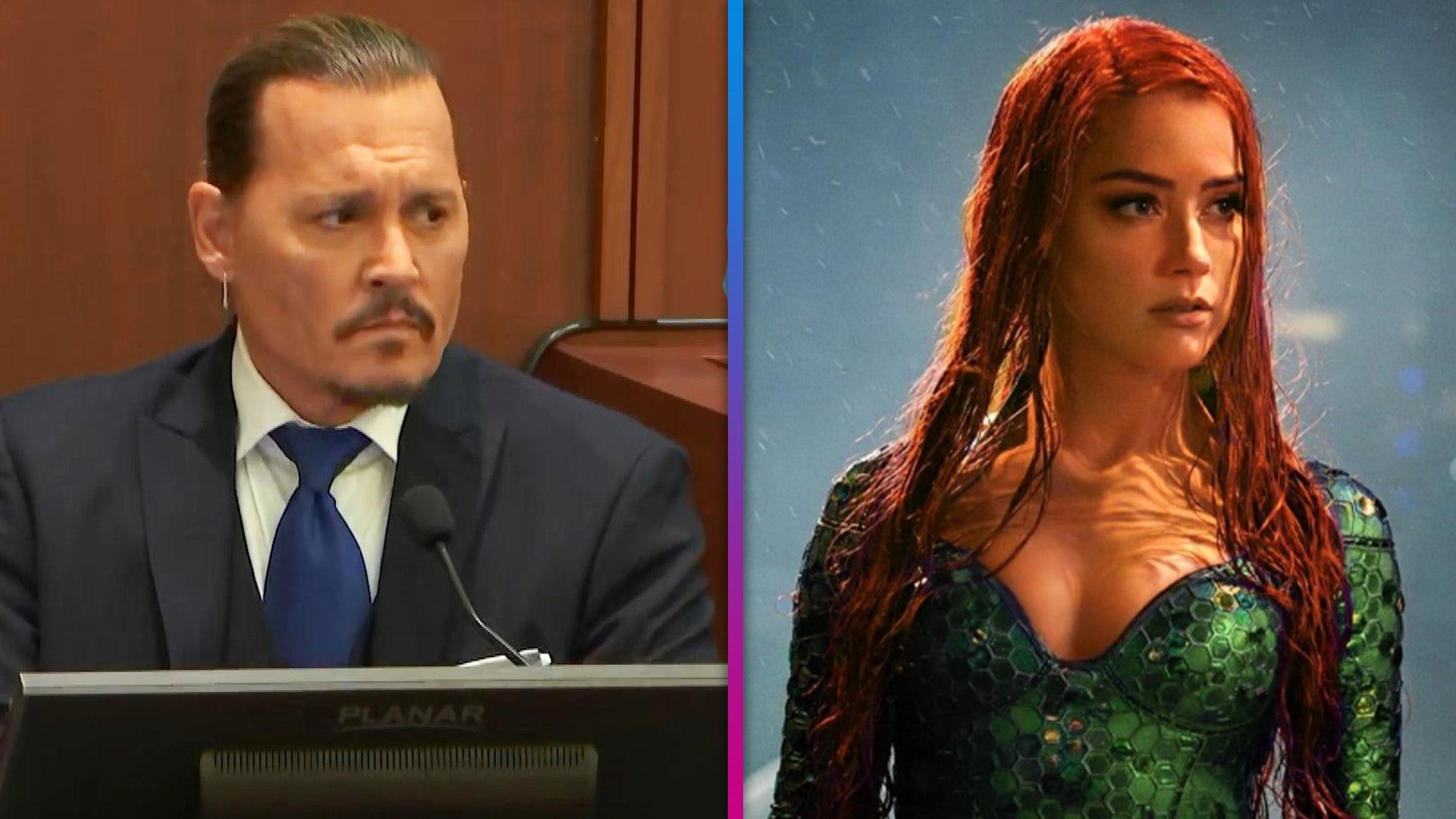 Johnny Depp vs. Amber Heard: Actor Questioned About Sabotaging A…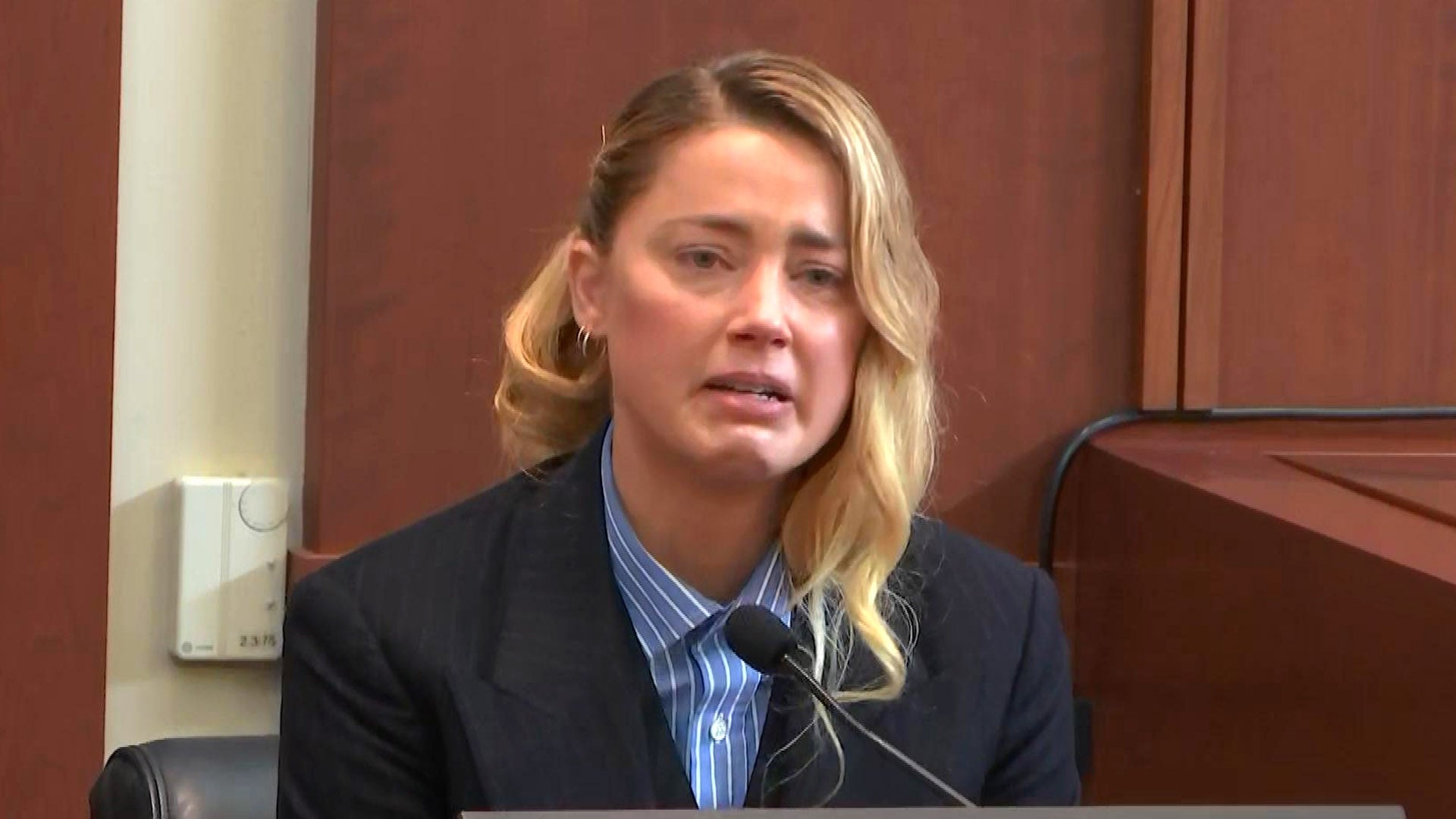 Amber Heard Recalls First Time Johnny Depp Allegedly Slapped Her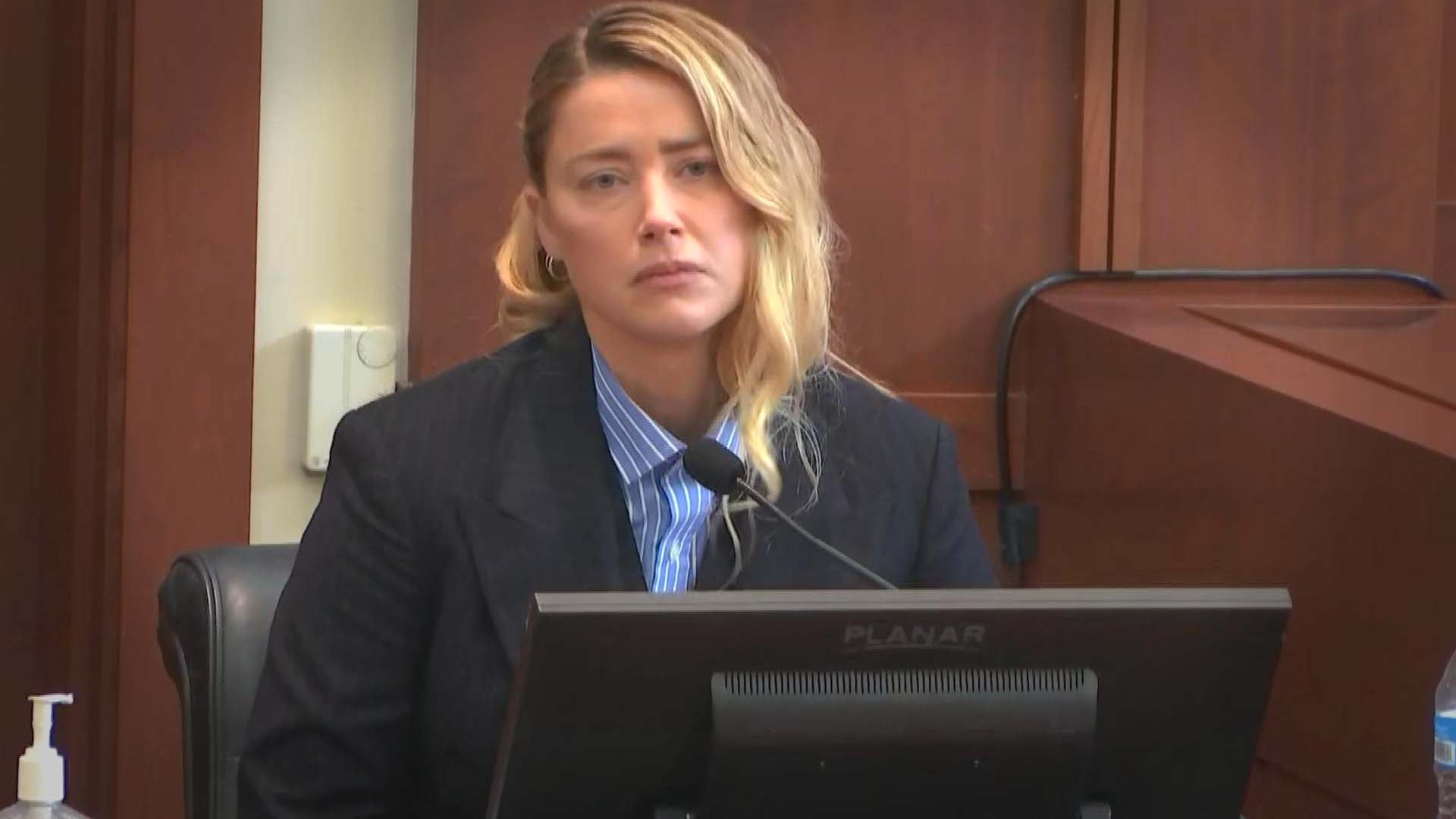 Watch Amber Heard Testify in Johnny Depp Defamation Lawsuit (Day…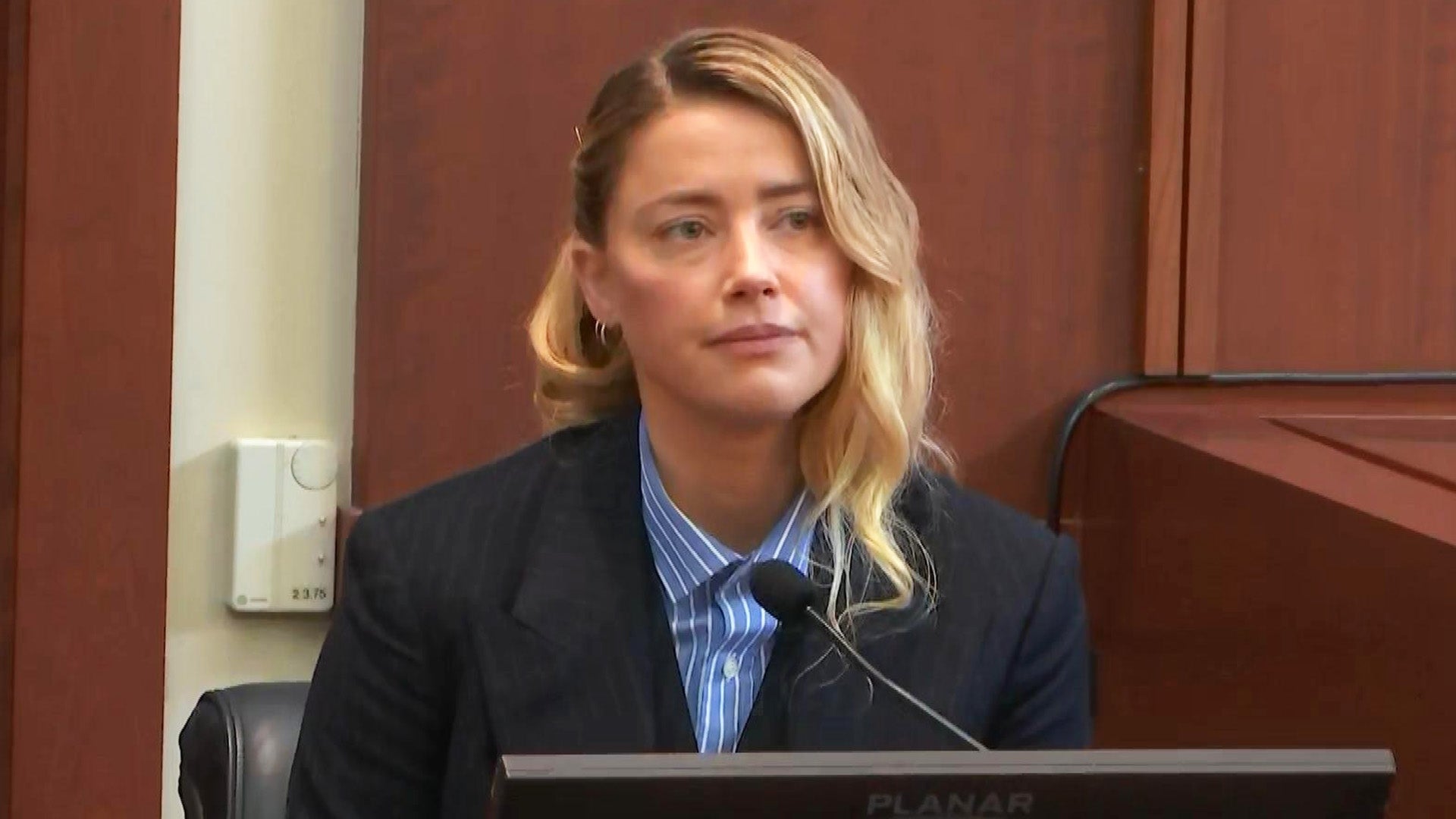 Amber Heard Says She Was 'Walking on Eggshells' Around Johnny De…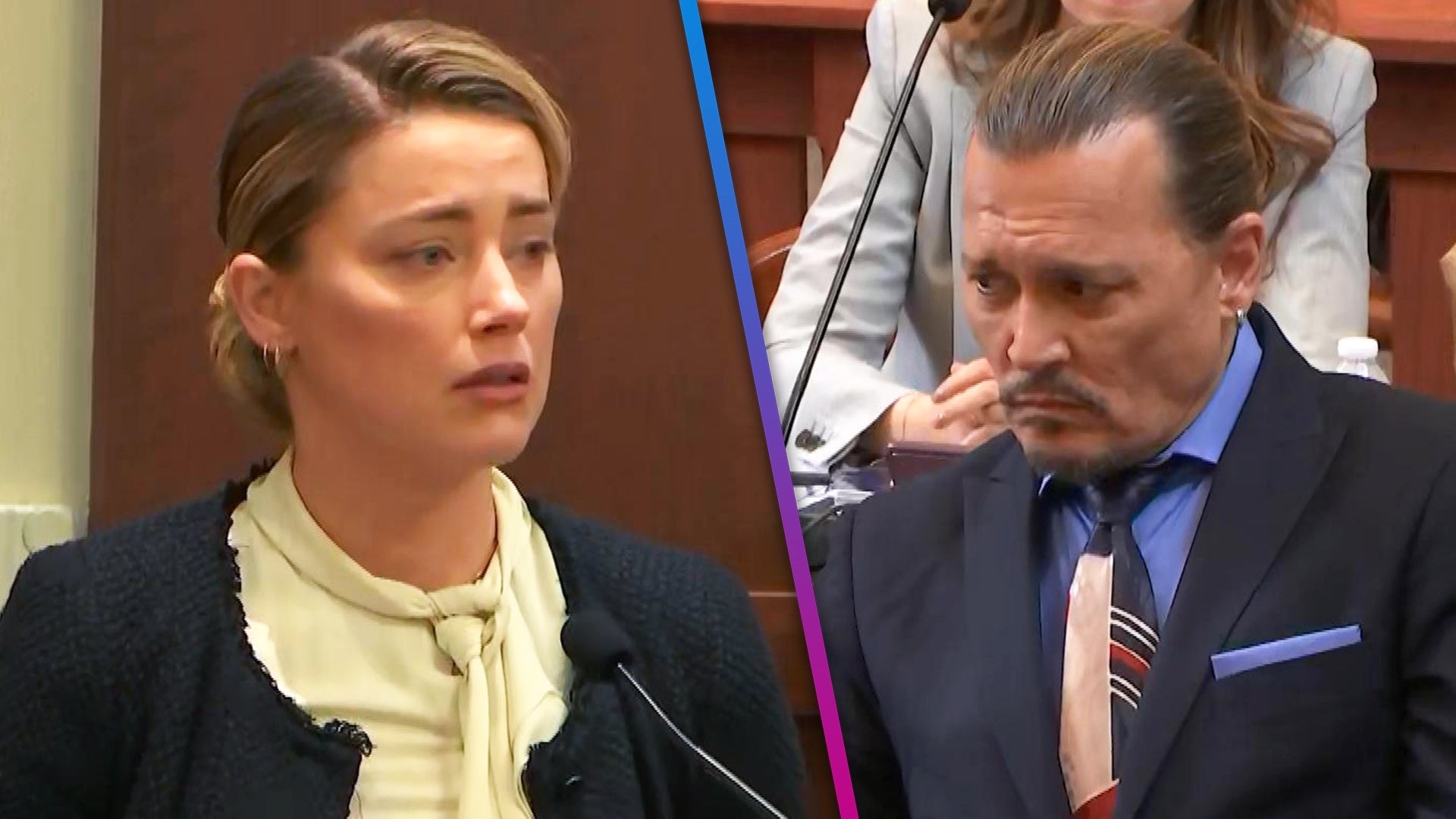 Amber Heard Describes Johnny Depp Allegedly Penetrating Her With…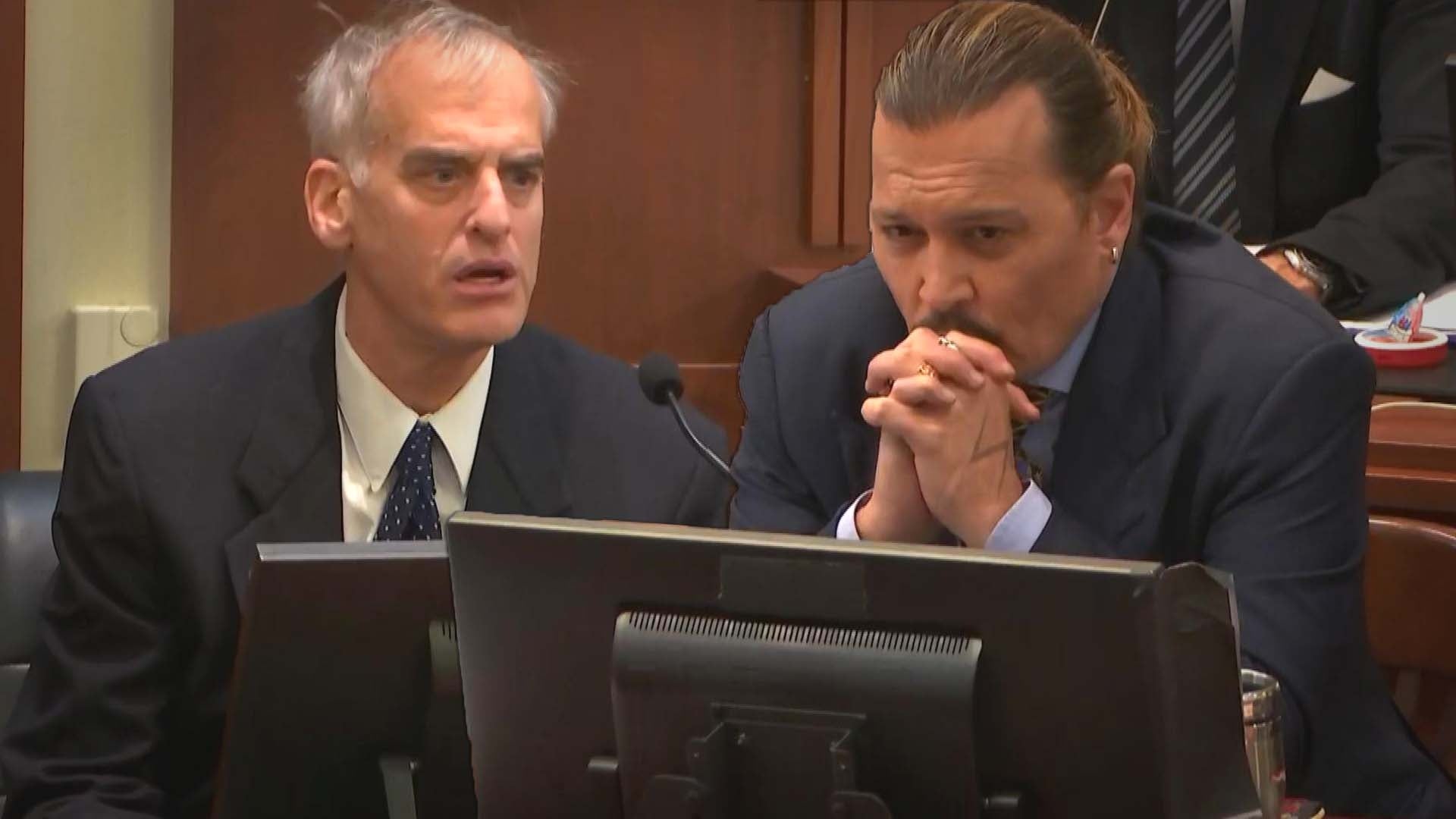 Johnny Depp Trial: Psychiatrist Explains Why He May Be a Narciss…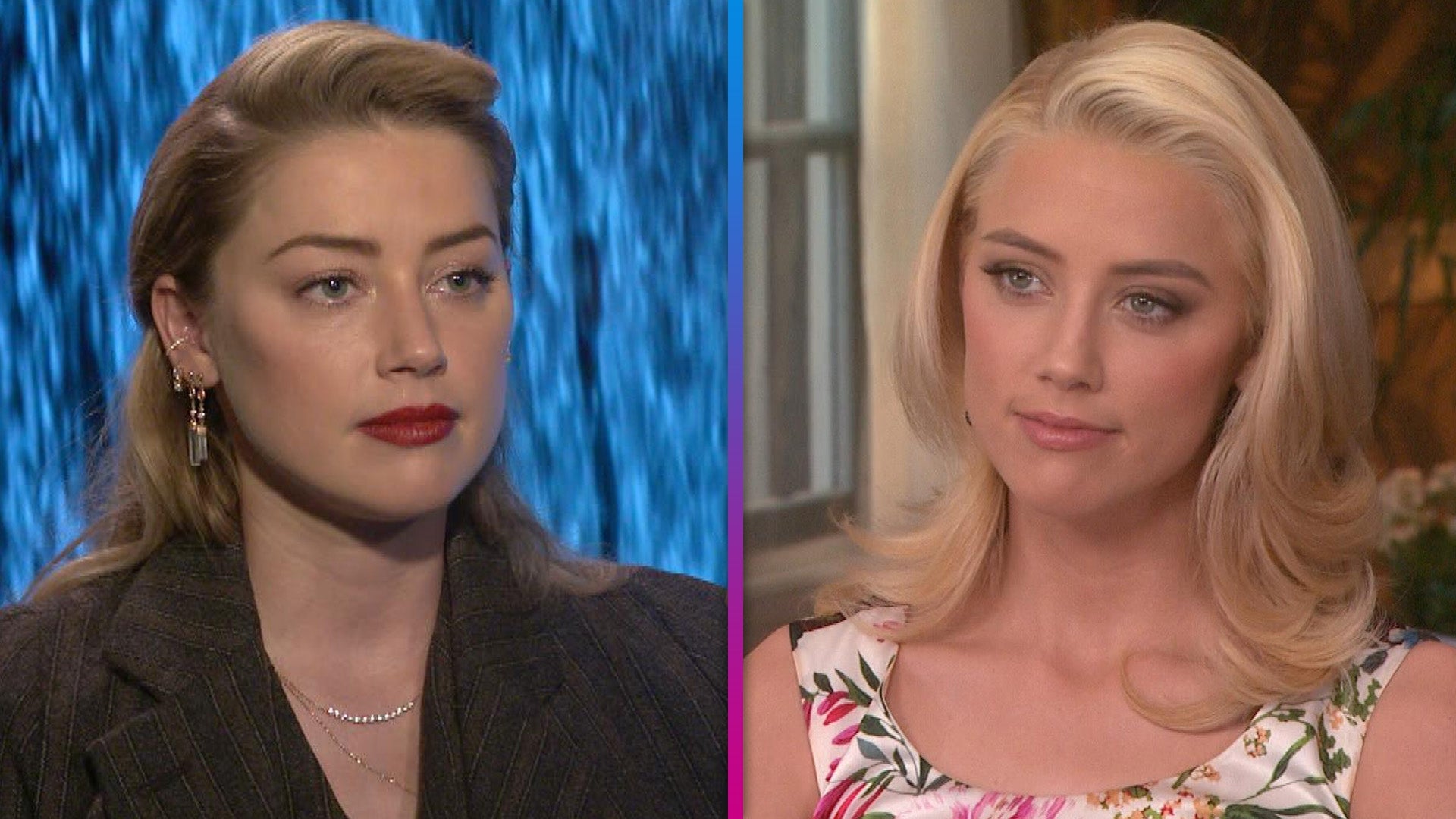 Amber Heard's Thoughts on Privacy, Relationships and Abuse Again…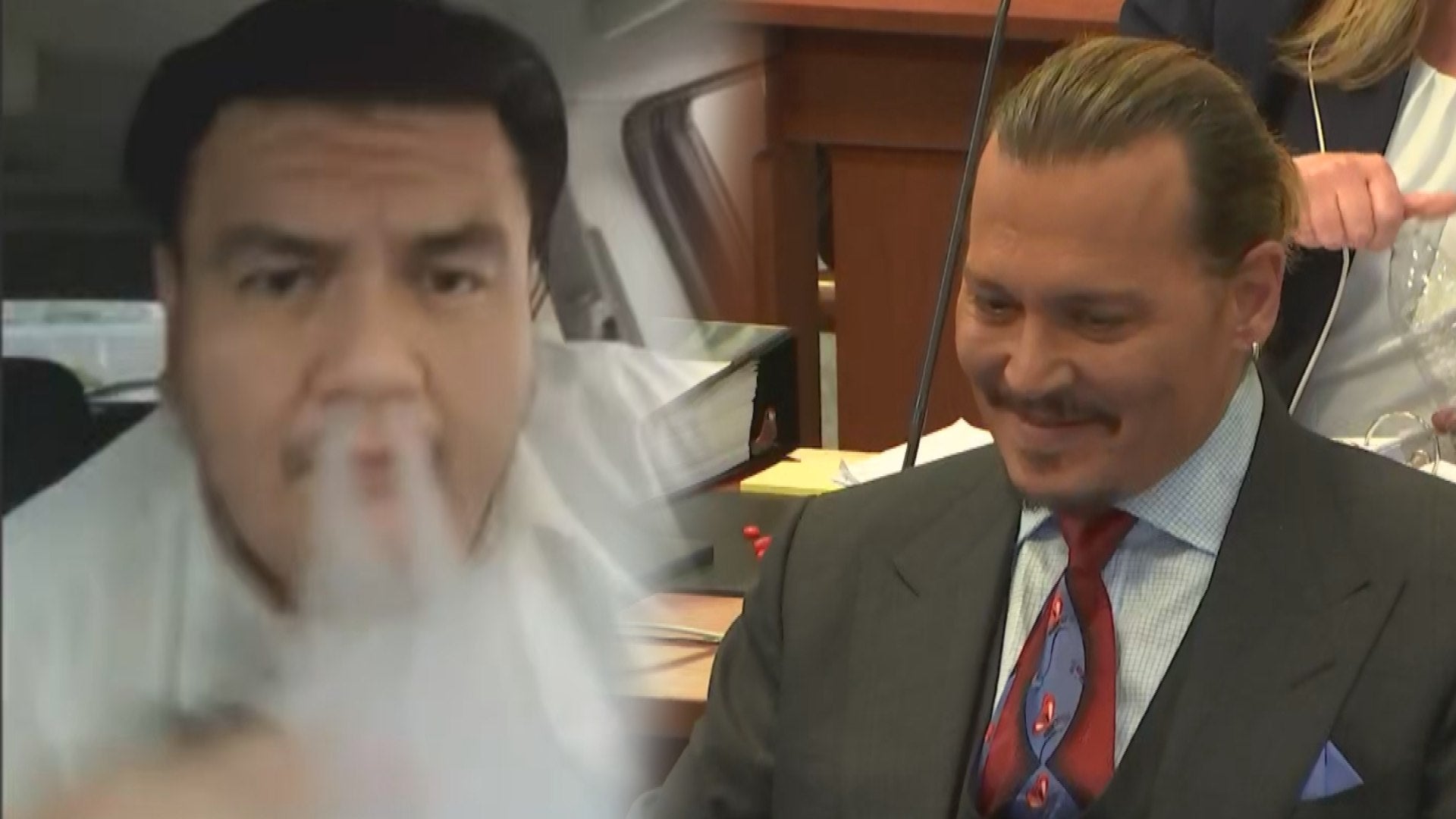 Witness Vapes on Camera While Giving Testimony During Johnny Dep…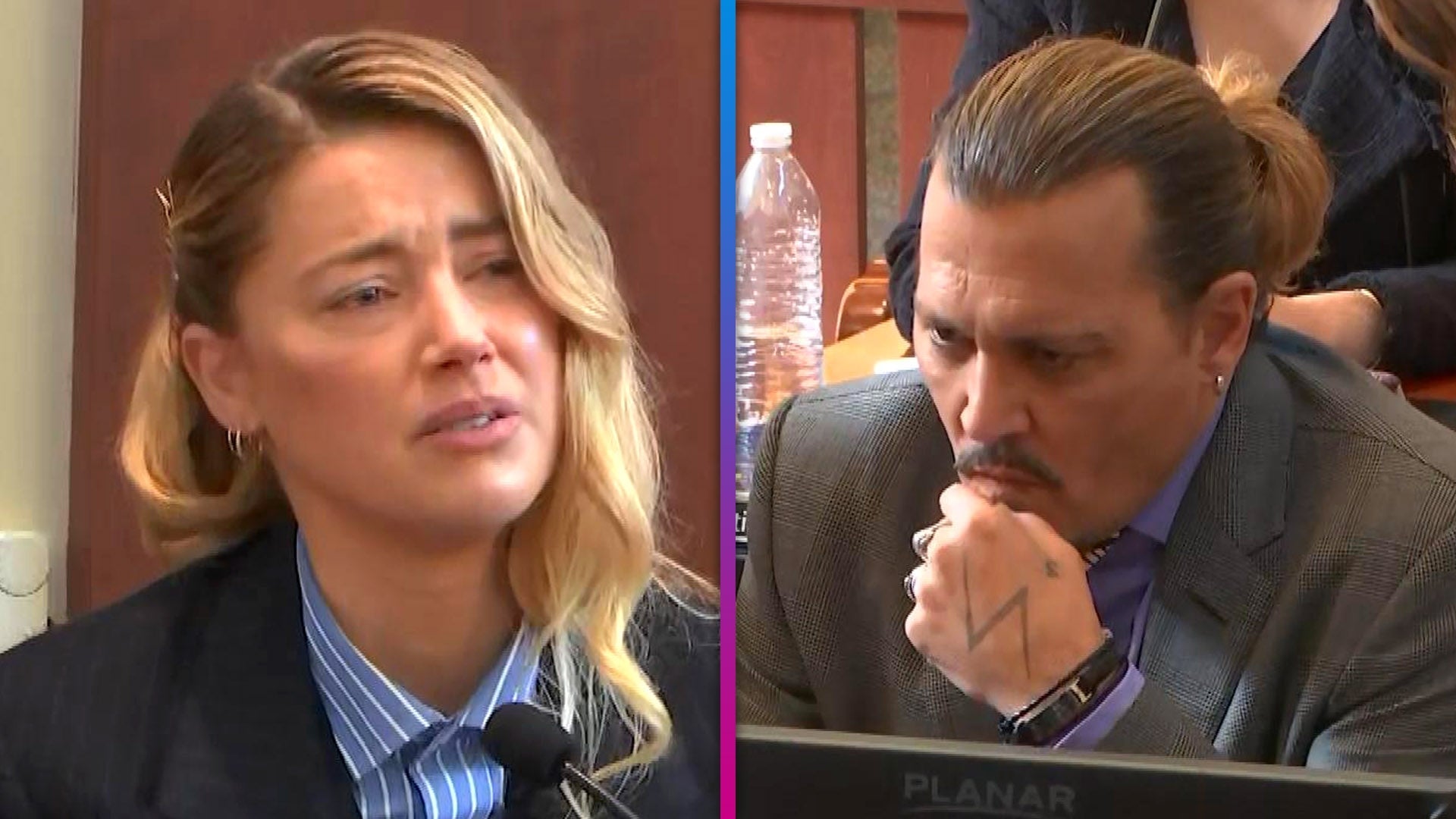 Amber Heard Alleges Marital Rape During Johnny Depp Defamation T…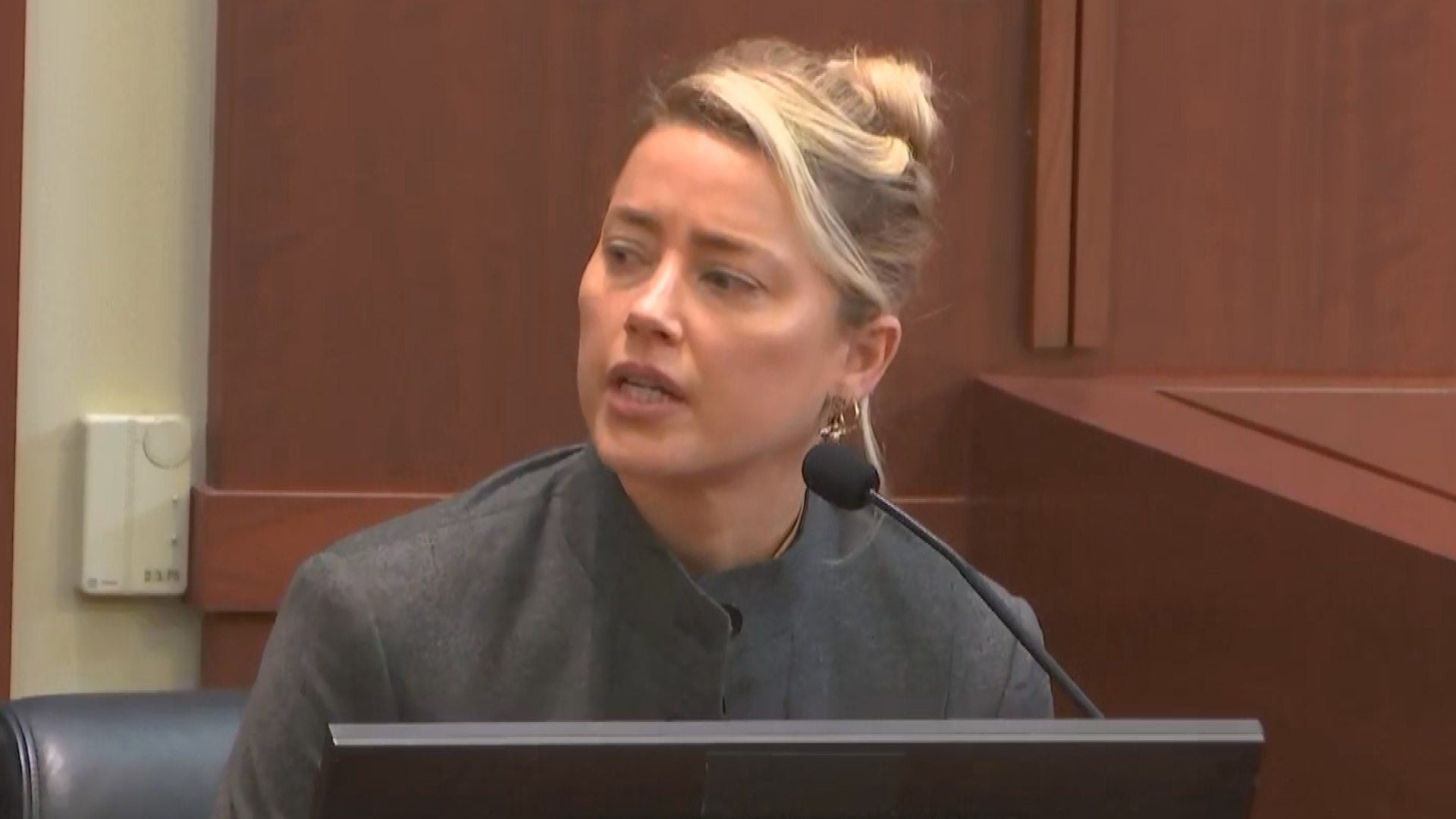 Johnny Depp Defamation Trial: Amber Heard Denies Defecation Pran…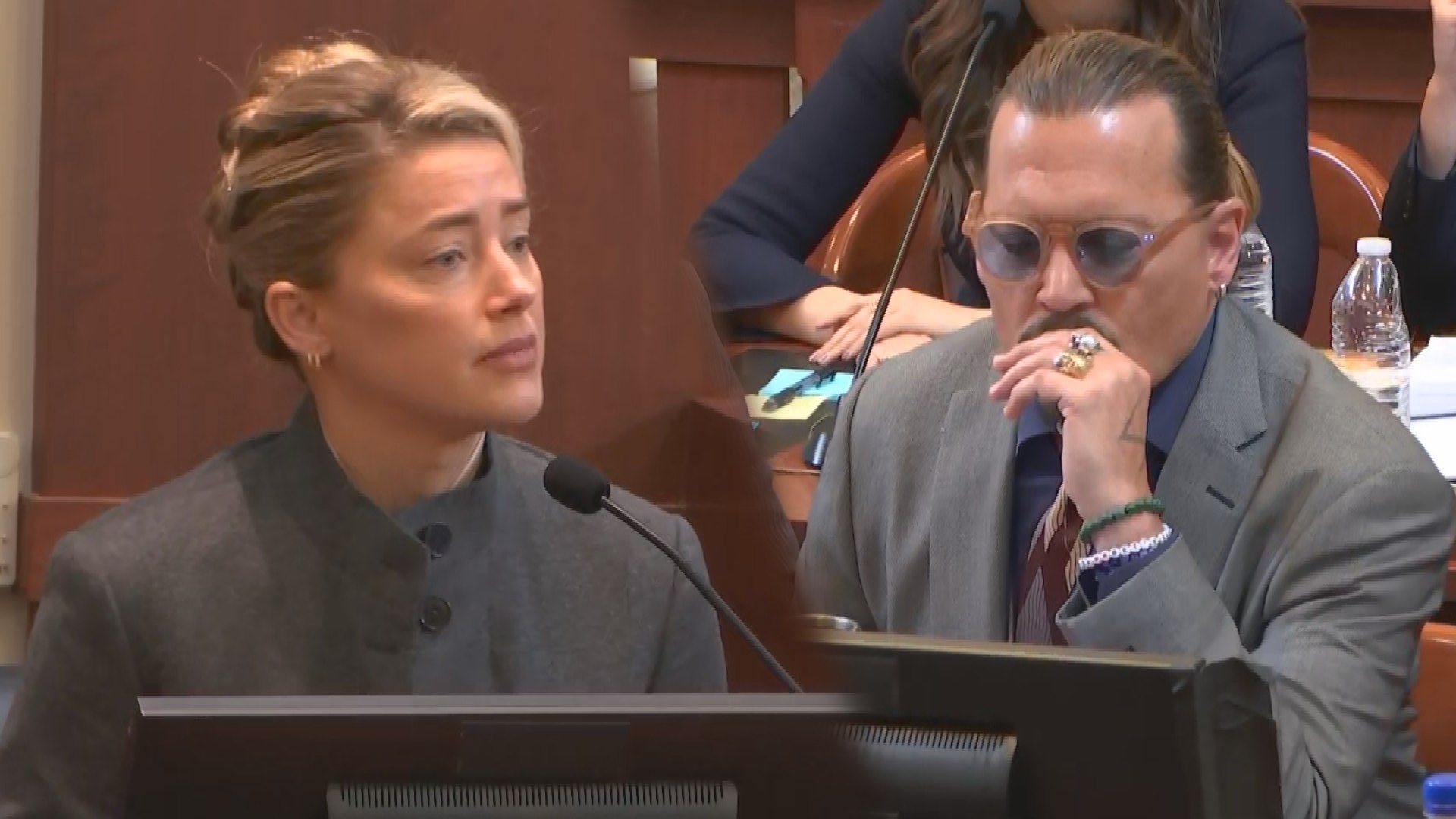 Amber Heard Says She Made Plans to Have Babies With Johnny Depp …
Amber Rose is loving her new body! The 34-year-old model and TV personality got a breast reduction surgery earlier this month and on Sunday she took to Instagram Stories to update her fans.
"Hey guys, I am still in the house recovering from my breast reduction surgery," the fresh-faced star said in the videos. "So I'm really just, you know, letting my hair grow, letting my eyebrows grow out, trying to relax and rest and recover. And also, of course, I wanted to give you an update on my new boobs."
Rose then opened her purple robe to show off her chest in a white sports bra.
"Look how much smaller they are. I really went down a lot," she said. "I don't know if you guys know, but I was a 36-H. I was really, really big, and I think now I might actually just be a D cup, which is, like, really small for me."
Rose is looking forward to her new life, adding, "So yeah, I've been online shopping and getting cute little shirt and little strapless things, and I'm just so excited to be able to wear an outfit."
She also revealed that she's underwent a cellulite treatment, saying, "My legs are still really, really sore, my butt is really sore. The bruising and the swelling went down a lot and once I feel up to moving around a bit more, I'll show you guys my legs and my butt and stuff like that."
For more from Rose's surgery, watch the clip below!
RELATED CONTENT:
Amber Rose Reveals She's Getting Breast Reduction Surgery: 'I'm Really Scared and Really Excited'
Amber Rose Wears 'Captain Save a Hoe' Costume at Third Annual SlutWalk, Sparks Engagement Rumors
EXCLUSIVE: Amber Rose Dishes on VMAs Date Night With 21 Savage, Reveals Her Advice to New 'DWTS' Contestants