TV
'America's Got Talent': Shirtless Acrobats, a Young Violinist and Kodi Lee Shine Brightest in 1st Semfinals
By
'AGT': Julianne Hough on Getting Unexpectedly Pulled Into Sexy '…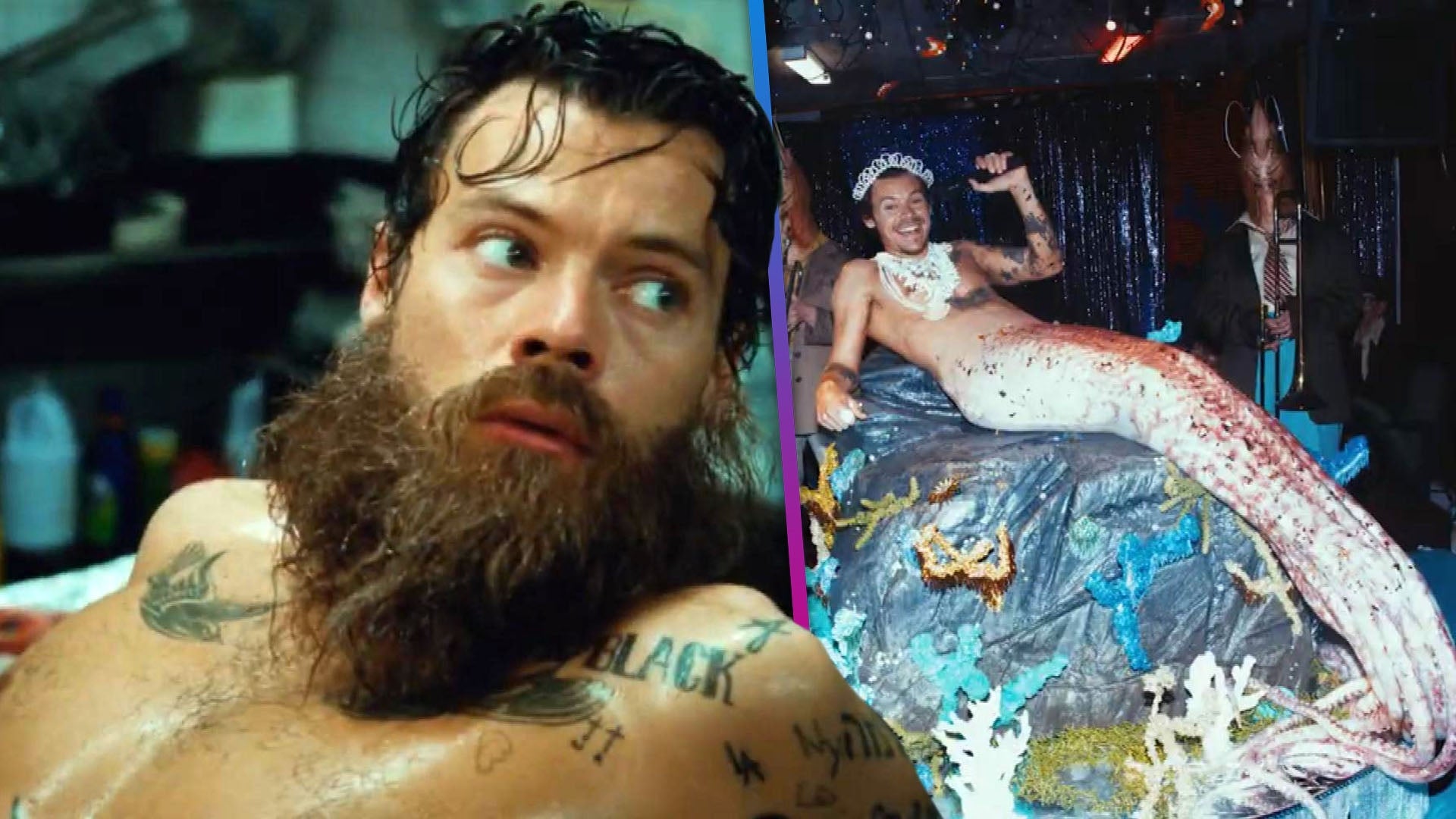 Harry Styles Appears Unrecognizable in 'Music for a Sushi Restau…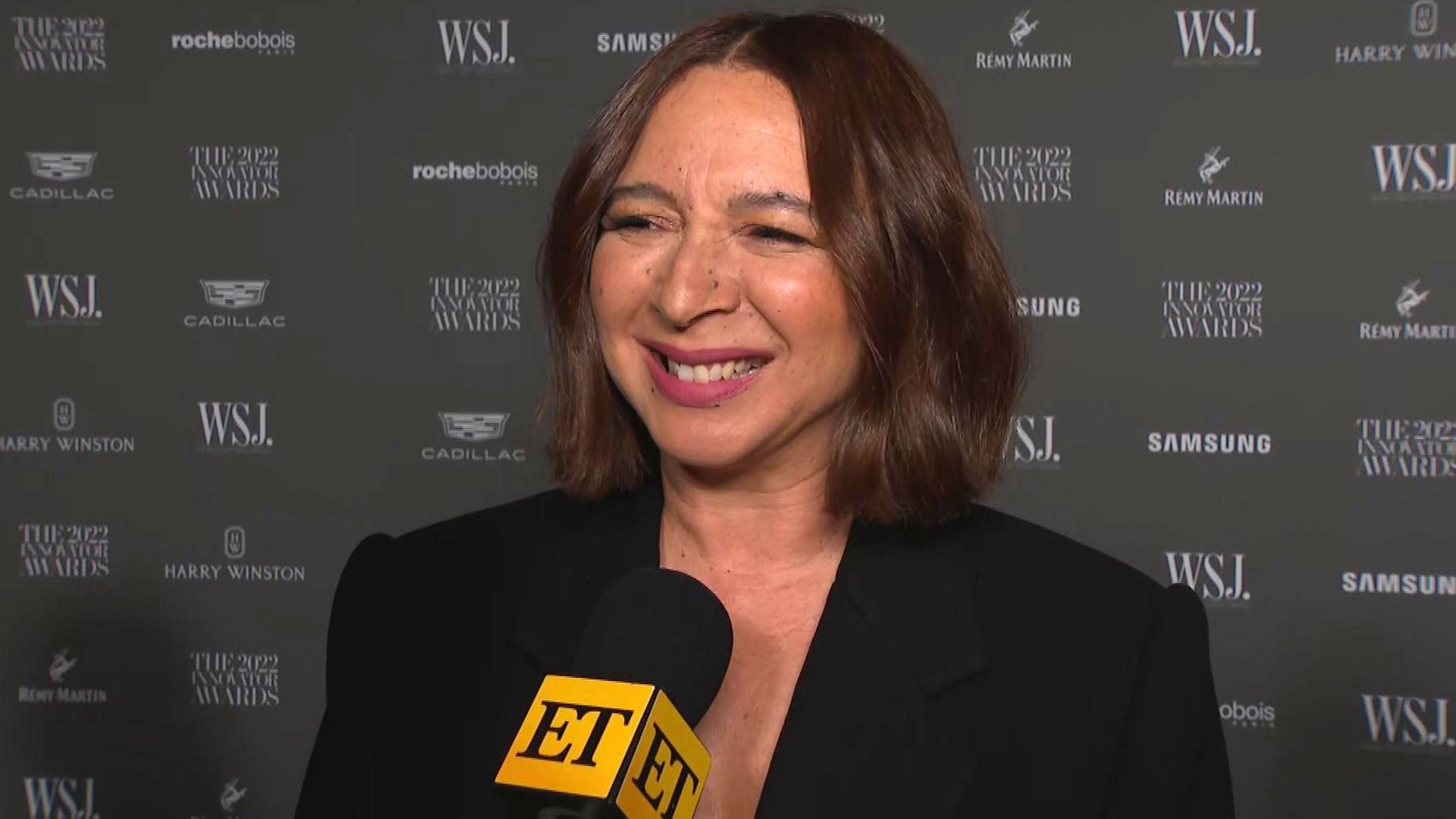 Maya Rudolph on Advice She'd Give Her Younger Self During 'SNL' …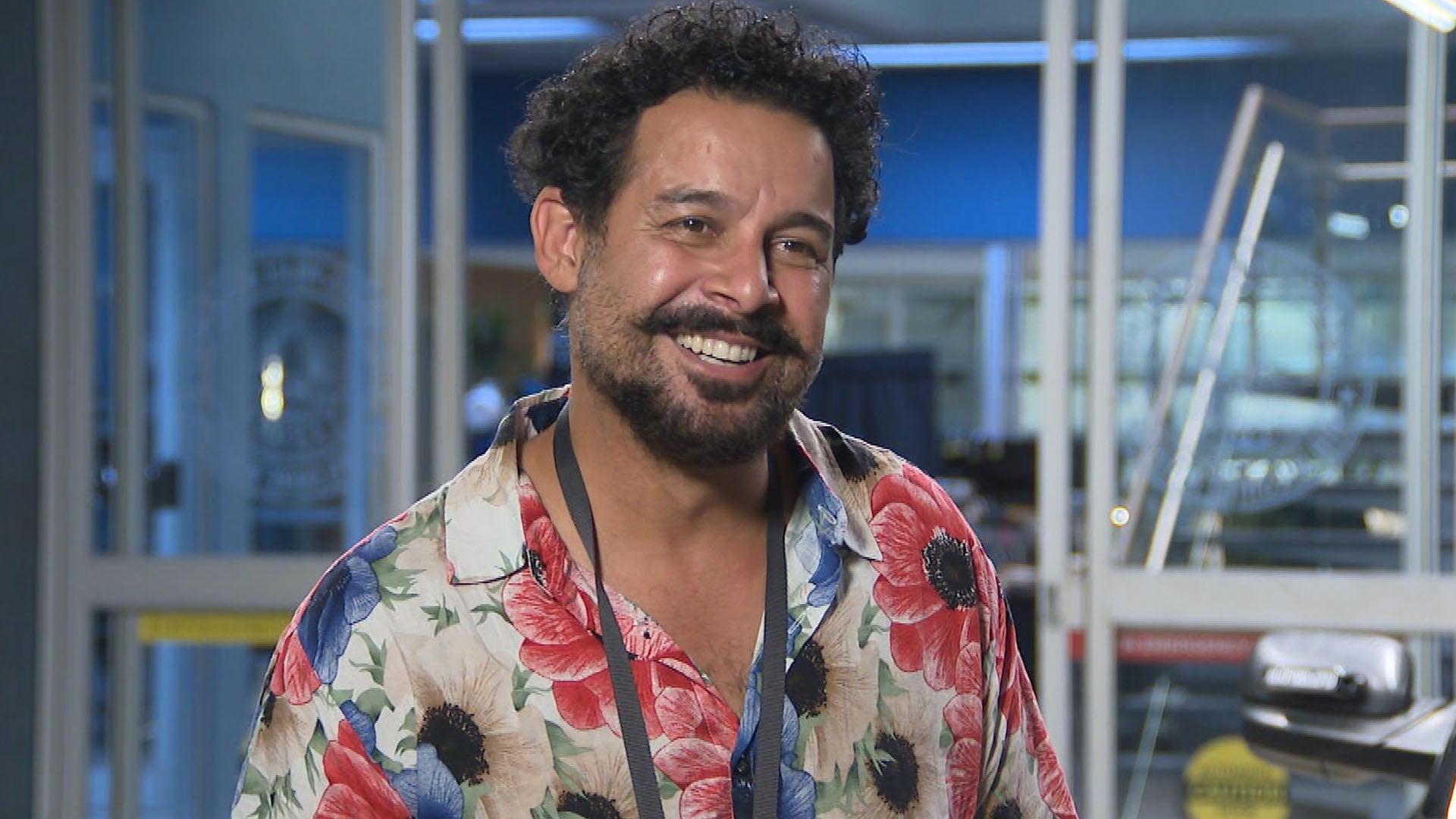 'This Is Us' Star Jon Huertas on Stepping Behind the Camera to D…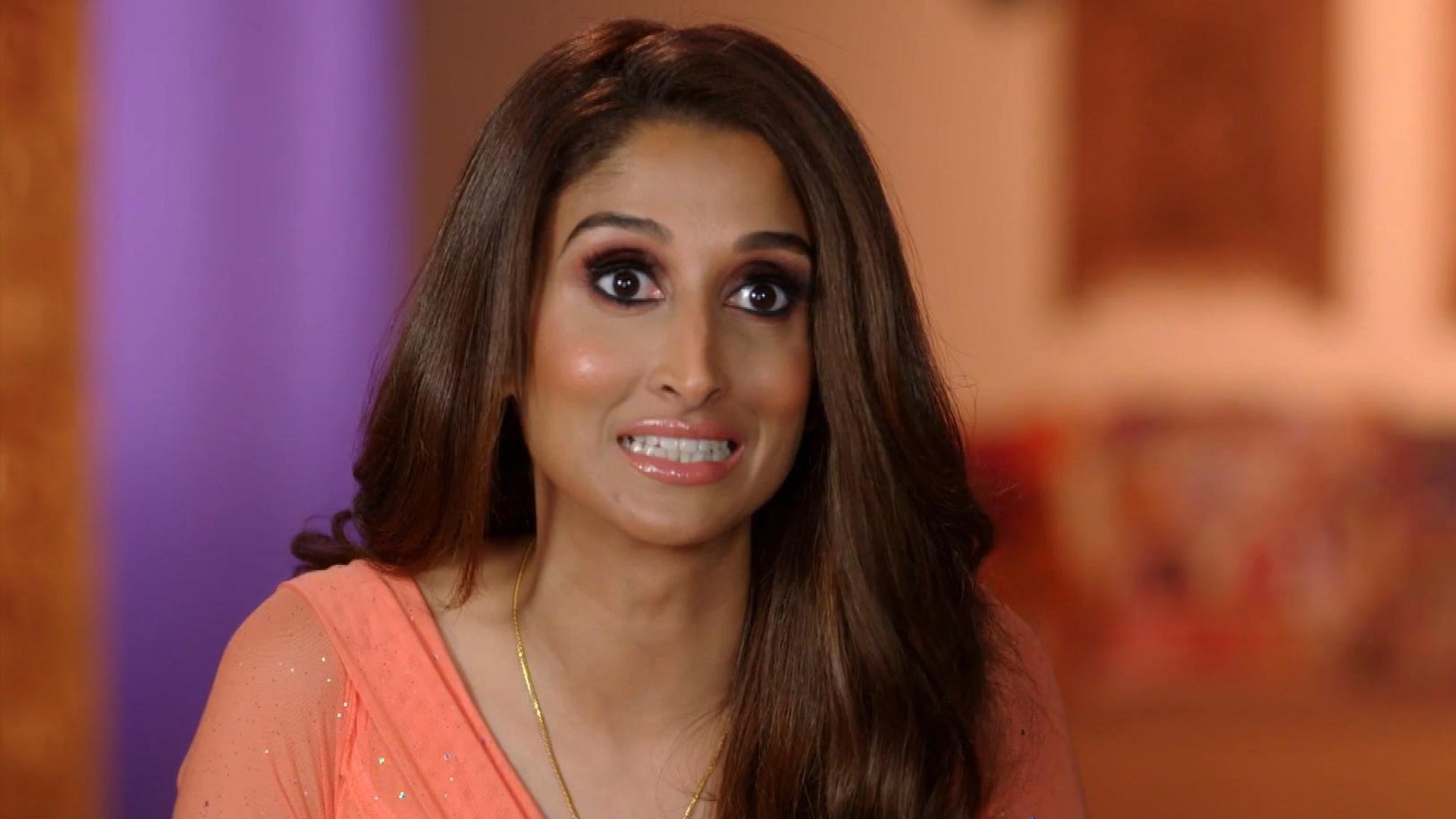 Why 'Family Karma's Anisha Ramakrishna Is Keeping Her Marriage O…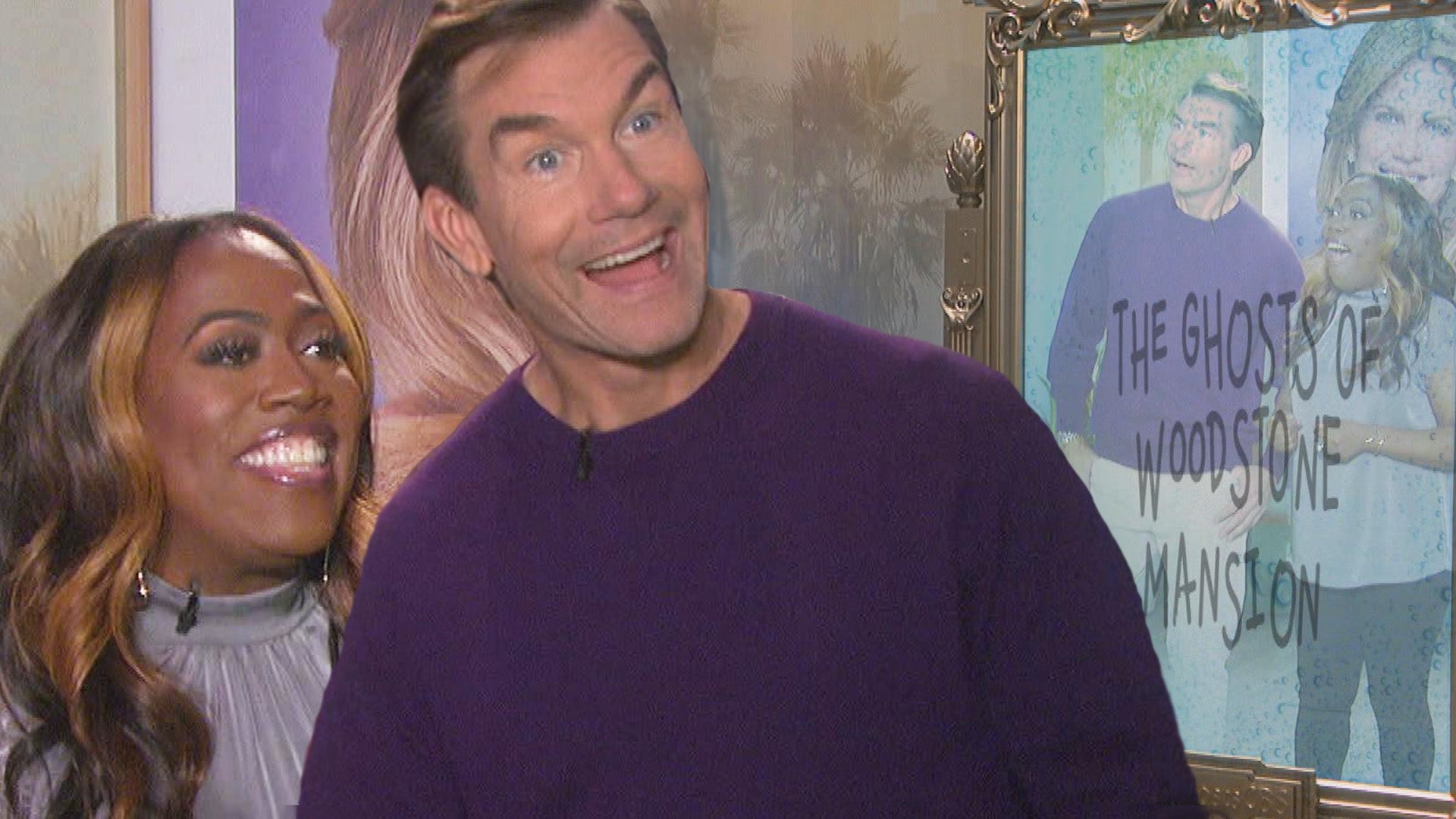 'The Talk's Jerry O'Connell & Sheryl Underwood Have Creepy Inter…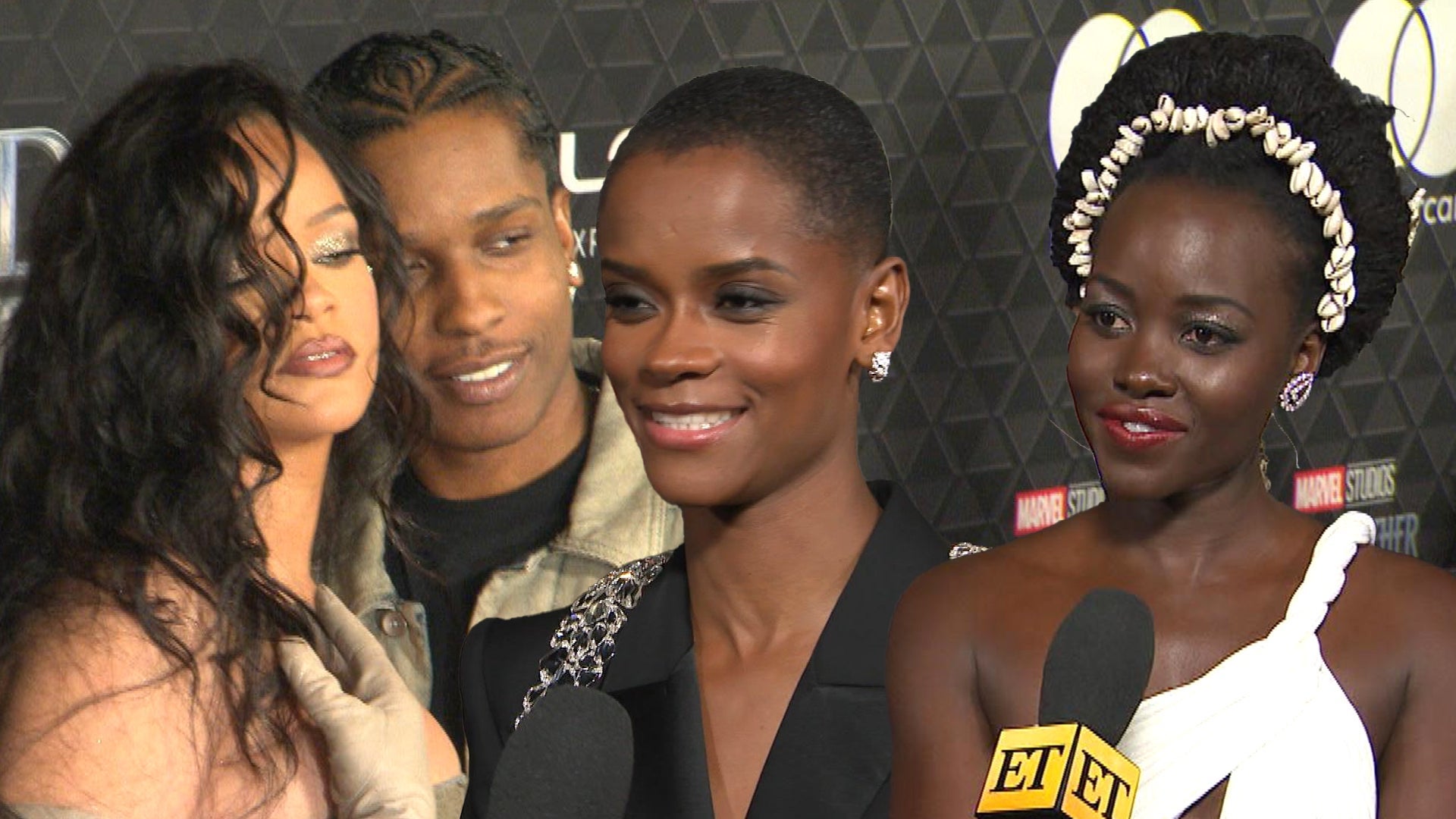 'Black Panther: Wakanda Forever' Premiere: Rihanna, Letitia Wrig…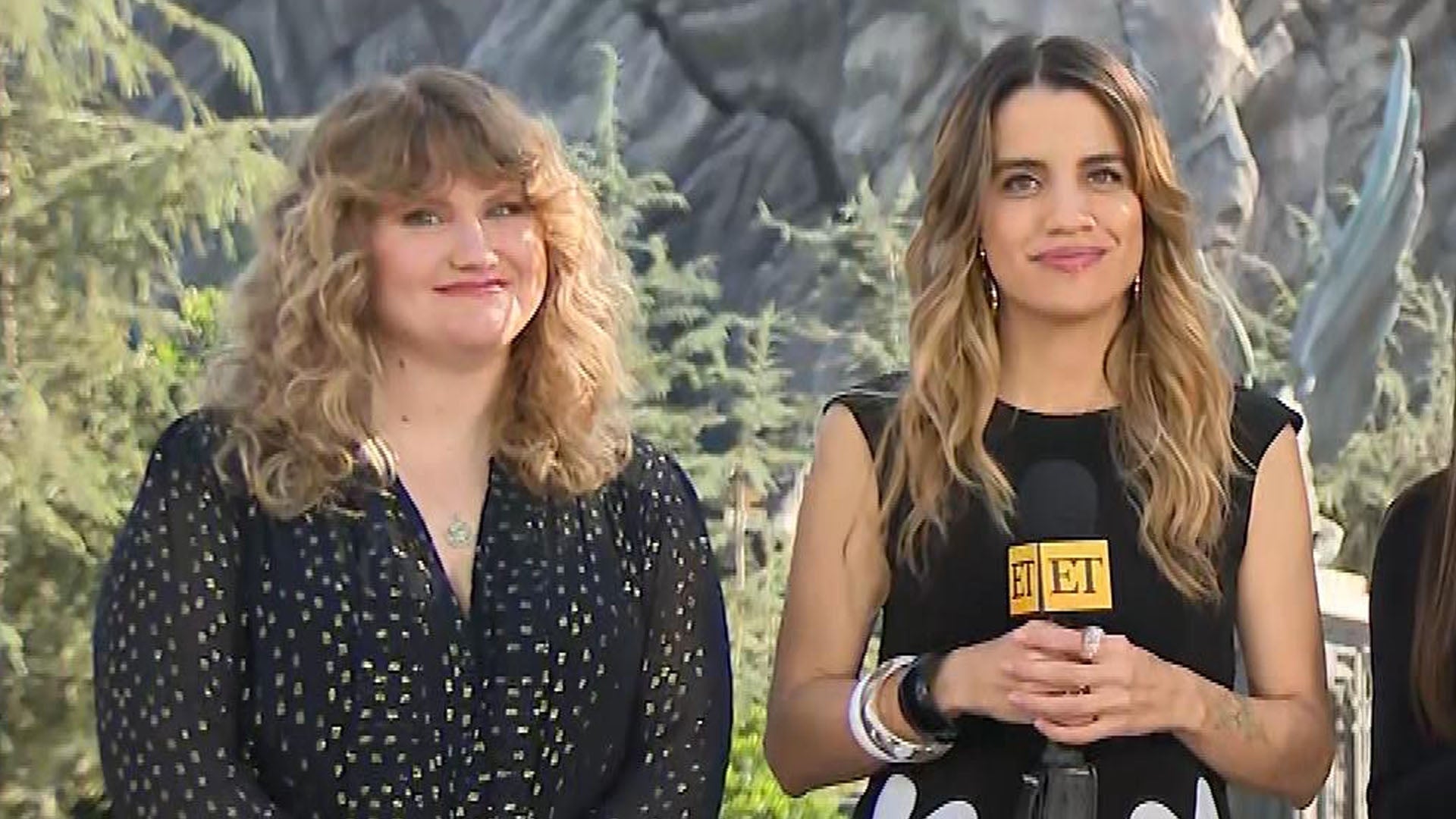 Inside Natalie Morales and Jillian Bell's New Movie 'I'm Totally…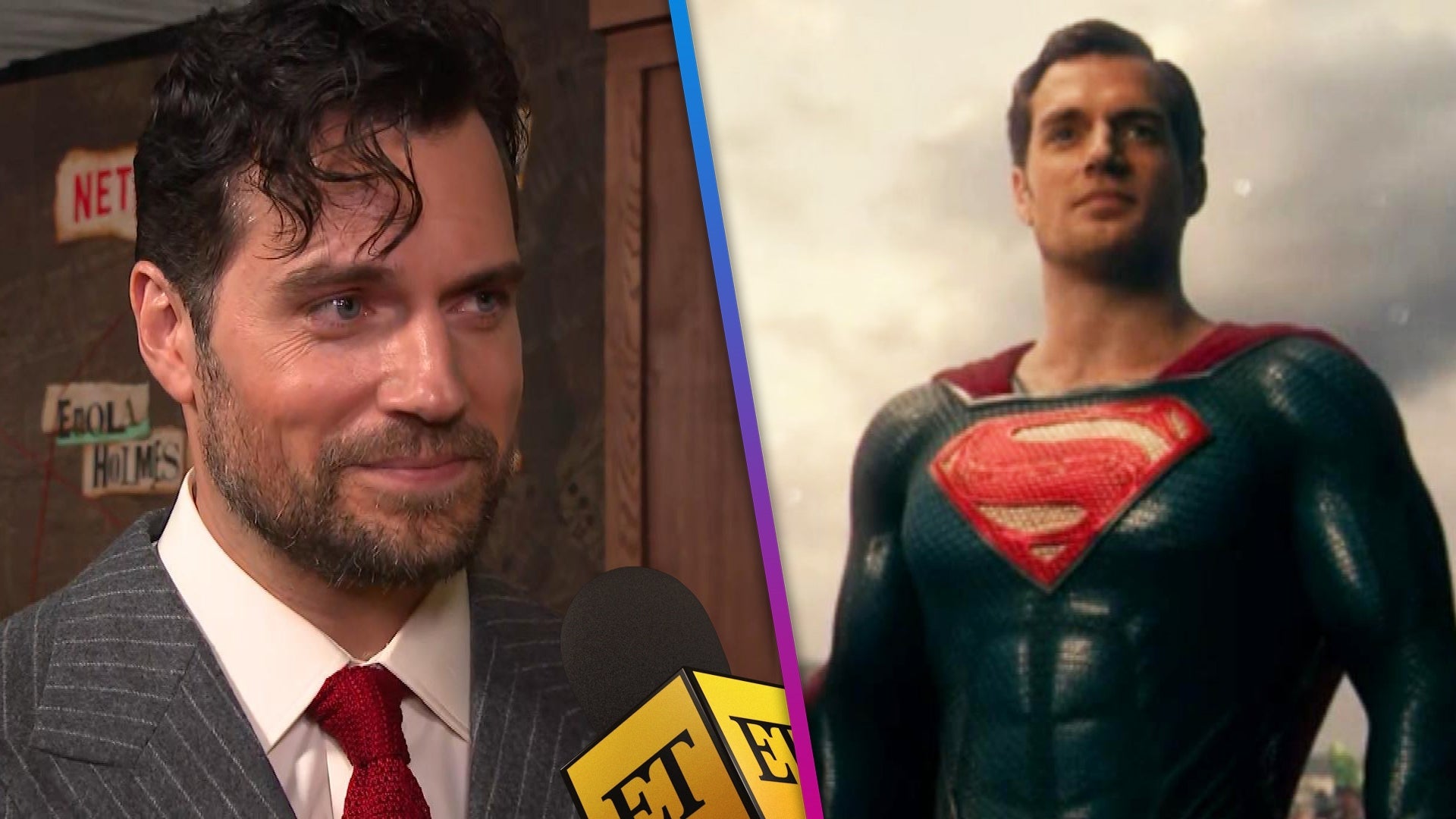 Henry Cavill Shares Wish List for Superman's Return Following 'B…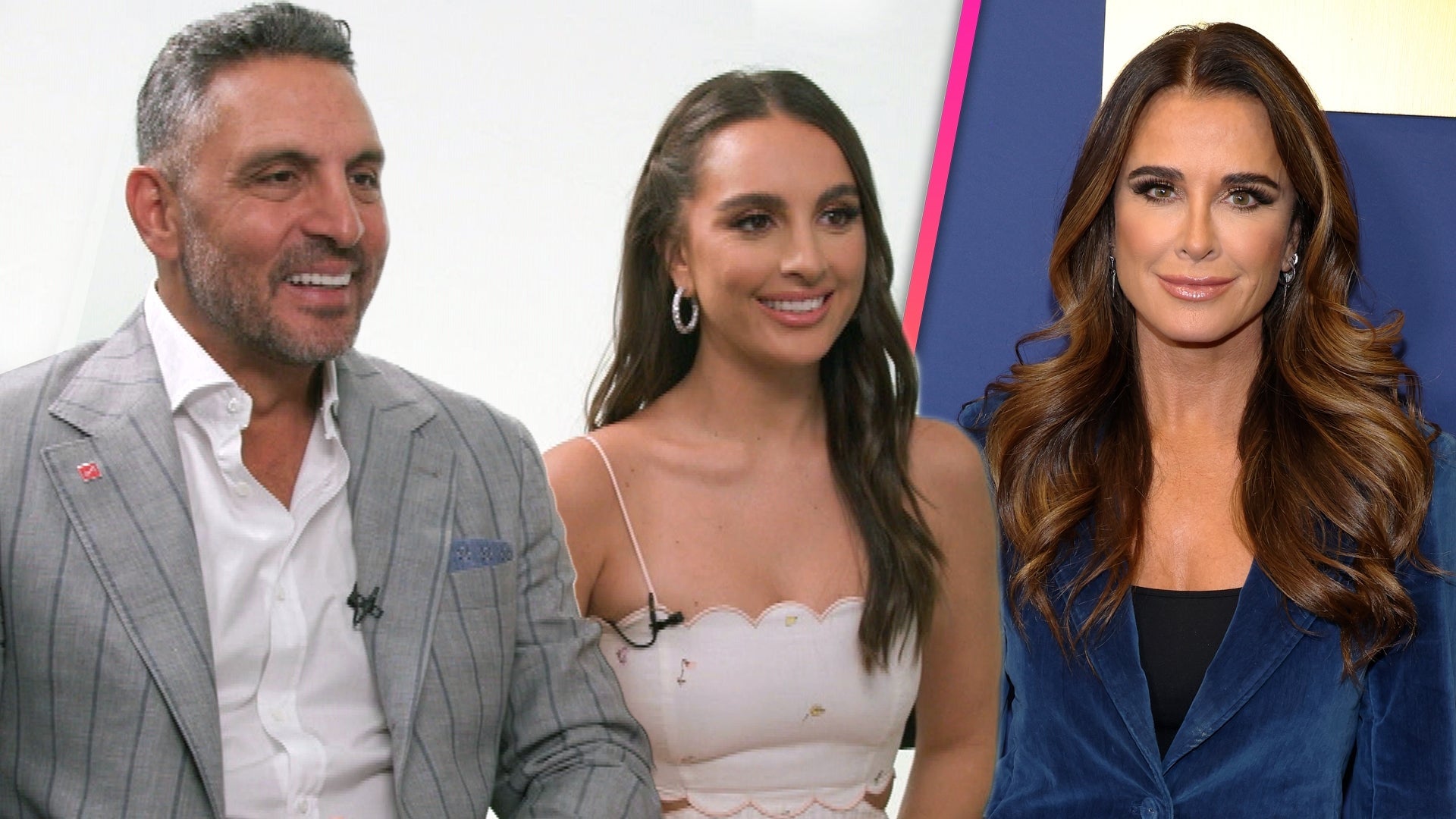 'Buying Beverly Hills' Stars Alexia & Mauricio Umansky on If Kyl…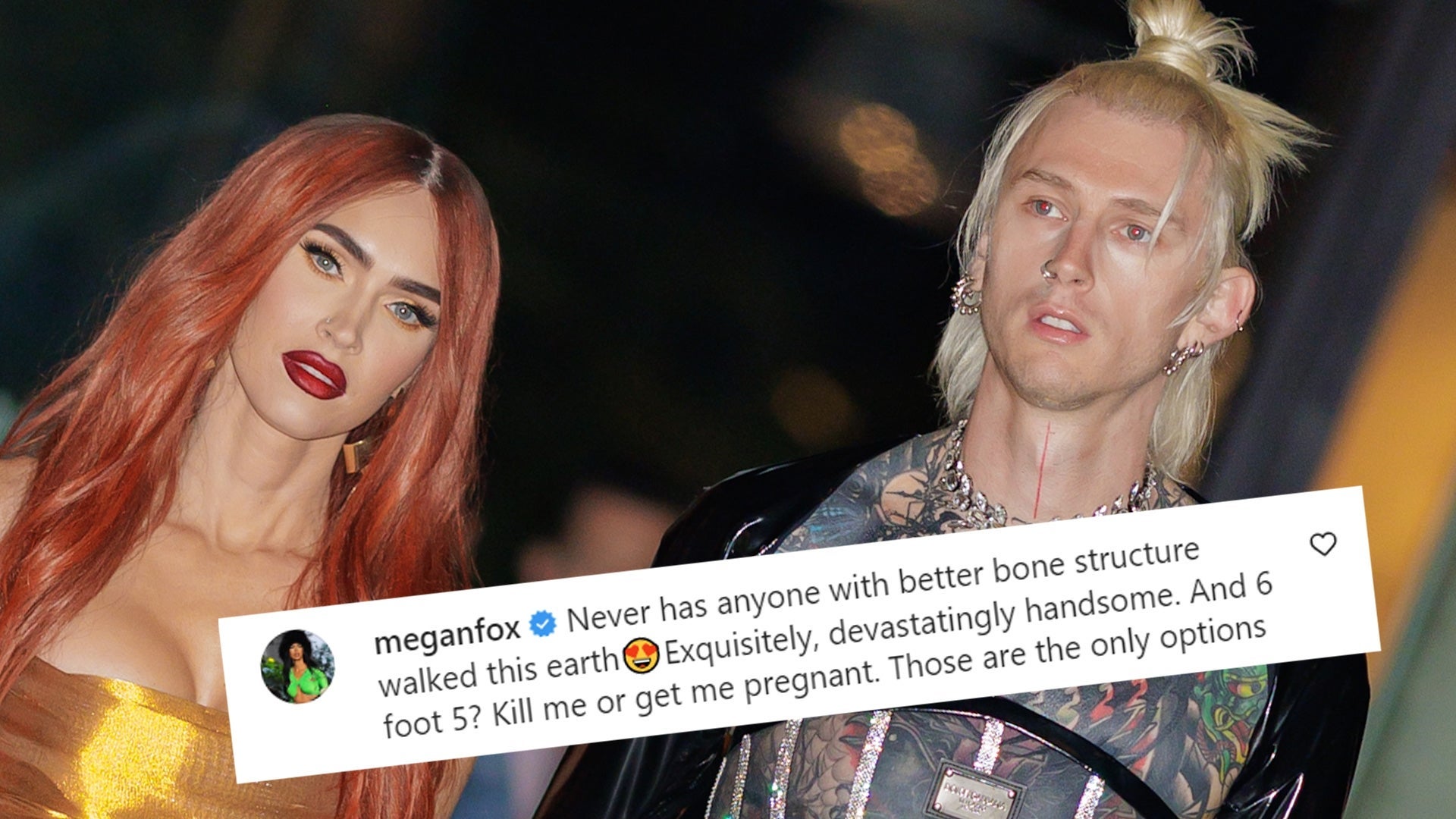 Megan Fox Leaves Sexy Comment for Fiancé Machine Gun Kelly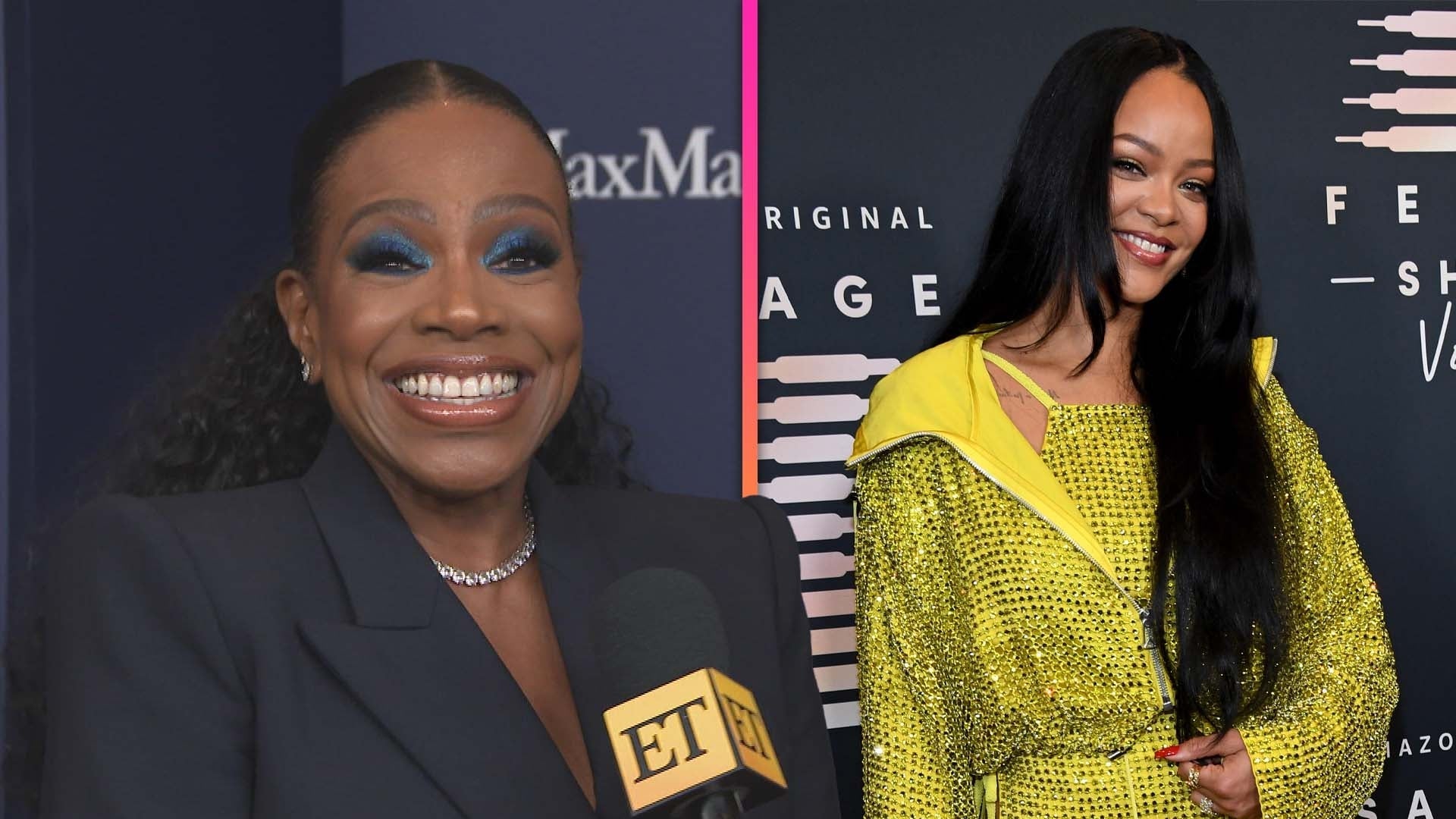 Sheryl Lee Ralph on Getting Call to Star in Rihanna's Savage X F…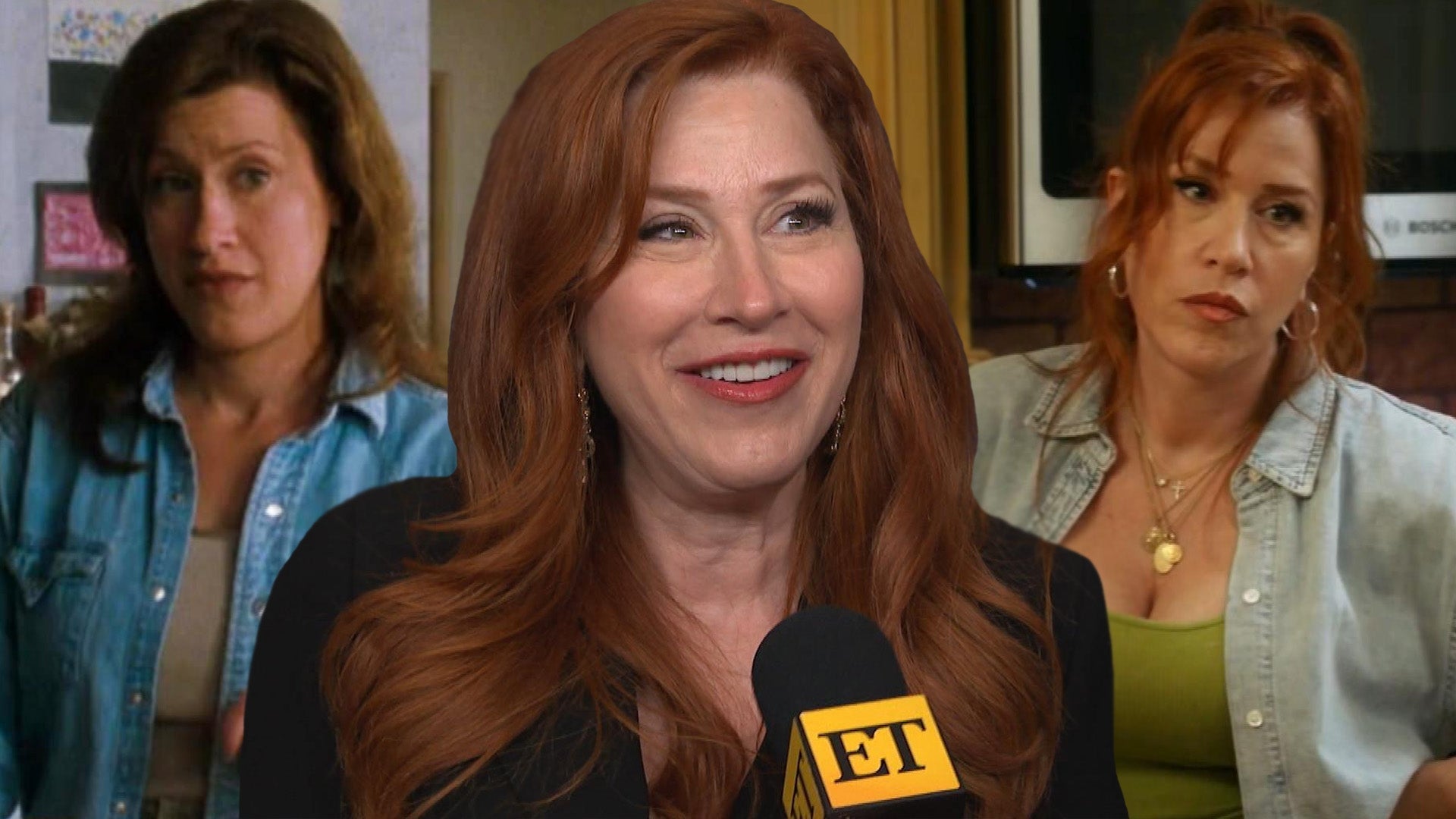 Lisa Ann Walter on 'Parent Trap' Nostalgia and Chessy Easter Egg…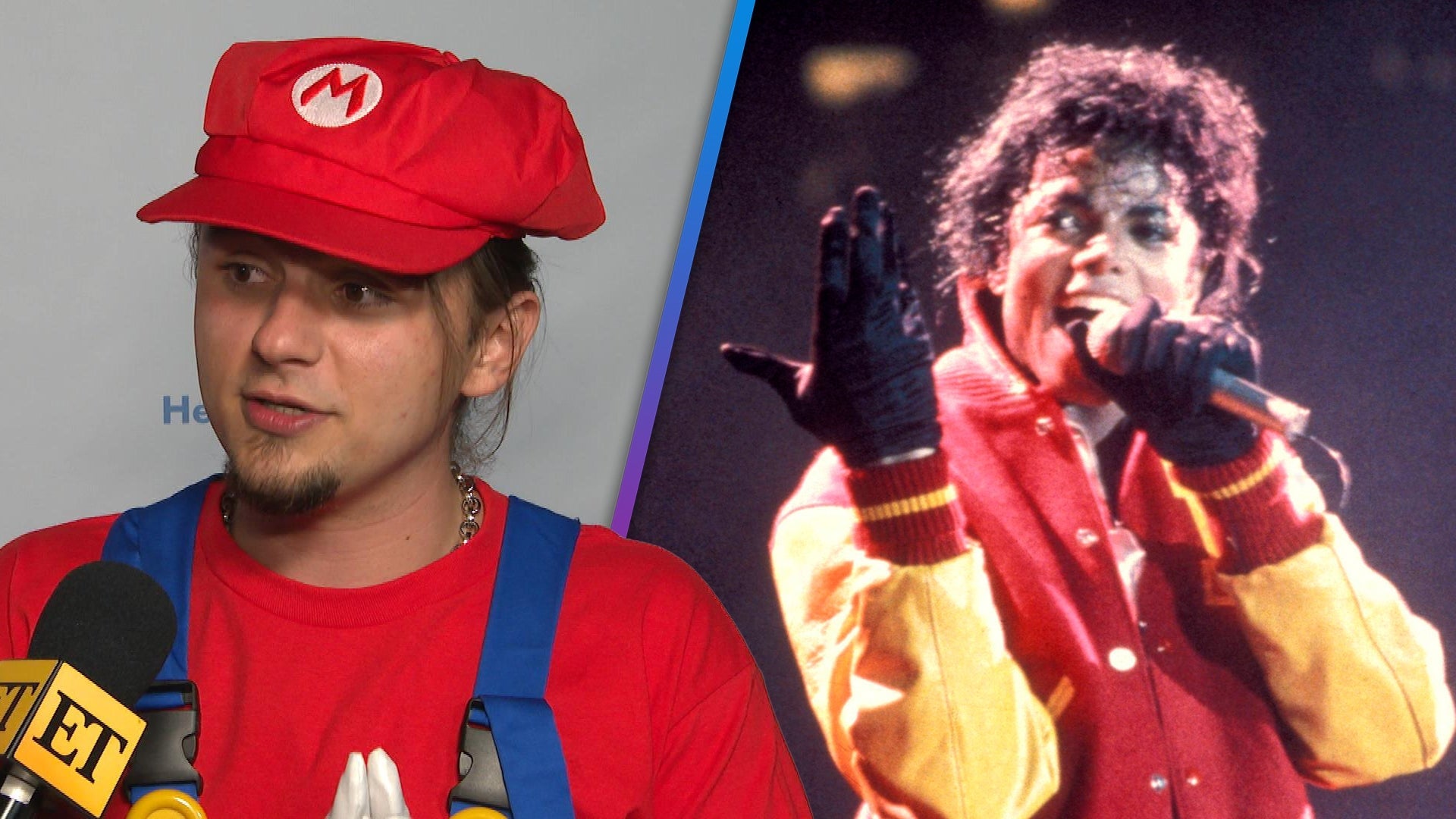 Michael Jackson's Son Prince Shares Advice to Kids Grieving Loss…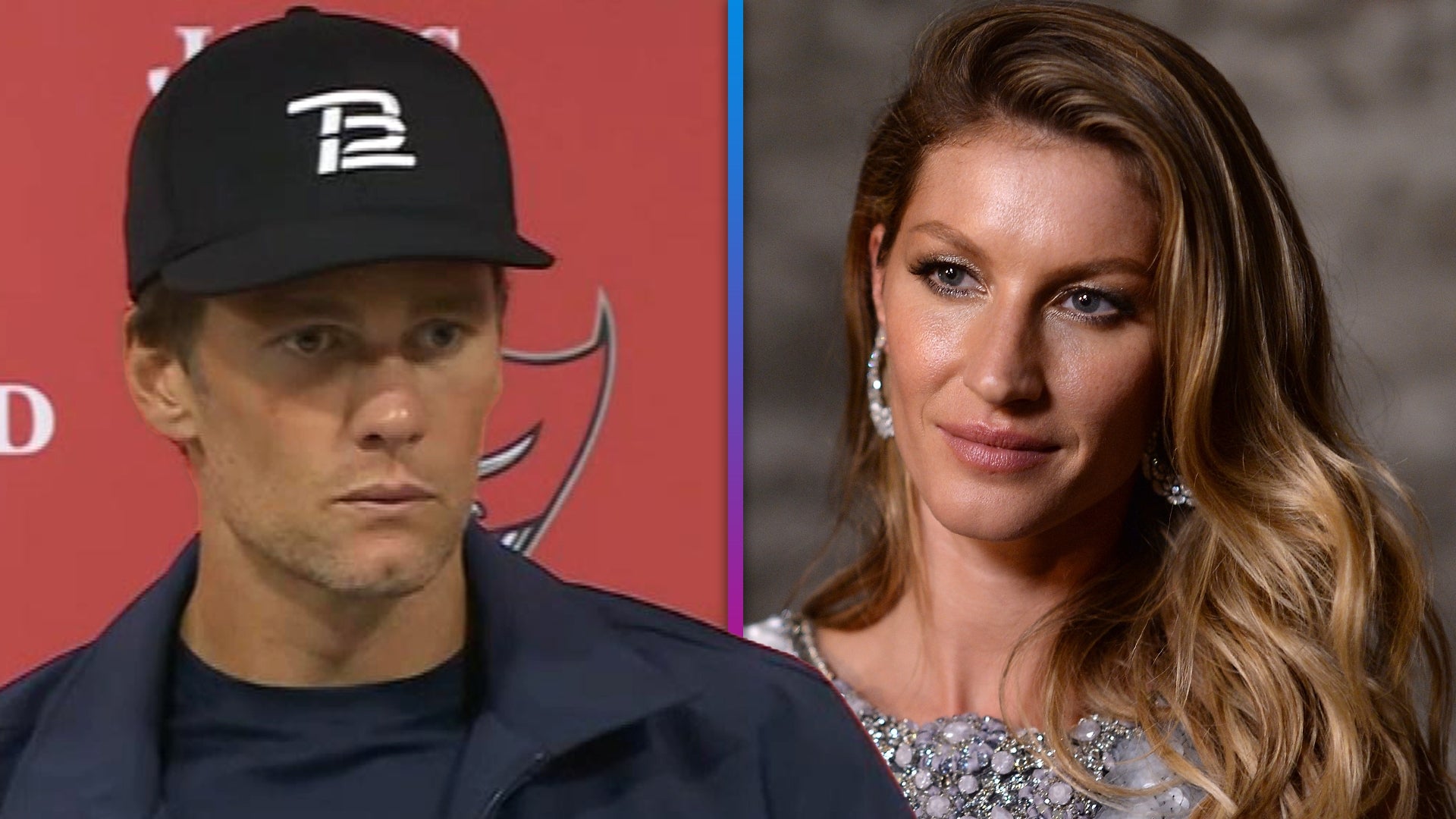 Gisele Bündchen and Tom Brady Agree to Joint Custody of Children…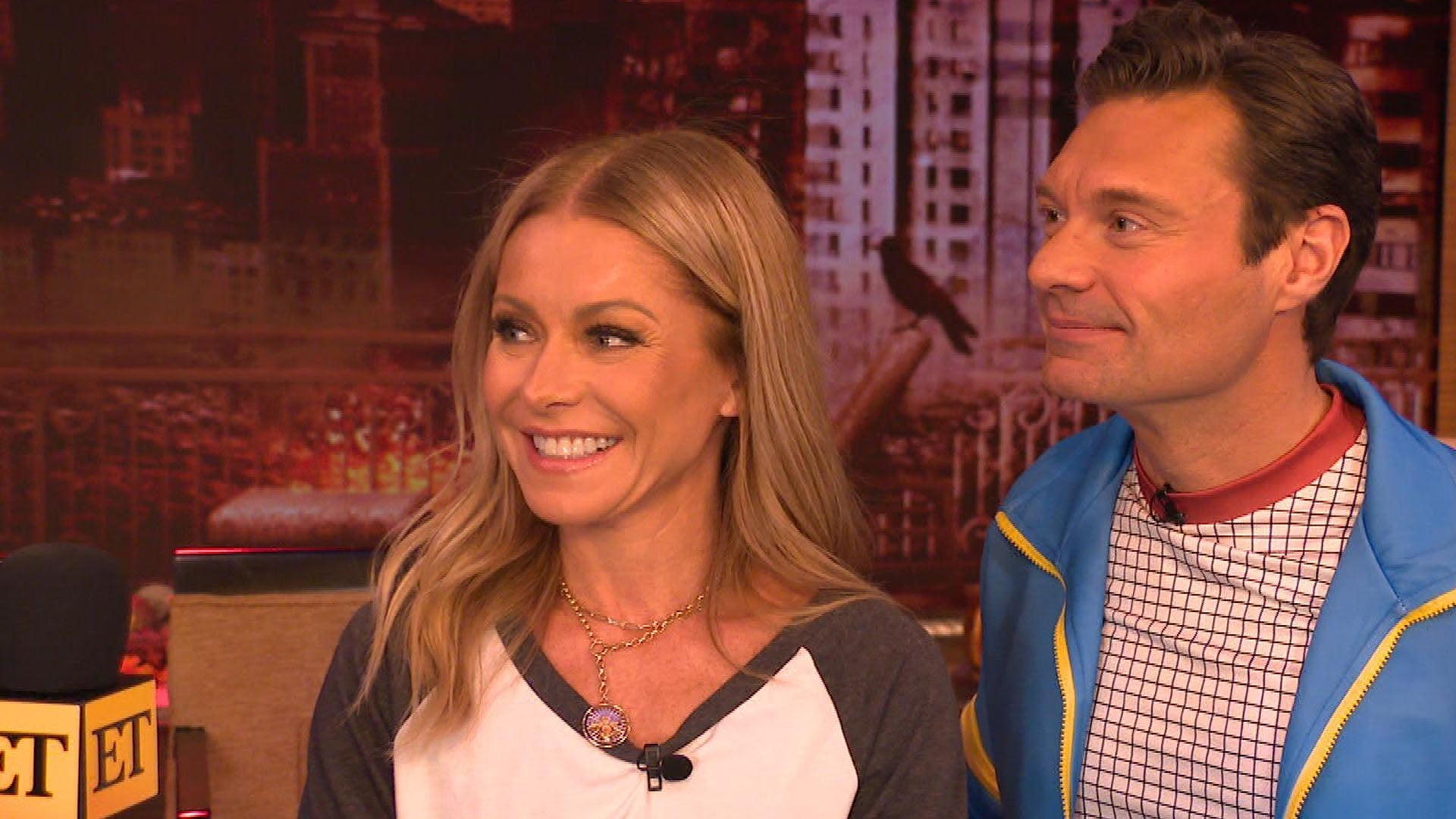 Kelly Ripa and Ryan Seacrest Channel 'Stranger Things' for 'Live…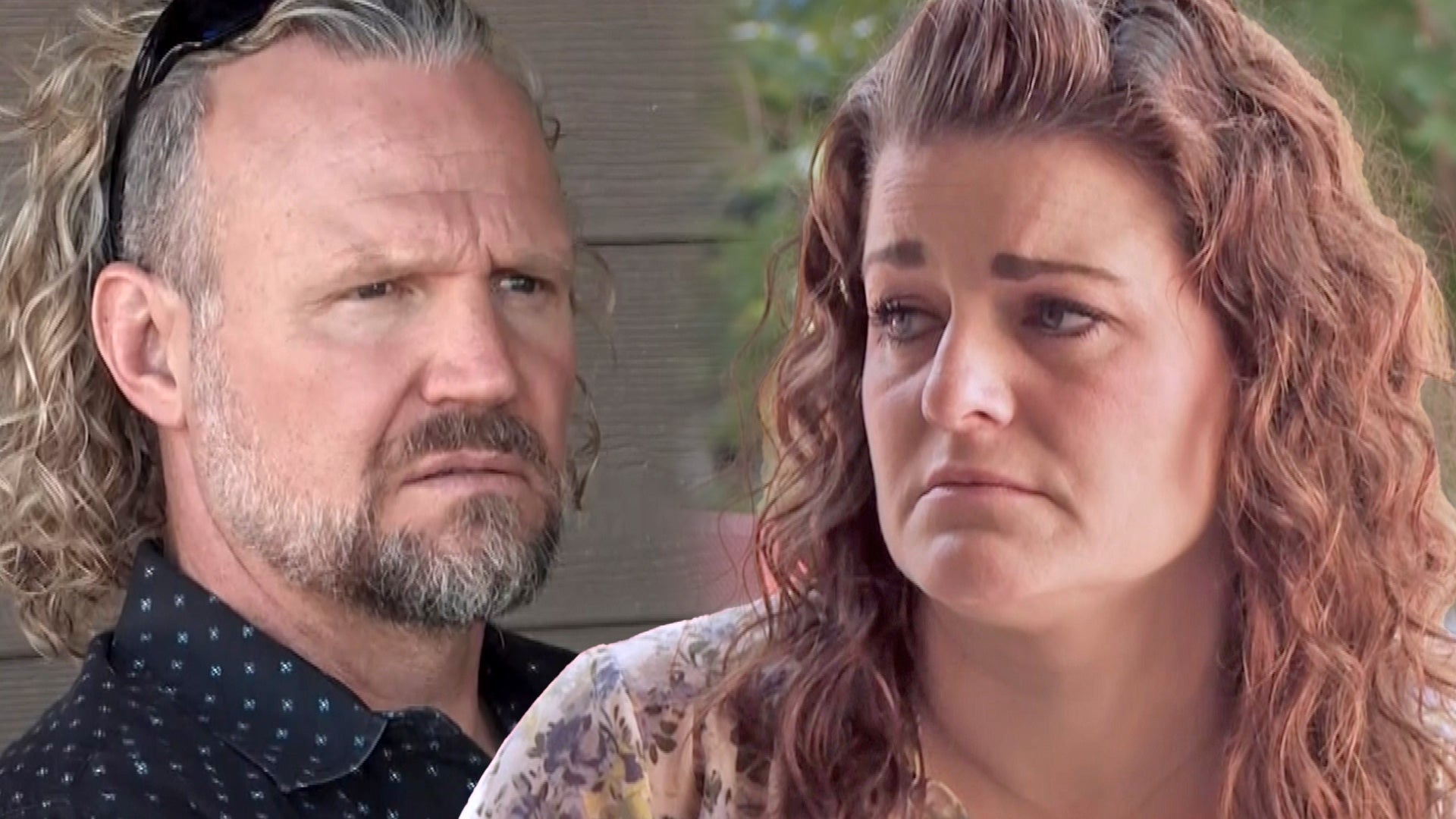 'Sister Wives': Kody Claims He Could Handle Having Brother Husba…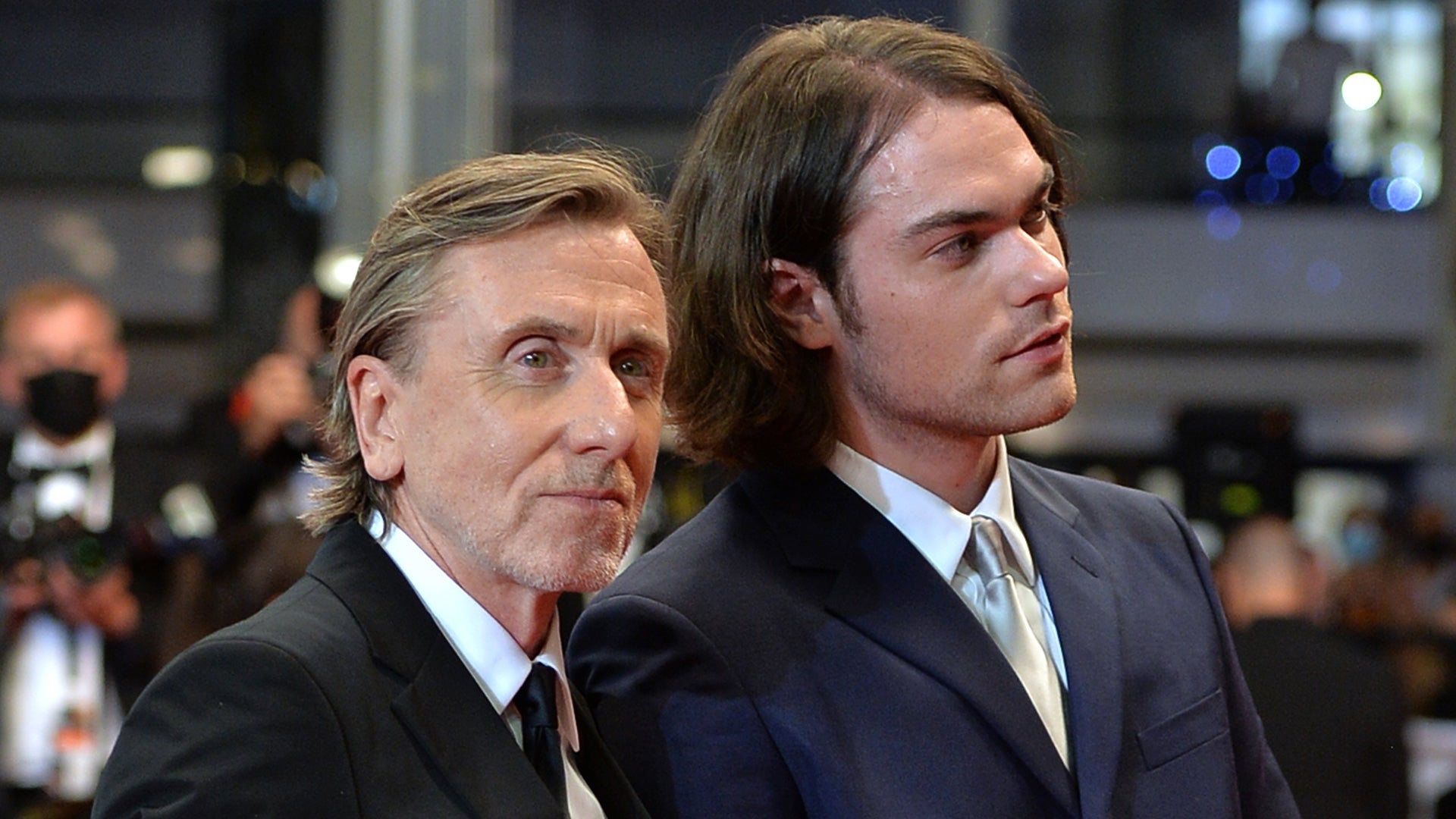 Tim Roth's Son, Cormac, Dead at 25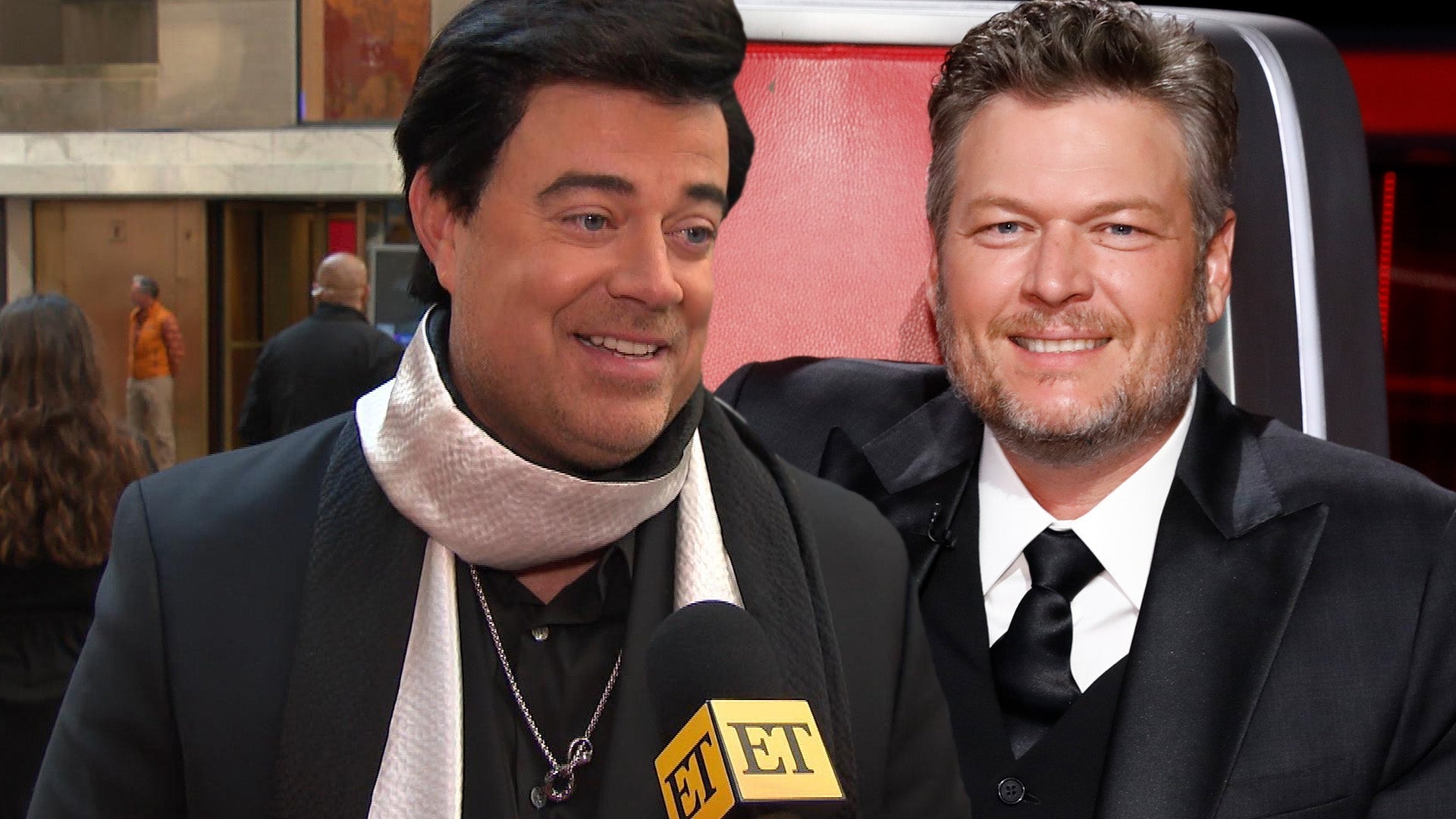 Carson Daly 'So Bummed' Blake Shelton Is Leaving 'The Voice' (Ex…
America's Got Talent's exciting semifinals kick off Tuesday night, and ET is following along throughout the two-hour episode to break down all the best, biggest and most surprising moments!
The show's panel of charismatic judges -- including Simon Cowell, Howie Mandel, and newcomers Gabrielle Union and Julianne Hough -- will be joined by special guest Sean Hayes to preside over tonight's batch of hopefuls.
Out of 11 acts, only five will be moving on to the finals, which means the artists who have made it this far will have to up the ante once again if they want to keep pursuing their dream of being AGT champions.
The fun kicks off at 8 p.m. ET/PT on NBC, and you can follow along with ET for a look at all the acts who laid it all on the line for their big shot this week.
Benicio Bryant Closes Out the Night
7:00 PM:
Benicio decides to risk a lot by singing an original tune for the semifinals -- which didn't work well for him last week, but this song seems to resonate a bit stronger and proved to be a more impressive showcase for his powerful voice.
"That was pretty outstanding, I'm gonna be honest," Simon says, complimenting Benicio for his stage presence, his songwriting and his raw talent.
Julianne is equally effusive, and Sean says he is "completely obsessed" with Benicio's creativity.
Even Howie -- who gave him a lot of grief for singing an original last week -- admits he's wrong and says Benicio has the potential to be the "biggest star" to come out of this season.
We'll have to turn in tomorrow night to find out which of tonight's performers will keep their AGT dream going.
Light Balance Kids Takes on the MCU
6:50 PM:
Light Balance Kids rock, and after tonight's performance -- dedicated to the heroes of the Marvel Cinematic Universe -- there's no way they won't be getting a lot of love online.
Thor, Iron Man, Hulk, Captain America, Captain Marvel and Doctor Strange, all dancing together to "Livin' on a Prayer" -- there's not one thing not to love.
Simon is the first to respond, and he readily admits that he was wrong when he criticized them last time around, and sings their prayers.
Howie says they are one of the only remaining acts that he has no problem visualizing in a Las Vegas theater.
Eric Chien Ups the Ante But Comes Up Short
6:39 PM:
After Eric Chien bored Simon (apparently) last week, he decided to step away from close-up magic this week to do something bigger and bolder than ever.
Stepping out onto the AGT stage, and up to his signature podium, it seems that things are going to be the standard small-scale stuff.
Of course, that all proves to be a preamble to something bigger and more breathtaking than anything he's done in the past -- however, that still doesn't win over Simon.
"Your definition of bigger and my definition of bigger are very different," Simon says, adding that he ended up being unimpressed by the act.
It's crazy that this level of talent is so wildly unappreciated, but as Gabrielle explains, it might have something to do with Eric's performance being obfuscated by cameras between him and the judges.
Robert Finley Wows
6:28 PM:
This is Robert Finley's fourth time performing on the AGT stage, and he's better than he's been thus far -- and that's saying a lot, since every one of his acts has been amazing.
At 65-years-old, it took going blind for Robert to return to his love of music, and we're all the better for it because he's jaw-droppingly epic.
Singing an original tune about how "age don't mean a thing," Robert shows off his skill on the guitar and gives us a look at what his record would sound like with some real production value.
Simon feels that the backing band took away from Robert's soulful voice and that it isn't the kind of moving act he needed from a semifinals act, but it's clear how the audience feels as they immediately drown Simon out with boos.
Jackie Fabulous Wants to Win
6:16 PM:
After getting rescued by the Dunkin Save last week, Jackie returns this week with fire in her eyes and a whole lot of laughs.
Jackie's brand of comedy revolves a lot about her dating prowess, and the talented star knows exactly what she's doing when it comes to owning a stage.
Weirdly, despite killing it on stage, it doesn't get the raging, uproarious applause it totally deserves. It might be hard for Jackie to be the first female stand-up to win AGT, but hopefully -- whether that happens or not -- this catapults her to a whole new level of fame.
Kodi Lee Returns Strong
6:07 PM:
Kodi's story has been one of the most emotional and inspirational of the entire season, but he's always been able to back up his powerful backstory with real talent.
Tonight, Kodi serenades the AGT judges yet again with a beautiful cover of Calum Scott's "You Are the Reason," that has Simon looking absolutely enchanted.
The audience holds lights aloft during the performance, making the theater into a starry night and adding to the magic of the moment.
The act is met with an enormous standing ovation, which includes audience members chanting his name, and when the judges give some feedback, they are choked up instantly.
"We are all thankful to be in your orbit," Gabrielle -- who gave Kodi the first Golden Buzzer of the season -- shared, fighting back tears. Each of the judges say they feel lucky to be in the same room as him.
If Kodi doesn't win this season, it would be a real shock. If he doesn't make it to the finals, there's something wrong with the vote-counting program.
Greg Morton Brings Cartoons to Life
5:55 PM:
Greg has been preparing for his shot at the AGT championship since he was a kid, and tonight he's using his love of cartoons and cartooning to wow the judges and America.
It's the cavalcade of comedy that Greg has made his signature during the course of the season, with the focus of his mimicry this week being cartoon characters.
While Julianne and Sean love the act, Simon said he doesn't think Greg nailed it tonight. Howie disagrees and praised Greg's impression of Bobby from Bobby's World (which Mandel voiced years ago).
It's hard to tell if this act is going to go over well with viewers, but either way hopefully it earns this amazing performer all the voice acting work in the near future.
Tyler Butler-Figueroa Is Amazing
5:43 PM:
Tyler's pre-taped package focuses on the young violinist's biggest fan - his 8-year-old brother, Adam, who looks up to his brother like a hero. And, I'm just being honest here, as soon as his little brother said "I love him to the moon and back" I'm already crying.
As Simon's Golden Buzzer, expectations are high, and Tyler delivers with a beautiful, prismatic and wildly enjoyable violin performance set to Ariana Grande's "Break Free," that is nothing short of amazing.
When you think of America's Got Talent, you think of performances like this, and the crowd chanting "Tyler" at the top of their lungs basically sums up how amazing this kid truly is.
Simon predicts this act will solidify his place in the finals and I hope he's right.
Messoudi Brothers Reveal Painful Injury
5:33 PM:
In the pre-taped packed, the Messoudi Brothers reveal -- through a stomach-churning video -- that one of the acrobatic brothers recently broke their foot during rehearsals, but are going to try the stunt again tonight.
Starting their act on a fun note, the trio kick things off on a Magic Mike note, and - coming out shirtless - invite Julianne on stage to pull off one of their stunts with them. It's a fun moment, but quickly gets more serious as they take to the stage to take on the move that almost ended their AGT journey.
Everything goes flawlessly, and there's nothing but love from all of the judges. It's hard to believe that the Messoudi Brothers don't already have a Vegas act.
Ansley Burns Goes Country
5:22 PM:
After getting eliminated during the Judge Cuts Round, Ansley came back as a Wild Card, and then found herself in the bottom three. However, she got the Dunkin Save, and now she's in the semifinals.
Needless to say, it's been a bumpy ride. So this time around the 12-year-old Southern songstress is embracing her country roots and showing off her vocals with a cover of Carrie Underwood's "Cry Pretty."
The young girl undeniably has a powerful voice, but it seems that the judges are a bit cool on the performance.
Sean compares Ansley's impressive vocal skills to Karen Carpenter, but Howie and Simon are less impressed, calling her song choice and her set design into question.
It's hard to say if Ansley will get the votes she needs to move one, but if there's one person on the show who could be called a comeback kid, it's her.
Ndlovu Youth Choir Bring Joy and Life
5:11 PM:
Since they first appeared on AGT, the South African-based Ndlovu Youth Choir have been an endless source of life-affirming joy, and their performance tonight is as beautiful and gleeful as ever.
Rocking teal outfits and bringing their characteristic high-energy charm, the kids of the choir perform a beautiful rendition of the iconic tune "Bring Me a Higher Love" that invigorates the audience and earns a standing ovation from everyone, including all five judges.
Gabrielle is nearly crying tears of joy and love after the performance, and the effusive praise is universal from all the judges. Simon says this performance is in another league from anything they've done in the past.
This truly feels like a special kind of magic that hopefully earns them a place in the final.
Semifinals, Here We Go!
5:03 PM:
The best part about the semifinals is that we've whittled it down to the best of the best, so all the acts are electric.
Terry Crews is rocking bright orange and is as high-energy as ever, Gabrielle in wearing gold, Julianne is rocking black feathers and Simon's in Harry Potter glasses!
Also, we've got Sean Hayes joining the panel as the show's first ever semifinals guest judge! It feels like it's going to be a great show tonight.
The five acts moving on to the finals from the first night of the semifinals will be announced during a special episode of AGT Wednesday night at 8 p.m. ET/PT on NBC.
For more on this season of America's Got Talent, check out the video below.
RELATED CONTENT:
'America's Got Talent' Results Show Gets Tense With Some Surprising Eliminations
'America's Got Talent': See Who Dominated Week 3 of Quarterfinals
'America's Got Talent': 10-Year-Old Opera Diva Emanne Beasha Reveals Her Love for BTS (Exclusive)
'America's Got Talent' Judge Simon Cowell Reveals Why He Decided to Get In Shape During Season 14 (Exclusive)