TV
'America's Got Talent' Season 14: All the Best Moments and Biggest Performances From Week 3
By
'America's Got Talent': 11-Year-Old Cancer Survivor Scores Simon…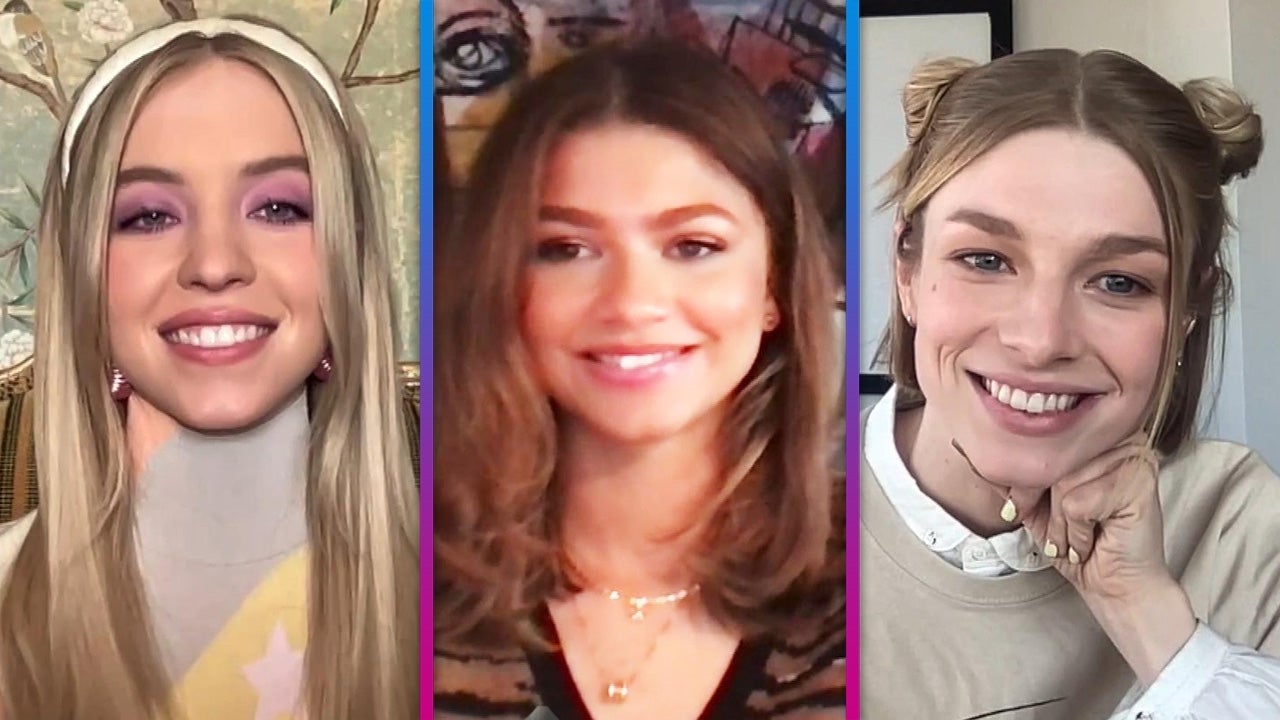 'Euphoria' Cast on Their Close Bond Amid a 'Chaotic' Season 2 (E…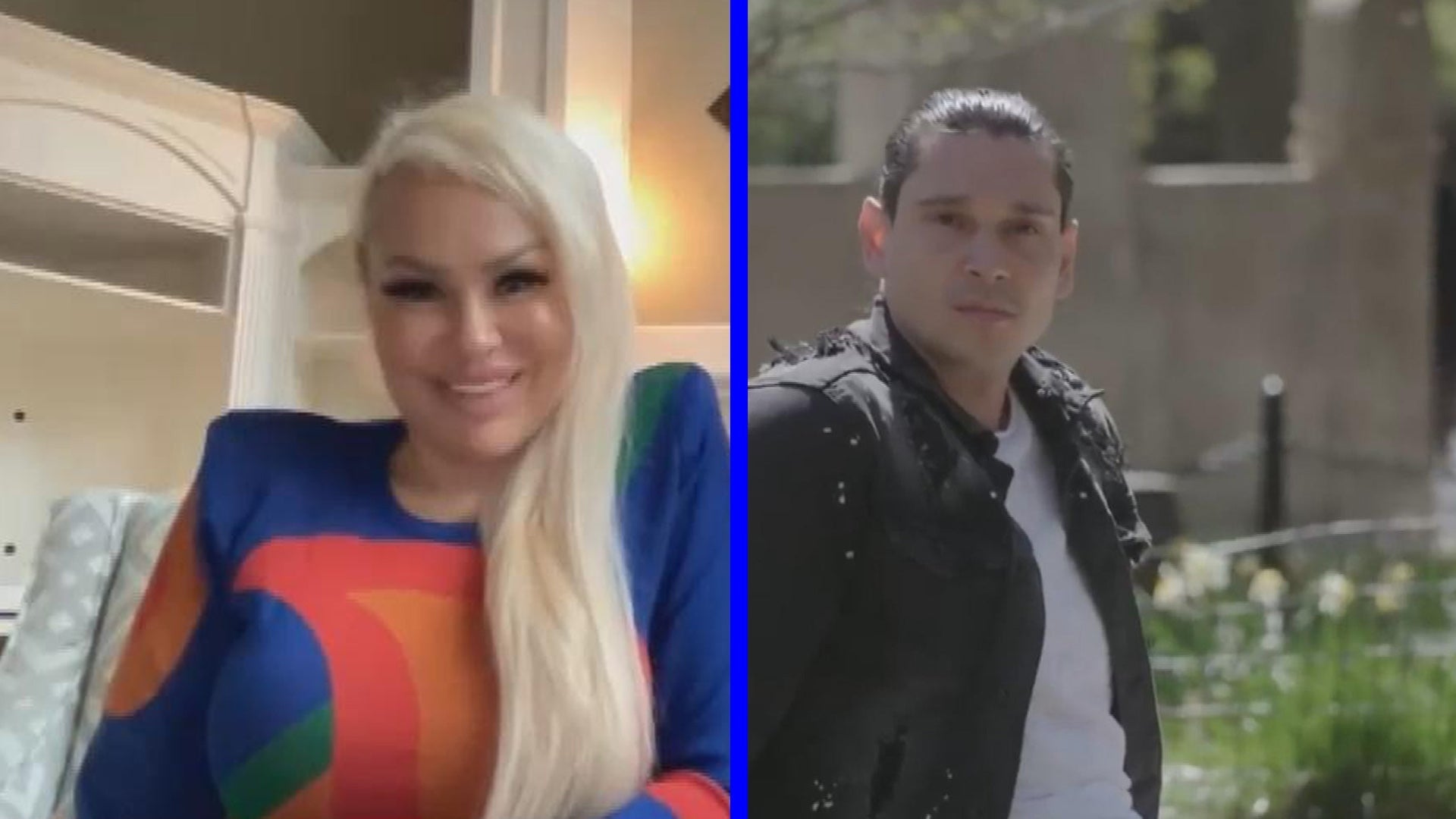 'Darcey & Stacey': Darcey and Stacey Dish on Season 3 and Darcey…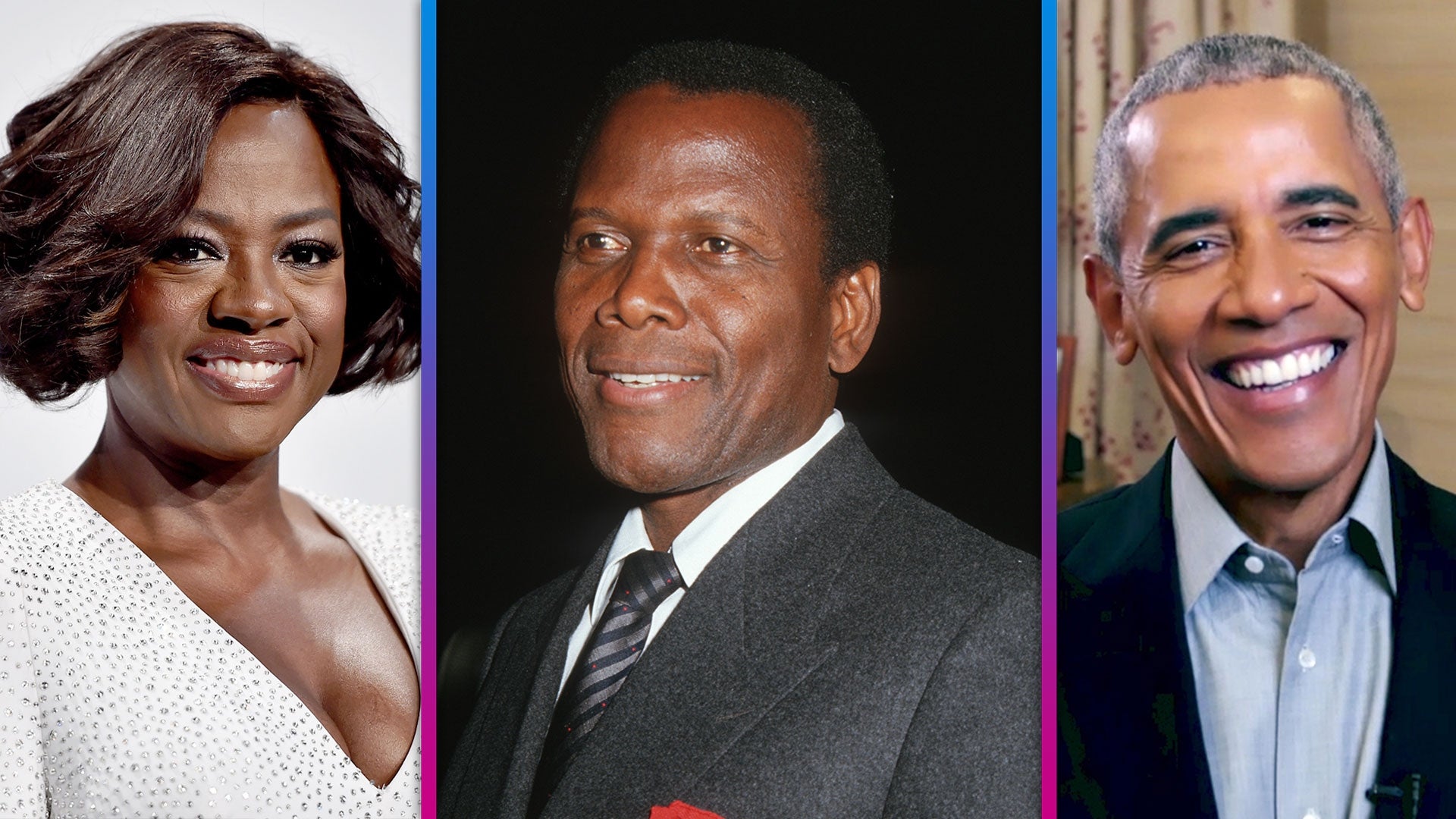 Remembering Sidney Poitier: Viola Davis, Barack Obama & More Pay…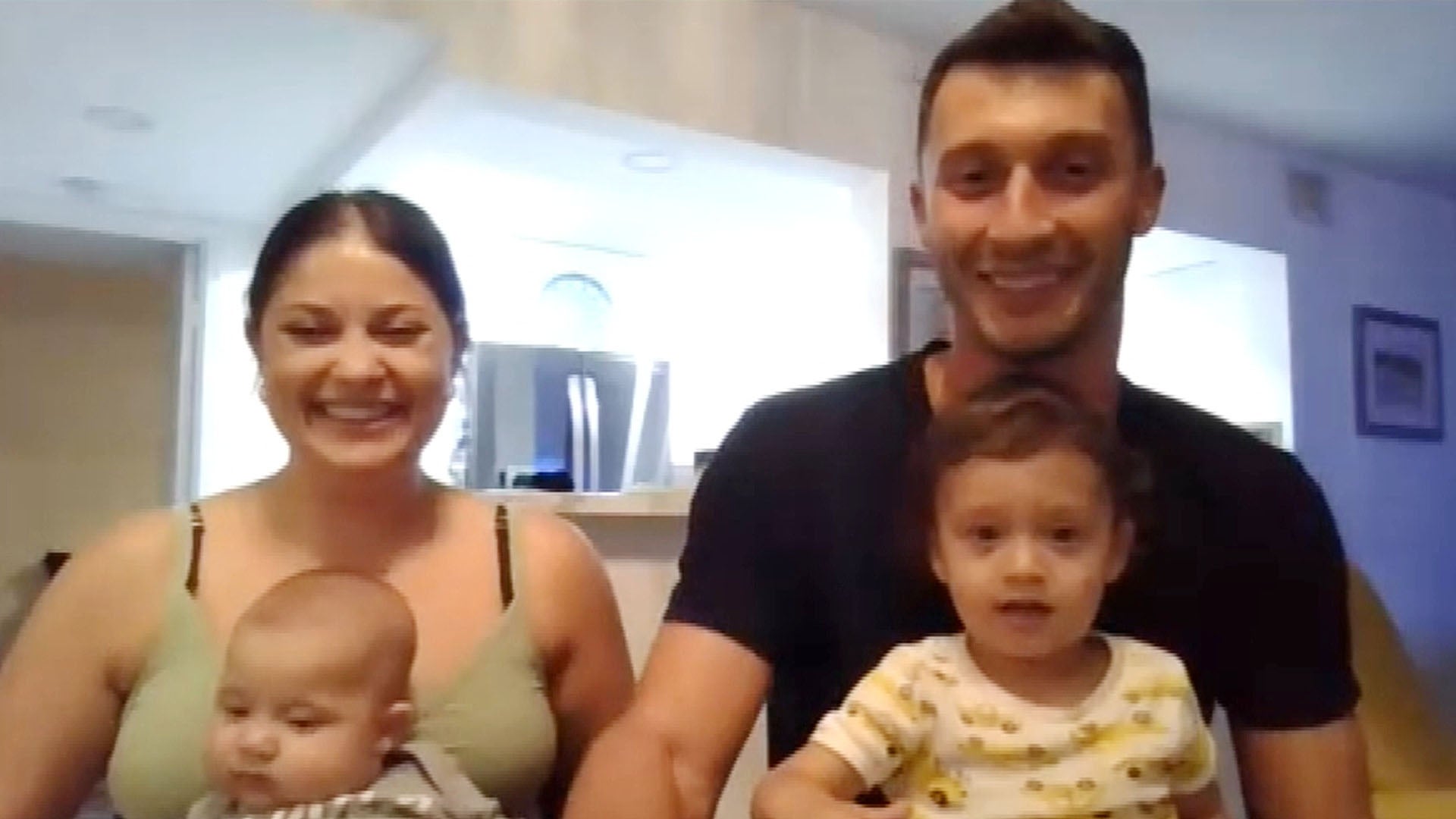 '90 Day Fiancé': Loren and Alexei on Their New Spinoff and Son A…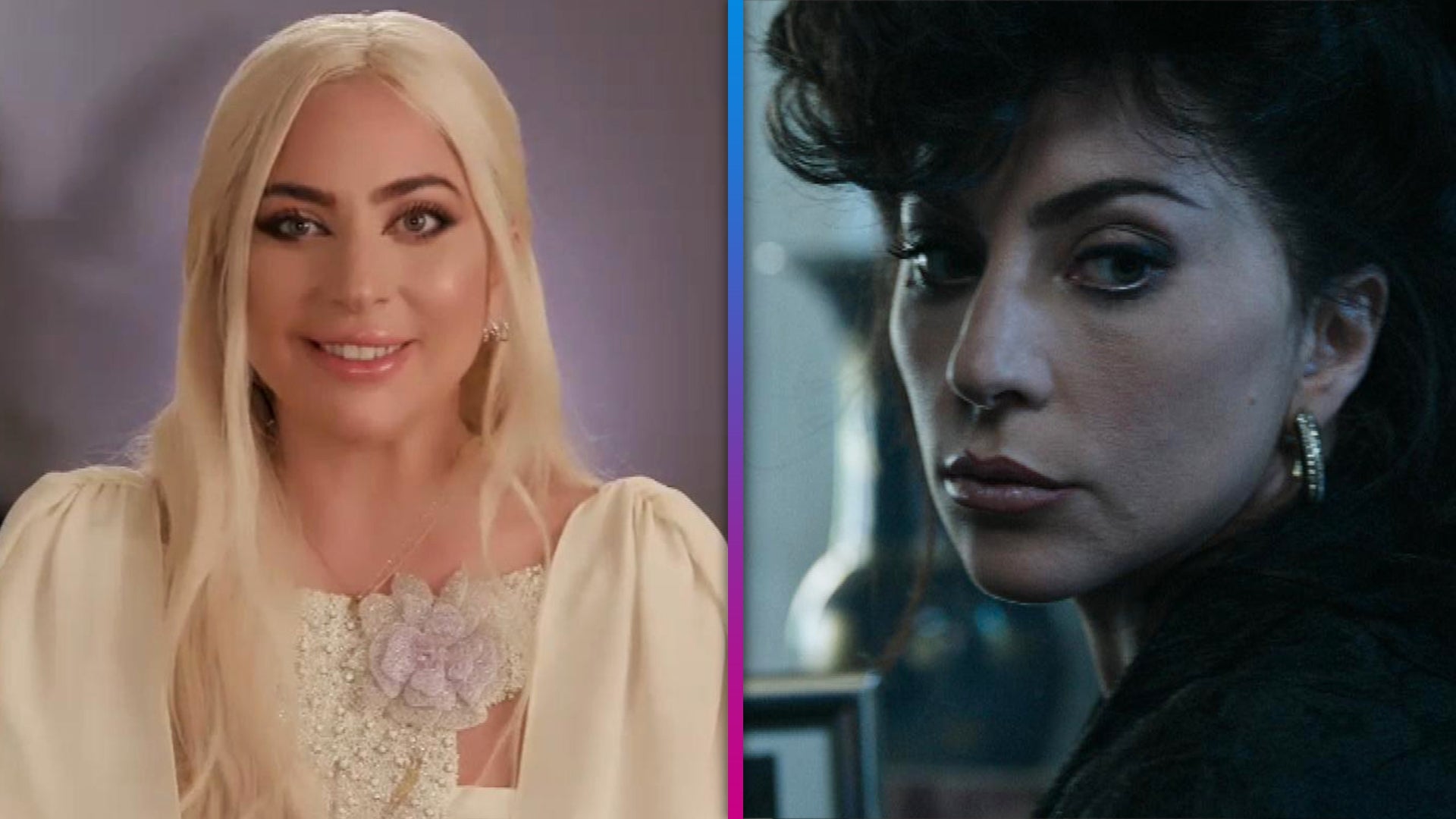 How Lady Gaga Is Approaching New Projects After 'House of Gucci'…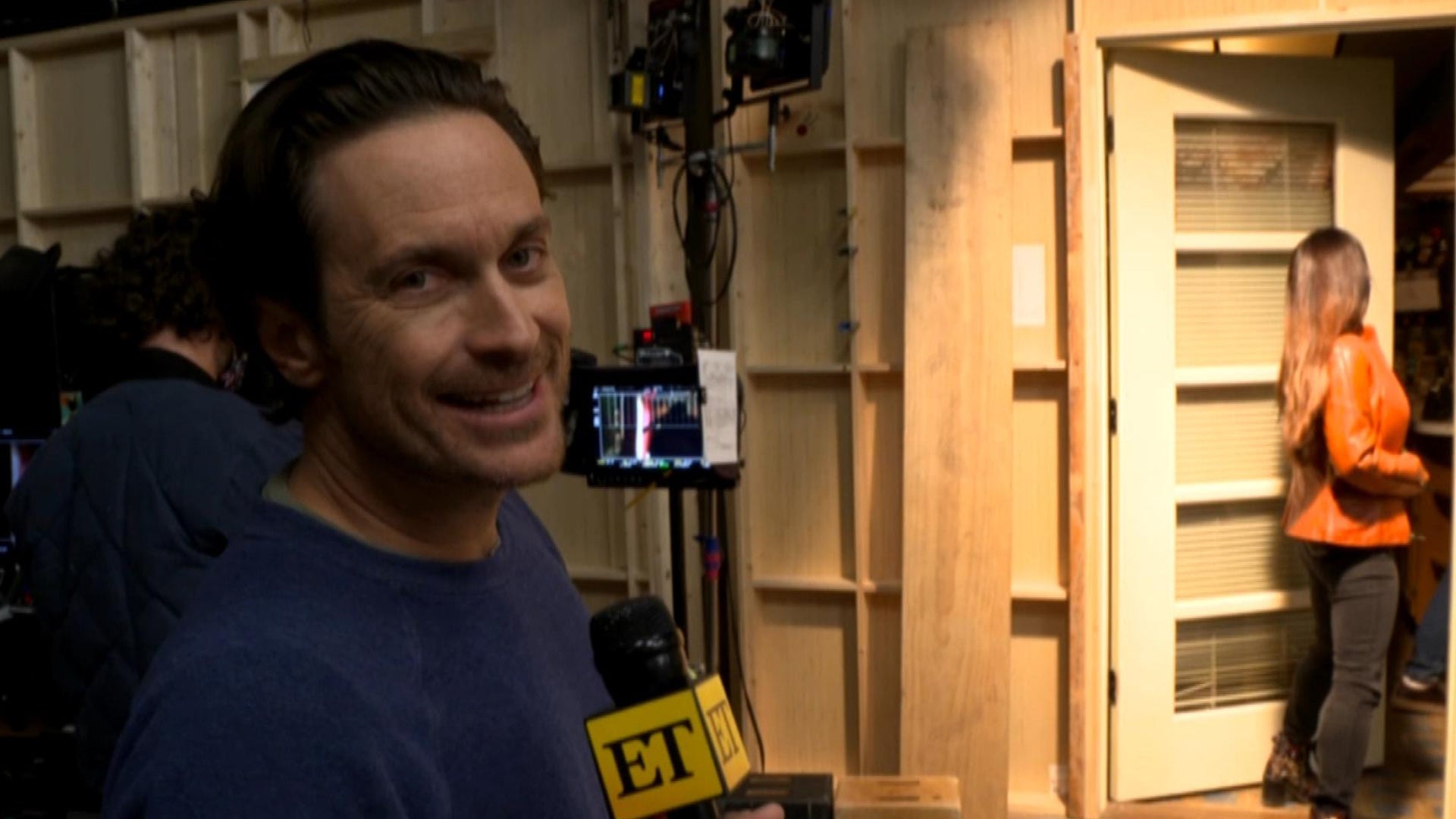 Oliver Hudson Gives Behind-the-Scenes Look at 'The Cleaning Lady…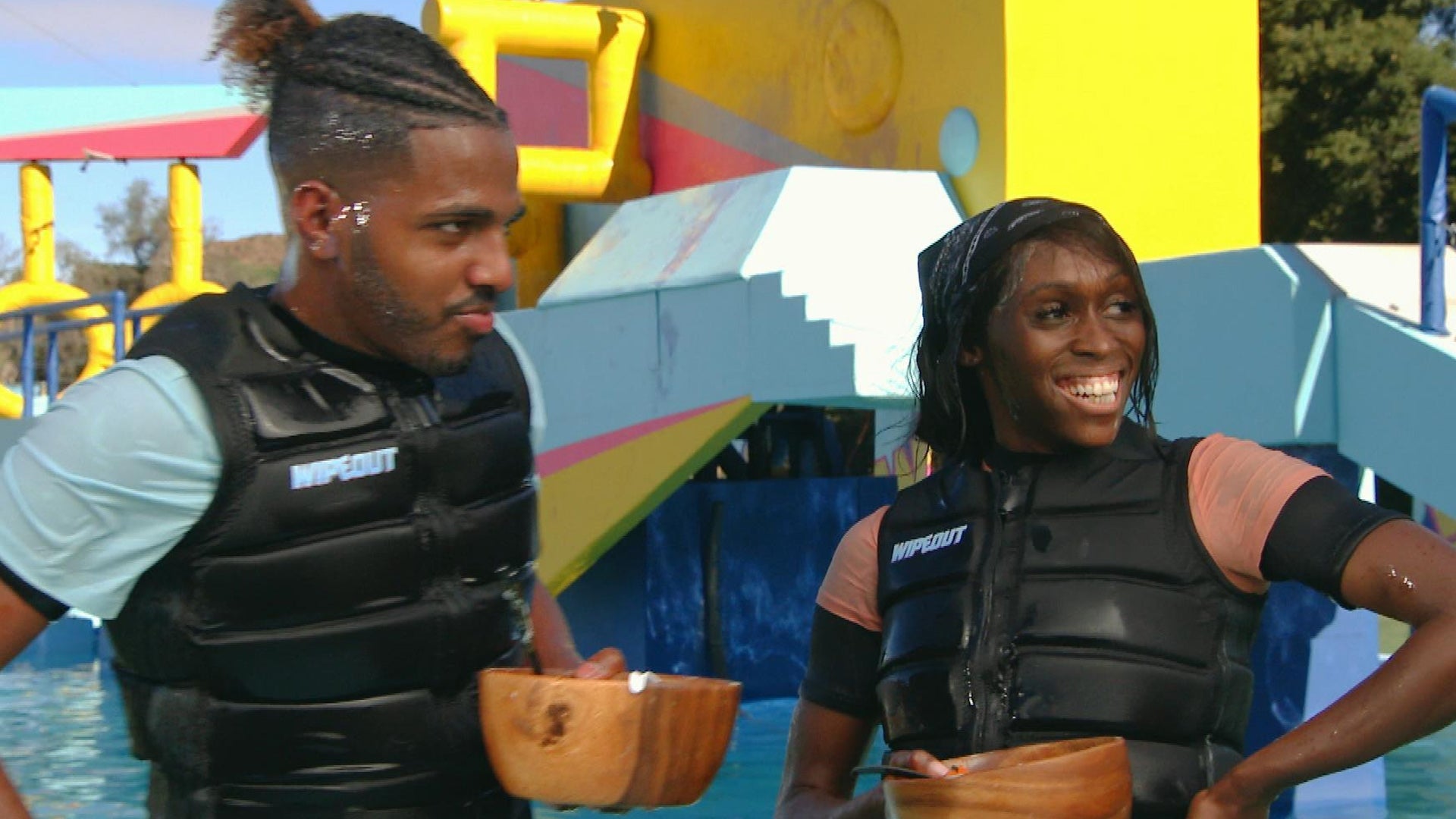 'Wipeout' Contestants Fight Their Way Through Obstacle Course to…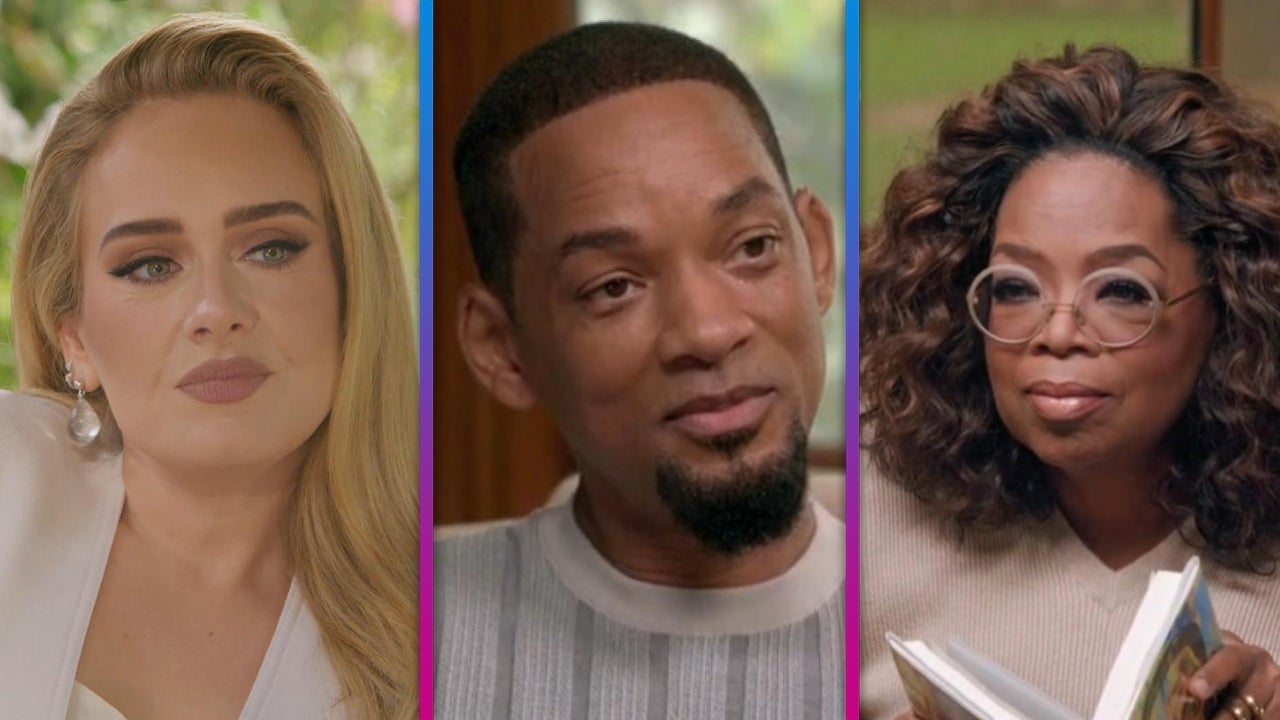 Oprah's Biggest Celebrity Sit-Down Interview Confessions of 2021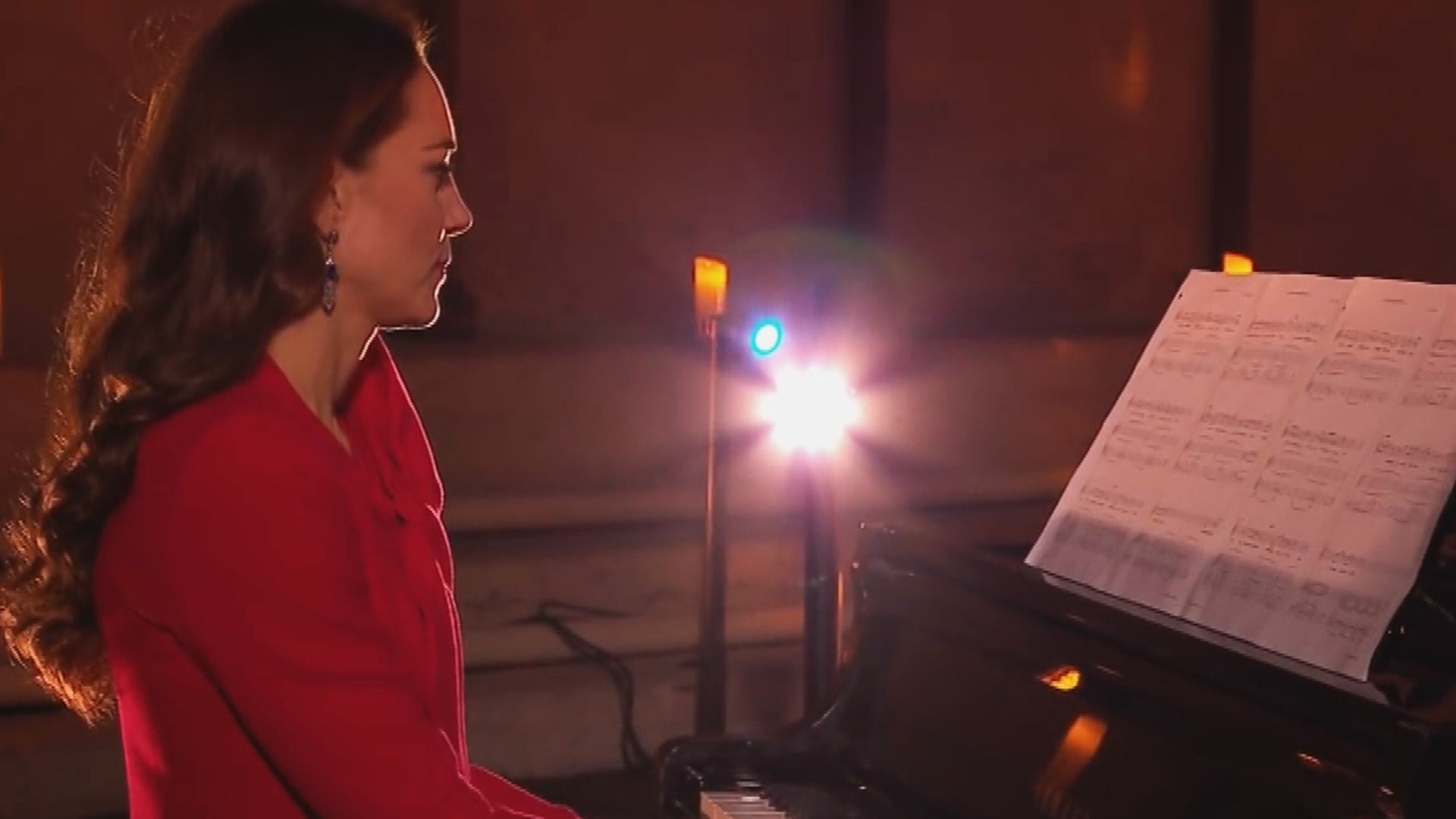 Watch Kate Middleton's Impressive Piano Performance at Royal Chr…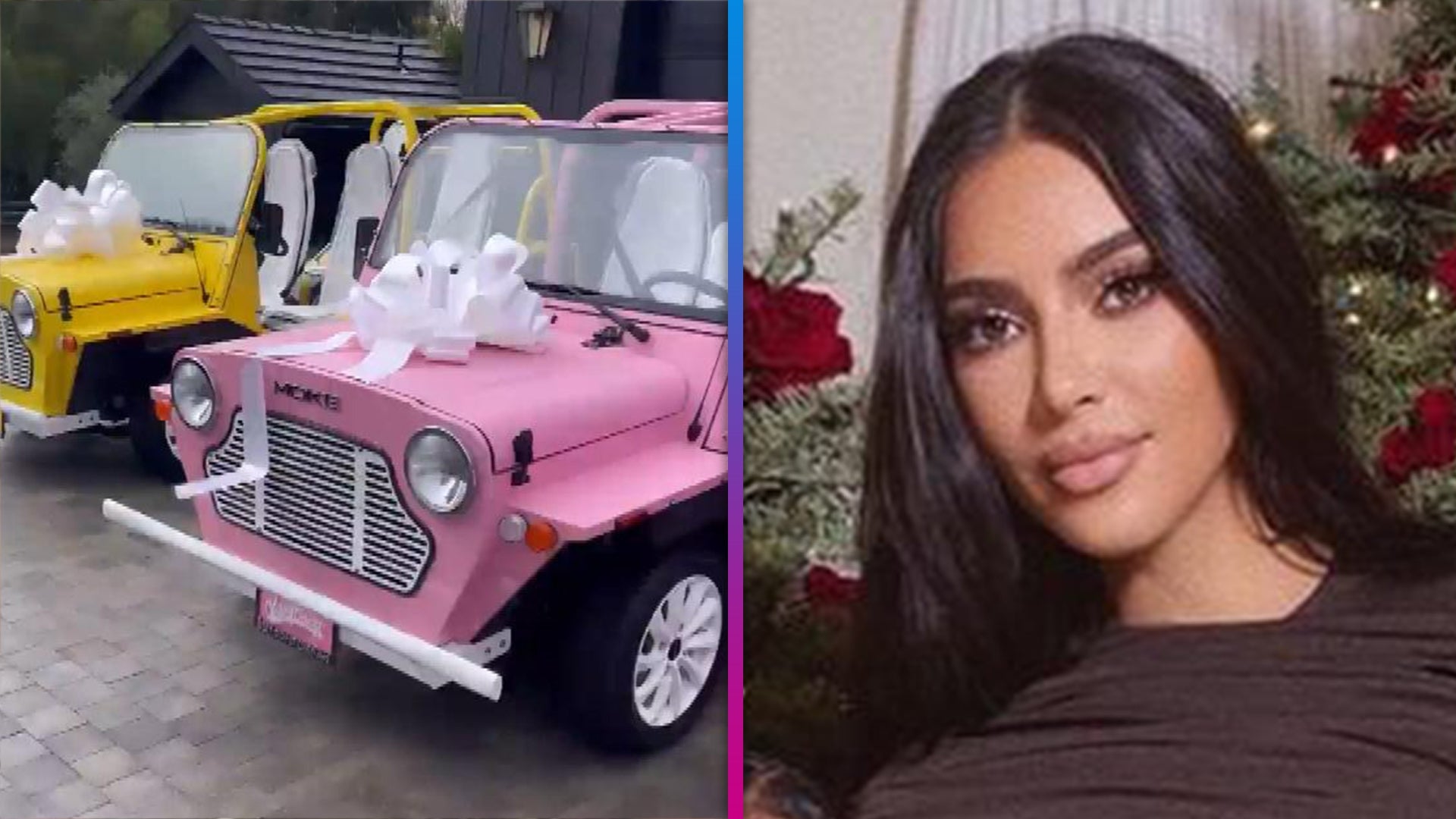 Kim Kardashian Shows Off Lavish Christmas Gifts From Mom Kris Je…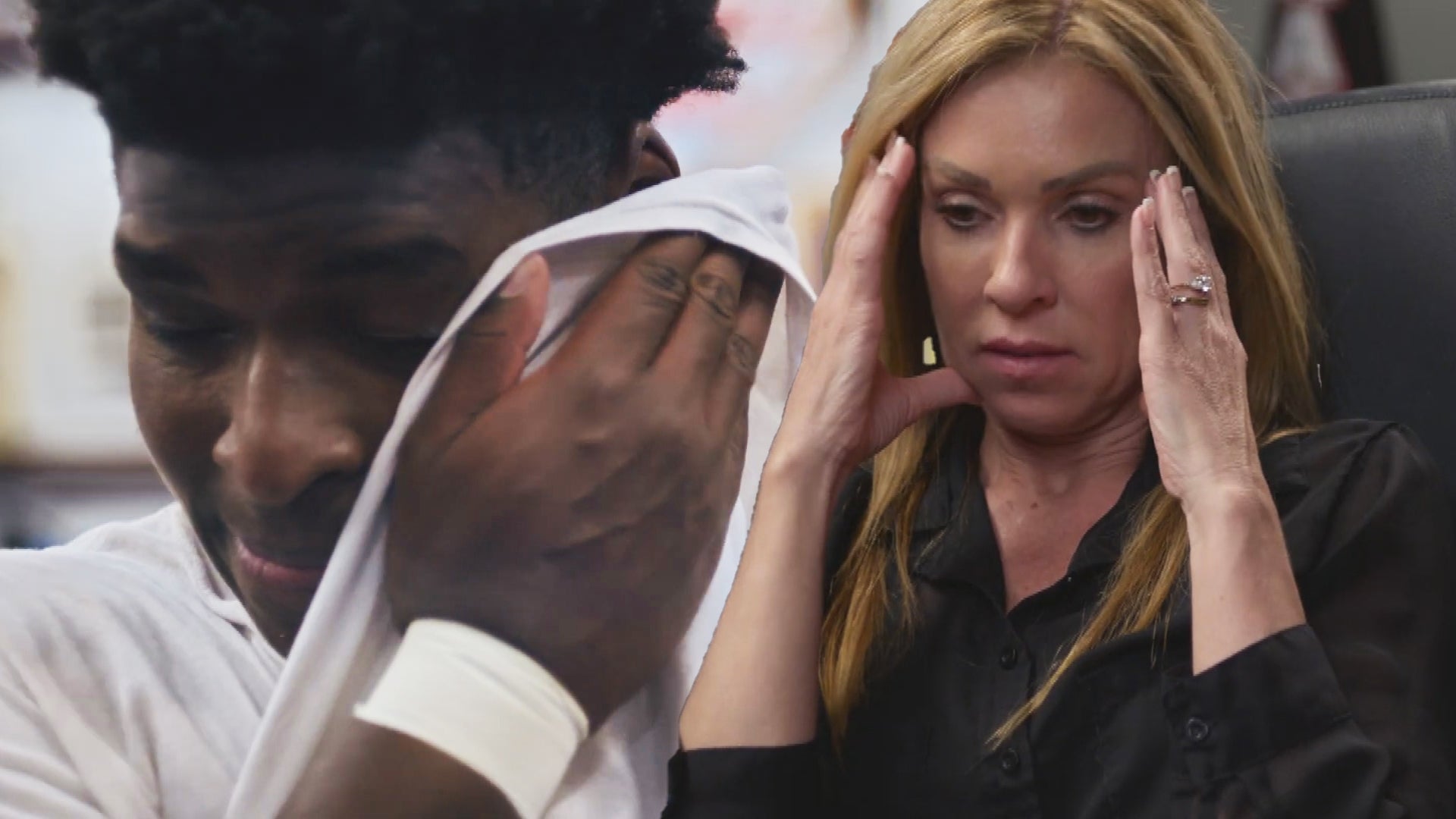 'Cheer' Season 2 Trailer: How Jerry Harris' Sexual Misconduct Al…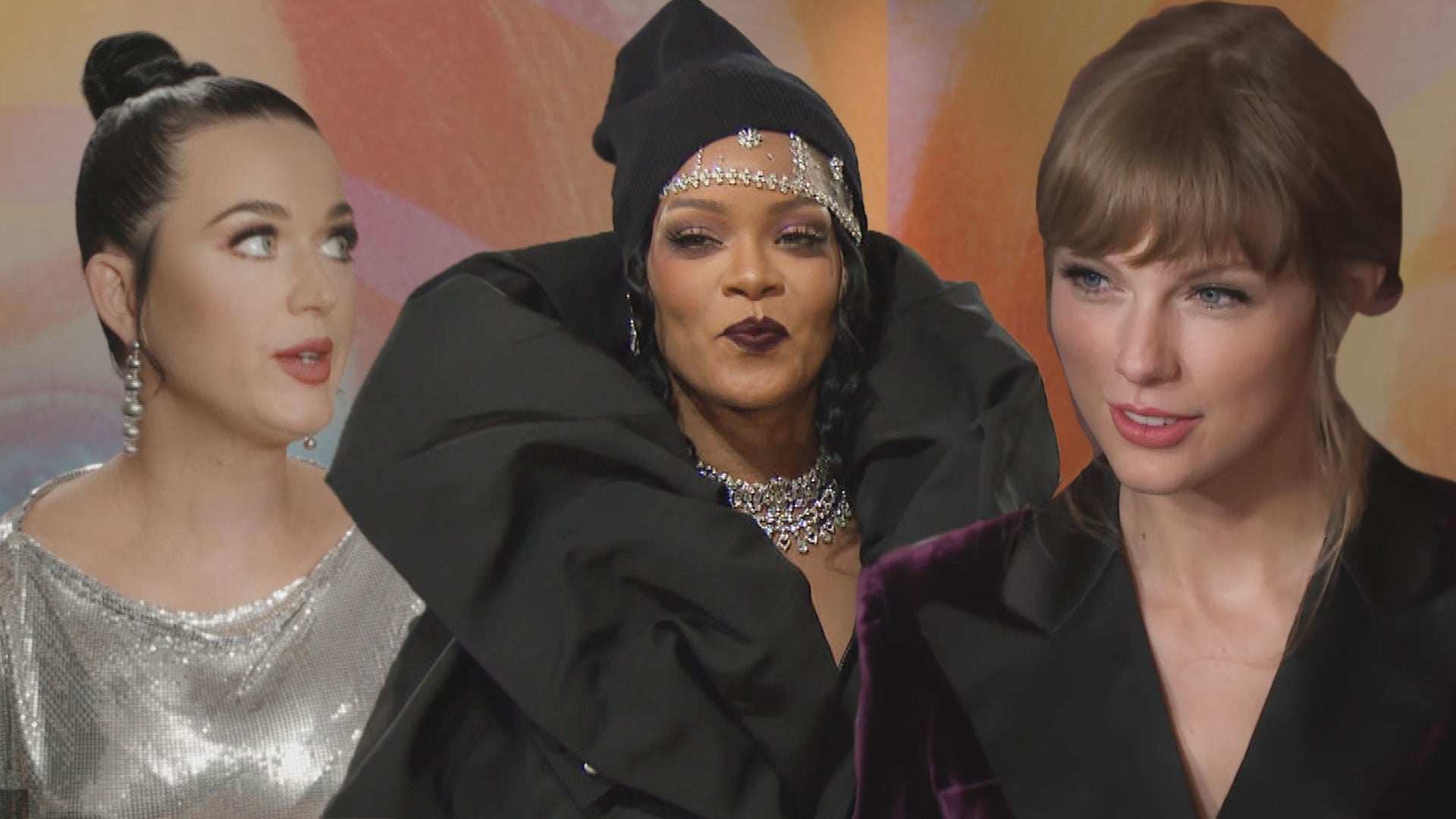 Music Stars Who Made Major Moves in 2021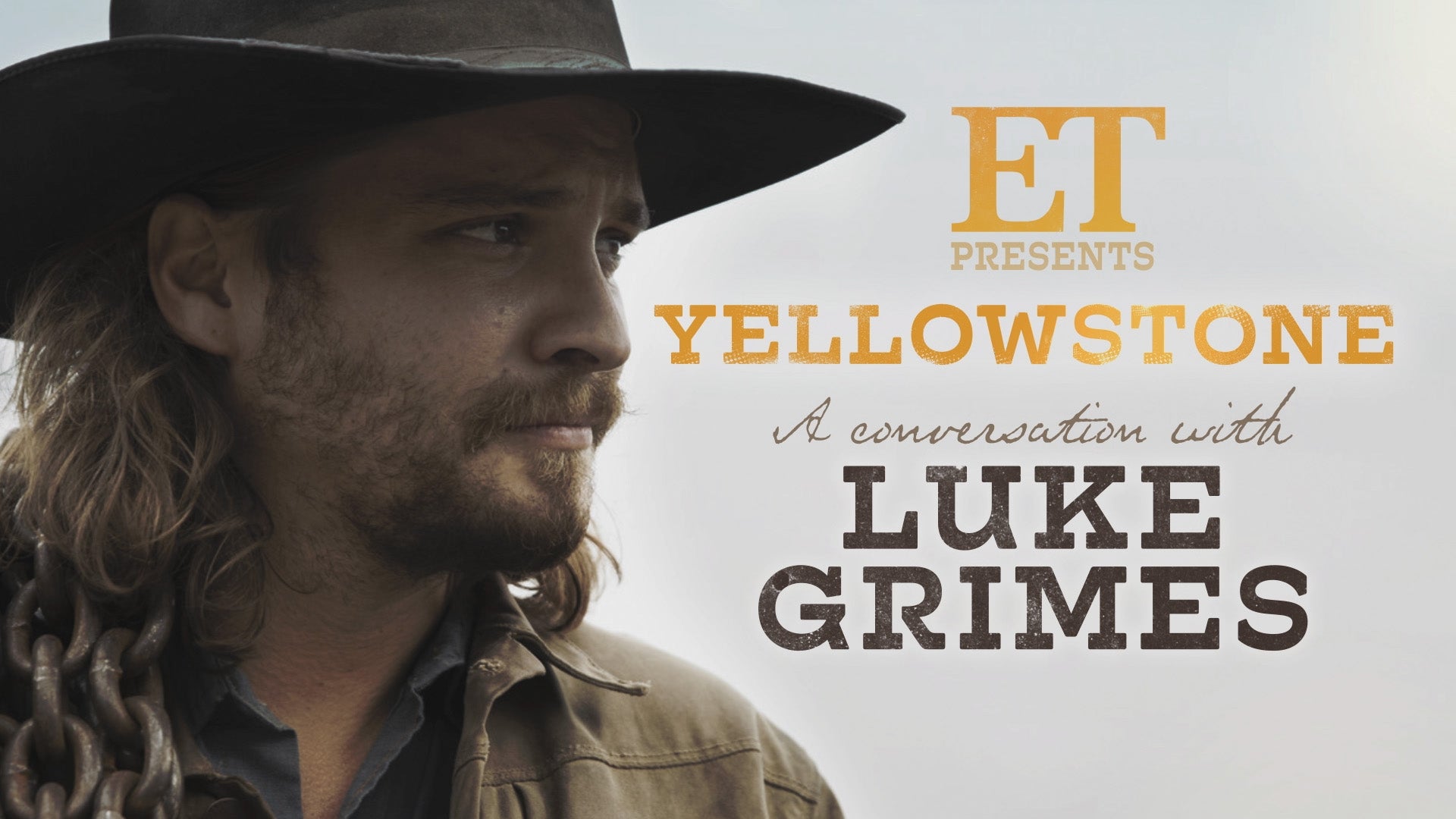 'Yellowstone': Luke Grimes Teases What's in Store for Kayce and …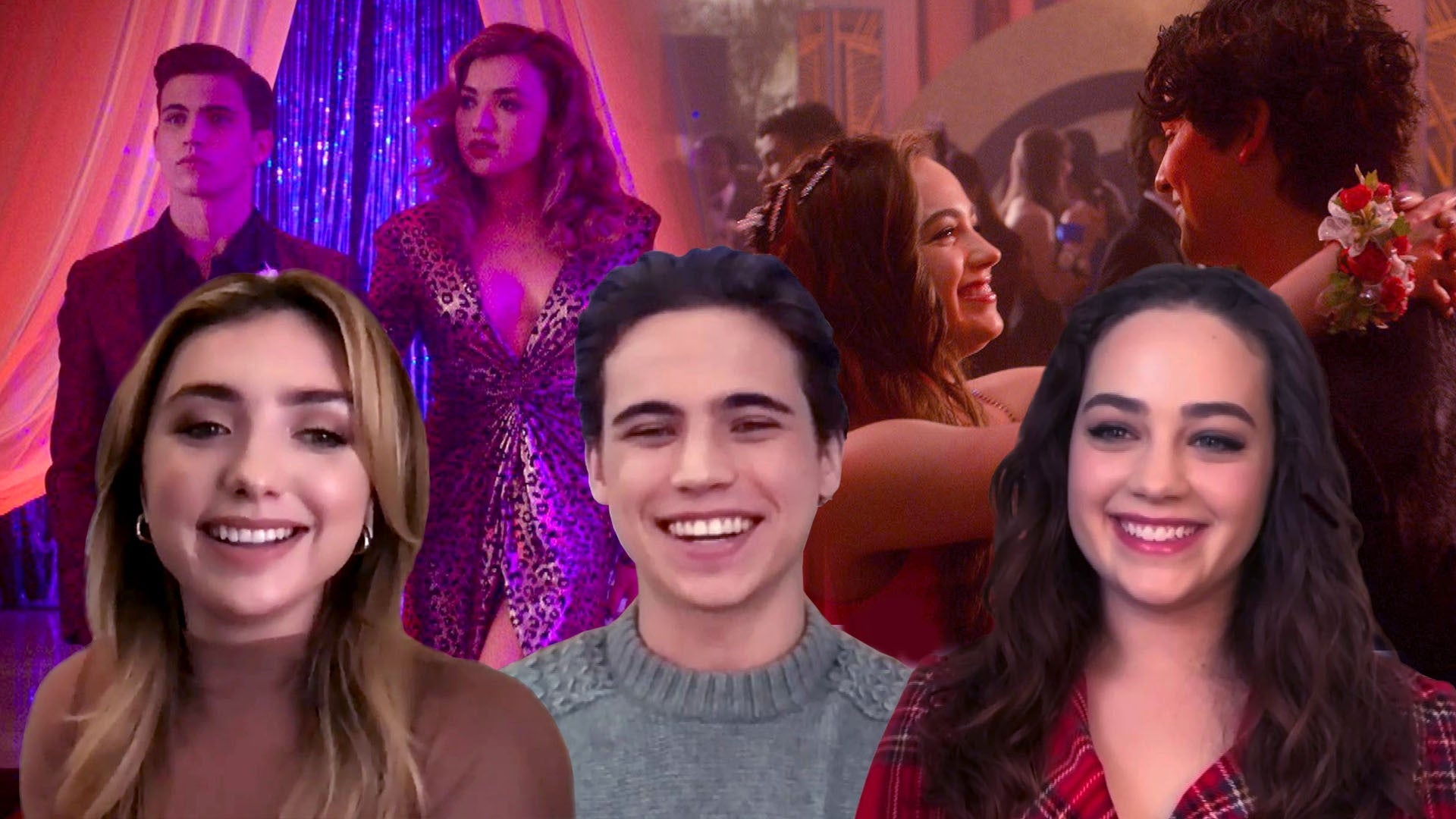 'Cobra Kai' Season 4: Cast Breaks Down That Epic Prom Fight and …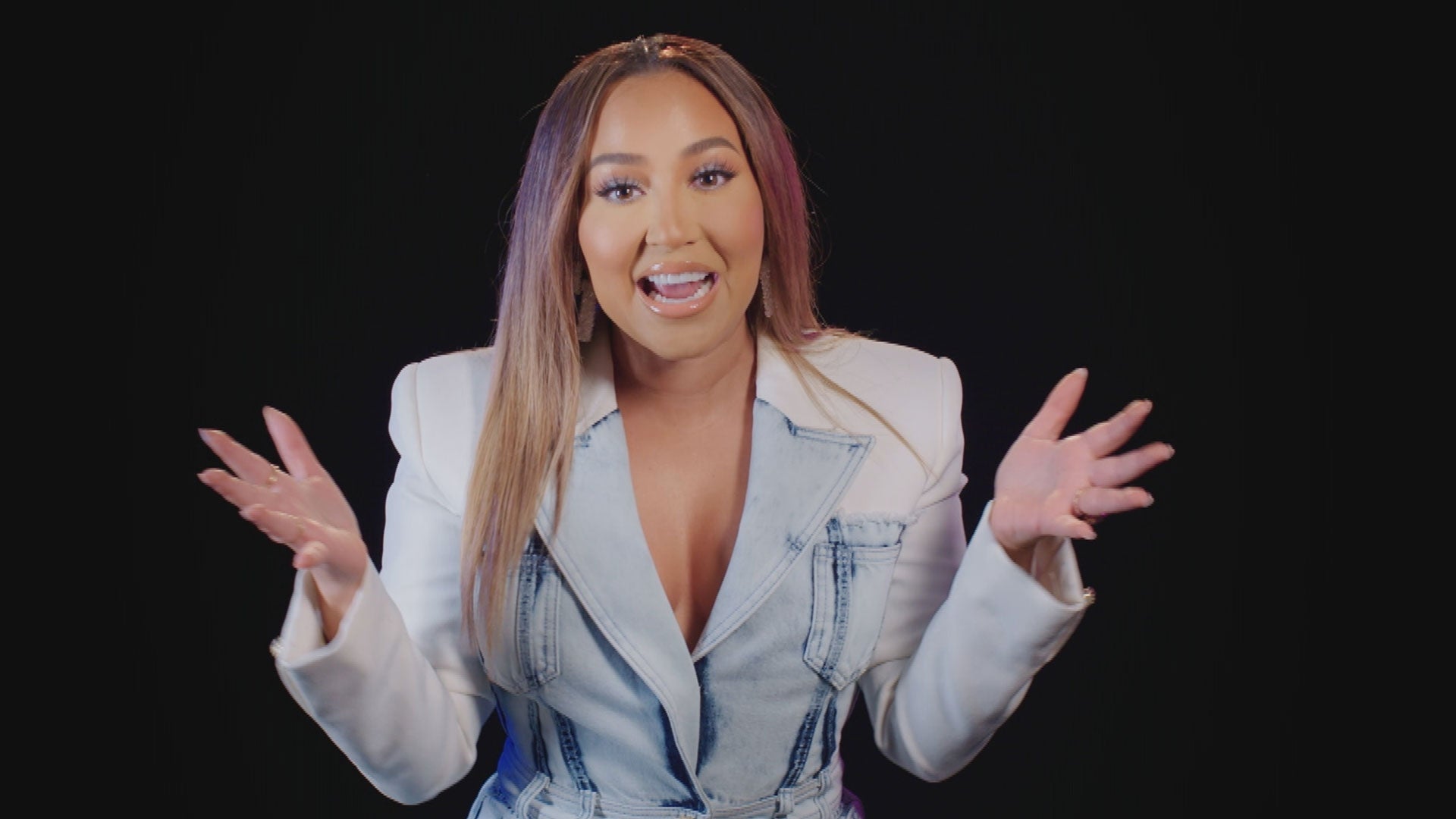 Adrienne Houghton Gives an Inside Look at 'I Can See Your Voice'…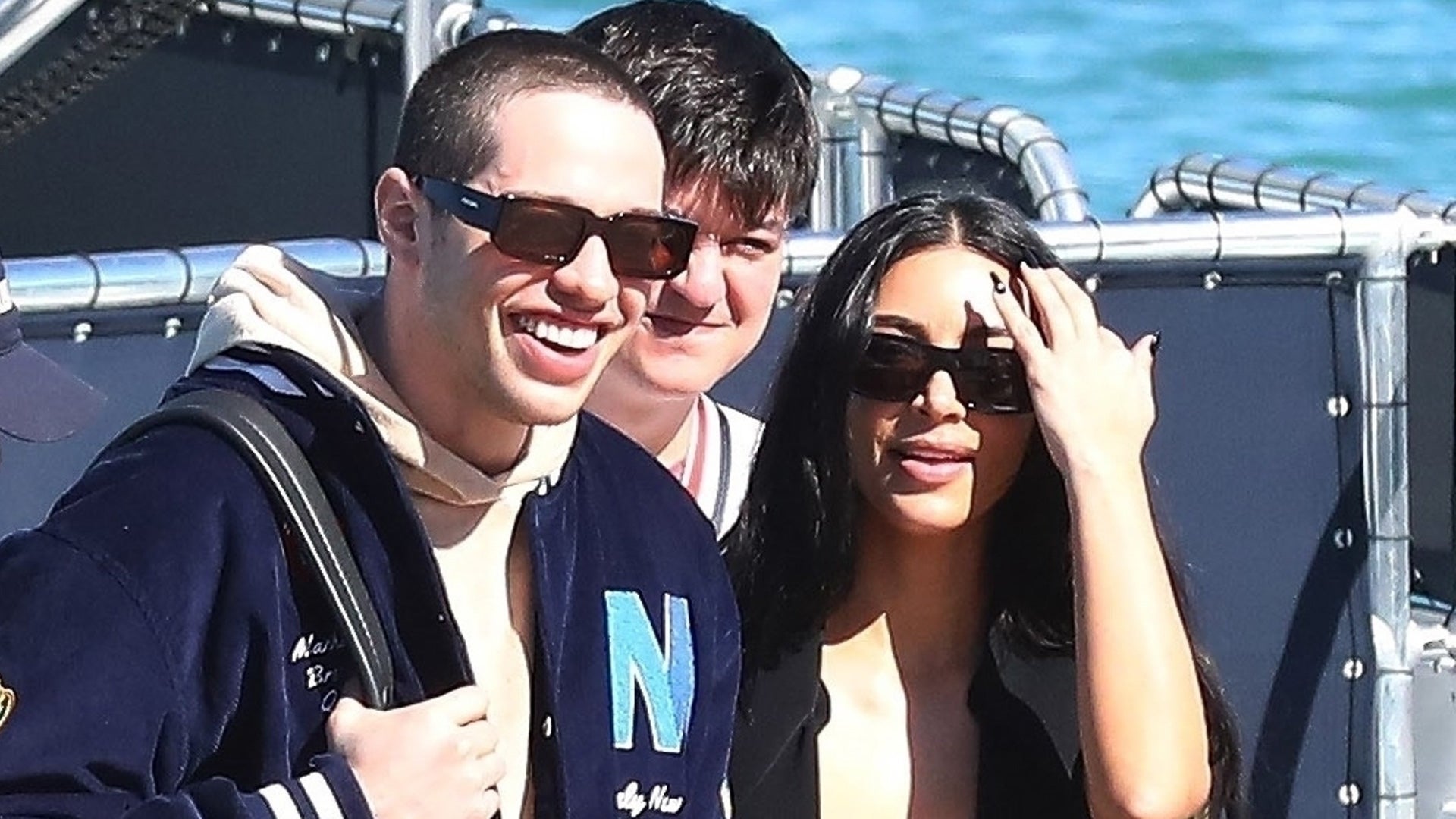 Kim Kardashian and Pete Davidson Spotted Together on Bahamas Get…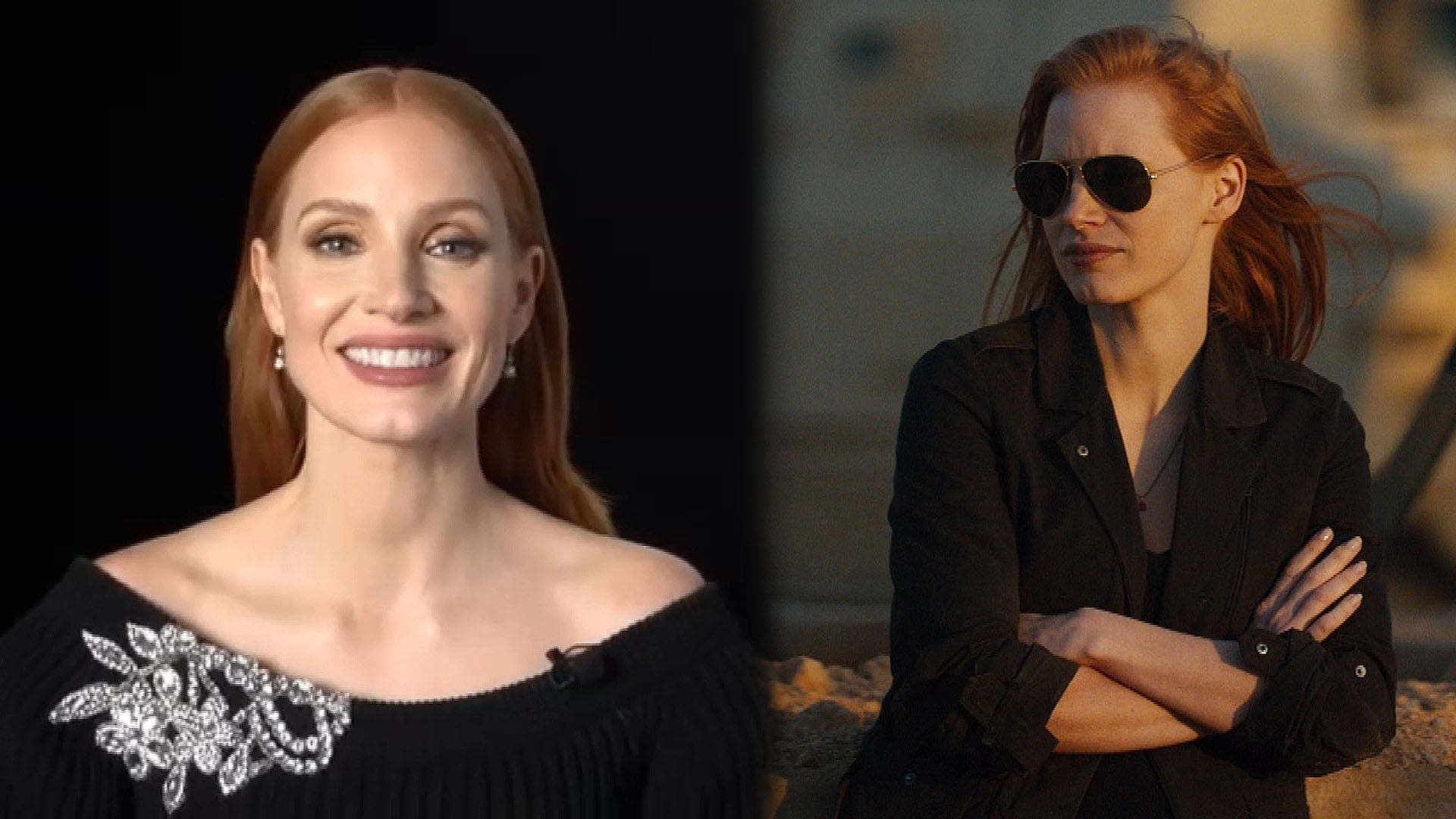 Jessica Chastain on 'Zero Dark Thirty' 10 Years Later and PSIFA …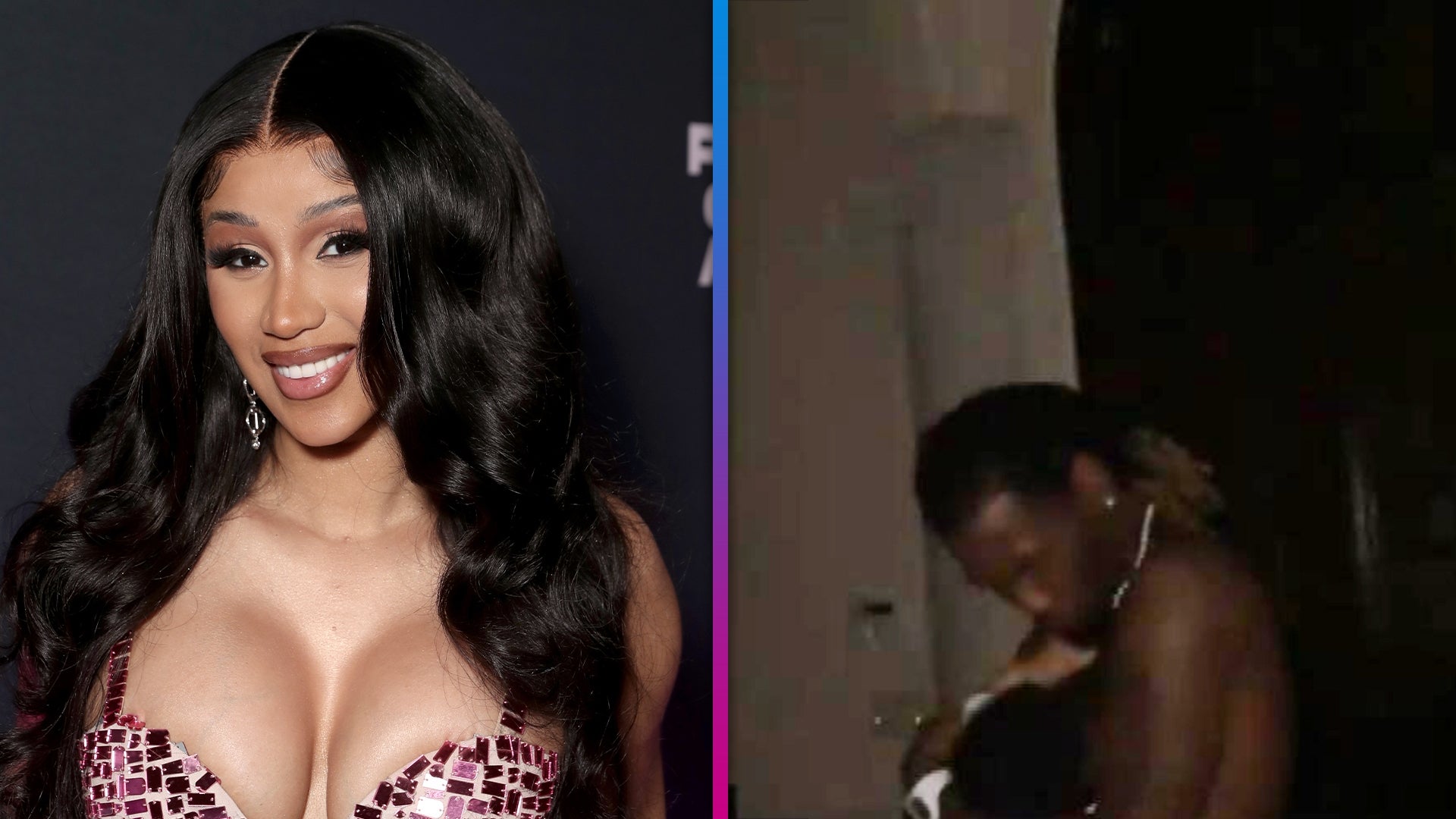 Cardi B Shares Adorable Video of Offset Cradling Son
America's Got Talent returned Tuesday night, and ET is following along throughout the two-hour episode to break down all the best, biggest and most surprising moments from the third week of the Season 14 Audition Rounds.
The show's panel of experienced judges -- including Simon Cowell, Howie Mandel and newcomers Gabrielle Union and Julianne Hough -- are seated behind the desk as a whole new set of performers and hopefuls put everything on the line for a shot at moving on to the next round of competition or maybe the coveted Golden Buzzer.
Last week, the judges were wowed by an inspiring and hilarious stand-up comic, a shocking, blindfolded danger act duo, an awkward contortionist and a trio of handsome, shirtless acrobats, among others.
Meanwhile, last week's Golden Buzzer came from Mandel, and went to a charismatic young singer-songwriter whose passion and enthusiasm earned him the honor. Tonight, we'll see if this round of hopefuls can raise the bar even higher.
Watch along with ET for a look at all the acts who are giving it their all.
Tyler Gets the Golden Buzzer Because Of Course He Does Because He Super Deserves It!
7:00 PM:
Simon starts by asking how Tyler is feeling now, and he responds, "I'm feeling really proud of myself," which elicits a cheer from the crowd and brings his mom to tears.
After revealing that he's been in remission for four years, Cowell shares with him a message about bullying, and that's that bullies always victimize those who are better than them.
"You have such an amazing talent. Such a personality. And I would like to say something on your behalf to the bullies," Simon says before standing up and slamming the Golden Buzzer.
Of course it's Simon who slammed the buzzer. It makes so much sense, and it's why you can't help but love him.
The judge joined Tyler on stage to give him a hug and there isn't a dry eye in the theater (or at my desk, because I just have been crying for five straight minutes).
Tyler Lights Up the Stage
6:57 PM:
Young singers are a staple of AGT, but this 11-year-old violinist is something special.
In one of the most emotional backstories of the season so far, Tyler explains that he was diagnosed with Leukemia at 4, and had to undergo chemo, which caused him to lose his hair.
The effects of the chemo made him the target of bullies in elementary school and pickup up the violin served as an escape from his pain and "all the bad stuff" in his life.
"I didn't want to be 'the kid with cancer.' Now I'm 'the kid who plays violin.'"
And I'm full-on sobbing before he even performs. Like, openly weeping at my desk as work. This kid should get the Golden Buzzer before even picking the violin up!
So what does he play? Kelly Clarkson's "Stronger." And he plays it with the talent of a true maestro.
So many tears!
The Judges Love the Pooping Bird
6:47 PM:
Julianne, Gabrielle and Howie love the act, especially the pooping aspect.
Meanwhile, Simon says the act would appeal to his son, and it appeals to him as well, so it's got wide appeal.
All the judges vote "yes," and Terry is the one who's left to come out on stage with broom and dustpan to clean up the fake bird's giant poop pile.
This has been a real weird episode, thus far.
Bird Man Brings Out His Cage
6:45 PM:
Considering the fact that Michael Paul is bringing out a cage covered in a silver cloth, and we're not able to see it before he hits the stage, my bet was that this bird isn't really a bird.
Maybe because I've been watching this show for too long, I absolutely called it, and this man brought out "Willy," a colorful cartoonish puppet of a bird.
As it turns out, this dude isn't a dangerous bird trainer, he's a ventriloquist, and a pretty great one. The banter between them has a great pace, and Willy even poops several times on the floor. When have you ever seen that in an AGT act?
Interpretive Dancer Is Weirdly Hilarious
6:35 PM:
"I only respect three people in the world: My mom, and my dad. And Julianne," this interpretive performer, named Yuriyan Retriever apparently, explains before stripping out of her bulky hoodie and revealing her very revealing American flag one-piece swimsuit.
She delivers a confounding interpretive dance to "Final Countdown" that Simon and Julianne buzz, hard. Strangely, the audience absolutely loves the performance.
Howie gives her a resounding "Yes" vote, but it's the only one. Gabrielle, Julianne and Simon all vote "No."
After the act, Simon says he'd like to be friends with her, even if he's not going to vote for her, and she responded by giving Simon the details of her hotel room where she's staying in L.A., much to Simon's embarrassment.
MacKenzie's Voice and Marriage Are Truly Enviable
6:25 PM:
Supported by his loving wife, Denise, the young MacKenzie comes out and immediately blows the judges away with an incredible cover of Prince's "Nothing Compares 2 U."
Gabrielle looks absolutely smitten by his soulful voice and undeniable stage presence, and his truly powerful voice doesn't hurt at all.
You gotta have a lot of courage to cover a song like this, but you can tell from the look of total adoration on his wife's face from the audience that he's got the kind of support a person needs for that kind of bravery.
After his performance, MacKenzie was brought to tears and, at Gabrielle's insistence, brings his Denise onto stage as the judges wipe tears from their eyes as well.
"This is what we call a great moment," Simon says, as the judges all vote "yes" to move him on to the next round.
Kevin Is Nervous. Really Nervous
6:13 PM:
Kevin Schwartz from Madison Wisconsin is painfully nervous as he takes the AGT stage, and what with him wanting to be a stand-up comedian, his severe anxiety cannot be an easy thing to overcome.
In his pre-taped package, Kevin explained how he has agoraphobia and took up comedy to force himself to get out of his house.
However, when he actually gets to his act, there's an awkward, hilarious brilliance to his one-liner gems. He's got an amazing Mitch Hedberg or Steven Wright quality, and, despite his nervousness, he absolutely slays his set.
Howie, a fellow comic, has a lot of love for the set and for Kevin, while Gabrielle, Simon and Julianne appreciate the set for it's unexpected genius.
Even with his rough start, Kevin gets four "yes" votes -- and a massive standing ovation from the entire theater. It's really inspiring.
The Judges Sure Love What They Heard
6:01 PM:
"You've got a depth and a soul and I'm here for all of this!" Gabrielle excitedly tells Charlotte after her performance.
"She put a spell on me," Howie adds, as he gives her his "Yes" vote, before each of the judges pile on.
There's brief moment where it feels like Simon is about to slam the Golden Buzzer for her, but then it's only half-way through the show and we all know that only happens in the last performance of the episode.
Charlotte Puts A Spell On Simon
5:59 PM:
13-Year-Old Charlotte Summers idolizes Simon, and she cannot get over how excited she is to sing in front of him. It's adorable.
"I would by a Guinea Pig... and I would call him Simon Cowell," Charlotte says, explaining what she'll do with the prize money if she wins.
But how good is she at singing? Well, as we've all come to expect from unassuming teenage songstresses on the AGT stage, she's amazing!
Performing a soulful, big-voiced rendition of "I Put a Spell on You!" Charlotte brings a vocal range and gravitas far beyond her years and truly earns her standing ovation.
Sethward Re-Returns to the 'AGT' Stage
5:50 PM:
Sethward than (somehow) returns to the stage dressed as a walrus (for some reason) and it's still terrible, then he gets quickly hurt while trying to balance on a ball and gets a whole bunch more Xs.
He gets hurt again and again and, for some ridiculously, gloriously stupid reason, Howie and Simon love seeing him get hurt so much they end up voting "Yes."
Gabrielle votes a hard "no," leaving it all up to Julianne... who also votes no, despite the boos from the crowd.
Thankfully, the reasonable new judges know how to do their jobs.
Sethward Returns to 'AGT'
5:45 PM:
Last year, the handlebar-mustachioed Sethward got four "no" votes and delivered one of the "worst performances ever," as Simon called it.
This year, instead of posing as a caterpillar, he hit the stage as a giraffe.
It doesn't go a lot better than last time and he's quickly X-ed.
And that's when he falls, his costume rips open, and his private parts are (allegedly) revealed as Terry pulls him off stage by his arms.
While the performance was obviously horrible, it's great to see the judges not just love every single act that hits the stage.
Edson and Leon Shock the Judges
5:37 PM:
These two Brazilian men, who need a translator to speak with the judges, are shrouded in mystery as they take to the stage, with no explanation given to their performances at all.
One man, Leon, is in his 50's, while the other, Edson, is 84, and the fact that we have no idea what to expect makes the whole thing all that much better.
They are geriatric acrobats who use each other's bodies to pull of physical stunts that would be impressive for people in their 20s!
With the whole thing set to "Uptown Funk," this performance is the perfect level of weird and surprising to make it an AGT classic.
"Age is but a number," Julianne says, in her feedback, and, as Simon says, this act is exactly why AGT was made. Needless to say, they'll be going on in the competition.
Who Are All These Cool Kids
5:32 PM:
In the lead up to an older performer, the show cuts together a bunch of awesome, energetic performances from different children who all apparently get "Yes" votes.
Why aren't we seeing these apparently amazing acts?
Carmen Carter Makes Her Name Known
5:26 PM:
Carmen has been a background singer for years, but has never had her breakthrough.
When Simon asks why she never got her big break, Carmen tearfully explained that she'd once had a song written for her, and came close, but was painfully discouraged by a record executive who told her she was "too fat" to be a star. It really wrecked her all those years ago.
However, Carmen is without a doubt a star. It might have taken her a while to get here, but the moment she opens her mouth and begins belting out the tune, it's a revelation.
Gabrielle gets up on her feet and cheers during the performance, and after she's done, every one of the judges has nothing but love.
"There has never been a person who bought a record they love based on how old or how big the artist is," Cowell says, before excitedly singing her praises.
All the judges vote at the same time, because their choice is so clear, and they all give a resounding "yes," meaning we'll all get the chance to hear her sing again in the next round.
Don Chambers Brings Emotion and Booze to His Magic
5:16 PM:
For this young magician, he learned the art from his grandfather, and after his grandpa passed, he reconnected with the art and has now brought his skills -- both magical and comedic -- to the AGT stage.
Don brings his love for alcohol and his amazing sense of timing and humor for a magic trick that is one of the most fun, booze-filled performances you could ever hope for.
AGT has a big of a problem with all their magicians doing similar tricks, but Don is something truly special.
As Gabrielle says, he's like a "cold beer" in that he's "very refreshing." Which couldn't be more accurate.
All the judges vote "yes" across the board and then were rewarded with beer. We're definitely going to be seeing more of this talented illusionist in the future, and I don't just mean on AGT.
Marina Shows Off Her Form of Ballett
5:08 PM:
Giving off Black Swan vibes as she takes the stage in a black tutu, 21-year-old Marina definitely delivers a performance unlike anything we've seen before.
Starting off with some traditional moves, Marina soon sheds her tutu and the music drops out into a modern techno tune and she soon shows odd her real movies -- a combination of contortion and interpretive dance that is bizarre, frightening and utterly captivating.
The judges, especially Julianne, loved the performance and Simon compares her body contortions to something out of The Exorcist, but in a good way.
Marina gets four "yes" votes and will be moving on to the next round.
Also, Simon says in passing that he's good friends with Linda Blair, and quite frankly that's all I'm going to be trying to wrap my head around for the rest of the night.
Red, White and Blue Intro
5:02 PM:
America's Got Talent is getting patriotic this week, kicking things off with a skydiving Terry Crews with an American Flag trailing from his parachute as he lands in front of the theater. We're off to a big start.
For more on last week's exciting episode, check out the video below.
RELATED CONTENT:
'America's Got Talent' Sneak Peek: Singer's Amazing Prince Cover Brings Gabrielle Union to Tears (Exclusive)
'America's Got Talent': 21-Year-Old Singer Gets Golden Buzzer After Performing Epic Original Song
'America's Got Talent': Blind, Autistic Musician Gets the Golden Buzzer In Emotional Season 14 Premiere
Related Gallery