TV
'Bachelor in Paradise' Stars Jordan and Jenna Say They 'Owe It to the Franchise' to Marry on TV (Exclusive)
By
'Bachelor in Paradise' Stars Jordan Kimball and Jenna Cooper Gua…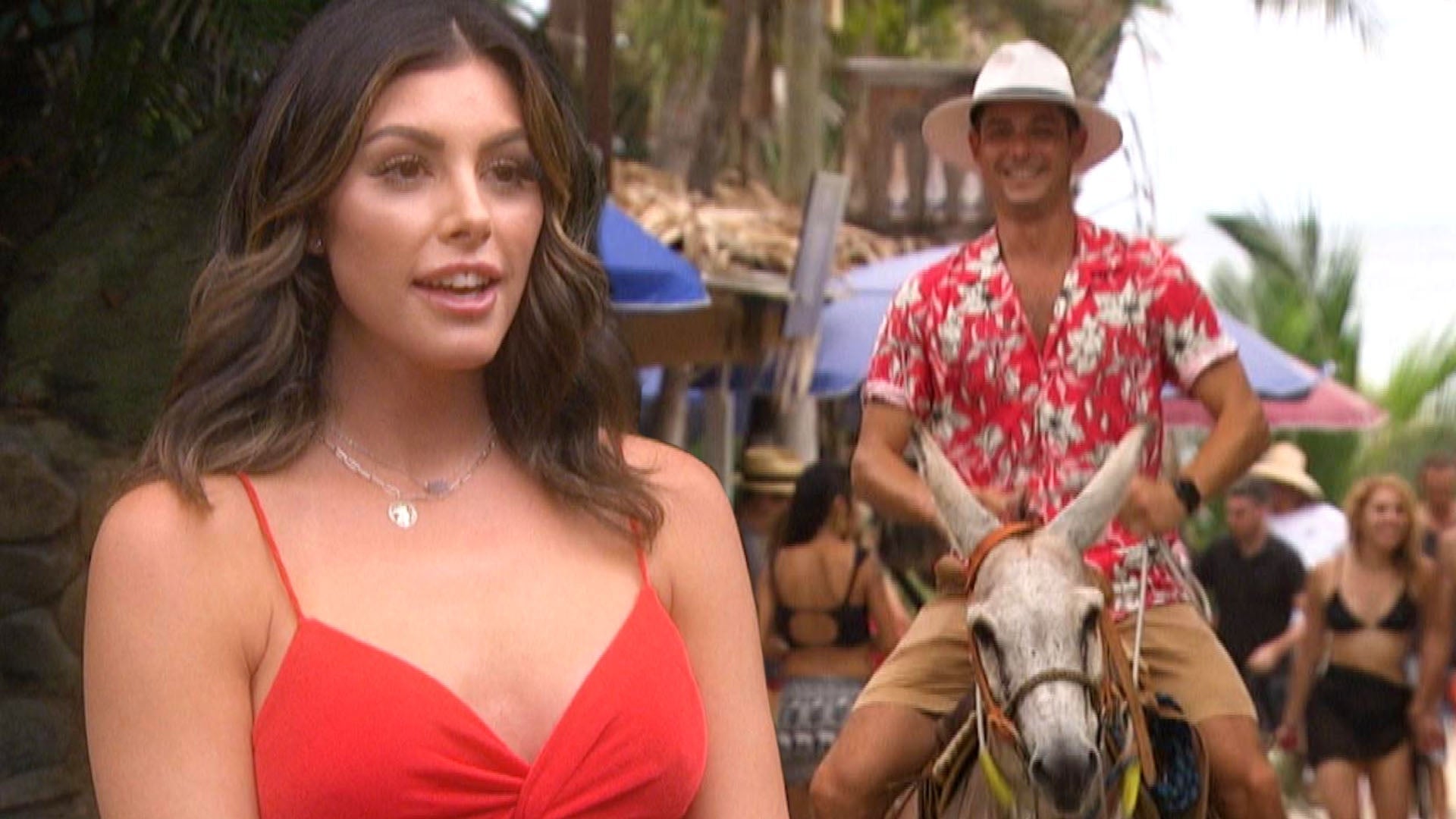 'Bachelor in Paradise' Season 8 Trailer Teases Romances and Dram…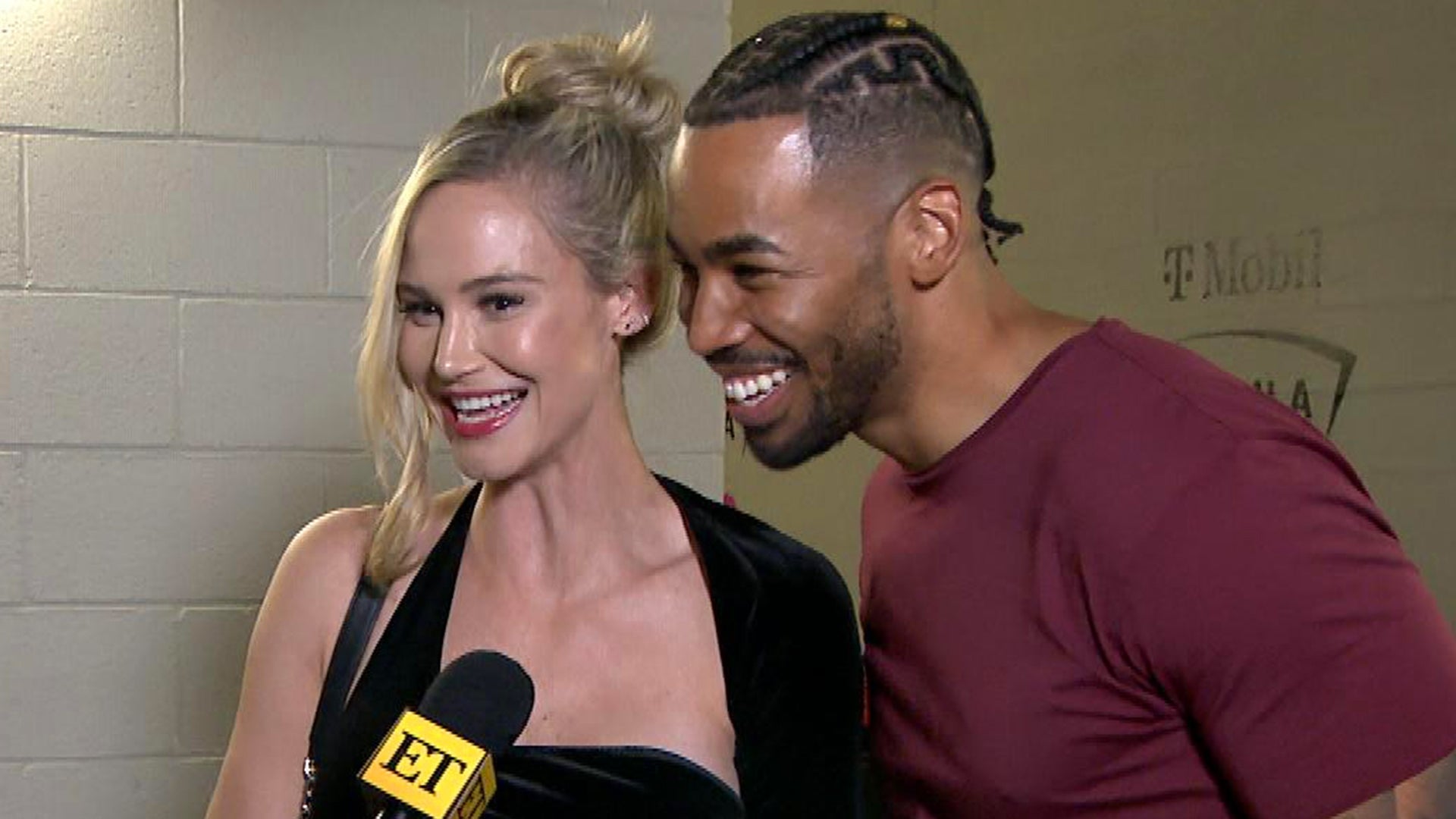 Meghan King and Bachelor Nation's Mike Johnson Dish on Their Fir…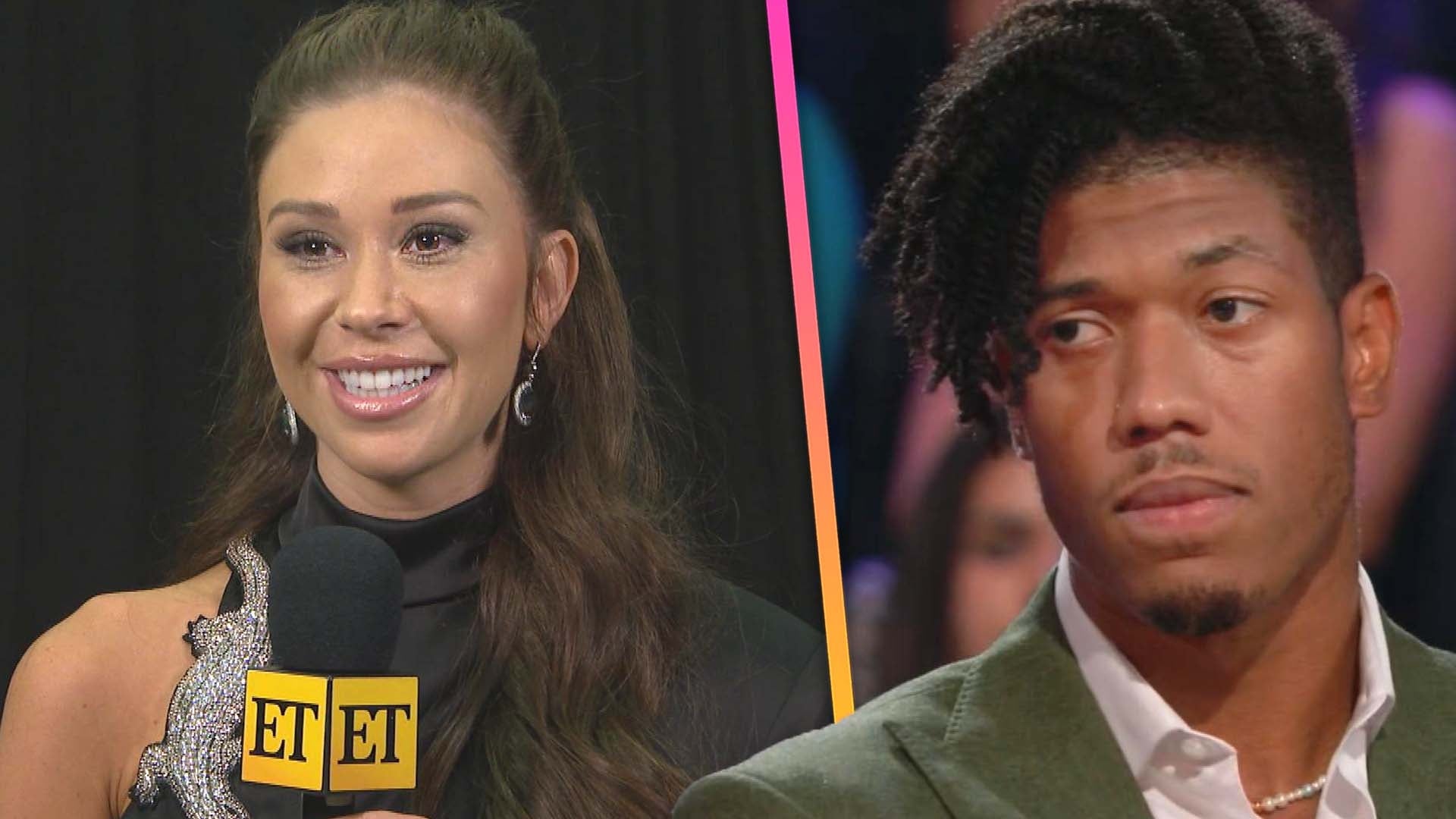 'The Bachelorette: Men Tell All': Gabby Speaks Out Amid the Nate…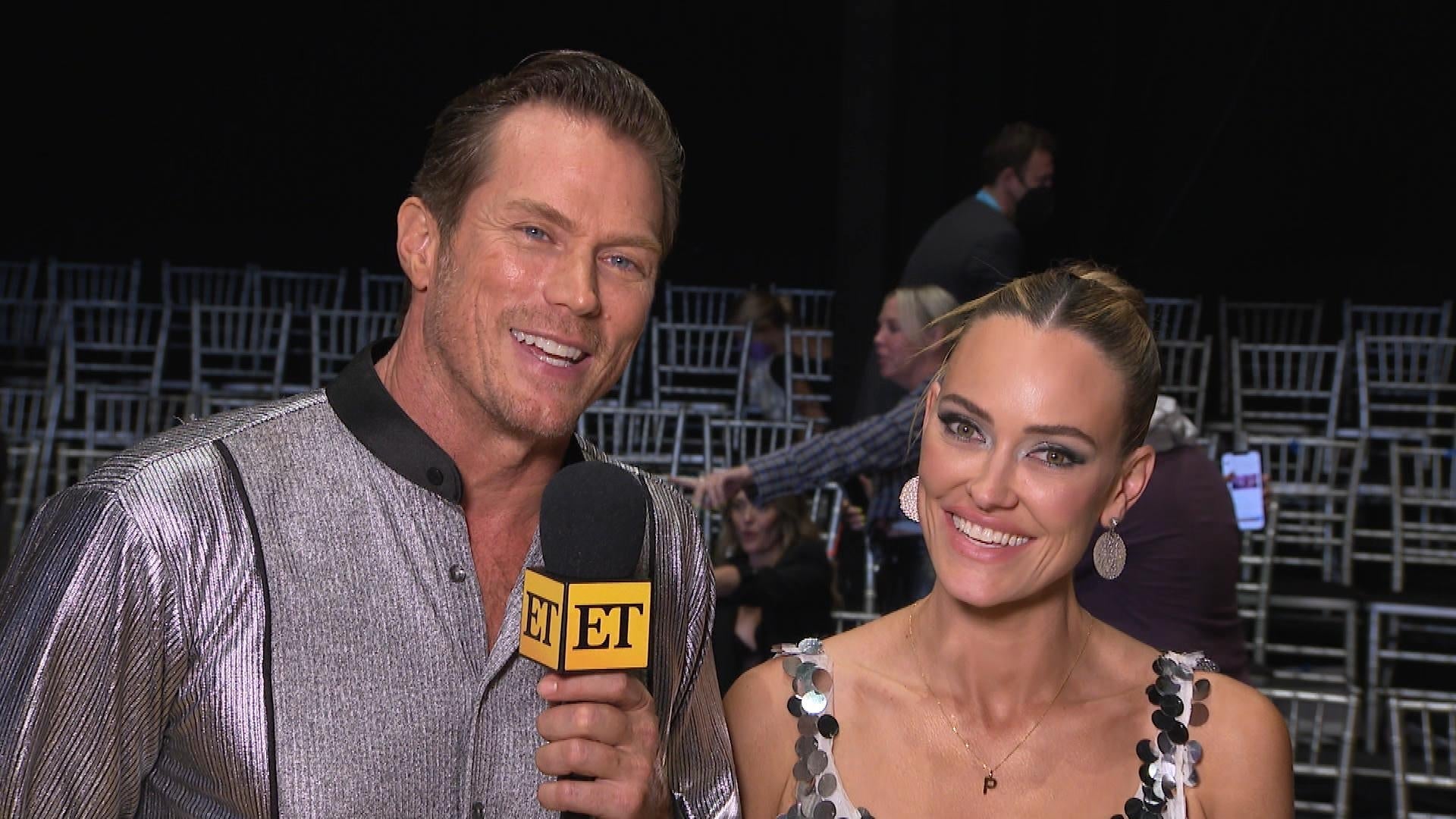 'Dancing With the Stars': Jason Lewis and Peta Murgatroyd on Bei…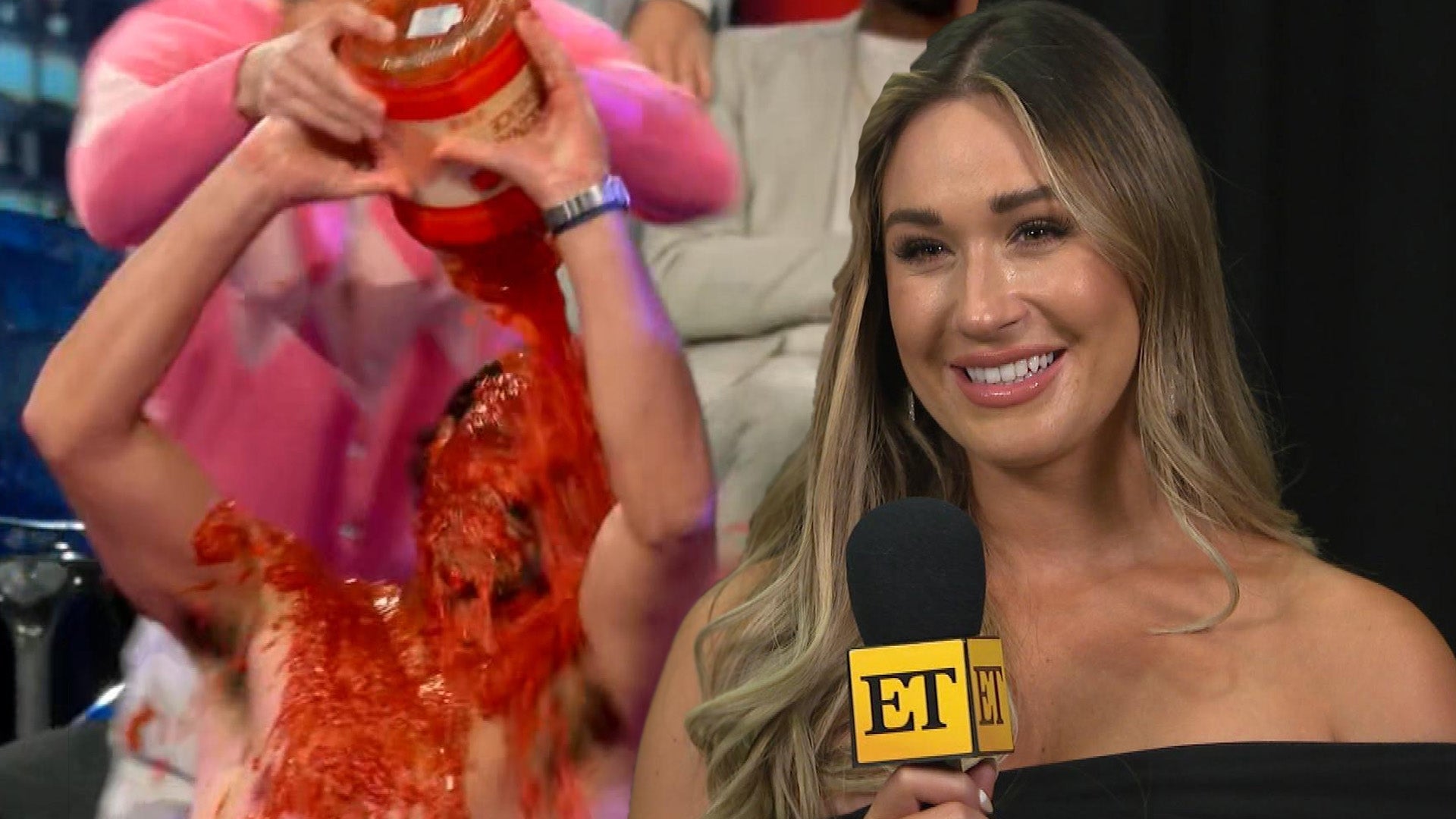 'The Bachelorette: Men Tell All': Rachel Reacts to Meatball's Me…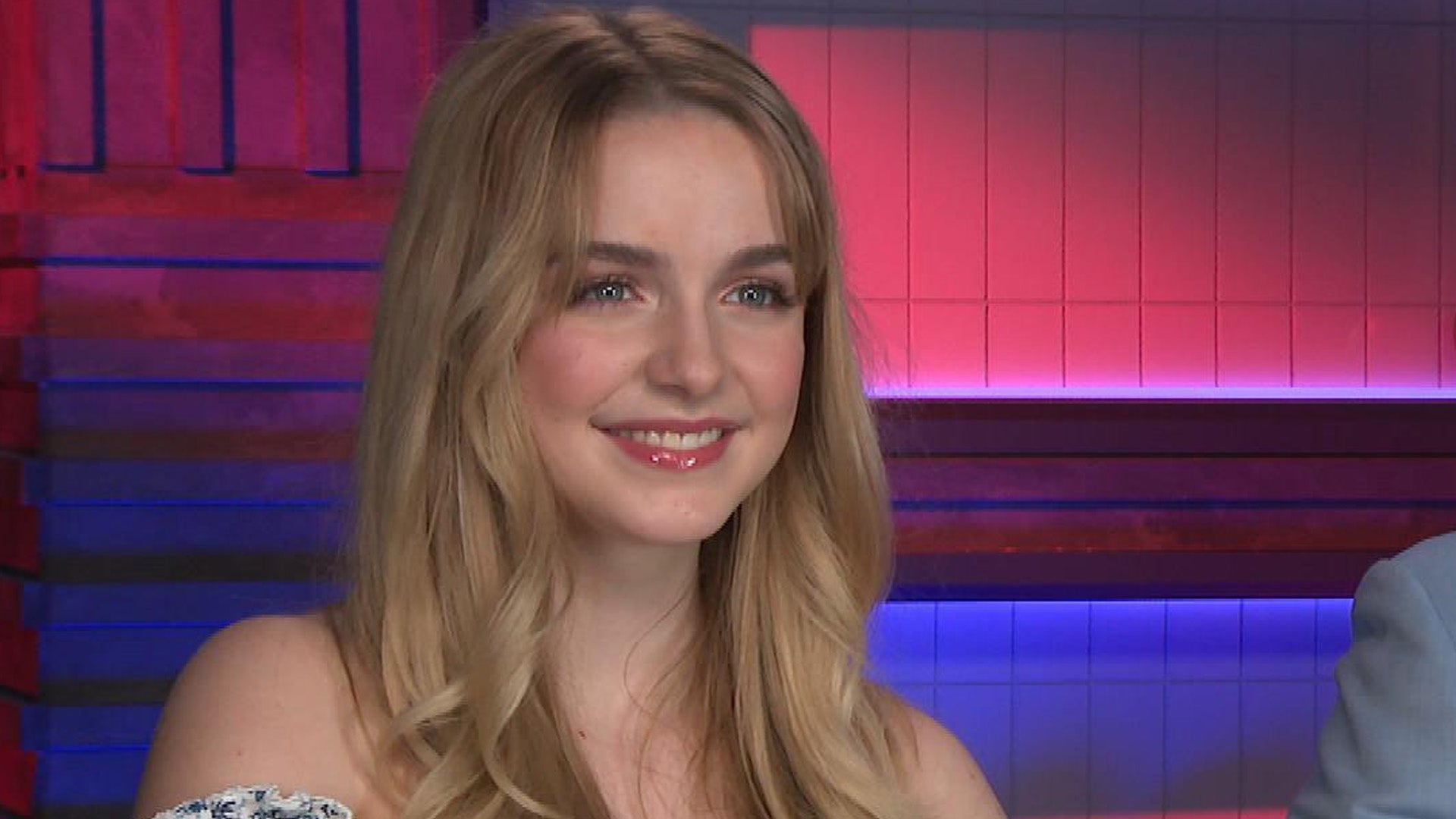 McKenna Grace on Tackling Screenwriting for 'The Bad Seed Return…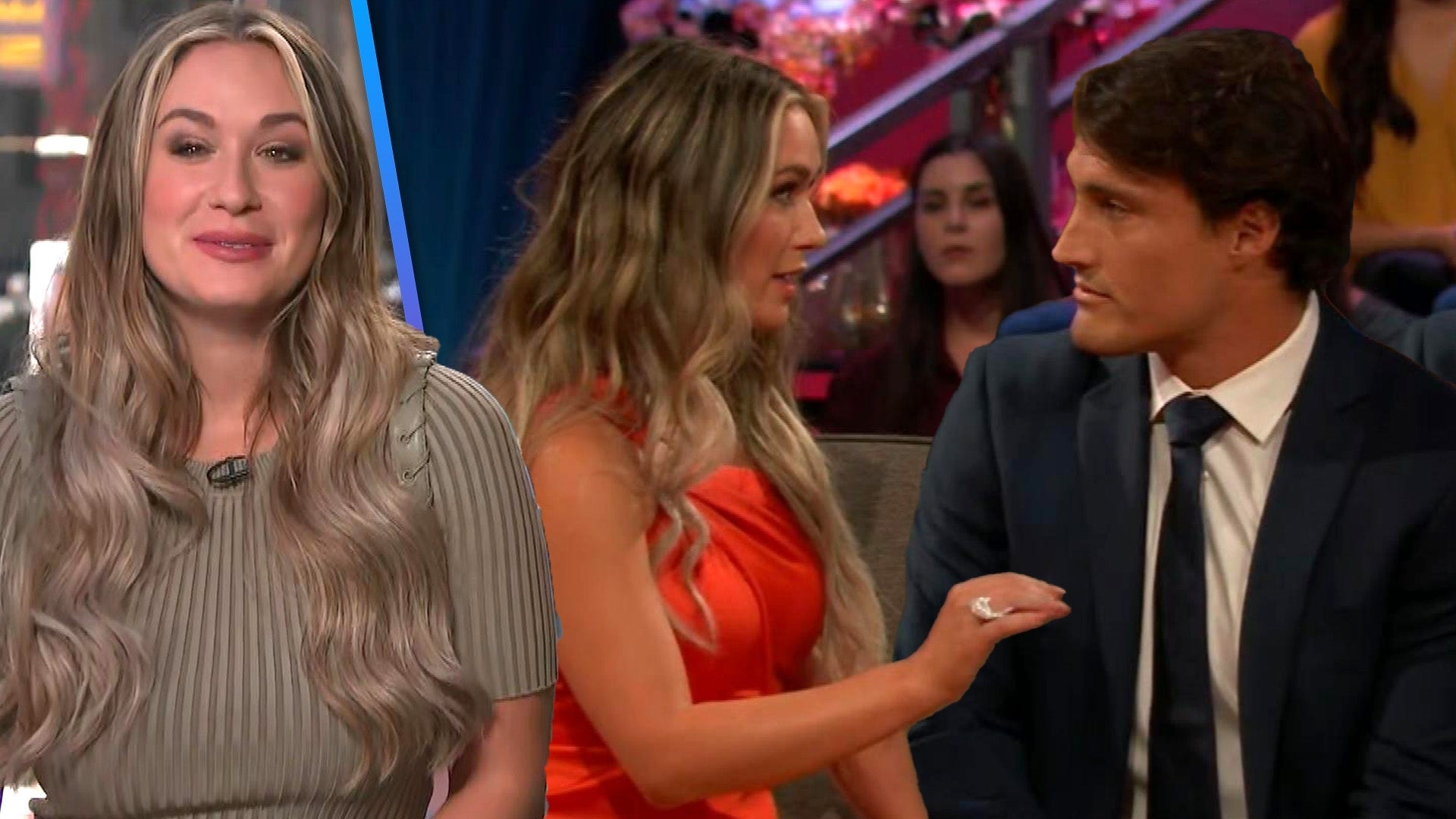 'Bachelorette': Rachel Reacts to Internet Comparing Breakup With…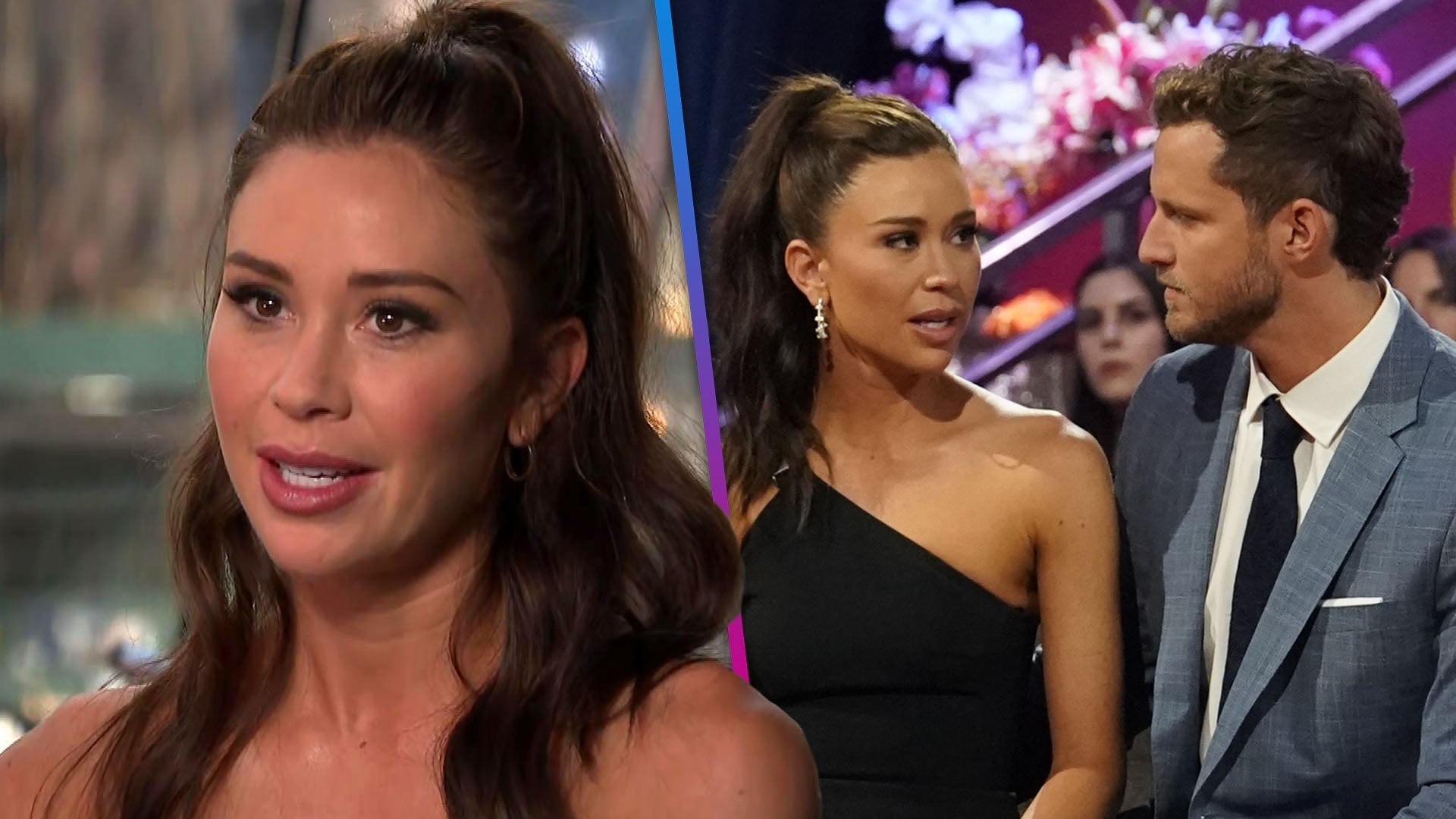 'Bachelorette': Gabby Windey Addresses Fiancé Erich's Texts With…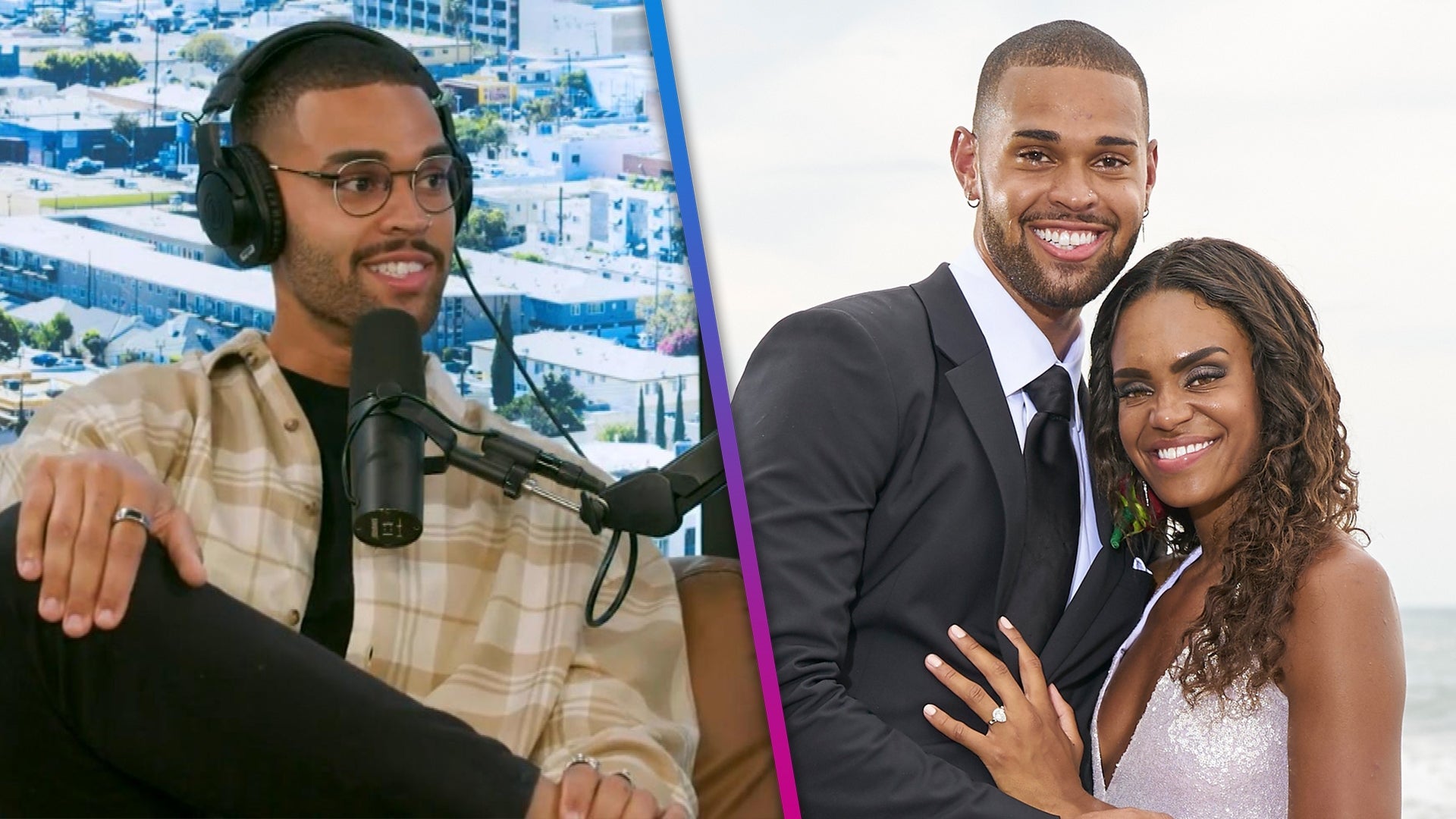 Michelle Young's Ex Nayte Olukoya Reveals Why He Broke Up With H…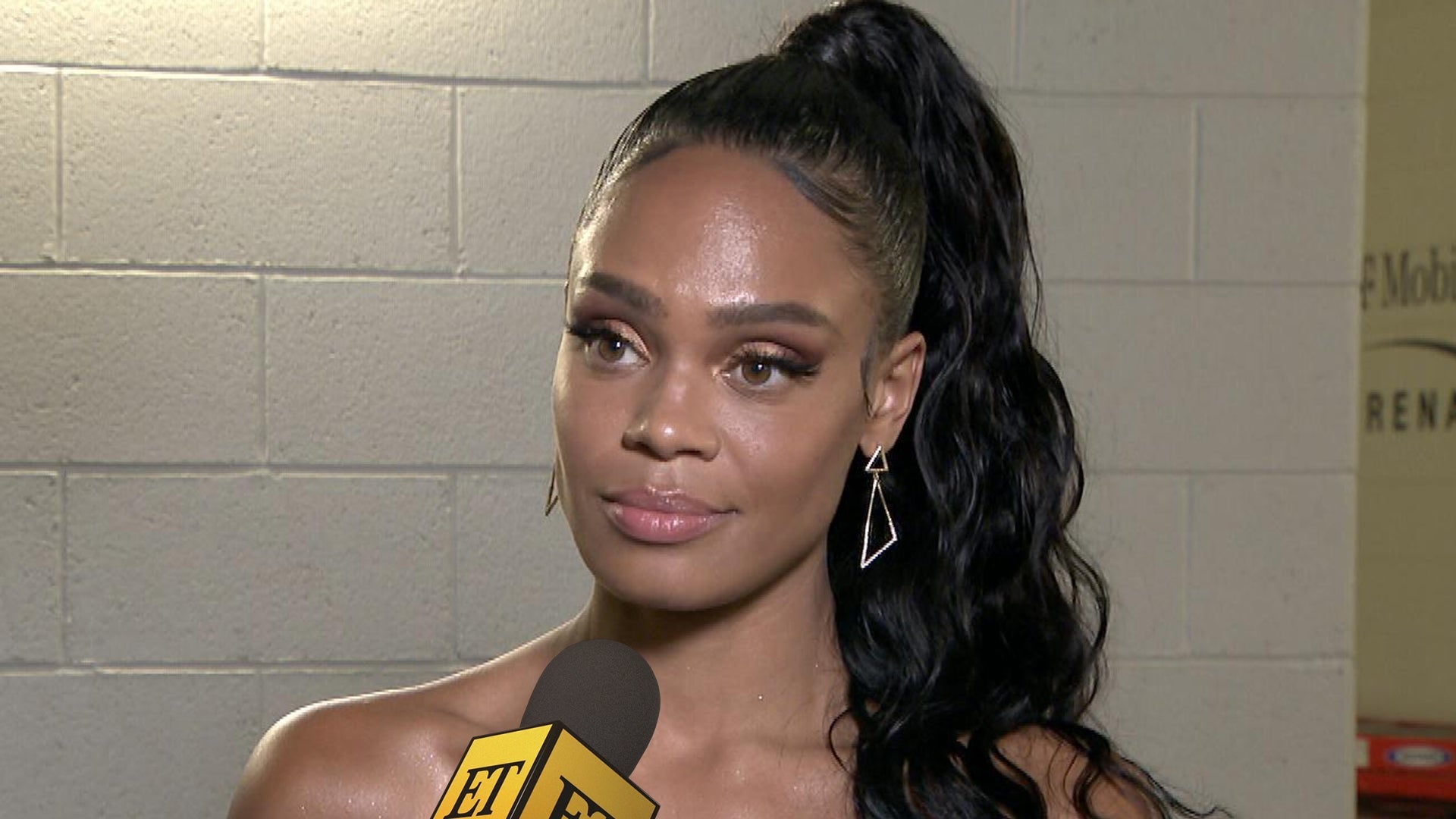 Where 'Bachelorette' Michelle Young Stands With Franchise Follow…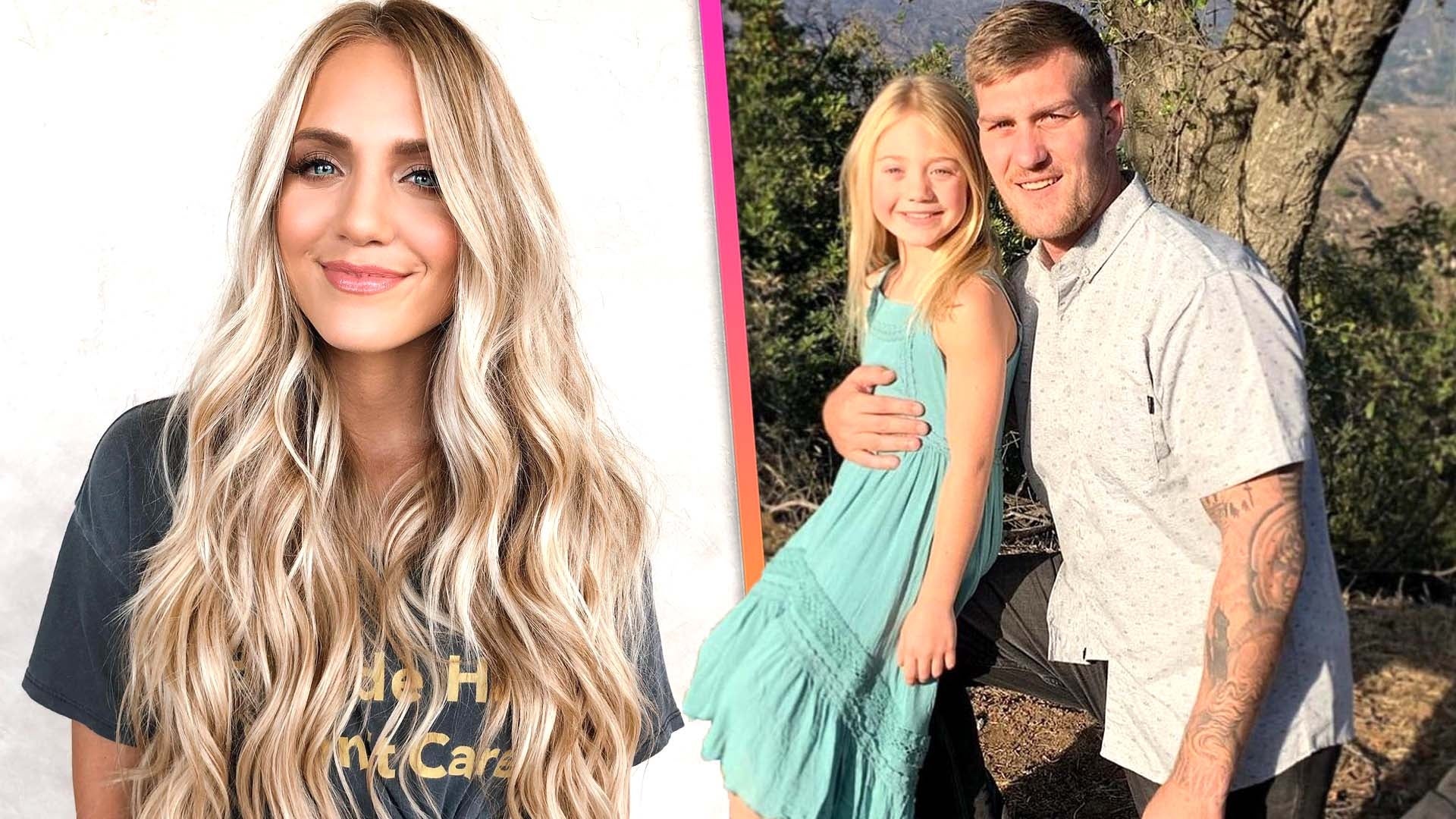 YouTuber Savannah LaBrant Reveals Death of Daughter's Dad at 29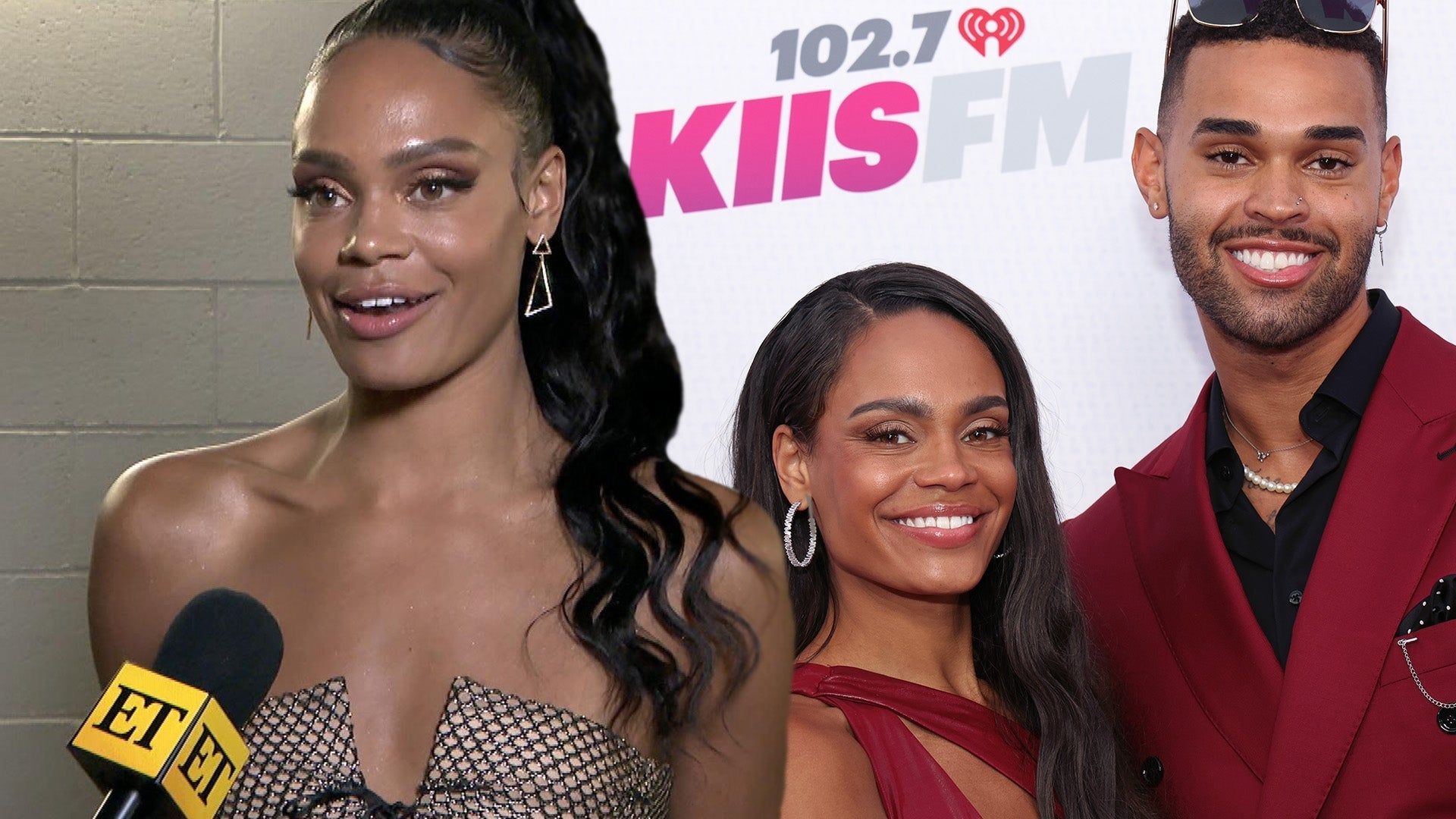 'The Bachelorette's Michelle Young on Finding Closure After Nayt…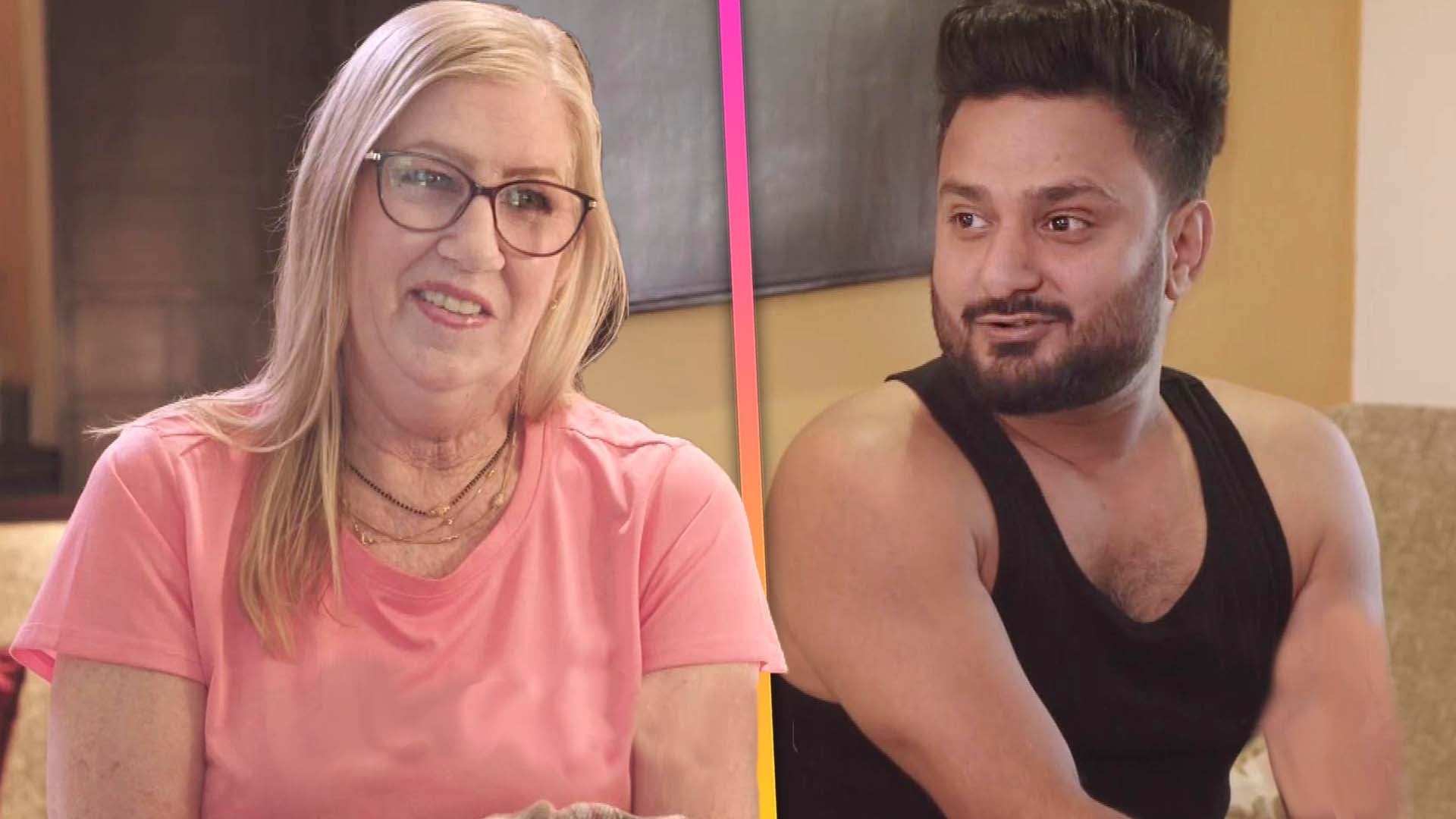 '90 Day Fiancé': Jenny and Sumit Detail Their Sex Life on Honeym…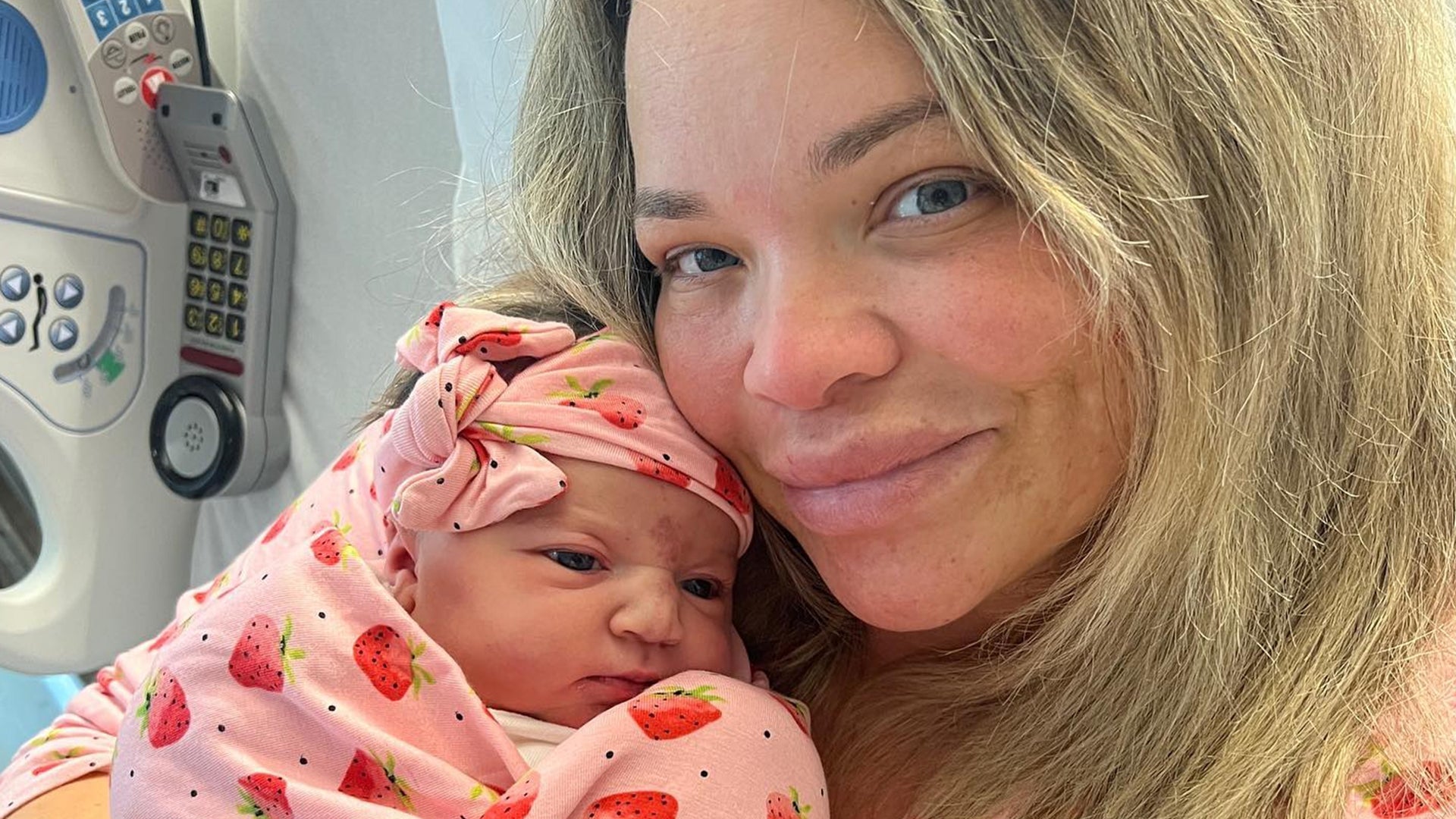 Trisha Paytas Gives Birth to First Child and Reveals Daughter's …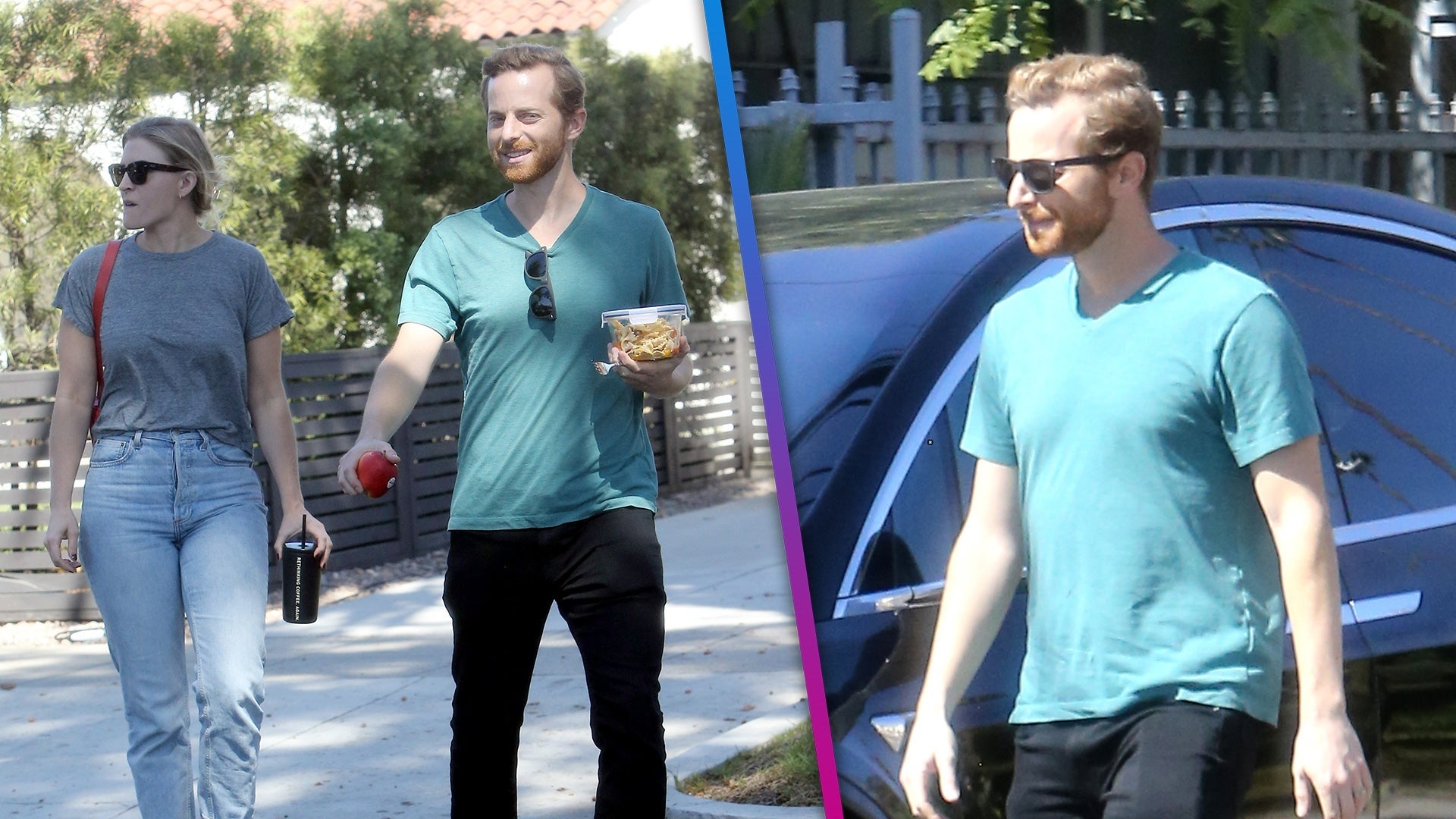 Ned Fulmer Seemingly Unfazed in First Spotting Since Try Guys Ex…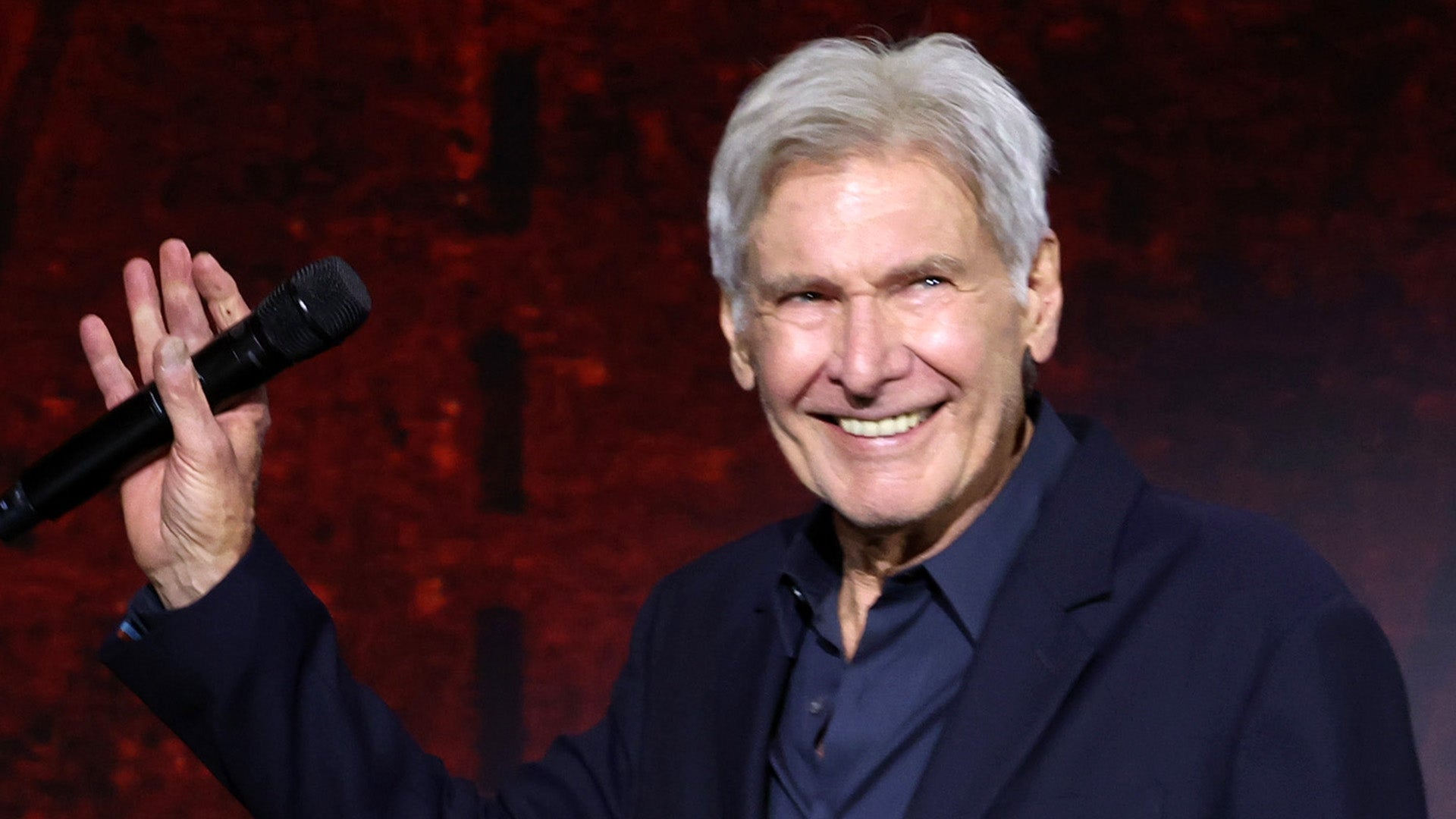 D23 Expo: Harrison Ford 'Proud' of 5th and Final 'Indiana Jones'…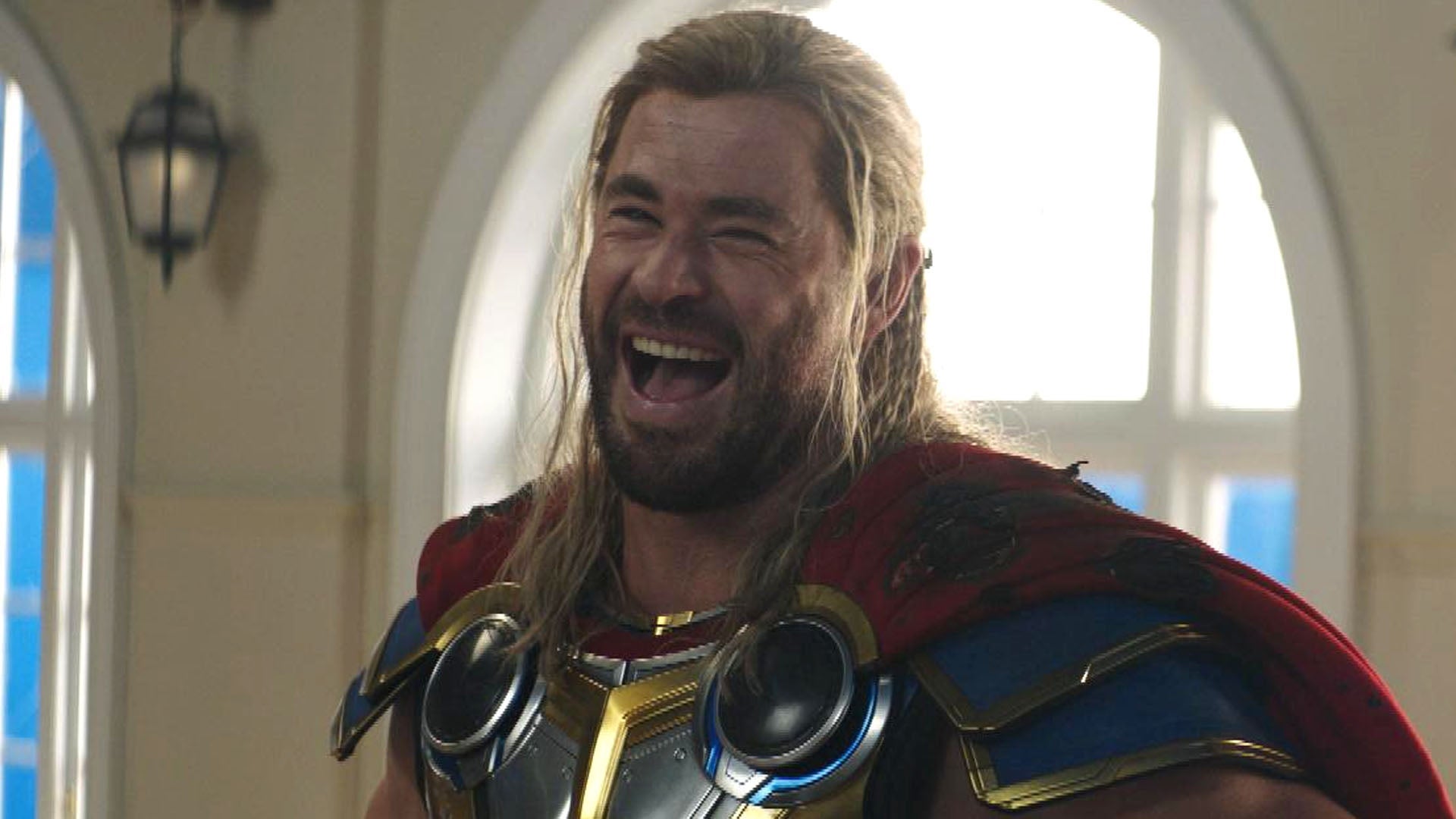 Watch the 'Thor: Love and Thunder' Gag Reel (Exclusive)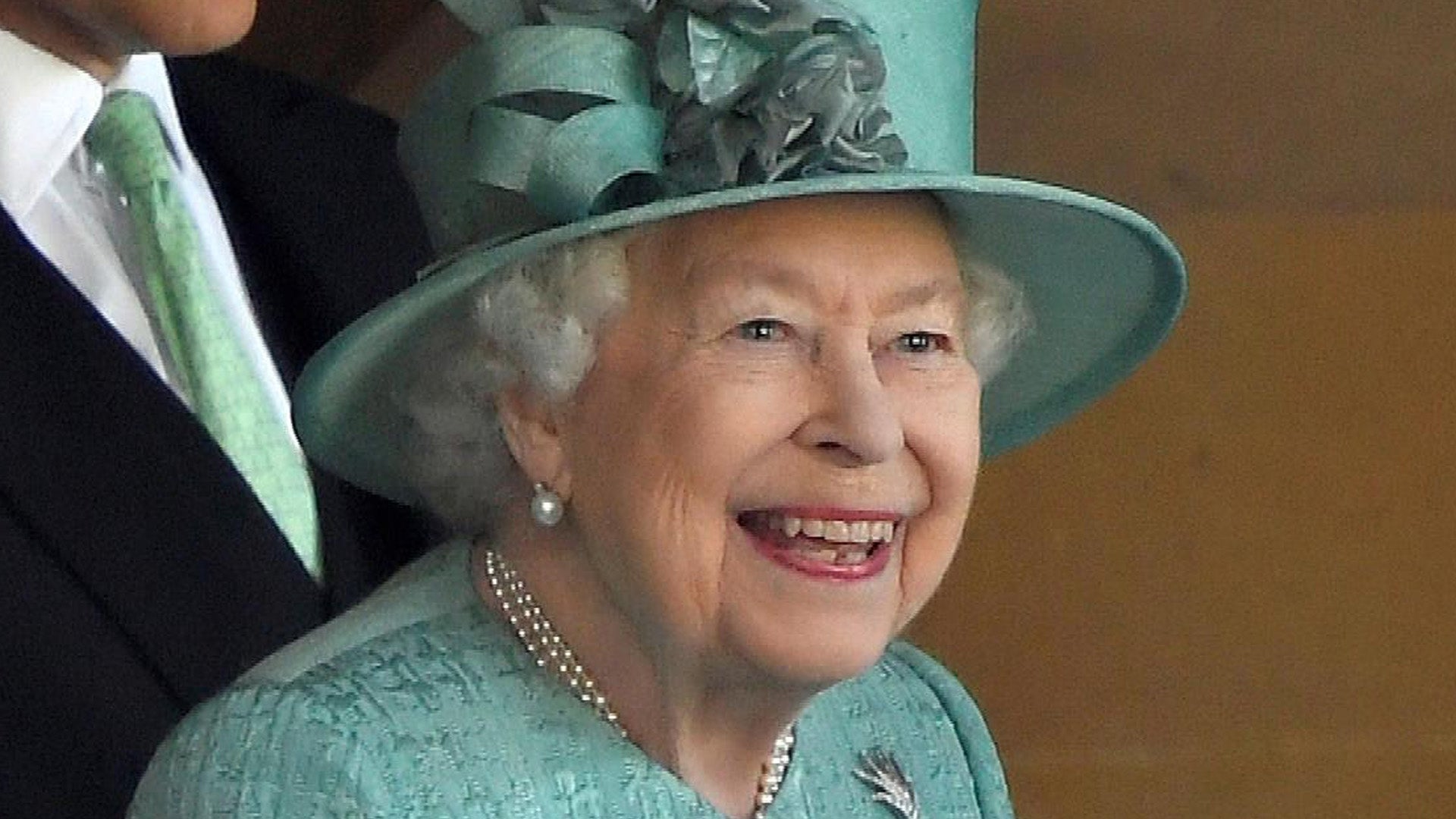 Queen's Funeral: The Fun Side of the Late Monarch
Jordan Kimball and Jenna Cooper are getting married -- or at least they were two weeks ago.
The Bachelor in Paradisecouple got engaged and announced their wedding date on Tuesday's season five reunion show -- and while they're currently battling cheating reports, they hinted during the Paradise reunion taping that we'll be watching the event on Paradise season six.
"I owe it to the franchise," Jordan explained as he and Jenna spoke with ET's Lauren Zima at the reunion taping last month. "They brought us together, and to have them witness this... I just started this journey six months ago and now I'm standing here with you. It just blows my mind that we went on a TV show and we found each other, for real. It blows my mind."
It was pretty much love at first sight for Jordan as soon as Jenna hit the beach this season. Fans watched him continue to pursue their romance, even when she tried to explore one with Benoit. But at the end of the day, Jenna just couldn't ignore what she and Jordan had together. "We linked up like Wi-Fi at a cafe," Jordan described.
"The way that he pulled all of my vulnerabilities out and made me think that it was worth it and [I] really let him in [let me know he's the one]," Jenna shared. "He gives me so much security, the way that he speaks to me, the way that we talk about the future. His motivation, to just be successful while loving me and letting me be by his side the whole time, is something I look forward to. Everything about him excites me."
The two announced they'll be getting married on June 9, and Jenna already has "a couple ideas" of what she wants to wear down the aisle "I want it to be as hot as possible, show some skin and show you off," Jordan said of his hopes for Jenna's dress, while she only had one request.
"All I ask is that I do not have a black box covering any part of my wedding dress," she hilariously said, referencing the way Paradise covered up her revealing bikini bottoms on the show.
"It's a black-and-white party, bring your best, and I mean, energy. It's gonna be a good time," Jordan teased of what fans can expect from the soiree. "We got a piece of cake waiting for everyone. There will be a lot of mashed potatoes, some cheese pizza, I guess. [It's] gonna be a good time. [You] might see me drop out of a helicopter."
The couple was already talking about having children -- though they weren't exactly on the same page. "I would have 10 kids if I could. I would have 10 babies. Are you ready for that?" Jordan asked Jenna, who revealed she was "thinking two or three, but I mean, I can compromise."
The newly engaged pair's families couldn't be more excited about their relationship, which Jenna and Jordan insisted will last. After all, Jordan has deleted his dating apps, after claiming to have made 4,000 matches on Tinder.
"It's deleted. No Bumble, either. I did my best work on Bumble, if I might add that. But no [more]," he confessed to ET.
"You just gotta be open and honest with each other and be transparent and let each other know I'm gonna do this, and just sticking to your word," Jordan added of how he and Jenna plan to make their relationship last in the real world.
"I mean, it's not having these unrealistic expectations. We know that we're going to go through issues, but it's going to be totally worth it in the end," Jenna gushed.
On Tuesday, just before Paradise's season finale, however, the couple was faced with a report that Jenna cheated on Jordan during their relationship.
A source close to Jordan told ET that he "feels like he doesn't even know the real Jenna." "He was totally in love with her. He's considering what to do in their relationship from here, and Jenna knows where he's at. She's not making things any better; she isn't denying anything to him, and also isn't saying she's sorry for anything," the source claimed.
"Jordan is shocked by the report," the source added. "They were long distance and a few things had raised his suspicions early on, but he moved forward. It's a really strange spot for him to be in; they just spent time together recently. Frankly, he's disgusted."
A source close to Jenna, meanwhile, told ET that "she's just feeling very confused on what to do from here."
What do you think of Jordan and Jenna's engagement? Let us know at ET's Bachelor Nation Facebook group here.
RELATED CONTENT:
Former 'Bachelor' Arie Luyendyk Jr. and Lauren Burnham Reveal Their Wedding Invitation
Rachel Lindsay on How Bachelorette Becca Should Handle Garrett's Instagram Scandal If He Wins (Exclusive)
Ashley Iaconetti and Jared Haibon Say They 'Want' a Televised Wedding If They Can Have This One Thing
Related Gallery