News
Beyonce's 9 Biggest Revelations in Her 'Vogue' Personal Essay
By
Beyonce's Biggest Revelations in 'Vogue' Personal Essay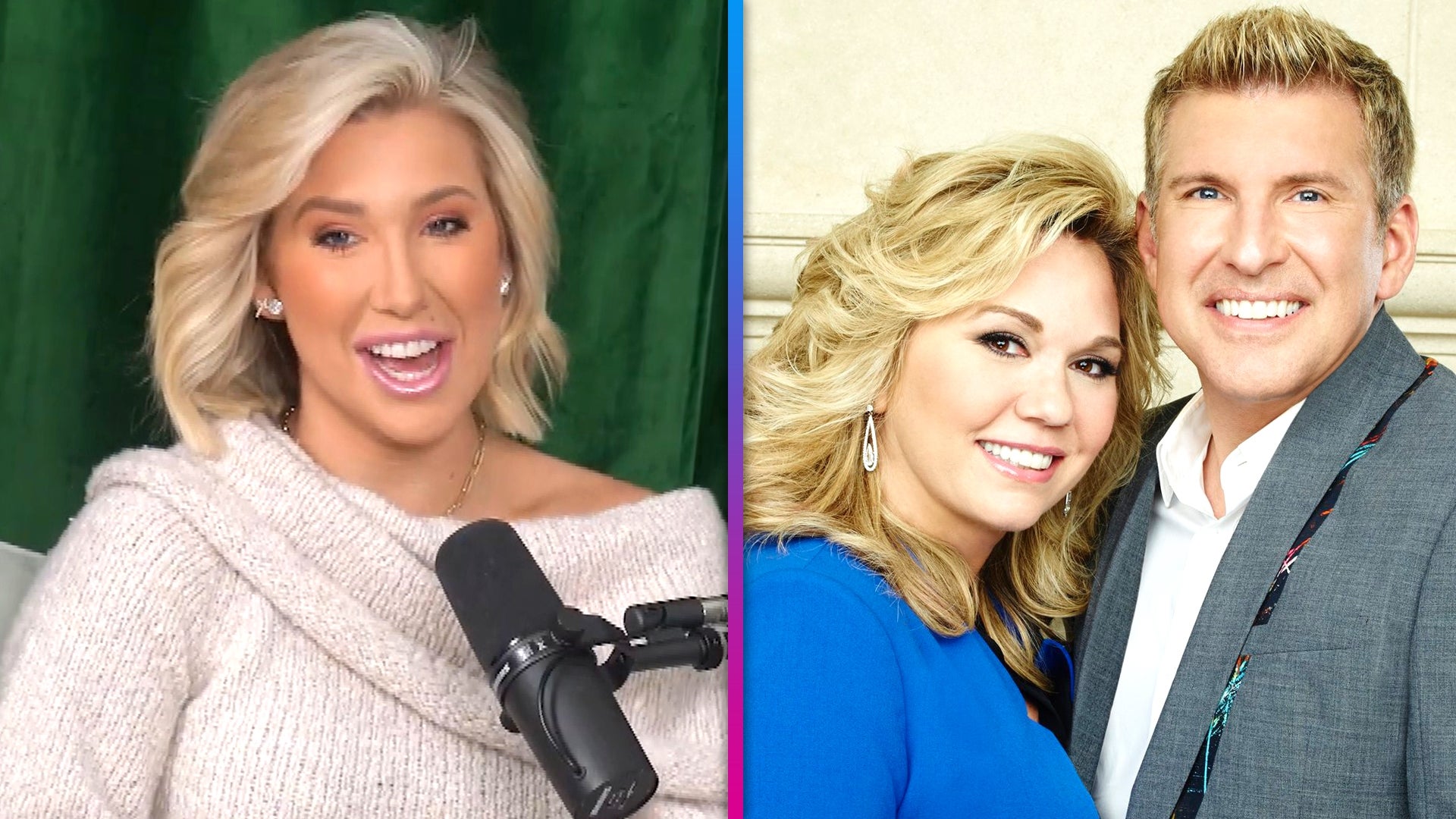 Savannah Chrisley Plotting Family's Reality TV Future While Pare…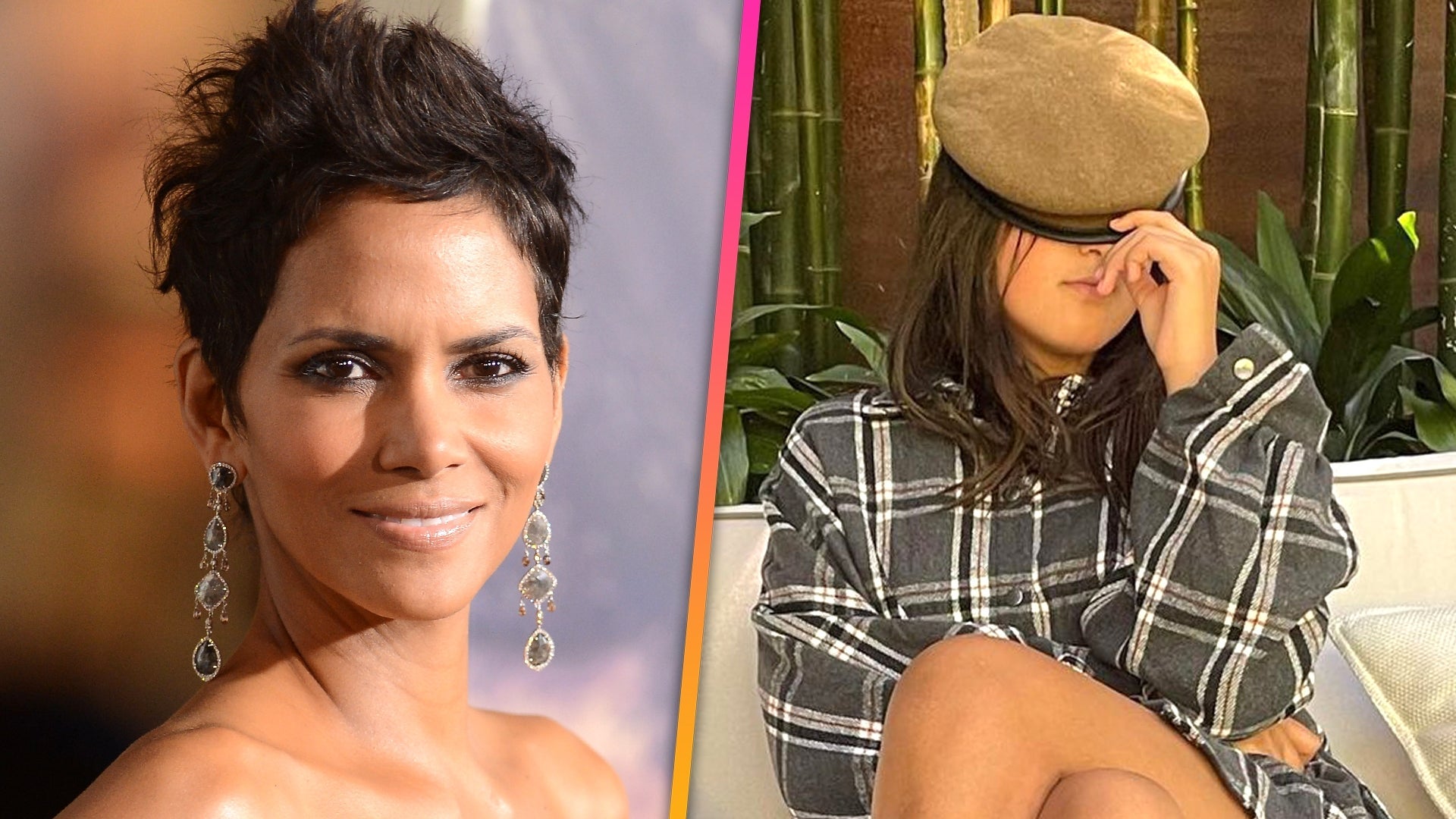 Halle Berry Shares Rare Glimpse at Daughter Nahla on 15th Birthd…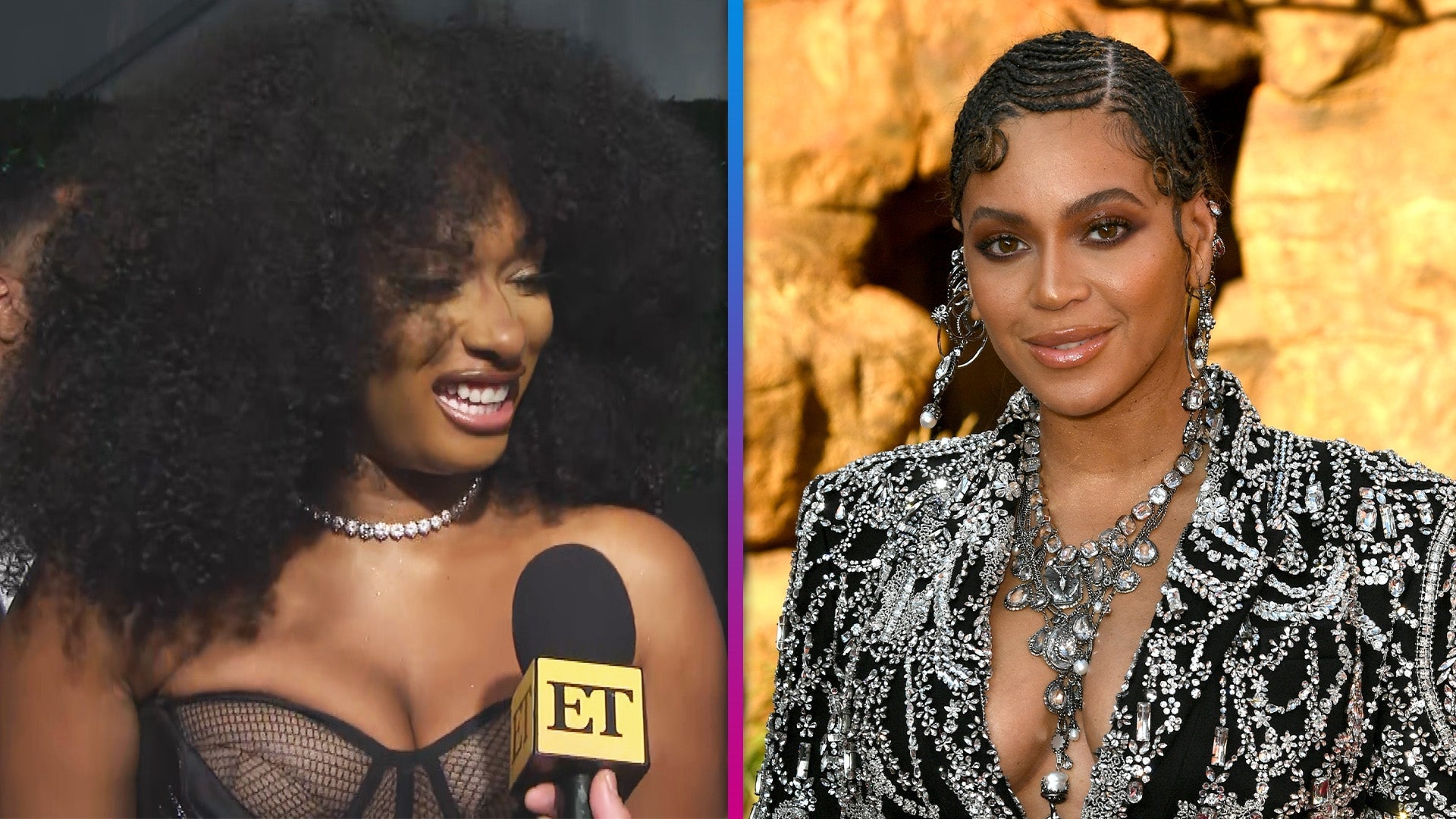 Megan Thee Stallion Called 'Auntie' Beyoncé for 'Renaissance' To…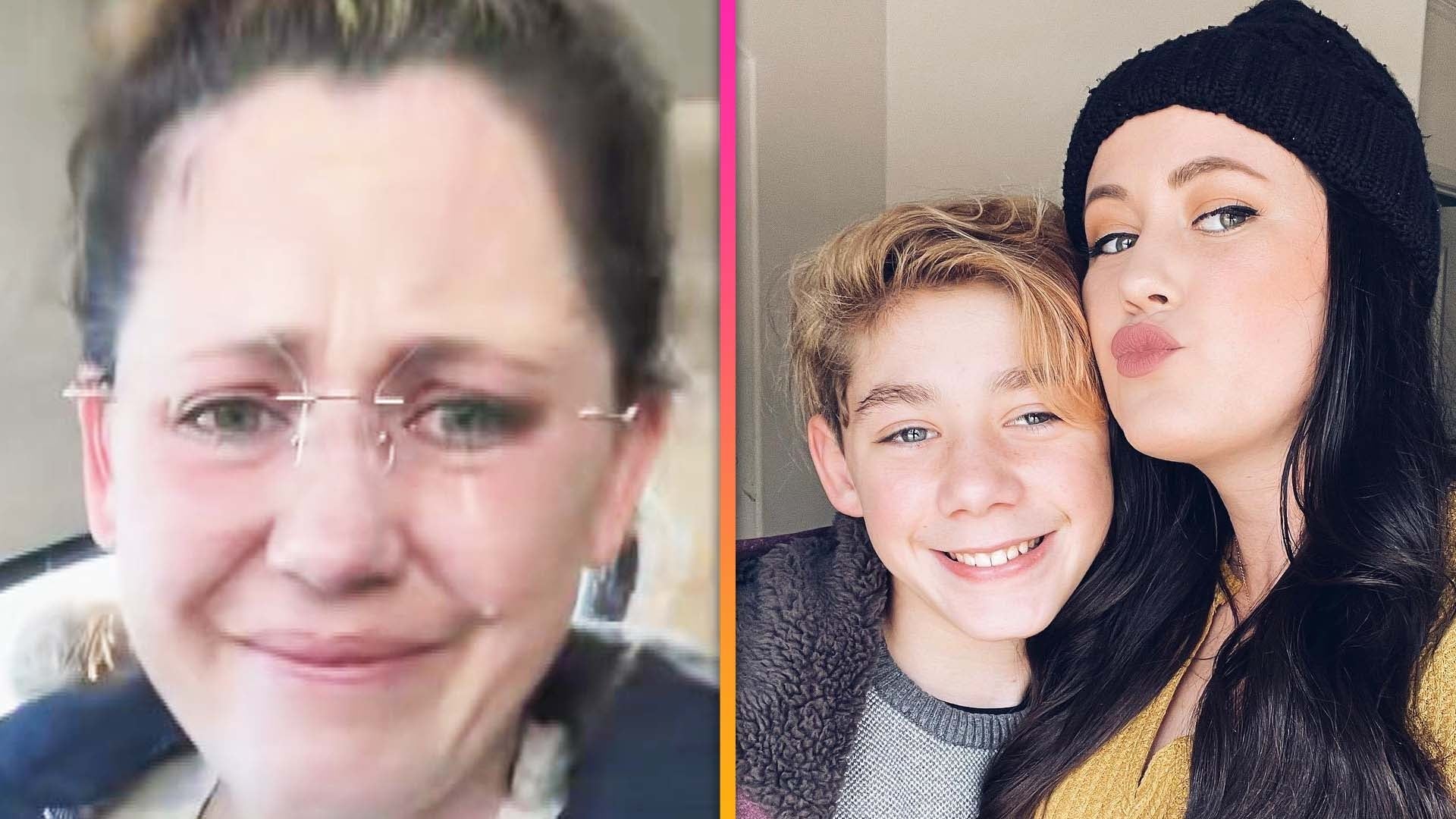 'Teen Mom 2' Star Jenelle Evans Tears Up After Regaining Custody…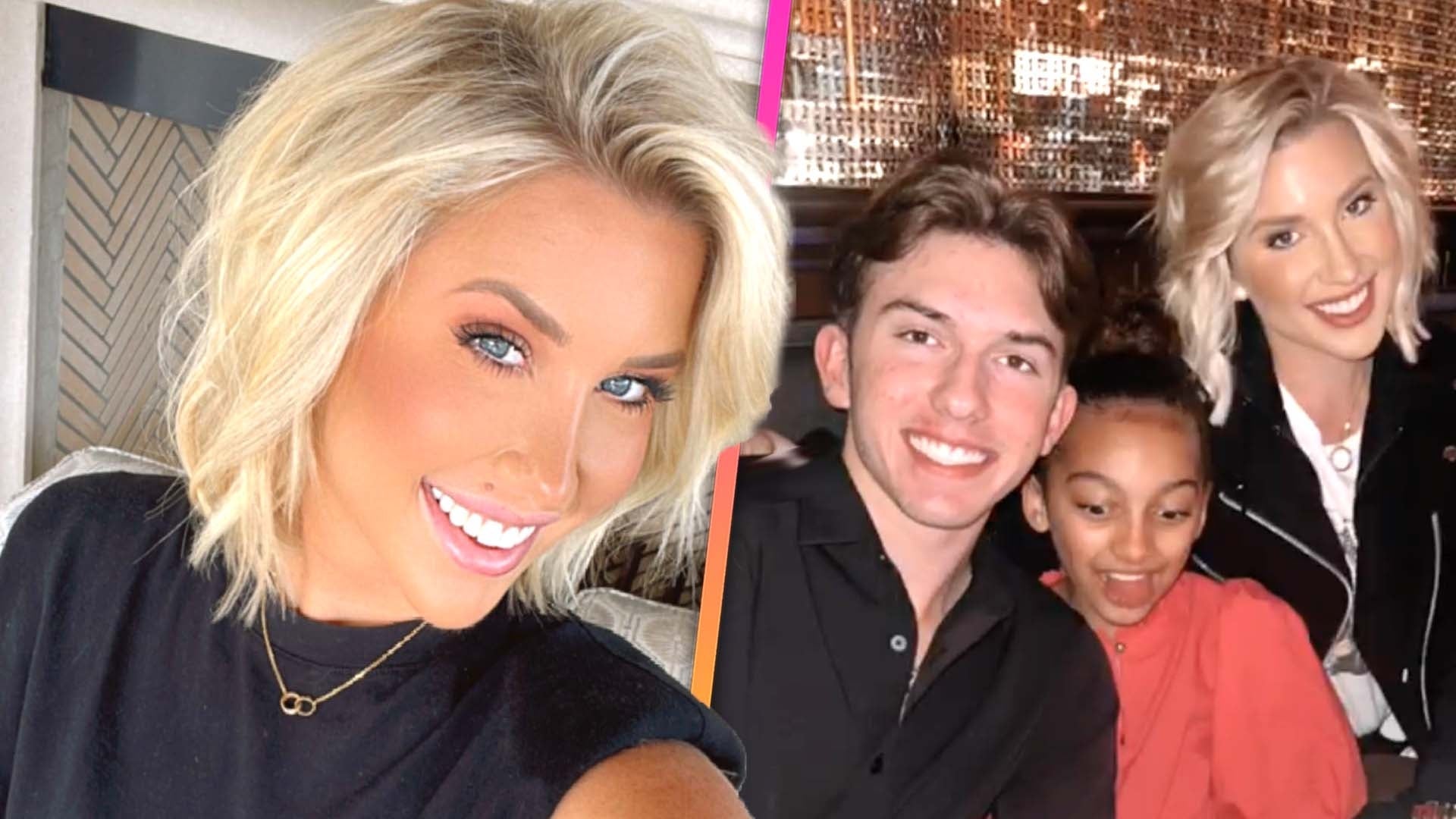 Savannah Chrisley Says She's Dating While Raising Her Siblings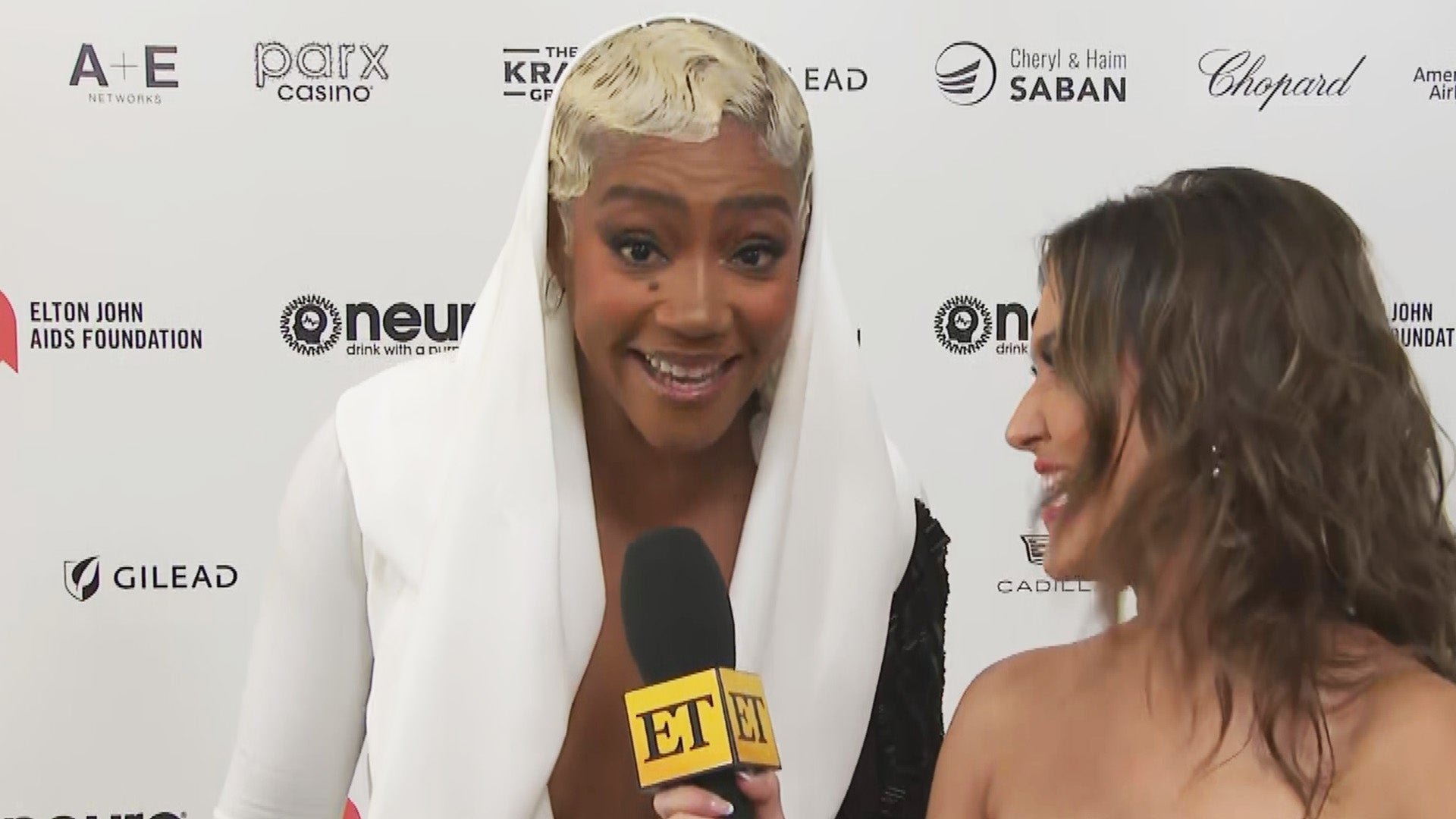 Tiffany Haddish Shares Surprising Update on 'Girls Trip 2' (Excl…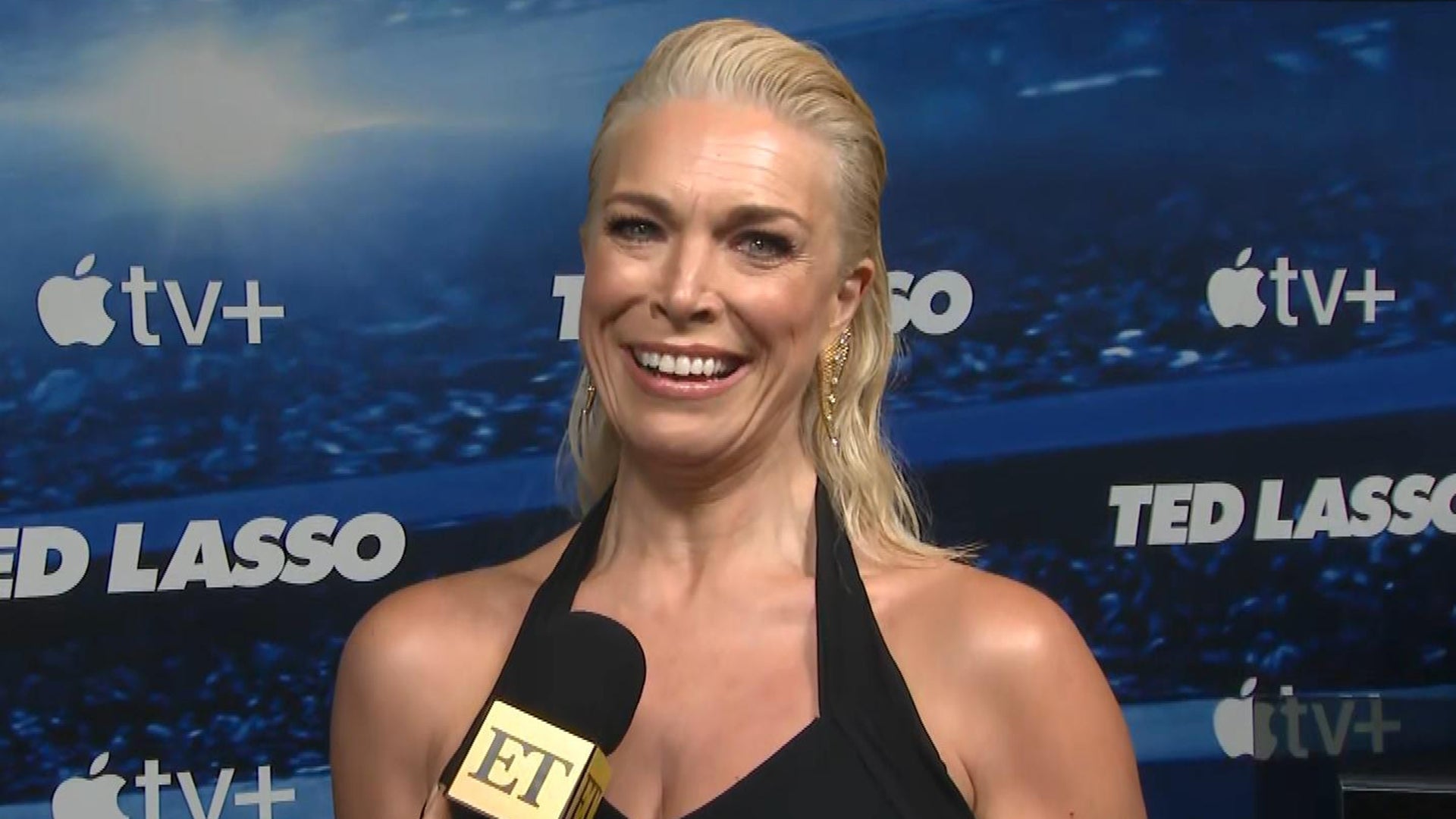 Hannah Waddingham Fangirls Over 'Abbott Elementary' and Shares D…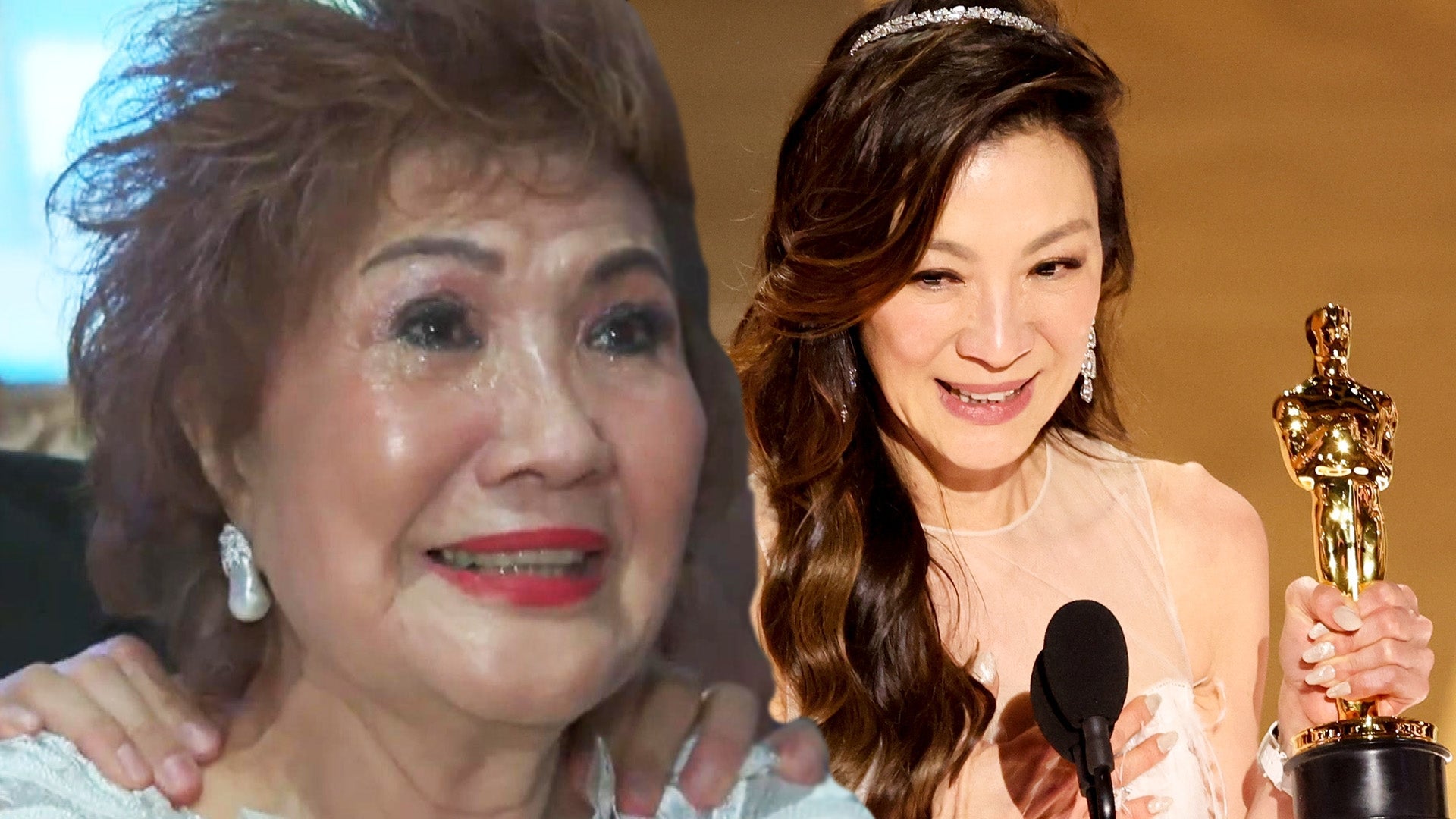 Watch Michelle Yeoh's Mom's Touching Reaction to Her Daughter's …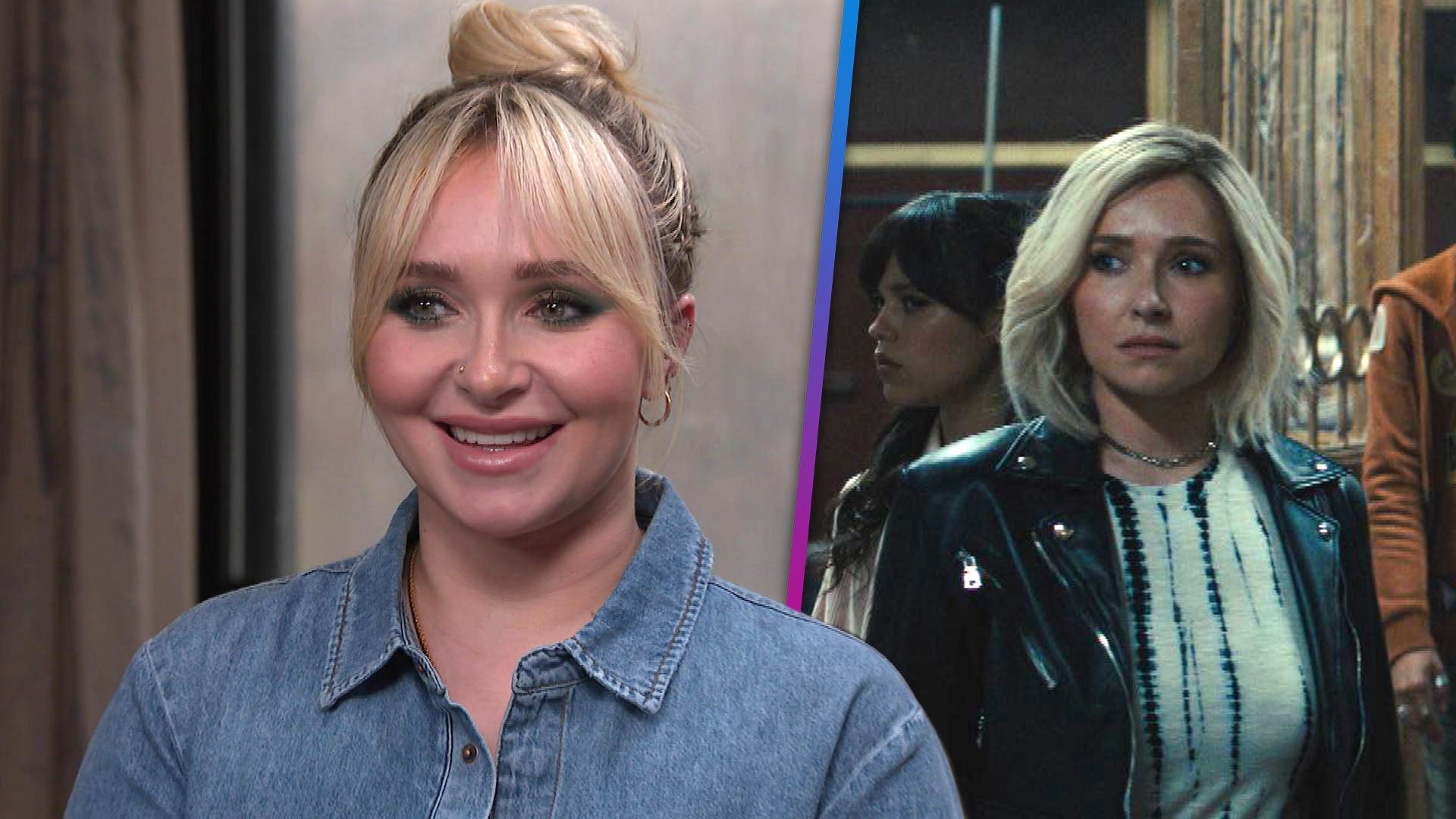 Hayden Panettiere Explains Kirby's Return in 'Scream 6' (Exclusi…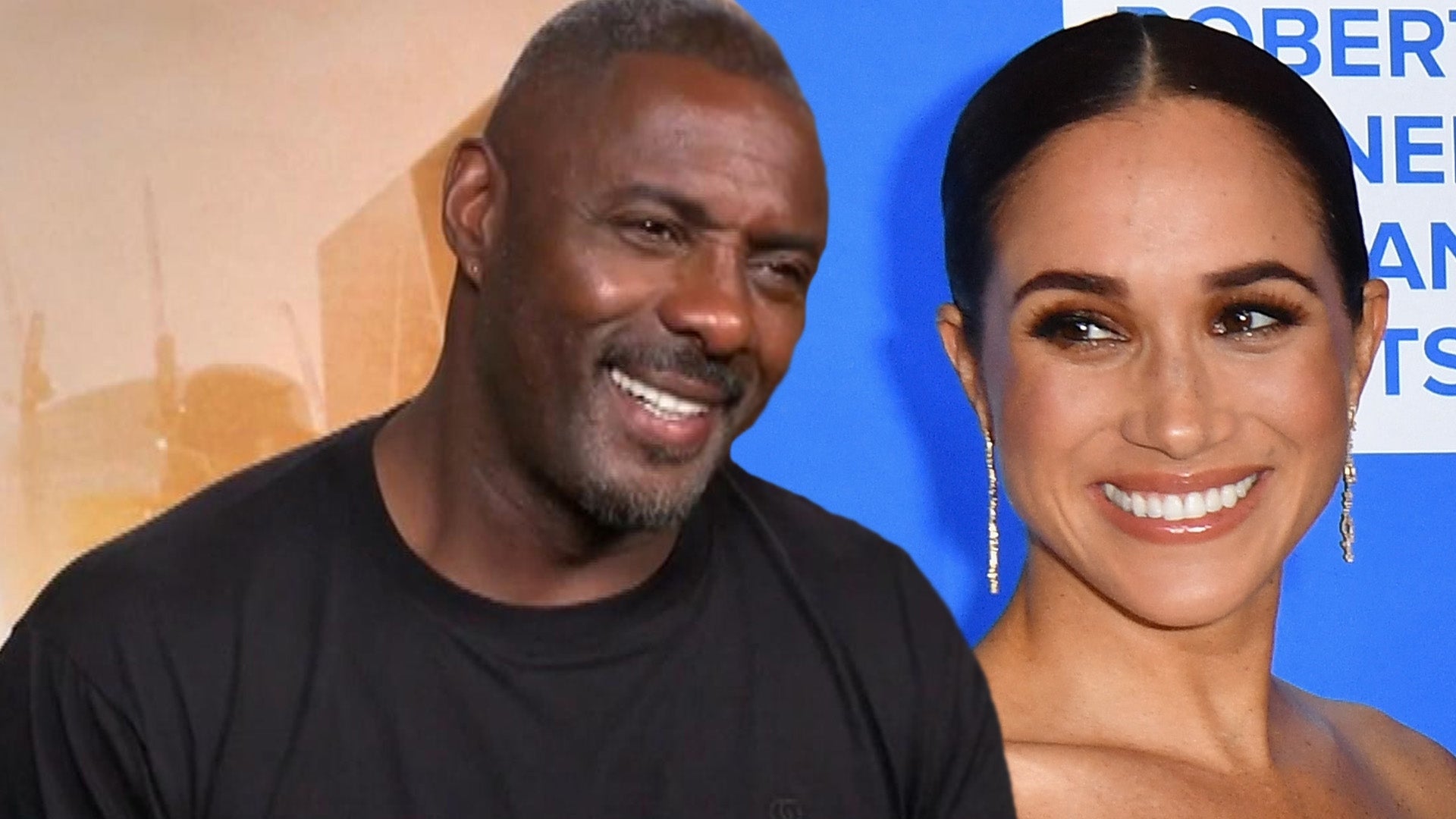 Idris Elba Reveals Meghan Markle's Secret Talent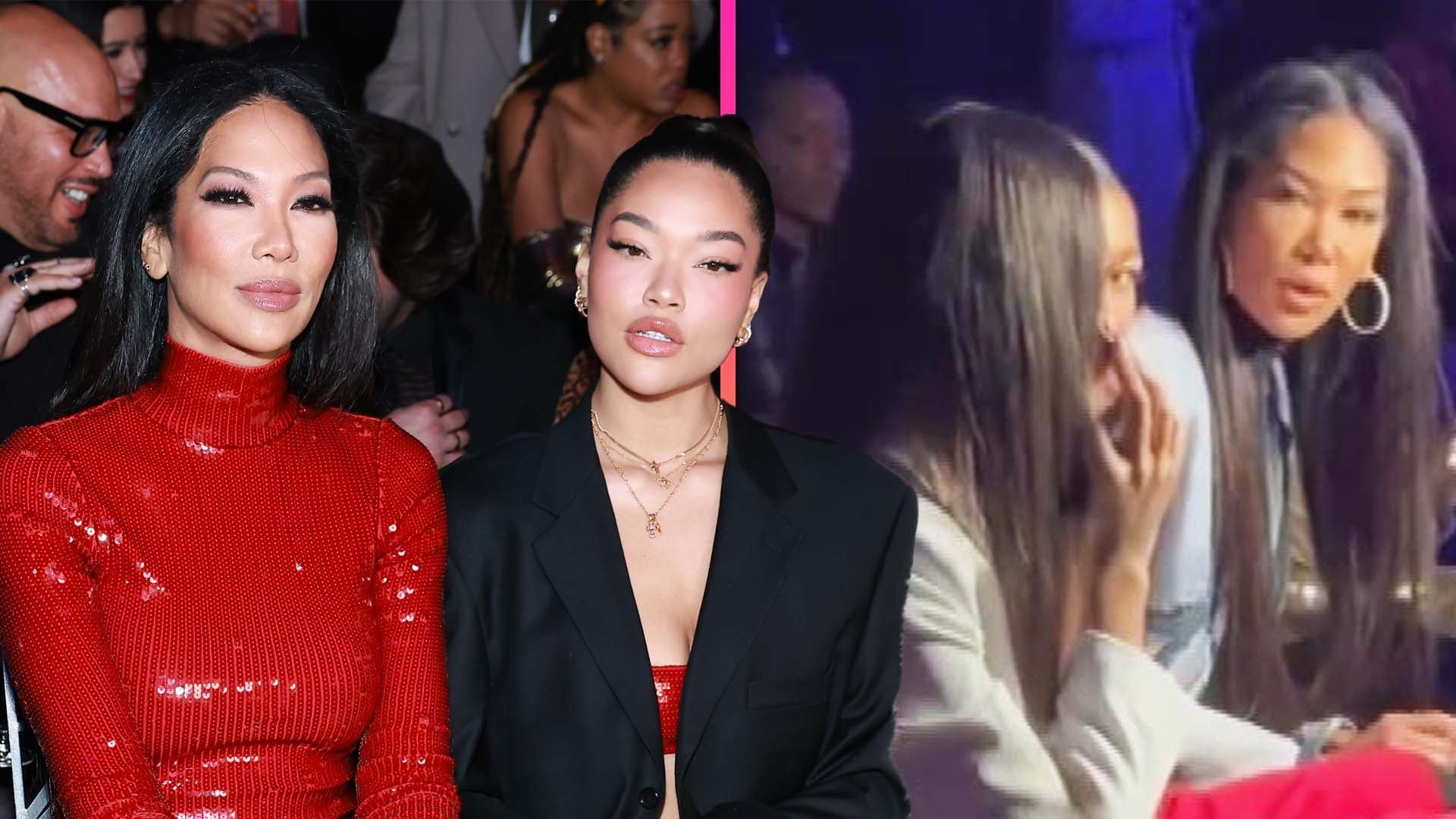 Kimora Lee Simmons Tells Daughter Ming to Put Her Phone Away Dur…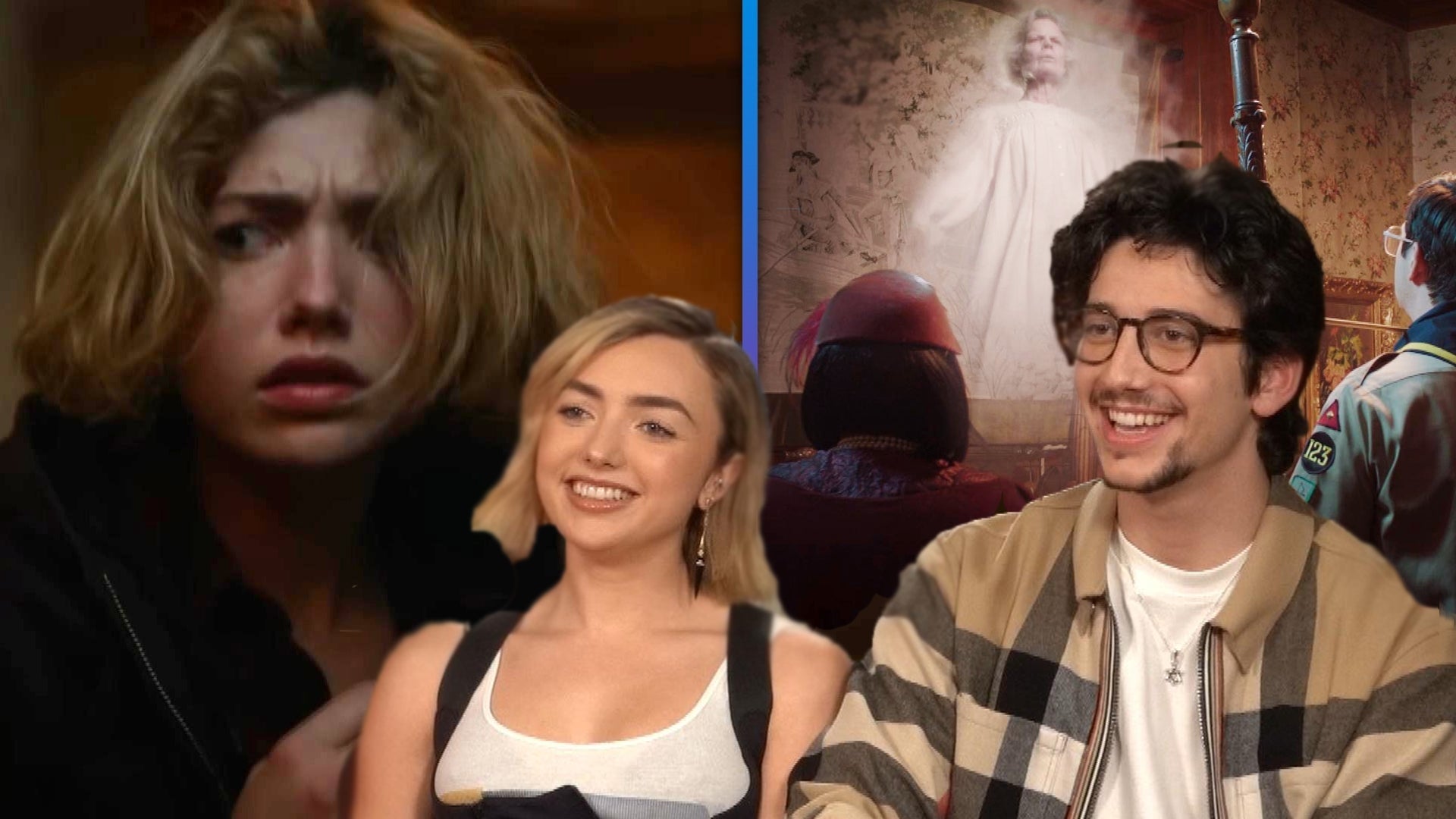 'School Spirits' Cast Reacts to 'Ghosts' Comparisons (Exclusive)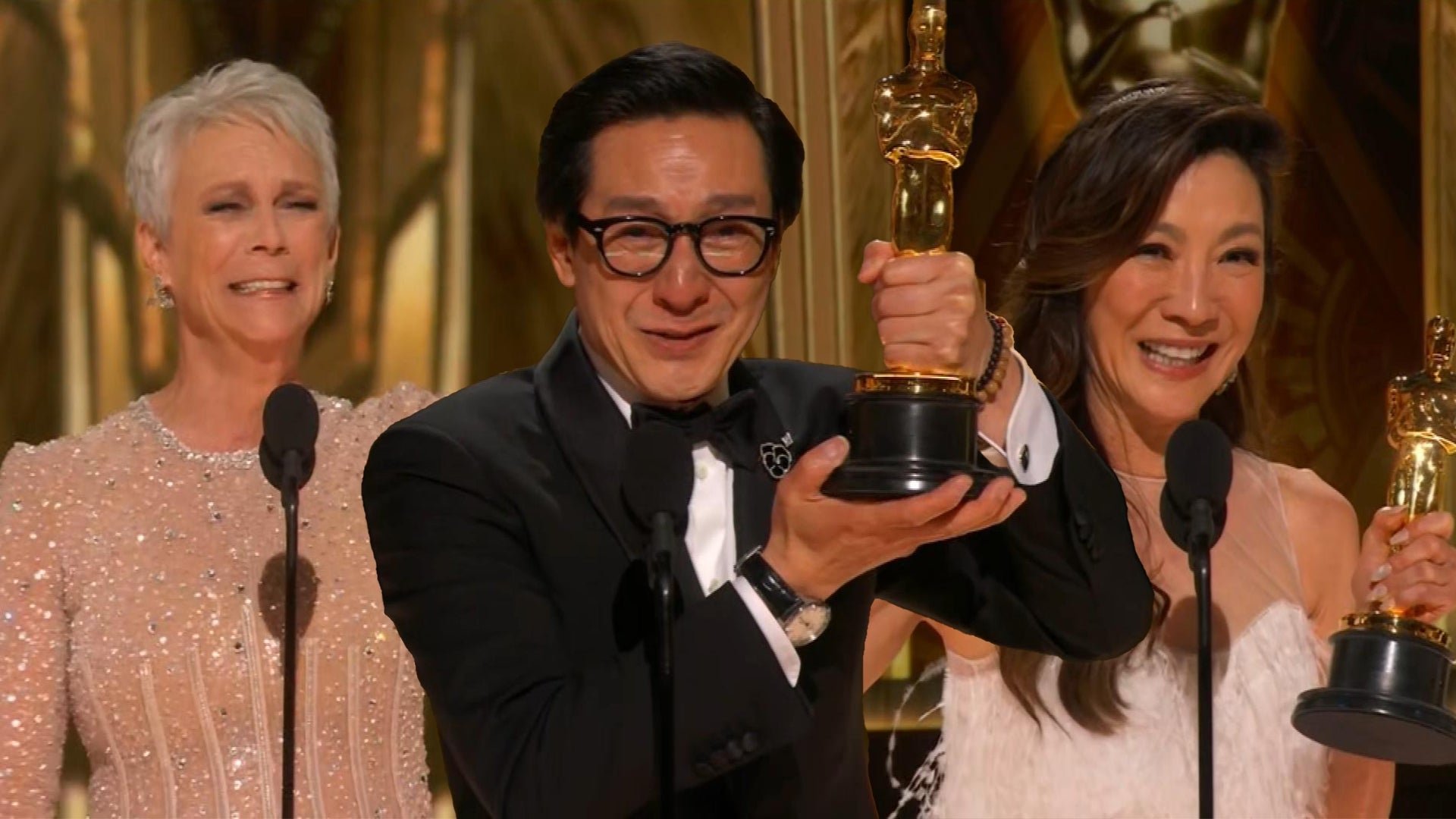 'Everything Everywhere All at Once': Watch the Cast's Emotional …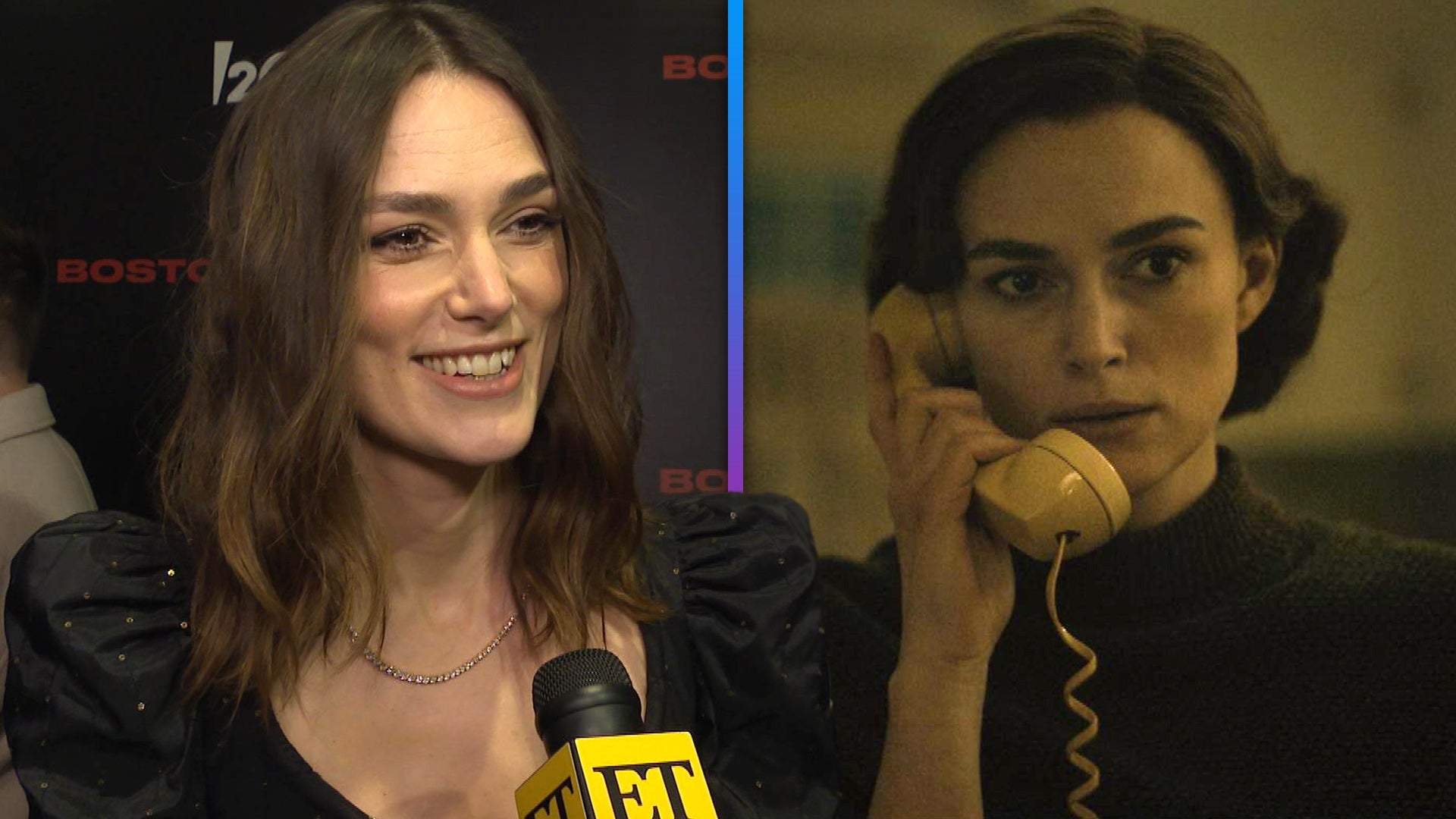 Keira Knightley Tackles True Crime in Hulu's 'Boston Strangler'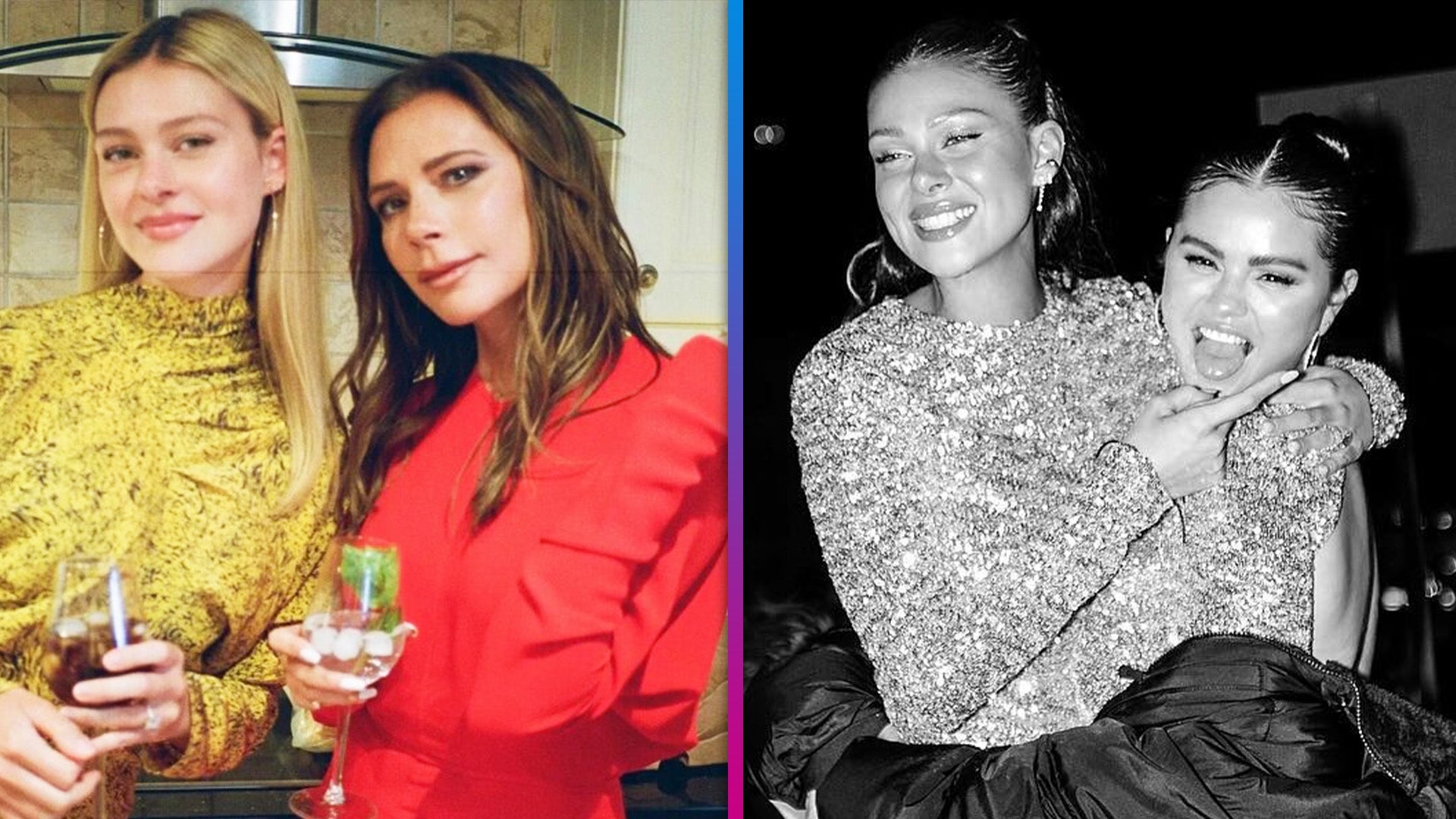 Nicola Peltz-Beckham on Her Love for Selena Gomez and Those Vict…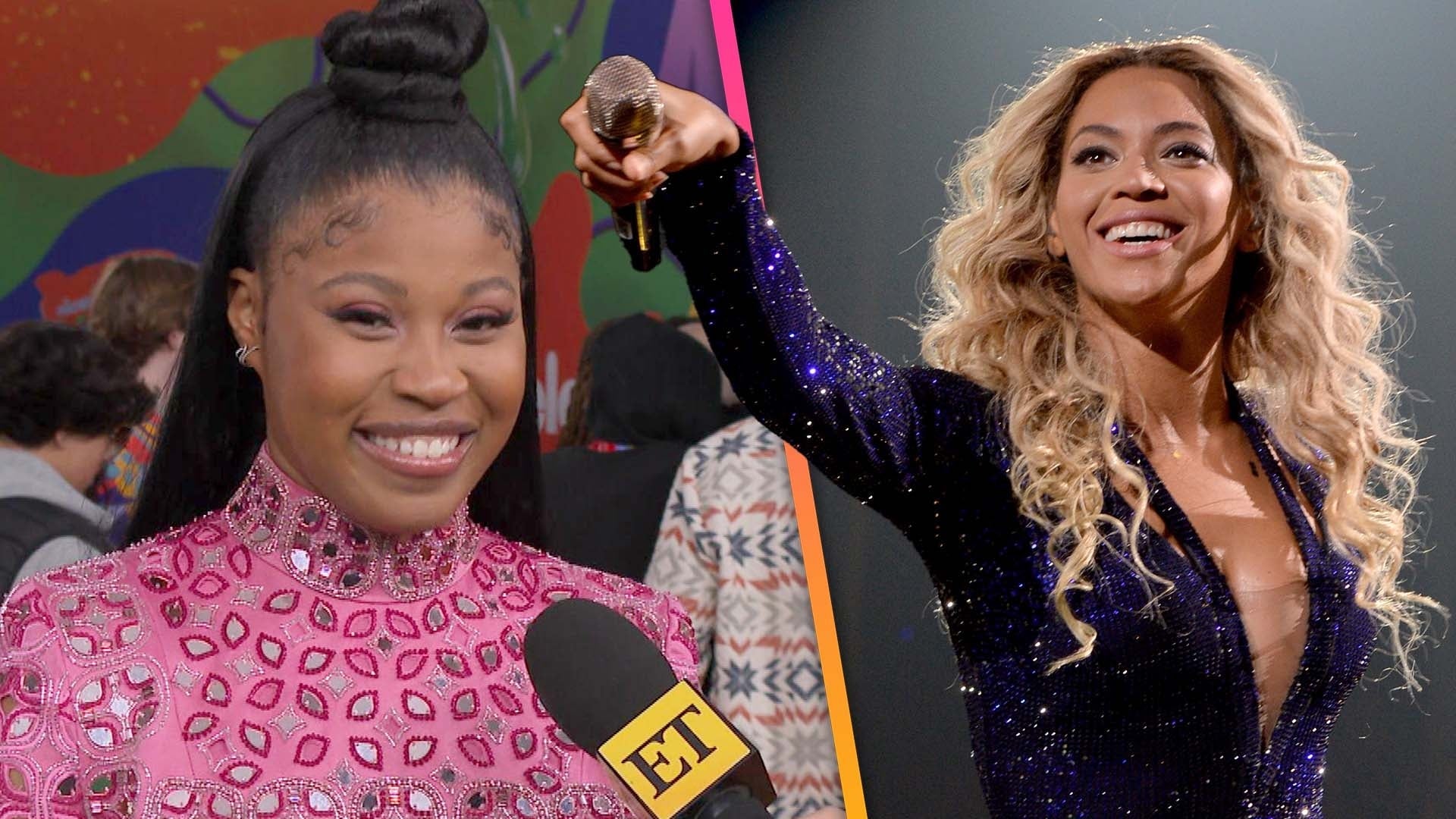 Dominique Fishback Reacts to 'Swarm' and 'Transformers' Fame (Ex…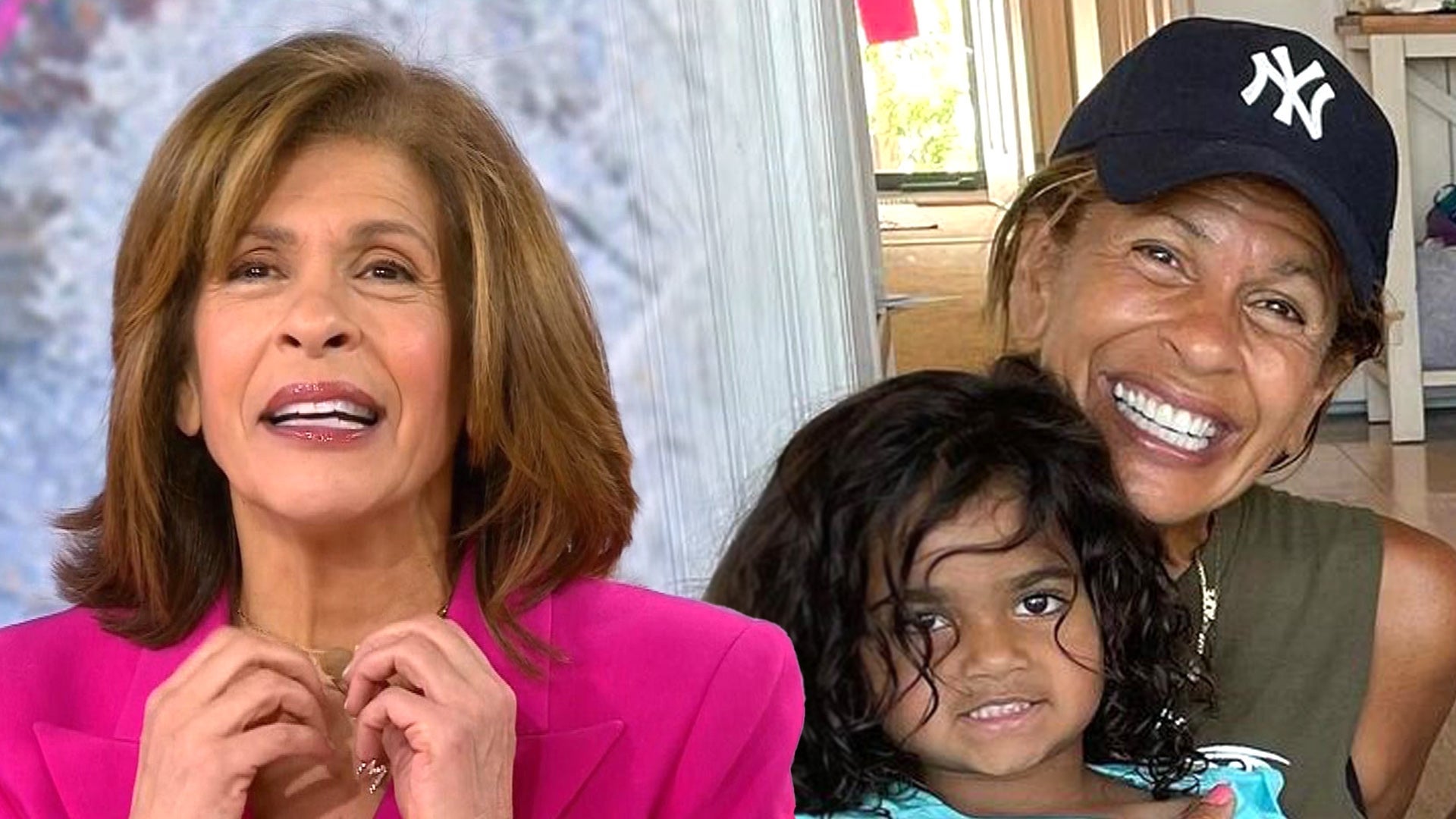 Hoda Kotb Opens Up About Daughter Hope's Scary Hospitalization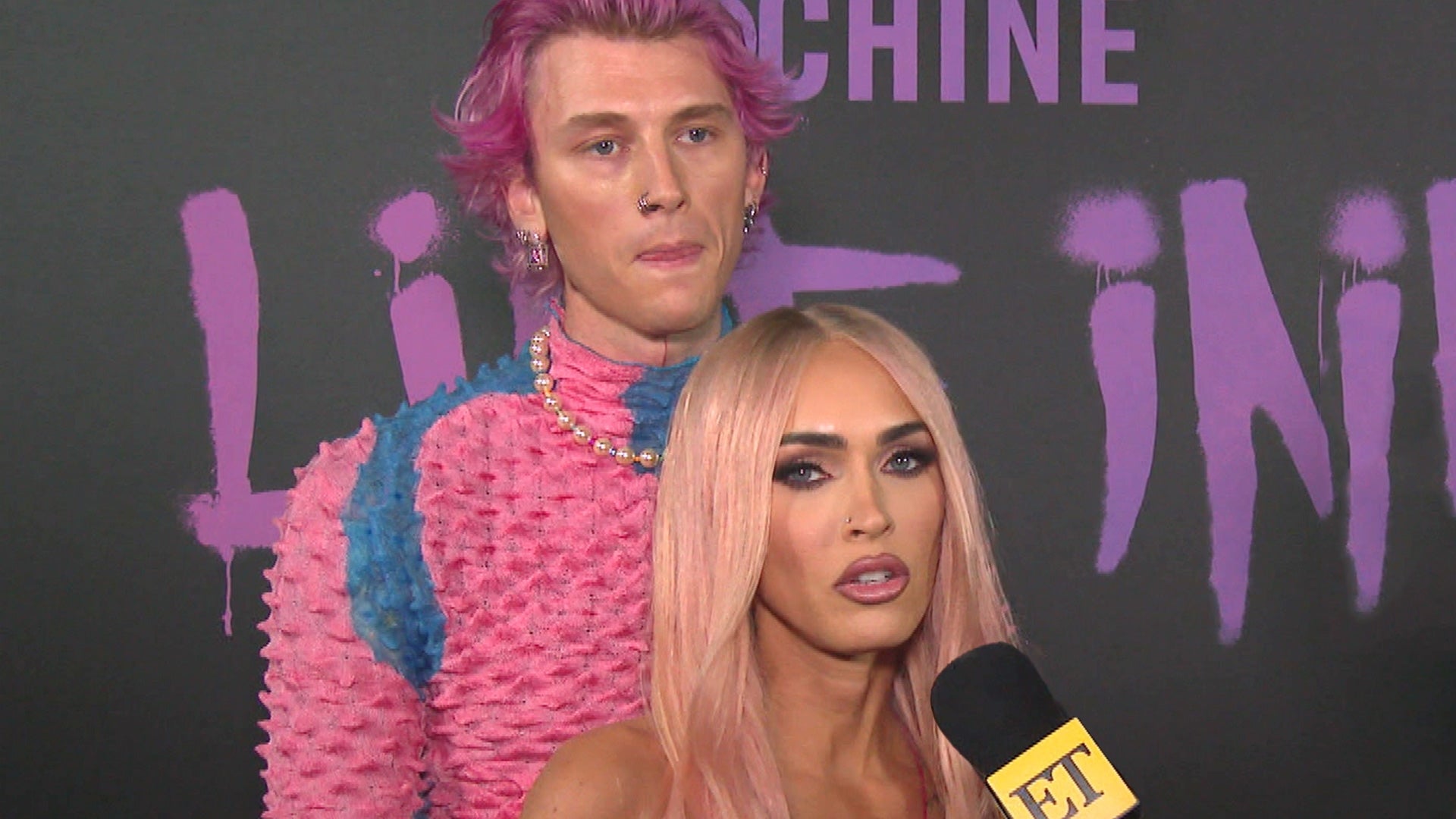 Machine Gun Kelly and Megan Fox Working Through 'Trust Issues' (…
Beyonce is sharing her innermost thoughts and feelings in an unprecedented way.
The 36-year-old notoriously private singer coversVogue's September issue, and gets extremely personal about the birth of her children, her body and the pressures she feels as a woman. Instead of being interviewed, Beyonce shares her experiences in a personal essay -- lucky for her fans, she ends up opening up like never before.
Read on for her biggest revelations:
1. She had an emergency C-section when she gave birth to twins Rumi and Sir, and was 218 pounds
Beyonce shares that she had an extremely difficult pregnancy with twins Rumi and Sir, becoming swollen from toxemia -- blood poisoning by toxins from a local bacterial infection -- and having to be on bed rest for a month. The singer says she was in "survival mode" for her twins' health as well as her own.
Thankfully, she and the babies are fine after she gave birth last June.
"We spent many weeks in the NICU," she recalls of her and husband JAY-Z. "My husband was a soldier and such a strong support system for me. I am proud to have been a witness to his strength and evolution as a man, a best friend, and a father."
2. Her body changed after giving birth, and she embraced it
Beyonce says her core felt different after her C-section, and also as the result of having undergone such a major surgery.
"I needed time to heal, to recover," she says. "During my recovery, I gave myself self-love and self-care, and I embraced being curvier. I accepted what my body wanted to be."
"But I was patient with myself and enjoyed my fuller curves," she continues. "My kids and husband did, too. I think it's important for women and men to see and appreciate the beauty in their natural bodies."
Beyonce says her body still isn't what it used to be, but she is OK with that -- "mommy pouch" and all.
"To this day my arms, shoulders, breasts, and thighs are fuller," she notes. "I have a little mommy pouch, and I'm in no rush to get rid of it. I think it's real. Whenever I'm ready to get a six-pack, I will go into beast zone and work my a** off until I have it. But right now, my little FUPA and I feel like we are meant to be."
Similarly, the singer says she didn't use any wigs or hair extensions and used little makeup for the stunning Vogue photoshoot, in keeping with embracing natural beauty.
3. She felt intense pressure to lose the weight quickly after giving birth to Blue Ivy
Not even Beyonce is immune to the pressure to get her pre-baby body back. The singer compares her very different approaches to embracing her curves after her twins' birth, to when she gave birth to Blue Ivy in January 2012.
"After the birth of my first child, I believed in the things society said about how my body should look," she admits. "I put pressure on myself to lose all the baby weight in three months, and scheduled a small tour to assure I would do it. Looking back, that was crazy. I was still breastfeeding when I performed the Revel shows in Atlantic City in 2012. After the twins, I approached things very differently."
4. She comes from a complicated ancestry
Beyonce gets candid about her difficult family history, and how it has affected her own relationship with JAY-Z. The singer previously explored the importance of family history in her groundbreaking 2016 album, Lemonade.
"I come from a lineage of broken male-female relationships, abuse of power, and mistrust," she says bluntly. "Only when I saw that clearly was I able to resolve those conflicts in my own relationship. Connecting to the past and knowing our history makes us both bruised and beautiful."
She also reveals her background includes coming from a slave owner who fell in love with and married a slave.
"I had to process that revelation over time," she shares. "I questioned what it meant and tried to put it into perspective. I now believe it's why God blessed me with my twins. Male and female energy was able to coexist and grow in my blood for the first time. I pray that I am able to break the generational curses in my family and that my children will have less complicated lives."
5. When she first started her career, she experienced hurdles because of her race
Though it's hard to imagine now, Beyonce says she was told early in her career that she would have a hard time getting on the cover of magazines because black people don't sell. Clearly, the significance of being on the cover of Vogue's all-important September issue -- and having an unprecedented amount of control -- is not lost on her. Beyonce purposely chose 23-year-old photographer Tyler Mitchell to photograph her for the issue, marking the first ever Vogue cover shot by an African American photographer.
Beyonce says paying it forward in this way is incredibly important to her.
"It's important to me that I help open doors for younger artists," she stresses. "There are so many cultural and societal barriers to entry that I like to do what I can to level the playing field, to present a different point of view for people who may feel like their voices don't matter."
"If people in powerful positions continue to hire and cast only people who look like them, sound like them, come from the same neighborhoods they grew up in, they will never have a greater understanding of experiences different from their own," she continues. "They will hire the same models, curate the same art, cast the same actors over and over again, and we will all lose."
6. She doesn't like "too much structure"
Not surprisingly, Beyonce isn't content to follow in anyone's footsteps or rest after hitting her latest milestone.
"I like to be free," she says. "I'm not alive unless I am creating something. I'm not happy if I'm not creating, if I'm not dreaming, if I'm not creating a dream and making it into something real. I'm not happy if I'm not improving, evolving, moving forward, inspiring, teaching, and learning."
"I want to learn more, teach more, and live in full," she later adds.
7. Her legendary Coachella performance was just as important to her as it was to history
Beyonce completely shut down Coachella with two electrifying performances in April, also making history as the first black woman to headline the music festival. Beyonce says she temporarily went vegan to prepare, and had a specific vision of the performance from the get-go.
The singer paid homage to the homecoming experience at historically black colleges and universities during her epic set, and used 150 back-up dancers to bring her vision to life. She also says incorporating the black national anthem -- "Lift Every Voice and Sing" -- was especially meaningful to her, though admits she initially actually got it wrong.
"One day I was randomly singing the black national anthem to Rumi while putting her to sleep," she recalls. "I started humming it to her every day. In the show at the time I was working on a version of the anthem with these dark minor chords and stomps and belts and screams. After a few days of humming the anthem, I realized I had the melody wrong. I was singing the wrong anthem. One of the most rewarding parts of the show was making that change. I swear I felt pure joy shining down on us. I know that most of the young people on the stage and in the audience did not know the history of the black national anthem before Coachella. But they understood the feeling it gave them."
"It was a celebration of all the people who sacrificed more than we could ever imagine, who moved the world forward so that it could welcome a woman of color to headline such a festival," she adds.
8. She now feels more powerful than ever
Beyonce has already of course cemented her status as a legendary artist, and the singer says she's now in a place where she relishes getting to make her own choices.
"I've worked long and hard to be able to get to a place where I can choose to surround myself with what fulfills and inspires me," she notes.
"I've been through hell and back, and I'm grateful for every scar," she also candidly says at one point. "I have experienced betrayals and heartbreaks in many forms. I have had disappointments in business partnerships as well as personal ones, and they all left me feeling neglected, lost, and vulnerable. Through it all I have learned to laugh and cry and grow."
... And she doesn't long for her younger days.
"I look at the woman I was in my 20s and I see a young lady growing into confidence but intent on pleasing everyone around her," she says. "I now feel so much more beautiful, so much sexier, so much more interesting. And so much more powerful."
9. She wants her legacy to be passed on to her children
Beyonce once again expresses how important inclusion is for her -- specifically, for her two daughters, Blue Ivy and Rumi -- and for them to be able to see themselves represented in positions of power.
"It's important to me that they see themselves as CEOs, as bosses, and that they know they can write the script for their own lives -- that they can speak their minds and they have no ceiling," she shares. "They don't have to be a certain type or fit into a specific category. They don't have to be politically correct, as long as they're authentic, respectful, compassionate, and empathetic. They can explore any religion, fall in love with any race, and love who they want to love."
As for her son, Sir, she expresses that she wants him to be strong, but also caring of the emotions of others around him.
"I want him to know that he can be strong and brave but that he can also be sensitive and kind," she says. "I want my son to have a high emotional IQ where he is free to be caring, truthful, and honest. It's everything a woman wants in a man, and yet we don't teach it to our boys."
"I hope to teach my son not to fall victim to what the internet says he should be or how he should love," she continues. "I want to create better representations for him so he is allowed to reach his full potential as a man, and to teach him that the real magic he possesses in the world is the power to affirm his own existence."
Beyonce recently shared an adorable new photo of Rumi and Sir during a family trip. Watch the video below for more on the rare glimpse of the power couple's youngest children.
RELATED CONTENT:
Beyonce and JAY-Z Share a Passionate Kiss Onstage After Thunderstorm Postpones Their Concert
Beyoncé and JAY-Z Are Totally Taken With DJ Khaled's Son Asahd as They Hang Backstage
Barack and Michelle Obama Show Off Their Dance Moves At Beyonce and JAY-Z's Concert -- Watch!
Related Gallery