TV
'Big Brother': Bella Wang Reacts to Nick's Showmance Betrayal (Exclusive)
By
'Big Brother' 21: Nick and Kat Explain Their Jury House Showmanc…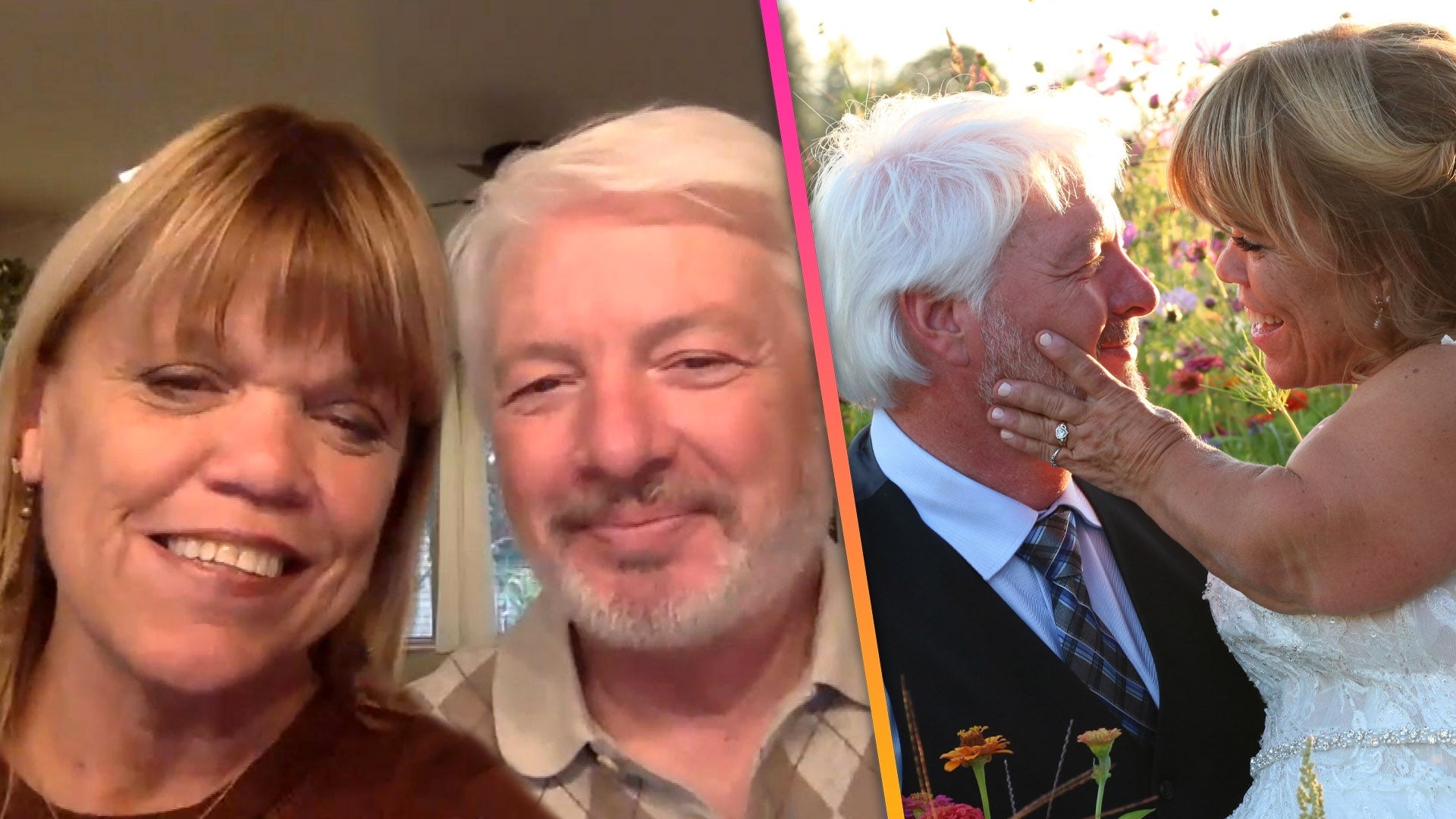 'Little People, Big World': Amy Roloff and Chris Marek on Newlyw…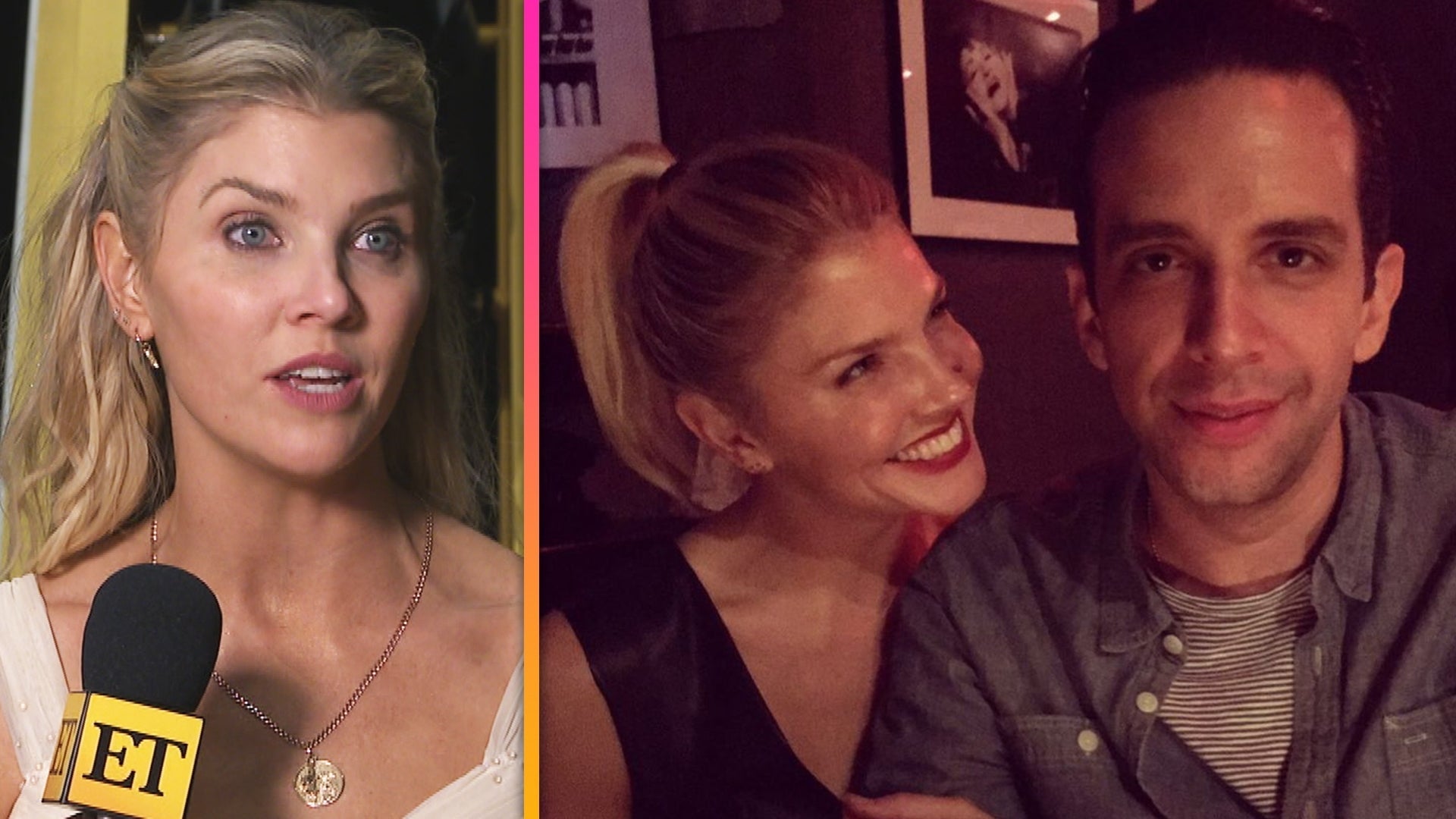 Amanda Kloots and Alan Bersten on Pressure to Nail 'DWTS' Tribut…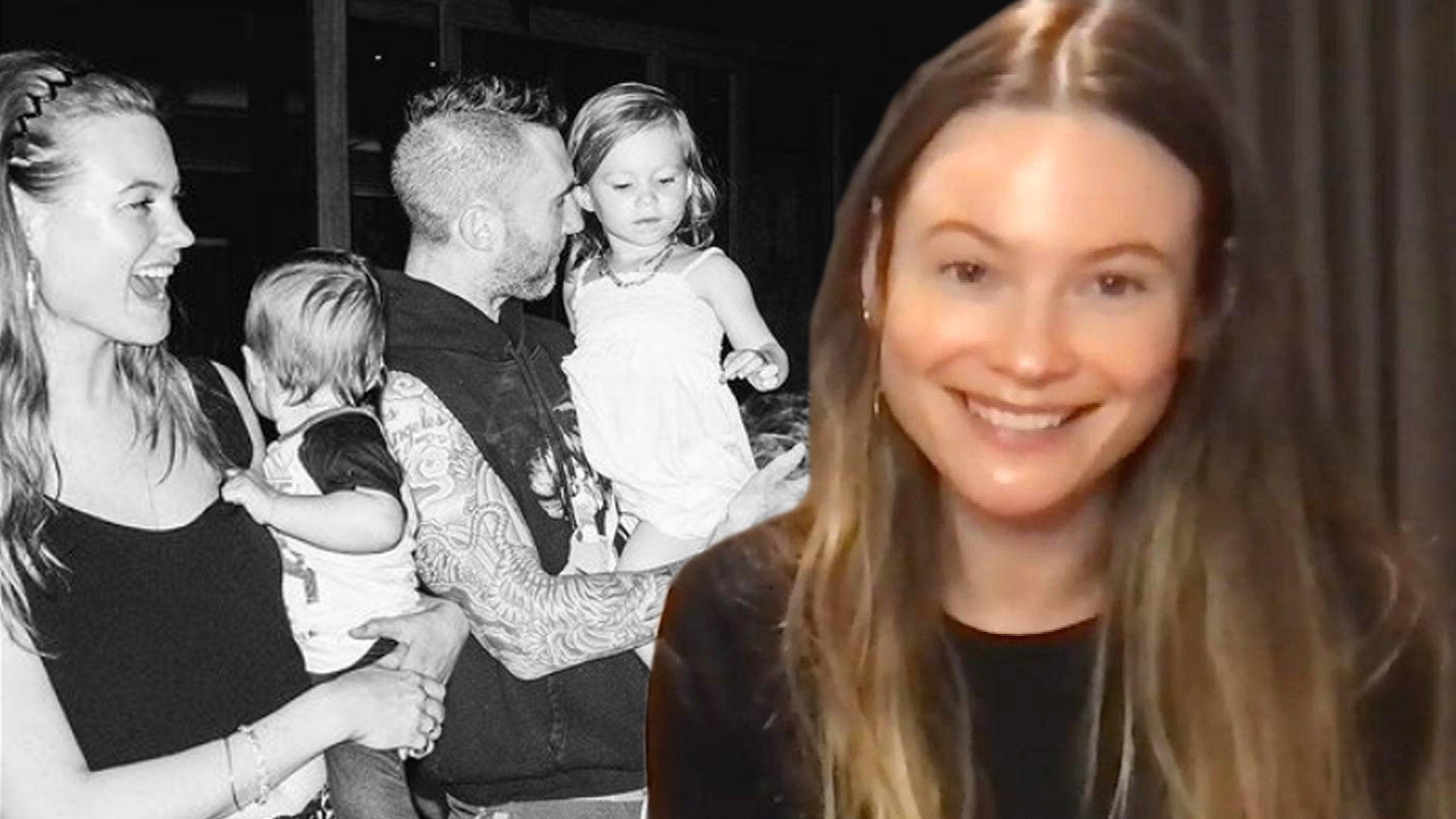 Behati Prinsloo Gushes Over Adam Levine, Their Daughters and Wan…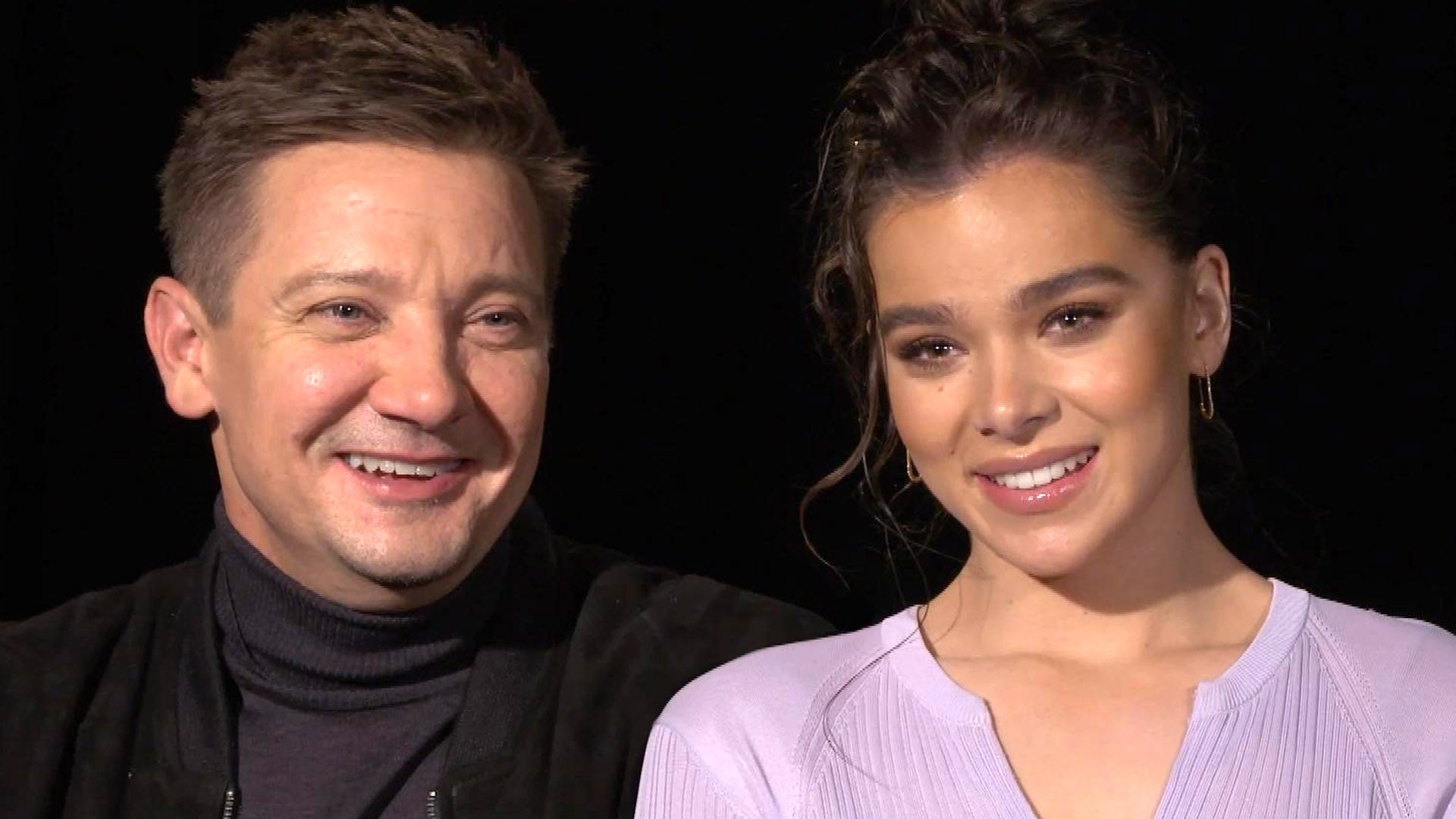 Jeremy Renner and Hailee Steinfeld on Creating Their 'Fun' Dynam…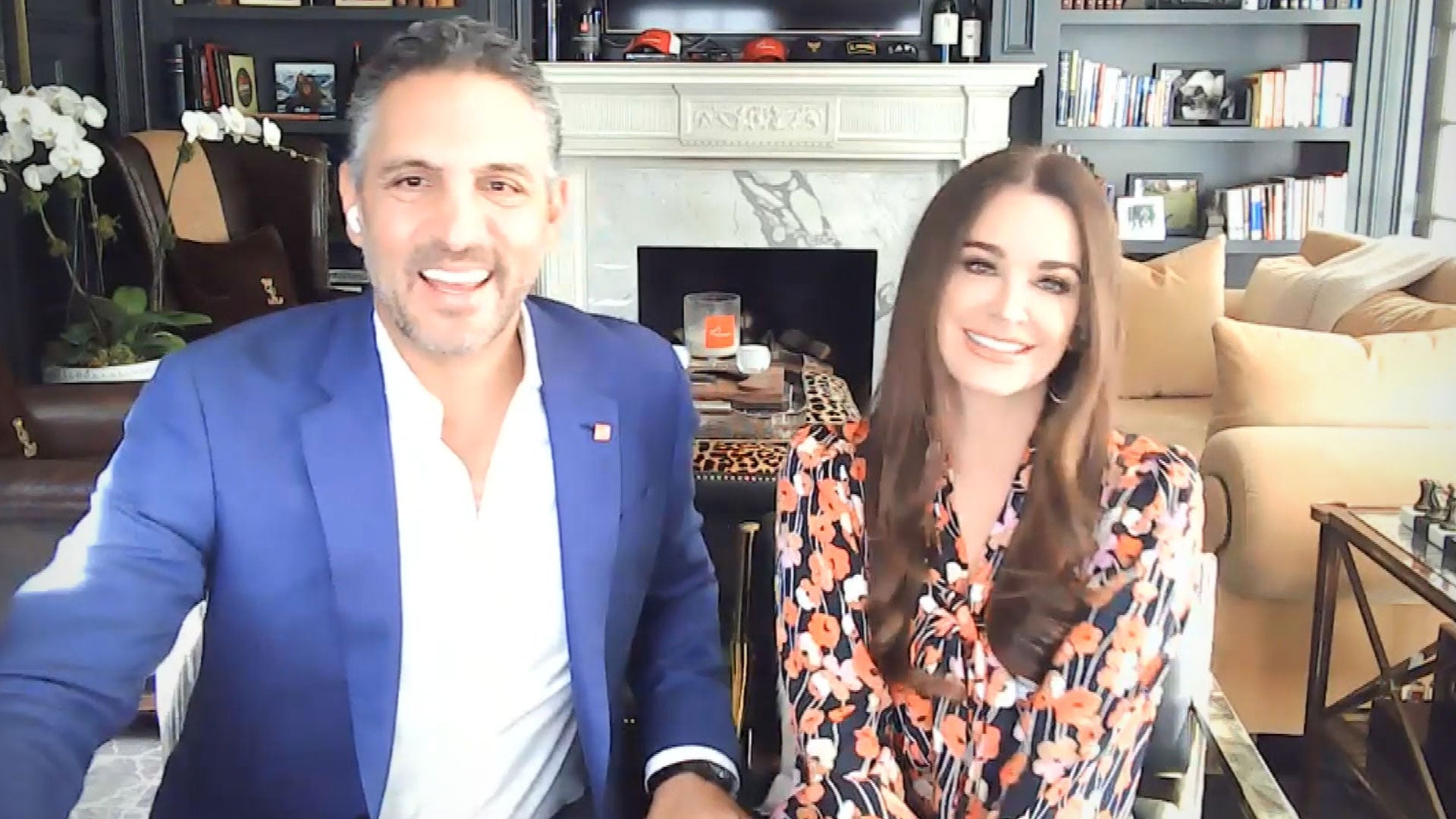 Kyle Richards and Mauricio Umansky on Why They'll Never Renew Th…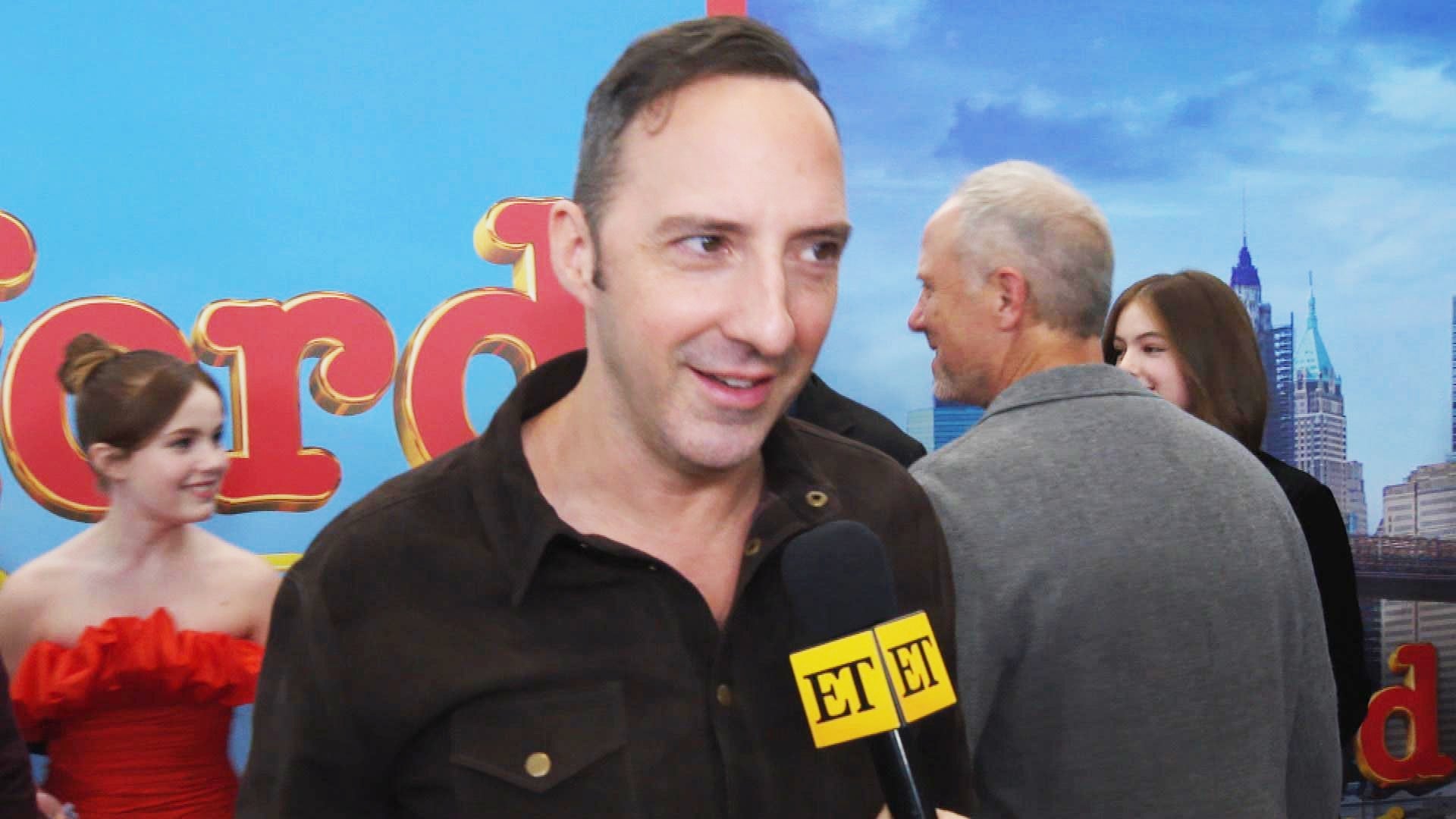 Tony Hale on 'Hocus Pocus 2' and Bringing 'Clifford' to the Big …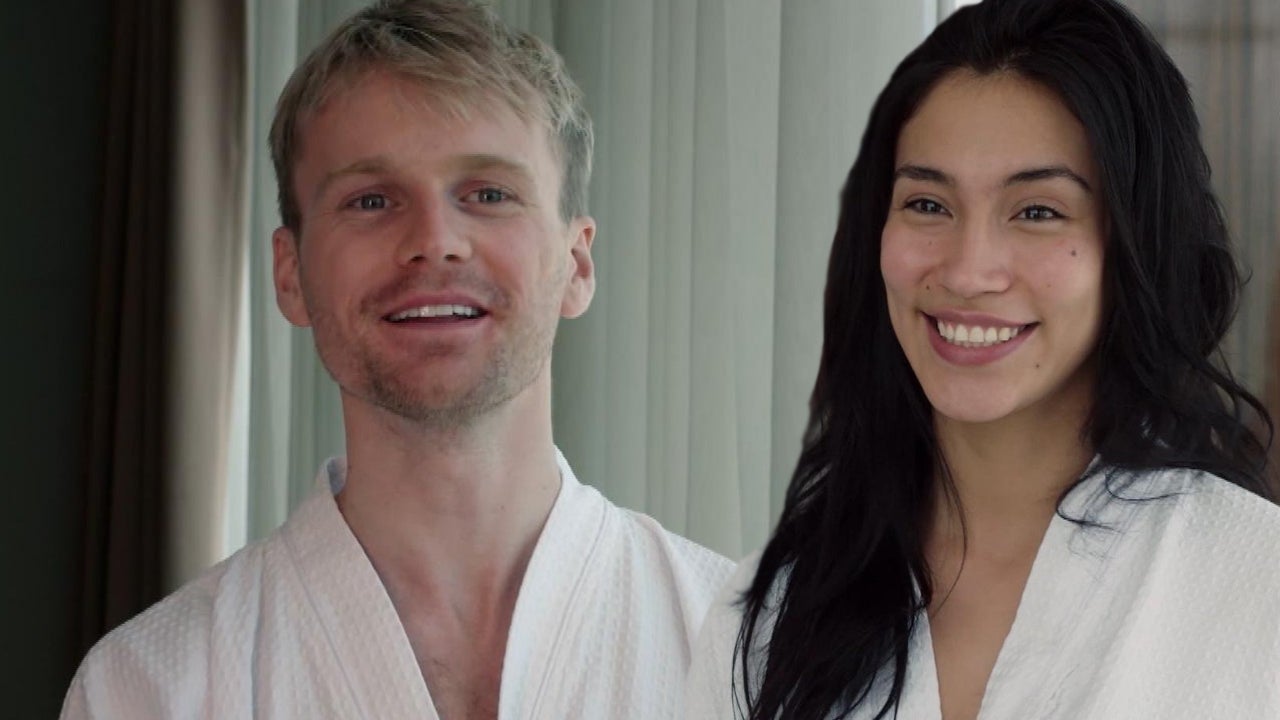 '90 Day Fiancé': Jesse and Jeniffer React to Their Steamy First …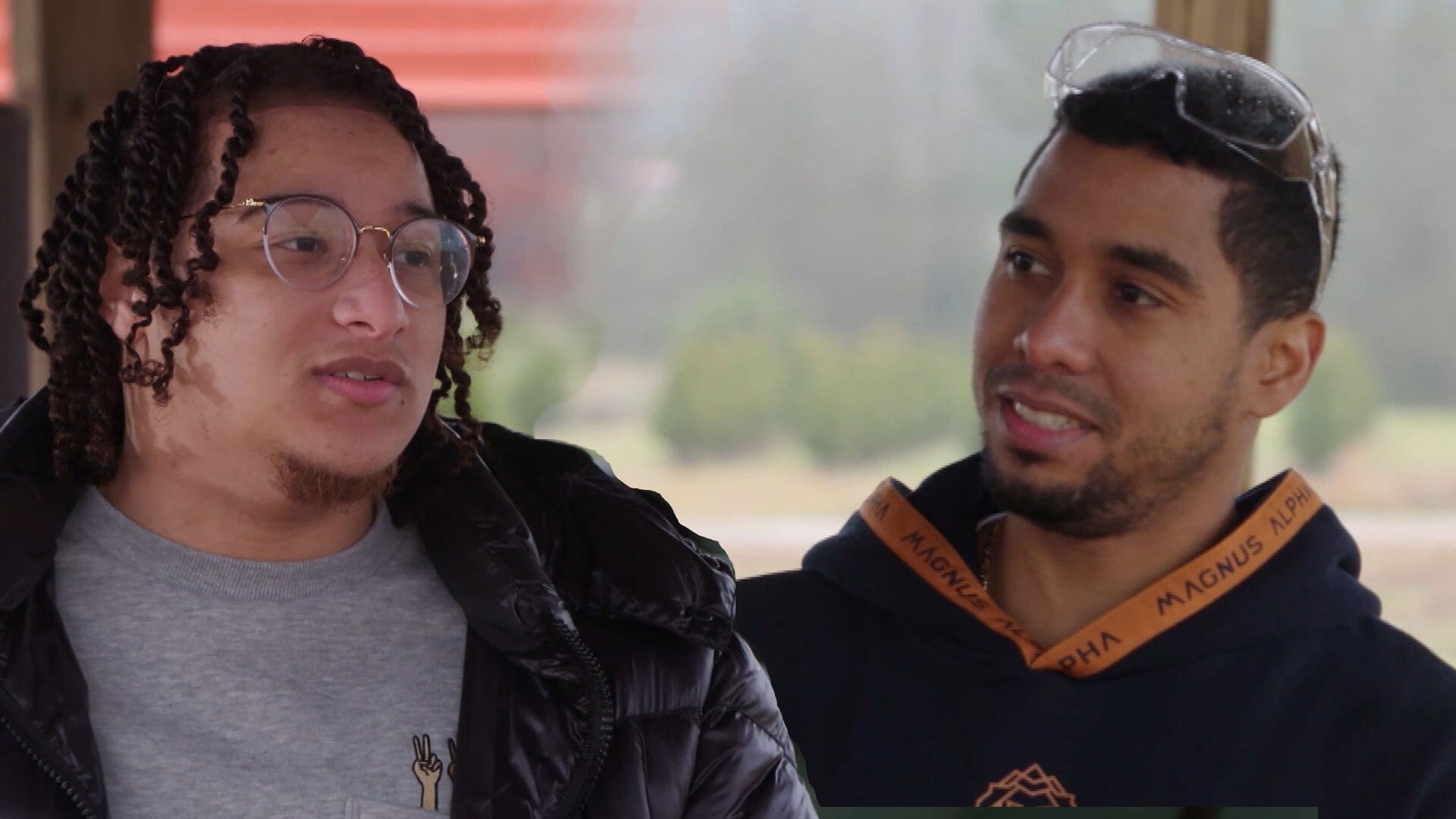 'The Family Chantel': Pedro and River Discuss Their Sister's Que…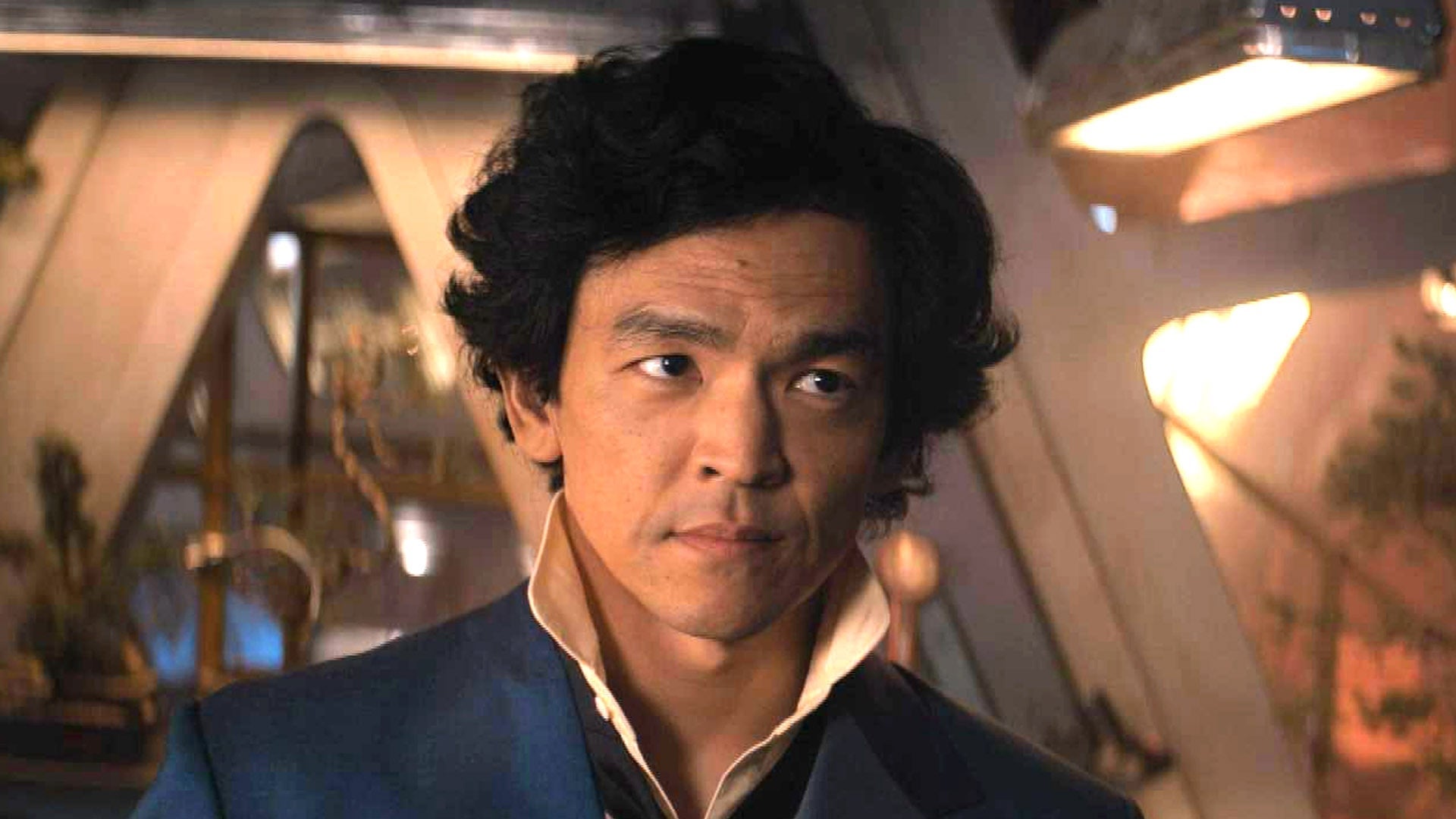 John Cho and Mustafa Shakir Get a Big Lead in Netflix's 'Cowboy …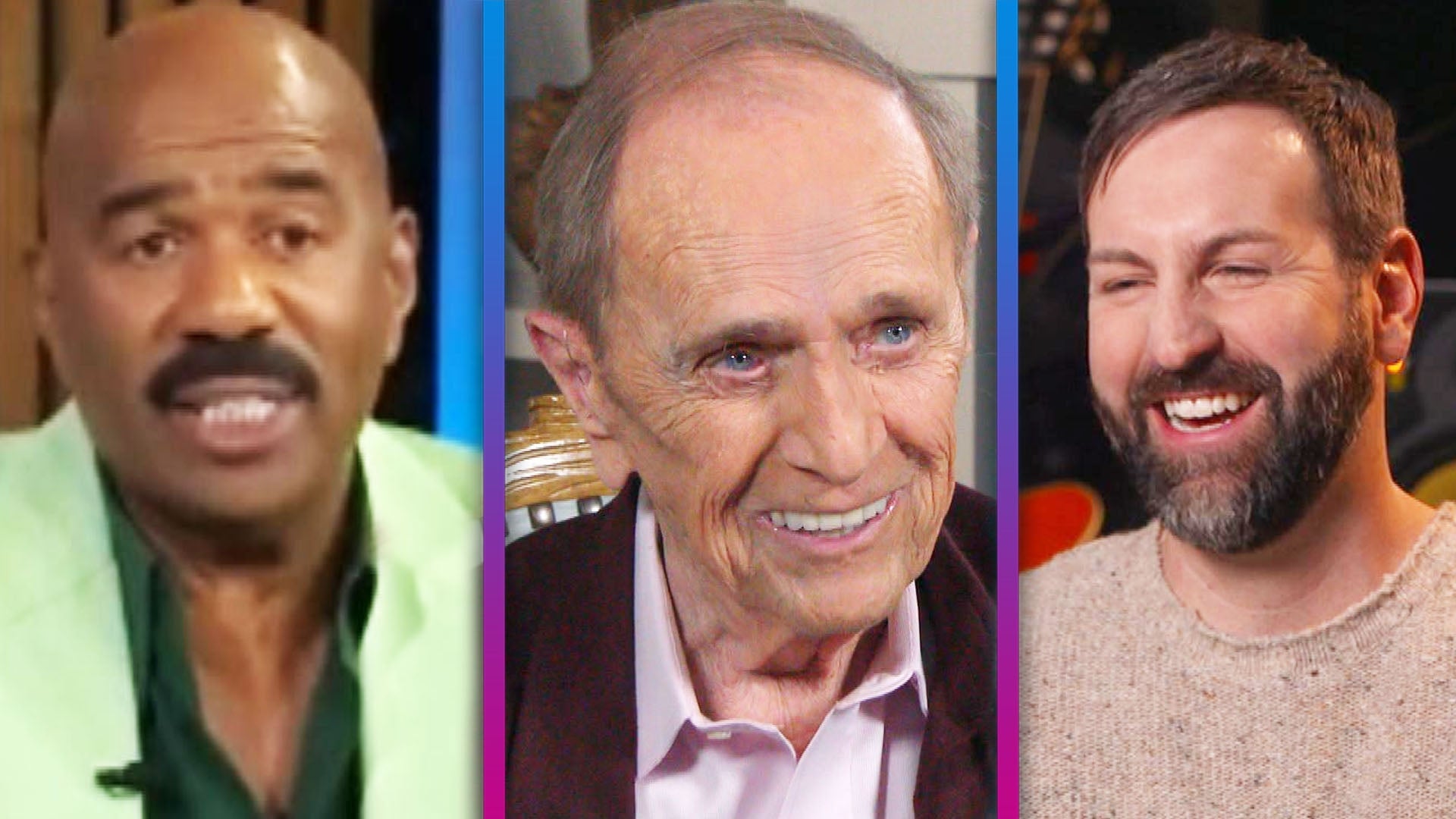 Josh Kelley, Steve Harvey and Bob Newhart Give an Inside Look at…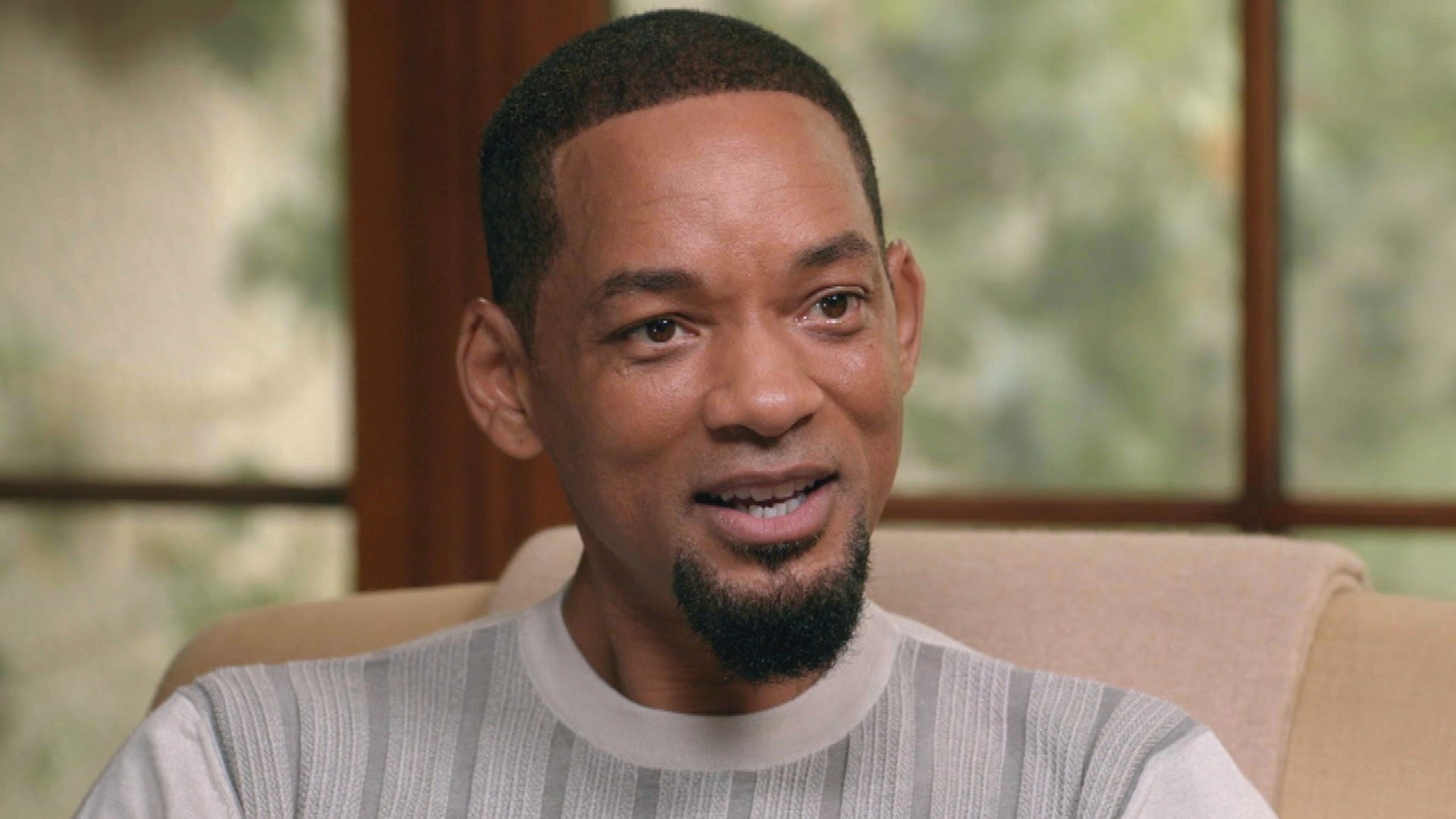 Will Smith Says He Failed Every Woman in His Life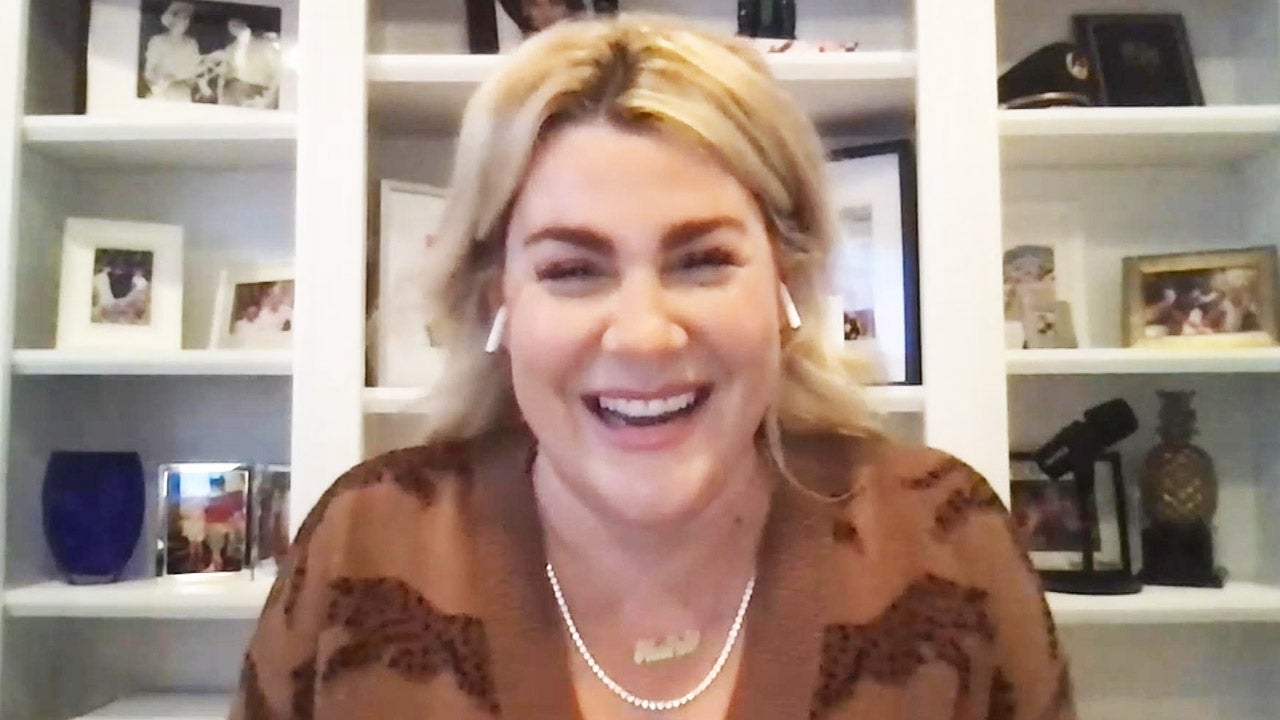 'Love Hard's Heather McMahan on Enjoying Her Success (Exclusive)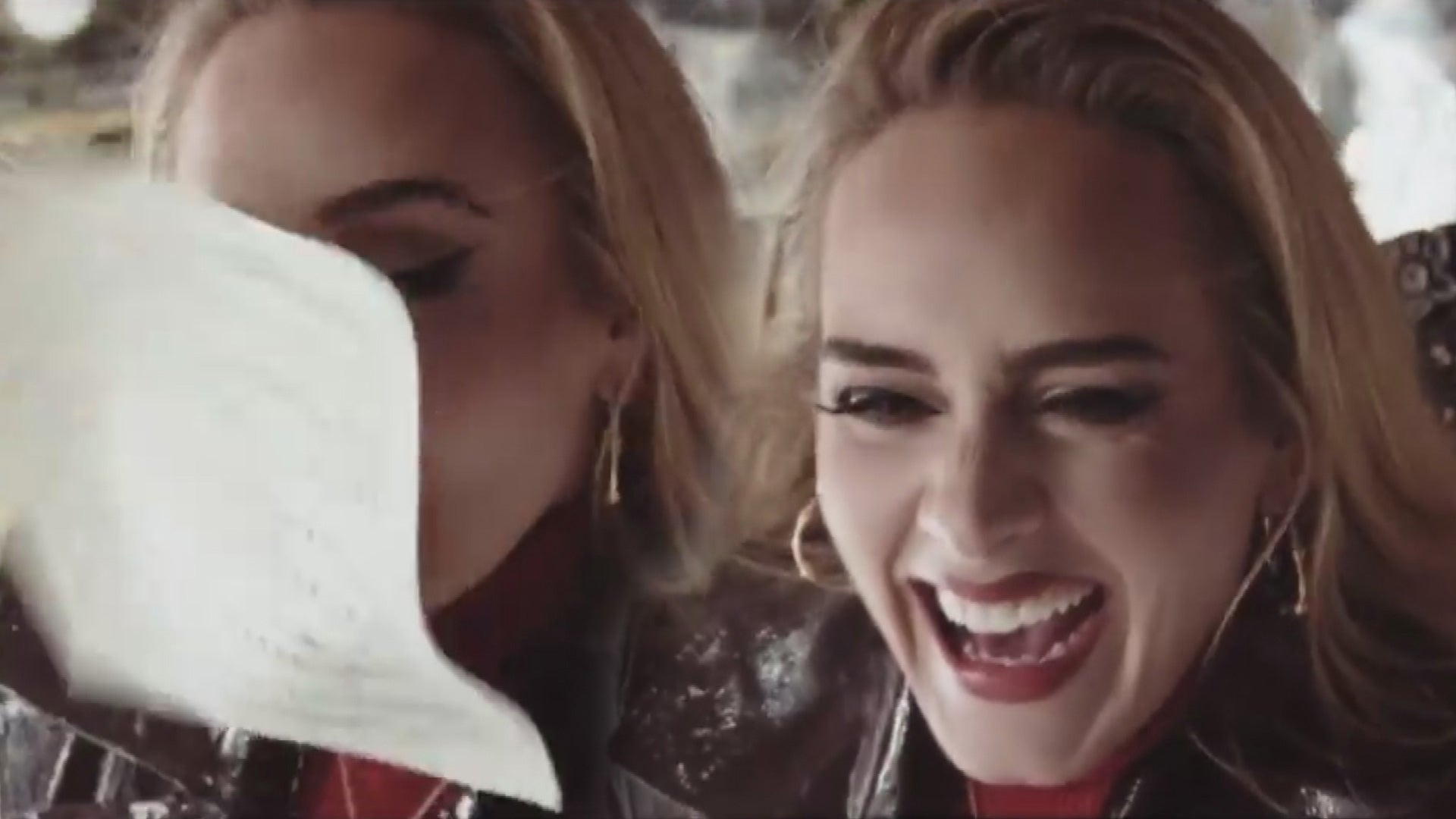 Watch Adele's 'Easy on Me' Outtakes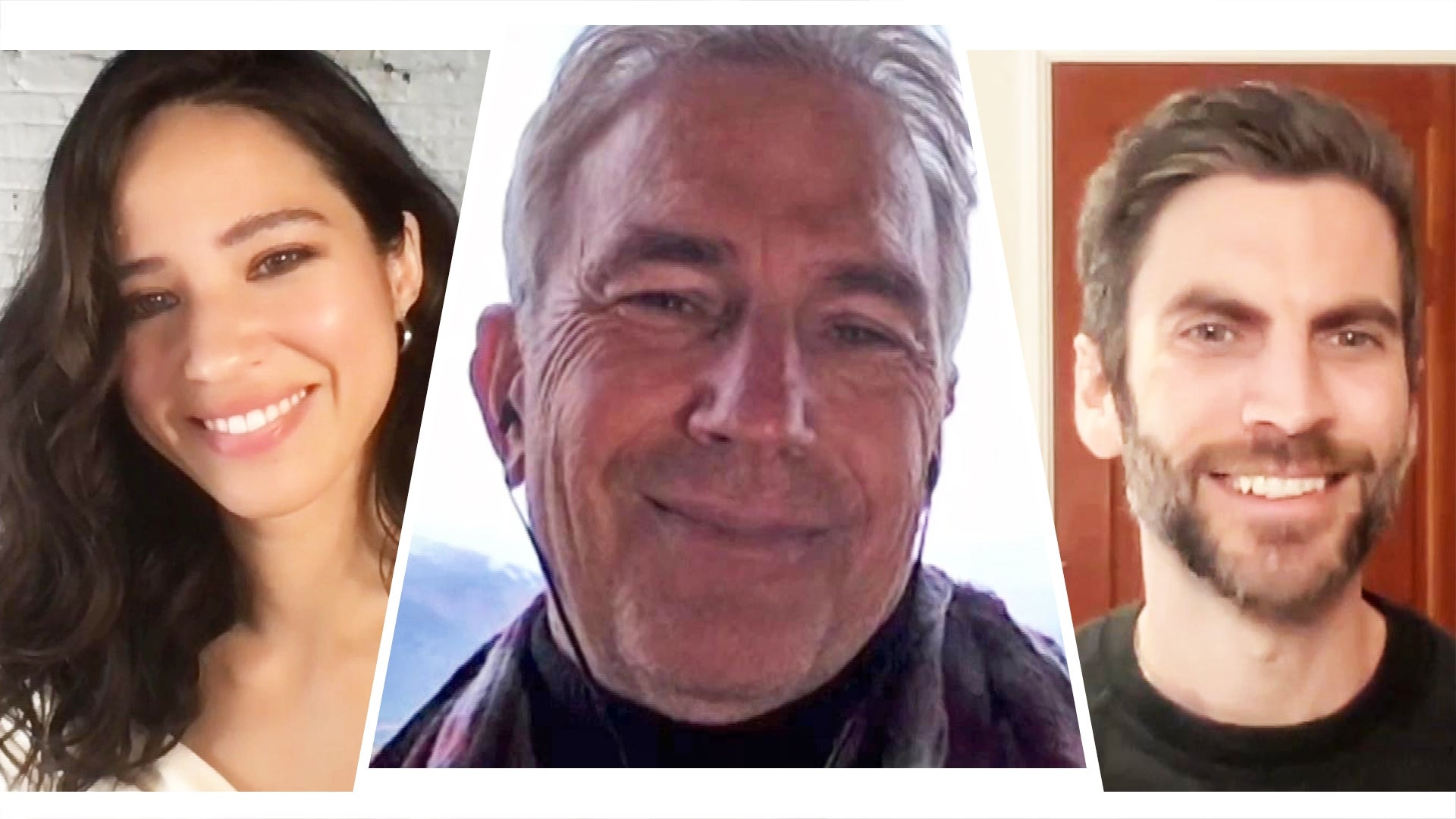 'Yellowstone' Cast Teases Answers to Season 3 Cliffhanger in Sea…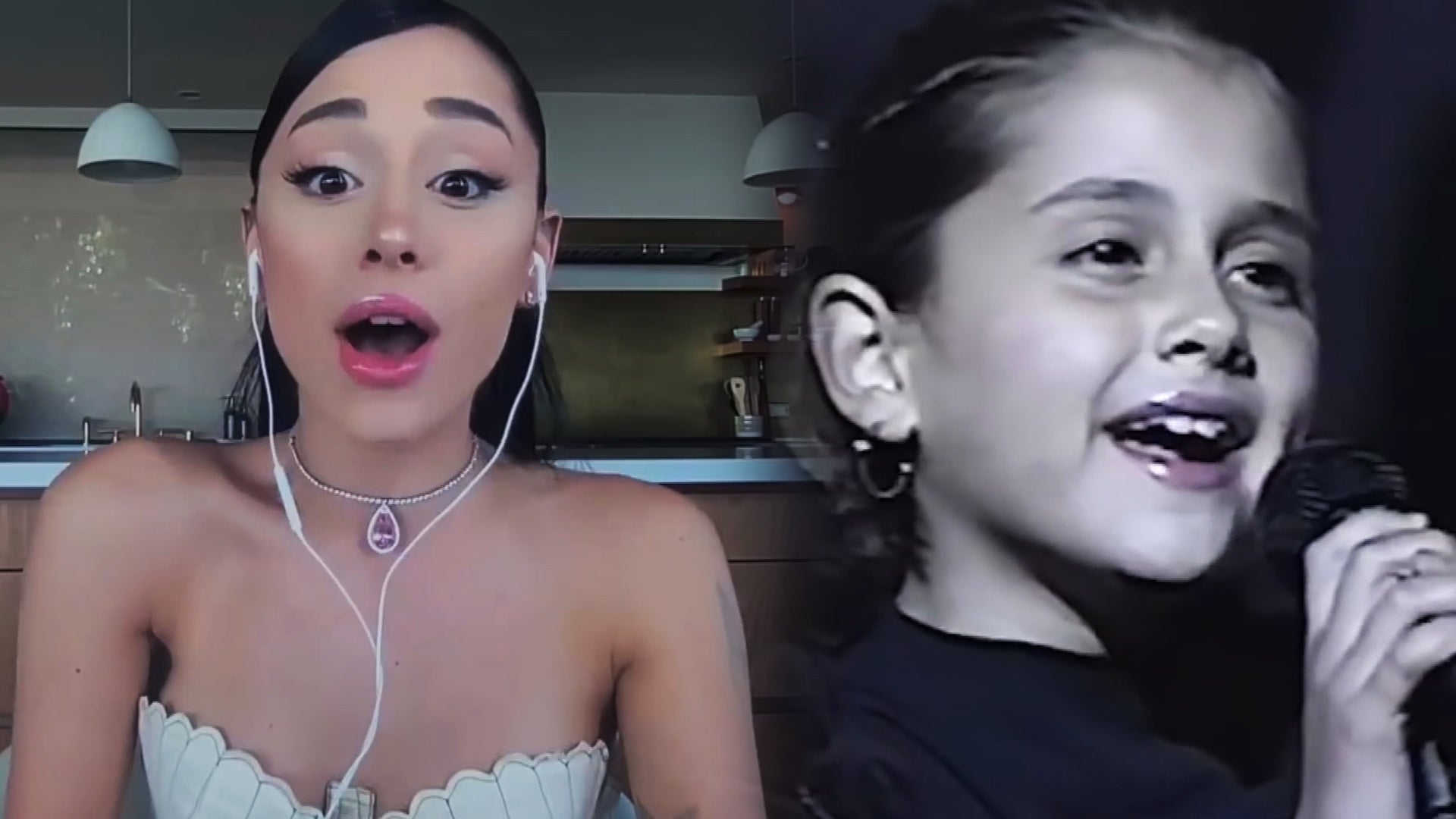 Watch Ariana Grande React to Her First Singing Gig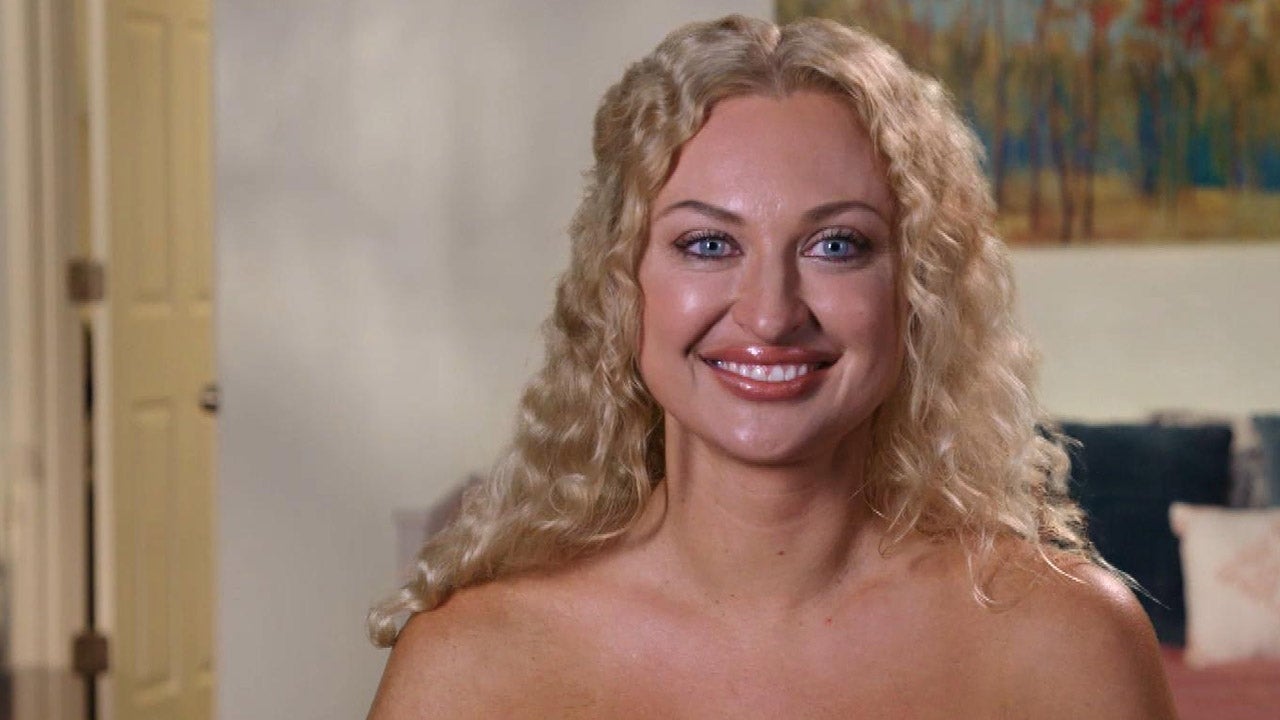 '90 Day Fiancé': Newly Single Natalie Celebrates Her Own Indepen…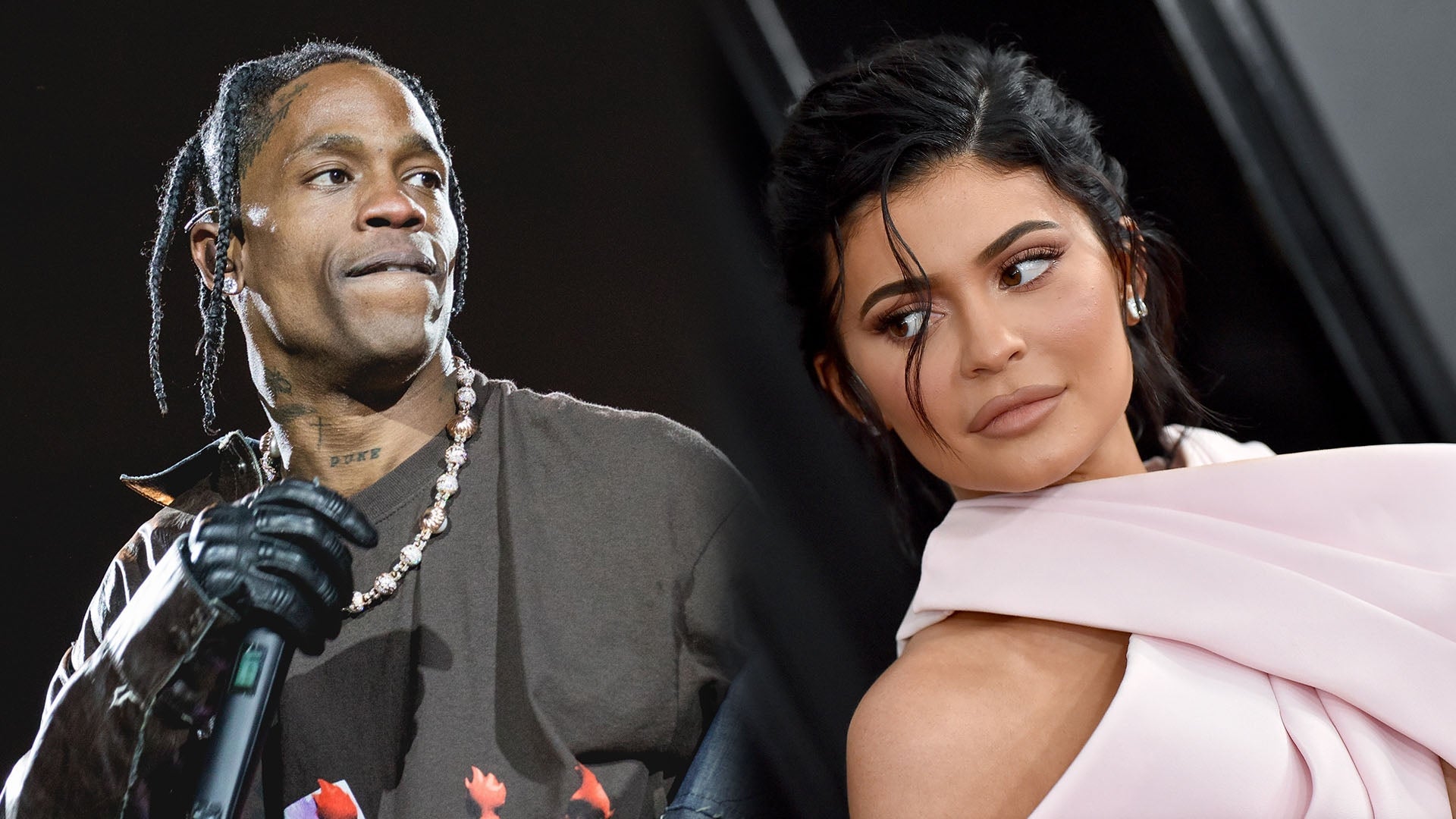 Kylie Jenner 'Devastated' by ASTROWORLD Tragedy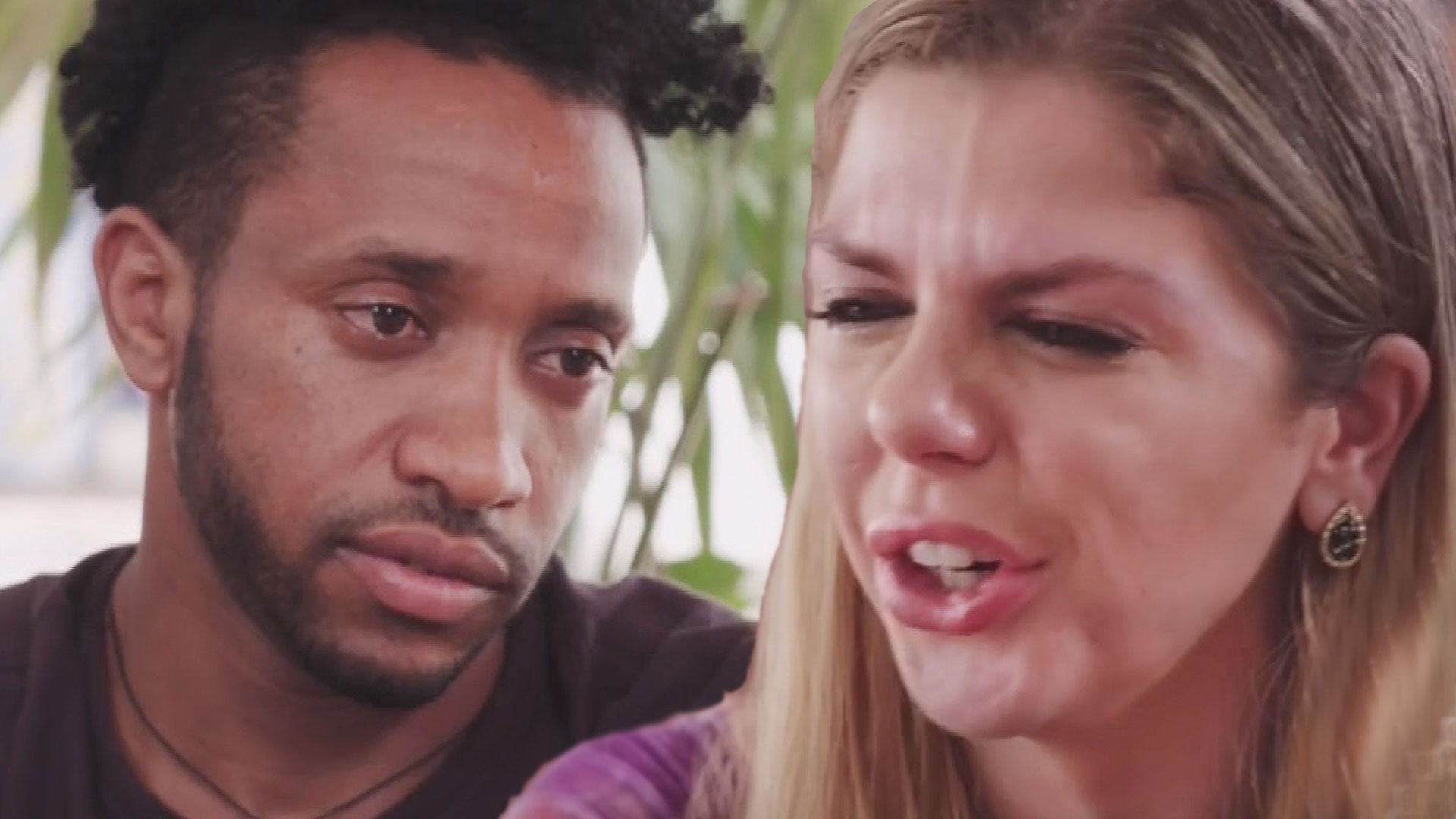 '90 Day Fiancé': Ariela Breaks Down in Tears During Confrontatio…
Bella Wang was not ready for what happened to her after she left the Big Brotherhouse.
The season 21 alum opened up to ET's Brice Sander after Wednesday's BB finale, about how shocked she was to see Nick Maccarone, whom she had a special connection with during her time in the house, moving on with Kat Dunn after she was voted off.
Nick and Kat's romance was unveiled on last Wednesday's episode, while Bella, who was voted out earlier this season and didn't make the jury, was forced to watch it all at home.
"It's just really kind of crazy to me how things work out and, to be completely honest with you, it does put a damper on my perspective of my experience in the house," she told ET. "When I was in there, I thought we had this great thing and now he has a great thing with someone else. Good for him? What am I supposed to say? It's so hard to watch all of that."
Bella explained that she had to go on social media and tell people that "This is not OK." "No one deserves to go through that and it's unfortunate that I had to do it in front of everyone," she expressed. "But social media has been kind to me in that sense and everyone has been supportive. And I felt really stupid and I was like, 'How did I just not see this?' But when you're in that bubble, things just happen."
Bella was actually driving when Nick and Kat's relationship aired on Big Brother and quickly got phone calls and messages asking if she was all right.
"When I found out, I was definitely depressed and traumatized but it's fine. We're taking it all in stride," she said. Bella and Nick have yet to talk, but she is open to "hear people out."
"I understand what it's like to be in the house and to want to connect with someone on an emotional level," she explained. "And when he didn't have me, he probably just wanted someone else and he needed that. But I think, for me, it's mostly about respect. And I really want to emphasize to him that I felt extremely, extremely disrespected and it just, it sucked."
As for Kat, Bella said that she "has been avoiding me. Sis has been avoiding me. It's kind of interesting. To be honest, l don't look too kindly on women who go after men who are taken. So we'll just keep it at that."
So will she end up having conversations with Nick and Kat? Bella honestly "doesn't know."
"There might be a conversation, but if that's what she wants to do and they're both happy, then it's all the power to them. I'm not gonna stand in anyone's way, I'm not gonna harp on it. If that's a new blooming relationship, that's awesome," she explained. "It's just, on my part…I feel like they need to come to me, kind of explain it. I feel like I don't have to explain anything."
"I hate to use the word 'owed' but in the sense, I feel like I hope someone kind of explains it to me versus me being like, 'So what's up?'"
ET also caught up with Kat after the finale, where she admitted that she's steering clear of Bella. "Nick's feeling really awkward right now about Bella, so I'm gonna let him figure out whatever that is," she shared with a laugh and a shrug, adding that she's "been avoiding" Bella since the whole drama started.
See more of ET's exclusive Big Brother interviews in the video below.
RELATED CONTENT:
'Big Brother': Kat and Nick Open Up About Their Jury House Hook-Up
'Big Brother': Jackson Michie and Holly Allen on the Future of Their Relationship (Exclusive)
'Big Brother': Jack and Sis Reveal What's Next for Their Romance (Exclusive)
Related Gallery