News
Brad Pitt Says He Had a 'Burst of Excitement' Upon Working With Luke Perry
By
'Once Upon a Time in Hollywood' Red Band Trailer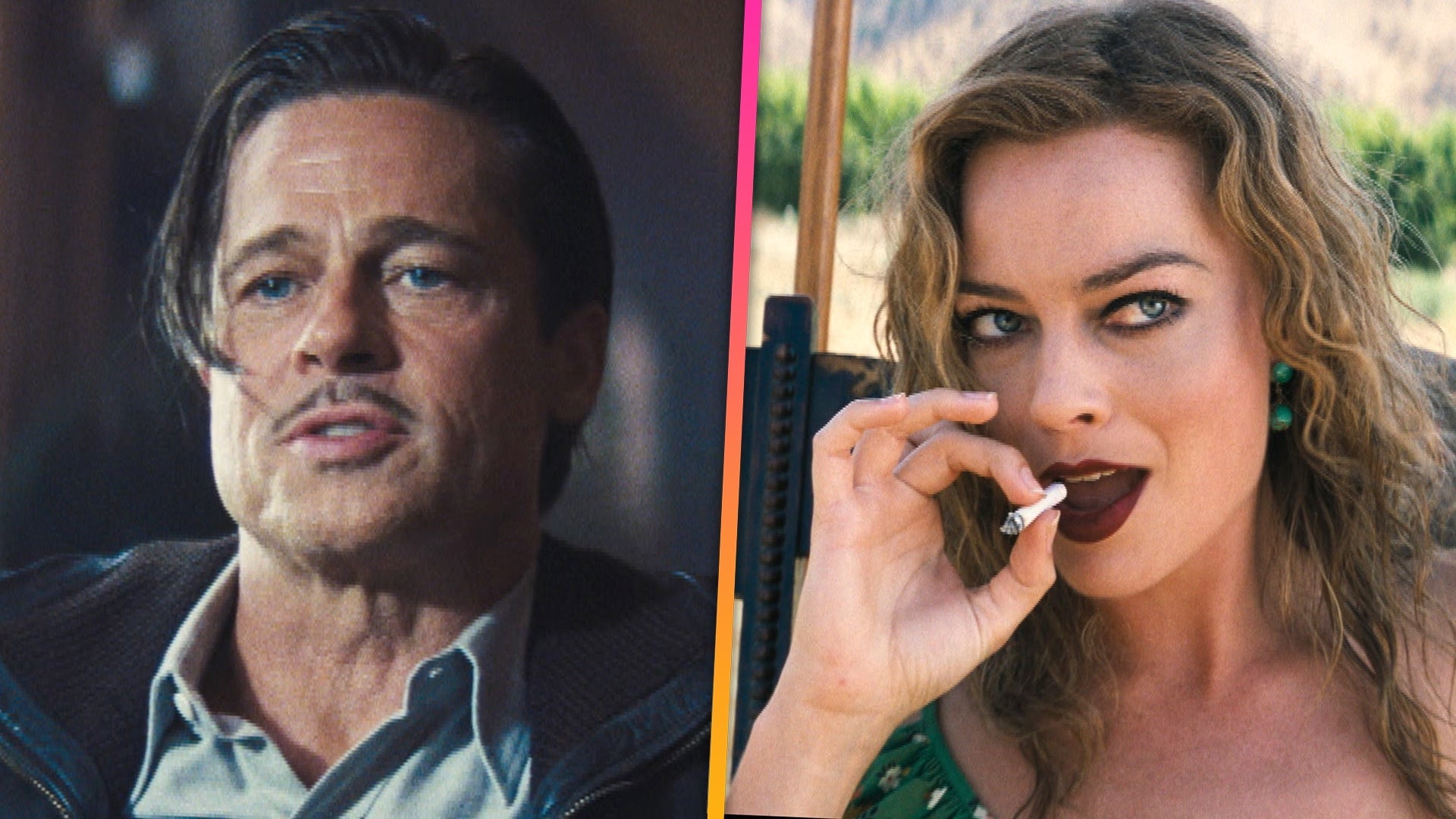 'Babylon' Trailer No. 2: Brad Pitt, Margot Robbie and More Stars…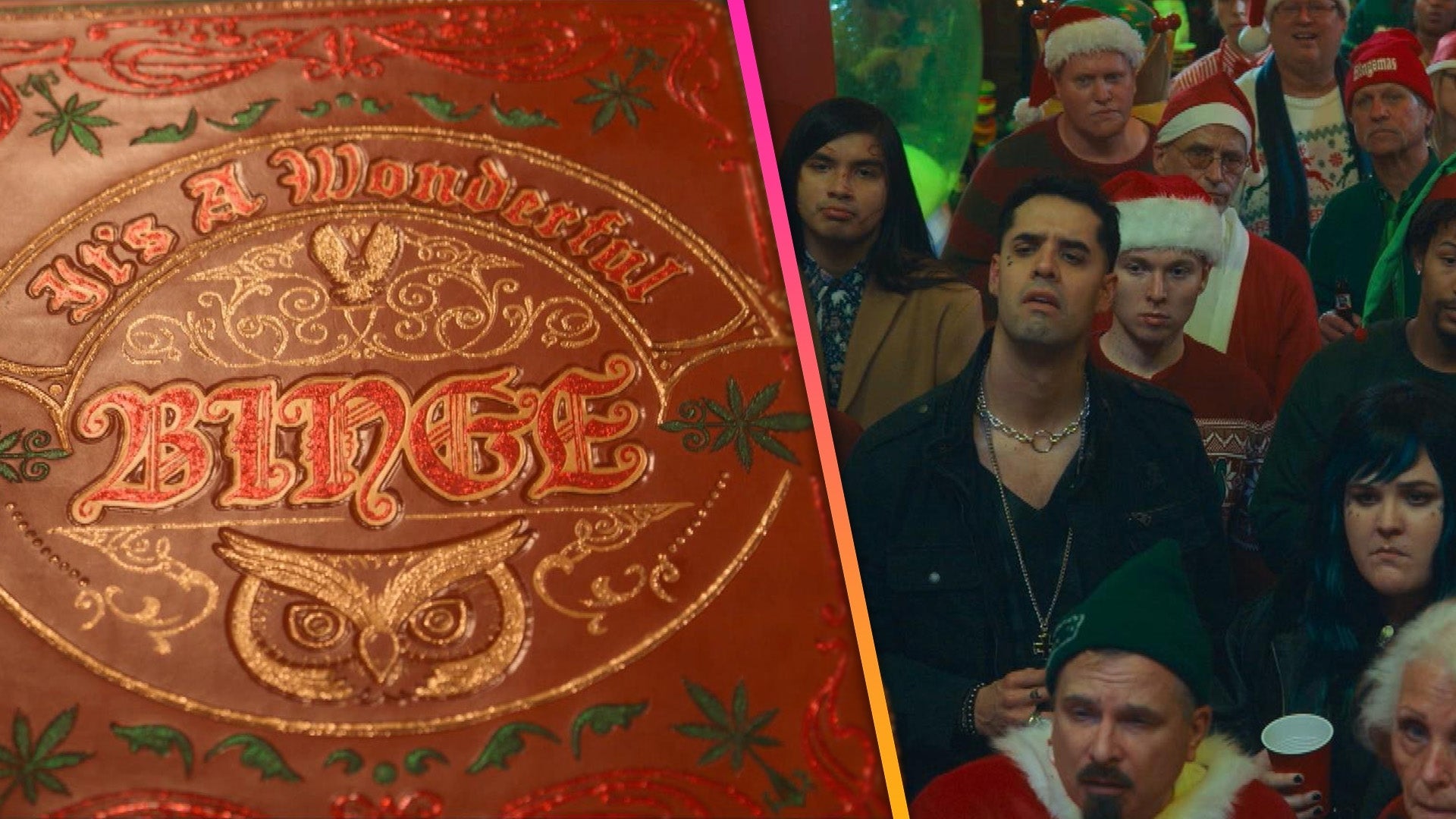 'It's A Wonderful Binge' Official Trailer (Exclusive)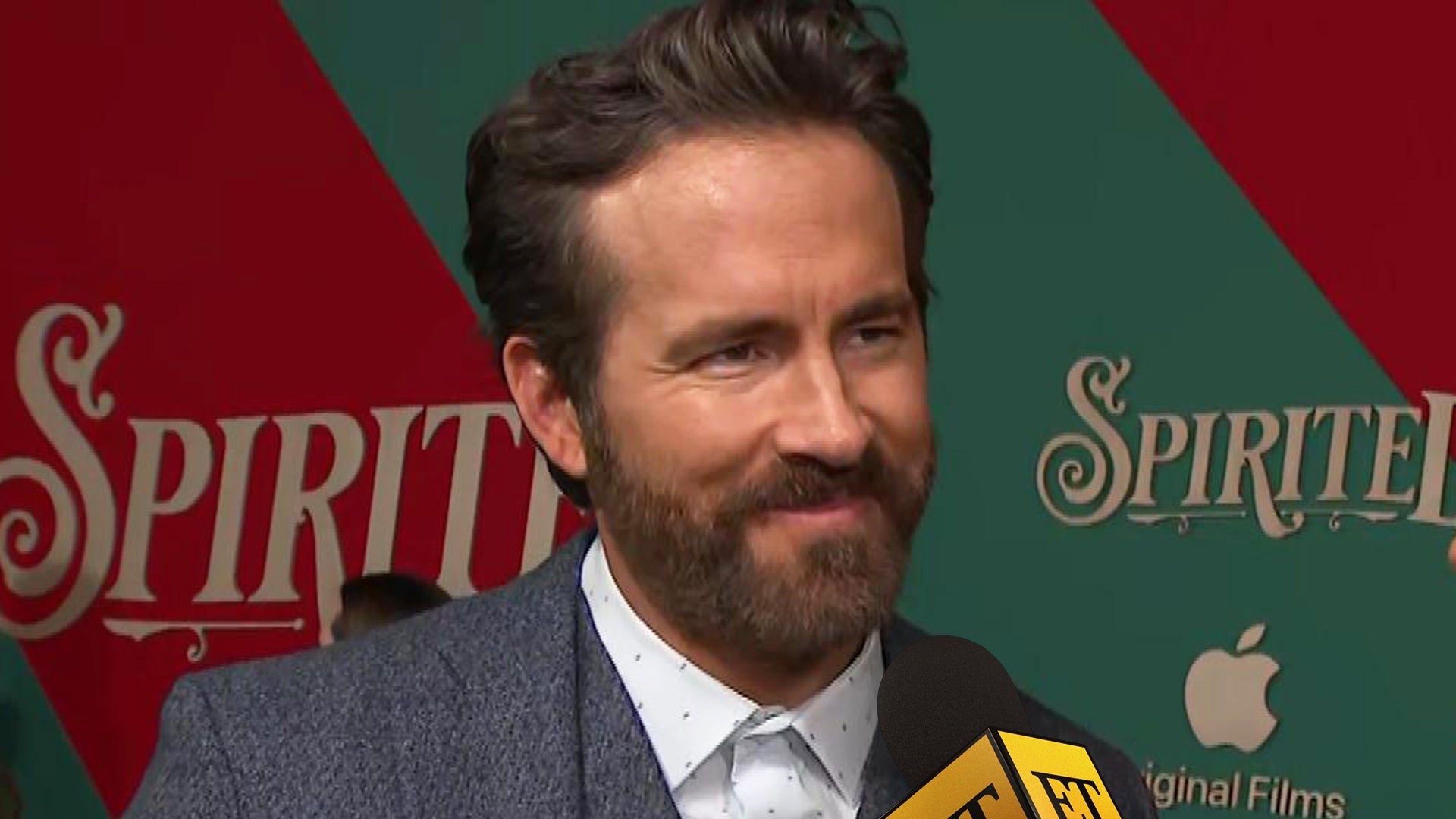 Ryan Reynolds Took a Year Off From Hollywood to Focus on Being a…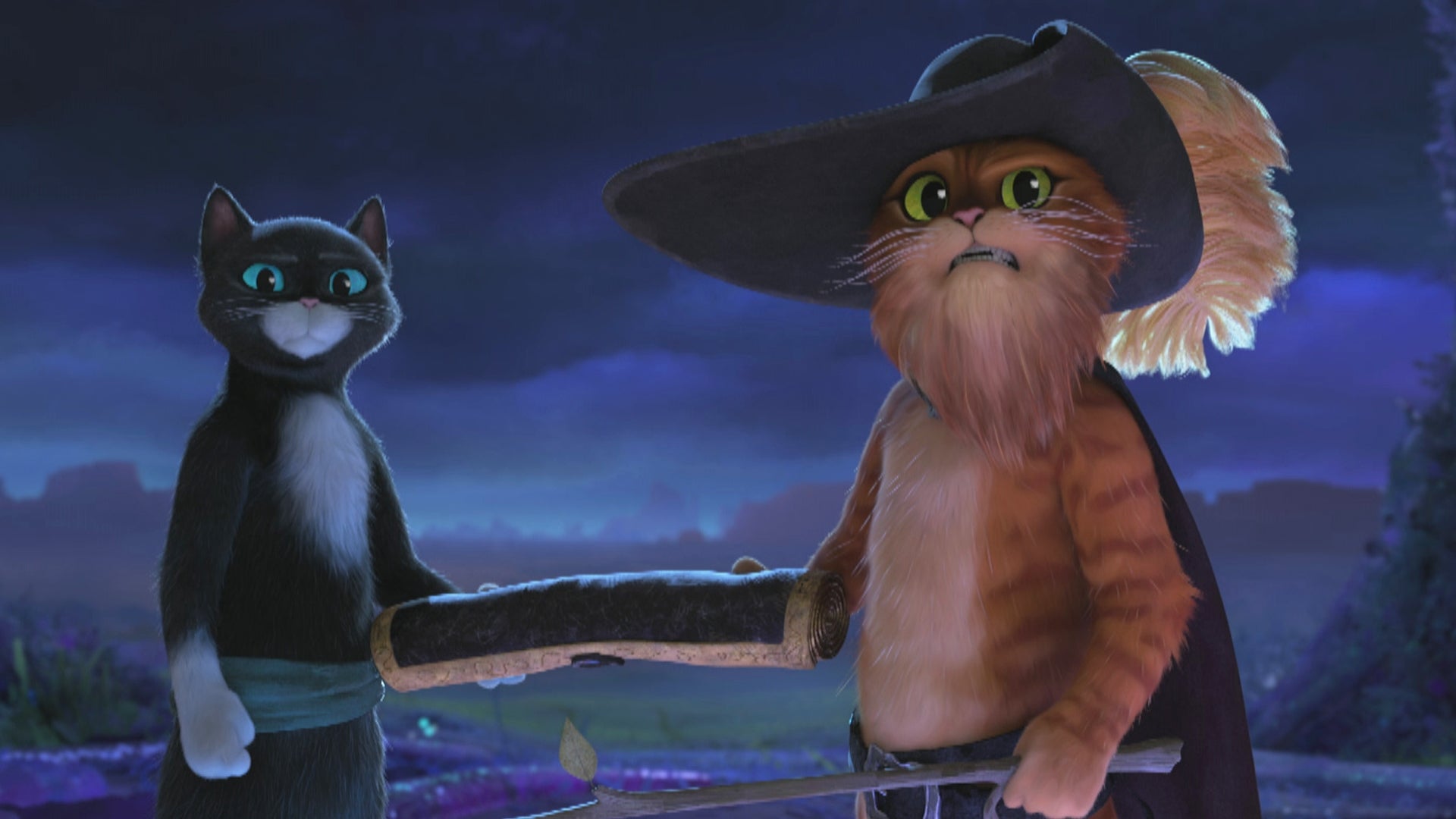 'Puss in Boots: The Last Wish' Official Trailer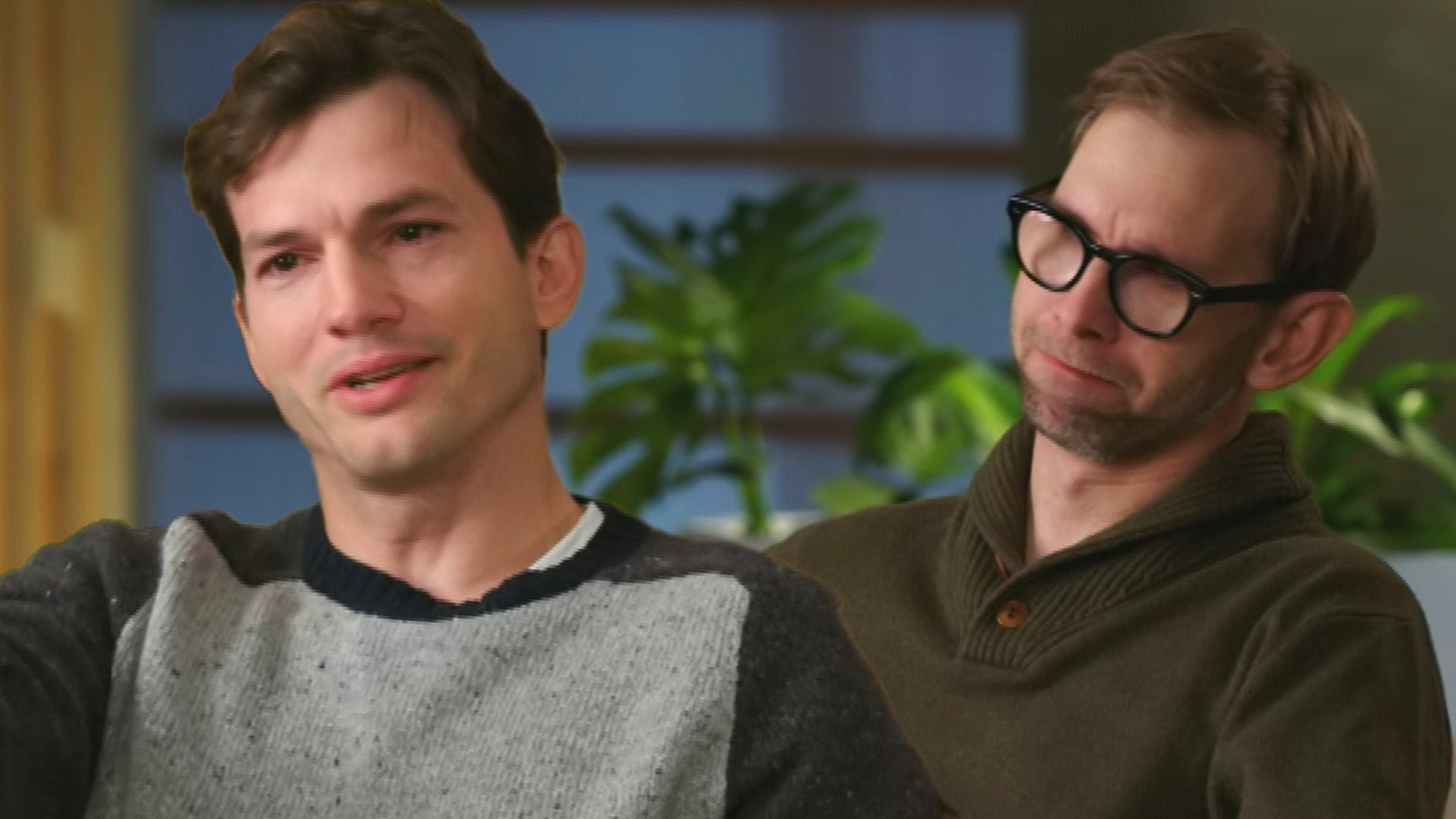 Ashton Kutcher Gets Emotional Recalling He Once Considered Jumpi…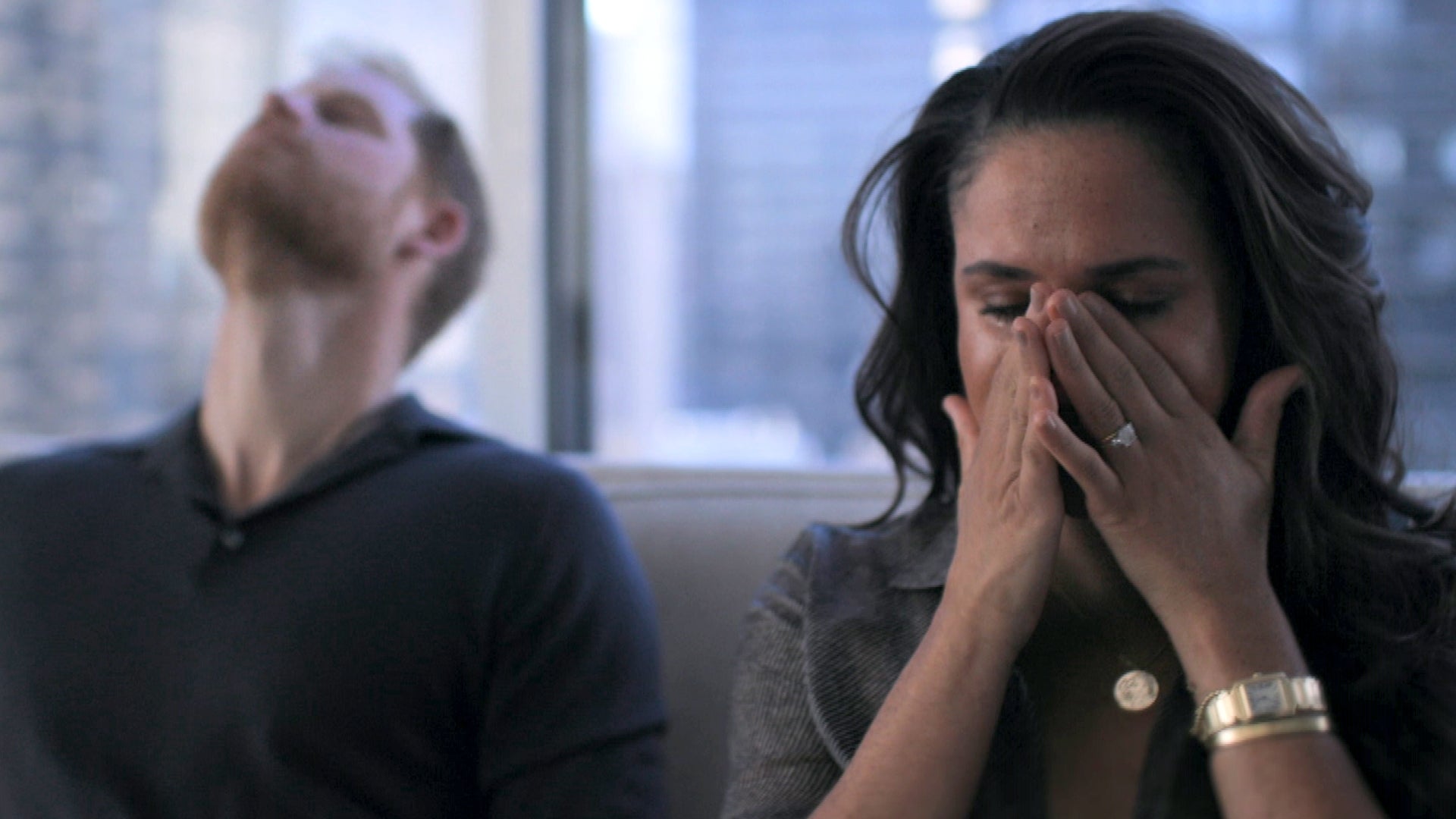 Meghan Markle Breaks Down in Tears With Prince Harry in Emotiona…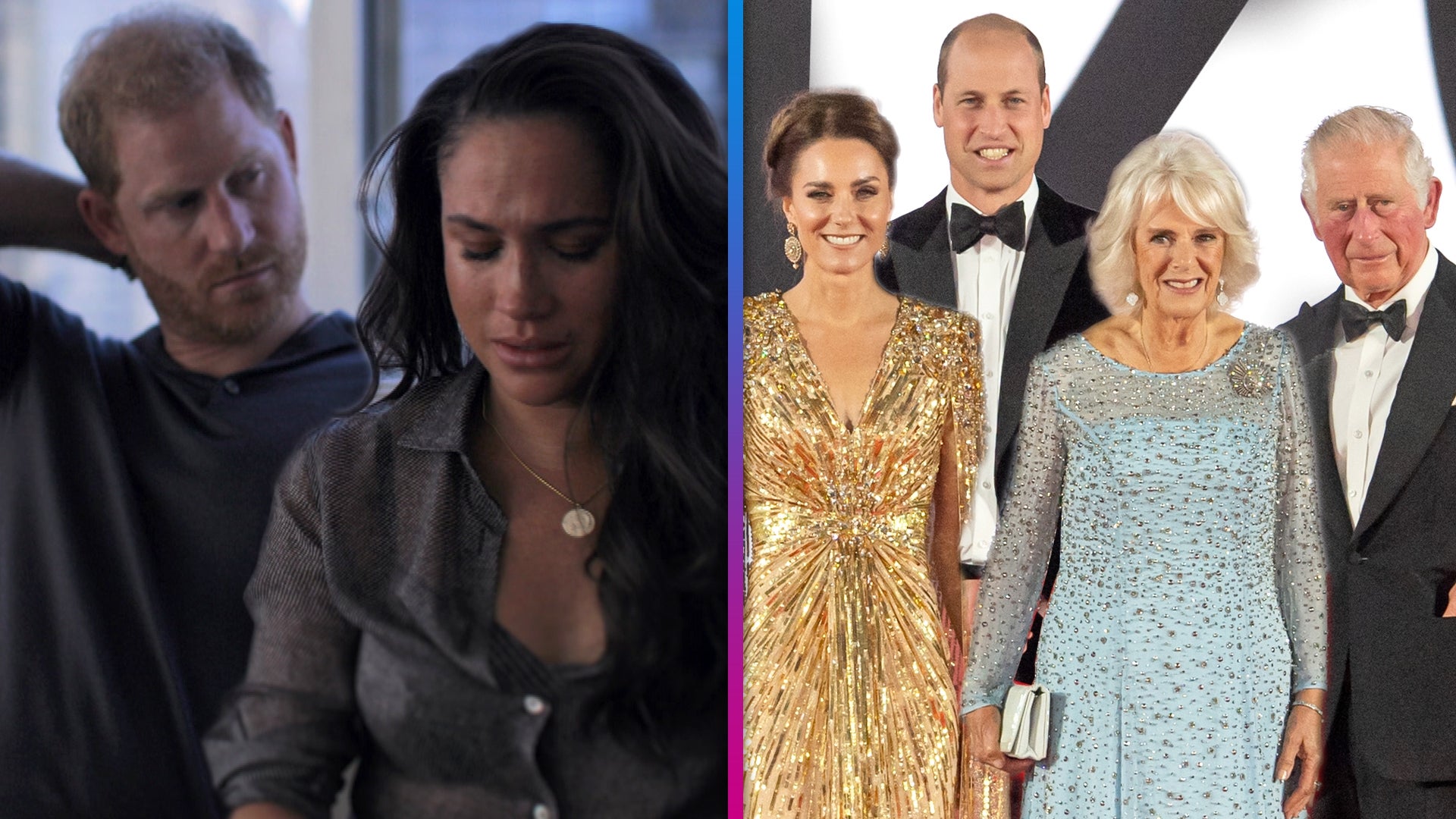 Prince Harry Says Royal Family Planted Stories About Meghan Mark…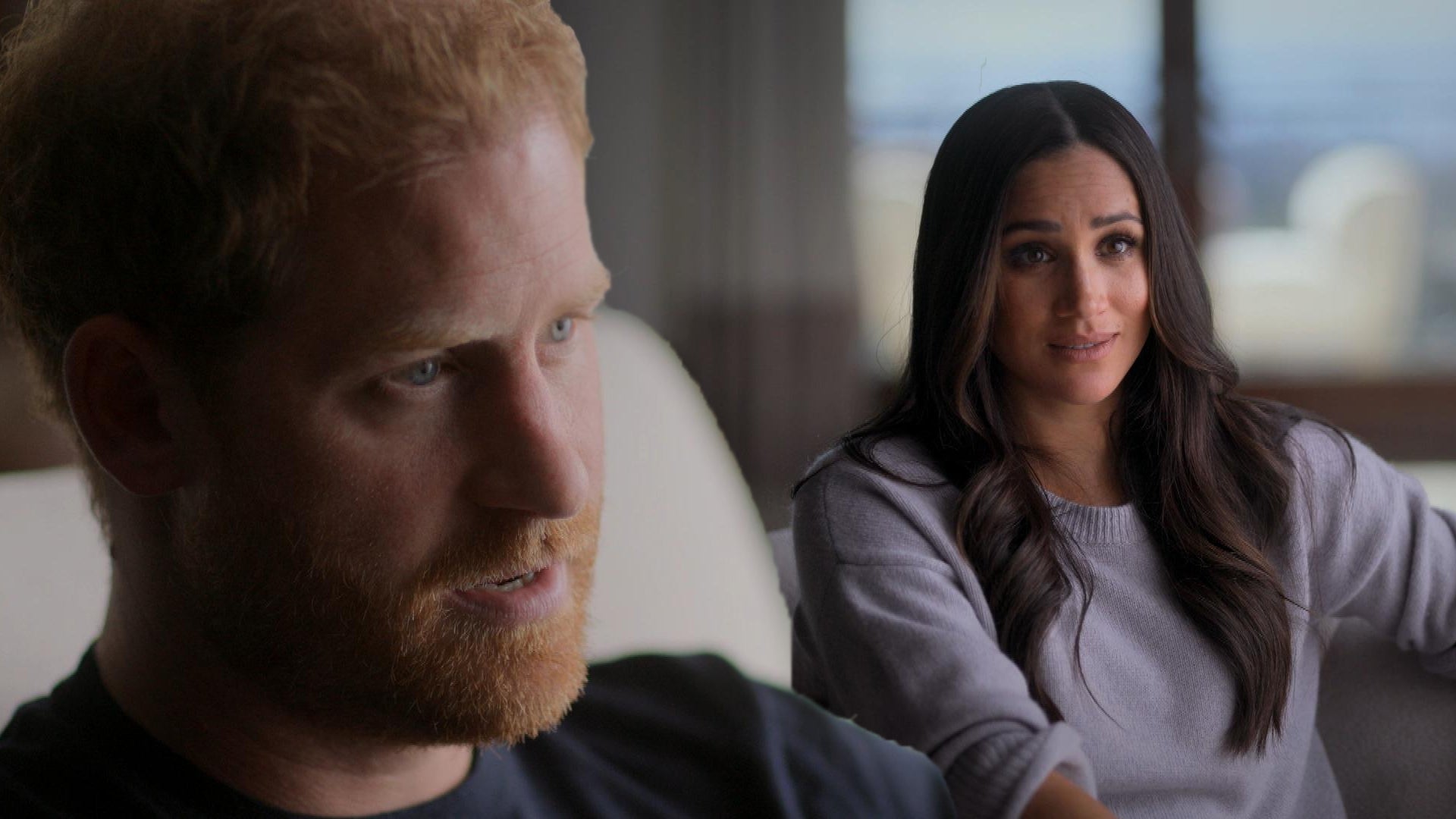 Prince Harry Says He Was 'Terrified' of History Repeating Itself…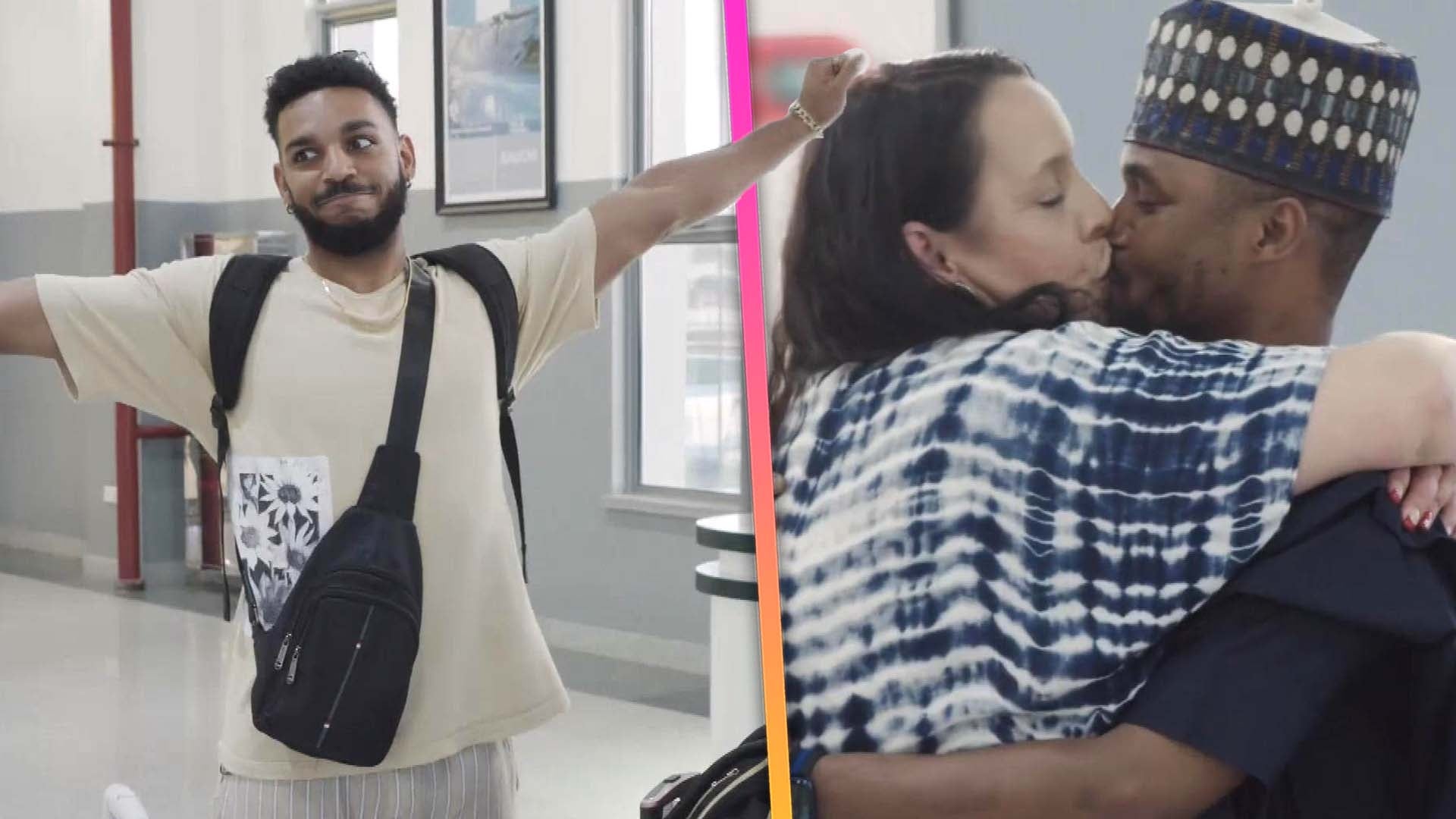 '90 Day Fiancé': Kim's Son and Usman Meet In-Person for First Ti…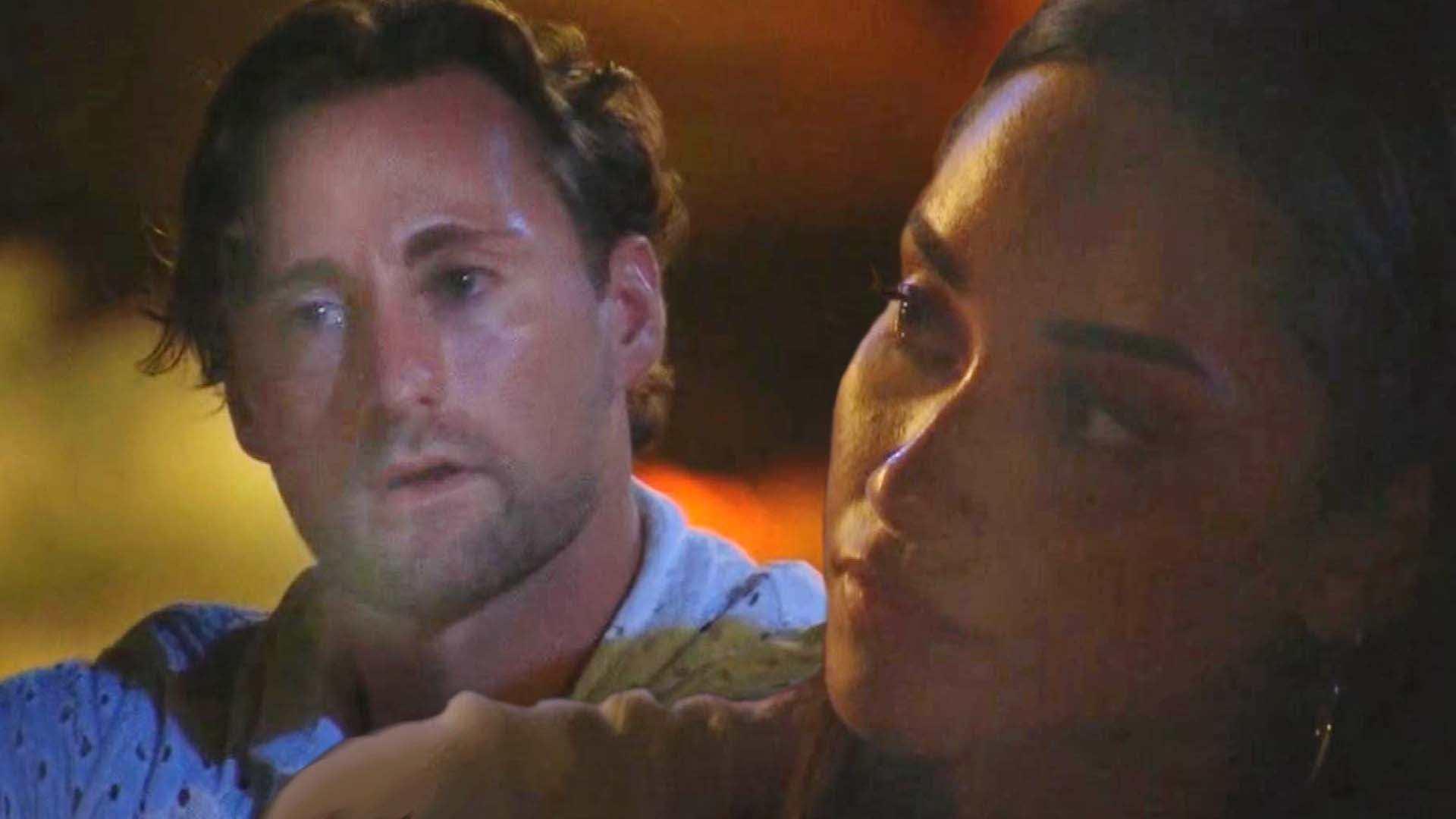 'Bachelor in Paradise' Recap: Johnny Shares a Family Secret to V…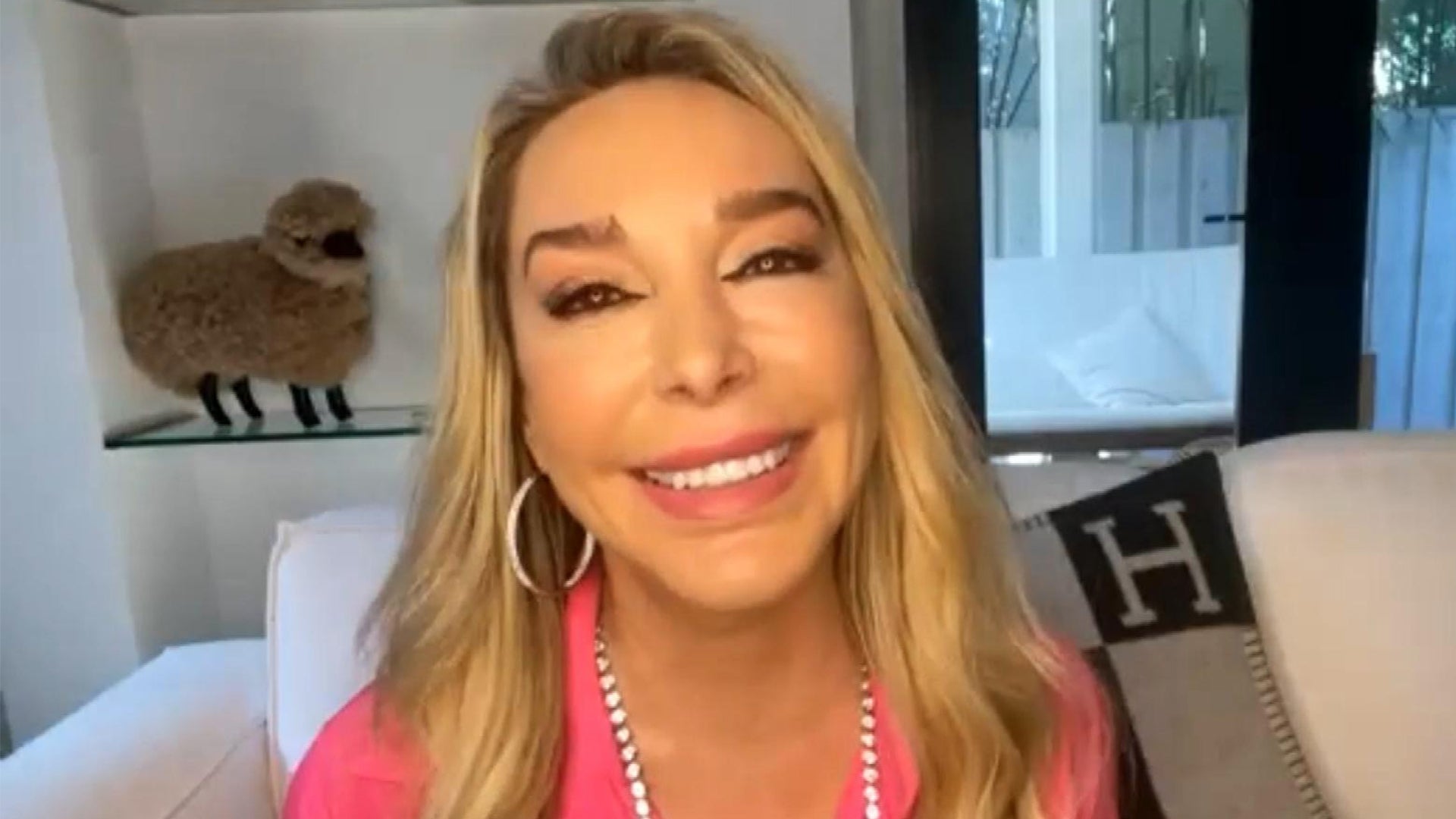 Marysol Patton Left 'Really Disappointed' by a 'RHOM' OG in Seas…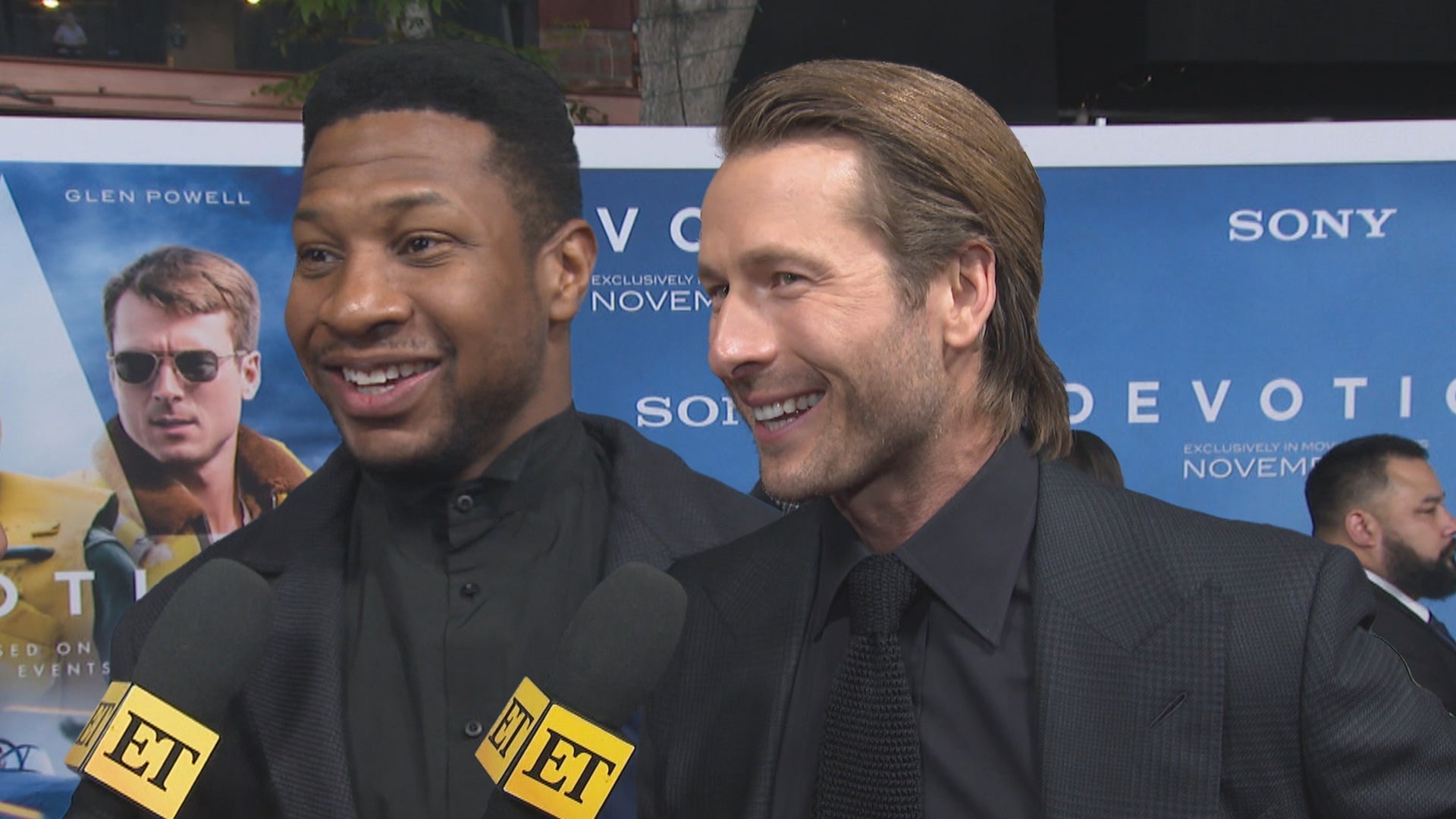 Glen Powell Recalls Pitching 'Devotion' to Jonathan Majors in a …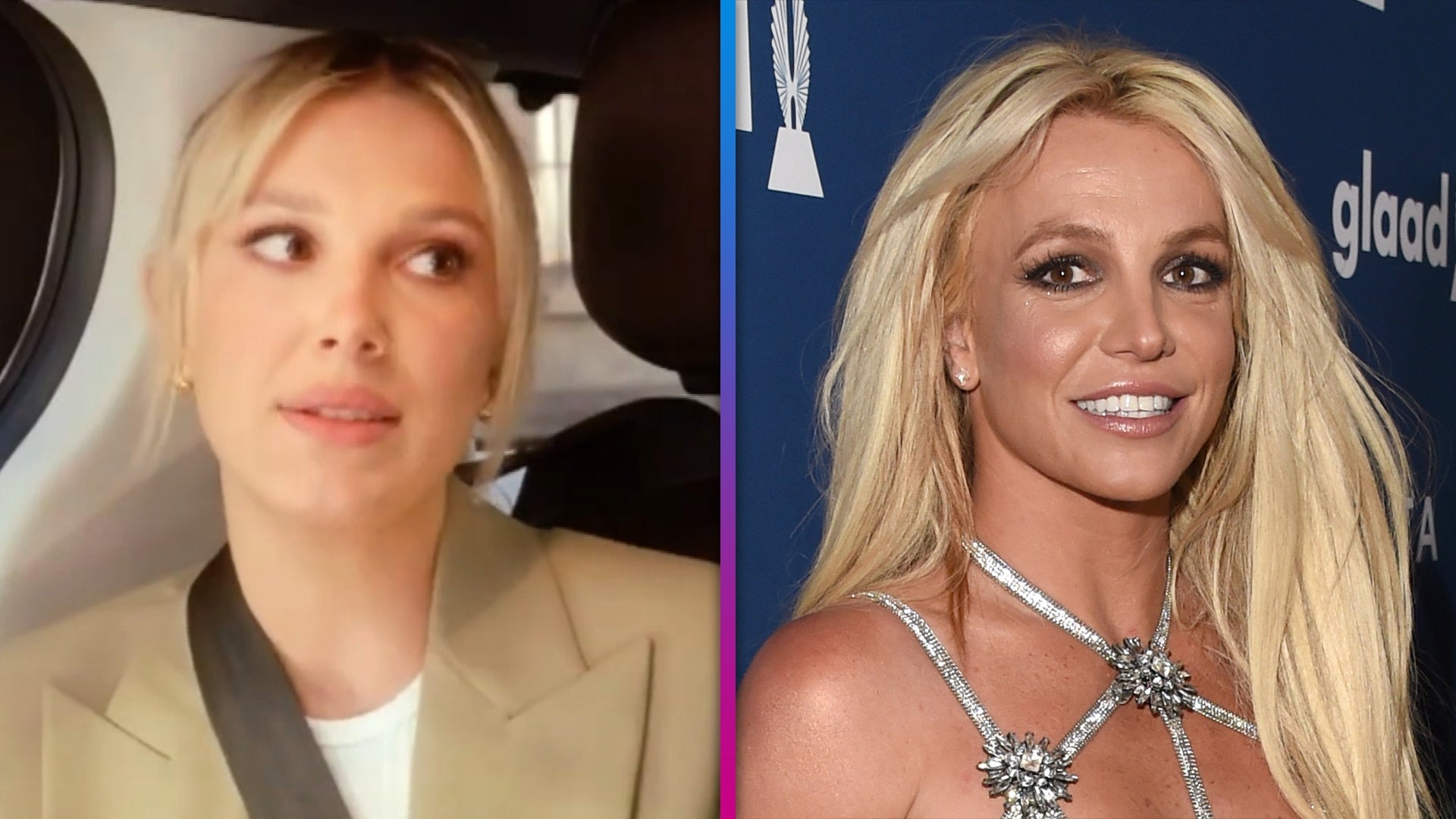 Britney Spears Reacts to Millie Bobby Brown Wanting to Play Her …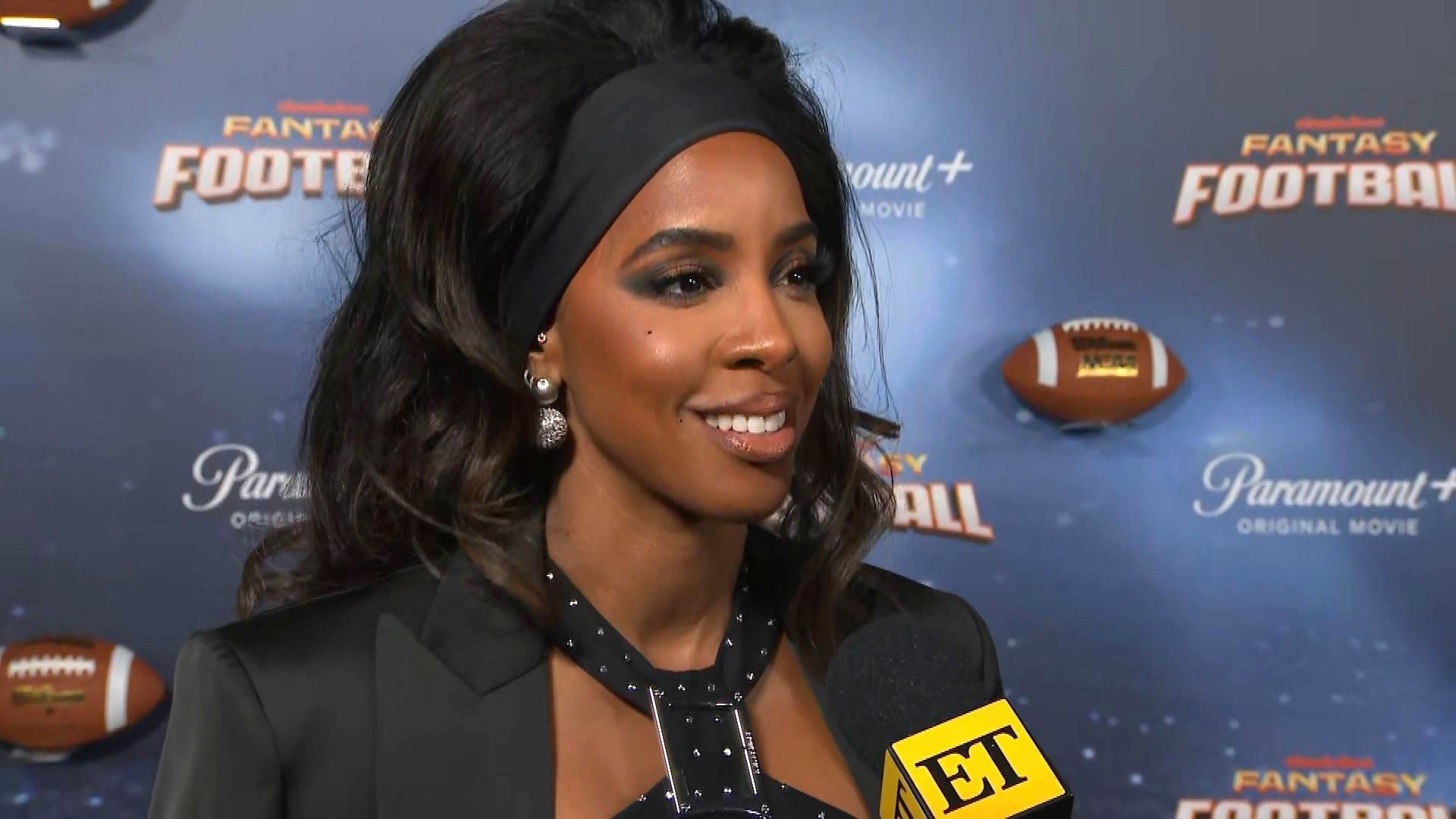 Kelly Rowland Weighs in on GRAMMYs and Who She Thinks Deserves a…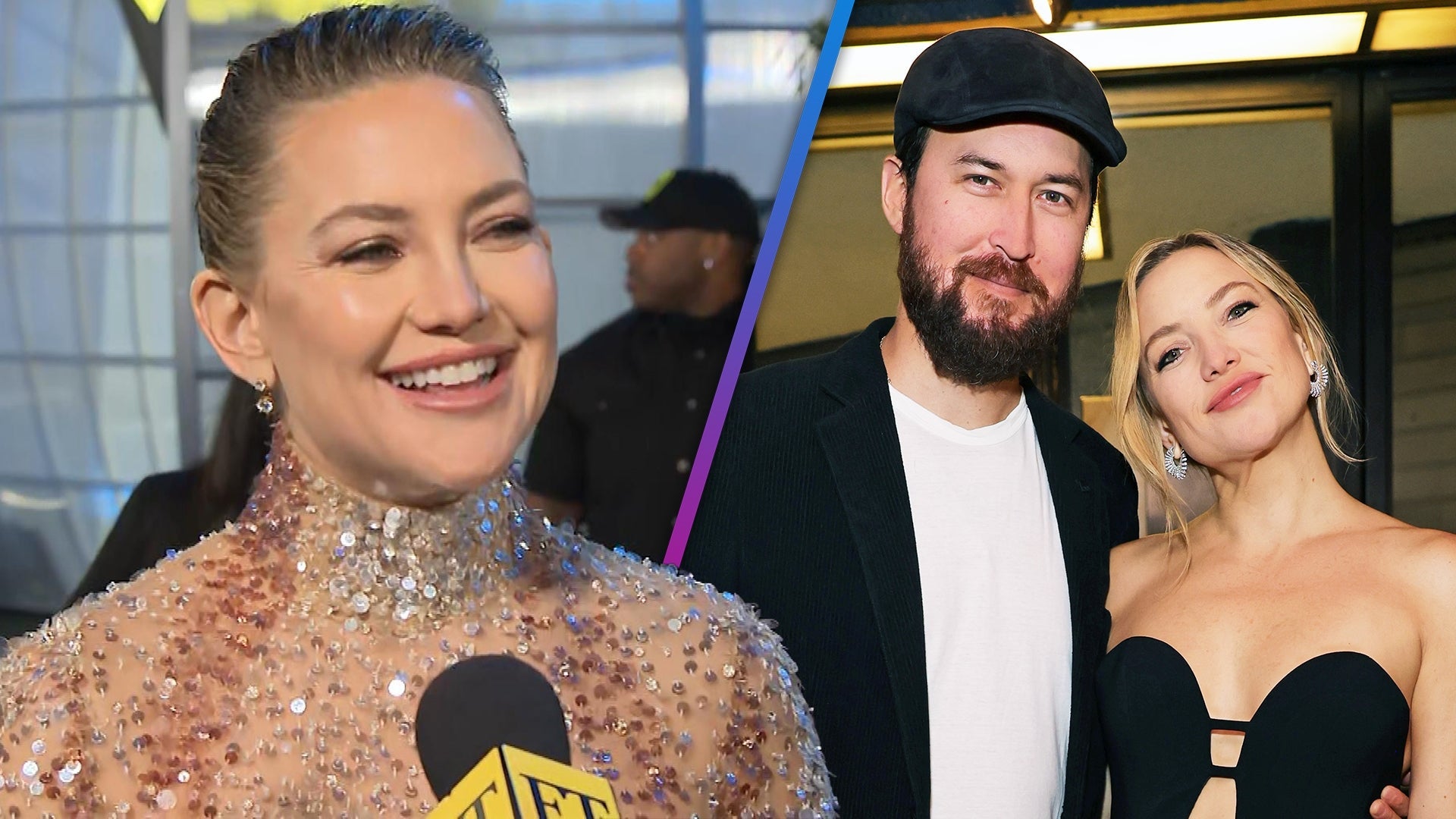 Kate Hudson Shares Why She's in 'No Hurry' to Plan a Wedding Wit…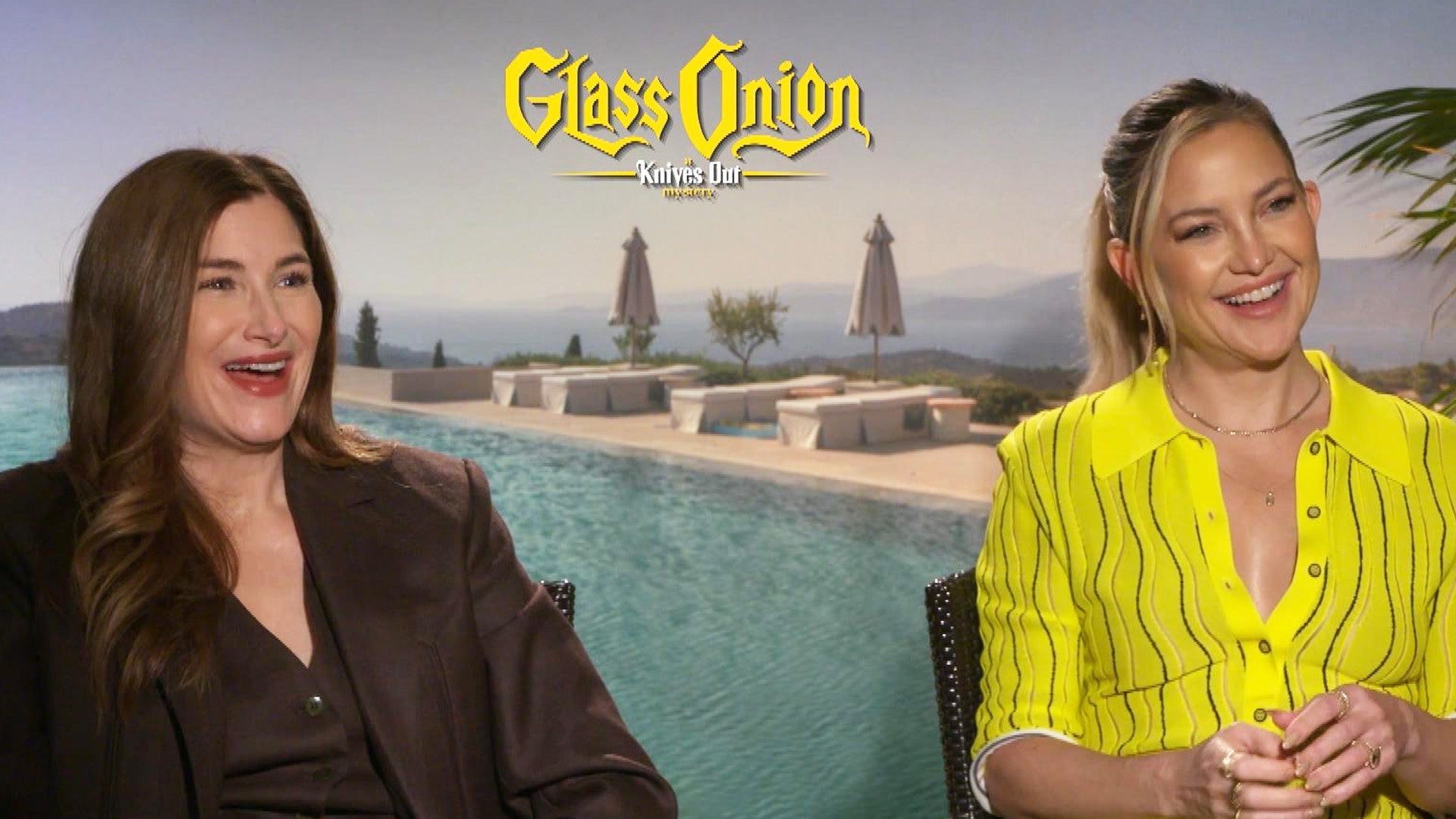 'Glass Onion': Kate Hudson & Kathryn Hahn Reflect on 'How to Los…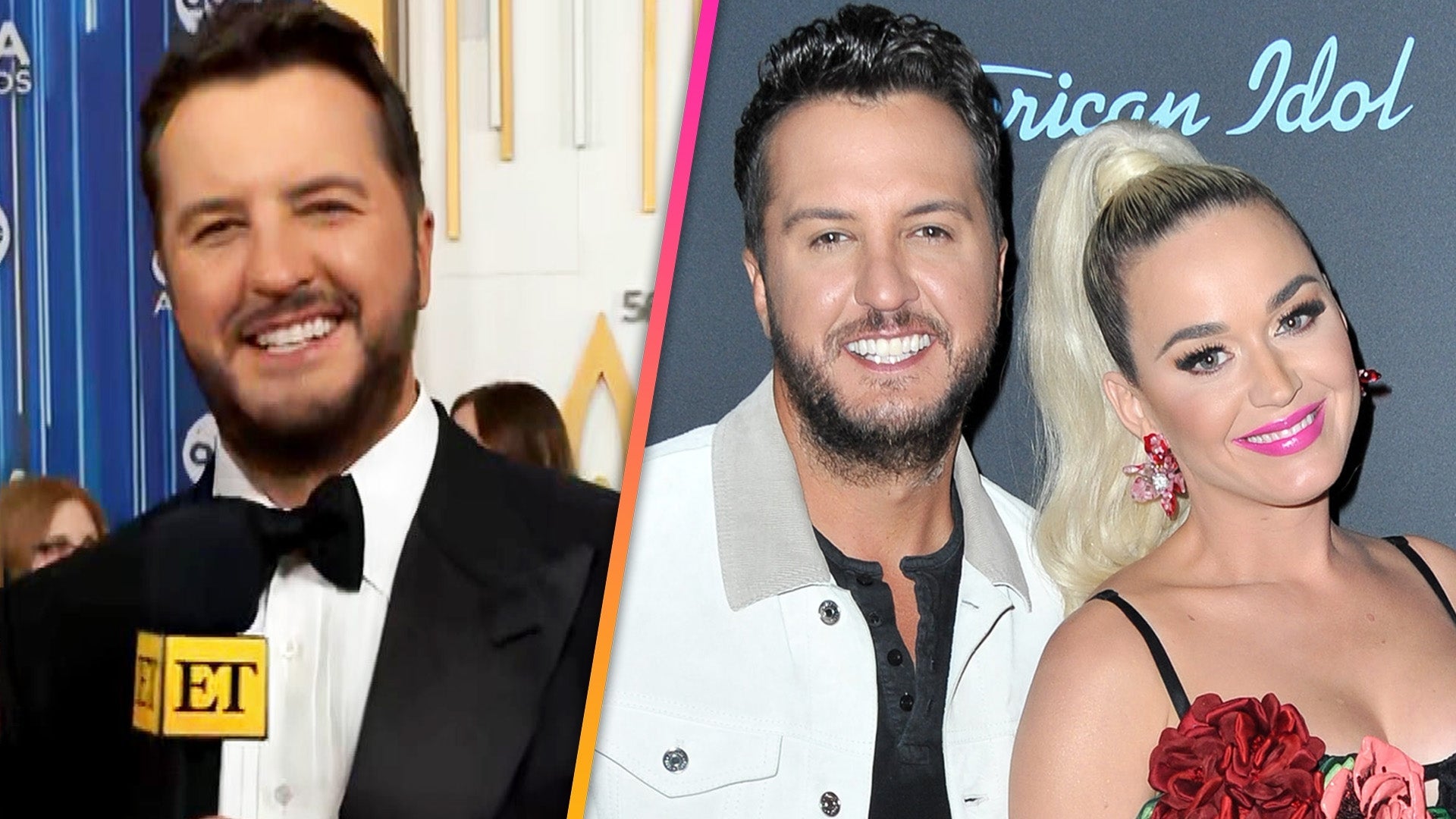 CMA Awards: Luke Bryan Jokes How He Was 'Hurt' by Fellow 'Idol' …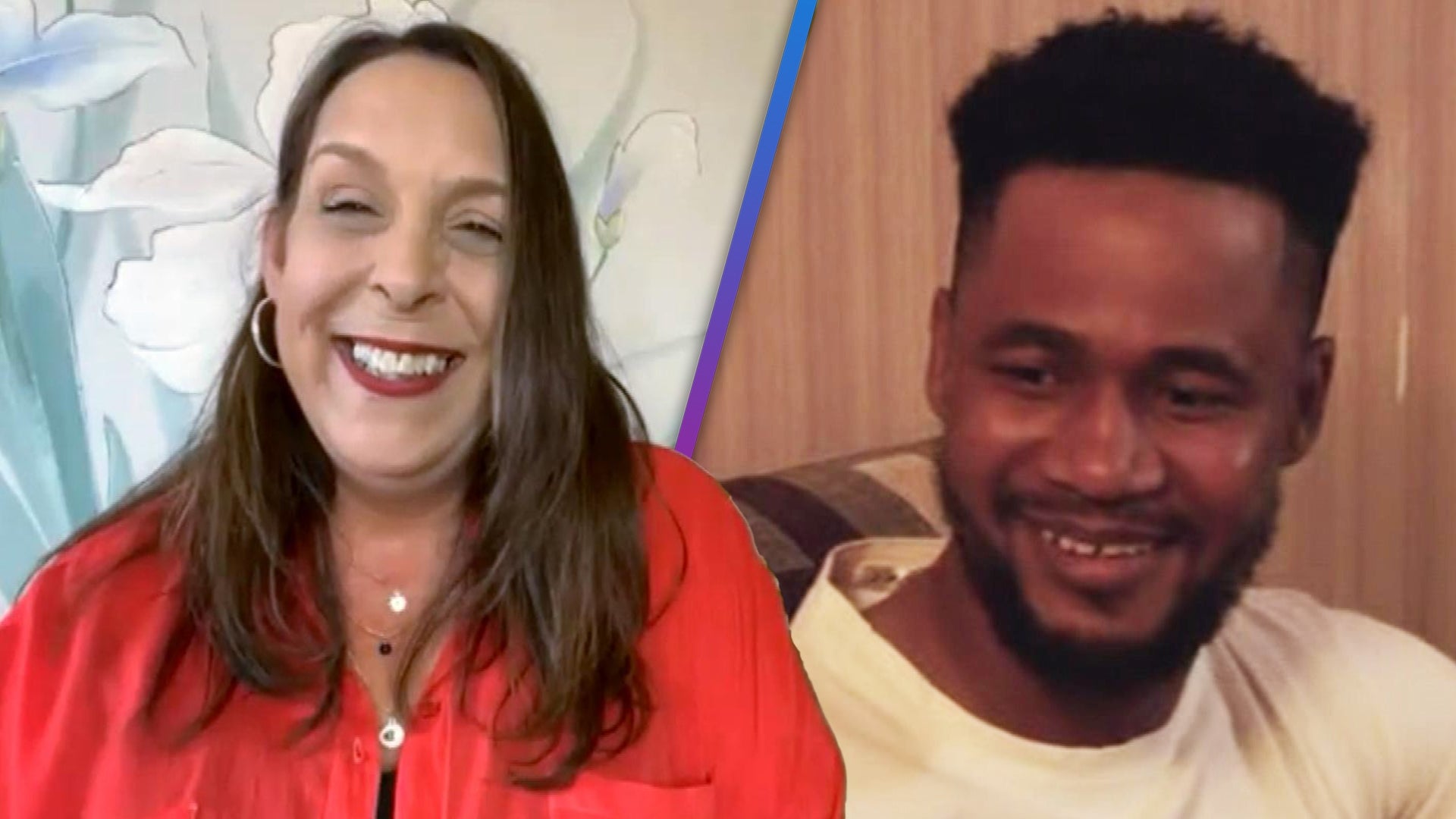 '90 Day Fiancé': Kim on Marrying Usman and Being Part of His Fut…
Luke Perry will forever be remembered by his family, friends, fans and co-stars.
In the new issue of Esquire magazine, Brad Pitt opens up about what it was like working with the late actor on Quentin Tarantino's Once Upon a Time in Hollywood. The movie, which is set in 1969 Los Angeles and follows the famous Manson family murders, was filmed before Perry died unexpectedly from a stroke on March 4. It marks his final film role.
Pitt remembers how he and the cast felt like "kids in the candy shop" when seeing Perry on set for the first time.
"I remember going to the studios [years ago] and [Beverly Hills, 90210] was going on and he was that icon of coolness for us, as teenagers. It was this strange burst of excitement that I had, to be able to act with him," Pitt says. "Man, he was so incredibly humble and amazing and absolutely committed. He couldn't have been a more friendly, wonderful guy to spend time with. I got to sit down and have some wonderful conversations with him. It was really special."
Pitt's co-star, Leonardo DiCaprio, was also starstruck with Perry, telling Esquire, "I remember my friend Vinny, who is in the film as well, we walked in and we both had this butterfly moment of like, 'Oh my God, that's Luke Perry over there!'"
Taratino, who cast Perry in the film, made sure to pay tribute to the actor. "I went to the memorial, and three days earlier I had finished cutting together Luke's last scene."
As ET previously reported, Perry died in March after suffering a stroke at the age of 52. At the time, DiCaprio was one of many celebrities who took to social media to pay tribute to the beloved actor.
"Luke Perry was a kindhearted and incredibly talented artist," he tweeted. "It was an honor to be able to work with him. My thoughts and prayers go out to him and his loved ones."
In addition to Perry, Pitt was thrilled to work with Burt Reynolds, who was to have a role in the film but died on Sept. 6, 2018. He was replaced by Bruce Dern.
"I'll tell you one of the greatest moments I've had in these however many years we've been at it in this town: getting to spend two days with Burt Reynolds on this film… It was a f**king pleasure," he says in praise of the late actor.
Pitt, 55, further recalls his early days in Hollywood and the untimely death of his friend, Brandon Lee, who died after being shot on set of The Crow with a faulty prop gun. He says the 28-year-old actor almost predicted how he would die.
"I remember back in the early days I hung out with Brandon Lee. He drove a hearse and lived in Echo Park. We went out one night and everyone else had peeled off, and we ended up back at his place and it was like six in the morning. A real, you know, drunk and stony night, and he proceeded that night to tell me how he thought he was going to die young like his dad [Bruce Lee]," Pitt remembers. Bruce Lee died during an during an automated dialogue replacement session for Enter the Dragon.
"And I just chalked it up to, you know, stony 6:00 a.m. talk," Pitt further recalls. "And then he got The Crow the next year."
Later in the Esquire feature, Pitt talks about some of the most memorable scenes he worked on with DiCaprio, who plays actor Rick Dalton in the film. Pitt portrays his longtime friend and stunt double, Cliff Booth.
"In a weird way, when we were doing the movie, my relationship with Brad clicked," DiCaprio shares. "It was very early on where he improvised a line and it changed everything. In the scene, as it was written, I'm coming to set hungover. And I am basically getting my fate handed to me, discovering what my future is going to be in this industry. And I'm really down. And in the scene, Brad ad-libs; he just comes out with this line, he looks at me and says, 'Hey, you're Rick f**king Dalton. Don't you forget that.'"
According to Pitt, it's a "true story" that happened to him in the early '90s.
"I was on set and I was whining about something and lamenting something. I was pretty low," he recalls. "And this guy said to me, he was basically saying, 'Get your head up, hold your head up. Quit your whining. You're Brad f**king Pitt. I would like to be Brad f**king Pitt.'"
"It did me a favor," he adds. "I needed to hear it. That day, I flashed on that. The way Quentin's scene was constructed, it reminded me of it."
Once Upon a Time in Hollywood will premiere at the 2019 Cannes Film Festival before arriving in theaters on July 26. In the meantime, hear more in the video below.
RELATED CONTENT:
'Once Upon a Time in Hollywood': Leonardo DiCaprio Is a Has-Been Star in New Trailer
Quentin Tarantino Asks Cannes Attendees Not to Share 'Once Upon a Time in Hollywood' Spoilers
'Once Upon a Time in Hollywood' Teaser Shows Leonardo DiCaprio and Brad Pitt Living It Up in 1969
Related Gallery