News
Cher Says Sonny Bono Would Be 'Laughing His A** Off' Over Her Broadway Show (Exclusive)
By
Cher Says Sonny Bono Would Be 'Laughing His A** Off' at the Idea…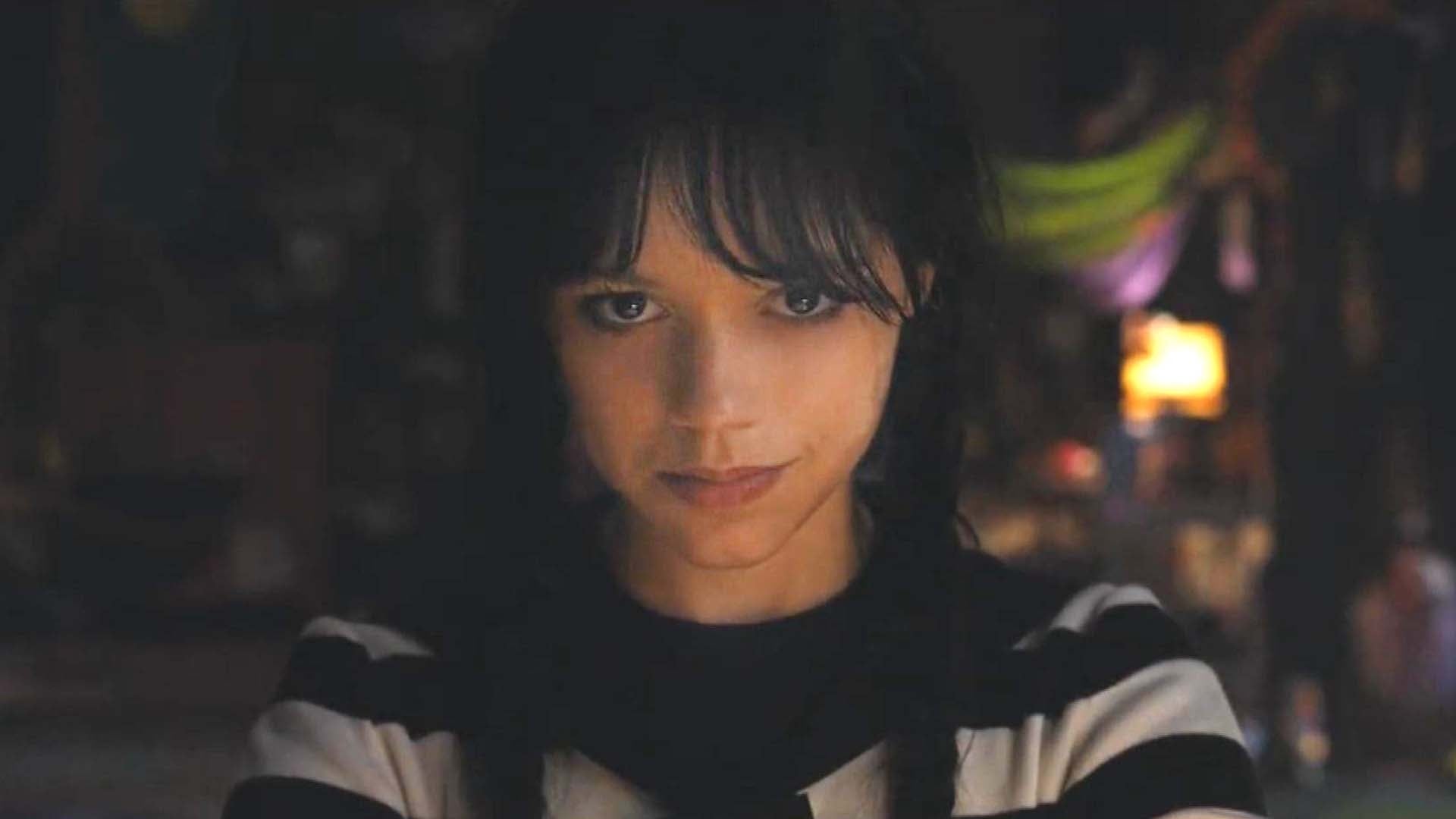 'Wednesday' Renewed for Season 2! See Jenna Ortega's In-Characte…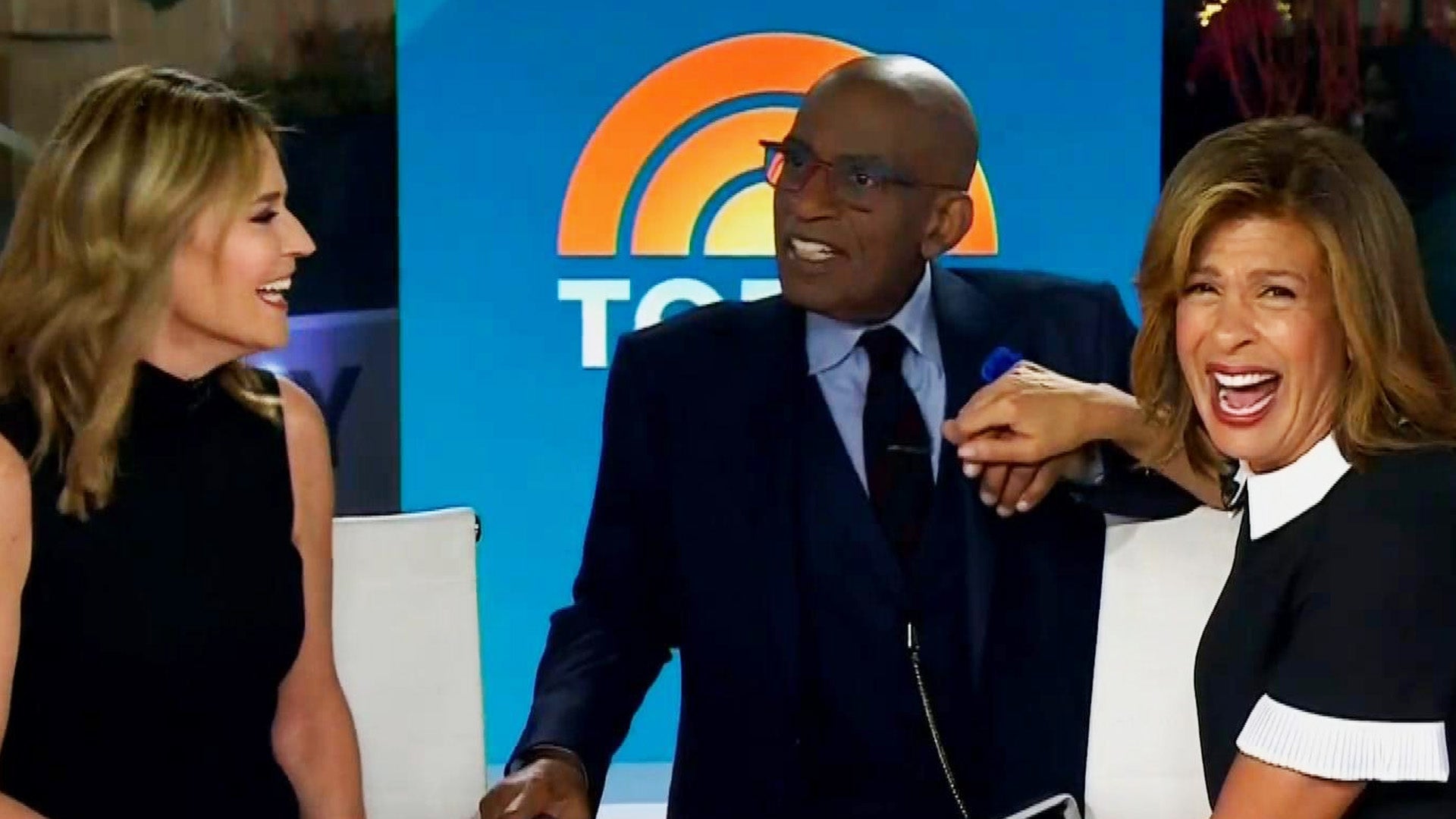 Al Roker Makes Emotional Return to 'Today' Show Following Hospit…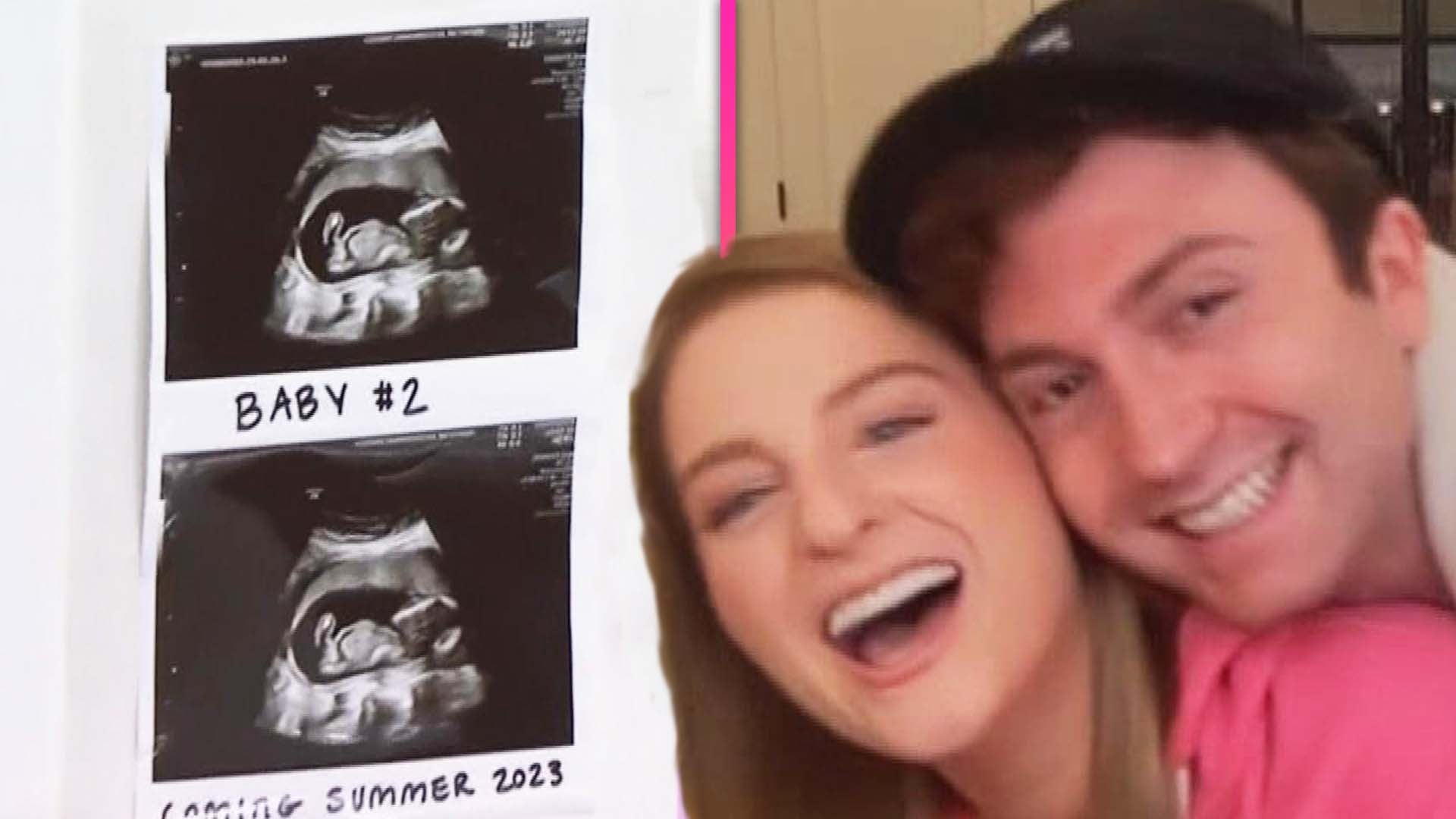 Meghan Trainor Reveals She's Pregnant With Baby No. 2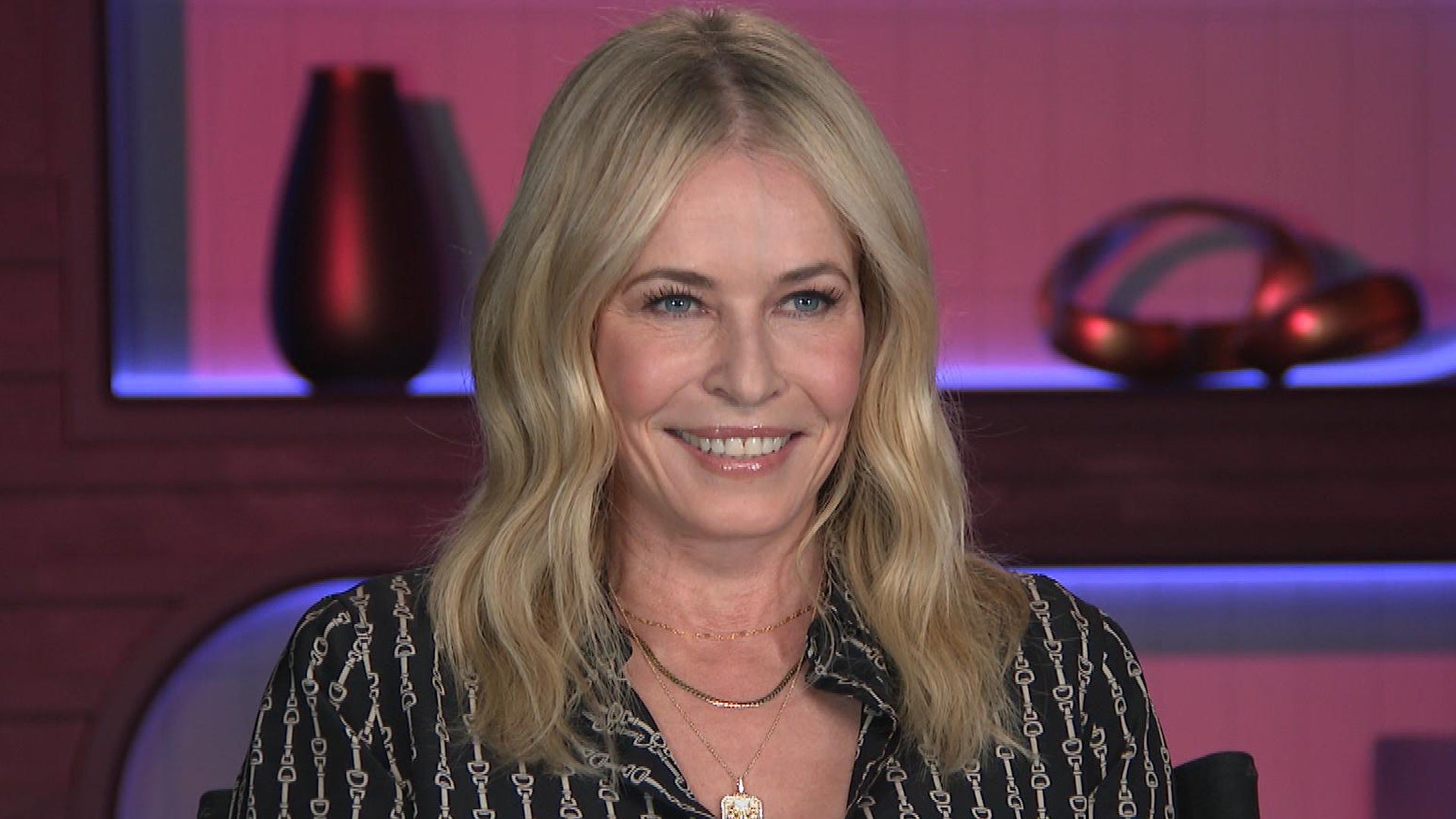 Chelsea Handler's 2023 Goals Include Love and a New Talk Show (E…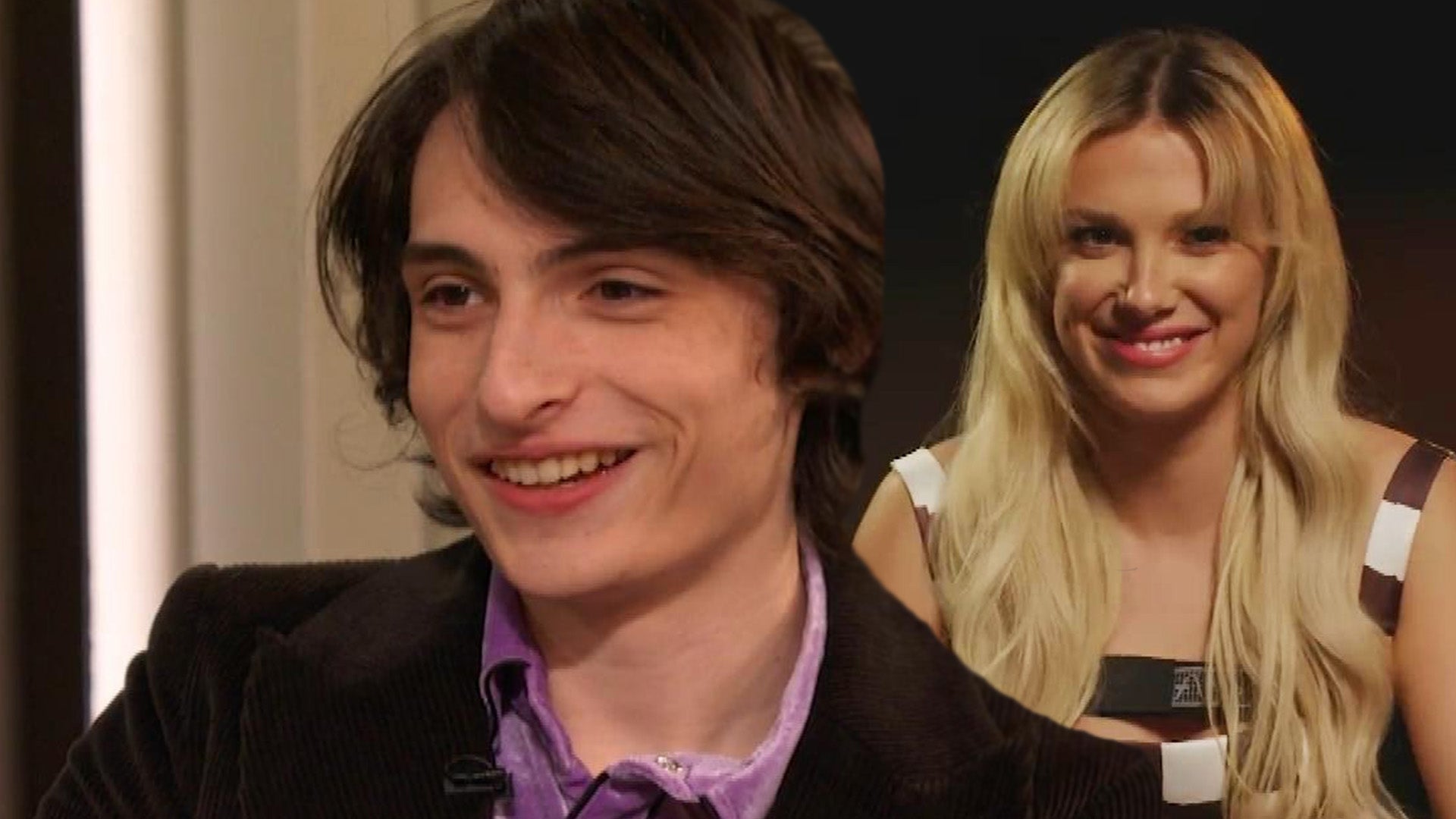 Finn Wolfhard Responds to Millie Bobby Brown Calling Him Lousy K…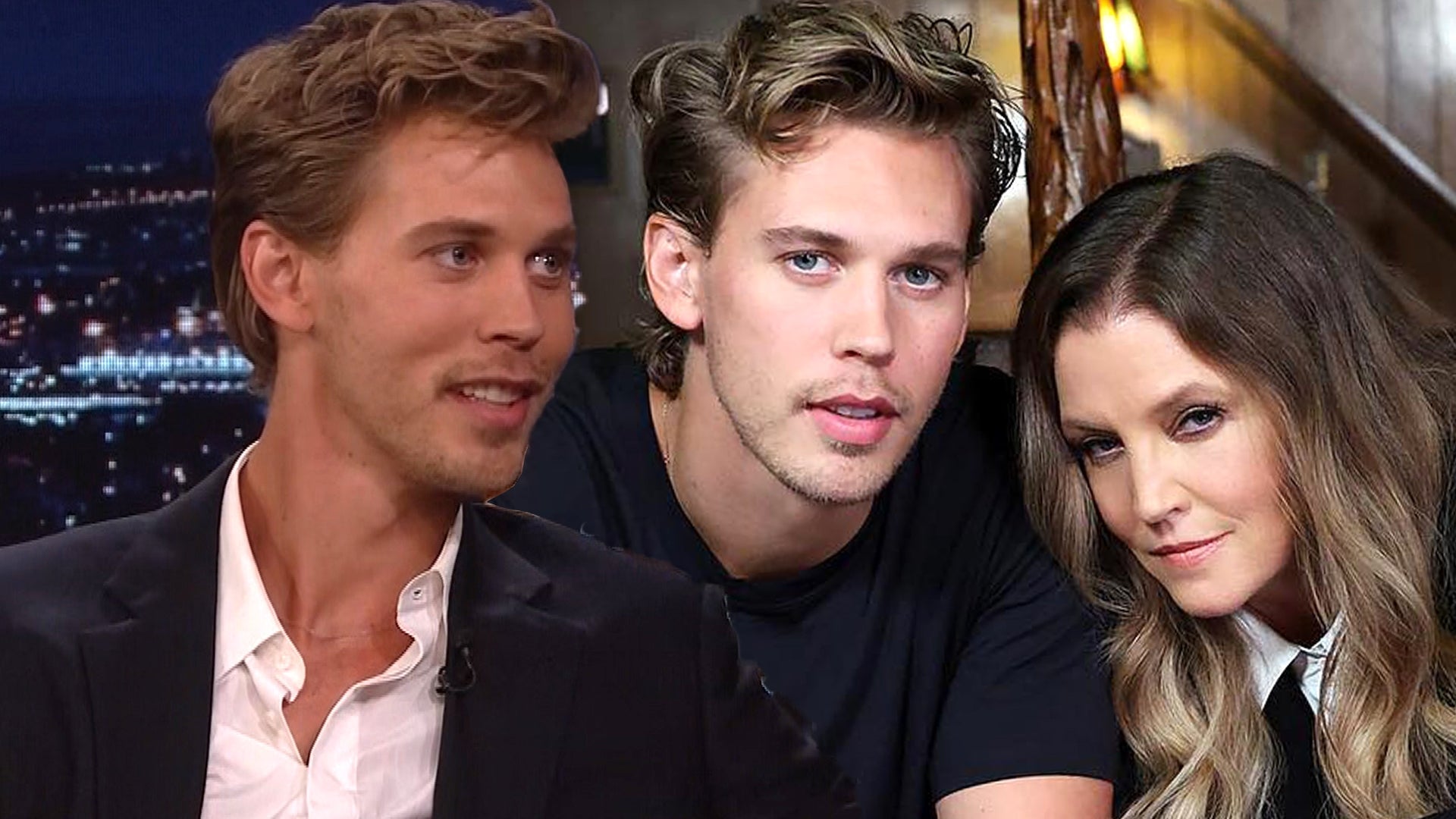 Austin Butler Recalls How Lisa Marie Presley Gave Him 'Goosebump…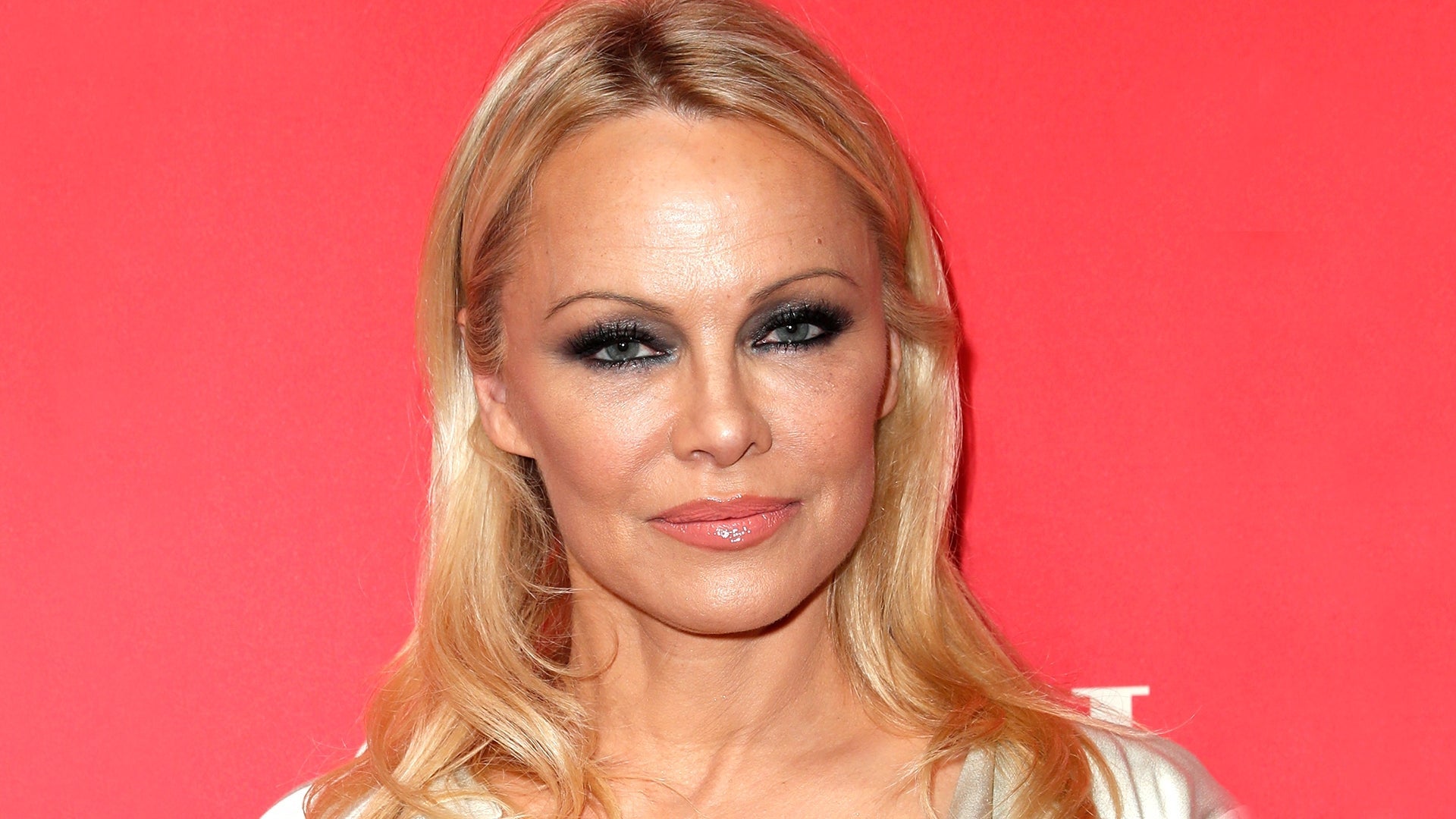 Pamela Anderson Says Recalling Memories to Write Her Memoir Led …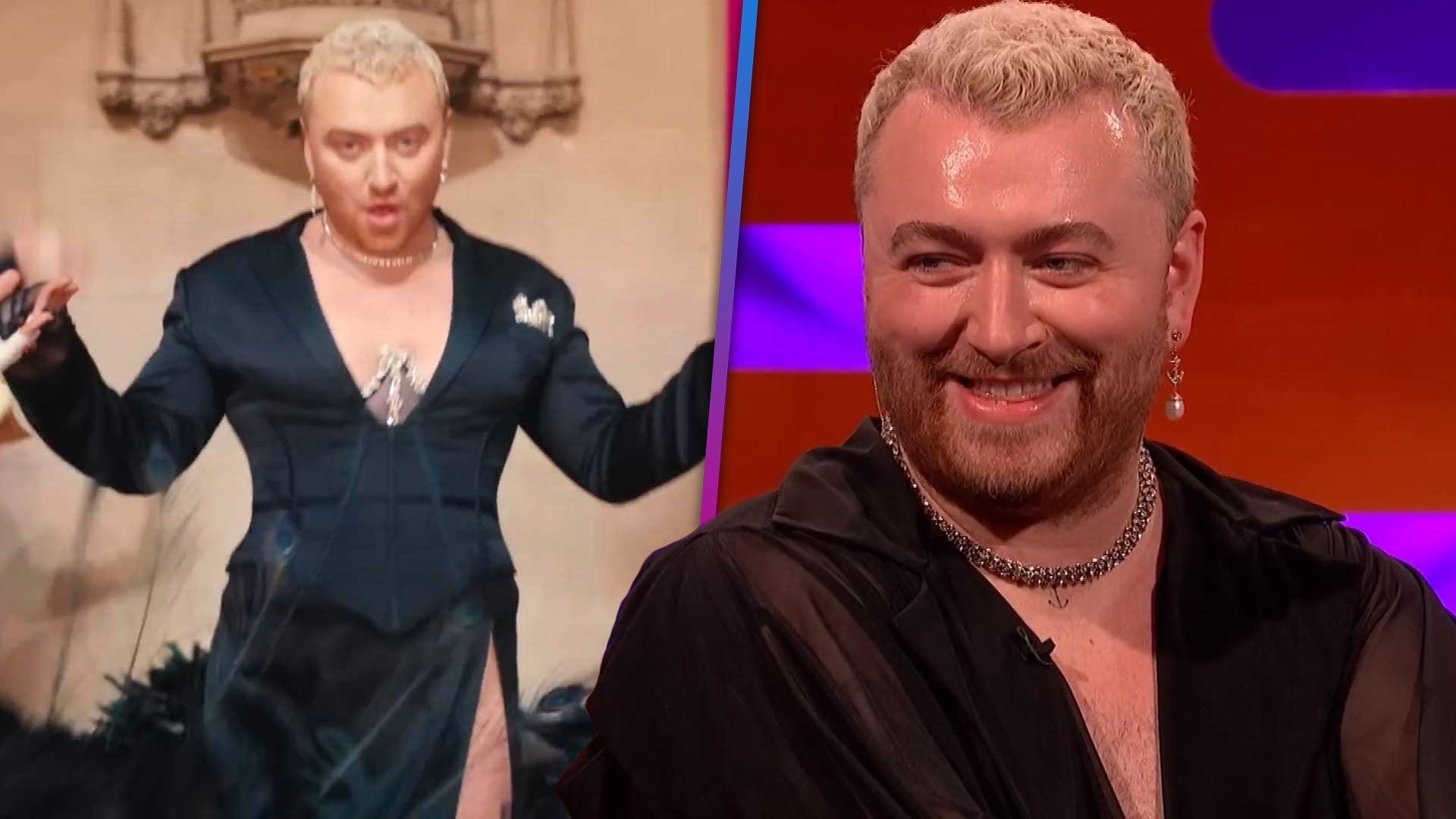 Sam Smith Responds to Backlash Over New Music Video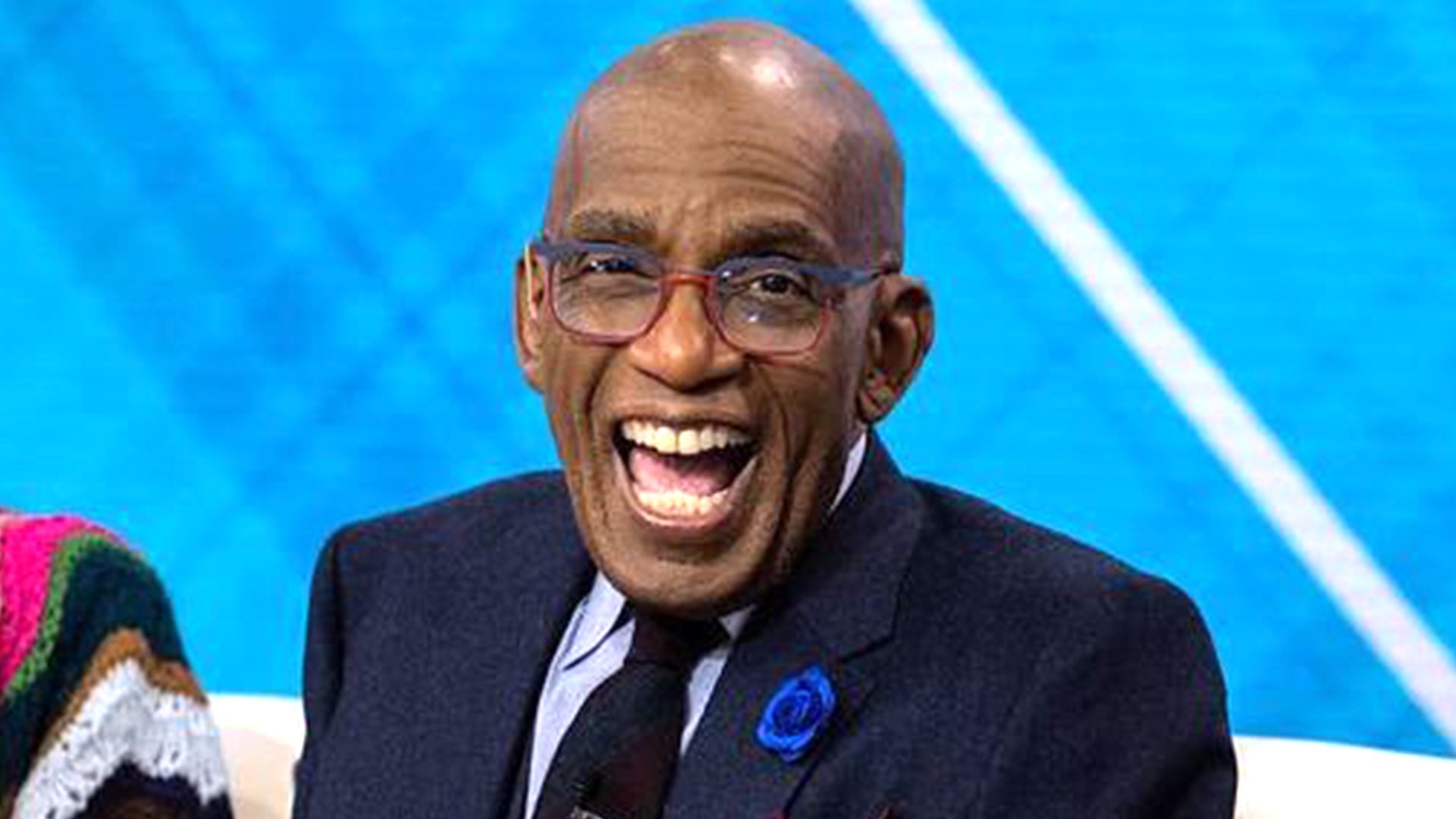 Al Roker's Wife Calls Him a 'Living, Breathing Miracle' Upon 'To…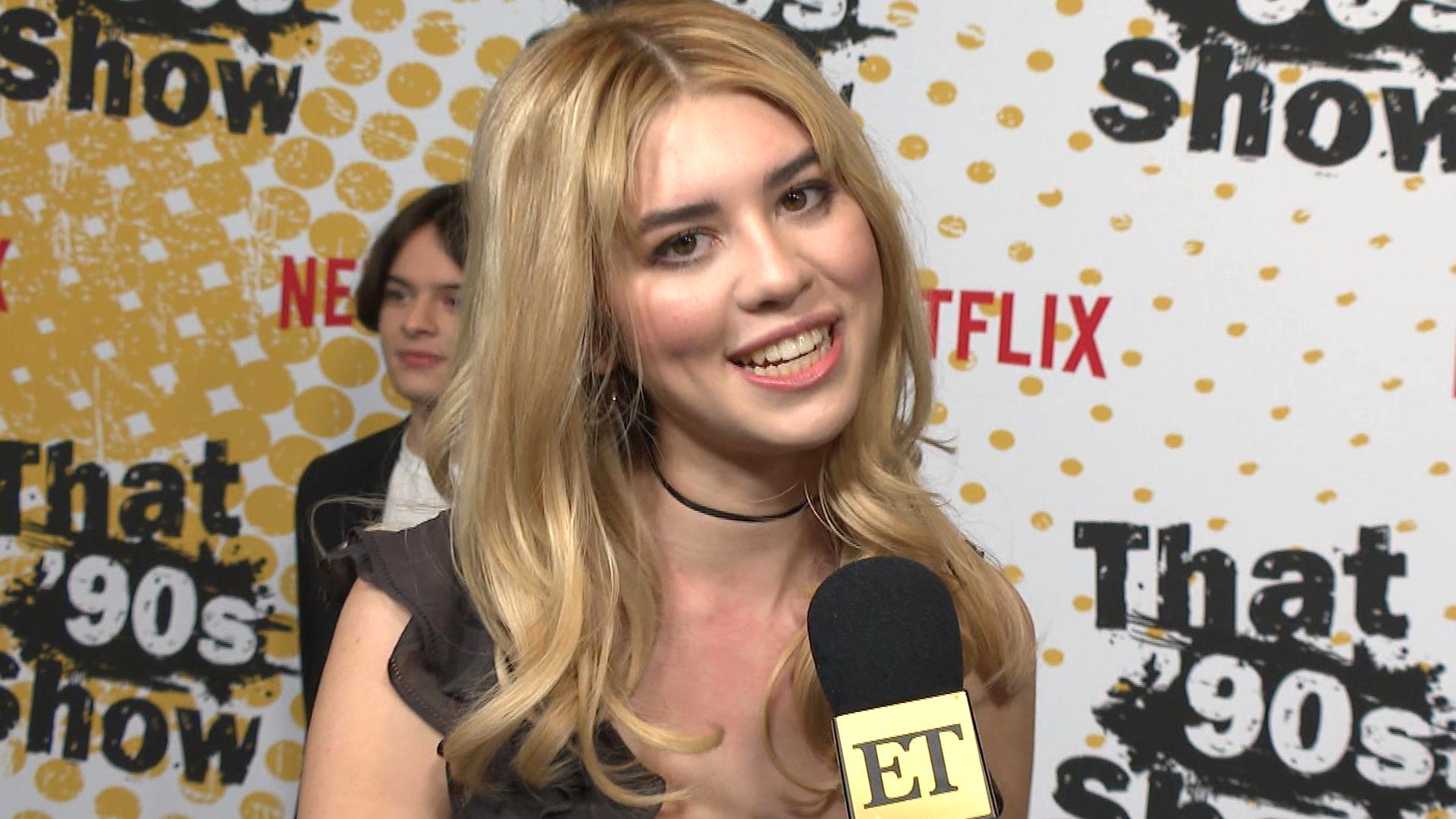 'That '90s Show's Callie Haverda Shares Reaction to Getting Cast…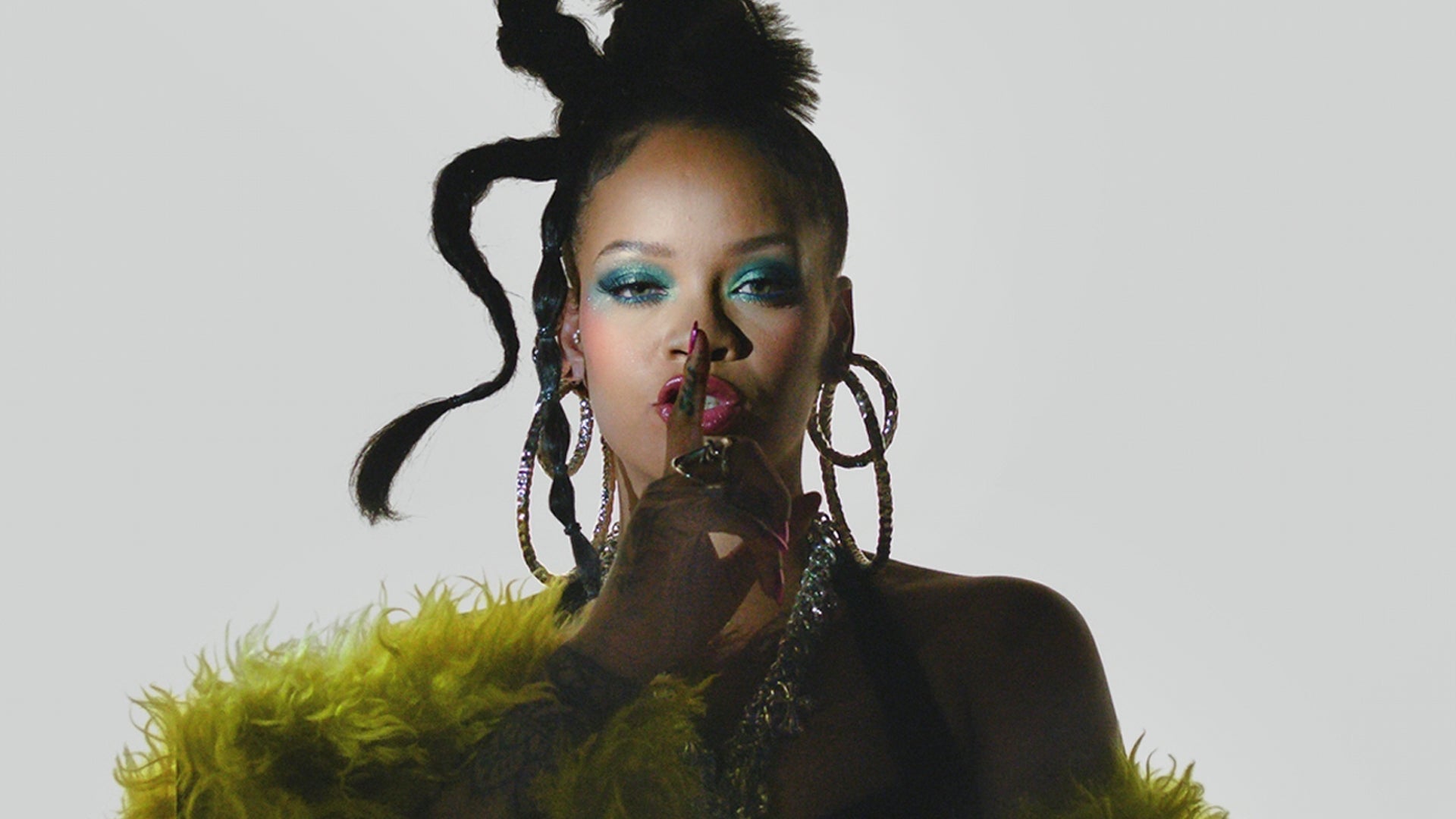 Inside Rihanna's Rehearsals for Super Bowl Halftime Show (Source)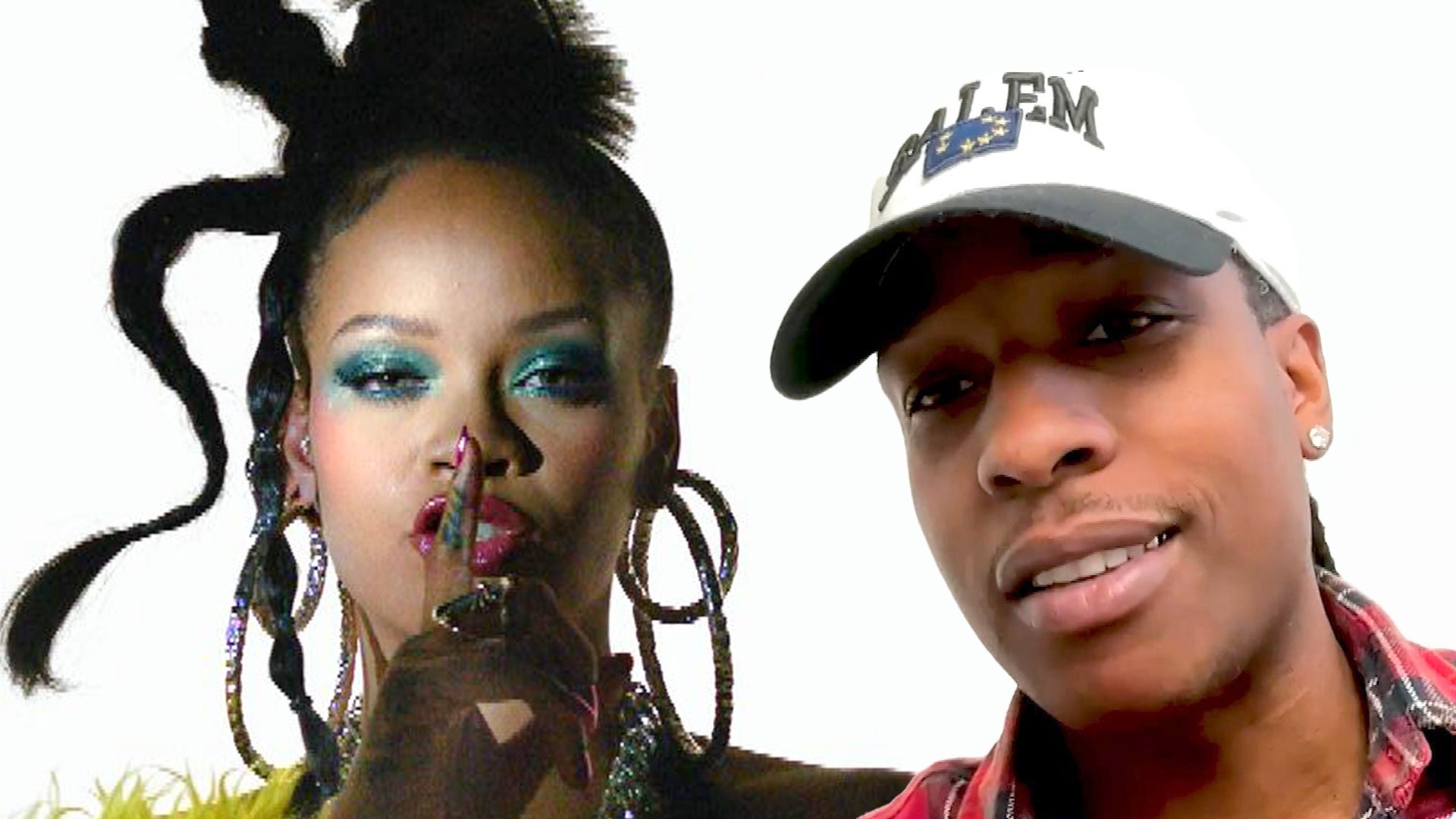 A$AP Rocky Promises Rihanna Is 'Going to Bring It' for Her Super…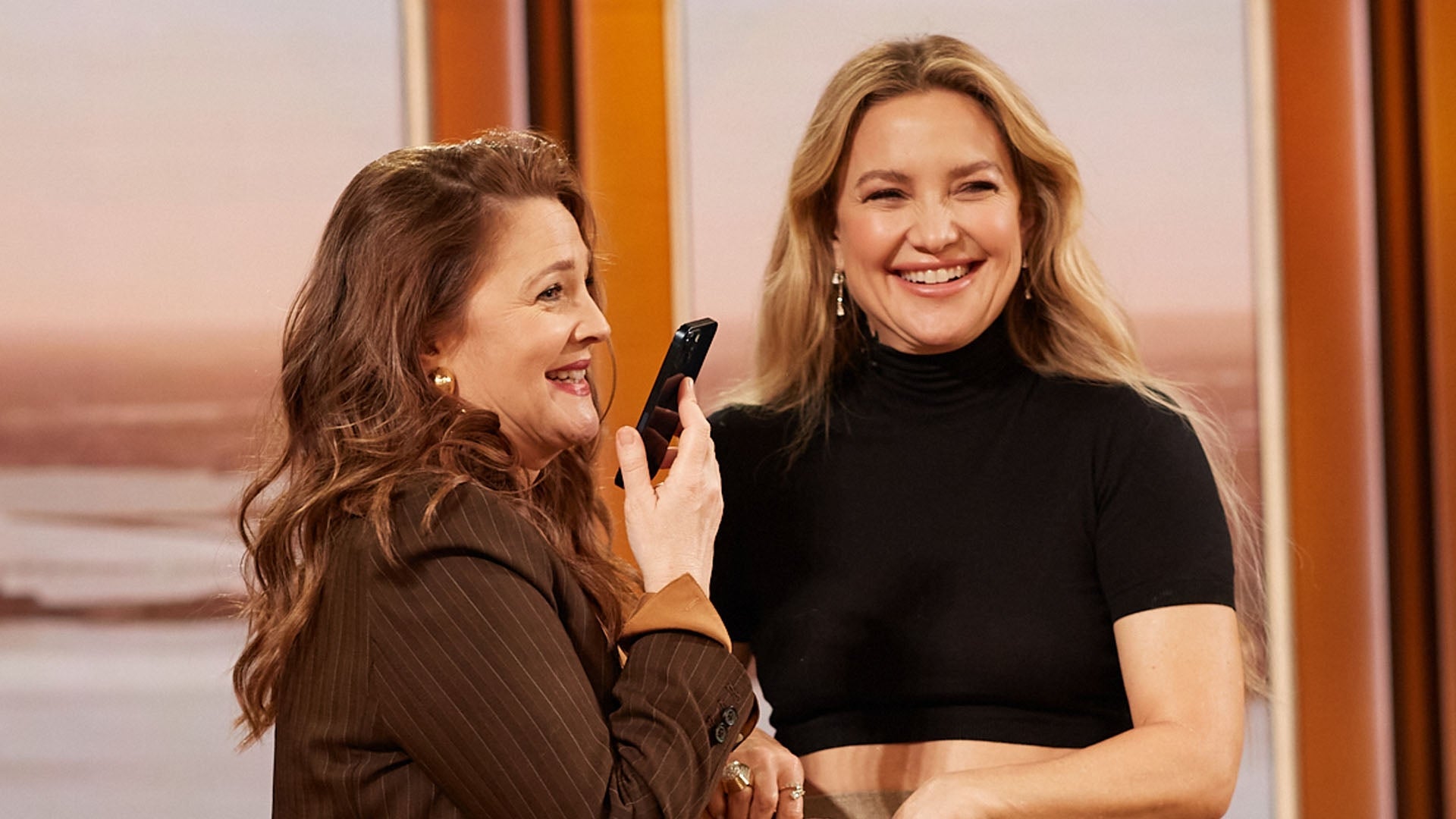 Drew Barrymore and Kate Hudson Prank Call the Wrong Luke Wilson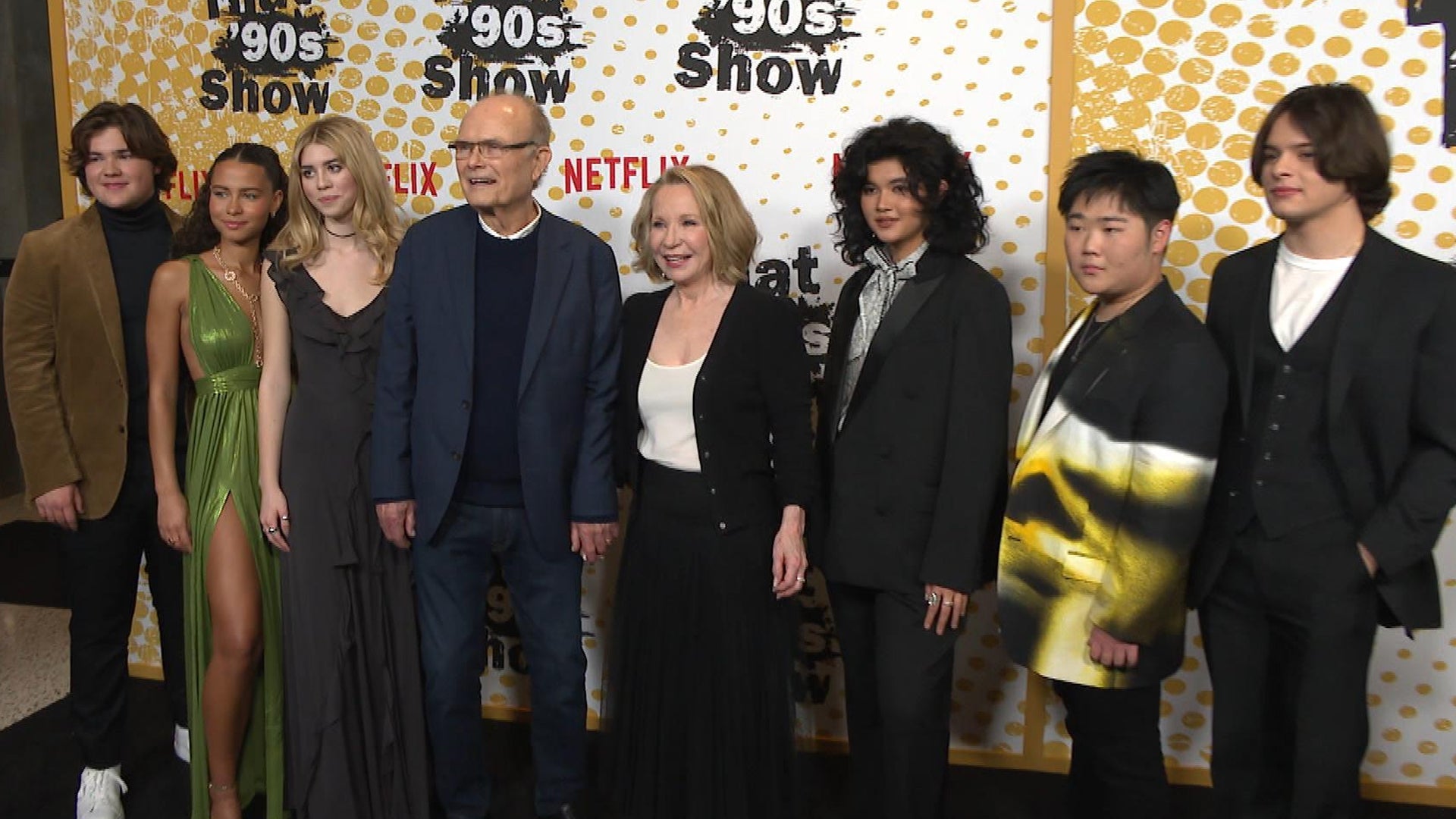 'That '90s Show' Cast Looks Back at 'That '70s Show' and Spills …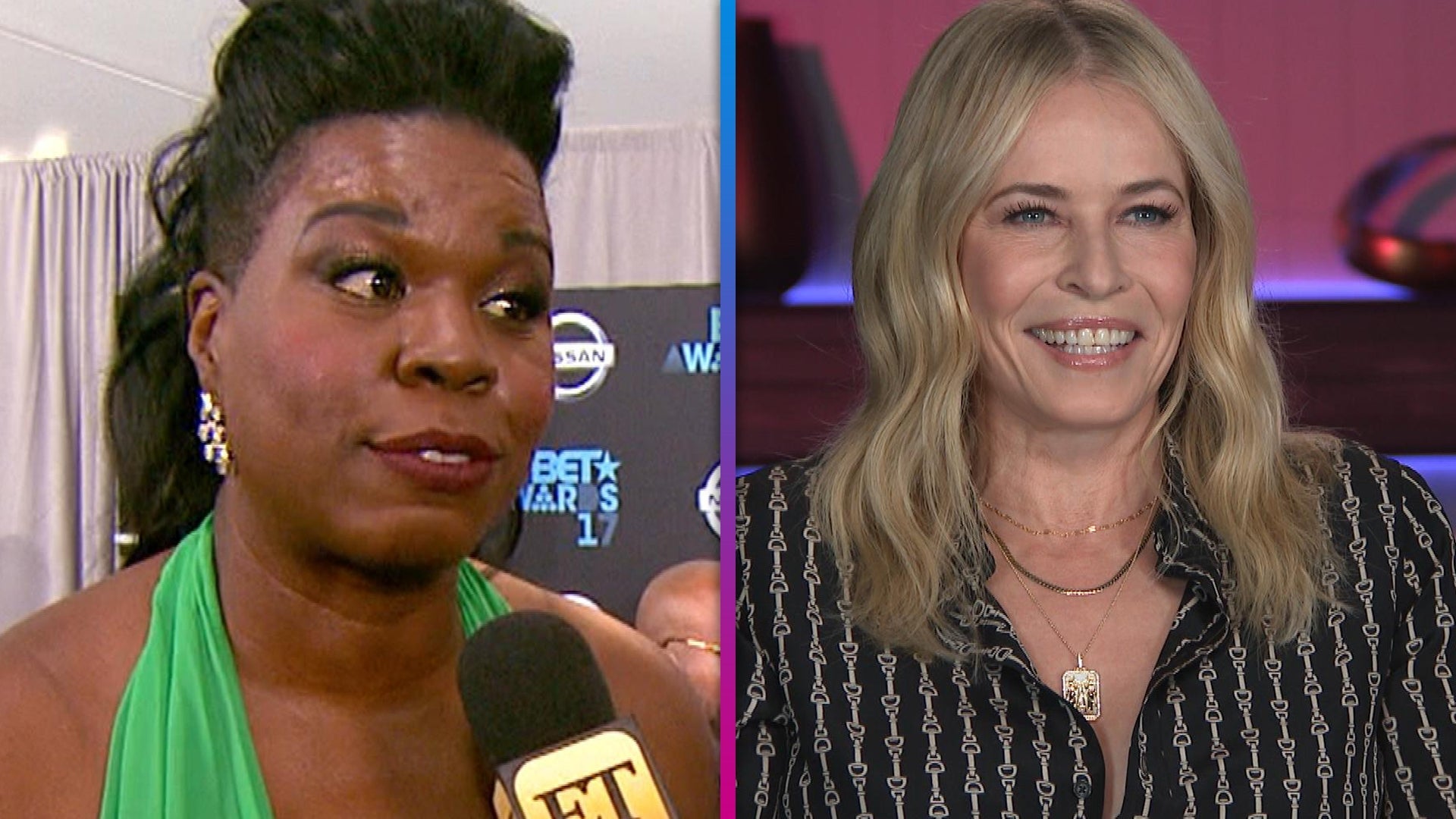 Inside 'The Daily Show's Rotating Panel of Guest Hosts: Chelsea …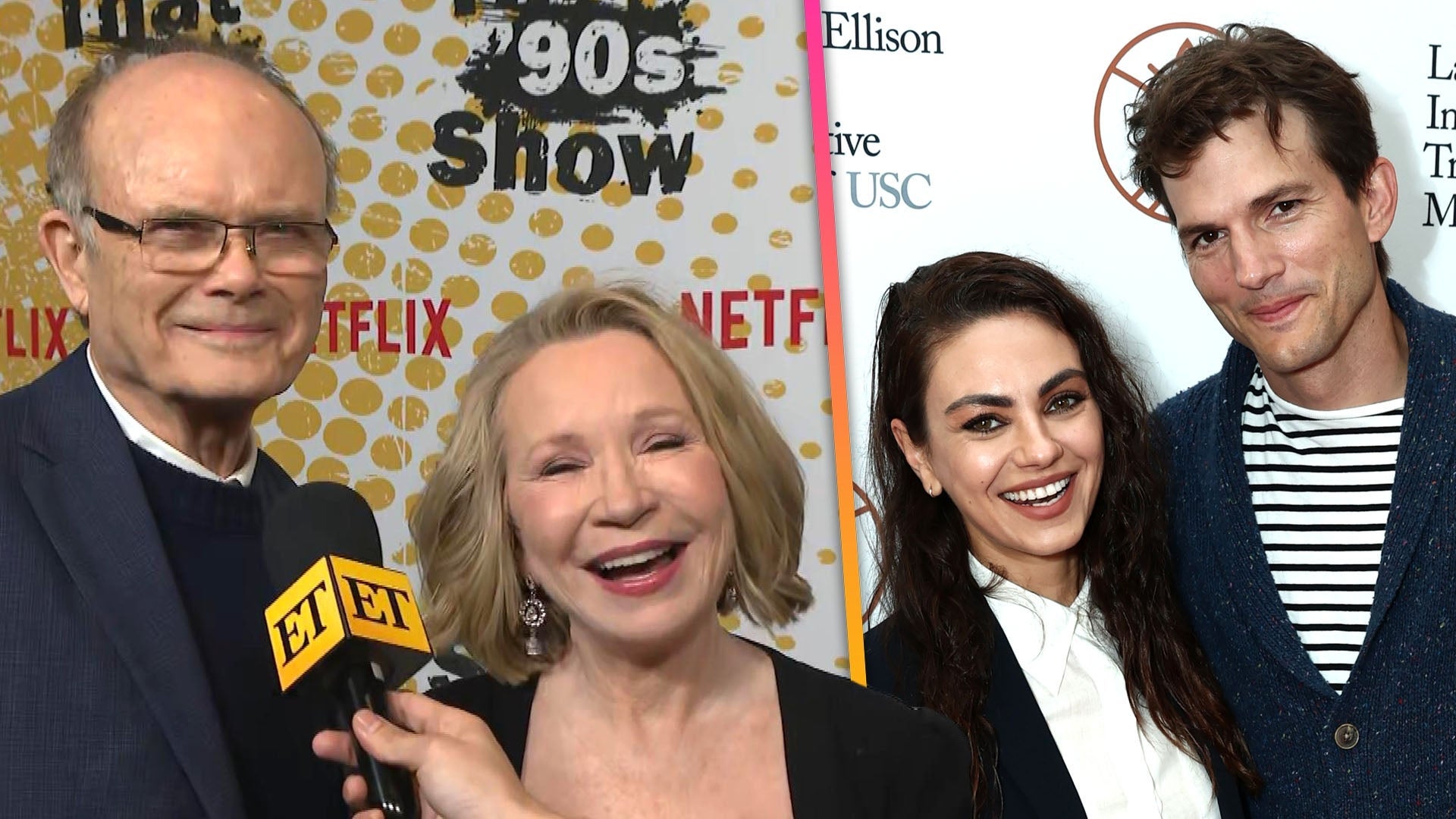 'That '90s Show': Debra Jo Rupp and Kurtwood Smith on Seeing Ash…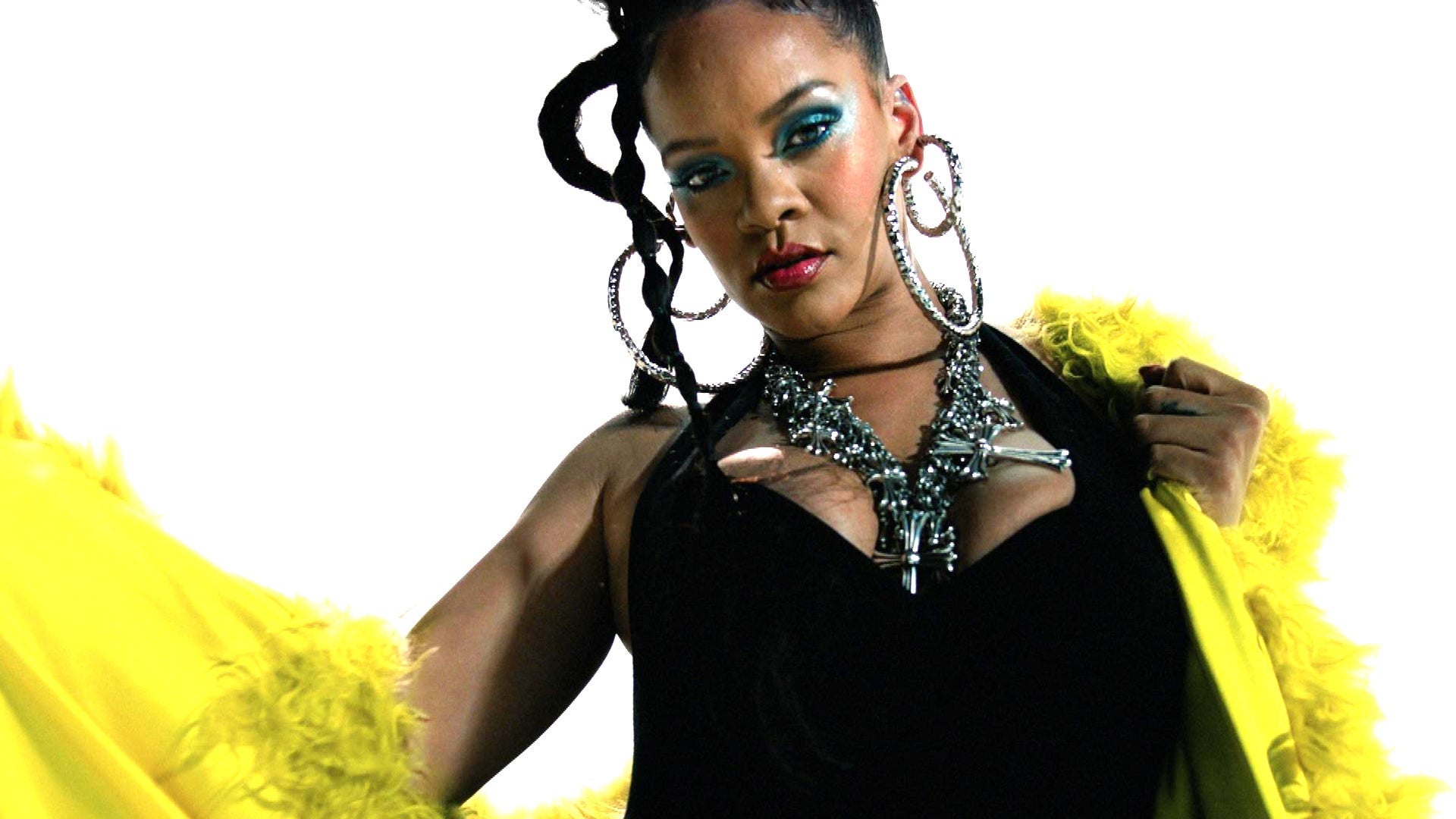 Rihanna's Super Bowl Halftime Show: Countdown to Game Day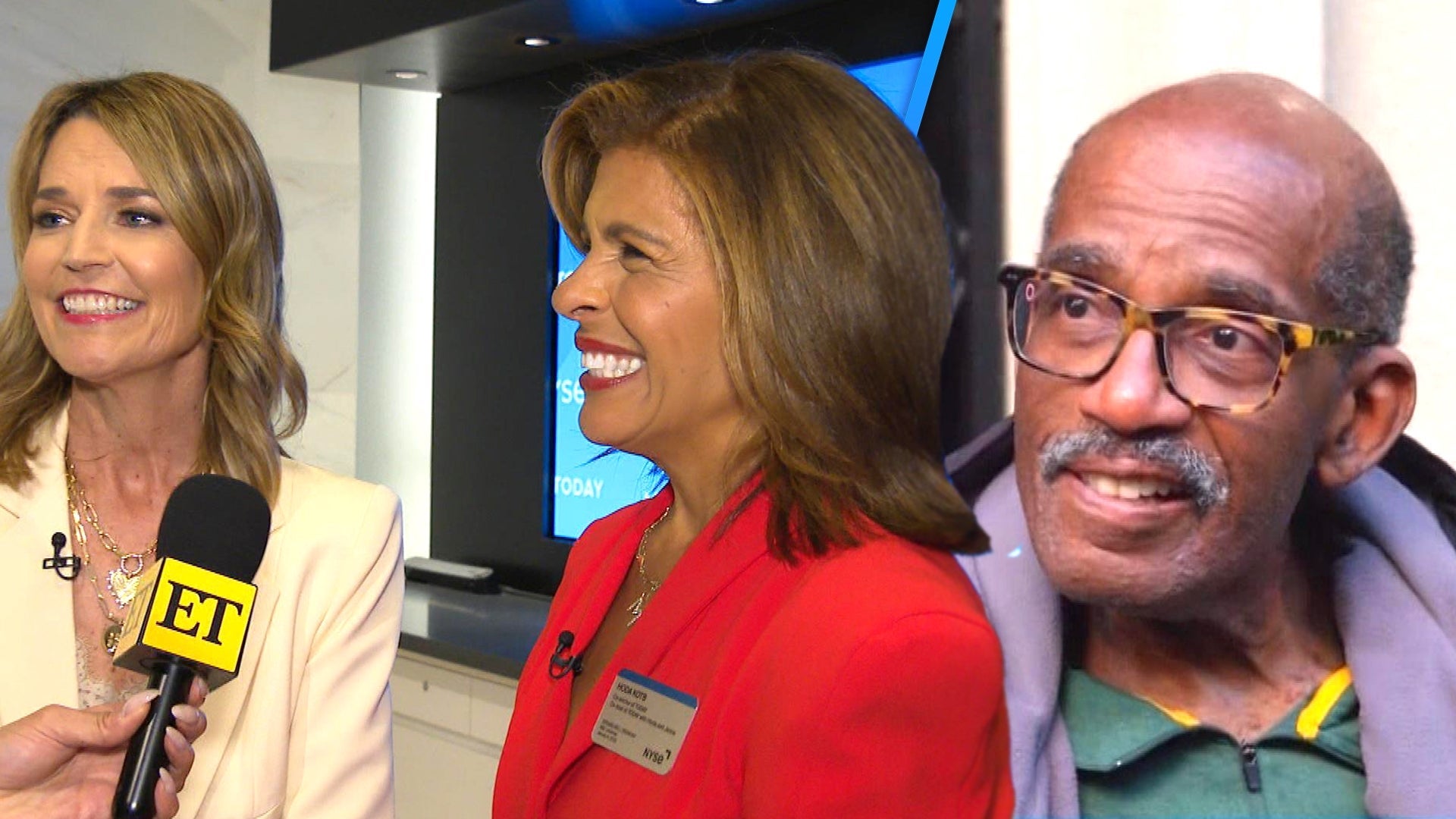 Hoda Kotb and Savannah Guthrie Gush Over Al Roker's 'Today' Retu…
Cher says her late ex-husband, Sonny Bono, would have really gotten a kick out of her getting her very own Broadway musical!

"He is laughing his a** off somewhere," the iconic songstress told ET on opening night of The Cher Show in New York City on Monday.

Bono was her husband from 1964-1975. The pair not only performed together, but they also hosted a variety program, The Sonny & Cher Comedy Hour, from 1971-1974. He died tragically in a skiing accident in 1998.

Cher also offered some of her own reactions to the show, admitting that, at times, it gets difficult watching her life story play out on stage.

"Many times, in many places, it's a little bit much, you know?" she explained. "And sometimes I just come out of myself and I'm having a great time, and the actors are so good that they are scary for me, sometimes."

ET also caught up with Jarrod Spector, who plays Bono, at the show's after-party, where he opened up about getting direction from Cher herself during preparations for the production.
"She's really gracious, she's very forthright, which you would expect from watching her interviews," he shared. "I think that's one of the wonderful things about her, is she doesn't pull punches. She's always really genuine, that's who she is."

He also offered an example of how her honesty helps make him a better performer.

"She's been so complimentary and overwhelmingly sweet to me, but there are times where she's like, 'It was hard to watch. I was unnerved… It was... eerie, to watch you,'" he said. "Those are the moments where I'm like, I know it's eerie. I know it's weird. But I think that means I'm doing my job right."

Spector also quickly addressed the controversy surrounding Kanye West, who was caught using his phone during the show.

"It was just a quick goof, and honestly, he was standing and applauding at the end," Spector said. "So I'm just glad that everyone in the audience, him included, enjoyed it."

Spector had called out the 41-year-old rapper on Twitter for his behavior, writing, "Hey @kanyewest so cool that you're here at @TheCherShow! If you look up from your cell phone you'll see we're doing a show up here," Spector tweeted. "It's opening night. Kind of a big deal for us. Thanks so much."

The "Famous" rapper quickly responded with an apology, lavishing praise on the cast.

"The dynamics of Cher and Sonny's relationship made Kim and I grab each other's hand and sing 'I got you babe,'" he wrote. "Please pardon my lack of etiquette. We have so much appreciation for the energy you guys put into making this masterpiece."
Get loads more breaking news down below.

RELATED CONTENT:
Emily Osment on If She Will Ever Collaborate Musically With Miley Cyrus (Exclusive)
Gal Gadot Says She'd 'Love' to Tackle a Musical After Singing in 'Ralph Breaks the Internet' (Exclusive)
'Rent: Live!' Musical: Inside the Colorful Cast Photoshoot! (Exclusive)
Related Gallery