News
Chrissy Teigen Reflects on Her 'Jealousy-Fueled Meltdown' On Set of John Legend's Music Video
By
Chrissy Teigen Gets Hilariously Real About Motherhood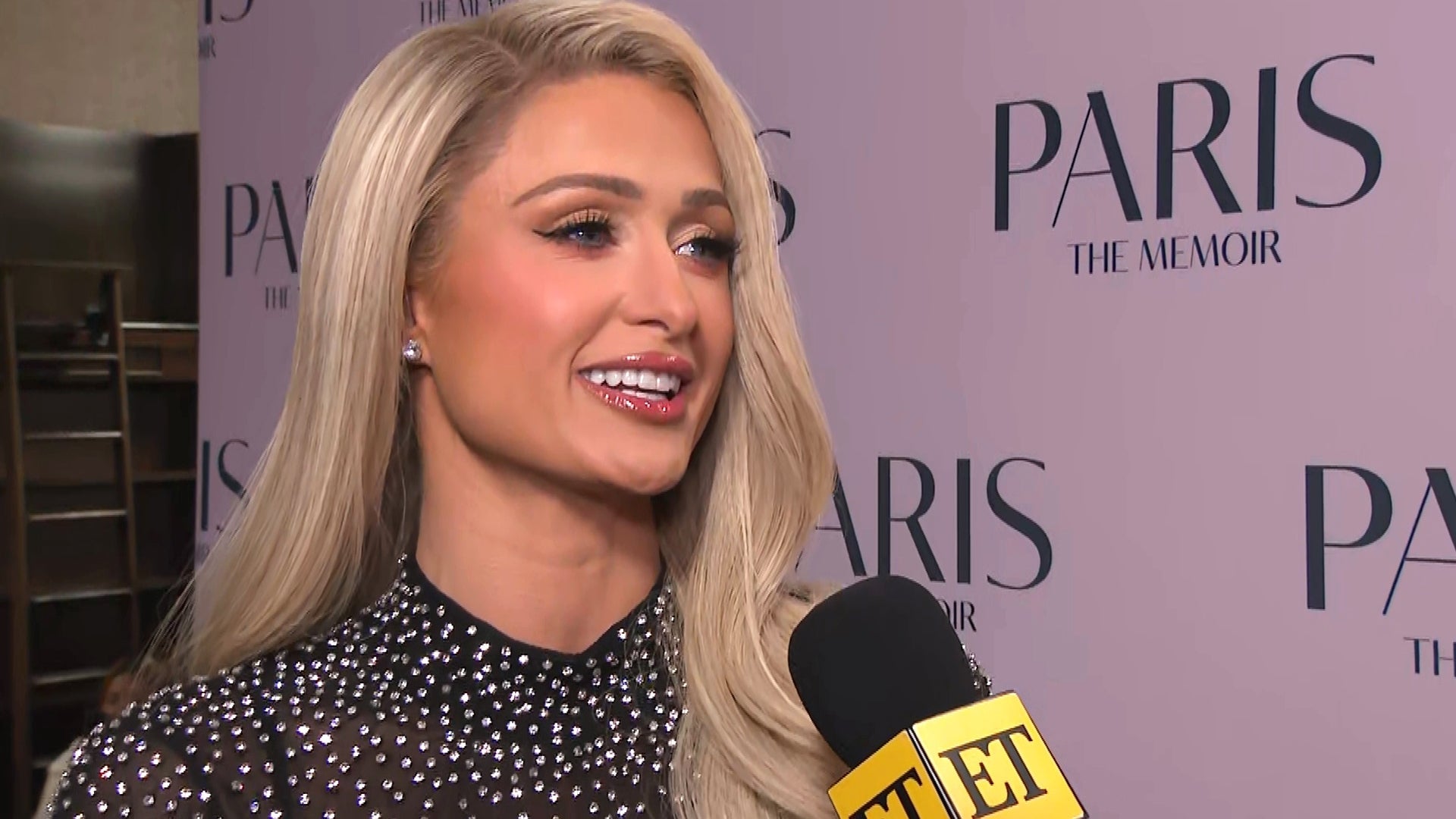 Paris Hilton Shares What She Loves Most About Motherhood and Rea…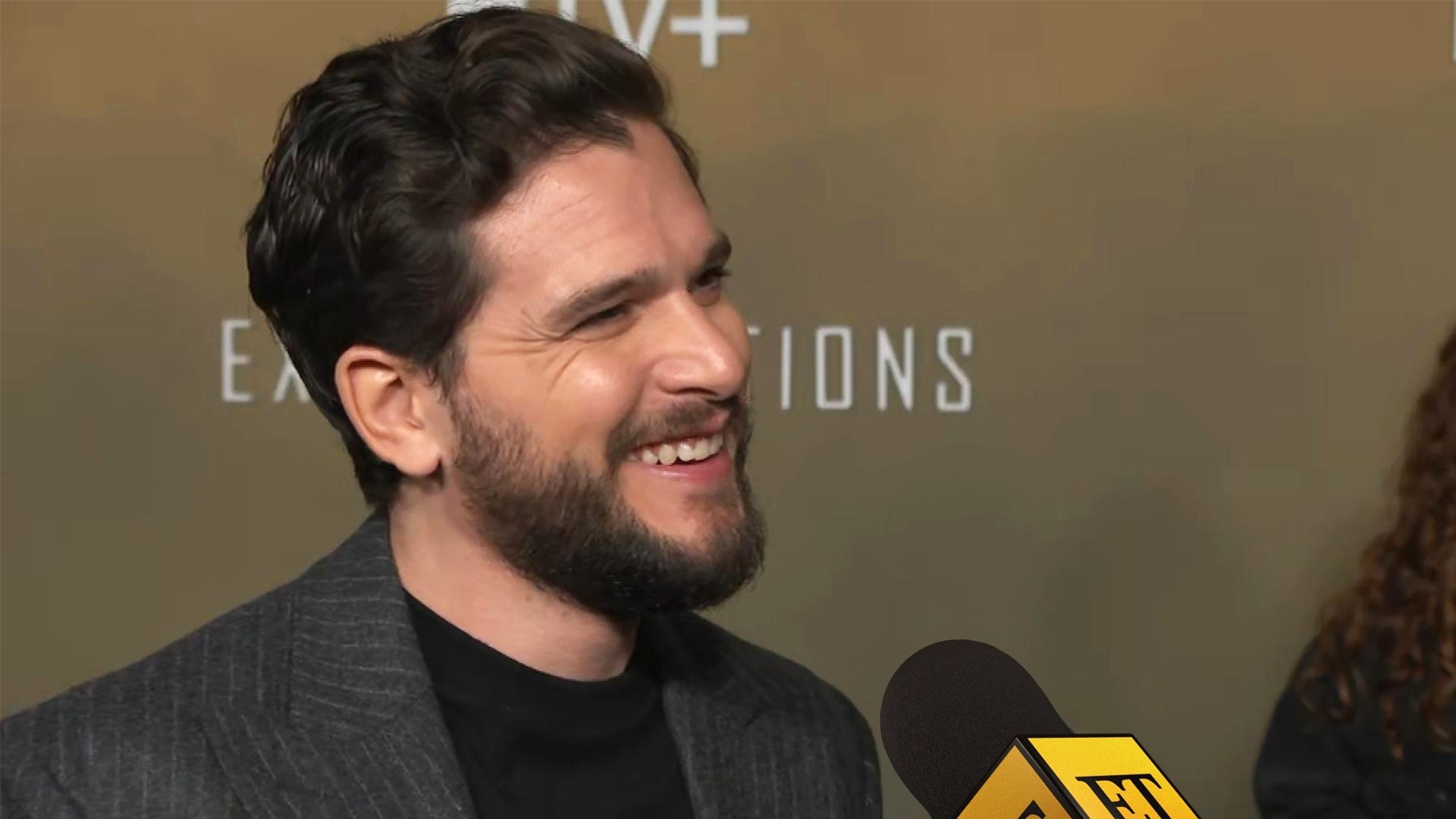 Kit Harington on Family Life and Expecting Baby No. 2 With Wife …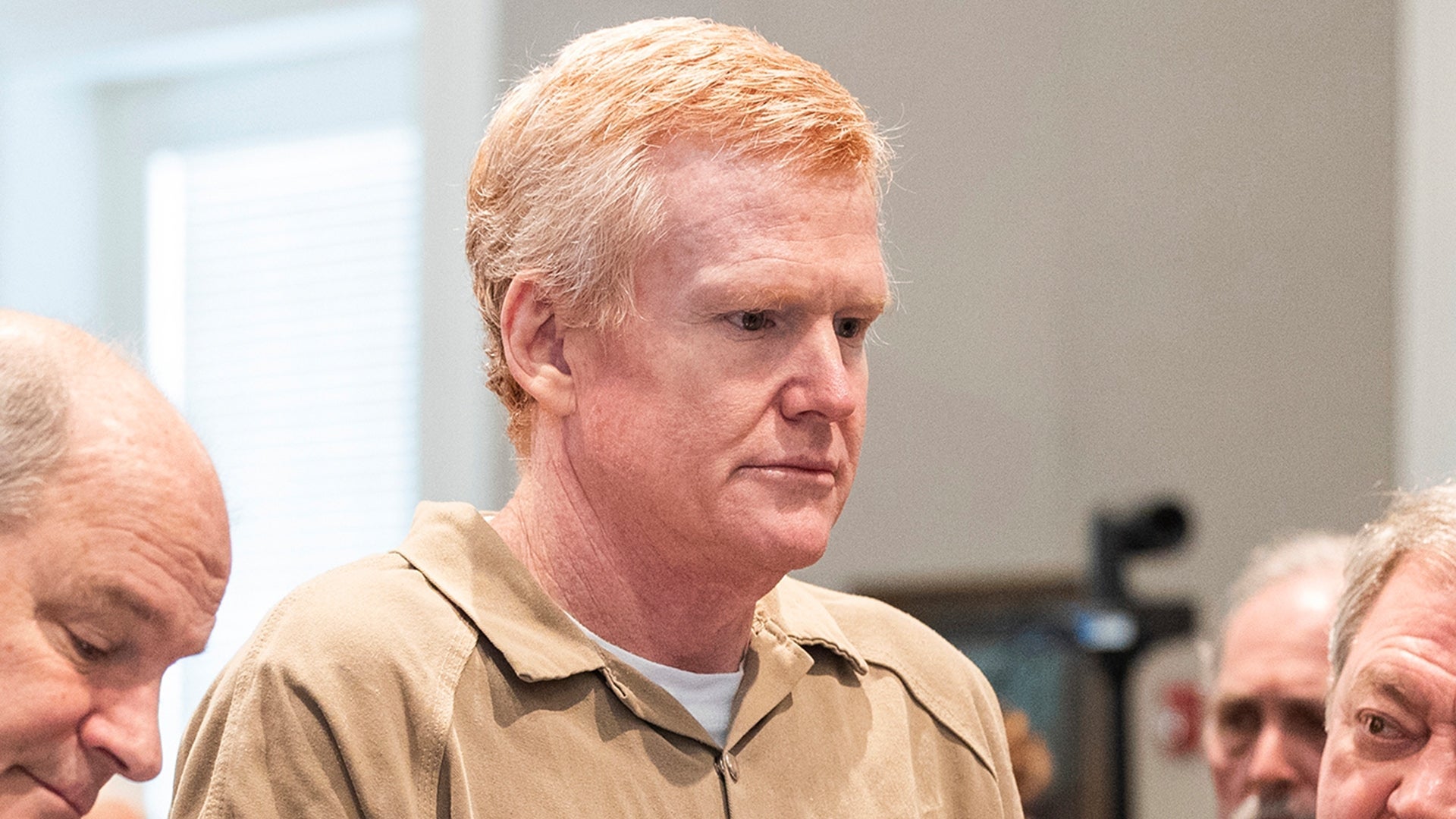 Alex Murdaugh Trial: Inside His Two Consecutive Life Sentences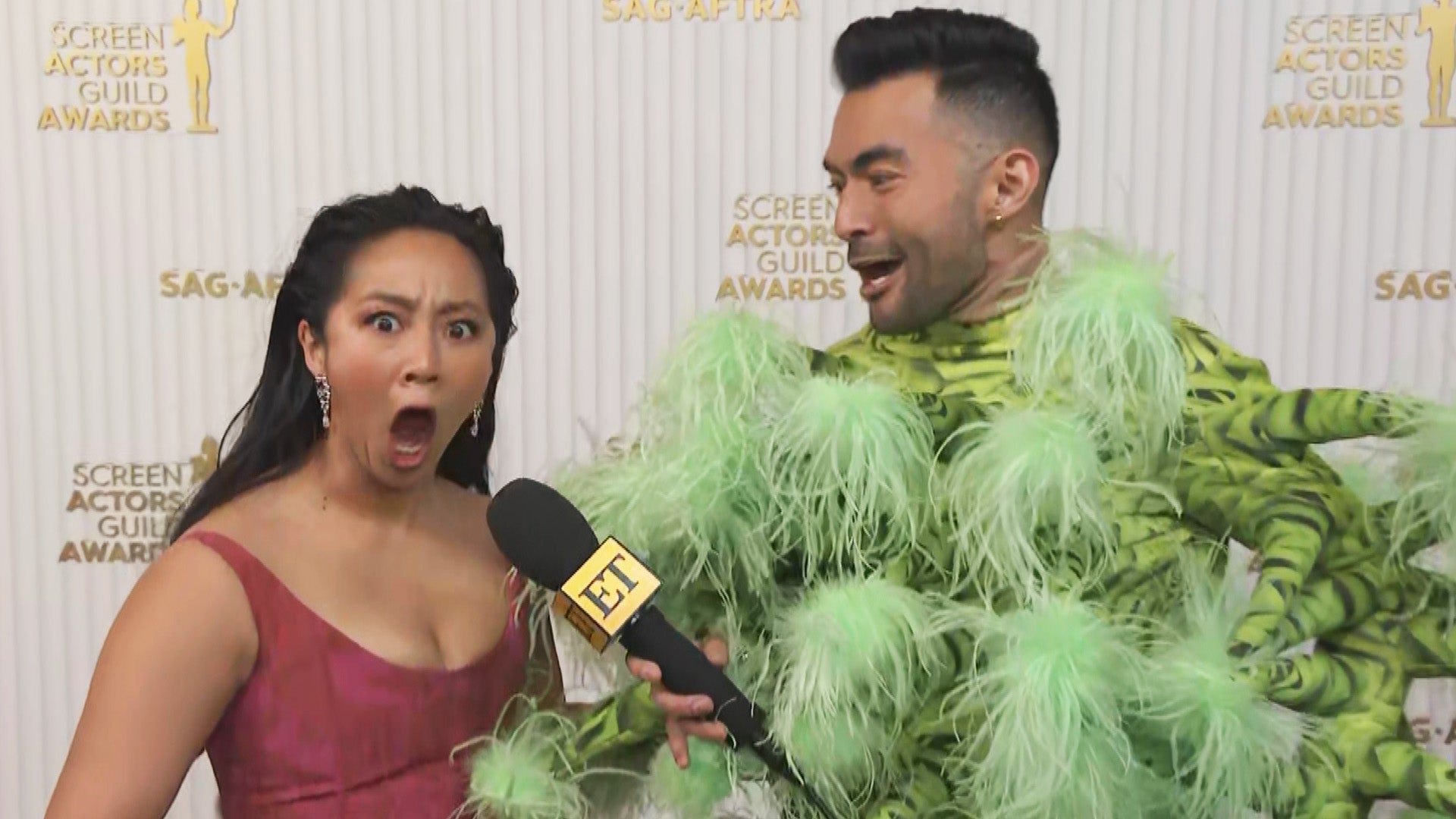 Stephanie Hsu Gets Surprised With 'Everything Everywhere All at …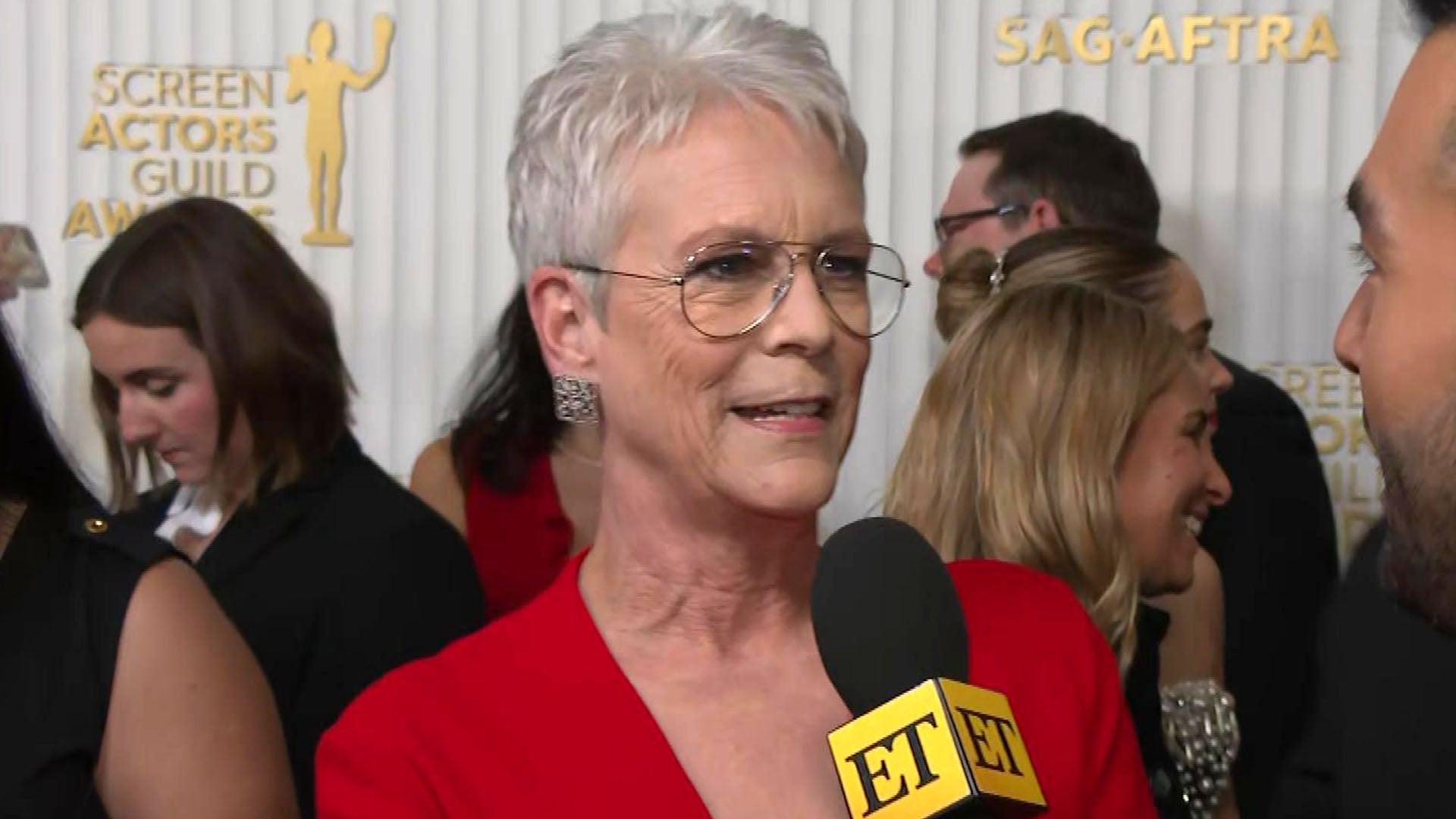 Jamie Lee Curtis Shares Message for 'True Lies' Cast Ahead of Re…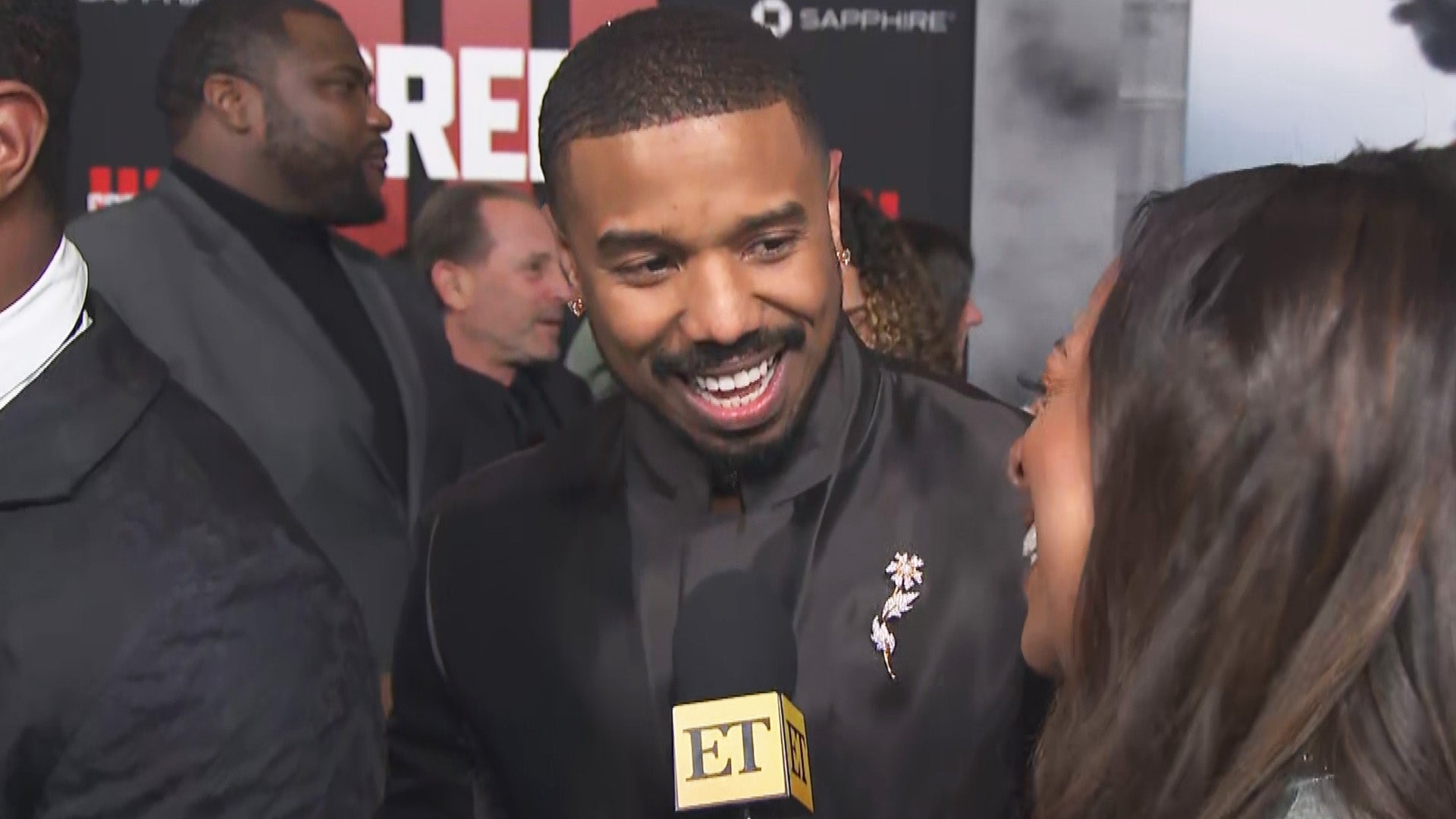 Michael B. Jordan Says His First Reaction to Seeing Viral Underw…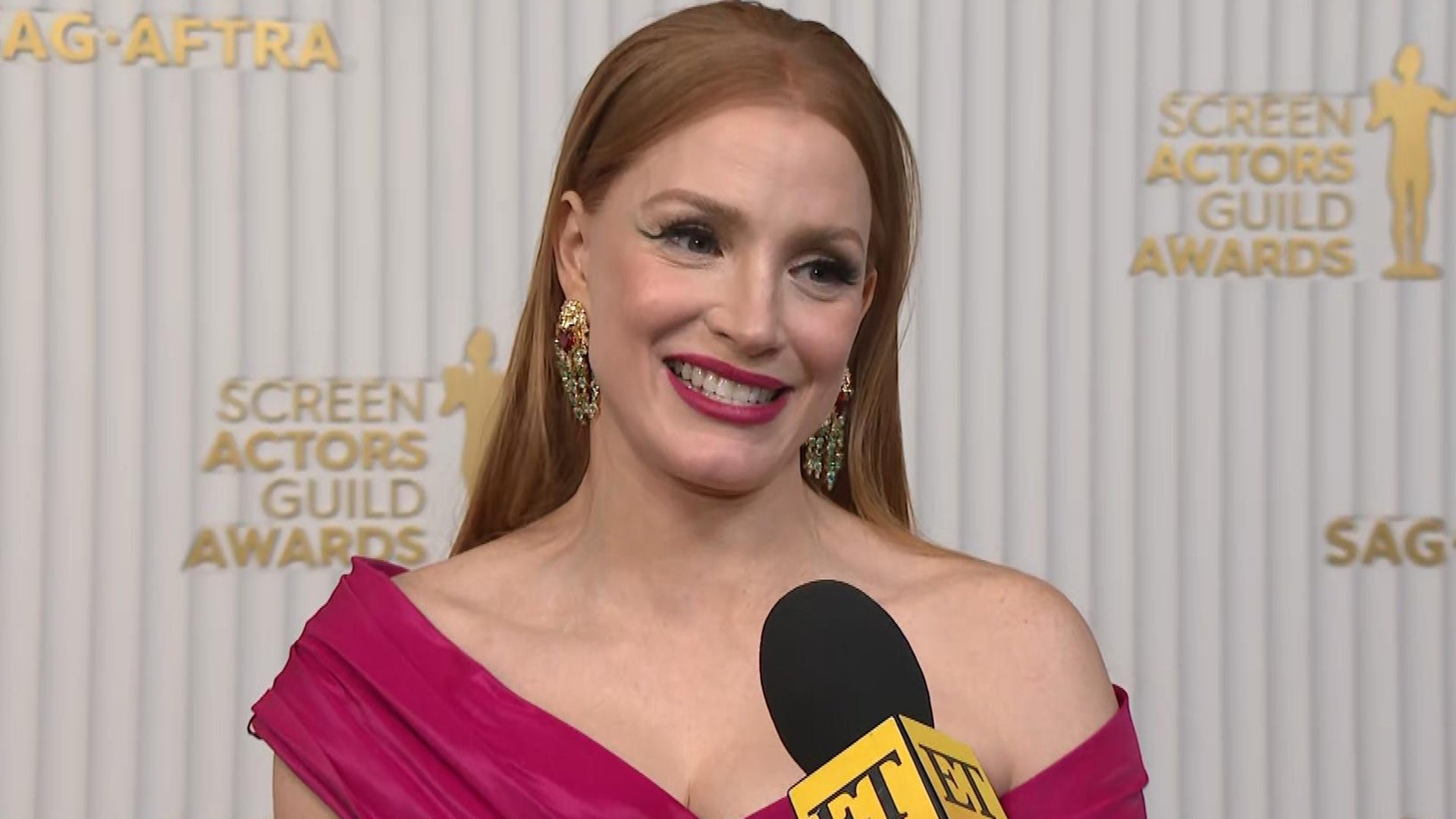 Jessica Chastain Reacts to Tripping on Stage as She Accepted SAG…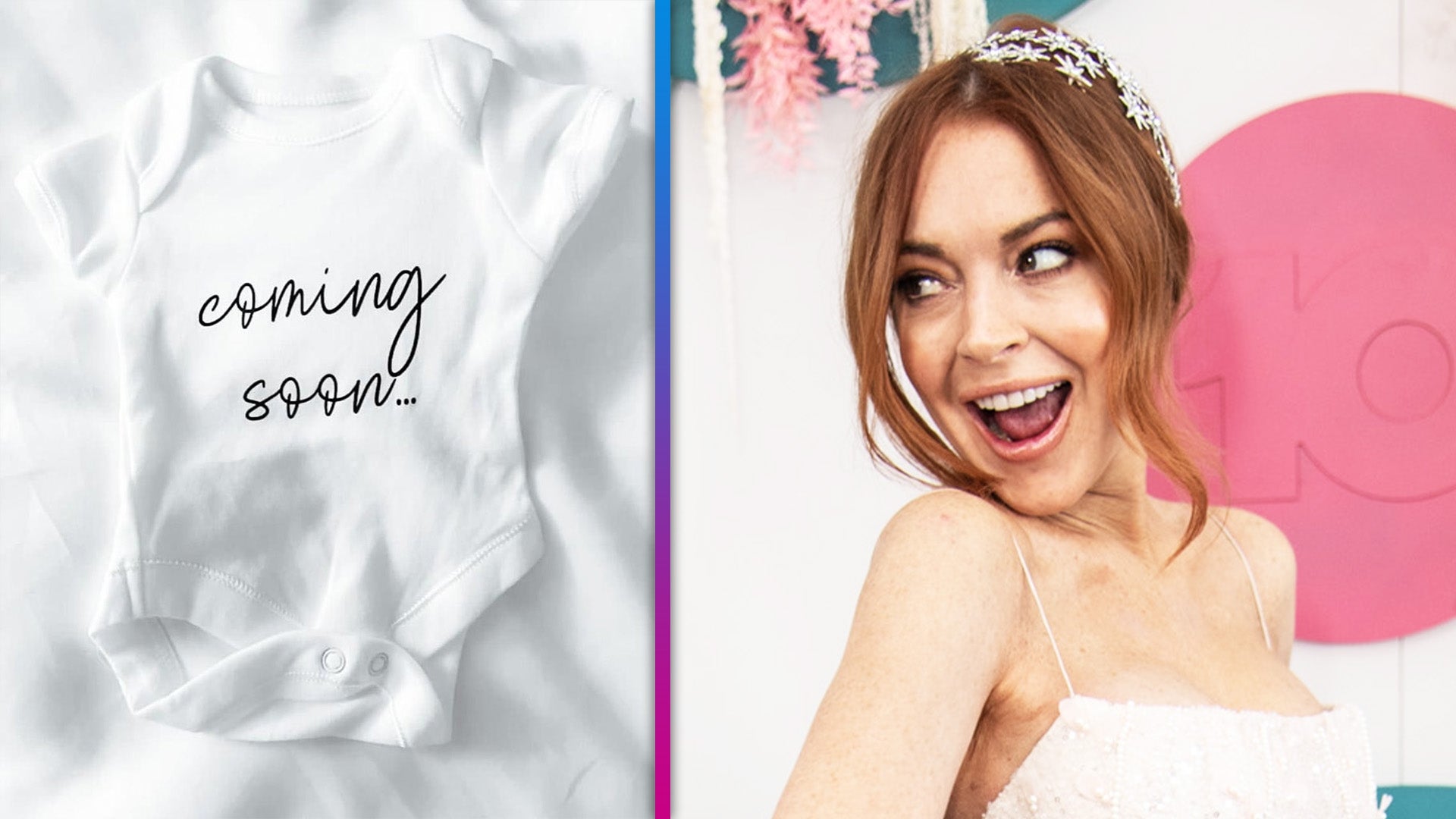 Lindsay Lohan Is Expecting Her First Child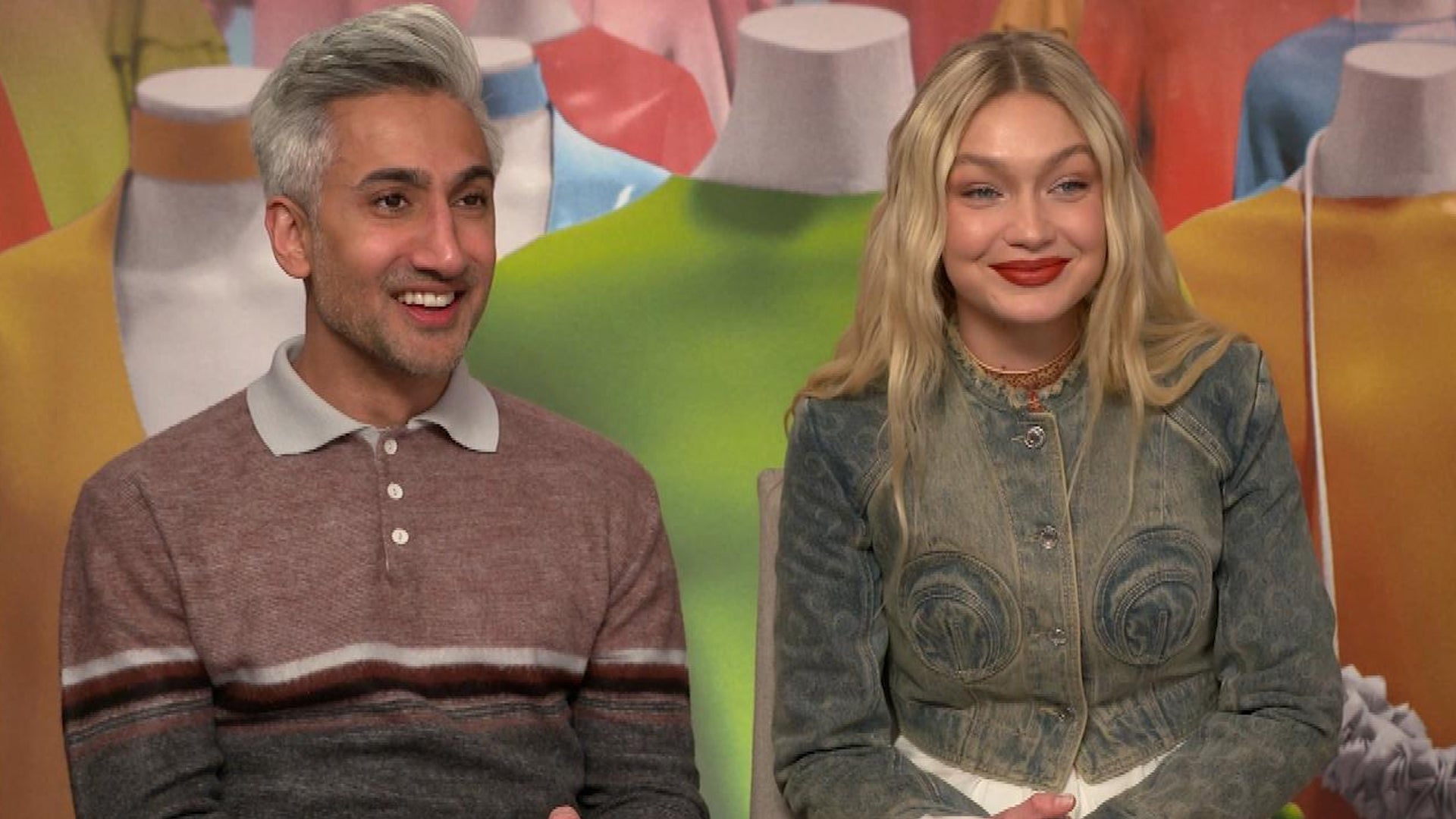 Gigi Hadid and Tan France Bonded Over Parenthood While Hosting '…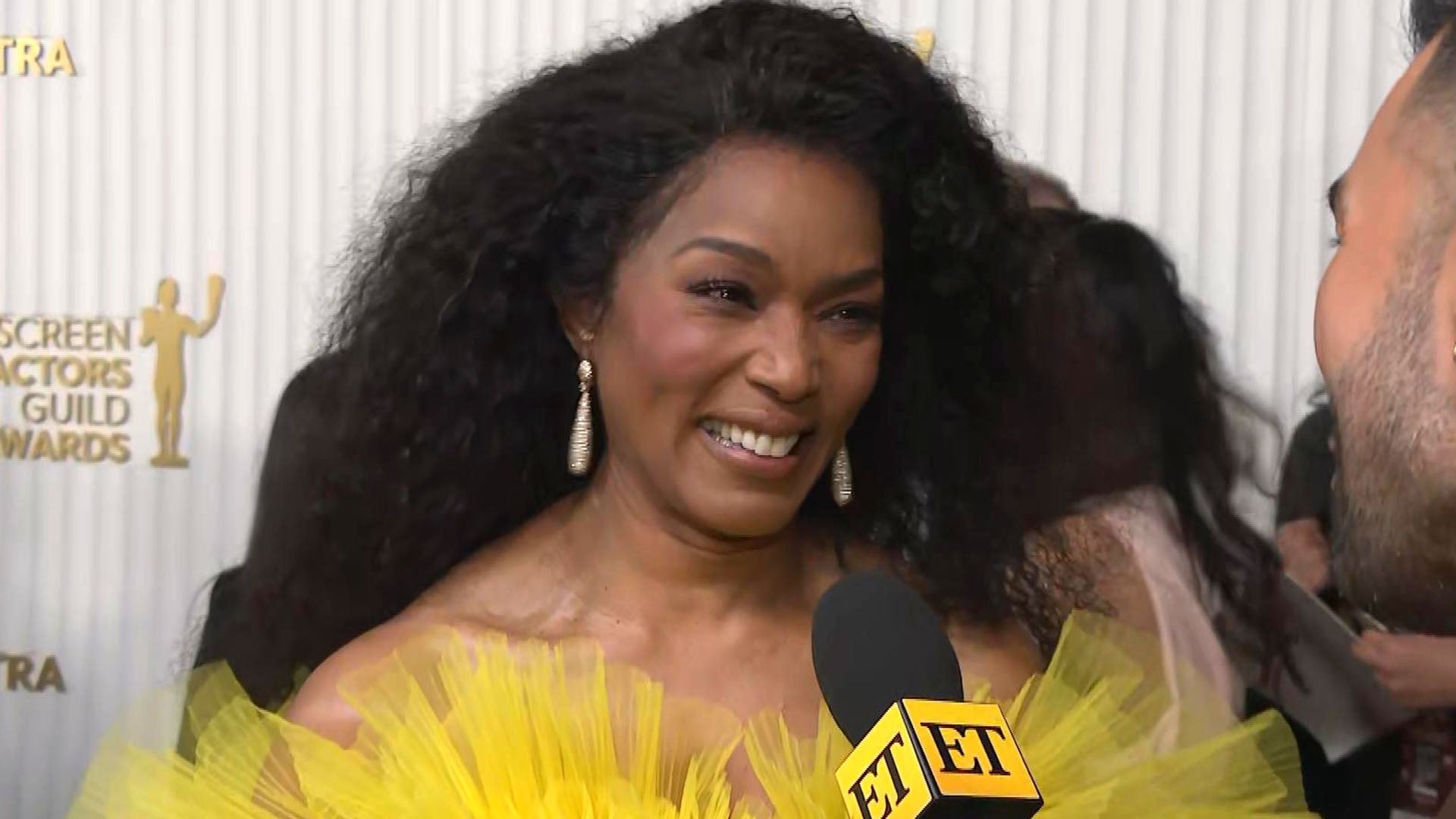 Angela Bassett Reflects on 'Tremendous Honor' to Be Nominated at…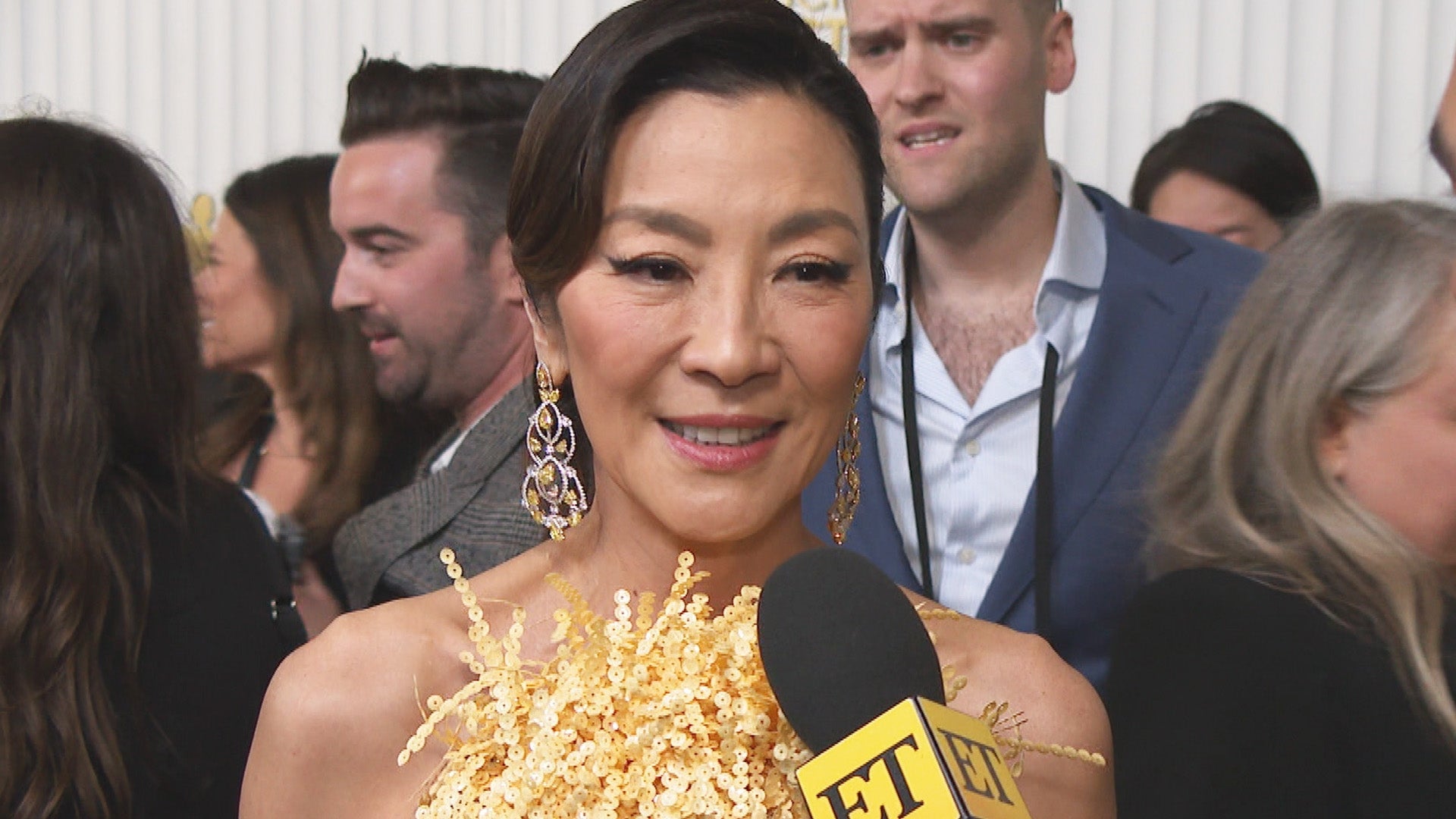 Michelle Yeoh's Message for 'Wicked' Fans (Exclusive)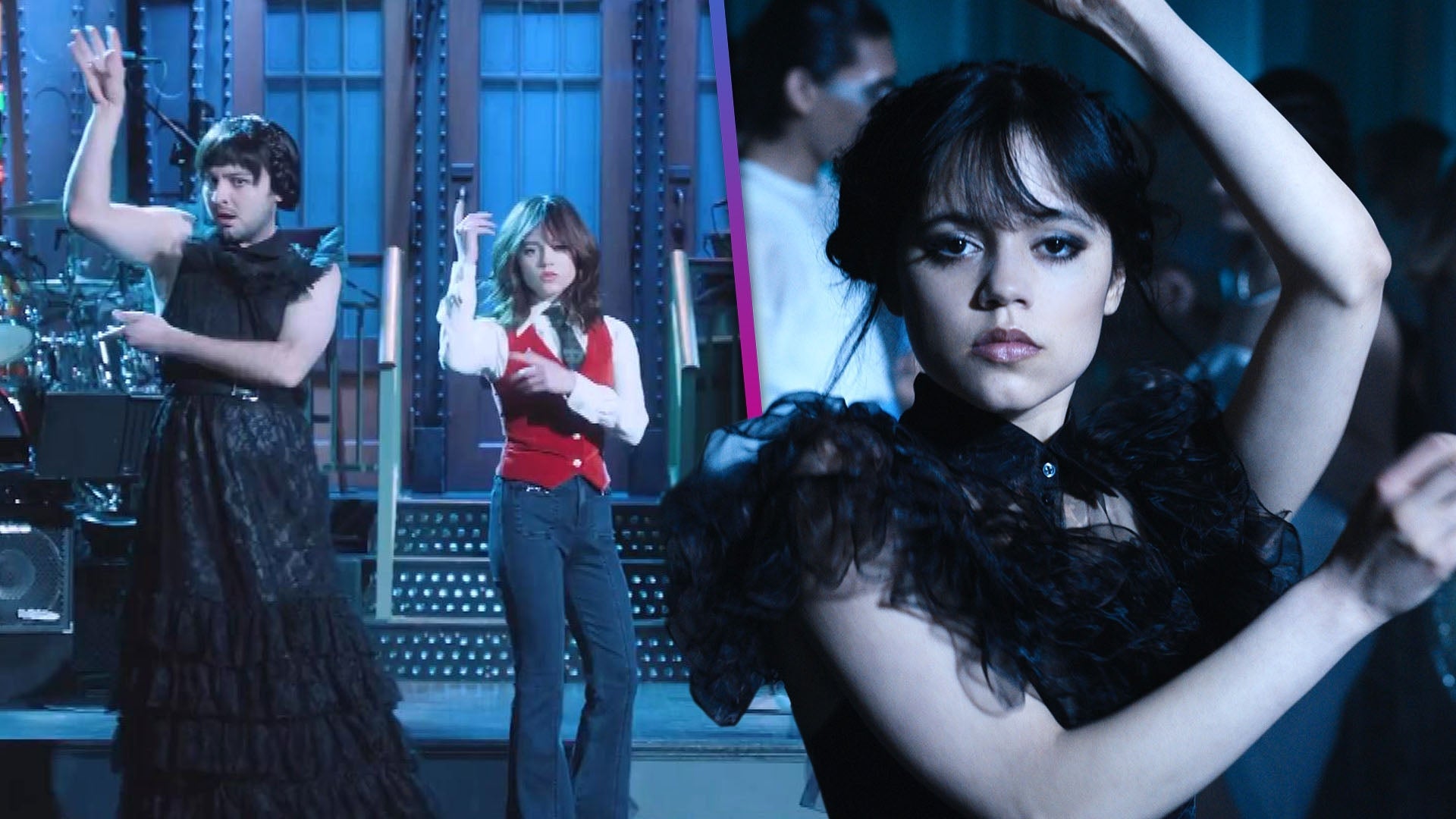 'SNL': Jenna Ortega Performs Viral 'Wednesday' Dance Ahead of Ho…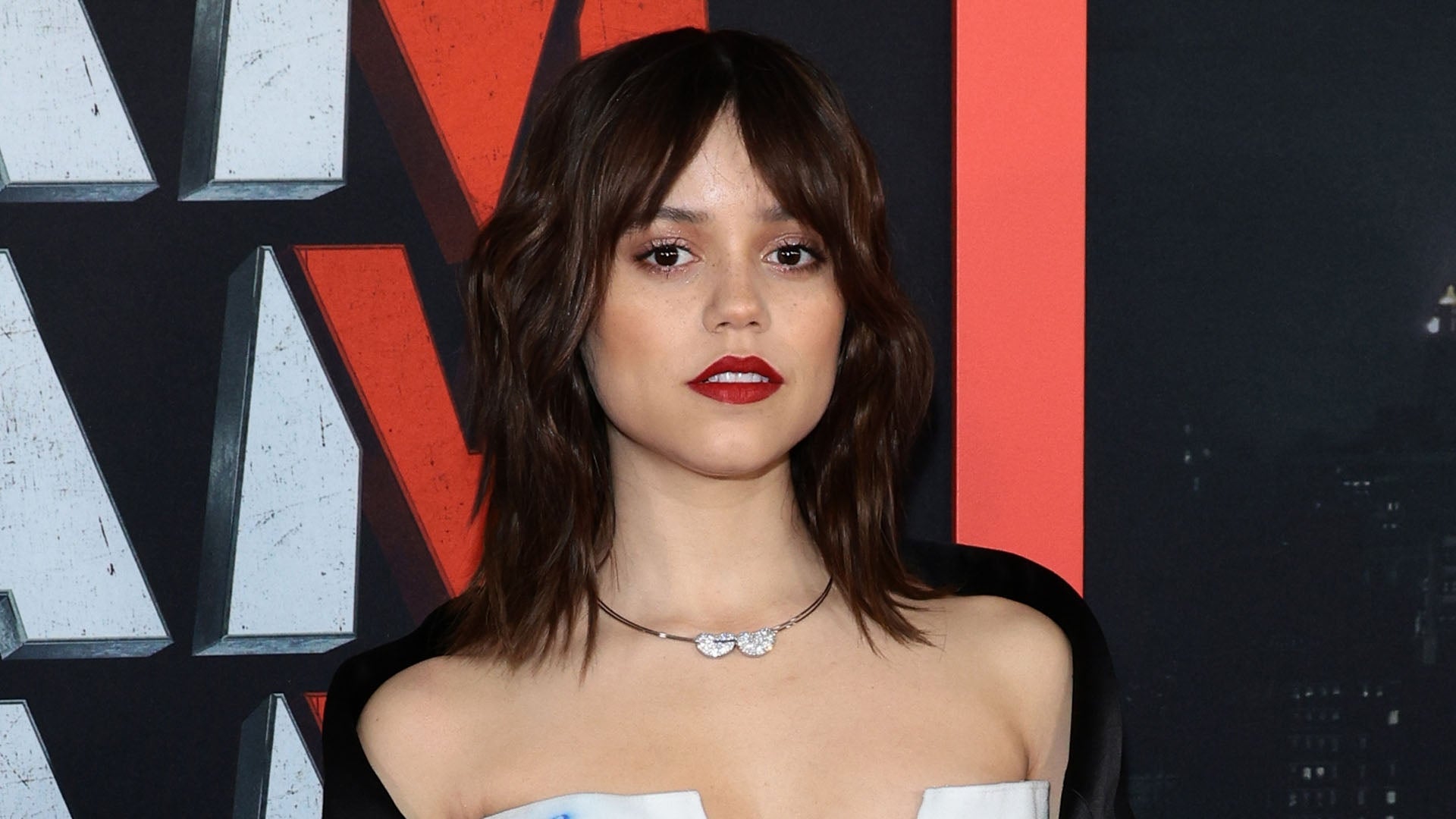 Jenna Ortega Opens Up About Why She's Not 'Interested' in Dating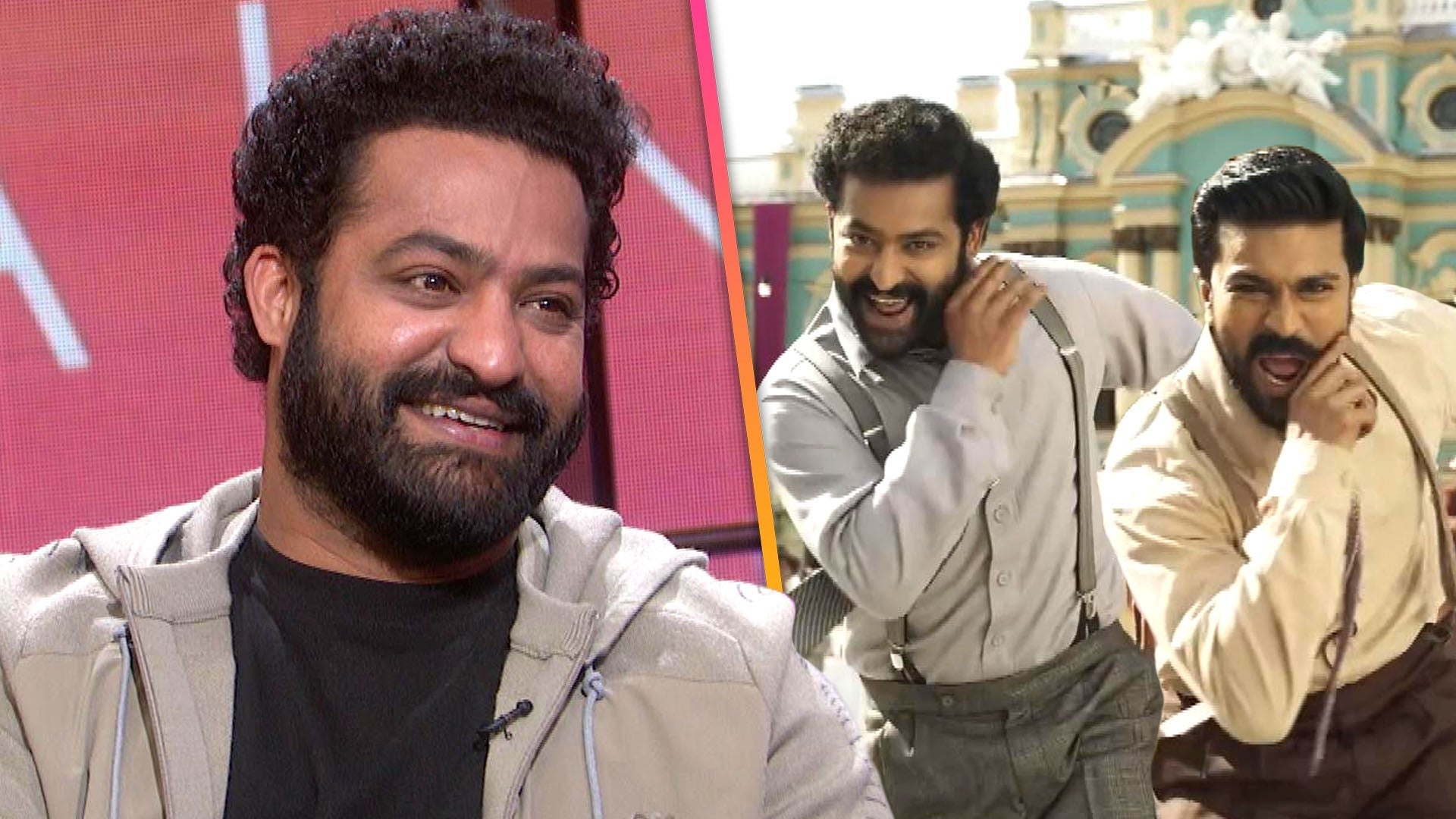 'RRR's Jr NTR Calls Nailing 'Naatu Naatu' Dance 'Torture' and Sh…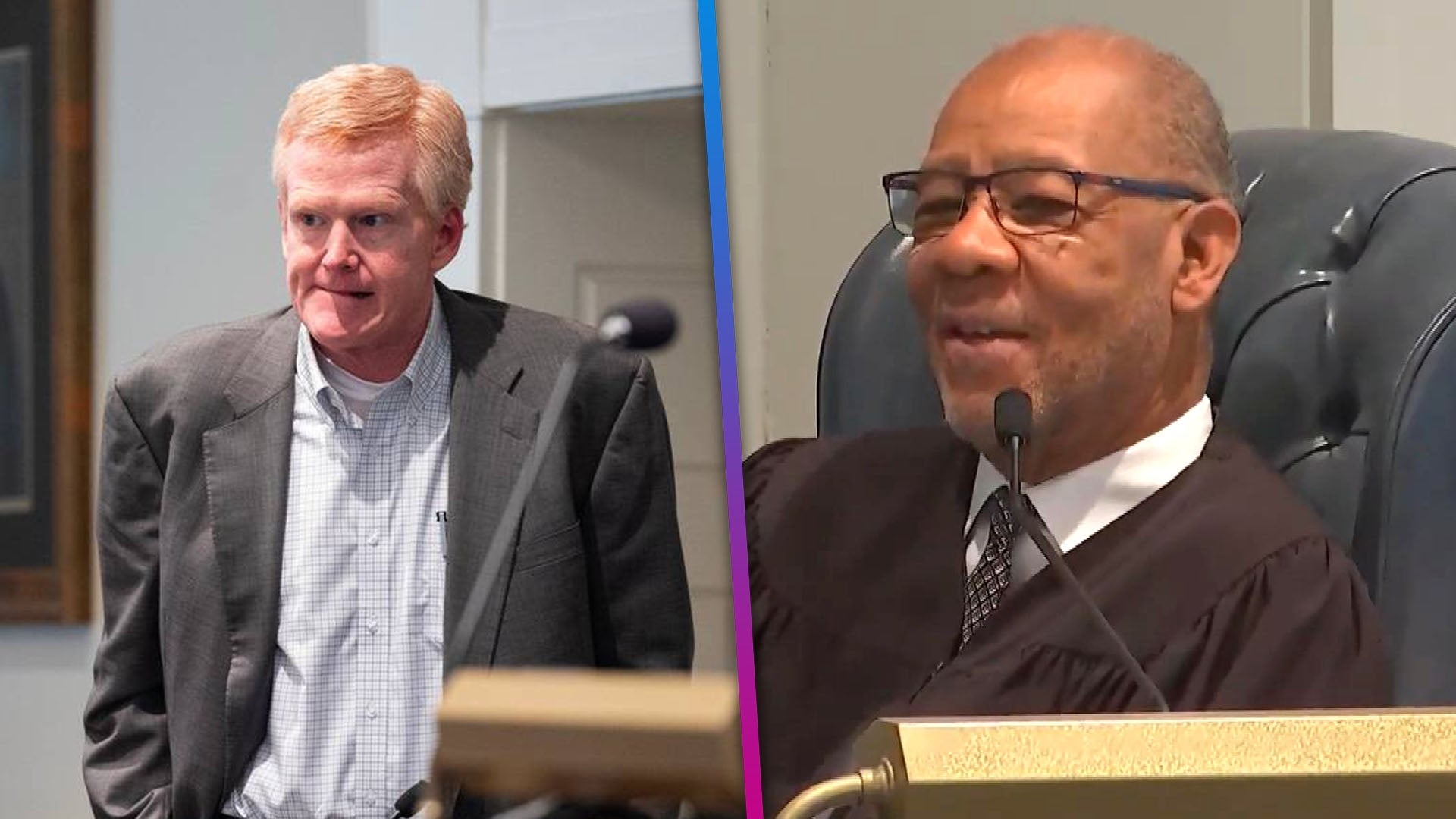 Murdaugh Trial Juror Dismissed, But Won't Leave Without Eggs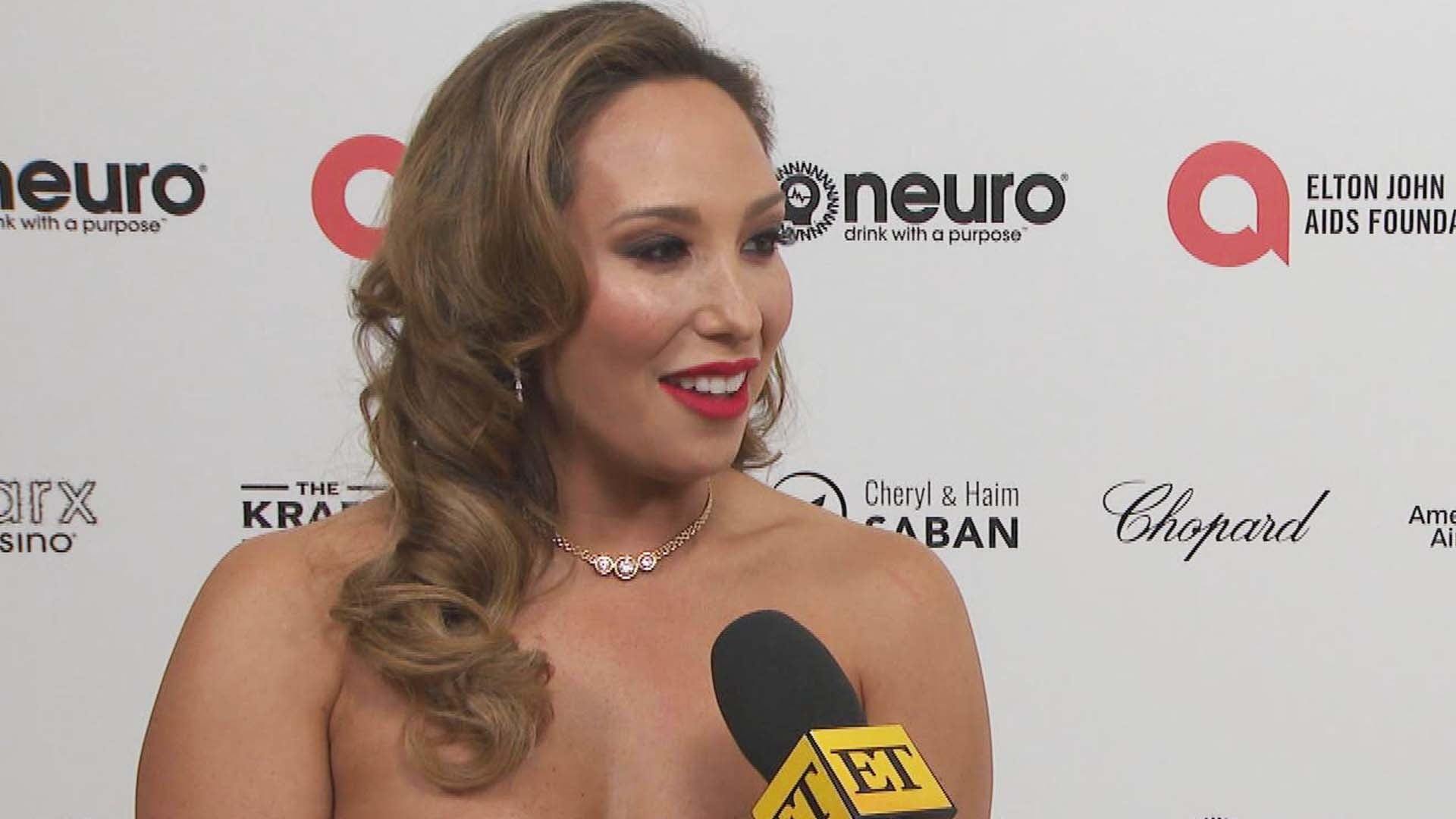 Cheryl Burke 'Dating Myself at the Moment,' But 'Would Totally G…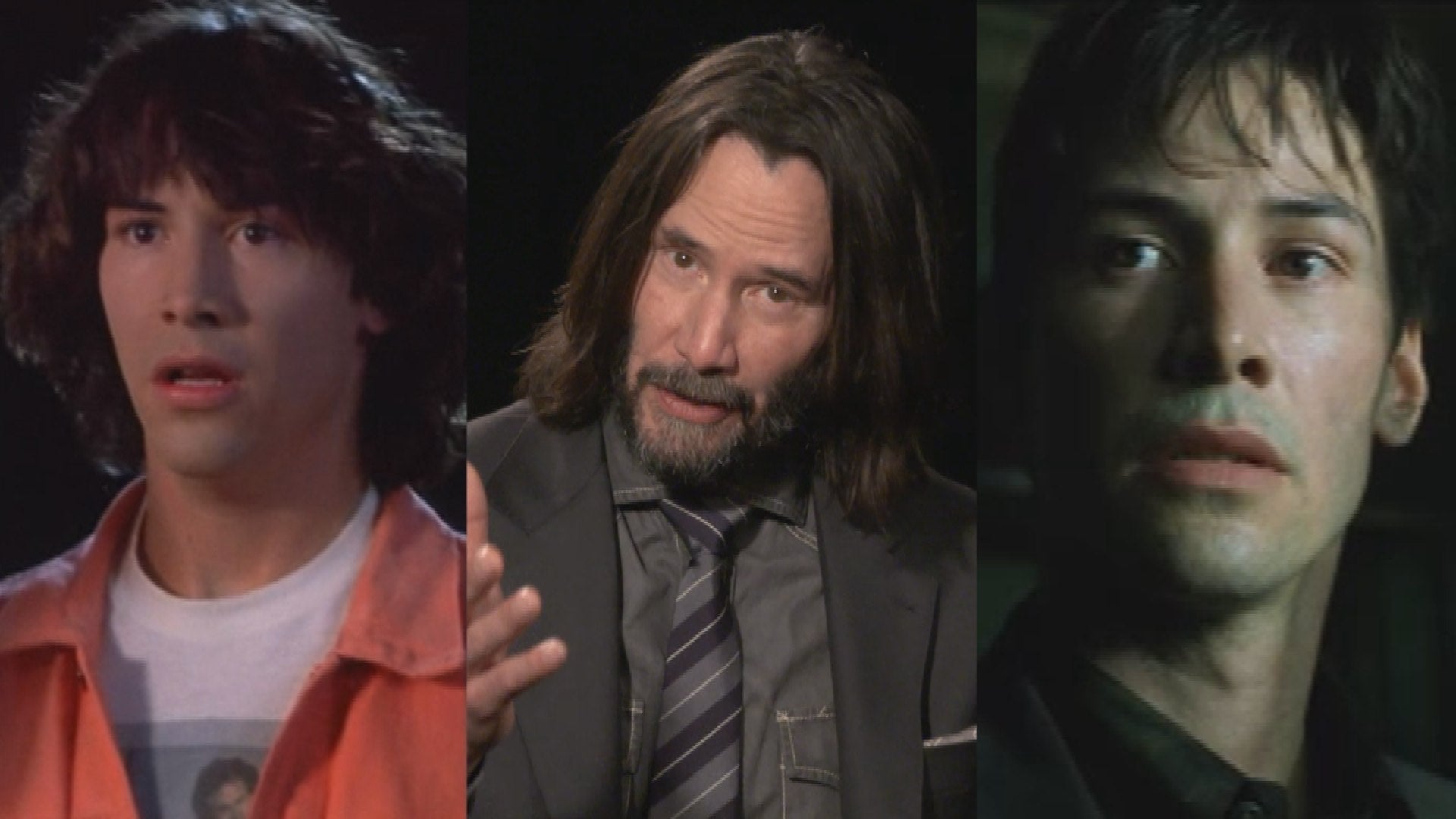 Keanu Reeves Reenacts His Most Iconic Movie Lines (Exclusive)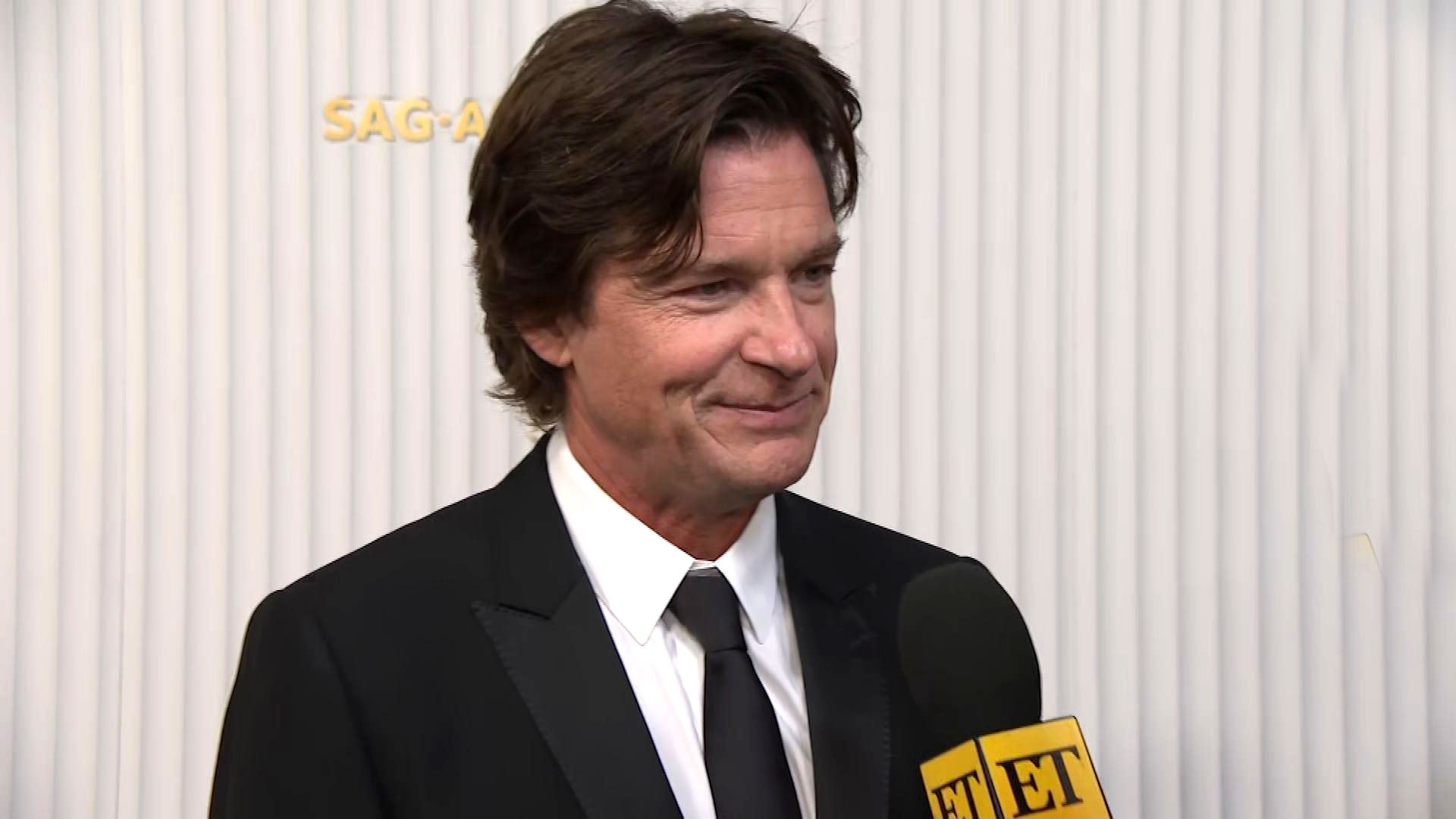 Jason Bateman Explains What He'll Miss Most About 'Ozark' After …
Chrissy Teigen famously met her husband, John Legend, on the set of one of his music videos. So, when she saw him getting friendly with a woman on another music video set, she got very upset.
The 32-year-old supermodel who shares two kids with Legend got very candid on Sunday night about the incident, which is almost a decade old.
"Fun fact, I had a jealousy-fueled meltdown visiting this video set and made an a**hole out of myself to a large group of people," Teigen tweeted about the music video for Legend's song, "Green Light," with Andre 3000.
When one fan asked Teigen if that's why the tune is her least favorite Legend song, she replied, "Maybe subconsciously but mostly I just thought it was corny. LOVE YOU JOHNNY!!!!"
Fans quickly expressed an interest in the story behind Teigen's self-proclaimed "meltdown" so she conferred with her husband of almost five years to help remember the details.
"OK, after a brief refresh with John, I have pieced together small bits of information," she wrote. "It began with our friends (John's managers and co-writers and a couple others) talking about how BEAAAAAUUUUTIFUL some of the women were… and they were! But in my mind, they not only were talking about it, they were talking about it on purpose to rile me up. Looking back and knowing how well I know them now, THEY WERE [DEFINITELY] RILING ME UP AND GETTING A KICK OUT OF IT."
Teigen went on to describe the moment she got very upset, writing, "I was watching the monitor with all the guys and someone, I can't remember who said, 'Oooooo look at that girl with John, ooooooo!' So, I watched the monitor like a psychotic (tranantula) hawk and in my mind, oh, he was in trouble."
The incident happened just one year after Teigen had met Legend on the set of his "Stereo" music video.
"Keep in mind, John and I met on a video. I was that girl!" she wrote. "I know how this s**t works! He probably laughed at something she said. And in my mind it was some GRAND conversation I was conjuring up. They were probably just talking about craft services honestly but in my mind she was like 'hey we should bone' and he was like 'haha f**k yeah!'"
Things reached a head as Teigen continued watching, prompting her to lose it on the set.
"A few more shoulder touches and laughs with her later, I lost it," she wrote. "Anger turned to fleeing the set and getting a hotel room. The director (ALAN FERGUSON!) was baffled. Everyone was."
Calling it a "boring story," Teigen noted that nothing else happened, declaring herself back then a "jealous, angry 22 year old."
"I'm better now. BUT DON'T TEST ME," she added.
Teigen has nothing to be jealous about these days. She and her precious family are currently enjoying a stunning vacation in Bali. Over the weekend, the proud mom took to Twitter and Instagram Stories to poke fun at herself and other stars who Photoshop pics of themselves.
"I have been training," she wrote. "To be an Instagram fitness model. This is after one bag of tea and five reps of two squats!!!! If I can do it, so can U!!!!"
The image is clearly doctored with the walls around Teigen's microscopic waist visibly warped. Even more hilarious, in the background mirror, Teigen's waist is back to its normal size.
Watch the clip below for more antics from the star:
RELATED CONTENT:
Chrissy Teigen Slams Thomas Markle's Latest Headlines: 'This Guy Sucks'
Chrissy Teigen Poses in Stunning Nude Breastfeeding Photo With Baby Miles
Chrissy Teigen's Newest Photo of Baby Miles Proves He's Already a Ladies' Man
Related Gallery