News
Ciara Admits It Took 'a Lot of Prayer' to Abstain From Sex Until Marriage With Russell Wilson
By
Ciara Admits Celibacy Pact With Russell Wilson 'Took a Lot of Pr…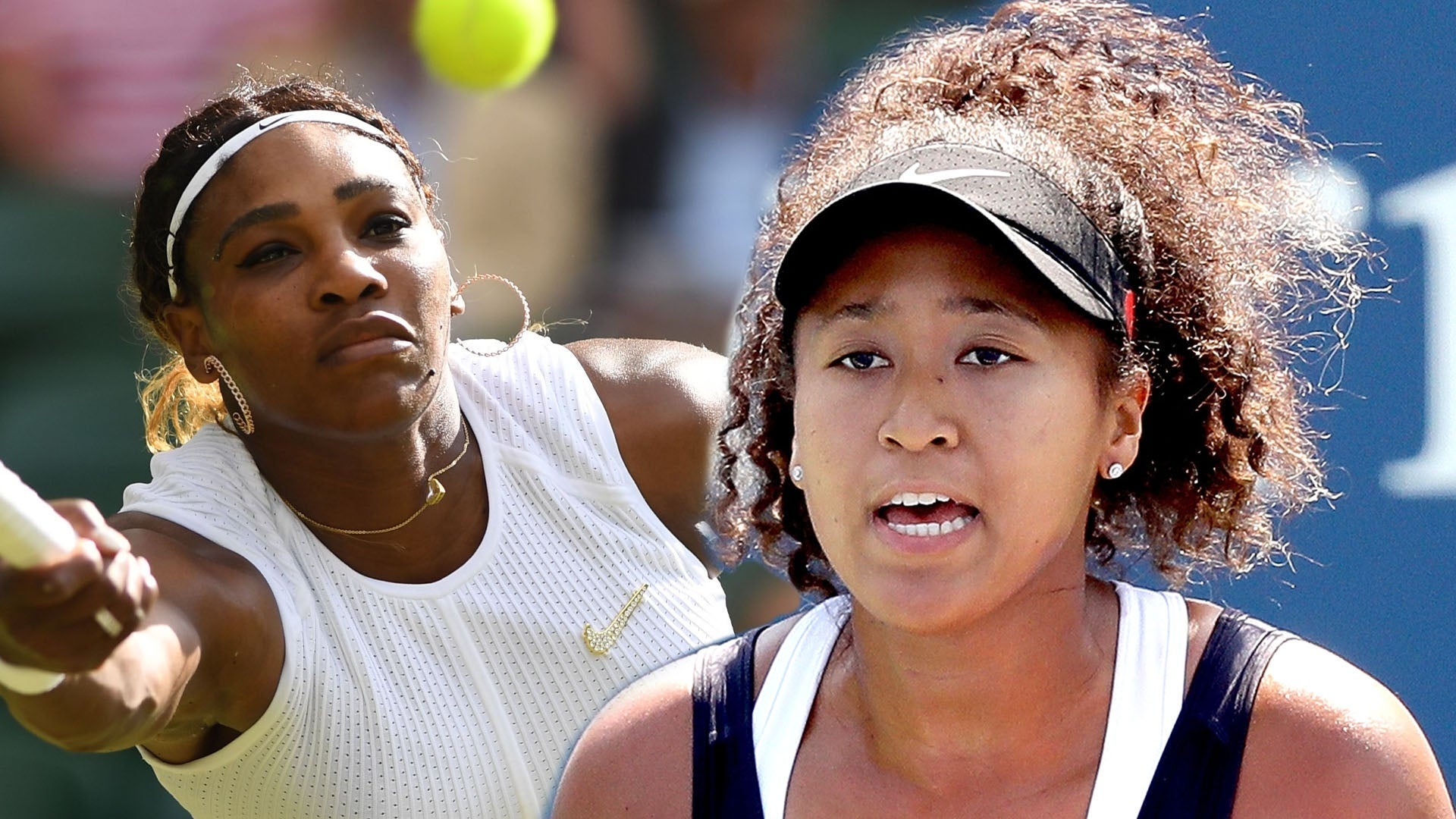 Serena Williams and More Stars Lend Support to Naomi Osaka Follo…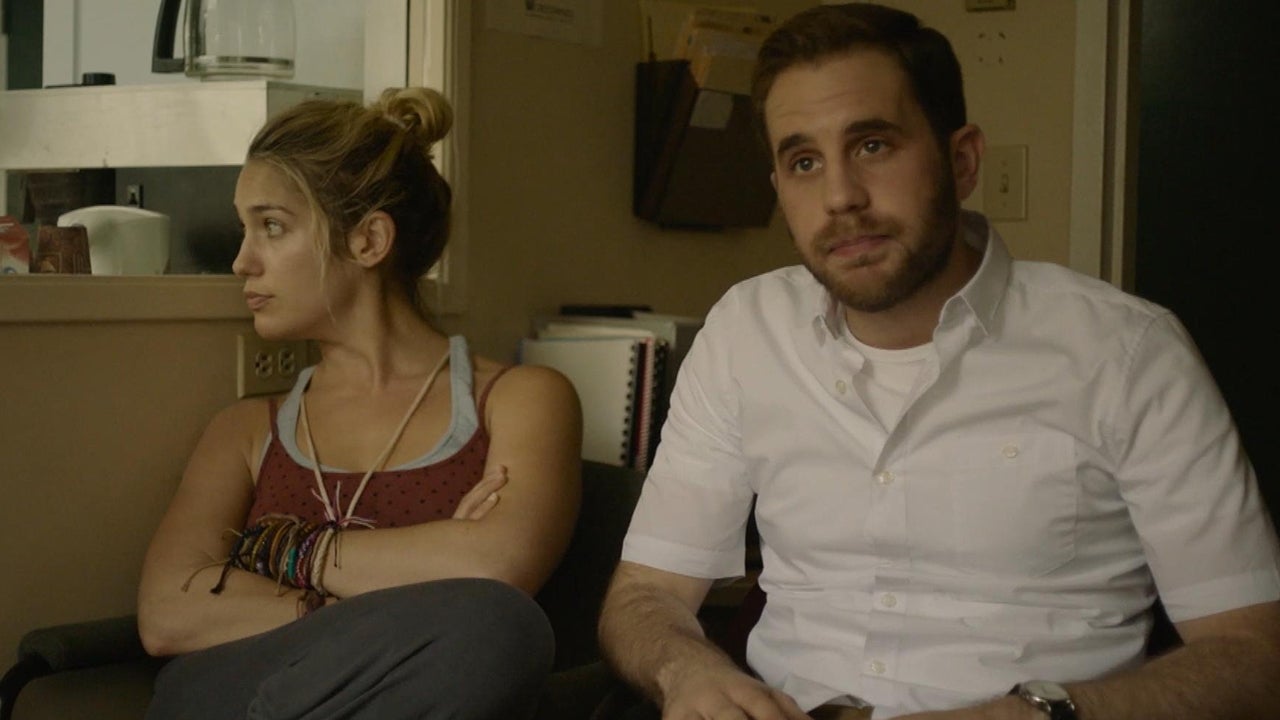 'Broken Diamonds' Trailer Starring Ben Platt and Lola Kirke (Exc…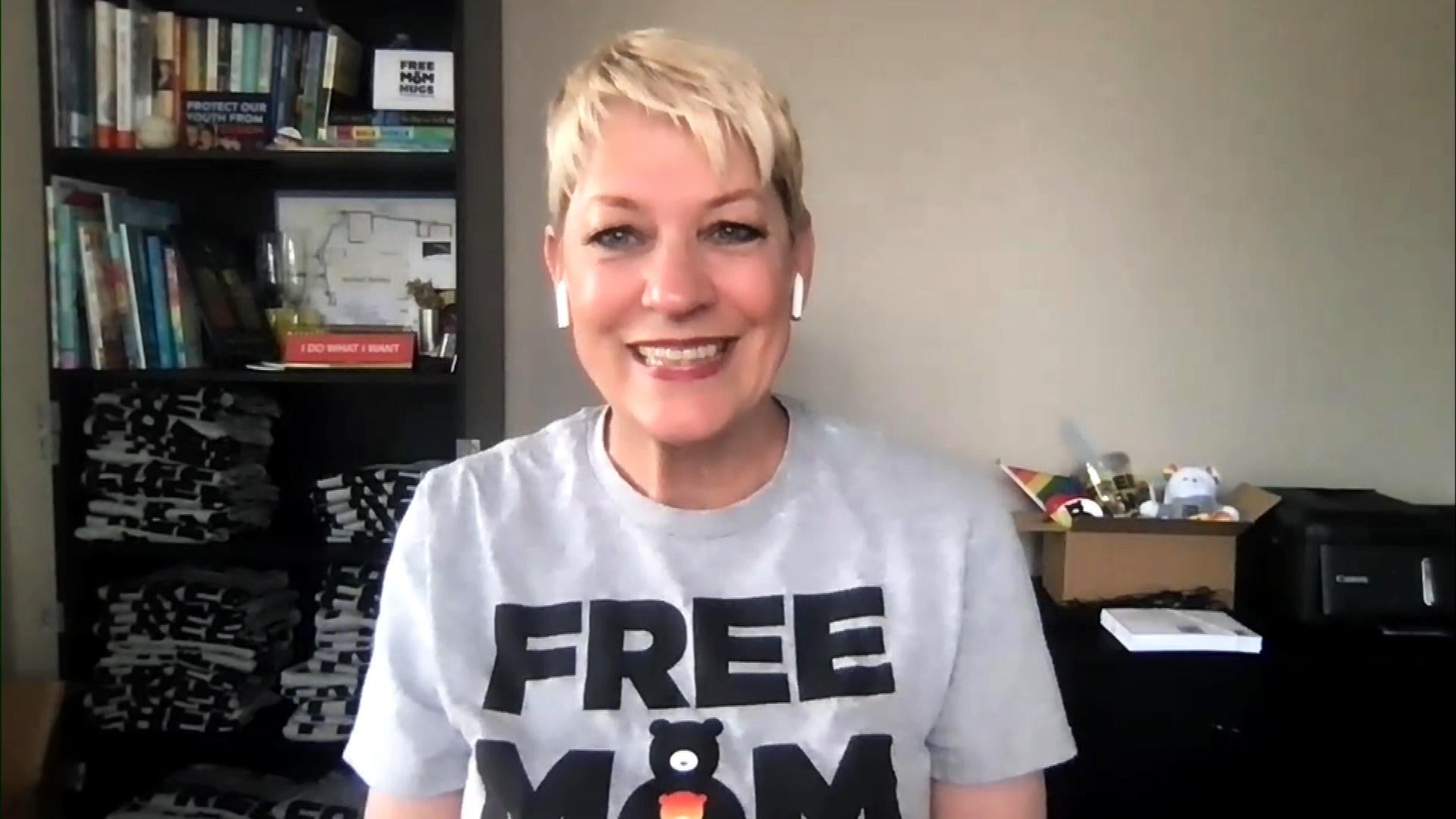 'Free Mom Hugs' Founder Sara Cunningham on Jamie Lee Curtis Play…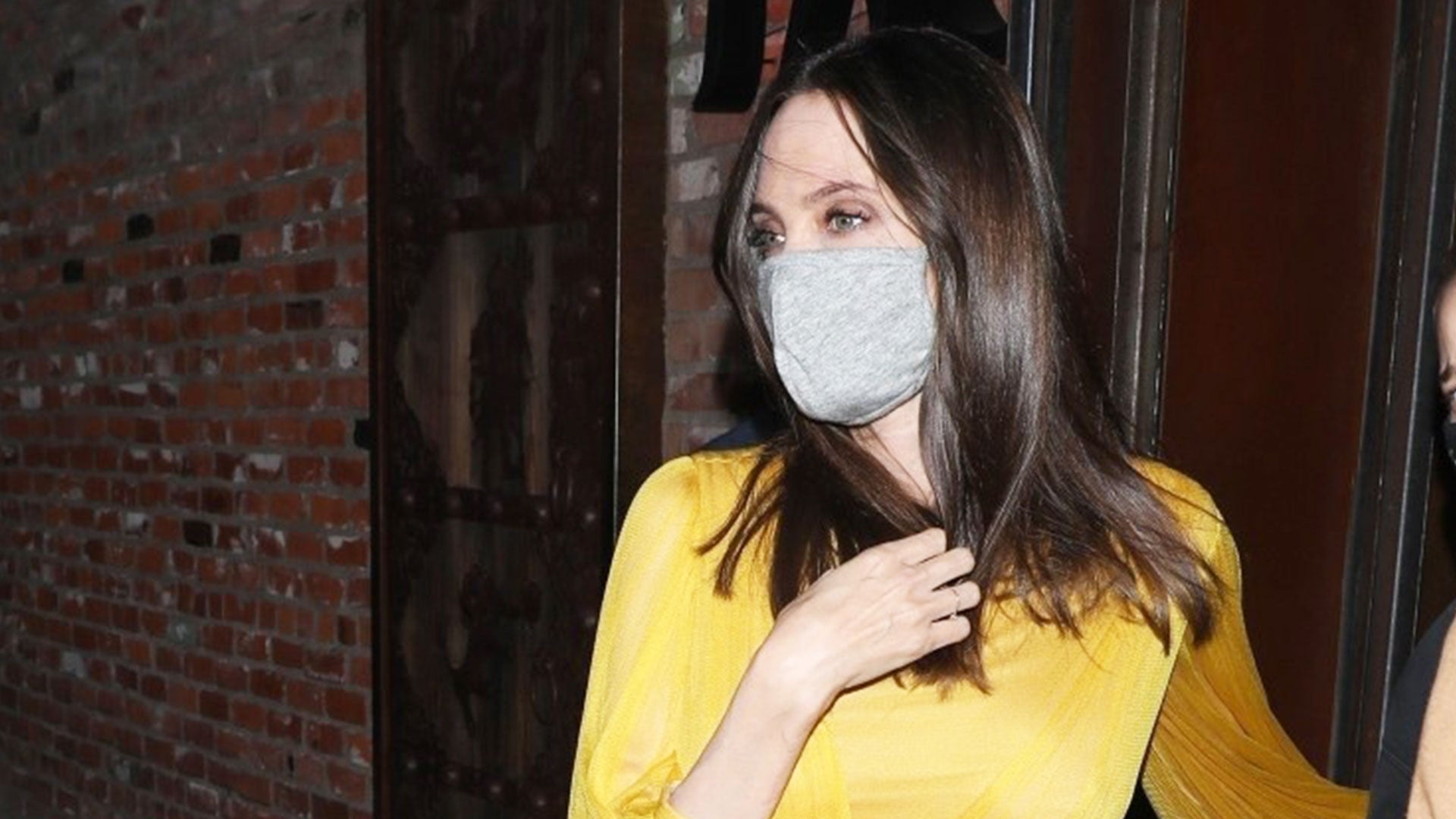 Angelina Jolie Rocks Sunny Look for Surprise Birthday Dinner Wit…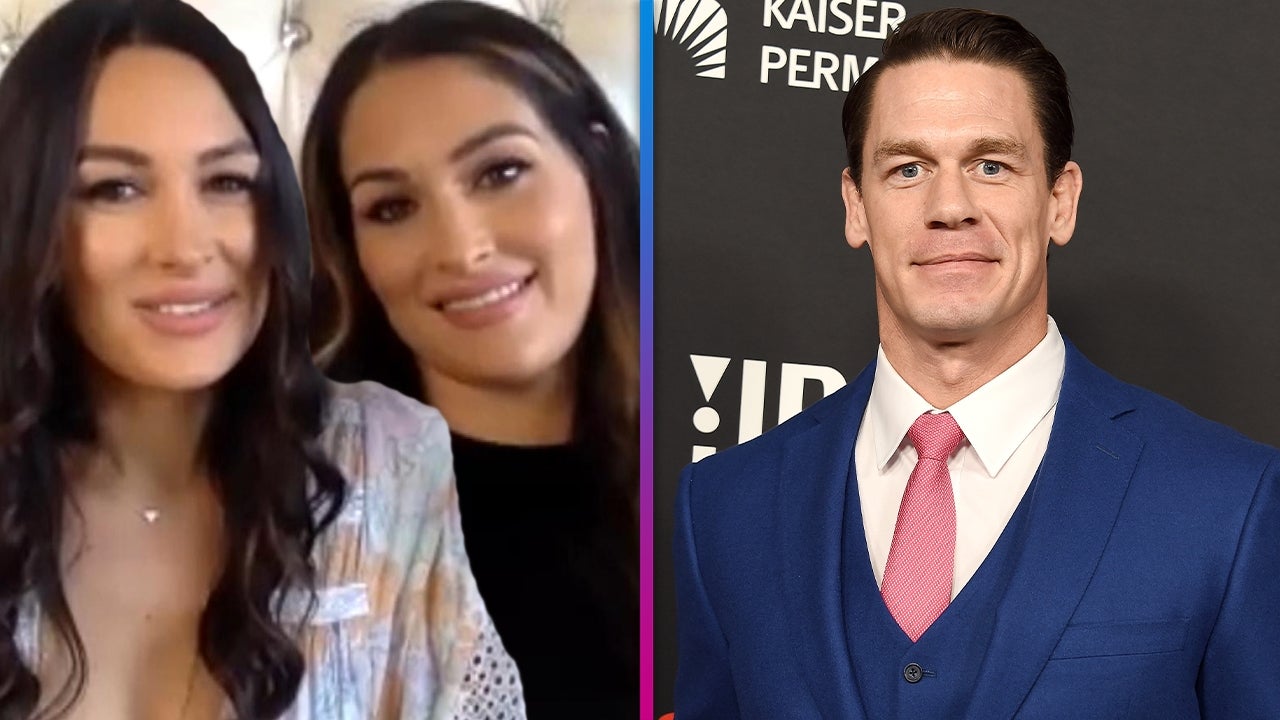 Nikki and Brie Bella Praise John Cena and Tease Return to the WW…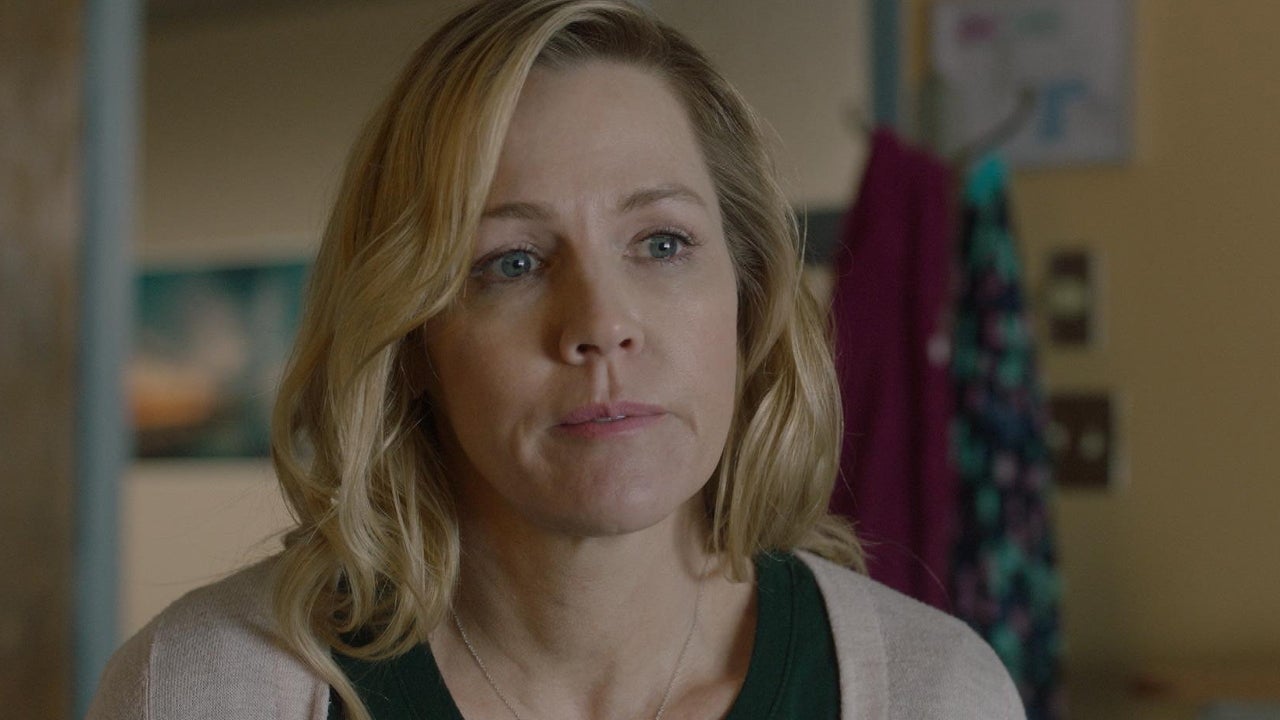 Jennie Garth and Her Daughter Have a Tough Conversation in Lifet…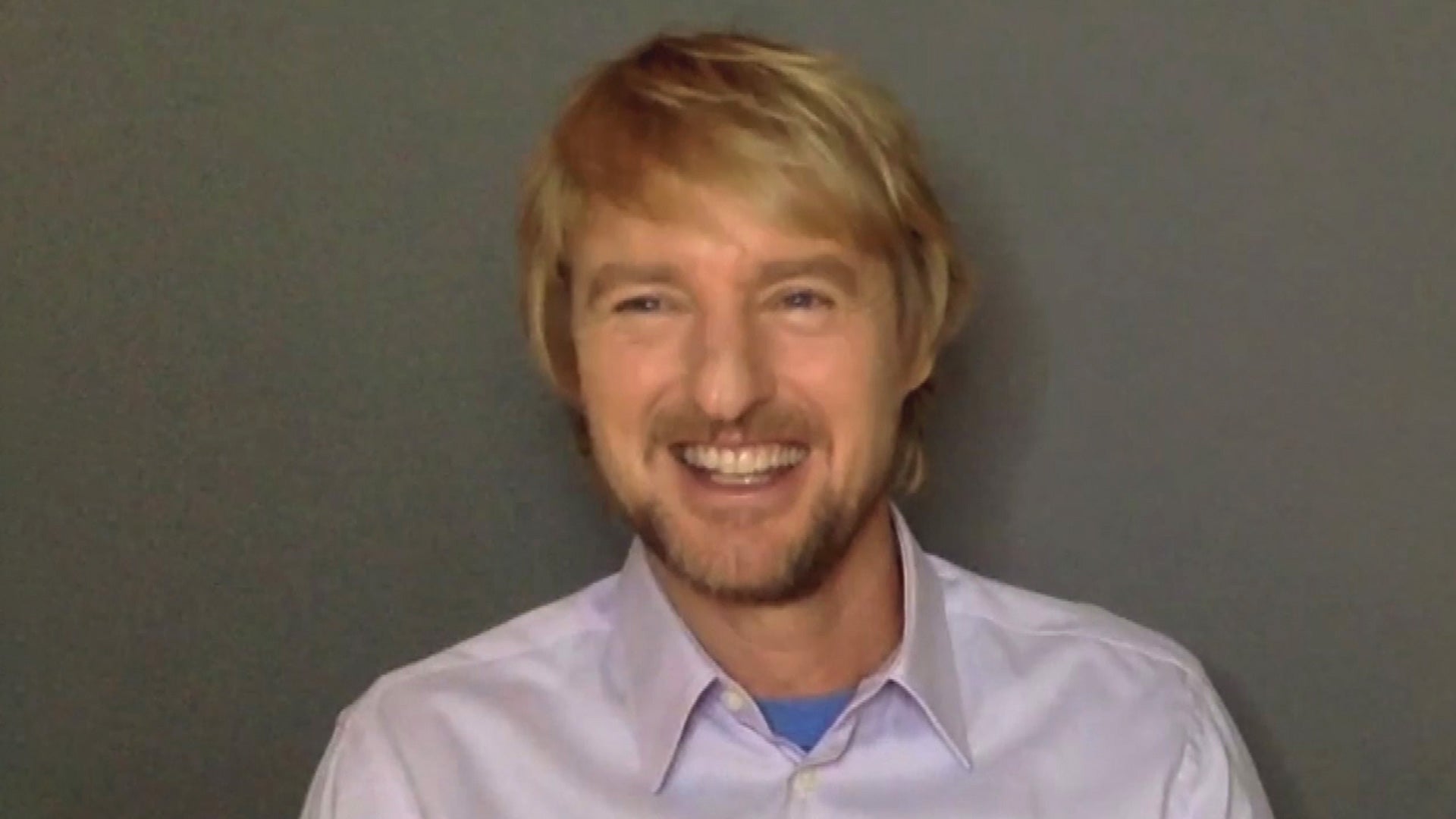 Owen Wilson on Lacking MCU Knowledge Before 'Loki' and Reuniting…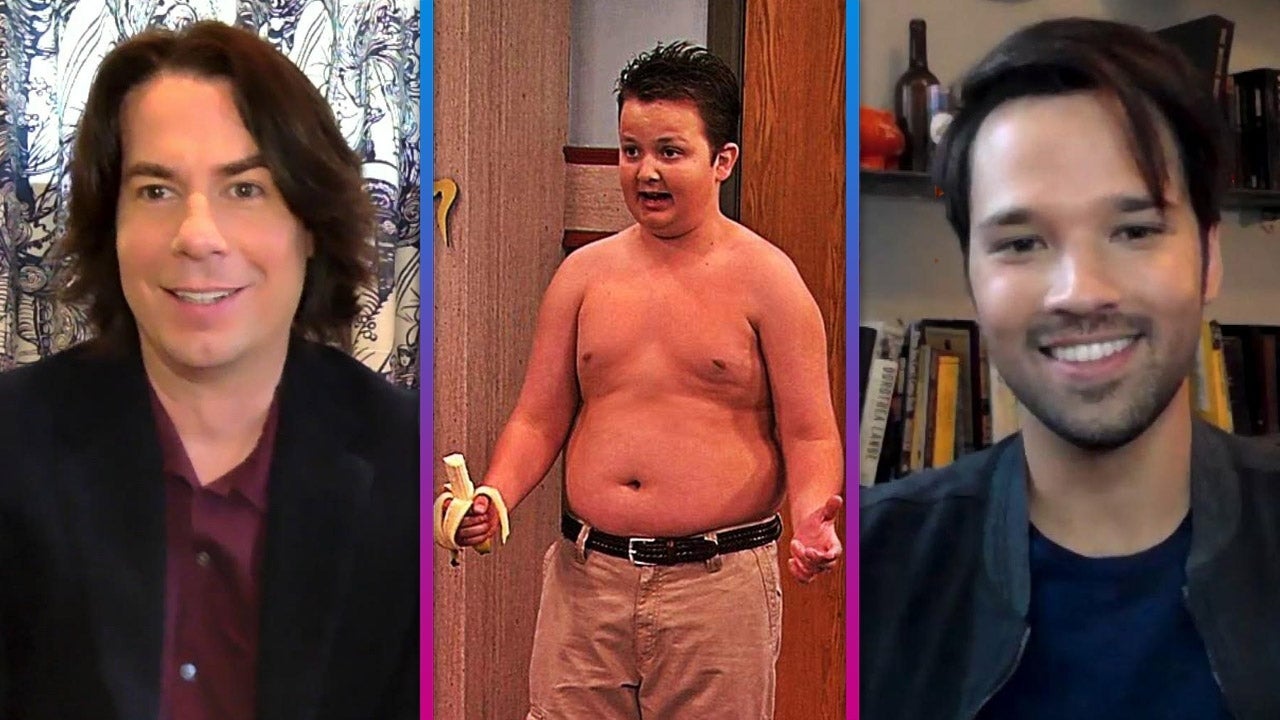 'iCarly' Stars Jerry Trainor and Nathan Kress Answer Your Bigges…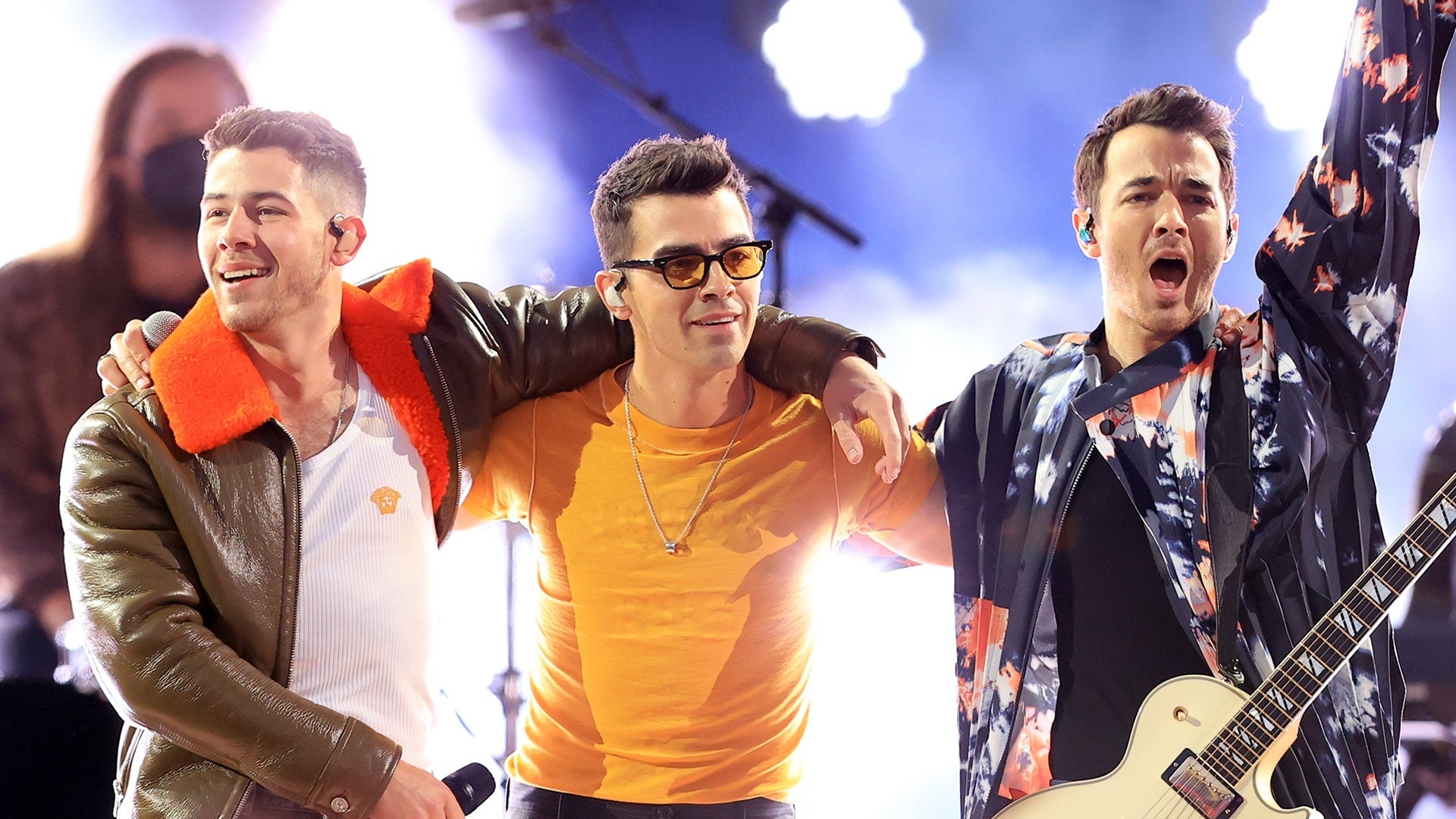 Jonas Brothers Close Out the 2021 BBMAs With a Medley of Their H…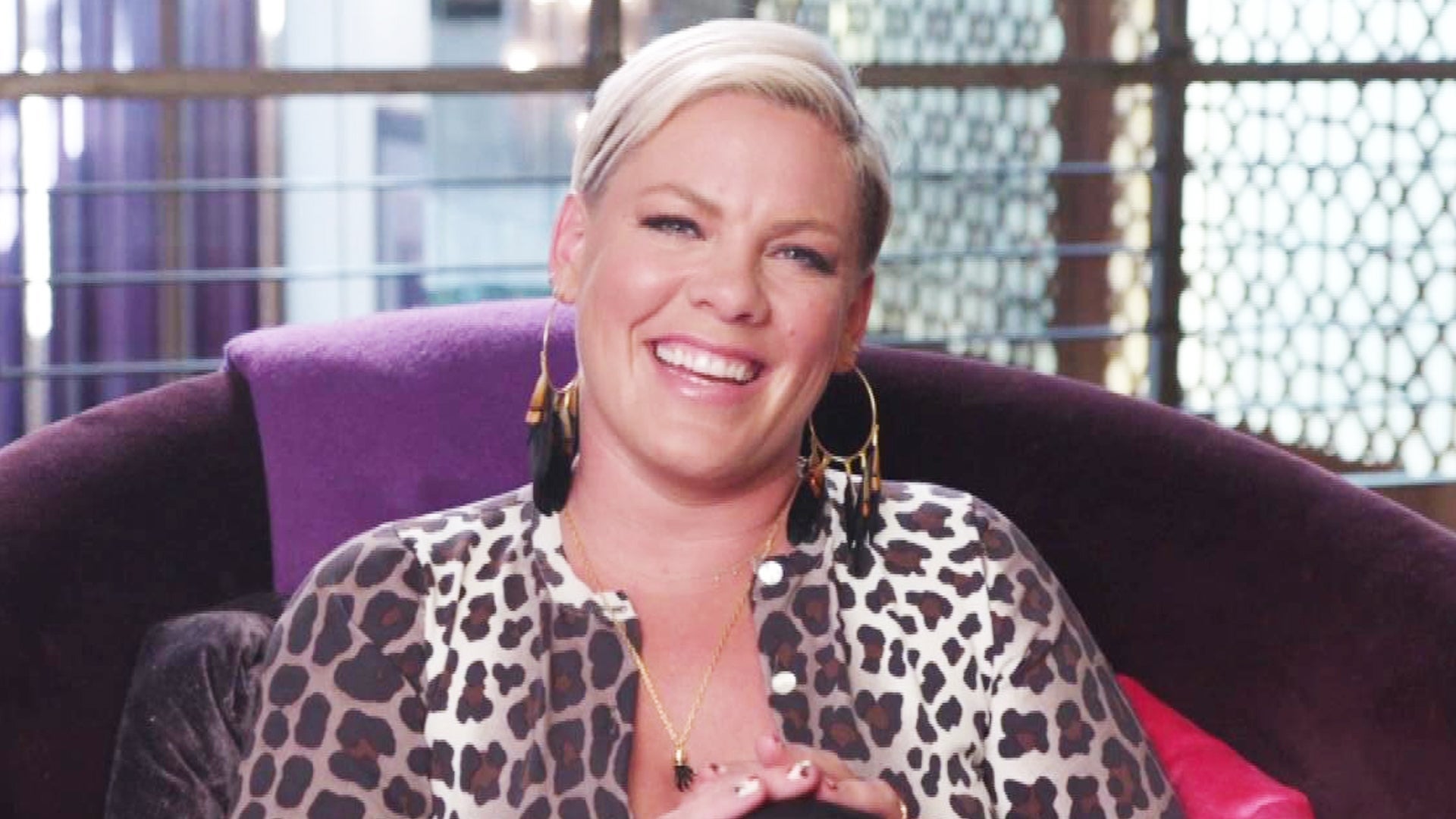 Pink Explains Her Constant Struggle With a Work-Life Balance in …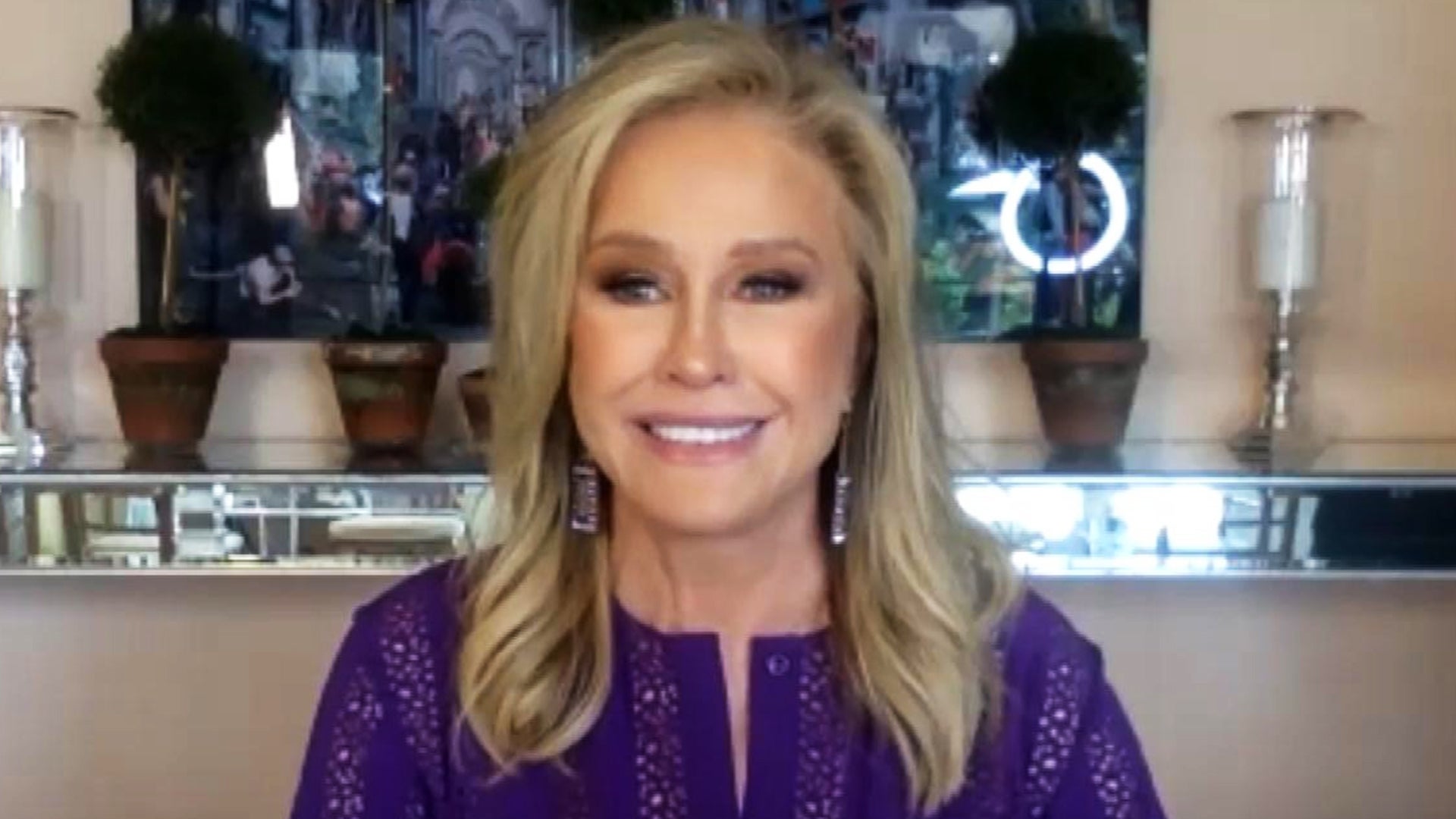 Kathy Hilton Reacts to Breakout Success on 'RHOBH,' Talks Unconv…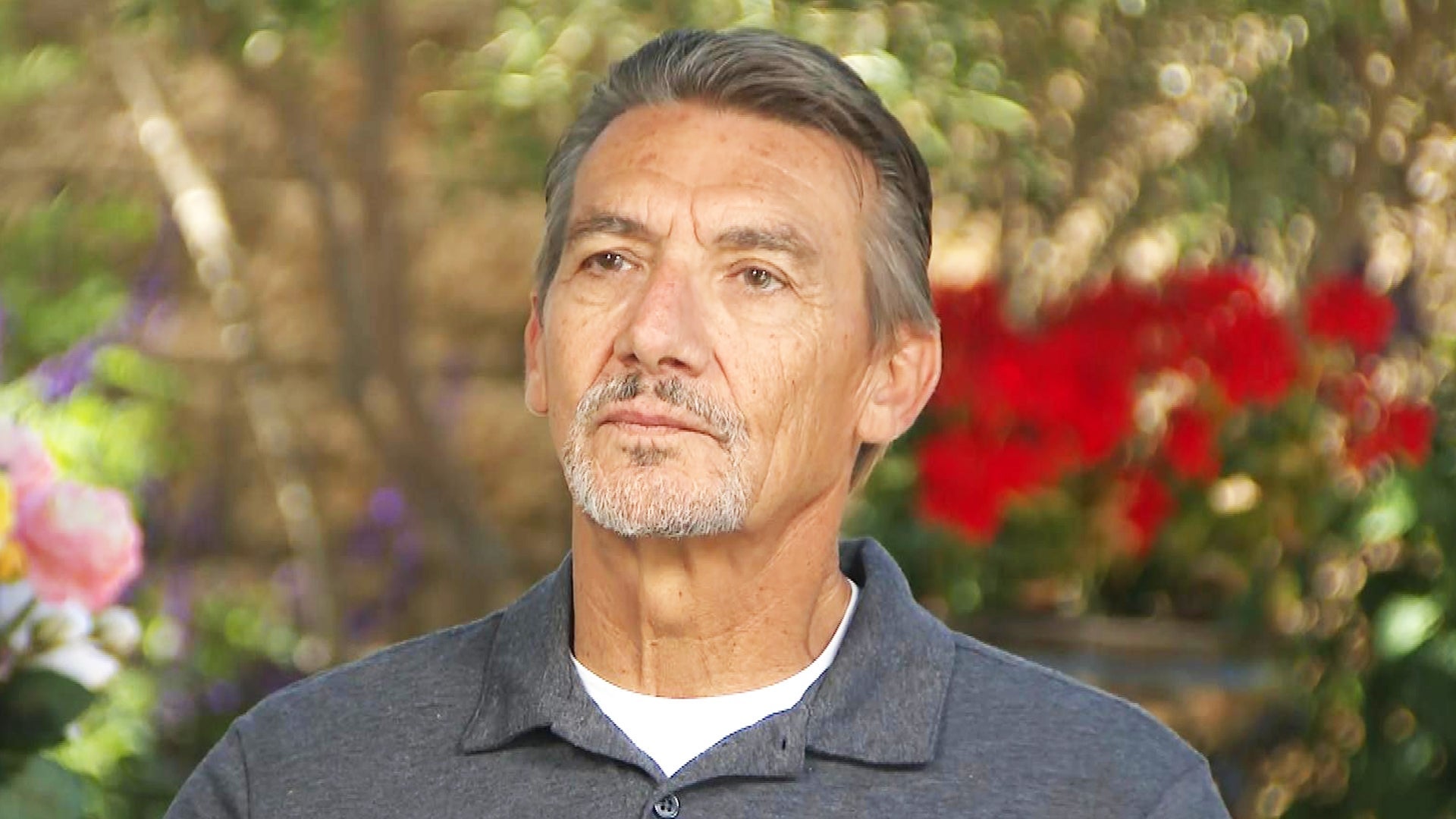 Naya Rivera's Dad Reflects on Her Legacy Ahead of First Father's…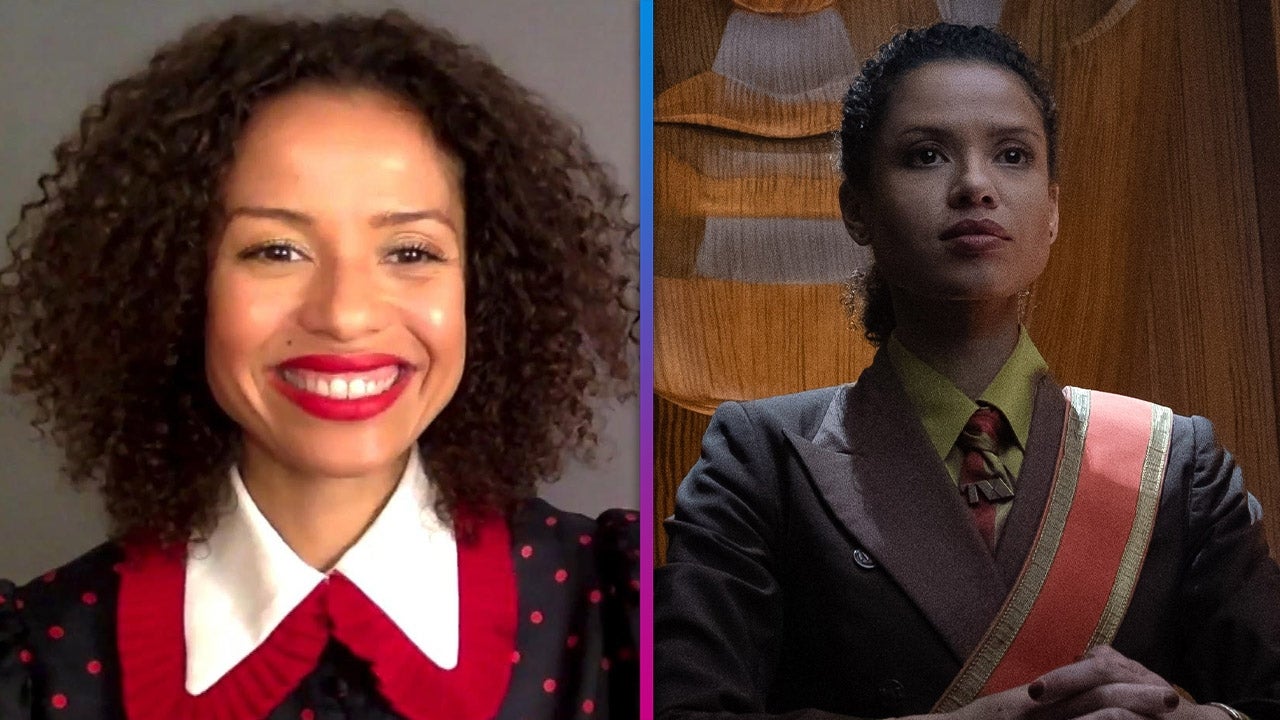 'Loki's Gugu Mbatha-Raw on Portraying 'Fresh Area' of the Marvel…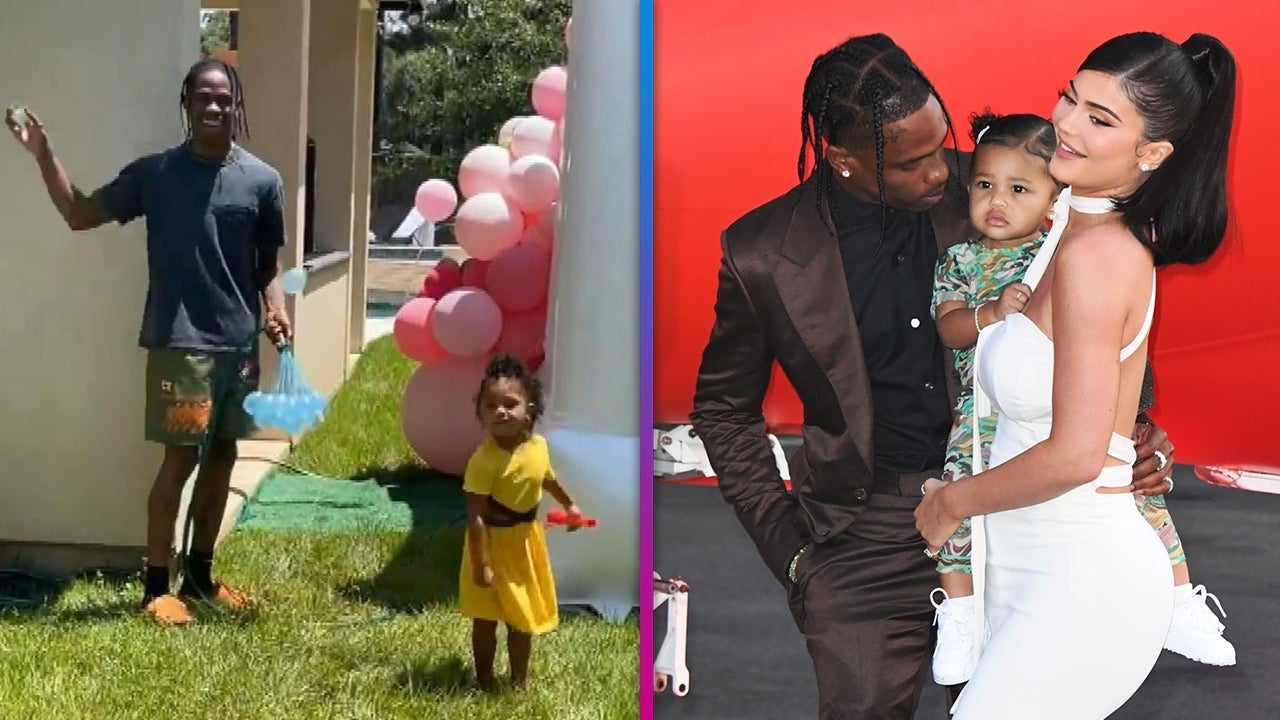 Kylie Jenner Gets Into Playful Water Balloon Fight With Travis S…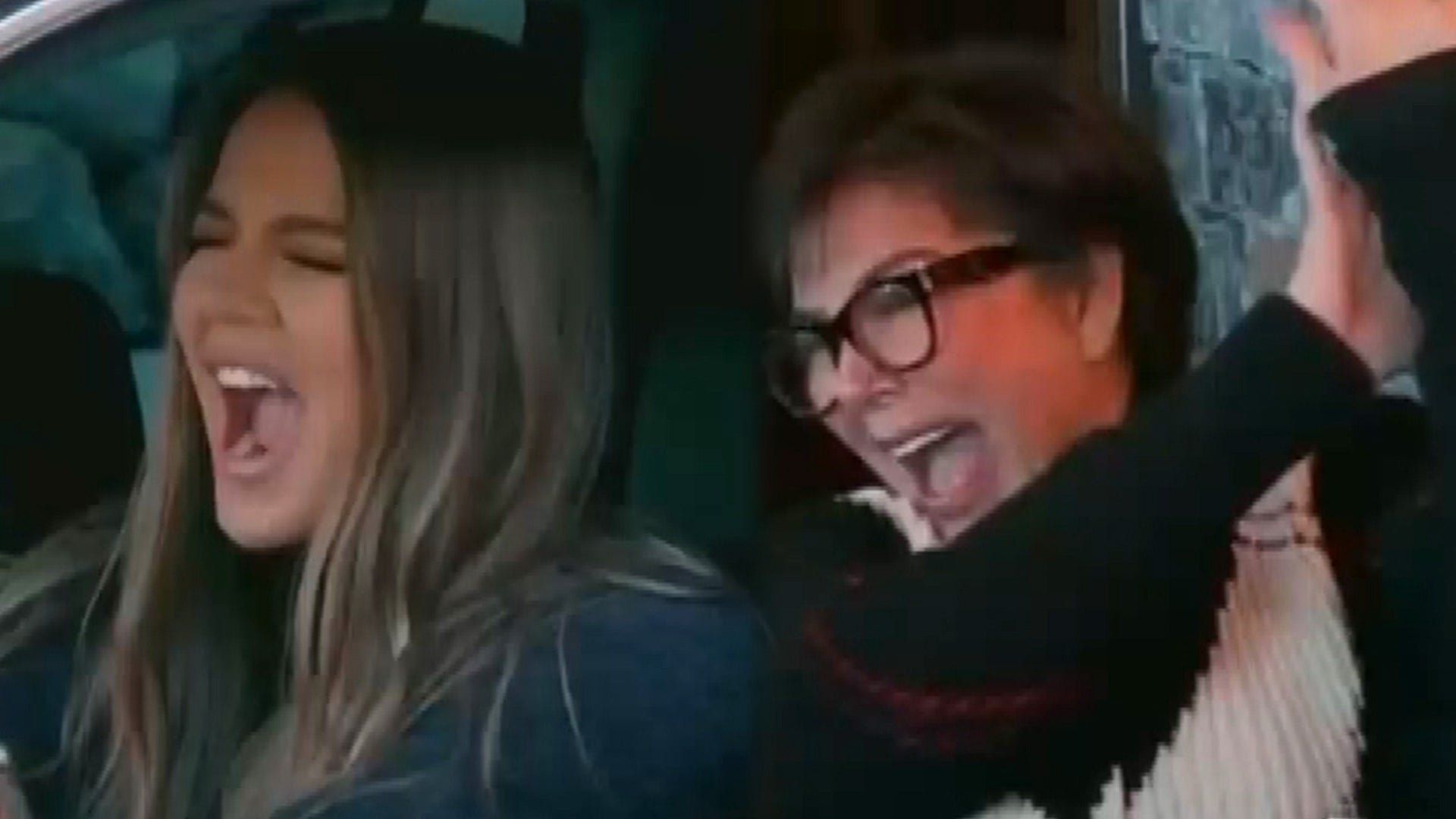 Kardashians Reenact Iconic 'KUWTK' Moments Ahead of Series Finale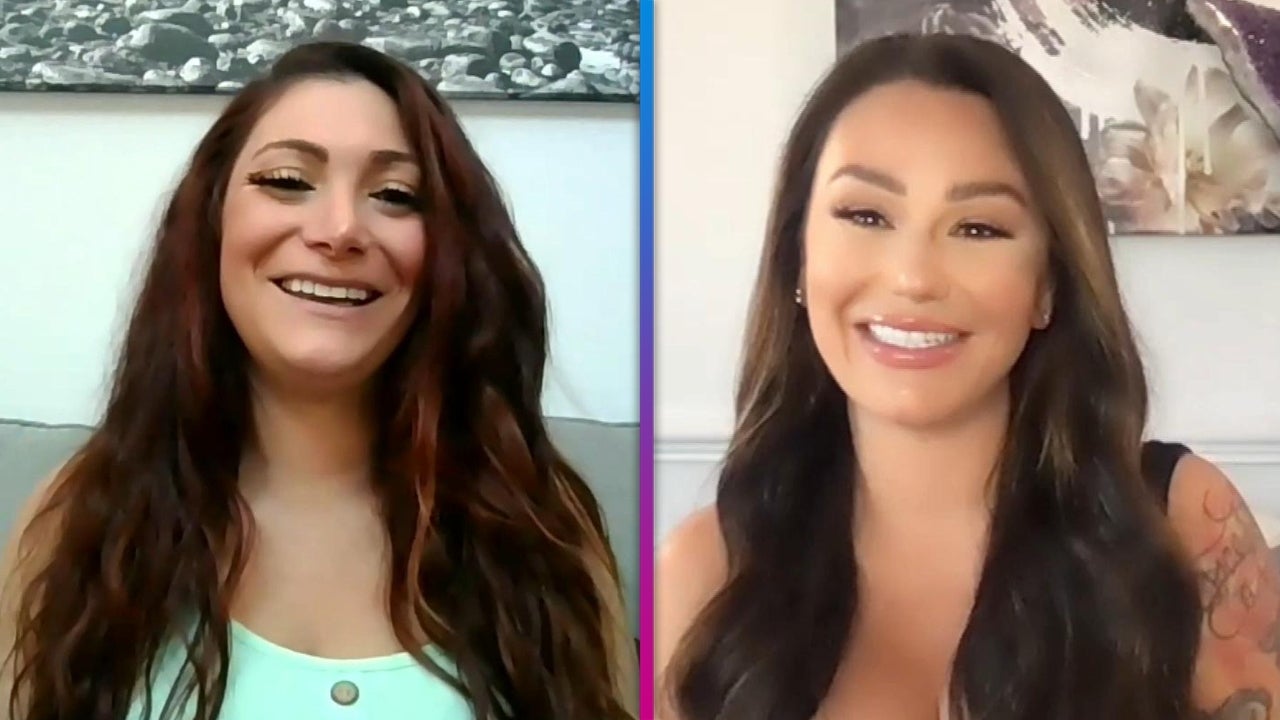 Why Jenni 'JWoww' Farley Thought 'Snooki' Wasn't Returning to 'J…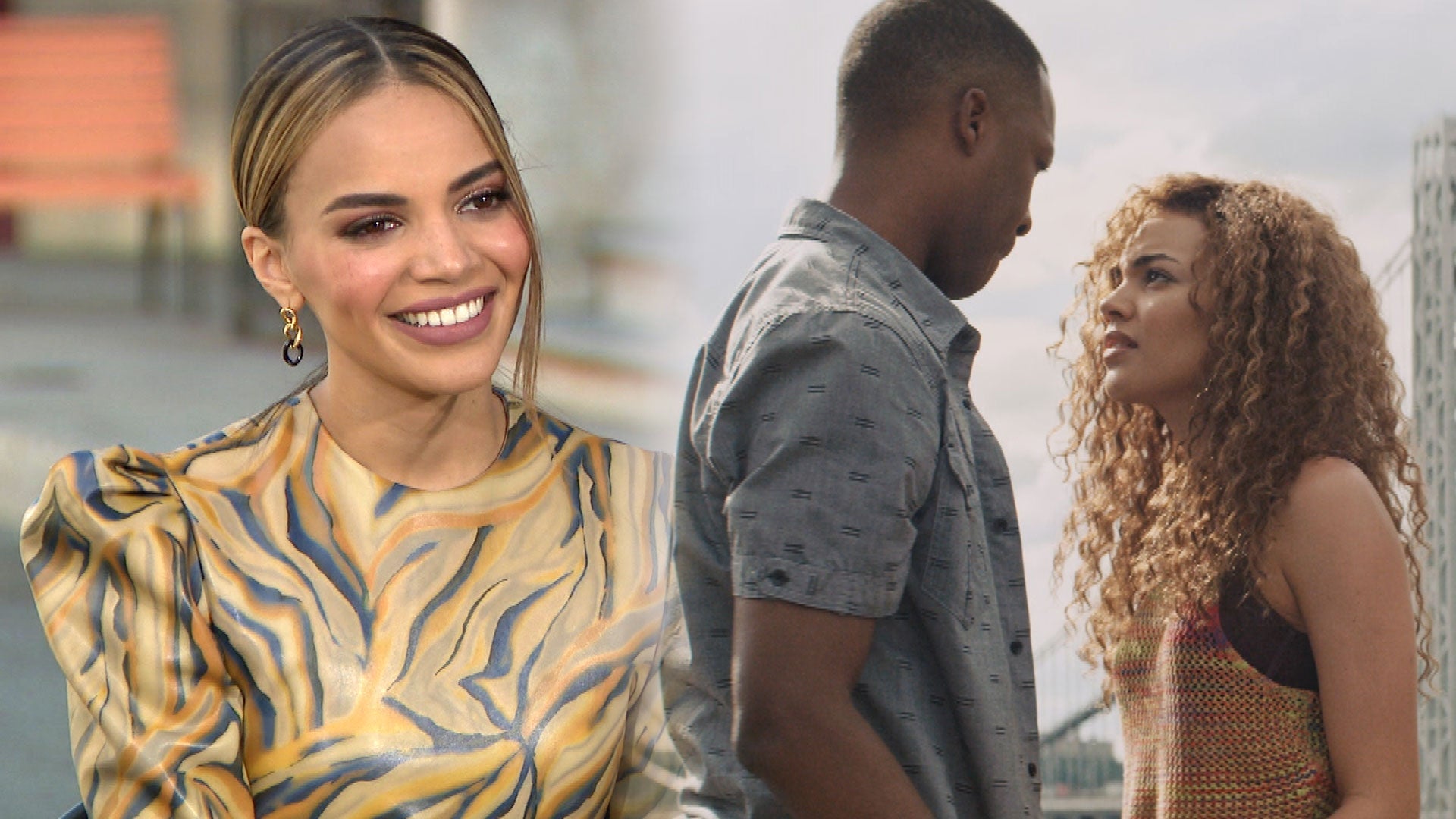 Leslie Grace on 'In the Heights' Being Her Movie Debut and Singi…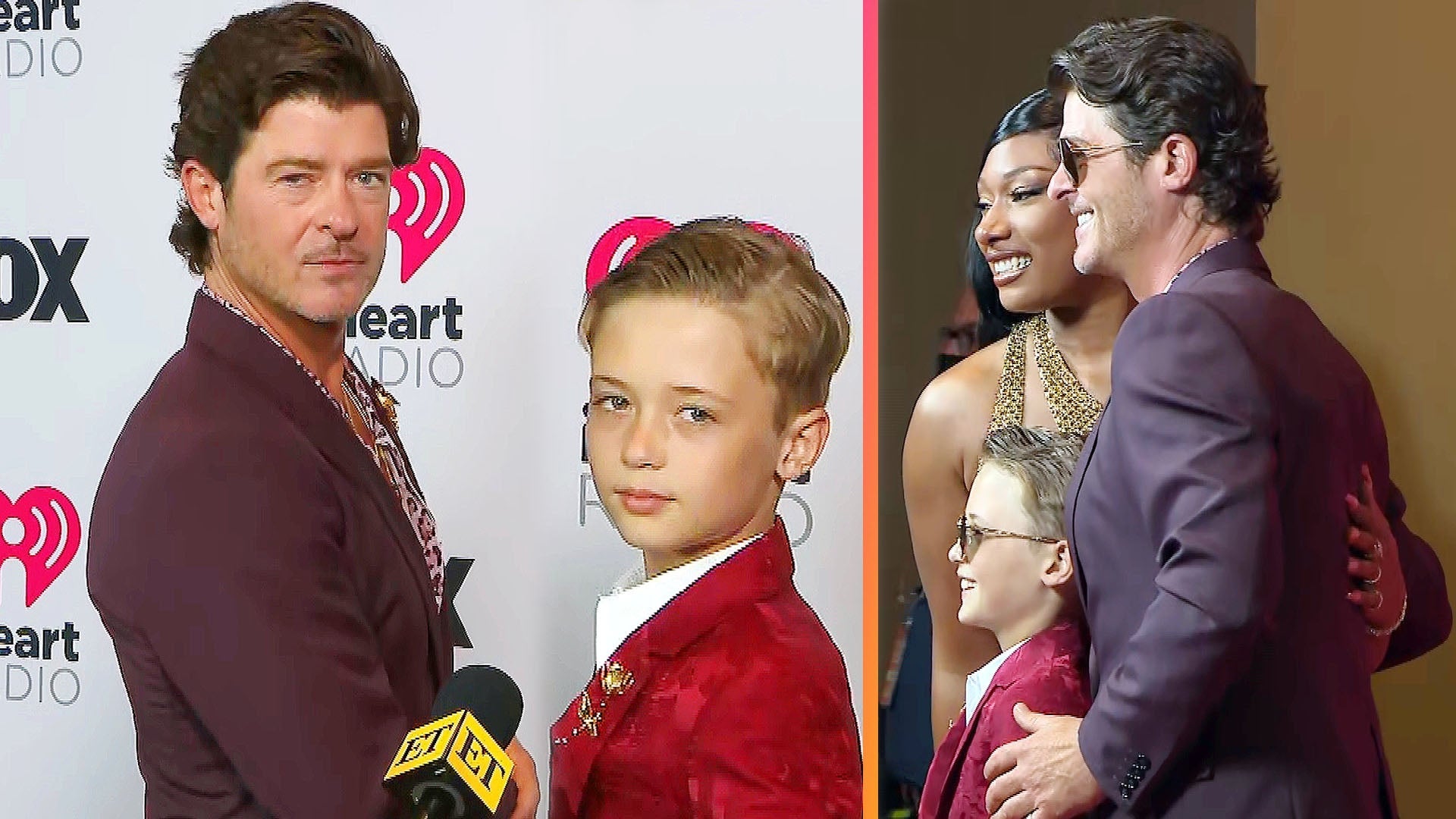 Robin Thicke's Son Julian on His 'Very Cool' Dad Getting Him a P…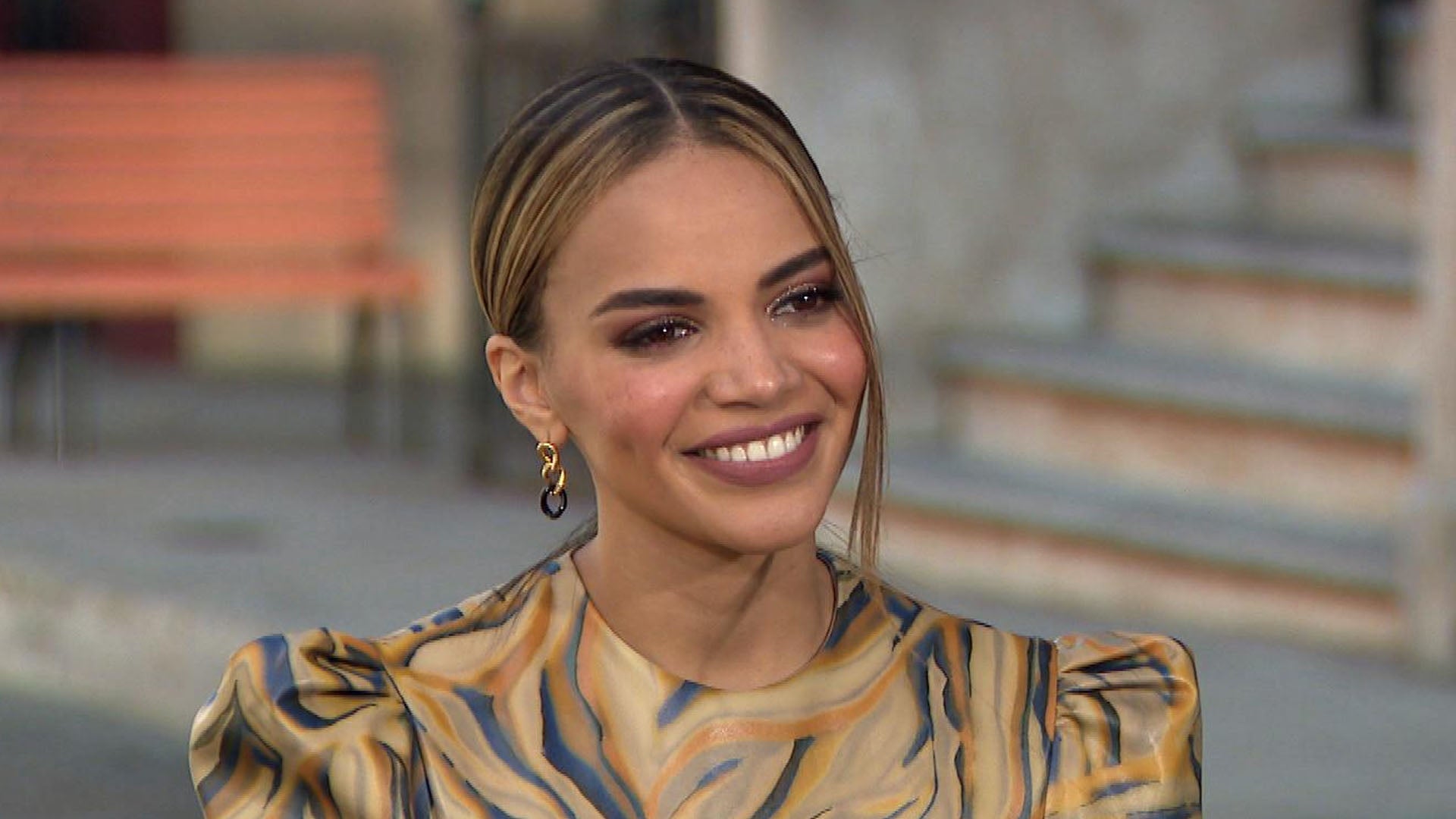 'In The Heights' Star Leslie Grace on How She Reacted to Booking…
Ciara is admitting that, when it came to holding off on sex until she was married to Russell Wilson, self-control just didn't cut it!

The 33-year-old native Texan covers the latest issue of InStyle magazine, and in the sit-down interview, she discussed the immediate connection she and the NFL quarterback had upon meeting -- and the challenge it presented.

"We both knew," she says, remembering their first date in 2015. "We both had that light-bulb moment."

However, the couple take their faith seriously and wanted to wait until marriage before consummating their love, which Ciara half-jokingly admitted was no easy task.

"That took a lot of prayer," the singer tells the magazine. "It was hard. I can't lie."

During the interview, the songstress also opened up about her workout since managing to get her waistline back to where it was before her 1-year-old daughter with Wilson, Sienna Princess Wilson, arrived.

"I would wake up in the morning, breastfeed, eat a small meal, go train, come back home, pump, eat a small meal, breastfeed, eat lunch, and then go train again," she explains. "I truly believe that self-love is key," she says. "And my definition of self-love is taking care of myself."
Regarding Wilson and Ciara's abstinence pledge, this definitely isn't the first time the couple has discussed the decision. Soon after Wilson began dating the "Level Up" singer, he sat down for an interview with with Pastor Miles McPherson of The Rock Church in San Diego where he openly discussed choosing to wait until marriage.

"I met this girl named Ciara, who is the most beautiful woman in the world. She's the most kind person, the most engaging person," he gushed at the time, later adding of their decision, "I knew that God had brought me into her life to bless her and for her to bless me, and to bless so many people with the impact that she has, that I have," he said. "Nobody's perfect, but he's anointed us to do something miraculous, something special."

However, after saying "I do" at Peckforton Castle in Cheshire, England, in 2016, the couple proudly shared that they plan to celebrate their love in the bedroom.

"So, baby, you know what we're doing tonight?" Ciara playfully asked her husband in a Snapchat video at the time.
Wilson responded, "From what we did last night, I'm gonna do it multiple times."

In 2017, Ciara discussed the profound benefits of their celibacy pledge with Cosmopolitan South Africa, telling fans, "You shouldn't feel like you have to give your body away to get someone to like you."

"I really believe that when you focus on a friendship, you have the opportunity to build a strong foundation for a relationship -- and once you know you're really great friends and you're what we call 'equally yoked,' where you share the same values or the same outlook on life, it kind of sets the tone," she added. "Knowing that you'll always have the friendship and that you can always go back to it is very important, and very powerful."
And her abstinence with Wilson isn't the only time in which Ciara has turned to the power of prayer in order to get through a difficult time. She also shared with InStyle that her faith played an important role after she parted ways with Future, the father of her son, Future Zahir Wilburn, in 2014. She told the magazine that prayer helped her in "getting [herself] right."

"If you want to get somewhere in life, you've got to have a compass. You've got to know where you really want to get to. And my heart, soul, spirit, and mind just desired to be loved. To be truly loved the right way," she explains. "I knew I didn't want to cry tears of hurt anymore. I didn't want to keep going around in circles."
As for her marriage with Wilson, she says, "He's my sounding board for pretty much everything I do in my life. He doesn't want to see me fail. He's got my back. That's an awesome feeling."
Ciara's InStyle issue will be on sale March 22.
RELATED CONTENT:
Russell Wilson and Ciara List Reasons Why They Love Each Other In Super Cute Videos Ahead of Valentine's Day
Future Says He Has 'No Problems' With Ex Ciara and Russell Wilson Despite Recent Diss
Ciara and Russell Wilson Seemingly Respond After Future Disses Their Relationship
Related Gallery