News
Jennifer Garner Says She Knows the 'Heart and Stomach' of 'Alias' Co-Star Bradley Cooper
By
Watch Jennifer Garner Honor (and Roast!) Pal Bradley Cooper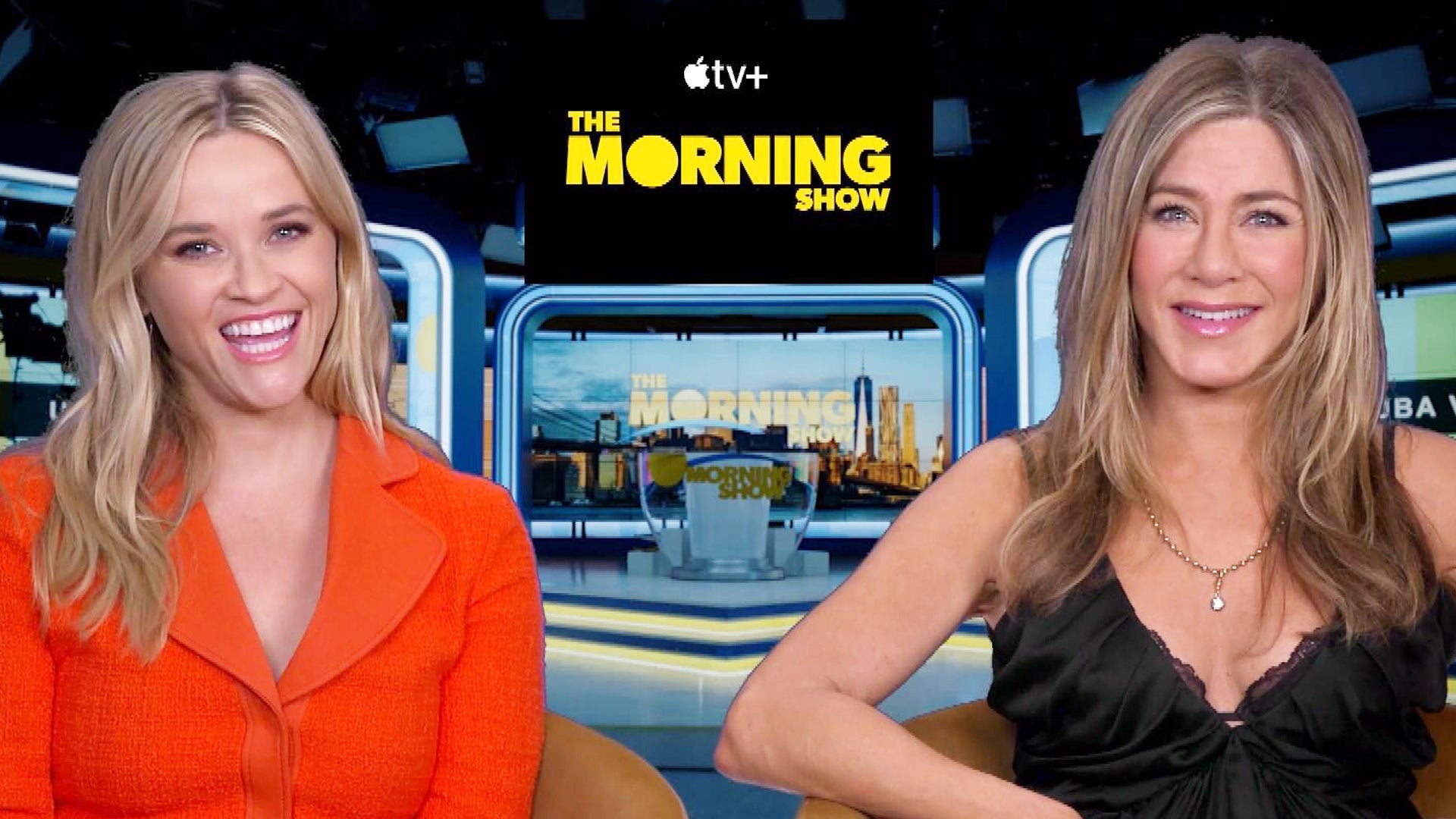 Jennifer Aniston and Reese Witherspoon Reflect on Filming 'Frien…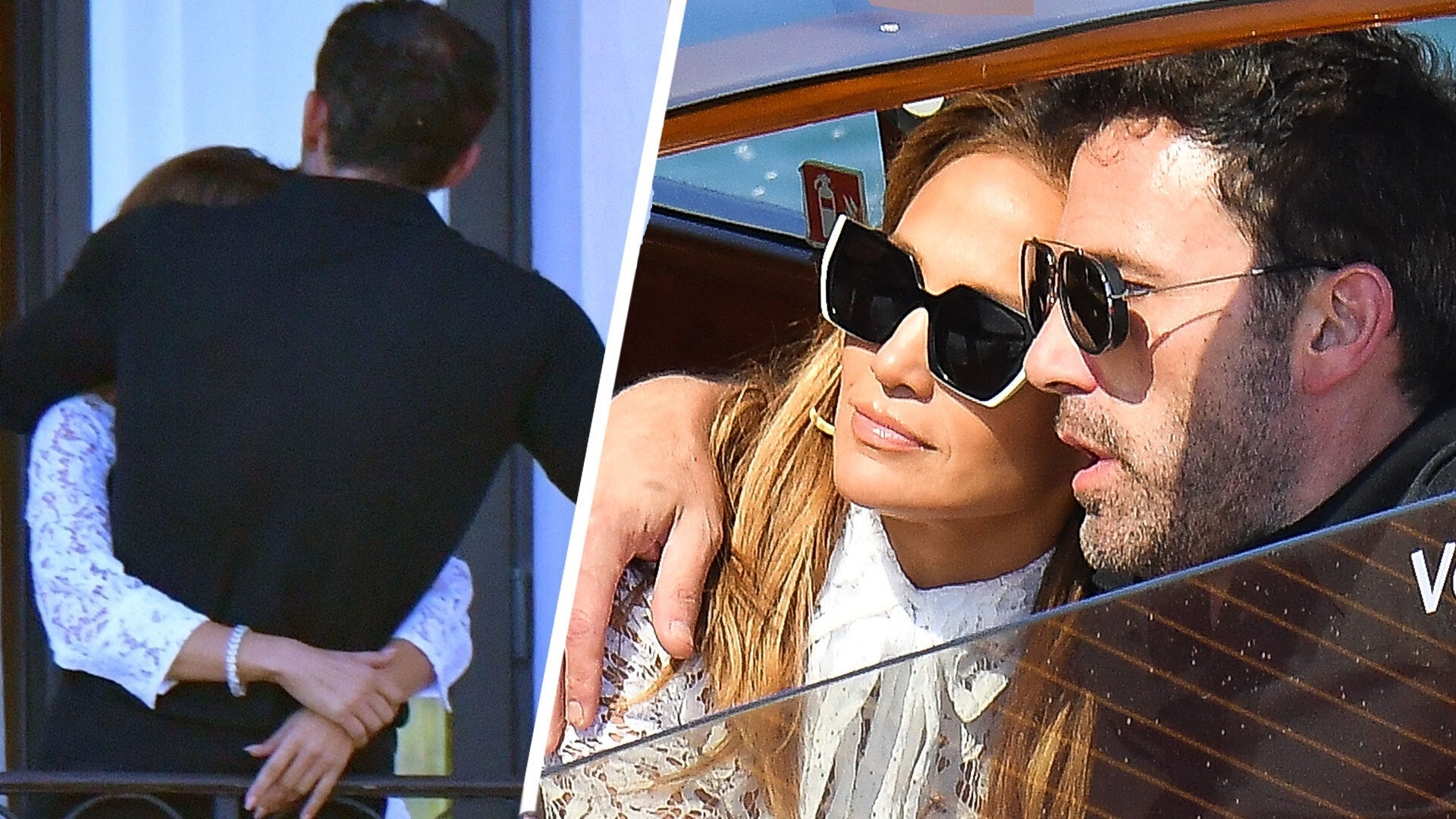 Ben Affleck and Jennifer Lopez Pack on the PDA in Italy!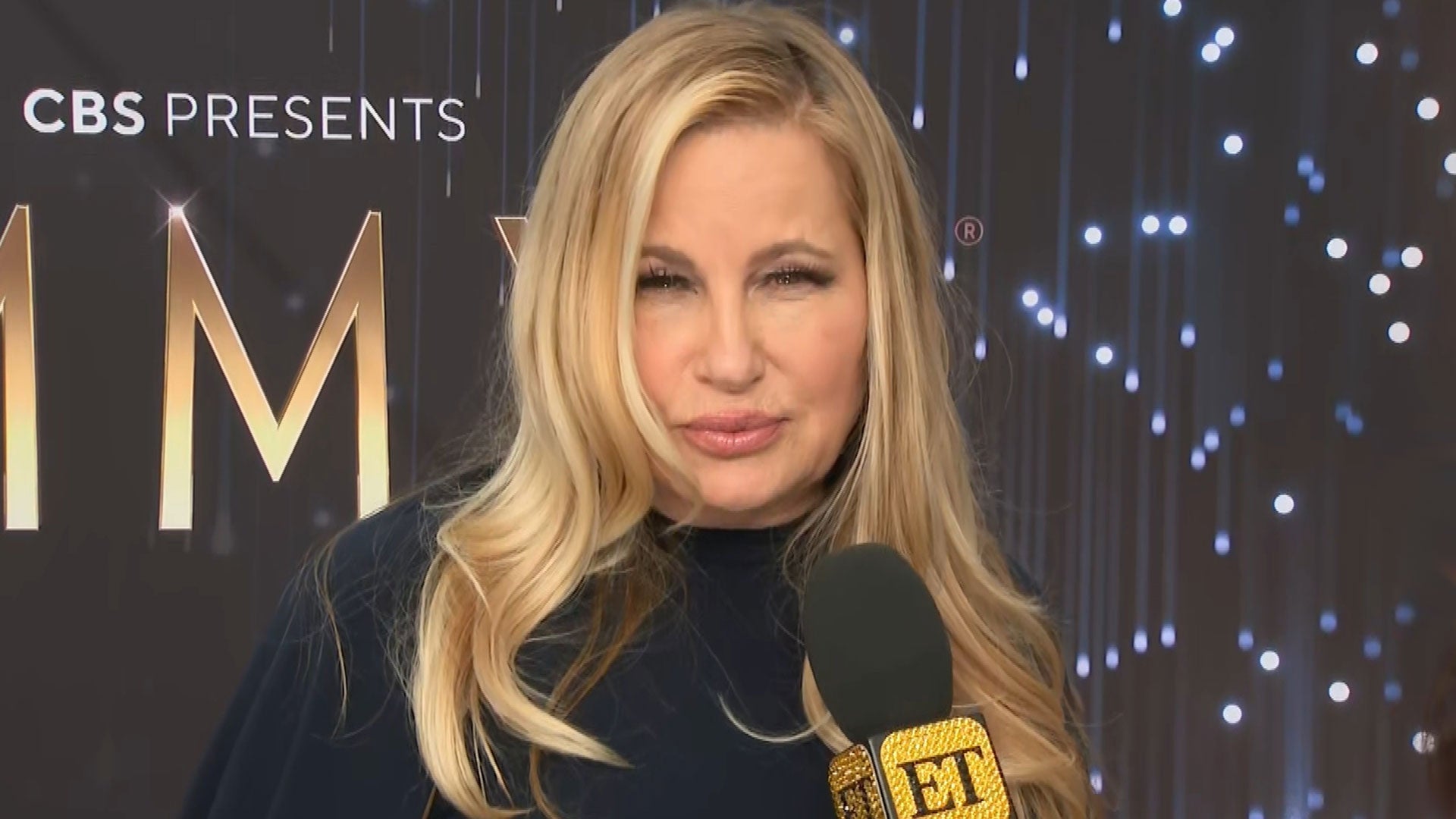 Emmys 2021: Jennifer Coolidge Talks 'White Lotus' and 'Legally B…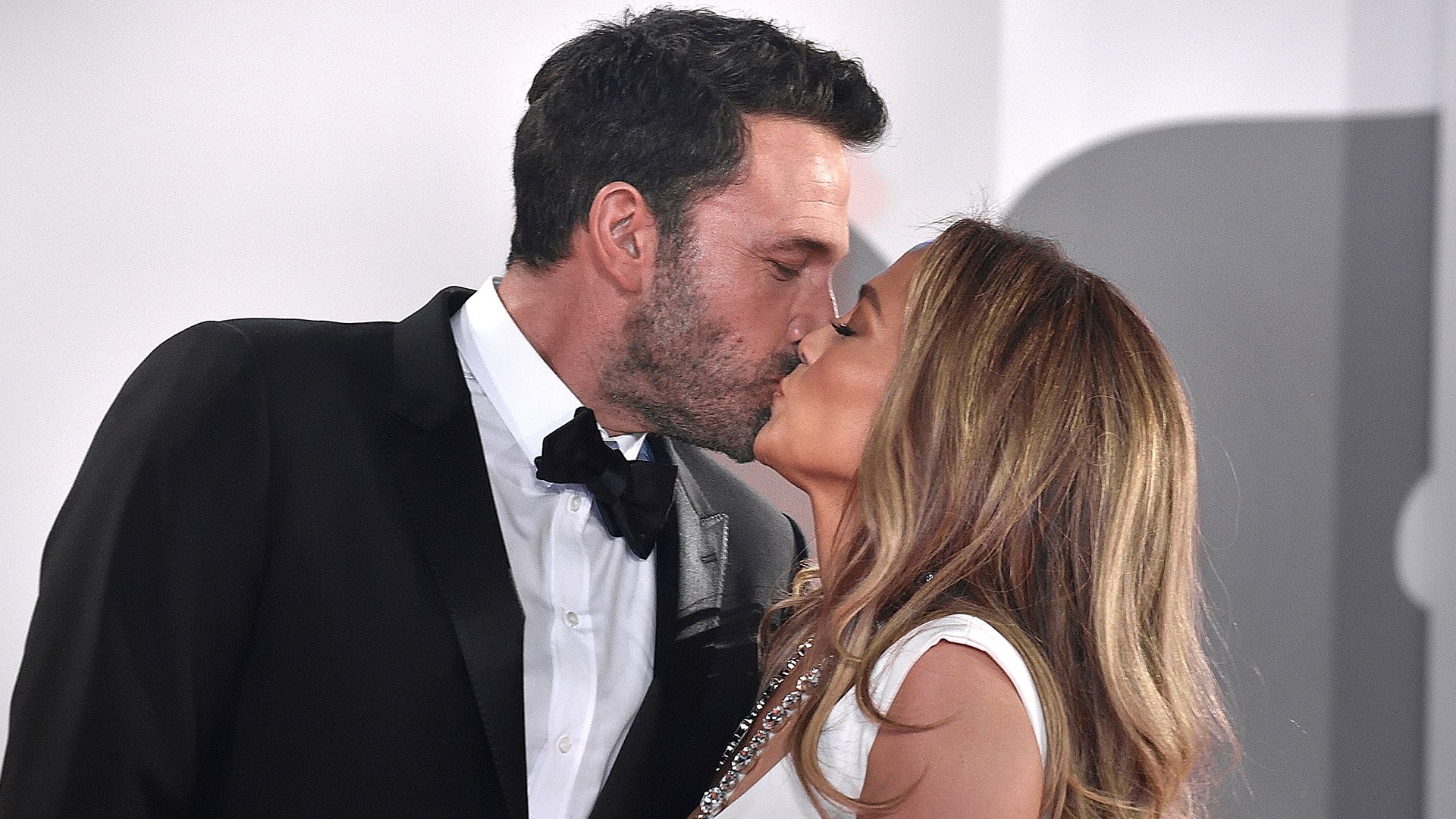 Jennifer Lopez and Ben Affleck Plan to Spend the Holidays Togeth…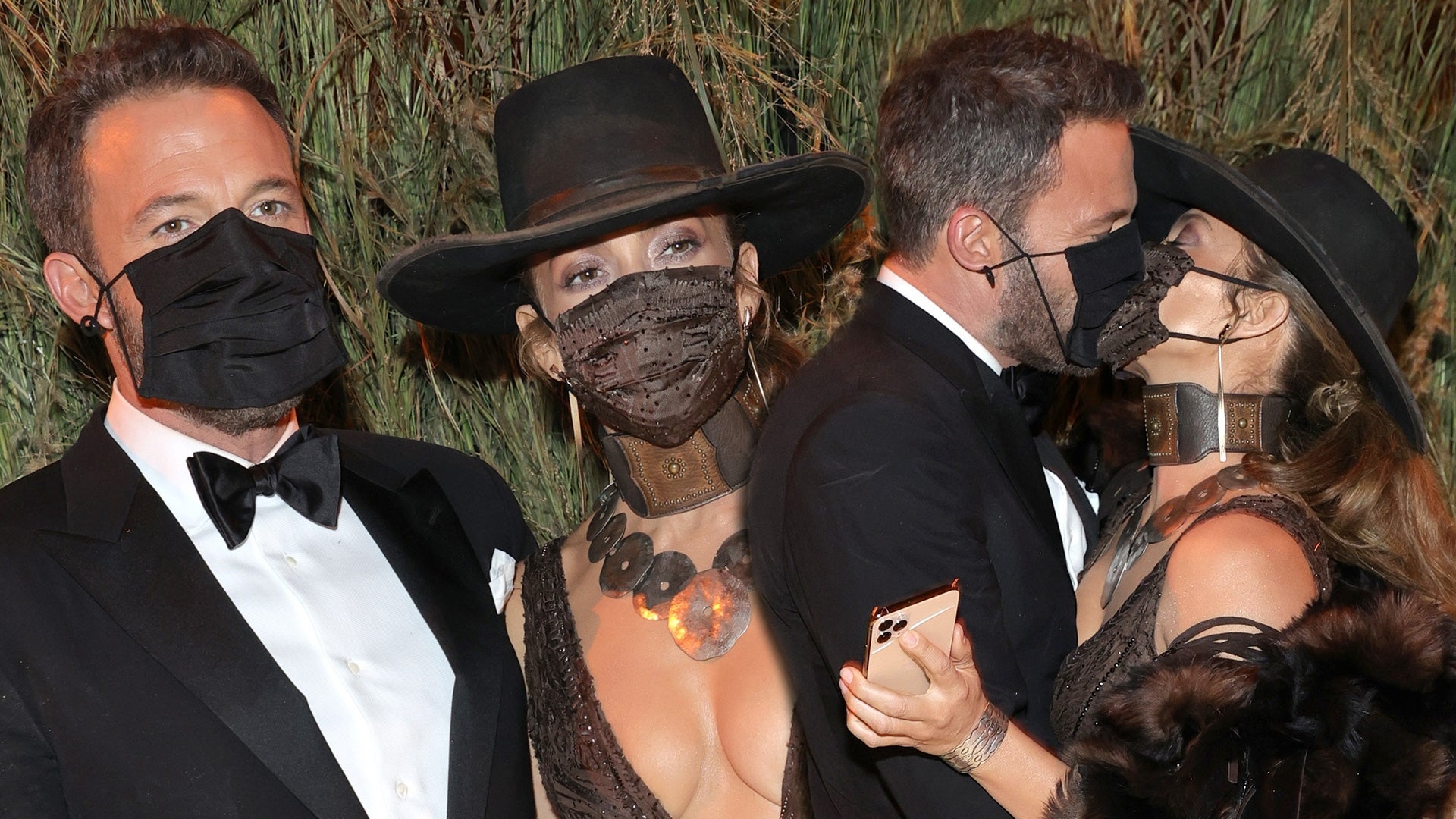 Jennifer Lopez and Ben Affleck Share a Masked Kiss at Met Gala 2…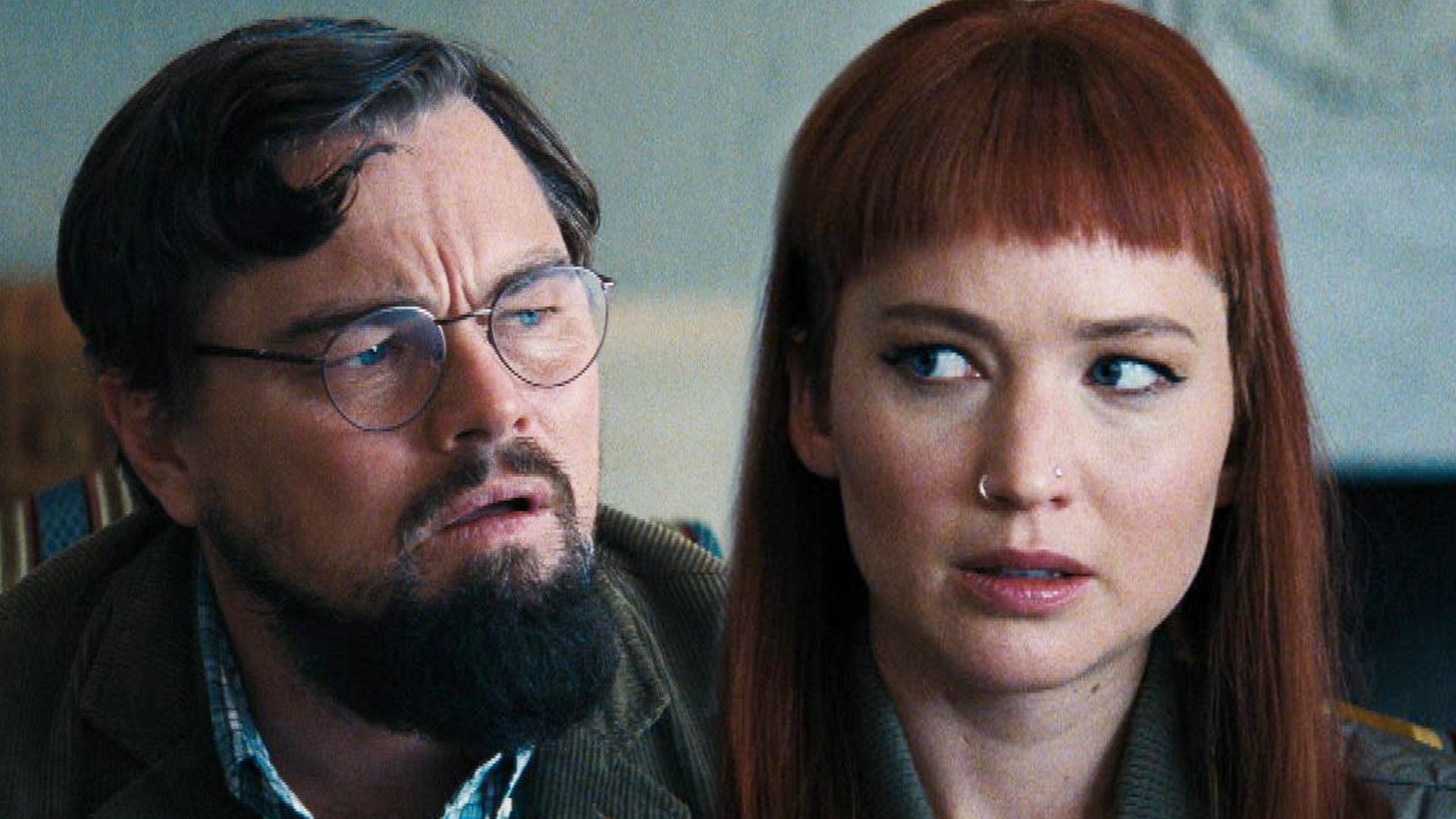 Get a First Glimpse of Leonardo DiCaprio and Jennifer Lawrence i…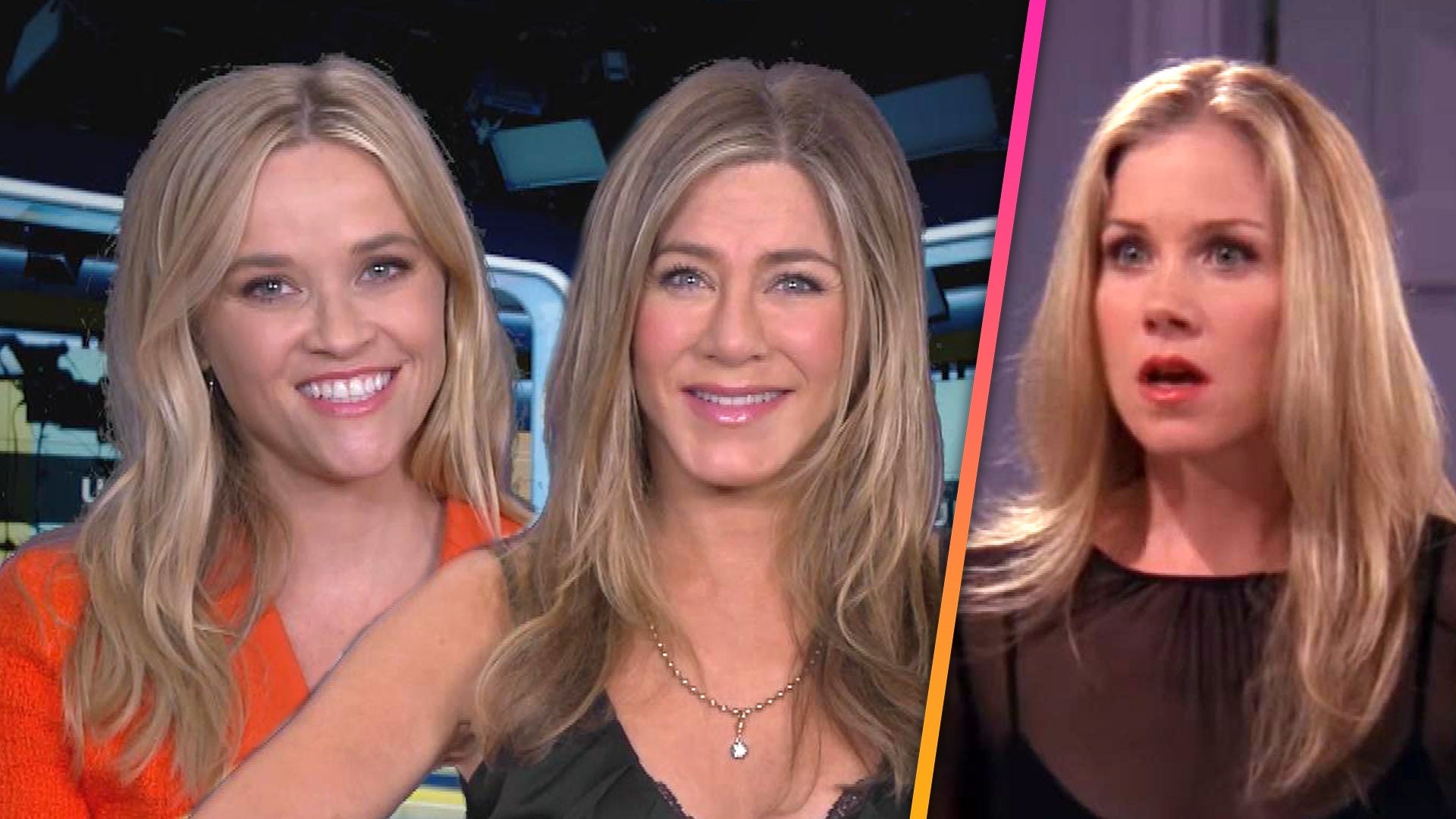 Jennifer Aniston and Reese Witherspoon Want This 'Friends' Star …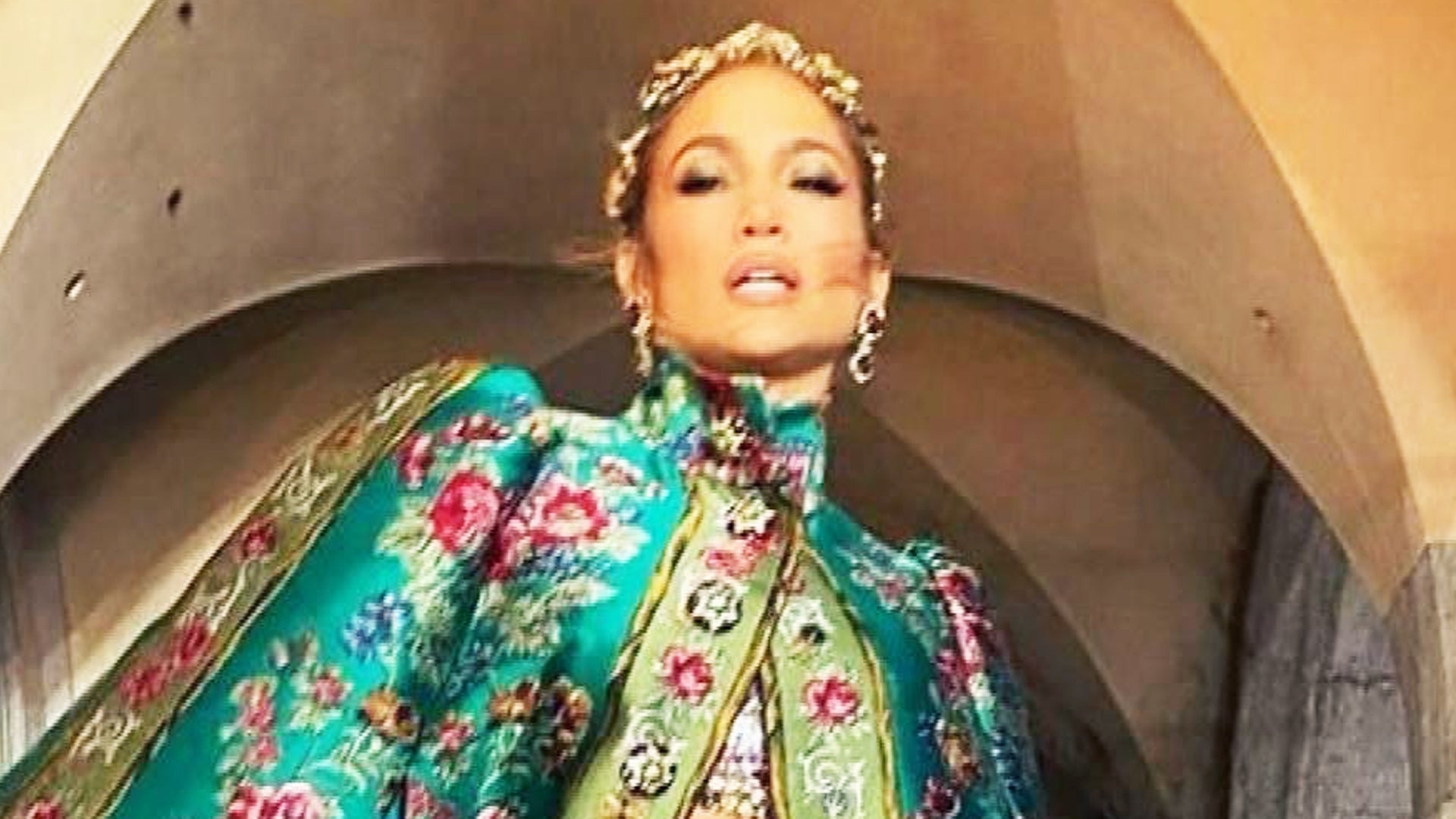 Jennifer Lopez, Diddy, Zoe Saldana and More Stars Shine at Dolce…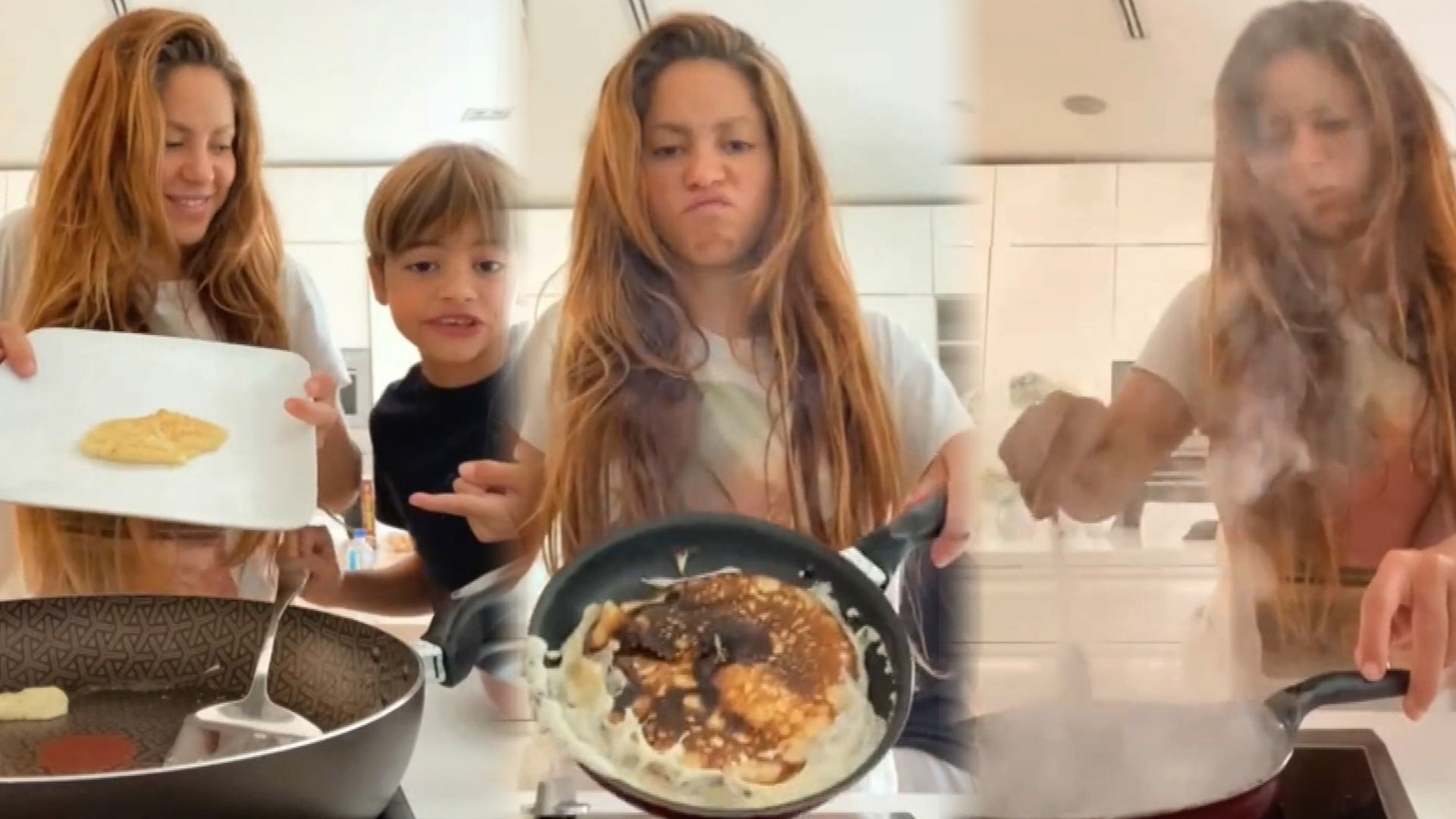 Watch Shakira and Her Sons' Pancake Fail on TikTok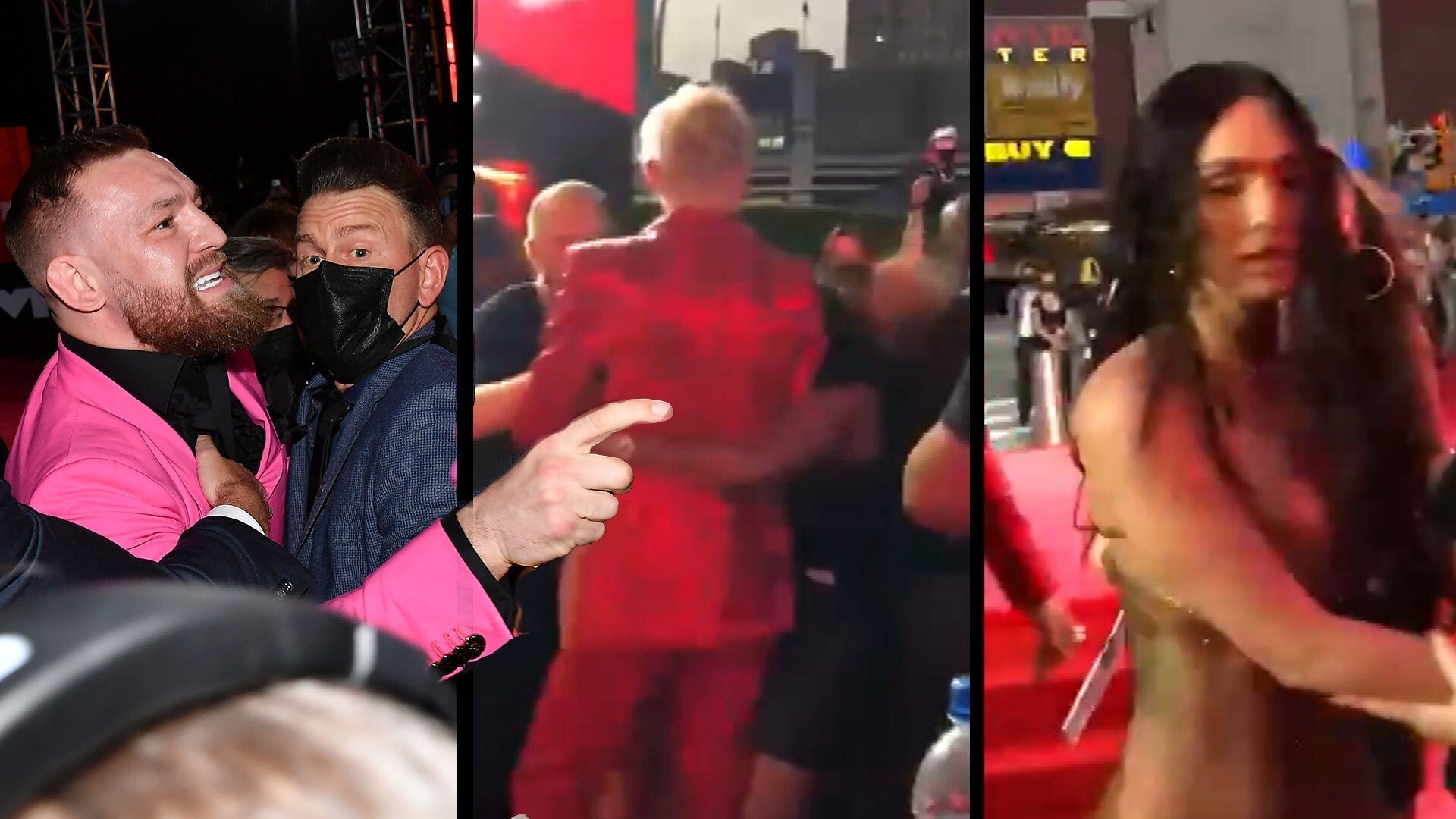 Watch Conor McGregor and Machine Gun Kelly's VMAs Confrontation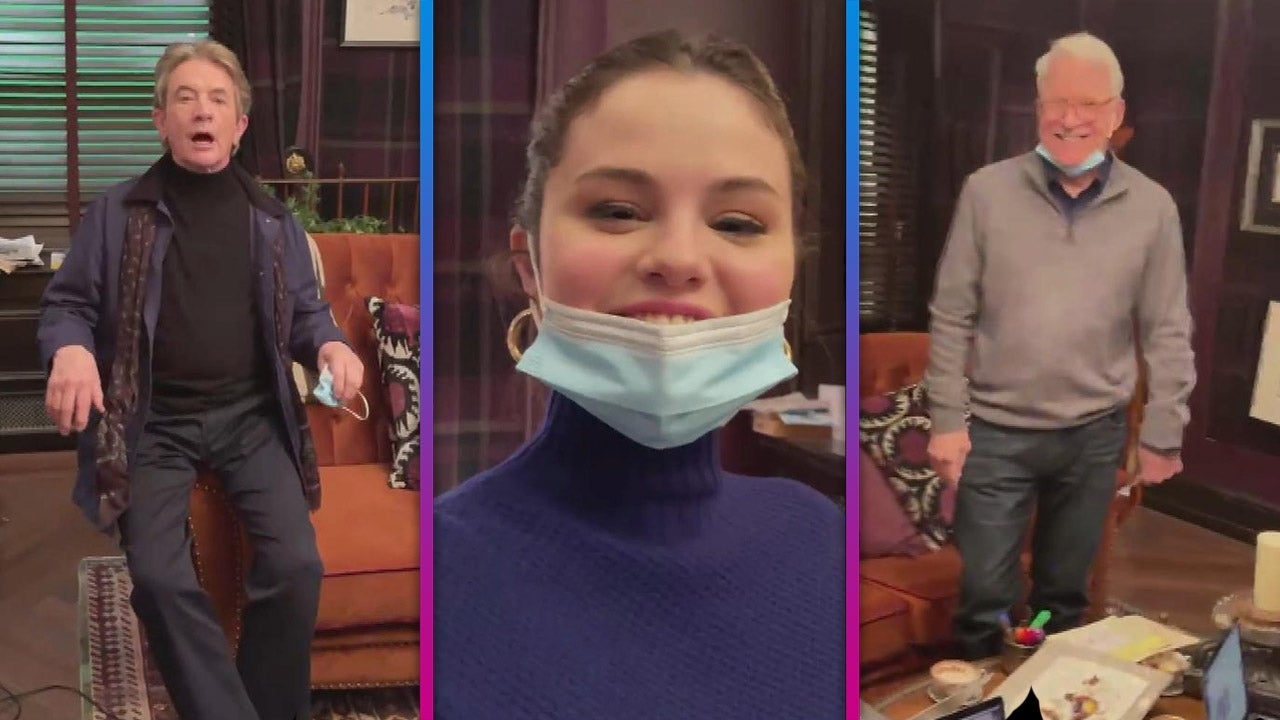 Watch Selena Gomez Teach Steve Martin and Martin Short Some Slang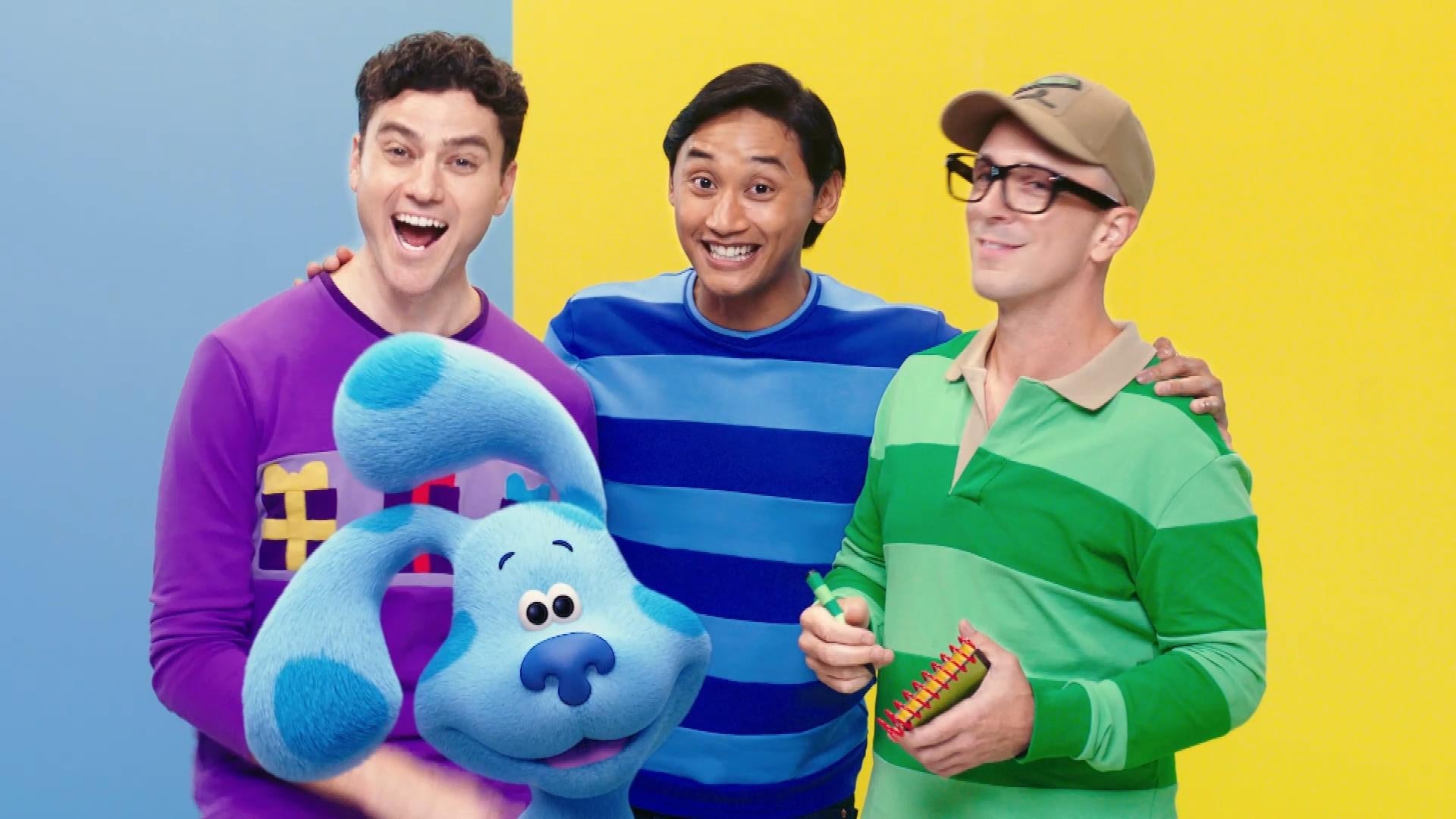 Watch Steve Burns, New Host and More Celebrate 'Blue's Clues' 25…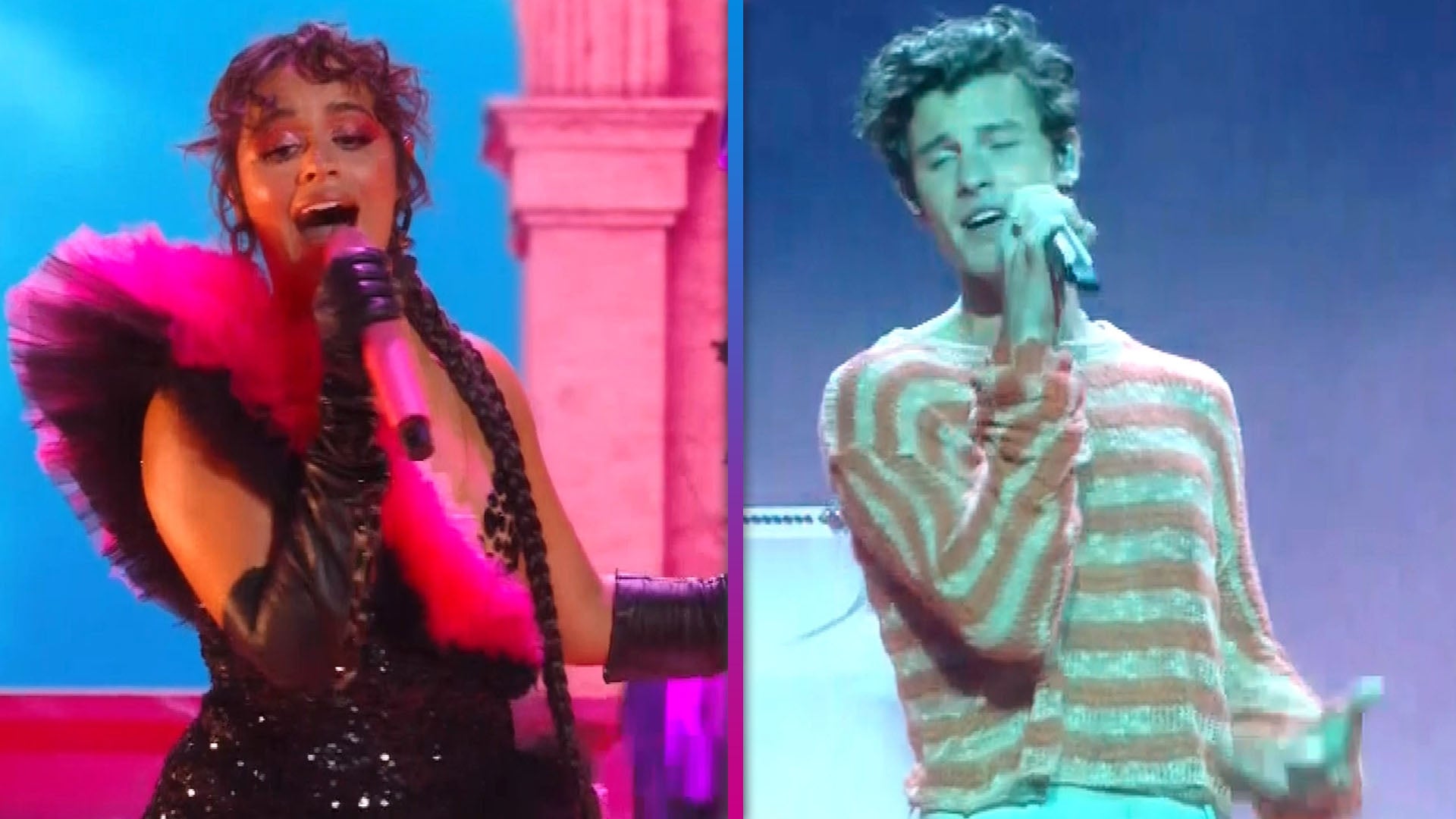 VMAs 2021: Watch Camila Cabello and Shawn Mendes Perform Back to…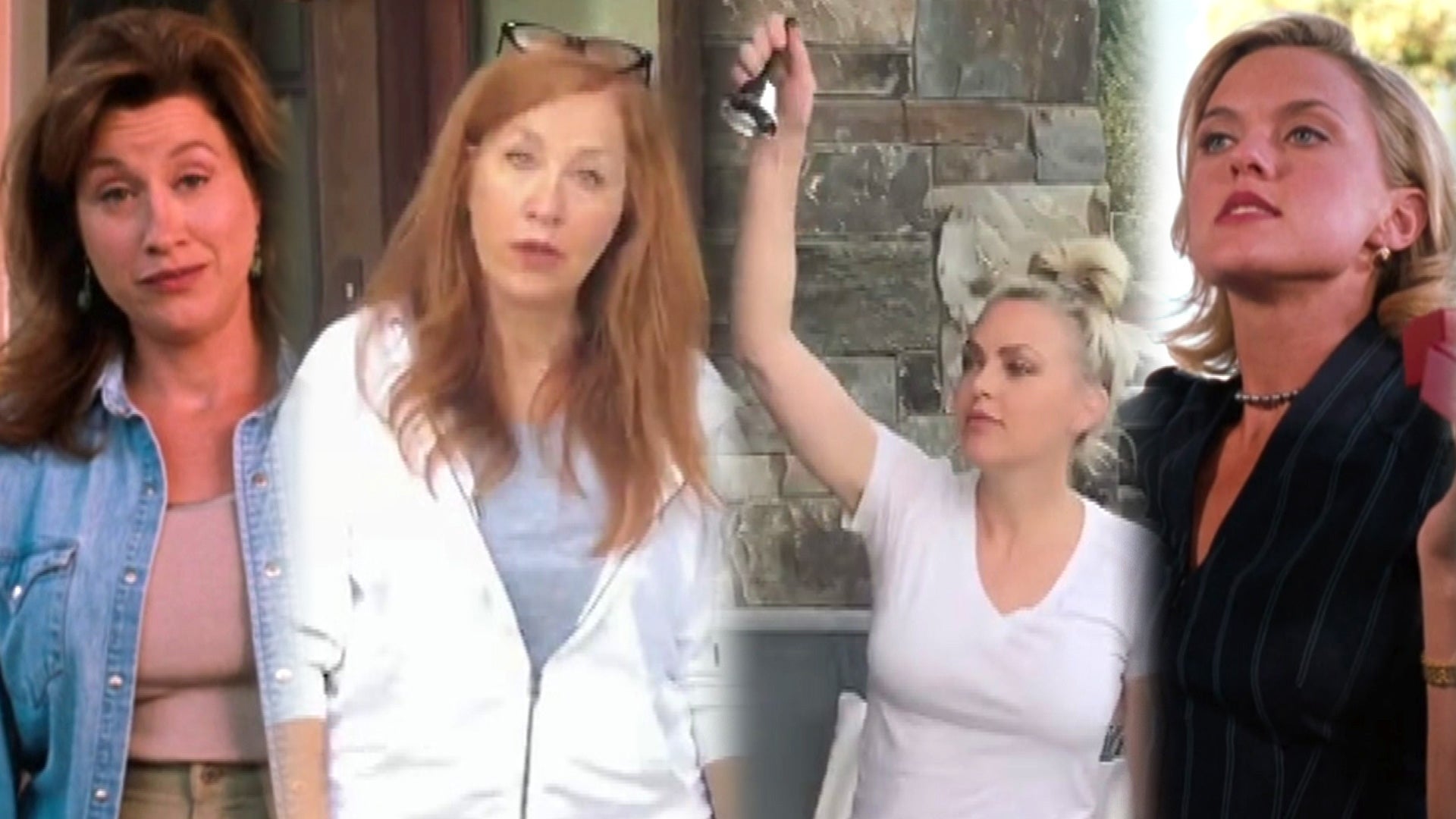 Watch 'Parent Trap' Stars Elaine Hendrix and Lisa Ann Walter Rec…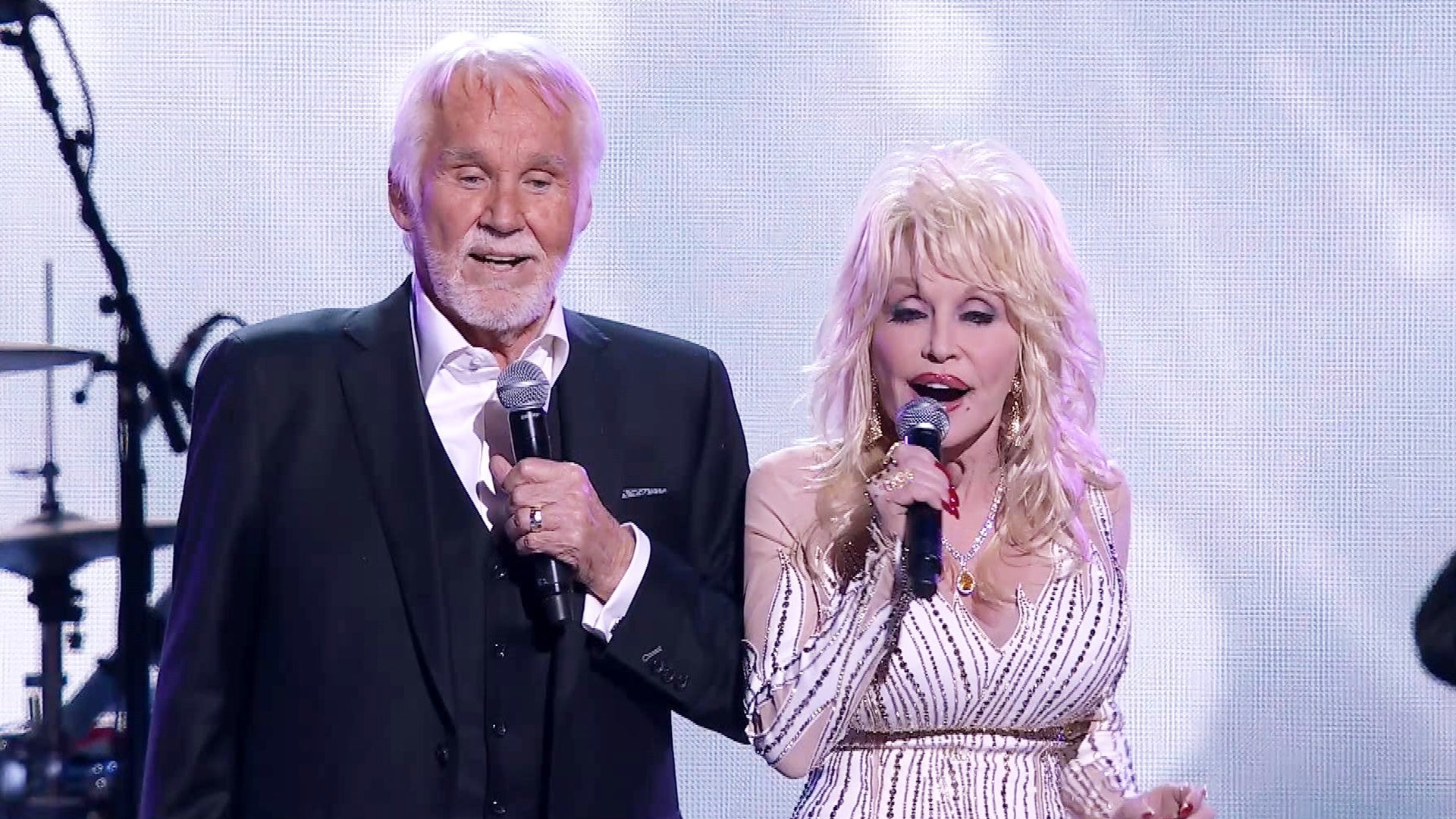 Watch Kenny Rogers and Dolly Parton's Final Performance of 'Isla…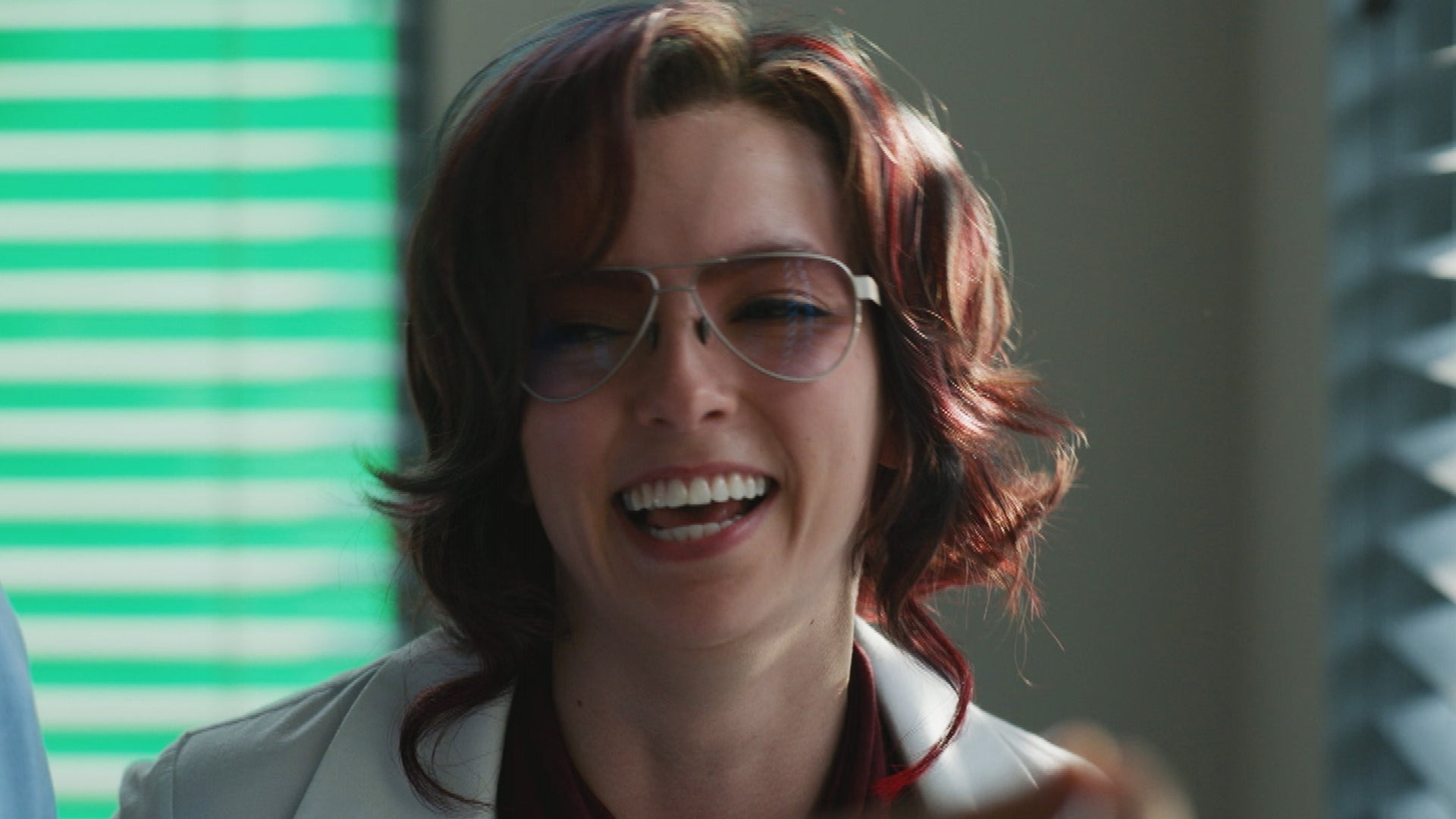 Watch Ryan Reynolds, Jodie Comer and Taika Waititi in These 'Fre…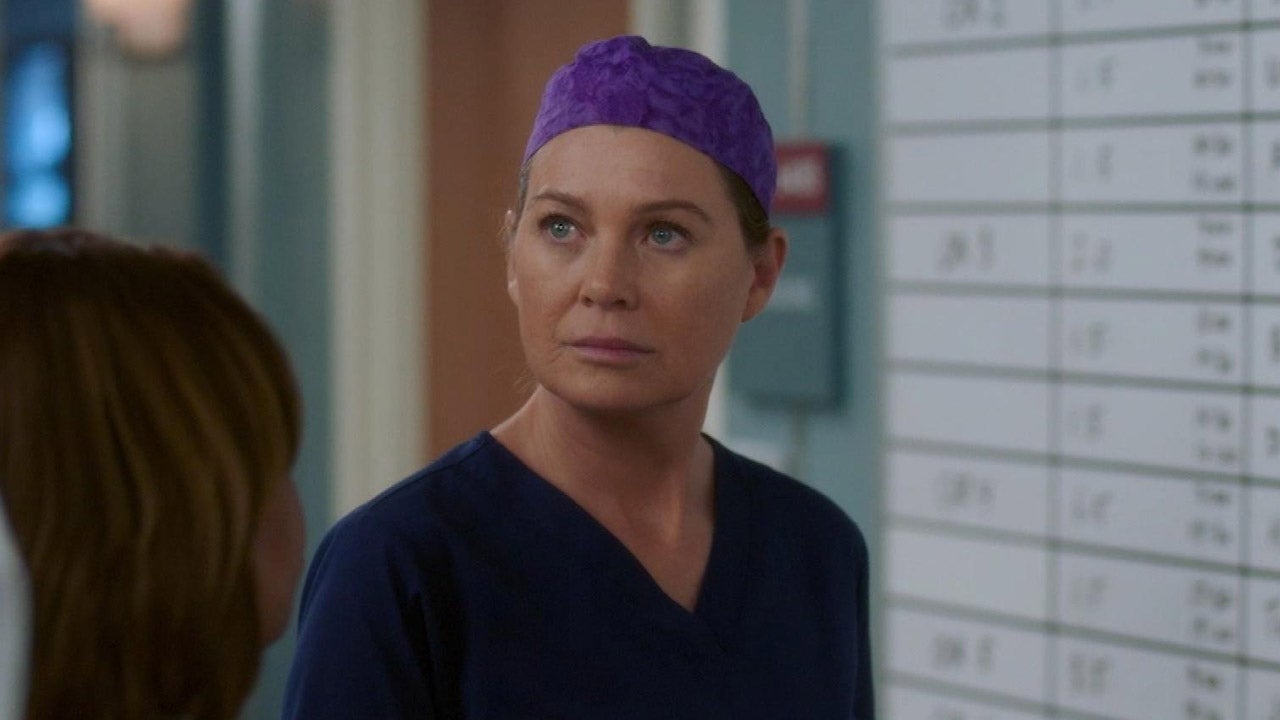 Watch the First Promo for 'Grey's Anatomy' Season 18 and 'Statio…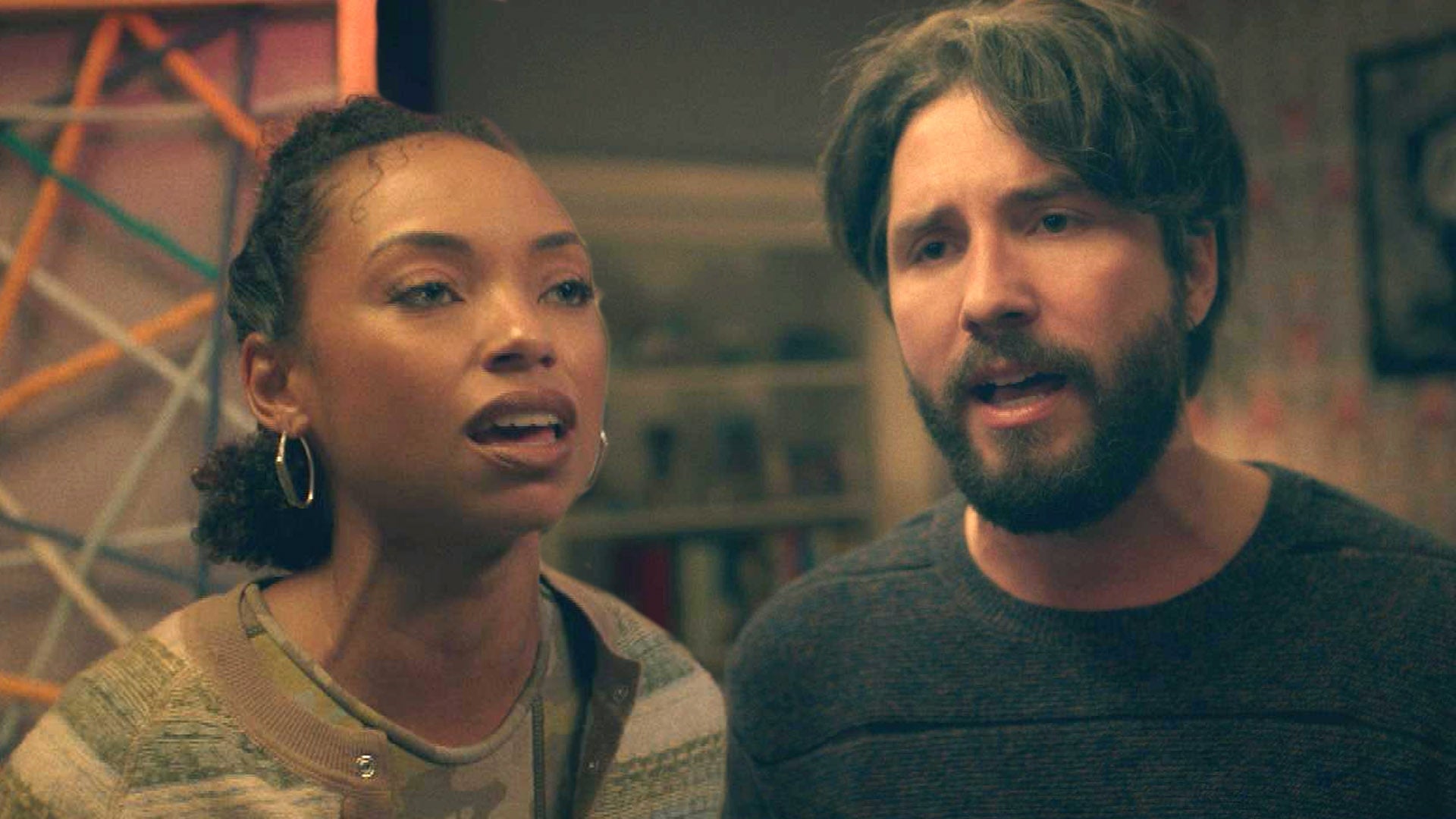 'Dear White People' Final Season: Watch Sam and Gabe Break Up Wh…
Jennifer Garner couldn't be prouder of her former Alias co-star, Bradley Cooper.
The 46-year-old actress, who played opposite Cooper in the spy drama, honored the 43-year-old A Star Is Born actor and director at the American Cinematheque Awards on Thursday night at The Beverly Hilton Hotel. This came just days after she paid tribute to her other Alias co-star, Michael Vartan, on his 50th birthday.
Garner spoke about her longtime friend, co-star, and one of the evening's honorees very fondly. Noting she was one of the first people who met Cooper when he touched down in Hollywood, she mused, "I took him home and made him dinner… I'm still making him dinner."
Garner went on to gush about the first-time director, saying, "There is something about people who are the same in success and failure that makes us love them. Tells us, we know the very heart of them. I know the heart and stomach of Bradley Cooper."
Clad in a black turtleneck sweater and flared-out black tulle skirt, Garner could not hide her affection for Cooper.
"Bradley, what's happening to you now is a pure joy to those who know you, especially to those of us who've known you from the start," she said to her friend. "It turns out you weren't just handsome all along. You were also a wonder, and you are welcome at my table anytime."
ET's Lauren Zima caught up with Cooper at the event where he was thrilled to be honored.
"Tonight is a really interesting one, just in that the thought of it makes me want to crawl into a hole," he said, laughing. "But when I just sit back, I really just want to enjoy it and embrace it. So many of my friends are here."
For more from Cooper, watch the clip below:
RELATED CONTENT:
Jennifer Garner Flashes Back to Her 'Alias' Days With Birthday Tribute to Michael Vartan
Bradley Cooper Says He and Lady Gaga Are Navigating Awards Season 'Together' (Exclusive)
Gwyneth Paltrow and Husband Brad Falchuk Dress Up as Lady Gaga and Bradley Cooper in 'A Star Is Born'
Related Gallery